Wedding postponed because of COVID-19 wedding restrictions? Here are seven ideas for things you can do on your original wedding date.
Having a wedding postponed because of the COVID-19 wedding restrictions is a big disappointment for many couples. Because the original wedding date holds significant meaning, many couples are looking for ways to celebrate the day in creative ways.
For some, like Bindi Irwin, that means still hosting a small ceremony following the government's social distancing restrictions. For others, it might mean coming up with an entirely different approach to the wedding. Here are some ideas to consider if you're looking for things to do on your original wedding day.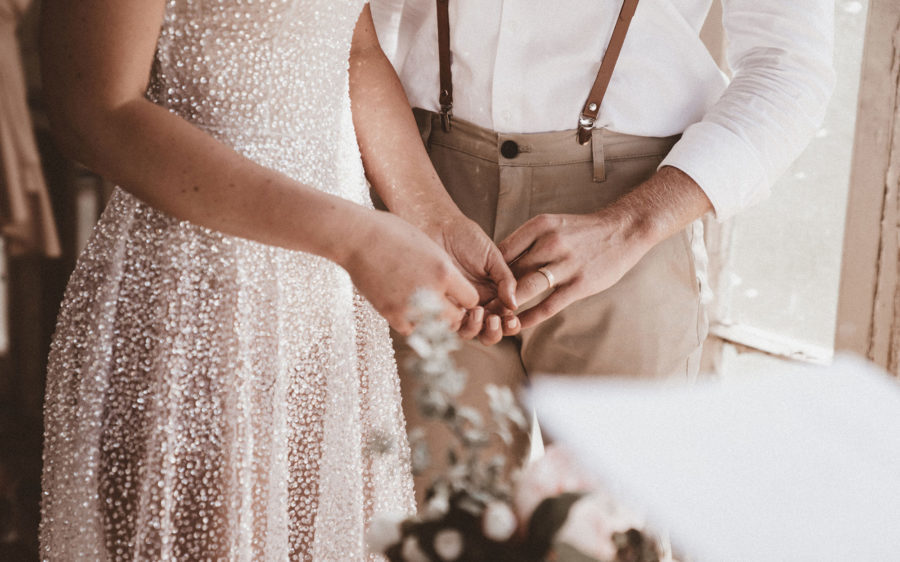 Have an intimate wedding ceremony
While it isn't what you intended your wedding day to be, the Australian government is still allowing micro-weddings of five people (including the couple, marriage celebrant, and two witnesses). If you're feeling like you really want to keep your initial marriage date, this could be a good solution on a much more intimate scale.
Some couples are inviting two close friends along for the day, while others are asking a photographer and videographer to be present as their witnesses. Whatever you do, it's your chance to think outside the box and come up with something that brings you joy.
Transform your home into a celebratory space
Whether you'll host your intimate wedding ceremony at home or not, decking your house out like you would for a special occasion can be a creative way to mark the special meaning of your original wedding date while your wedding festivities with friends and family are postponed.
Many wedding florists are still taking small projects right now, and you might be able to request your floral designer deck your home out with candles and a few beautiful floral arrangements. Better yet, surprise your fiancé with this display of floral affection and coordinate the delivery around the time he or she goes out for daily exercise.
Host a virtual party with your wedding DJ
Did you hear about the Instagram Live virtual dance party DJ D-Nice hosted with 160,000 socially isolated viewers? The guest list included Ellen Degeneres, Michelle Obama, Rihanna, and many other celebrities. Viewers danced from the comfort of their own homes, celebs included.
While your wedding guest list may not include such A-list celebrities, there's always the option to host a virtual dance party on your original wedding date. Maybe your wedding DJ would be willing to host the party with you. If so, this would be a fun way to let our wedding guests get a preview of what's to come at your postponed wedding.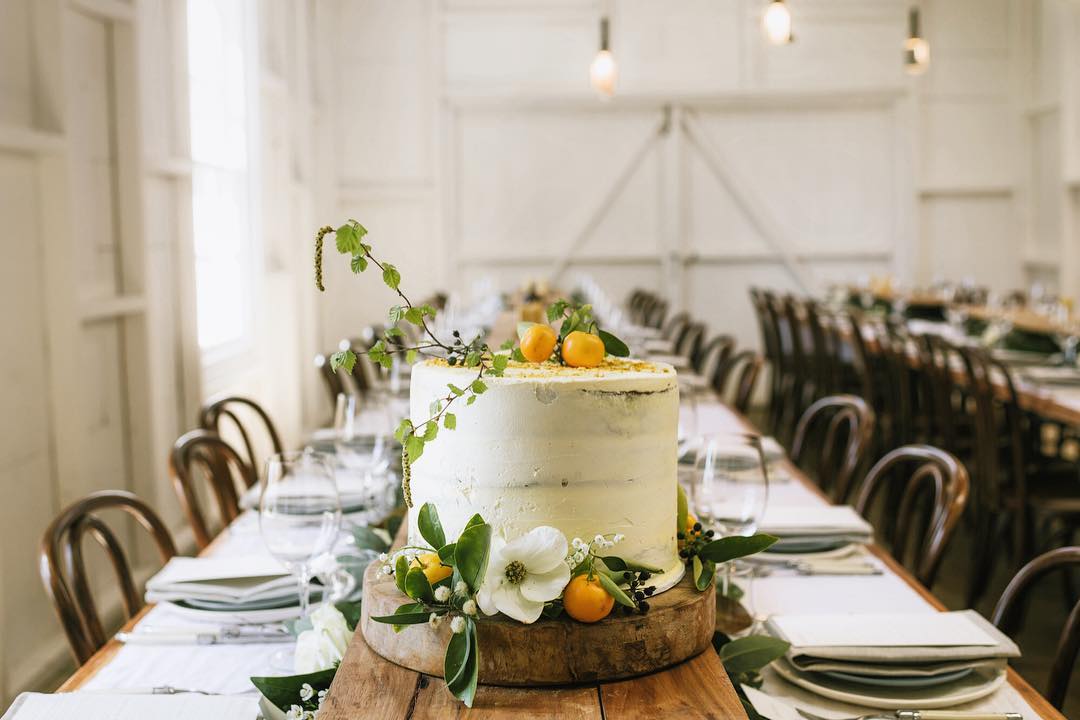 Bake a mini wedding cake or order one to be delivered to your house
If you're a couple that enjoys a friendly competition, consider challenging each other to a wedding cake bake off to celebrate your original wedding date. Better yet, work together to design, bake, and decorate the cake over the course of the day.
If you were really looking forward to enjoying the wedding cake made by your baker, it might be worth reaching out to your cake maker and requesting a mini cake for two. Many bakeries are still able to do takeaway orders, and you might even be able to request something special to be delivered to your home on your original wedding day.
Have a wedding movie marathon with your friends on Netflix Party
If you've decided to postpone your wedding and don't want to highlight the original wedding date with a small ceremony or virtual party, lining up a movie marathon with your wedding party could be a fun thing to do instead.
To make this virtual hangout feel extra special, send out invitations in advance, complete with a bag of popcorn or movie snacks and a bottle of celebratory champagne. Of course, it's nothing like what you'd planned for your wedding day, but you'll get that day later if you've postponed your wedding.
Cross a DIY project off your wedding to do list
If you've postponed your wedding to later in the year or early next year, your original wedding date could be a good day to cross a DIY project for your wedding off the list. Maybe it's a good time to get started on your wedding tabletop decorations, scrapbook albums as gifts for your wedding party, or whatever else you've been brainstorming.
If you go this route, there are a ton of amazing free playlists available online to lift your spirits while you're working away at your project. Here's a free playlist by DJ Big John from Pro DJs Australia.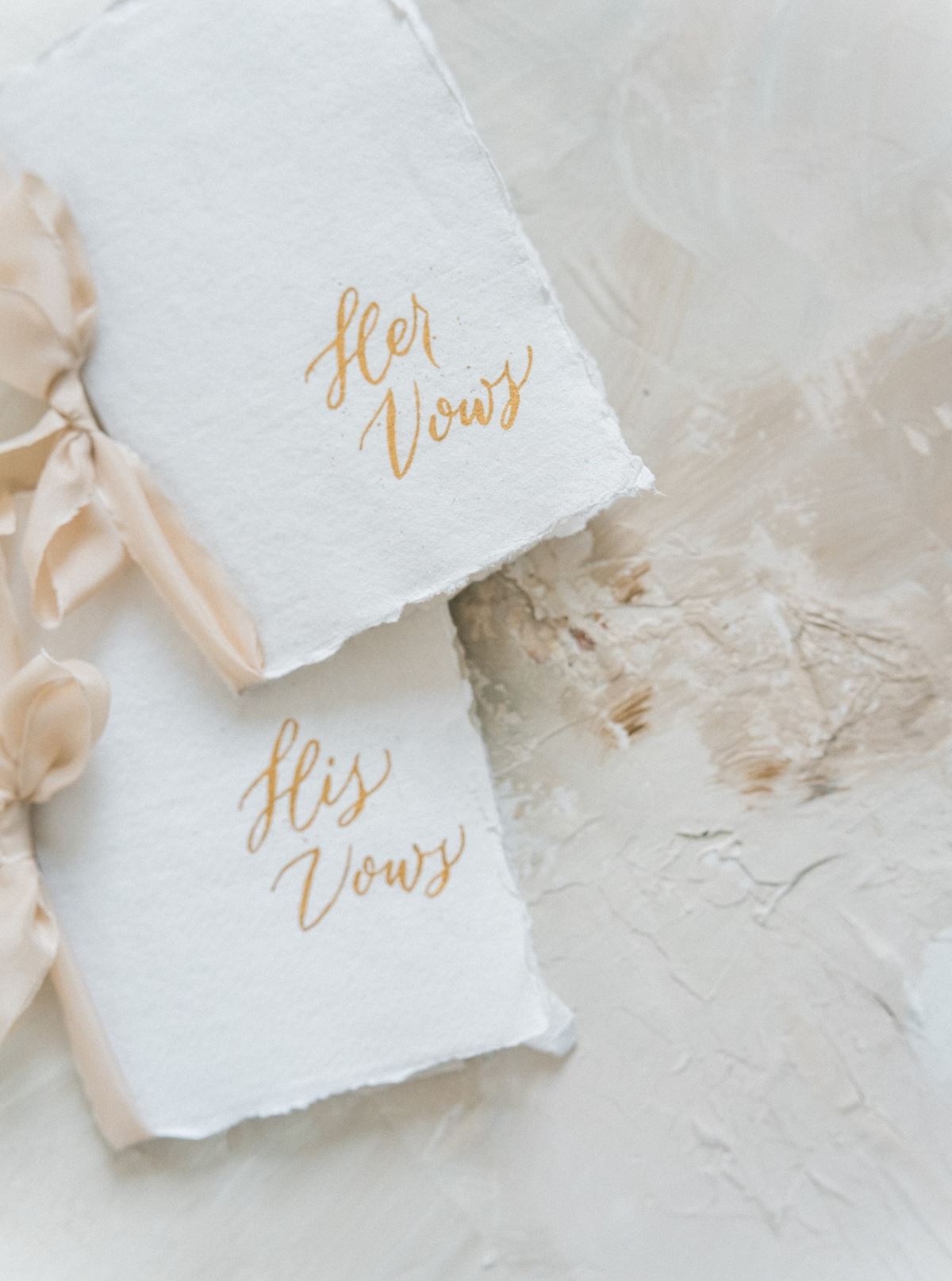 Write your wedding vows and plan your postponed ceremony
It's never too early to write your wedding vows, and your original wedding date seems as good a time as any to sit down and hash it out. Some couples choose to write their vows together, while others save them as a surprise for their wedding day.
If your marriage celebrant is free to meet with you virtually on your original wedding day, this could be a great time to talk through your ceremony so you have it all planned and ready for when your new wedding day arrives.