Dreaming of a country wedding? Then we've got venues all over Australia to suit your style. From Milawa in country Victoria to Broome, there are beautiful country wedding venues all over Australia.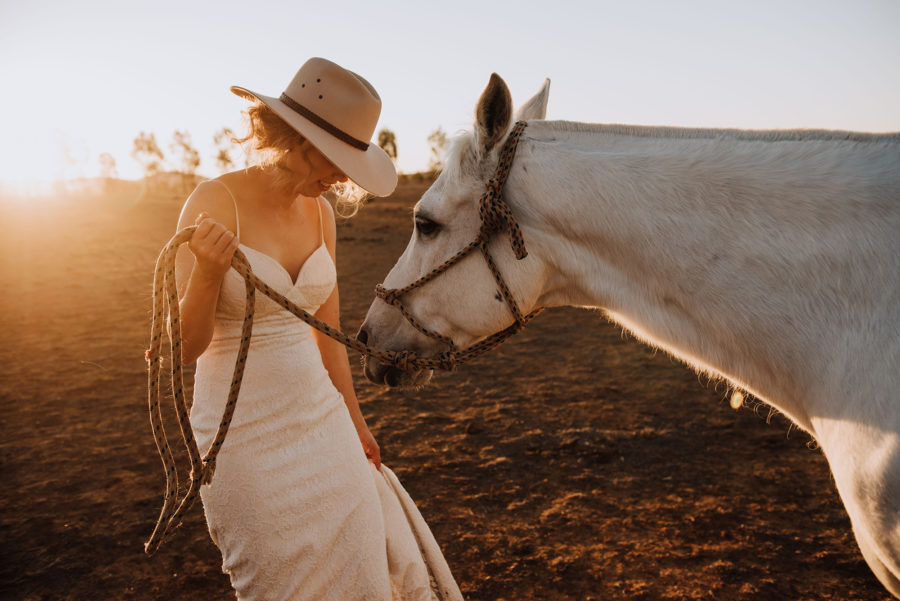 A luxury resort wedding venue in Broome, the Billi Resort has all you need for a cocktail soiree by the pool or a formal dinner event. Host your reception under the lush trees under the illumination of fairy lights for an unforgettably romantic evening.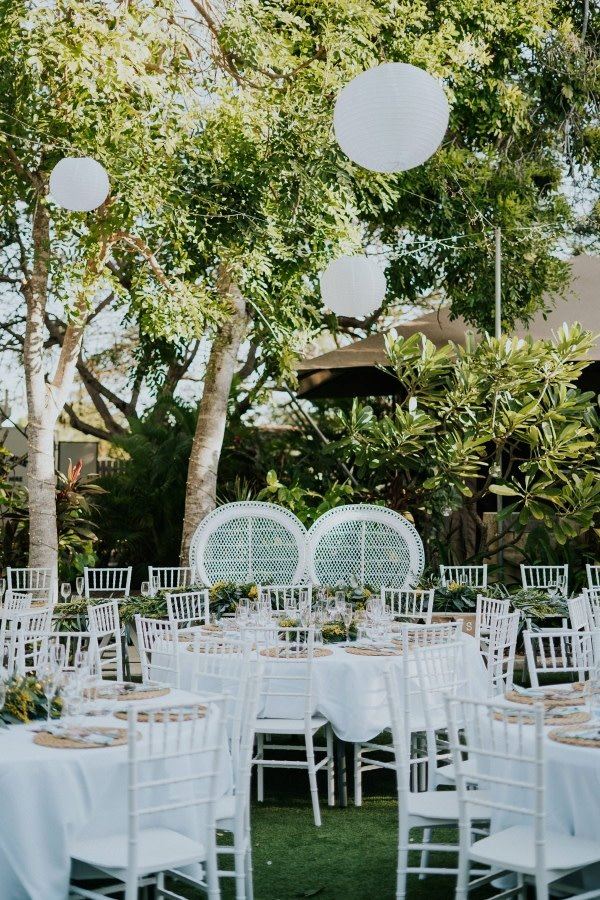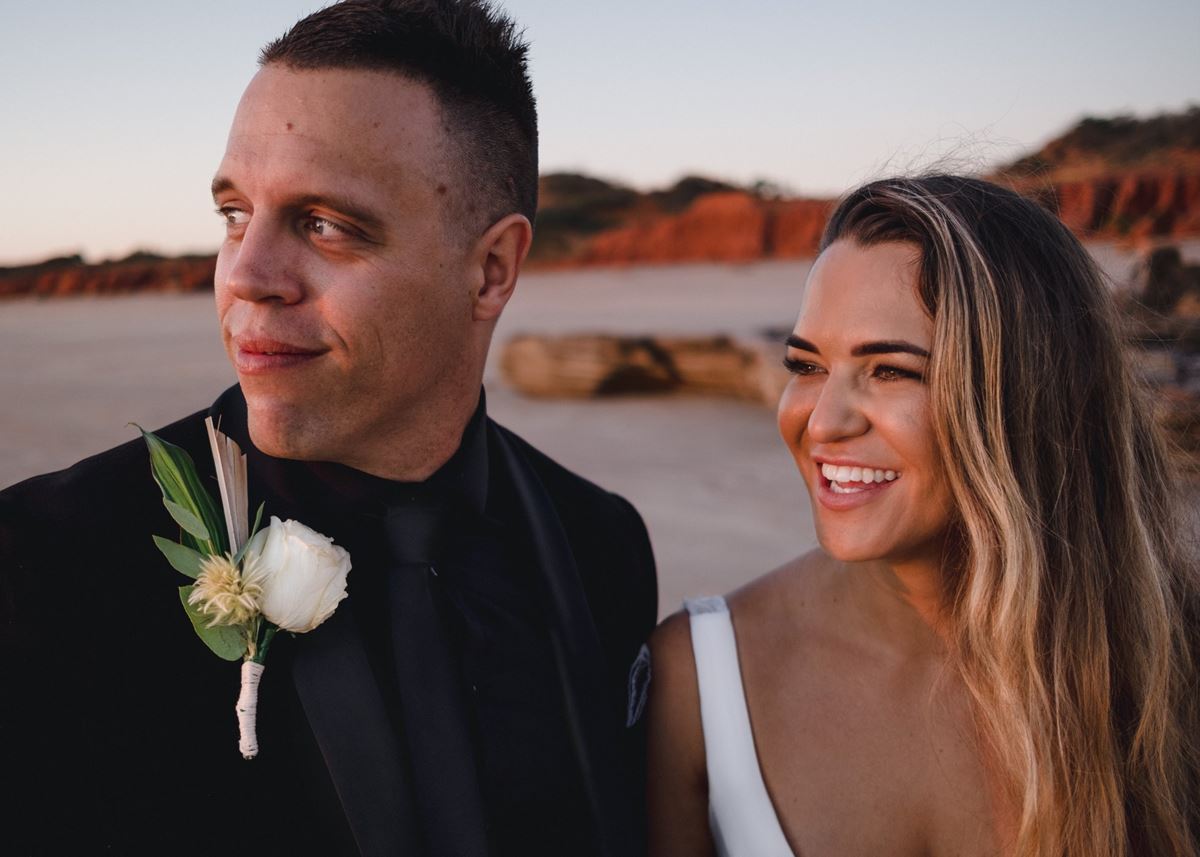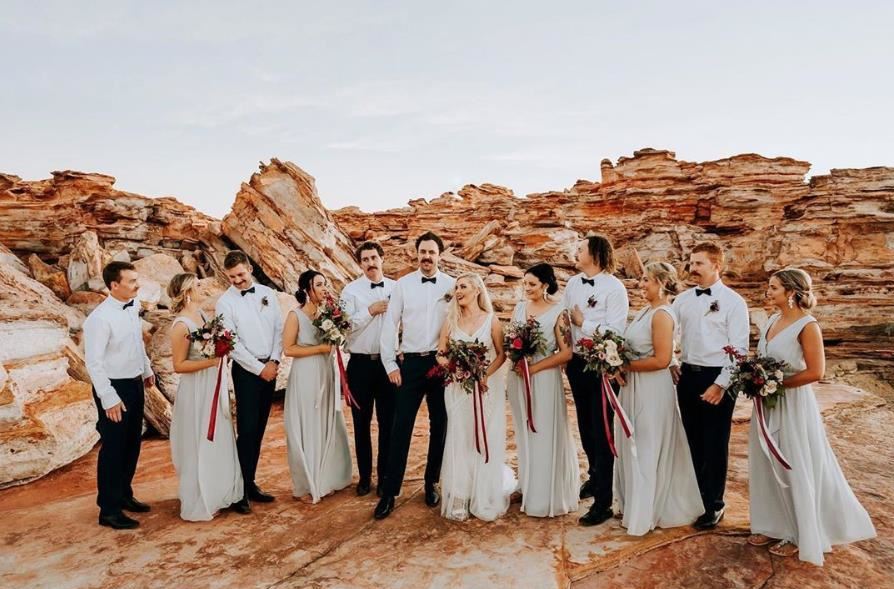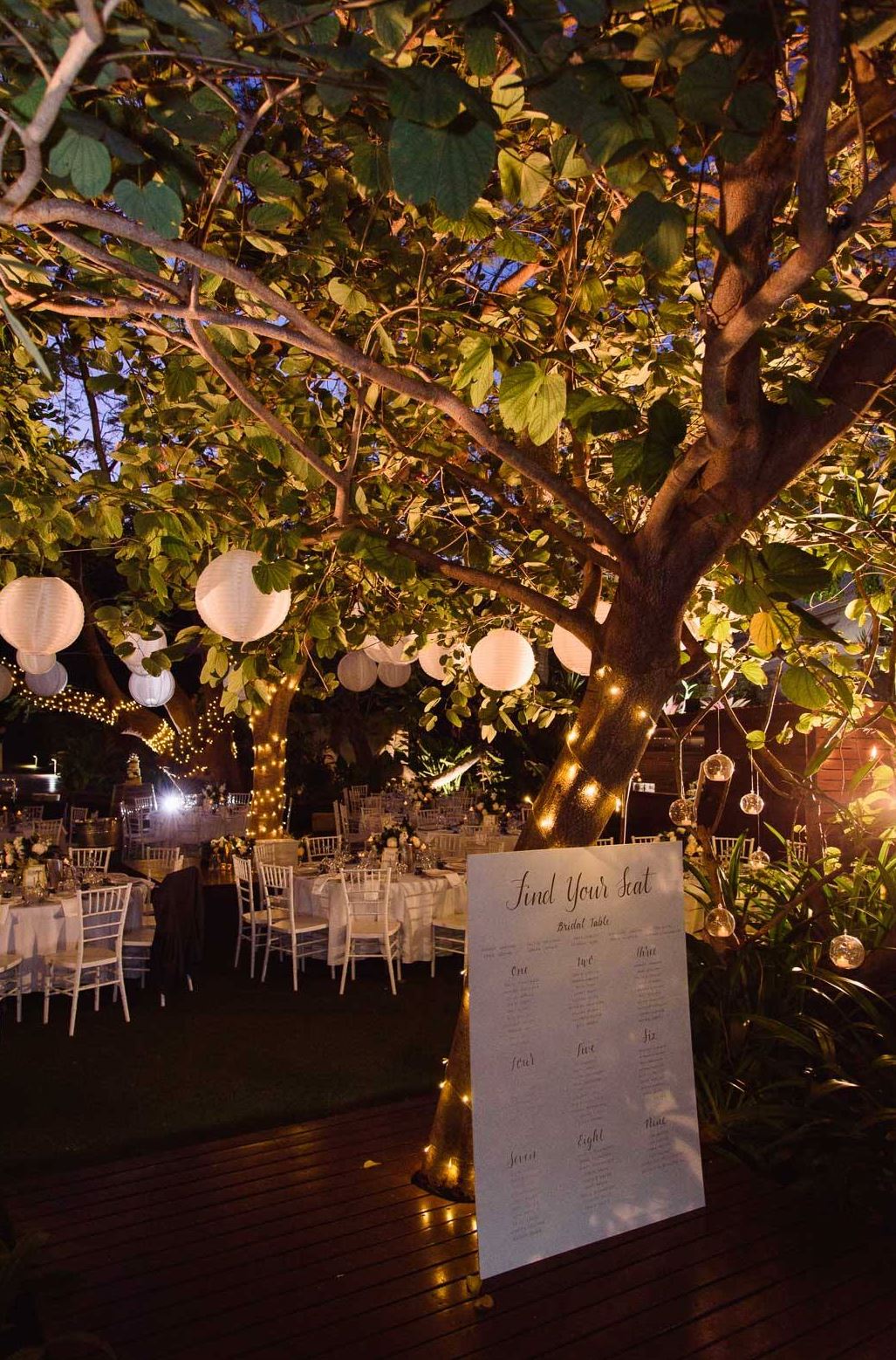 One of Tasmania's beautiful historic venues, Ratho Farm dates back to the 1800s, but only opened to the public in 2014. Host your three-day wedstival here or stick to the classic one-day event.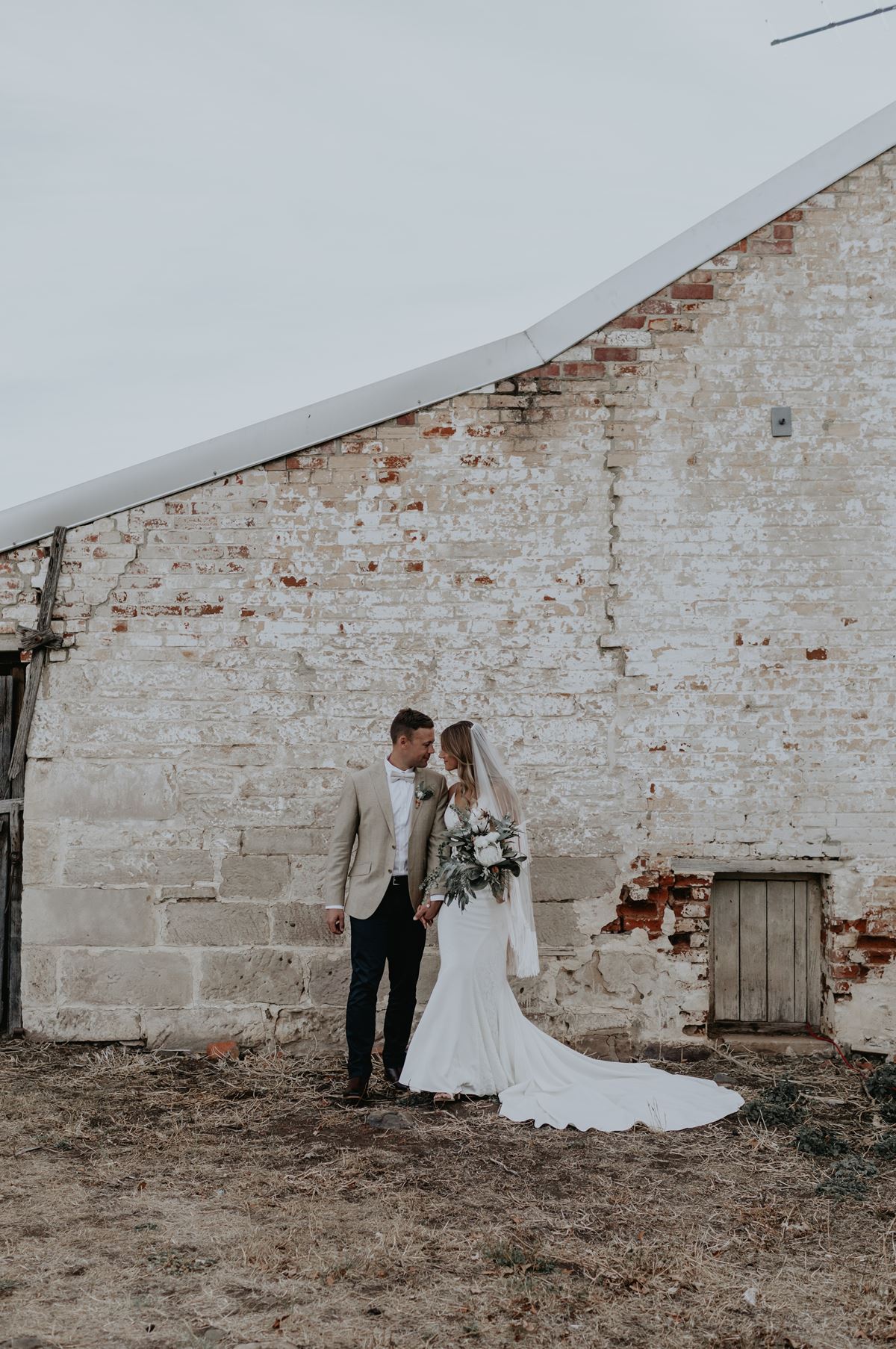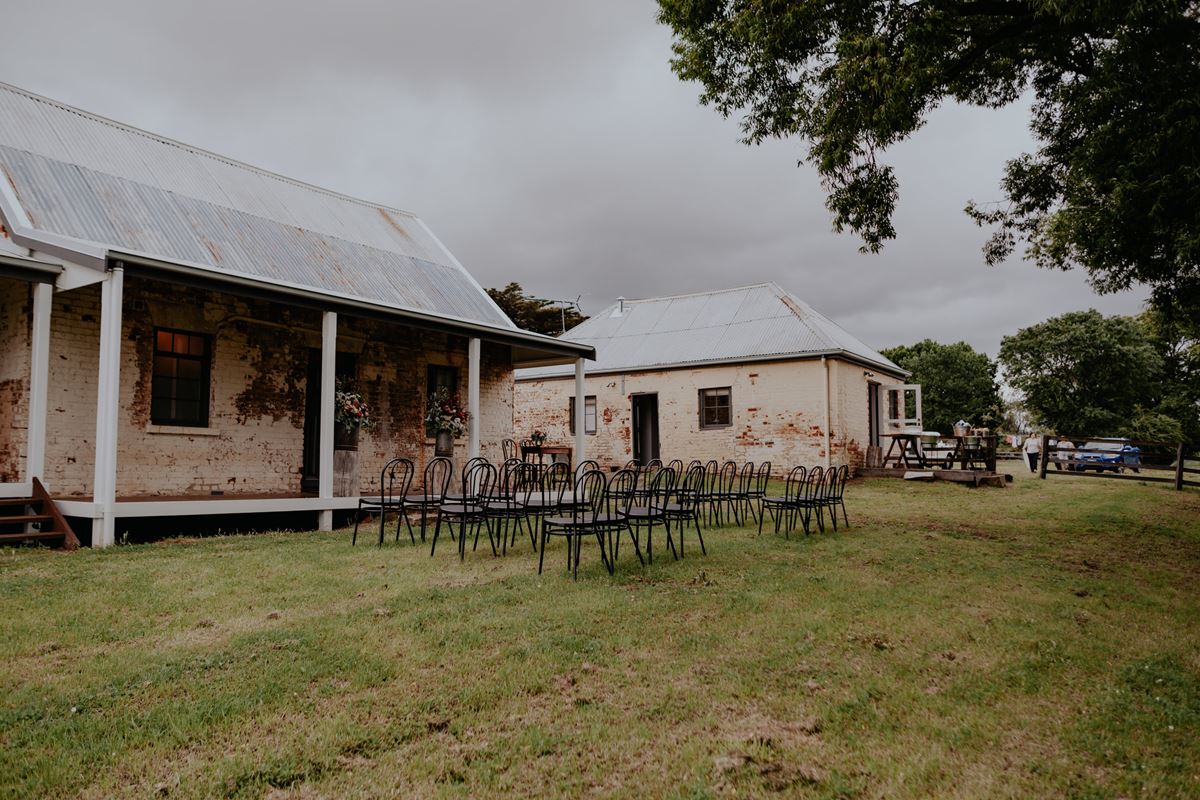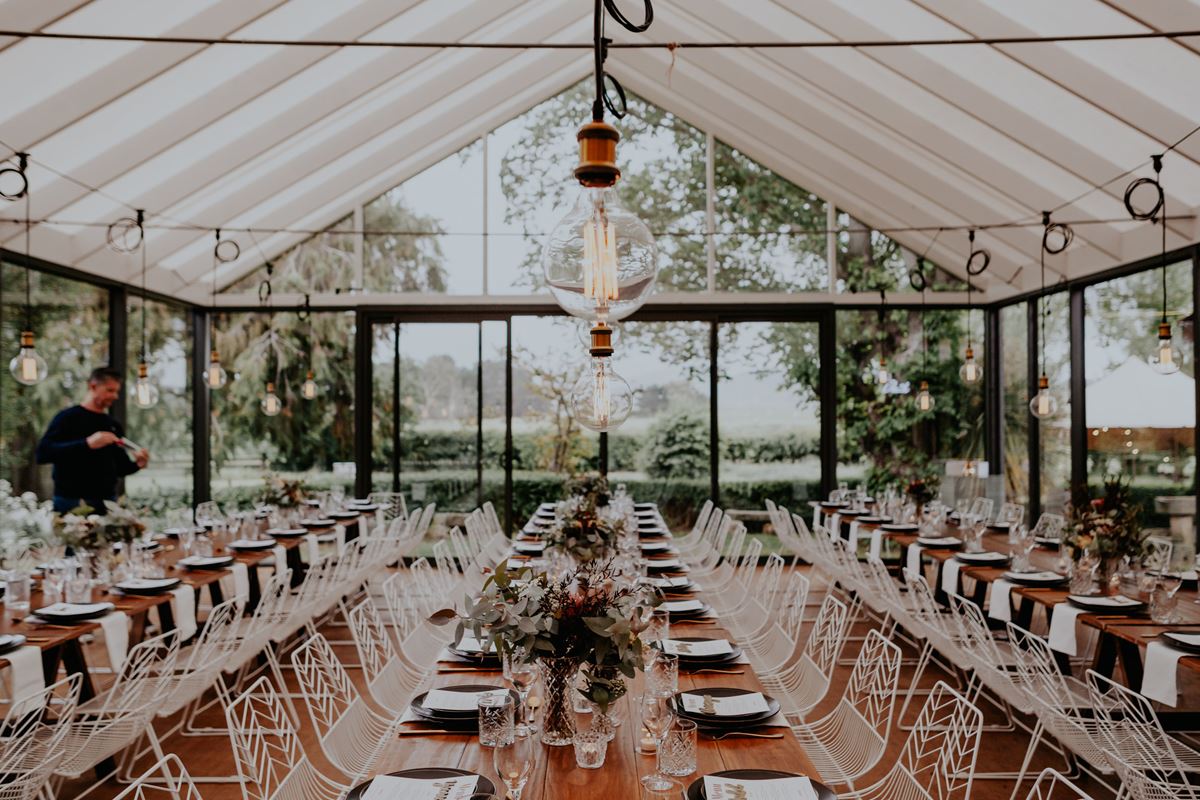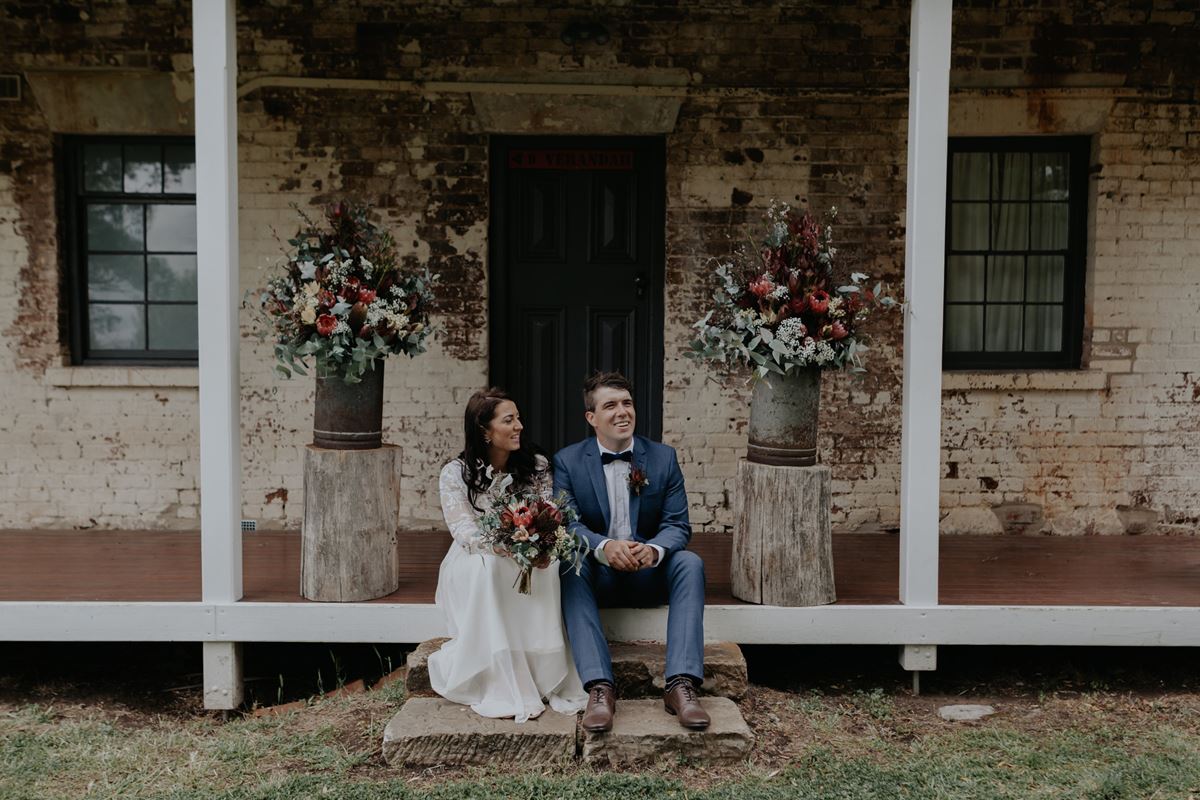 This country wedding venue is a garden wedding venue with a luxurious estate and homestead as well. Having your wedding set at this venue means countless options for your ceremony and your reception, from intimate to lavish.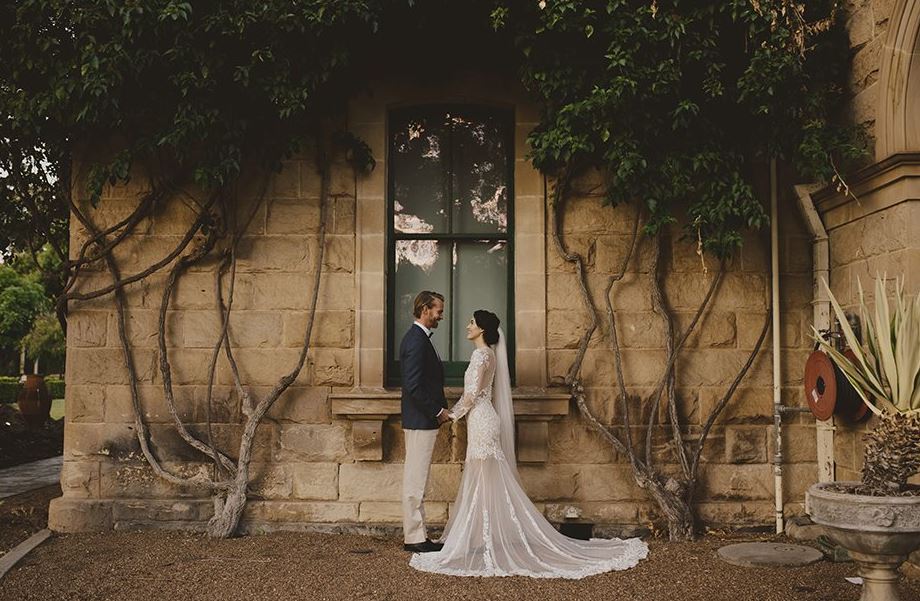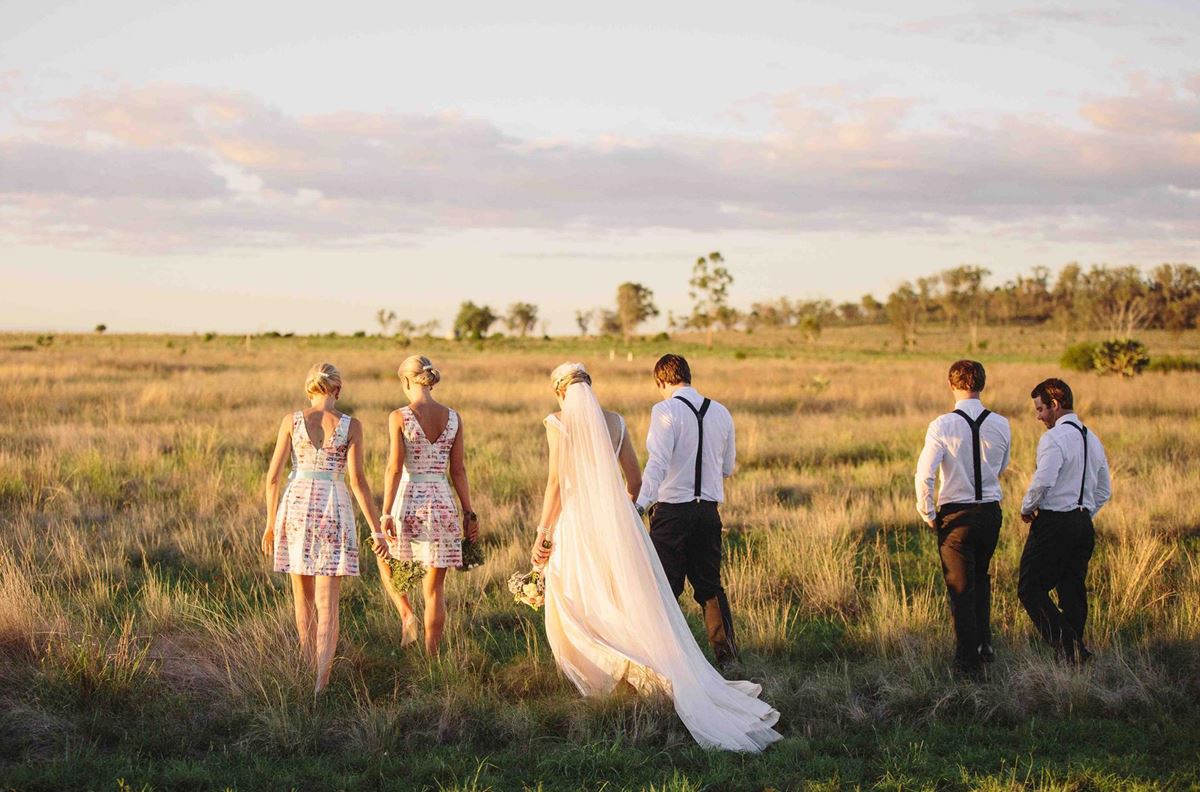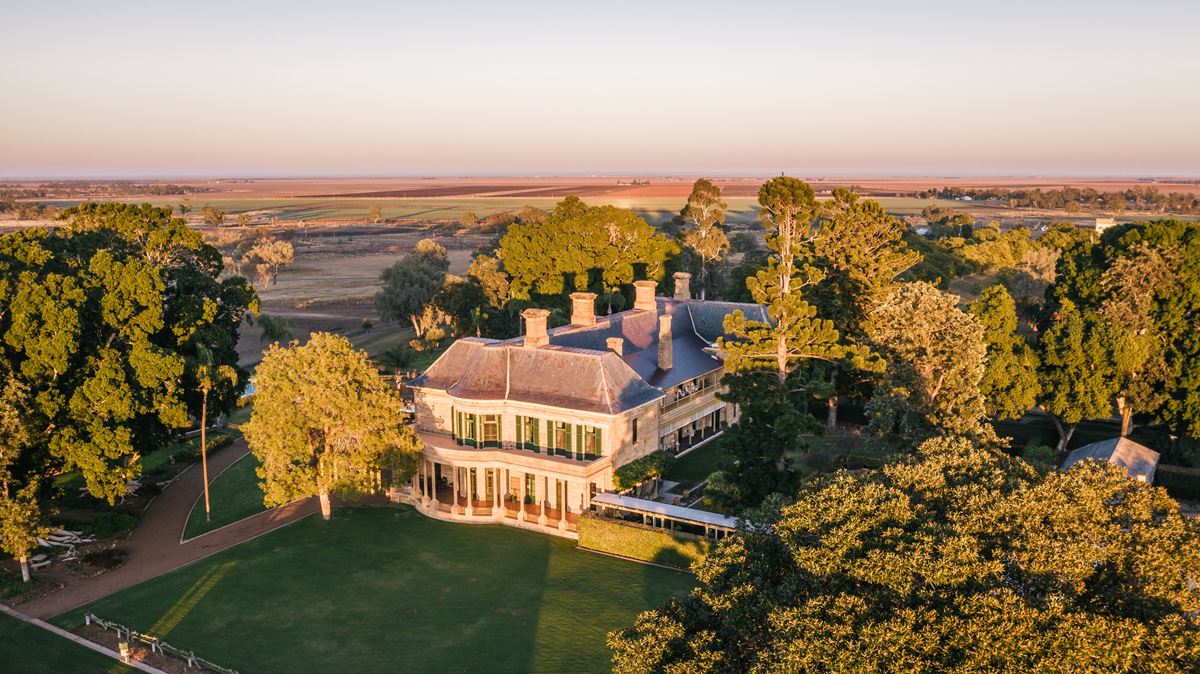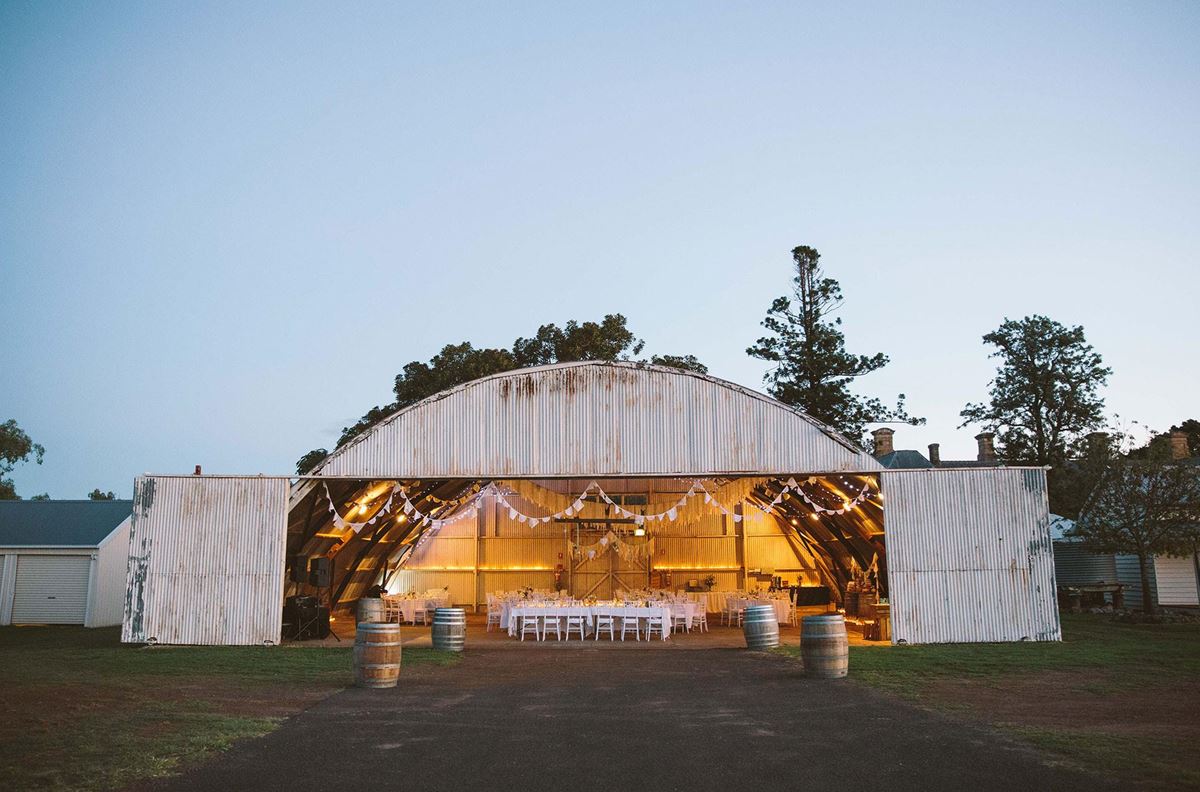 This stunning full-service wedding venue features delicious food from local growers and producers, even producing their own honey! The venue boasts many ceremony spots including a lovely fig tree, a paddock, Hillview and more.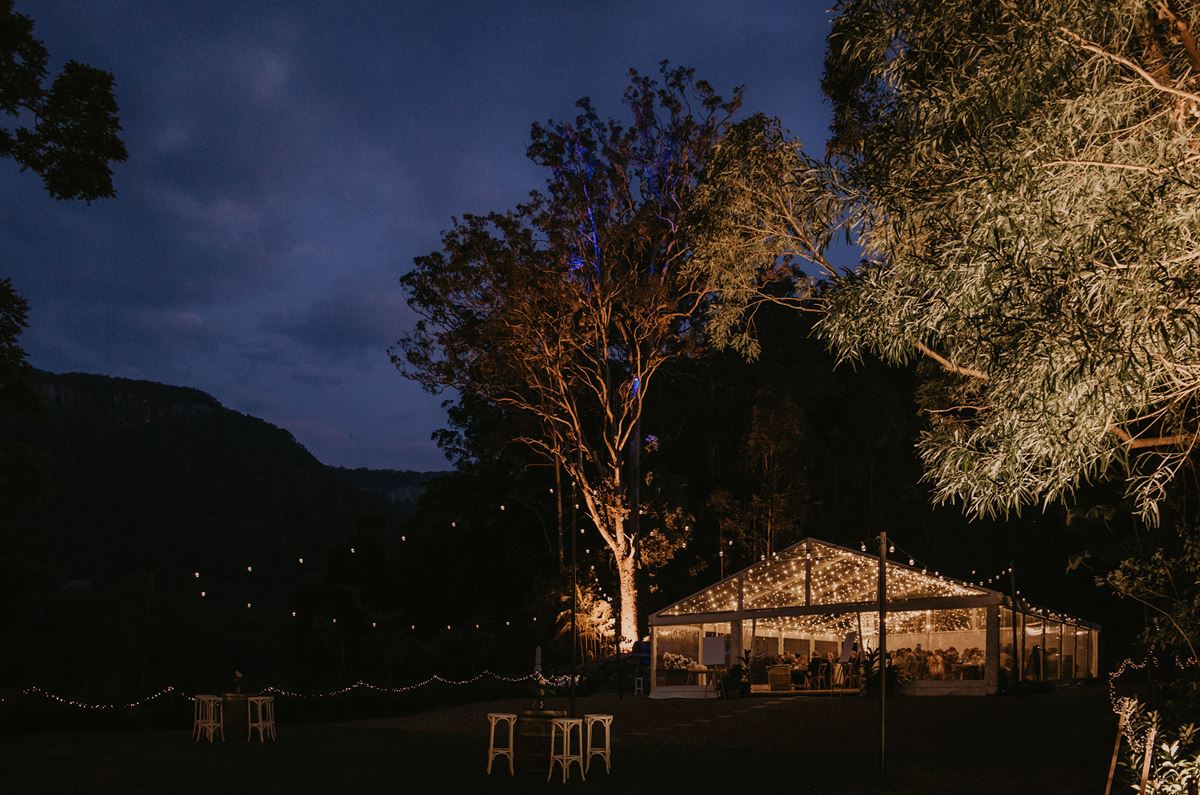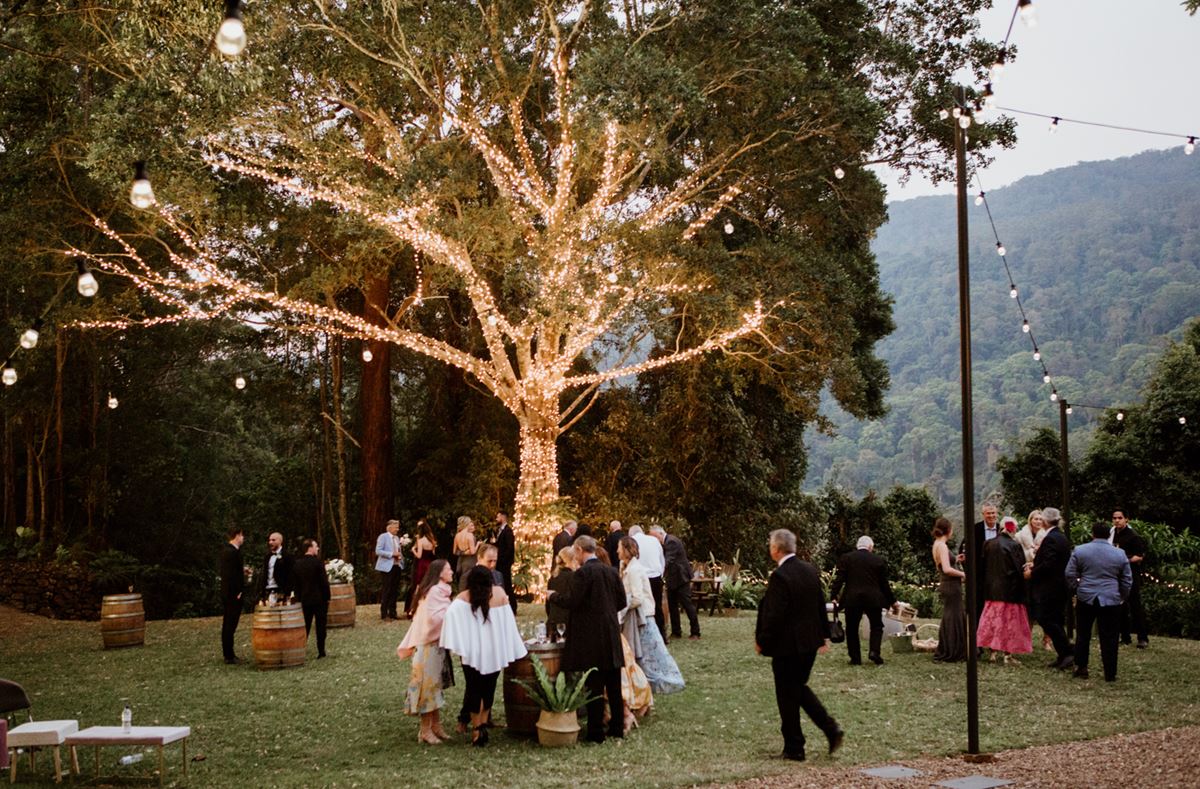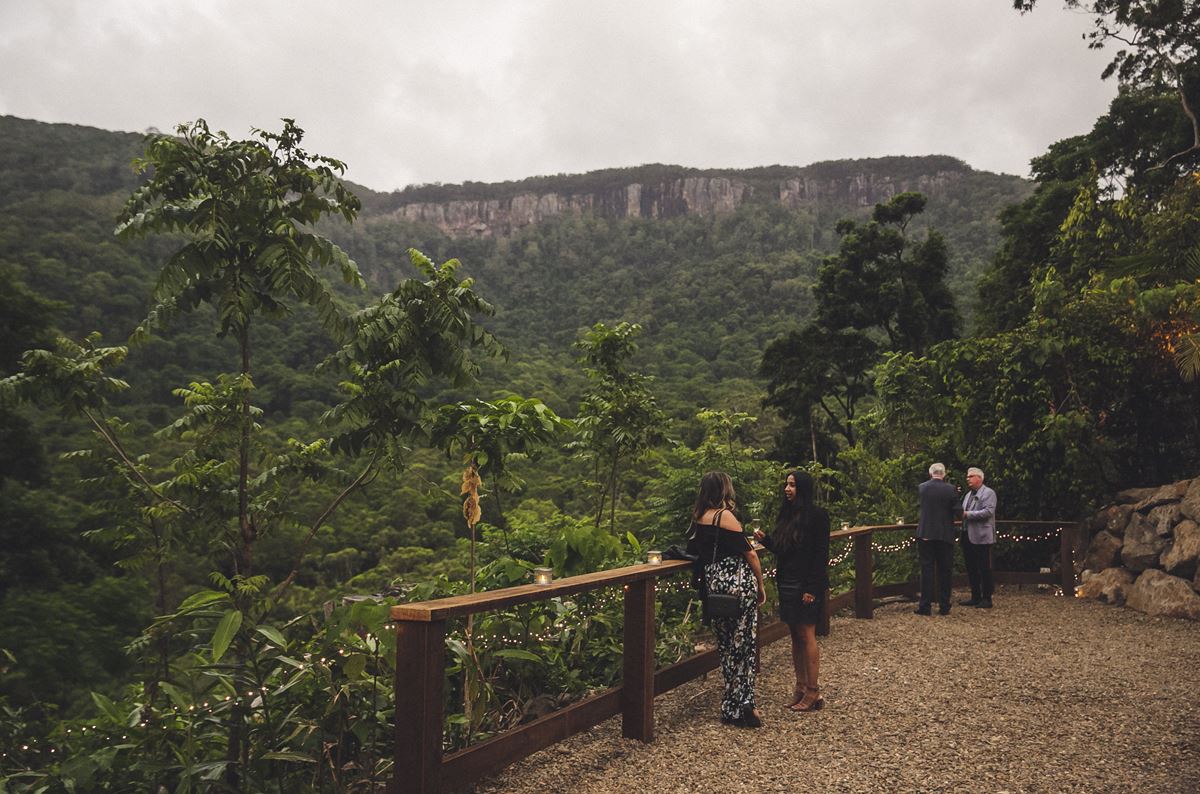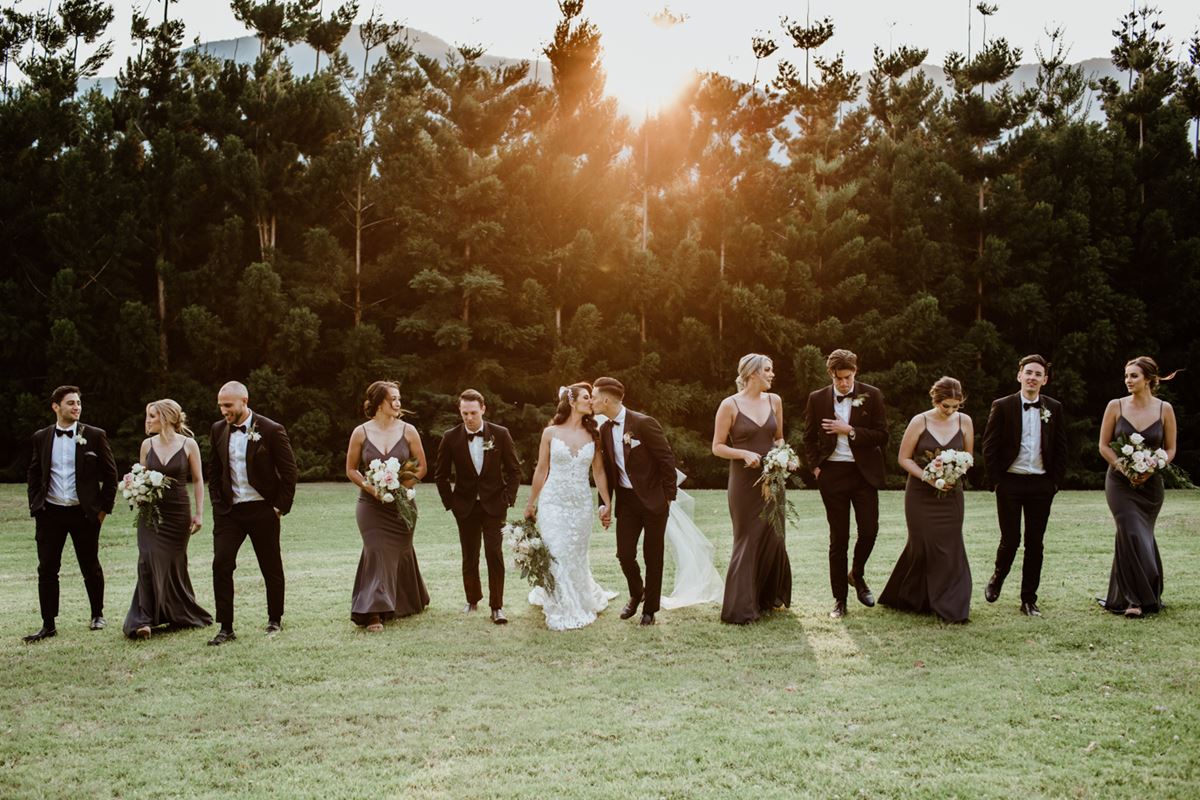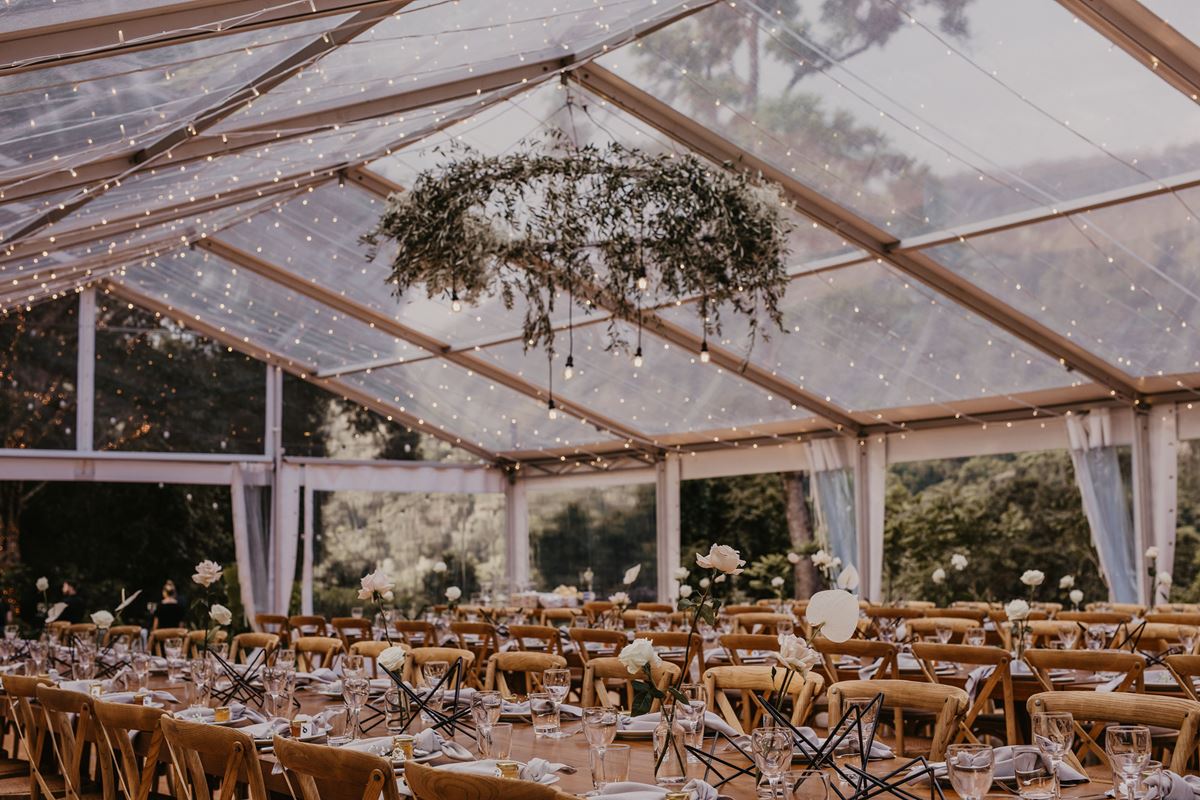 The ultimate DIY wedding venue… just add whatever catering you desire, your guests and you're ready to go! Set in the rolling hills of the central tablelands in NSW, this venue is a three-hour drive from Sydney and Canberra.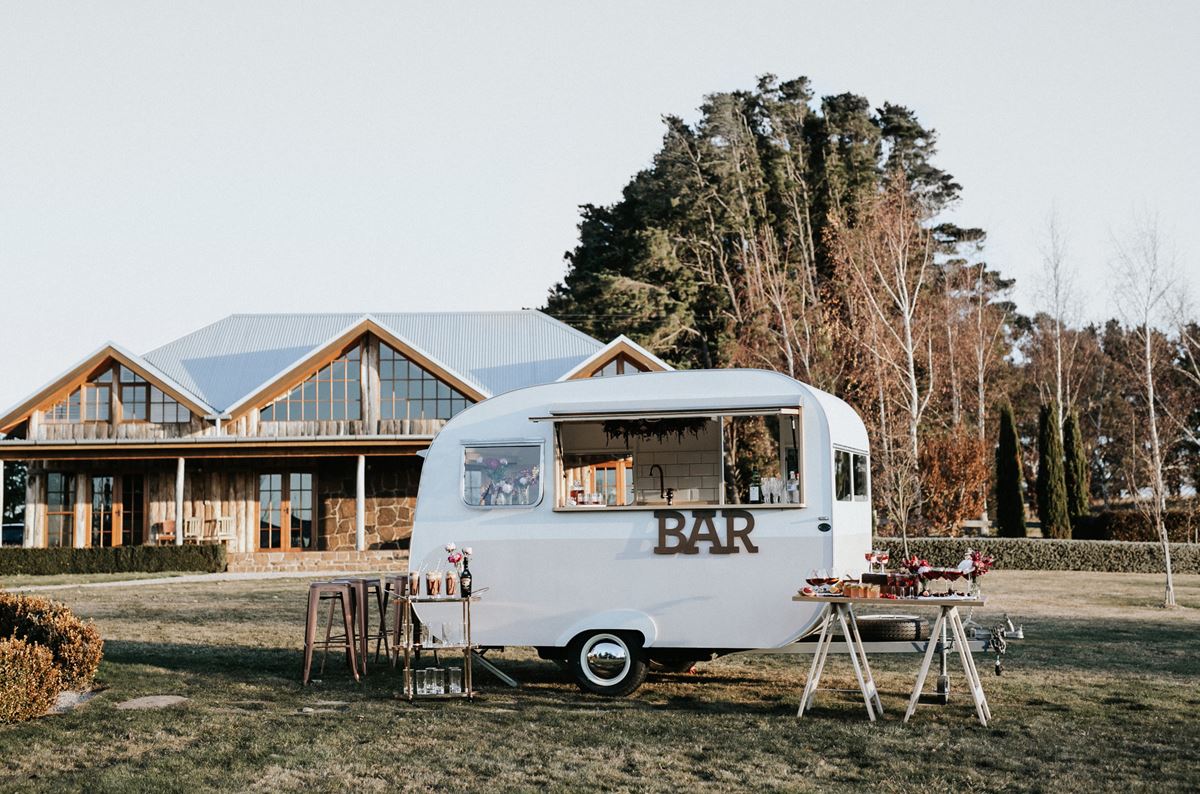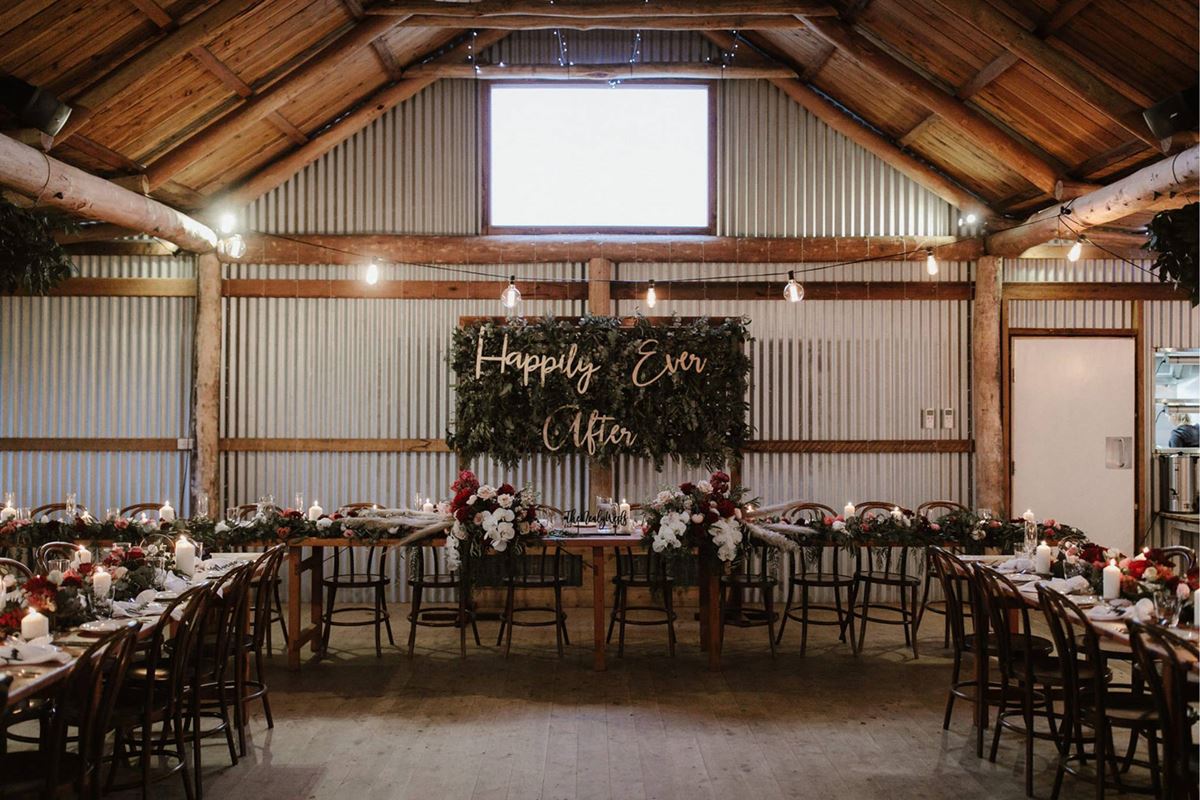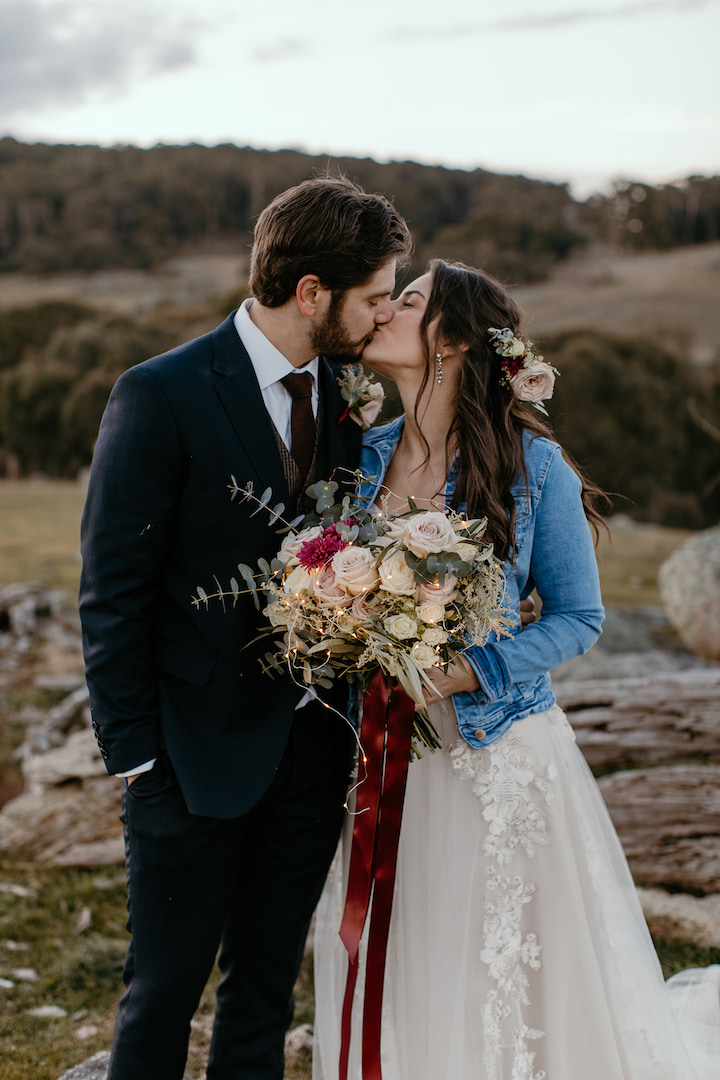 Perched in the beautiful King Valley, known as Australia's home of prosecco, just 2.5 hours from Melbourne, is a venue not to be missed. Yes, you can have a destination wedding Victoria with this elegant venue with rustic charm and beautiful wine.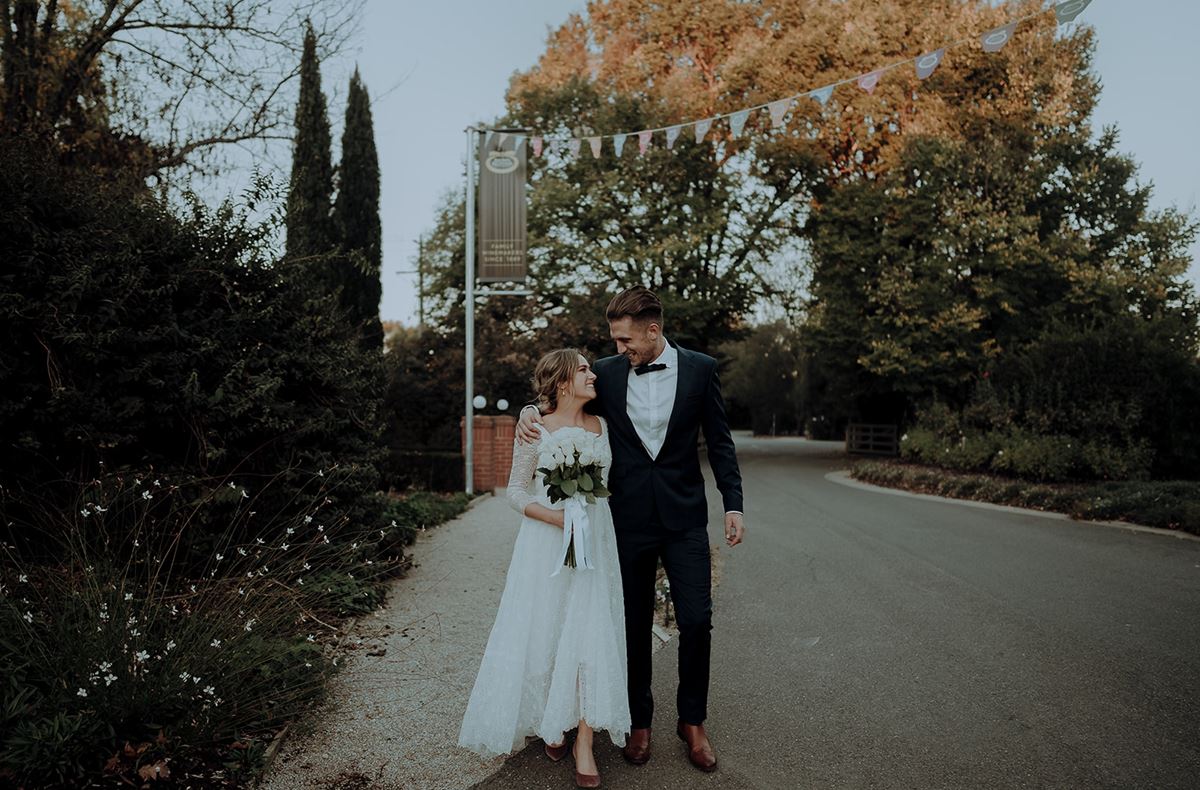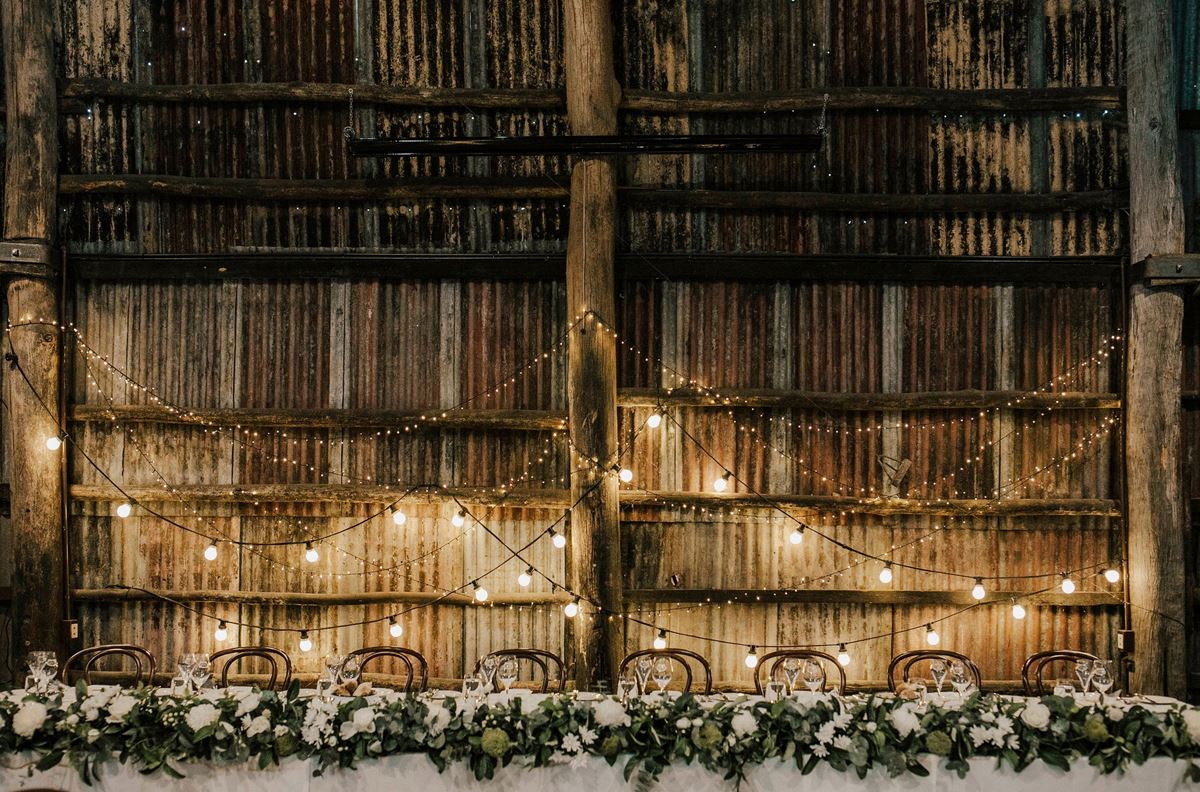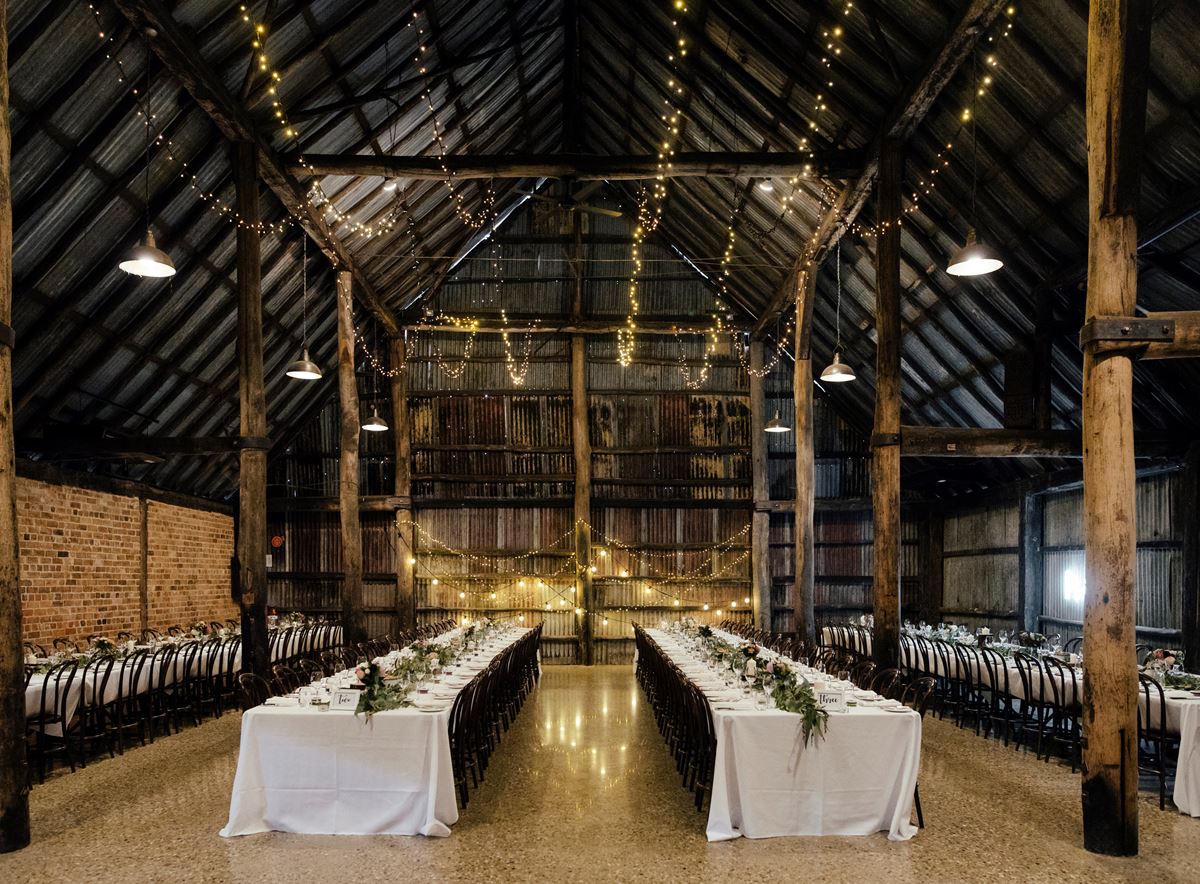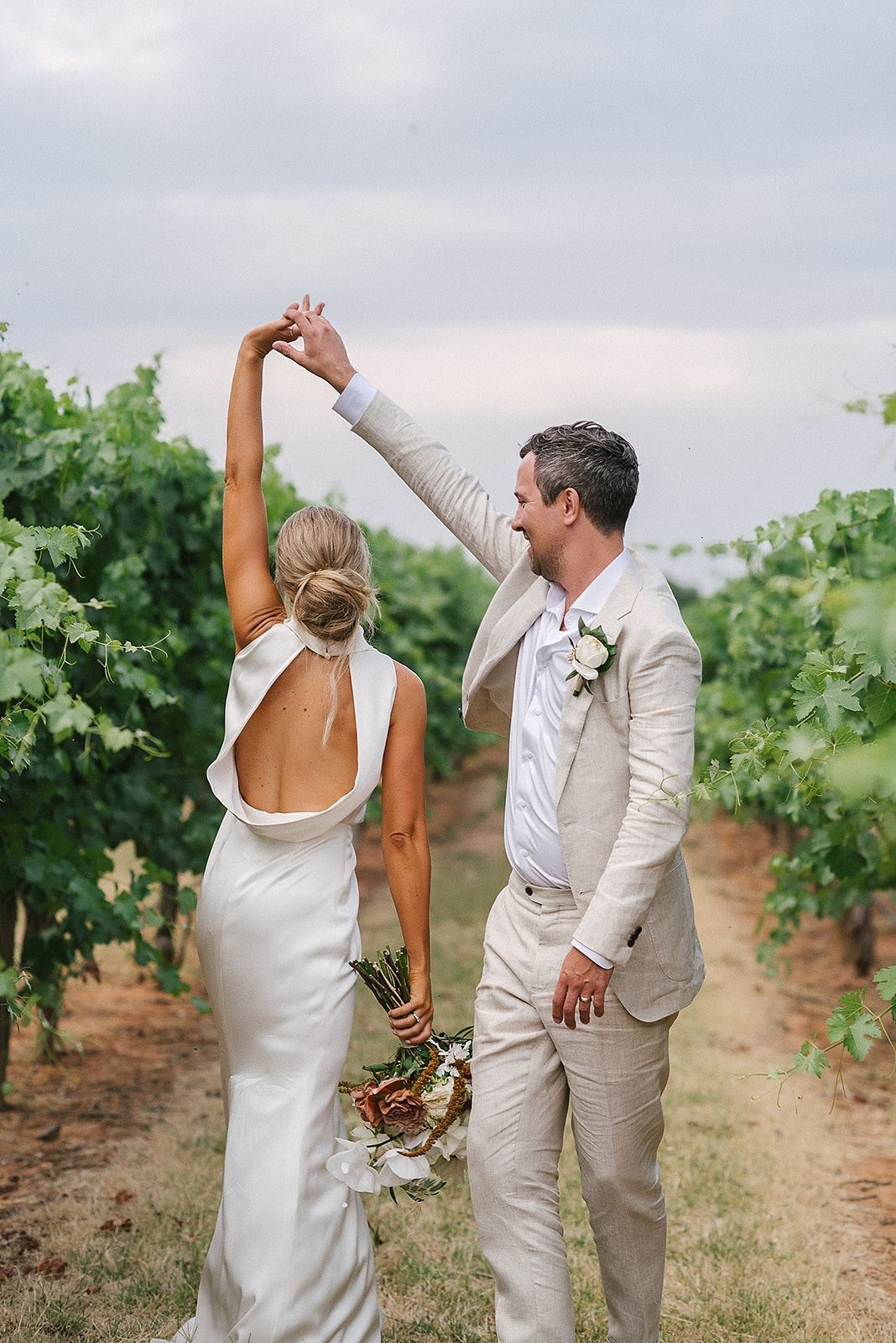 Located in Macclesfield, SA, this venue boasts a stunning view of the Adelaide Hills vineyards. There is a wet weather option on site, lush lawns for your ceremony, and plenty of space for you to make the most of, including accommodation on-site and a rustic 19th-century barn.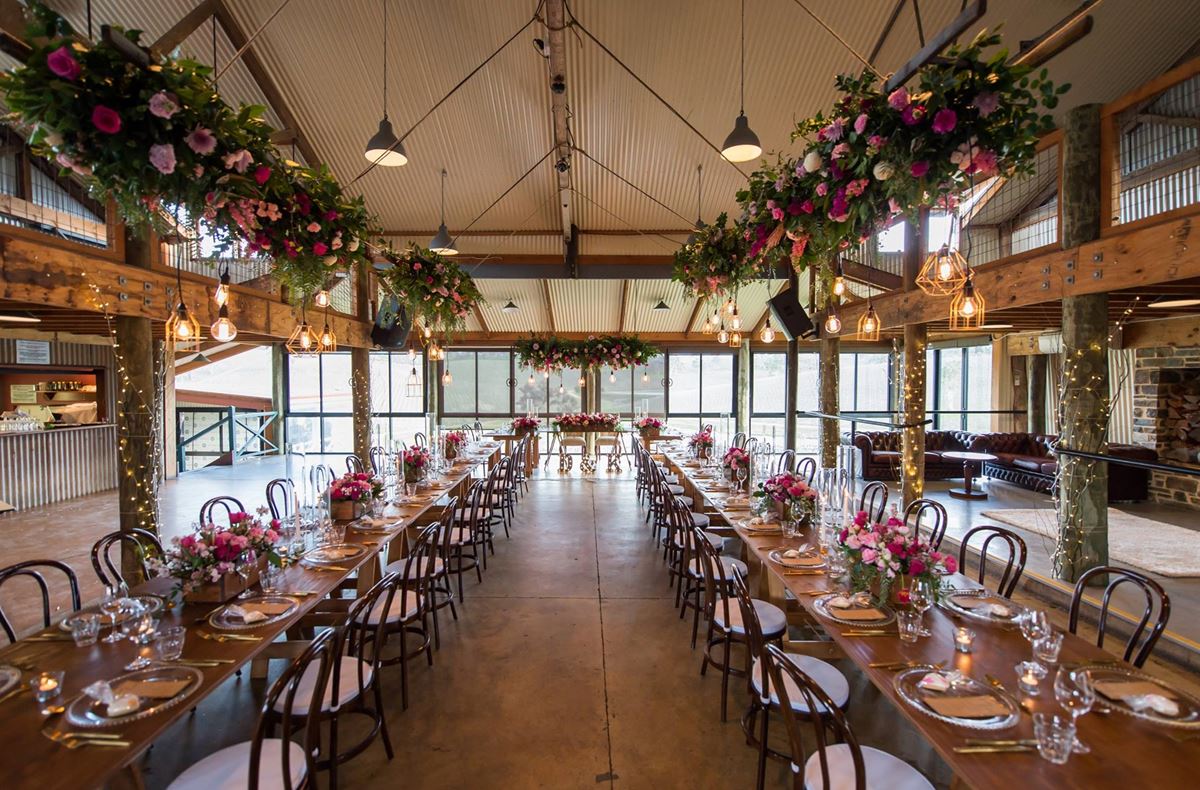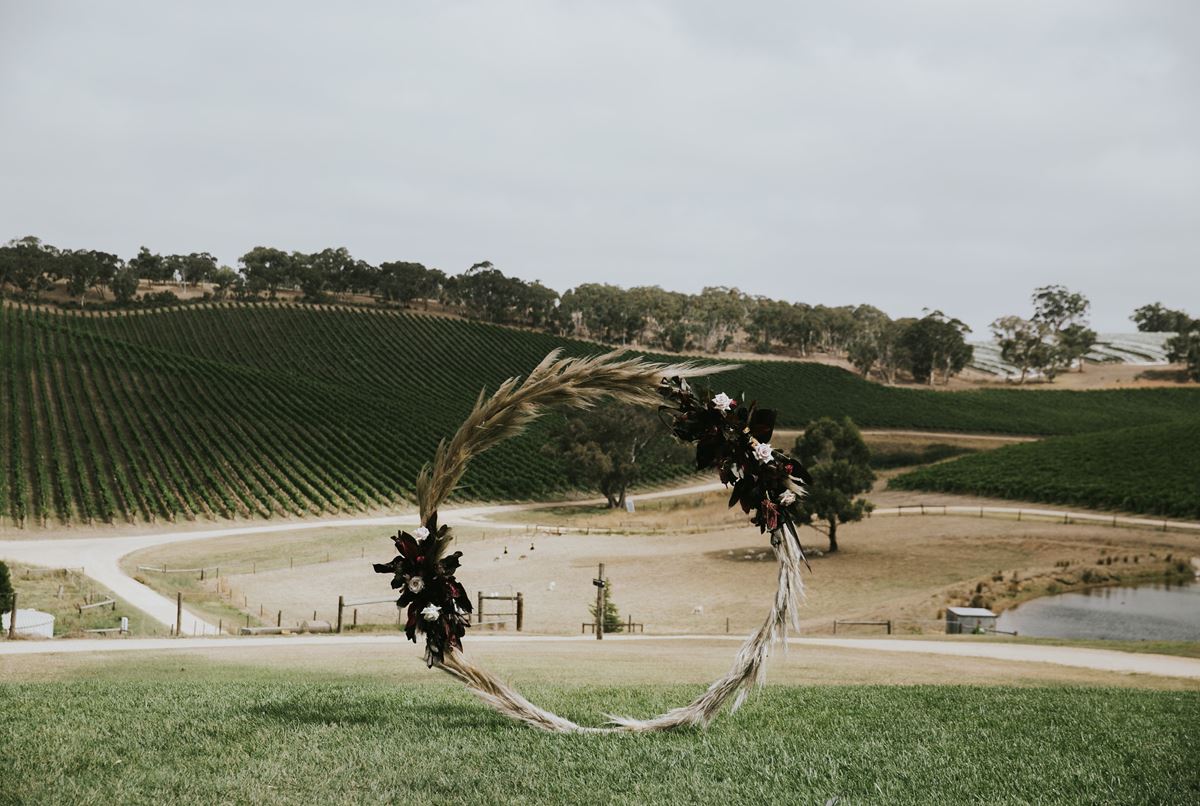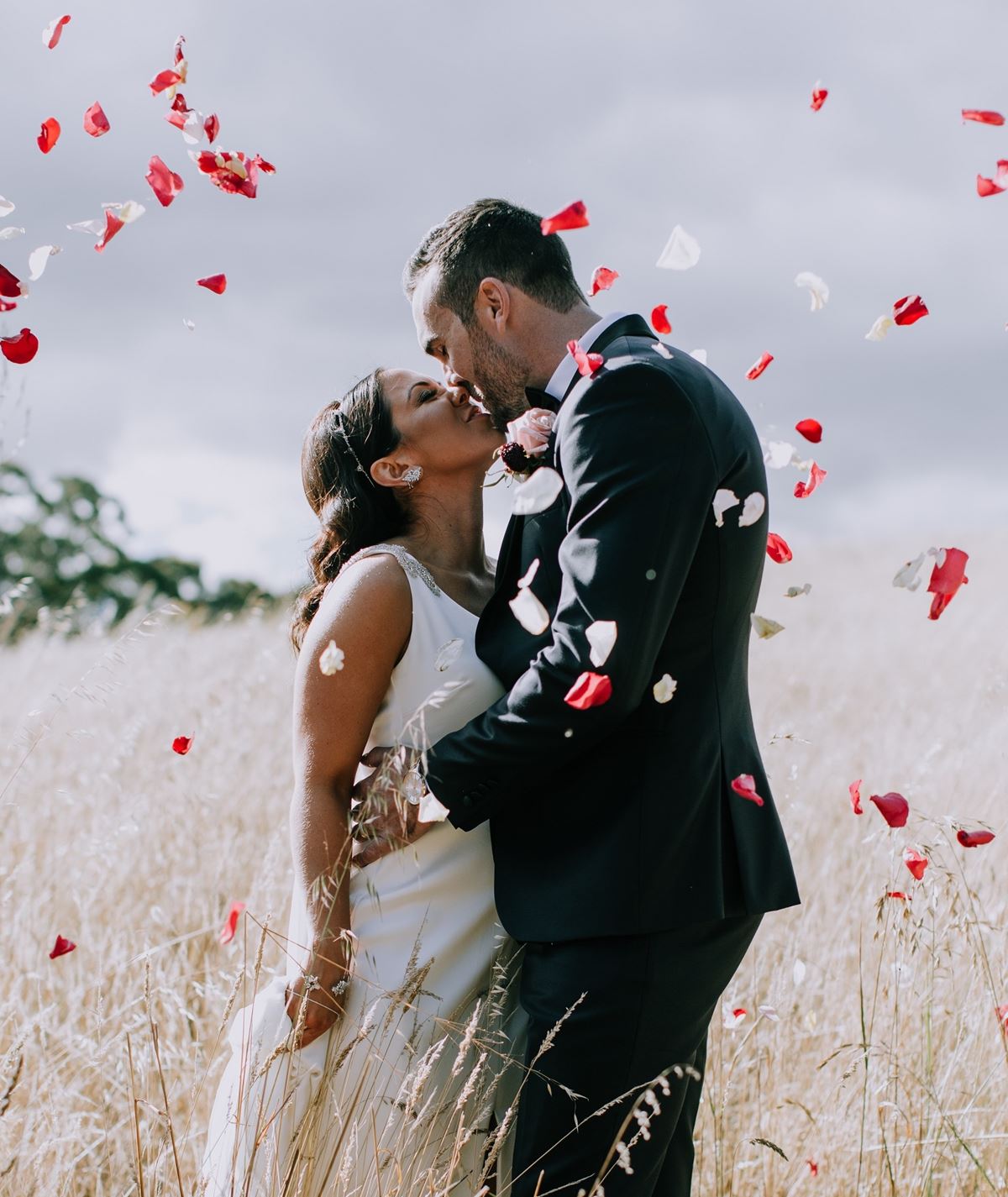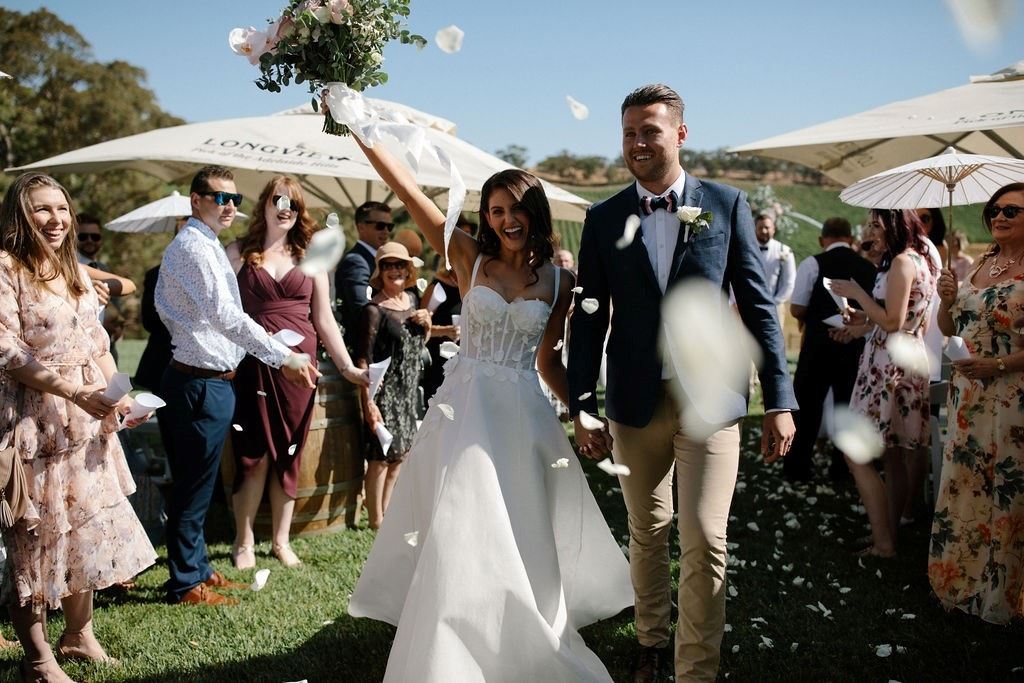 If you're after a venue where you have exclusive use of the venue, then this lovingly refurbished spot could be your dream venue. Based in South Australia's Yorke Peninsula, this venue is a beautiful option for a country wedding.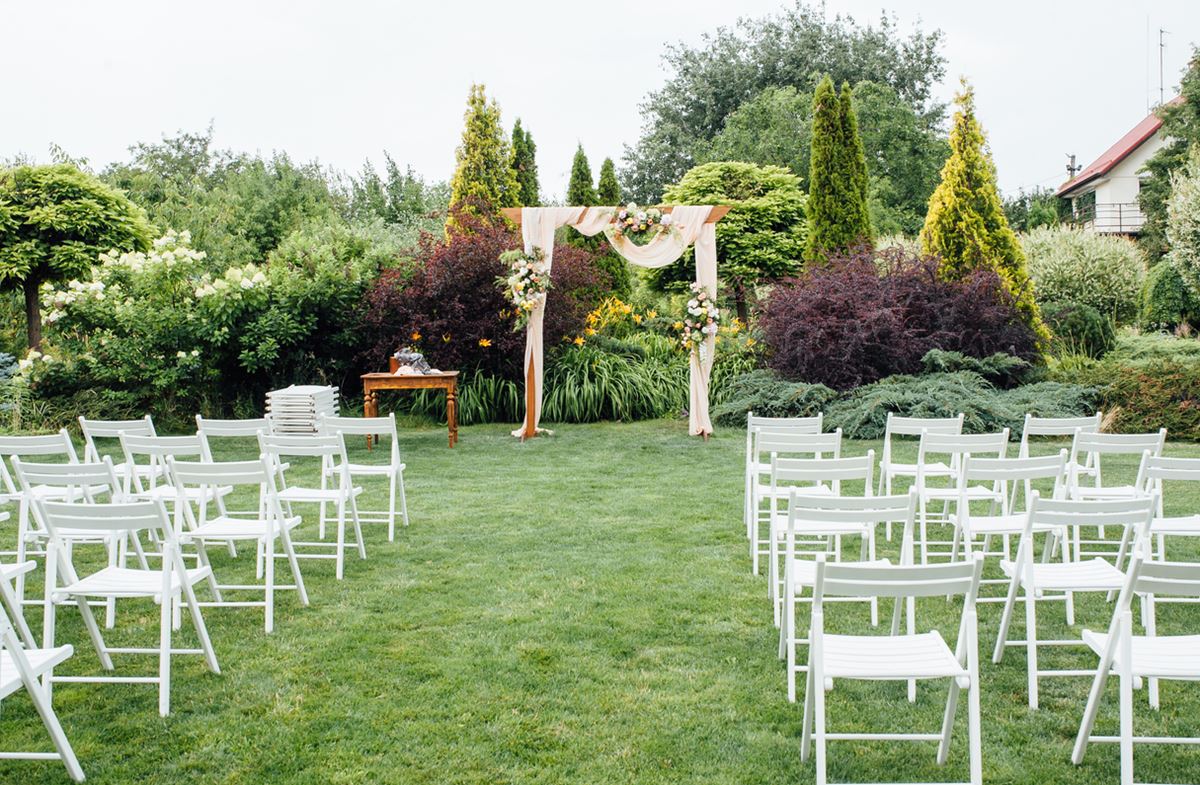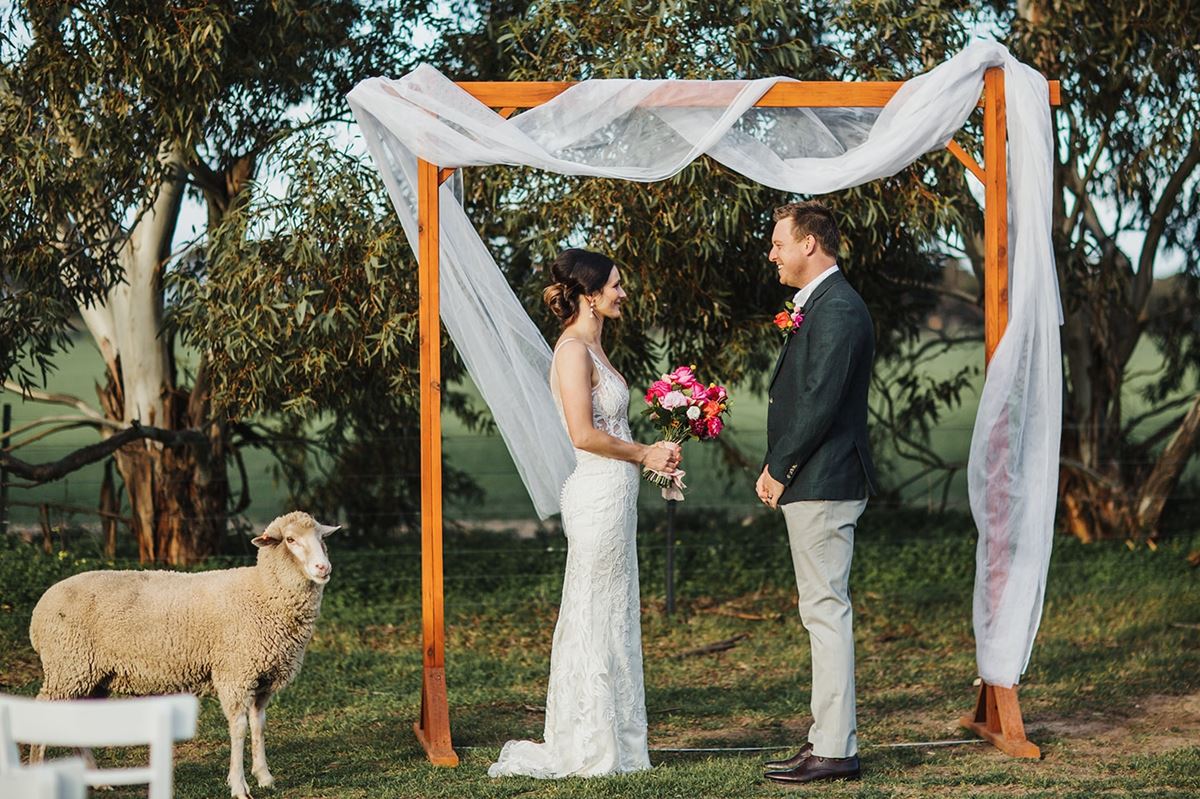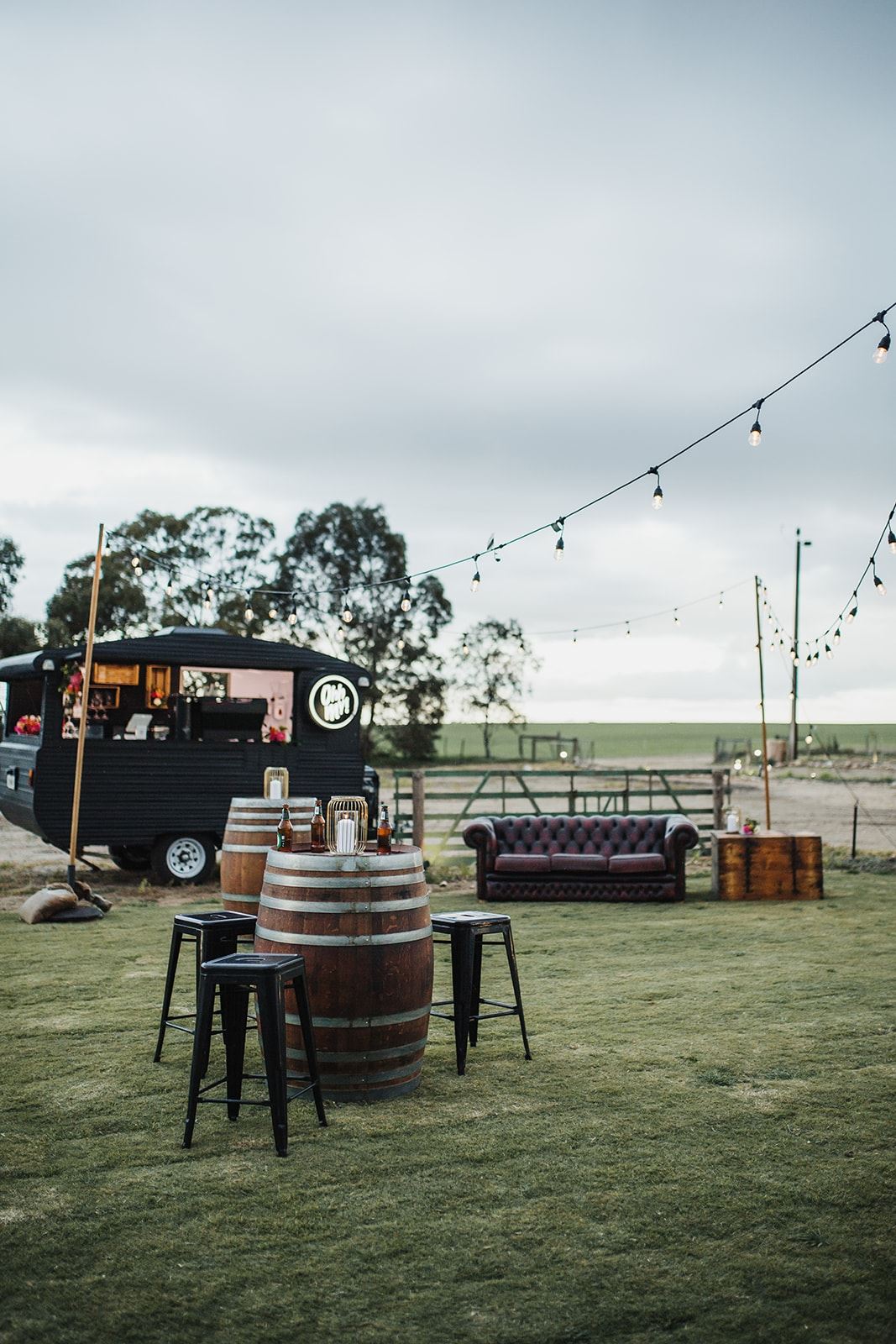 A country wedding doesn't mean your wedding has to be rustic. This venue proves that you can bring opulence and glamour to your country wedding. This Manor is an elegant castle that is like no other. The venue features a historic chapel, beautiful grounds and 12 rooms for guests.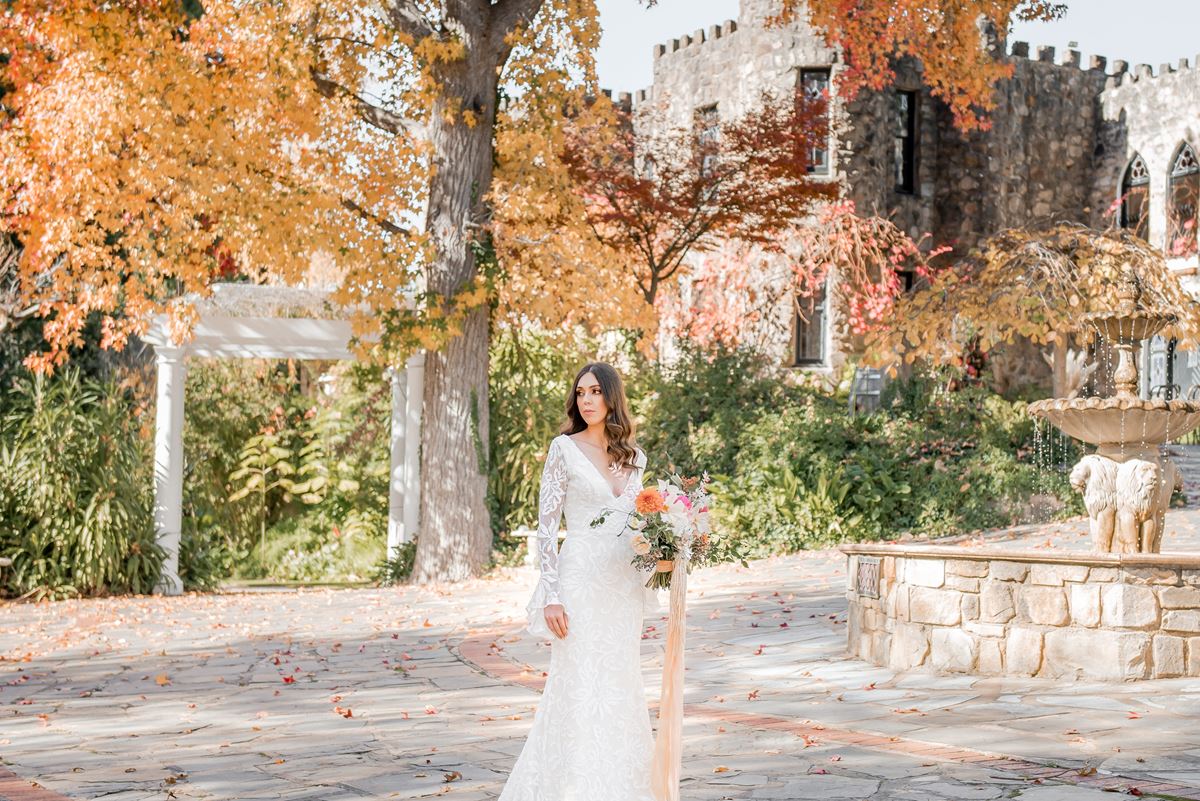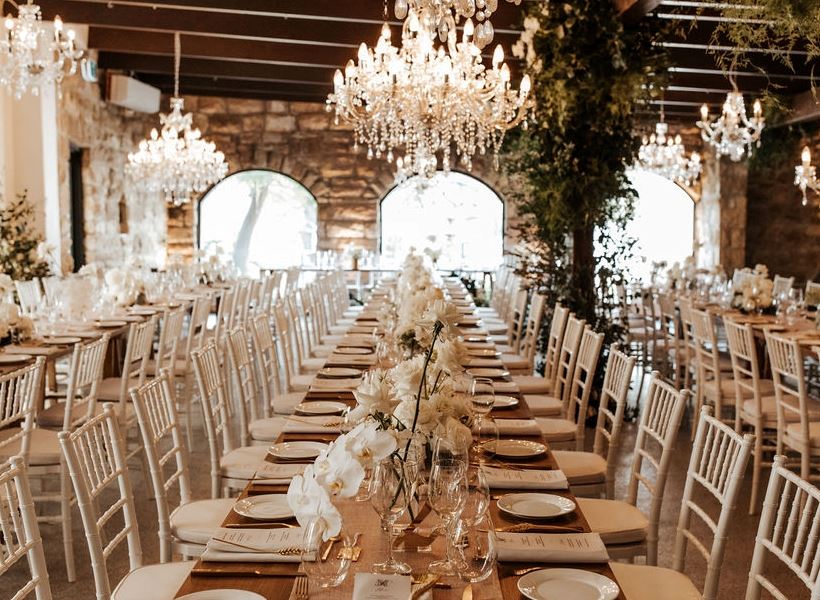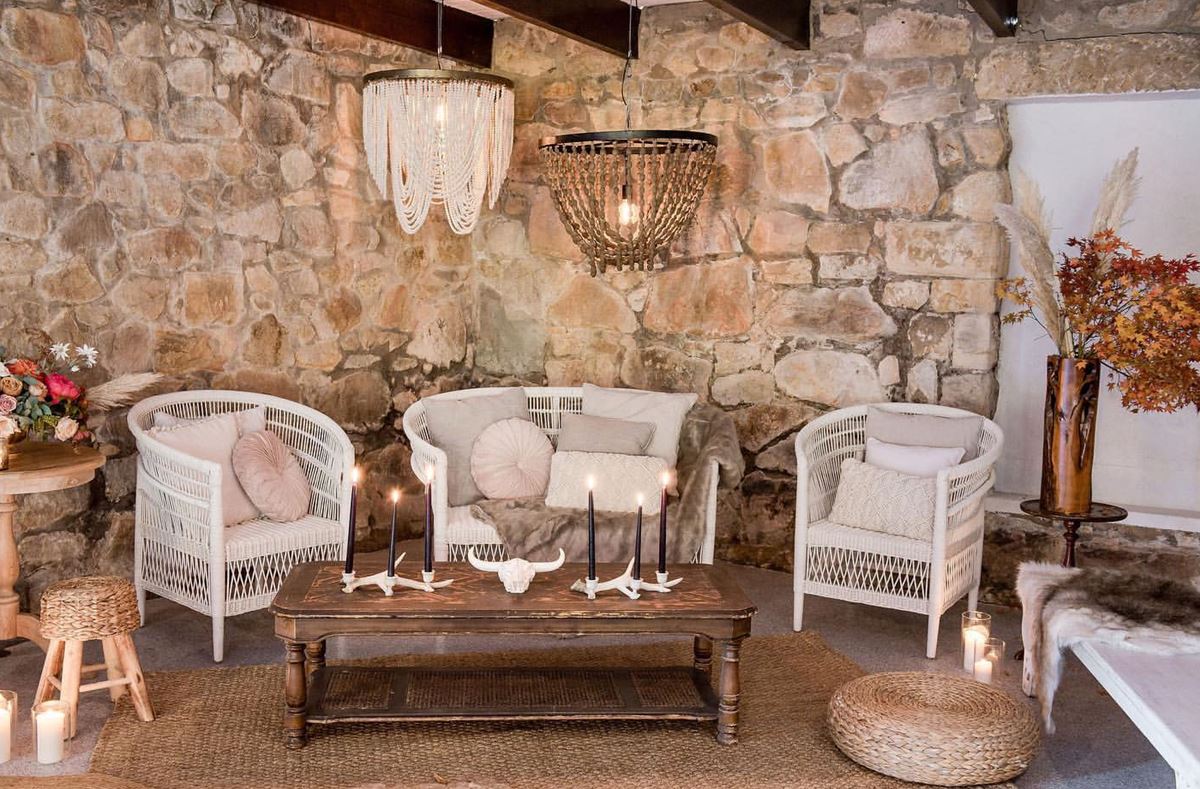 A BYO wedding venue in Tamborine, Plunkett Villa is ready to be transformed into whatever your want for your country wedding venue. Plus, the marquee means you can have an indoor/outdoor venue with ease.