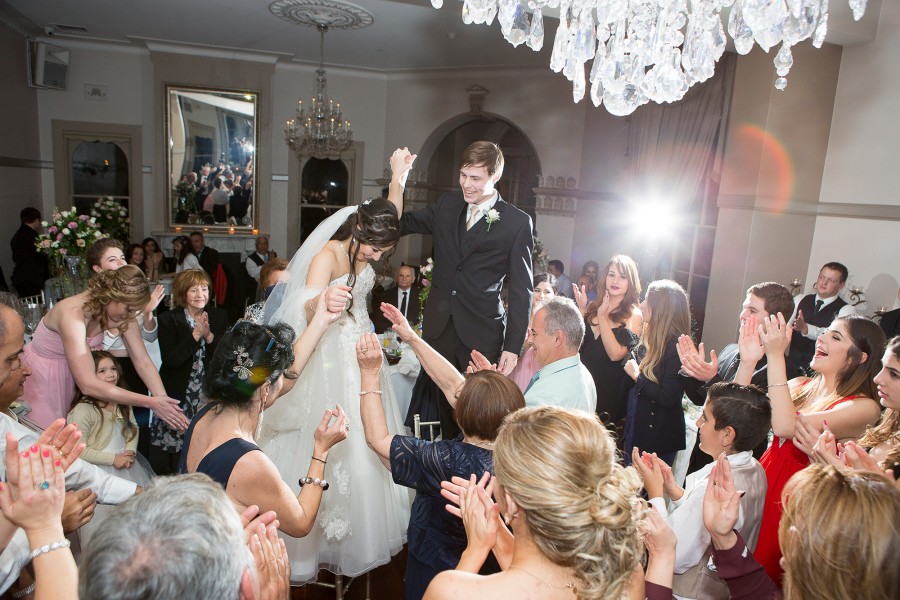 Online music giant Spotify has released its annual list of the top 50 wedding reception songs in the world – and, surprisingly, at No.1 is Journey's 1981 classic, Don't Stop Believin'.
Even more surprising is that of the top 10 songs, five are from the '60s, '70s and '80s and include such musical legends as Van Morrision, ABBA, Michael Jackson and Whitey Houston.
The list, which is compiled from the wedding playlists of millions of Spotify users gives us an insight into what's being played at wedding receptions the world over and the verdict seems to be that great music truly is timeless.
1. Don't Stop Believin' – Journey (1981)
2. I Gotta Feeling – The Black Eyed Peas (2009)
3. Marry You – Bruno Mars (2010)
4. Billy Jean – Michael Jackson (1982)
5. Hey Ya! – OutKast (2003)
6. Single Ladies – Beyonce (2008)
7. Dancing Queen – ABBA (1976)
8. I Wanna Dance with Somebody (Who Loves Me) – Whitney Houston (1987)
9. Uptown Funk – Mark Ronson feat. Bruno Mars (2014)
10. Brown Eyed Girl – Van Morrison (1967)
[ew-supplier-carousel]