Located in Melbourne, VIC and searching for wedding music entertainment to rock your wedding? Look no further! Here's the top 20 Melbourne wedding music providers for your party needs!
*Ranked by number of Easy Weddings customer reviews on December 18, 2019.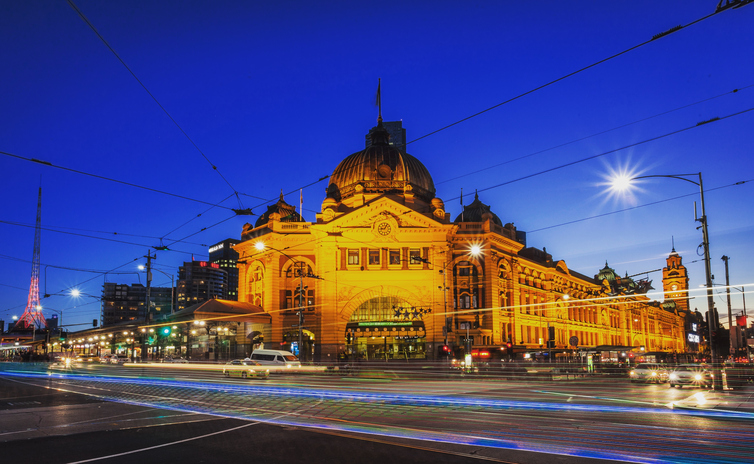 Dedicated to filling your dance floor, Baker Boys Band will set the tone for the most important day of your lives together! Playing anything from the current 40, funk, and all the classics, The Baker Boys are for you! Take a look at their reviews, and read what other happy couples have to say about Baker Boys Band.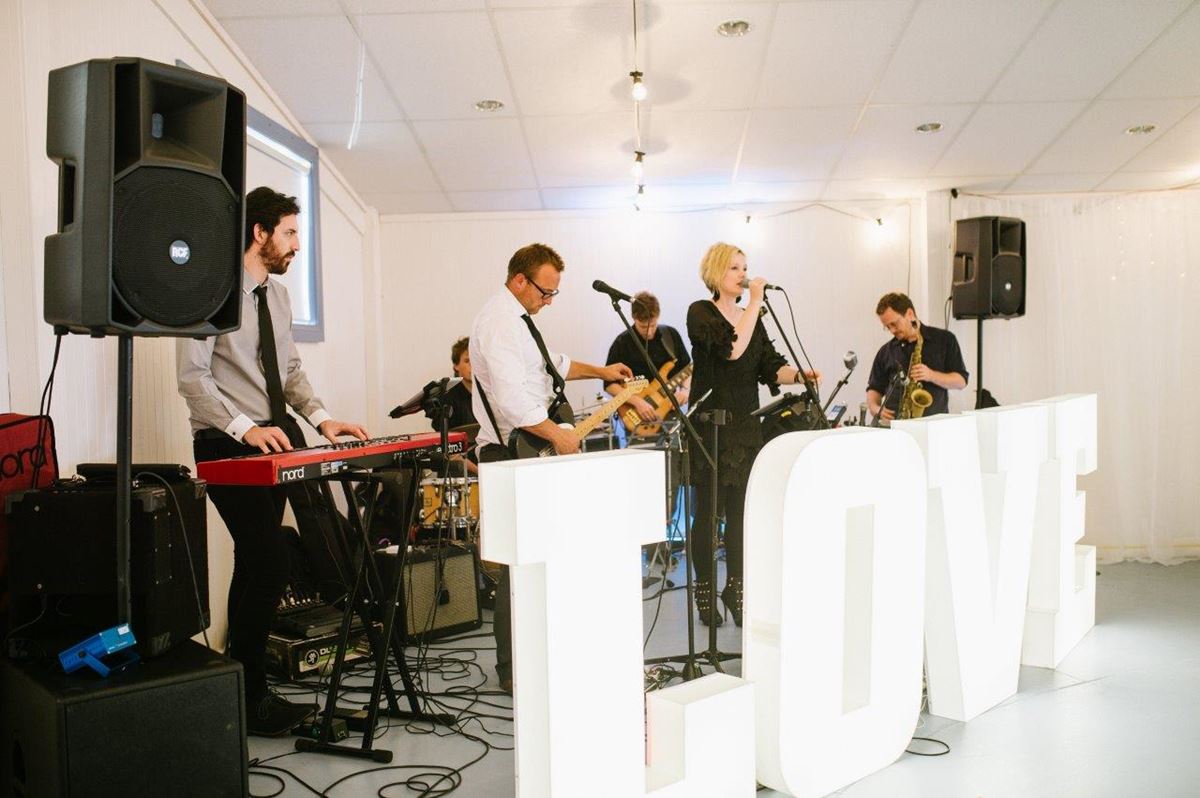 Operating for over 30 years, Mobydisc knows how to create a celebration you'll remember for a lifetime! With a range of music catering to all ages and tastes, you can rely on Mobydisc to fill your dance floor.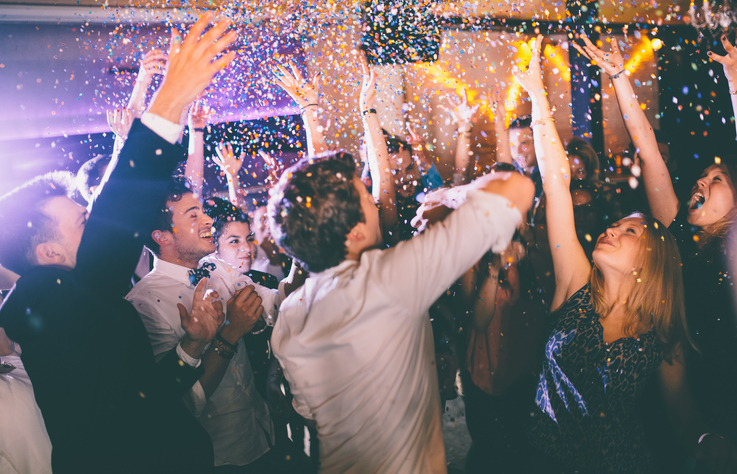 With over 10 years experience, DJ Masters promises to bring your wedding to life. Not only helping you choose the perfect soundtrack, the DJs at DJ Masters double as MCs, and will guide you through the wedding formalities if you so wish. And, providing top quality equipment with their service, you can rest assured DJ Masters has all bases covered!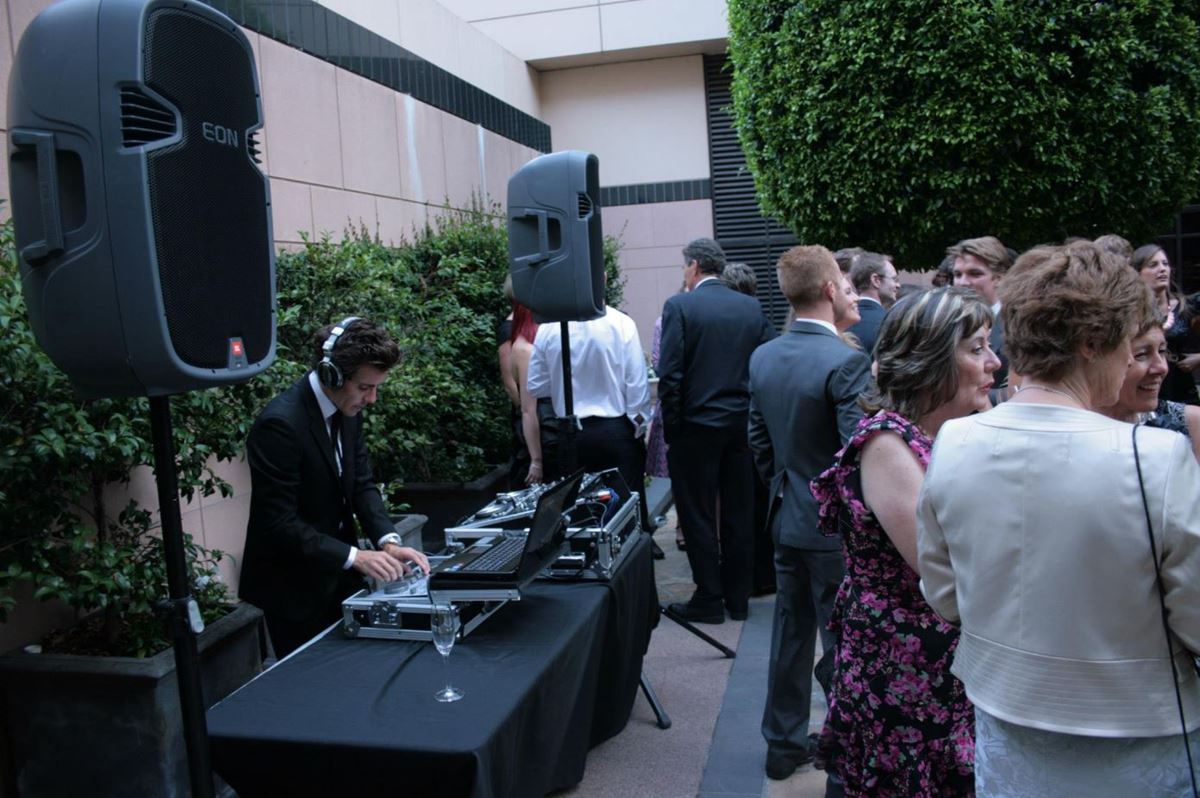 A customisable three to 12 piece band, The White Tree performs everything from 60s rock and roll to Triple J tunes. Exerting high energy, The White tree know exactly when to play specific songs, and can read the demographic in front of them. Check out their storefront today, and read what happy couples say about their experiences with The White Tree.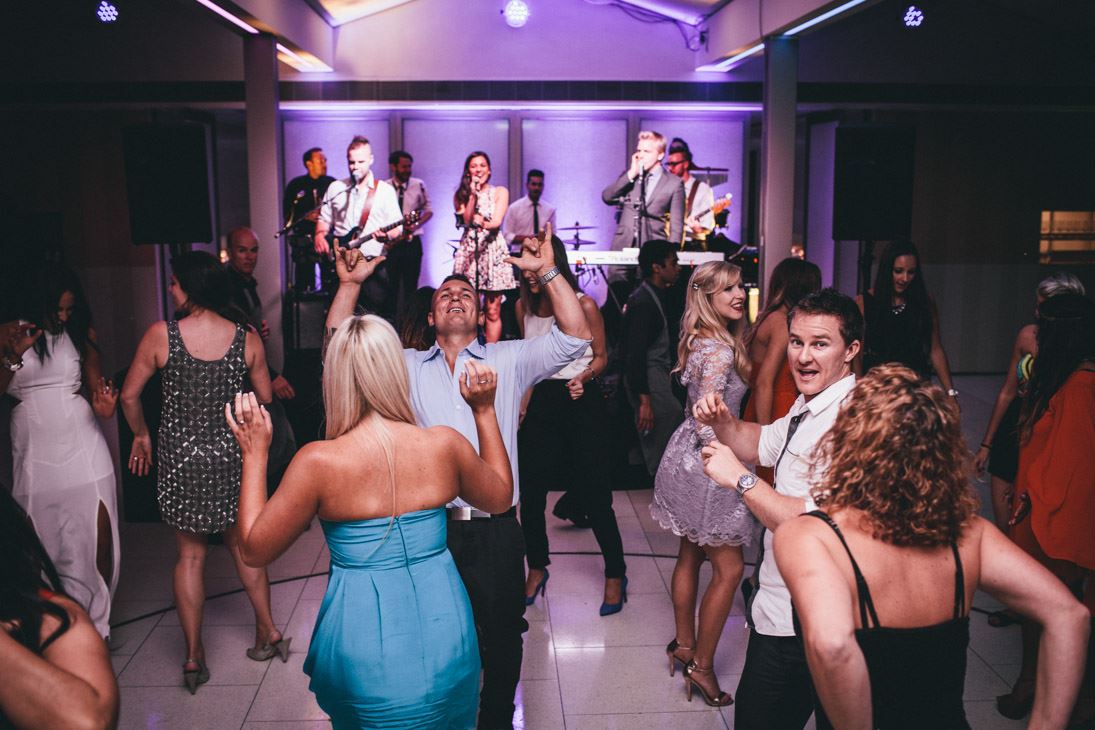 Winner of the 2016 ABIA award for Best DJs in Victoria, Mercury DJ Hire offers to get your wedding party started. Treating every wedding as if it were their own, these DJ specialists will go above and beyond to ensure your dance floor is filled to capacity. Check out Mercury DJ Hire and their packages today!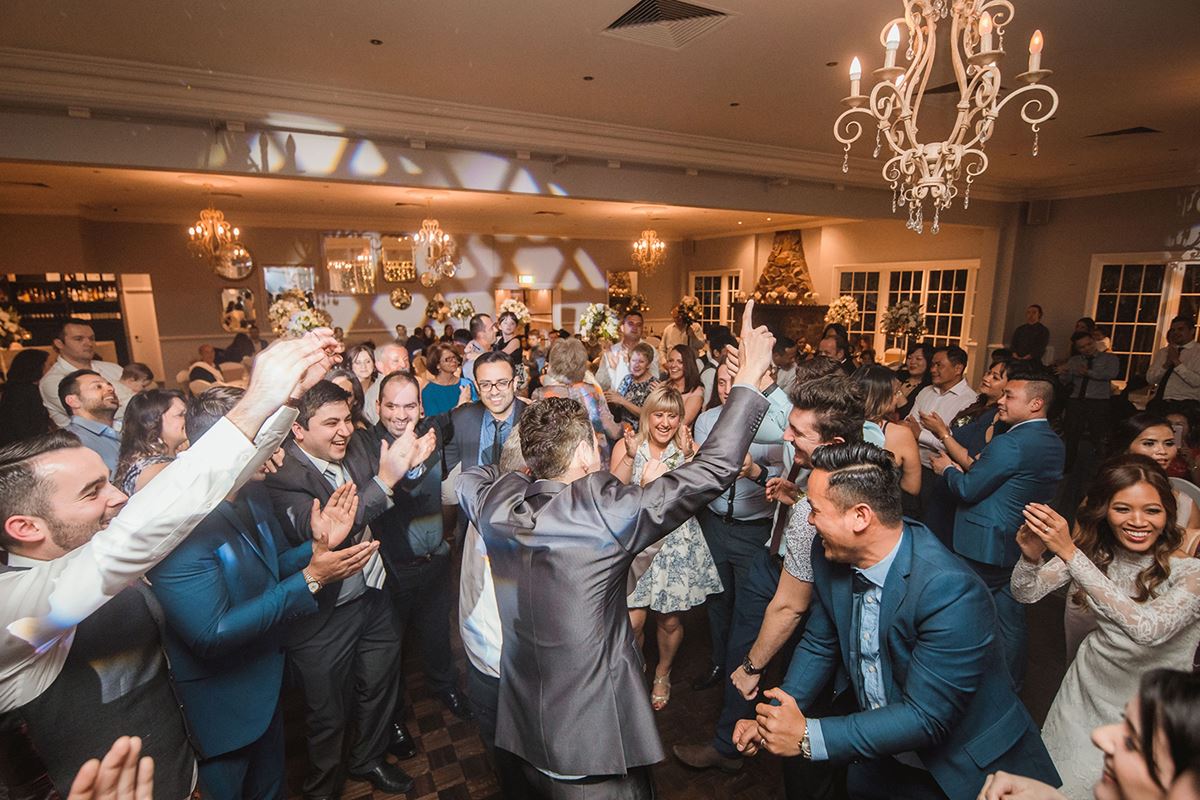 Working with you to make your wedding reception one to remember, Craig Francis music promises to bring the party! This band tailors their entertainment based on your budget, venue size and any other specific needs, so you know you'll always get something unique and special for your wedding with Craig Francis Music.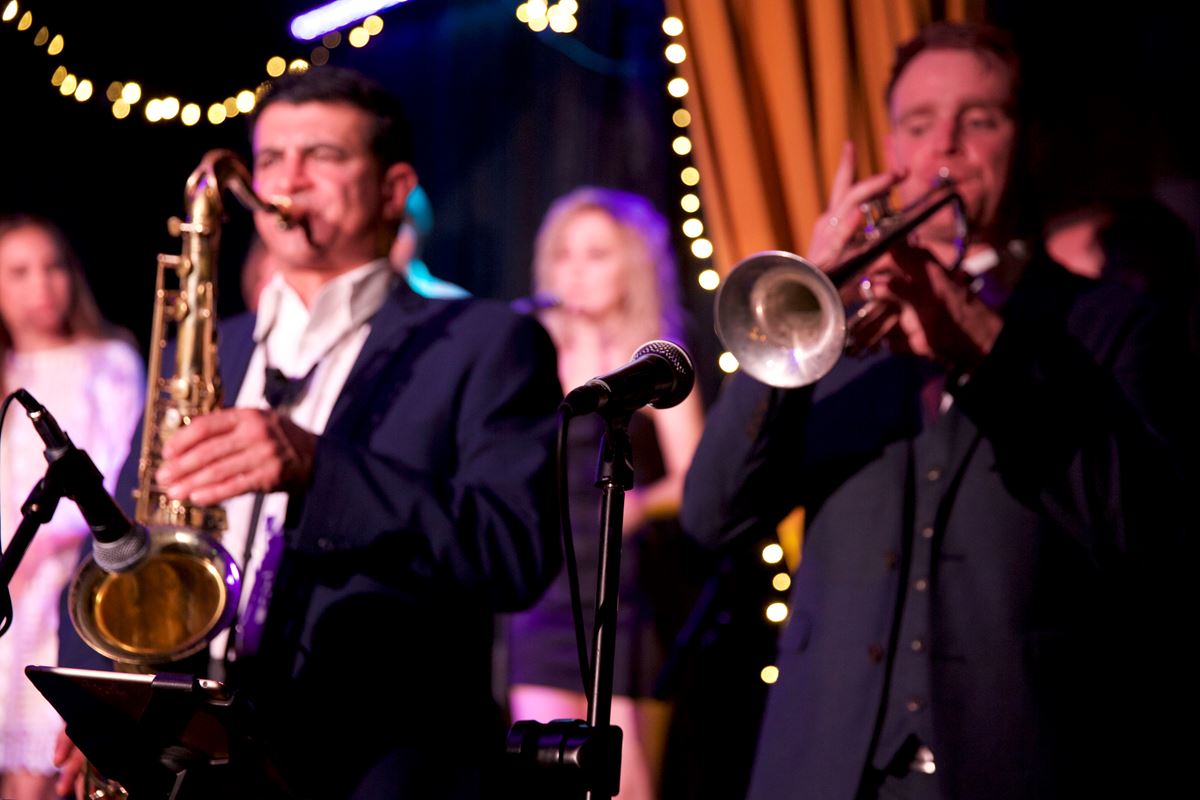 Melbourne Club Band is the perfect choice if you're hoping to see your guests tearing up the dance floor into the early hours of the morning. This band is known for its high energy, passion and professionalism. They know exactly how to create a party atmosphere, and get everyone out of their seats and enjoying themselves.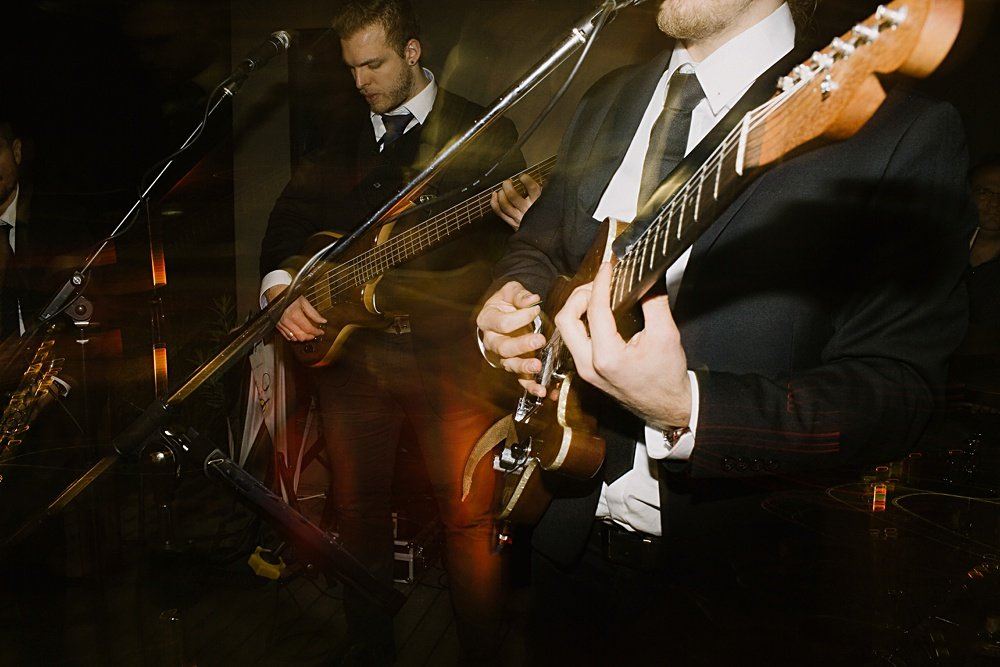 Five-star rated Melbourne Entertainment Co. is a popular choice amongst Melbourne couples. This wedding entertainment company is dedicated to getting your party started! Popular entertainment includes DJ entertainment, Saxophonists, Singers, Acoustic Duos, Guitarists, Bands, Pianists, String Ensembles and more. Melbourne Entertainment Co. has everything you need to make a stunning success out of your wedding.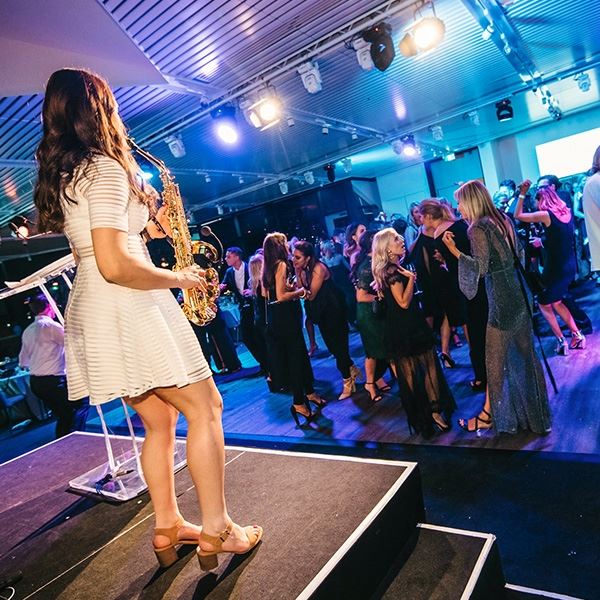 If you're looking for something special for your wedding entertainment, we cannot recommend Something Borrowed enough. This top-rated musical duo is known as one of the best Melbourne has to offer. They sing you down the aisle, play romantic background music during pre-dinner canapes and even get the party started at the reception! What more could you ask for?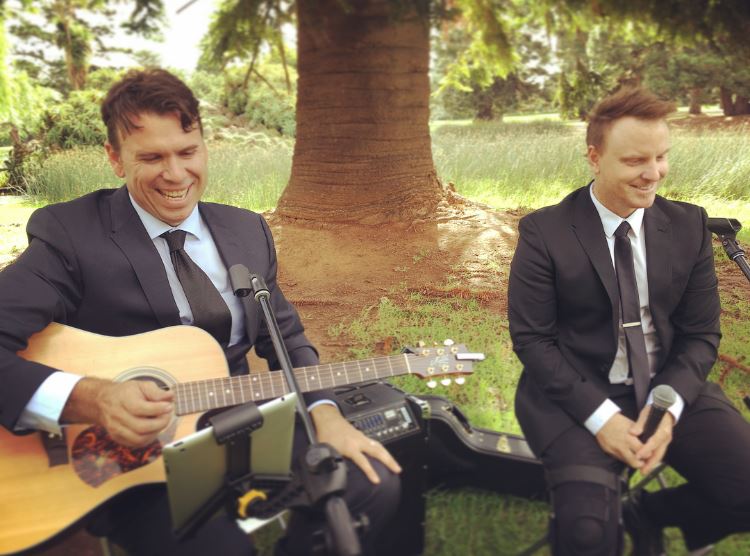 ABIA Award Winner for Best DJ/MC 2012, 2013, 2014, and 2015, Bruce Harrison promises a high quality entertainment service for you wedding. Striving to really get to know his clients, Bruce Harrison DJ/MC offers a no-obligation meeting to discuss what you envision for your wedding reception. Book your meeting with Bruce Harrison DJ/MC today, and start planning your big celebration!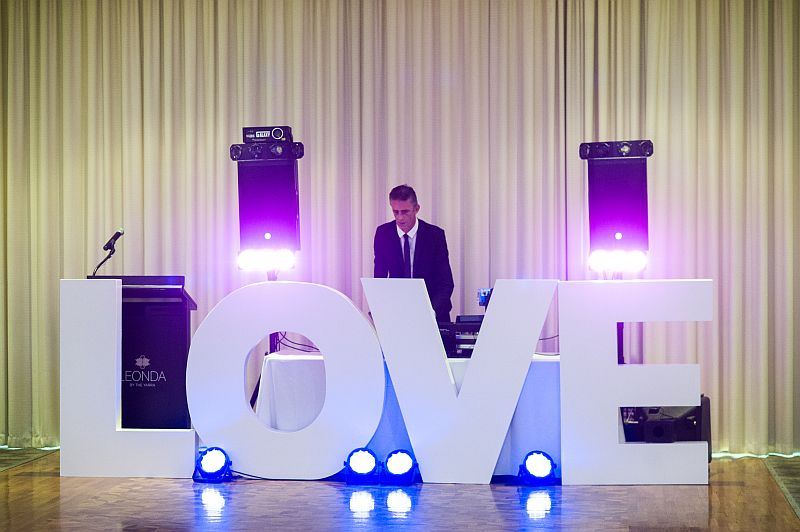 Rated five stars by their Easy Weddings customers, Midnight DJ's is a popular choice among Melbourne couples. This professional wedding and events entertainment company has one goal: to make a stunning success out of your wedding! Midnight DJ's has an impressive repertoire of music genres to choose from, including tunes even your grandmother will love! Find out more here.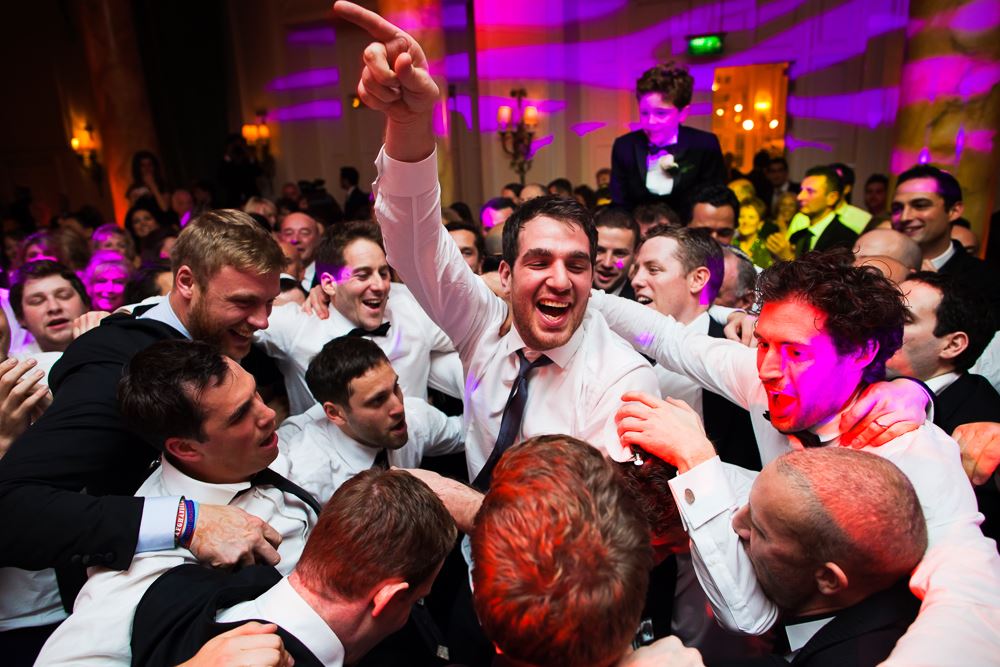 Specialising in wedding and corporate entertainment, JAG Entertainment offers the best in musicians for your special day. Promising fantastic customer service, JAG Entertainment puts on free showcase evenings, so you know exactly what you'll receive for your wedding reception! Check out what happy newlyweds have to say about their experience with JAG Entertainment!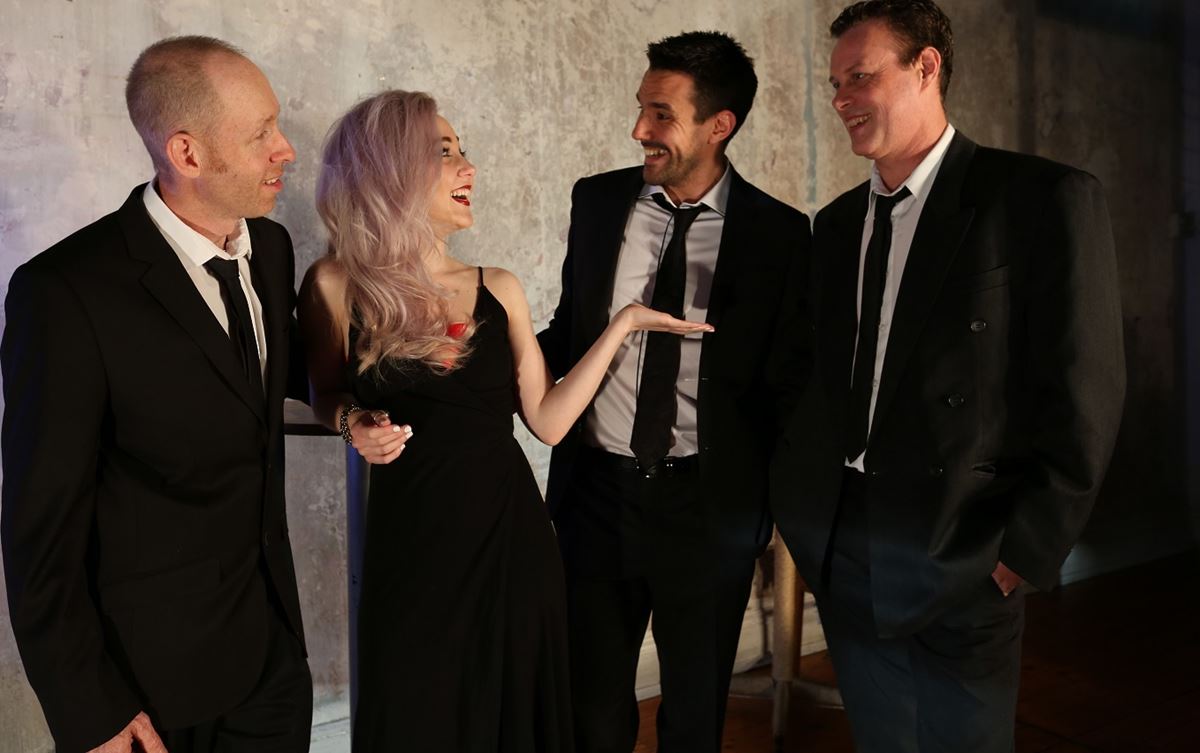 Melbourne couples will absolutely adore Lark Music. This live rocking band is available from three to 10-piece, making it the perfect choice for both intimate weddings and larger soirees. Their repertoire includes genres such as rock, soul, RnB, jazz, modern pop and the current top 40 – something for guests of all ages!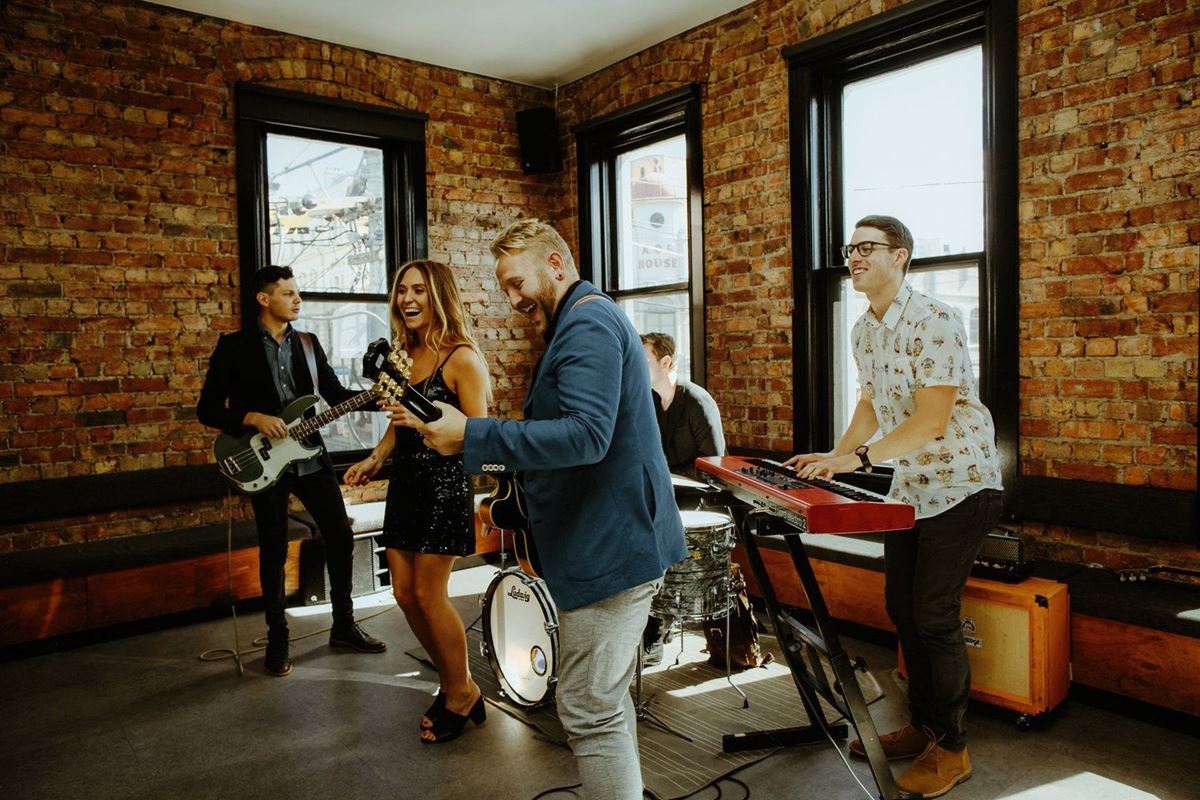 Lily Road Band is known as one of the best Melbourne has to offer. This rocking live band is made up of incredibly talented musicians, each with experience as a finalist on popular television shows such as Australian Idol, X Factor and The Voice. It's the perfect band to get your party started.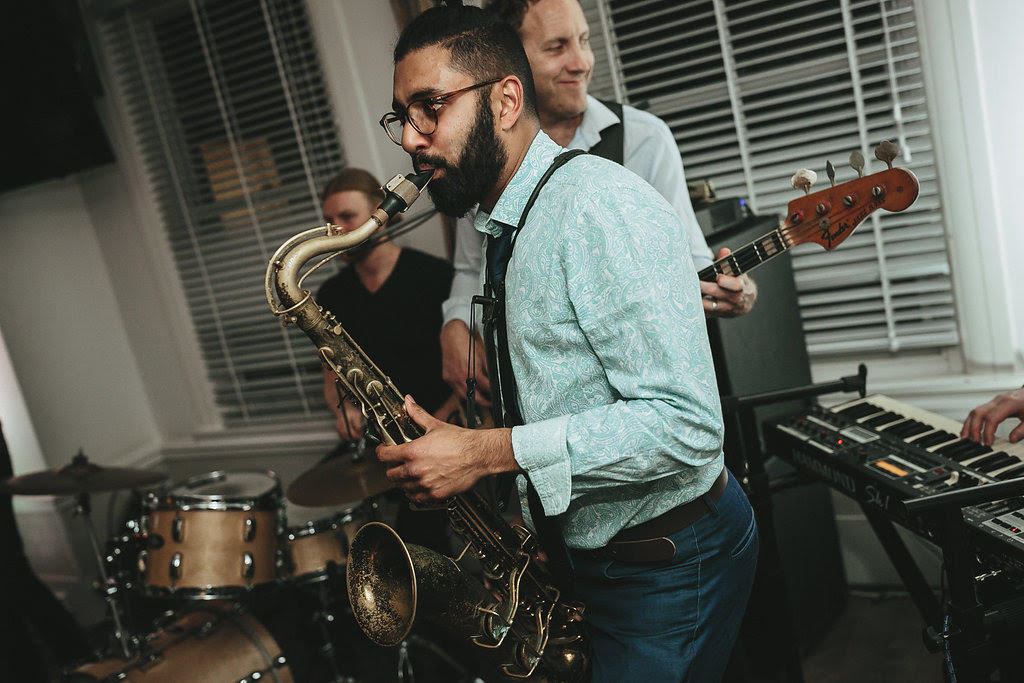 With a combined 20 years experience assisting couples with their wedding entertainment needs, Event Entertainment promises to hand select performers to suit your individual wedding needs. Offering live percussion and saxophonists, DJ and MCs, Strings, Acoustic Solo and Duos, and Spanish guitarists with singers and performers, Event Entertainment Group has something for everyone!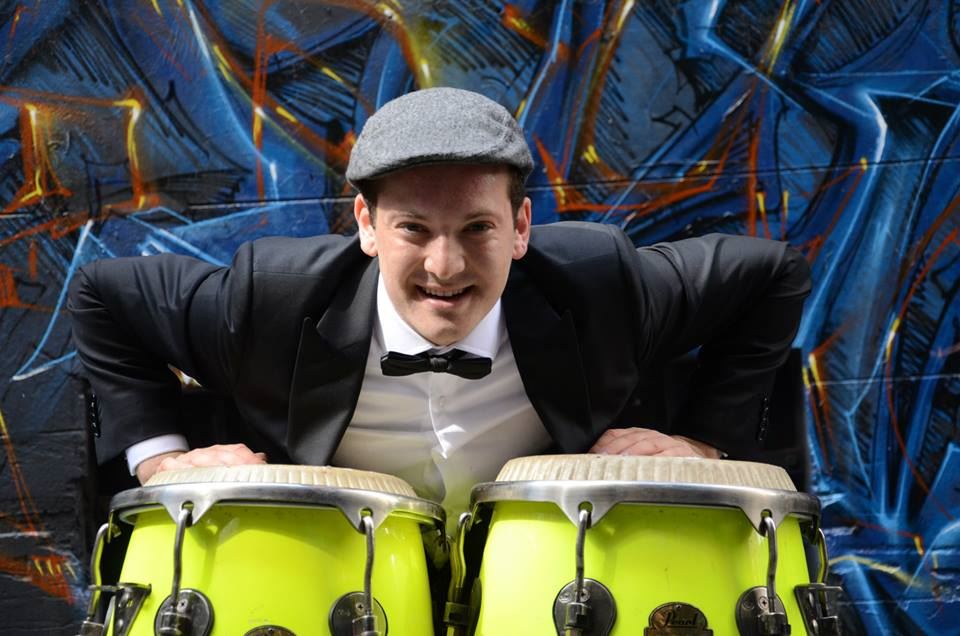 The Bombastics could be exactly what you've been searching for. This top-rated live band is known for being fun, reliable and flexible. They know how to read the room and play the right tunes to get everyone out of their seats and tearing up the D-floor. Don't just take our word for it – check out their playlist featured on their Easy Weddings storefront.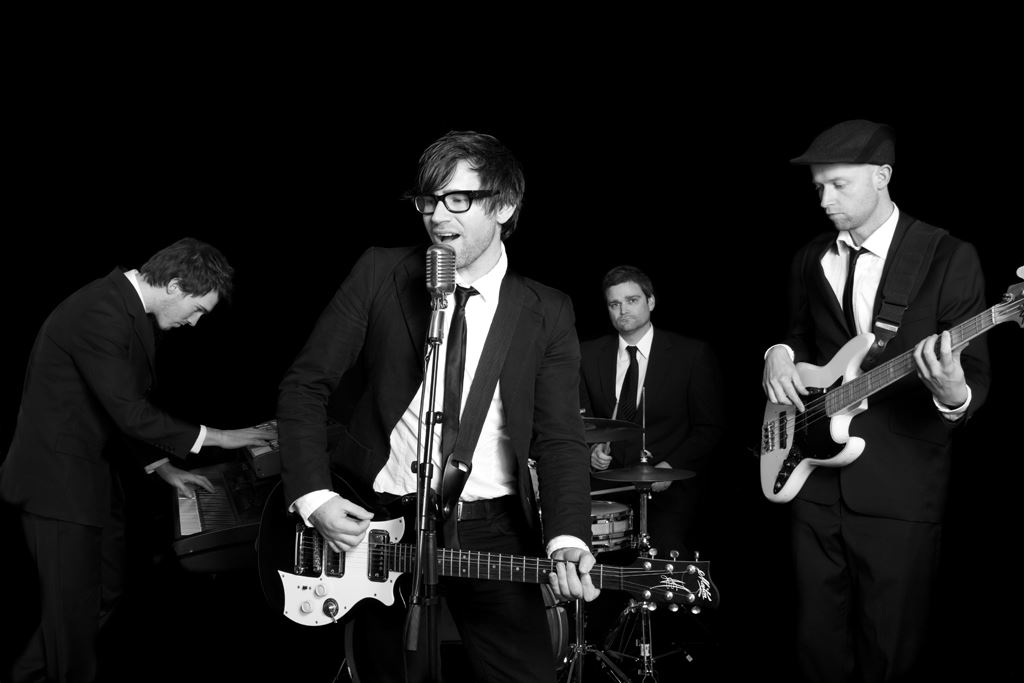 If you're after something truly special for your wedding entertainment, we cannot recommend Paper Hearts enough. This musician duo and real-life couple is known for delighting wedding guests across Victoria. From the wedding ceremony to the reception, they'll provide the tunes to get everyone in the celebrating mood.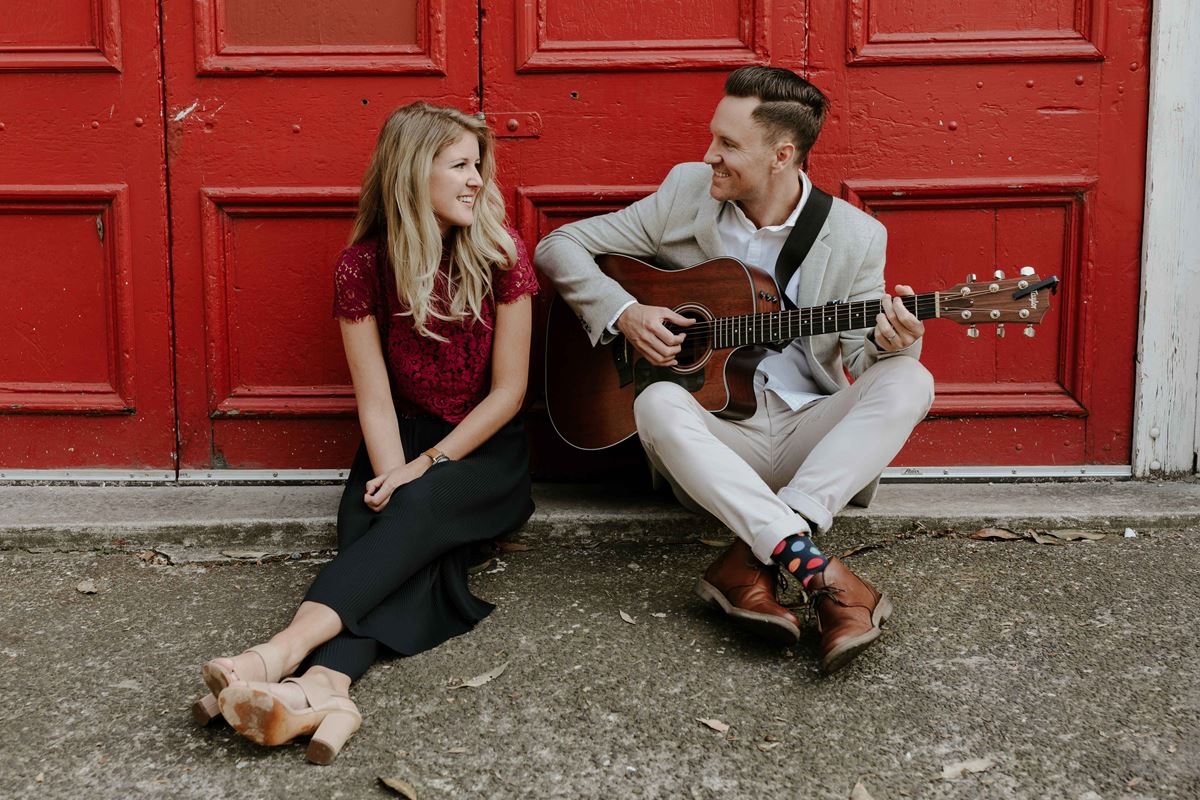 Orlando Combo Jazz Band is exactly what every wedding needs. This live jazz band plays it all: swing, soul, jazz, latin, funk, lounge and so much more. Guests are guaranteed to absolutely love them!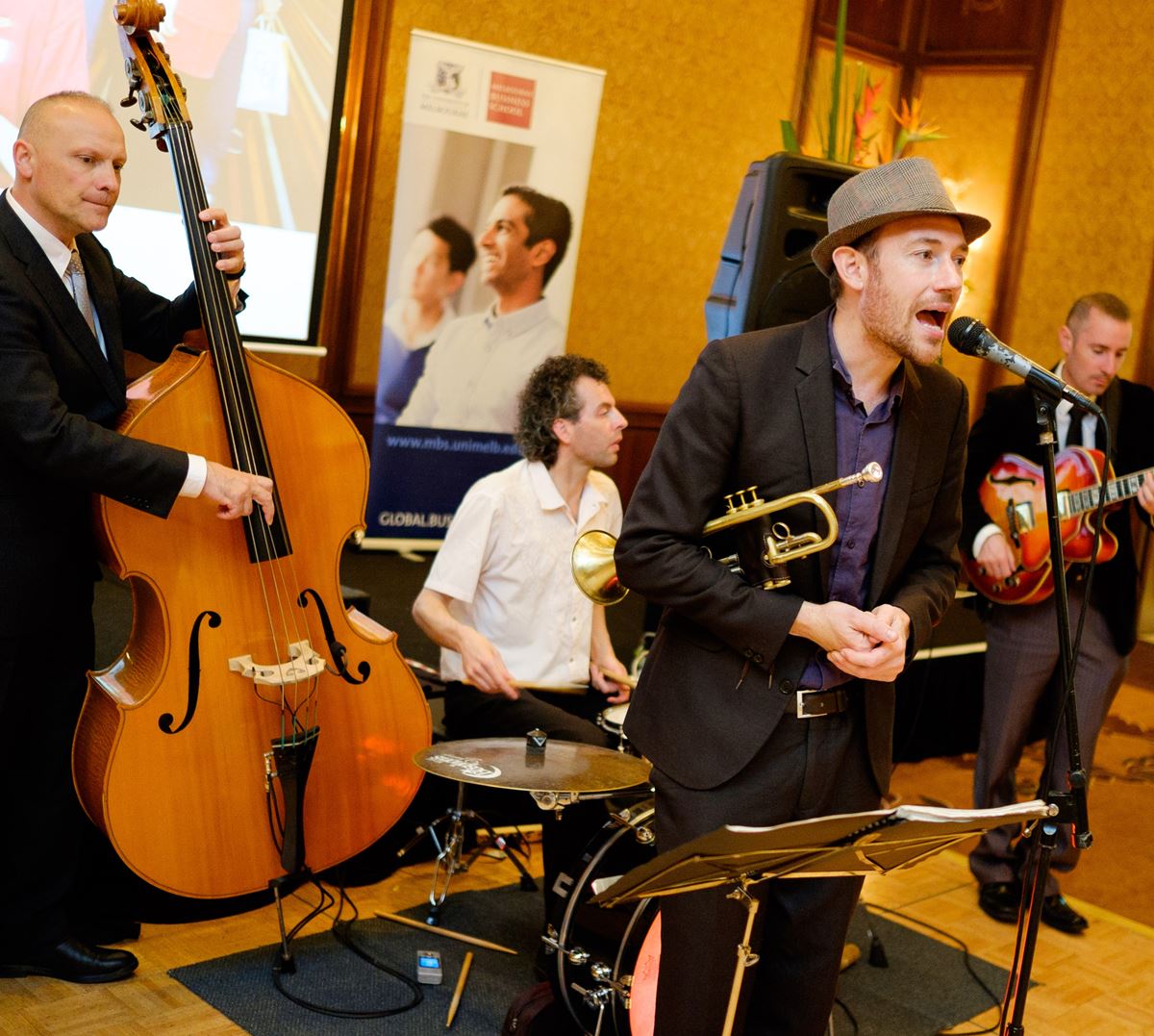 Backed by over 12 years experience as a professional DJ, Kevin from Insatiable Nights knows exactly how to get the good times rolling. This DJ works closely with his clients, ensuring their favourite tunes features on the night. Check out Kevin's playlist on his Easy Weddings storefront to judge for yourself!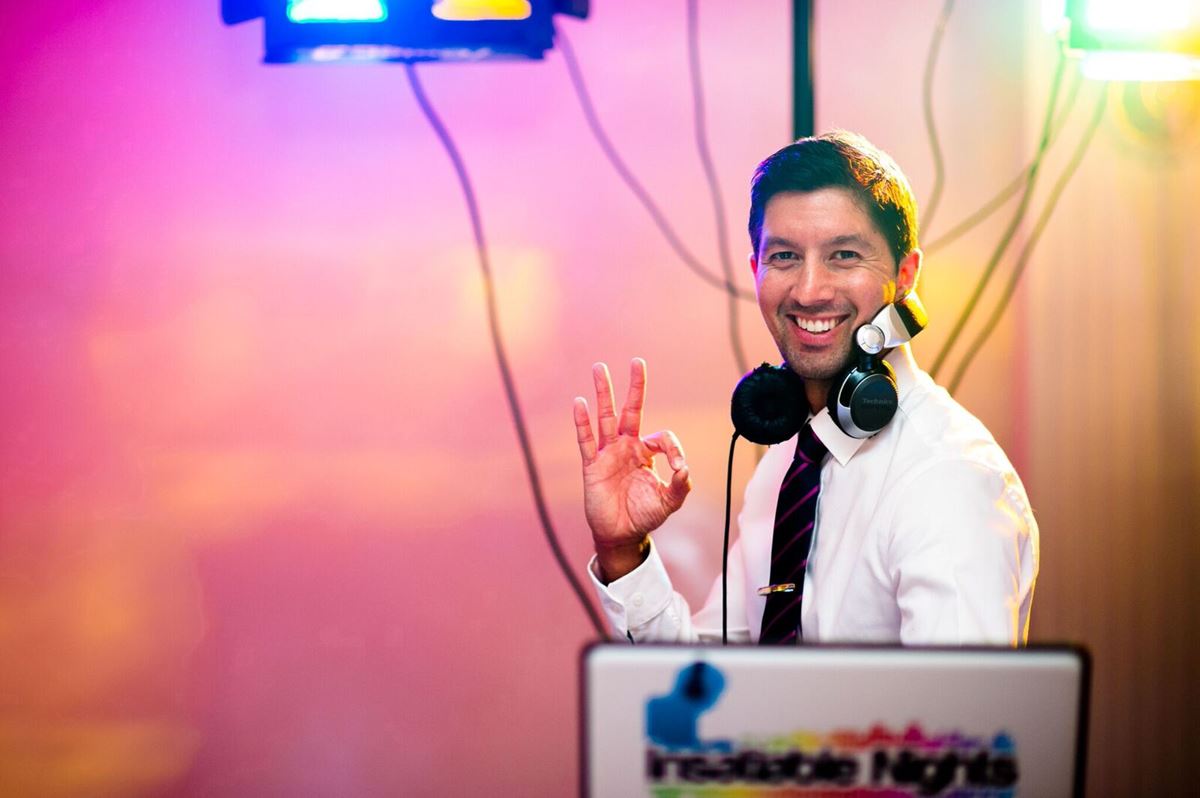 Best known for his appearance on popular television show, The Voice, Cam Tapp is a popular choice throughout Melbourne. Cam Tapp has over 20 years experience performing at weddings, so you can rest assured he knows exactly what to do to ensure your guests have a spectacular time. We guarantee you'll love him!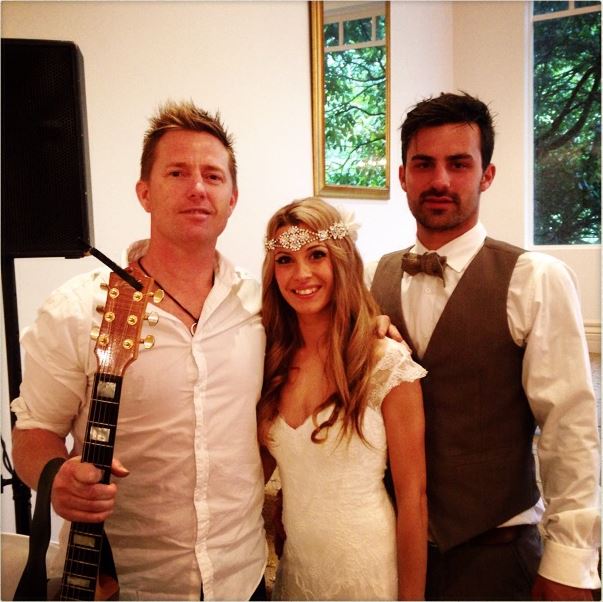 For those searching for a reputable wedding musician in Melbourne, you've come to the right place. Our list of the top 20 wedding musicians is the perfect place to start.