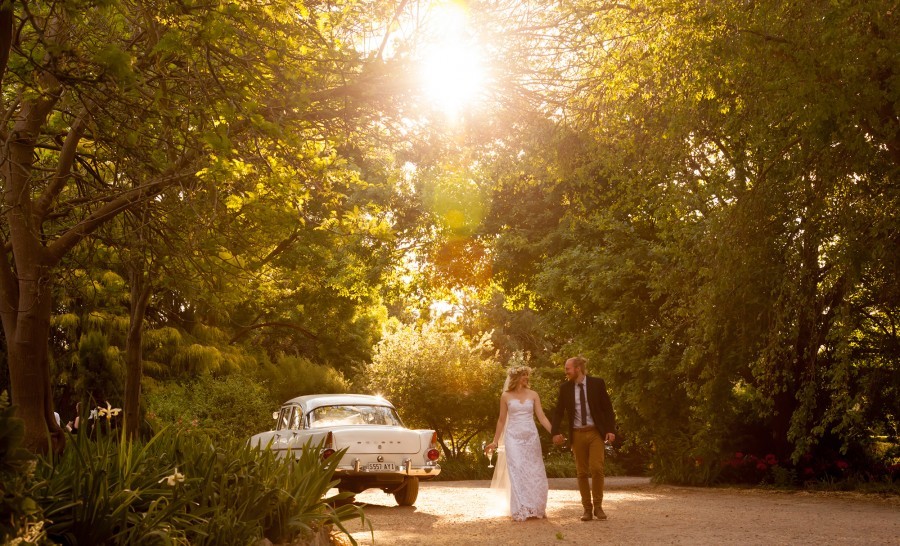 Flowers, new beginnings, sunshine, birds chirping – what's not to love about spring? It's no wonder so many couples choose to marry in the spring-time, after all, it's the perfect season for an outdoor or garden ceremony and there are so many beautiful blooms to choose from.
These 10 sensational spring weddings will make you swoon!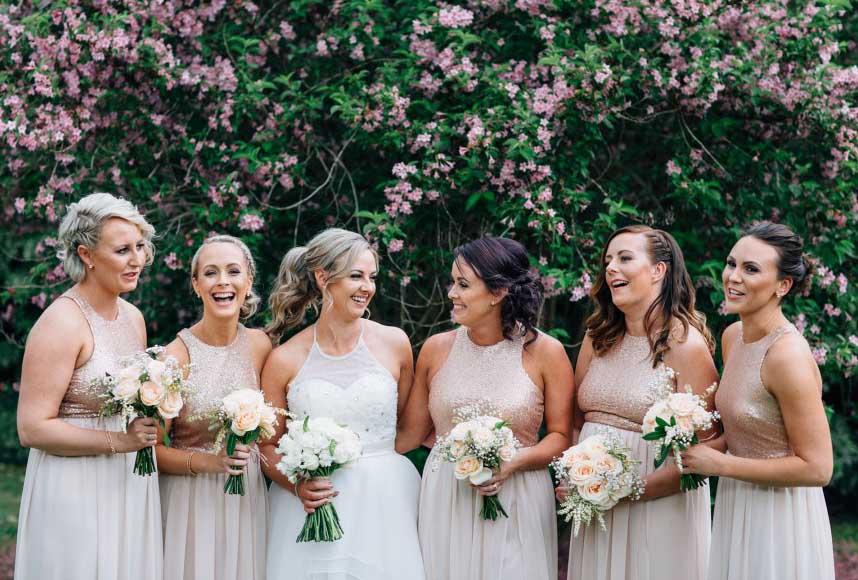 Flowers everywhere!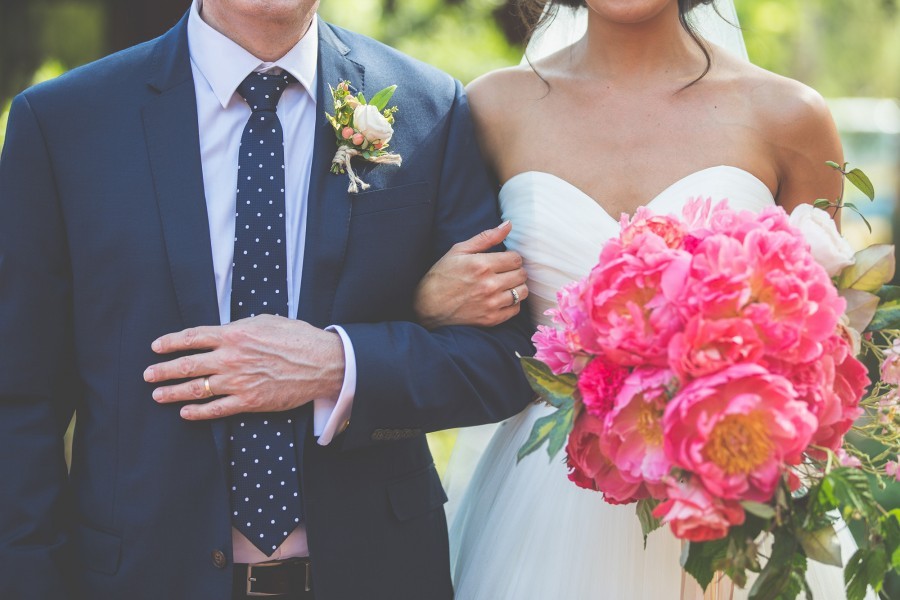 The groom's spring-themed boutonniere is the perfect addition to his contemporary navy suit!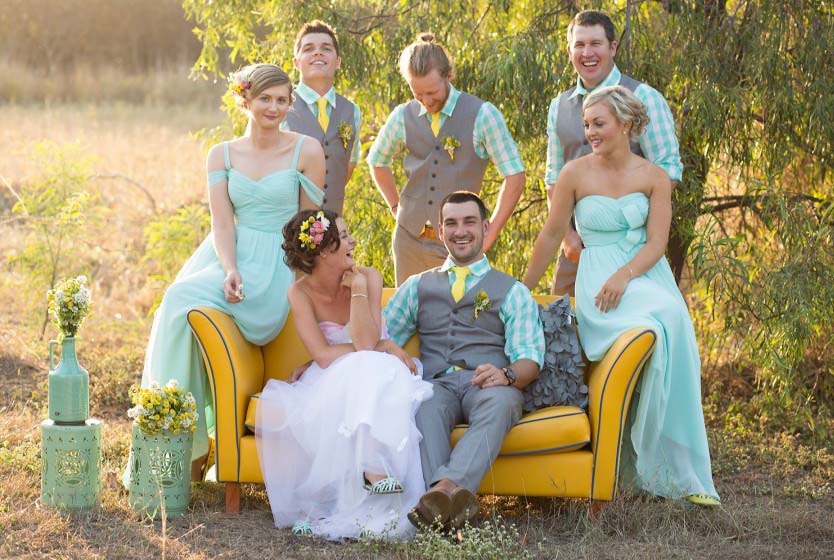 This couple planned the perfect spring-themed set-up for their bridal party photos.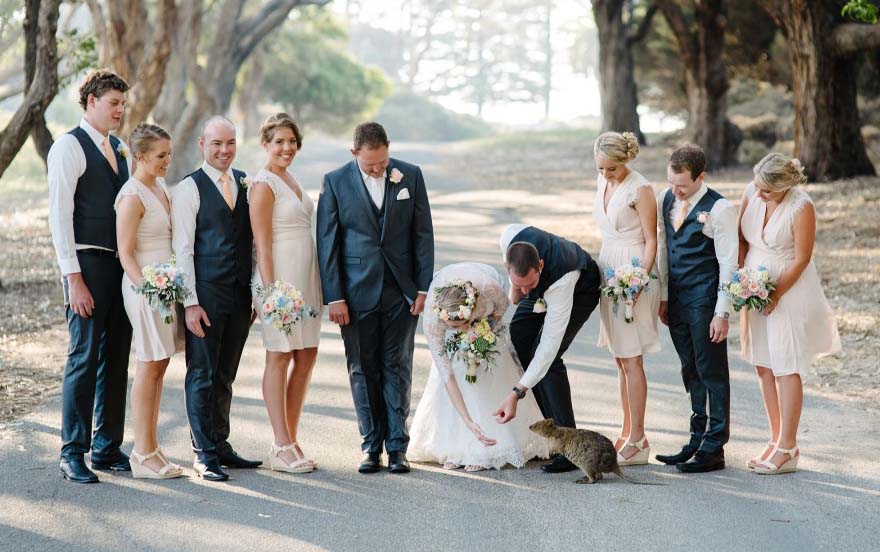 Normally, Quokkas are very afraid of human interactions, however, this little guy didn't seem too afraid to wander over and join this bridal party. Must be 'somespring' in the air!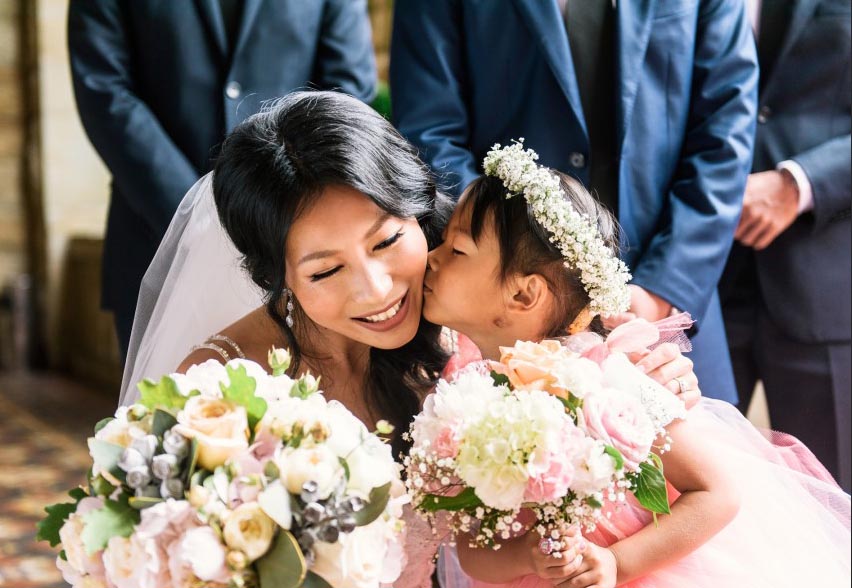 There's nothing sweeter than lush spring-time bouquets and pastel colours .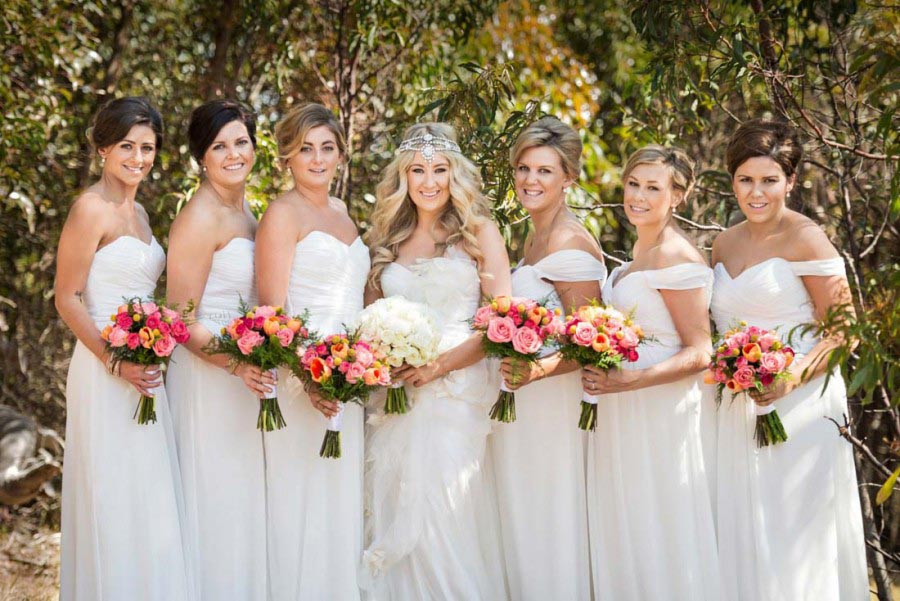 This bride and her 'maids know how to work their spring colour scheme!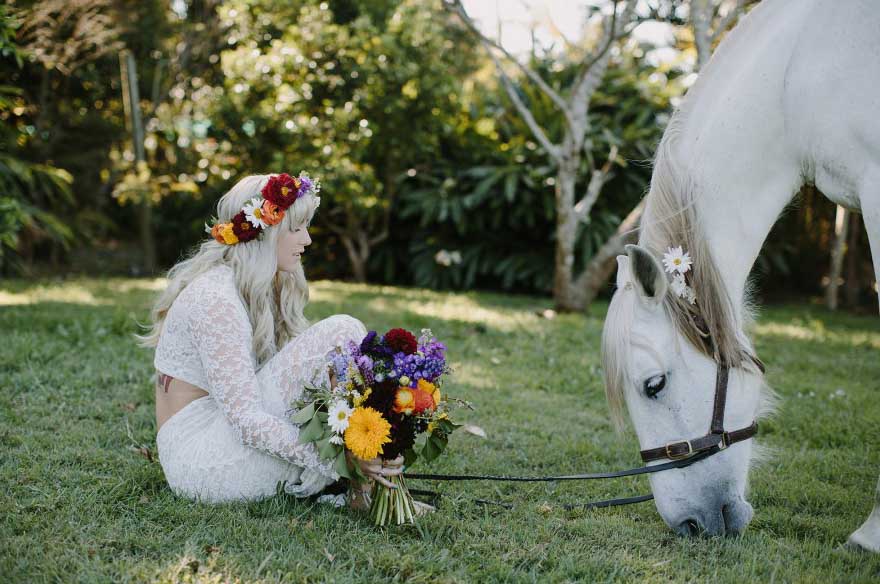 Unstructured bouquets, bountiful flower crowns, lush lawn and horses – this bride had the right idea when planning her spring wedding.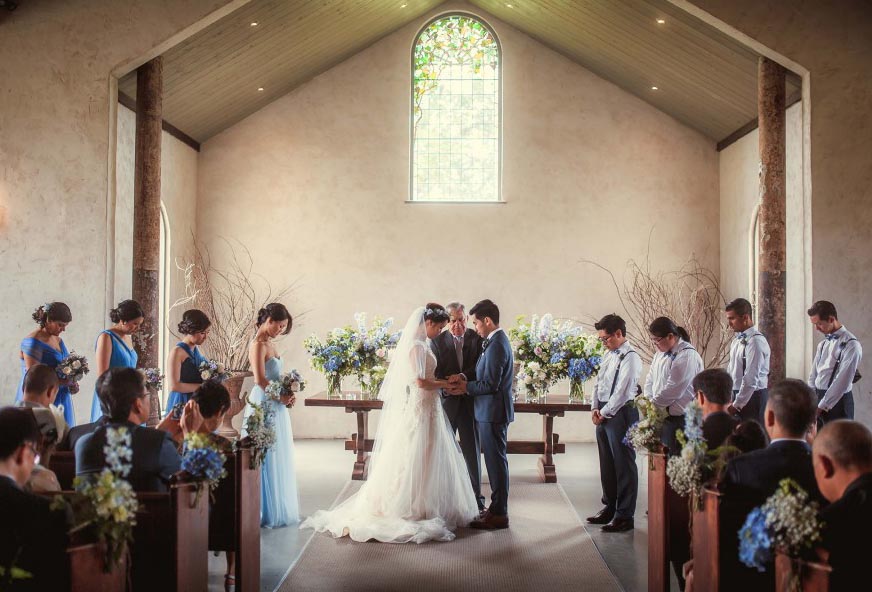 So beautiful! Blue hydrangeas are EVERYTHING.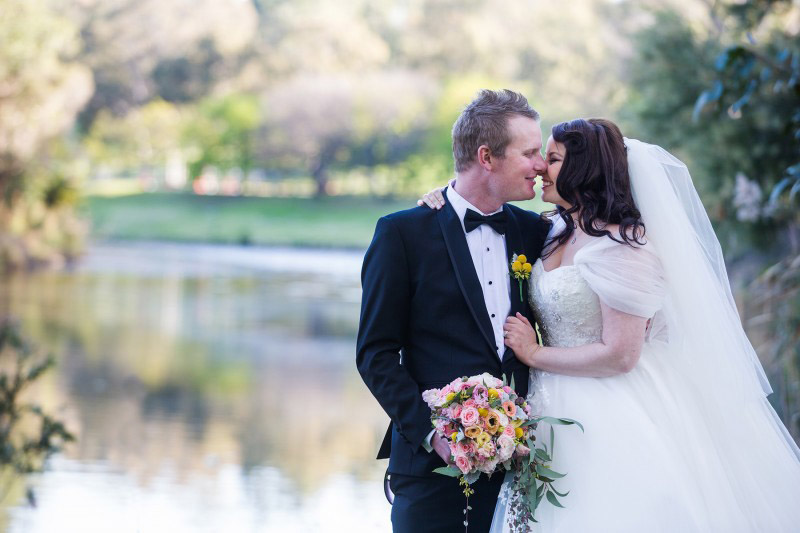 Love, (and pollen), is in the air!
[ew-supplier-carousel]