Nervous about your proposal? Lucky Google is at hand.
Tom Purser, 26, turned to the search engine when proposing to his high-school sweetheart Aimee Scott, also 26. First, he'd asked Aimee to come and choose a ring as he was worried about picking something she would like. "The proposal wasn't meant to come for a while after we got the ring, but the day he picked the ring up he took me down to the beach and got down on one knee and asked me," explains Aimee. "He even Googled which knee you go down on!"
The Western Australian pair decided on a Rottnest Island wedding for October 10, 2015 with an intimate guest list of 40. Friends and family rallied to set up the venue in the couple's pastel book theme the day before, and one of the bridesmaids gets a special mention — for good reason! "Even my pregnant bridesmaid of eight months did amazingly — she had a beautiful little boy three days later," says Aimee.
A 'kissing menu' at the reception prompted lots of interaction with guests such as a conga line and serenading the newlyweds, and "eligible" guests were challenged to a sexy dance-off in lieu of traditional garter and bouquet toss.
The high school sweethearts stayed back on Rottnest Island for their honeymoon. "Being able to have a mini holiday and a massive celebration at the same time with our nearest and dearest was something Tom and I will cherish for some time to come," smiles Aimee.
Photos courtesy of Objektiv Photography.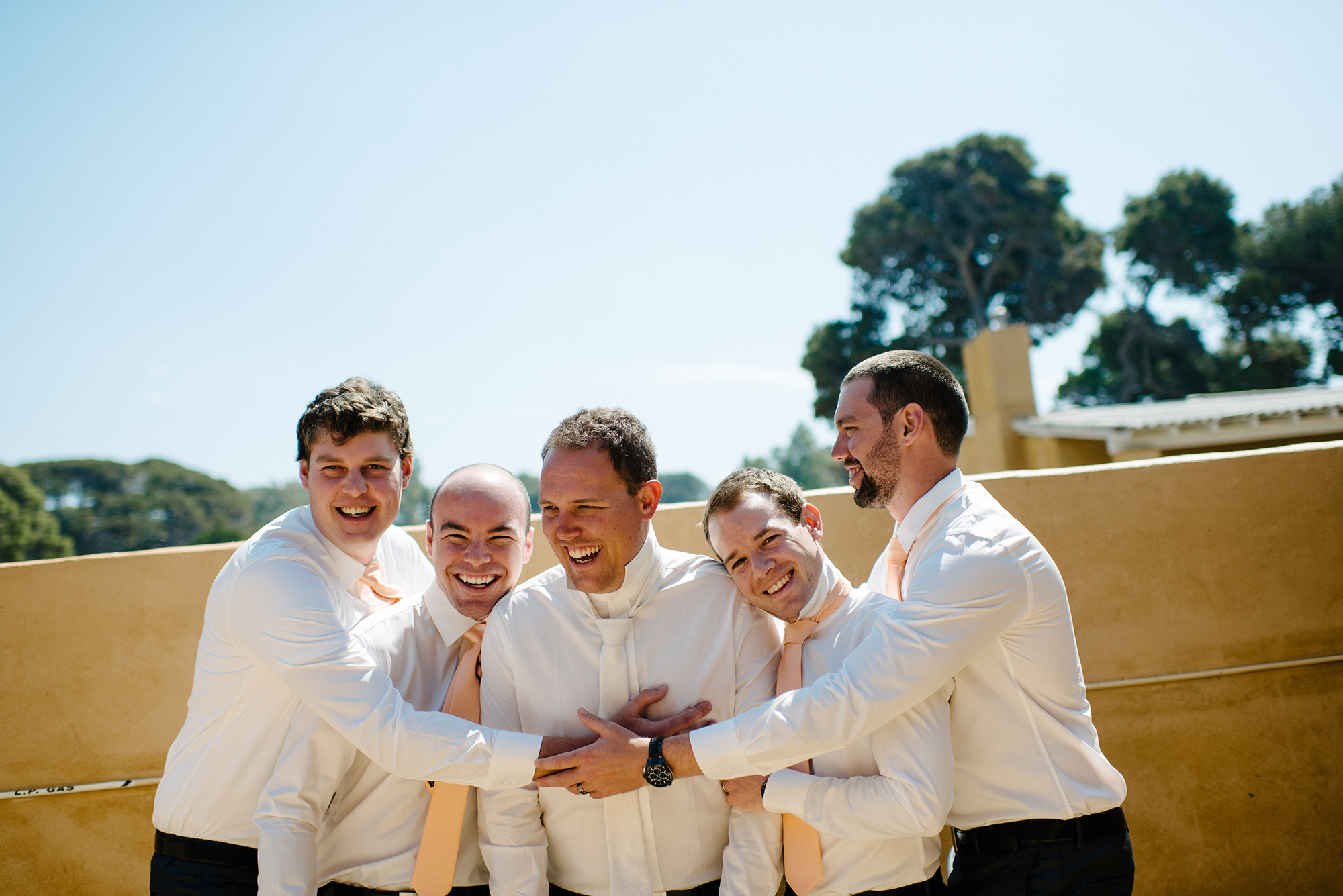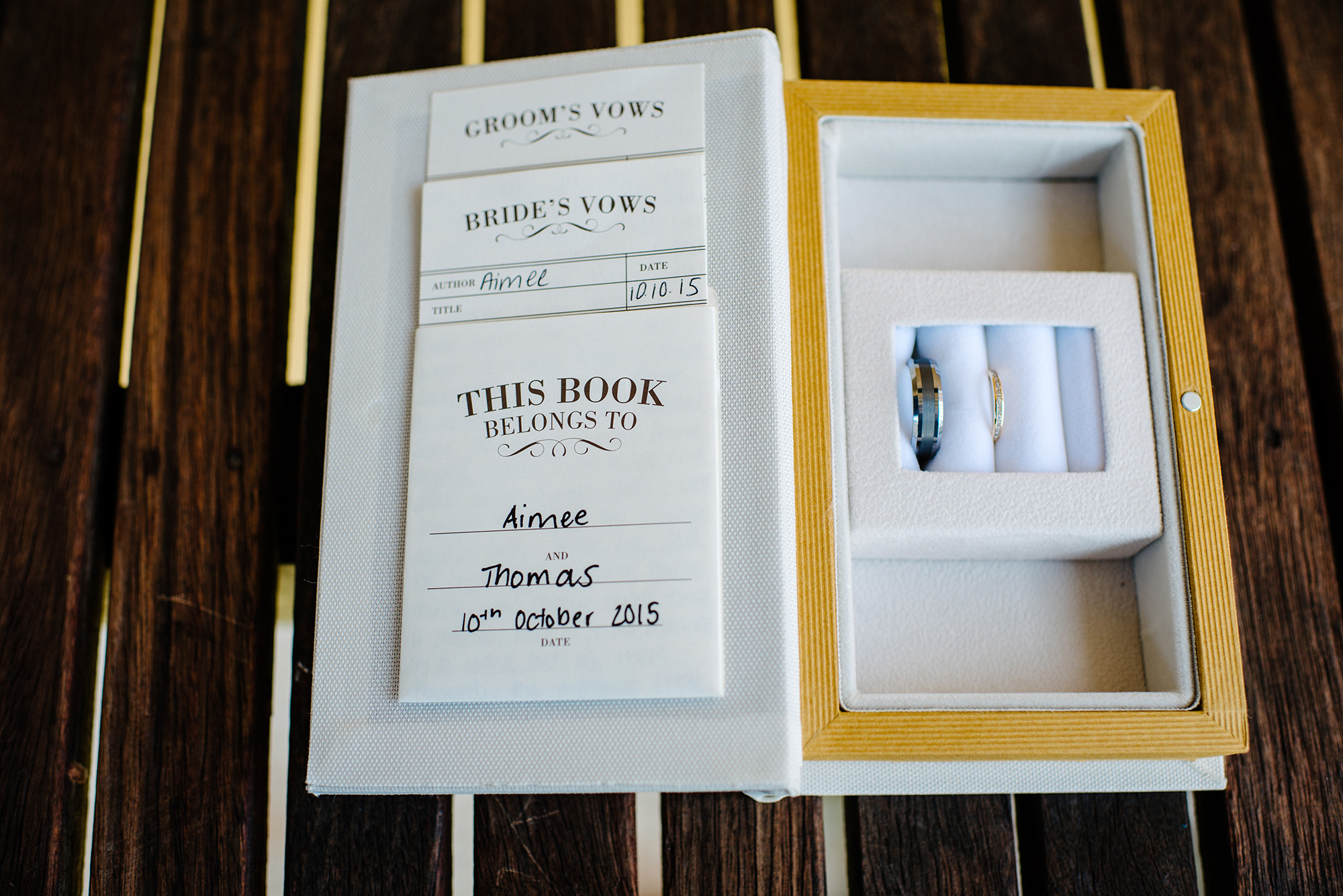 "We had a book theme," says Aimee. "A book for our wedding rings and vows, books as the centrepieces and bookmarks for the gift."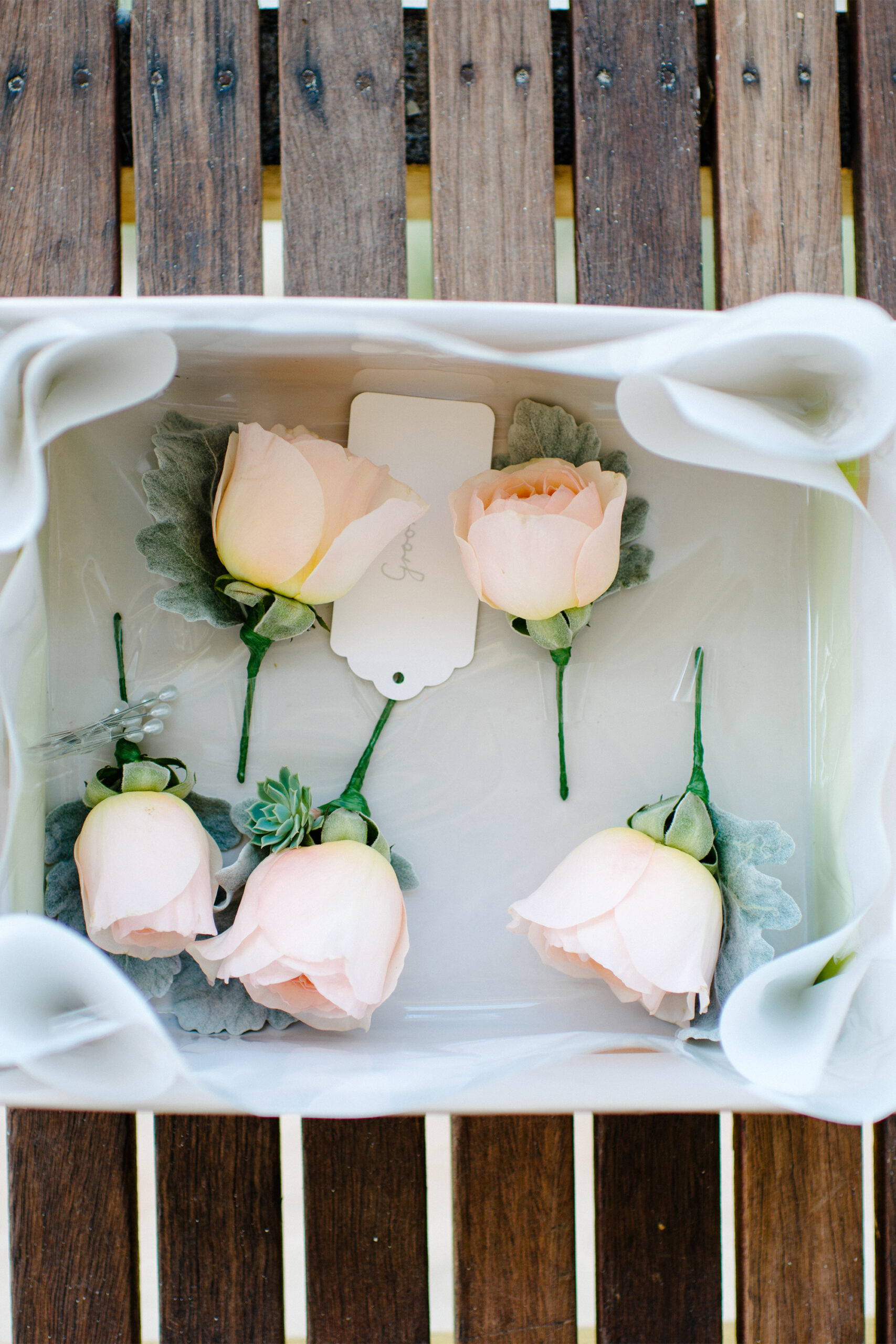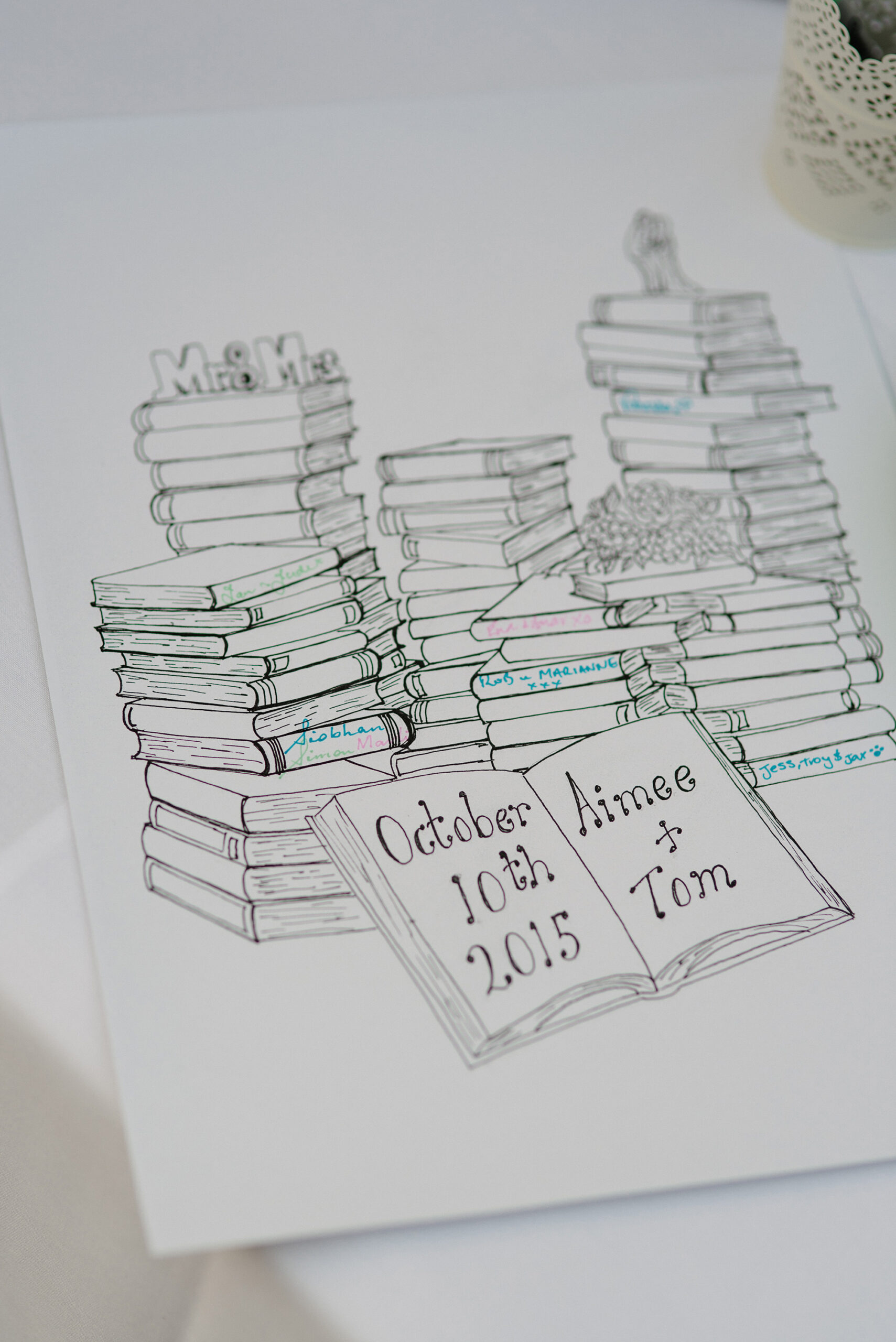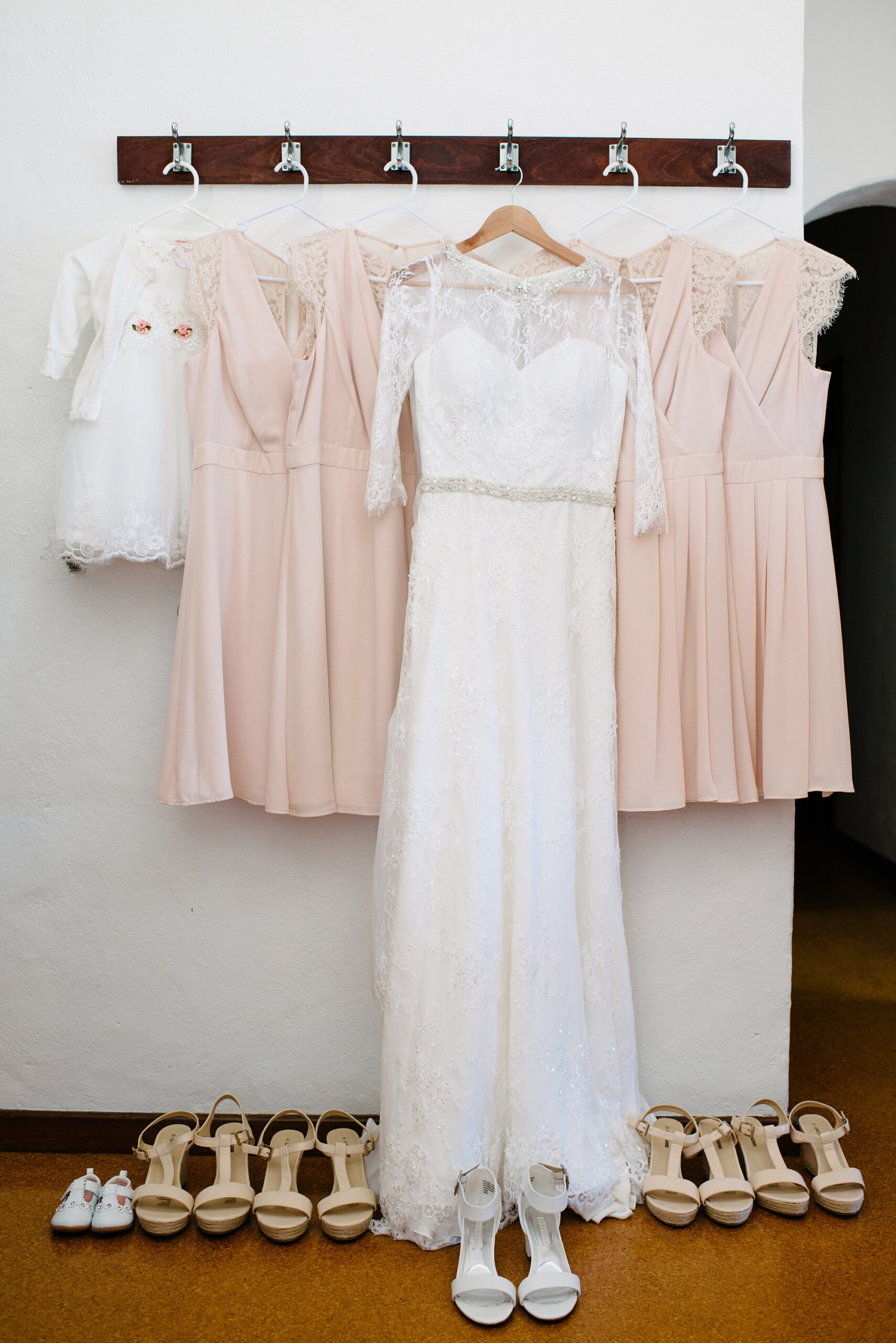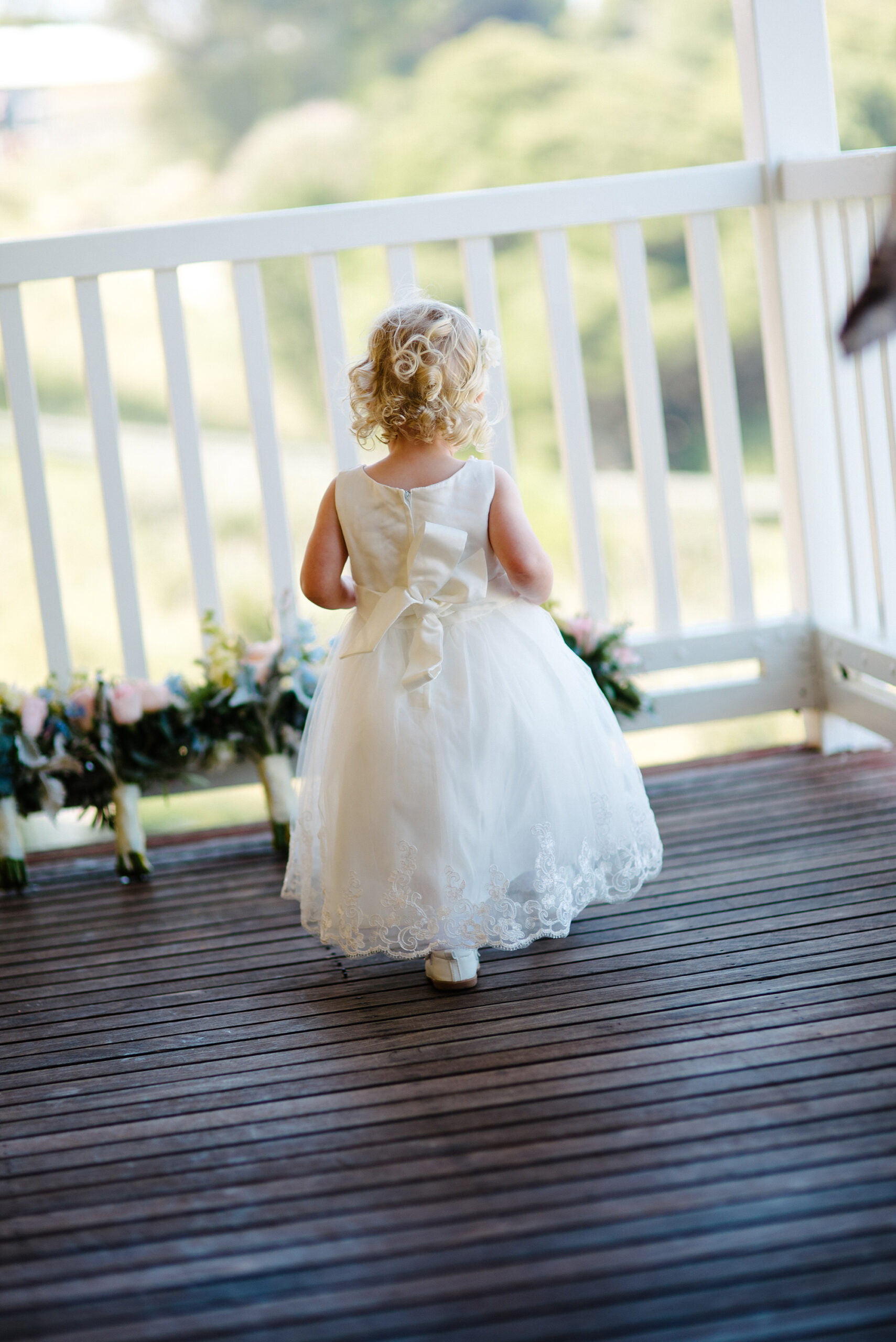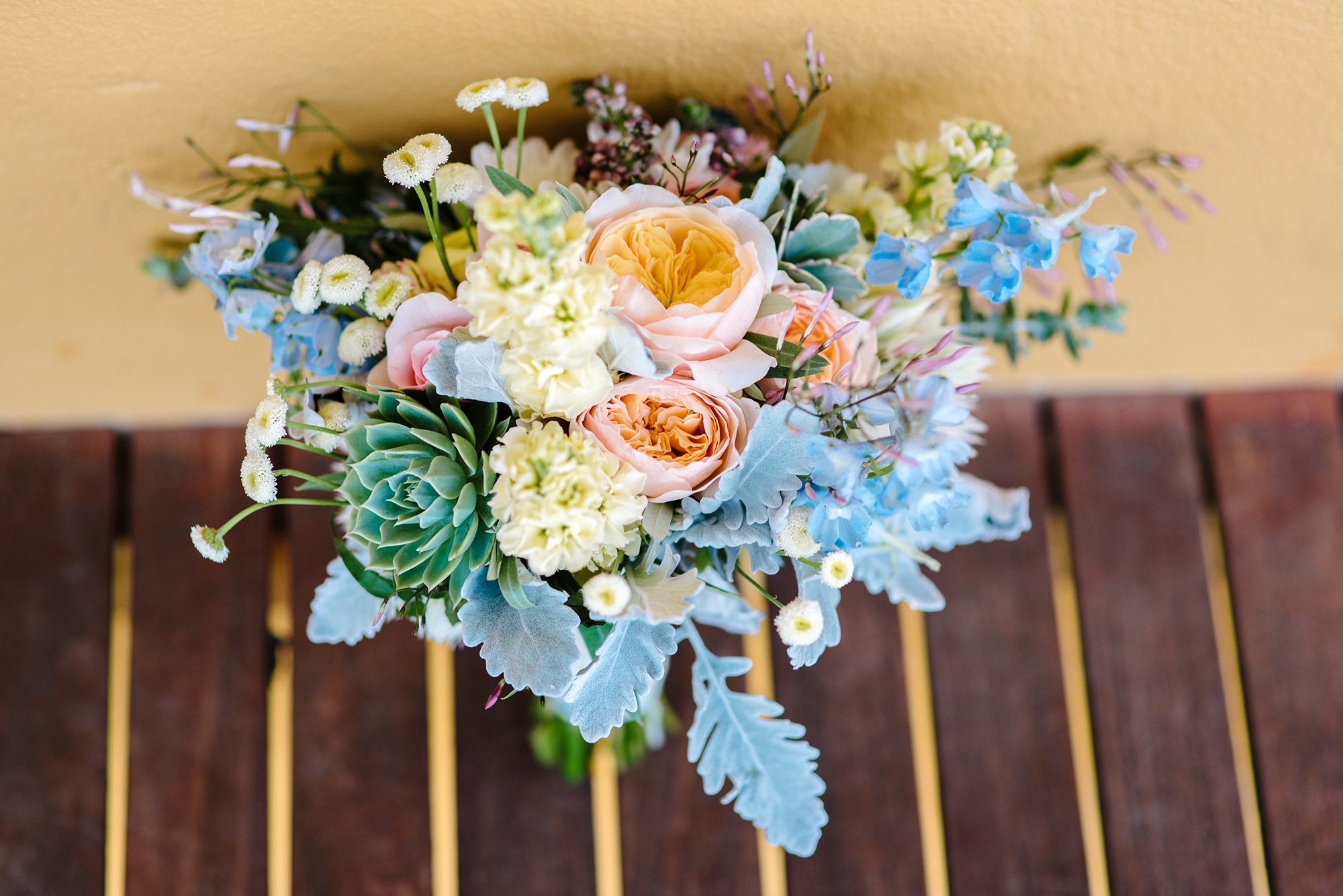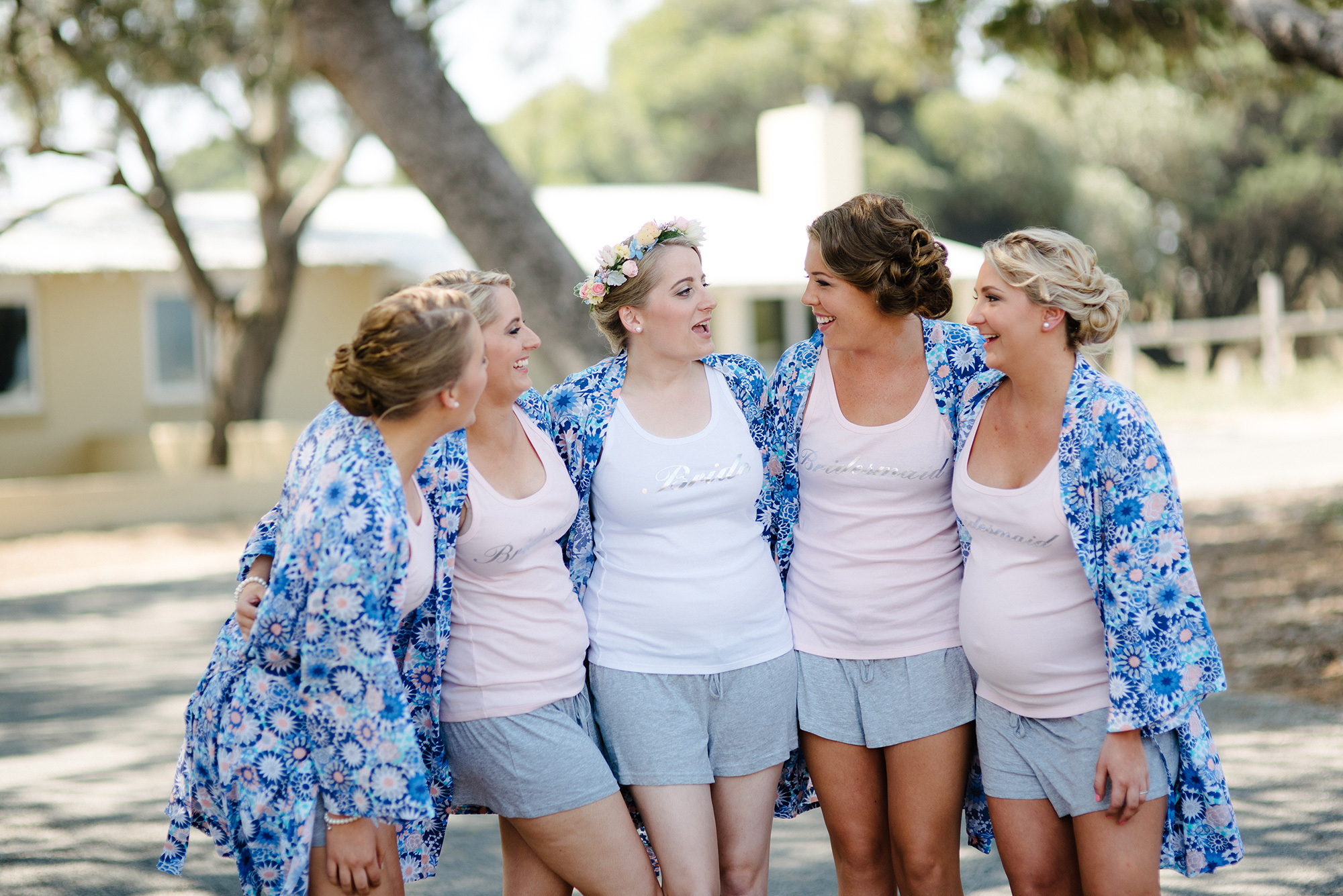 Aimee says their photographer was incredibly relaxed and fun.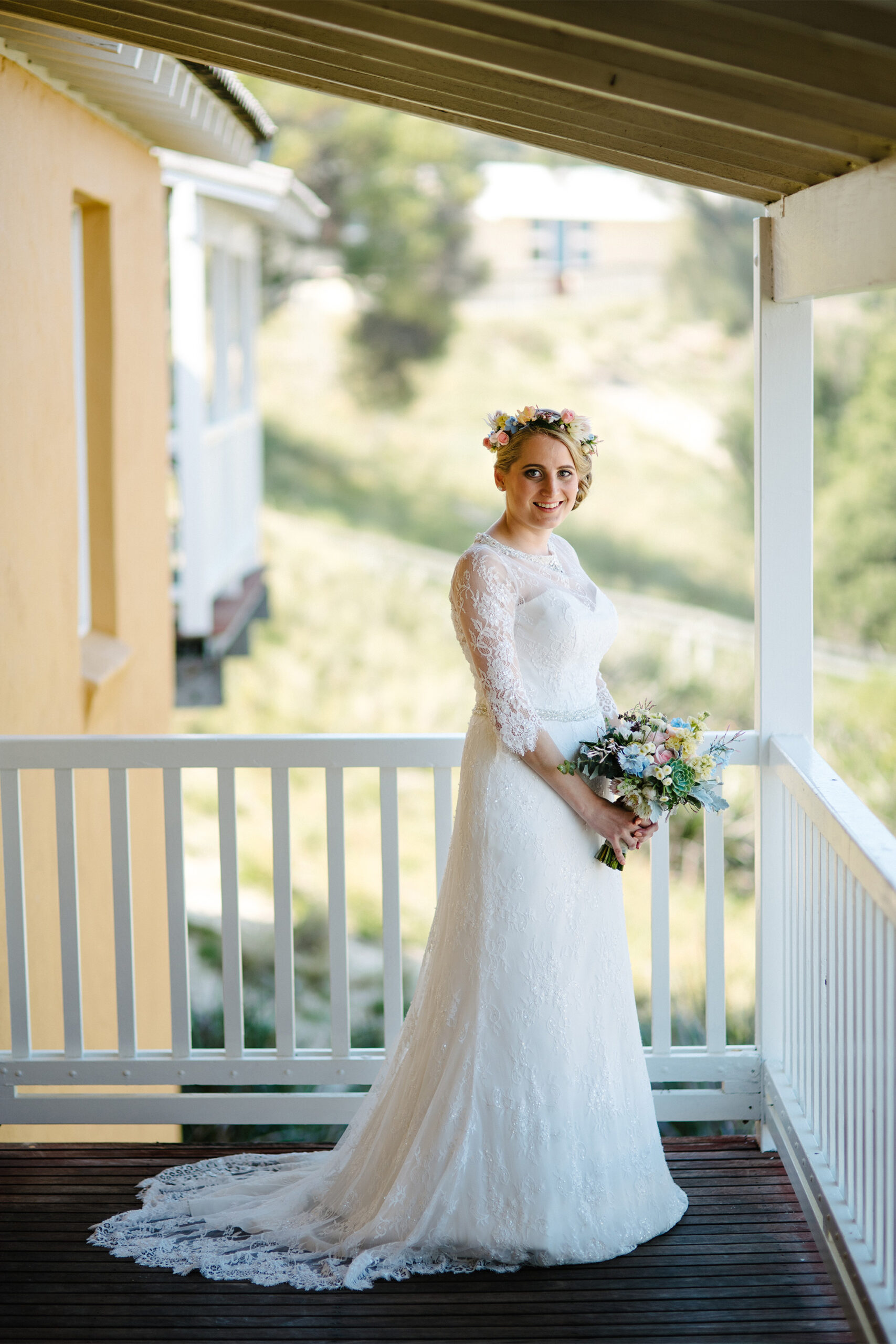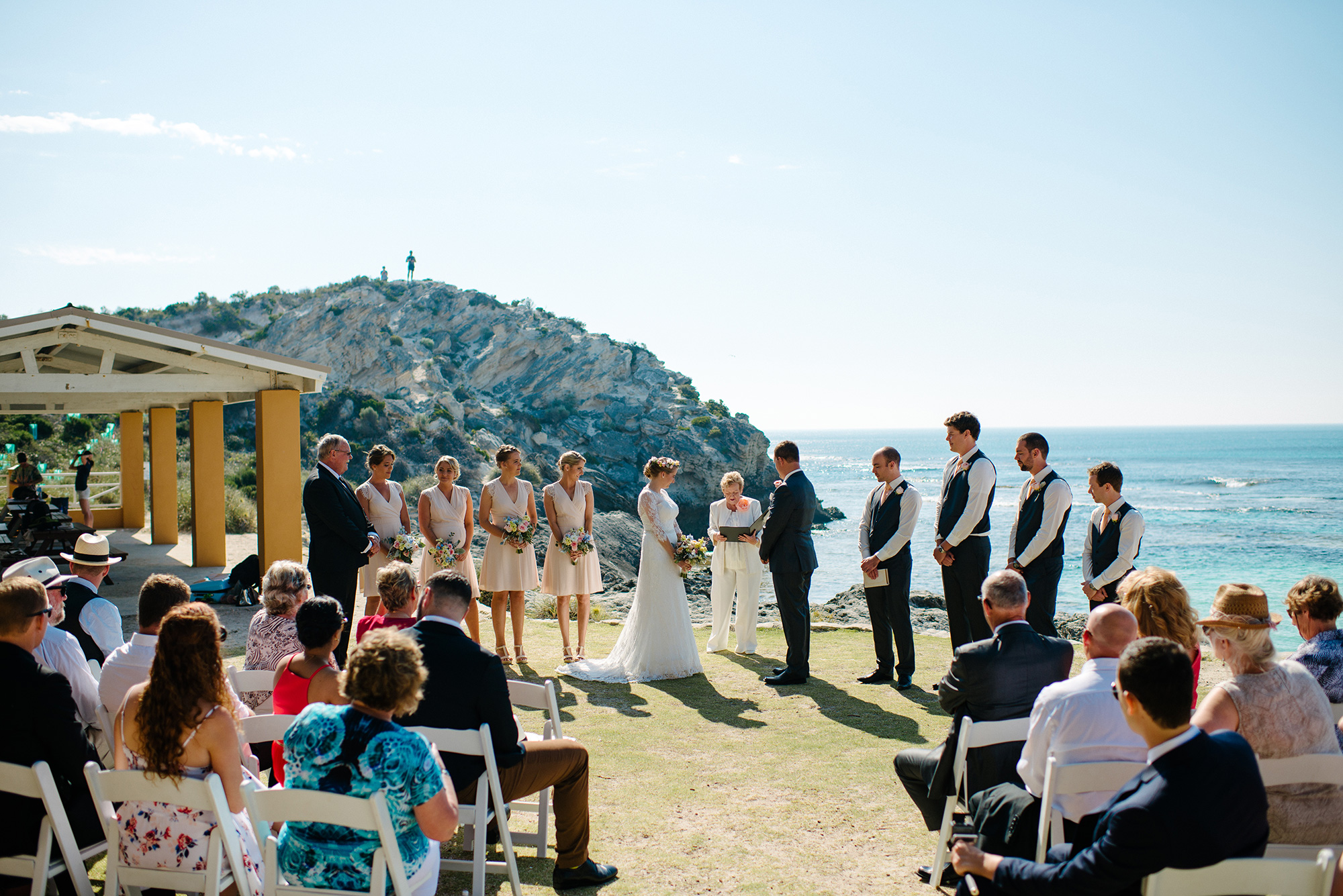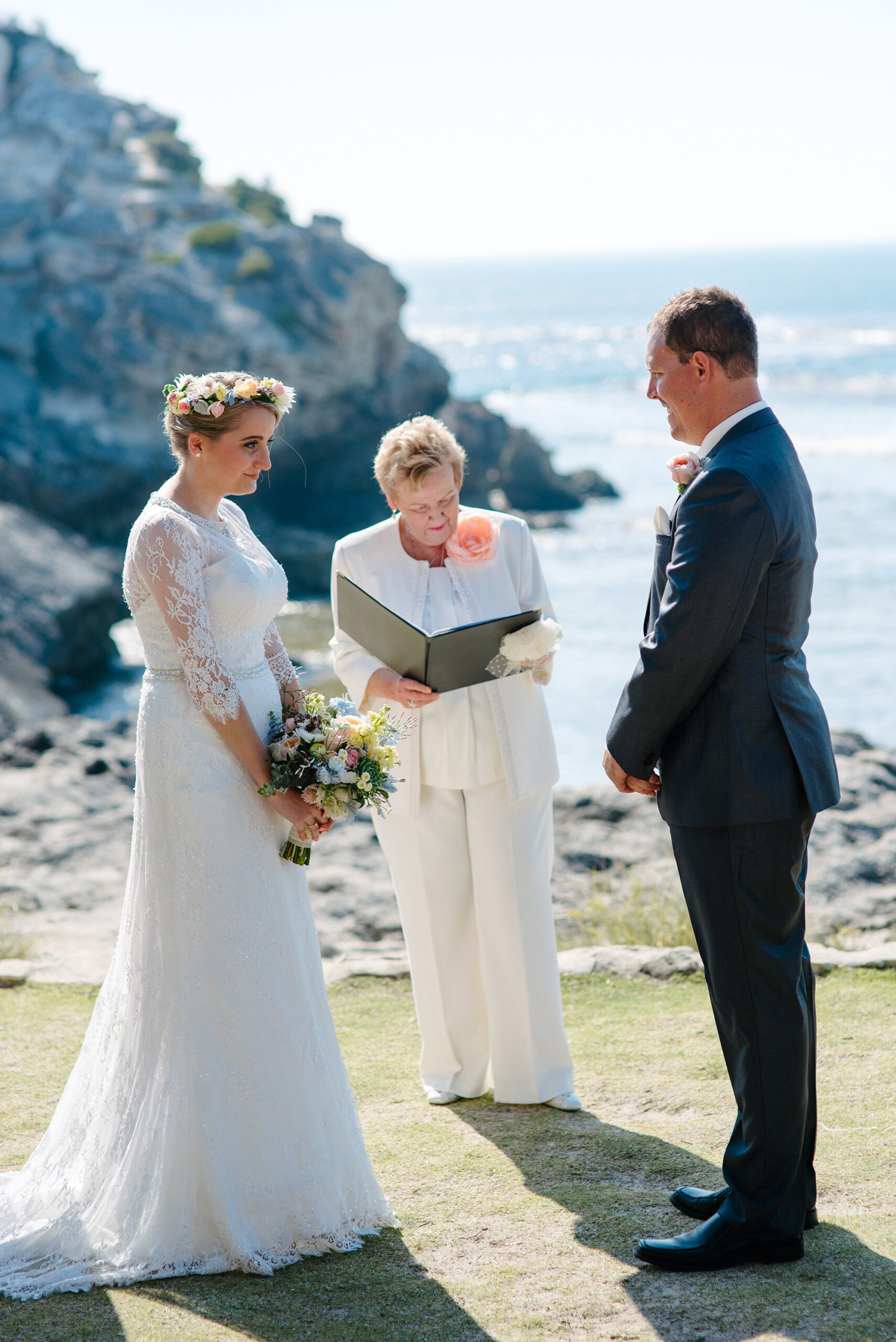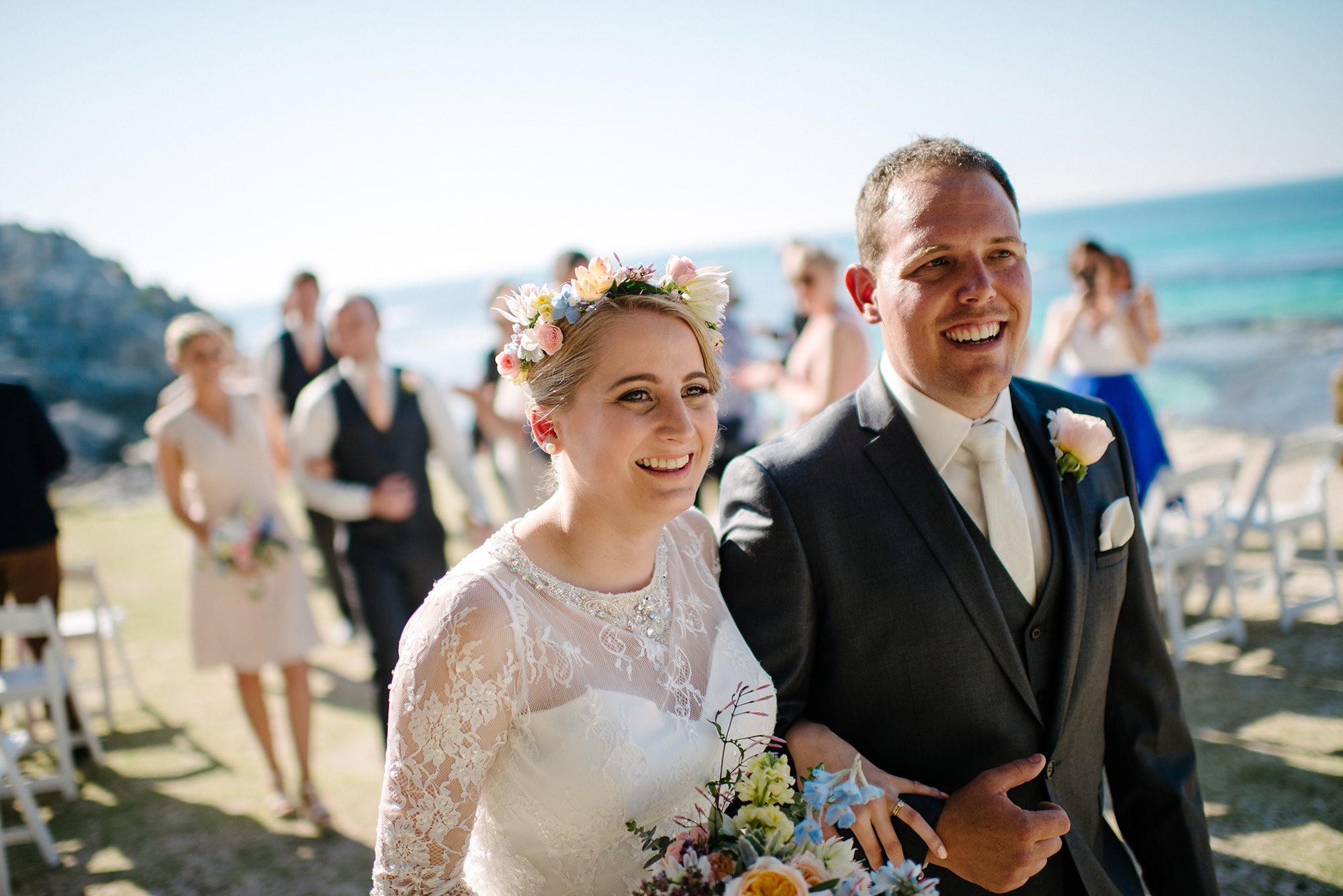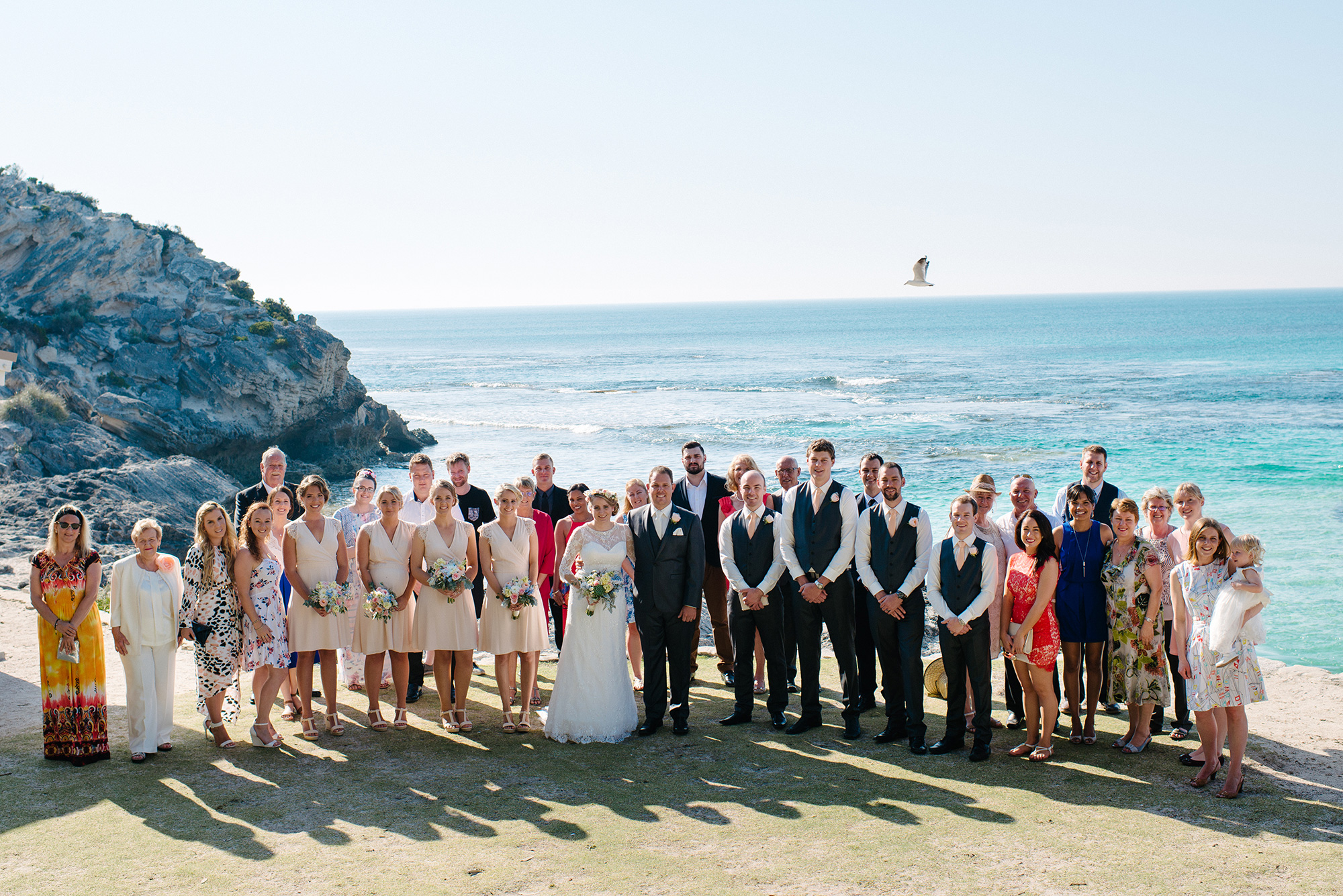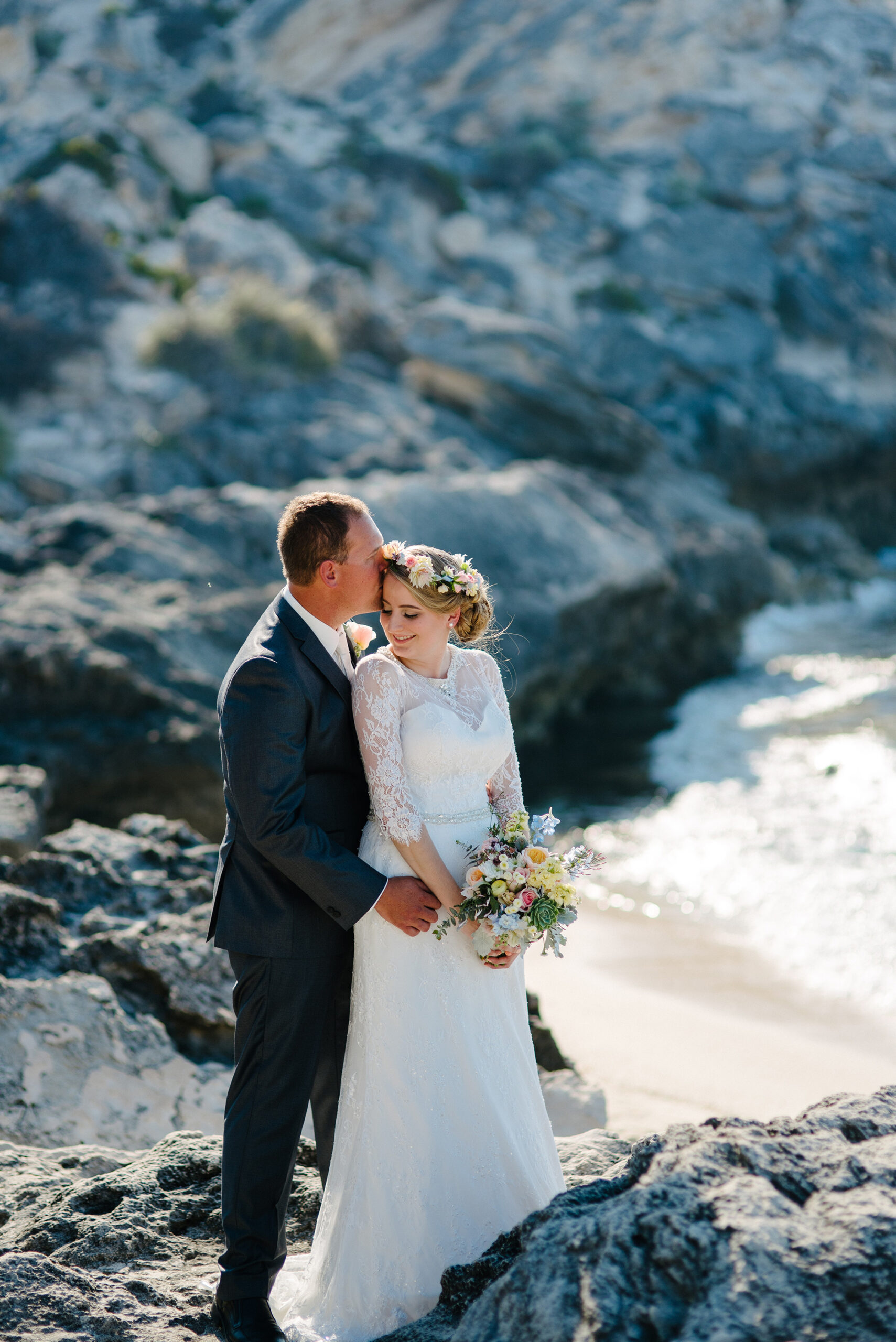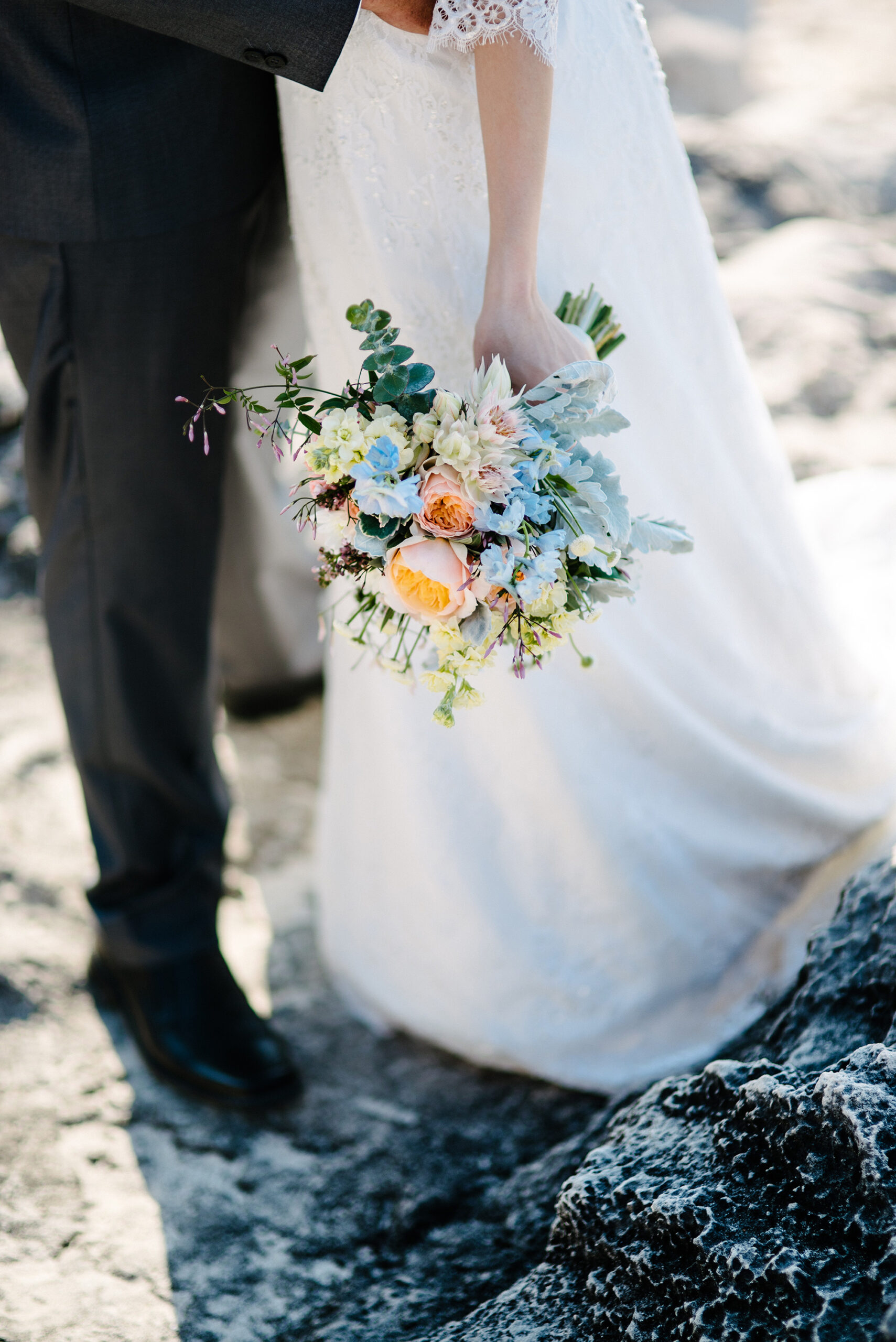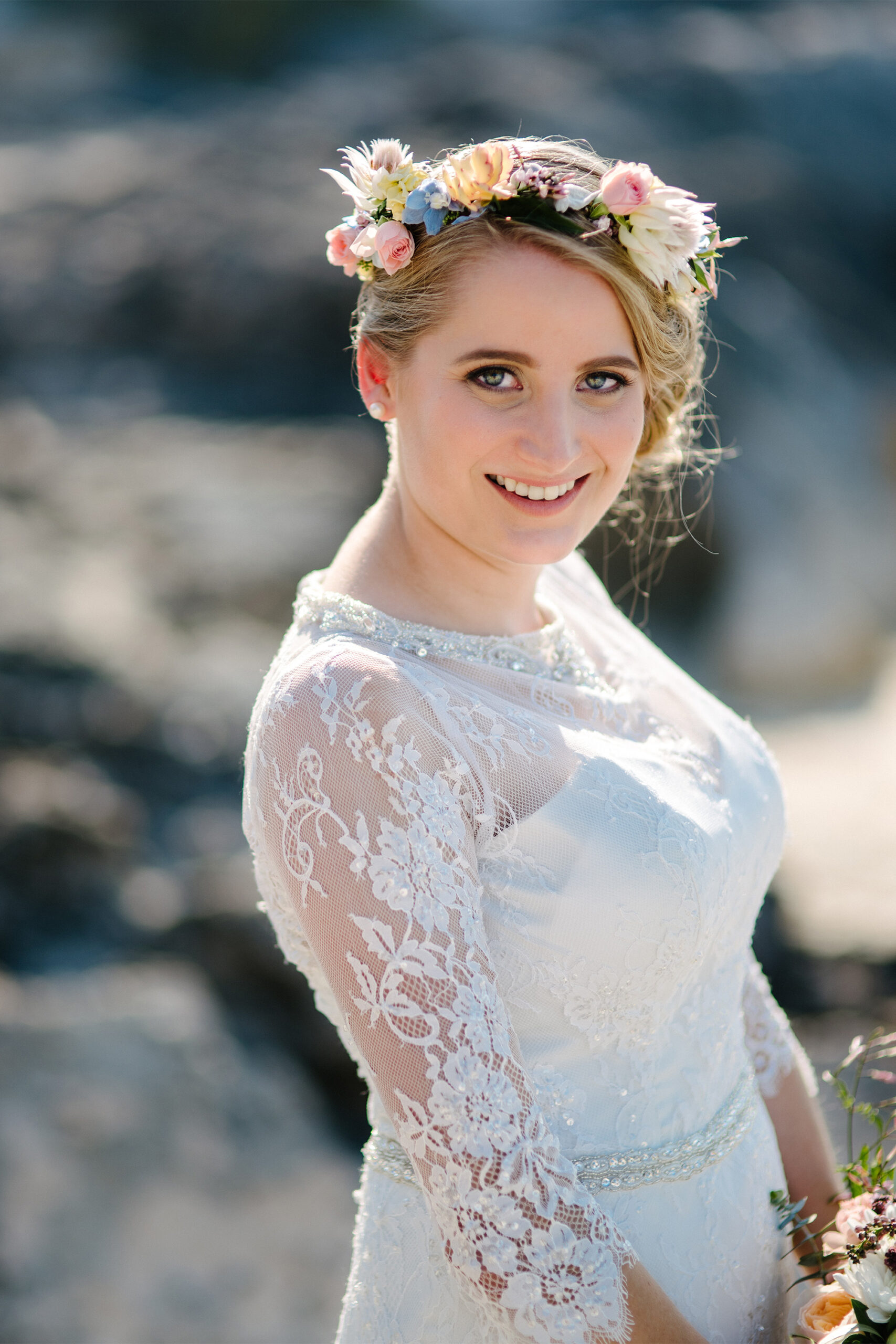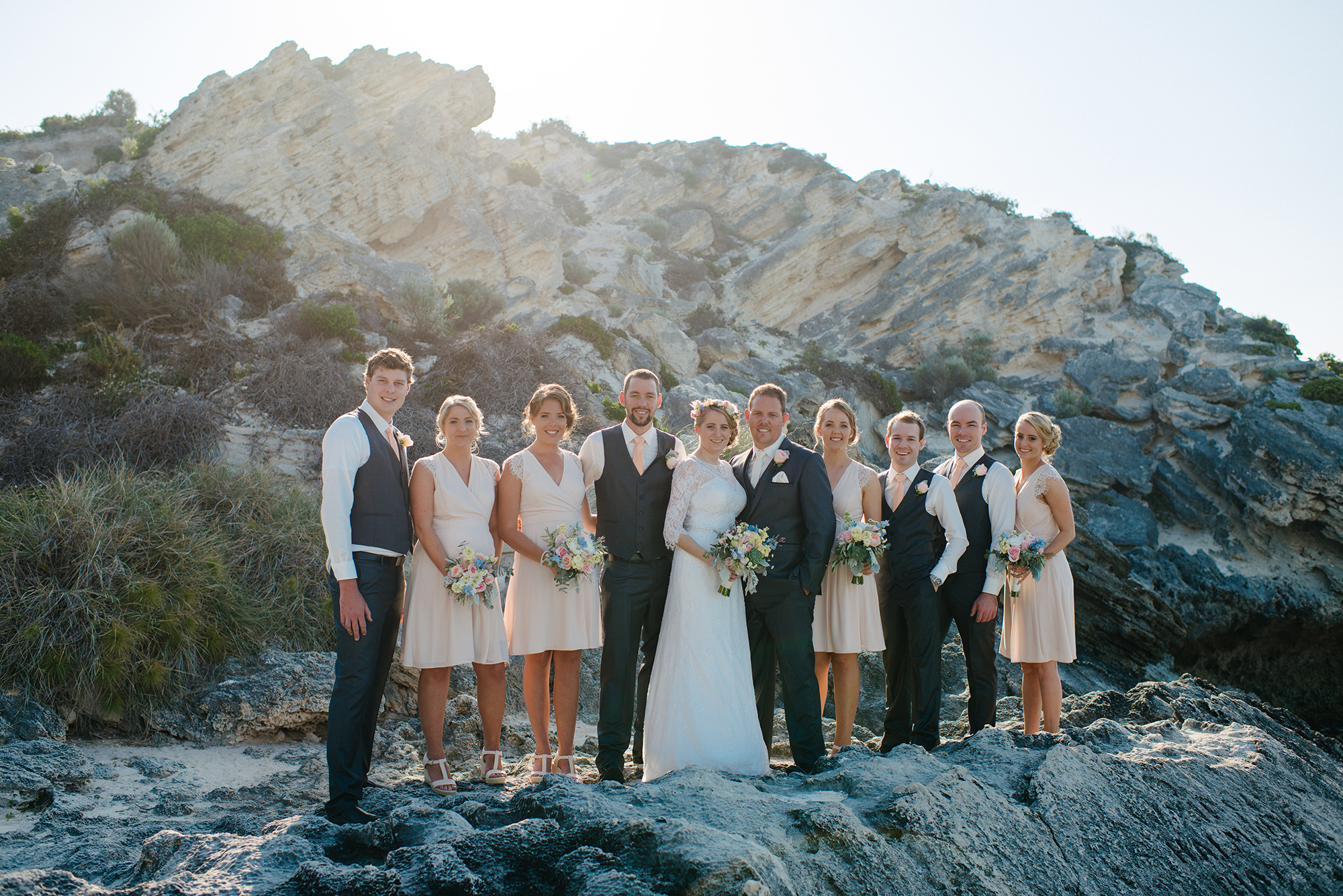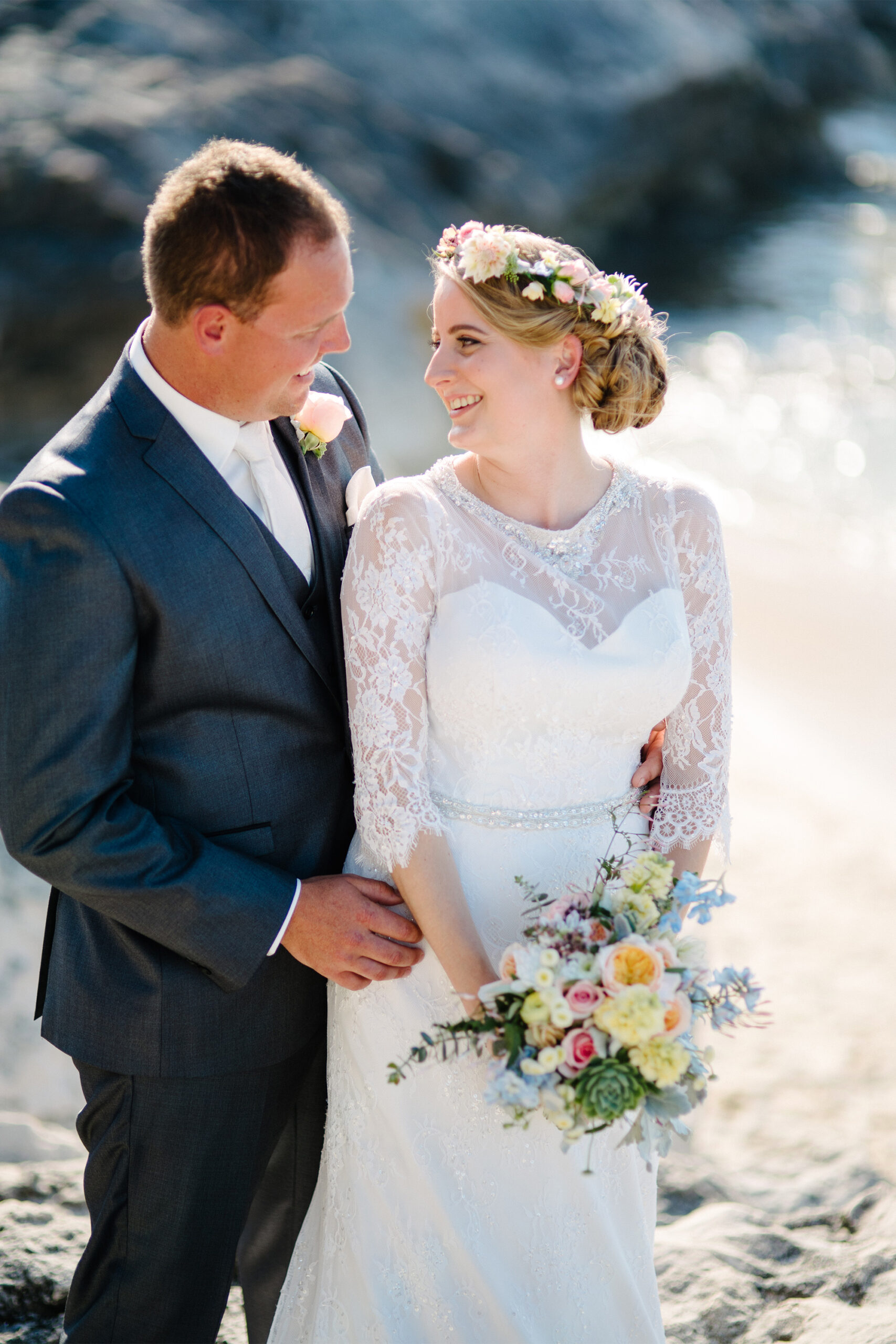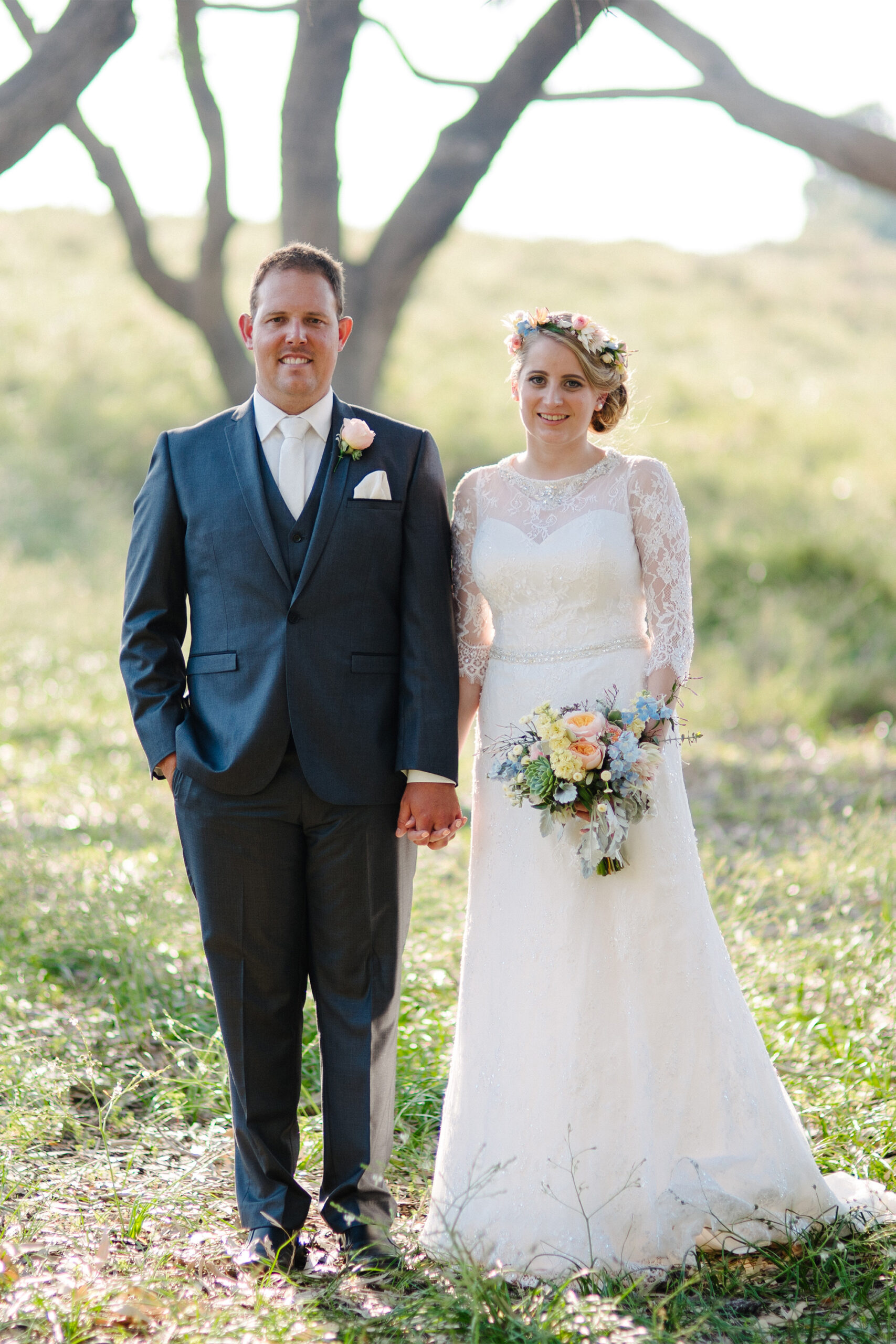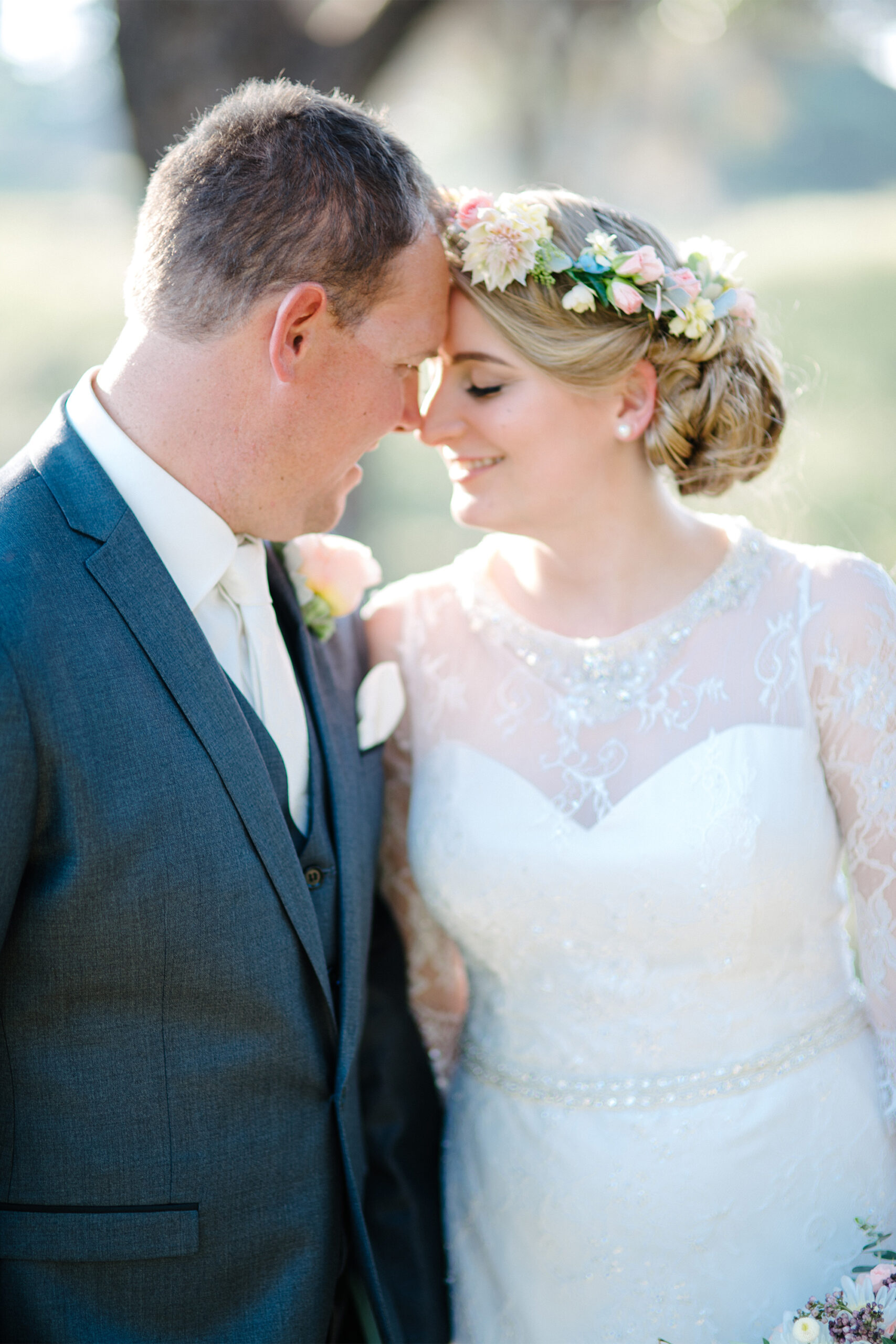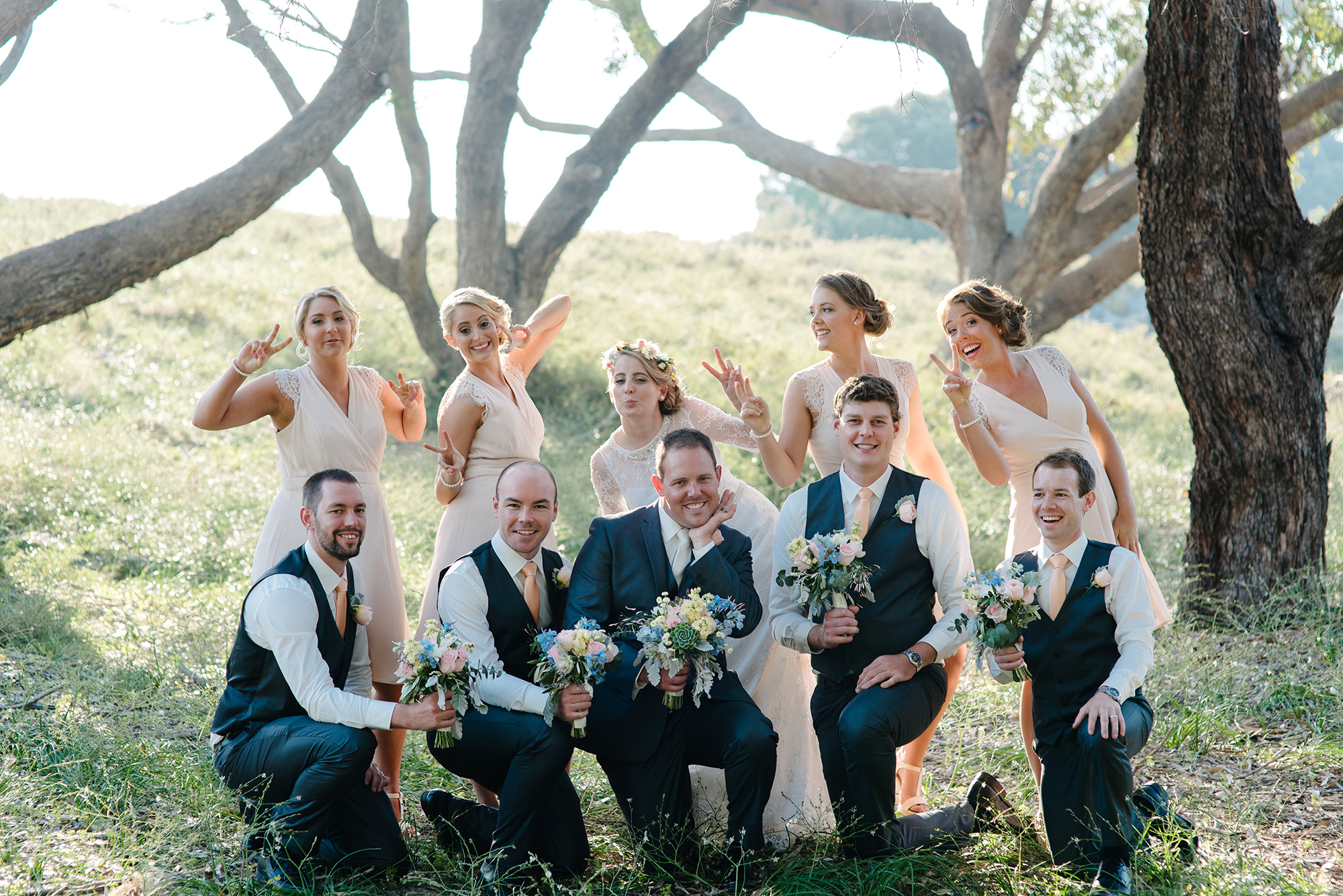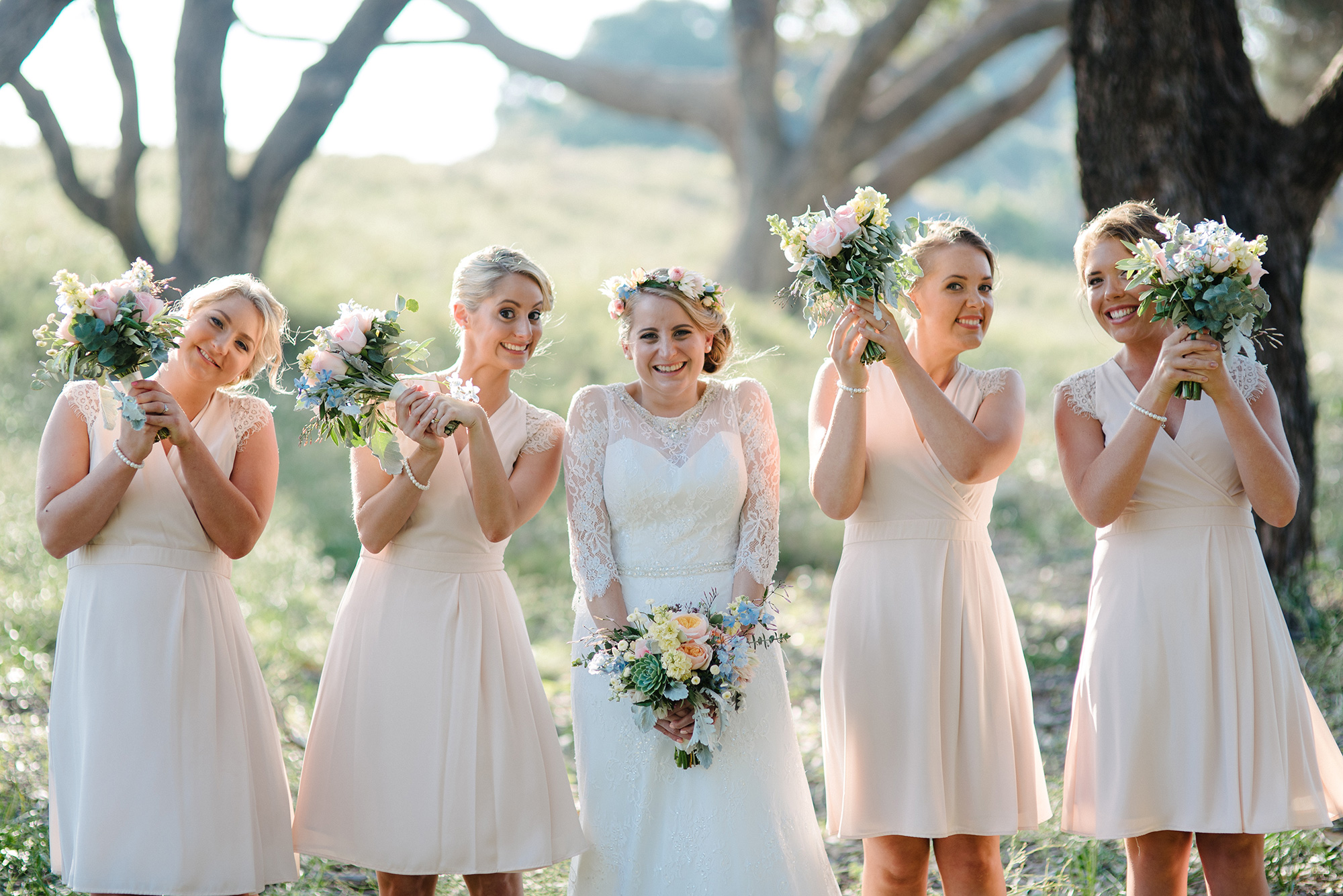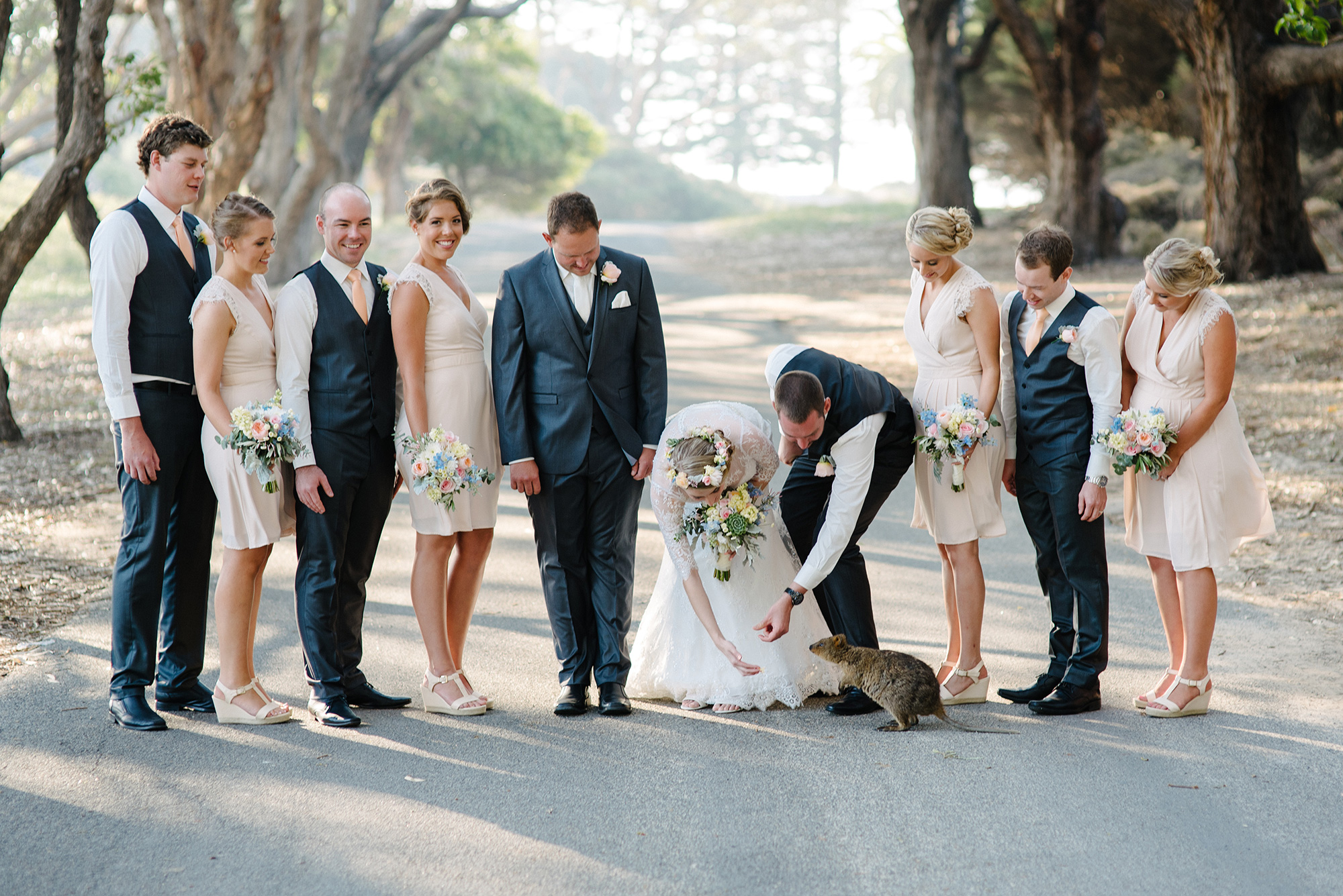 "Who else can say they got married with quokkas?" laughs Aimee referring to Rottnest Island's special local furries.