Alexandra Harder and Mark Matterson kept it in the family when they wed on September 20, 2014.
Alexandra's sister Victoria and Mark's older brother Daniel had already fallen in love and married four years earlier.
Even more of a coincidence, both couples met on the same night; while Victoria and Daniel began dating immediately, Alexandra and Mark, both 30, took a little longer.
"But from that first date in December 2010 we became inseparable," Alexandra recalls.
After a proposal at sunrise while on a trip to the United States, the Sydney pair planned to marry at Alexandra's childhood church – Our Lady of Mt Carmel in Wentworthville.
The reception with the couple's 97 guests followed at the grand Cropley House in Baulkham Hills. Built in the 1920s, the elegant setting perfectly matched the couple's romantic wedding theme.
Alexandra says there is nothing she would change about the day.
"It was a magical spring wedding perfect in every way," she says.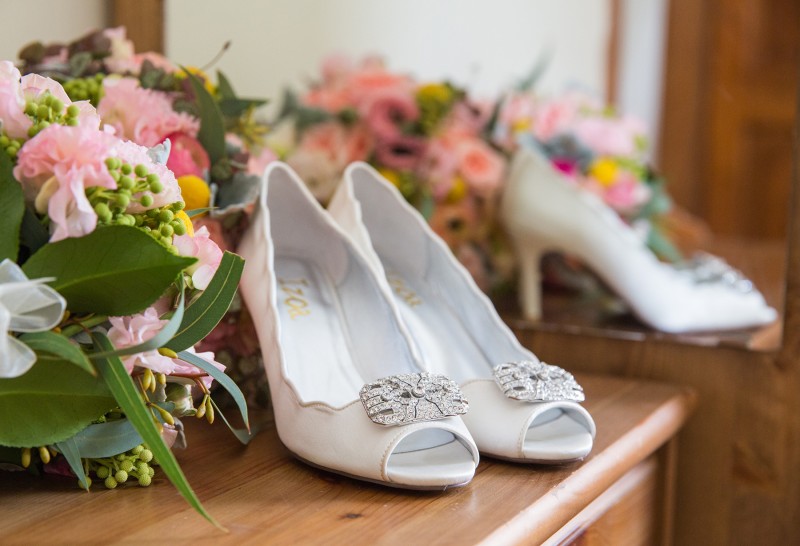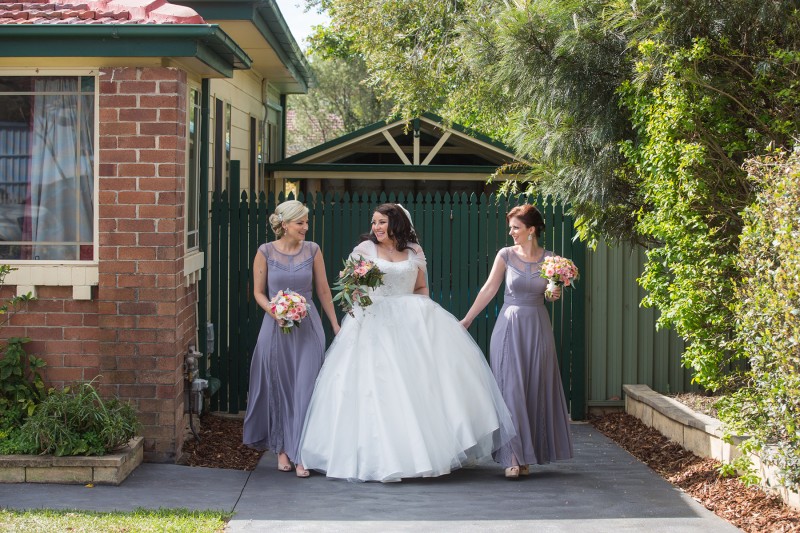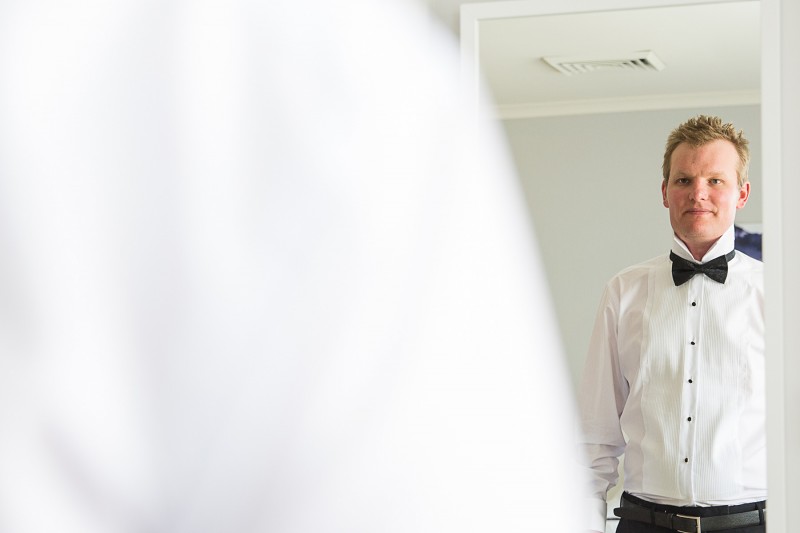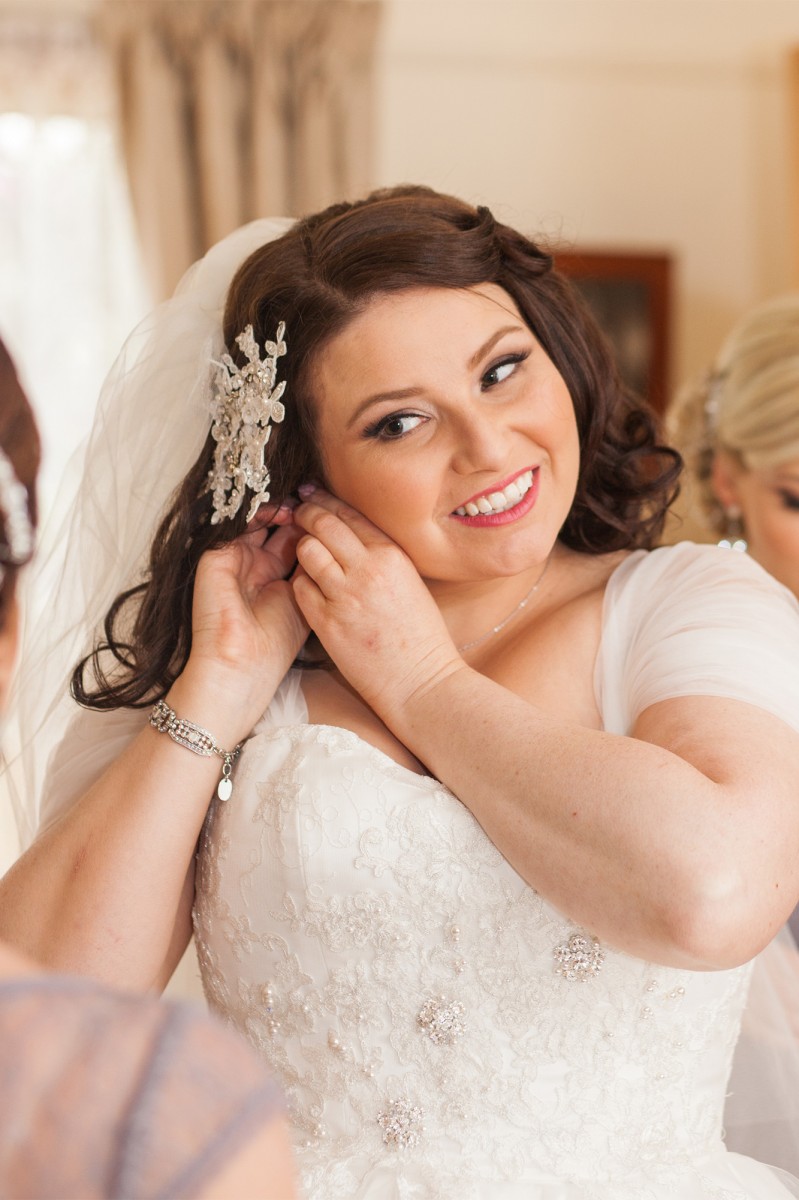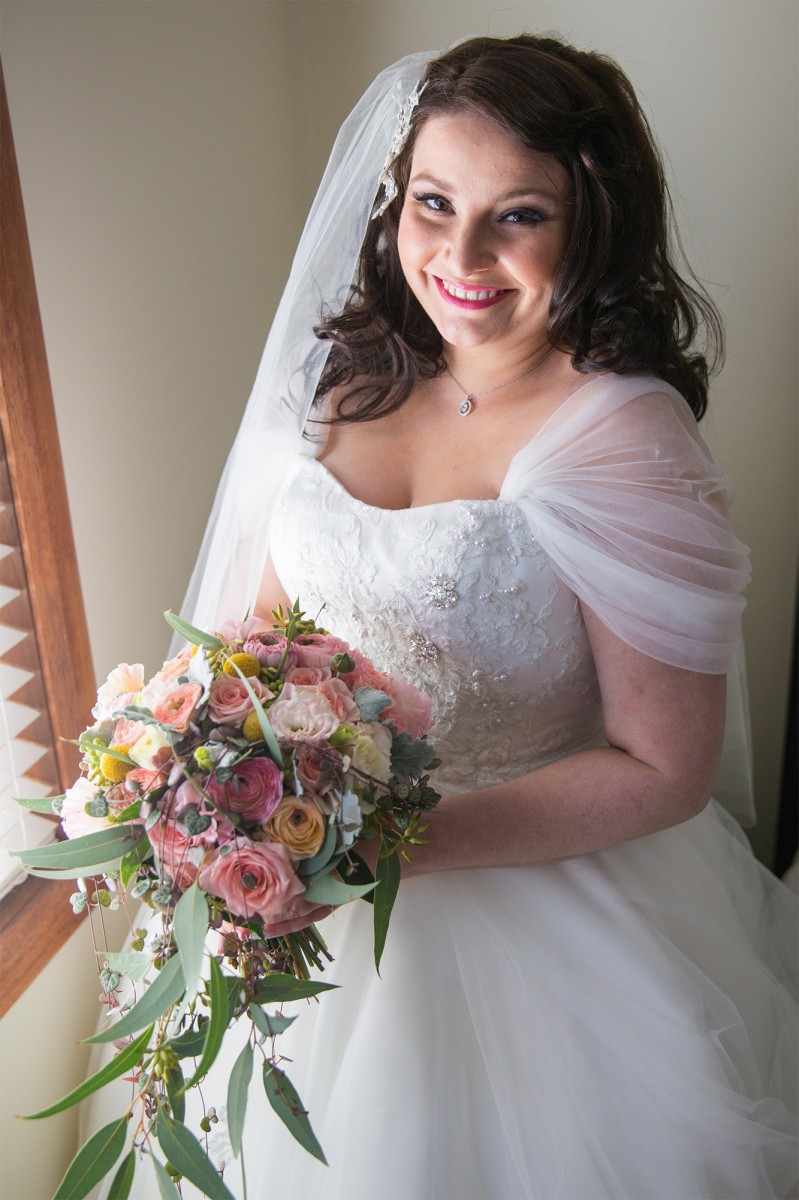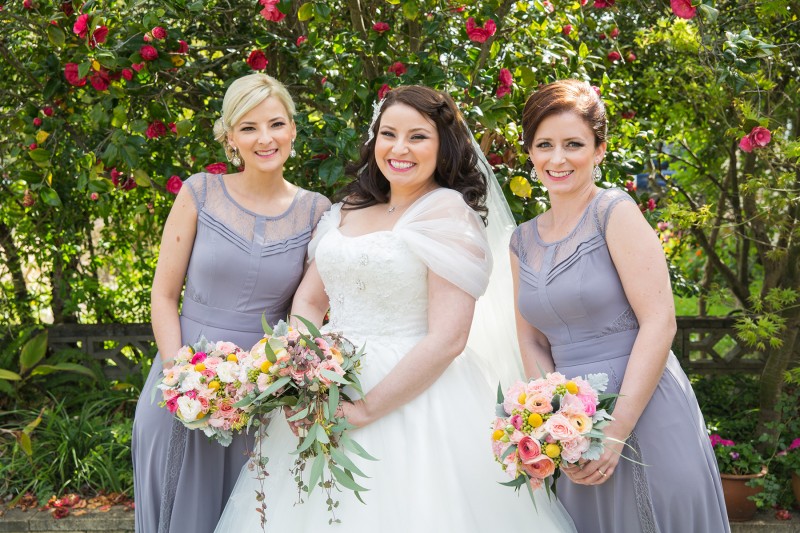 Alexandra added cap sleeves to her Justin Alexander gown for a unique touch.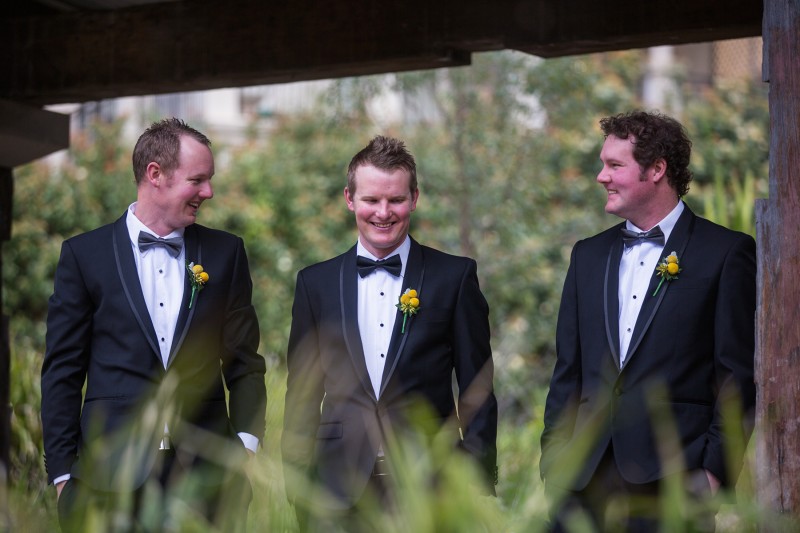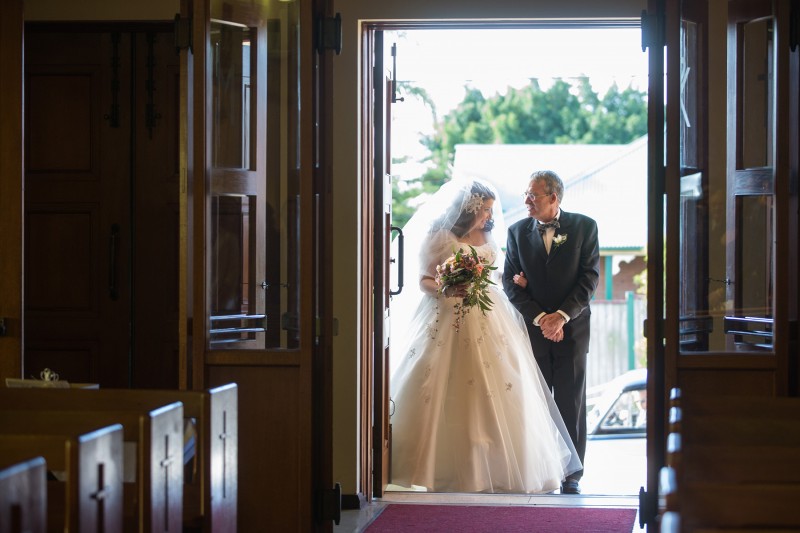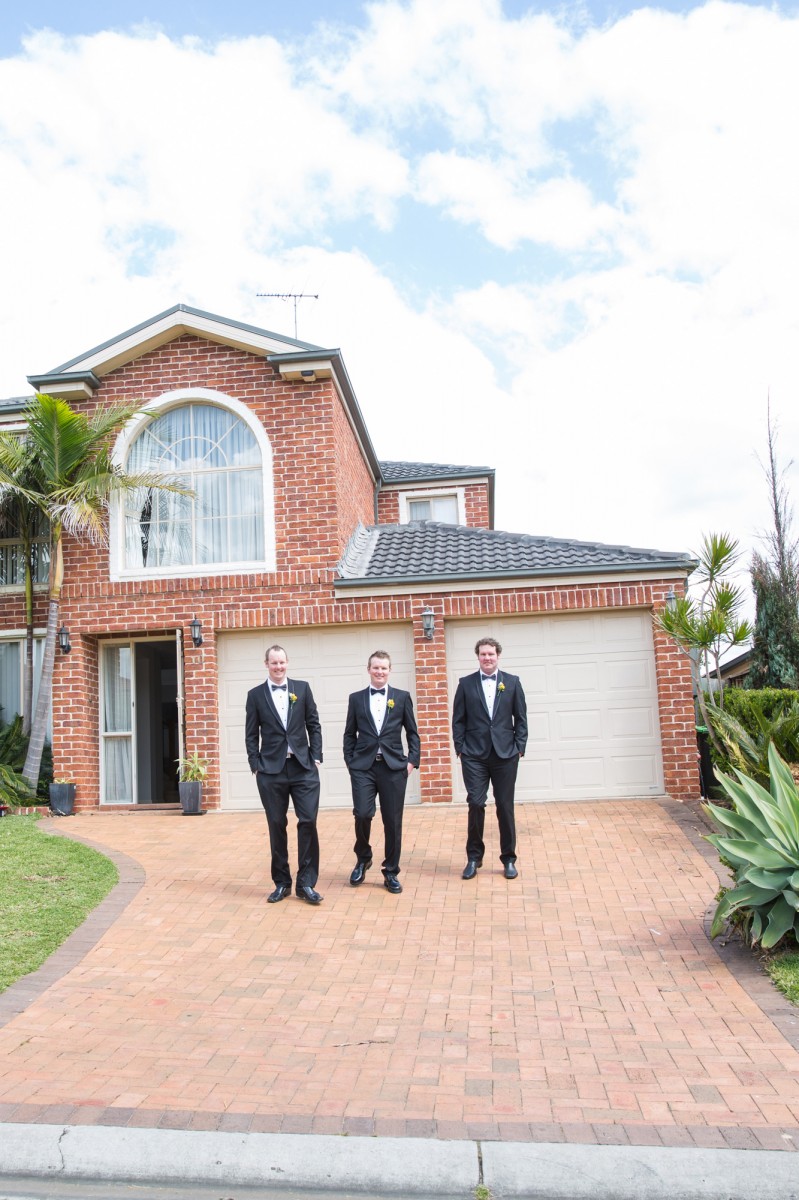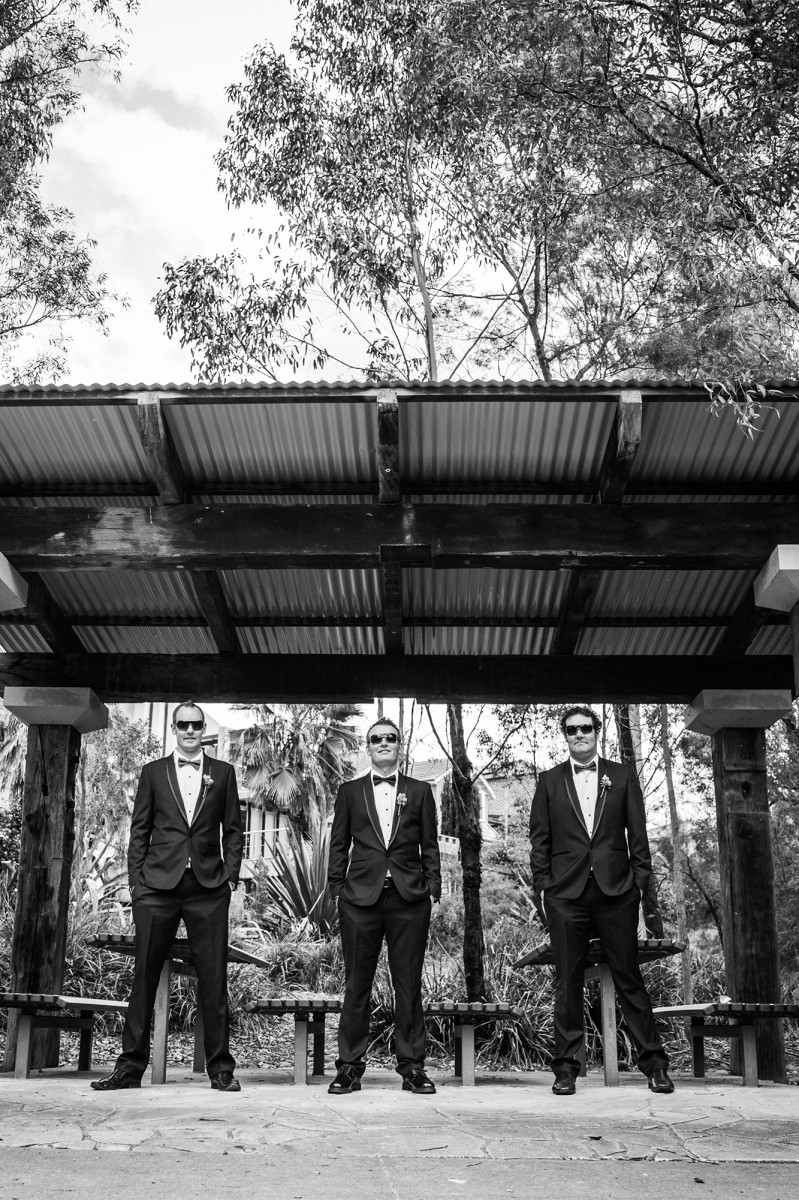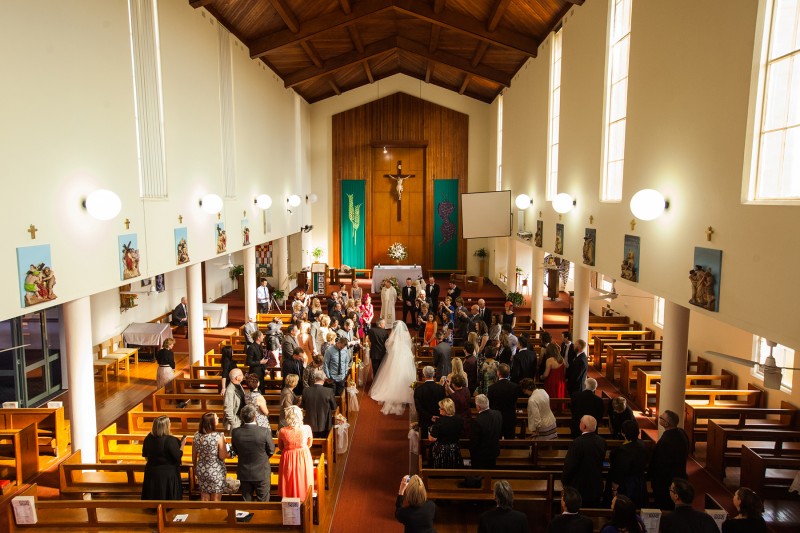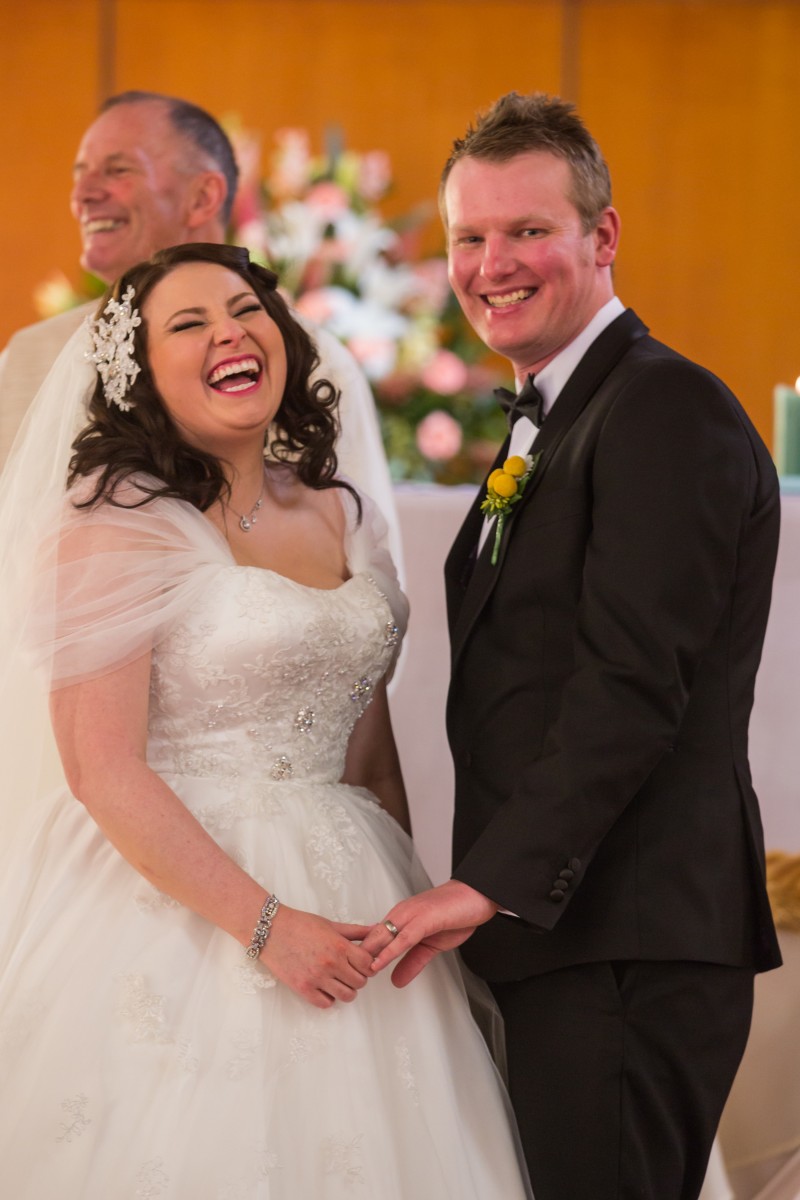 "Every day I consider myself lucky to not only have Mark as my best friend but to have him as my husband," Alexandra says.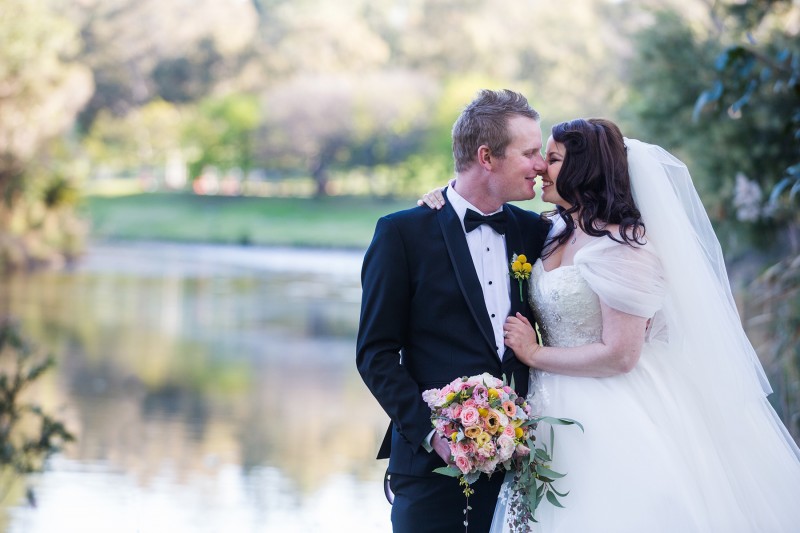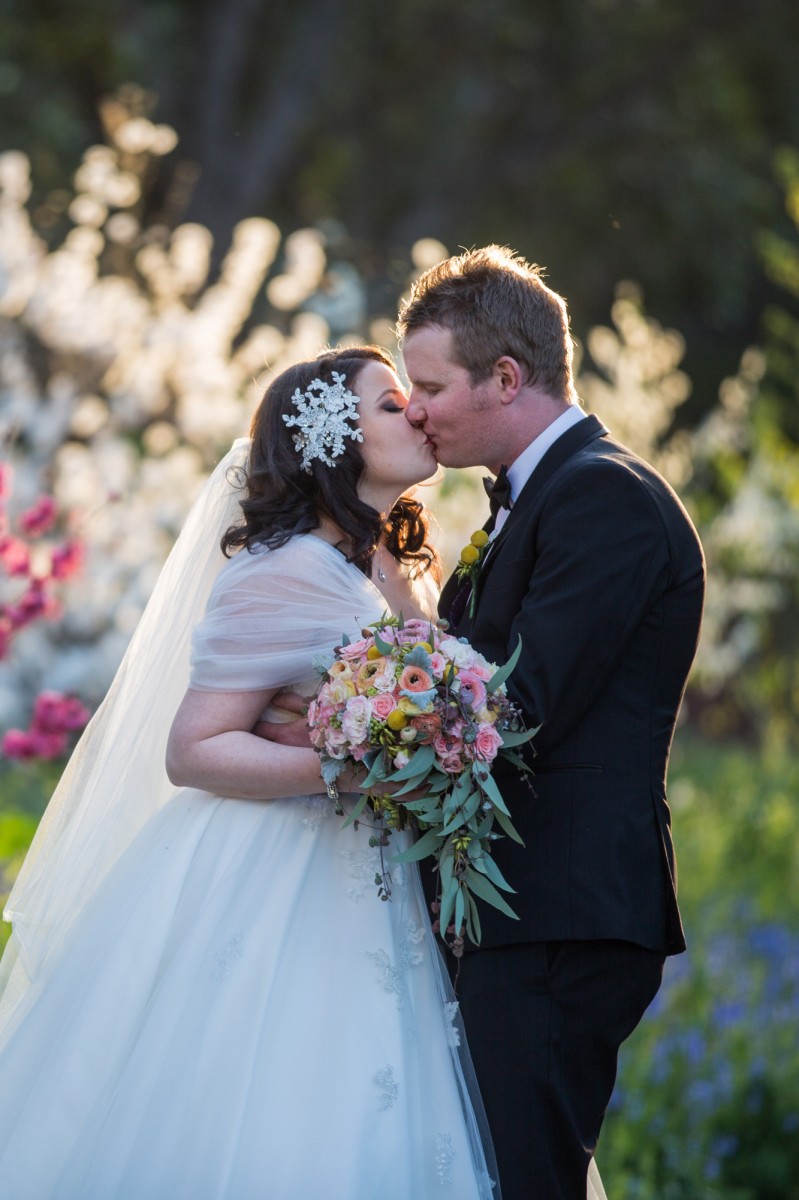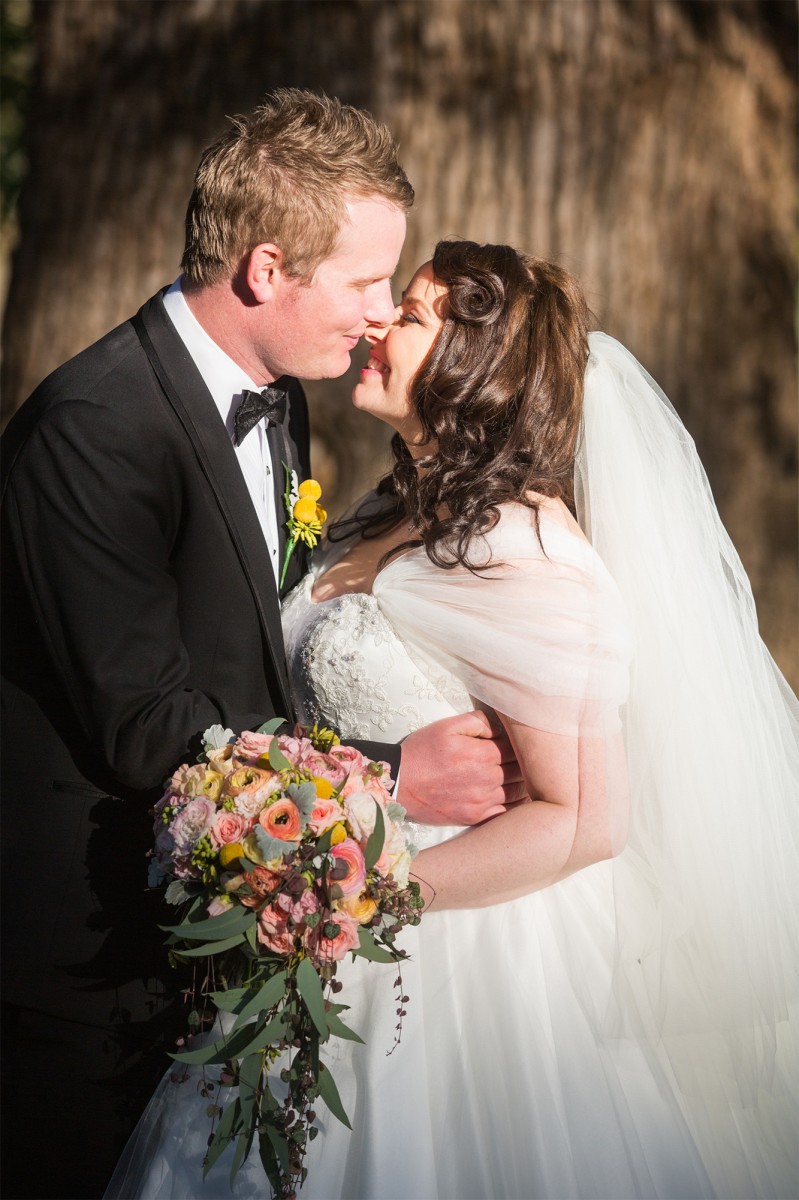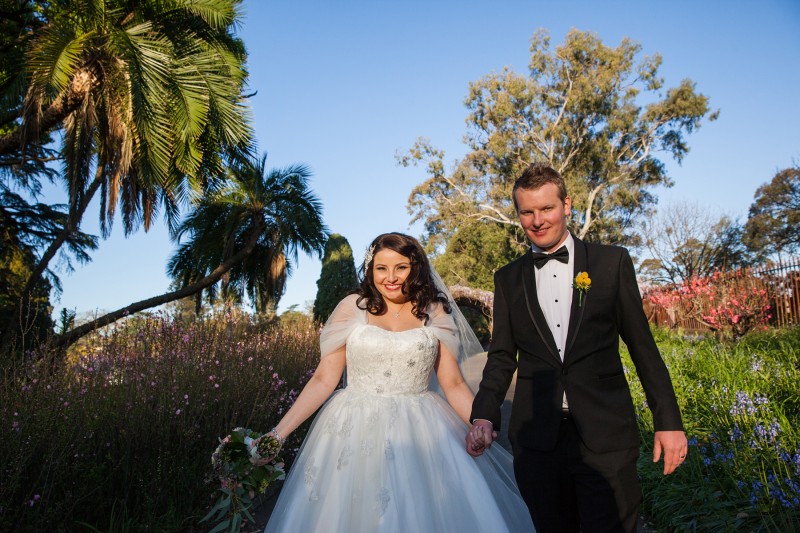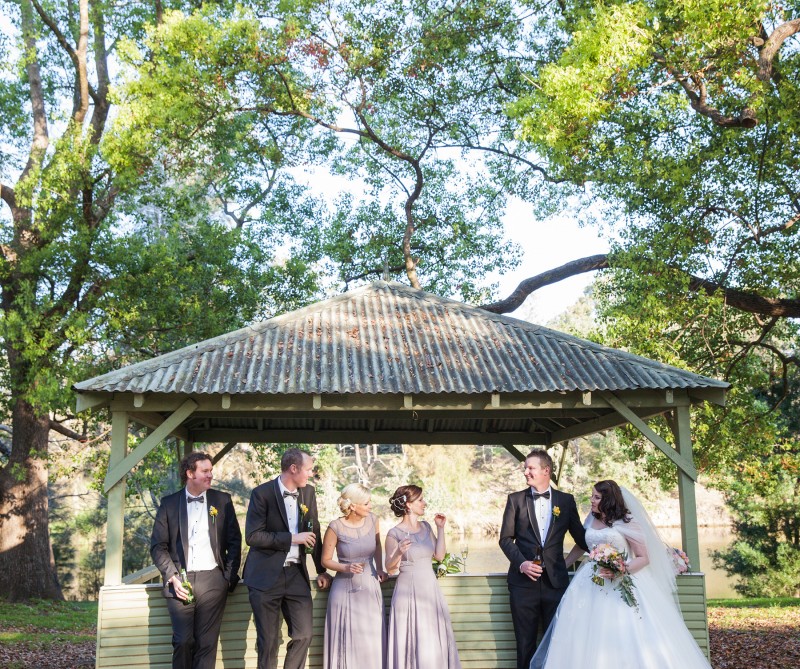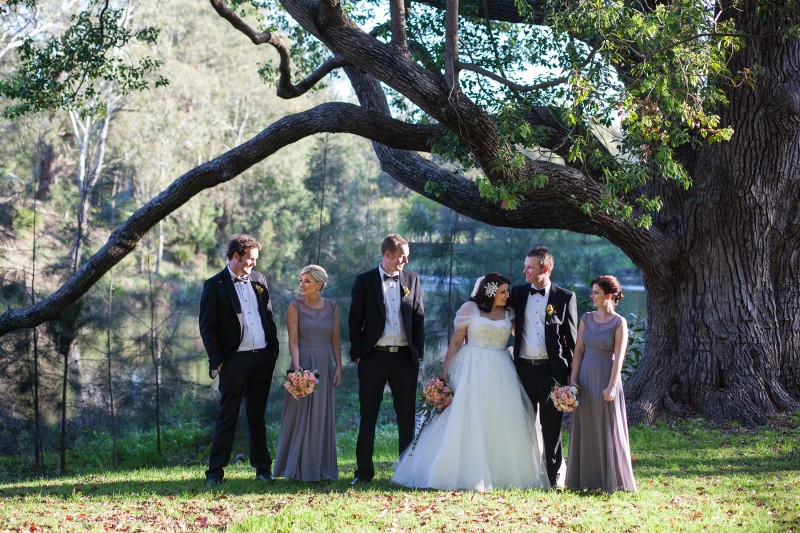 The gorgeous setting made for some memorable photographs courtesy of Rachel H Photography.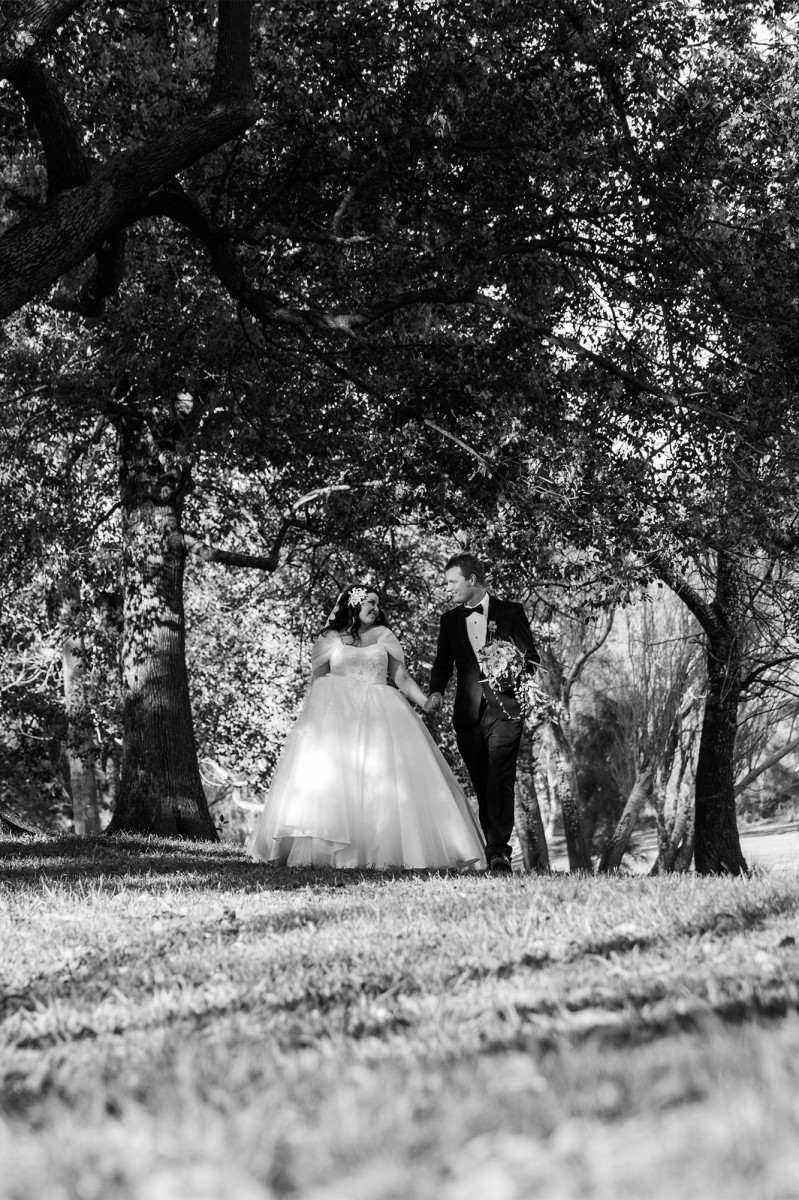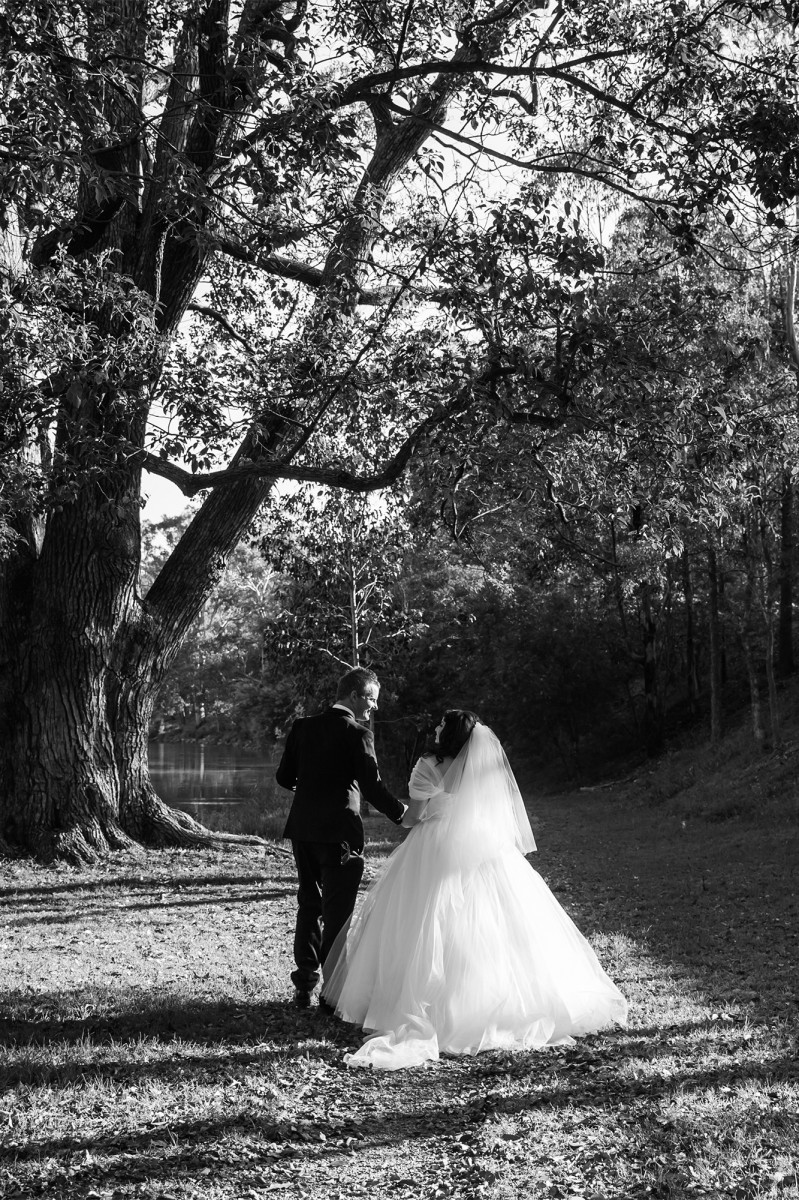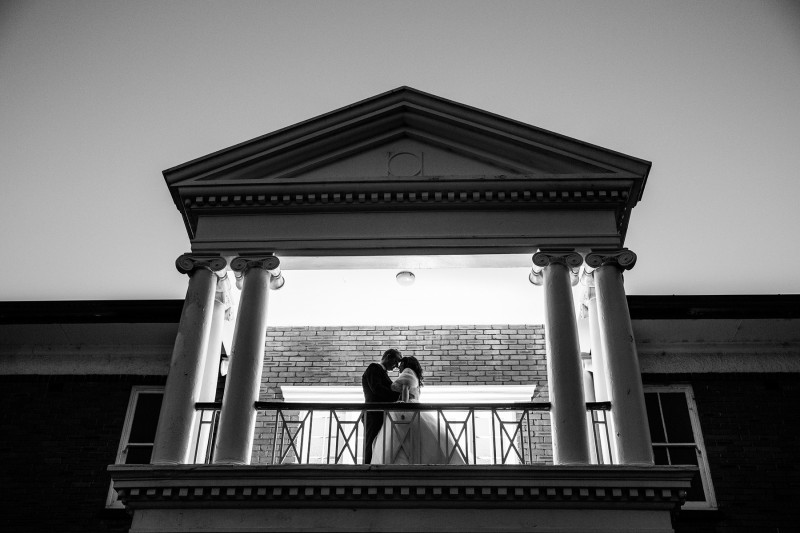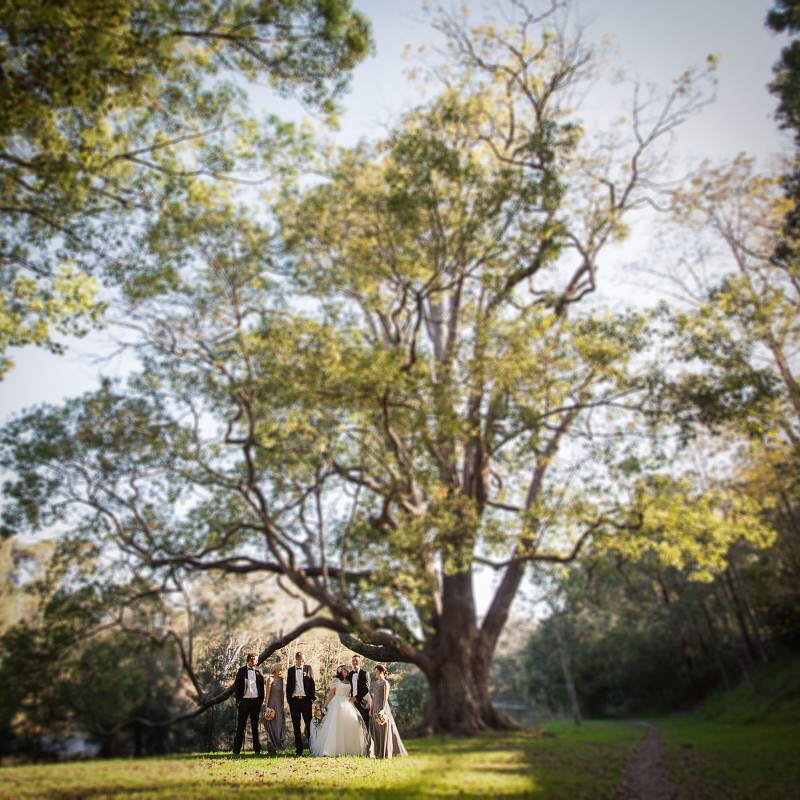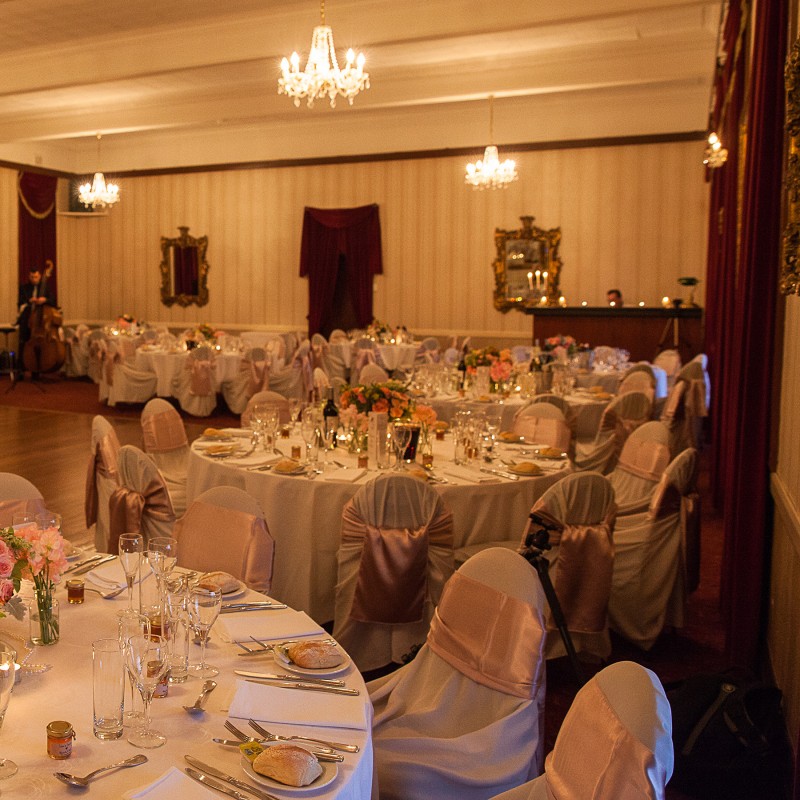 Alexandra was ecstatic about the couple's venue choices. "It was amazing to declare our love for one another in front of family and friends in such beautiful surroundings," she says.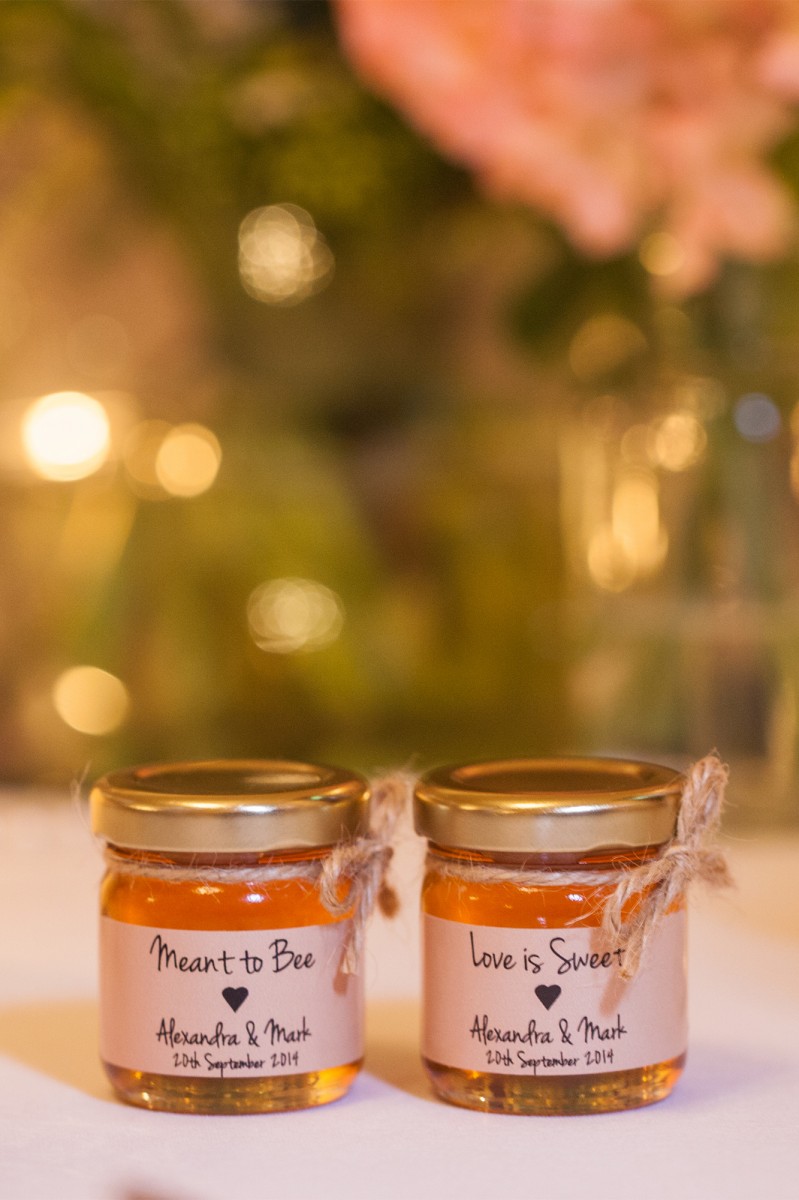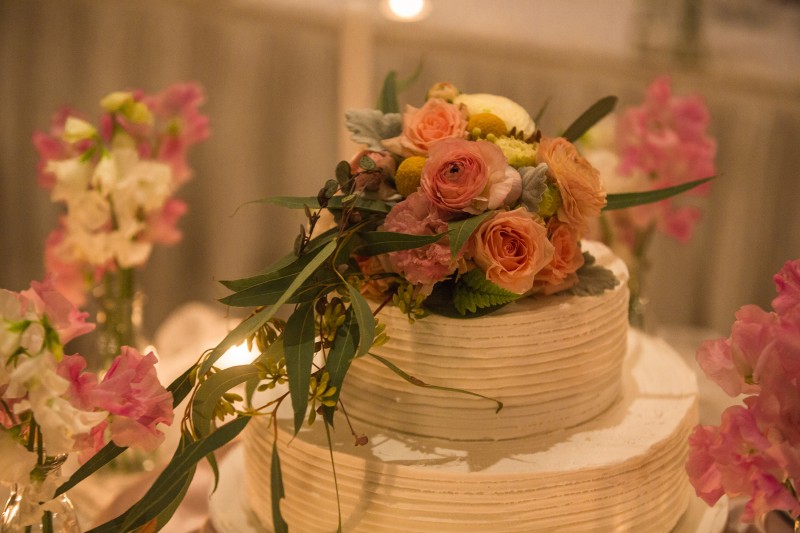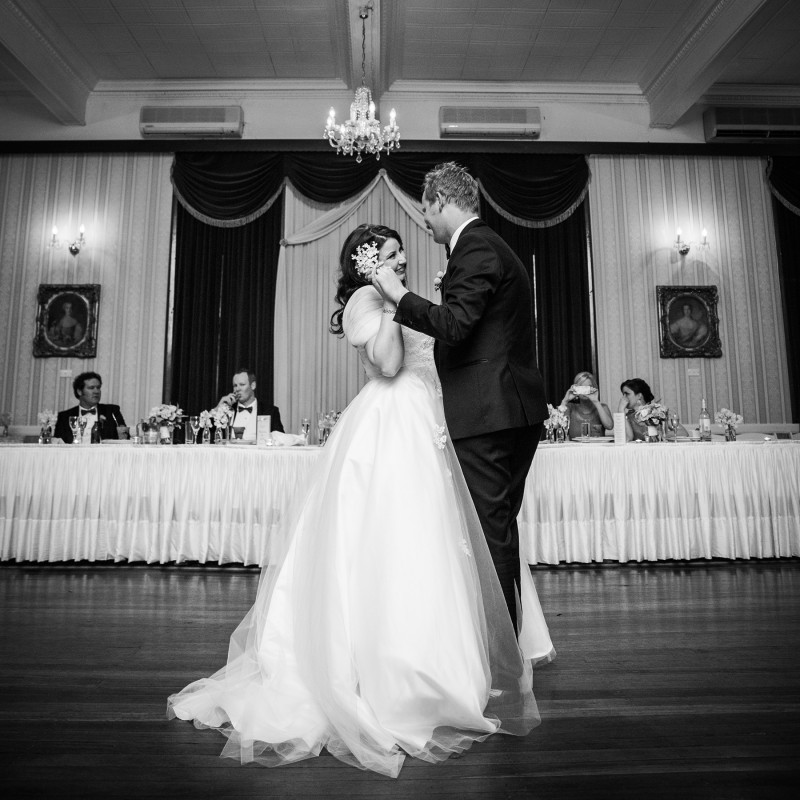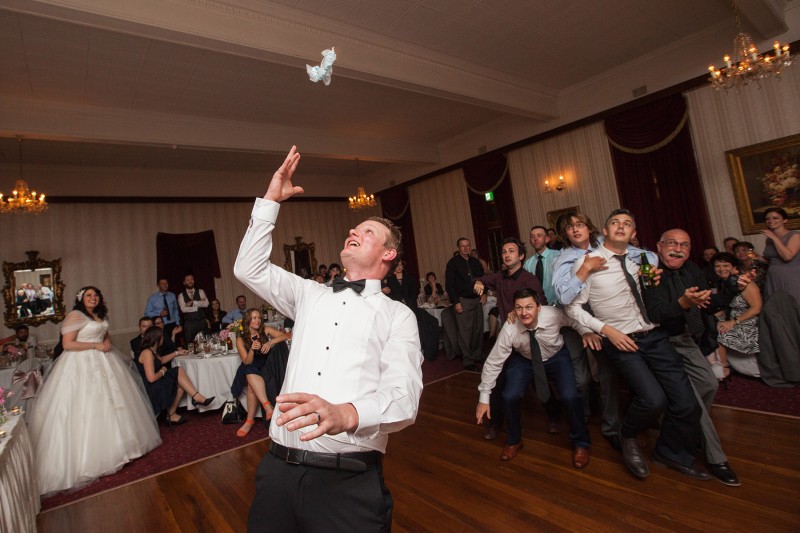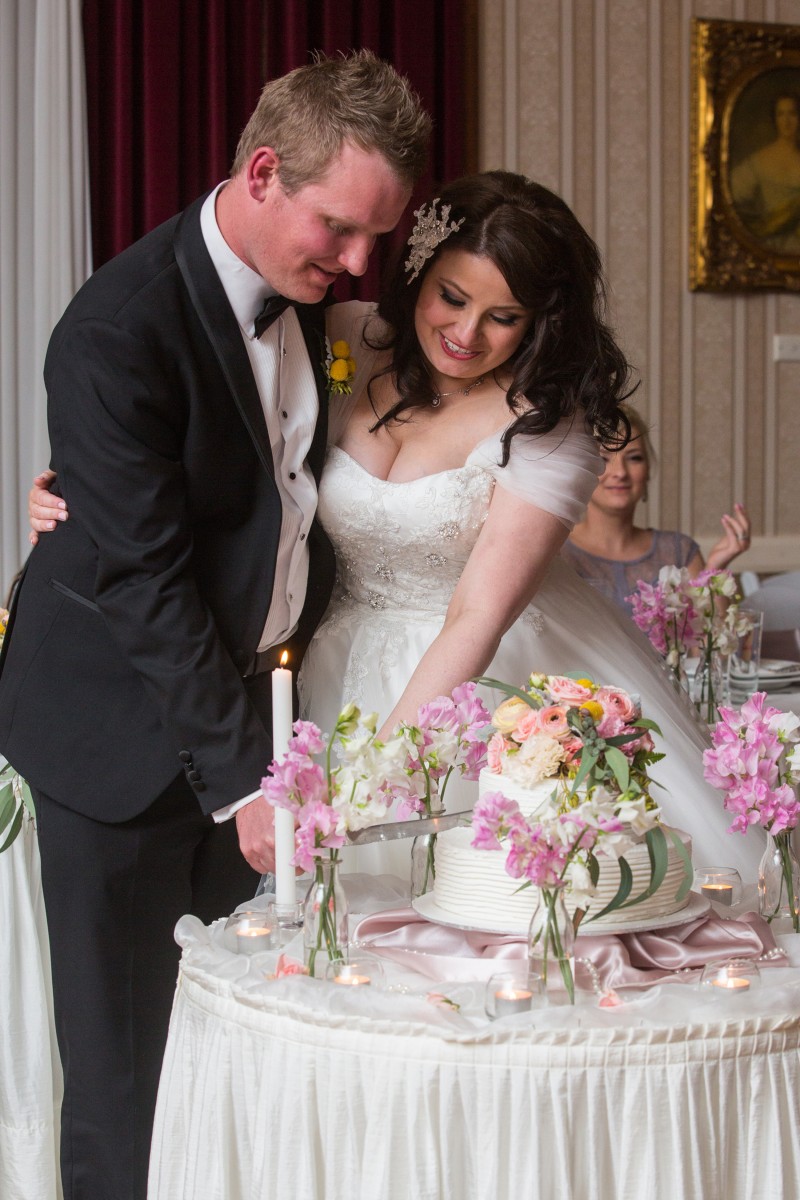 Photos by Rachel H Photography.