When Paul Murray met his future bride Tracey Seifert, he was supposed to be getting to know one of her best friends!
"The night before we met, I was out drinking with friends and met a girl named Samara," tells Paul, 28. "We exchanged numbers… and when we met up, I was introduced to her friend Tracey. We hit it off straight away."
"We went on a date the following day and within a few weeks we were officially dating; within two months we had moved in together, and within five months I had purchased an engagement ring."
Paul proposed to Tracey, 25, while the Adelaide pair were holidaying in Hawaii. "Tracey started crying and was so obsessed with the ring," he laughs, "that she never actually said yes!"
The laid-back duo then began planning their rustic vintage wedding at Al Ru Farm in the Adelaide Hills. With experience in event management, Paul took the lead in the wedding planning process, ensuring the big day on October 10, 2015, went off without a hitch – almost.
"If we could do it again I would ensure that we have in fact booked a priest for the ceremony," Paul says with a laugh. "I was under the impression that once you booked the chapel that the priest was a part of the package. This made for some funny times trying to frantically find a priest who was available."
The reception barn at Al Ru Farm fitted the couple's rustic-vintage brief perfectly, with endless fairy lights and huge vintage mirrors welcoming their 96 guests. "Our wedding turned out to be the perfect wedding for Tracey and myself because it resembled who we are," Paul says.
"We are both very relaxed, carefree people who prefer to stray away from what society expects a wedding to be and instead do what makes us happy."
Photos courtesy of Meg Hansen Photography.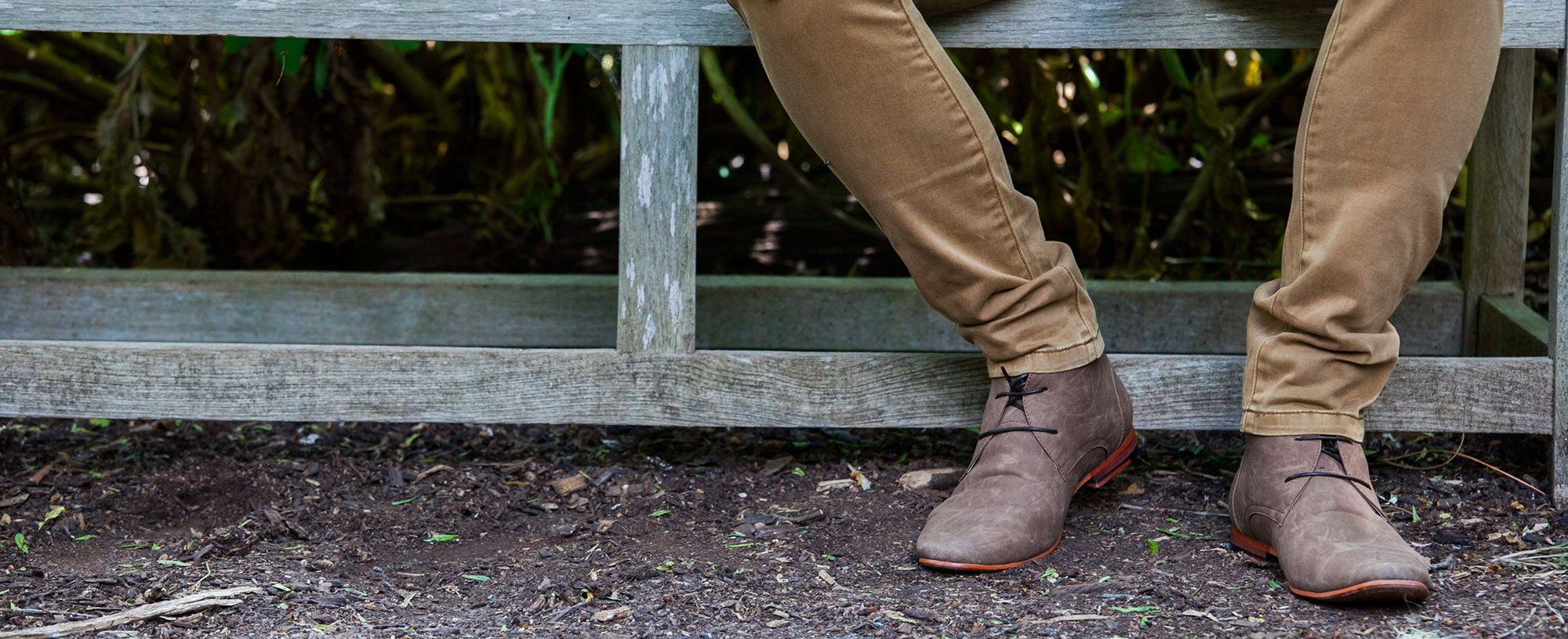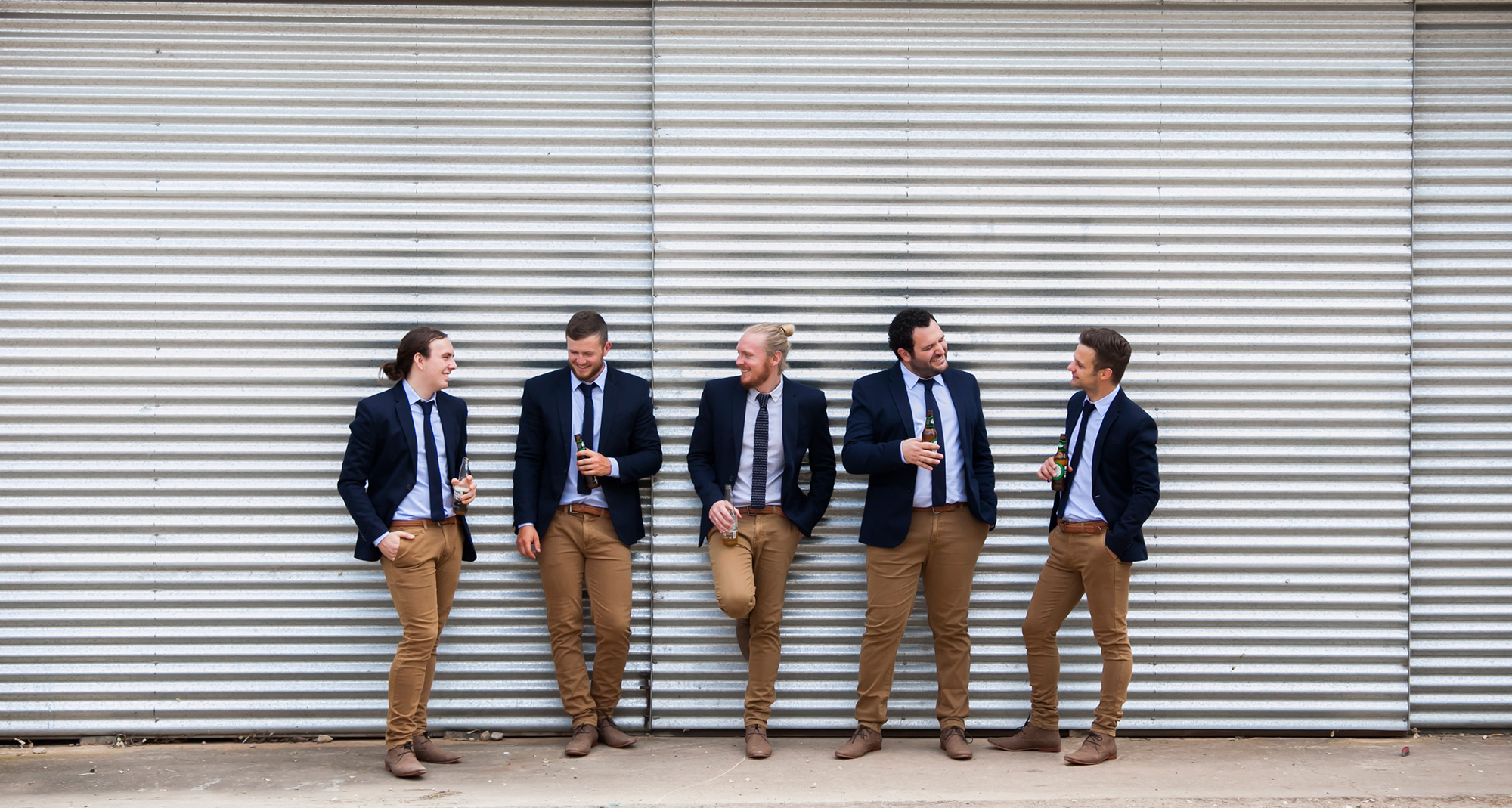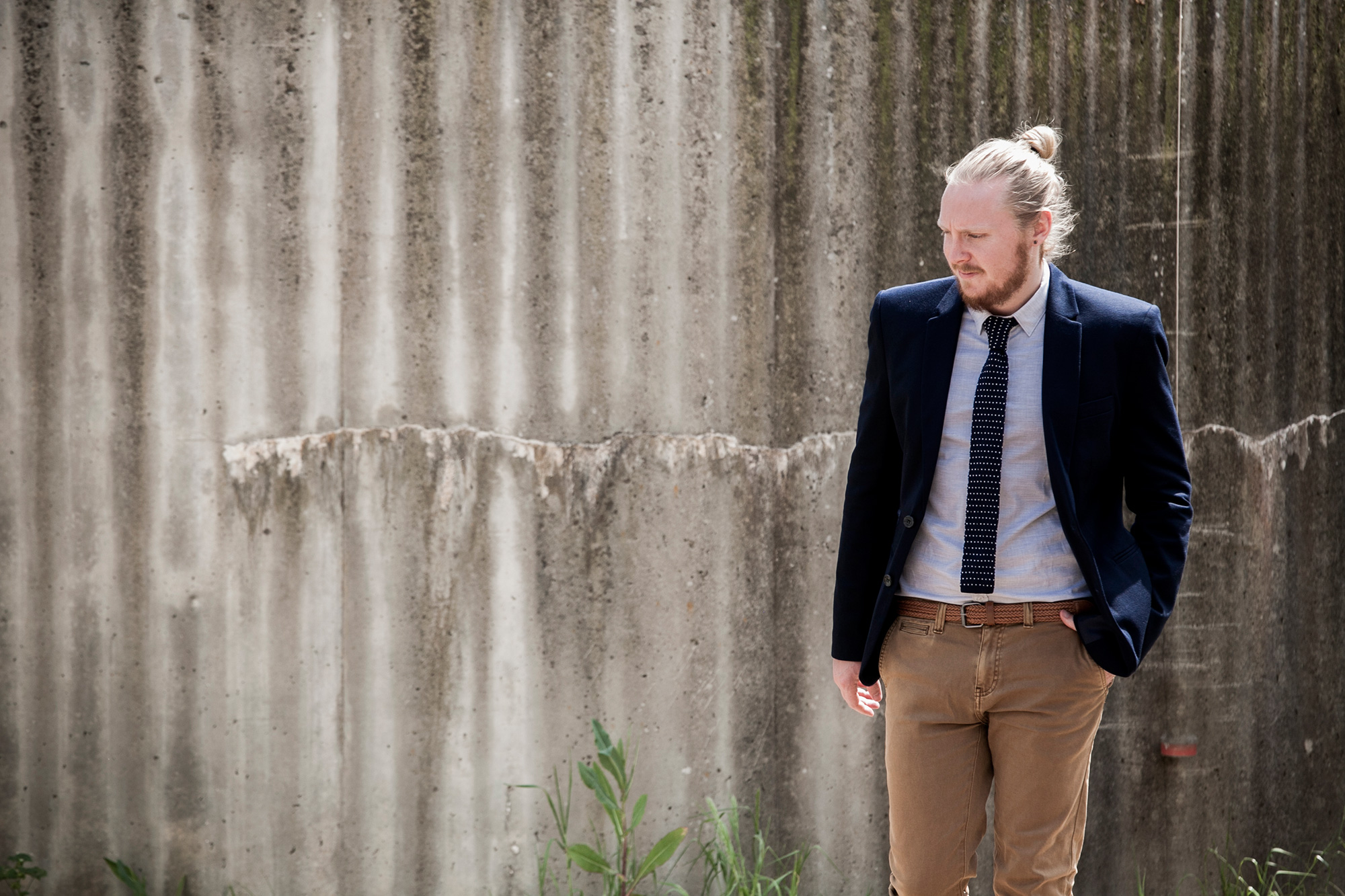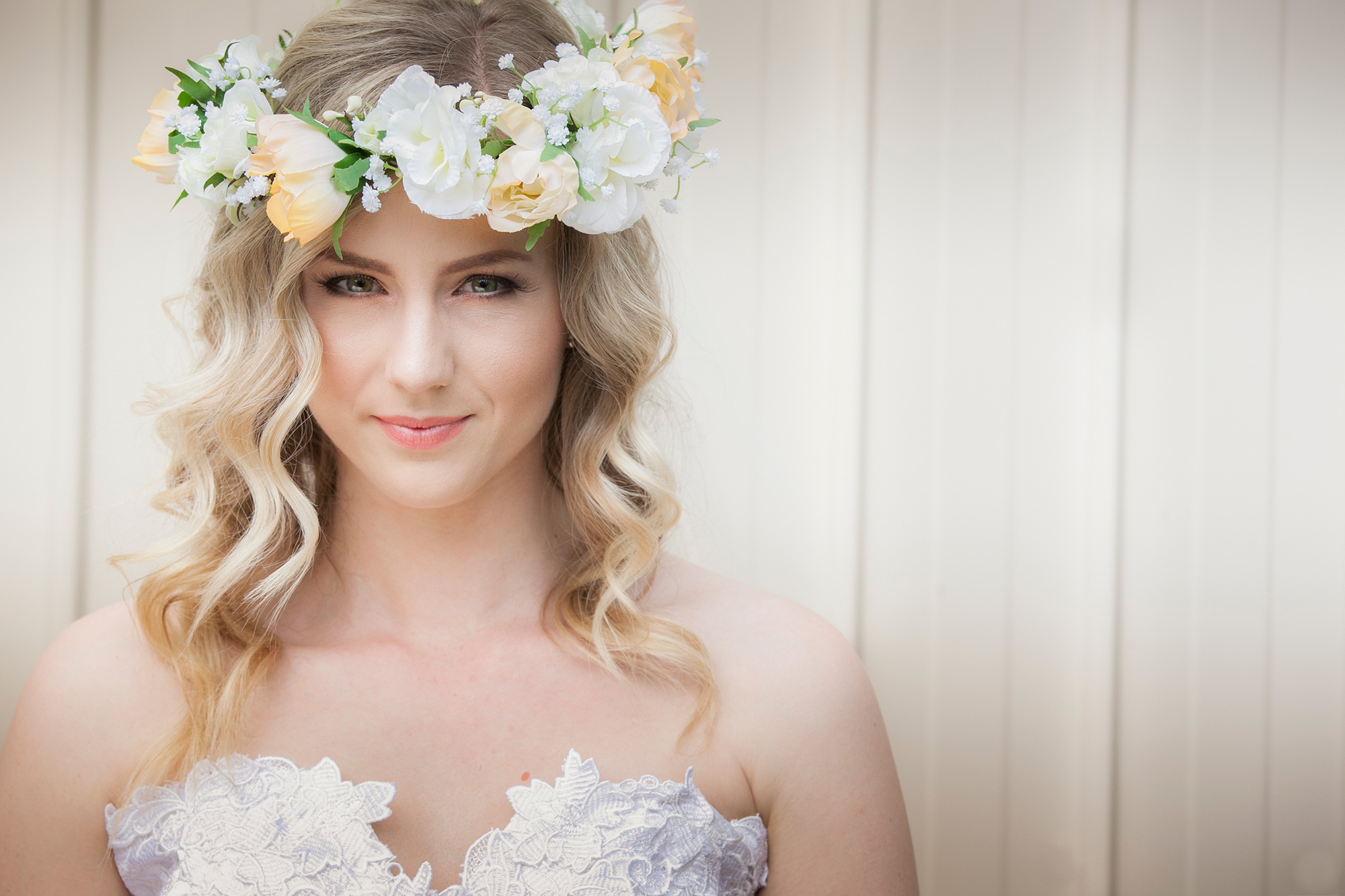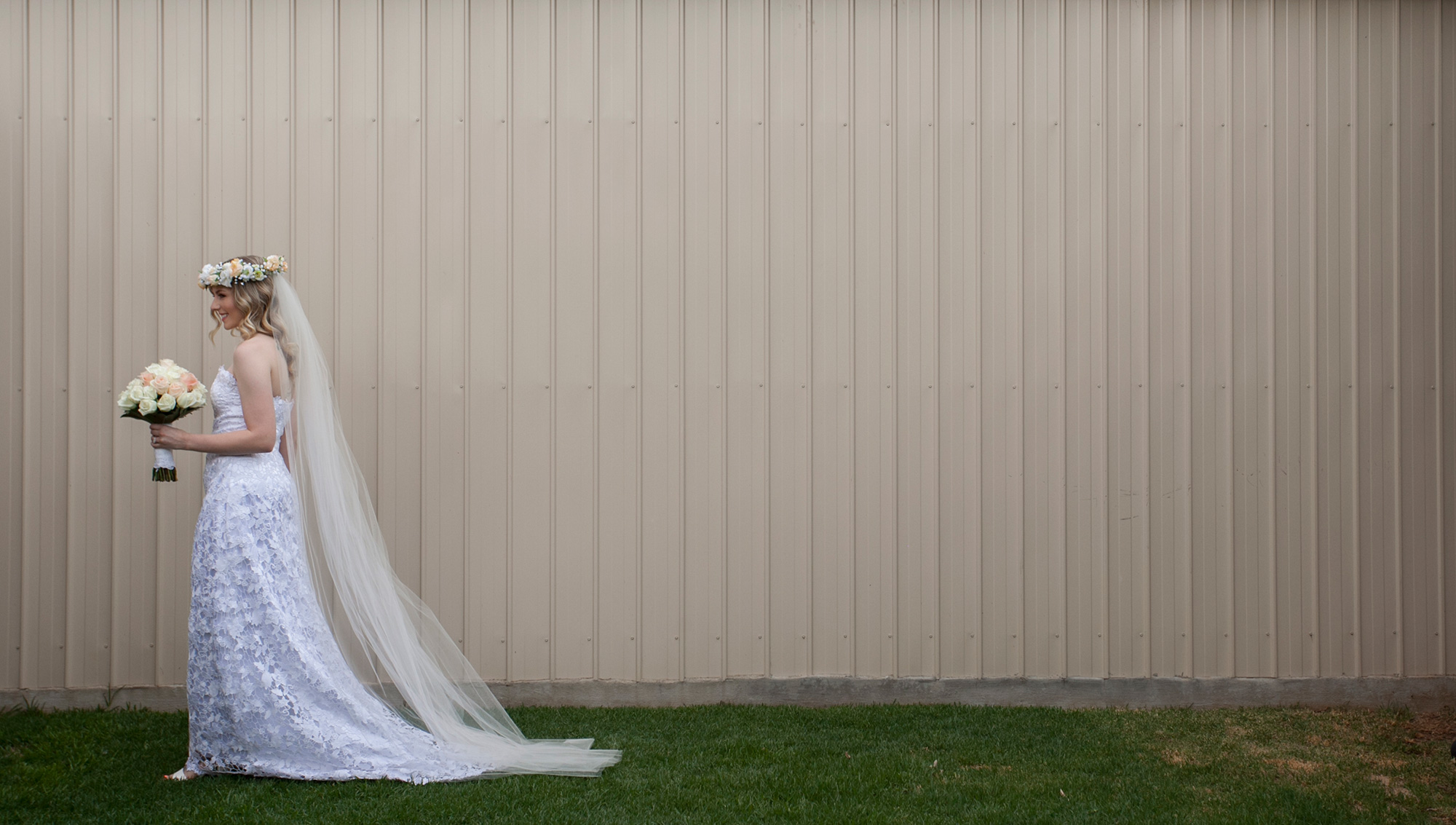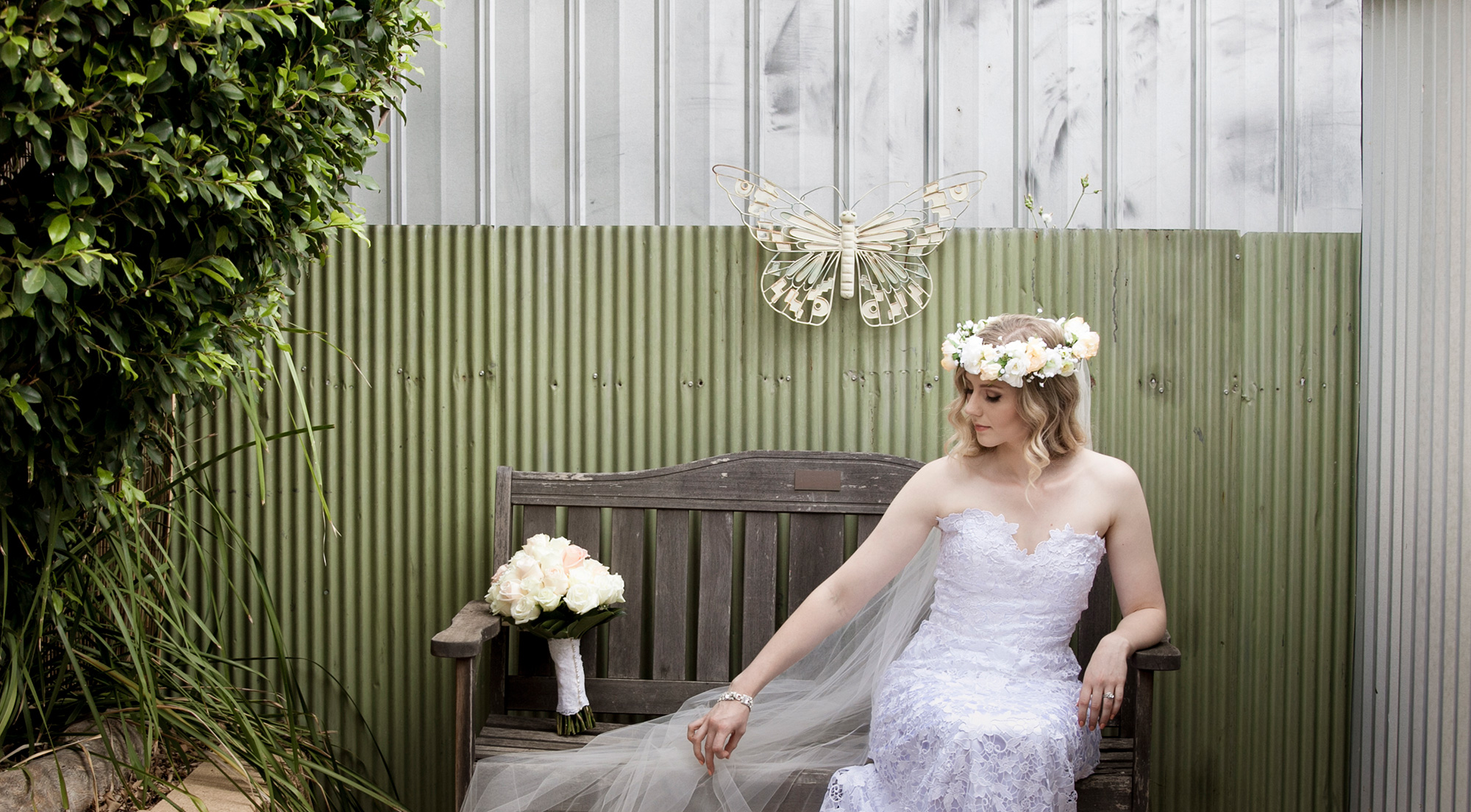 Vintage lover Tracey wore a pre-loved wedding dress from the 1970s that she modified slightly by removing the spaghetti straps.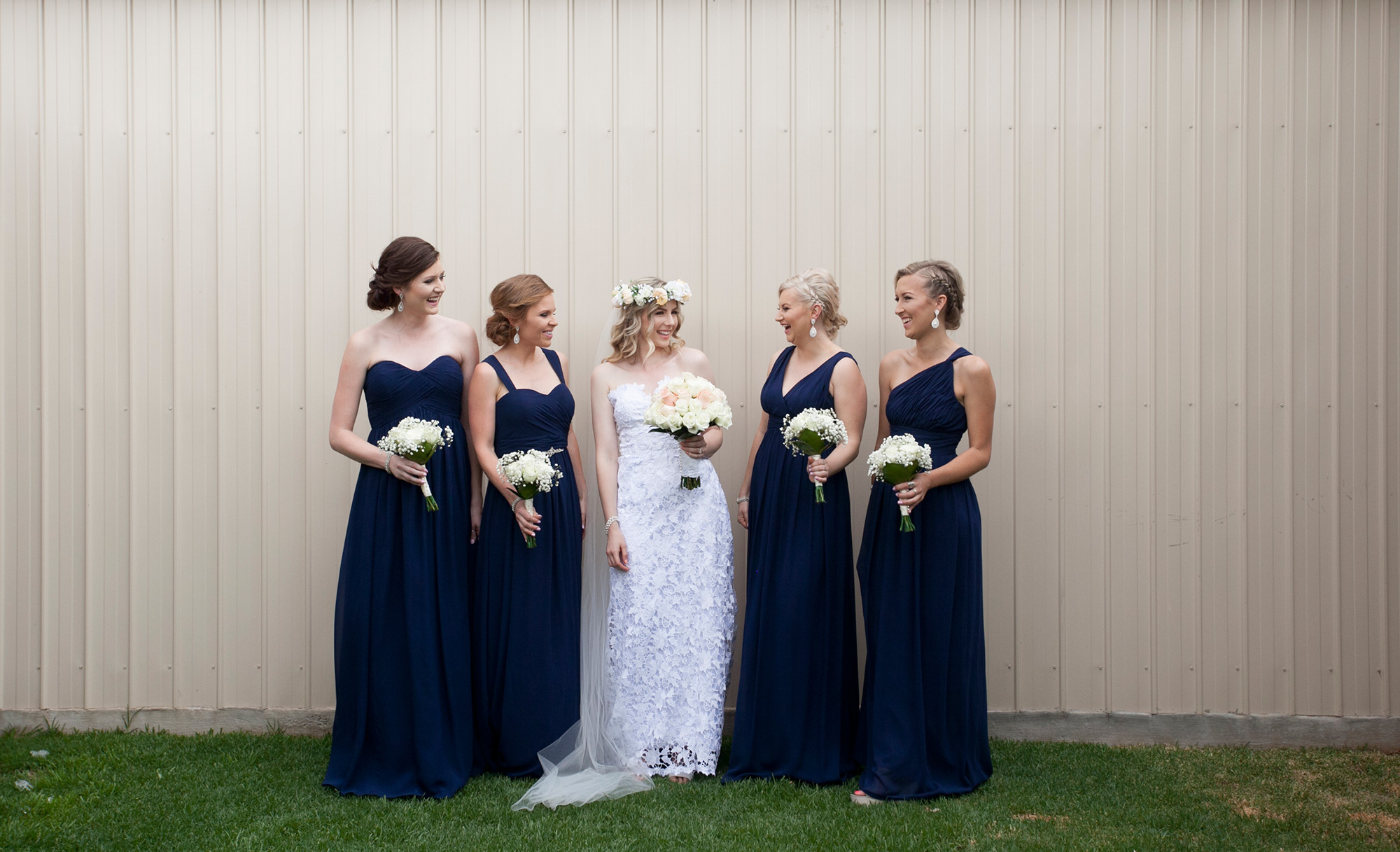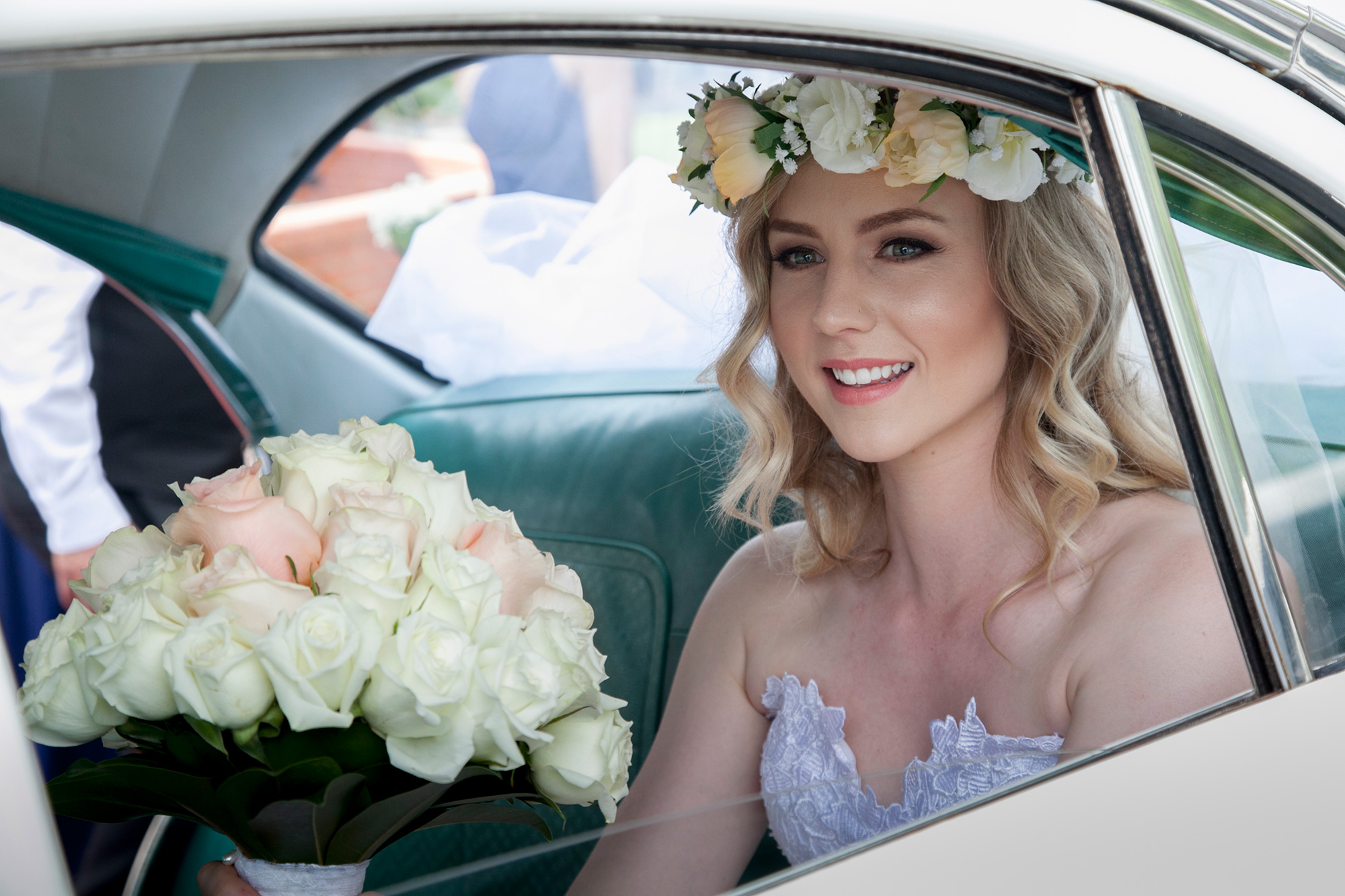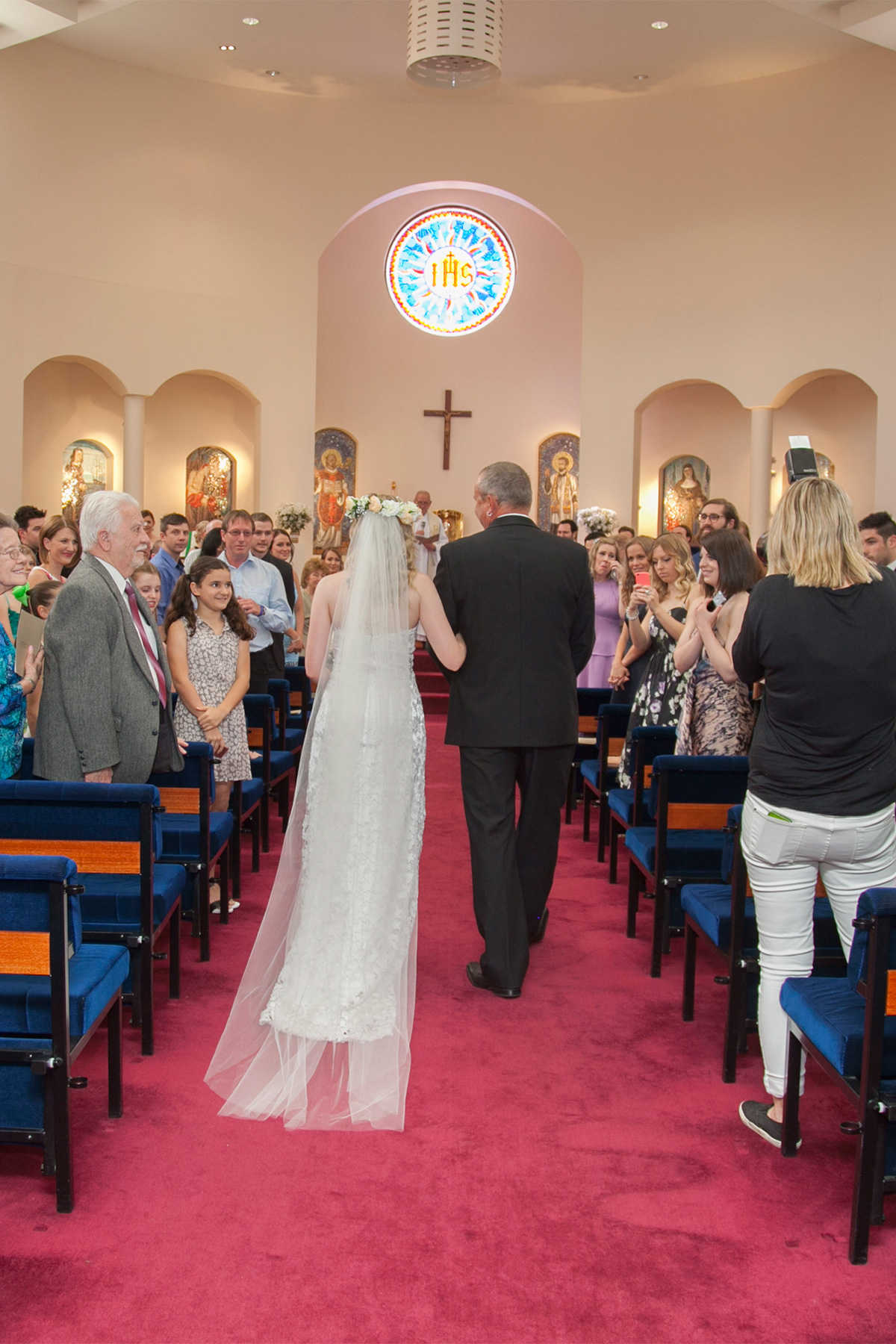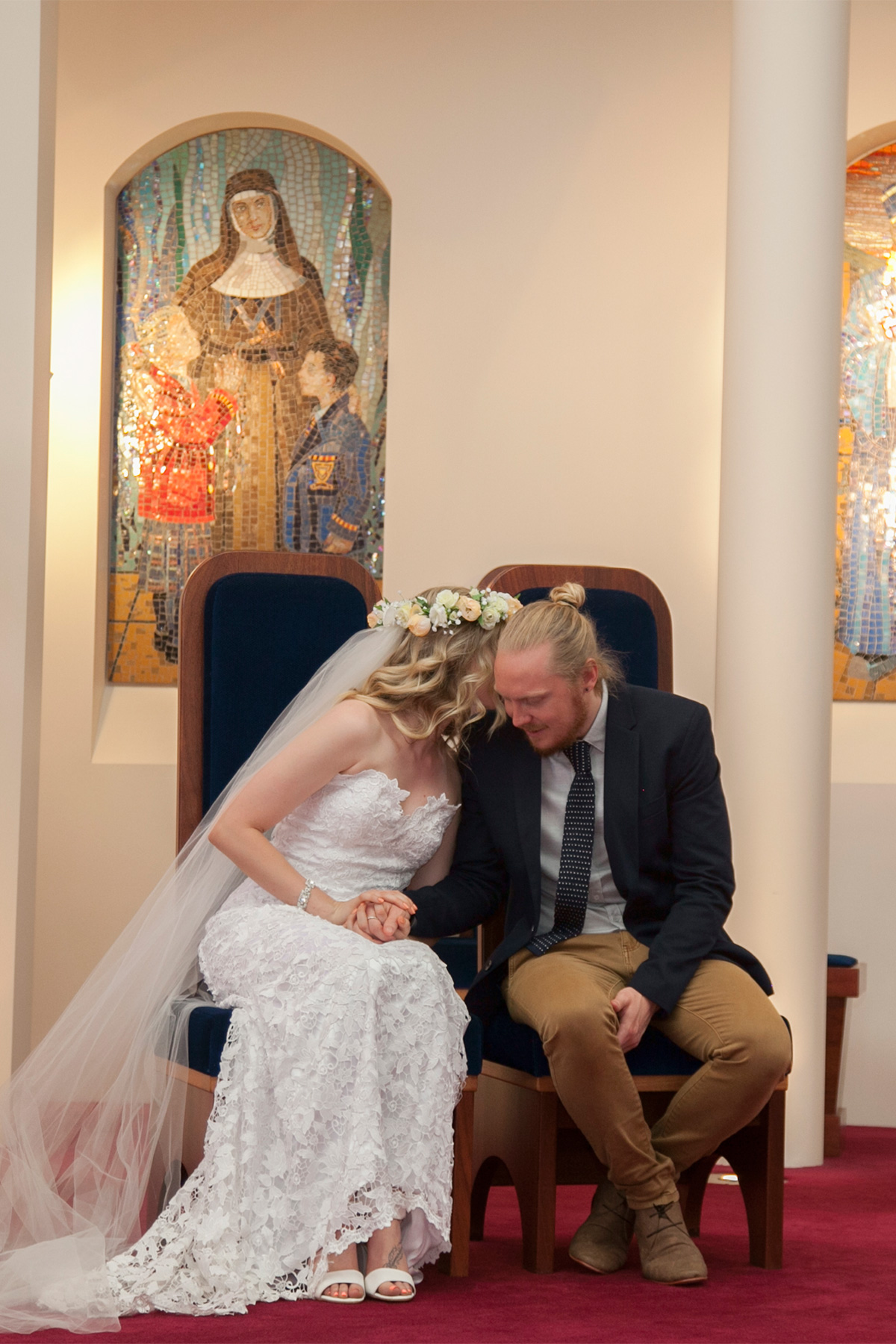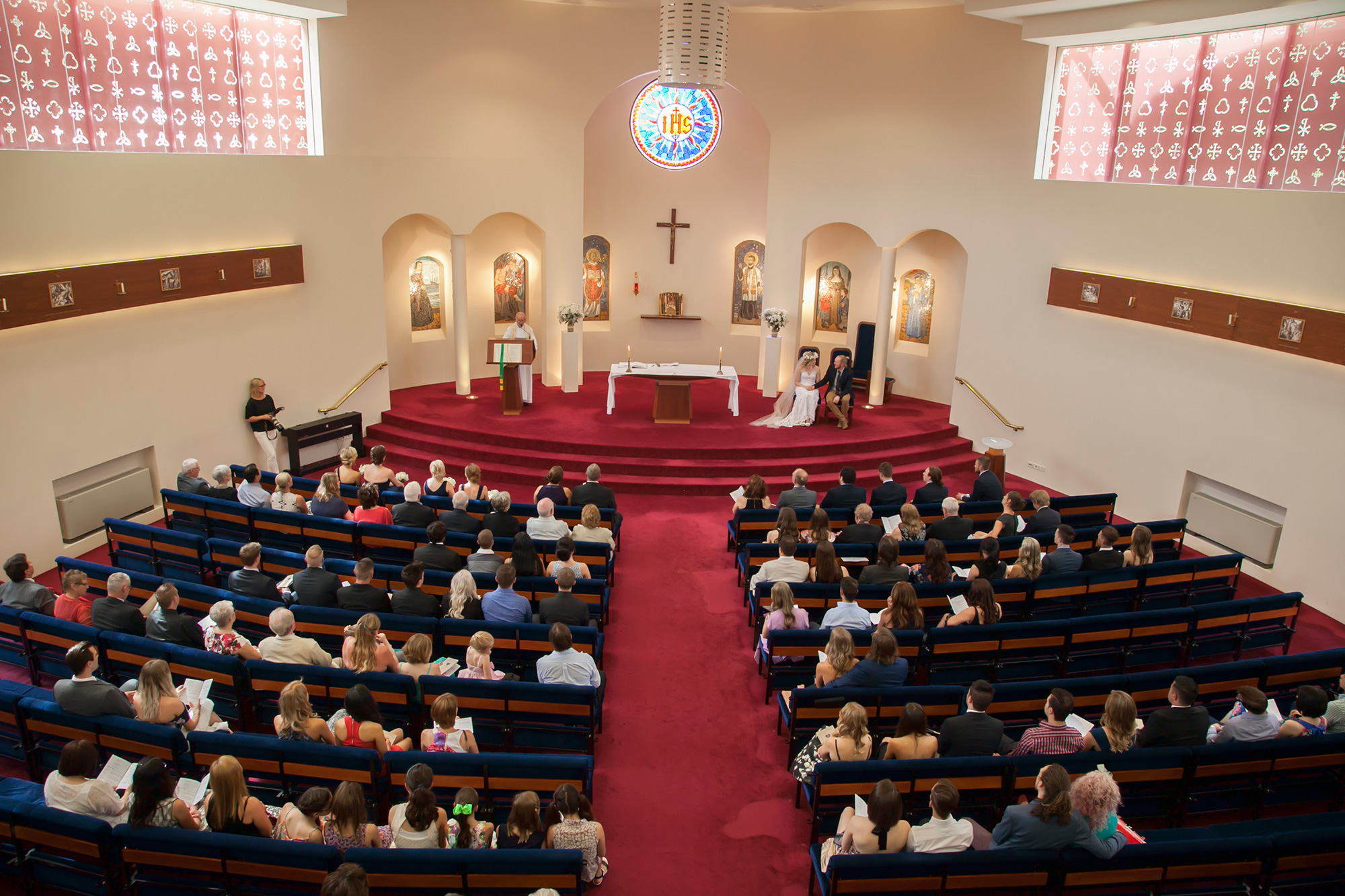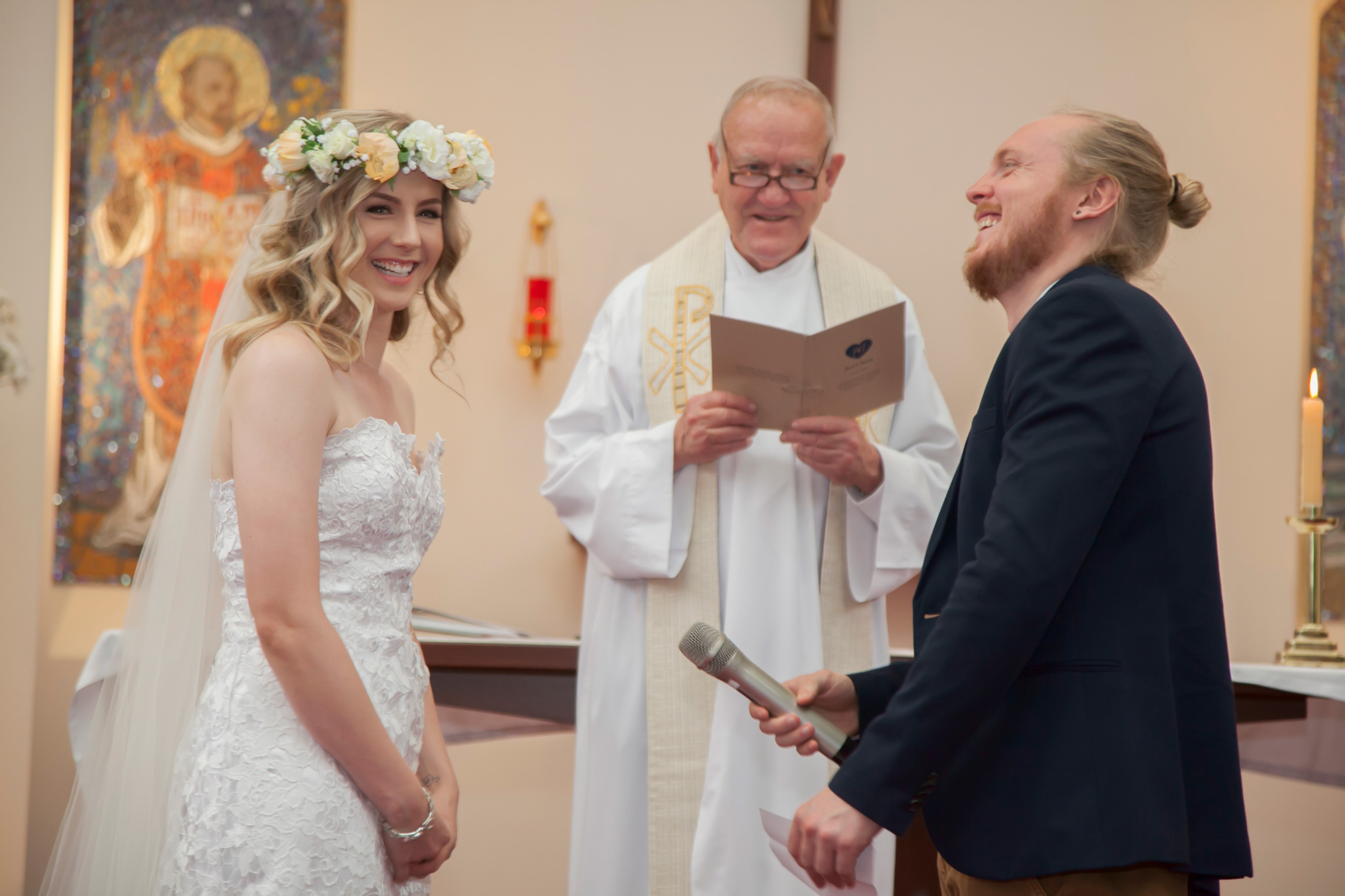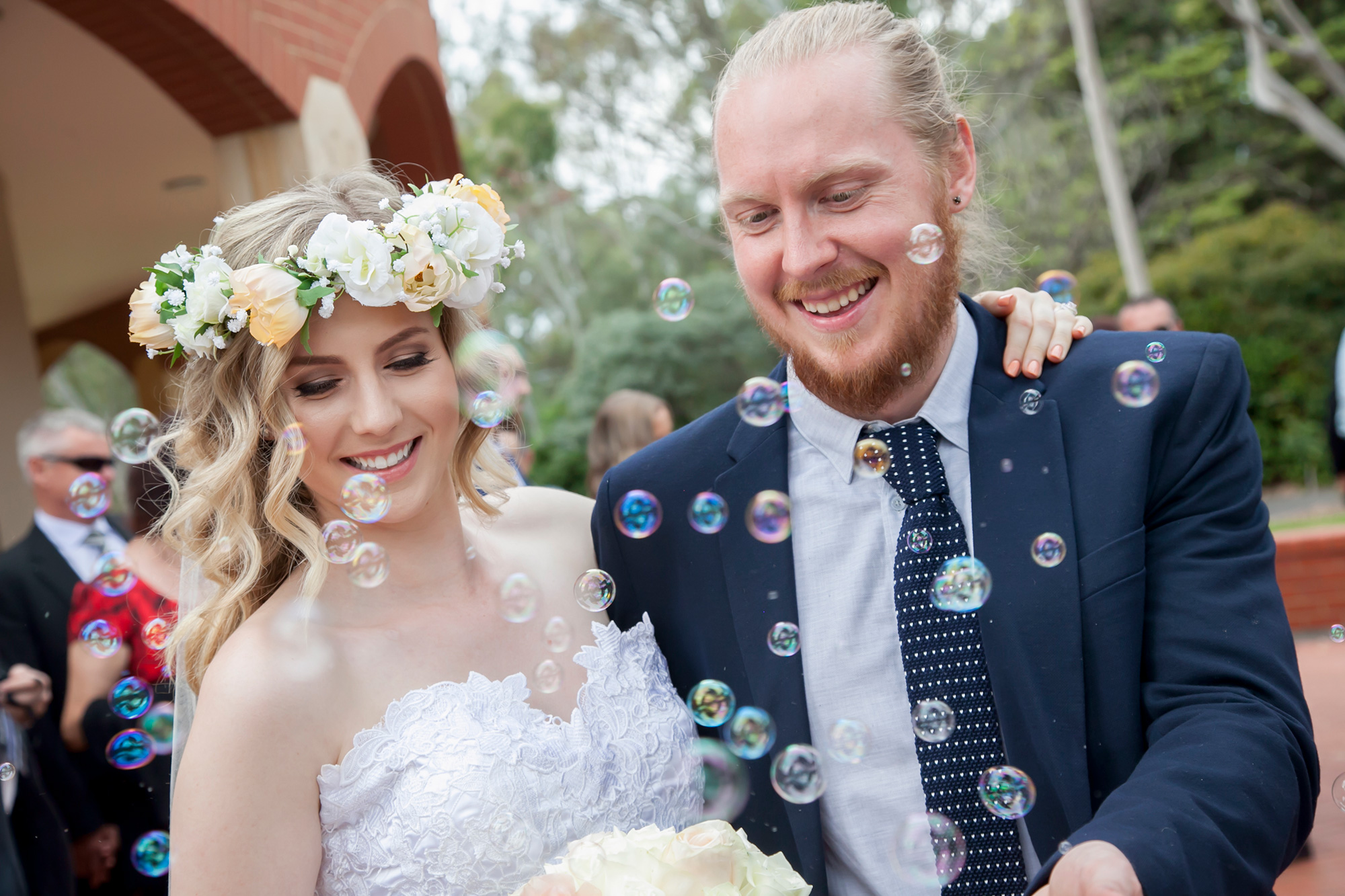 Classic roses adorned Tracey's headpiece and matching bouquet, with the blooms sourced from Flowers By Zofi.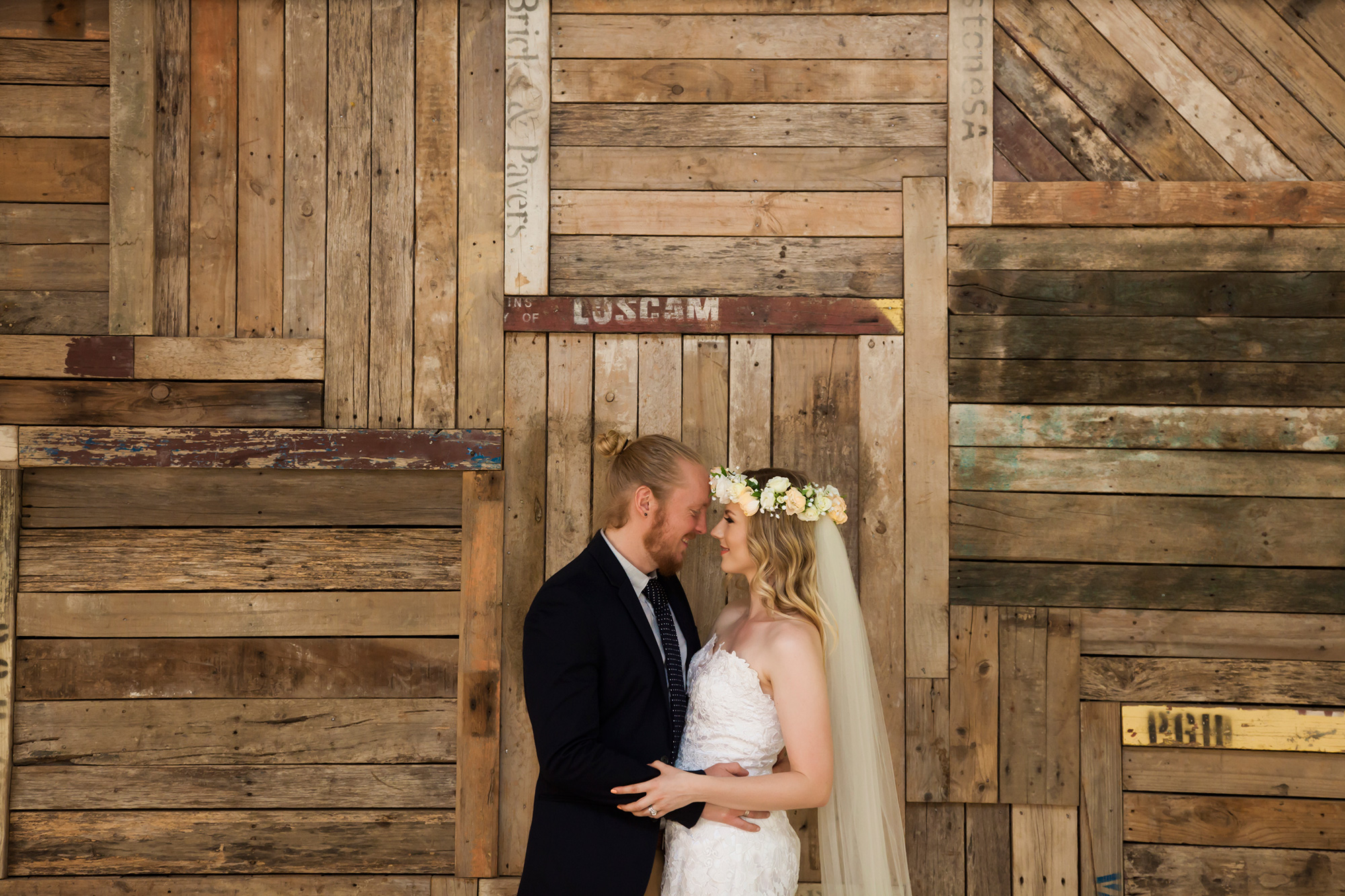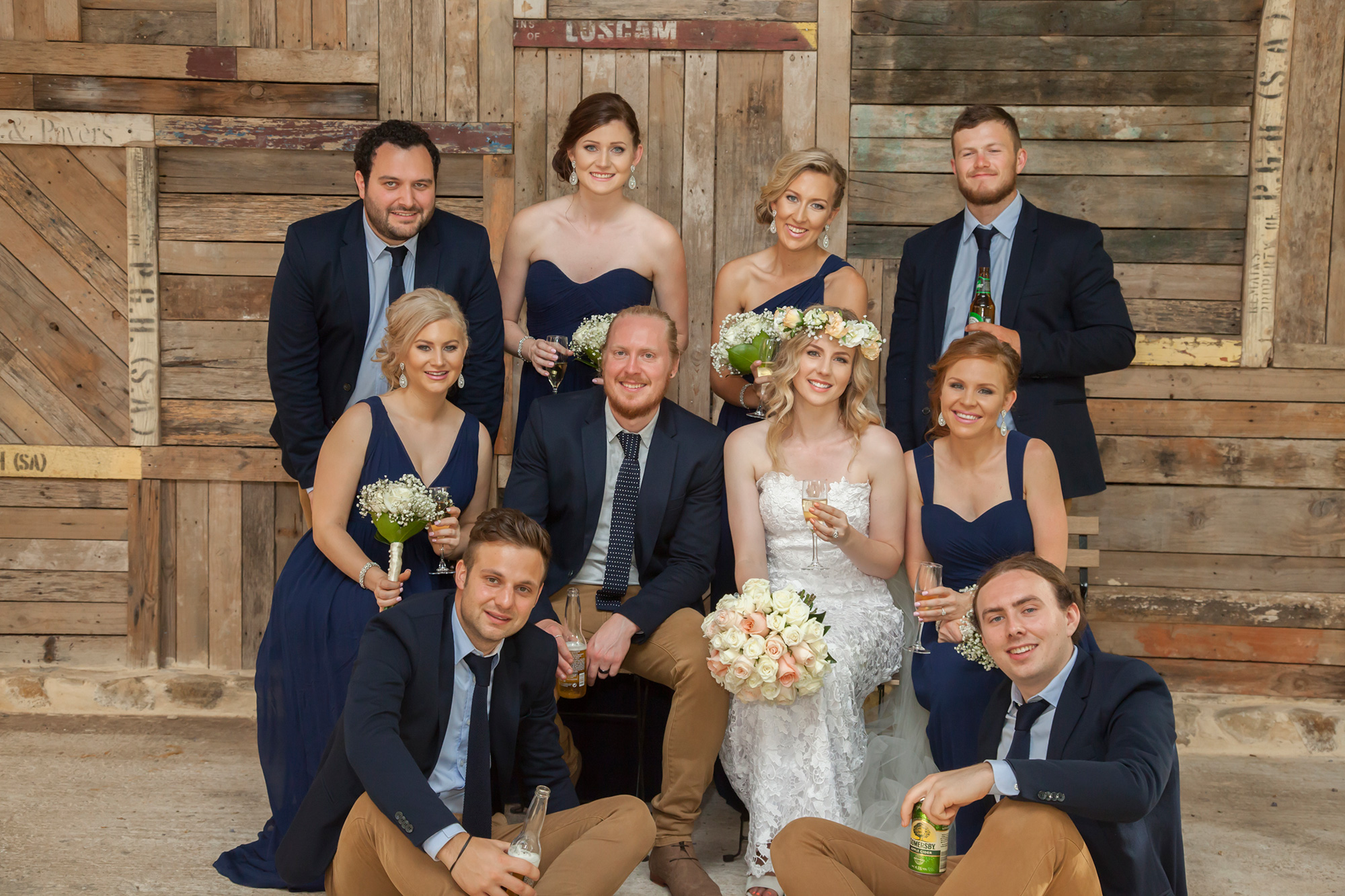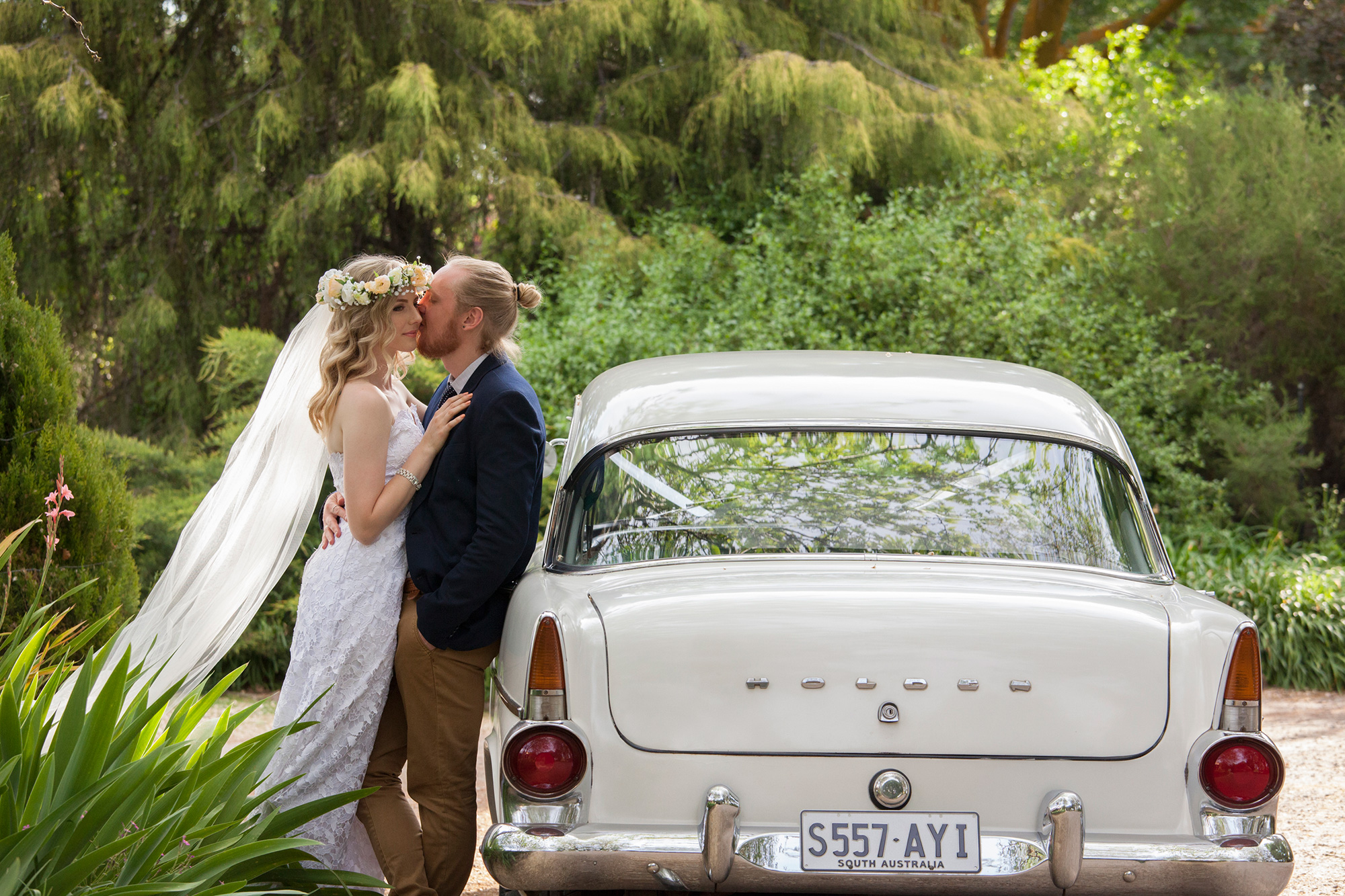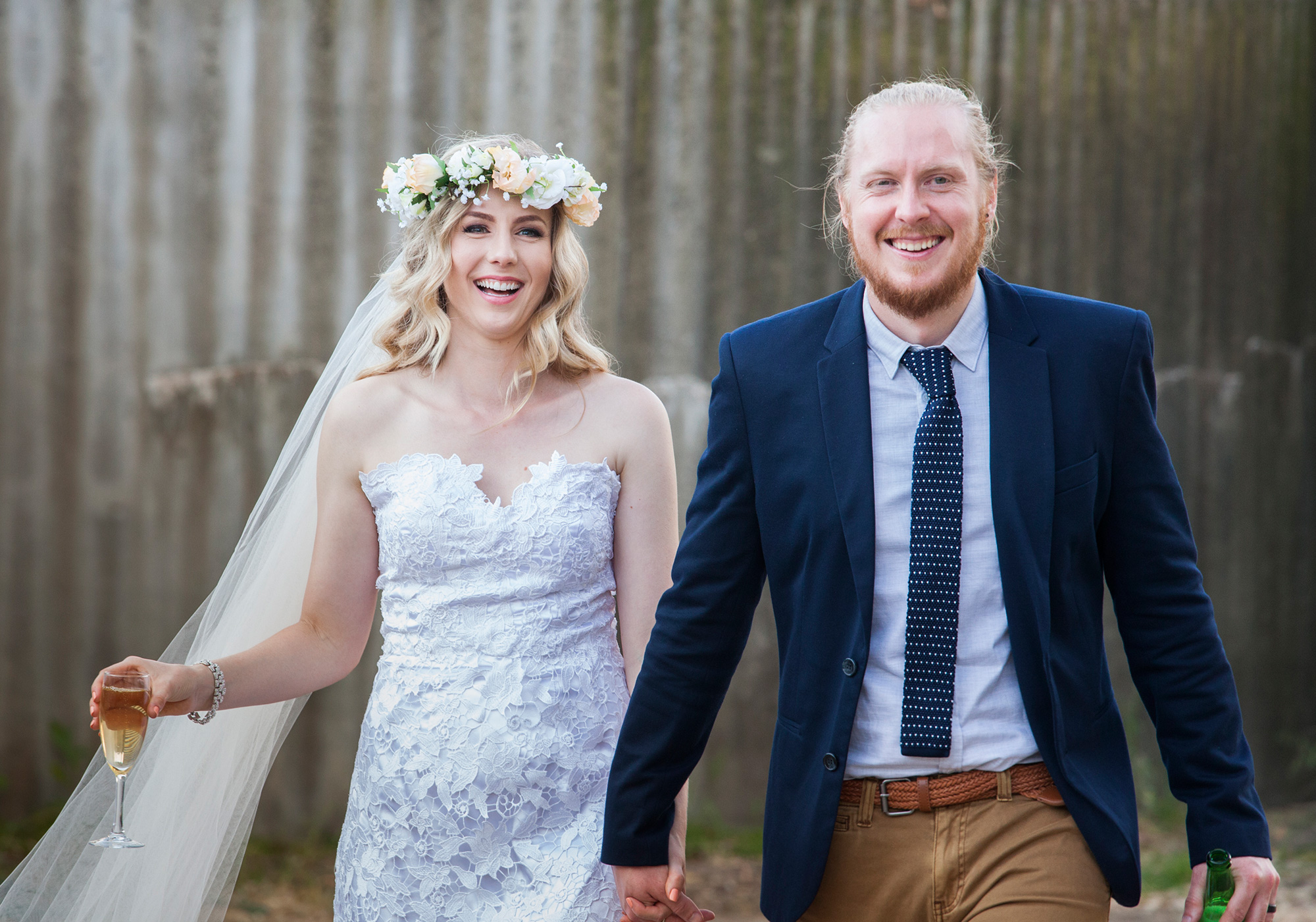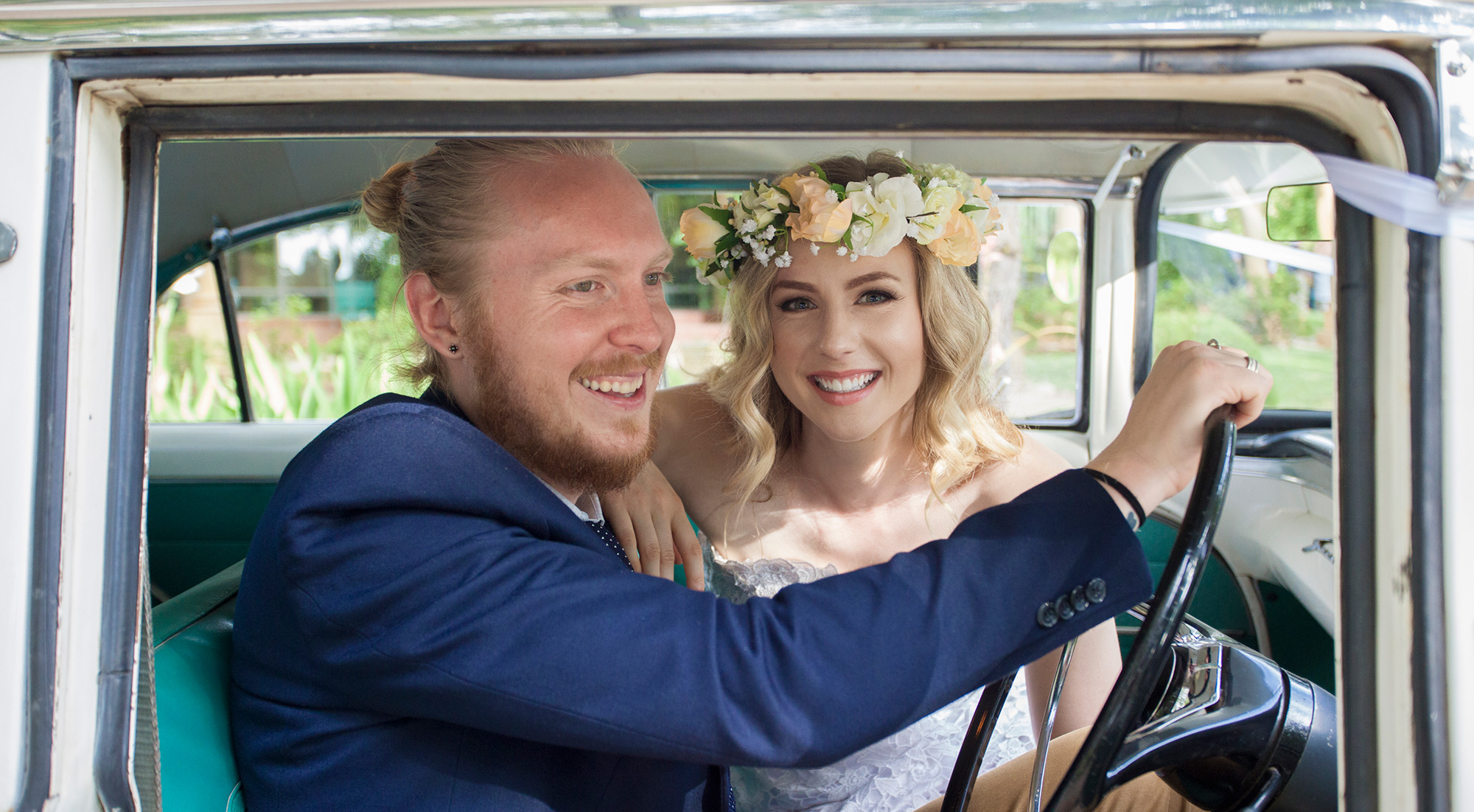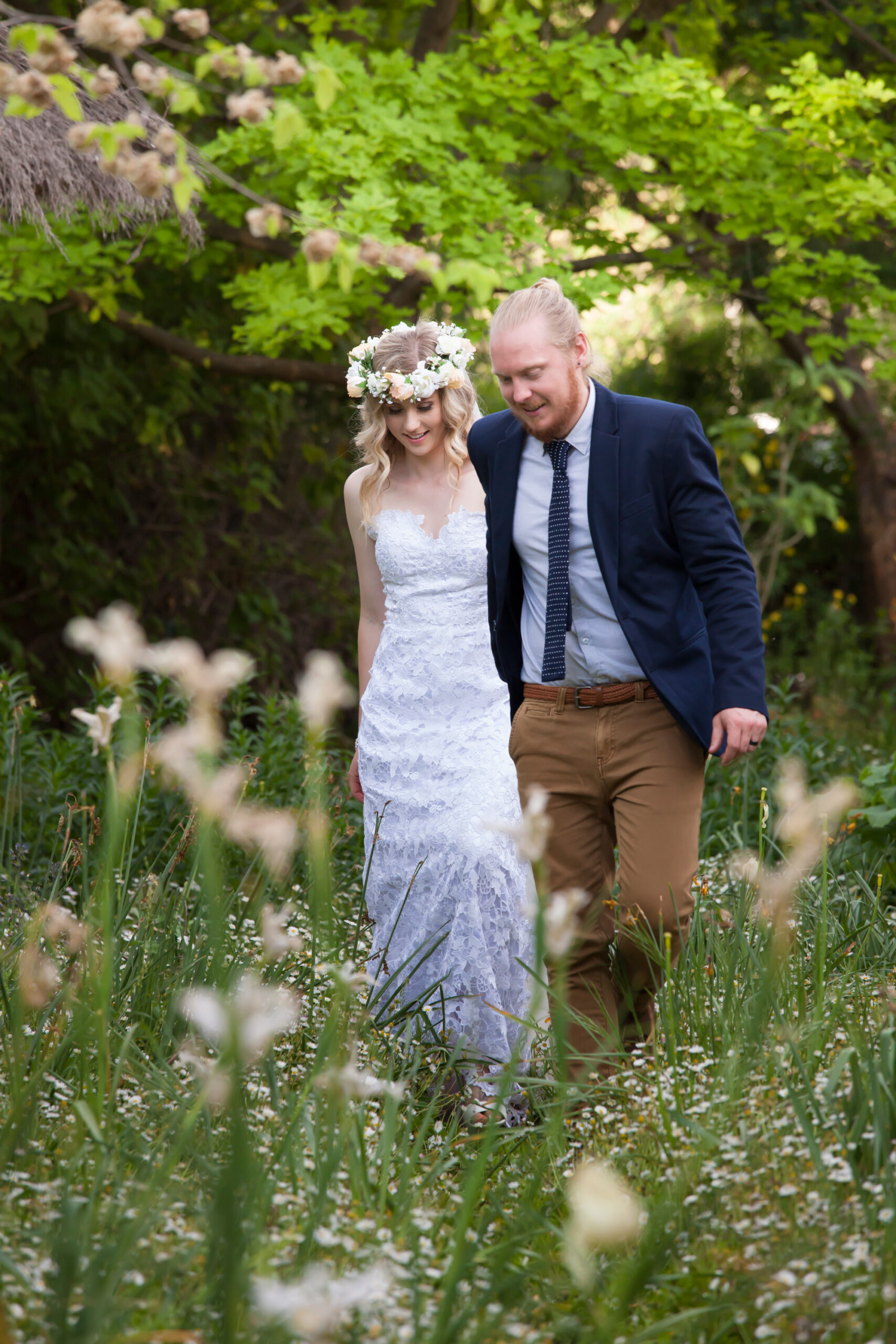 Tracey and Paul quit their jobs to travel overseas on an extended honeymoon! "We felt it was important to spend the beginning of our marriage together to focus on each other," says Paul.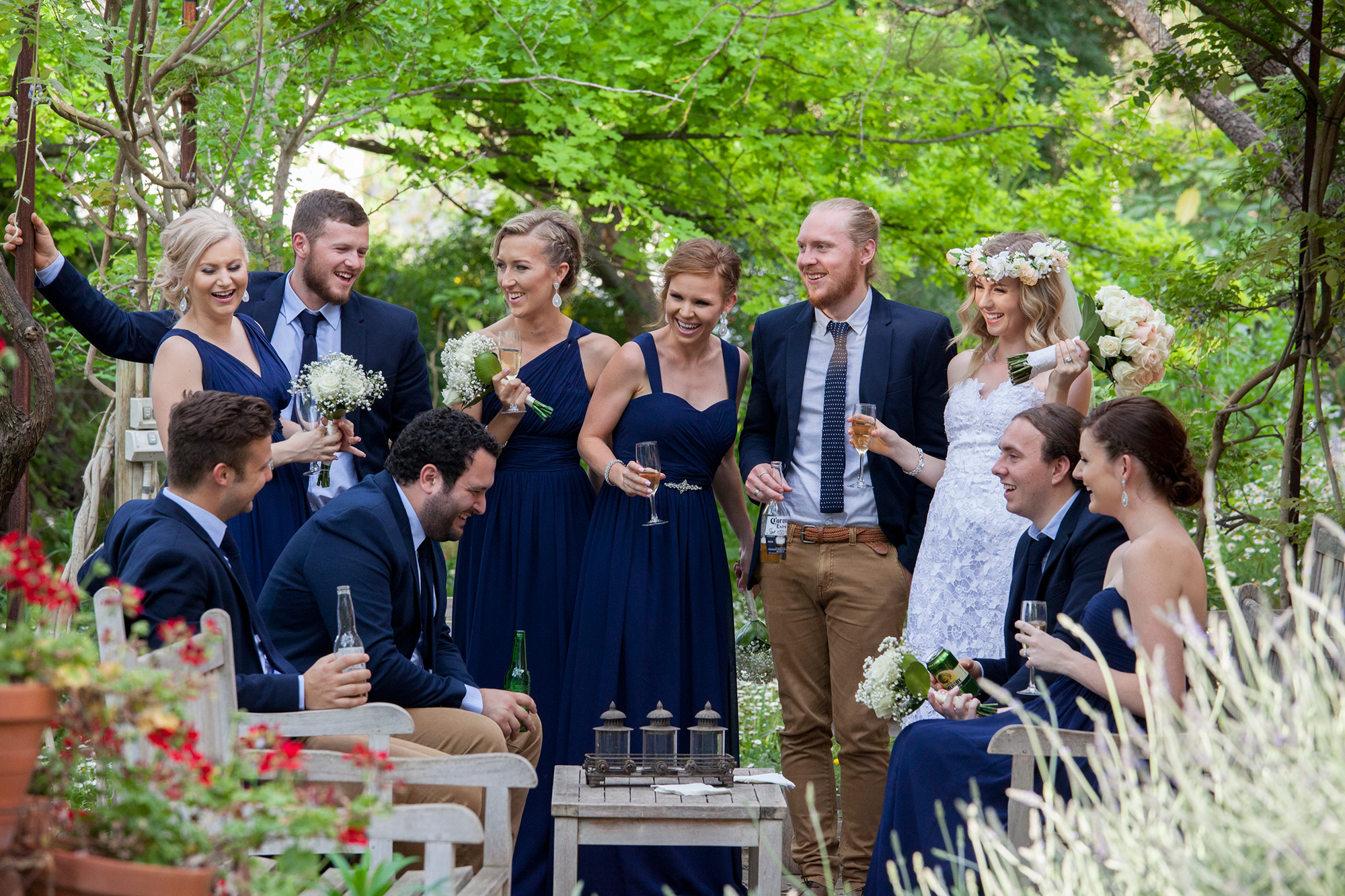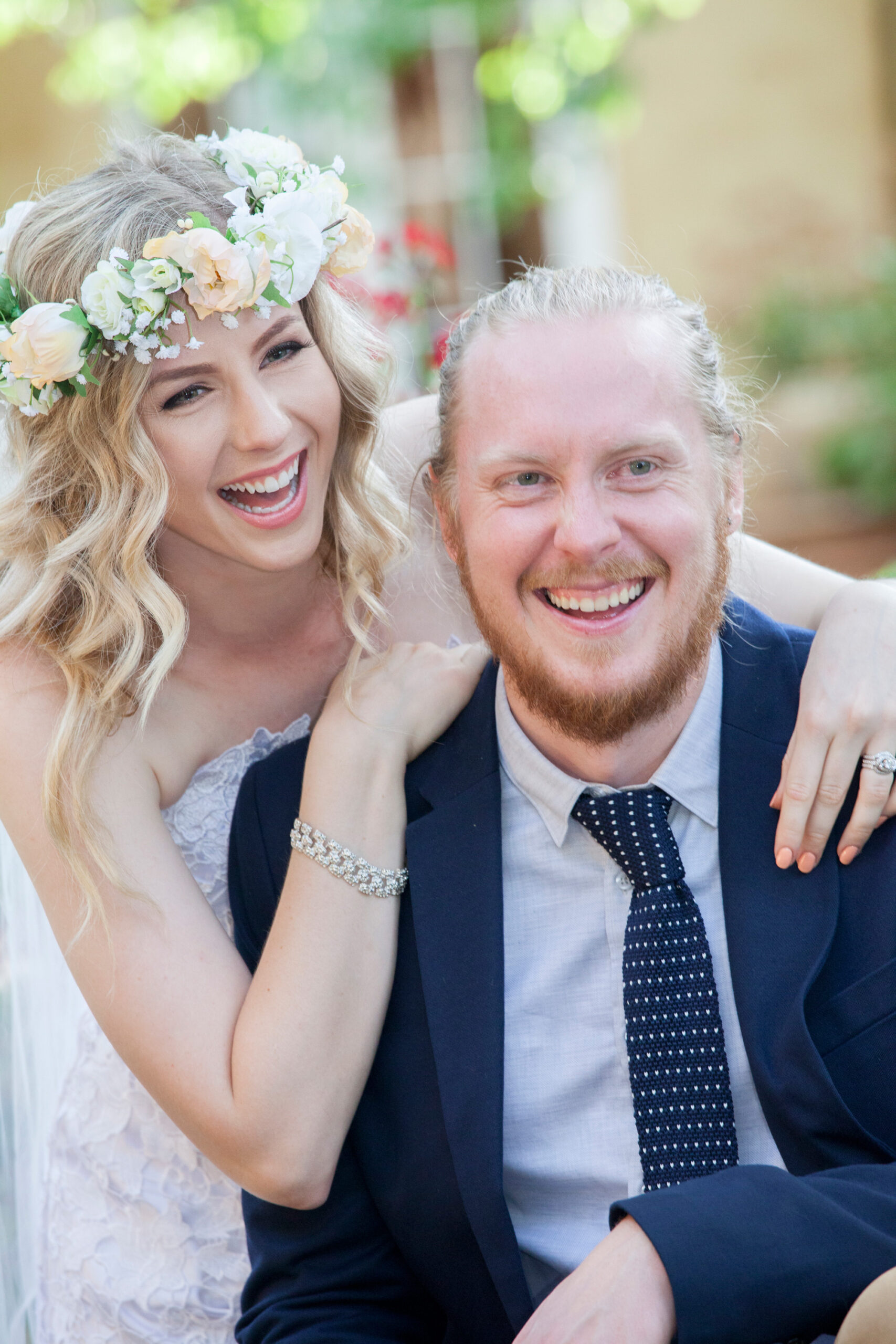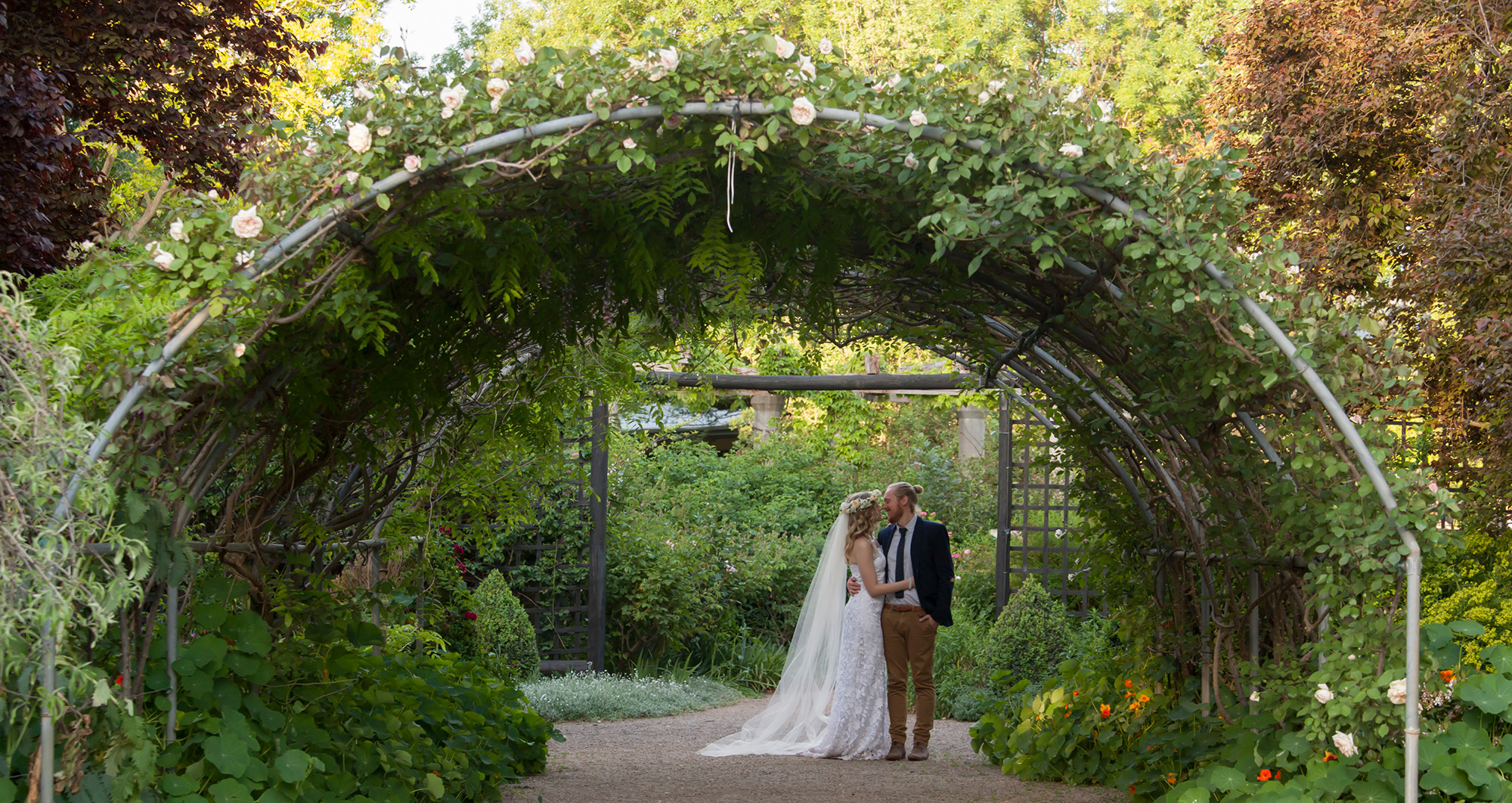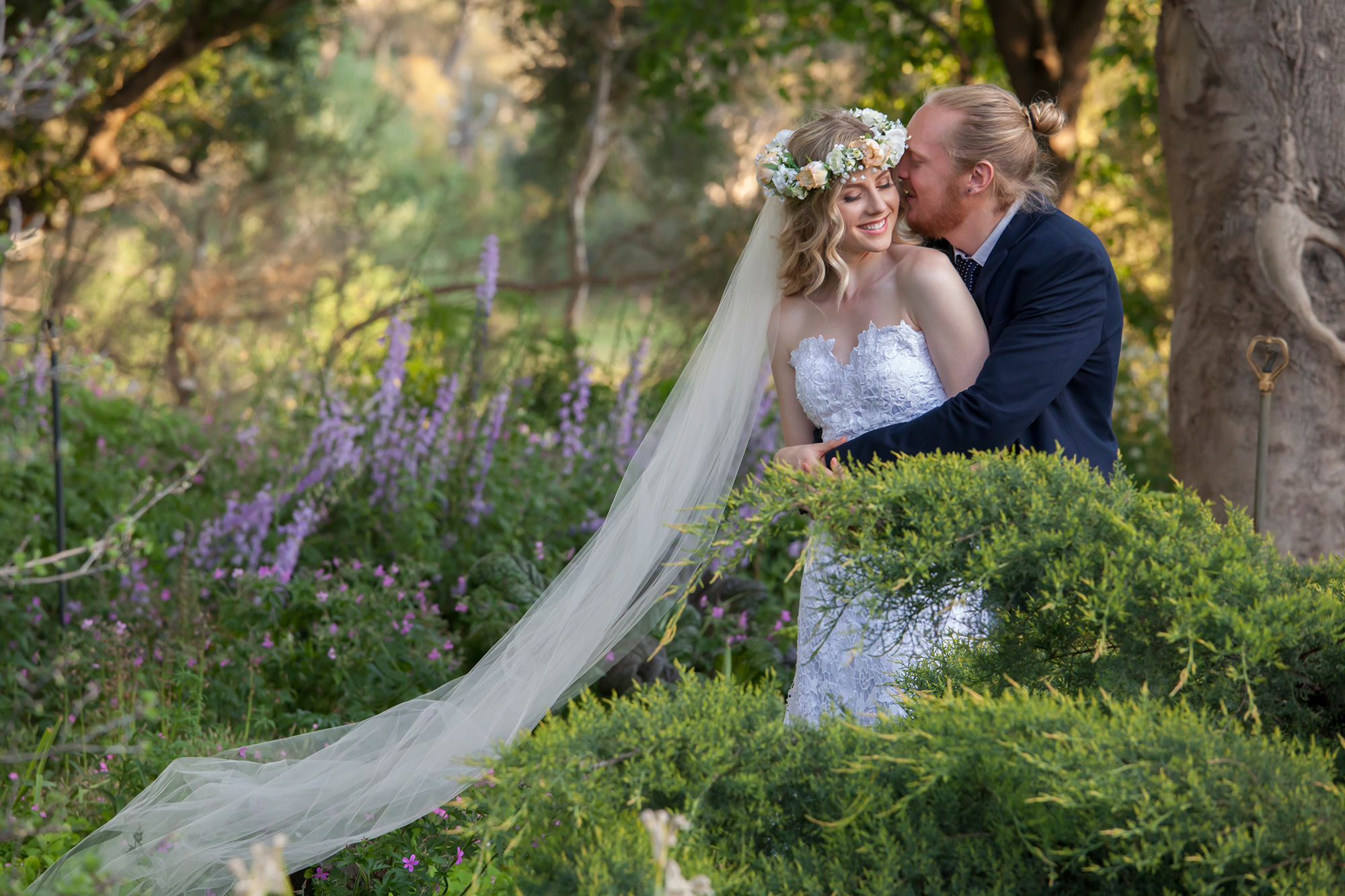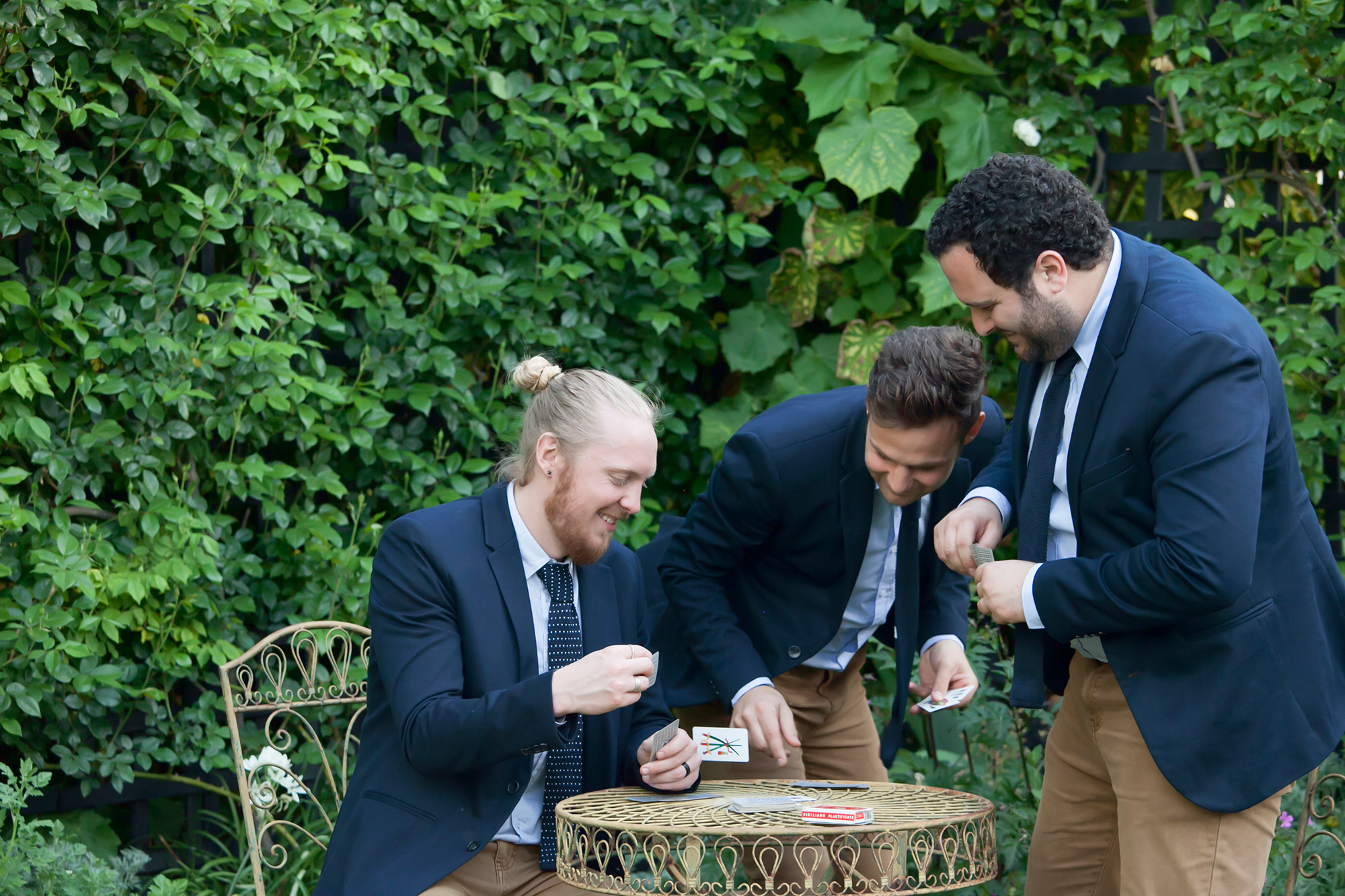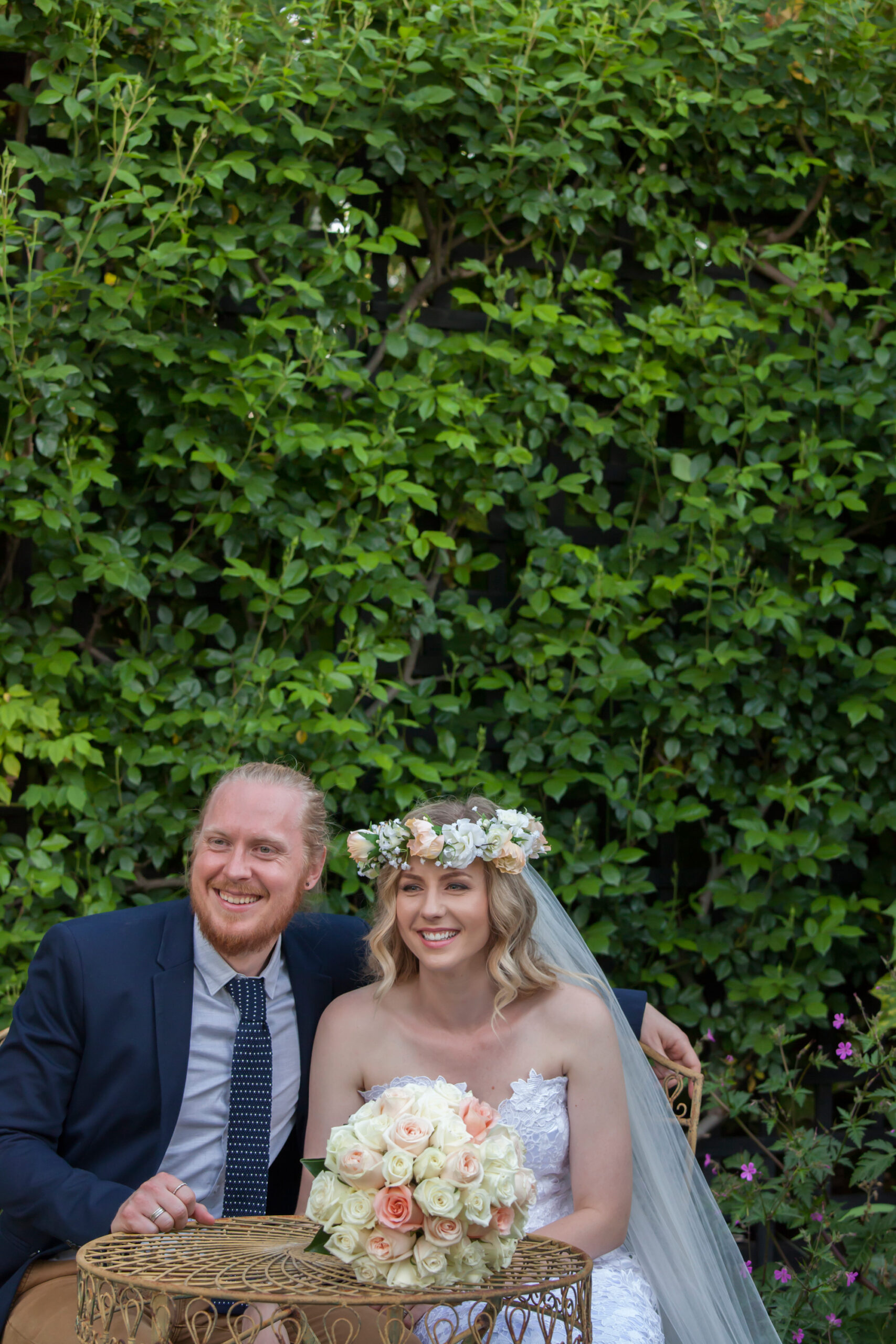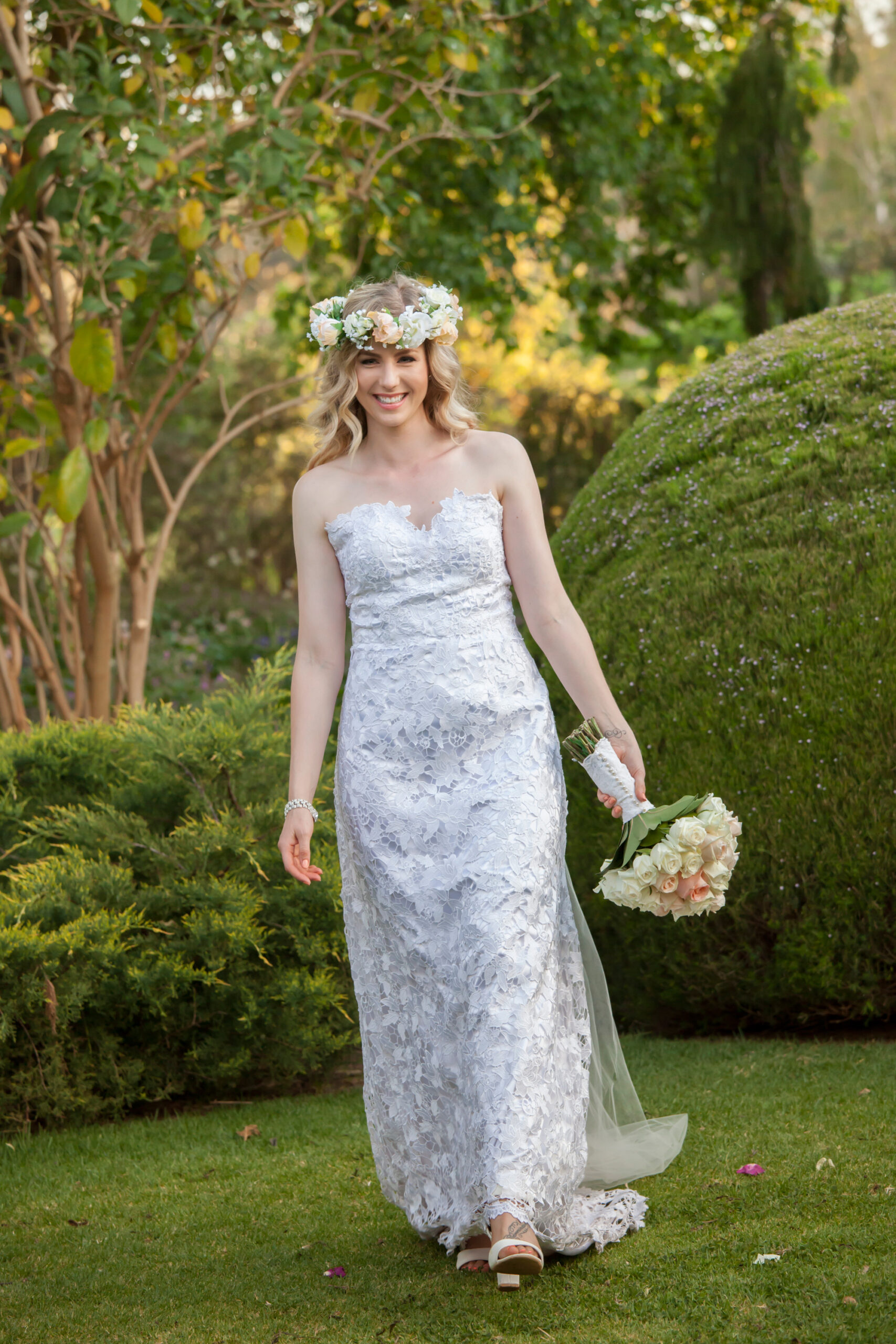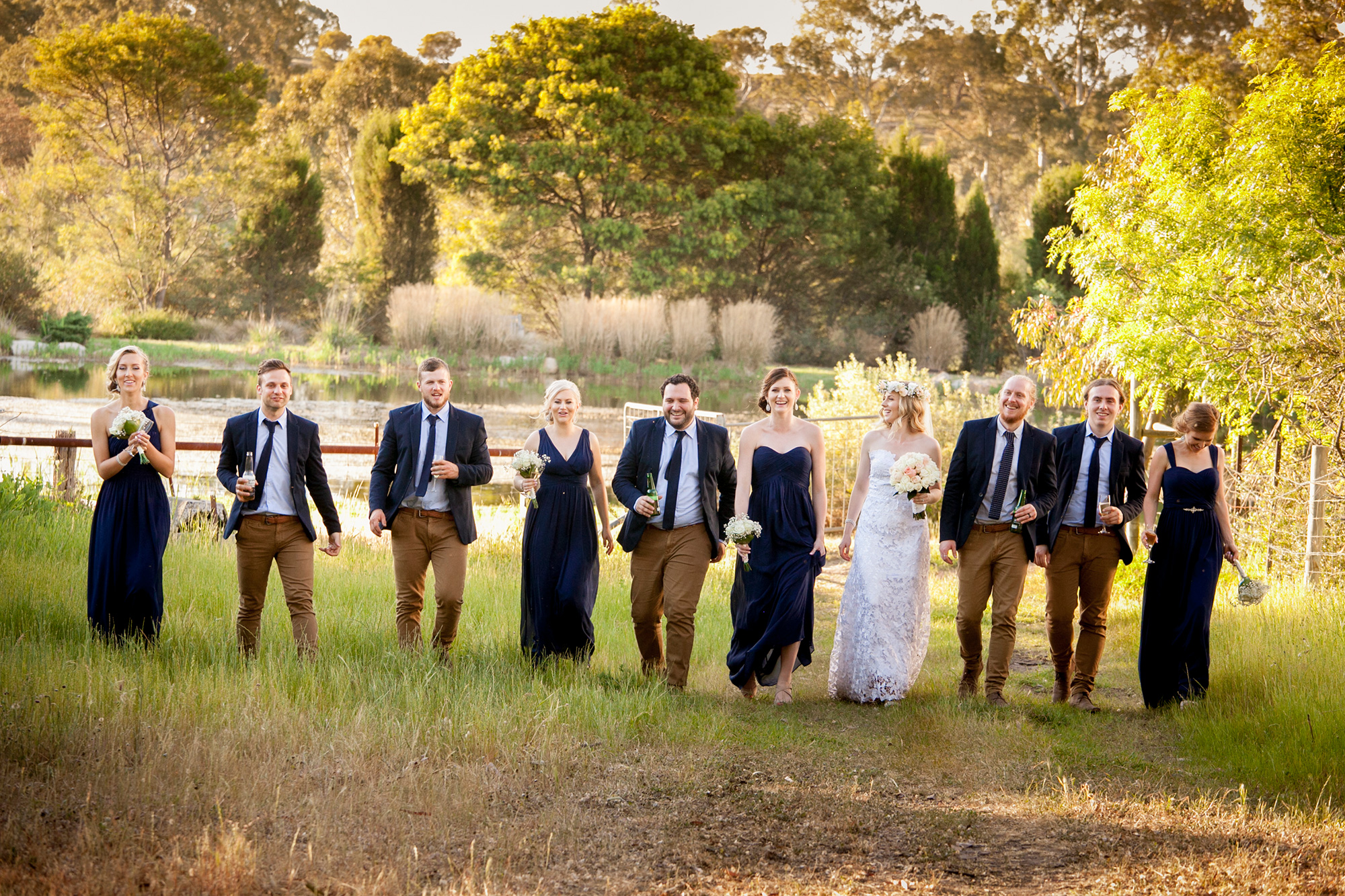 The bride and her dad arrived to the wedding in a vintage Holden, while Baileys Limousines took care of the rest of the wedding transport.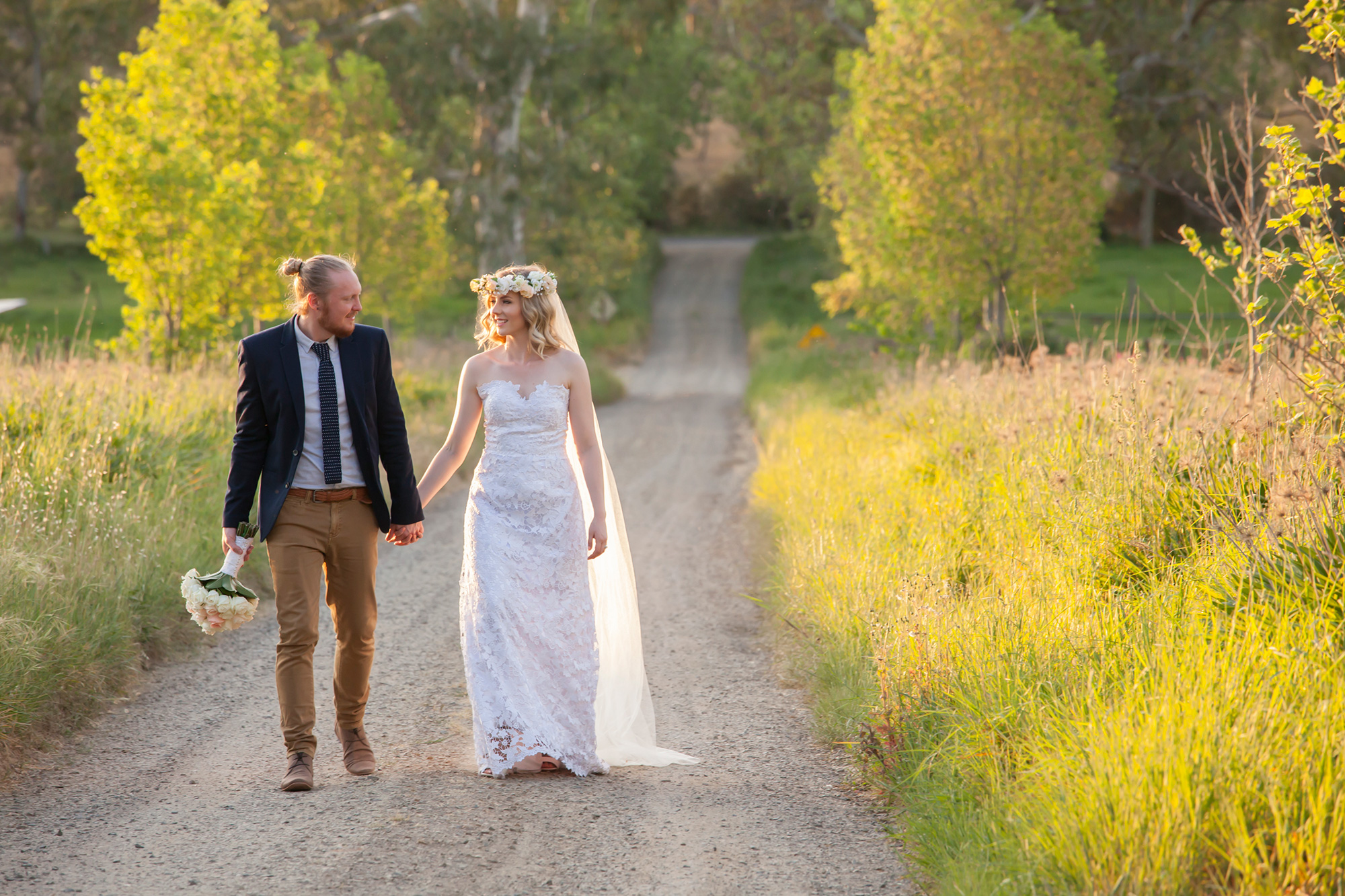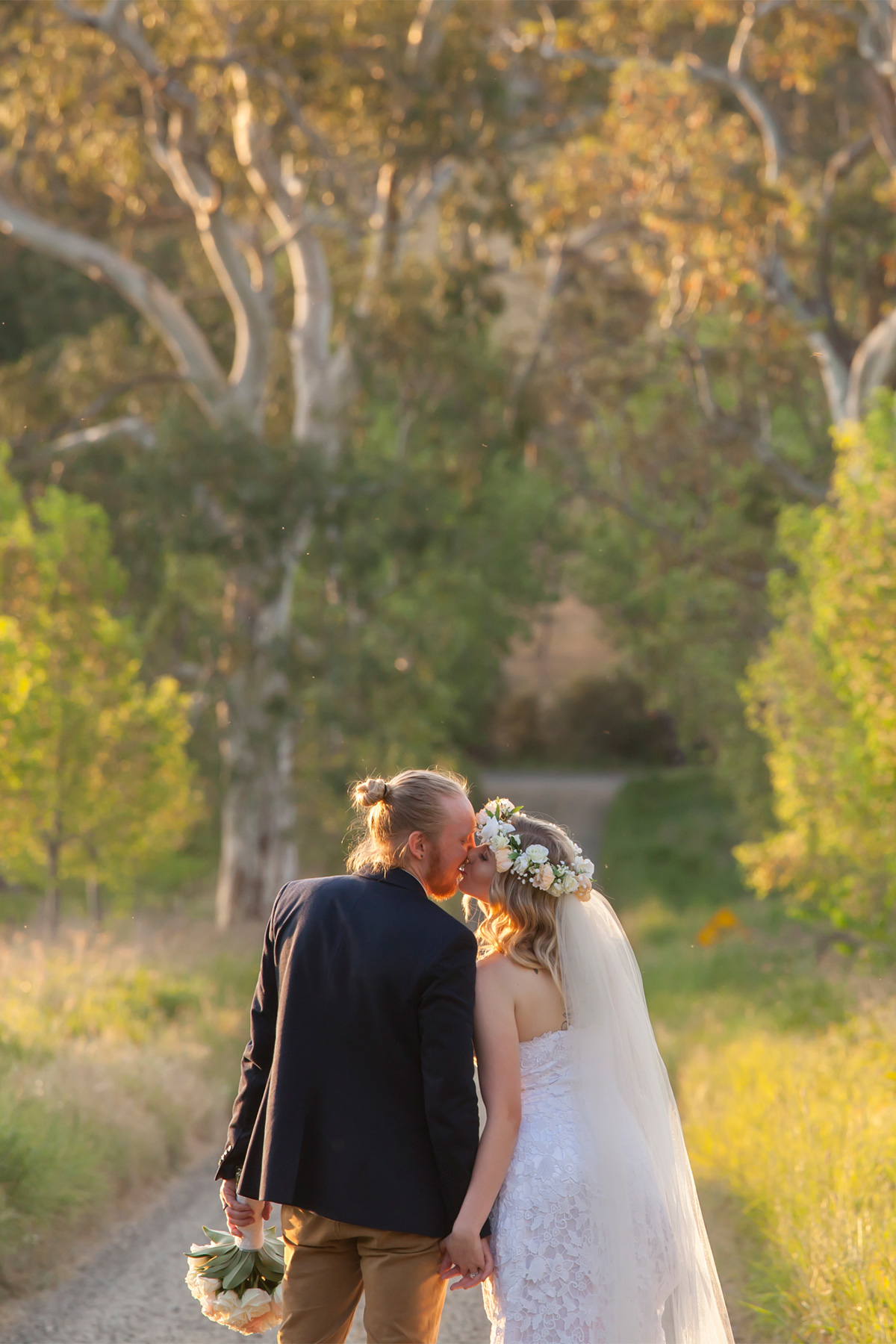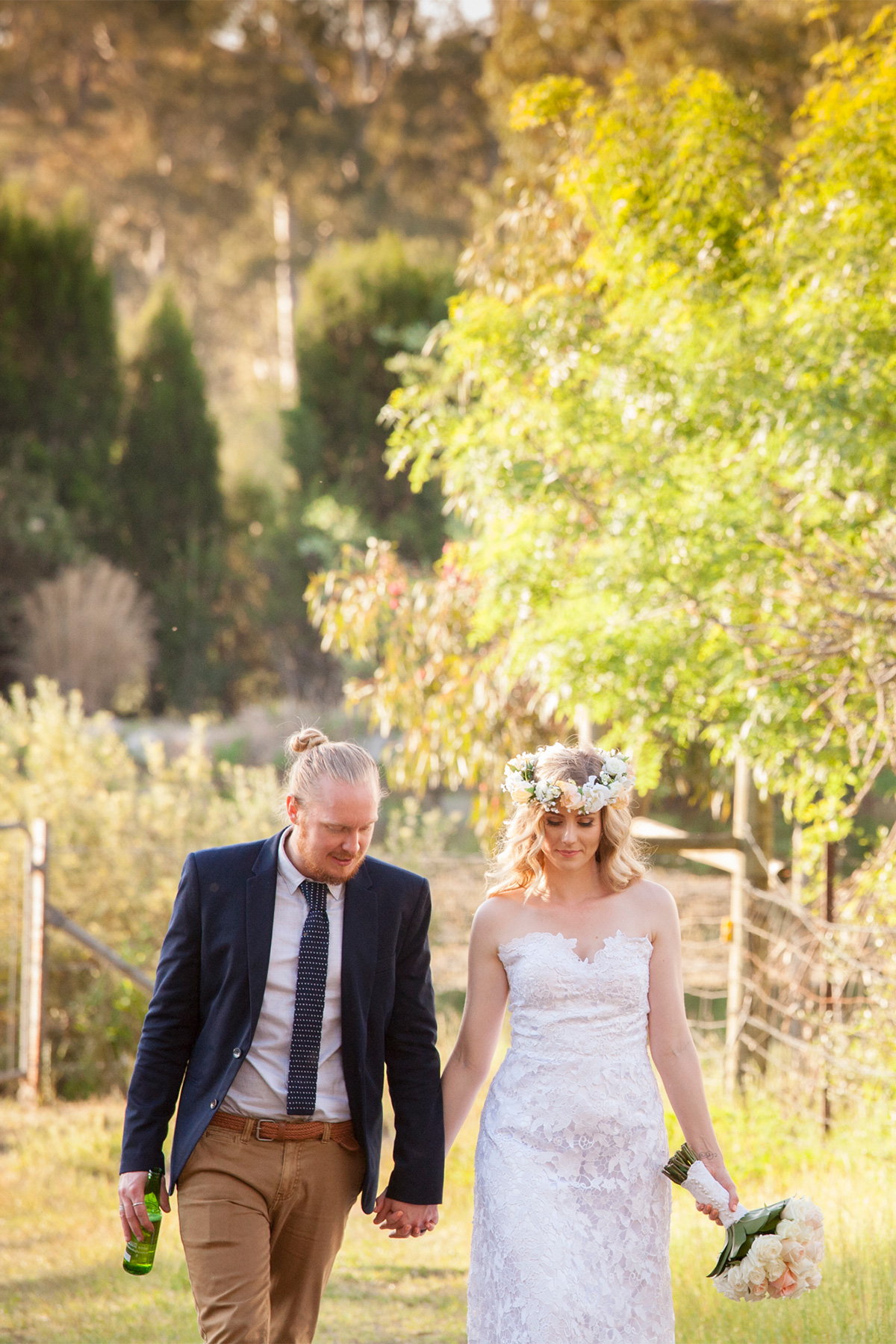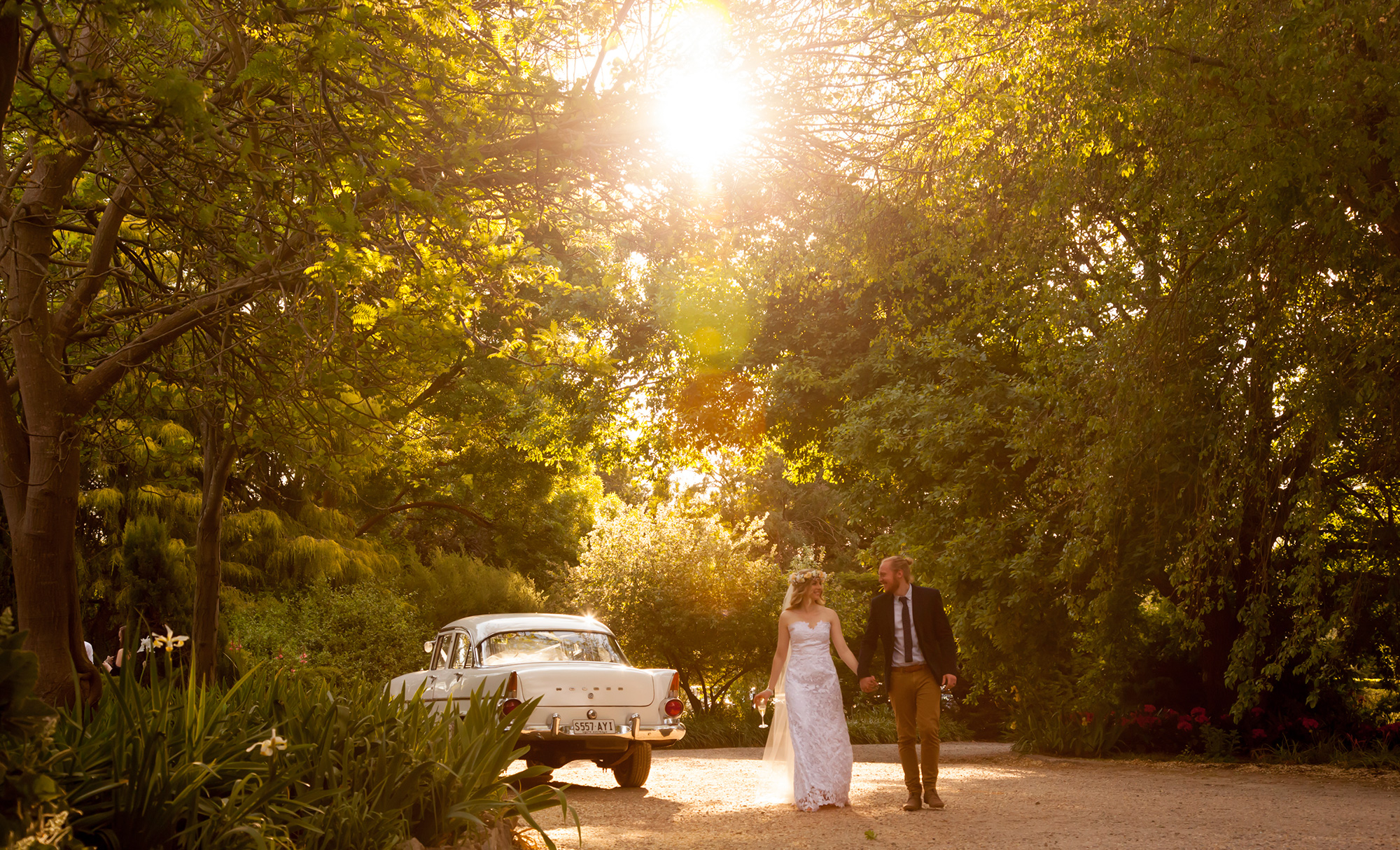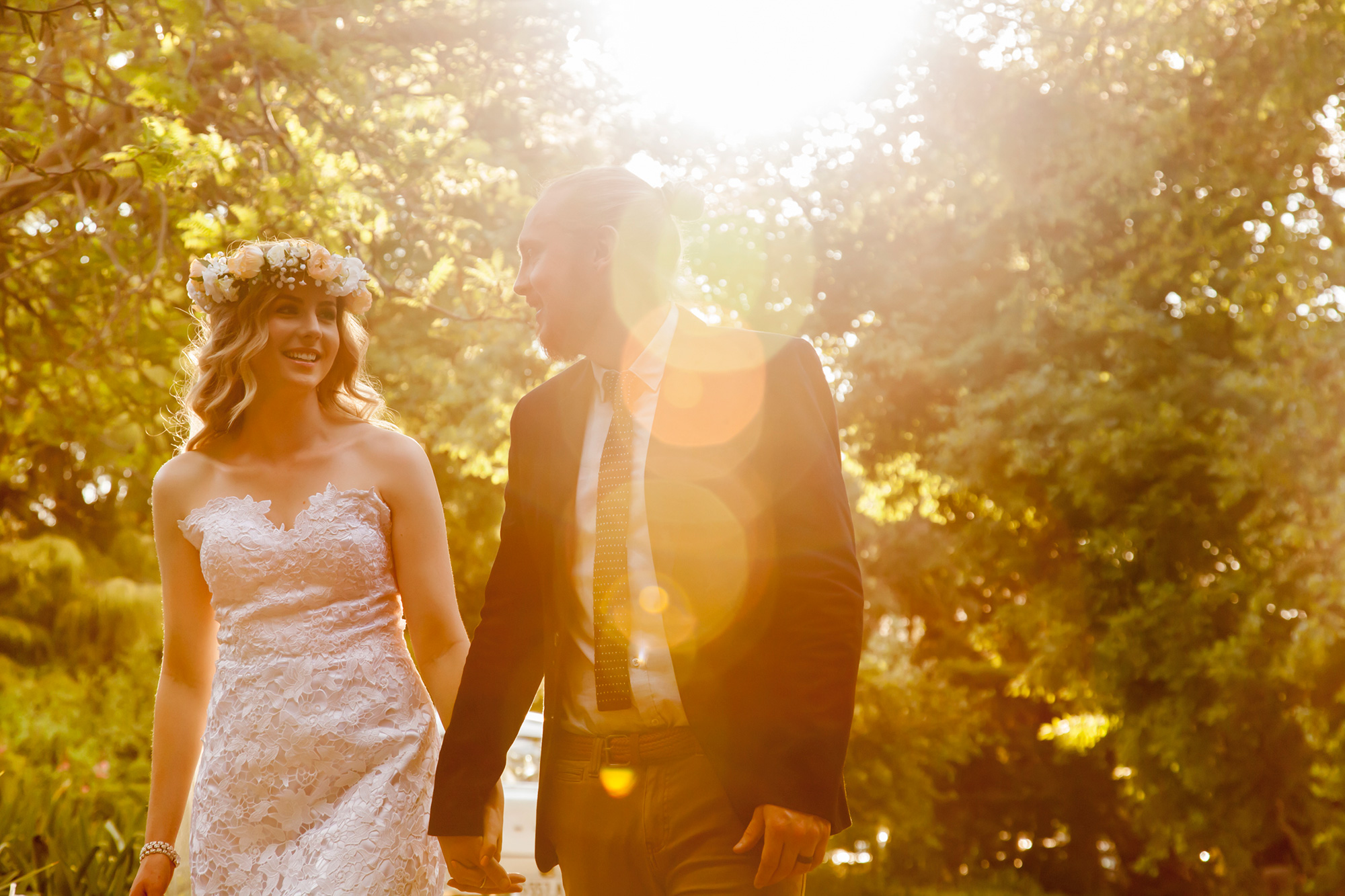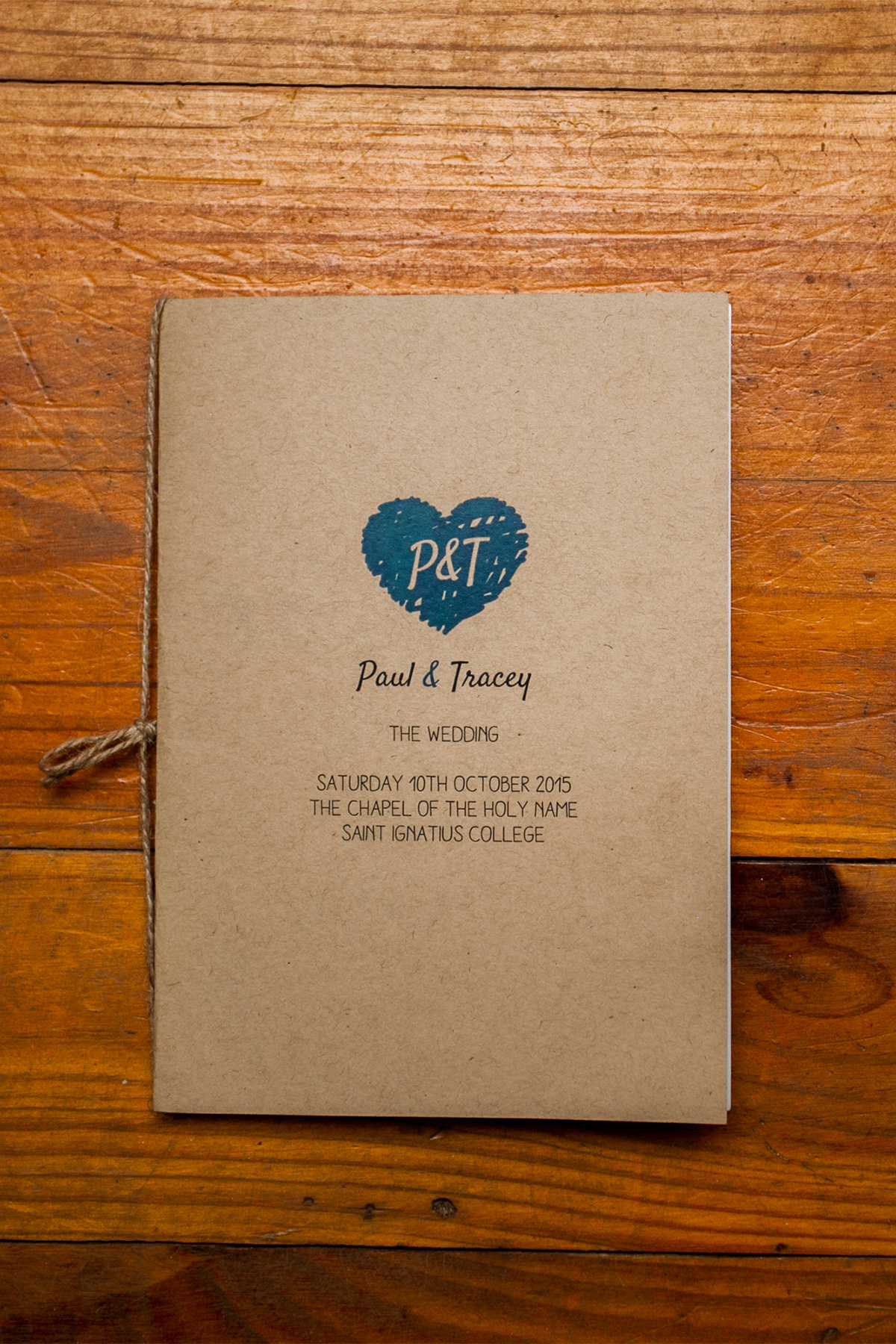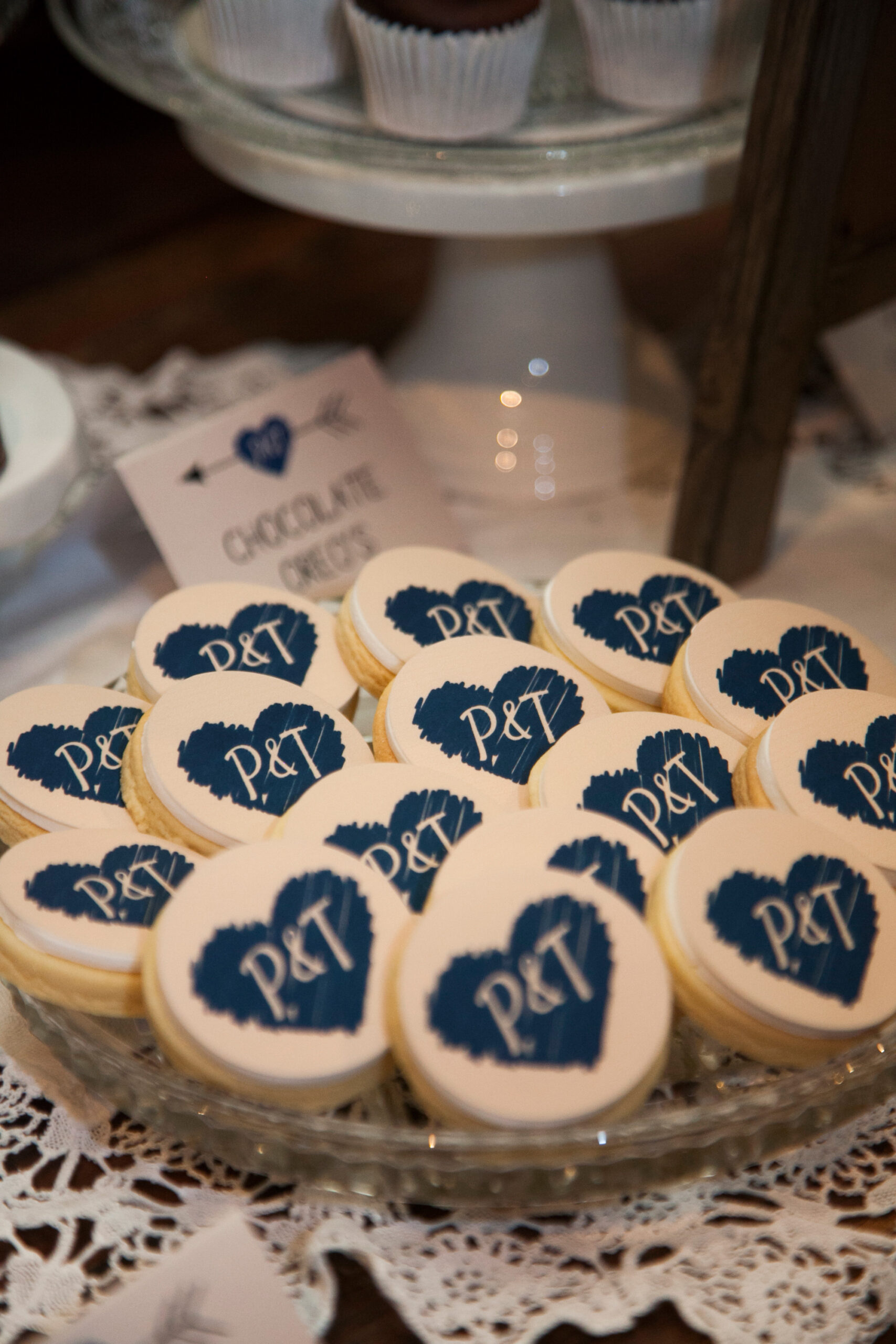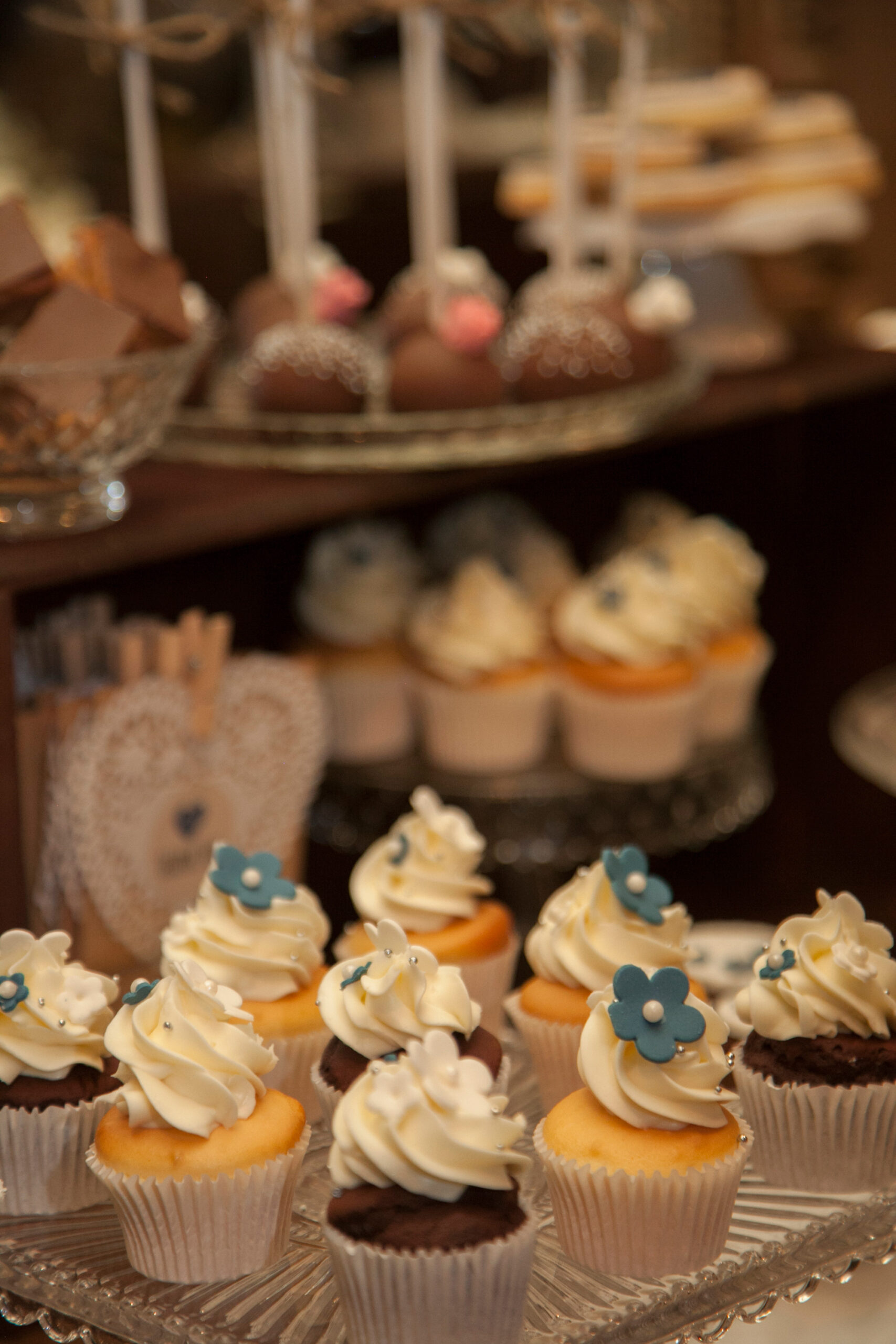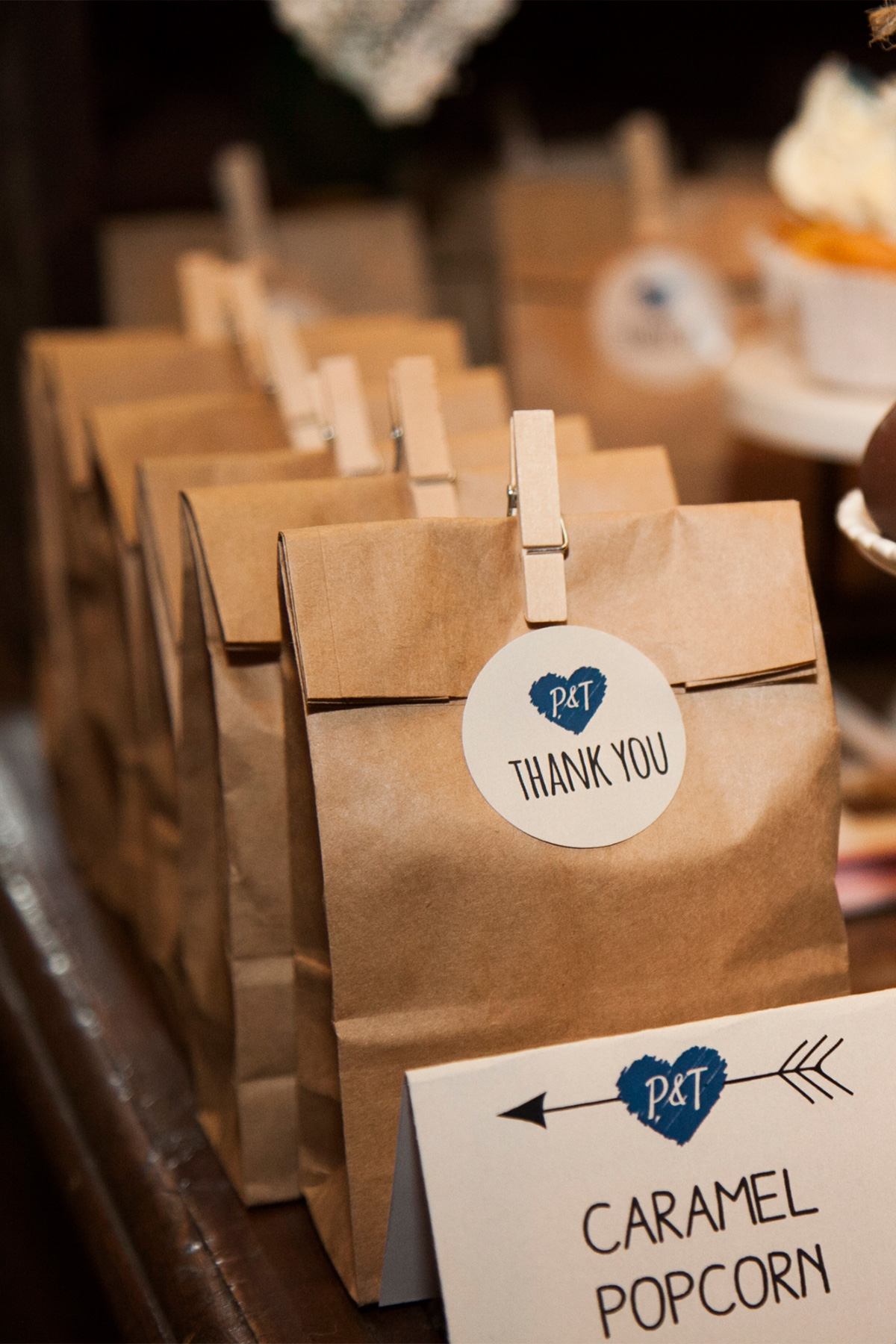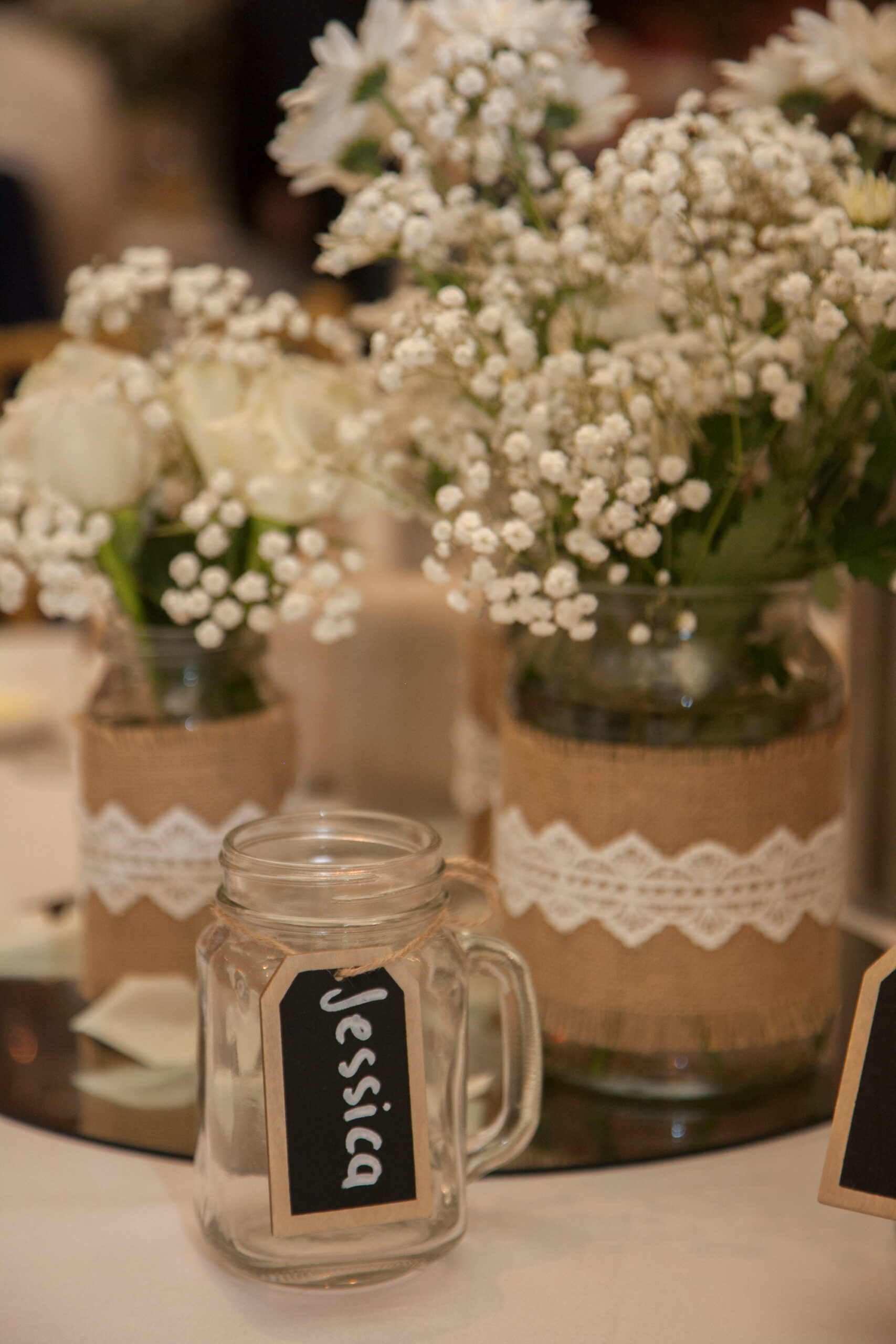 Personalised mason jars served a double purpose. "These allowed guests to know where they were seated as well as something for them to drink out of and take home," Paul says. Dine Catering took care of the food.