Classic weddings are what many of us grew up with. The long white gown, church or another formal setting, and flower arrangements everywhere. The rustic wedding is a creation of Gen Y and has become one of the most popular themes for modern couples.
So, what are the key differences between the two?
Classic wedding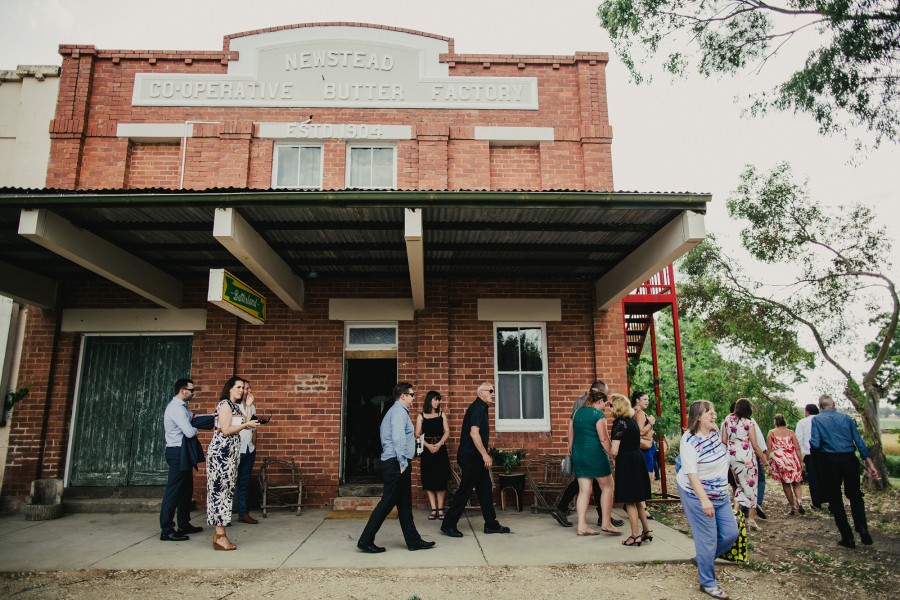 Colours
These are classic weddings that feature a strong black and white presence in the wedding attire. The main theming comes in the form of the colours the bridal party are dressed in as there are not usually a lot of out-of-the-box details. Popular colour themes for traditional weddings include emerald green, cobalt blue, purple, and red.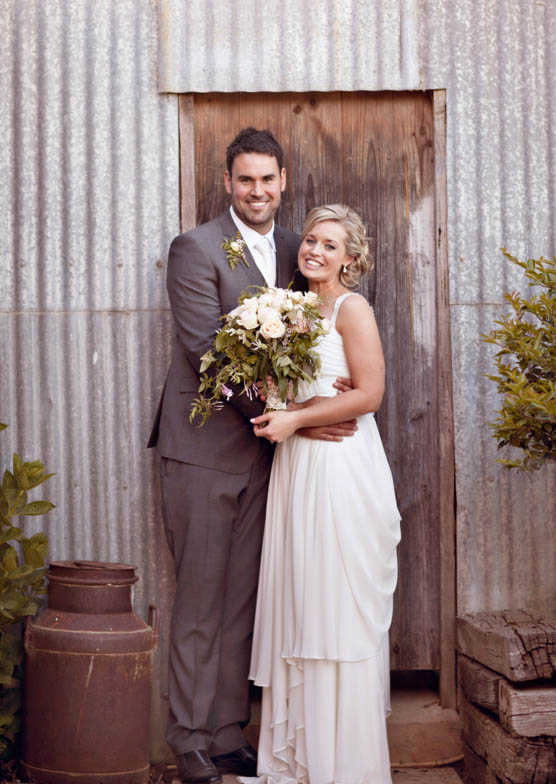 Ceremony
Traditional weddings are usually held in a church or other formal location. The bridal party will include several attendants from bridesmaids and groomsmen, to flower girls and page boys, and the bride will be given away by her father or another important family member. Once the ceremony is finished, there is usually a receiving line where each guest can congratulate the newlyweds before they set off for their official photographs.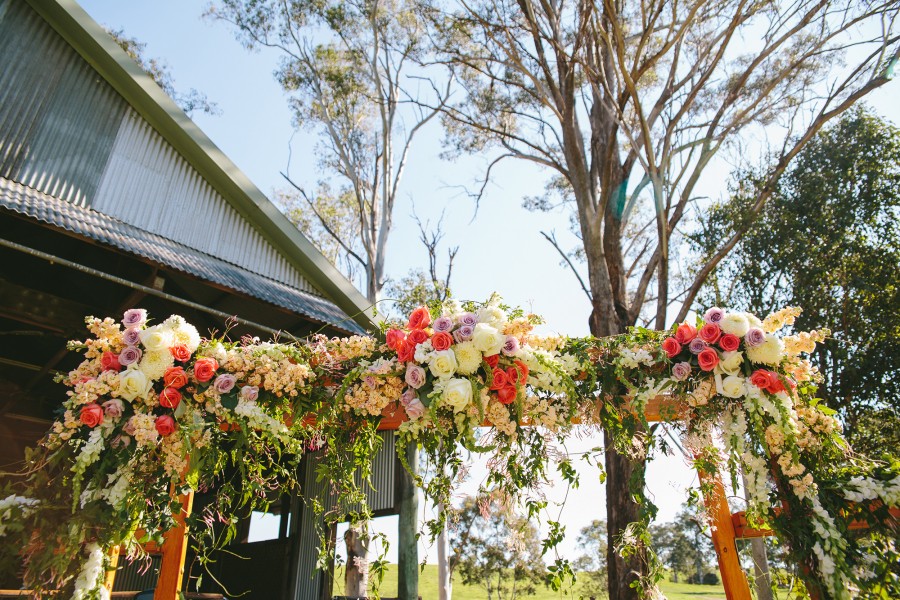 Reception
The majority of traditional weddings are formal affairs with a sit-down three-course dinner. Decorations are usually in the form of floral centrepieces and the cake will be of the tiered kind. The reception is usually quite structured, with the couple and wedding party formally introduced, a schedule of speeches, the cutting of the wedding cake and first dances.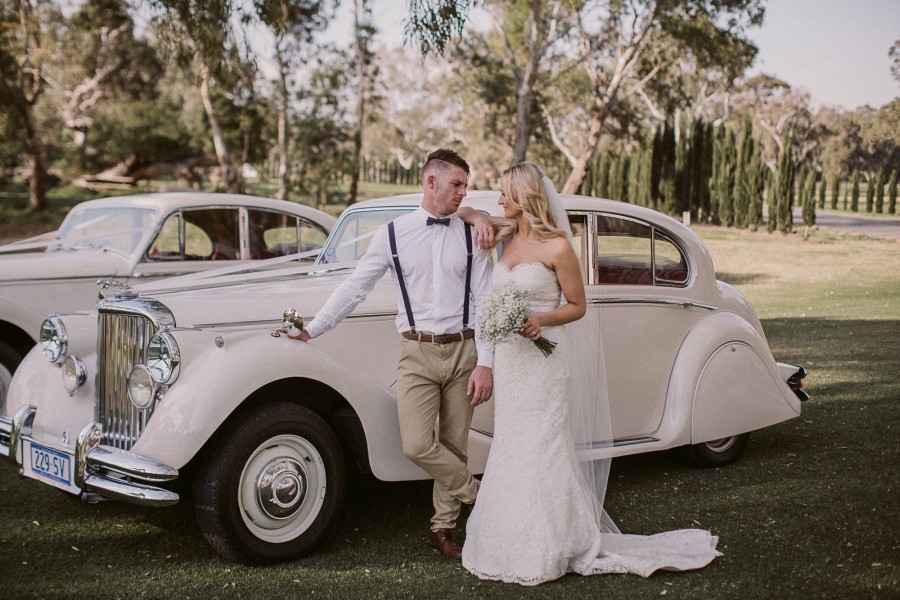 Rustic wedding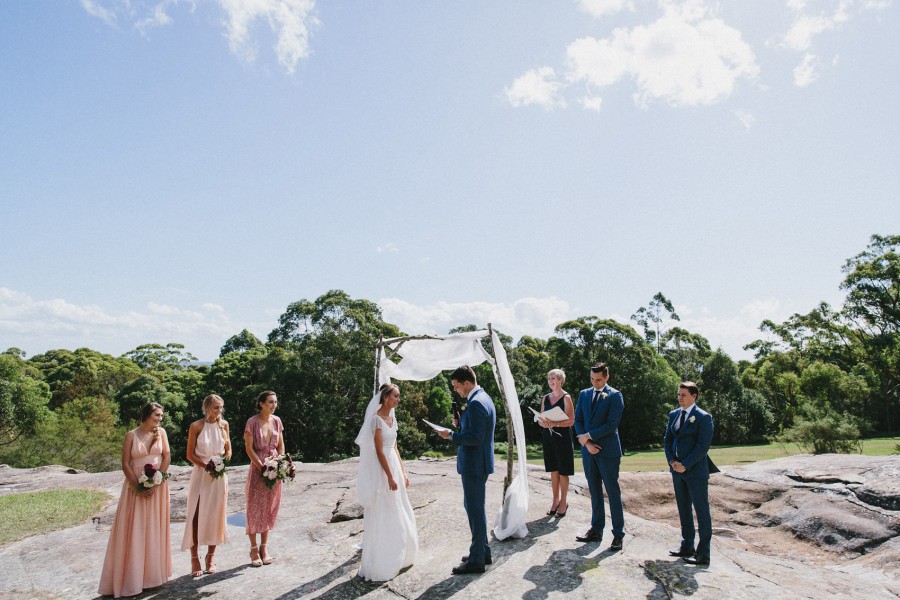 Colours
Simplicity is the name of the game when it comes to rustic weddings. They have a heavy focus on natural or farm elements, and embrace everything about the great outdoors. There are usually elements of wood and stone in the decor, and colours range from earth tones to deeper jewel palettes and generally avoids bright shades.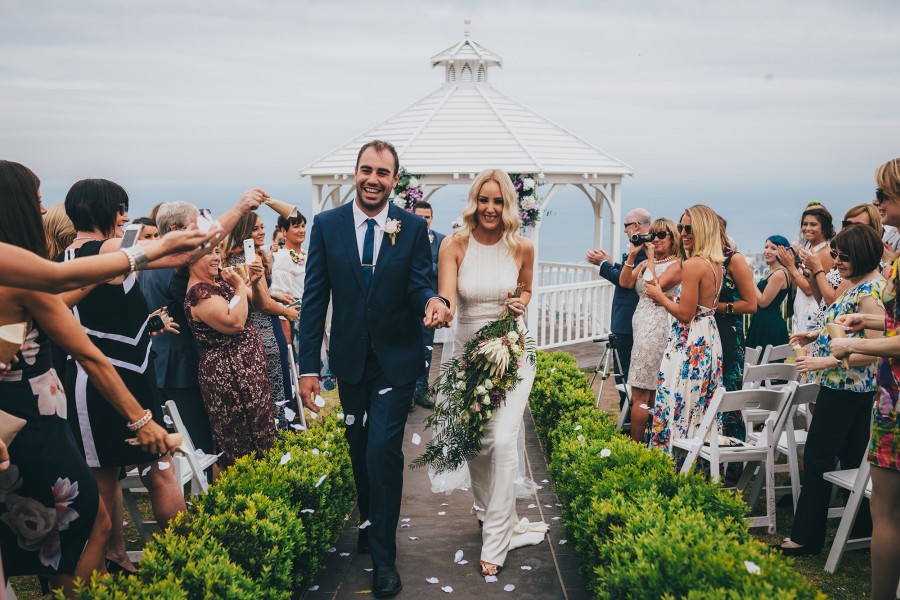 Ceremony
Most rustic weddings are held outside under a tree or in venues like barns, sheds, and vineyards. Bouquets are unstructured and a little more wild-looking than their traditionally manicured classic wedding counterparts. Couples may have a full bridal party, or choose to forego one entirely.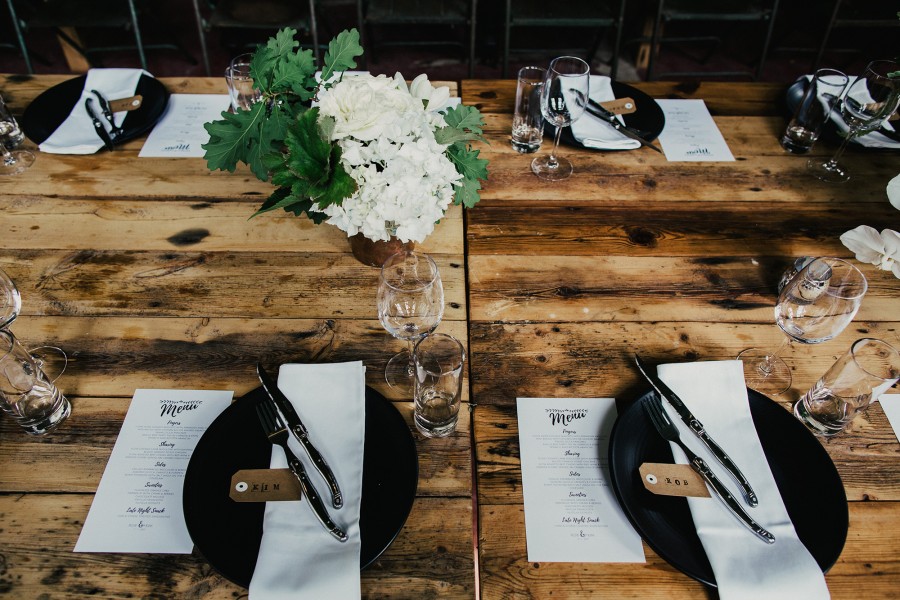 Reception
Any flowers present will be unmanicured at rustic weddings, and there is often variation between the centrepieces at each table. There are similarities with a classic wedding in that rustic receptions also consist of a sit-down dinner, but there is more room to move on this if the couple prefer a more informal buffet or stand up hors d'oeuvres affair. There may be some formalities at the reception, but it is quite laid back and couples have more flexibility in the tone they set for the day.