When Frances Keen sought a new life in country Victoria, she never expected to find love, but that's precisely what she found when she ran into Chris Shearer at a burger cafe.
"The first thing I noticed about Chris were his amazing blue-green eyes; there was something so gentle and genuine about him," Frances, 29, says. "That afternoon on my way home, I remember being so shocked at myself thinking, I could marry this guy!"
Chris, 33, however, lived in Melbourne and so the pair continued seeing each other long distance.
"It was so easy to fall in love with Chris, he was more wonderful than I ever hoped or dreamed of for myself. Within six months, I'd moved back to Melbourne."
A year after they first met, Chris got down on one knee and the loved-up couple held their elegant rustic wedding just five months later.
Zonzo Estate in the Yarra Valley set the scene for the romantic celebrations on September 10, 2016. Sixty-five guests gathered for the rustic-themed day.
"From the ceremony to the venue, the styling and the whole feel of the wedding – it was relaxed, warm and joyful," Frances says.
"It was absolutely the most magical beautiful day of our lives."
Photos courtesy of The White Tree.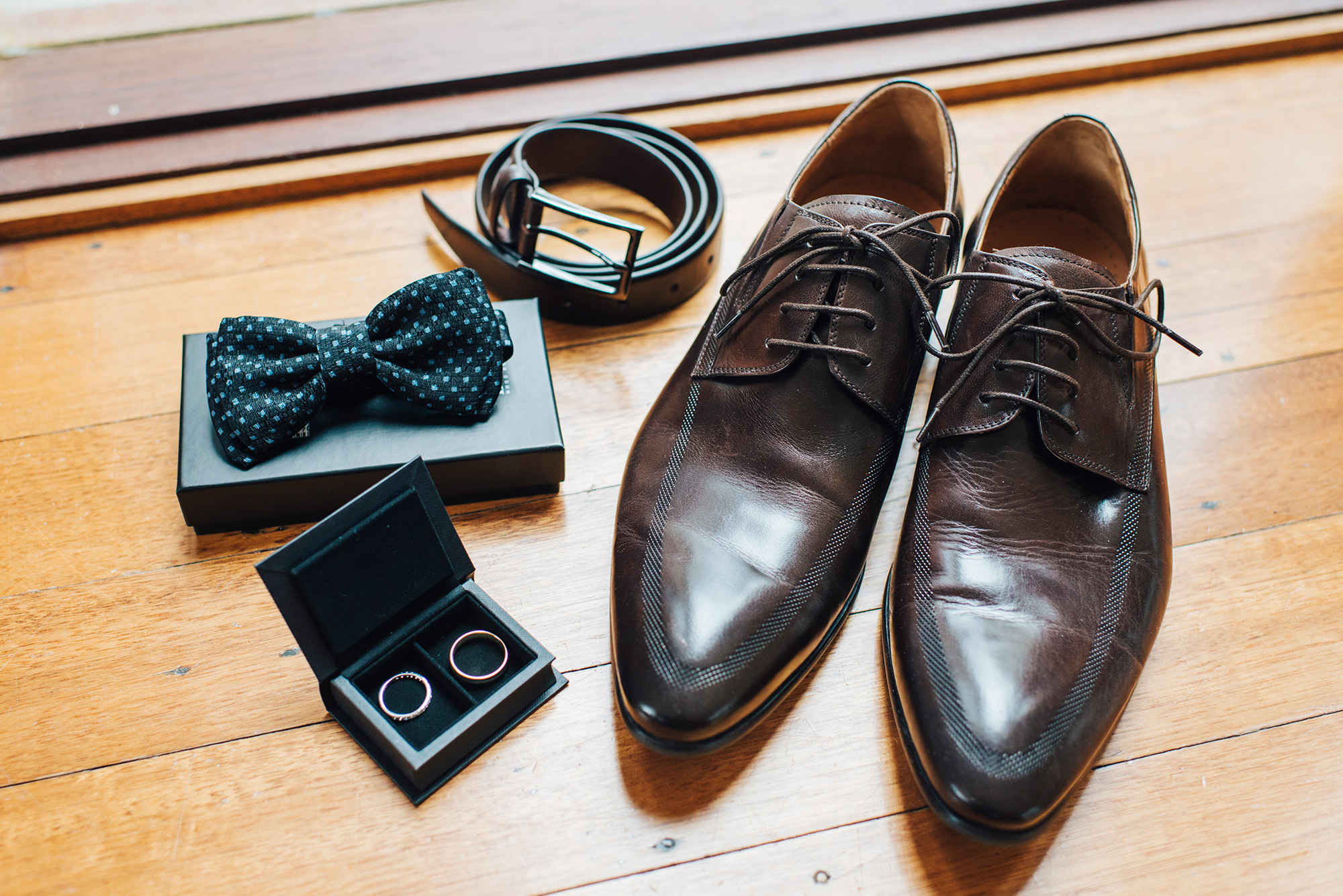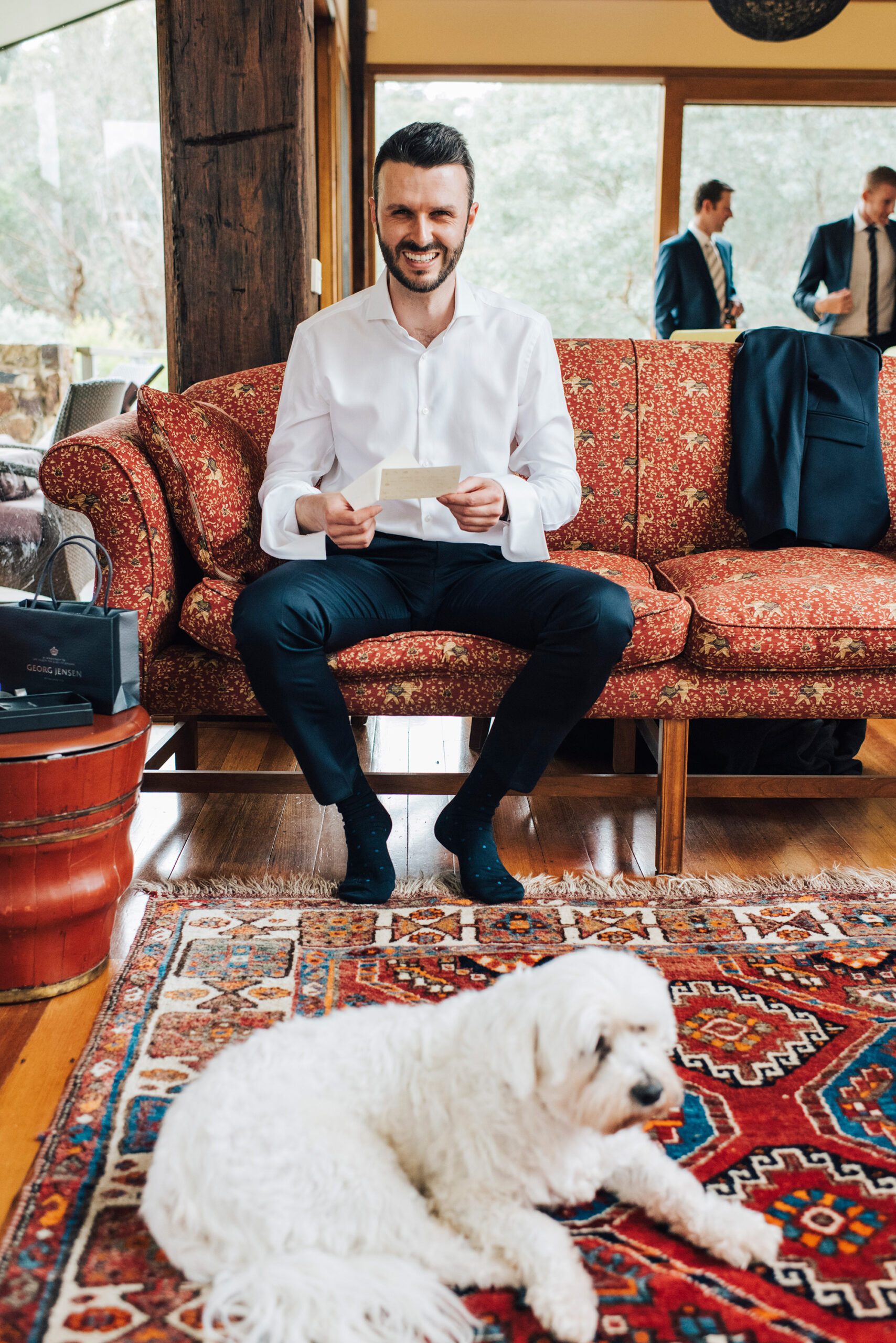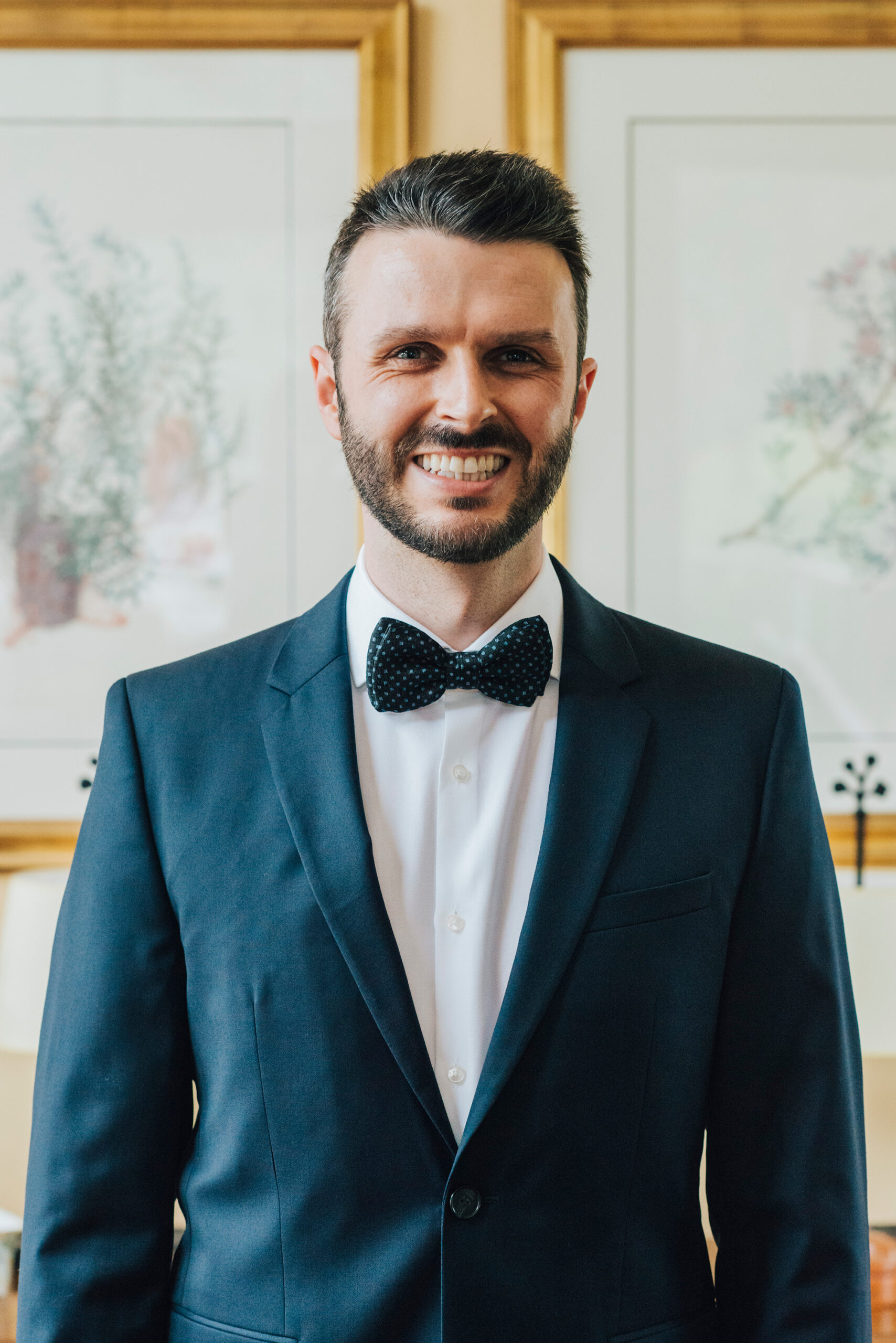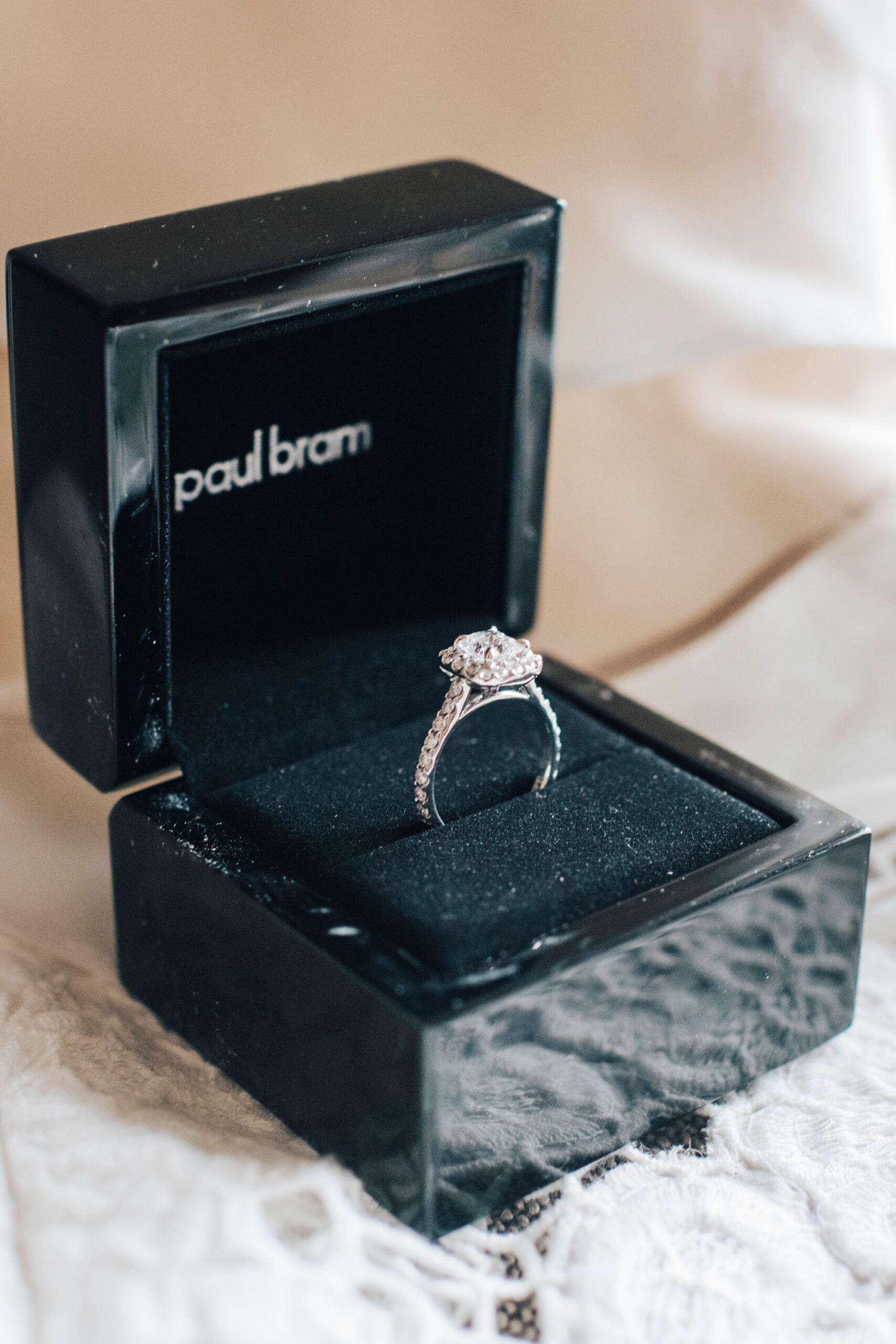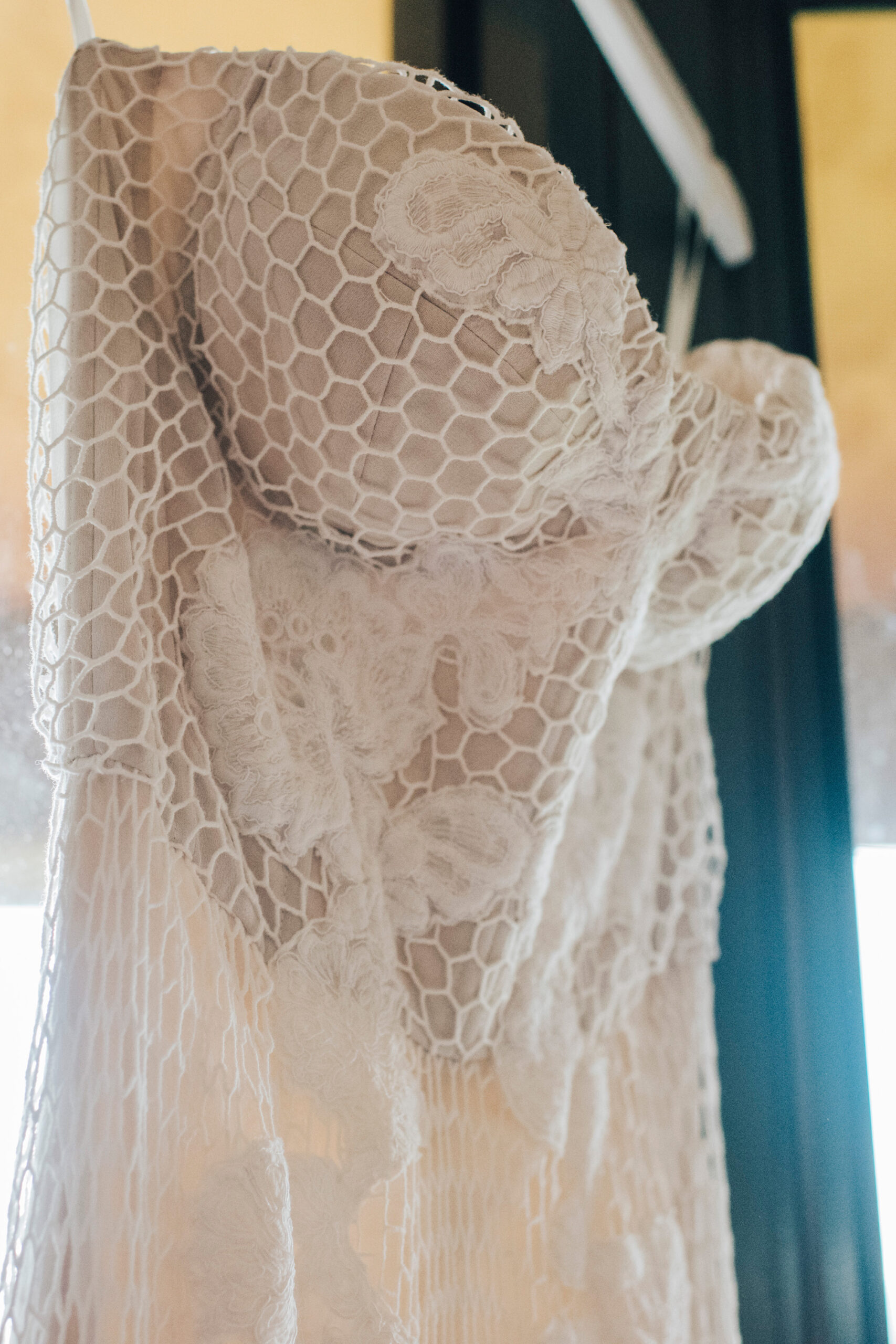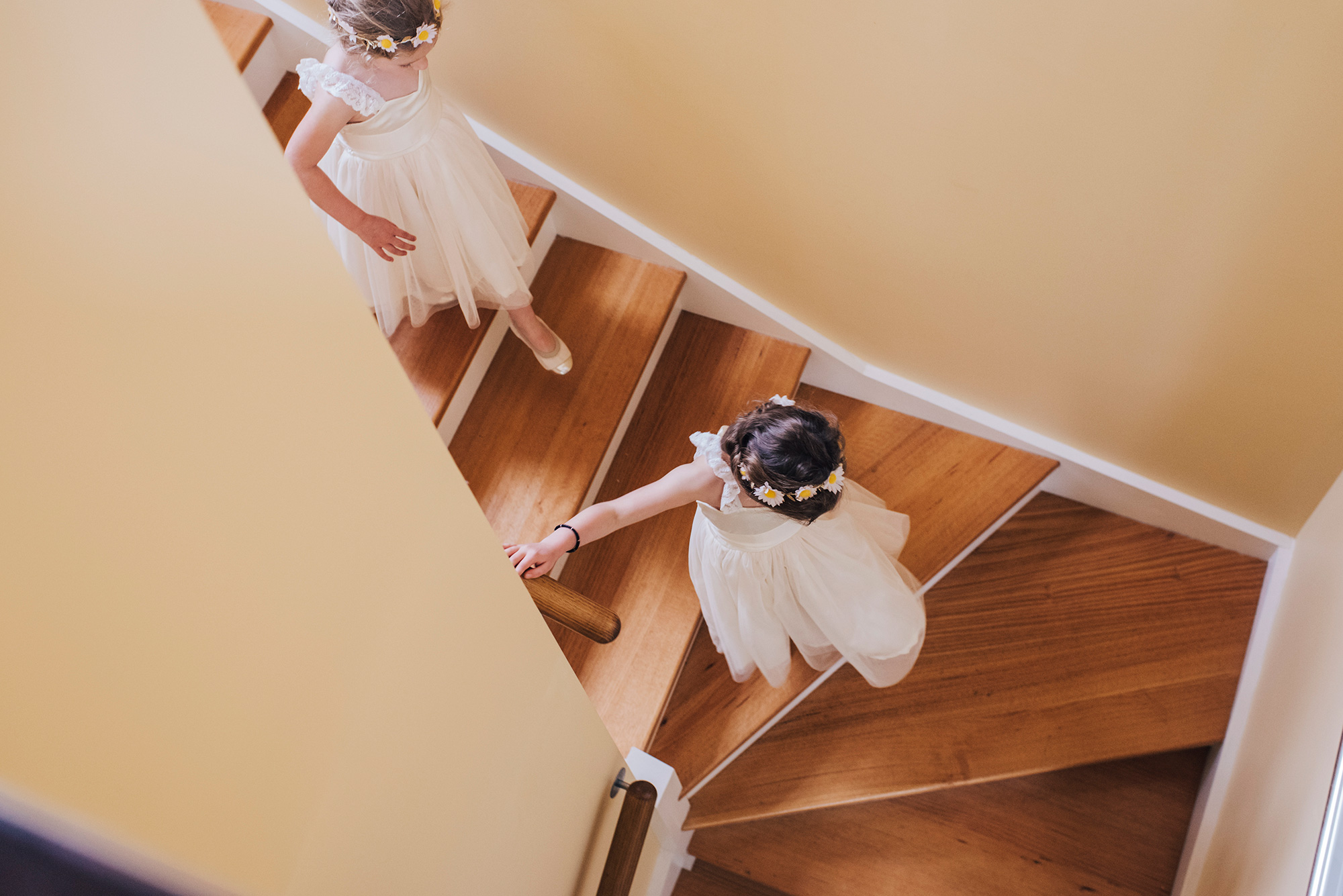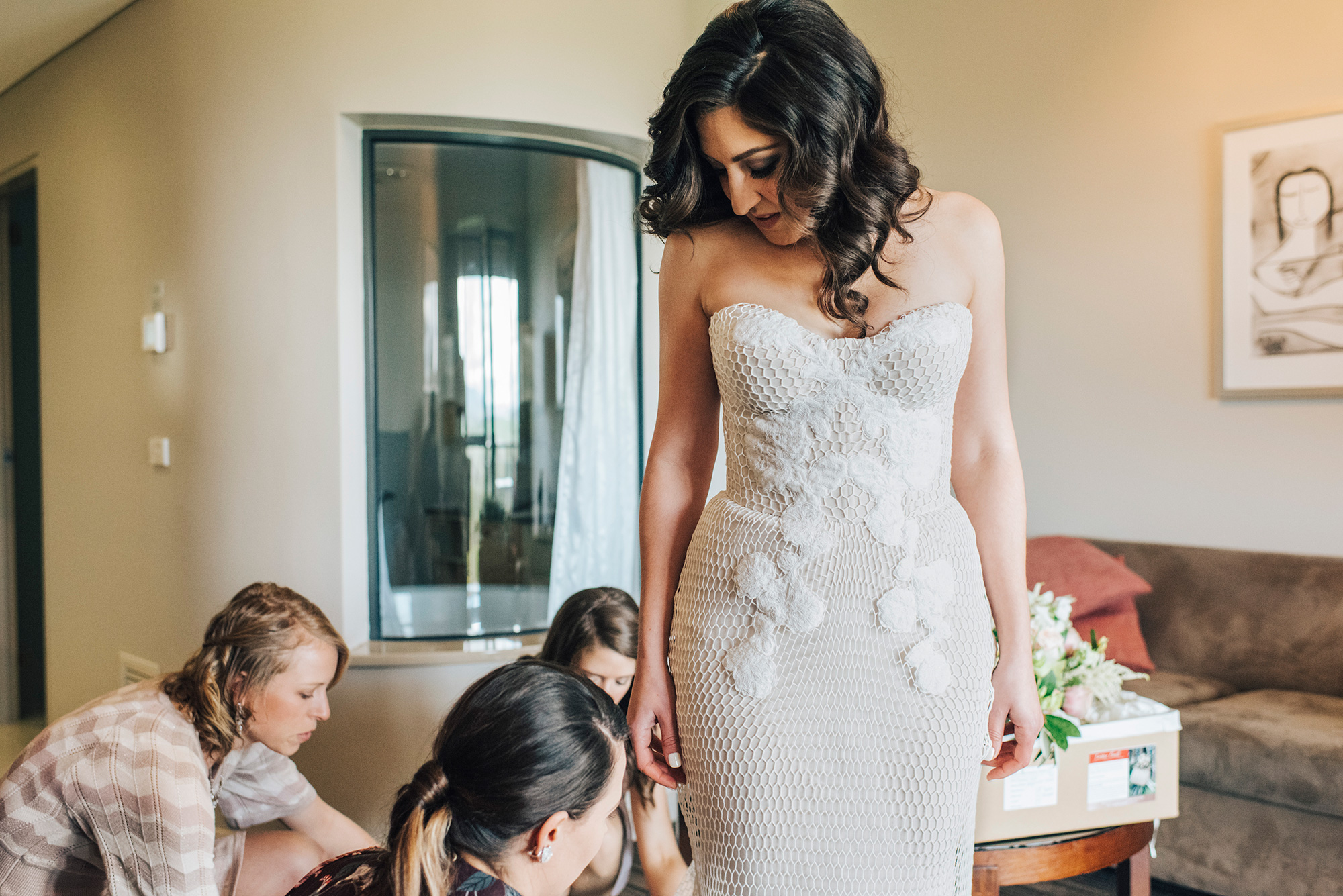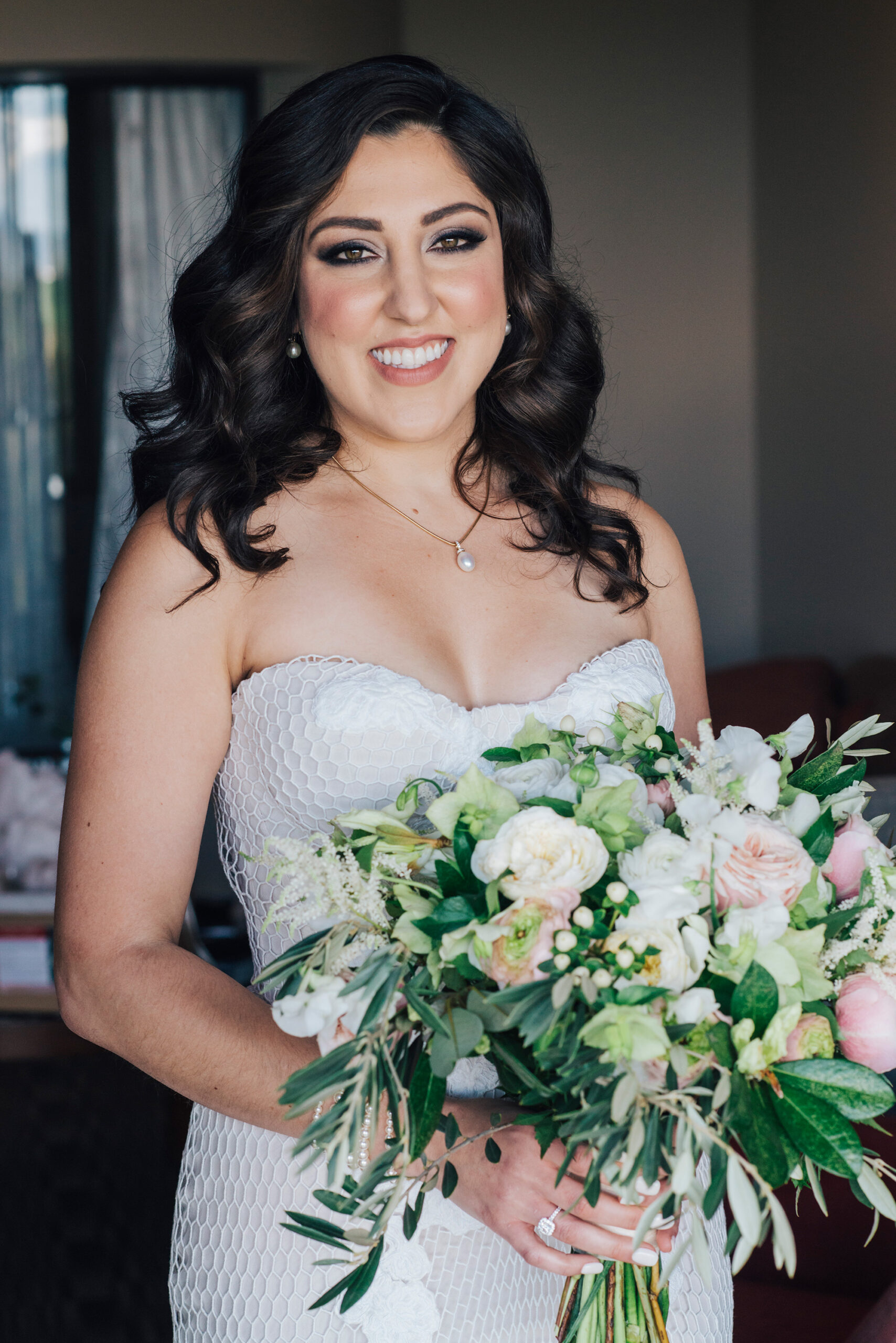 Debbie O'Neill put together stunning floral arrangements for the big day. "She was amazing," praises Frances.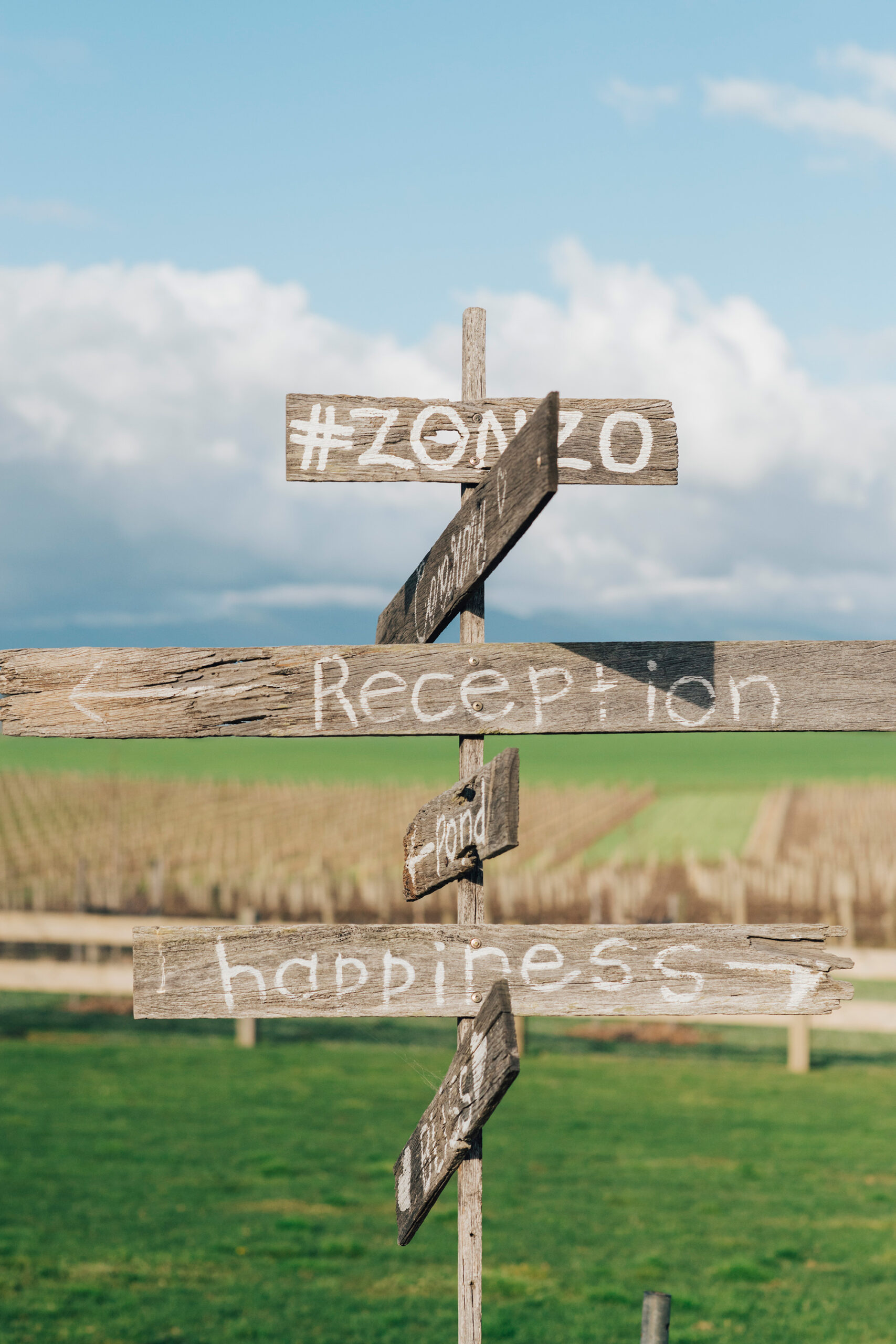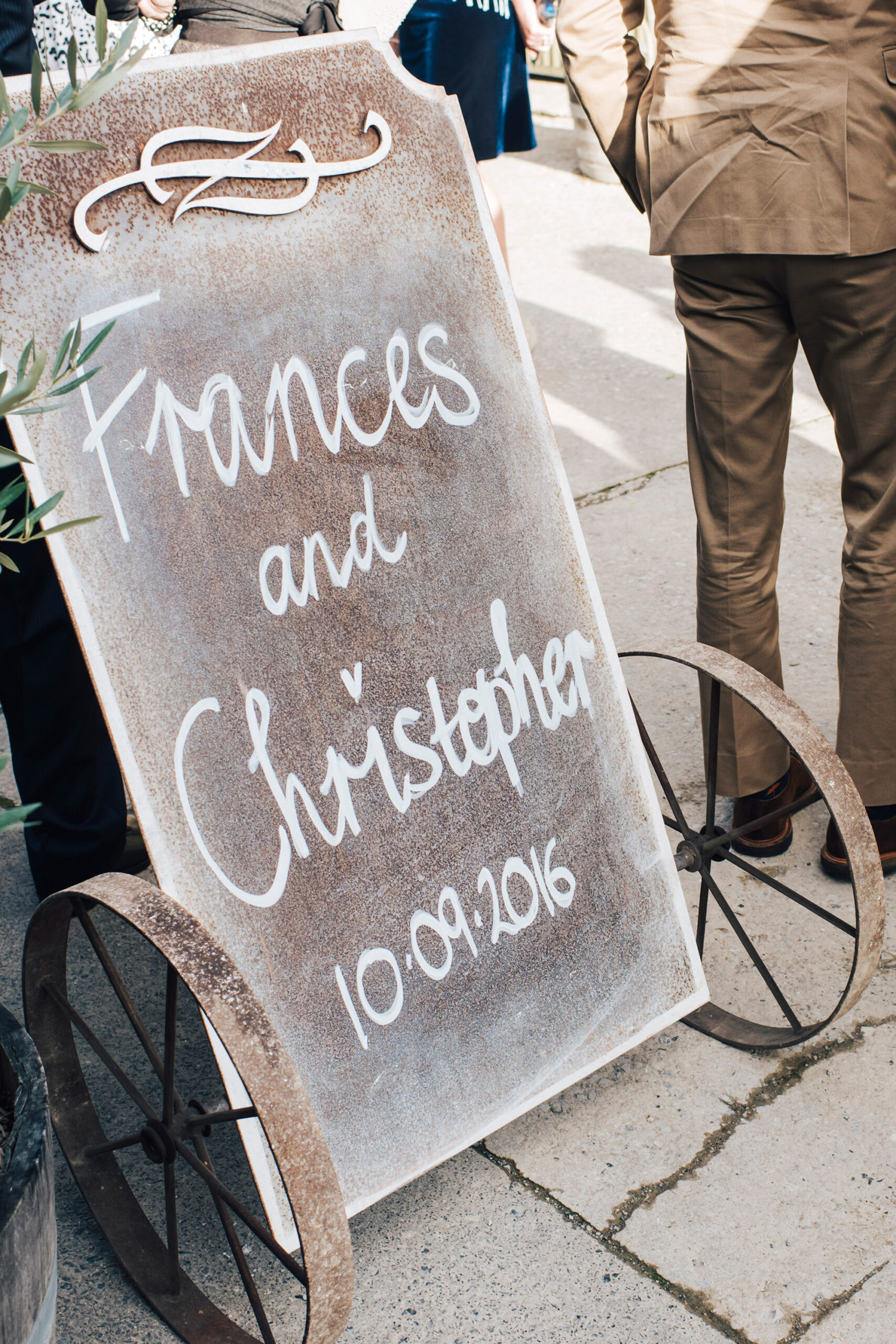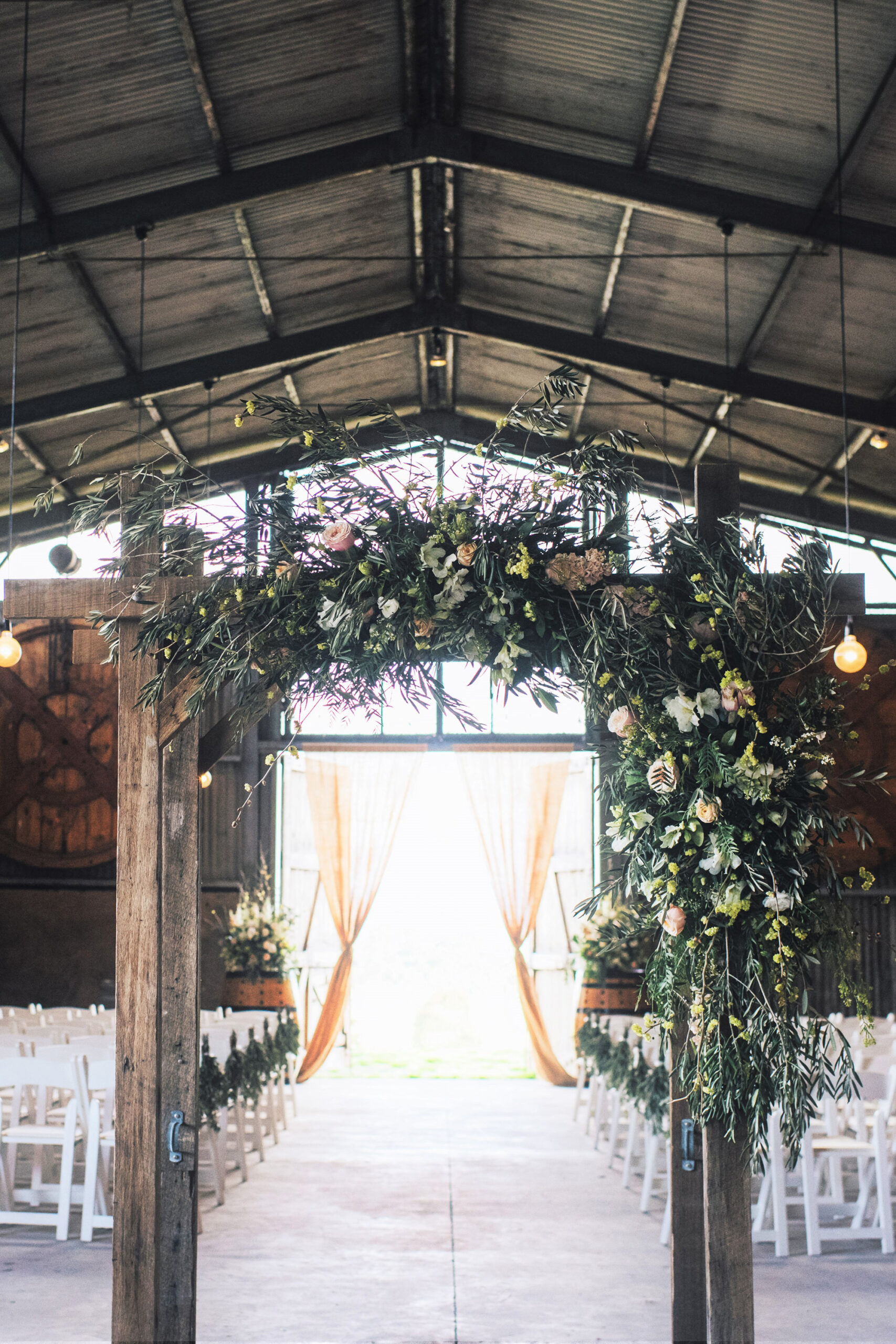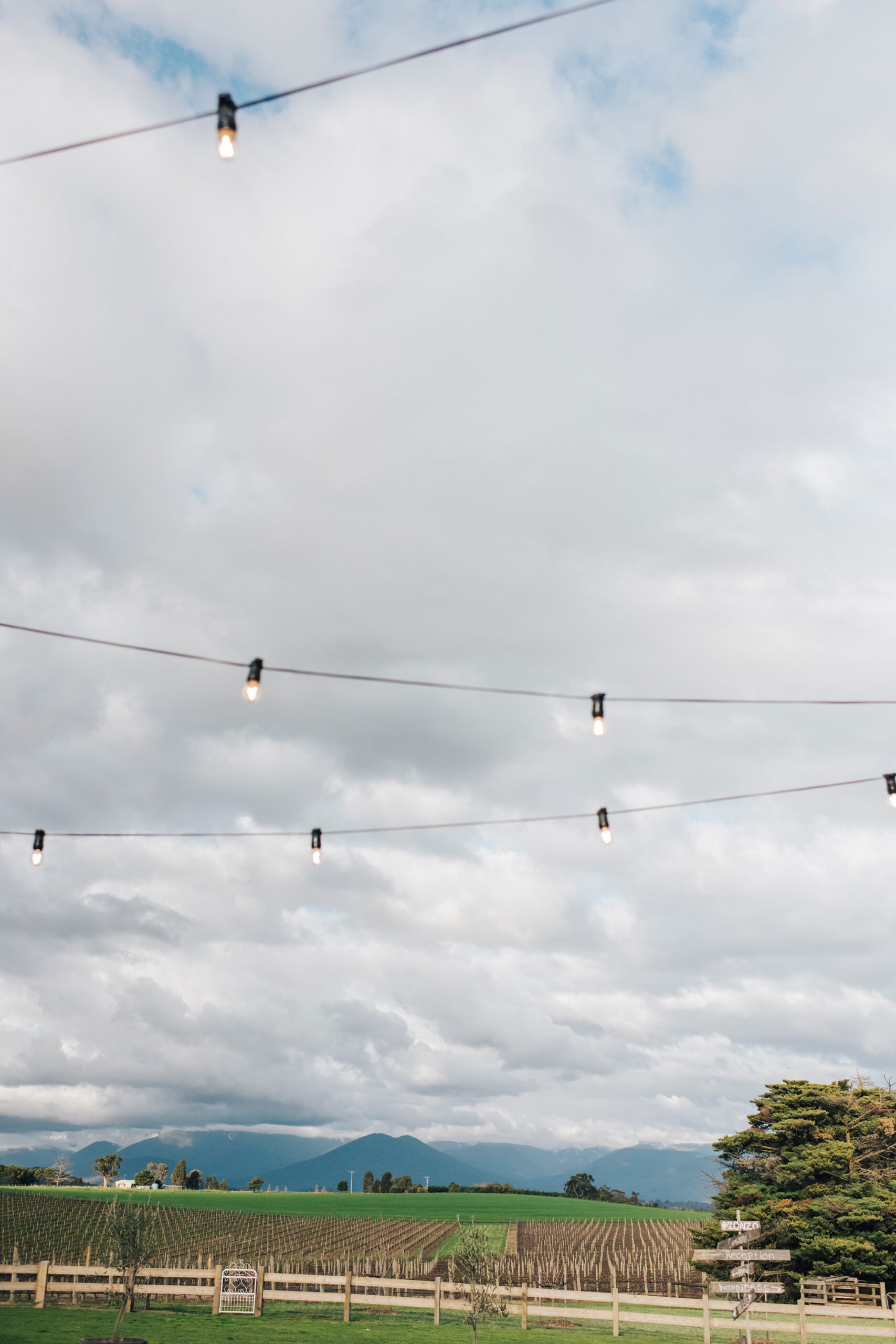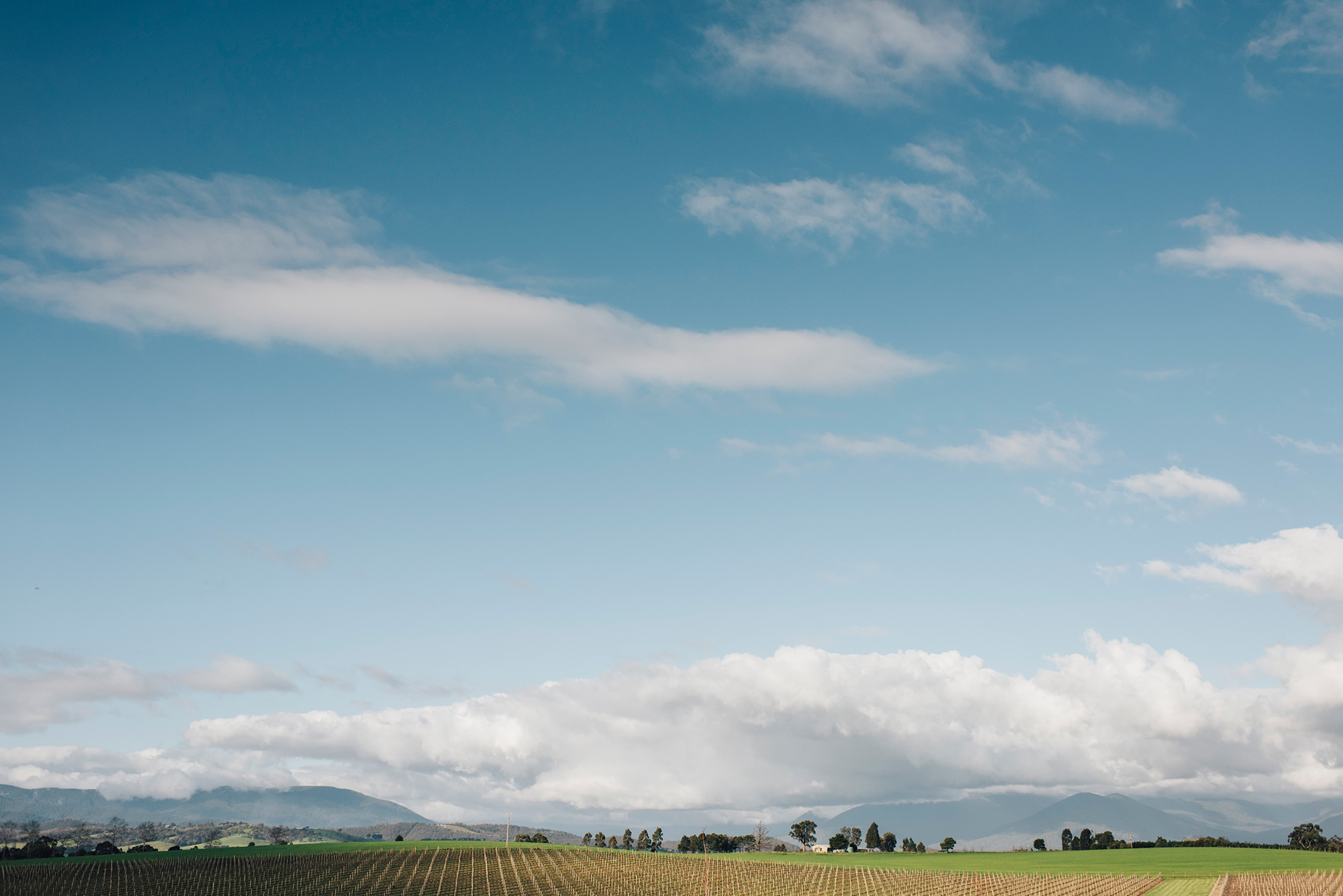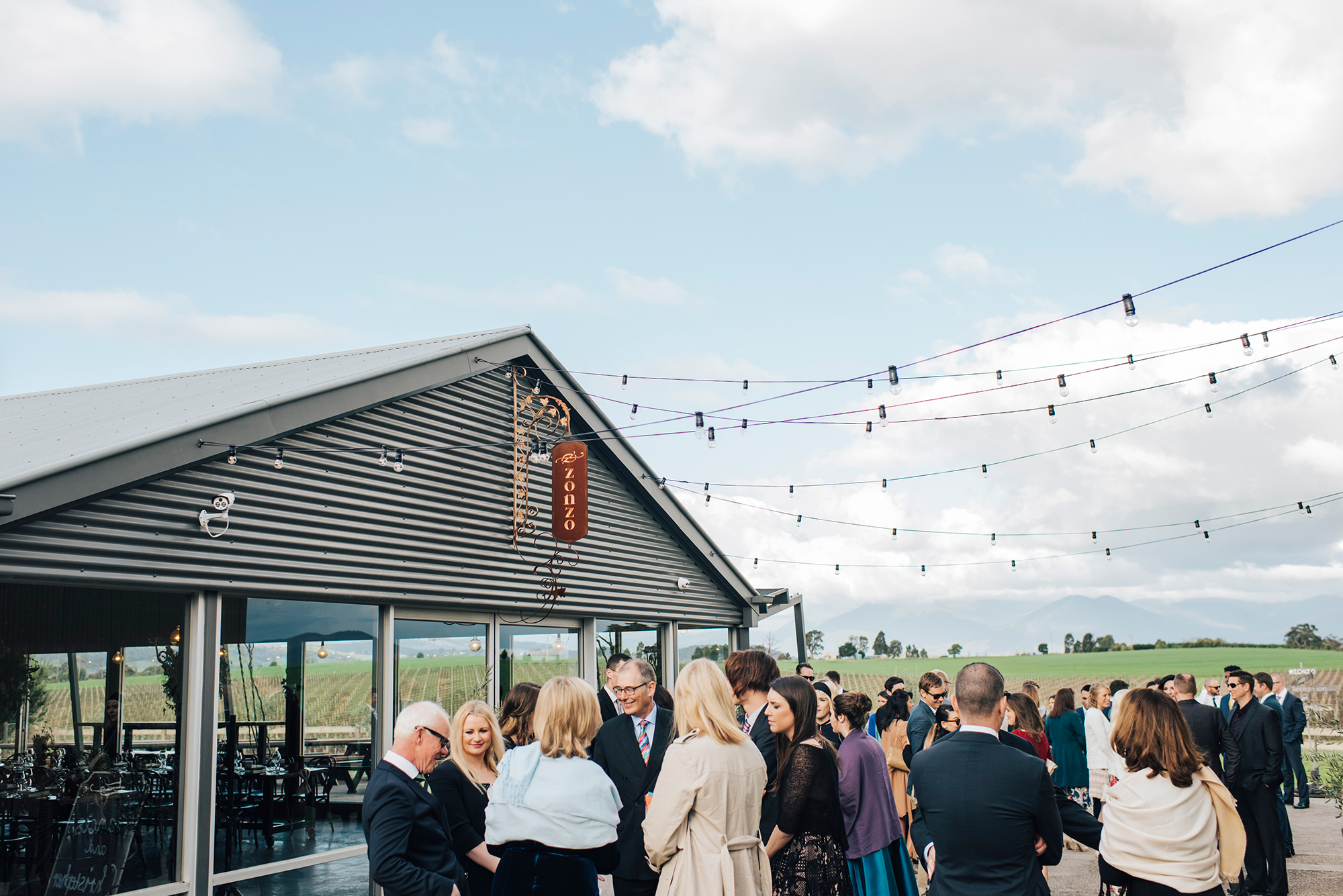 The soundtrack of the day was provided by The White Tree – a soloist for the ceremony, and band at the reception.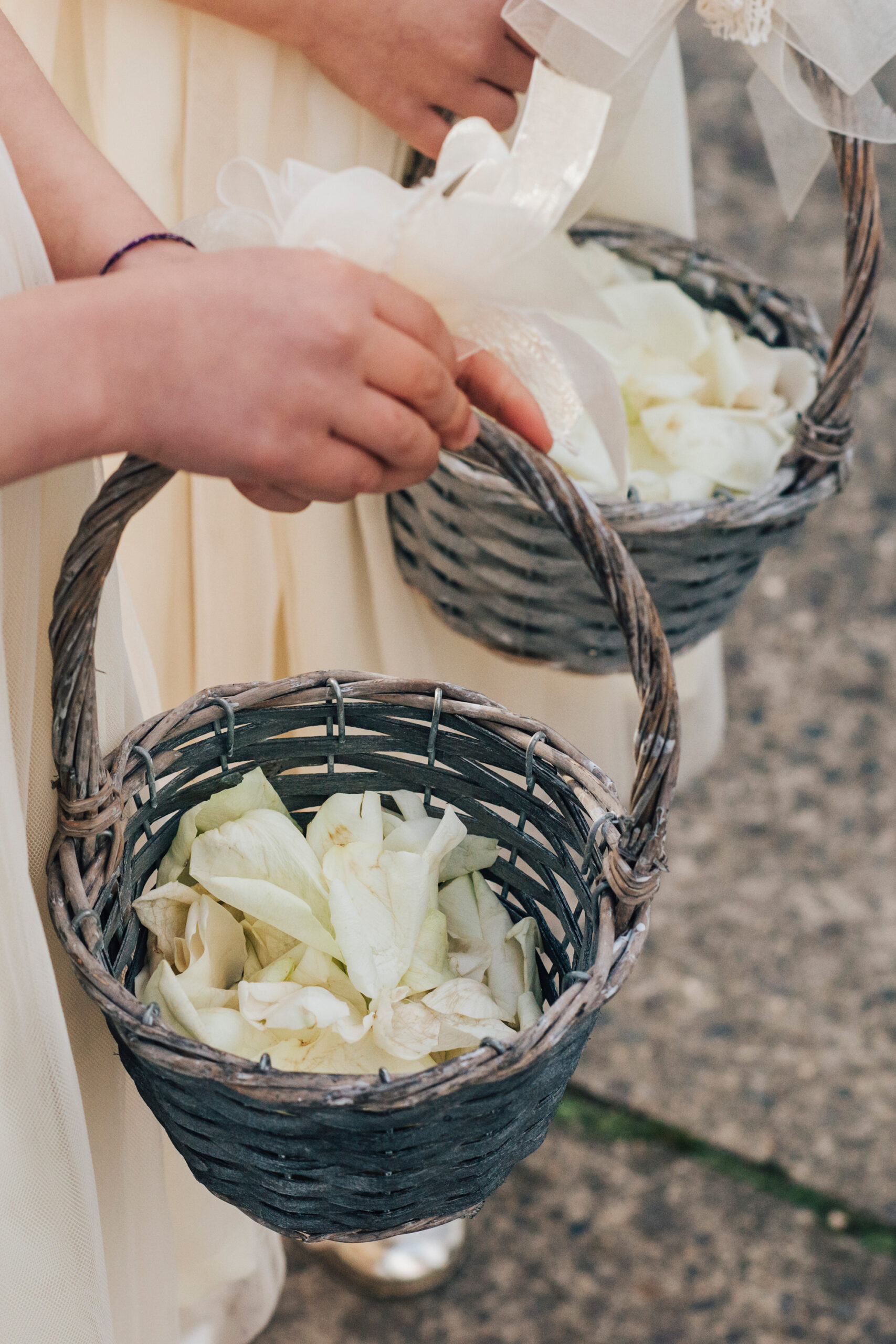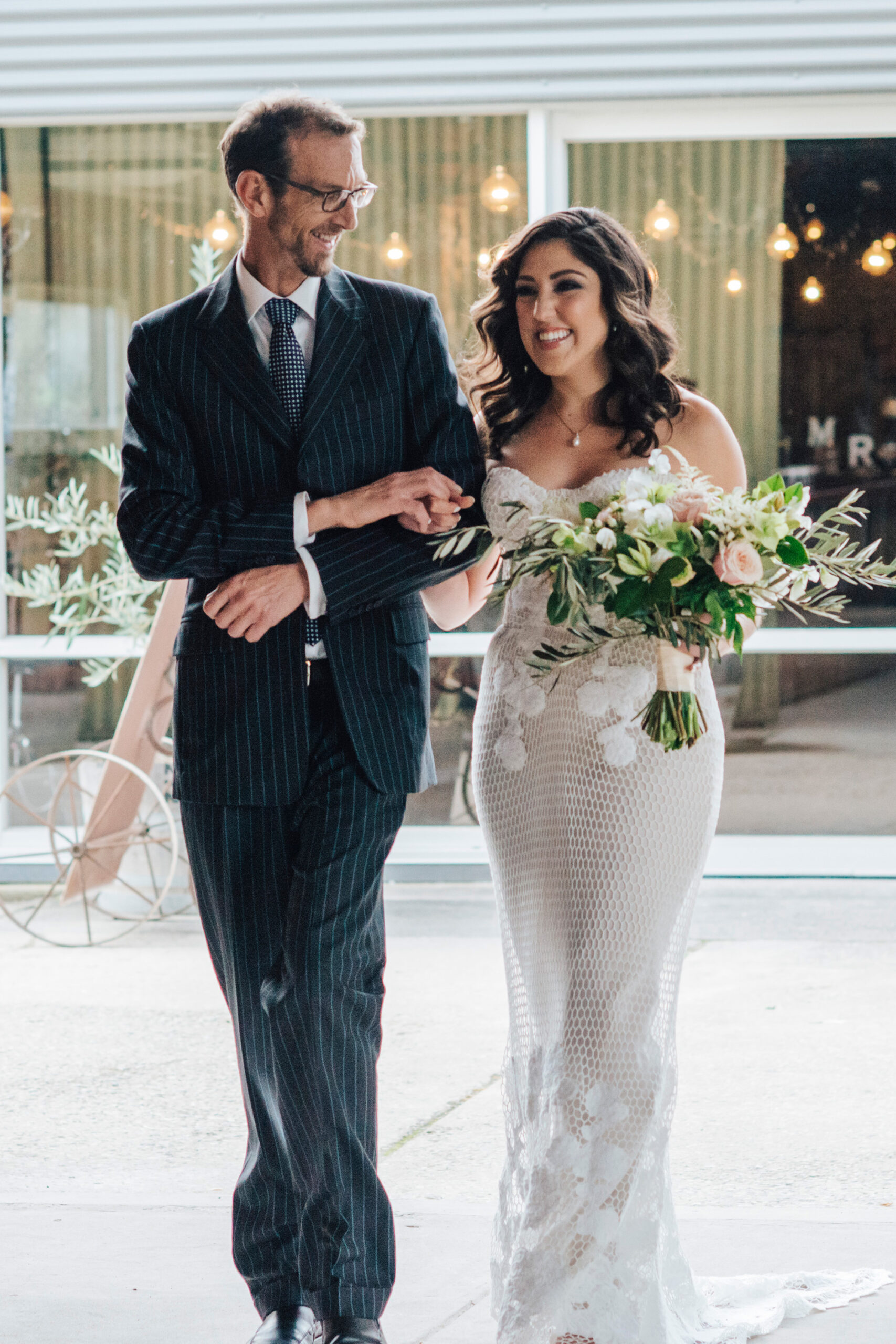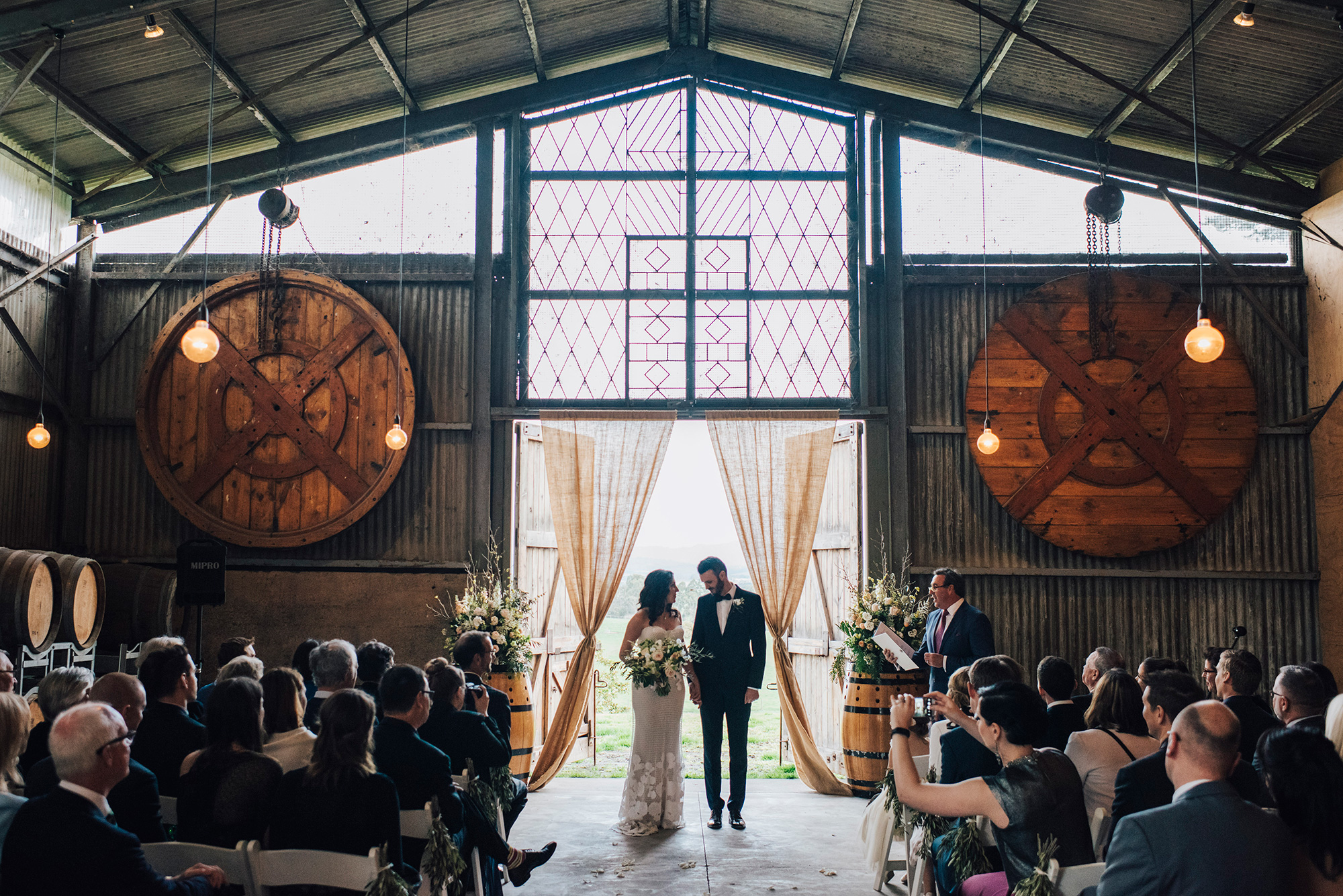 A familiar face – Mike Larkan (of weather fame!) – married the couple in Zonzo's rustic shed. "He outdid himself; very funny and personalised ceremony," smiles Frances.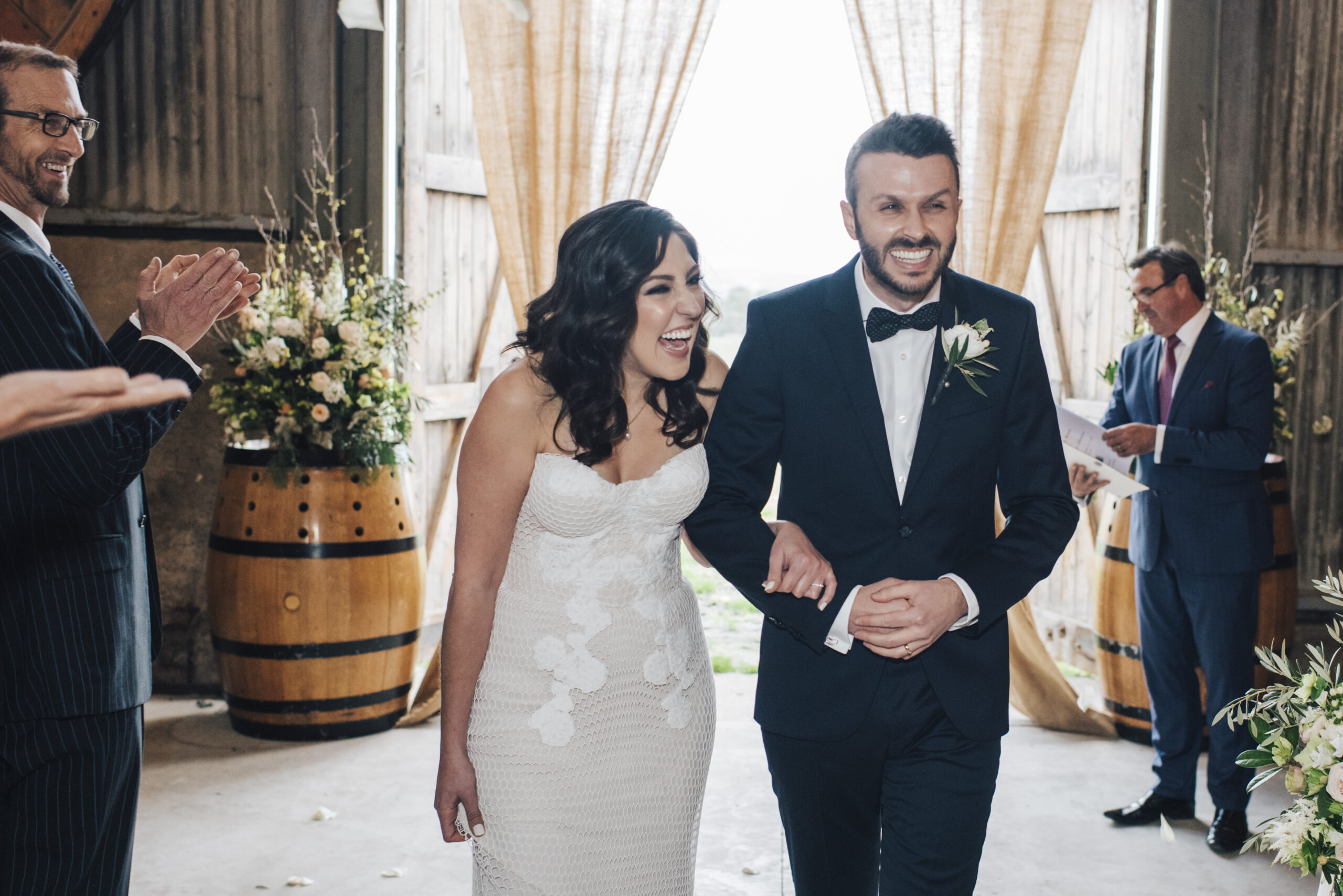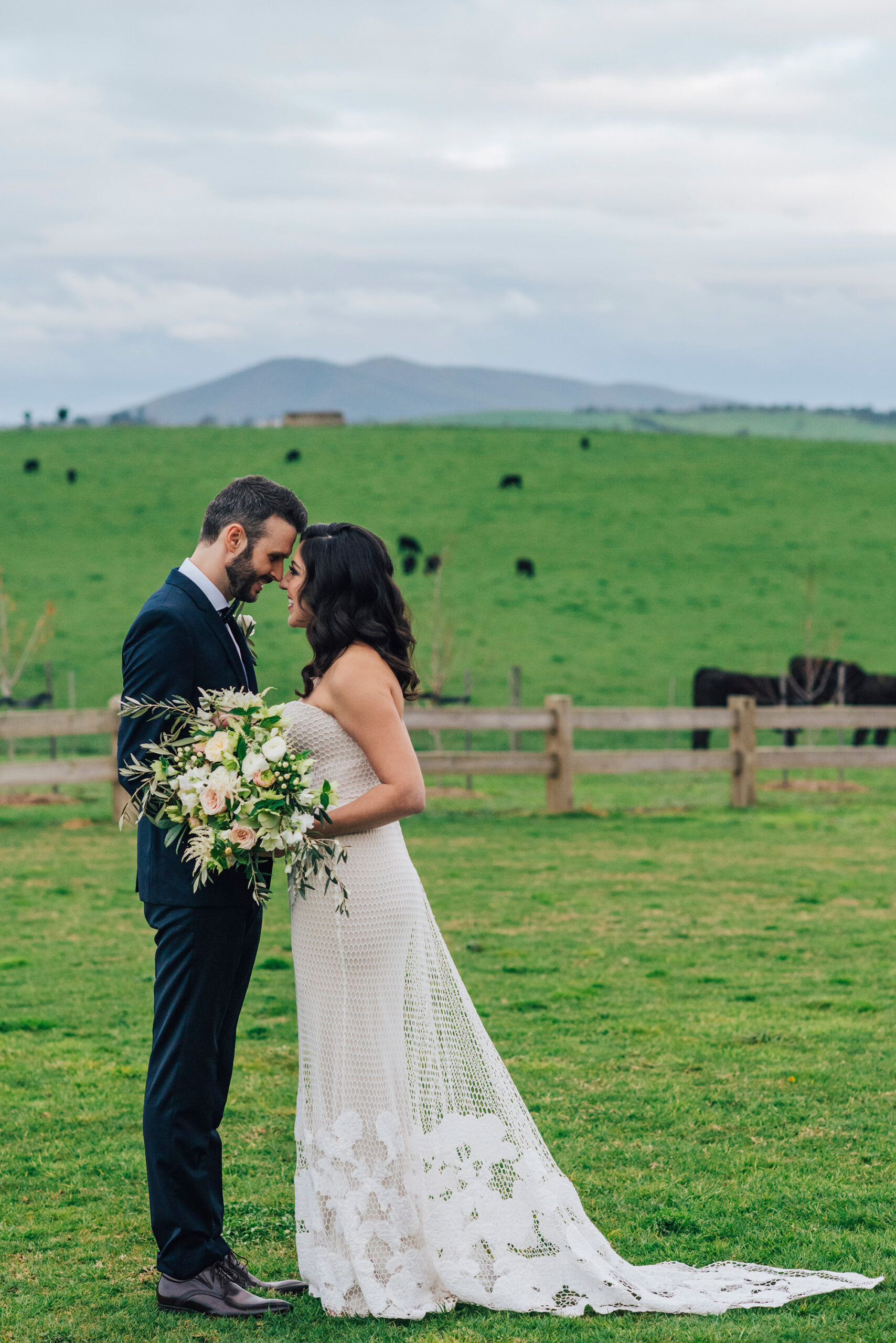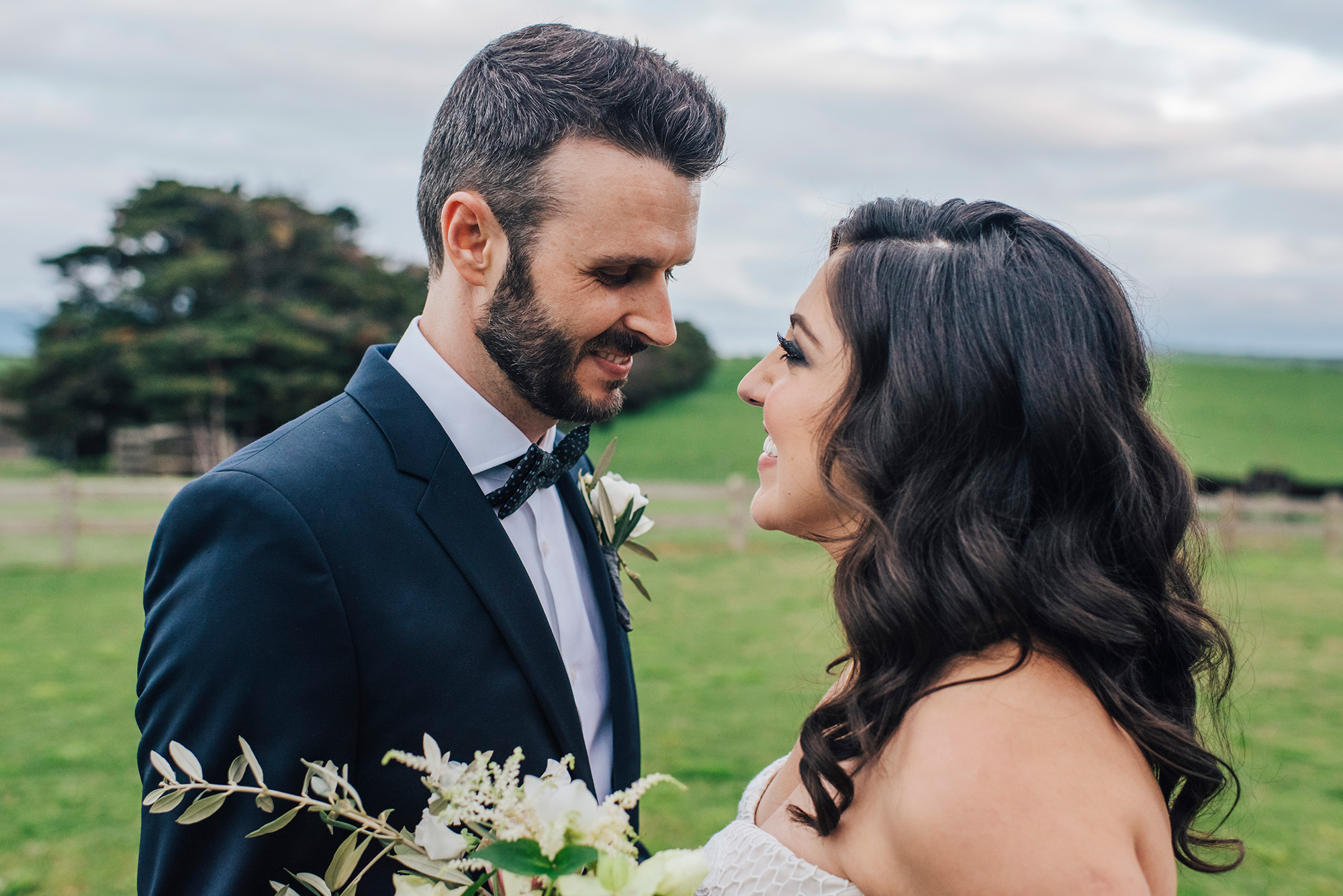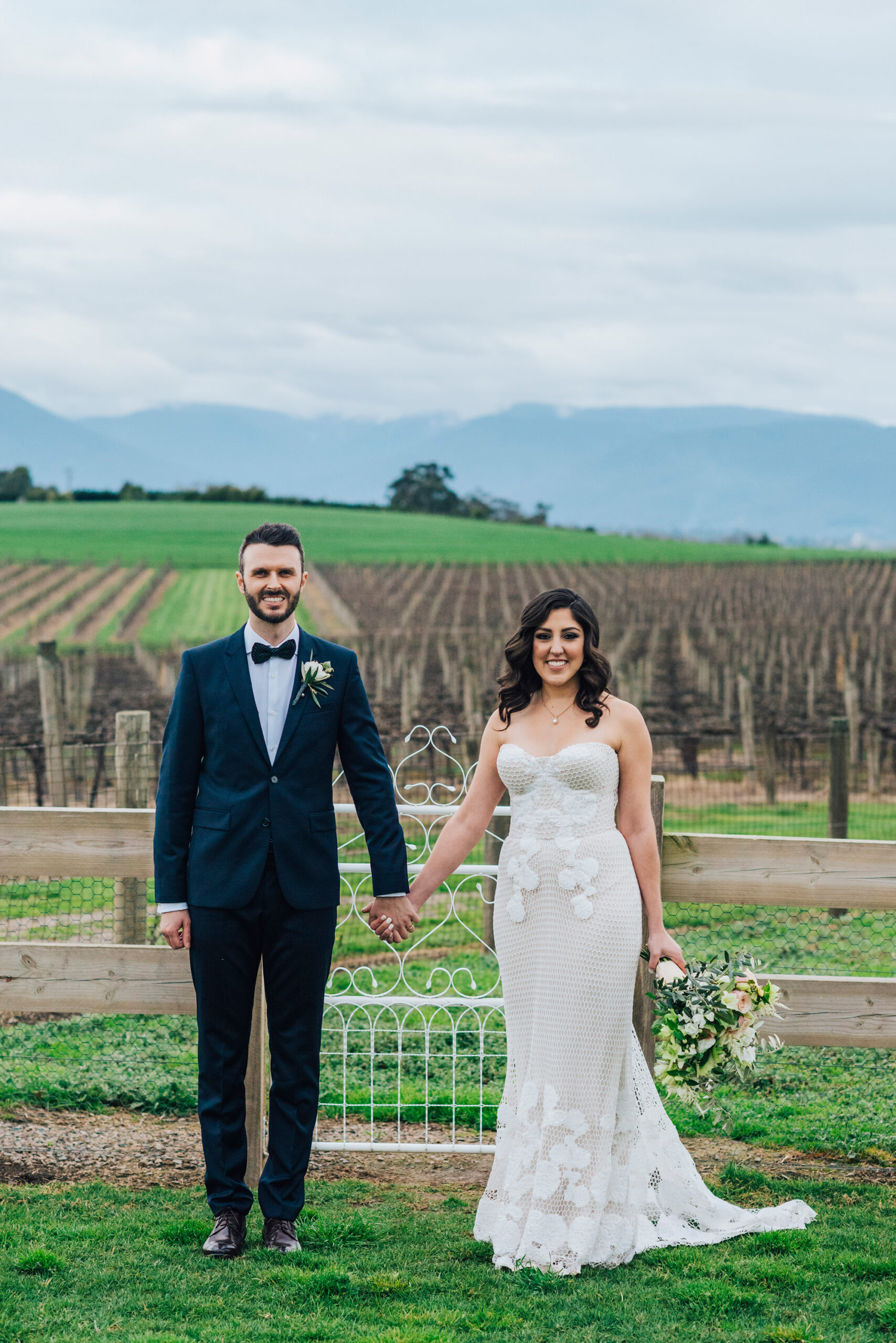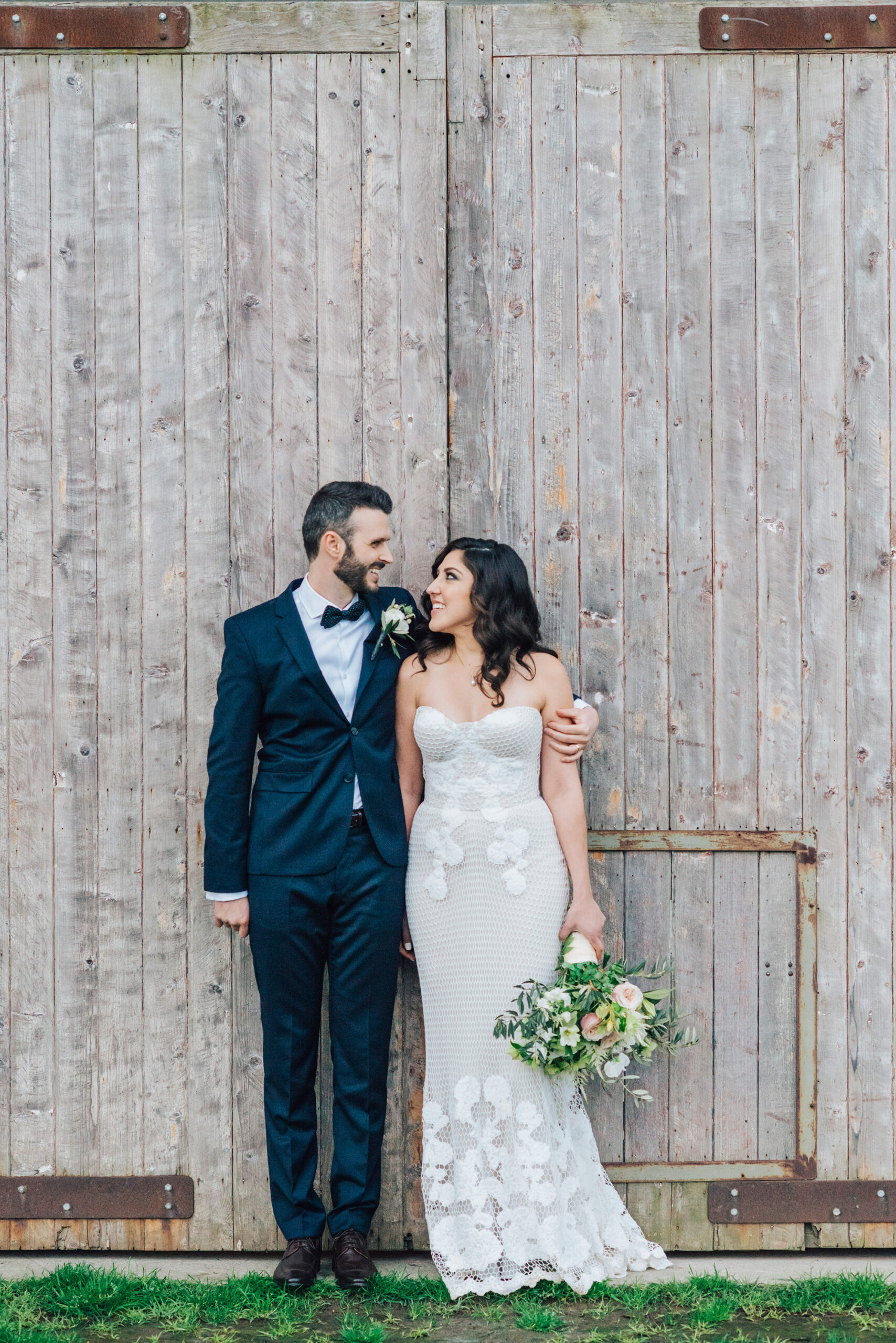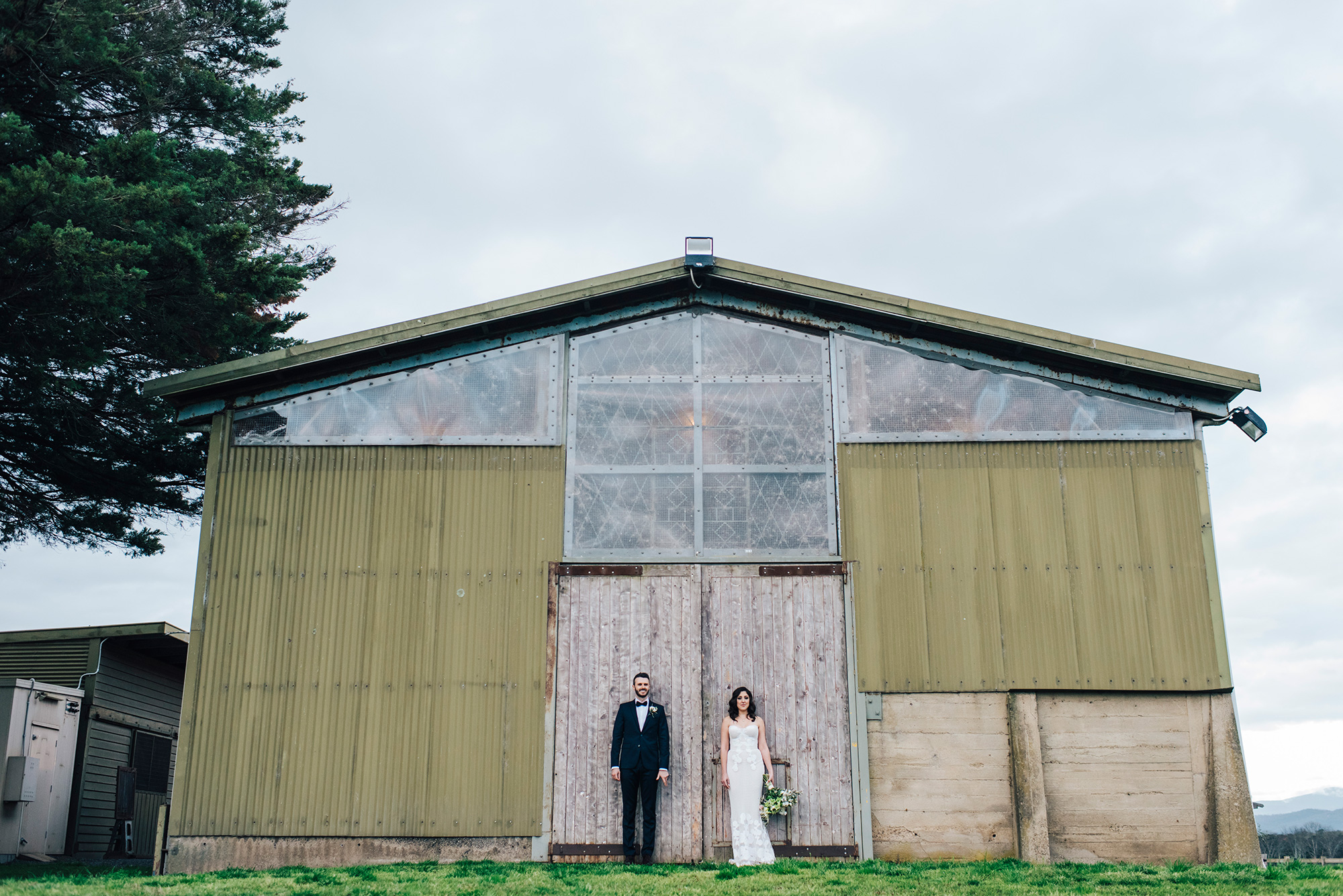 "I struggle to speak of Chris without crying – I'm so happy and so lucky and I know he feels the same. He is the most wonderful person I know," Frances says.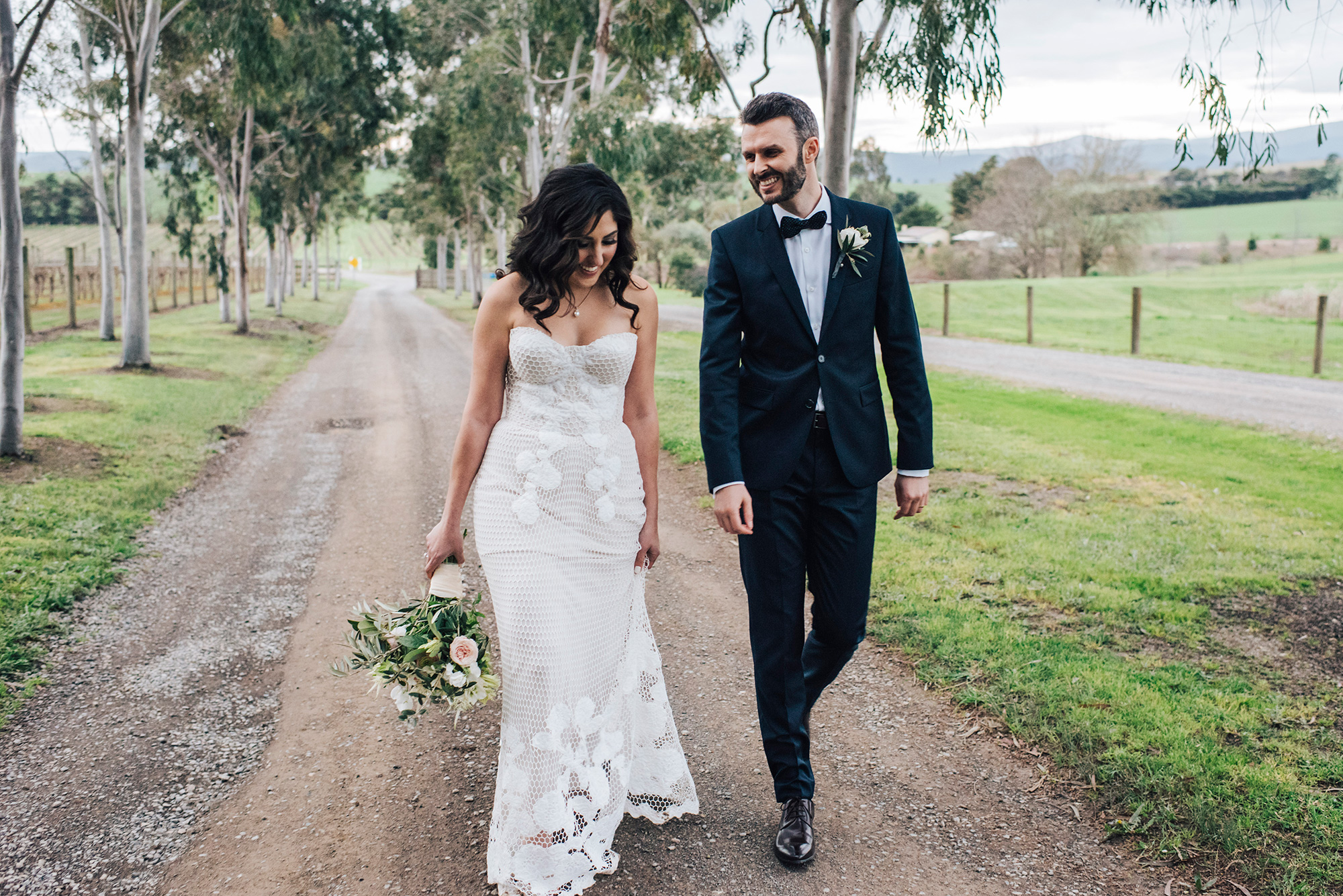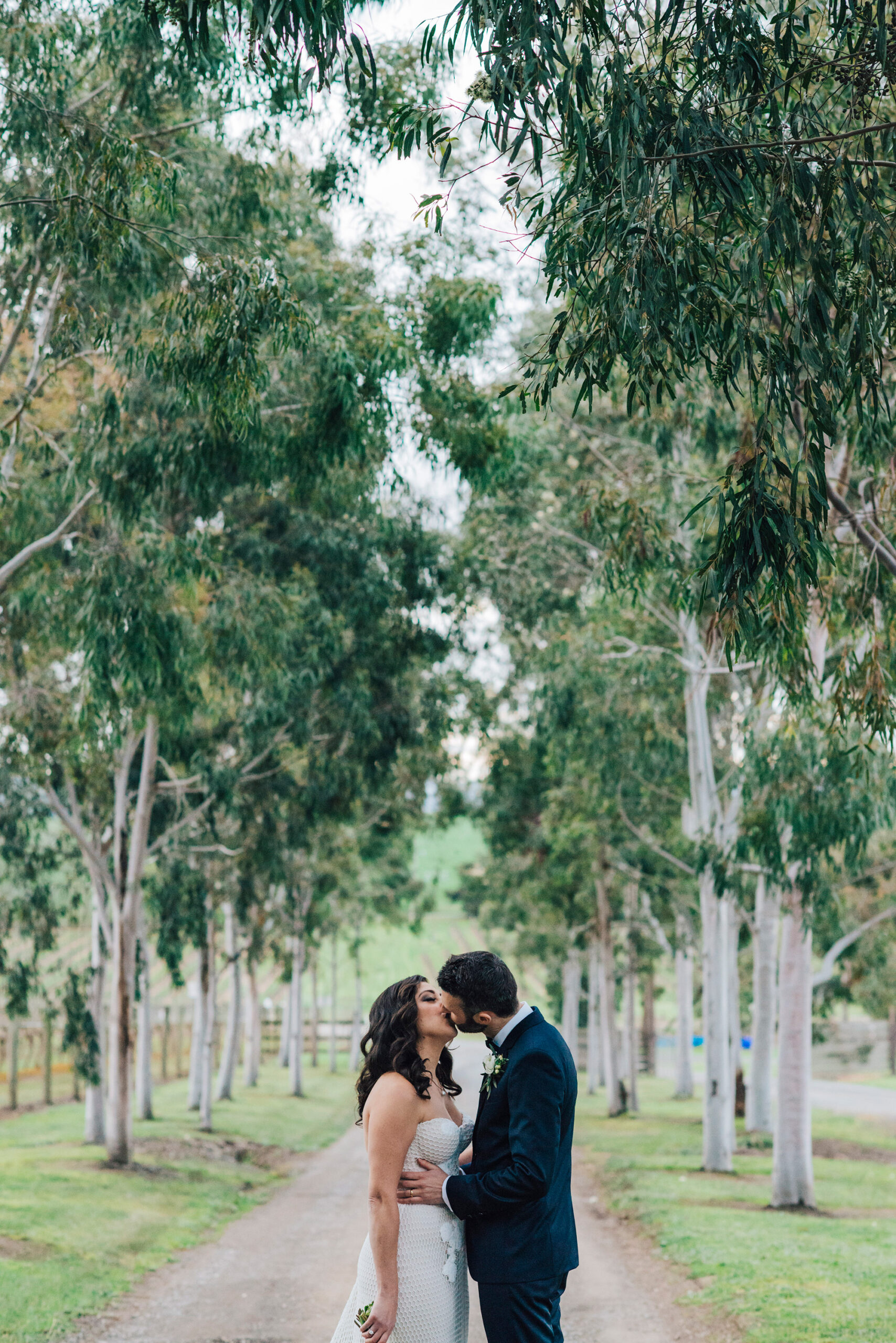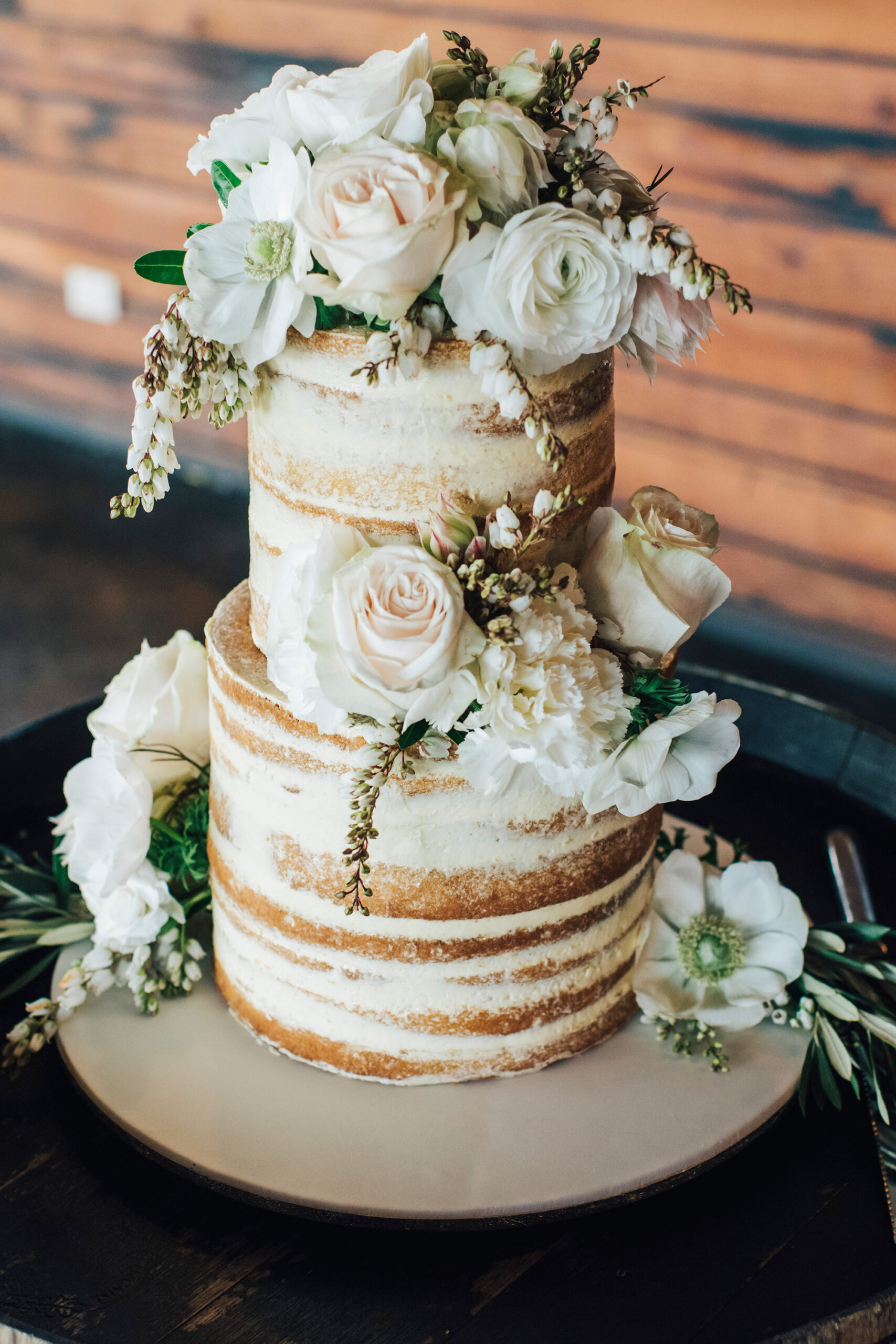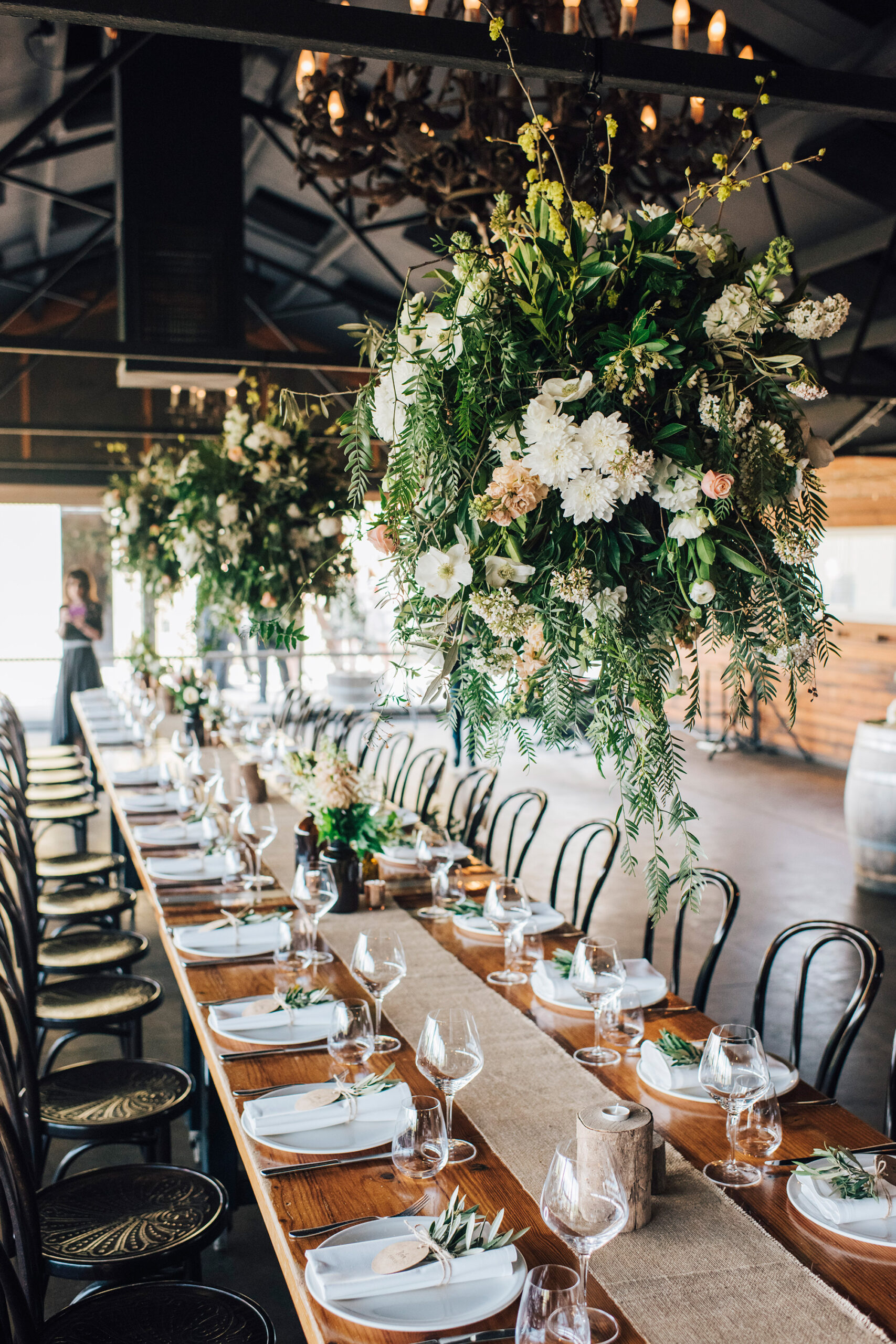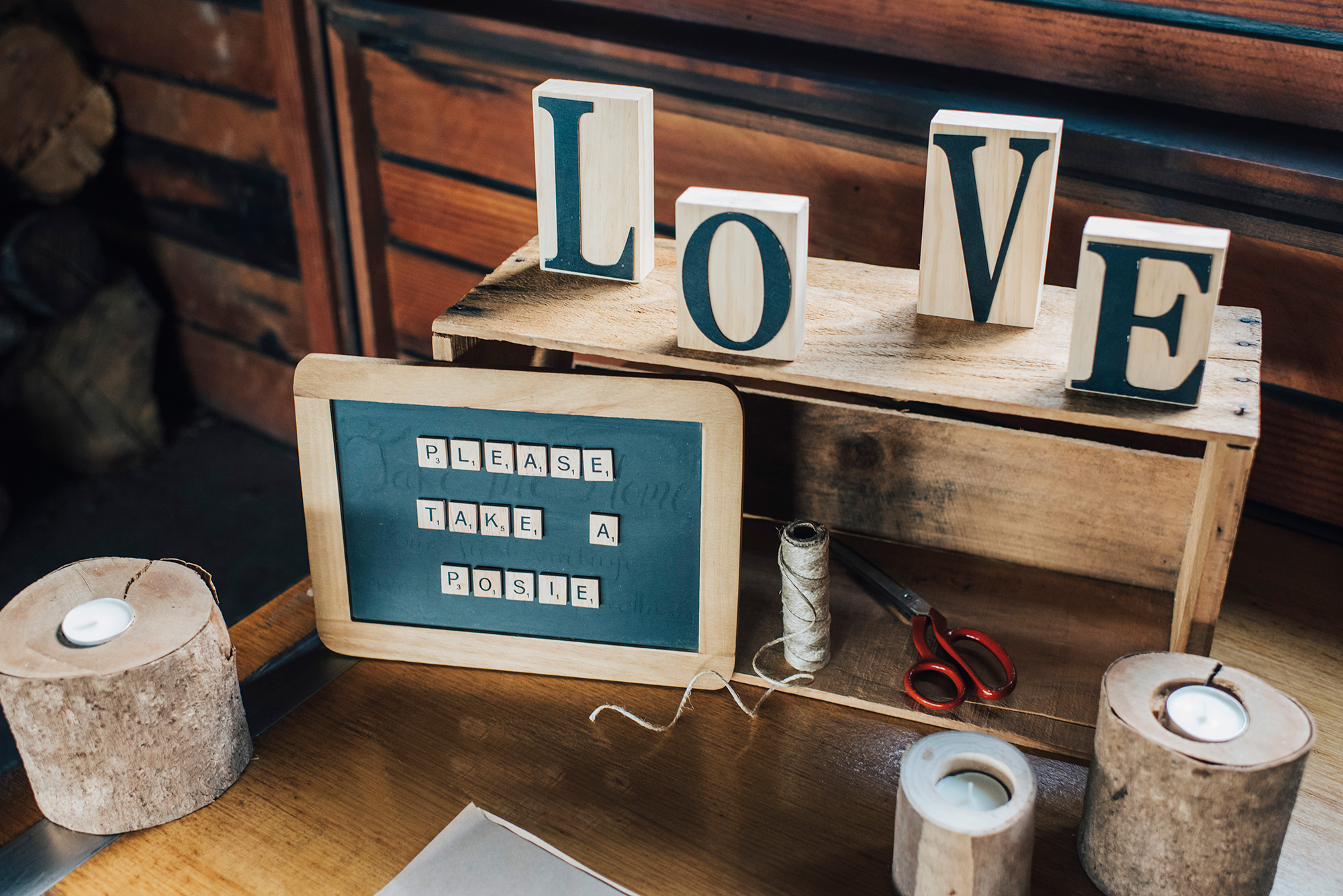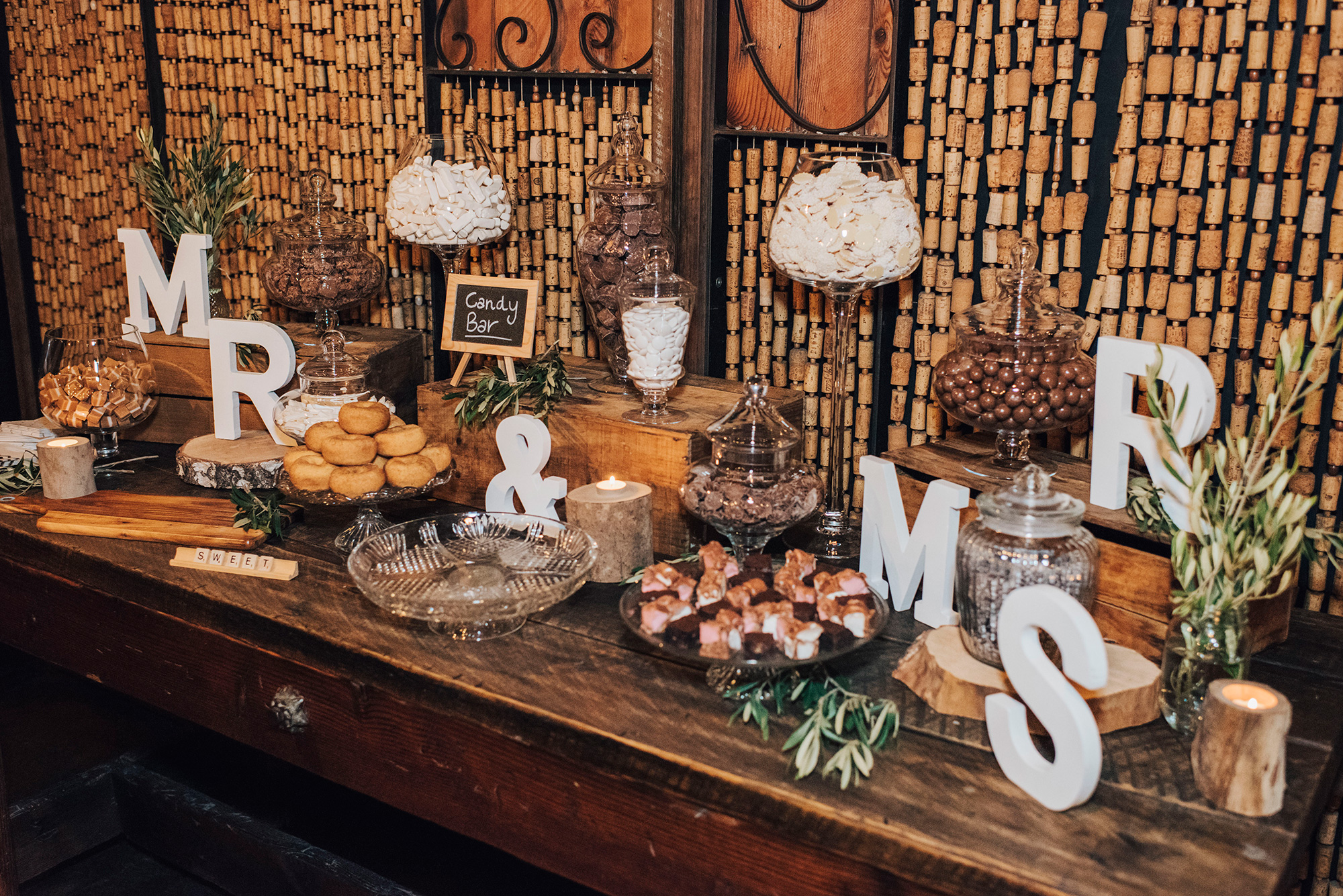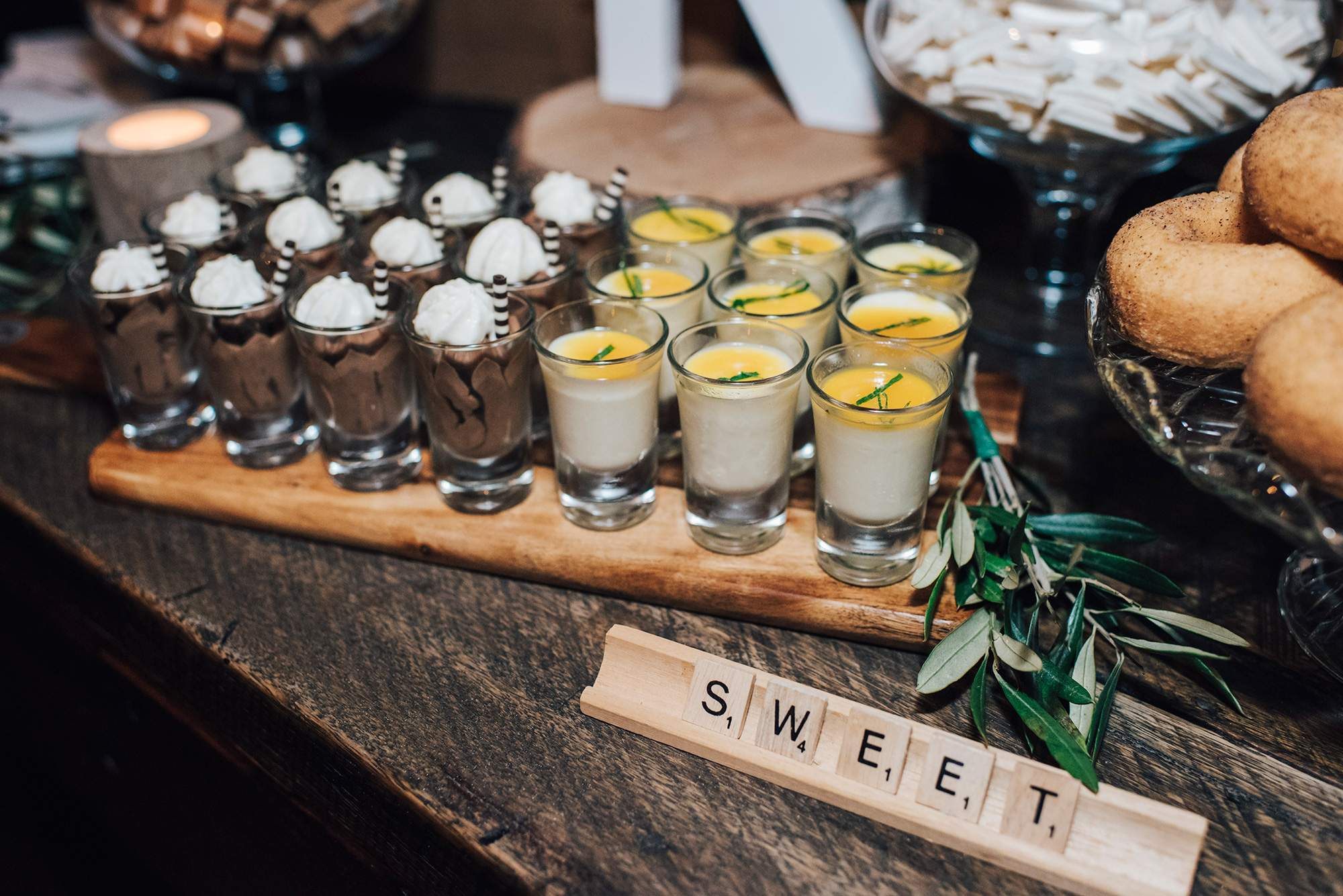 From the catering to the decor, Frances says Zonzo had everything under control. "Brianna at Zonzo organised everything for us and made the wedding planning process very easy. It was so stress free."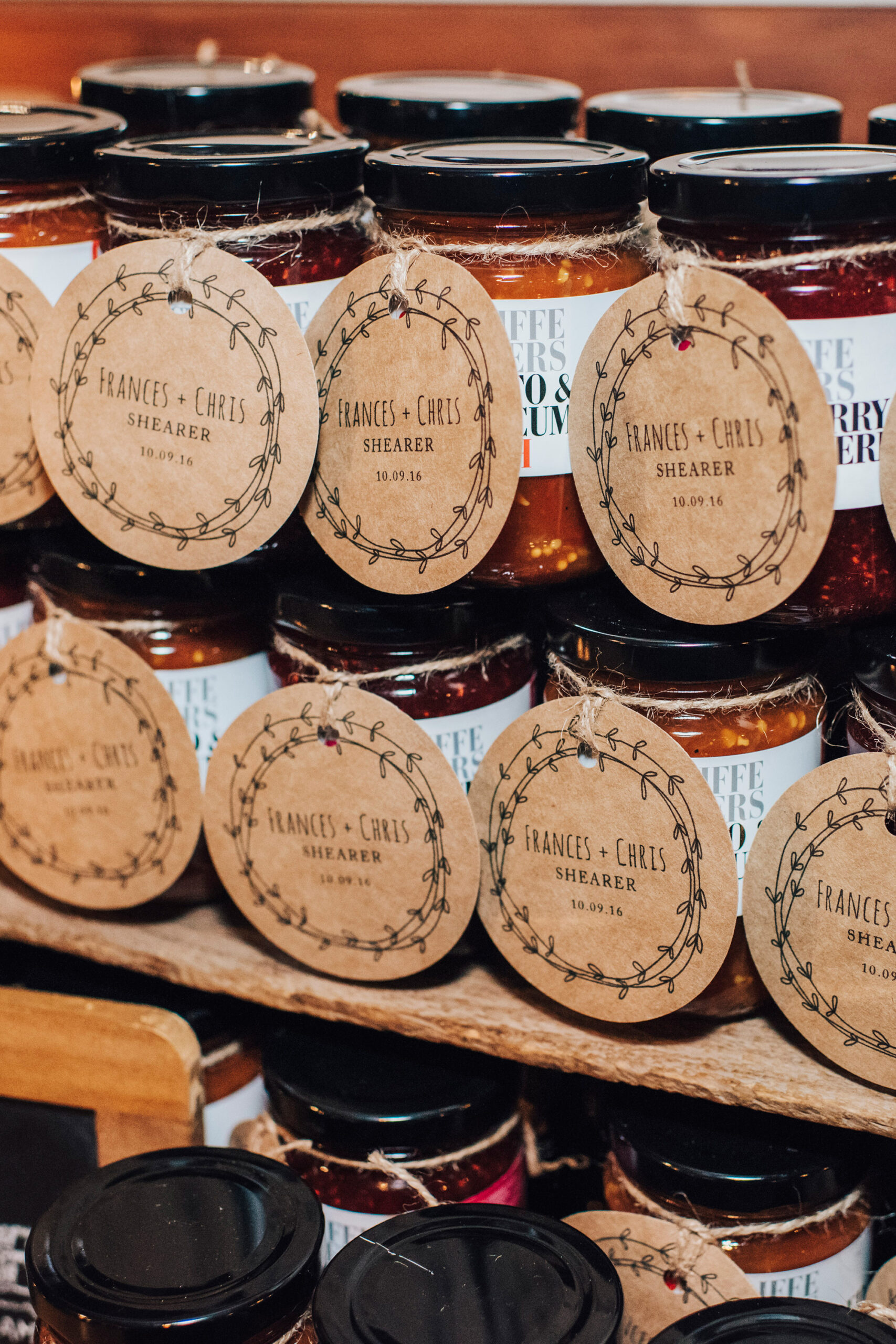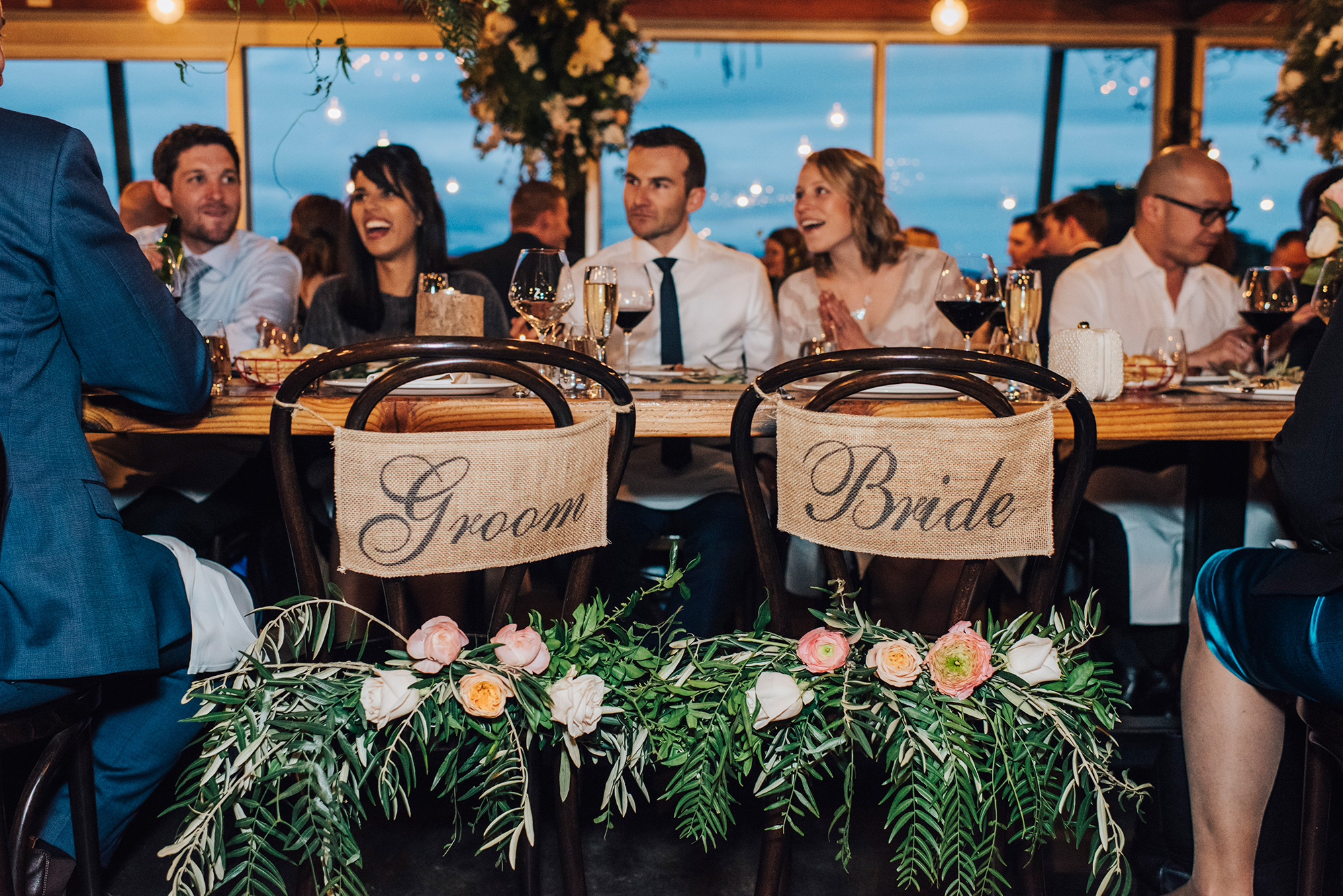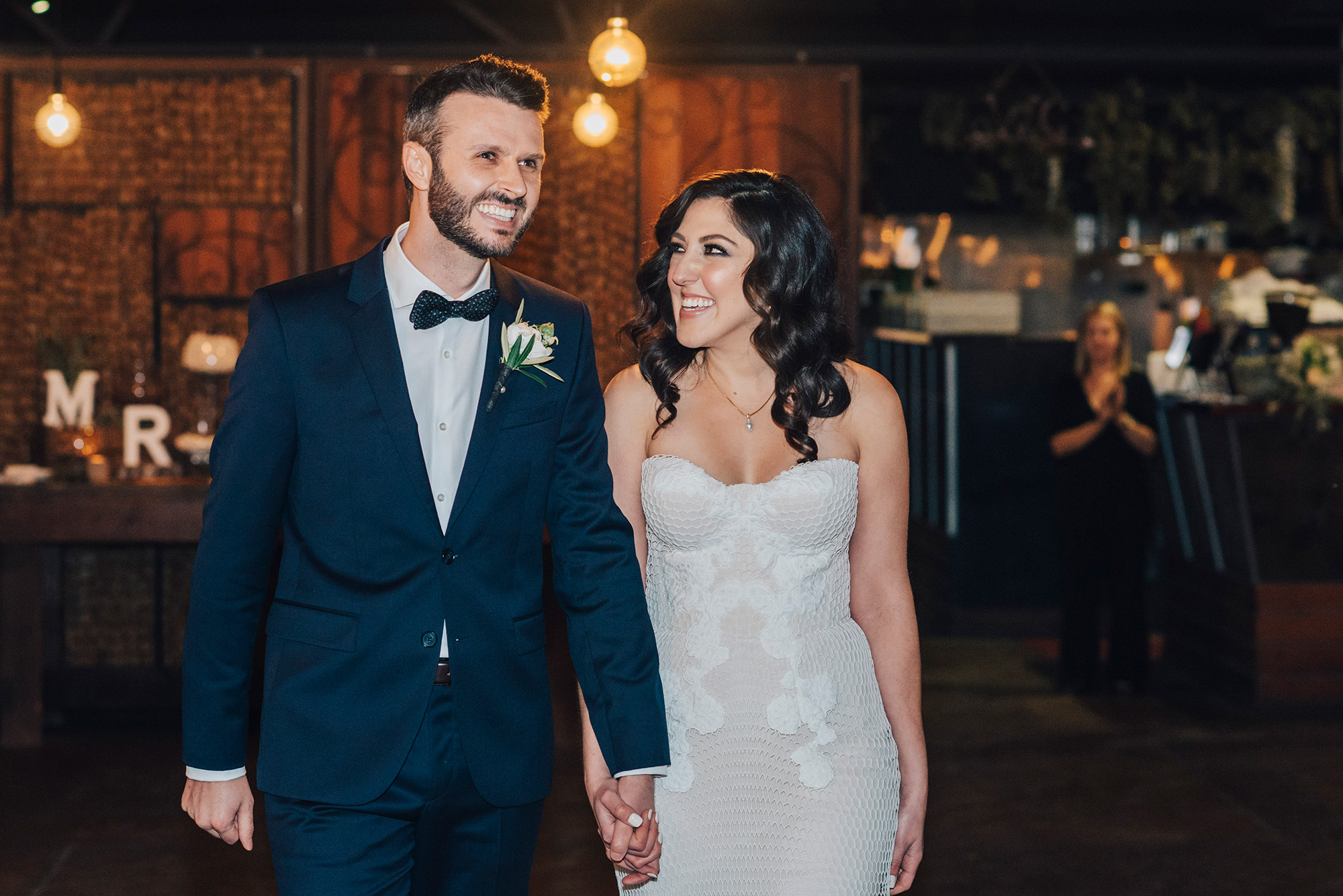 The couple enjoyed a "low key and relaxing" honeymoon at Peppers Noosa Resort & Villas.