Melissa and Leigh recently became engaged, and in celebration of their love and commitment to one another, they've been kind enough to share their milestone moment with the world. Read on for Melissa and Leigh's #RealProposal beneath the cherry blossoms.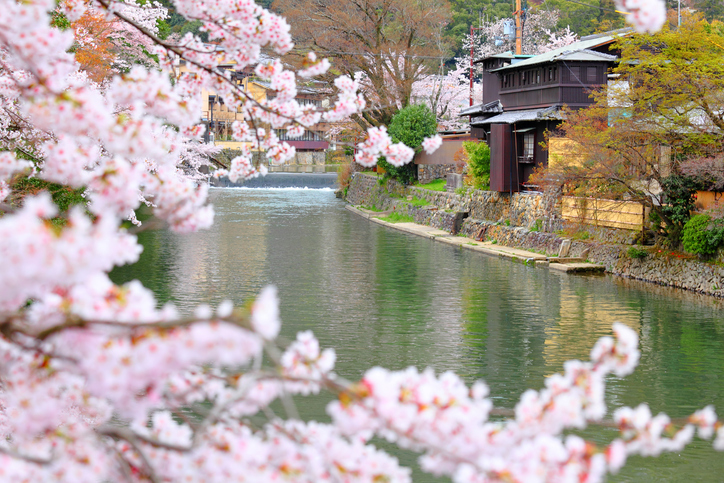 The holiday to remember
Melissa and Leigh met though mutual friends in the punk music scene, and got to know one another to the point of love. Then, as partners of almost eight and a half years, Melissa and Leigh embarked on their first overseas holiday to Japan in September last year (2016).
"It was an amazing experience!" says Melissa.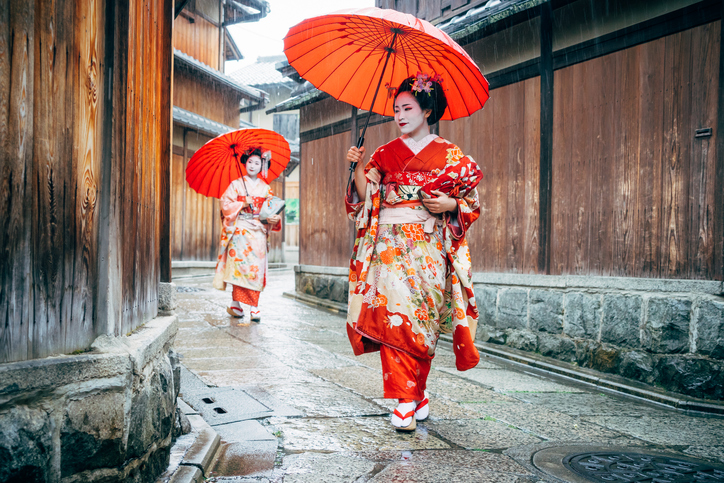 Ride of a lifetime
They stayed in Tokyo, Kyoto, Osaka, and Hiroshima. In Kyoto, their Air BnB room included bikes to use during their stay, and of course, the pair went on a bike ride to experience the night life in the Geisha District. Unfortunately (or perhaps planned by Leigh?) the two became lost on the way home, and soon found themselves in the grounds of a Buddhist Temple.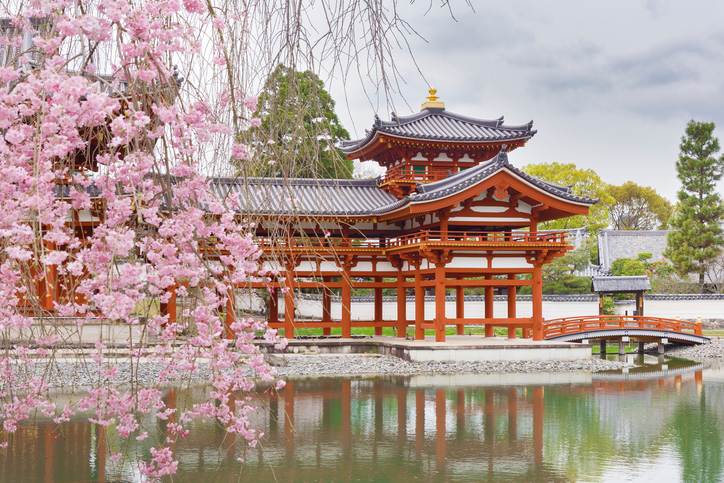 The moment and the ring
While Melissa stopped to take snaps of the building, Leigh rode off into the distance. When Melissa eventually caught up to her partner, he was stood at the entrance gate of the Temple, fumbling with something in his bag. Melissa hadn't even dismounted her bike before Leigh was on his knee and asking for her hand in marriage."I had no idea he had planned it! It was such a beautiful and private proposal," tells Melissa.
And the ring – you ask? As we know all too well, sometimes the guy needs a little direction! Unfortunately, the ring Leigh initially offered was yellow gold, while Melissa predominately wore white gold. So as a solution, the now-engaged couple got a ring custom-made to properly reflect them. Isn't it gorgeous?!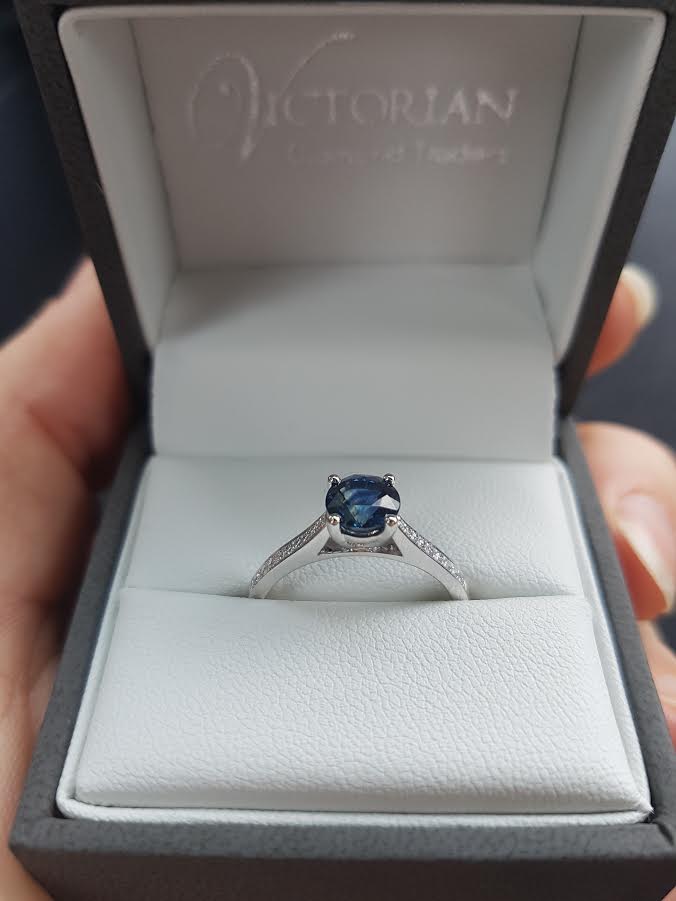 Plans to monkey around…
Since returning to Melbourne, Melissa and Leigh have paid a deposit to secure Melbourne Zoo for their wedding ceremony and reception, and the date is set for March next year. We here at Easy Weddings know Melbourne Zoo to be a fantastic venue, so we can't wait to see Melissa and Leigh's wedding photos among the animals!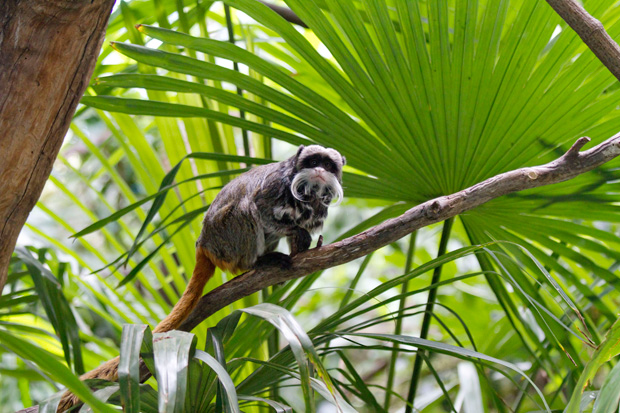 Advice for other couples
"Give yourselves plenty of time for [wedding] planning," advises Melissa. "And try not to go with the first thing you see! I've already changed my mind on centrepieces quite a few times."
We can help there! Start planning your wedding, and create your To Do List today! 
Congrats on the engagement, Melissa and Leigh! Make sure to send through your wedding photos so we can feature you in our #RealWeddings section!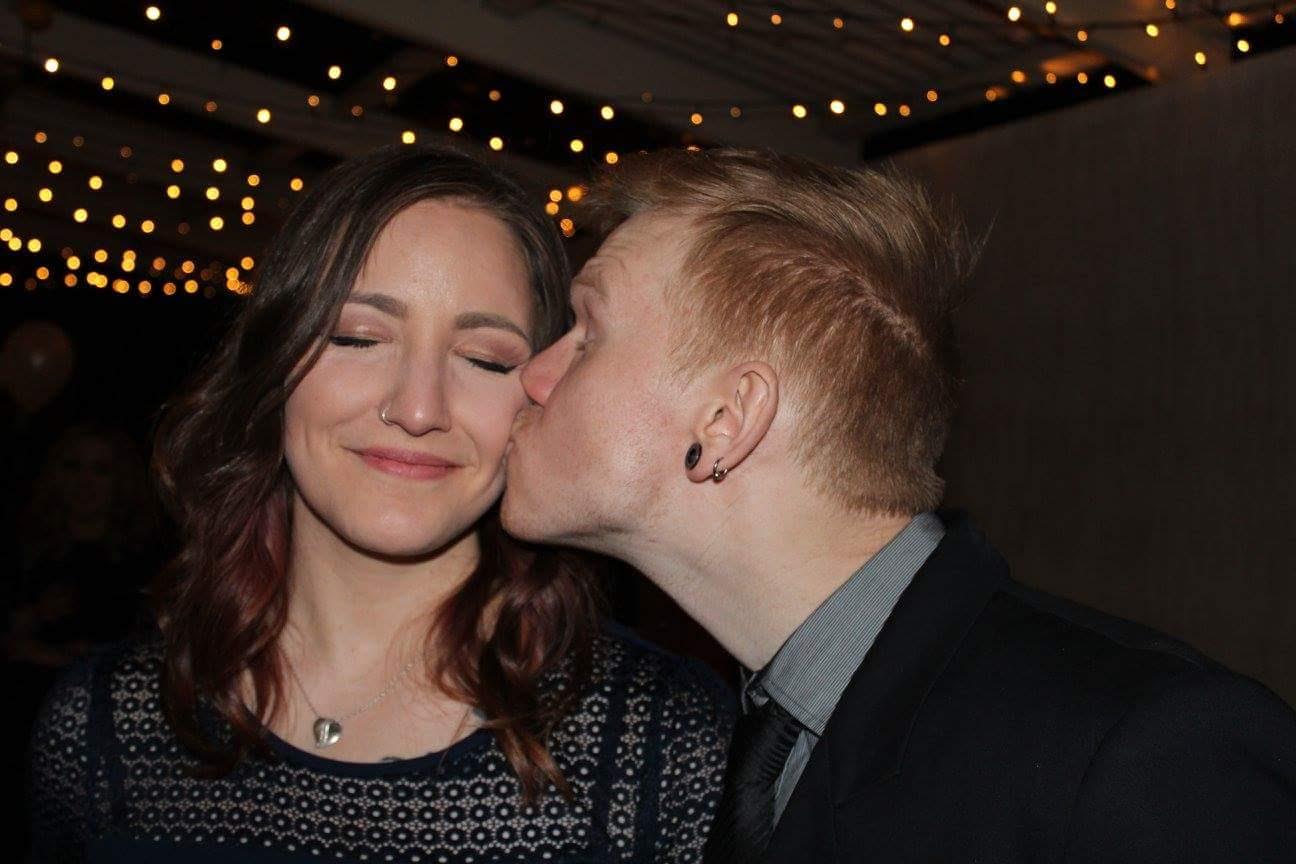 We'd love to feature you! Email: social@easyweddings.com.au