Melbourne Zoo Wedding Ceremony Locations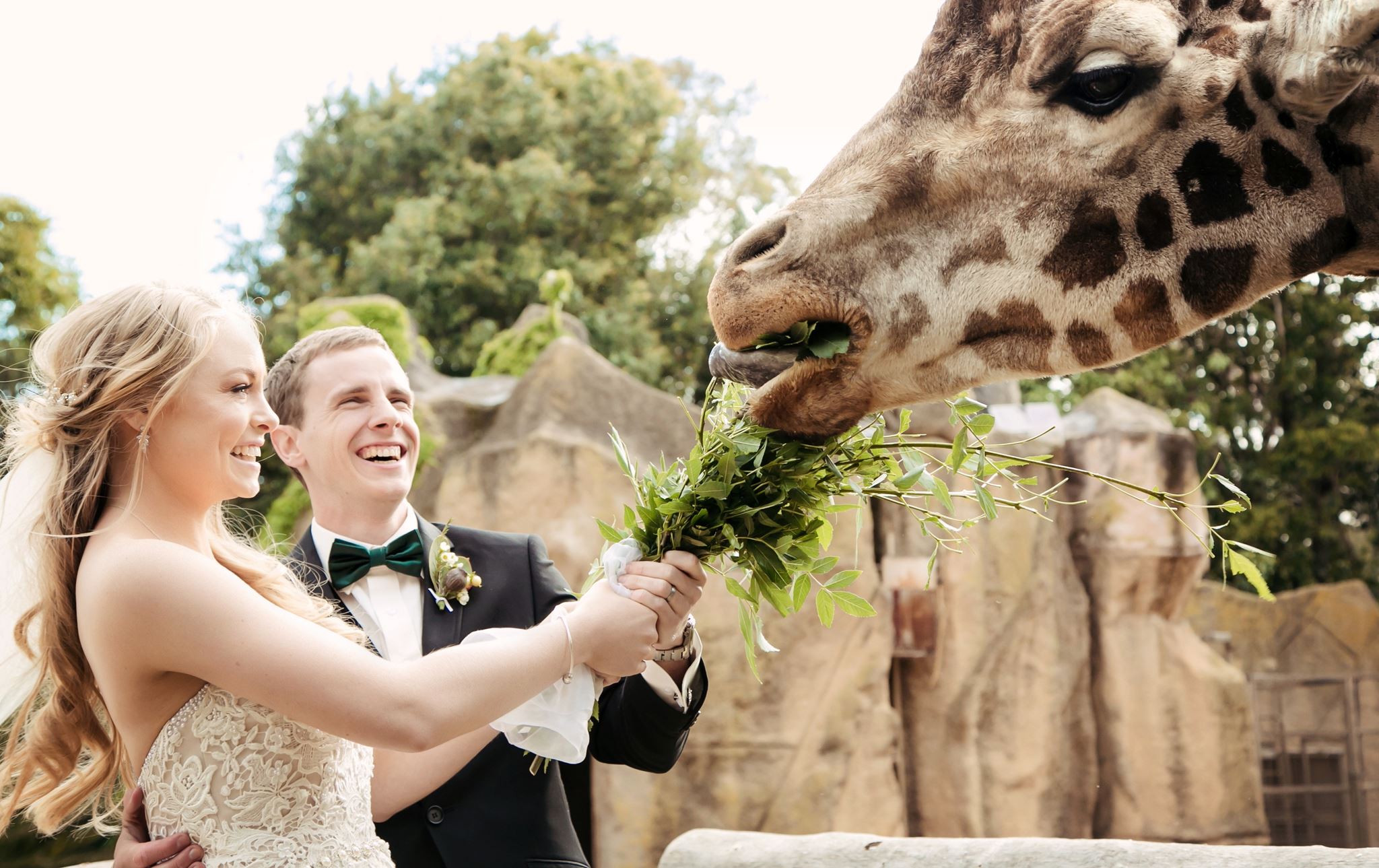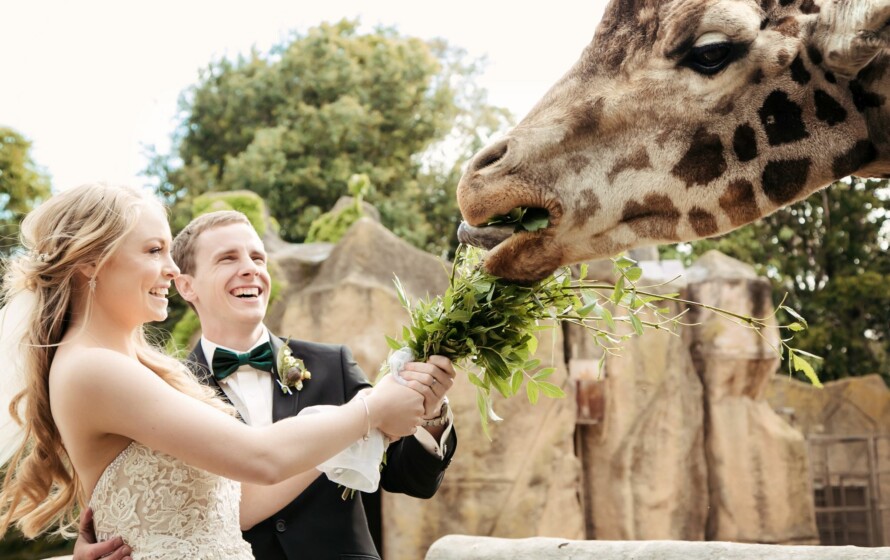 Fees: P.O.A.
Address: Elliott Ave, Parkville, 3052, VIC
Contact
Name: Emma Eastmond
Phone: 03 9285 9440
Website: View Website
With a number of unique venues and experiences on offer, why not hold your unique wedding ceremony at Melbourne Zoo?
The Japanese Garden – Walk down the aisle through the gorgeous, award-winning Japanese Garden at the Royal Melbourne Zoo. This area hits capacity at 80 guests.
Lawns – With several manicured lawns and gardens throughout the Zoo, you'll be spoiled for choice! Platypus Lawn reaches capacity at 200 guests.
Further details concerning weddings at the Zoo are available on request.