Easy Weddings are proud to present you with one of the most desirable waterfront wedding venues in Sydney. Tucked discreetly below the soaring Sydney Harbour Bridge in Walsh Bay, Pier One Sydney Harbour is a luxury 5-star hotel with the heritage, charm and wow factor to throw a one-of-a-kind Sydney wedding. 
Our team understands how tricky and time-consuming it is to compare all of your shortlisted venues, so we've created this useful guide with everything you need to know about Pier One Sydney Harbour weddings. Sit back, relax and read on to discover more about the venue's event spaces, catering, and photo opportunities.
Download Pier One Sydney Harbour Brochure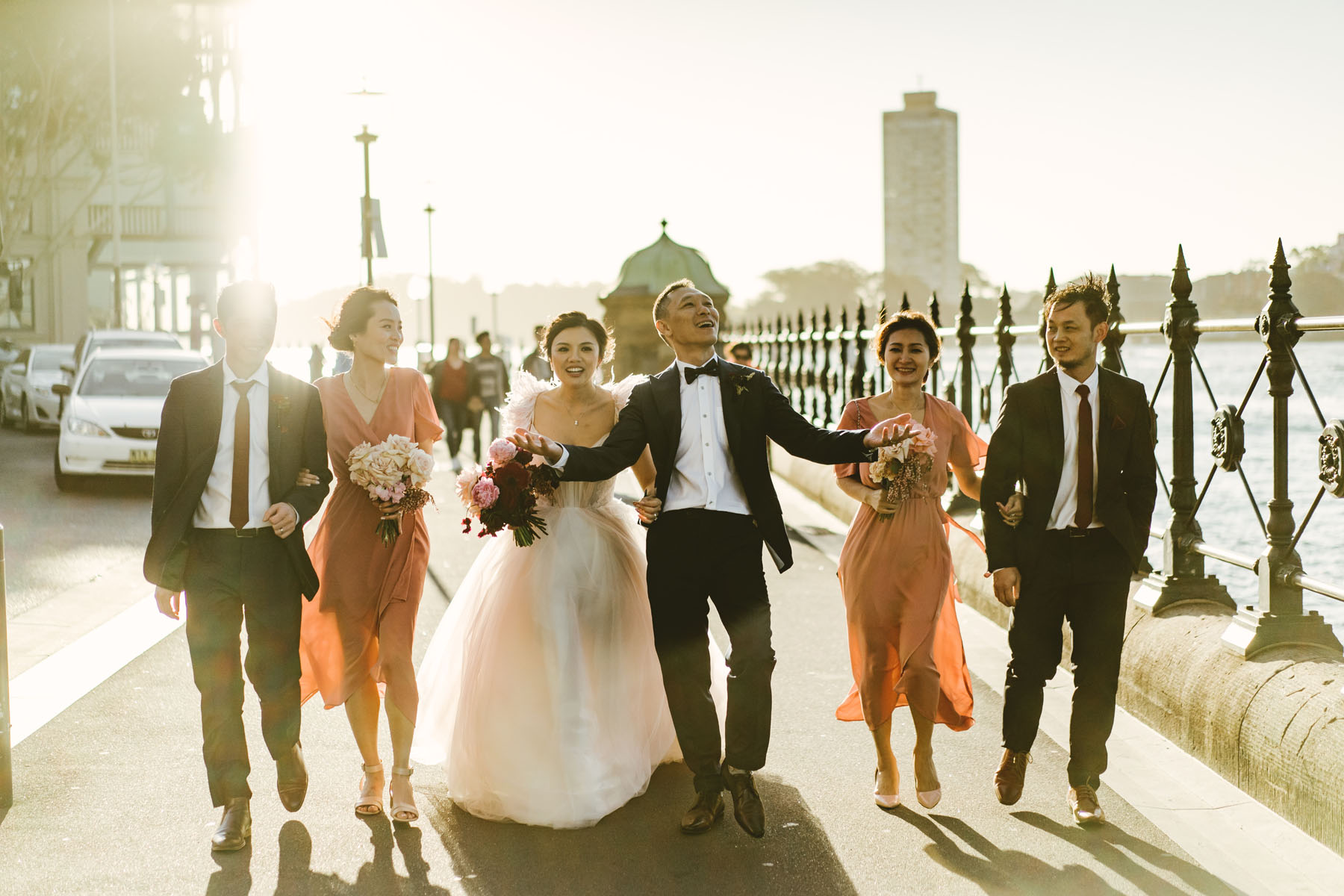 What are the wedding spaces like at Pier One Sydney Harbour?
There are three key spaces to choose from at Pier One Sydney Harbour weddings, each with its own distinctive characteristics and visual appeal. The first thing that couples notice at their venue viewing is the copious amounts of natural light through the floor-to-ceiling windows. It gives the function rooms a soft, romantic glow and the perfect photo finish for all wedding setups. 
The three event spaces also enjoy a unique location next to Walsh Bay with an immediate view of the Sydney Harbour Bridge, offering a world-famous setting to host your dream wedding ceremony and reception. Some suites also boast direct access to the pier to give that desirable alfresco touch, and inside, the subtle neutral interiors present the ultimate blank canvas to bring your wedding ideas to life. 
Dawes Point Room
140 seated |  200 standing
Perched on the pontoon overlooking the immaculate Walsh Bay, the Dawes Point Room is spacious and versatile with direct access onto the outdoor decking through glass doors. Bathed in natural light and decorated with understated paisley carpets, the large open-plan room can be designed in any layout that suits your style. 
The Dawes Point Room also benefits from adjustable bi-fold walls that can be drawn across to lower the capacity, used to provide breakout areas, or opened to reveal a vibrant dancefloor later in the evening. The possibilities are endless!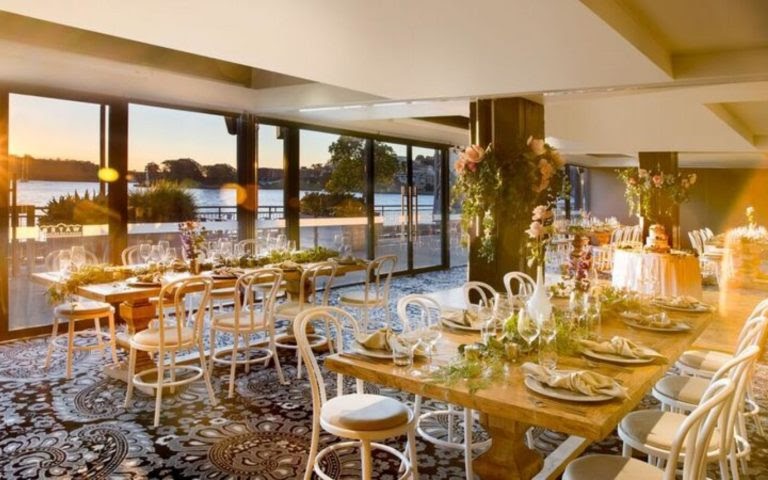 Bridge Marquee
100 seated | 150 standing
Nestled below the foundations of the majestic Sydney Harbour Bridge, the Bridge Marquee is an extraordinary perspex canopy that's sheltered from the elements all year round. The transparent roof and walls bring the outdoors in and flood the space with natural sunlight.
The Bridge Marquee is a pillarless room with removable side panels to allow plenty of airflow at Pier One Sydney Harbour weddings, and many couples choose to entwine fairy lights across the beams to light up the ceiling at night. Whether you're after an ethereal outdoor ceremony or an alfresco drinks reception with an easy-breezy vibe, this attractive conservatory will deliver for every occasion.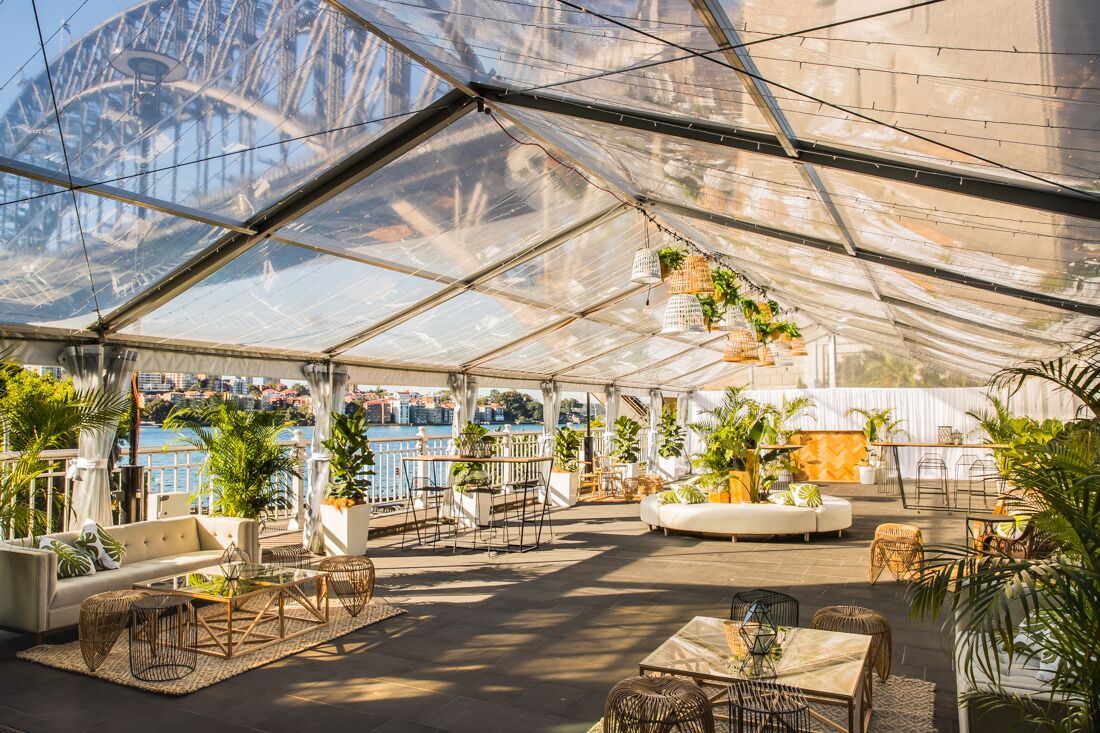 Water Room
180 seated | 350 standing
Last but by no means least, the Water Room is a striking waterfront event space with a glass wall looking out over Walsh Bay and onwards to Sydney Harbour. It's an adaptable open-plan expanse with double-height ceilings and sophisticated decor enhanced with state of the art event technology. 
From contemporary to traditional, there's a layout and look to suit all couples in the Water Room. Choose from multiple table and dance floor arrangements, and you could even drape material from the ceiling to resemble the sails of a boat, floating above the water's surface. All of this and more is possible in the largest function room at Pier One Sydney Harbour weddings.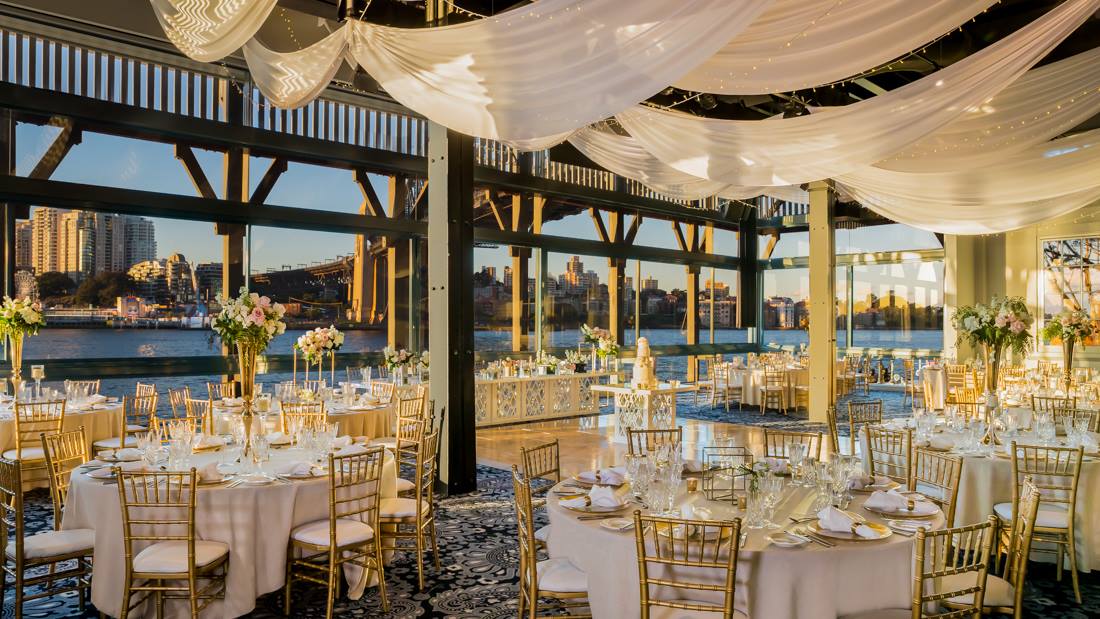 Book your viewing of Pier One Sydney Harbour here
Photo Locations
Pier One Sydney Harbour weddings have an idyllic waterfront backdrop that dazzles from every angle. Any photographer will jump at the chance to document your special day from start to finish at this luxury 5-star hotel. There are plenty of photo opportunities at the venue that will provide you with an unforgettable wedding album.
If you choose to host an outdoor ceremony in the Bridge Marquee, then the symmetrical tent structure creates a picture-perfect portrait whilst you exchange your vows. A floral arch could also make an eye-catching focal point, and guests could be seated in rows on either side.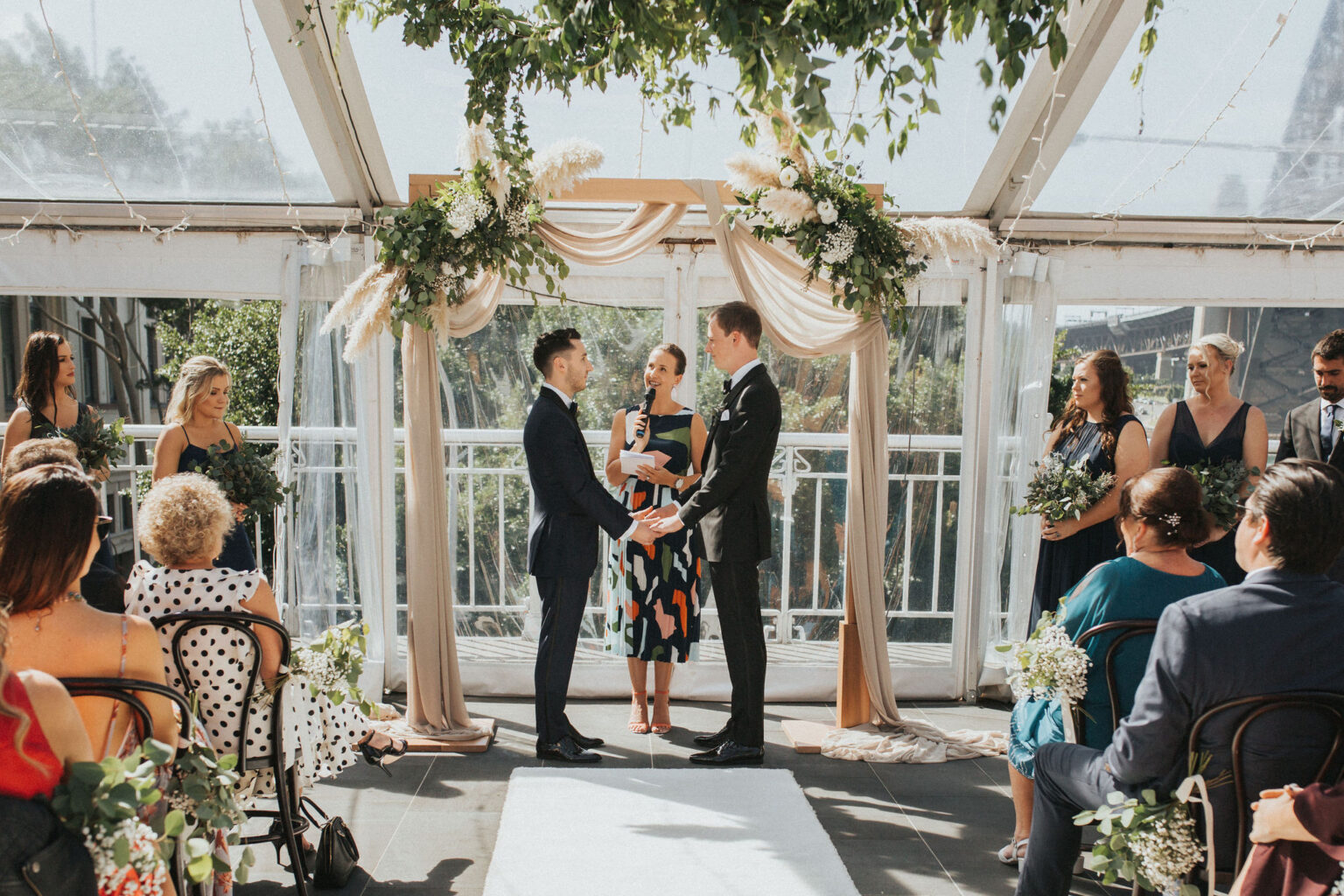 Alternatively, you might choose to marry on the pier, right where the water meets the jetty. Your guests will be offered a front-row view of the spellbinding Sydney Harbour, surrounded by the historic hotel architecture and quaint red lamp posts along the dock. A memorable frame can be captured as the couple walk back down the aisle as newlyweds, showered in confetti.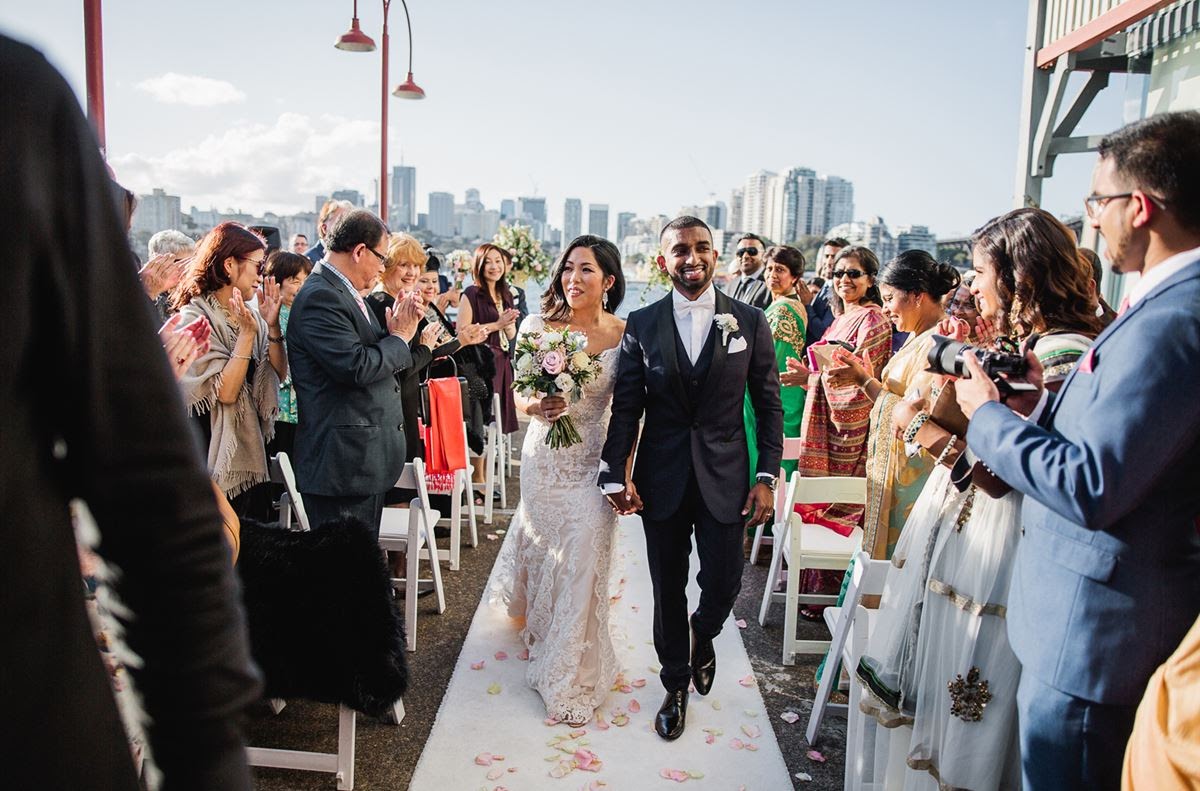 Along the pier, more romantic shots could be captured of the couple strolling hand in hand and dancing together, with the glistening waters and timber-framed architecture behind. By day or by night, the ever-evolving waterfront scenery makes it a very unique setting to take wedding photographs.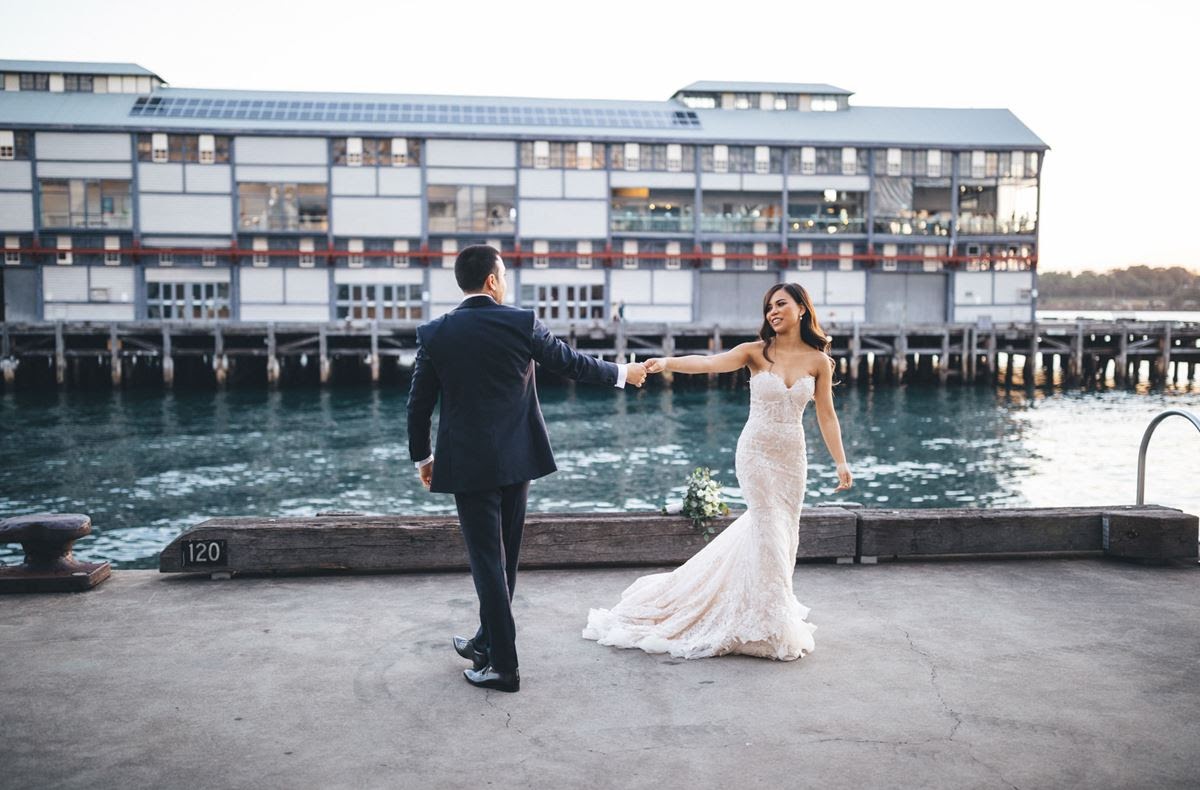 Inside Pier One Sydney Harbour weddings, the fluid spaces also give photographers plenty of scope to get creative. They'll have the freedom to roam around the wedding party and capture the emotions of your big day without even being noticed. From laughter at the wedding speeches to the magical first dance, your photographer will be in their element at this spectacular Sydney wedding venue.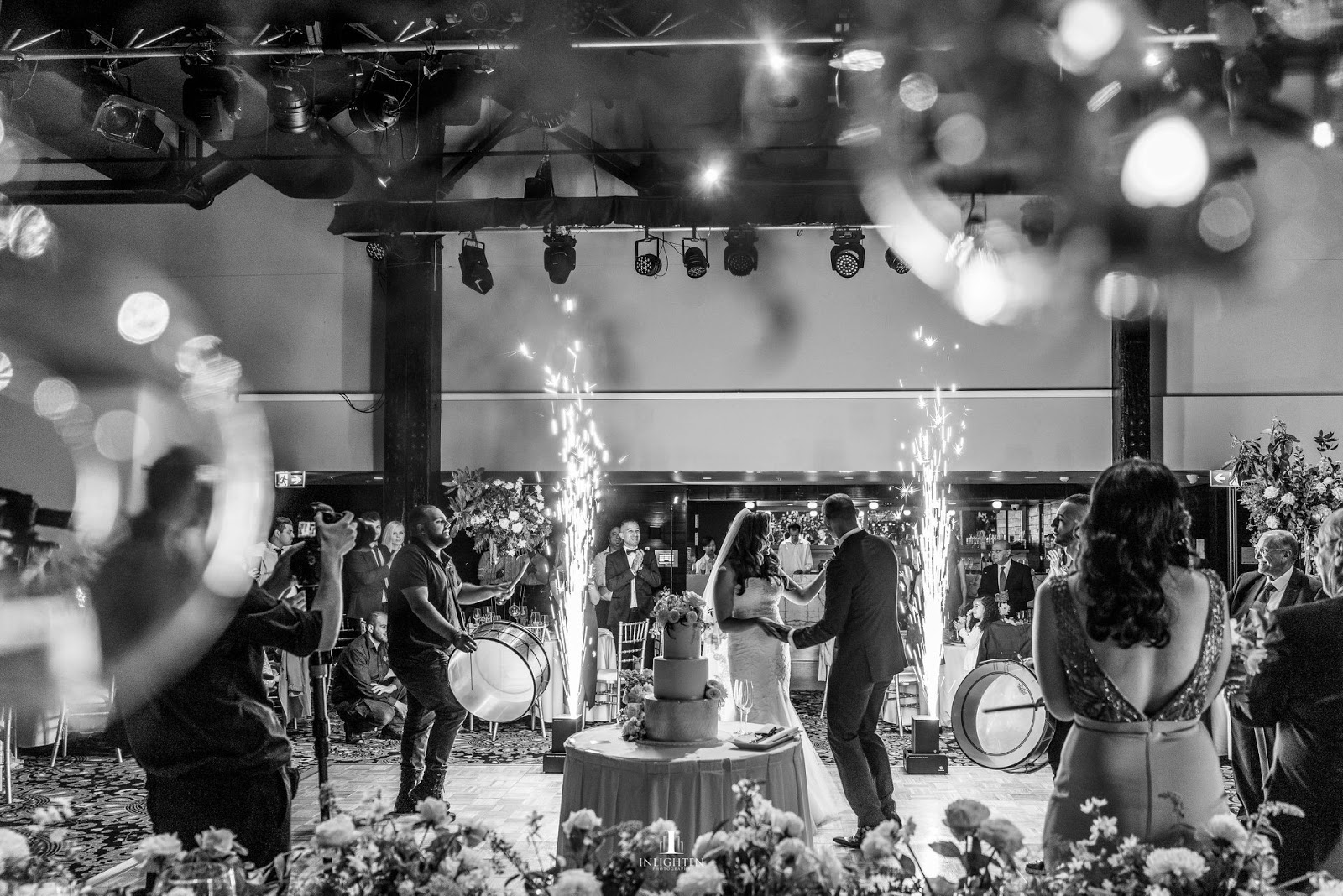 View of a gallery of Pier One Sydney Harbour wedding images here.
Food for Thought
Modern Australian cuisine is Pier One Sydney Harbour's speciality, but it goes without saying that the catering team can whip up your favourite cuisine after your one on one consultation. The in-house events team are committed to providing flexible wedding packages that cater to your individual palette and dietary requirements. 
Pier One Sydney Harbour is also home to a relaxed waterfront restaurant called The Gantry, where the team takes pride in offering an unhurried culinary experience for their guests. The same level of service and execution will be channelled into catering for your important day. 
There are a variety of food formats to suit your style of event, including delicate canapes and hearty bowl food to formal three-course meals. Each is carefully prepared using fresh seasonal ingredients and paired with a curated selection of fine wines. The care and passion poured into every dish and drink are what make Pier One Sydney Harbour weddings ones to remember.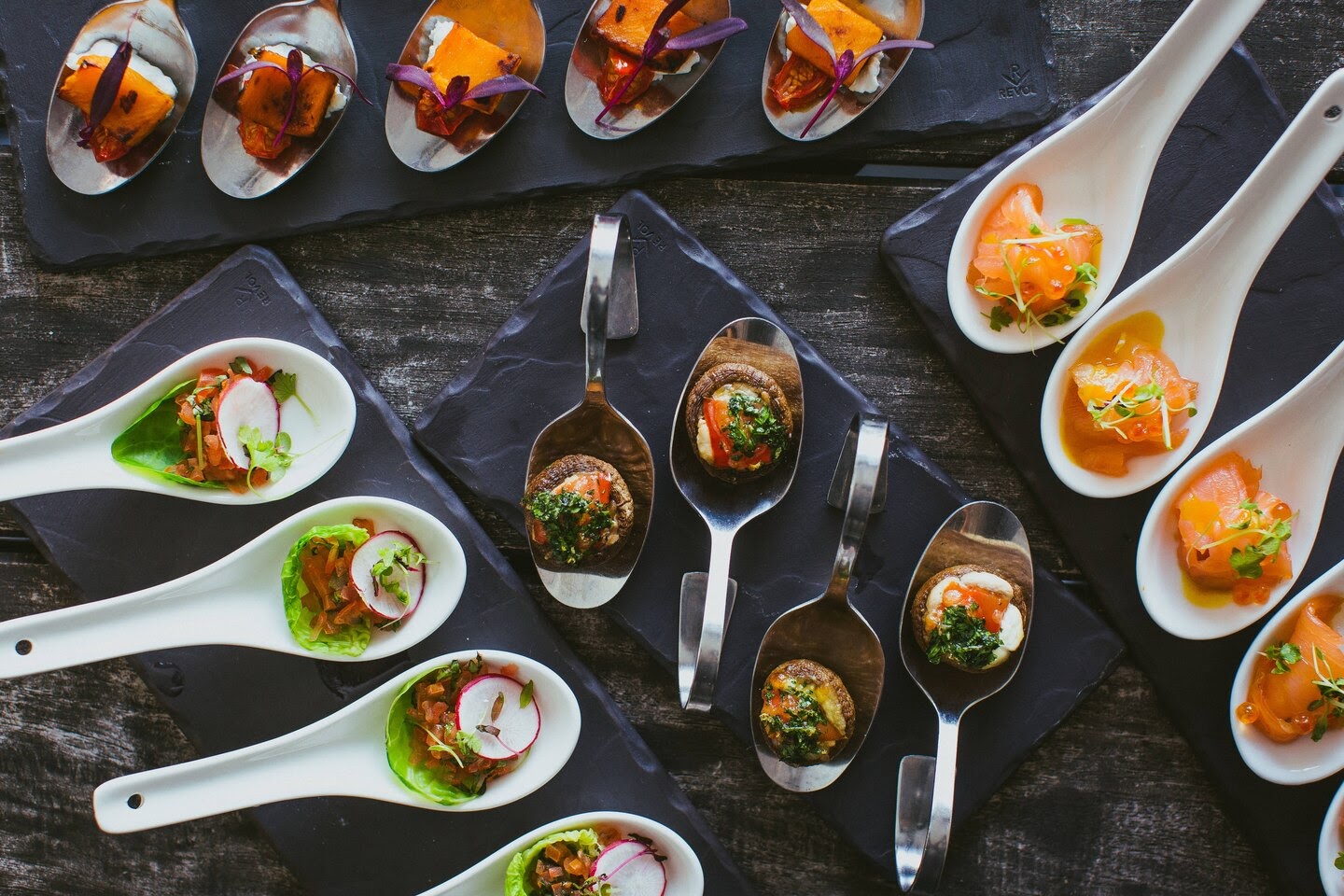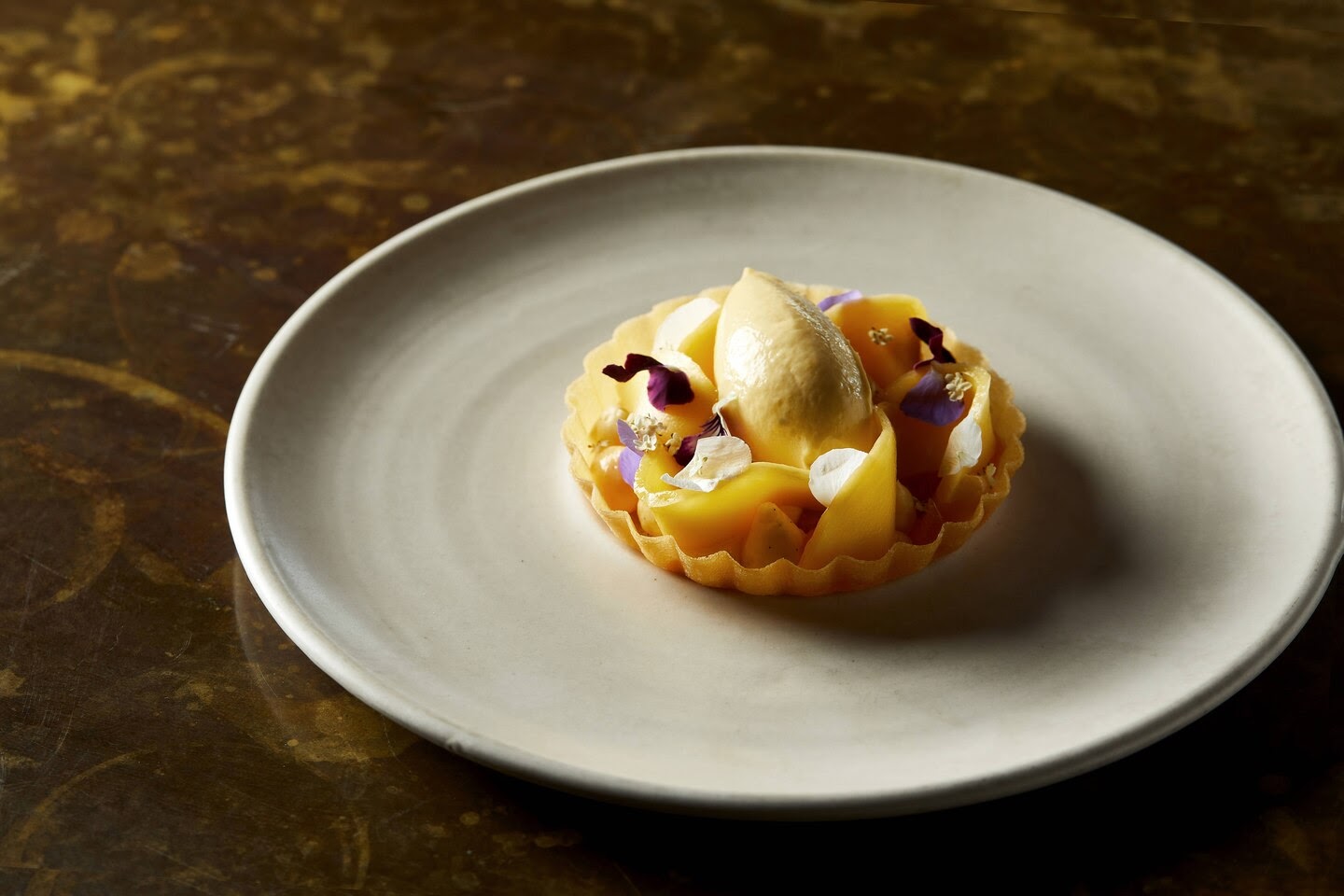 About the Area
Pier One Sydney Harbour is set in an unrivalled waterfront location close to the best attractions in the city. Situated directly beside the Sydney Harbour Bridge, you can gaze up beneath its almighty arch, or scale across its frame at exhilarating heights with BridgeClimb Sydney. 
The luxury hotel wedding venue is also just a ten-minute drive from the CBD and moments from the shore, so you and your guests could drive or take a short boat ride to explore the iconic Sydney skyline from the serene water's edge.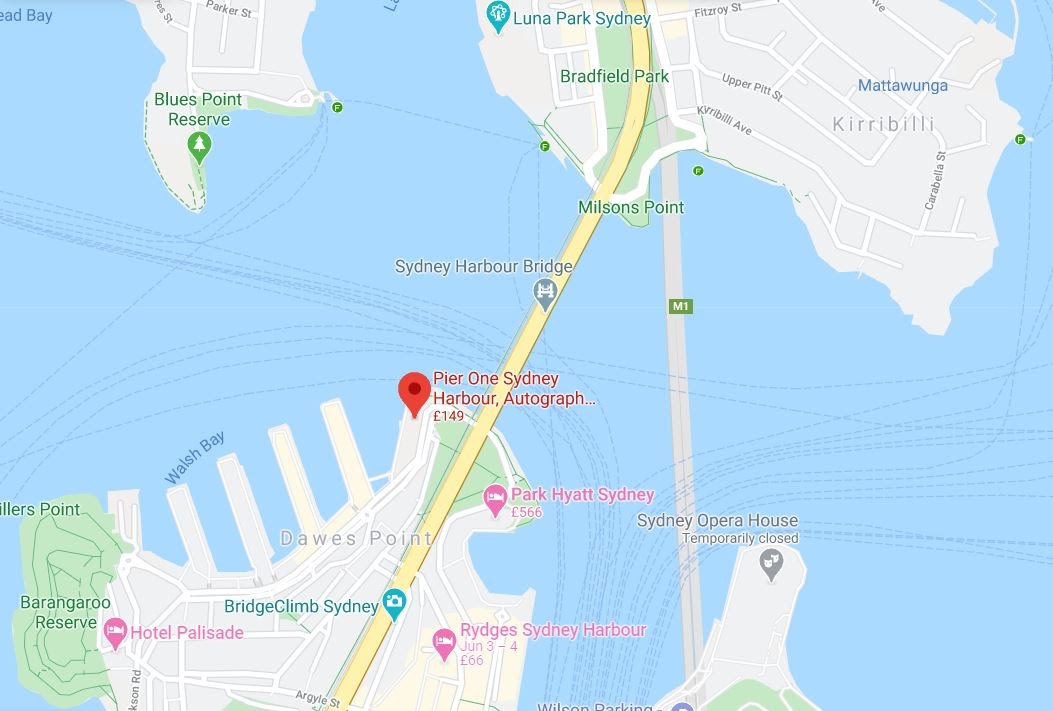 Local Attractions
Most of the top tourist attractions in Sydney are very close to Pier One Sydney Harbour, so rest assured that your wedding guests will always be entertained during their 5-star Sydney stay. Not only do these visitor highlights provide endless hours of fun, but they also offer further outdoor photo backdrops if you are thinking of venturing into Sydney for a wedding photoshoot.
Our favourite spots include: 
Ferry to Manly Beach

Bondi Beach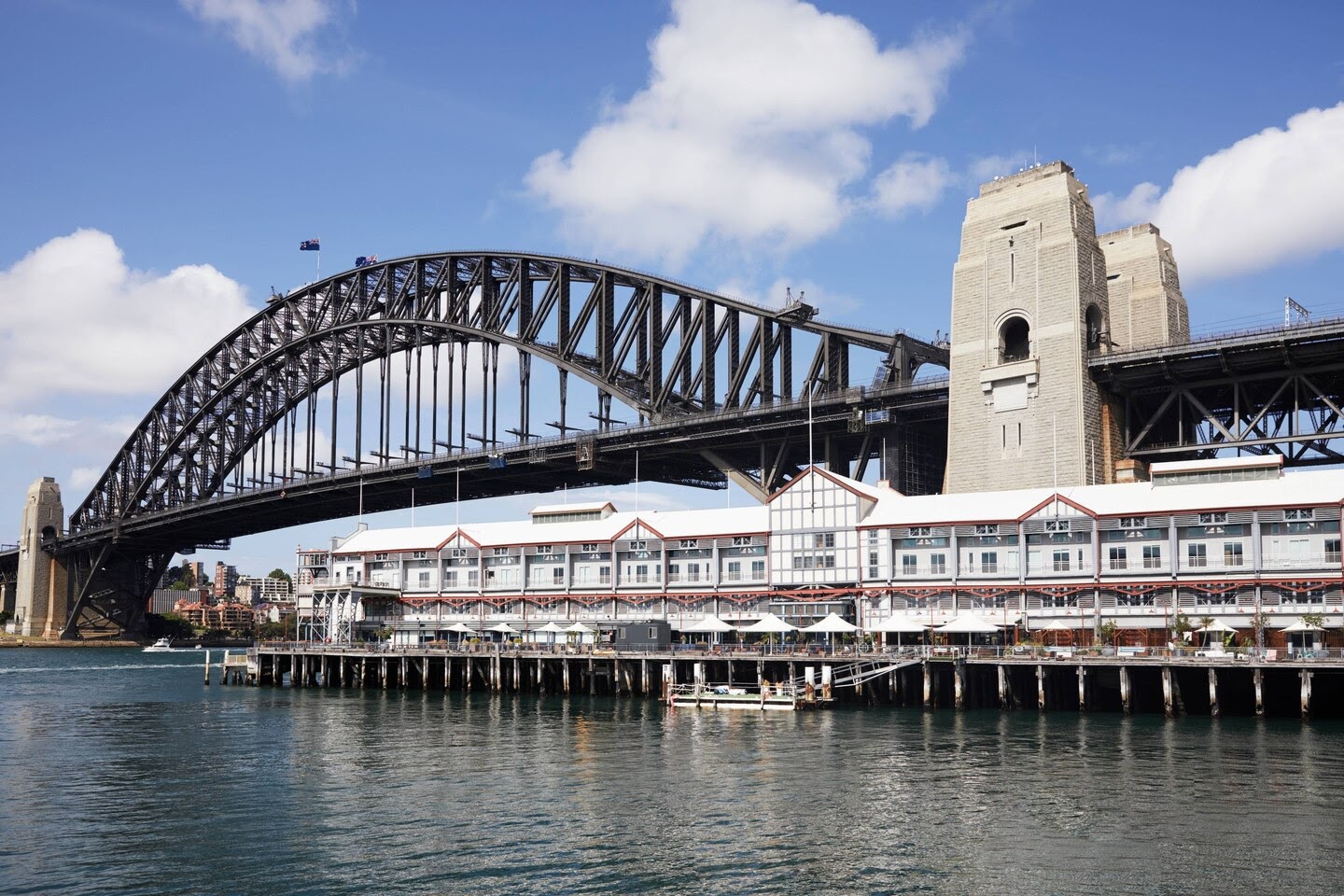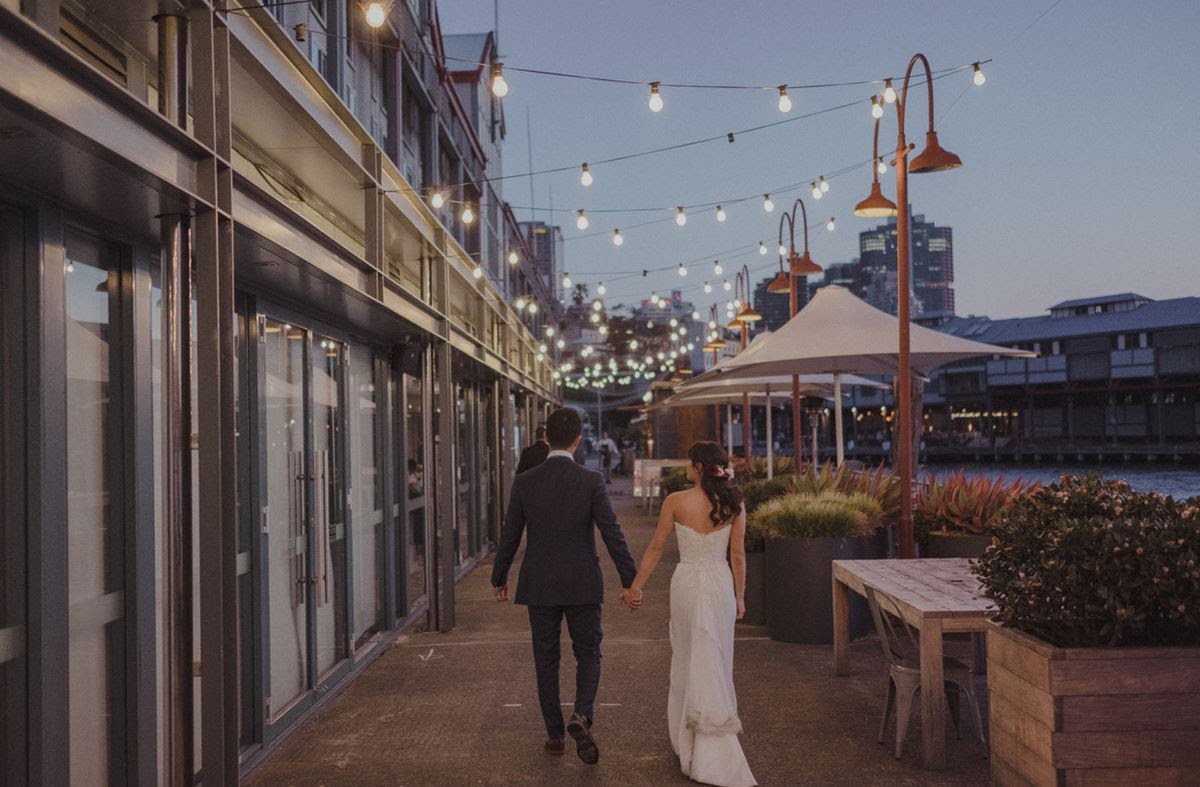 What Pier One Sydney Harbour weddings couples say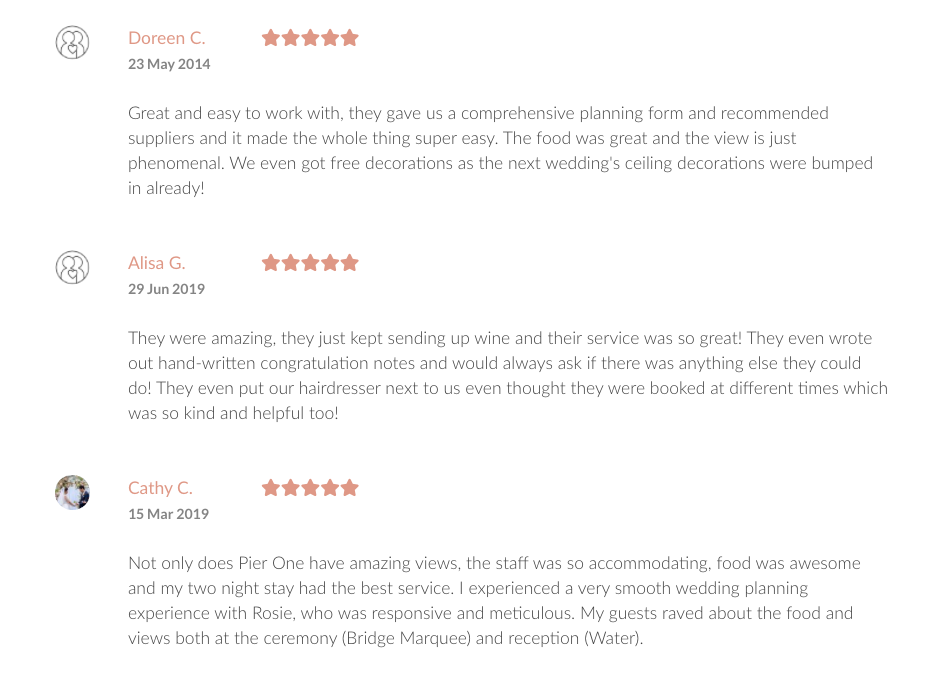 Still on the lookout for your dream Sydney wedding venue? Click
here
to view our full Sydney venue collection.