Looking for a stunning location to host your wedding in Victoria, Australia? There are plenty of beautiful venues all over the state. Here are 10 stunning locations to get married in Victoria, as chosen by the editor.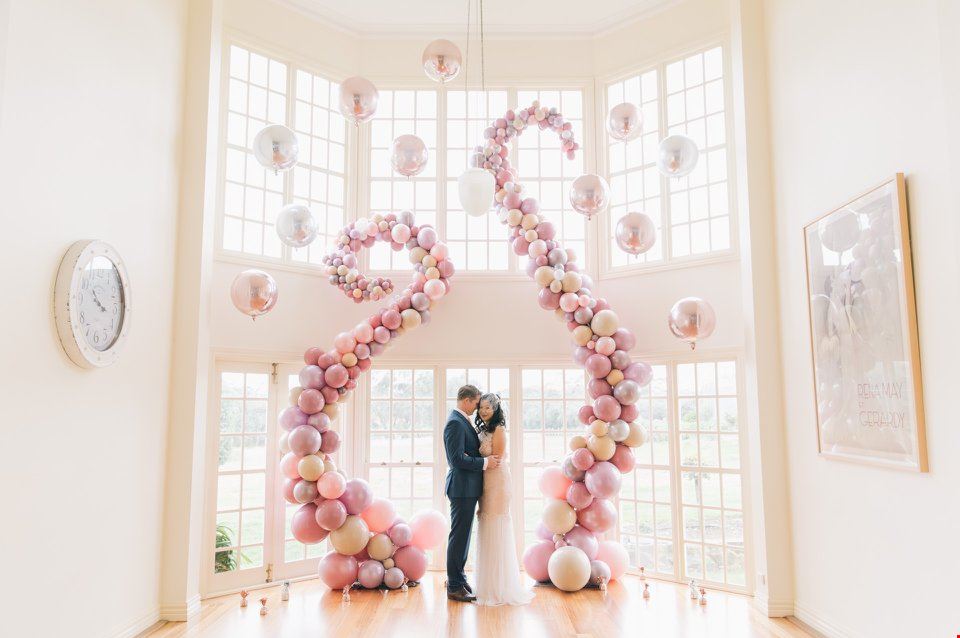 An American style country Mansion set in beautiful gardens, a perfectly unique venue right by an Olive grove, a lake, and natural bushland. Bittern is about 50kms from Melbourne's CBD, and is a coastal, rural town on the Mornington Peninsula.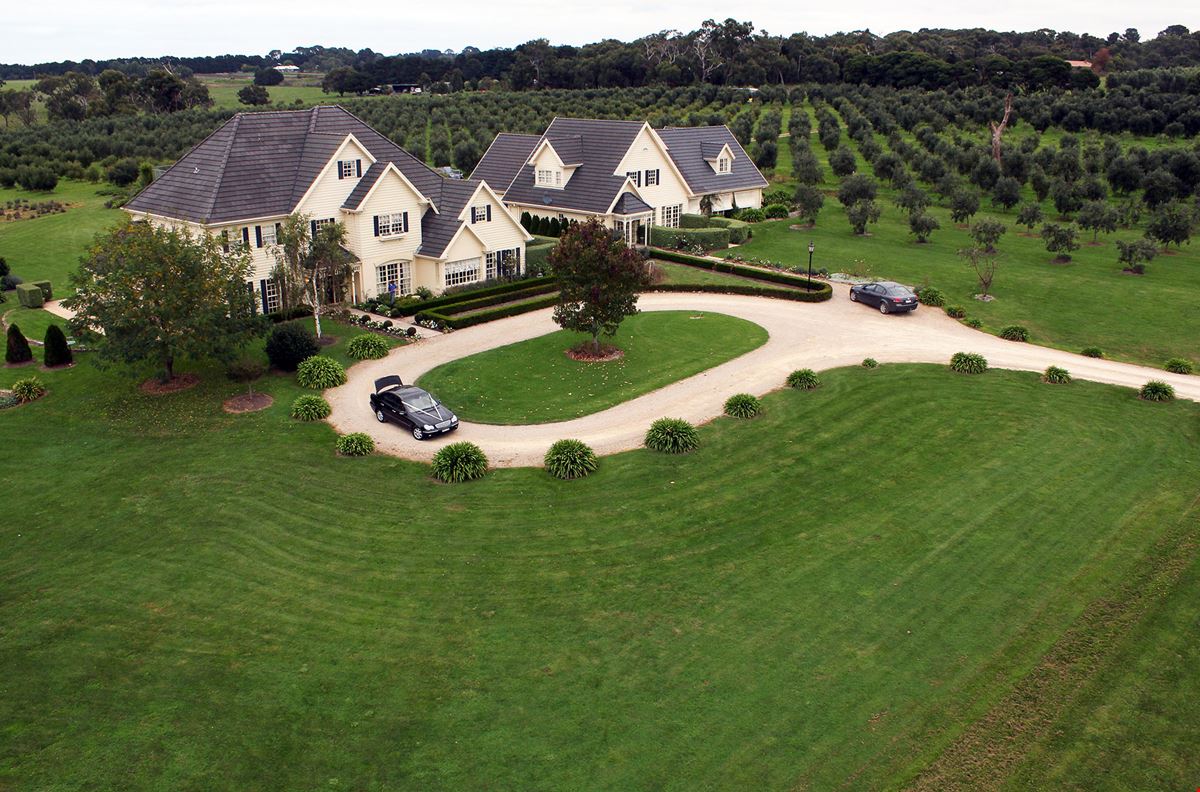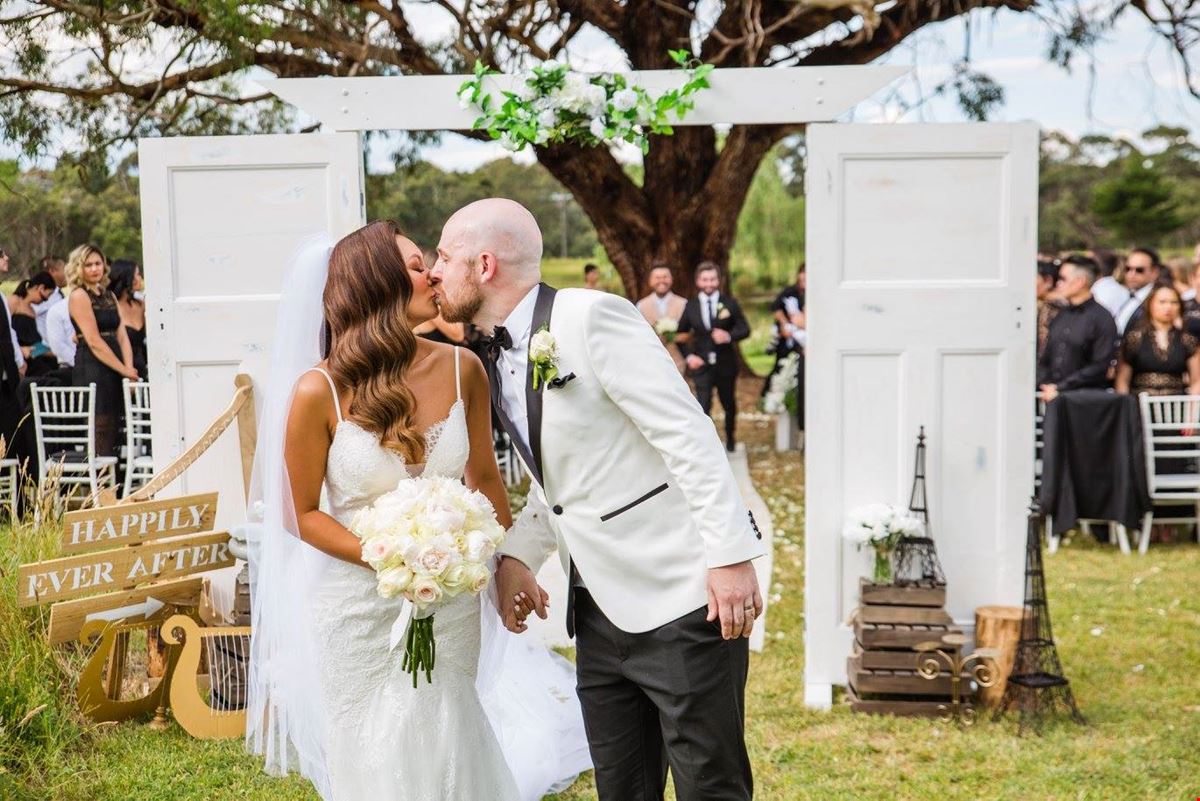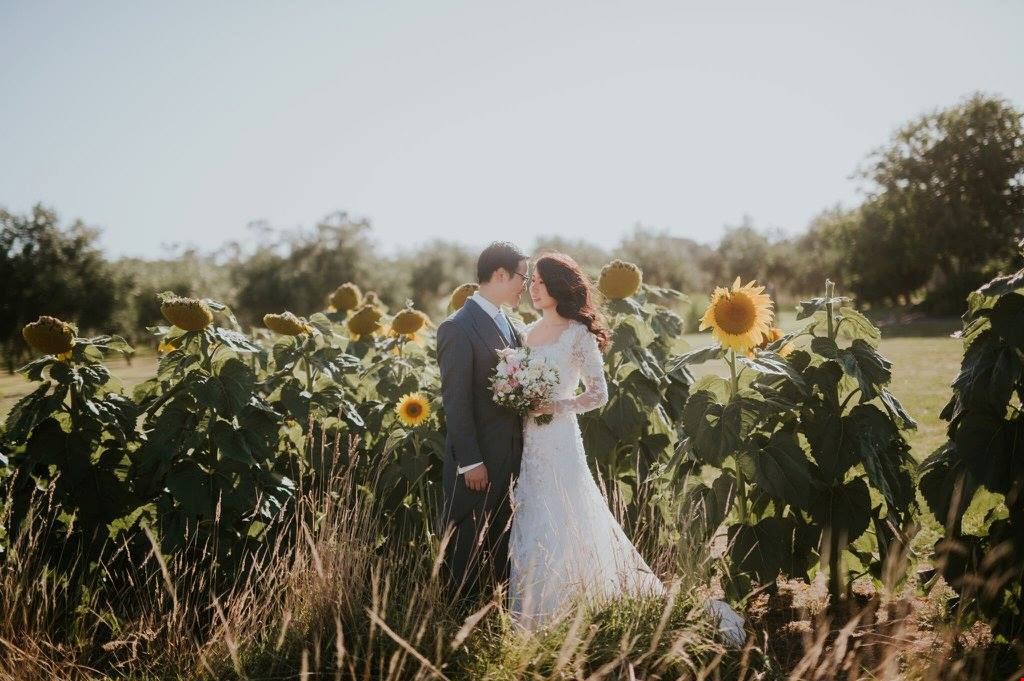 If you're wanting something a little different, then getting married at the snow or on a mountaintop at Falls Creek is exactly that! The perfect spot for an intimate occasion. Falls Creek is a town in North East Victoria, well known for its ski centre, where city dwellers flock to ski, snowboard and partake in other snow activities.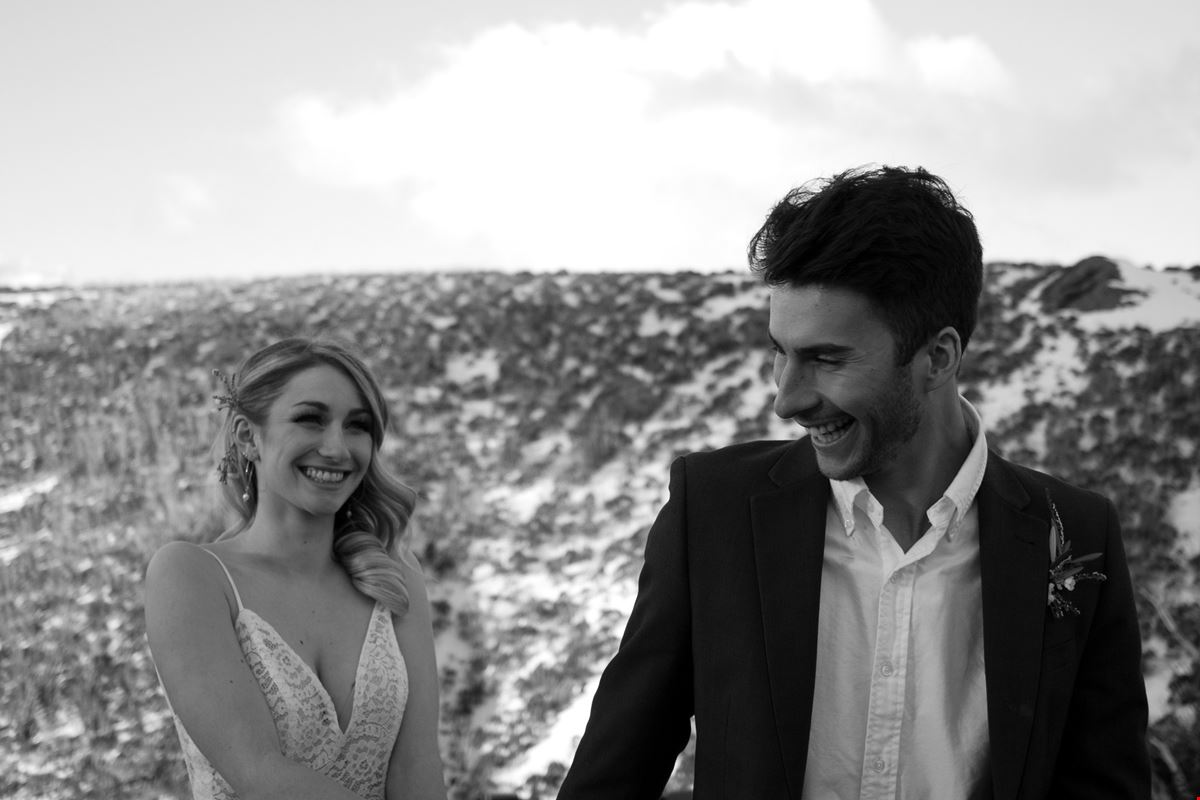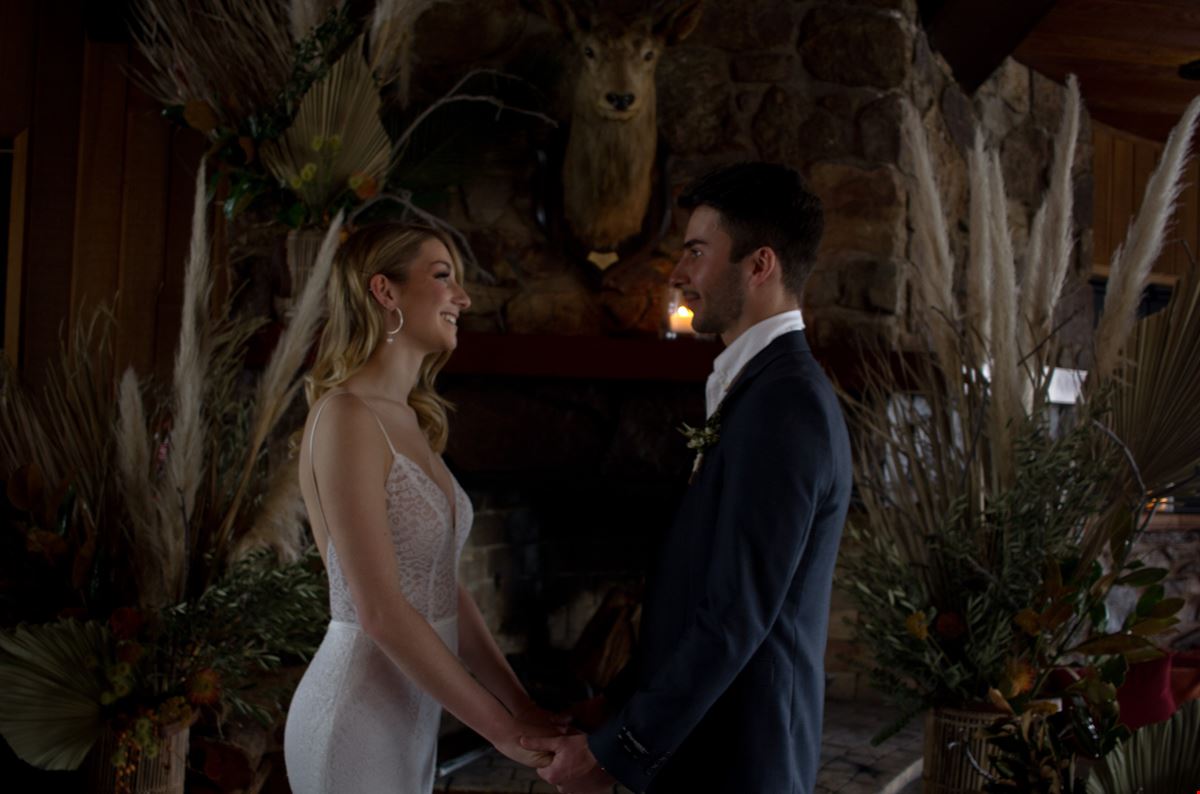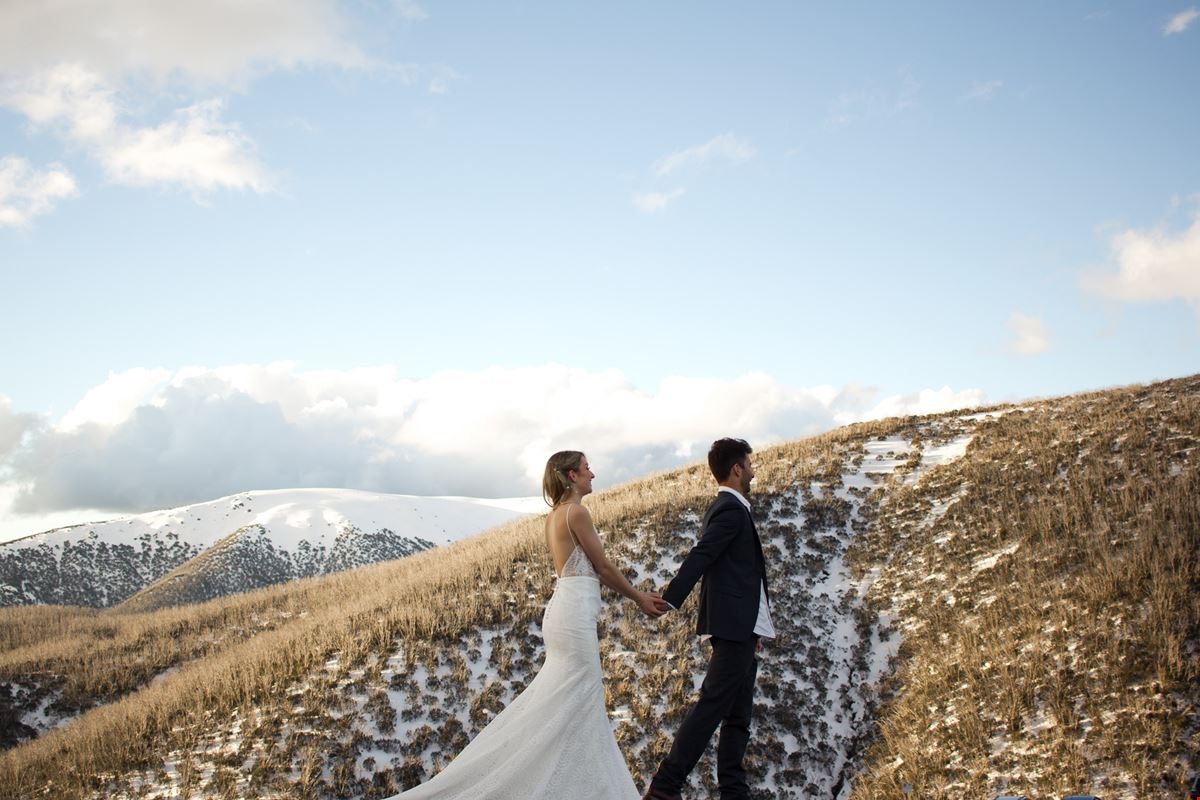 Boasting a beautifully restored barn, amazing food and wine and most importantly, Australia's home of prosecco – the King Valley. About 20kms from Wangaratta, Milawa is a rural town with a population of approximately 600 people.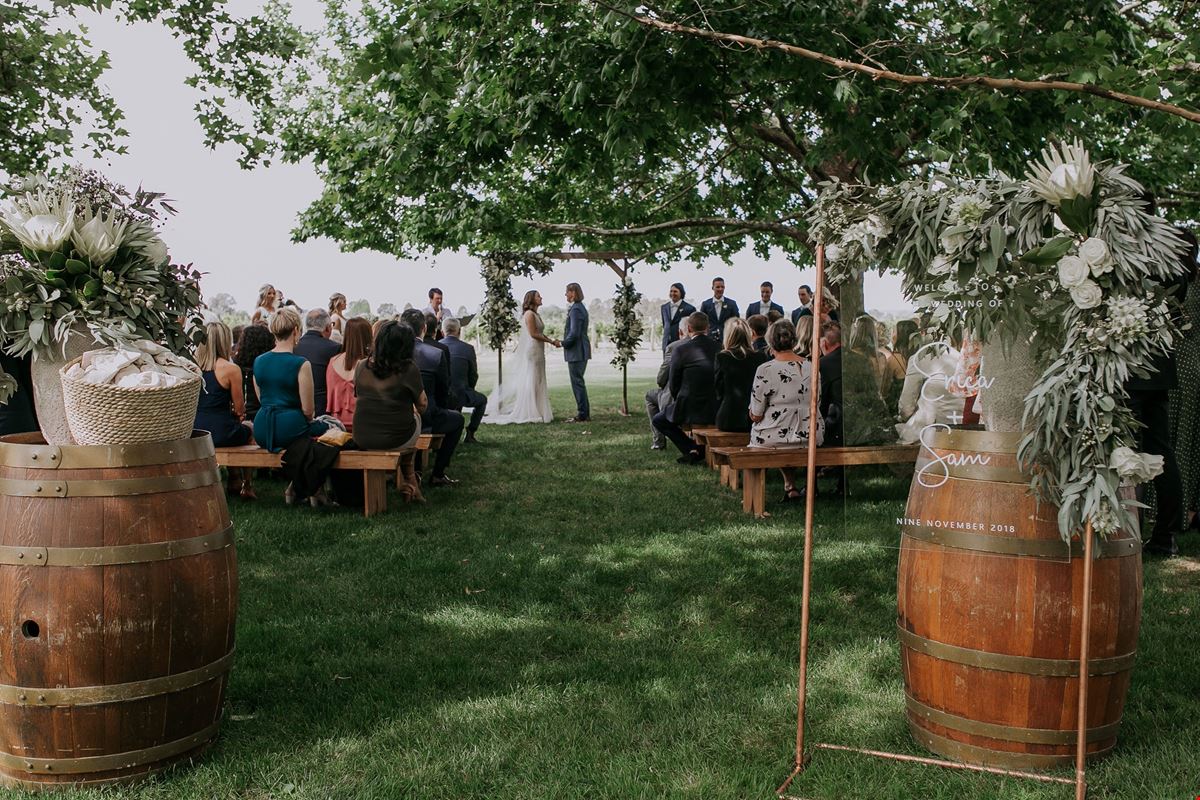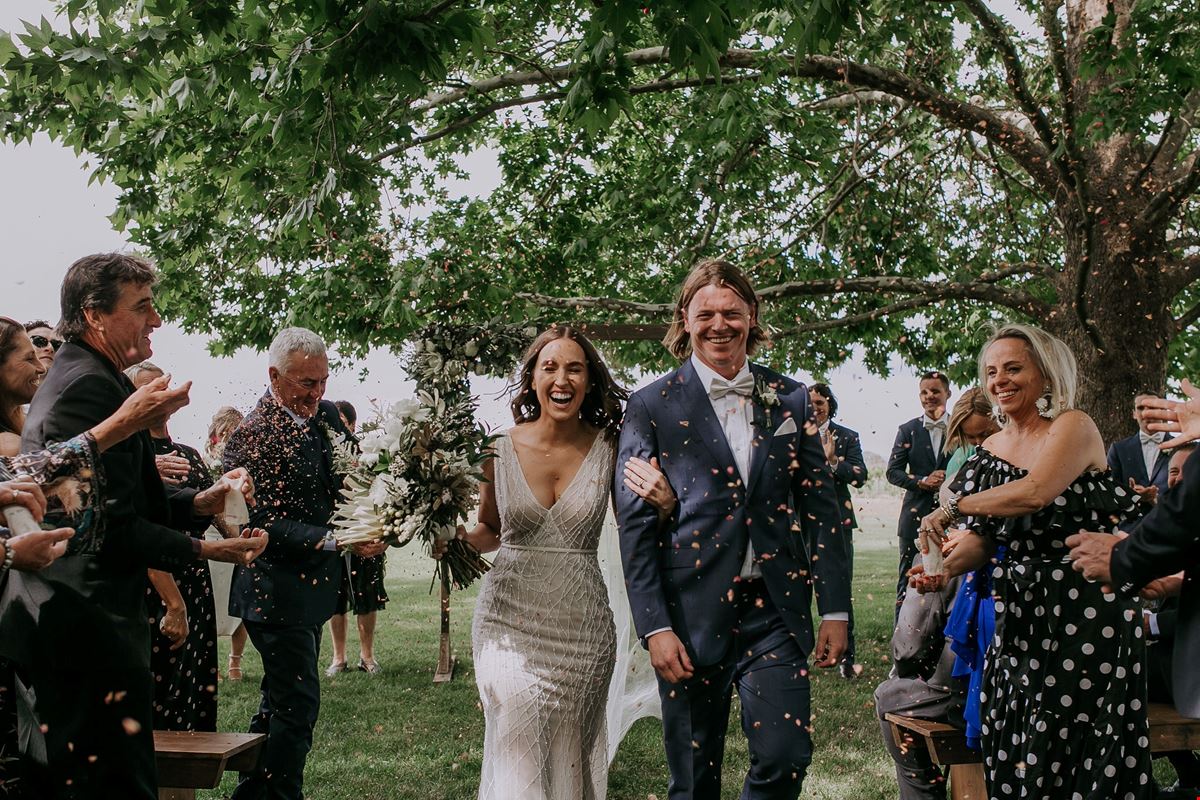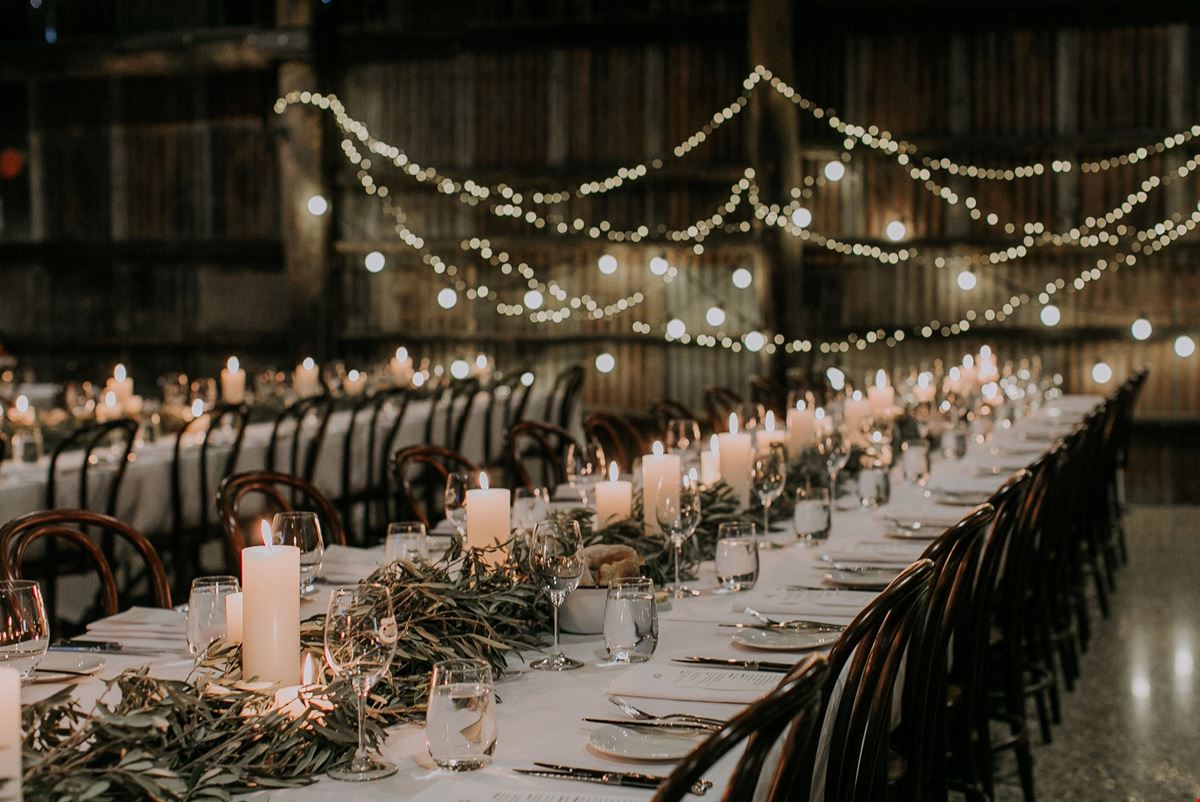 A unique venue set in the country, Emu Bottom is the oldest homestead in Victoria, est. 1836! Sunbury is located about 43kms from Melbourne's CBD, but technically, still considered part of greater Melbourne.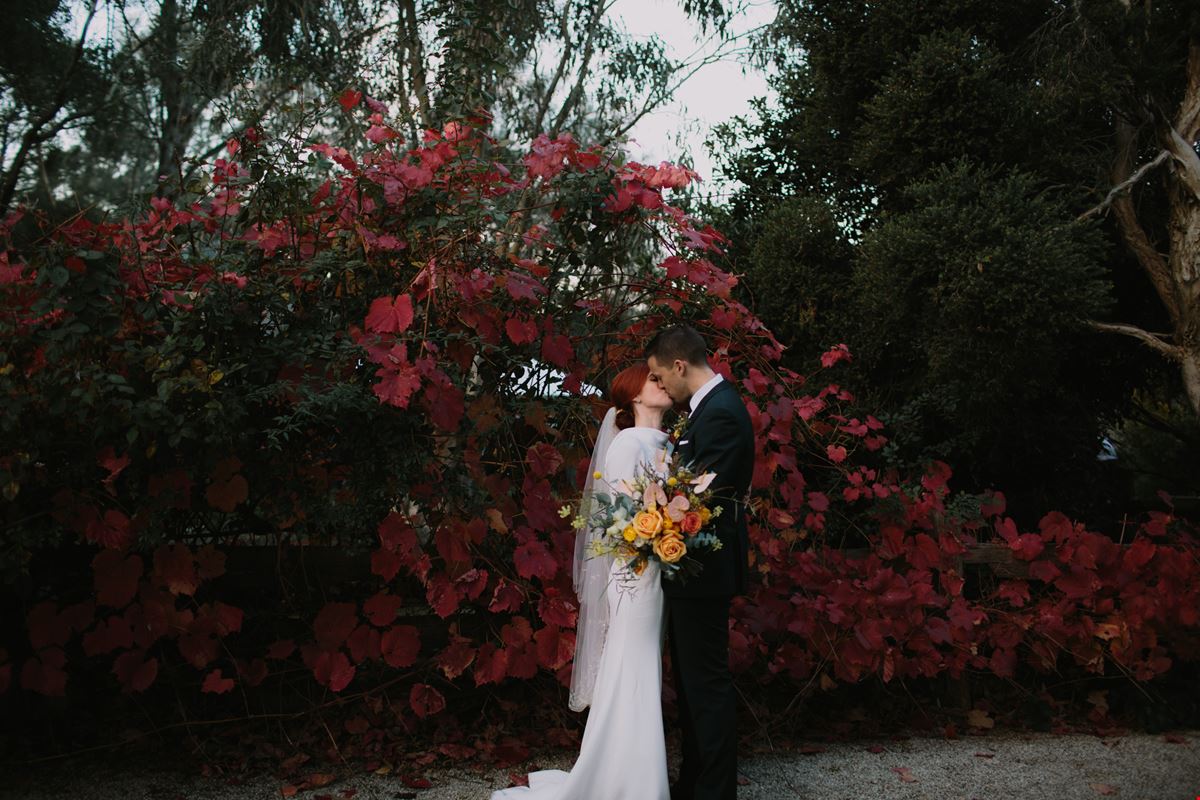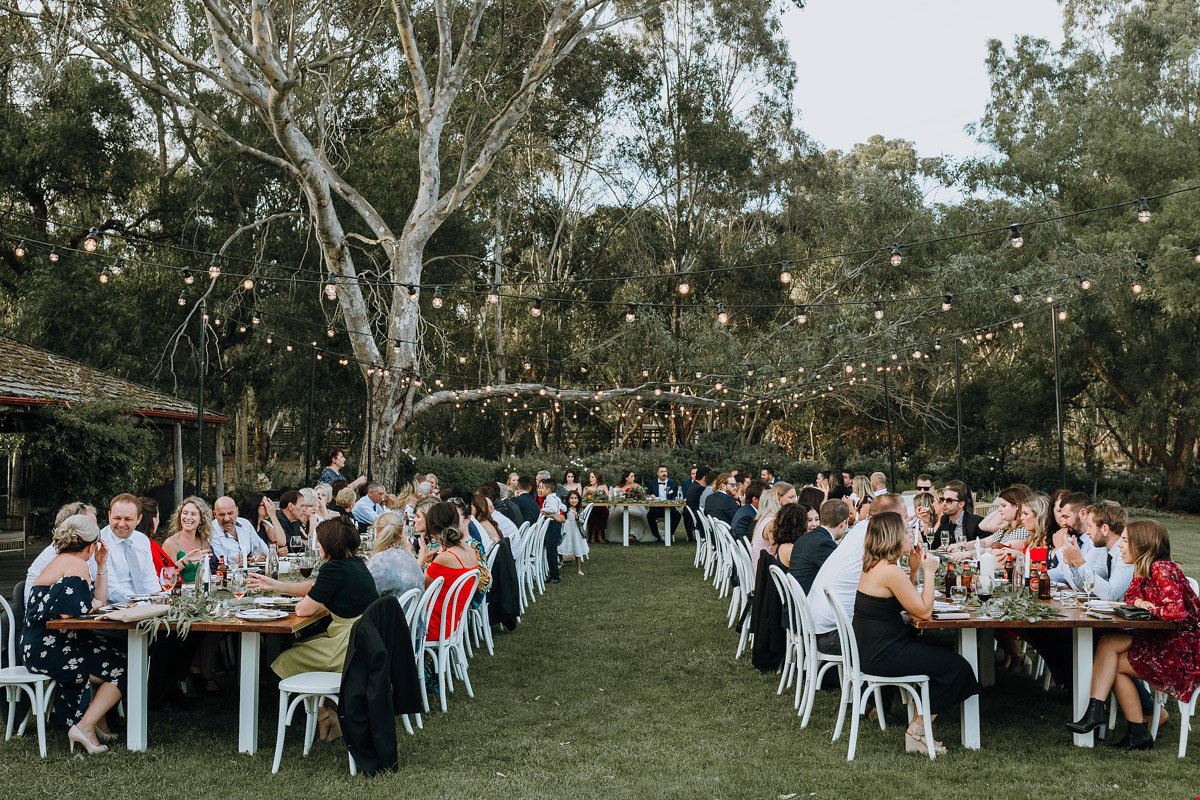 Set among six acres of garden, there are plenty of beautiful photo opportunities at The Convent. Daylesford is known for its mineral springs and is a well-known tourist town, perfect for a weekend getaway.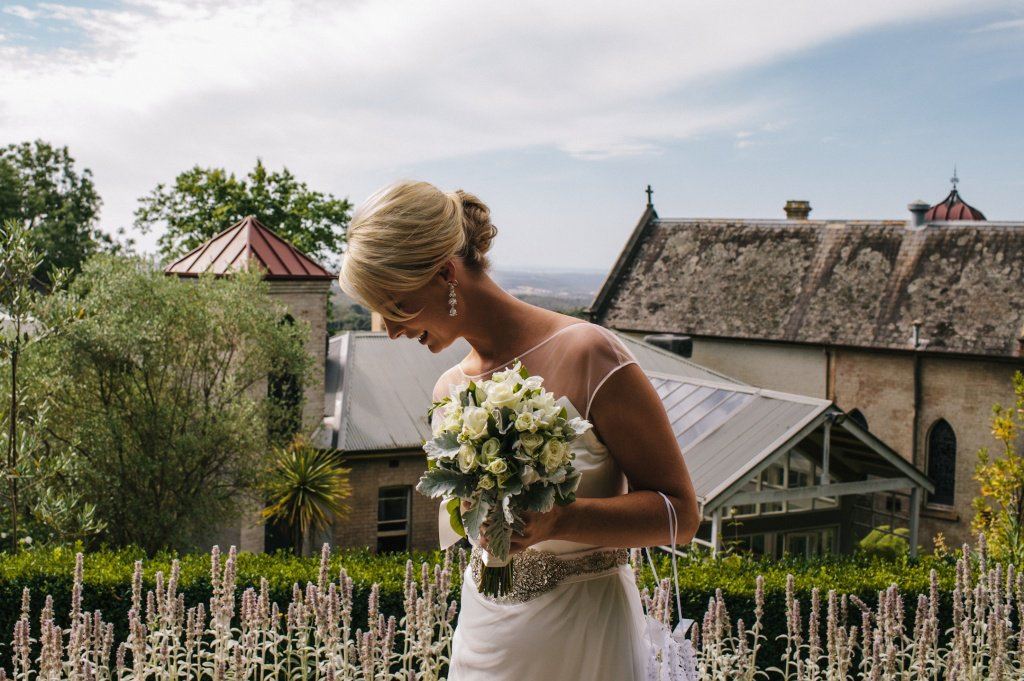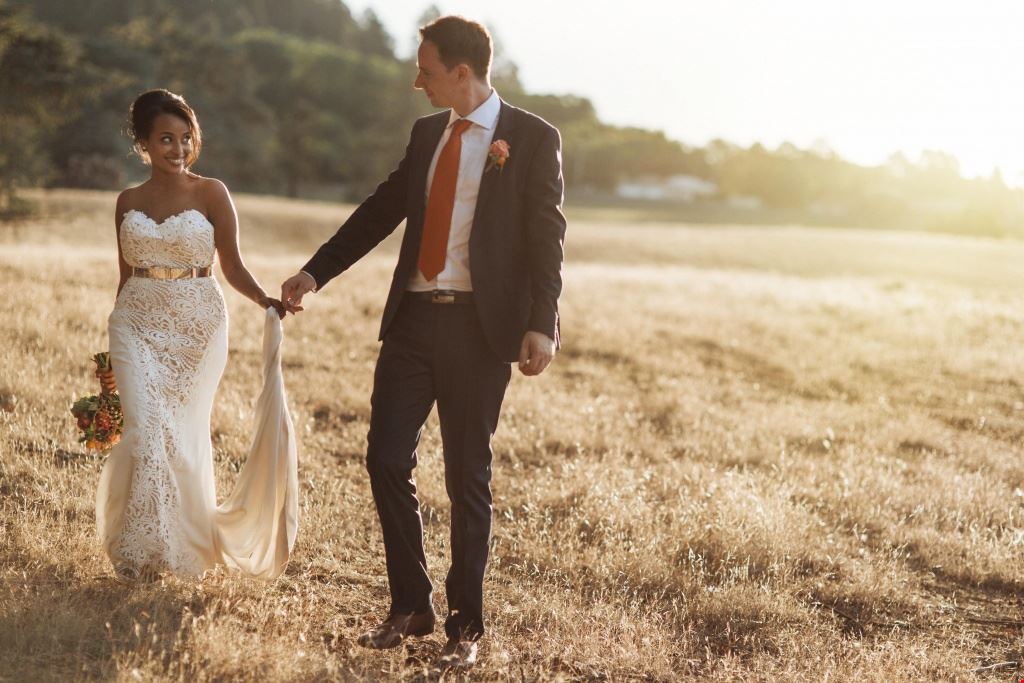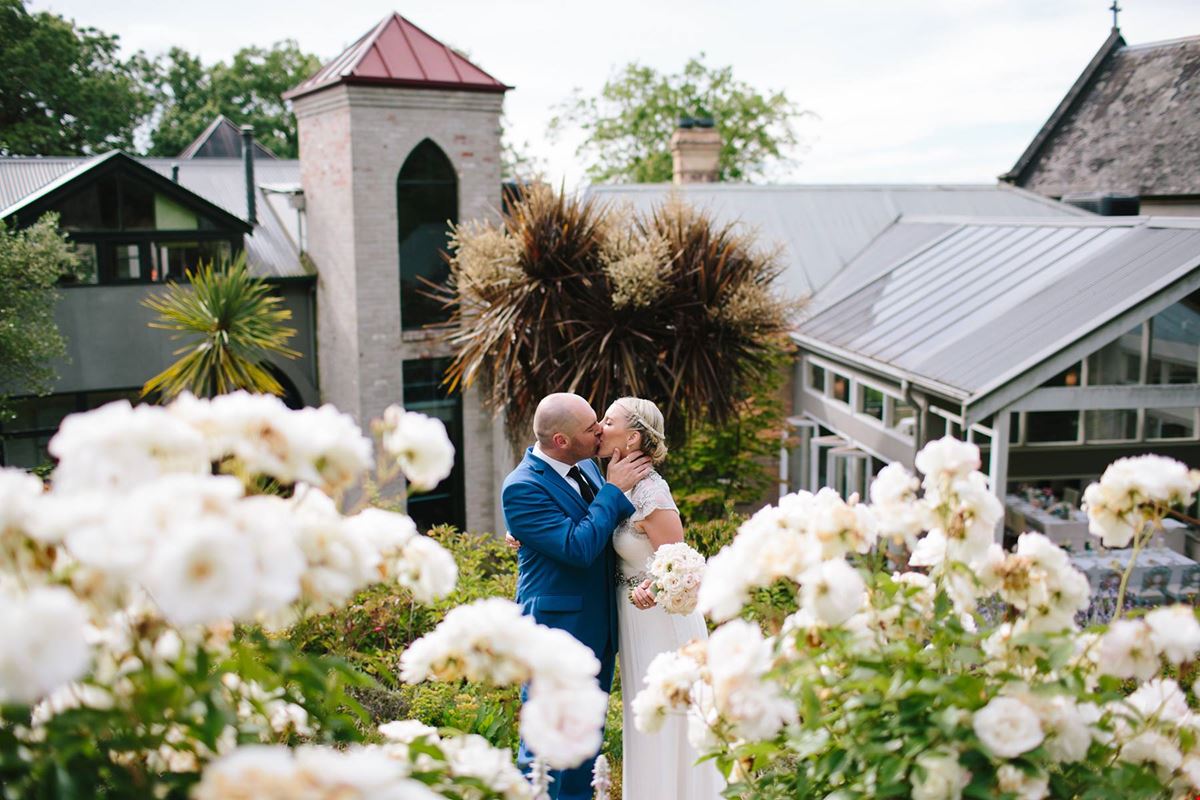 A wisteria courtyard, an alfresco bar, beautifully manicured gardens, and indoor and outdoor options for your ceremony are hard to pass up, and Potters can provide all of these!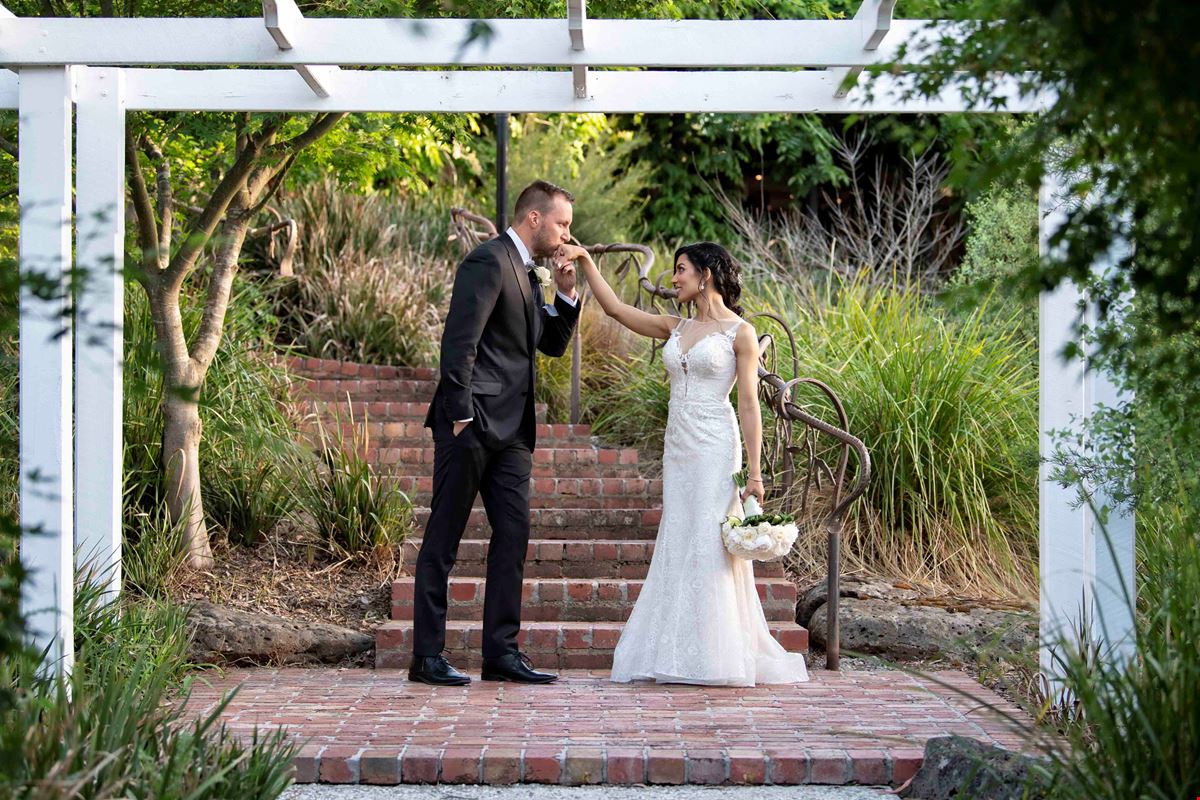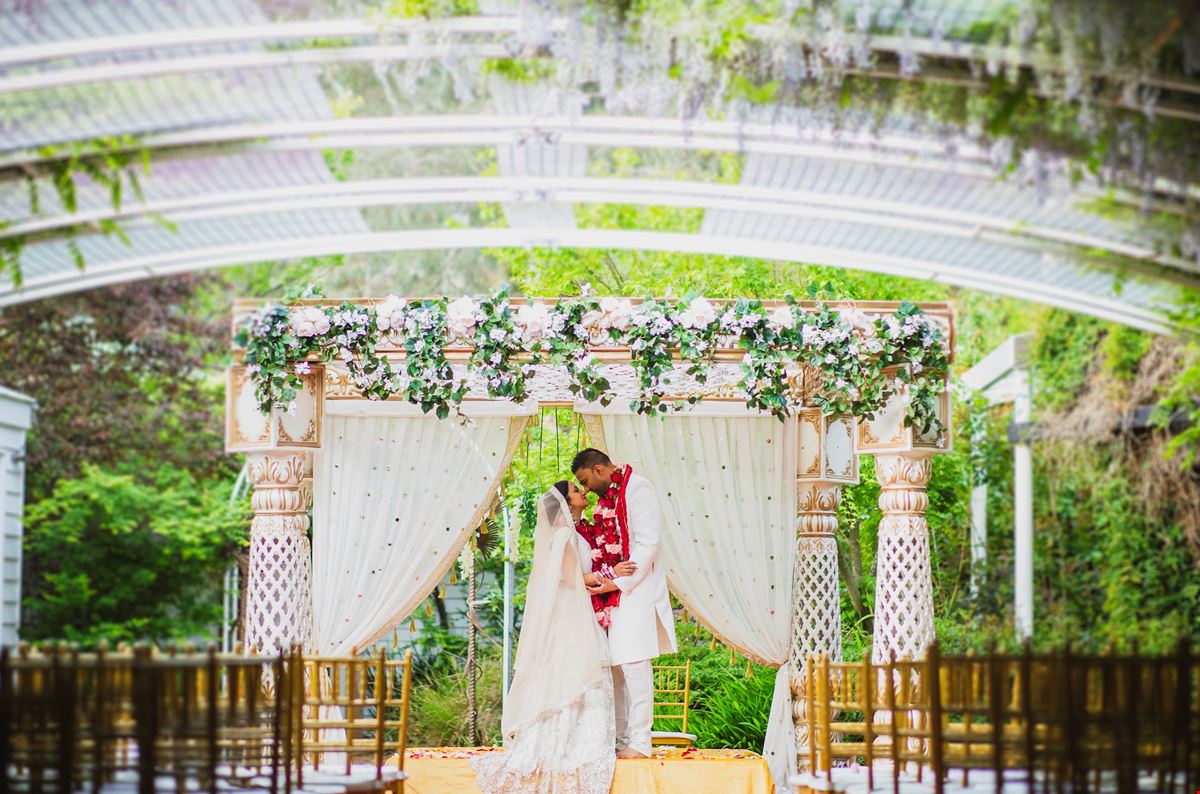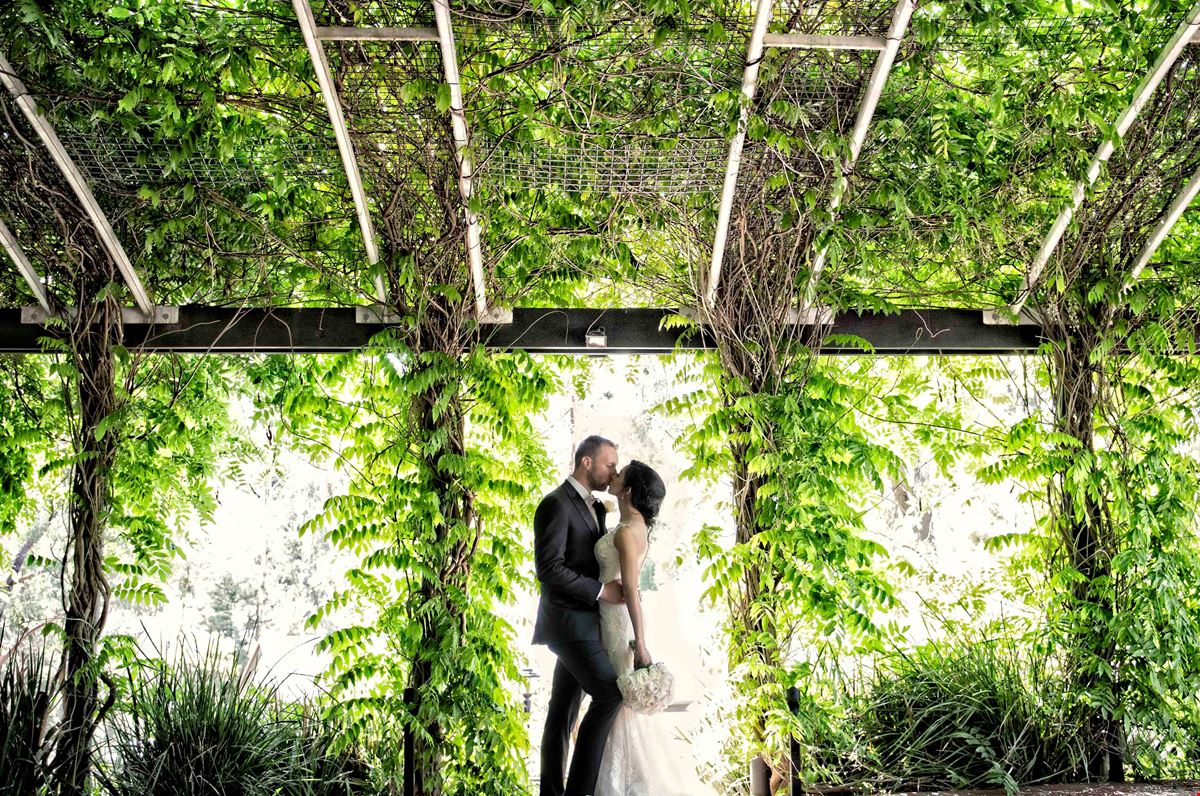 Set in an enclosed Conservatory Garden, this venue is very unique, as you are surrounded by lush greenery. Echuca is along the Murray River, which is well known for its paddle steamers!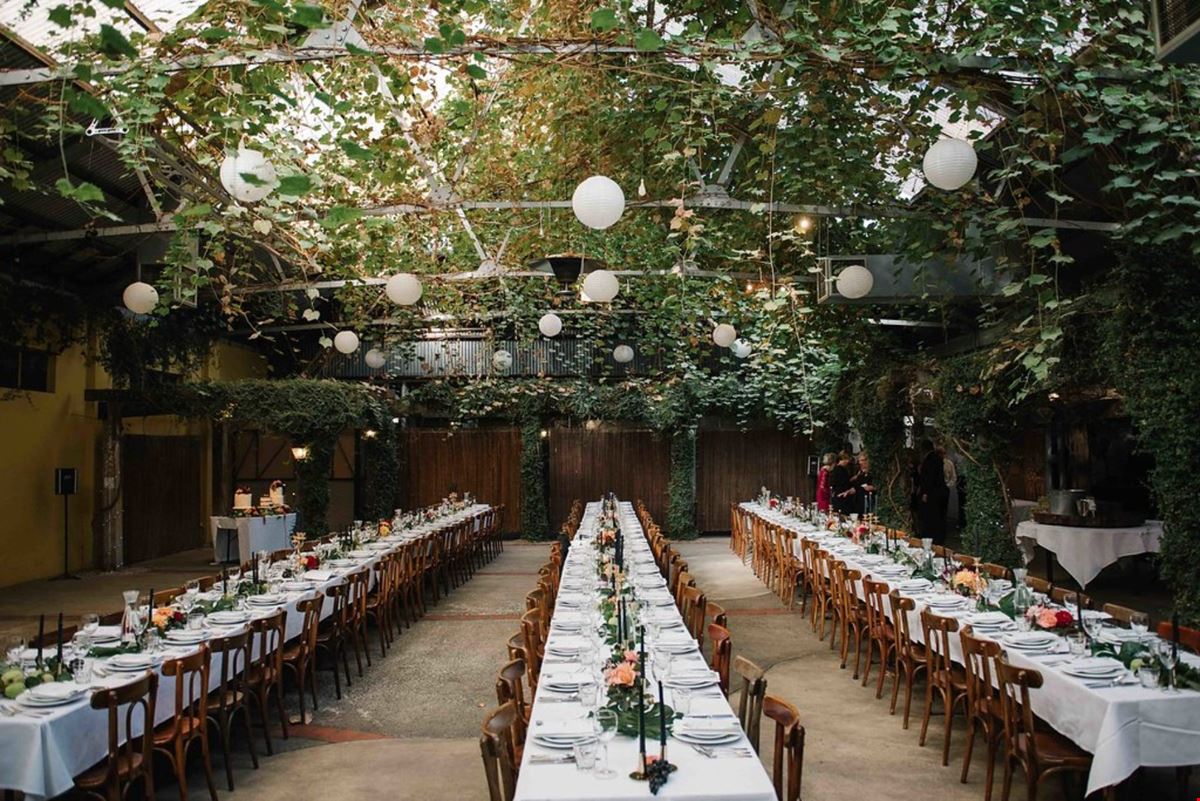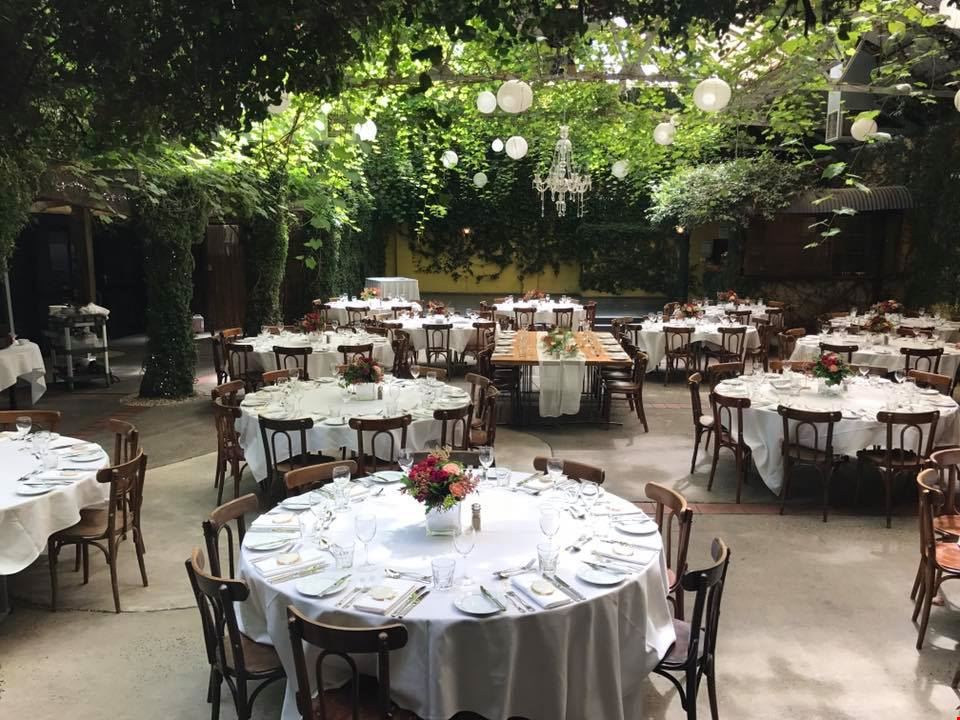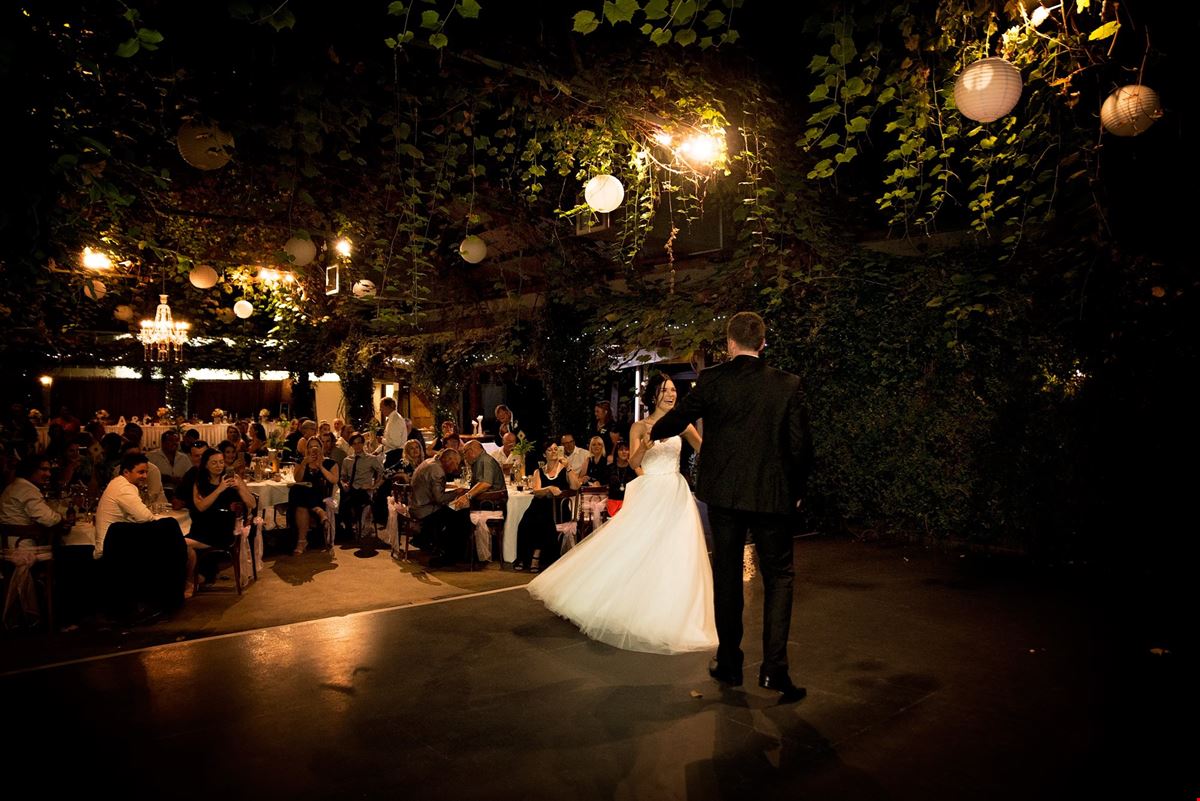 Sault in Daylesford boasts a beautiful and romantic setting amongst a field of lavender, which makes for incredible photographs.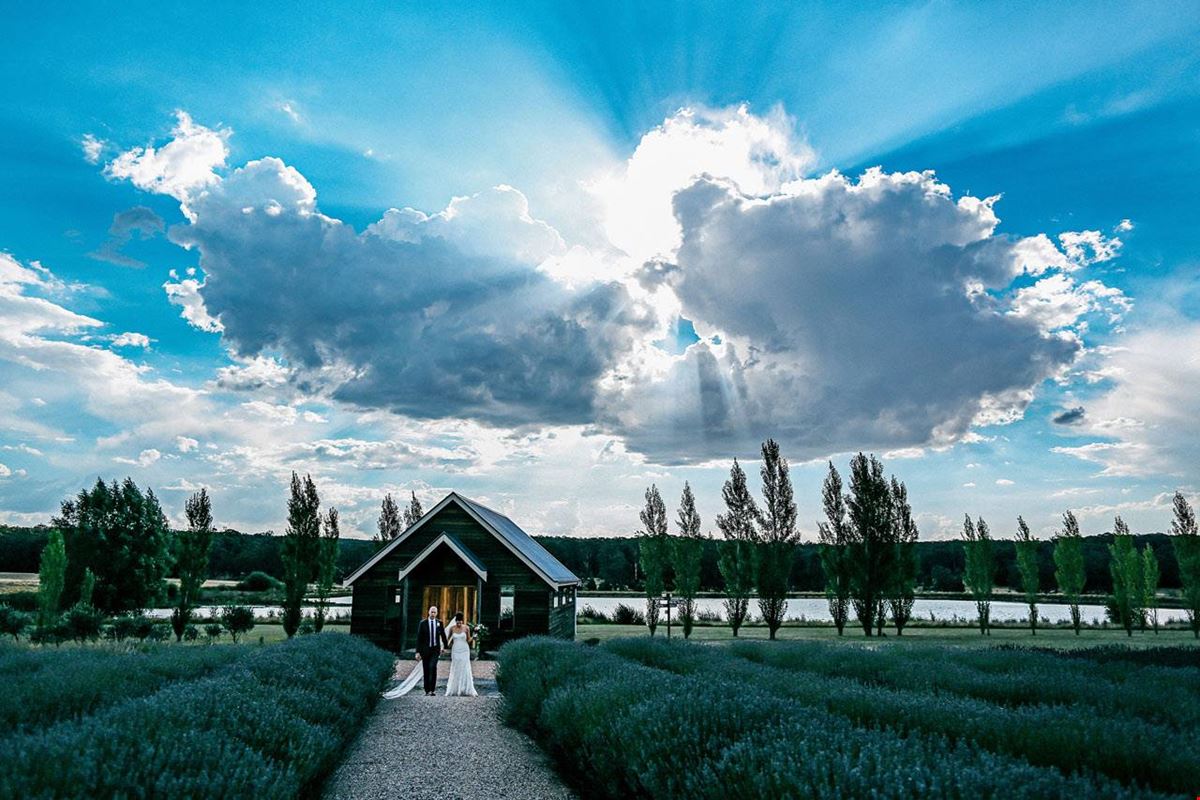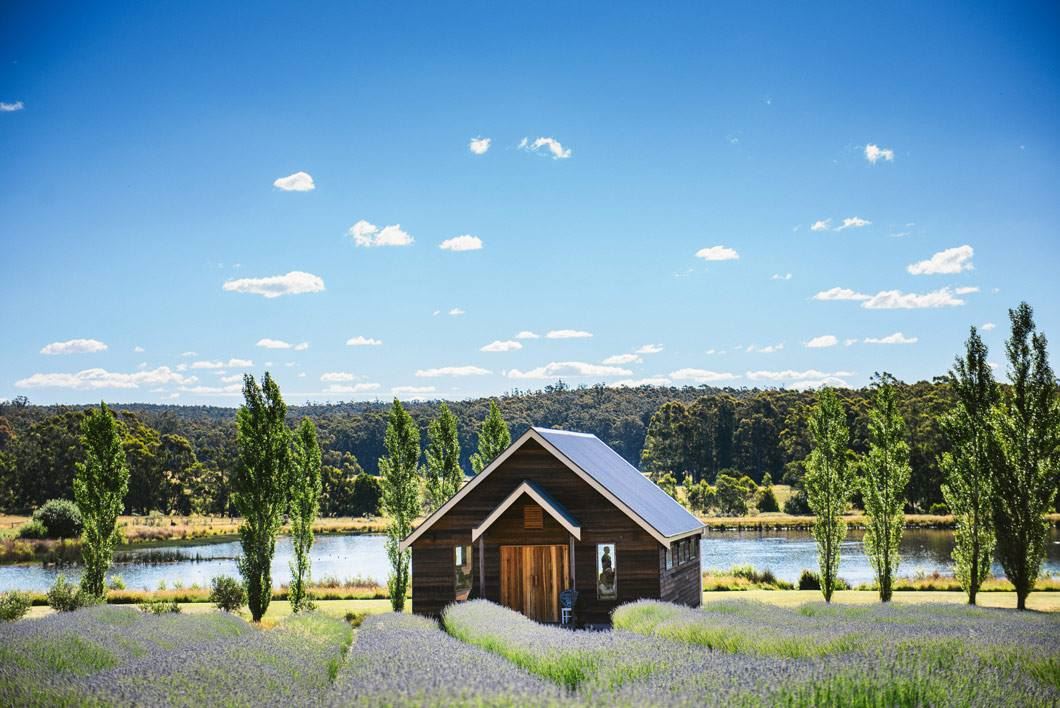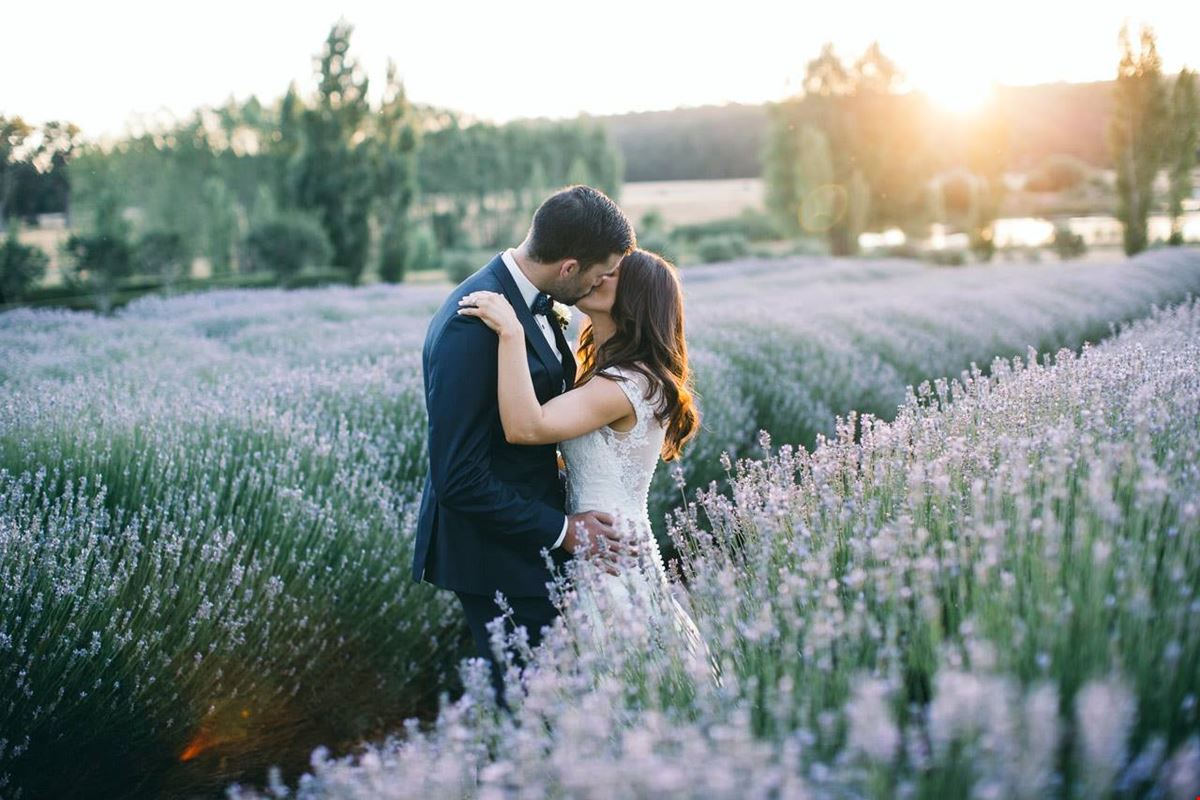 Growlers is set on the serene Torquay beach, which makes for a beautiful wedding photo shoot location. Torquay is a seaside town, at the eastern end of the Great Ocean Road.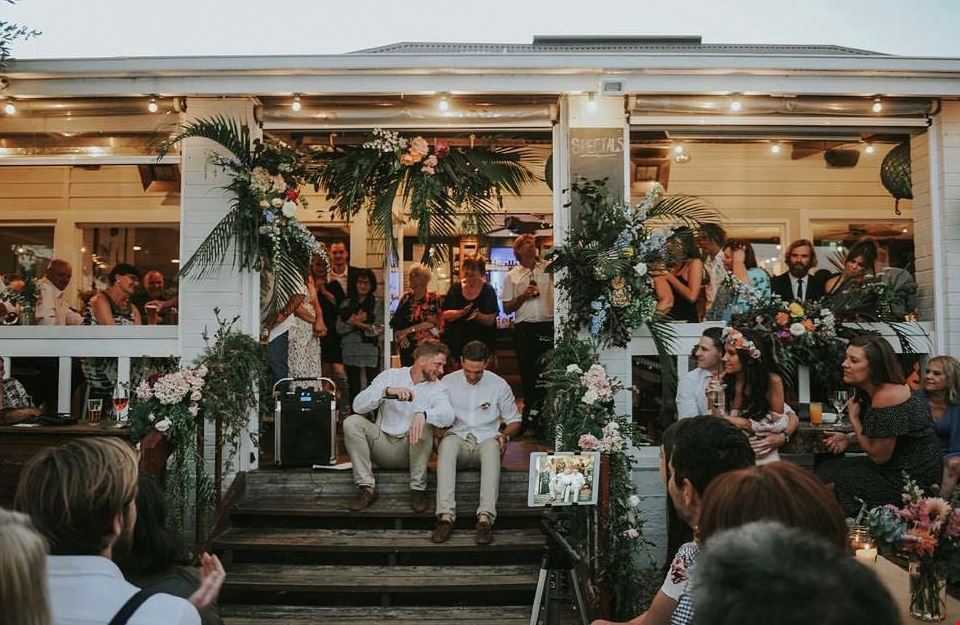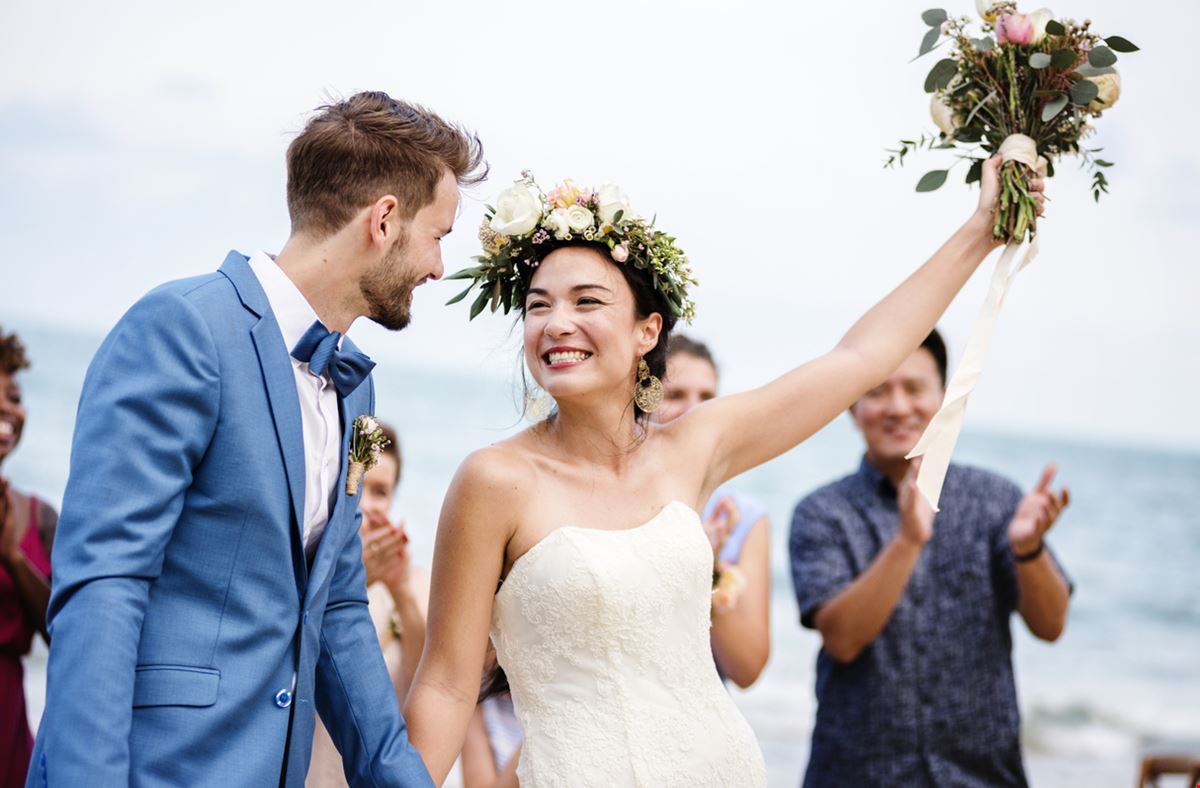 The Pier in Geelong is set on the water, 250m out, and offers 360-degree views over the bay. What more could you want?