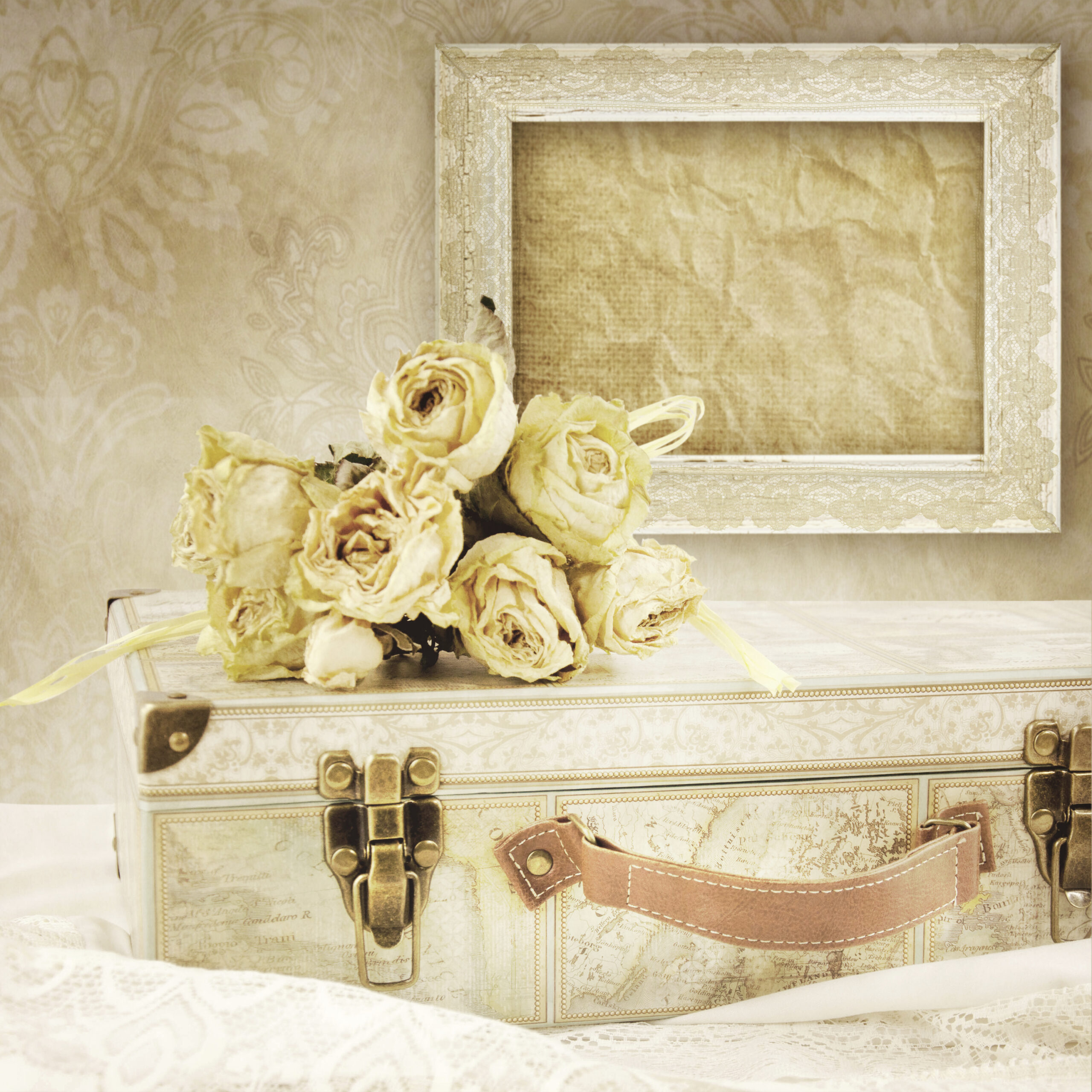 An engagement is a wonderful thing and deserves to be celebrated with just the right present. But don't sweat it if you're stuck for ideas. Here are 12 to help spark your inspiration.
Personalised champagne glasses
Because who doesn't want flutes that tell the world they are getting married? Buy them already worded up, or do the decorating yourself for a personal touch. Other ideas include using their initials or even quotes from their mutual favourite movie. It's a completely personal and functional gift they'll be able to use for many years to come.
Engagement party
So, what comes after the engagement? The engagement party of course. And what could be a more thoughtful gesture than organising it in their honour. You could go casual, and invite everyone over for a backyard barbecue, or collect RSVPS for dinner at their favourite restaurant. Just ensure their only task is to supply the guest list and you'll shoot to the top of their VIP list.
Wedding planning help
A lot of research and decision-making go into a wedding, and no one is an expert when they start. So we say, give them a helping hand. As a starting point, grab their iPad and download Easy Weddings' (awesome) wedding planning app. Then round it off with a gorgeous planning folder in which they can store everything from photos of flowers to pages from magazines.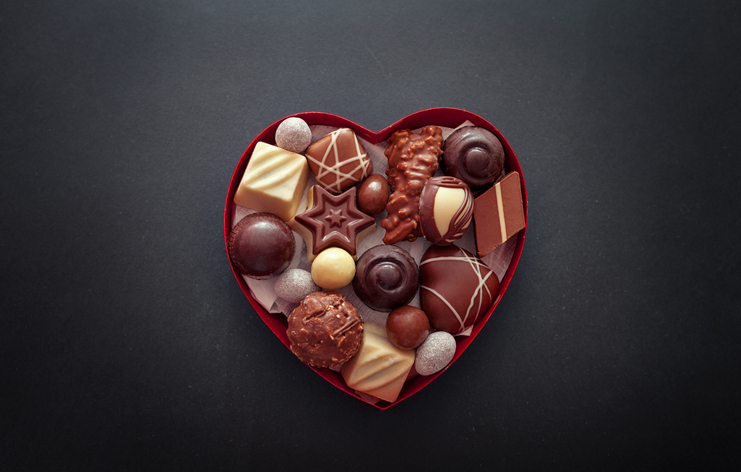 Picnic basket
If you know this is one engaged couple that loves the outdoors, a well-made and stylish picnic basket can be a thoughtful and highly useful gift. Include some lovely picnic treats to encourage them to use it straight away – we're thinking pate, champagne, and strawberries – and maybe also a map of local walking tracks to give them inspiration for getting out and about.
Set of wine labels for their 'firsts'
Bring some bubbles and cheer to all the firsts a couple can expect to celebrate together. Think their first day arguing over the seating chart, their first-day choosing attendants, their first day as a married couple, their first anniversary, their first baby. The list goes on. You can also add in a few humorous ones for a touch of fun, such as their first married fight. And while we're at it…
Corkscrew
… if they're going to be putting labels on all of these bottles of wine, then they're probably also going to want to drink them. So, help them along this path with a practical but pretty gift such as an old-fashioned corkscrew, or maybe even one with ultra-modern aesthetics. You could also have it engraved with their names for a real keepsake.
Customised wall art
Wall art customised with the couple's name and engagement date is a great way to say congratulations in memorable form. You could centre it on a great photo of the two of them, the lyrics from 'their' song or even just choose a picture that evokes happily ever after. Then you just have to decide whether to frame it or let them put it where they think is the exact right space.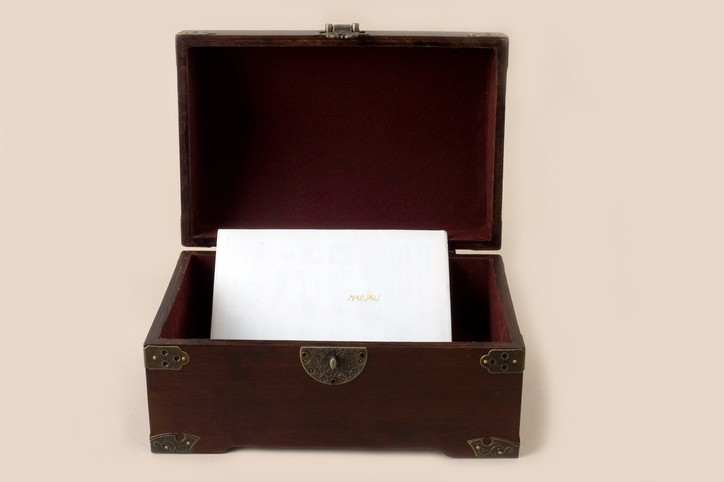 Chocolates
Surely this one needs no real explanation? After all, you can almost never go wrong with chocolate as a present, be it dark, milk or white flavour. Even better, these days there are untold ways to have a chocolate gift personalised, whether it's just the label, or even coming up with your own flavour in their honour.
Photo frames
When you're starting out on a life together, you can never have too many photo frames. And this is especially true for engaged couples. As celebrations run their course, culminating in the wedding itself, they'll collect beautiful pictures galore of all their nearest and dearest. And, thanks to you, they'll have somewhere to showcase them.
Bed tray
OK, this mightn't seem like a very glamorous gift, but hear us out, because it makes sense. Couples love spending time in bed together, and this one makes it easy to do so, whether it's indulging in breakfast in bed or spending a late-night dinner cuddled up watching a classic old movie. Now can you see the romance in it?
Gift basket
Gift baskets are great because you can choose any sort of theme and run with it. Does the couple enjoy a good day of pampering? Then fill it with gorgeous massage oils and lotions. Are they sporty? Throw in a frisbee and portable cricket set. Other suggestions include a cooking theme, a date night theme or even a gardening them. Anything you know they'll love is perfect.
Keepsake box
Last but not least comes another functional item. This one is a keepsake box. It can be anything you like, from a vintage steamer trunk to a hand-hewn wooden cube, but the idea is that it gives the couple somewhere to store all the precious mementos from their life together, from an engagement photo to a copy of their wedding toasts and so on throughout their lives together.