Let's face it, when you and your partner have been together for a time, especially if you live together, chances are you end up treating each other more as friends or roommates than lovers.
So, if you're seeking ways to add a new lease of life to your love life, here are 10 ways to rekindle the romance:
Plan a great date with your partner
When was the last time that you and your partner went on a real date? Often, when we're in a long-term relationship, we forget to create time to go out and do things together, especially if we live together and our time together is taken up with pedestrian, everyday chores. Going grocery shopping together is NOT a date!
Why not plan the perfect date together? It doesn't need to be a candlelit dinner, just something fun that you both enjoy doing that might bring back a spark of the excitement you felt in the early days in your relationship. Go on a road trip, go camping, anything!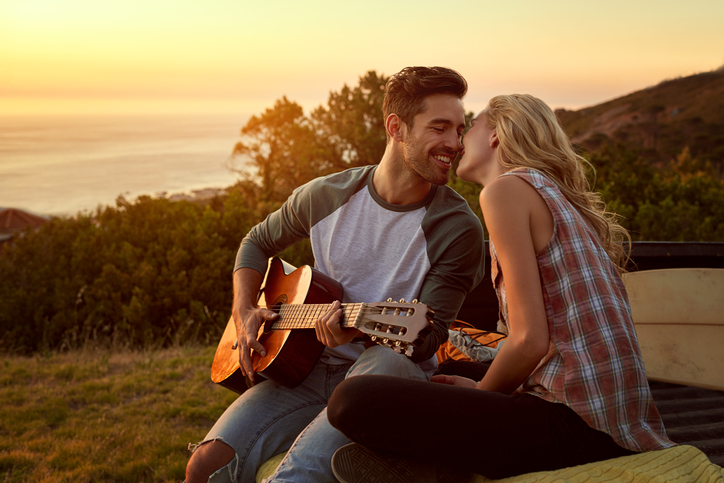 Enjoy a couple's spa day
Spa days and pampering are often associated with women but men can get just as much enjoyment from this. It can be very romantic spending a day relaxing together. A growing number of spas now offer couples massages and other treatments to enjoy together.
Alternatively, you may want to (try to) set up a spa in your own home. Have a relaxing bubble bath together and then treat each other to massages. Many stores have massage oils and lotions a range of scents that will, no doubt, help sparks fly!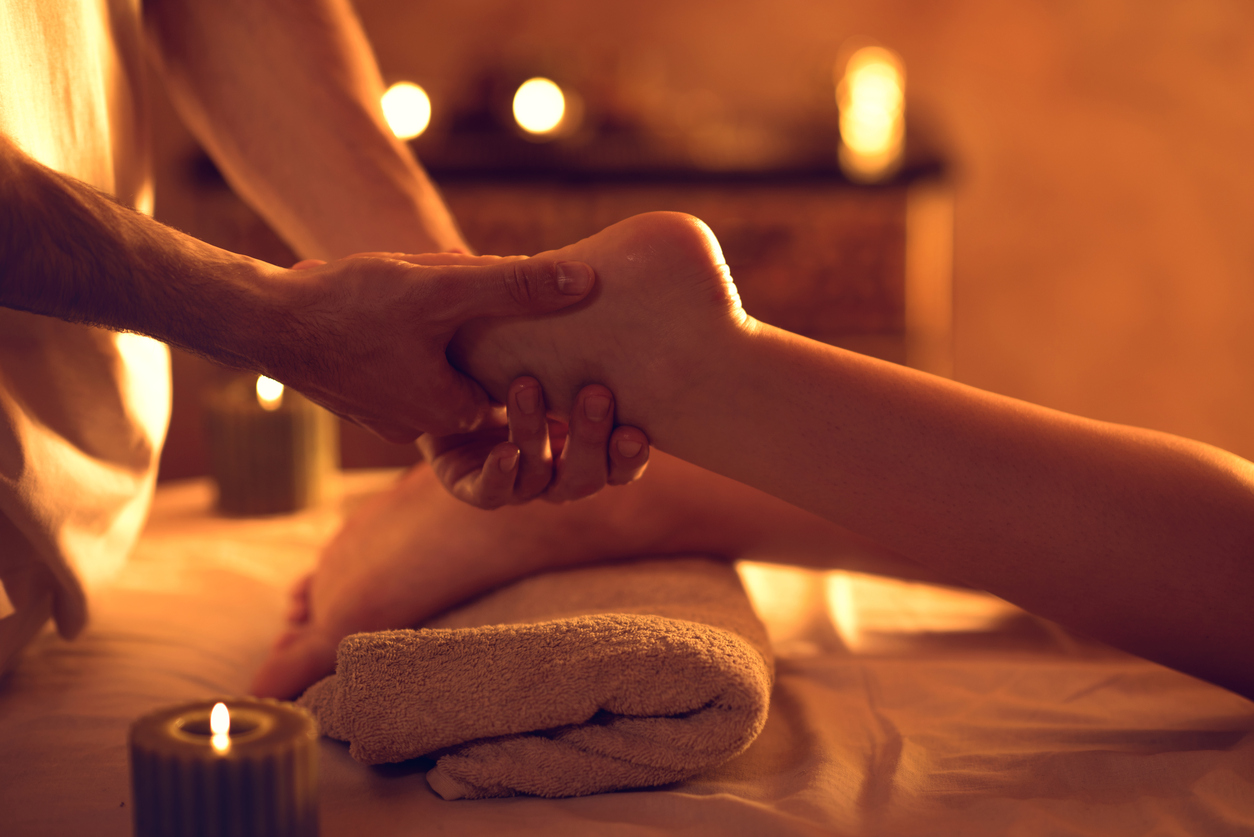 Make your celebration personal
Romance goes beyond hearts and roses, which are, but not the only symbols of love. There are several romantic treats that can be uniquely fascinating for both of you. Think about what is romantic in your eyes and personalize your way of treating your lover. If you would prefer beer and football over champagne and roses, then who is to say that's not romantic?
Just ensure your partner is comfortable with it. Ultimately, if you personalize the celebration to your own taste rather than doing what you think is expected of you then you wouldn't attain the purpose of the treat.
Have a romantic meal at home
Rather than going out for the traditional meal at a romantic restaurant, why not create a special meal in the comfort of your home?
Choose your favourite dishes and create the perfect meal for both of you, a meal which won't be constrained by menu list at the restaurant. Stock up on your favourite wine, light some candles and put on your favourite music.
The result will be more romantic than in any restaurant because it is personalized just for the two of you.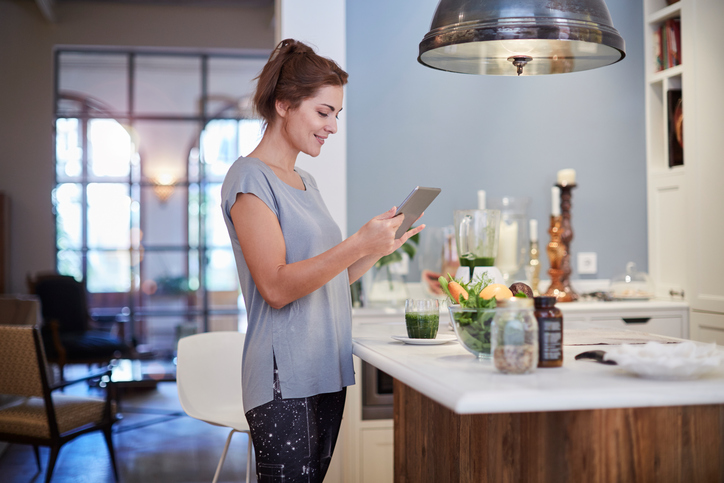 Step out of your comfort zone
We've all seen movies where couples who meet under extreme circumstances end up falling in love. Why not take that principle and apply it to your own relationship?
New experiences which are quite harsh at times make our bond stronger and give our love new meaning. Some ideas to try include training for a marathon, mountain climbing or taking a class together or learning something completely new.
This will not only give you a shared experience but will help you to see each other in a new light.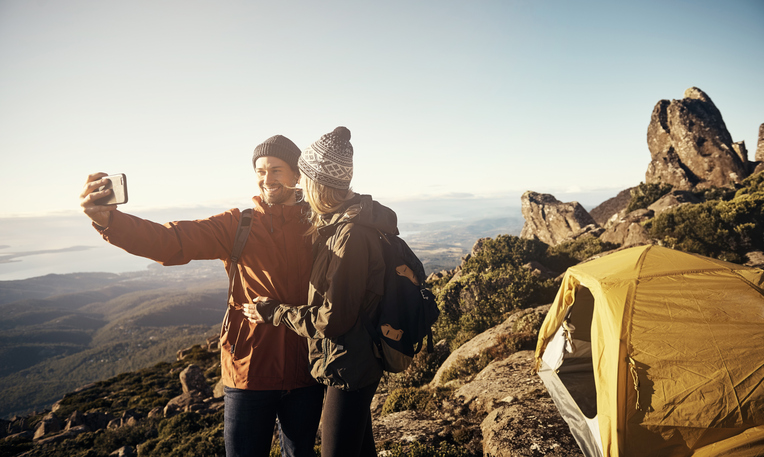 Take a trip down memory lane
A great way to rekindle your romance is to spend some time reminiscing about the past by digging out your old letters and photographs.
You could even take it a step further and spend time together creating a scrapbook of all these memories. Include ticket stubs, pictures and letters and jot down your memories connected with them.
How about recreating some of those special dates and reliving your favourite old memories?
Why not elope or renew your vows?
If you have not yet made any concrete plans for your wedding, then why not take the plunge and elope?
This could turn out to be more romantic than the normal predictable way of getting married. You do need to submit your notice of intended marriage one month before your wedding, so if you have not already done so then why not present your partner with the forms by surprise and elope for a few weeks later.
If you have already wed then you don't need to miss out on the fun. Sneak off somewhere romantic and renew your vows instead.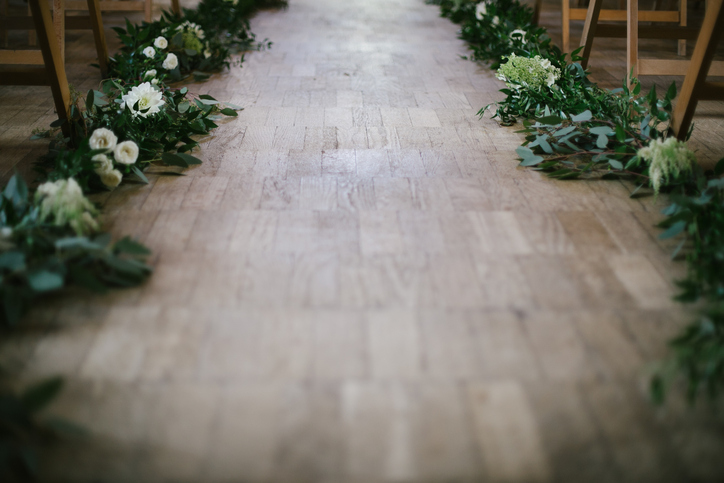 The greatest gift you can give is your time
These days everyone is busy all of the time, it seems.
When you factor in all the commitments you have outside your relationship such as work, household chores and, perhaps, children, you are left with little or no time for your relationship.
Sit down together and create a 'couple calendar' and schedule time when you are both free.
It may not seem terribly romantic to plan everything in advance, but when you make an appointment with each other and then commit yourself to that promise of time, you will realise the value of your relationship.
It can also give you something to look forward to, knowing you have a date with your love later can make that tough Monday at work fly by.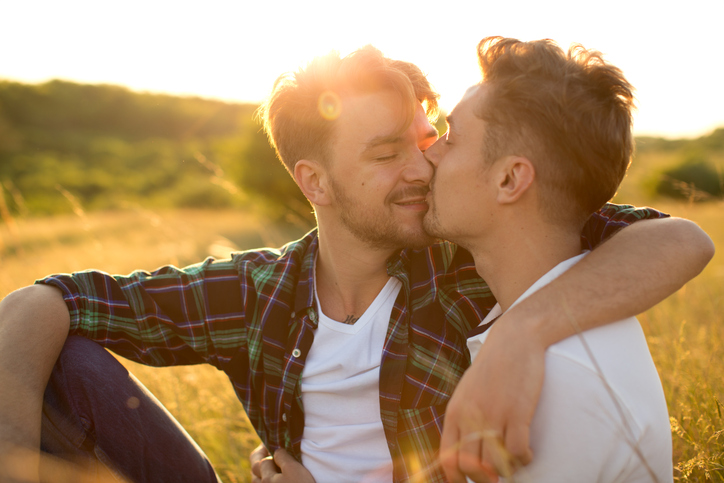 Cuddle more
Start and end your day with a few minutes of cuddling and you will strengthen your bond as a couple.
We often neglect cuddling – unless it is to instigate sex – and while that can be great fun, it doesn't always have to lead down that road. Just taking the time to cuddle and reconnect with each other can do wonders for your relationship as well as elevating your mood.
Romance is not only about grand gestures. It can be found in the smallest of day-to-day details. Start putting some of these tips into practice not just on special occasions but all year round and it is almost inevitable that you'll rekindle that spark you once felt so keenly.