You dated before you got engaged and you continued to date while you were engaged, so why not carry on with a good thing and date while you are married? Here are 20 date night ideas for you.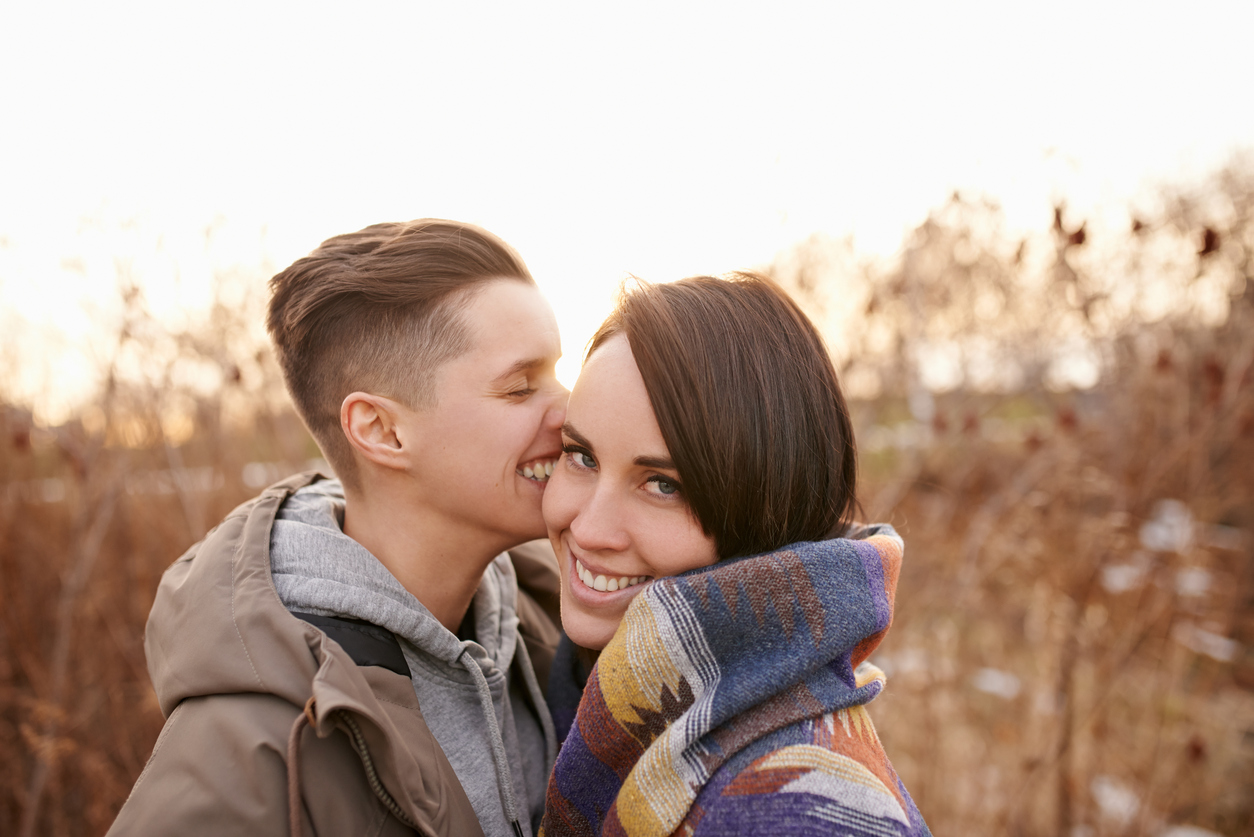 Date nights might seem a little unwarranted – after all, you've just committed to spending the rest of your lives together.
But believe it or not, even the most committed couples can get caught up in their work, hobbies and social networks – sometimes all three at once – and suddenly you are like ships passing in the night.
A quick smile, hug and kiss, maybe a 'How you doin'?' and then you are off to do your own thing. Have children? This can only magnify the problem, with juggling all of the above with the day-to-day demands of running a household and making sure you have time to play with the kids as well.
Sigh, if only there was some time to spend with your new husband or wife to just chill, chat properly and enjoy each others company?
Wait, there is! But you have to be proactive and make it happen.
It might sound cheesy to 'pencil in' time with your spouse, but if you don't, something else will always get in the way. So set aside a day or evening that can be once a week, fortnight or month depending on your circumstances, and just go for a date.
It doesn't have to be the roses and chocolates kind of date, or the cliche to go a restaurant date. Here are some fun ideas for date nights that are fun and more importantly, give you quality time to connect.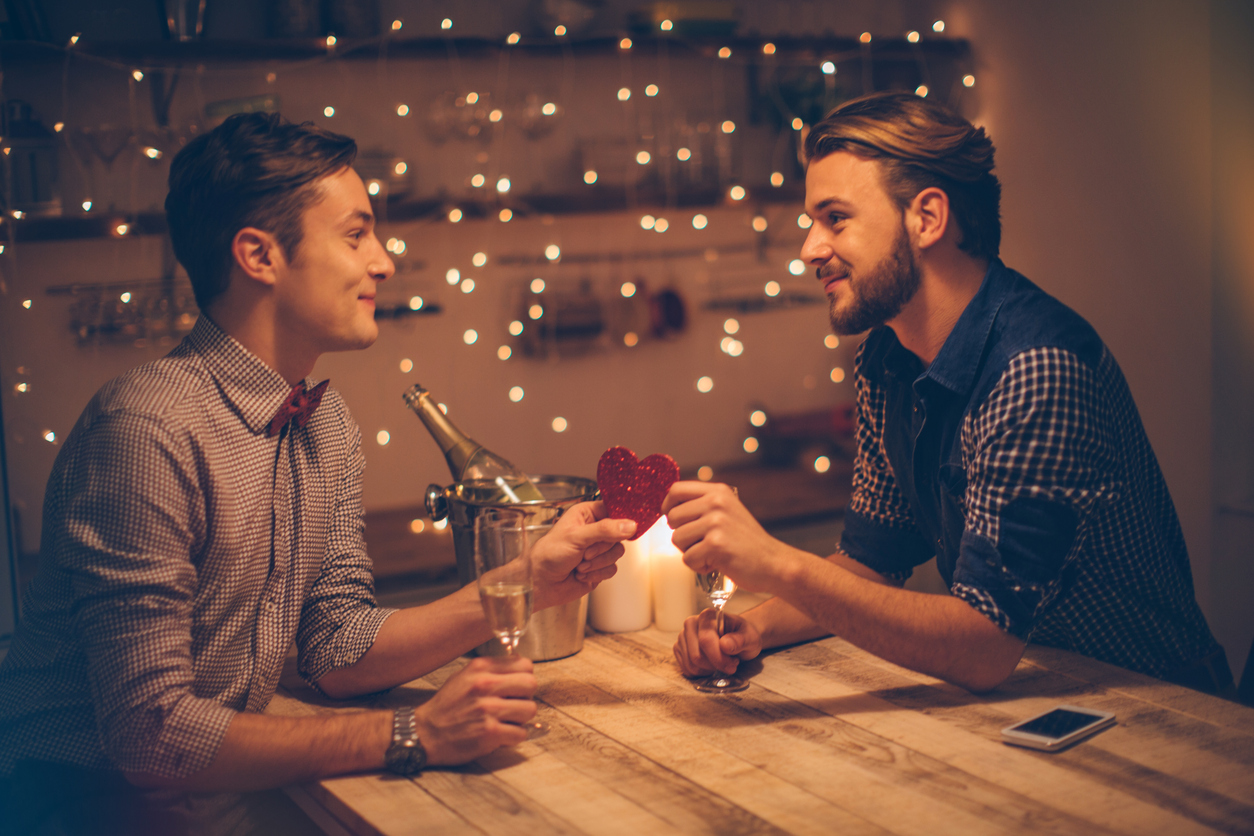 Movie night
No, this isn't a sit in the back seats of a dark cinema and make out movie night, (although that could help you to relive your youth a little…) this more of a home theater experience.
Chuck heaps of pillows onto a bed and watch a blockbuster flick together, or camp out in the living room with heaps of snacks and take turns choosing a flick each time.
Set a challenge
Competitive types will love to find new ways to challenge themselves, so why not do it in a fun way?
Take on a friendly game of mini golf, go ten pin bowling, hit up laser tag, go to paintball or head to the arcade.
Road trip
Jumping in the car and hitting the road can be a great way to explore new places in your region while also having plenty of time in the car to chat and catch up. If you're inner city dwellers, you can always hire a car.
You can make a day trip of it, or if you have spare cash for an overnight hotel room or airbnb, head a bit further afield and make a weekend of it. Why not explore?
Picnic
Nothing screams romance like a picnic and the location really is secondary. It could be a park, by the beach, on a mountain with a view or in the bush.
It could even be in your own backyard!
The point is, that you can have a simple meal together, relax with some drinks if you are that way inclined, and enjoy each other's company.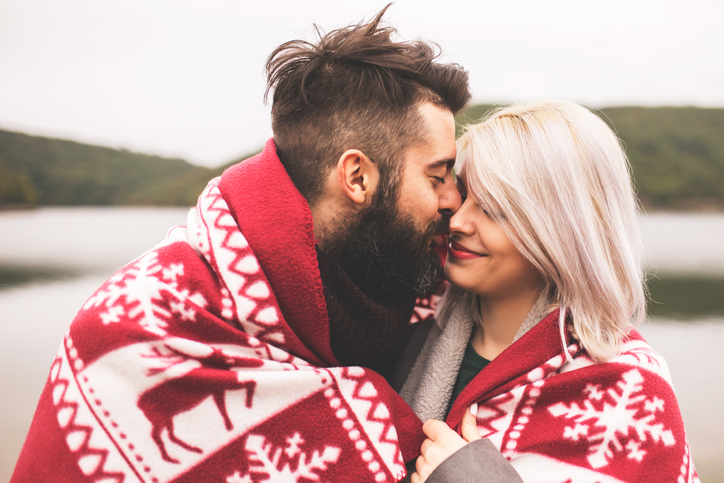 Rent it
If you have always wanted to try something new, but don't have the funds to buy it – rent it together!
You could rent a snazzy sports coupe and take a drive through some winding hills to enjoy the scenery with the top down or you could rent jet skis, surfboards or stand up paddle boards and soak up the sun at the nearest beach.
Bike ride
If you love the great outdoors, jump on two wheels and take a spin together. You could ride to a favourite spot that you share, or combine your bike ride with a bite to eat at a cafe or a swim to cool off before heading back home. It's a great way to stay active on the weekend and spend some quality time with your love.
Play games
When was the last time you cracked out a board game? They are not quite as popular as they used to be, but chances are you have a board game or two waiting patiently in the linen cupboard to be played. Or you could even play some poker or Uno together!
You can go toe to toe with your spouse or invite another couple around for healthy competition.
Camp under the stars
Take off for a weekend and enjoy a night snuggled up together in a tent.
It's a great way to disconnect from electronics and get back to basics while also enjoying the great outdoors.
You could use the time to explore a new area and enjoy some swimming in rivers or at the beach or go for some hikes.
Don't forget the marshmallows!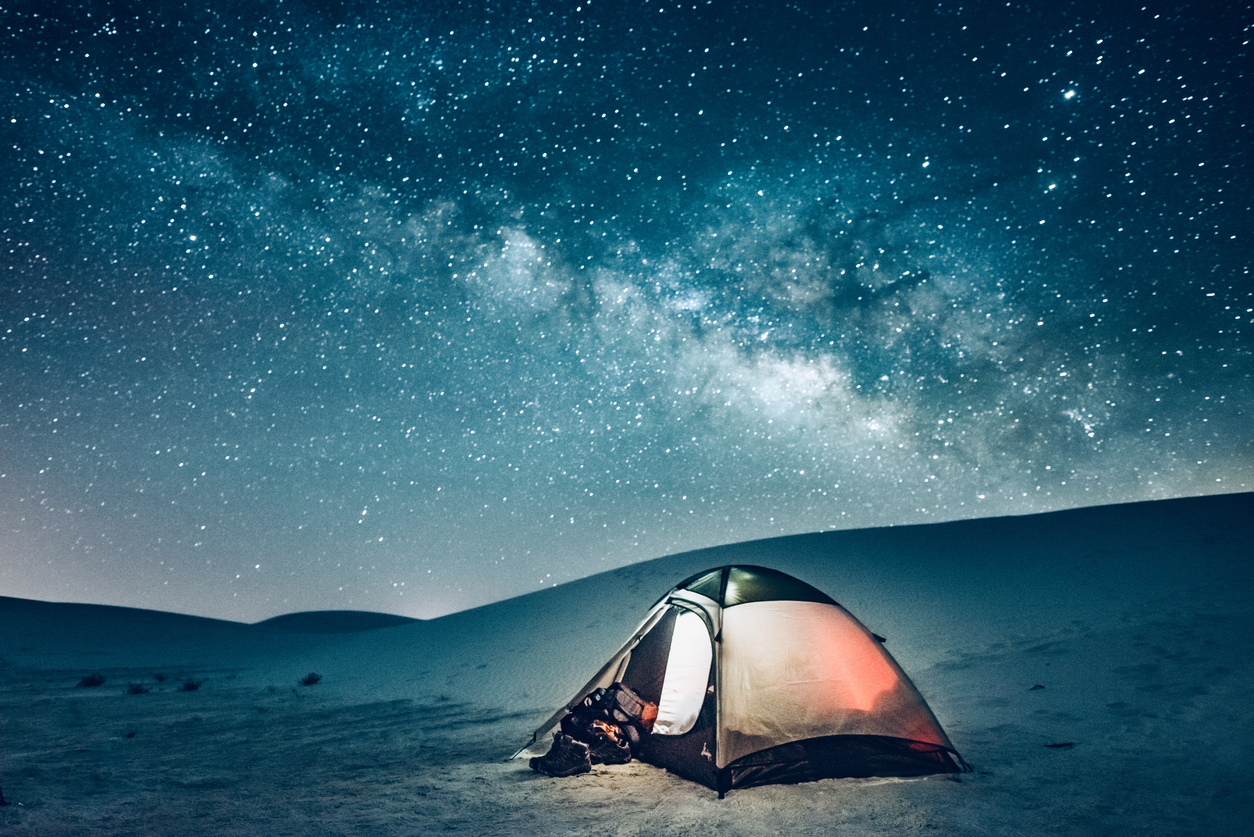 Take a class
Have you ever wanted to learn something but never seized the chance? If your spouse is in the same boat, why not take the leap together?
Learn to dance, take cooking classes, learn how to paint, give a massage or play a new sport.
You will not only have a new skill, but doing it together will be a great boding experience and create another shared hobby that you can enjoy for many years to come.
Go for a coffee
It's not just something for girlfriends to do – you can also enjoy a good cuppa with your spouse. Even consider leaving your phone at home or switching it off for a while. It's a great way to focus on one another and have a conversation without interruptions.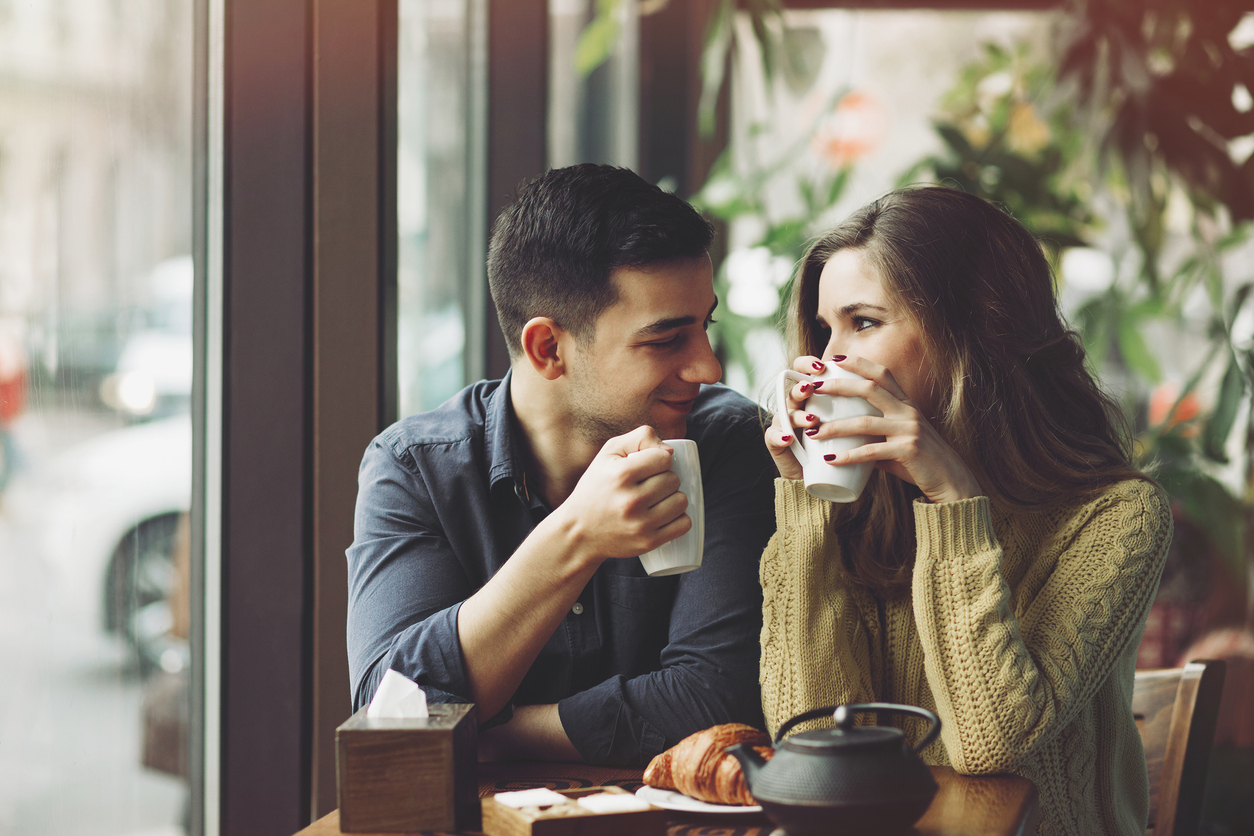 Go for a drink
Whether it's whizzing up some cocktails at home or going out to a pub or night club for some beverages, you could enjoy some great moments together.
You could even venture out for an afternoon or evening of wine or beer tasting by joining a tour. Just make sure that you organise transport to get you to and from the venues.
Go for a massage
There is no better way to unwind than letting someone work out the knots in your back and shoulders. If you book a couples massage, you will both leave feeling refreshed and relaxed. A perfect way to spend some time together!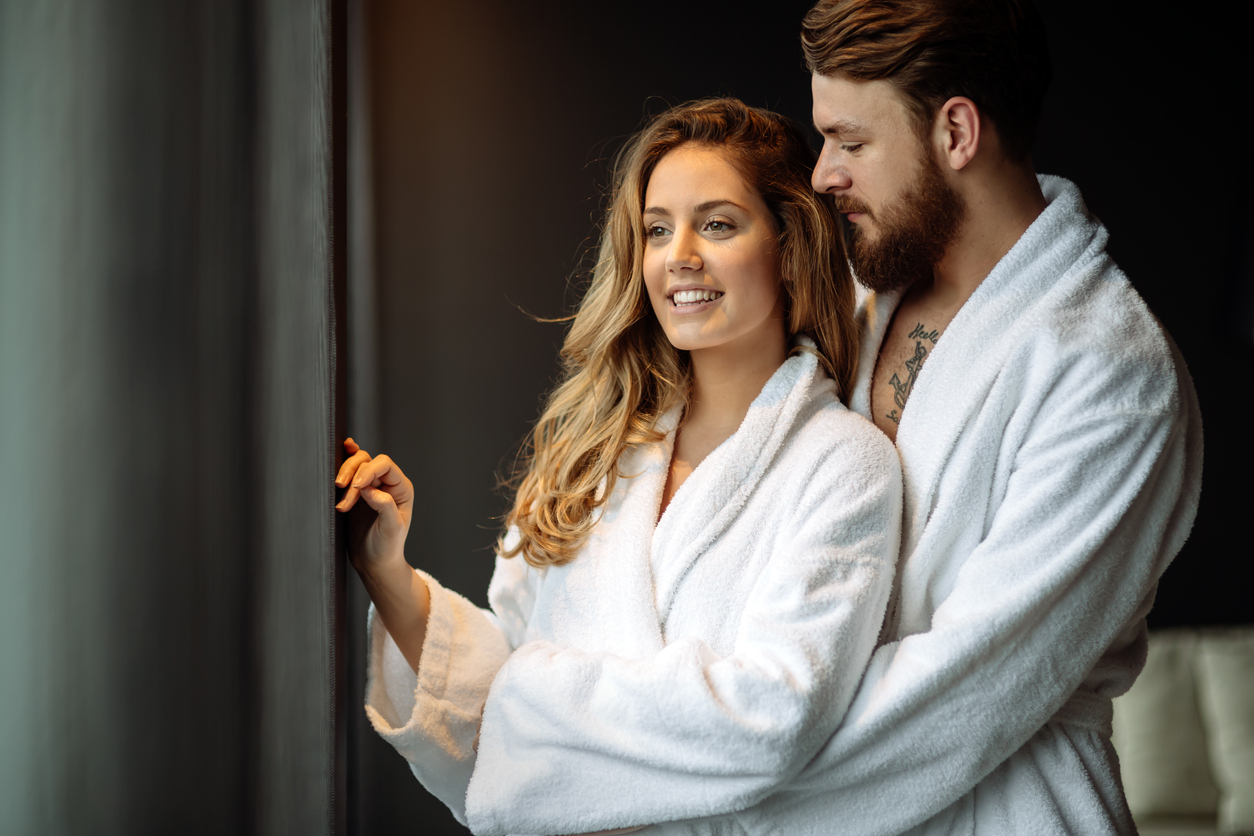 Get some thrills
If you want to do something with a bit more action, jump out of a plane together, go to a theme park and ride the roller coasters, bungee jump or go for a hot lap at the raceway. Why not?
Operation project completion
If you have been wanting to get through a DIY project, join forces and do it together. Focus on it for a few hours or even a whole weekend.
You will be able to work as a team and enjoy the satisfaction of knowing you've crossed something off your to-do list.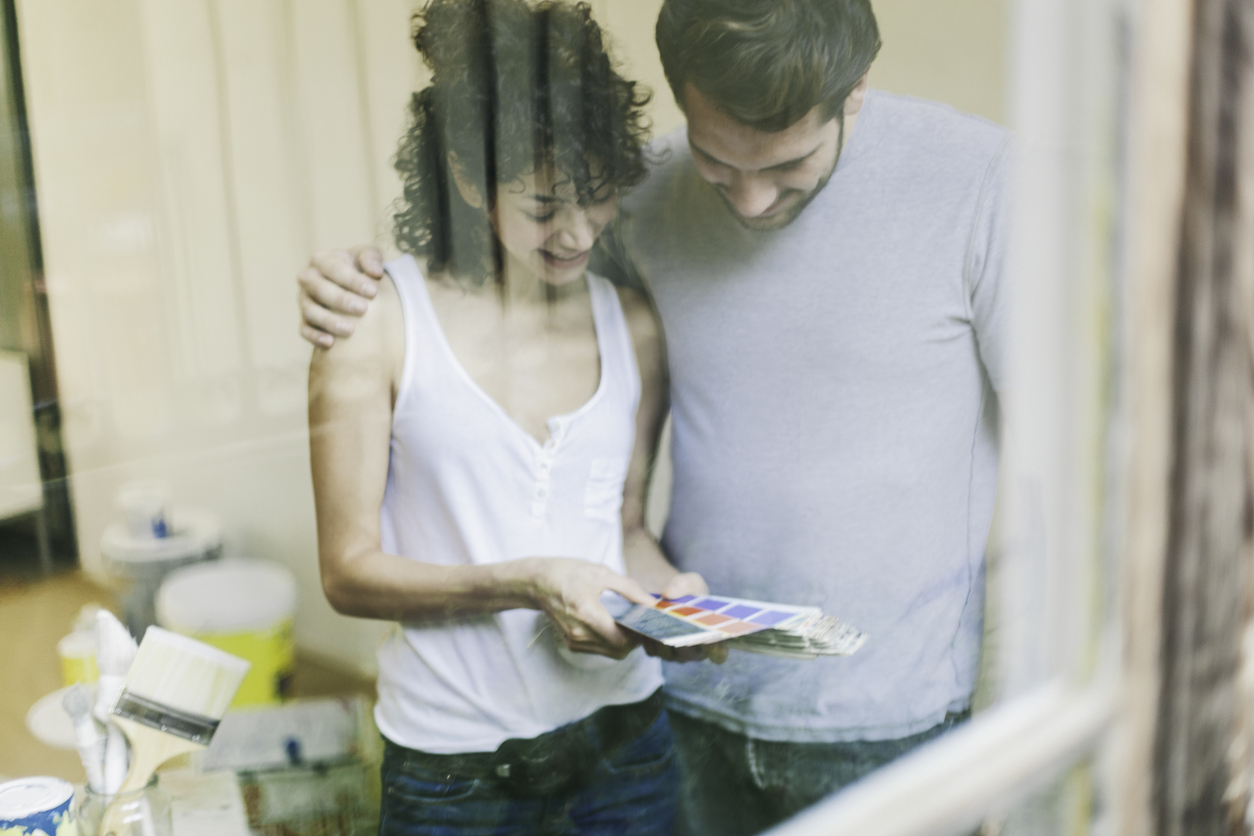 Go climbing
Rock climbing isn't just for avid adventurers or school camps! Whether you choose a real mountain or a rock climbing wall, this is a great way to be active while also building trust with one another.
Go for a walk
Holding hands should never be underestimated. Nor should taking a gentle stroll somewhere scenic with no time restrictions and nowhere to be.
Combine the two, and you have the perfect romantic date.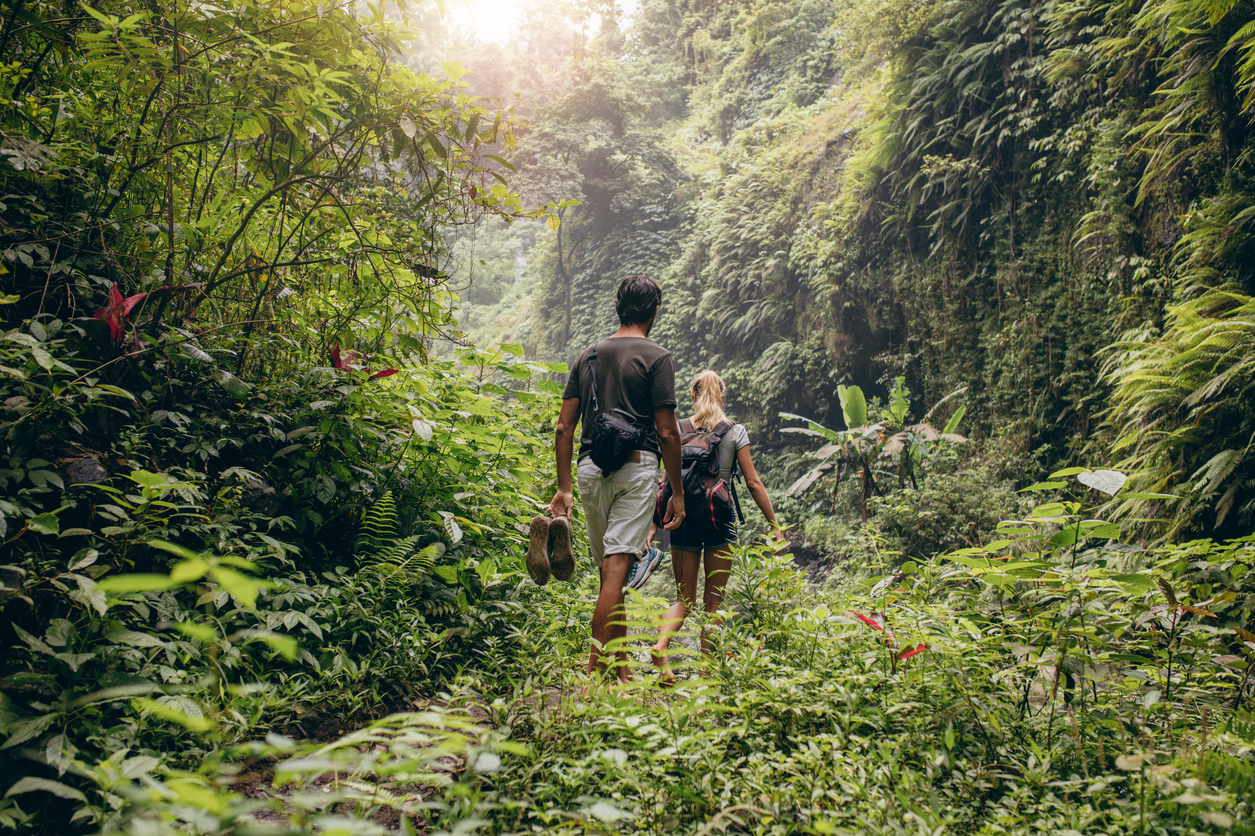 Relax by the water
Go for a swim, relax on a sun lounger (wearing sunscreen of course) and simply relax together by the pool on on the beach. Bring a book and sip a drink and you've got yourself a perfect date.
Have dessert for dinner
Be rebels! Indulge your sweet tooth by making desserts to enjoy together without a main course.
It will be a fun way to break up the routine and bring out your inner playfulness! Our favourite is having breakfast for dinner and making pancakes or french toast!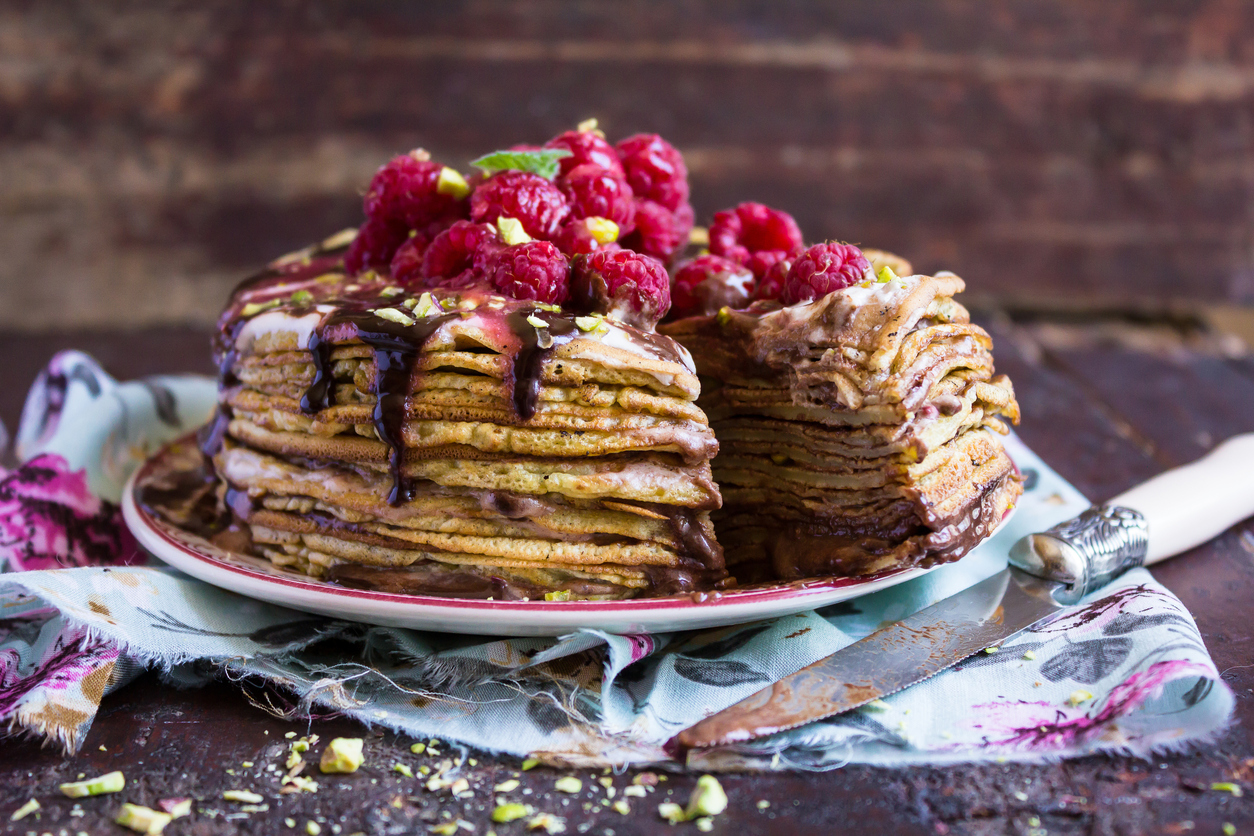 Just play
Do something fun like attend a carnival, go to the circus, kick a ball around or play a game of basketball or cricket.
You are only as young as you feel, and when you let yourself go and just have fun, you will both feel better for it.
Cook together
Have a Masterchef-style cook off or simply take turns to cook a special meal for one another.
Candles and other embellishments will get you brownie points, but the ultimate aim of the game is to give the other a night of relaxation while you prepare them their favorite meal. How romantic!