Once upon a time, the wedding was just for adults, with grown-up meals and entertainment, and drinks flowing freely. But today, with people getting married at all ages and at all stages of life, children are almost always going to present at the wedding. Sometimes it is just a few close to the couple who may be in the wedding party, other times the couple generously open invitations up to young and old.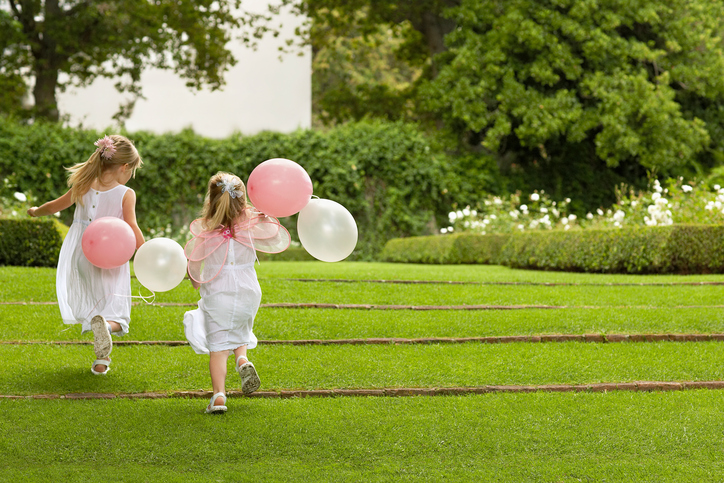 Especially with couples coming to the ceremony already parents, either from this relationship or previous ones, children are now VIPs.
If you want to (or have to) include a lot of children at your wedding, your day will go so much smoother if you cater for them somewhat.
And I don't mean happy meals or babyccinos, although either of these will be a good idea.
I mean keeping them involved, interested and occupied, and if possible giving their parents a break from trying to keep their little darlings from bothering any other guests.
If you want to invite children to your wedding, you are better off to fully embrace this fact, and choose a venue that caters for children, or is in some way child-friendly.
There are many amazing venues that understand that children are not just an add-on, but important guests in the celebration.
Couples are becoming more relaxed about the extra unpredictable zaniness that children will bring.
Here are ten child-friendly wedding venues in Melbourne (and surrounds) as chosen by the editor:
Brides and grooms online rave about family-friendly weddings at Farm Vigano.
Set on 16 monumental acres of scenic landscape overlooking the Plenty Gorge Valley, your guests will be wowed by the most picturesque wedding venue they've ever seen.
The events here are casual yet elegant, against a backdrop of cultural heritage.
With an option to have your ceremony on site, Farm Vigano can provide you with a seamless event that promises elegance, romance and European charm.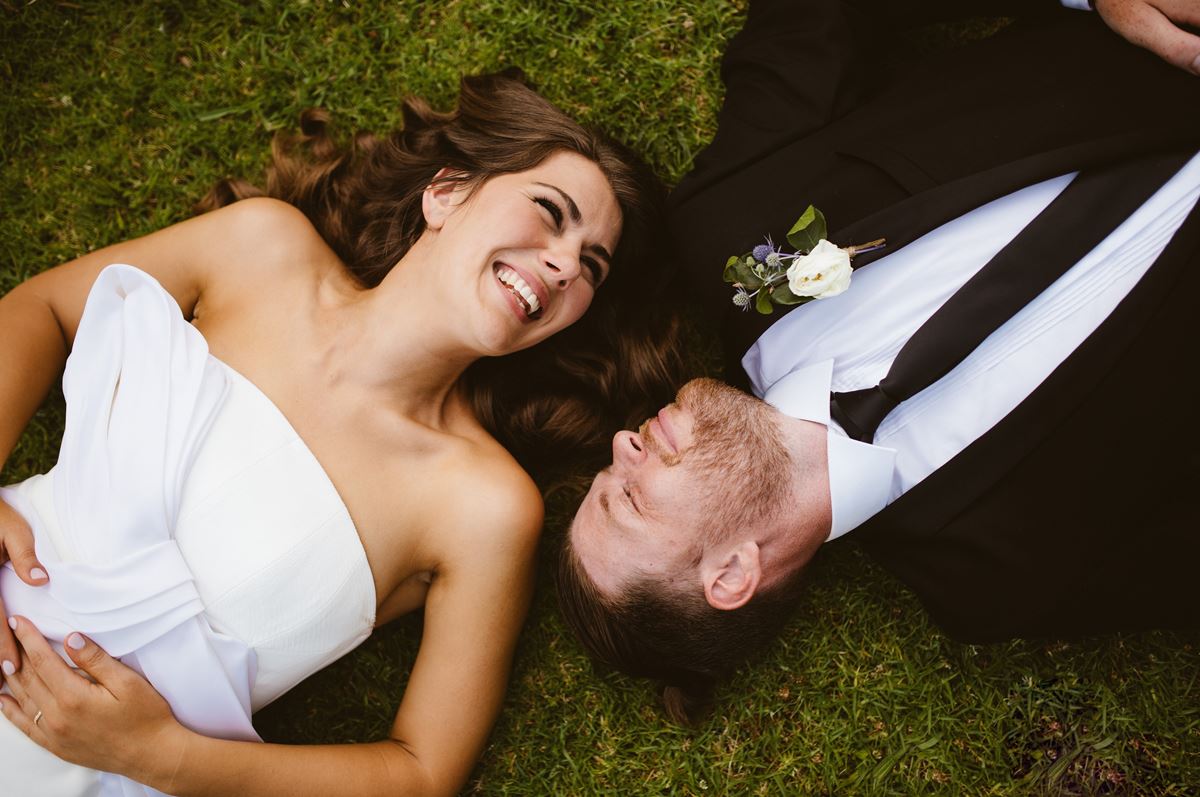 Melbourne Museum
If you and your guests have a touch of whimsy and curiosity, then a wedding at the Museum will delight the child in each of you.
Set in the leafy Carlton Gardens, this is a one-of-a-kind venue and a private haven in the heart of the city.
Choose from a variety of intriguing spaces and beautiful photo opportunities, including a Treetops setting.
For a celebration with life and colour, magic and theatre, and something that is created just for you, talk to their dedicated wedding planners today.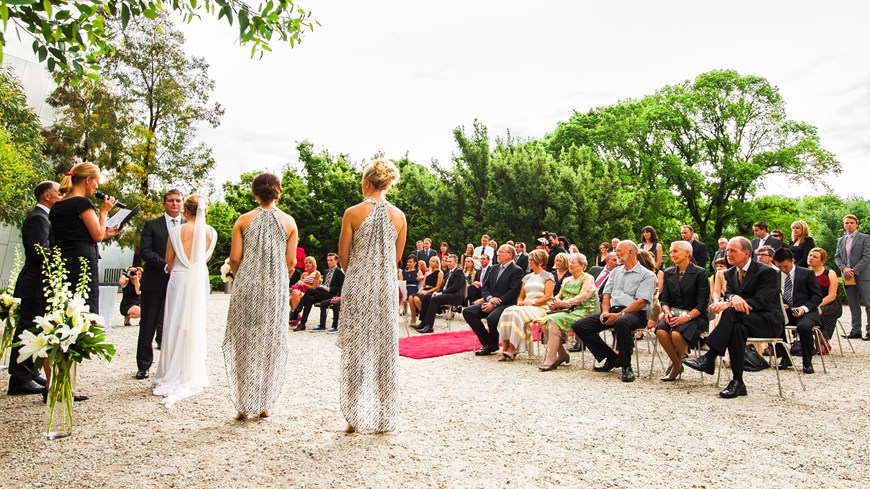 Online reviews for the Strada Bar at Lounge at the Eltham Gateway Hotel are glowing for weddings with children.
Strada describes all of their weddings as flexible, functional, creative and memorable, and have food to make you smile.
Descriptions of their children's table with mason jars full of toys, glow sticks and lollies, with decorating your own sundaes as a dessert option, are hard to ignore.
From your ceremony in their Conservatory to the variety of dining packages and hall decorated to your desire, everything will flow smoothly on your big day.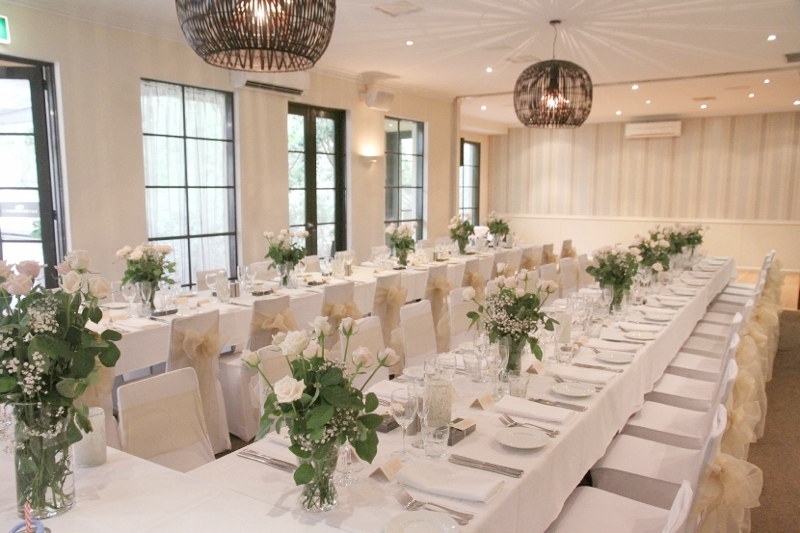 Located in the secluded valley of Kangaroo Ground, Inglewood Estate offers lush surrounds, including landscaped gardens, ancient vineyard and a lake.
Receptions are held in the property's old hay shed and are full of character, history and a true country style.
Reviews have been very positive about their ability to involve children in all parts of the special day, and they will happily include your own entertainment ideas.
A range of menus are on offer which are satisfying for any age, including casual cocktail style, a sumptuous buffet and traditional sit-down service.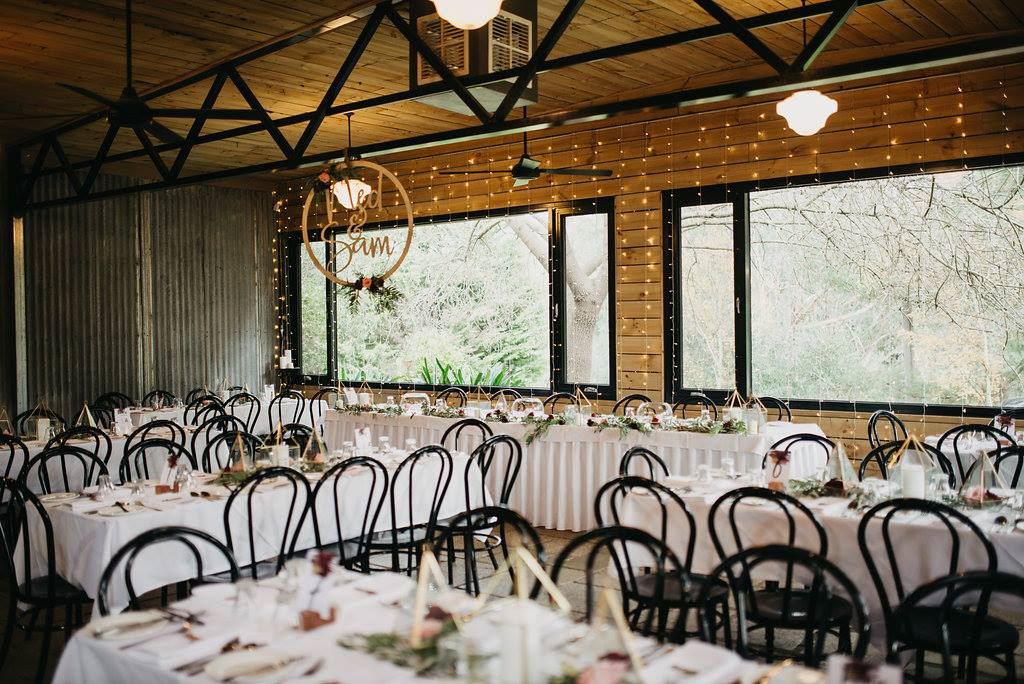 At Zonzo Estate, families are key.
The traditional Italian custom of the 'shared table' brings friends and family together for an unforgettable experience.
Winning awards for their indulgent and authentic Italian cuisine and premium wine, this Yarra Valley venue will win your heart.
With wonderful little details to surprise you and your guests all day long, every effort is made to truly reflect you as a couple.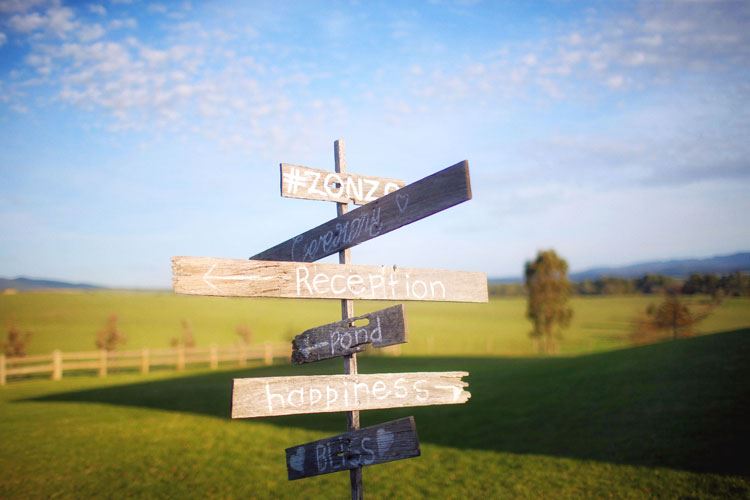 Wedding dreams come true at the Studley Park Boathouse.
The elegance of this historic building is only surpassed by the breathtaking natural beauty of its surrounds.
Their dedicated team of staff will ensure that your wedding day has timeless beauty and class and will endeavour to make your dreams a reality.
They offer modern cuisine, tailored menus and two exclusive locations to choose from (cafe or restaurant).
Allow yourself to be swept away by the starlight sparkling on the river as you take your first steps towards forever into married life.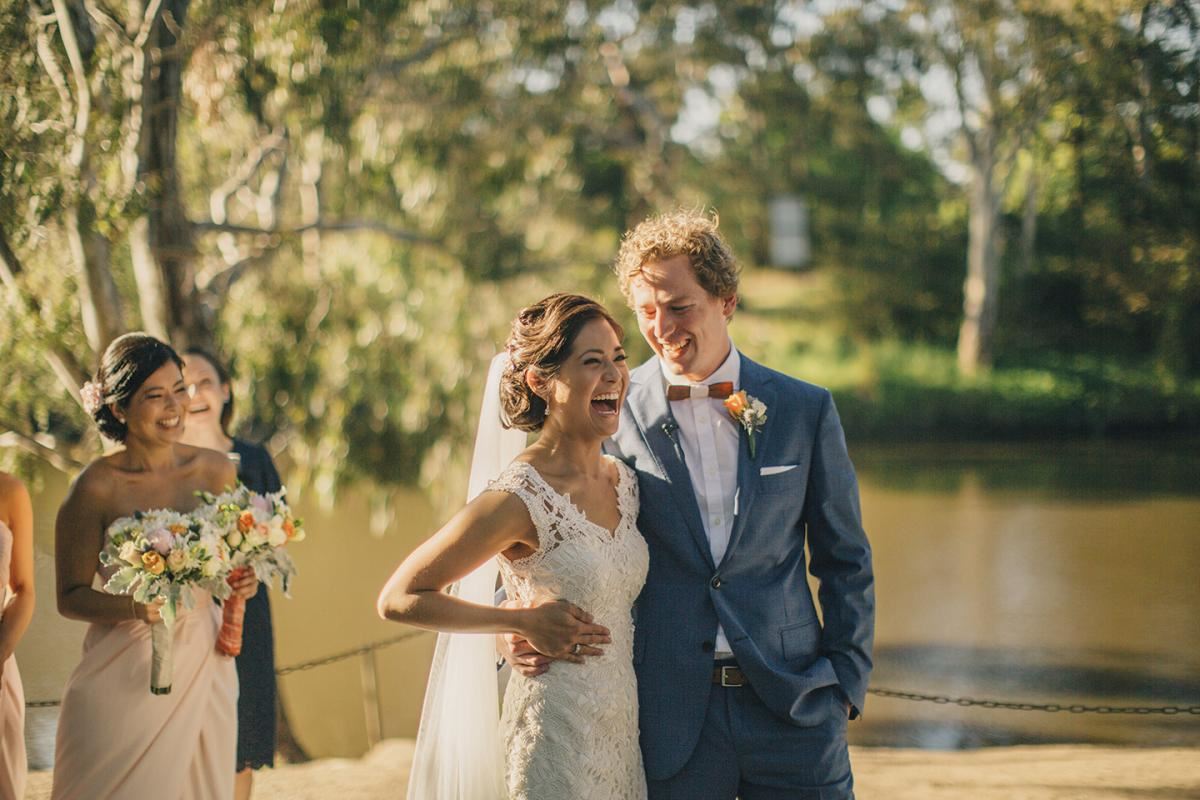 When you want to turn your wedding into a festival, come to the Mansion Hotel at Werribee Park. Famous for incredible child centered days, including the Easter festival, your wedding at this illustrious mansion will be idyllic and fun.
Their food has a focus on fresh, local produce that utilizes the best in regional fare in a modern and decadent style.
Featuring one of Melbourne's finest spas, boutique accommodation, and you can even choose to indulge your whole family with a post-wedding breakfast the following morning.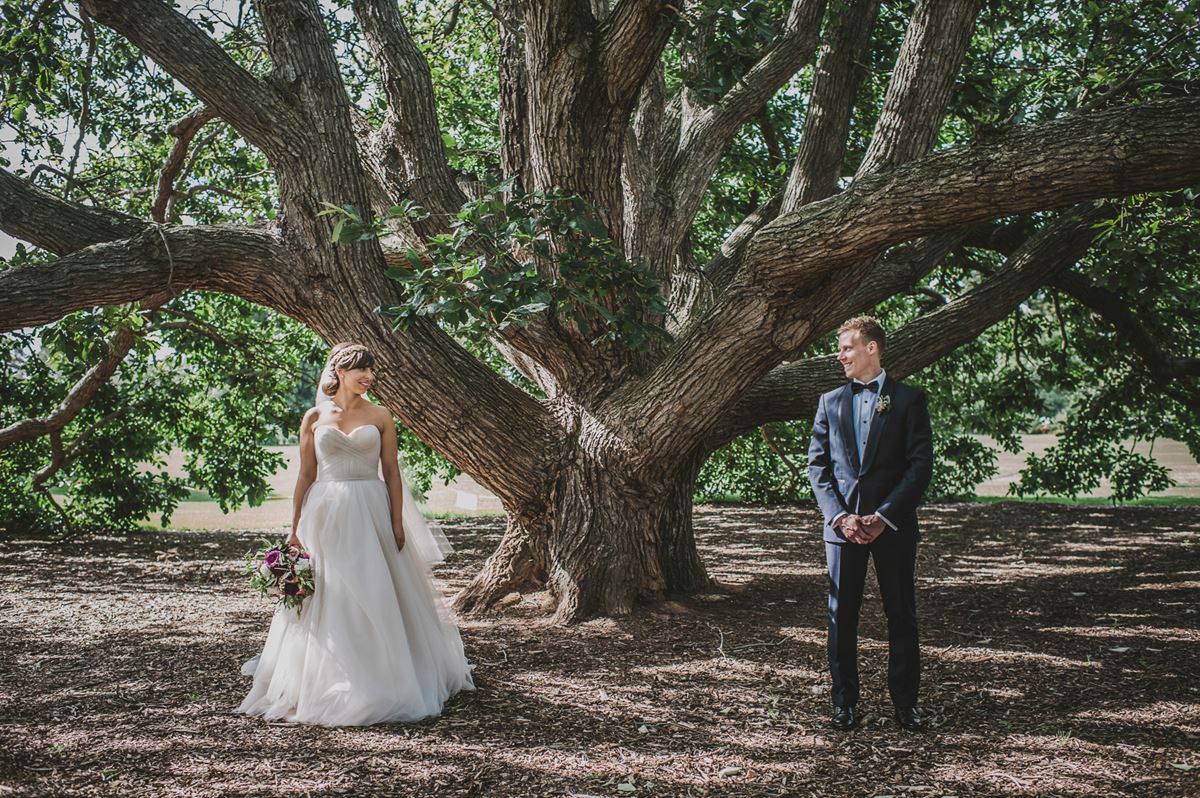 A romantic castle is a perfect venue for your fairytale wedding day.
Avalon Castle is the ideal backdrop to capture incredible wedding photographs to help you forever remember your unique day.
Charming and rustic, with ceremony options including a garden gazebo or gorgeous little chapel with stained glass windows, this venue also offers accommodation on site.
Your guests of all ages will want to play at princesses and knights, and everyone will have a day stepped back in time.
(Costumes not included, but you could definitely bring your own!)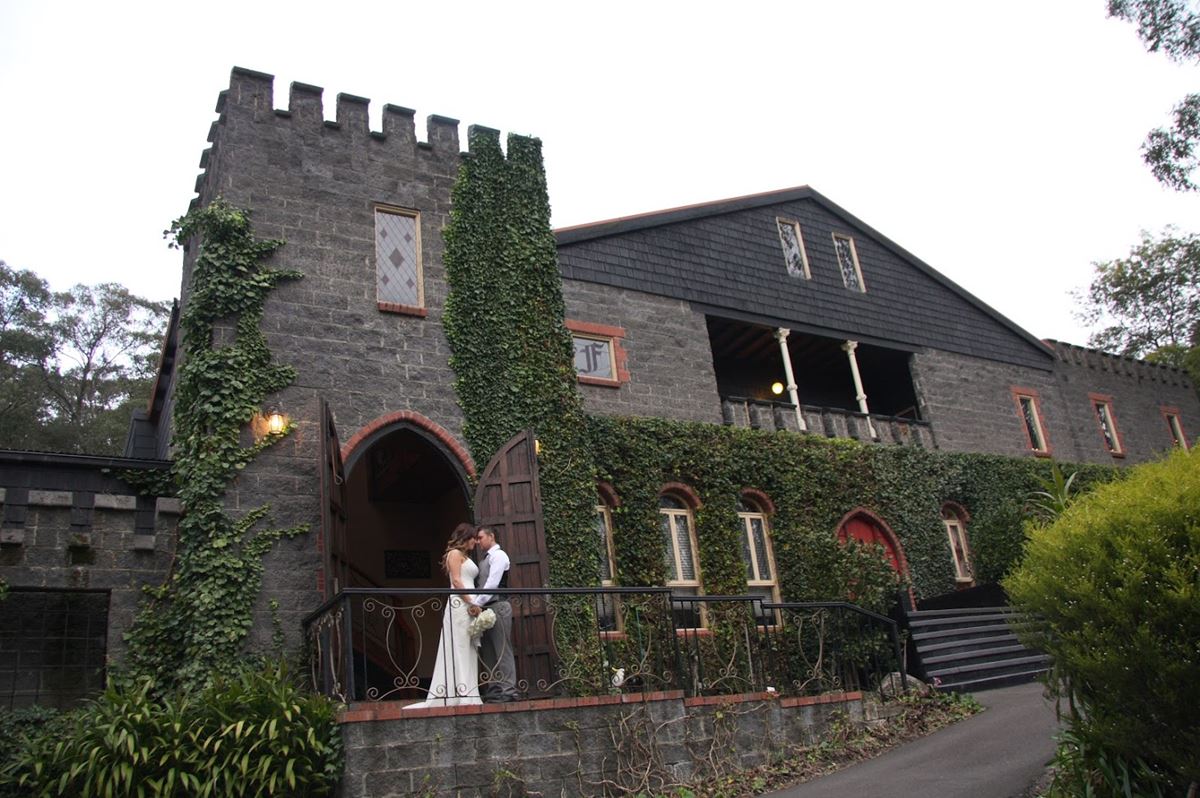 This historic convent has been restored to become one of the unique celebration venues in Melbourne.
Supported by award-winning cuisine from Bursaria, and with so many gorgeous gardens for little ones to explore, all of your guests will be happy.
Choose from a ceremony in the heritage chapel, under the magnificent oak tree or in the open-air courtyard.
At the Convent they believe that a shared enjoyment of wonderful food is central to any great party, bringing people together and creating treasured moments.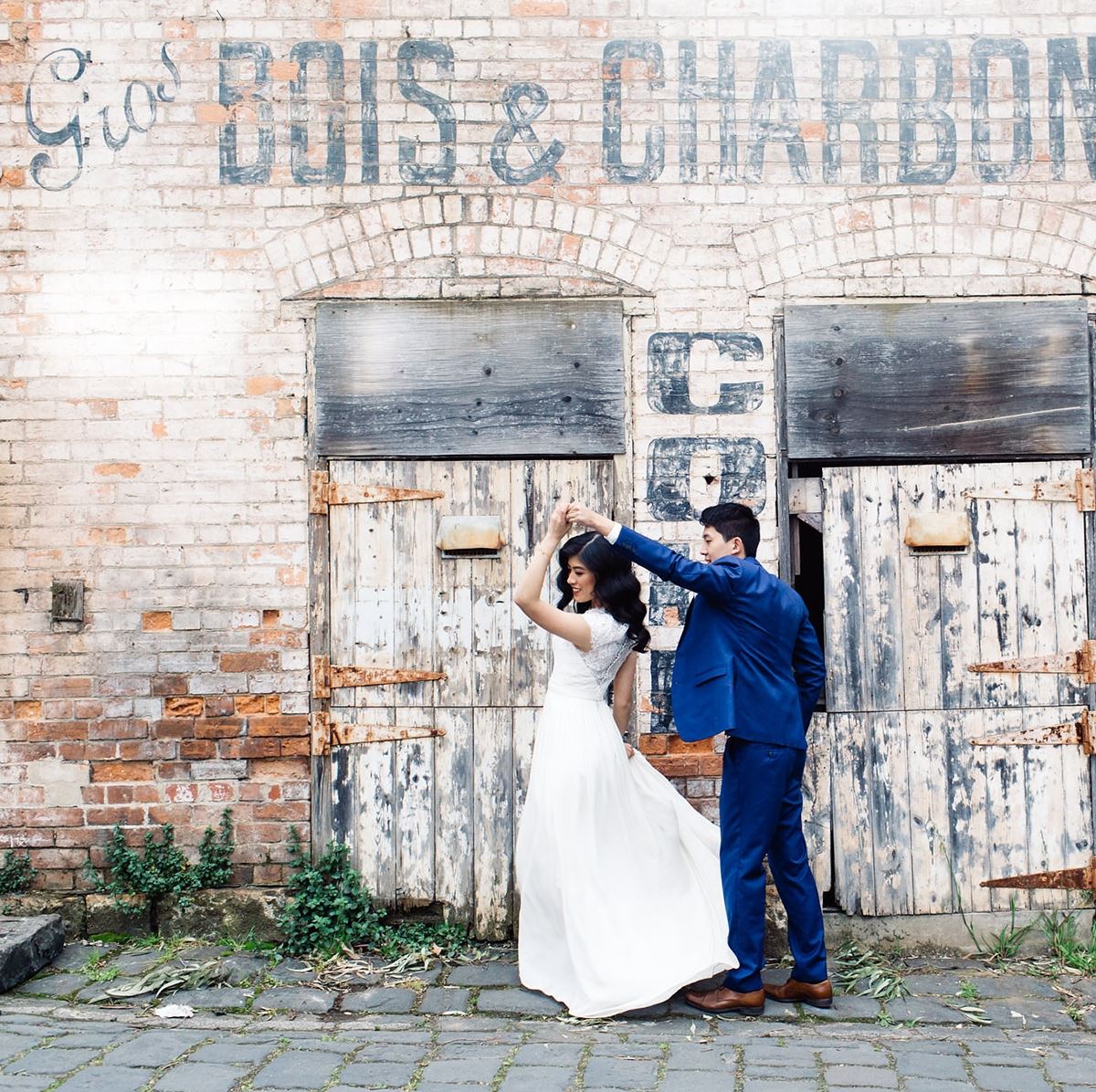 The Zoo offers a unique wedding day experience for you and your guests with the option of four different reception venues:
1. The Rainforest Room looks onto the lush greenery of the playful Tamarin monkeys' habitat through floor to ceiling windows,
2. The Bong Su room is located at the end of the twisting bamboo elephant trail,
3. The Lakeside Room offers stunning views of the Japanese garden and lake and,
4. The Leopard Lodge caters up to 240 guests and looks onto the gardens and lawns of the lower Zoo.
For a child-friendly wedding venue that is unforgettable, come to the Zoo.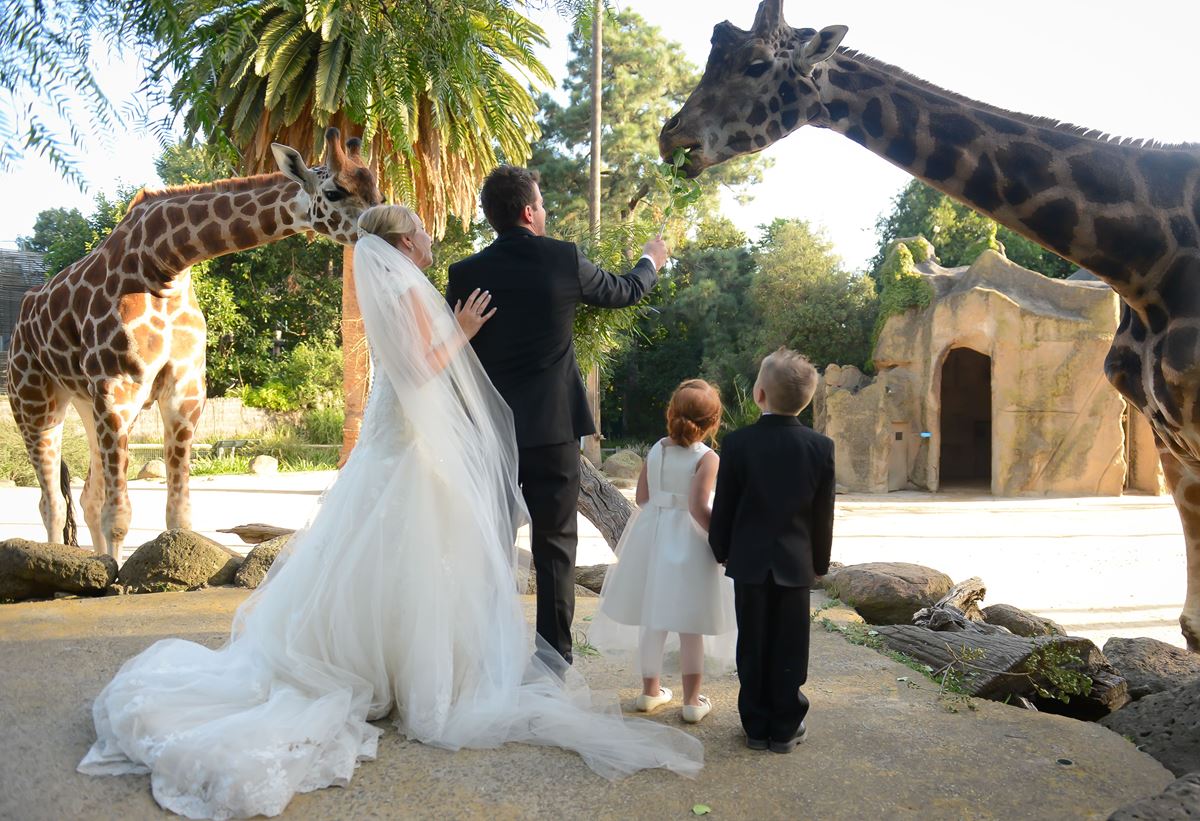 Plus one extra we just HAD to include:
This venue was made to cater for young and old, and for an original celebration, idea is hard to beat.
One of Melbourne's leading wedding spots, the aquarium boasts stunning views and unique spaces across several spectacularly-themed habitat zones.
Combining professional service and exquisite seasonal menus, a wedding here will ensure an incomparable experience for you and your guests, of all ages!