To be included on the Easy Weddings website, our reception venues have to be next level. We will not include a single place that doesn't look good, plan a professional romantic day, and keep all of your guests happy. This includes keeping the children at your wedding happy: they are a tough crowd to impress, and all of our venues love to include them in the special day.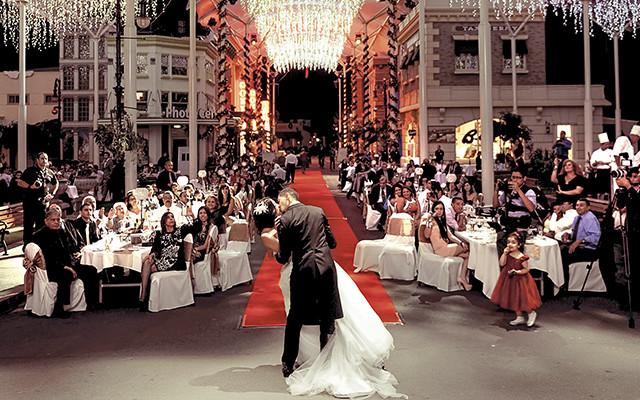 But some venues just do that little bit extra.
Either because they are built around the concept of something whimsical and childlike, or because they have stepped out of the box to offer more to your littlest partygoers, these reception venues have made our list of the most child-friendly.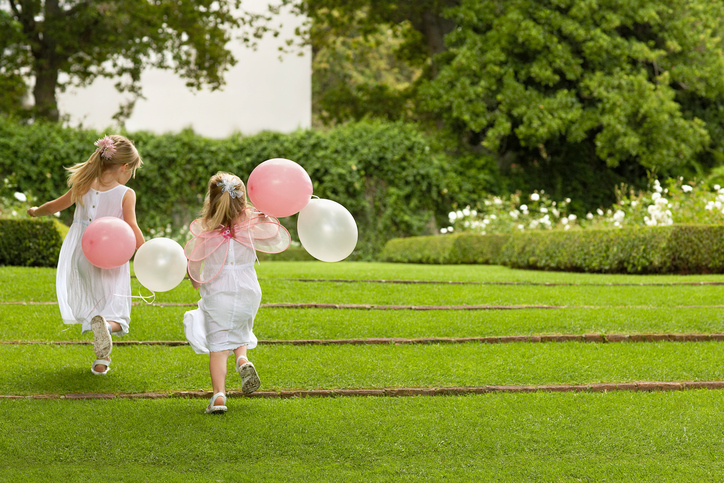 If you are inviting children to your wedding, and want them to be treated like the VIPs that of course, they are, these receptions venues need to be on your shortlist.
For a wedding that is fun, playful, and memorable for young and old, see our favourites below.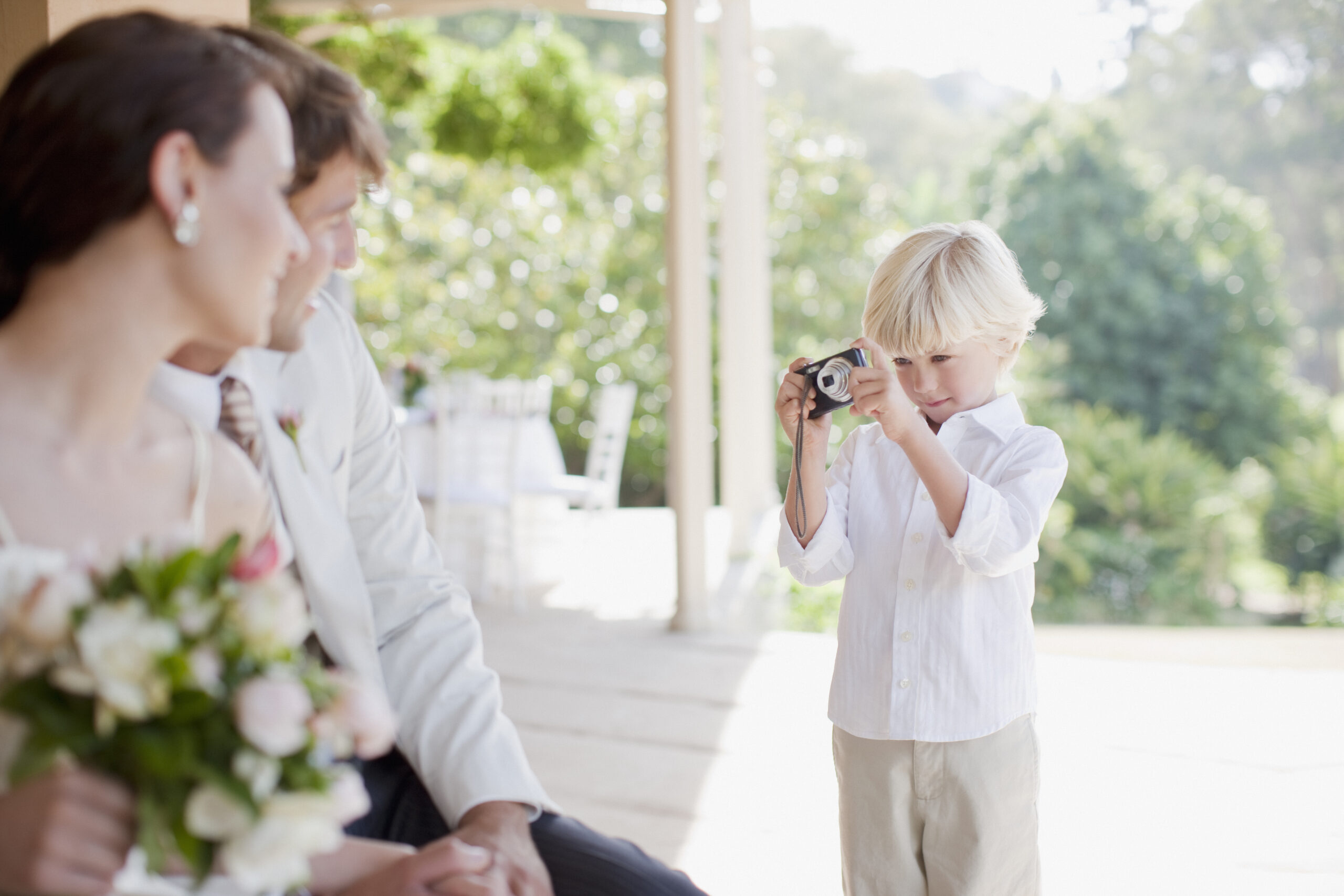 Child-friendly wedding reception venues in Brisbane and surrounding areas:
Kookaburra Showboat Cruises
While I admit, you have to make sure you kids don't go swimming off the deck of the boat, for older kids and anyone that loves boats, this unique experience is sure to delight.
You could all pretend to be pirates!
A truly unique venue, the Kookaburra Queen paddlewheelers bring together stunning ever-changing water views, sensational menus and silver service for a day you will treasure forever.
For the perfect backdrop, day or night, for your romantic wedding the paddlewheelers are a true icon of the Brisbane River.
You will revel in the vintage look and feel and enjoy picturesque views of the city under the stars on the wrap around decks or dance the night away on one of the many dance floors.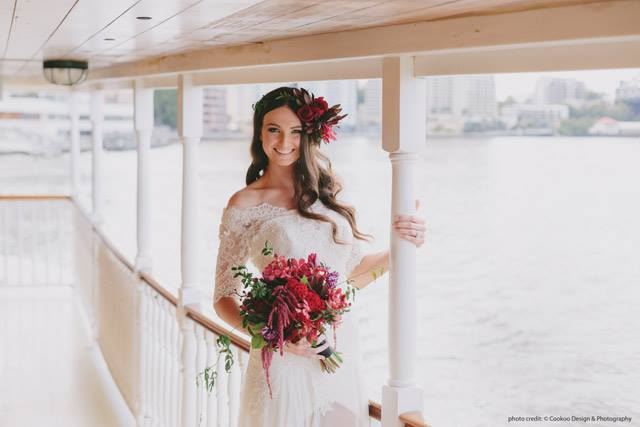 For the truly unique fairytale wedding you've always dreamed of, Bavarian Wedding Gardens offers an incredible experience like nothing else.
The Bavarian Wedding Gardens are an enchanting, European-inspired mountain-top venue that will transport you and your guests to an authentic Bavarian atmosphere full of rustic charm.
Just 30 kilometres from the Gold Coast, the possibilities to make this your perfect child-friendly venue are endless.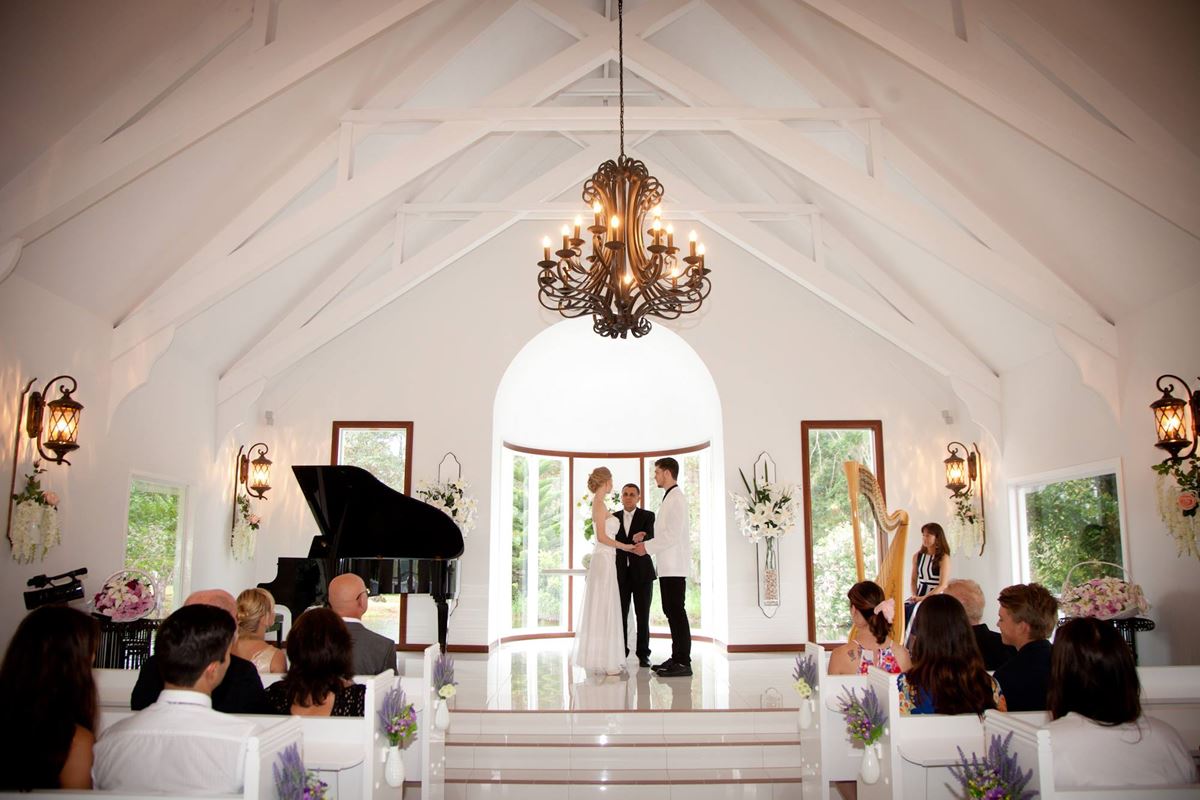 Although memories of Sunday School might not be your favourites from growing up, having your wedding here will certainly change all that.
This rustic refurbished chapel and Sunday school is an elegant and sophisticated place to celebrate with your family and friends.
With a gorgeous country setting perfect for outdoor games and child-like fun for everyone, this venue is sure to take you back.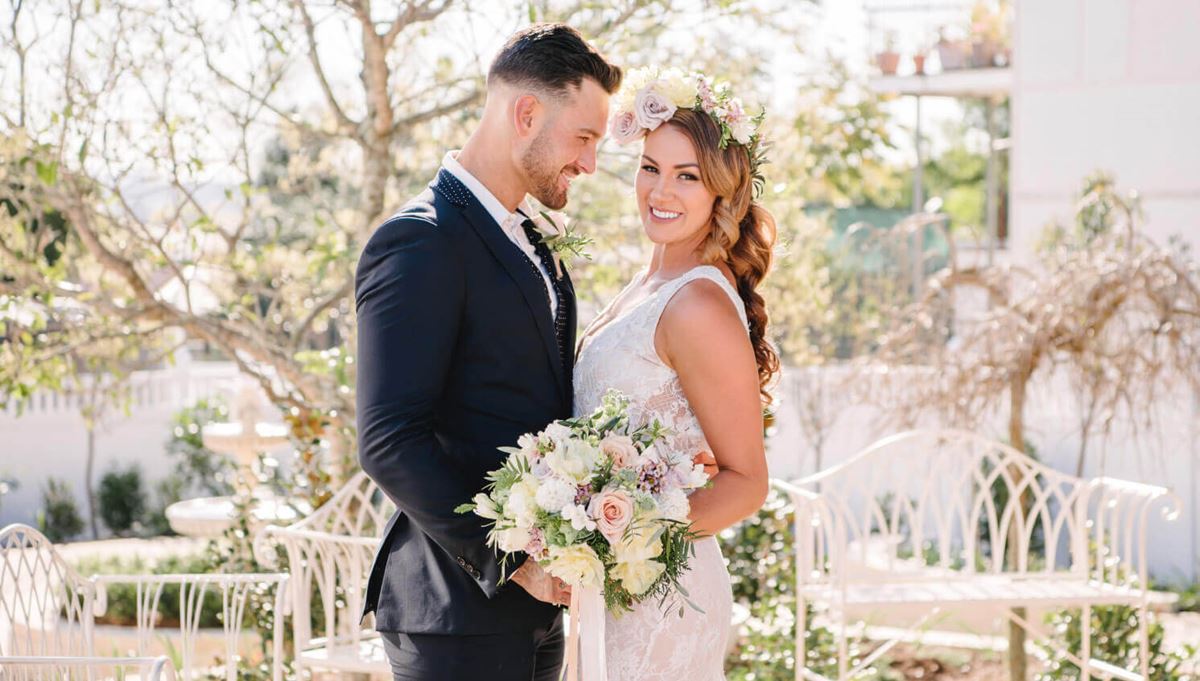 Reviews for Cedar Creek over and over again comment on how child-friendly this reception venue is.
They strive to ensure that your guests are comfortable and relaxed as their immediate vista encompasses a waterfall tumbling over mossy pebbles and rocks, falling into a delicate canal, bridged gently by a timber walkway.  
As the spouse waits under the elevated beams suspended by fragrant jasmine-encrusted pillars, their spouse steps across a stone-arched bridge and magically approaches through a winding woodland path. 
Dancing shadows, dappled sunlight, trickling water and birdsong add to the ambience as the happy couple takes their vows, and young and old alike will celebrate their love.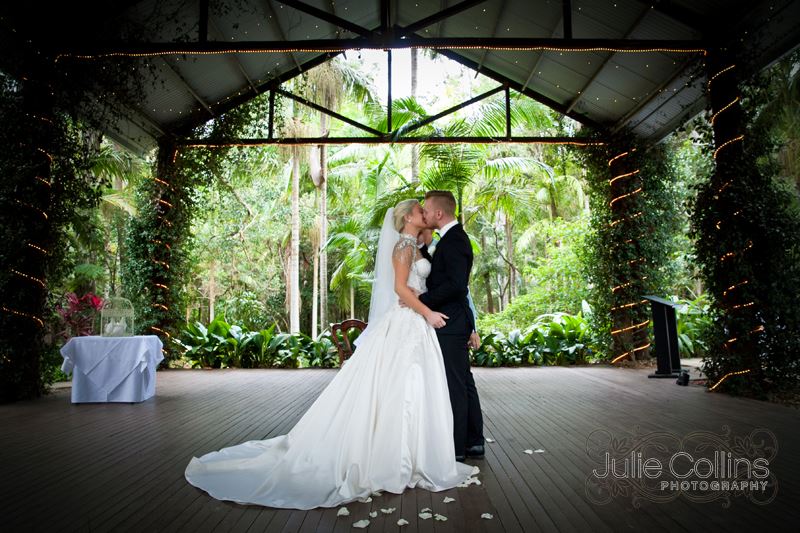 One of Queensland's favourite family holiday destination is also available to be hired for your unforgettable wedding day.
With an abundance of child-friendly activities in the lead up to and including the reception itself, your whole clan will want to be a part of this one.
Because this is an awesome school camp and excursion spot, it is also built especially for kids.
From feeding and patting dolphins to a sunset ceremony on the beach, this venue simply has it all.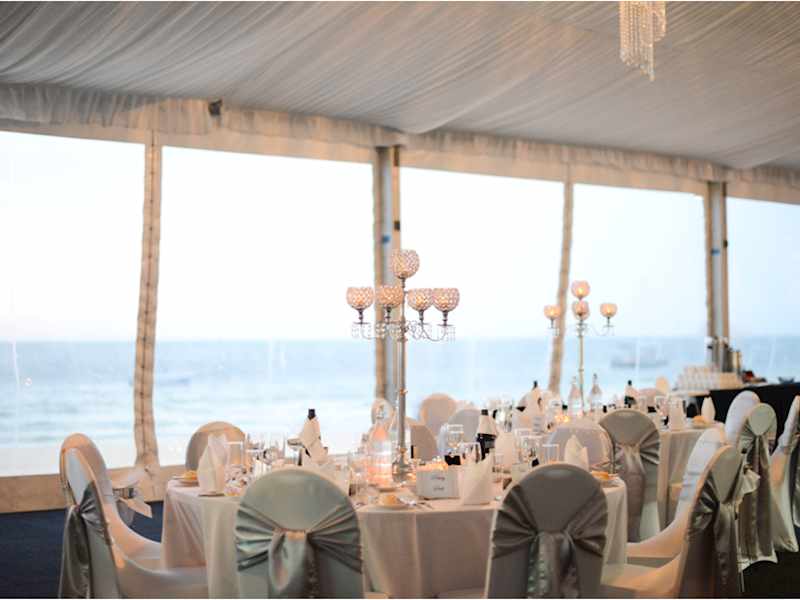 This renowned estate is exclusively yours for your wedding day, meaning that your children can roam wild and free.
With a massive heritage mansion to explore, and acres of rolling gardens to play in, all of your guests will be able to breathe easy and feel relaxed on your big day.
Award-winning for its food and hospitality, the family who run this venue just love to welcome yours.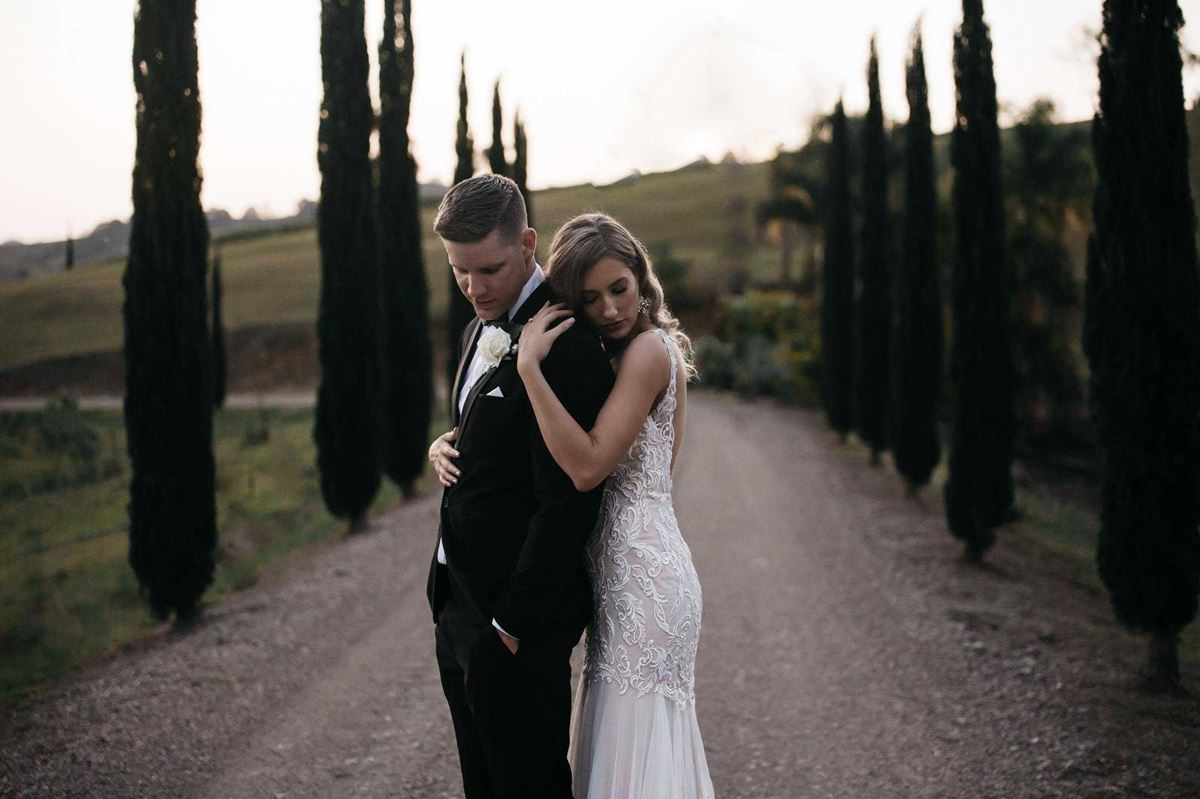 Where better to cater for children at your wedding than a proudly family-owned venue?
Bundaleer Rainforest Gardens is a stunning four-acre property situated only 20 minutes from Brisbane CBD. 
Described as the ideal location for those wanting beautiful romantic garden surroundings for their wedding day, the country views, expansive space and rainforest gardens, all come together to create a stunning background for your special day.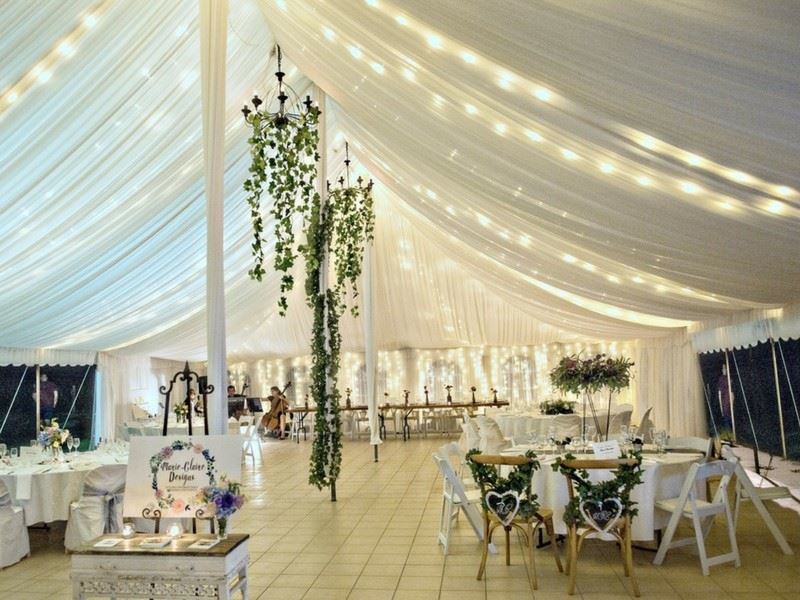 The Sunshine Castle is the place where memories will be made to last a lifetime.
At this middle ages royal castle you have the option of choosing an elegant white traditional wedding with your own prince charming and beautiful princess or a magnificent medieval feasting occasion including heralds, knights and serving wenches.
They cater for children's birthday parties too, so they are perfectly set up for your littlest guests.
Only your imagination can limit what they can create for you.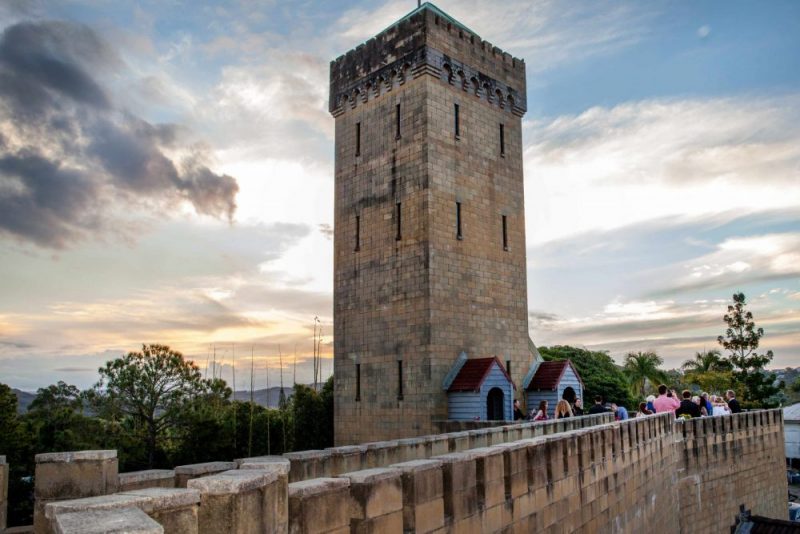 Honestly, what could be more child friendly than for your wedding to be at one of Australia's premier theme parks?
For a touch of Hollywood, or an incredible childlike playground, be enchanted by amazing animals, exhilarating rides, exciting shows, and spectacular theming that will take your breath away.