There are so many elements that make up a wedding and the couple involved. What are their ages? How much will everything cost? Who will be invited to the wedding?
We were interested to know what the average couple getting married in Australia is like, so we thought you might be too! Curious to know how you compare to others in the country?
Now that most states are able to resume weddings, we will see more events toward the end of 2020. Check out the results below of what the average couple is like.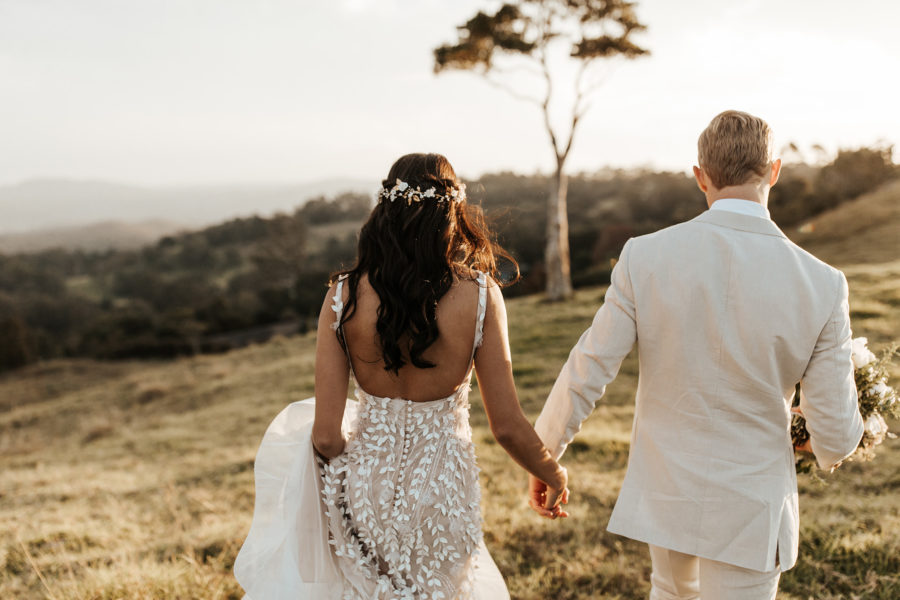 The average ages:
In the last year the typical age of a couple in Australia has increased. At the time of the wedding, the average age of a bride is 31, while the groom is on average 32. Times have changed and getting married later is no longer a taboo thing. Plenty of couples are career-driven and families have changed as well, with many couples purchasing a house or starting a family before they tie the know.
Same-sex marriage also has a part to play in the age increase, as same-sex couples tend to be a little older. The average age of males in a same-sex couple is around 45. The average age of females in a same-sex couple is 39. Same-sex marriage made up 5.5% of weddings in Australia last year, so we expect these ages to remain higher as more same-sex couples can realise their dream of getting married.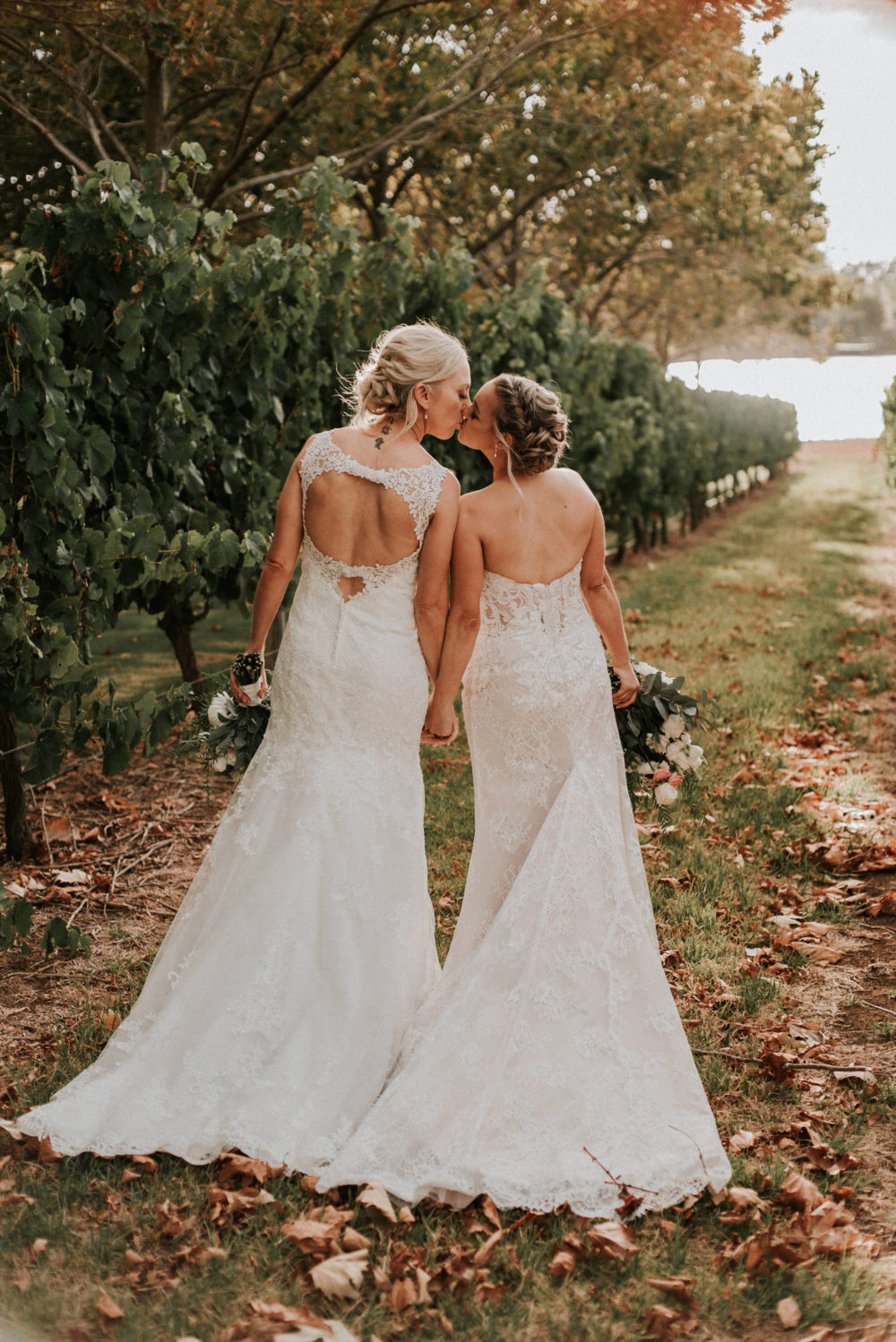 The date:
You're engaged, so now its time to pick a date! Season plays a major part in choosing your wedding date, and 19% of couple base their choice on the weather. Spring and Autumn are the favourite seasons amongst couples, with 38% and 28% of couples getting married in these seasons respectively.
For 13% of couples, they choose a date that has special meaning to them, while 11% will marry on the date that is available at their preferred wedding venue.
65% of couples get married on a Saturday, while Friday comes in second place with 16% of couples selecting this day.
This will have changed for many couples this year affected by COVID19, with the majority of couples postponing 6 to 12 months.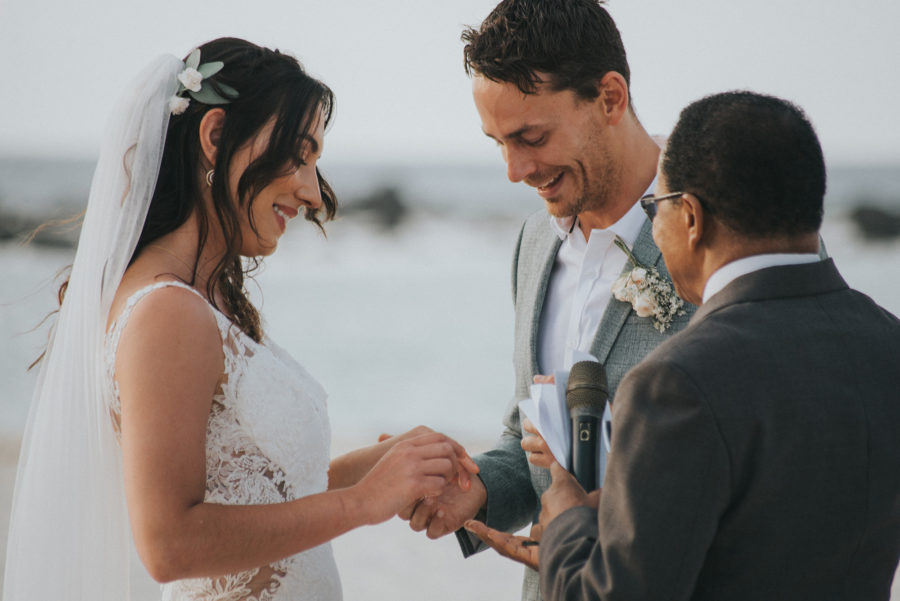 The guests:
When it comes to a wedding, everything costs money. The number of guests invited will deeply impact this. As the venue is the largest spend for a couple, setting a guest limit is important. The average couple will invite a total of 98 guests to their wedding, but interestingly, 12% won't invite +1s. Of course, some couples will want to invite more guests, but it likely won't be any more than 150. Just 9% of couples will invite more than 150 guests to their big day.
Many couples have changed their guestlists in light of the evolving situation with COVID19, especially those who have large amounts of guests or have venue limitations or guests from overseas. Some have opted to live stream to still connect those who cannot be part of their day physically.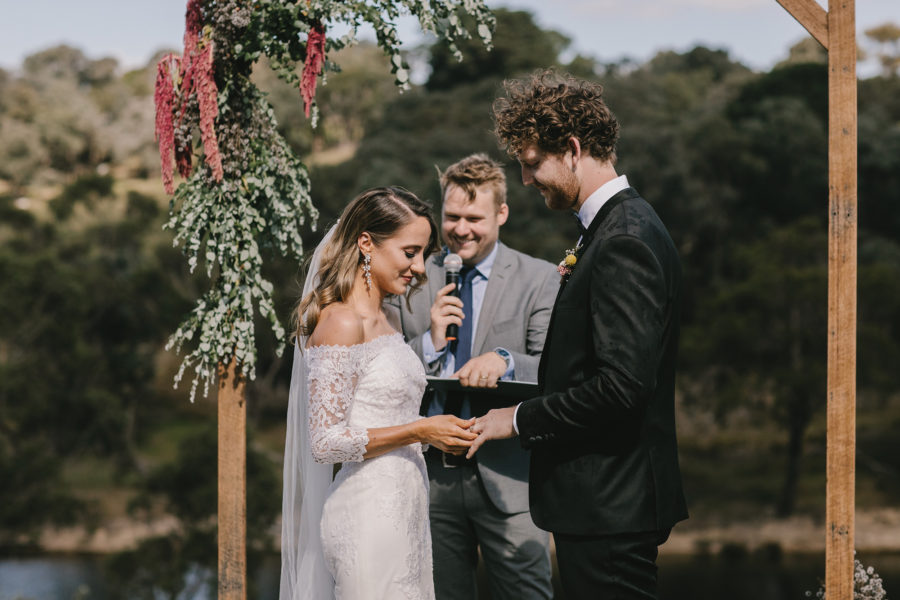 The wedding party:
Typically, a wedding party consists of eight people – this includes the bride and groom – so it leaves six other people taking the reins as bridesmaids, groomsmen, maid of honour, best man, grooms' maids and brides' men. Selecting the wedding party is a very vital aspect and keeping numbers to a minimum also lowers costs for the couple.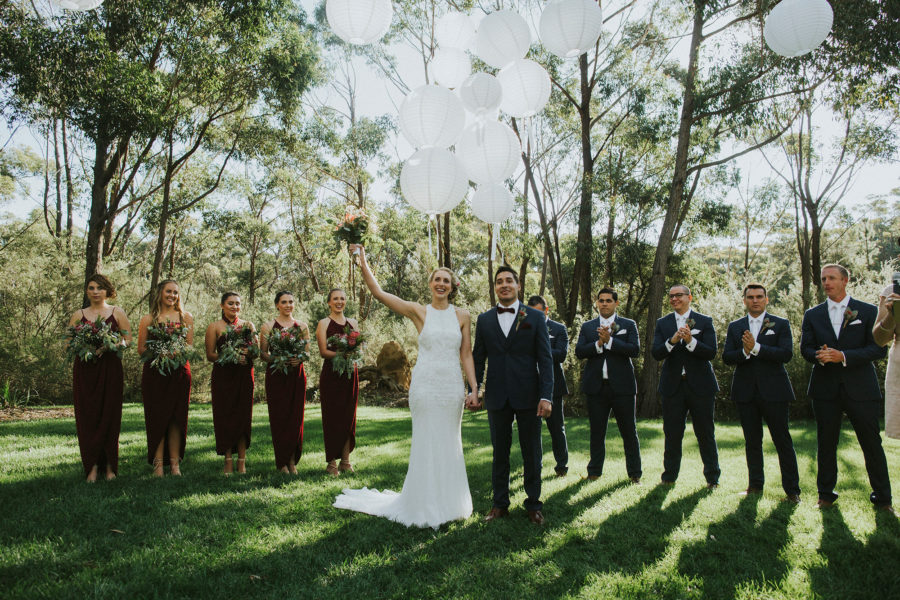 The financial side:
We know that weddings can be pricy and sometimes couples will need support to pay for the big day. A total of 60% of couples will receive some financial assistance from their parents to help fund their wedding day. While 39% will fund the wedding completely on their own, 8% take it a step further and take out a loan to cover costs. This can be a big help, considering couples will spend around $5,367 on the engagement ring alone!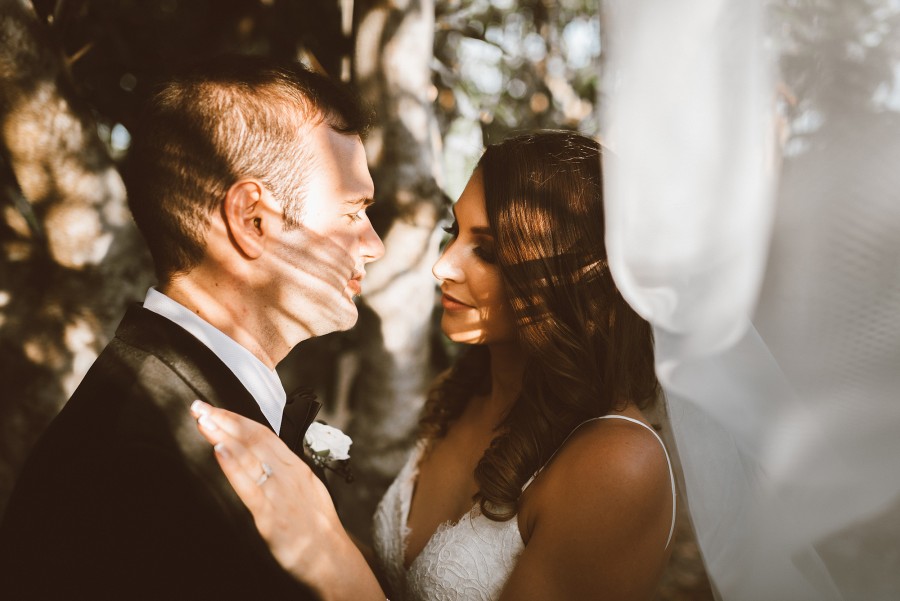 Wishing well vs gifts:
A wishing well is a popular choice amongst couples for their wedding gifts, with 76% choosing this option. Couples believe a gift around $140 is an appropriate amount for wedding guests to spend, and this increases to $221 when it's a close friend or family member getting married.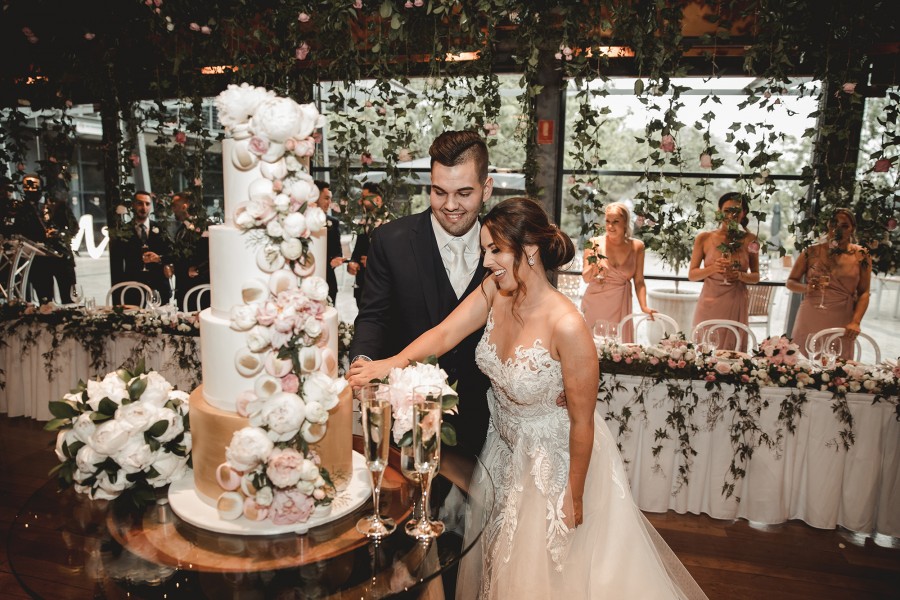 Living together before marriage:
A huge 89% of Australian couples already live together before taking the leap and getting married. Around half (51%) will purchase a home before walking down the aisle.
Almost a third of couples (29%) will already be parents or expecting a baby at the time of their wedding. In its own way, this can take the pressure off the wedding as no additional funds will go towards a mortgage or rent.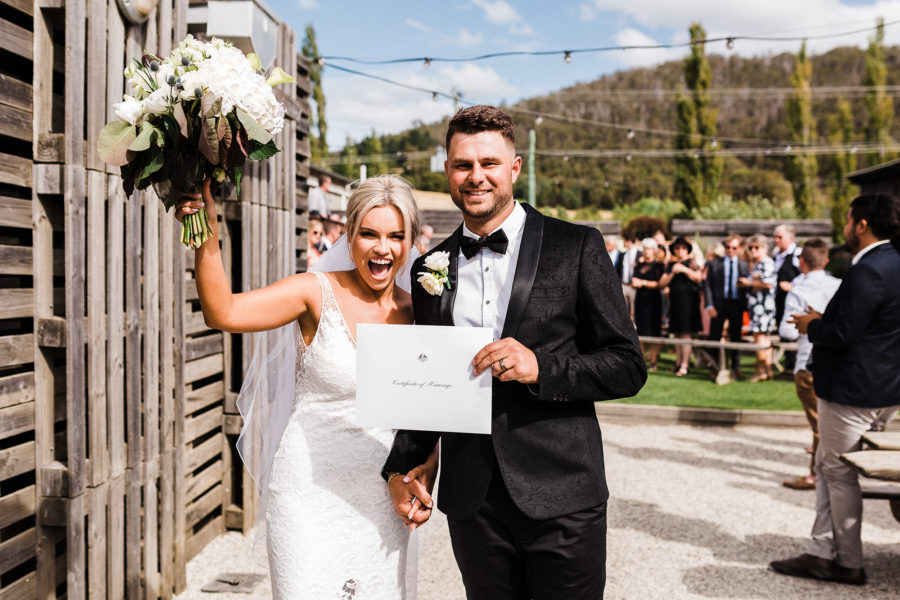 Friends and family weddings:
At a certain point, you reach an age where family, extended family, and your closest friends start to get engaged or married. 72% of couples getting married will have generally attended at least one wedding within the year, prior to their own. This is a great way to suss out suppliers in your area!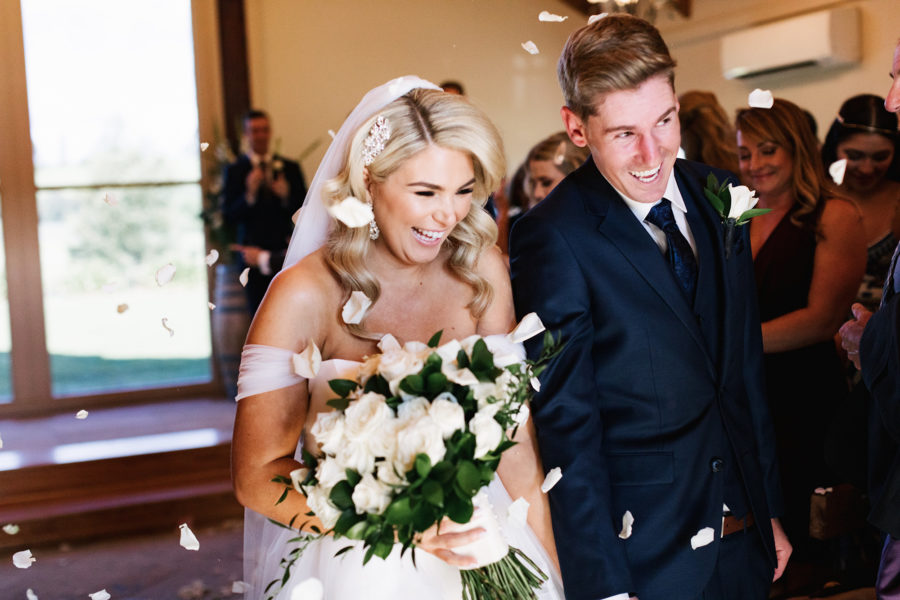 The engagement:
On average, couples have been engaged for 21 months by the time they get married. Of these engagements, 60% in Australia are formed with the ring as a surprise for the recipient, while 24% of couples prefer to choose an engagement ring/s together. A mere 6% of couples are forming their engagement with no ring at all.
It's also interesting to note that 91% of couples are getting married for the first time.