Wanting to try something new and an opportunity to meet people, Jenni joined the Dragon Boat Racing club and as fate would have it, she met Mariano on the team.
For the Sydney couple, combining their two cultures, Australian and Argentinian, and creating a wedding that reflected their personalities was important.
"We had a live band, long tables filled with sharing platters and bottles of wine, an intimate and relaxed ceremony in a beautiful outdoor setting," recalls Jenni.
"We wanted to celebrate our love of music, family and food. The weekend was full of laughter, shared stories and dancing."
Jenni and Mariano, 30 and 31 respectively, tied the knot on April 1, 2017, with 89 of their closest friends and family.
Jenni advises future brides to "focus on the things that matter" and to have fun and be creative.
"Our ceremony included unique aspects such as a welcome to the country for our guests from overseas and passing around our rings to the guests to warm and leave a wish."
Photos courtesy of All Grown Up Weddings.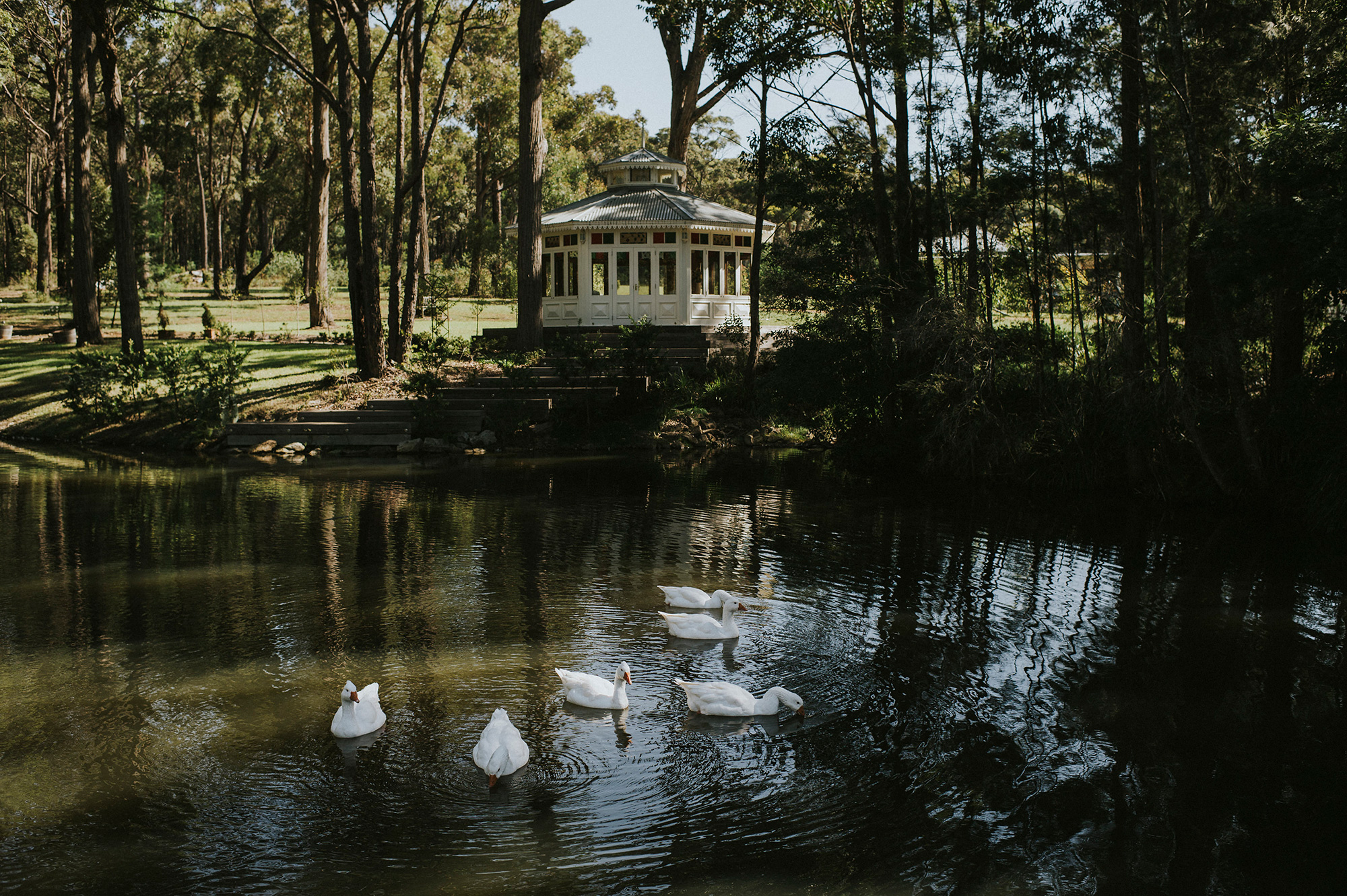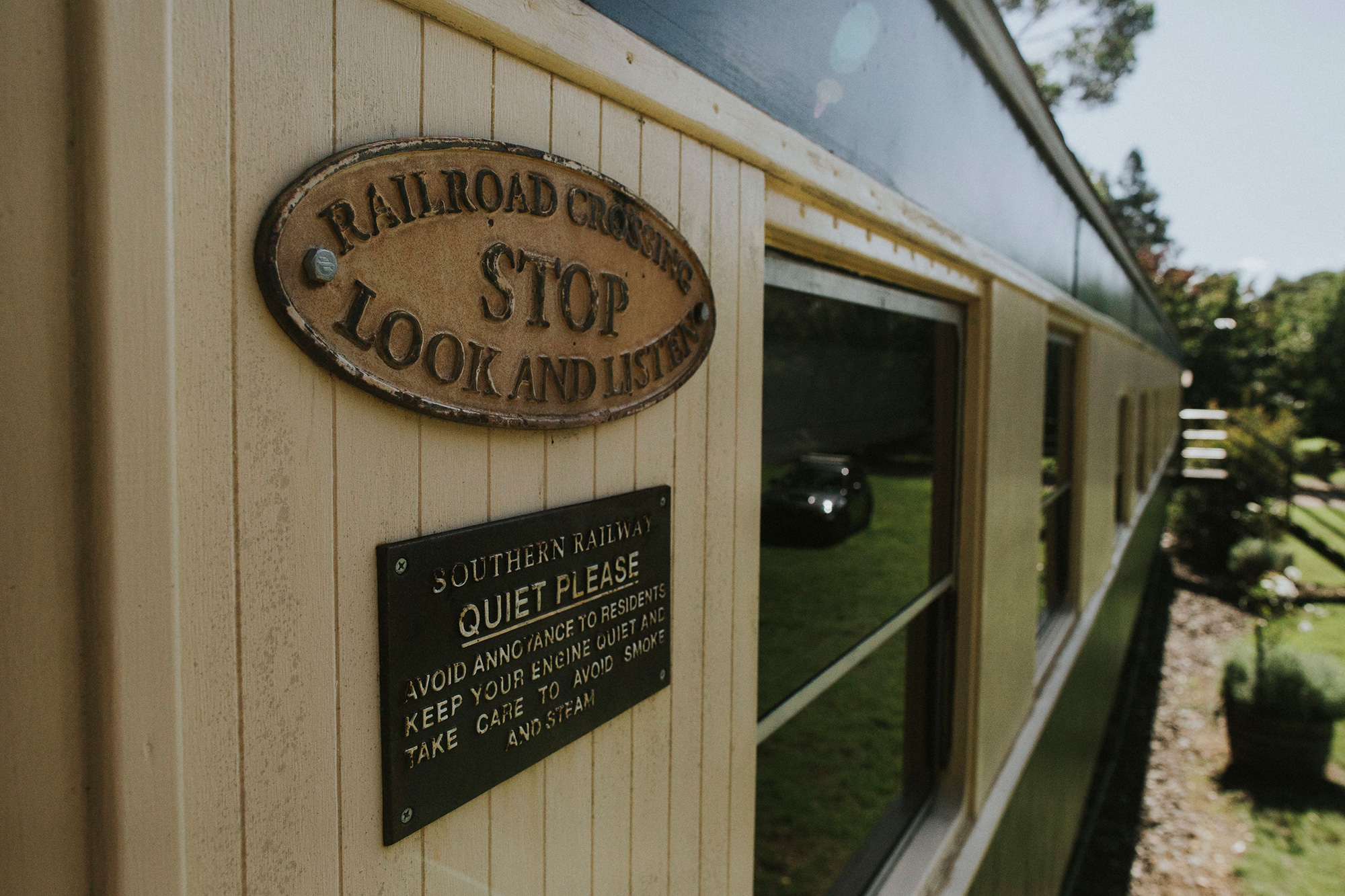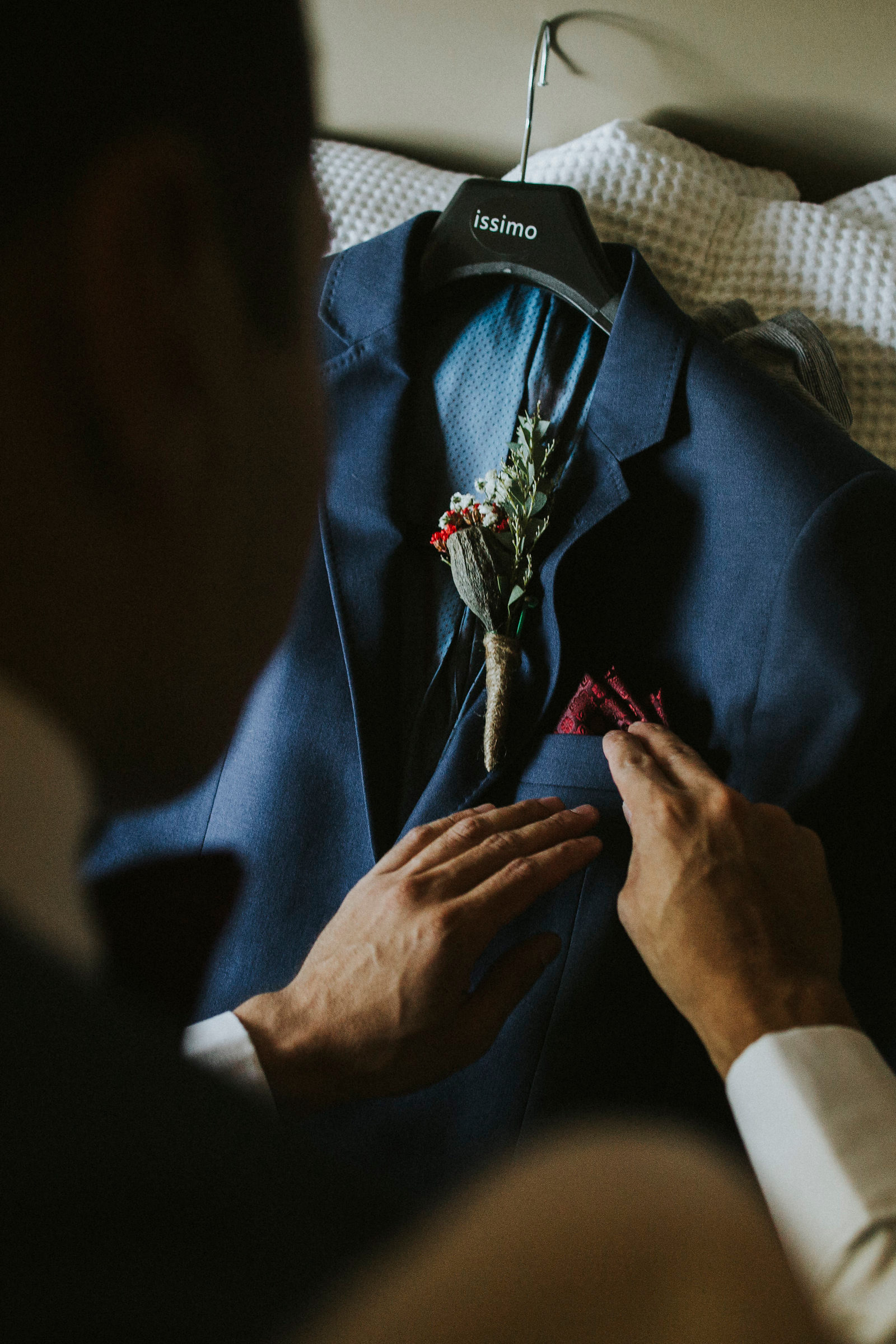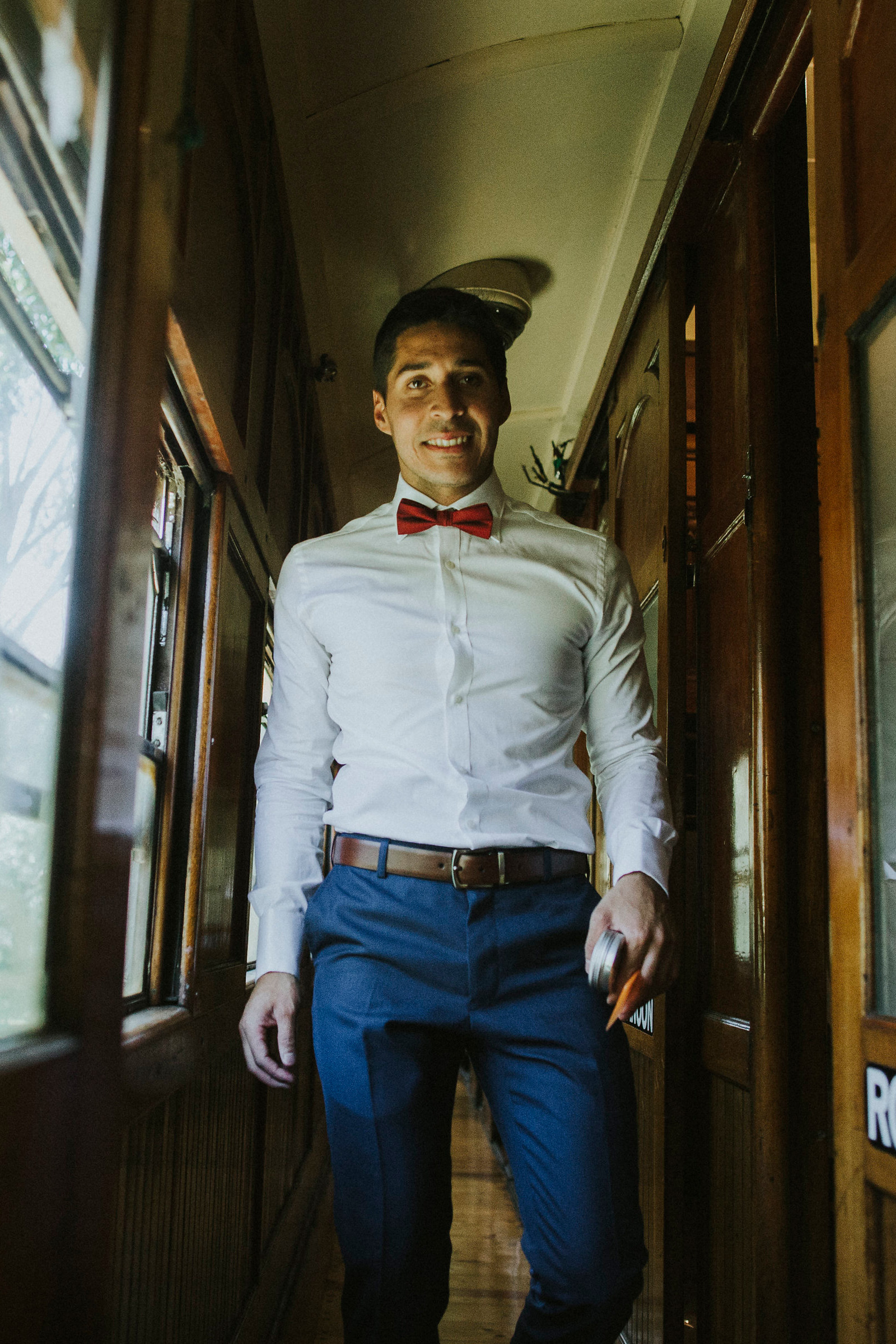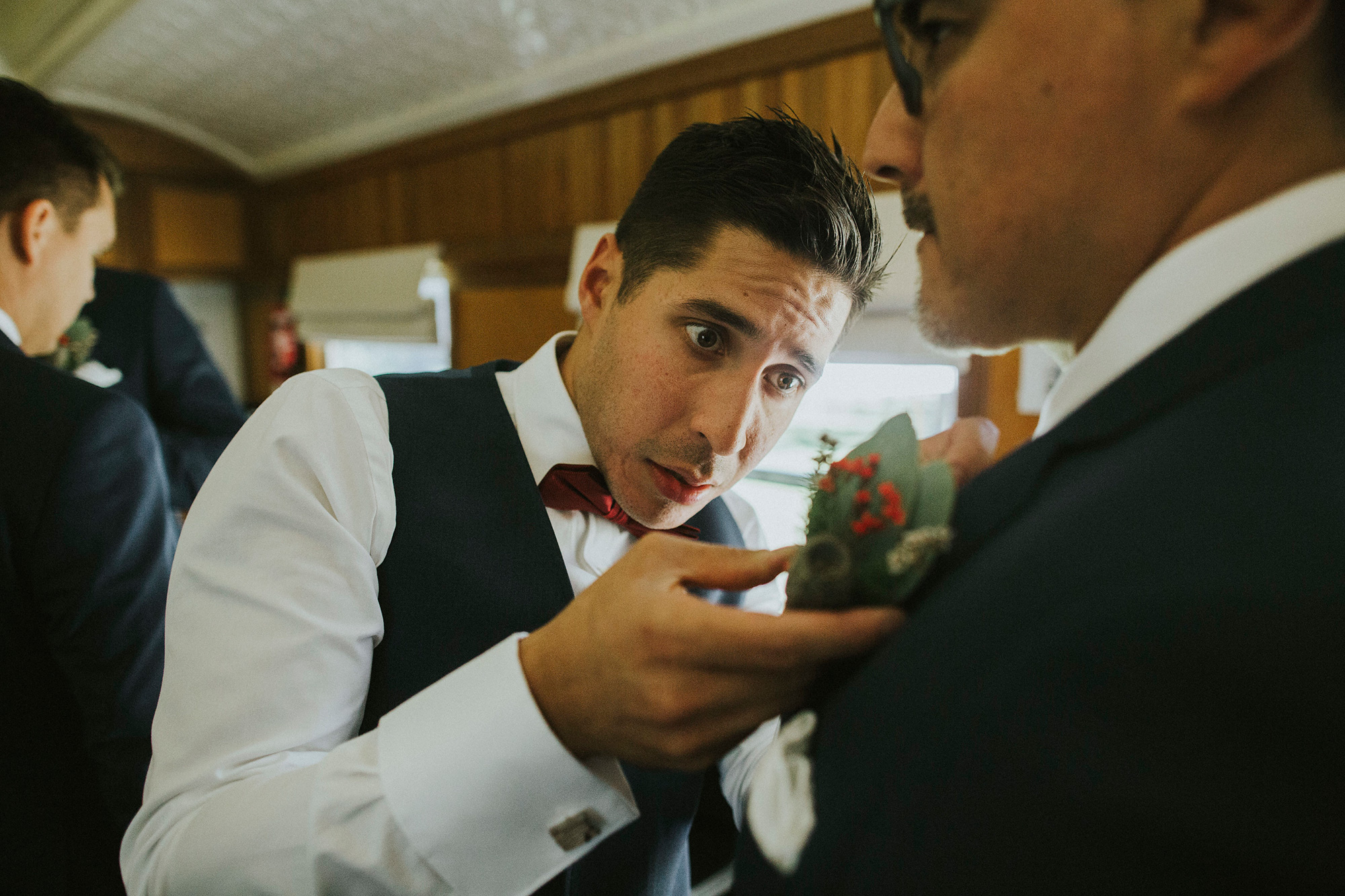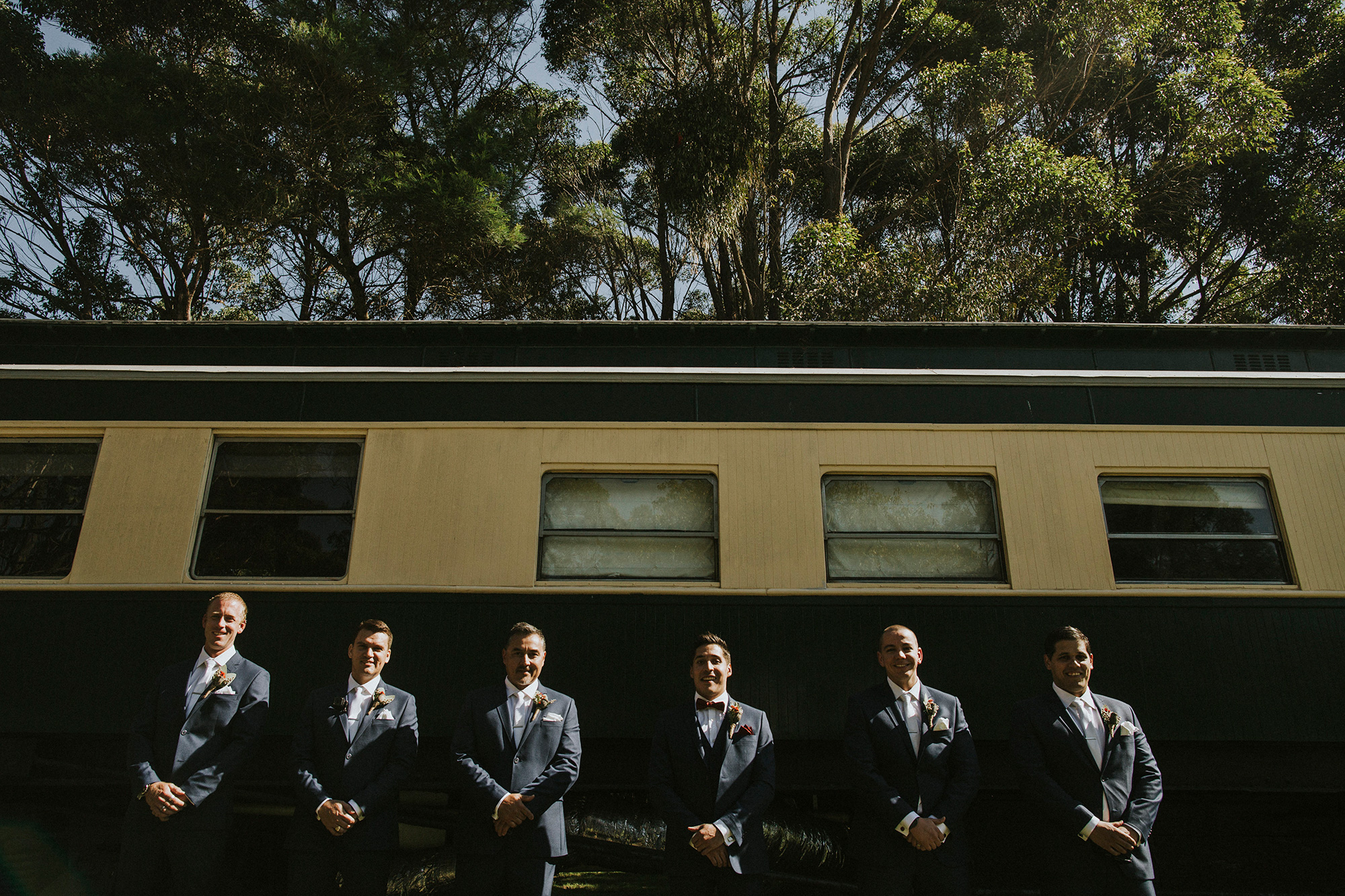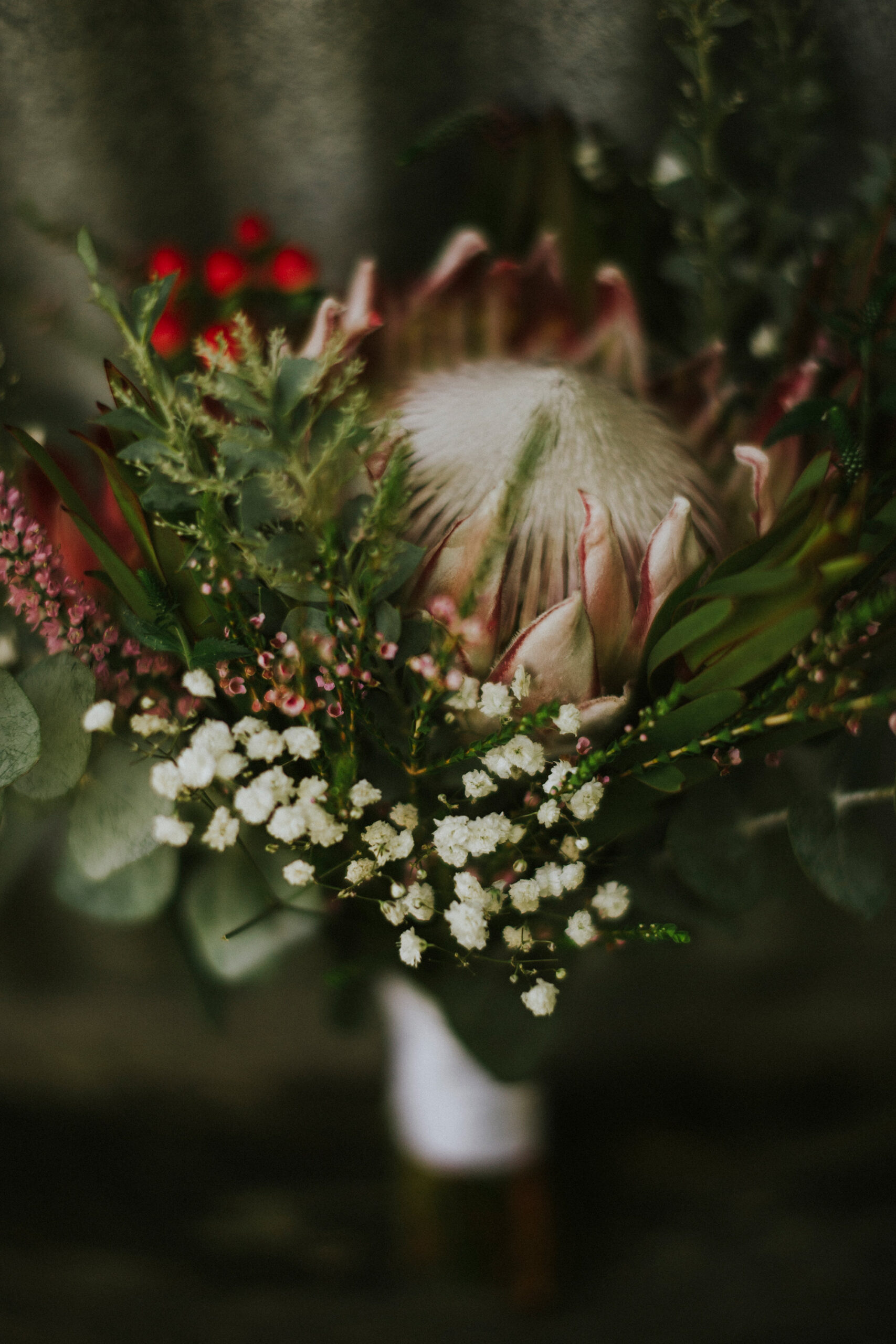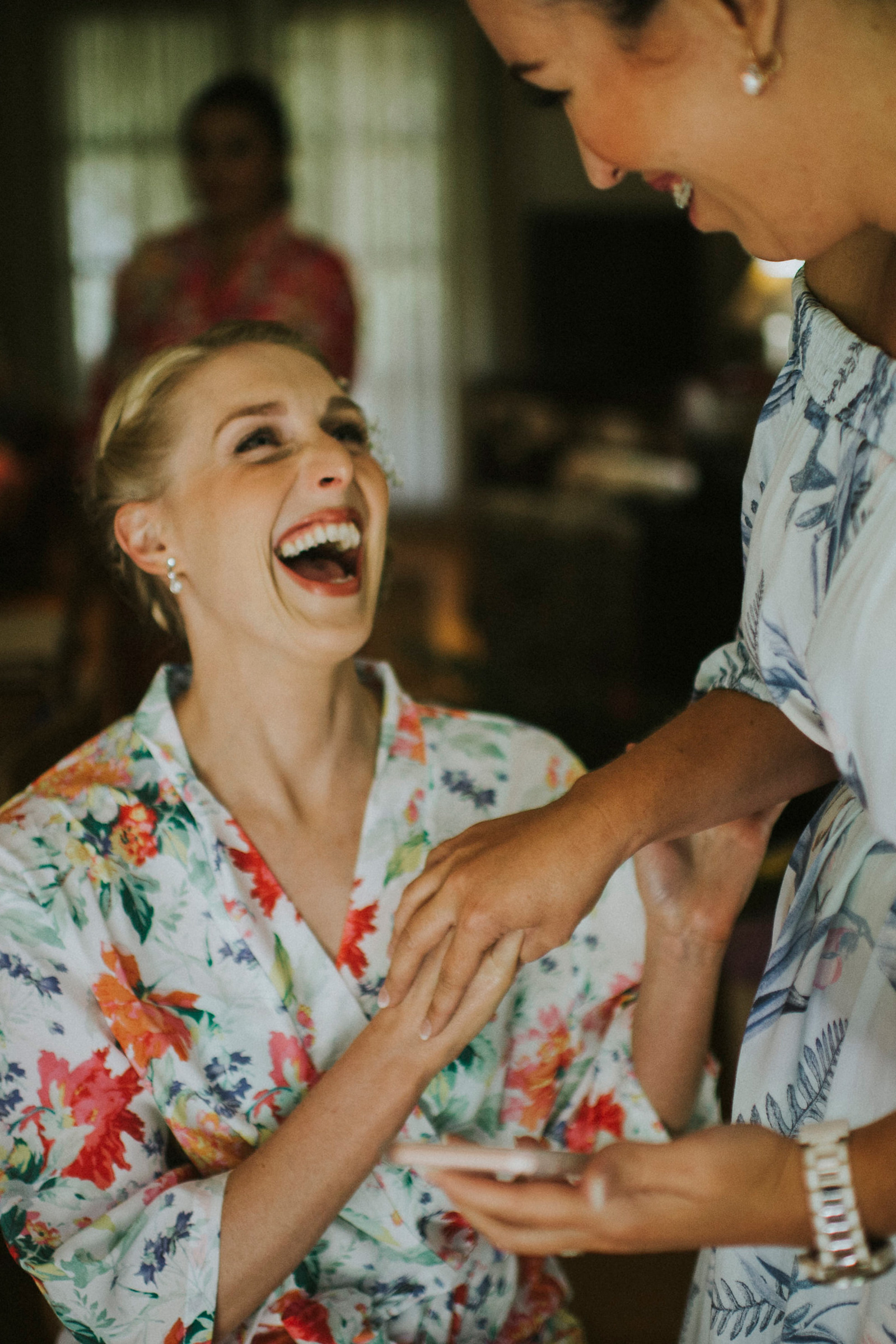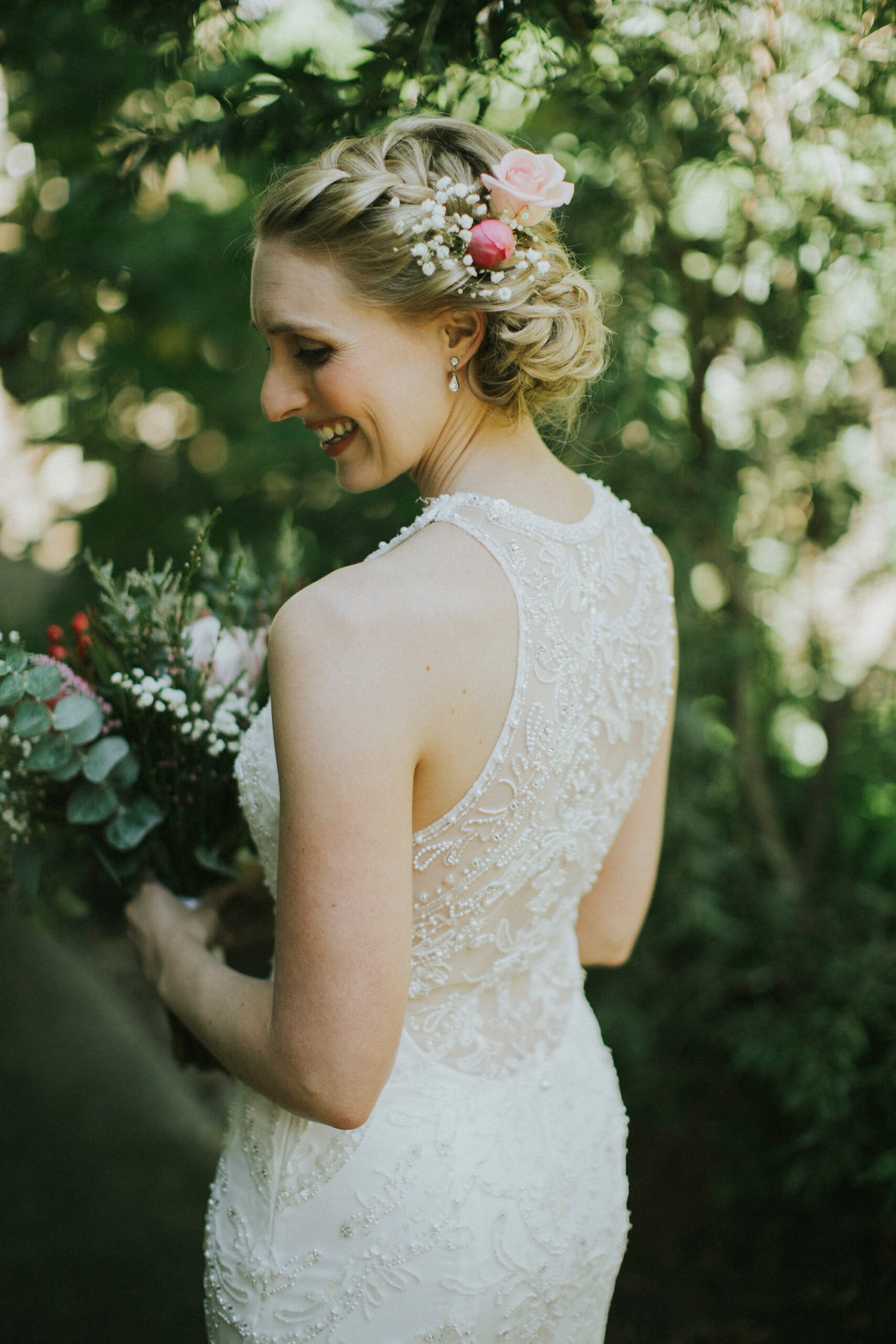 "Almost as if she owned a time-turner, Amanda La Monica Hair and Makeup Artist completed the hair and makeup for seven people single-handedly. She laughed and chatted with everyone and kept us on a schedule like a well-groomed drill sergeant," Jenni says with a laugh.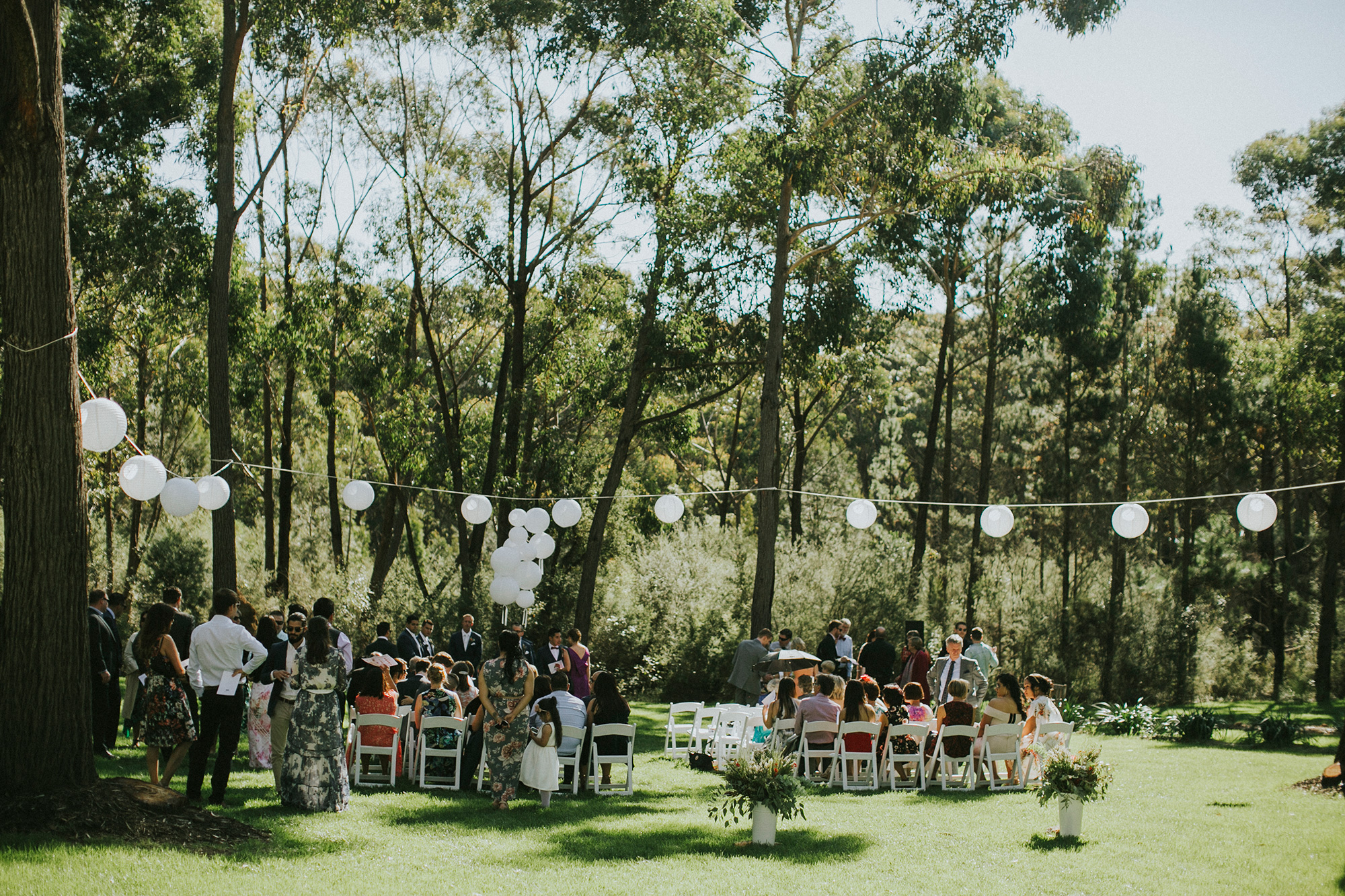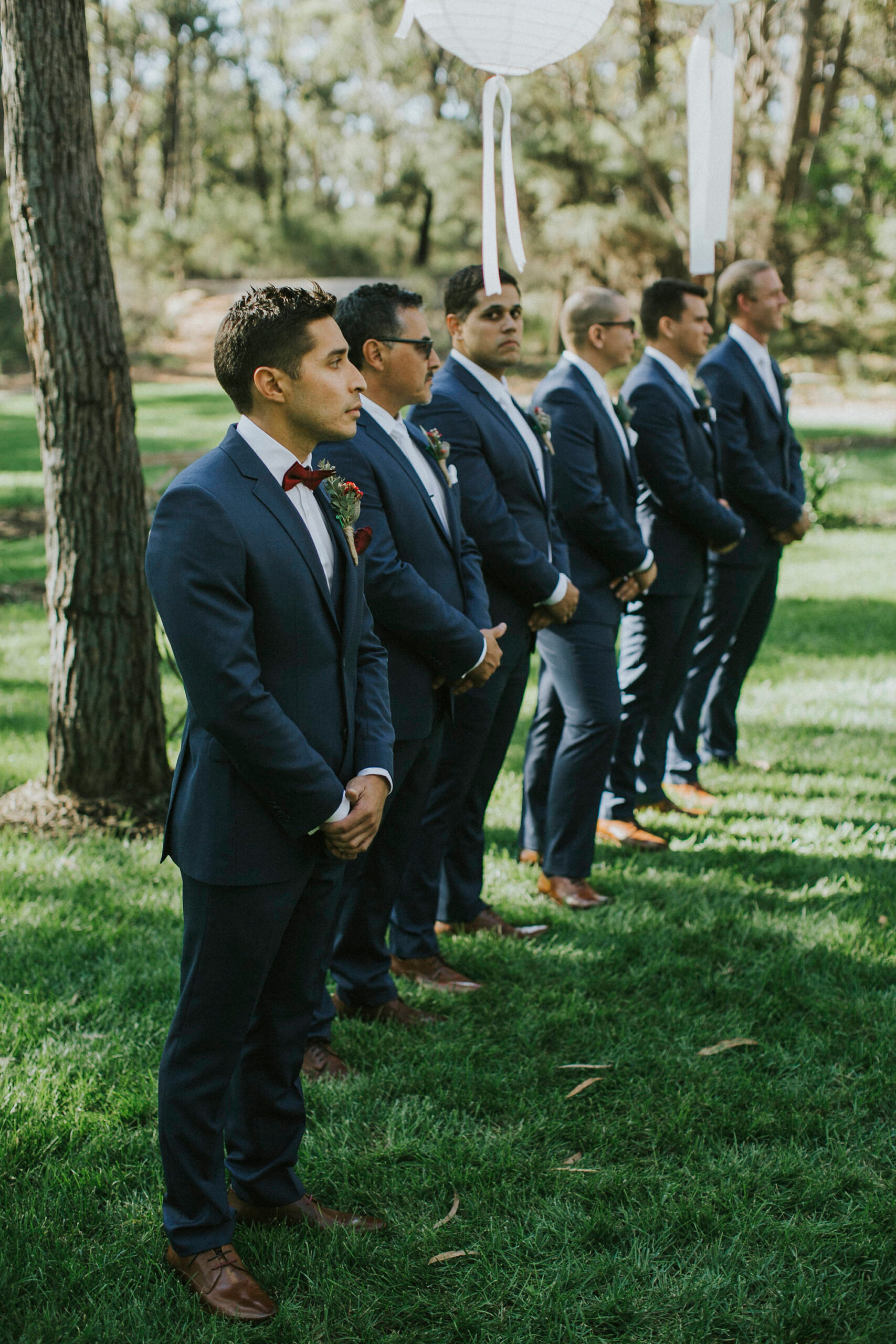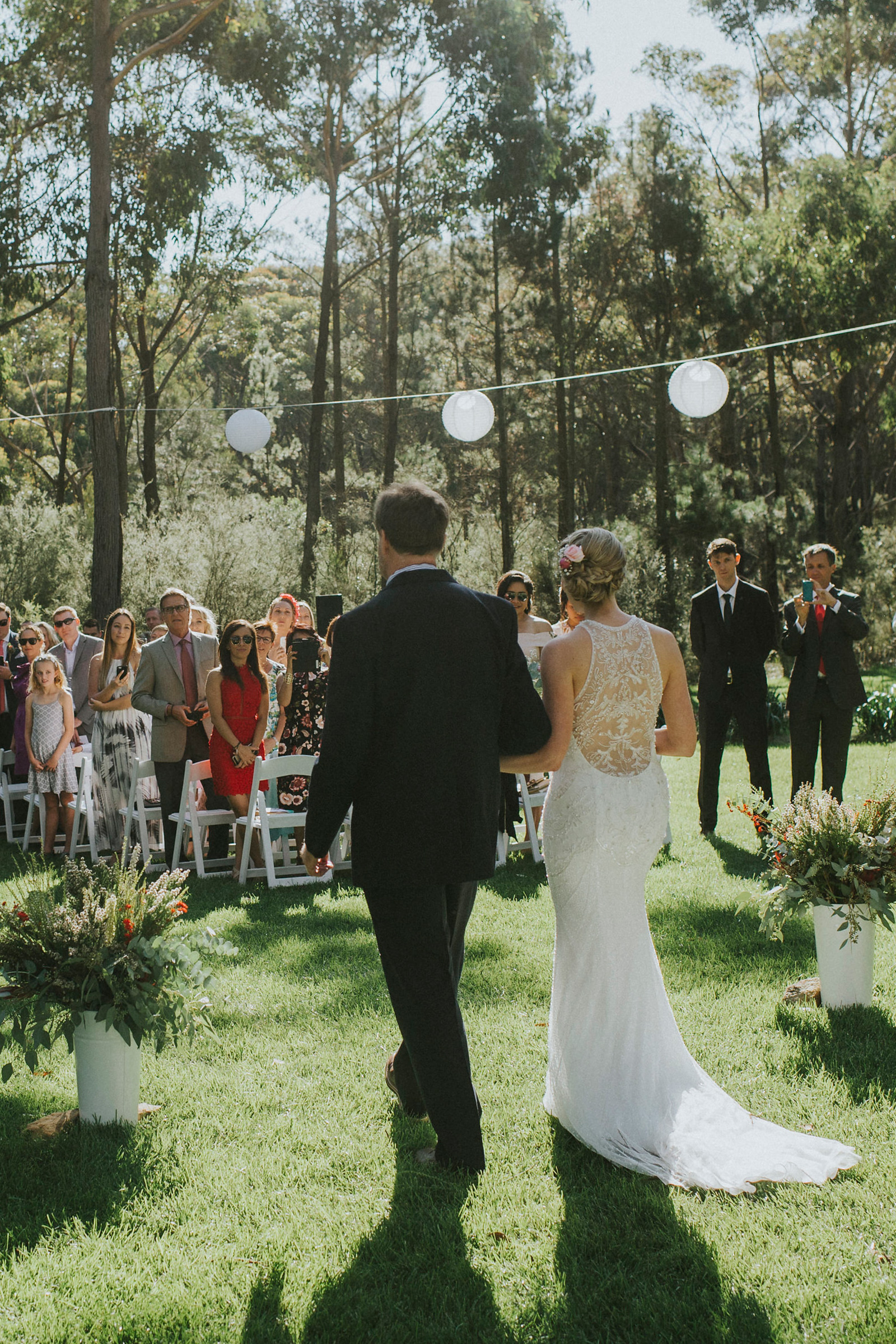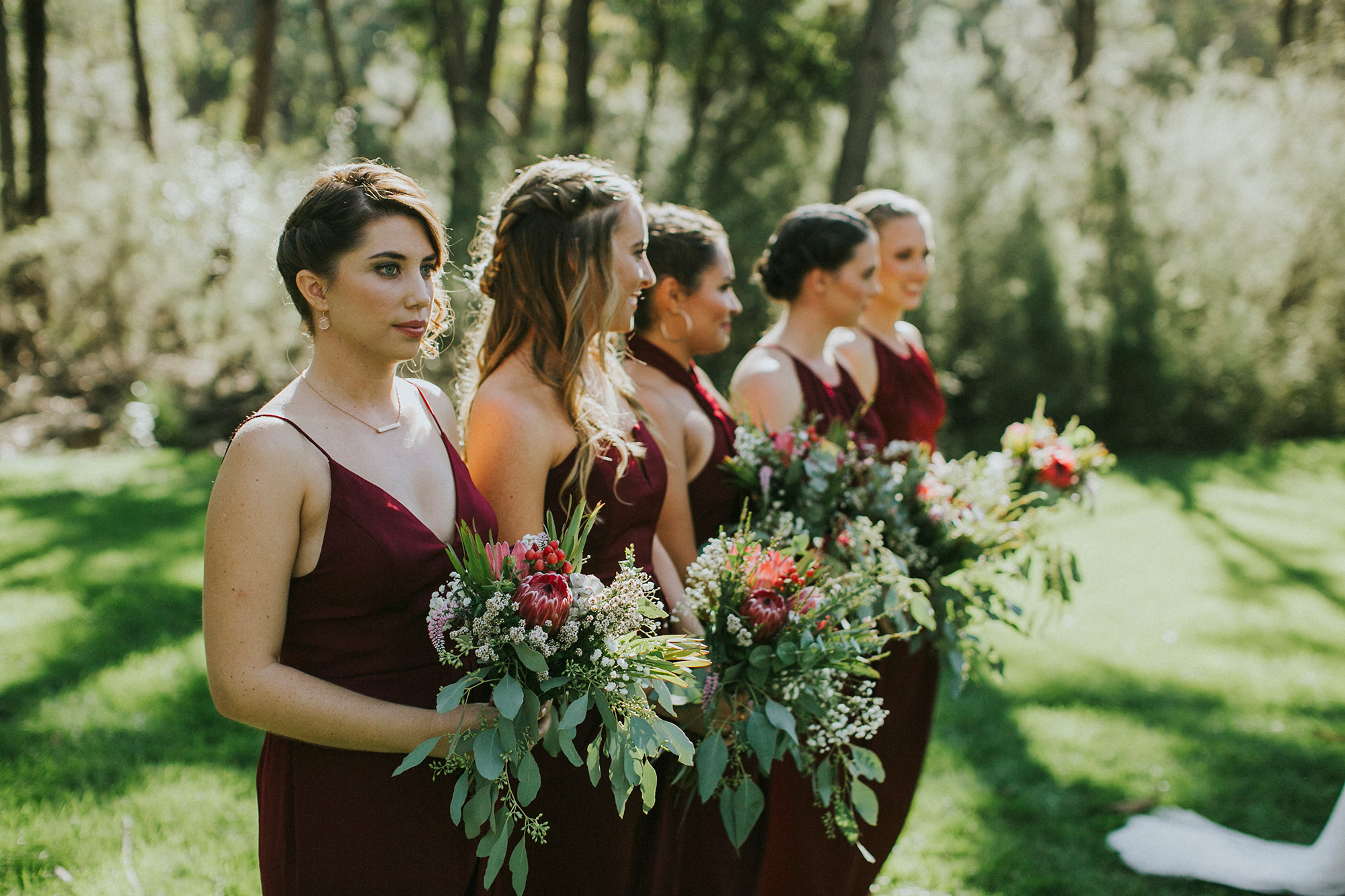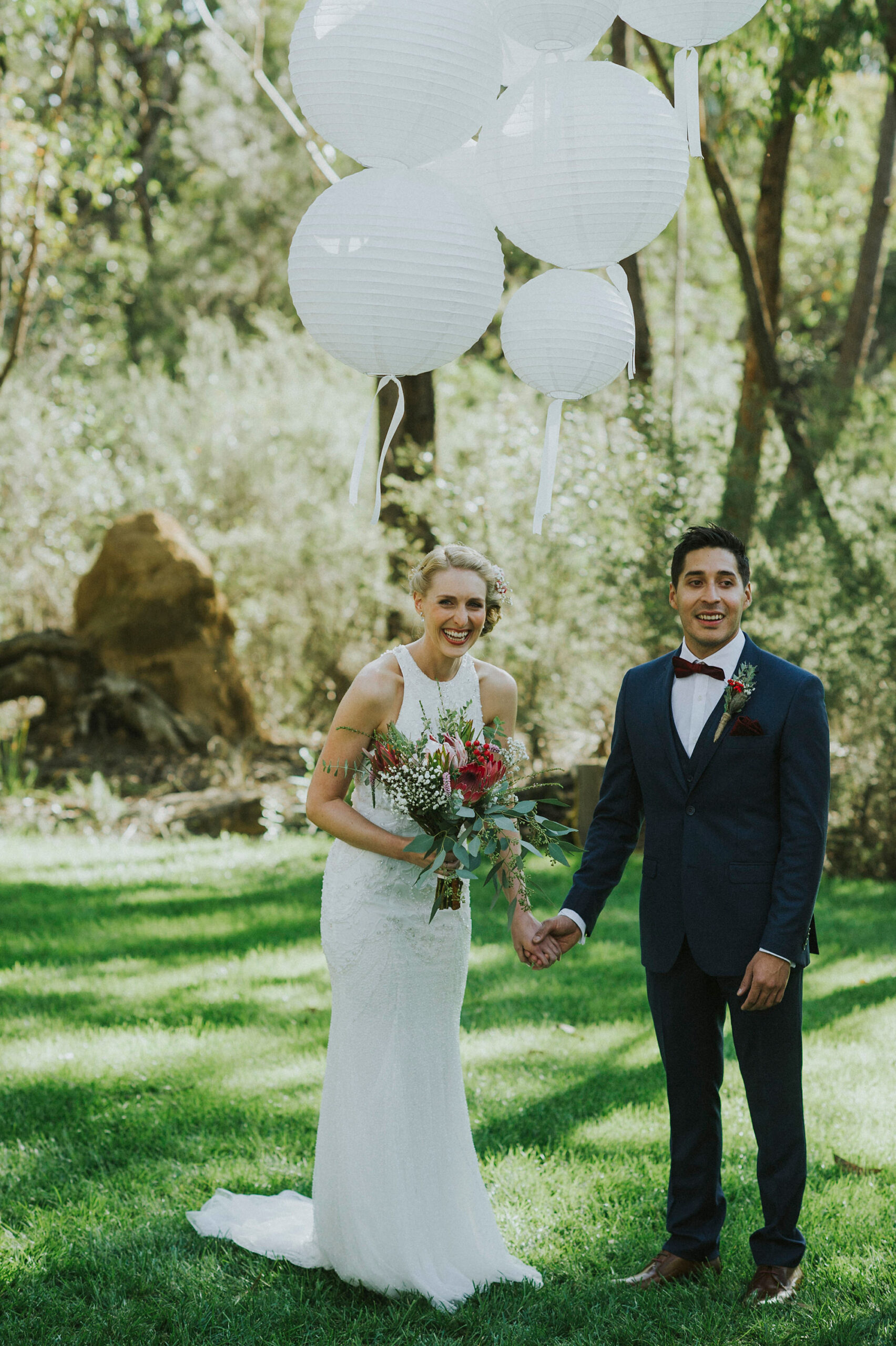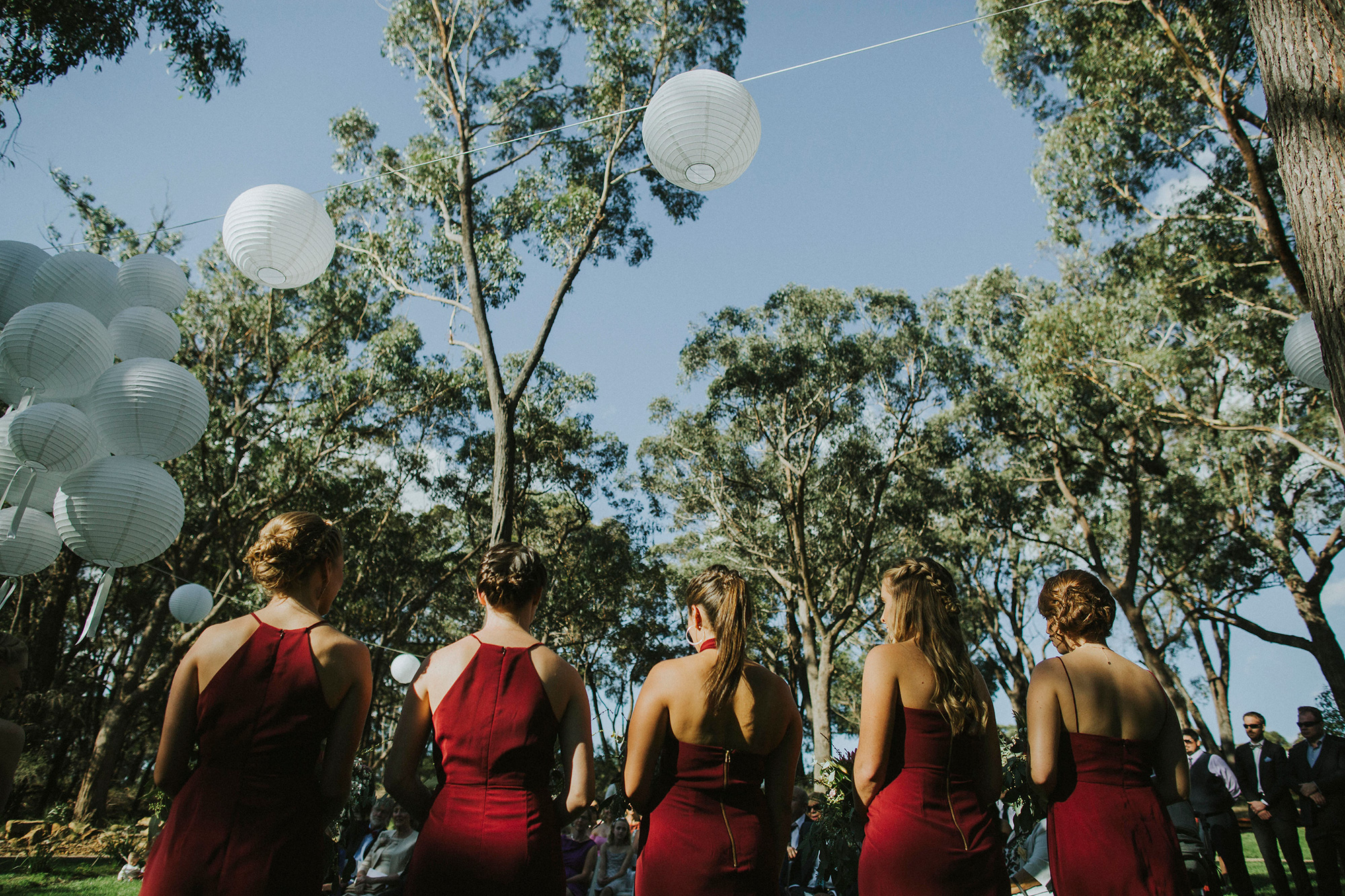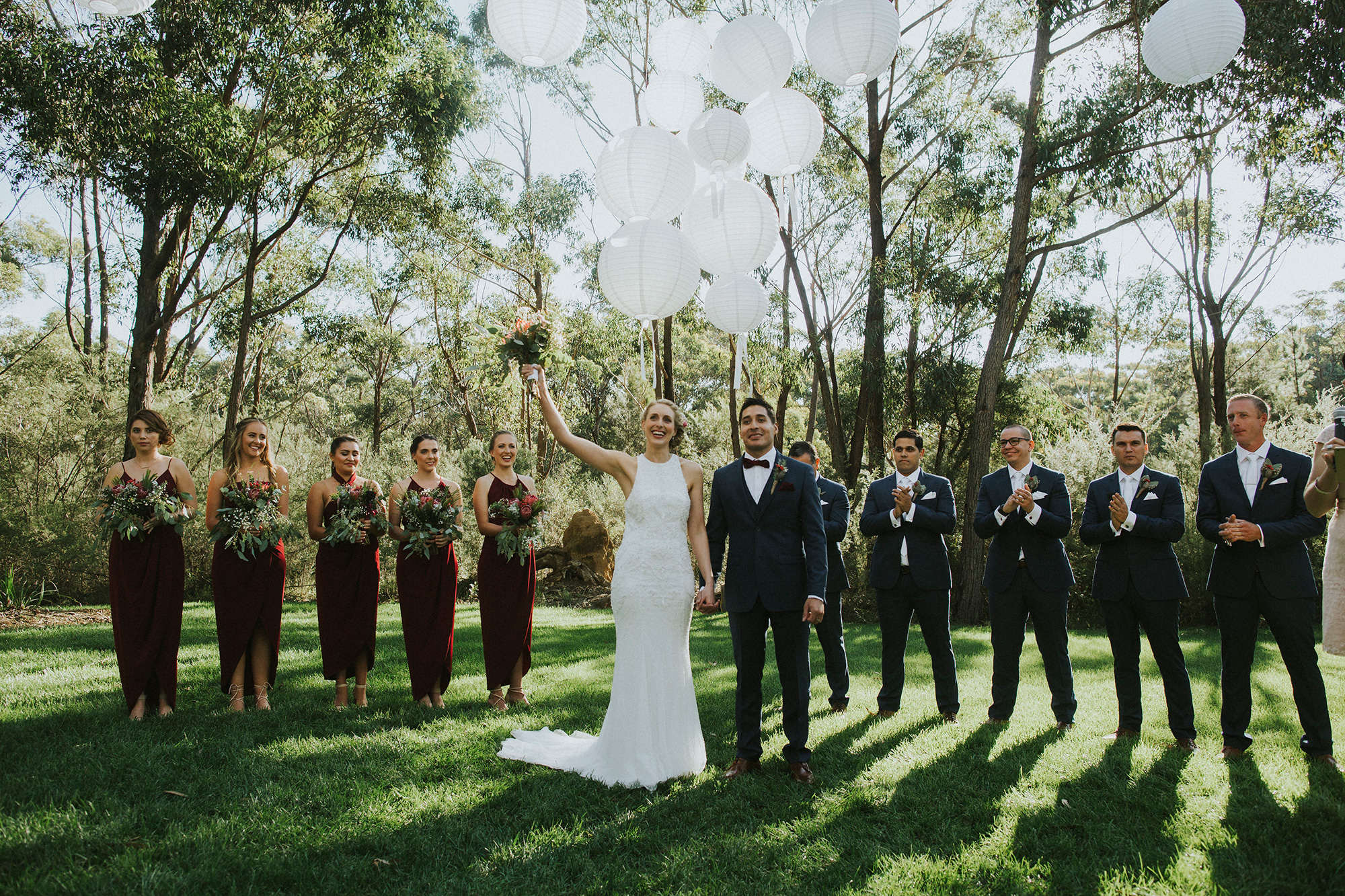 Mariano and the groomsmen were suited by Ferrari Formalwear & Bridal.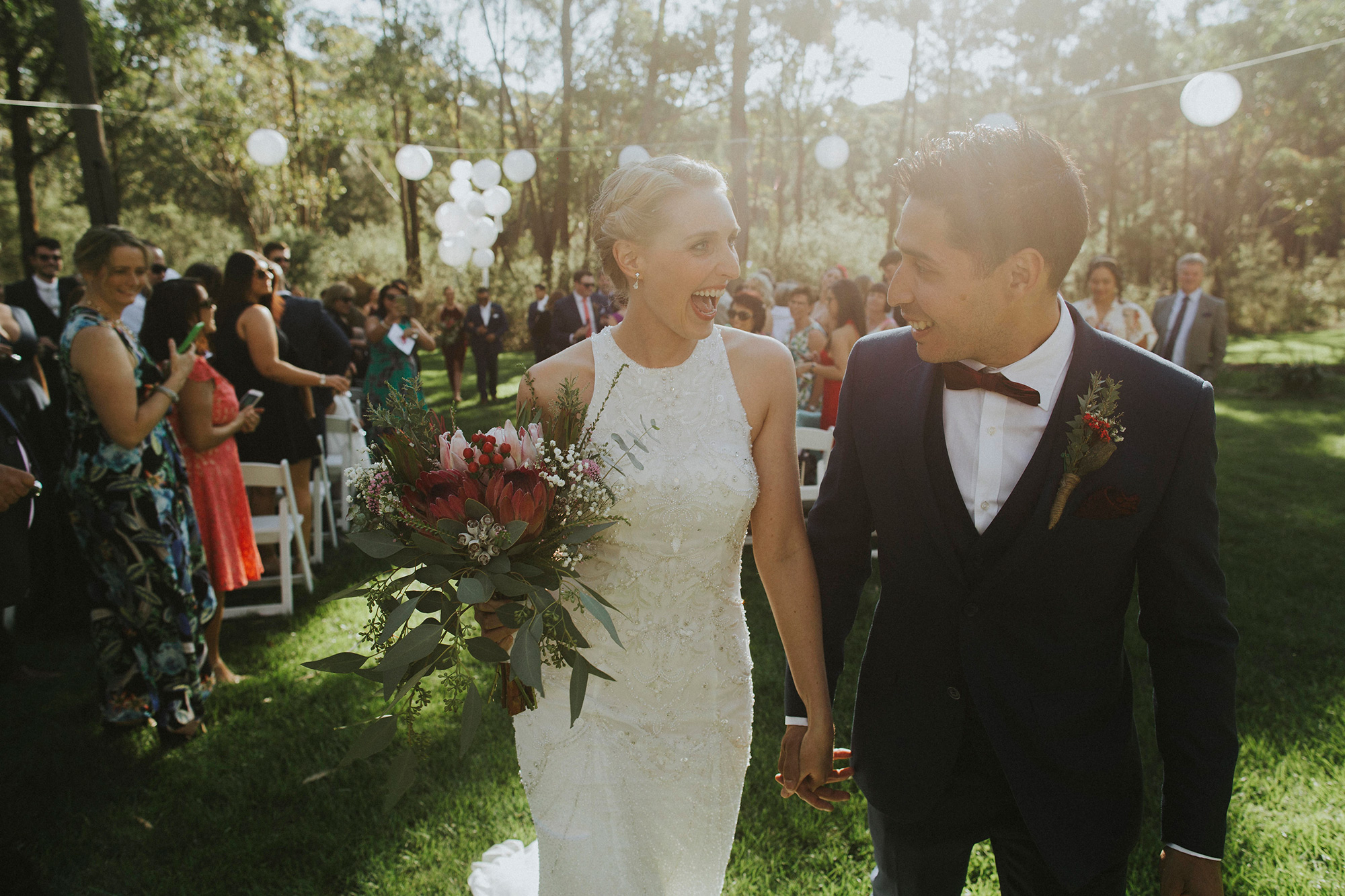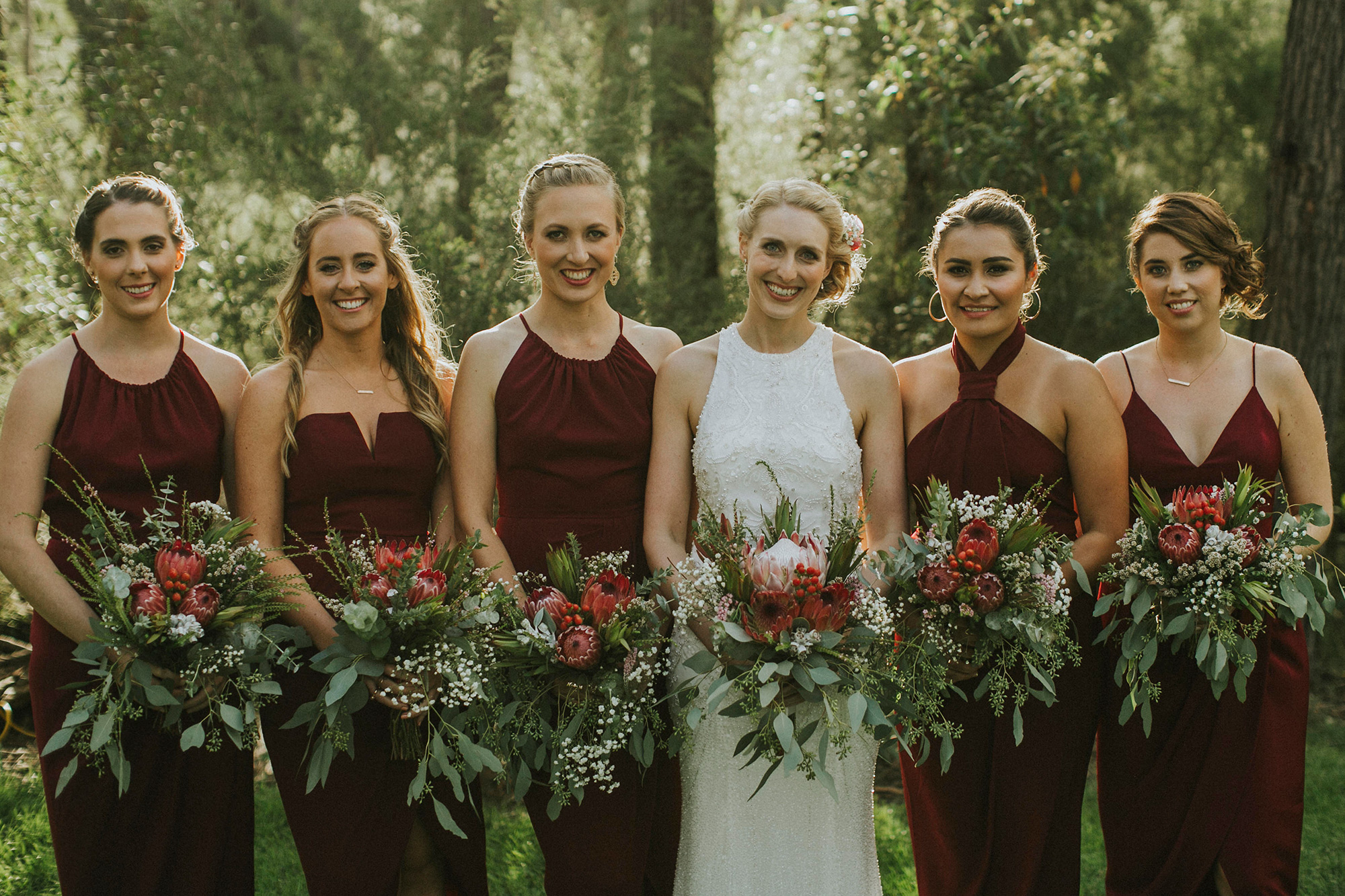 Jenni's mom, who has no prior experience in floral arrangement helped to create the stunning flower bouquets after months of researching techniques and practice.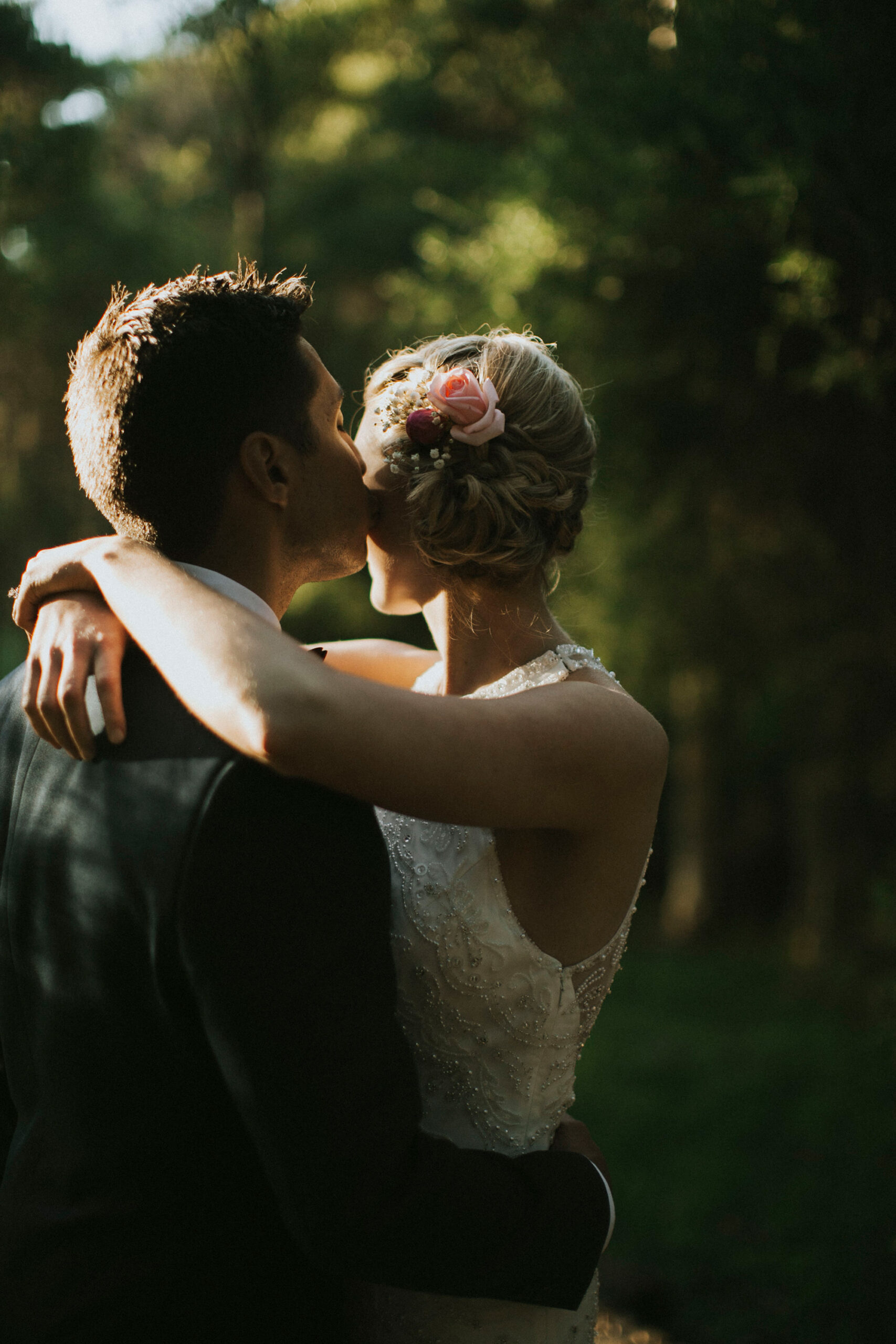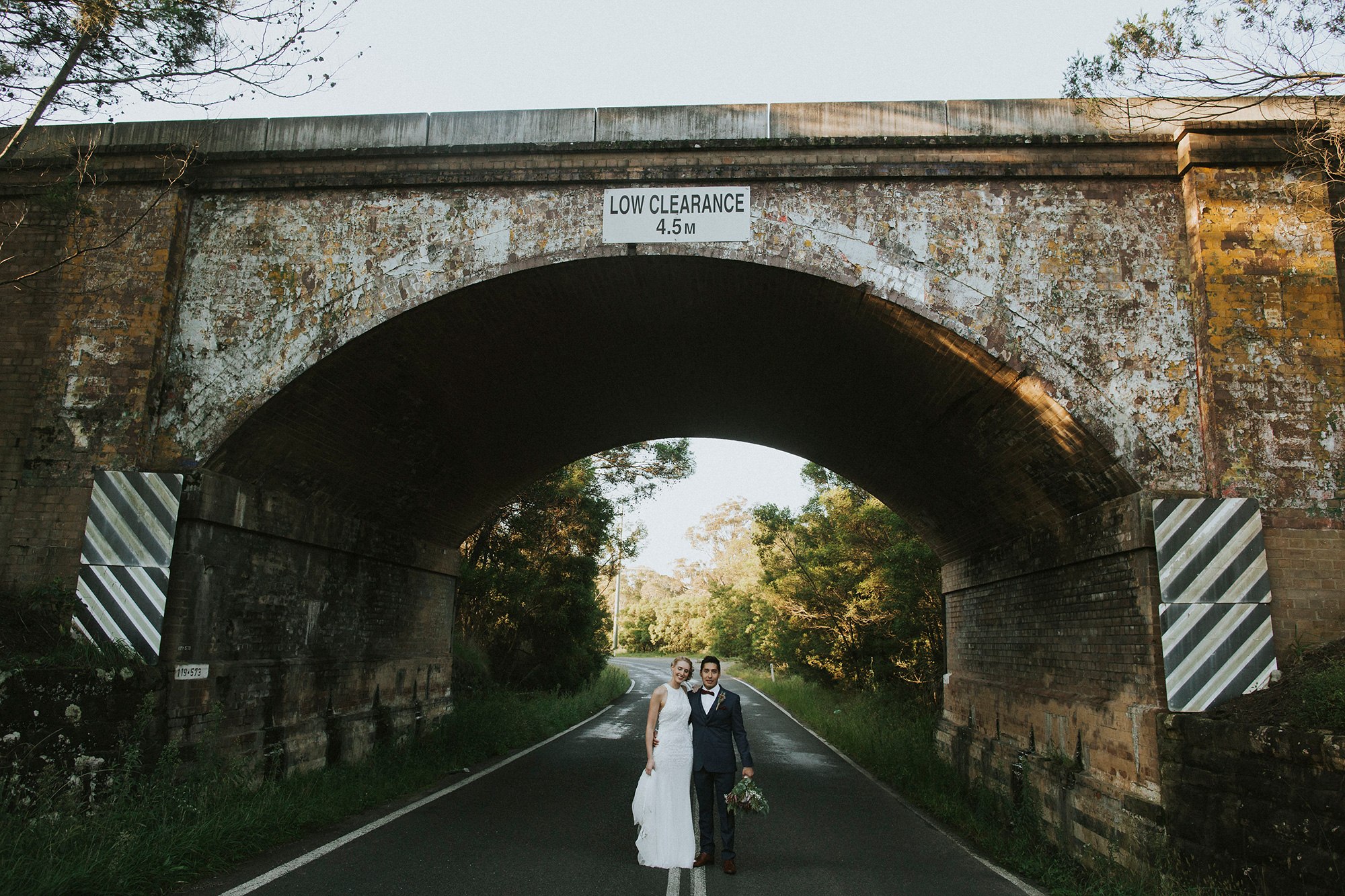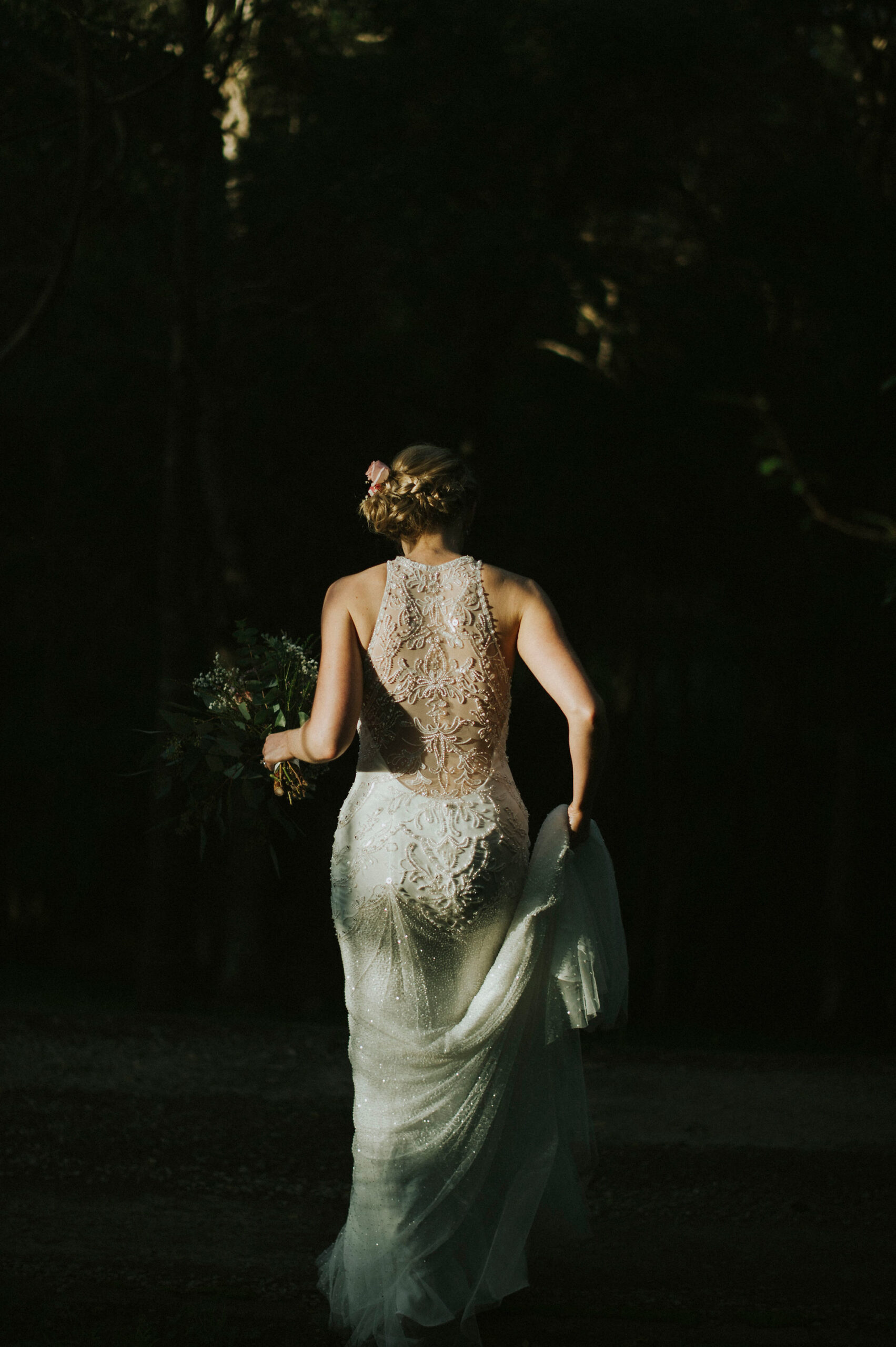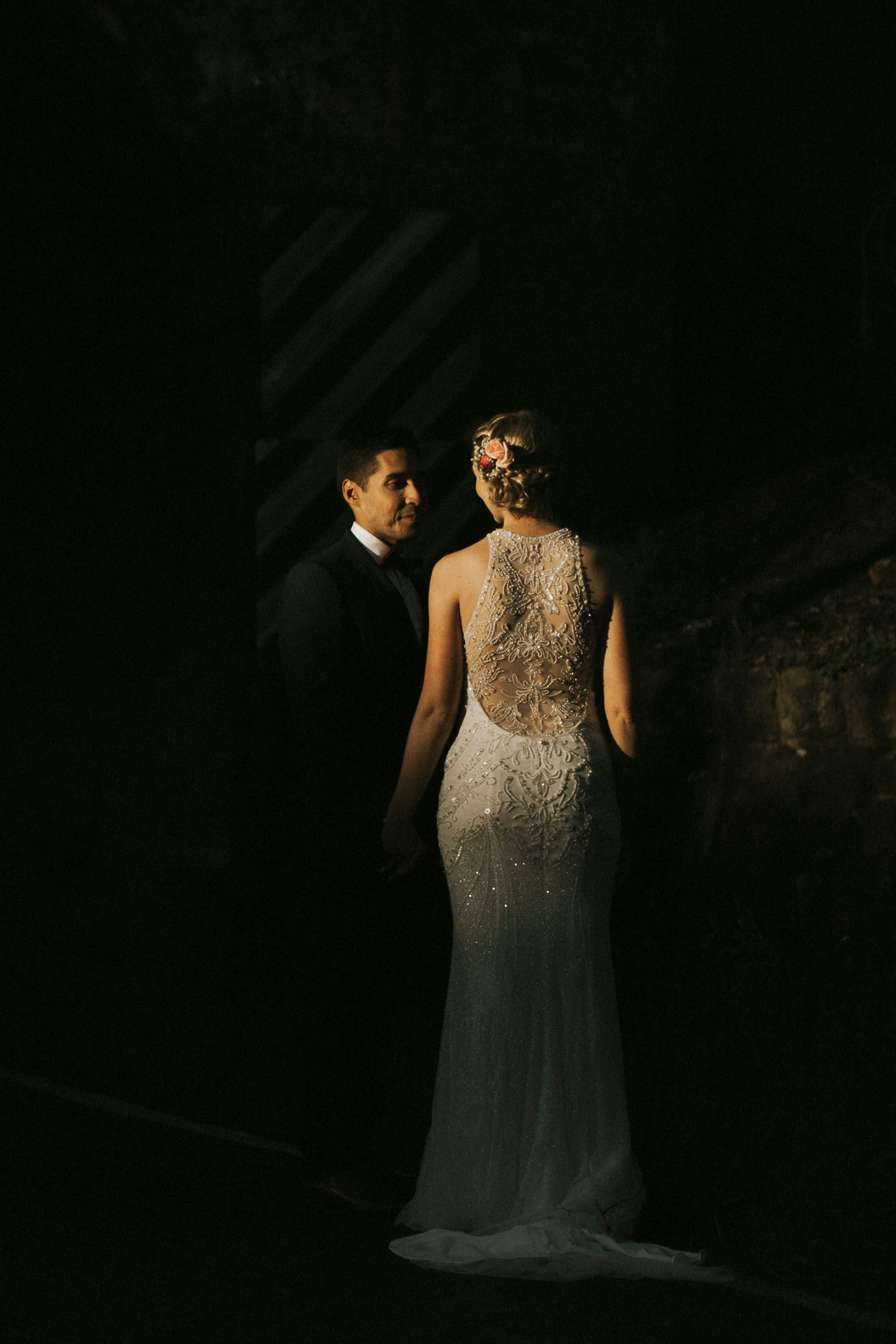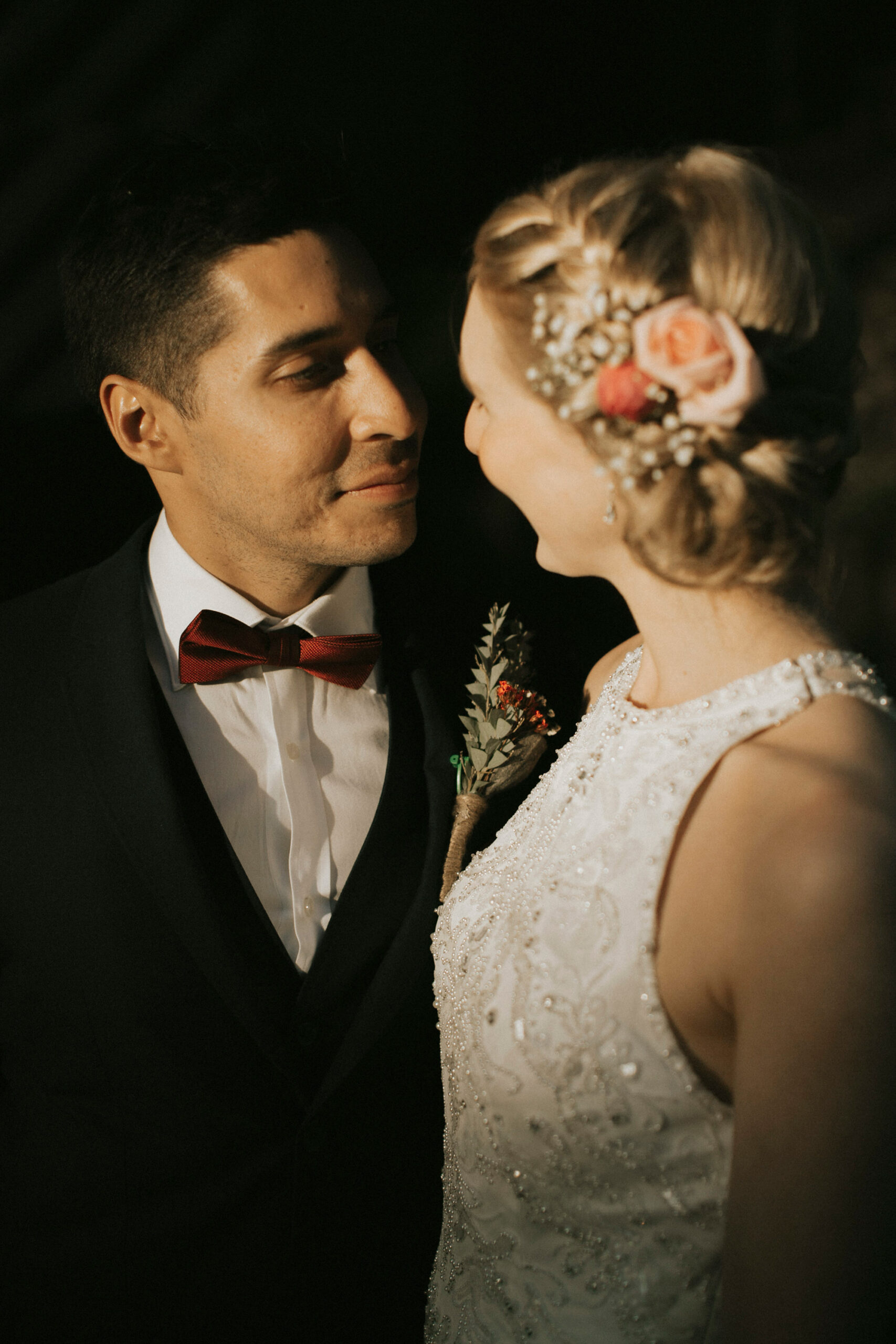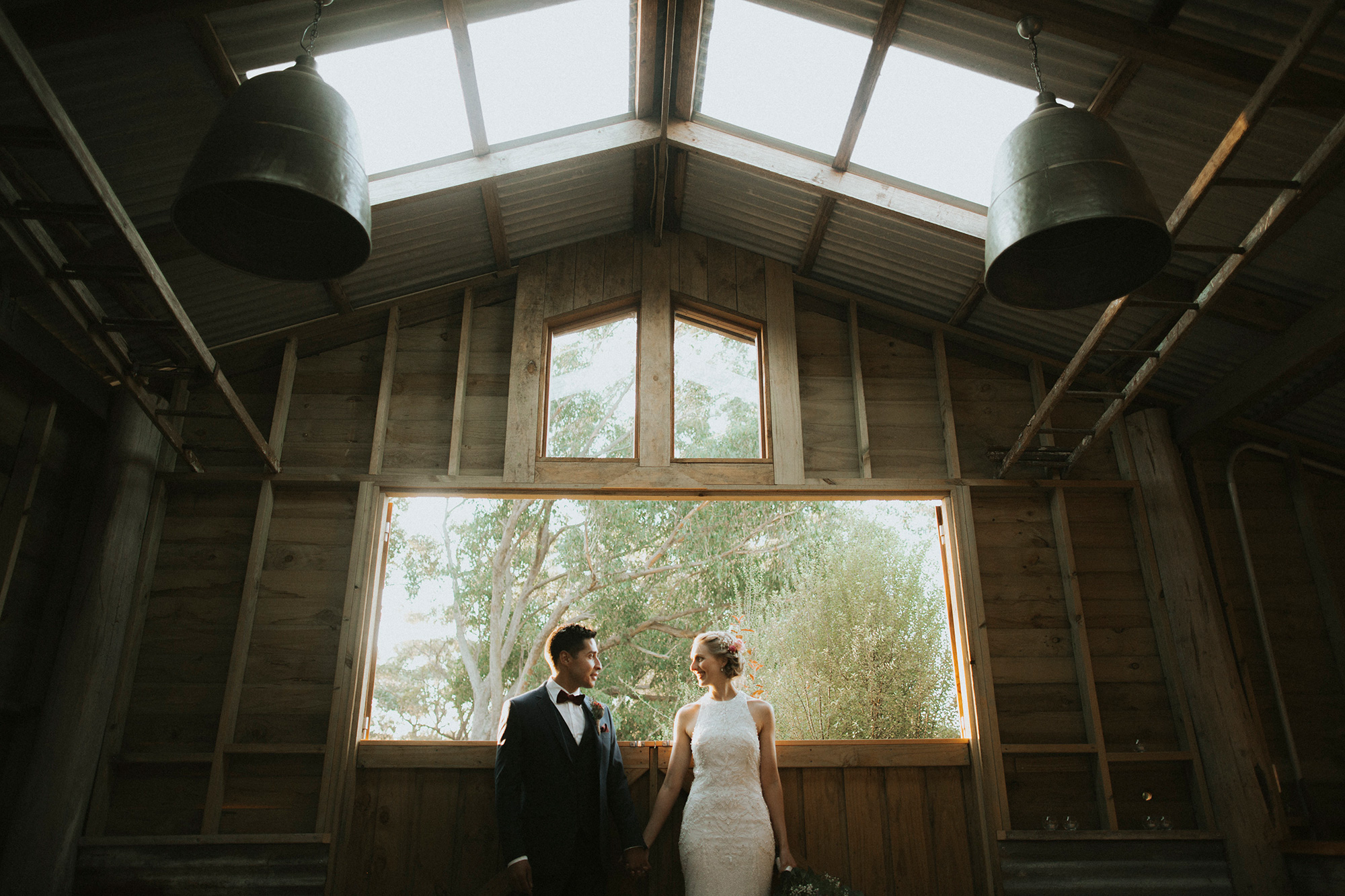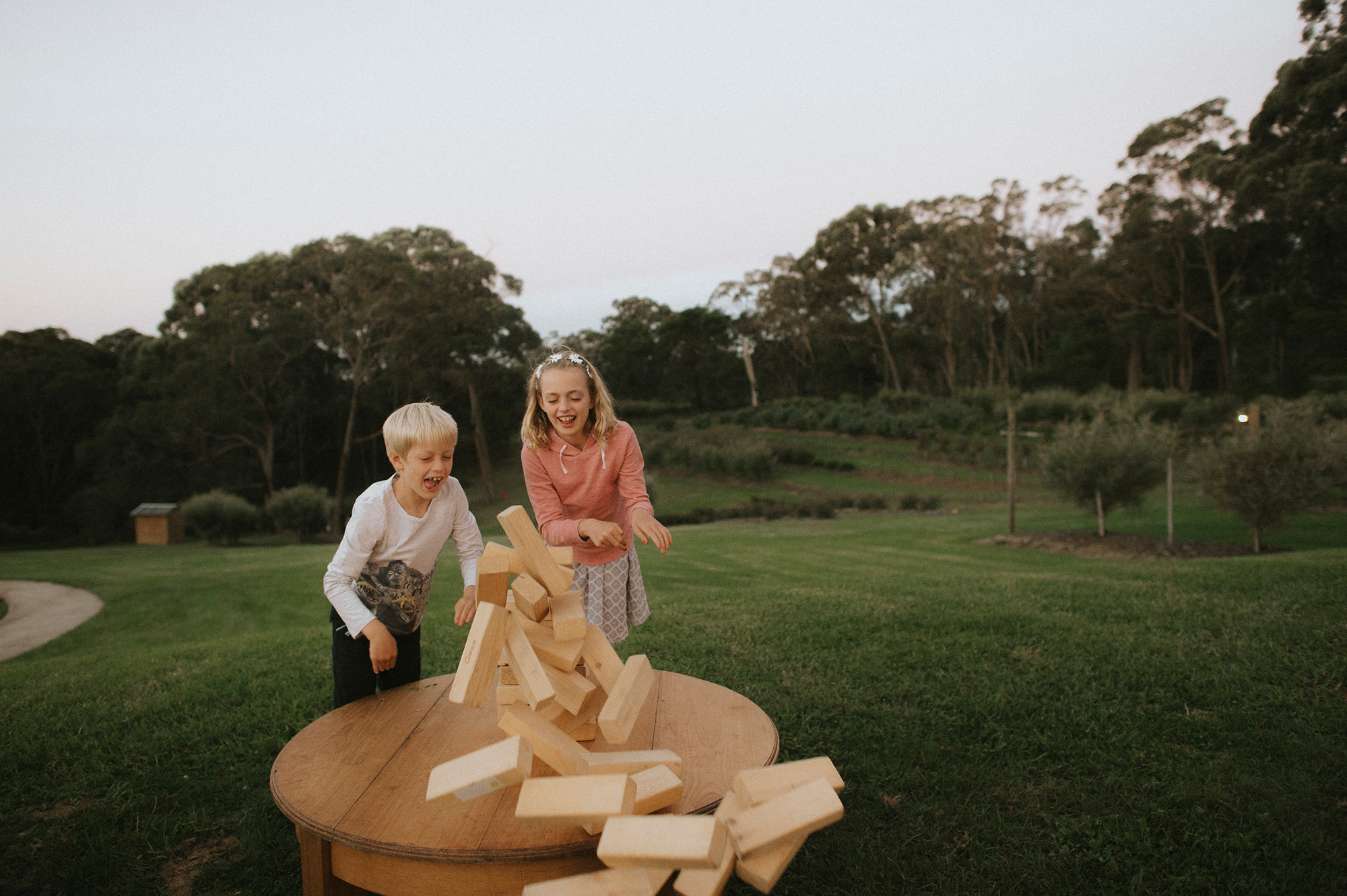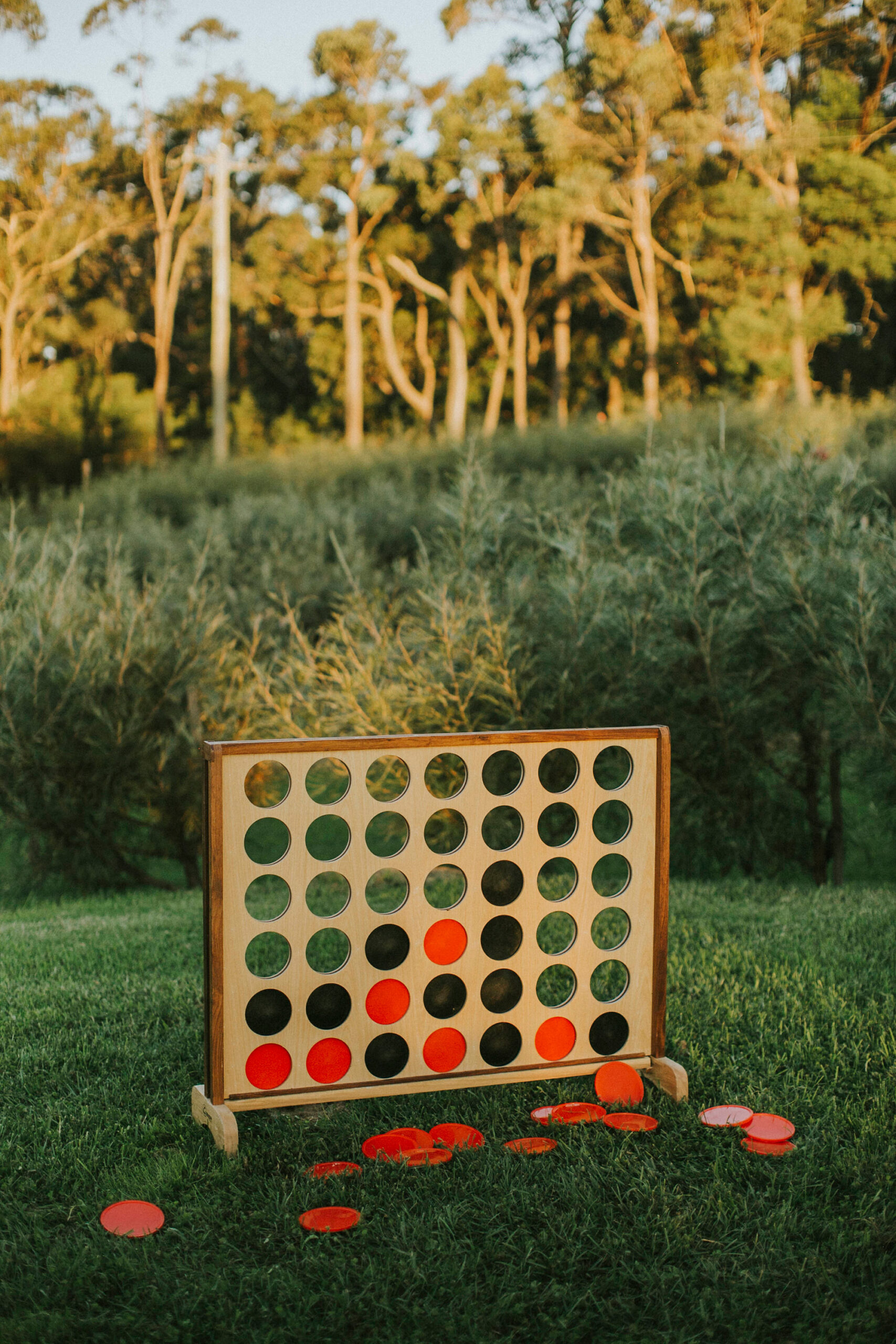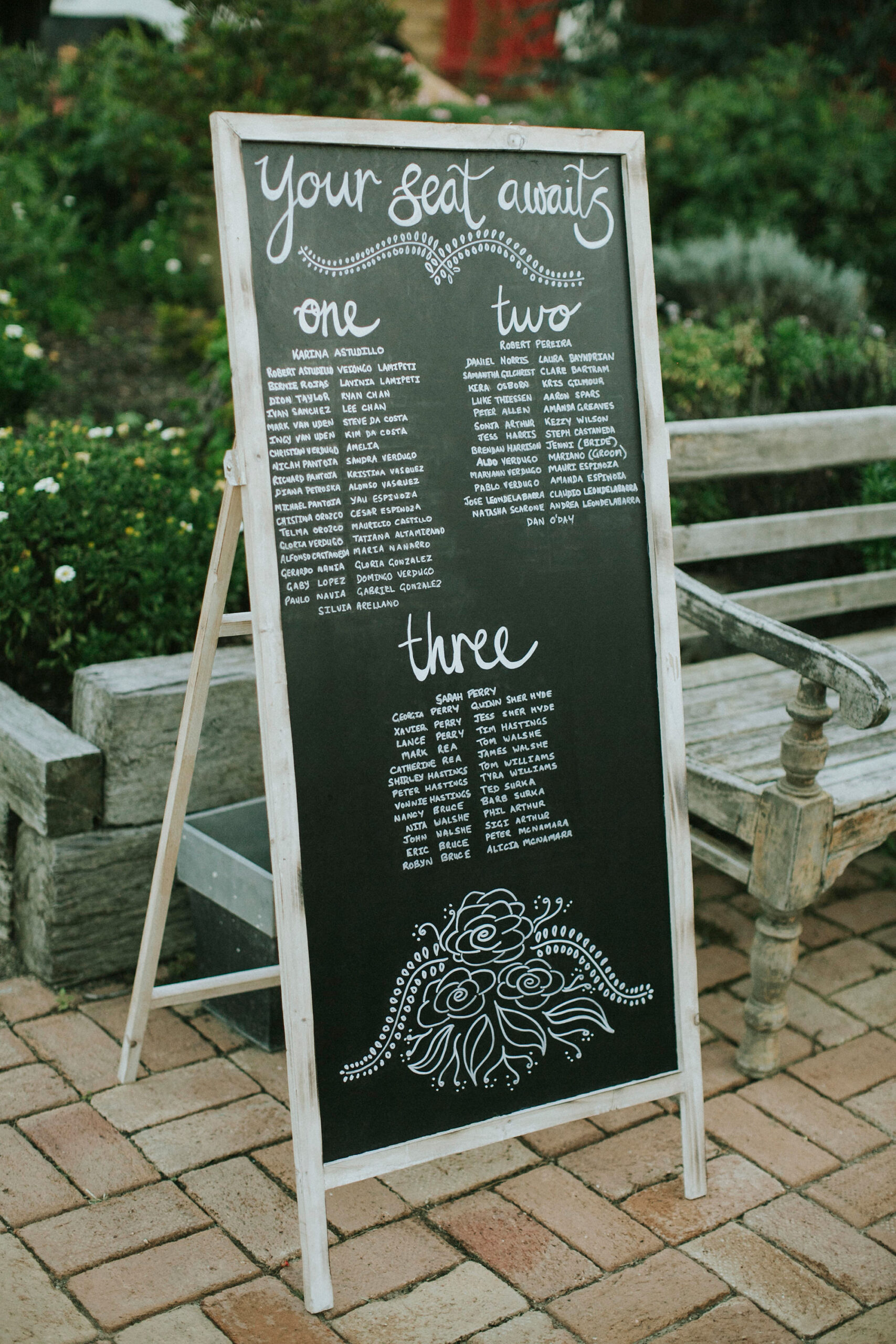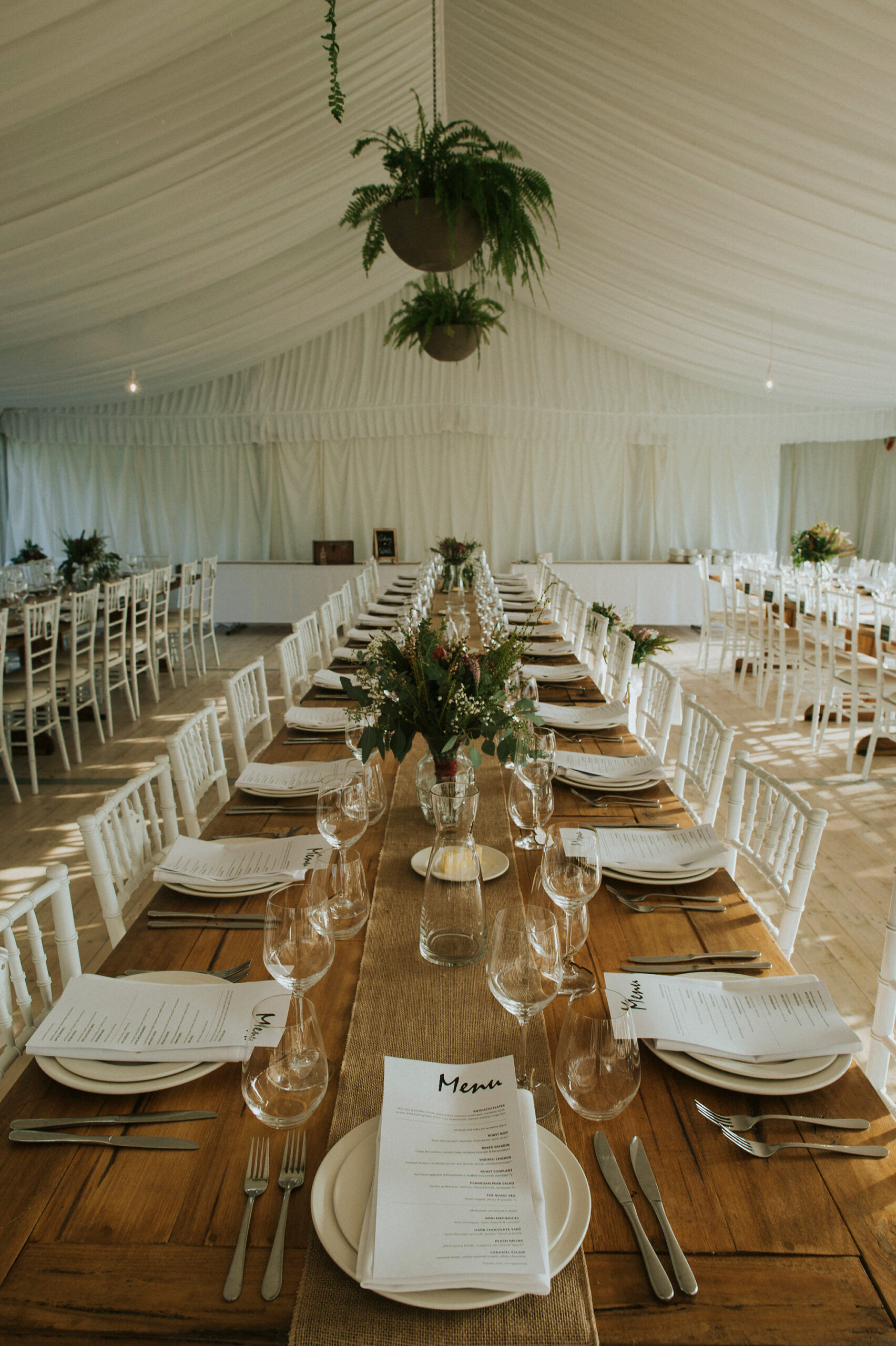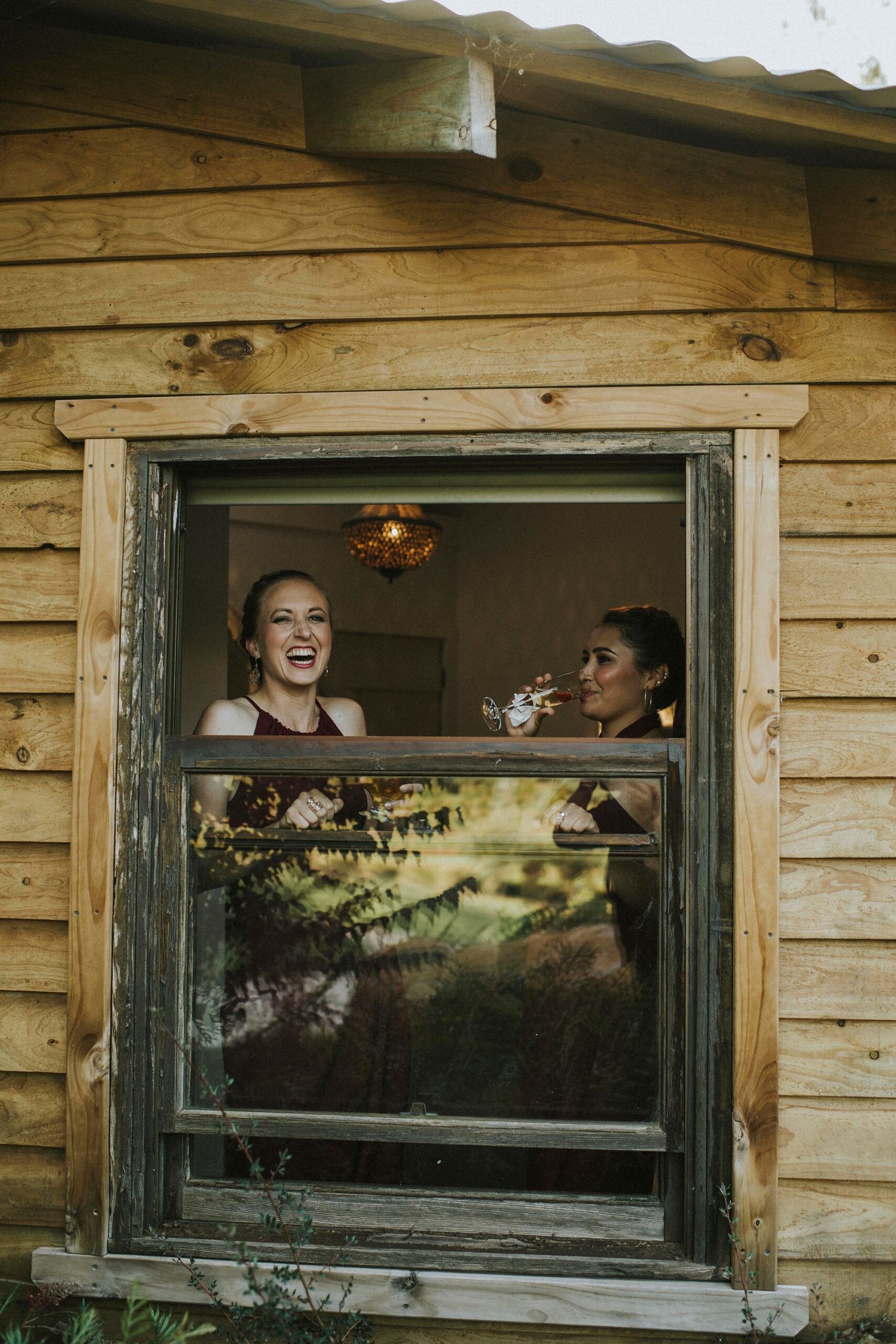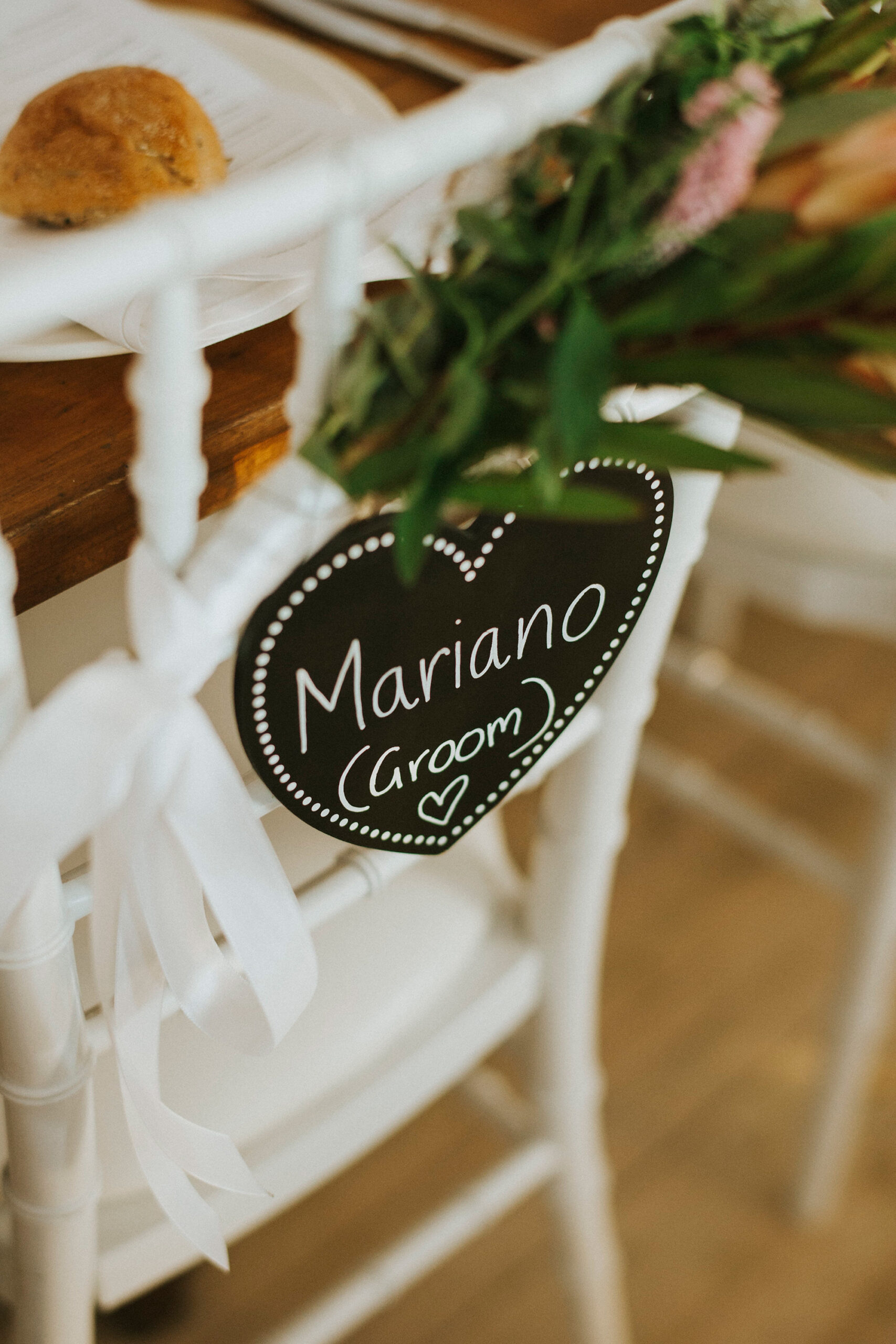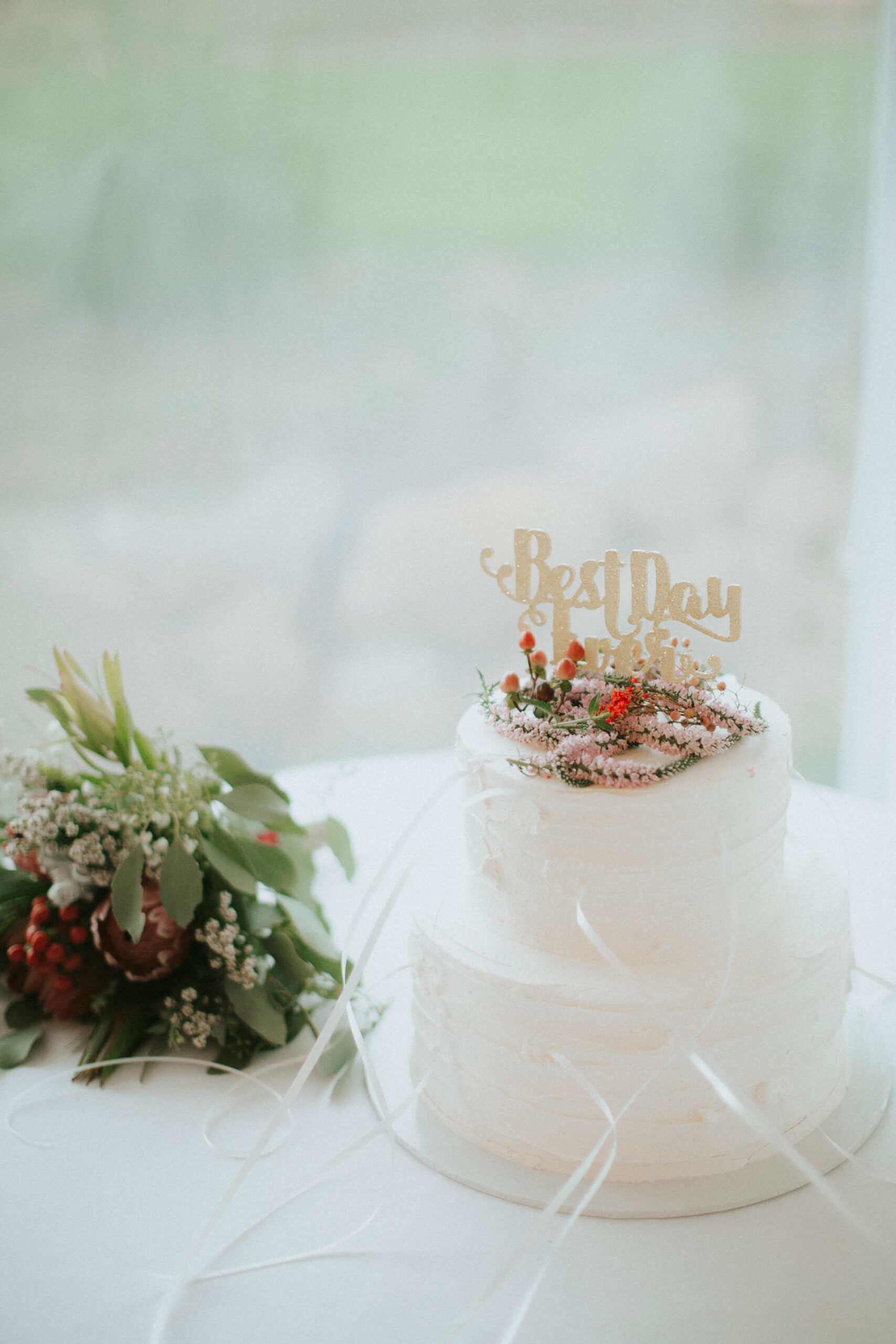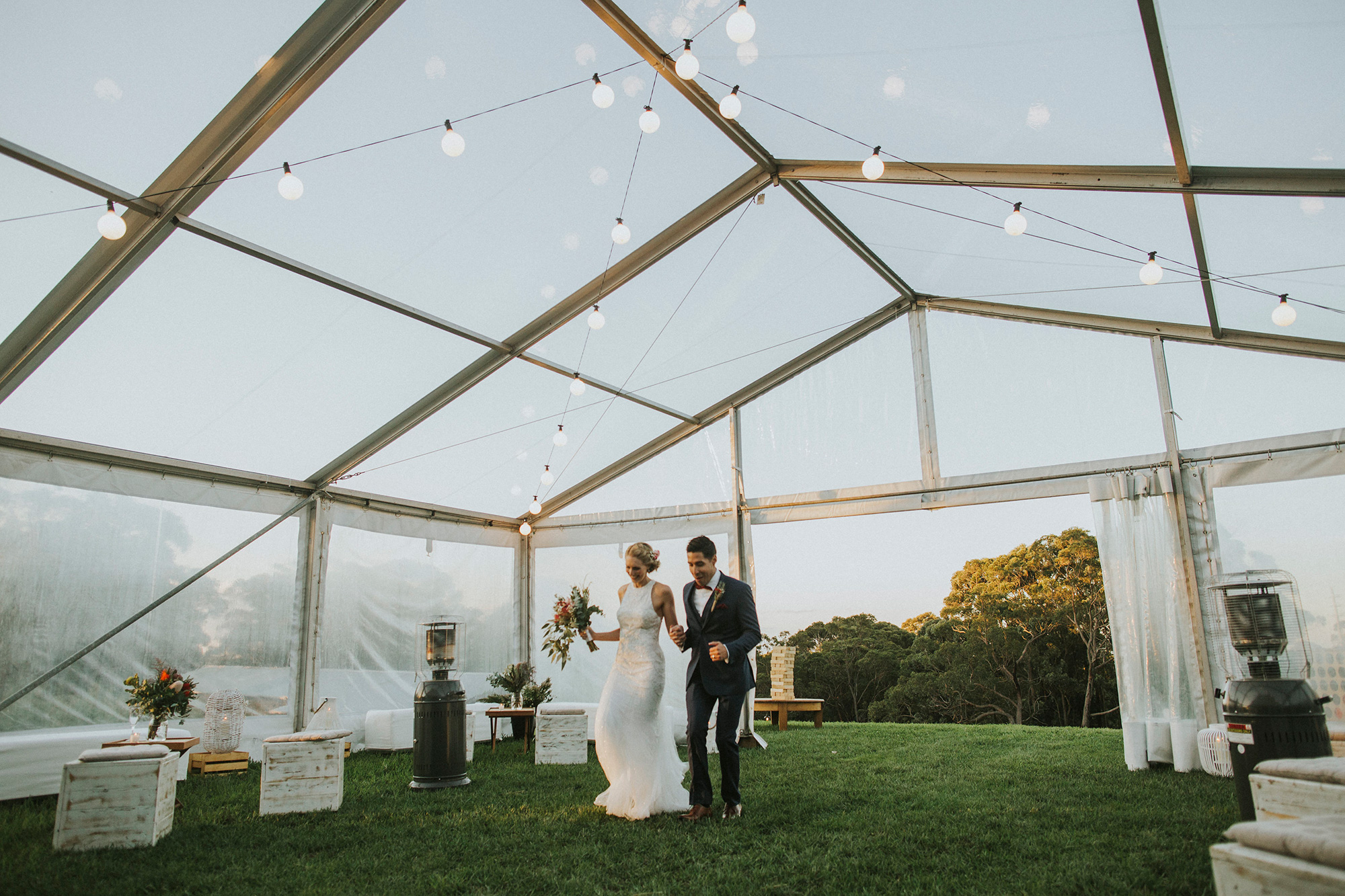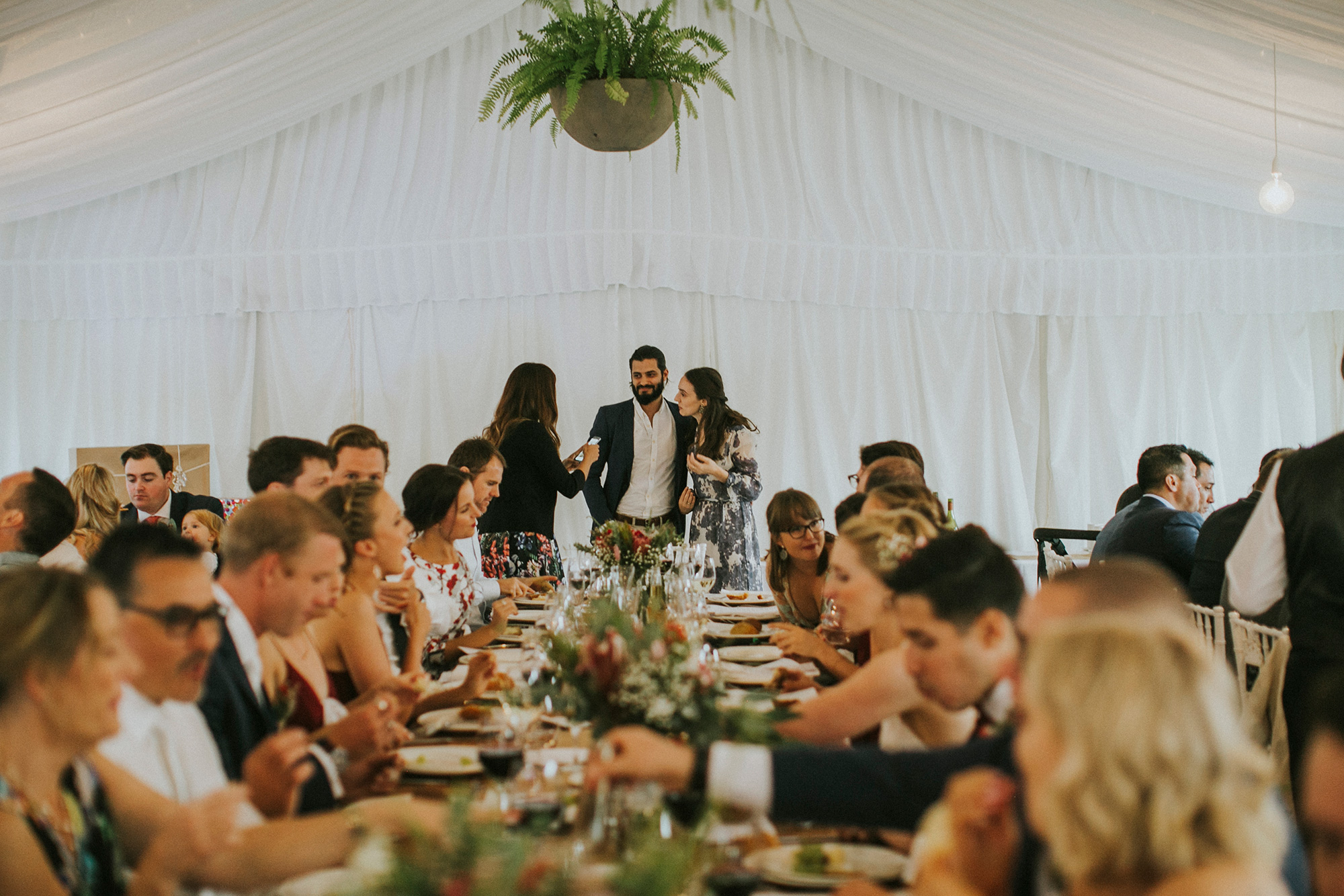 "We chose Art Kitchen for our catering after they wowed us with a personalised dinner tasting in their kitchen. The head chef connected with our vision for a big family style dinner with long tables, shared plates and full tummies," praises the bride.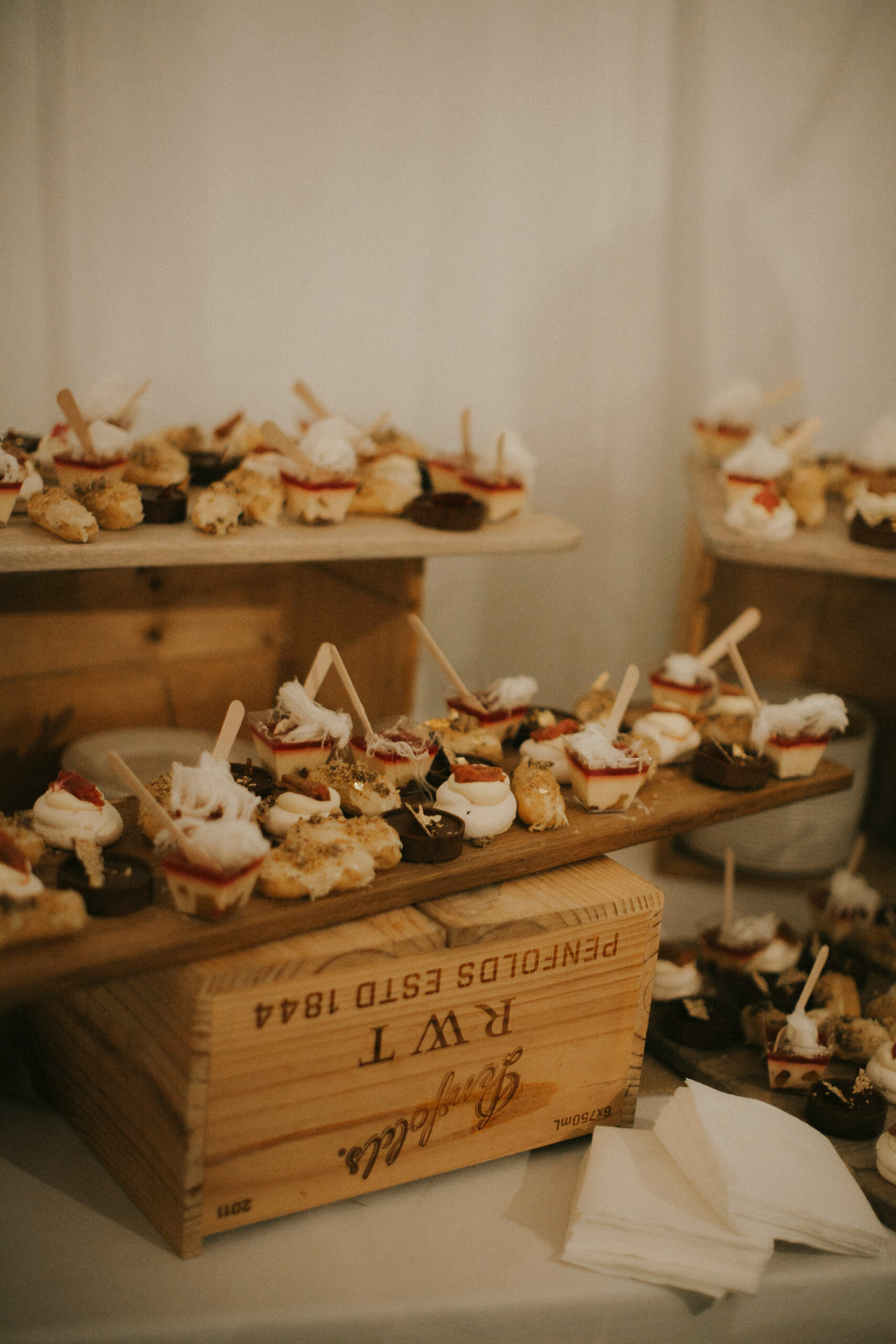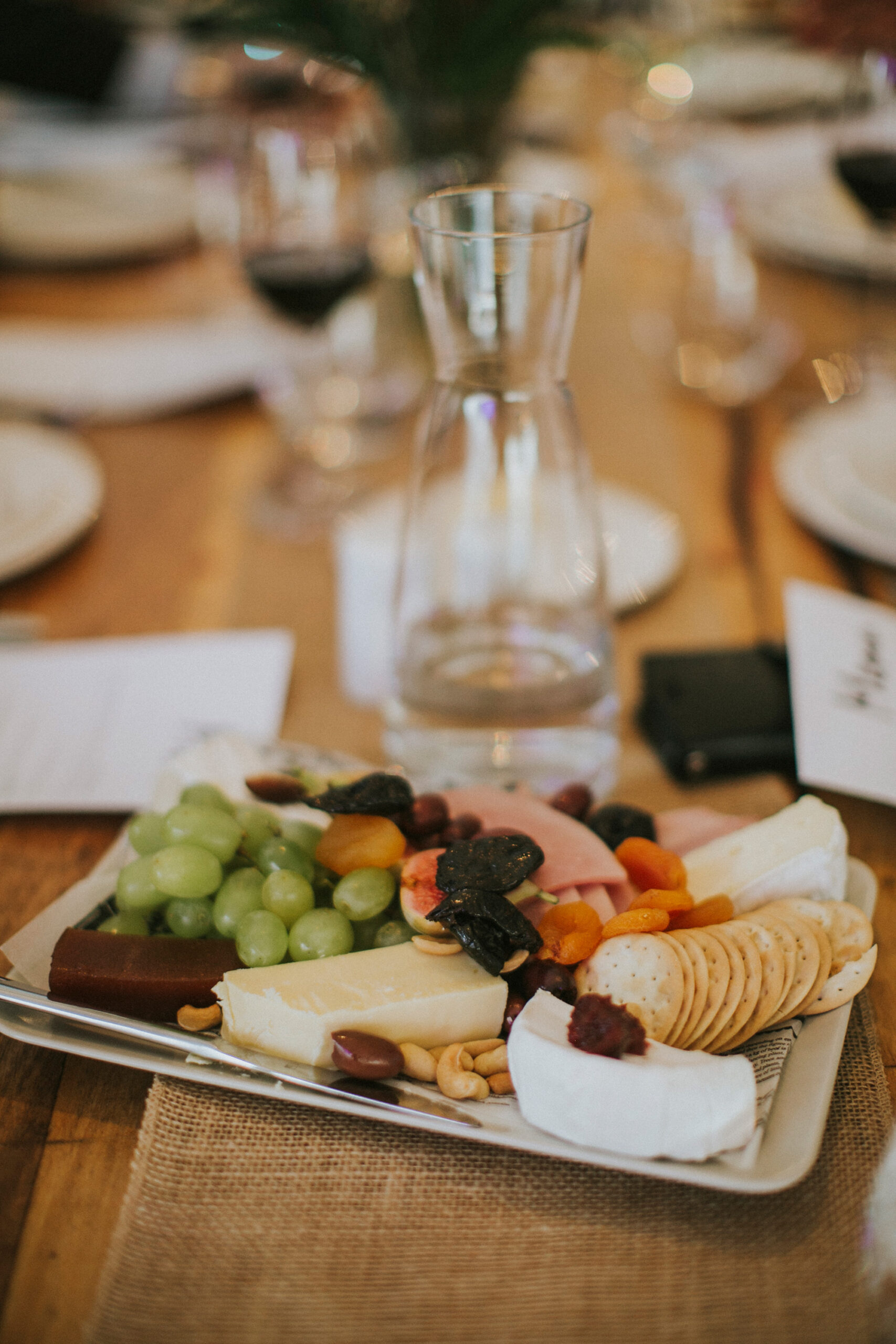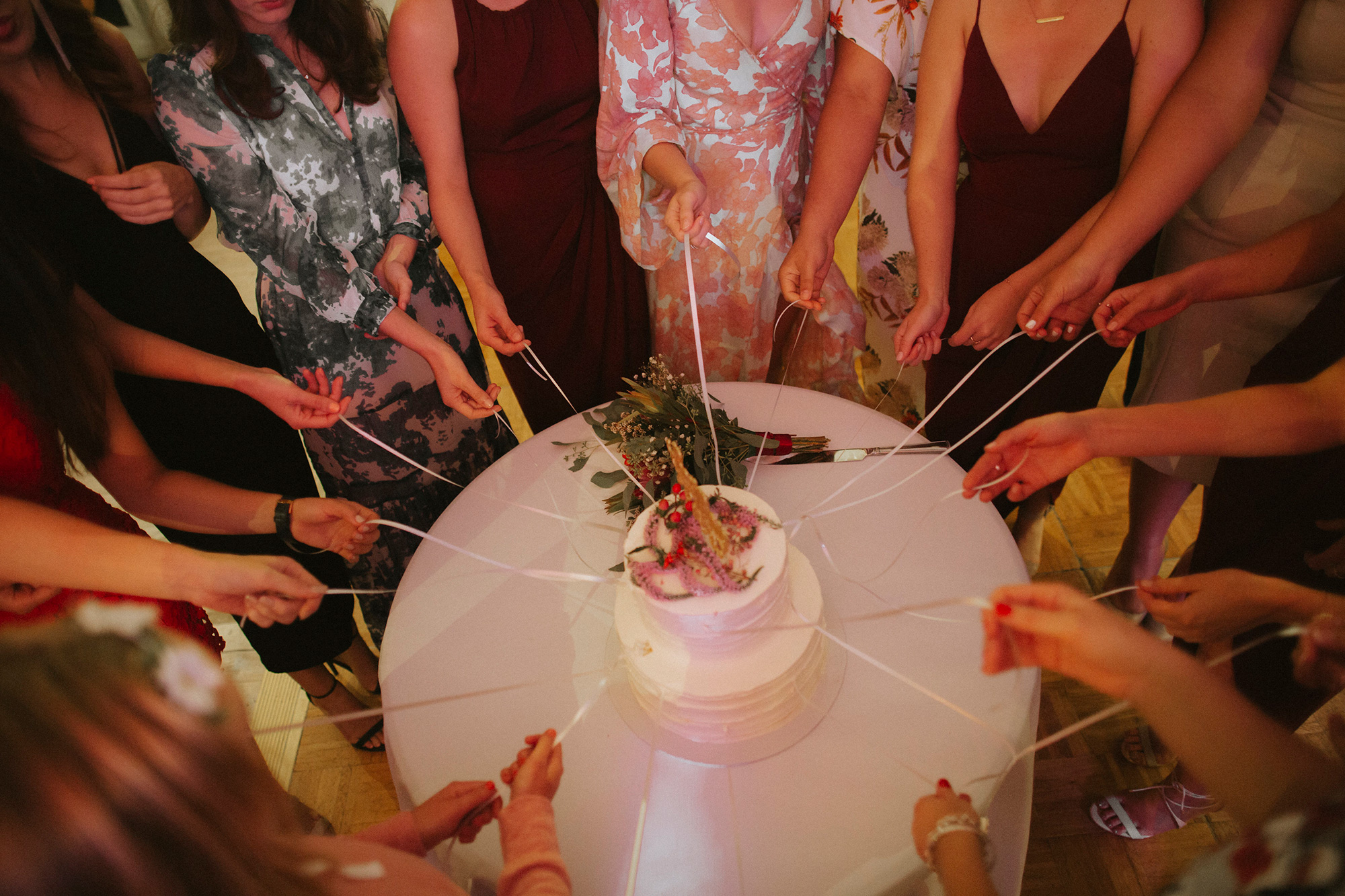 Casa Del created a two-tier cake based on Argentanian tradition, with strings embedded into the sides and different charms attached to each string symbolises possibilities for the future regarding love, travel, luck and so on.