When he asked her to wait for him, she said yes. When he asked her to marry him, it was the same answer.
Caitlin McIntyre and Nicholas Giunta had an instant connection but only a few days after meeting Nick, who is in the army, he left for Afghanistan for several months. "Nick asked if I would wait for him to come back and of course I said yes," says Caitlin. "It was very difficult and intense at times and it certainly wasn't traditional dating, but those first four months really formed the base of our relationship and our very special connection."
The pair exchanged vows at their seaside wedding at Airlie Beach on December 14, 2013, surrounded by a humble number of guests. "We knew we wanted to have it somewhere tropical and where everyone could have a holiday," describes Caitlin.
The end of Caitlin and Nick's ceremony was marked with a family moment when Caitlin's mum presented her with two keepsakes including a vintage ruby necklace. "It has been passed down through the daughters of the family for several generations," explains Caitlin. "It was a very special and emotional moment as my grandmother had only passed away earlier in the year and my grandfather soon before that. The charms were a lovely reminder that they were there in spirit."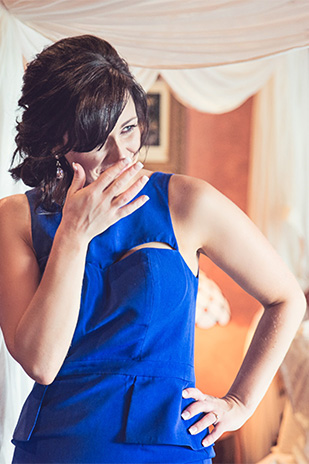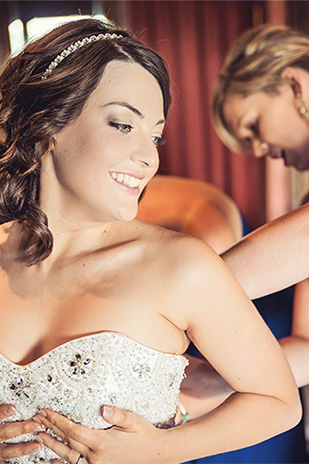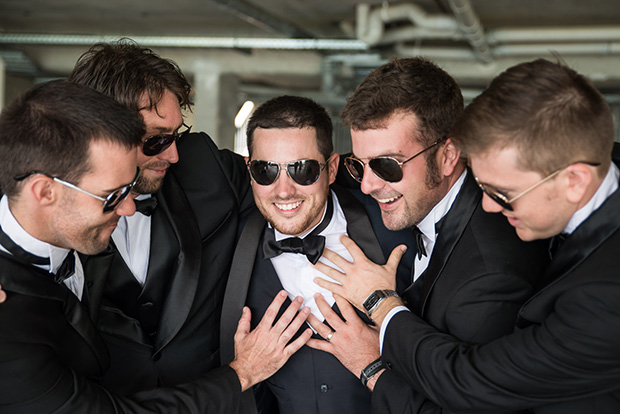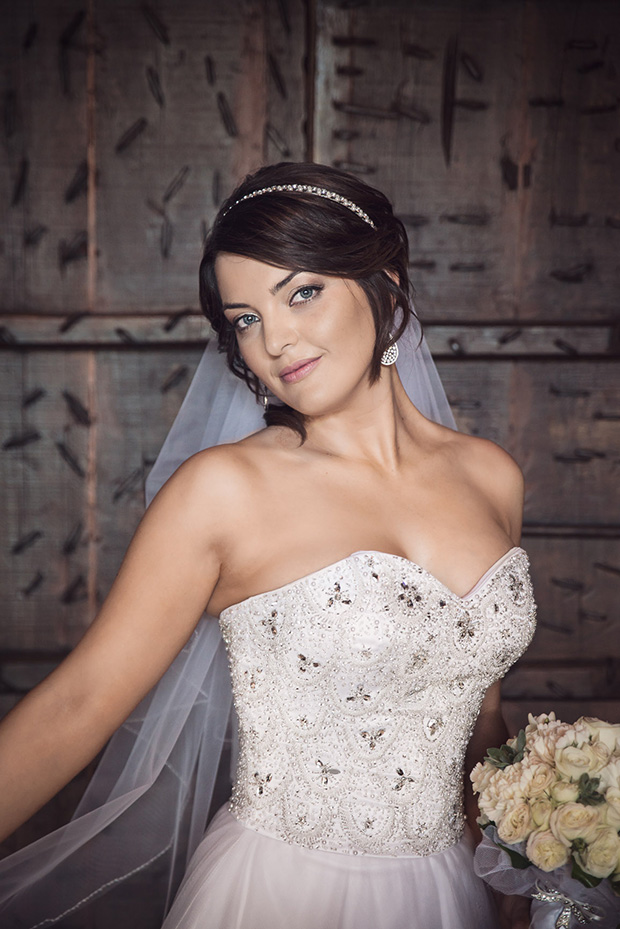 Caitlin ordered her dress from the US which turned out to be a disaster decision when the company went bankrupt. Lucky she found a replica gown through Wendy–Ann which she says turned out to be a better option.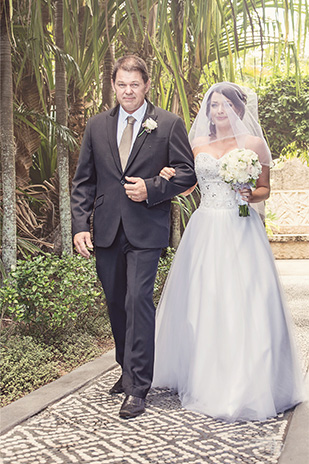 "I really wanted the girls to choose their own dresses as they each have unique and personalities and style and I especially wanted them to feel comfortable," says Caitlin of her bridesmaids.
"Luke from Playback Studios is amazing and an absolute genius," Caitlin says of her photographer.
Caitlin described her wedding day as the best day of her life. "Our only wish is that we could live the amazing day over and over again!"
Photos courtesy of Playblack Studios.