Amy and Sean were pretty much the last to know that they were in love.
"We were good friends. Solid," Amy explains.
It took Sean moving interstate for the pair to realise they couldn't live without each other, so they decided to give it a go.
"Breaking it to our friends was going to be hard – or so we thought – 'finally!' is what most people said. Turns out everyone around us knew we were in love long before we did."
After a low-key proposal, the couple took just 10 months to plan their garden cocktail wedding at Bundaleer Rainforst Gardens in Brookfield, Queensland.
"When planning the wedding our priorities were to have a day which was both heavy with meaning and ceremony, as well as light and fun for our guests," Amy says of their October 7, 2018 celebrations.
Almost everything the couple chose for their garden cocktail wedding was for sentimental reasons – from the dress bought from a shop Amy has loved since she was a teen, to the bride and bridesmaids making their own bouquets.
"We incorporated our personal style in so many ways," Amy says.
"We wanted everyone to help us celebrate and see the love we have for each other."
Photos courtesy of Sam Wyper Photography.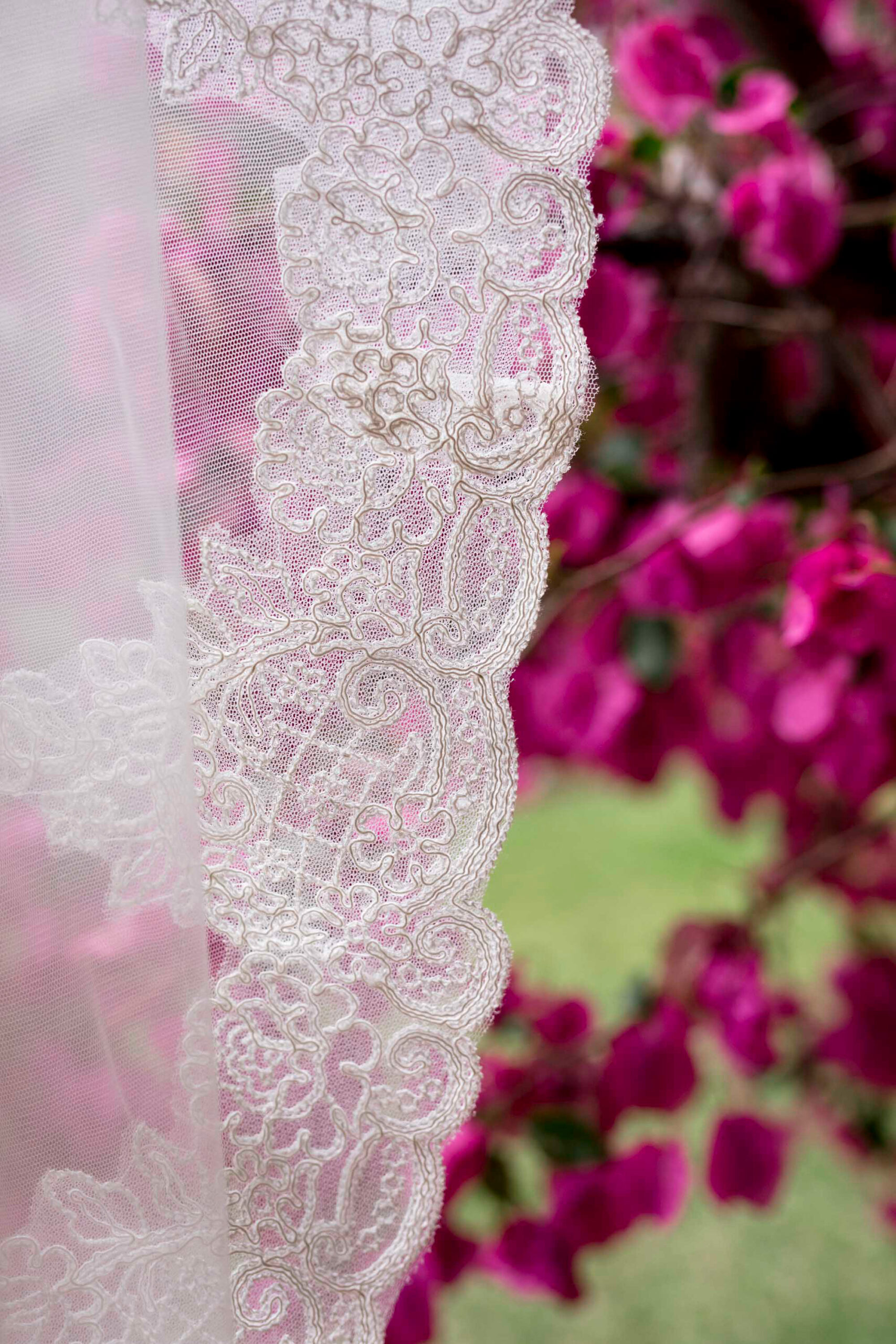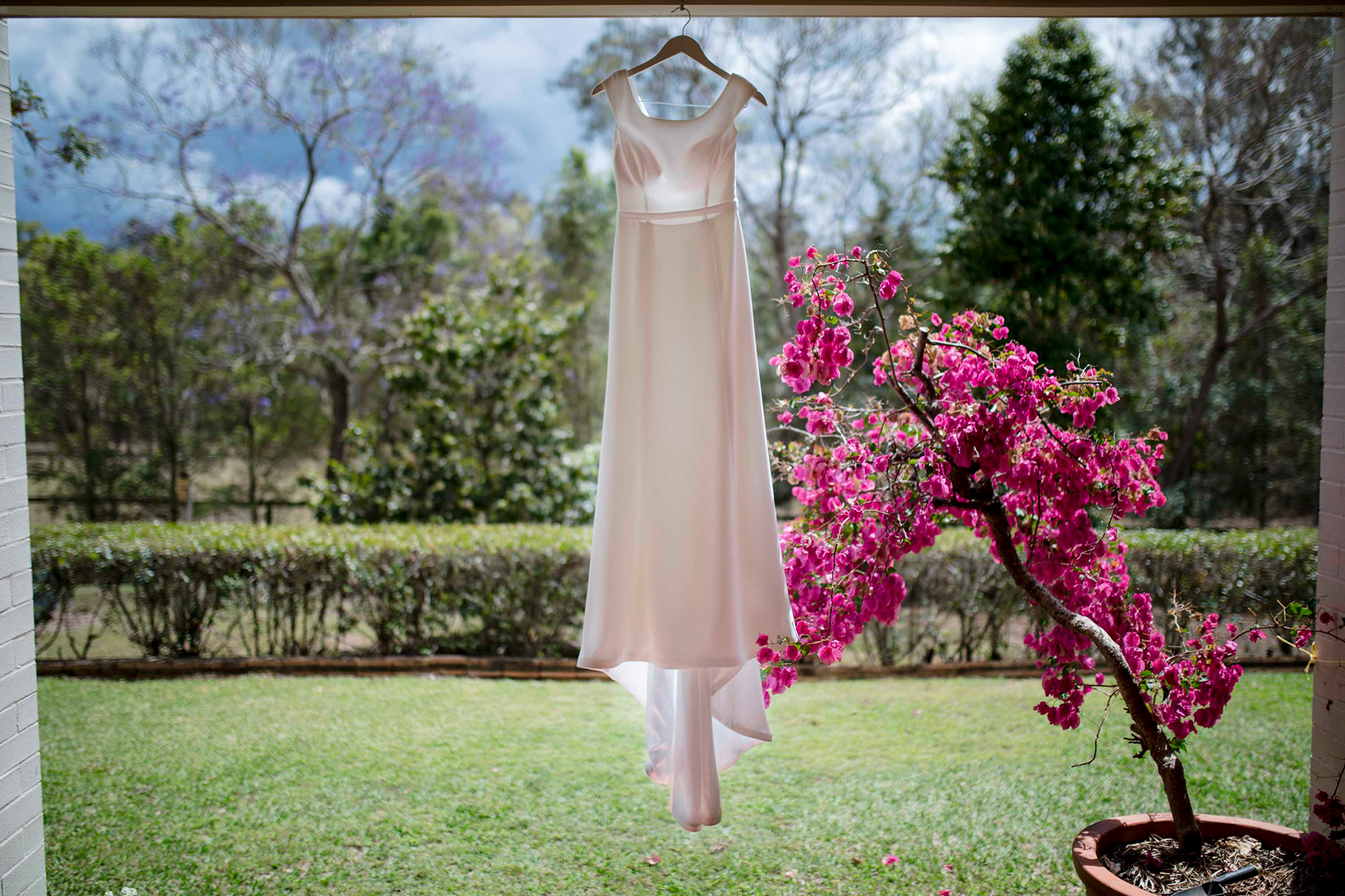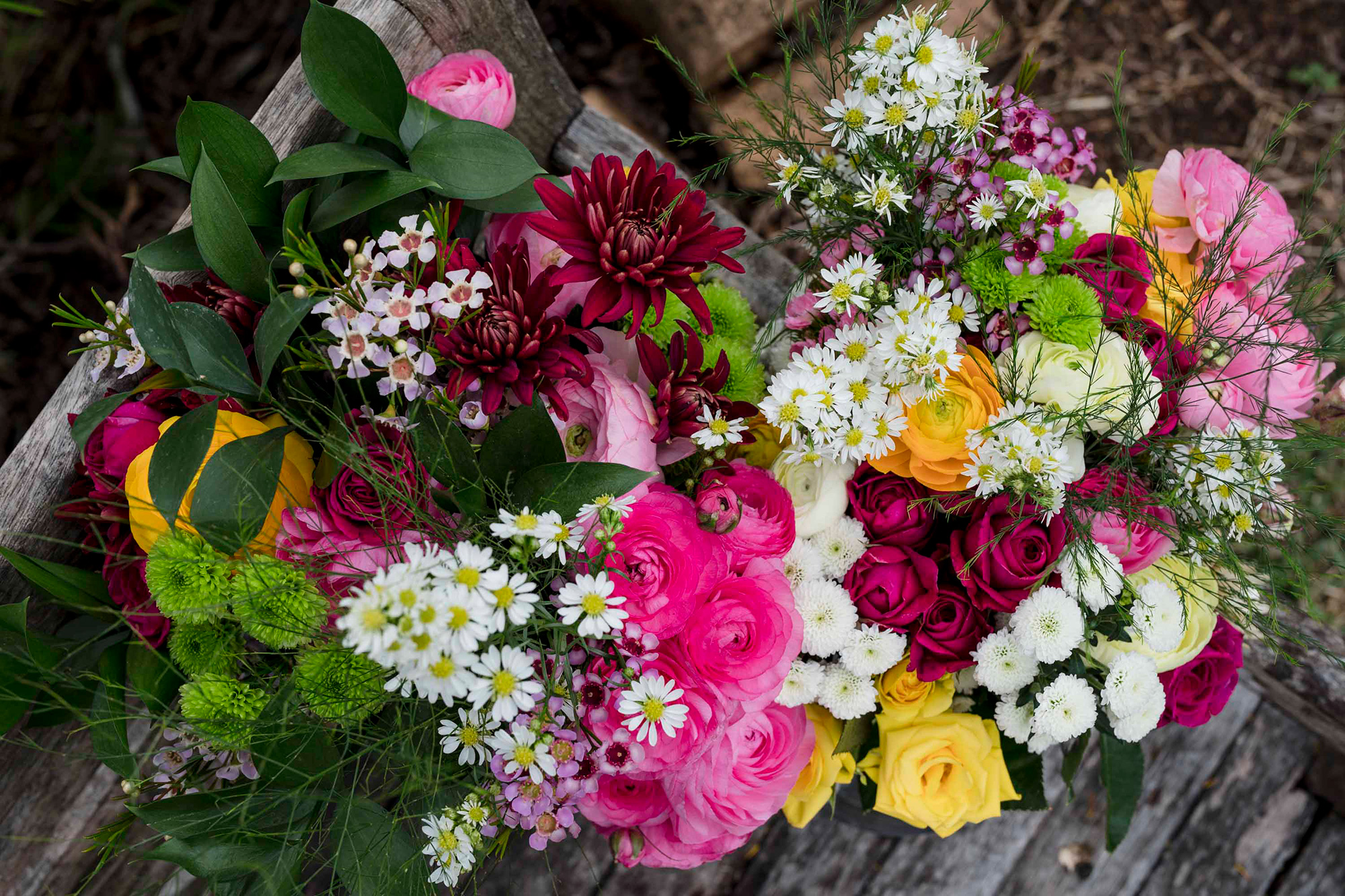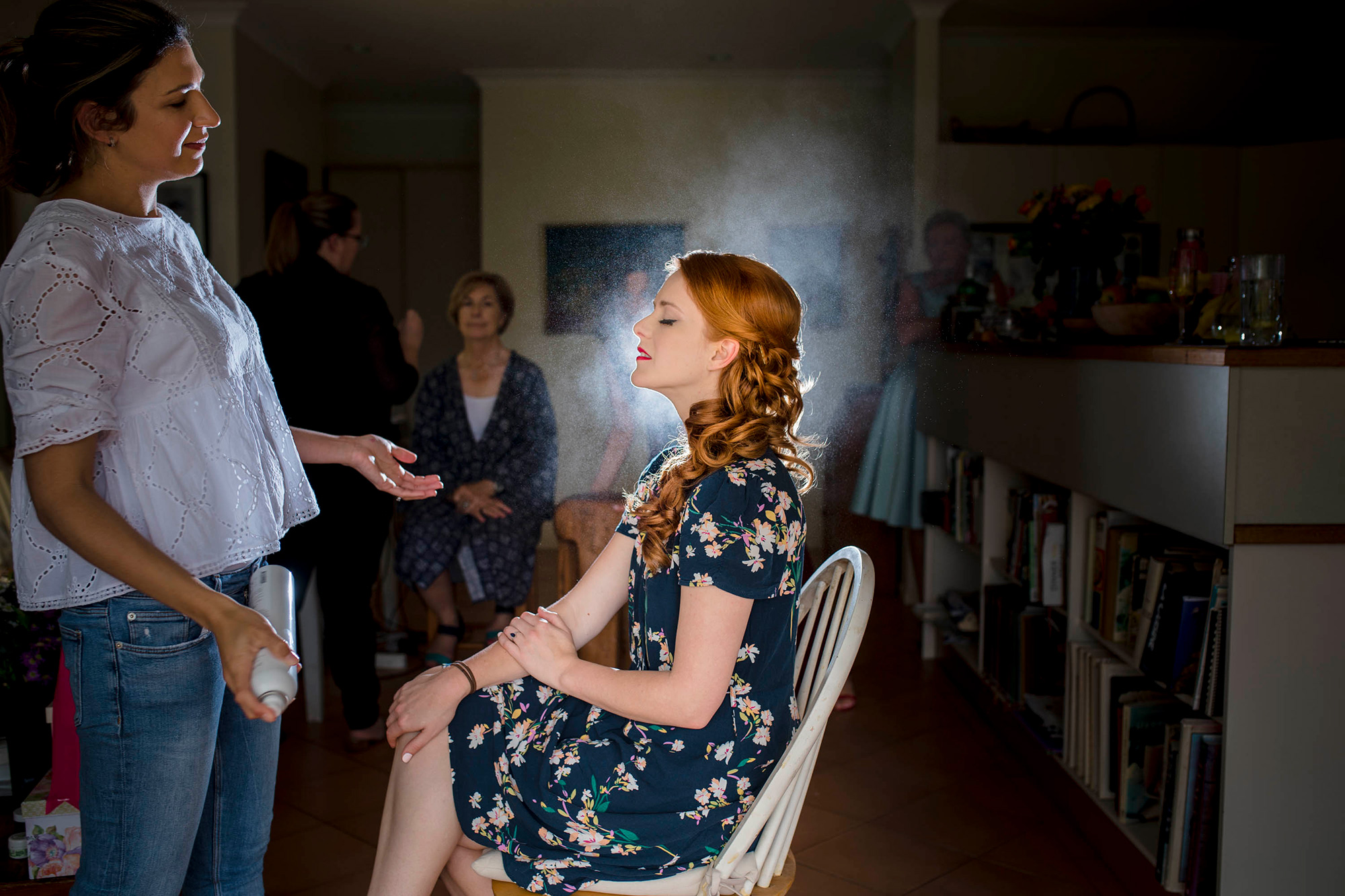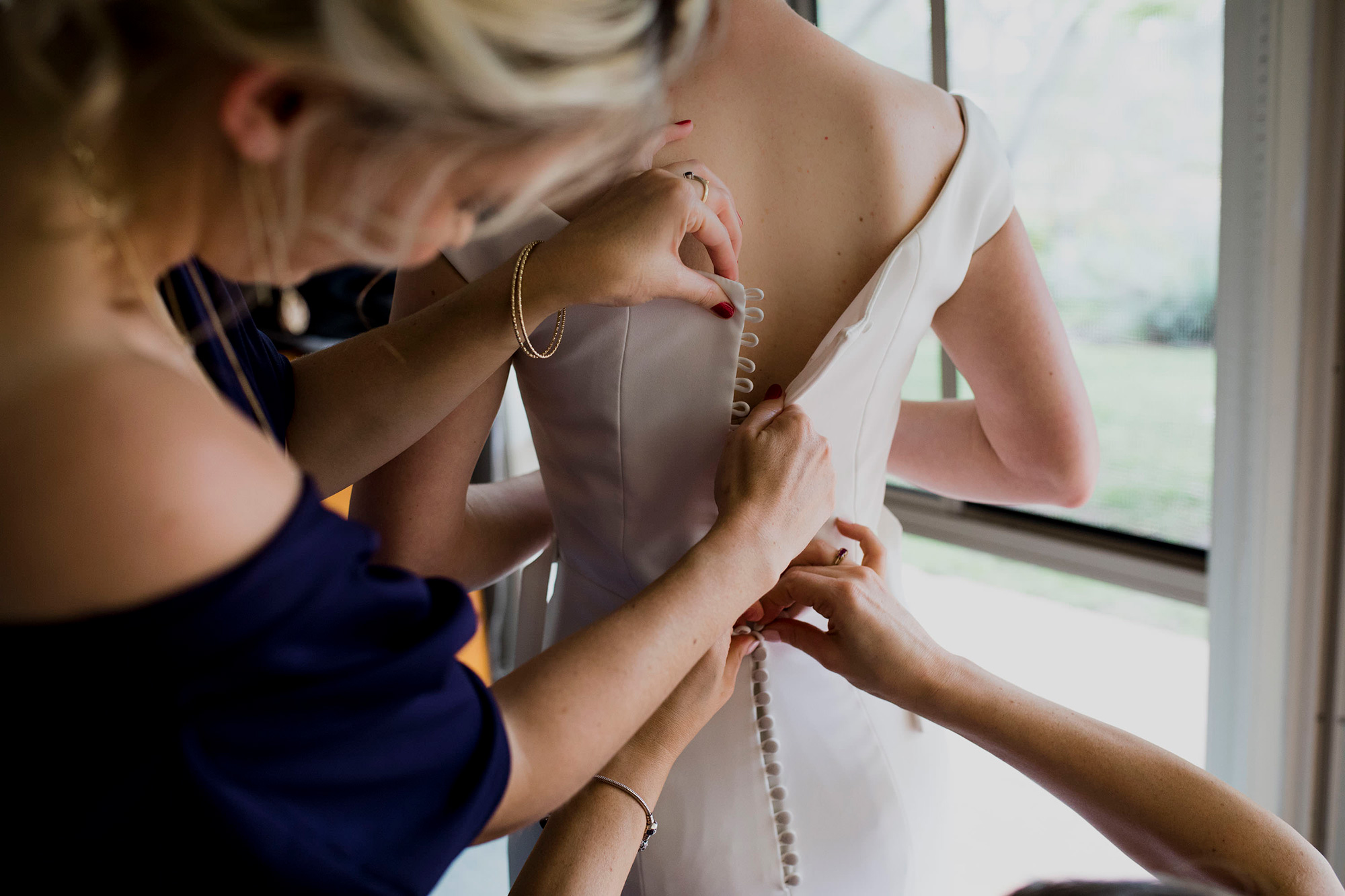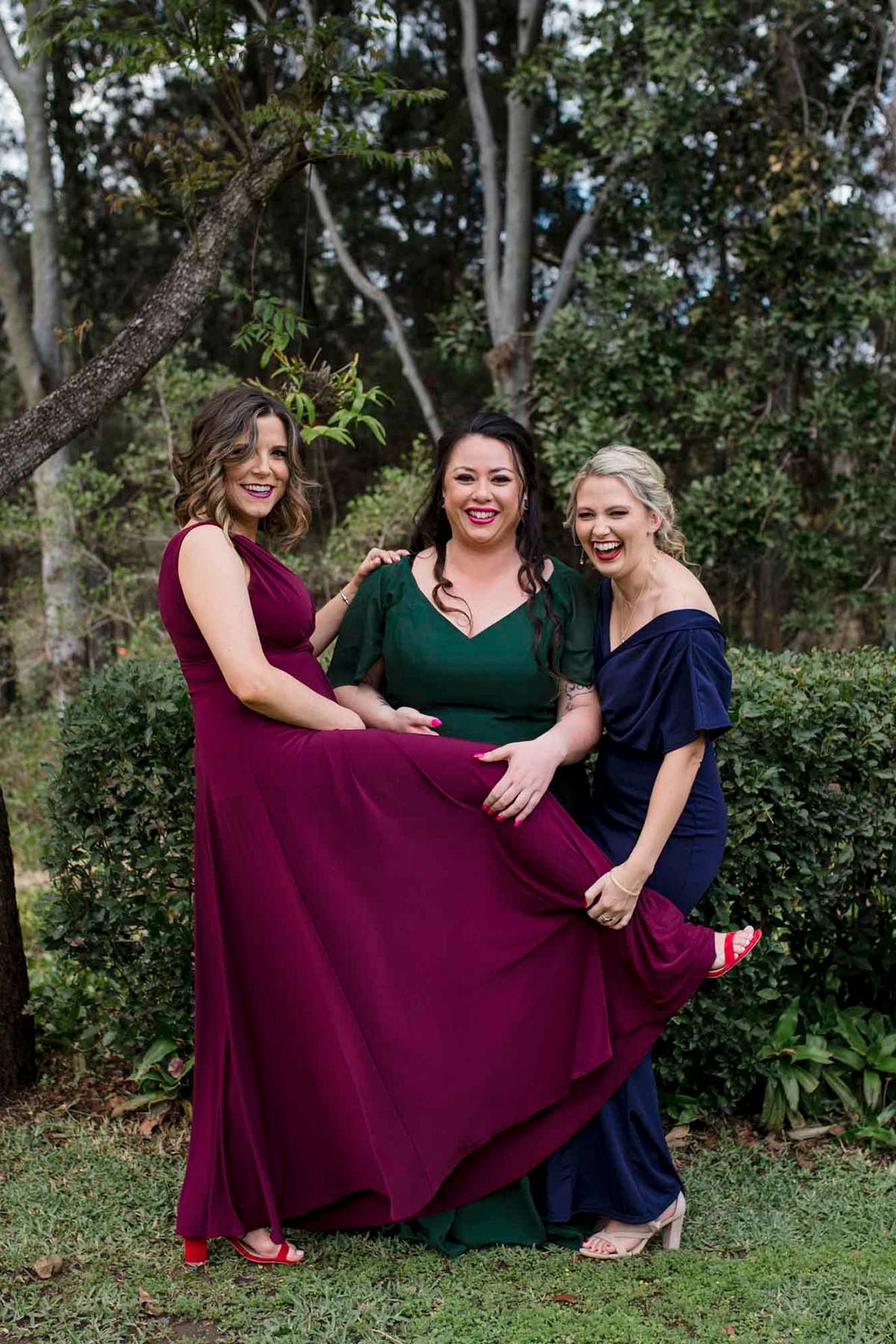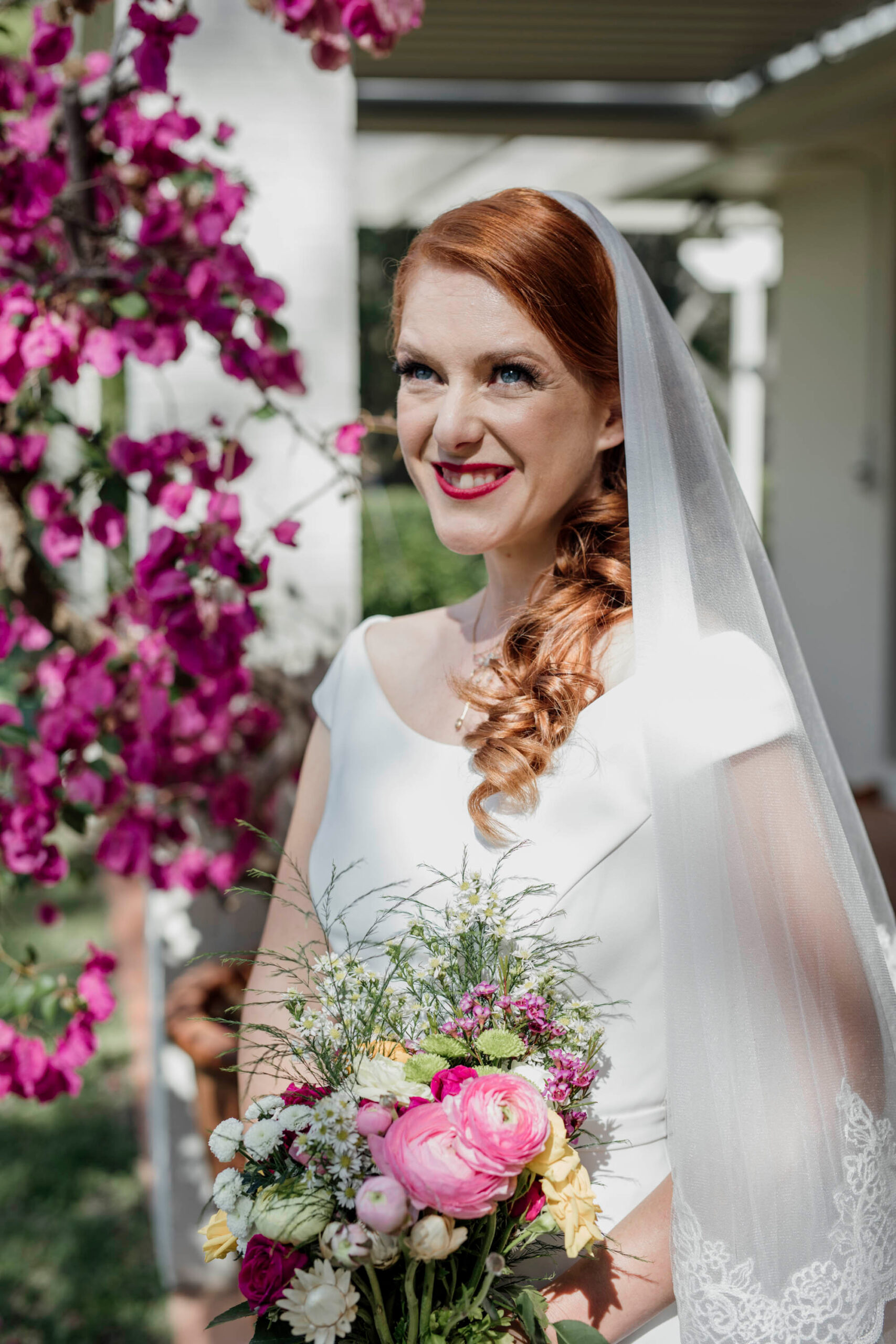 Amy wore her hair in an elegant side-sweeping style matched with a classic make-up look created by Rachael Rayner Hair and Make-up. "Rachael was beautiful and amazing at what she does," the bride says.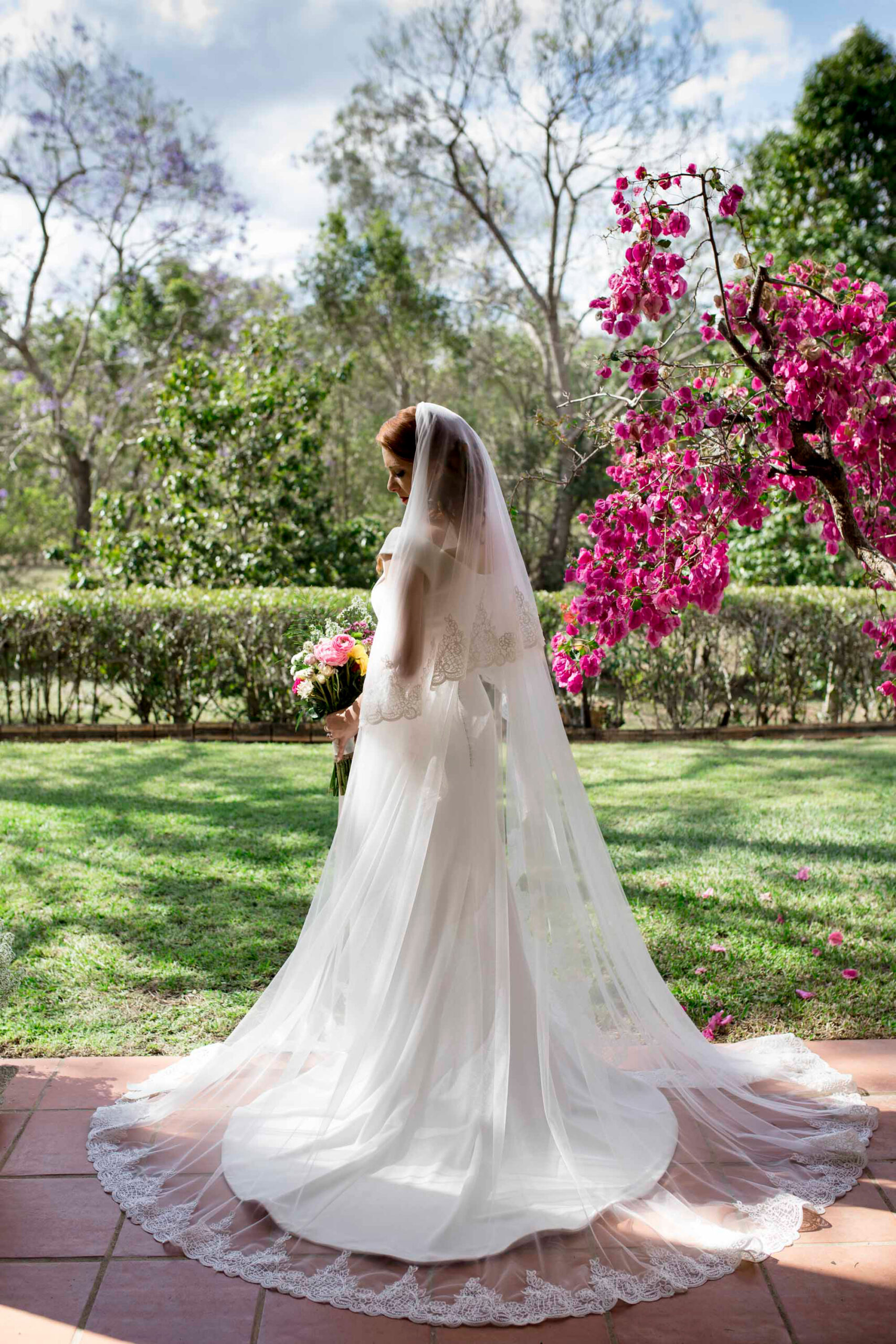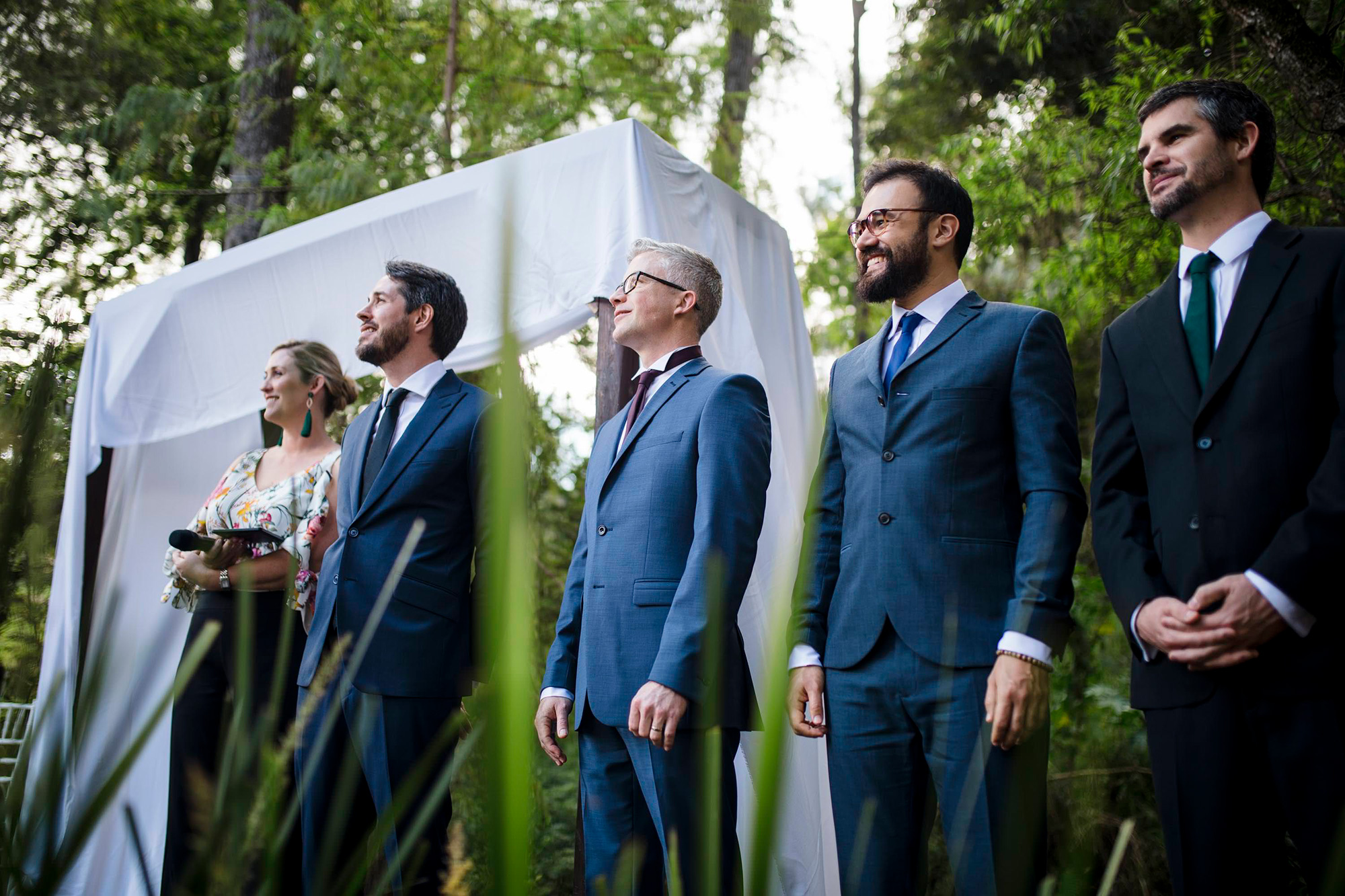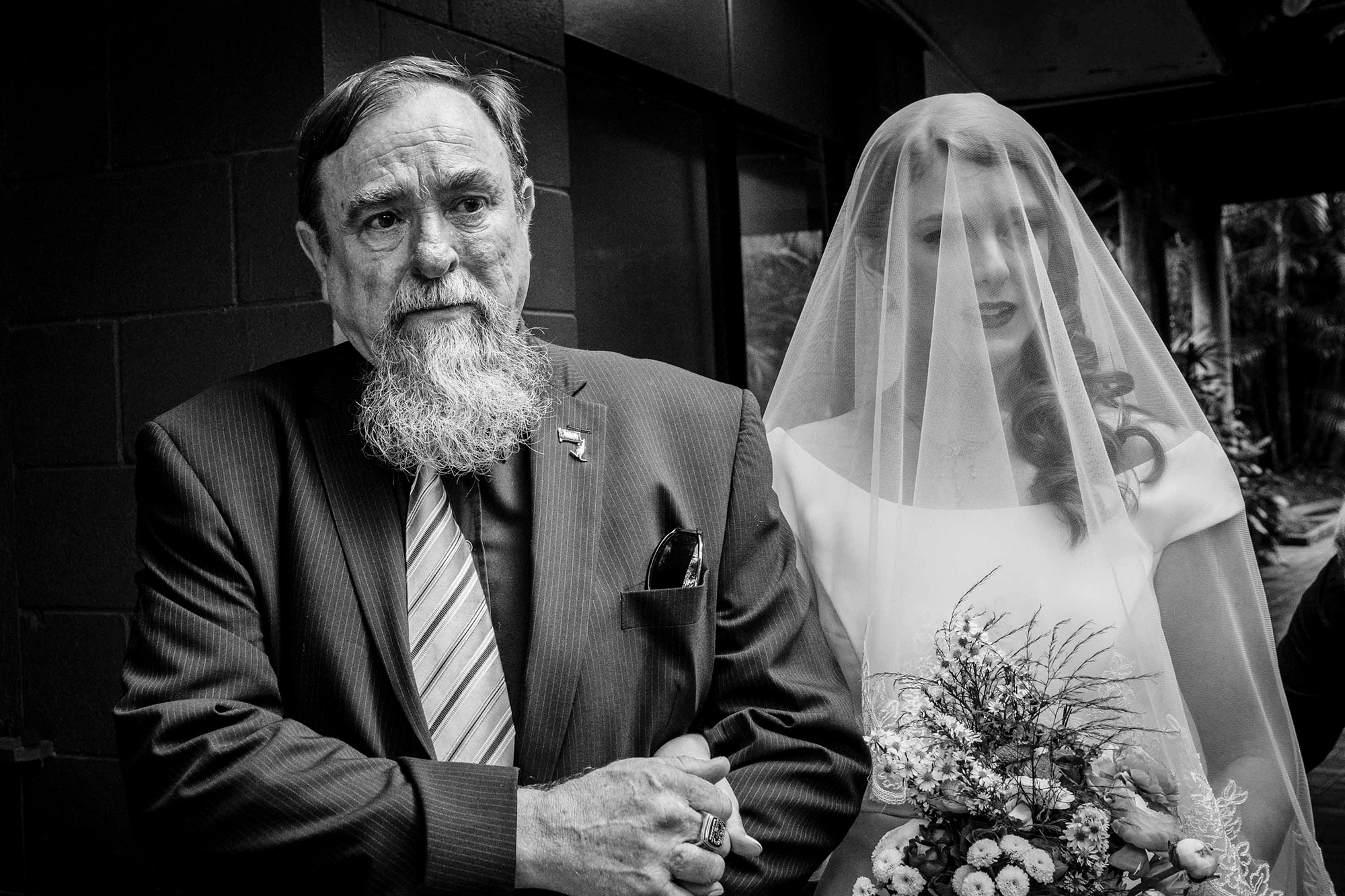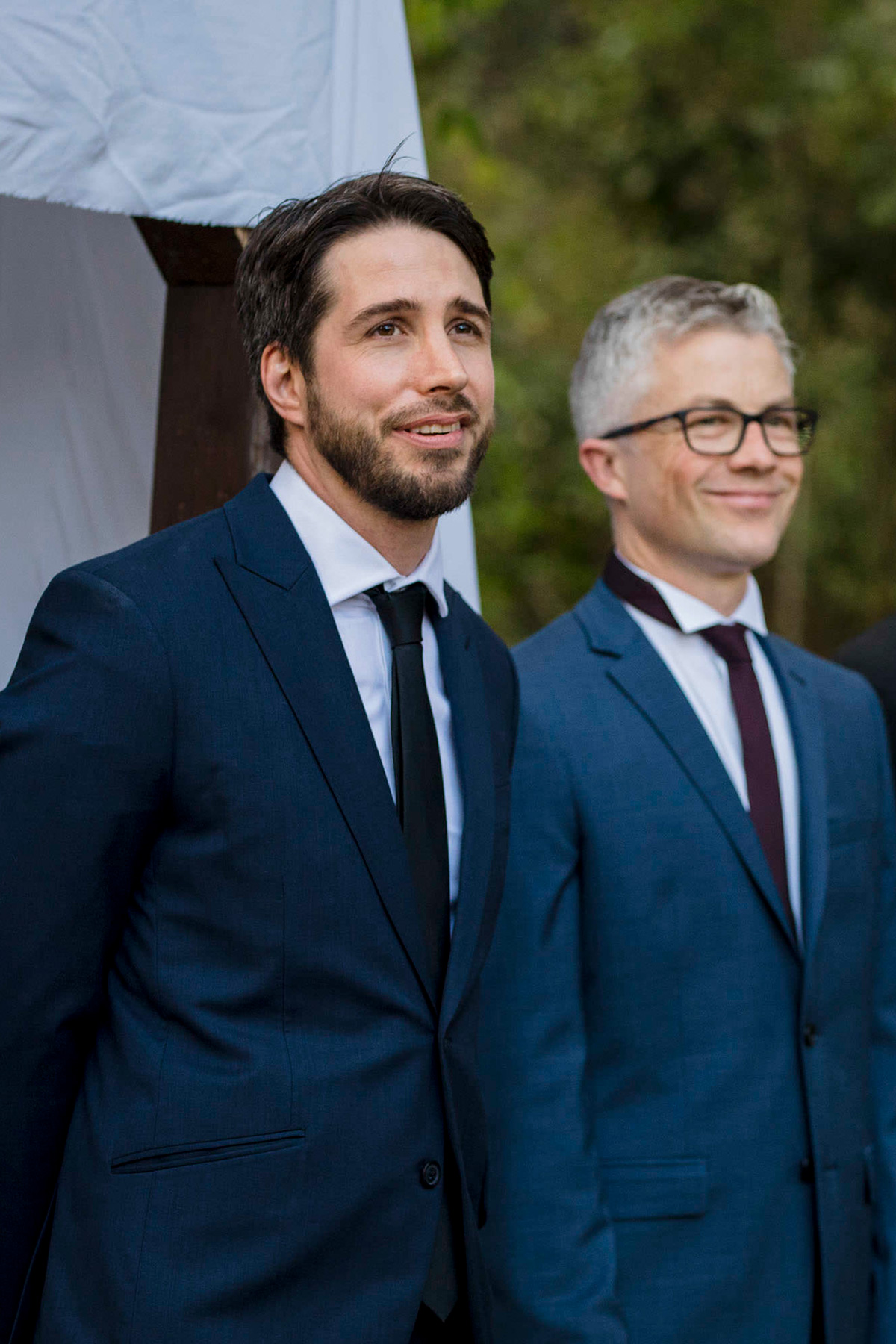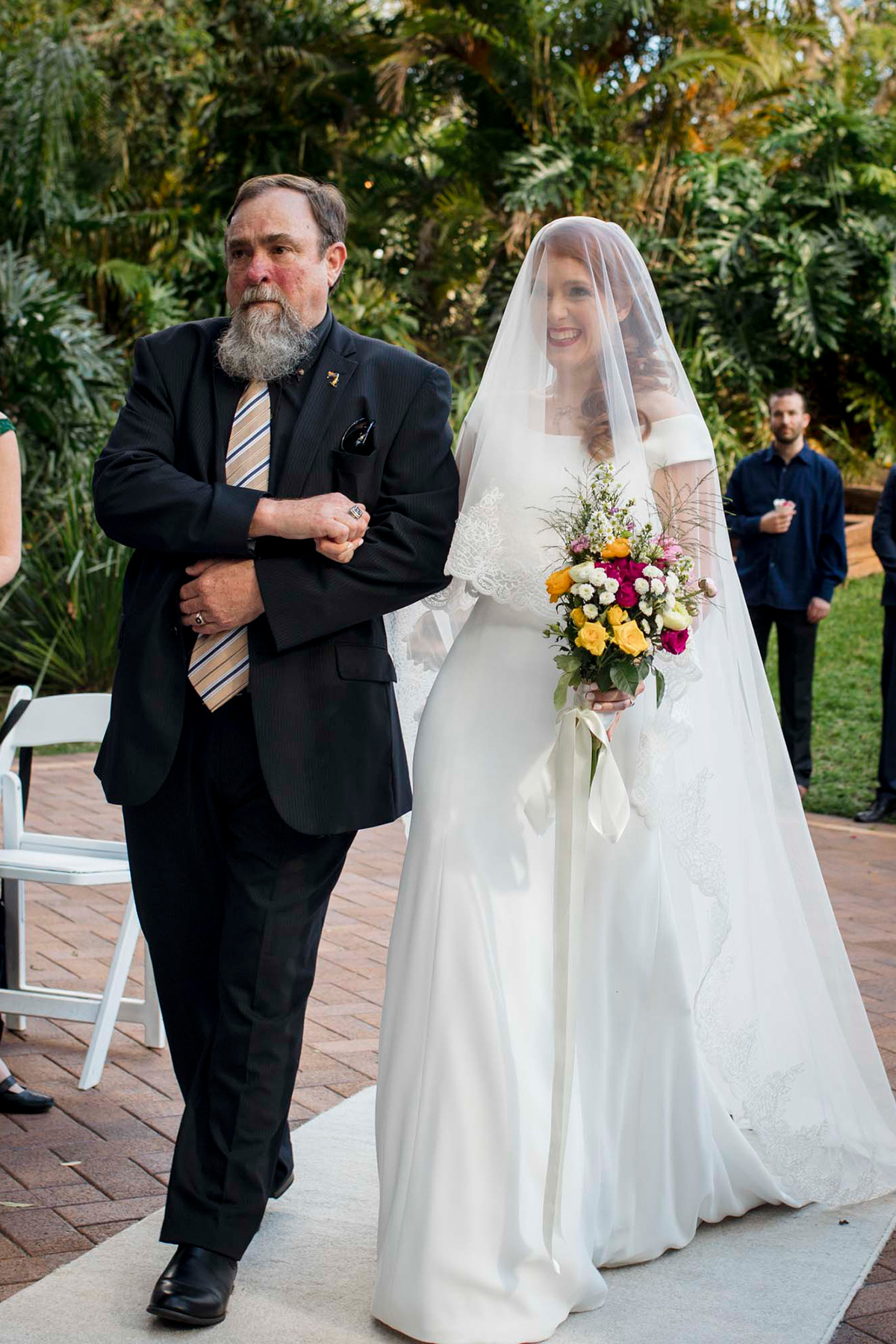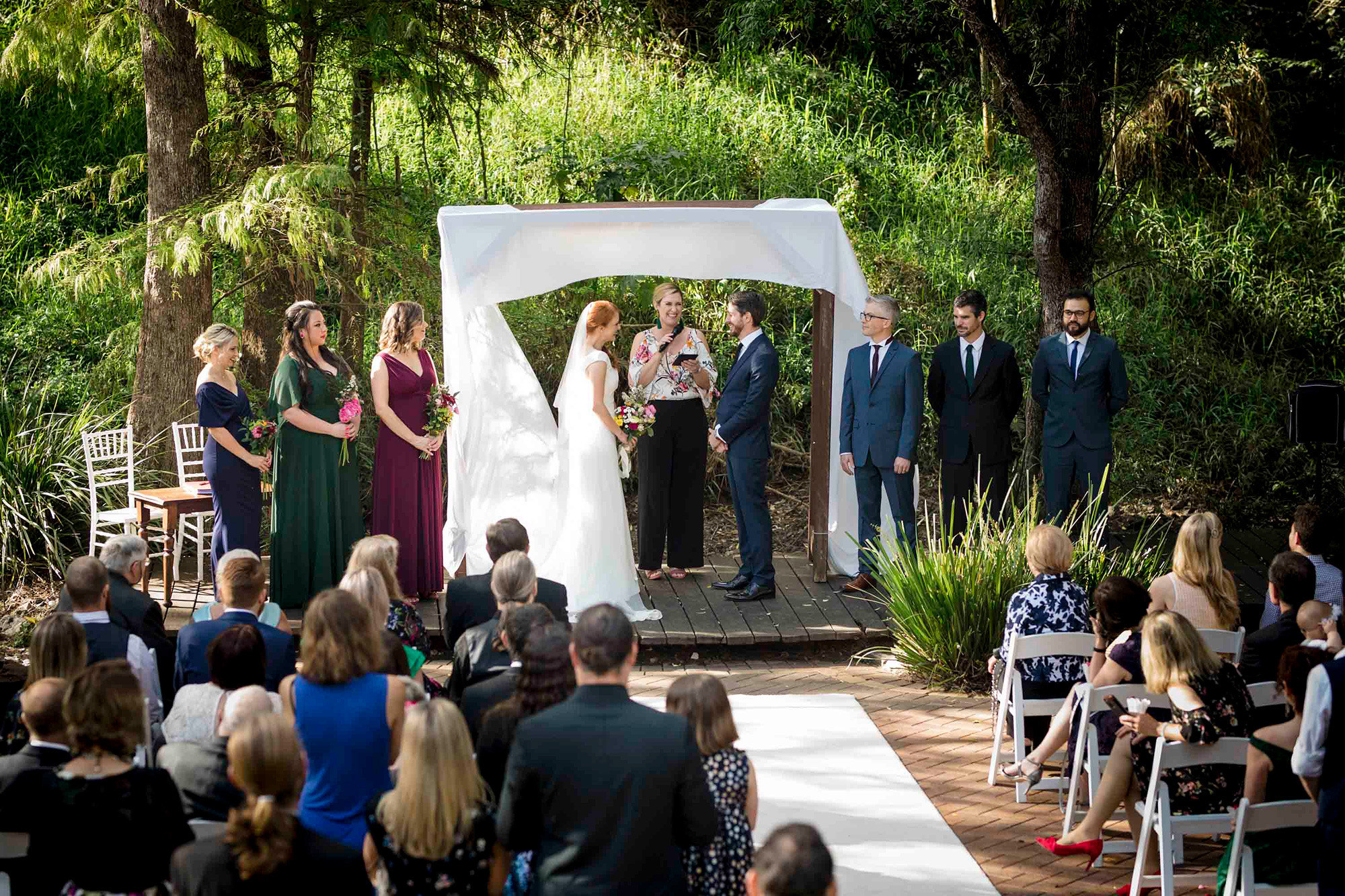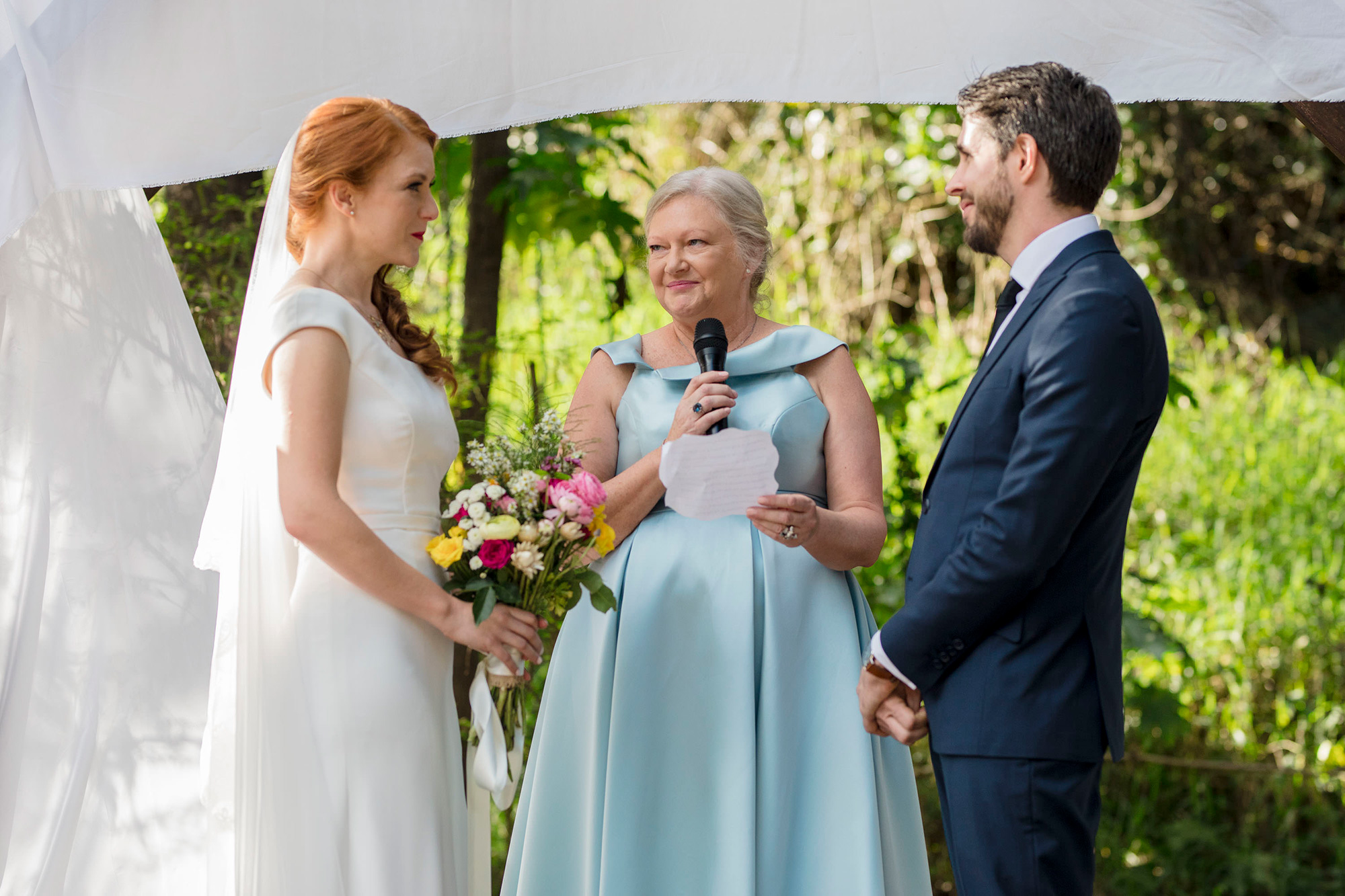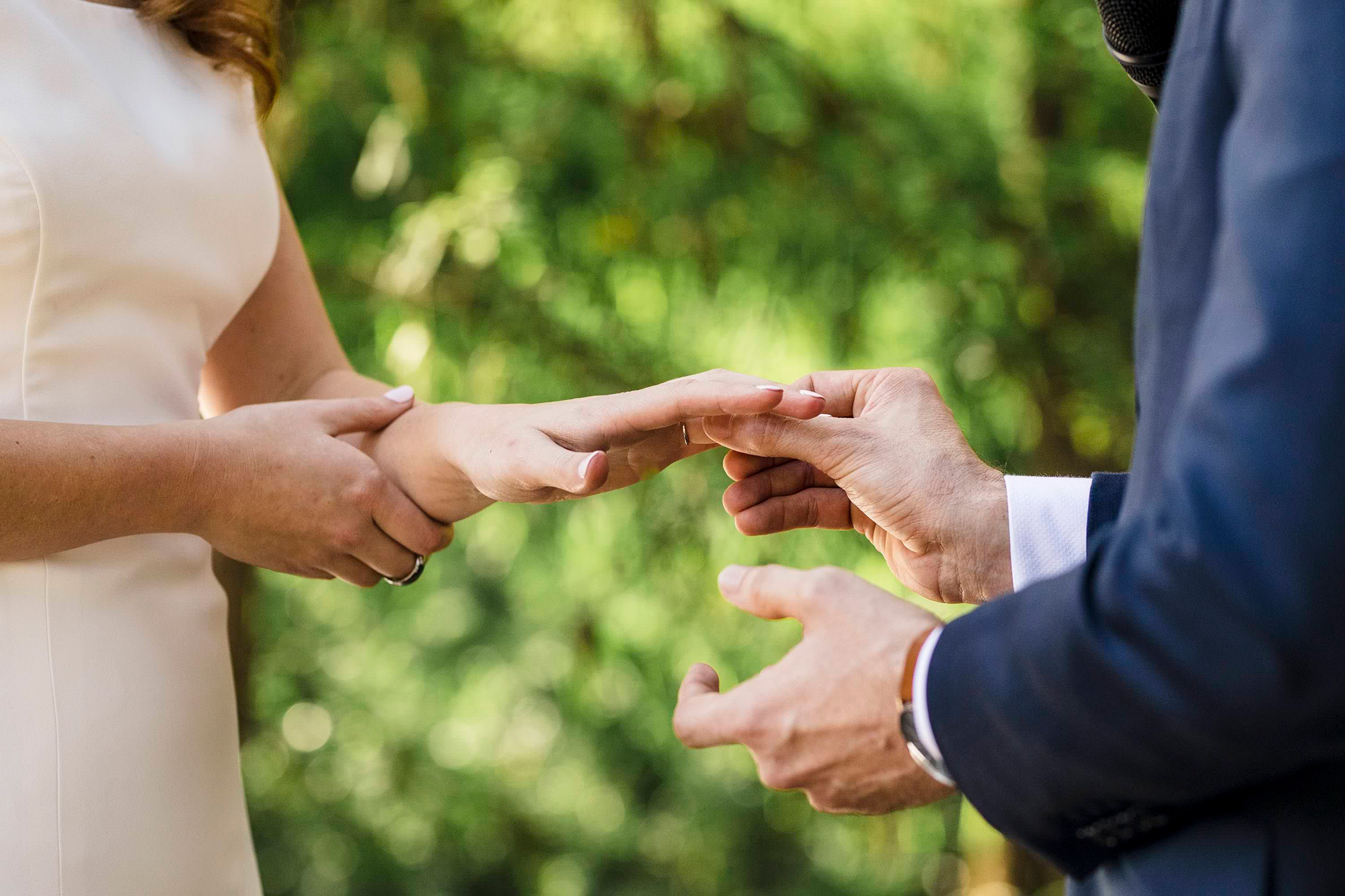 "Sean and I met the old fashioned way – at a pub on a Wednesday night! We became friends and stayed that way for many years," Amy says of her and Sean's early years.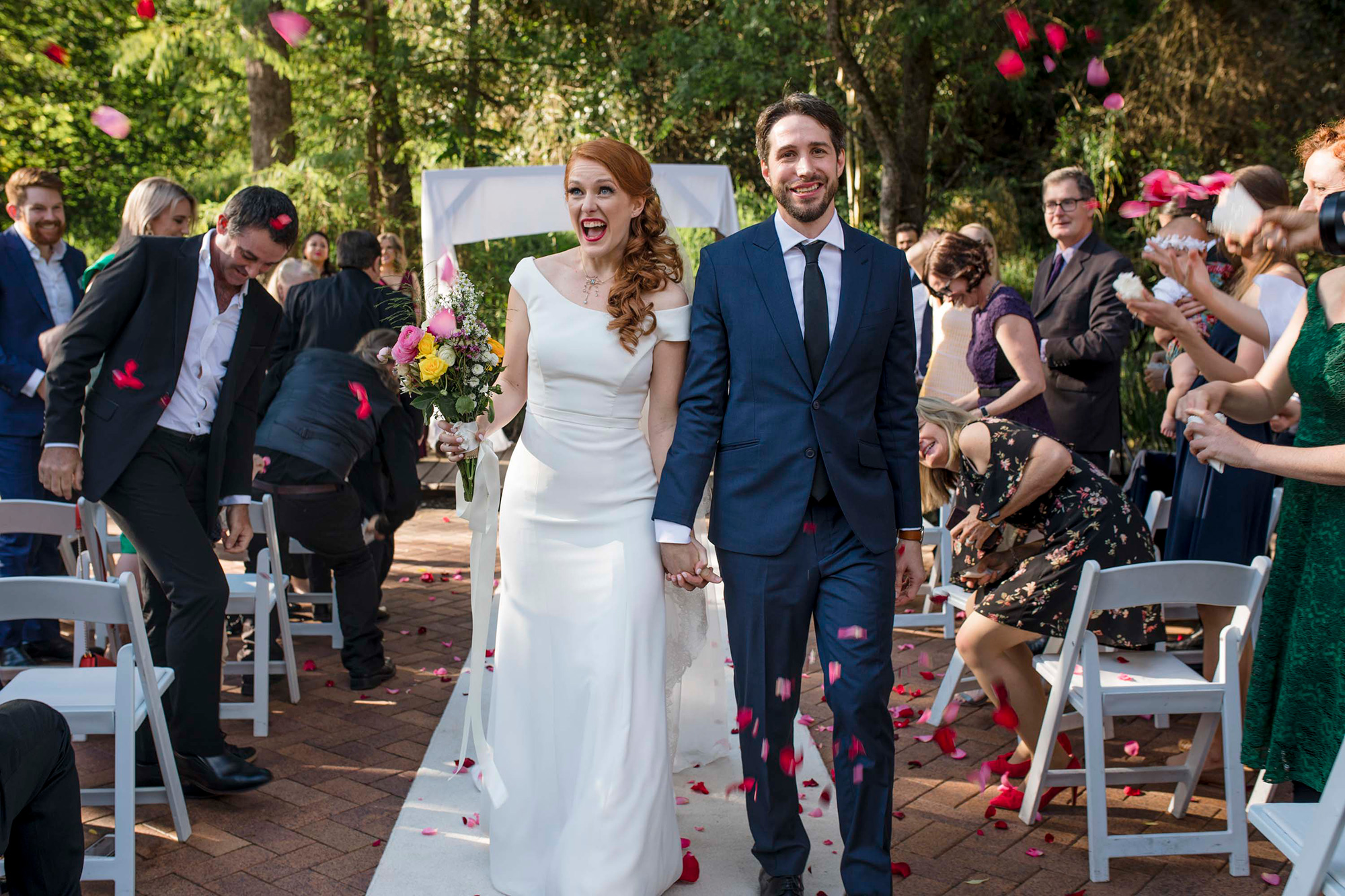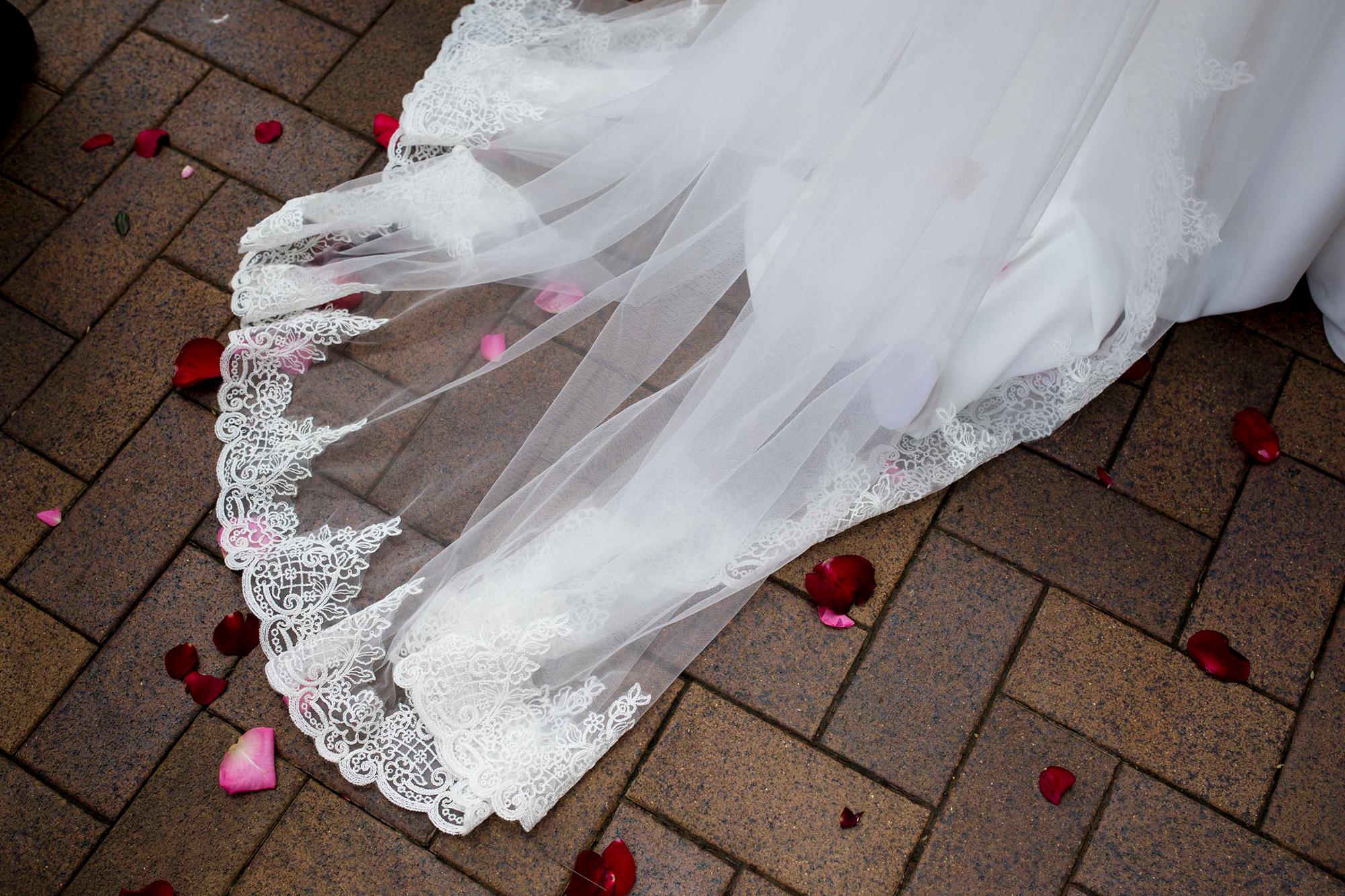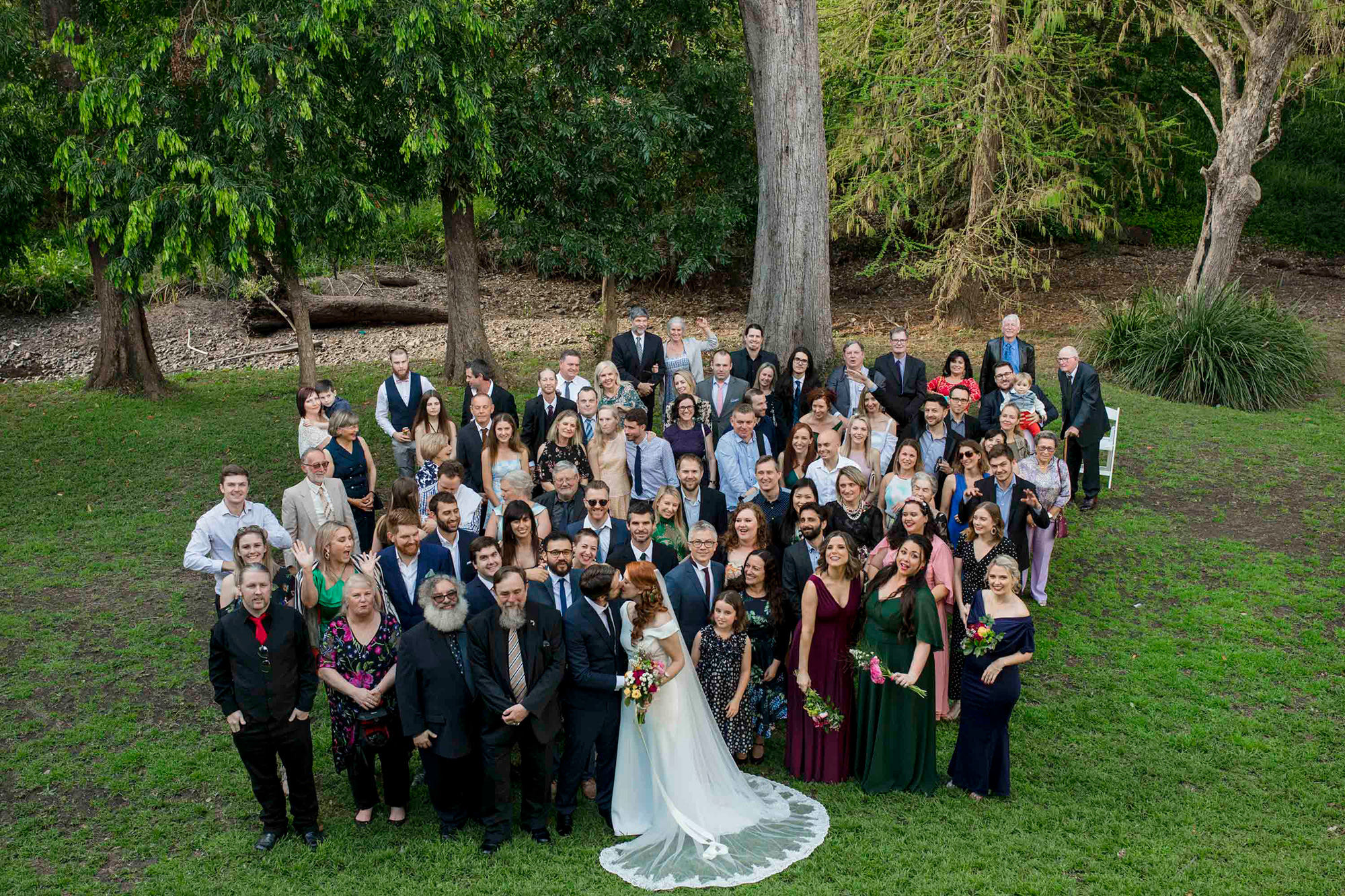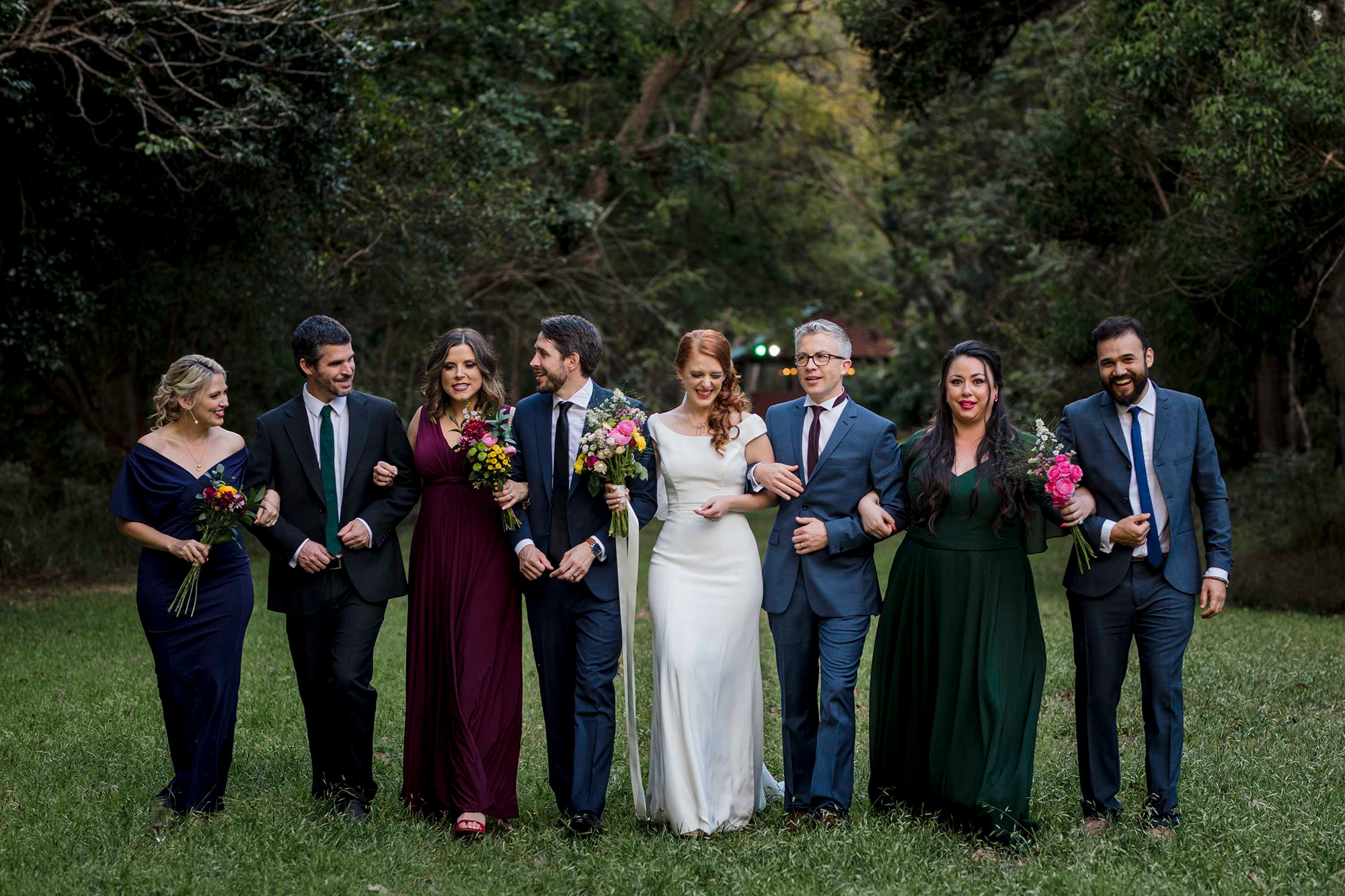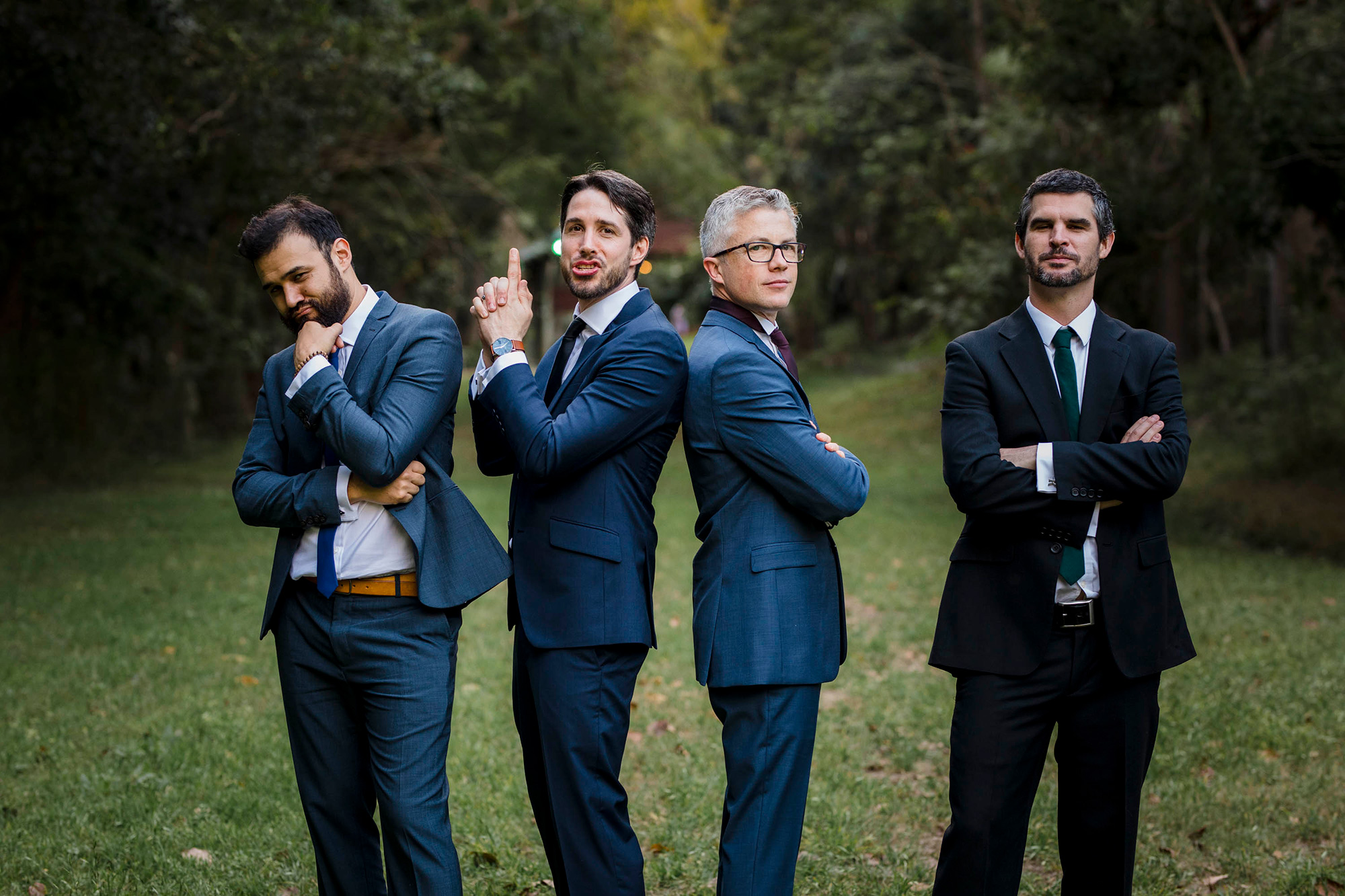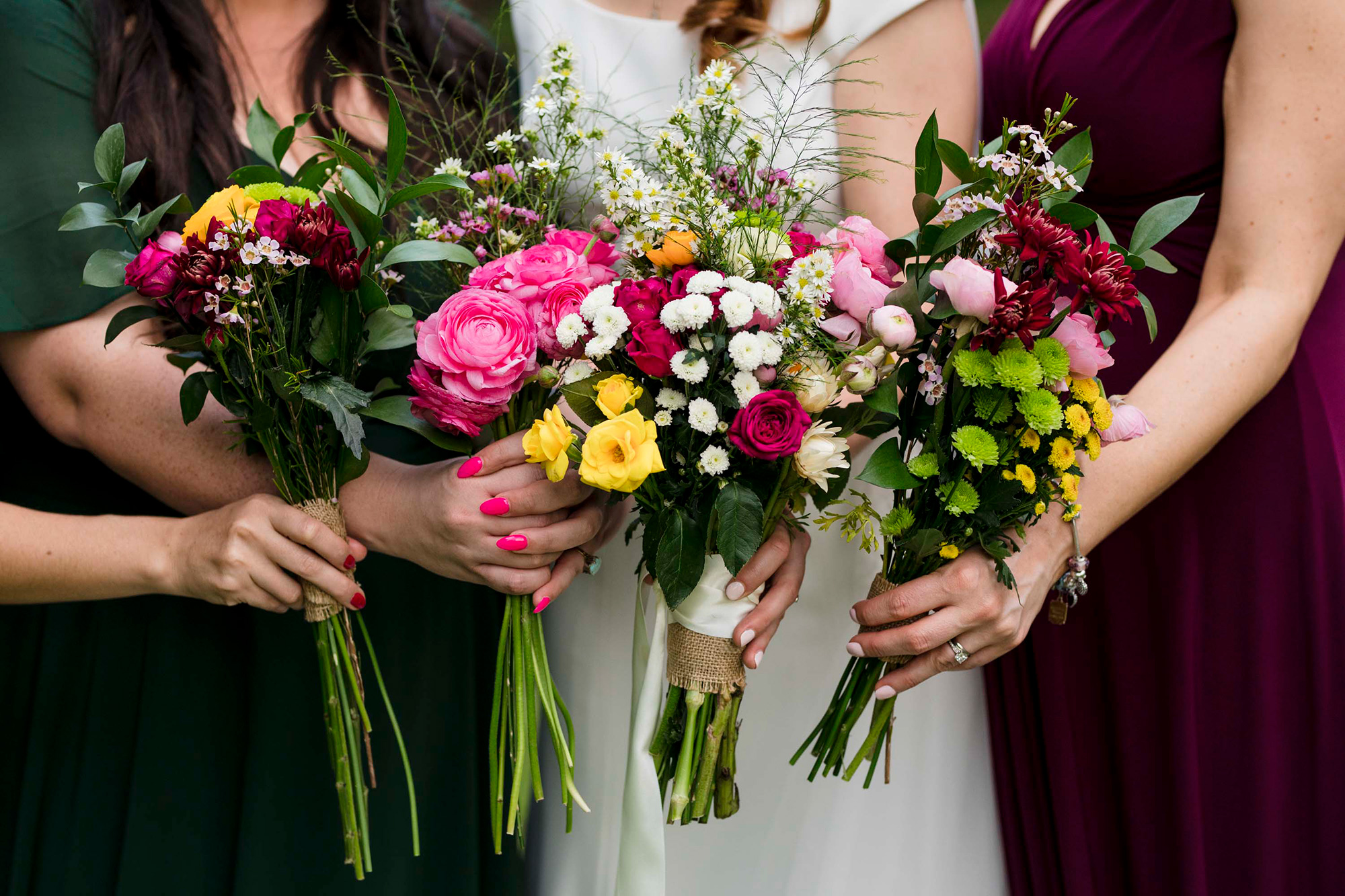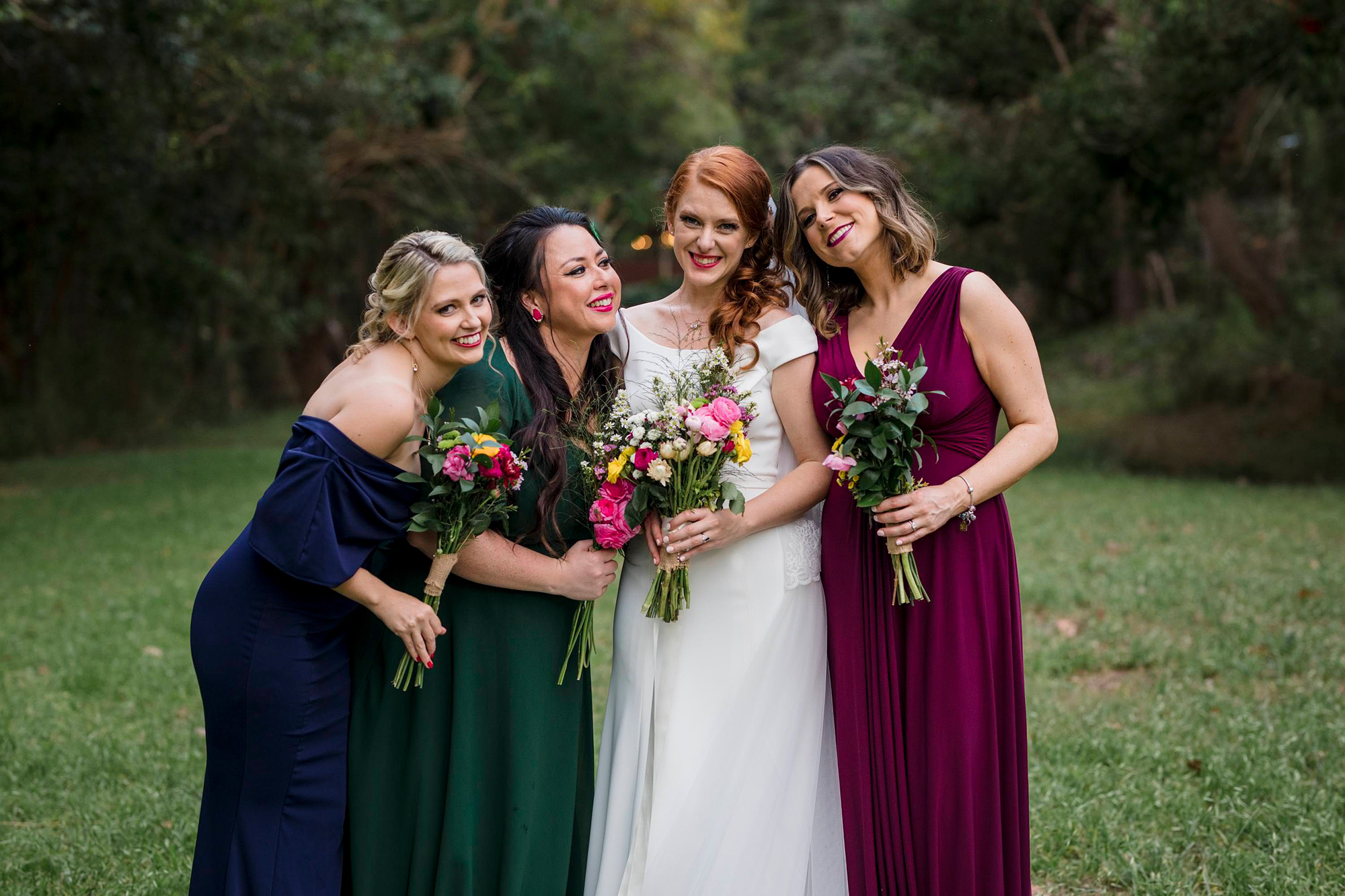 I didn't want a dress that everyone would say 'Wow! Look at her dress!'. I wanted a dress that everyone would say 'Wow! Look at her!'," Amy says of her off-the-shoulder gown. "It enhanced every part of my body I would want enhanced and fell gracefully over everything else. It made me feel like a bride."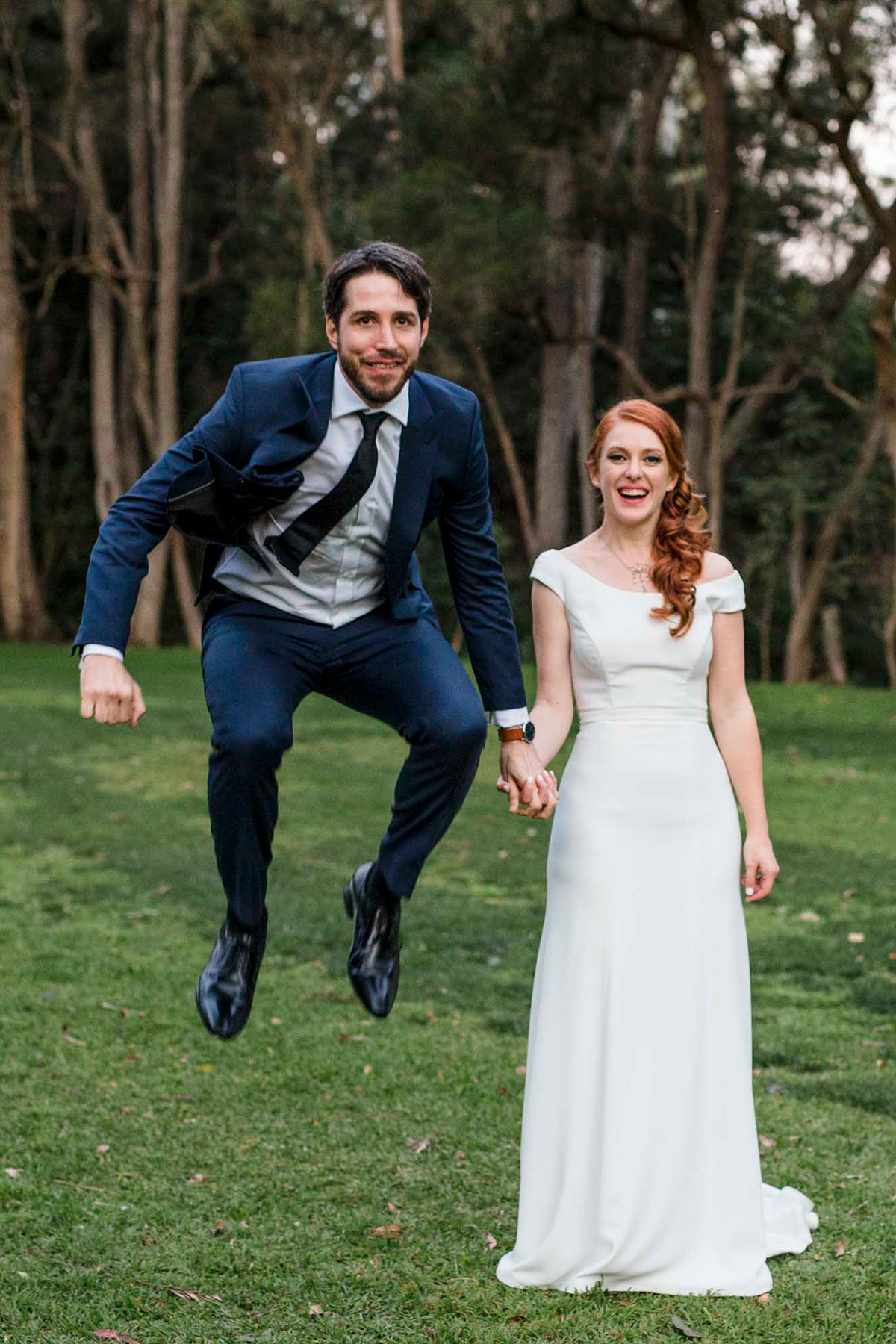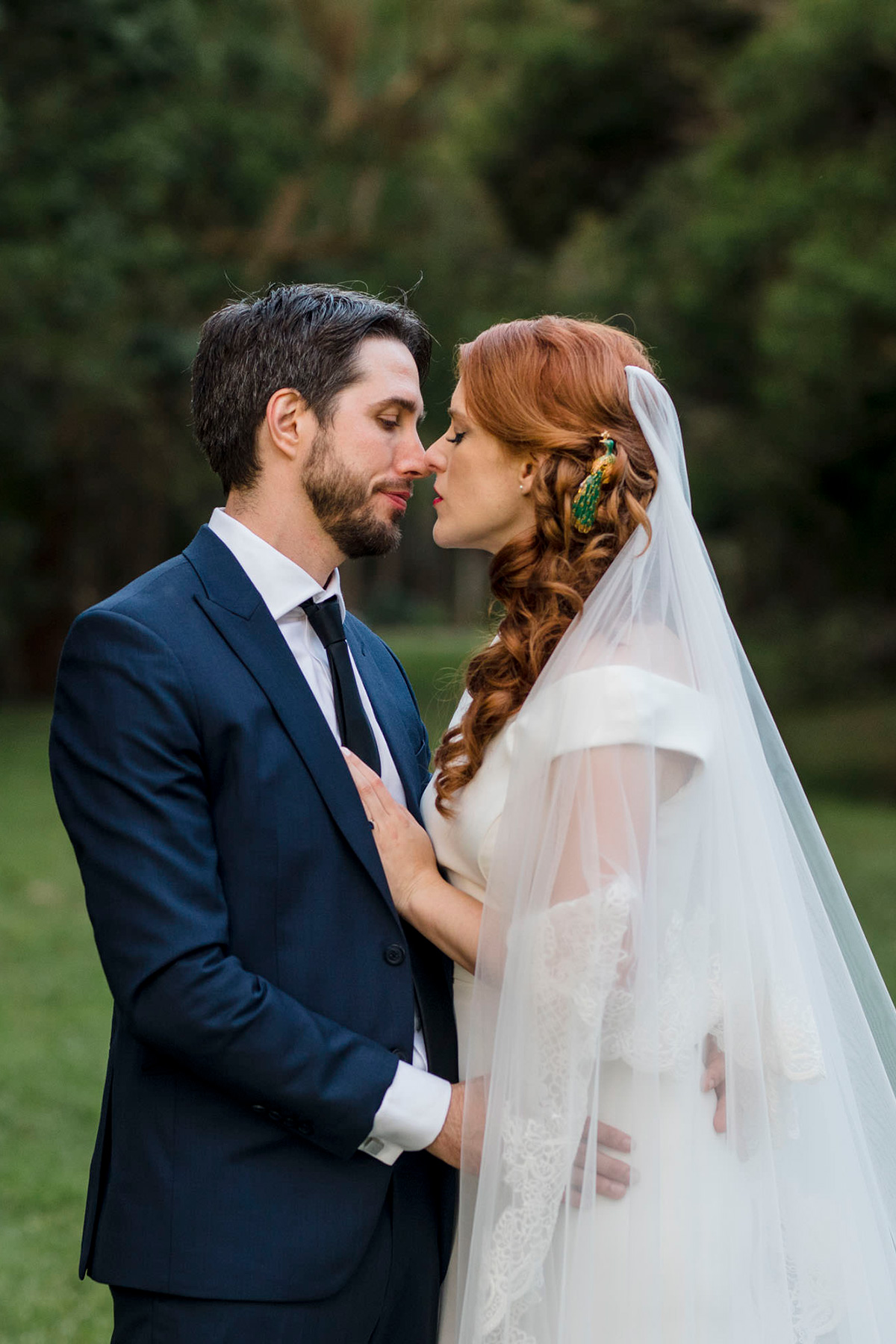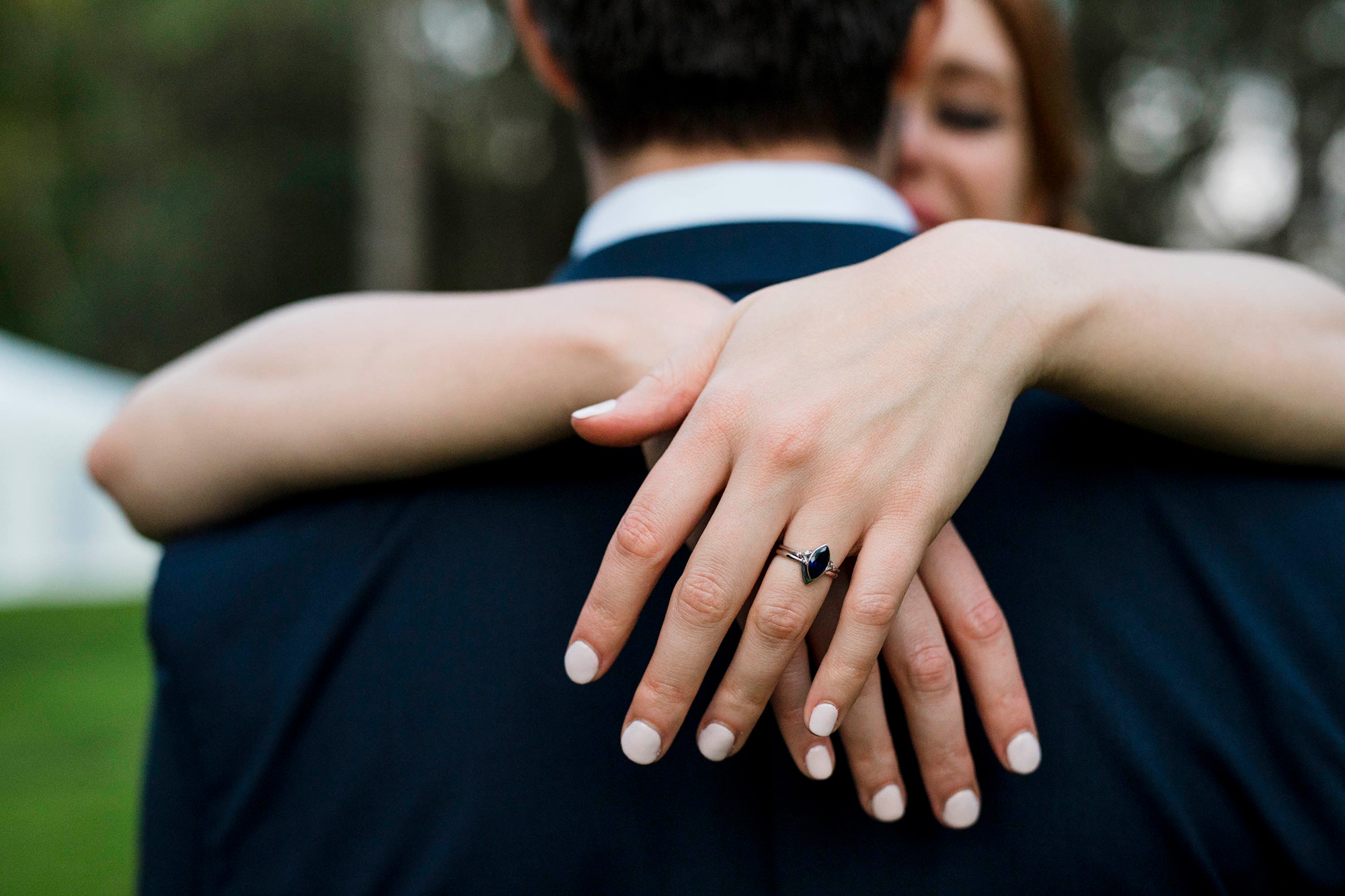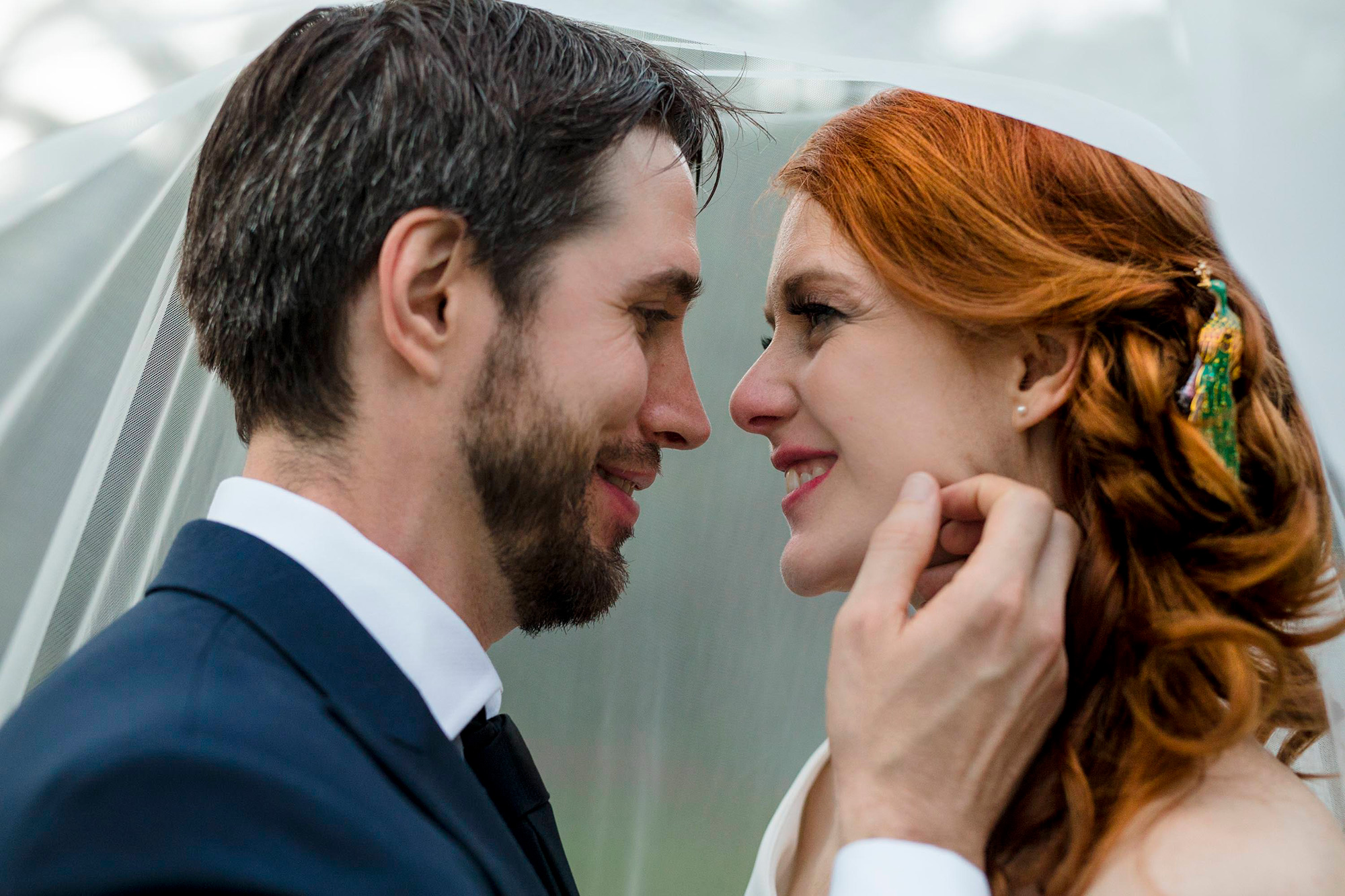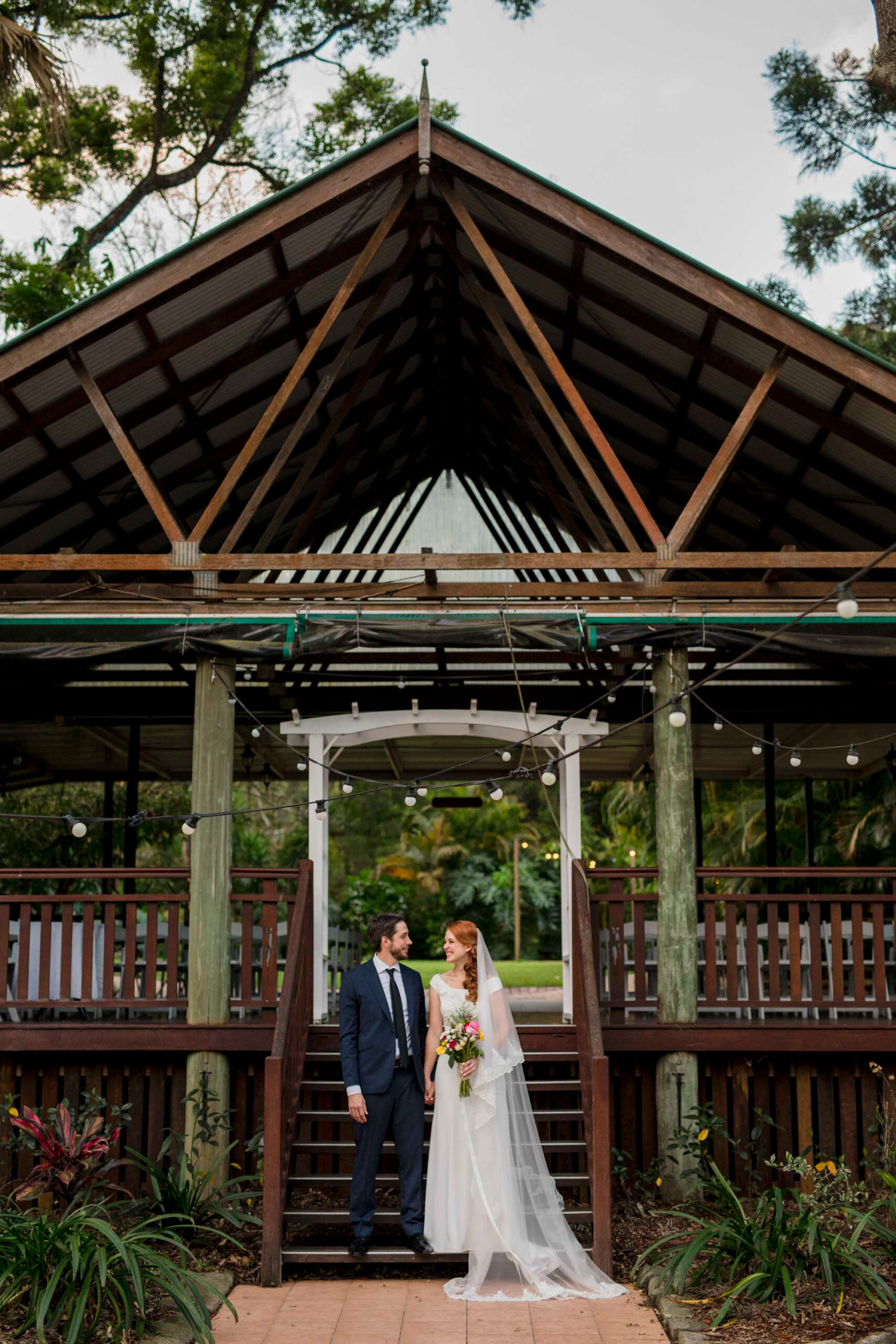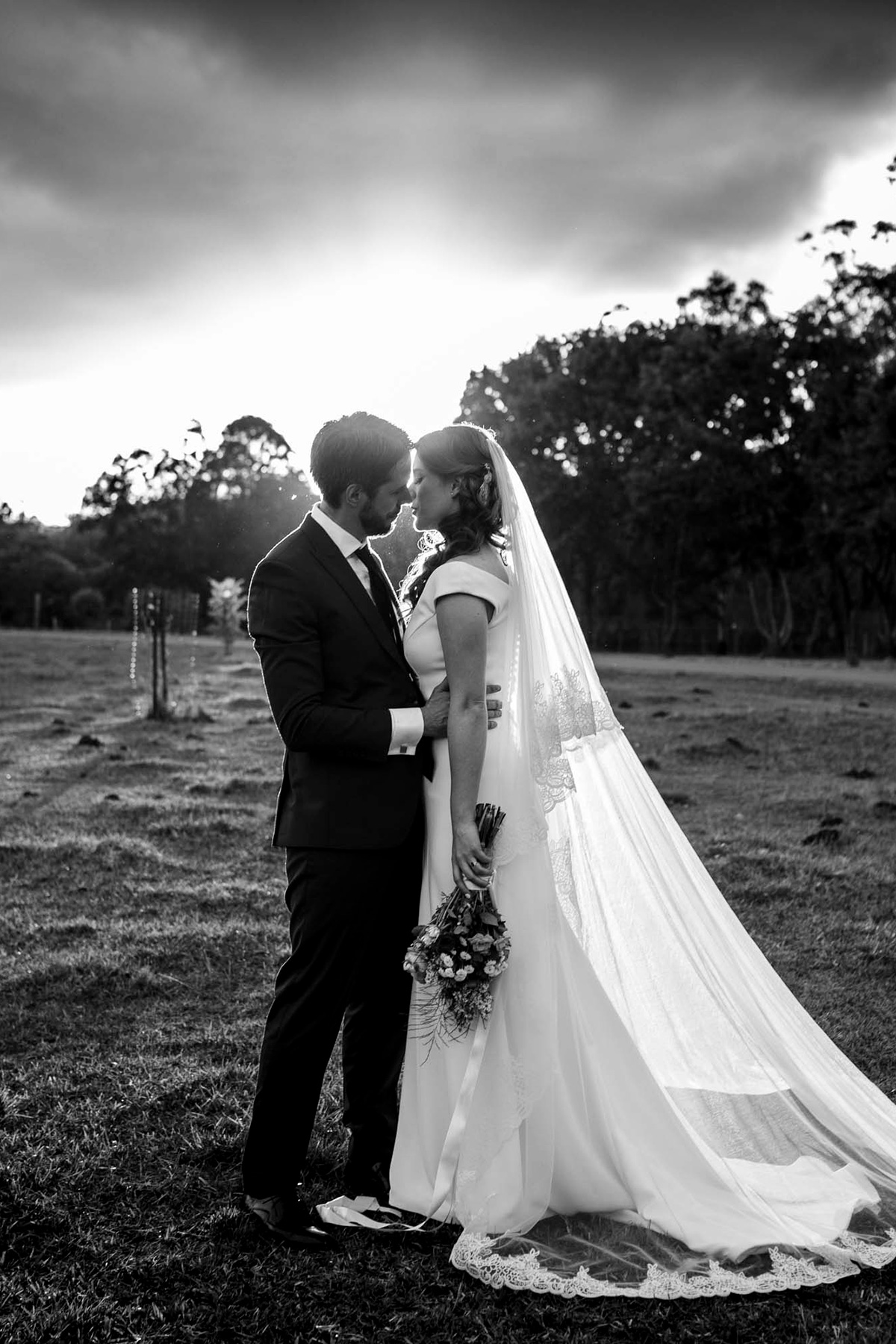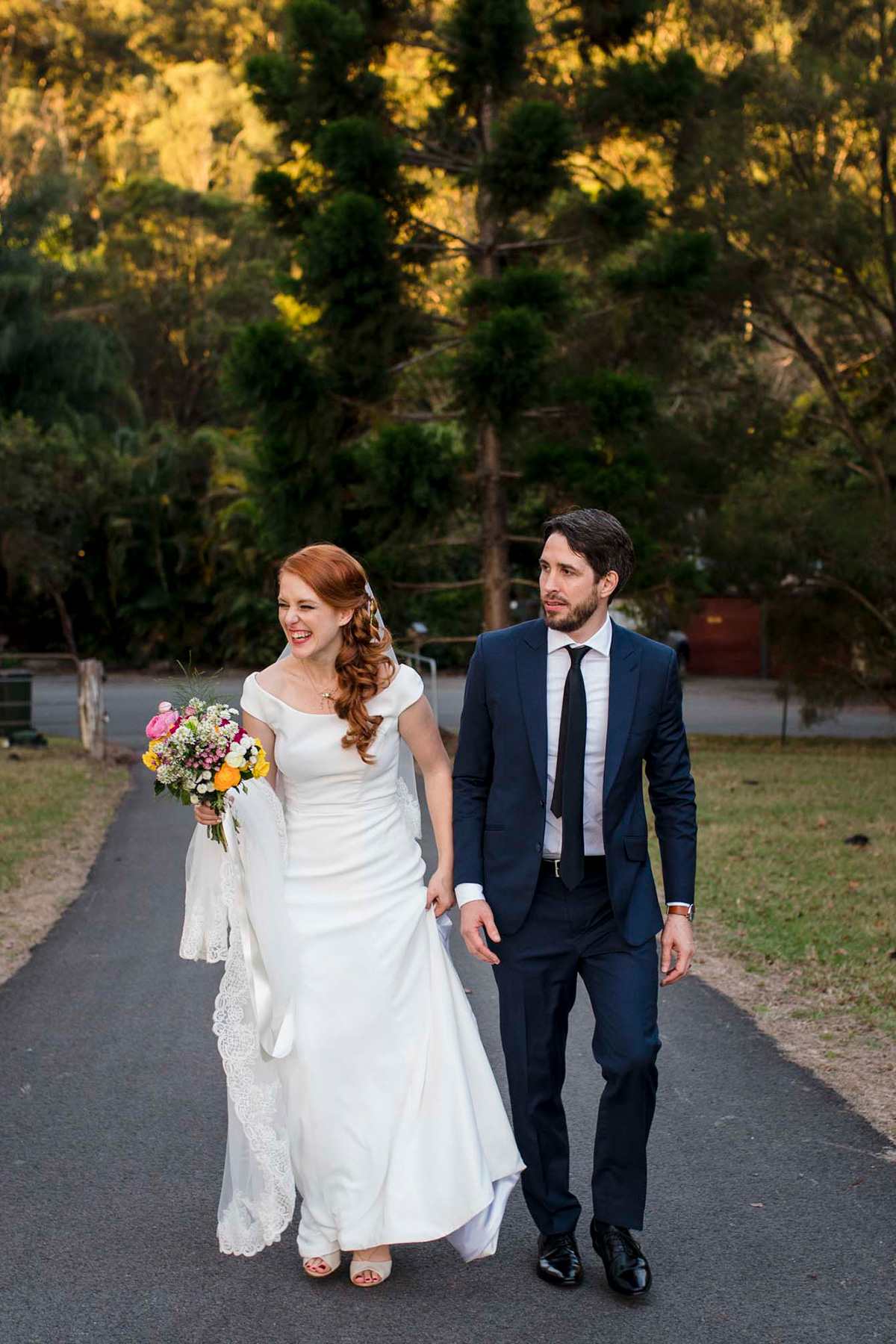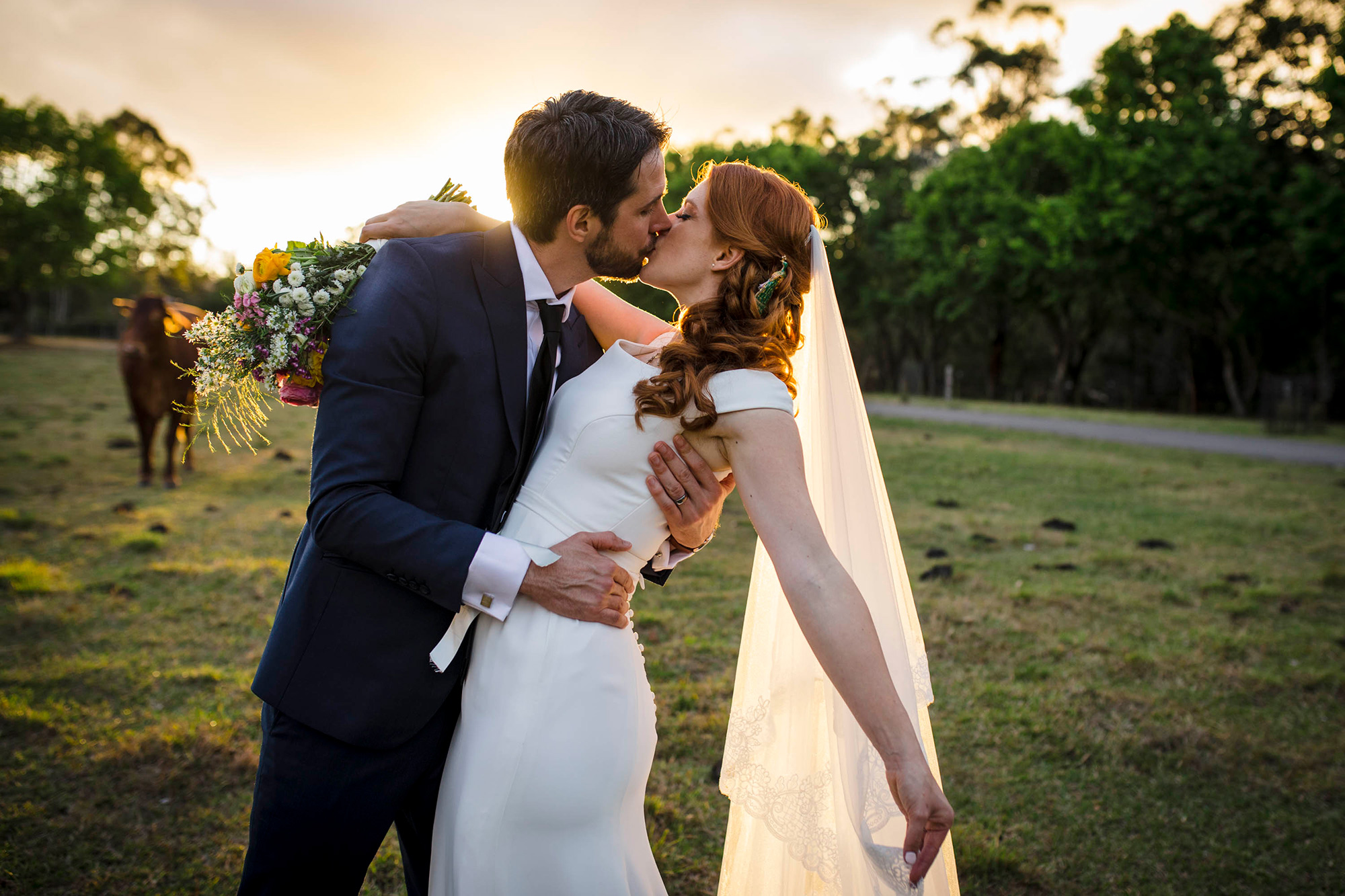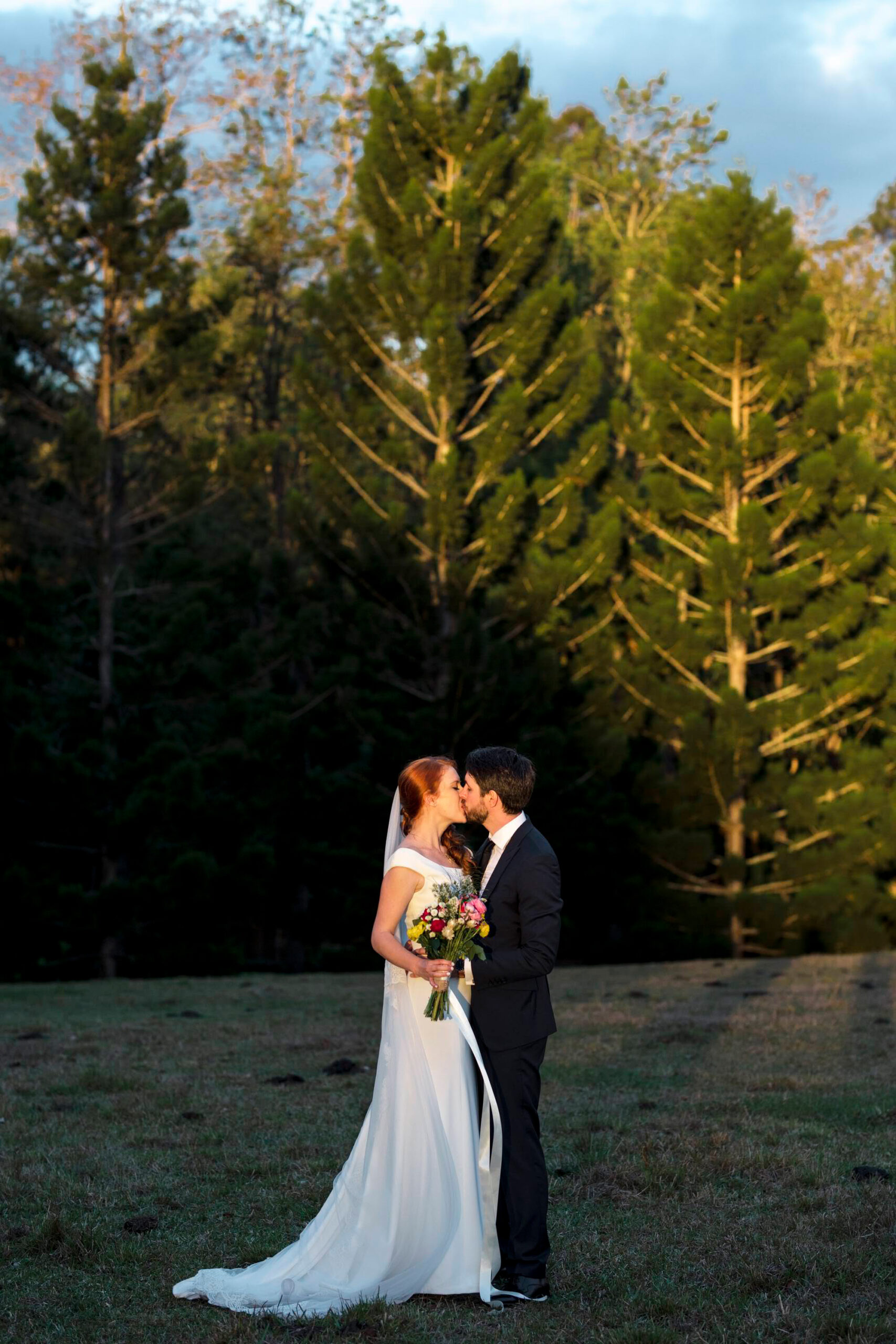 Sean wore a bespoke suit and shirt from Sydney's Montagio Custom Tailoring.