When it came to popping the question to teenage sweetheart Kavanna, Jason had no other option than to hide the ring in his camera bag.
Kavanna and Jason, aged 20 and 22, celebrated their seven year anniversary with a cruise to Sydney. Following dinner one night, the pair made their way to the deck to look out toward the ocean.
"Hiding the ring in our joint bag wasn't an option and the box was far too big for his pocket," Kavanna explains. "While taking a photo of me, he bent down to his camera bag to 'change lens', pulled out a beautiful ring and asked me to marry him!"
As a videographer, Jason had seen his fair share of weddings. He'd even brought Kavanna along in the past to help capture other couple's special moments.
"I absolutely love weddings – they are just the best thing ever."
After an 11 month engagement on February 16, 2018, the Toowoomba couple exchanged vows with 85 guests at their romantic rustic wedding at Bundaleer Rainforest Gardens in Brisbane, QLD.
Kavanna advises future newlyweds to not sweat the small stuff. "Things don't always go to plan. So much happens on your day, and especially the days leading up to it. I was worried about the weather all morning until I got to a stage where I said 'Stuff it, it doesn't matter!
"Also, 'no sweat' deodorant was a saviour!"
Photos courtesy of Love Tales.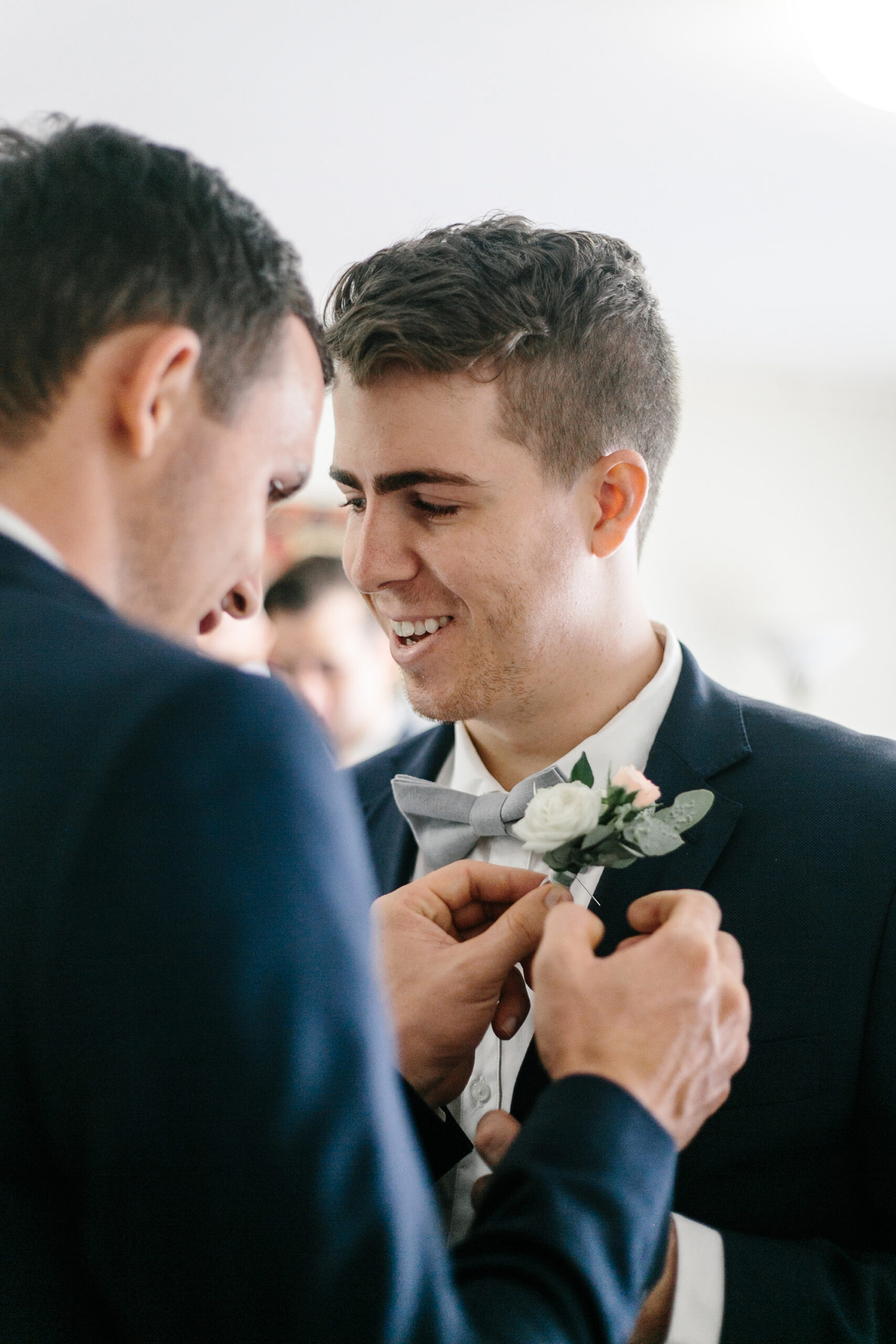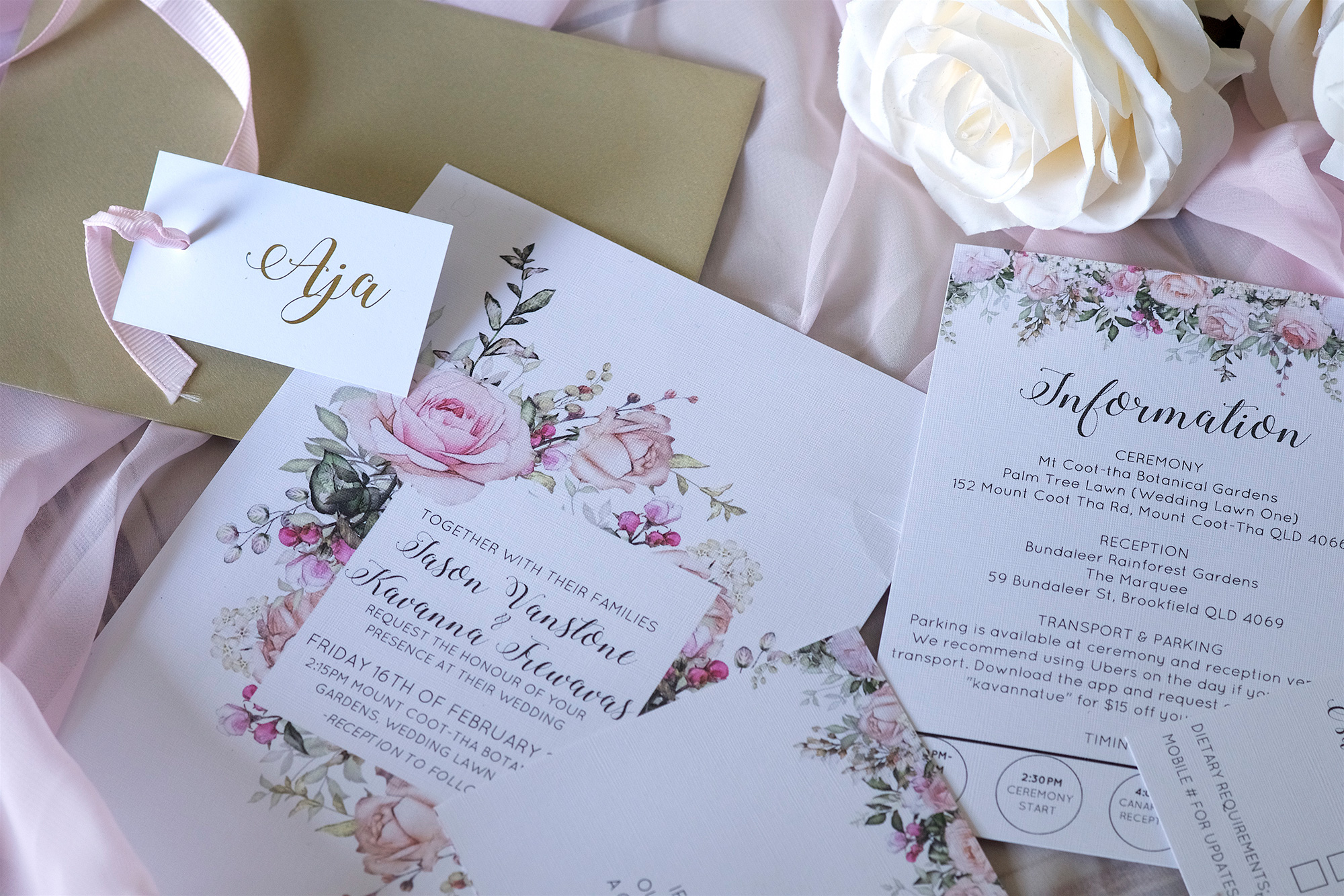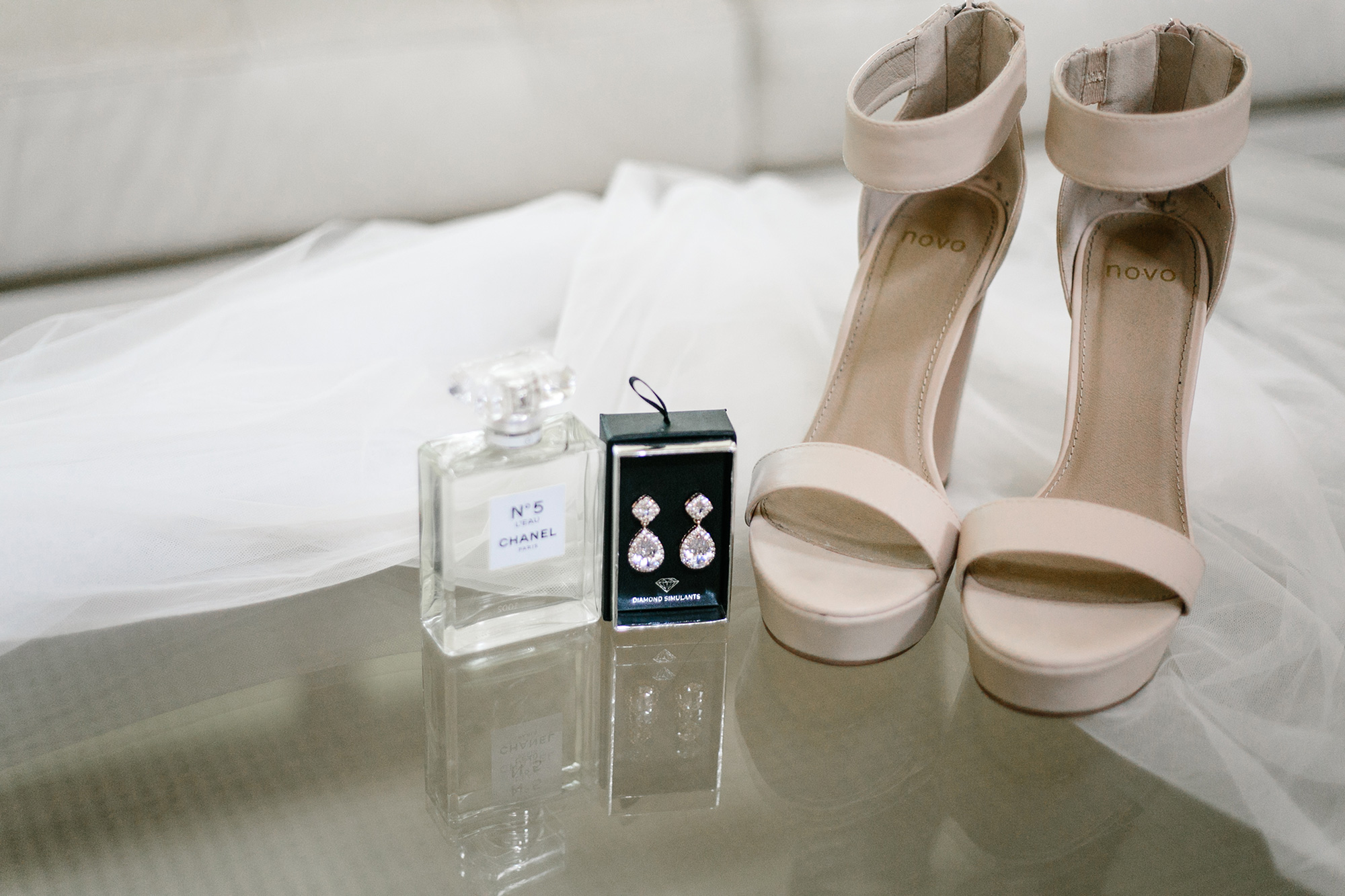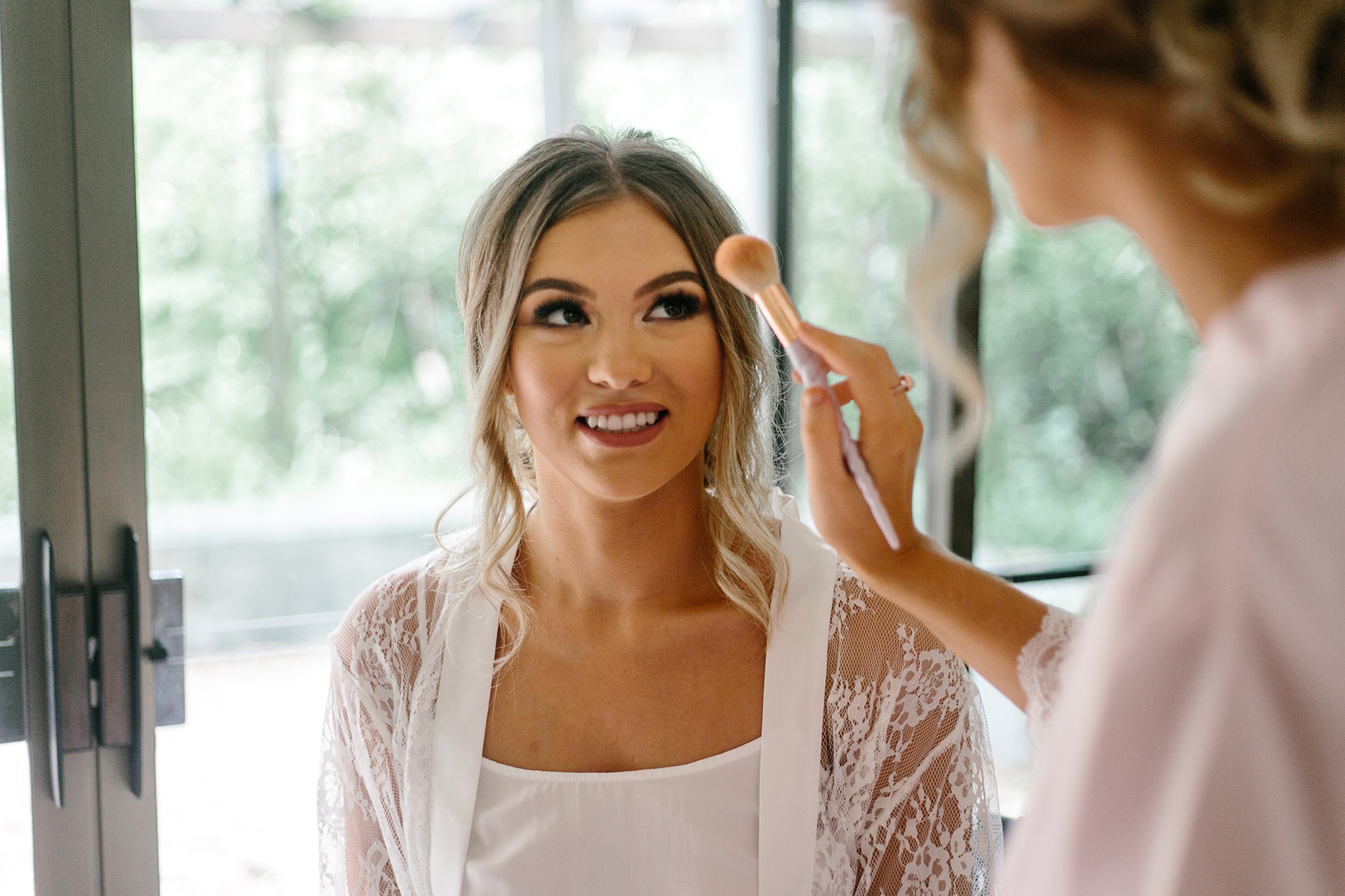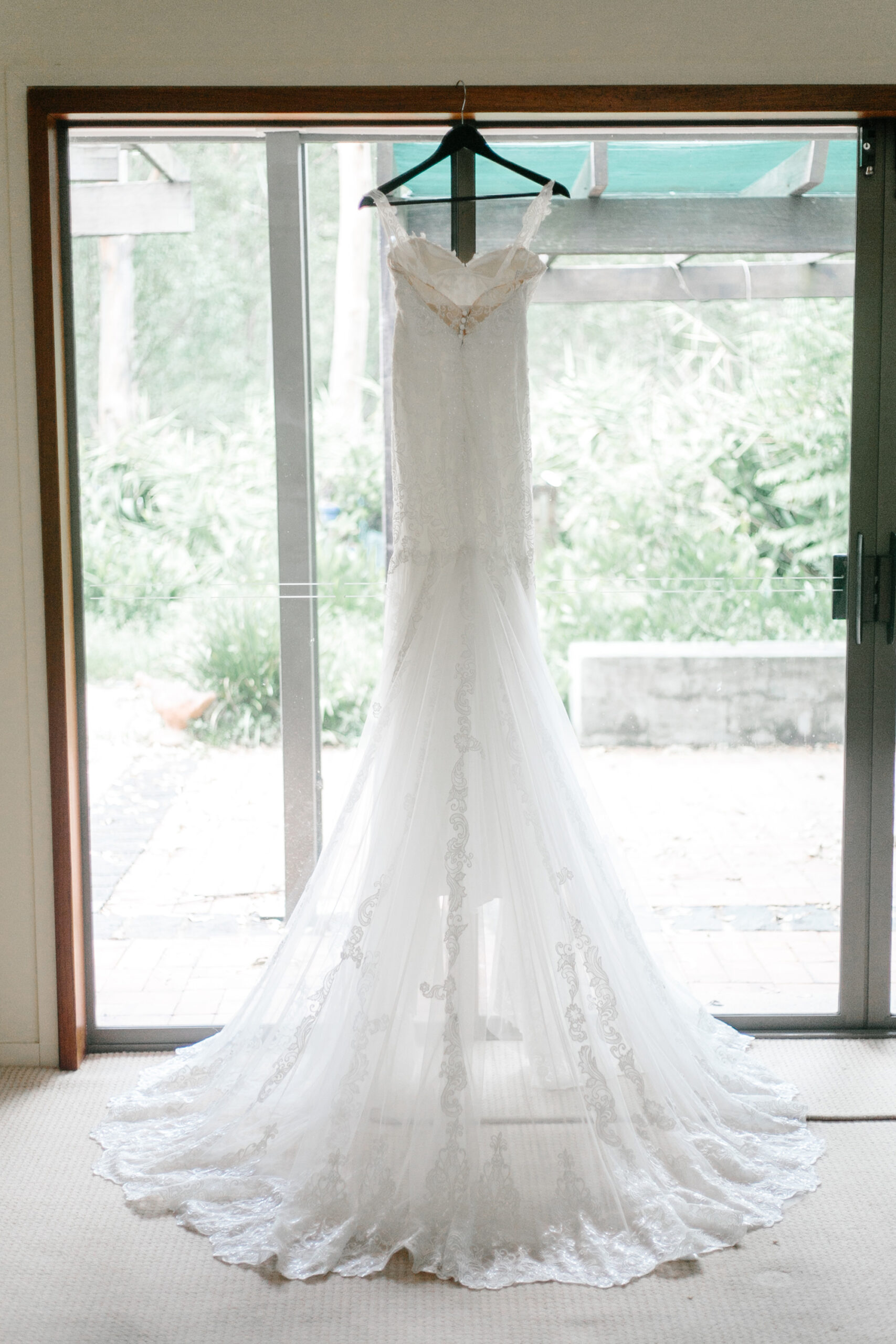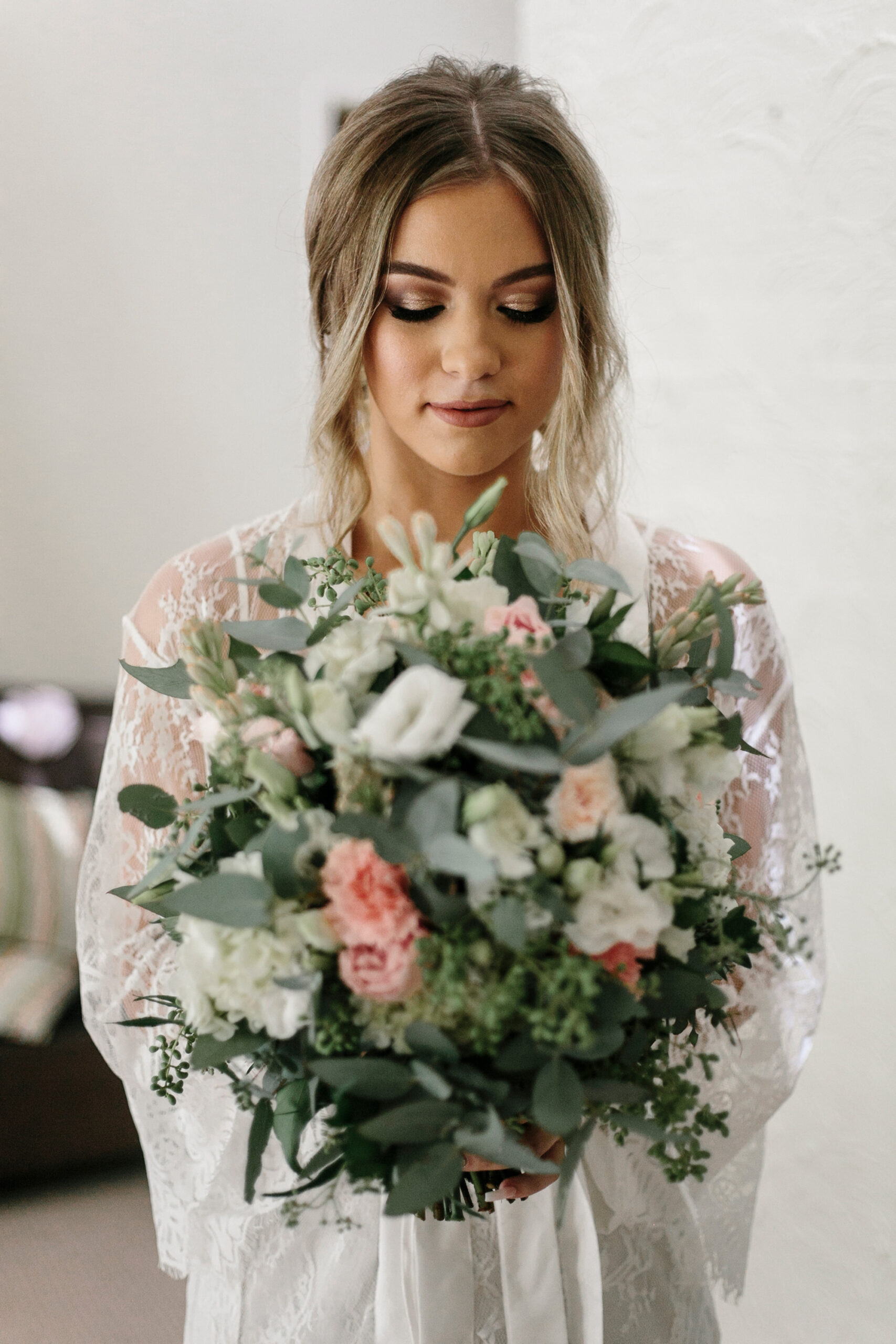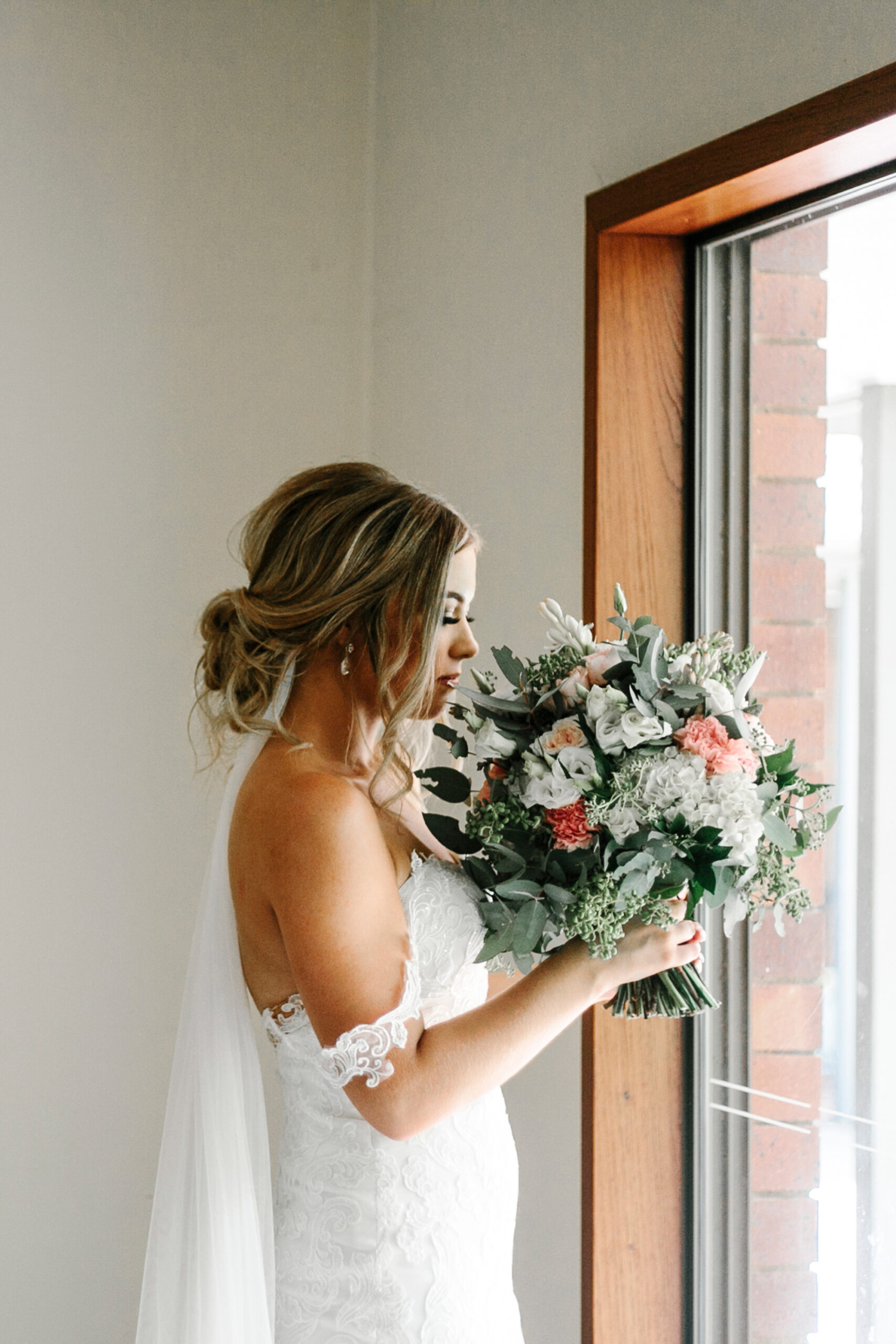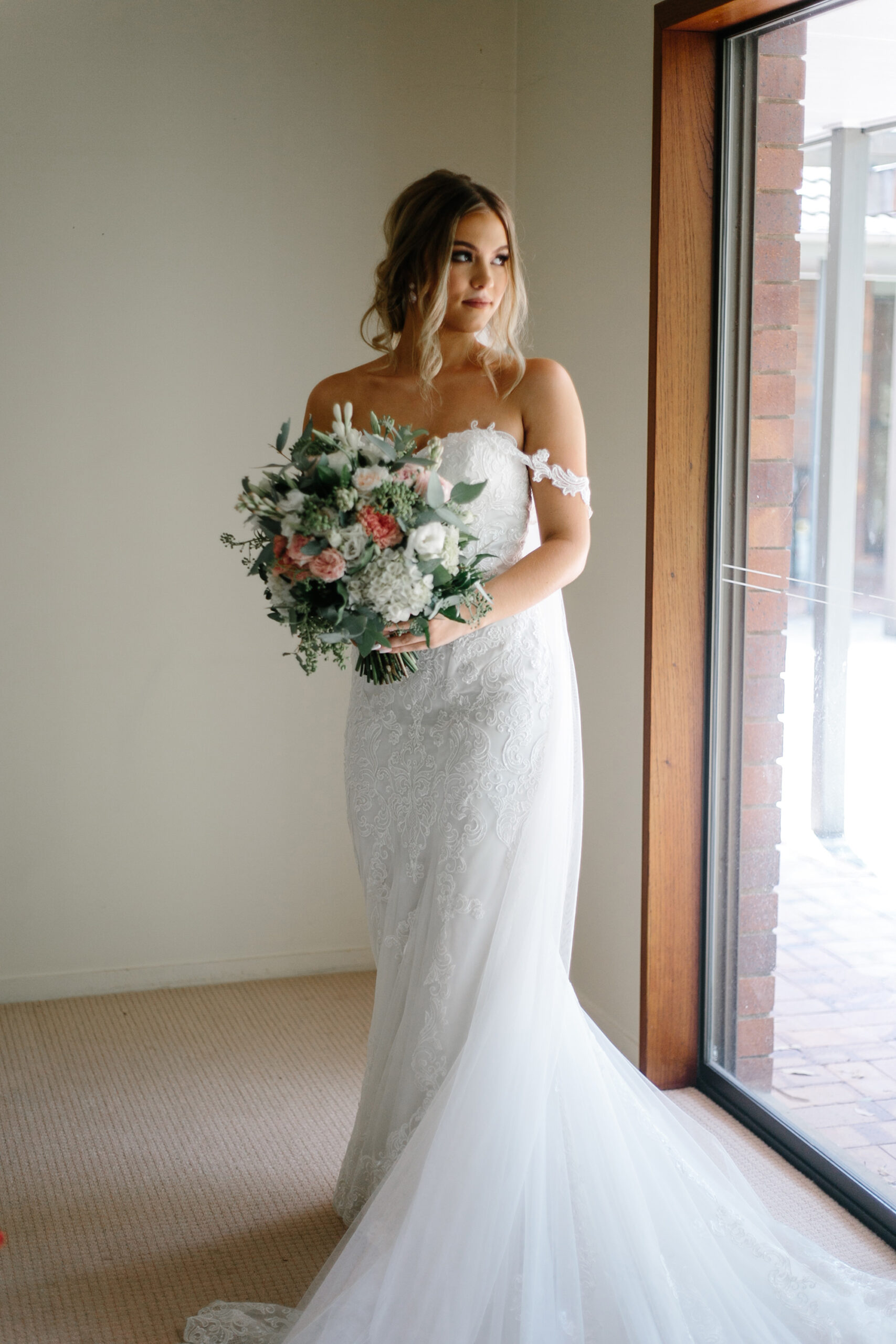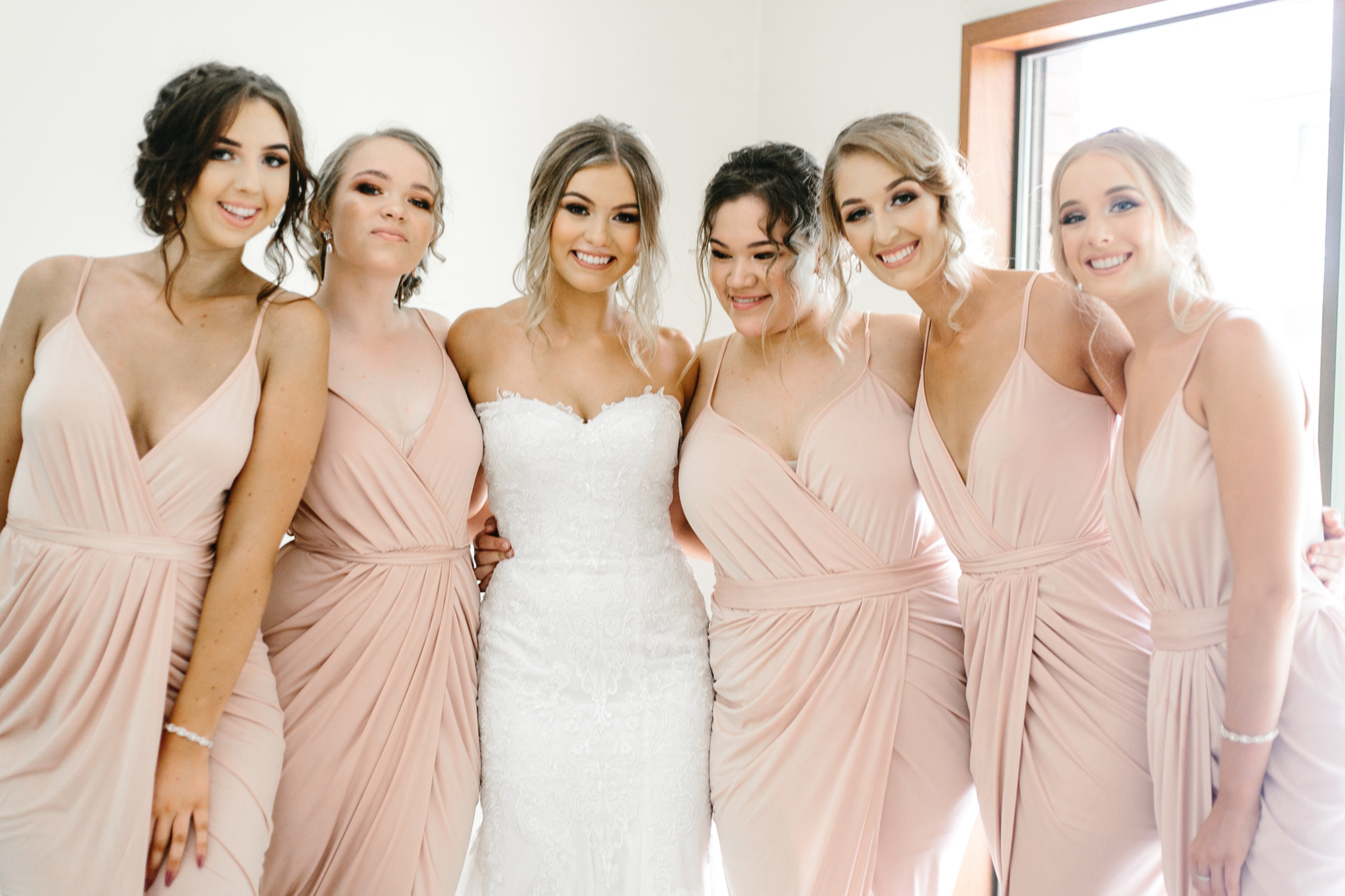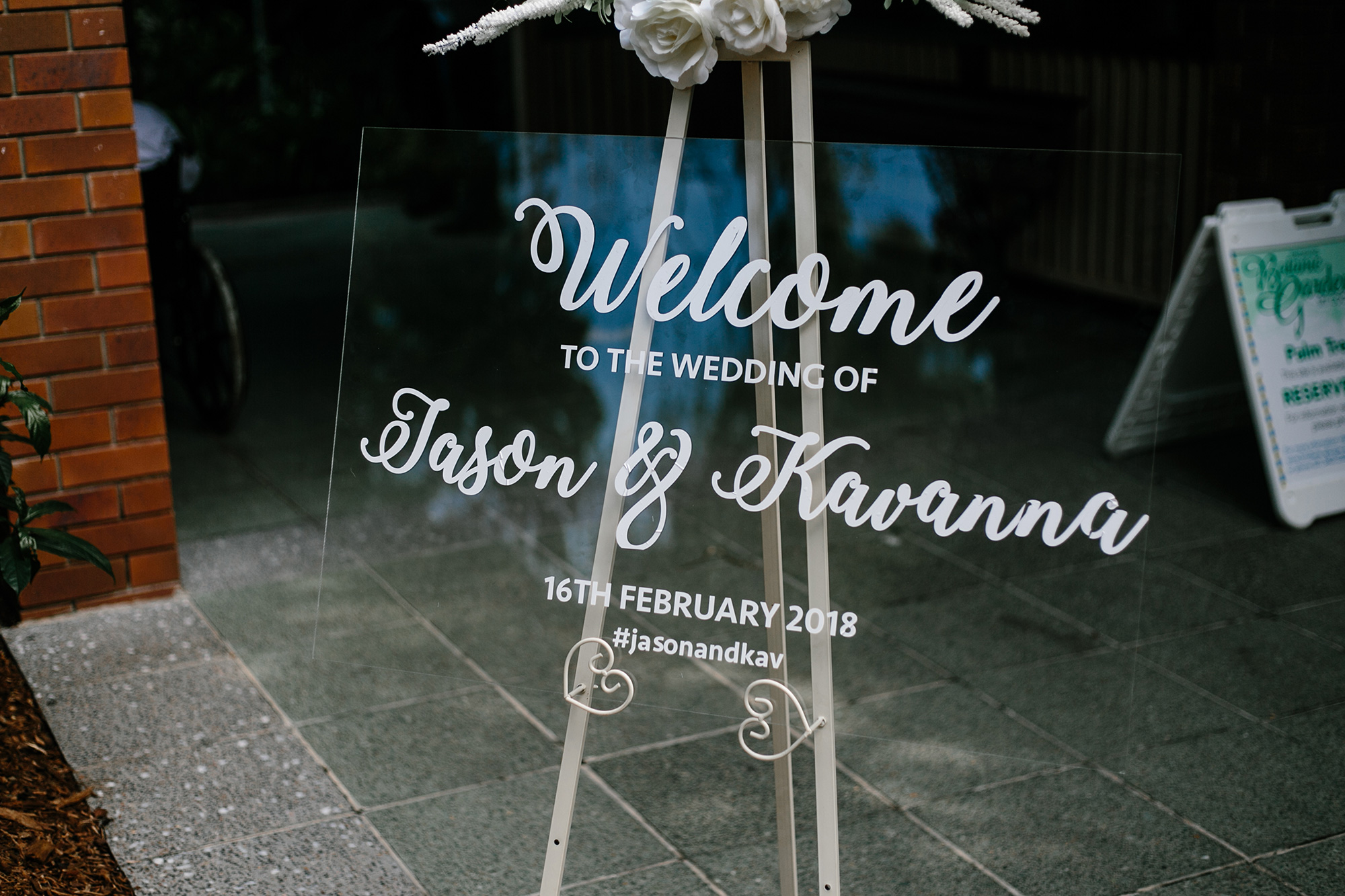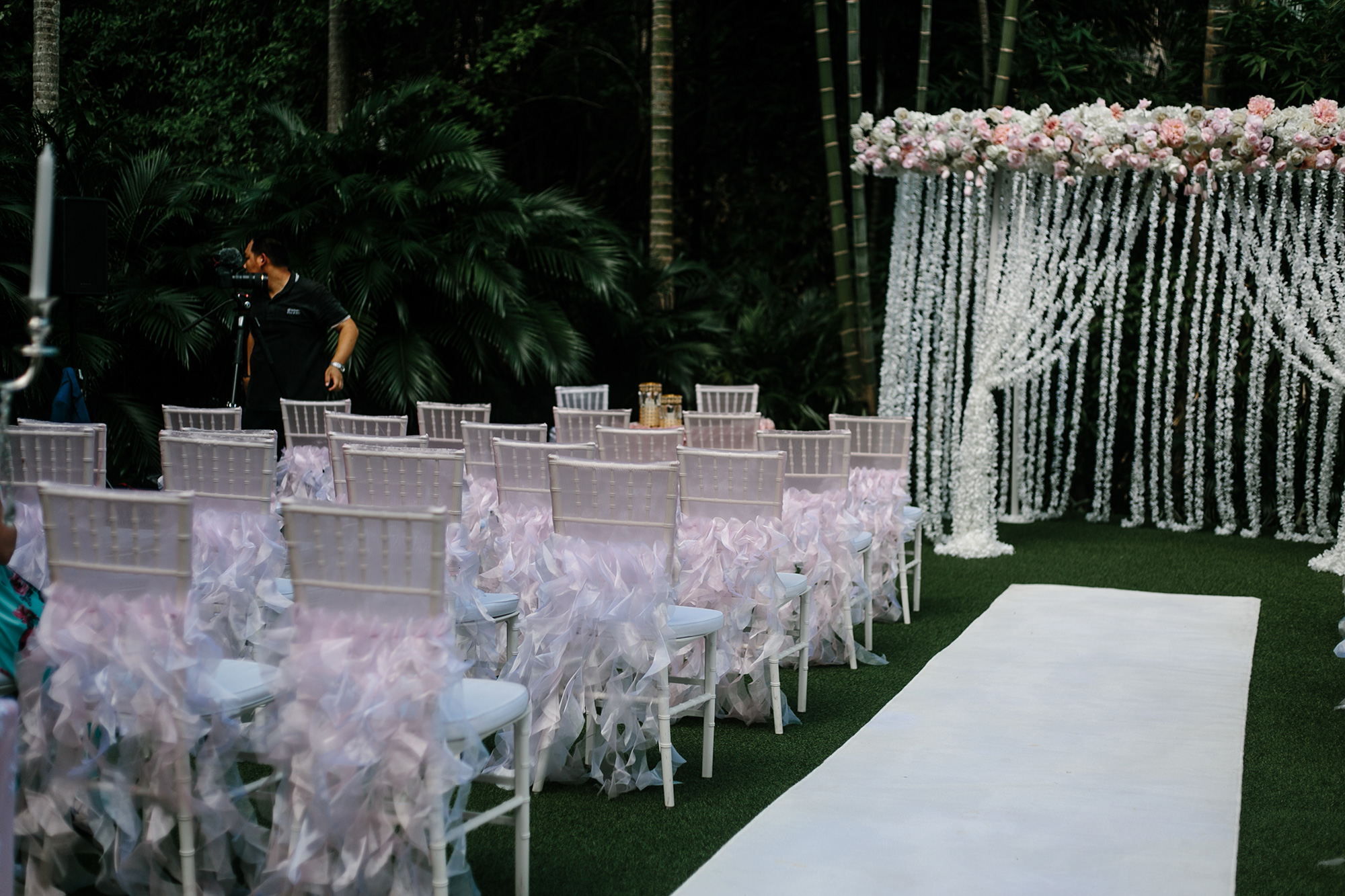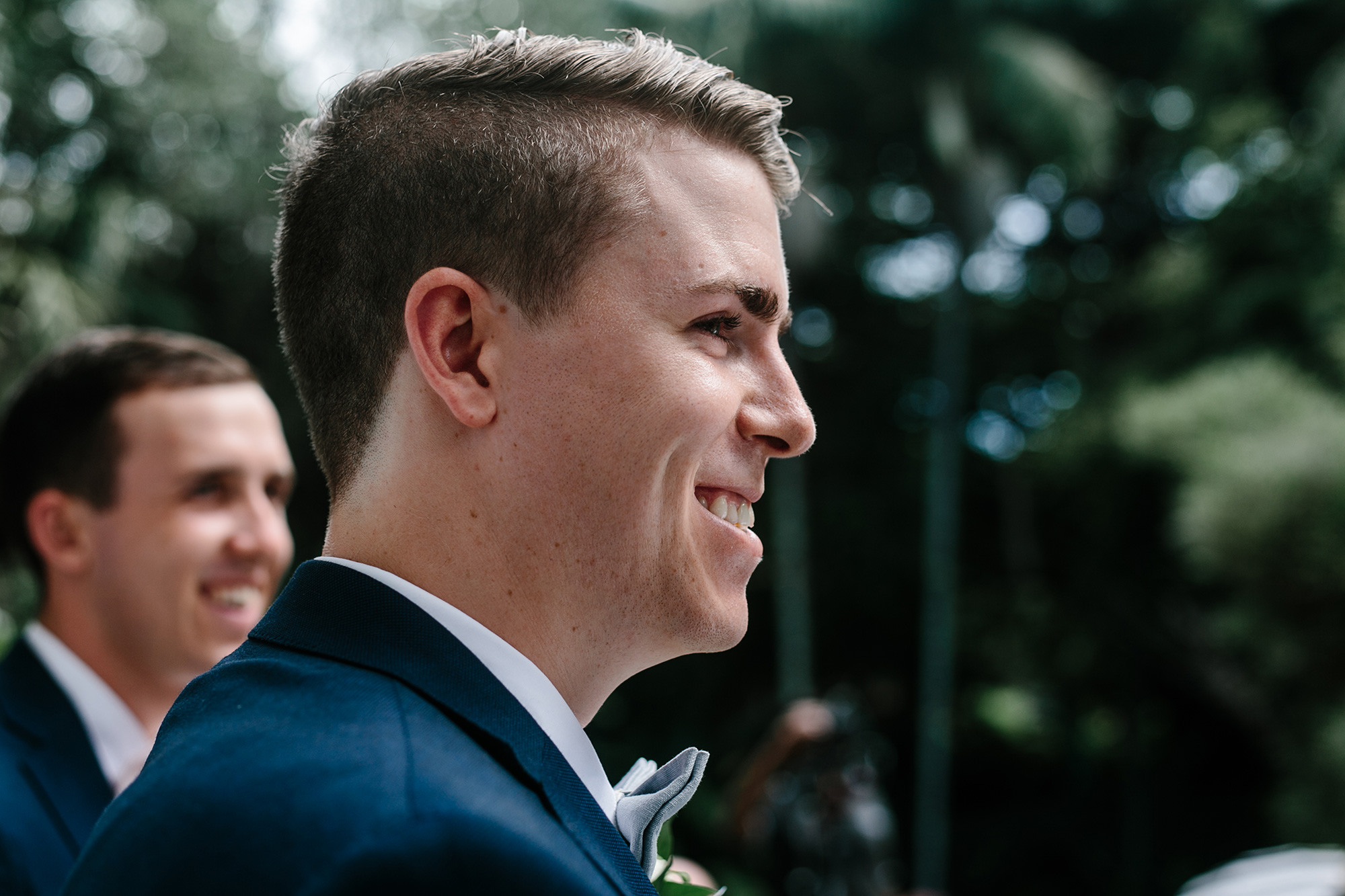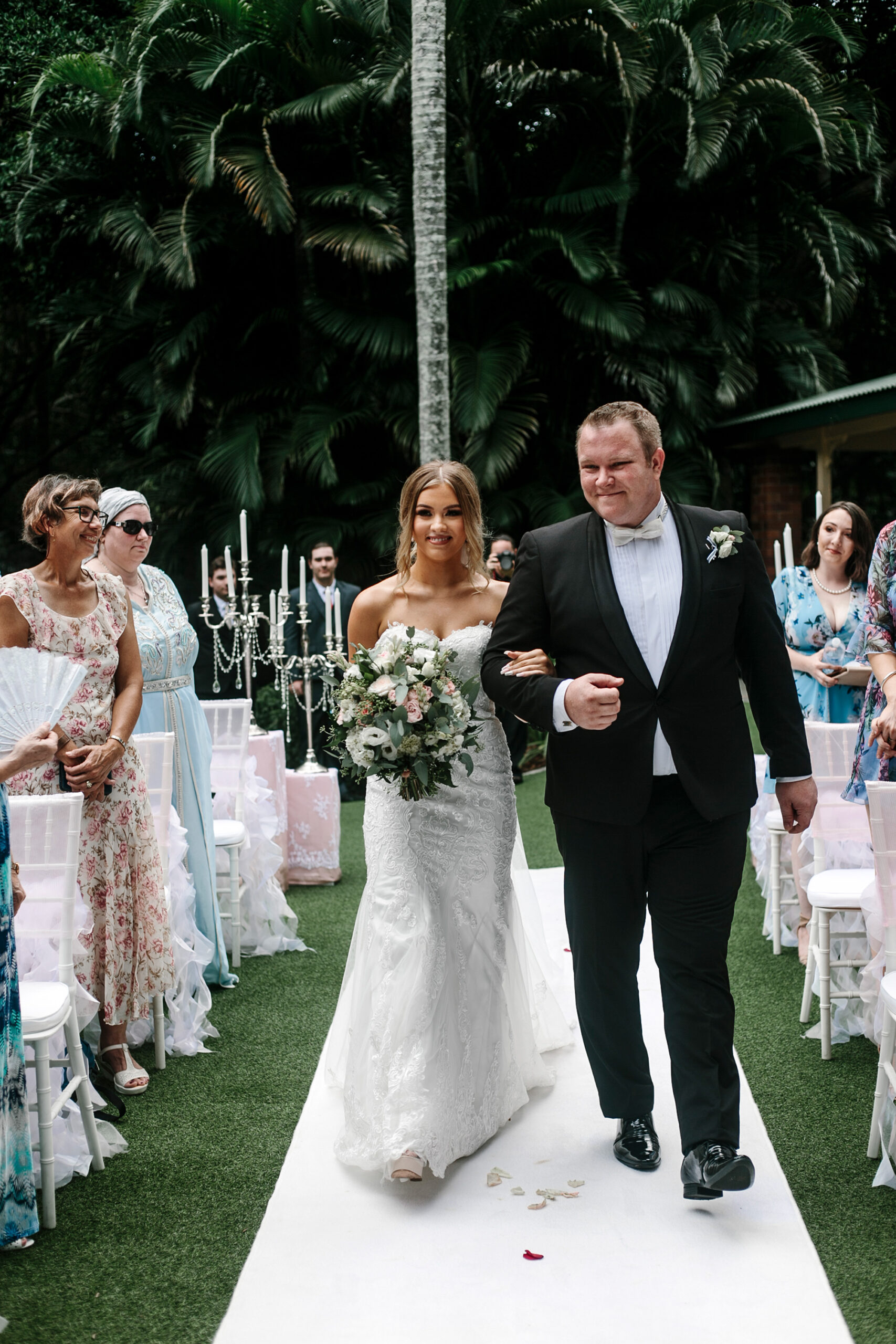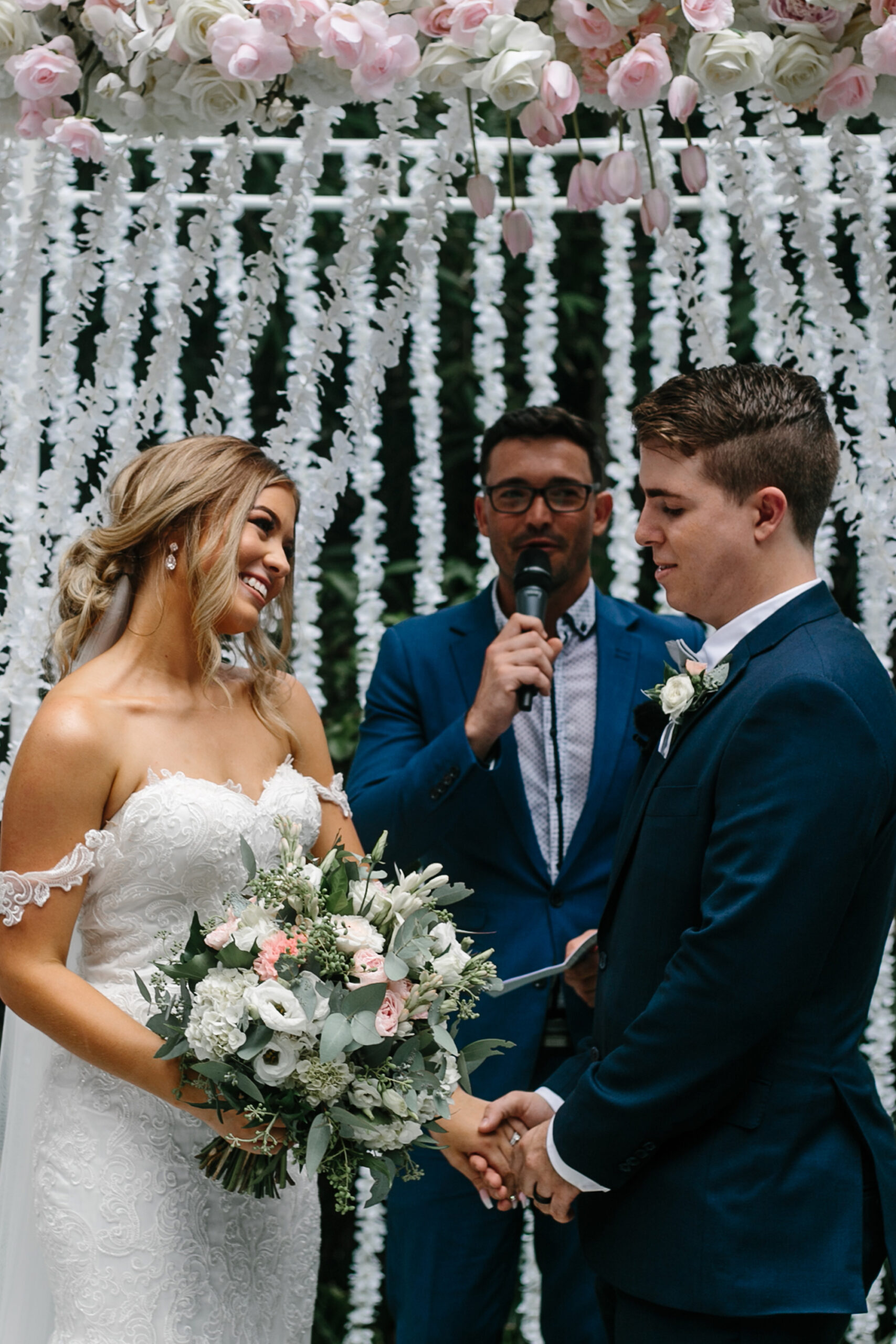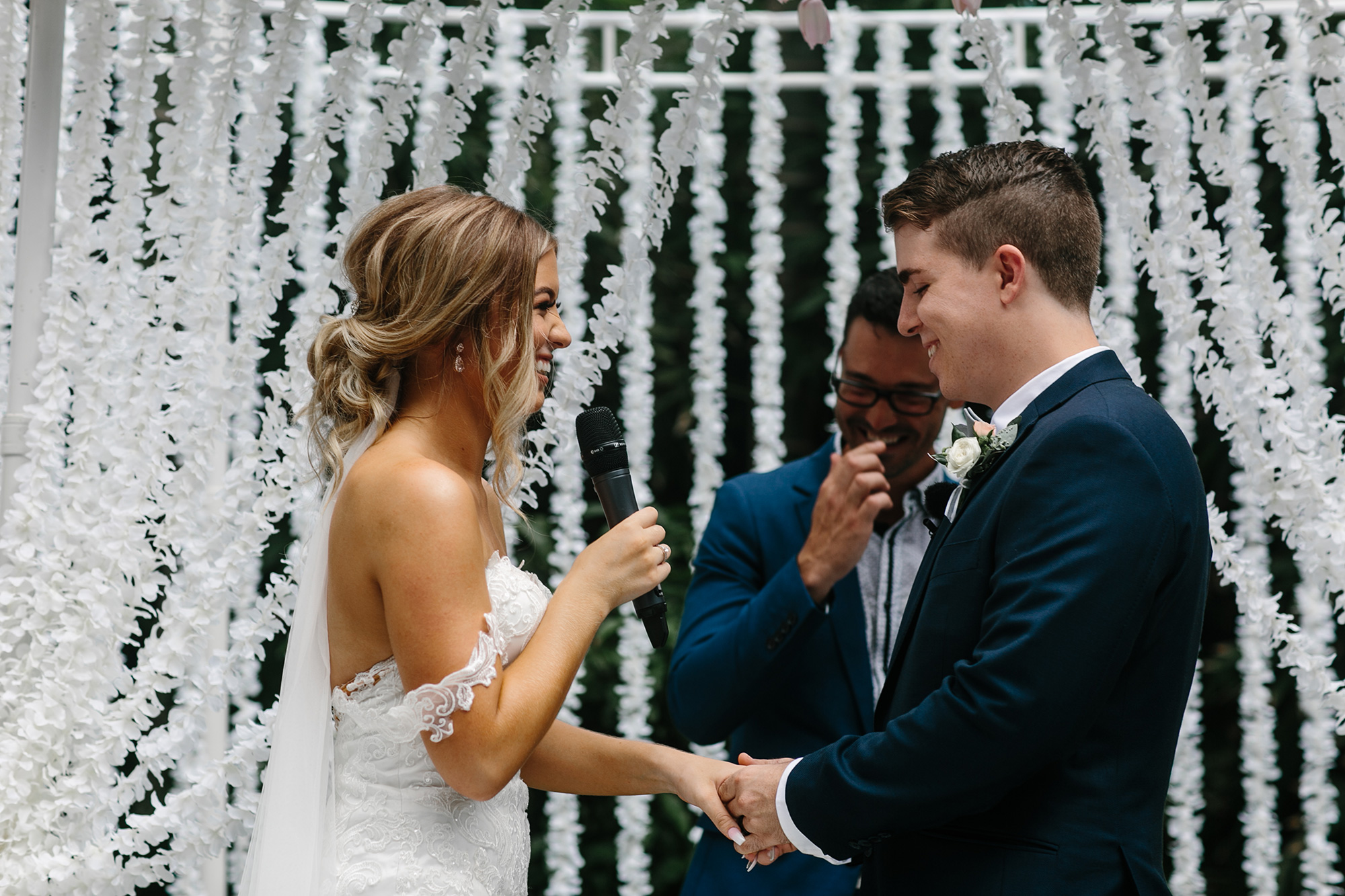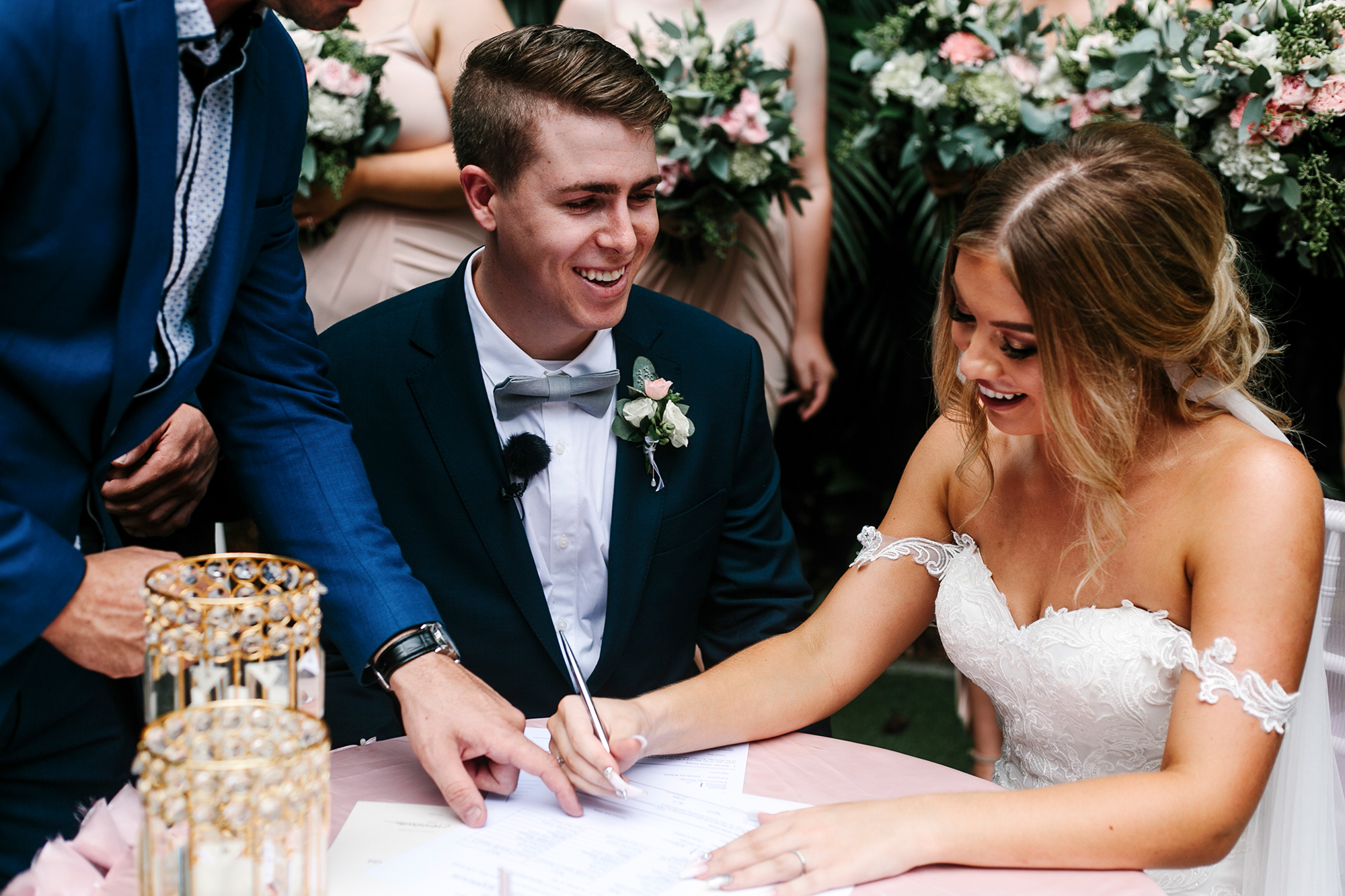 Celebrant Brendan Anning officiated the marriage ceremony.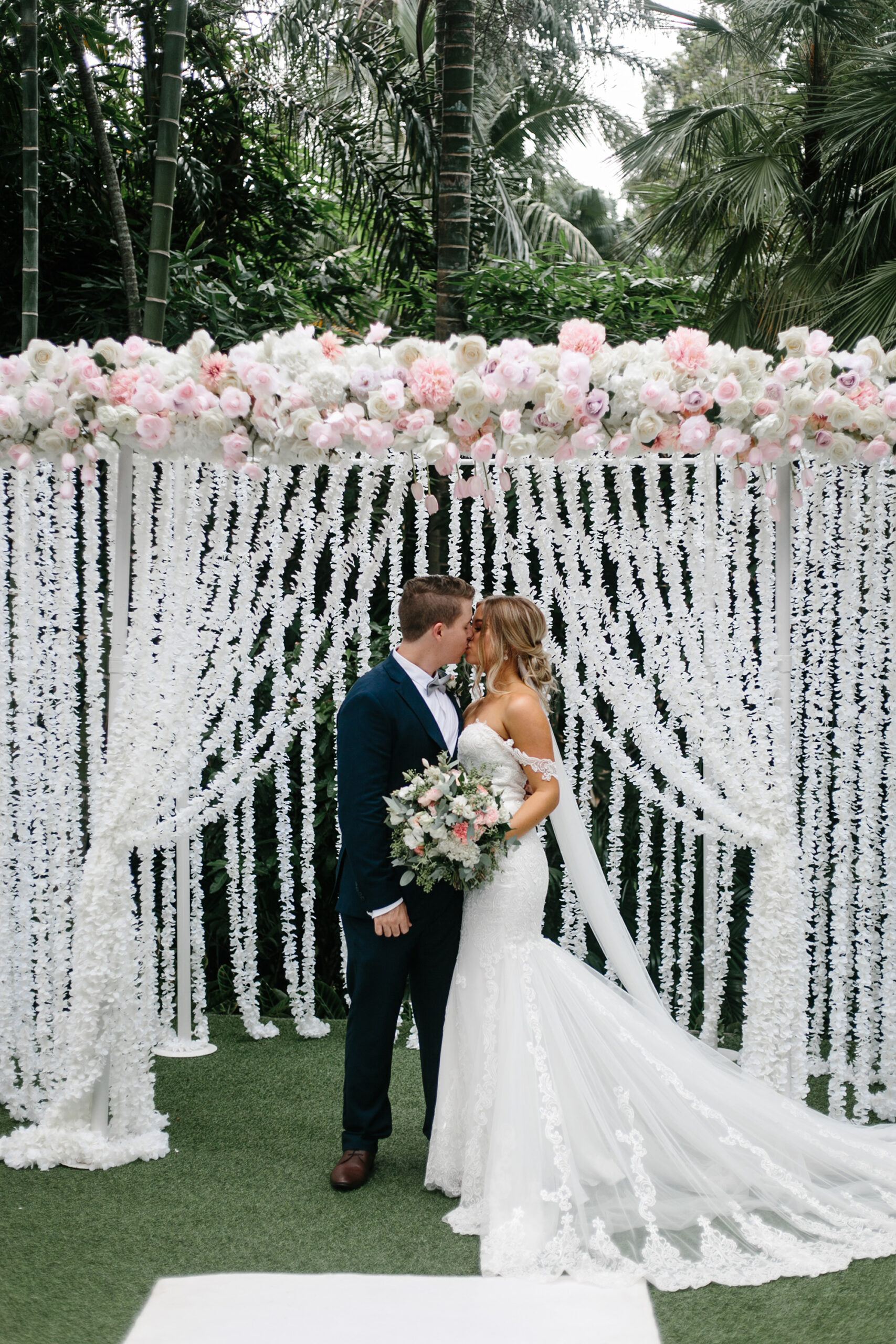 The pair exchanged rings purchased from Michael Hill Jeweller. "Jason had almost everyone in tears with his emotional vows," Kavanna says.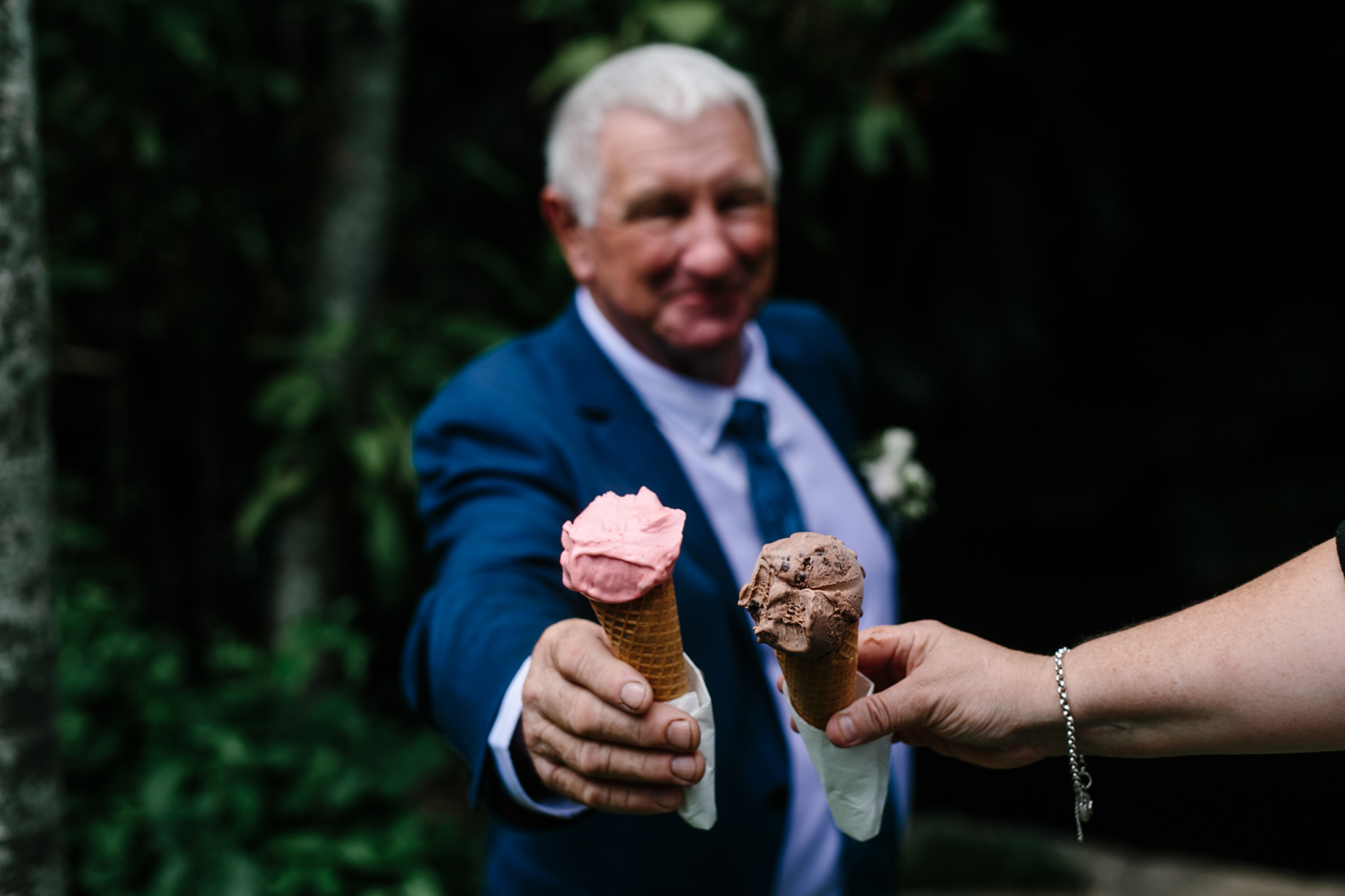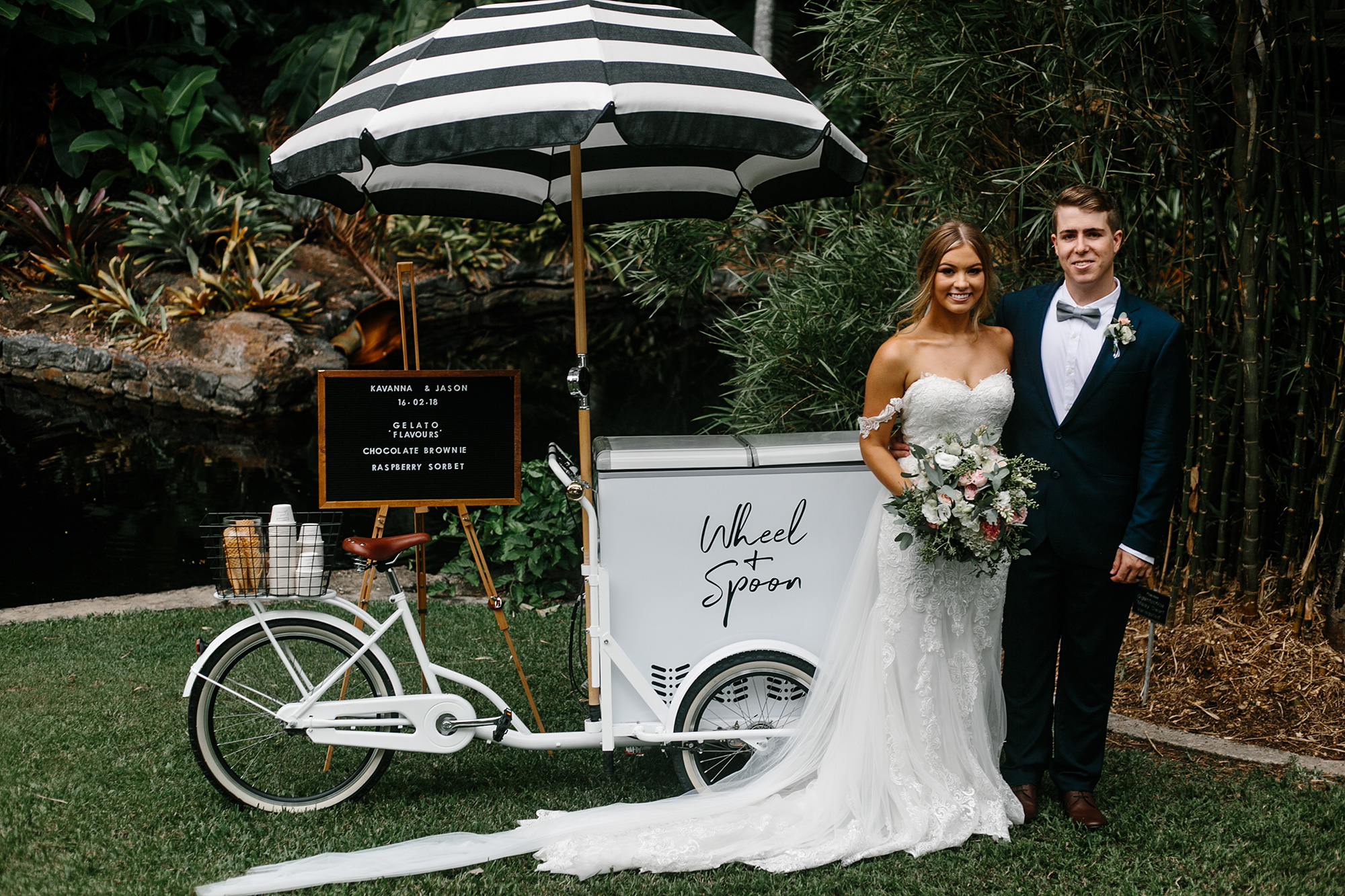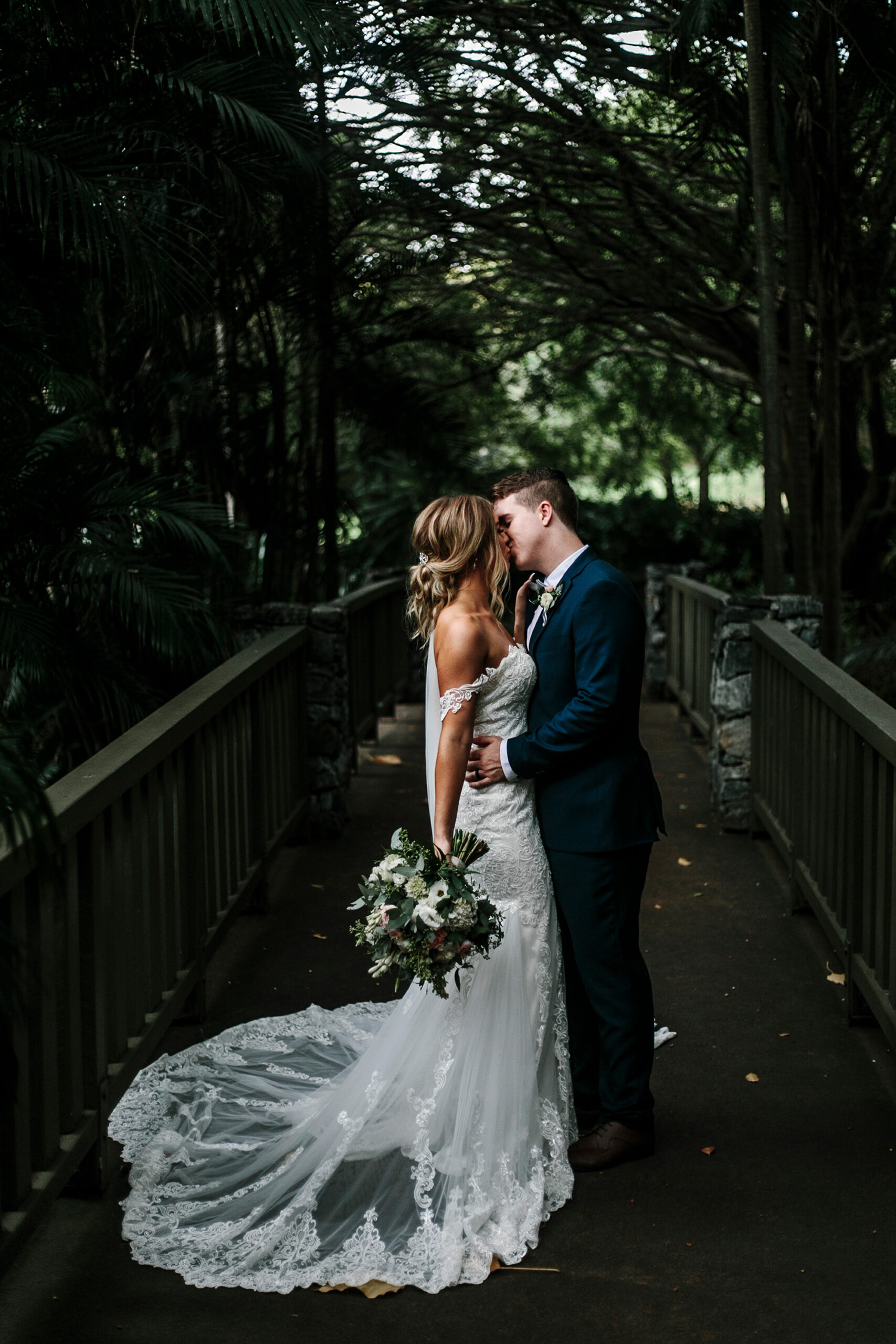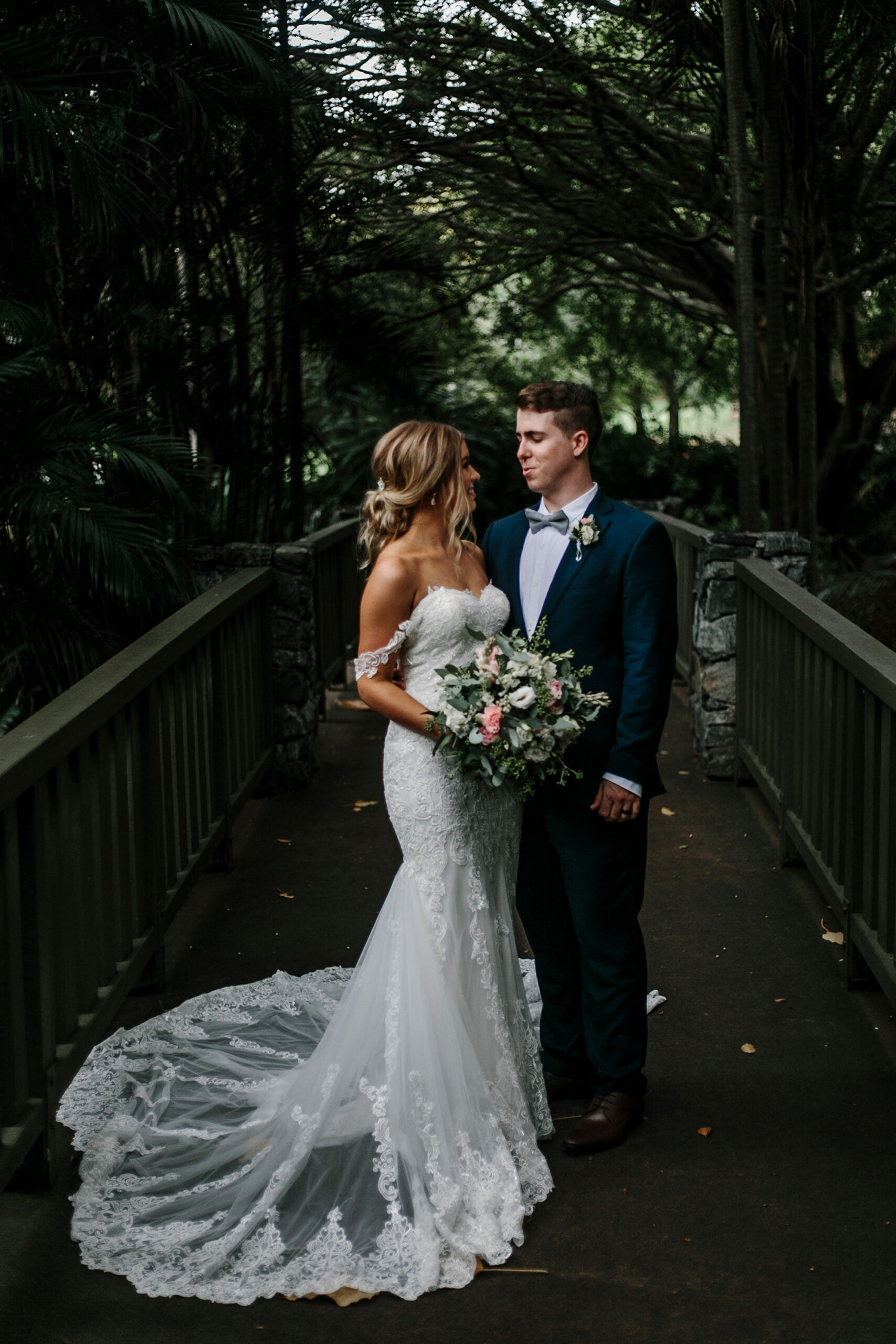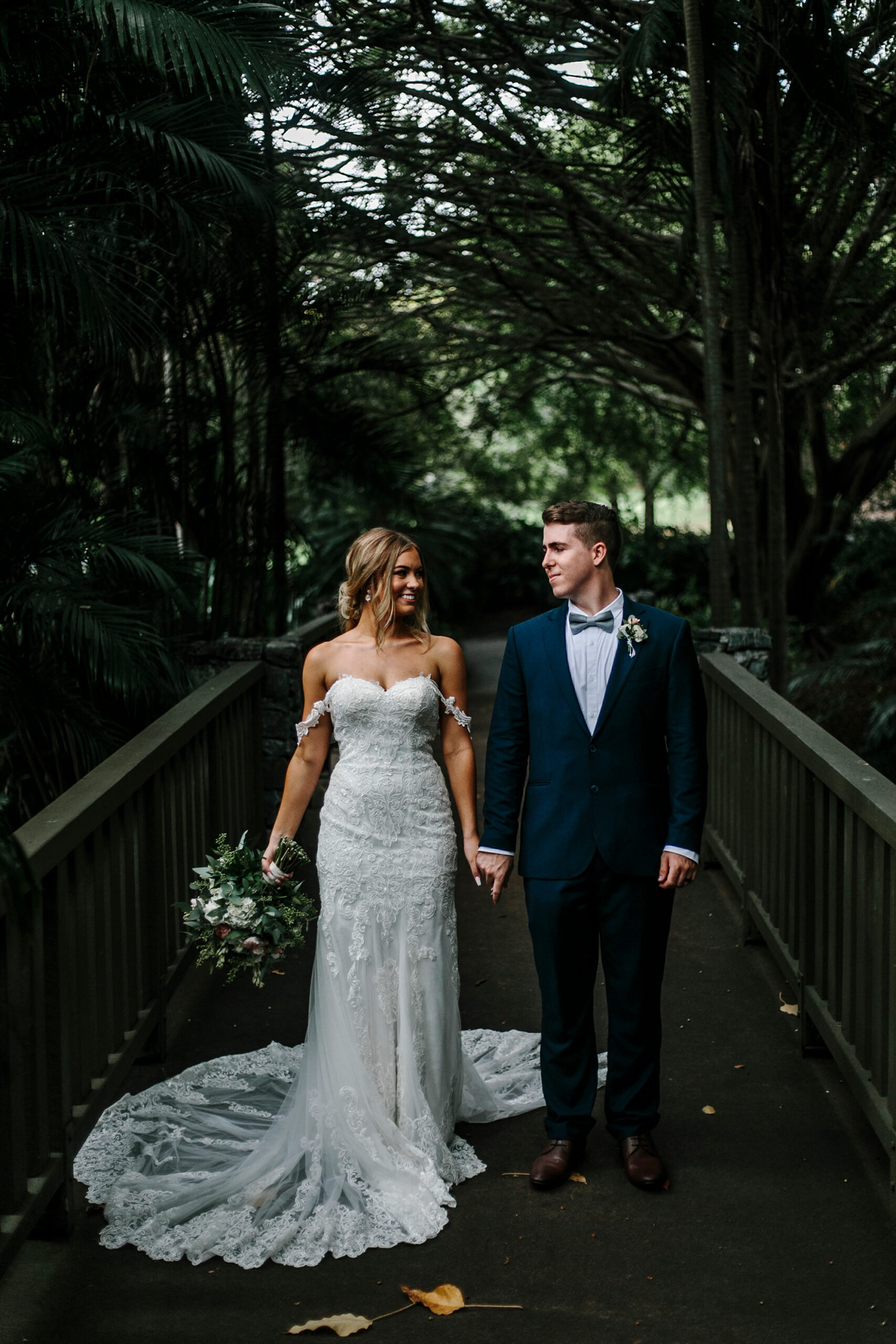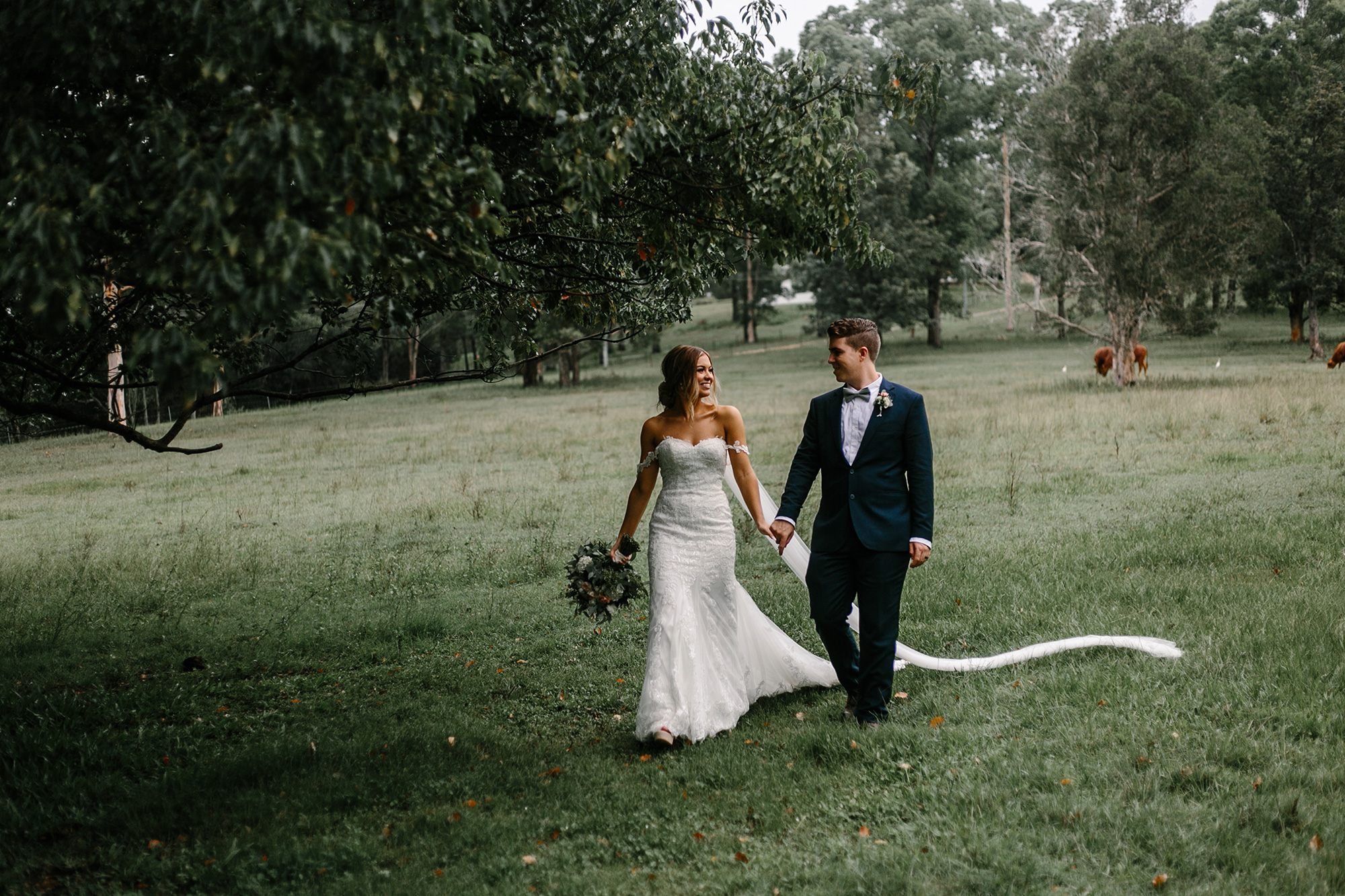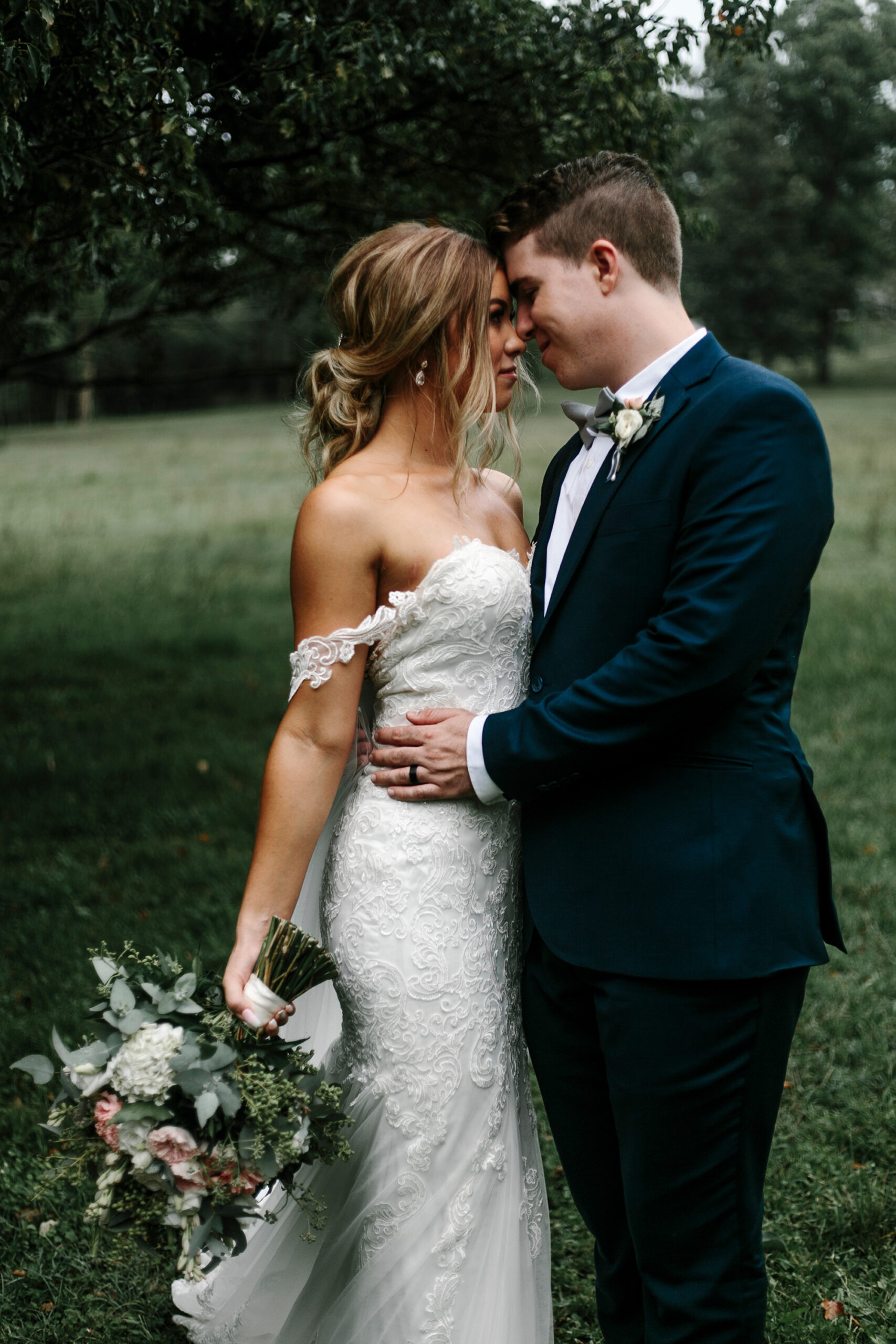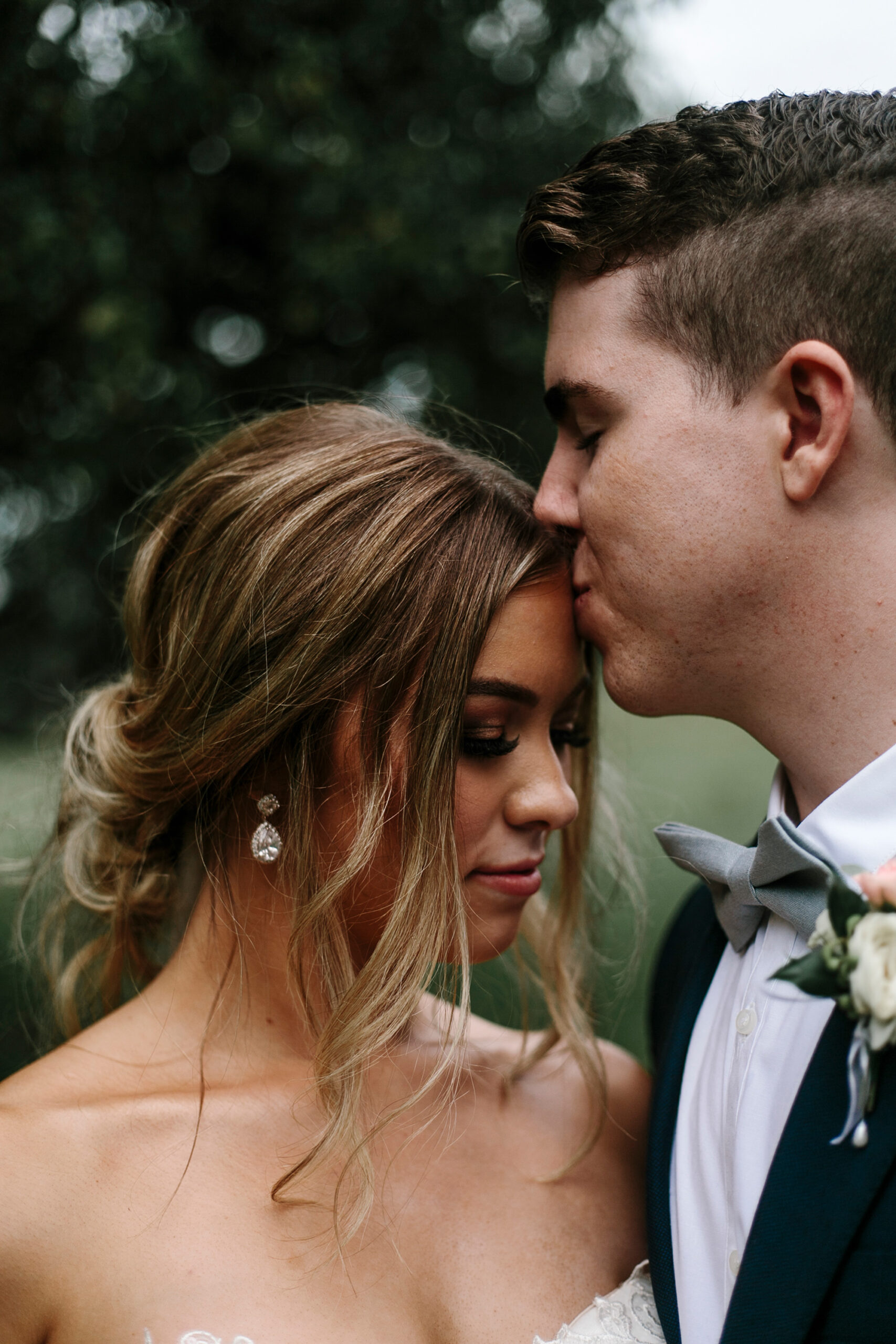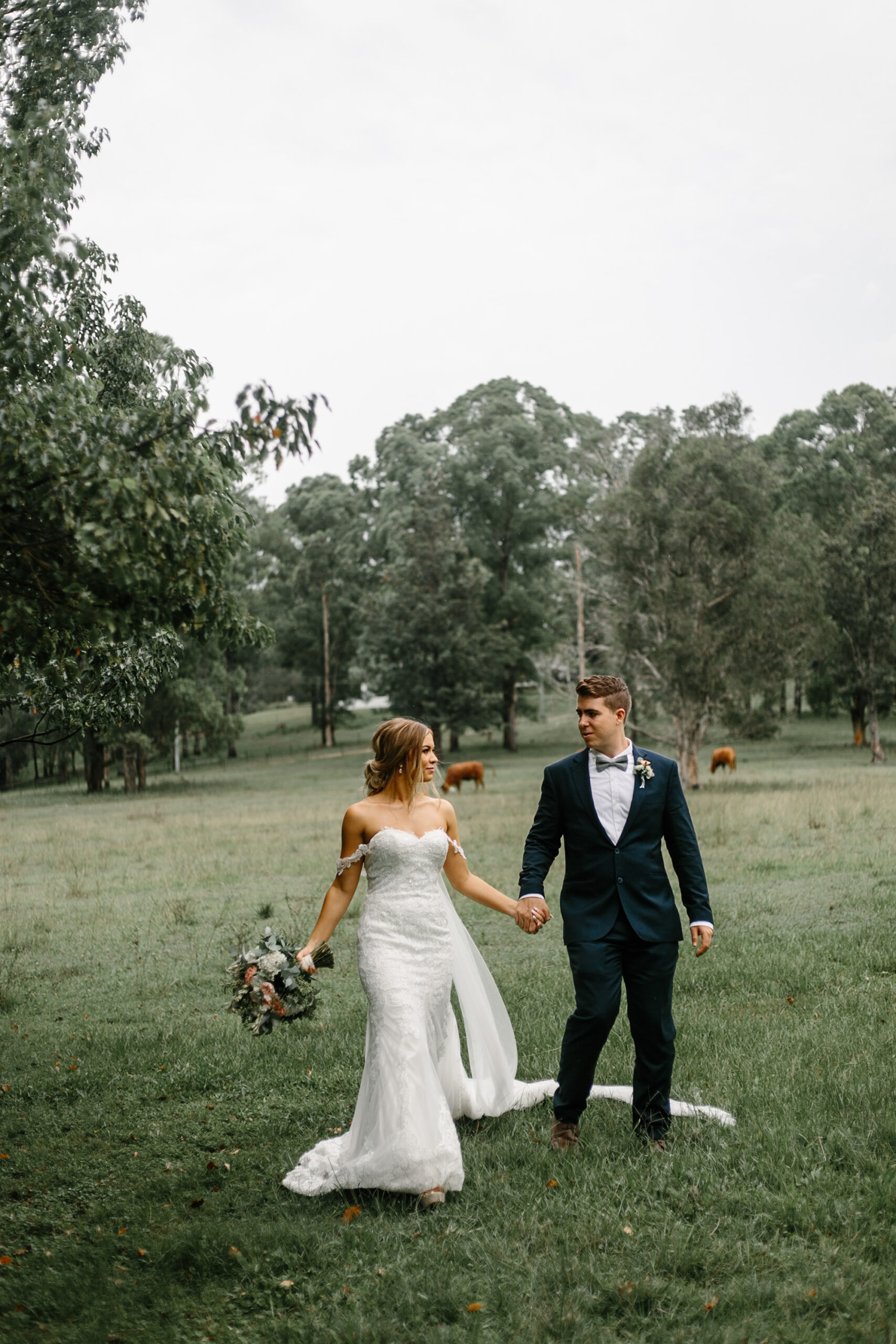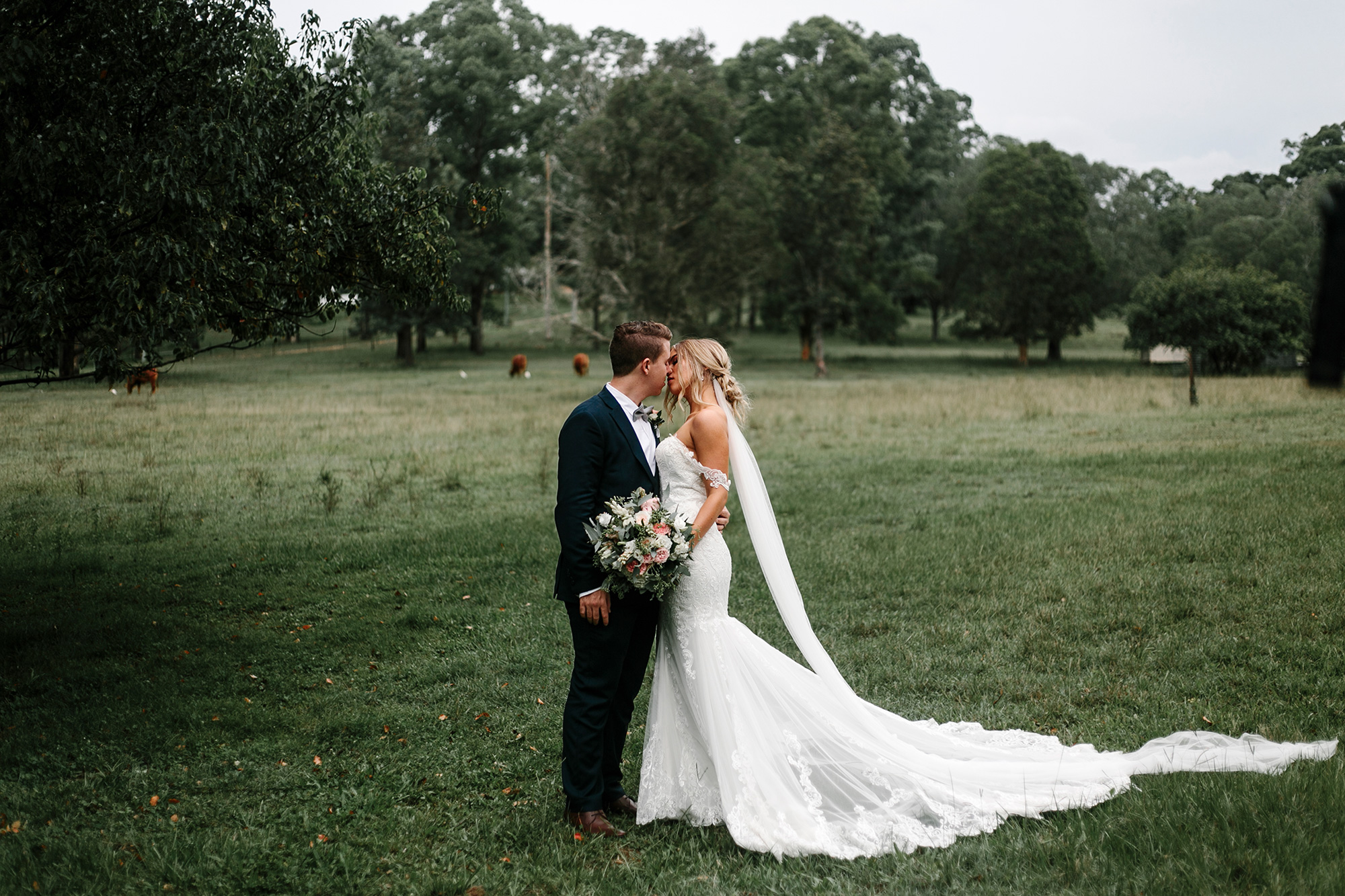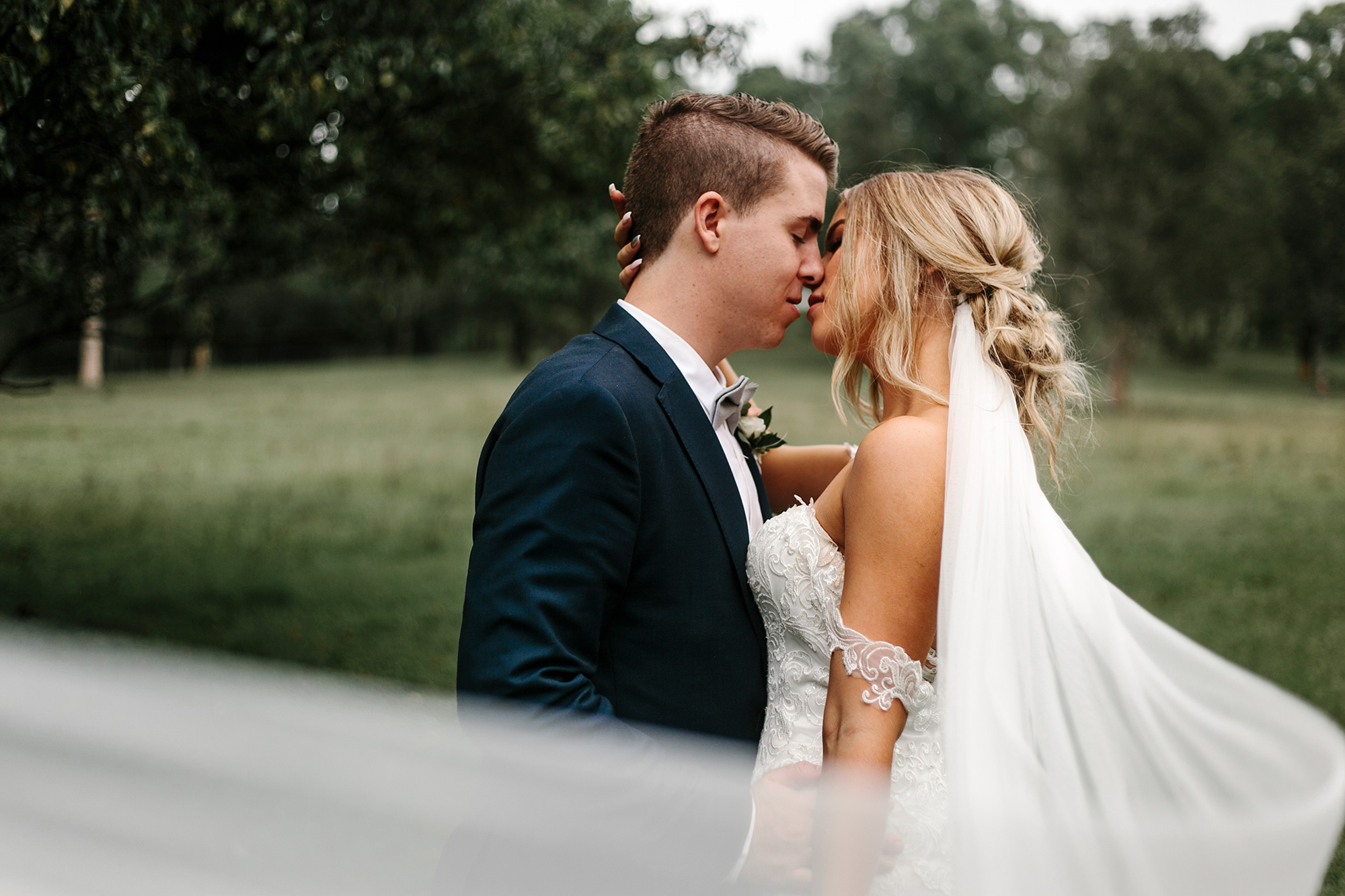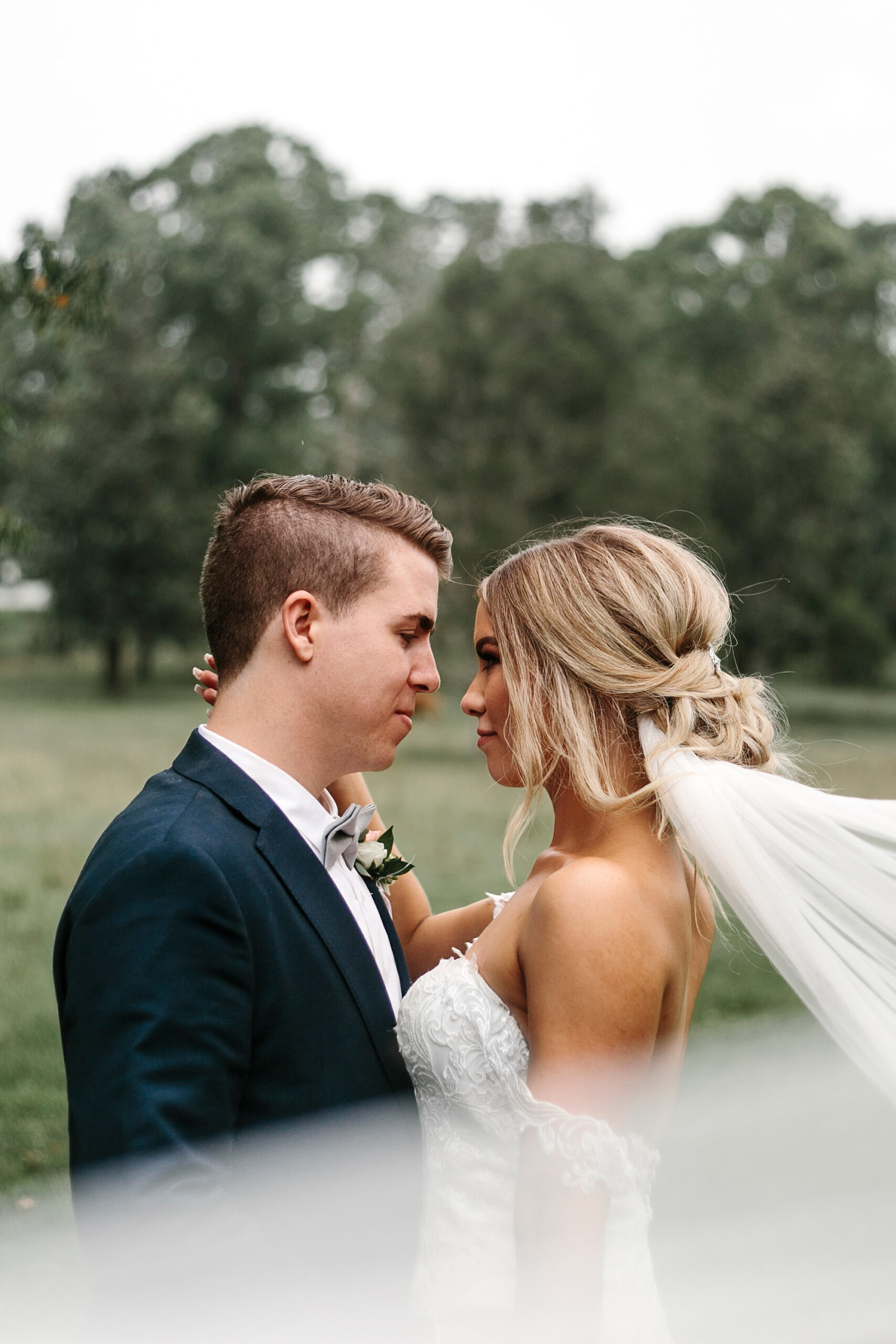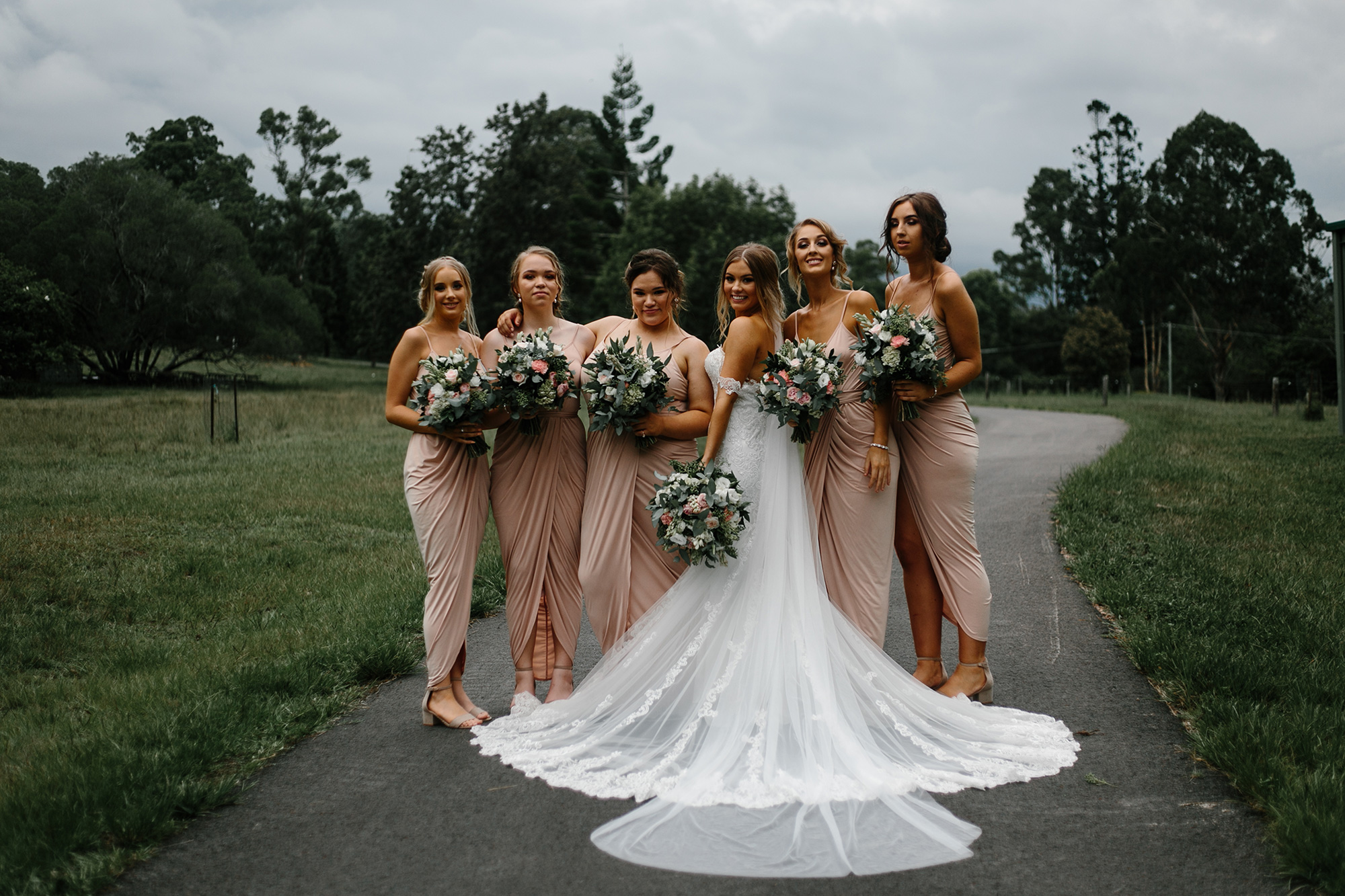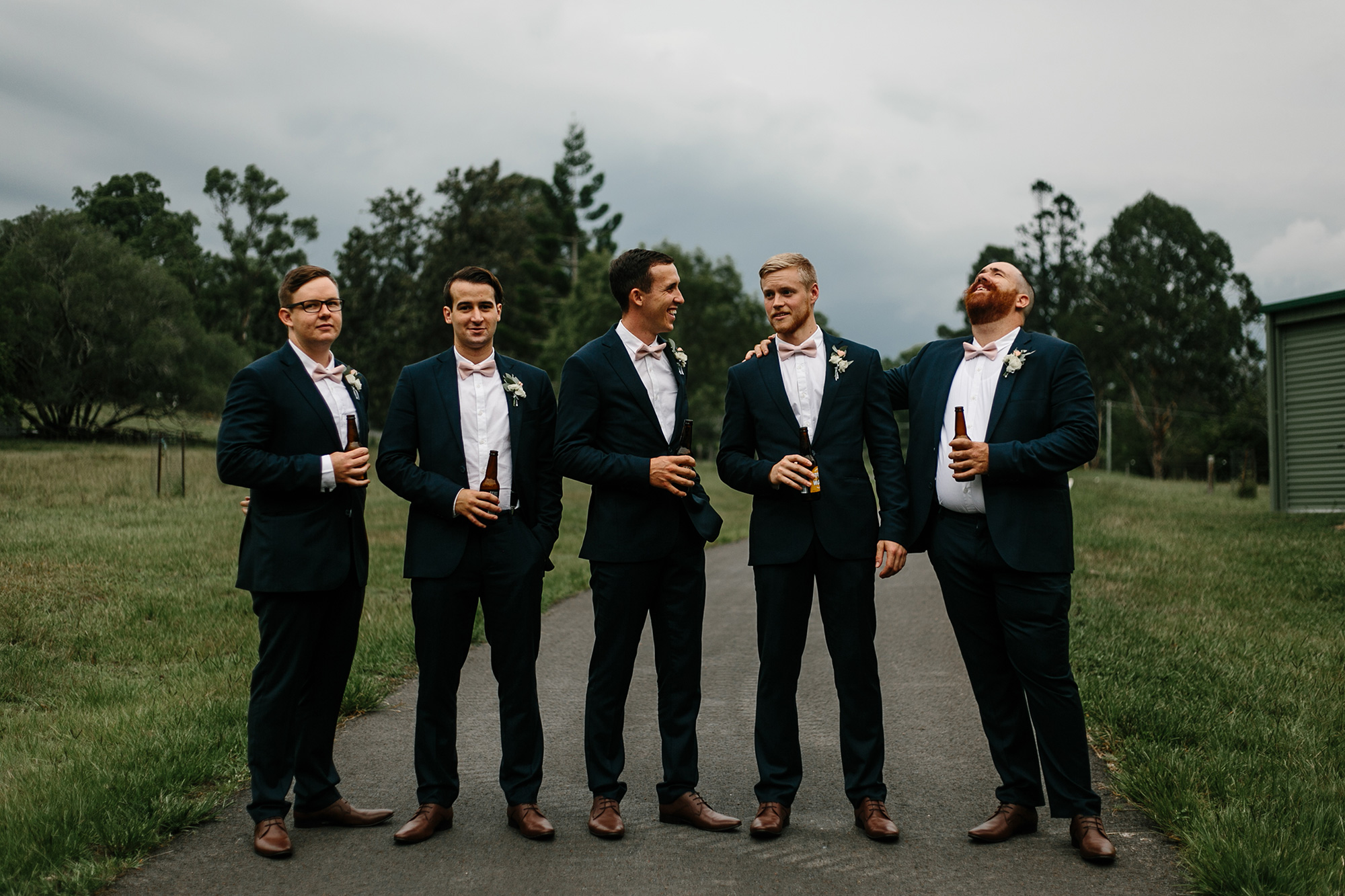 Jason and his groomsmen donned crisp navy suits paired with blush bow ties from Roger David.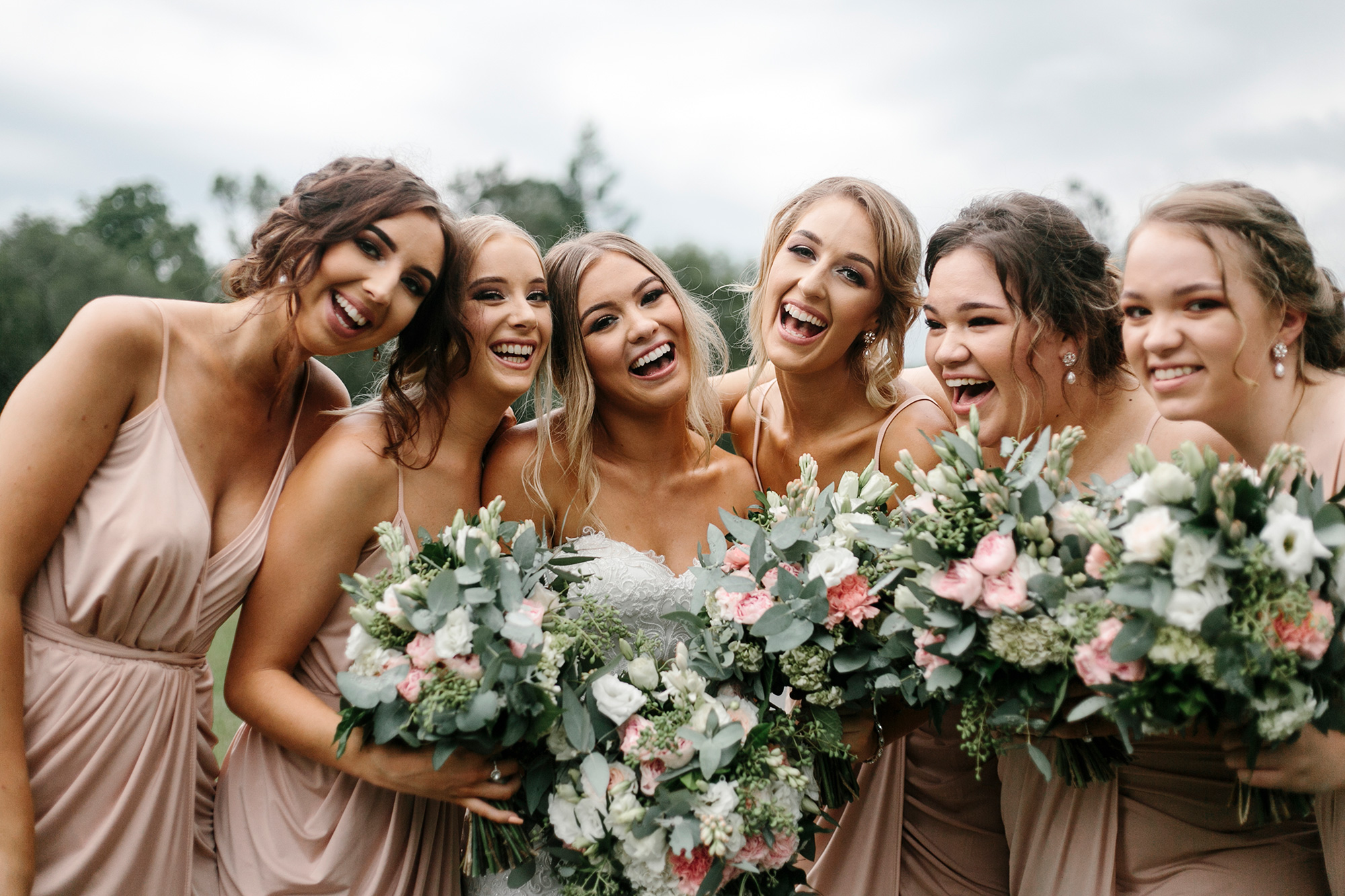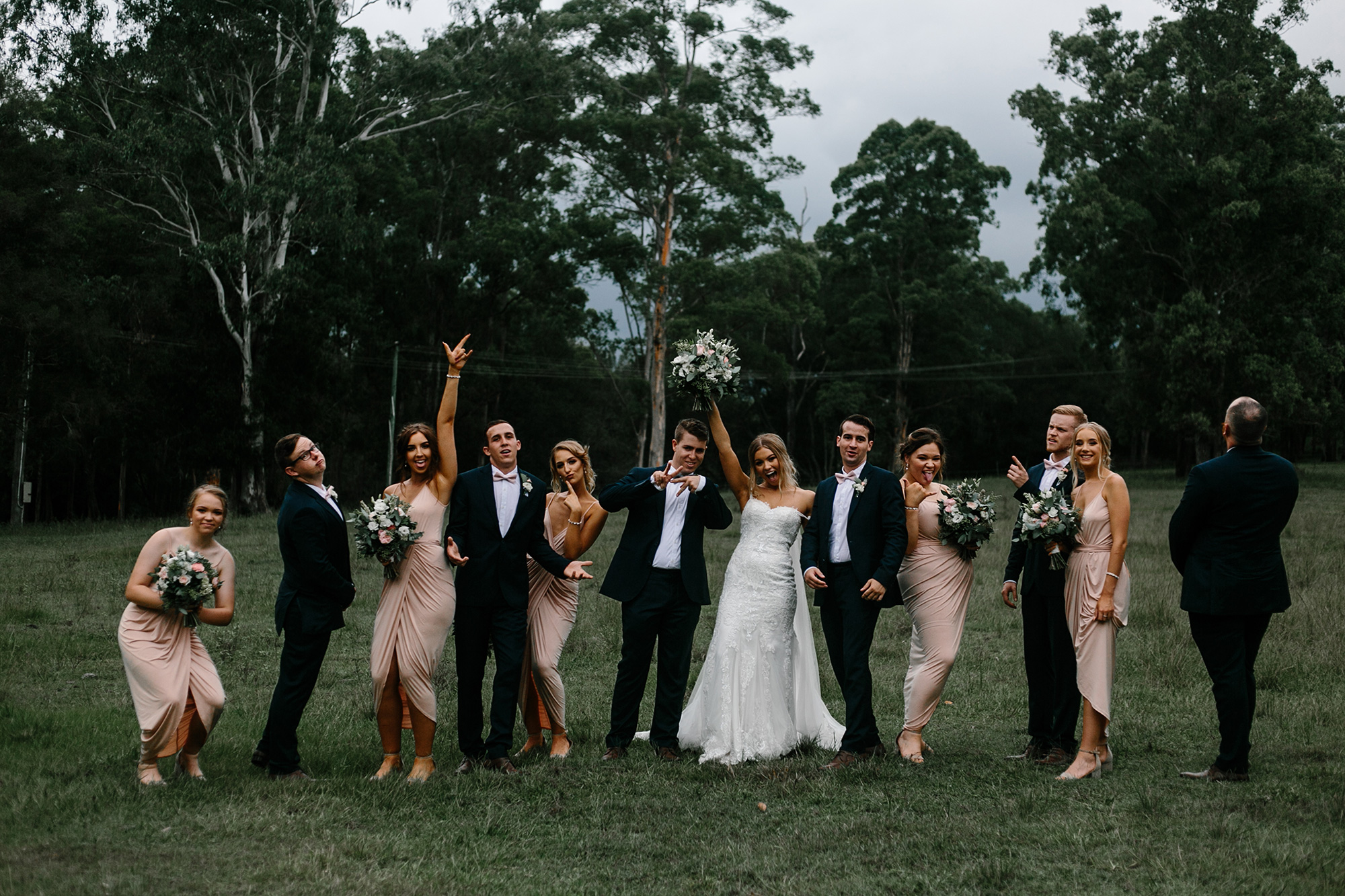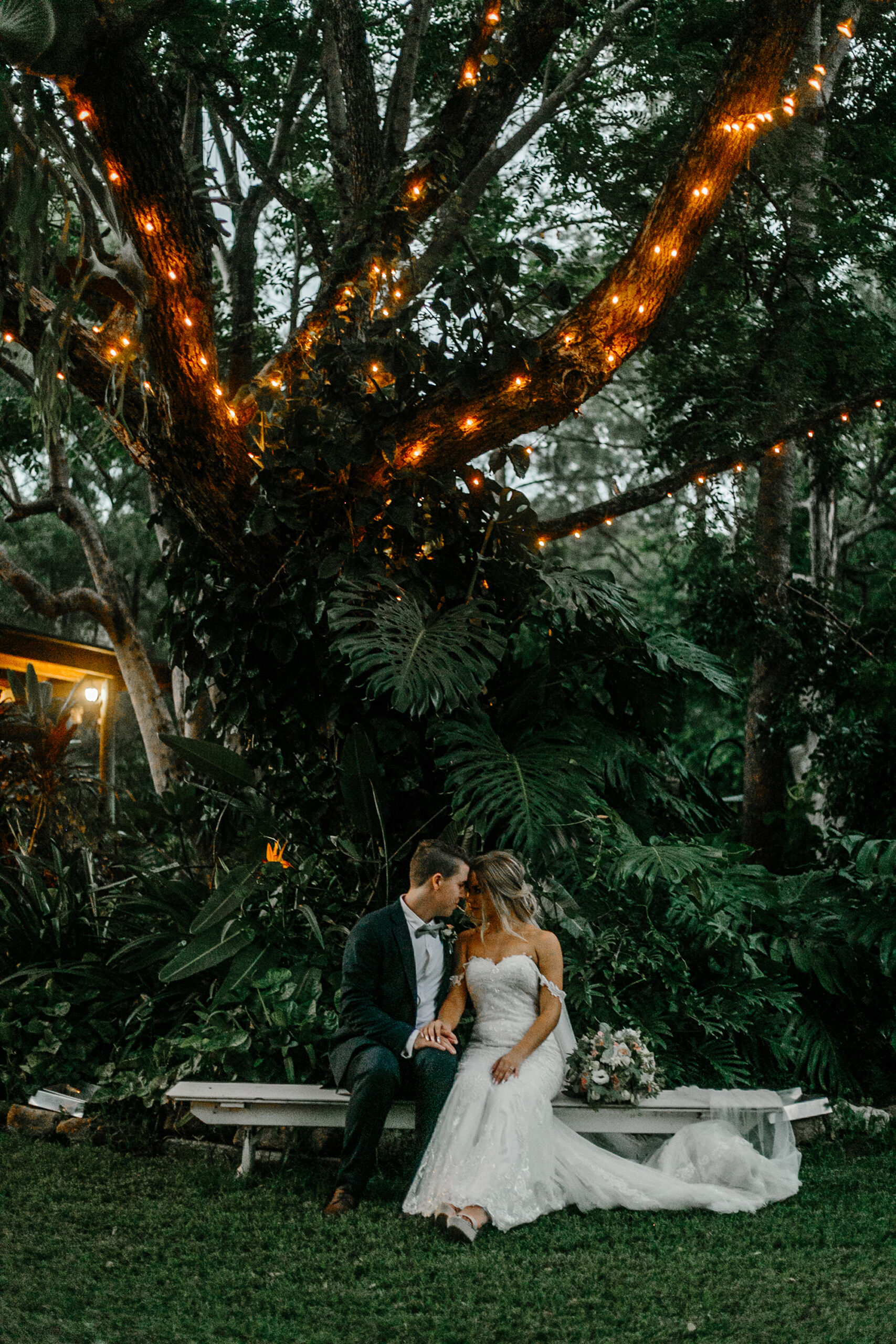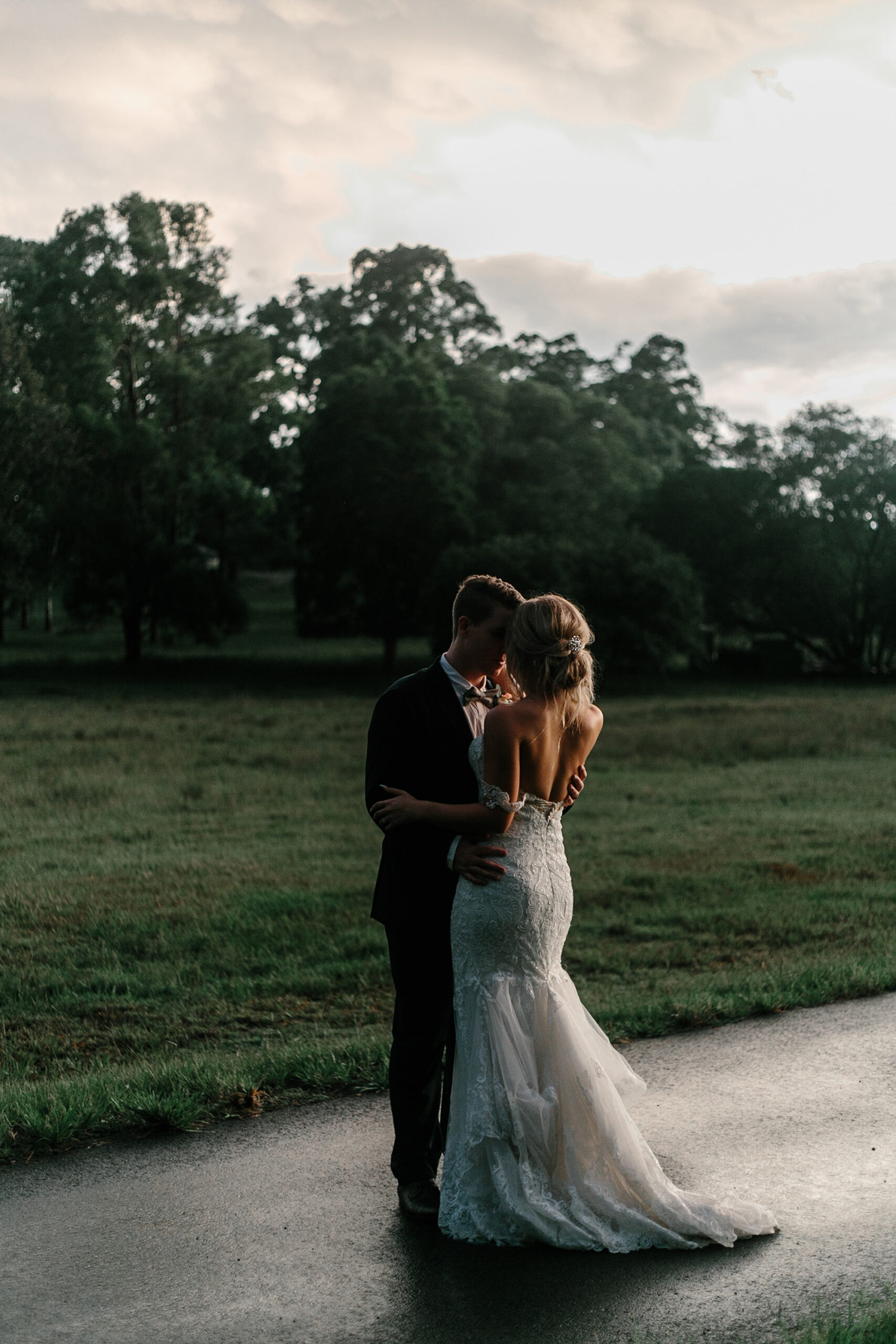 "It was the most beautiful mix of happiness, excitement and nerves."