Rebecca Mammarella and David Schneider's classic wedding symbolised their love and strength.
"For us, and I guess for many who know our story, in addition to being a relaxed and happy, colorful and elegant affair, our wedding symbolised the strength of love and its ability to get you through the absolute worst things life can throw at you," Rebecca, 28, says.
In mid 2016, the Sydney couple lost their baby girl at 38 weeks. A couple of months later, not ready to return to "normal life", they headed overseas for five weeks, returning with two months to plan their big day.
"Not only did we survive last year but our relationship became even stronger and we appreciate each other and our family and friends more than we ever could have before," Rebecca says.
Rebecca and David, 30, chose Curzon Hall in Sydney's north for their classic wedding on February 4, 2017.
The ceremony was held outdoors in the gardens in front of 176 friends and family. The reception followed in the venue's grand banquet room.
"It was an absolutely magical day; hot, but the rain stopped just in time. Our little pug Frankie was the ring-bearer at our wedding," Rebecca says.
"By all reports everyone had a lot of fun. The food was absolutely delicious, the speeches were hilarious (albeit embarrassing), there was a photo booth and plenty of dancing."
Photos courtesy of Chris Little Photography.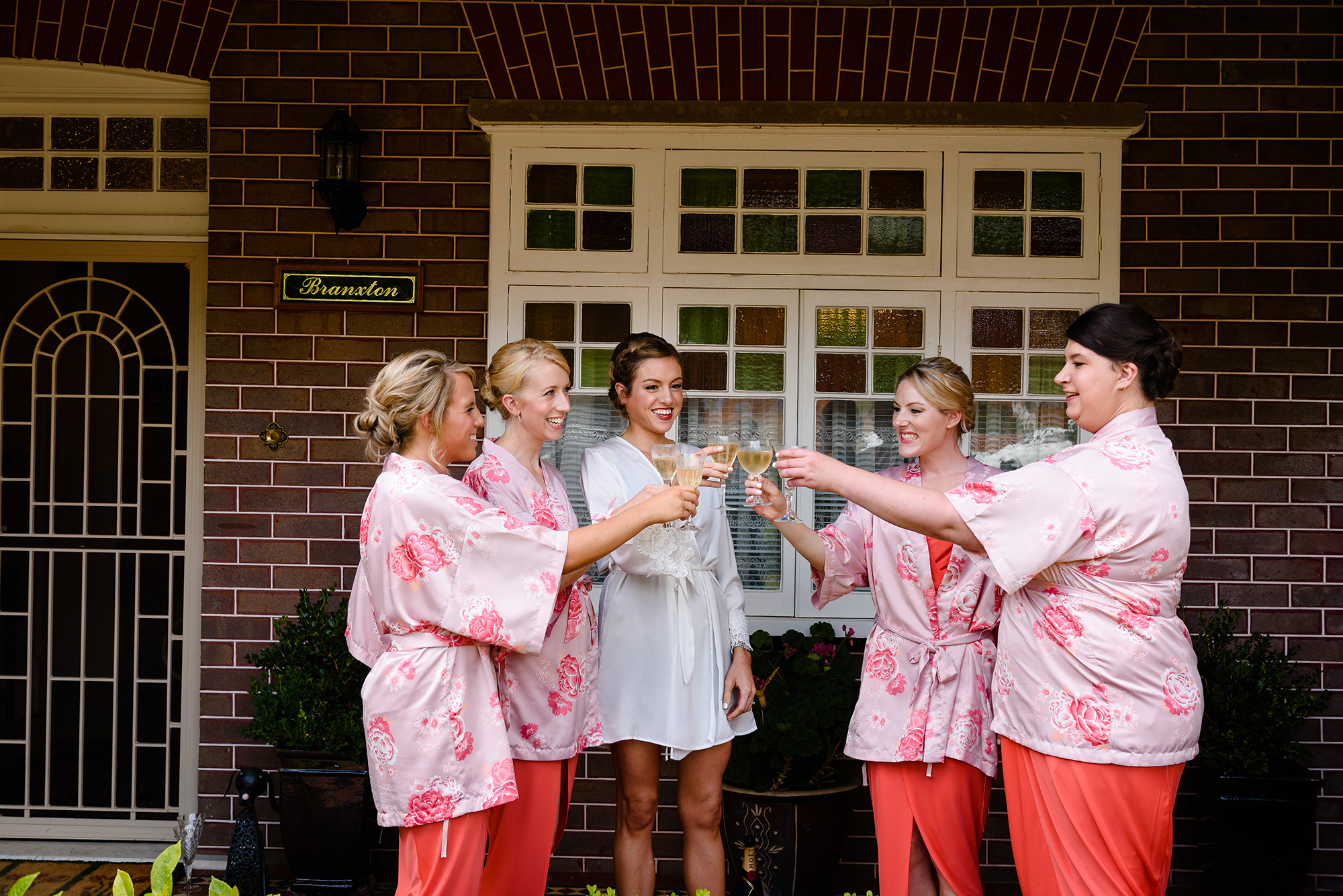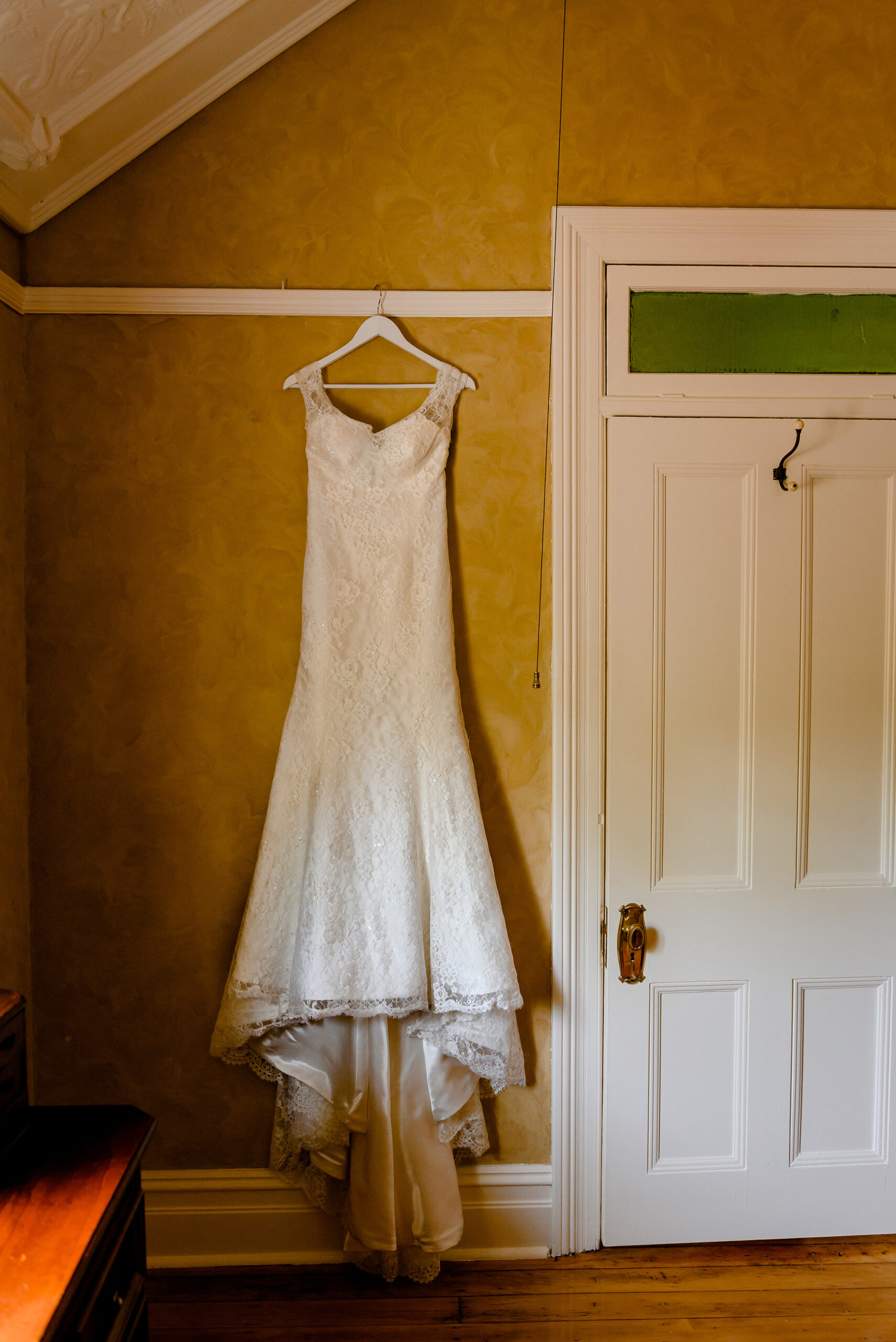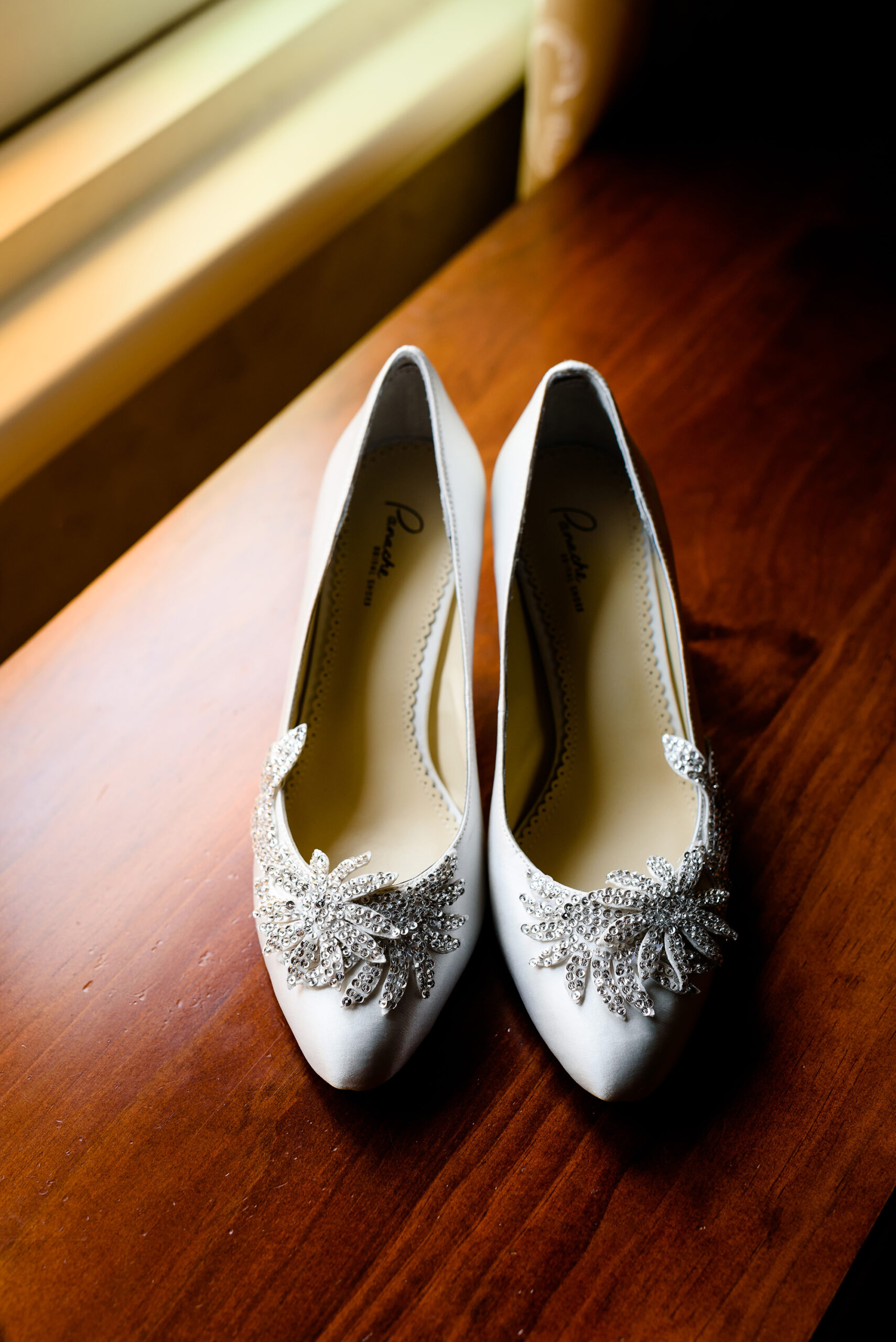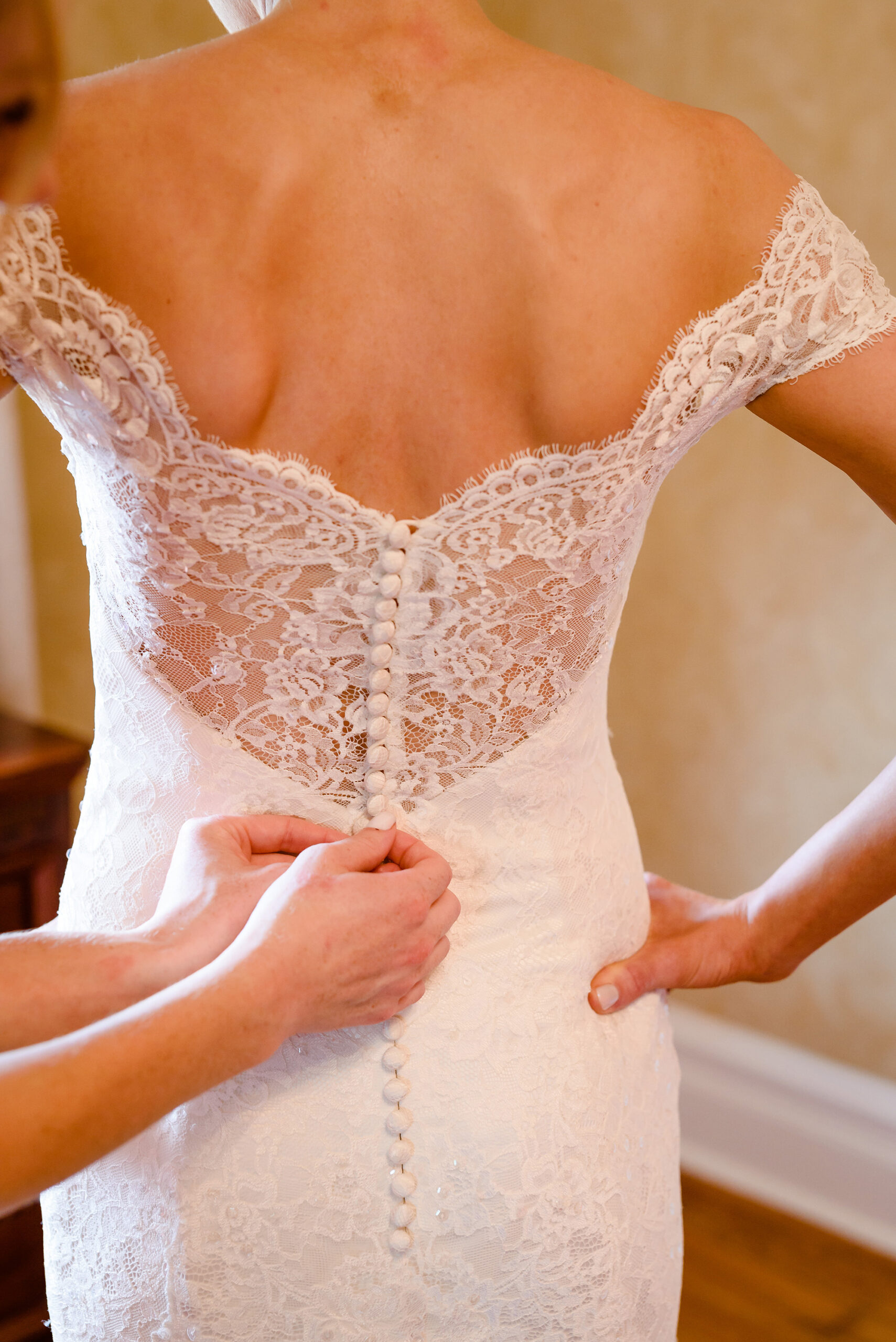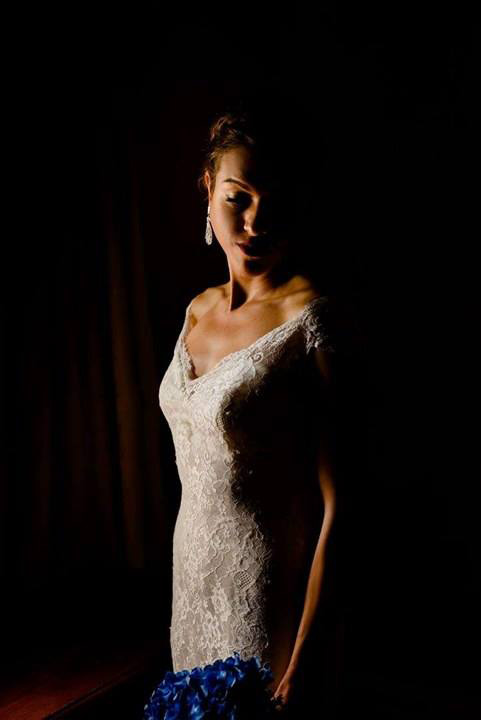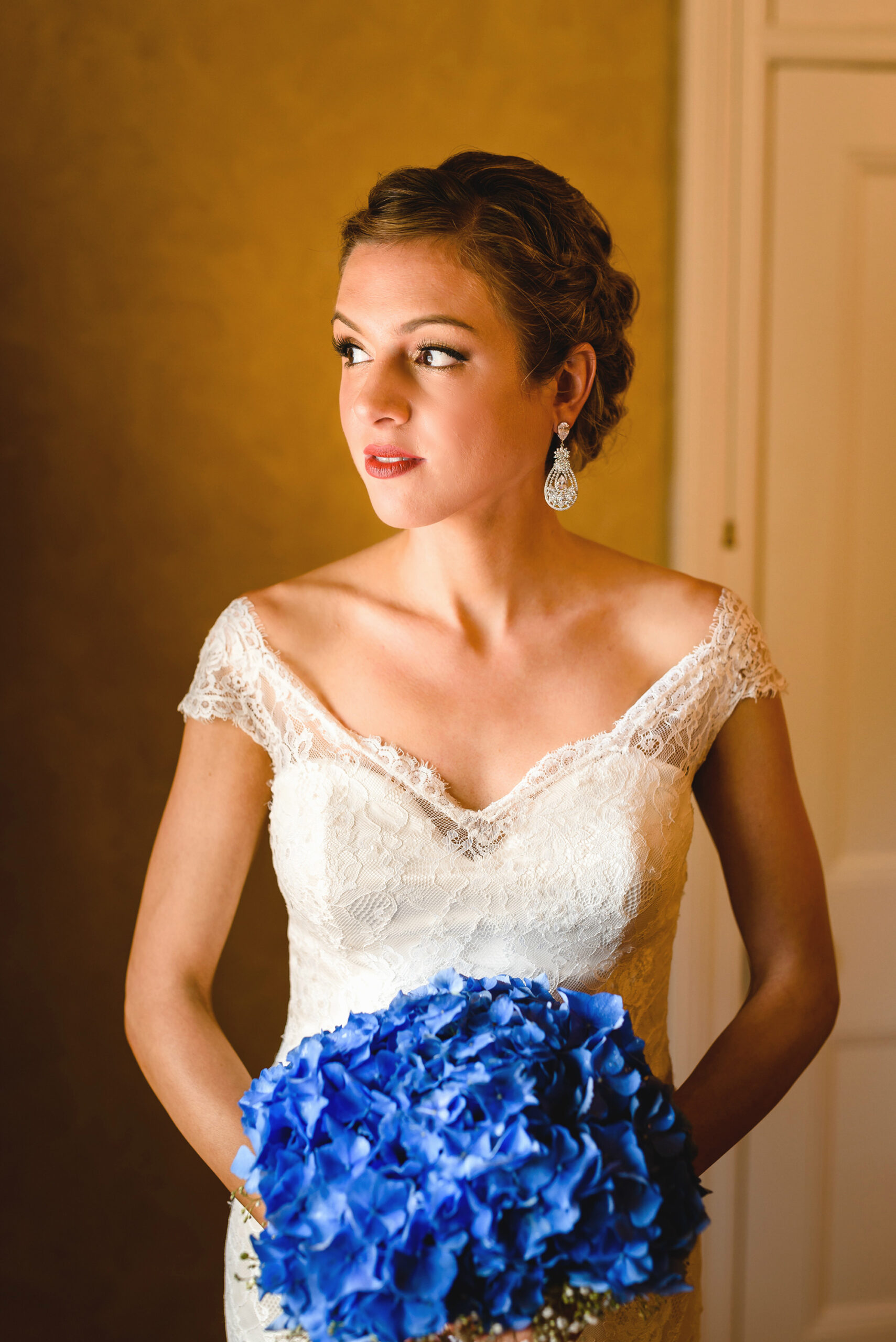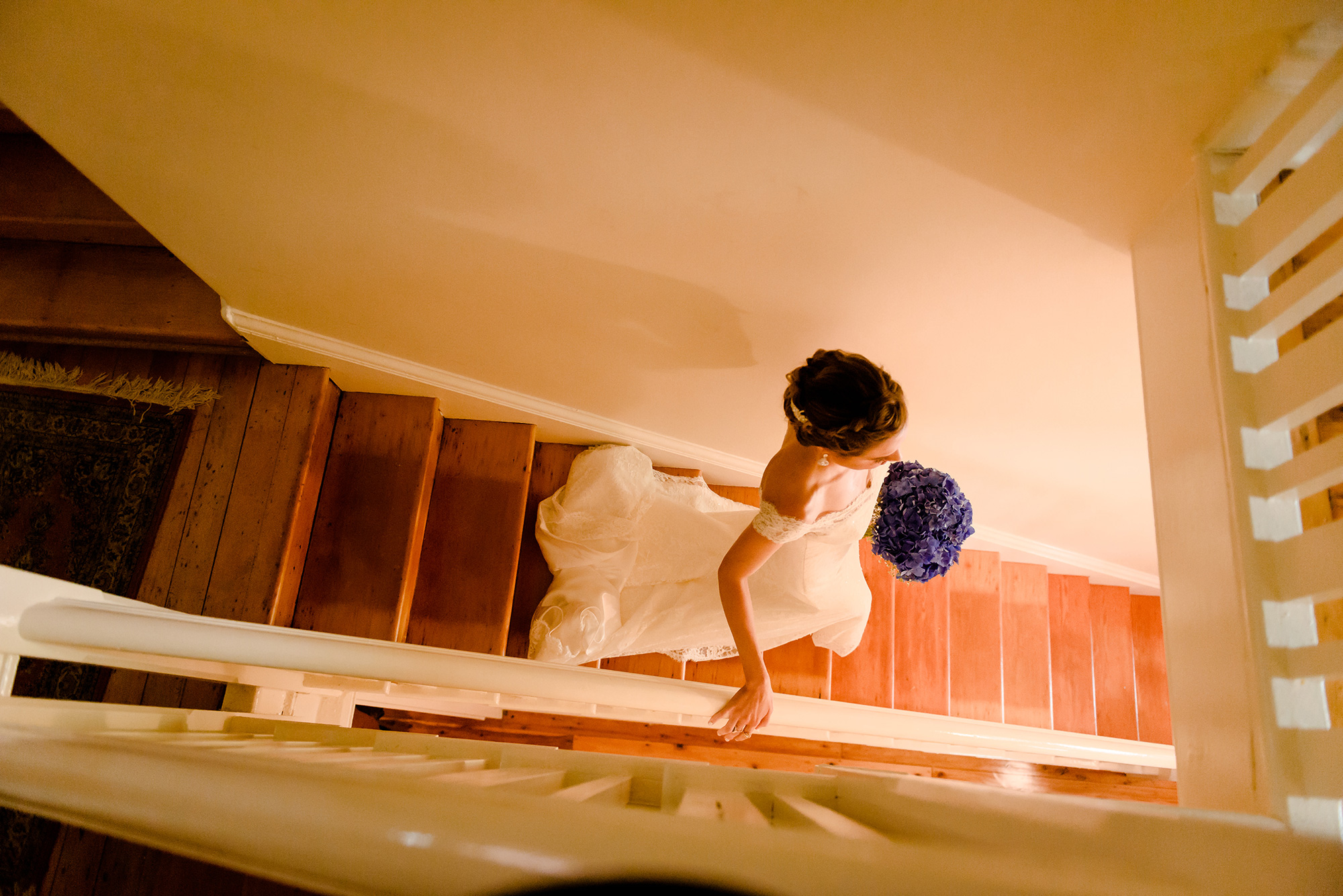 Rebecca looked stunning in a lace off-the-shoulder gown from Brides of Beecroft. "The ladies at Brides of Beecroft were very helpful," she praises.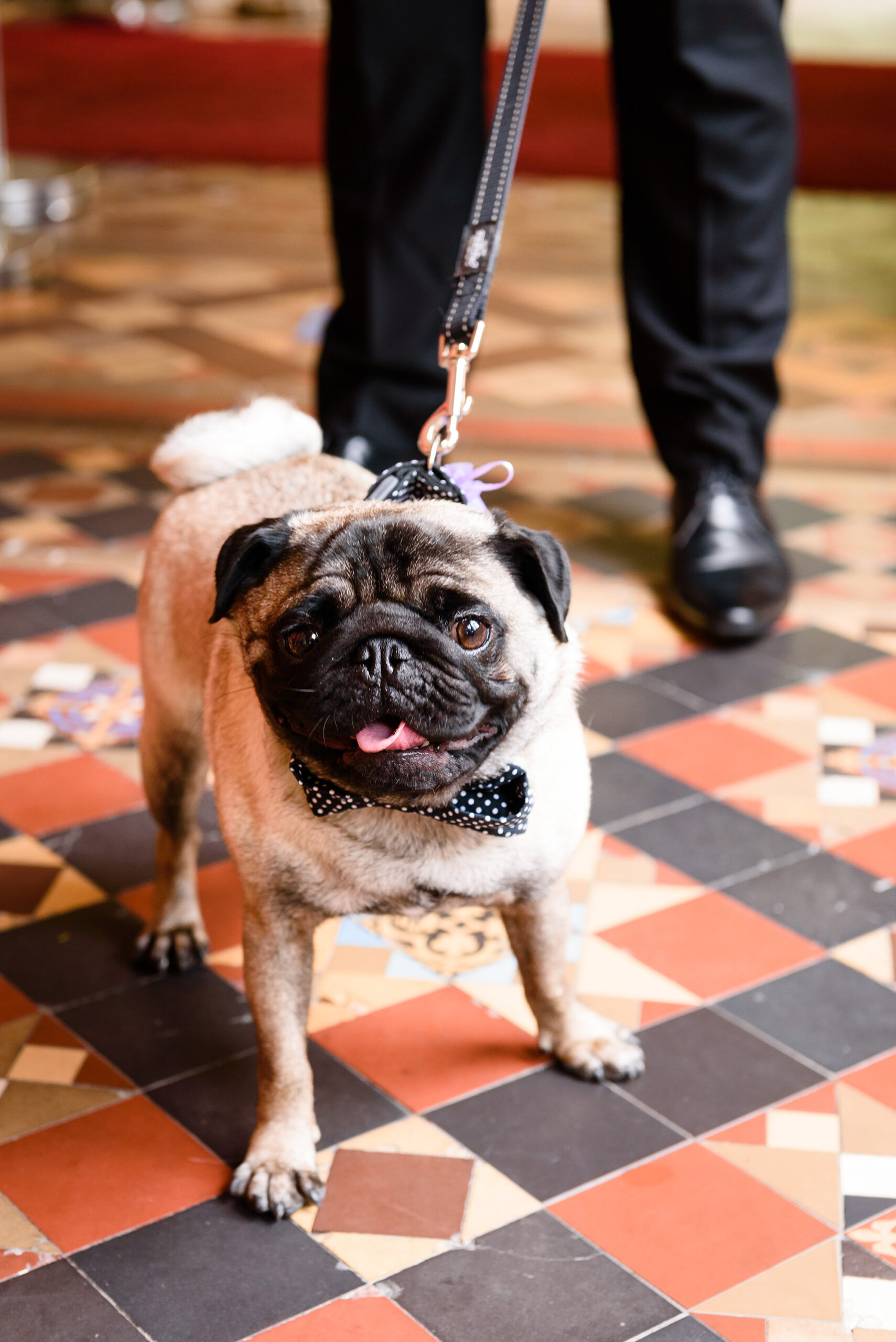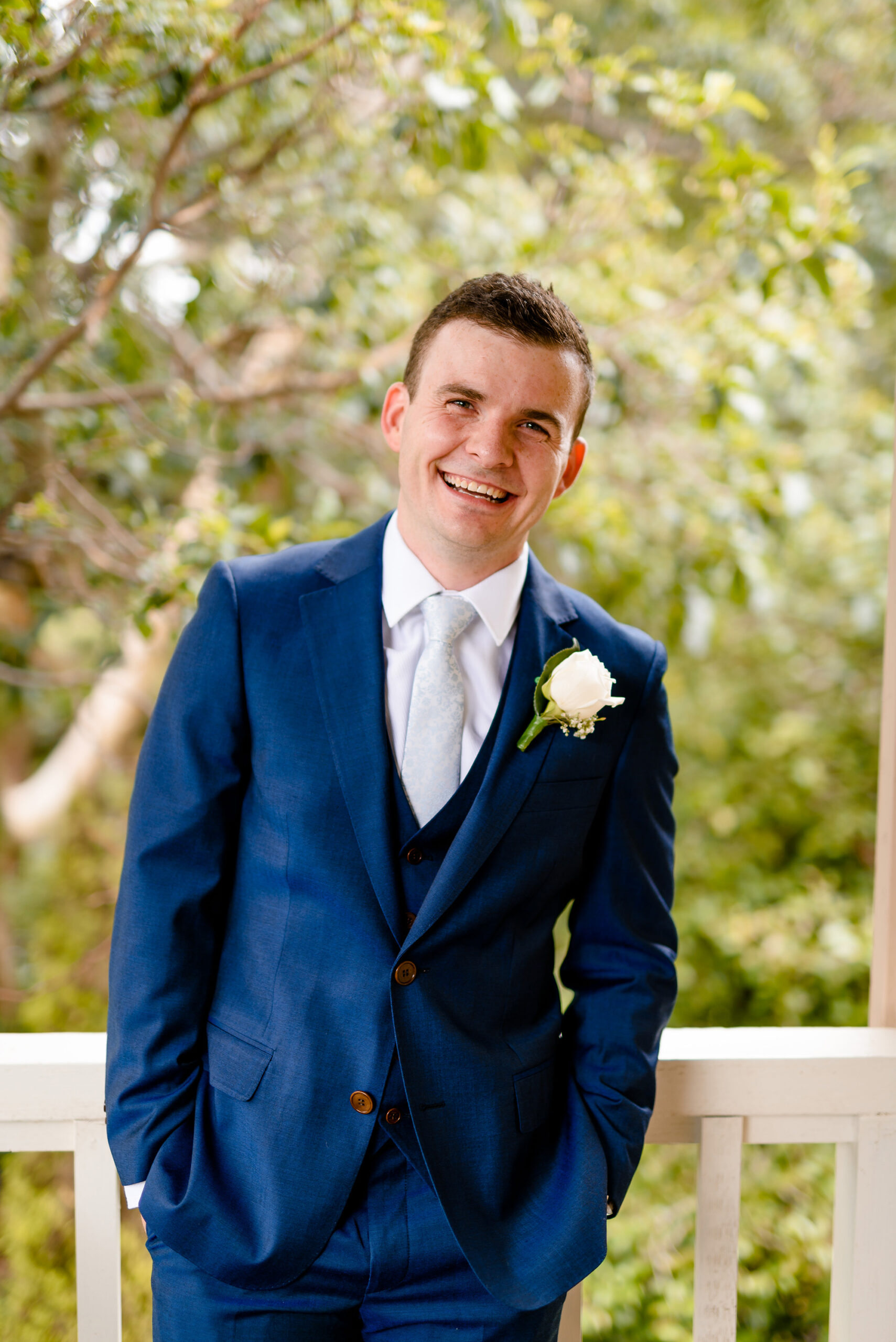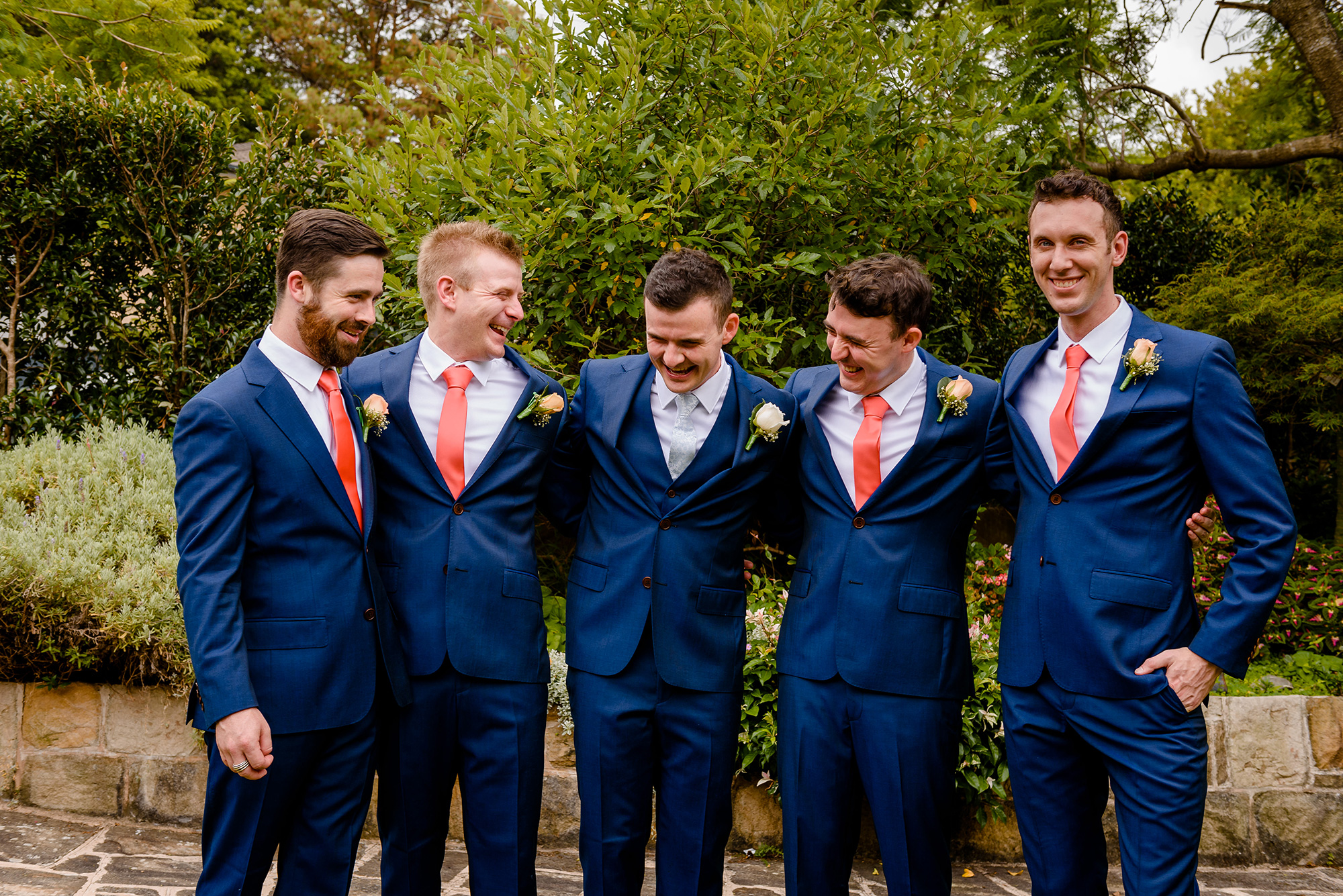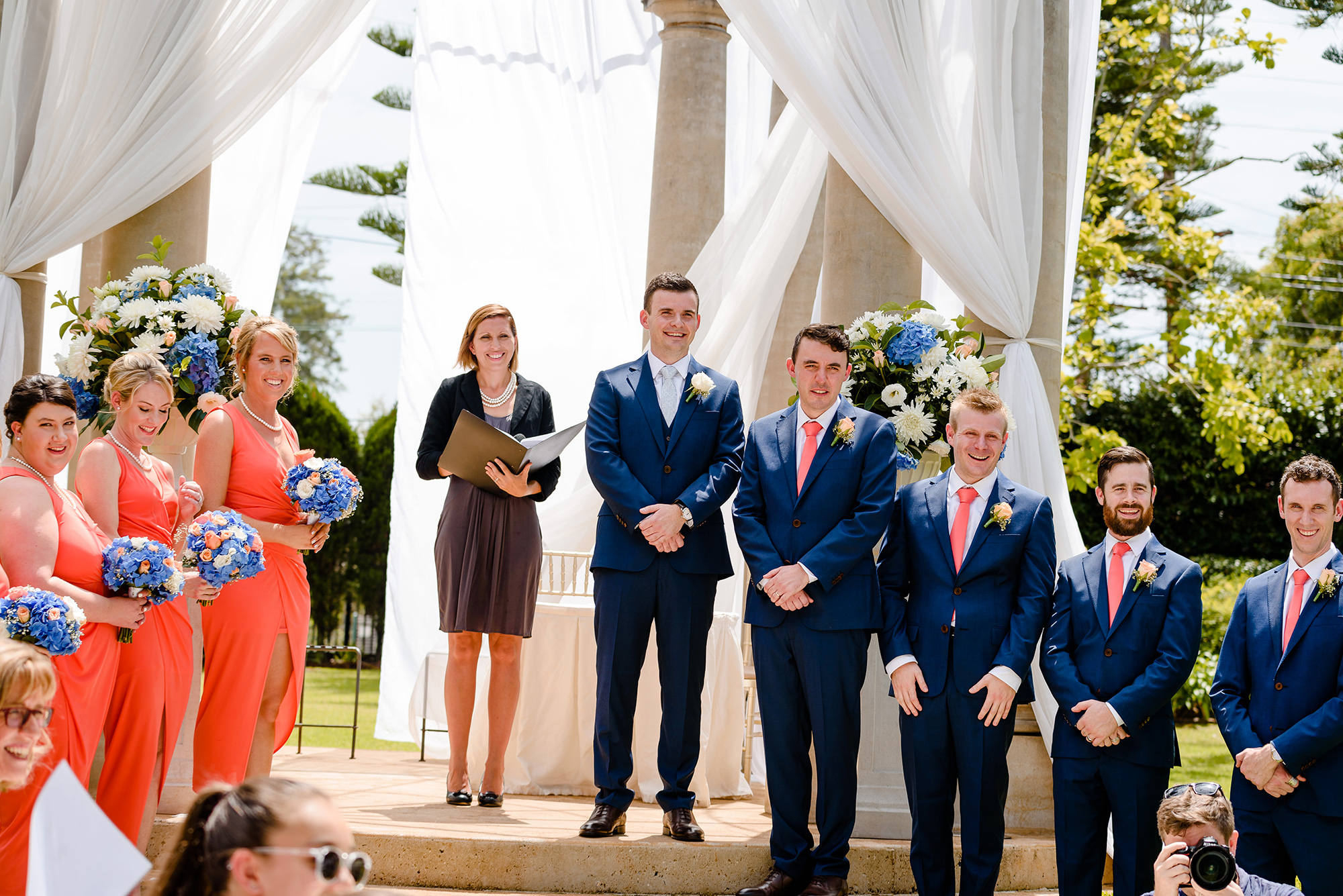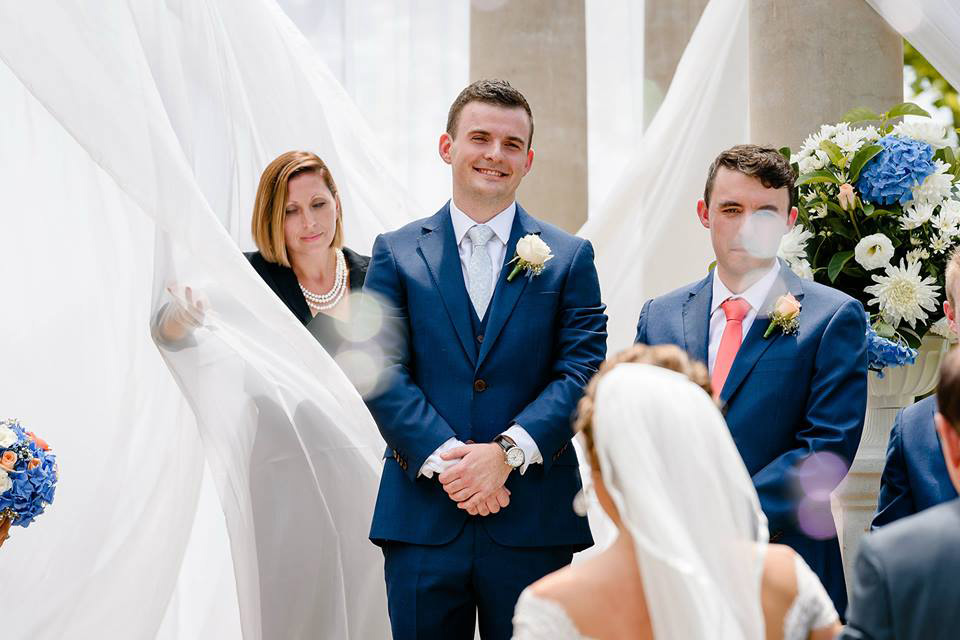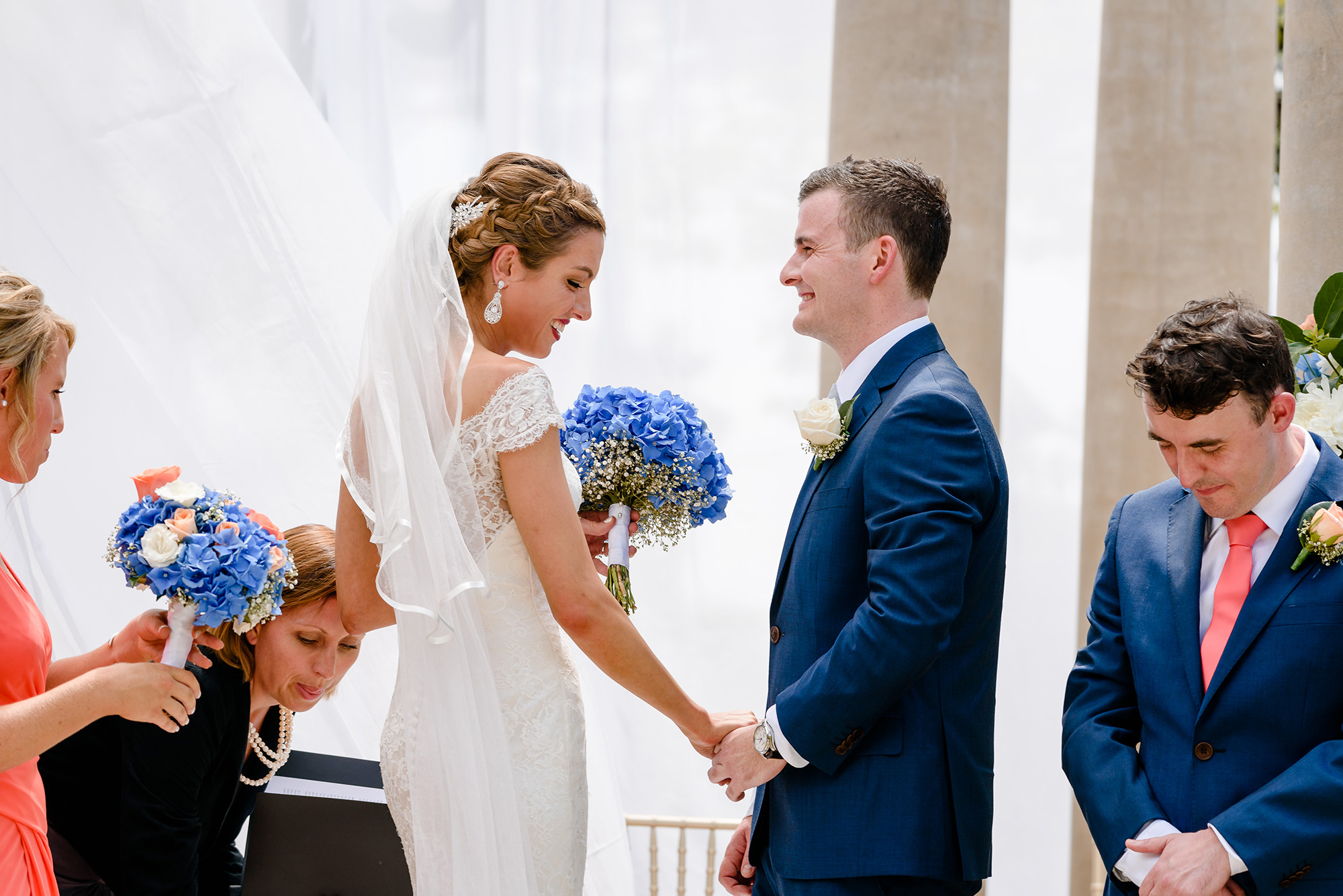 "Dave proposed around two years after we met, at Hayman Island, during a candlelit dinner on the beach. Although not a complete surprise, it was a very emotional and special proposal," Rebecca recalls.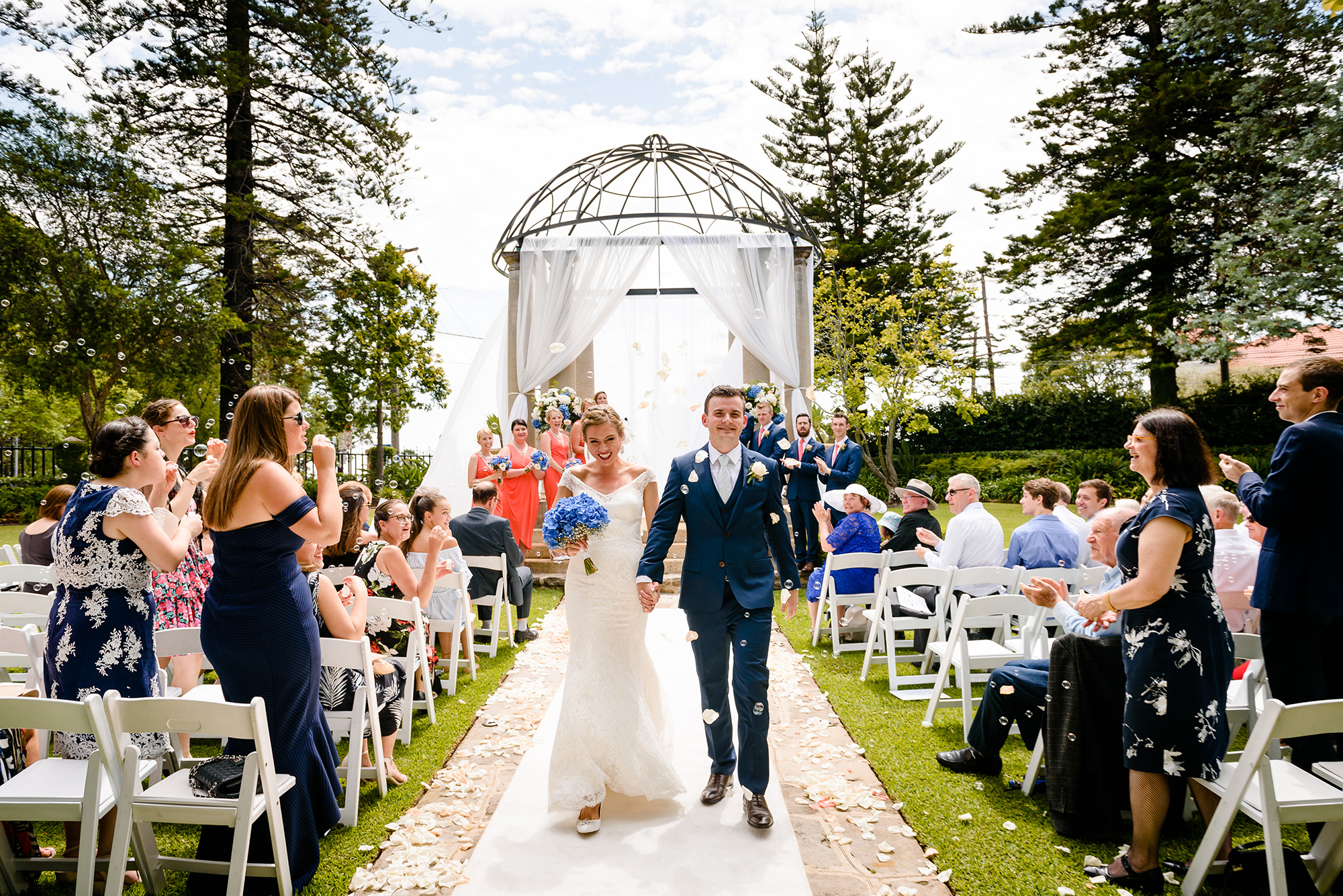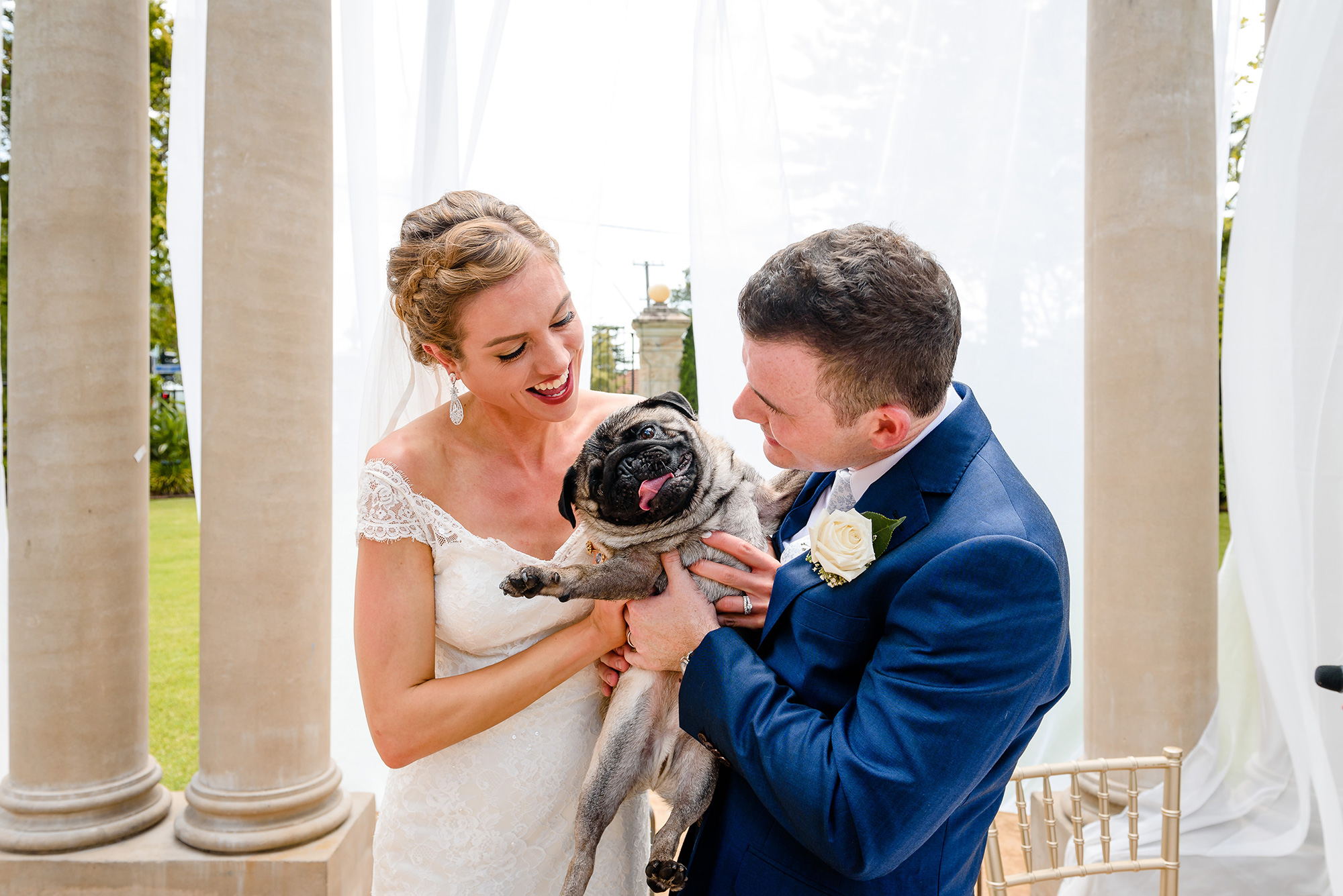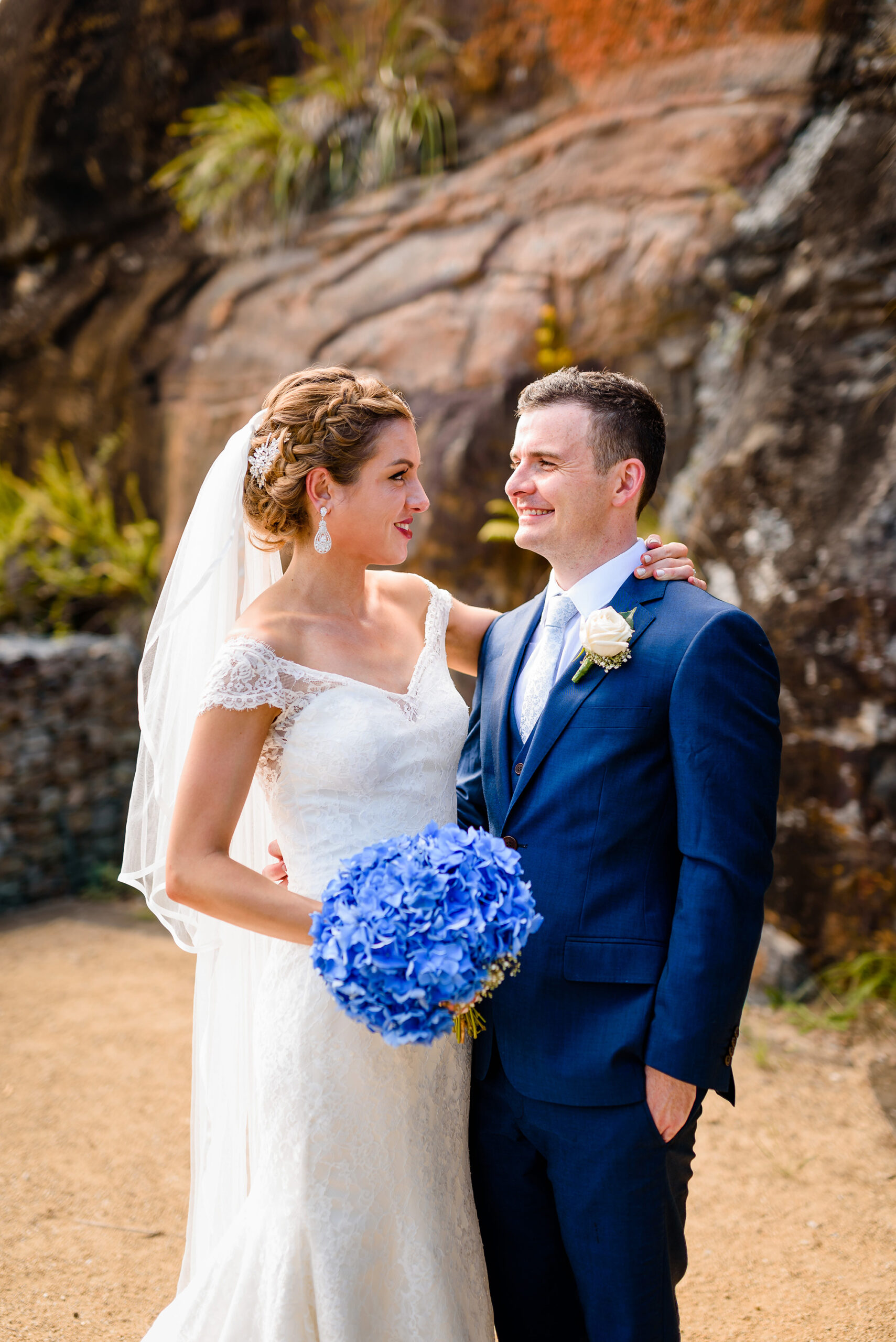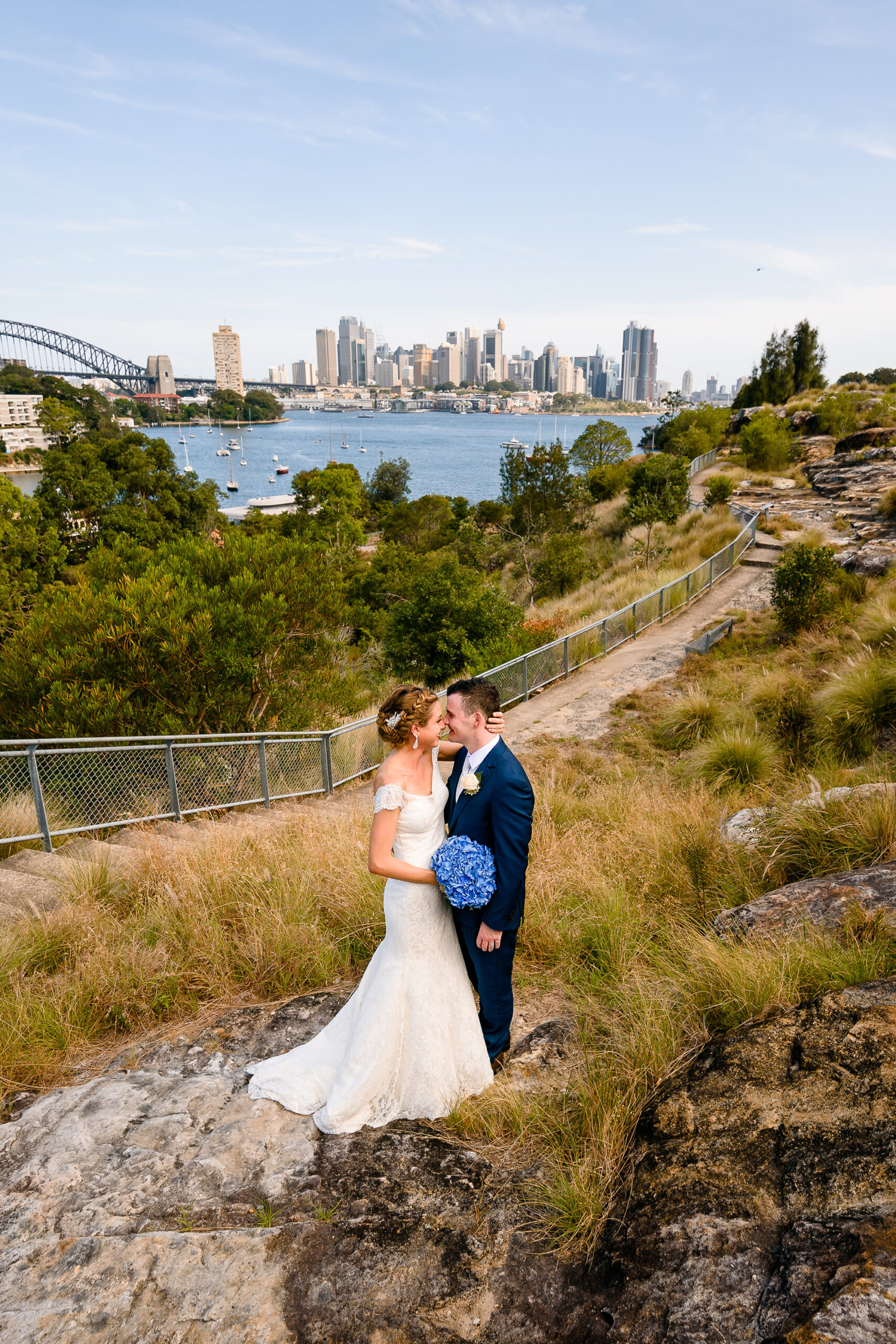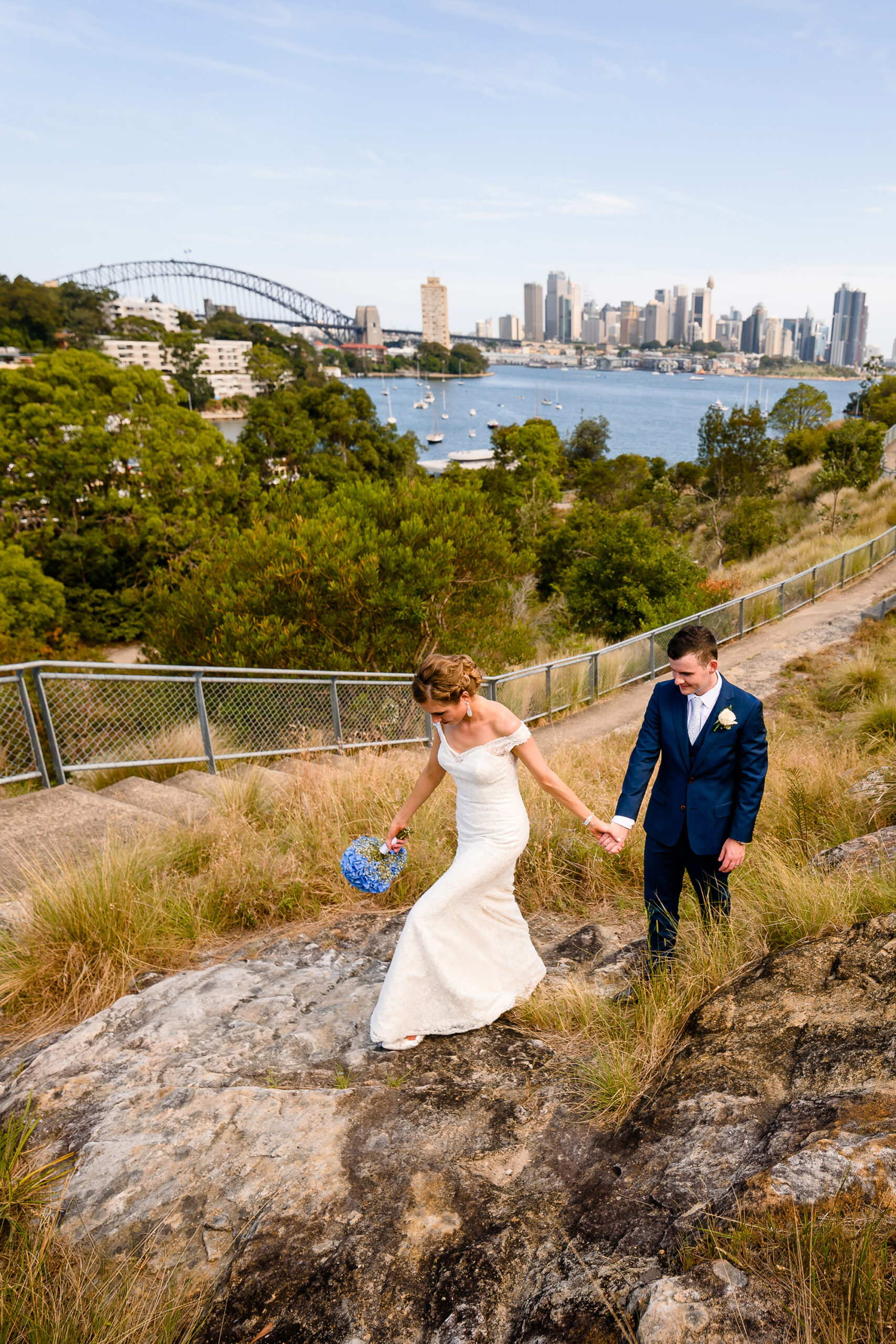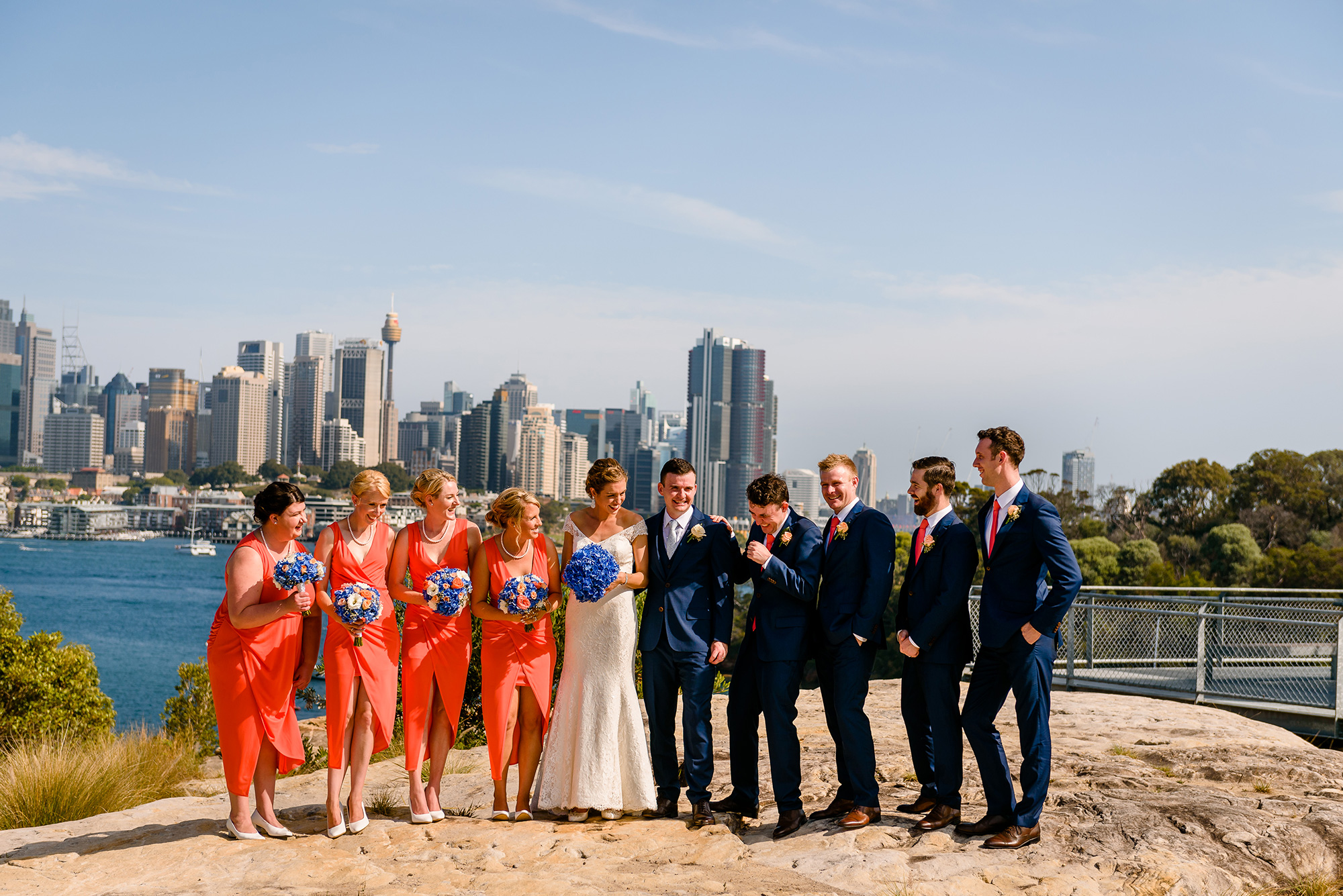 Rebecca's bridesmaids wore modern coral dresses for the big day. "They were a bit short in hindsight but the girls pulled them off and I know they will be worn again which is great," she says.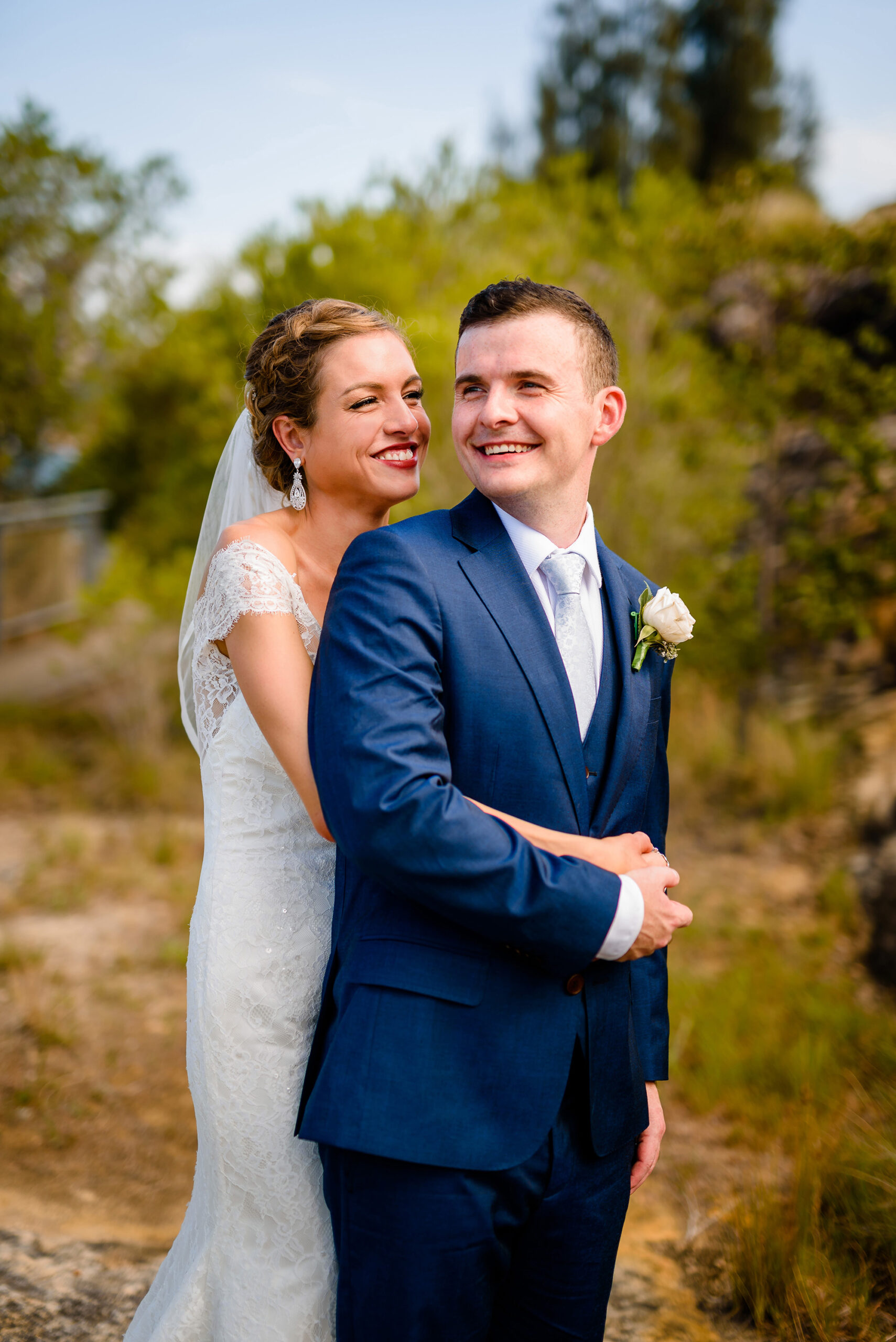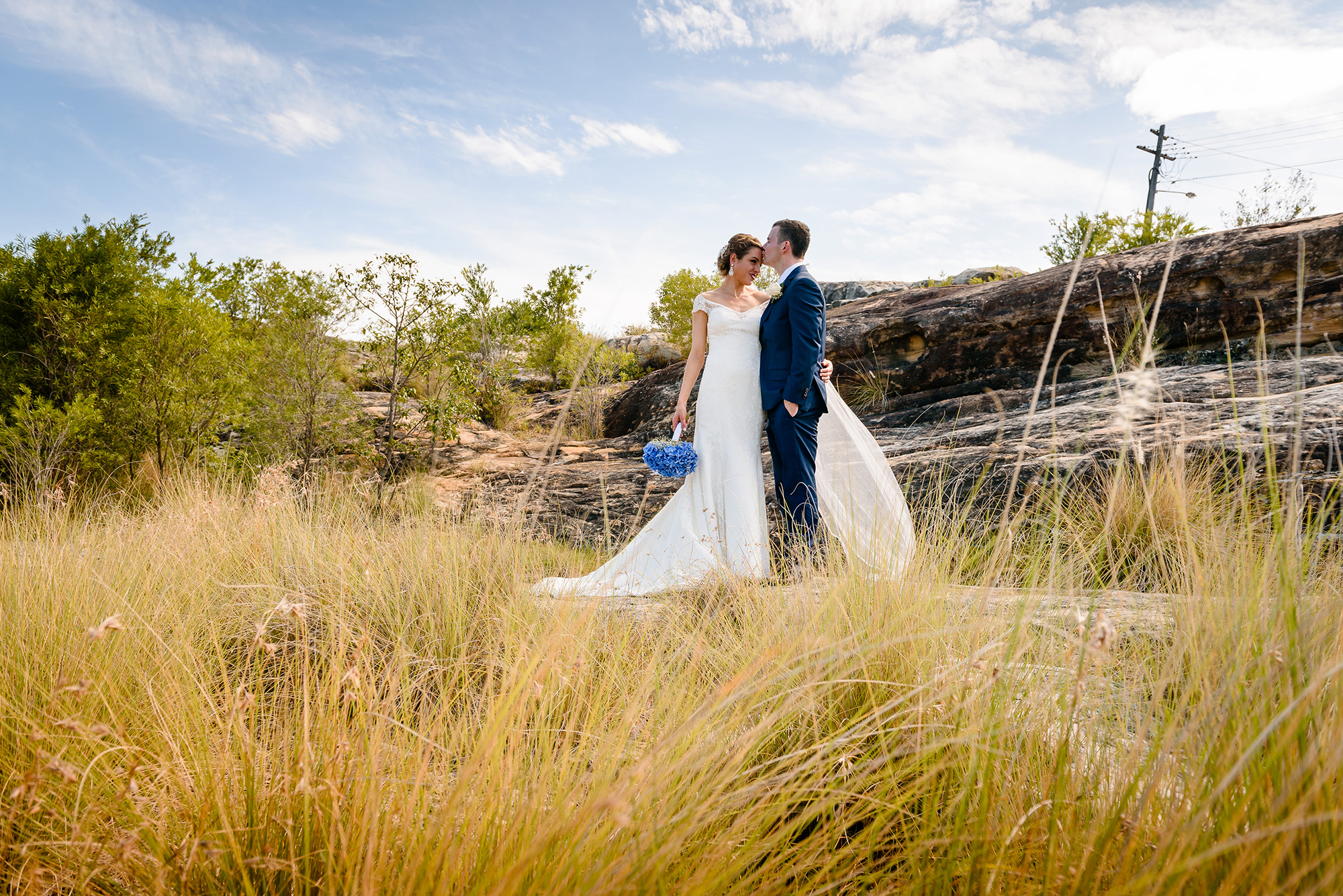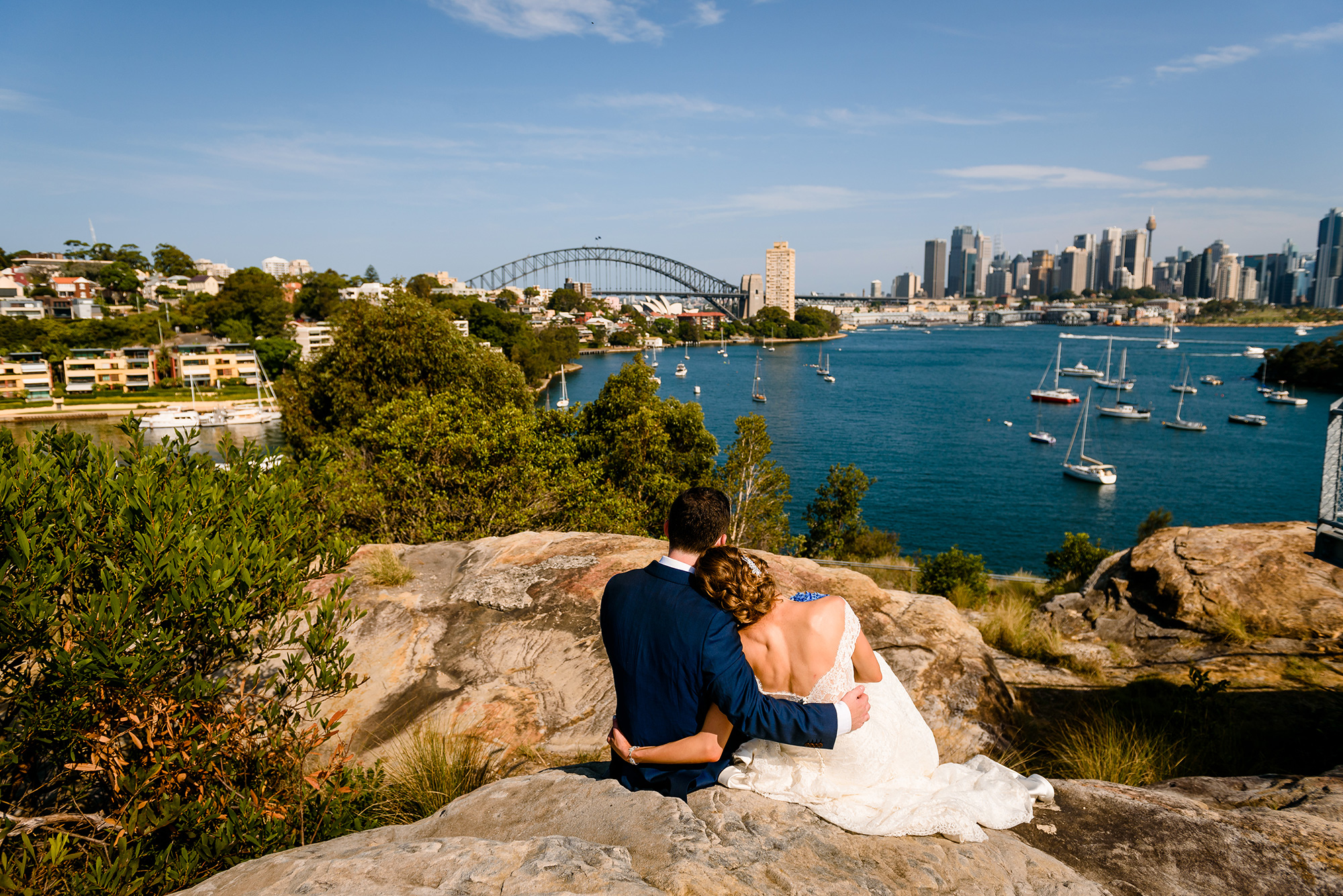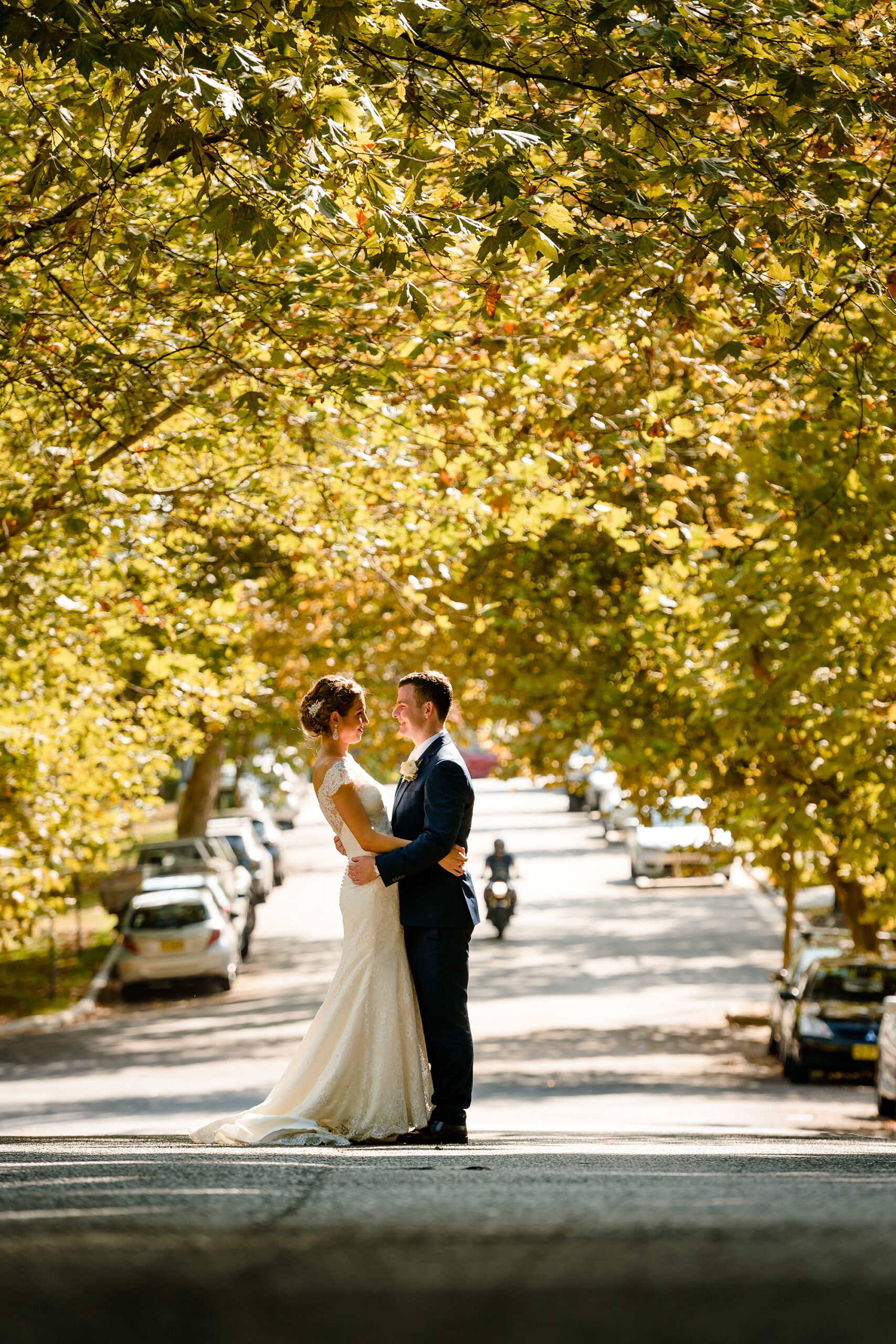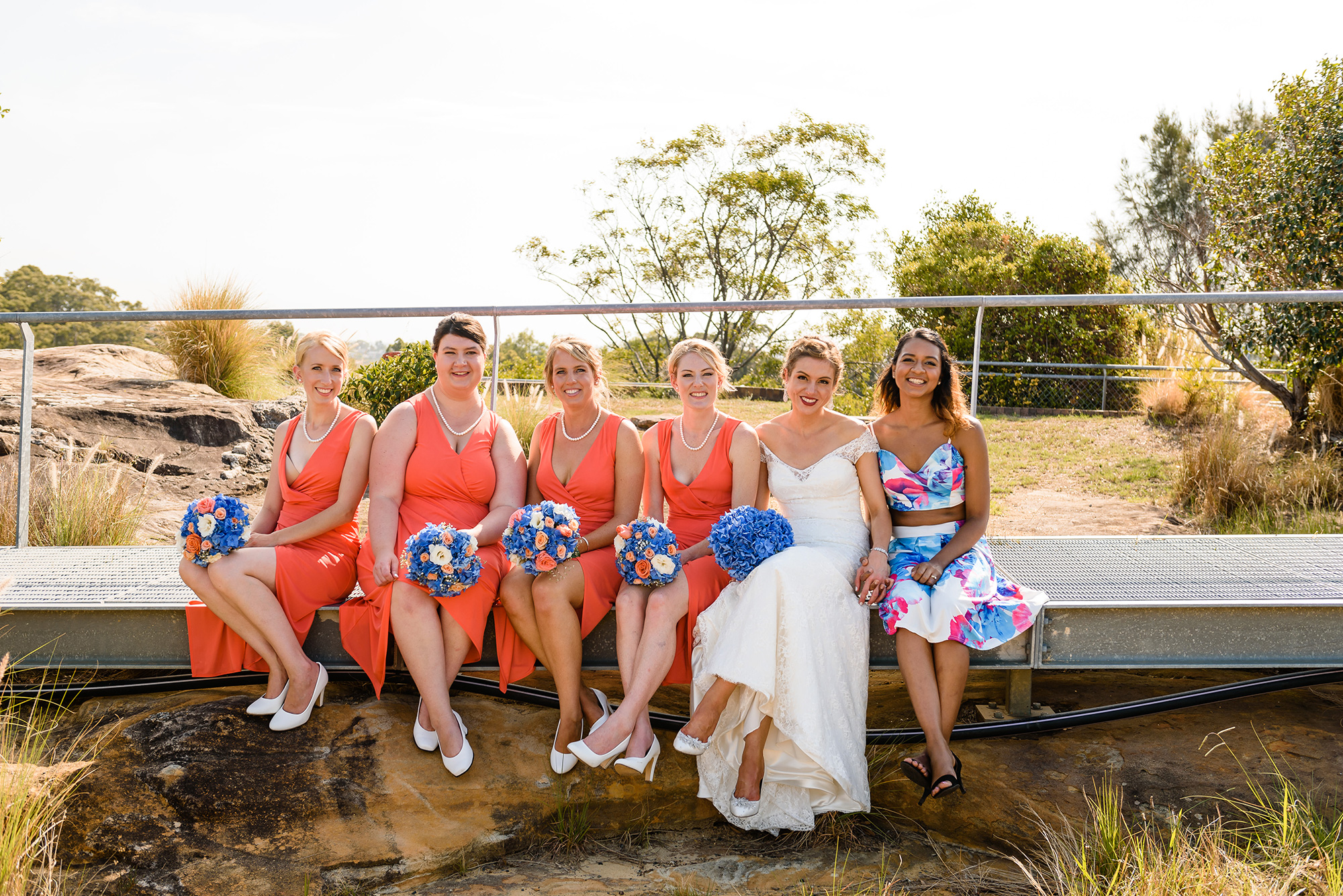 Rebecca and her bridesmaids carried blue wedding bouquets with coral contrasts.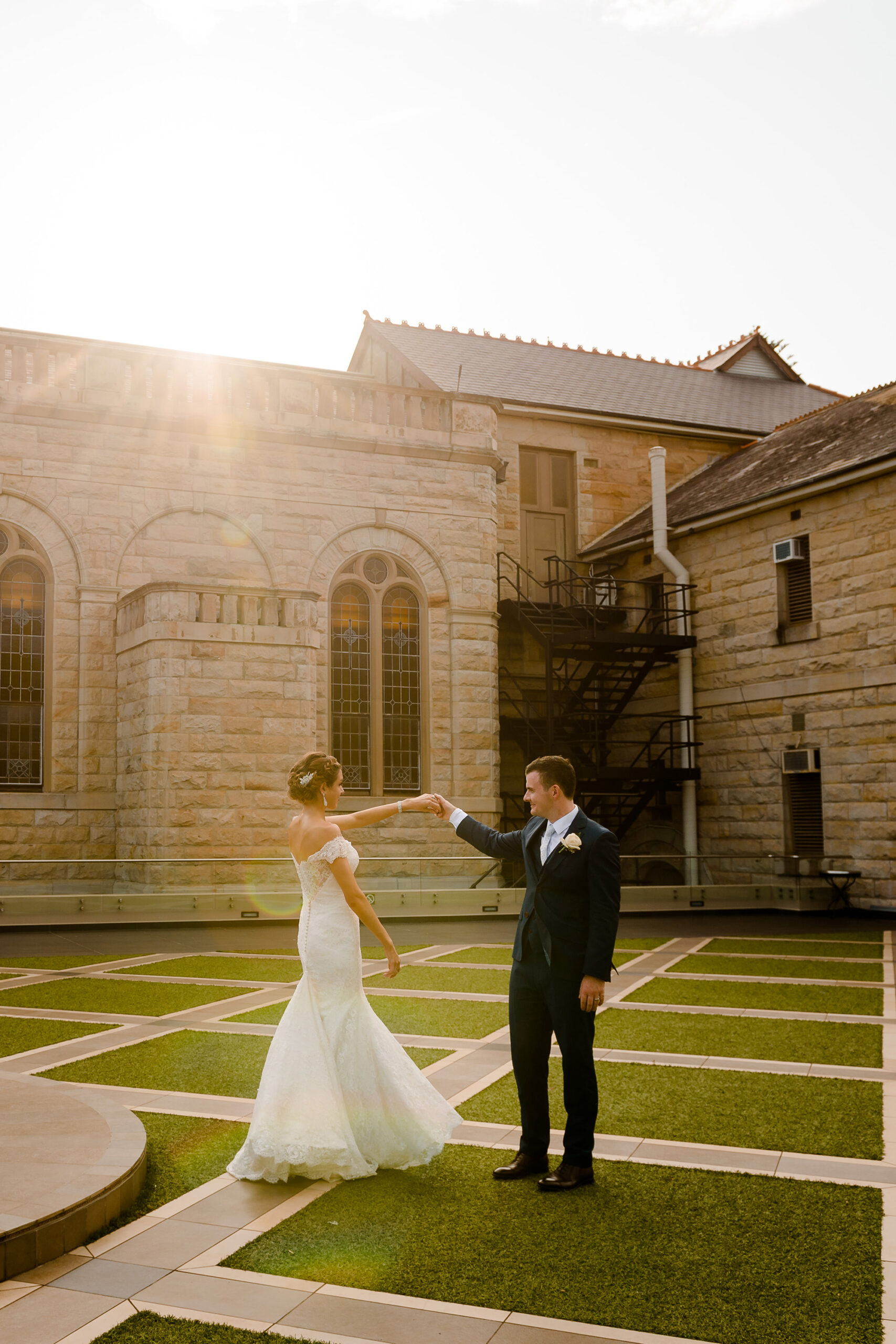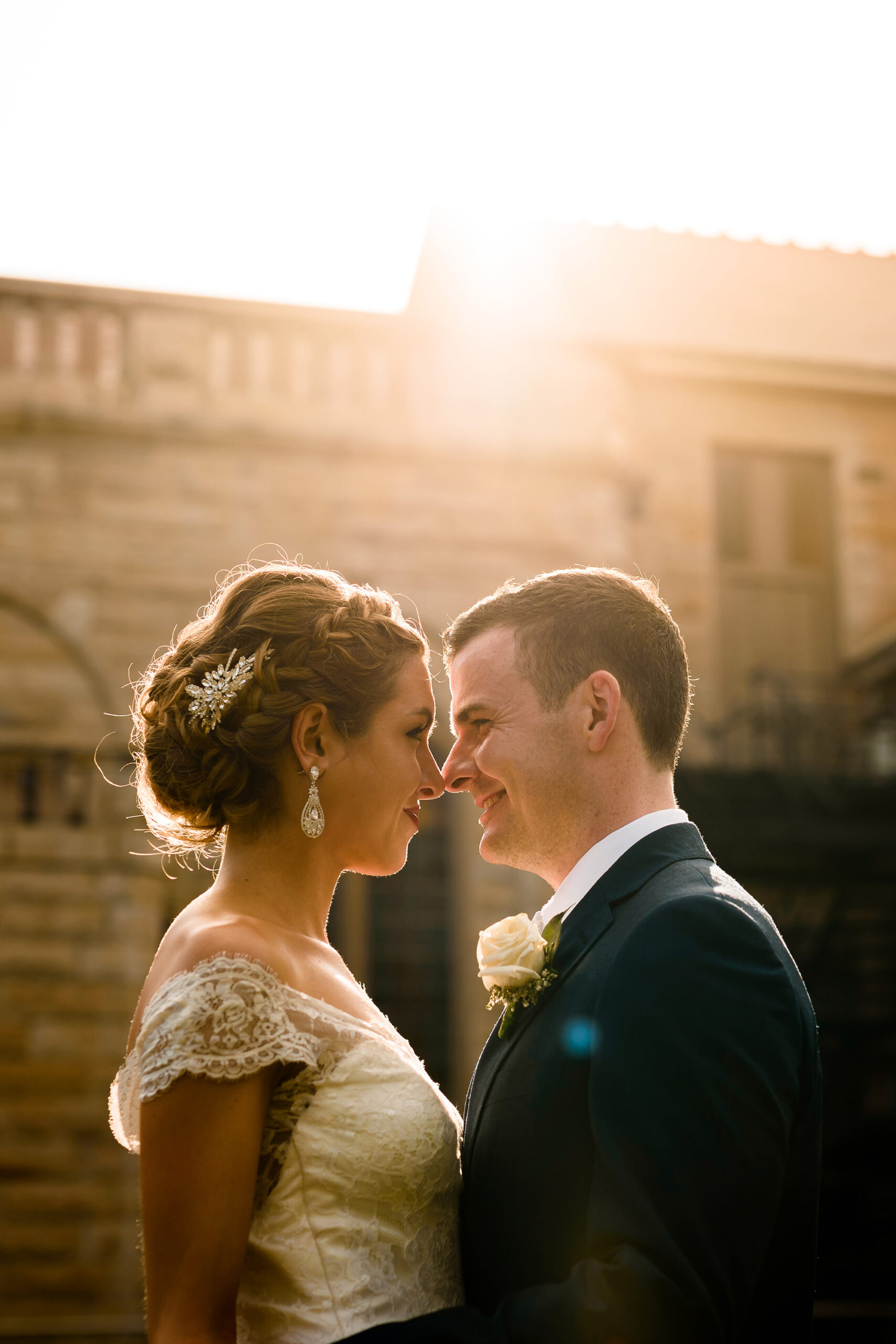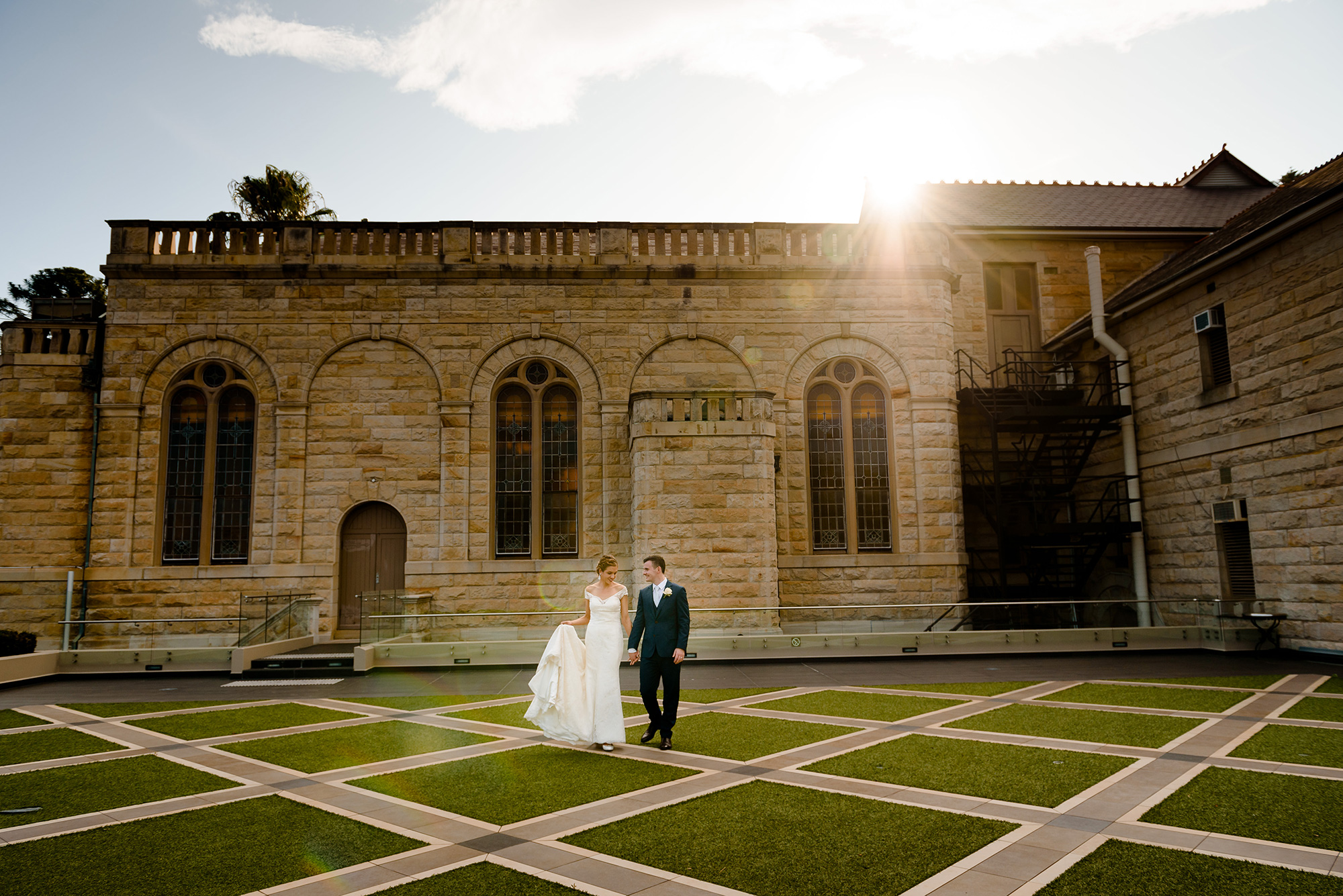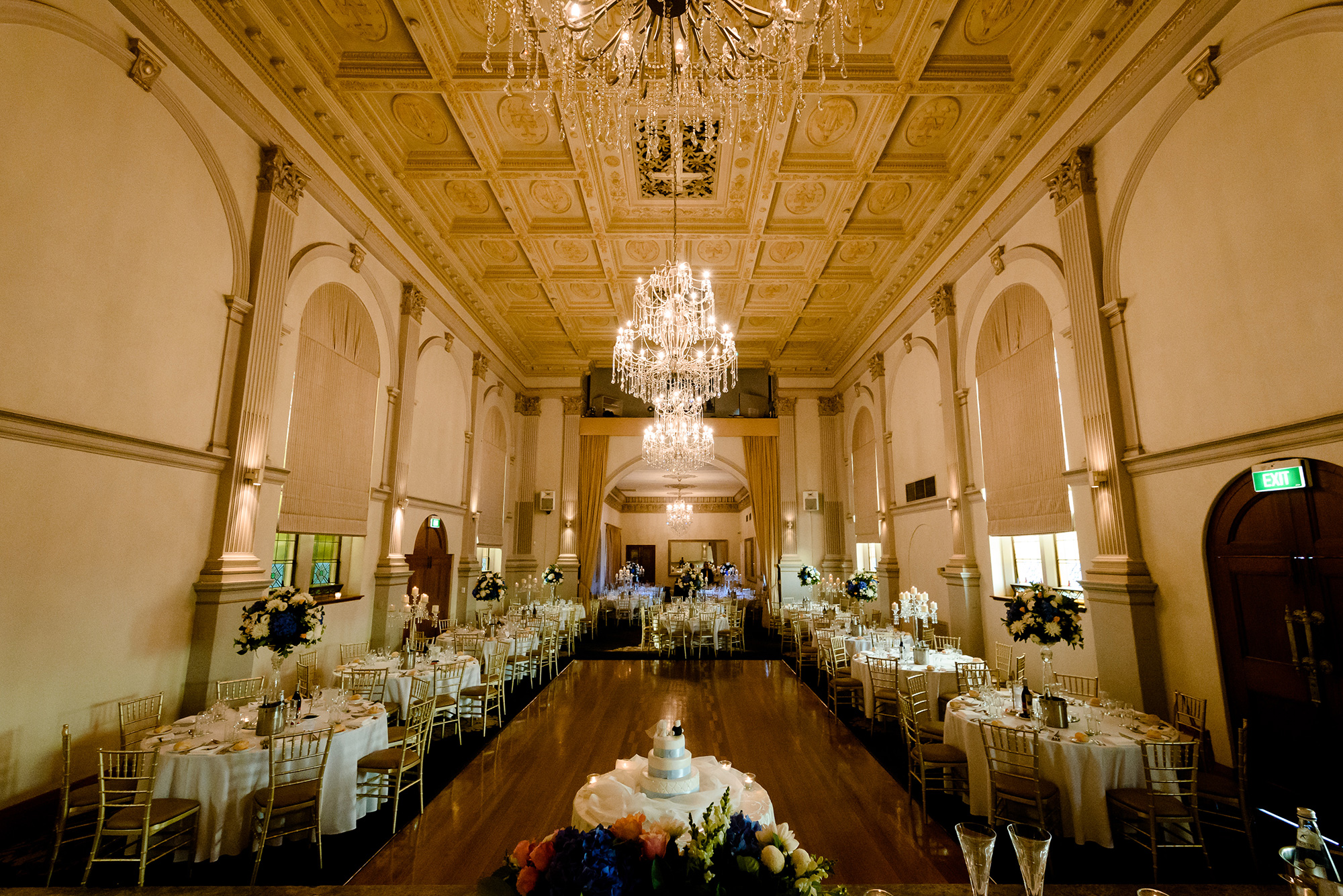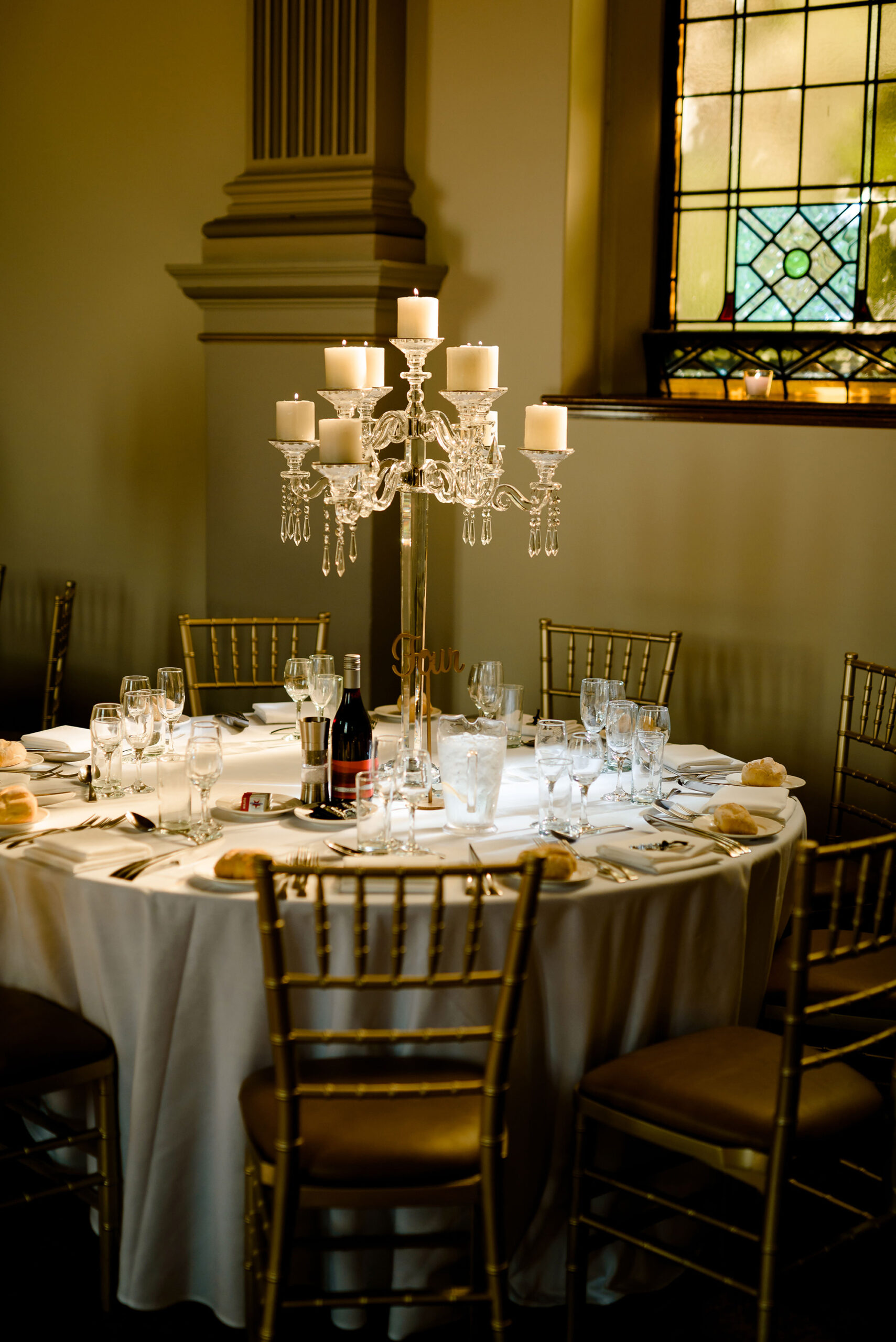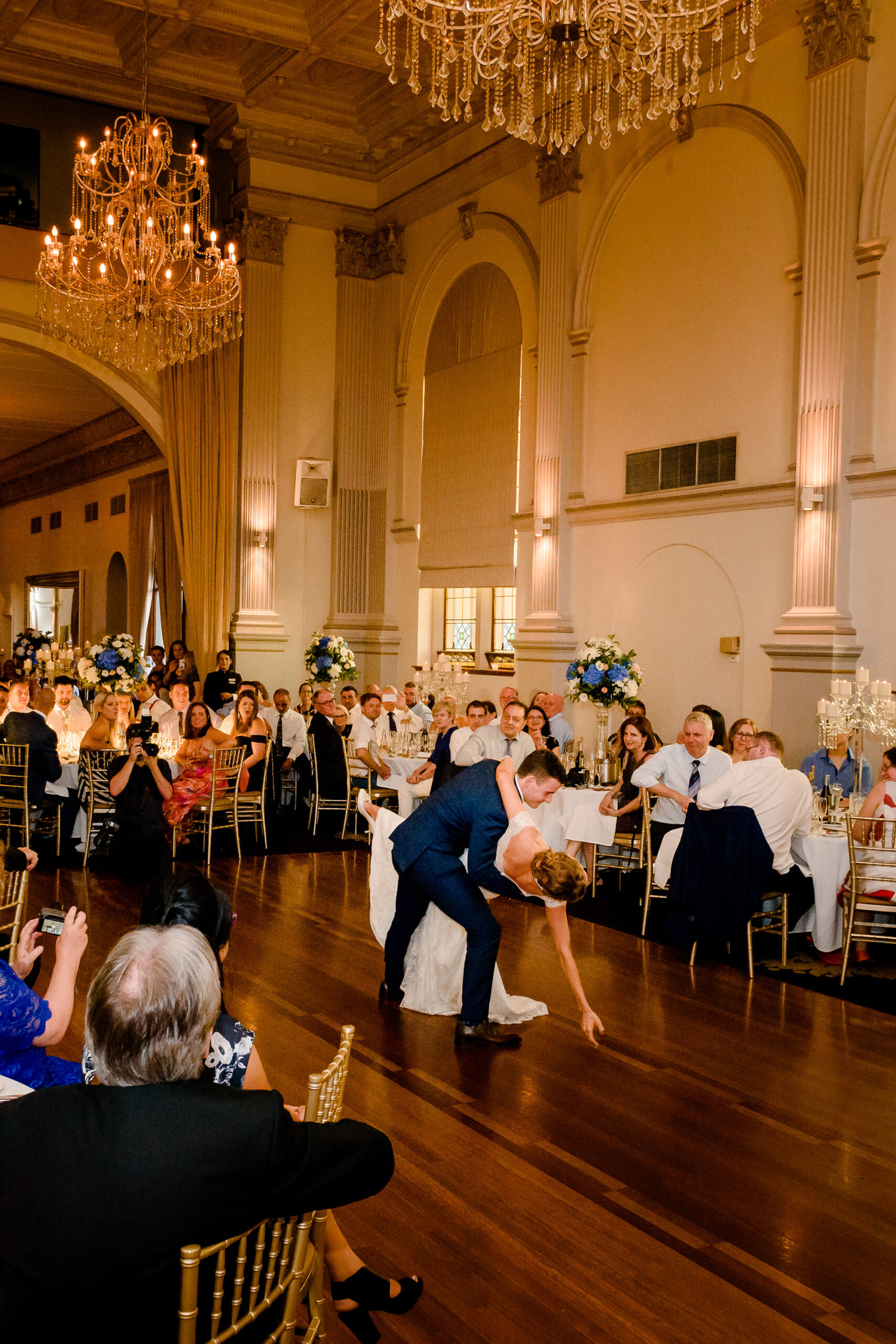 "I fell in love with the banquet room at Curzon Hall as soon as I walked in a couple of years ago, a former church amongst other things, its high ceilings and chandeliers scream elegance and serenity. I truly felt like my little girl dreams of being a princess had come true," Rebecca says.