In the crazy world of online dating, Tamika and Robert found each other and were 'hooked' from the first conversation.
"We spoke every day and night until we finally met in person for a drink at a pub and from that night, we haven't left each other's side," recalls Tamika.
The arrival of their baby girl Aria sealed their lifelong commitment to each other and the couple, both aged 24, tied the knot on May 25, 2019, at the award-winning 'Wedding Venue of the Year QLD' Victoria Park.
The newlyweds sing praises for all their suppliers who made sure everything went off without a hitch, especially Glen and his team from the G&M Event Group who were "absolutely incredible".
In Tamika's words, every wedding is unique and incredible because you're marrying the person of your dreams and her wedding day was the most magical day of her life.
"I finally found true happiness and a kind and selfless man. My wedding was full of love, family, laughter and tears of happiness. I wish I could do it again and again!"
Photos courtesy of Bird and Boy Photography.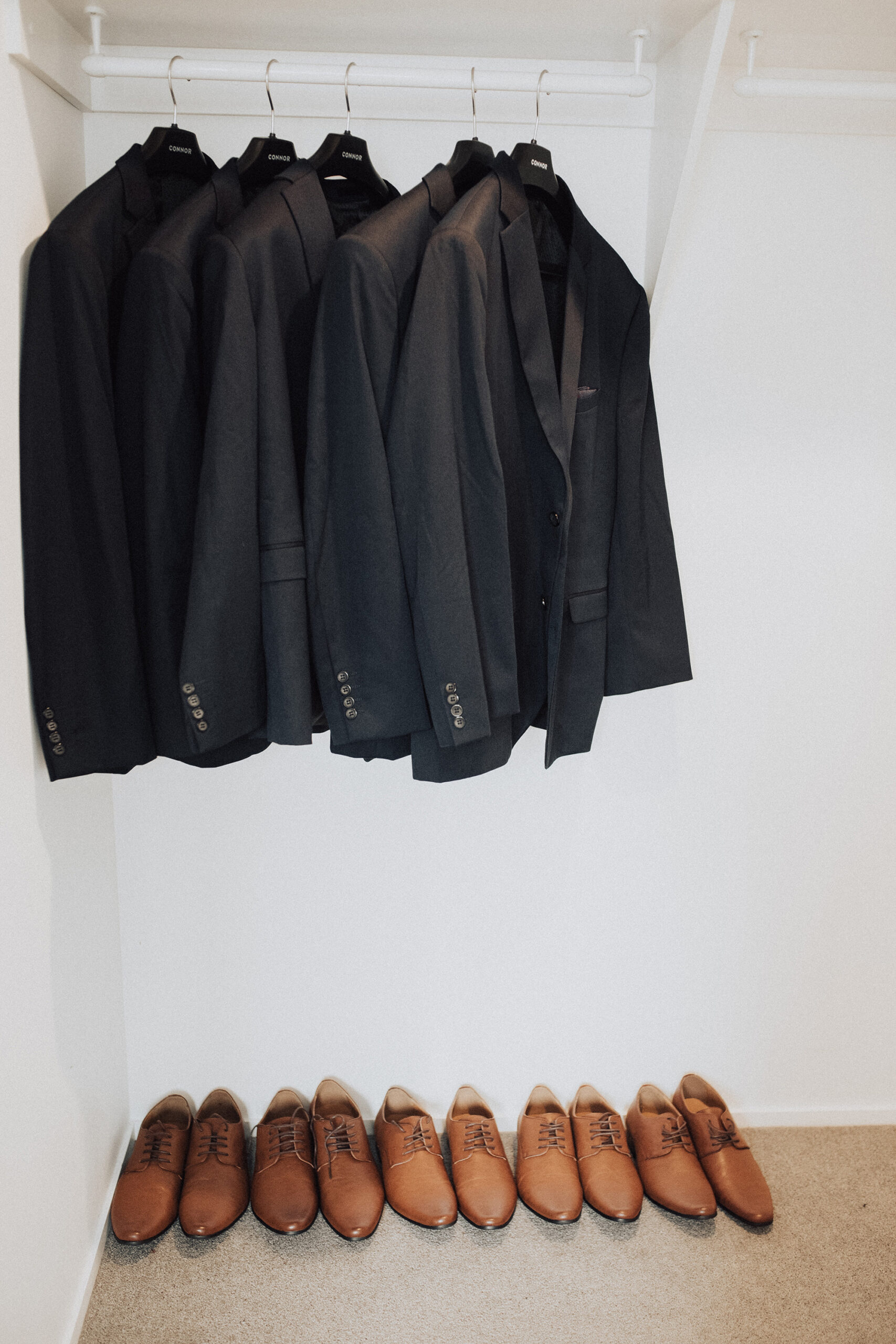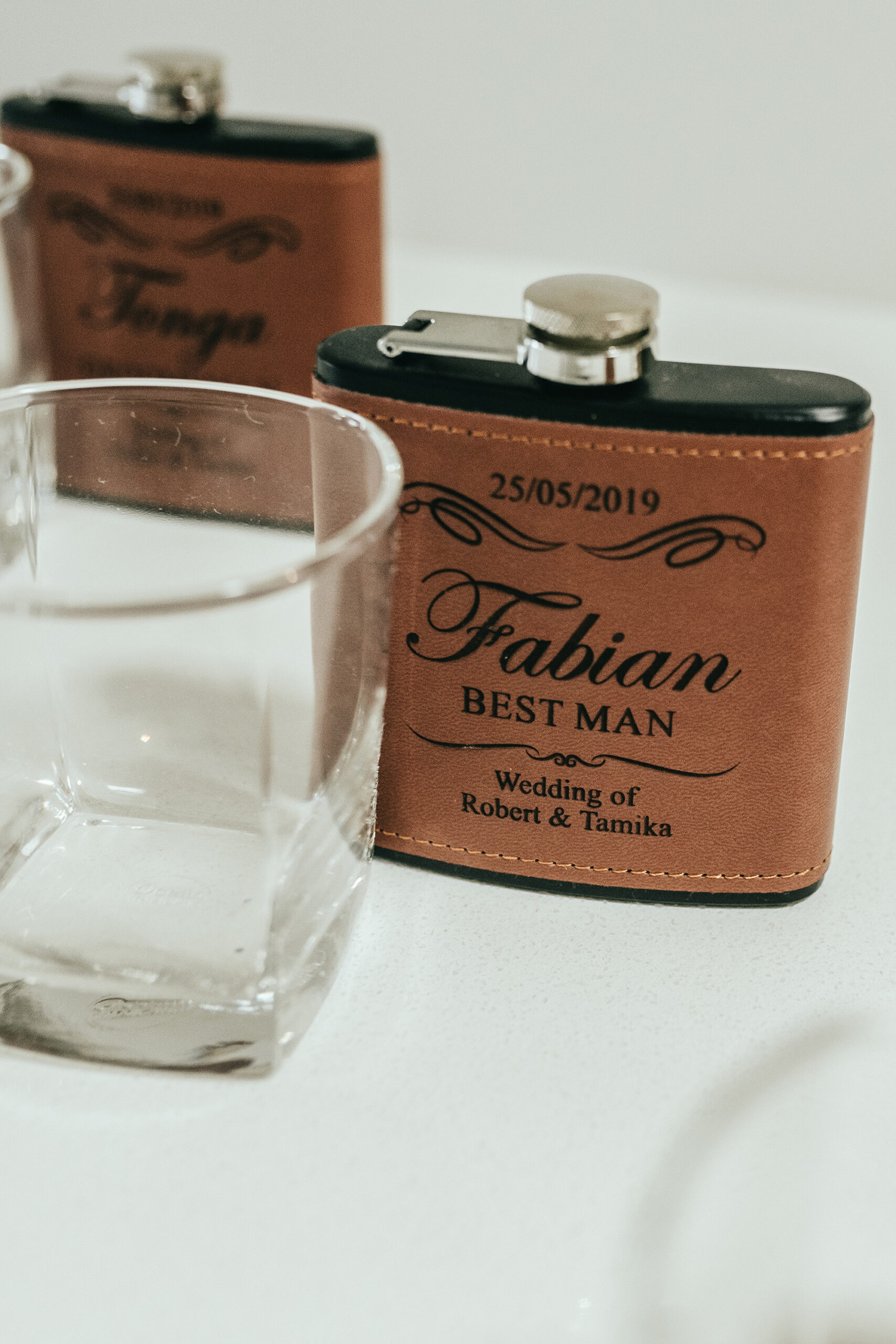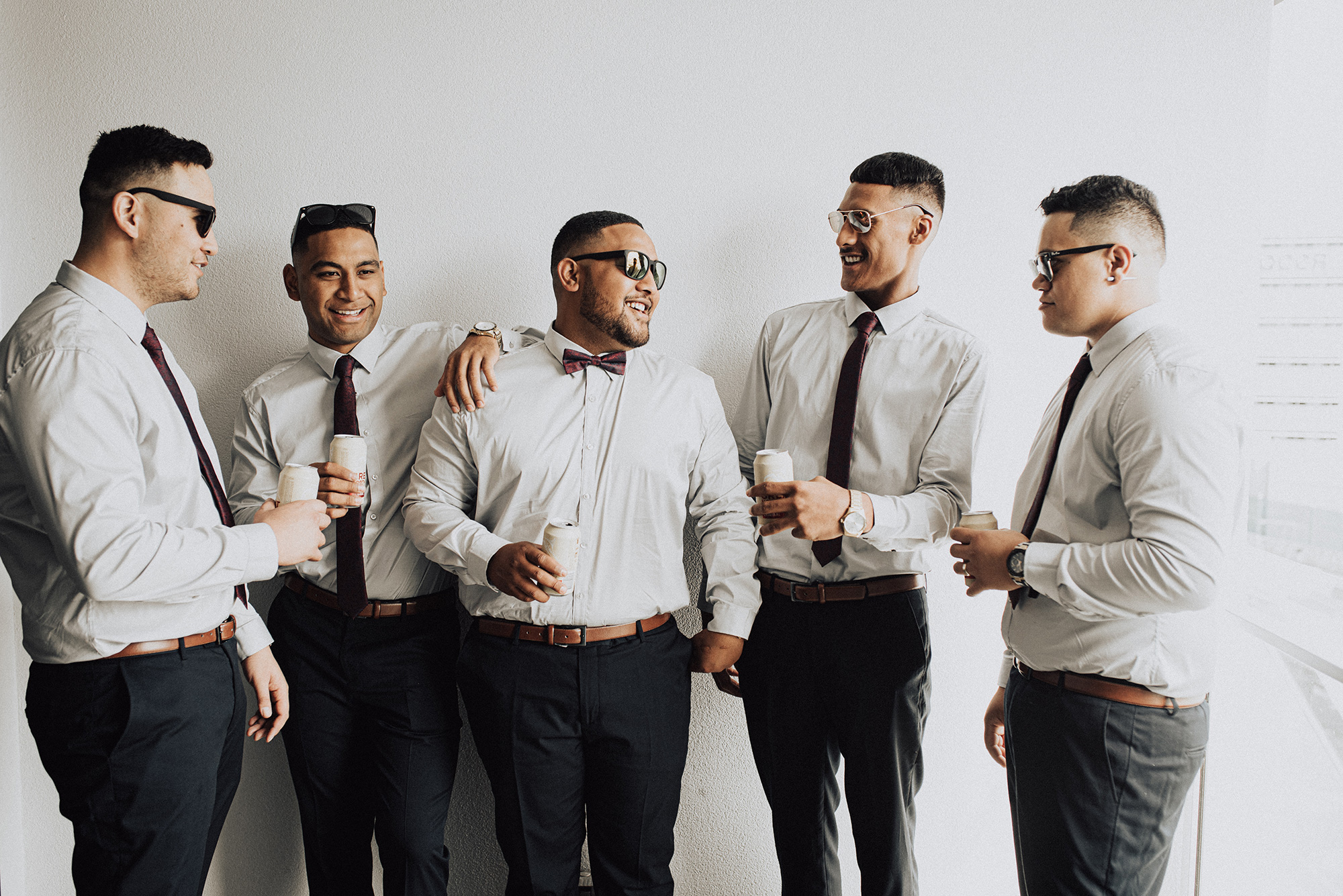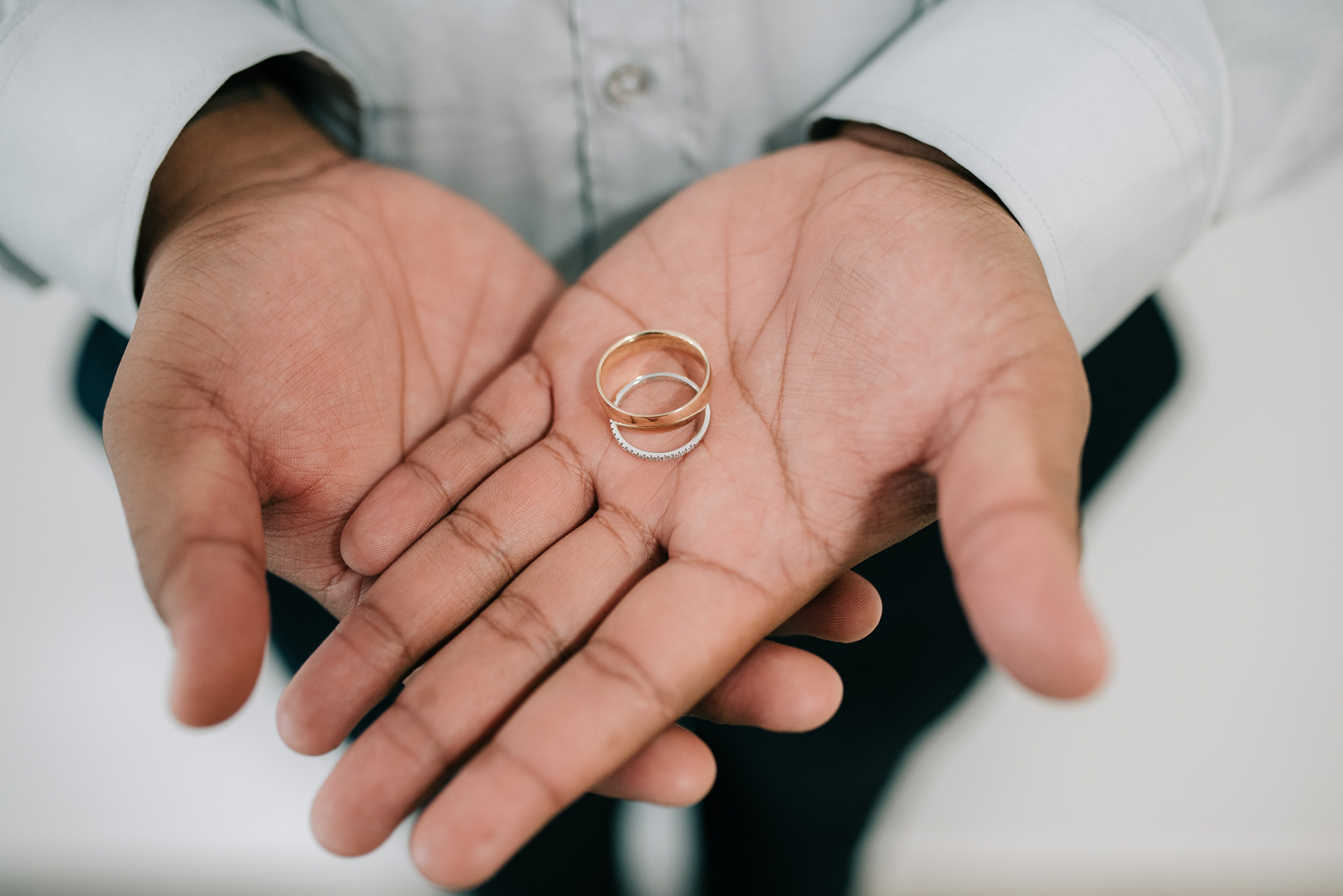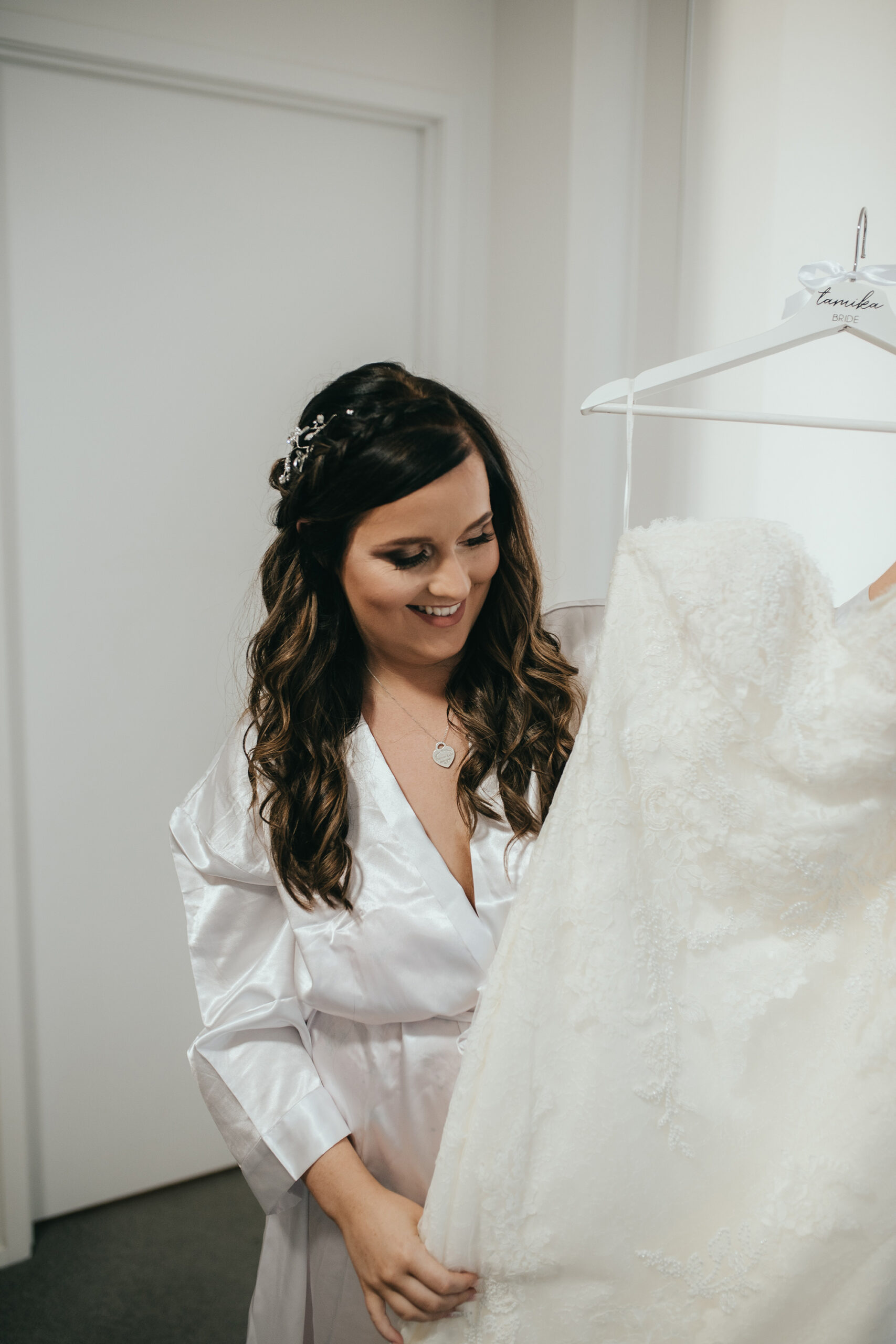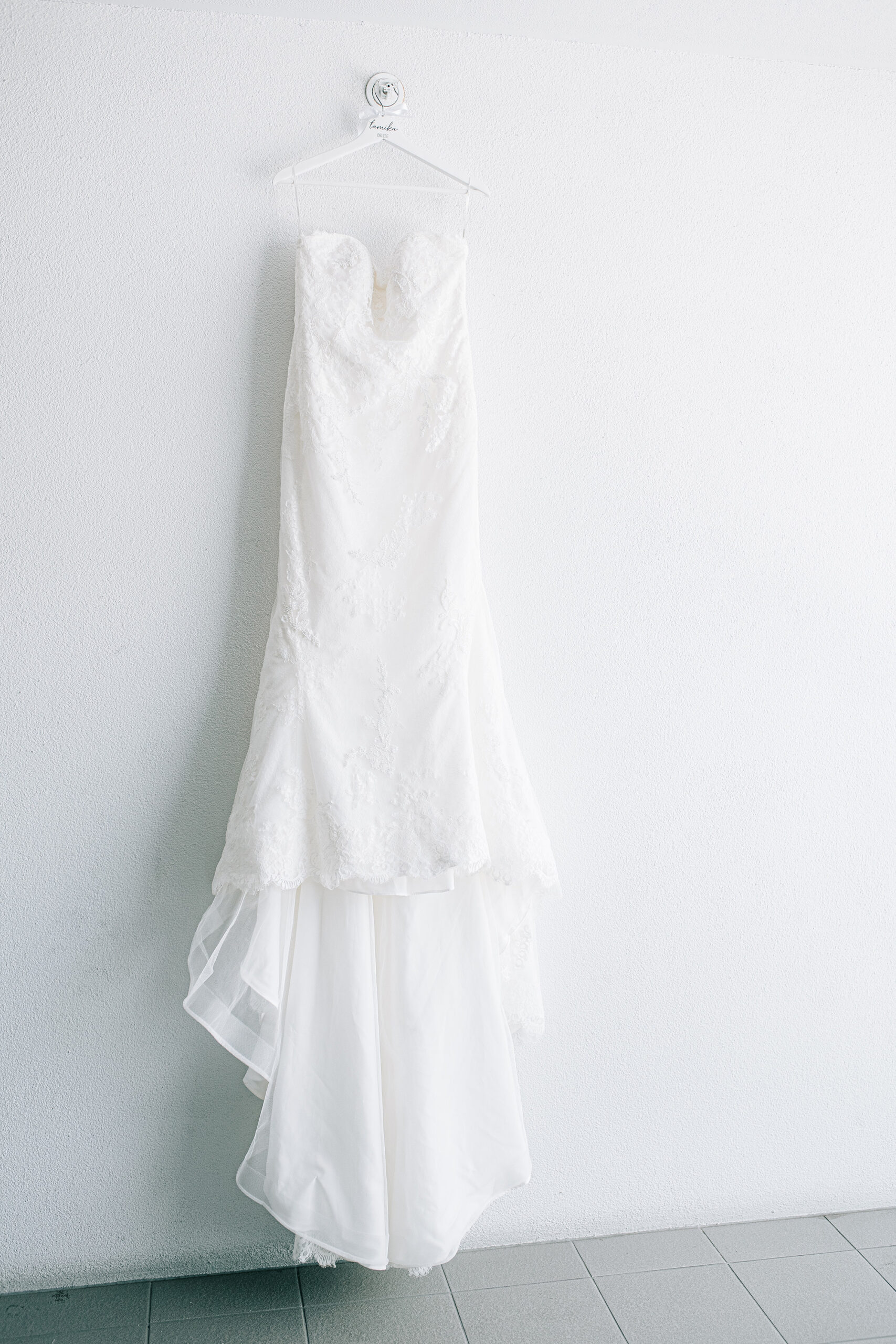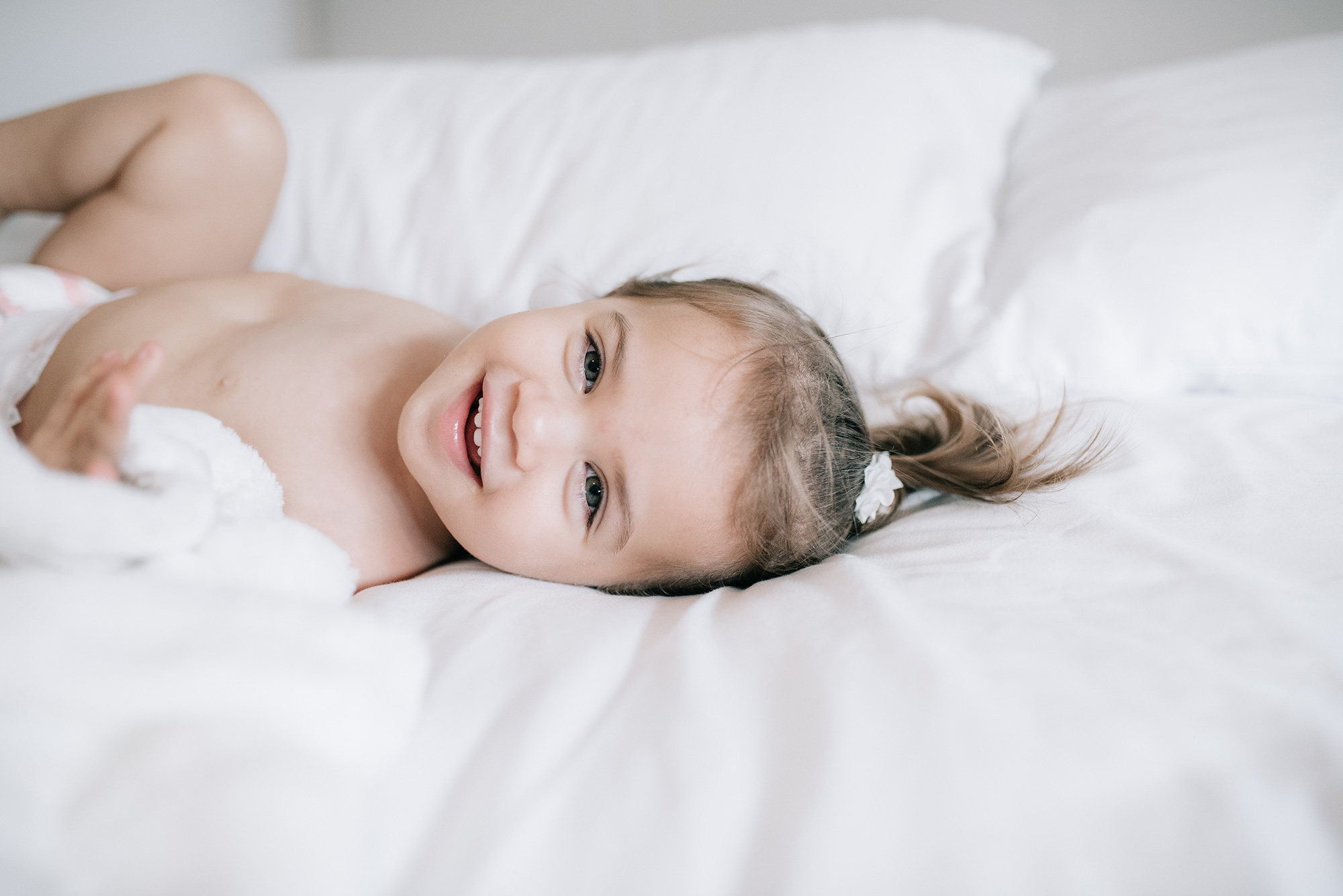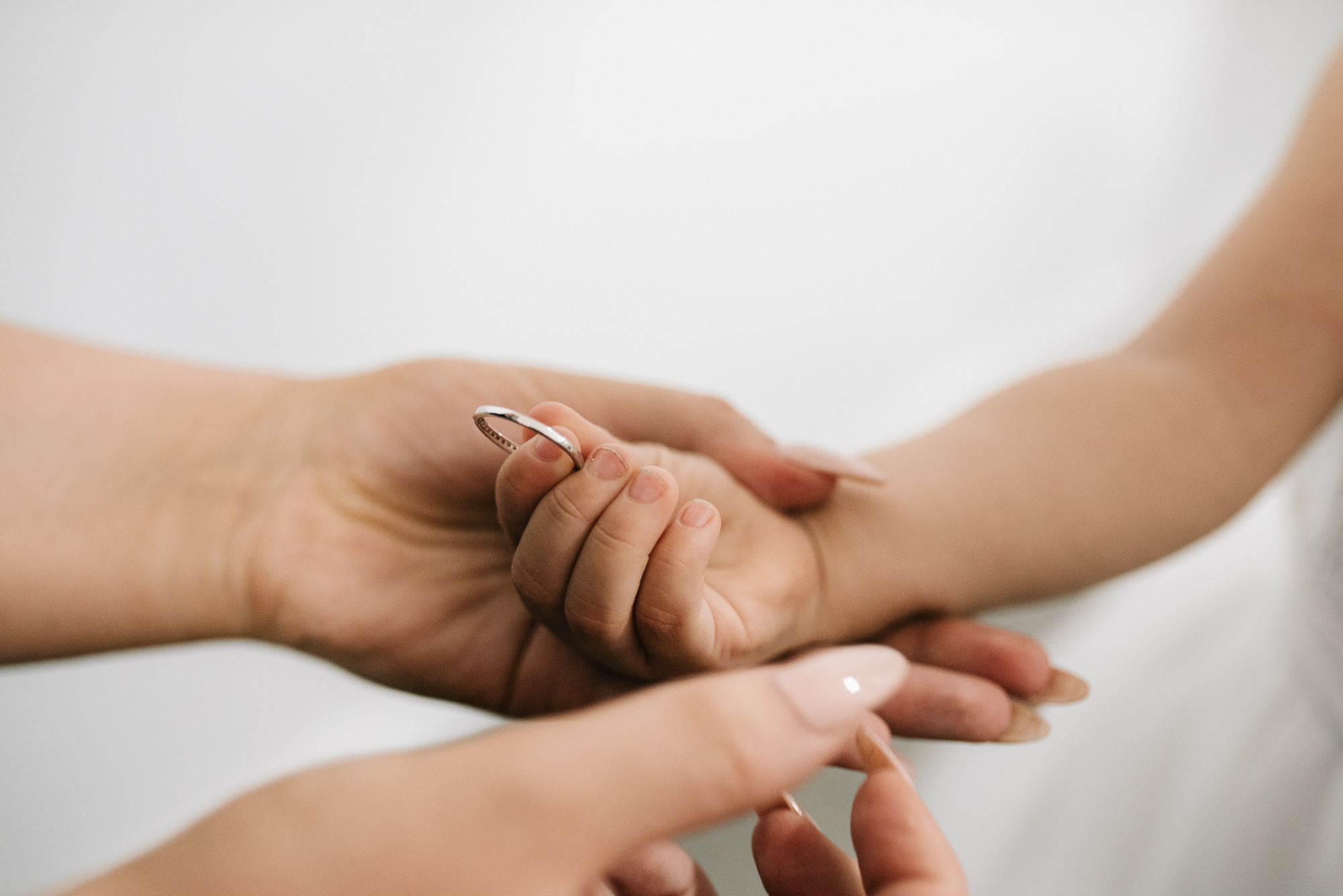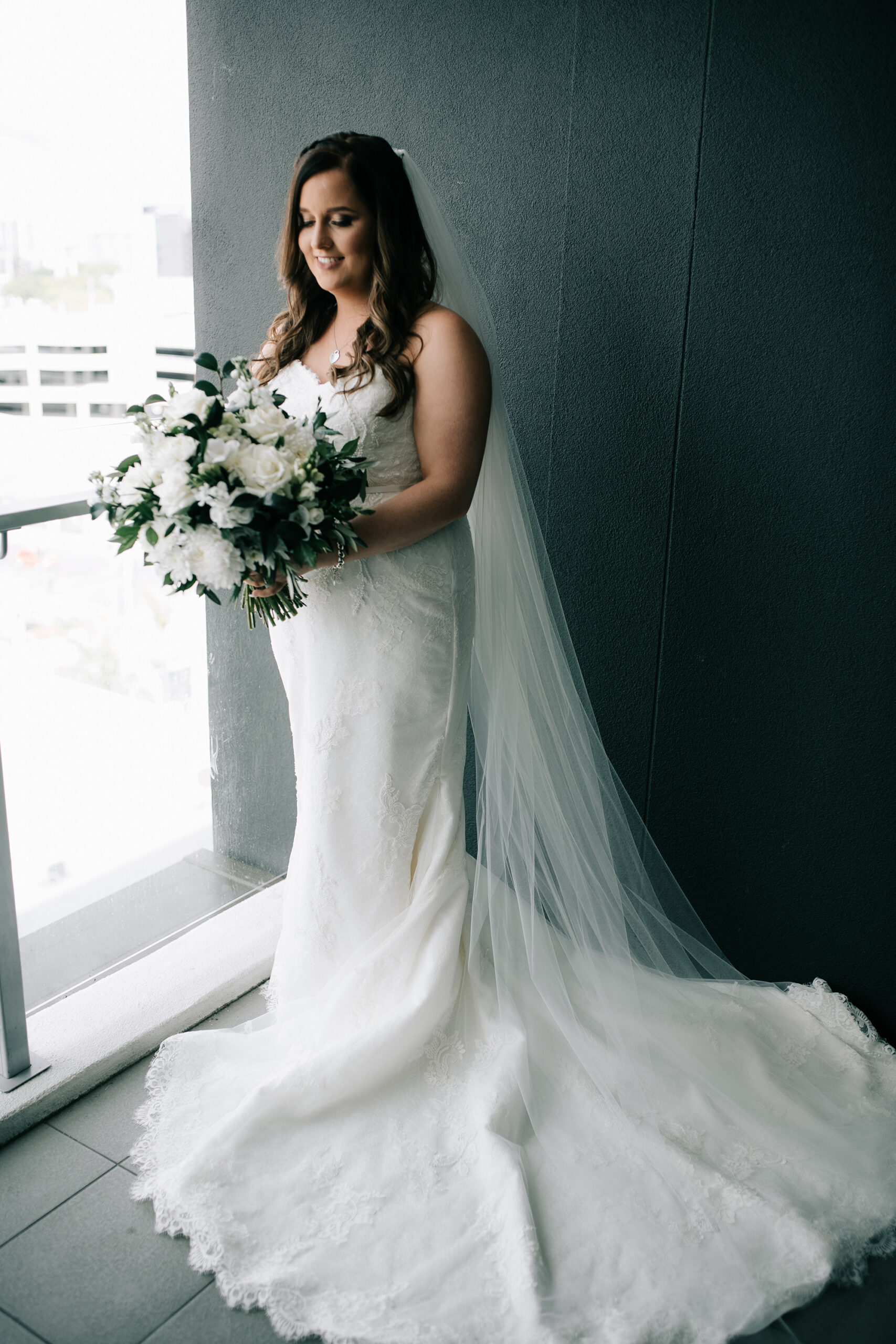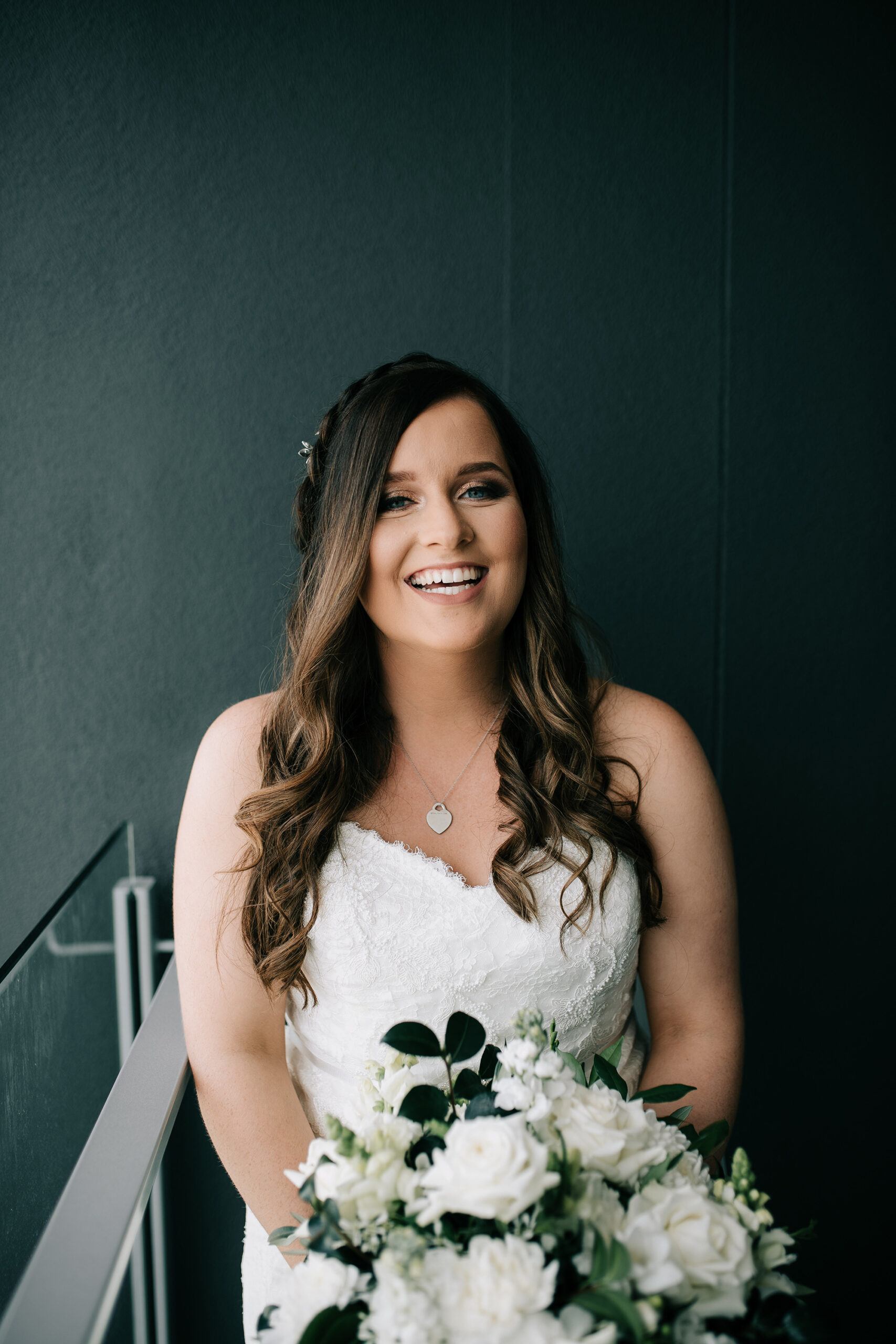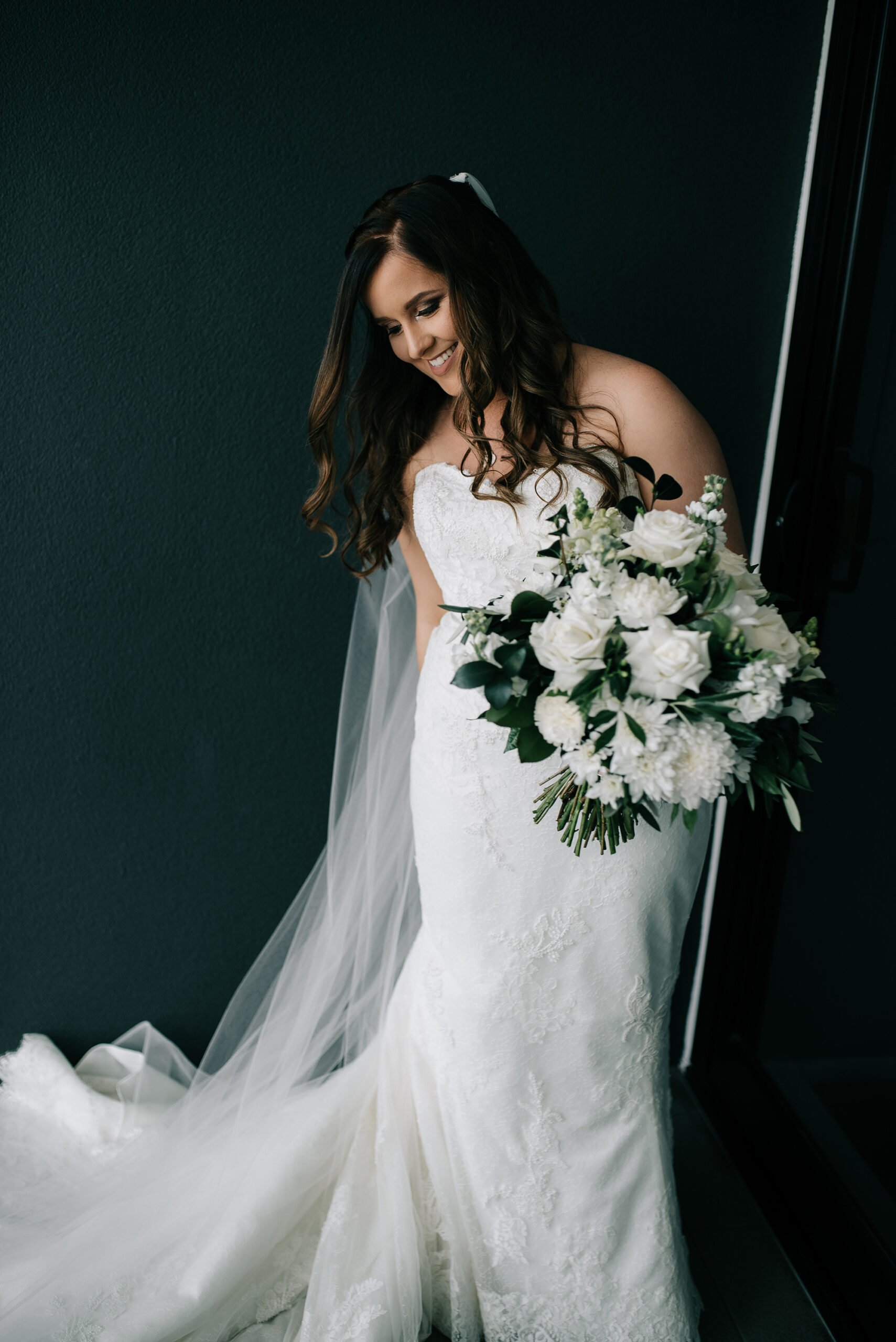 The stunning bride carried a bouquet of fresh white blooms accented by lots of greenery – very on-trend!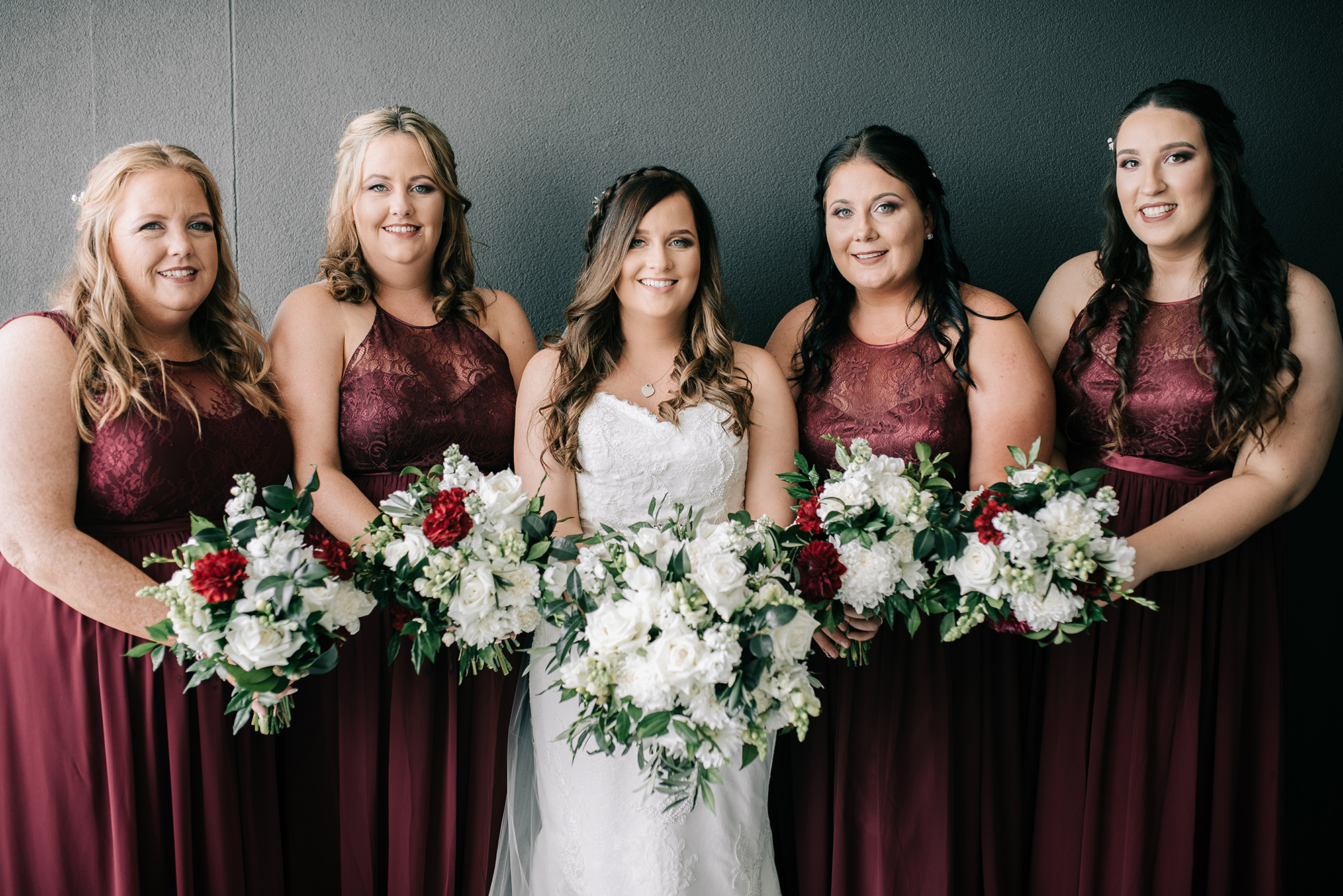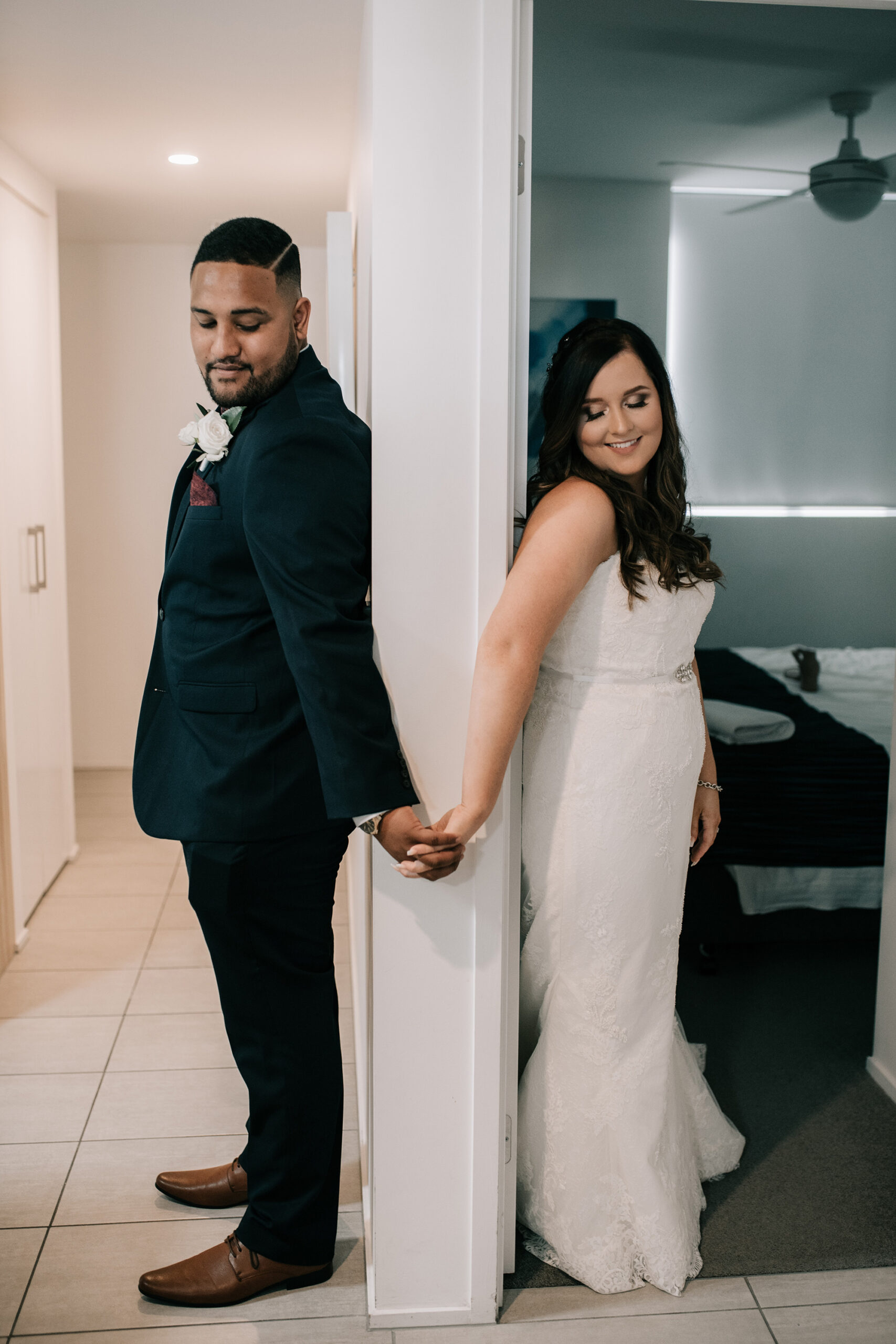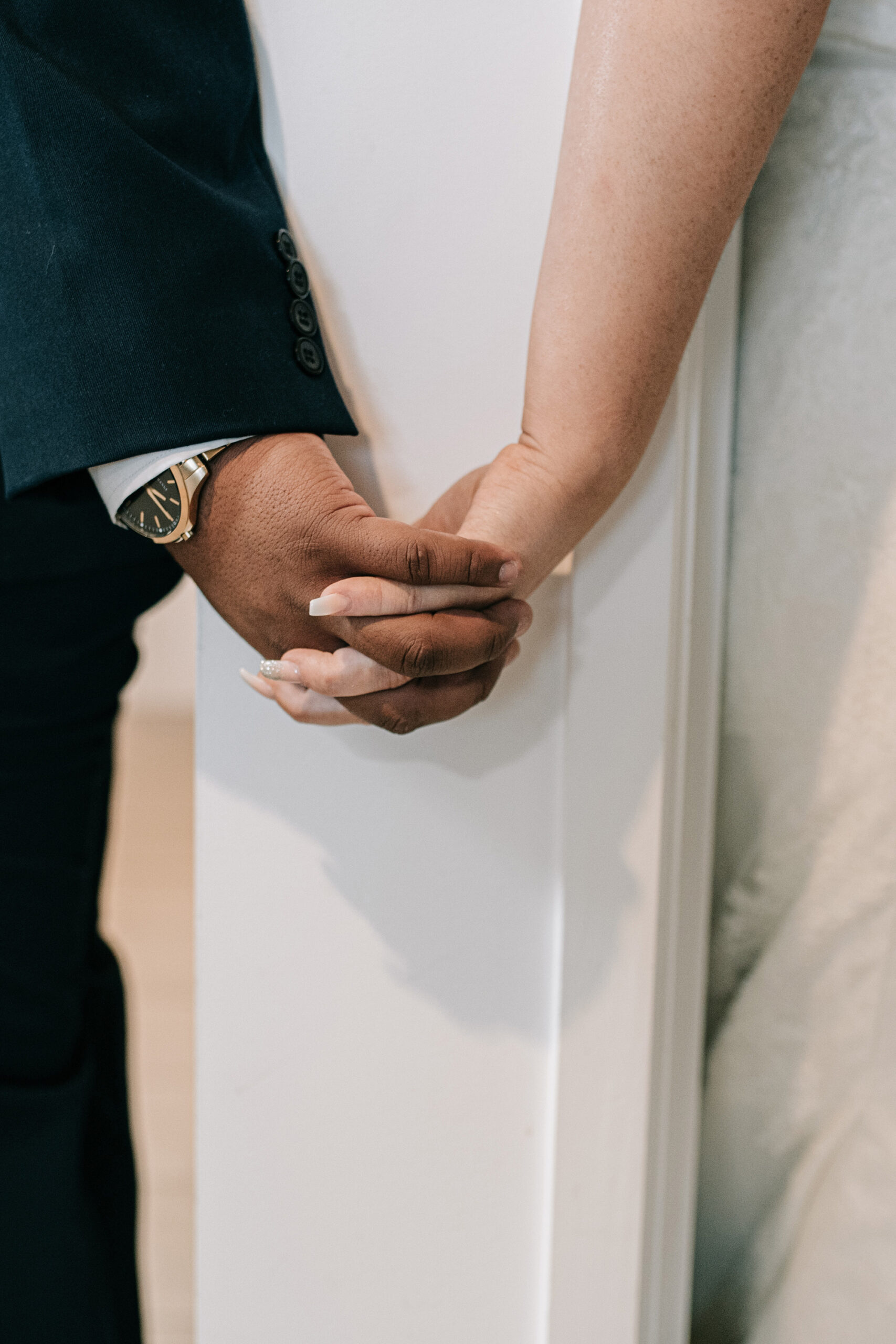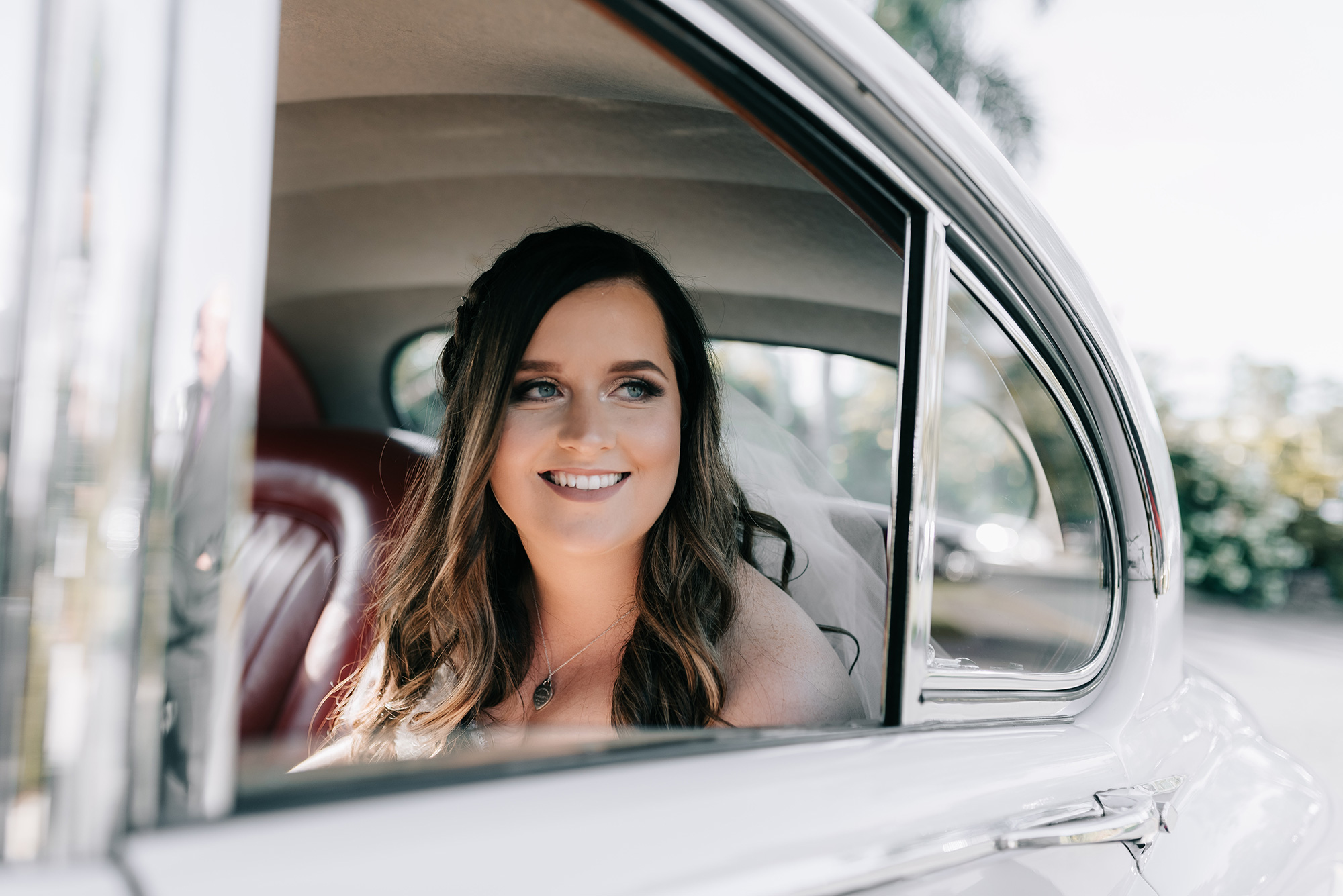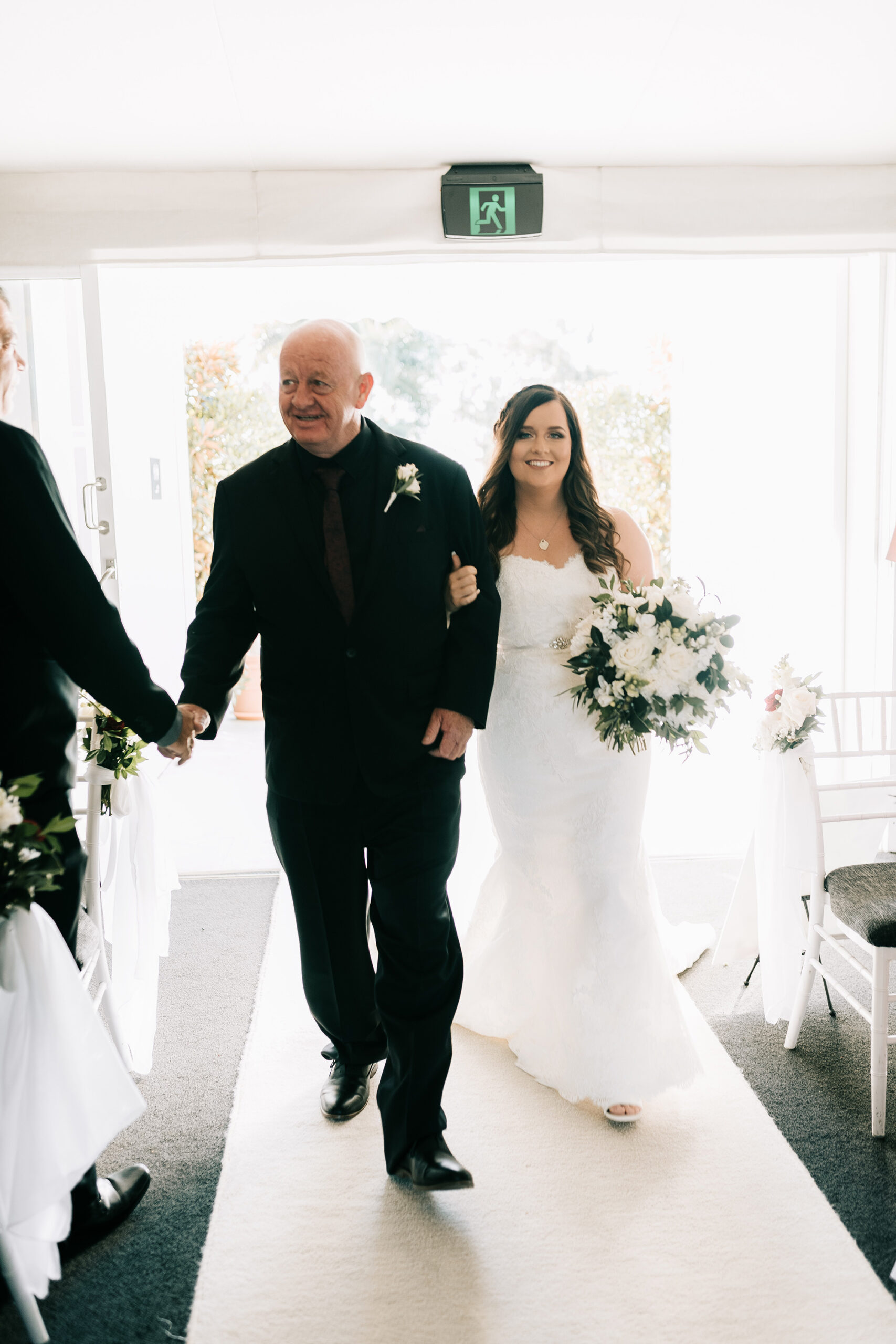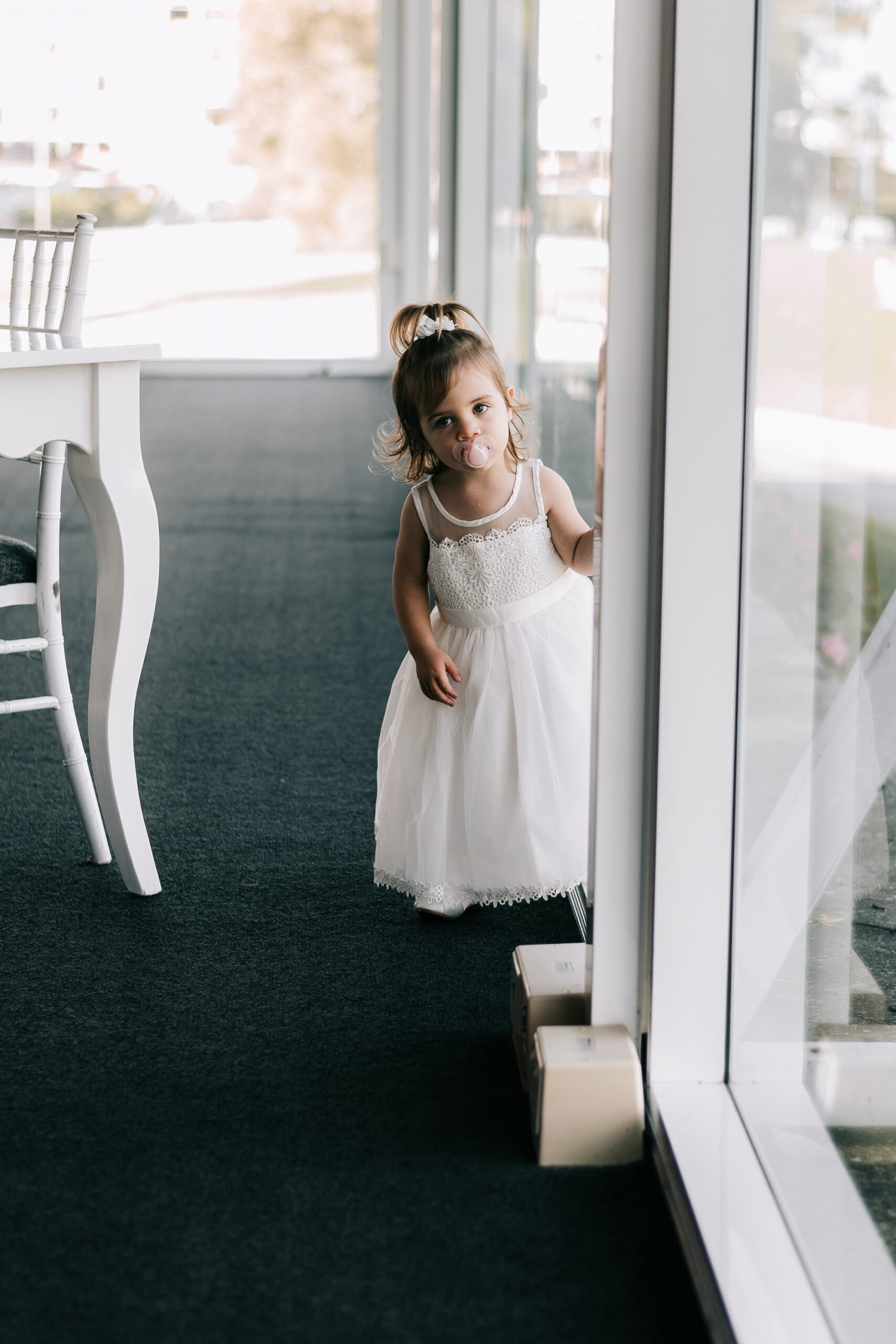 The adorable flower girl's dress is from Ollie's Place Kidswear.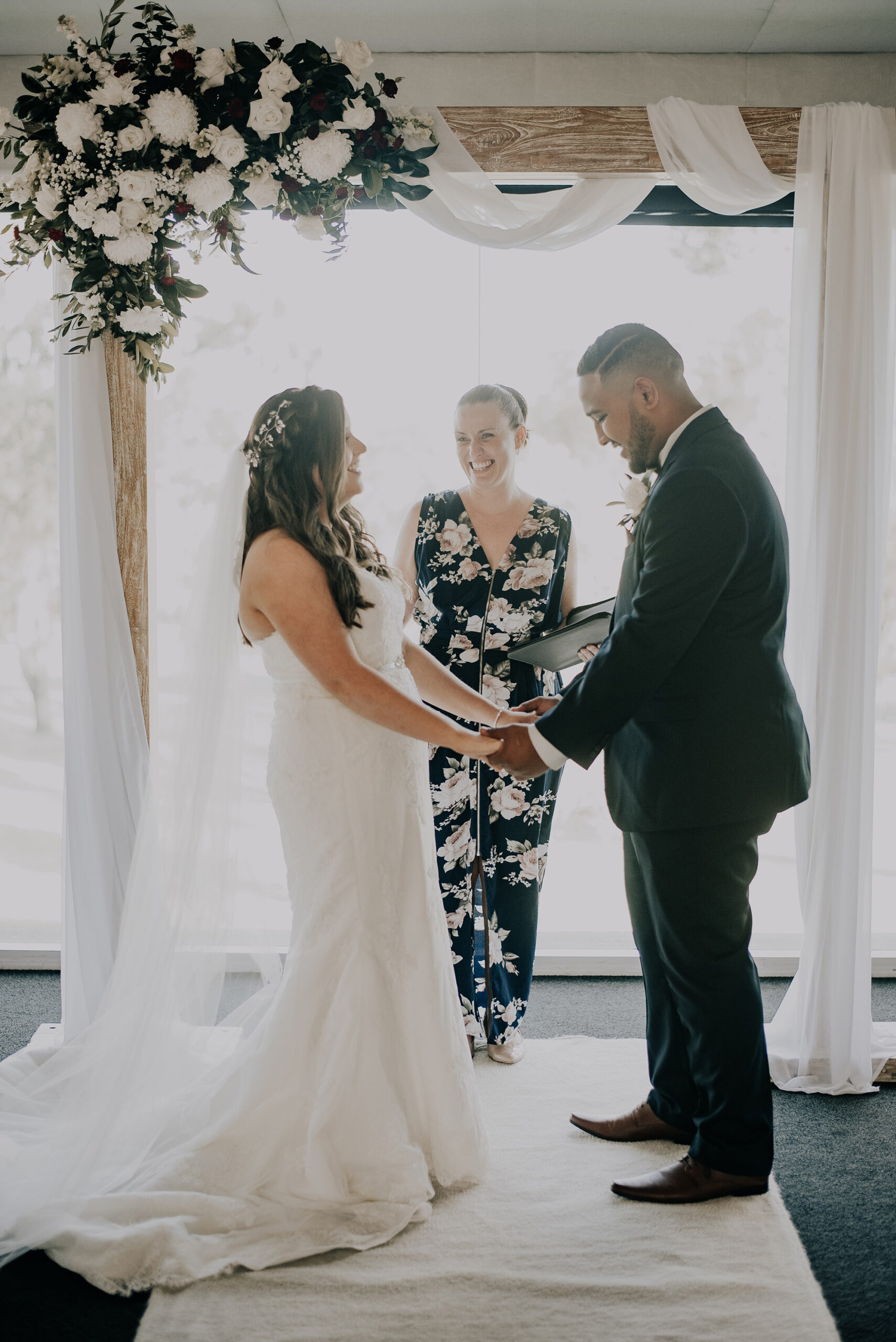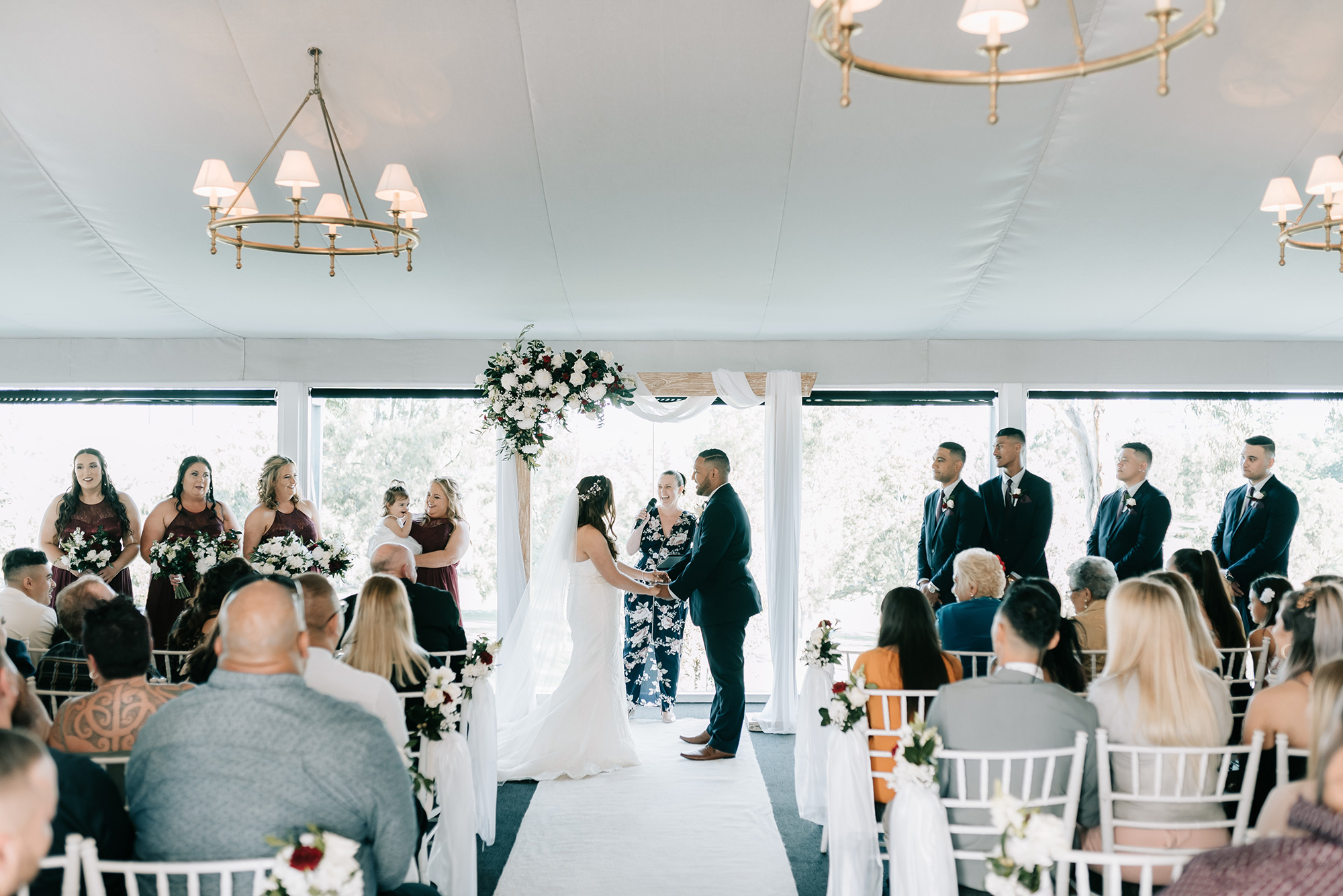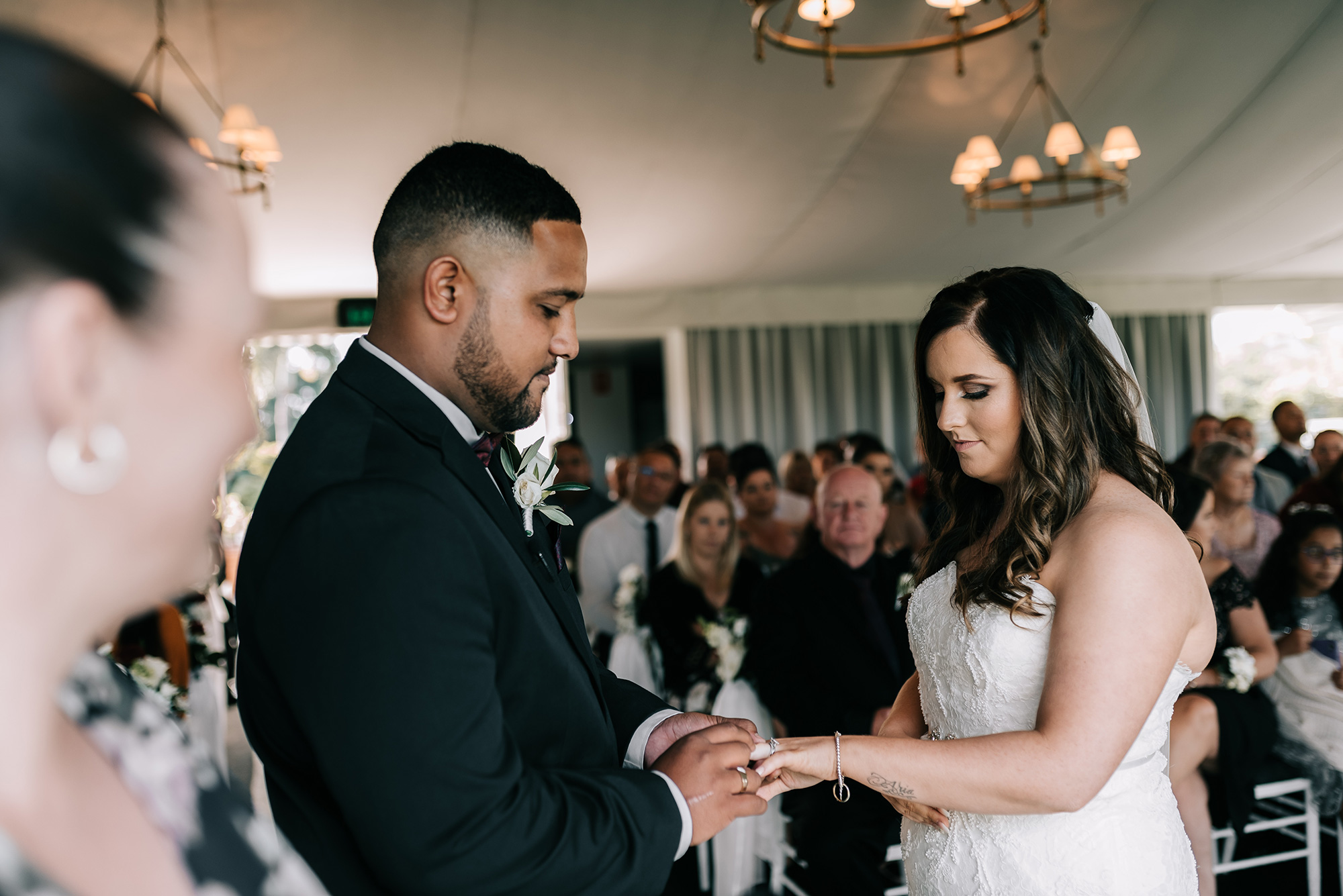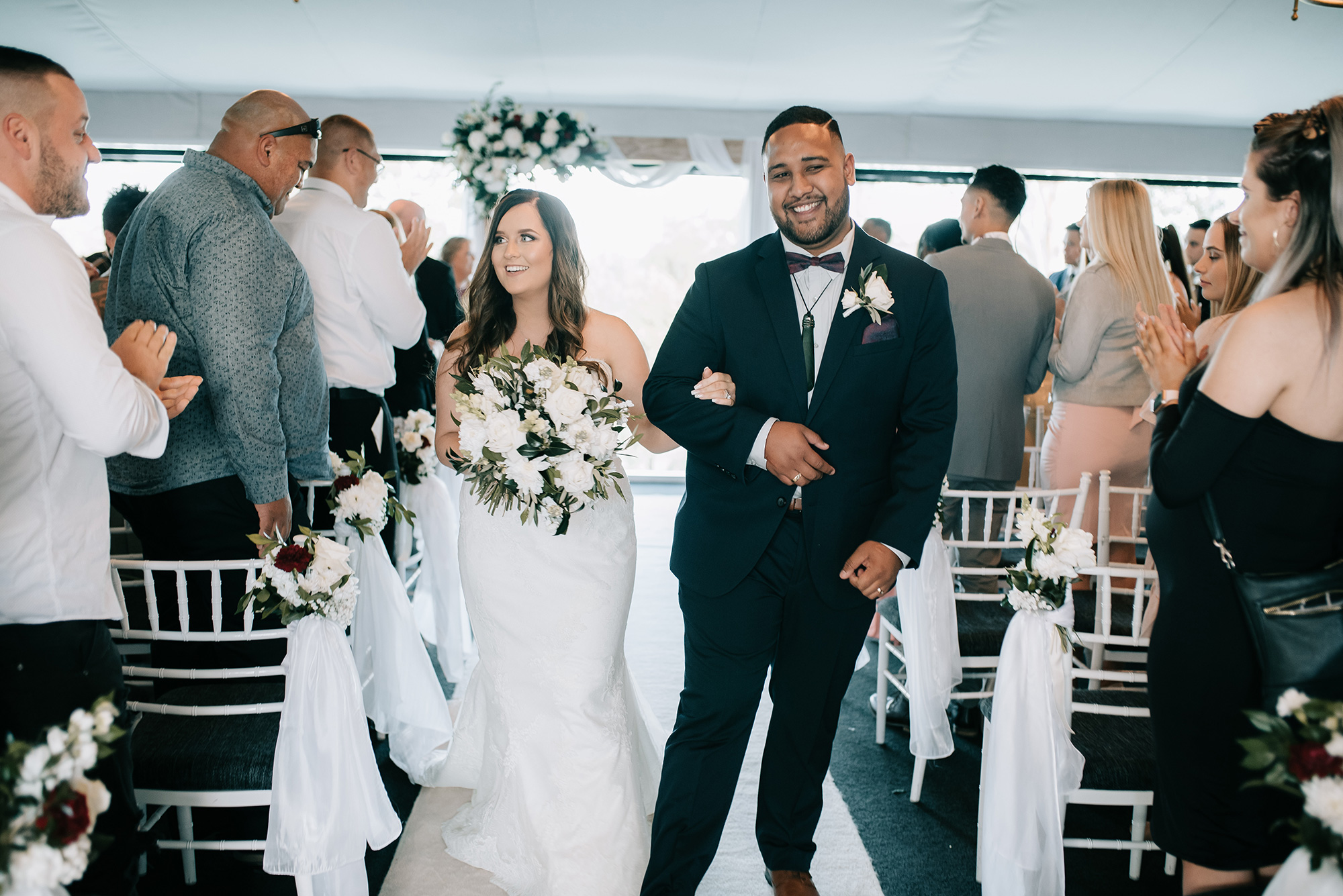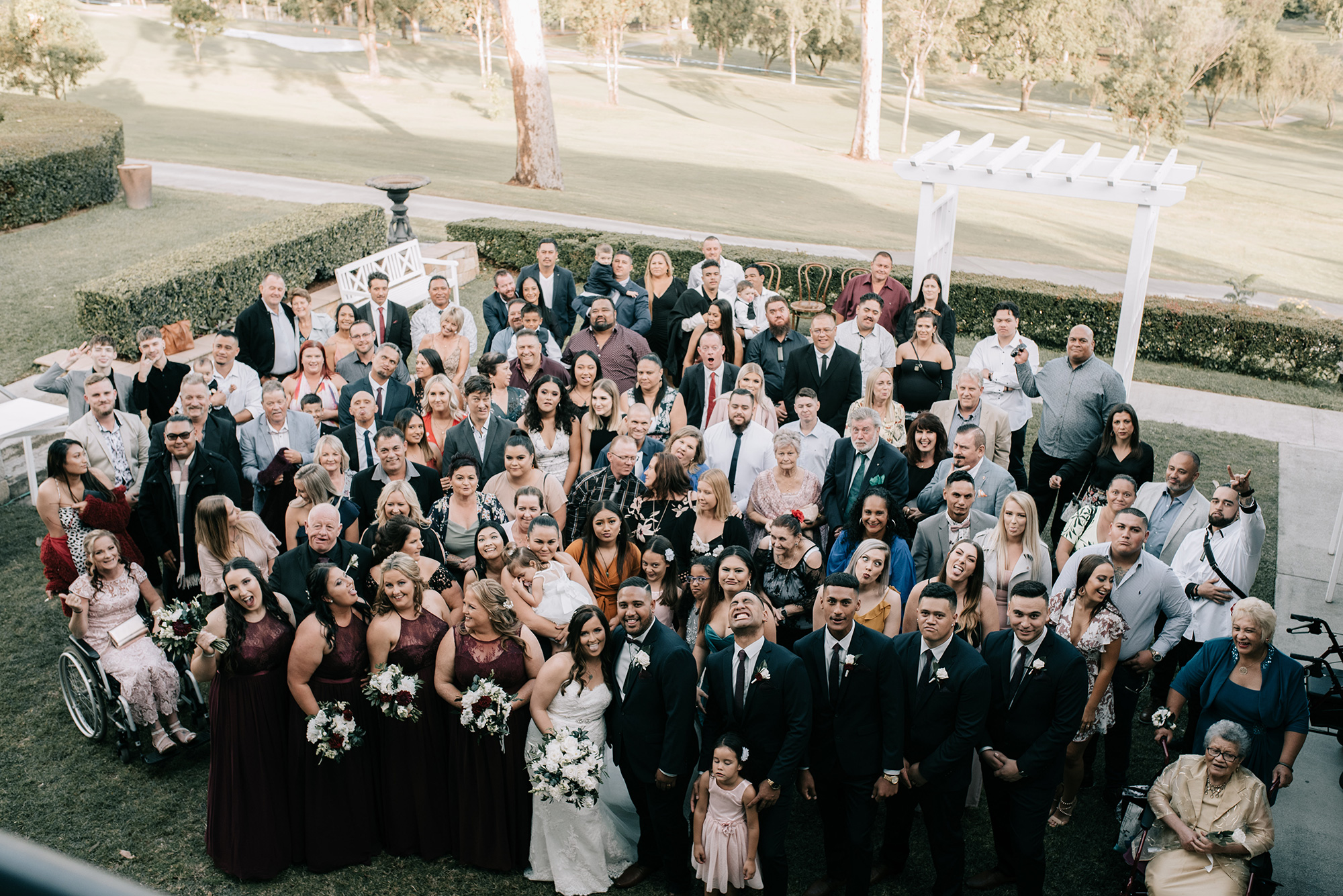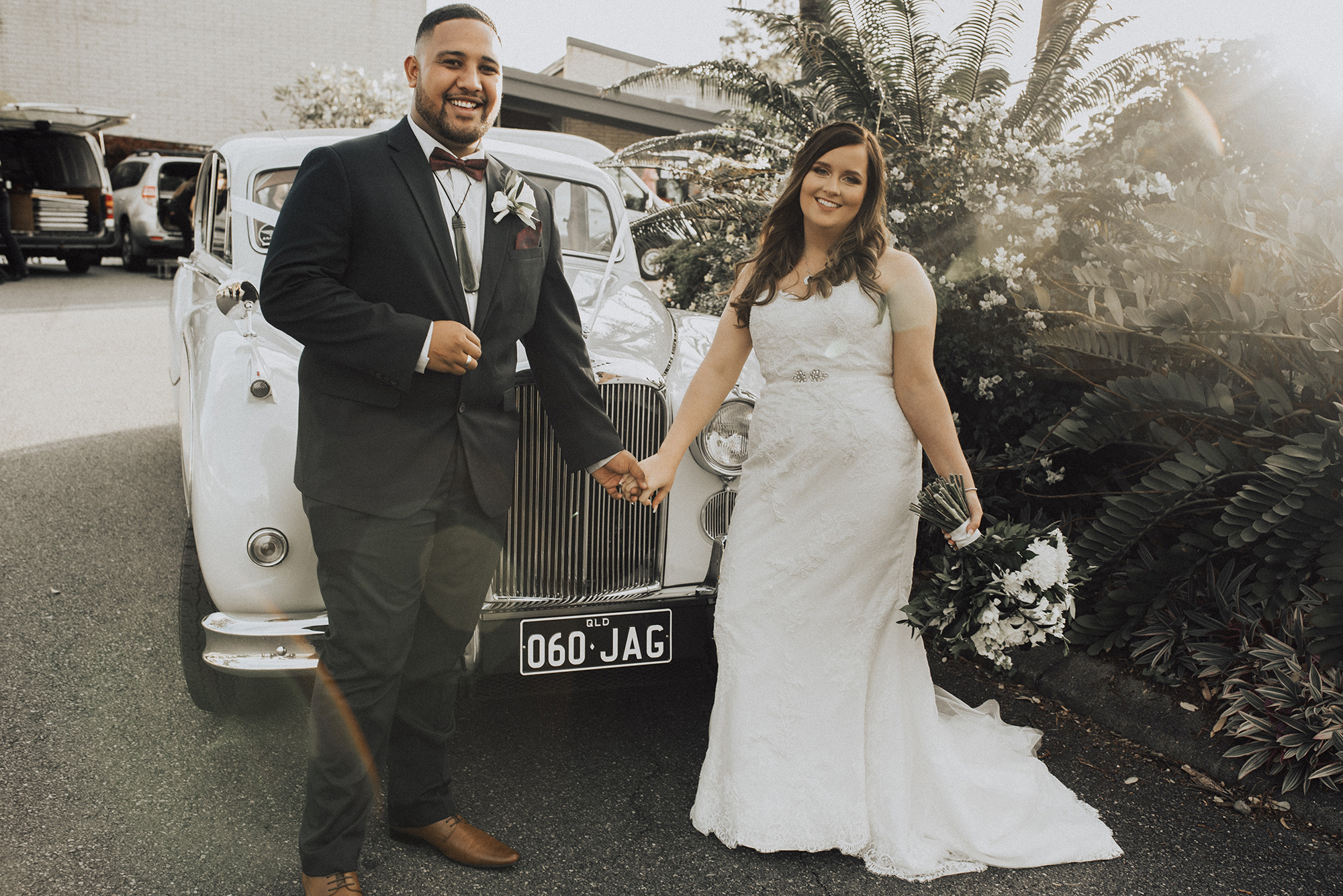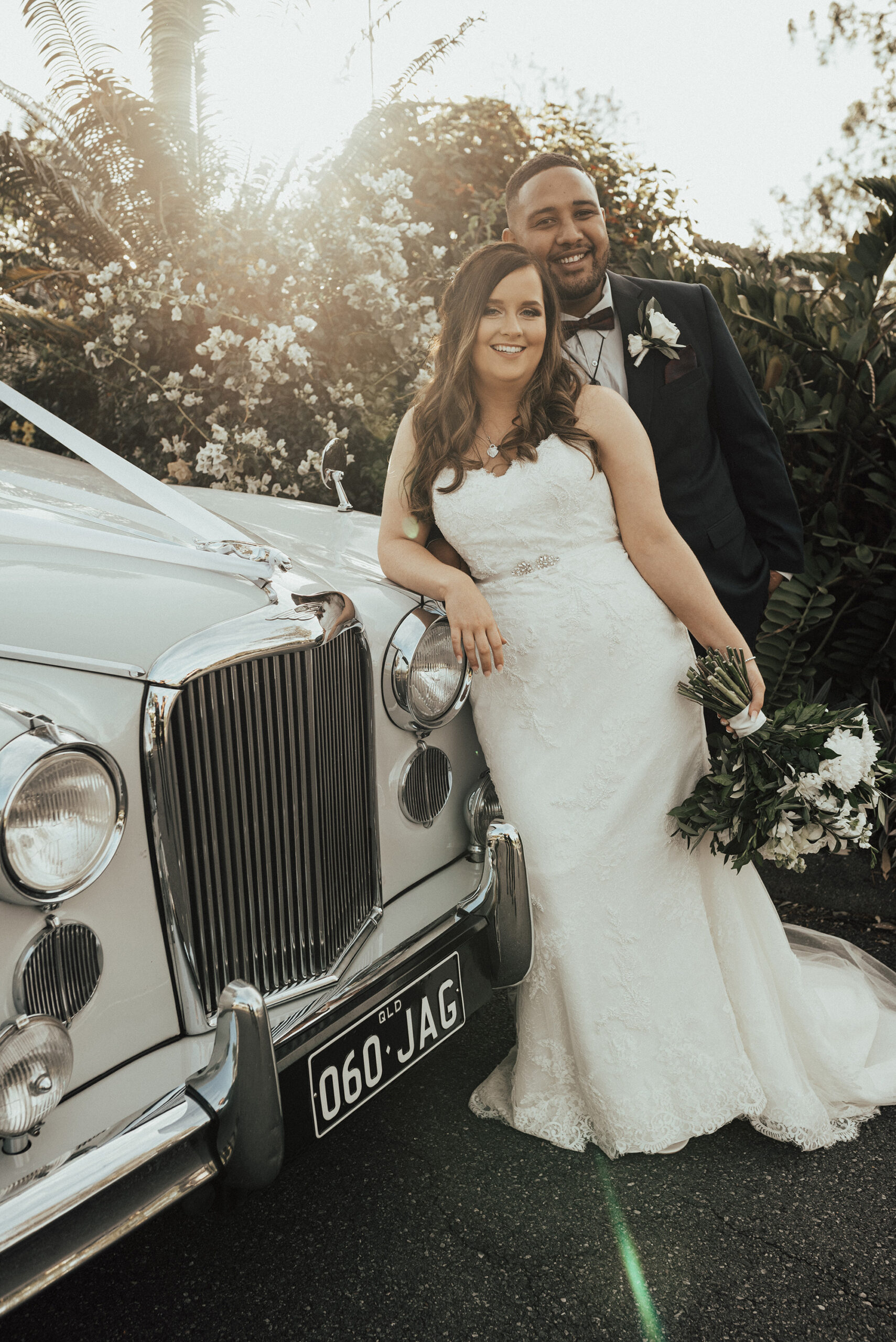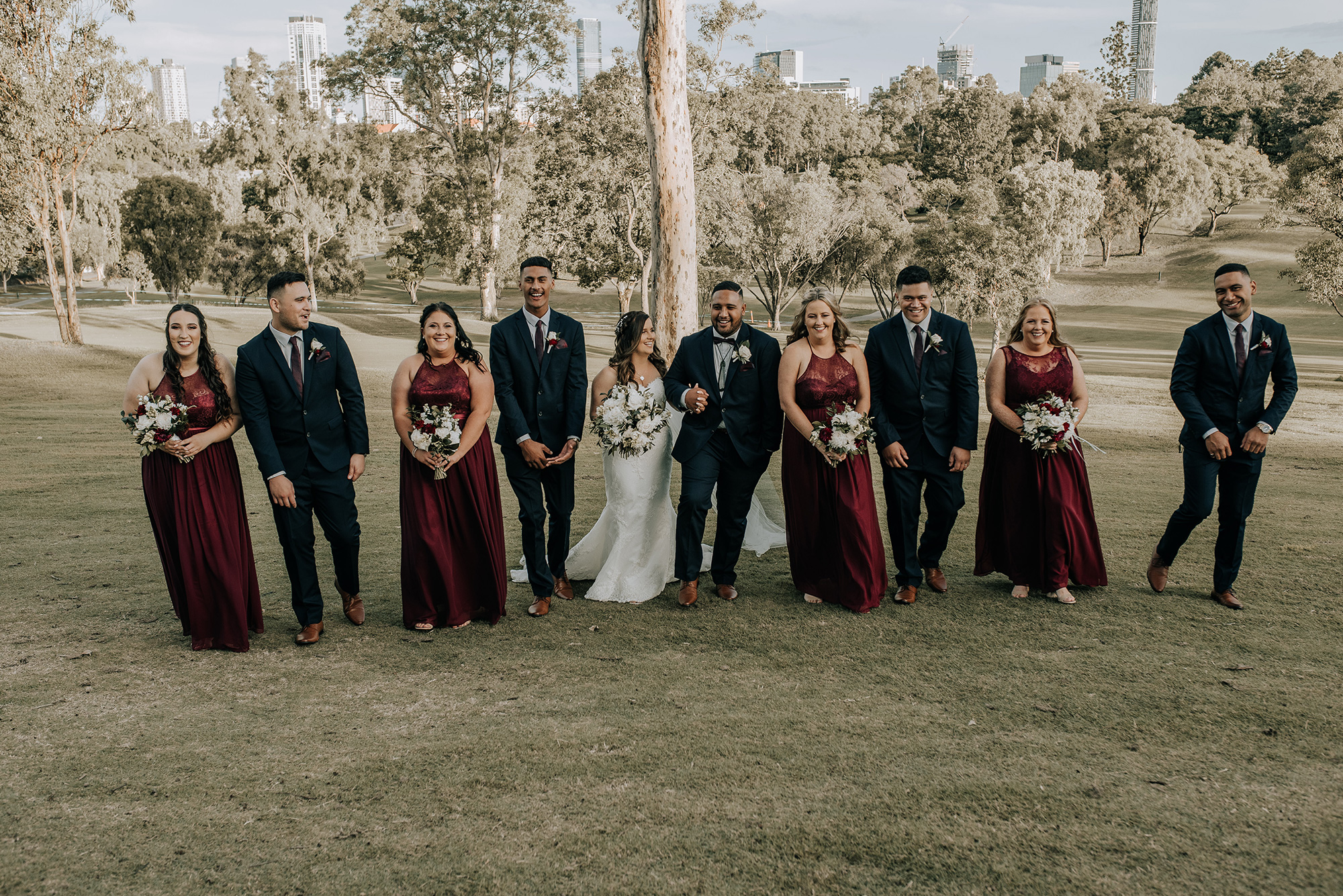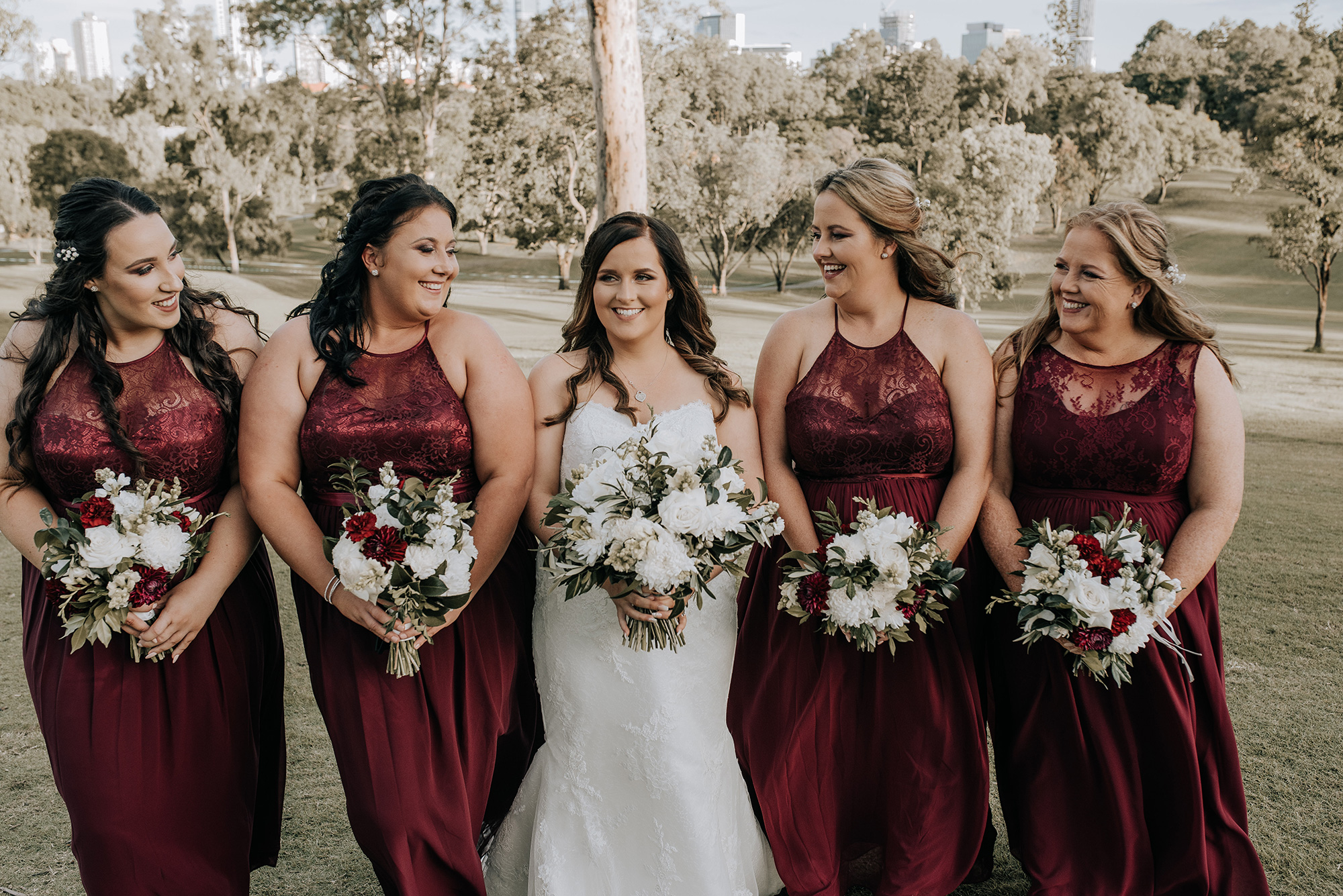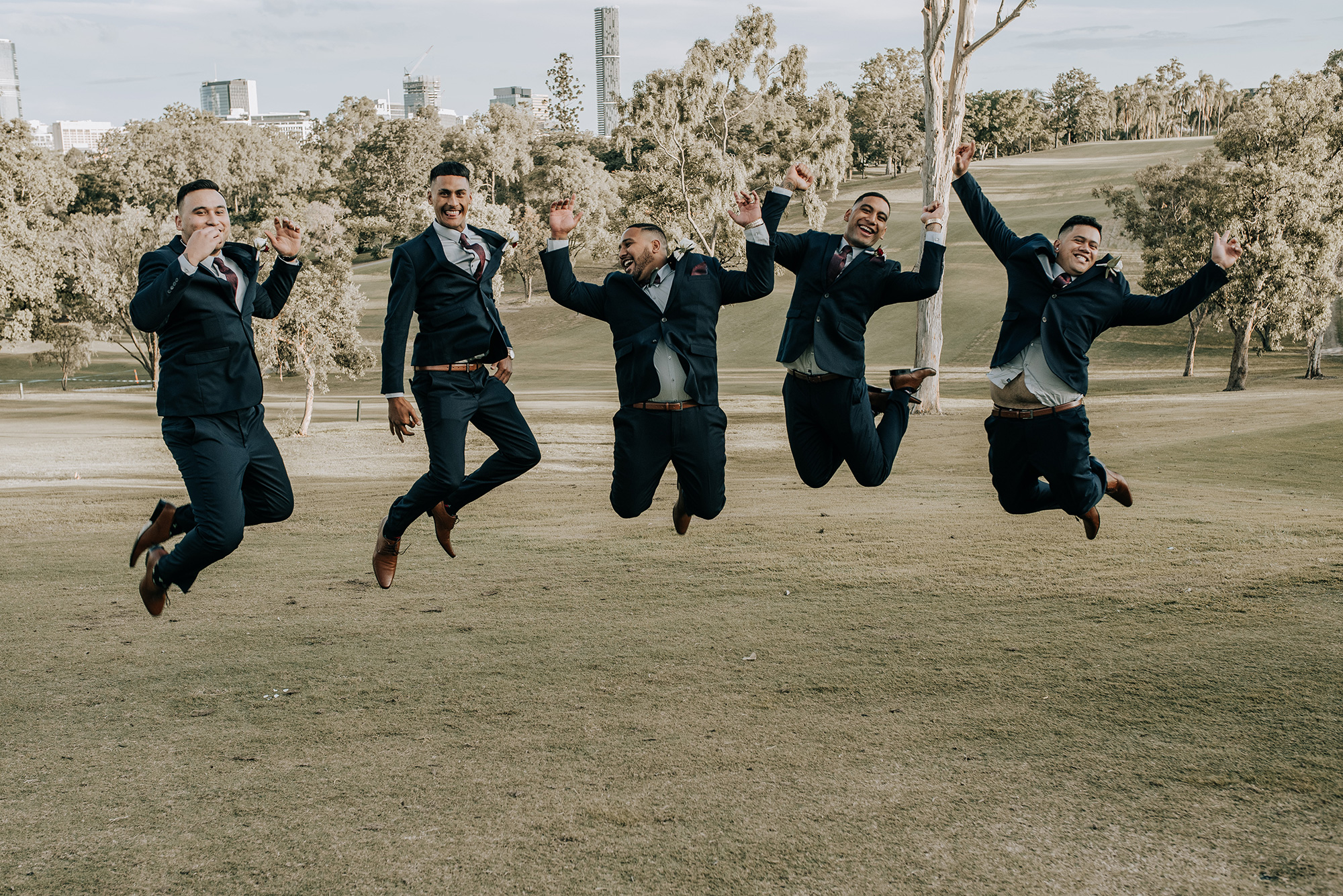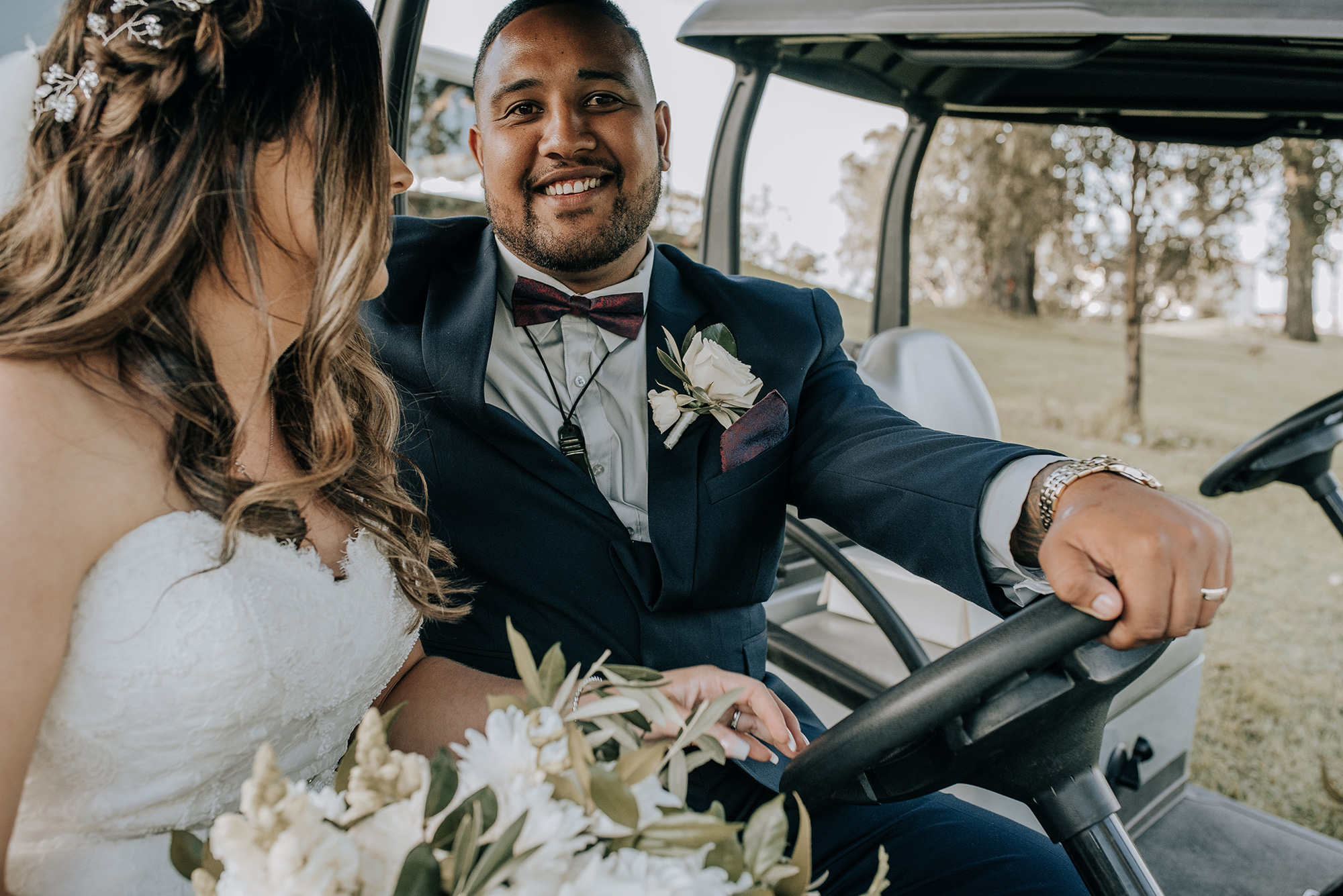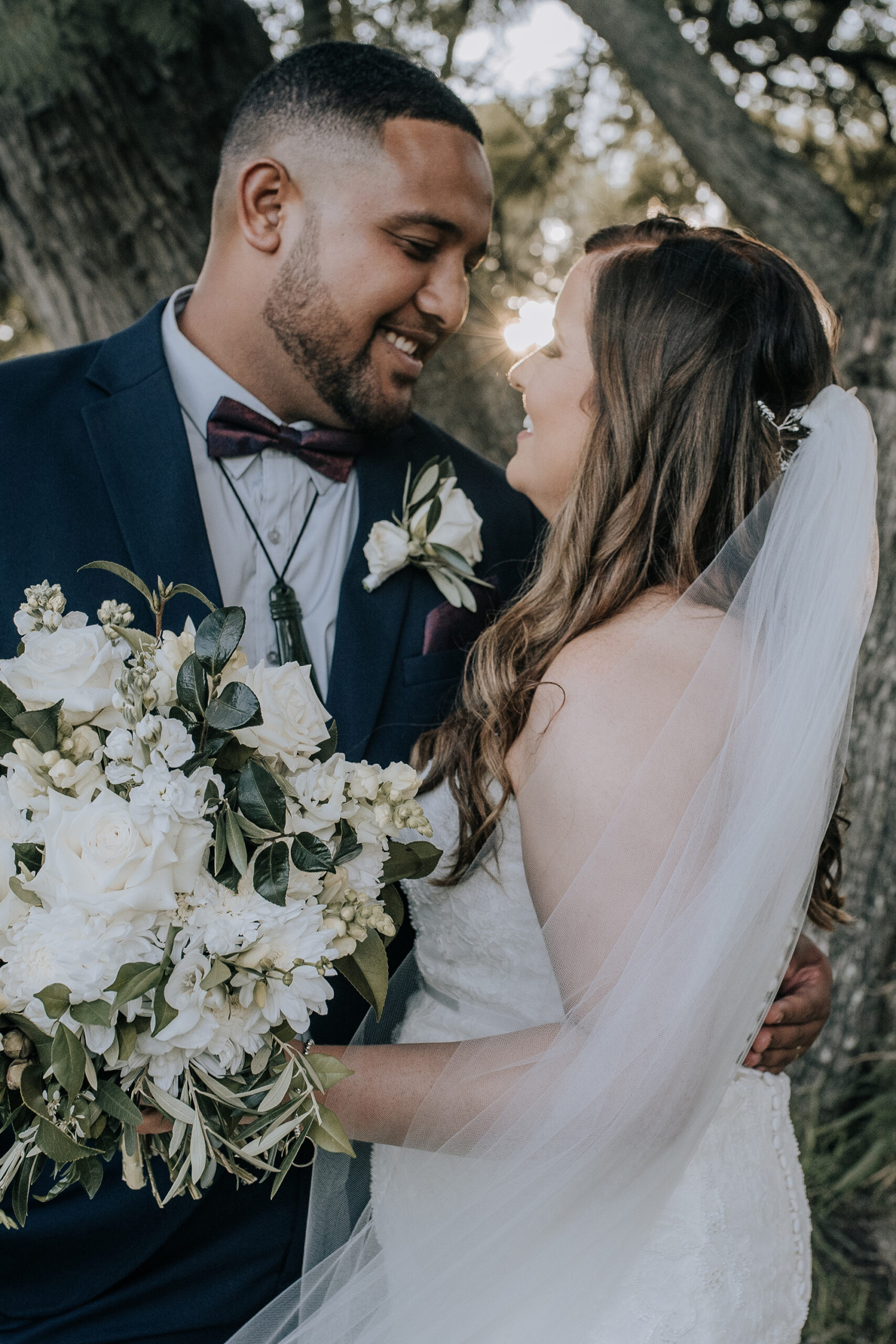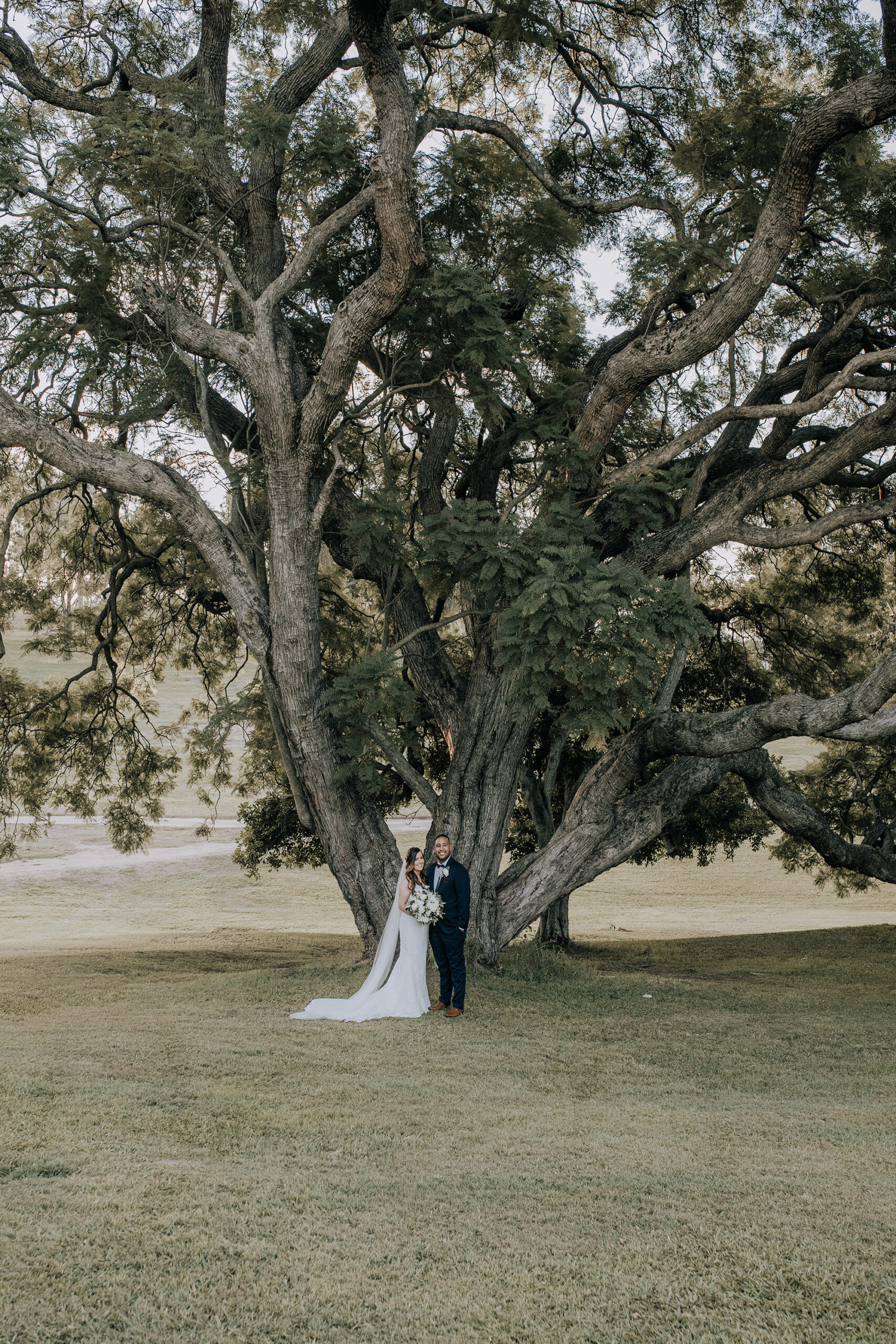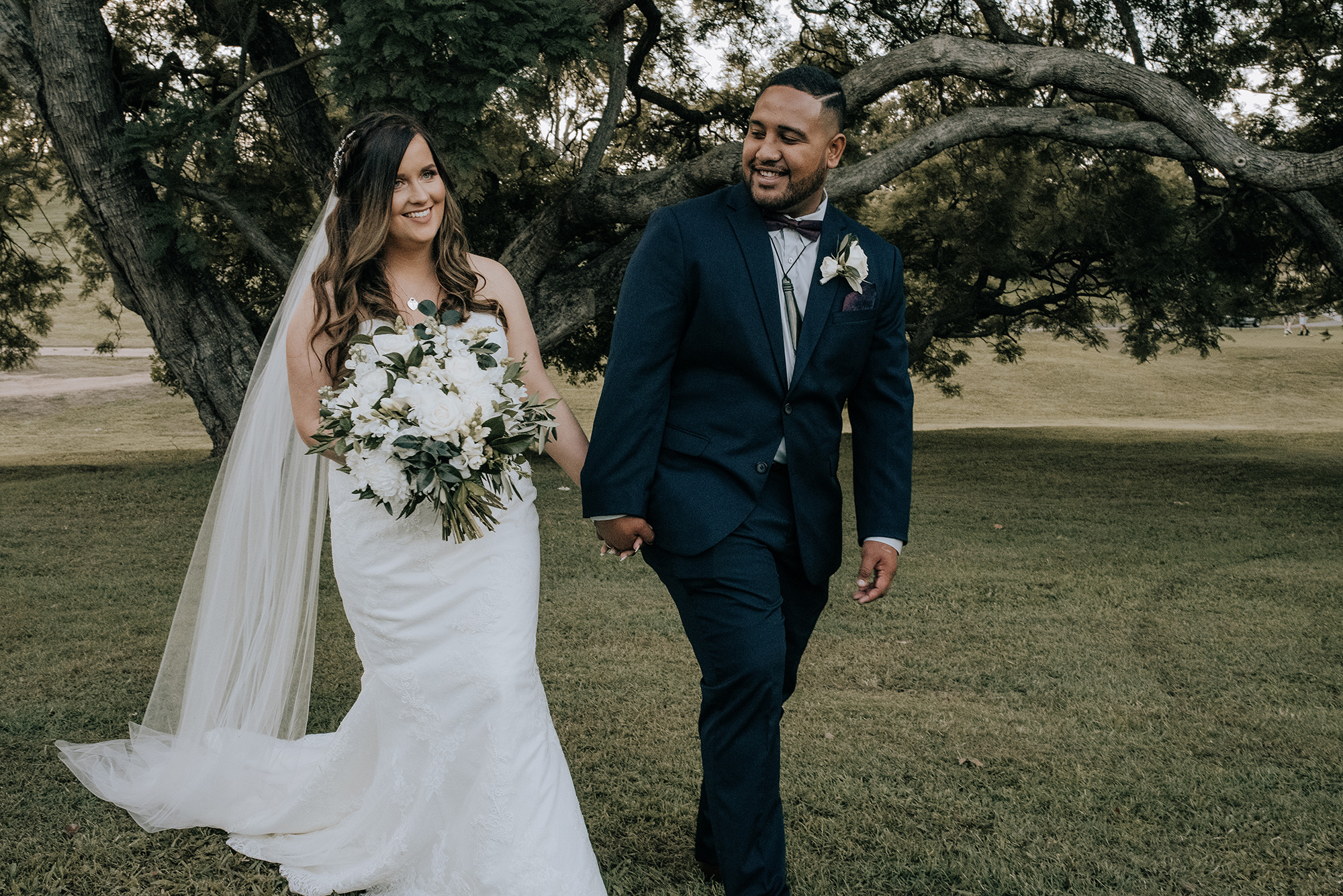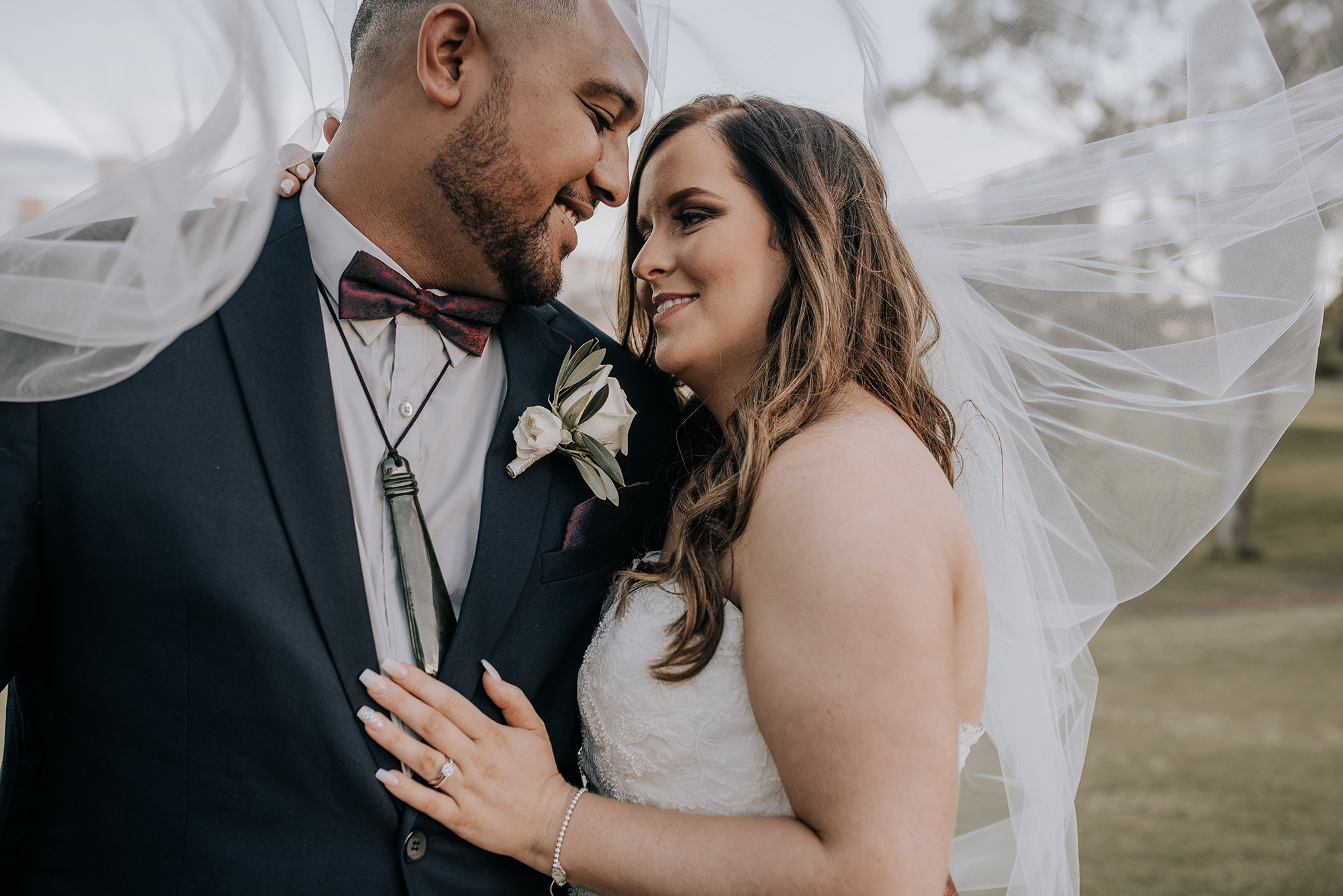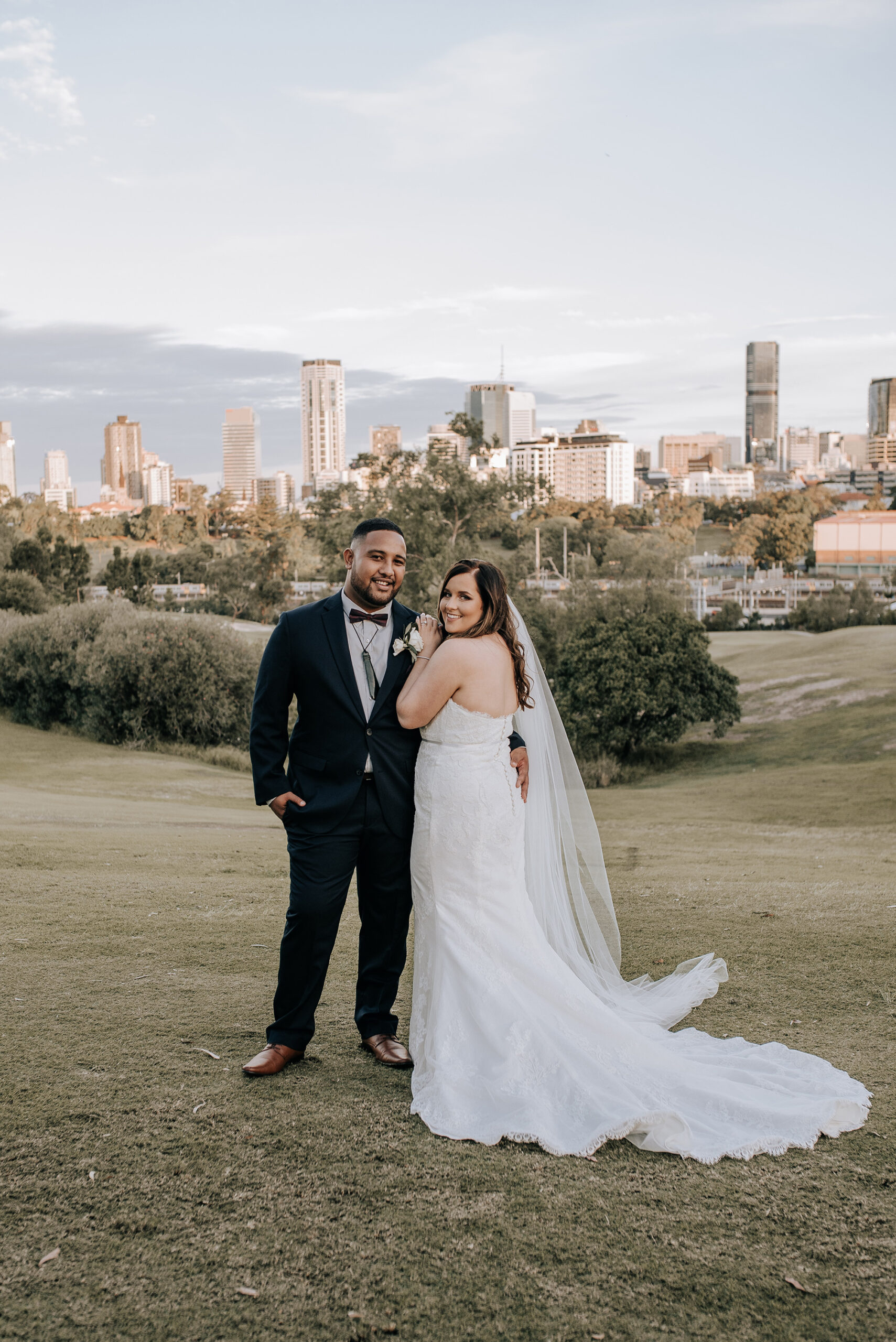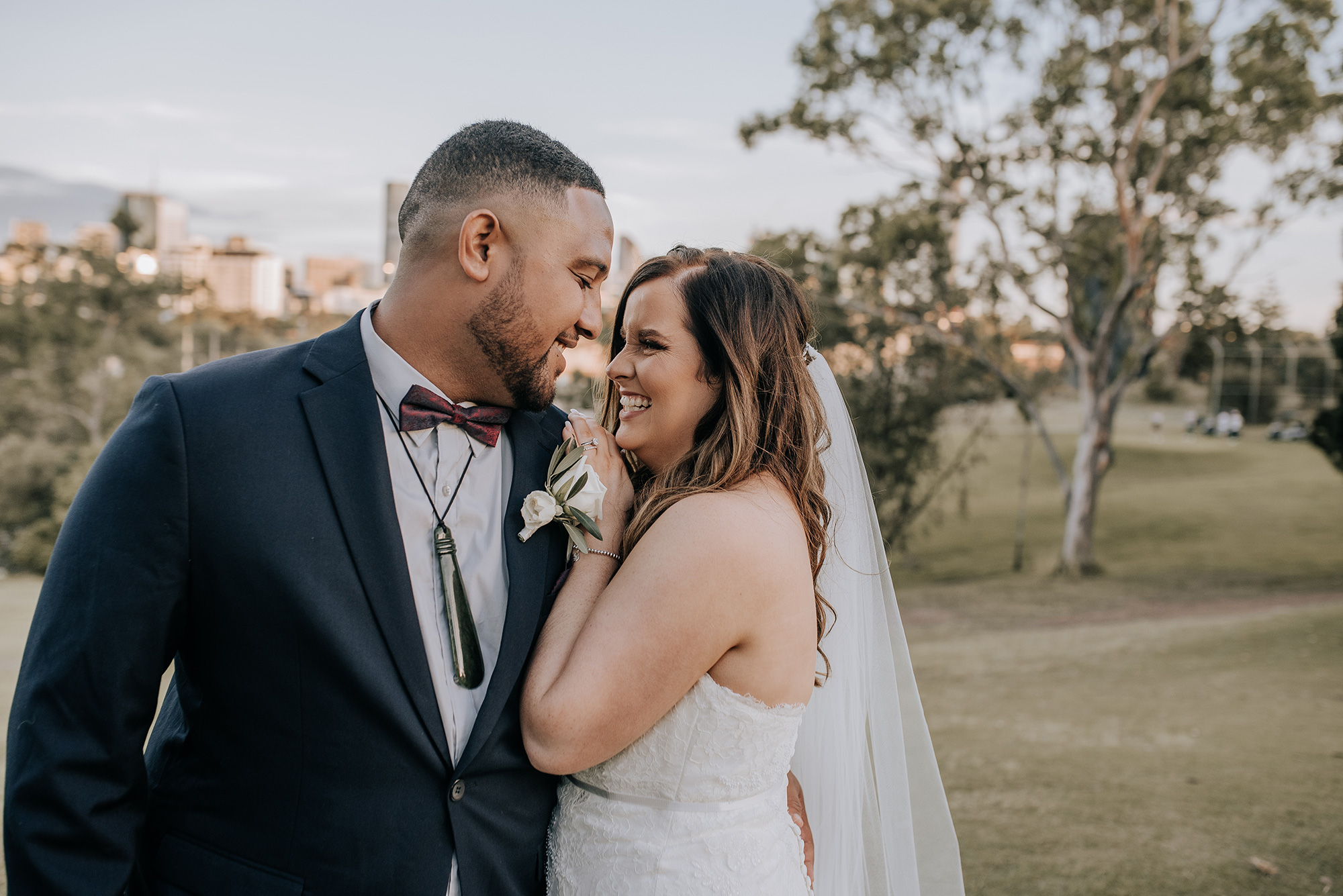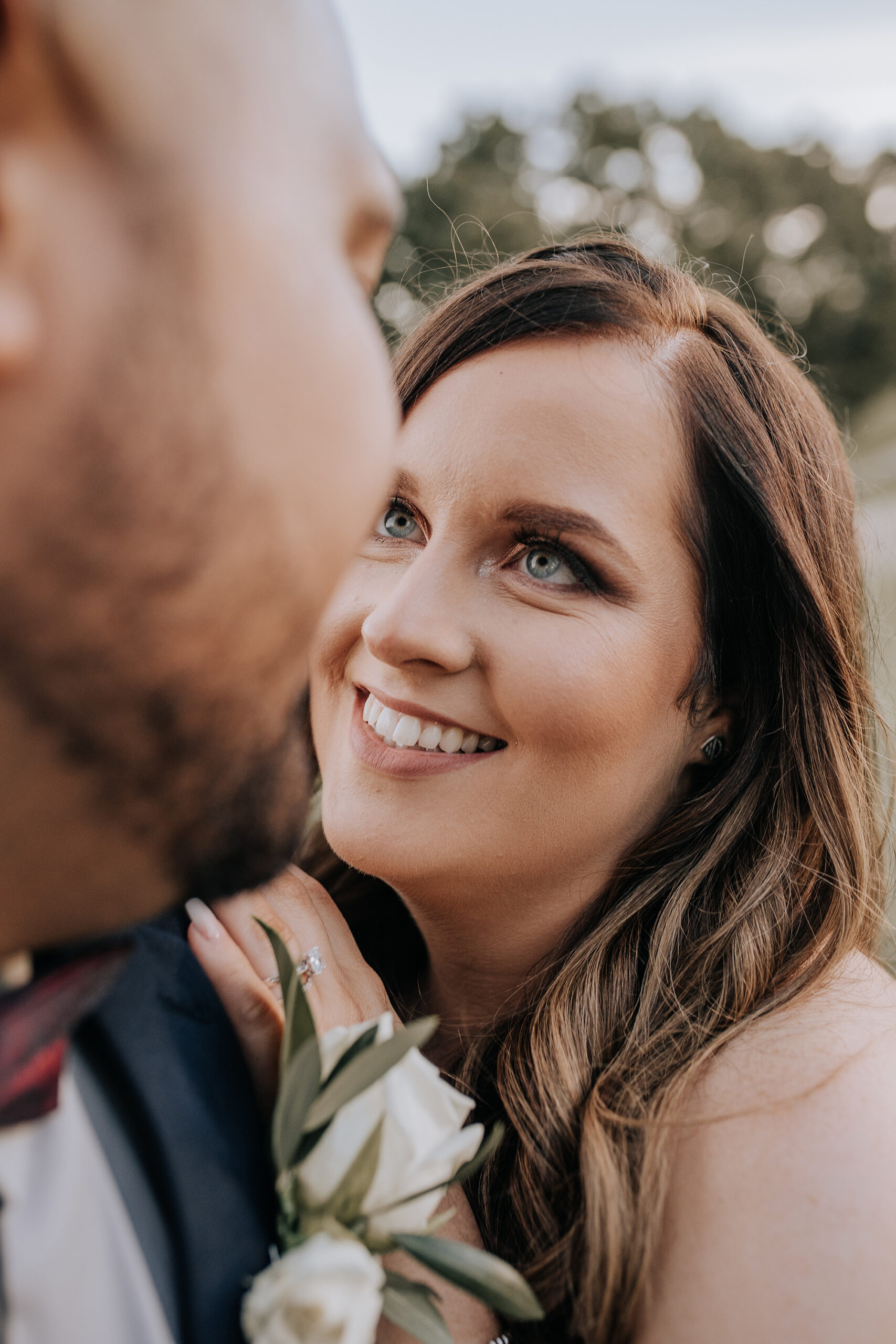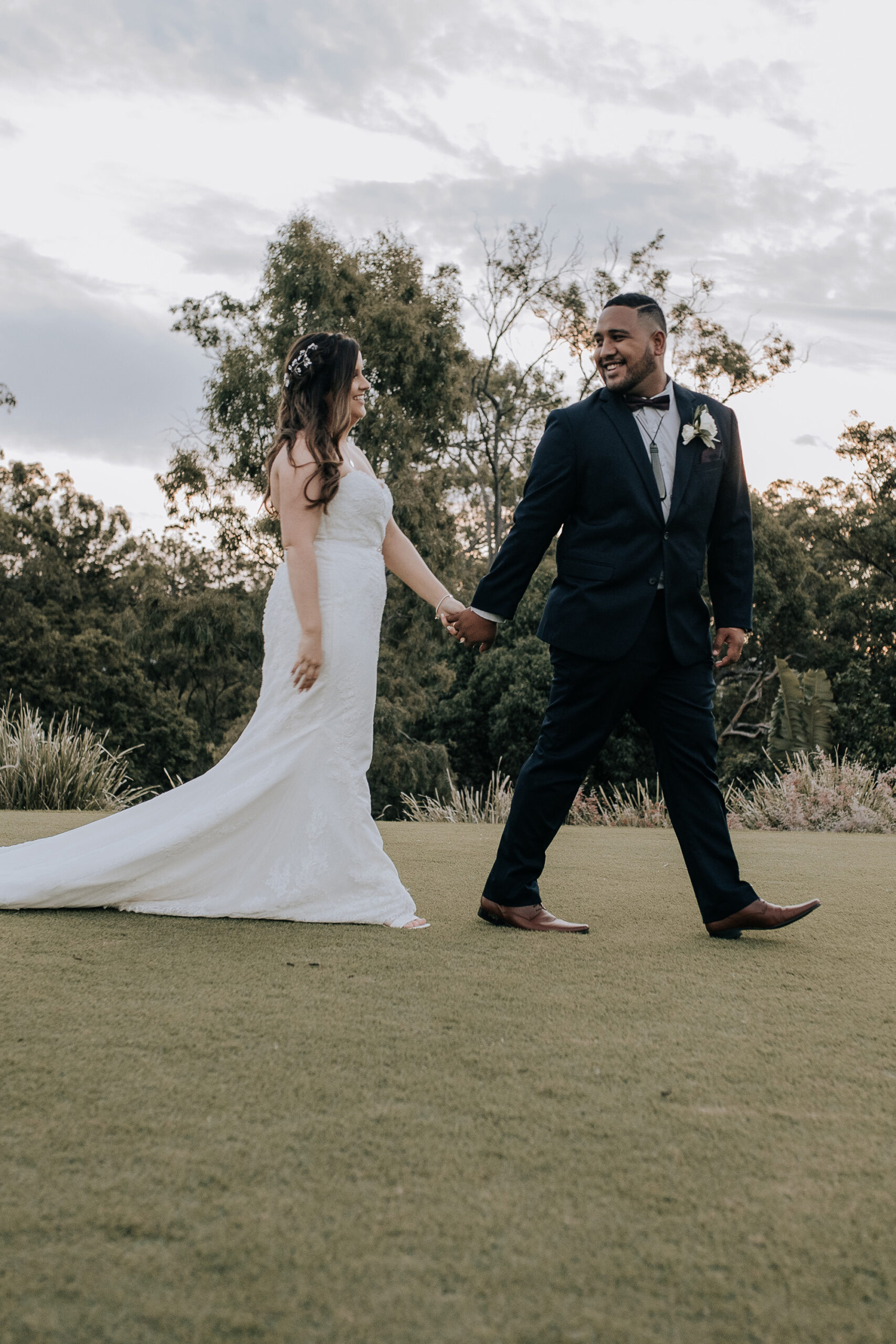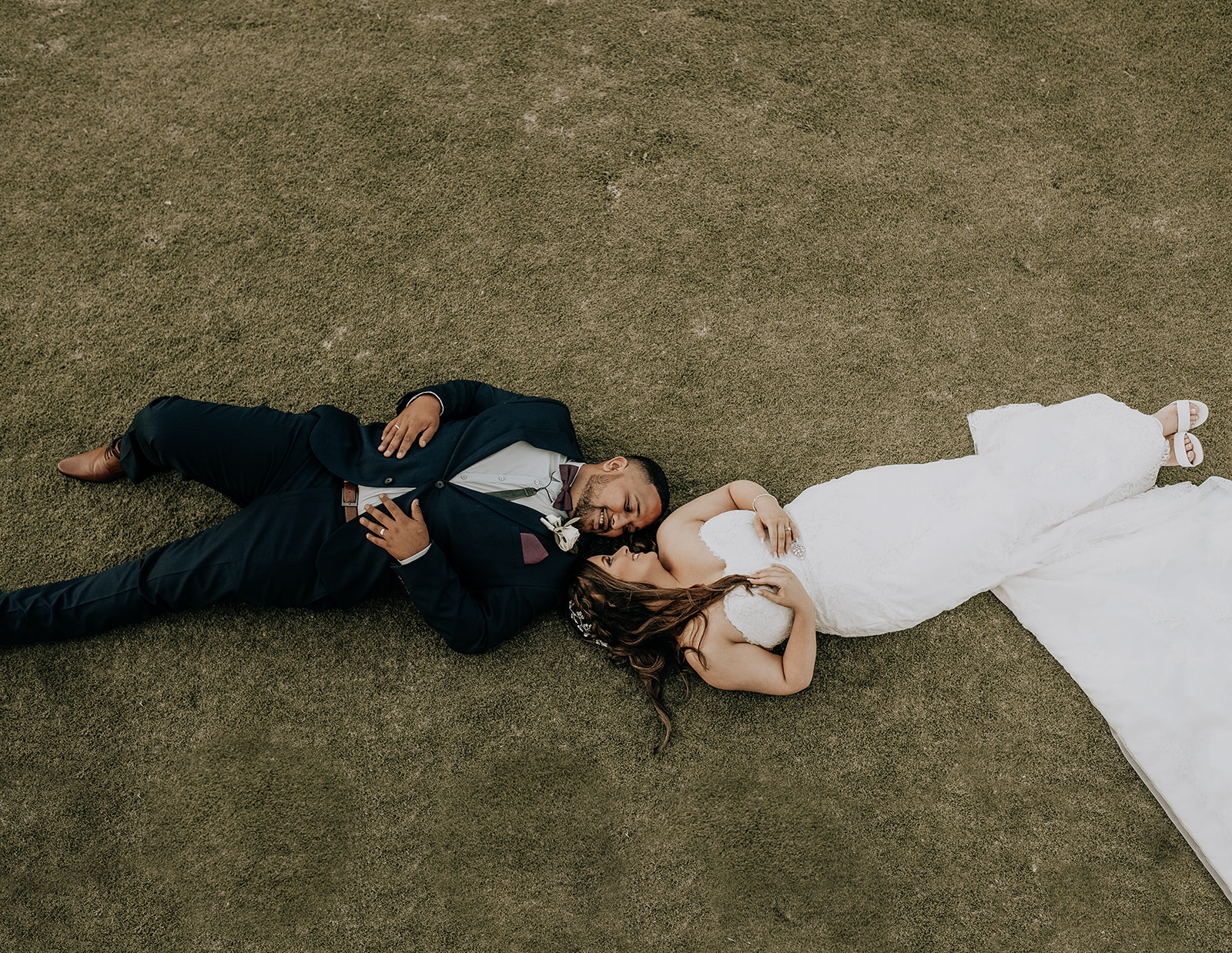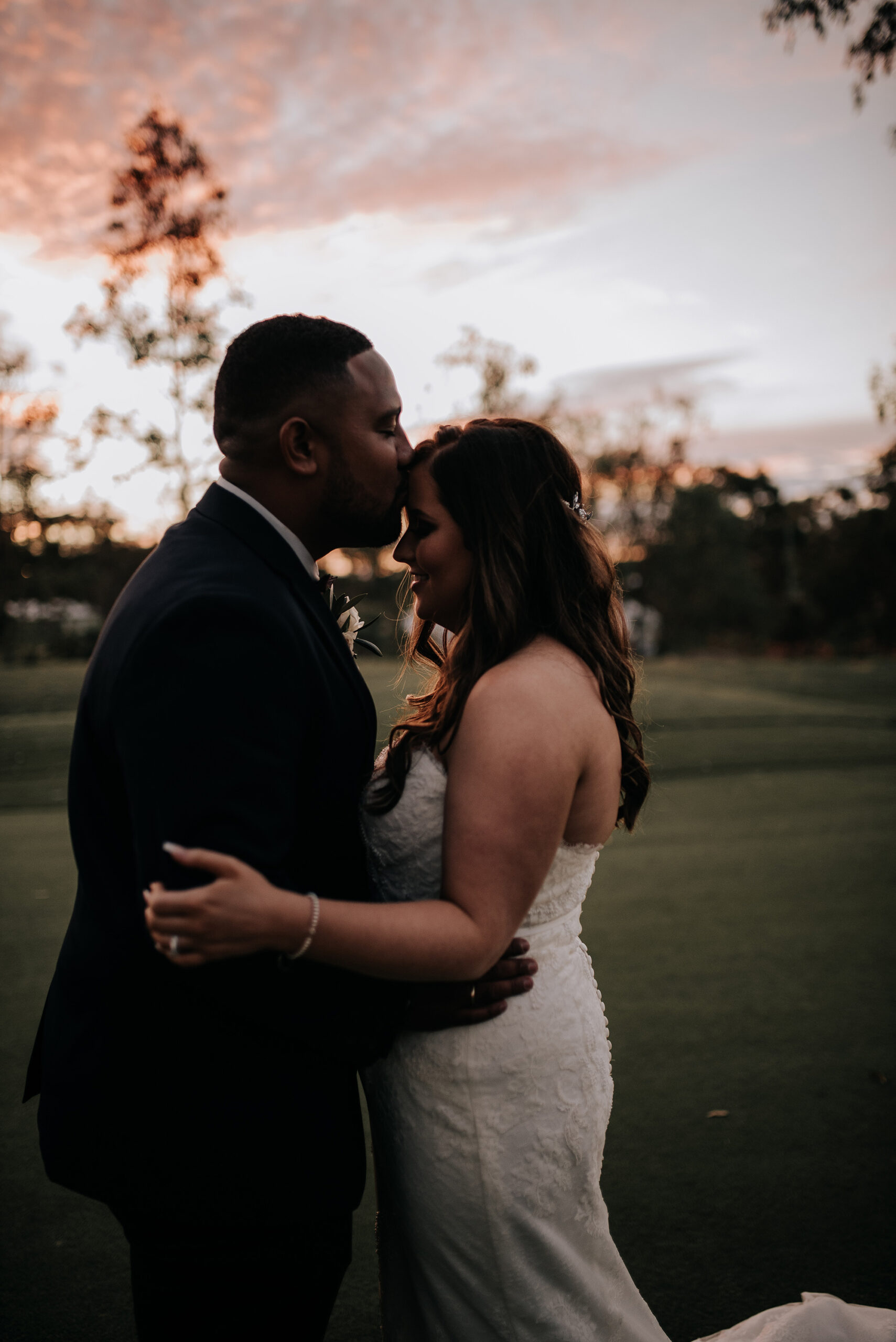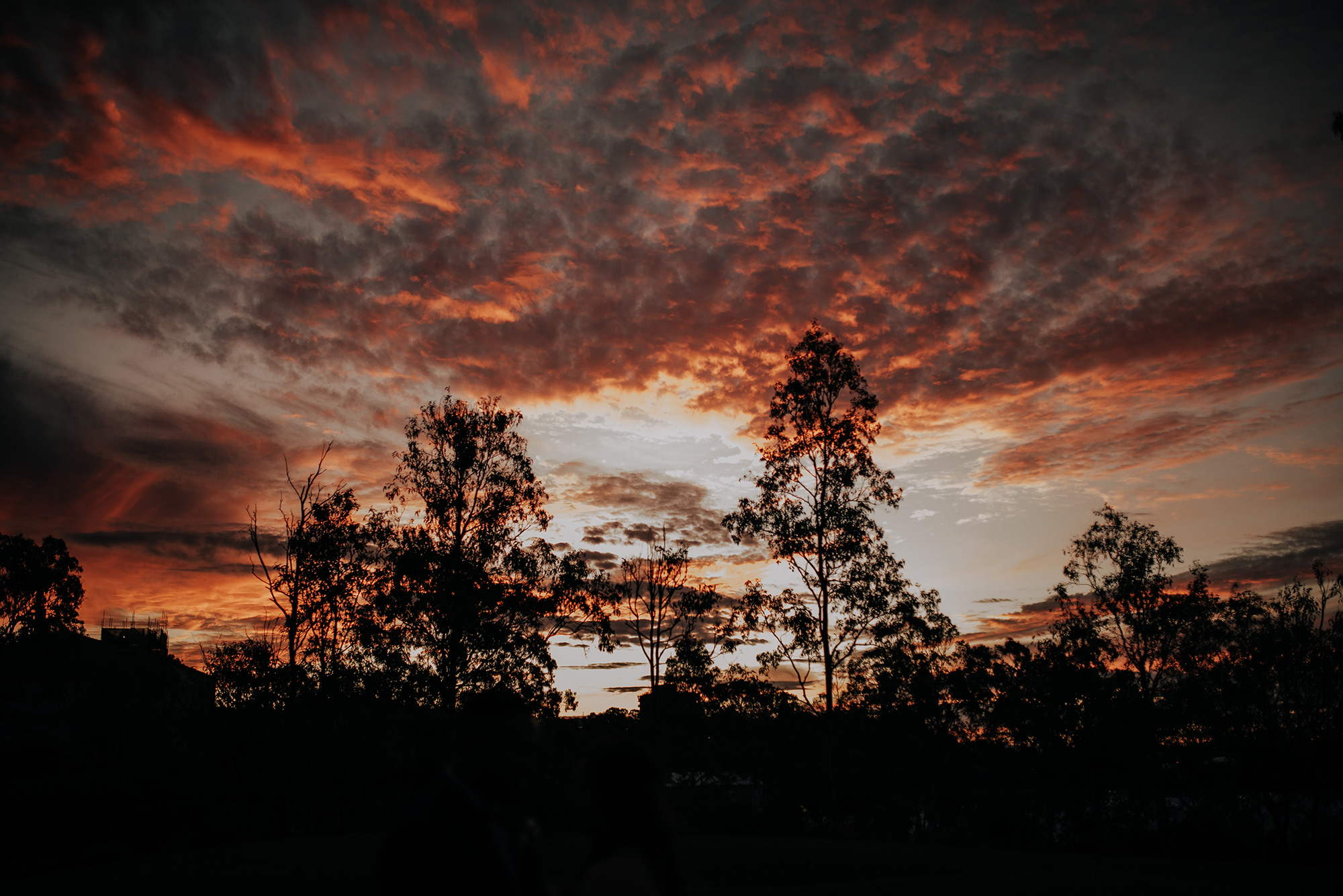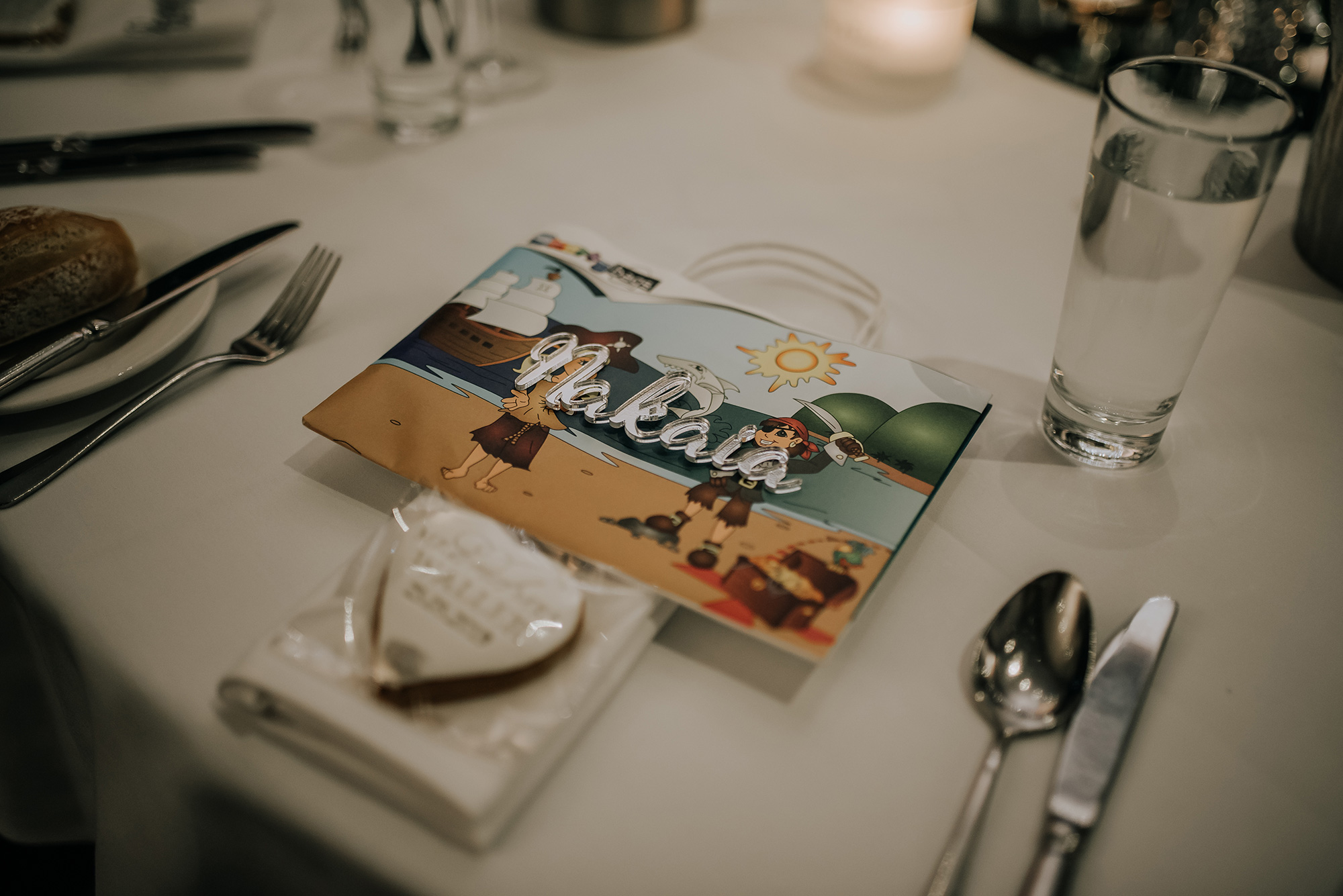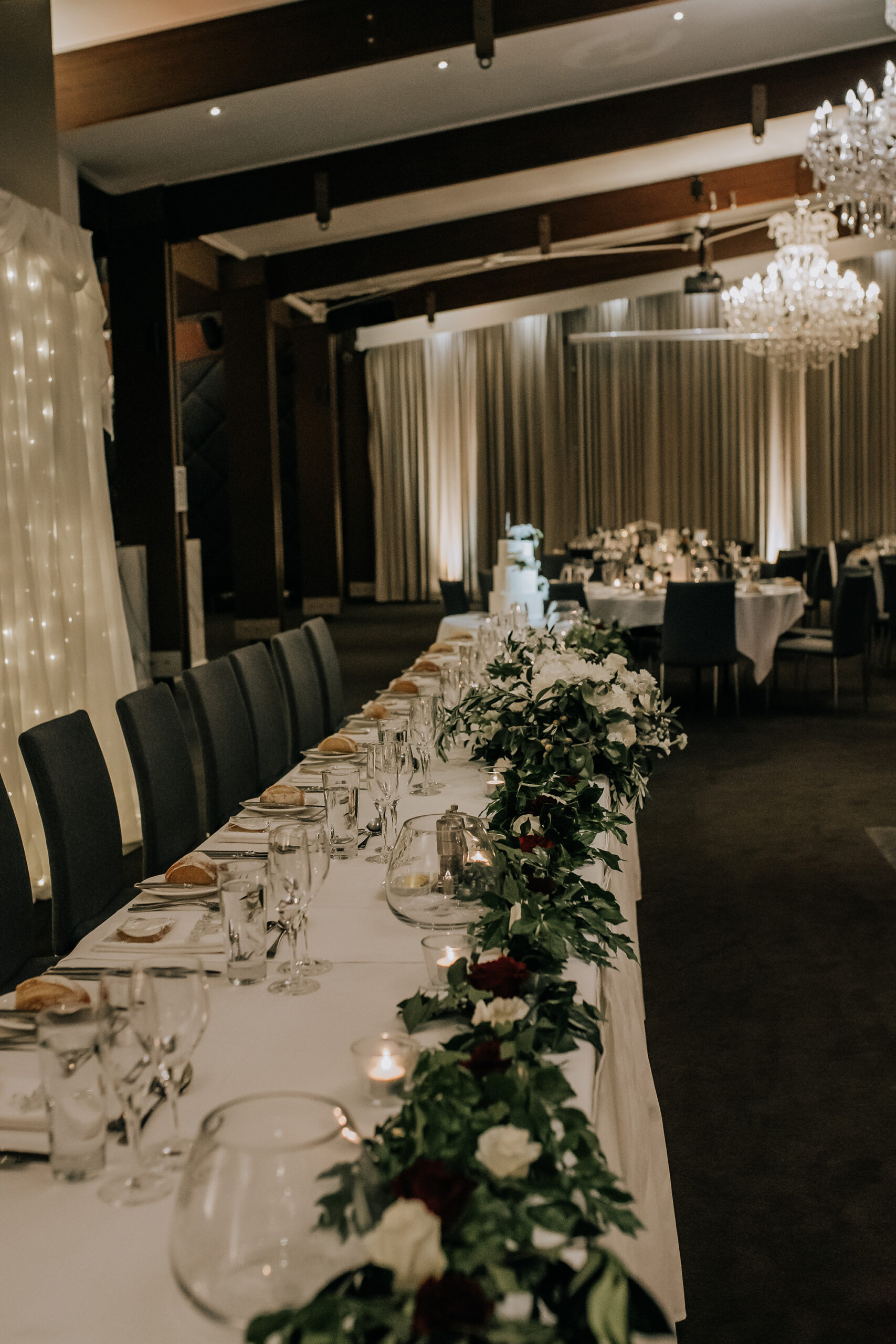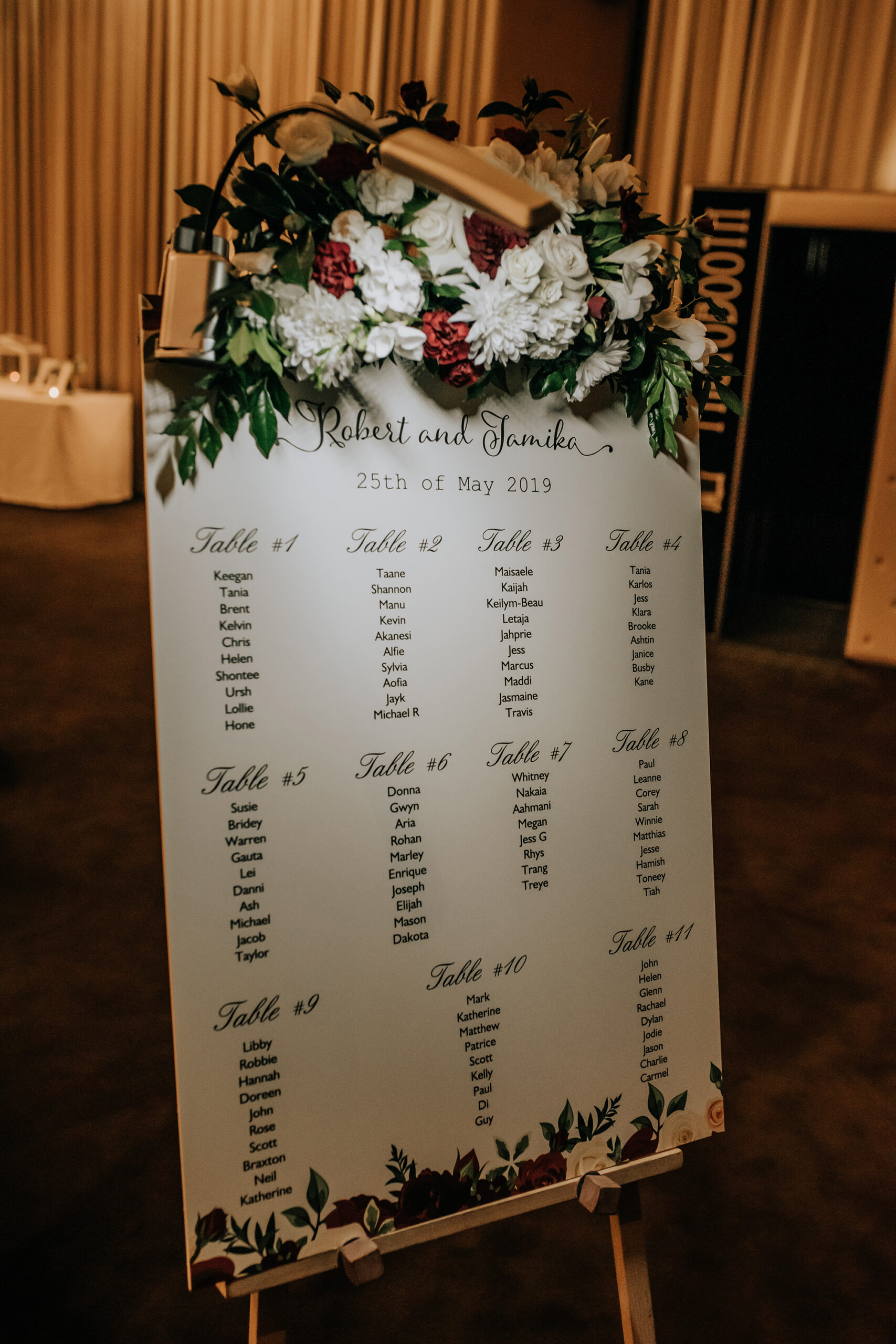 The venue was styled by the talented team from Beautiful Weddings.