Even with a mouth full of dental equipment, Brayden knew Tayla was the one.
"I saw her and fell in love instantly at my workplace – the dental surgery," Brayden, 27, recalls of the girl waiting quietly for her appointment.
"She smiled and it solidified my decision, I'm going to marry this girl."
Tayla, 22, says from there Brayden was very persistent. "He was subtle yet obvious [to me] that he had chosen me to be his forever," she says.
Four months into their relationship, Brayden designed and bought an engagement ring and proposed after 11 months of dating.
On December 2, 2017 the Lake Macquarie, NSW couple held their elegant Hunter Valley wedding at country-style venue Peterson House.
Seventy-two friends and family watched on as the happy couple walked down the aisle, before celebrations continued at the same rustic-style venue.
Tayla describes the day as "beyond perfect".
"It was beyond anything we could have imagined. We got what we wanted – to spoil our family and friends and marry each other," she says.
Photos courtesy of Goodwin Creative.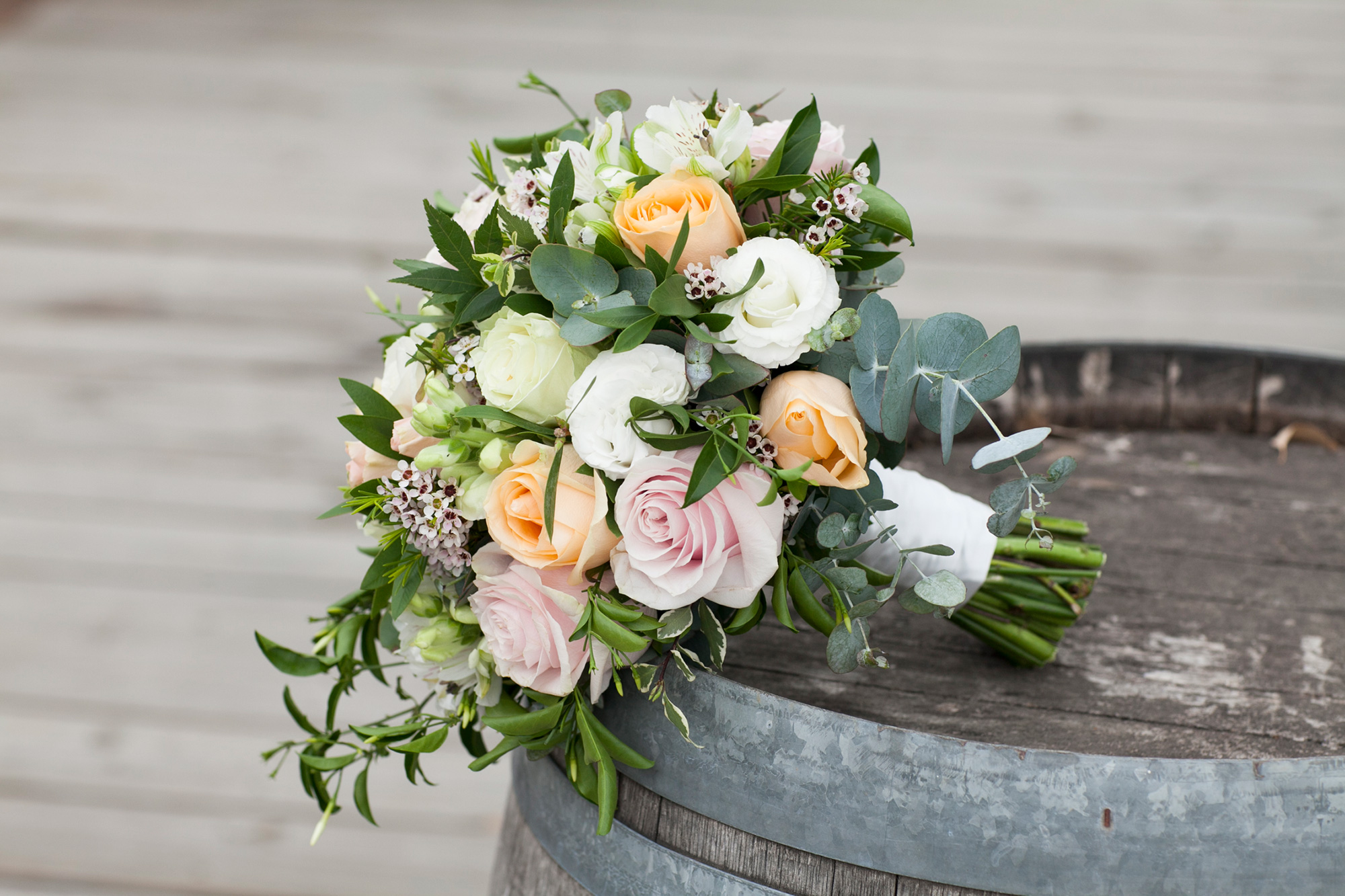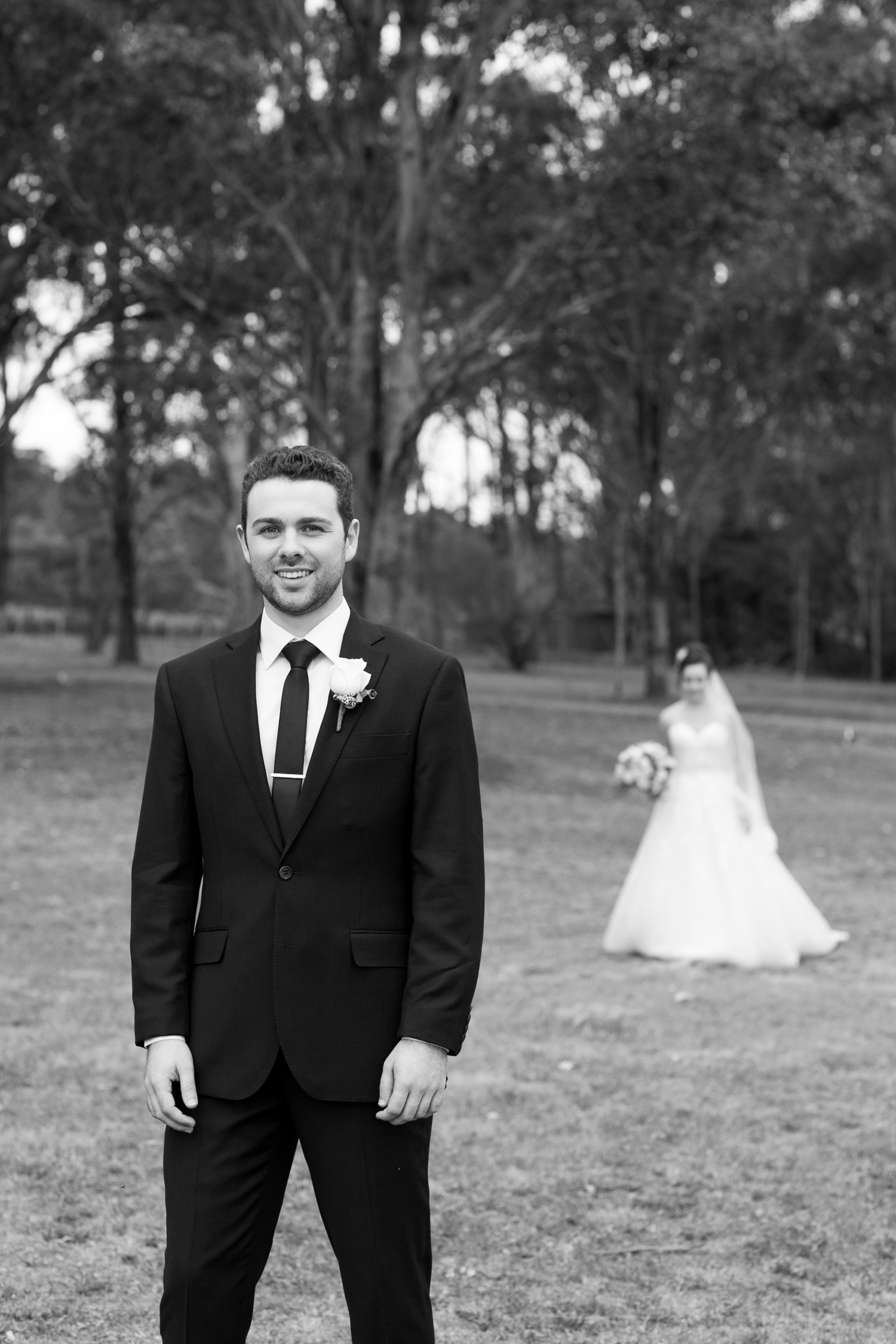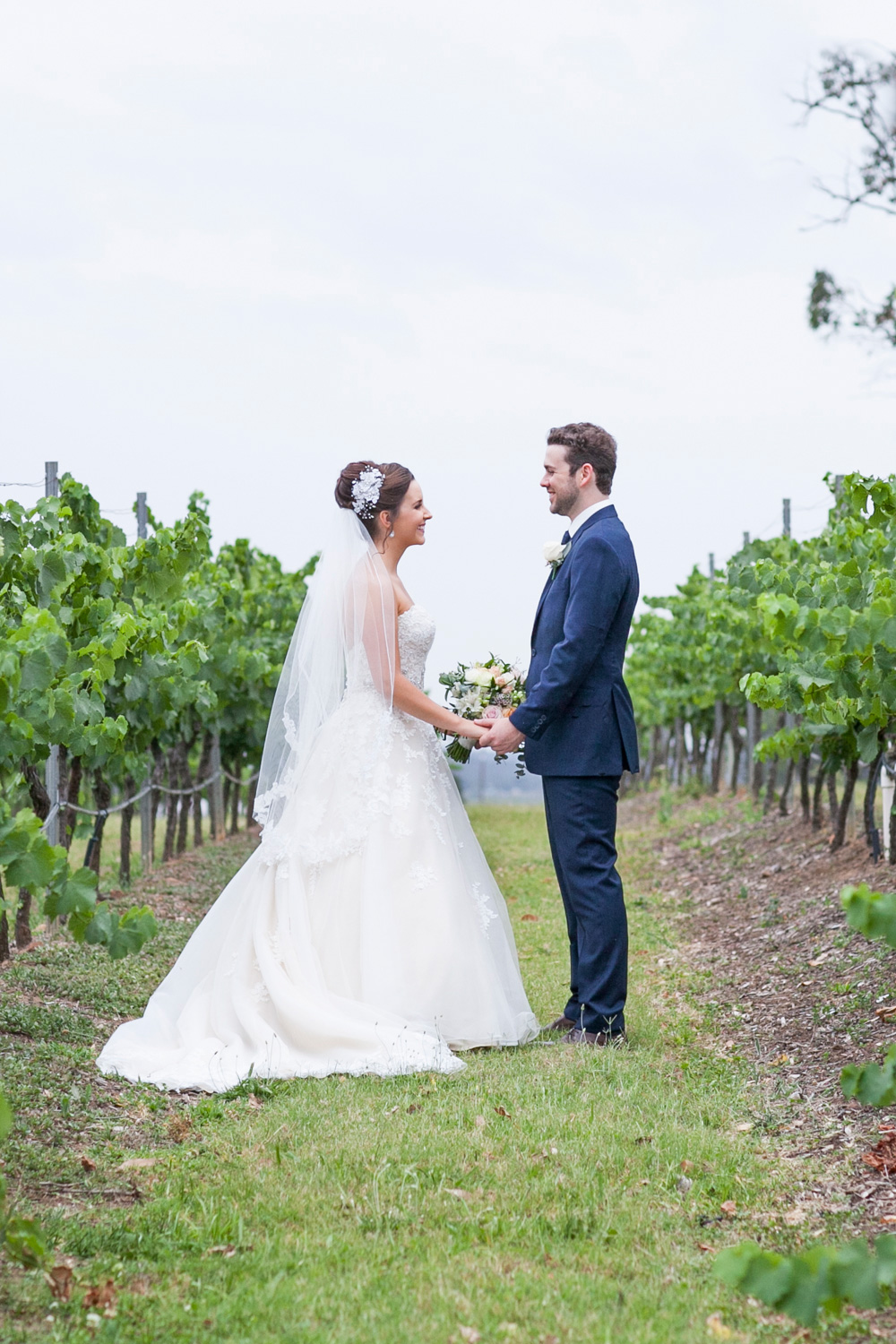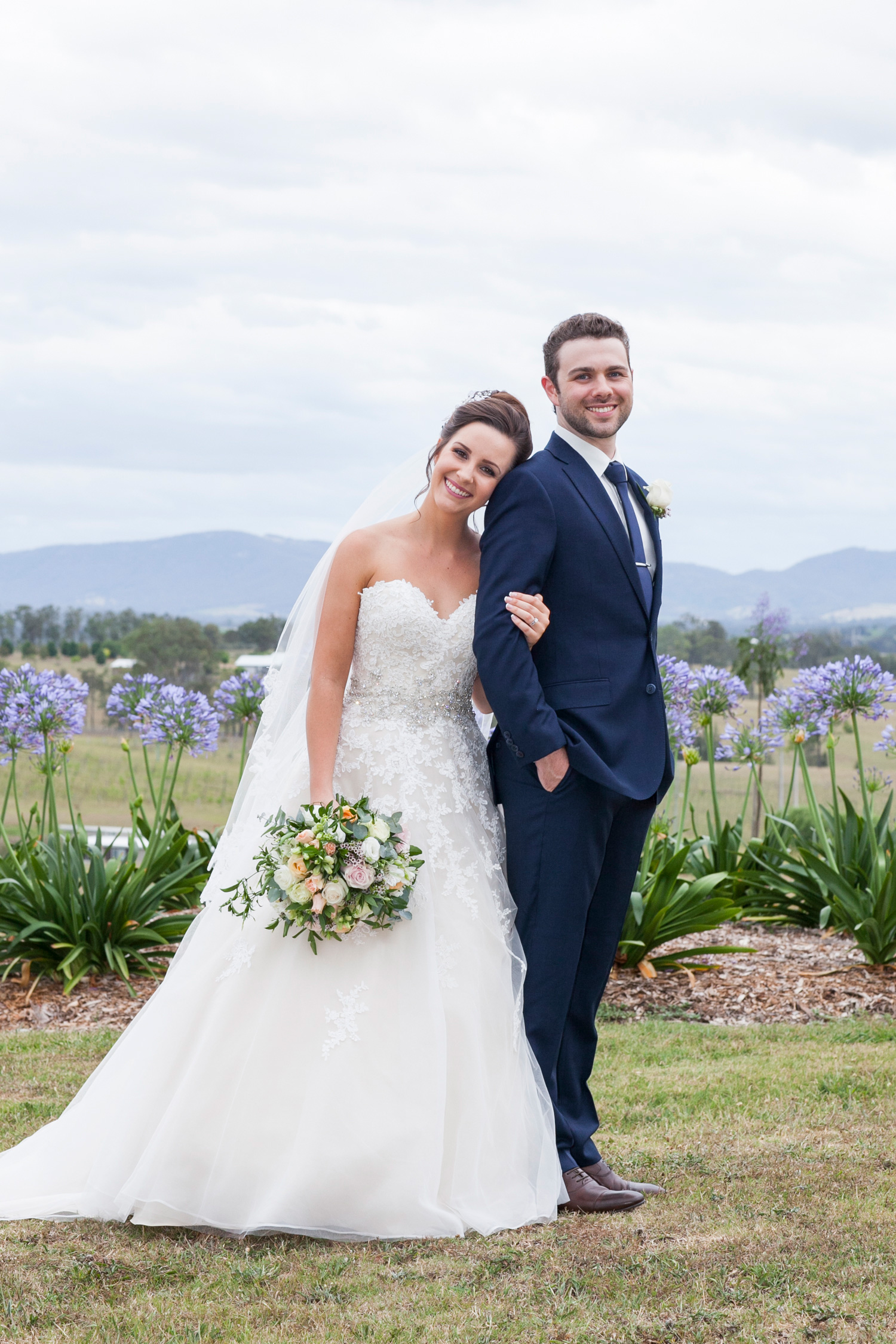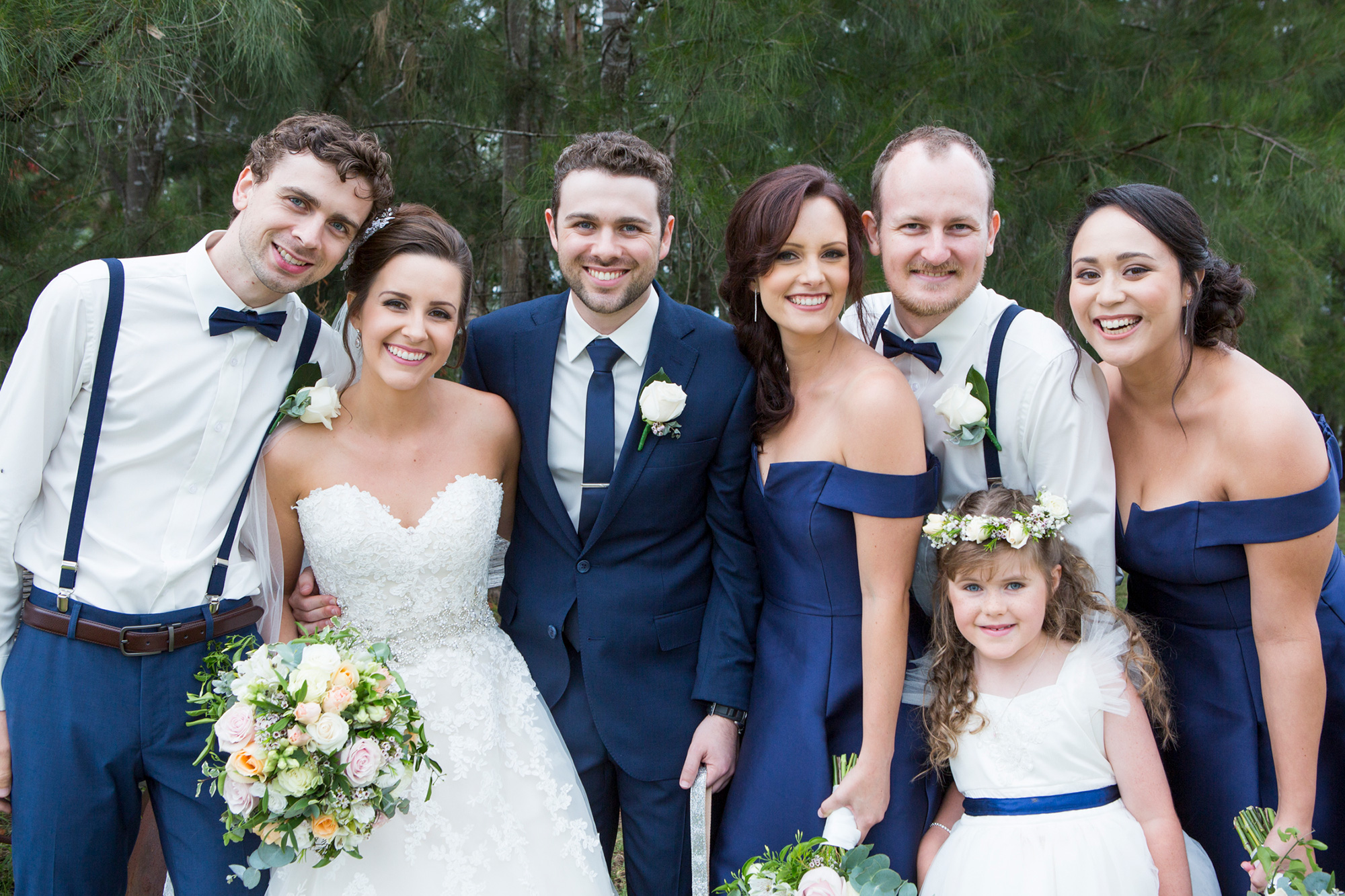 Tayla says Brides with Style customised their style and techniques to suit her preferred make-up style.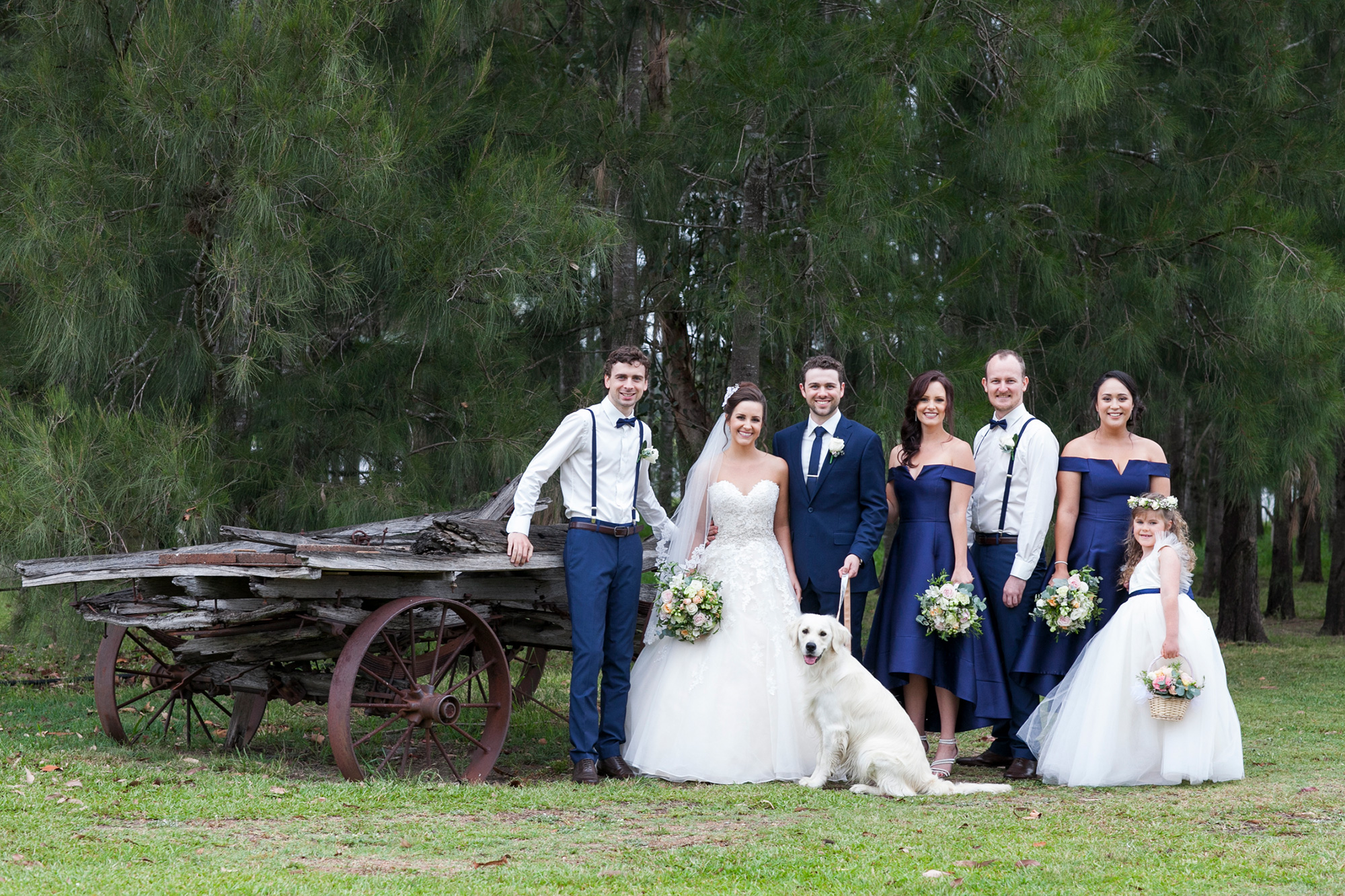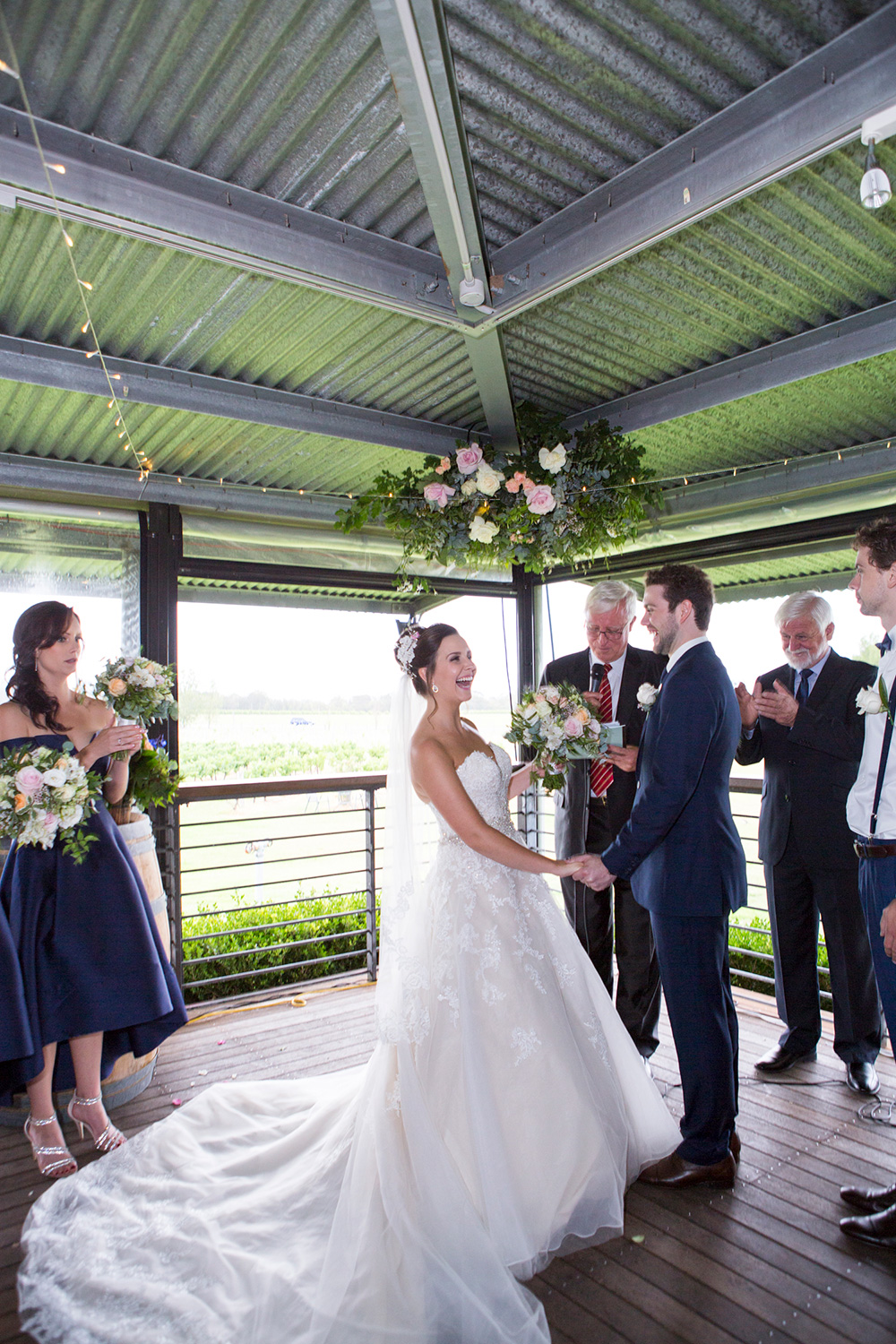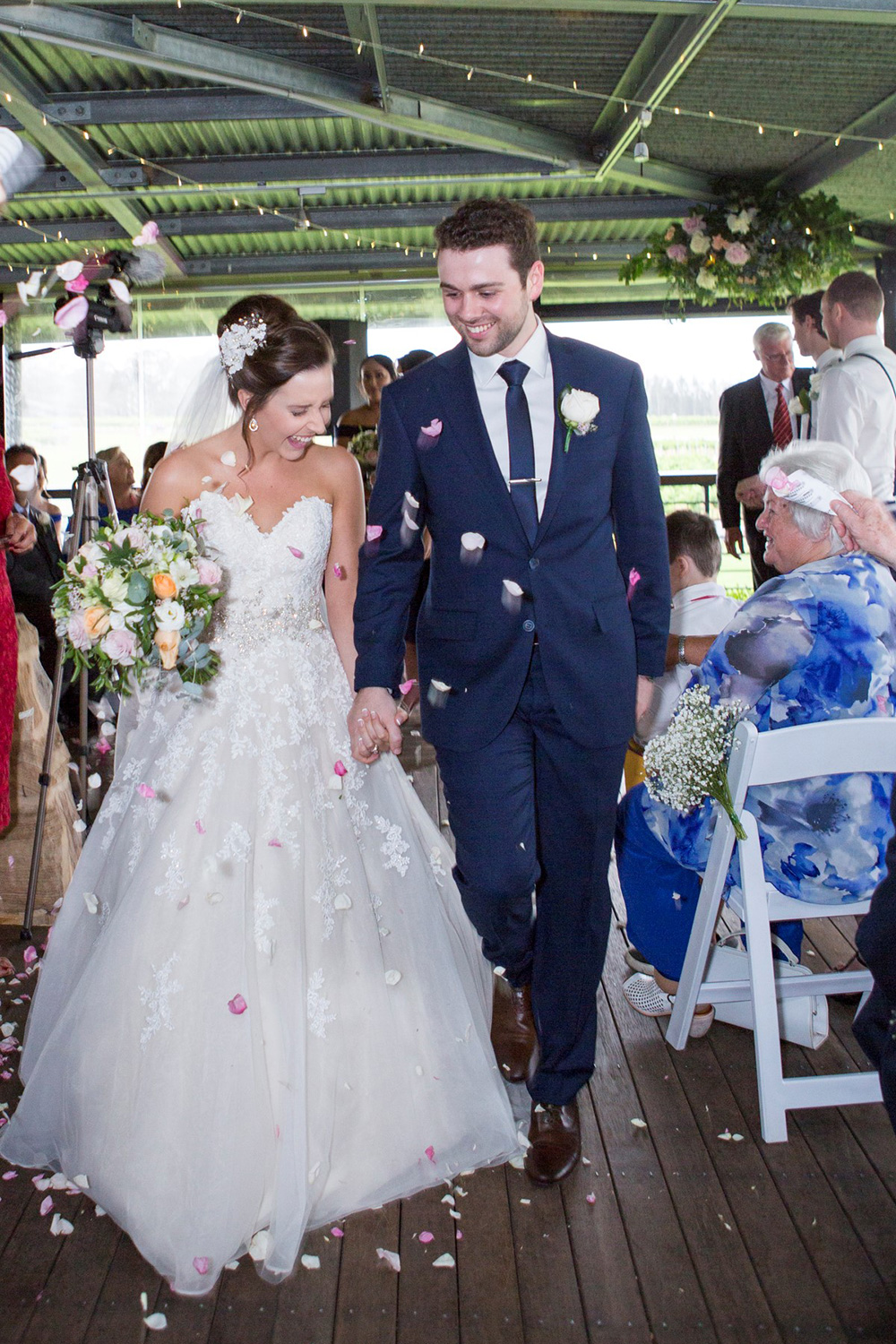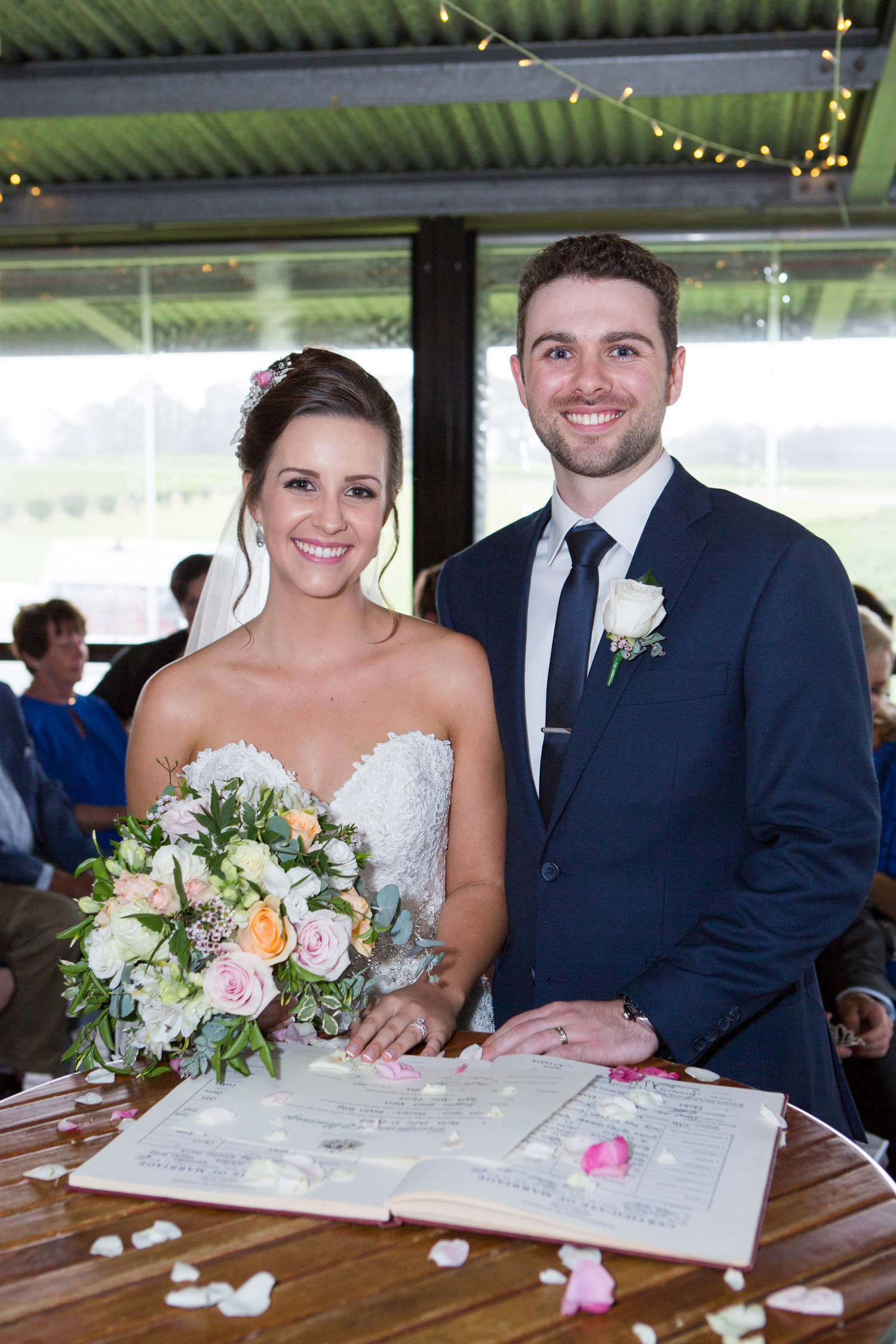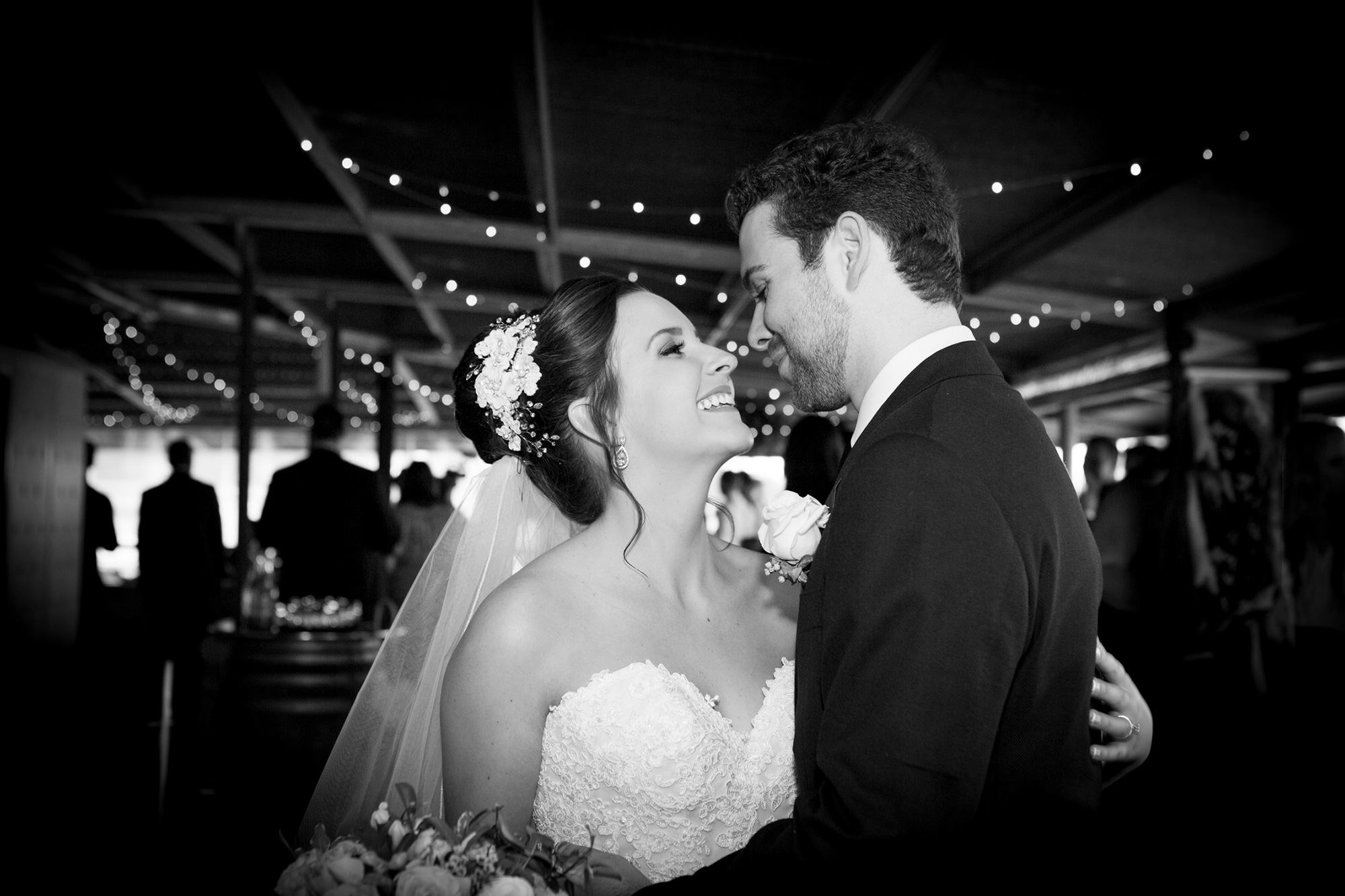 Brayden and his groomsmen were dressed to impress by Roger David.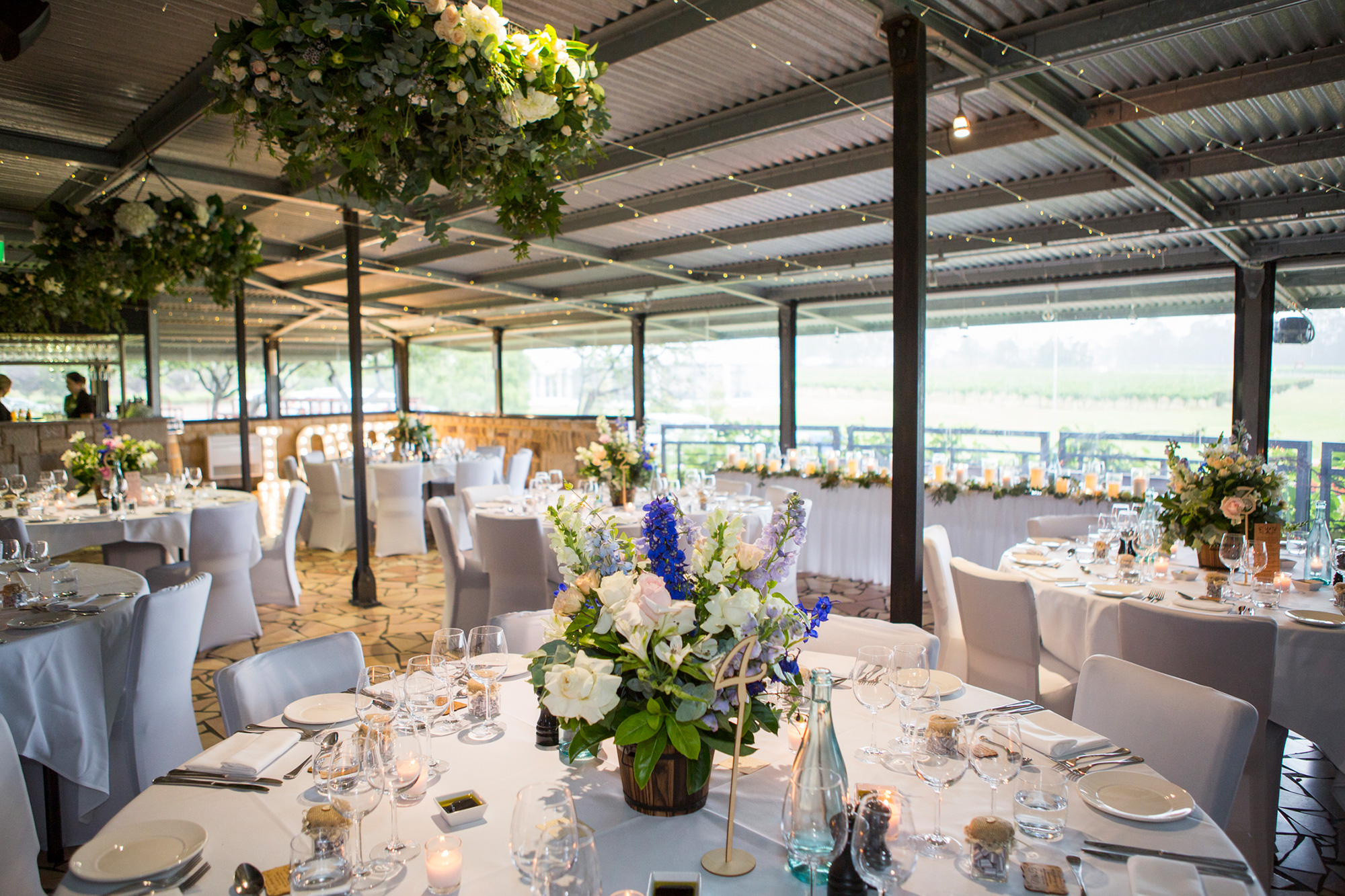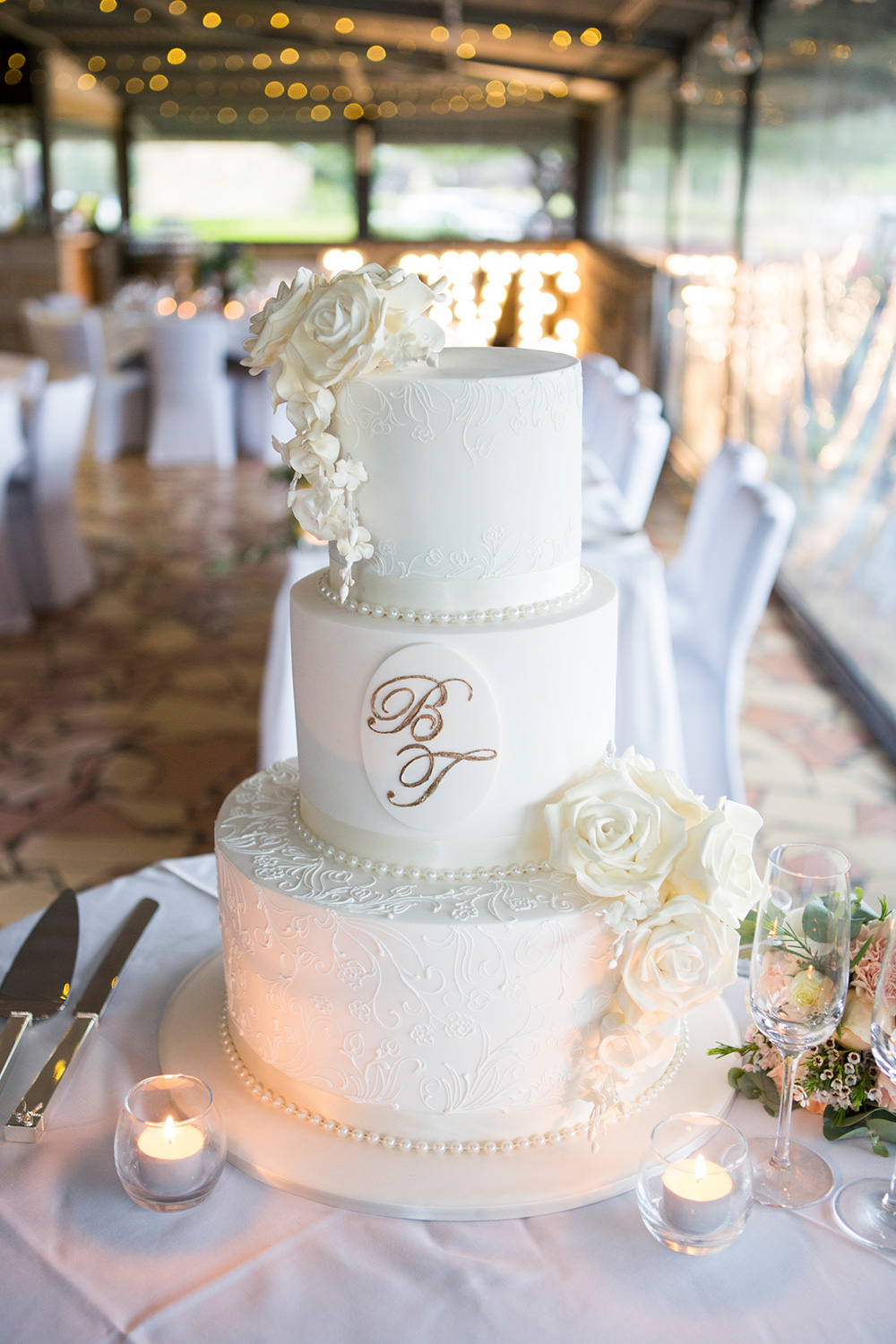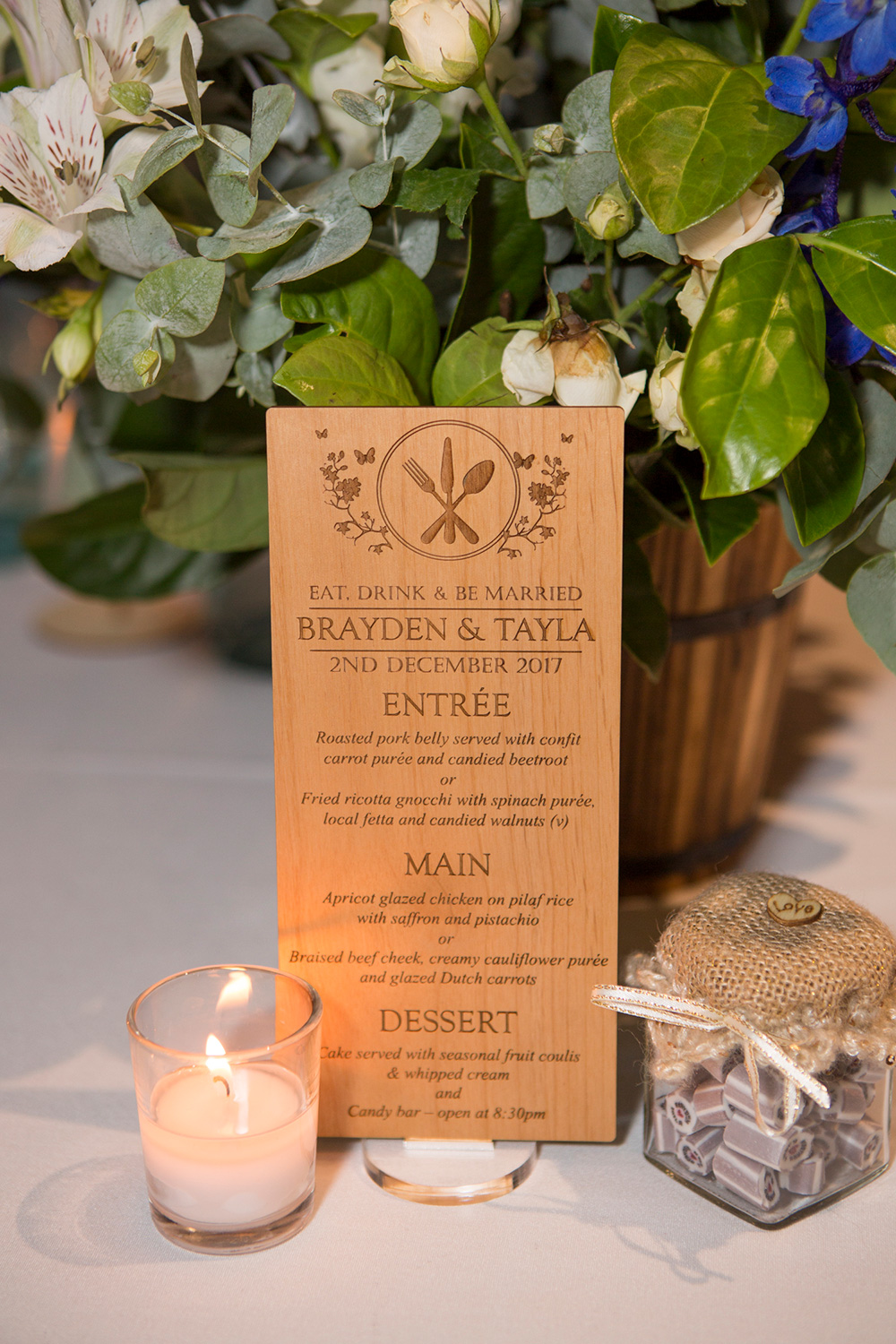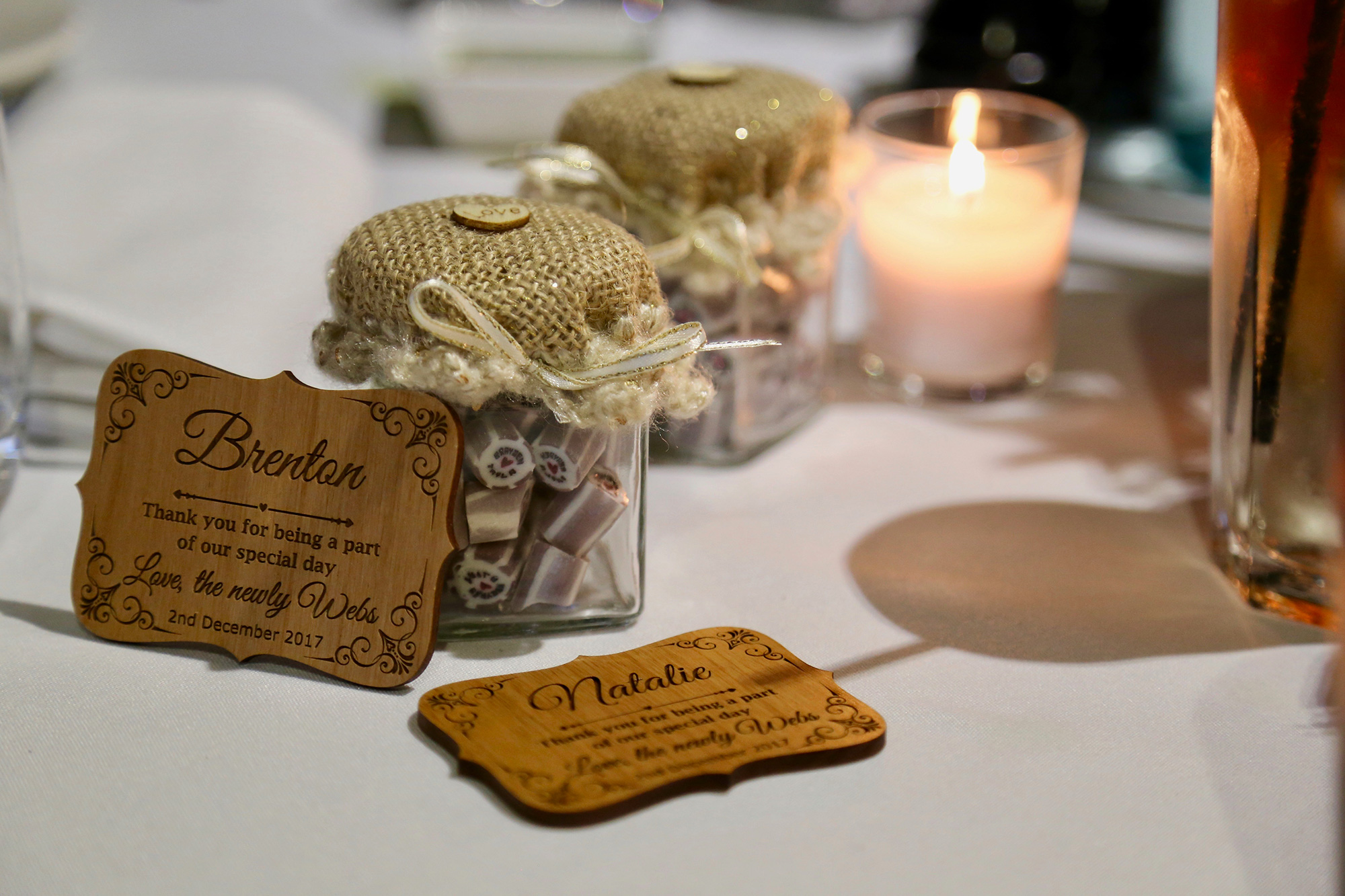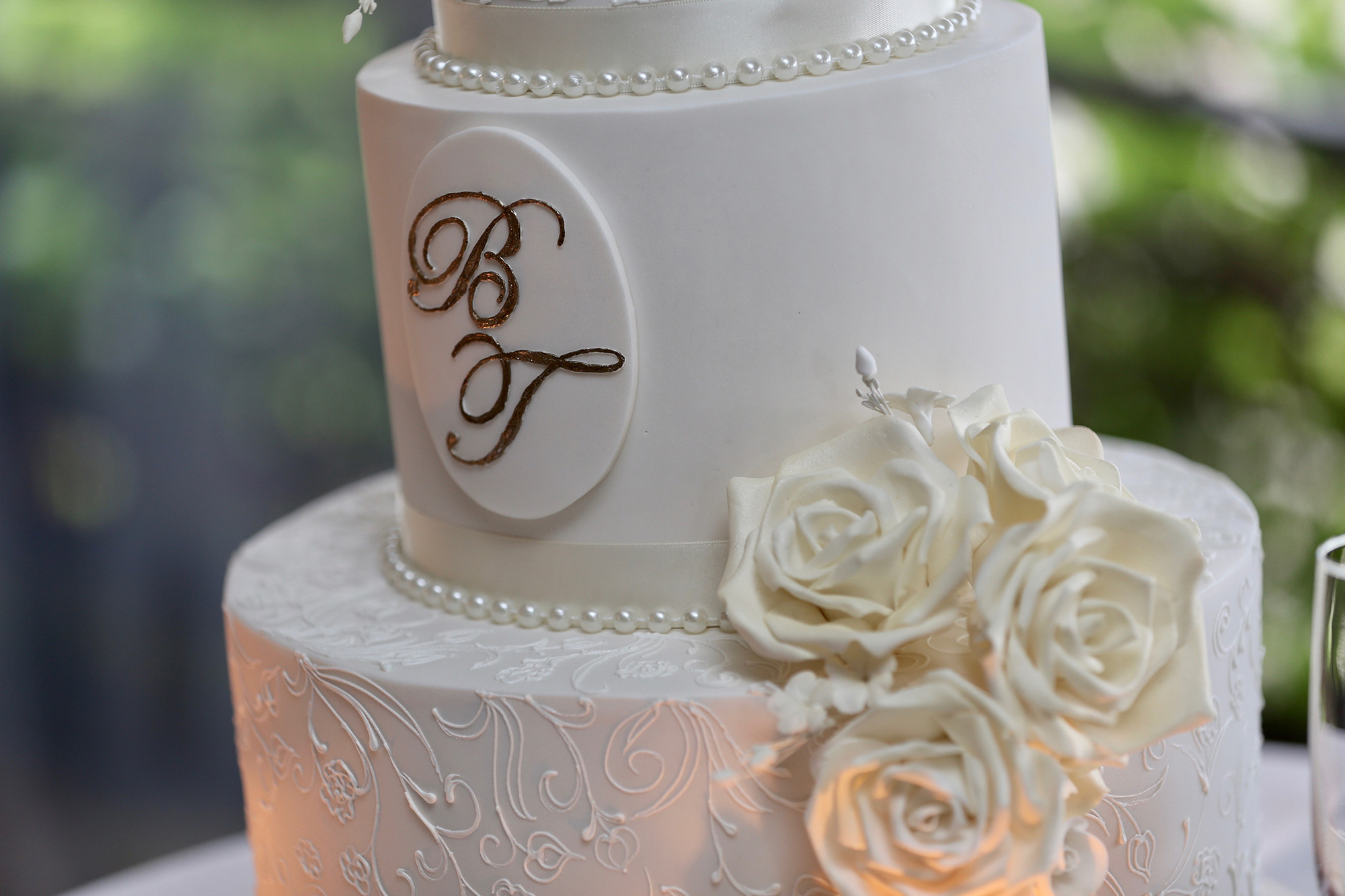 Celebration Cakes created a true masterpiece for the couple.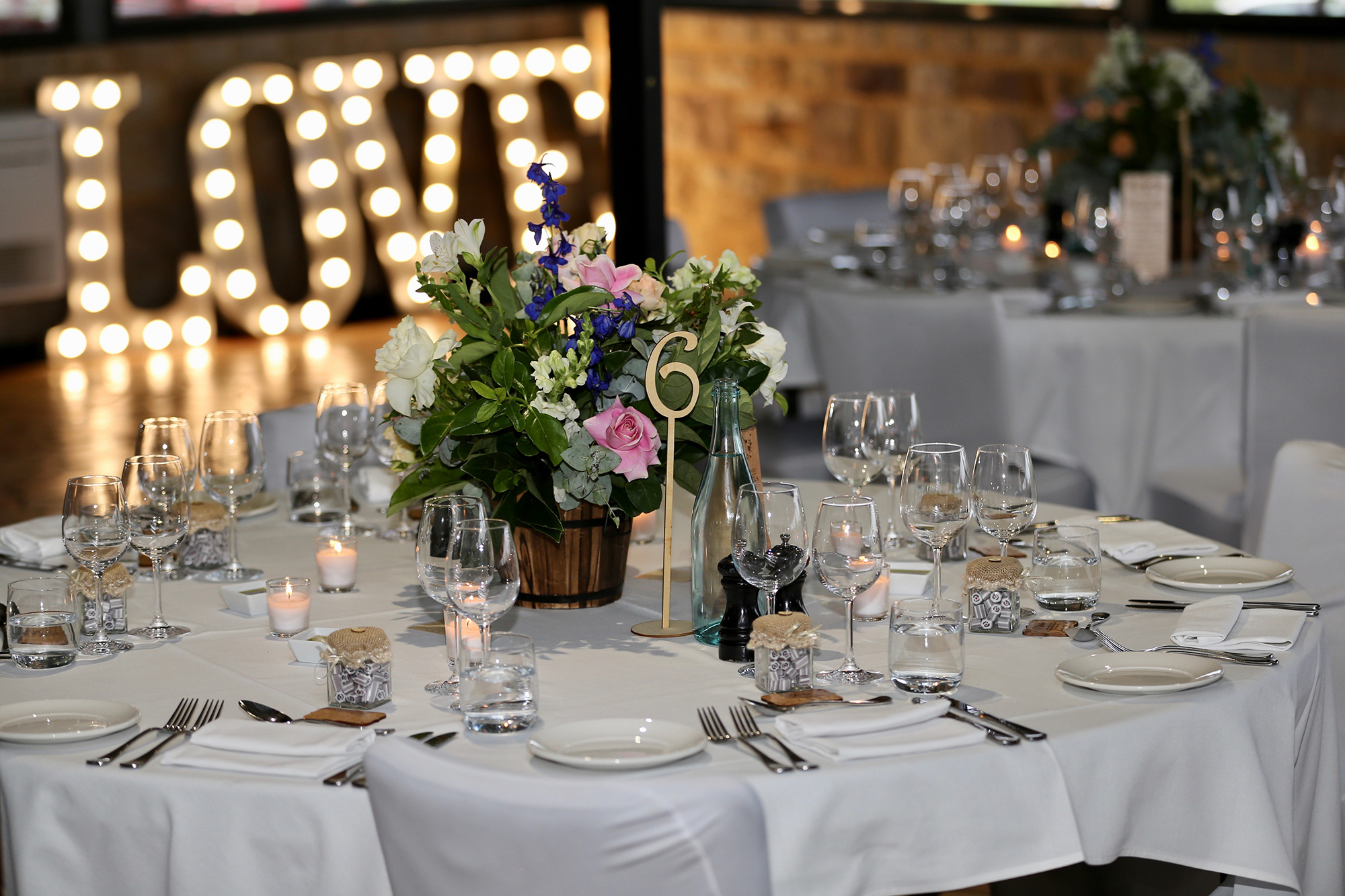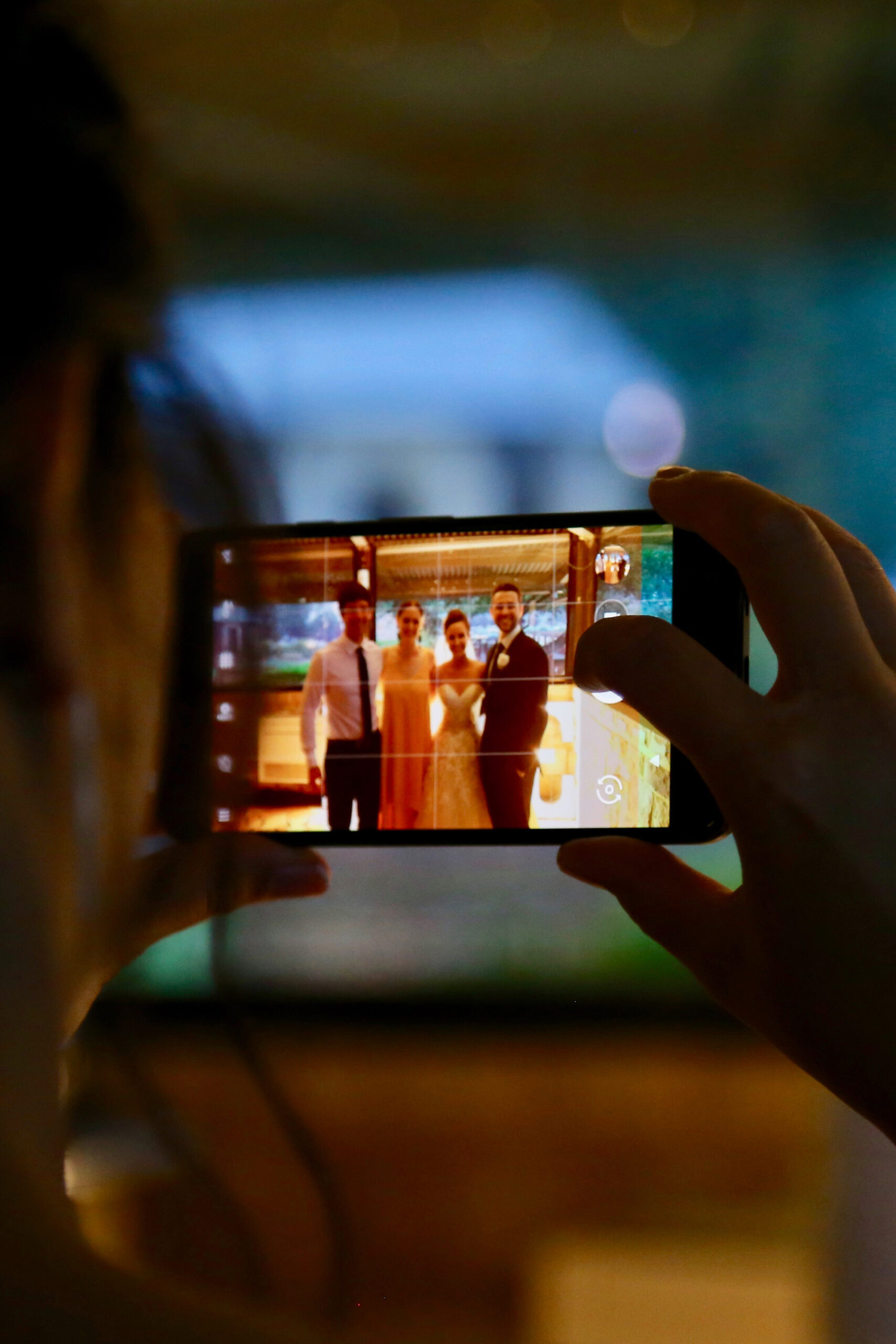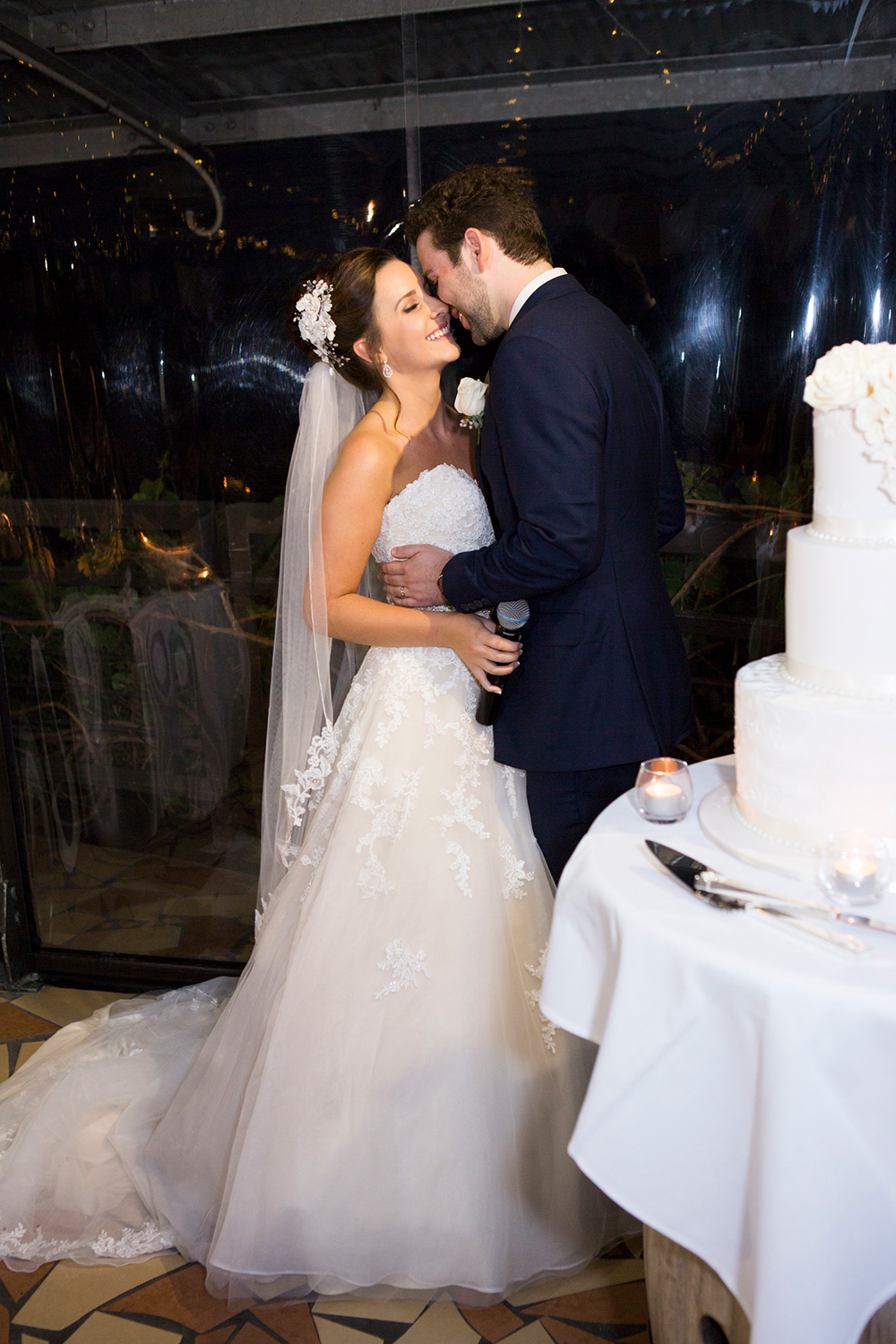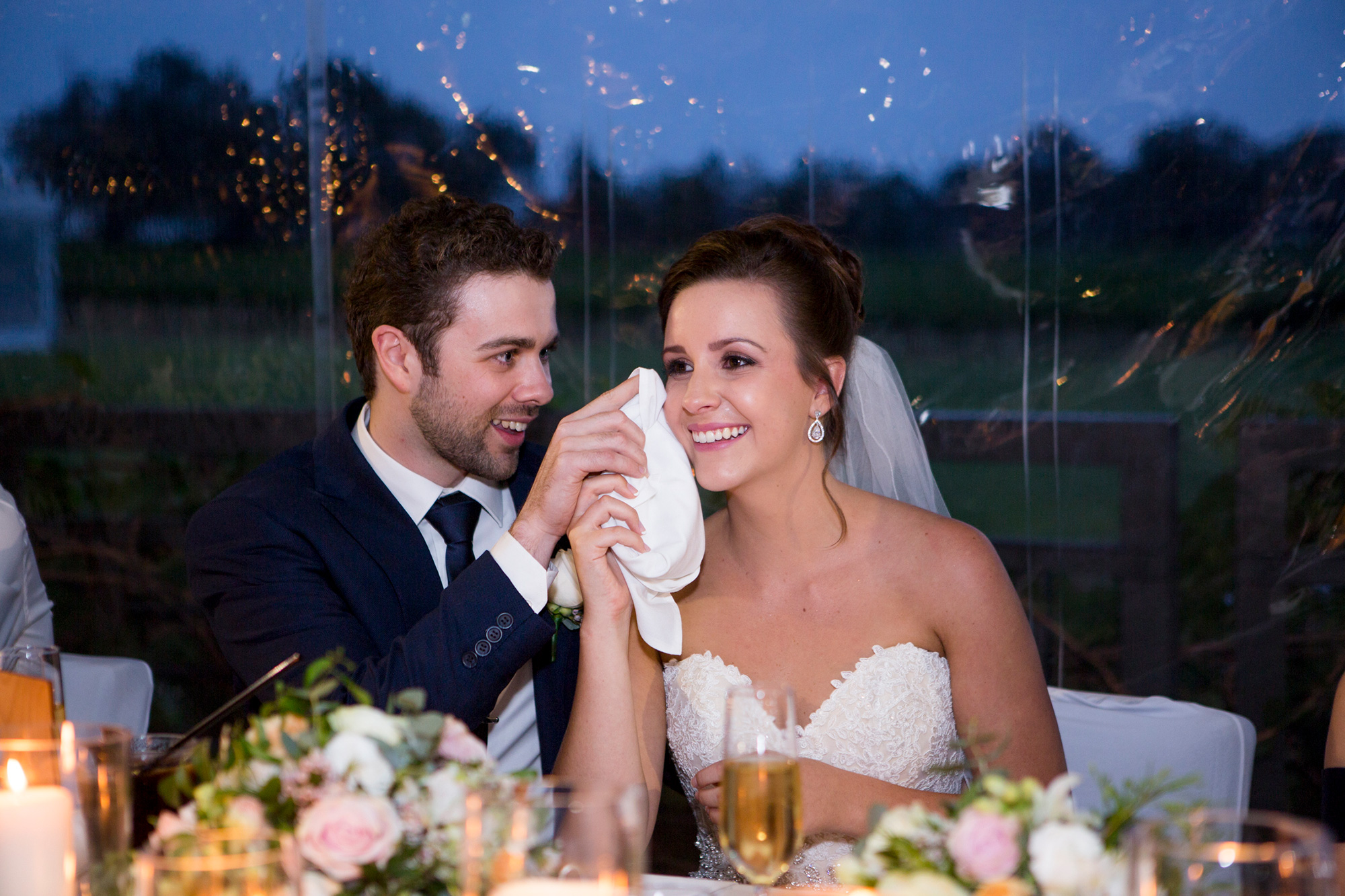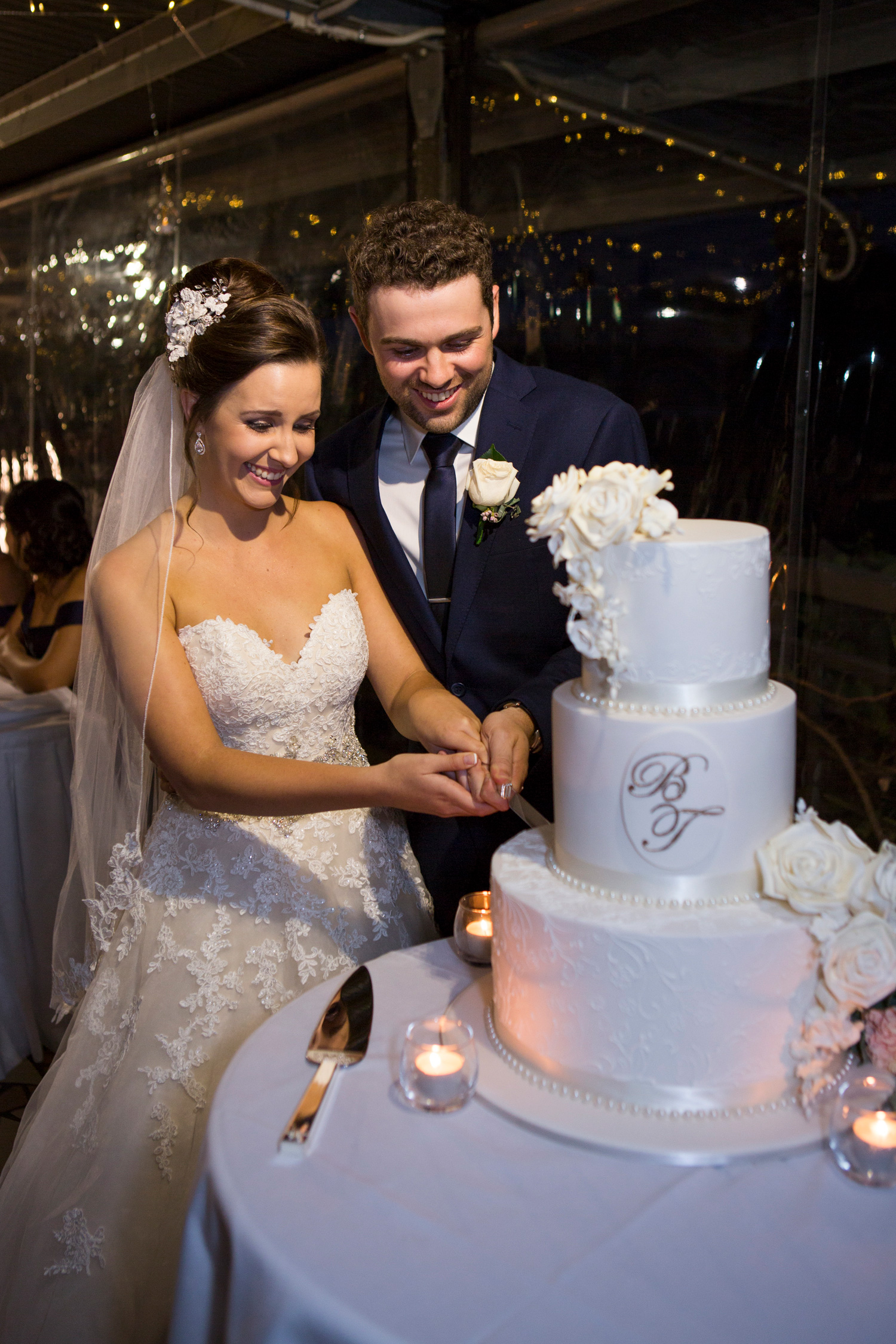 "The love, dedication and emotion shared during the day was beyond special," Tayla says of the celebration.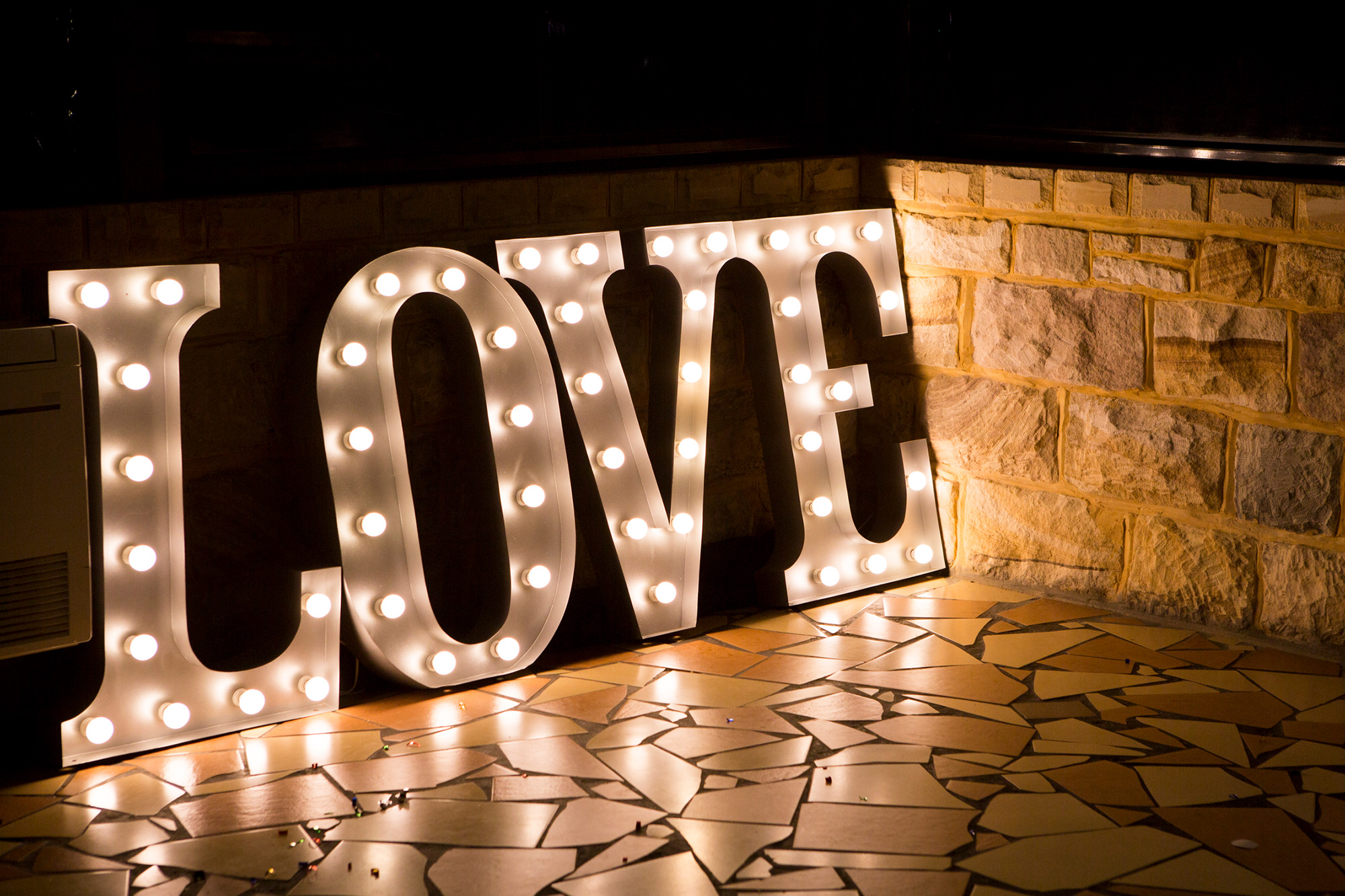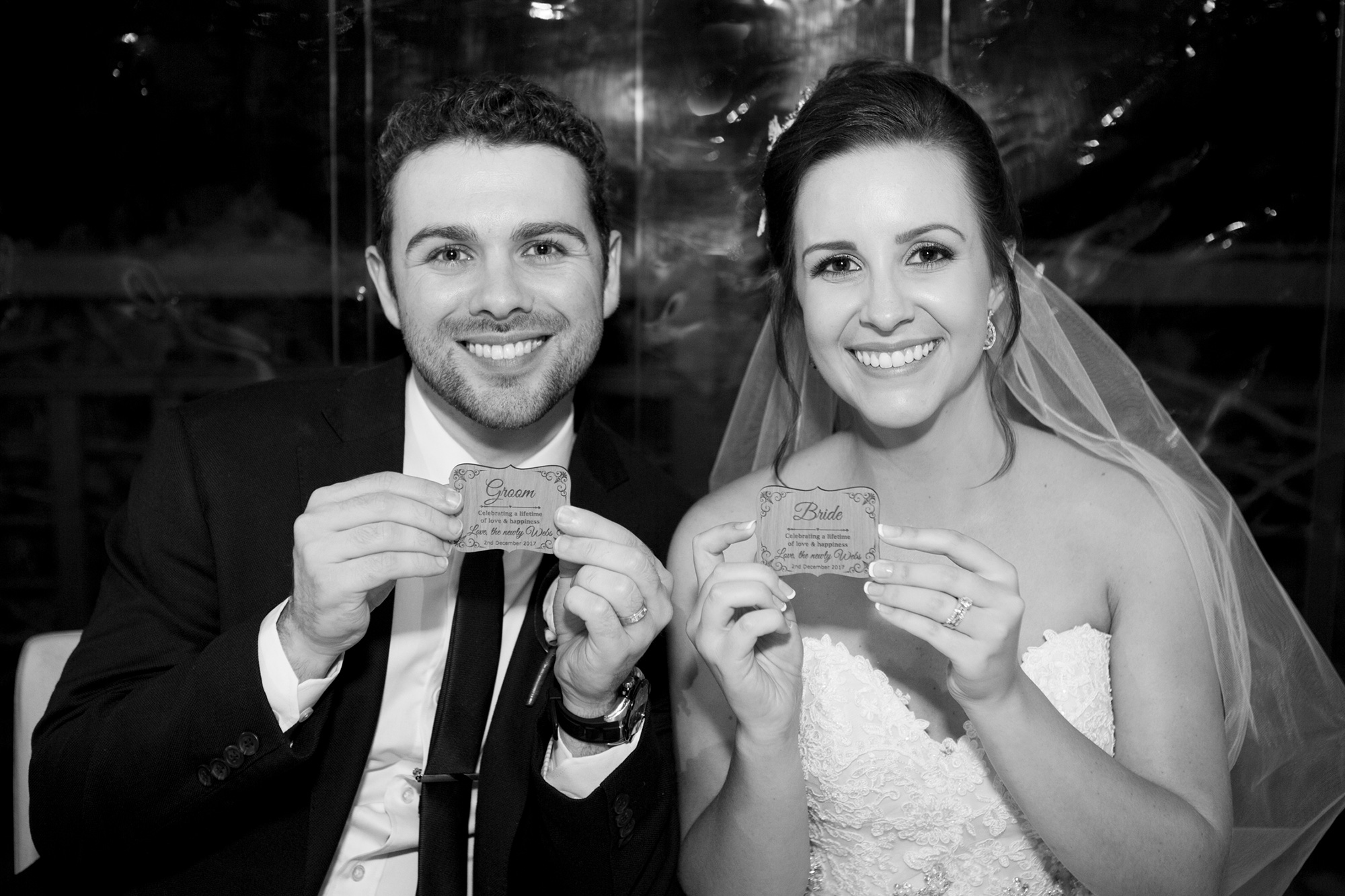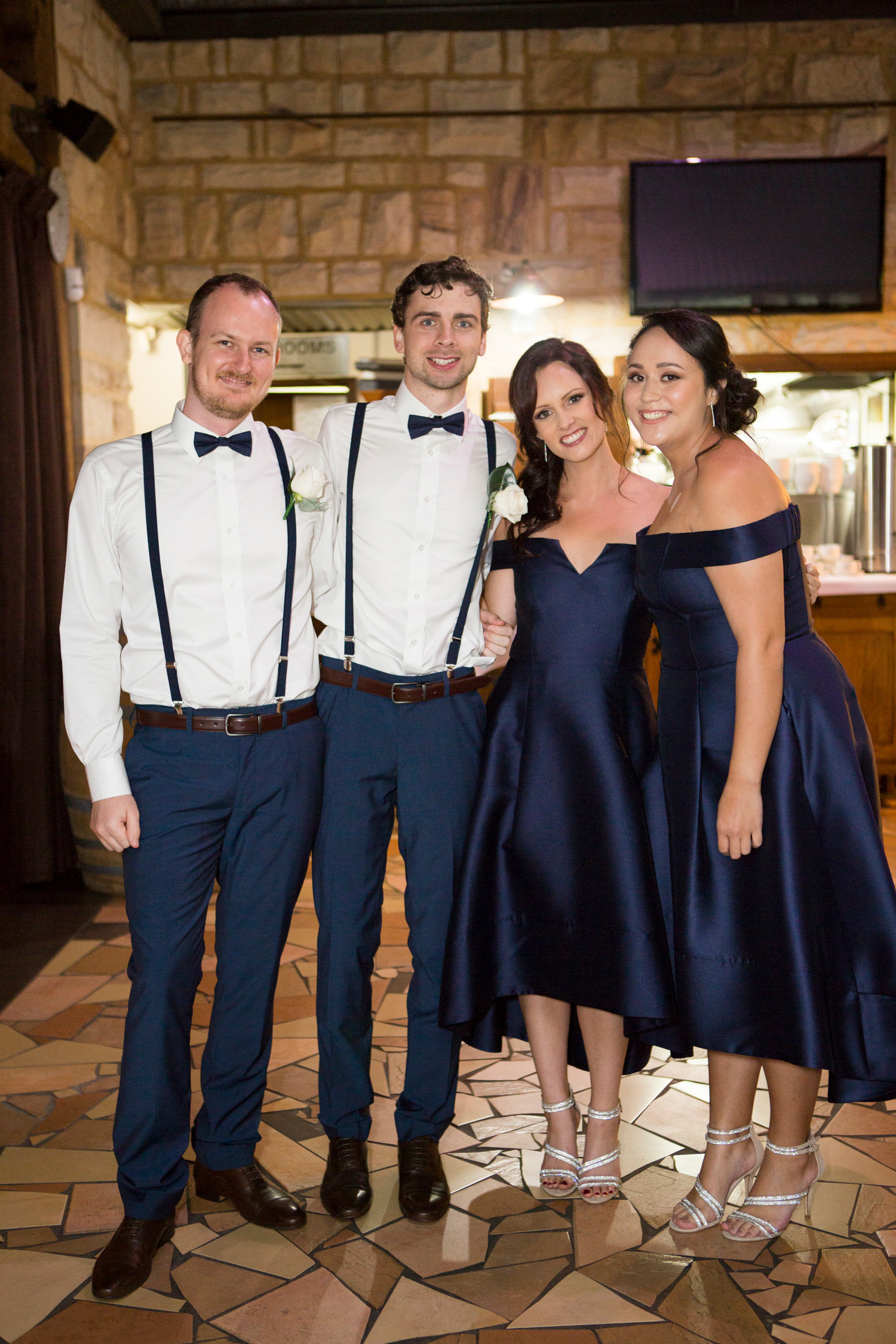 Tayla is full of praise for In The Booth. "They provided a guest book to glue in every guest's photo and had a beautiful white pen to write with it. It's the most beautiful keepsake and we adore it," she says.