A casual picnic in the park turned into a day Steph never saw coming.
Her boyfriend Nick, 29, took Steph to her favourite park with their pup Moose.
"I was shocked when Nick got down on one knee by the creek as we watched Moose swim," Steph, 30, says.
"I couldn't believe it- it was the most magical feeling, like an out-of-body experience. It was absolutely perfect and I would not change one thing."
The couple's elegant garden wedding was held at Toowoomba's gorgeous Gabbinbar Homestead on September 22, 2017 in front of 114 friends and family.
"Our wedding day was the most magical day! Complete with fireworks and even a beautiful white horse roaming the grounds of the beautiful Gabbinbar Homestead," Steph says.
"I loved everything about our day, however, the standout for me was actually the ceremony. I loved standing up there saying my vows to Nick, it was honestly like a surreal experience!
"Having my 102 year old grandma there too was something that was super special to me. I am so thankful she was there to witness our marriage."
Photos courtesy of Mitchell j Carlin Photography.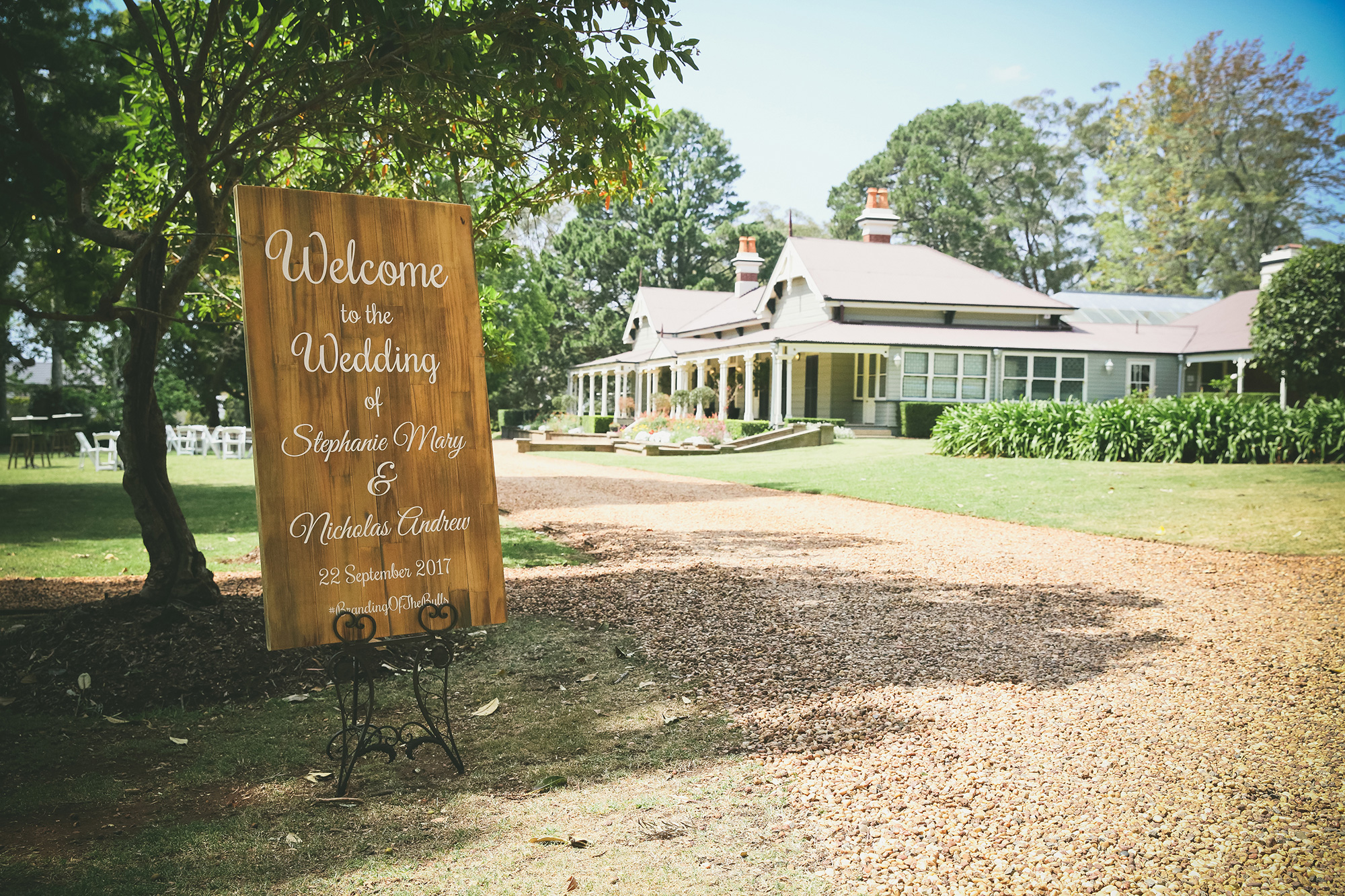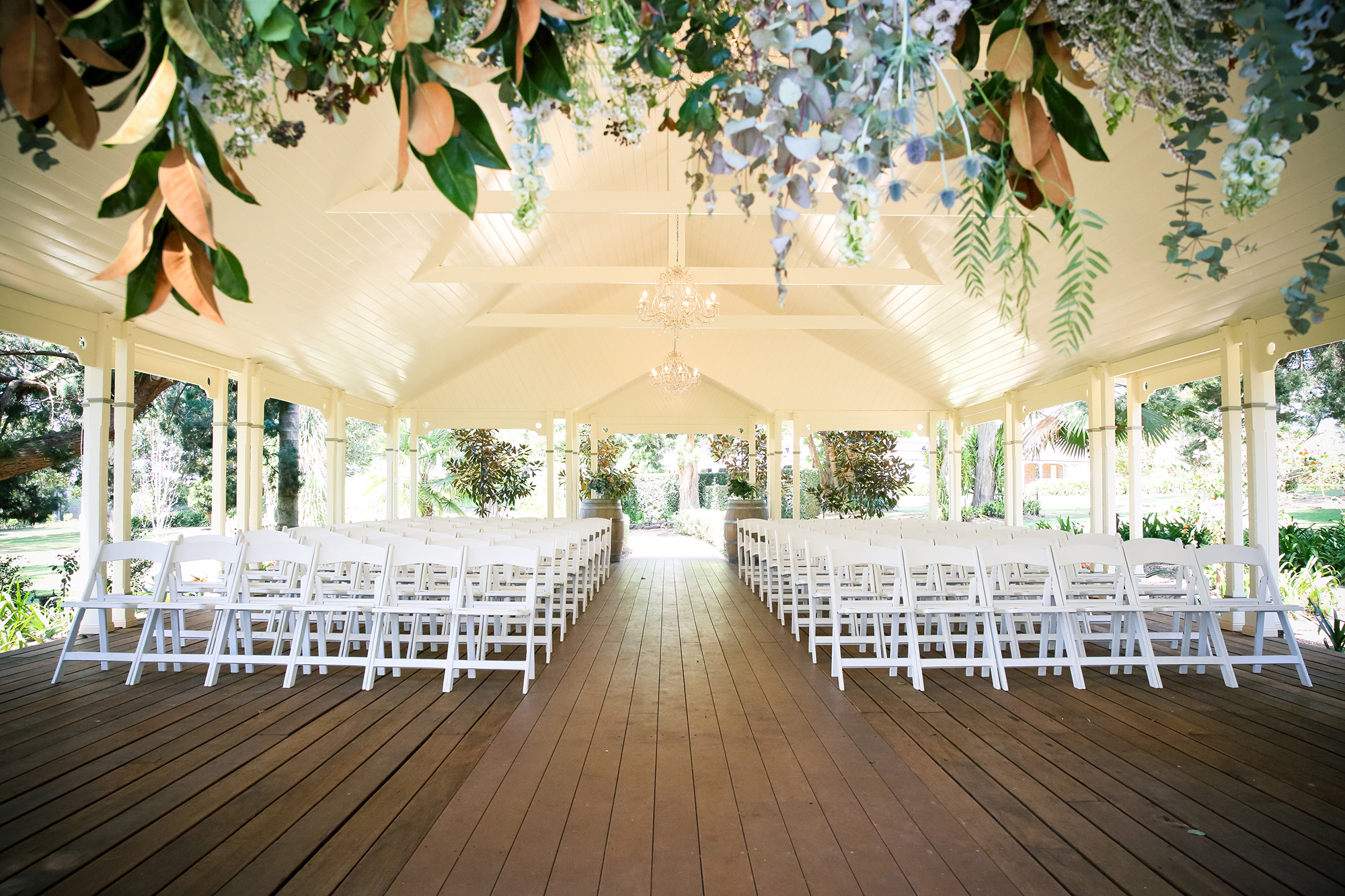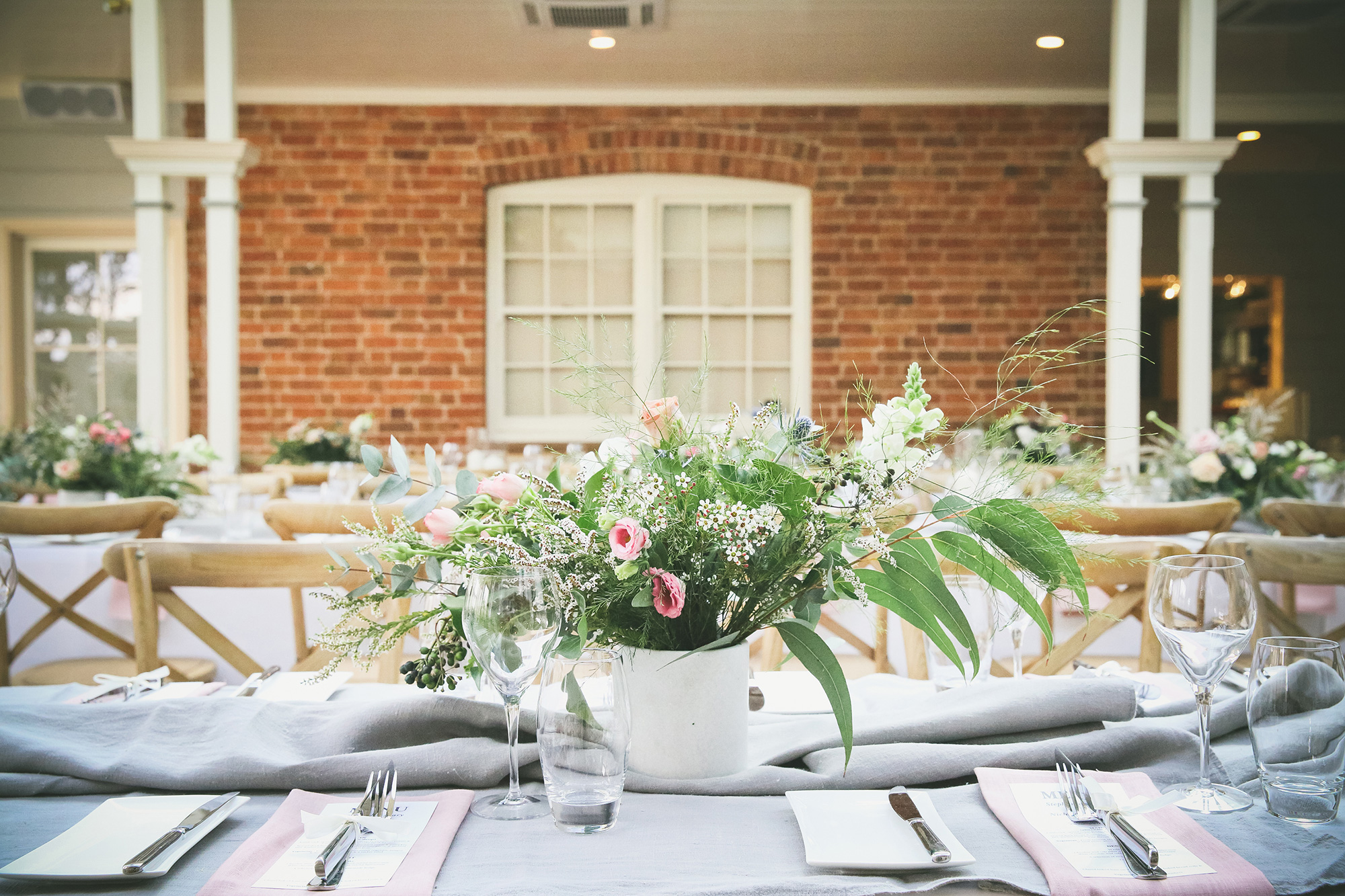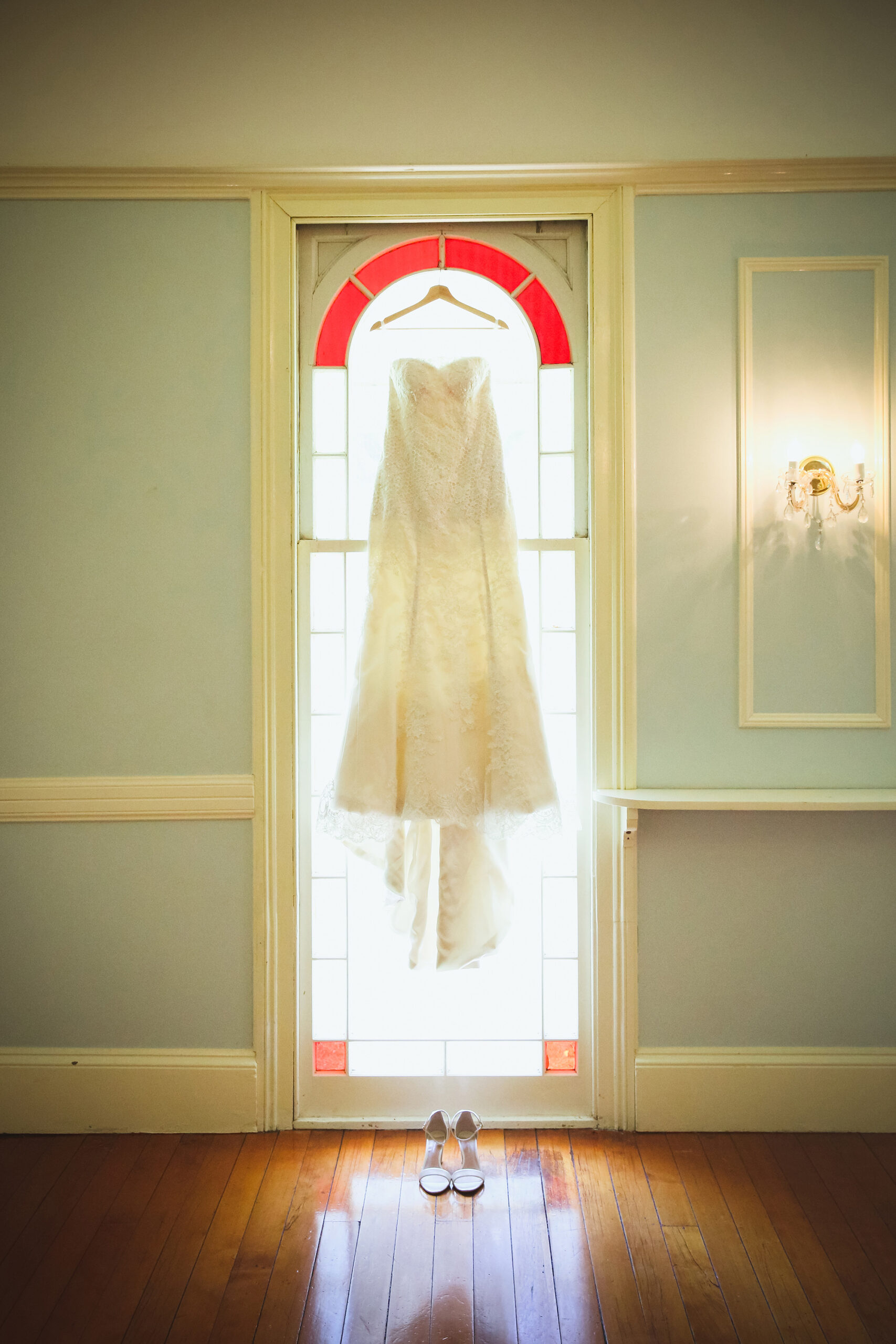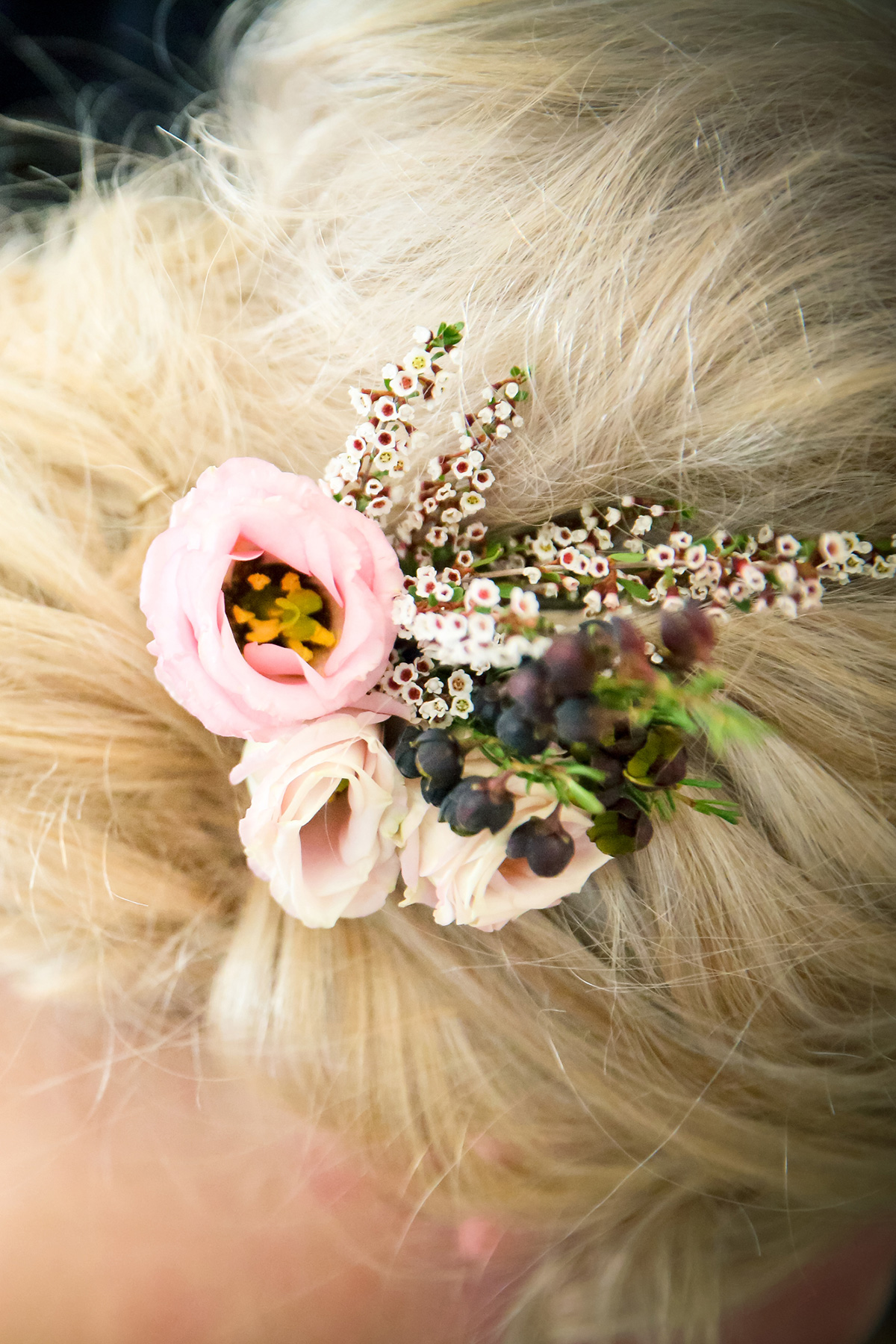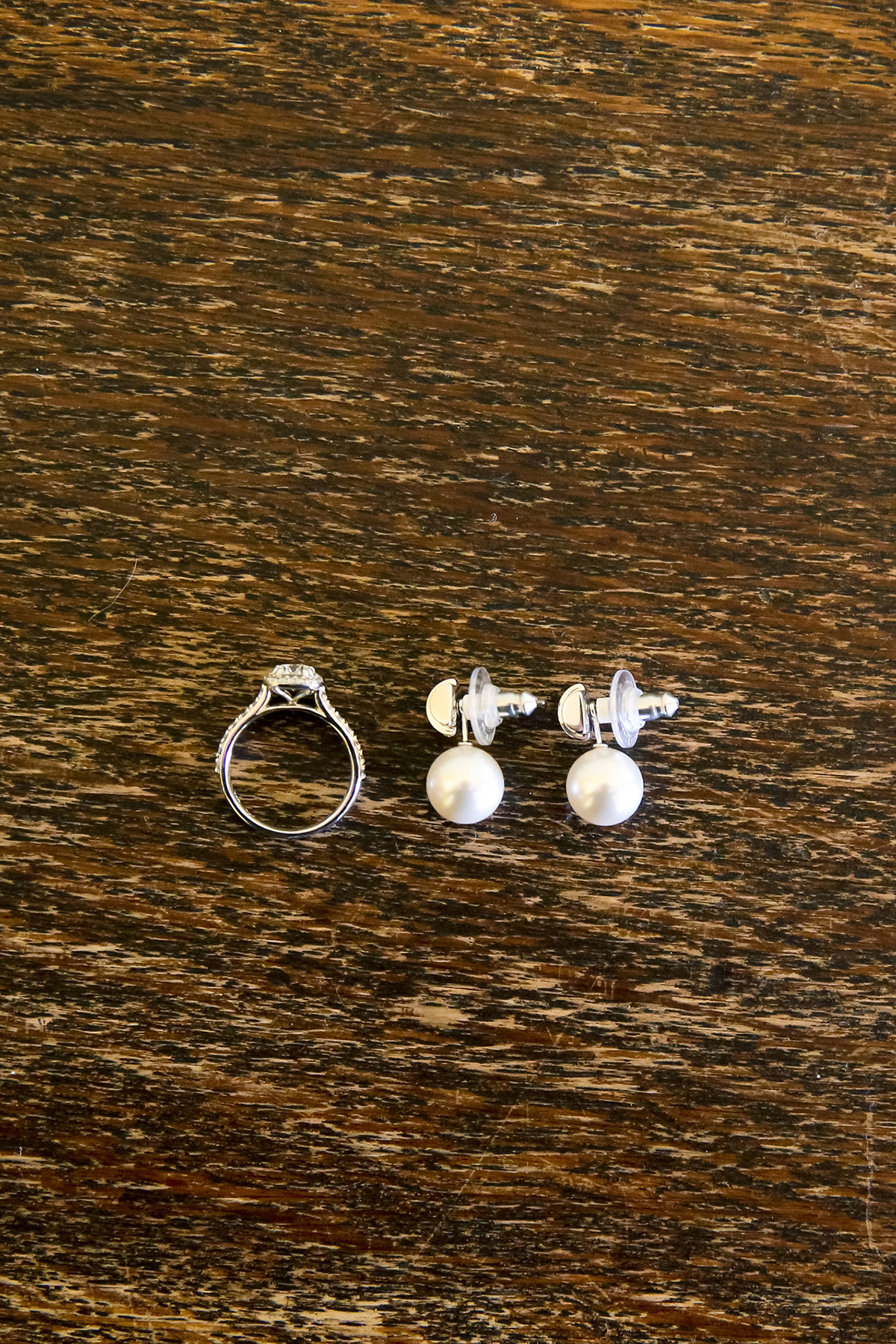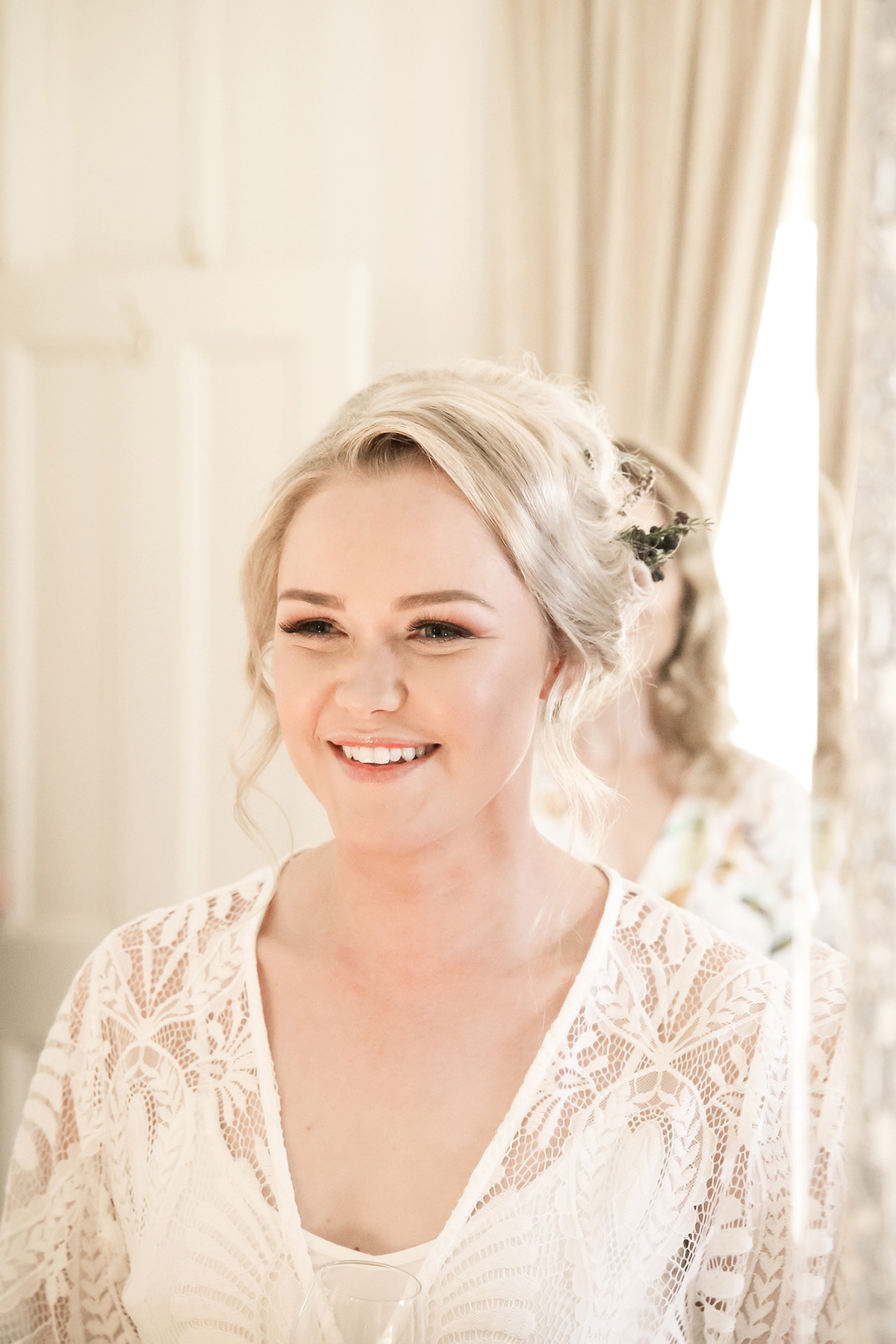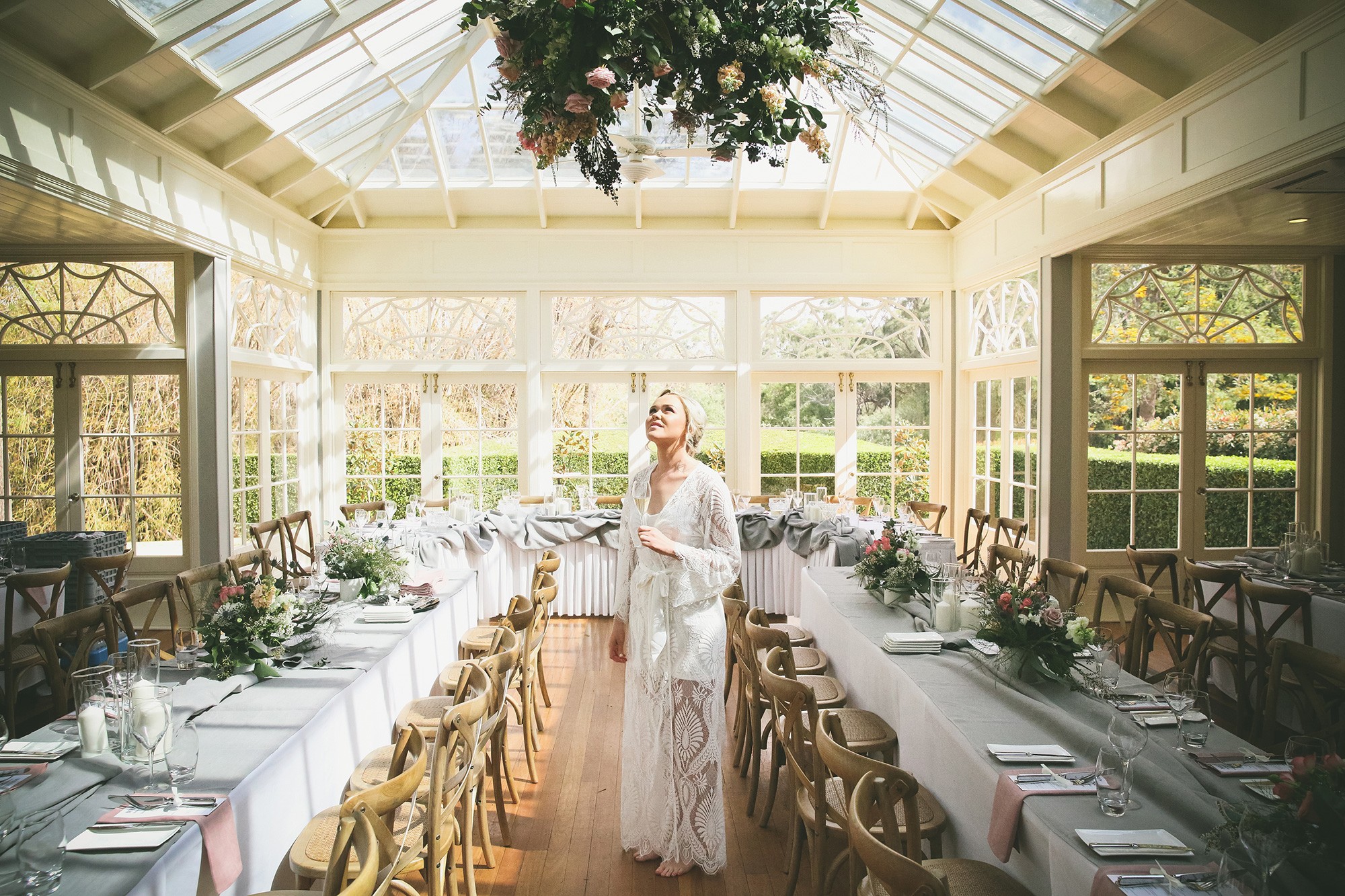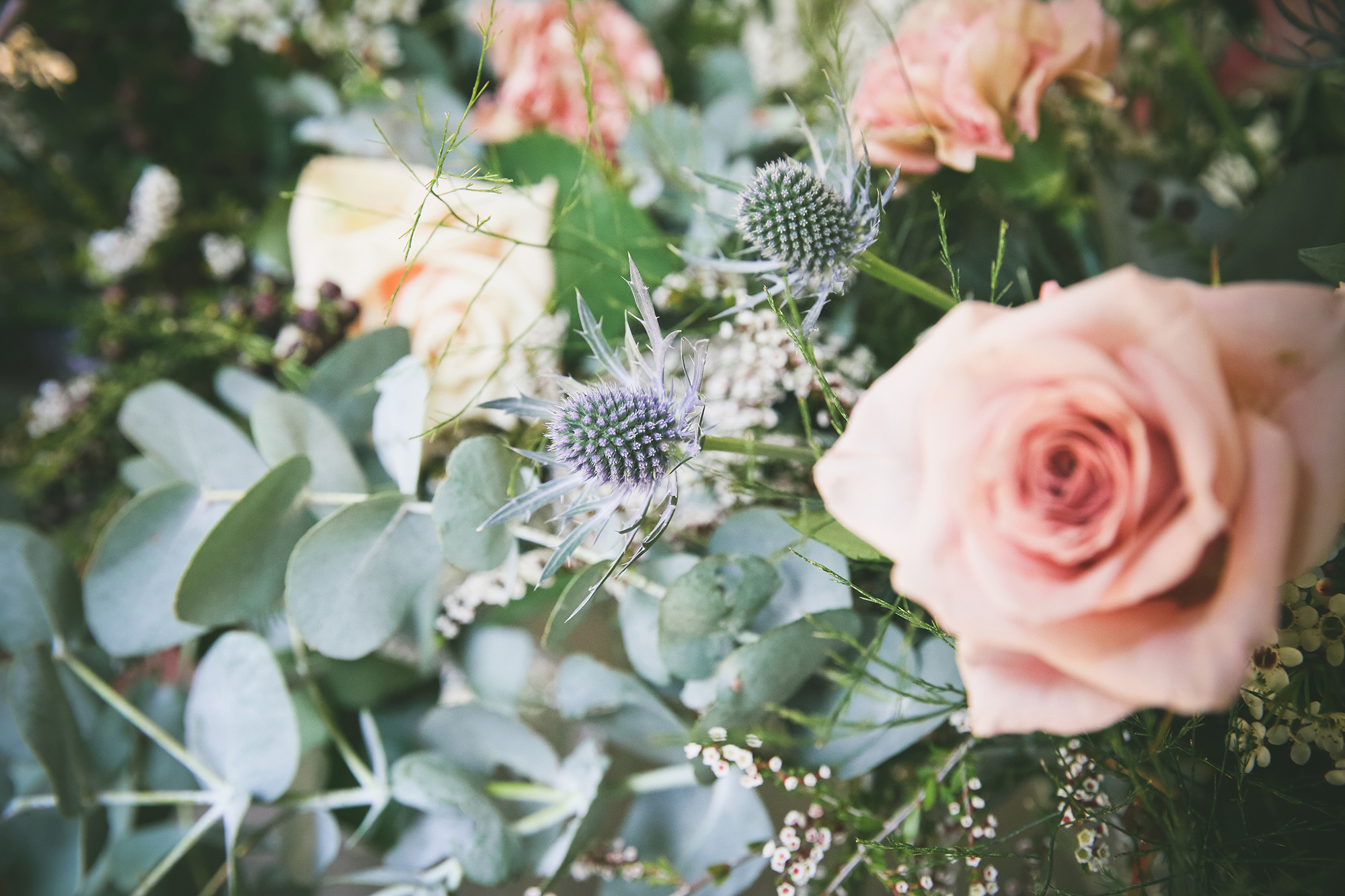 "As a keepsake- I kept my bridal bouquet which has dried out and looks great hanging in our living room," Steph says.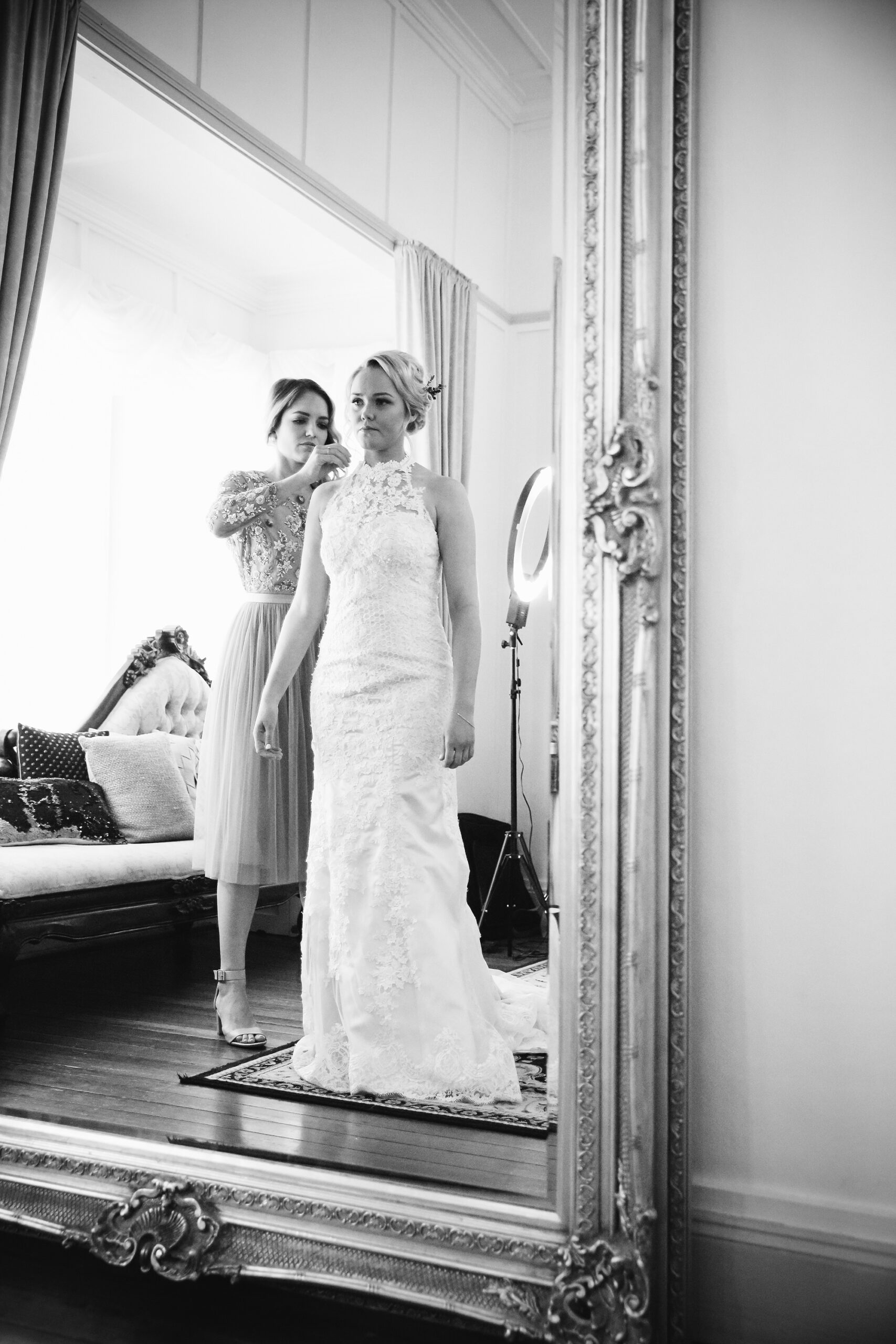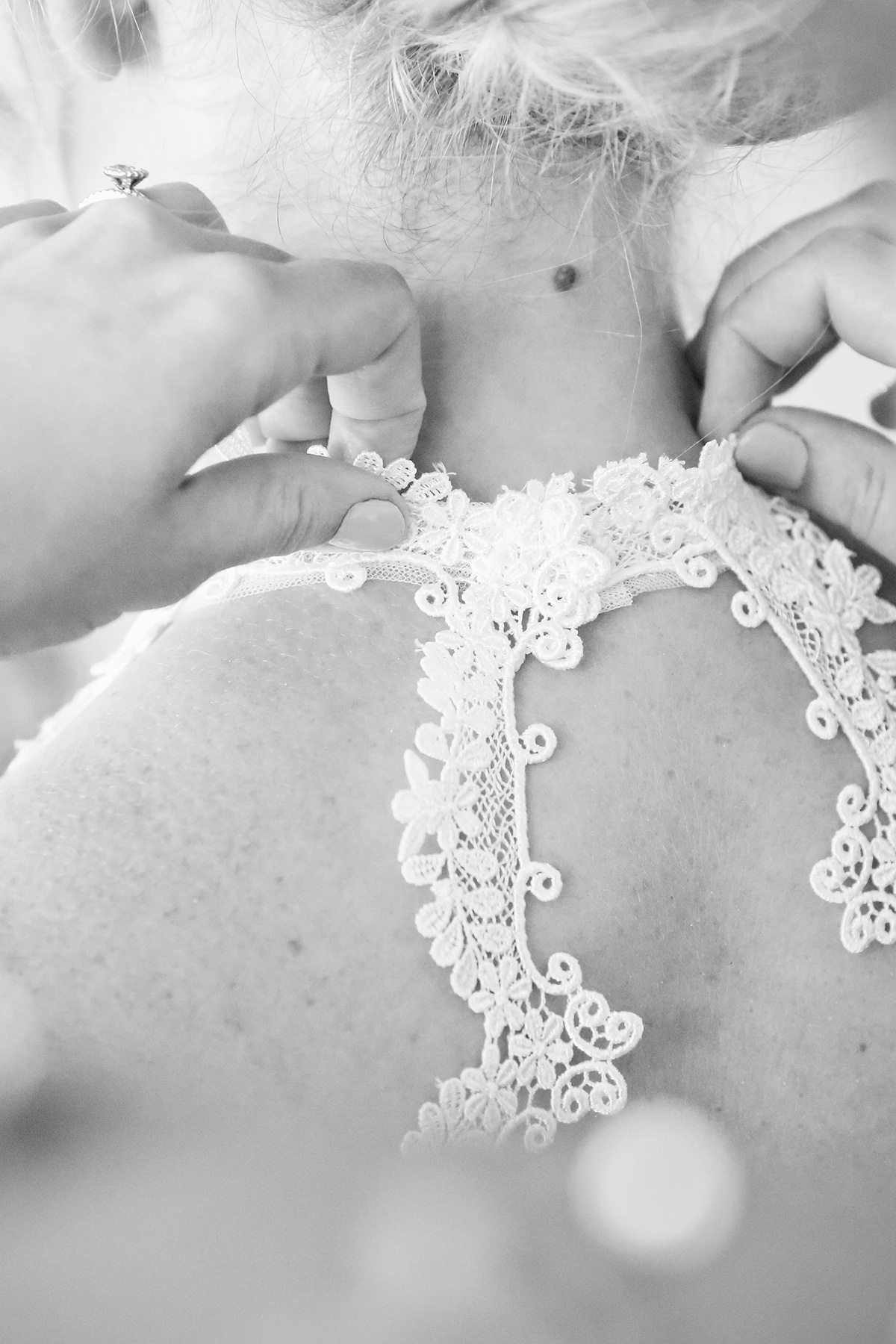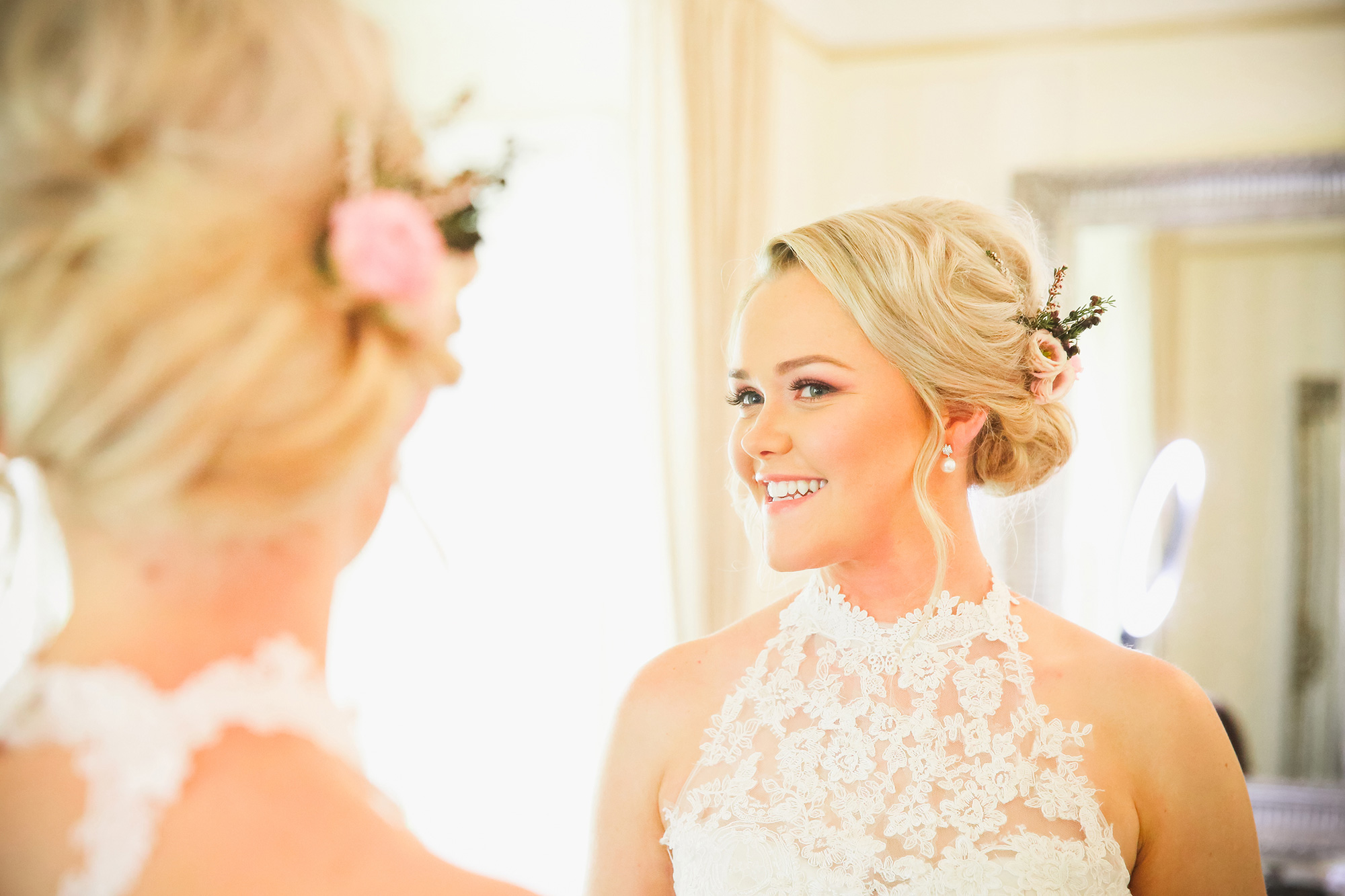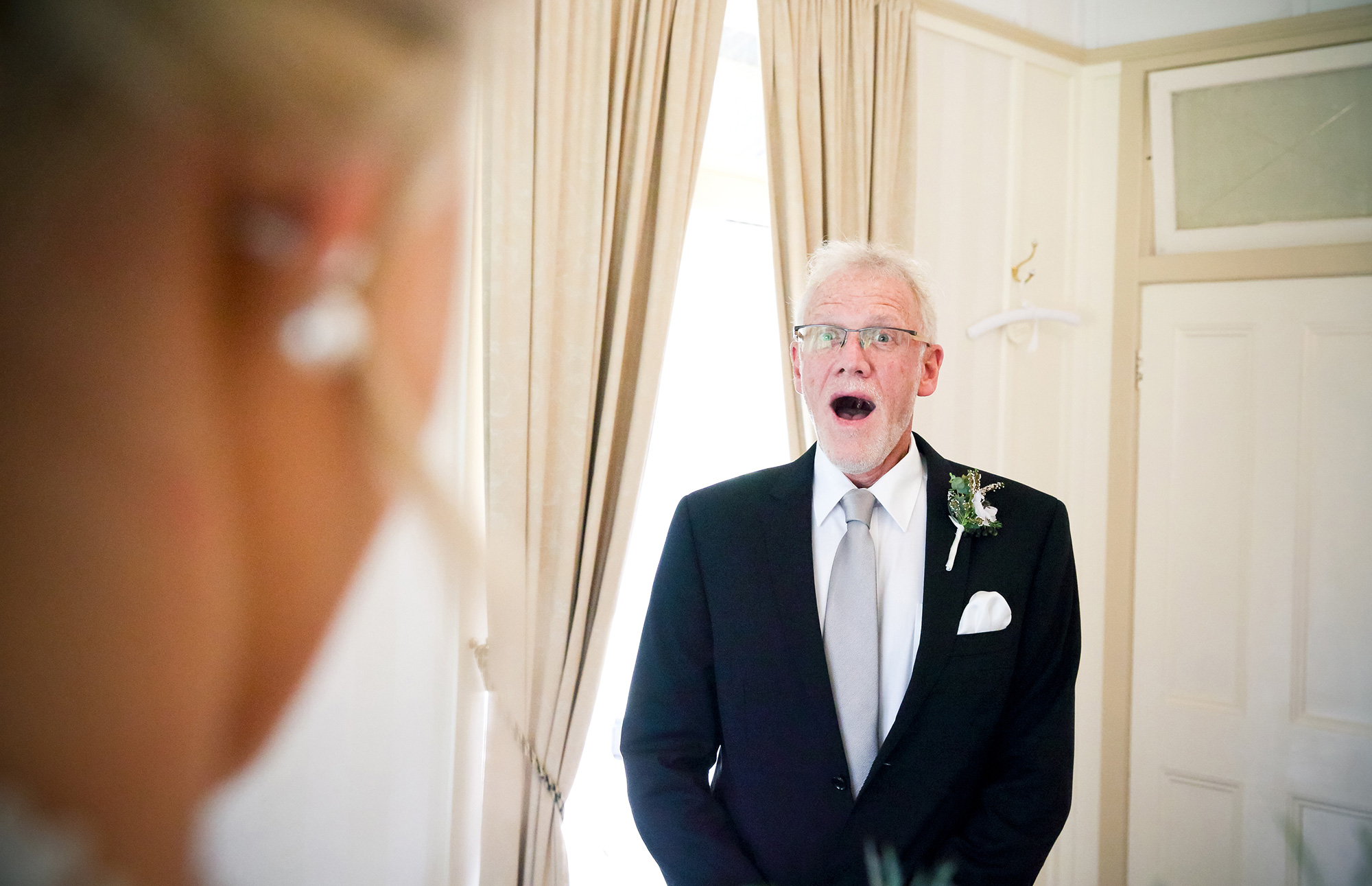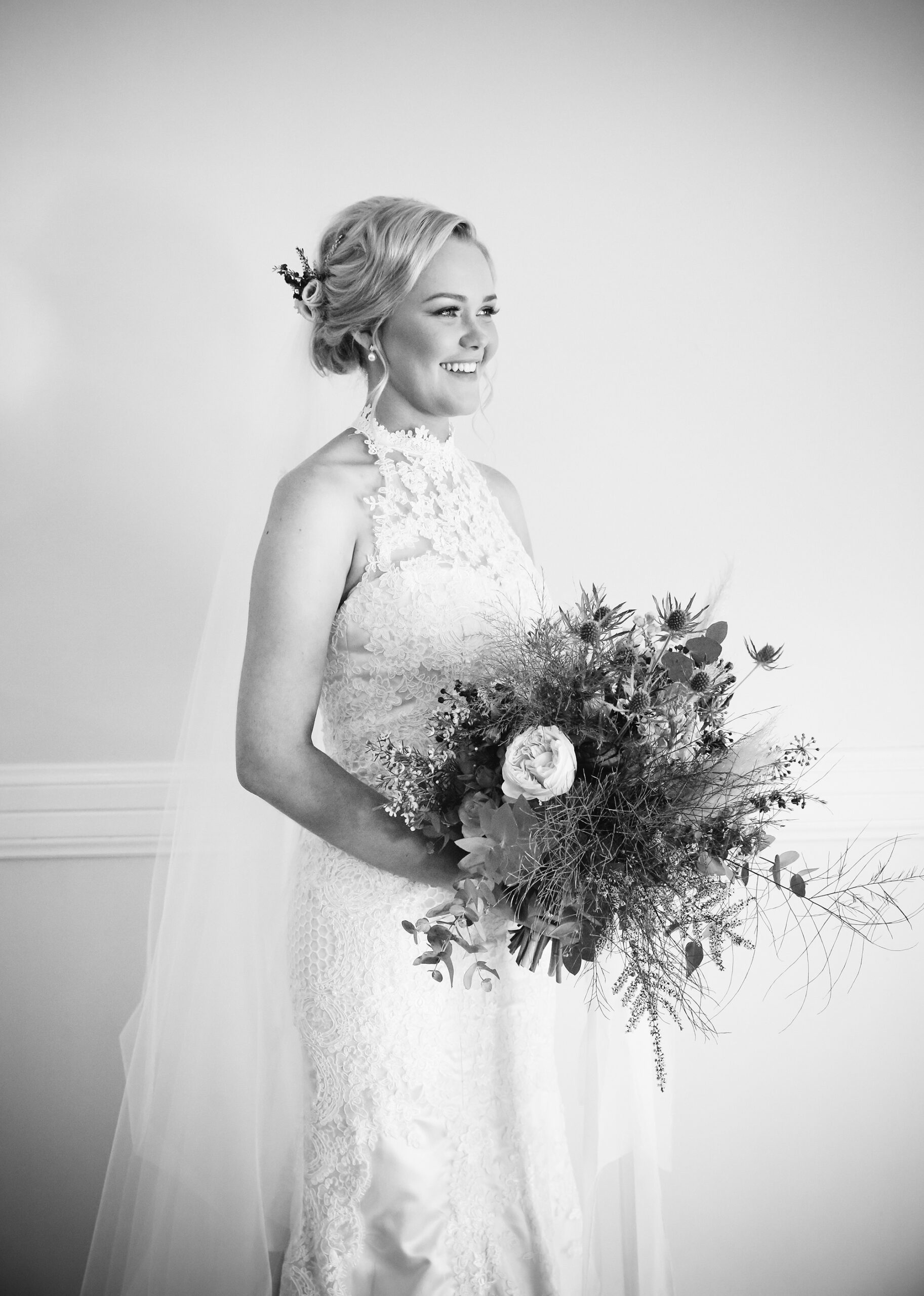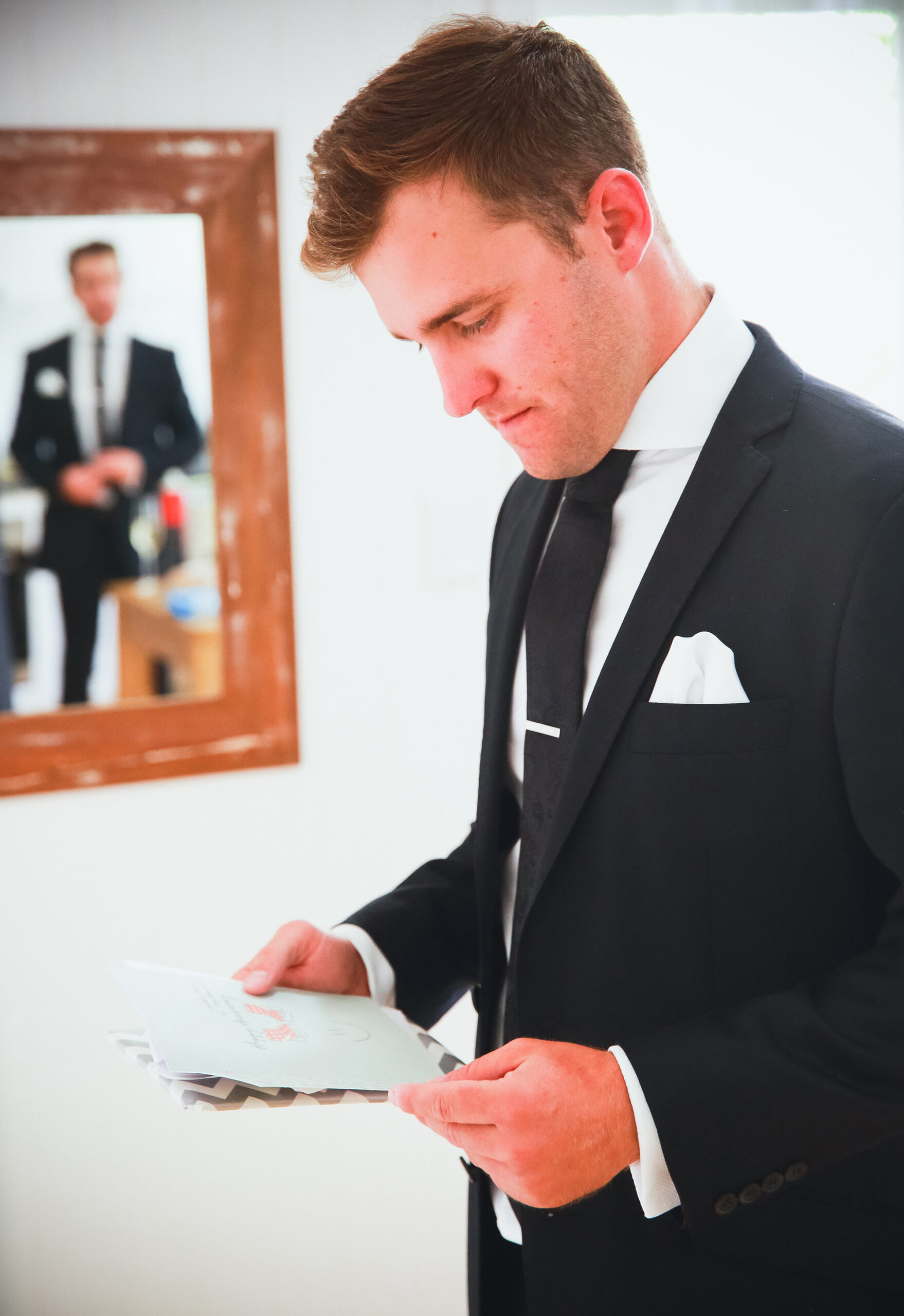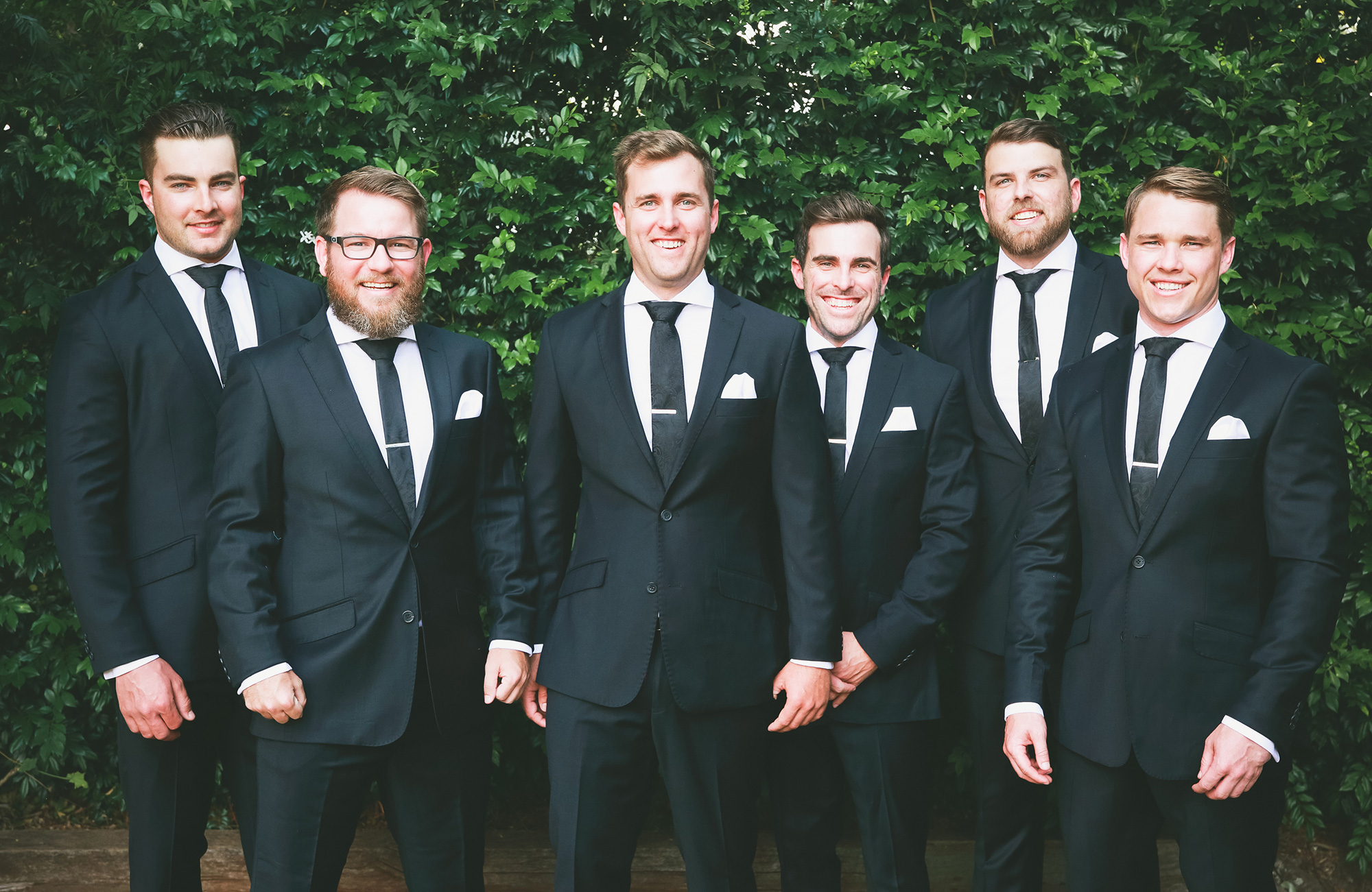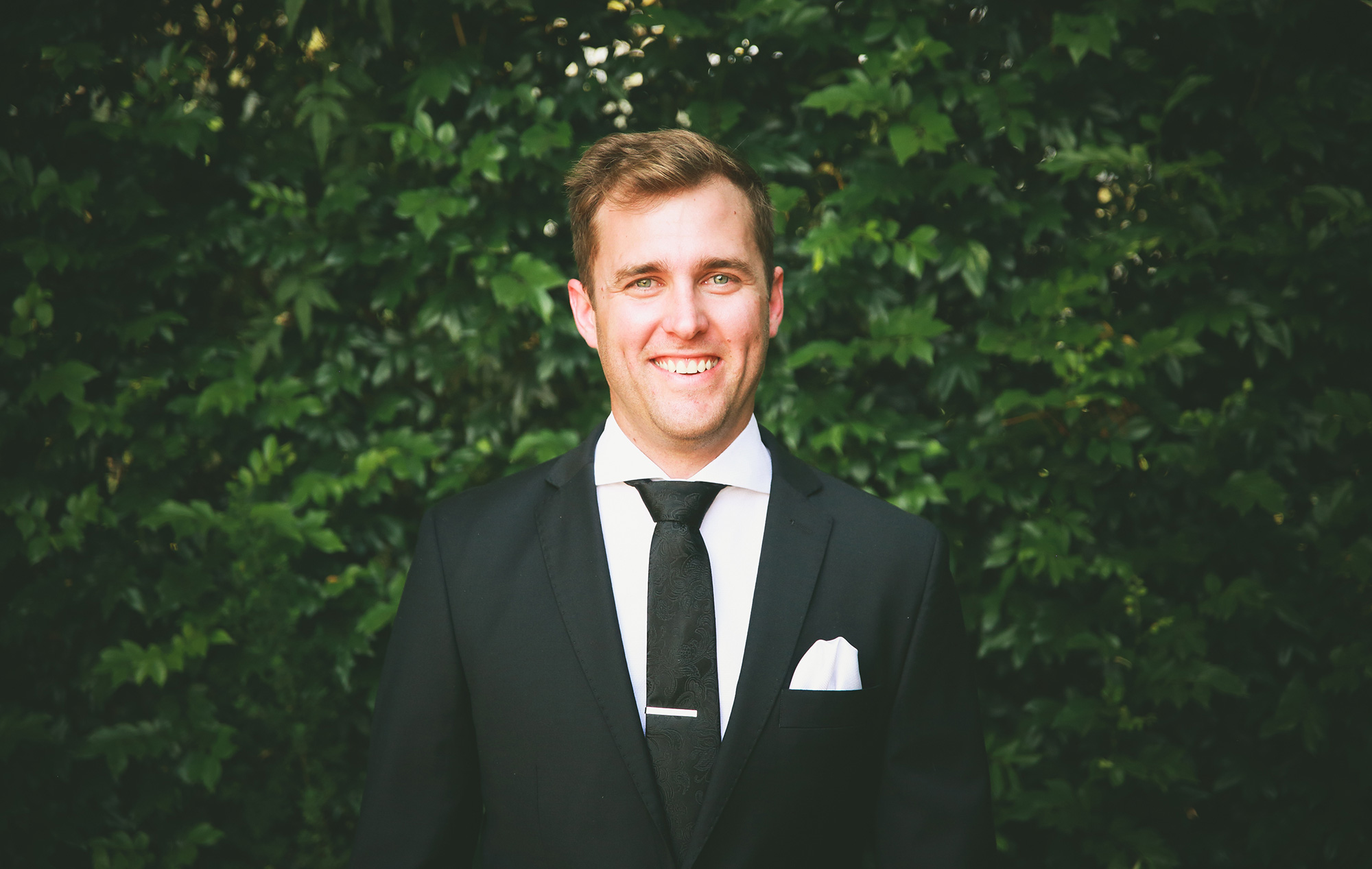 "Nick chose to go with the 'classic' look of black and white for the boys. Nick's tie was slightly different to that of the groomsmen," the bride says.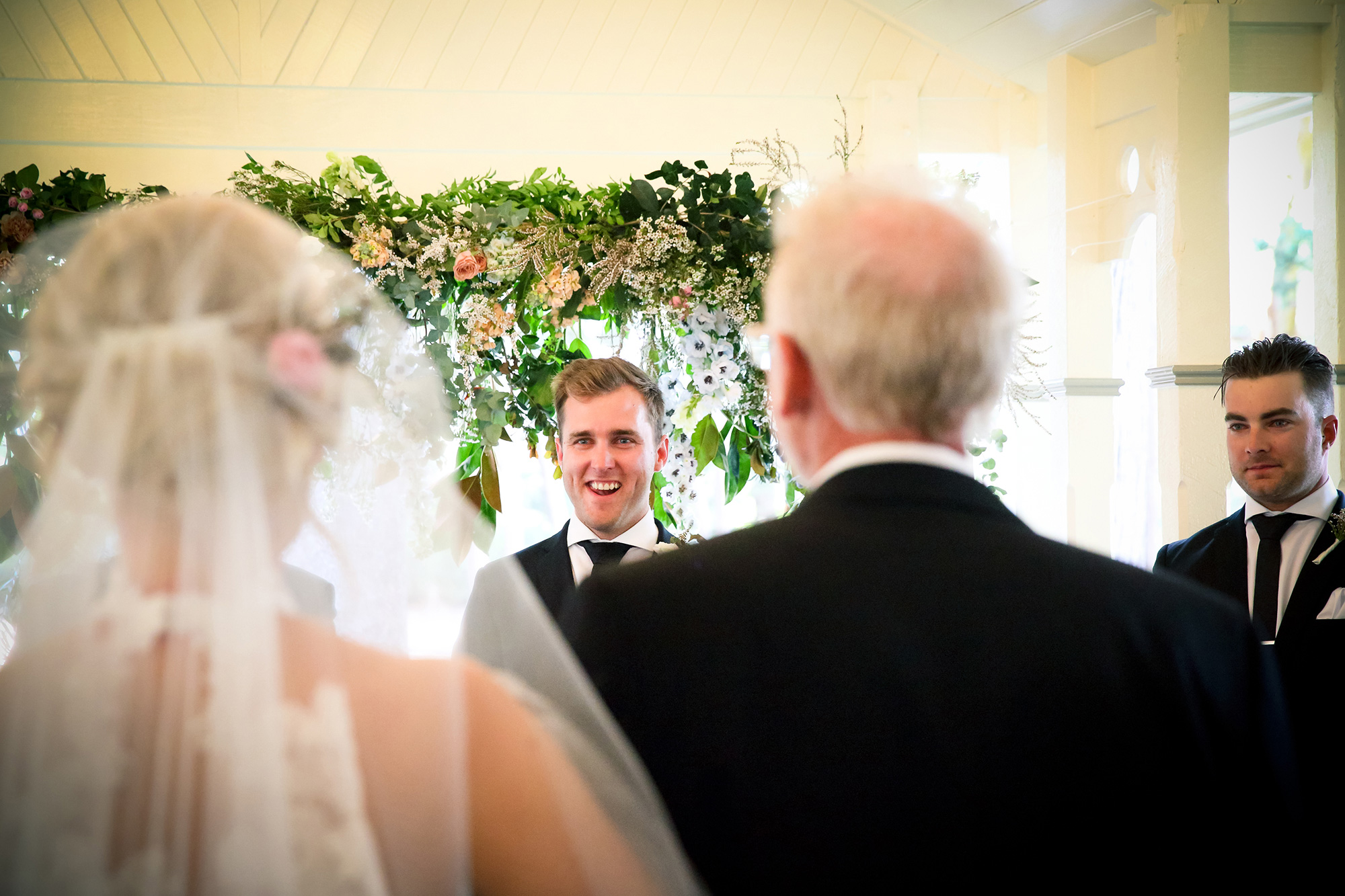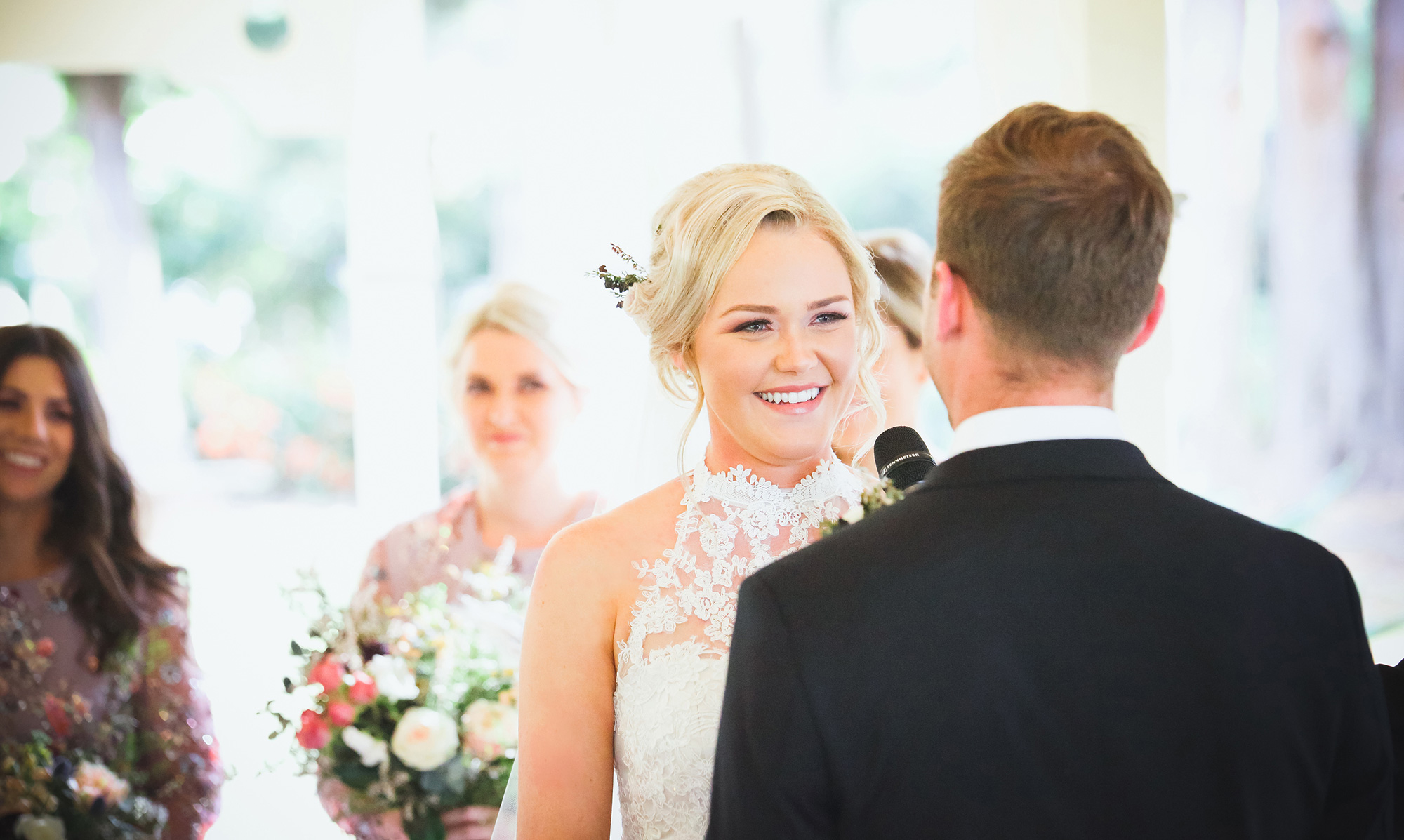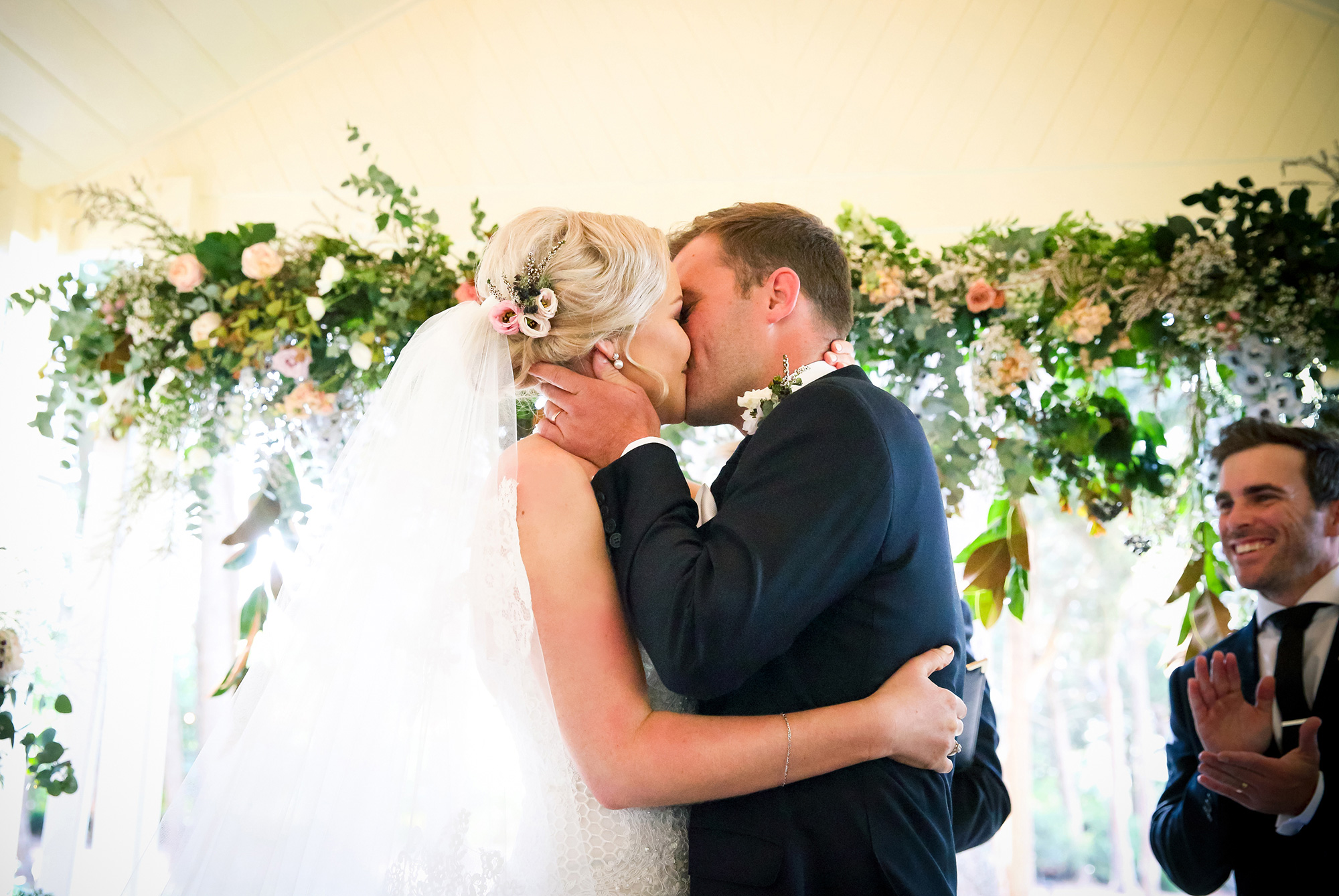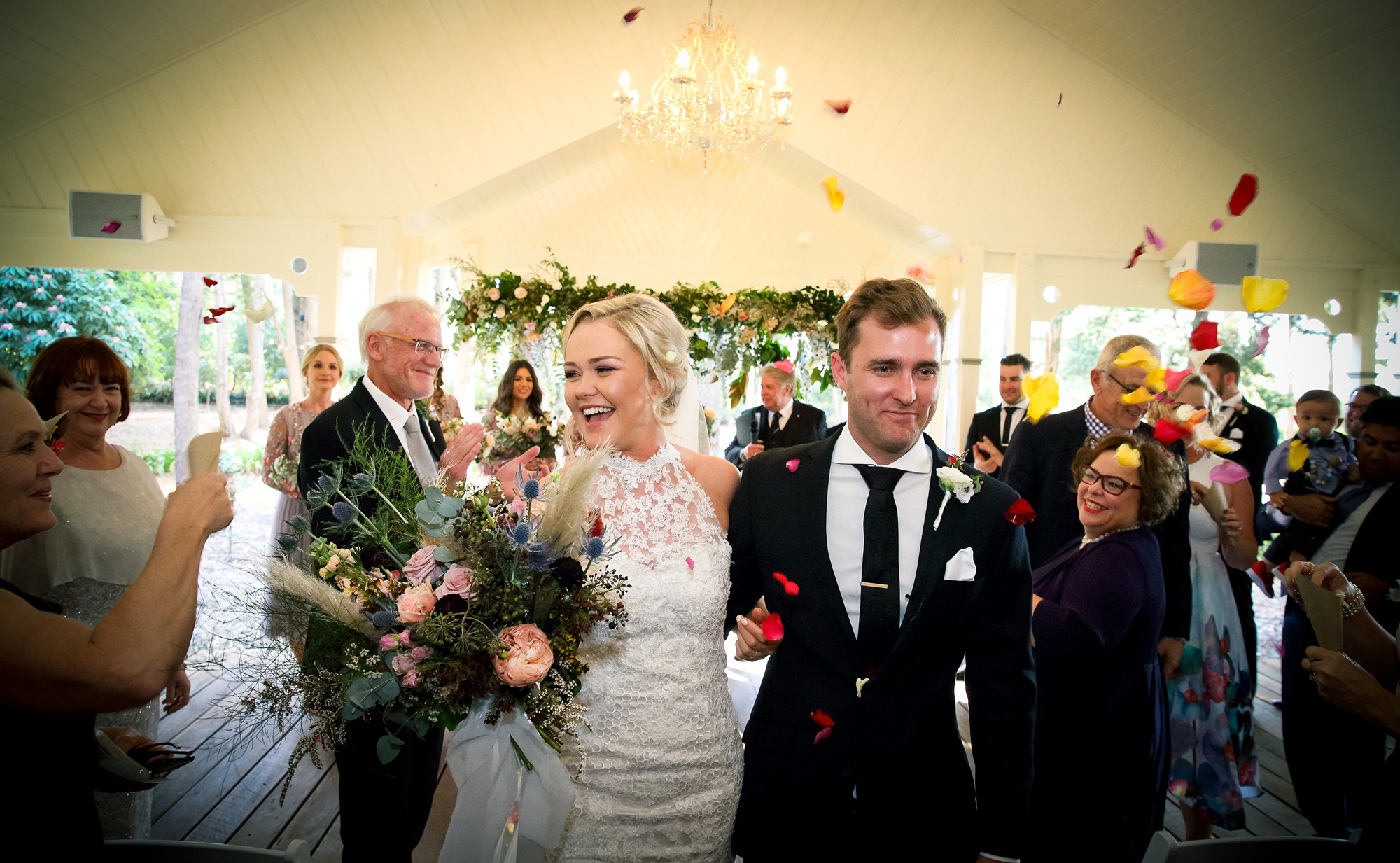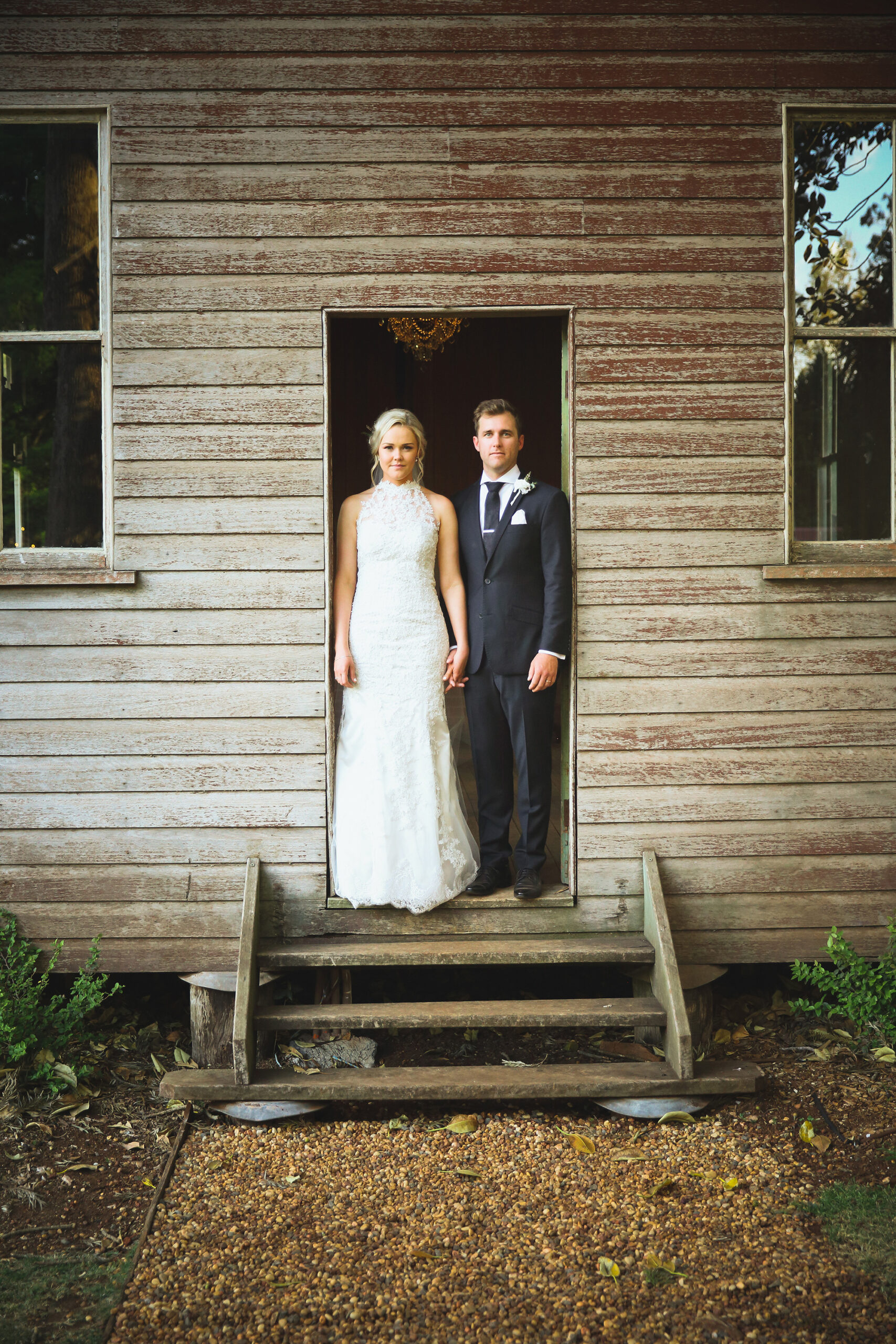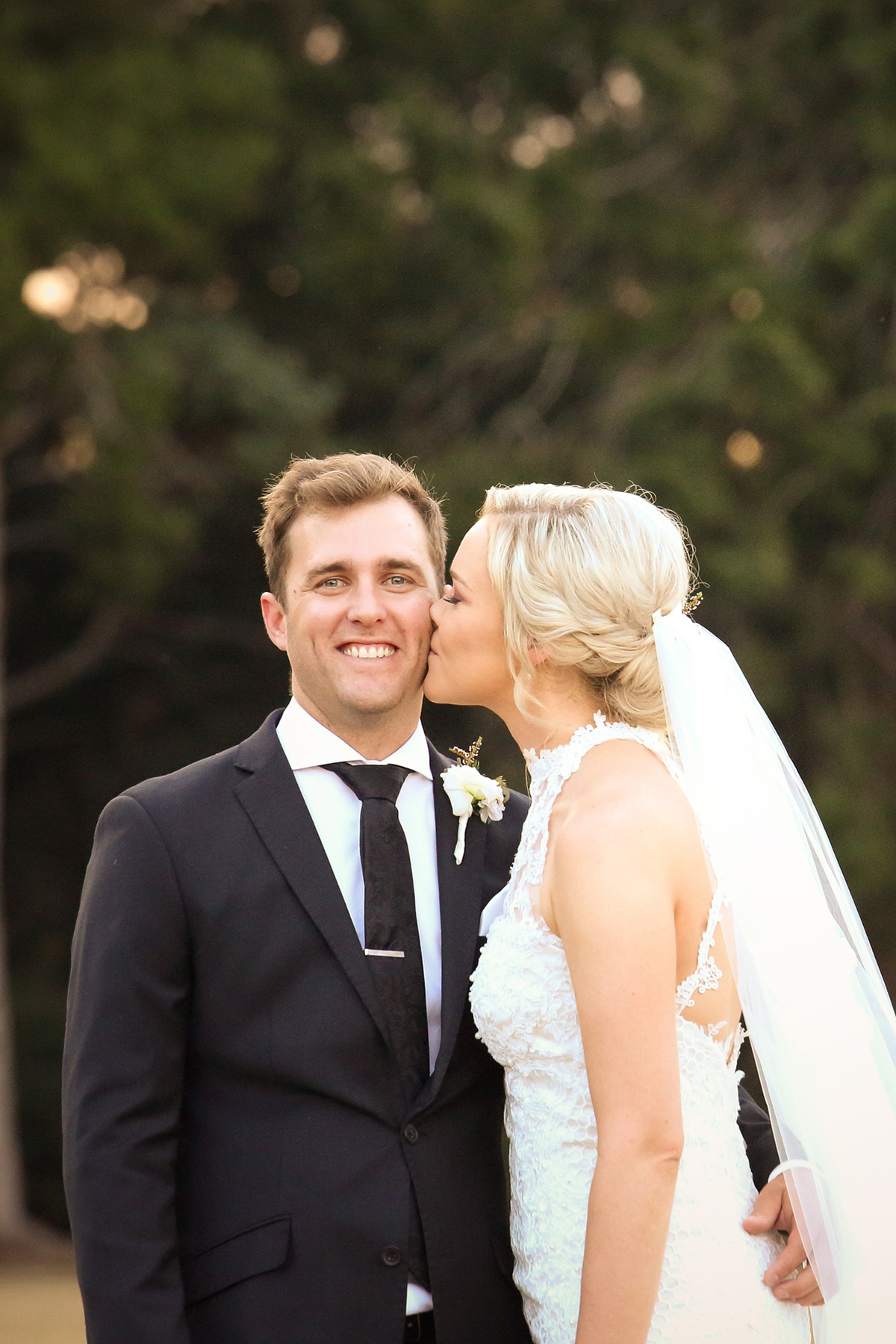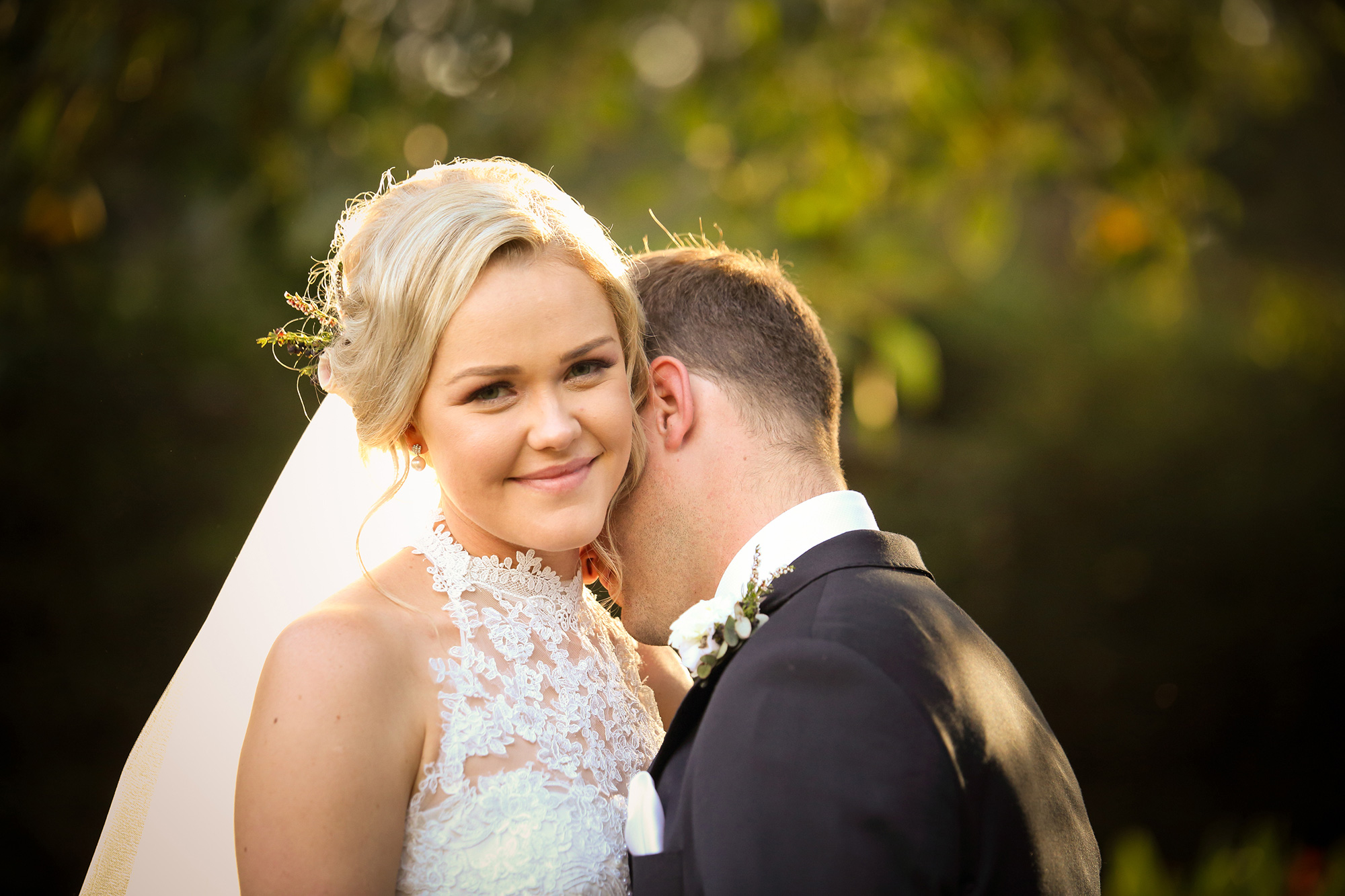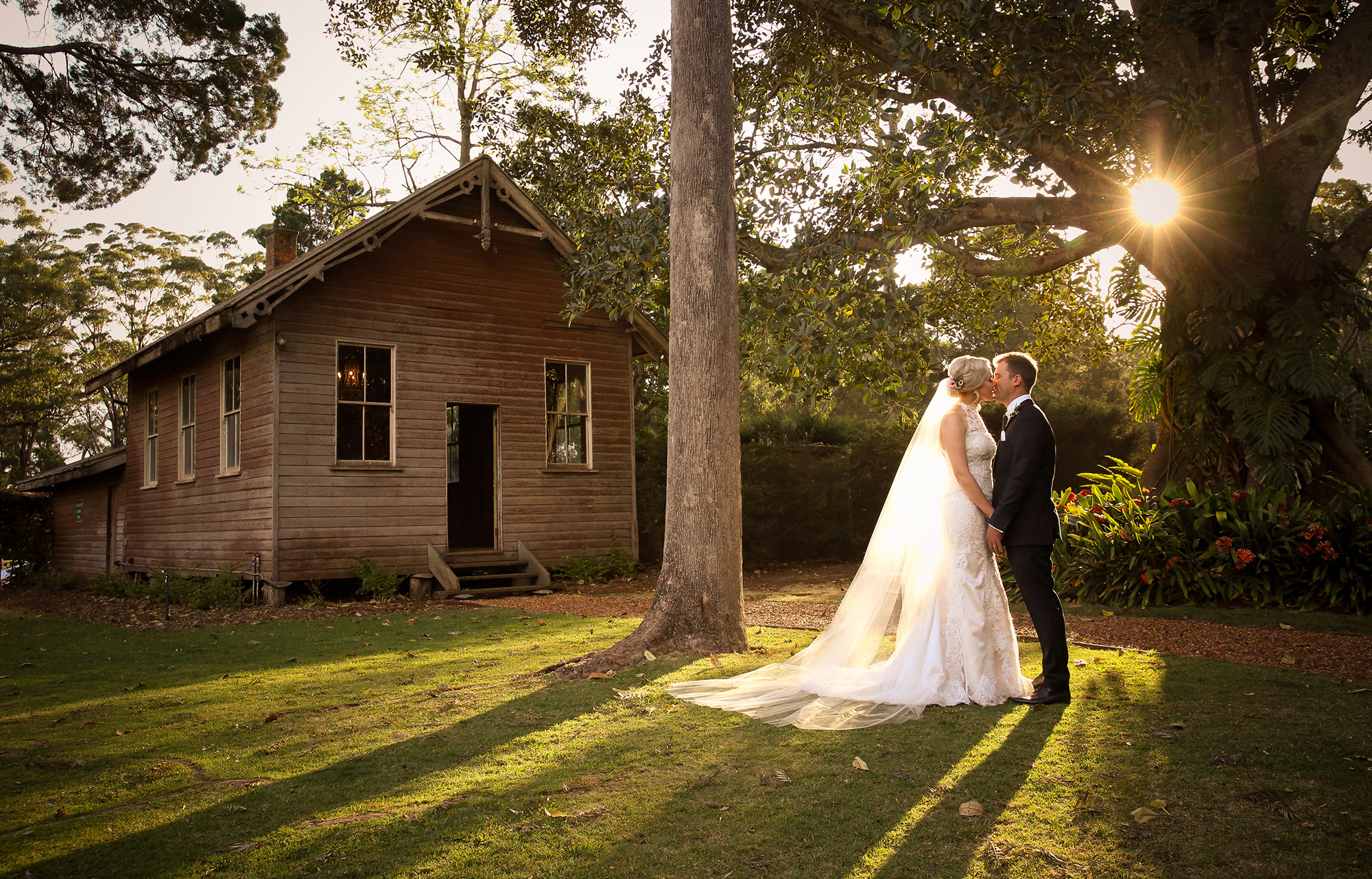 "Although all the wedding 'hype' and fun is now over, the fact that we are finally married is still so exciting," Steph says of their elegant garden wedding.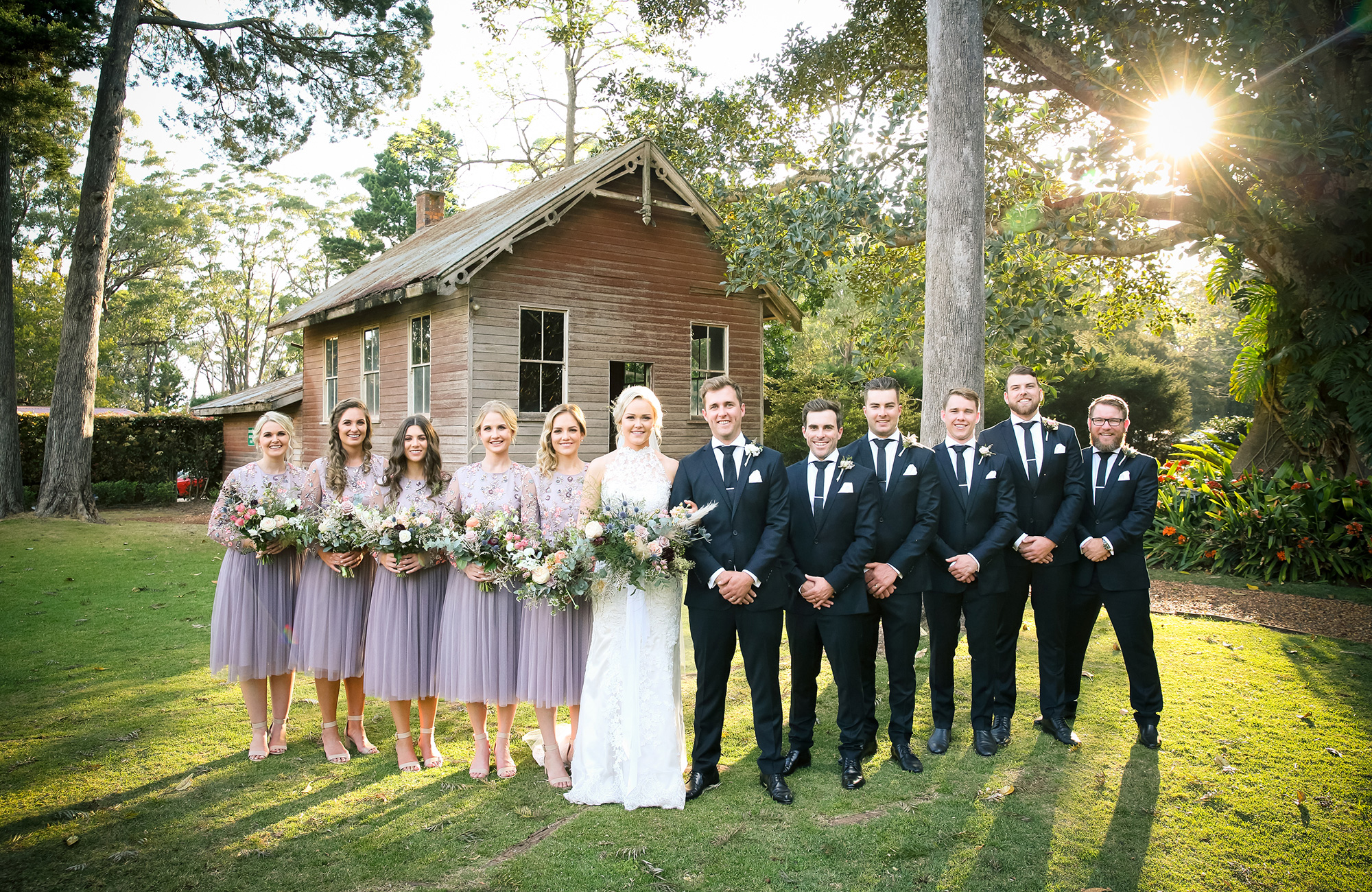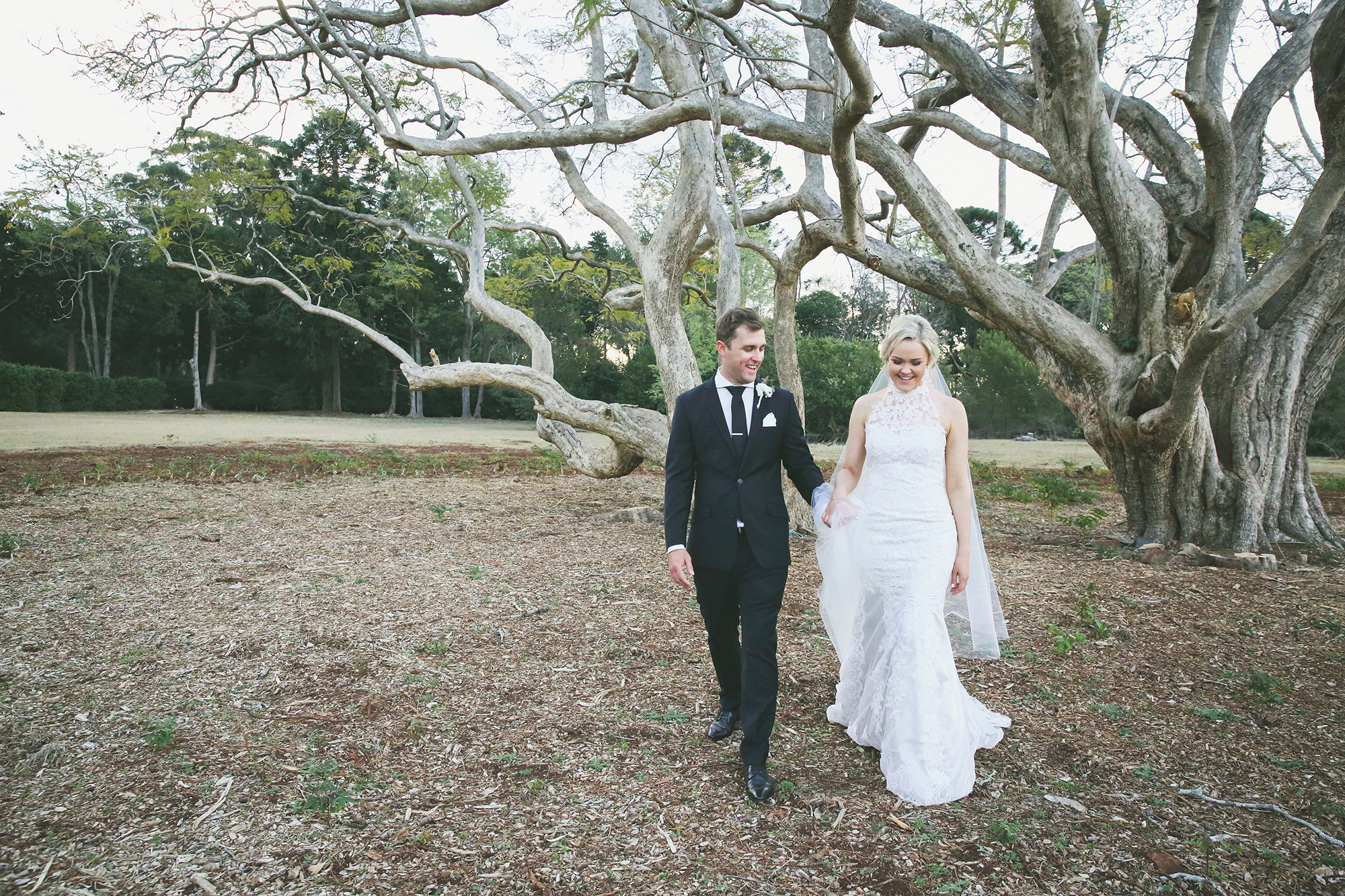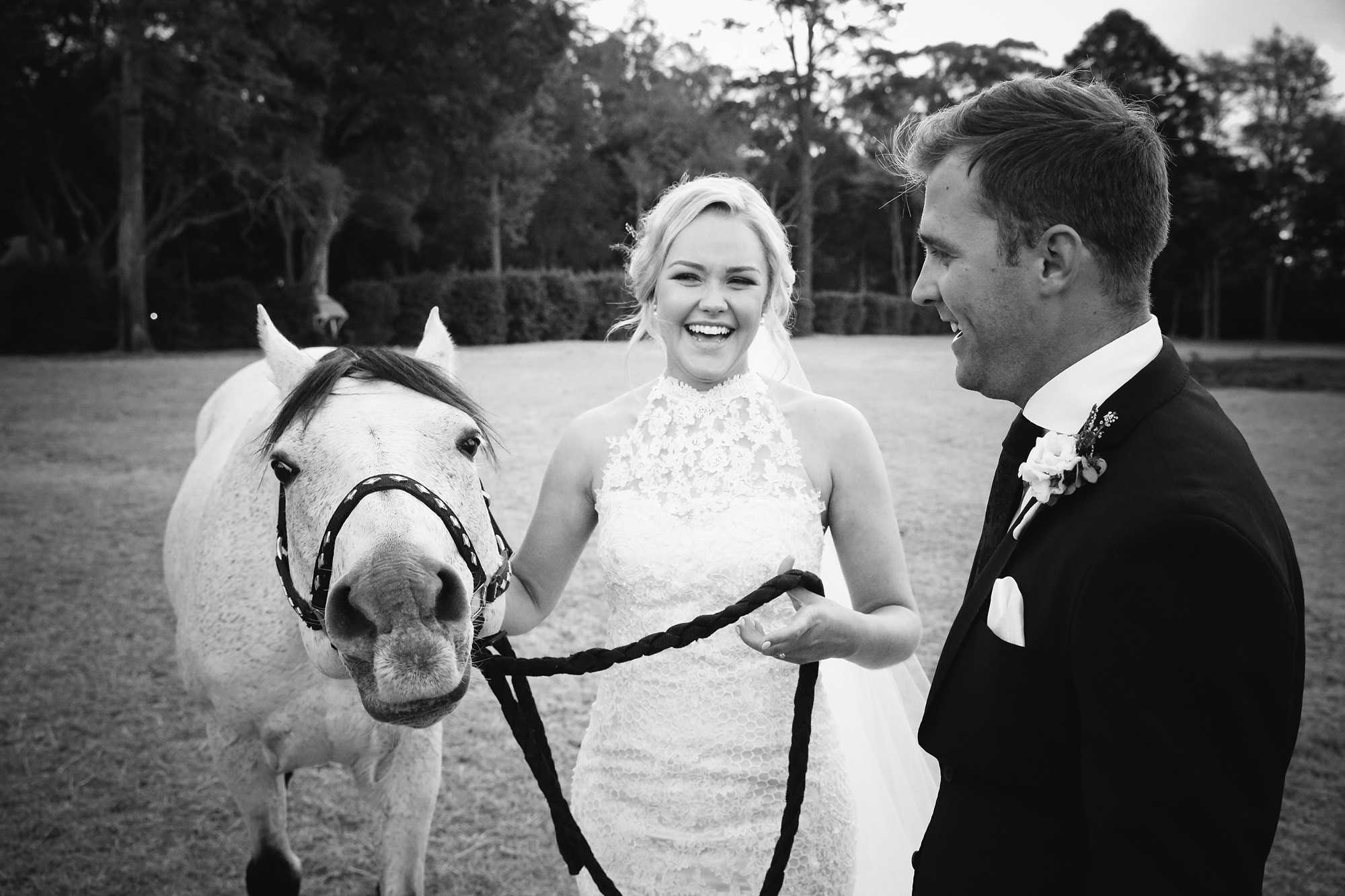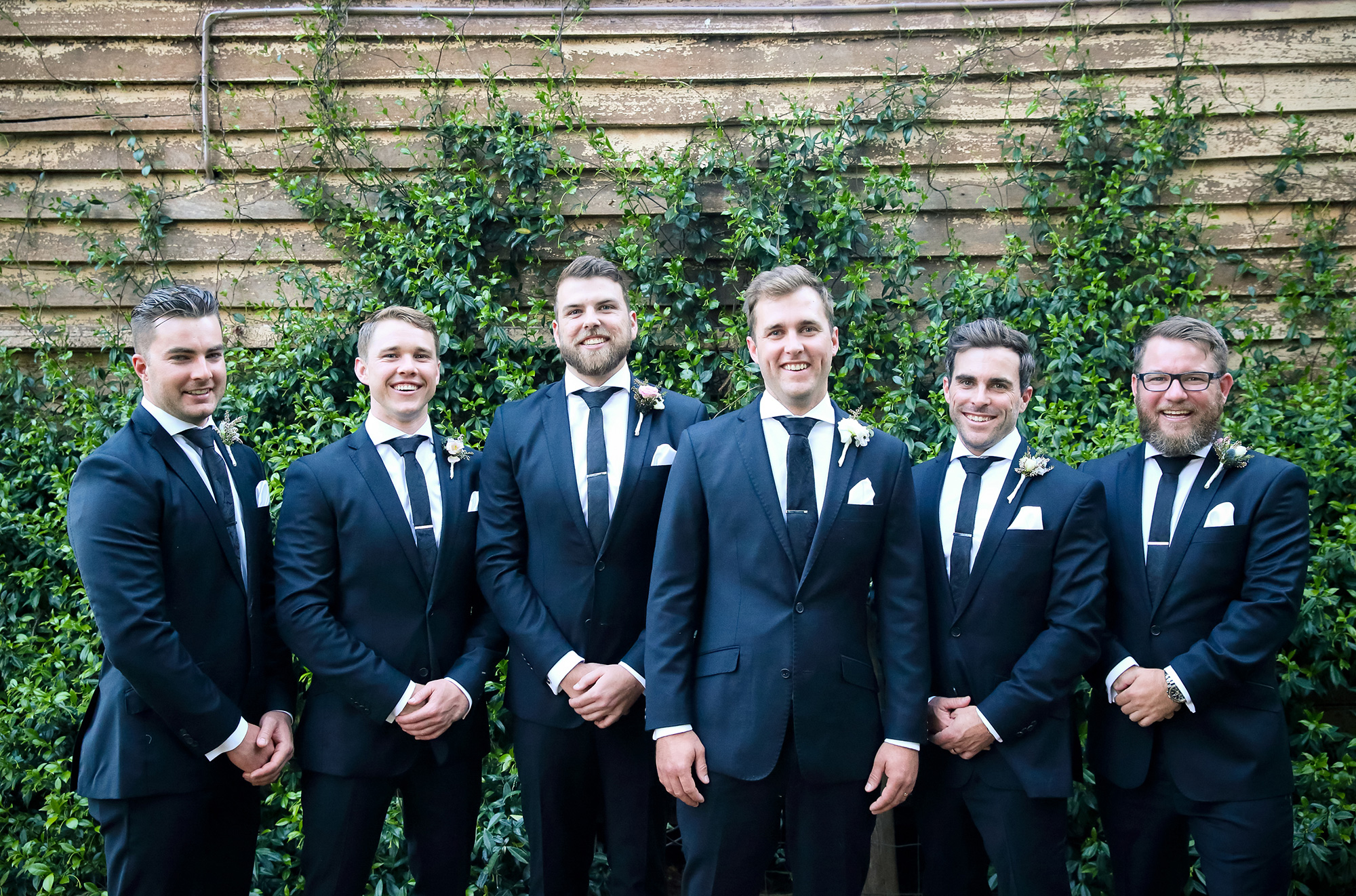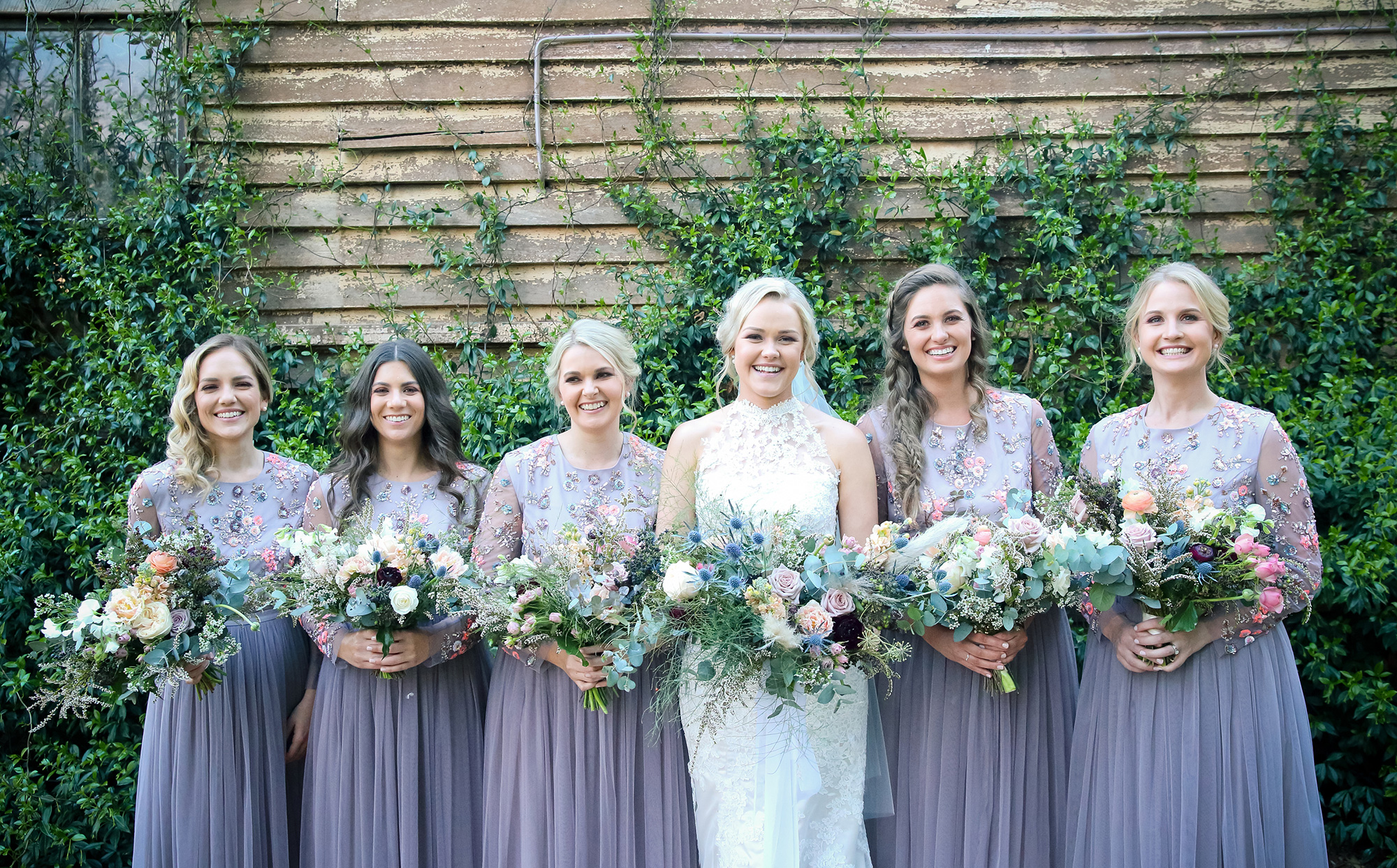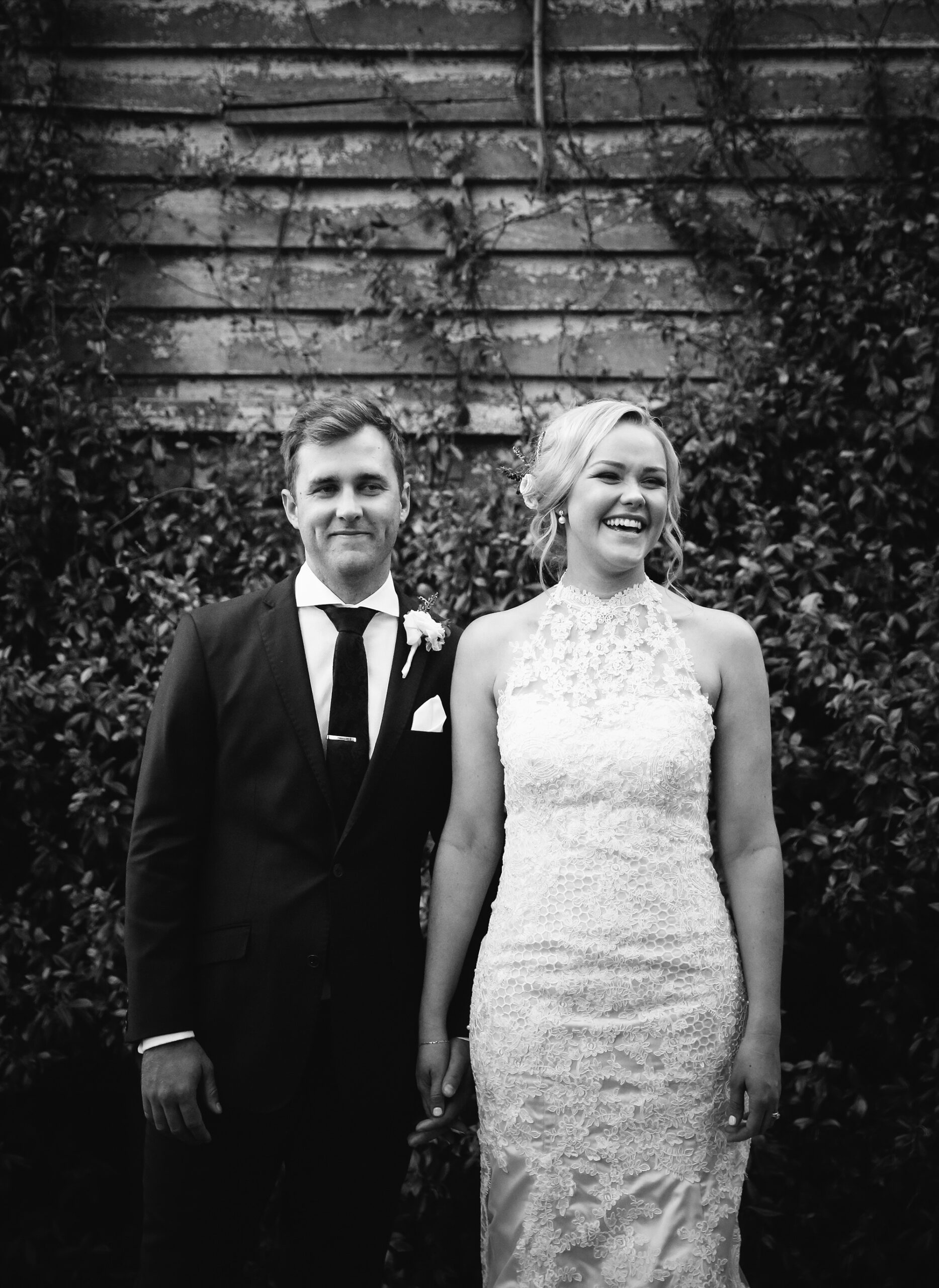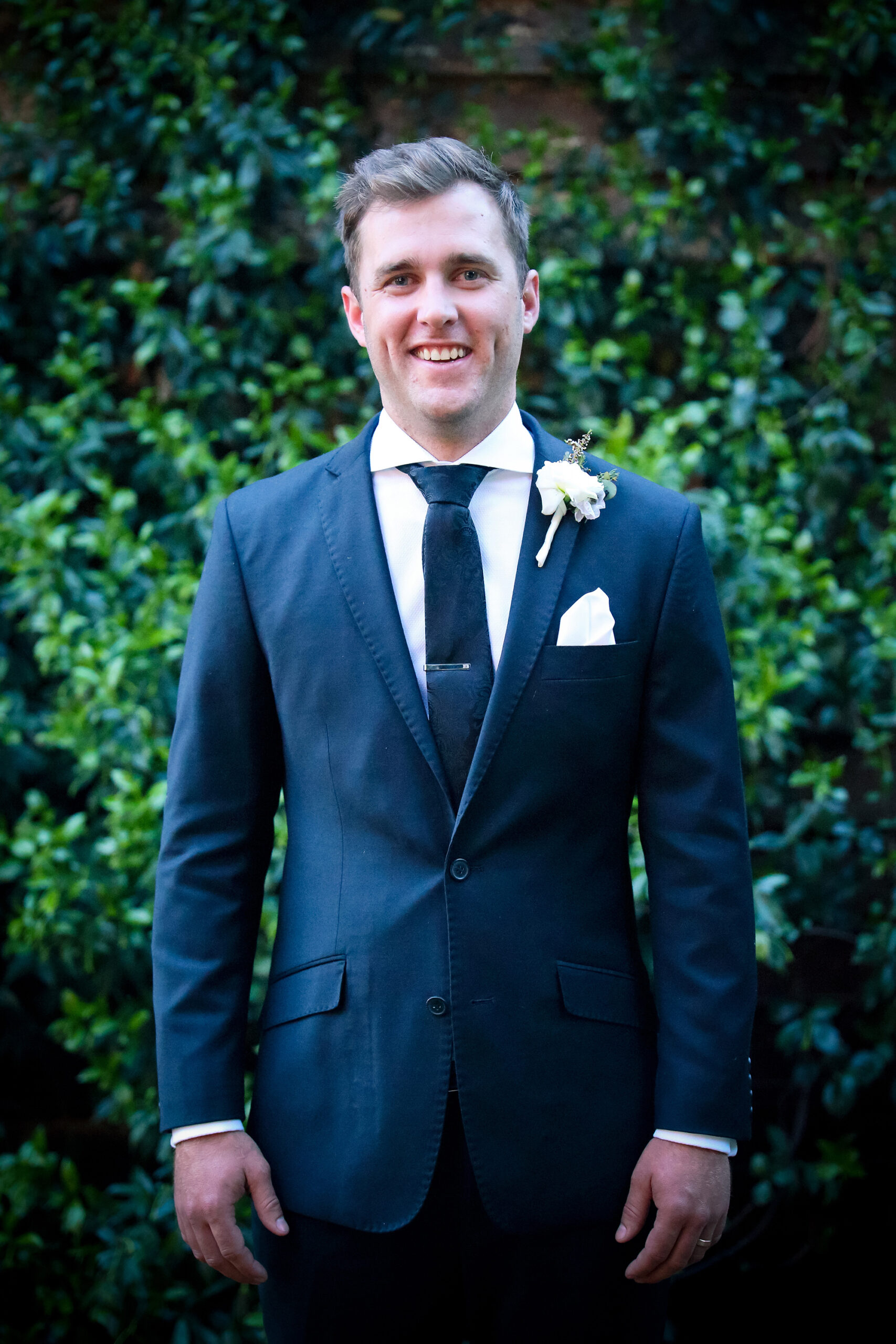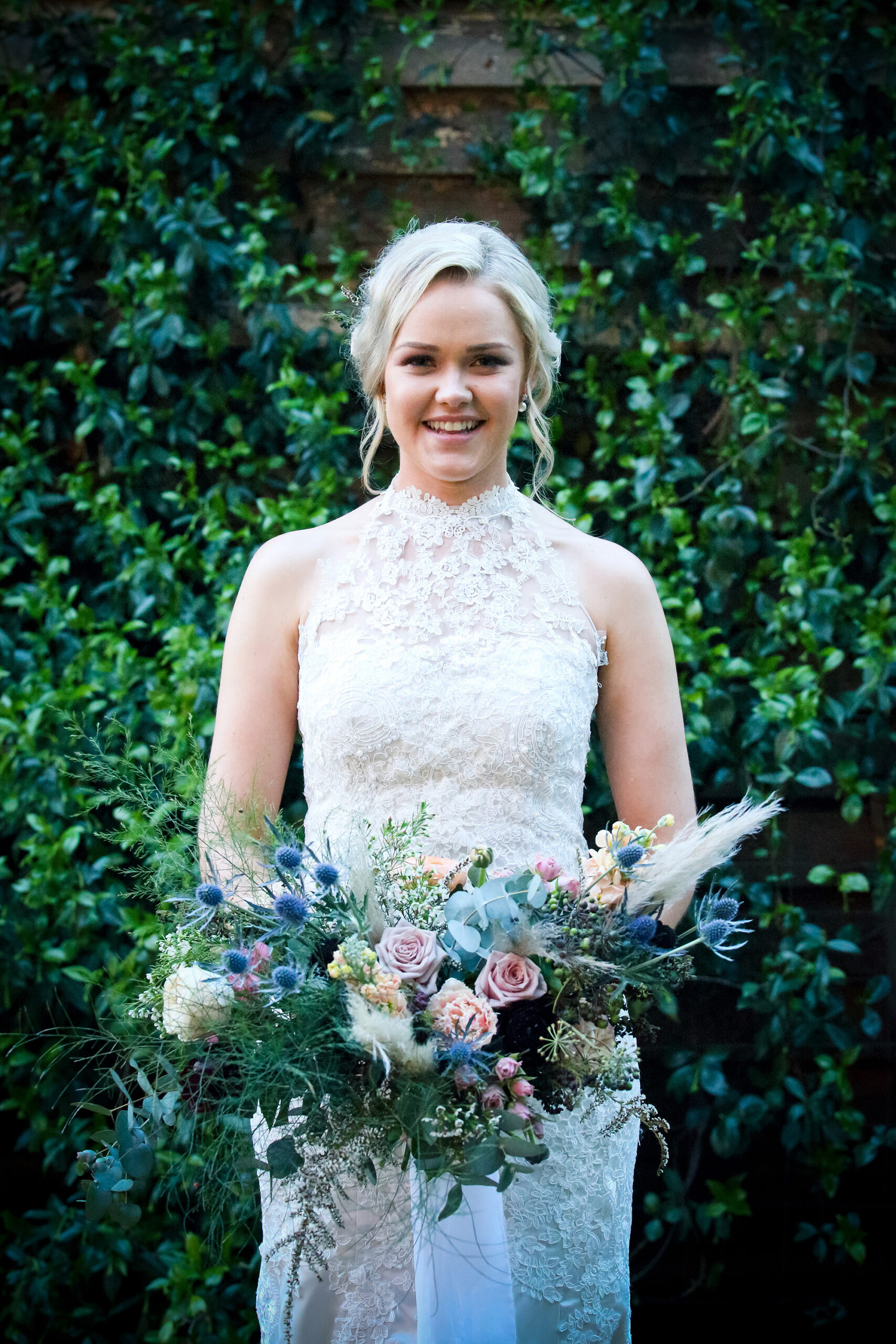 Steph advises future brides to build good relationships with their suppliers. "Choose vendors that you 'click with'! Meet them before you book them in so you can gauge if their personalities will fit with yours and your bridal party's."