When you've been together almost a decade – trying to keep a proposal under wraps can be tricky!
But for Trent Lake, he pulled off popping the question to Kira Lake with perfection. The NSW Central Cost pair, aged 25 and 24 respectively, met in high school. "It was the weirdest feeling ever – we stared and waved at each other while he walked from one end of the quad to the other… we both had big huge cheesy grins, it was a feeling I had never felt before," describes Kira of that meant-to-be moment at just 15-years-old.
For her 23rd birthday, Trent organised a trip to Melbourne for Kira and her best friend to meet up with another friend, Bianca. "Bianca's parents gave us a $500 gift voucher for a famous restaurant … I found it so hard to believe her parents, who I had never met in my life, were giving us this for nothing."
Upon arrival at the "famous restaurant", Bianca asked to take a photo of Kira. Little did Kira know she was actually being filmed as Trent snuck up behind her to pop the question! "There he stood in a collared shirt, with a bunch of flowers and tears in his eyes. I couldn't cuddle him quick enough," smiles Kira. "Trent was struggling to speak so he quickly got down on one knee in front of the entire restaurant."
"We were all crying and laughing, it was the best night of my life. I was then told the voucher was a lie there was no such thing and we were actually paying for it," she laughs.
They married at their vintage wedding on March 12, 2016 at the Hunter Valley Gardens, followed by a reception at Crowne Plaza. "We got married on our nine-year anniversary, it was definitely a day we will never forget," recalls Kira.
Photos courtesy of Ben Newnam Photography.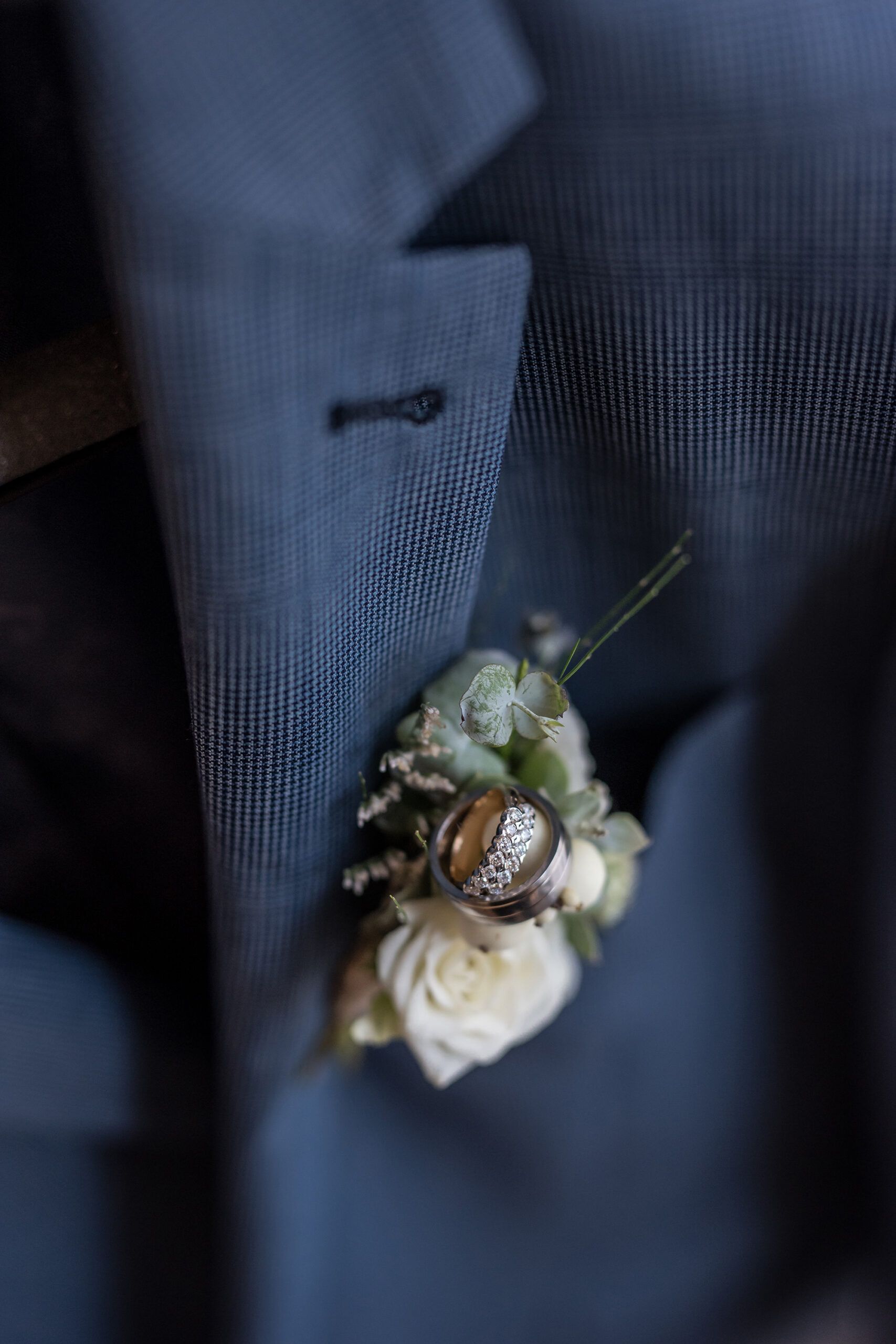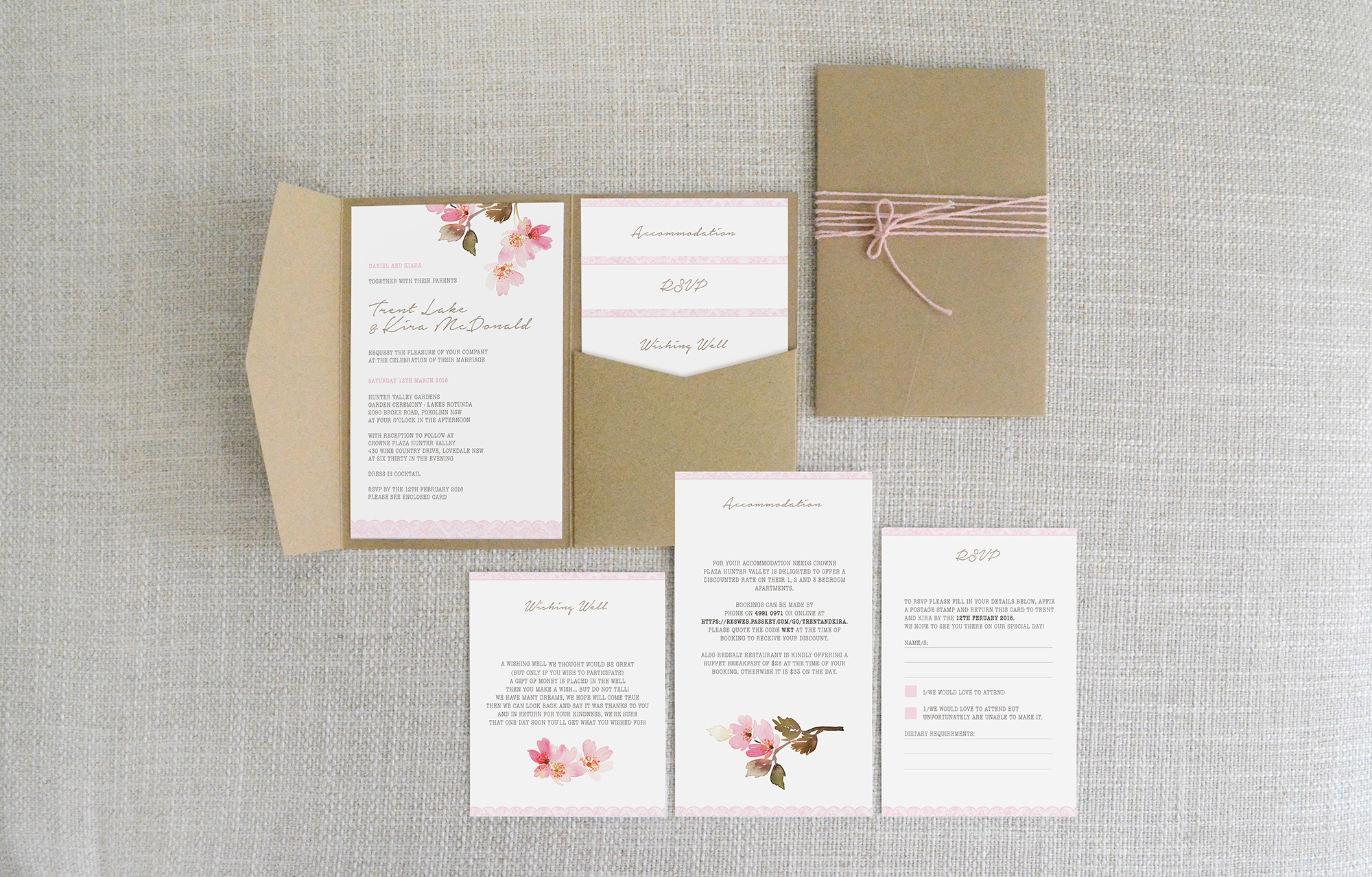 The pretty wedding stationery featured a pastel pink floral print design, kraft paper and pink twine.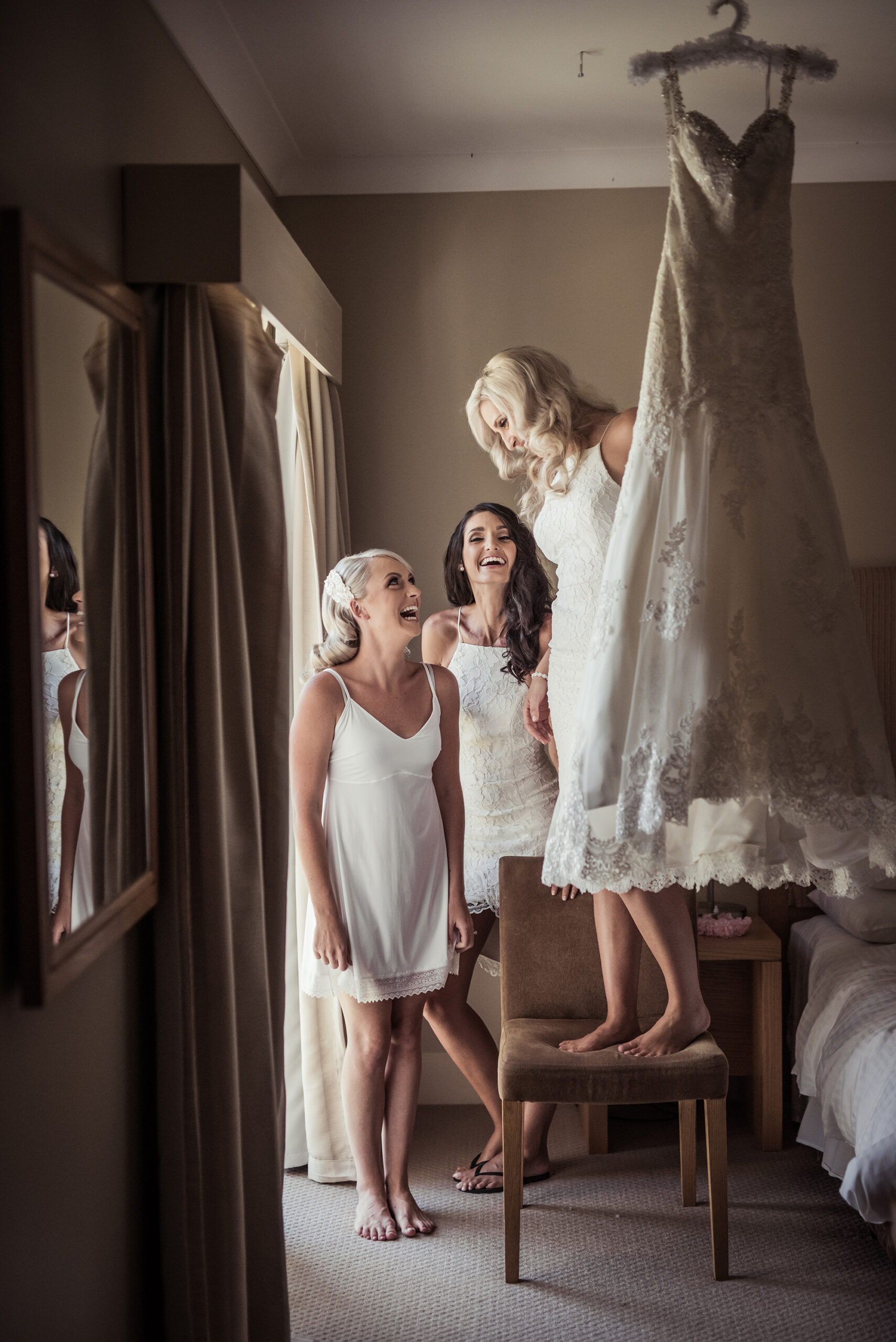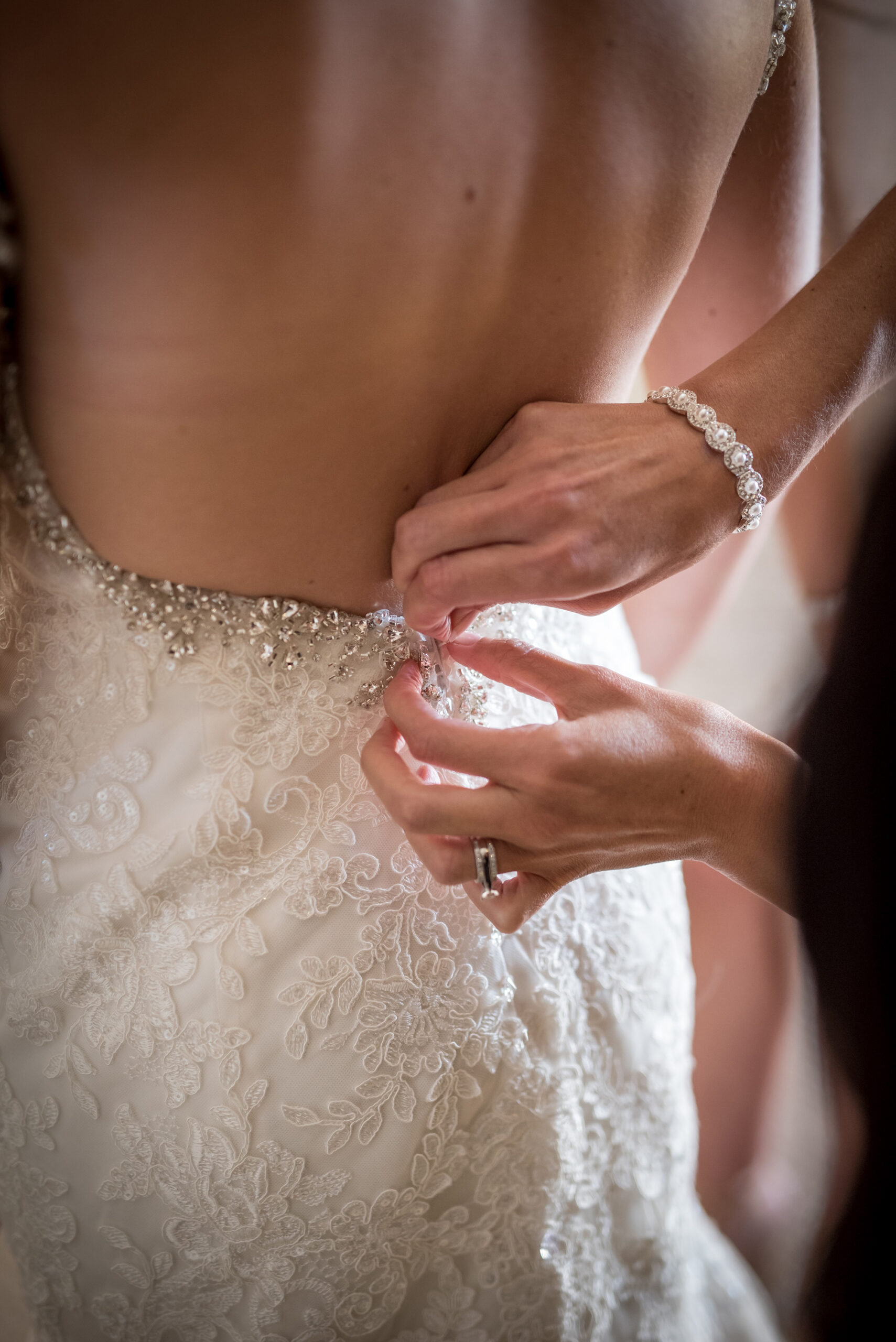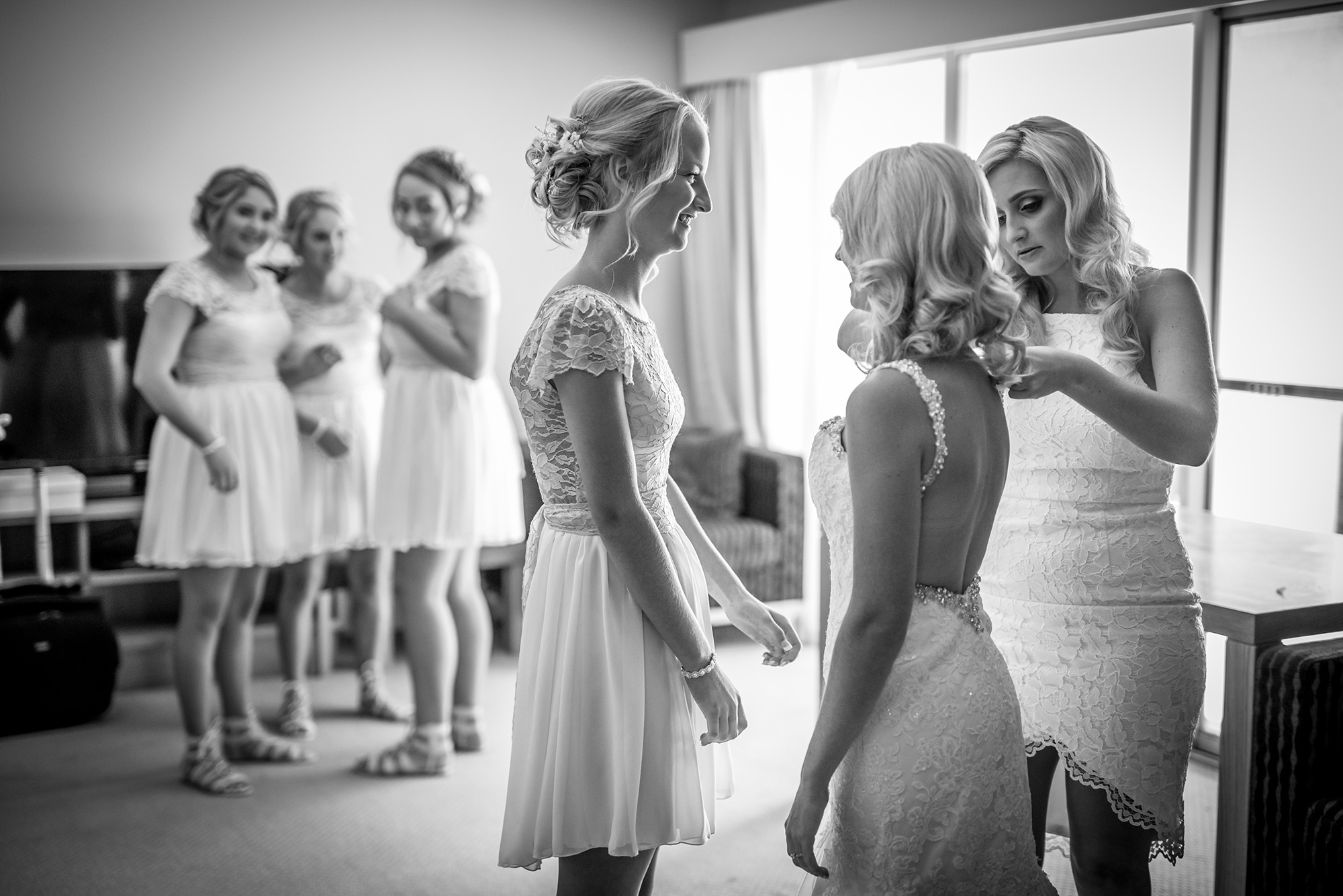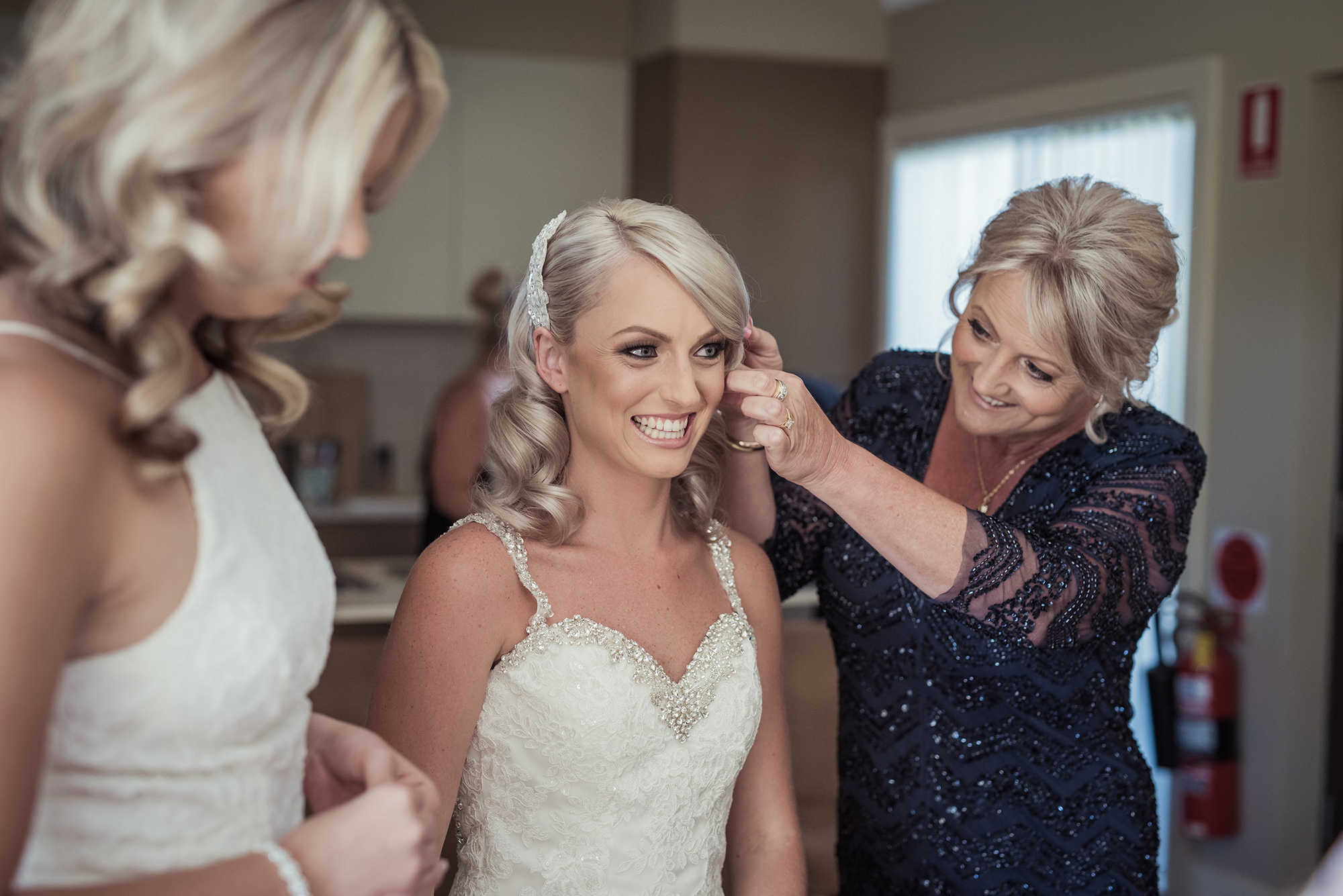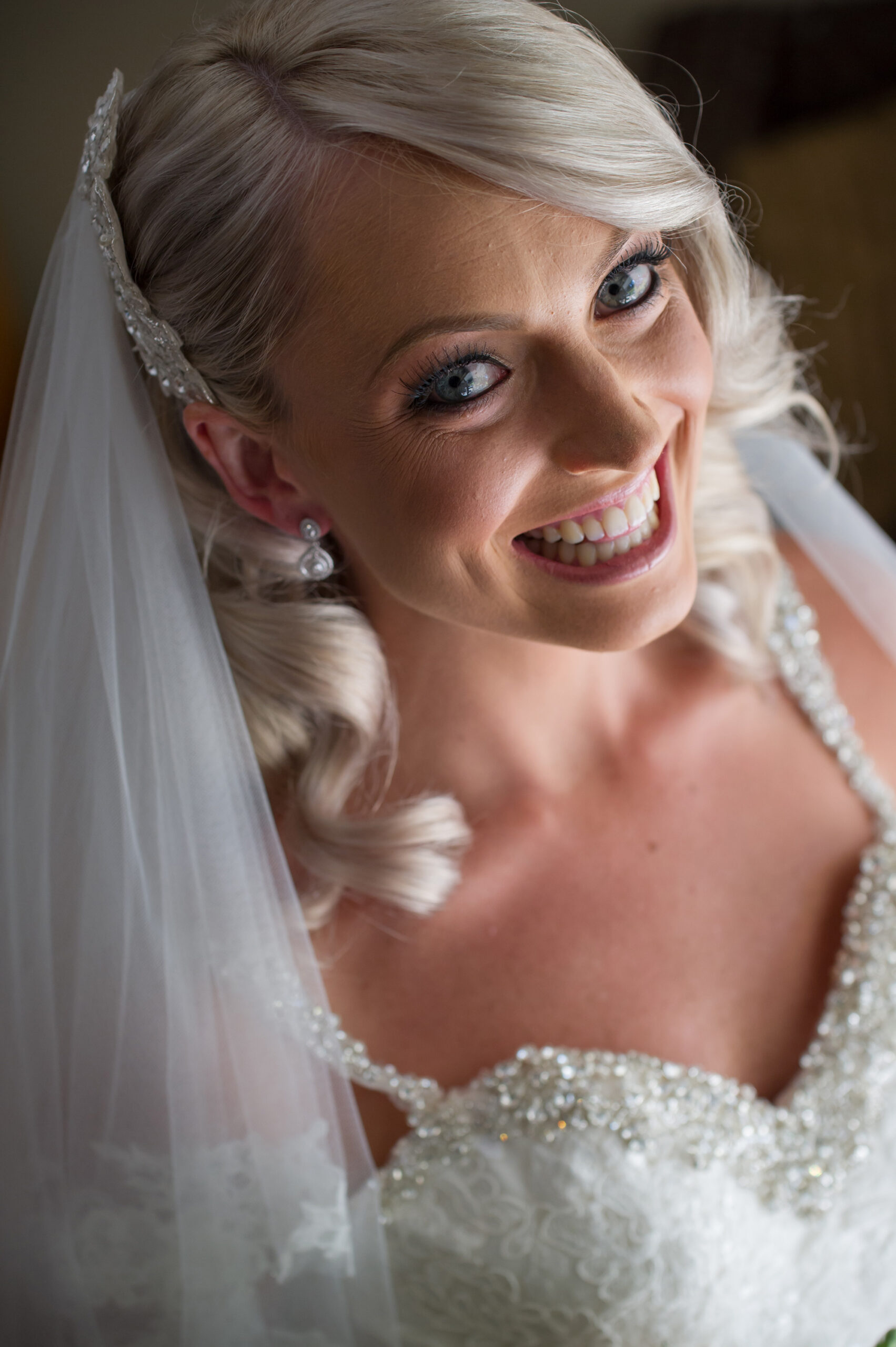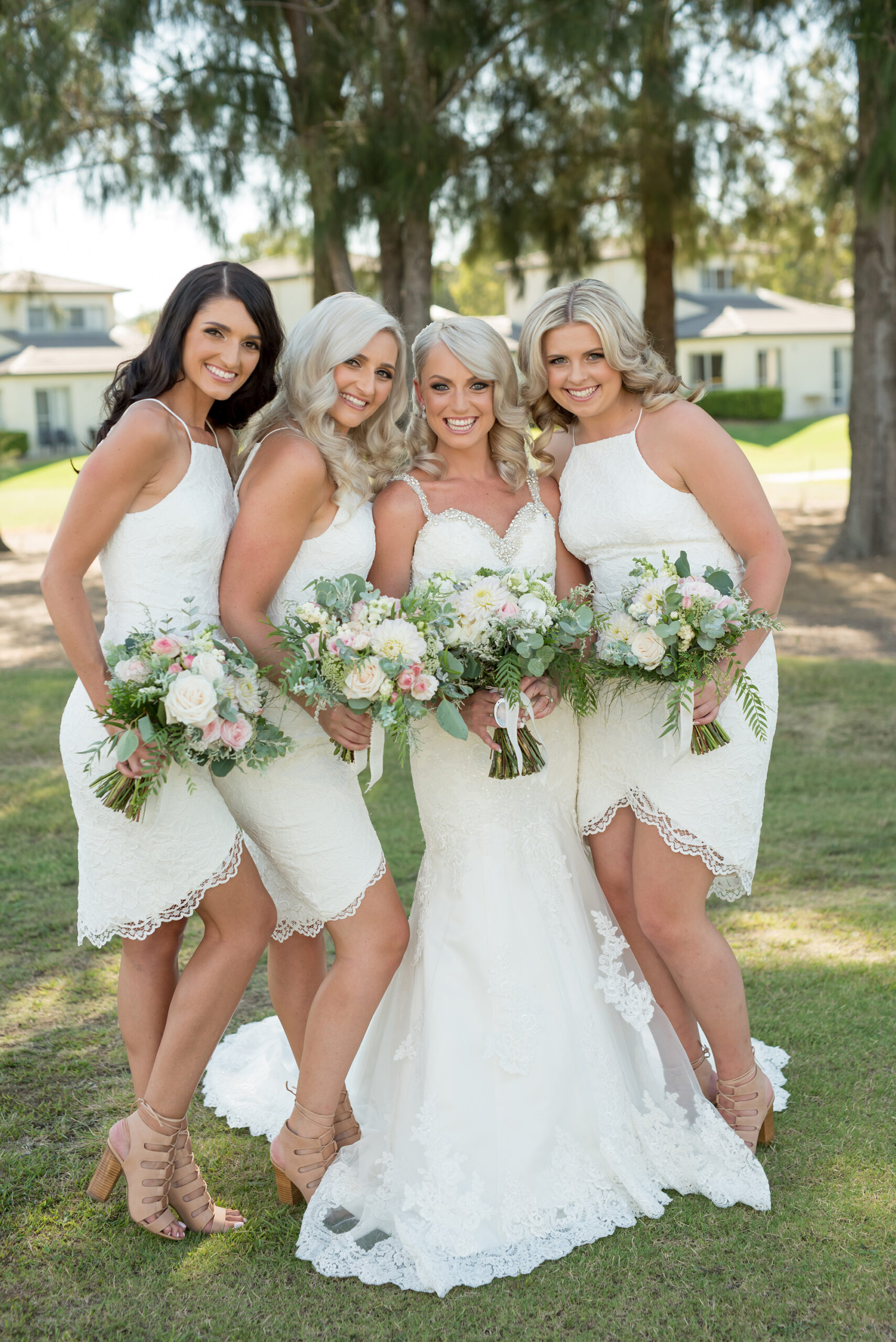 It was a white wedding for Kira and her bridesmaids who rocked the neutral hue beautifully.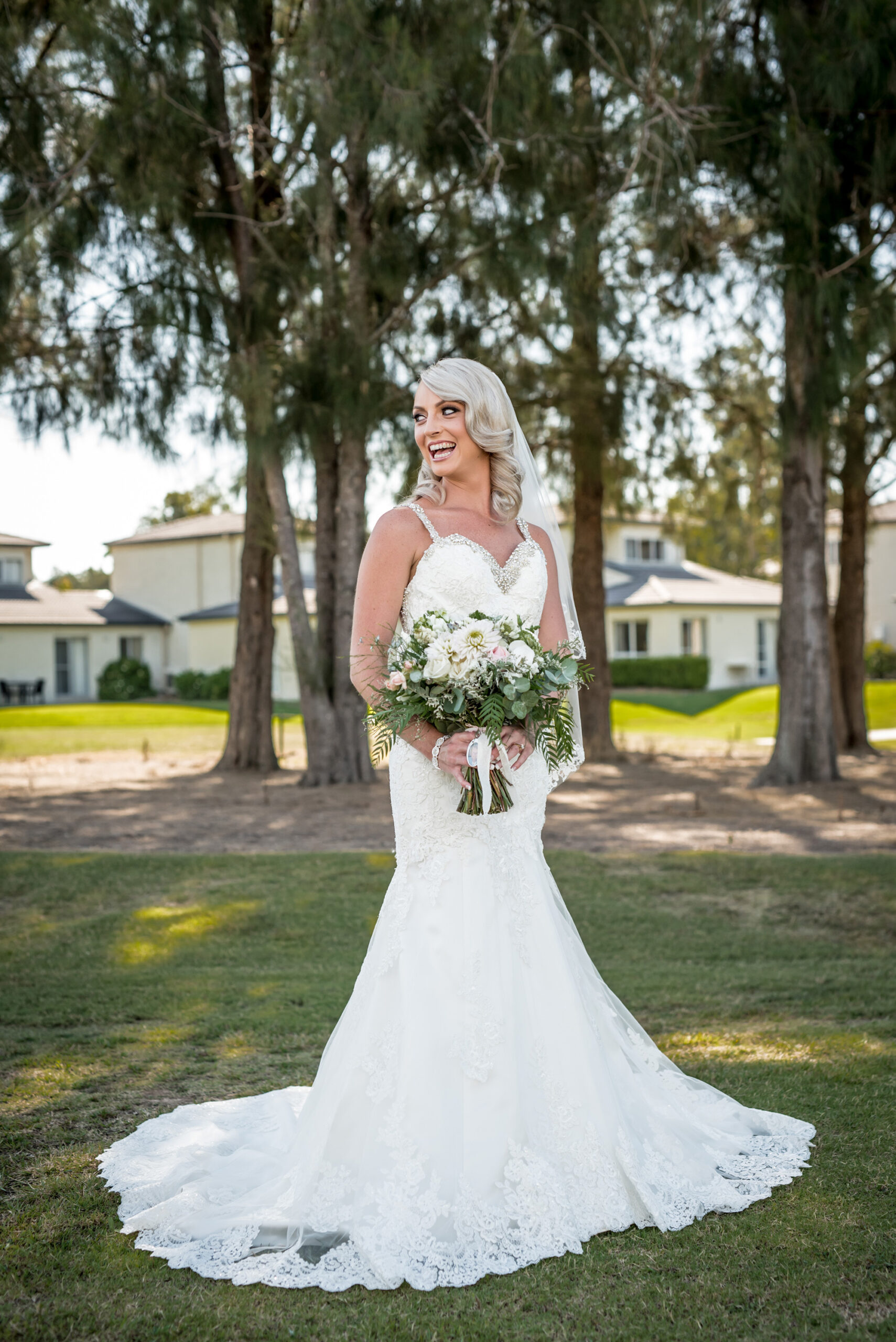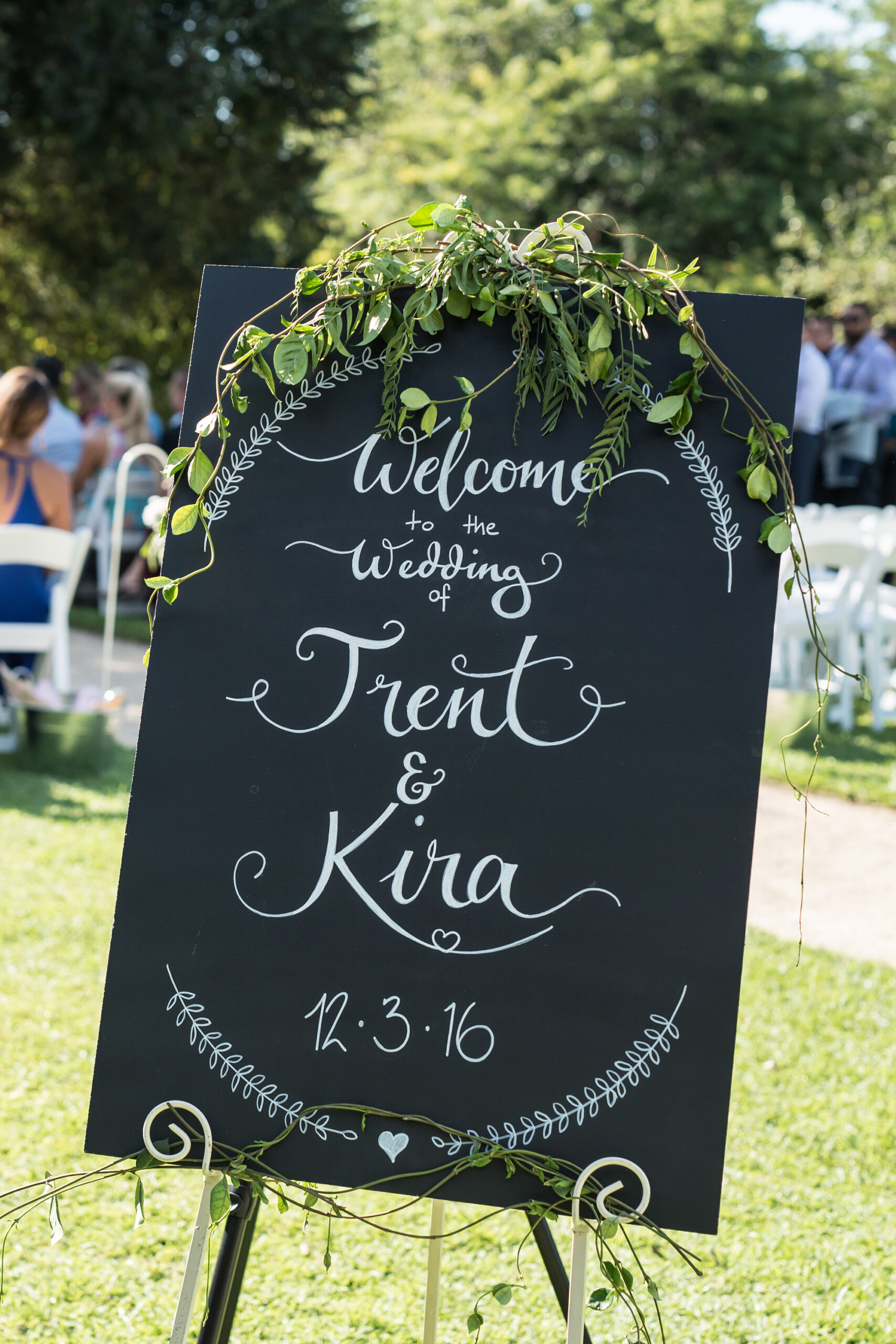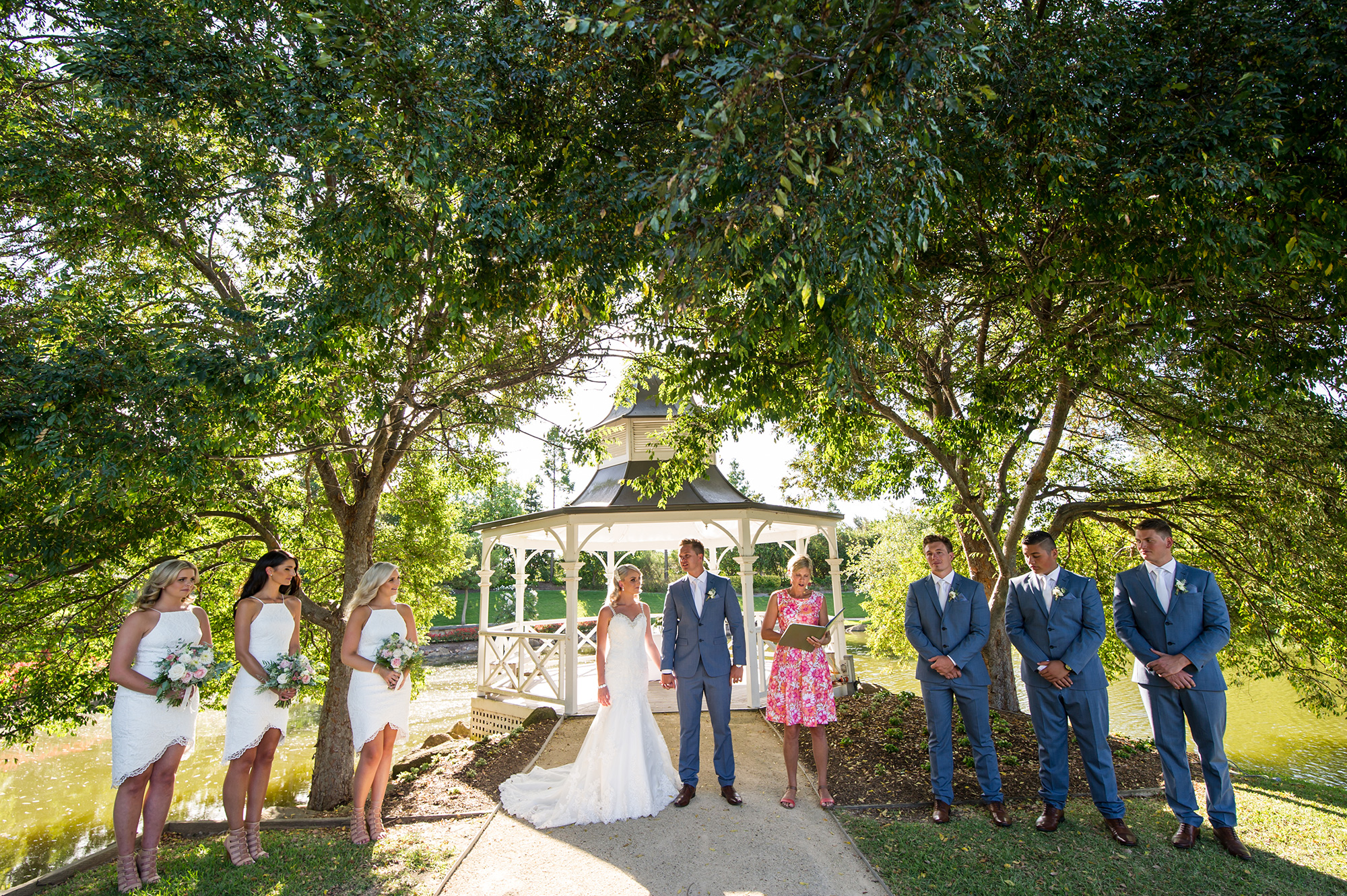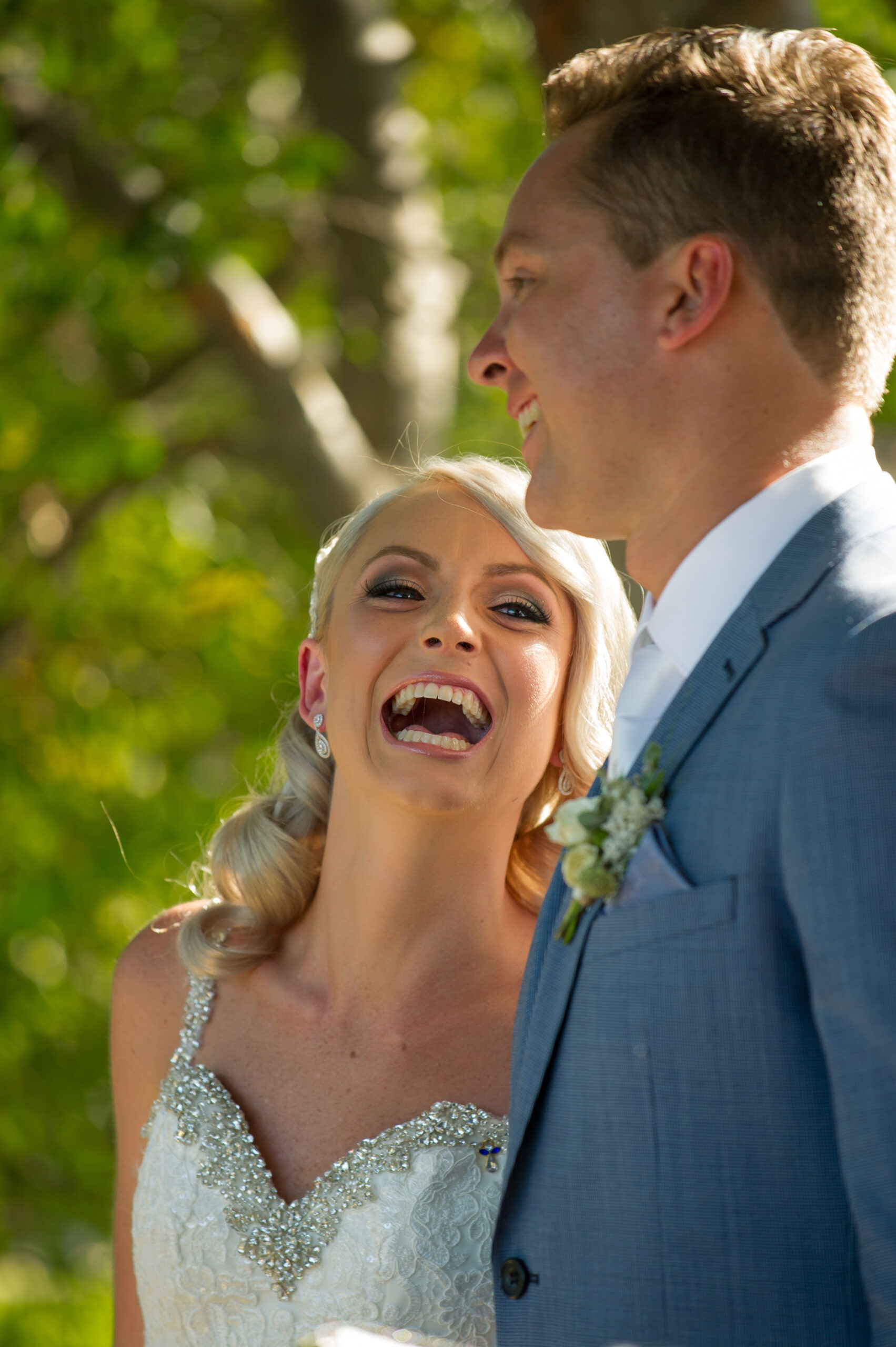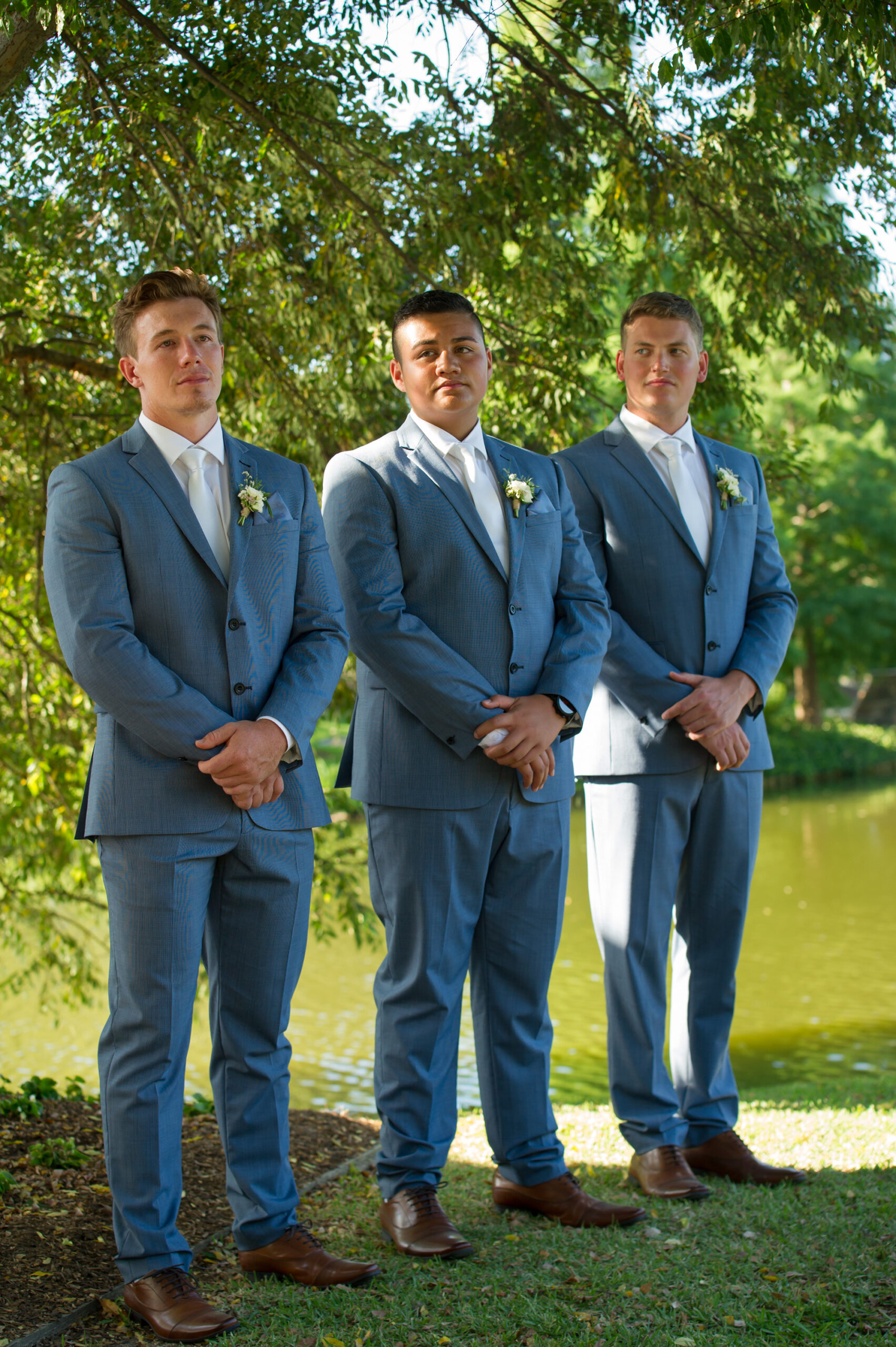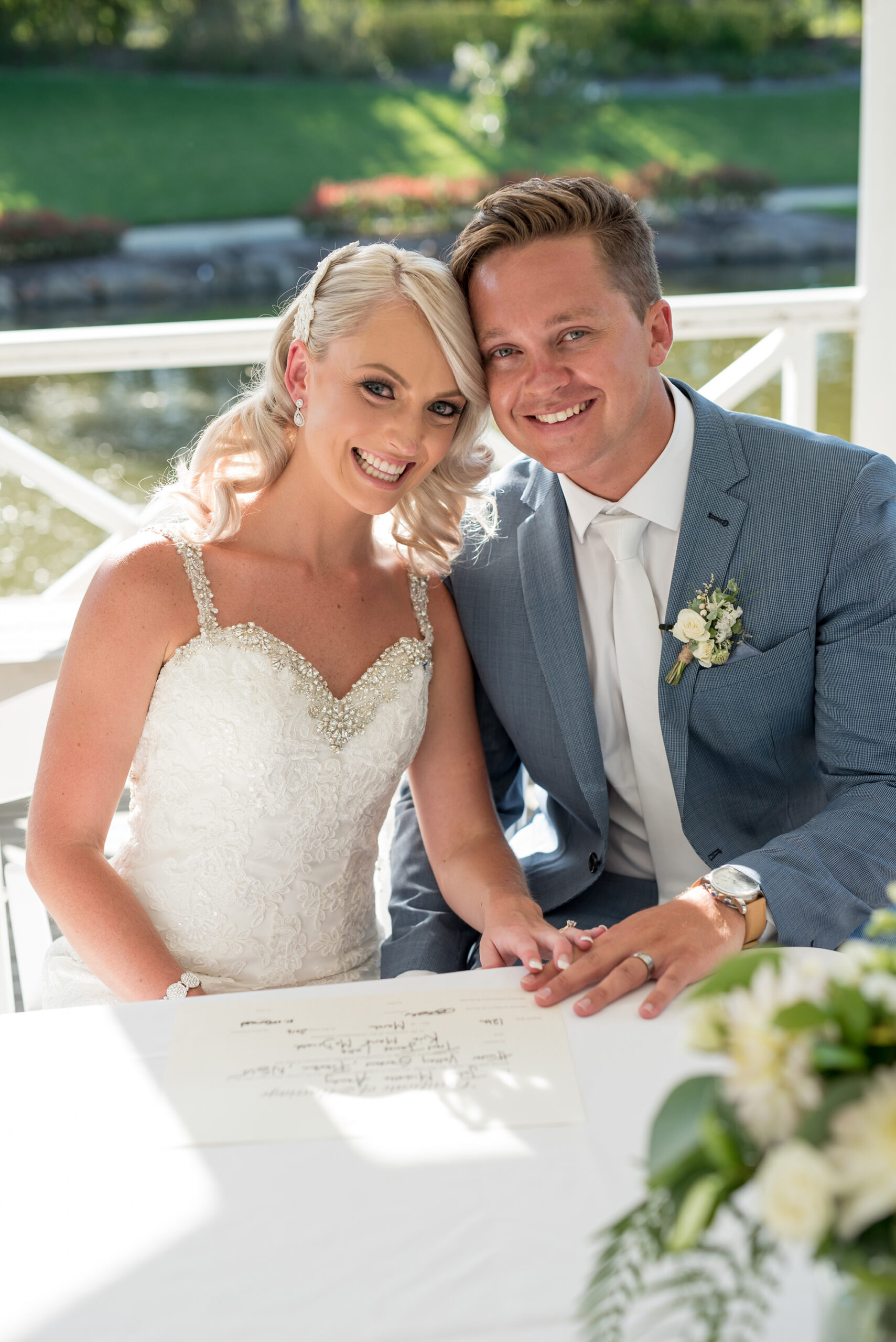 "She asked some of our close family and friends to write stories about our relationship," Kira says of celebrant Jules Amidy.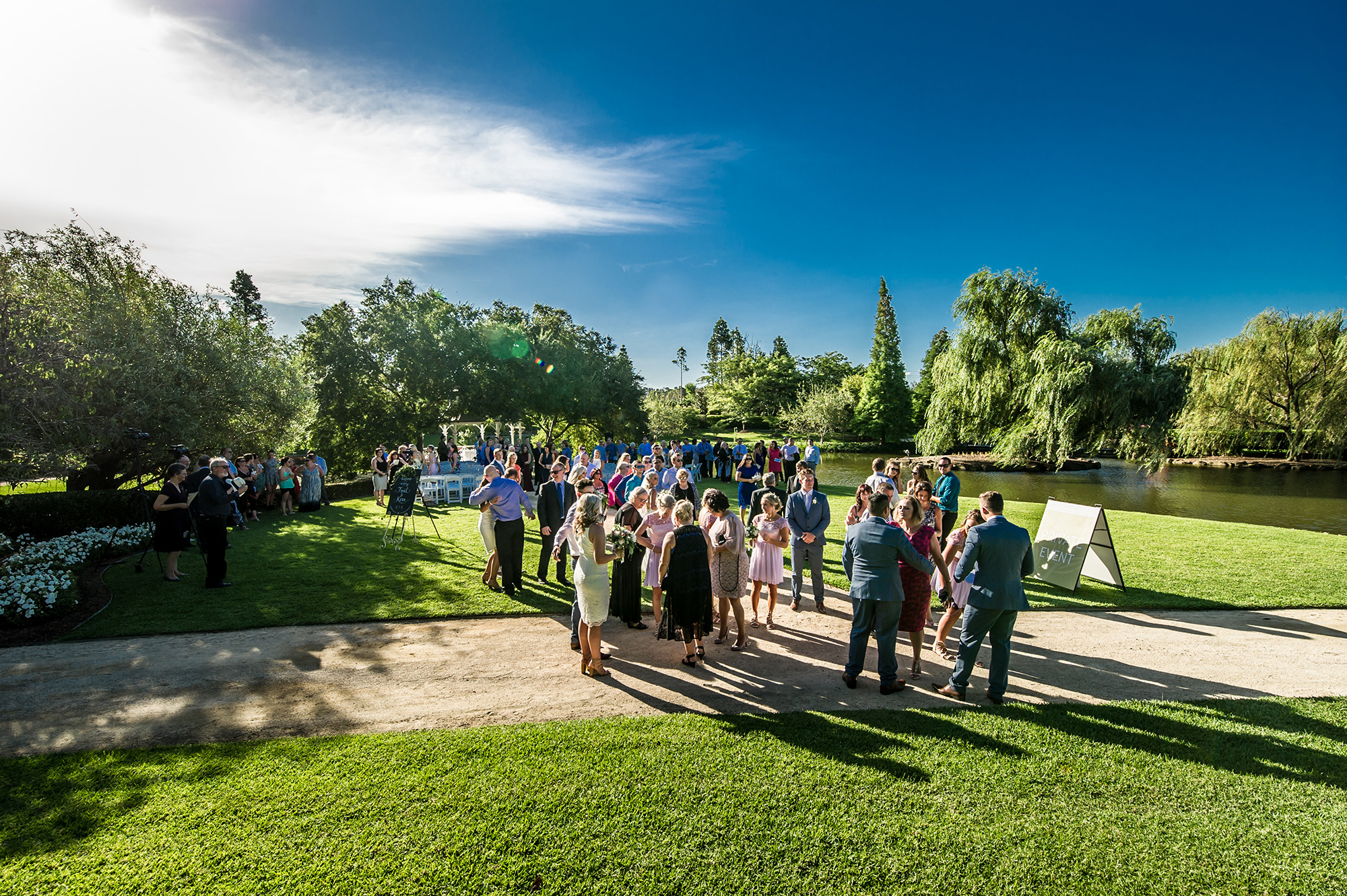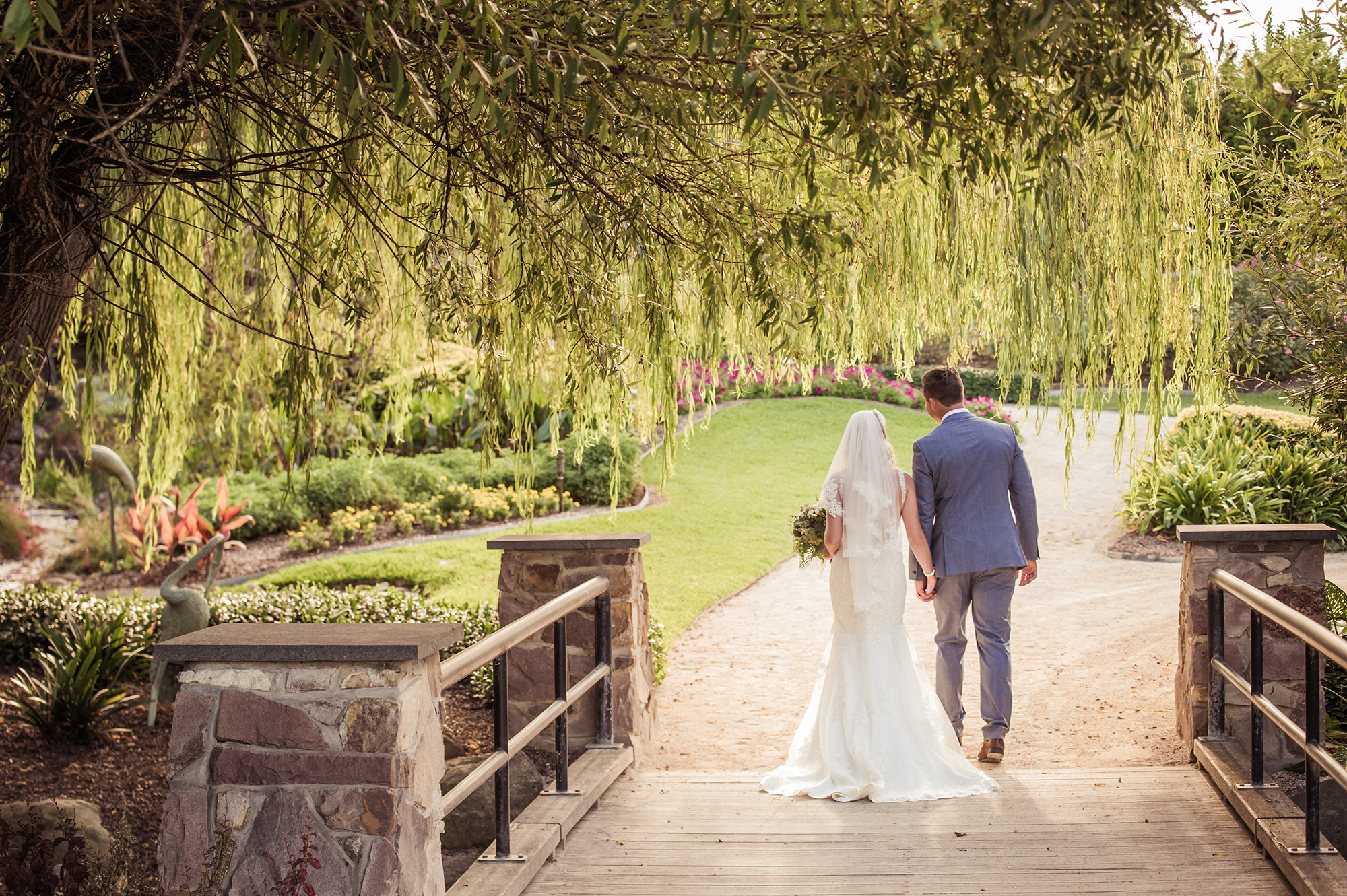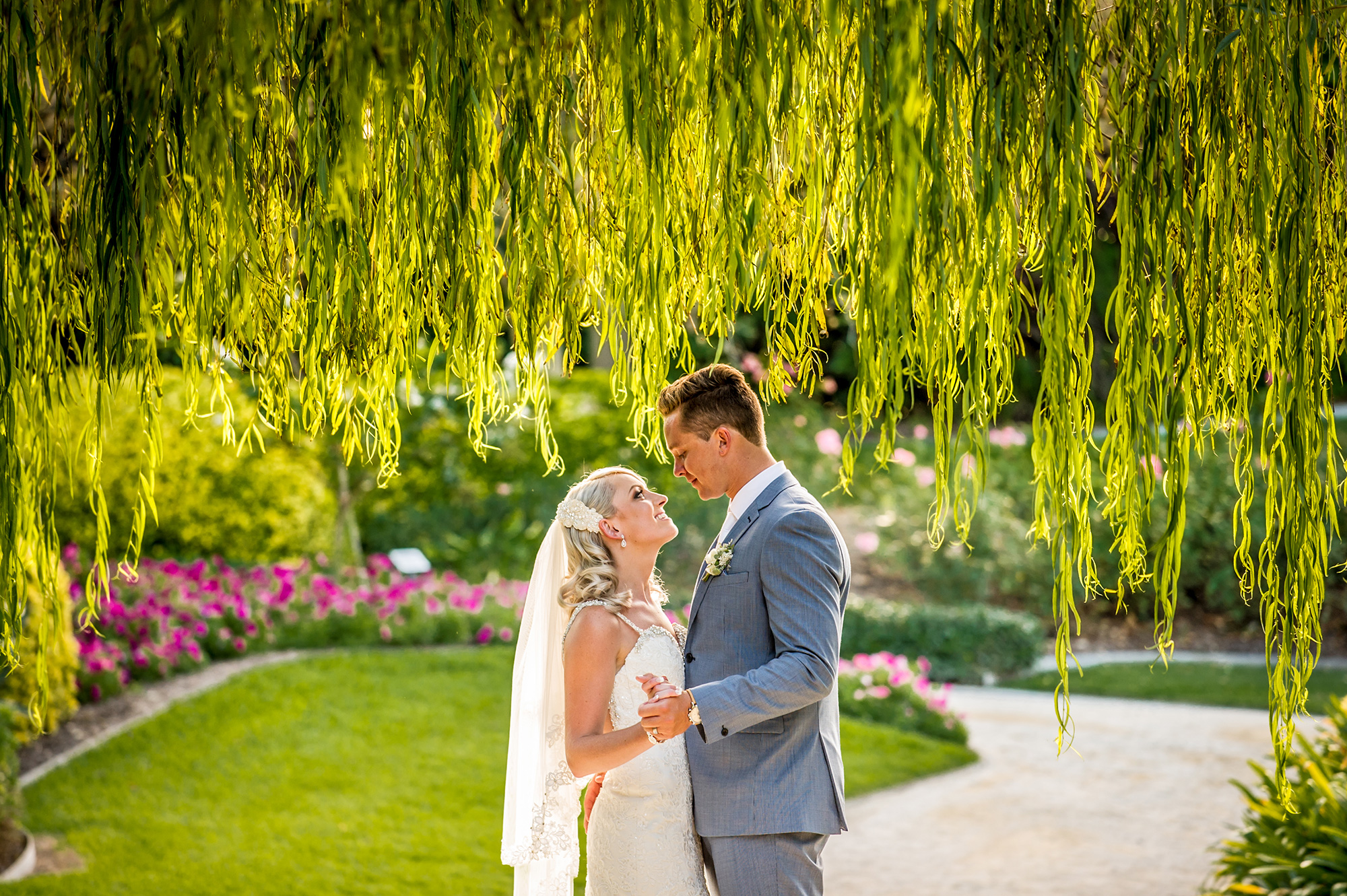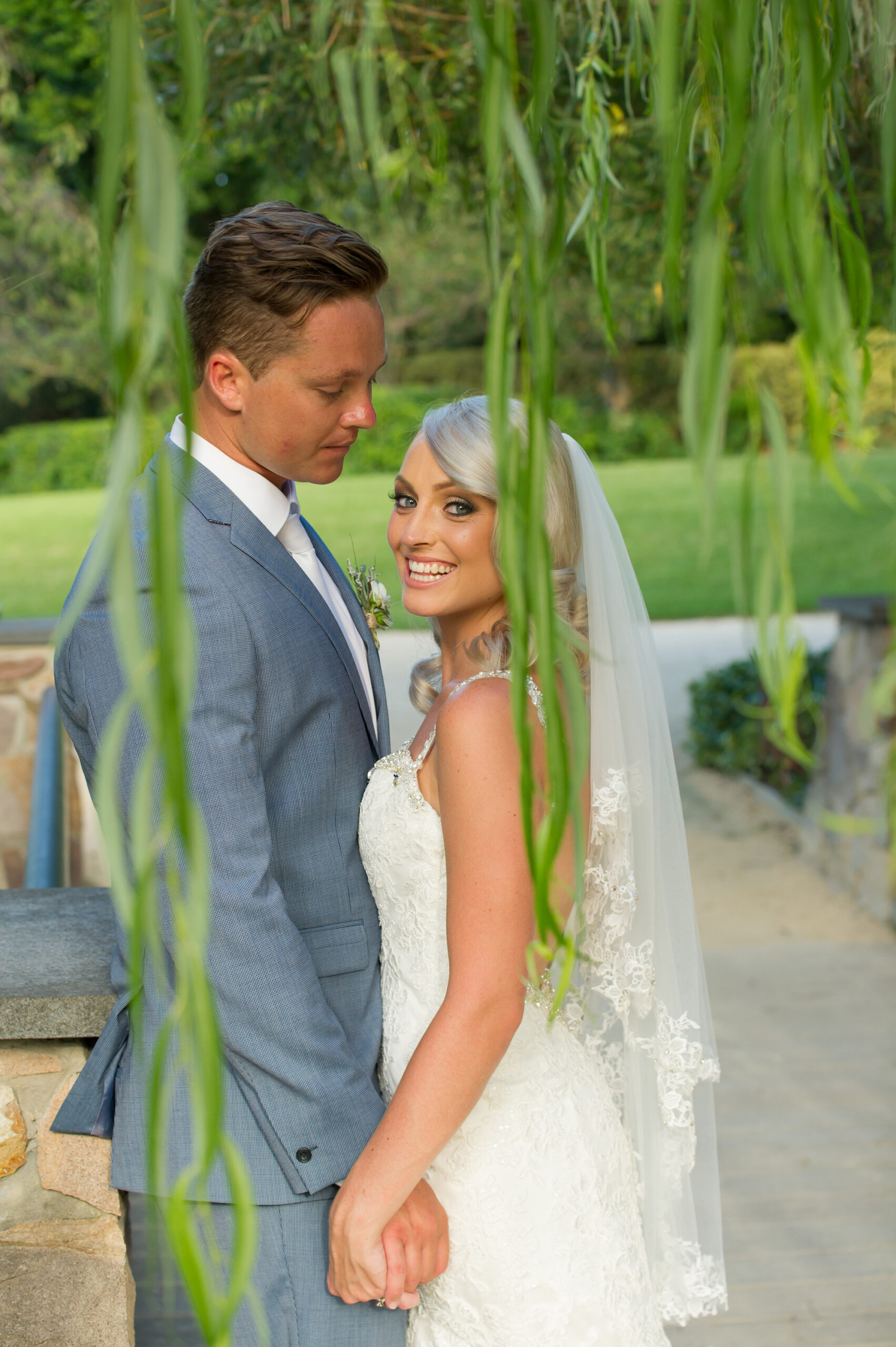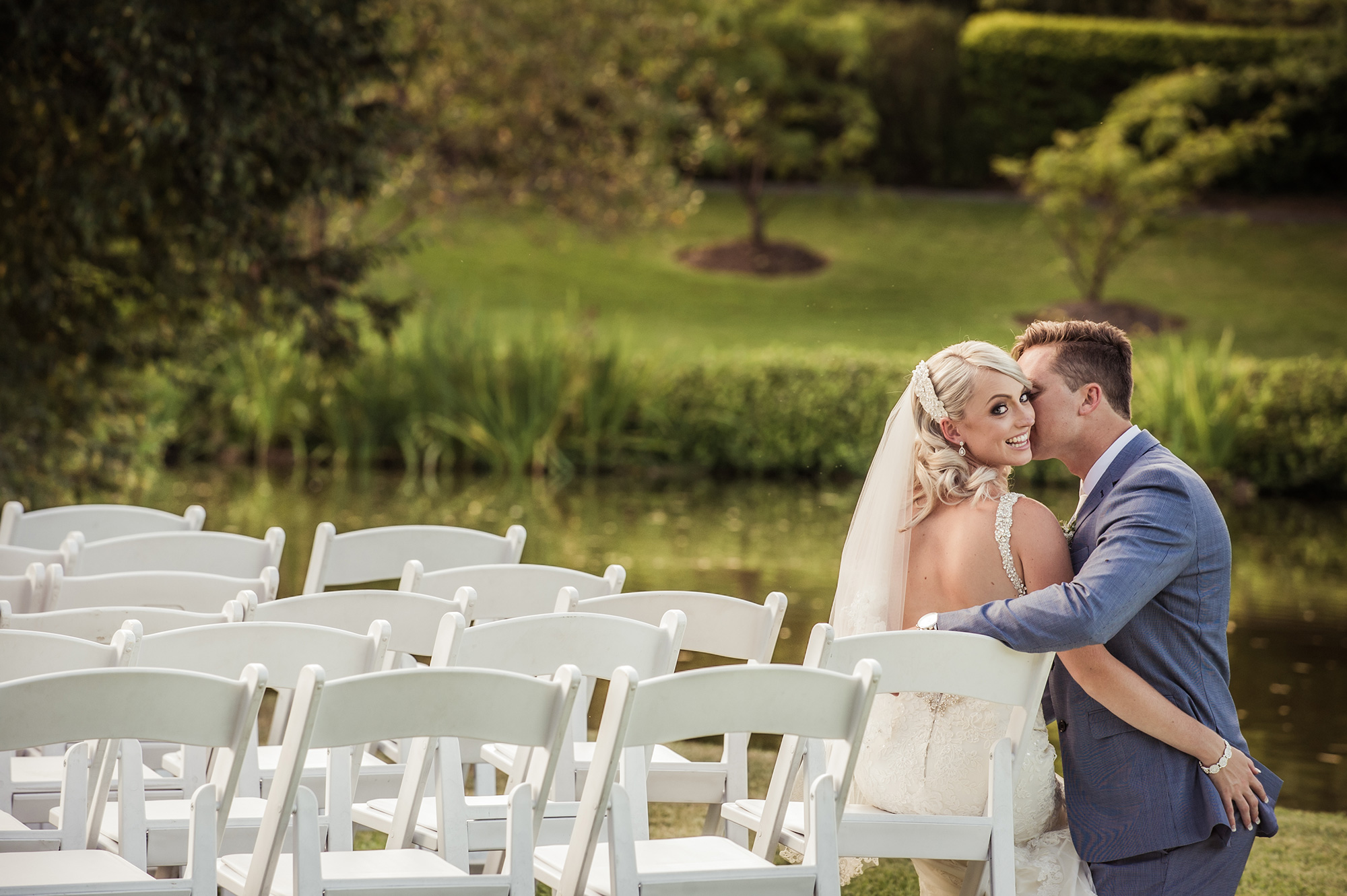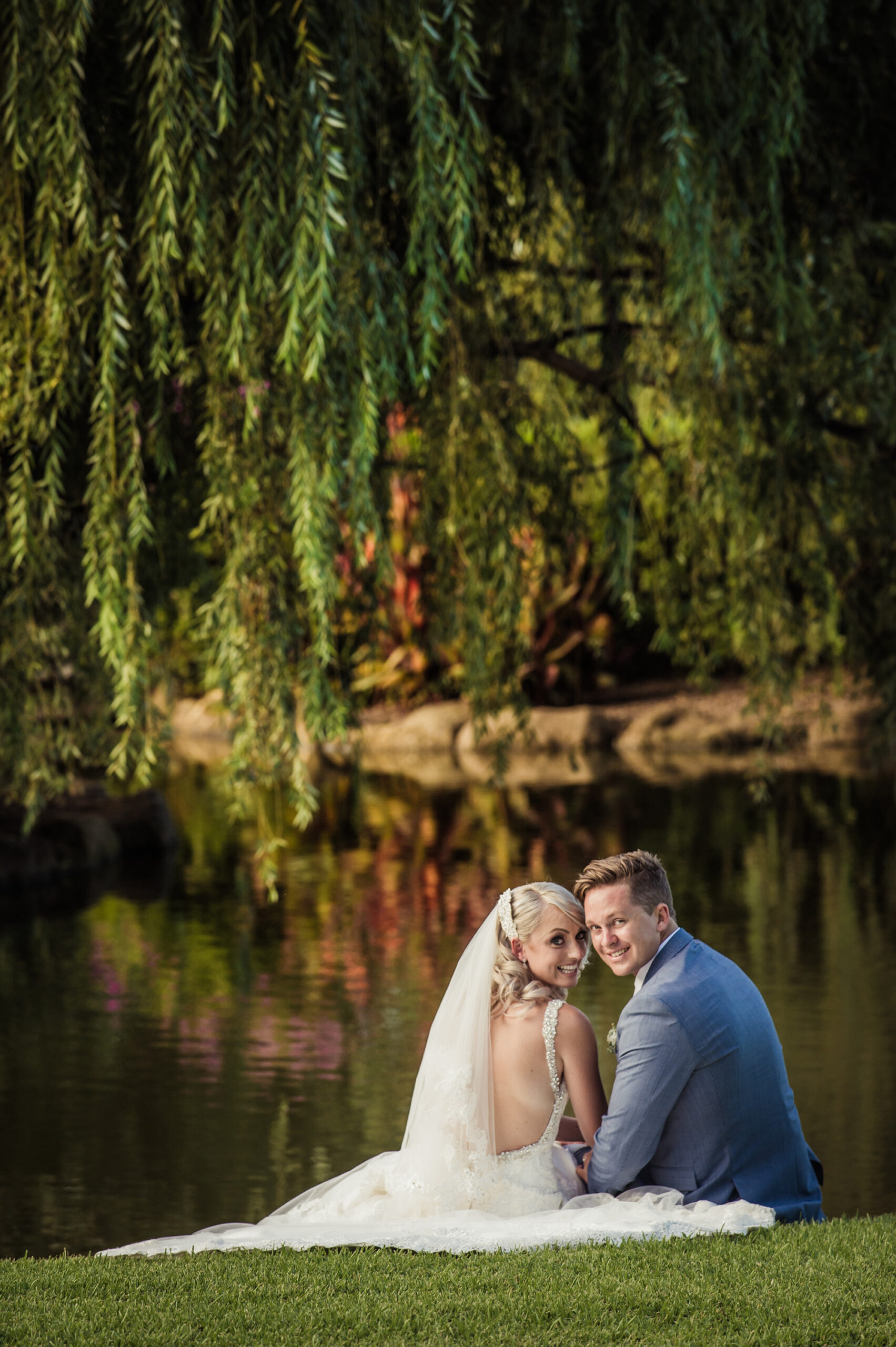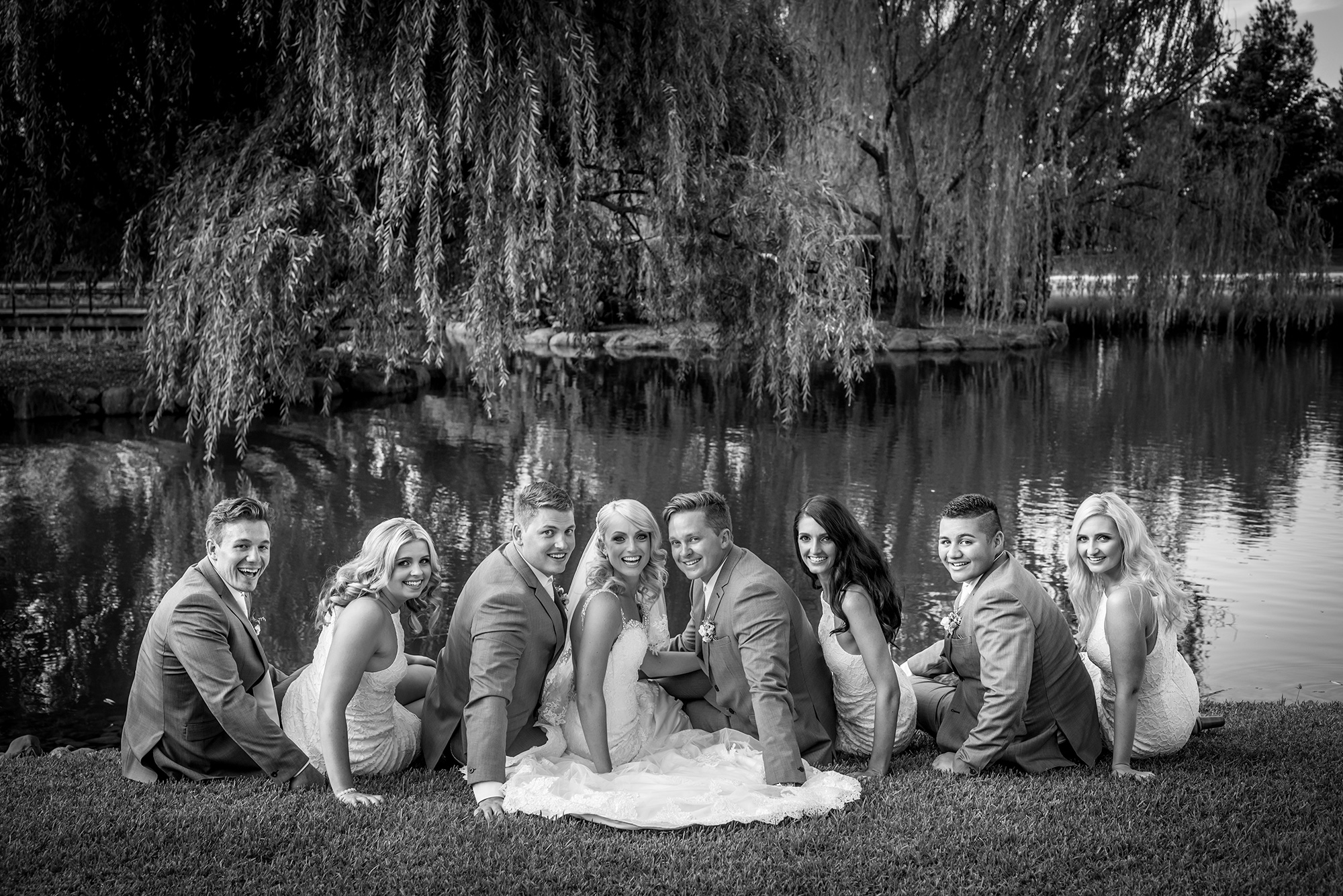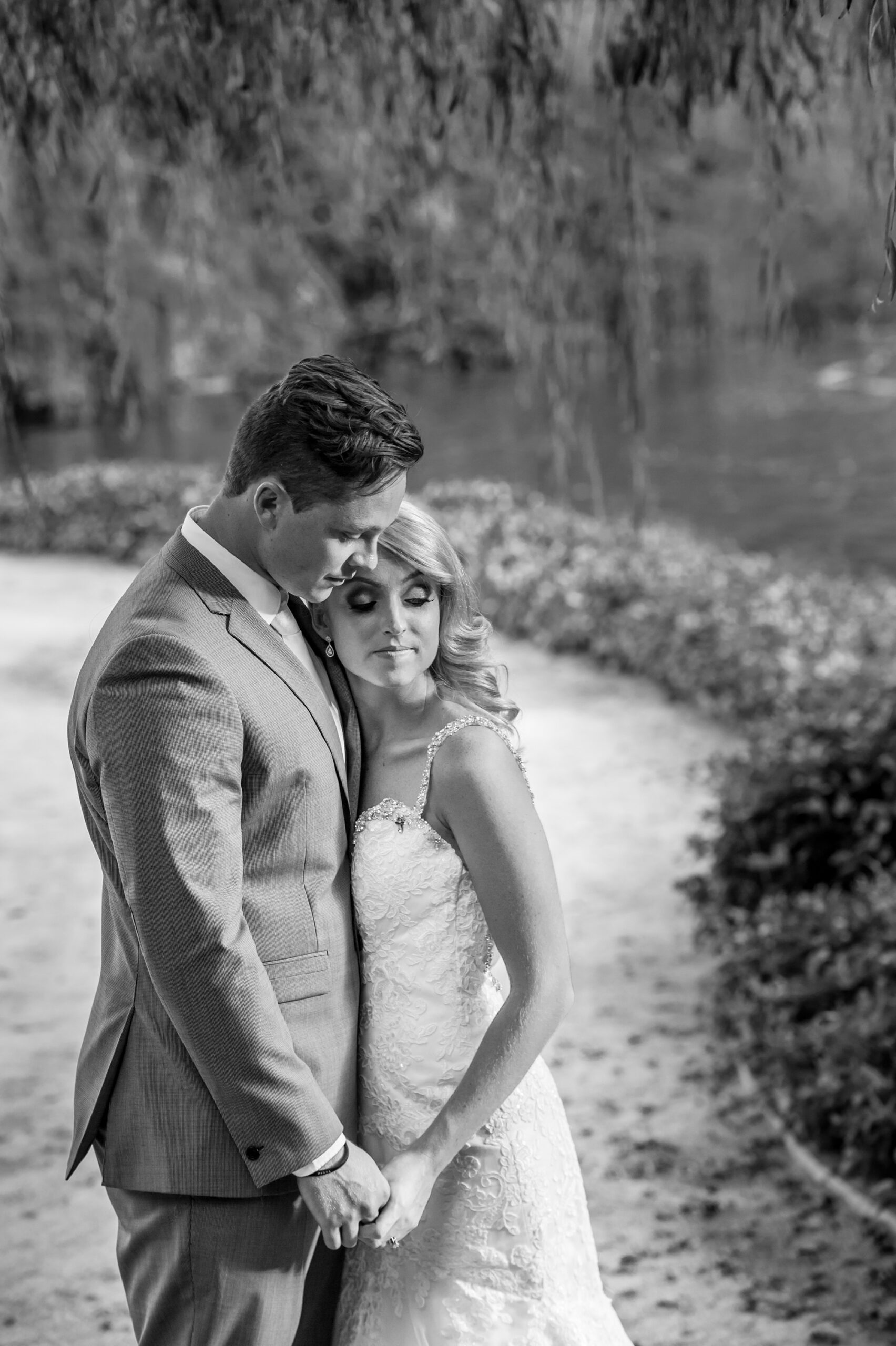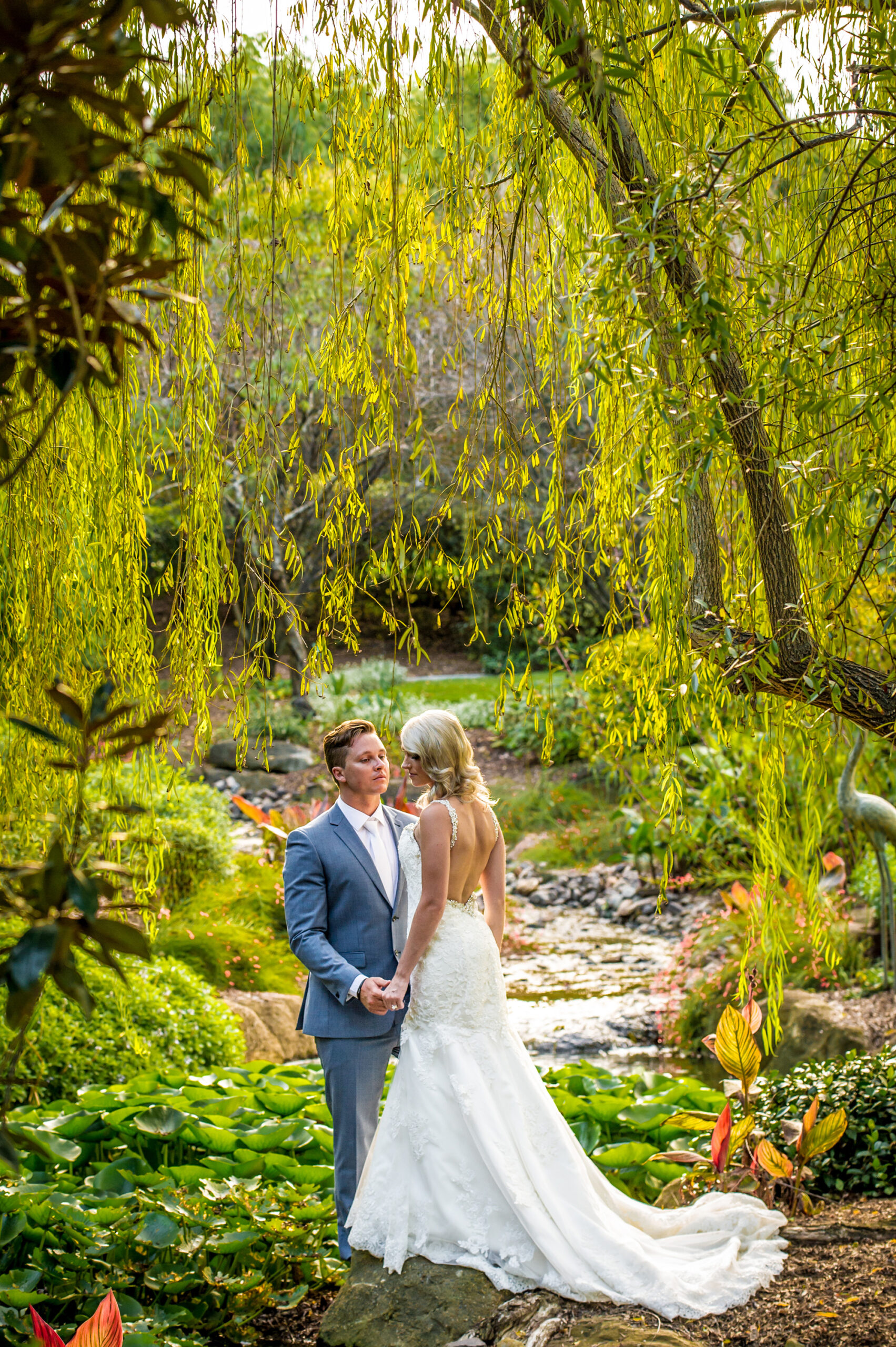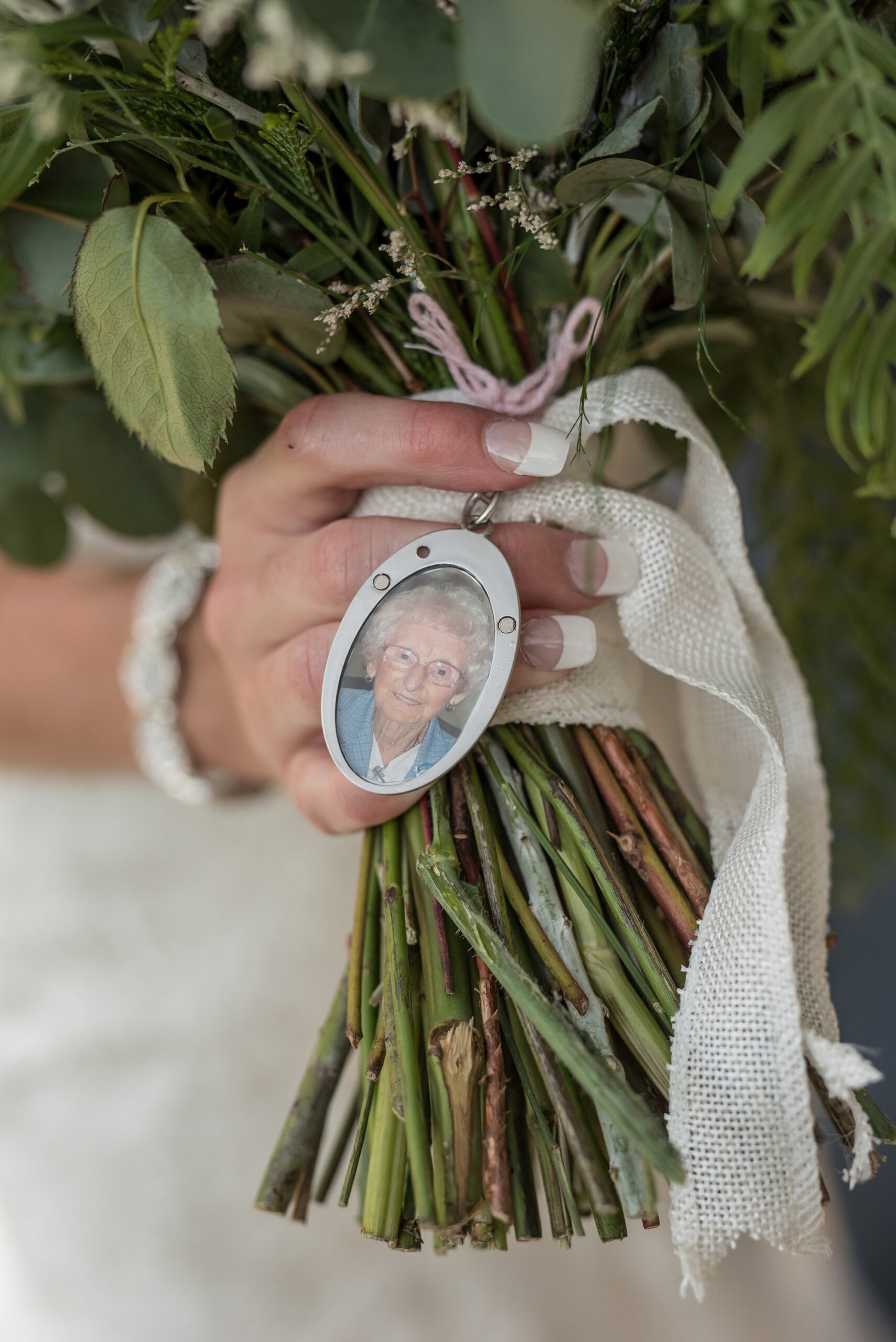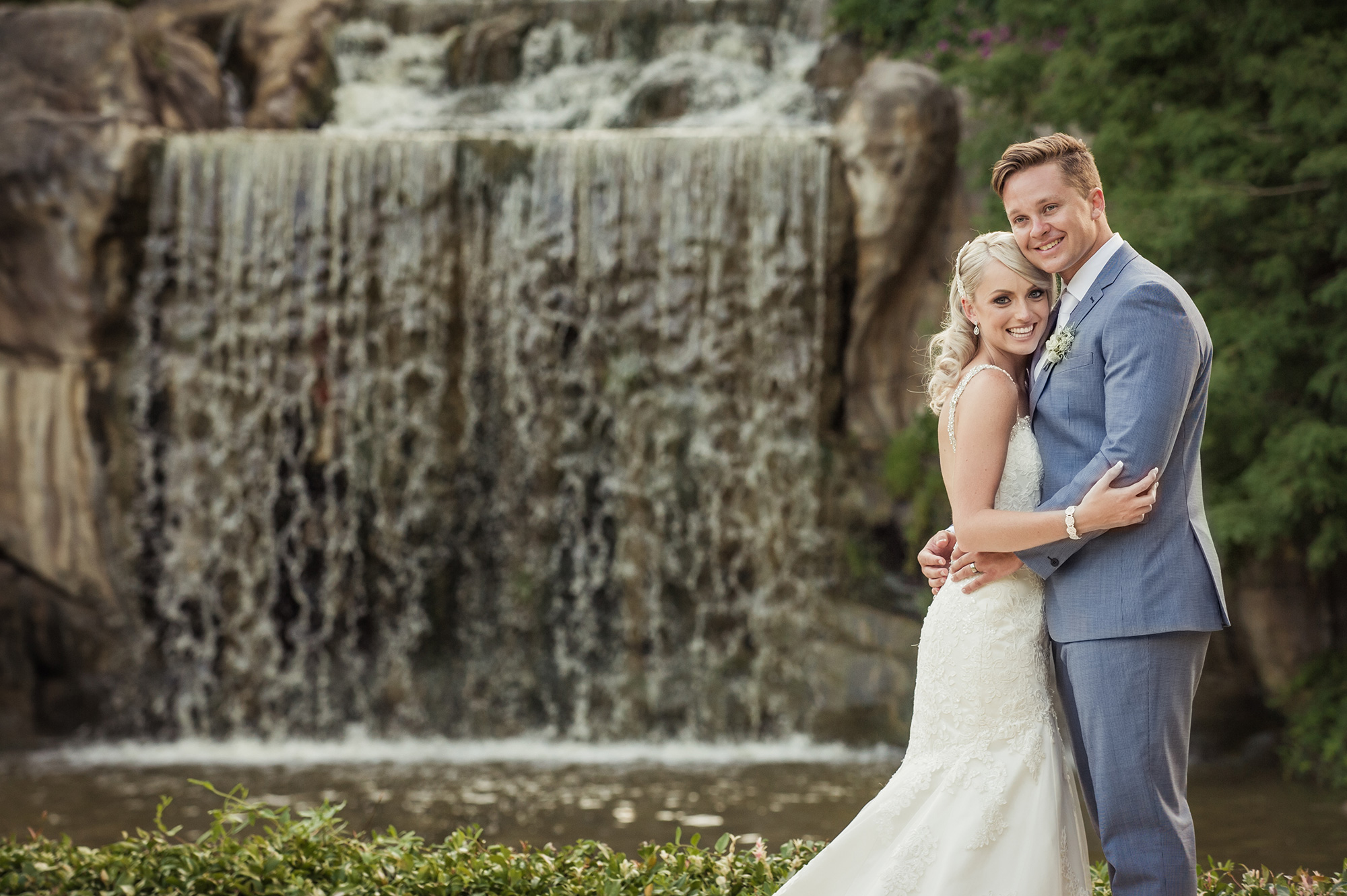 "The thing most special about our relationship is that we truly are best friends," smiles the bride.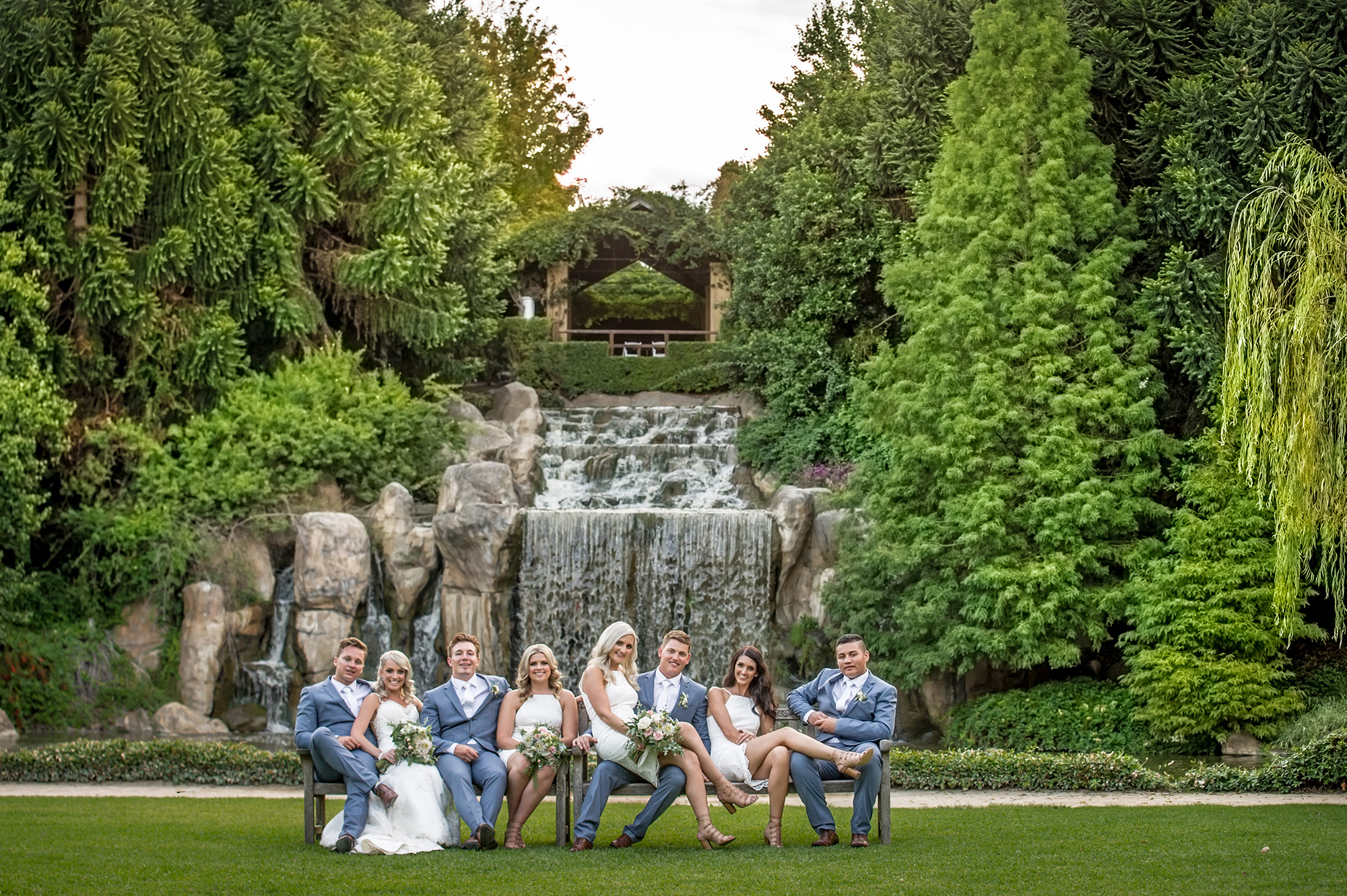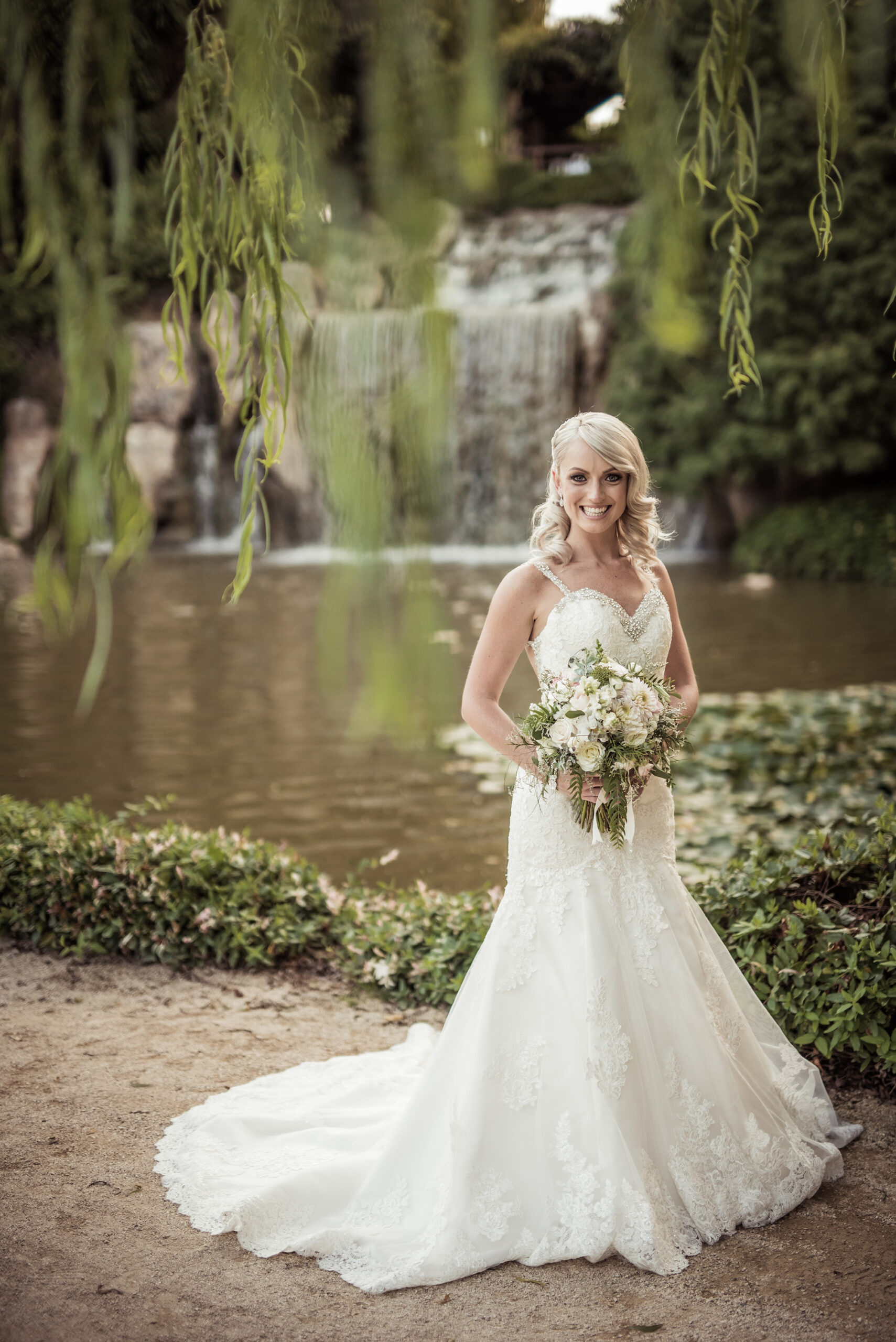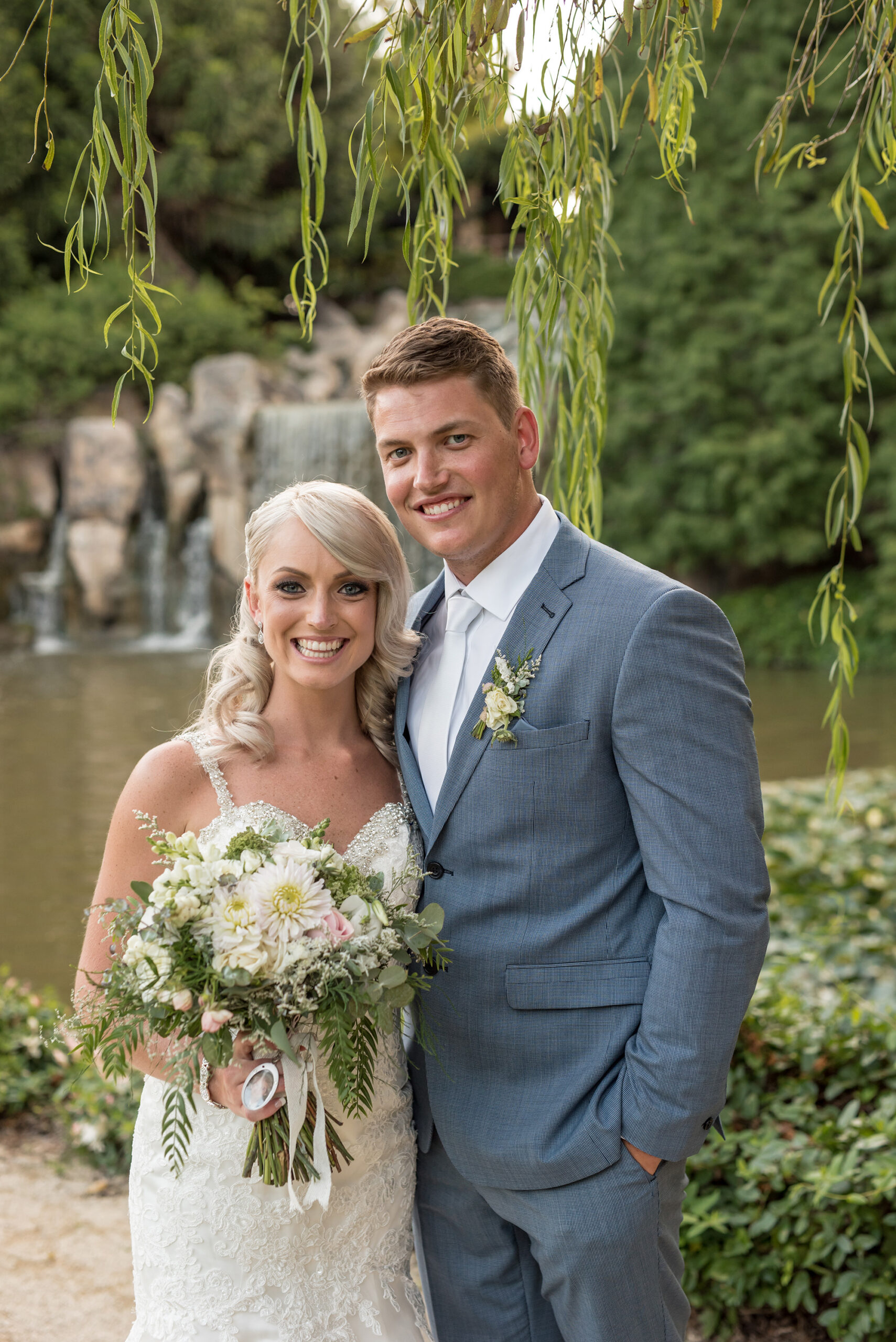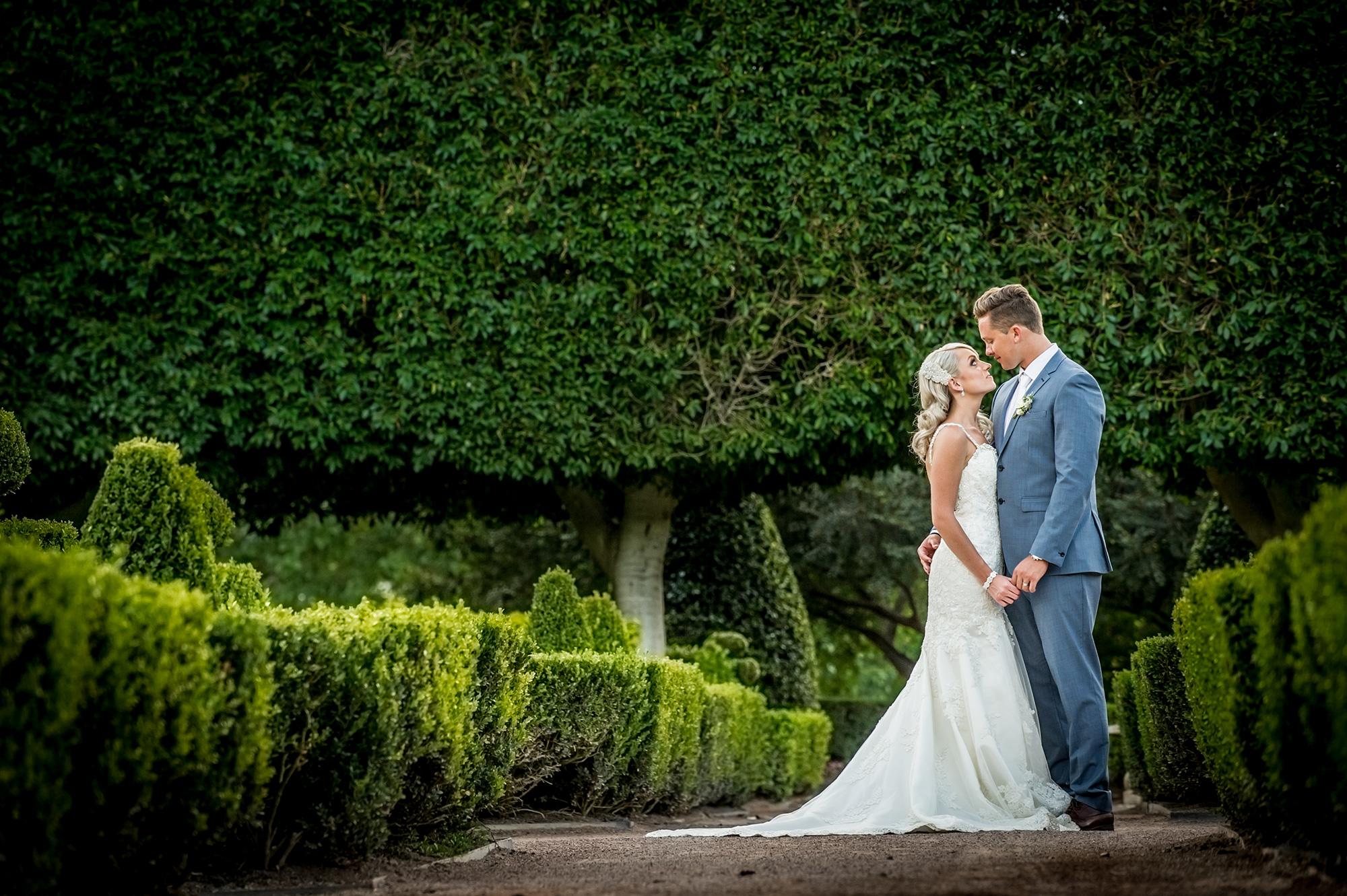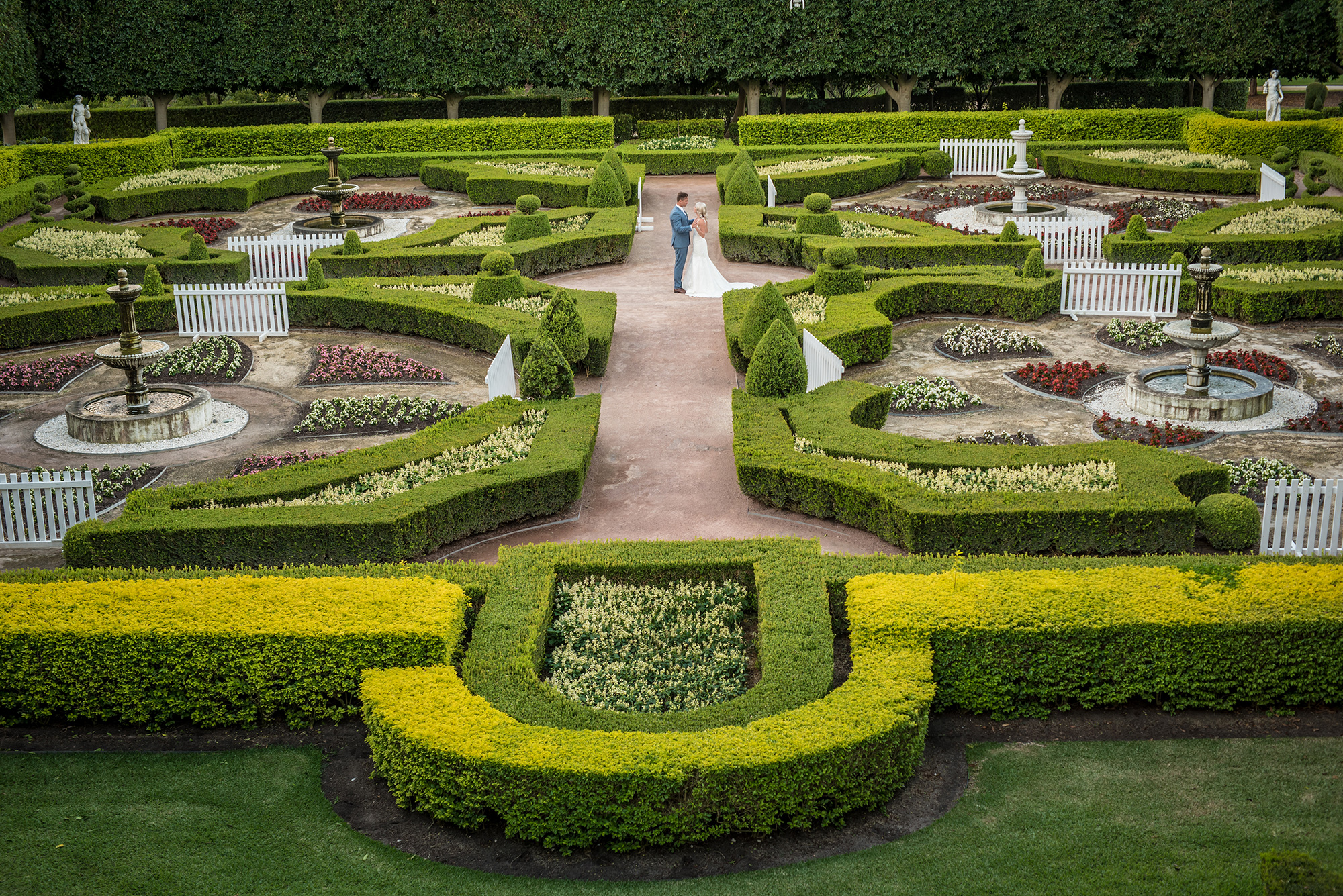 Hunter Valley Gardens made a fantastic backdrop for Ben Newman Photography.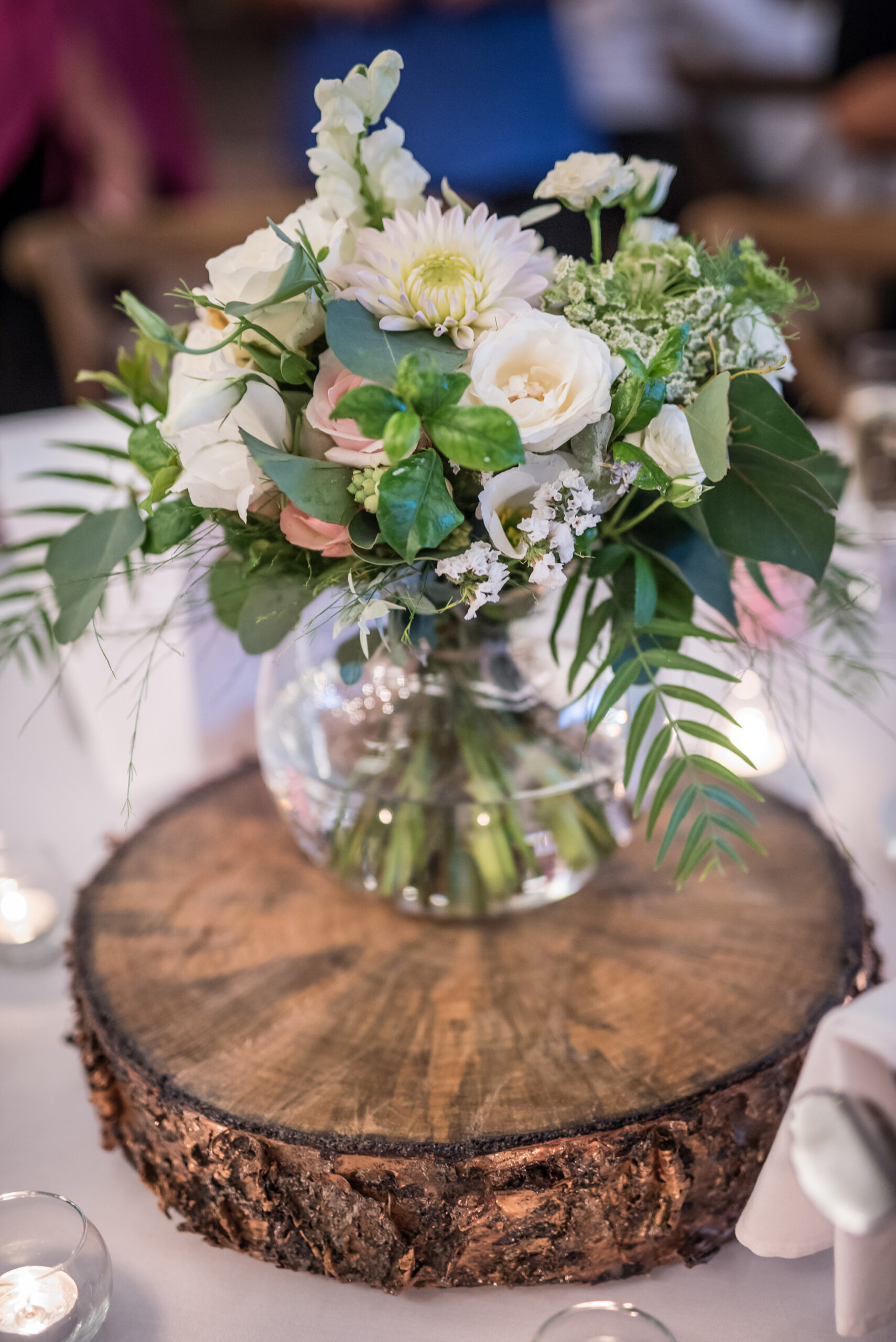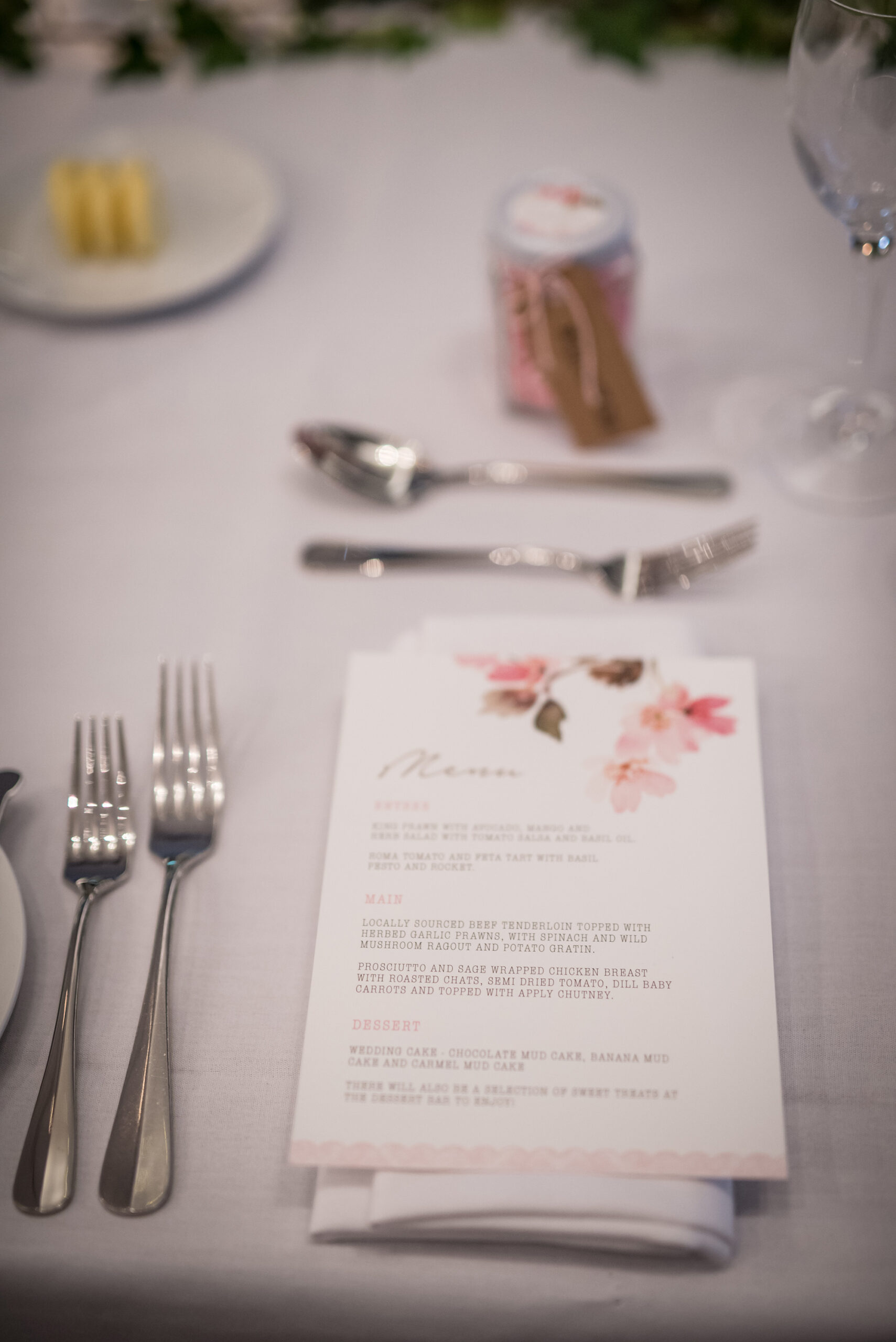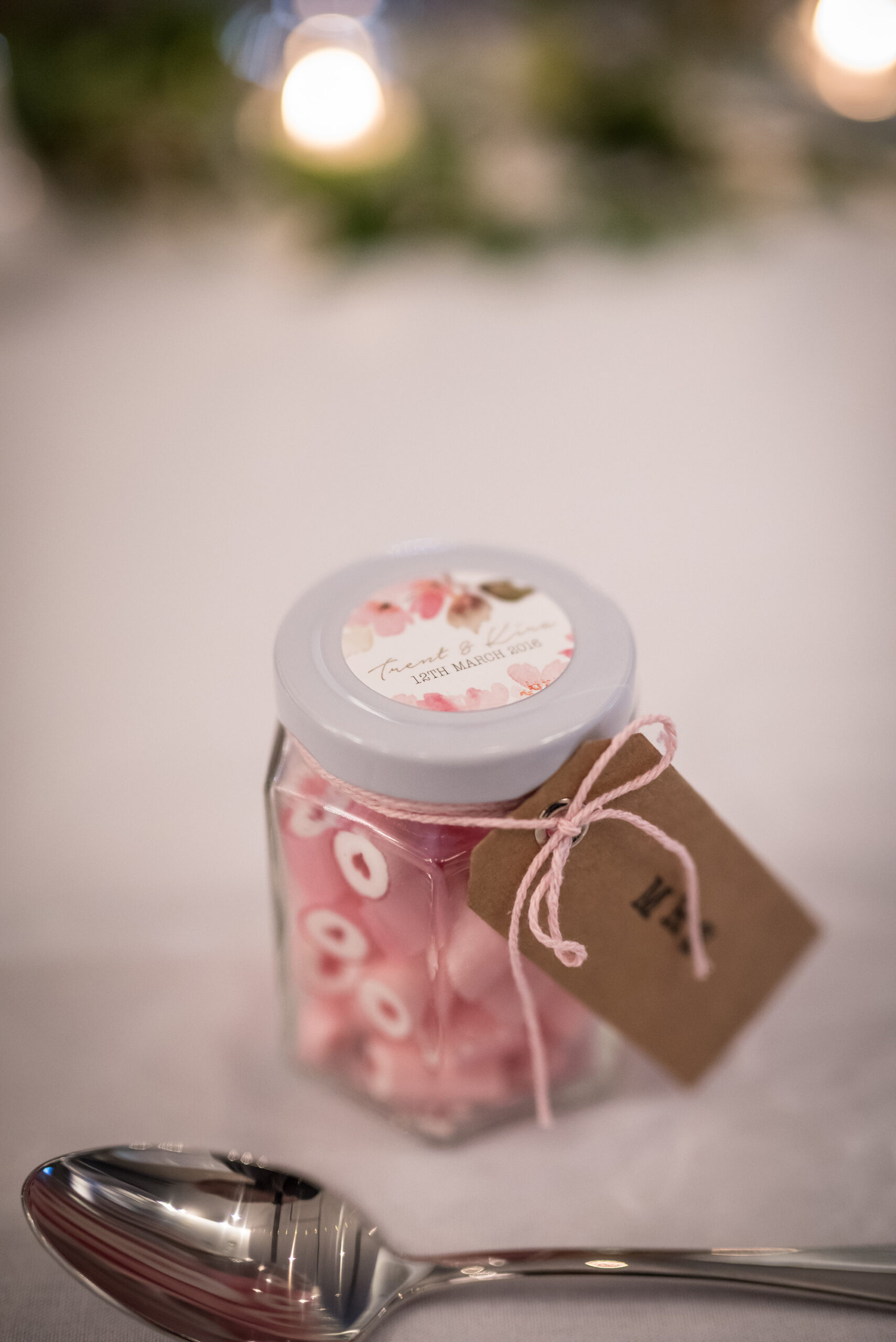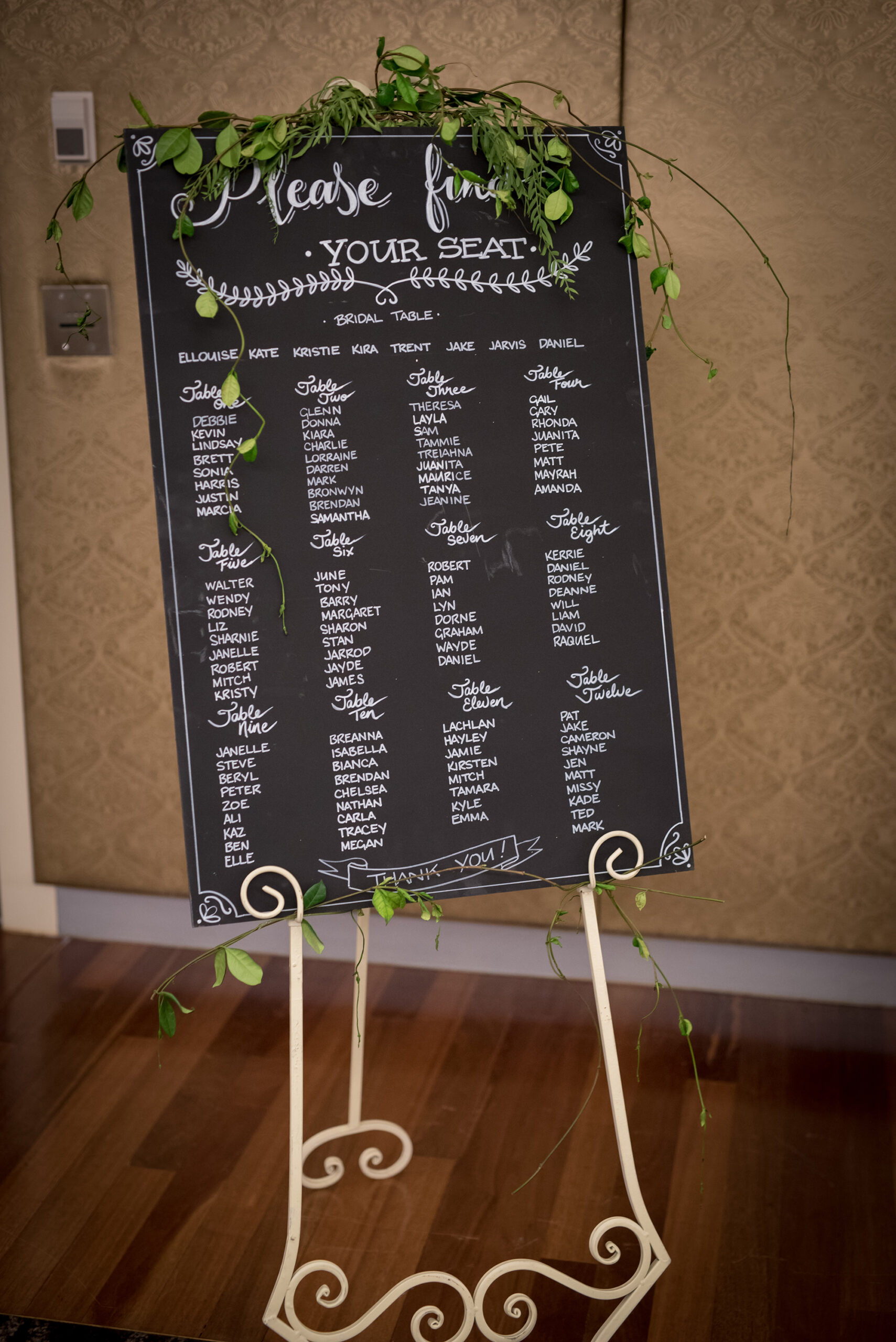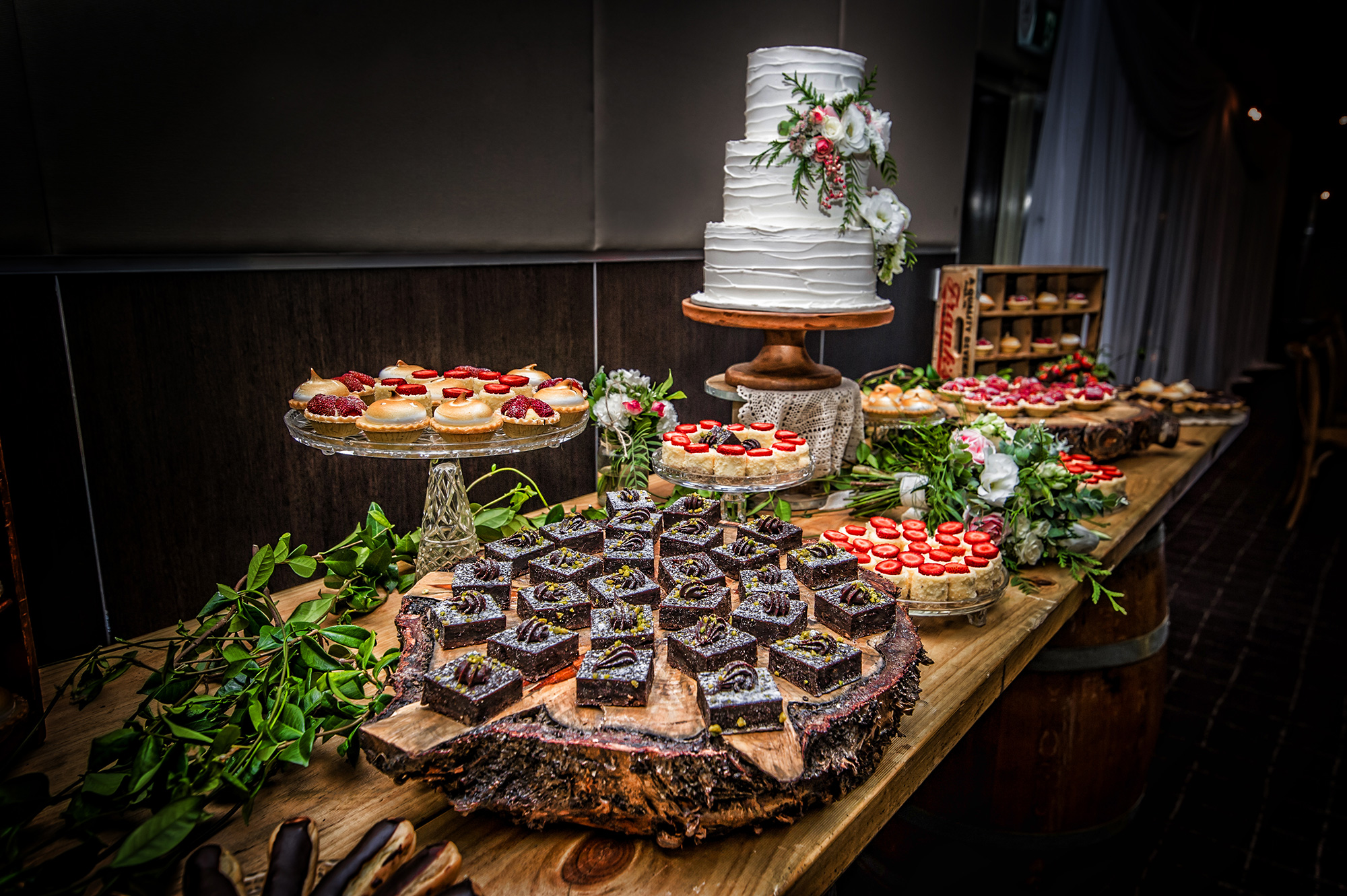 Project Cake designed the most mouth-watering dessert bar and wedding cake which included chocolate mud, banana mud and caramel mud tiers.