When it came to planning their rustic garden wedding, Renee and Gregory agreed they wanted a day full of fun and laughs with no stress.
"We wanted a cruisy backyard vibe on the day. A mixture of vintage, rustic, garden and retro," says the bride.
The couple, aged 42 and 43 respectively, hosted their November 25, 2018 wedding at Truffleduck in Fyansford, Victoria. The day kicked off with a ceremony led by the bride's high school friend come celebrant, which Renee says was a vibrant moment filled with colour and butterflies. Guests were later treated to a BBQ buffet lunch, speeches, dancing and a LEGO flourless chocolate cake, which was a highlight for many guests.
"We approached the preparation of our wedding day in much the same way we live our life together: cruisy and stress-free," recalls the bride. "I can honestly say the entire day went off without a hitch. I was totally stress free and was able to enjoy the most important day of my life so far with my soul mate."
Photos courtesy of Macier 3 Photography.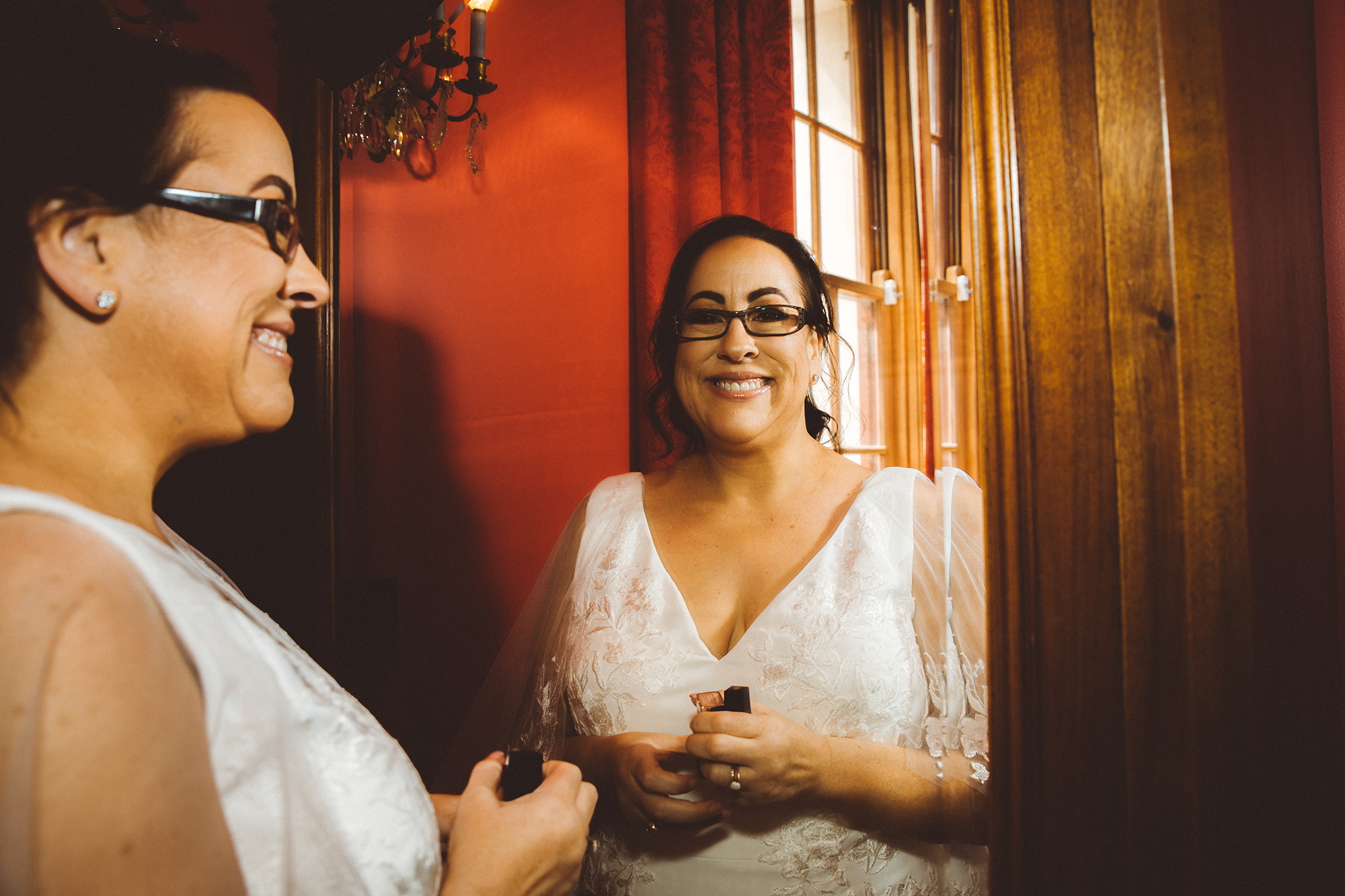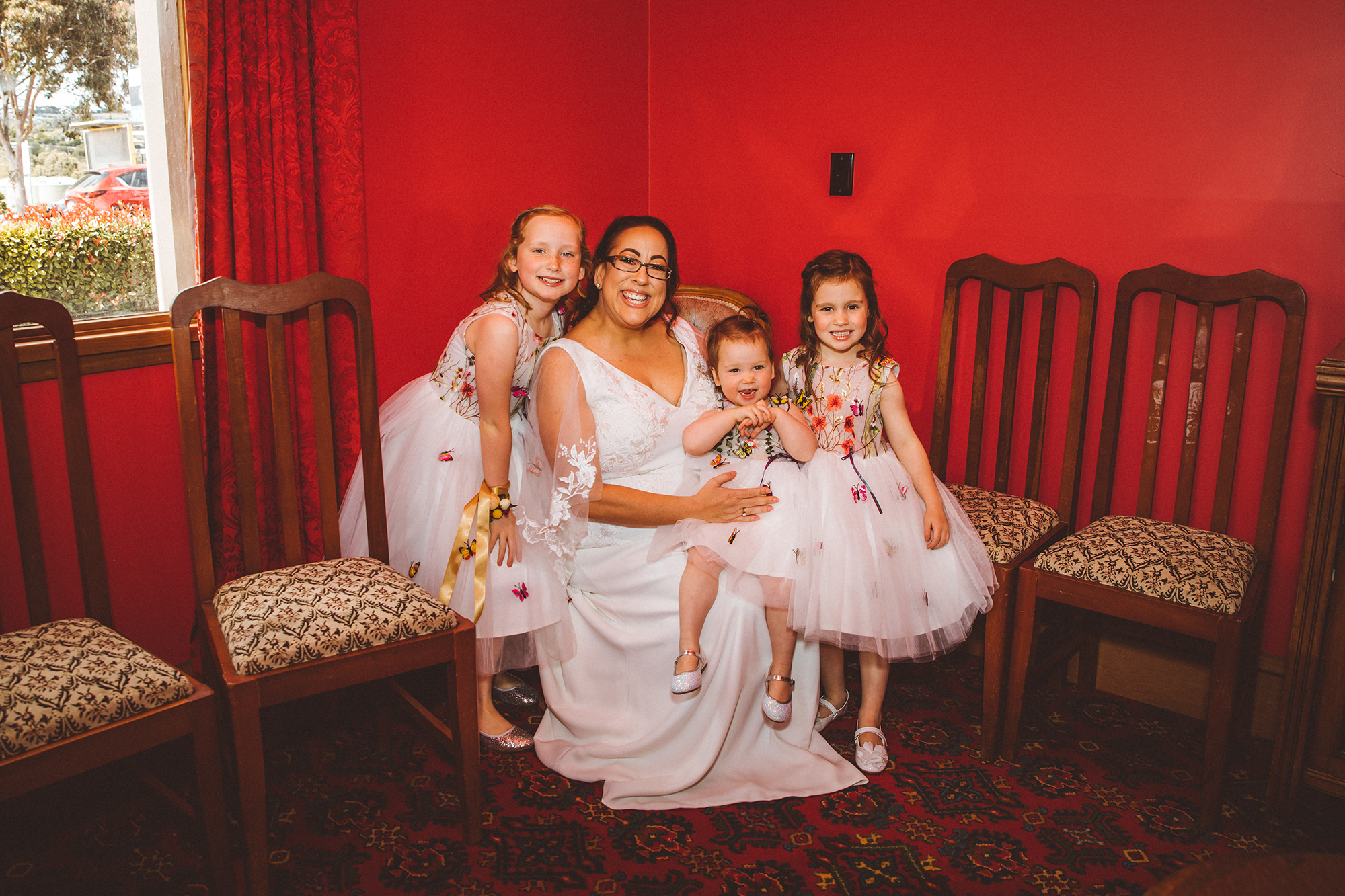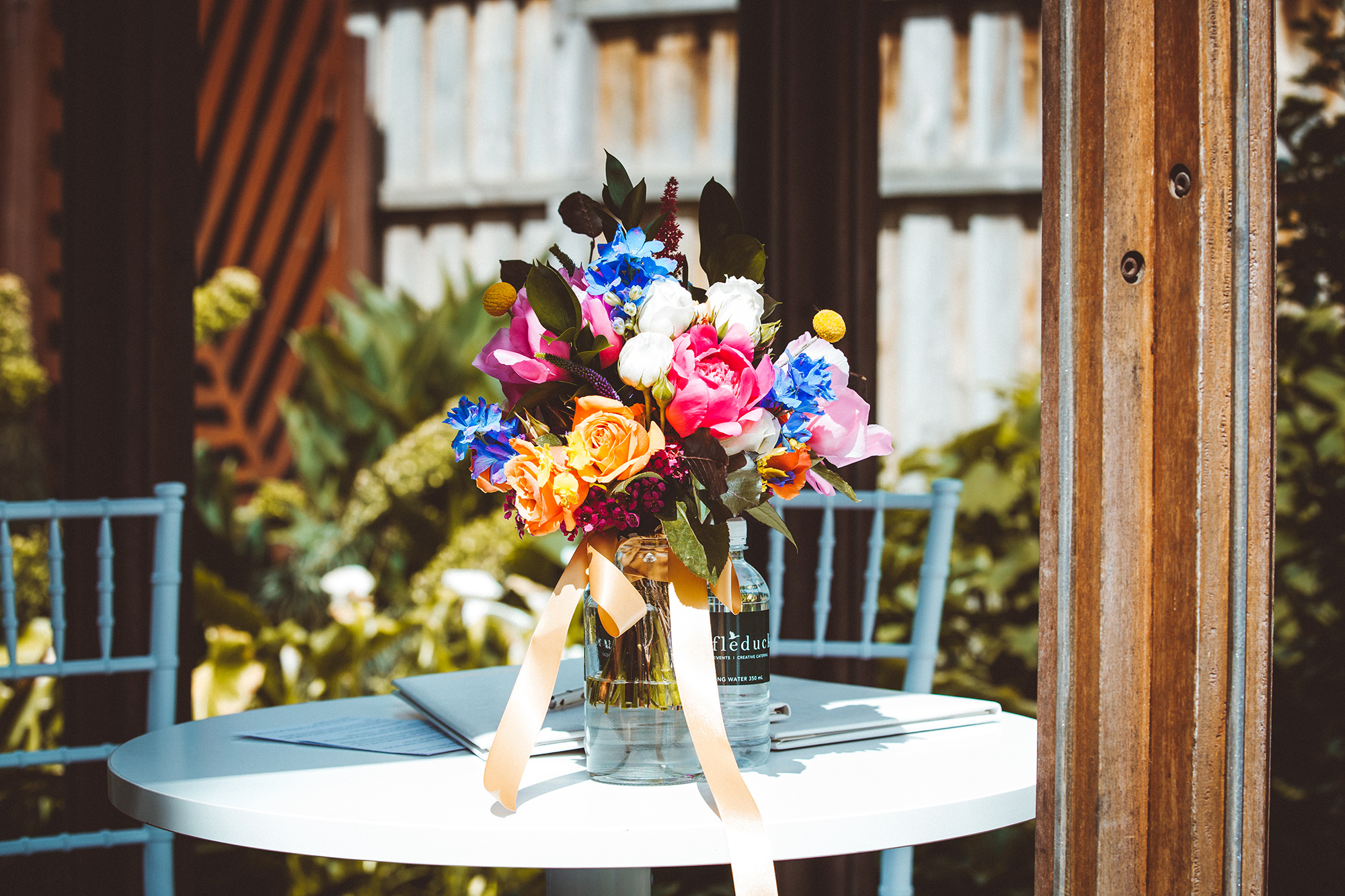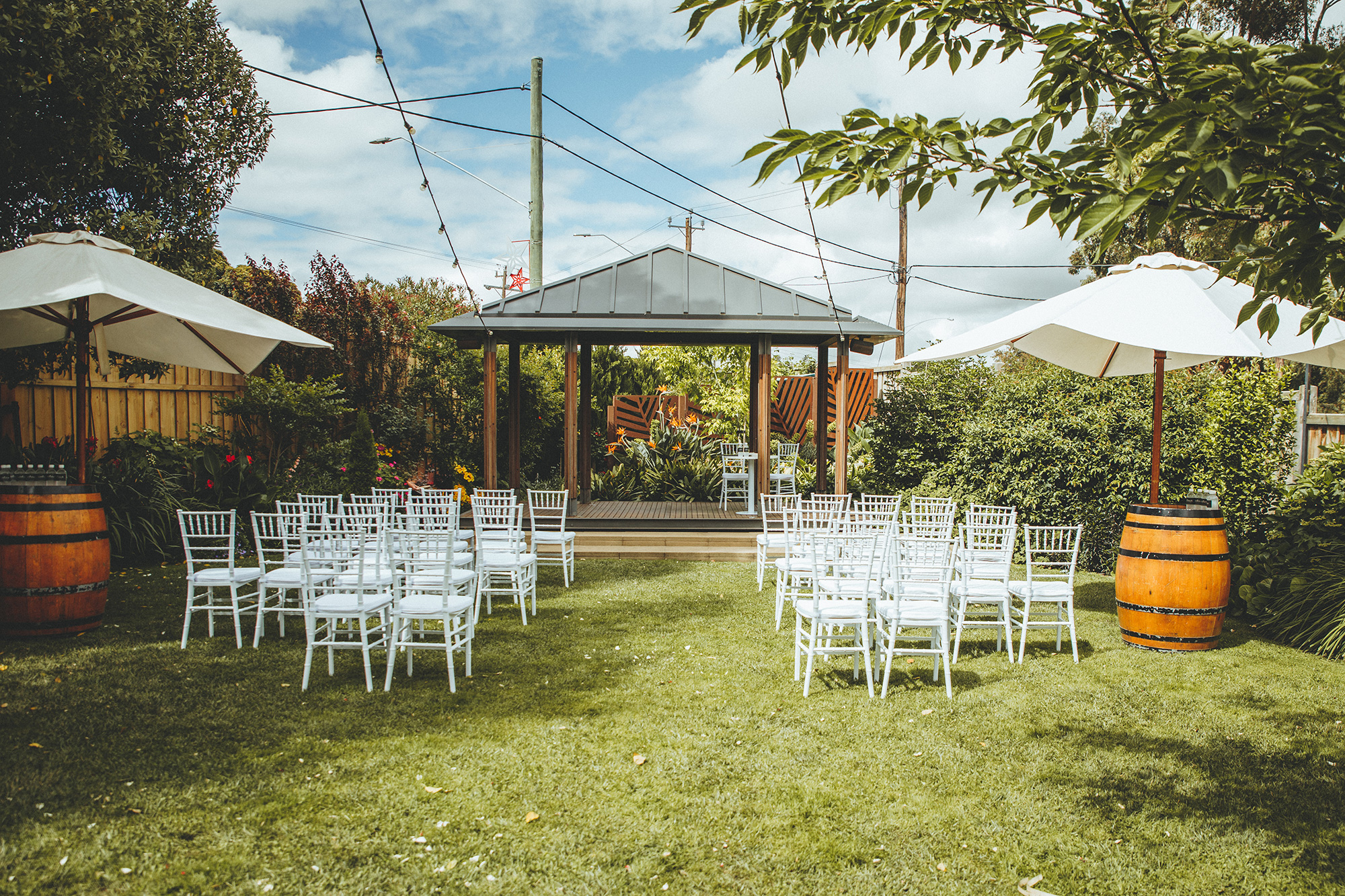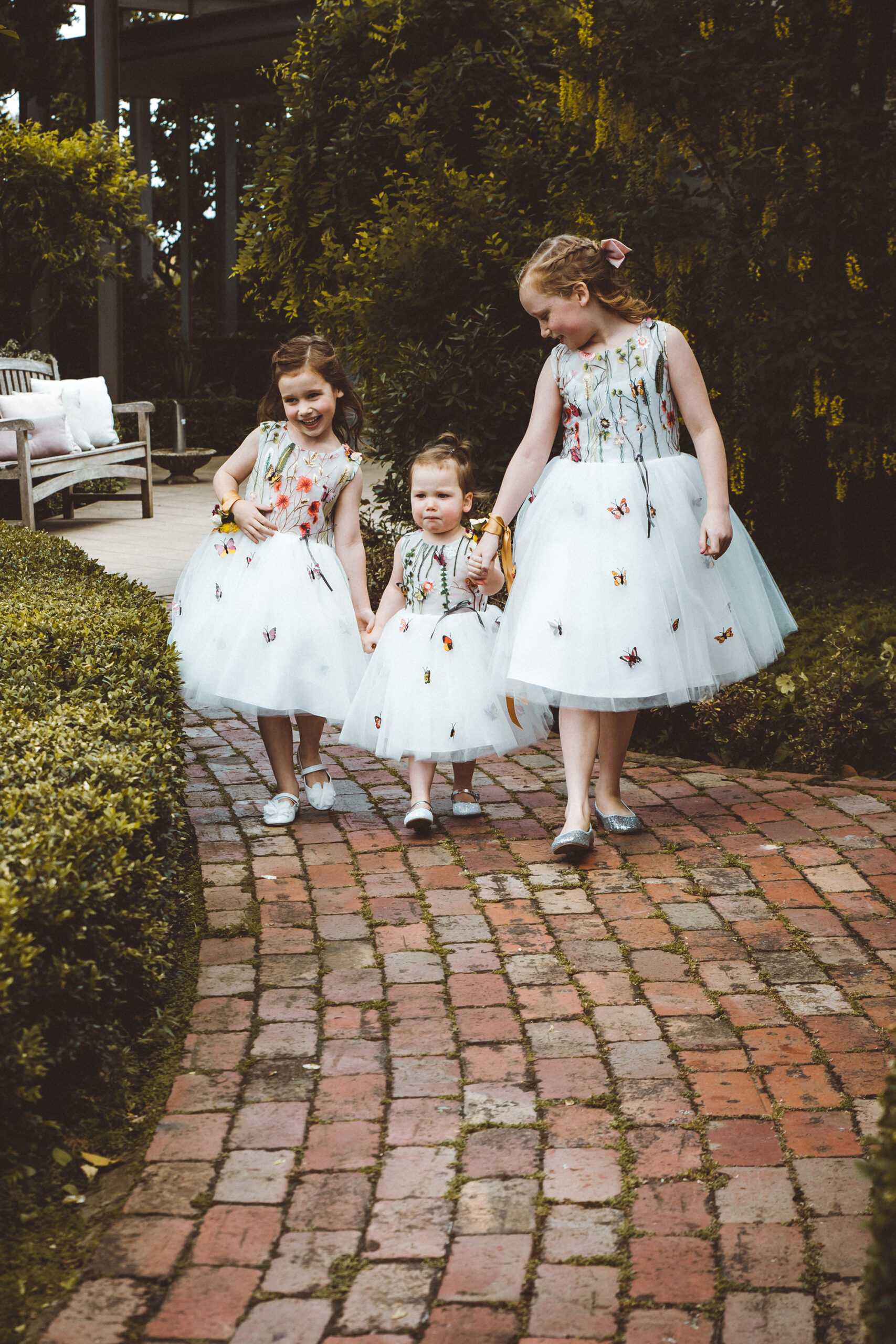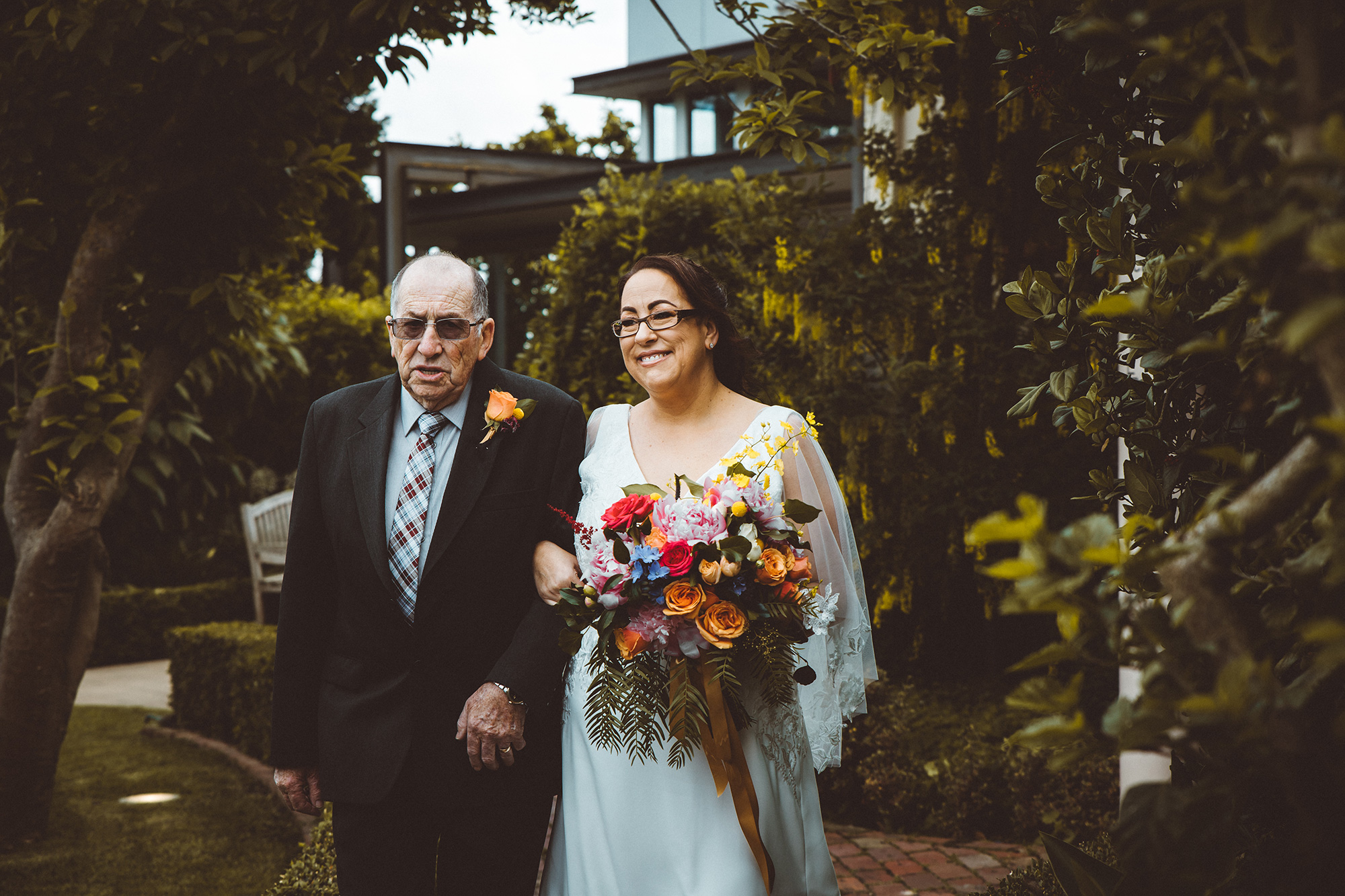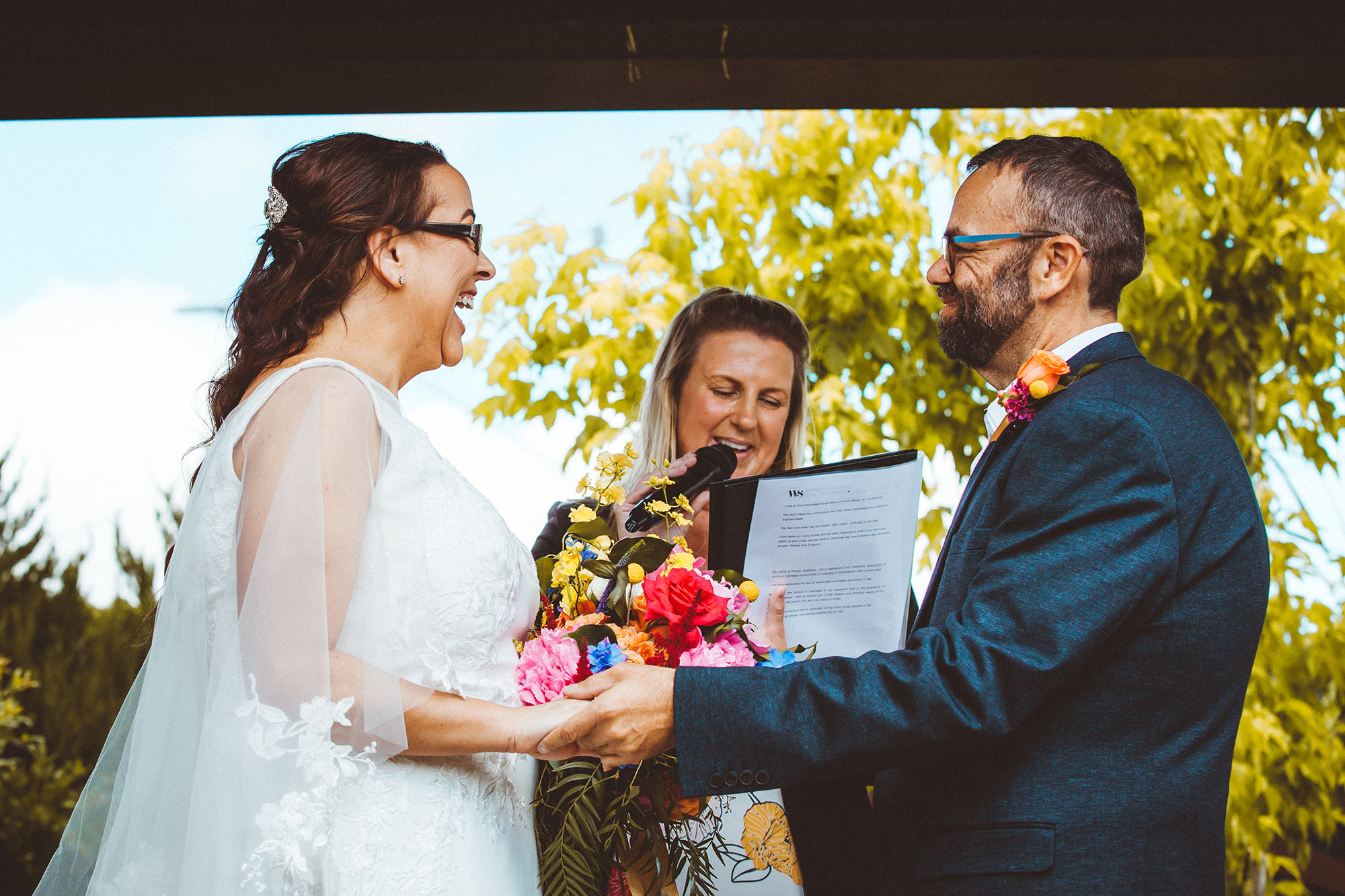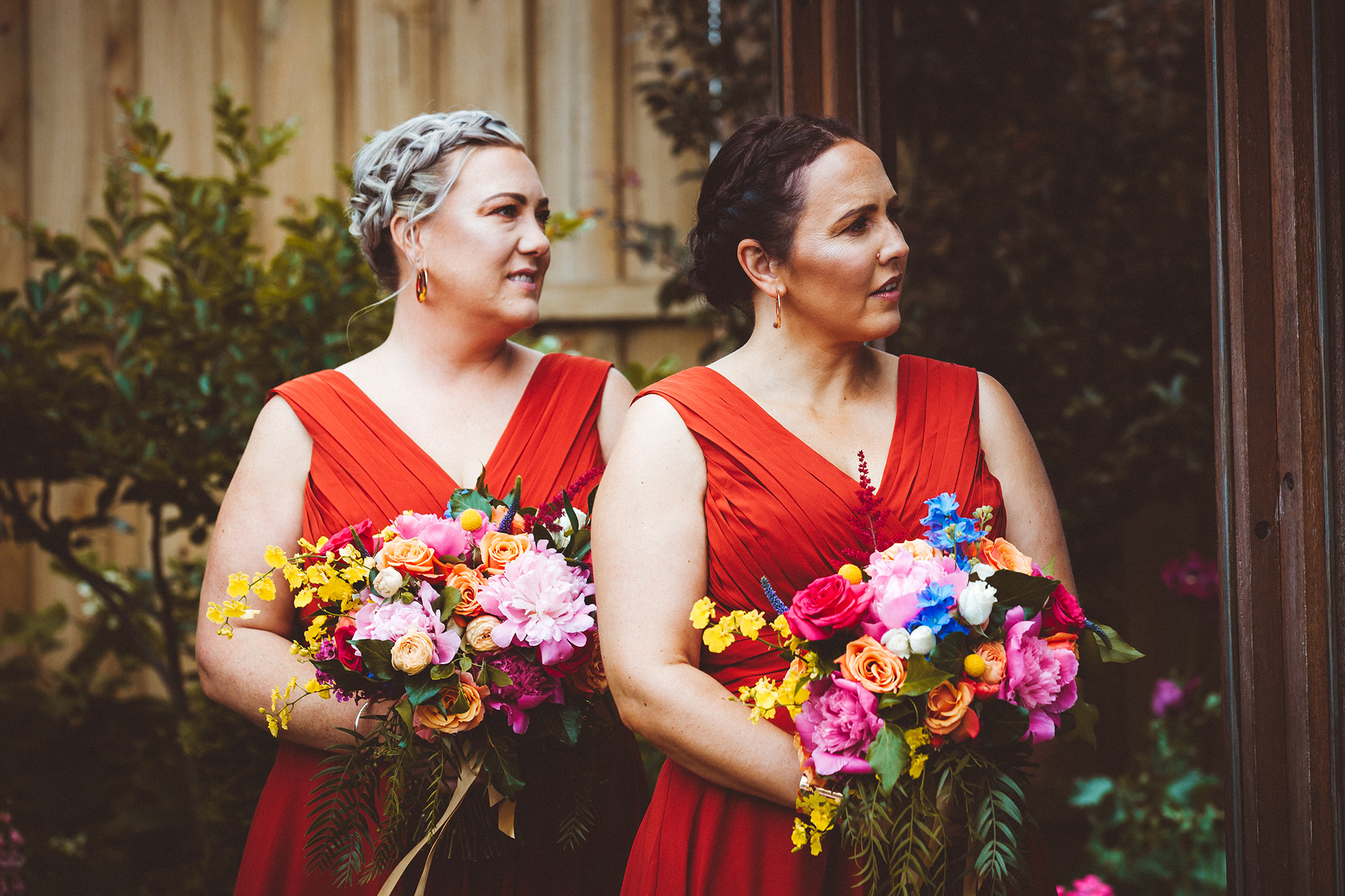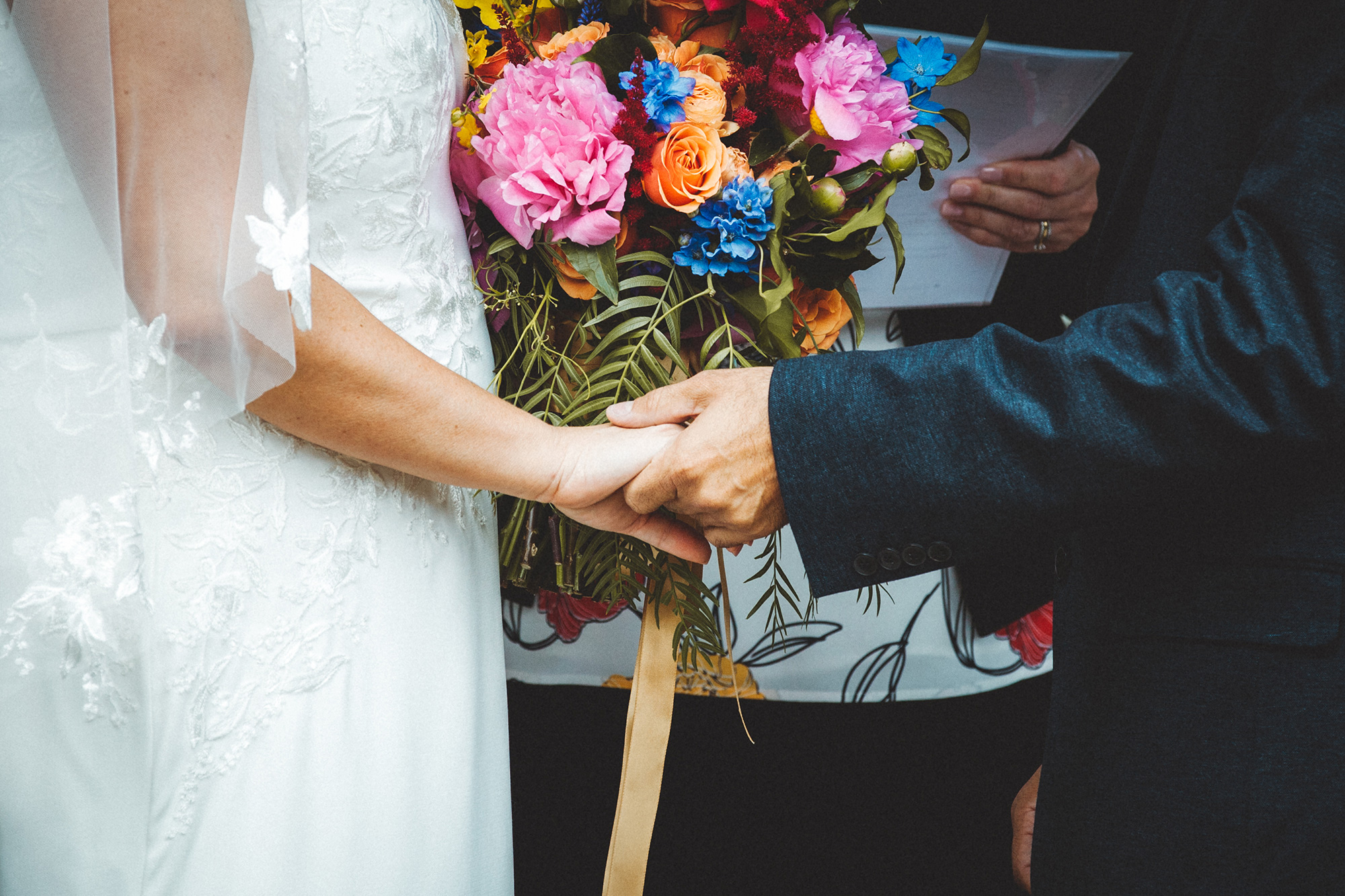 Renee and Greg exchanged rings from Duffs Jewellers and Michael Hill Jeweller.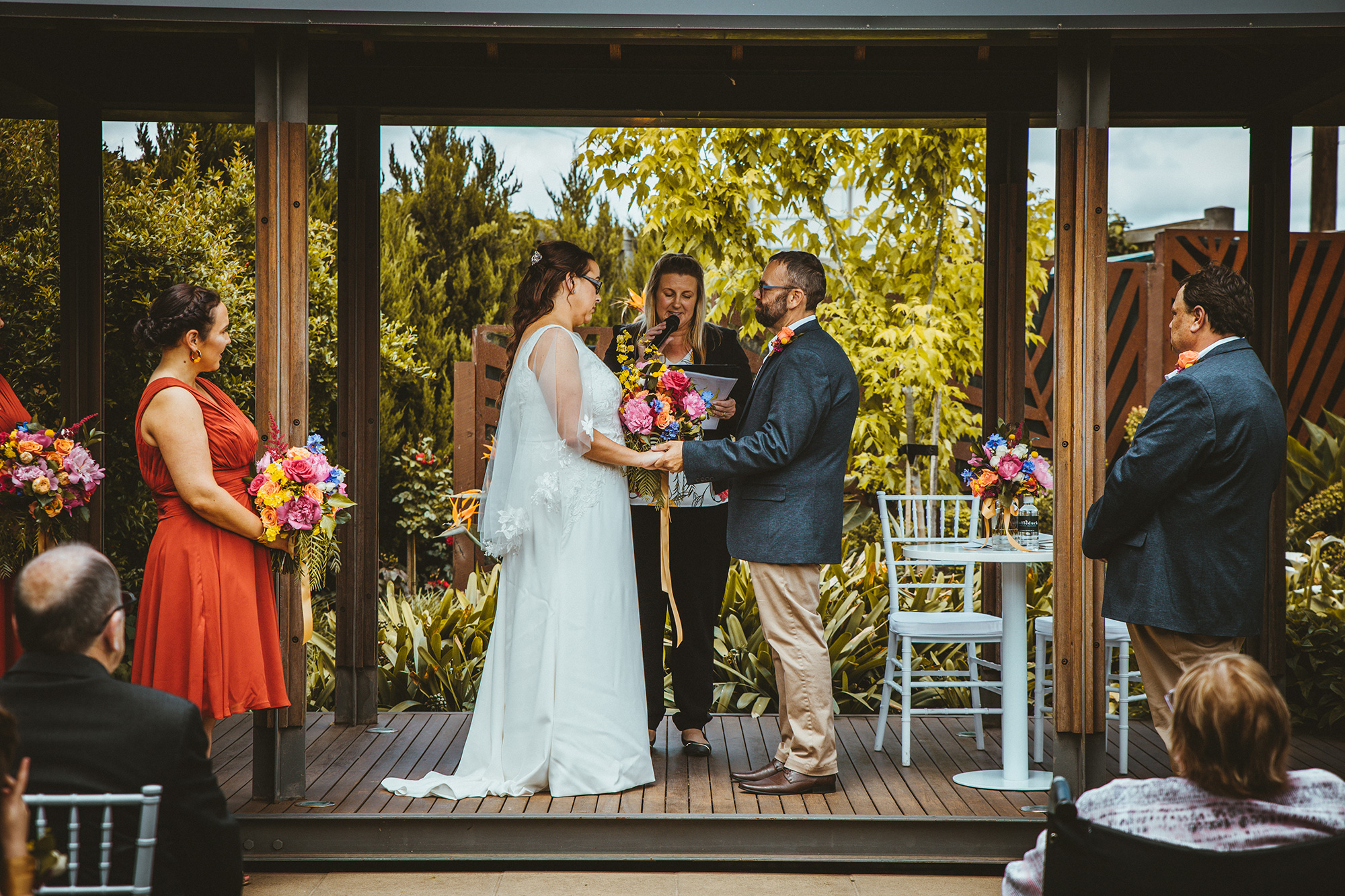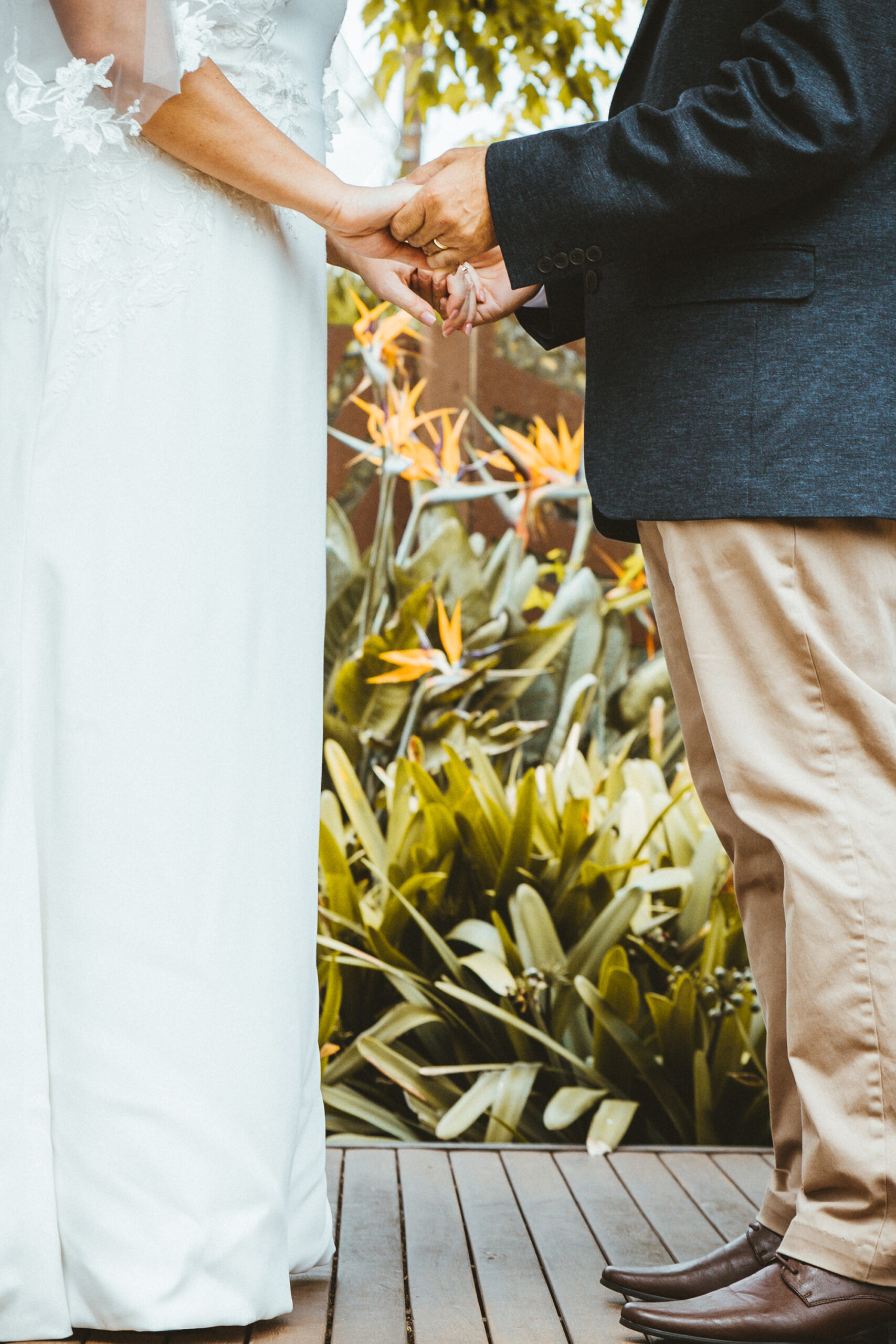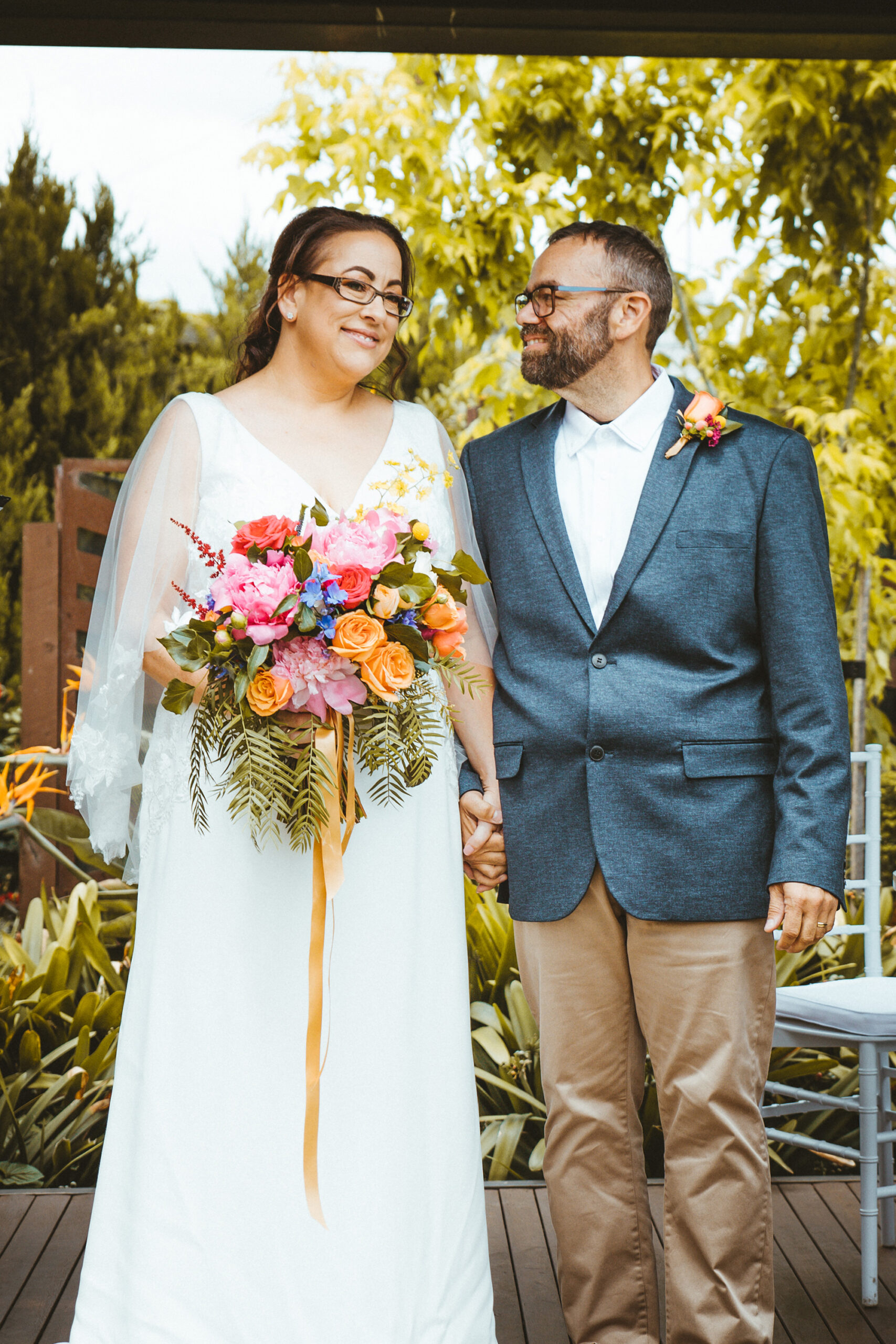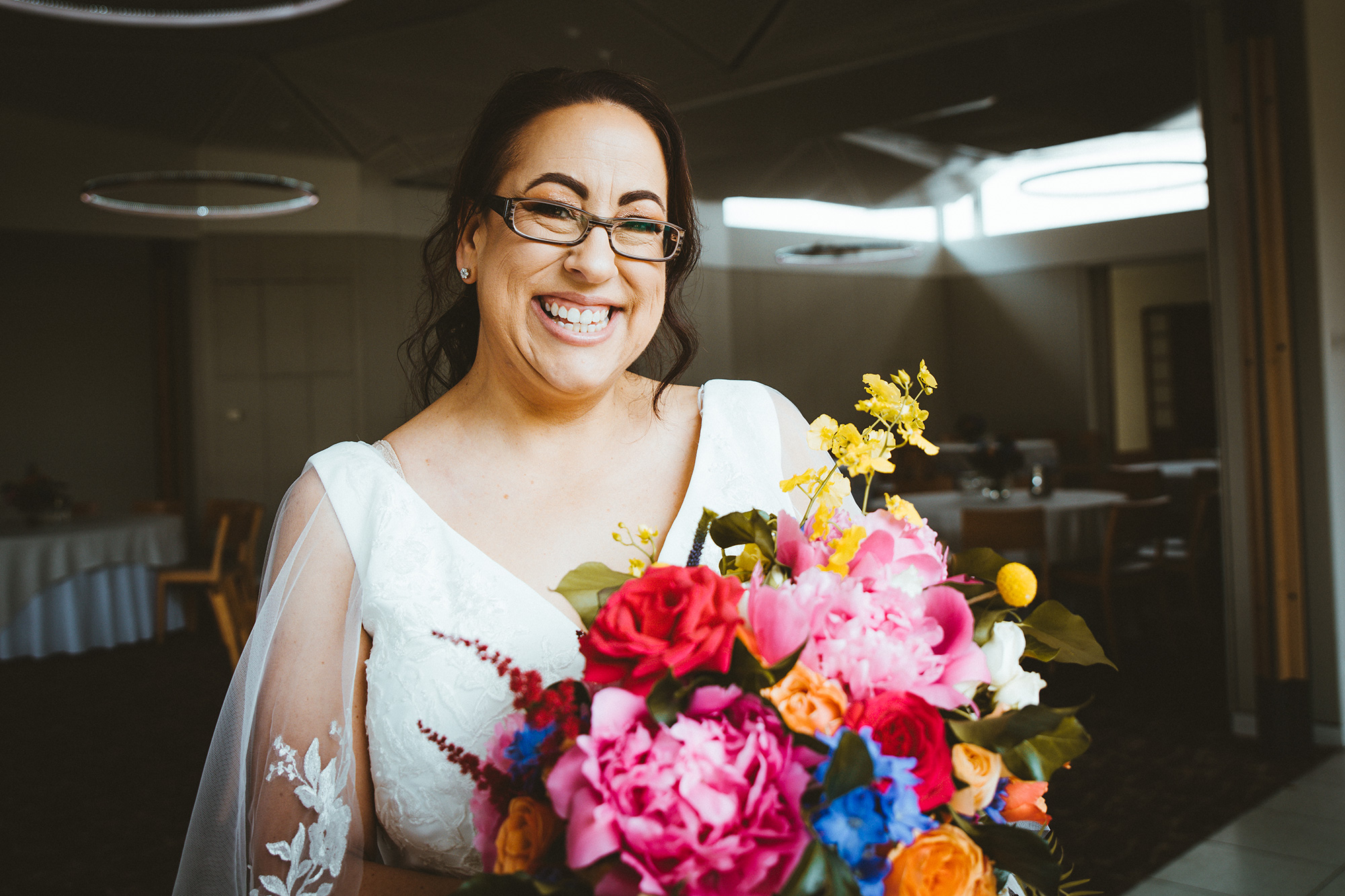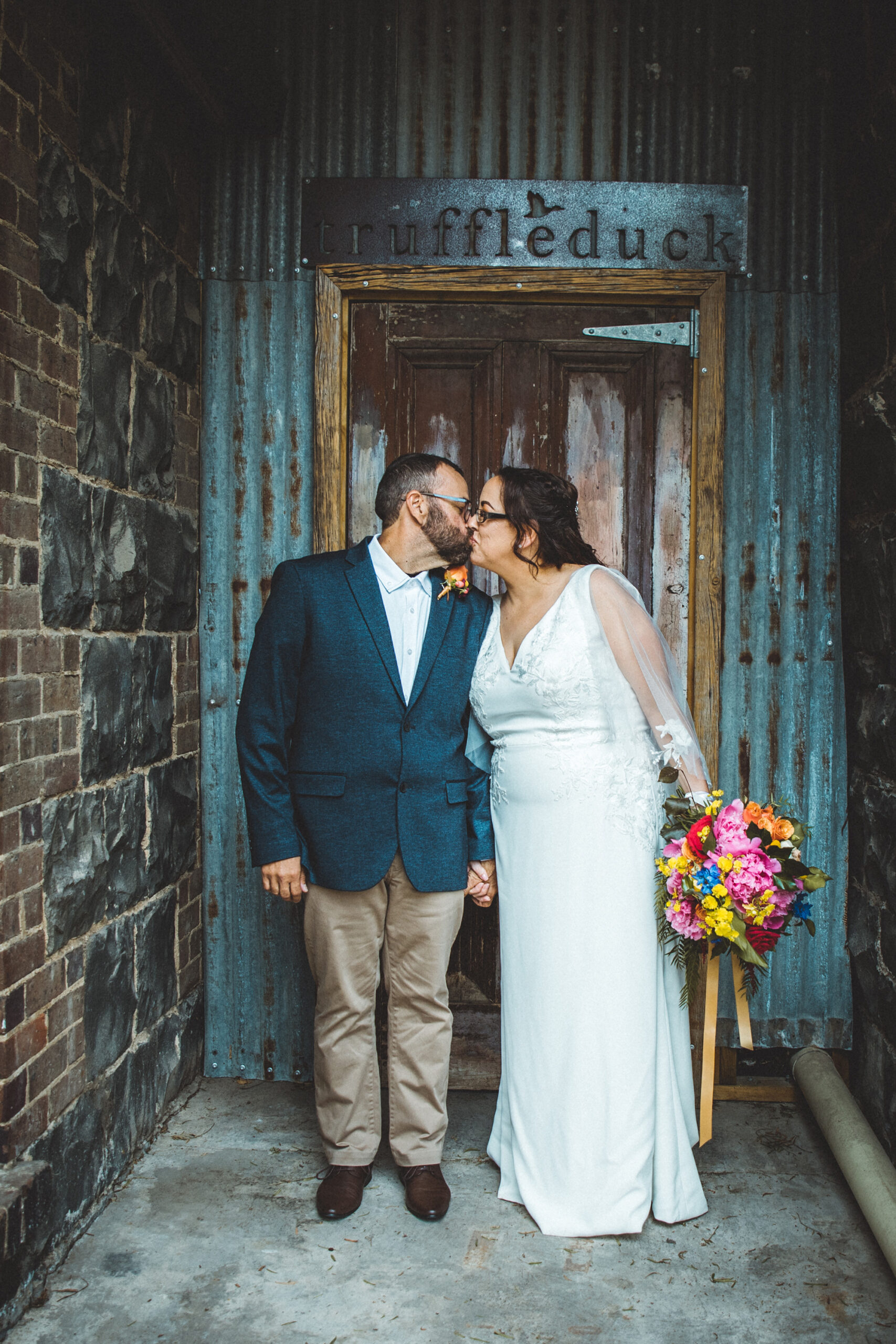 Renee purchased her gown from Luv Bridal & Formal.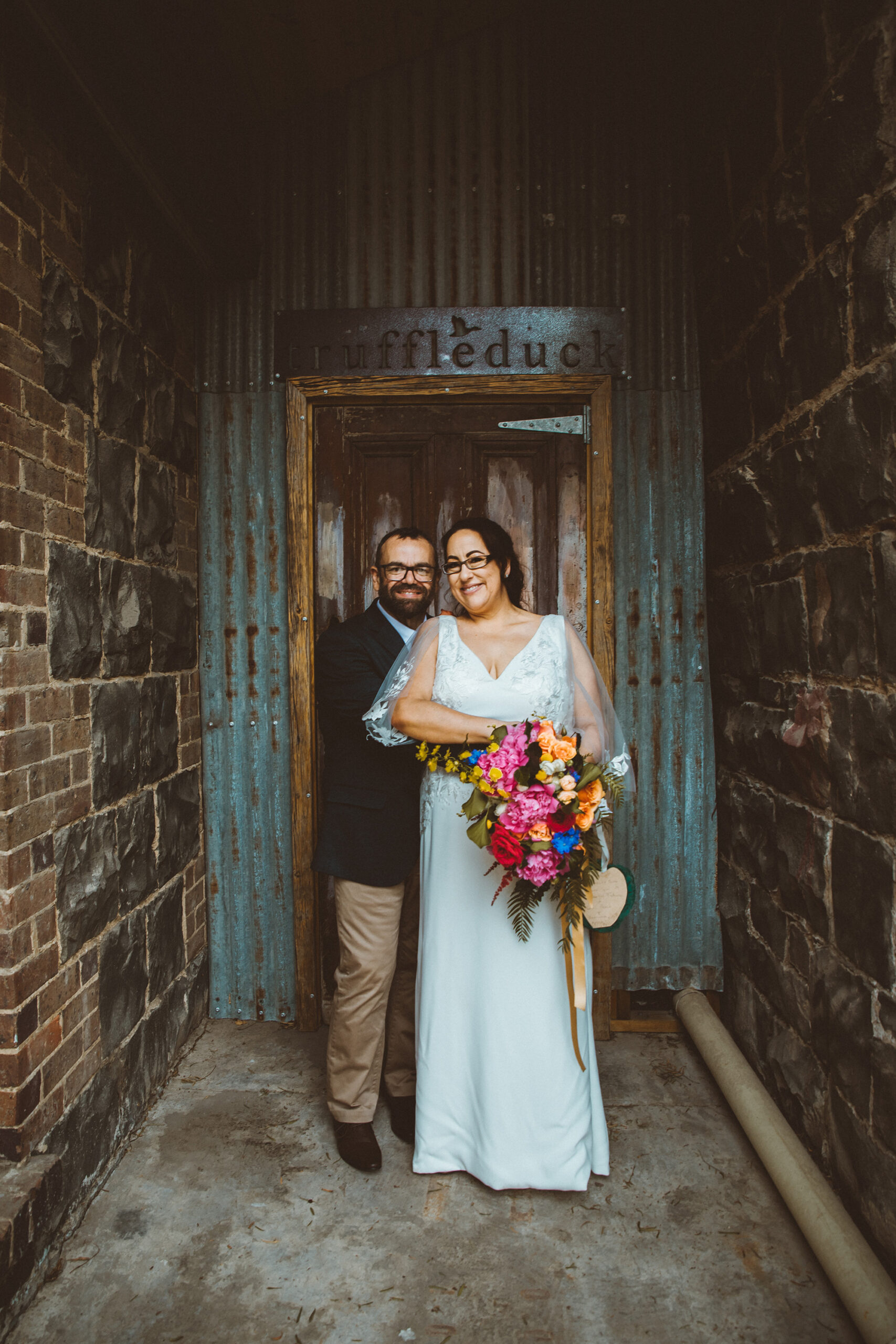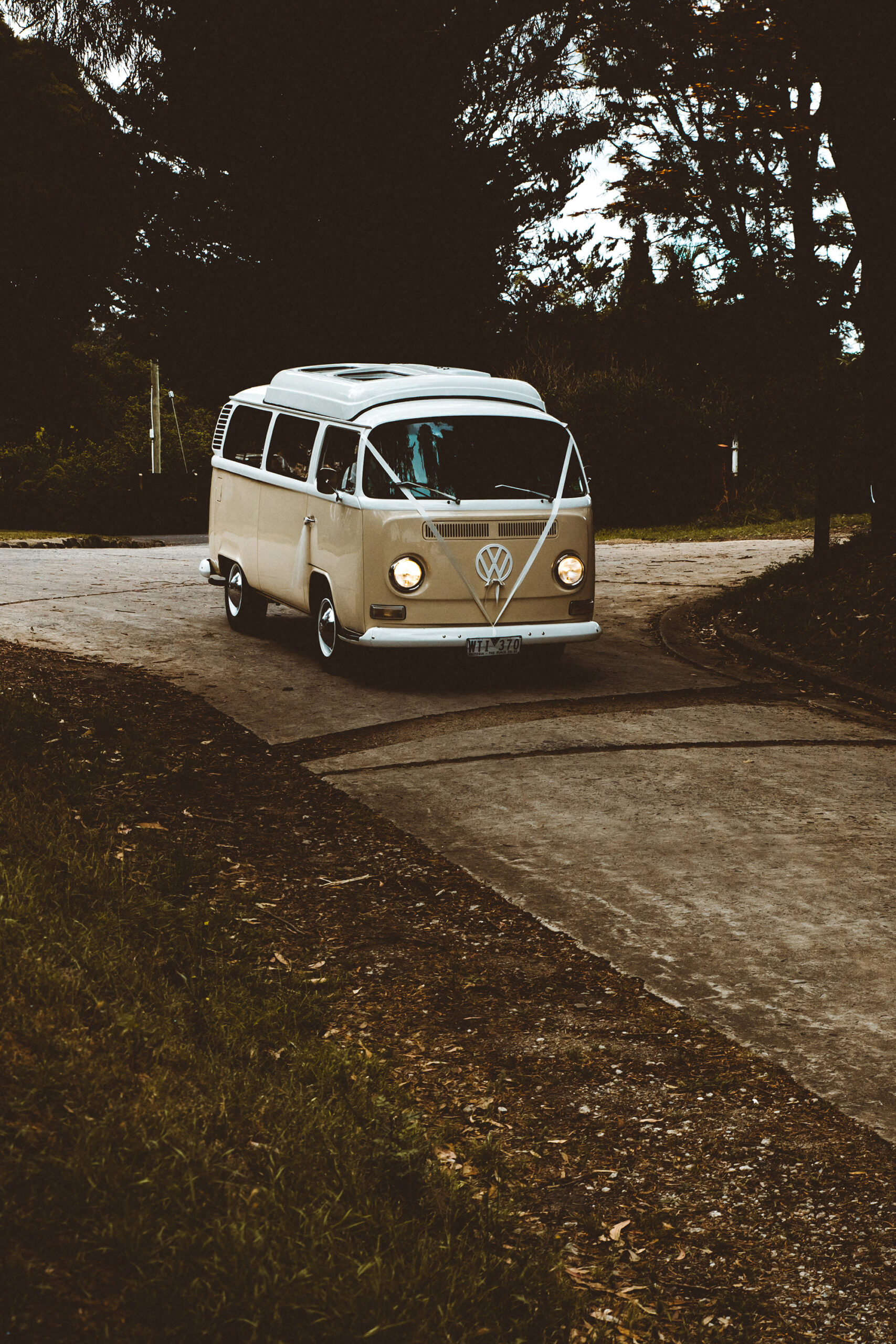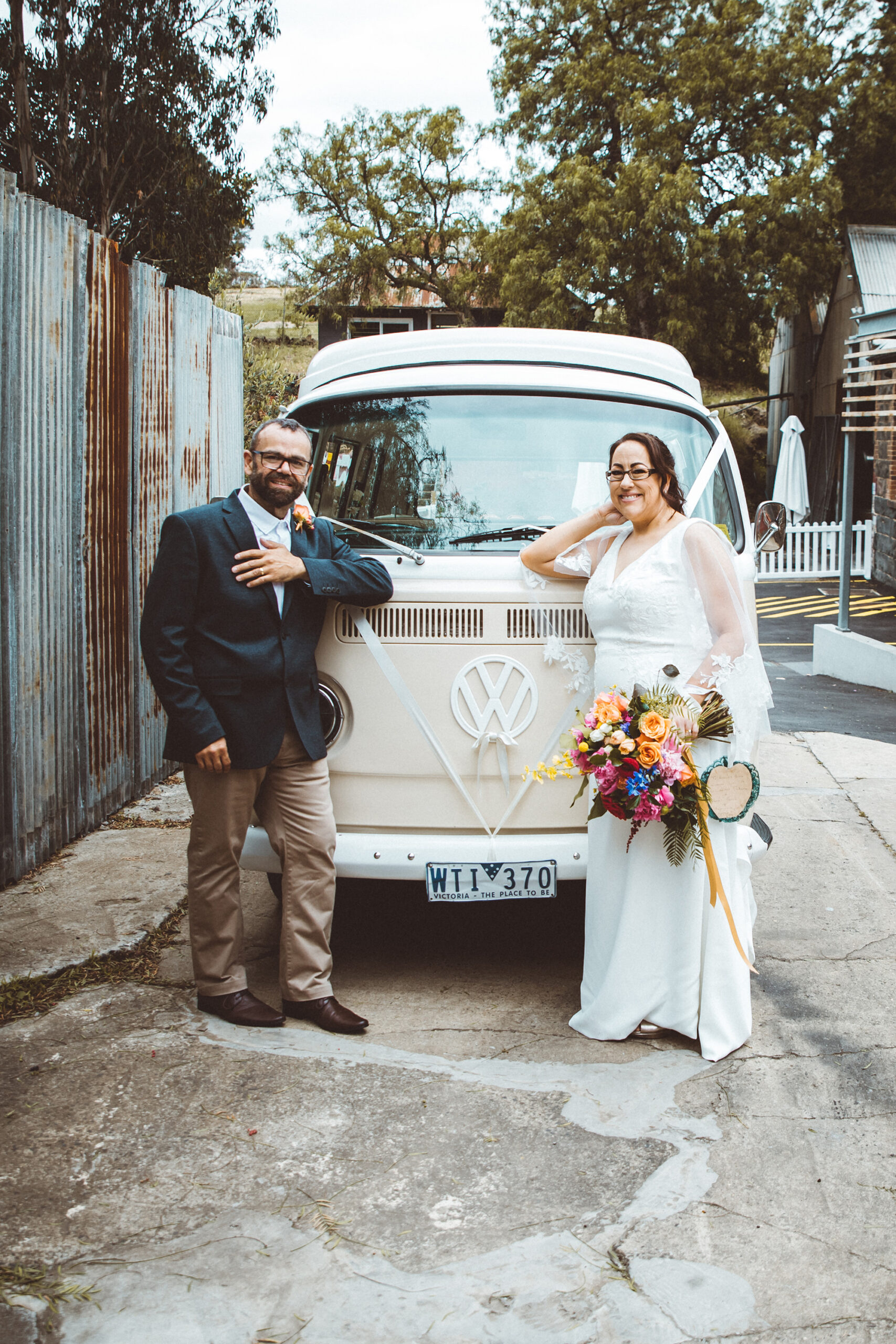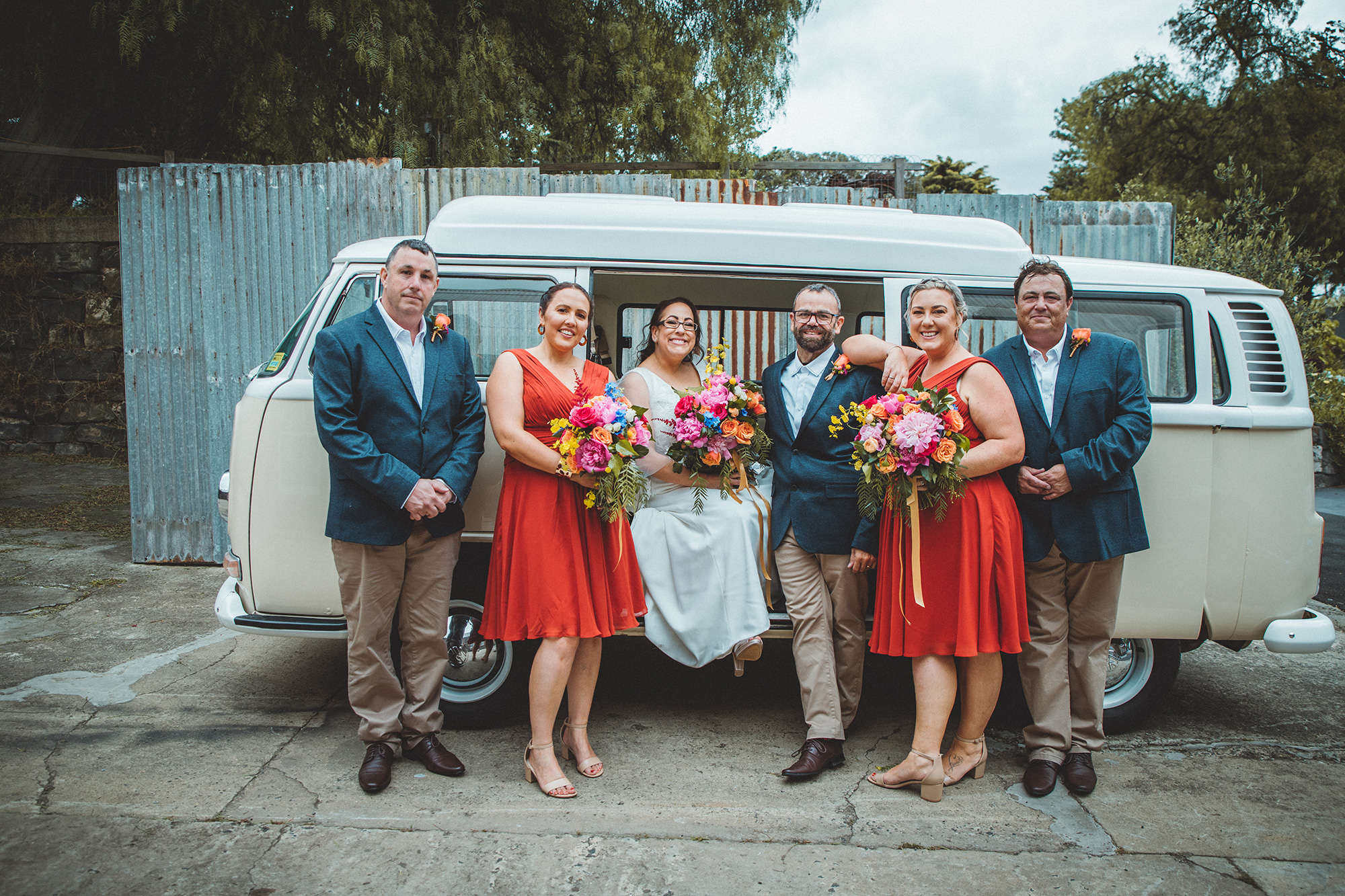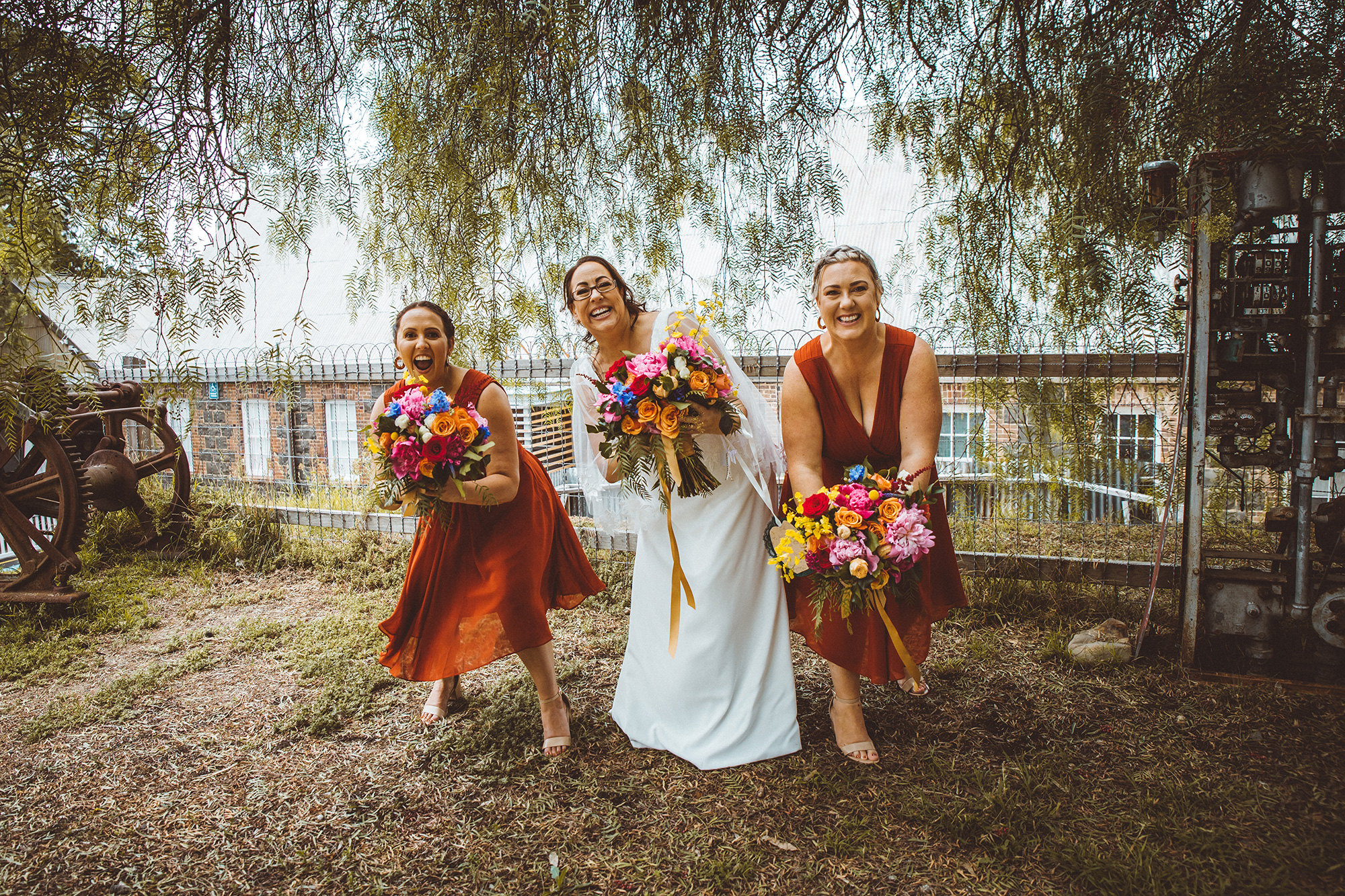 Macier 3 Photography caught all the special moments on camera.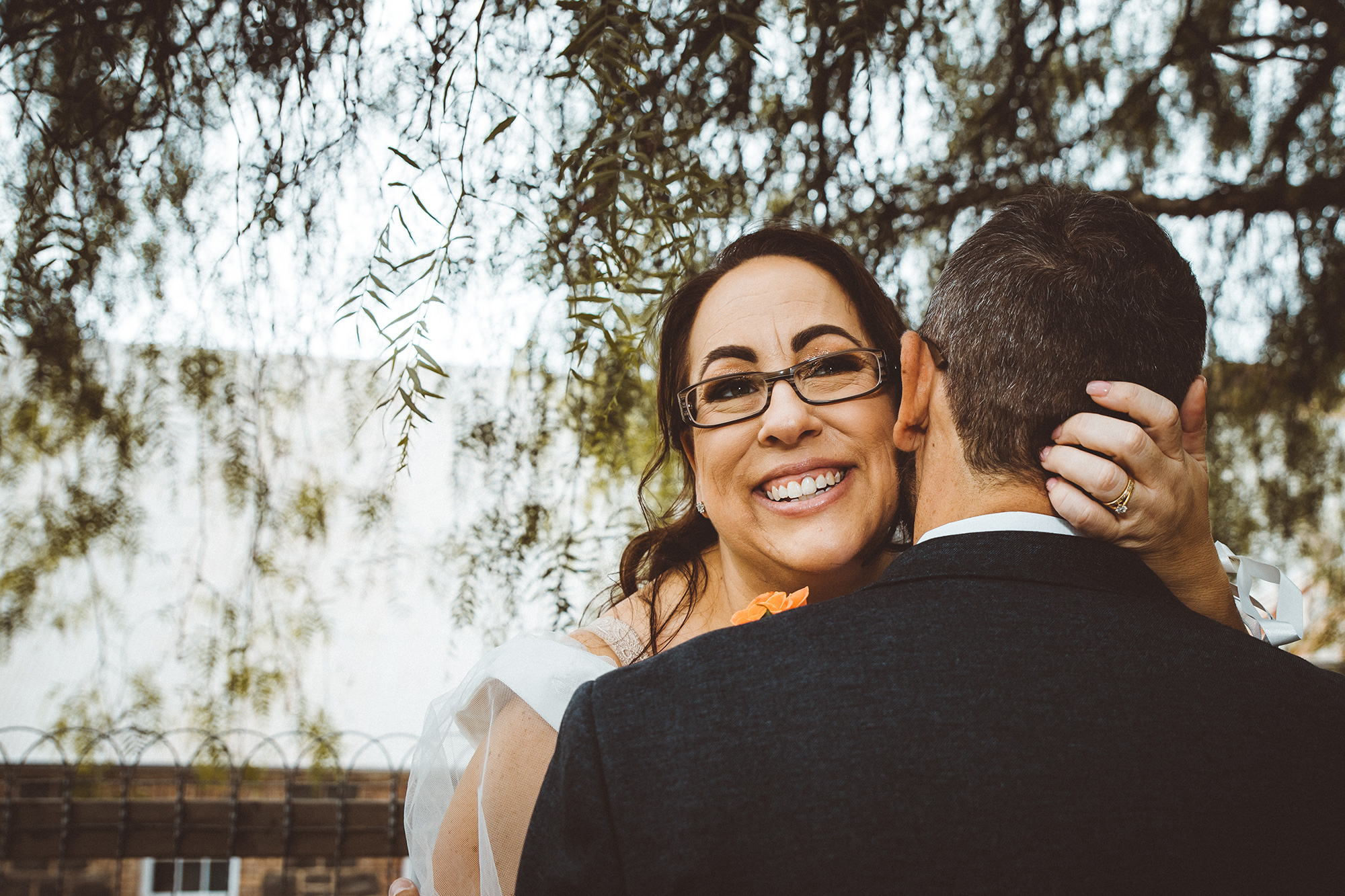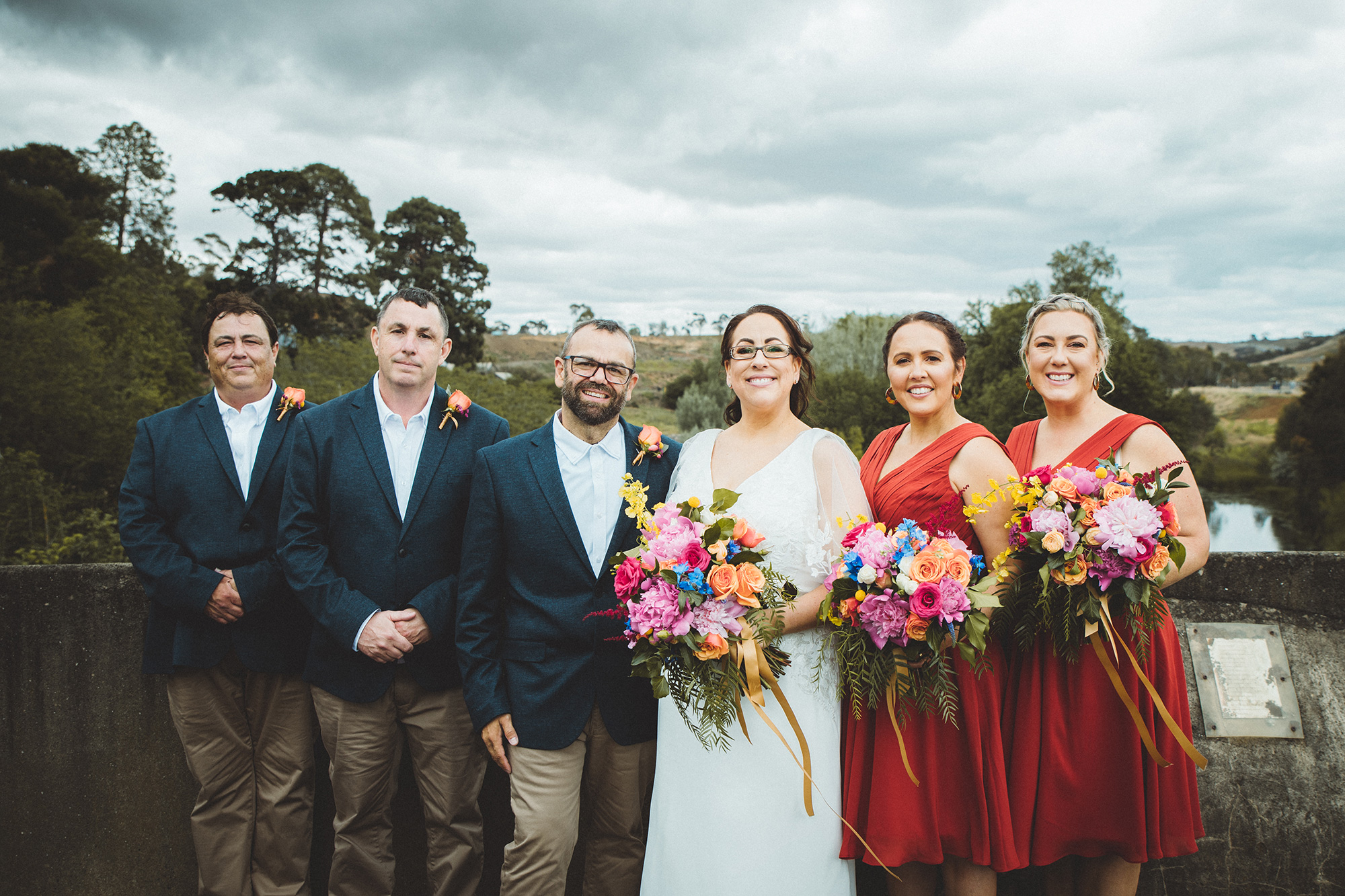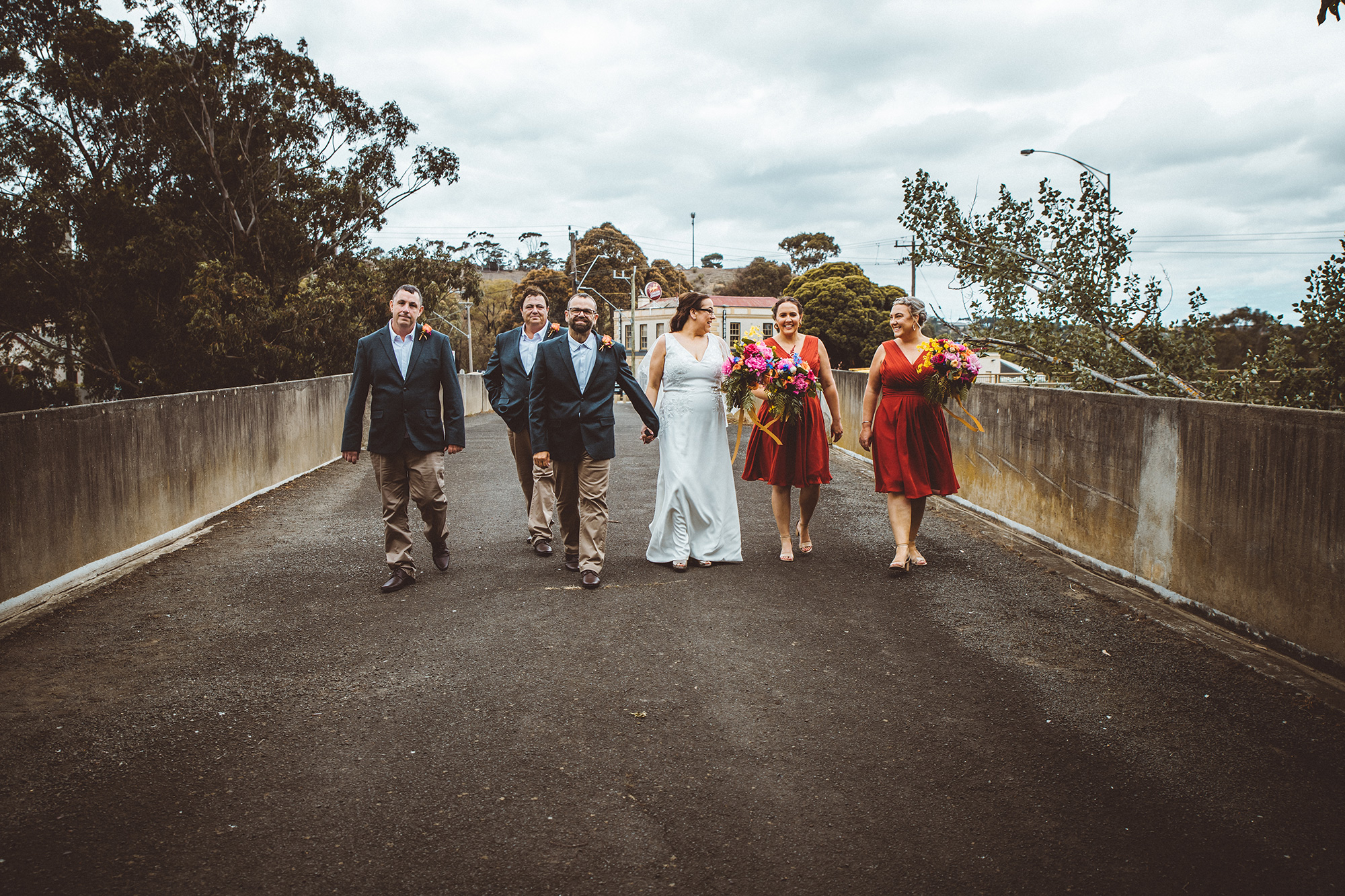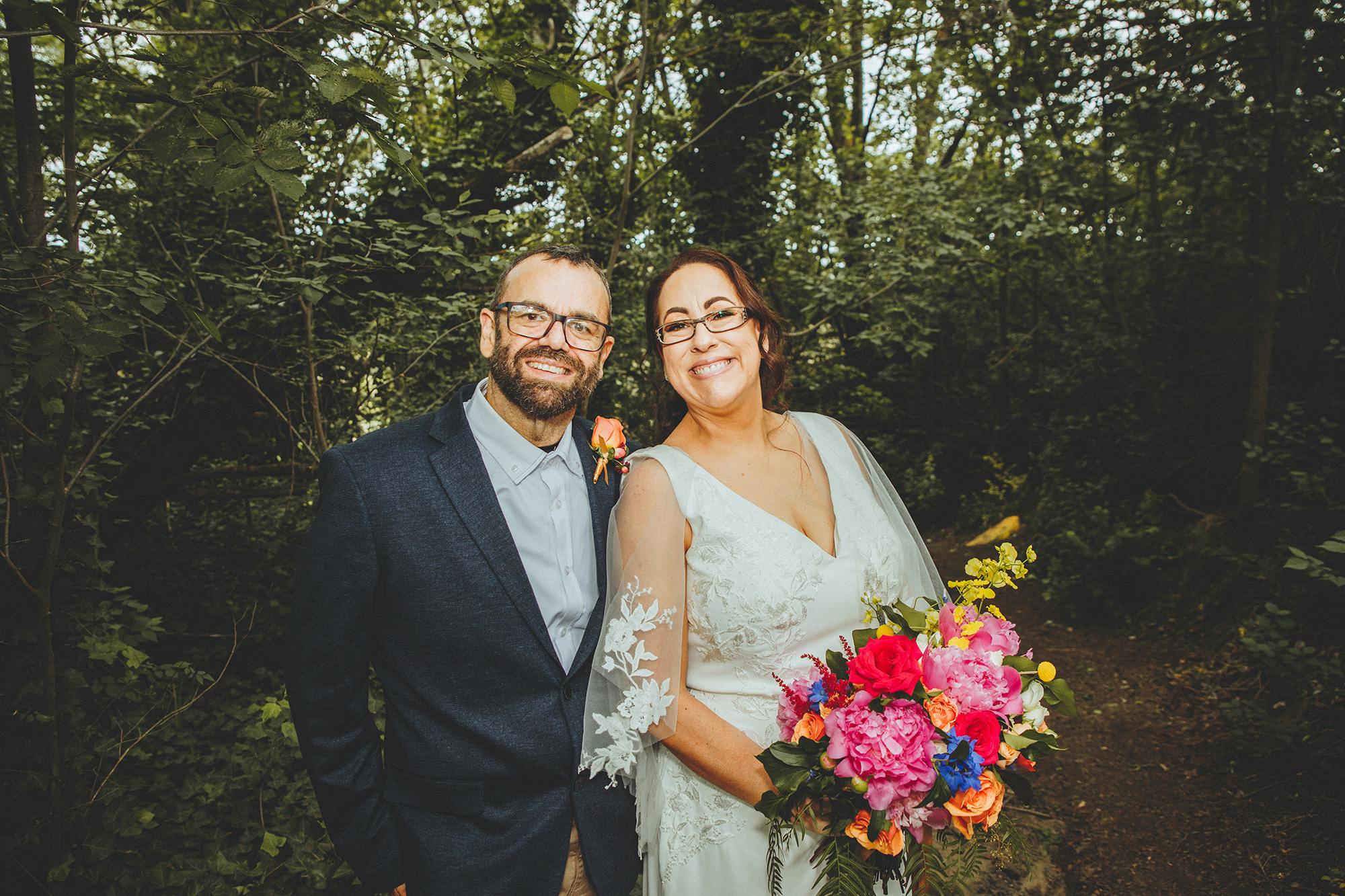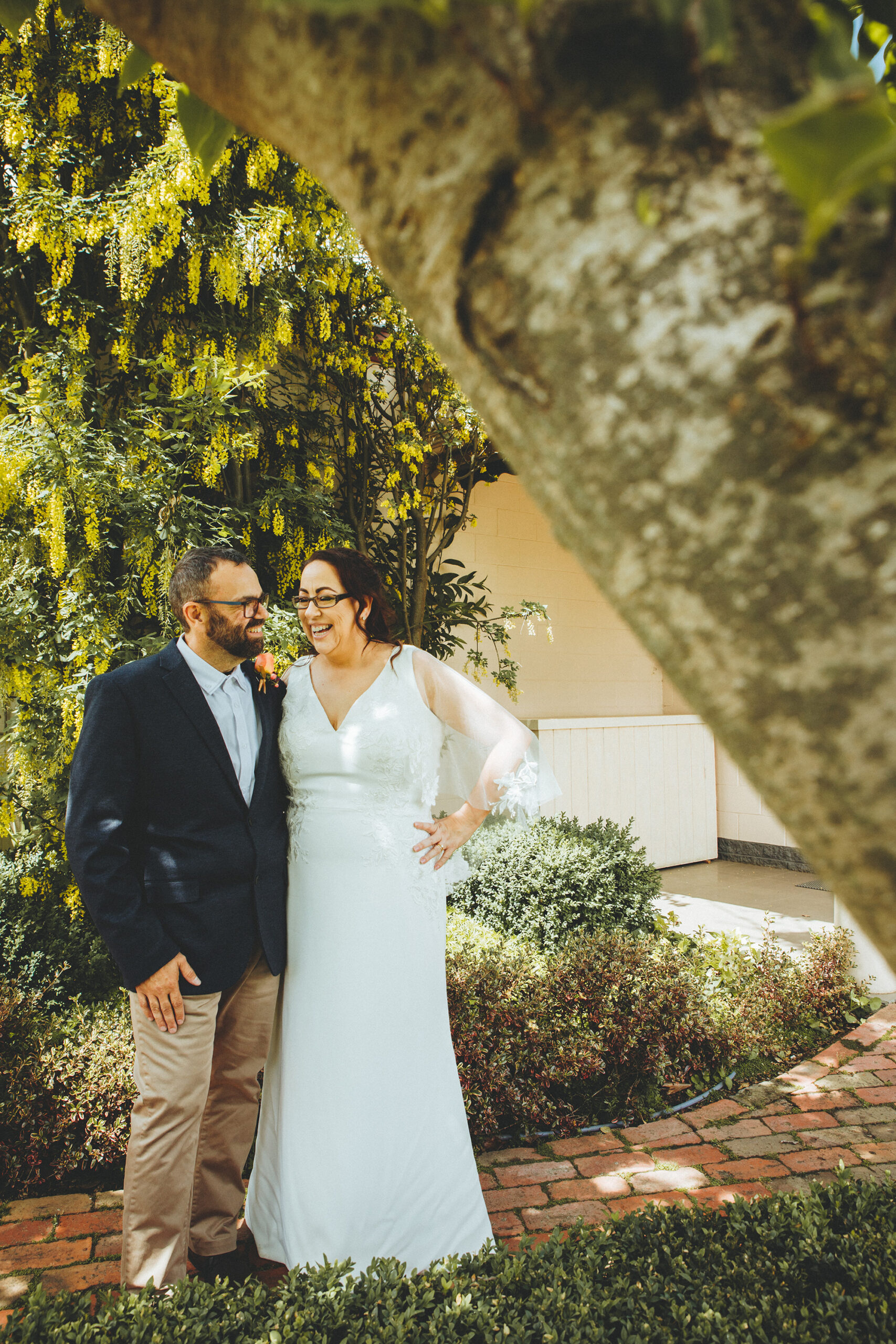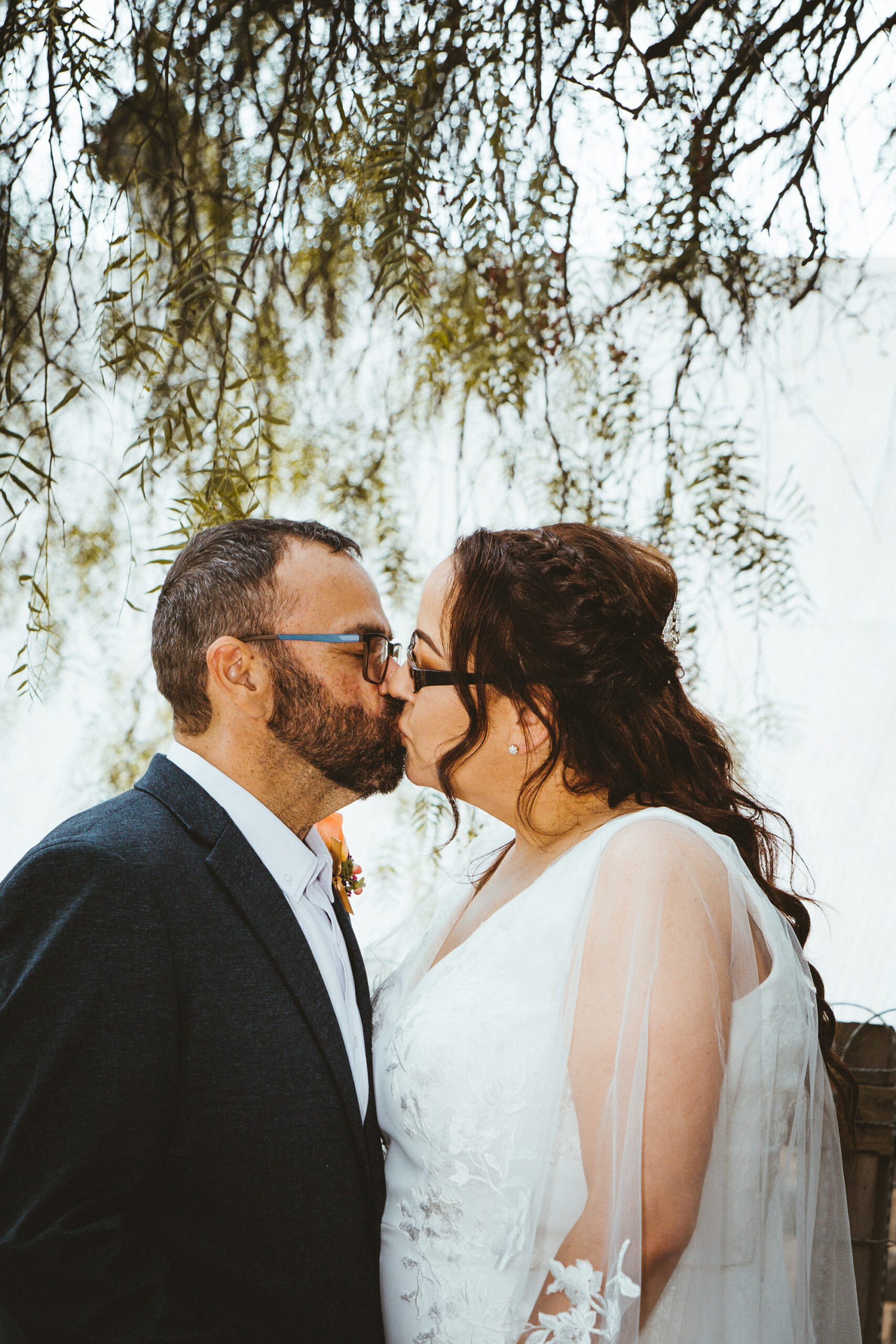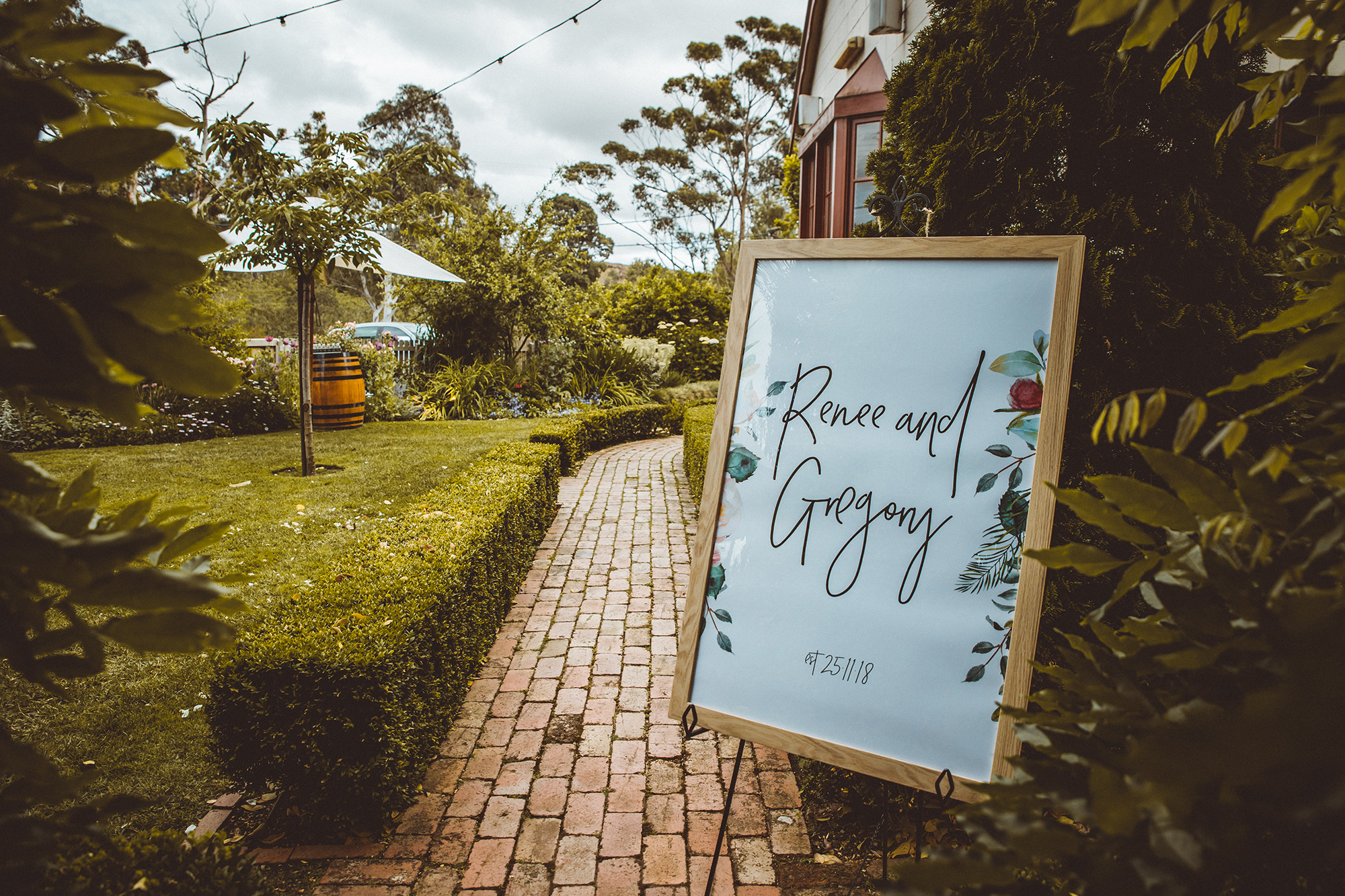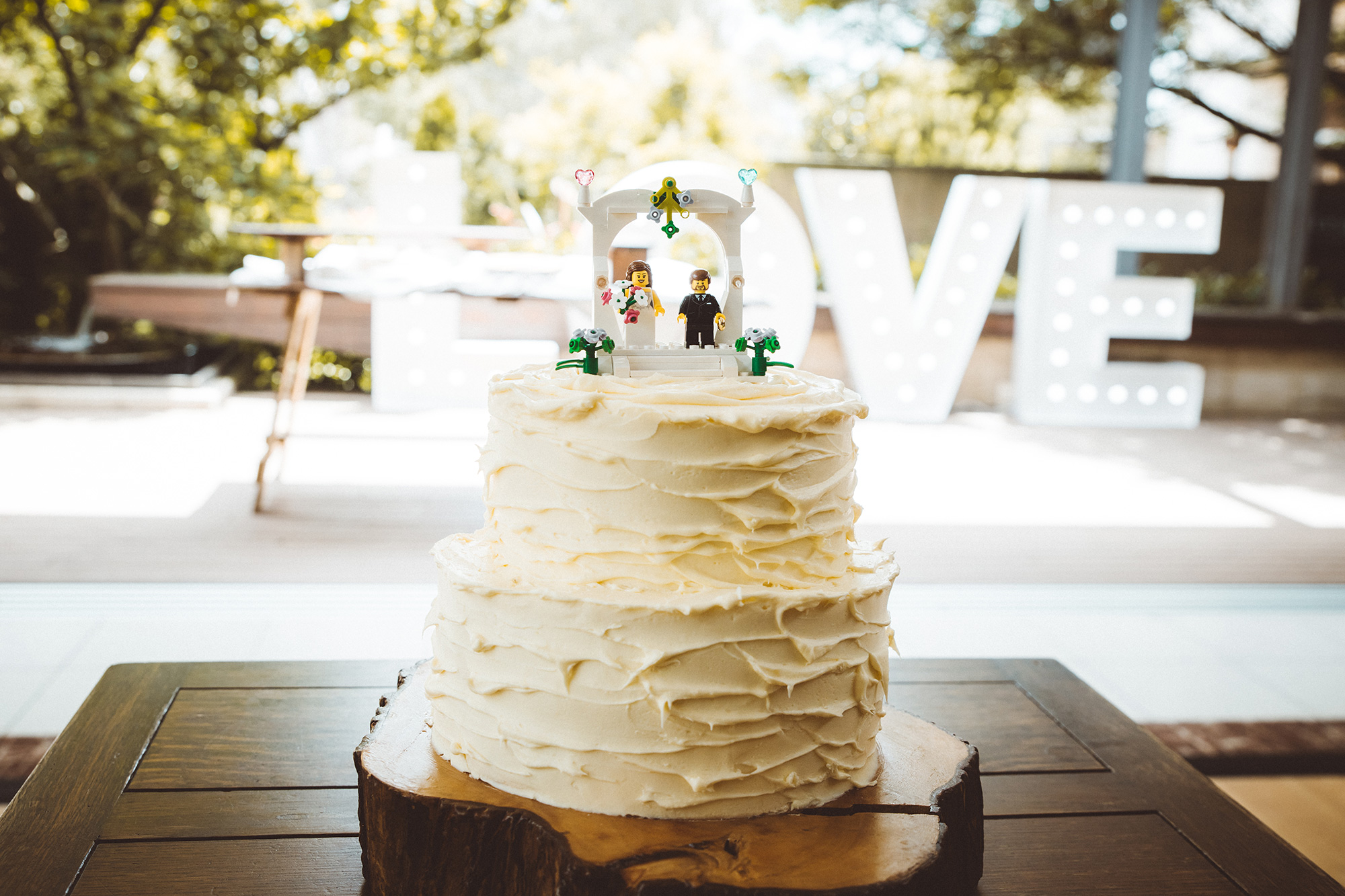 The couple's LEGO wedding cake was a highlight!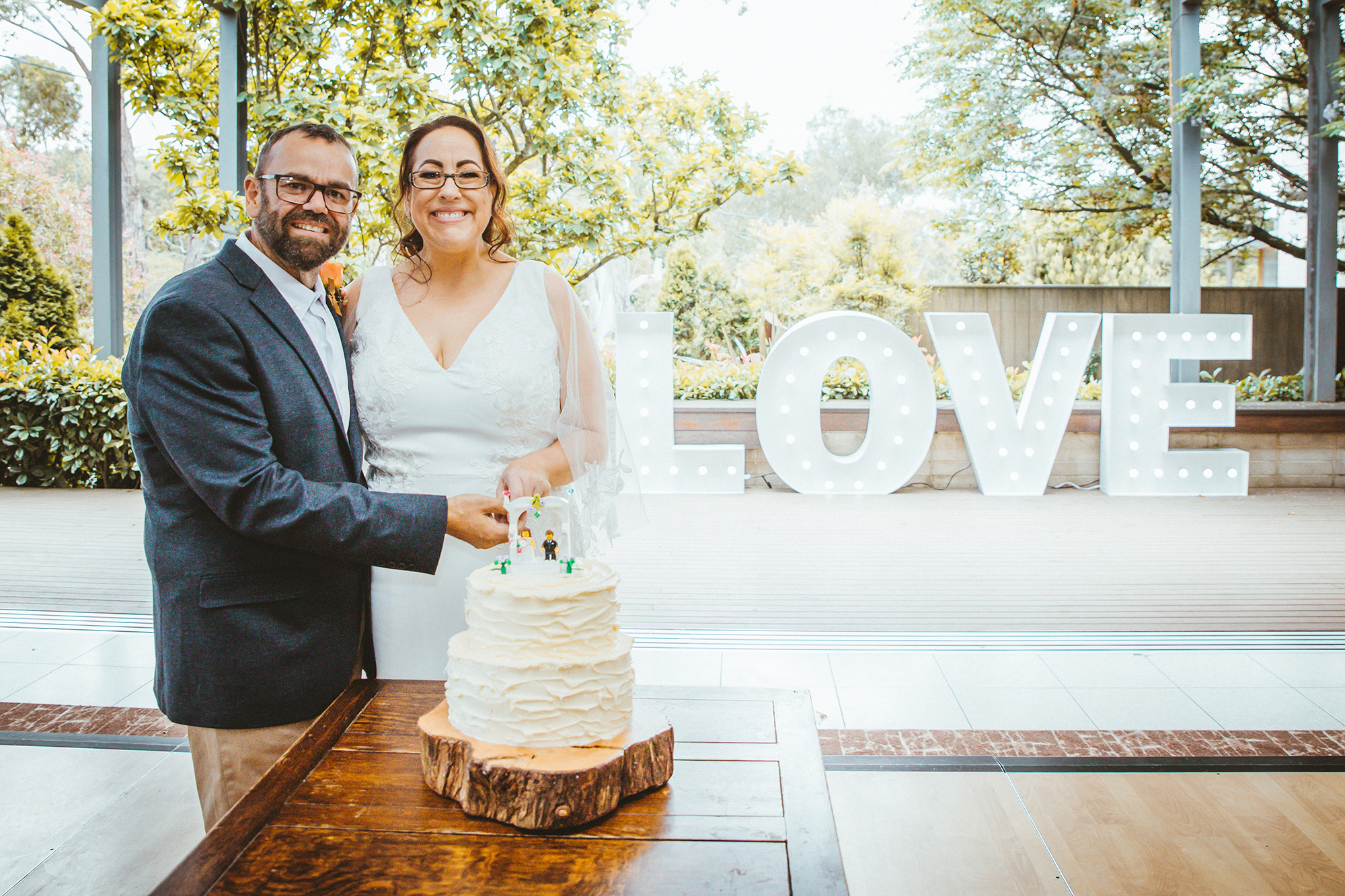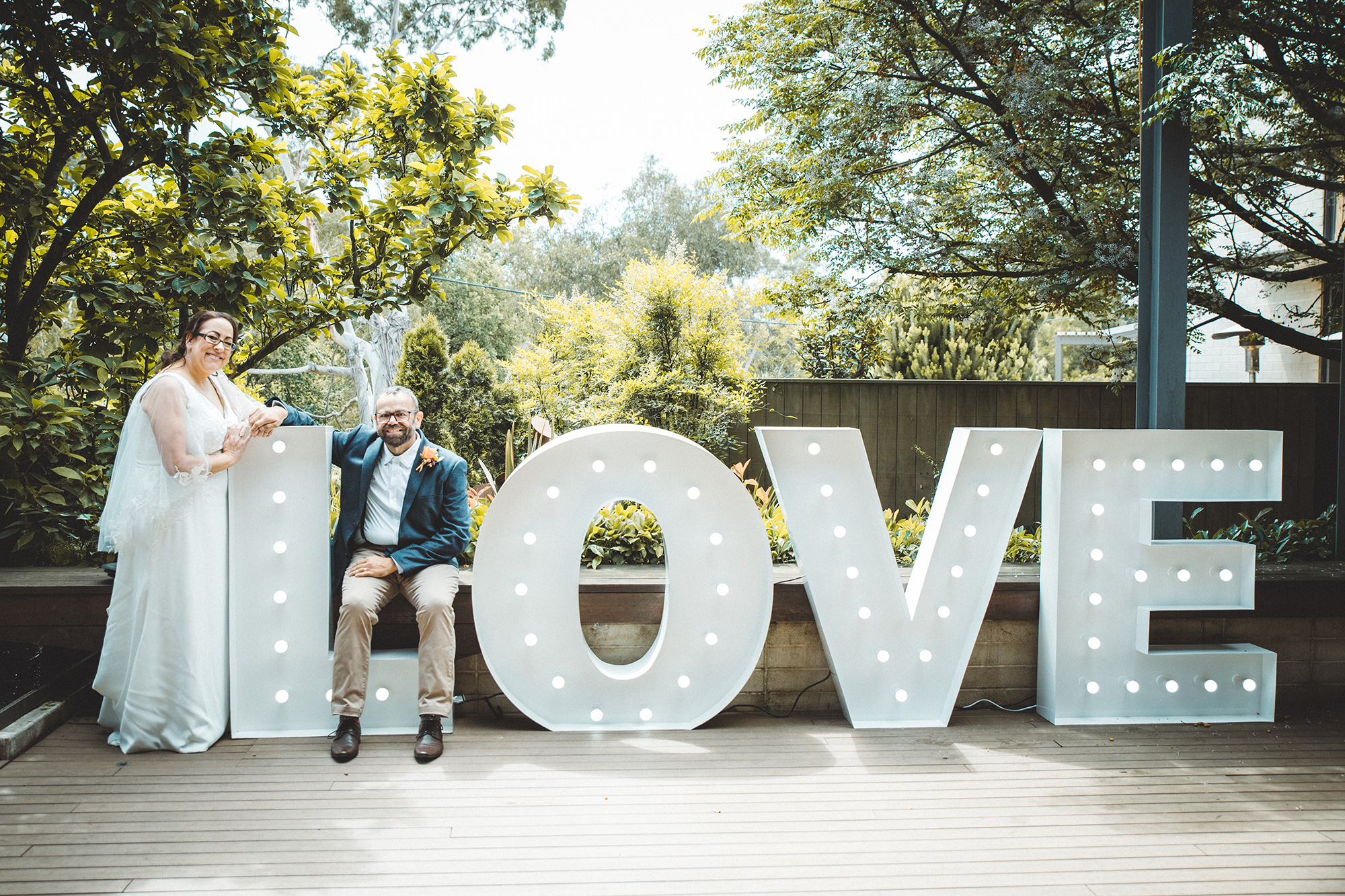 "We were just saying the other day, we wouldn't change a thing about the day if we had our time over."