Stradbroke Island has always been a special place for Cassandra and Michael, and they weren't about to let a little rain spoil their elegant classic wedding on the beach.
Cassie, 25, says the weather forced a last-minute change of ceremony, but it also led to some of the day's most treasured moments.
"We originally planned to have the ceremony on Deadmans Beach right in the spot where Michael proposed to me," she says.
But the weather had other ideas and the more remote location would have been difficult to access in the rain, Michael, also 25, and his groomsmen scouted for new locations, settling on Home Beach.
"Our guests loved the craziness of the ceremony, it definitely created memories that will last forever. It's not often you stand all done up for a wedding with your shoes in one hand and an umbrella in the other on the beach," Cassie says.
The high school sweethearts wed in a short ceremony on February 23, 2018 before their 85 guests retreated to the comfort of the Stradbroke Island Beach Hotel for the reception.
"The reception was perfect, the view out the room was stunning, overlooking home beach," Cassie says.
"We proved even if it rains and your plans and locations change on your wedding day it doesn't matter where you are, so long as you are surrounded with your supportive loved ones you'll have an incredible day."
Photos courtesy of Mitchell J Carlin Photography.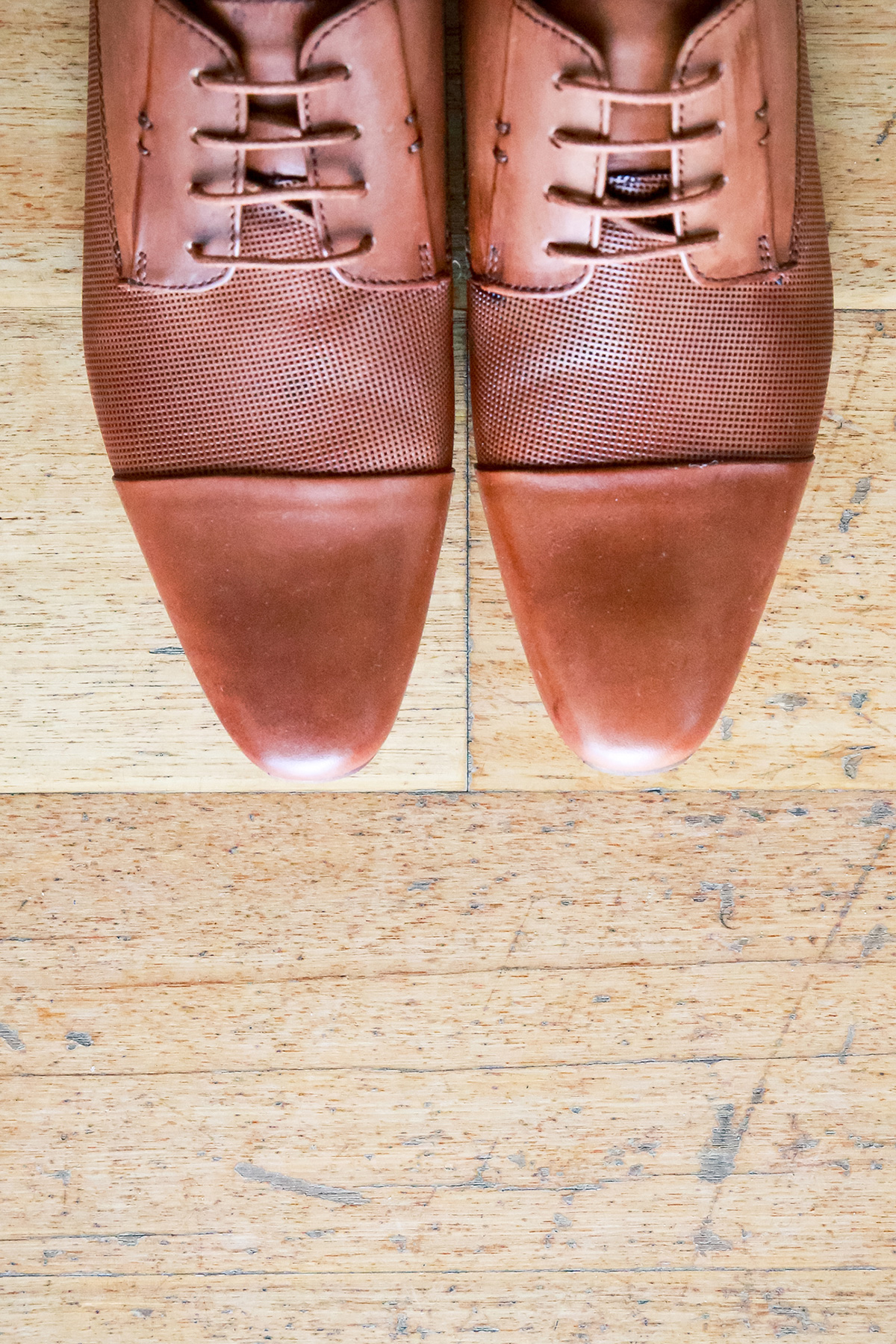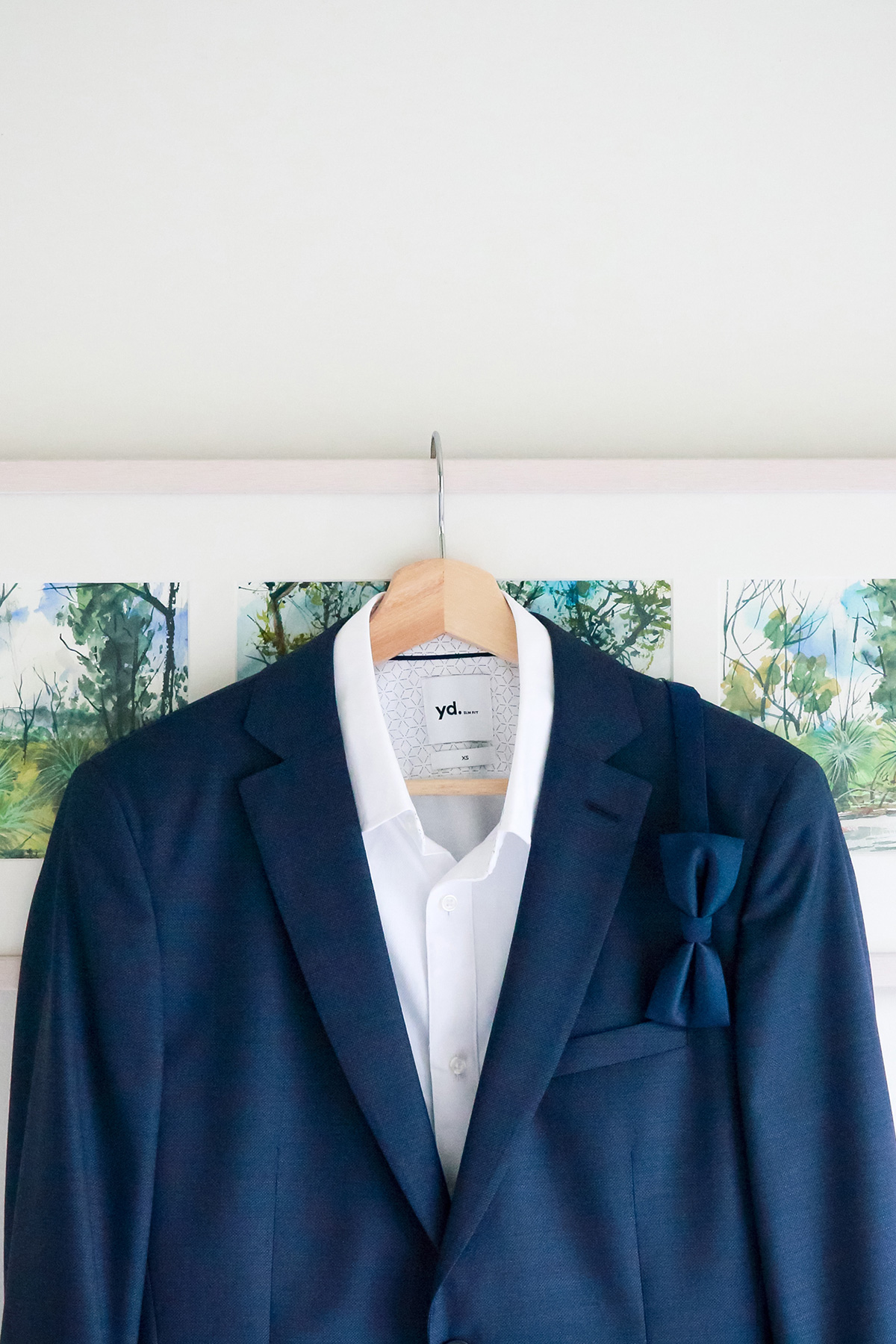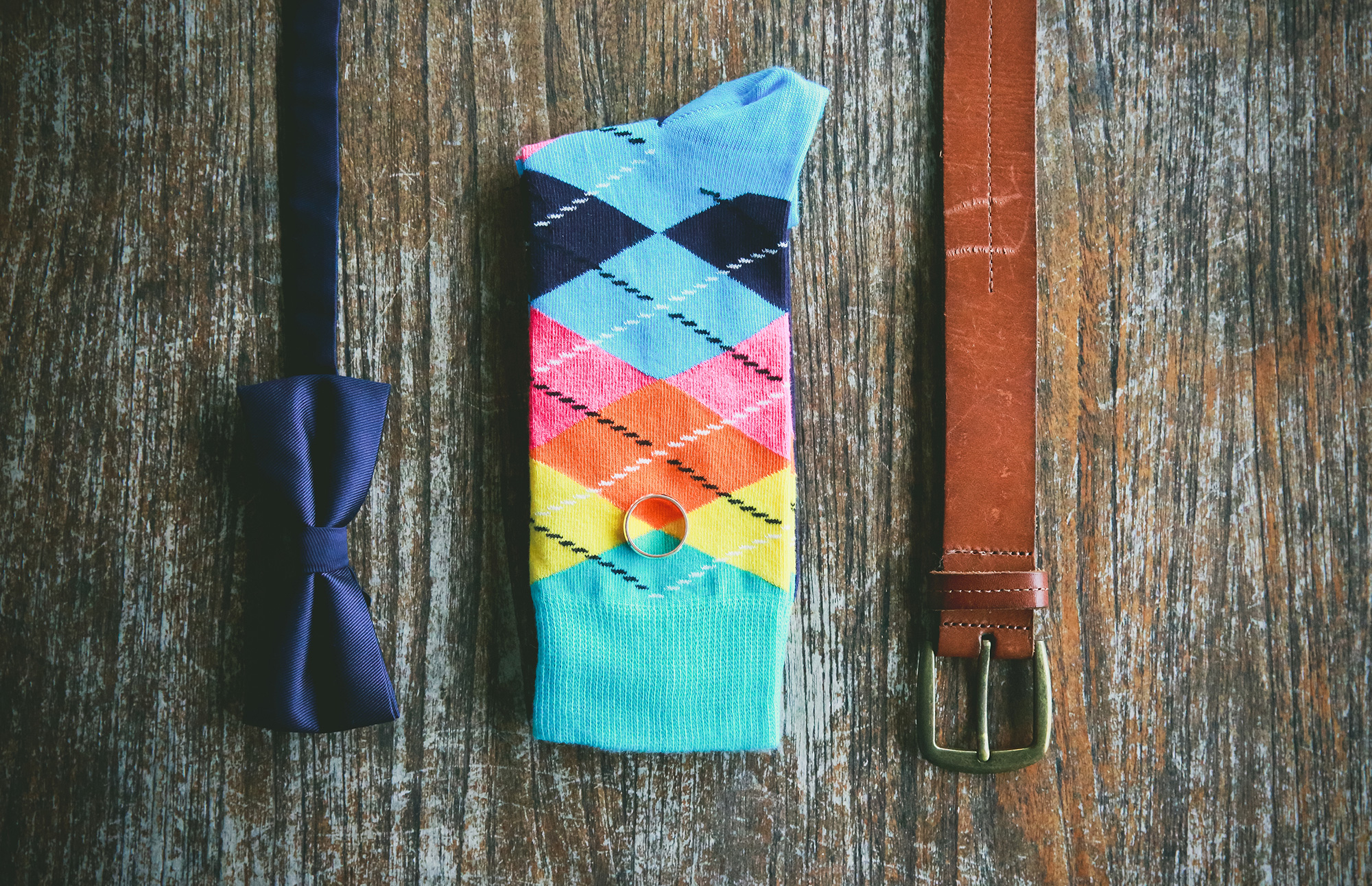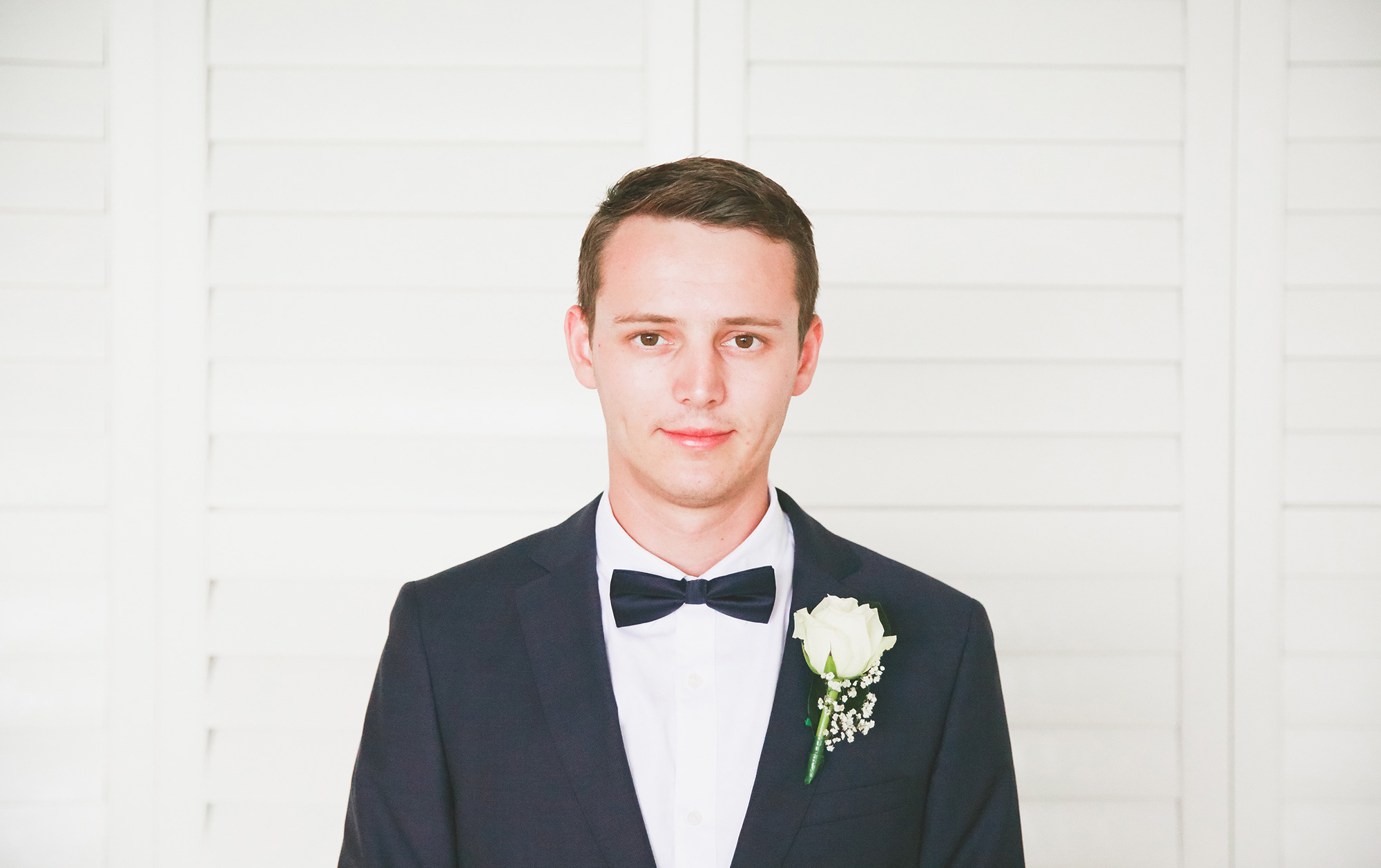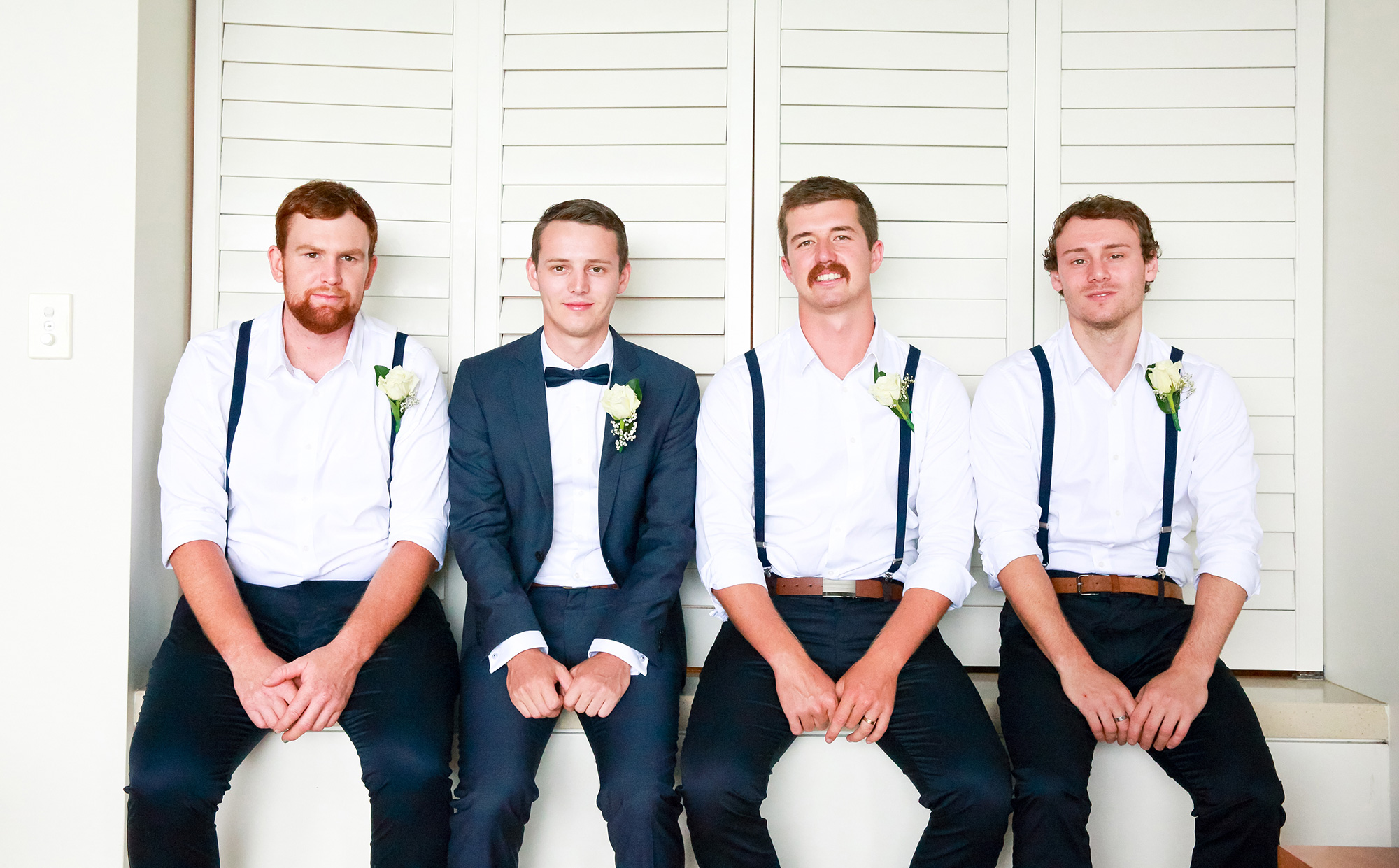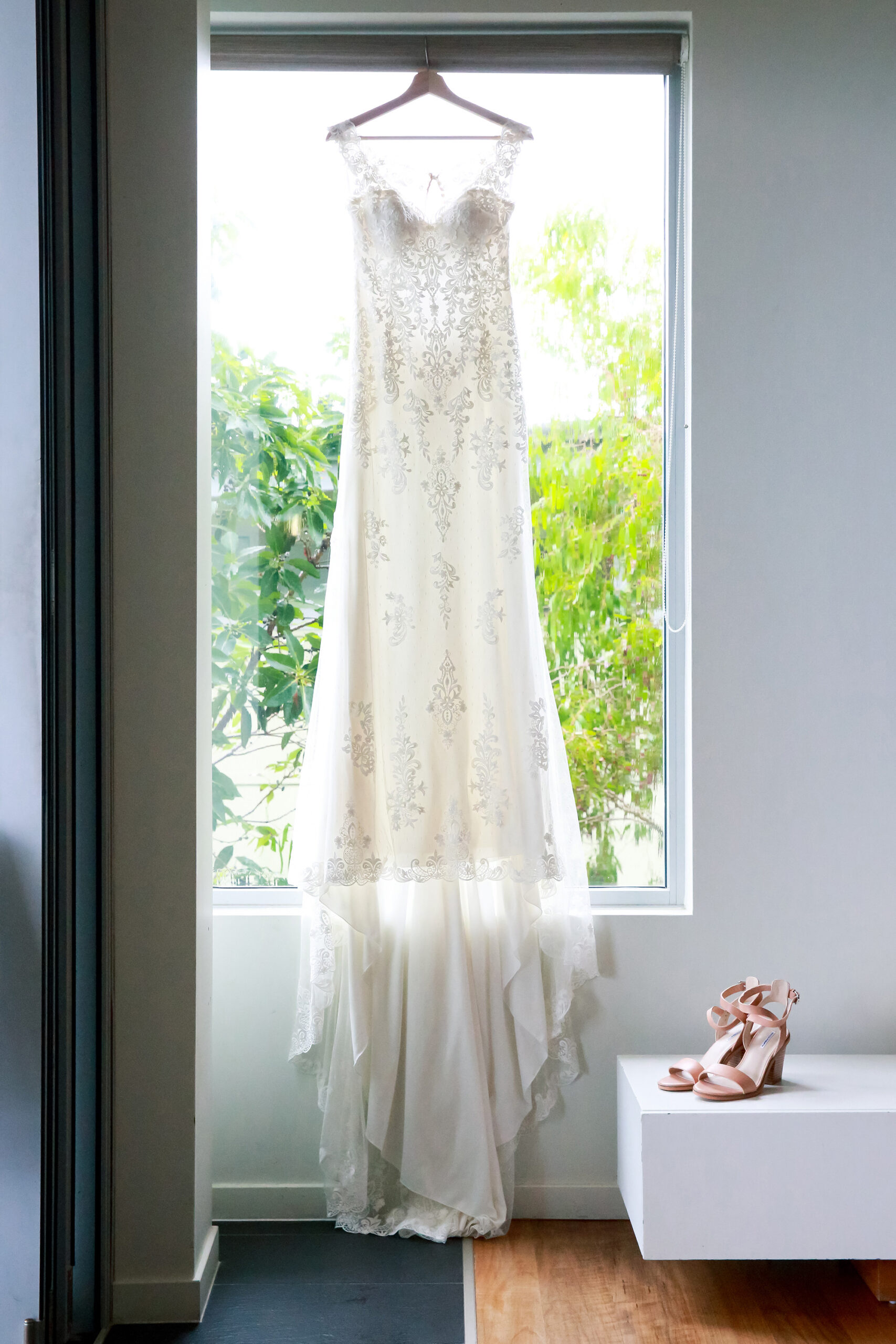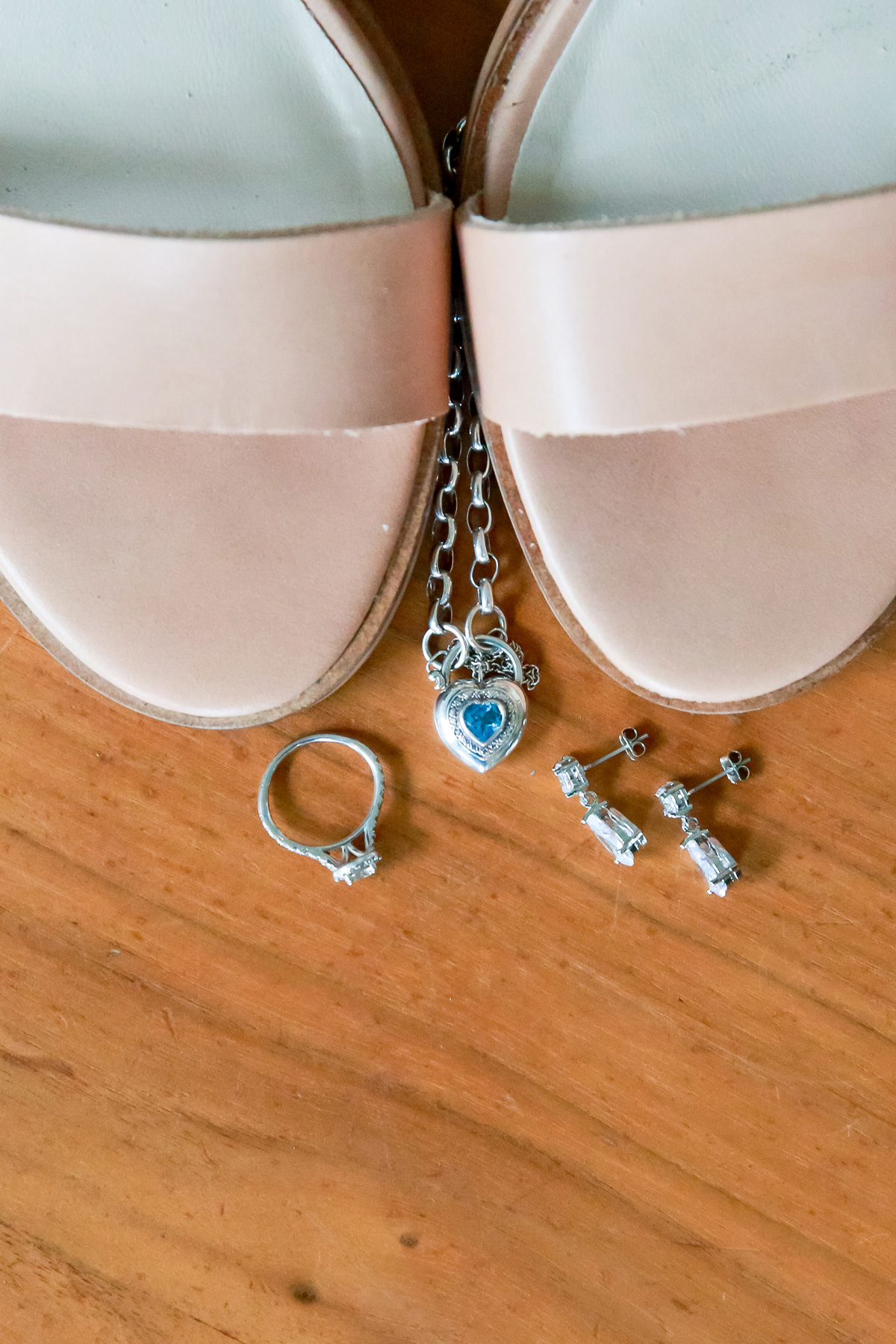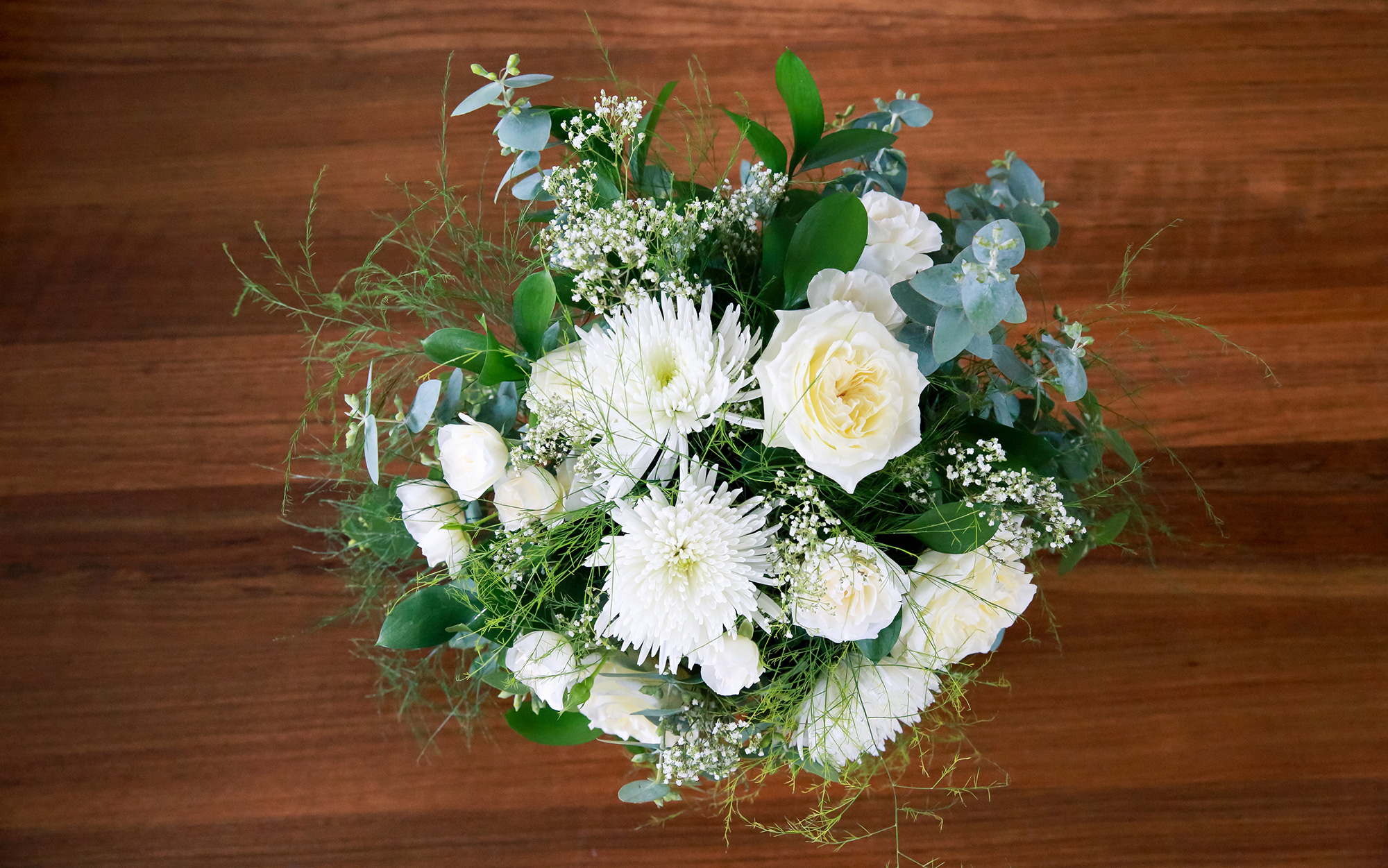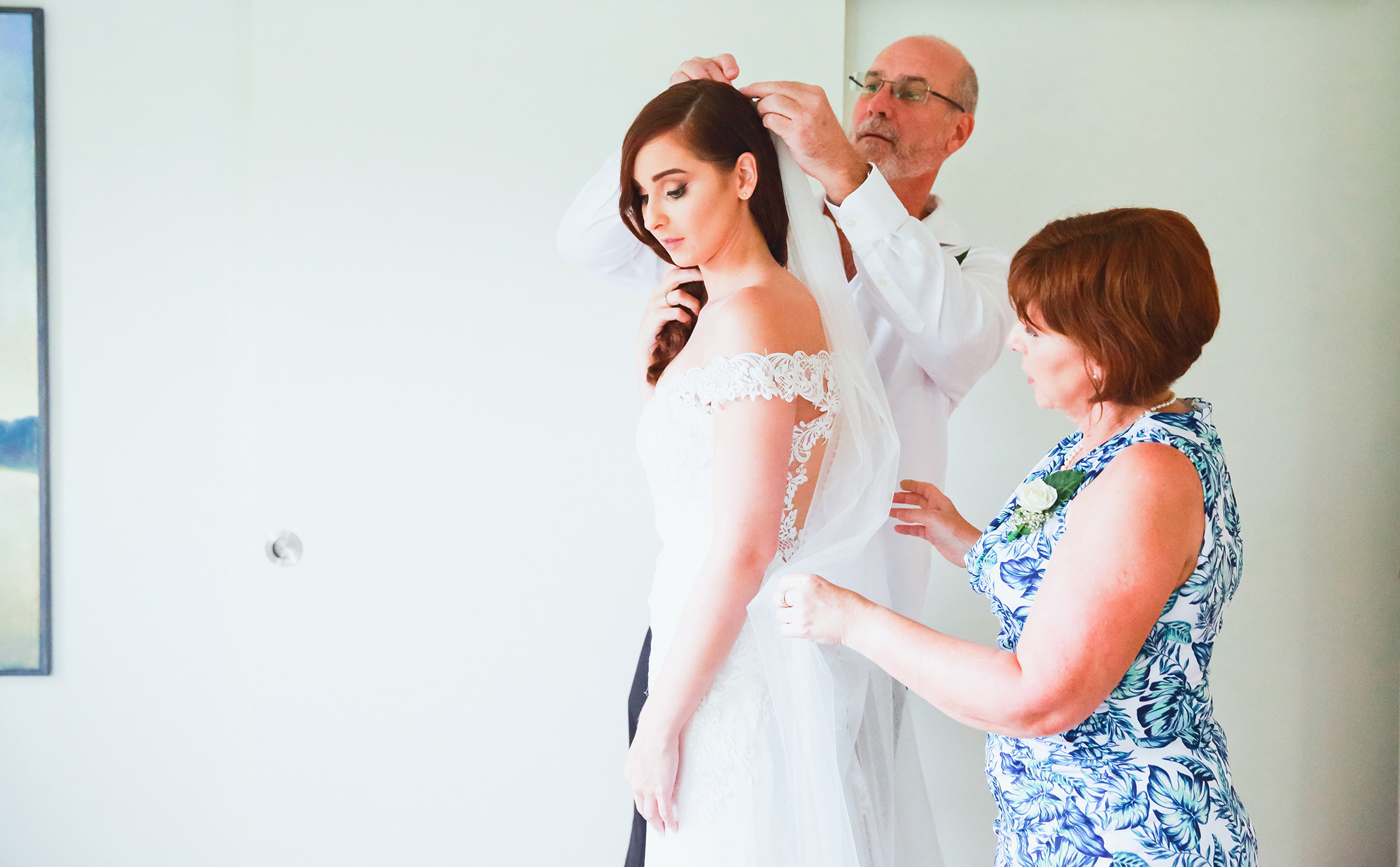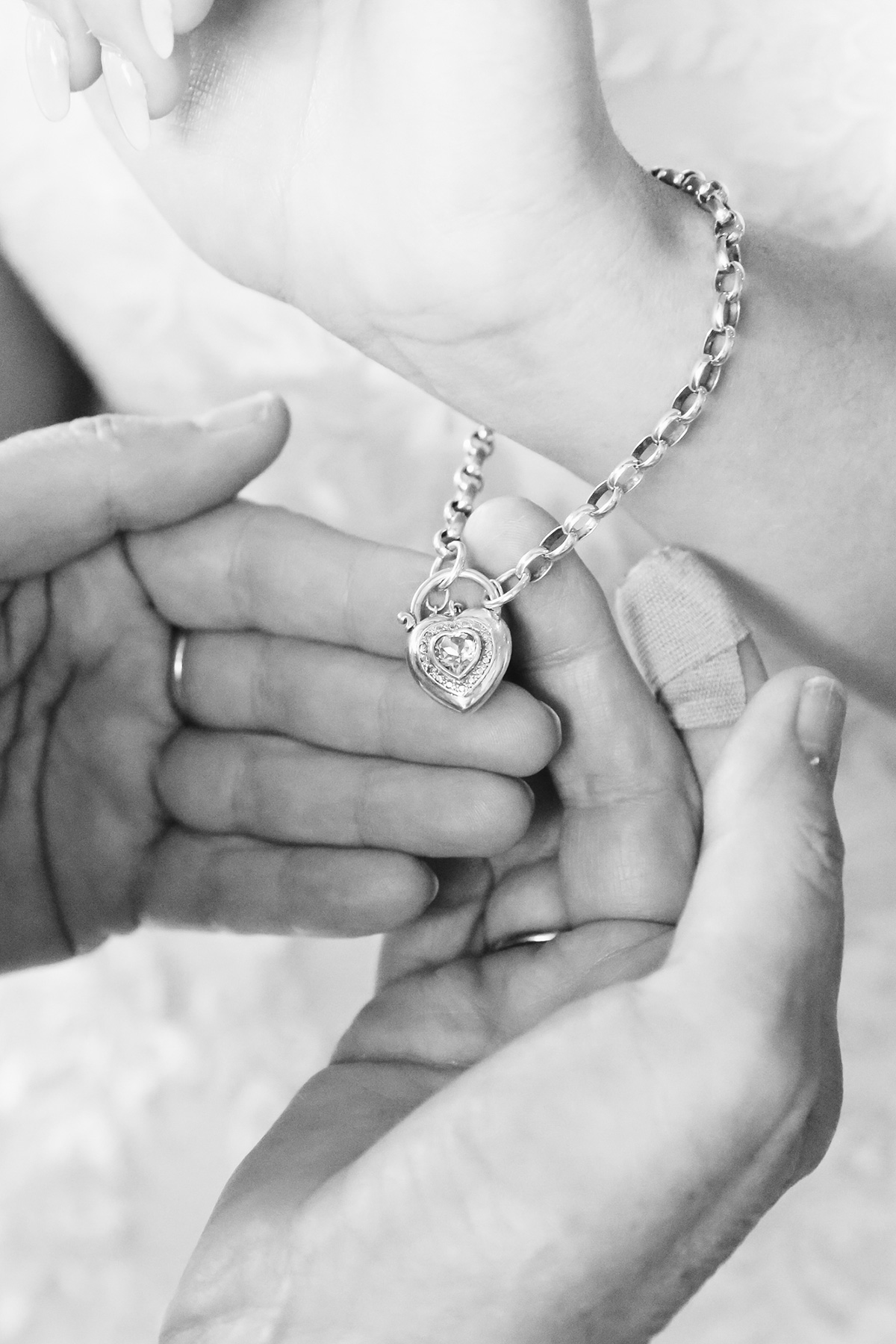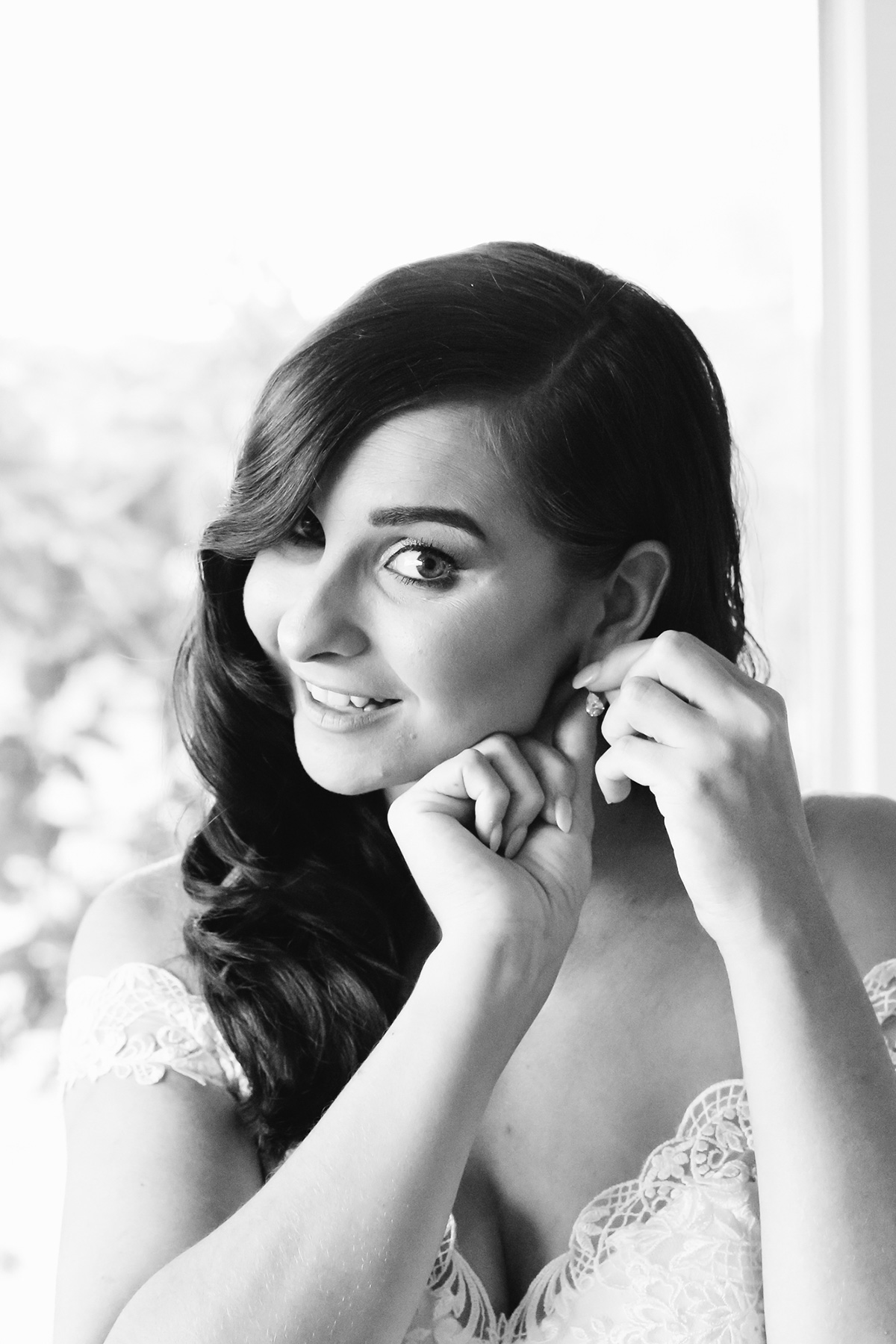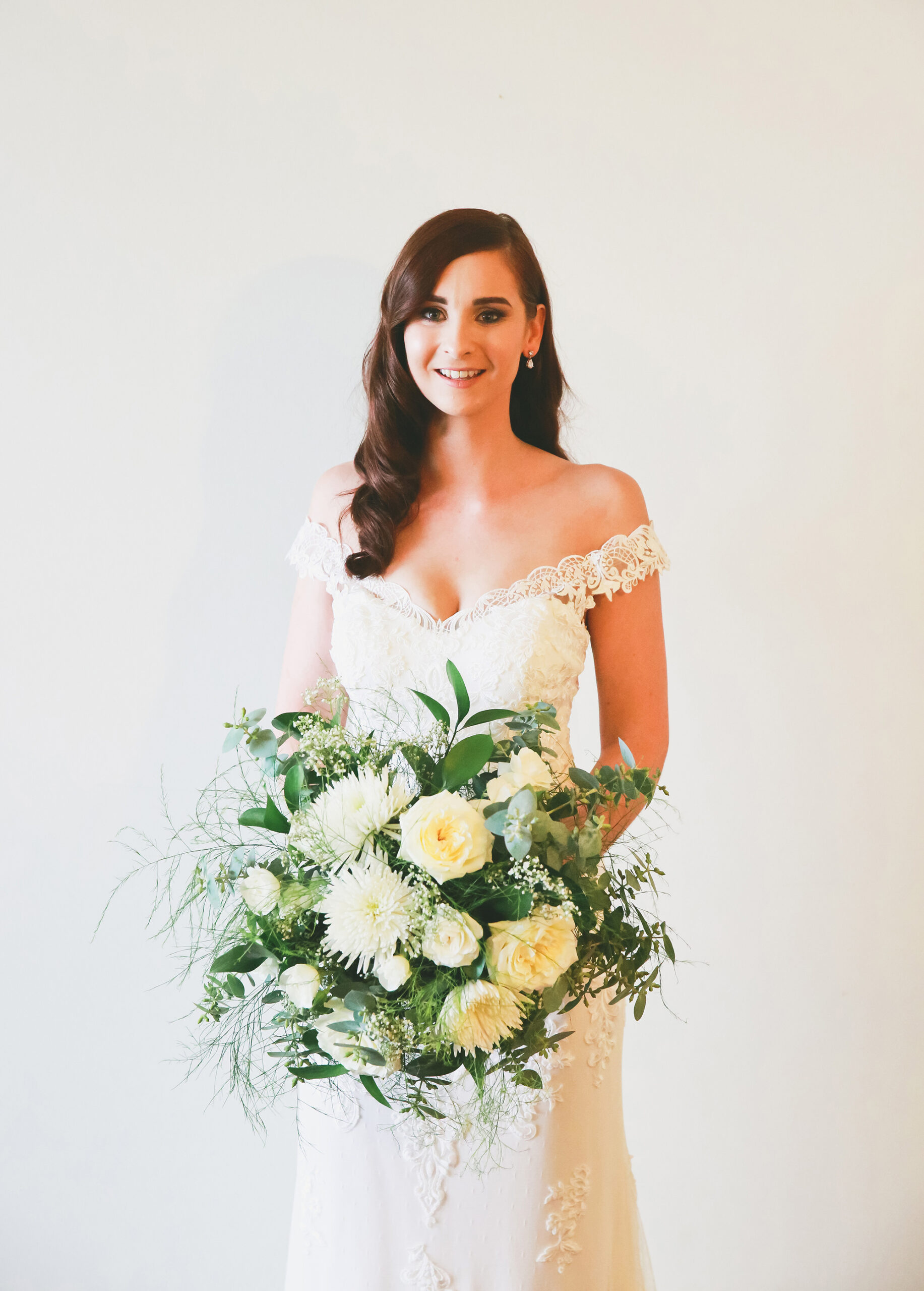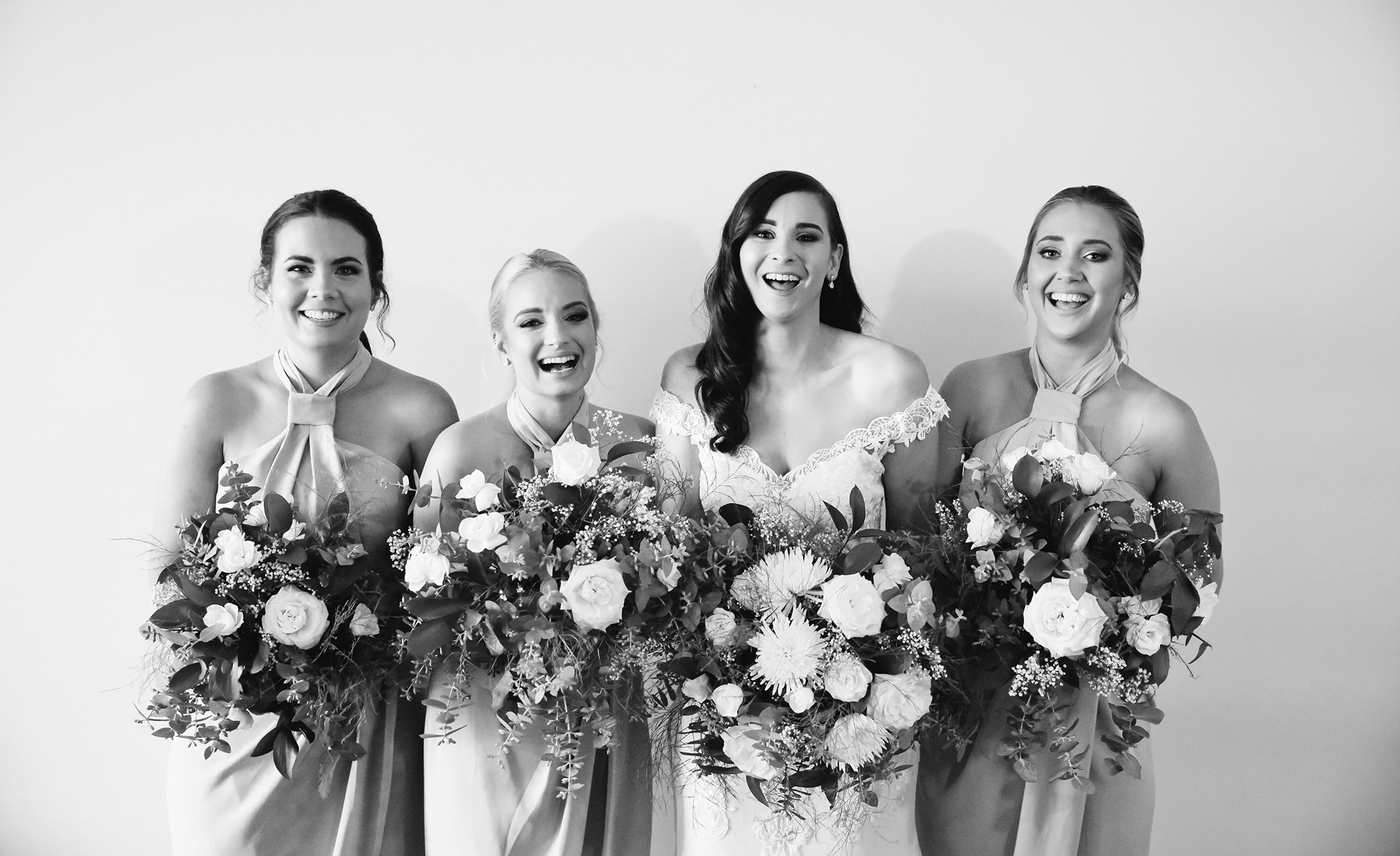 Brisbane pair Cassie and Michael met in high school, with Michael popping the question on a weekend away to Stradbroke Island, organising for family and friends to come along and make it a true celebration.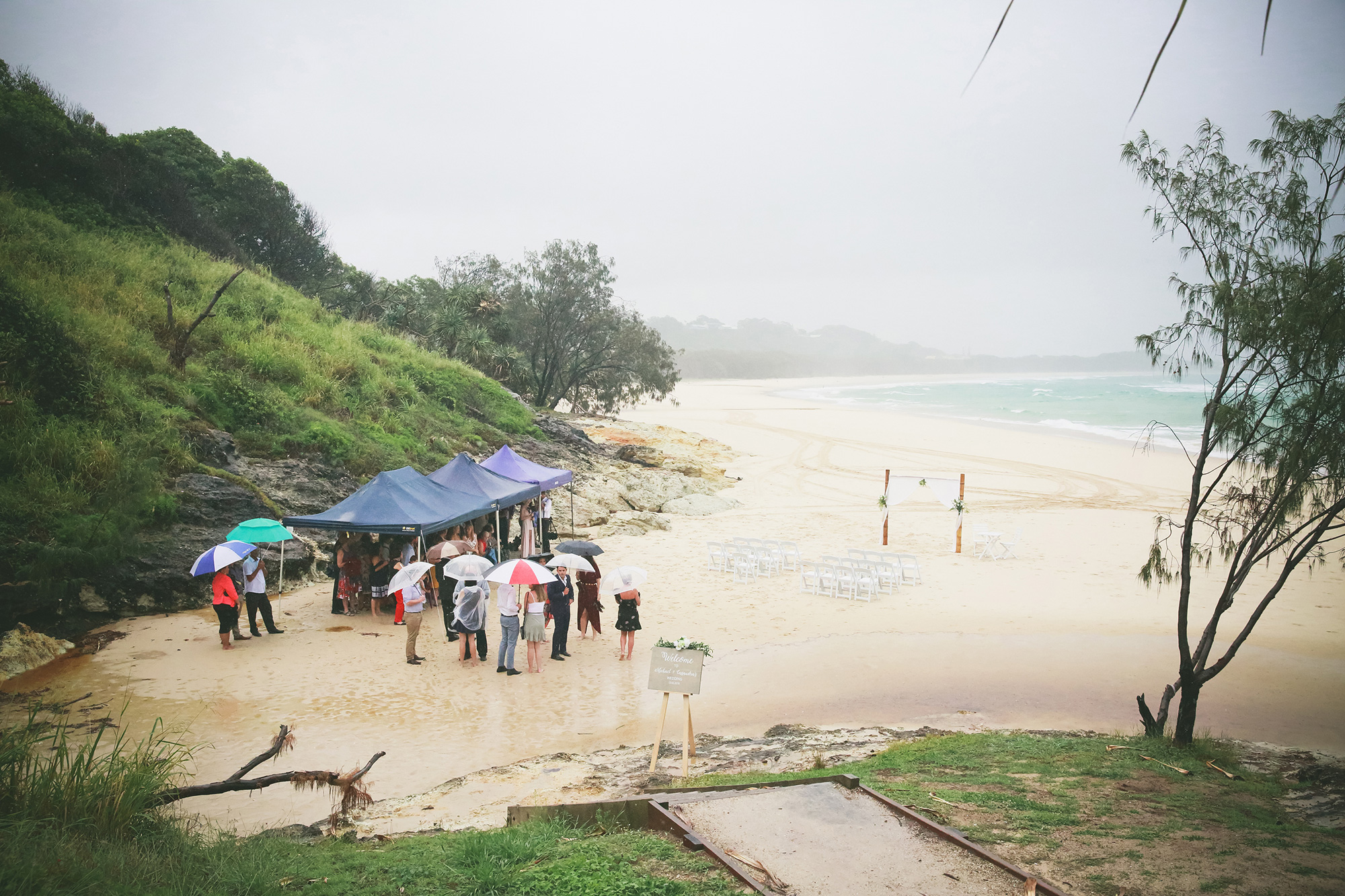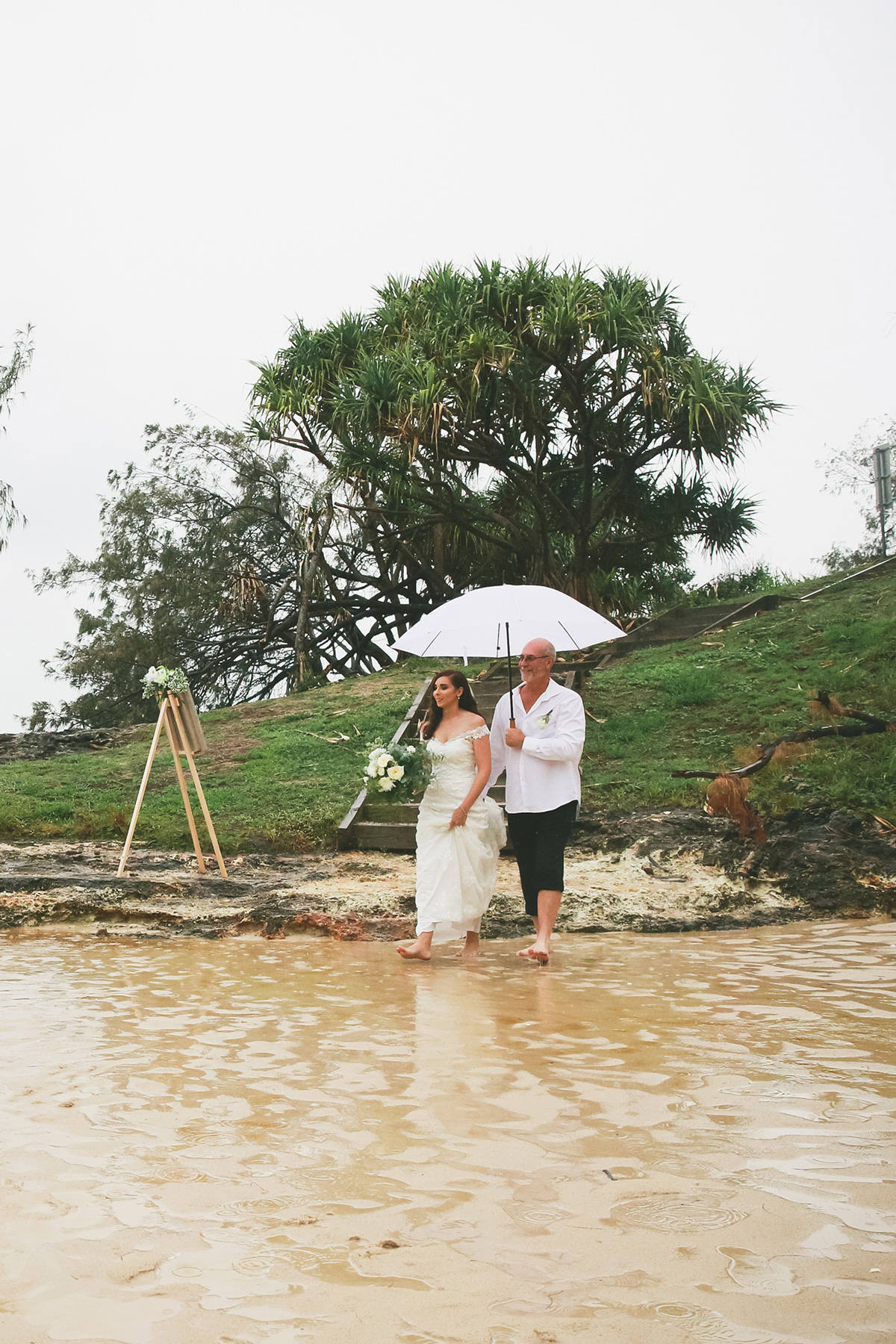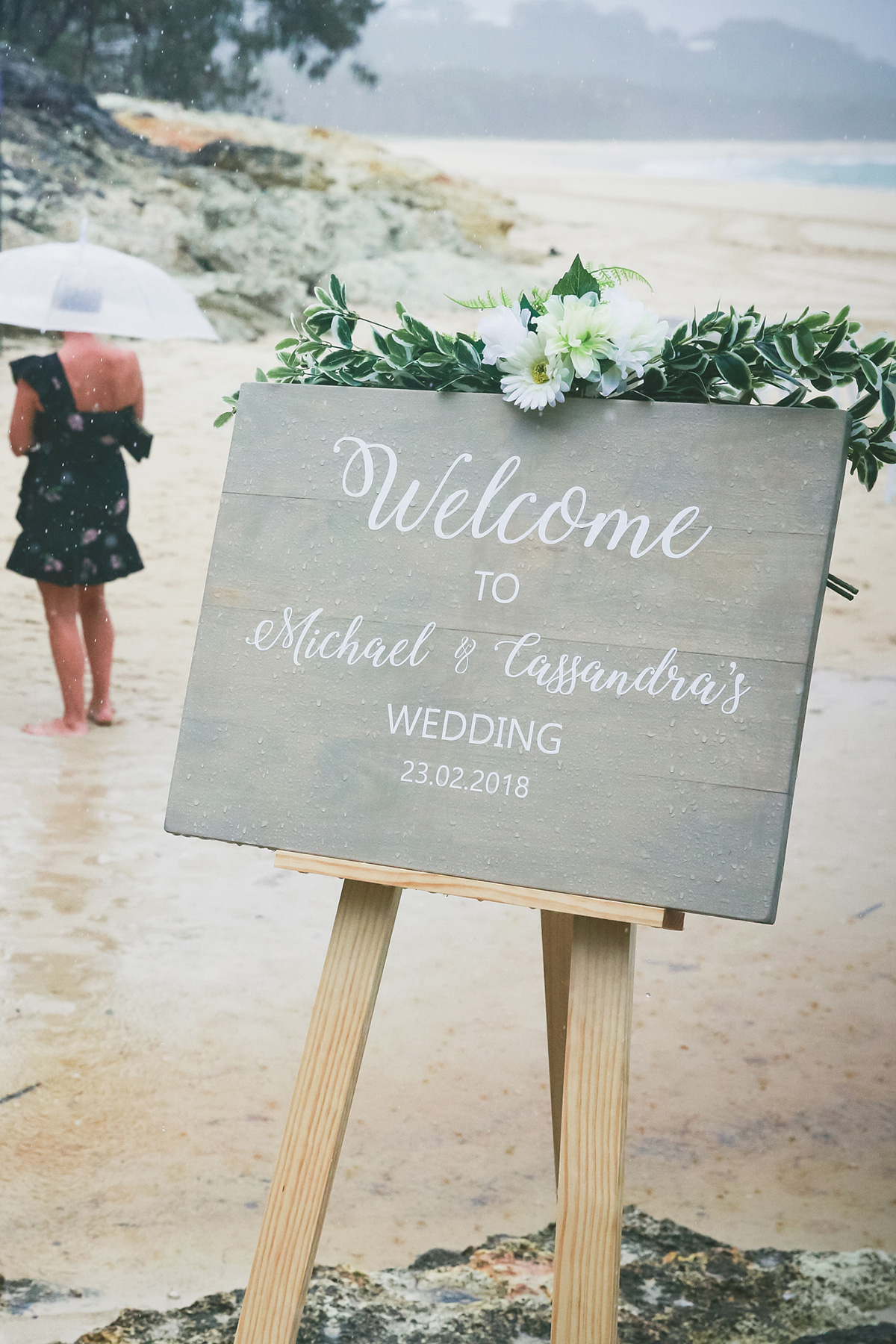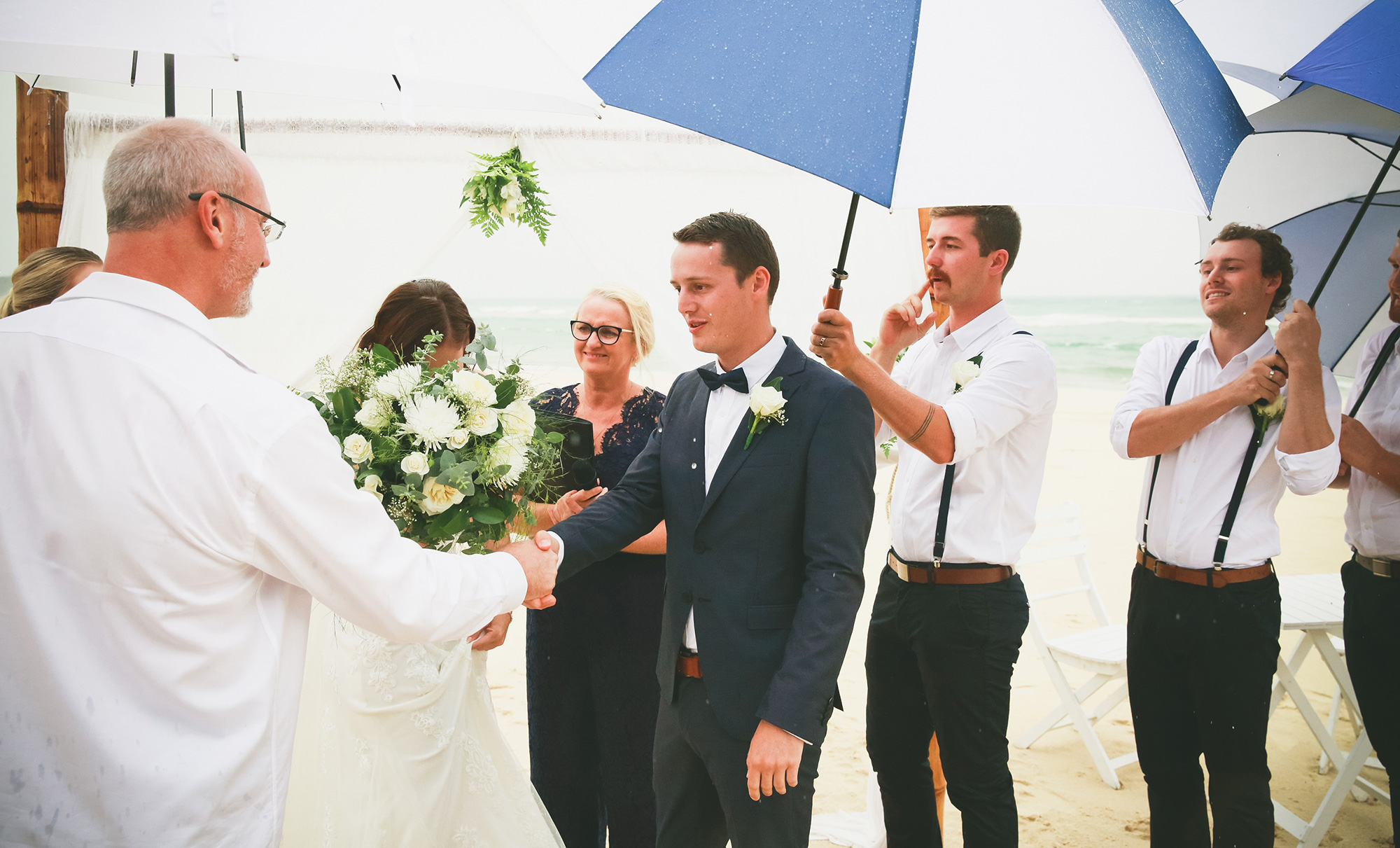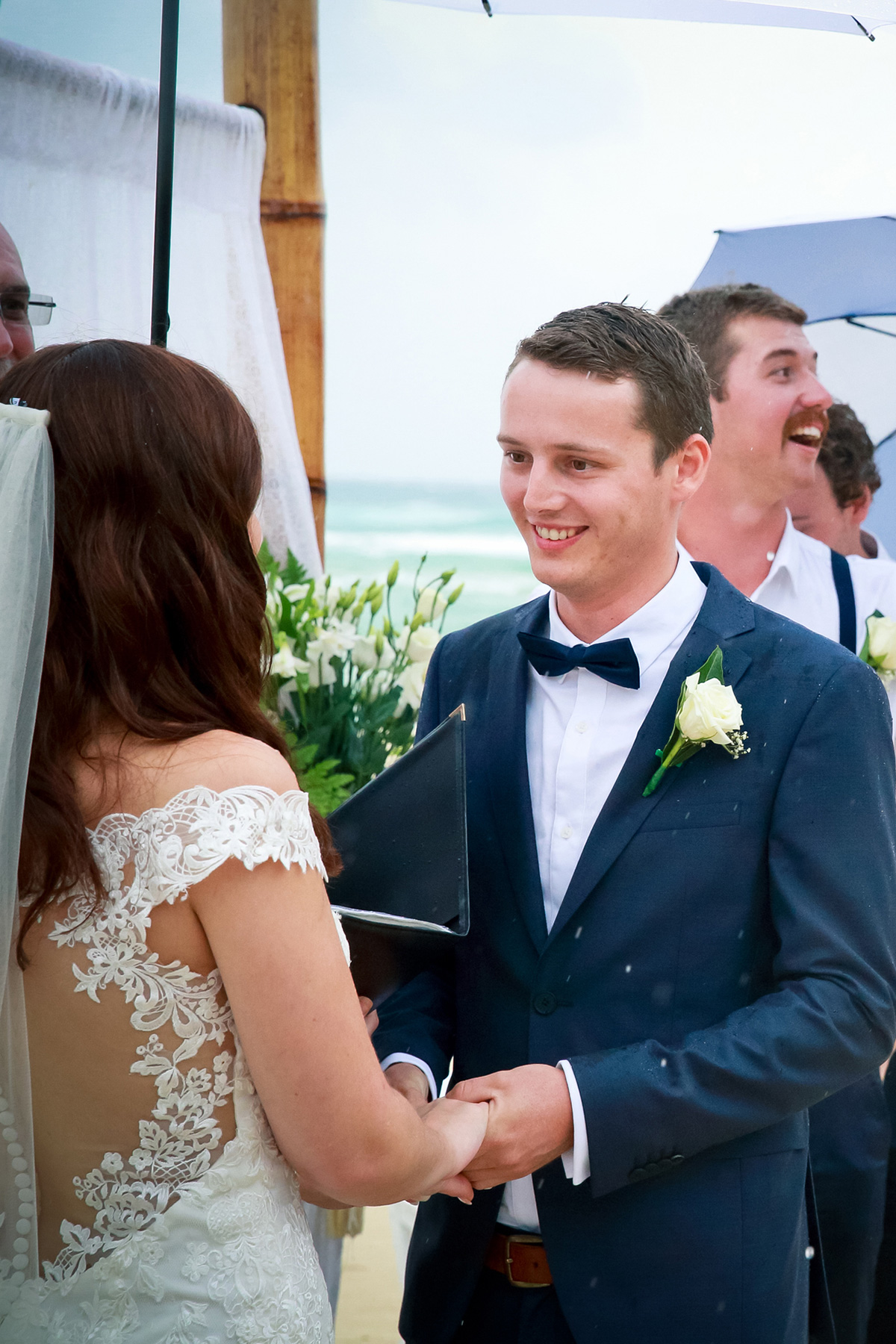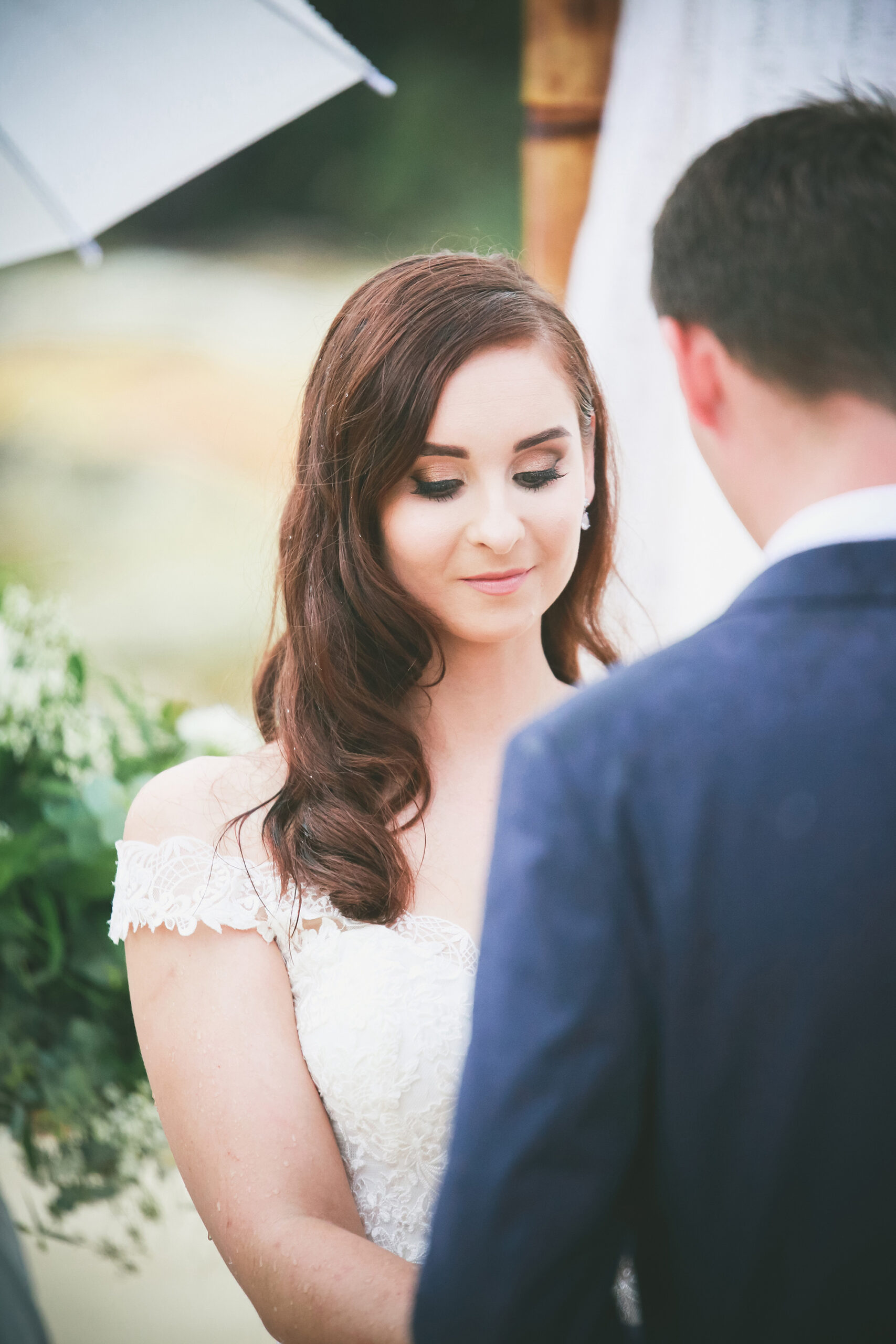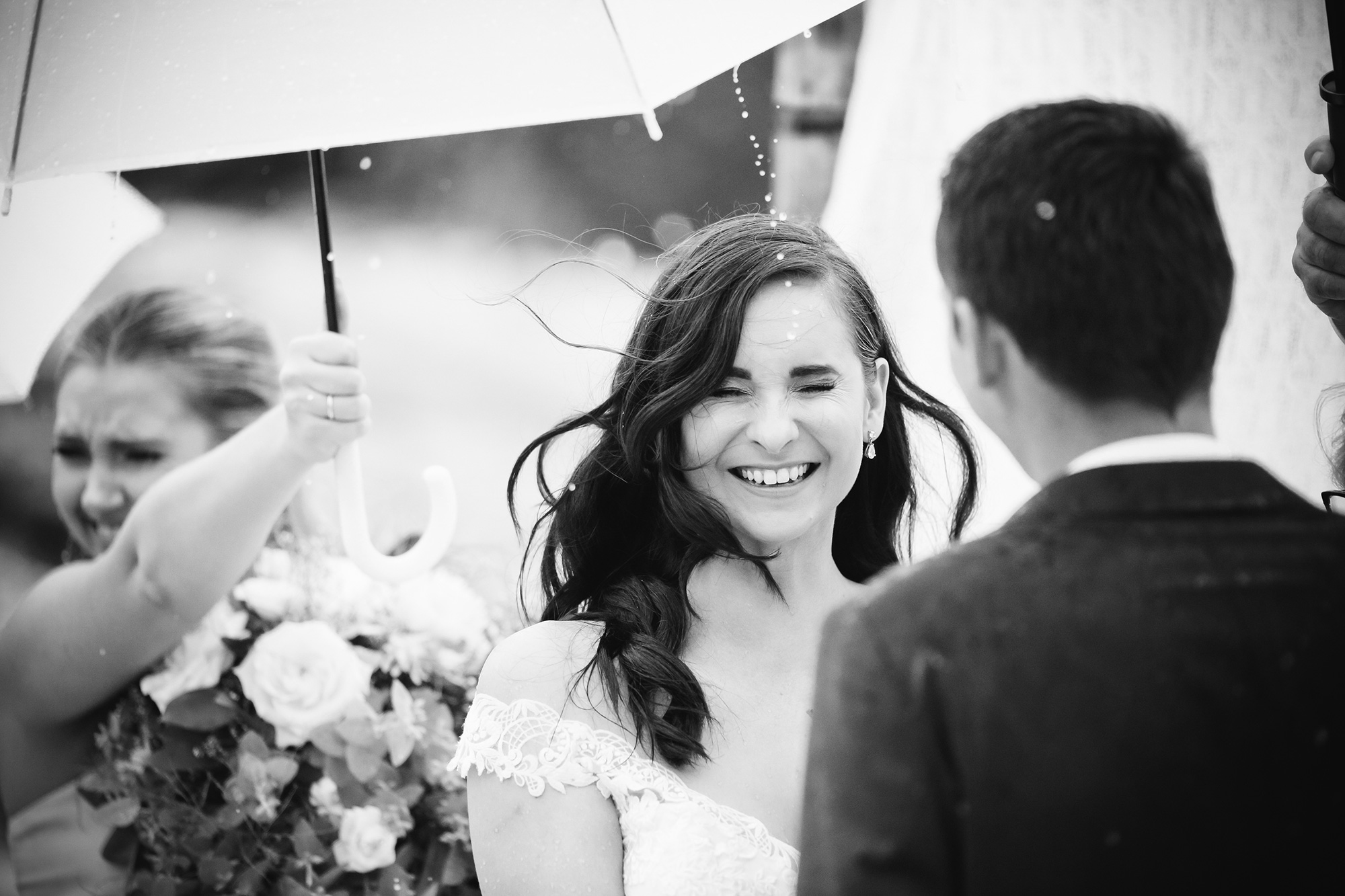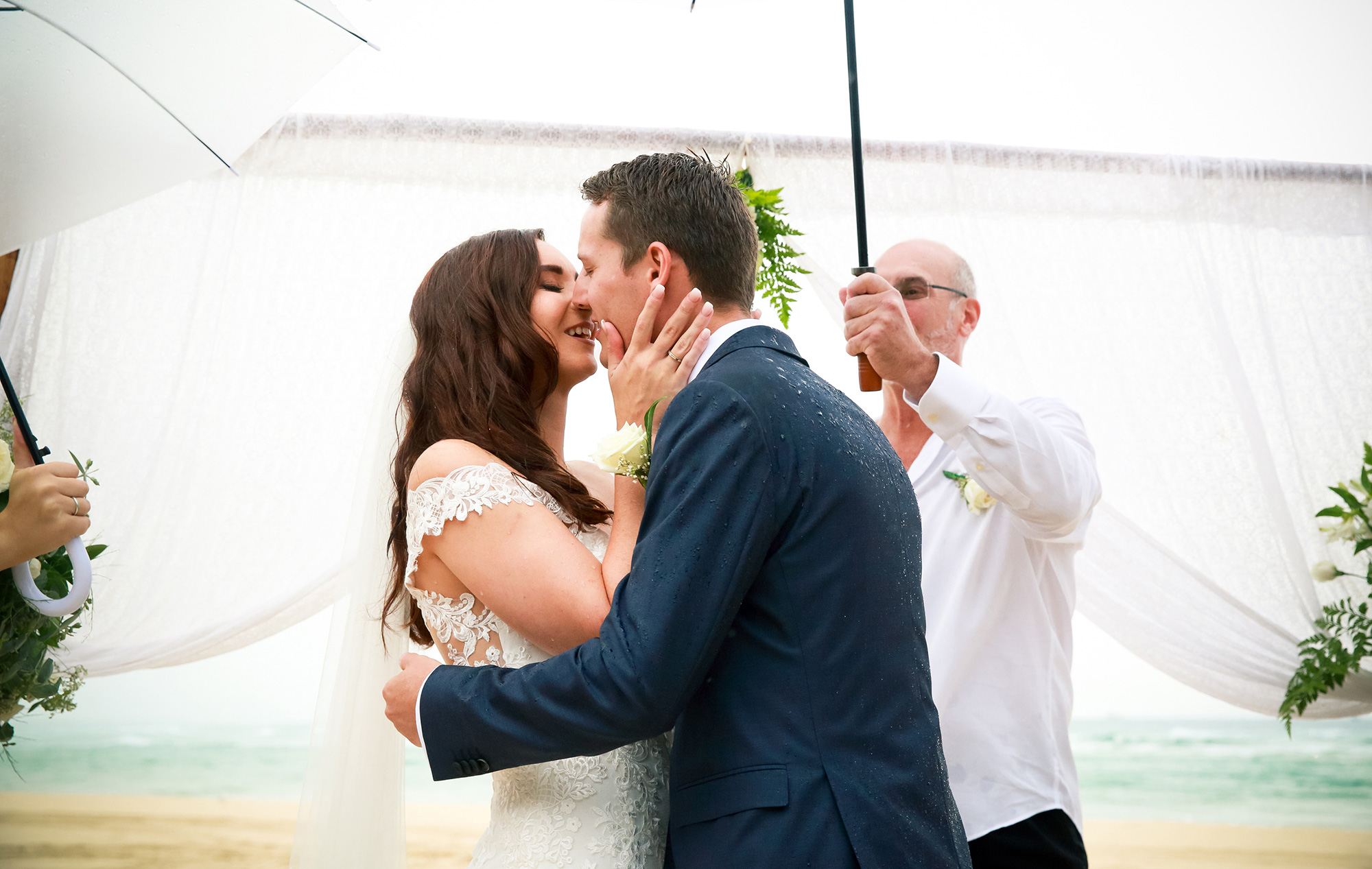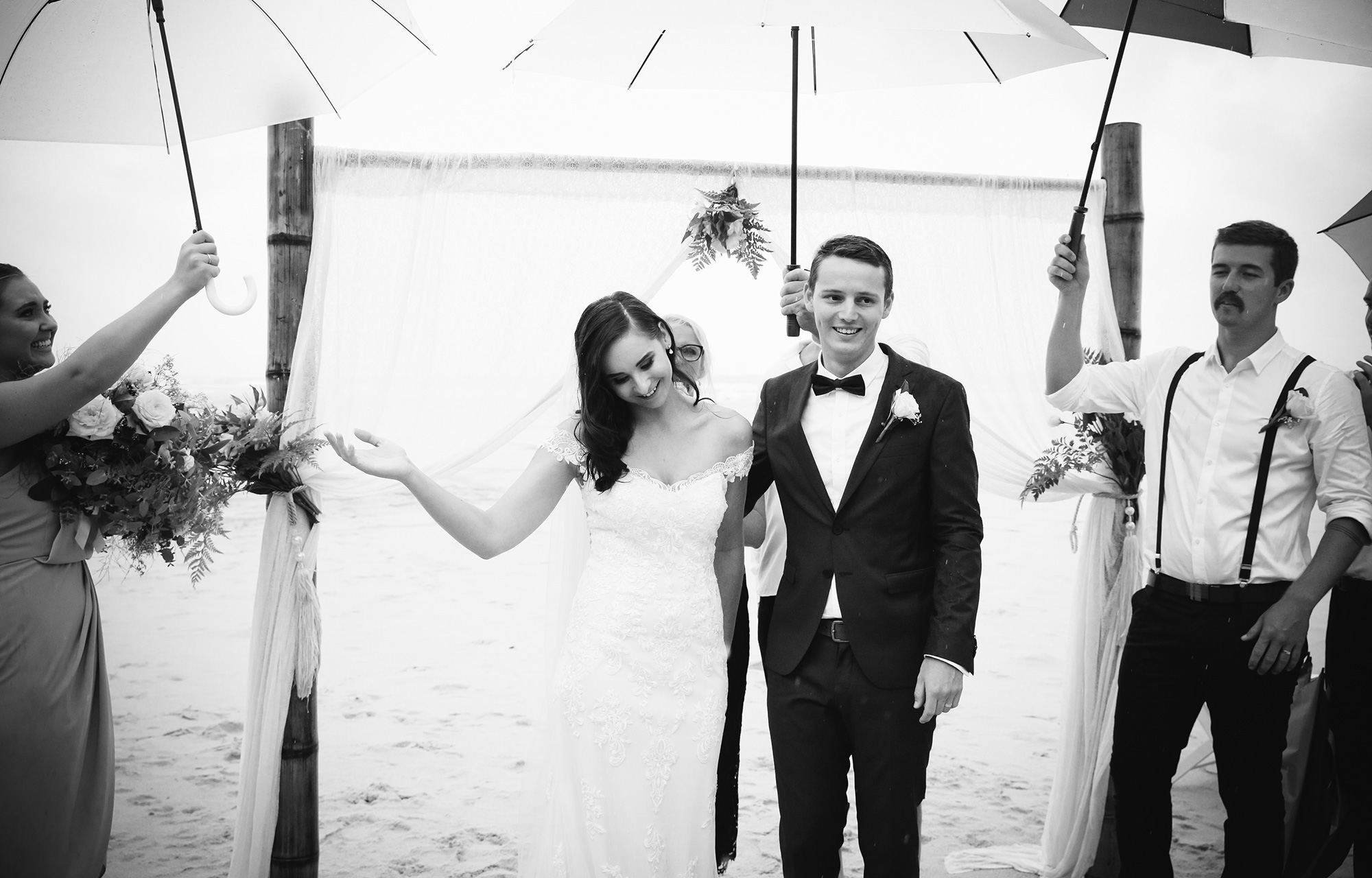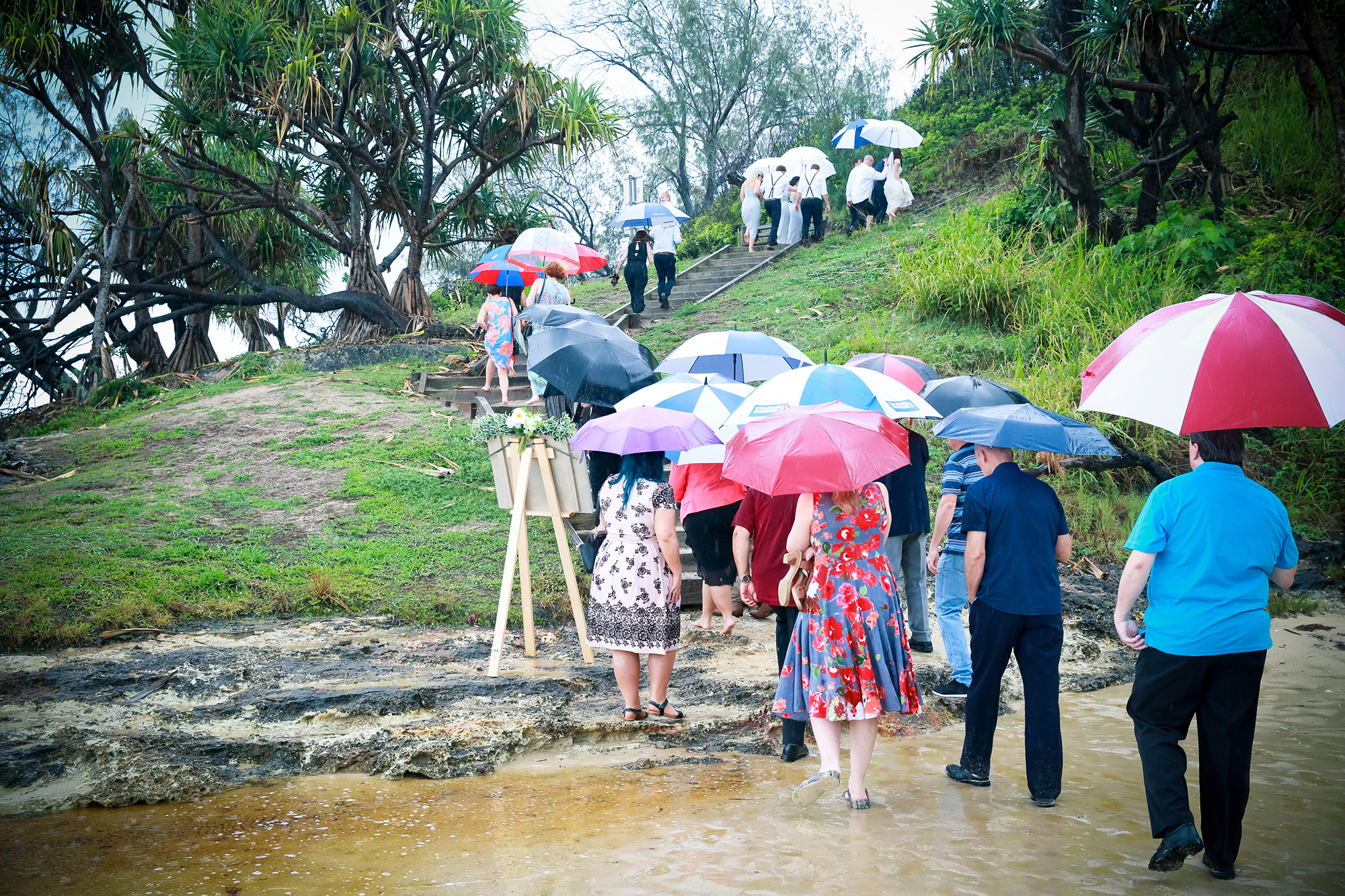 Cassie lists the rain as one of the most memorable moments of the beach wedding. "It was fantastic to see no one was really bothered with it and to see our beautiful family and friends embrace the weather," she says.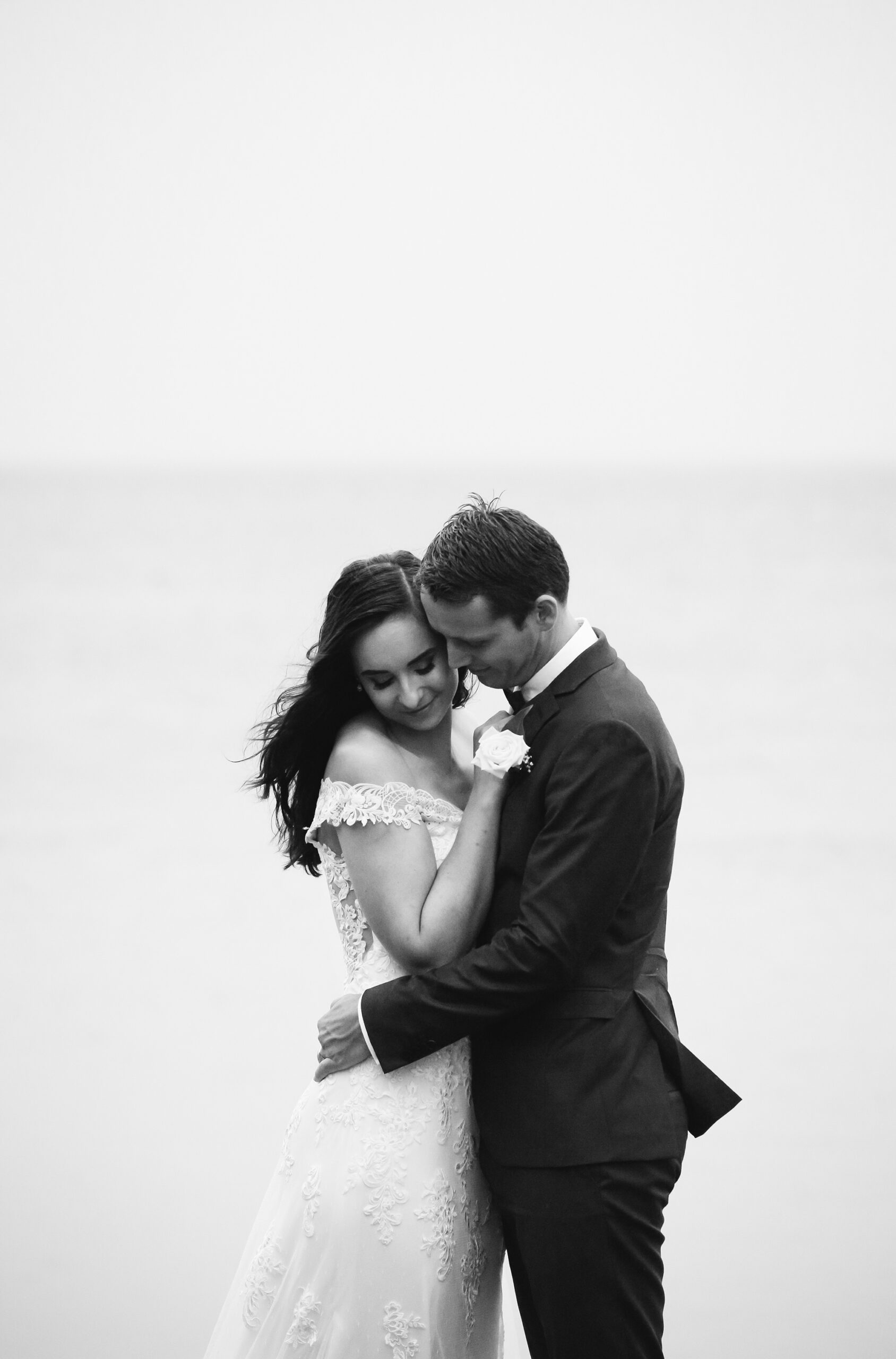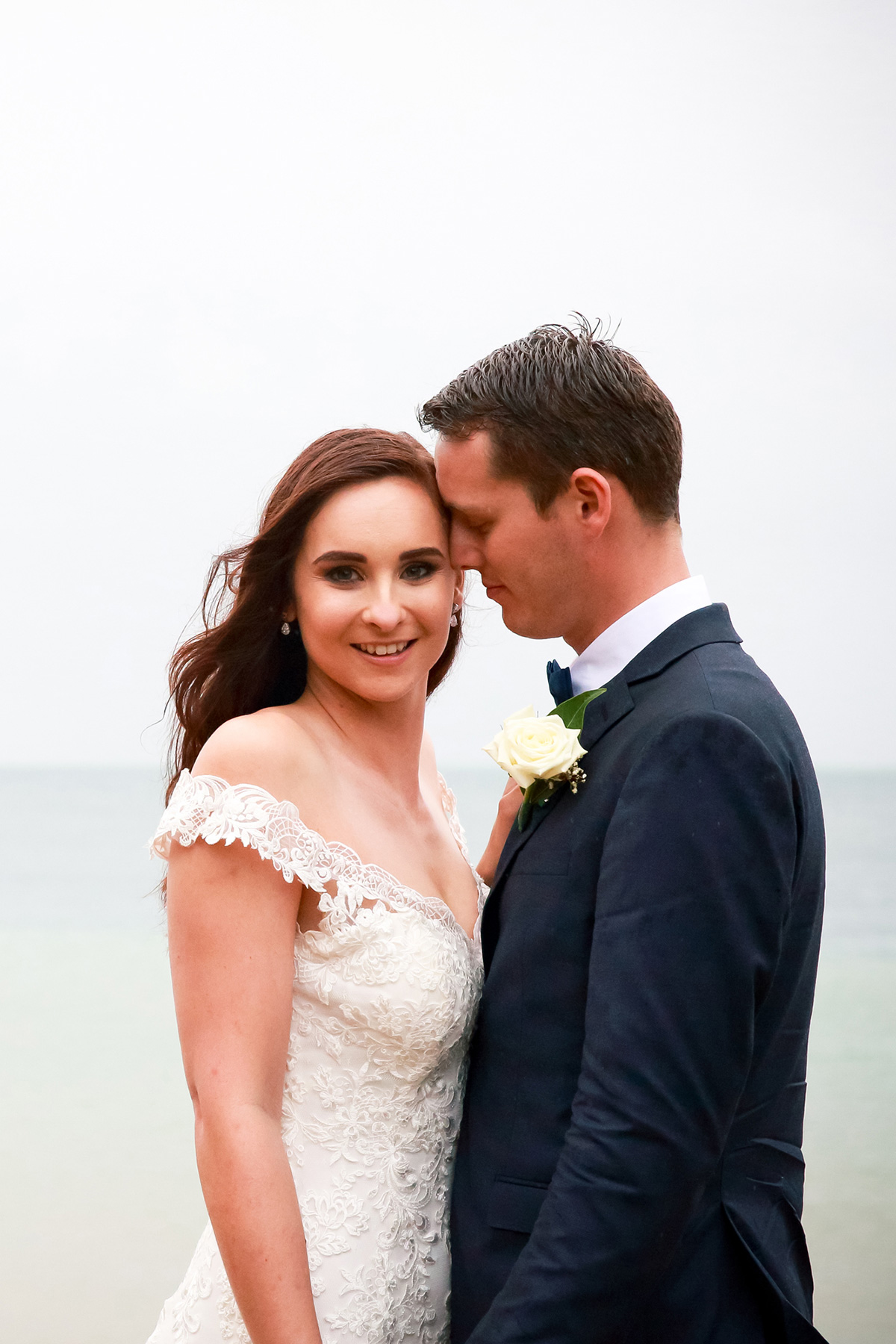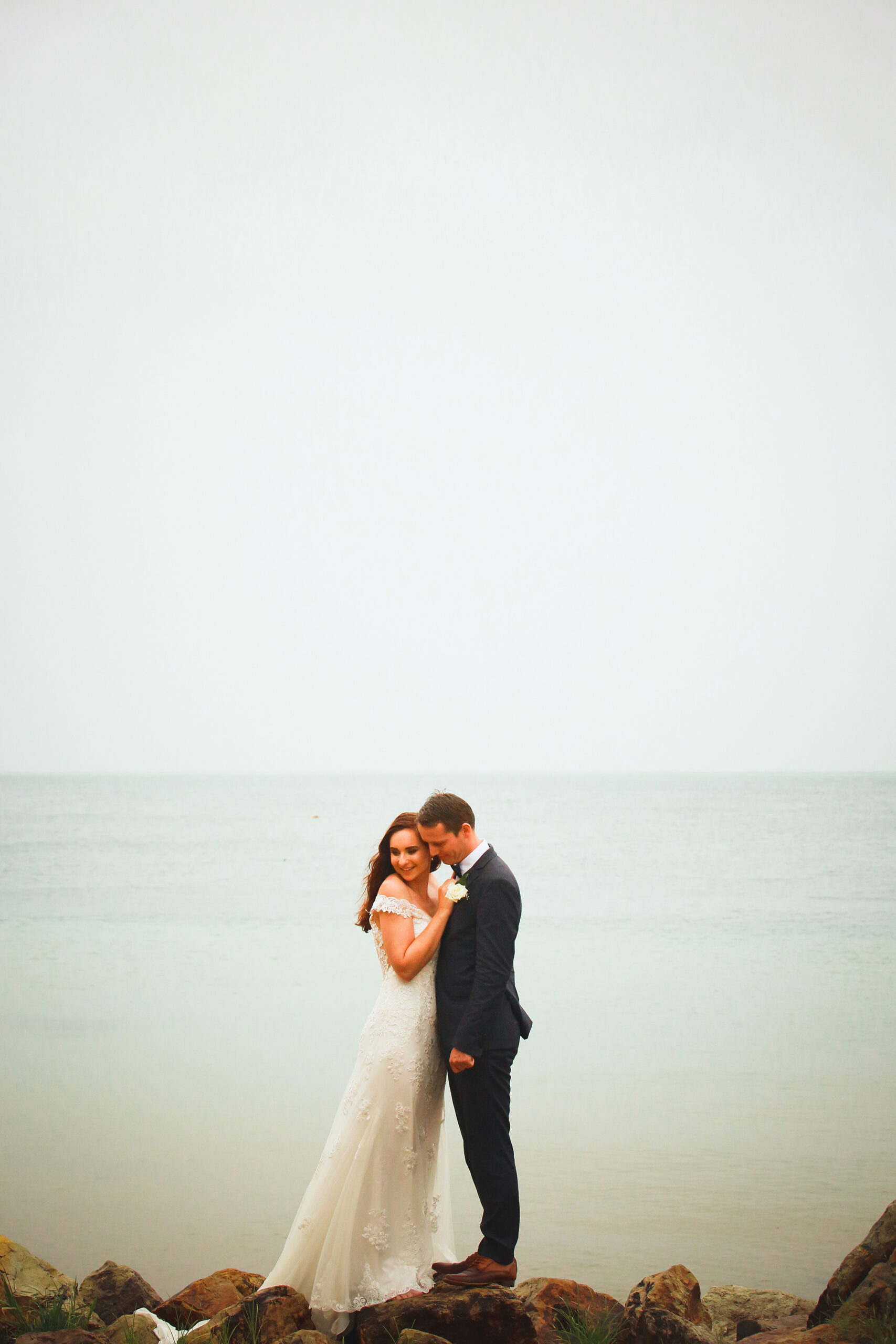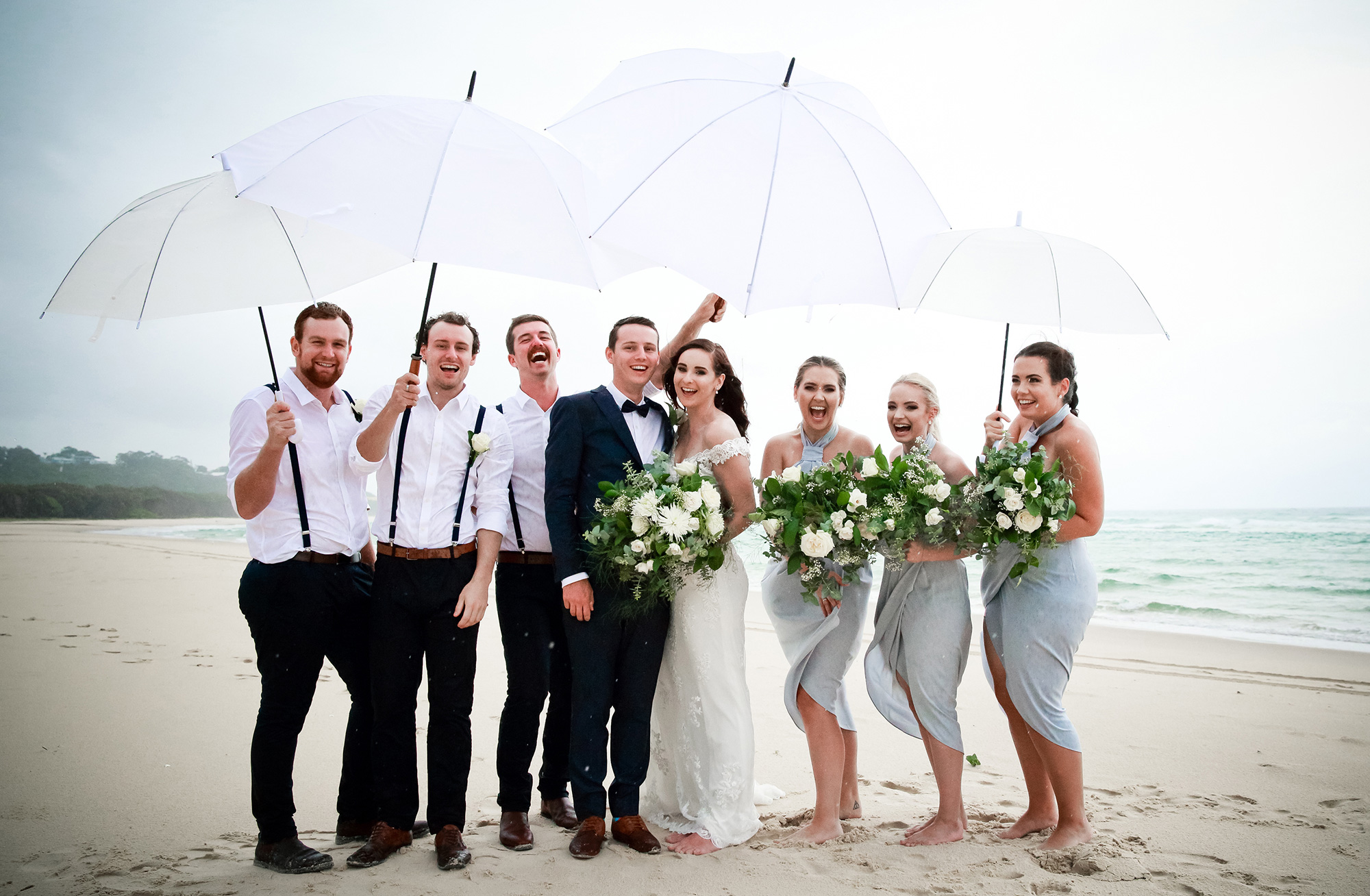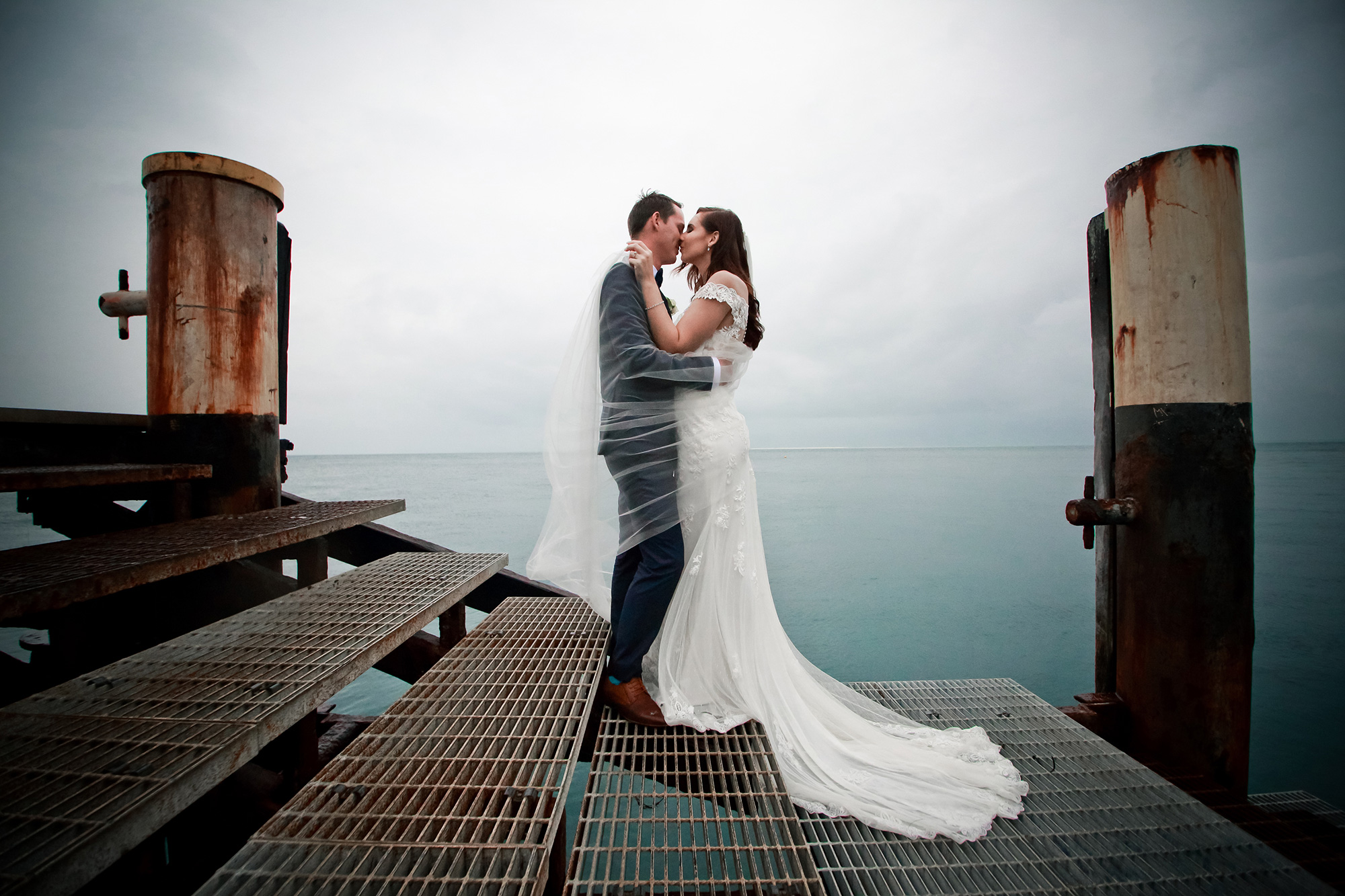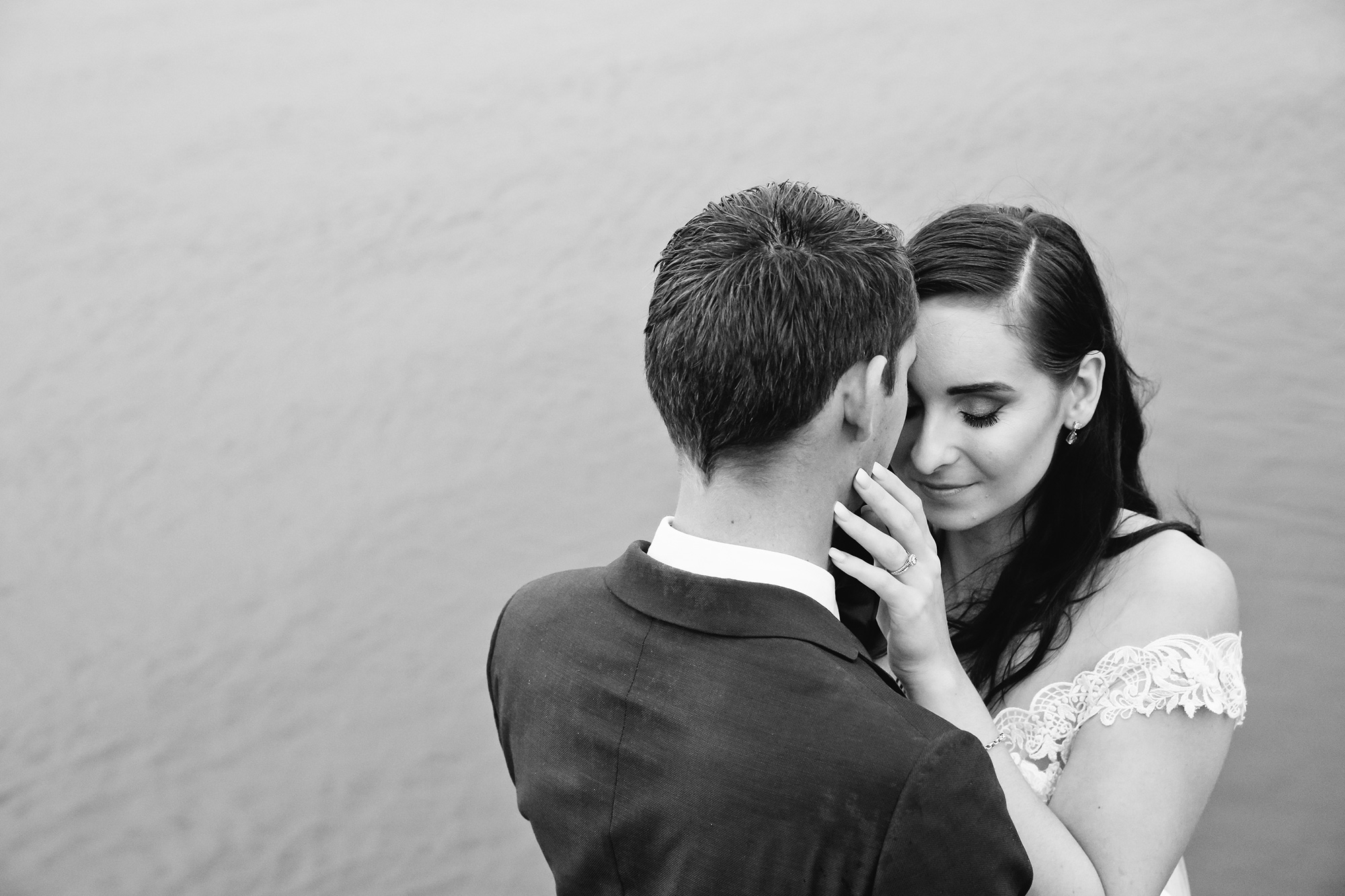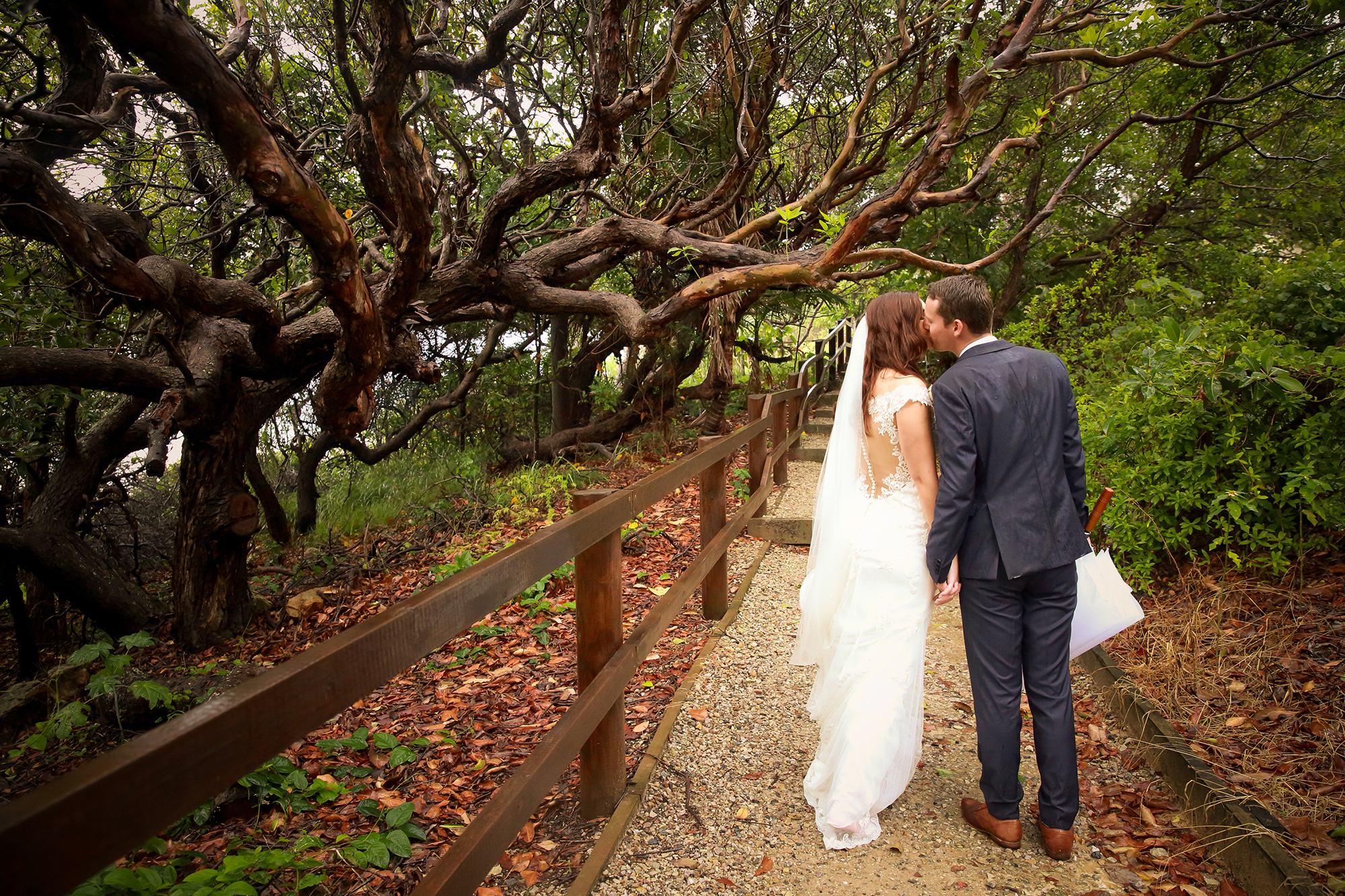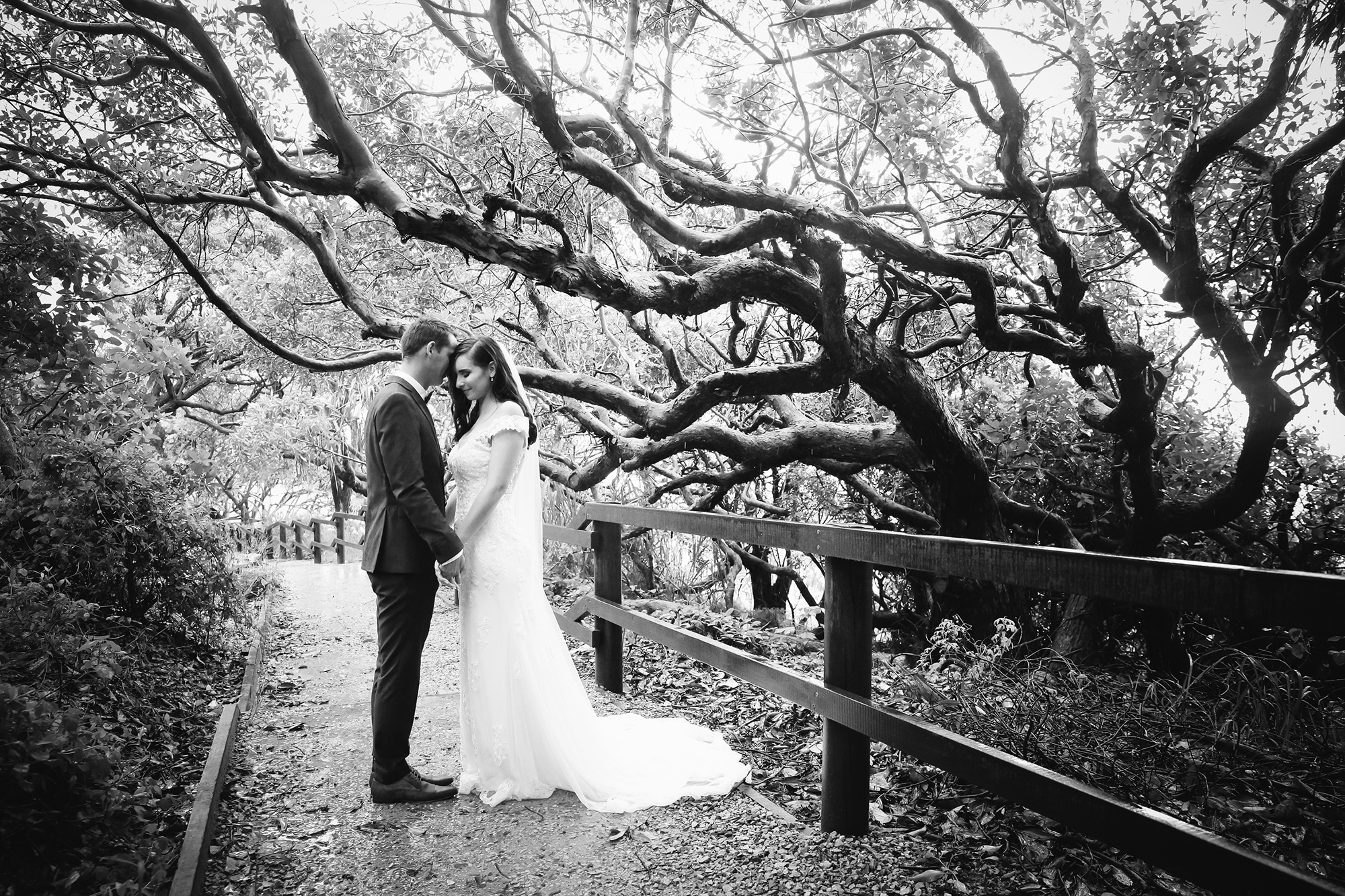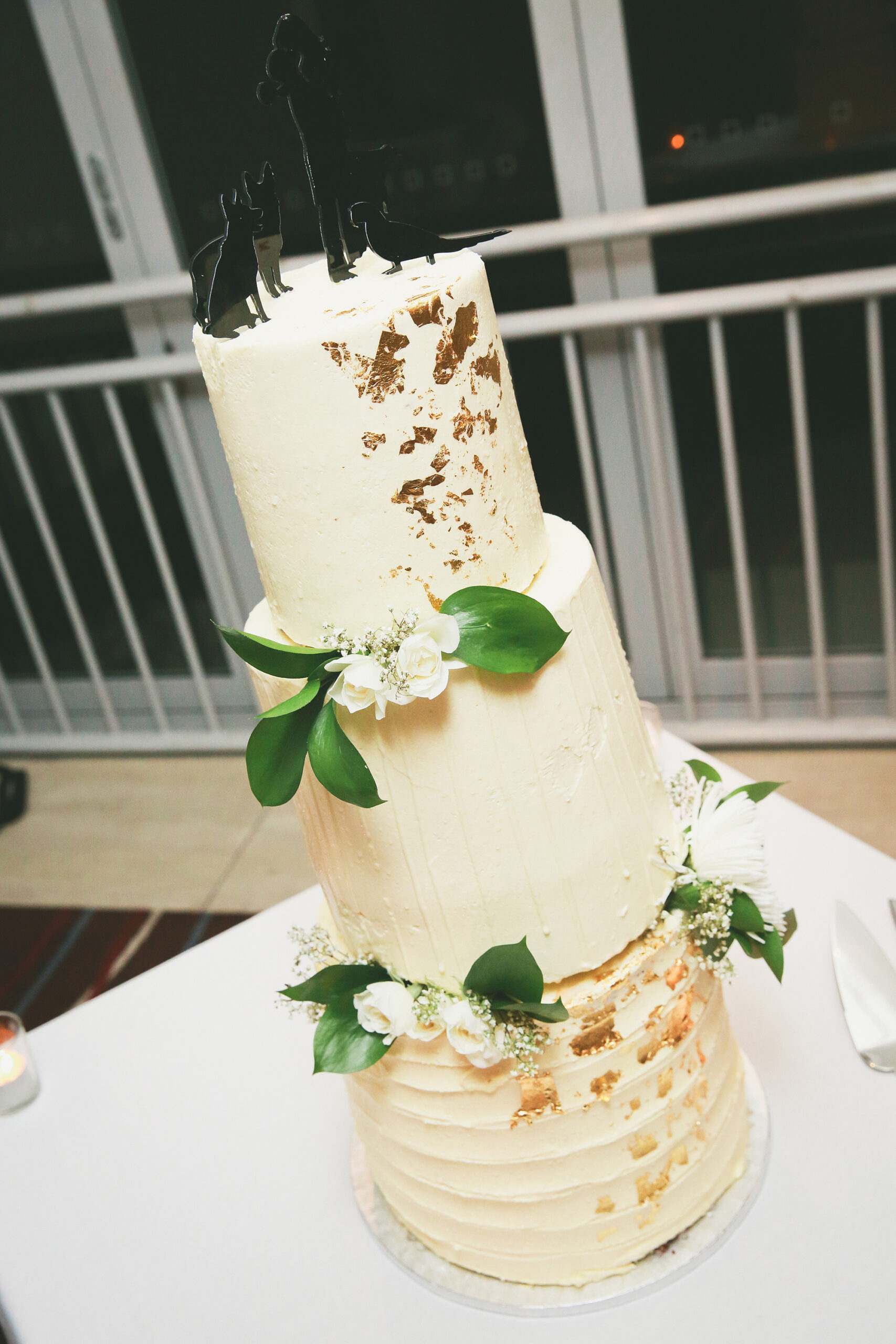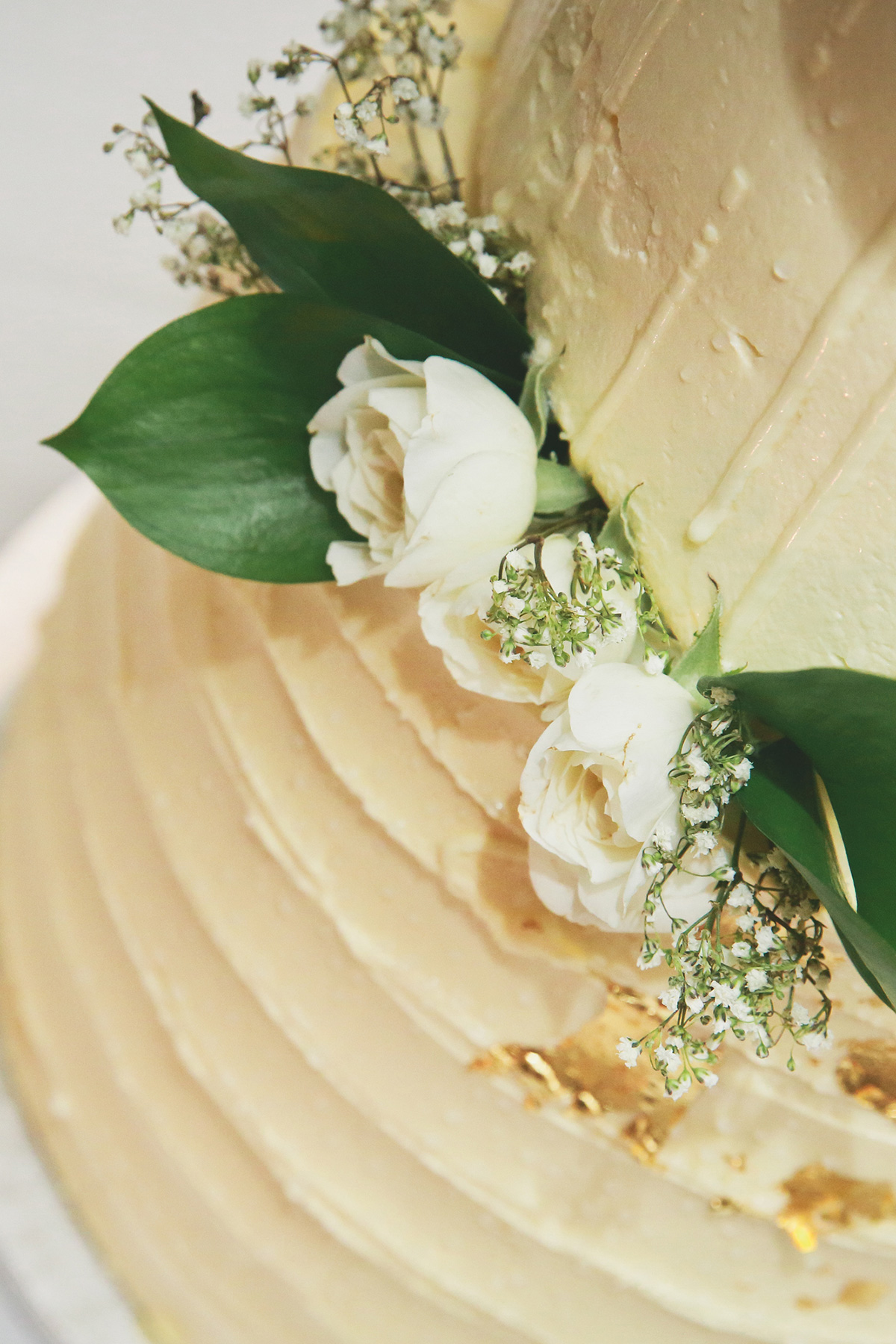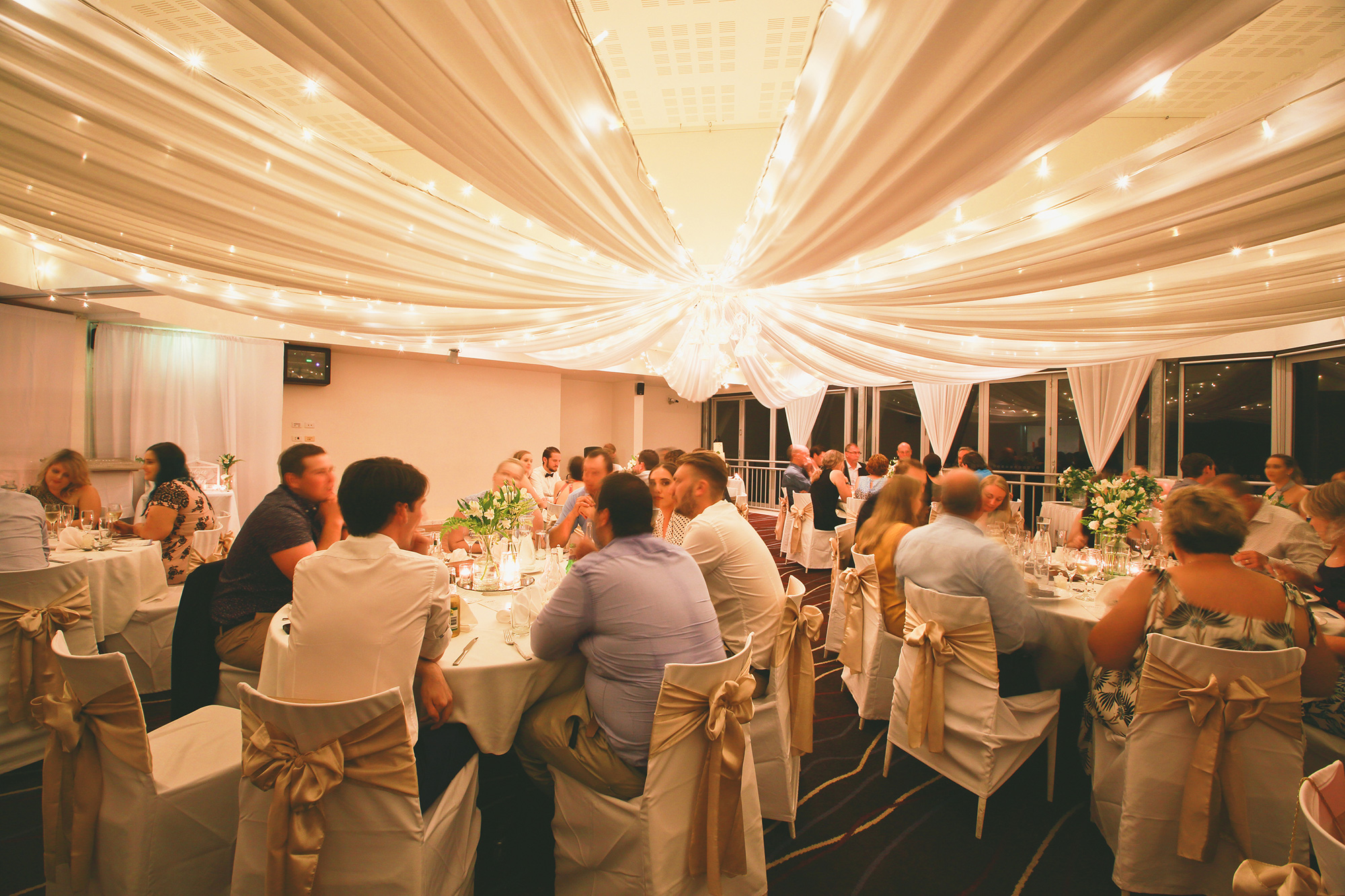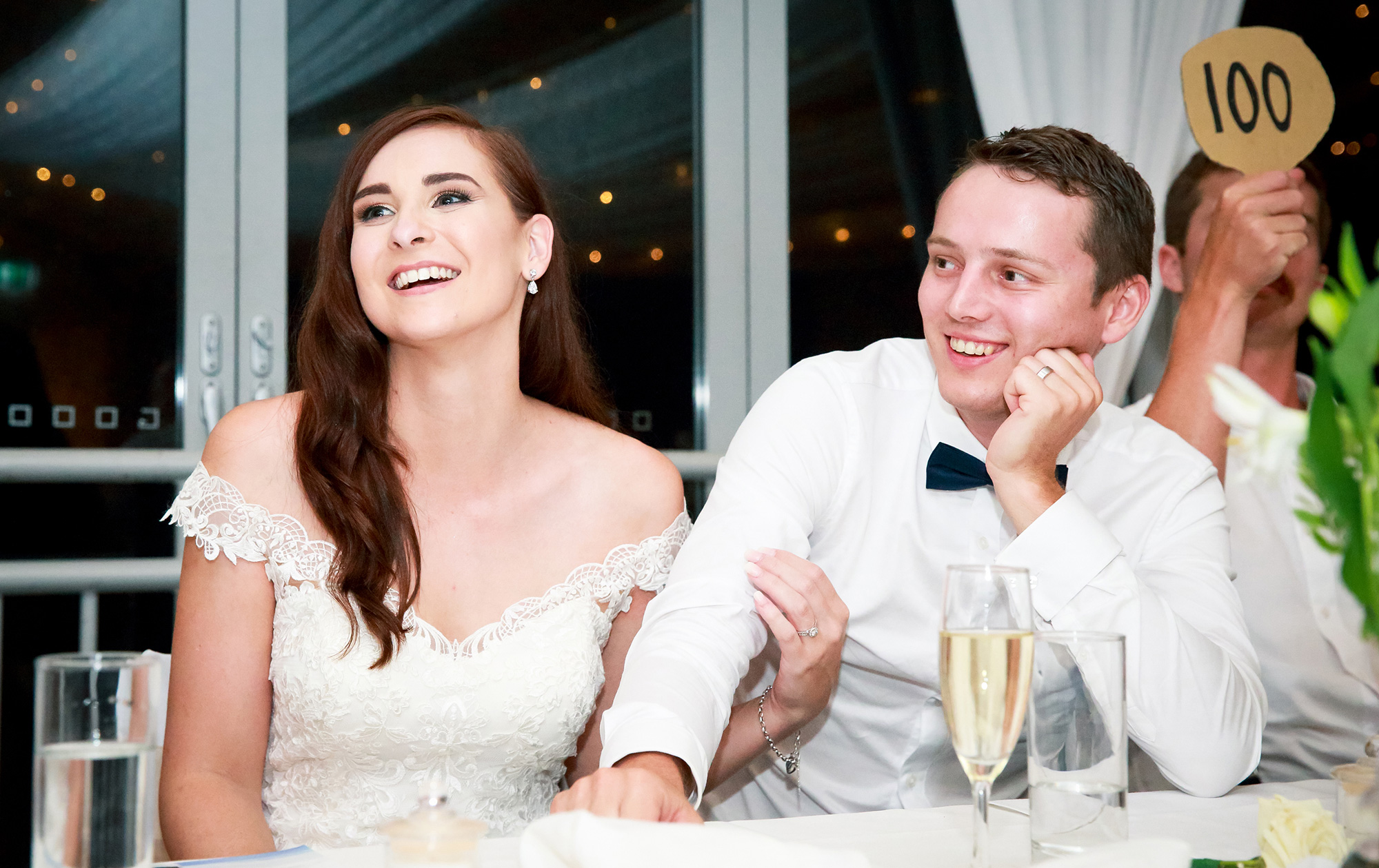 "Michael pulled me aside after our first dance on the night to sit back and just watch everyone dancing and singing and having a good time. The day was such a rush, it was so lovely to spend that small amount of time just sitting with him and absorbing everyone enjoying themselves at our wedding," Cassie says.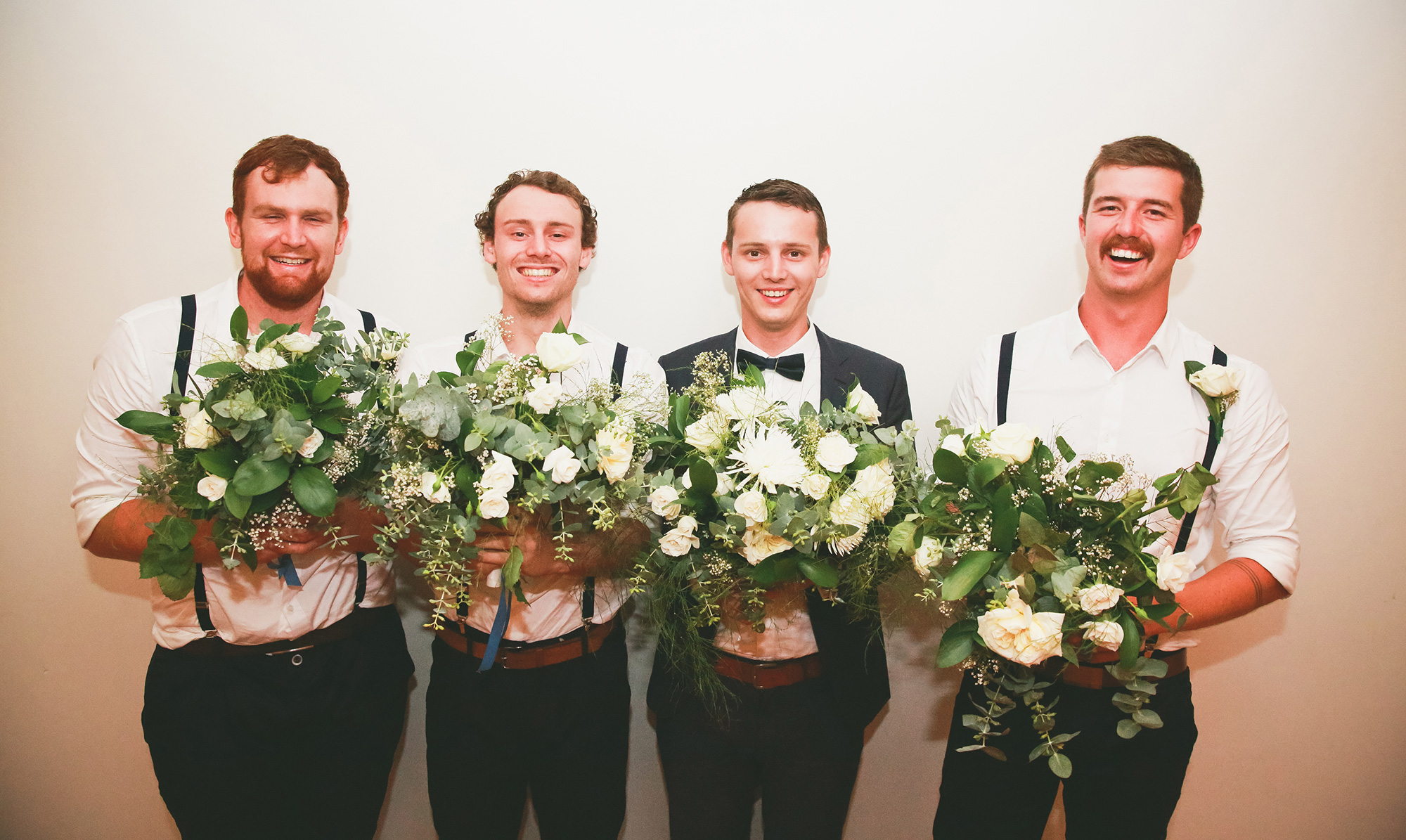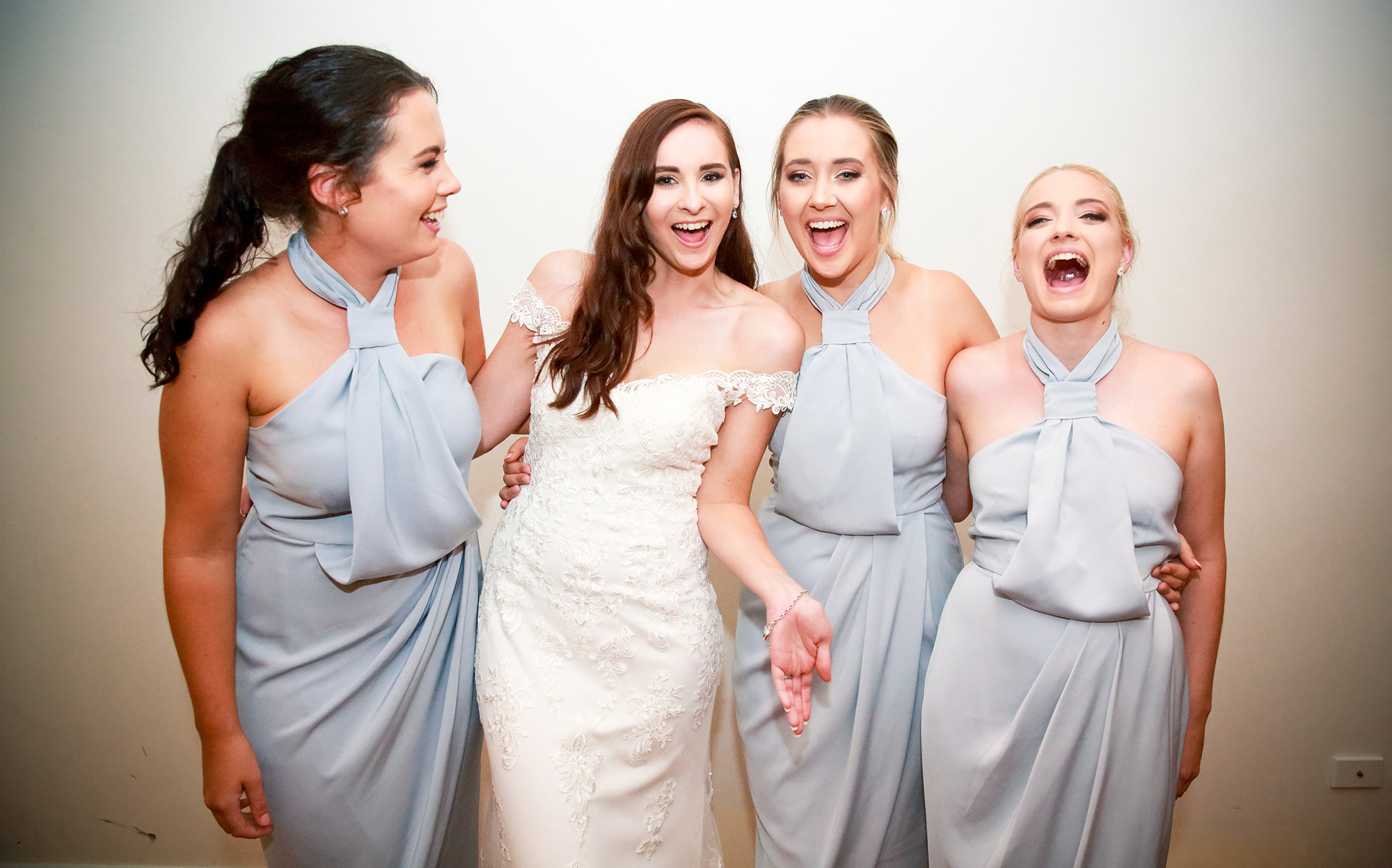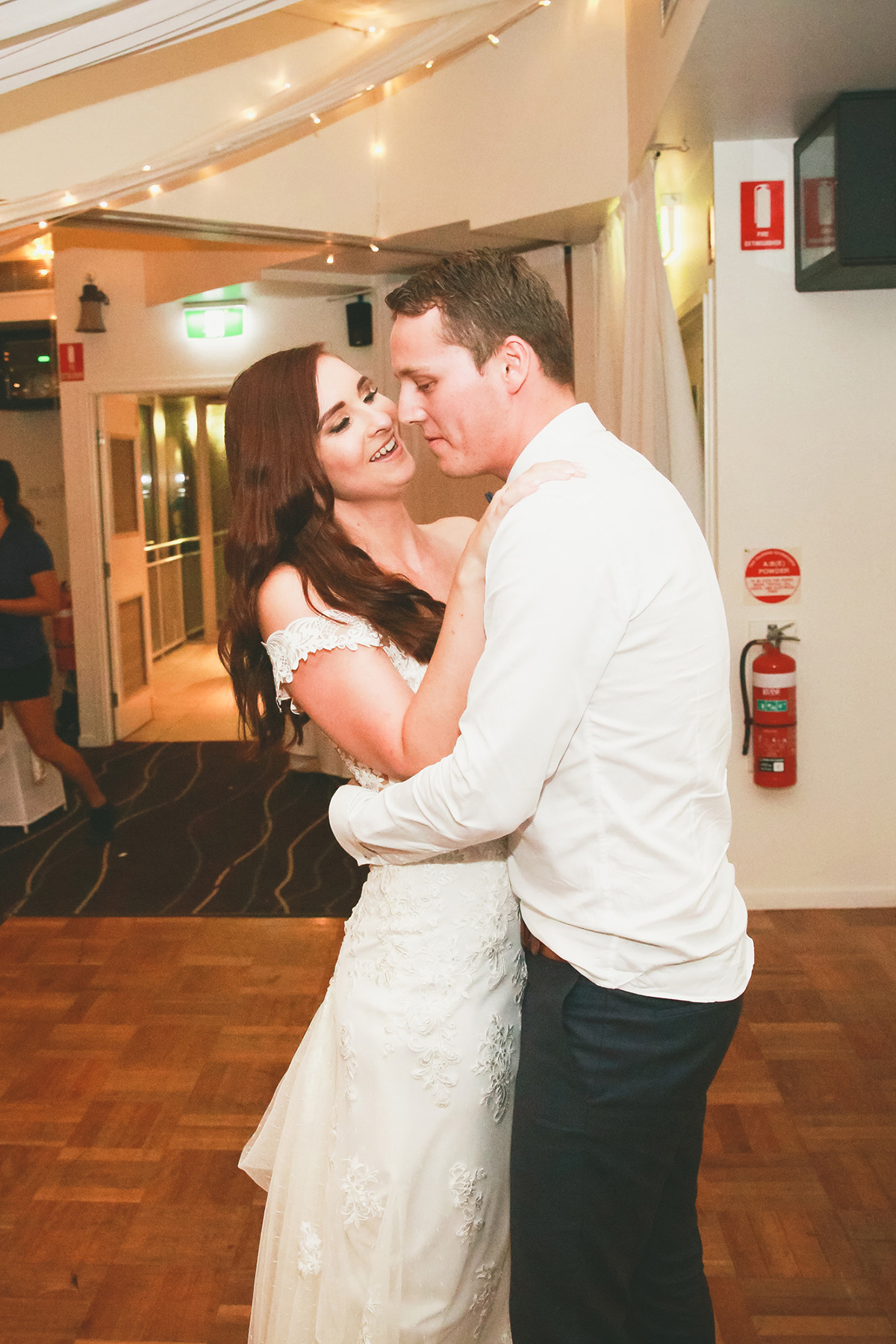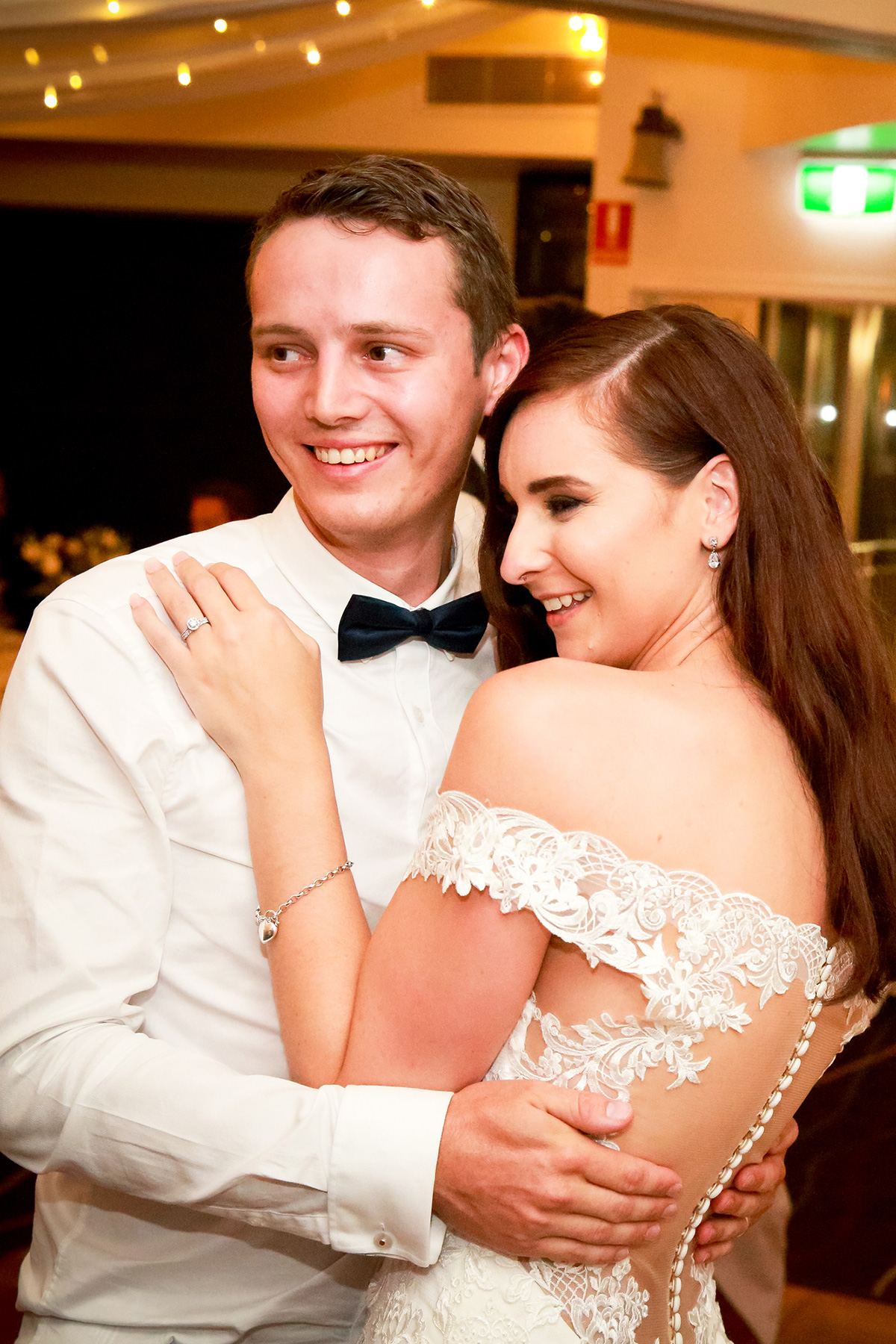 Video by Nathan Miller.