There's one school tradition that Brisbane bride Natasa looks back with fondness – lucky for her future husband Jase was paying attention.
"I told him how cute I thought it was in school when boys would pass around notes to ask a girl out and include a tick-a-box at the bottom," Natasa says of the proposal.
"Jase surprised me with flowers and made the room look amazing and he prepared a 'will you marry me?' tick-a-box. He made sure I got to tick 'yes' for the last time!"
The couple's September 23, 2017 modern Macedonian wedding combined the best of tradition with a contemporary edge.
"I wanted a soft romantic style with punches of glam," Natasa says of the wedding style.
The pair married in a sunny outdoor ceremony at Newstead Park before a traditional celebration at the nearby Macedonian Orhodox Church.
"We chose to do both as having a traditional ceremony was important to me and I didn't want Jase to miss out on a wedding as he knows it," Natasa says.
A large crowd of 190 family and friends joined the reception at Moda Events Portside.
"Coming from a big family I have been to so many weddings in Brisbane and Jase and I wanted ours to be different so we chose a location that not only suited our style but was one that we hadn't been to before," the bride explains.
"It was perfect, we would do it again in a heartbeat!"
Photos courtesy of Pelizzari Photography and Giant Invitations.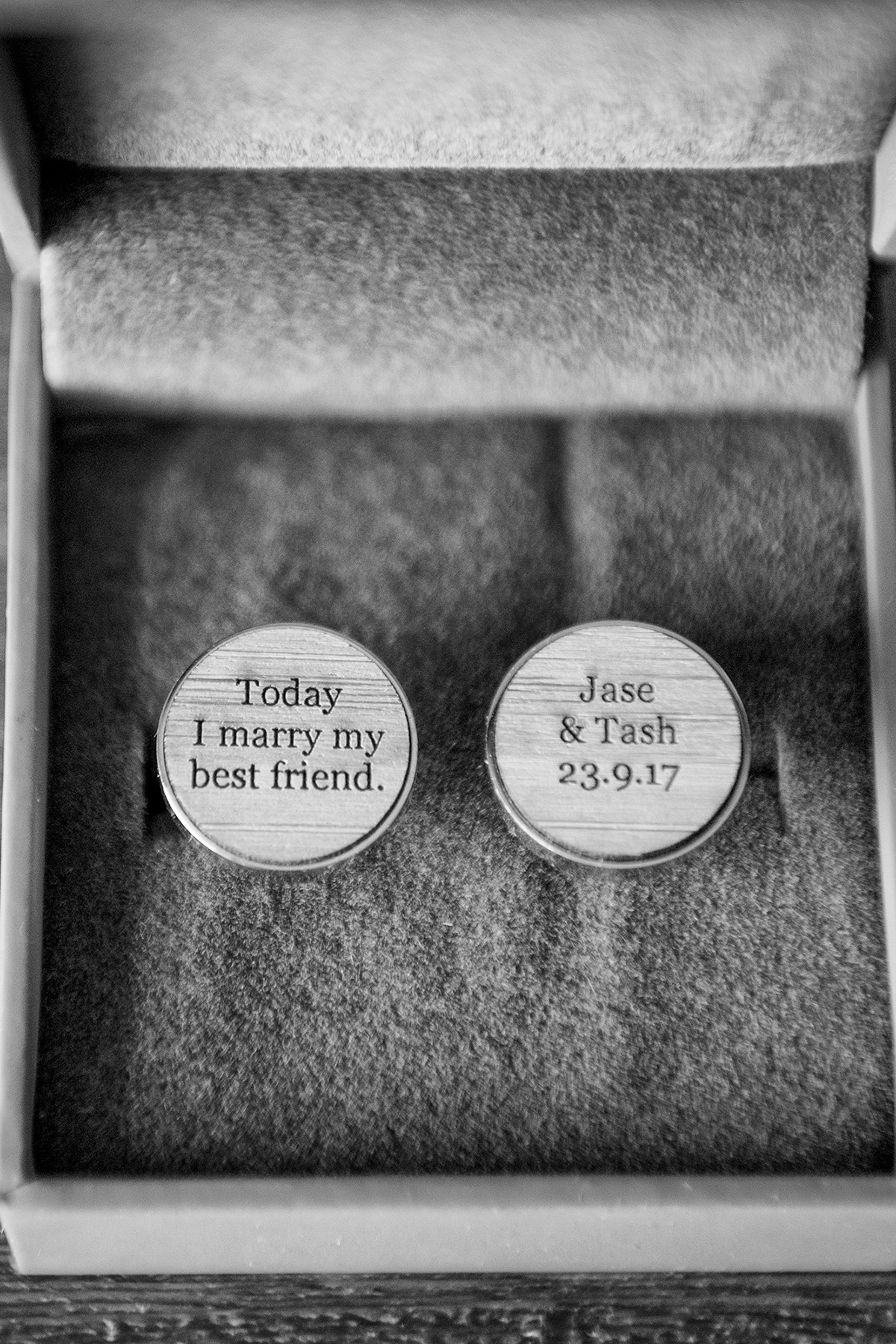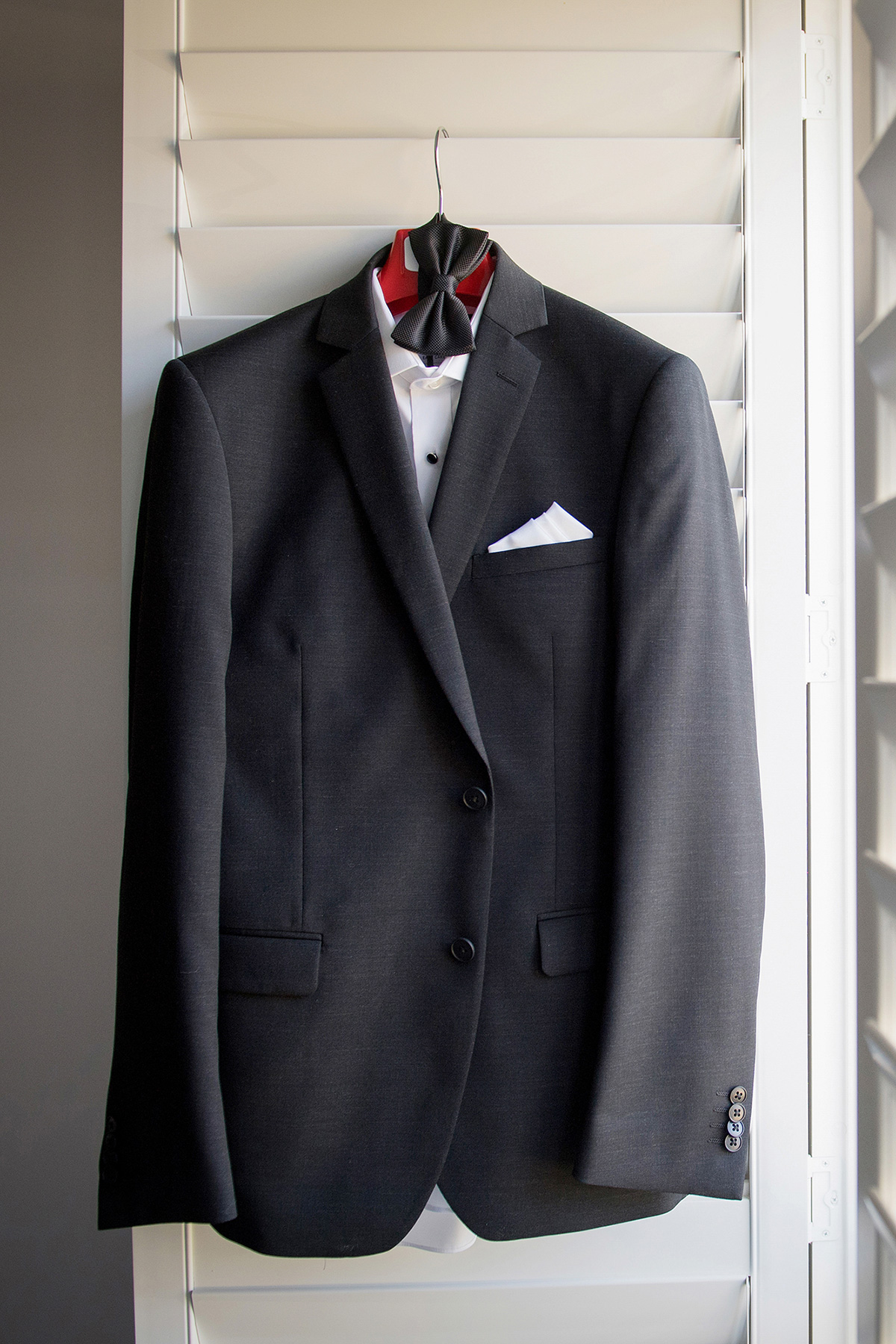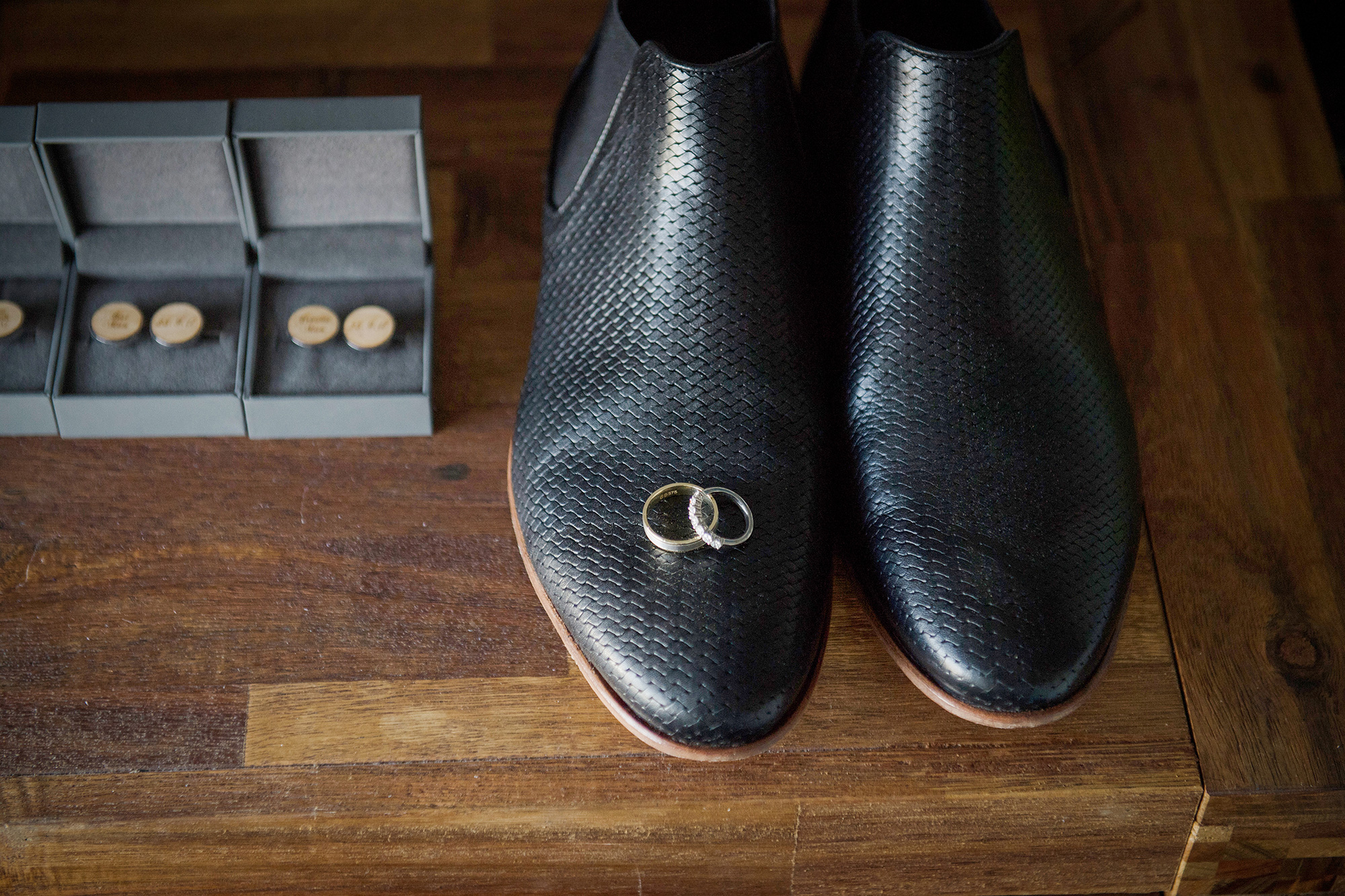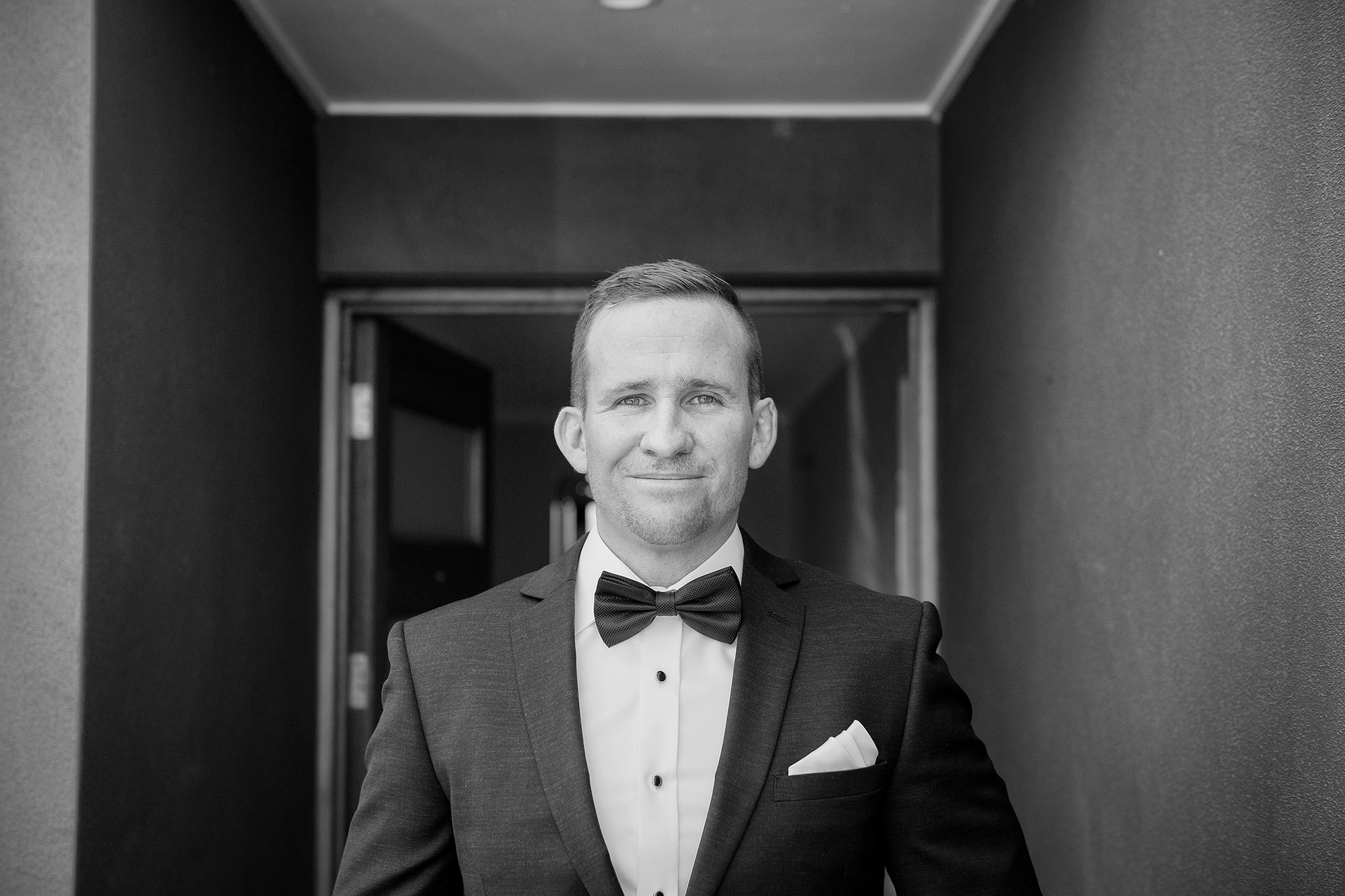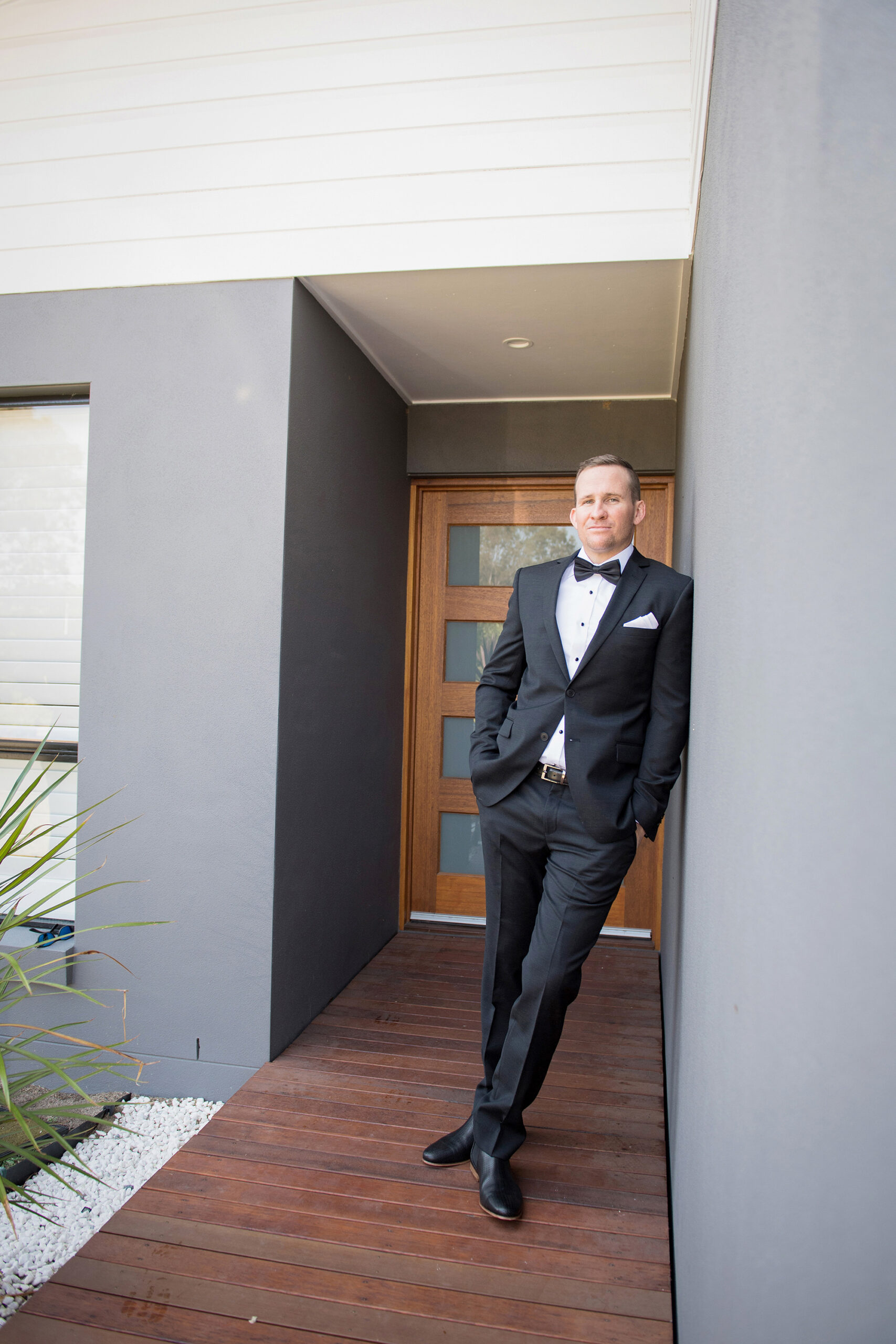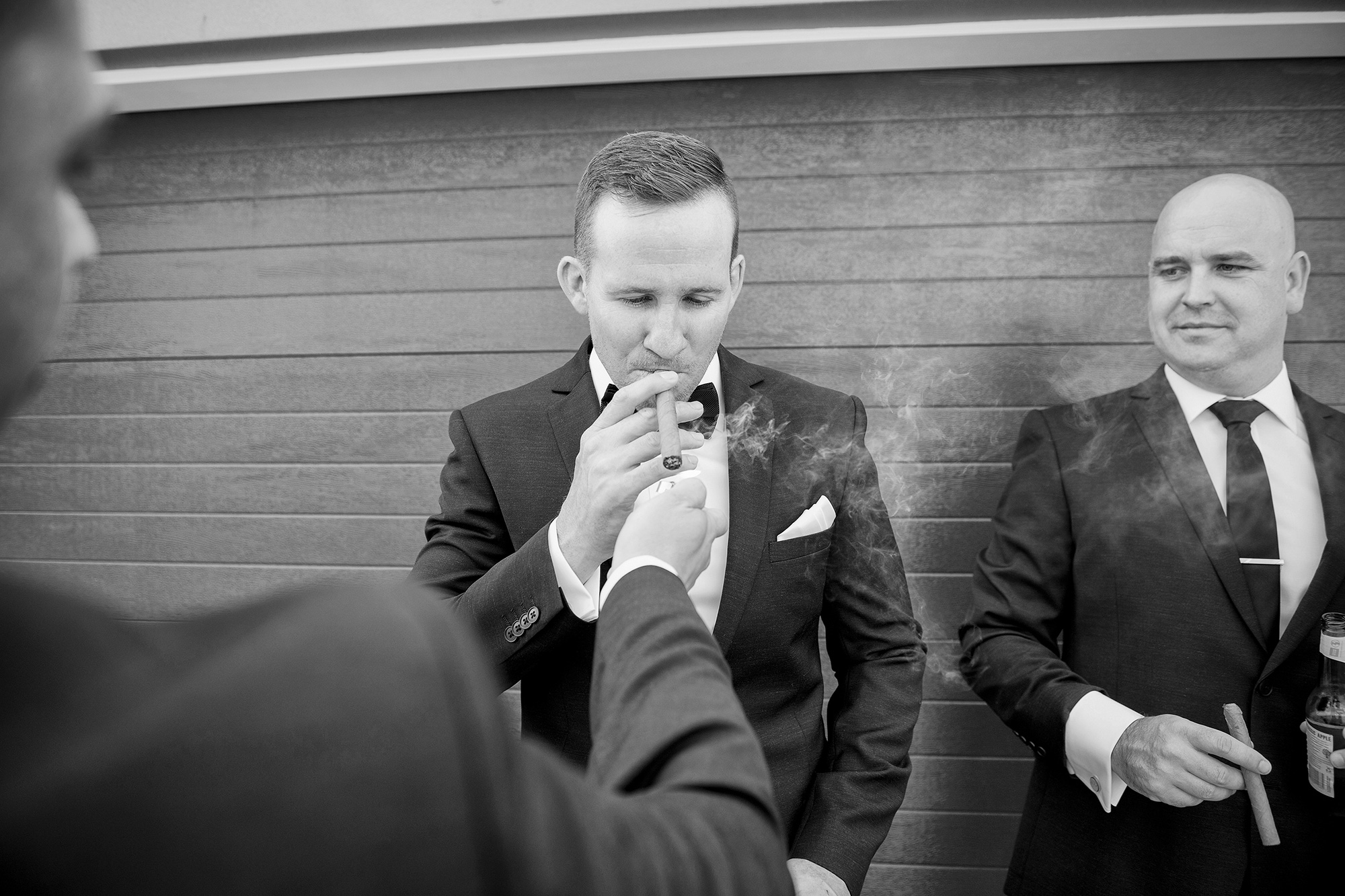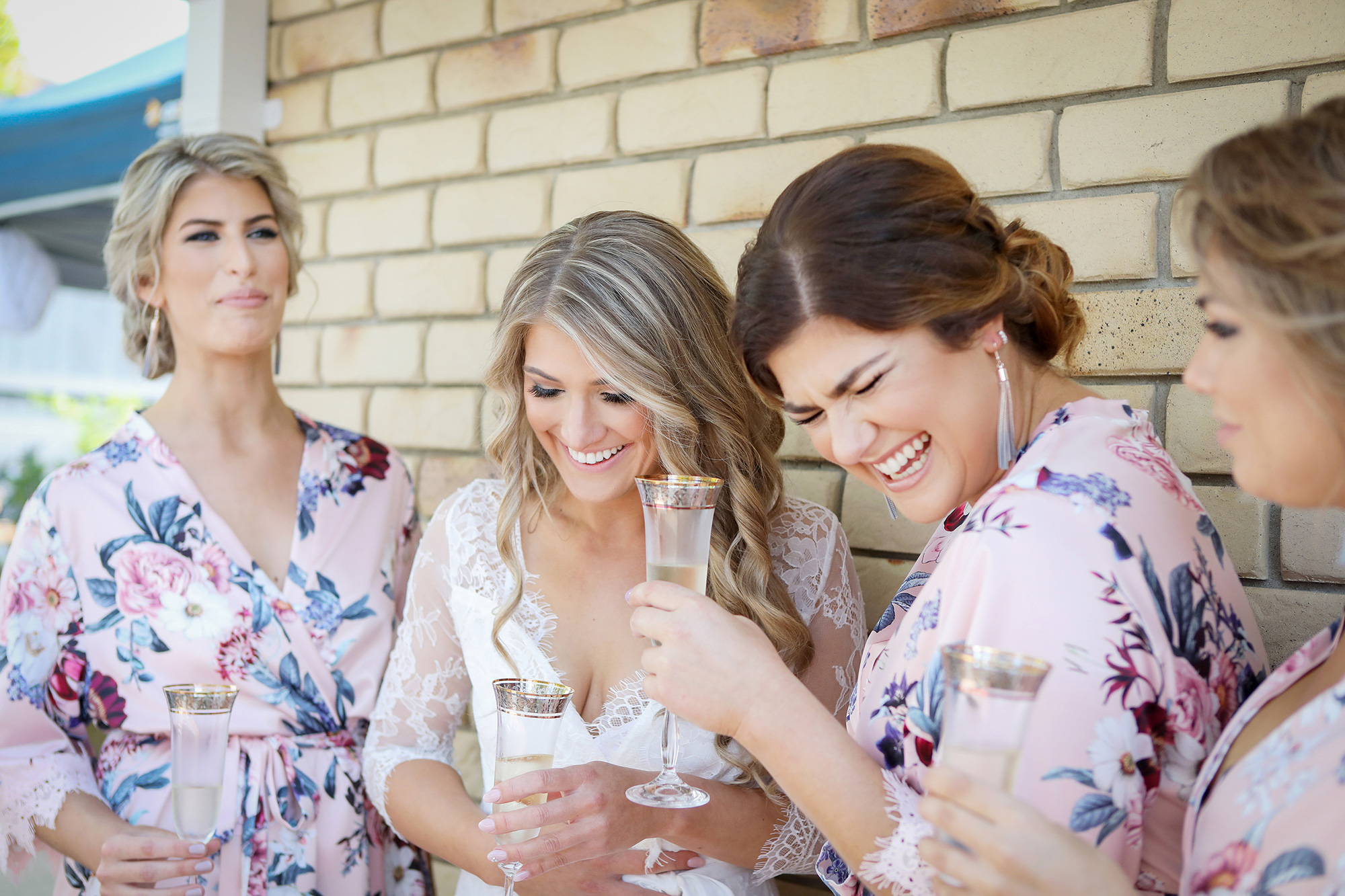 Natasa says getting ready with her girls and her mum was one of the highlights of the day.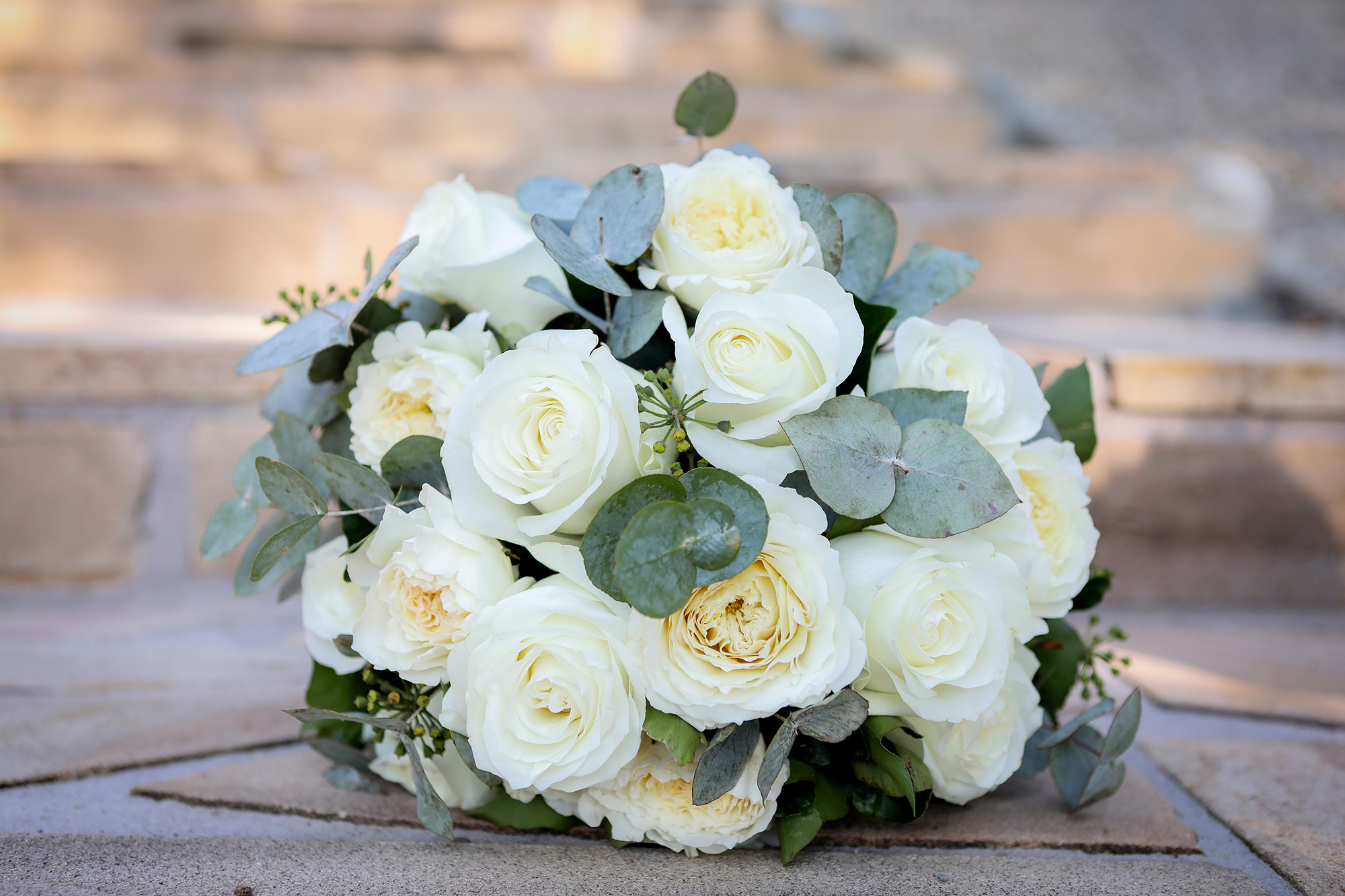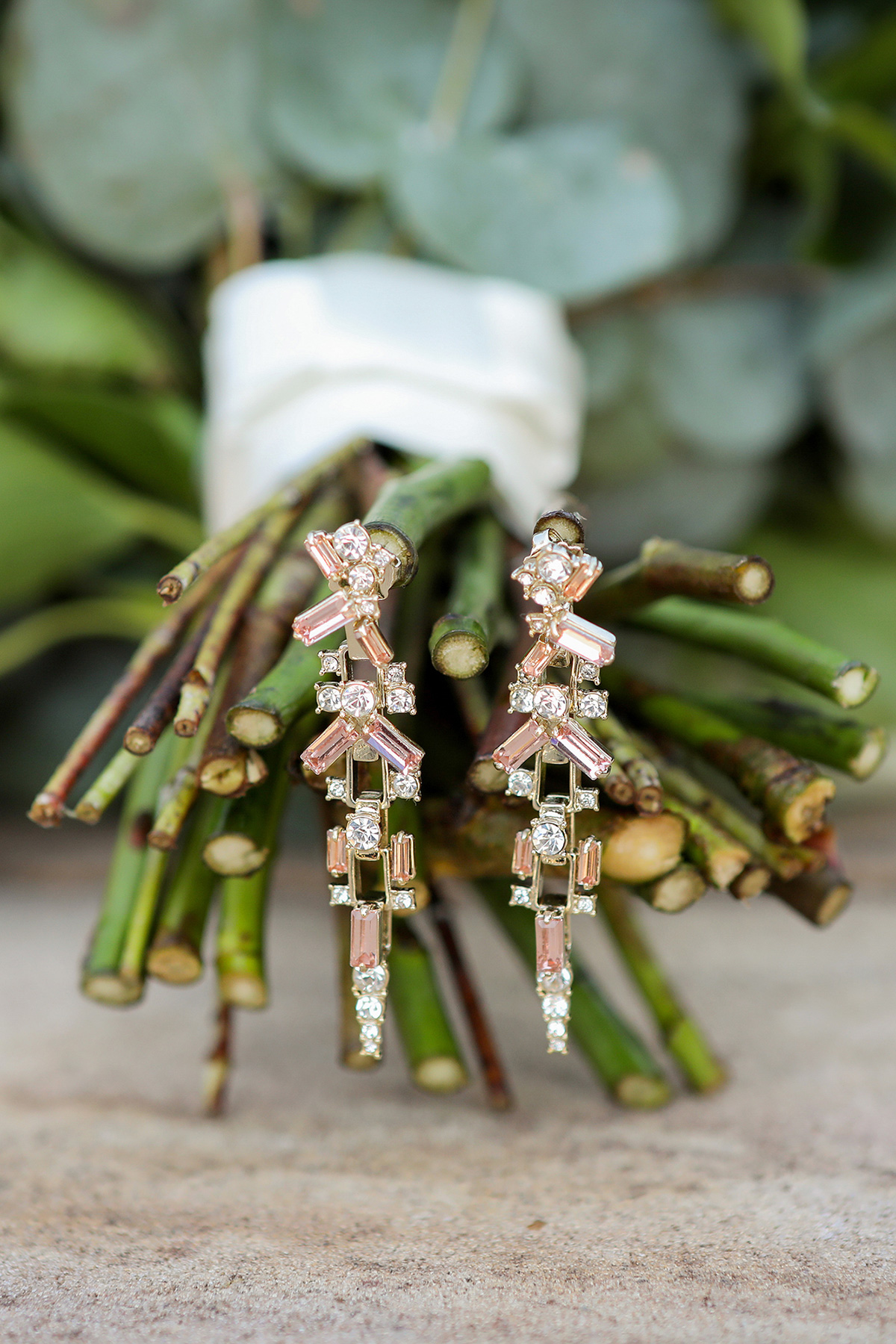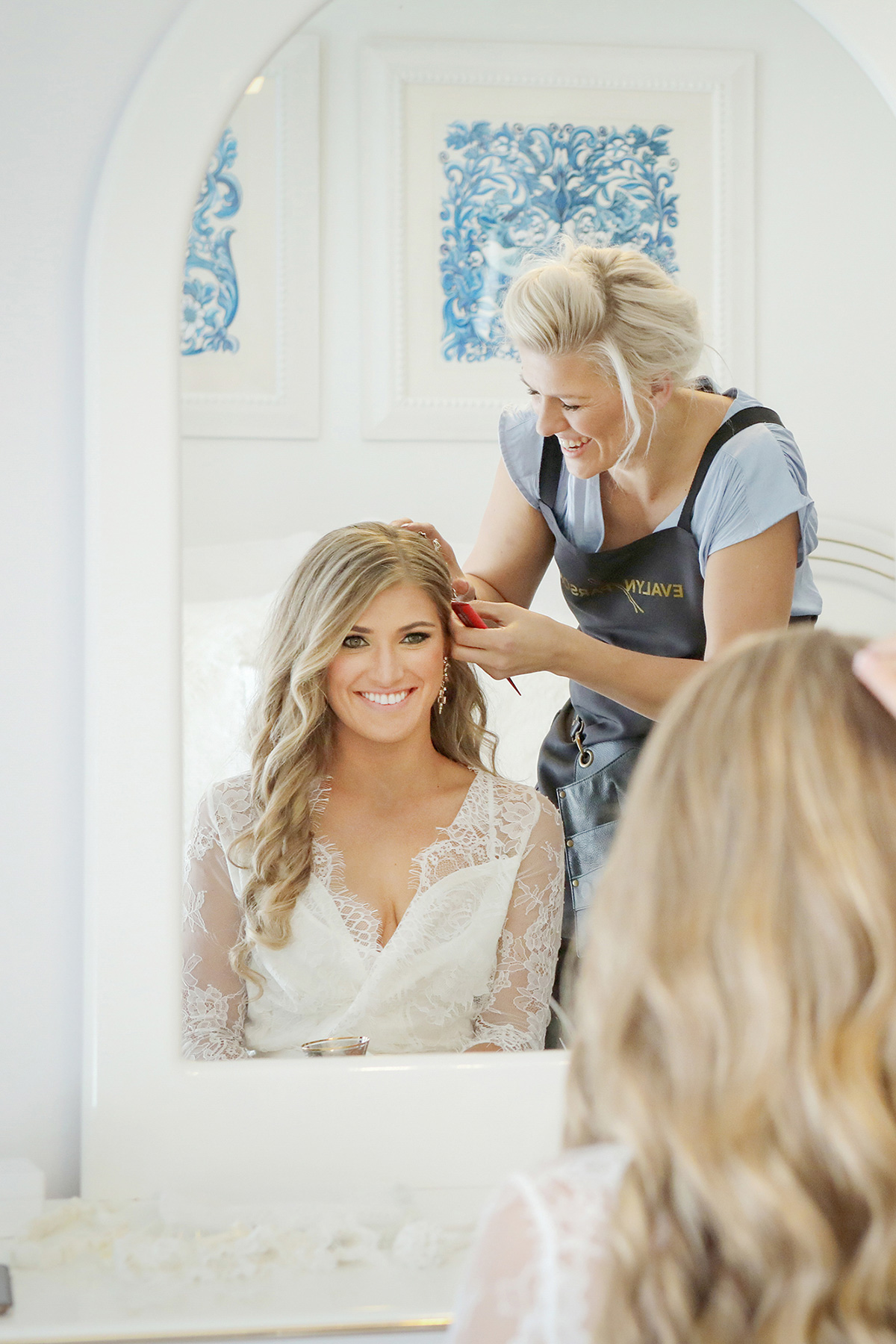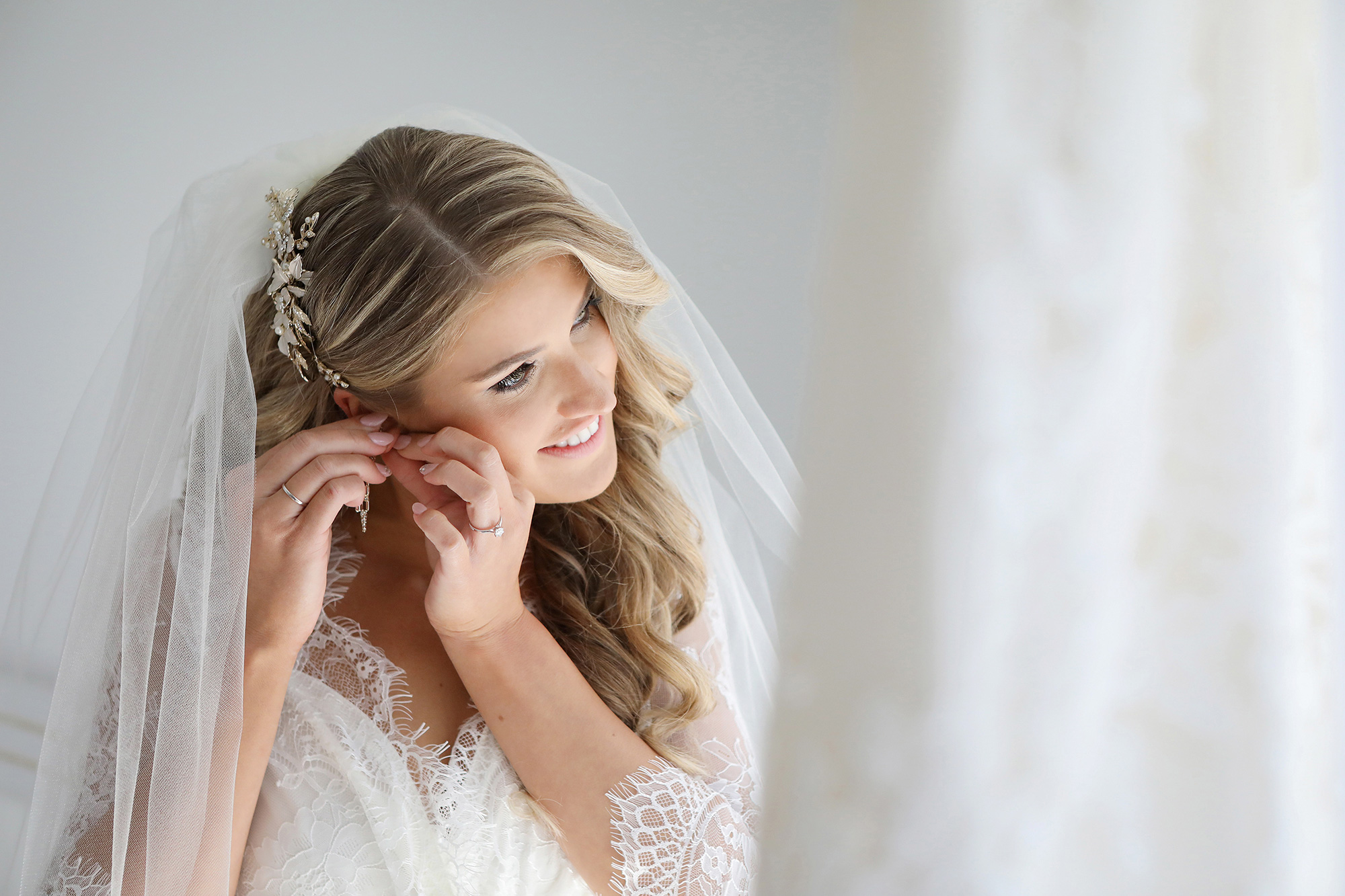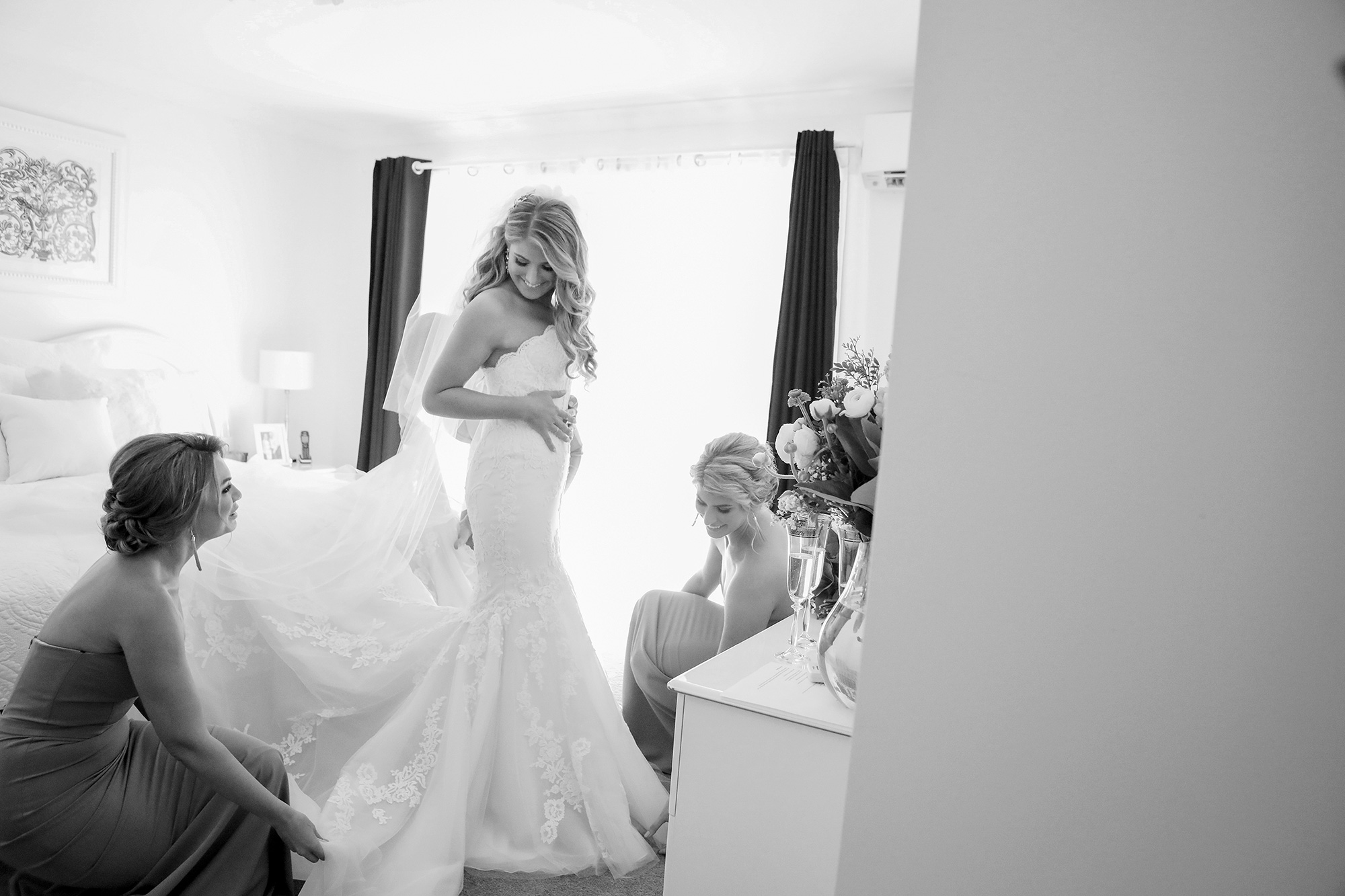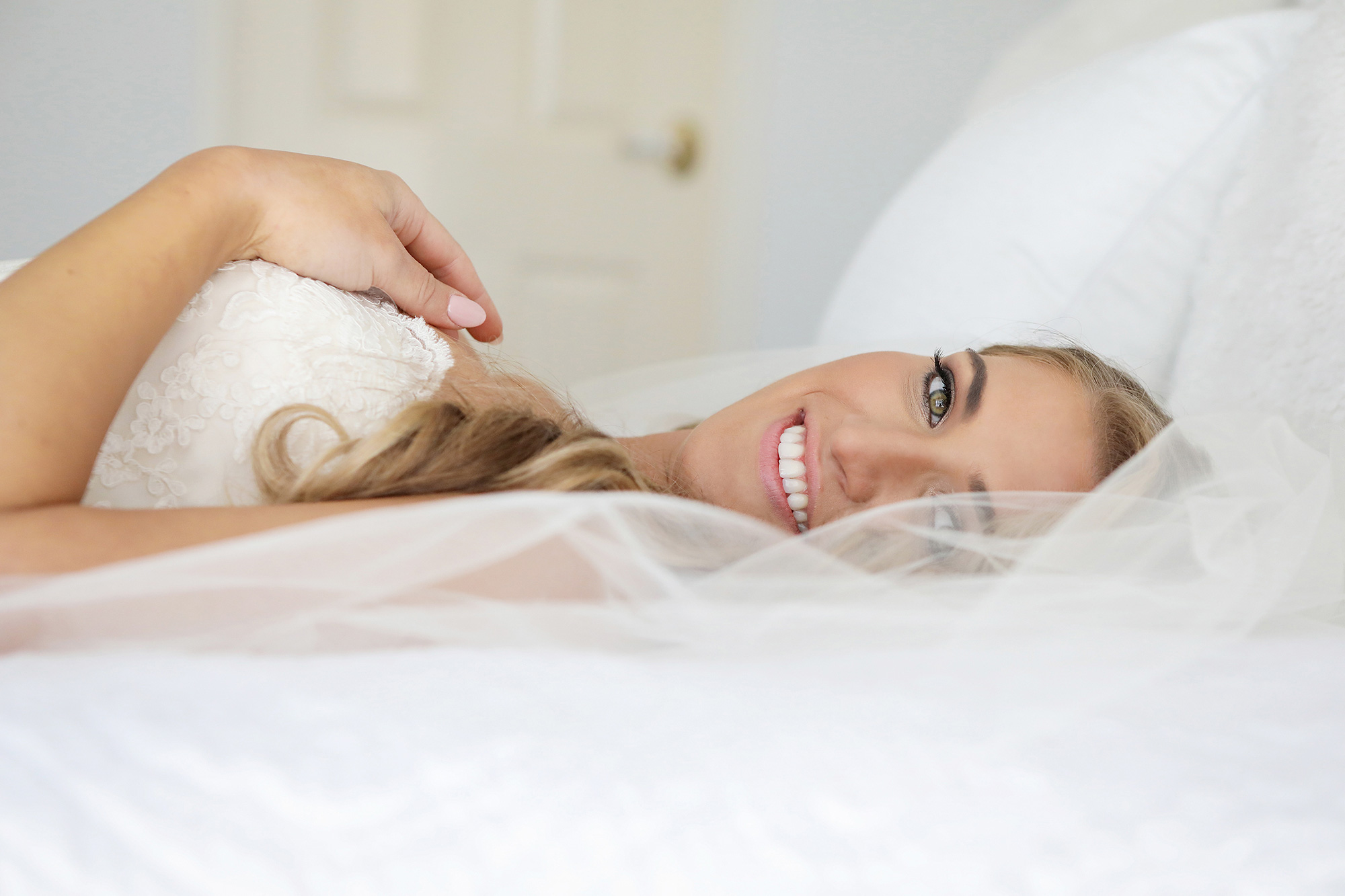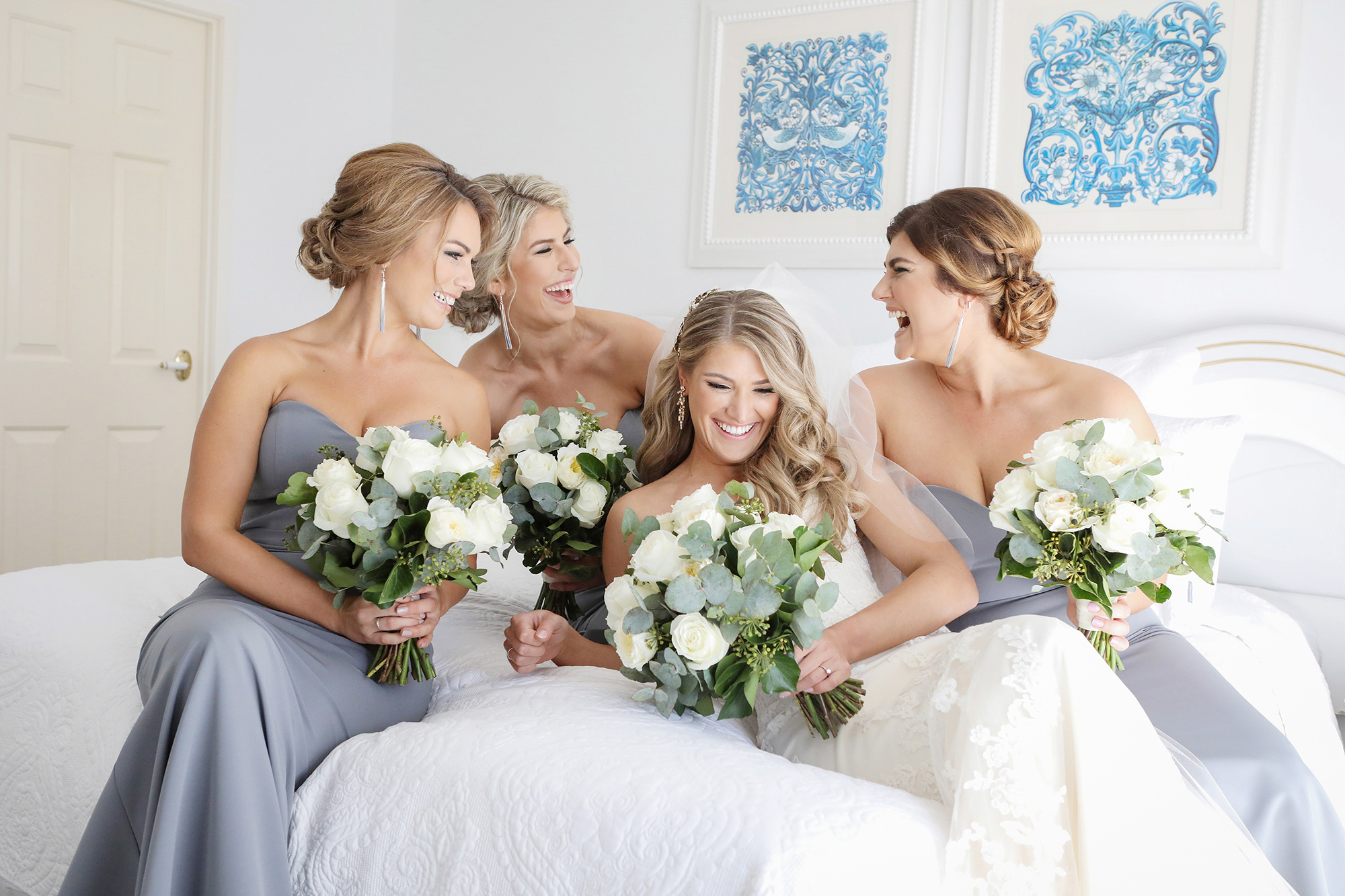 "I loved so many gowns but I was forever drawn to anything with a hint of colour outside the usual whites and ivory," Natasa says of her Brisbane-sourced wedding dress. "The lace was intricate and detailed and the exposed boning and buttons were perfection."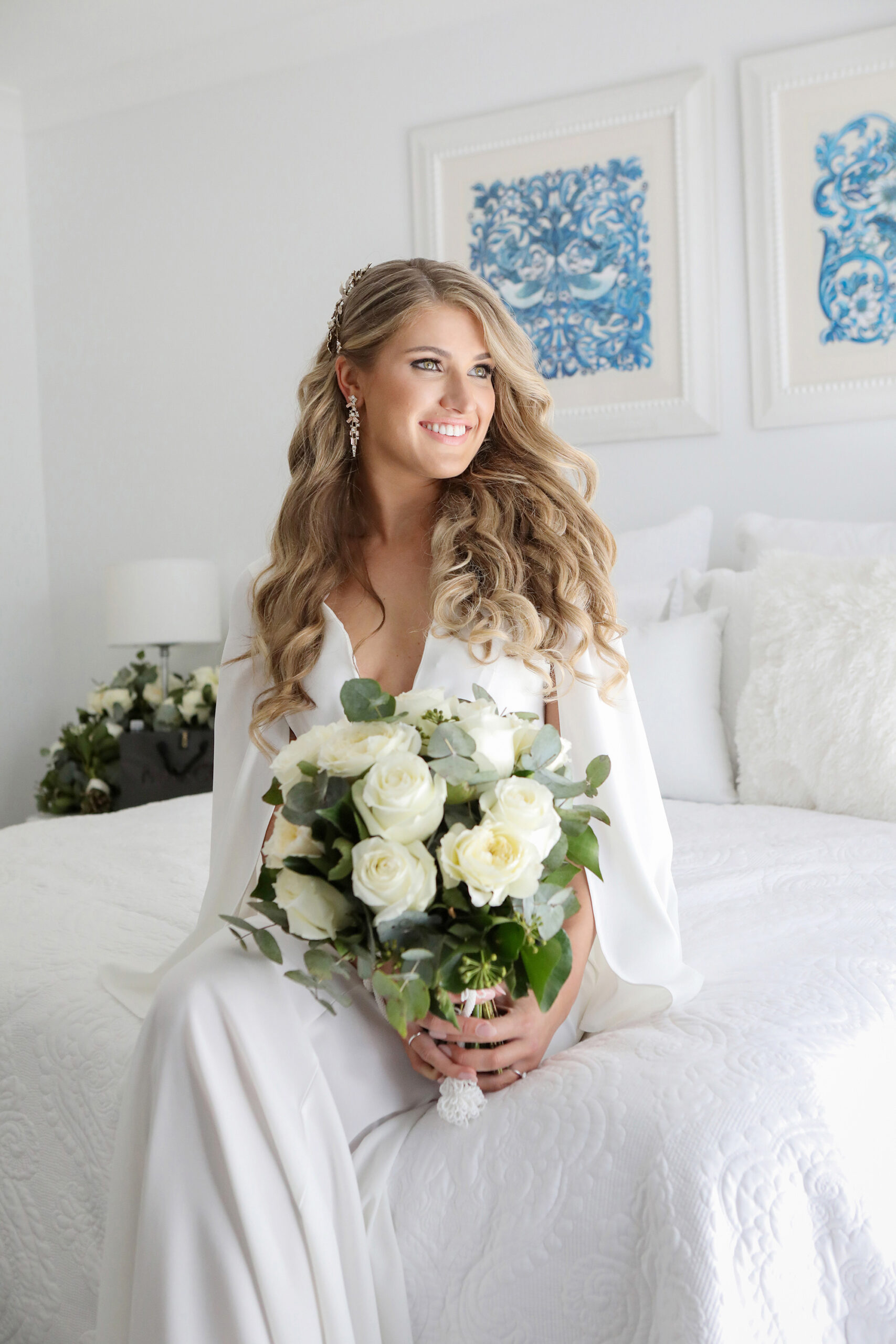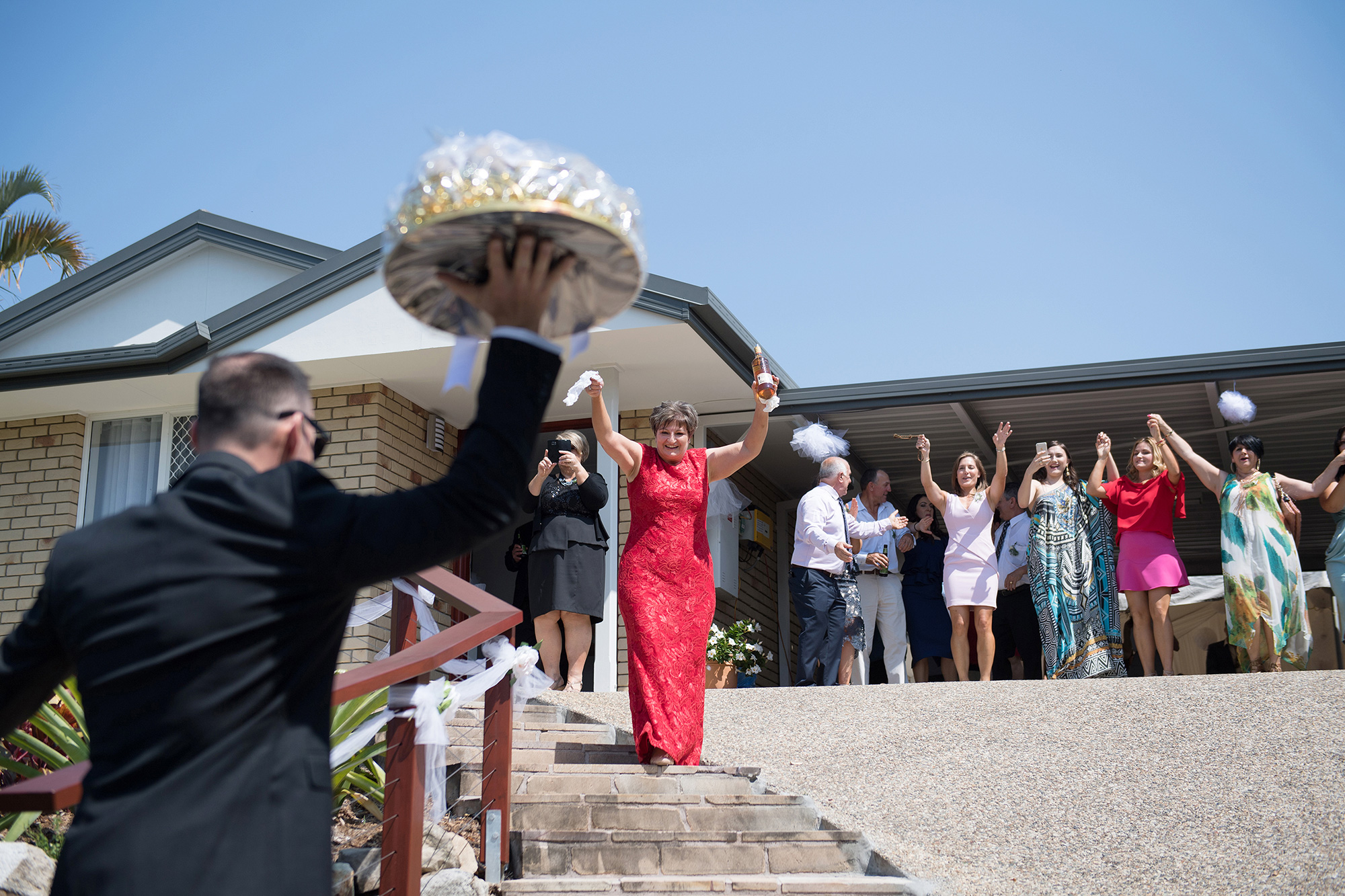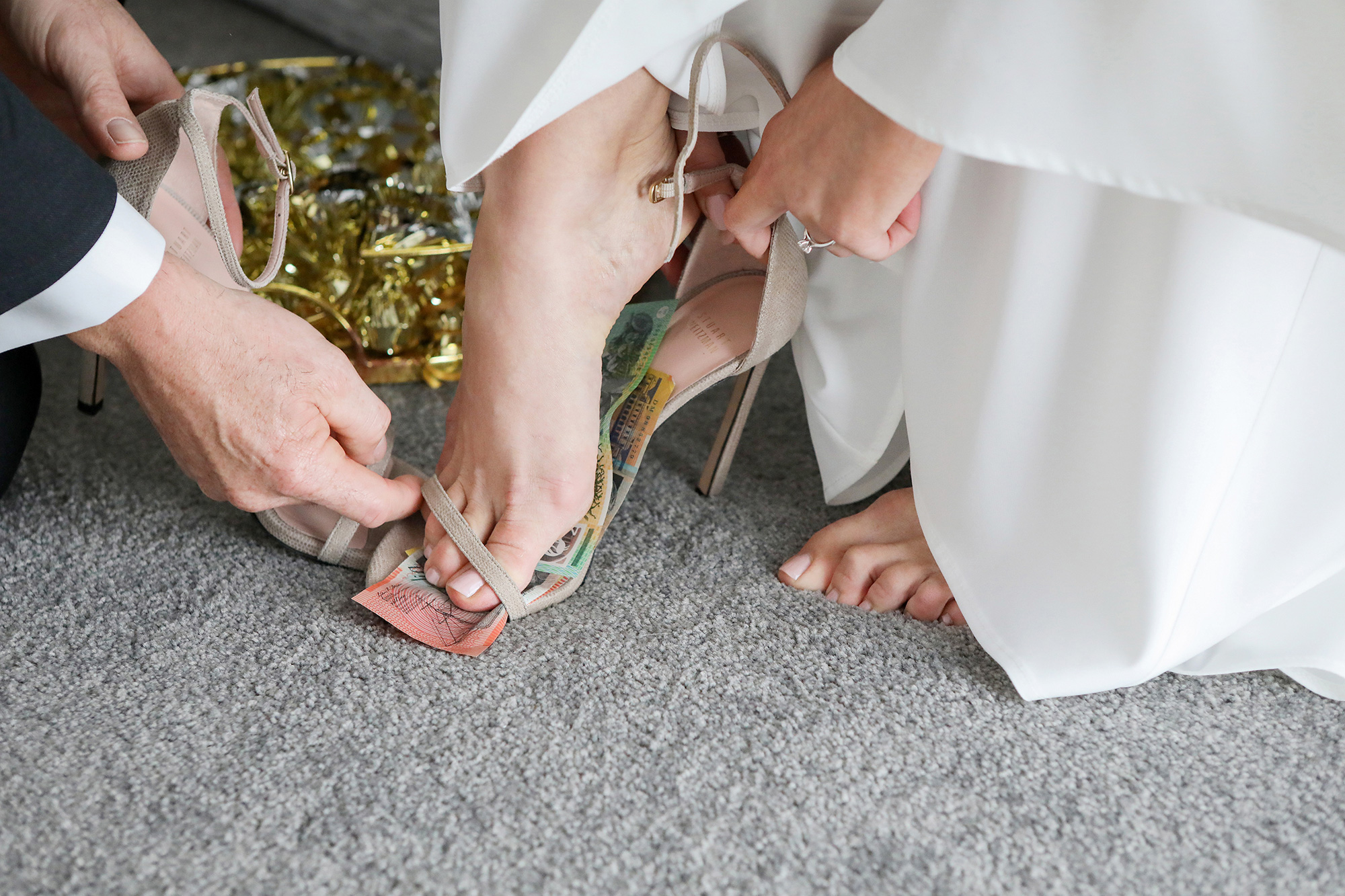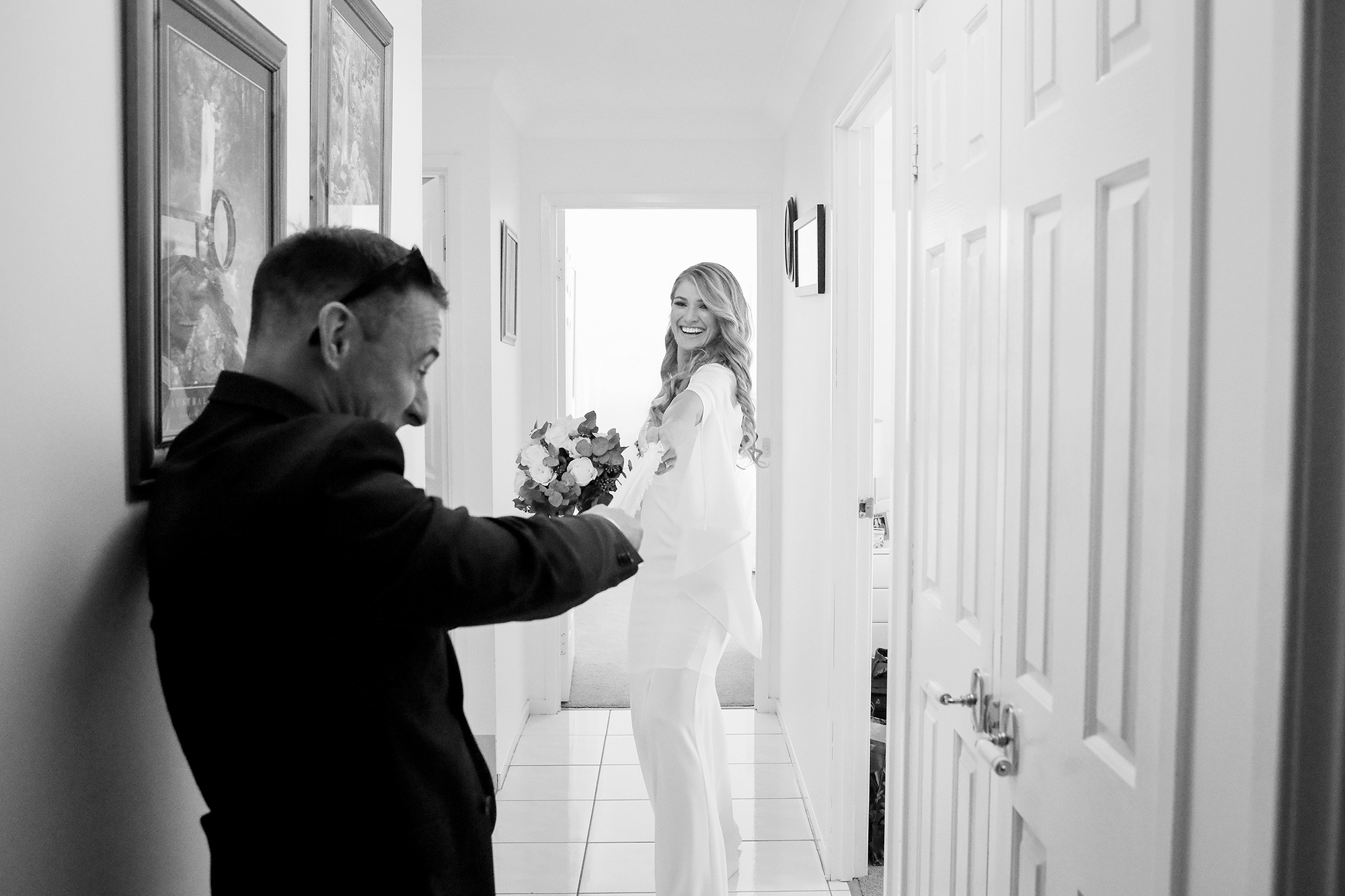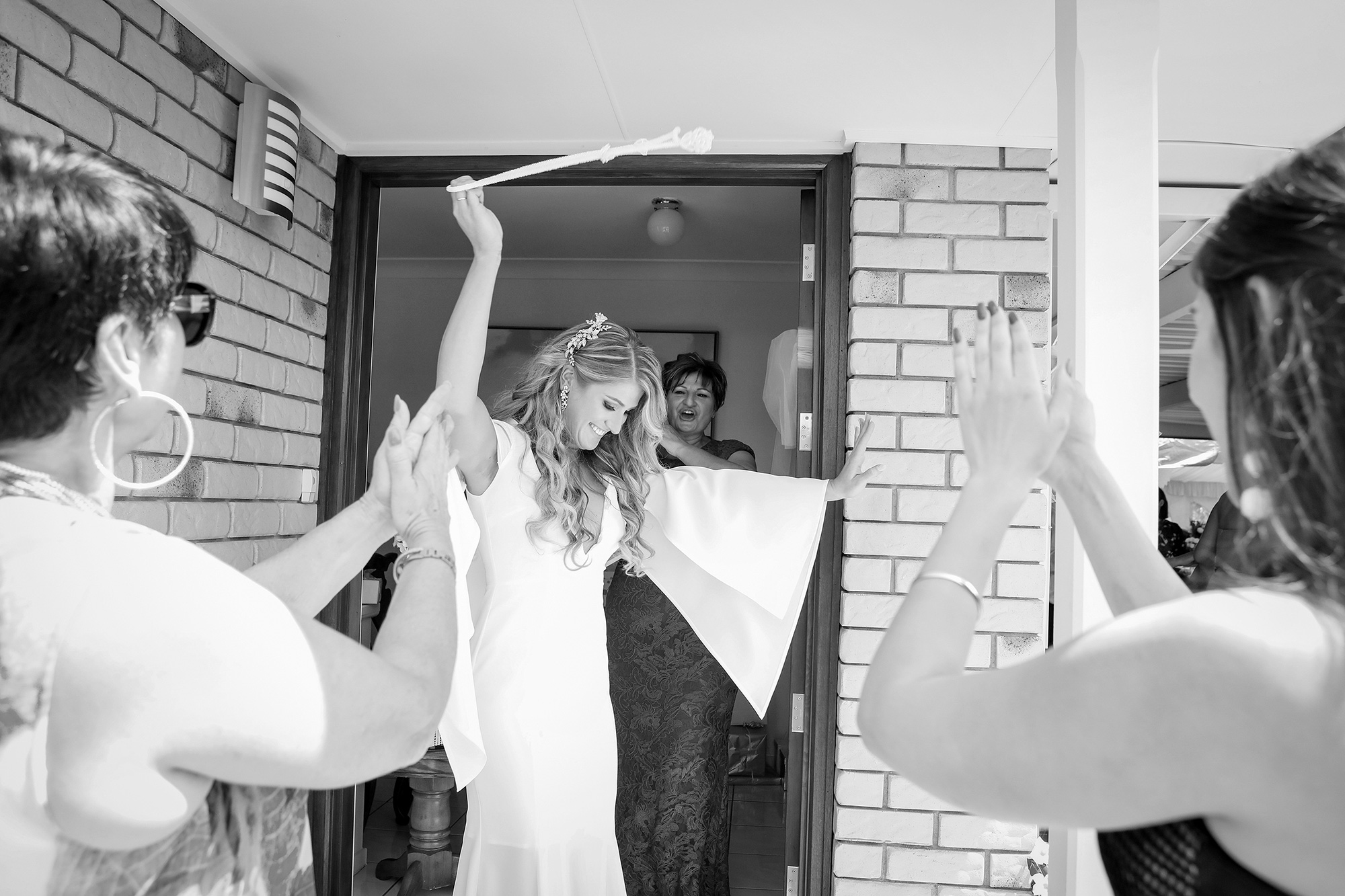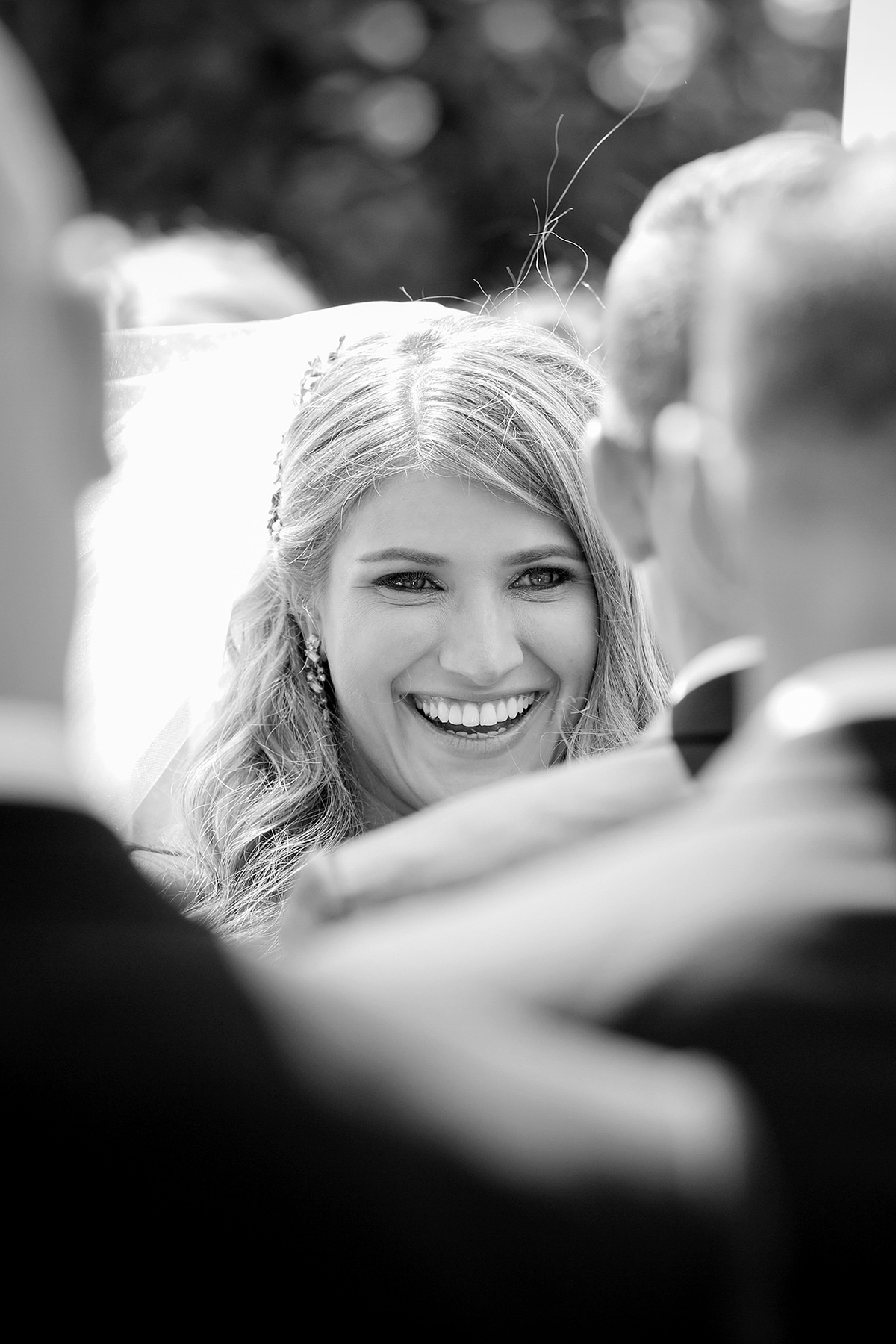 Natasa's blonde tresses were styled to perfection by Evalyn Parsons.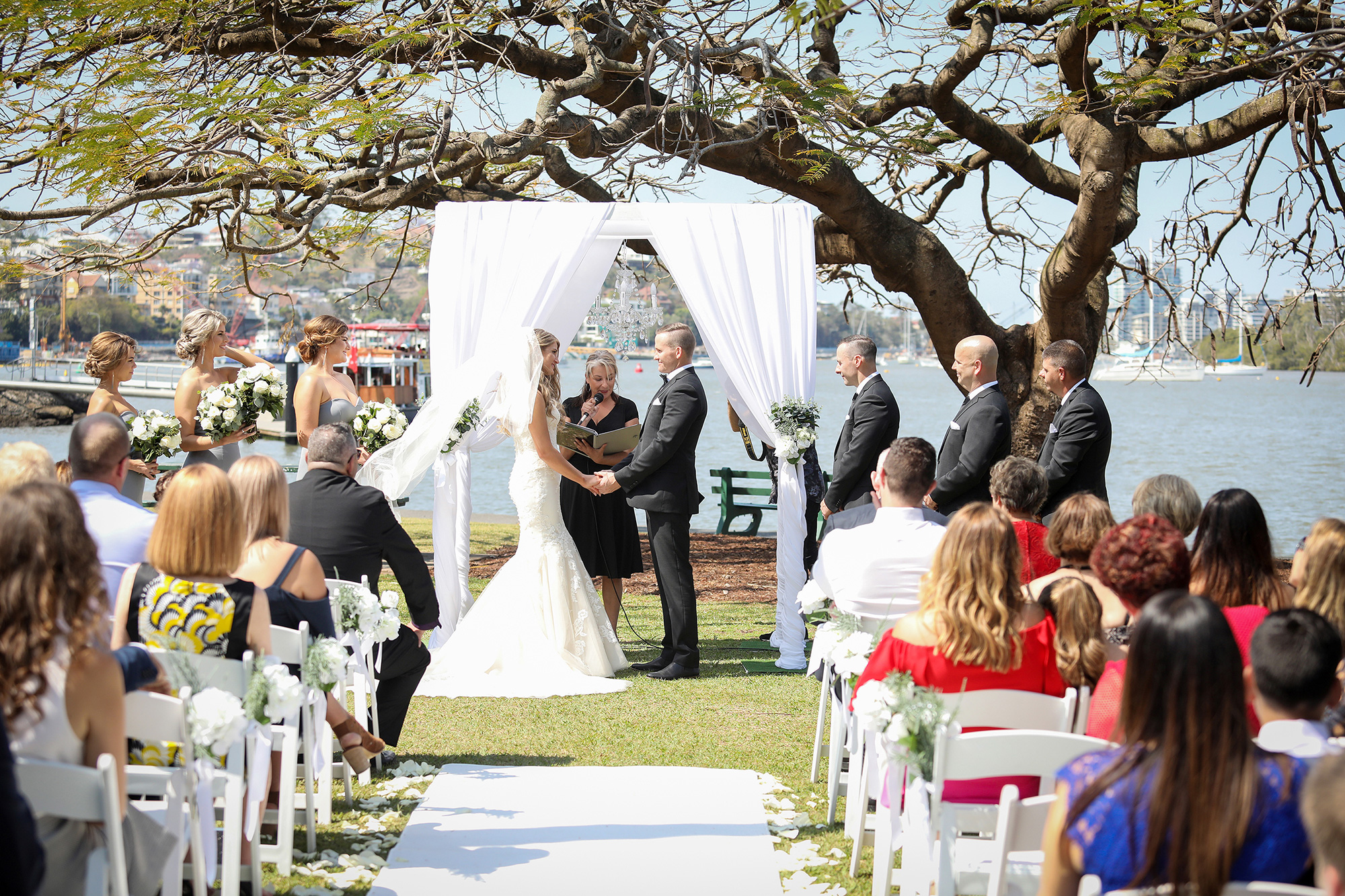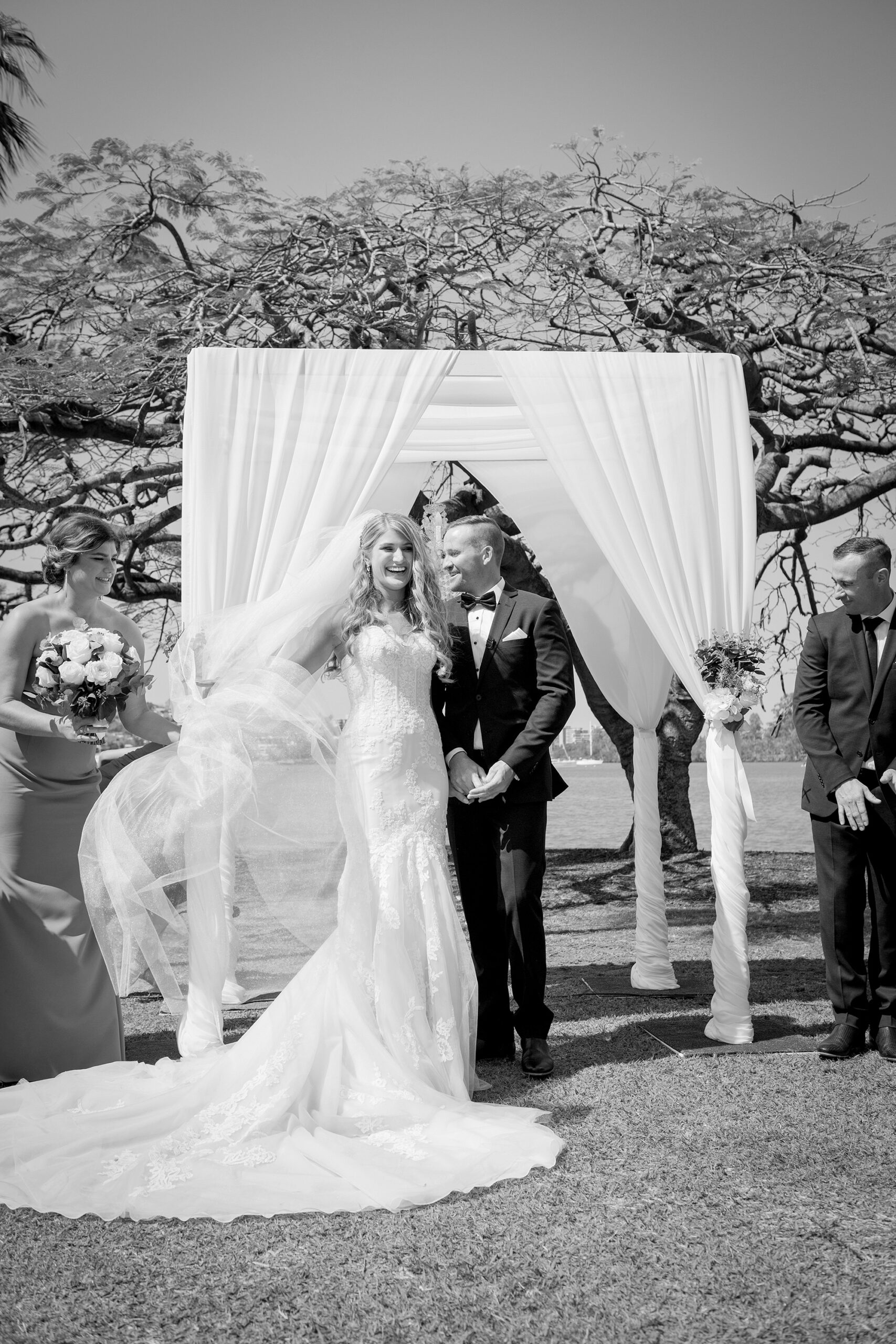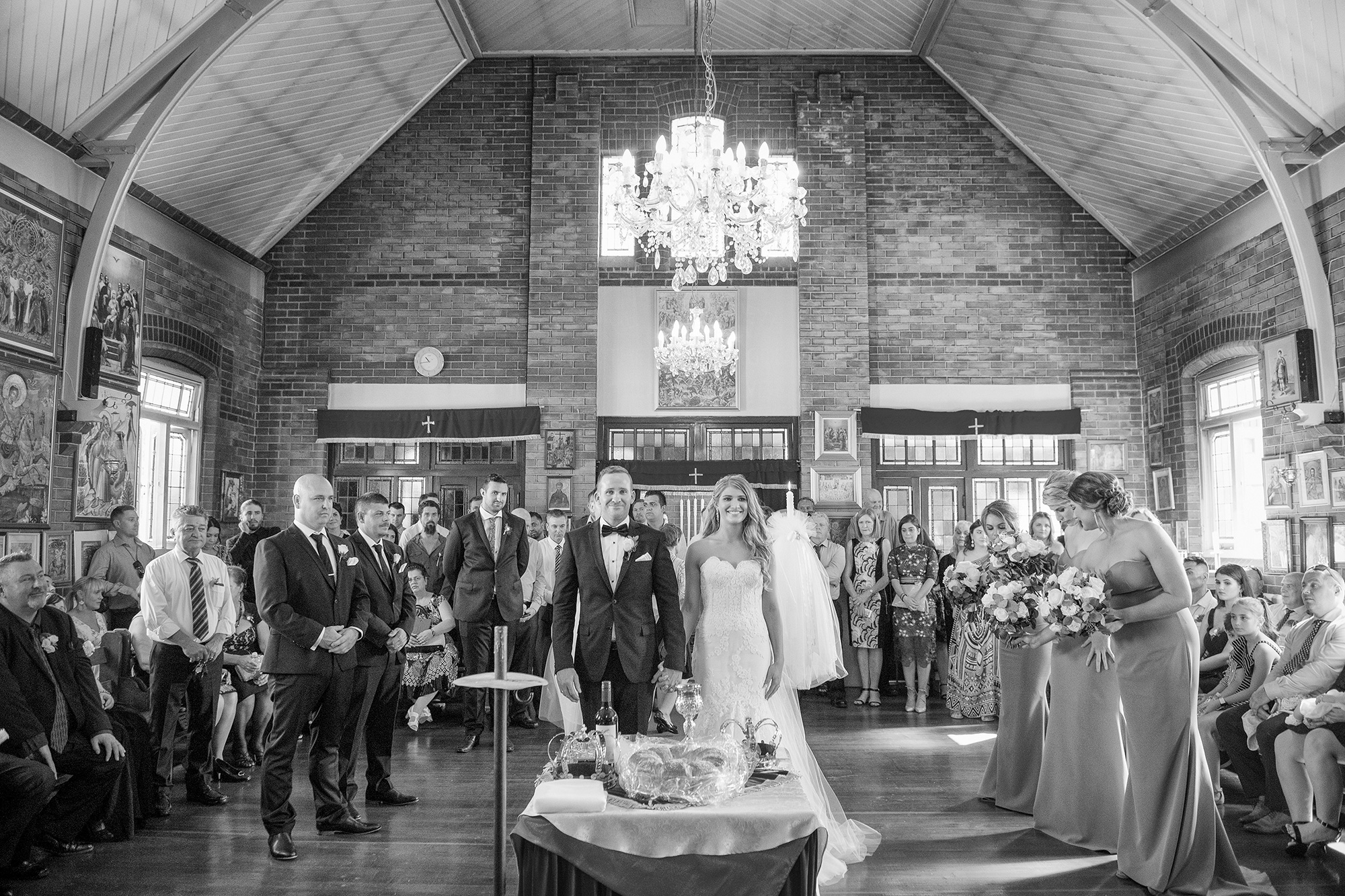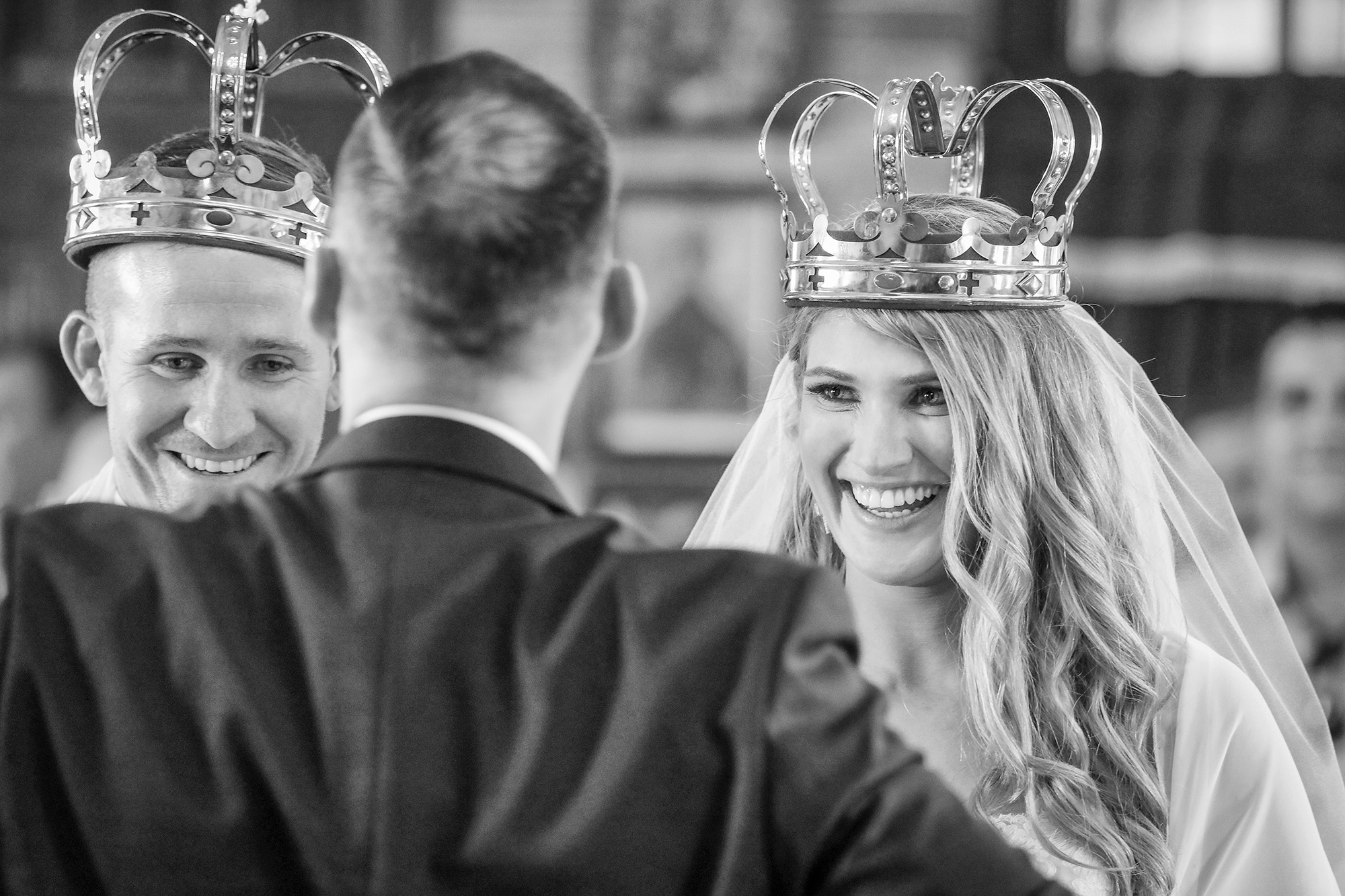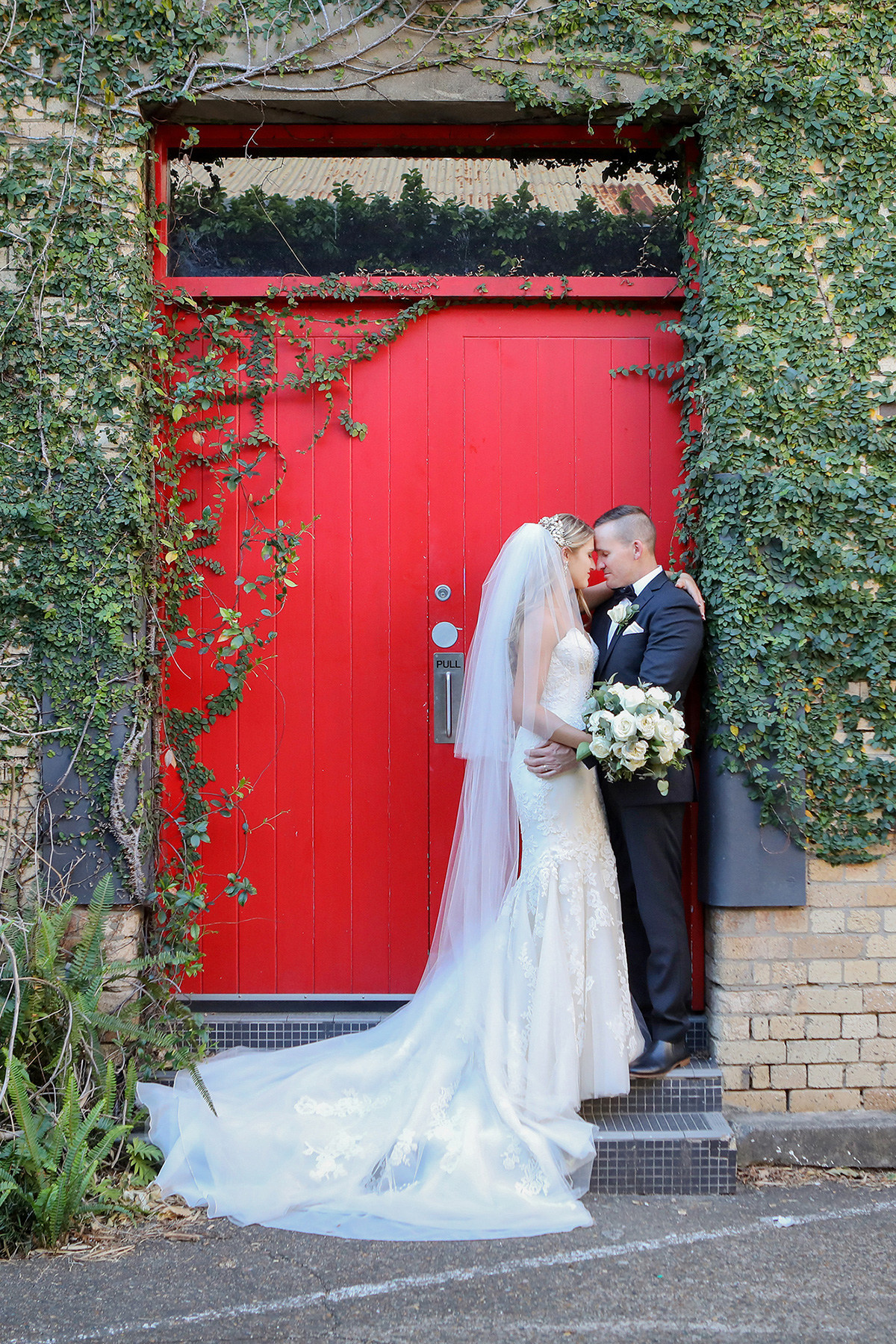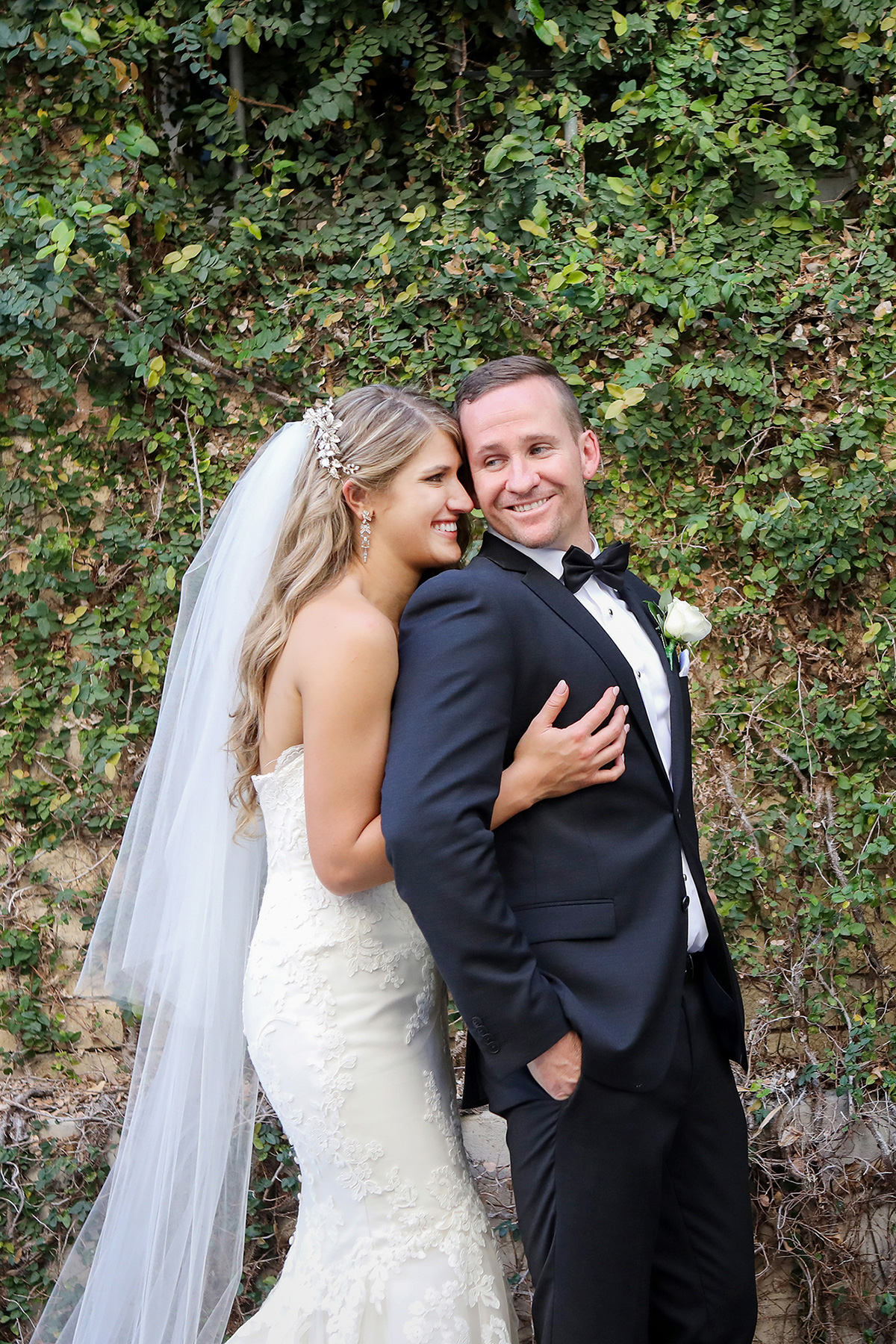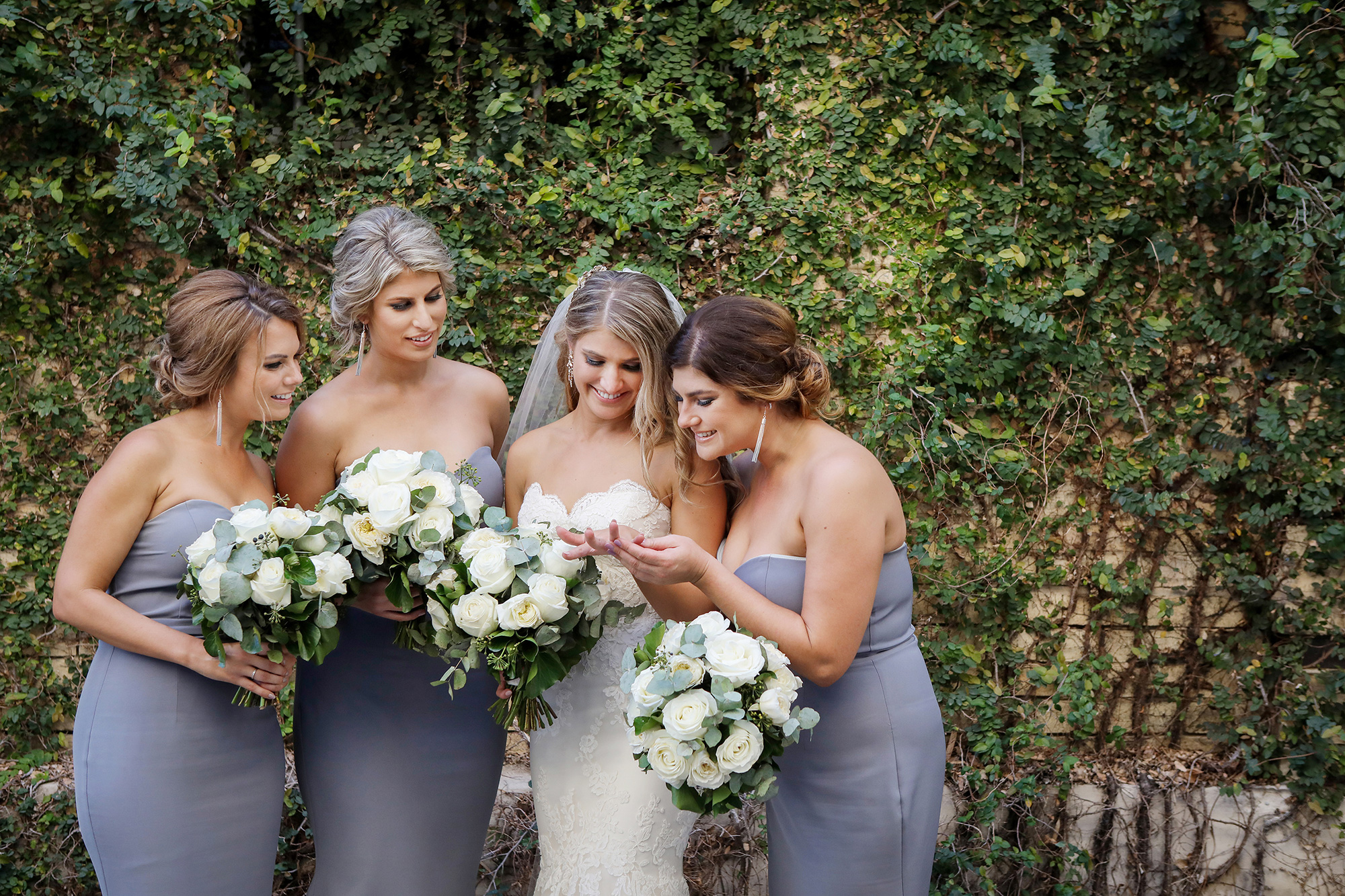 The couple opted for a modern grey and gold theme, which was carried through from the bridesmaids' dresses to the tablecloths.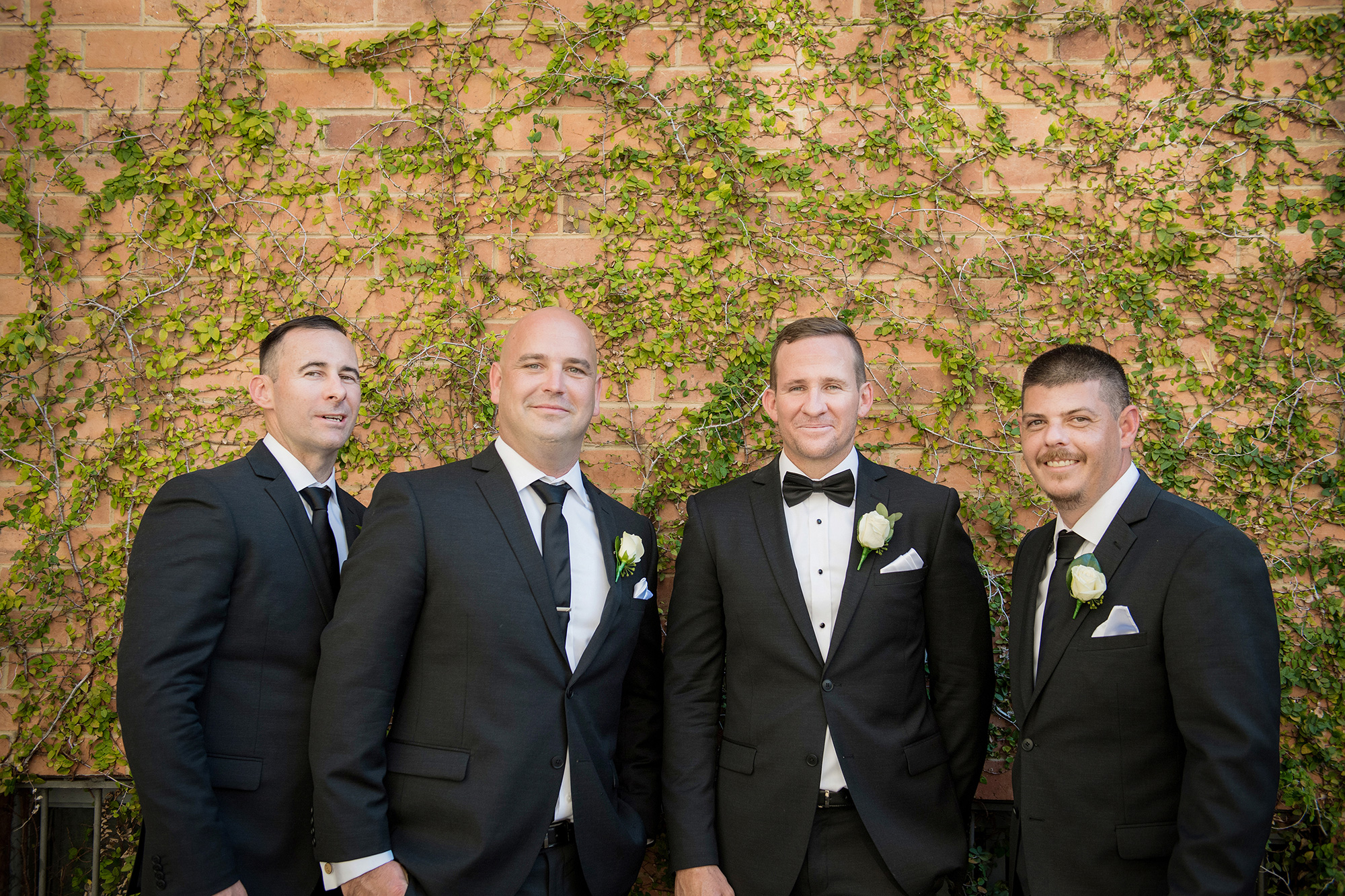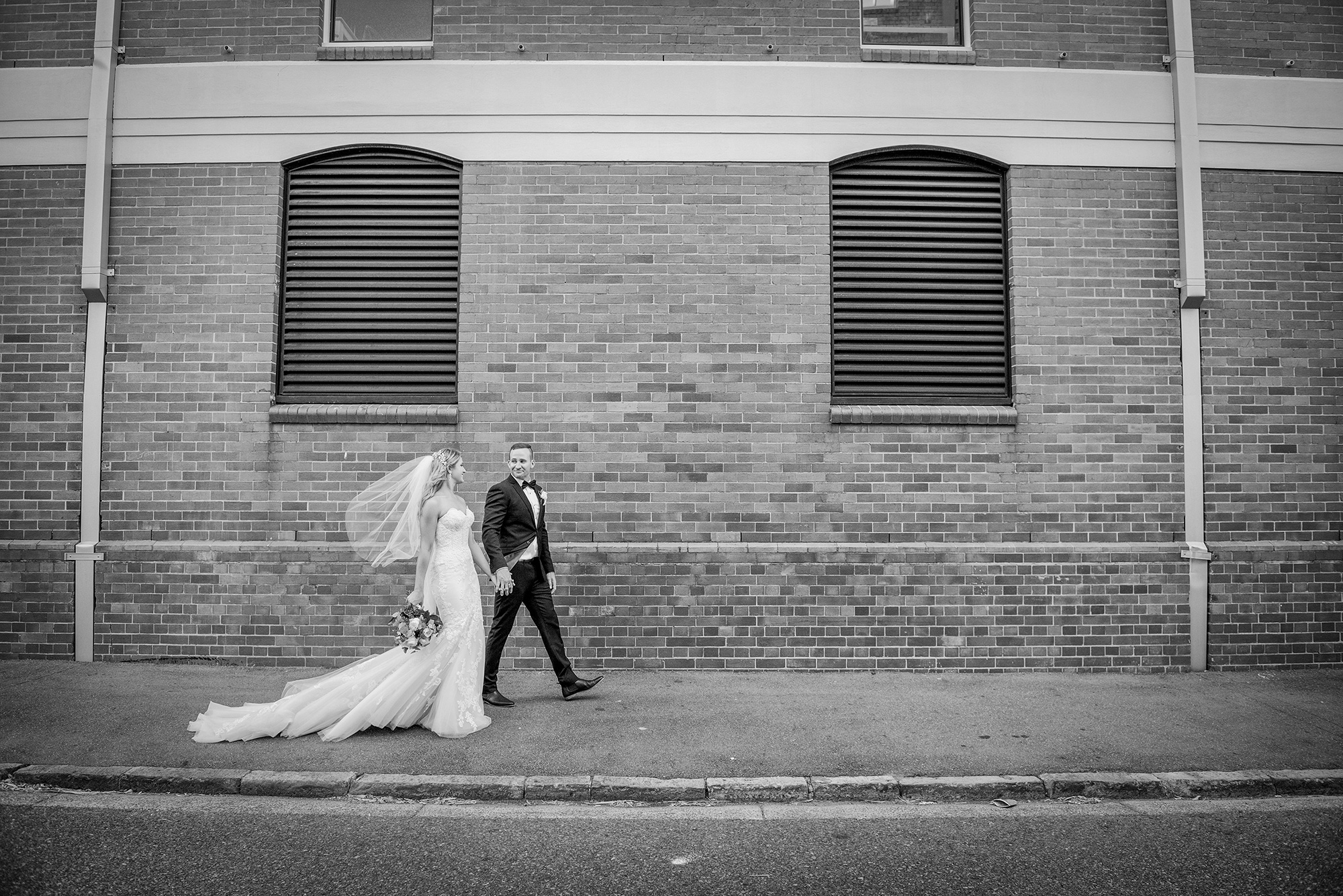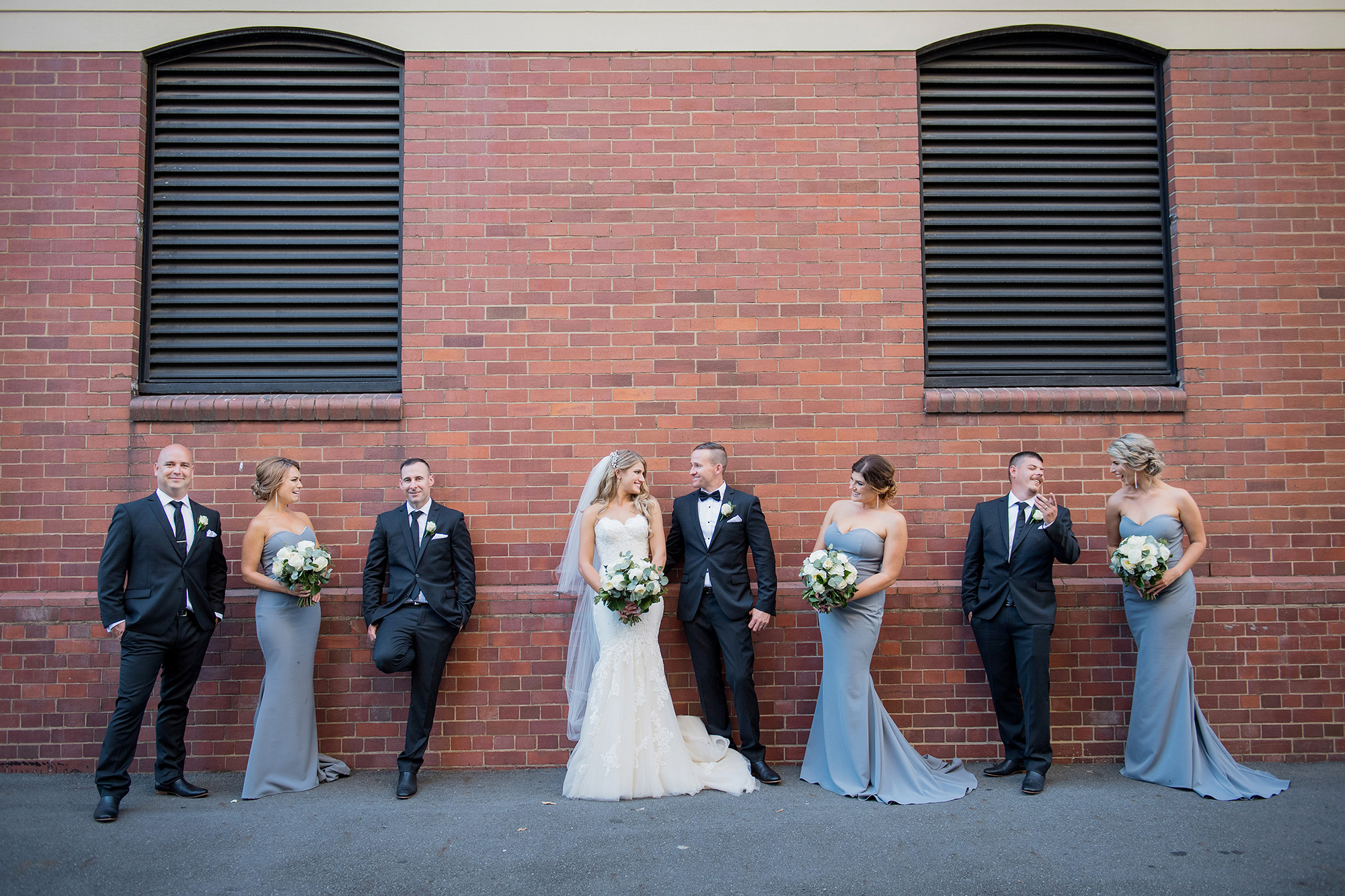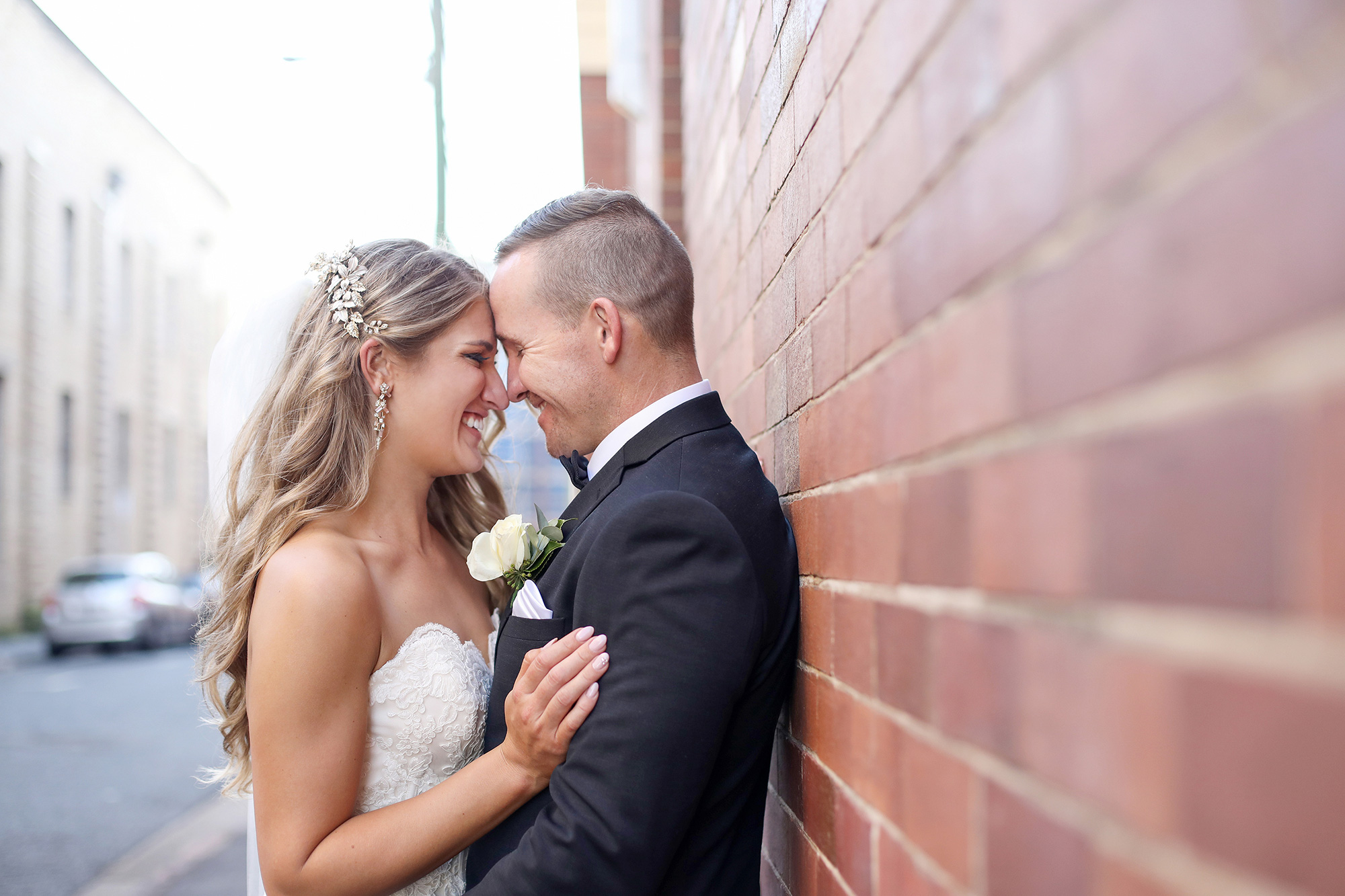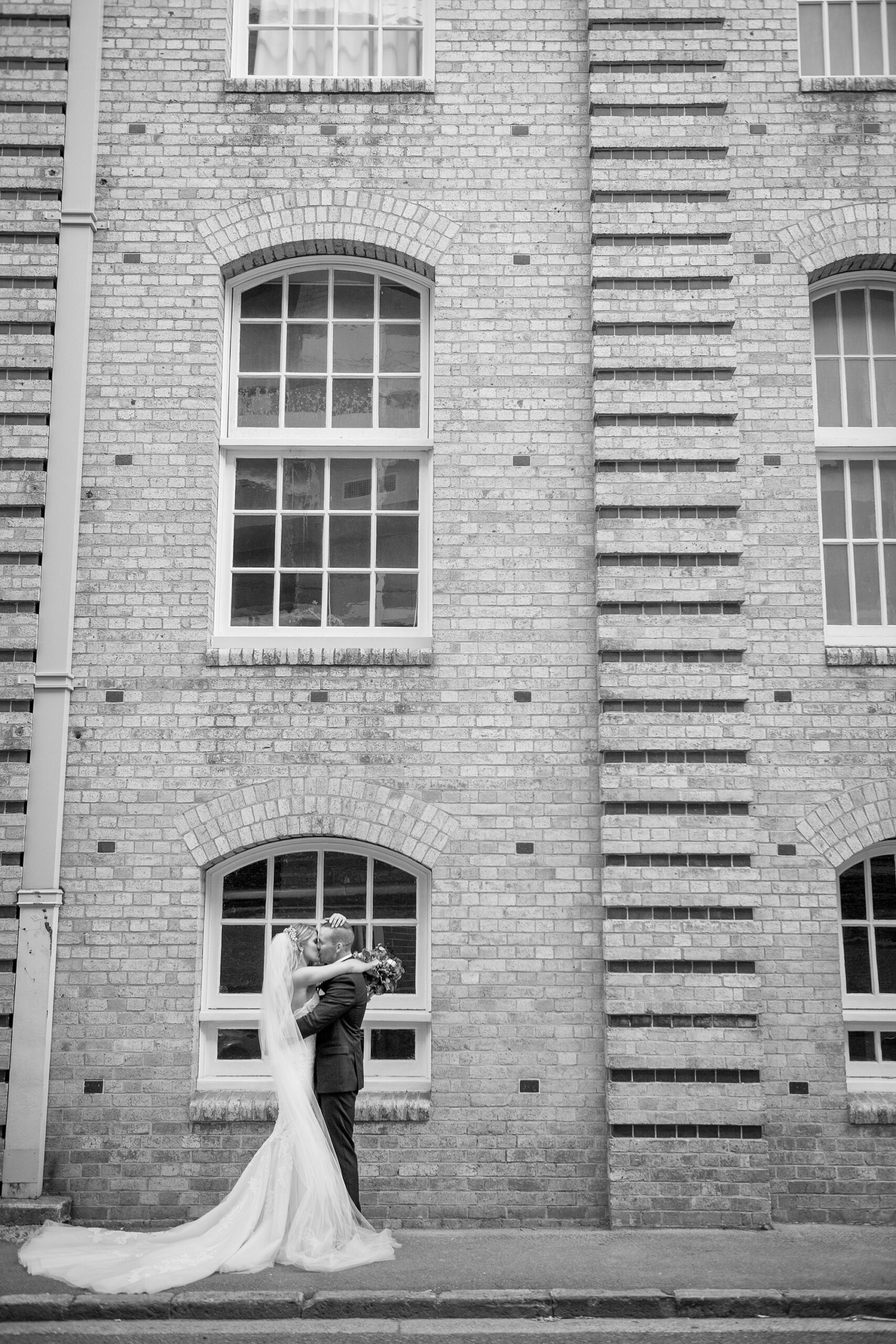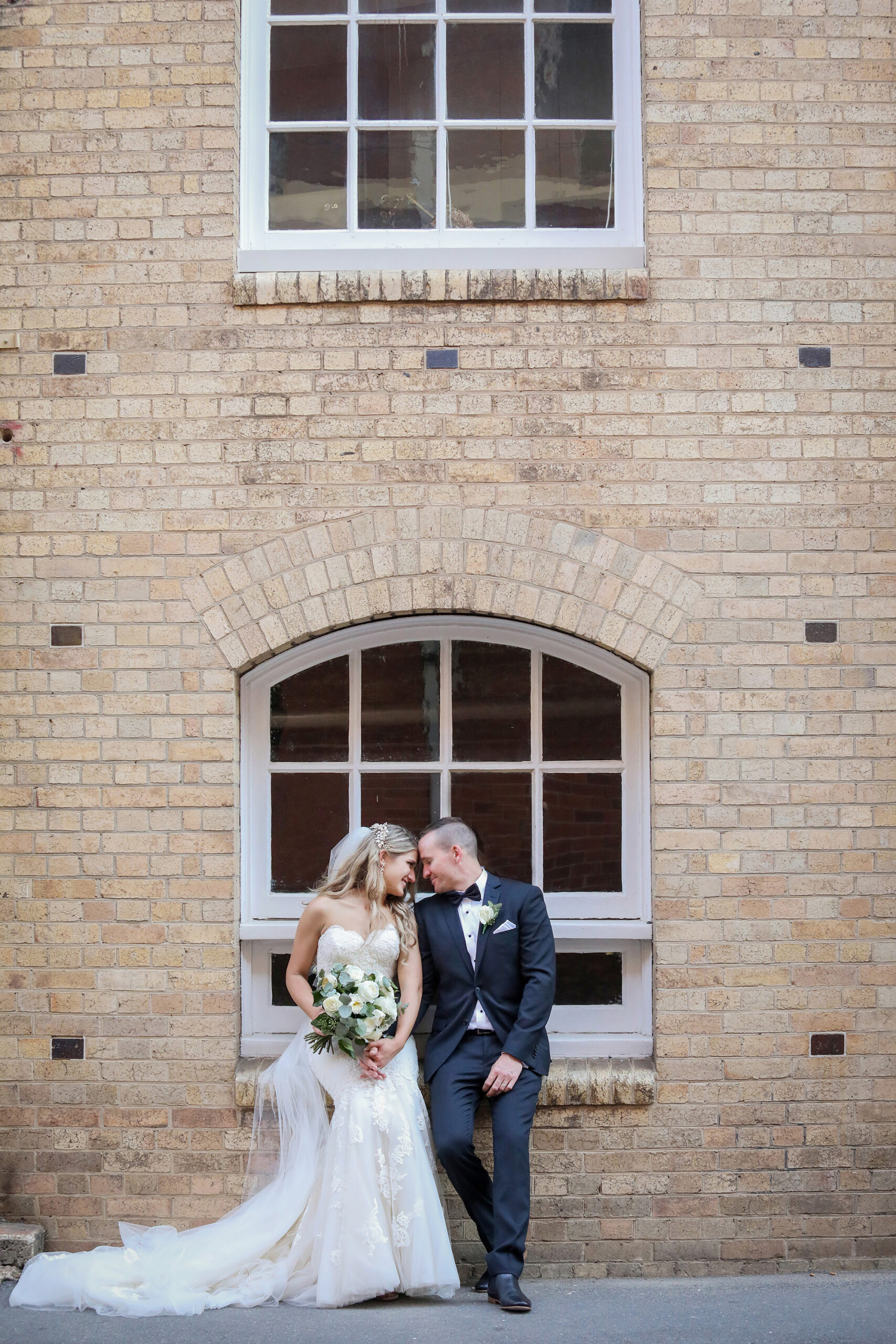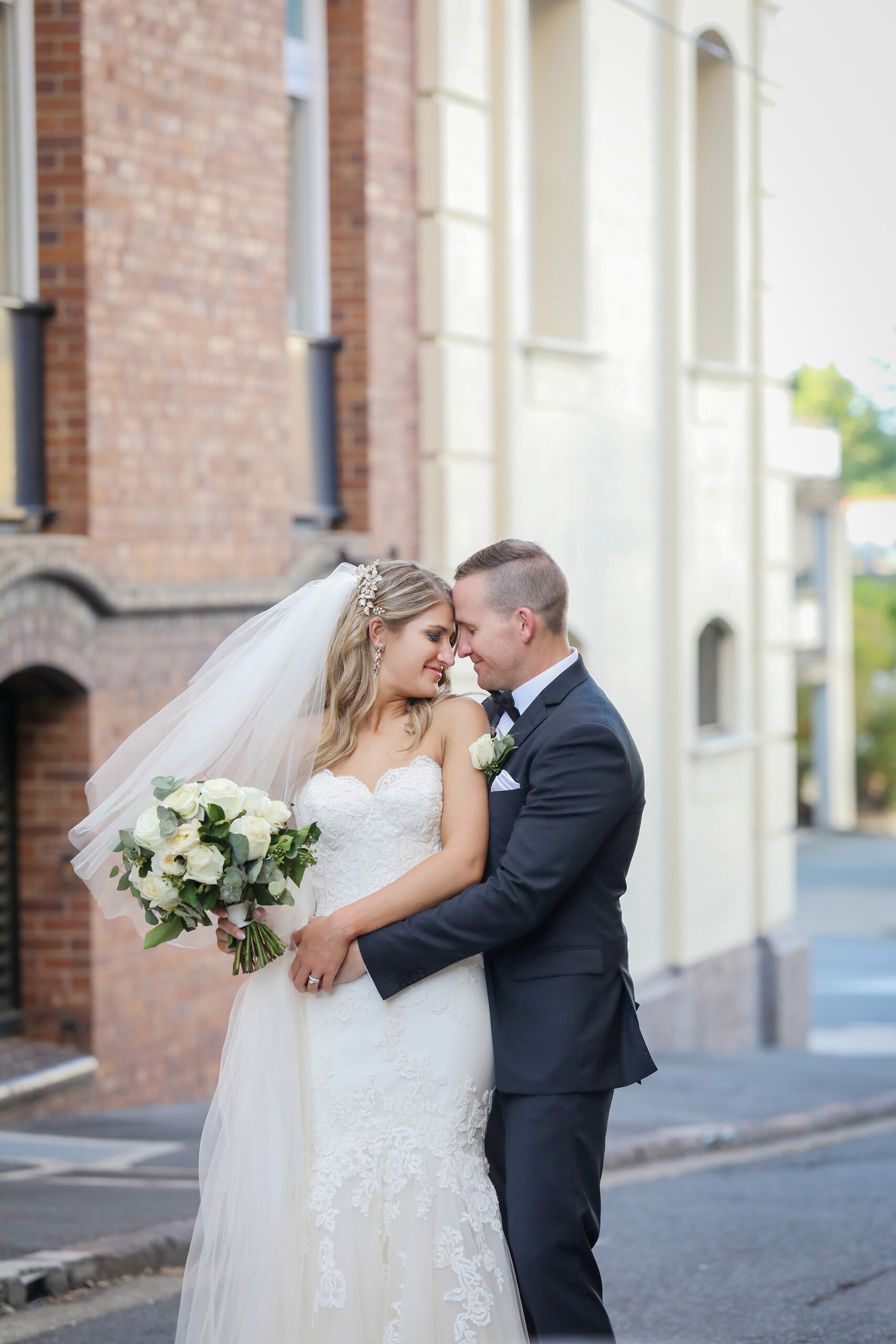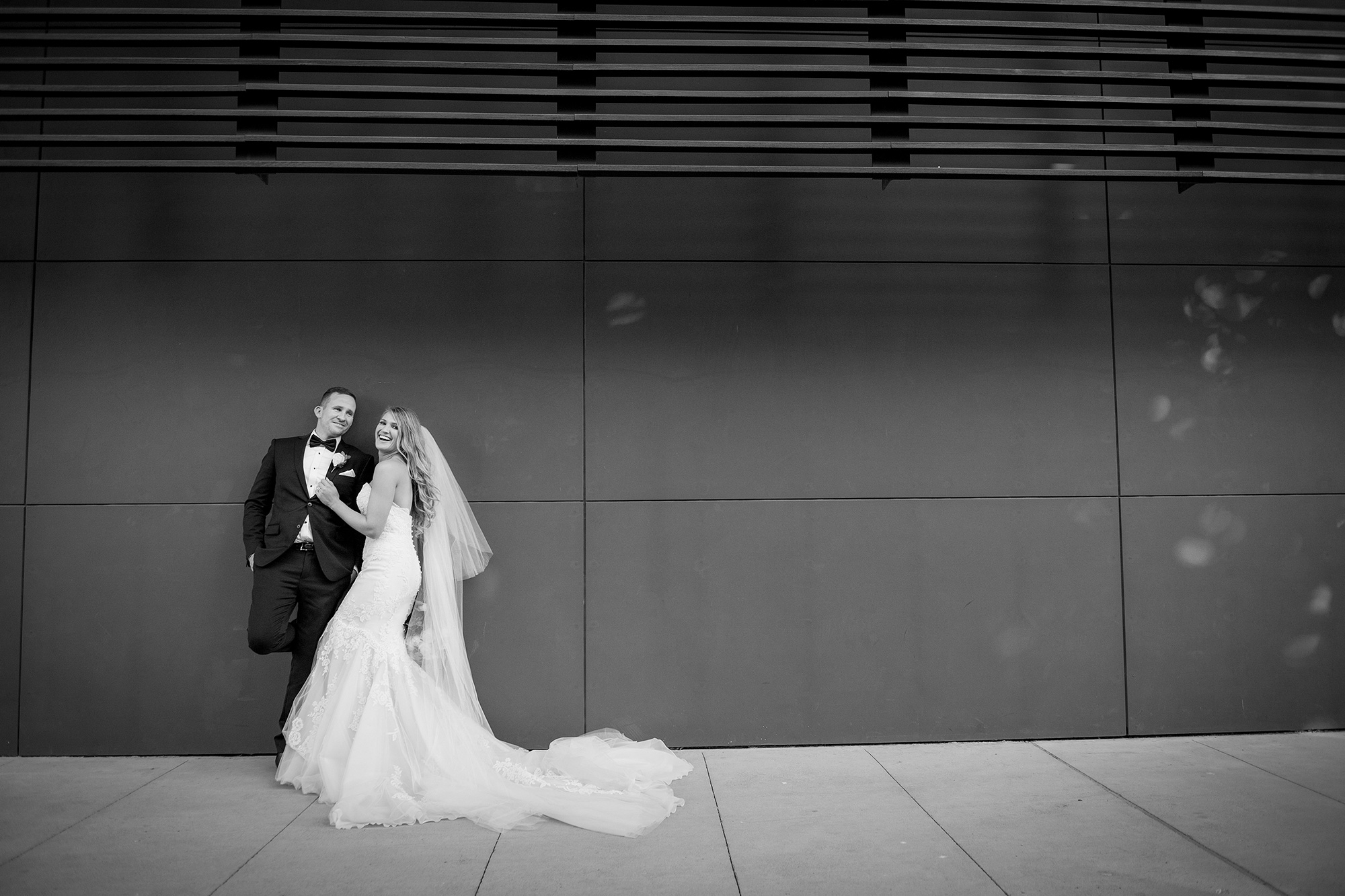 "He is the most genuinely caring man," Natasa says of Jase. "Sometimes he thinks he covers this up, but you can see it in his eyes every day."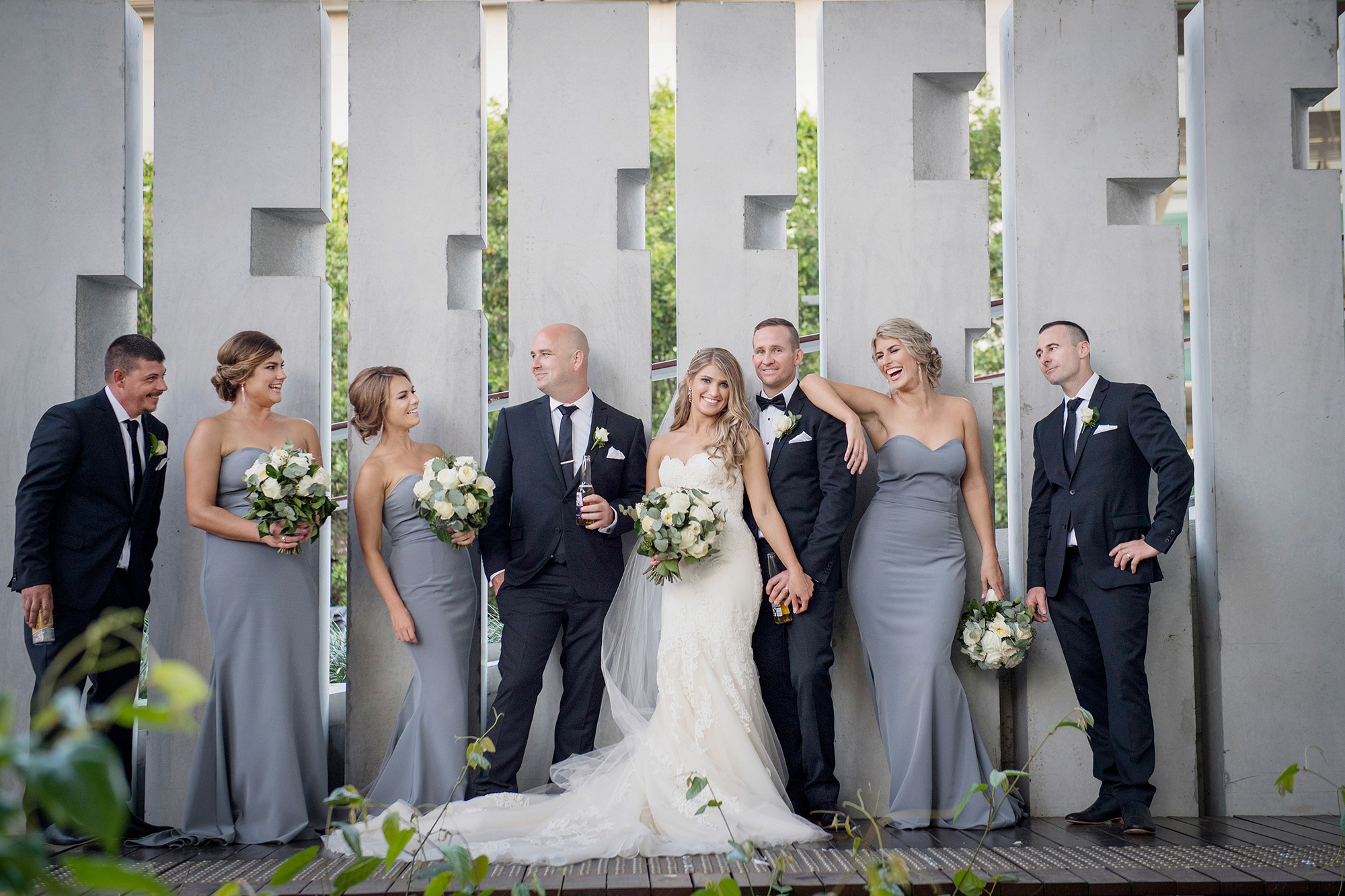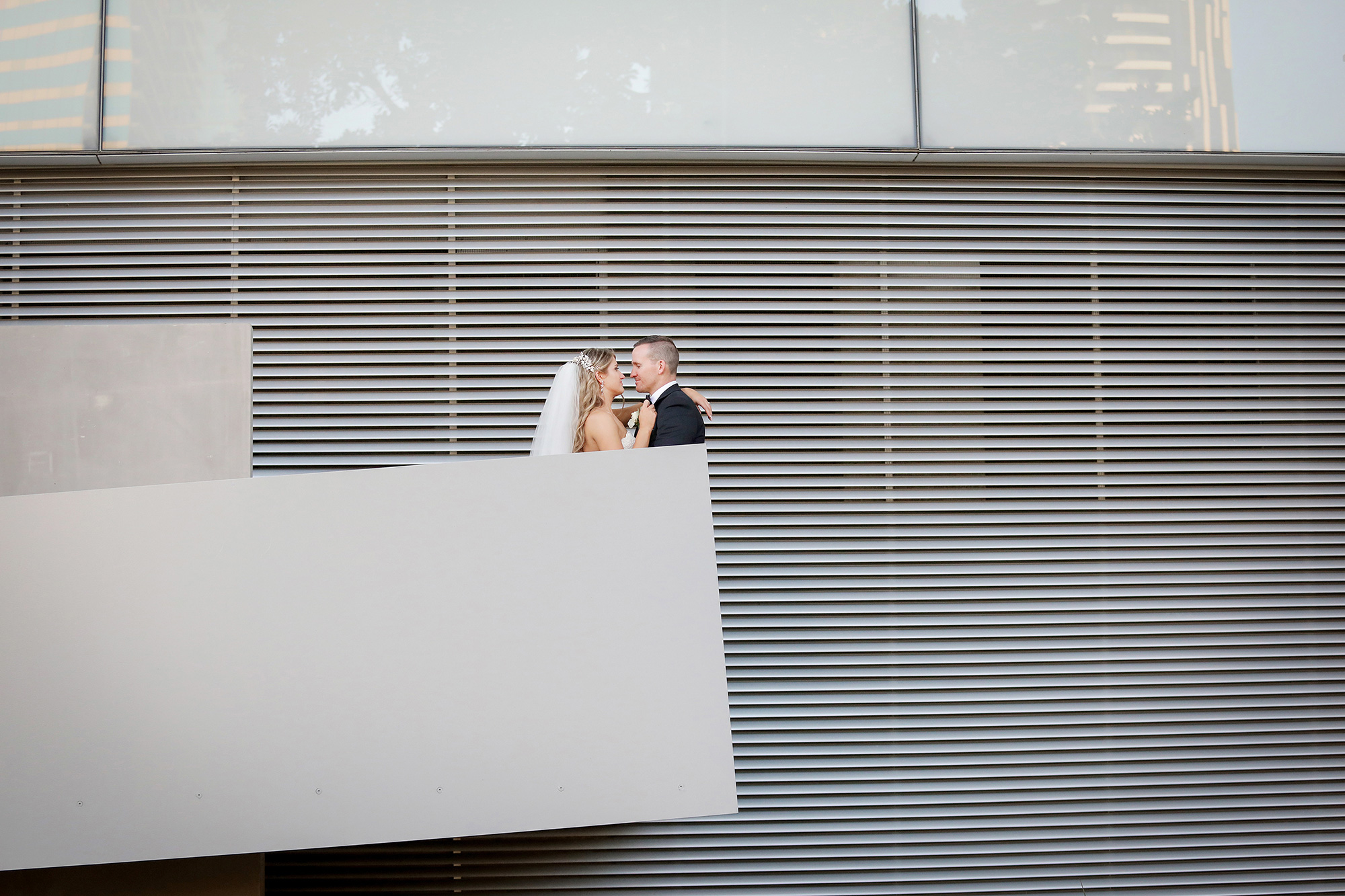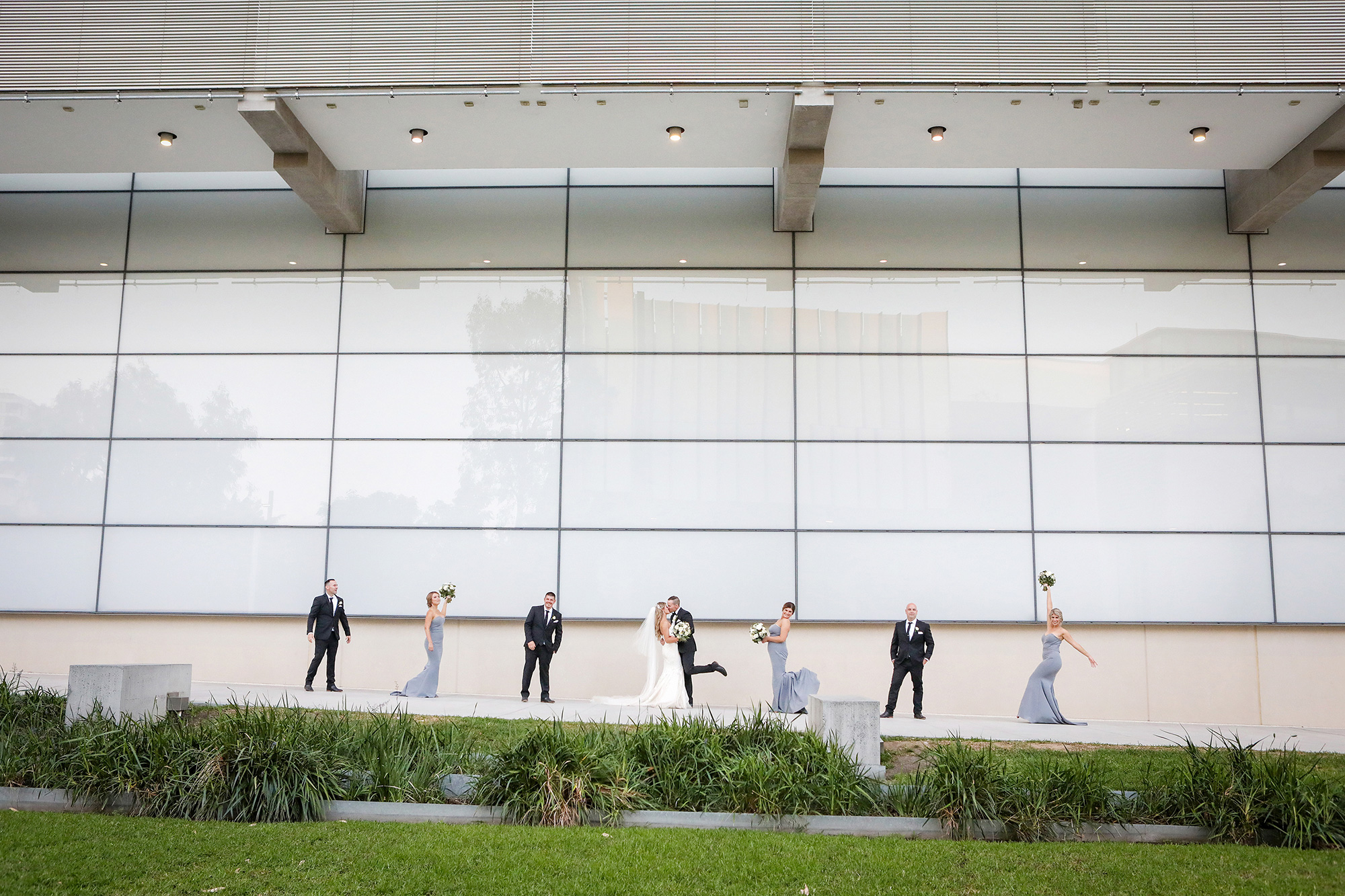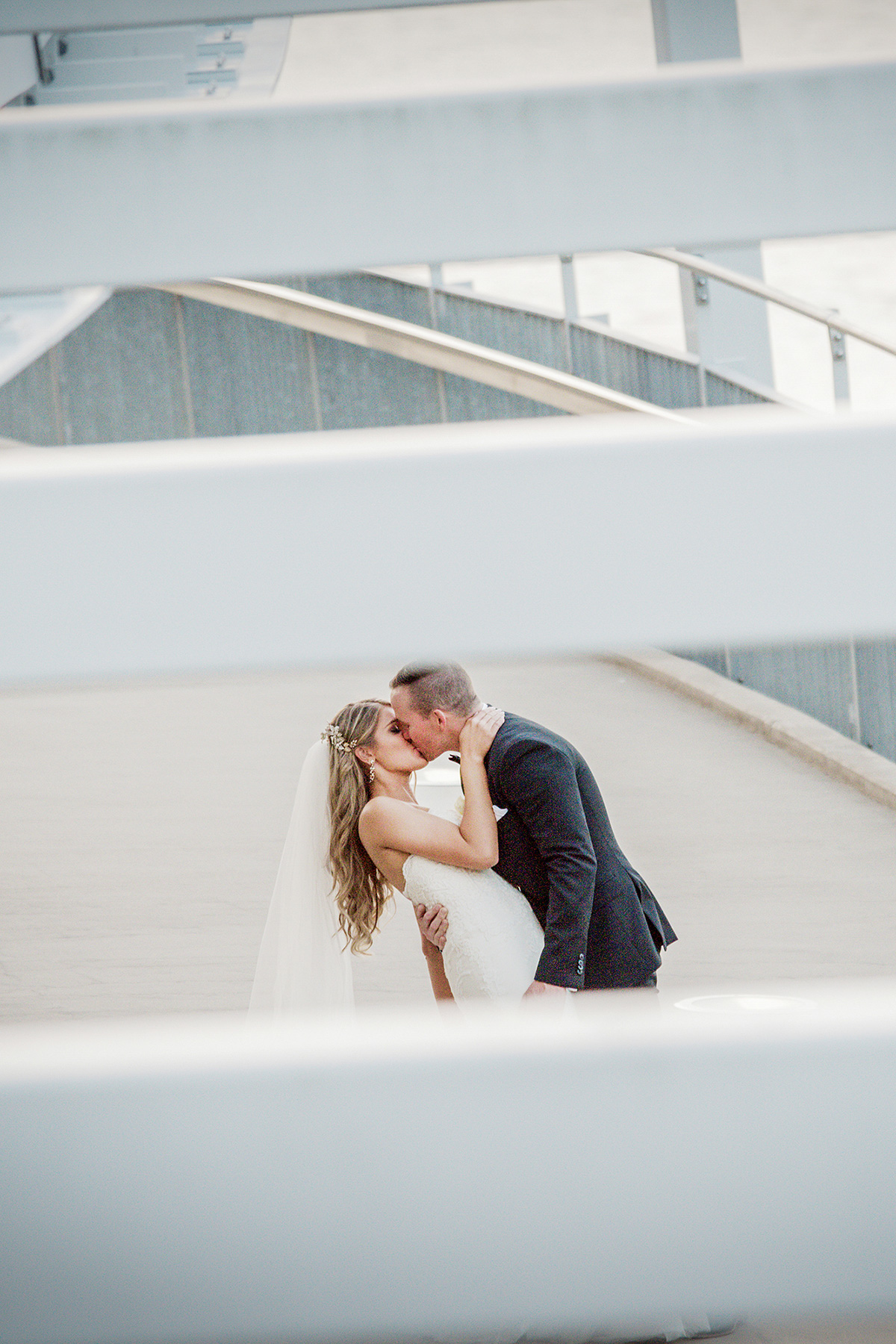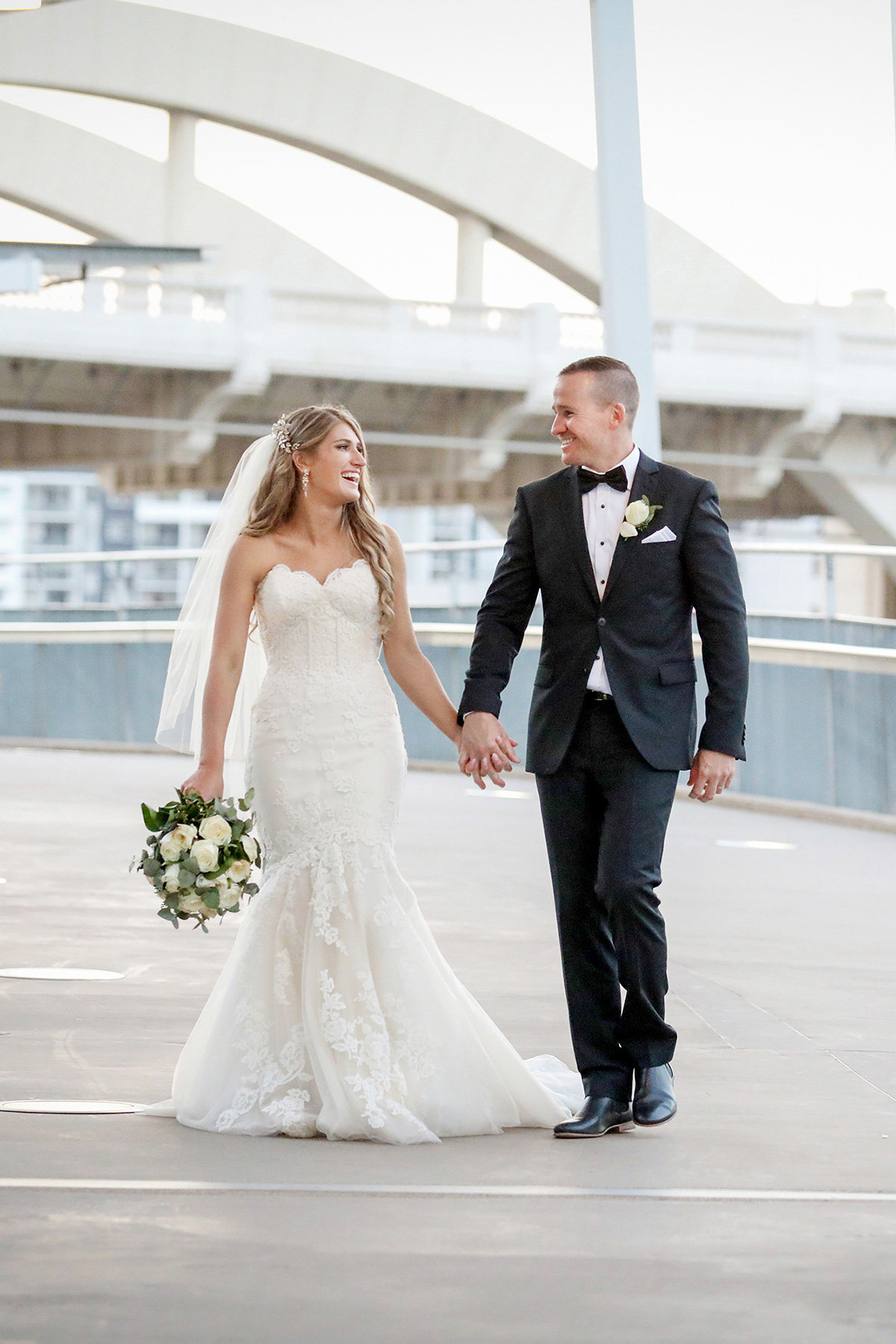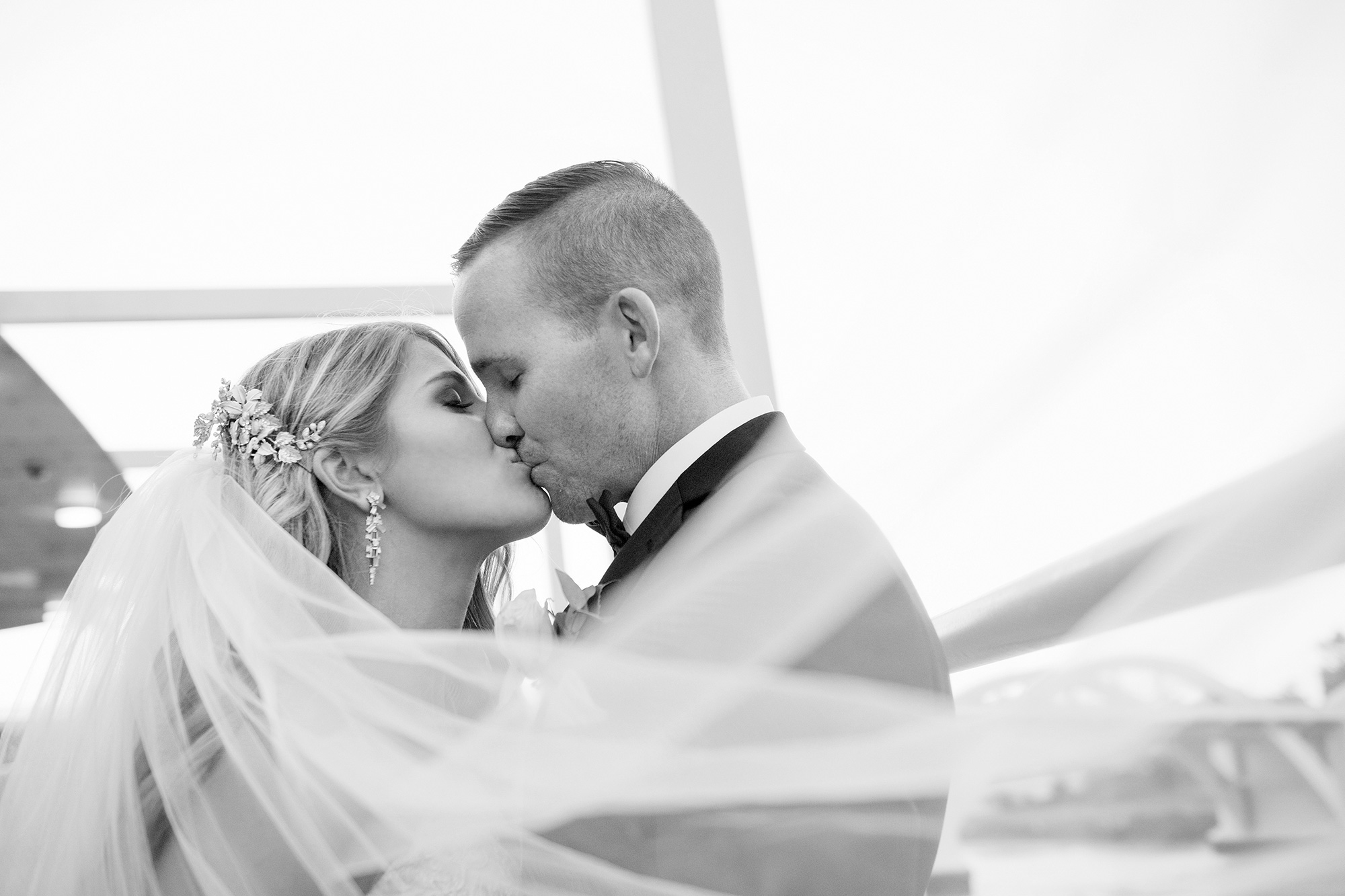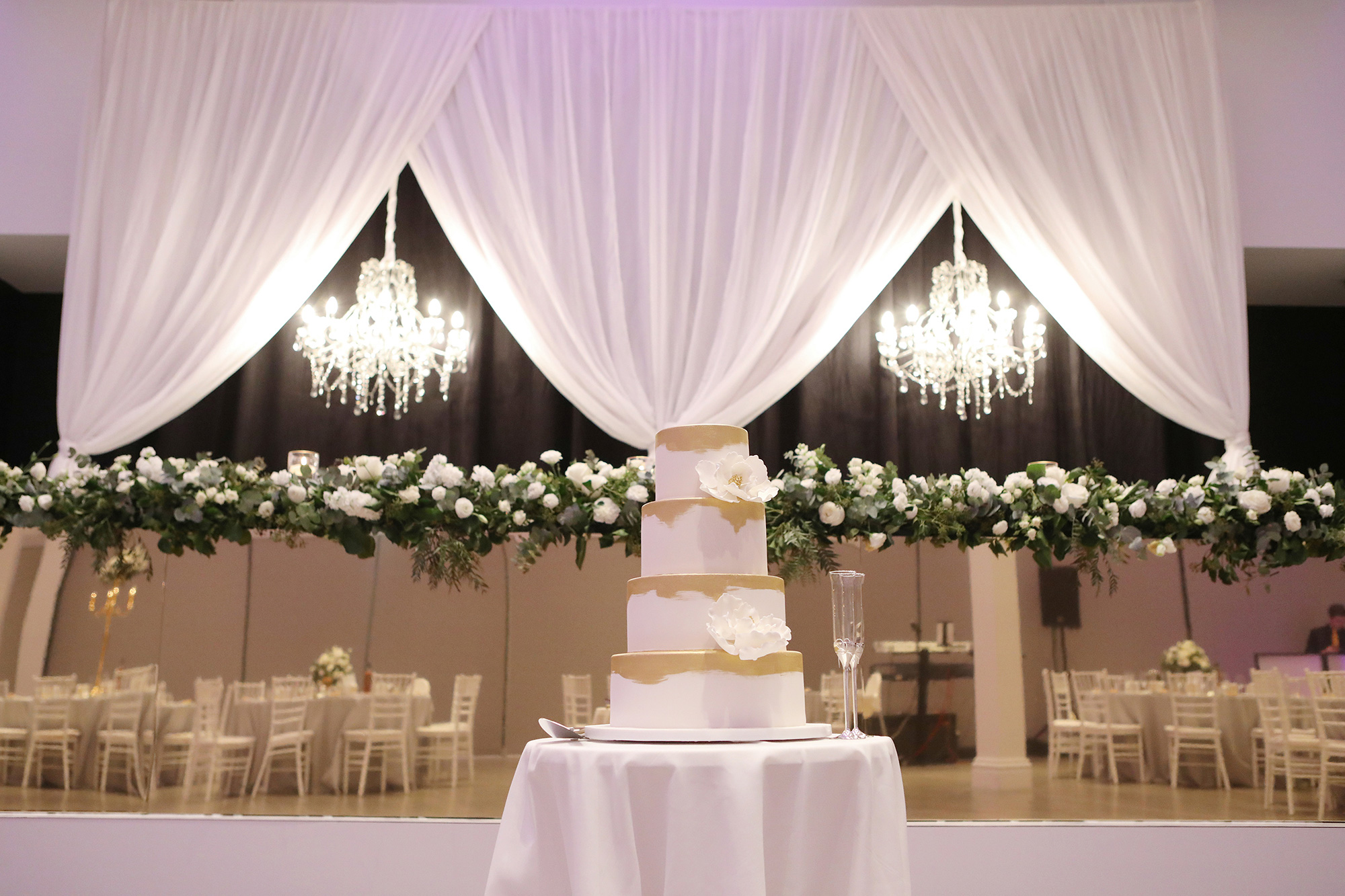 Studio Cakes created a four-tier cake with gold brushed accents and two magnolia-style flowers.