A husband and wife should make a great team, and Sigourney Johnston and Lee Buttsworth know that's true for them in more ways than one.
The couple met while working as partner paramedics for Ambulance Victoria in 2009. "In our occupation, when you spend a substantial amount of time together in such a close proximity every week, you either can't wait to be rid of one another or you really hit it off," explains Sigourney, 30 of her beau, 37. Their positive working relationship flourished into a friendship, and later a romance.
They celebrated their Mornington Peninsula wedding at Stillwater at Crittenden Estate on October 10, 2015 with 90 guests by their side. Opting not to have a hard-and-fast theme, the couple instead incorporated elements they felt highlighted the region they love so much. For example, "we made our own little favours of cheeky wine-infused jam with a dash of pinot noir wine from the region where we were married," smiles the bride.
Their wedding day went off "without a hitch," to quote the bride. "I think the thing that works so well for us is that we are make a really great team and we always have fun when we're together," says Sigourney. "Our wedding day was definitely no exception."
Photos courtesy of Louisa Jones Photography.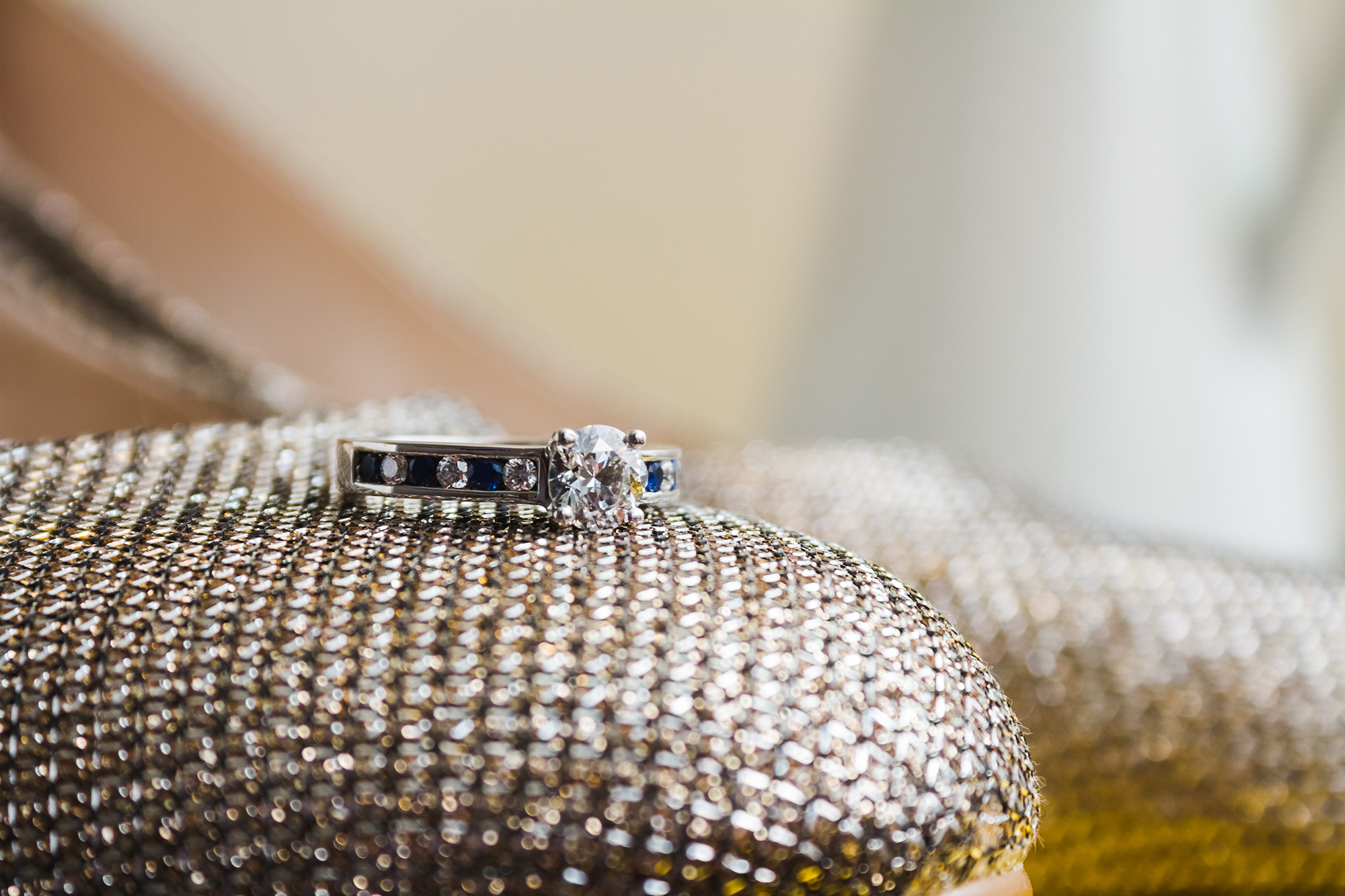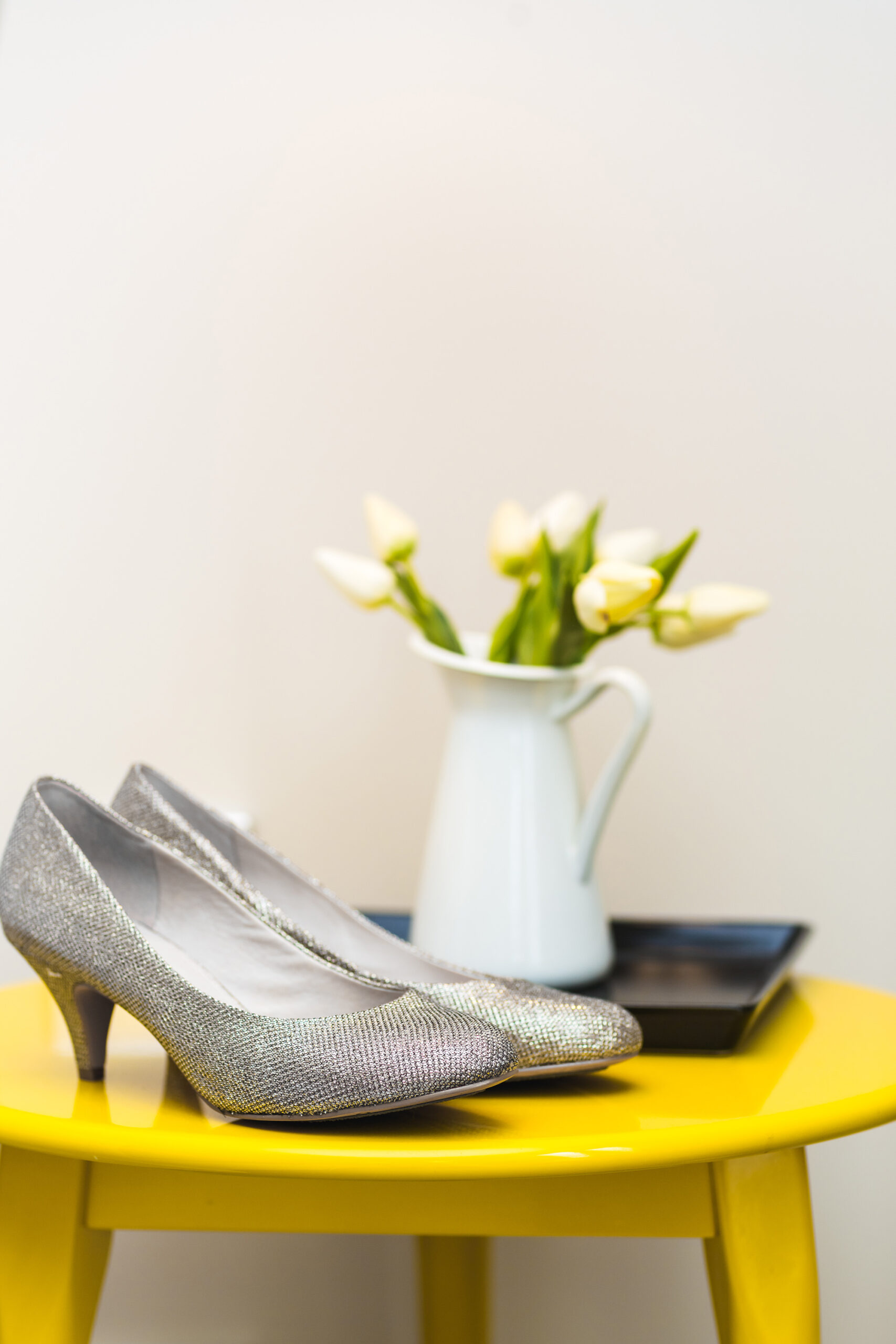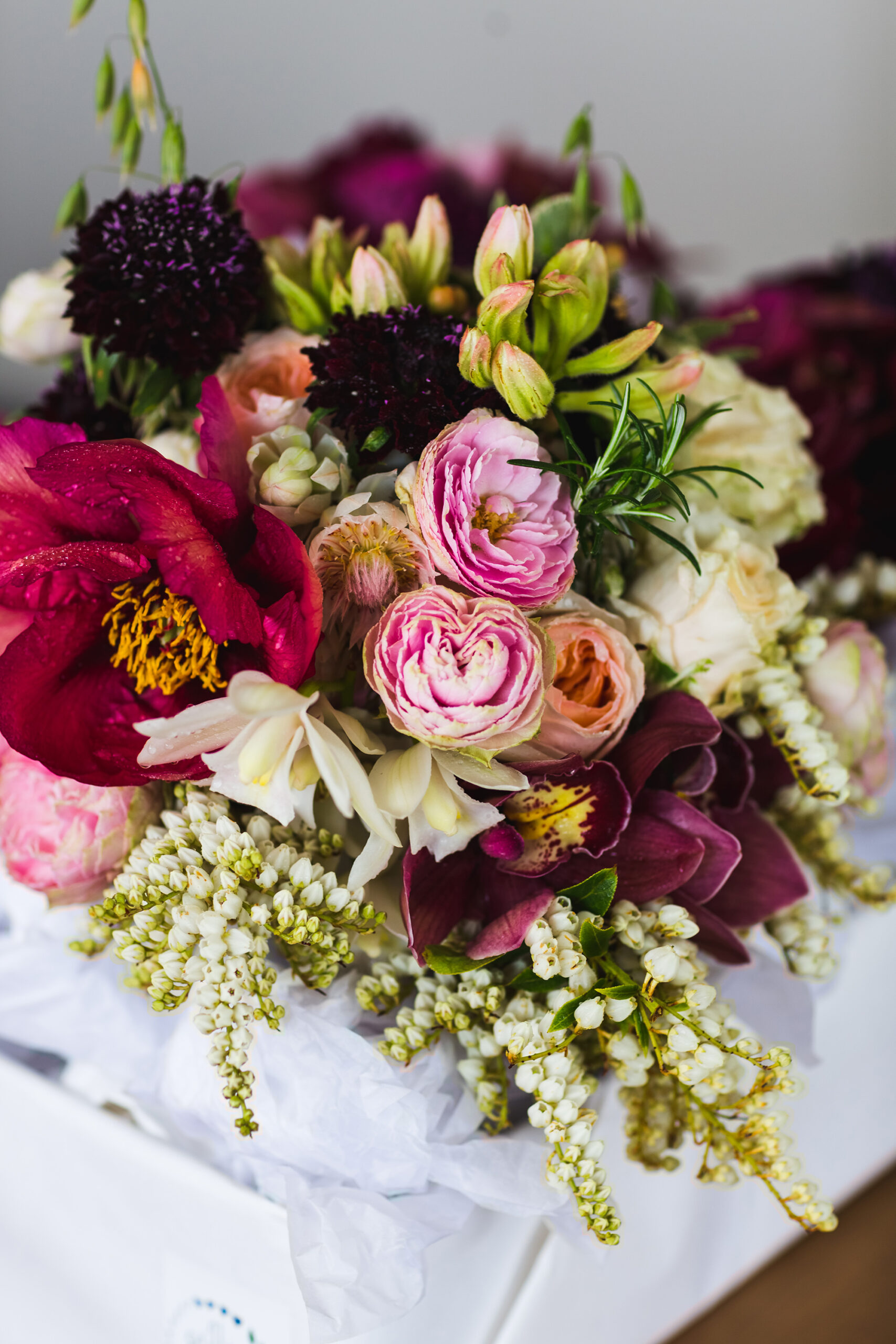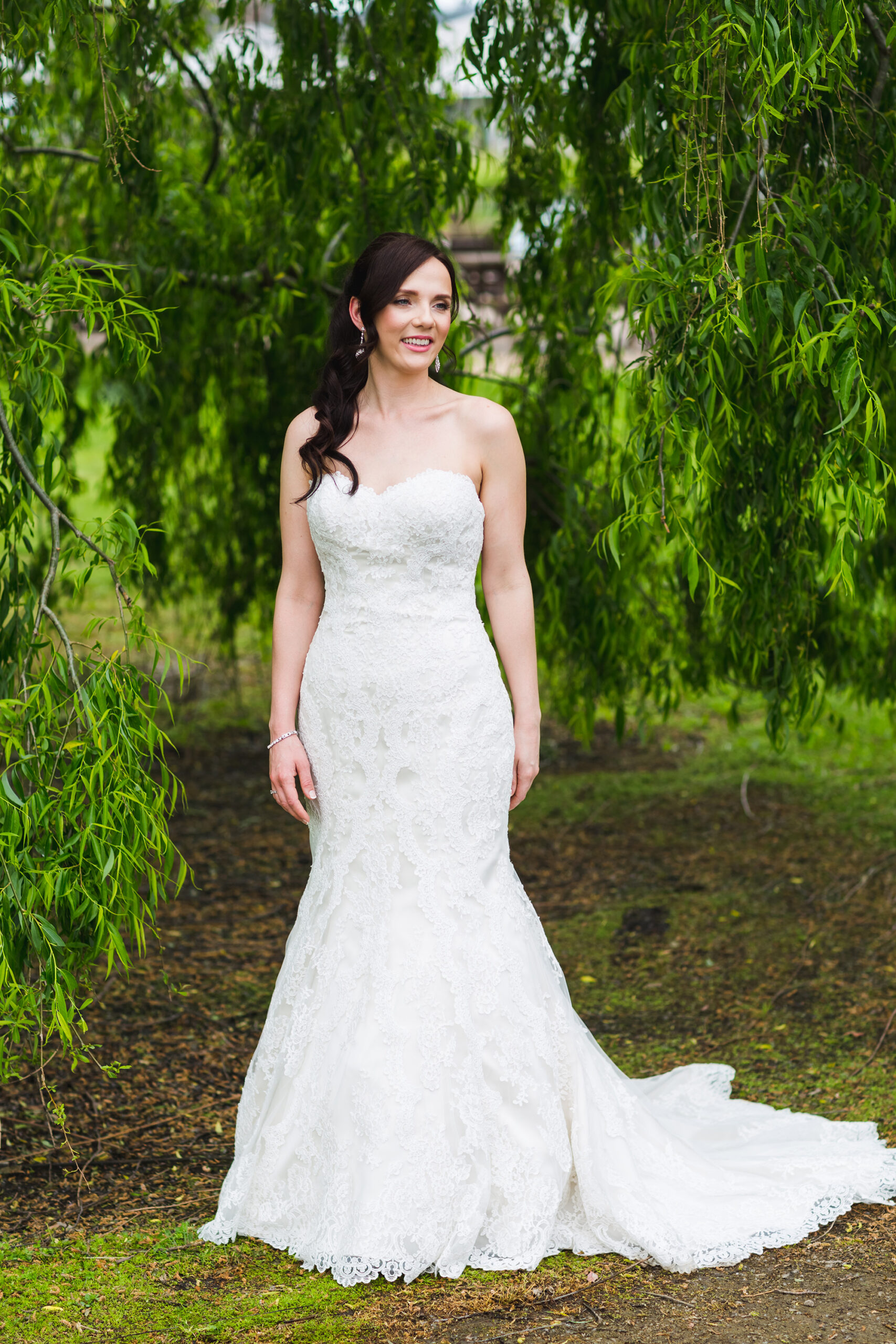 Sigourney found her dream lace gown, perfect for the setting, at Fairytales Bridal Boutique.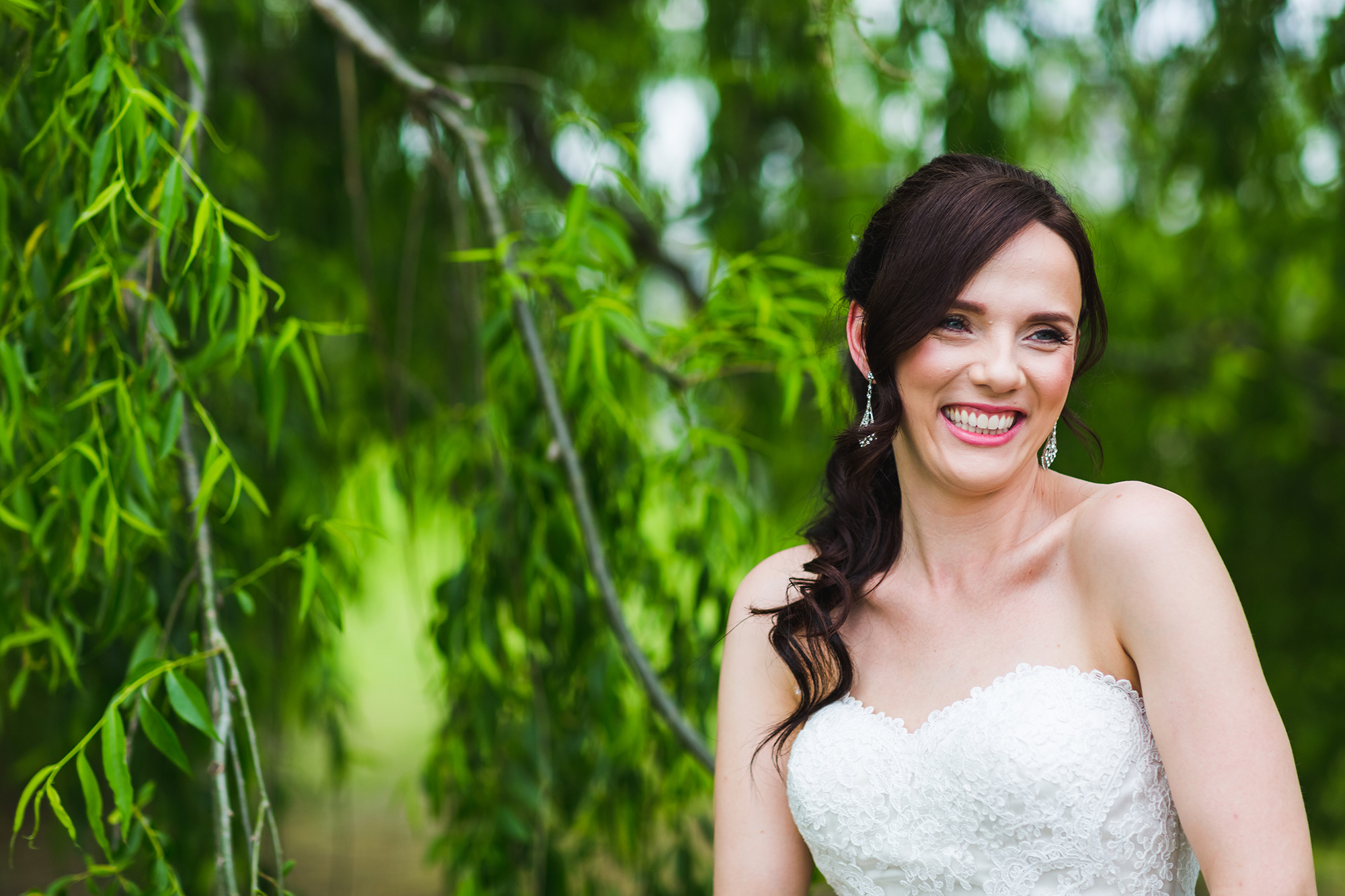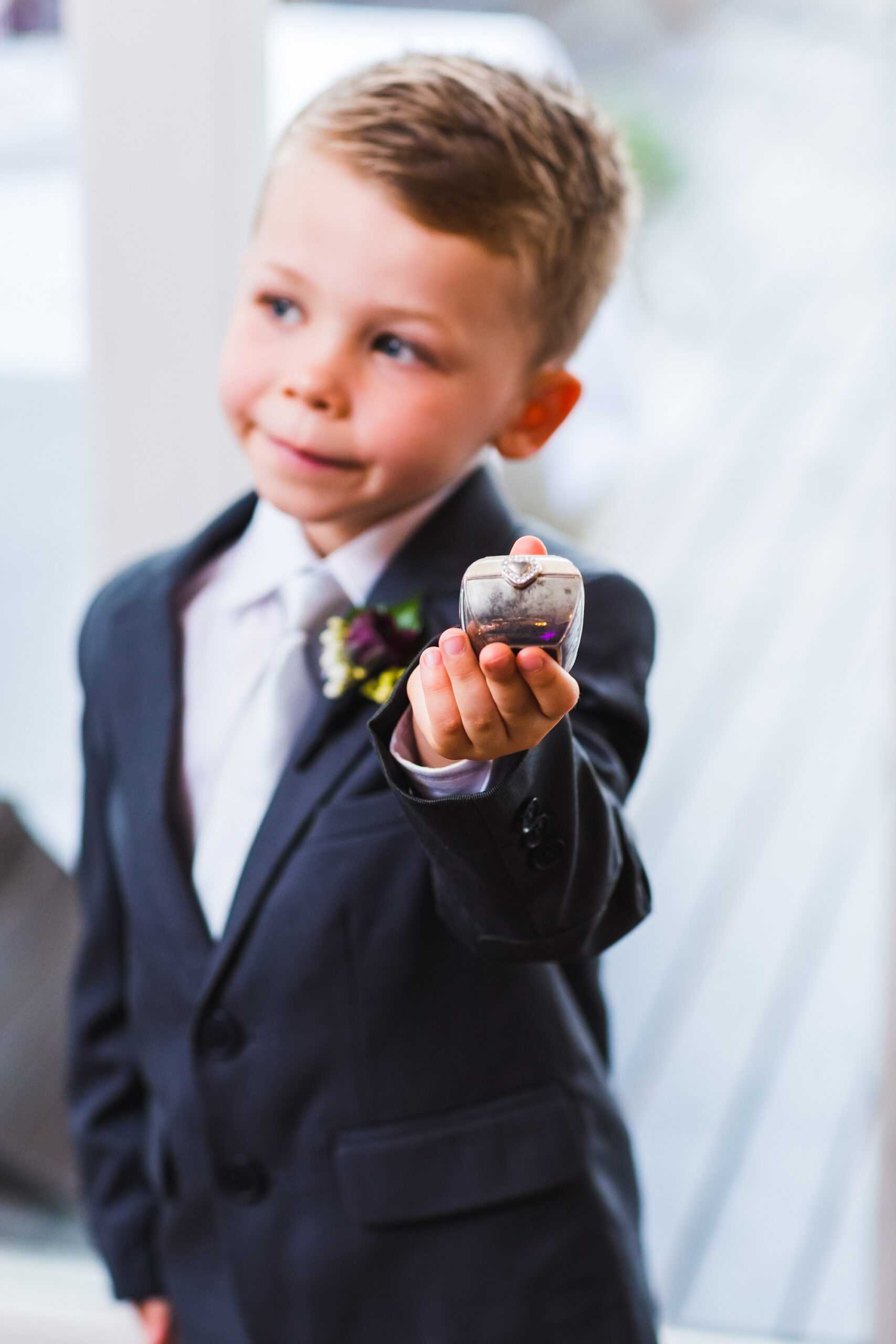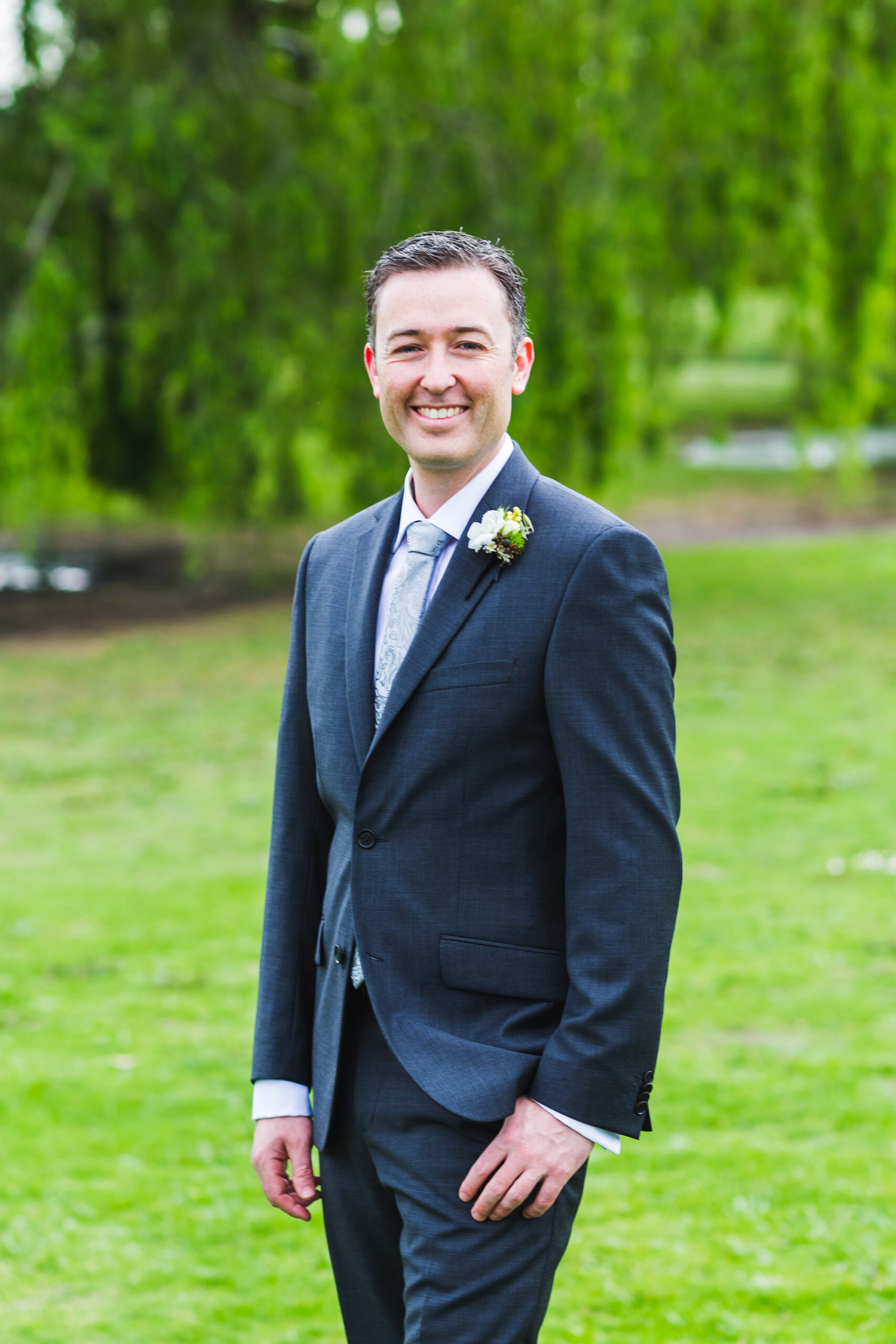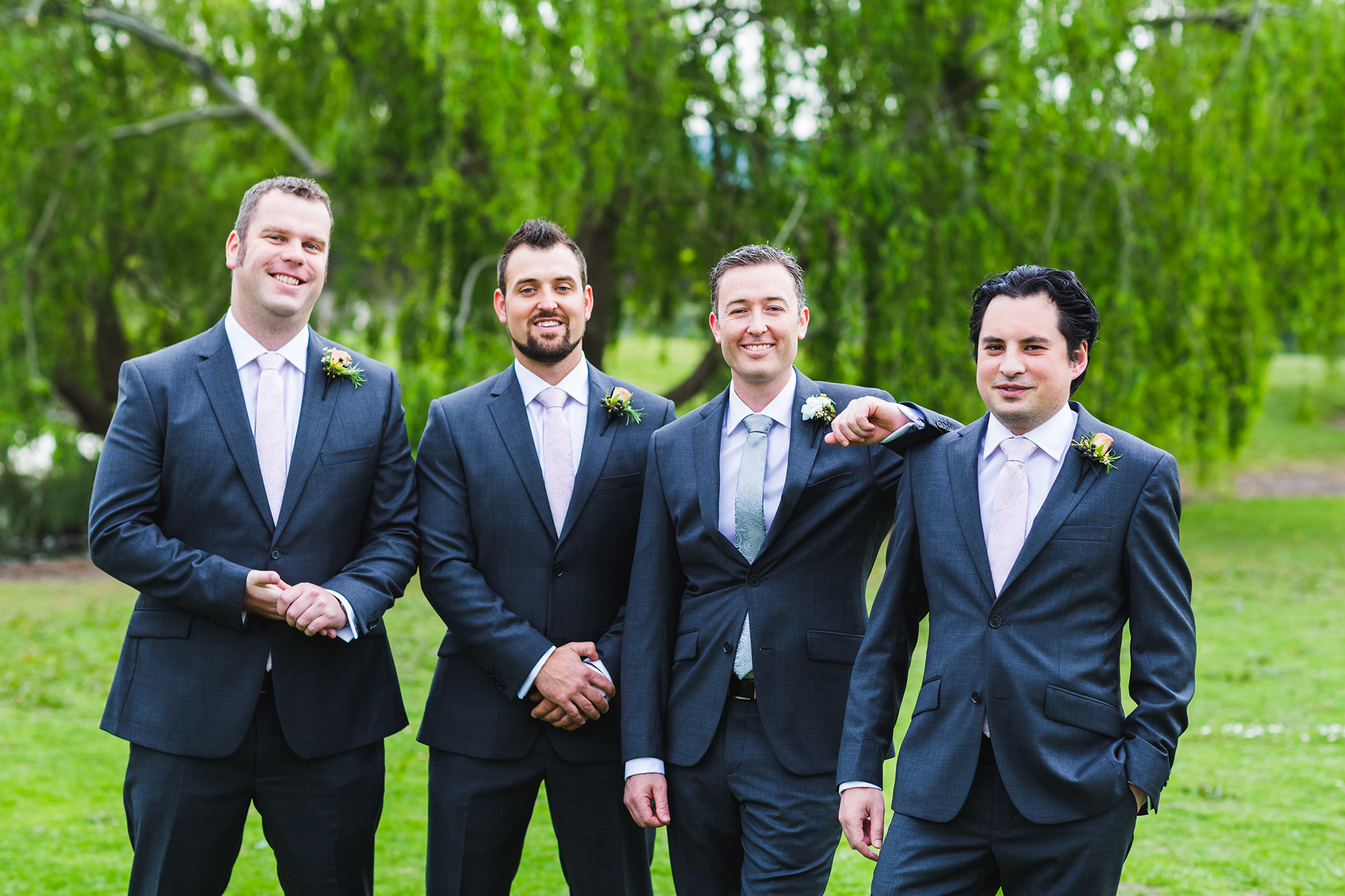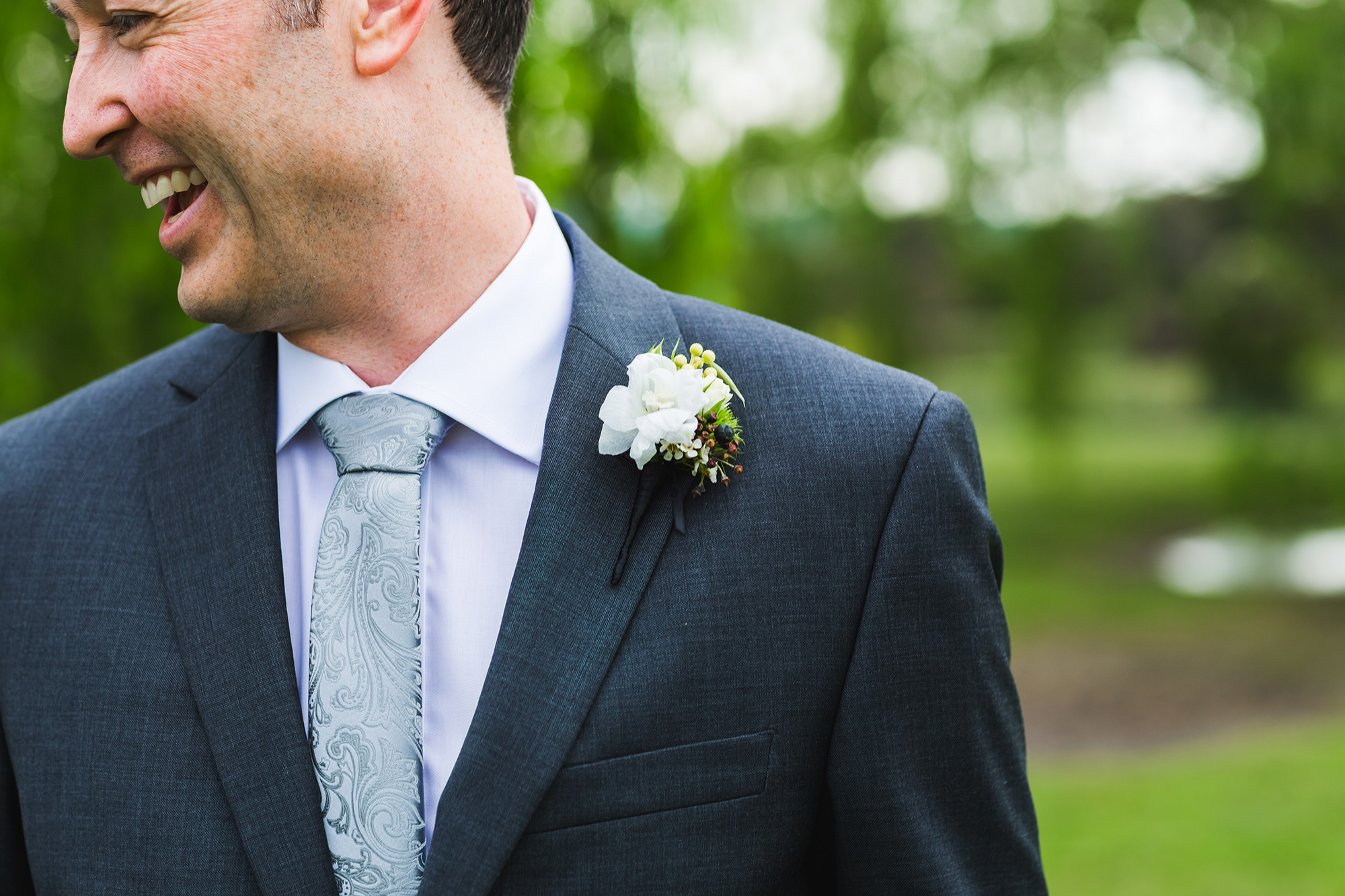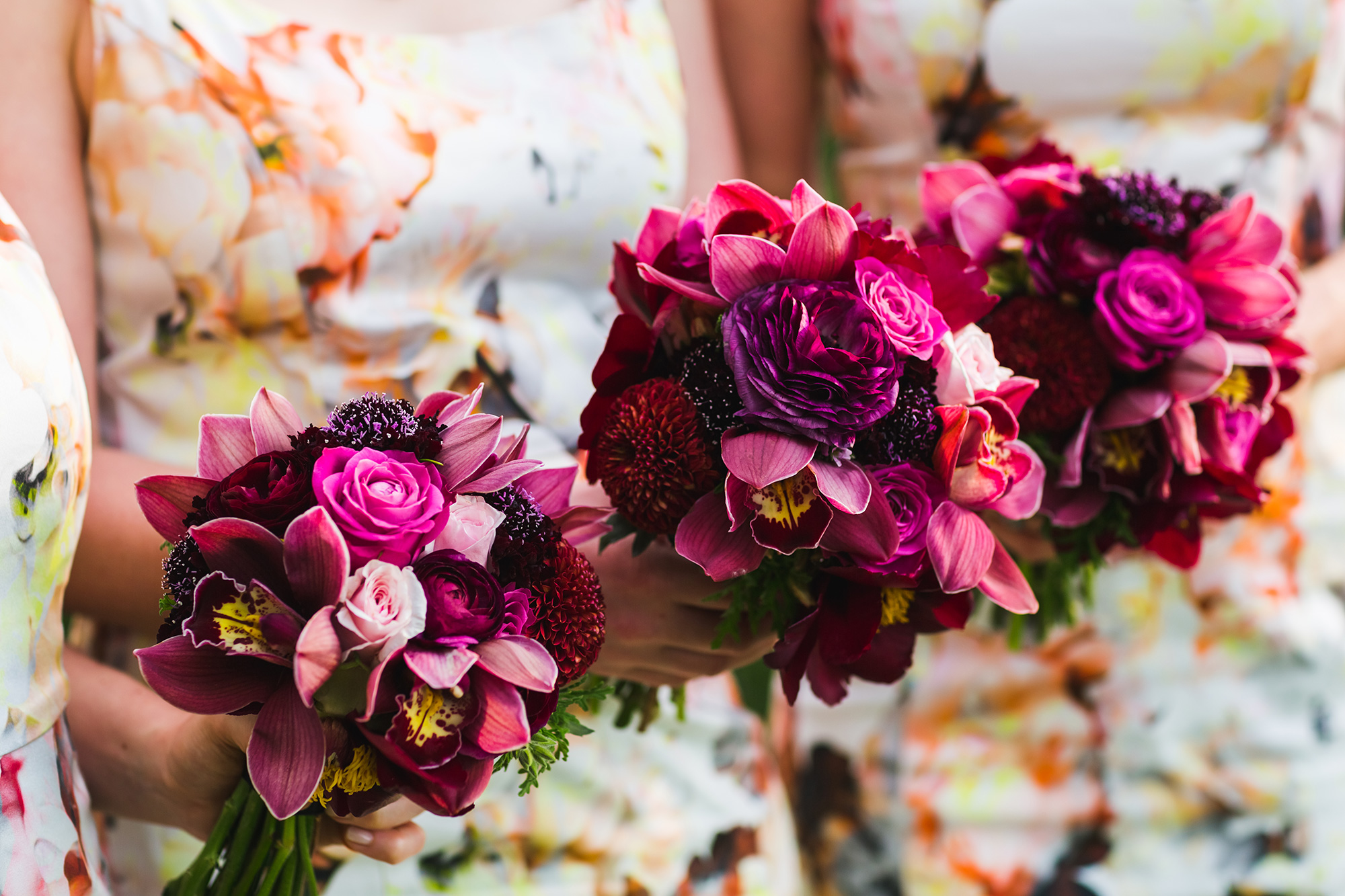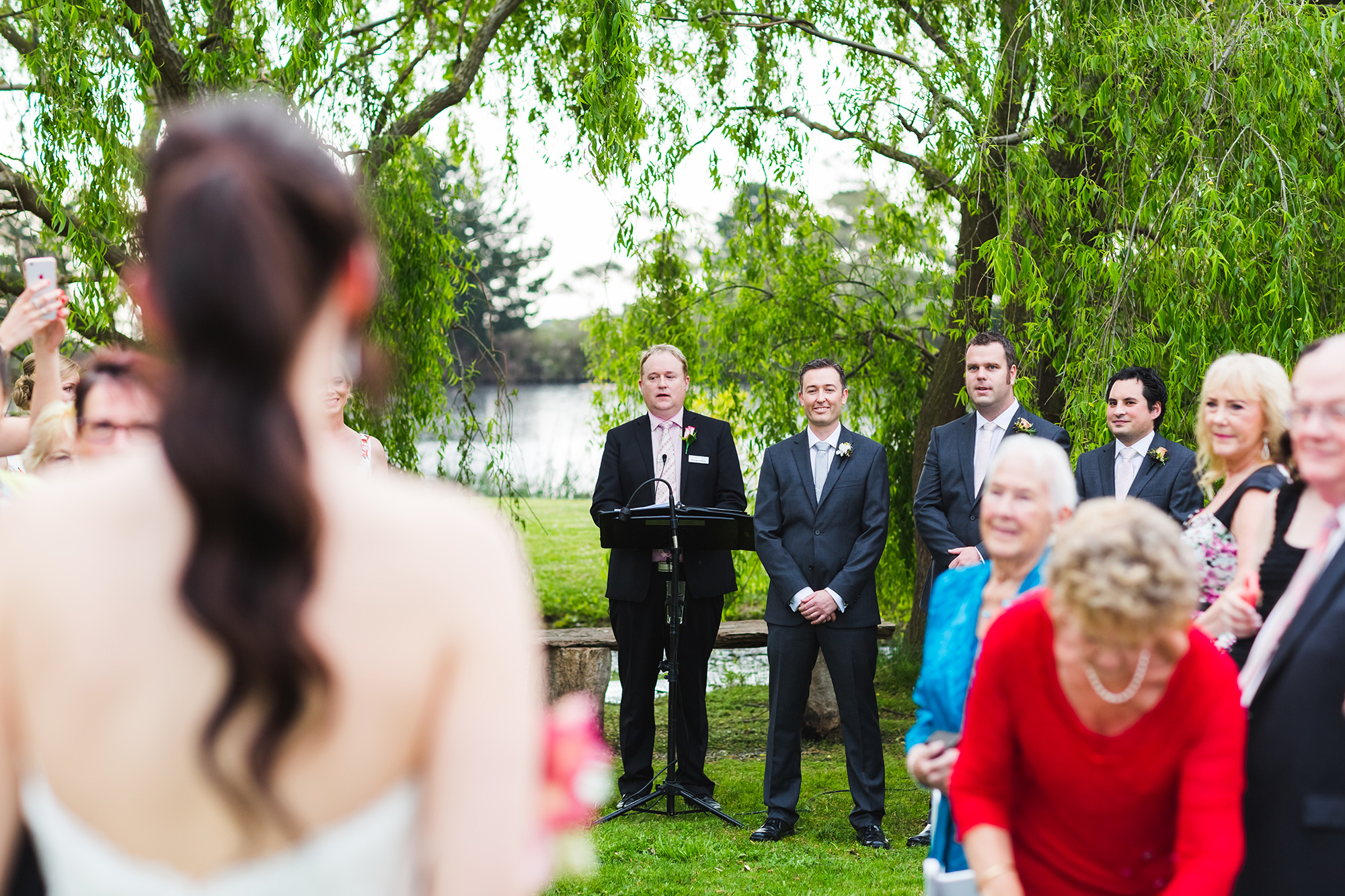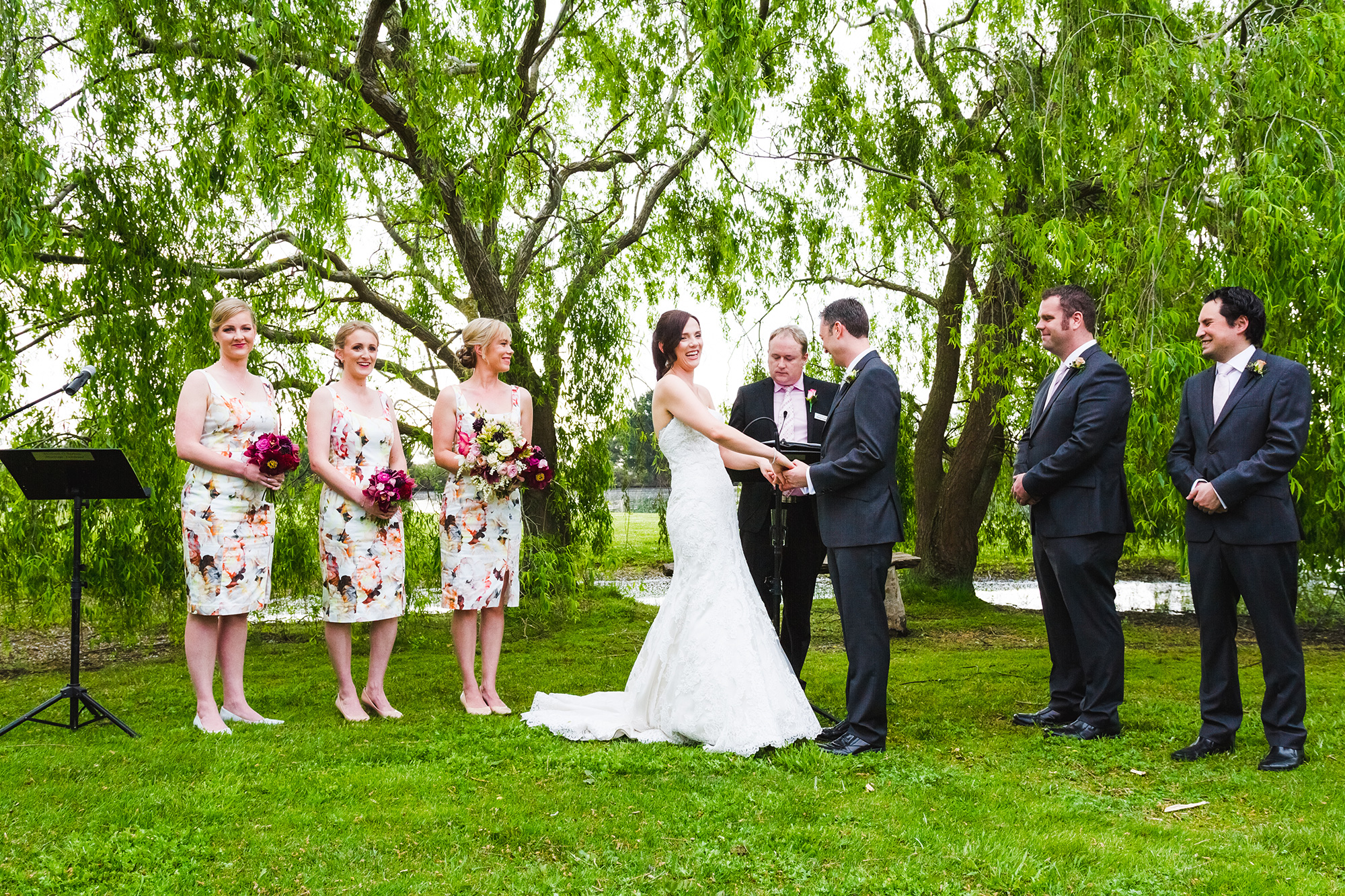 "I knew I wanted the girls to have a dress they felt comfortable wearing," the bride says of the floral print bridesmaids gowns.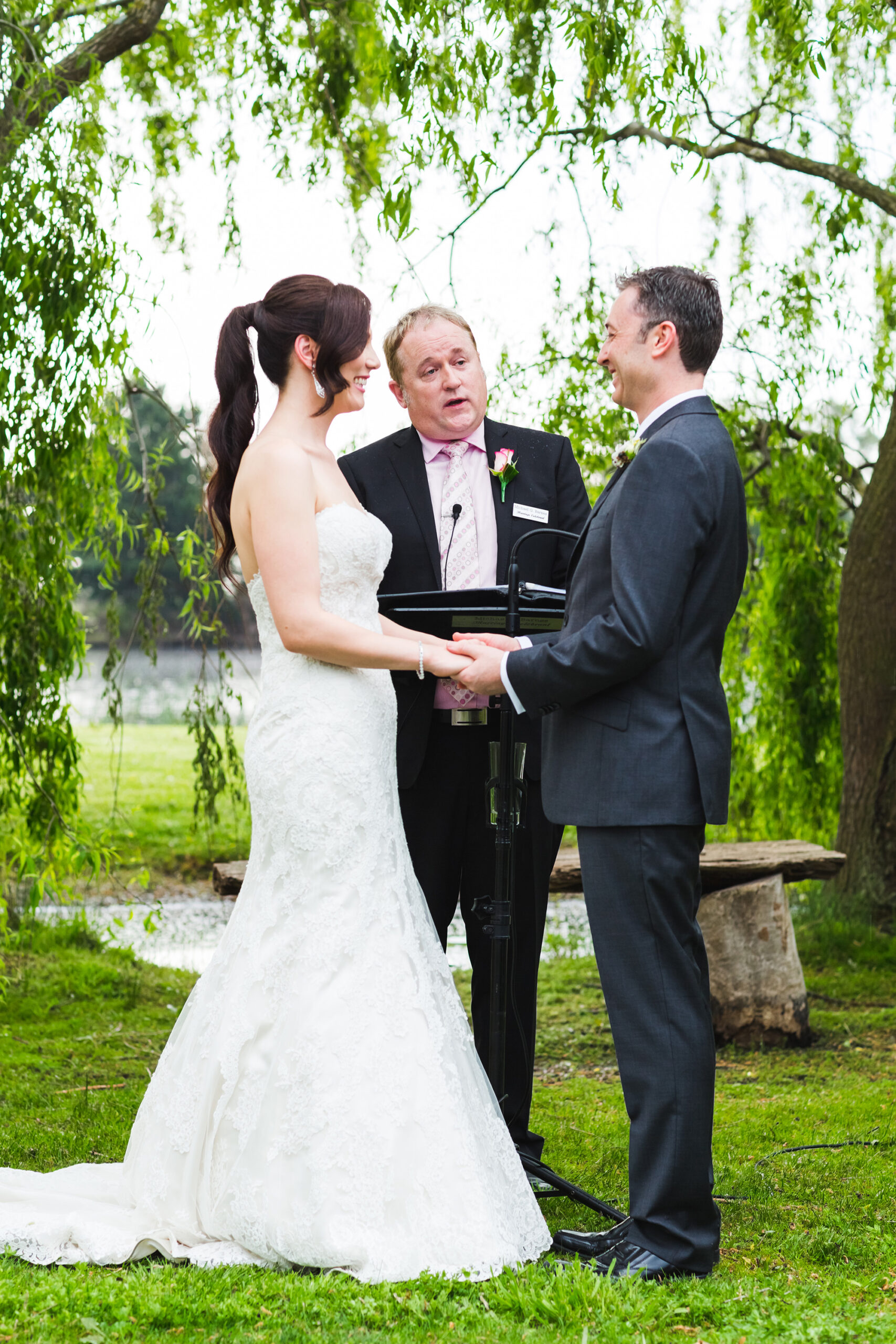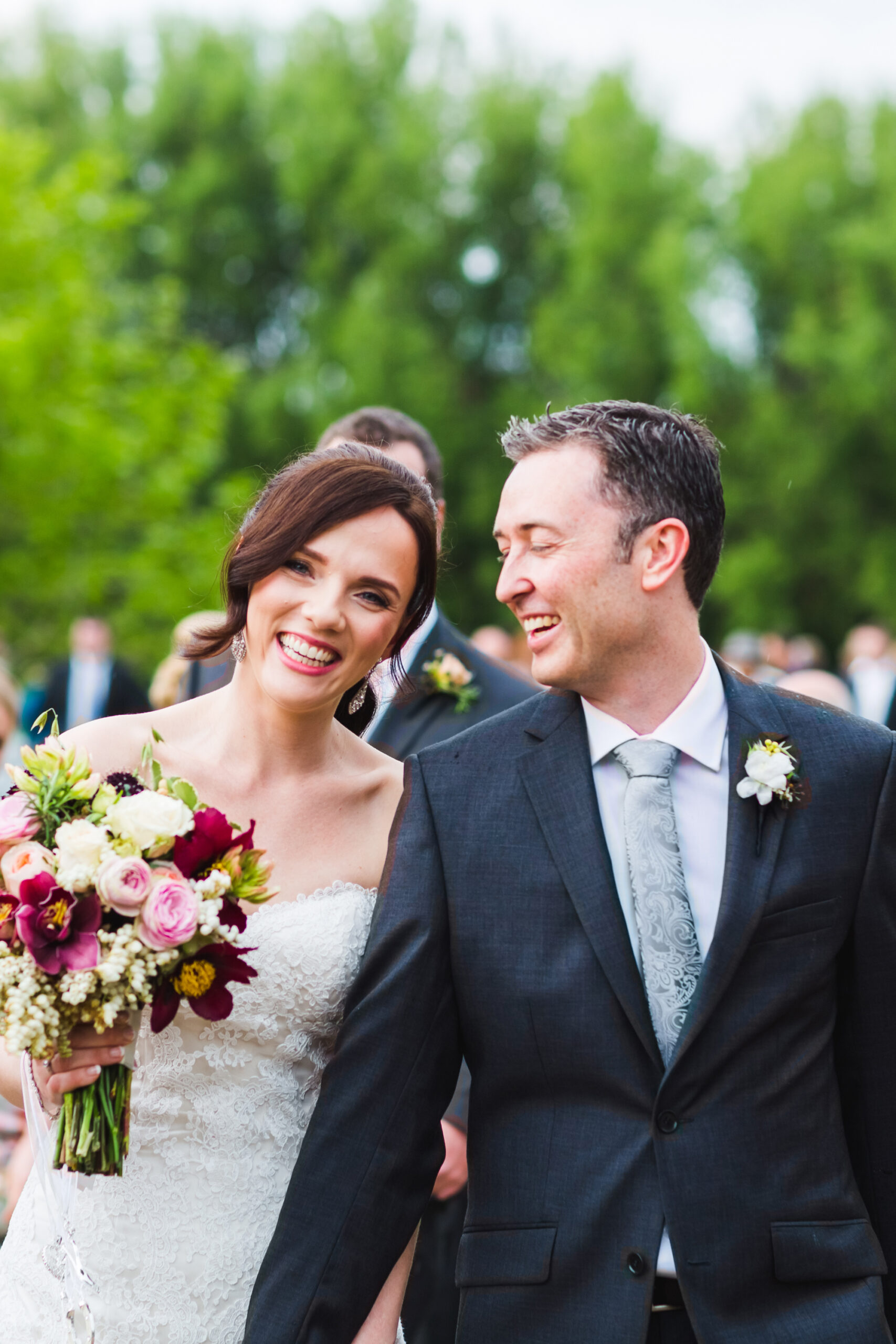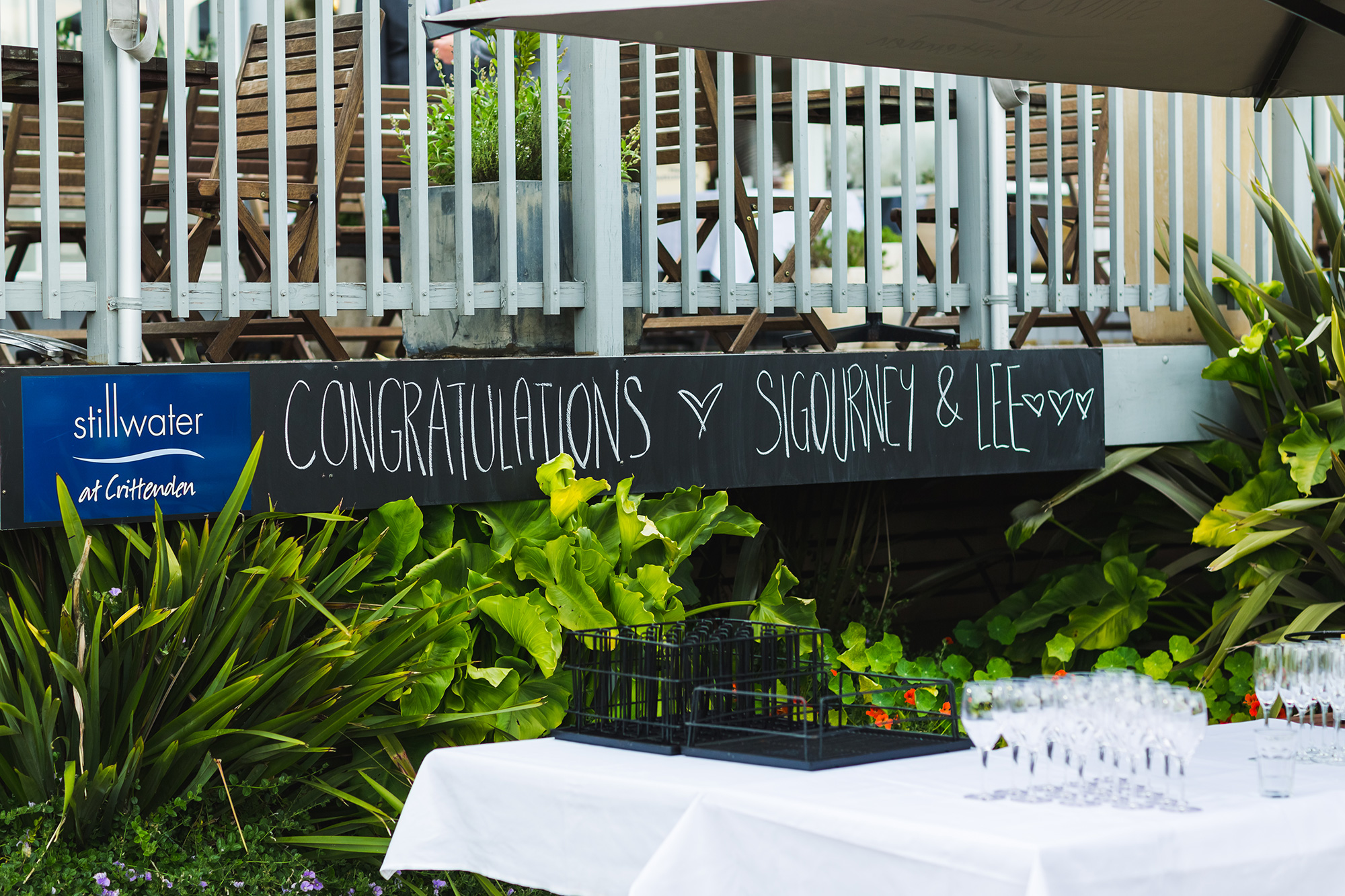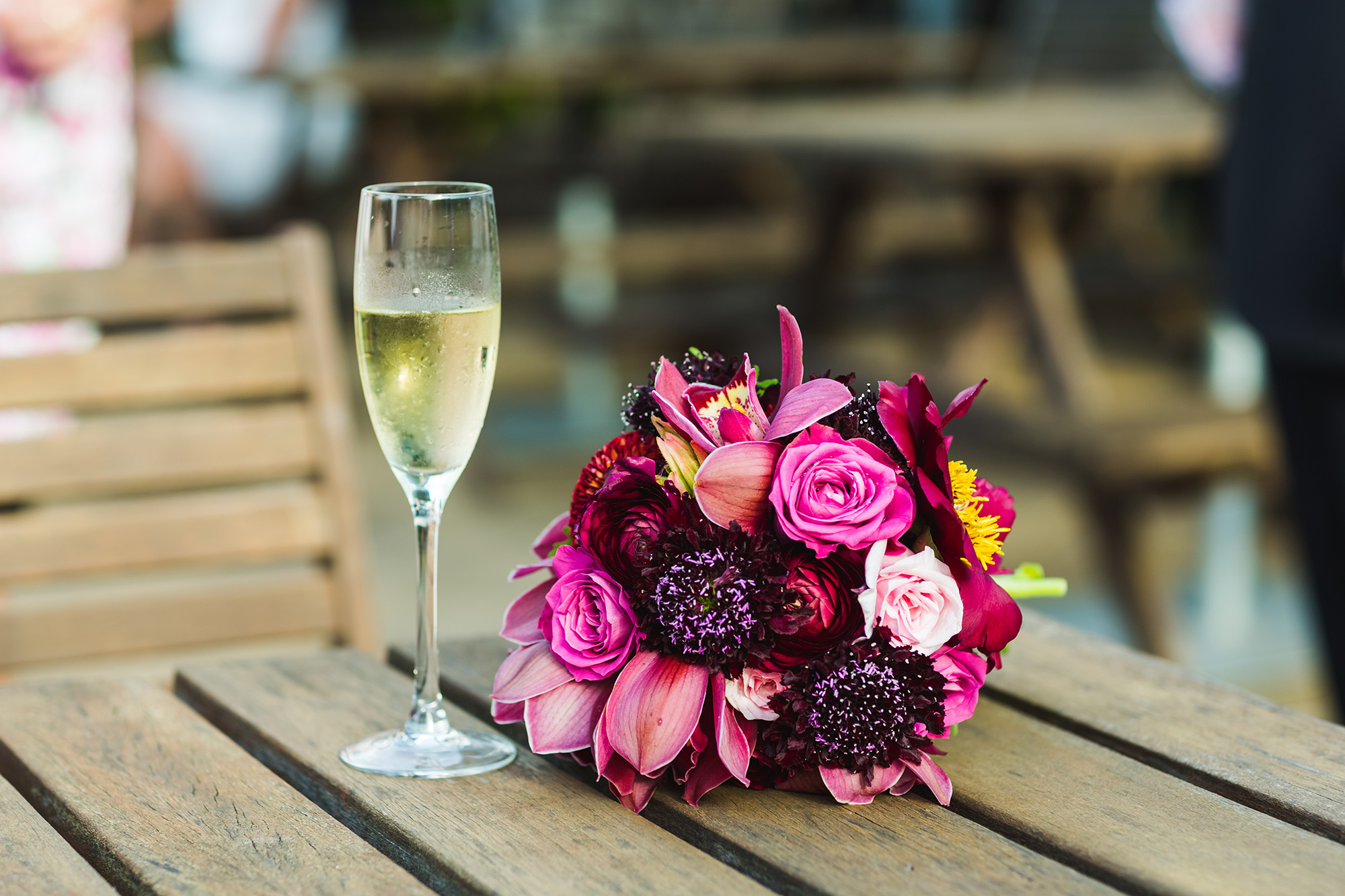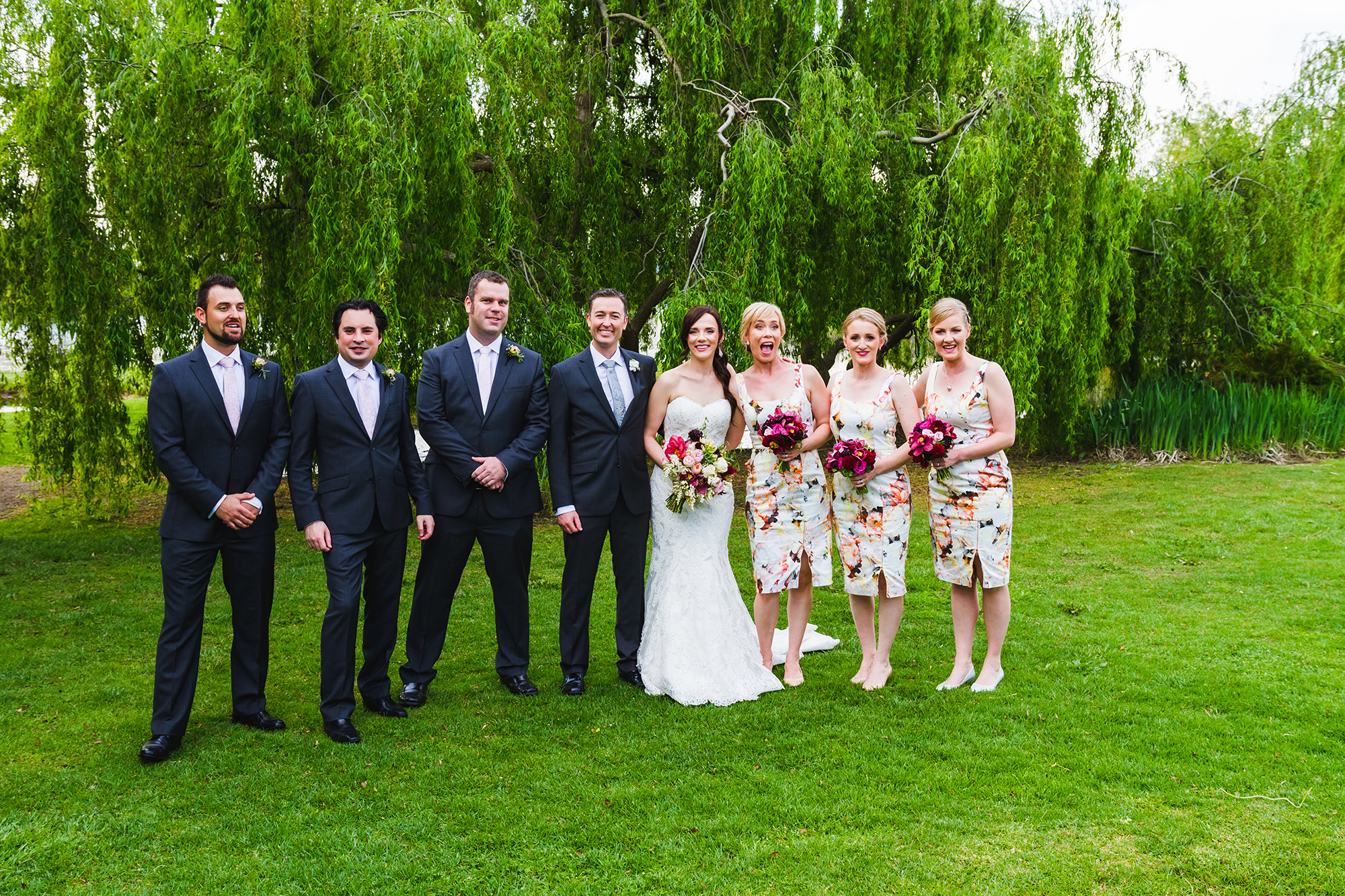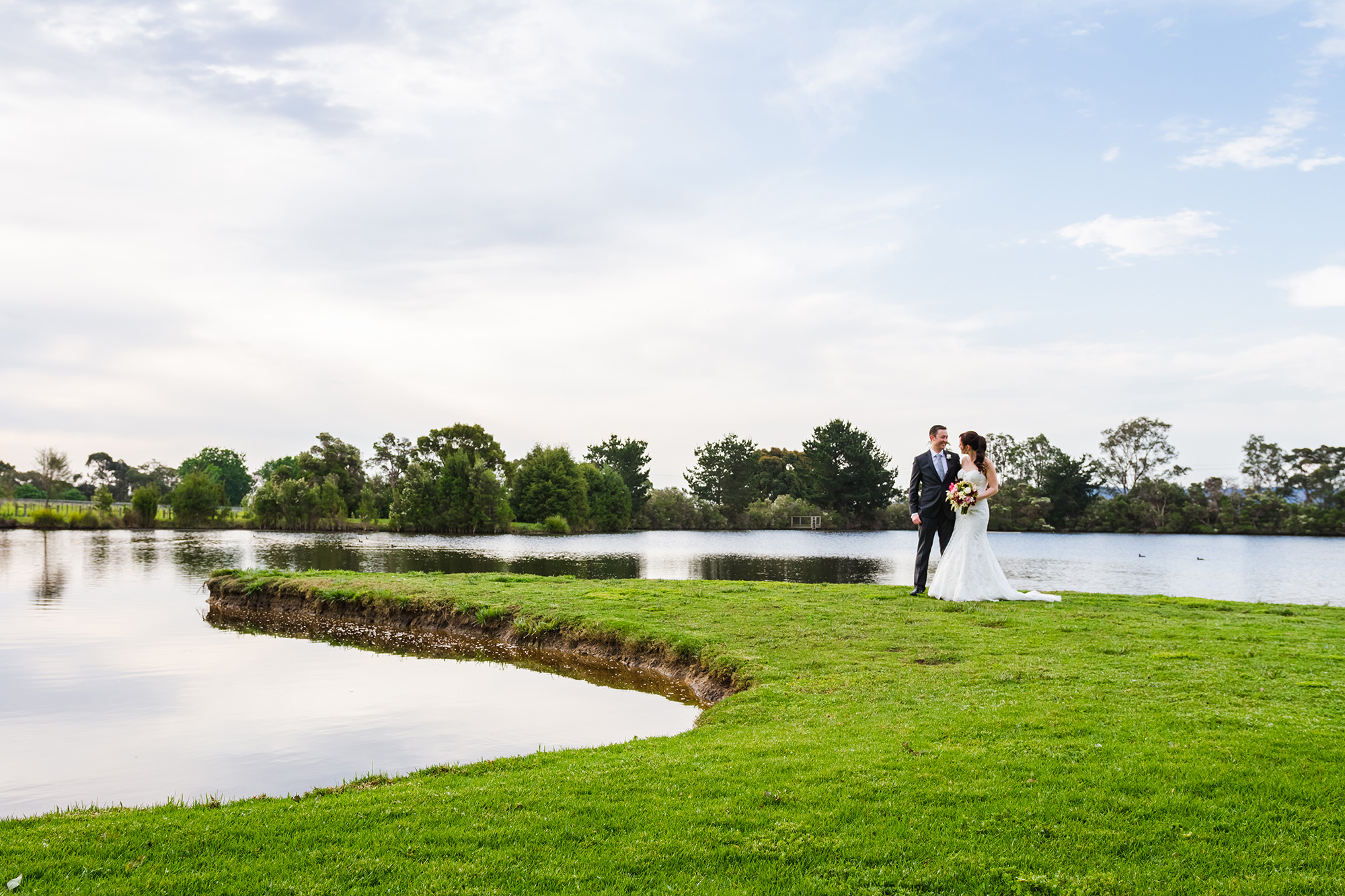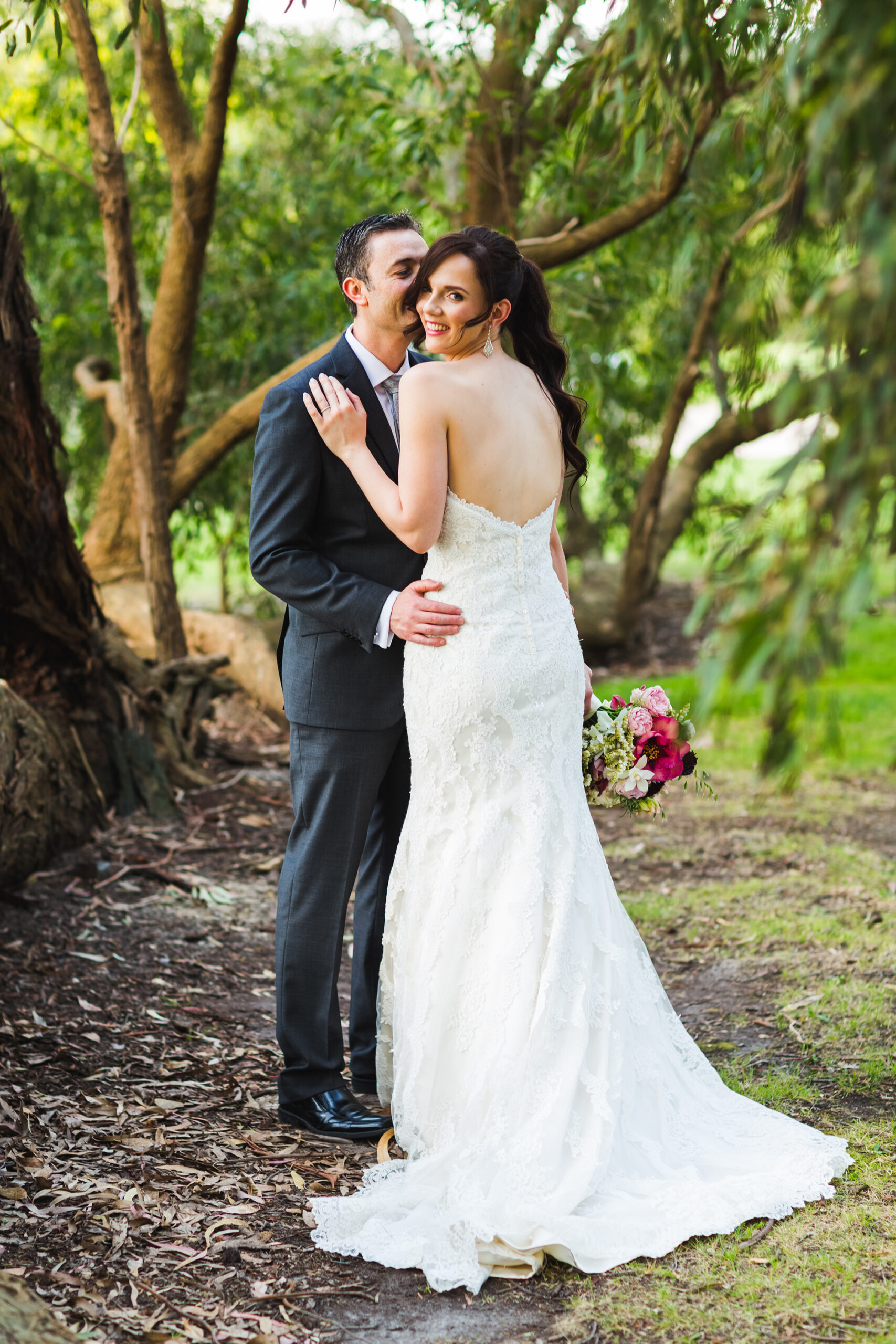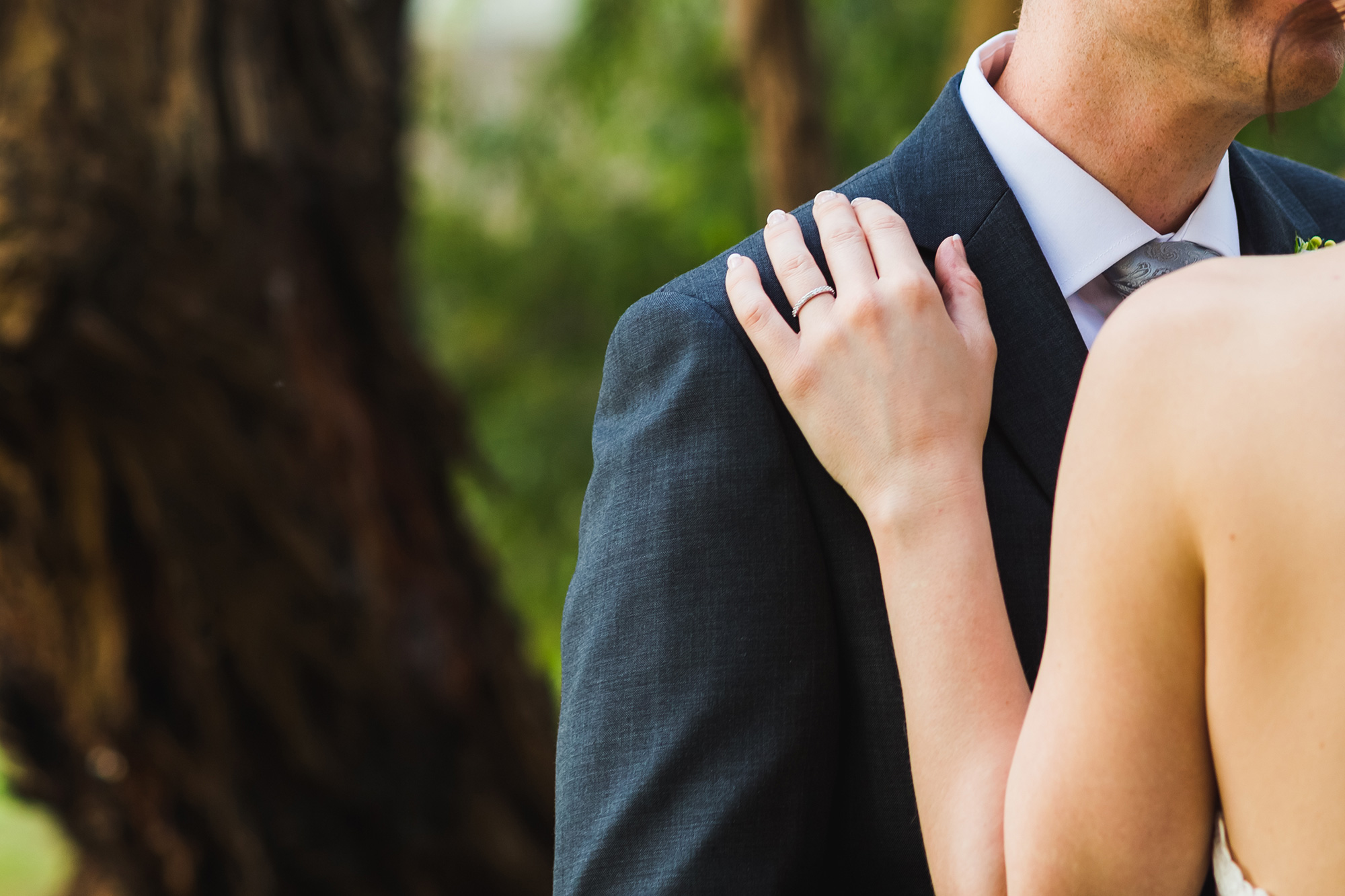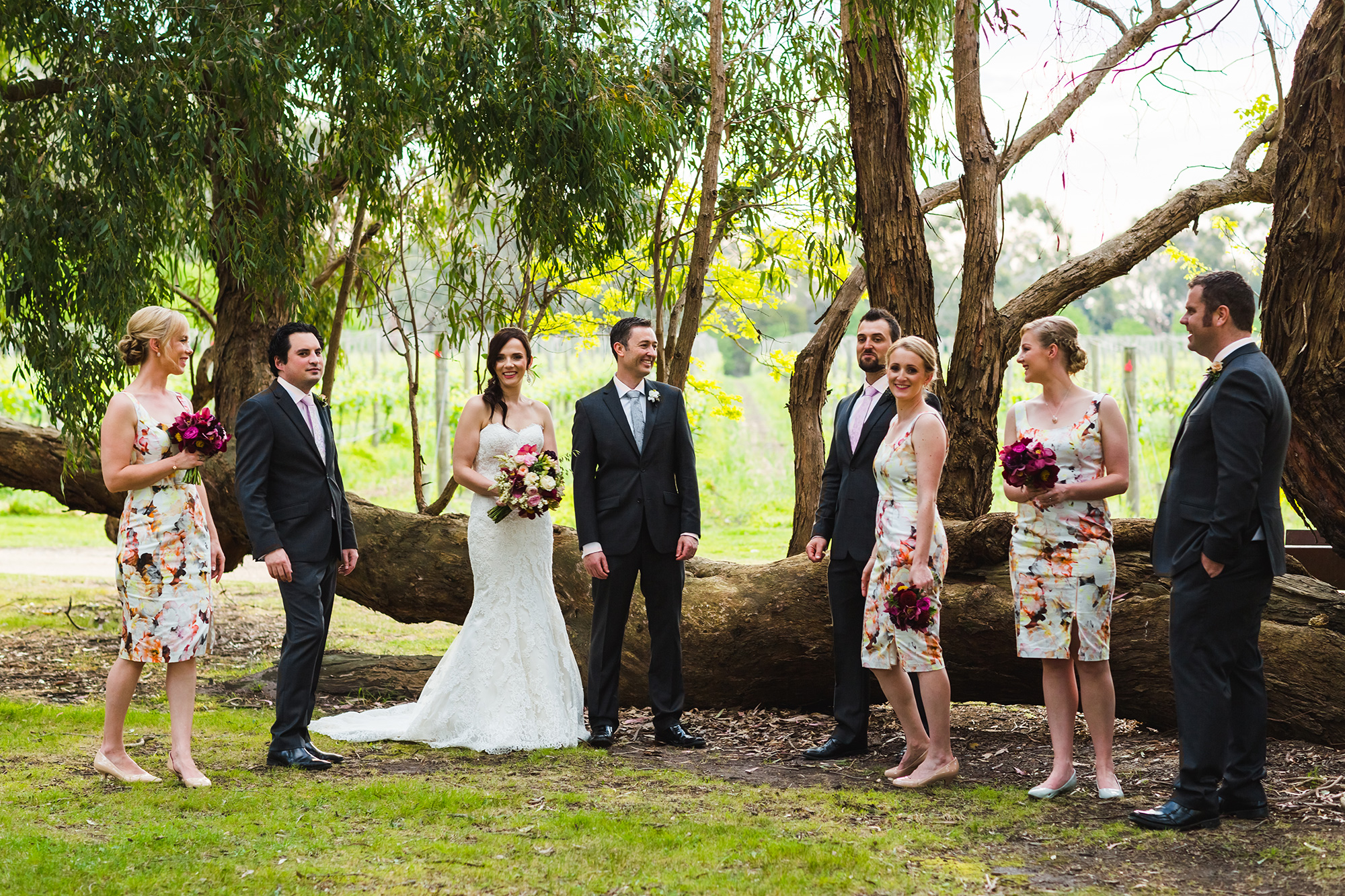 Photographer Louisa Jones took advantage of the many gorgeous locations Mornington has to offer. "She was a delight," says the bride.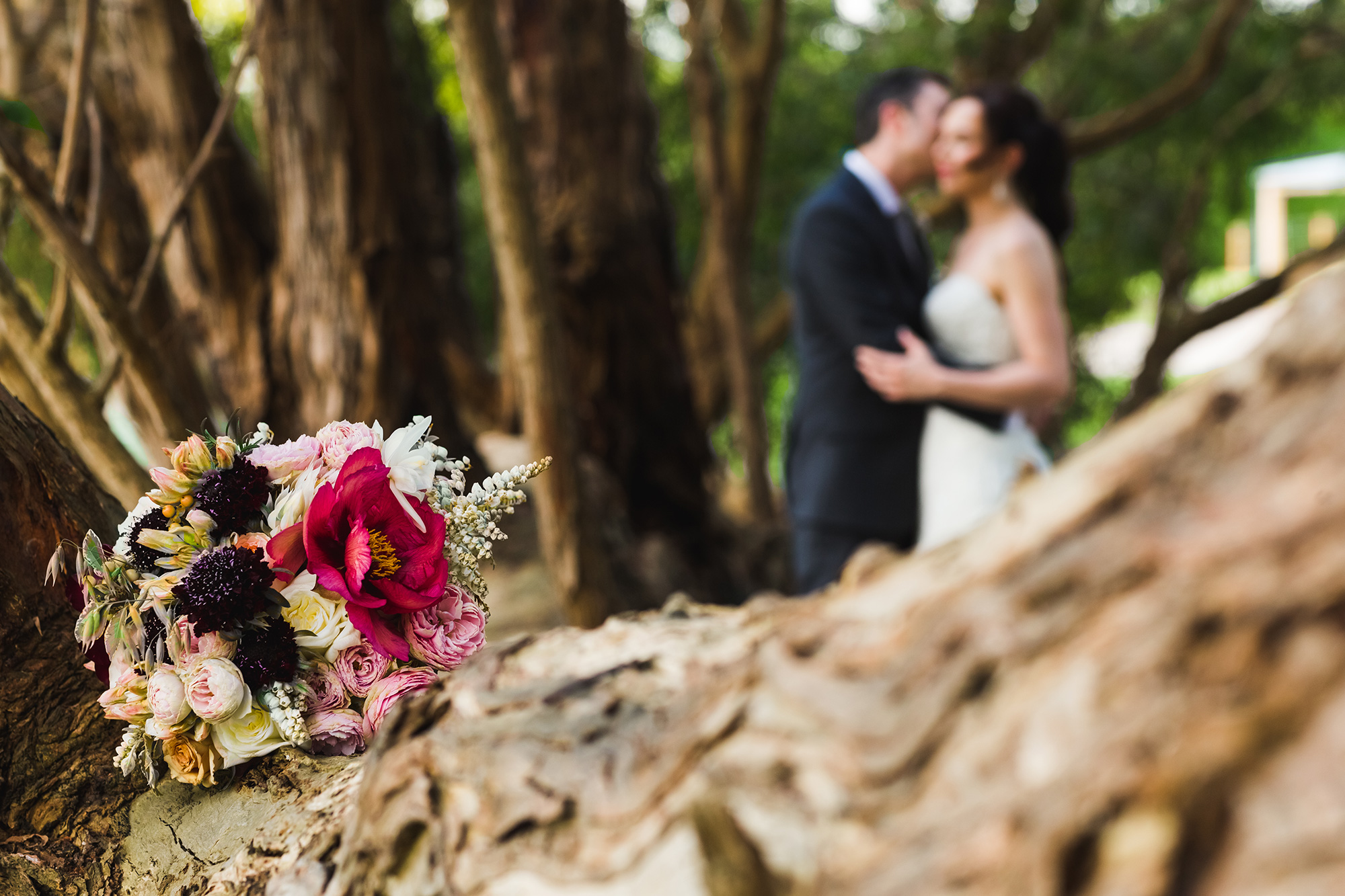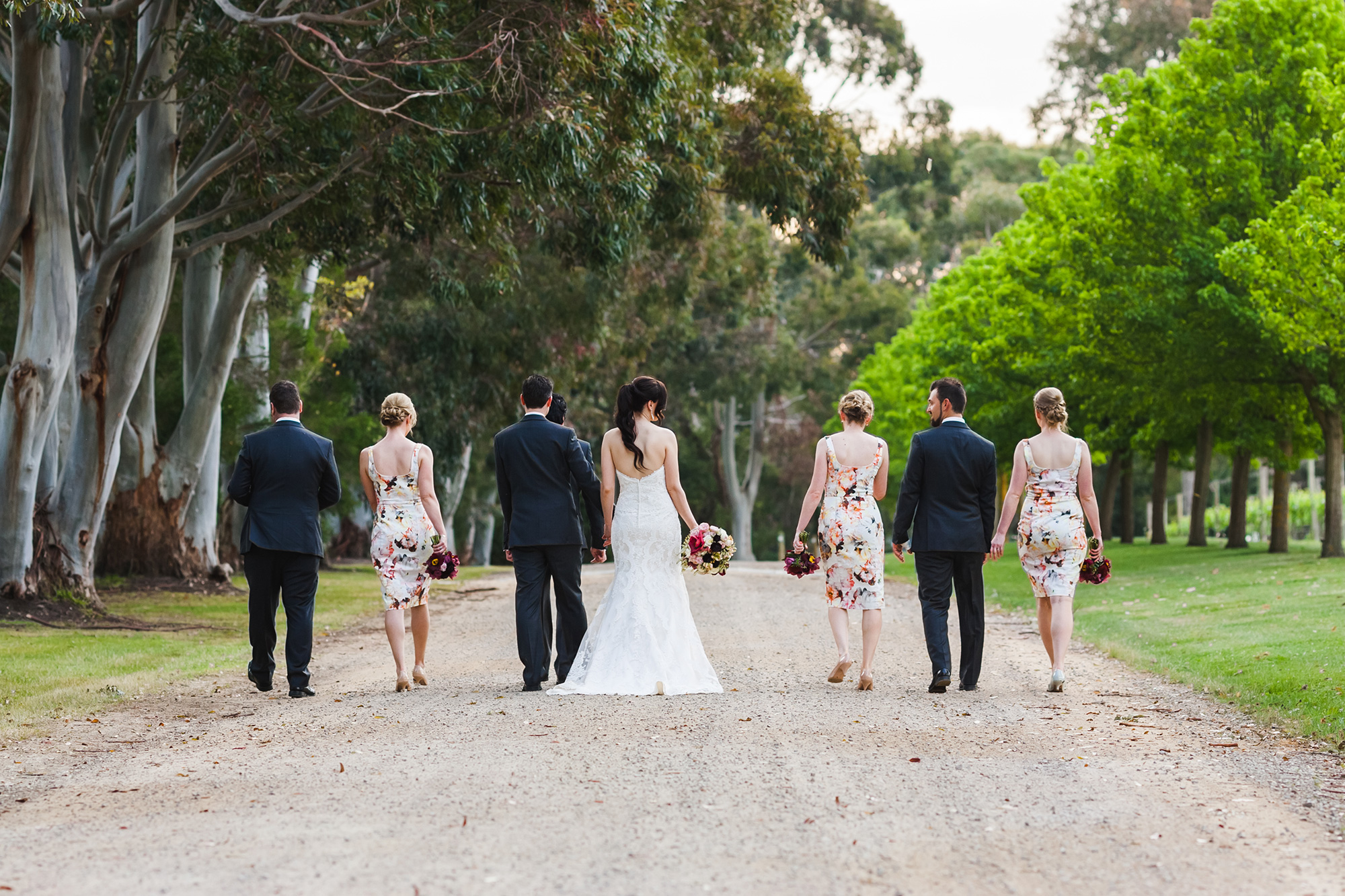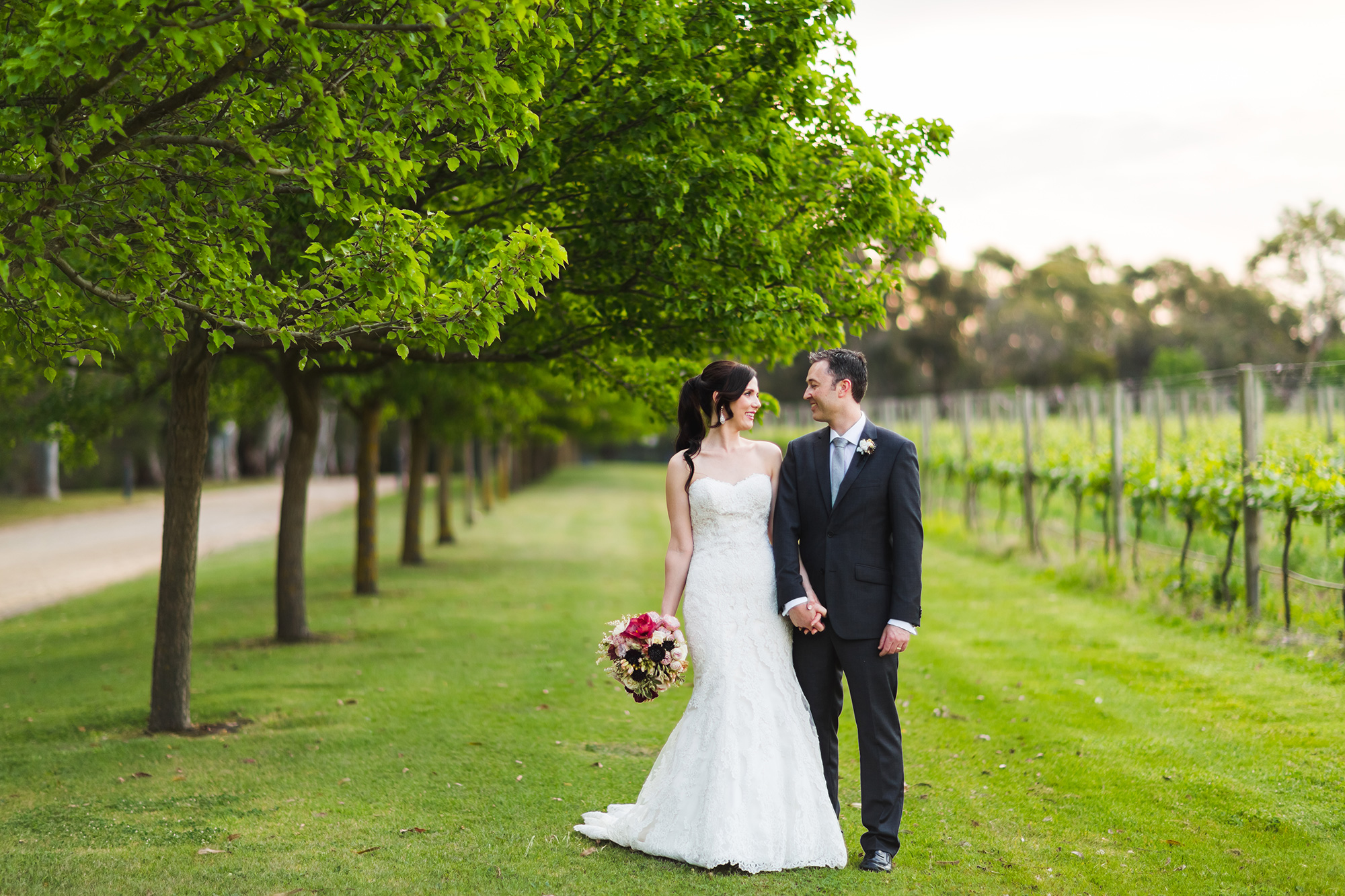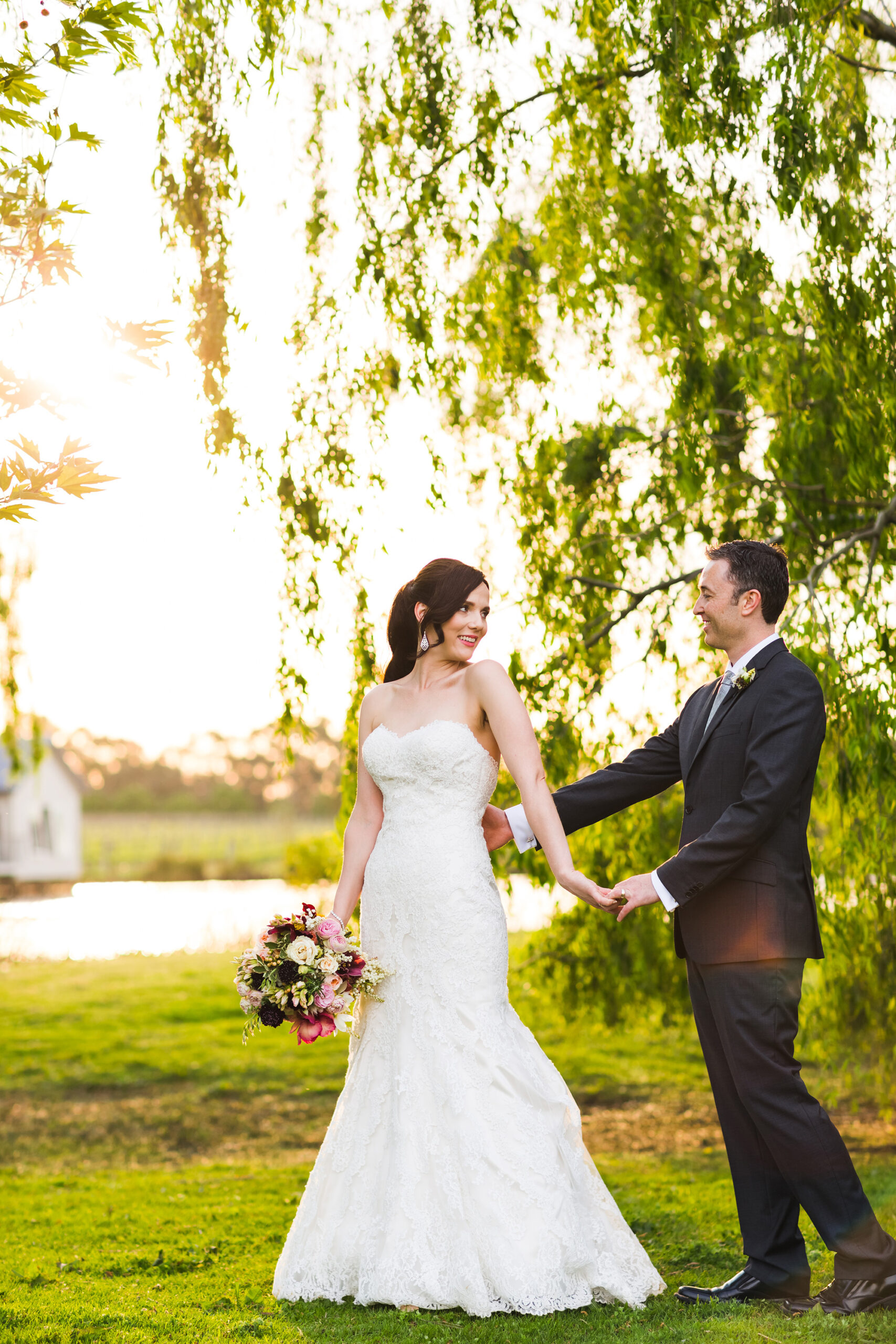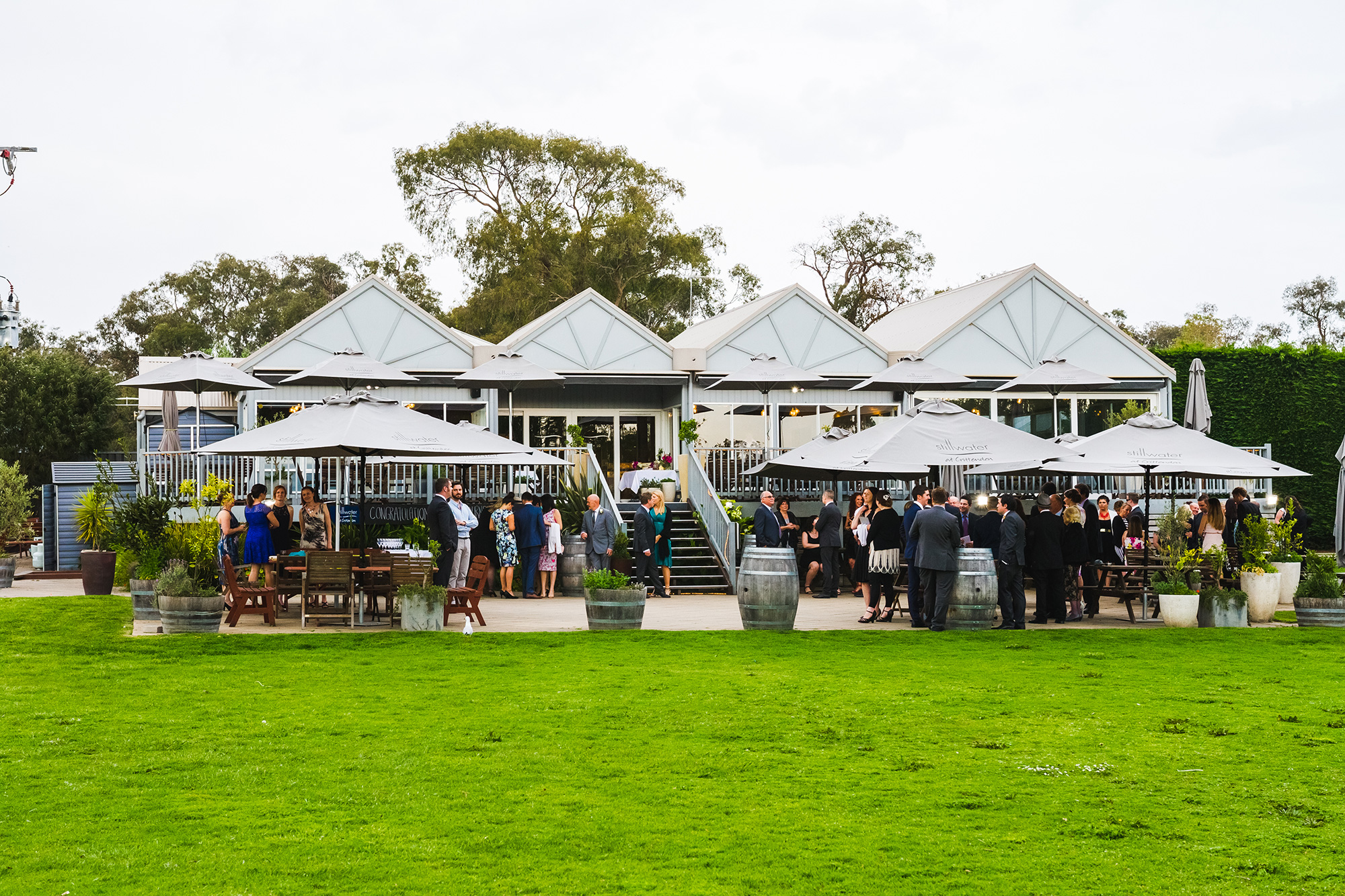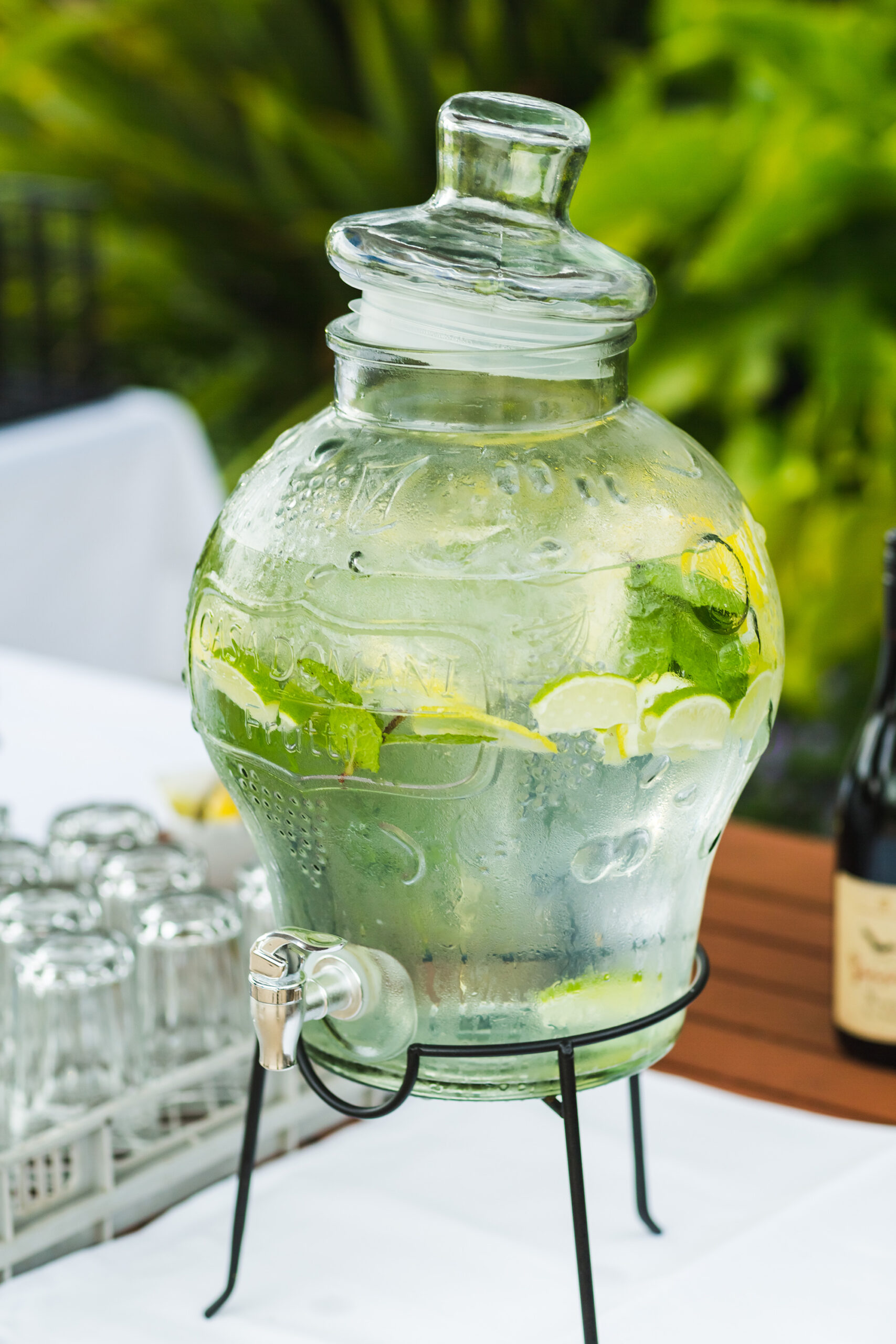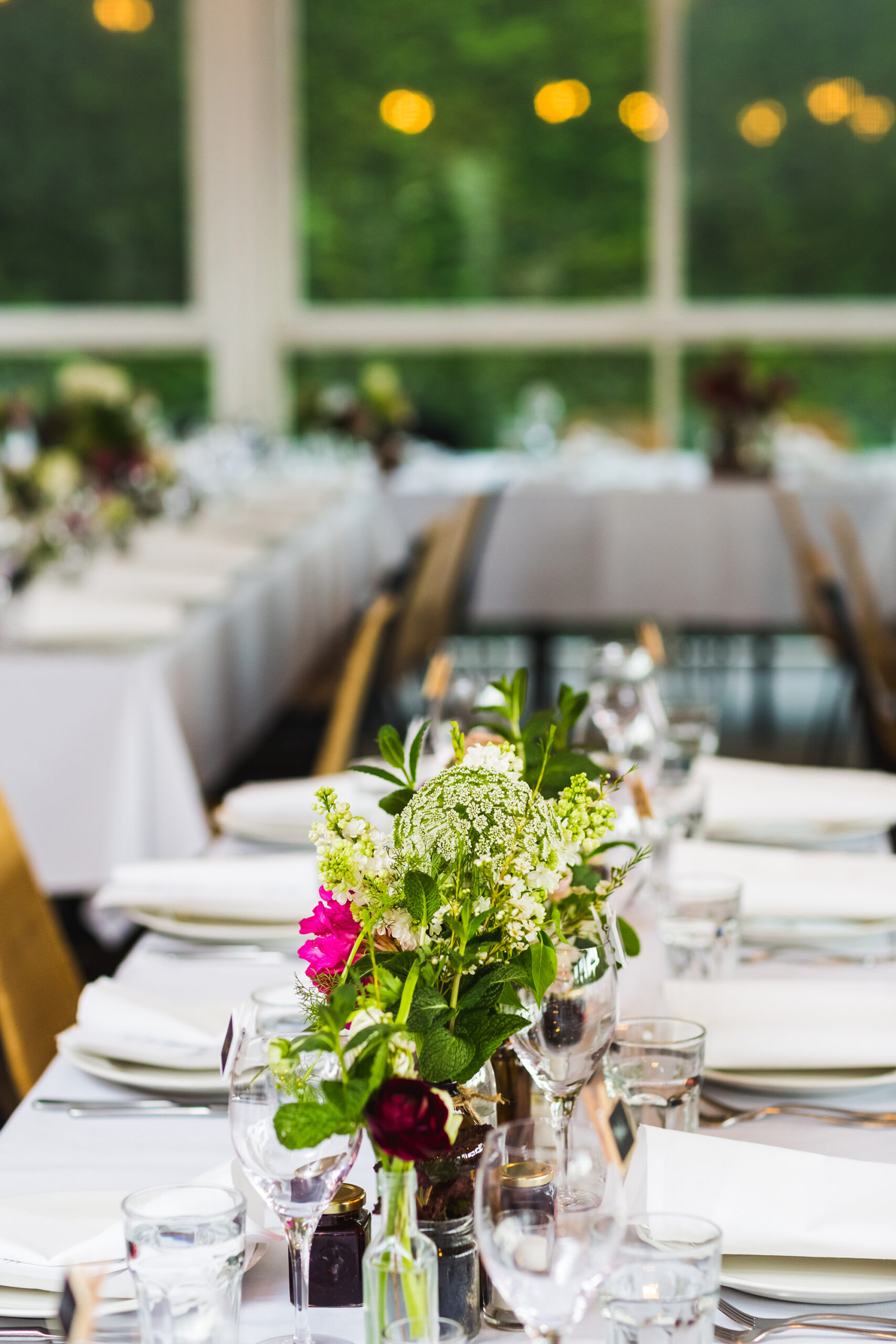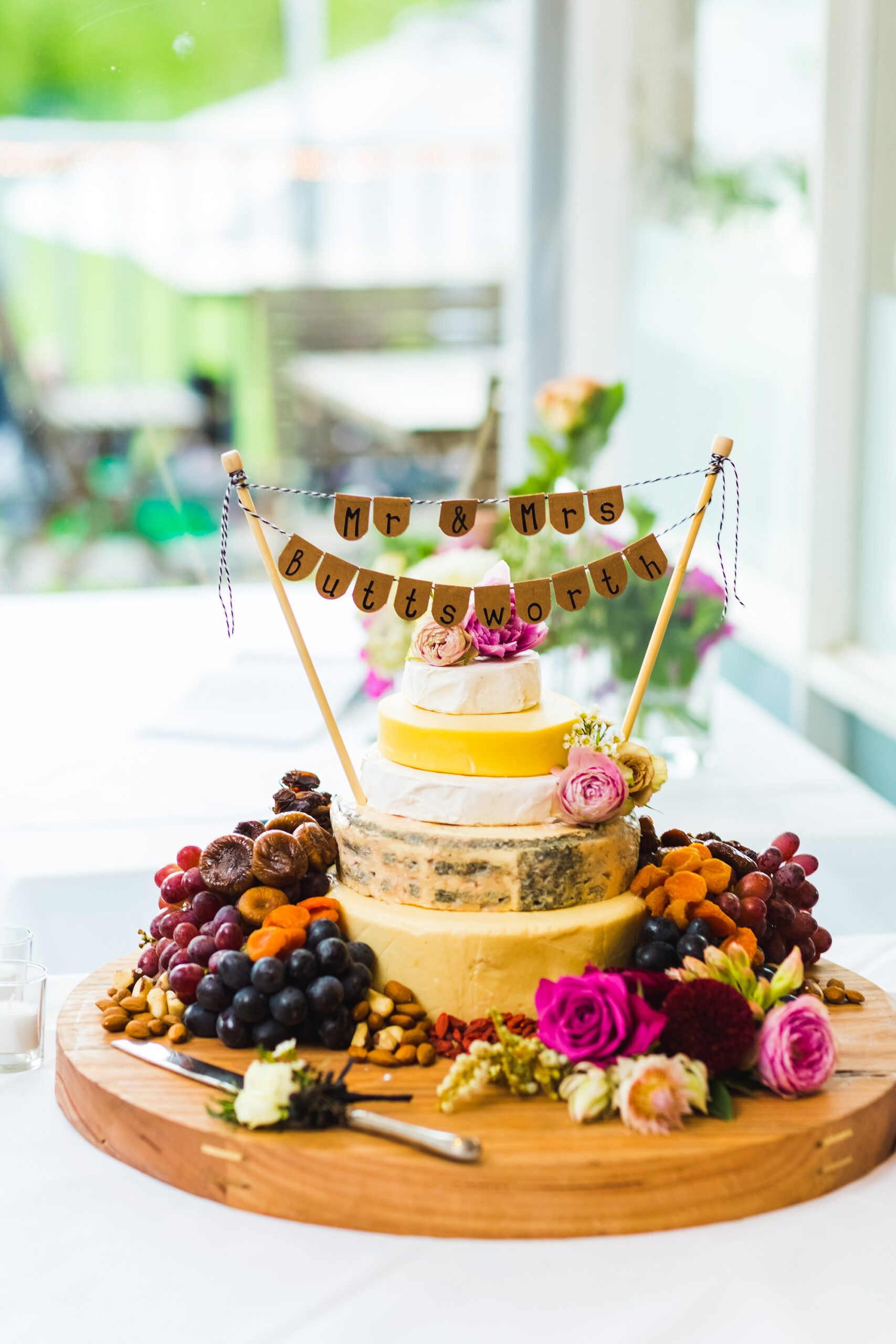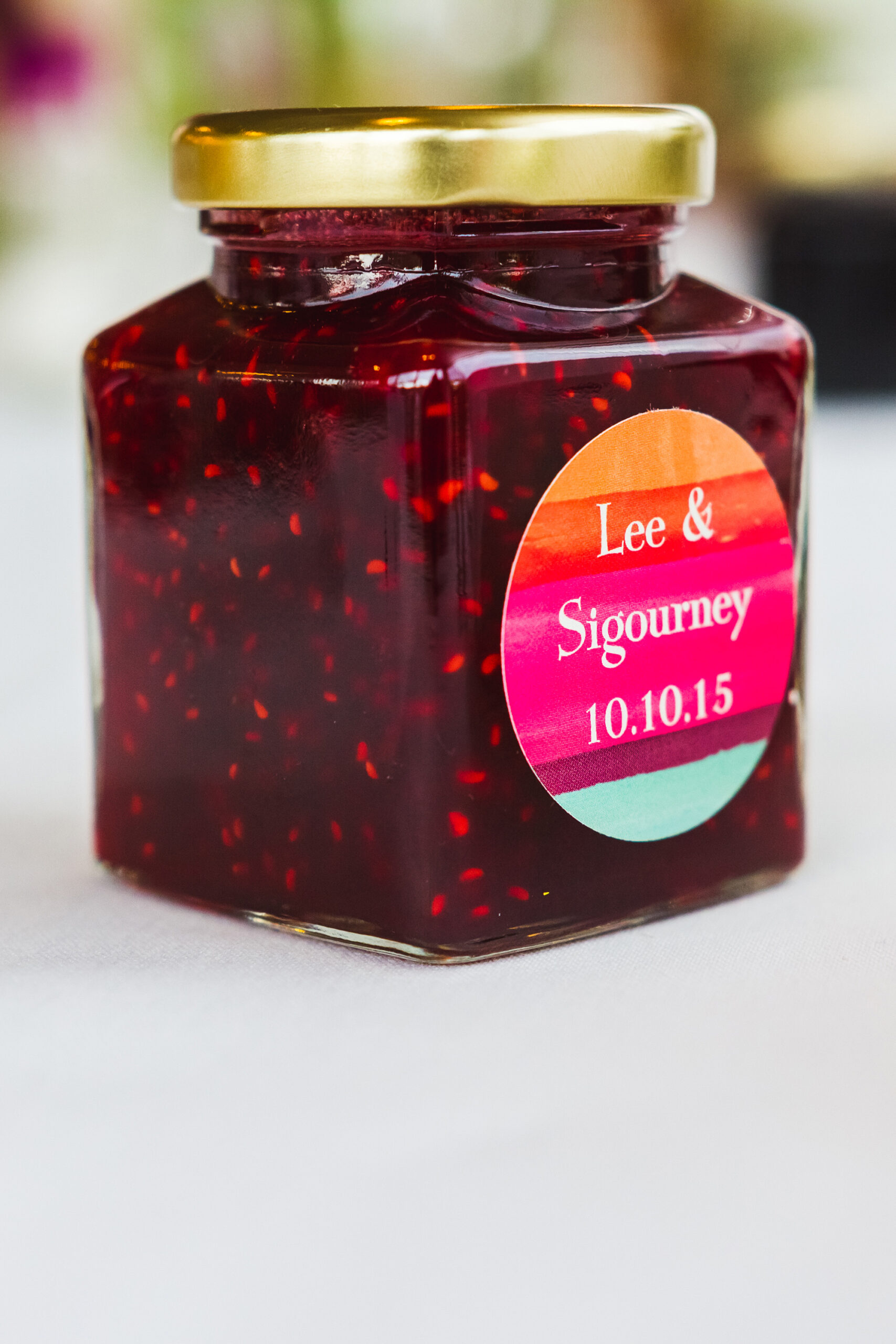 Sigourney and Lee packaged their homemade jam in jars from Kelly Beans Bomboniere, with bright coloured labels from Vistaprint.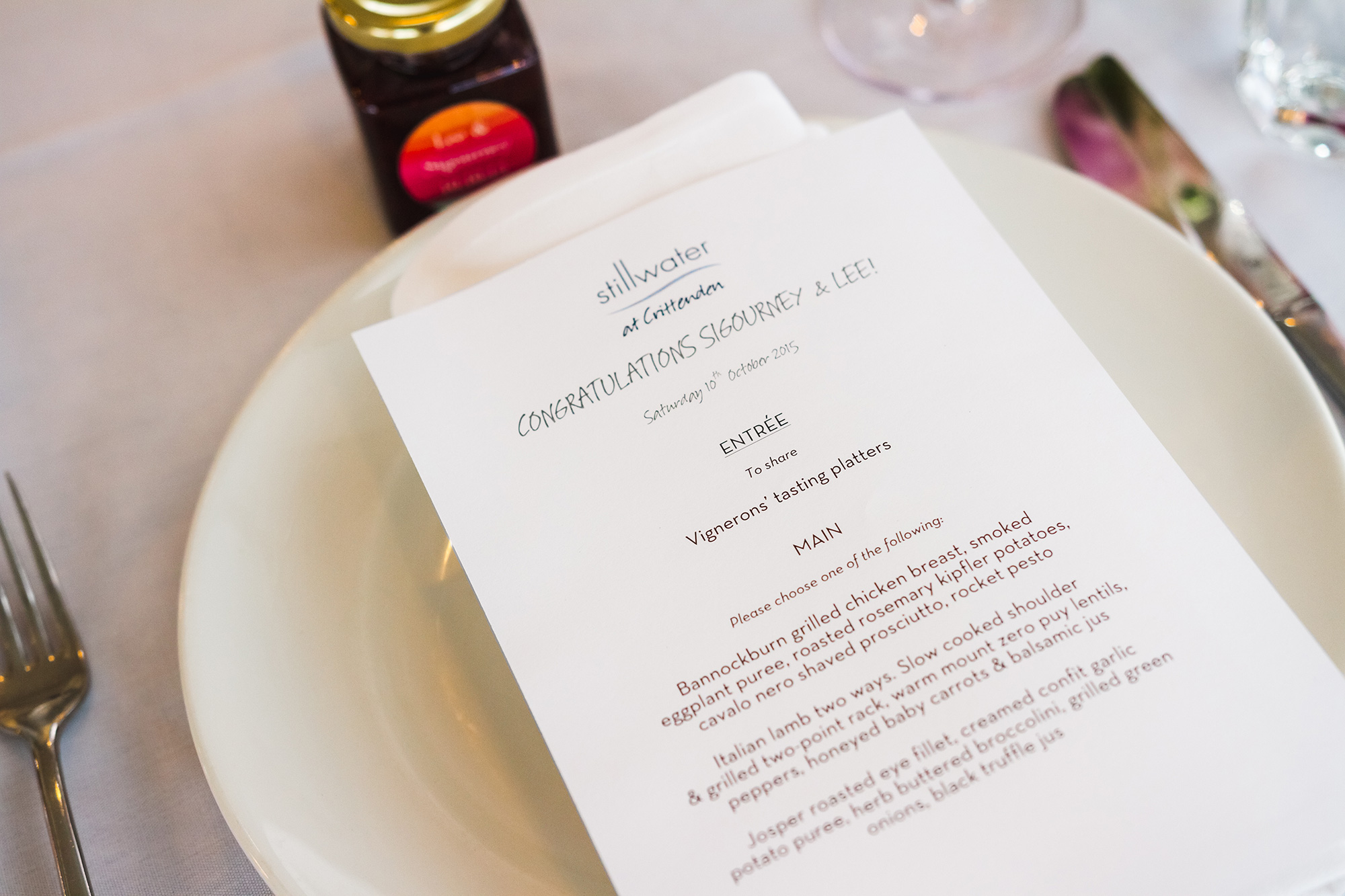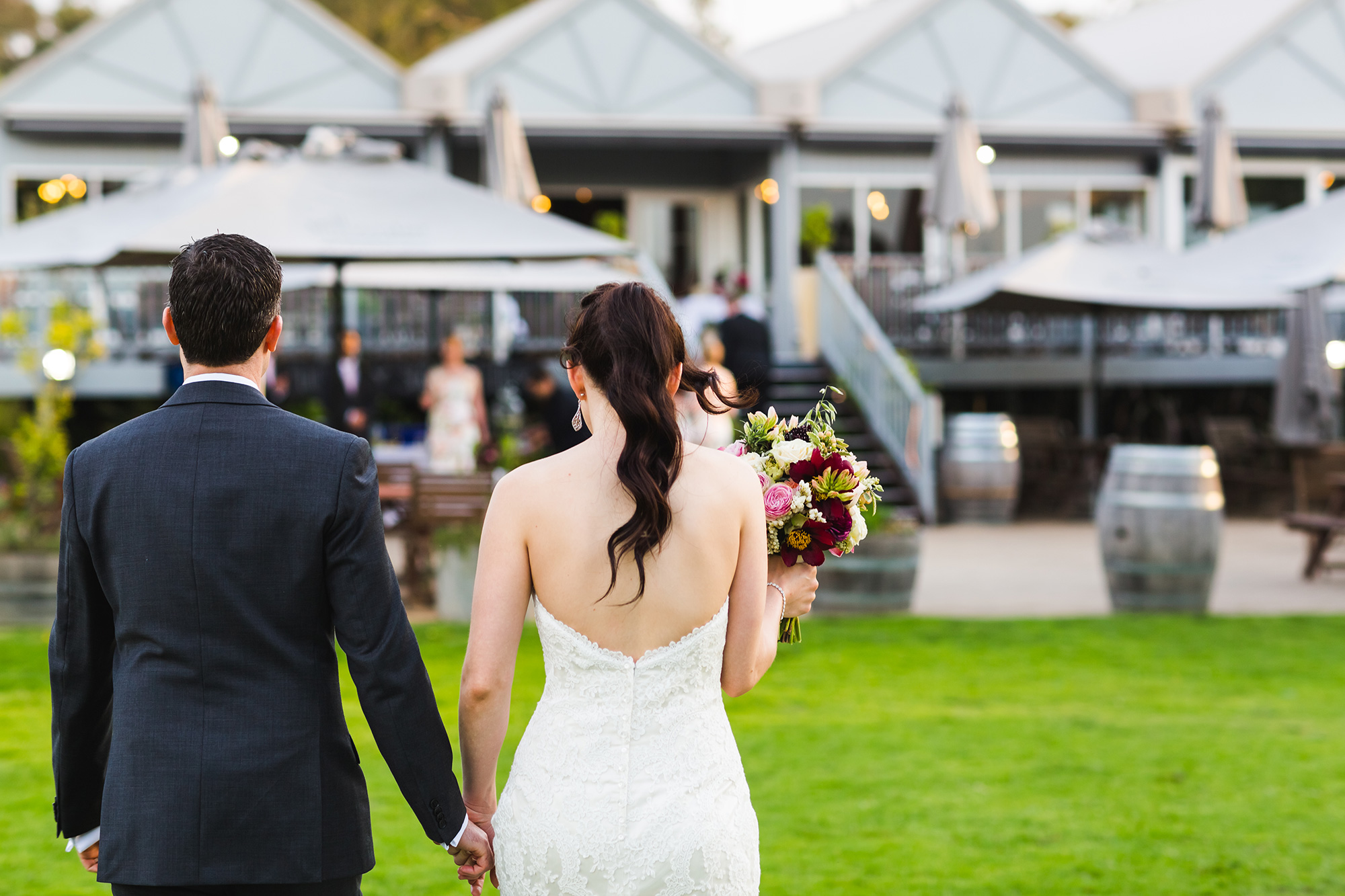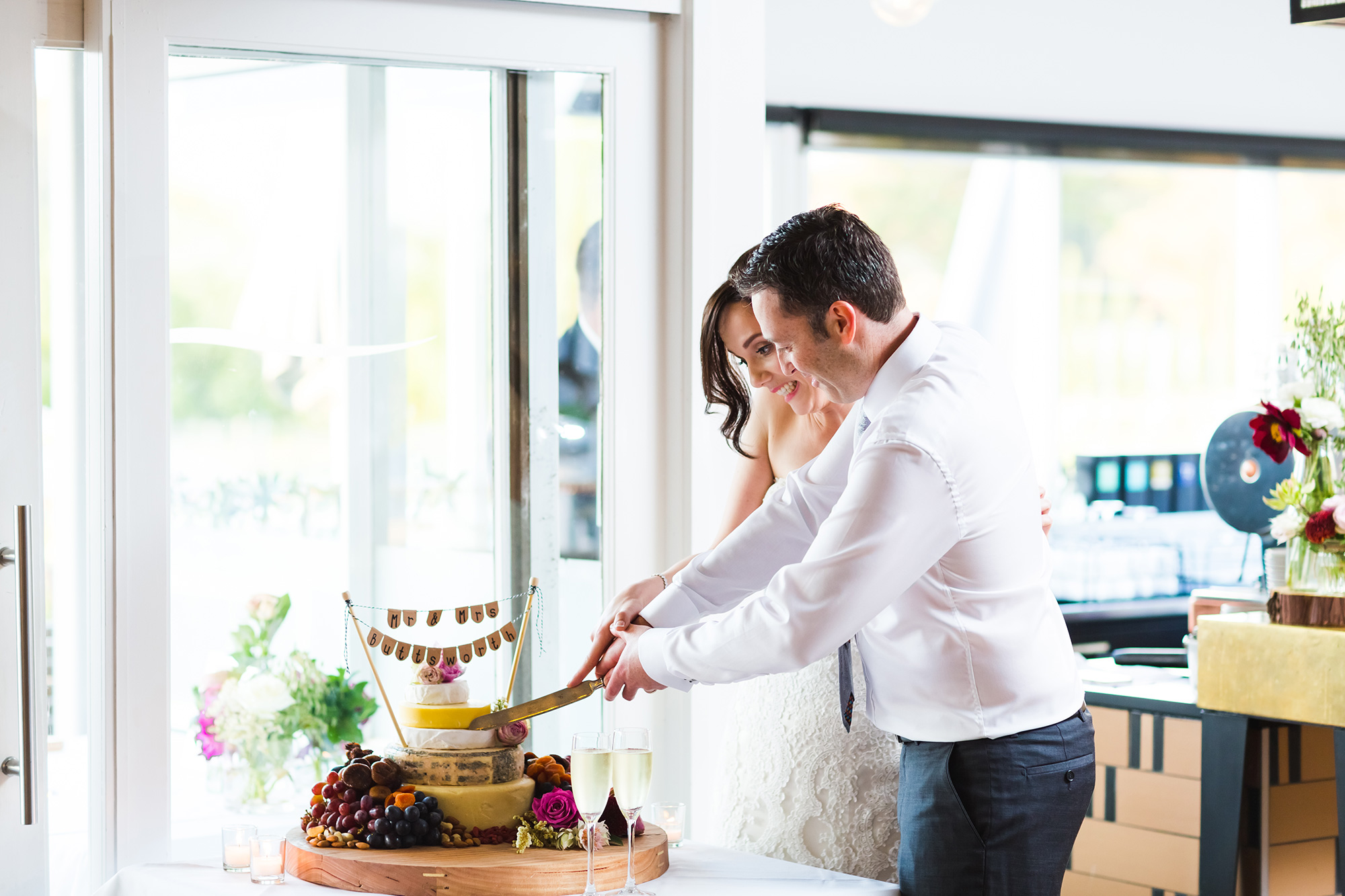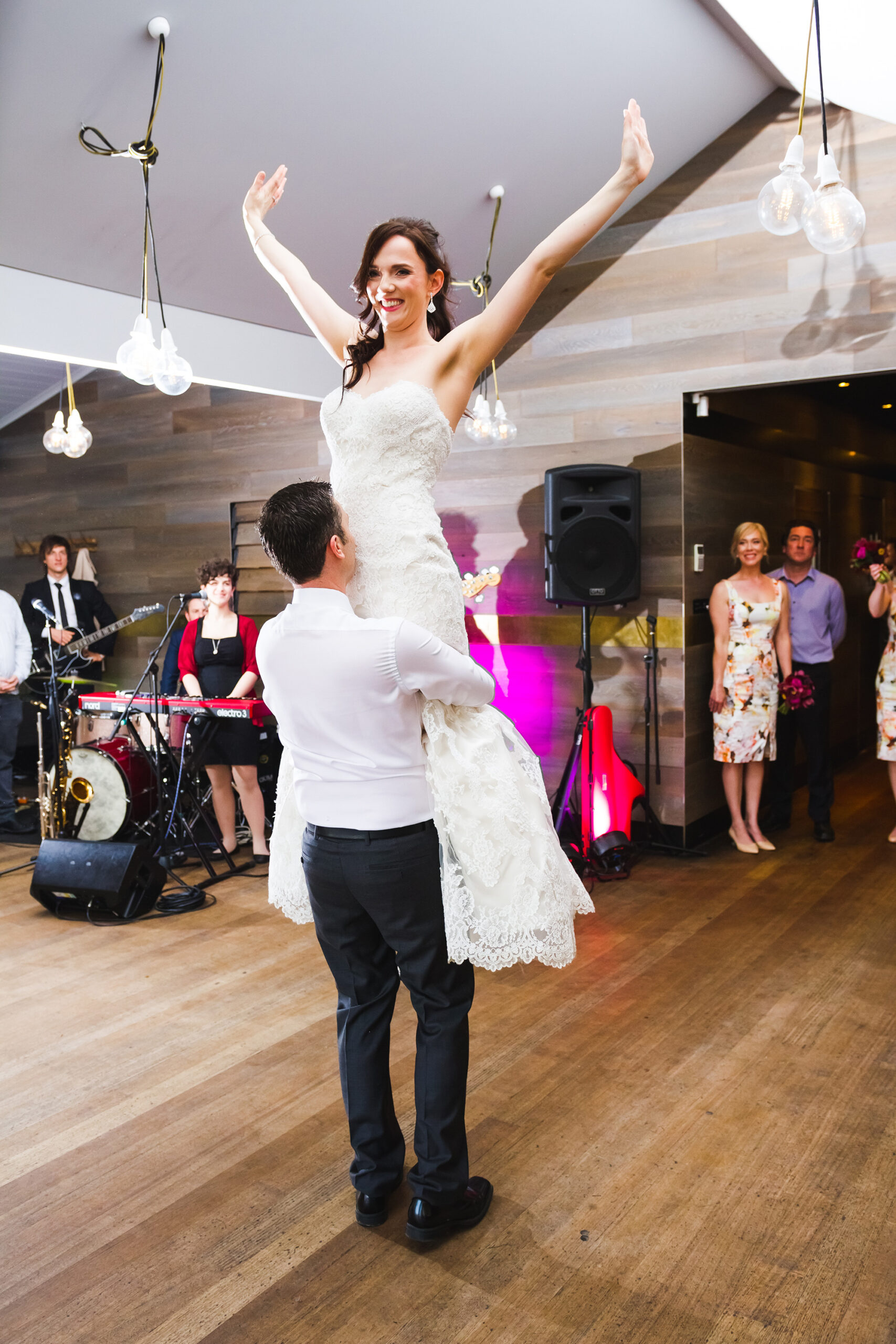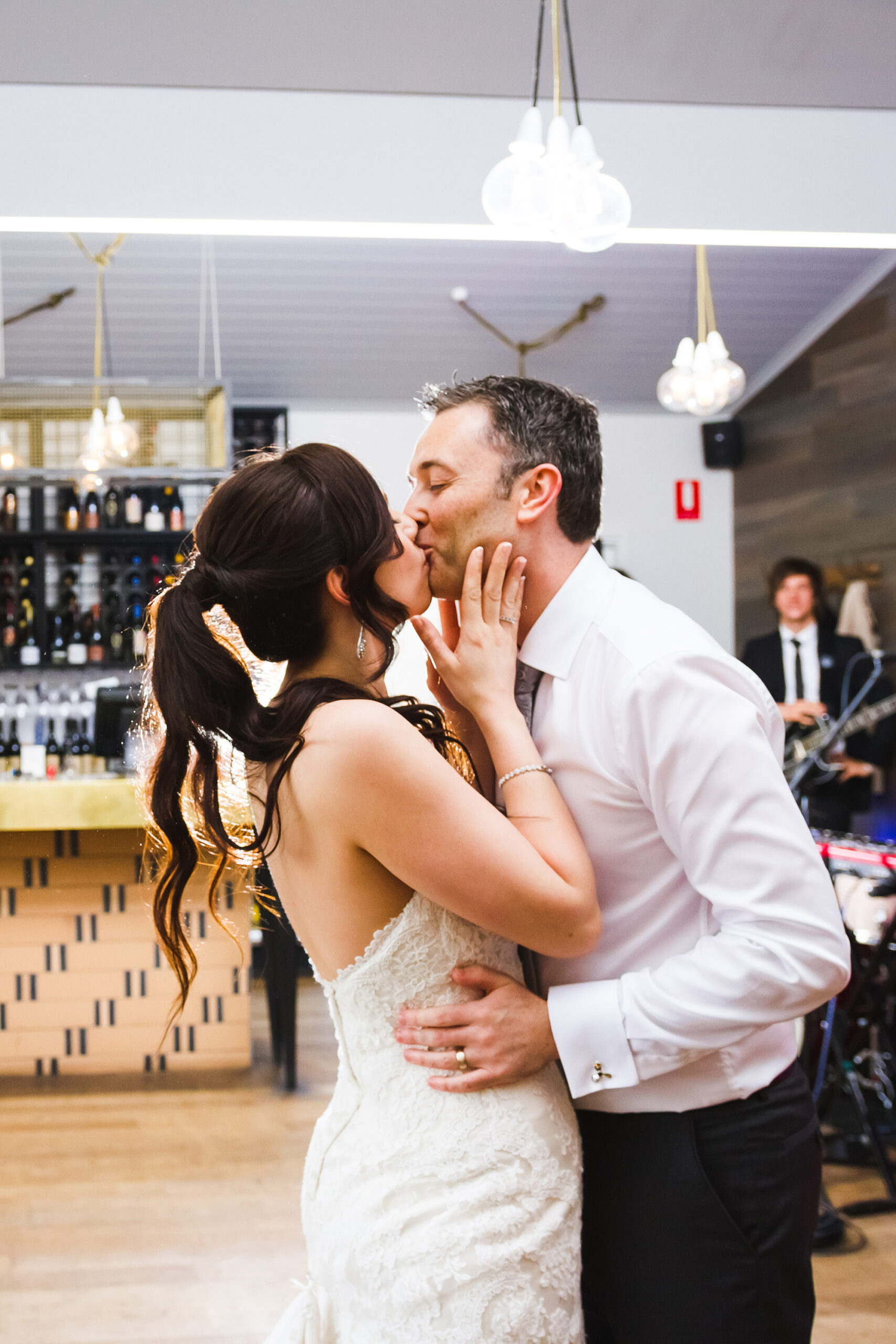 Sigourney raves about the entertainment from Baker Boys Band. "If you're serious about having a great time at your wedding, do yourself a favour and hire these guys!"