"This boy wants something," Zeina Abdulhadi's mum said of Gabriel Chaya, years ago.
She was right. The "just a friend" was pretty keen on Zeina, and that became clear when their friendship moved to the next level during a routine catch-up. "One thing I also learnt is; mothers always know," laughs the bride.
Several years later they married on March 18. 2017 in the presence of their 400 guests. "My wedding theme throughout the whole day was based on an enchanted forest theme," explains Zeina, 29 or her wedding to Gabriel, also 29. "I thought this was quite unique as I hadn't seen a theme like this before."
The ceremony at Our Lady of Lebanon Maronite Catholic Church was followed by a reception at The Luxor Function Centre on Melbourne's fringe. "The church had a beautiful arch as you enter and the flowers to match along the aisle pews," says Zeina. "White balloons were released after our ceremony by all our guests which we thought would be an awesome way to get everyone to share in our excitement."
At the reception, the bride says, "all our guests thought they were entering a fairy tale which is exactly the reaction we wanted".
Photos courtesy of Paradise Pro.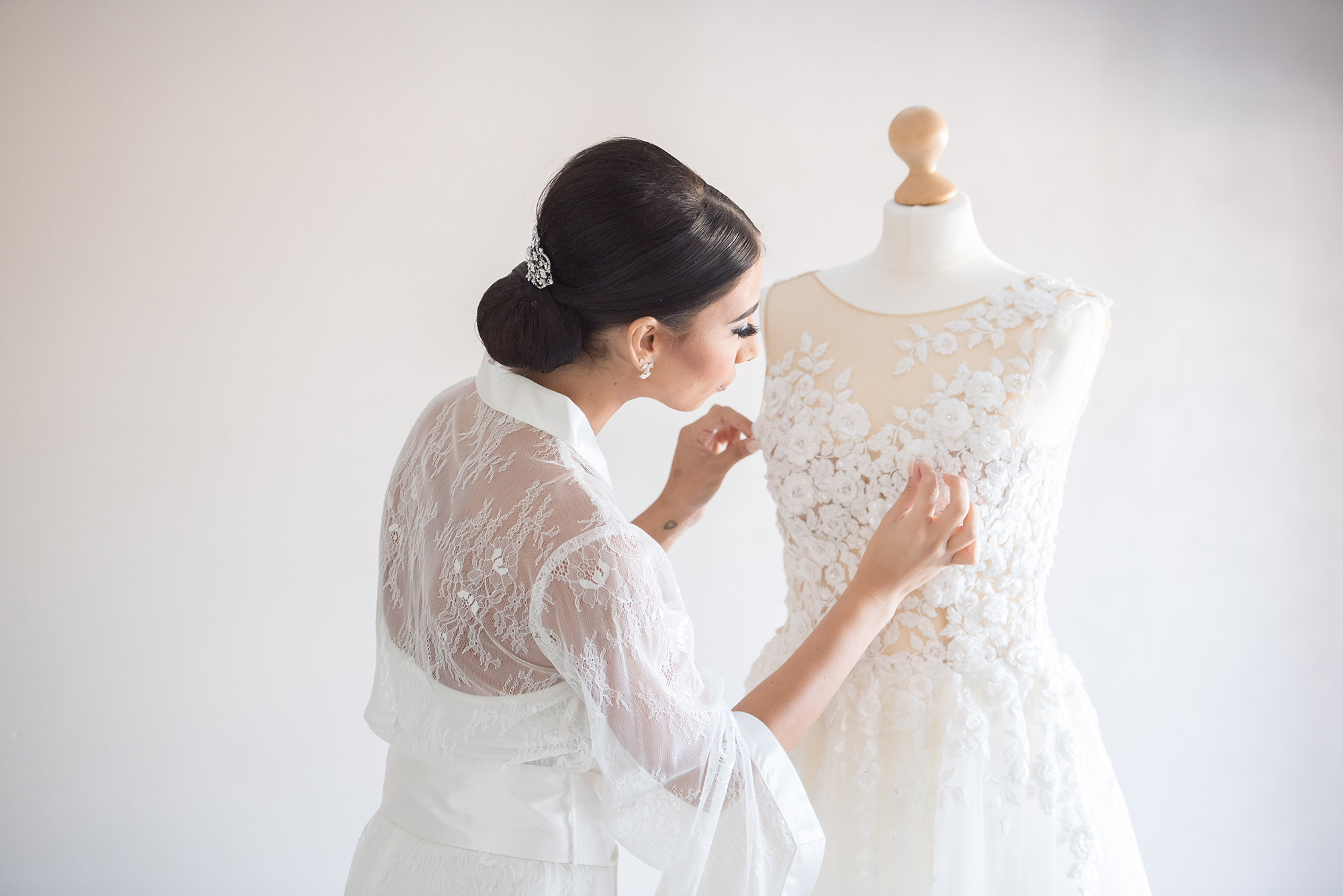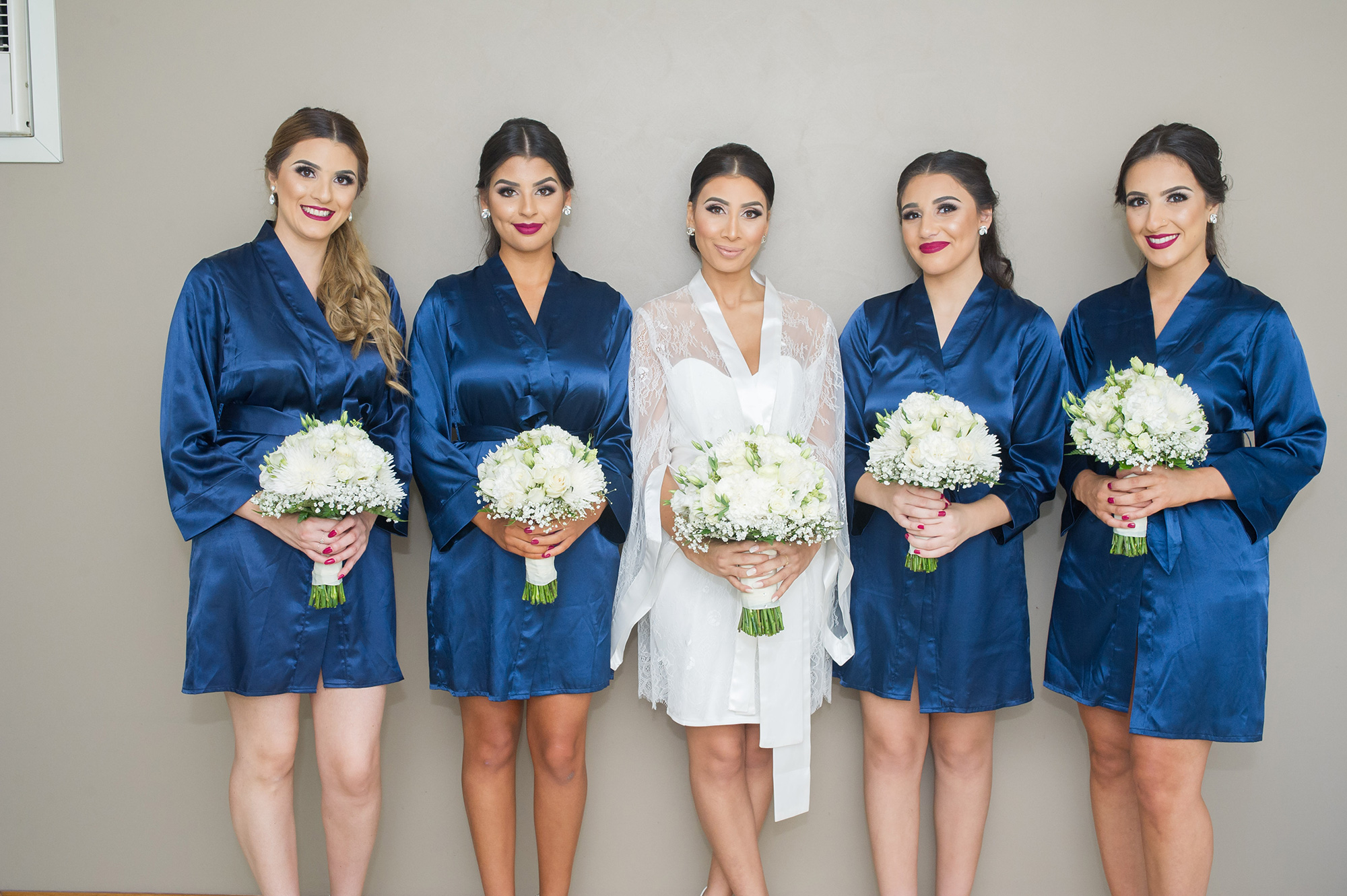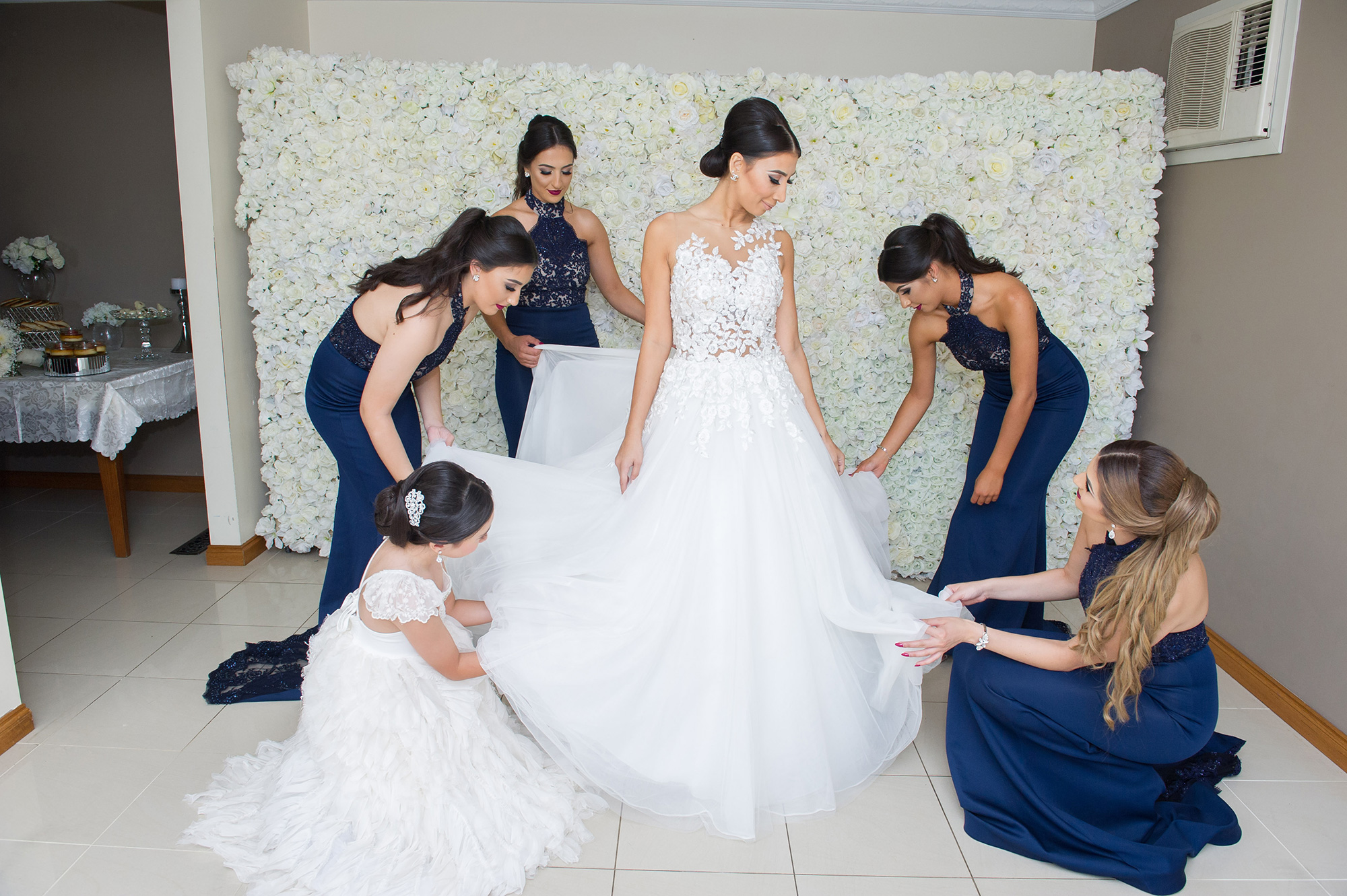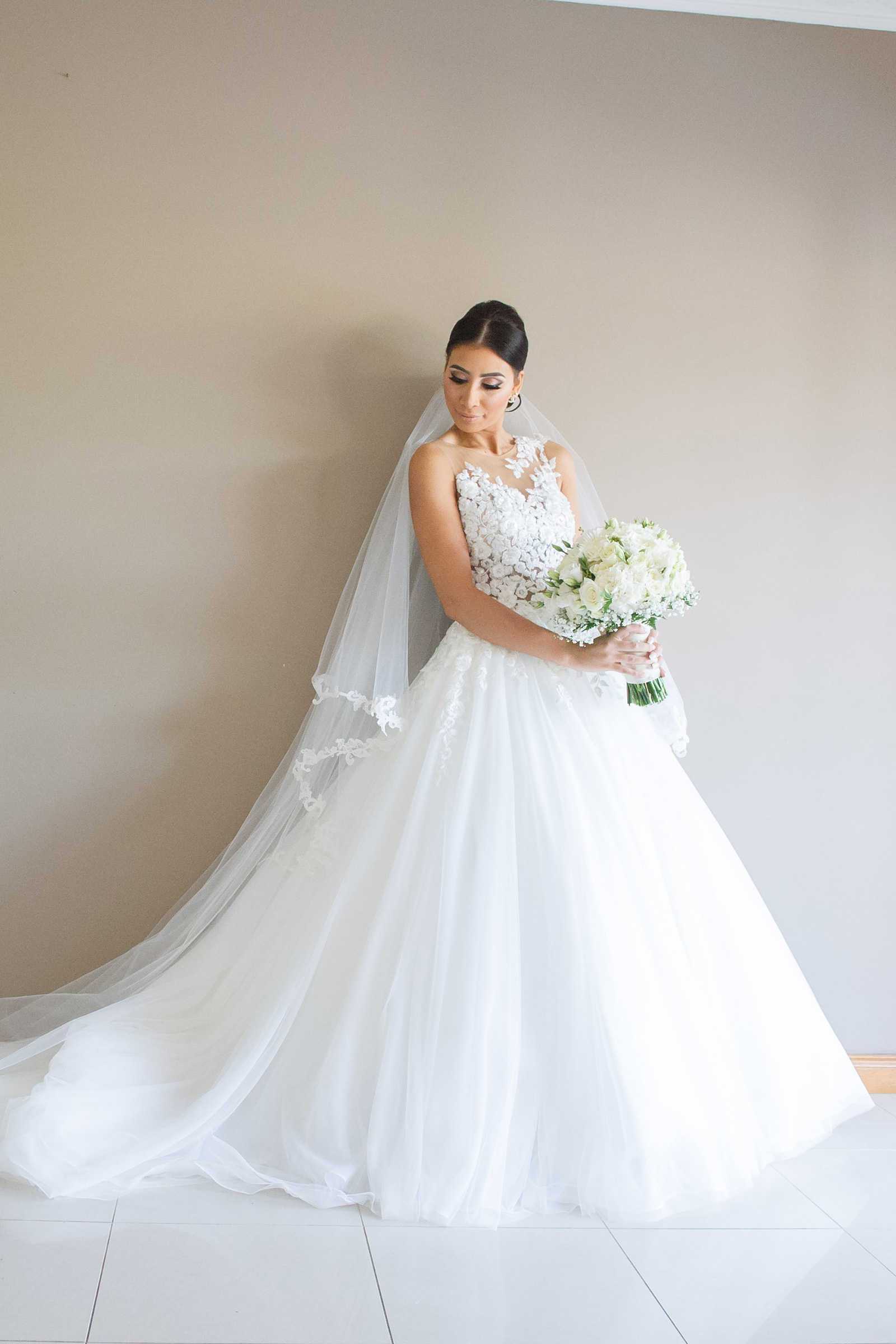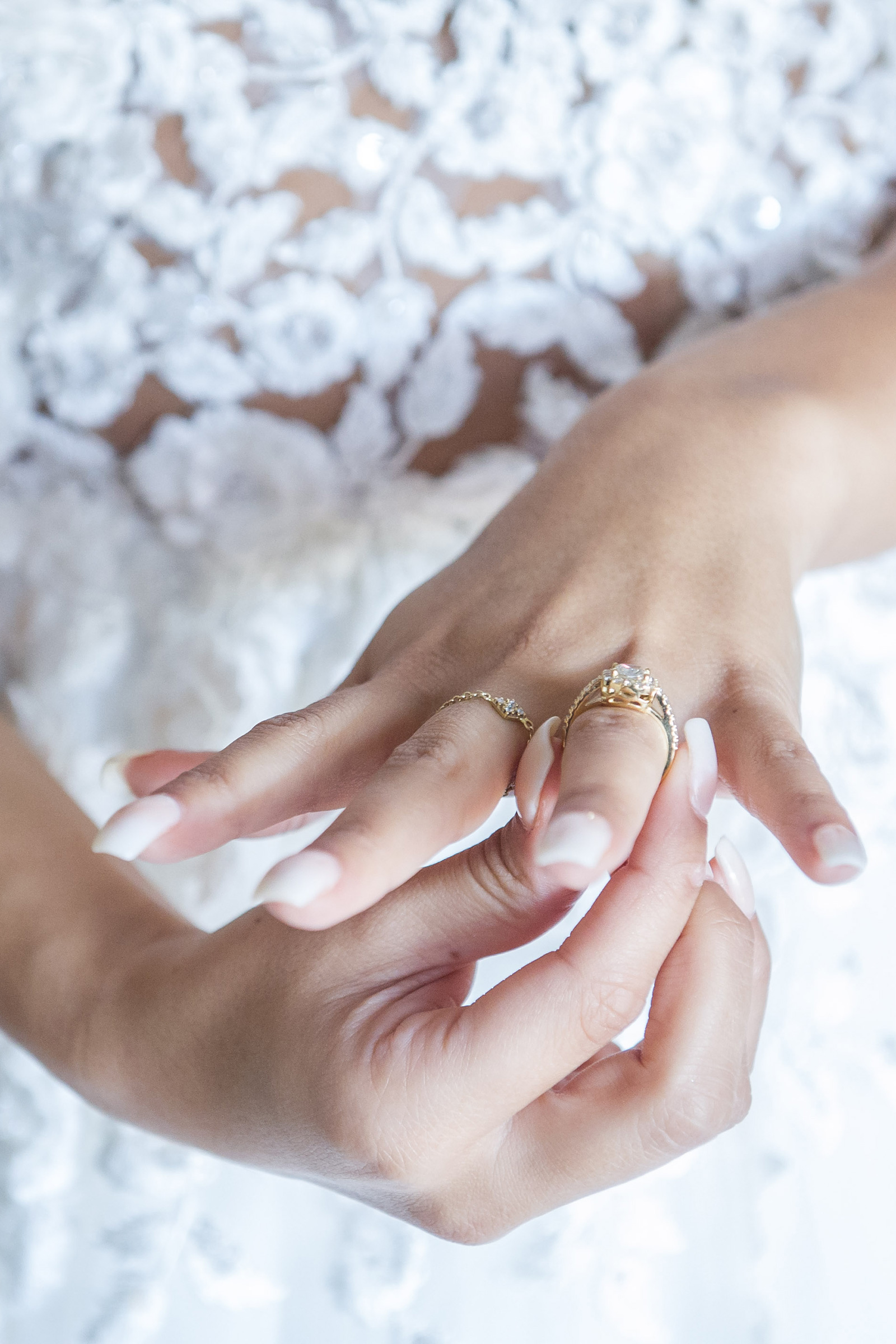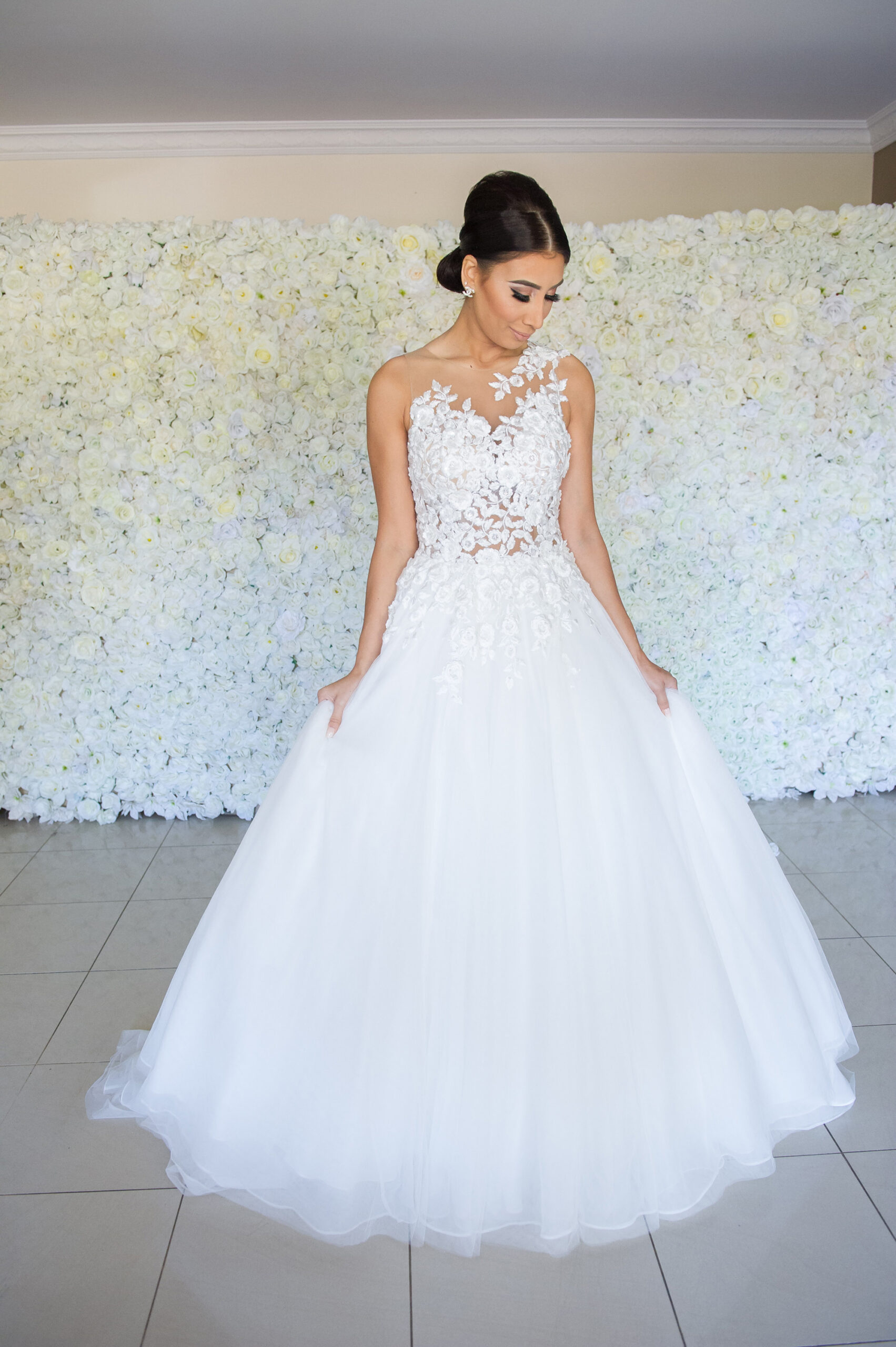 "I was lucky enough to have two dresses for my wedding," smiles the bride. A few months after purchasing her bridal gown, she decided she wanted a more slim-fitting dress for the reception.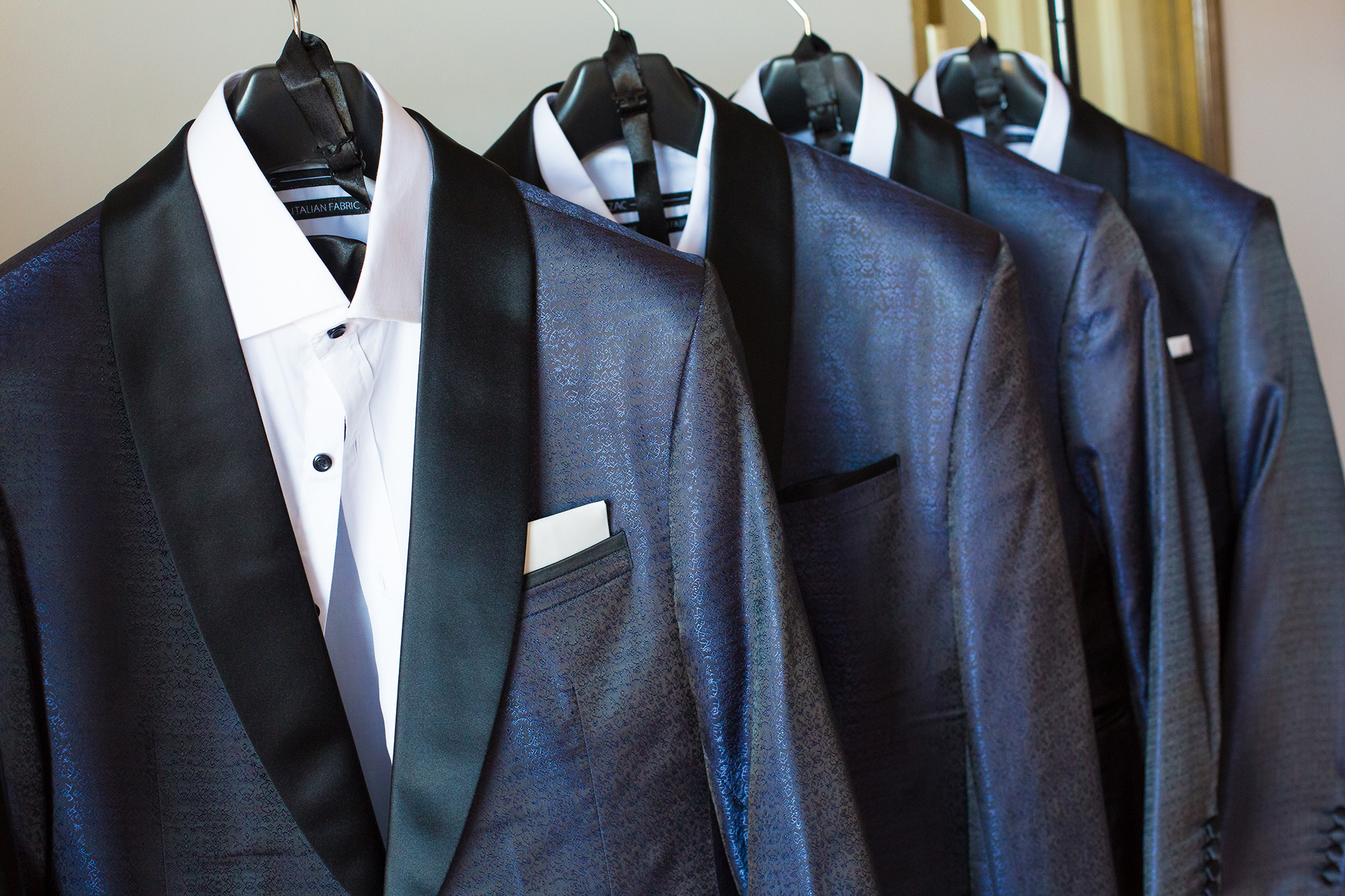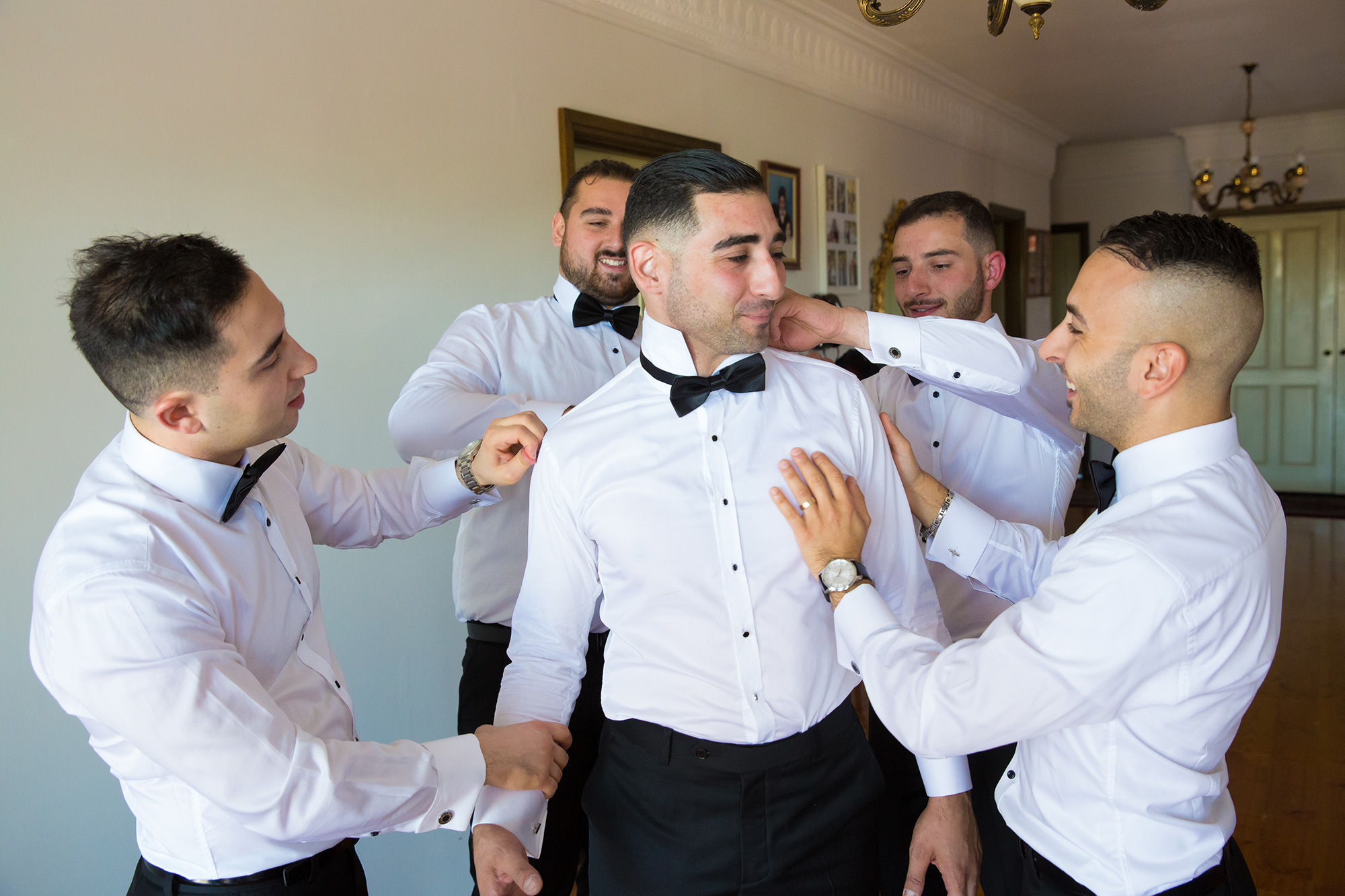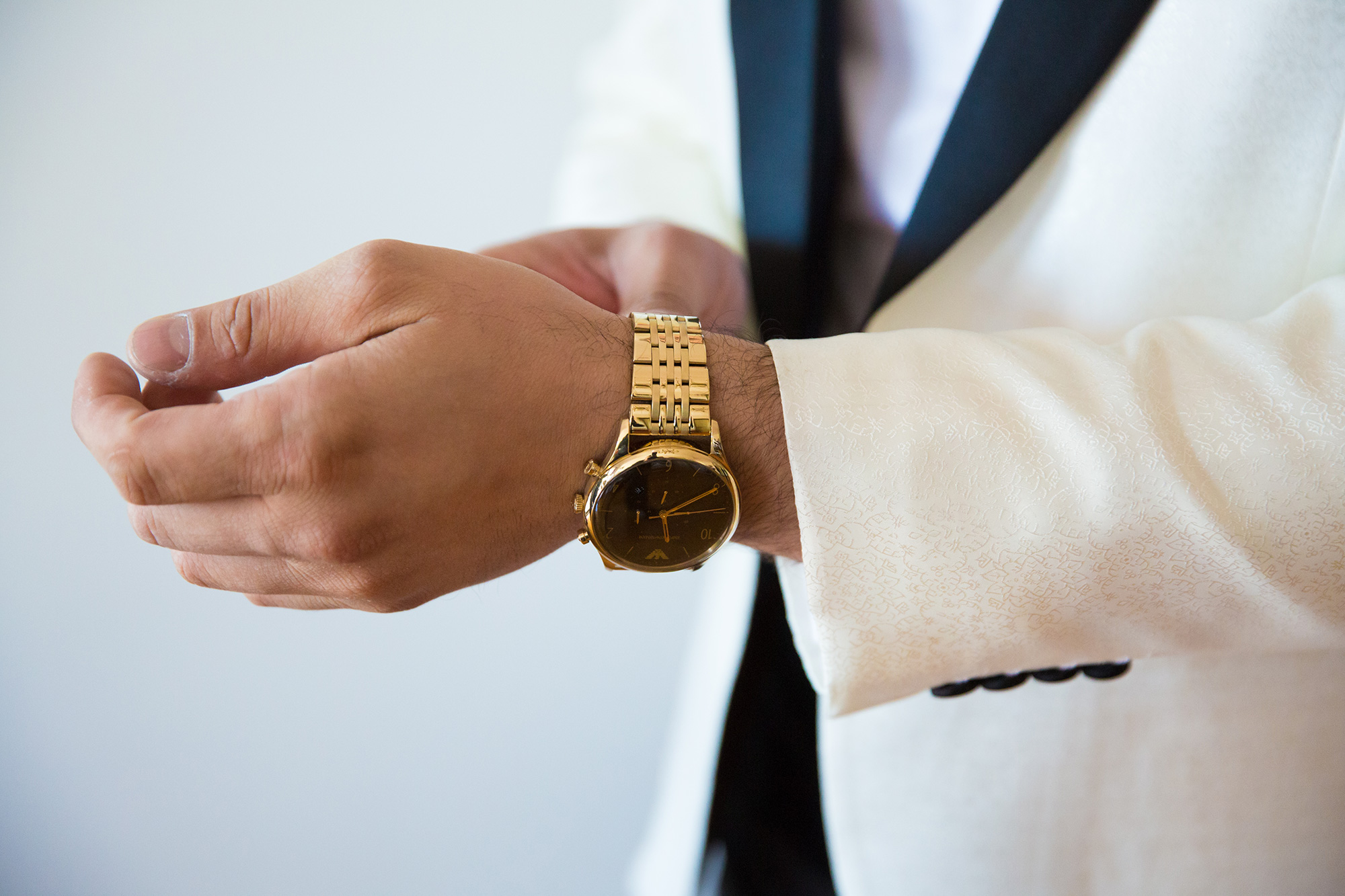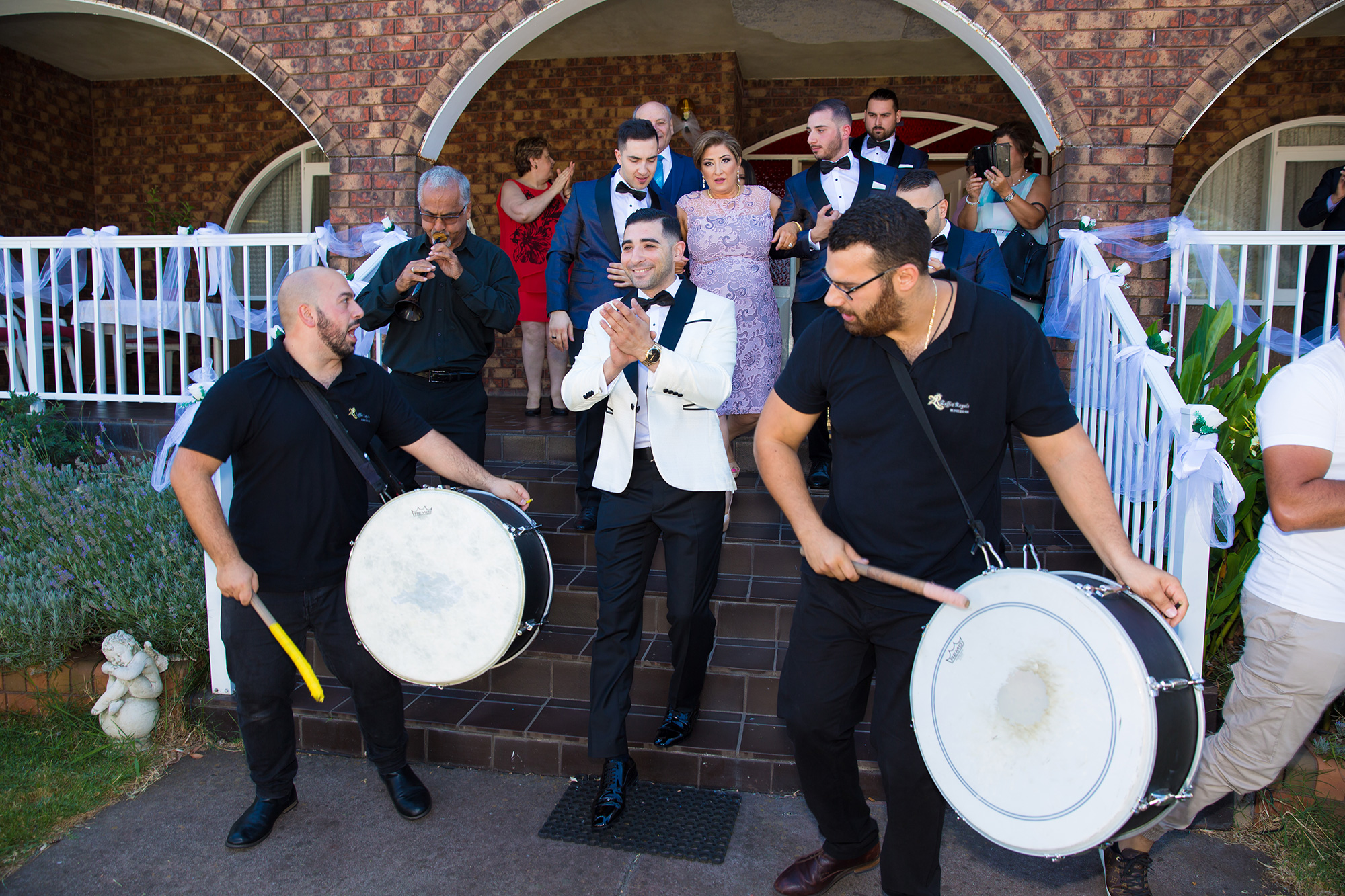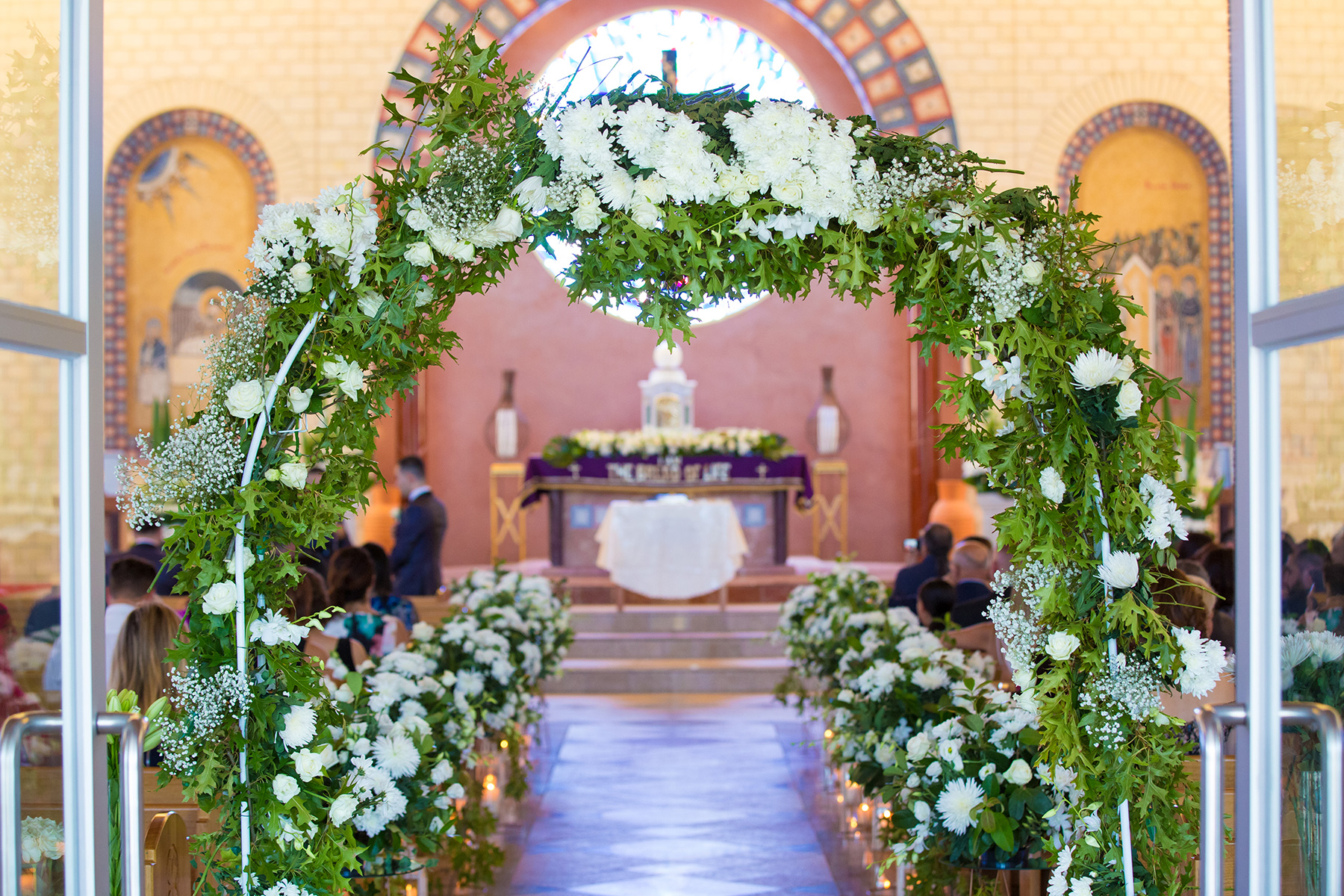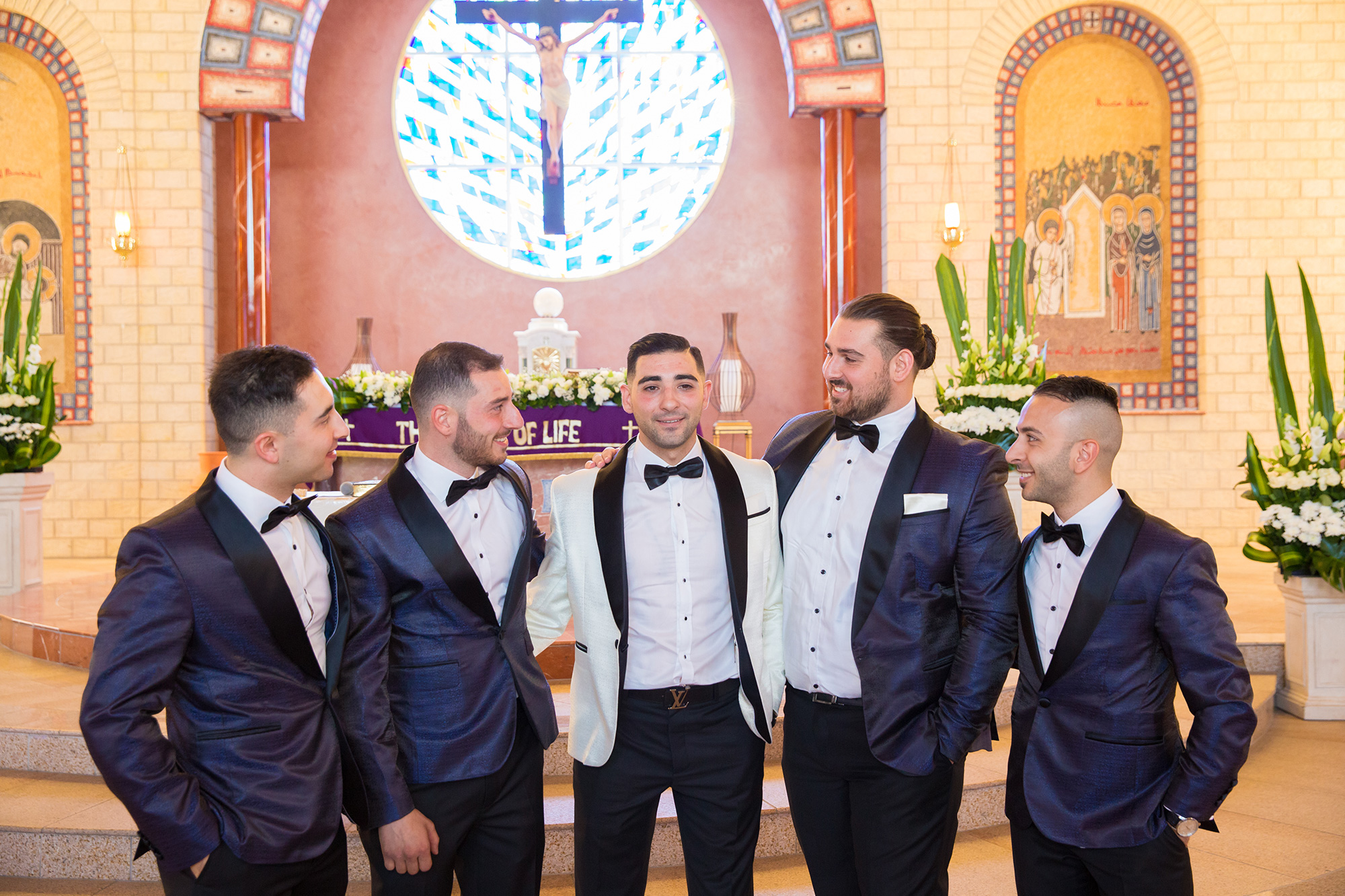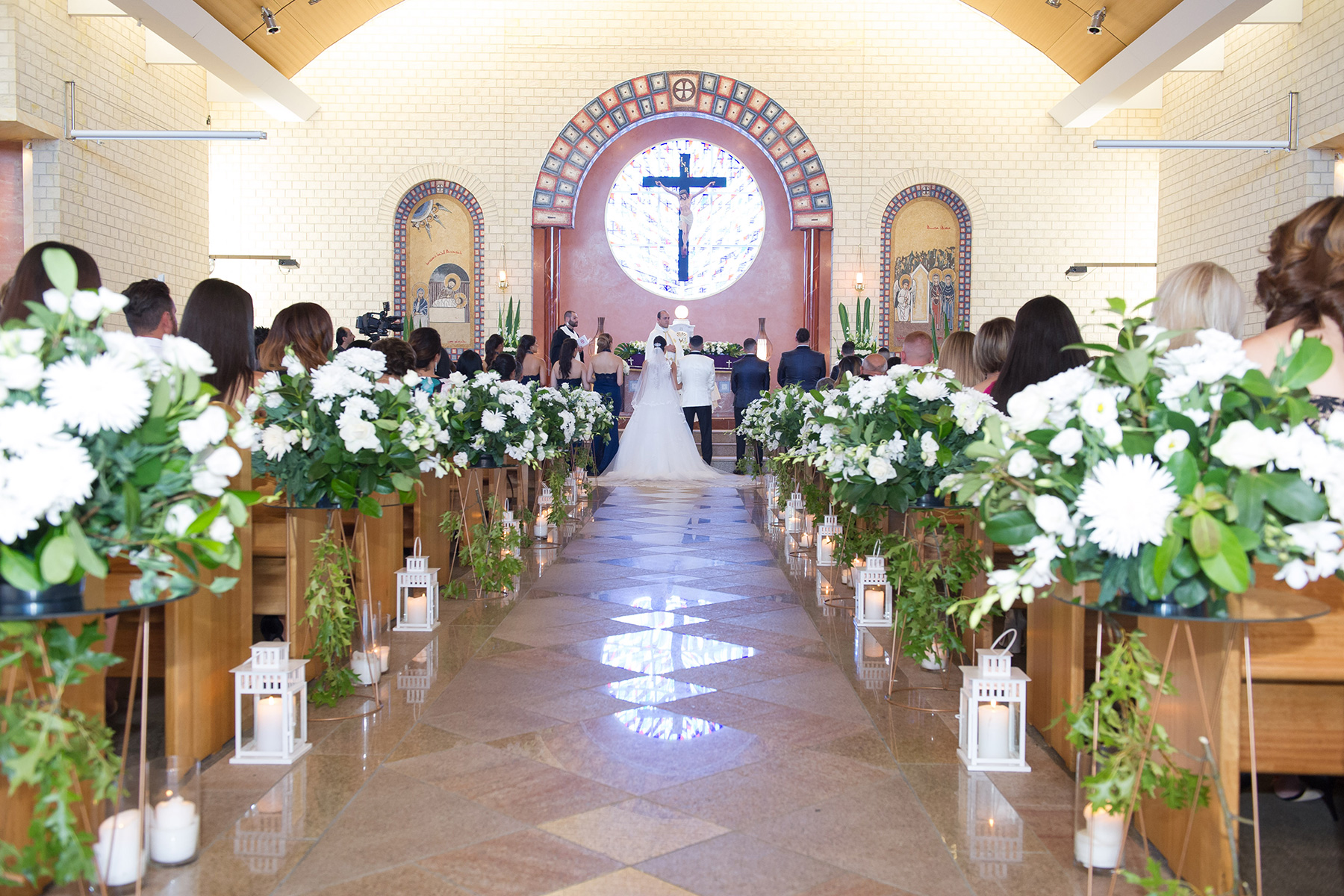 Scent of a Fleur filled the church with rows and rows of on-trend greenery.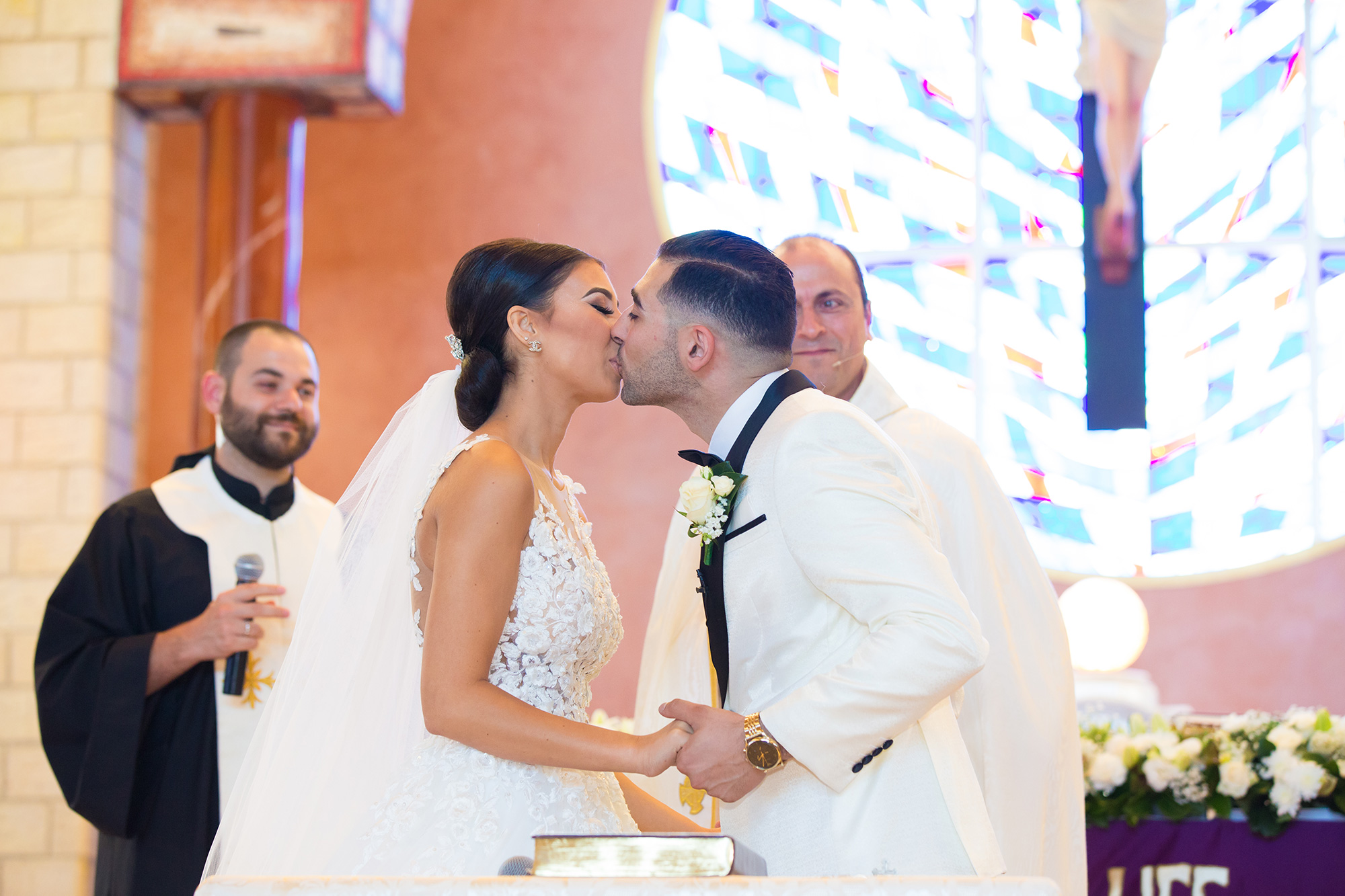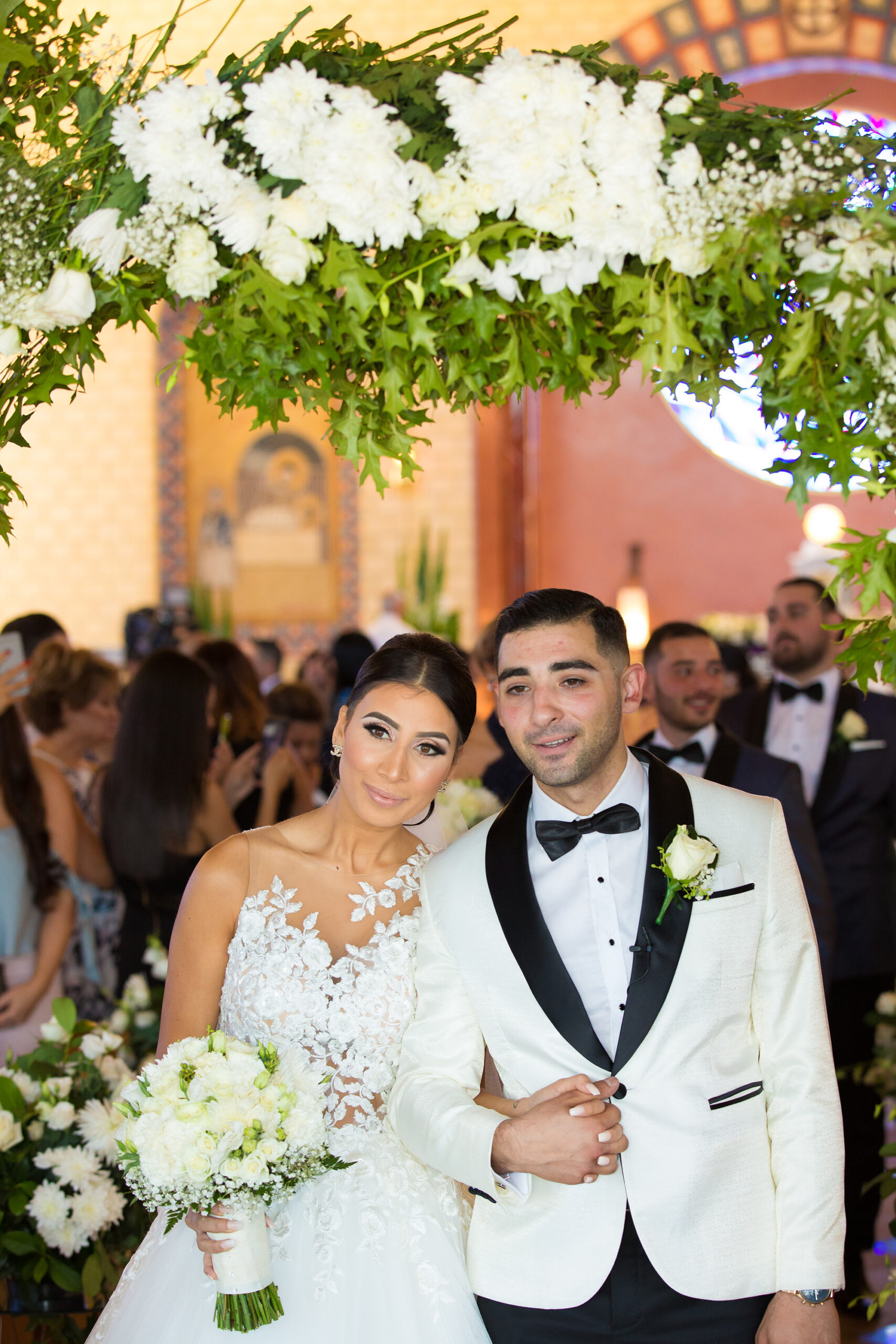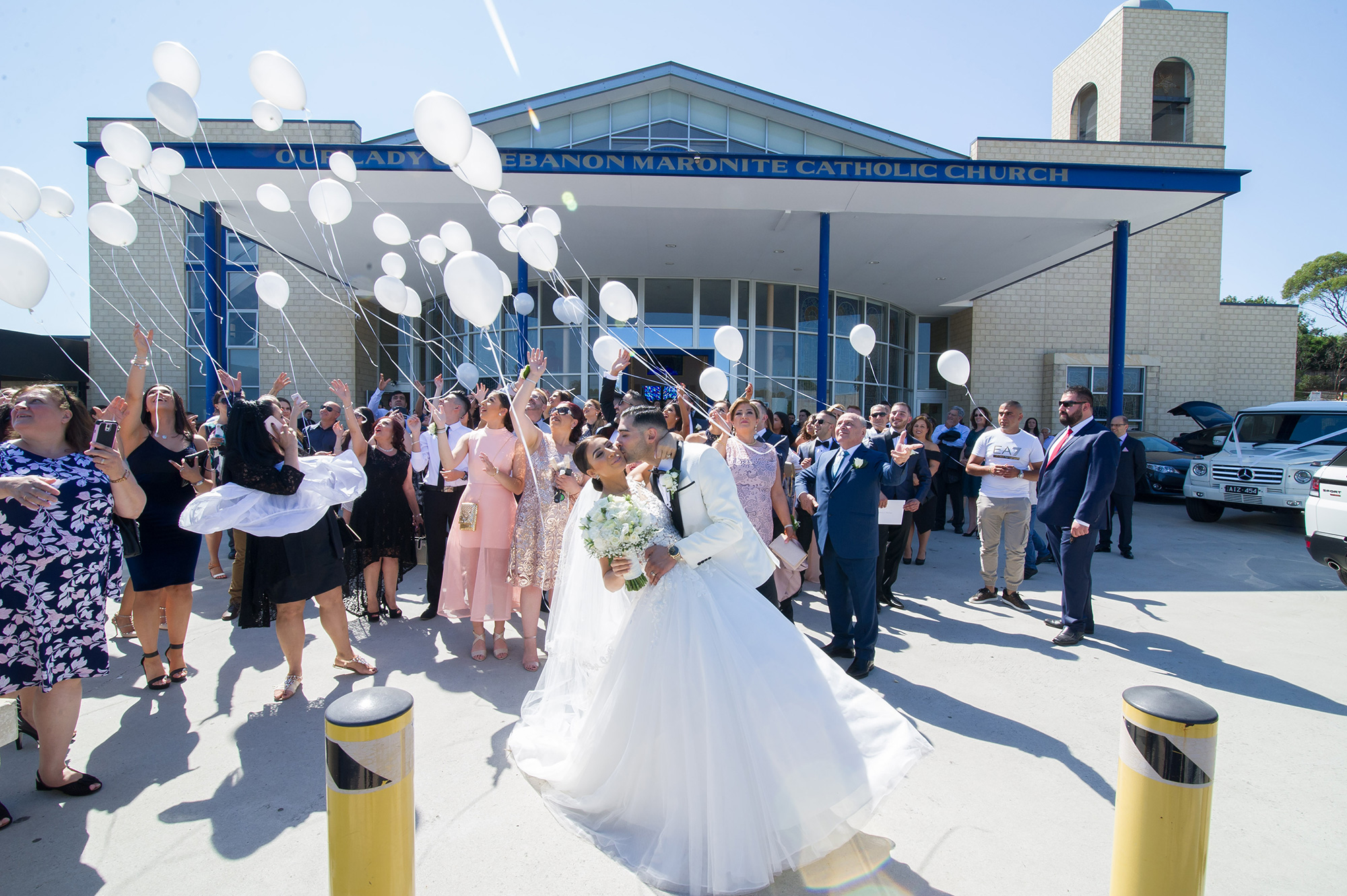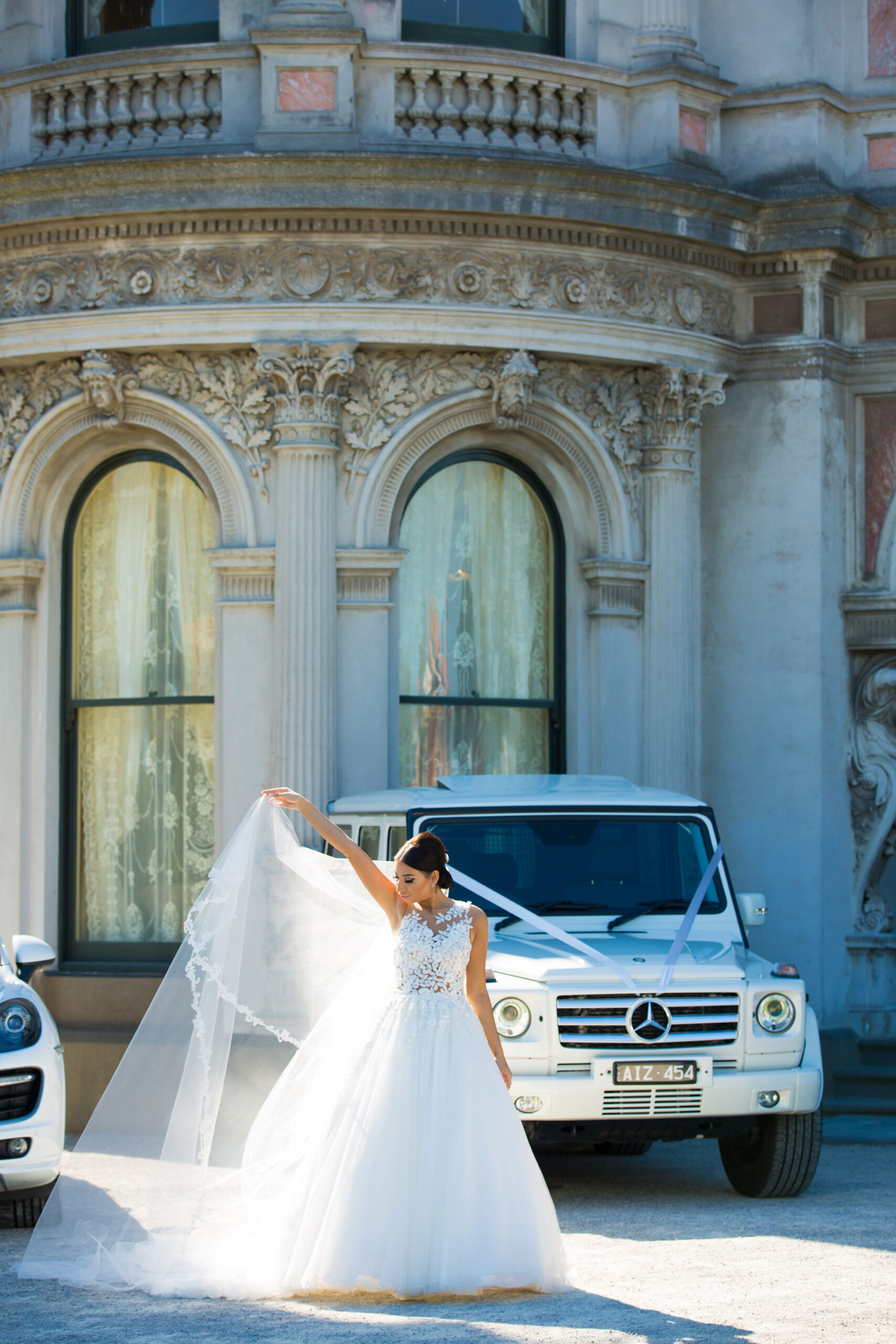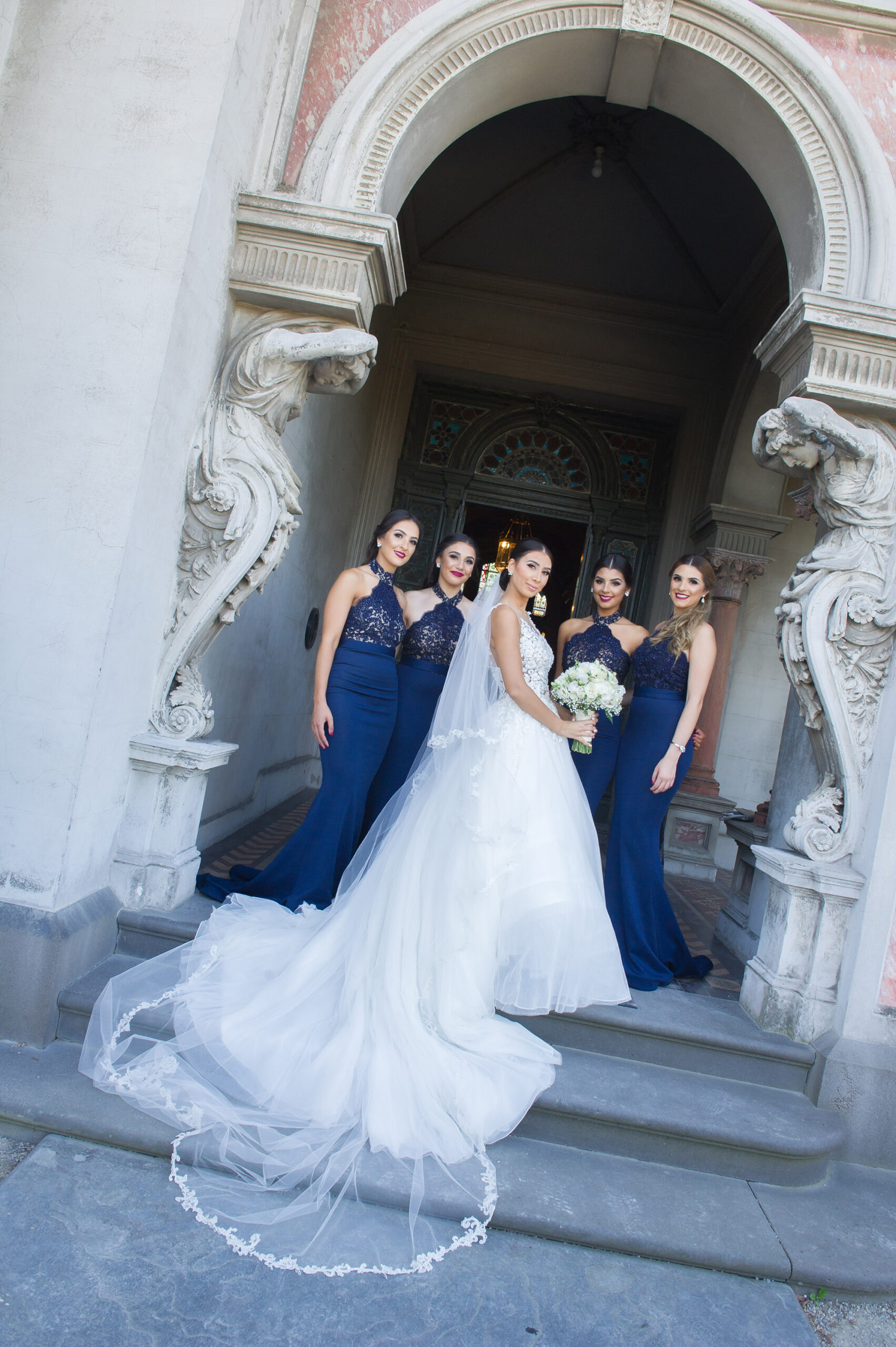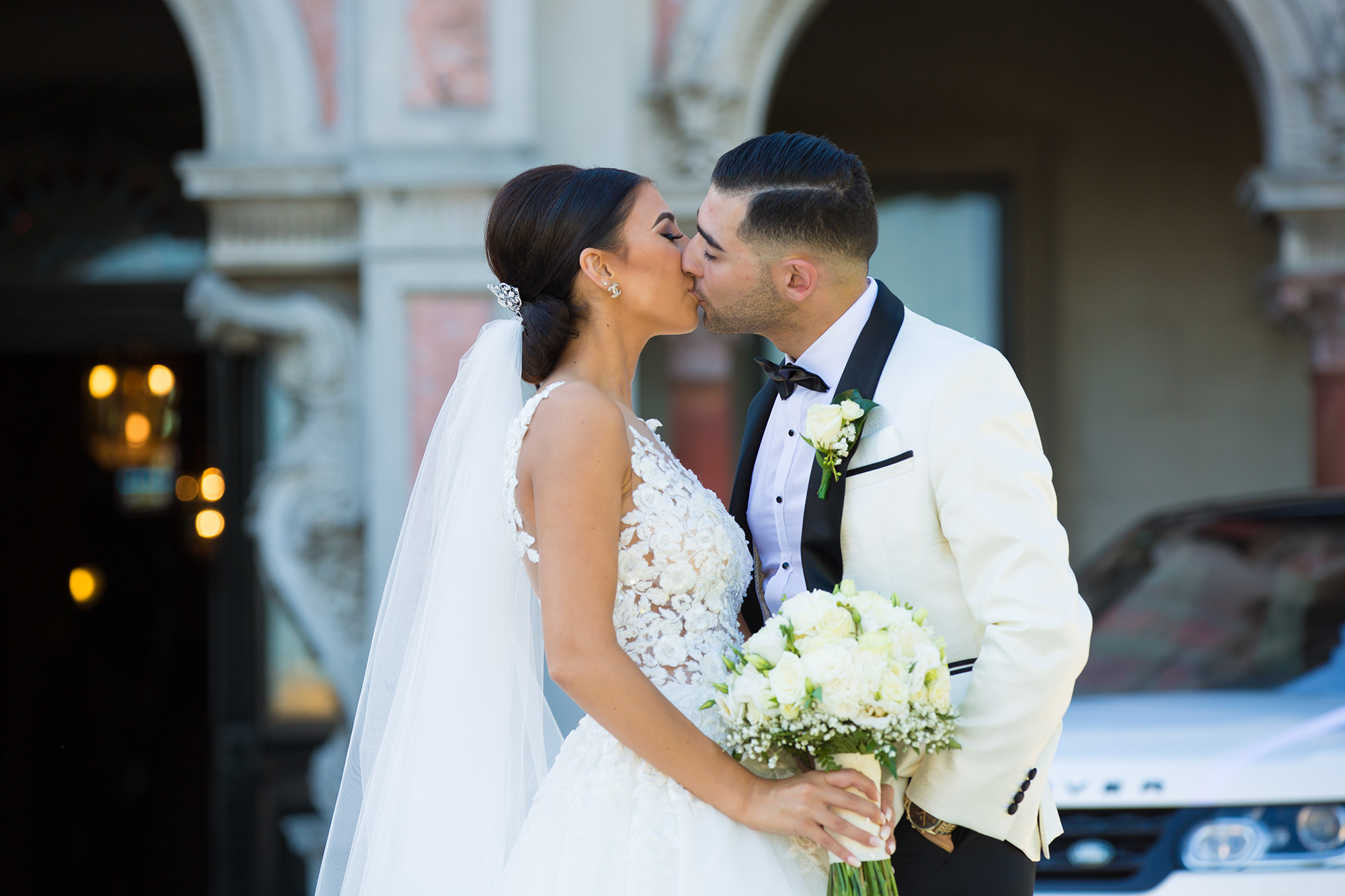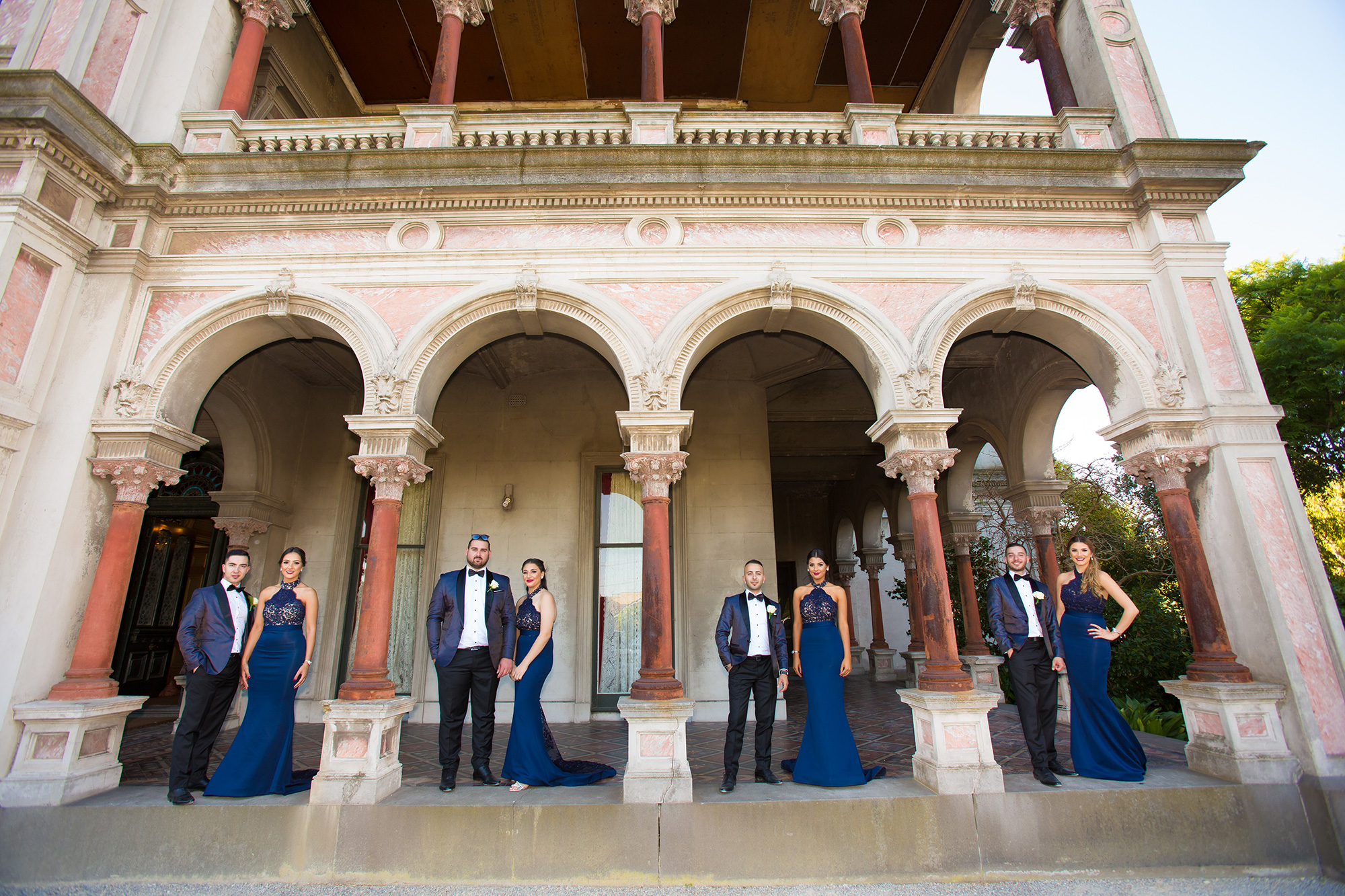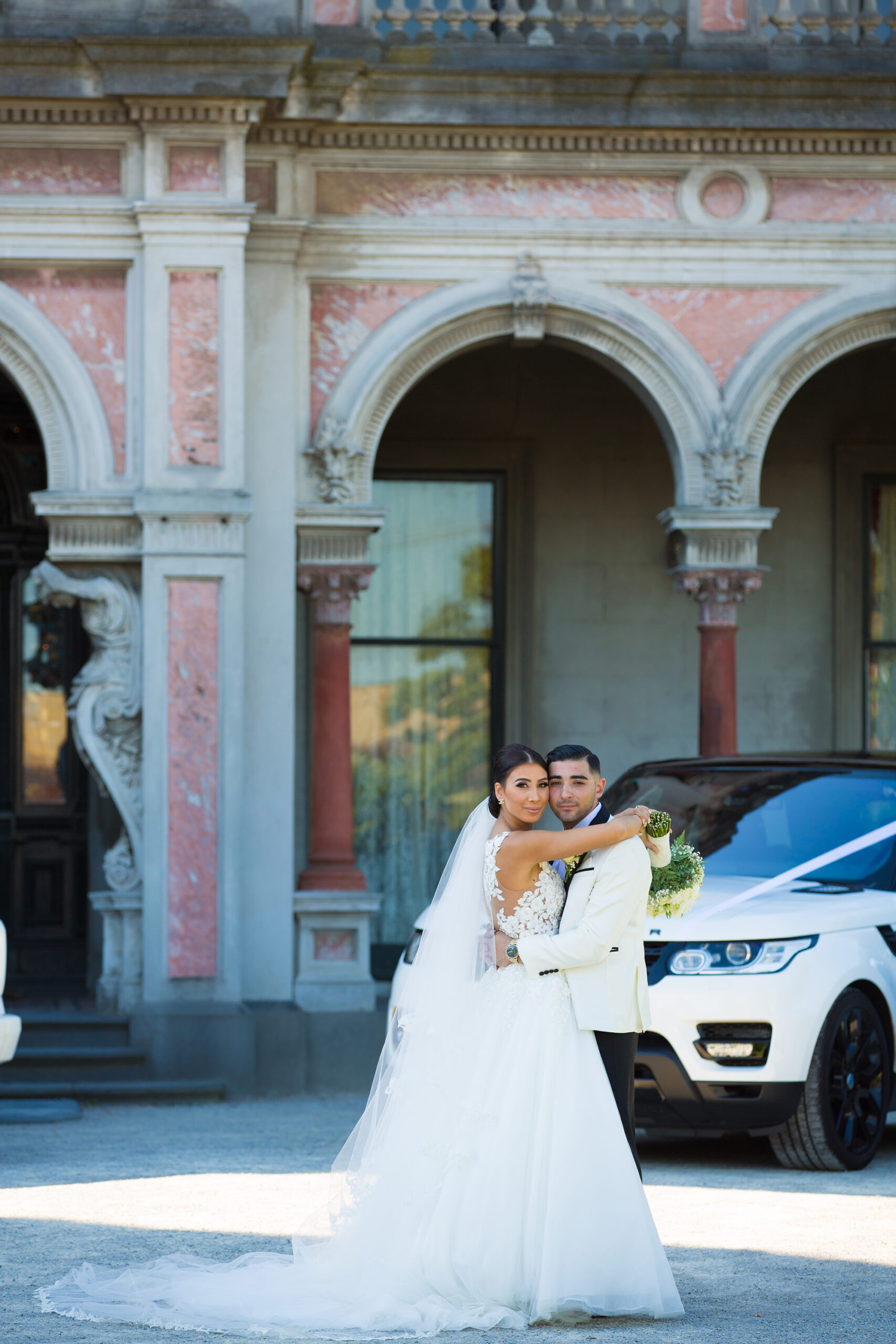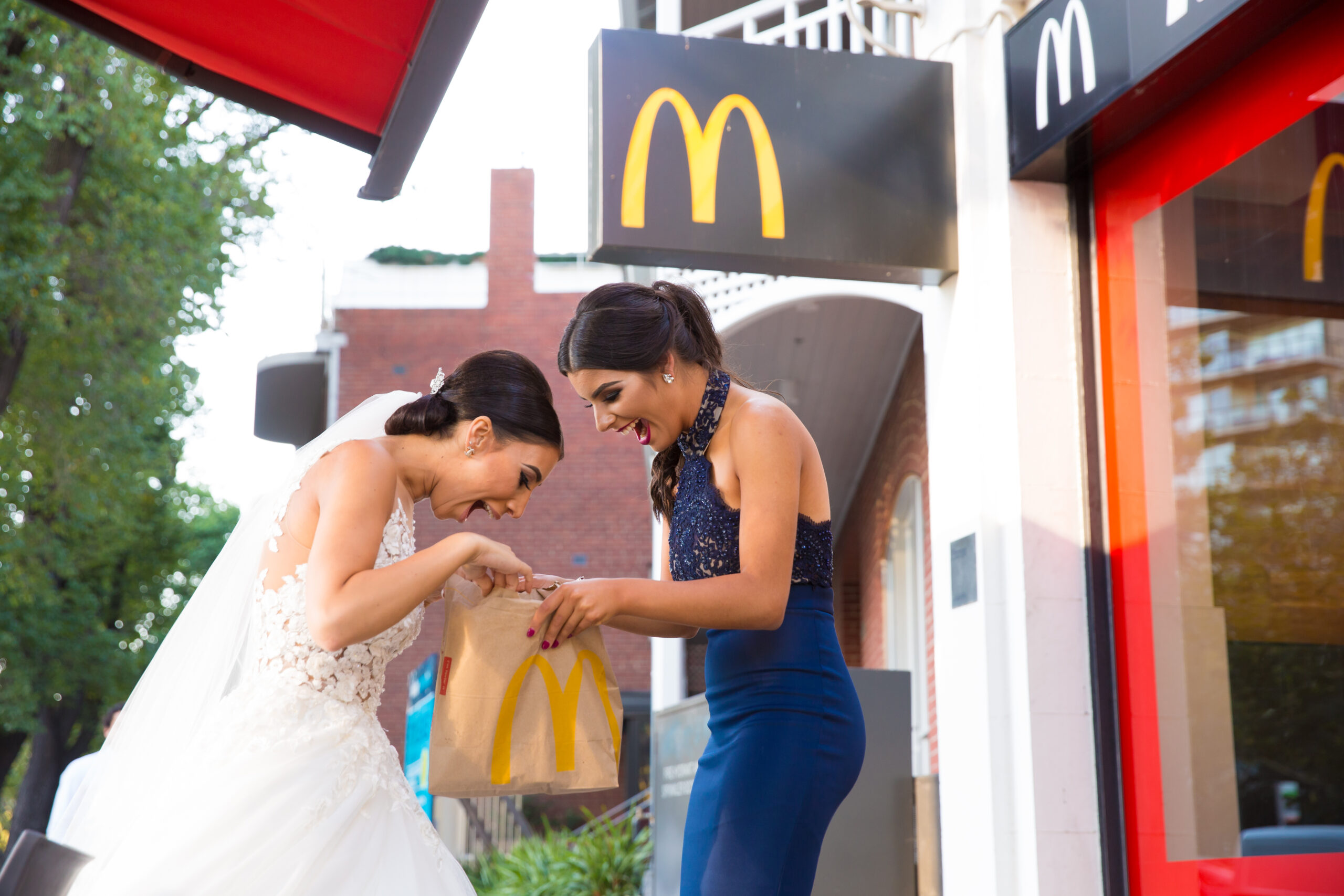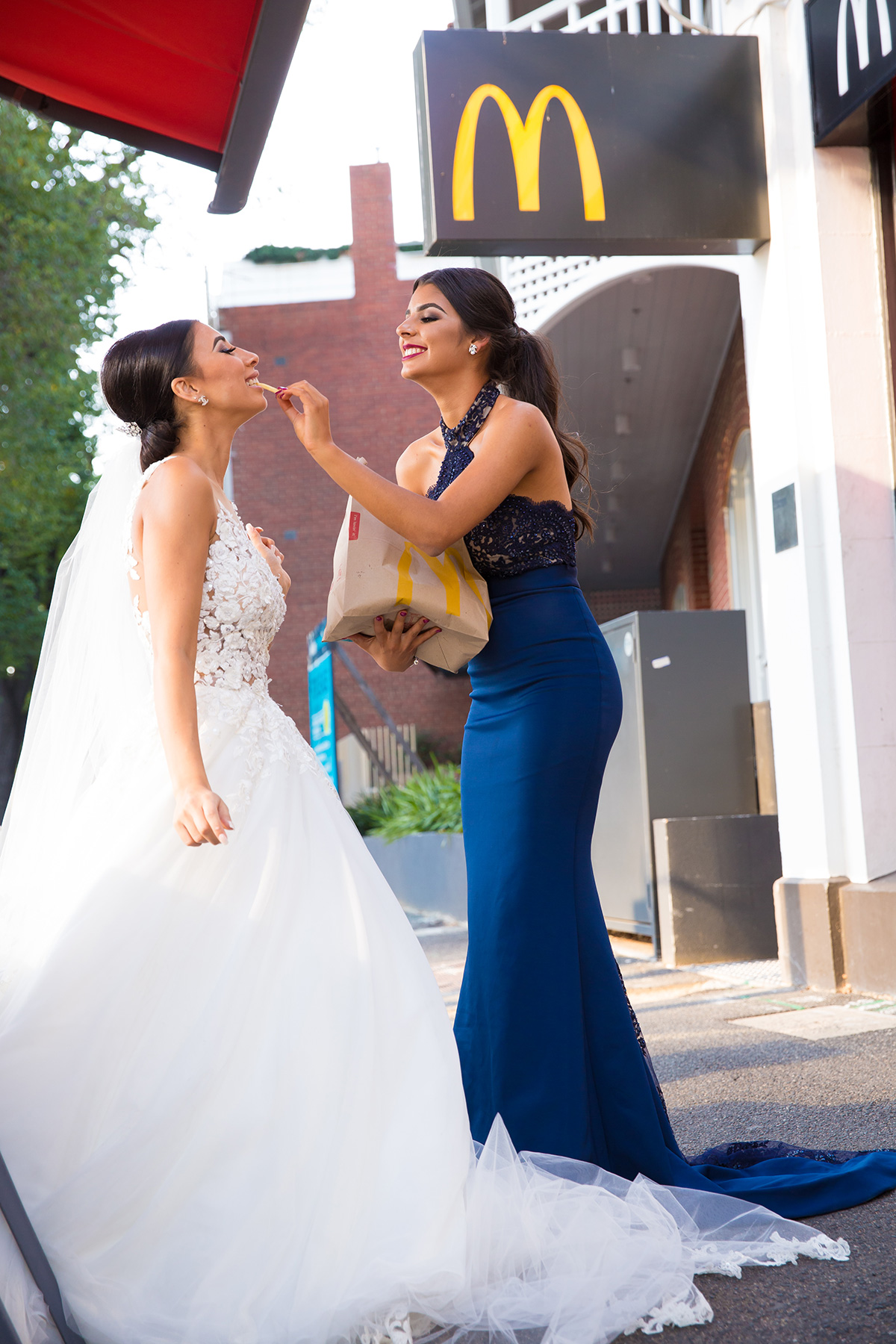 Among the elegance and lavishness: a trip to McDonalds! "I always imagined stopping by McDonalds on my wedding day," laughs Zeina.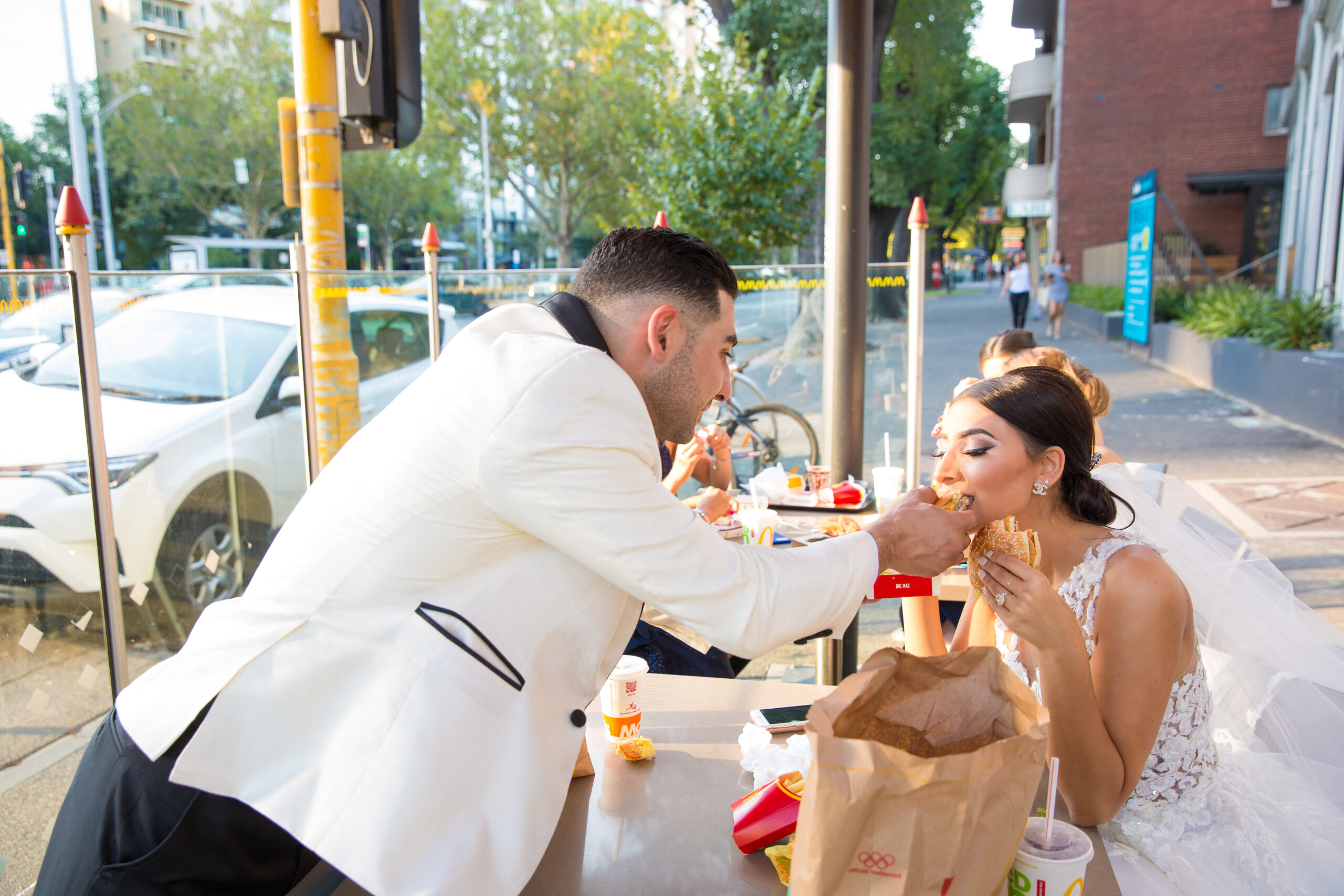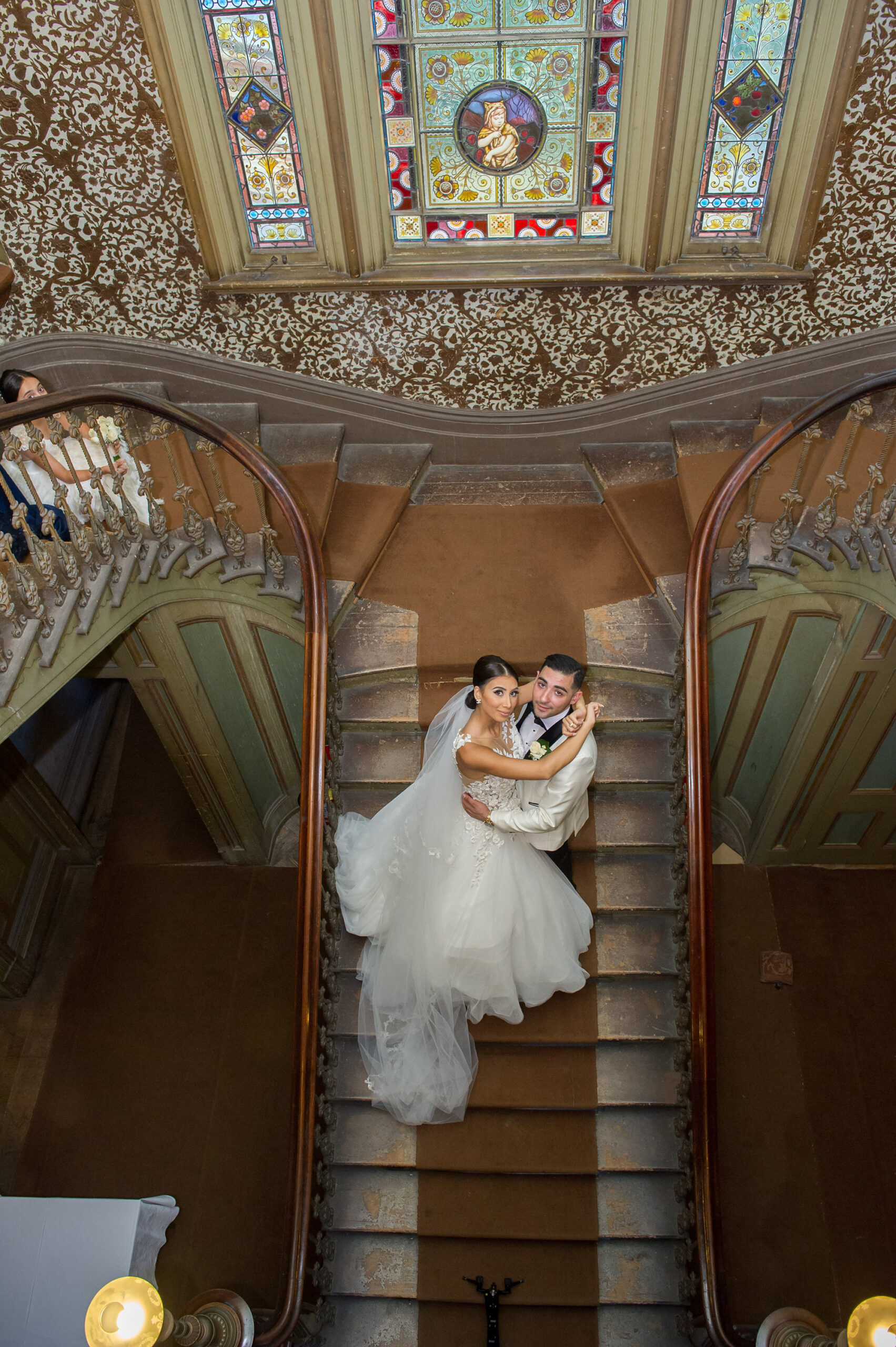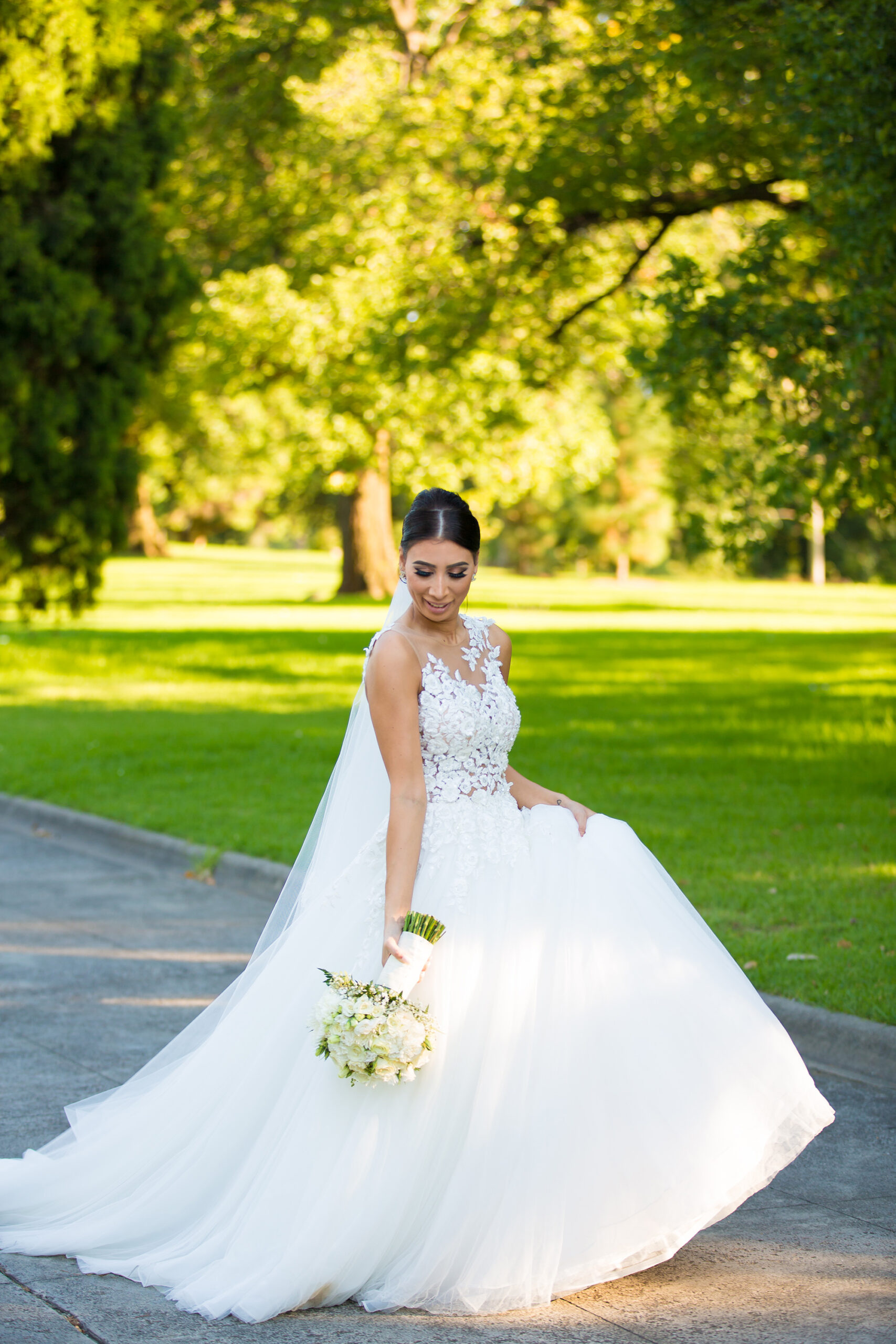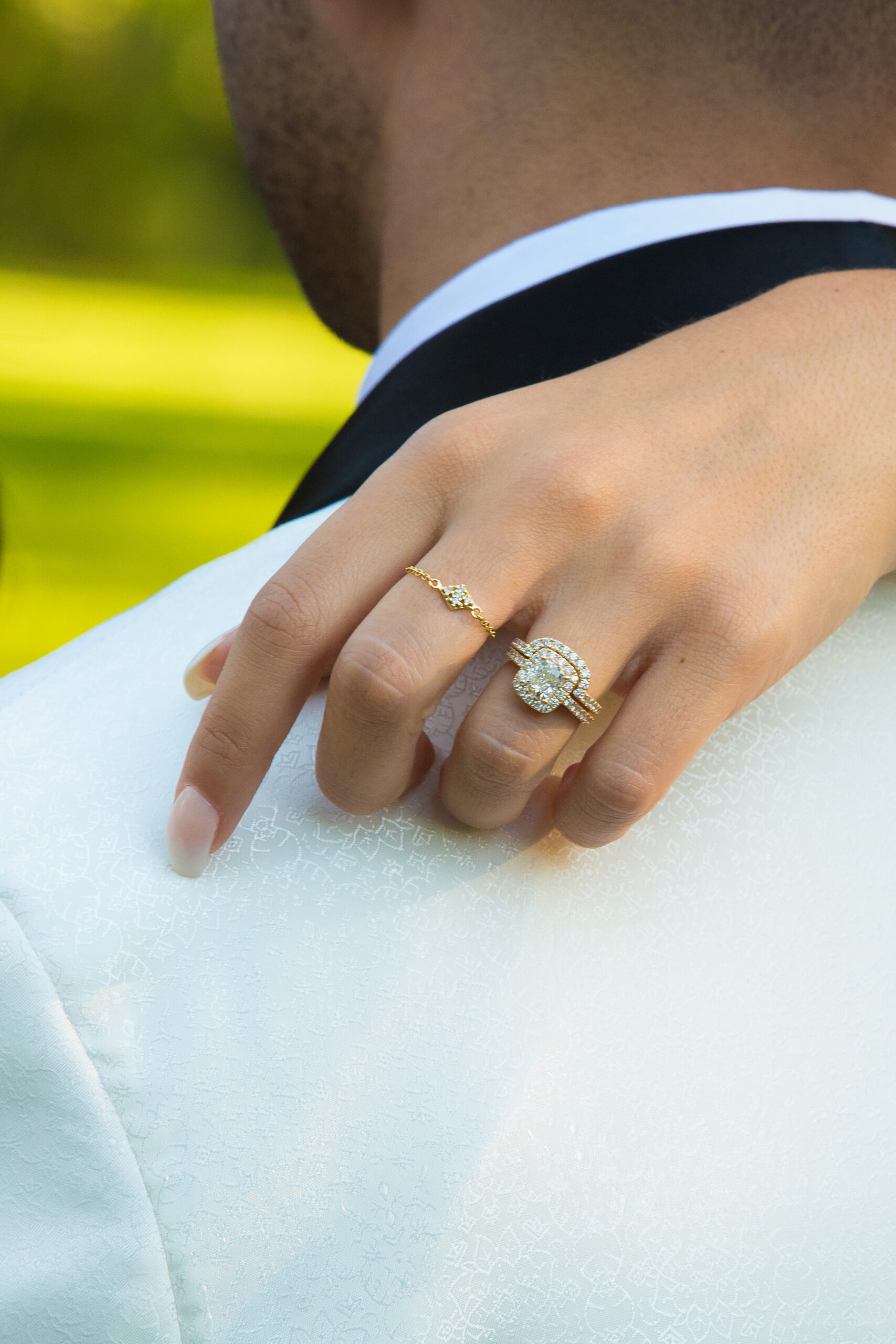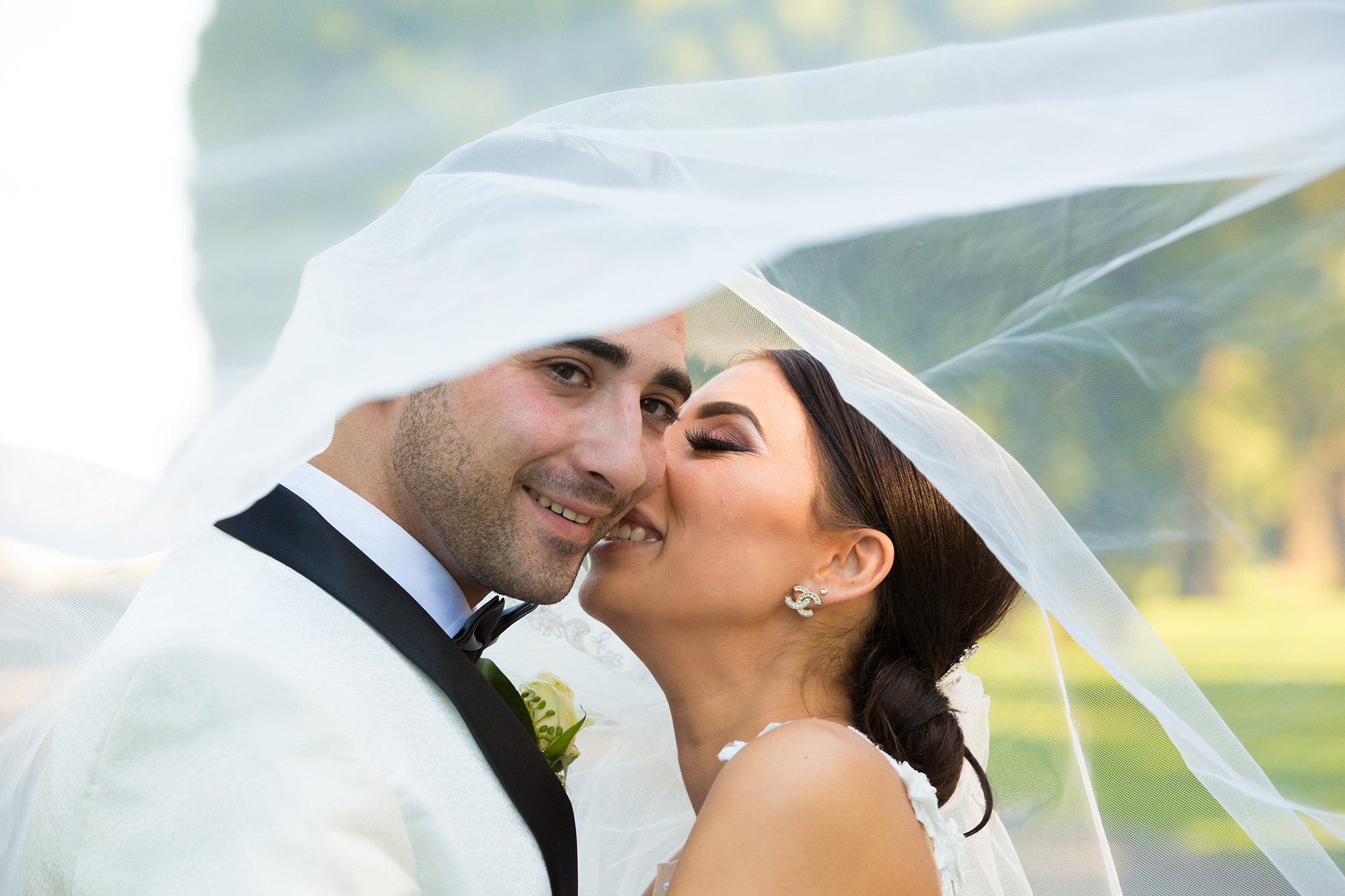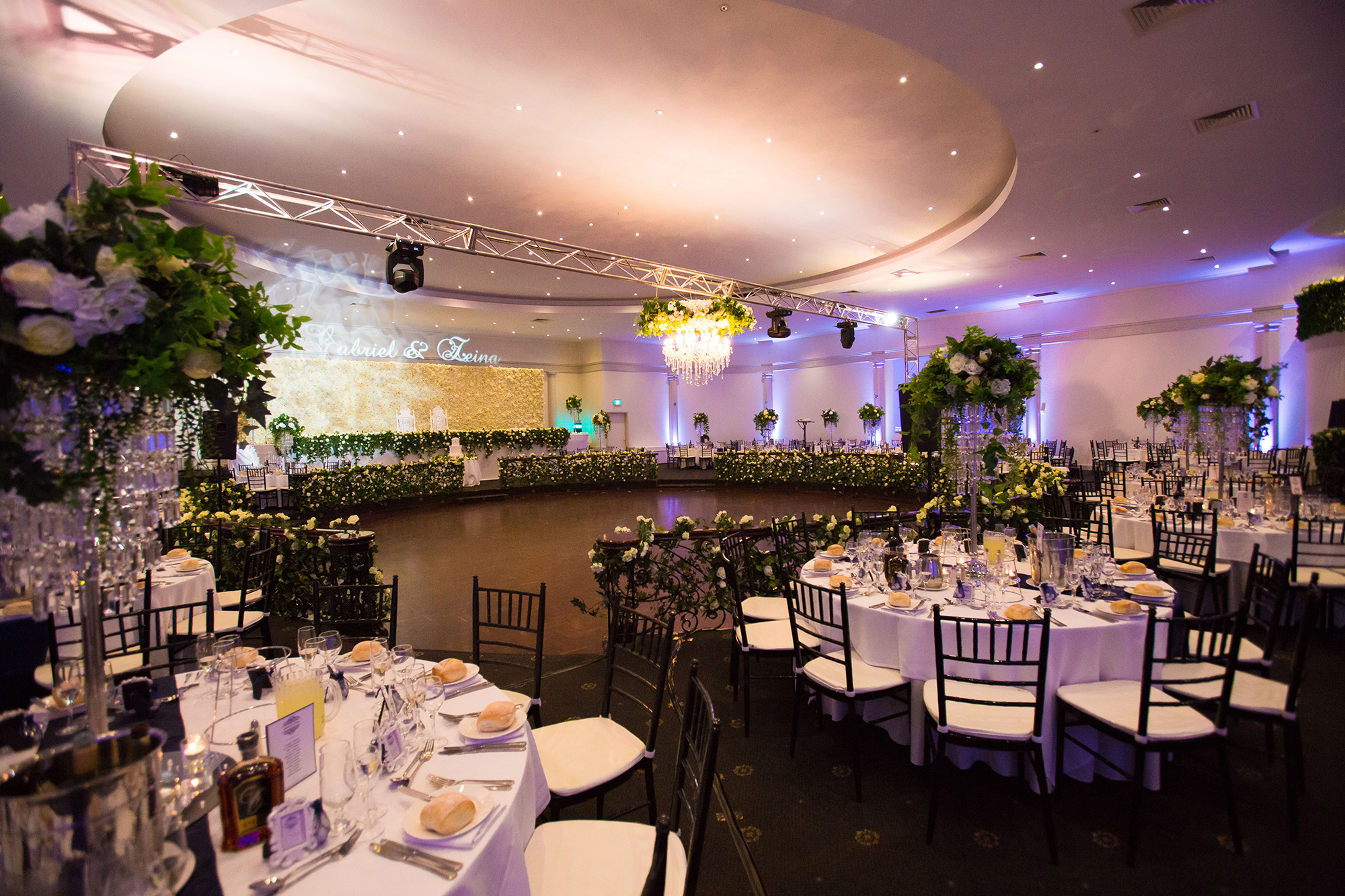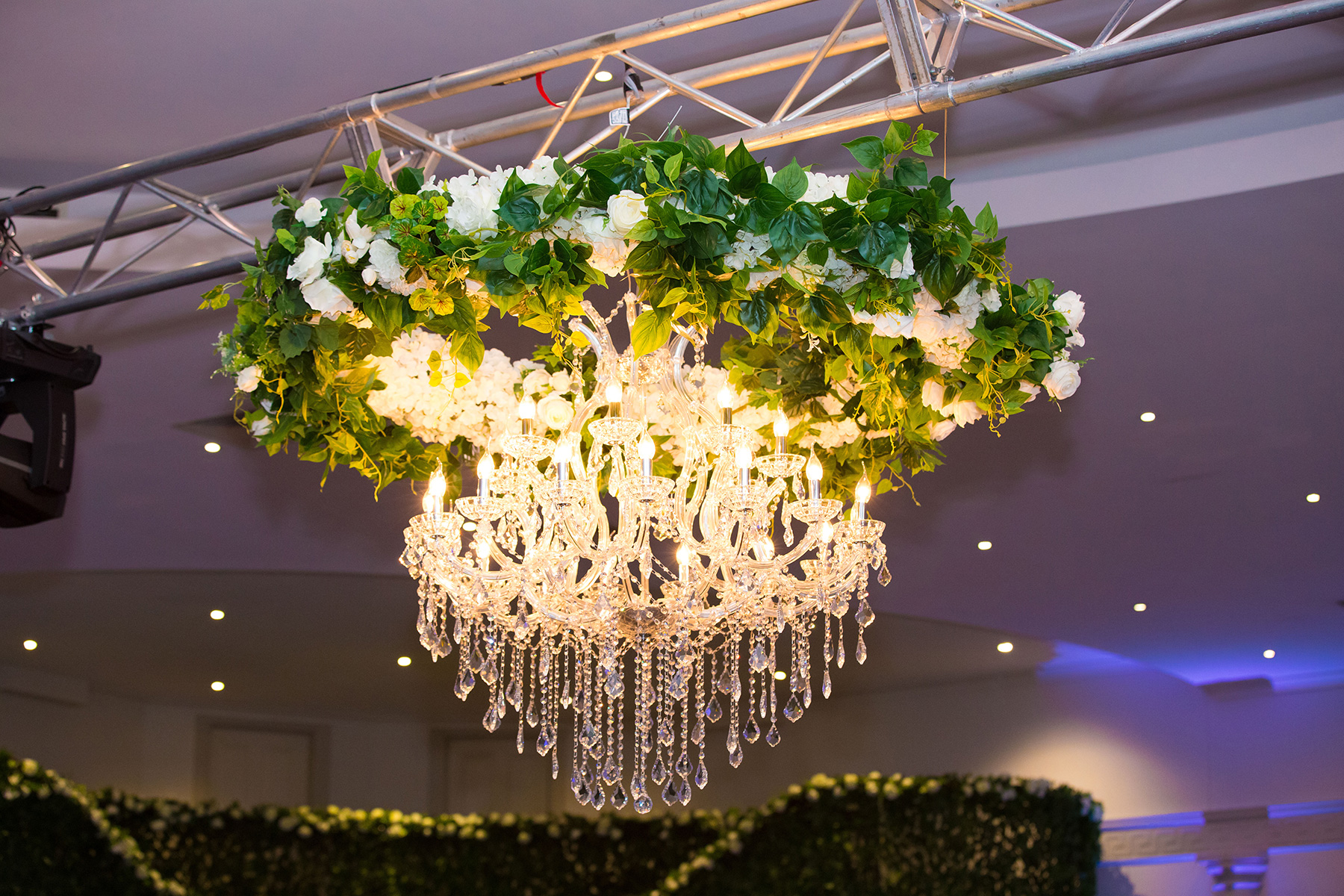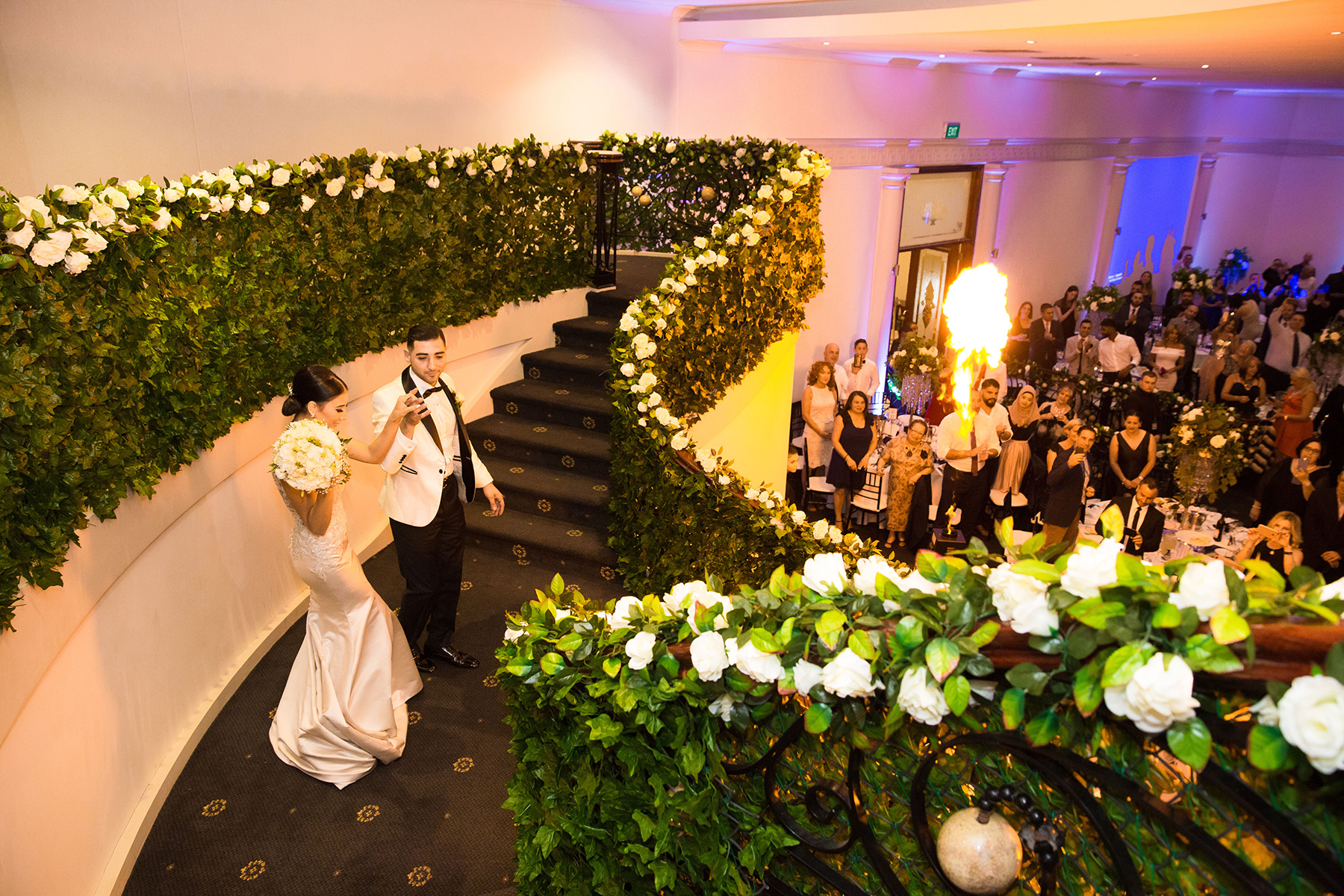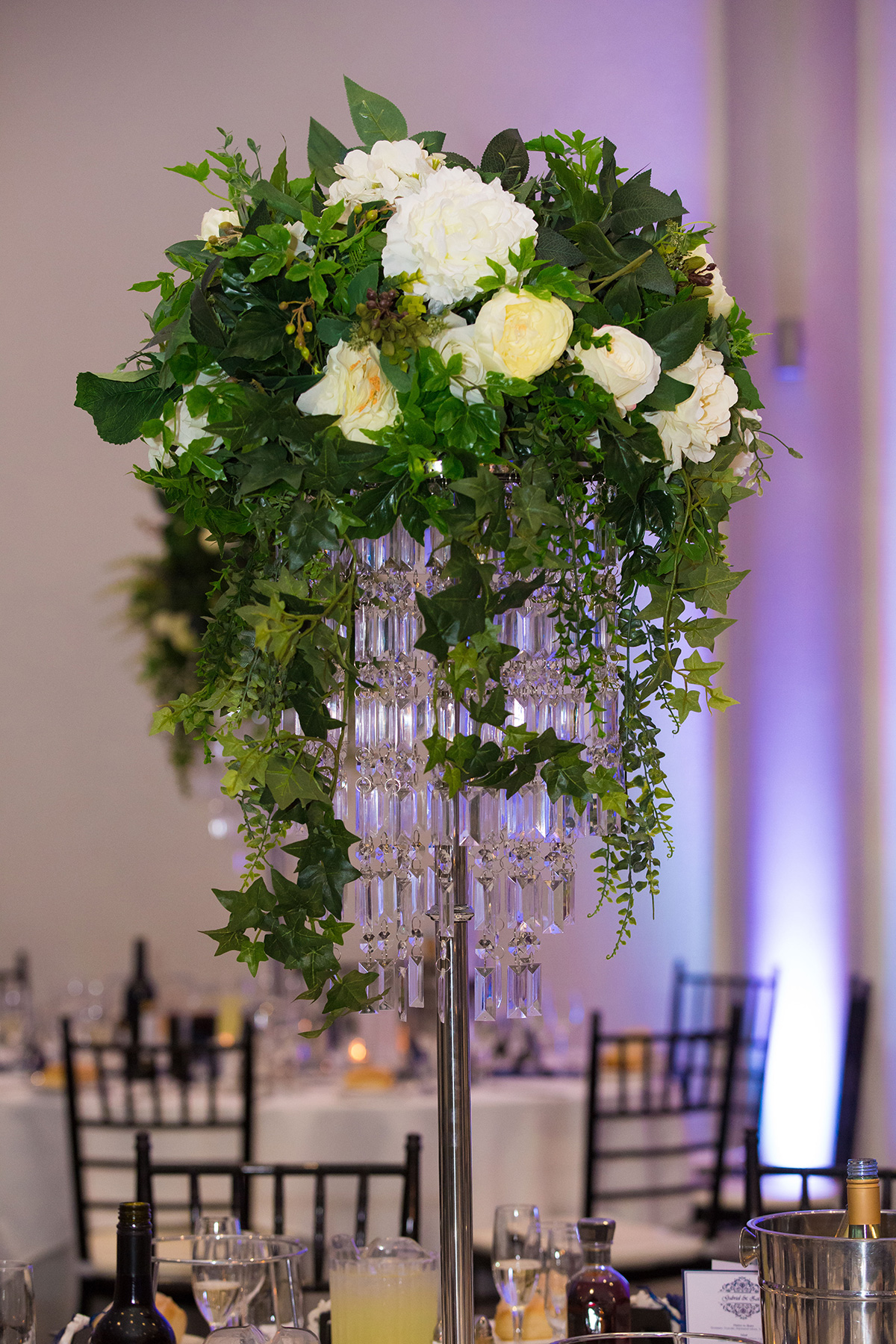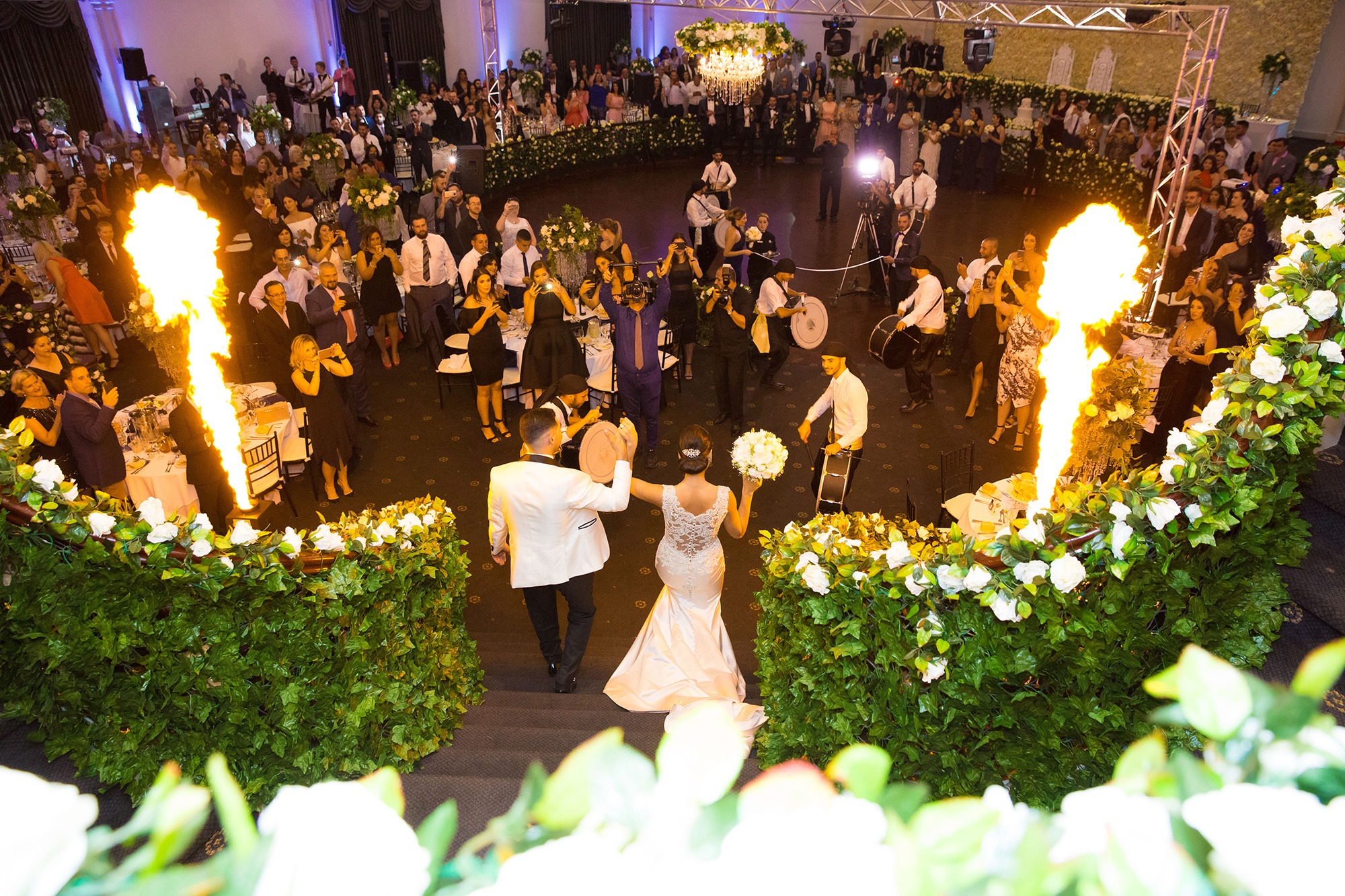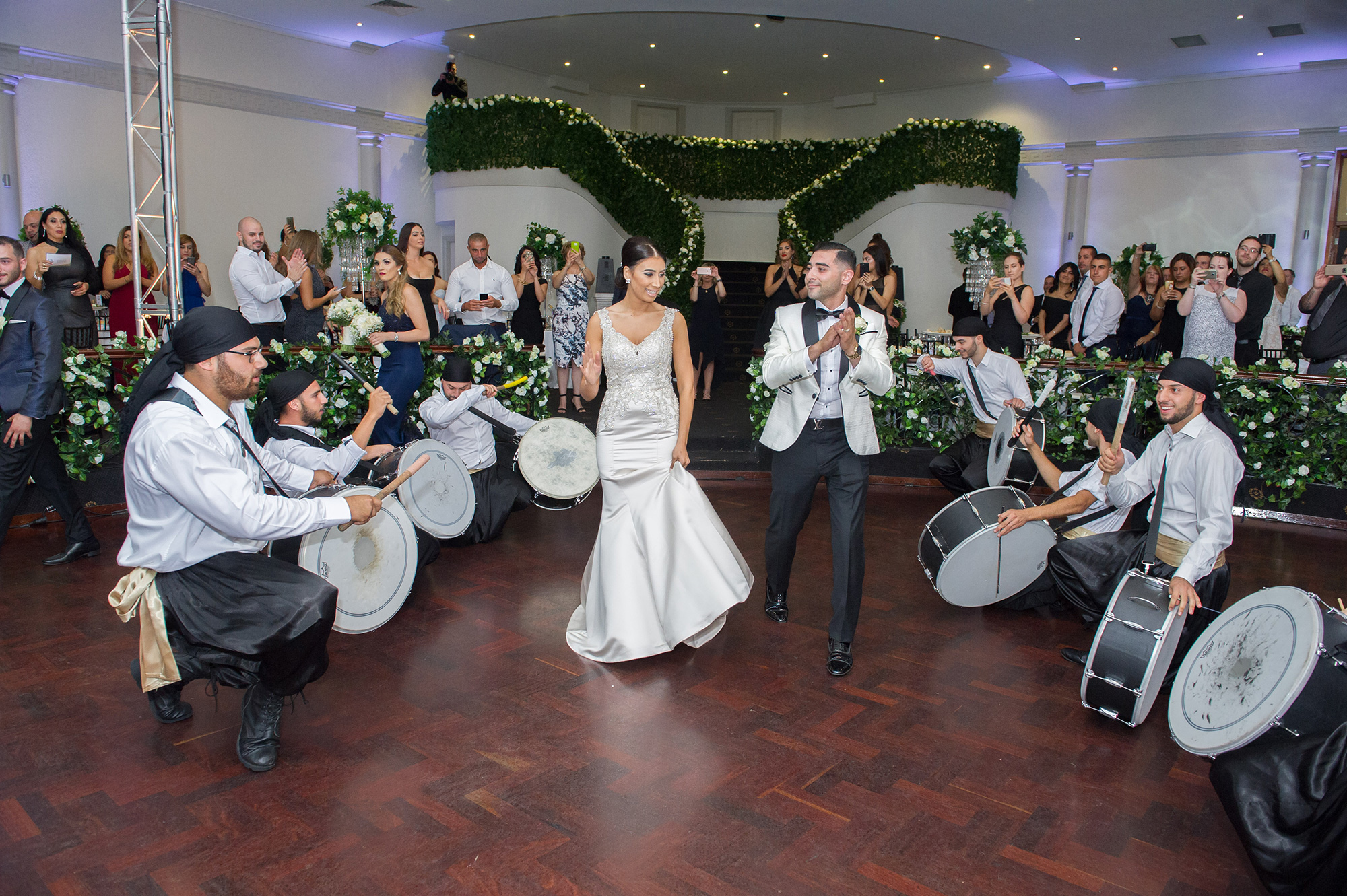 "The adrenaline we had as we made our entrance was incredible, as there was so much cheer and excitement," smiles the bride.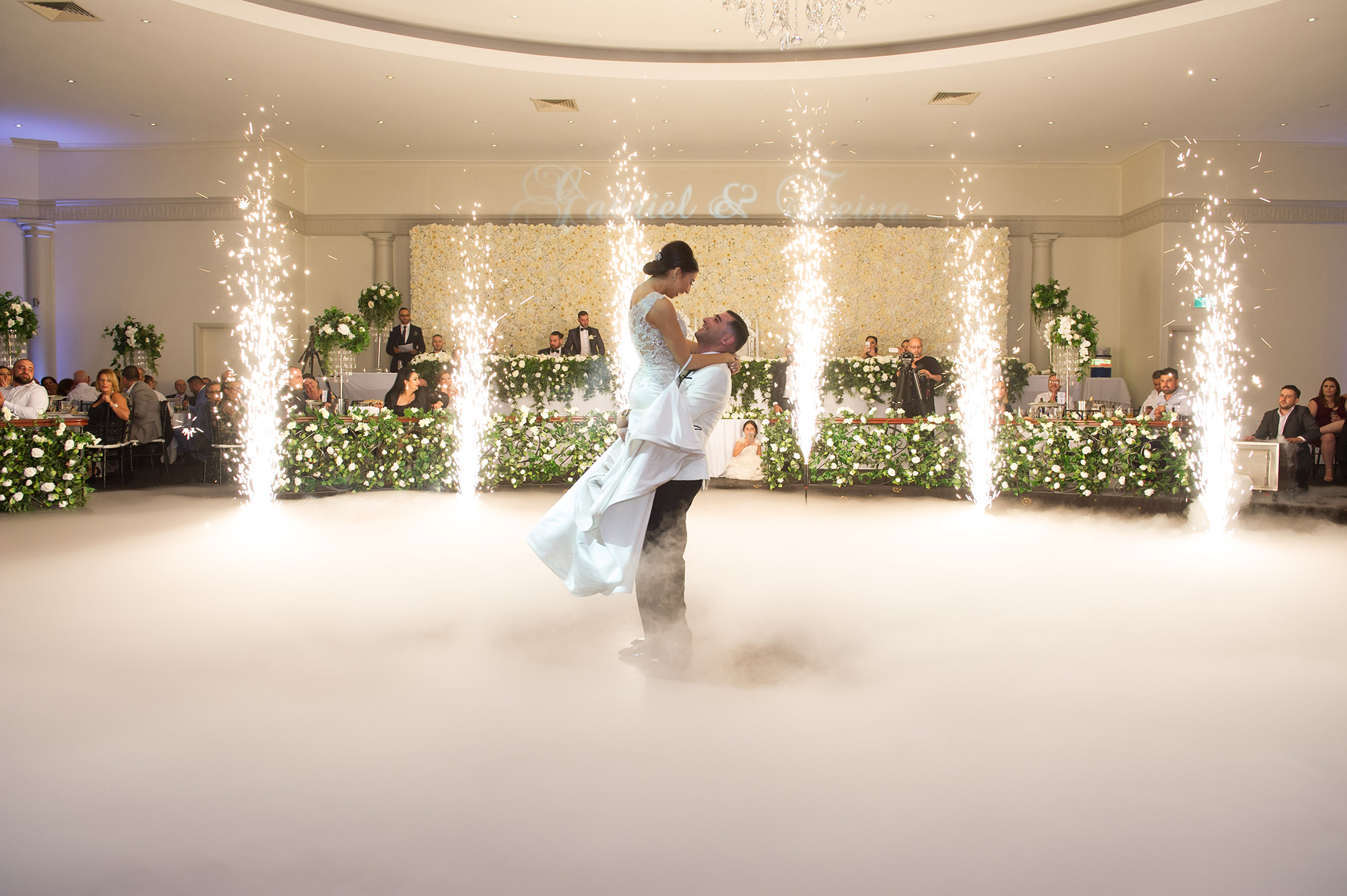 Video by Paradise Pro.