Searching for the ideal wedding theme to suit and reflect you as a couple? Look no further! Here's your ultimate guide to the most popular wedding themes of 2017.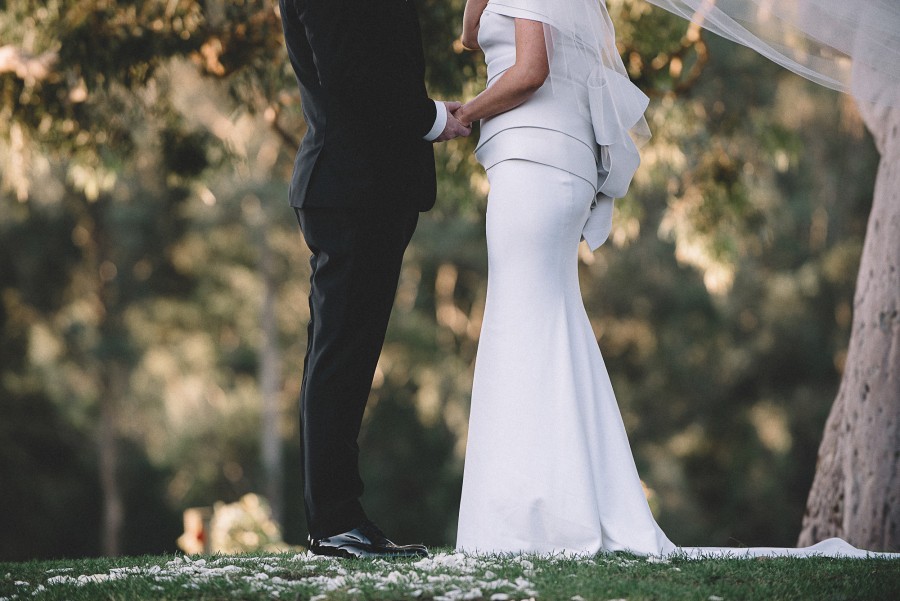 A rustic wedding focuses on wildlife and natural elements rather than bought luxurious items. It's all about simplistic beauty.
Venue
The quintessential rustic wedding usually begins in an outdoor ceremony venue. These can include parks, beaches, and farmland. The decor is usually very natural and earthy, and there's a large emphasis on minimalist beauty.
The reception venue can vary, although typical rustic weddings ring in a new marriage in barns, farm houses, and shabby-chic venues. There's a large emphasis on the location however, so no matter what the actual venue looks like, a rustic wedding usually occurs somewhere with a gorgeous atmosphere – like a rural town, a secluded beach, or untouched bushland.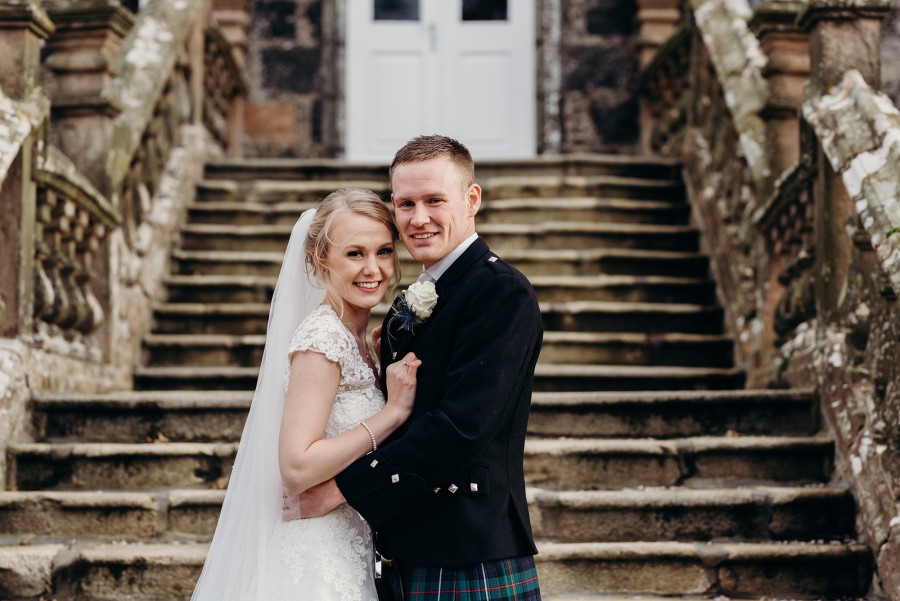 Photography
Photography at a rustic wedding focuses mainly on the natural elements of the wedding. Photography usually occurs outdoors, where nature becomes the real star of the show.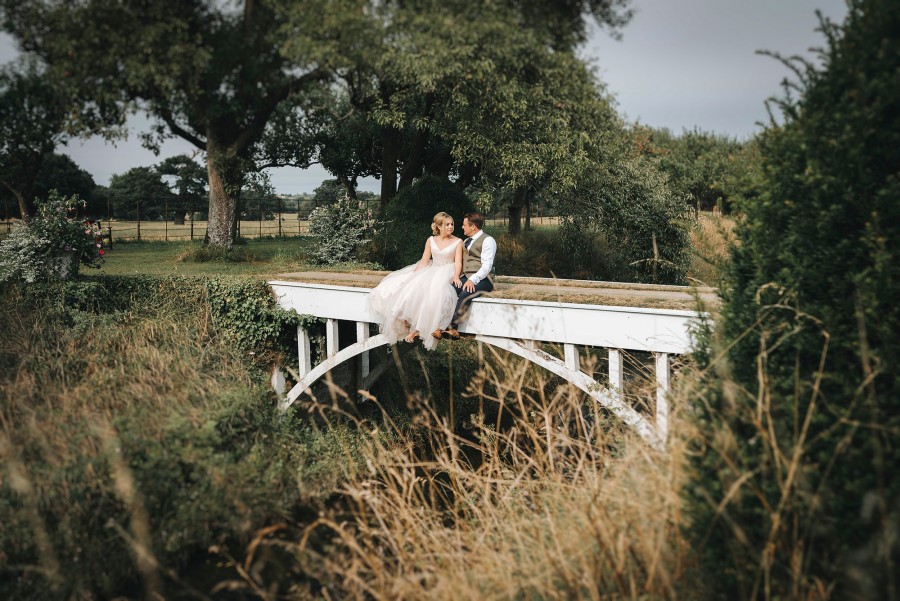 Flowers and Decor
Flowers and the venue decor is a huge part of what make rustic weddings so appealing and popular among couples. A typical rustic wedding does not have neatly arranged bouquets and centerpieces, but large displays of 'deconstructed' greenery. Native Australian flora is also popular with rustic weddings, and couples who embark on the journey of planning a rustic wedding usually strive to bring the outside indoors.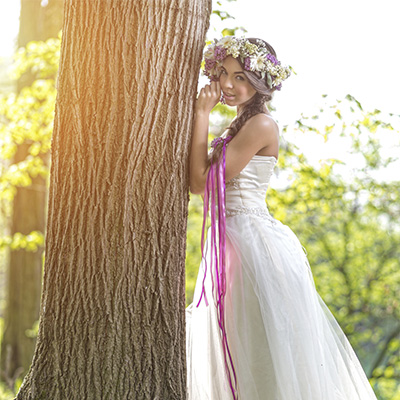 Attire
The quintessential rustic wedding sees a lot of lace used in the attire. Brides will opt for a casual boho look, and often wear flowers in her hair. The wedding dress itself is often flowy and easy to move in, as the typical rustic venue is outdoors, and would probably dirty or snag on the bushland or exposed earth.
Grooms will typically wear a suit, though usually in colours other than black for an alternative and relaxed take on formal wear.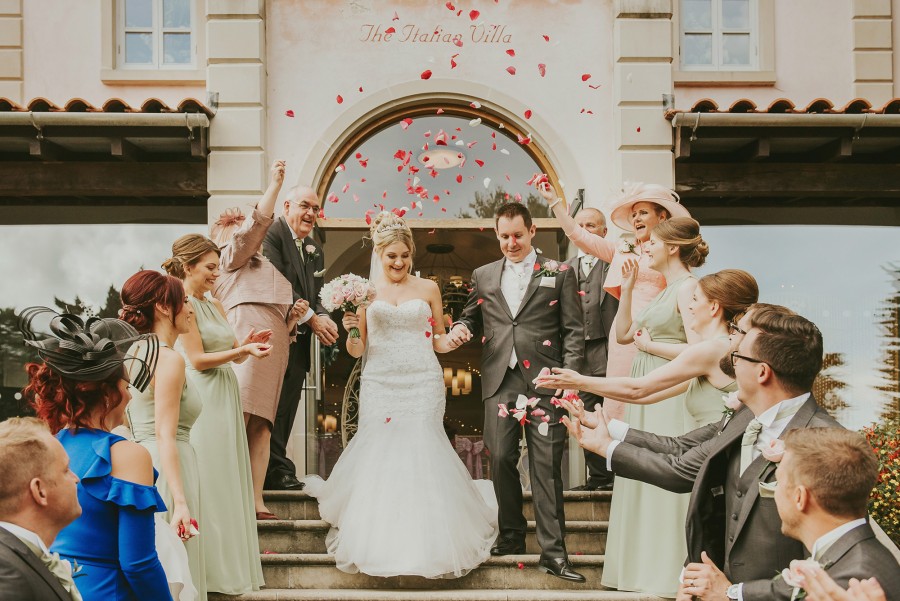 An elegant wedding focuses on the luxurious elements that bring it all together and make it feel like a five-star event.
Venue
The quintessential elegant wedding begins at an indoor wedding ceremony venue. These venues include churches and ceremony venues with an impeccable and spectacular view.
The typical elegant wedding then moves onto an equally luxurious and extravagant reception venue for the festivities. Venues such as these include ballrooms, historic houses, and five-star hotels. The emphasis here is on luxury and elegance, and the reception venue is often one of the main elements that creates the 'expensive' atmosphere at an elegant wedding.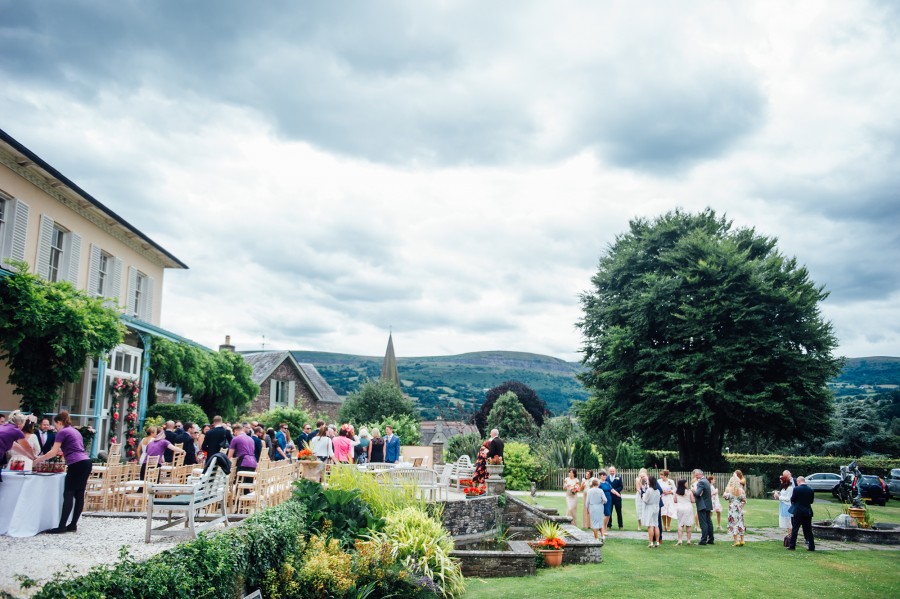 Photography
Wedding photography at elegant weddings usually focuses on the grand expanse or beauty of the venue, the elements of detail within the decor, and the couple themselves. The photography aims to show the 'expensiveness' or 'richness' of the wedding as a whole.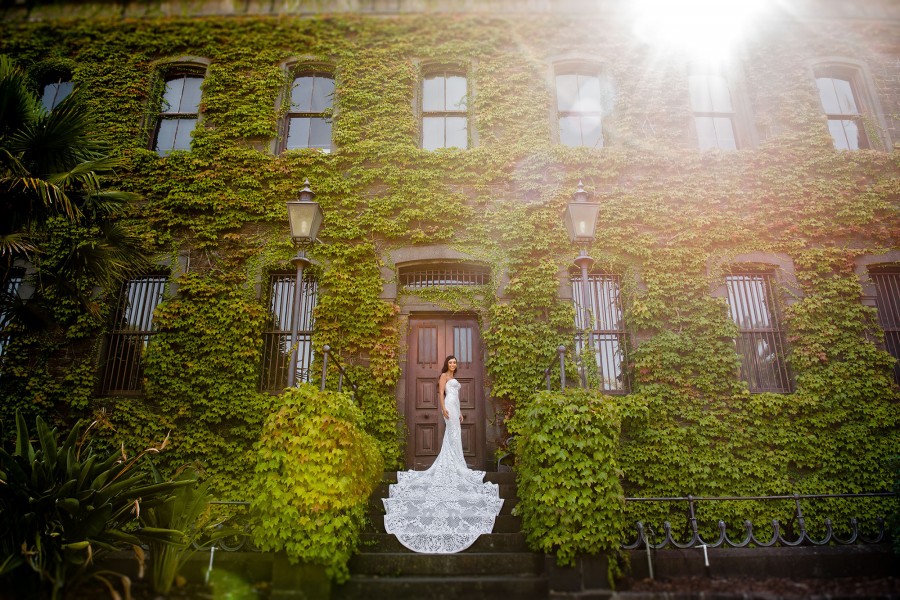 Flowers and decor
The quintessential elegant wedding usually features neat, one-colour bouquets and flower arrangements. Popular flowers for elegant weddings include lillies, and roses – often both in white.
There's a large emphasis on white, which is where the term 'white wedding' comes from. The decor is very clean, crisp, and luxurious, and no penny is wasted when it comes to decor details.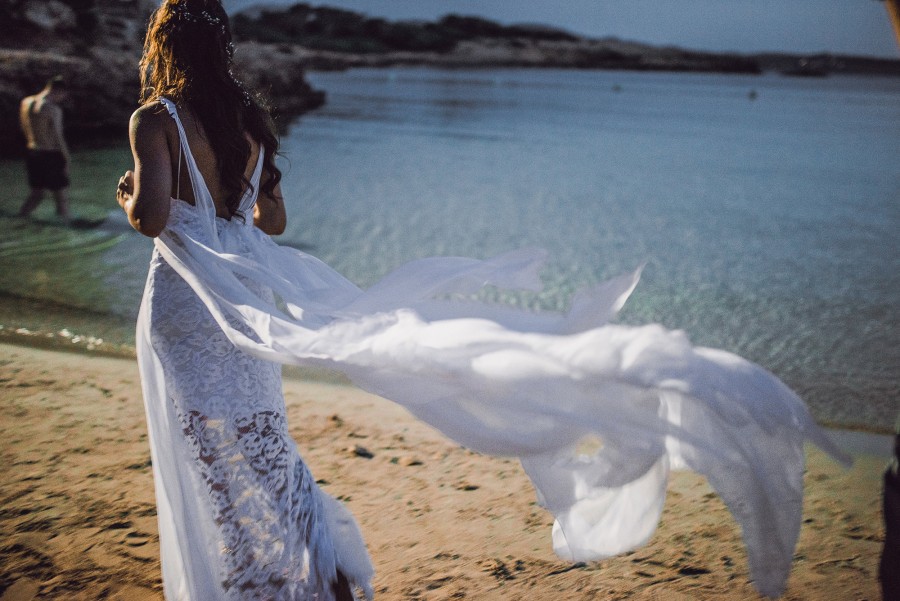 Attire
It's important to note that elegant weddings usually have a dress code of formal and above.
While lace is popular in elegant weddings, it's not in the same as was seen in rustic weddings. At a typical elegant wedding, the bride will wear a wedding dress with some inclusions of expensive lace, though the dress is often tightly fitted. The bride will also either wear a dramatic floor-length veil, or an equally elegant hairpiece or comb.
Grooms at an elegant wedding will typically wear a tuxedo or crisp black suit. A lot of the time, they'll also opt for a black bow tie over the usual neck tie to complete their look.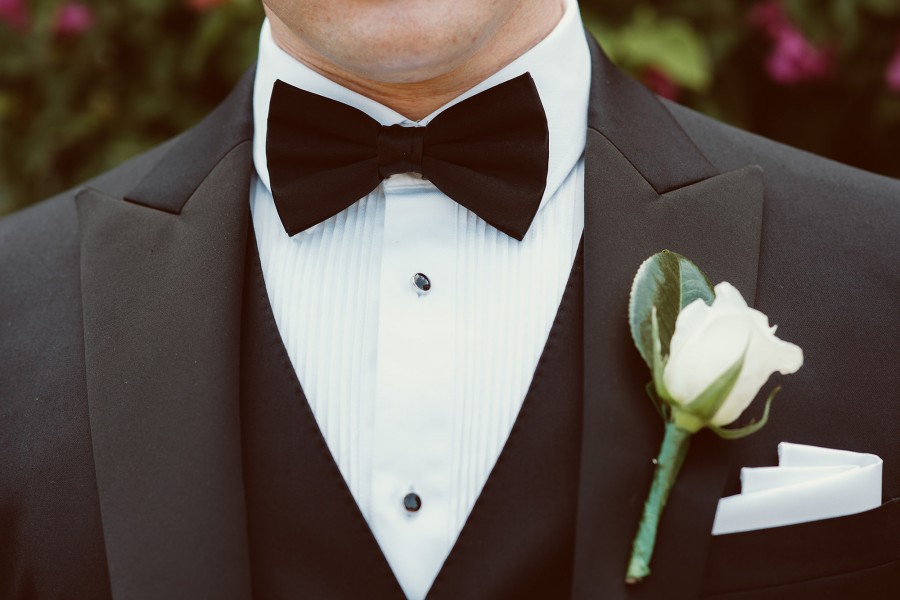 A DIY wedding is described as an event created mainly through the efforts of the marrying couple.
Venue
The typical DIY wedding usually ties in with rustic or bohemian themed weddings, as their aesthetic is often quite easy to 'Do It Yourself'. A DIY wedding will usually begin at an outdoor ceremony venue, putting a large emphasis on the location and the altar rather than the venue itself. DIY wedding ceremonies usually take place on the beach, or at someone's (a family member or a friend) backyard or property.
The party will then kick on at a reception venue styled by the marrying couple and their families. Typical venues include halls, barns, or simply outside under fairy lights and the stars. The beauty of these venues is that they're a blank canvas for couples wanting to DIY.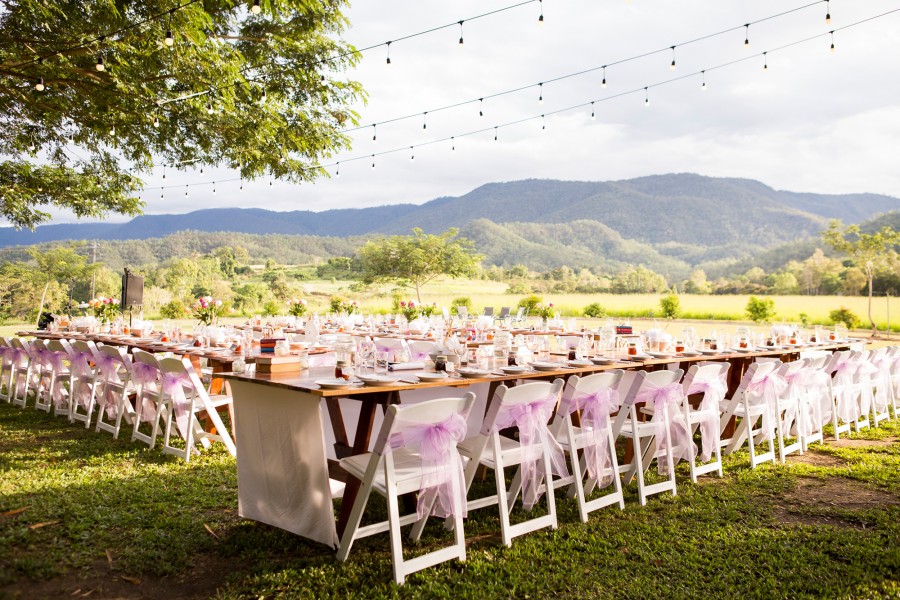 Photography
Wedding photography at a DIY wedding usually focuses on the elements created by the marrying couple, their families, and whoever else contributed to the final product. Additionally, as the couple may not have put as much effort into other elements in order to save money, the photographer will focus on the couple themselves rather than the details or the venue.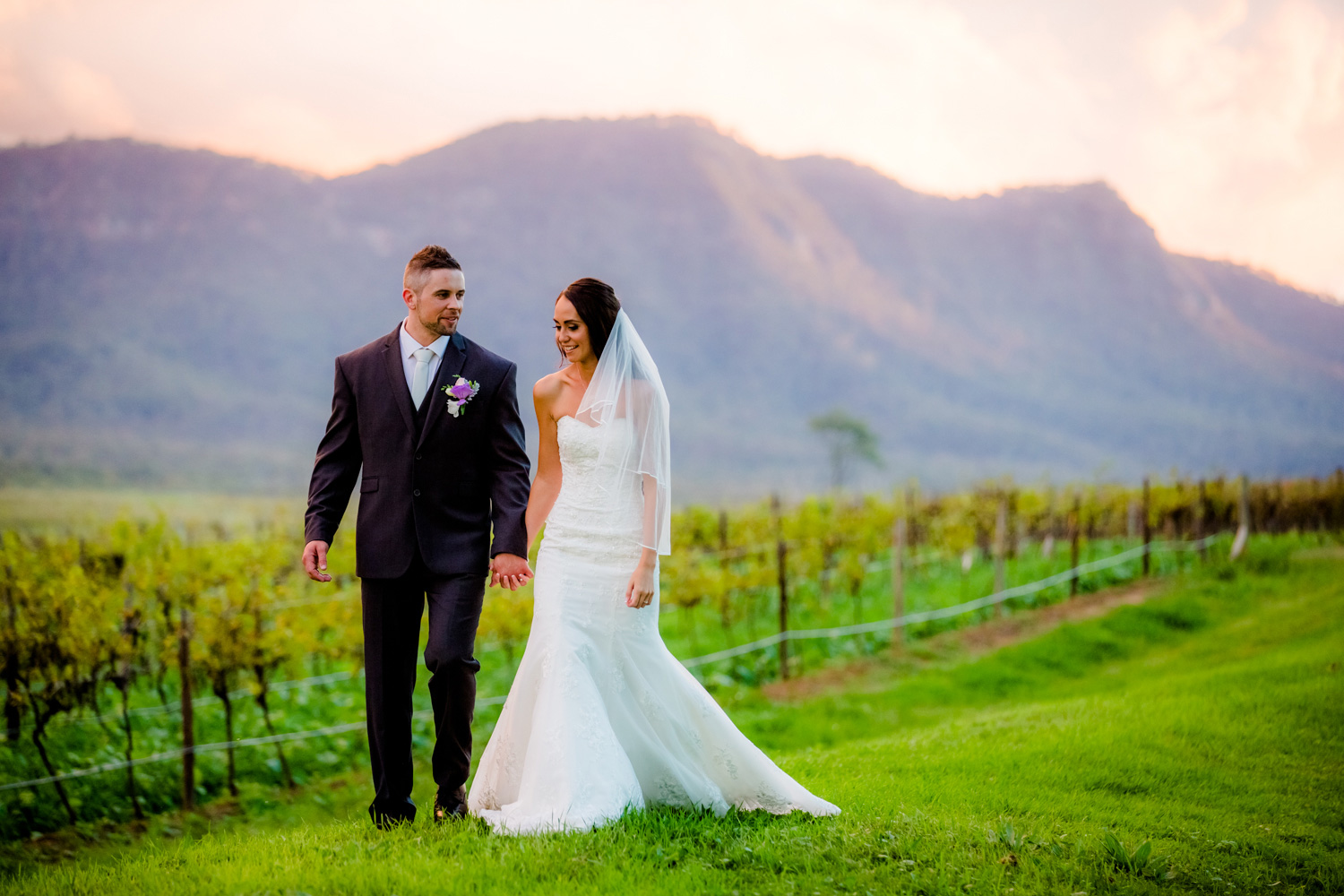 Flowers and decor
DIY weddings can feature any type of flowers for the bouquets and decor, though couples that choose flowers as an actual DIY element can often be seen to create bouquets and flower arrangements themselves. Sometimes, bouquets will be created using flowers bought at a flower market on the wedding day.
The decor at a DIY wedding is really up to the marrying couple's individual tastes, skills, and their oveall wedding theme. For example, if the groom is an arborist, timber can be used to create centrepieces or the altar itself. If the couple are more into collecting things, the decor at a DIY wedding could include glassware and jars collected over the years, or bunting created with fabric the couple already had in their possession. That's the beauty of DIY weddings – it's up to you!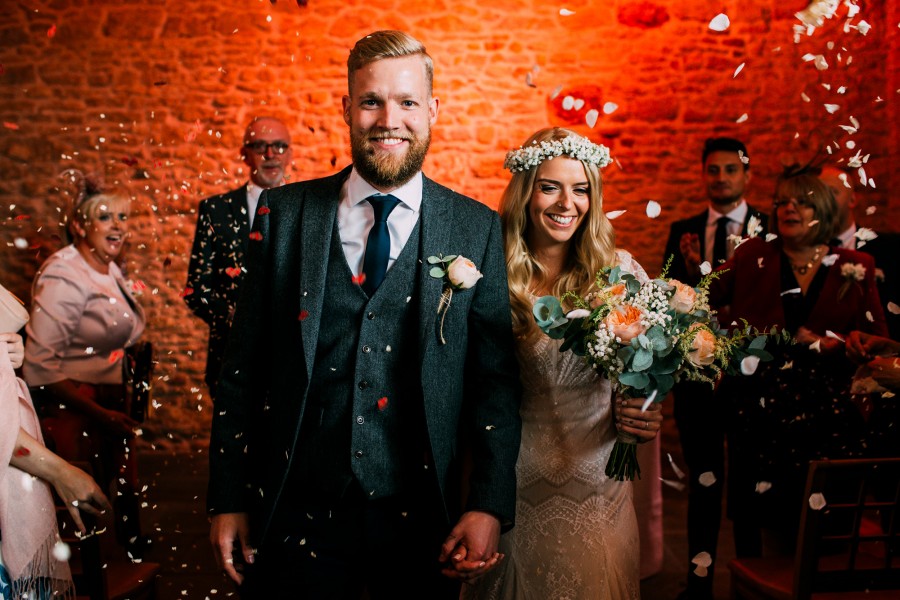 Attire
The attire for DIY weddings usually depends on the overall theme. Brides will wear a wedding dress of their choice – usually as they've saved money on other wedding elements and can afford to purchase their dream dress.
Grooms often go for coloured suits instead of a tuxedo, or simply wear just a waist coat, shirt, and pants to save money.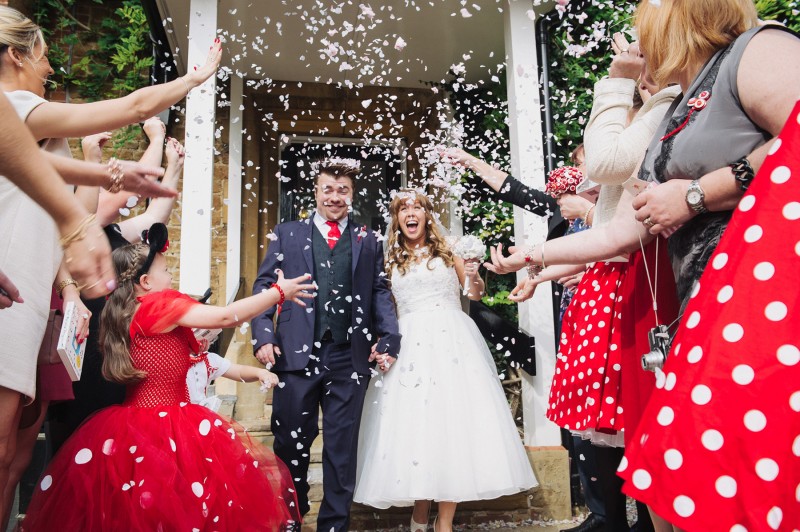 A traditional wedding refers to a wedding highly centered on the marrying couple's culture or religion.
Venue
As traditional weddings often put a large emphasis on culture, the day usually begins with a ceremony in a church, or an indoor ceremony venue.
Typically, the party then continues into the night at an extravagant ballroom or hall, much like an elegant wedding. The venue must have enough room for a magnitude of guests, and to accommodate a lot of dancing that will occur throughout the night, as tradition weddings often have extensive guest lists and culture-heavy aspects and rituals.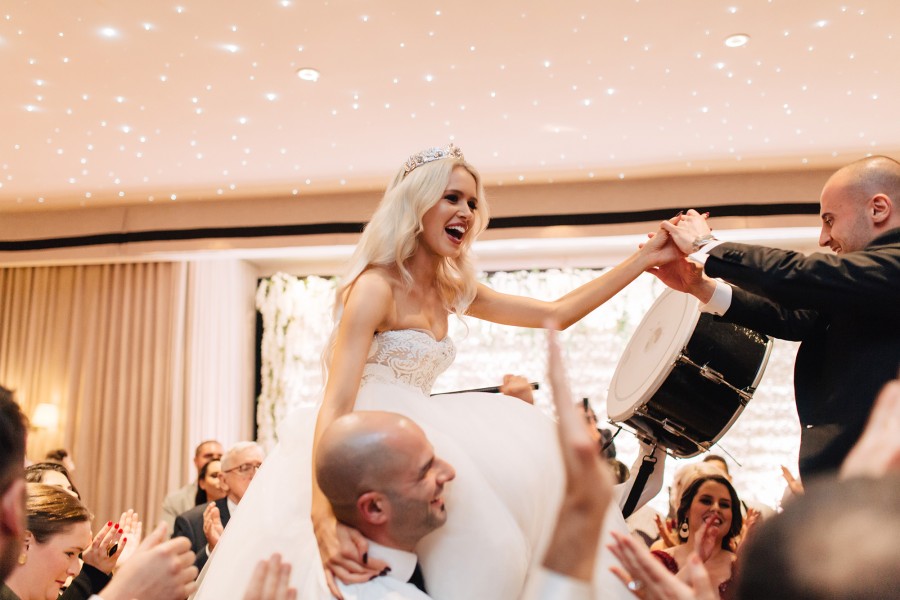 Photography
Photography at traditional weddings will often focus on the cultural elements of the day. These include any religious or cultural rituals, and any dances or traditions performed that are specific to the country or religion that becomes the cornerstone of that particular wedding.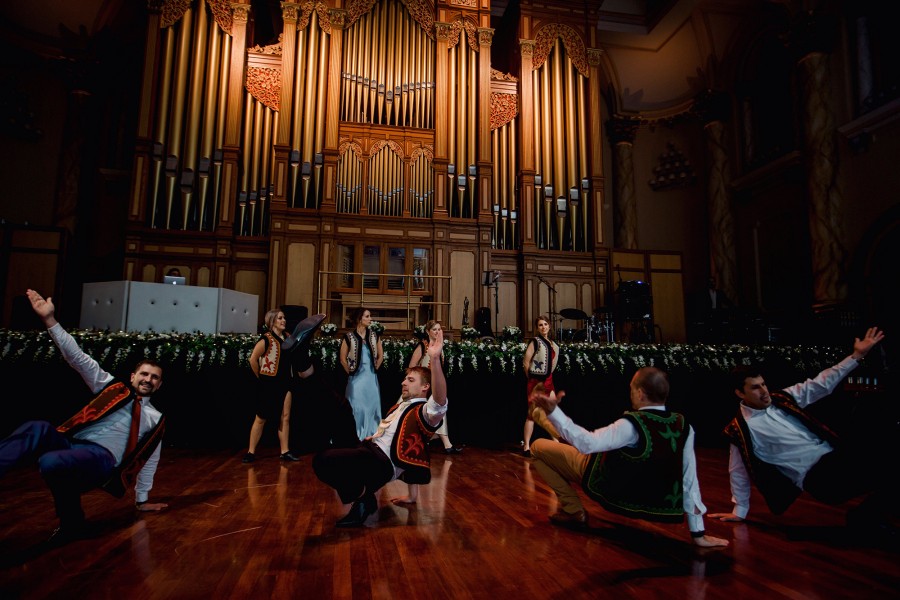 Flowers and decor
The flowers at a traditional wedding really depends on the couple's preference, though a bouquet made of one-colour roses is usually a popular choice.
The decor at a traditional wedding is usually 'typically bridal'. This means tall floral centerpieces for the tables, white linen, and white chairs. Most of the decor is white.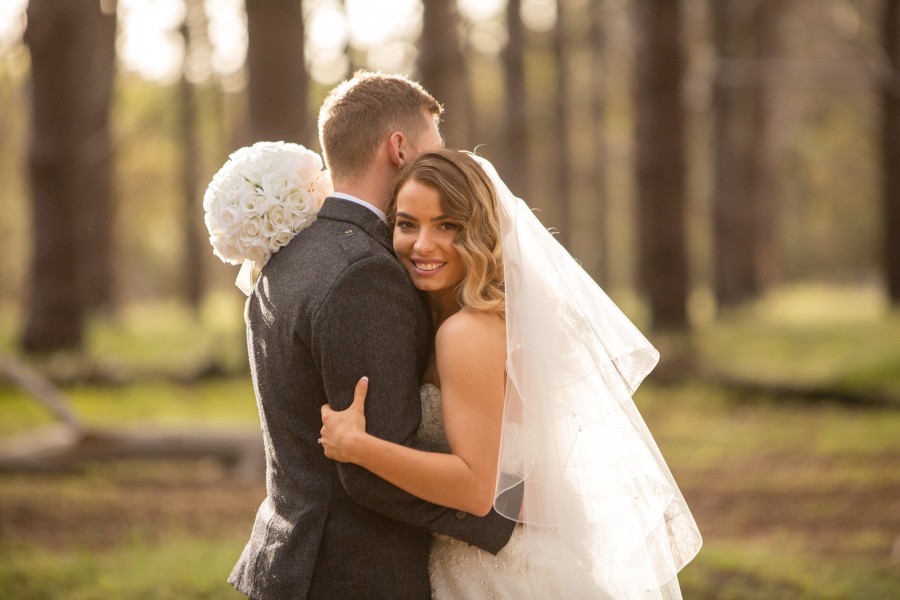 Attire
The attire at a tradition wedding is just what you'd expect. Like elegant weddings, traditional weddings often have a dress code in place, and are formal events.
Brides typically will wear a dress with an element of 'wow-factor' – a princess dress, or something along those lines. Brides opt for a dramatic, floor-length veil, or a bedazzled hair piece or tiara.
Grooms typically wear a suit – usually either a tuxedo, or a black or dark-coloured suit.