As more couples throw tradition to the wind and look to make their wedding day a unique and personalised occasion, we're seeing some seriously cool styling trends emerging. Here, we share six wedding styling trends to watch in 2023, according to expert planners and stylists.
If you want your wedding day to be a unique and memorable event, you'll need to make considered styling choices that pack a punch! From the stationery and table settings to the floral arrangements and signage, every little detail presents an opportunity to let your personality and self-expression shine ✨
To inspire your decor choices, we reached out to some amazing stylists here at Easy Weddings to get their hot takes on the most popular emerging wedding styling trends. These passionate creatives know a thing or two about creating dreamy wedding settings through the use of styling. Keep reading to discover their six hottest wedding styling trends to watch in 2023.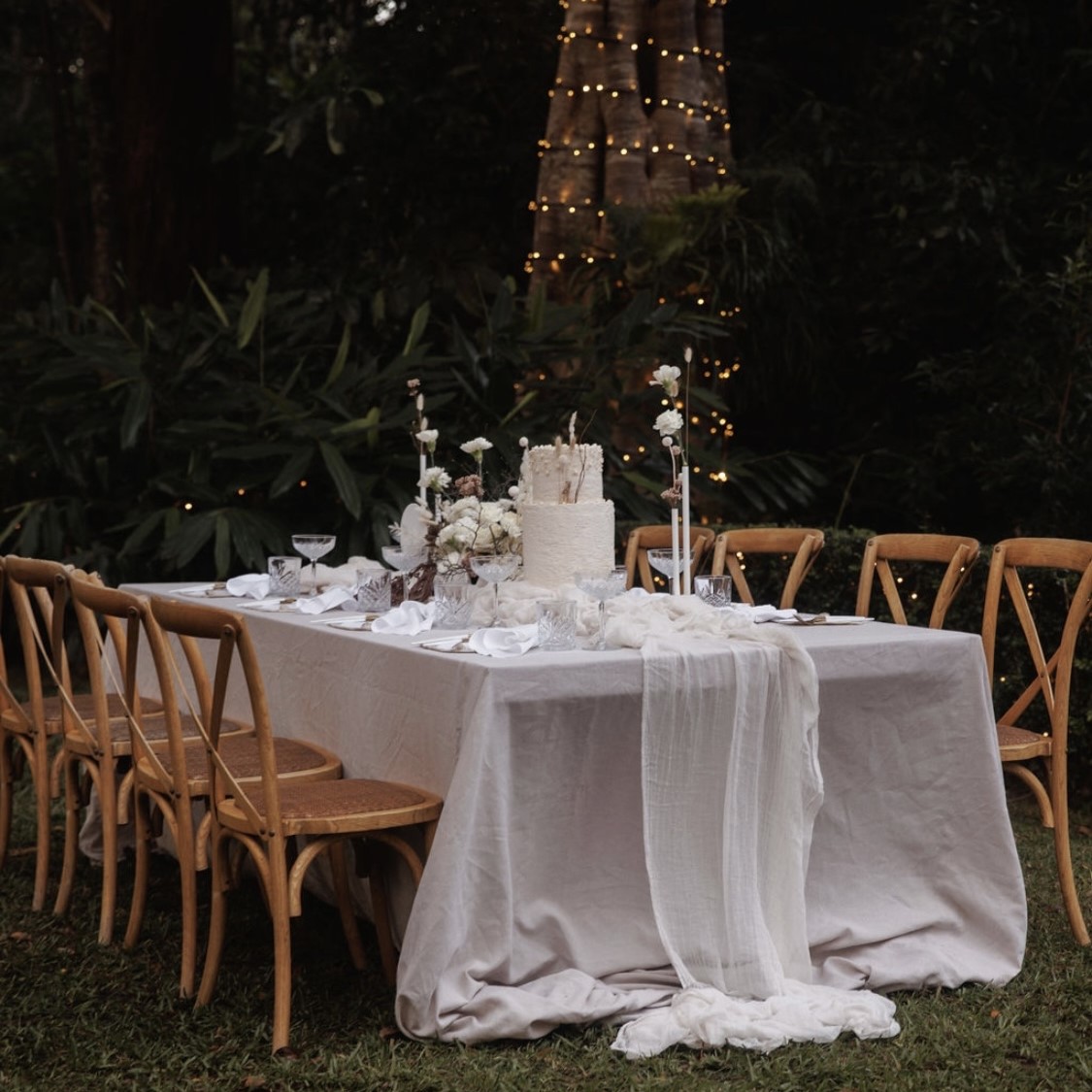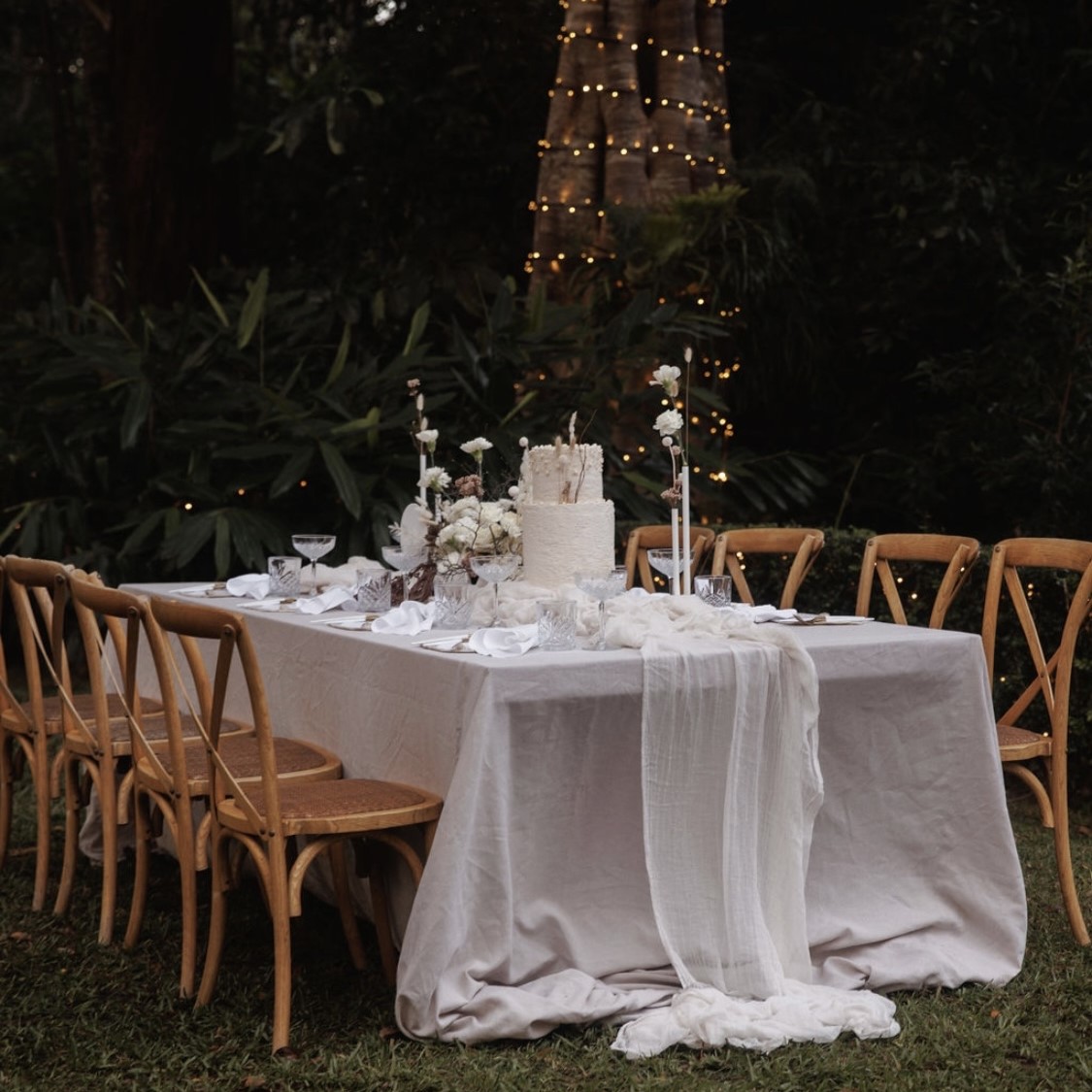 browse wedding stylists
---
A Focus on Modern Minimalism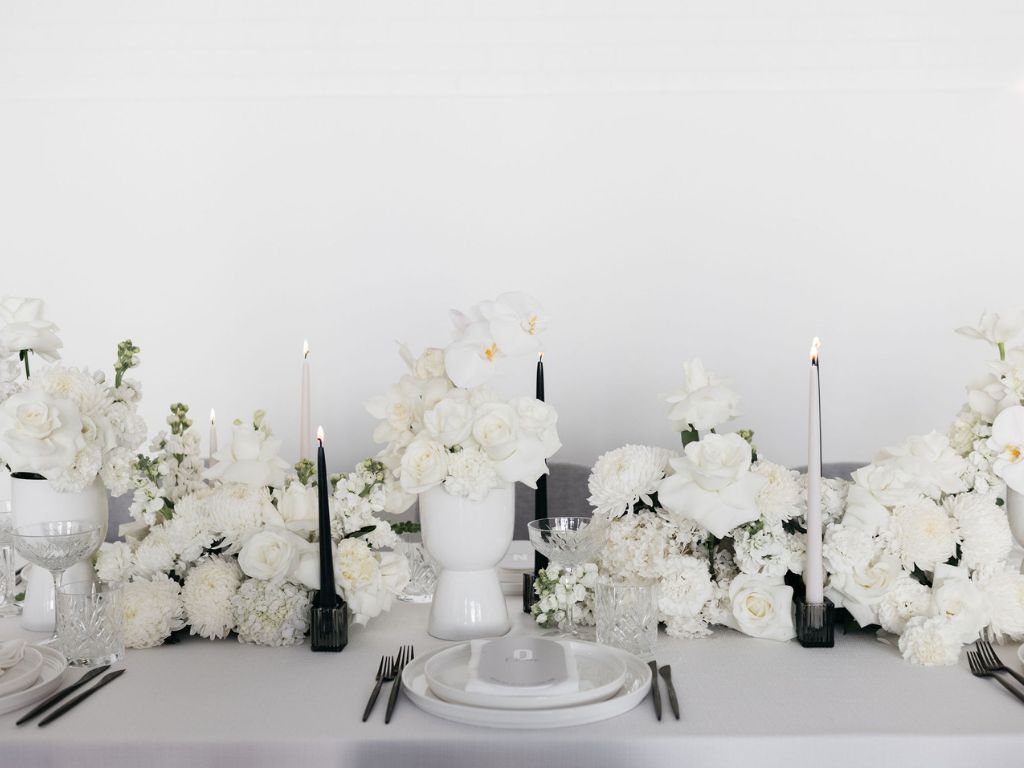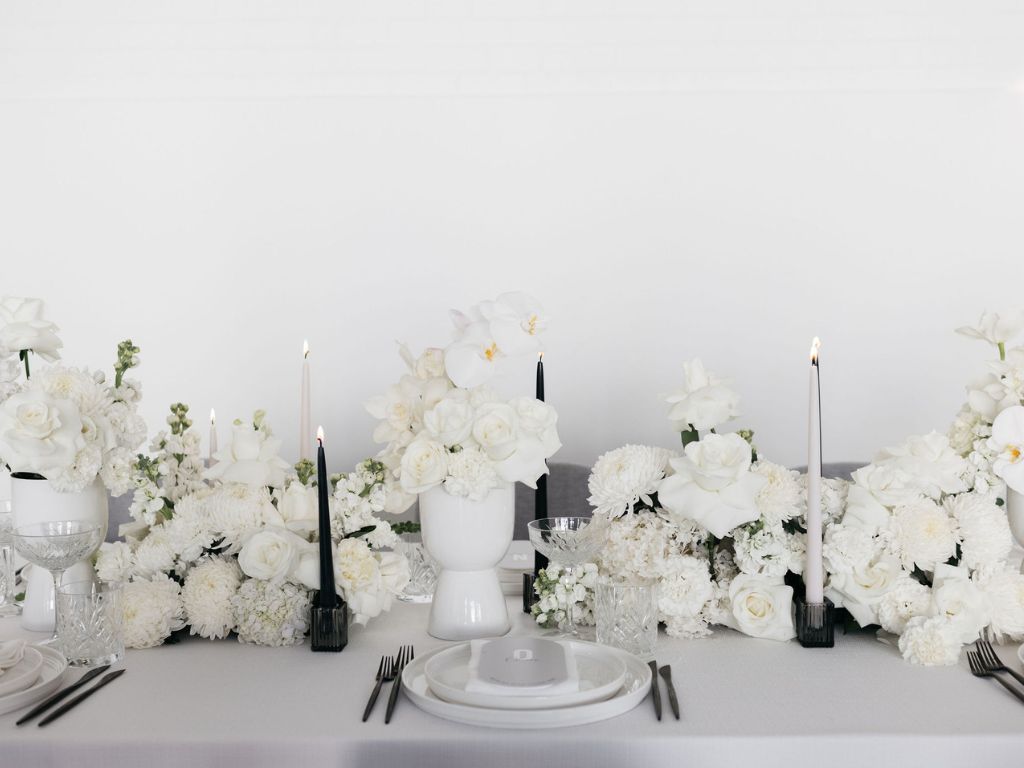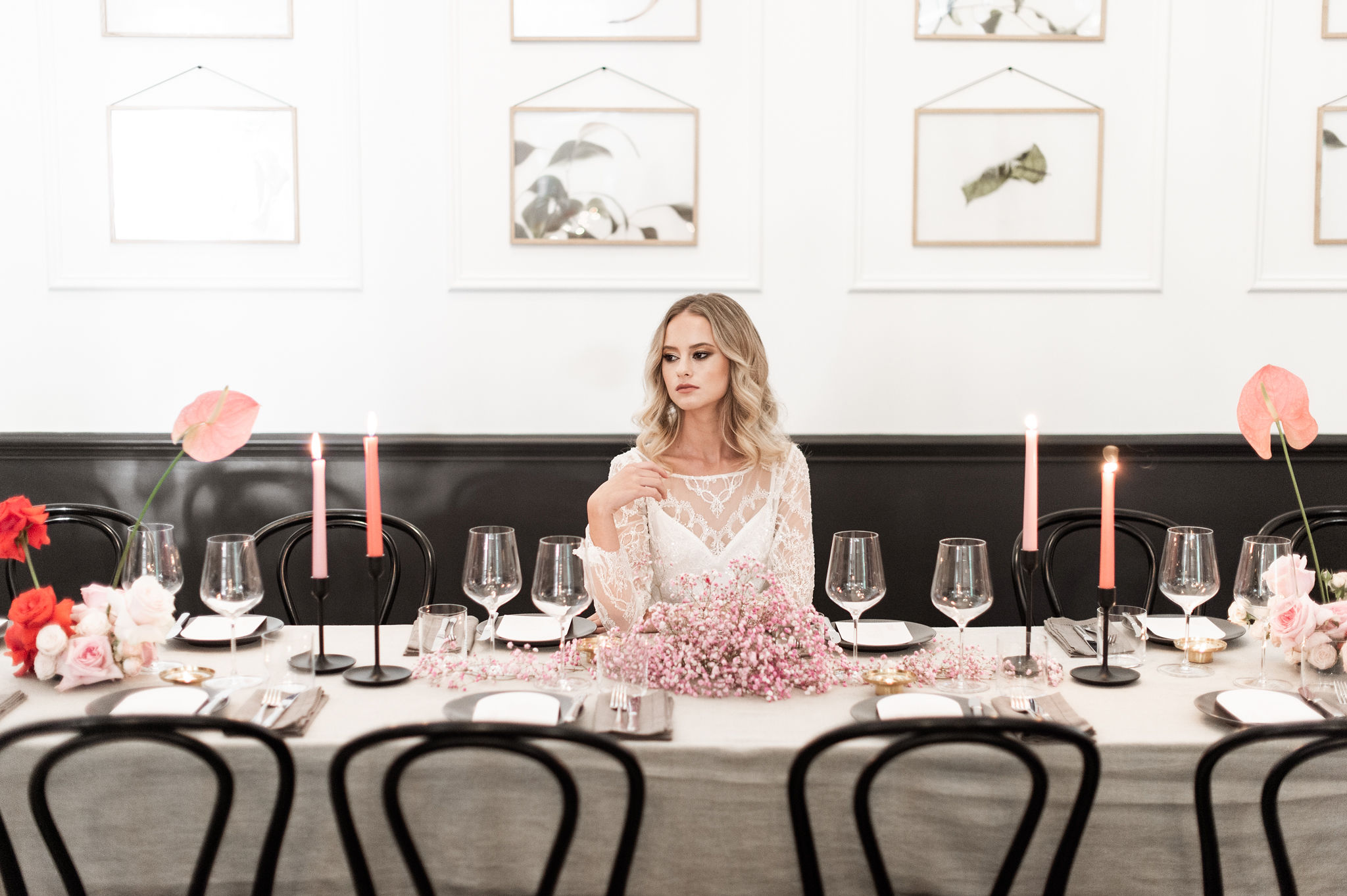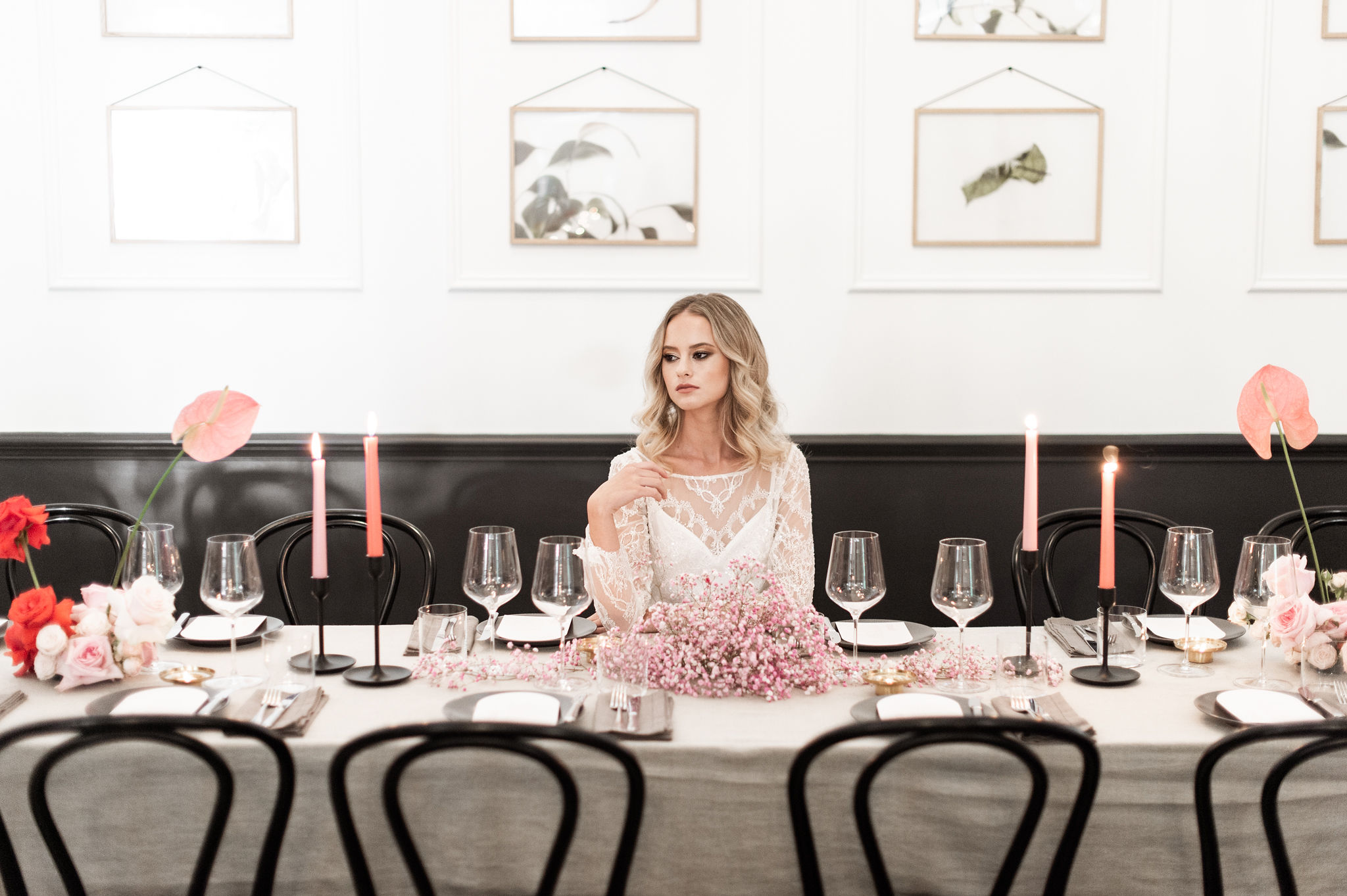 A timeless trend that looks like it's here to stay, modern minimalism is a popular styling choice if you're envisioning a clean wedding aesthetic that evokes effortless style and sophistication. We love the crisp, no-fuss feel of minimalist weddings, and Jenna from JJ Style Co Brisbane says it's all about channelling the "less is more" mantra.
"Think simple, elegant details like clean lines, muted tones and luxurious textures for the modern bride," Jenna explains. "This understated and totally cool trend proves that less is more. We believe this simple and sophisticated trend is here to stay well into 2023, and we're here for it!"
Diana from Heart & Soul Events Co Perth also sees romantic and modern minimalist theming remaining popular with her clients for the coming wedding season. "Great lighting with plenty of candles in the centrepieces is prominent, as well as larger statement florals for ceremony and reception backdrops."
Carefully Considered Tablescapes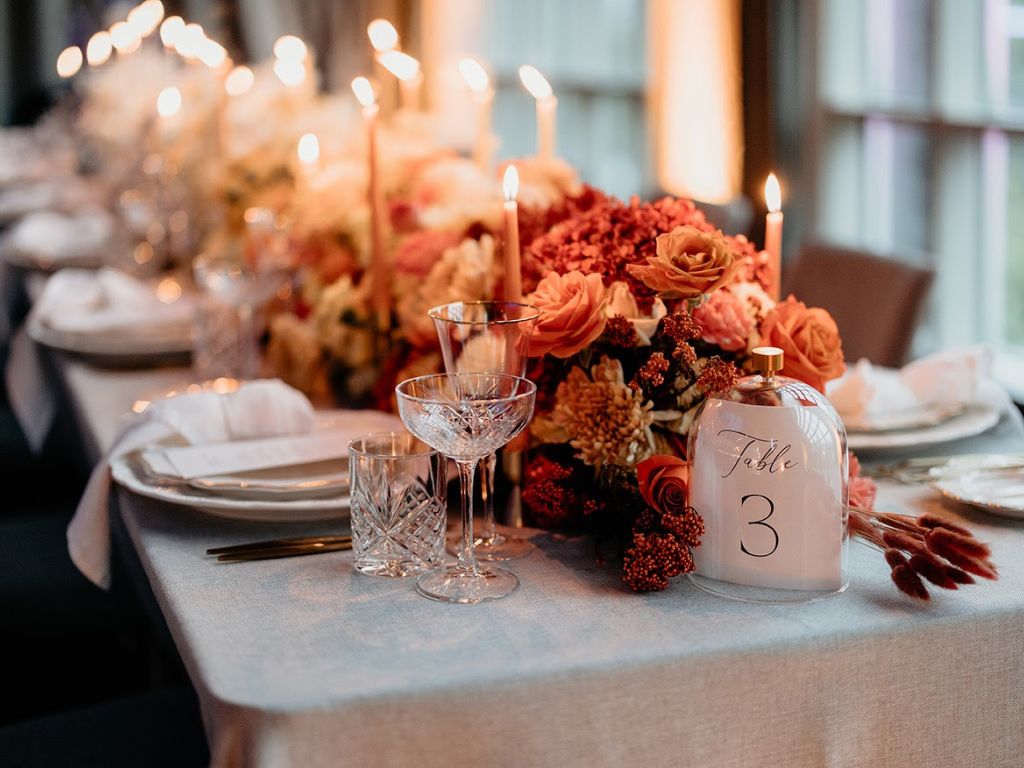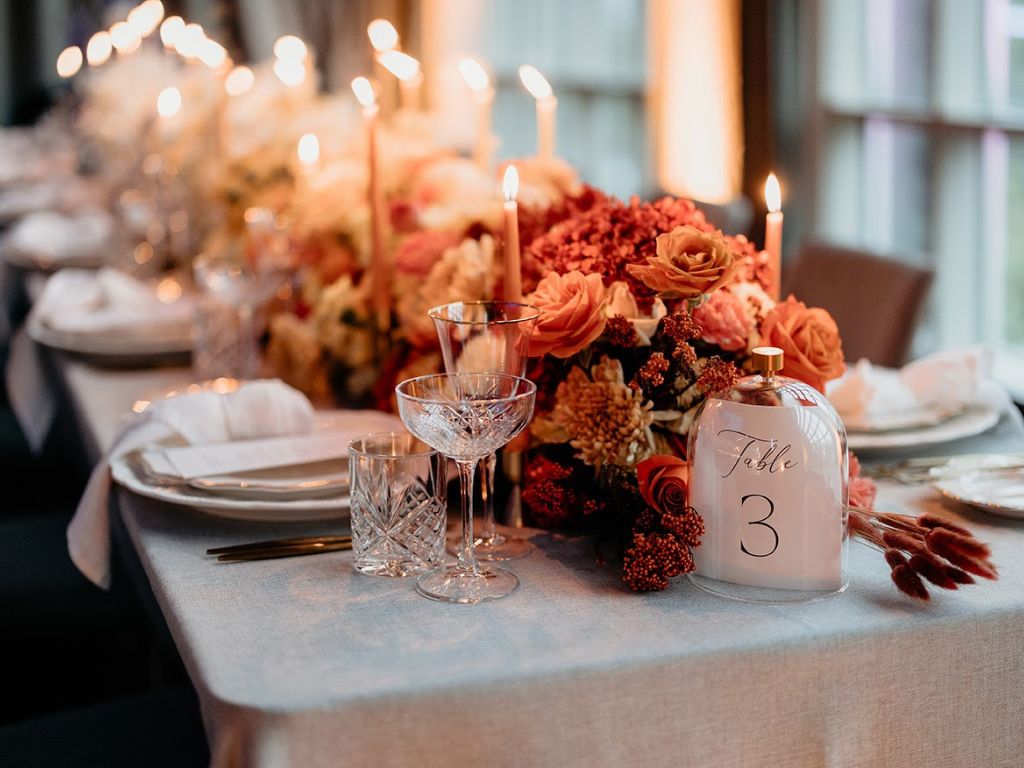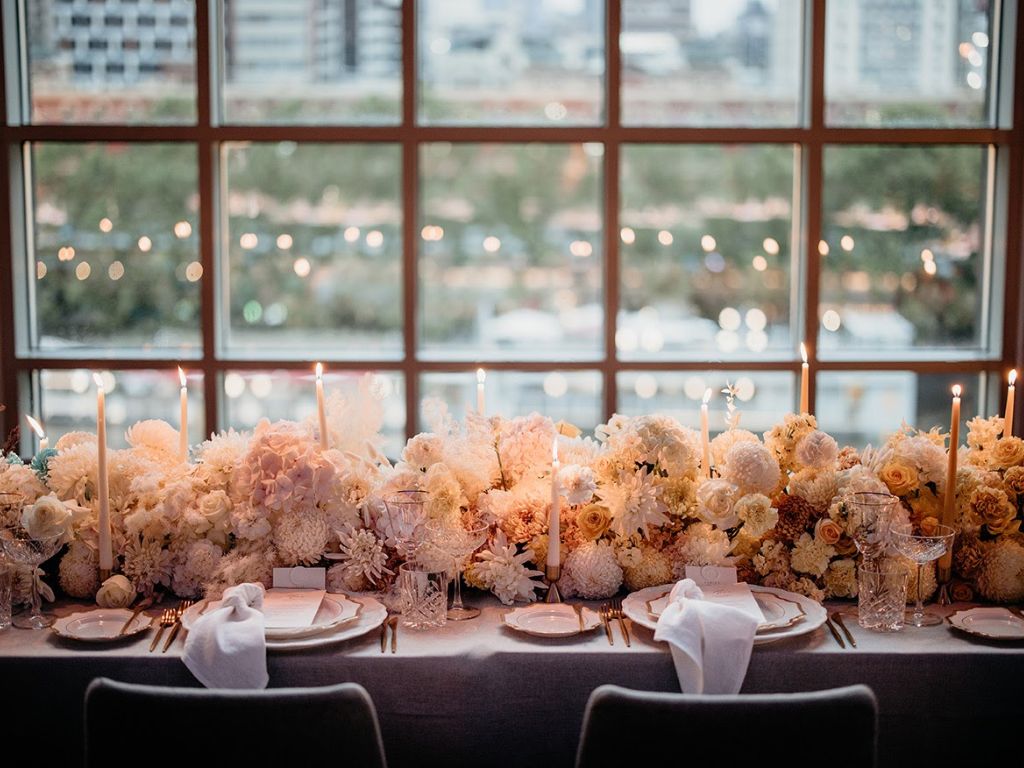 When it comes to creating dreamy wedding tablescapes, it's all in the details. This year, we've seen many couples opting for intimate celebrations with plenty of luxe styling details, focusing on stunning table settings featuring an array of hand-picked decor elements. As carefully curated tablescape styling continues to rise in popularity well into 2023, expect to see romantic details like hurricane candle holders, blush linens, hand-written stationery, and terrazzo pieces.
"Tablescape design is what makes each wedding unique with the most considered and beautiful details," explains Silvia from No. 14 Events Melbourne. "The next season sees a pairing of timeless elegance and design elements."
Incorporating Bright Pops of Colour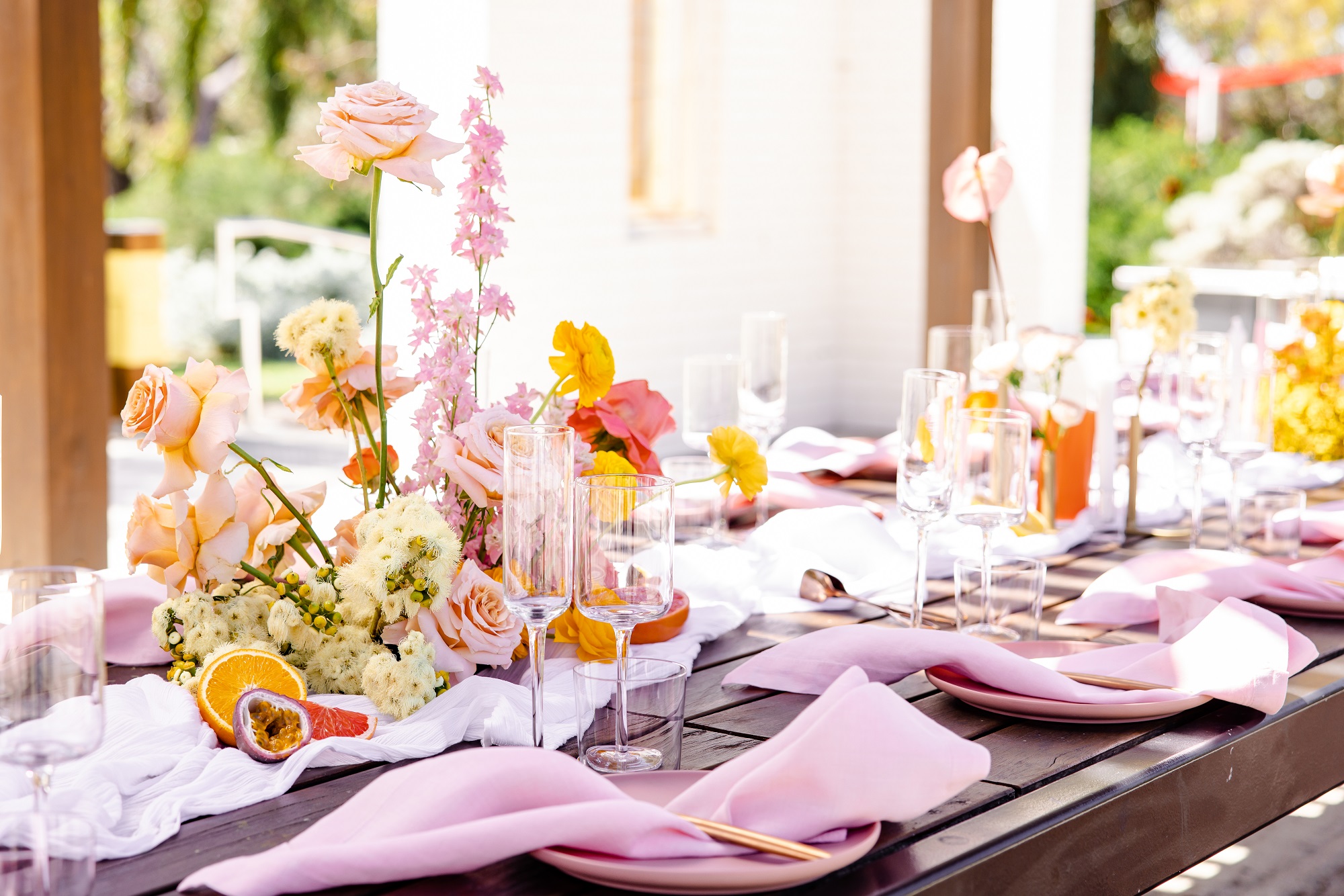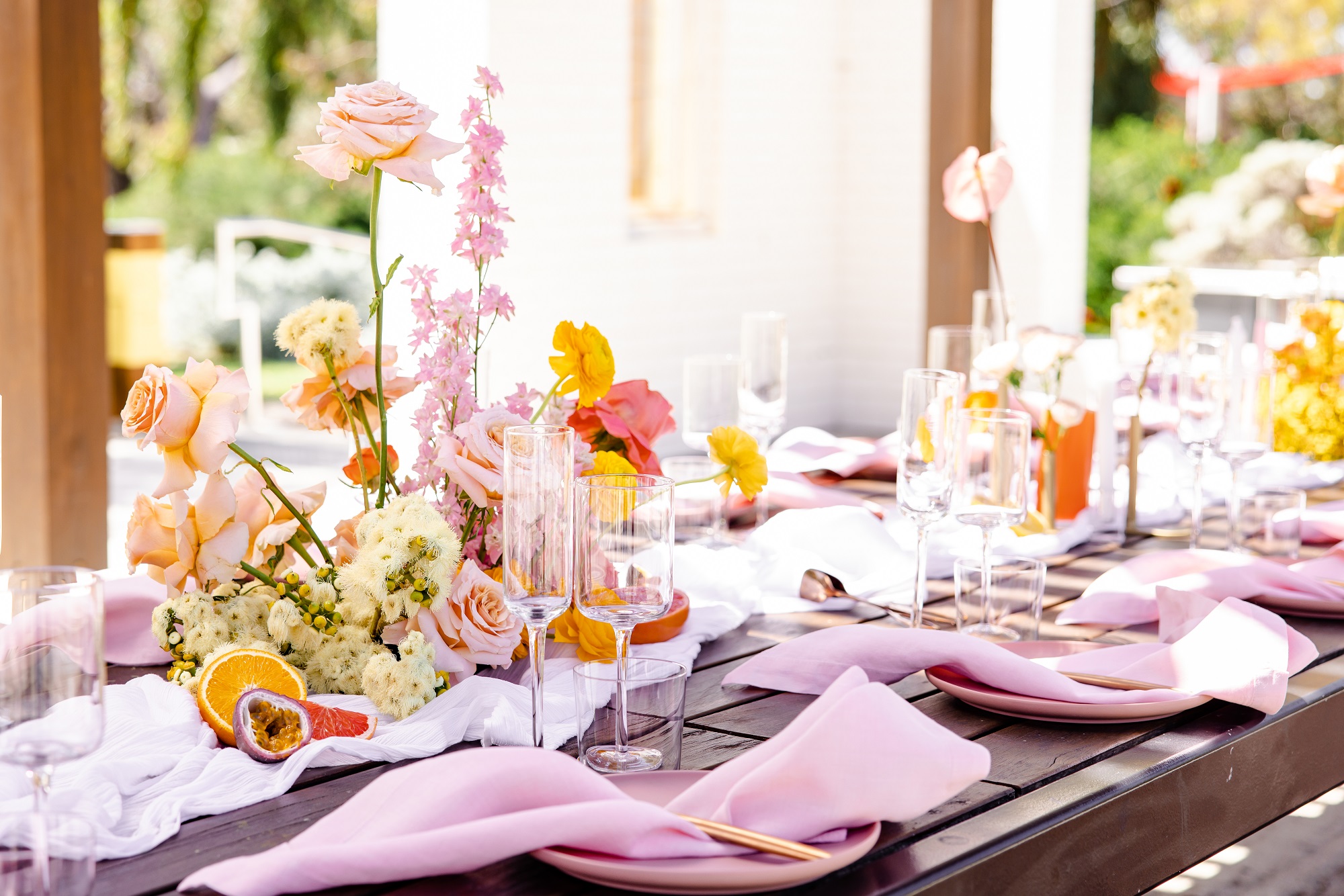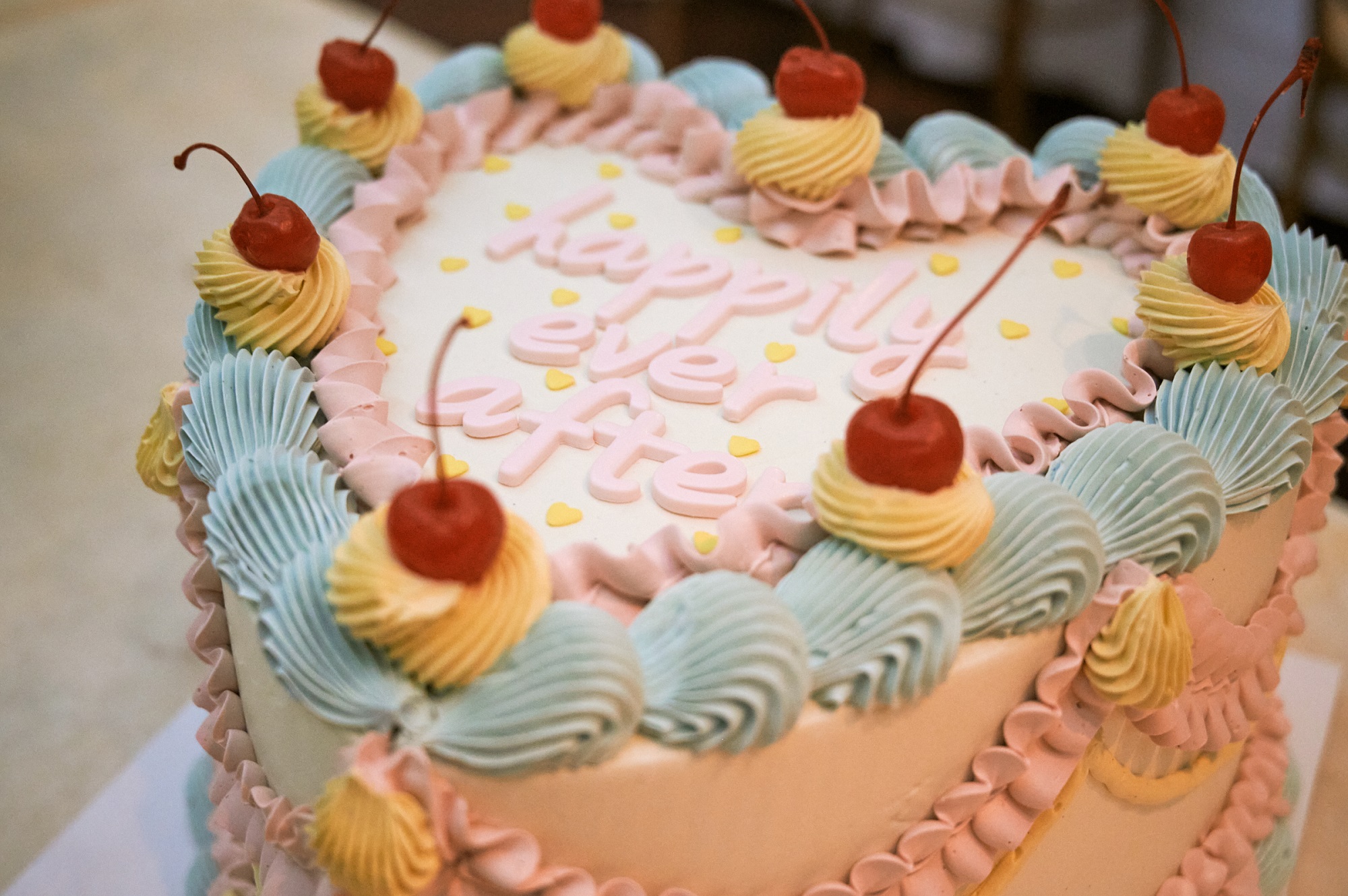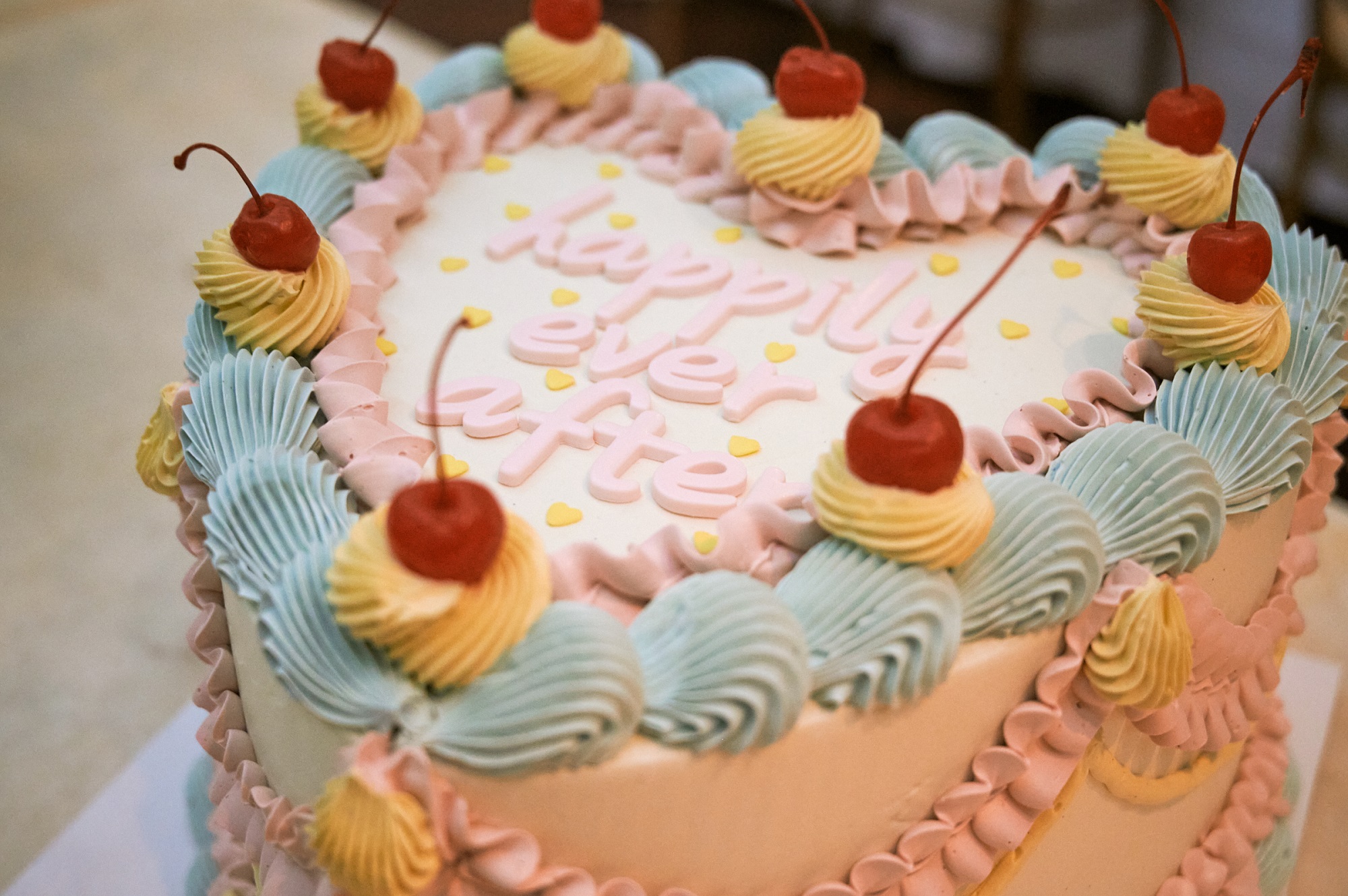 Even though neutral and minimalistic themes still have their place firmly cemented in the styling world, many couples are exploring more vibrant colours for their wedding decor to add their personal flair to the day. Think bright, bouncy florals paired with colourful candles and bold signage — how fun!
According to Diana from Heart & Soul Events Co Perth, retro cakes in bright, colourful hues are another popular wedding trend that will carry over into next year. "We're expecting to see more couples moving to bolder colour palettes for their styling in 2023, mainly featuring in florals, cakes and candle wares."
Sustainable Styling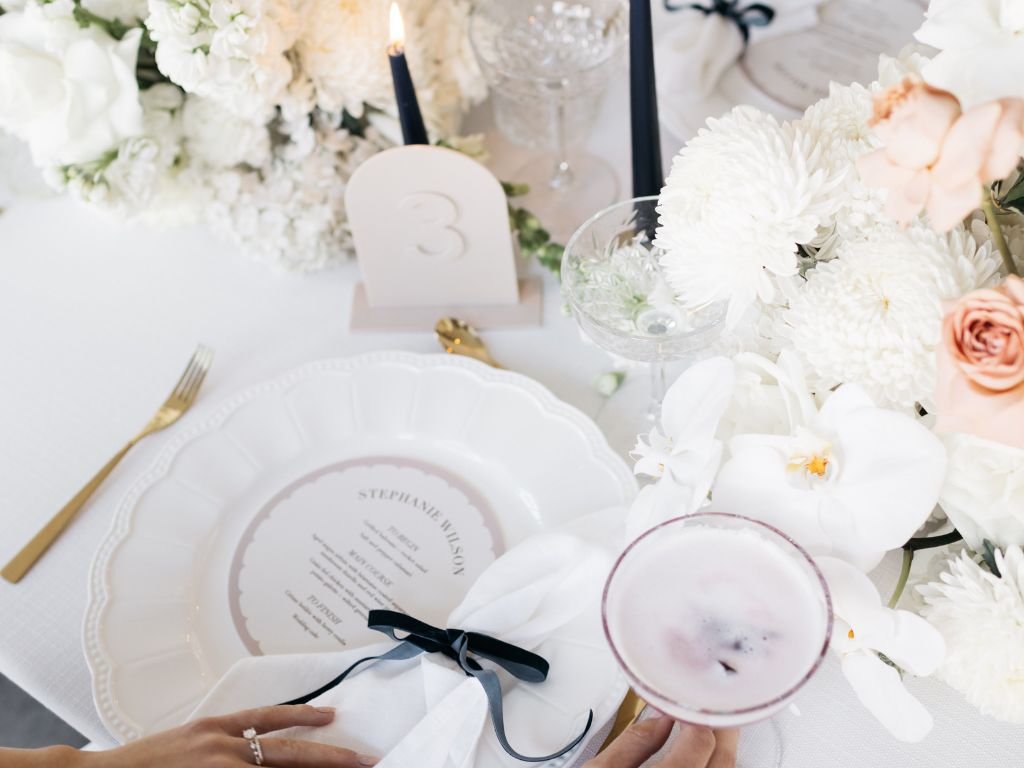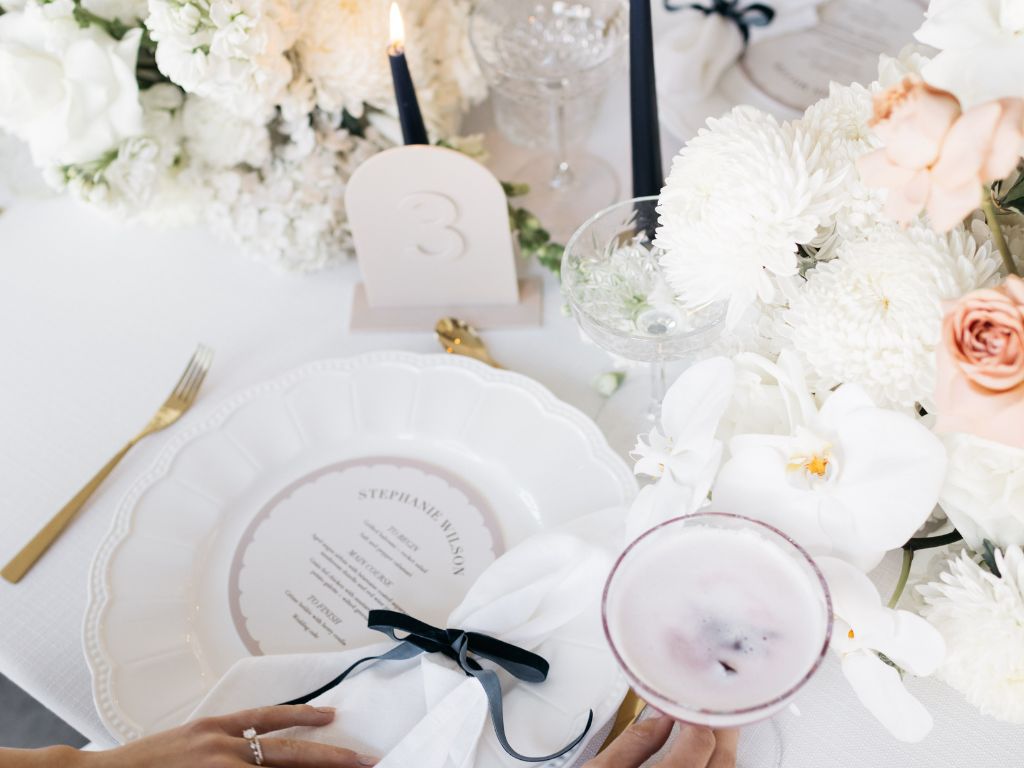 Conscious consumption is more important now than ever, and weddings are no exception. There's been a shift in recent years as more couples seek out locally sourced styling elements and eco-conscious alternatives like biodegradable confetti, digital invitations, and everlasting blooms. Being mindful of your consumption will allow you to make more considered and thoughtful choices for your wedding styling.
"Sustainability is at the forefront of design, and it's something we always take into consideration when selecting all the details of a wedding," explains Silvia from No. 14 Events Melbourne. "Locally grown and sourced elements, handmade details, calligraphy, candles and romantic flowers will make your event beautiful, unique and thoughtful."
Check out this article for more tips on planning a sustainable wedding.
Fresh Citrus Elements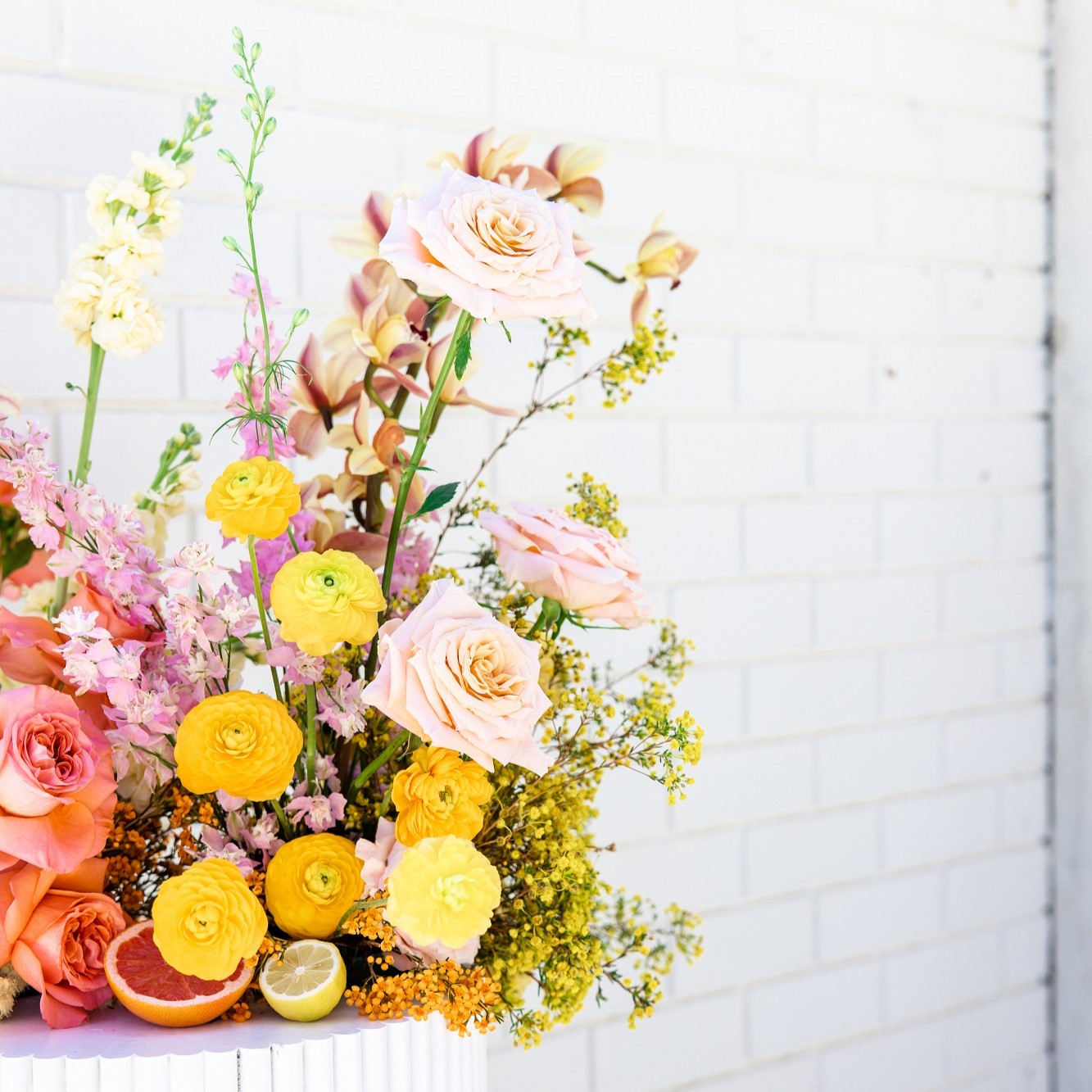 Tying in beautifully with the pops of colour trend, incorporating lemons and other bright citrus fruits into your decor is set to be a popular stying choice for 2023 weddings. As the Mediterranean influence becomes more prevalent in wedding styling, we're seeing many couples get creative with European-inspired name tags, bright welcome signs, and of course, lots of fresh lemons!
According to Diana at Heart & Soul Events Co Perth, fresh and bright palettes, the use of citrus, and the Mediterranean feel are all set to be super popular styling themes for 2023 weddings. "For summer and outdoor weddings, the Mediterranean colours of blue and yellows mixed with purples/reds/pinks are a clear hit," she explains.
Champagne Towers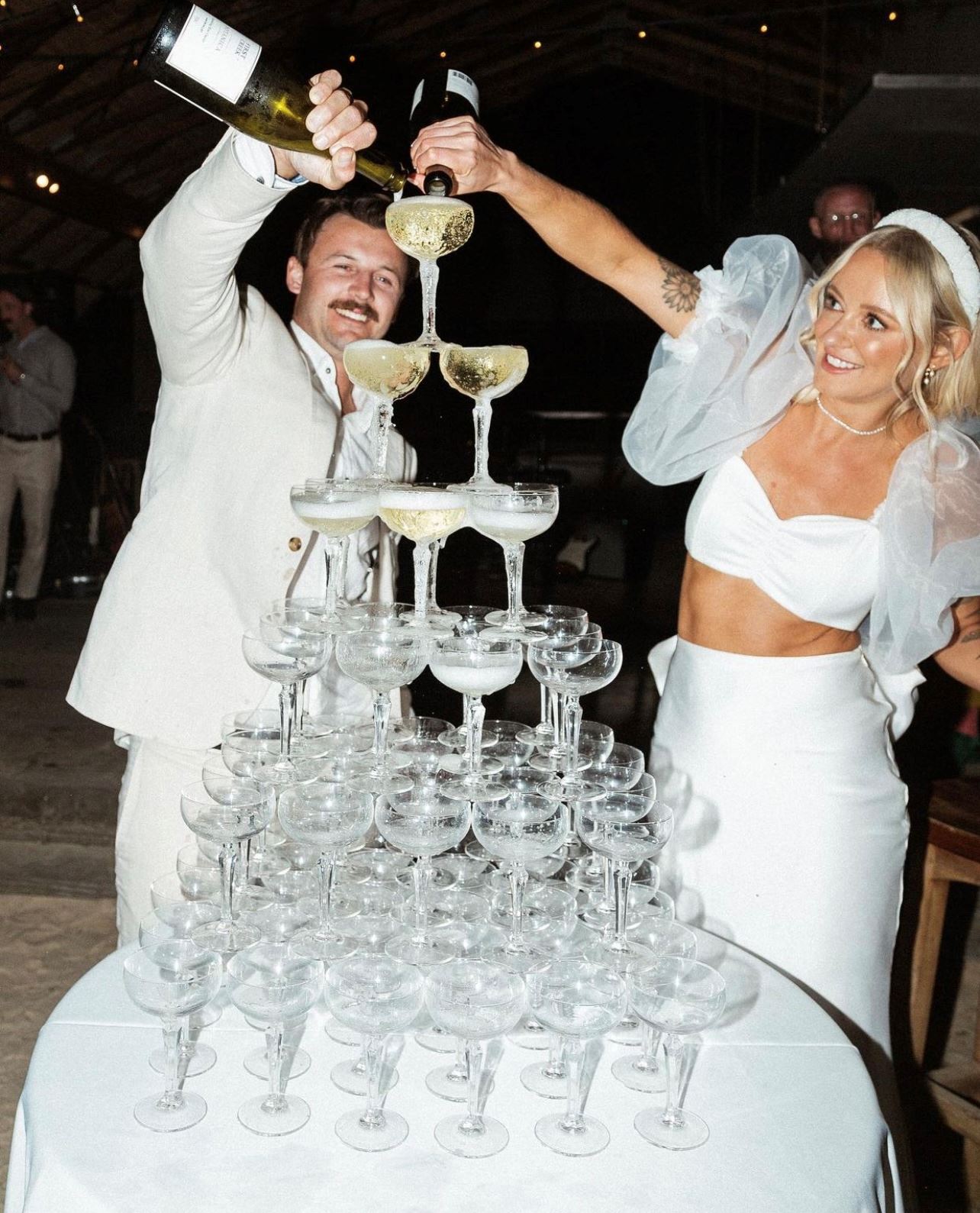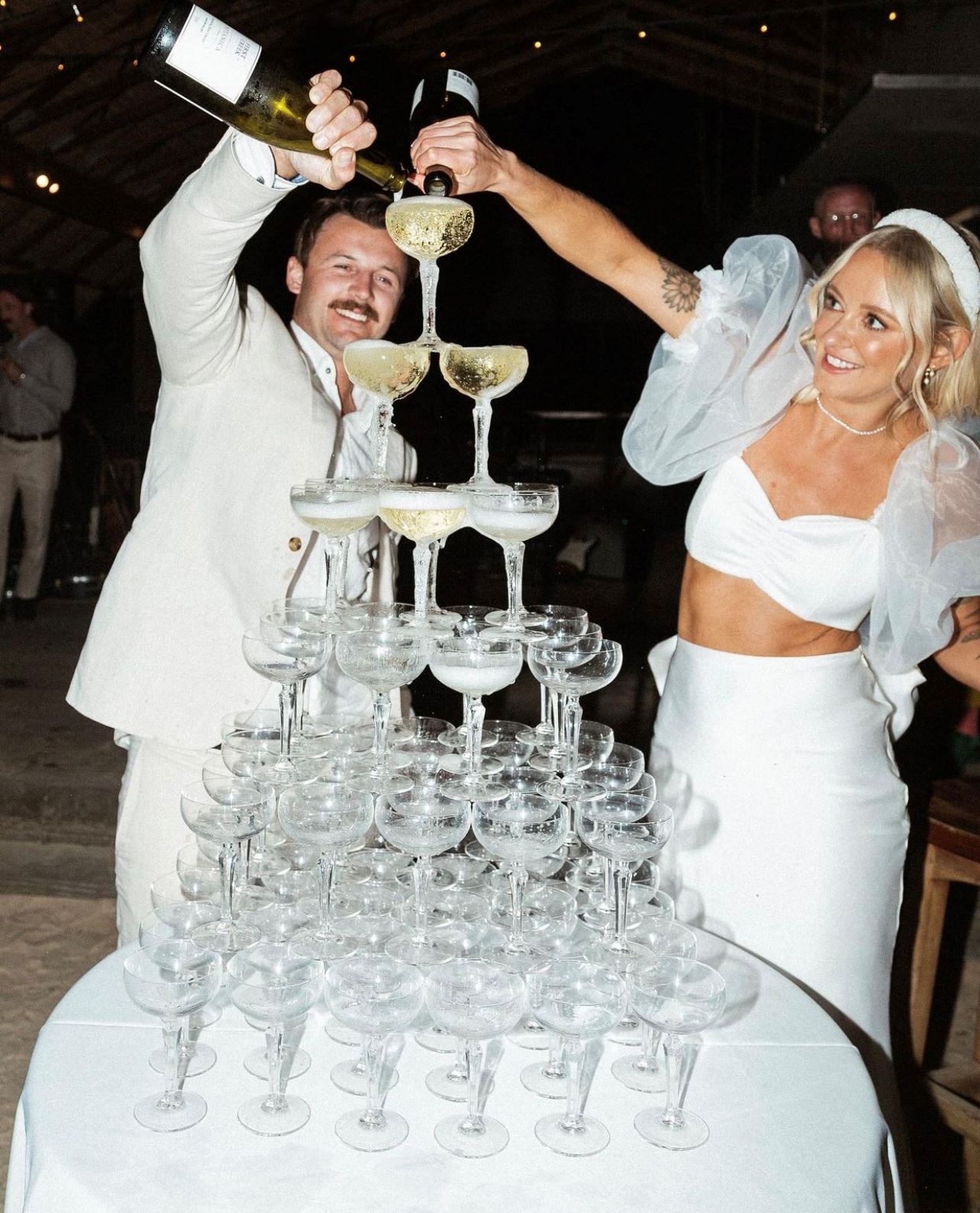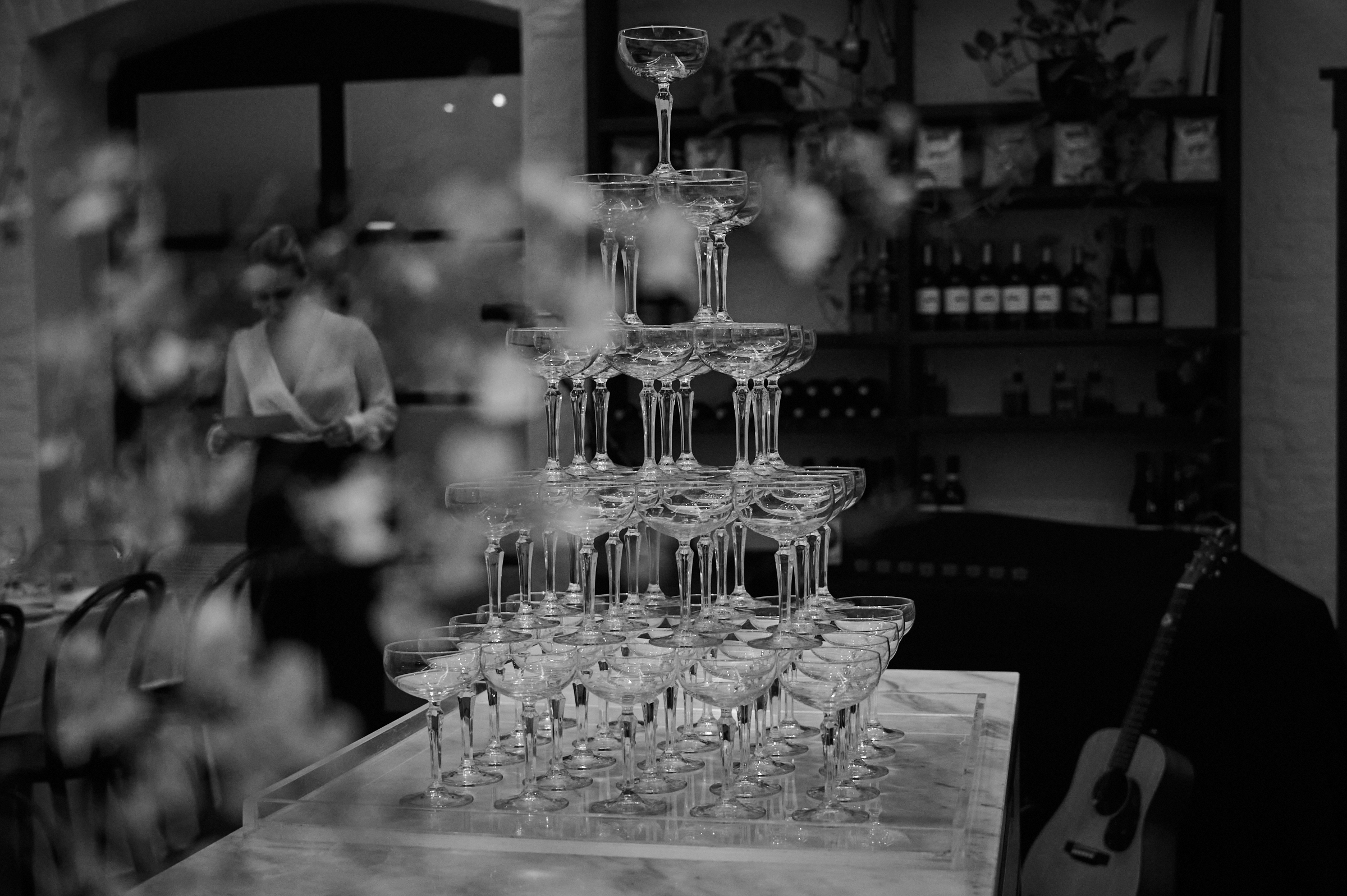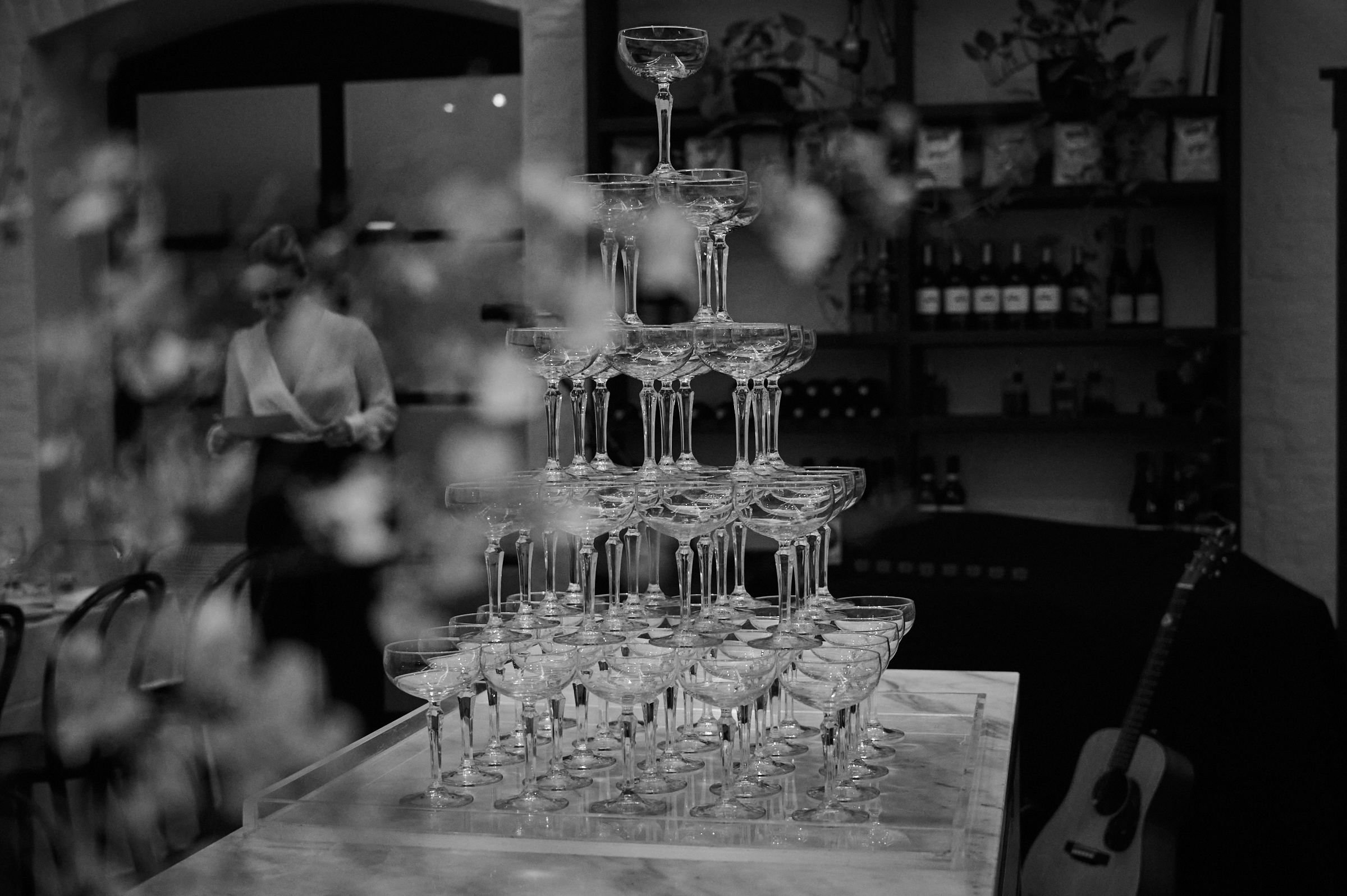 Champagne towers are having their moment in the spotlight once again, and we are so excited to see this styling trend continue in 2023. Not only is the tower a great focal point at your wedding, but it's also a fun tradition that photographs beautifully!
"What better way to entertain your guests than with a bit of an opulent treat?" says Diana from  Heart & Soul Events Co Perth. "Why not look at hiring in an acrylic non-spill champagne tower, which catches all the mess, as well as some vintage champagne coupes and a sabre if your venue allows? Sabre the champagne bottle before pouring the liquid gold over your tower!"
Wondering how to create a show-stopping champagne tower for your wedding? Check out this in-depth guide for everything you need to know about champagne towers.
---
find a wedding stylist
---