The Eternal Bridal Galia Lahav bridal trunk show has descended on Melbourne! Thanks to the lovely ladies at Eternal Bridal, we (incredibly lucky girls) here at Easy Weddings were given VIP access behind the dressing room door.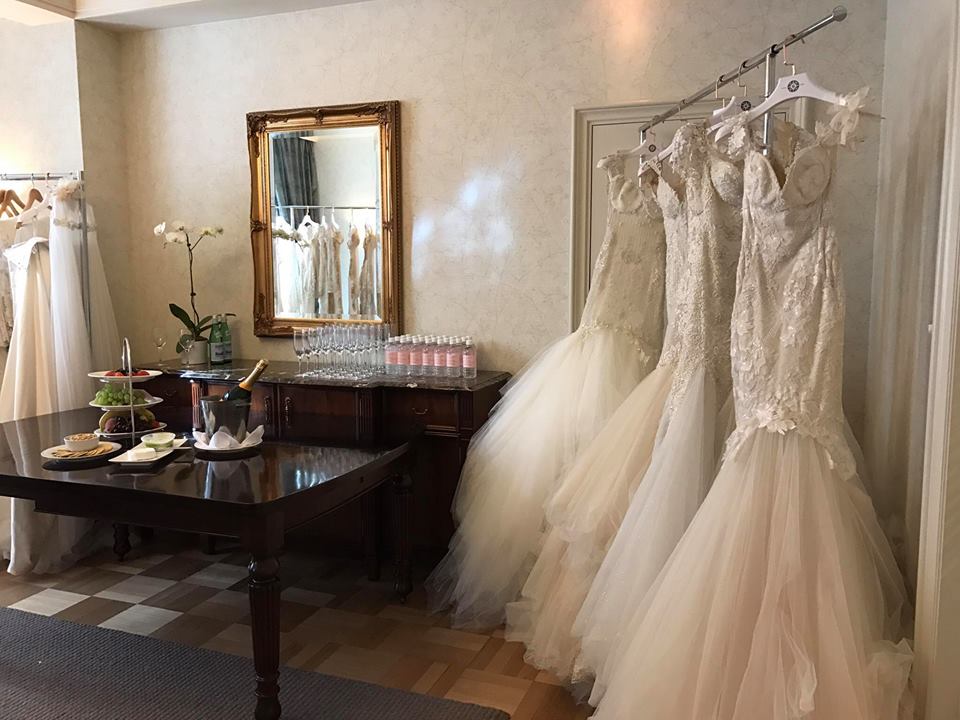 Acting as a hub of international bridal fashion, Eternal Bridal gives brides access to a plethora of gowns and designers in one location. Because of their notoriety, Eternal Bridal is known for presenting brides with the chance to wear designer 'cat-walk' art on their special day. These globally acclaimed gowns are handpicked specifically for display on Eternal Bridal racks, where they then await embrace by the diverse and unique modern bride.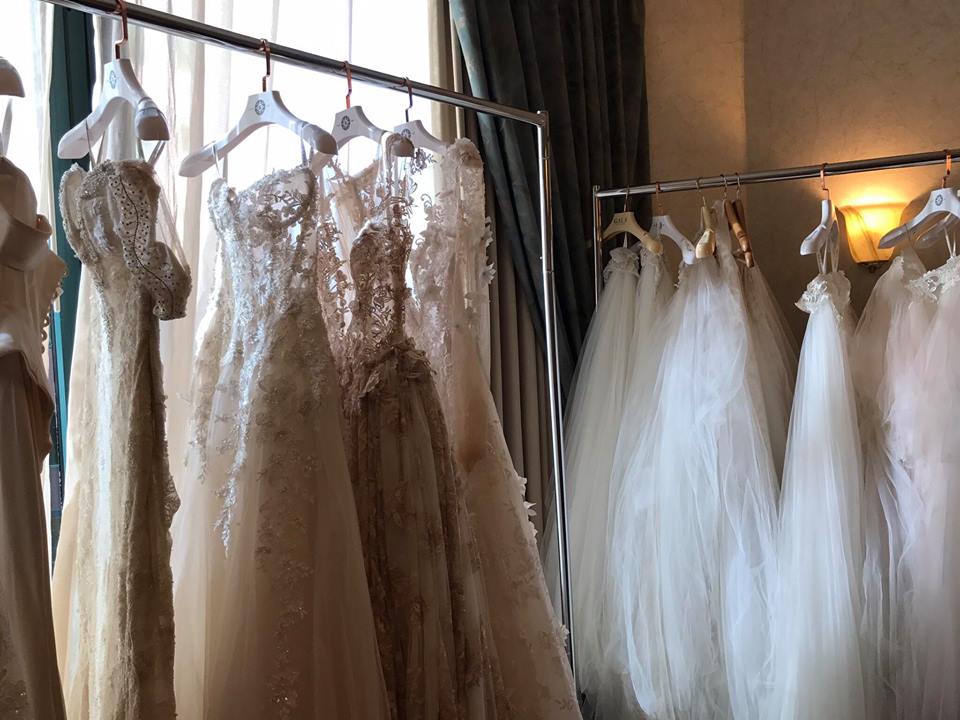 Situated in Israel, and founded by she herself, Galia Lahav debuted as a knitted appliqué and embroidery shop before moving in the direction of evening and bridal wear. Priding itself on being romantic yet fashion forward, Galia Lahav produces critically acclaimed Haute Couture gowns known for using only the finest materials in the industry, and creating a faux-skin with delicate lace, and daring plunging backs. Popular among A Listers, it's little wonder why brides are flocking from across the country to snatch a glimpse of these gowns.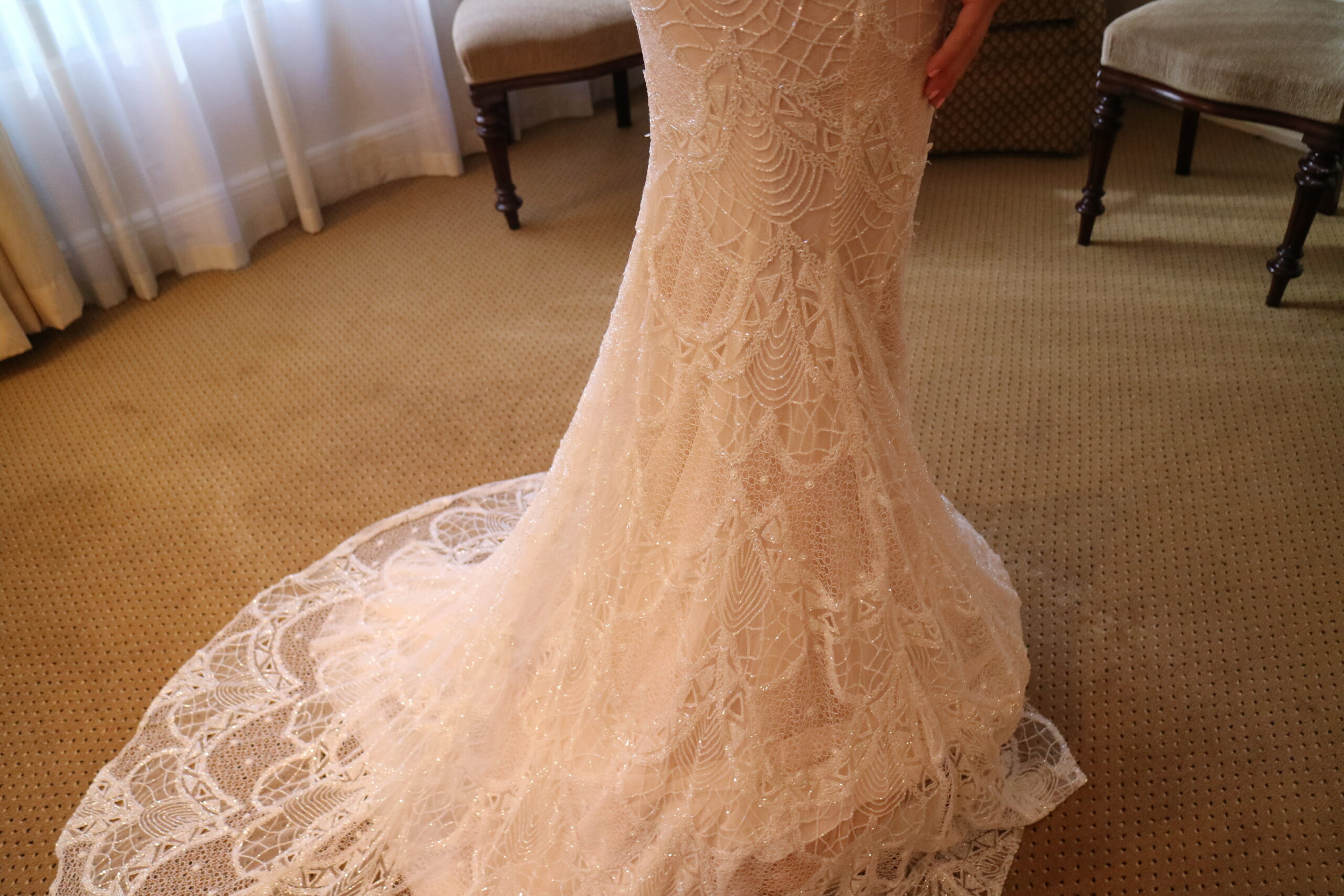 The fusion of Eternal Bridal and Galia Lahav creates the fairytale that is the trunk show.
CEO Sebastian JW Lee likened the trunk show to a celebration: "It's about celebrating the new collection, and the first preview in the country. It's about having all the best pieces in one room."
Brides are encouraged to come with an open mind, and bring family members along to fully engage with the experience.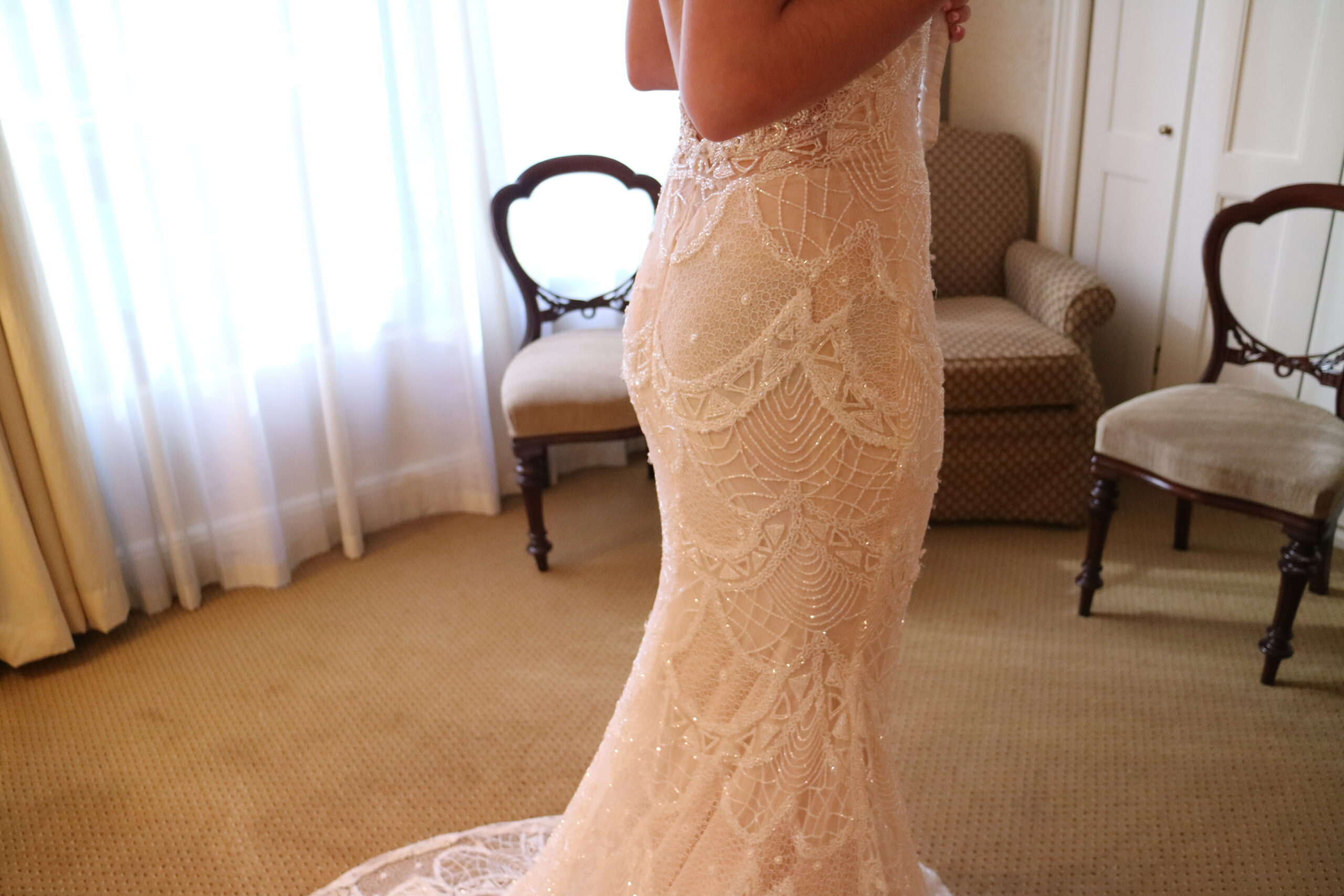 The Galia Lahav bridal trunk show
Galia Lahav prides themselves on allowing brides to customise each gown to truly create the brides dream dress. Whether you prefer particular sleeves or a train, your gown is specifically tailored to you. While the gowns displayed are samples, if ordered, your gown is made completely from scratch with your specific body measurements in mind, to deliver a piece that acts "like a second skin".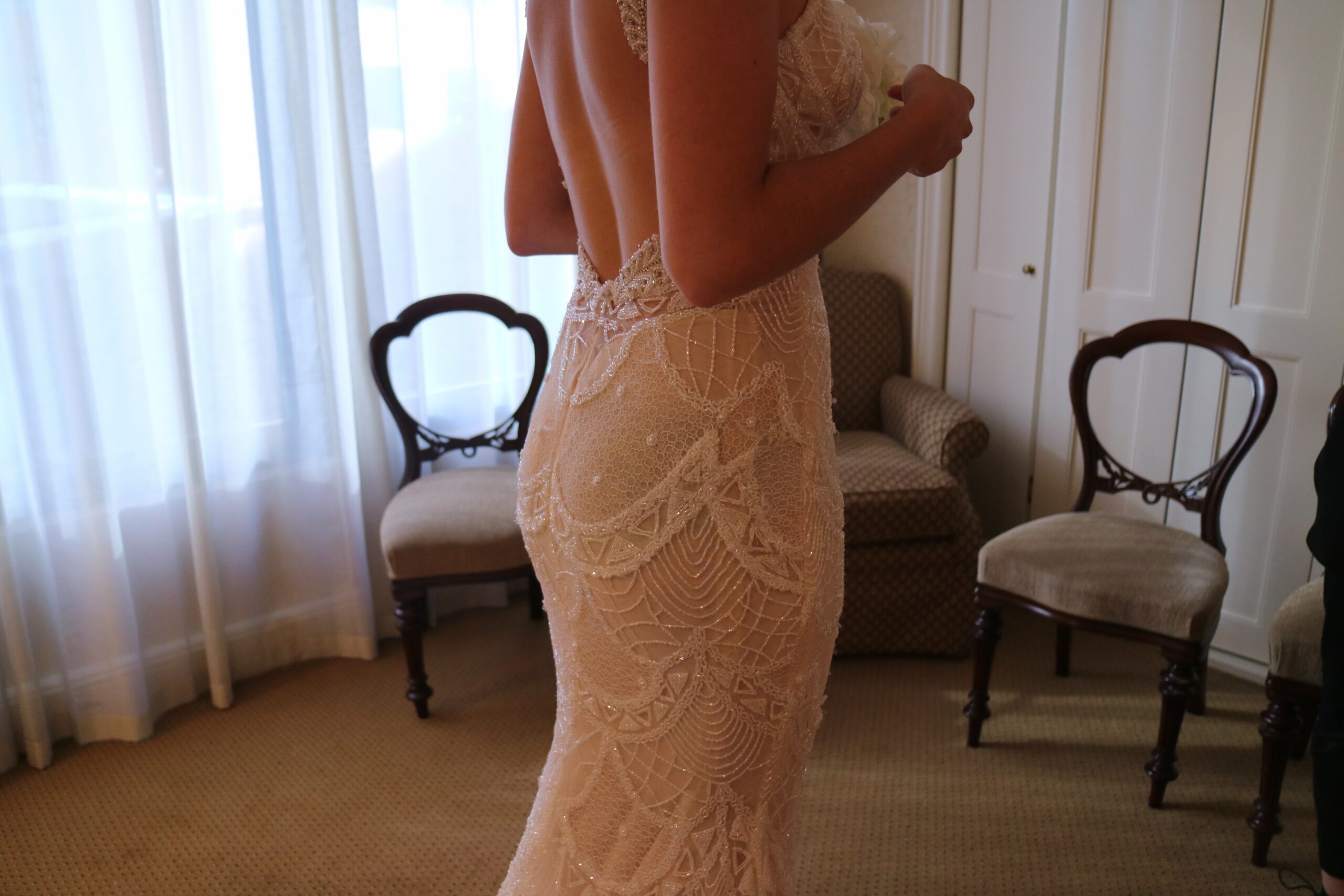 Brides, do yourself a favour and get down to the Eternal Bridal Trunk Show. If I felt like a princess — I'm not even engaged! — imagine what you'll feel!