Melbourne couple Milla and Lachlan did things their own way for their rustic wedding on January 14, 2017.
The pair, aged 30 and 29 respectively, married with 80 guests at the bride's parents' property in South Australia's Barossa region – Mill About Vineyard. "The 28-acre property was a natural choice for us," explains the bride. "My parents worked tirelessly for an entire year to prepare the property for our wedding – all the flowers came from there." Her parents also took on landscaping and making furniture and decorations for the day.
"The theme was casual and a bit quirky," says Milla. "We decided there would be no allocated seating so everyone could mingle and we also had food trucks instead of regular catering." Her parents' wine was served pleasing the 80 guests – 80 bottles were drank between them!
"Our wedding reflected our relationship and who we really are. We didn't feel bound by traditions and structure and made the day our own," smiles the bride. "There were lots of quirky elements, from writing our entire wedding ceremony ourselves to bringing out hula hoops for people to play with on the dance floor."
Photos courtesy of Donna C Photography.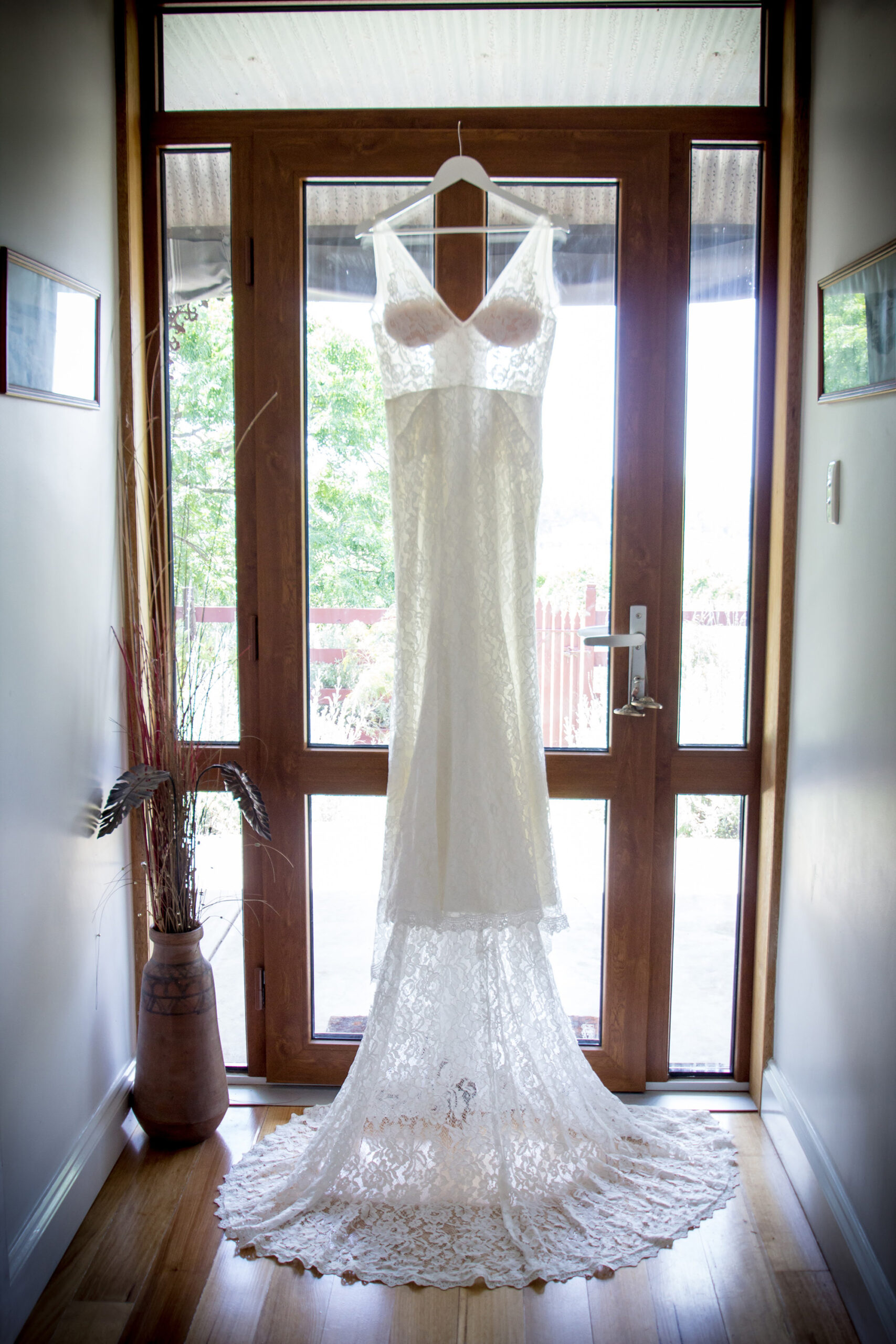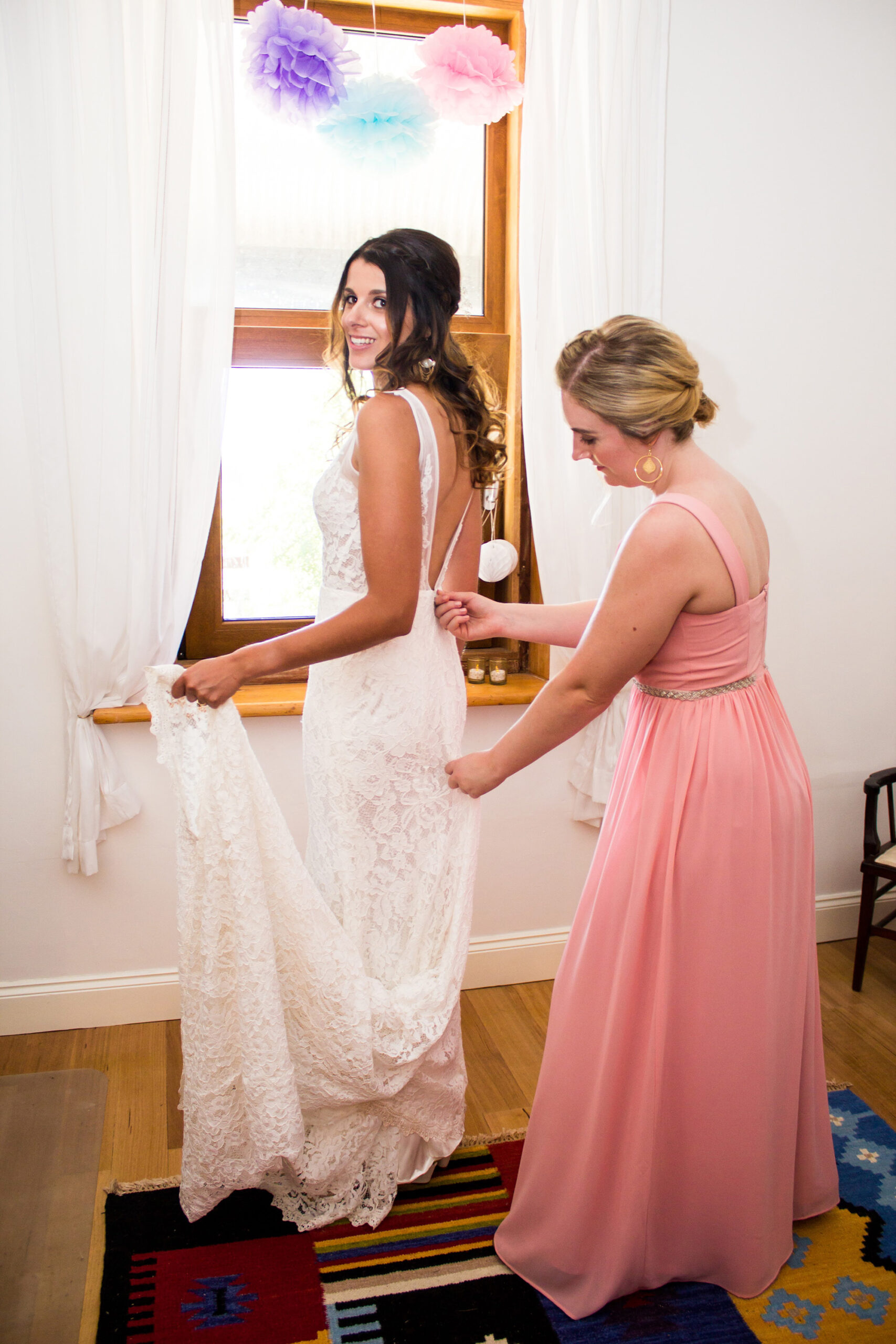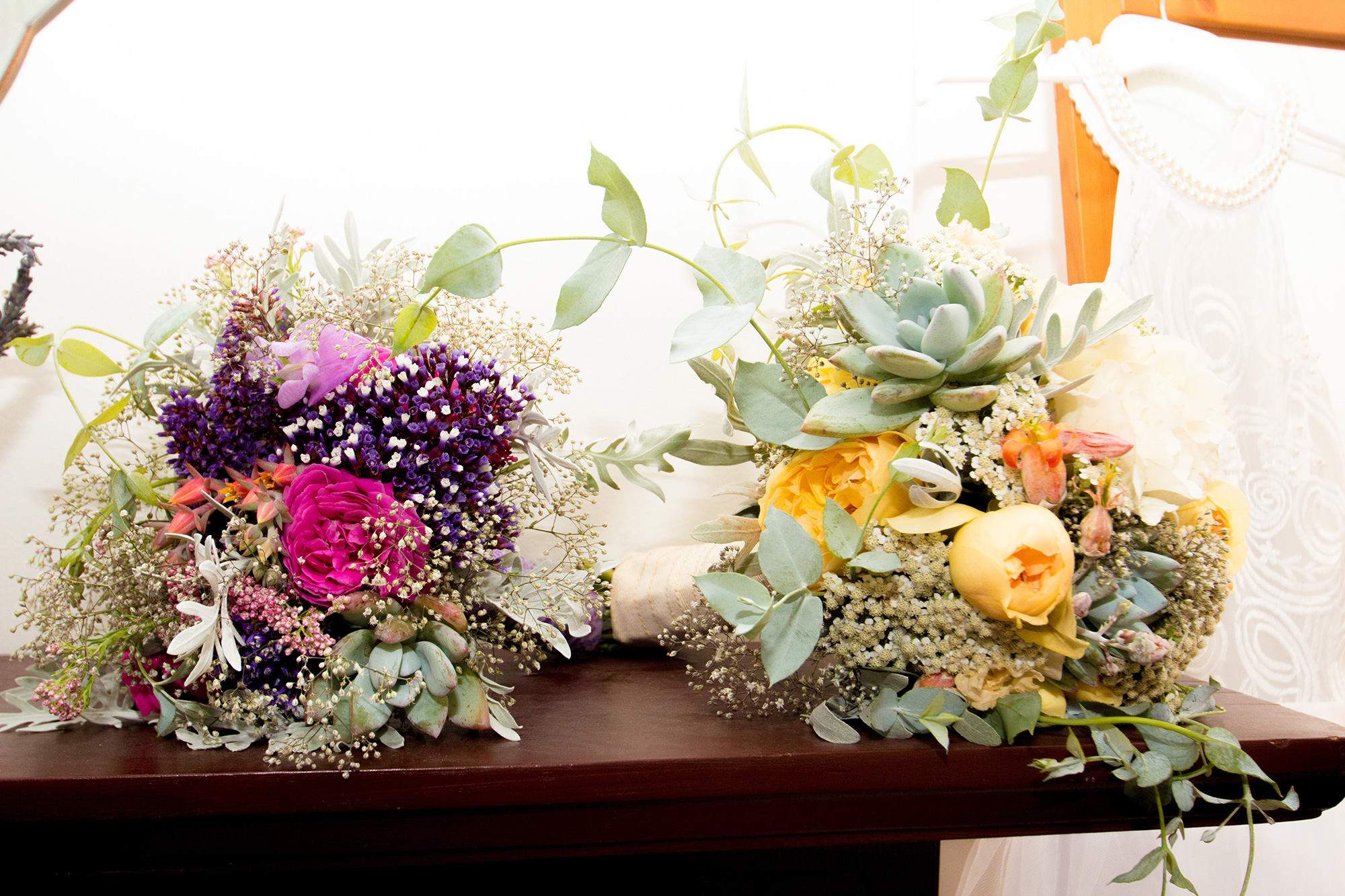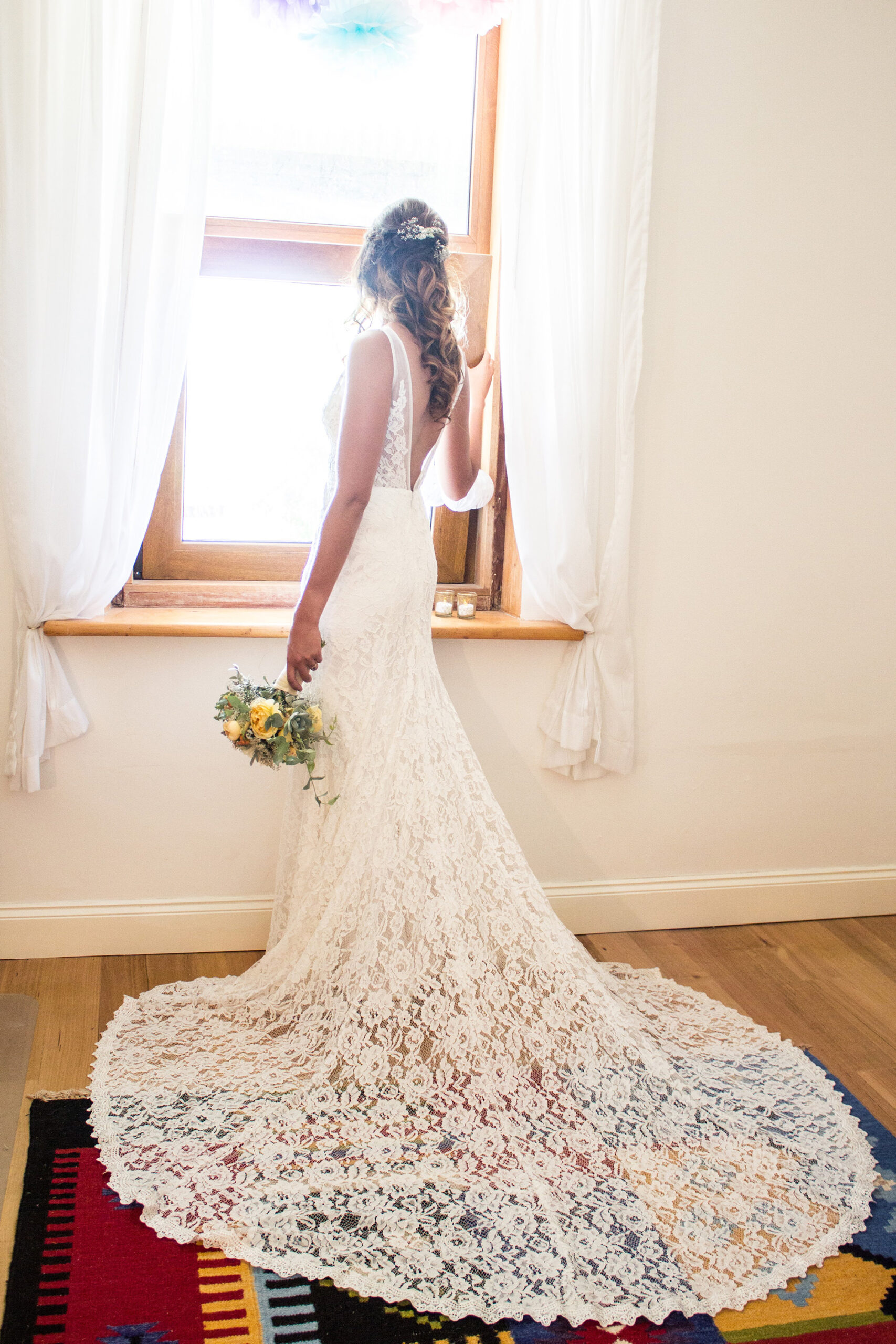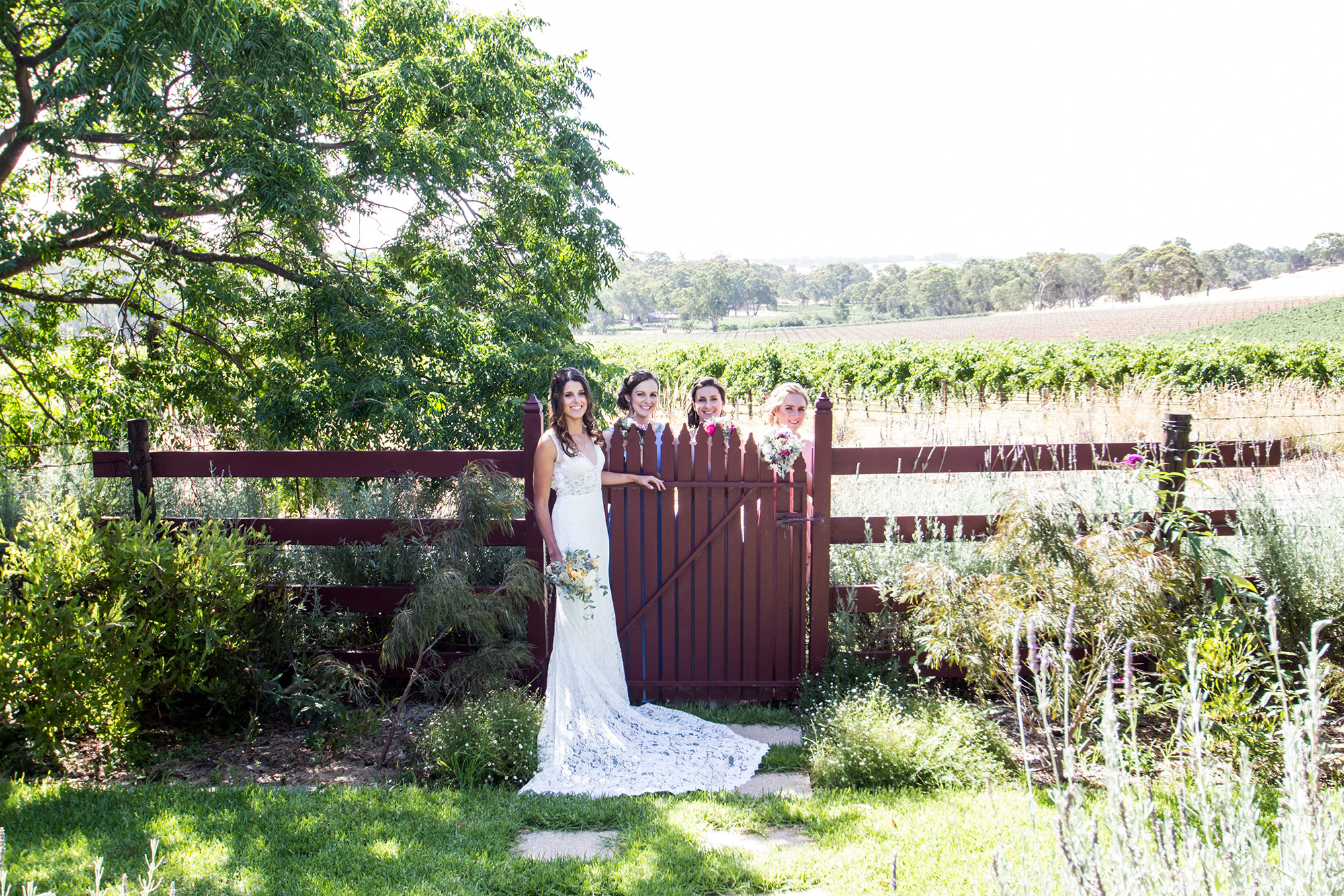 "There was a storm the day before, anxiety ran high – but on the wedding day it all came together as by magic," says Milla.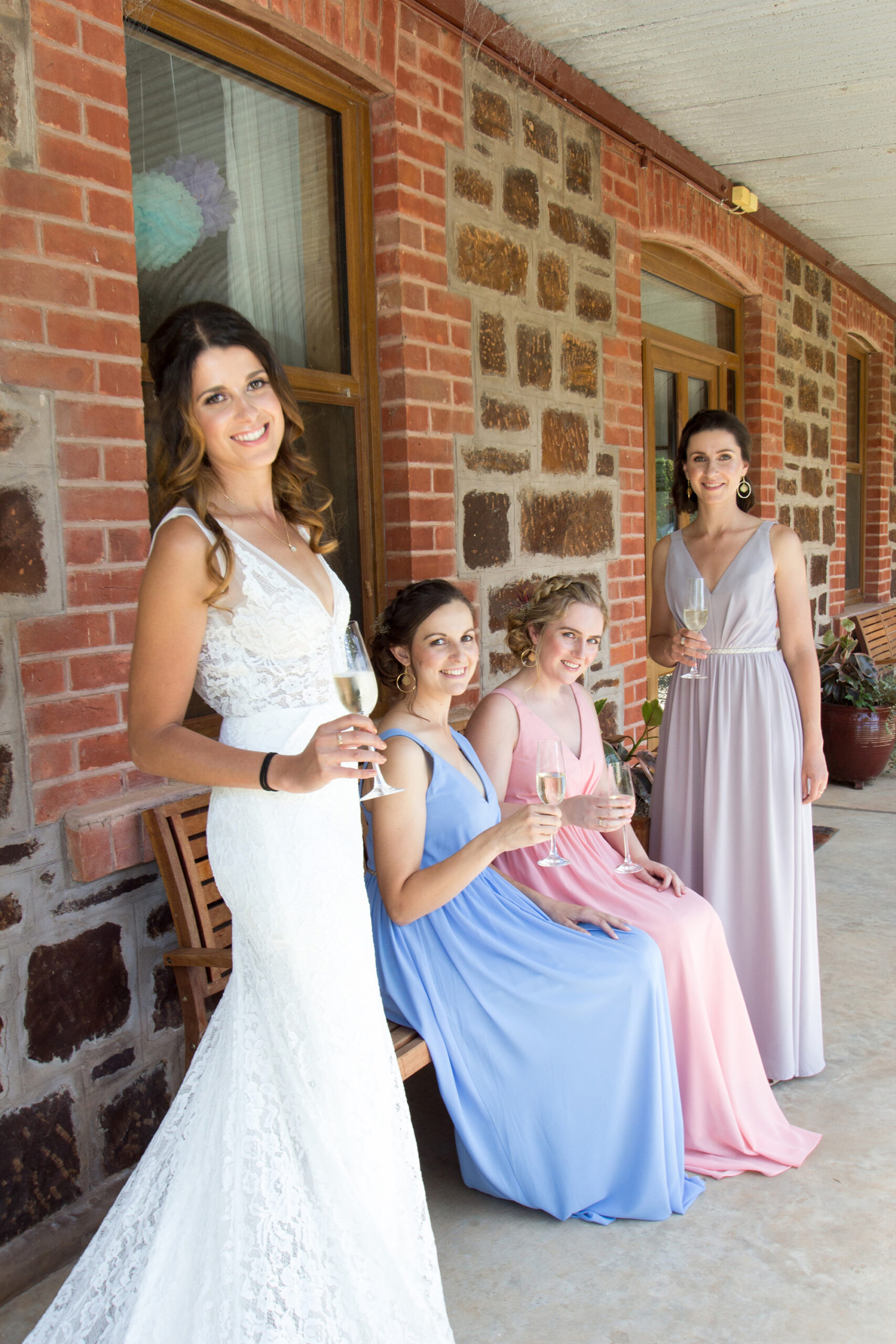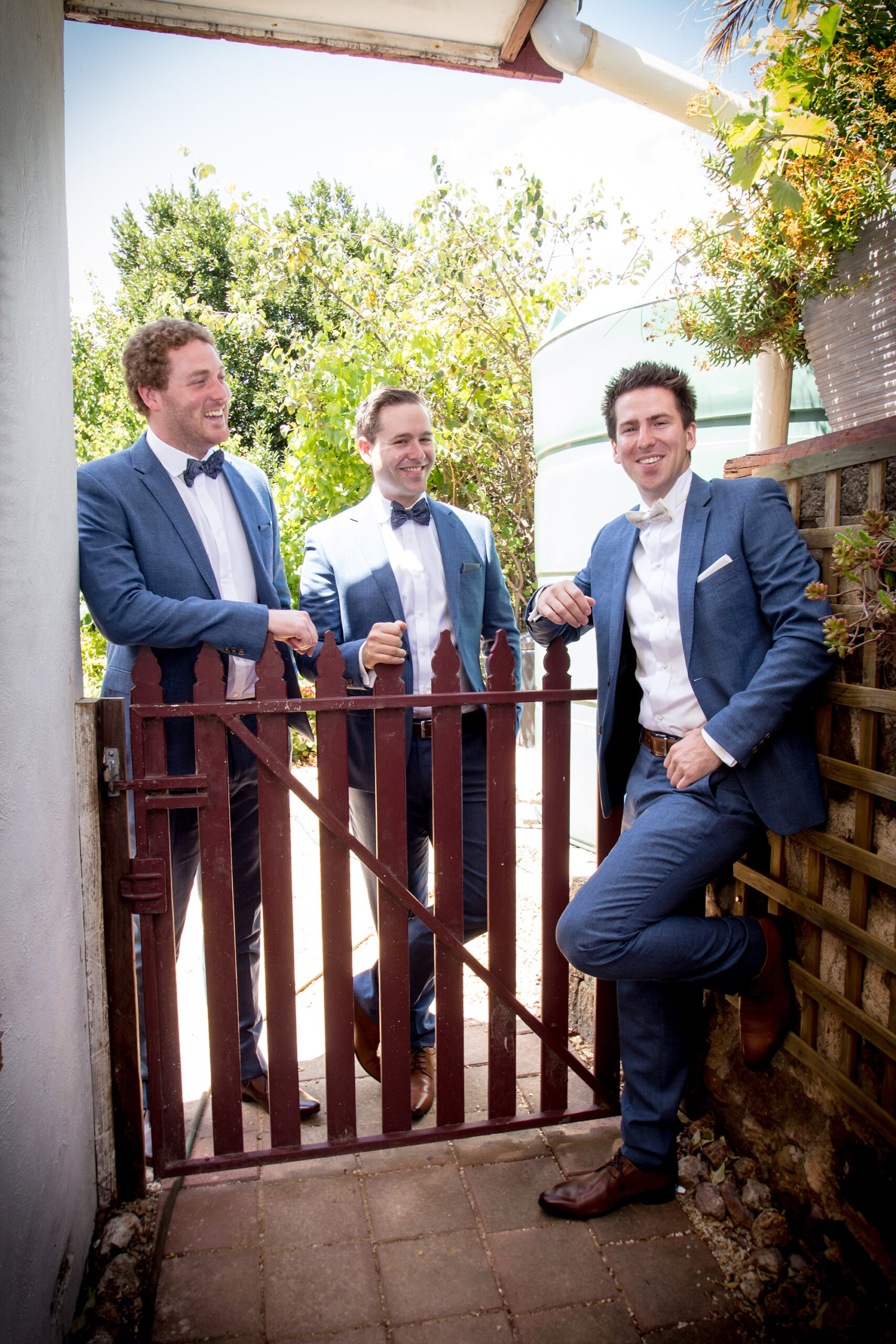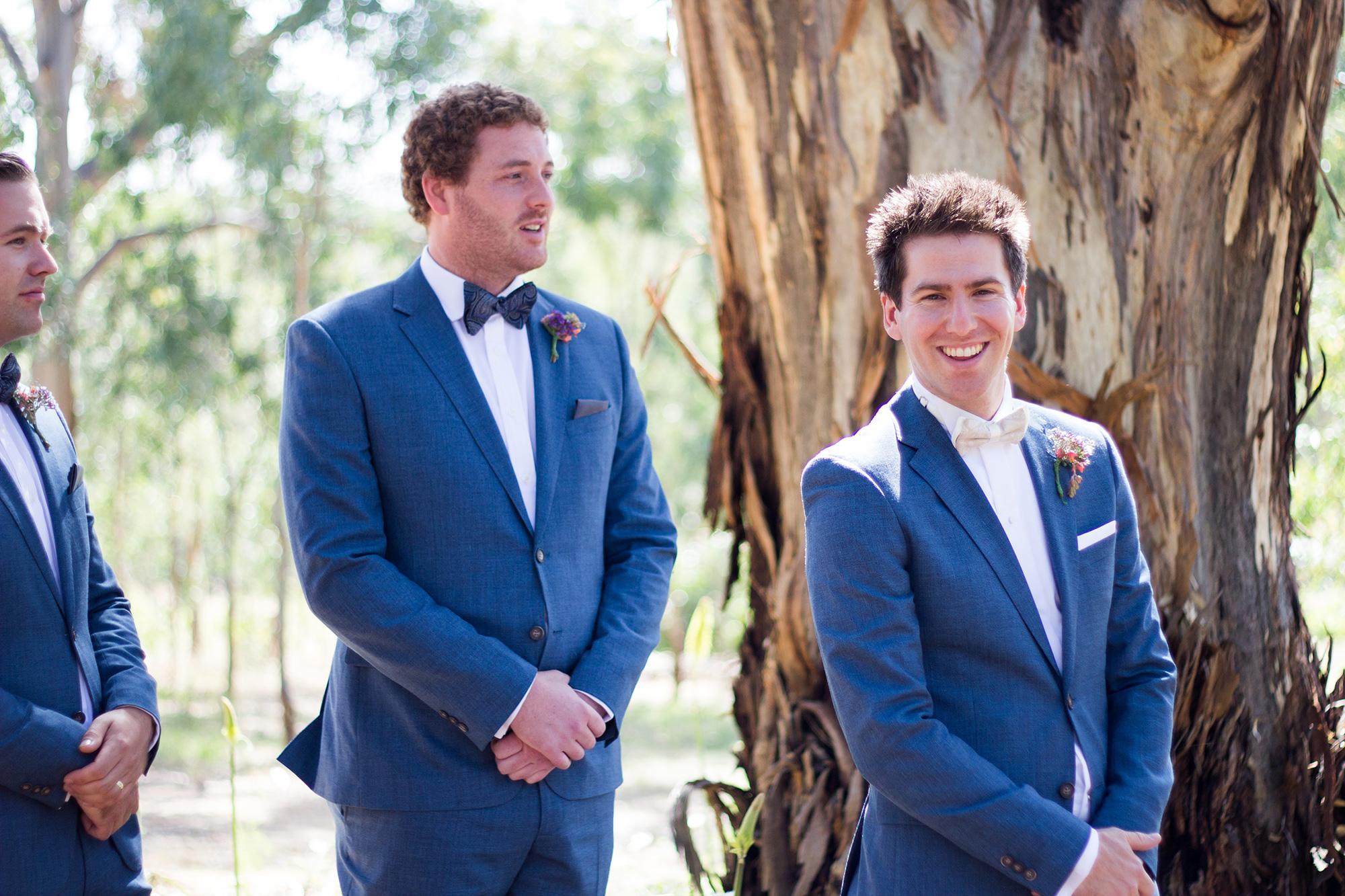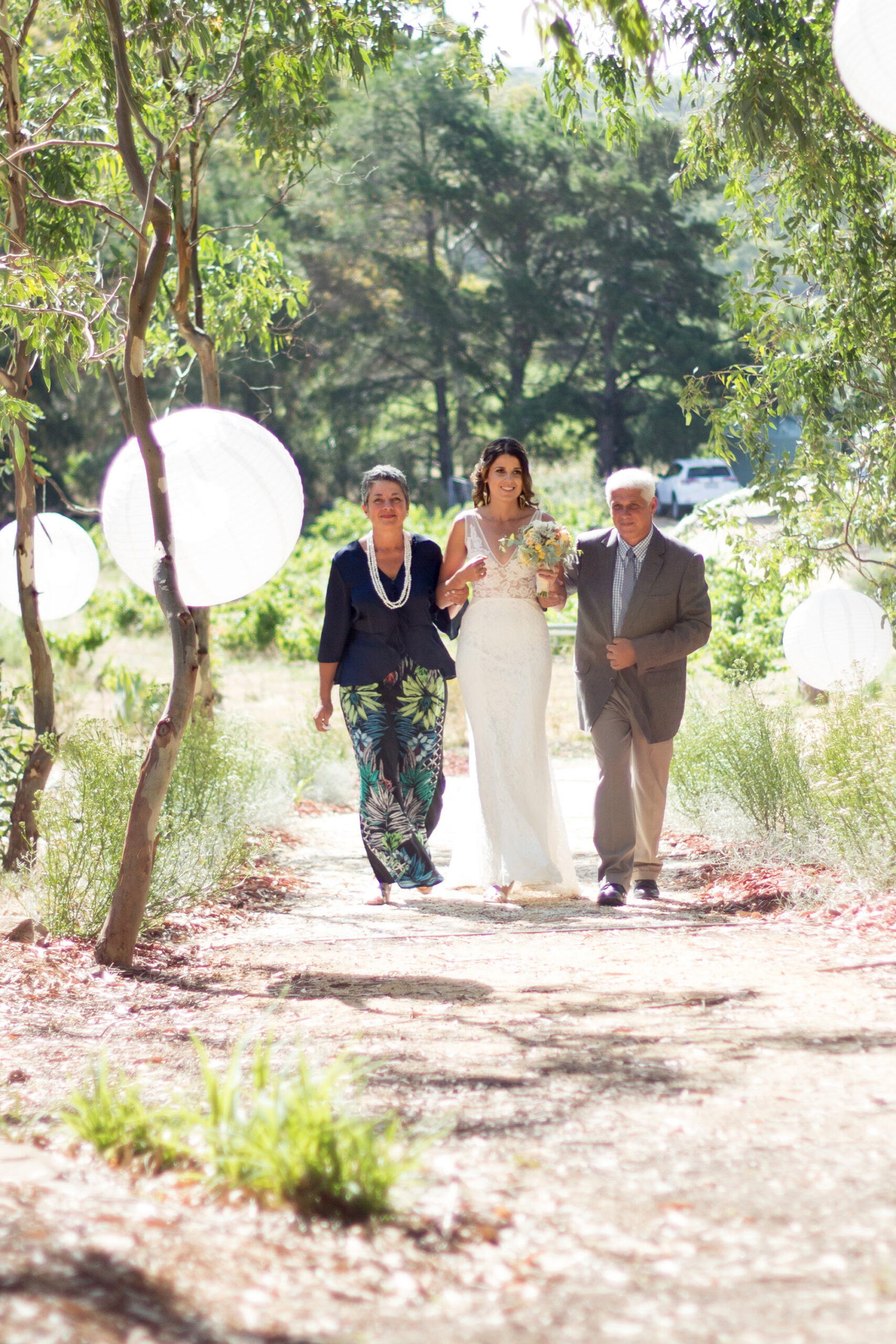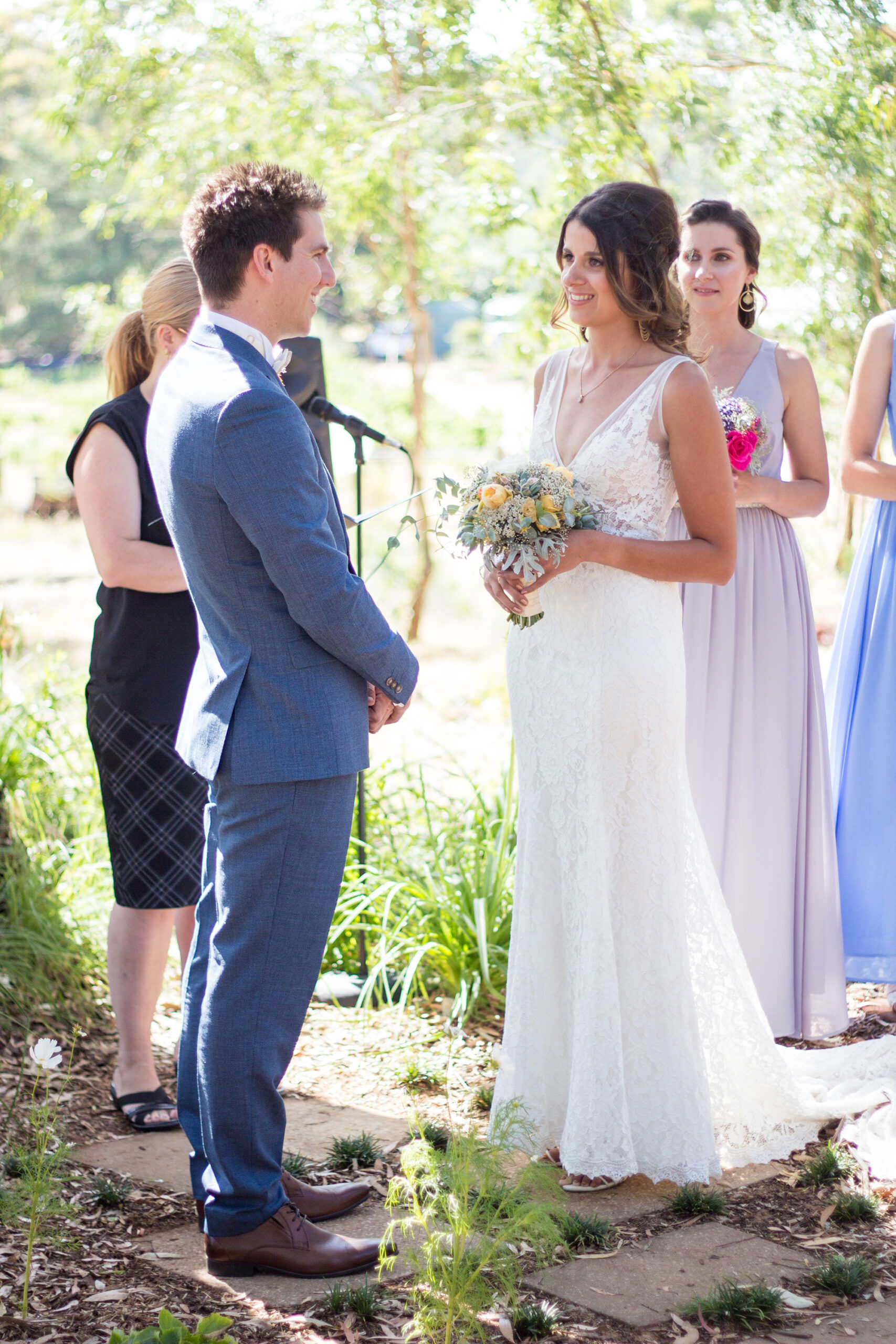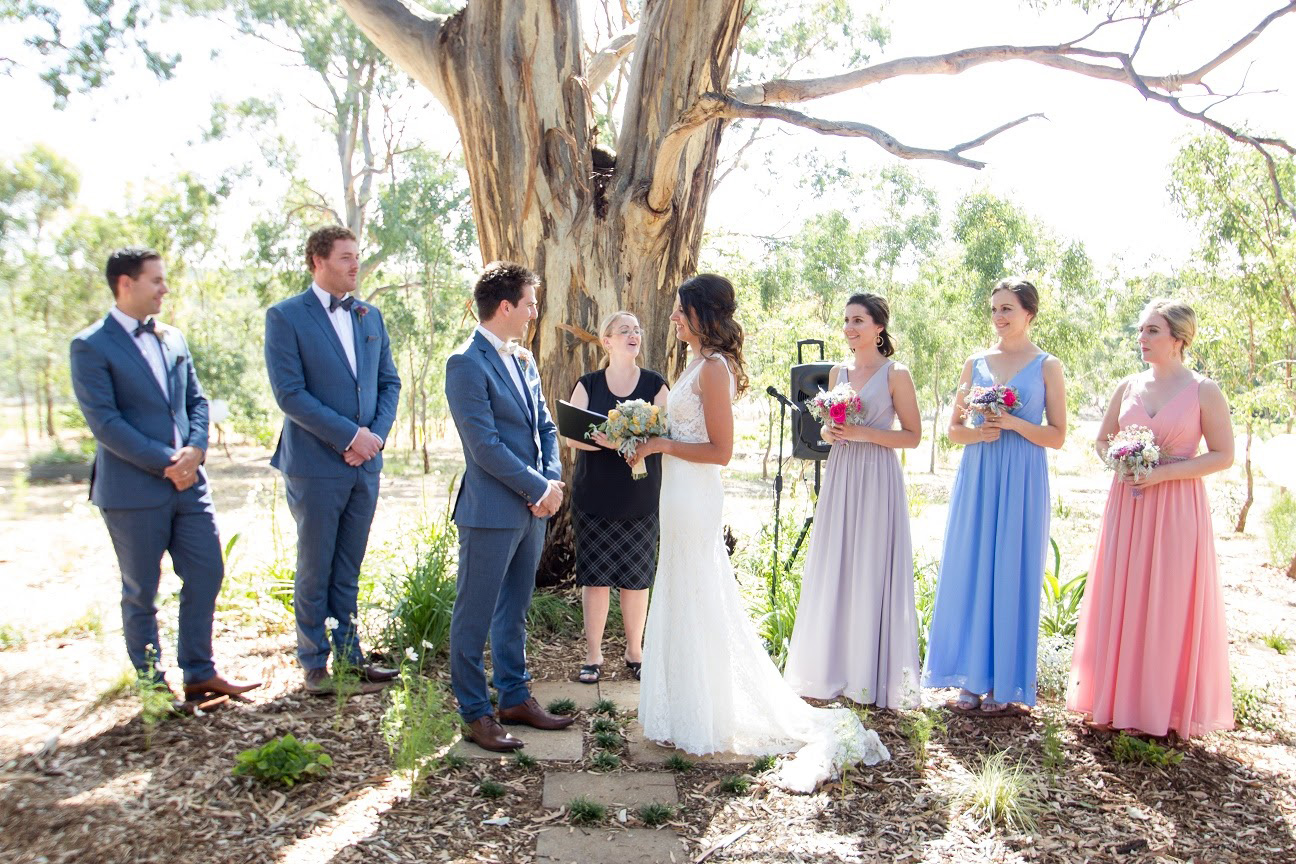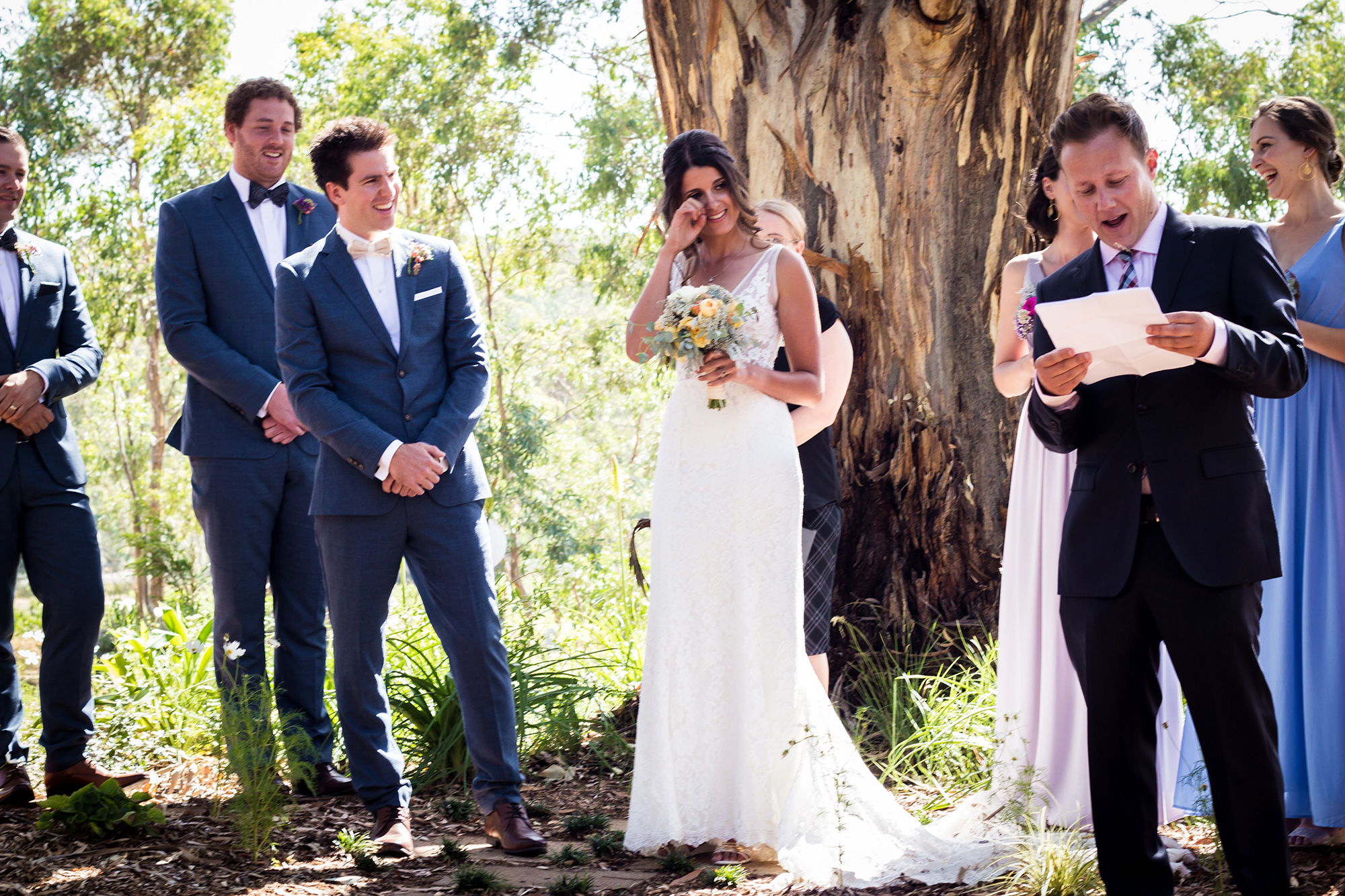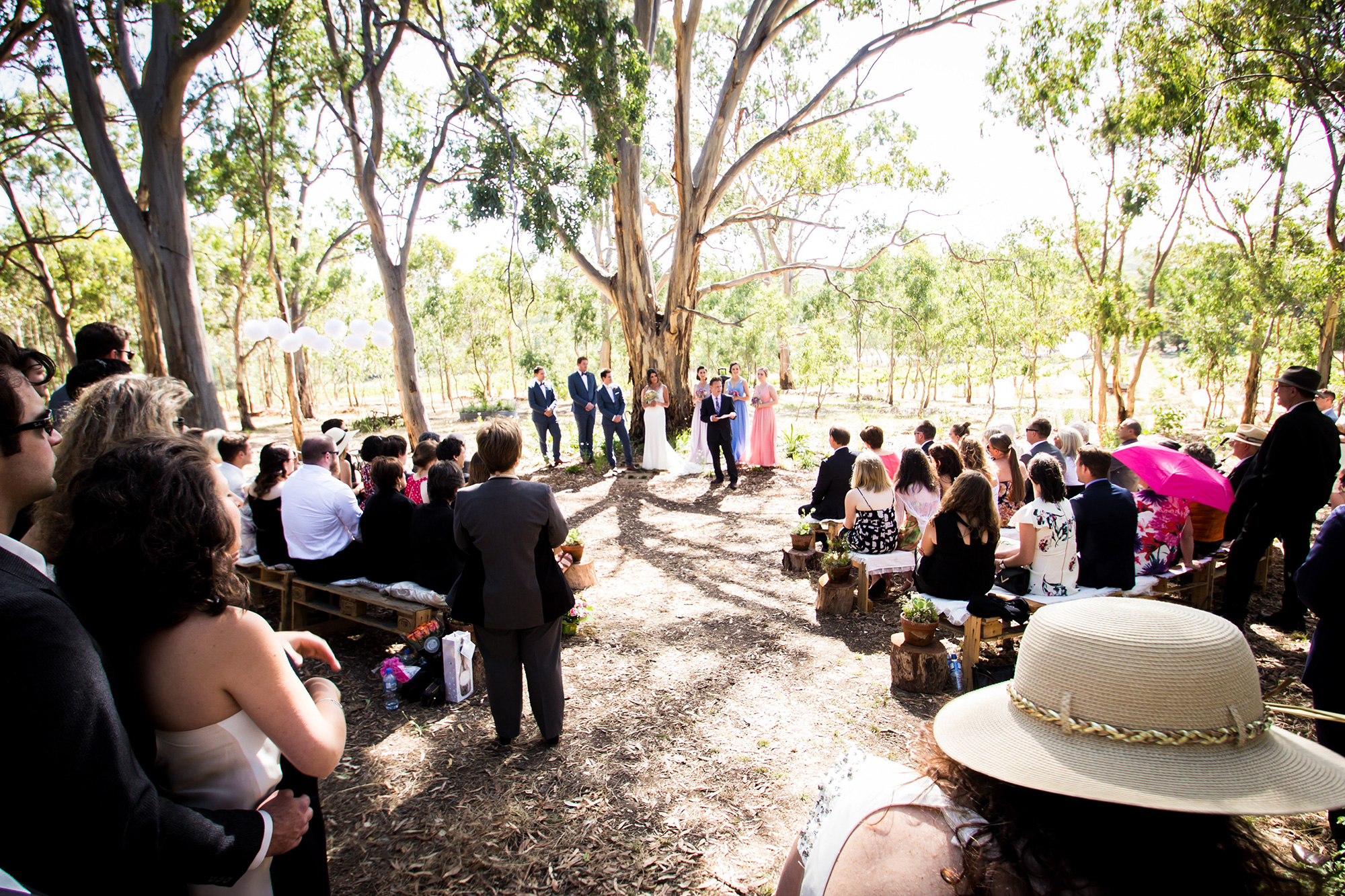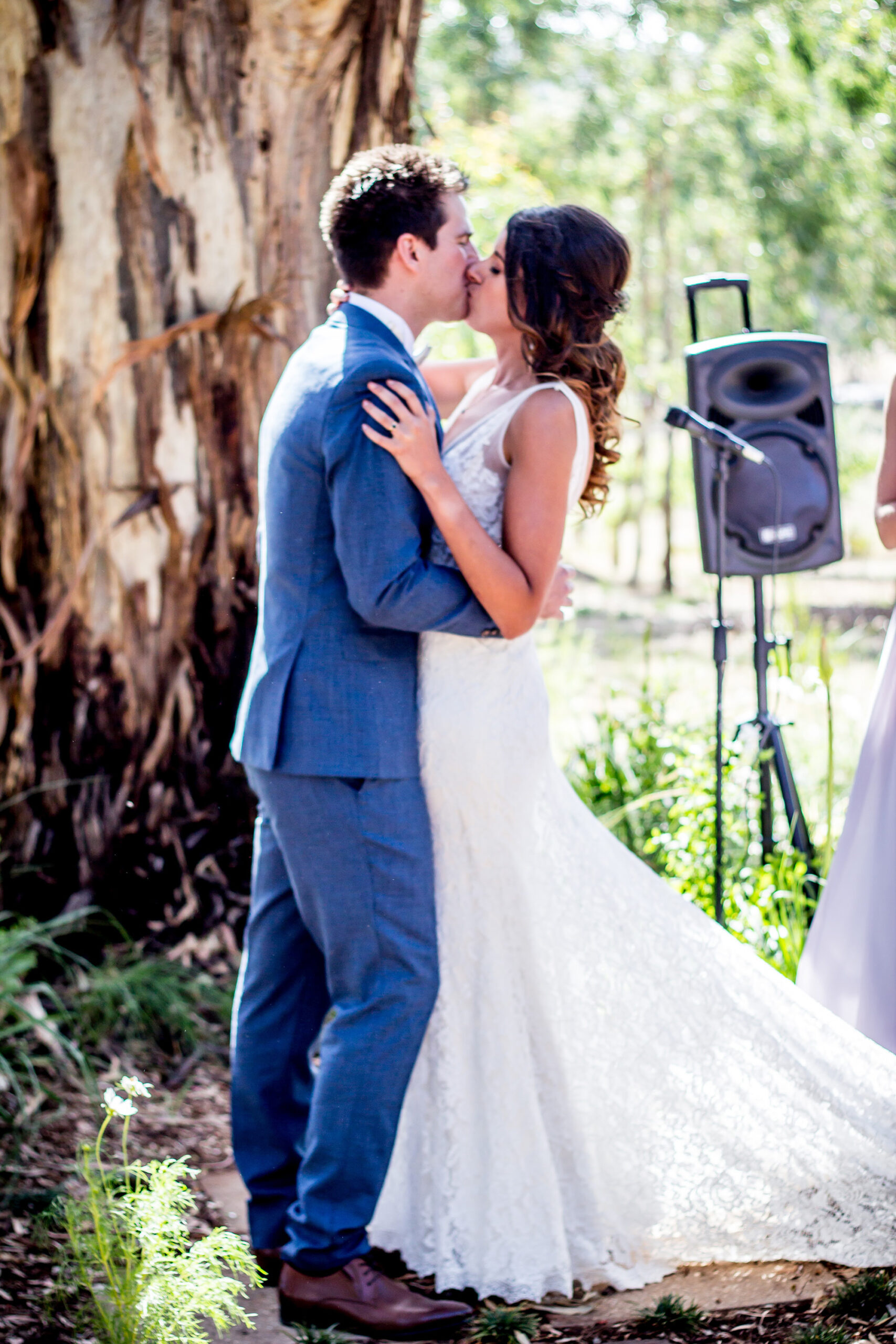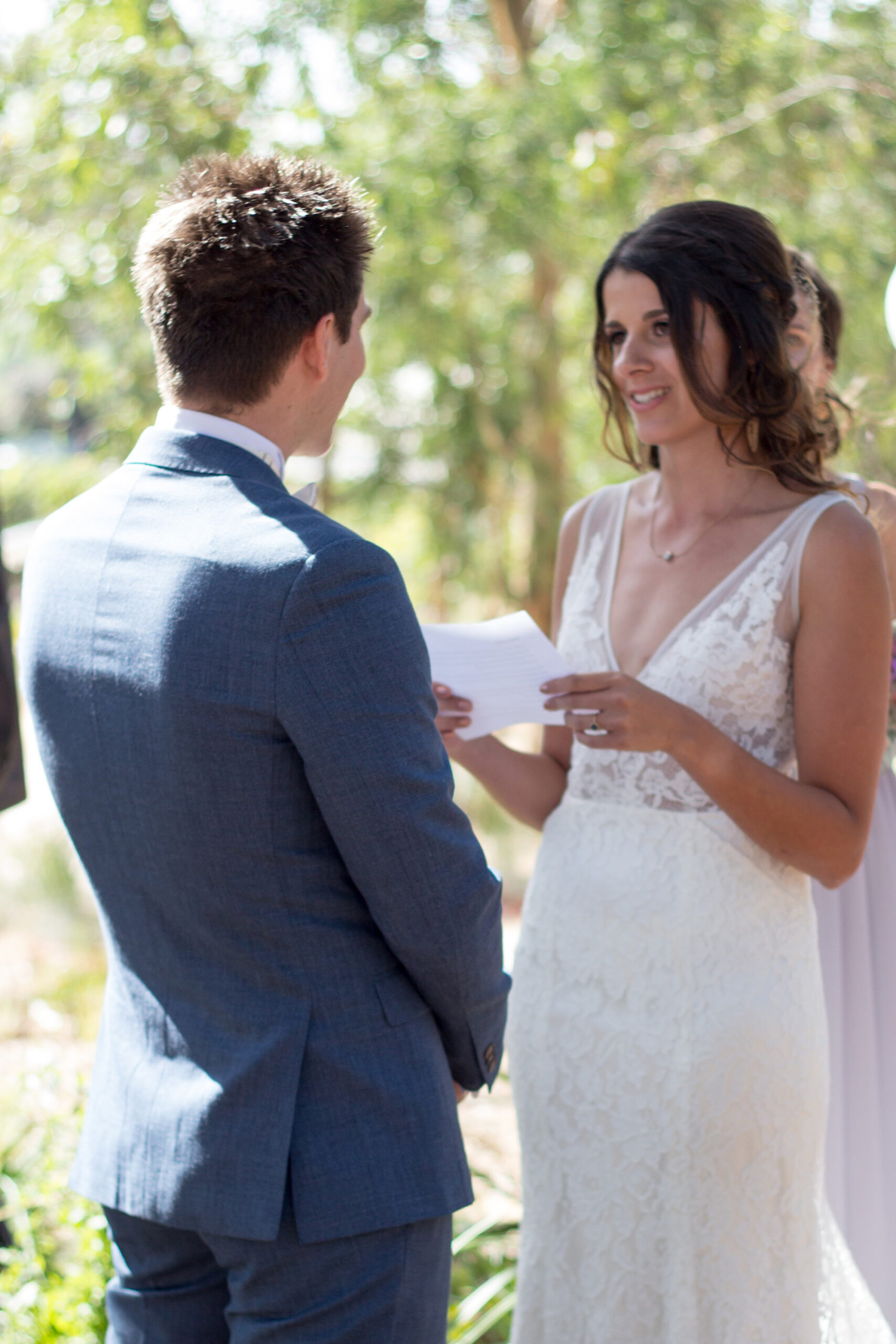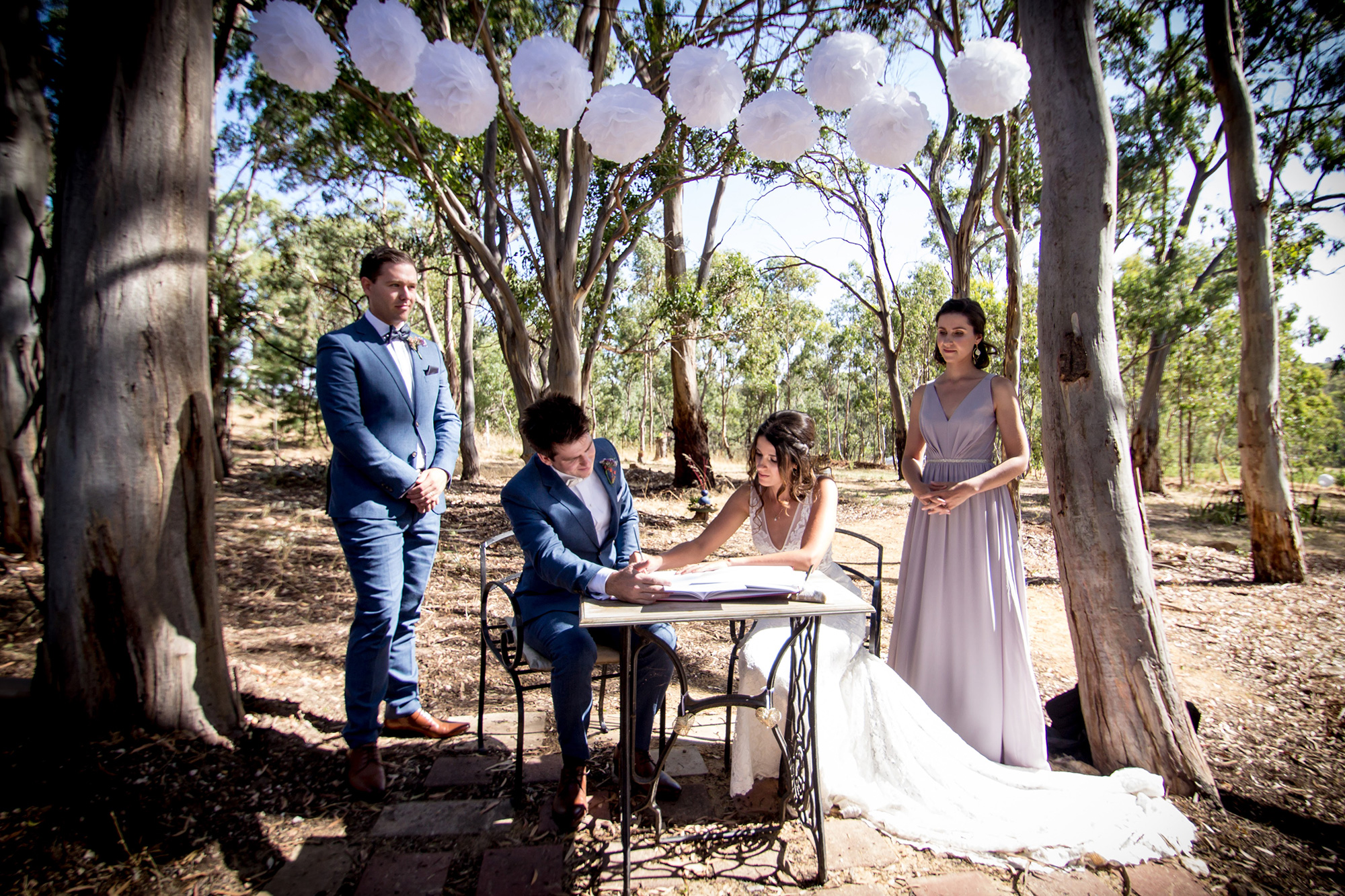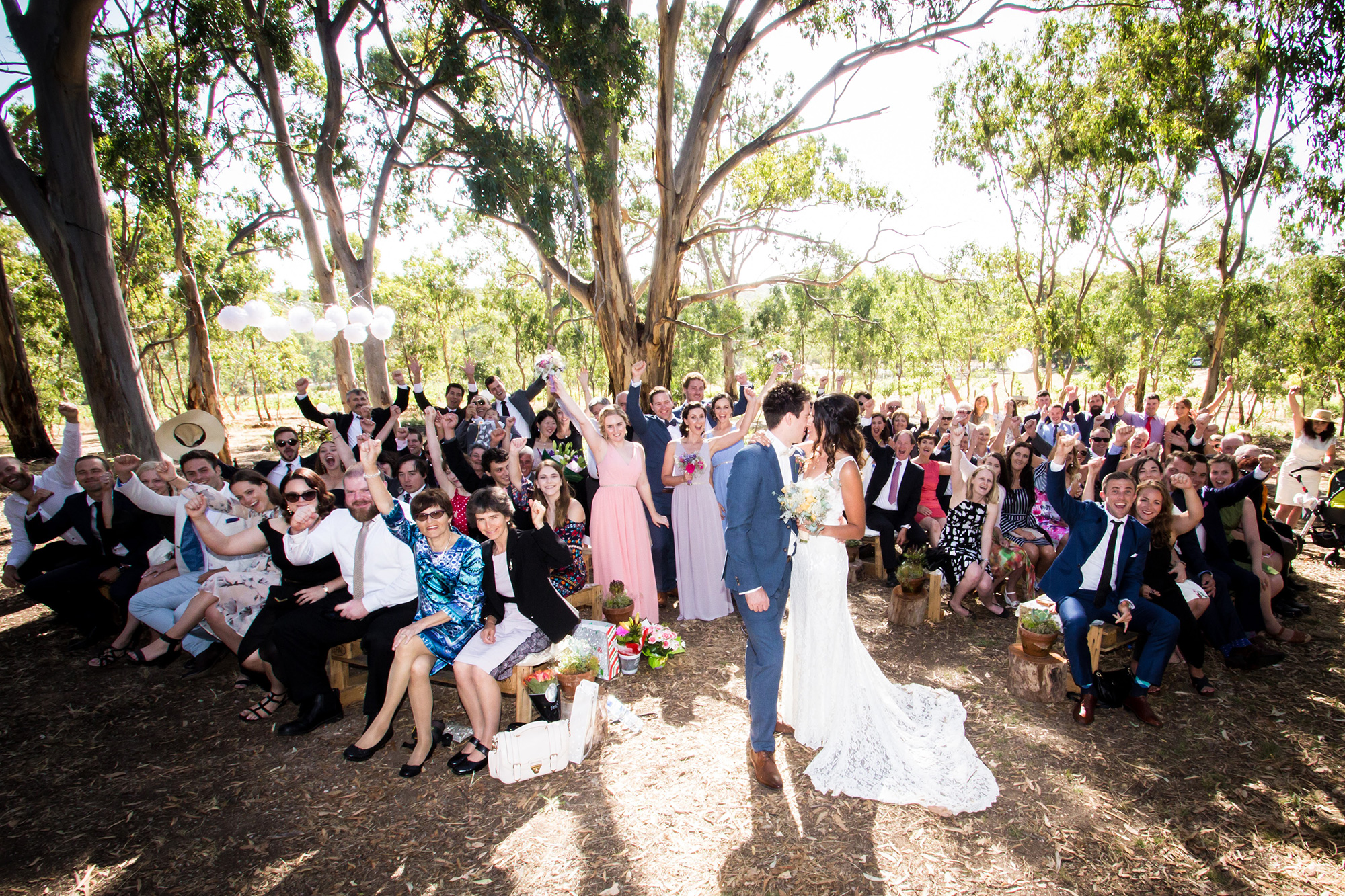 "All guests had so much fun, it made the day that much more memorable and special," says the bride.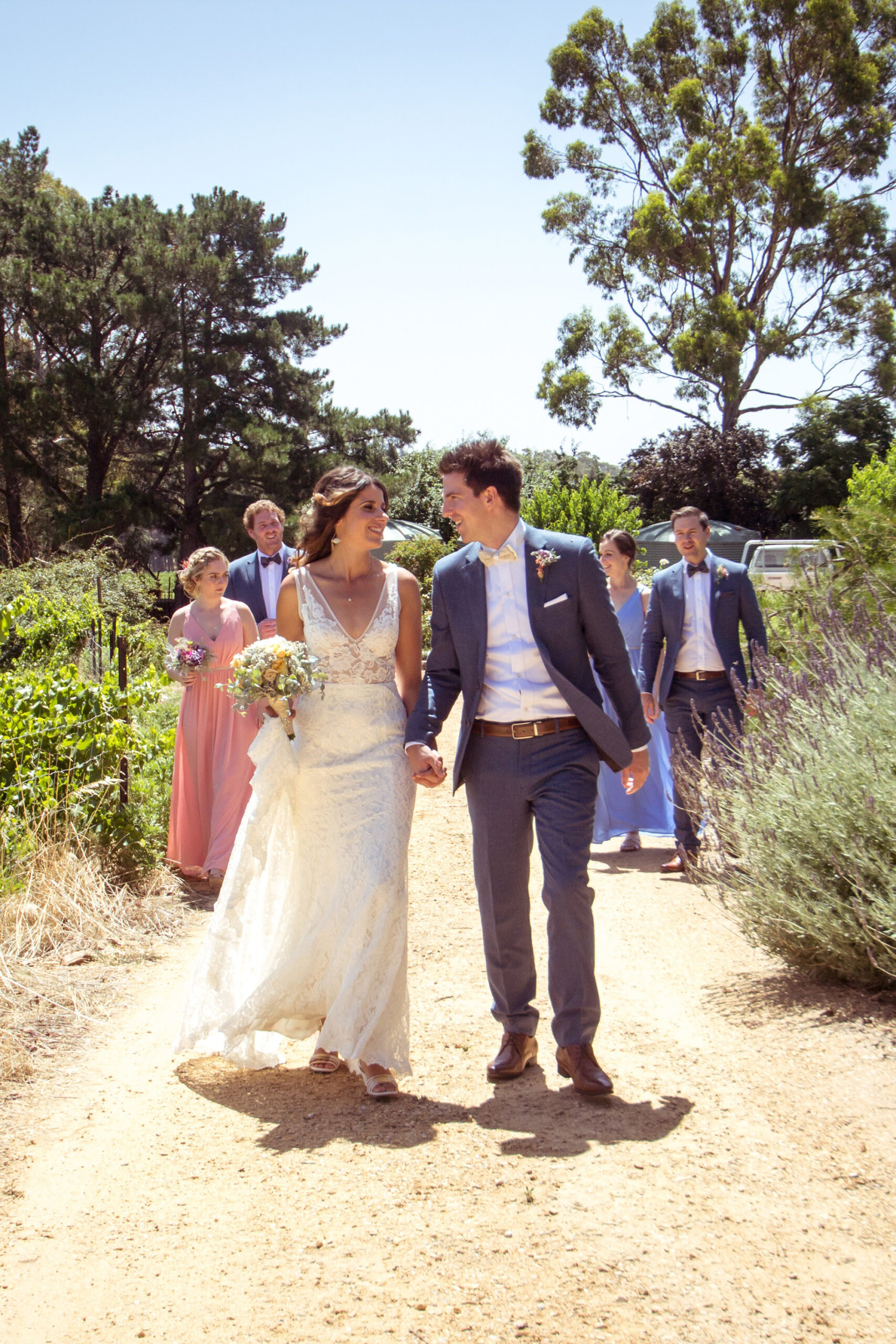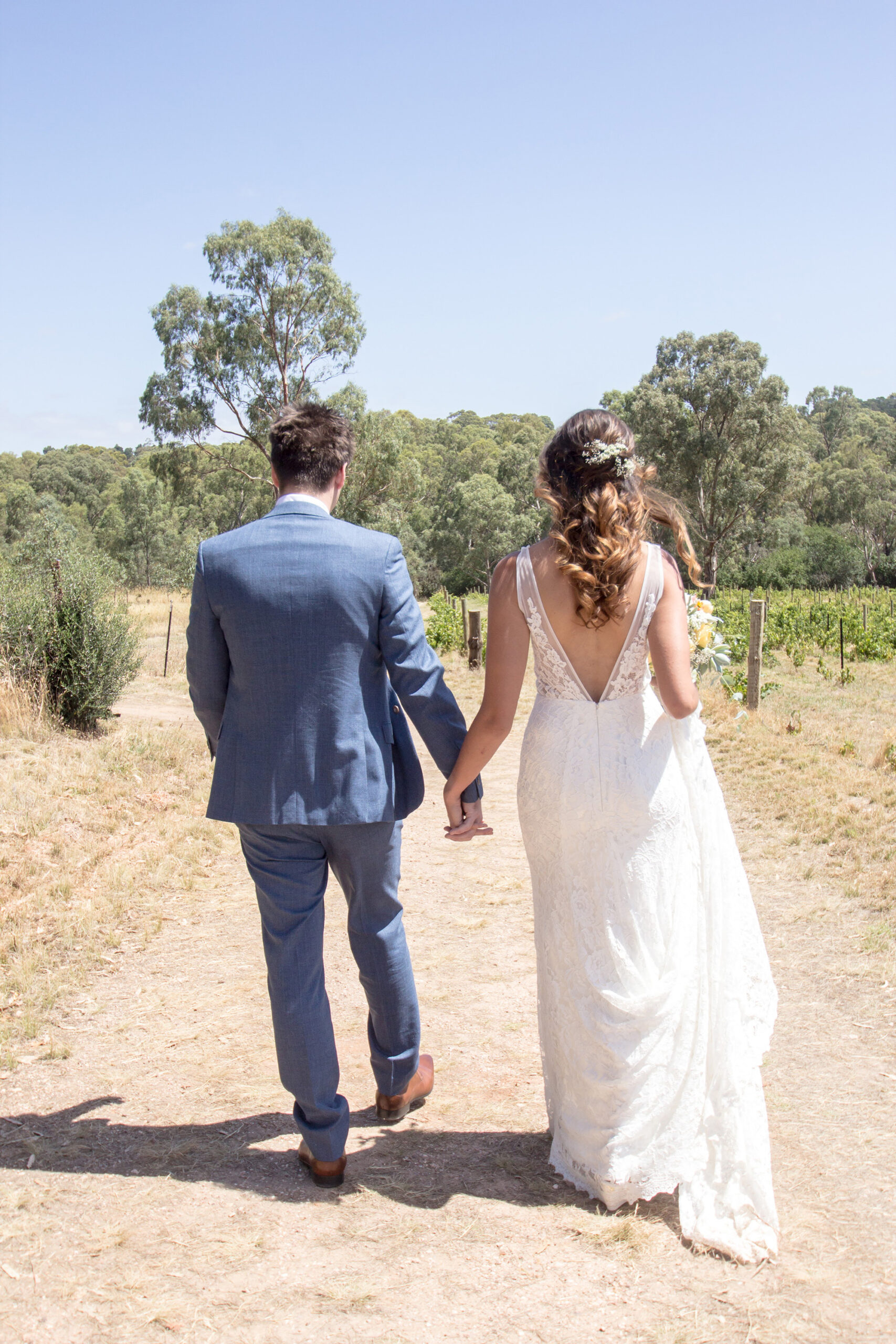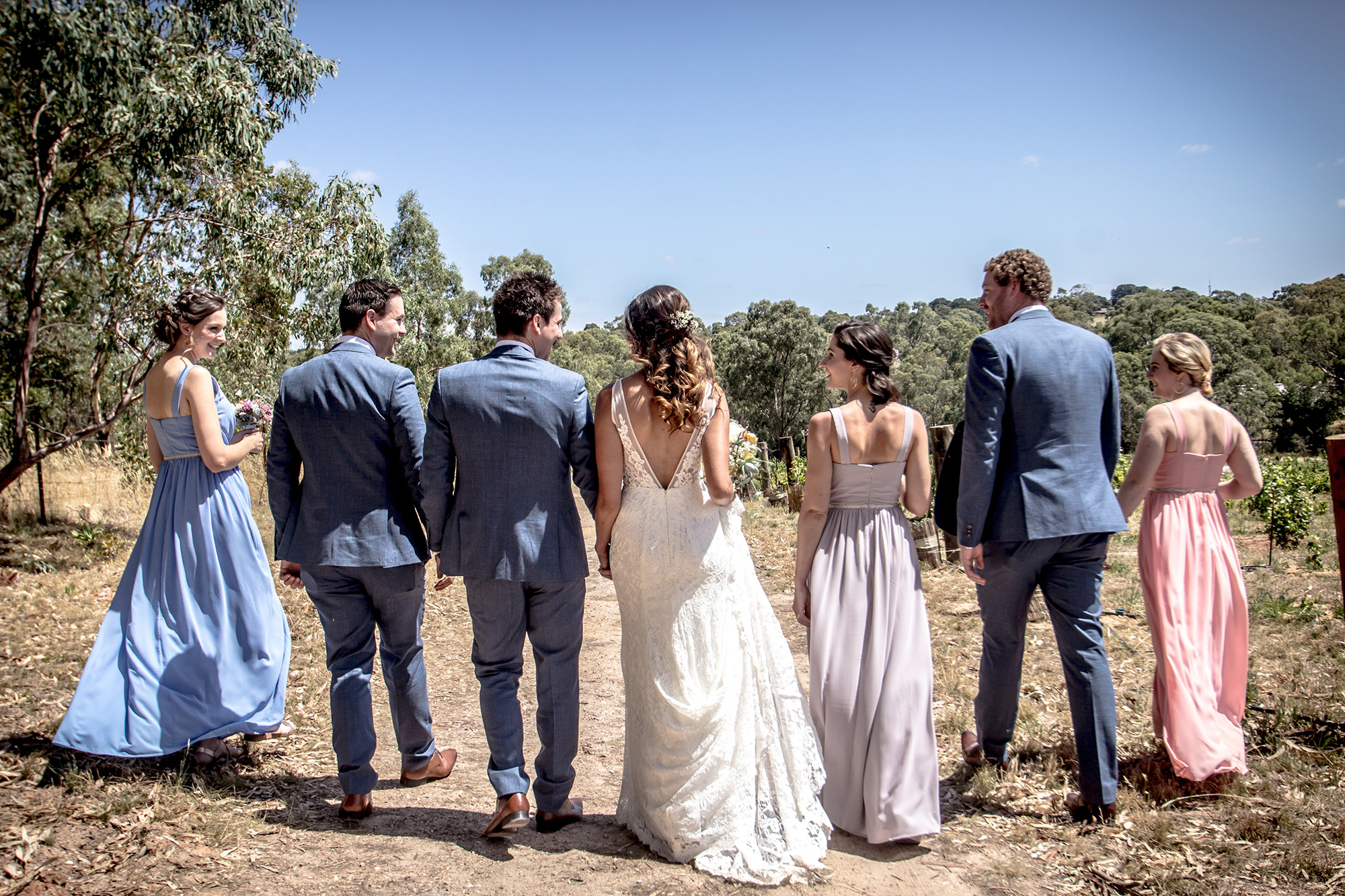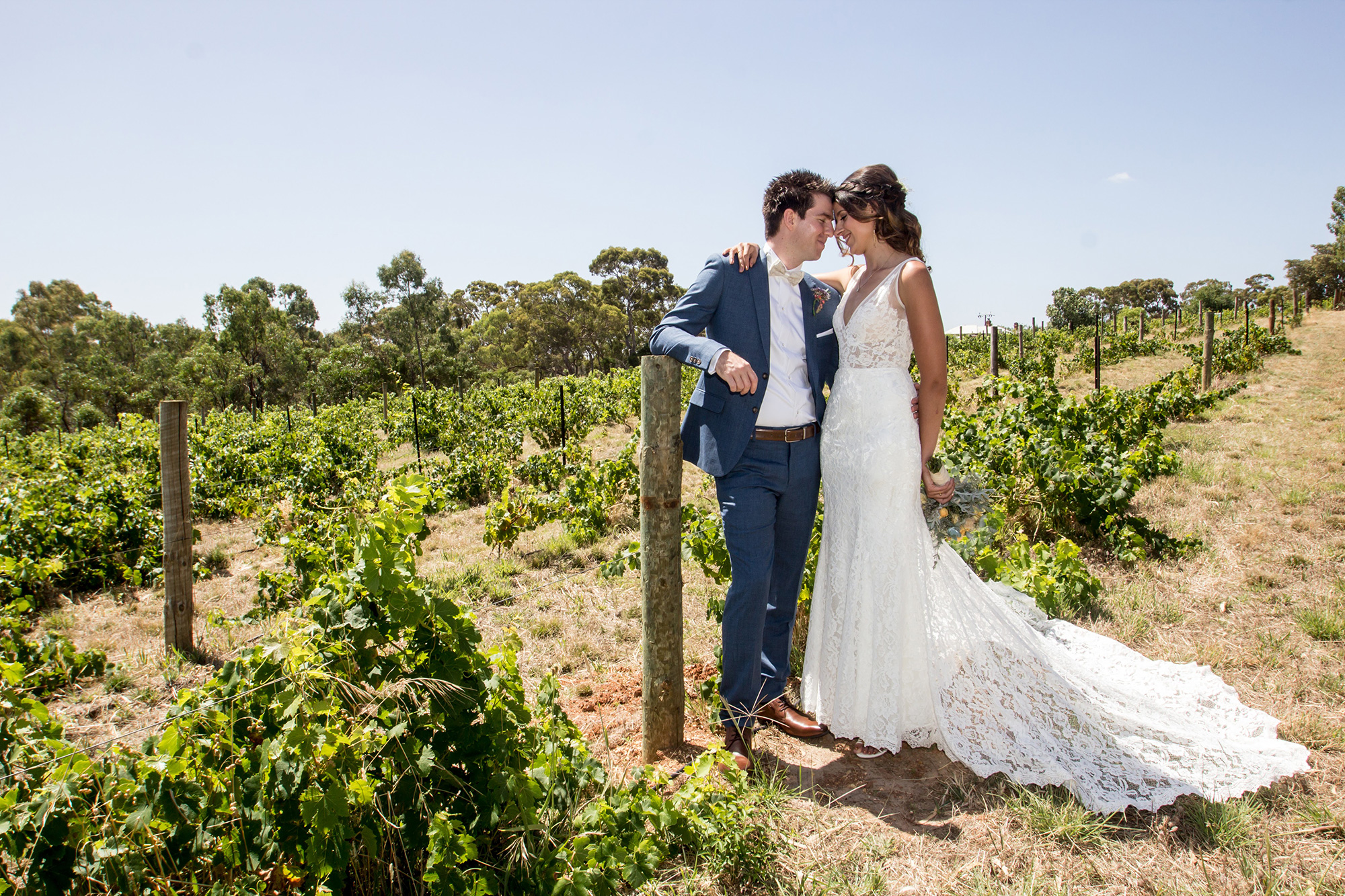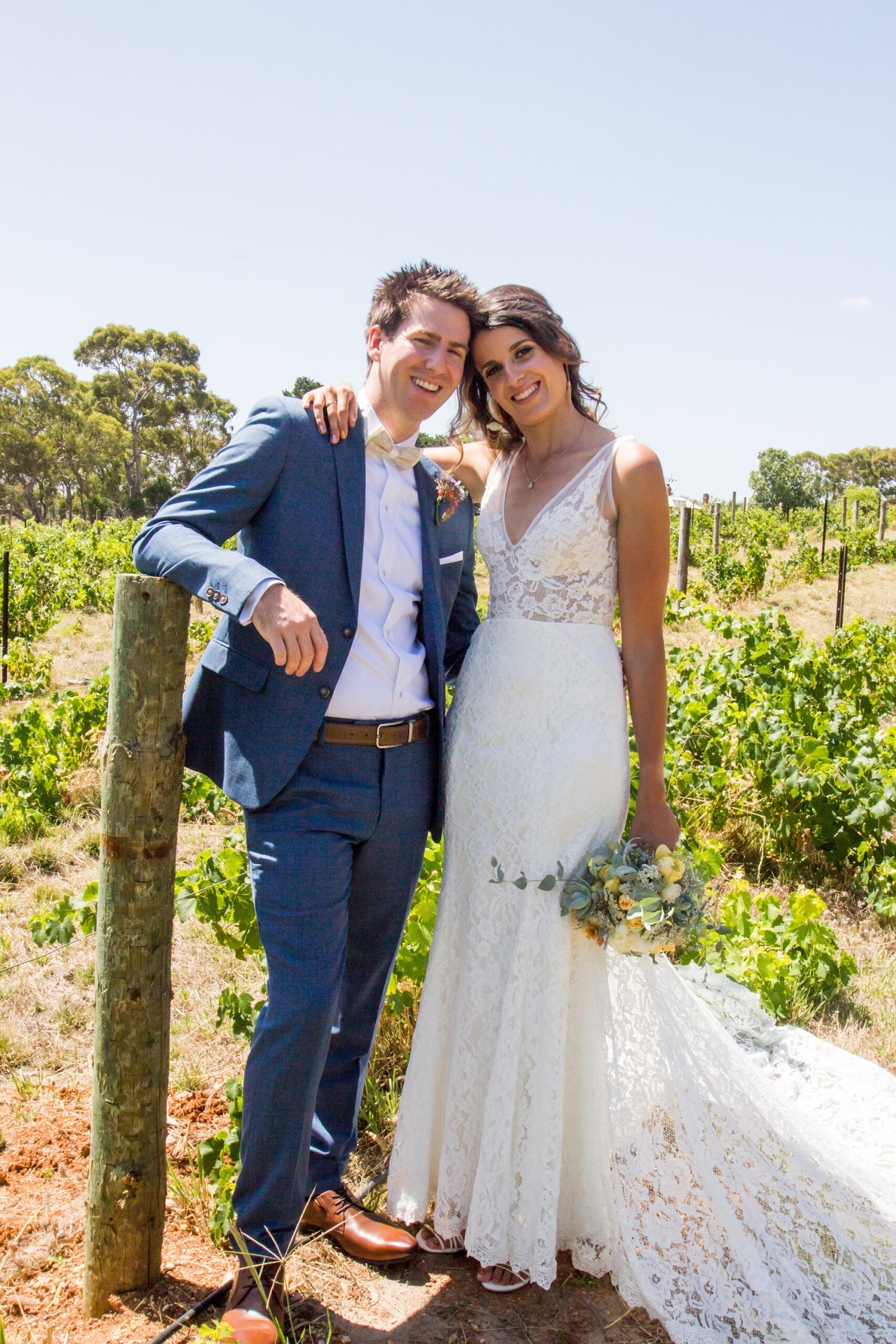 Artists at Fresh Hair & Body took care of the bride's stunning hair and make-up look.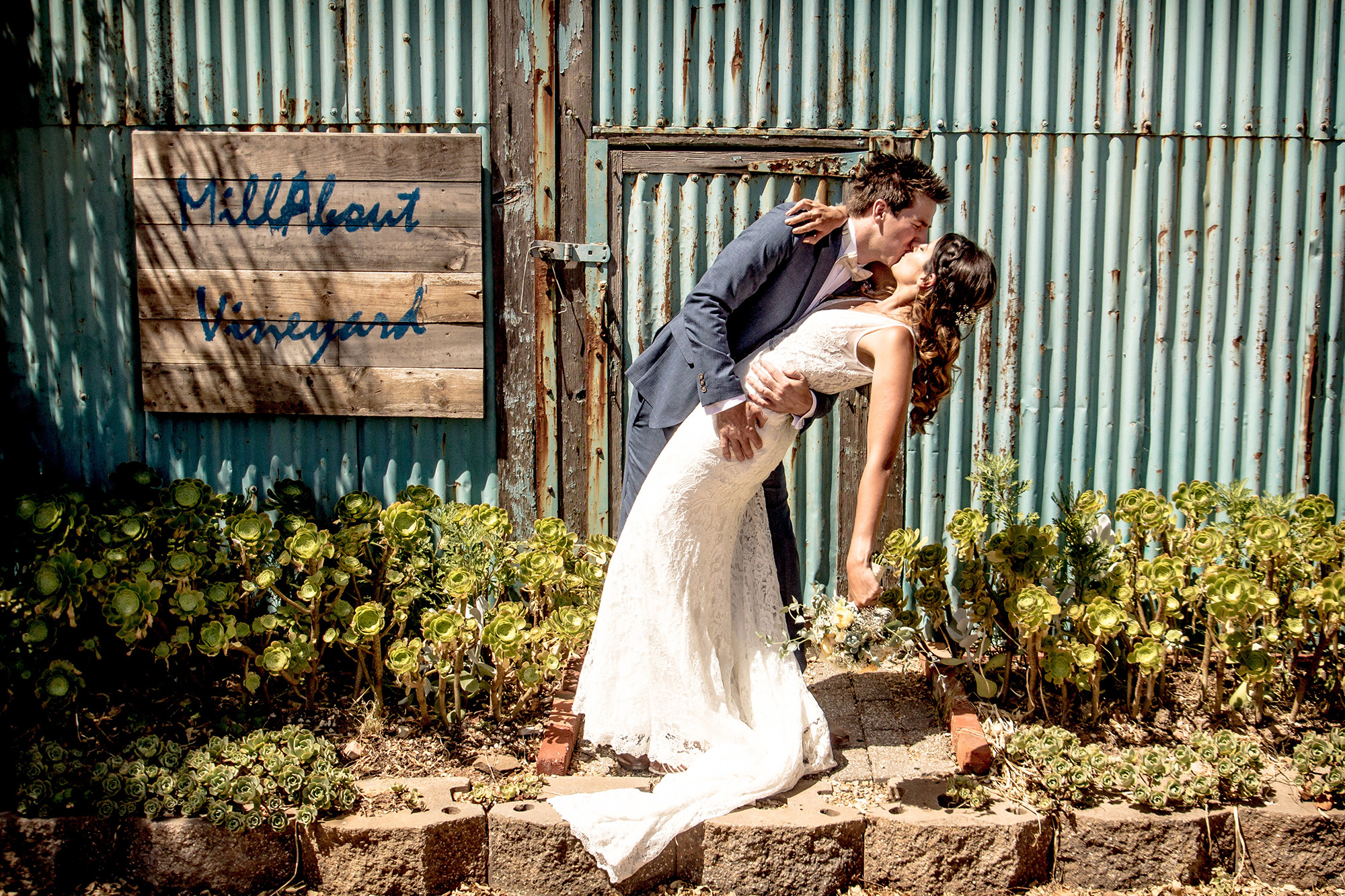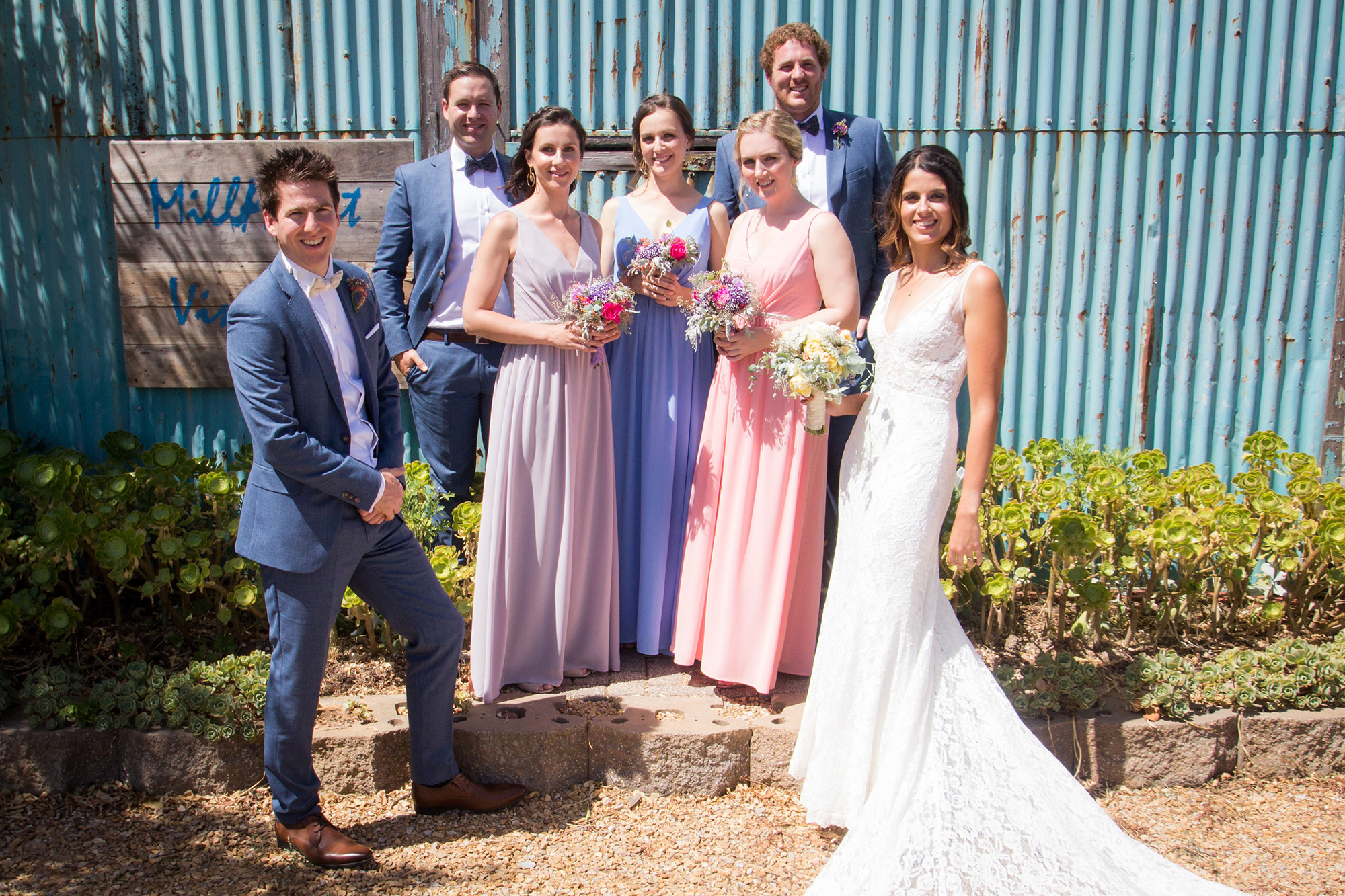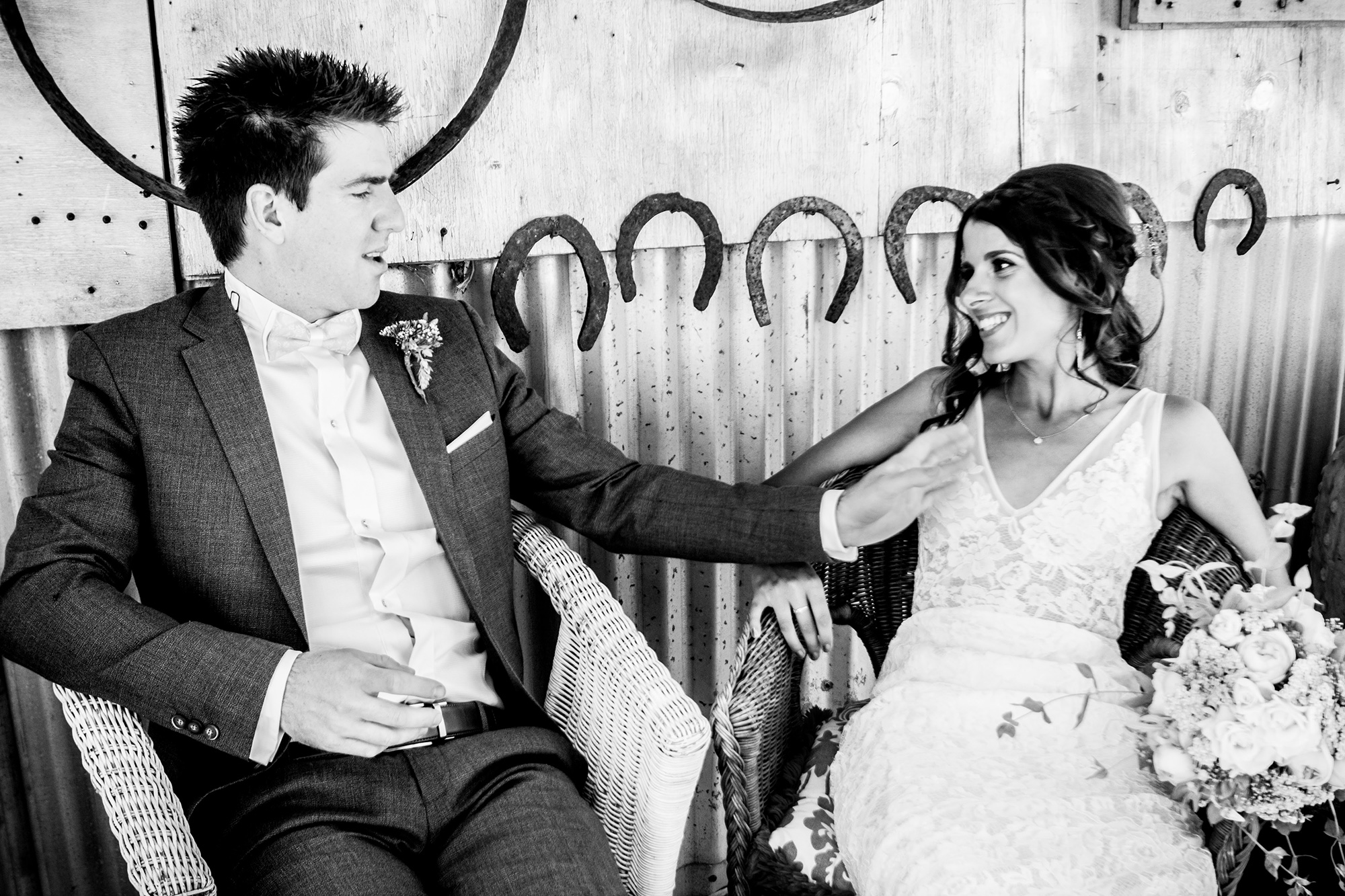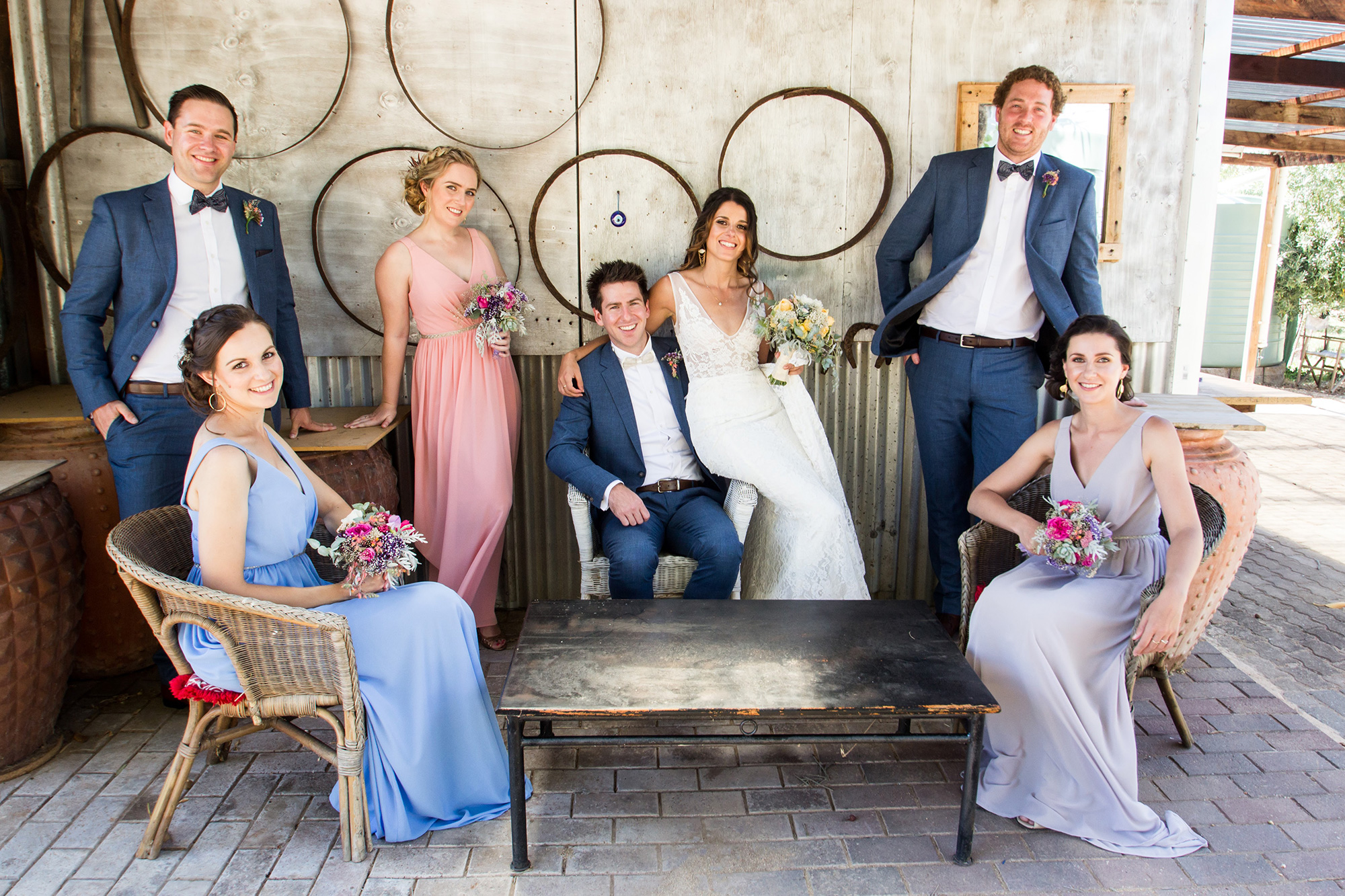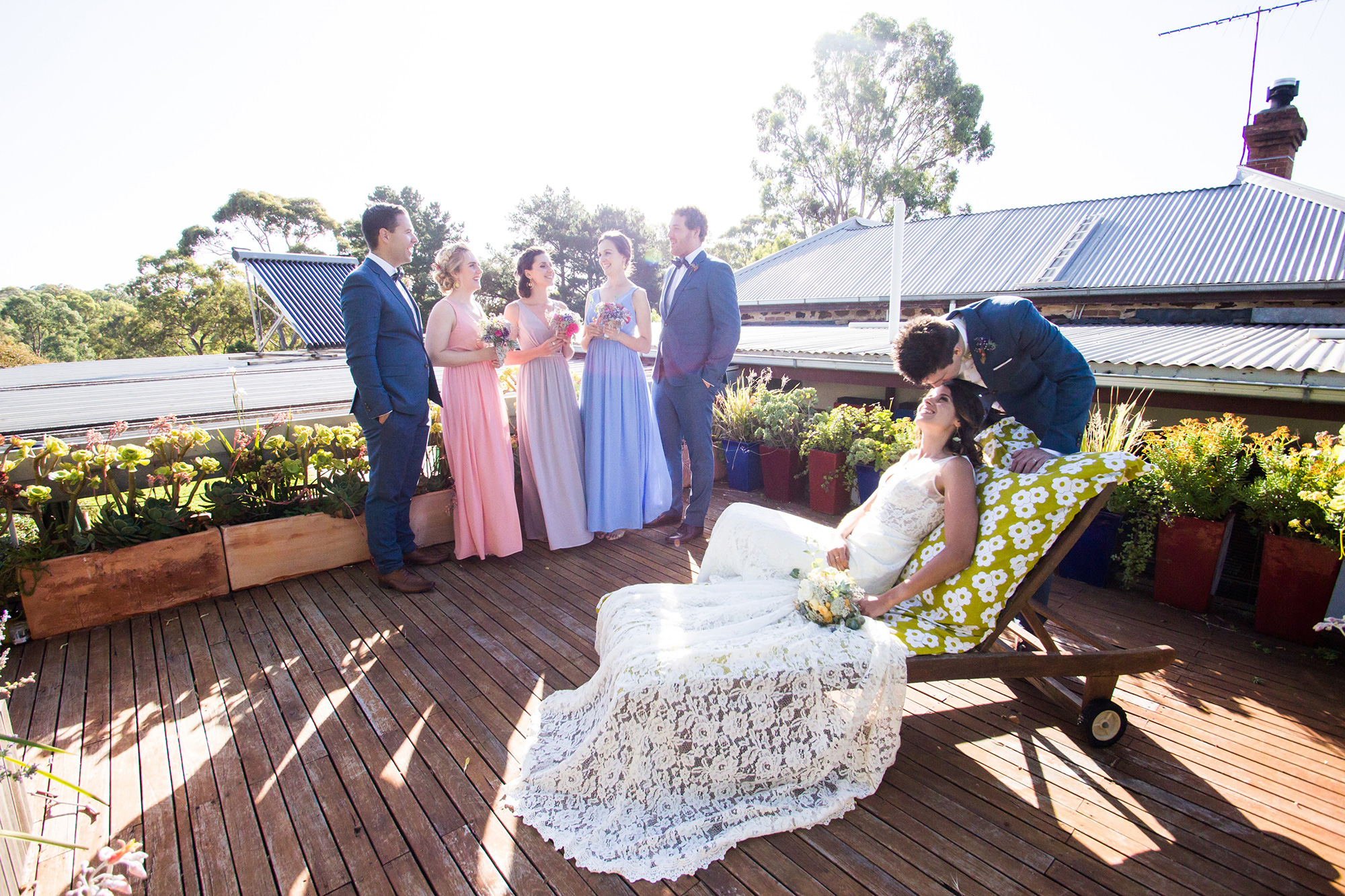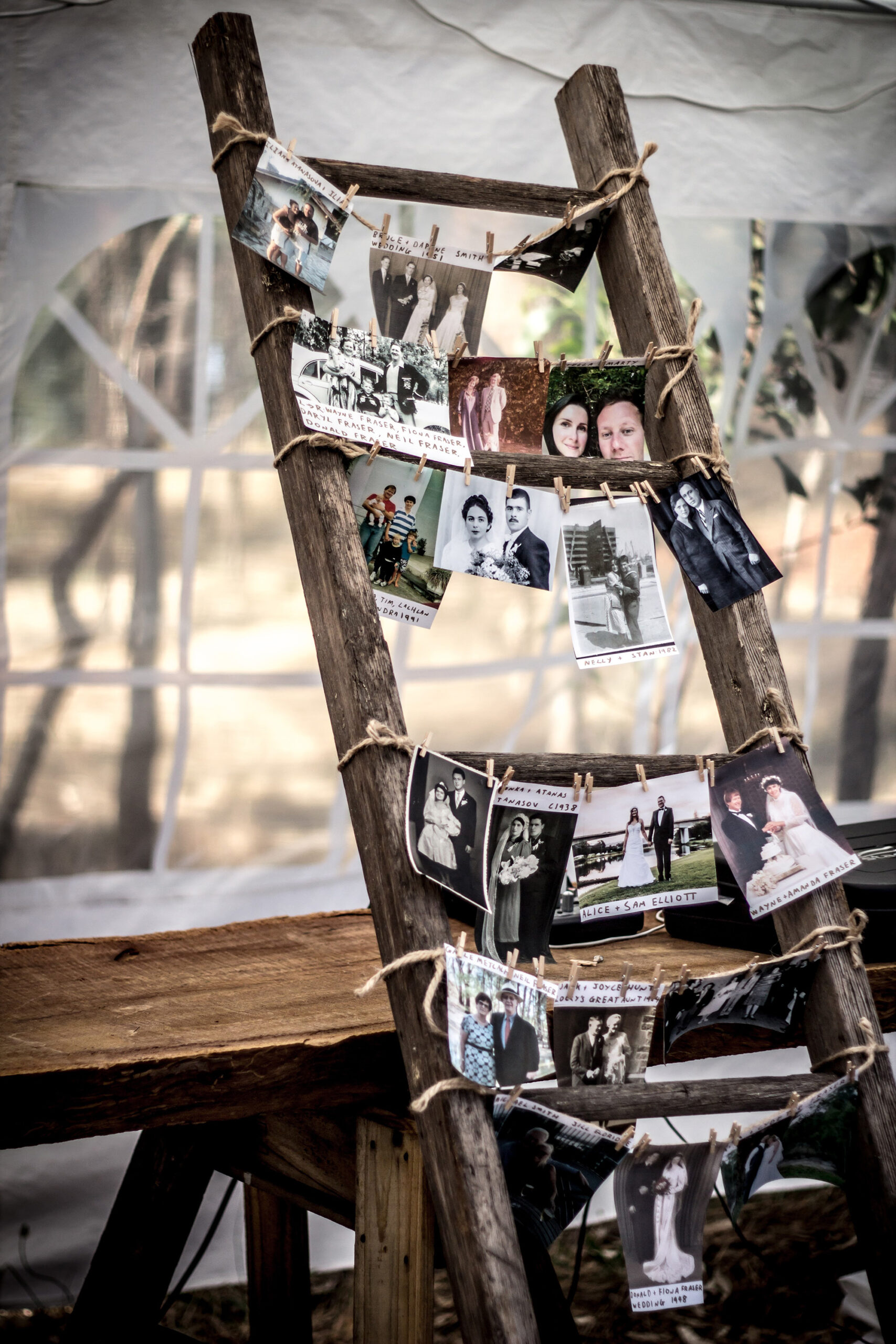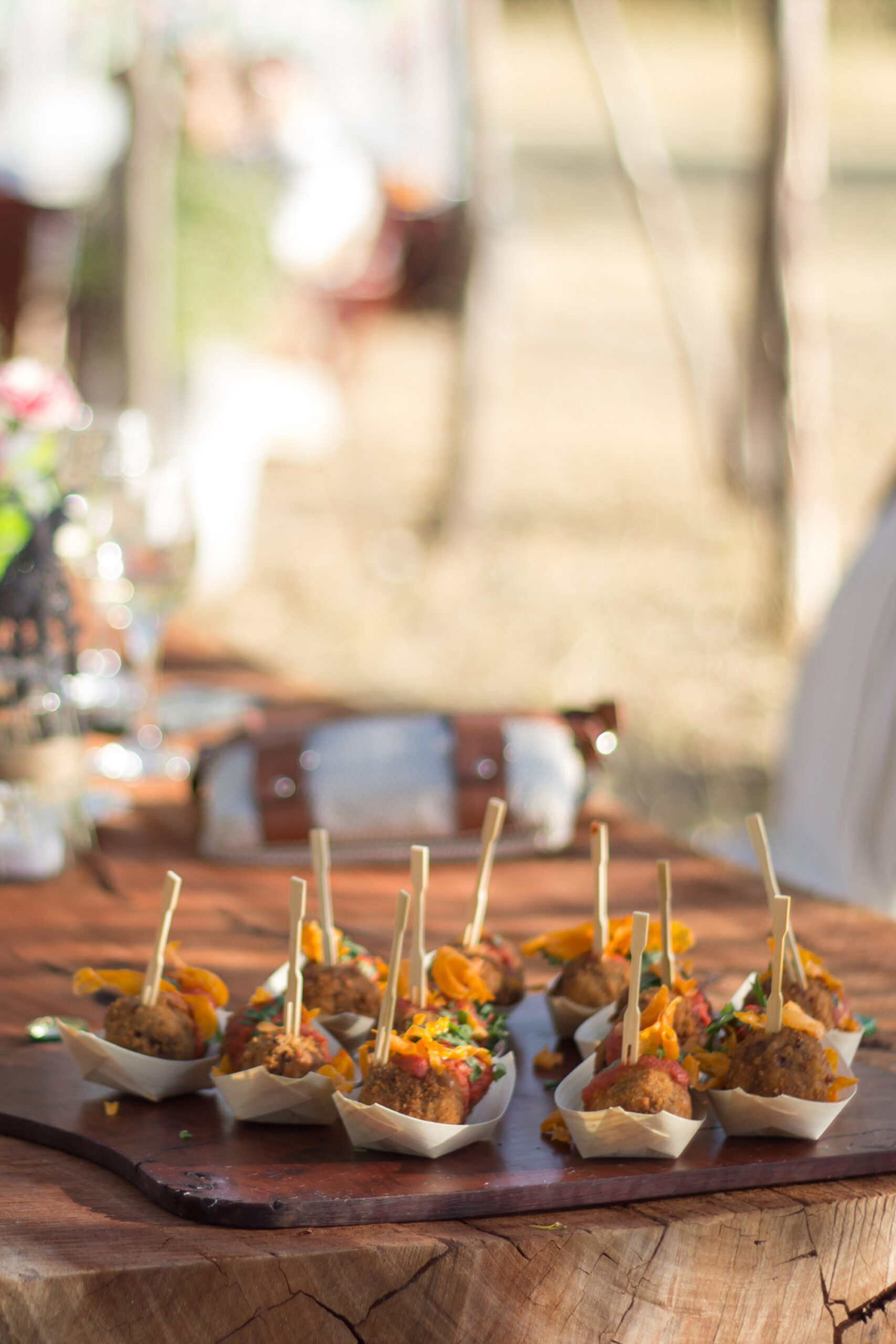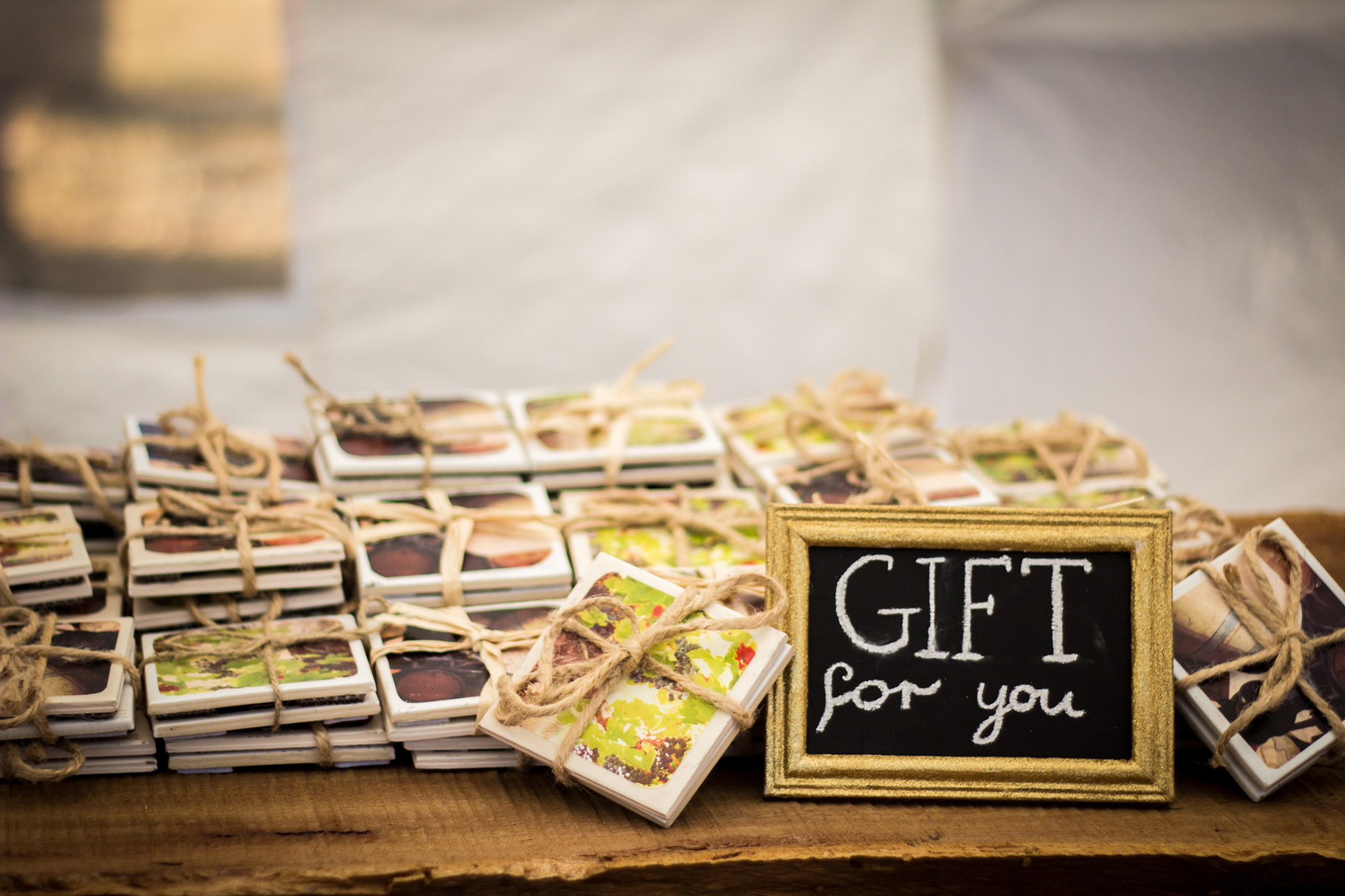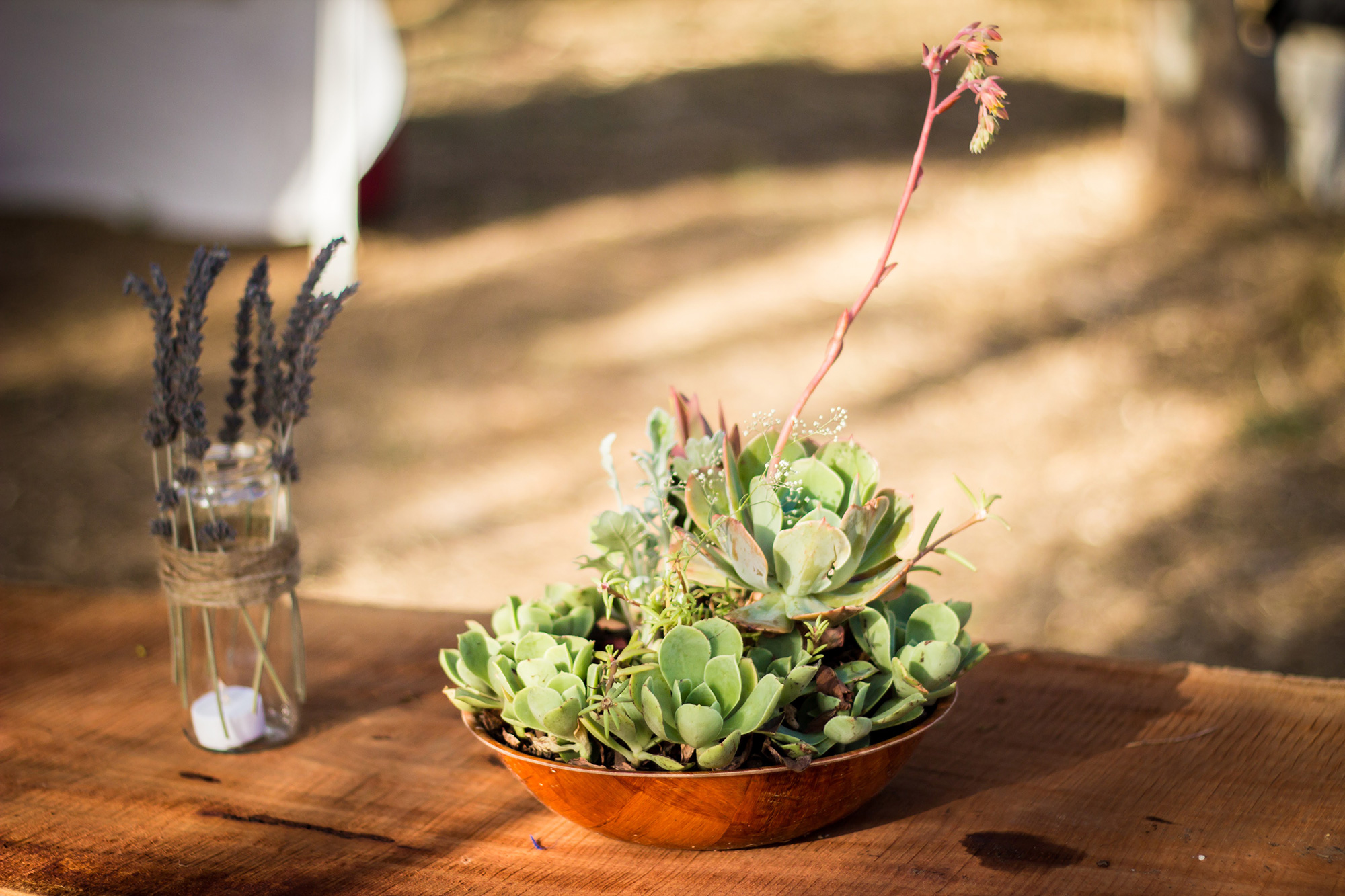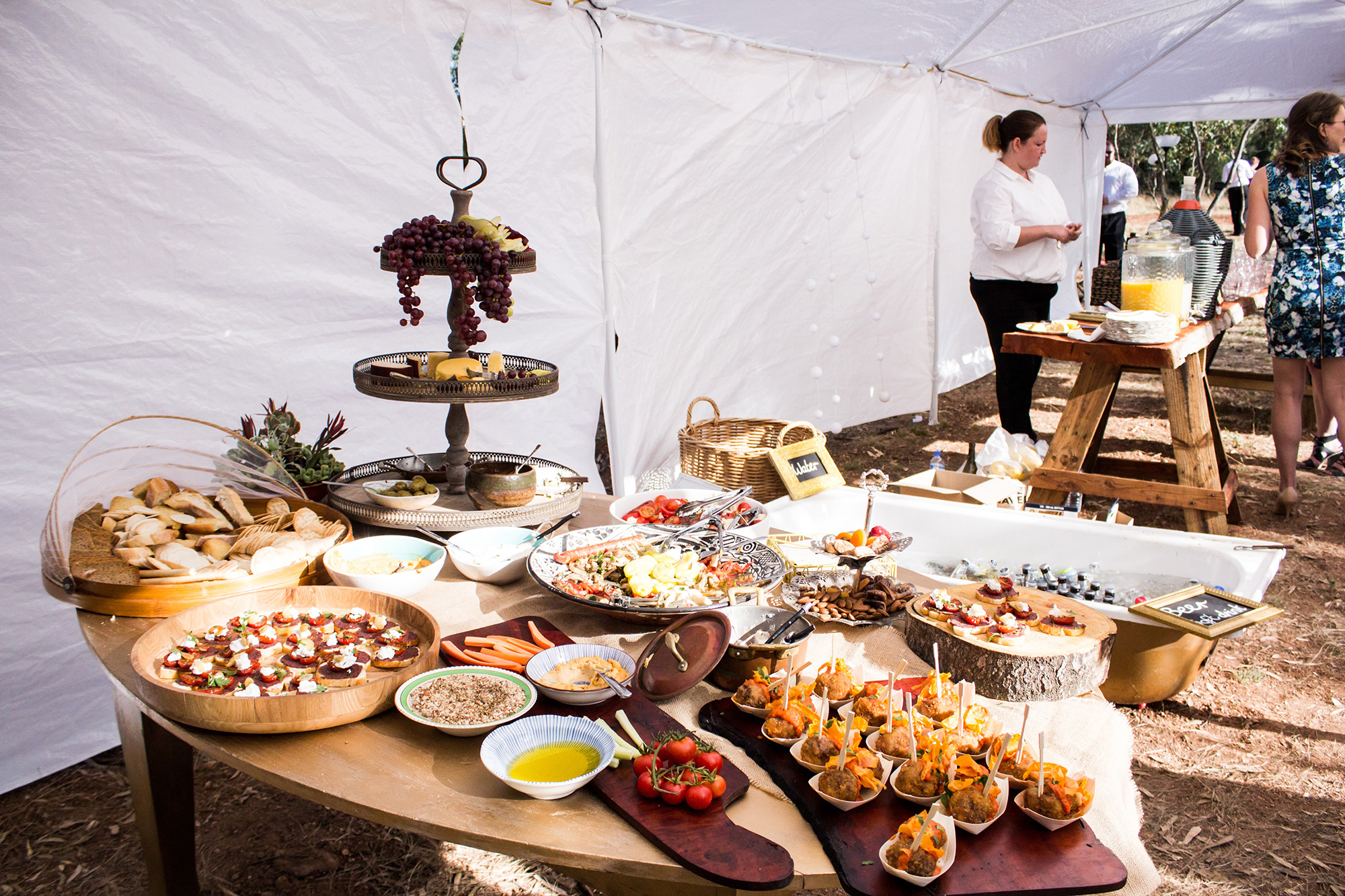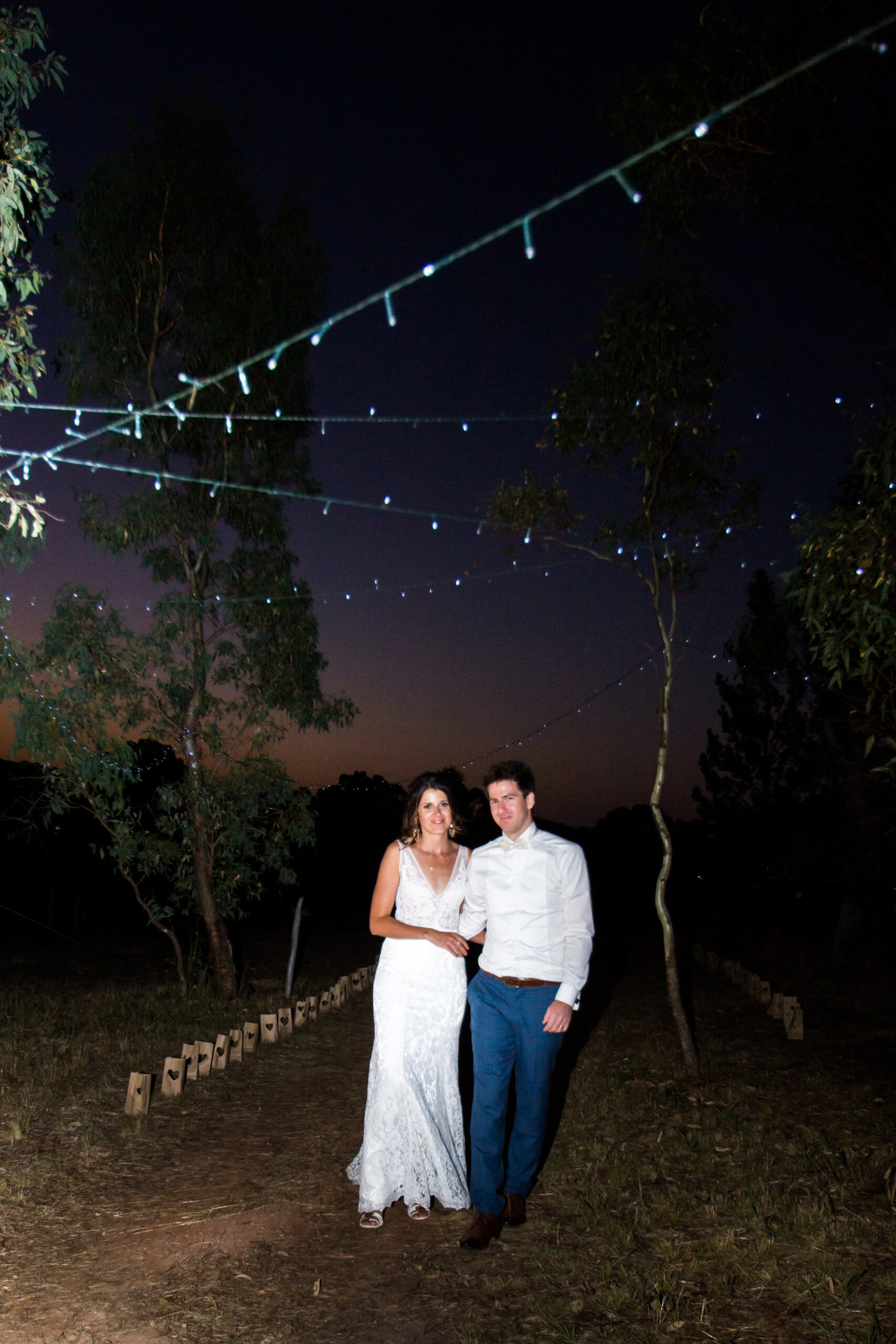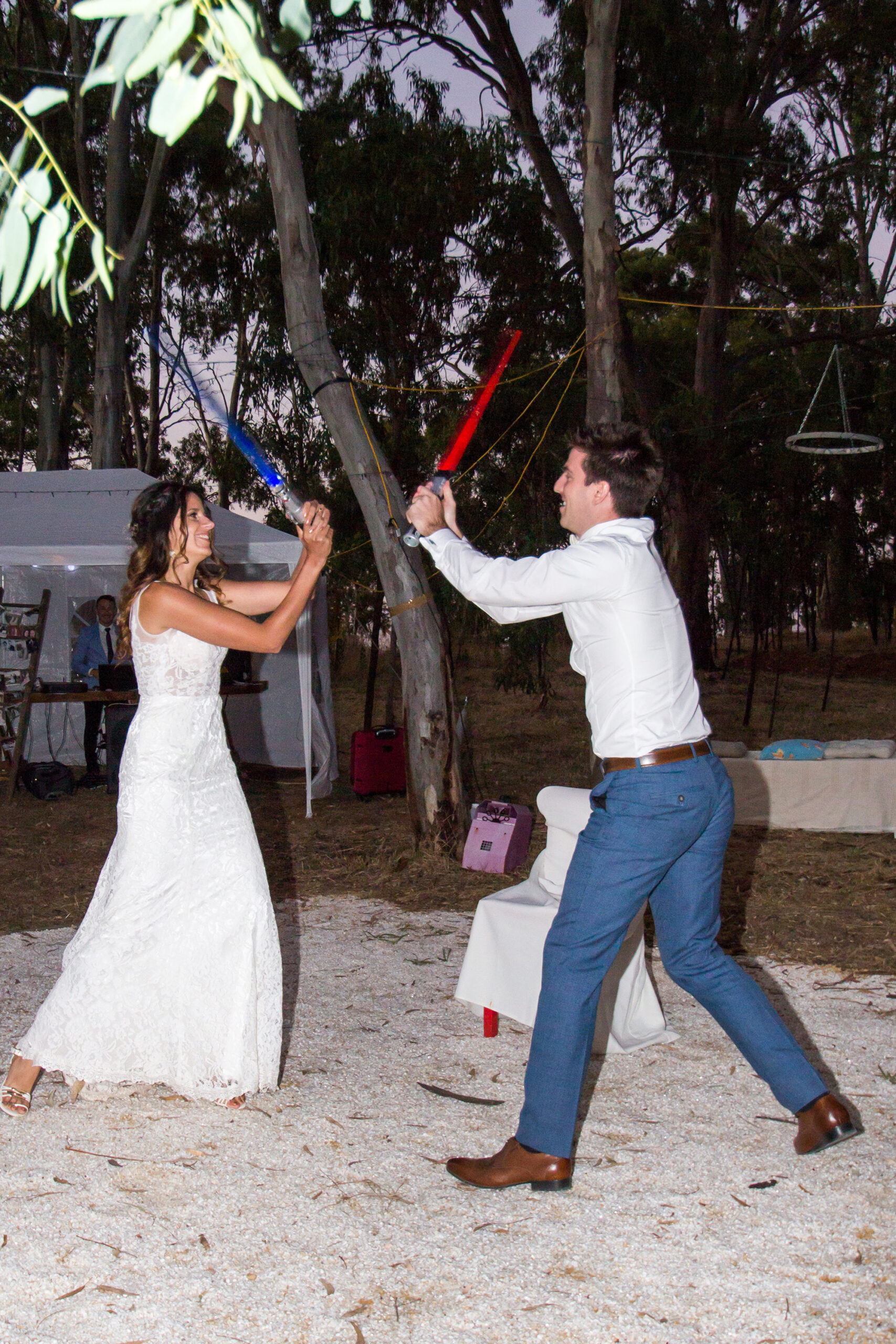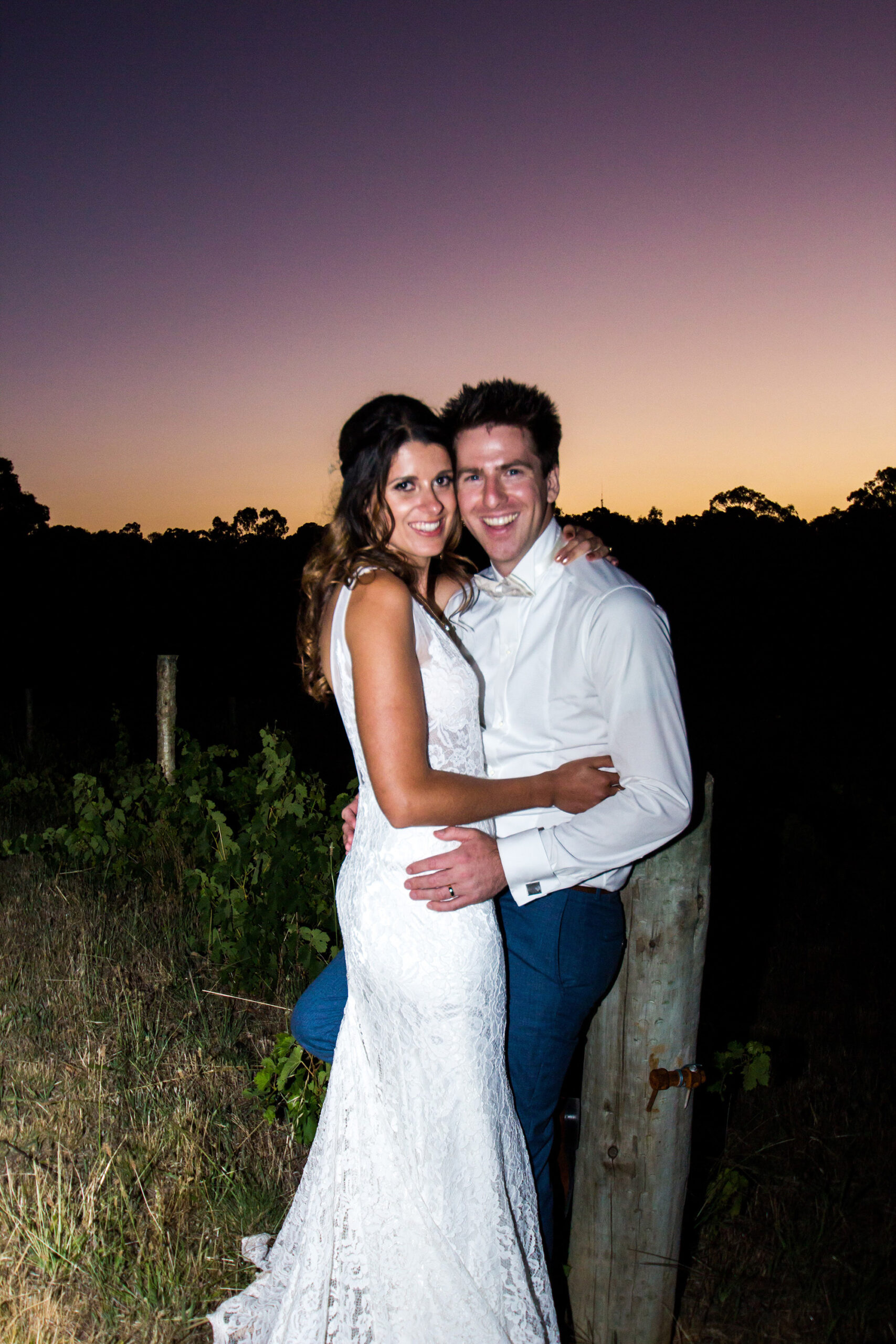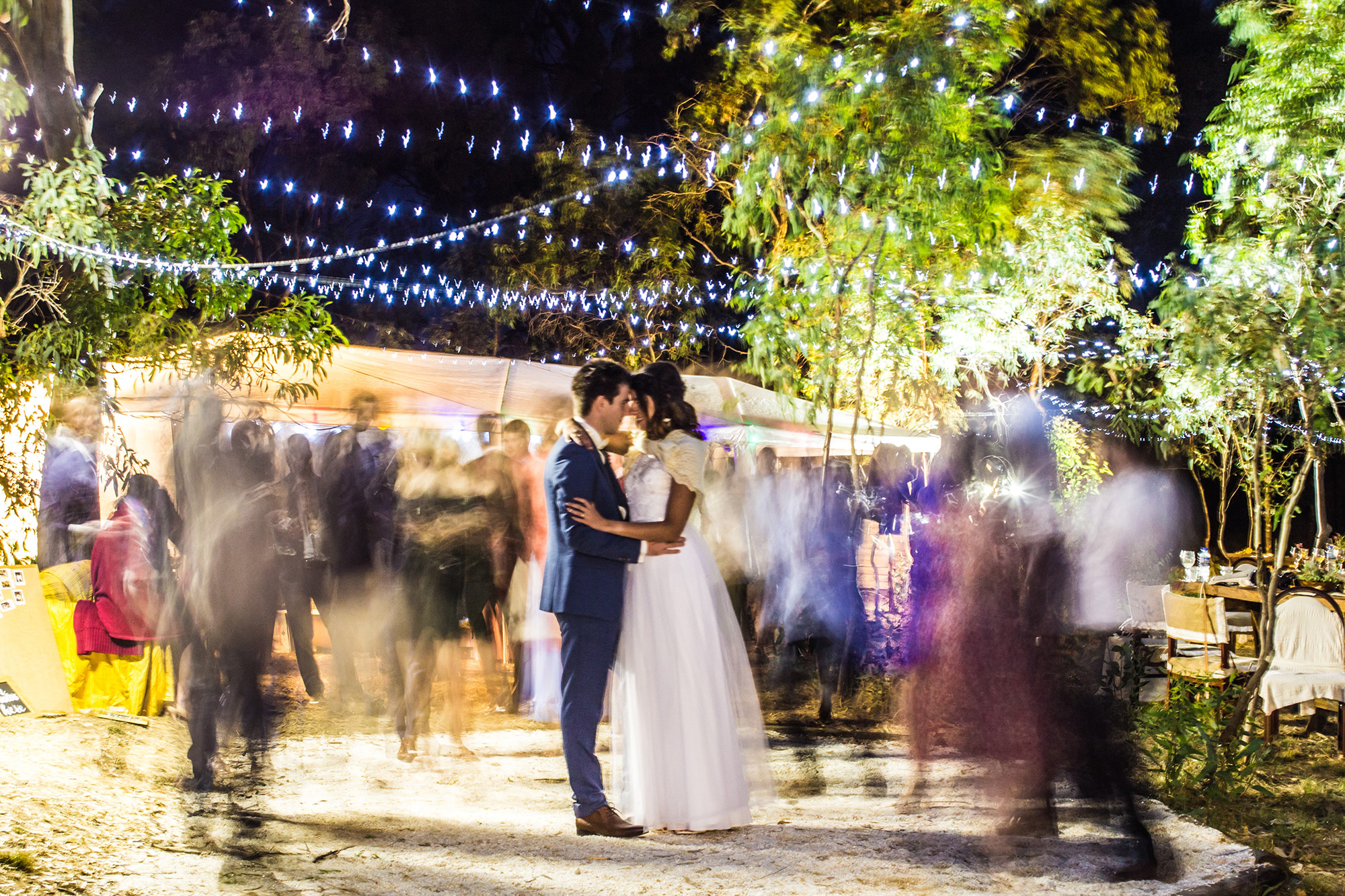 "We had a hand-made photobooth for guests using two polaroid cameras – one from an op shop in Melbourne and the other borrowed from friends," smiles Milla.