Quirky couple Michelle Willemse and Brody Willys took their cute nicknames for each other and turned it into a wedding theme with a difference.
"It may sound odd, but we have used our wild imagination to create a series of beaver and squirrel children's books as a side hobby," Michelle, 28, explains.
So a woodland garden wedding seemed perfect.
"The styling was honest and earthy, drawing on the beauty of nature," Michelle says of her May 2, 2015 wedding to Brody, 28.
The Brisbane couple wed at Hillstone, St Lucia in front of 70 guests.
Michelle walked down the aisle to a musical piece composed by the groom himself and performed by a string quartet, and the individual touches did not end there.
"The groomsmen delighted the audience by using forest animal hand puppets (including, of course, a beaver and squirrel) to deliver rings to the bride and groom," Michelle says.
The reception was also held at St Lucia, with the bride and bridesmaids entertaining with a light-hearted choreographed dance to Lady Gaga's Bad Romance and Brody and his groomsmen jumping on the DJ decks to perform some original music.
Michelle says the day could not have been better.
"We embraced our quirky personalities and seemingly crazy ideas to suit the wedding for ourselves and make it truly meaningful for us," she says.
Photos courtesy of Anne Bremner Photogapher.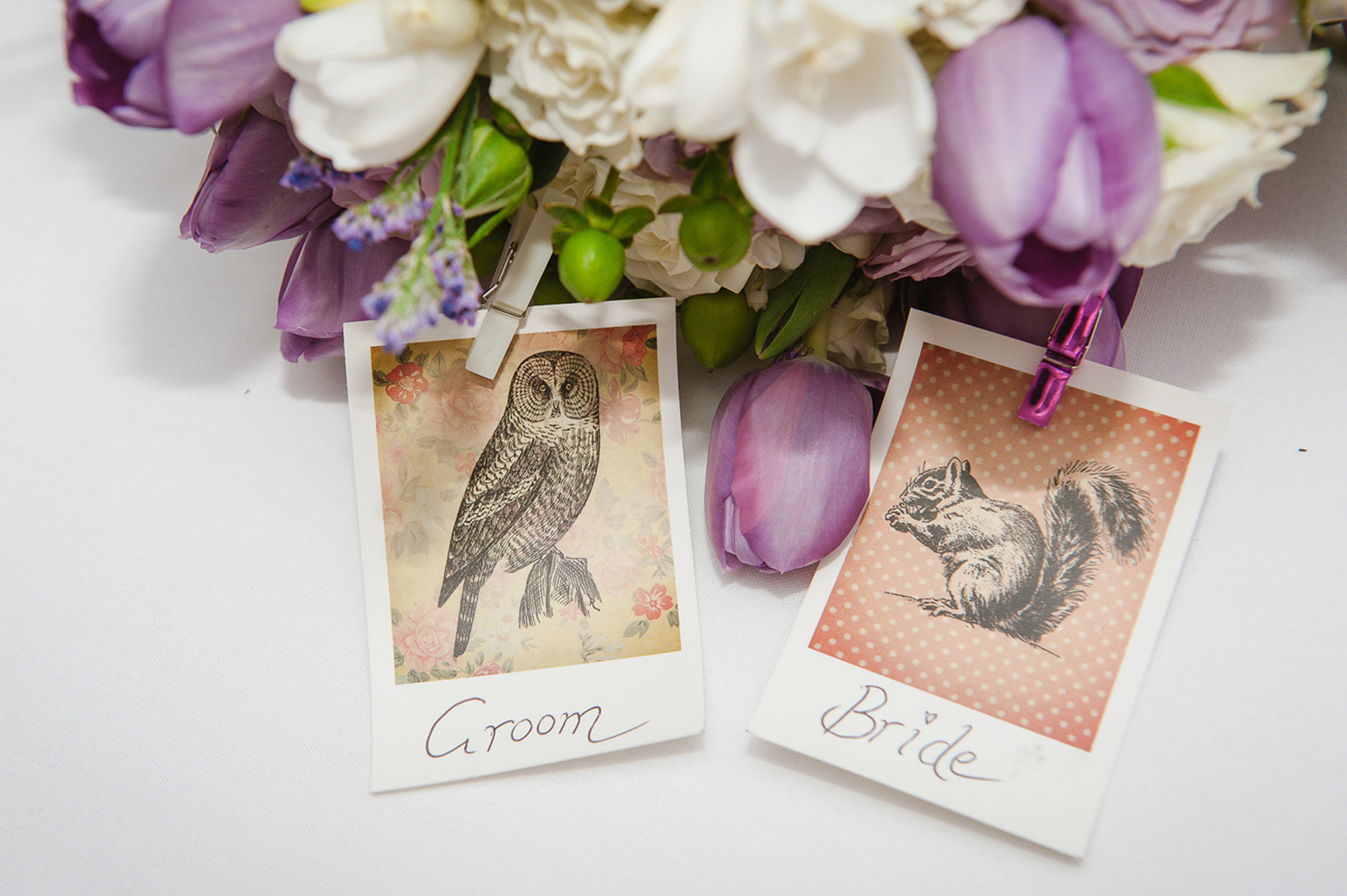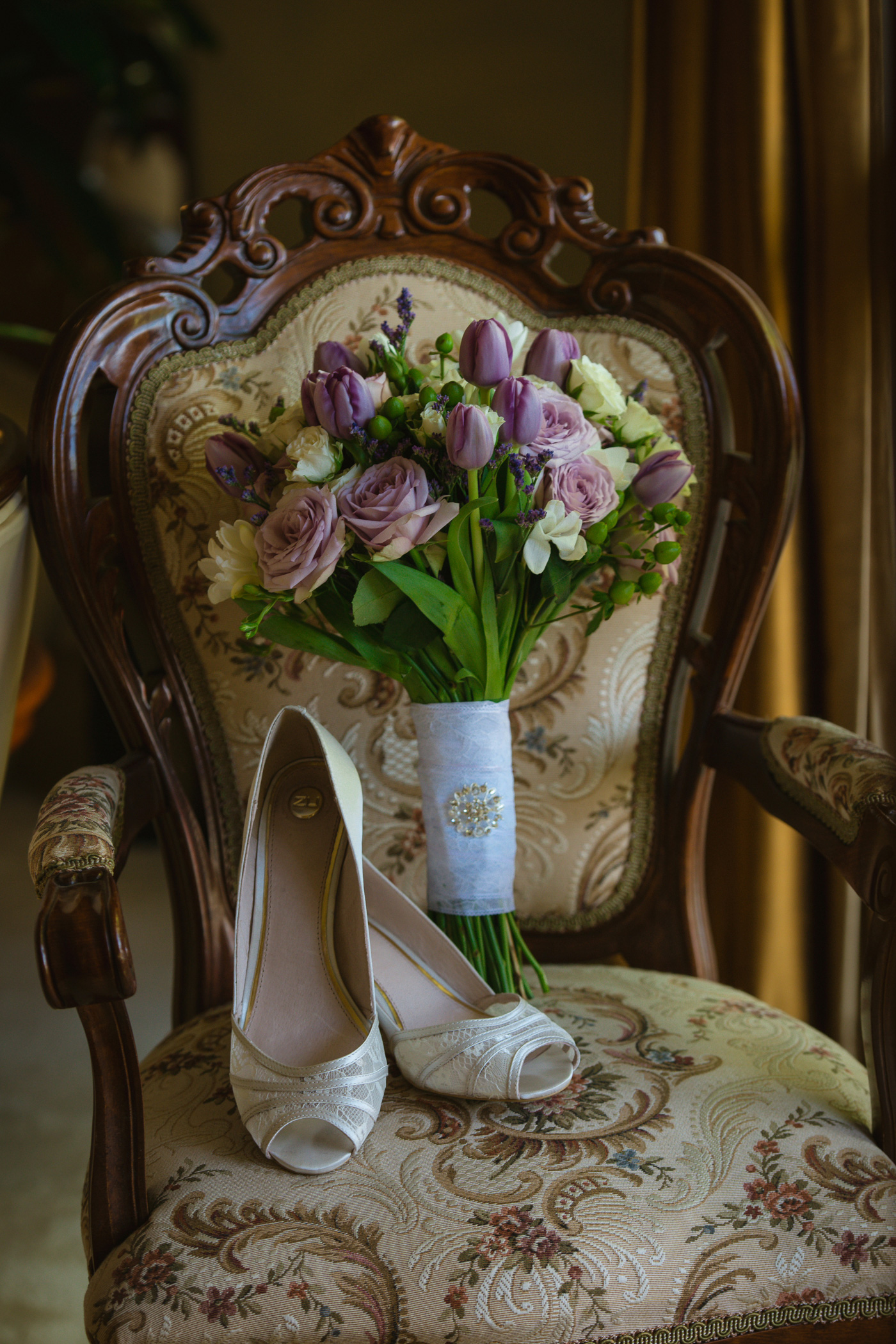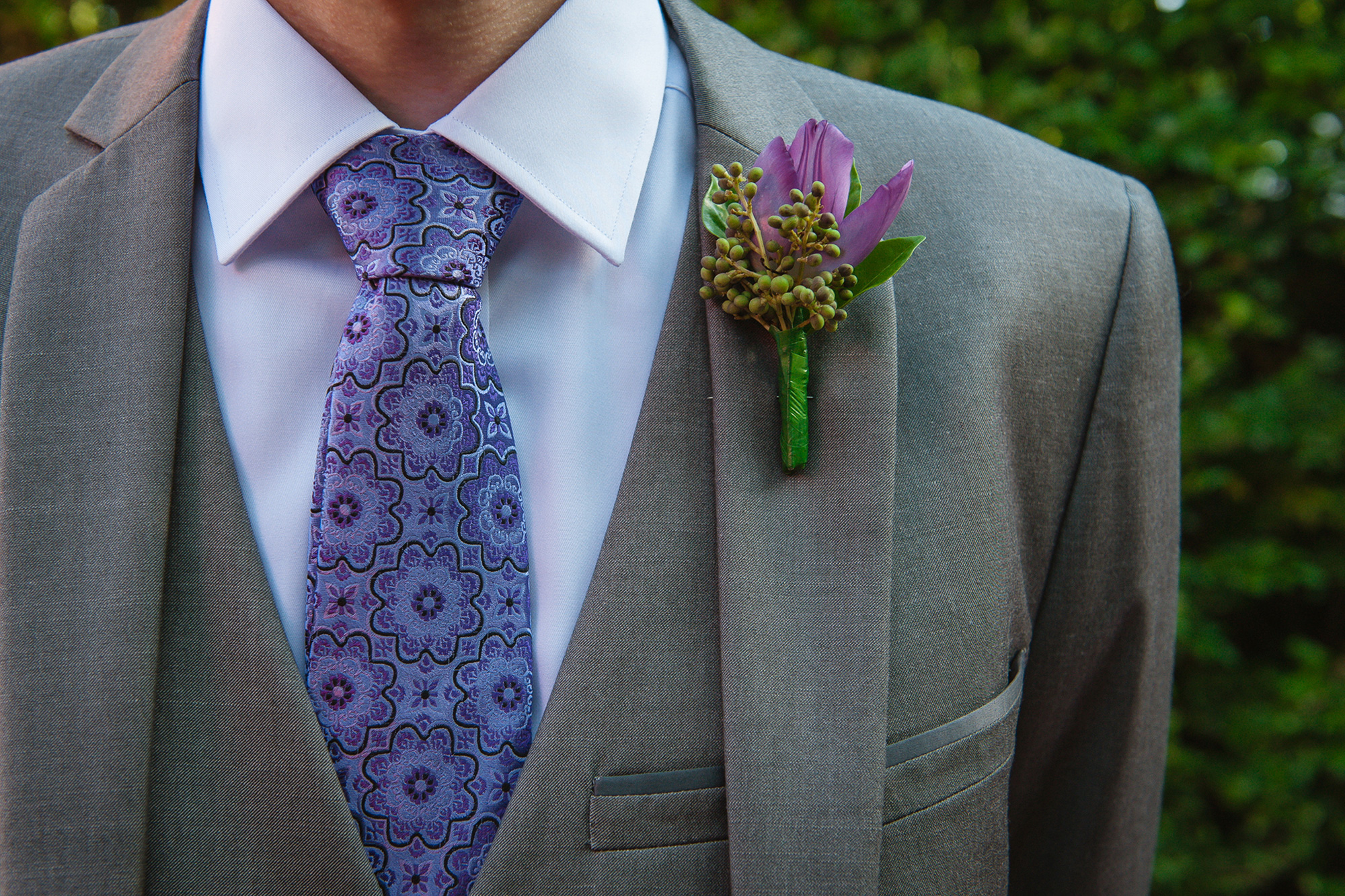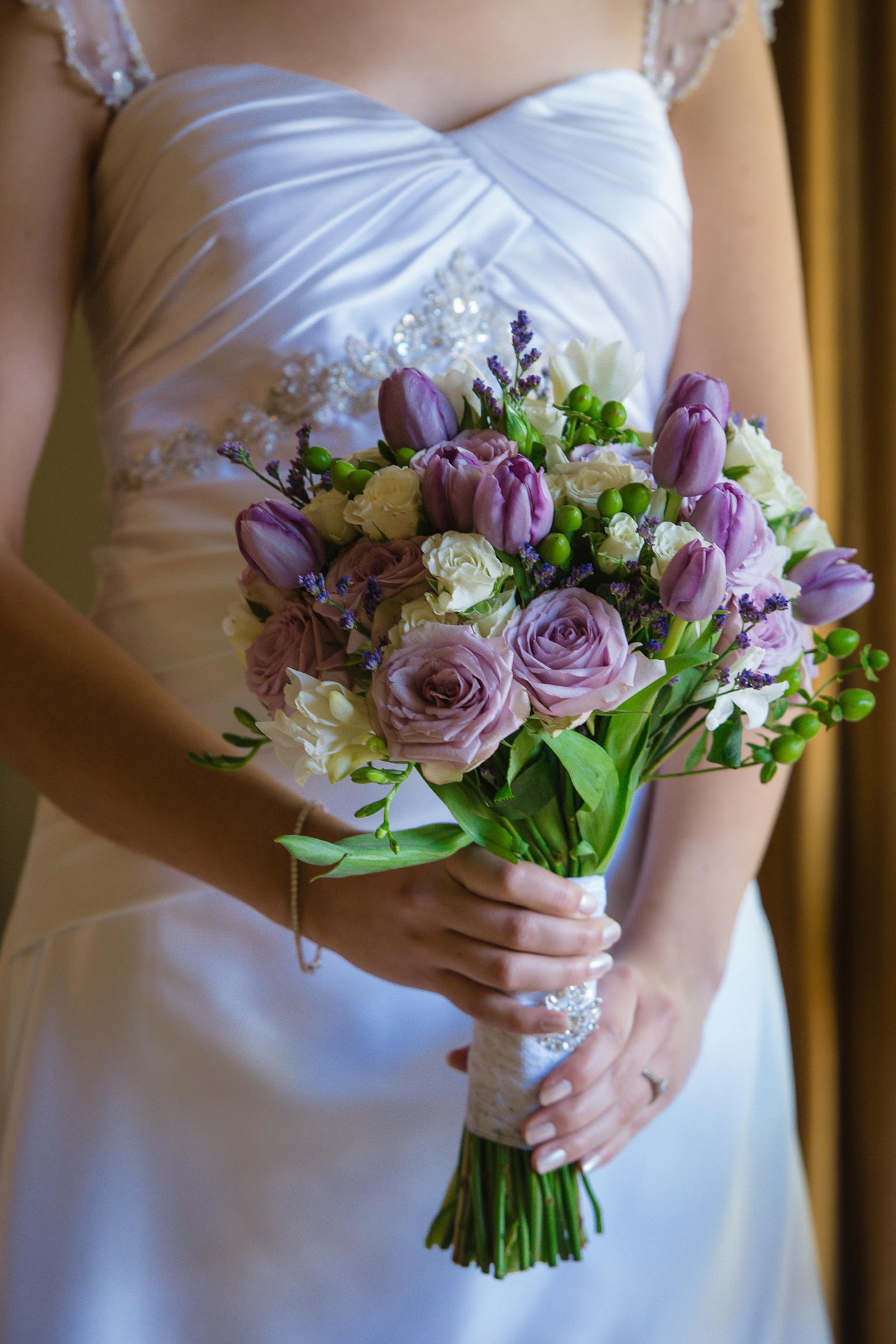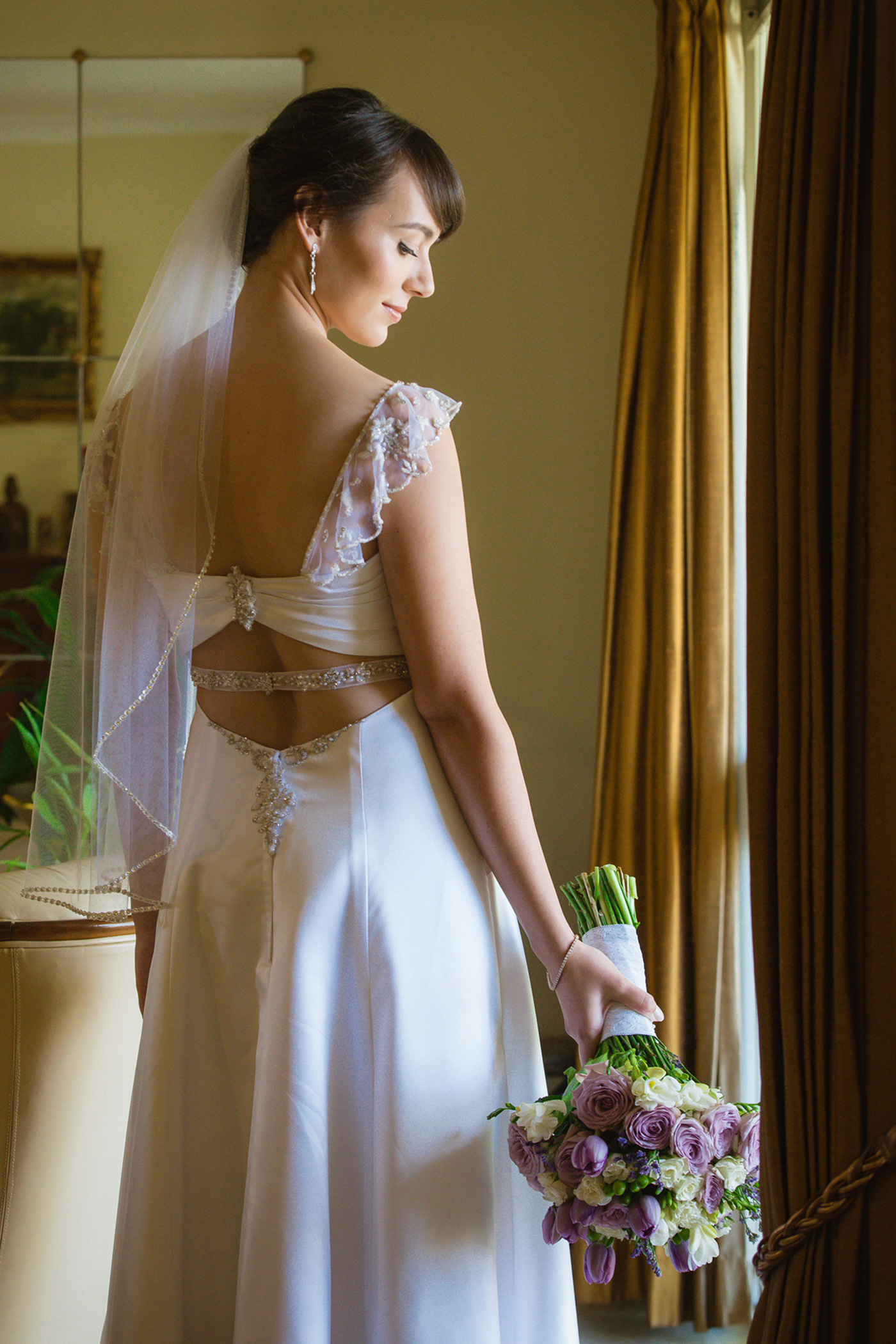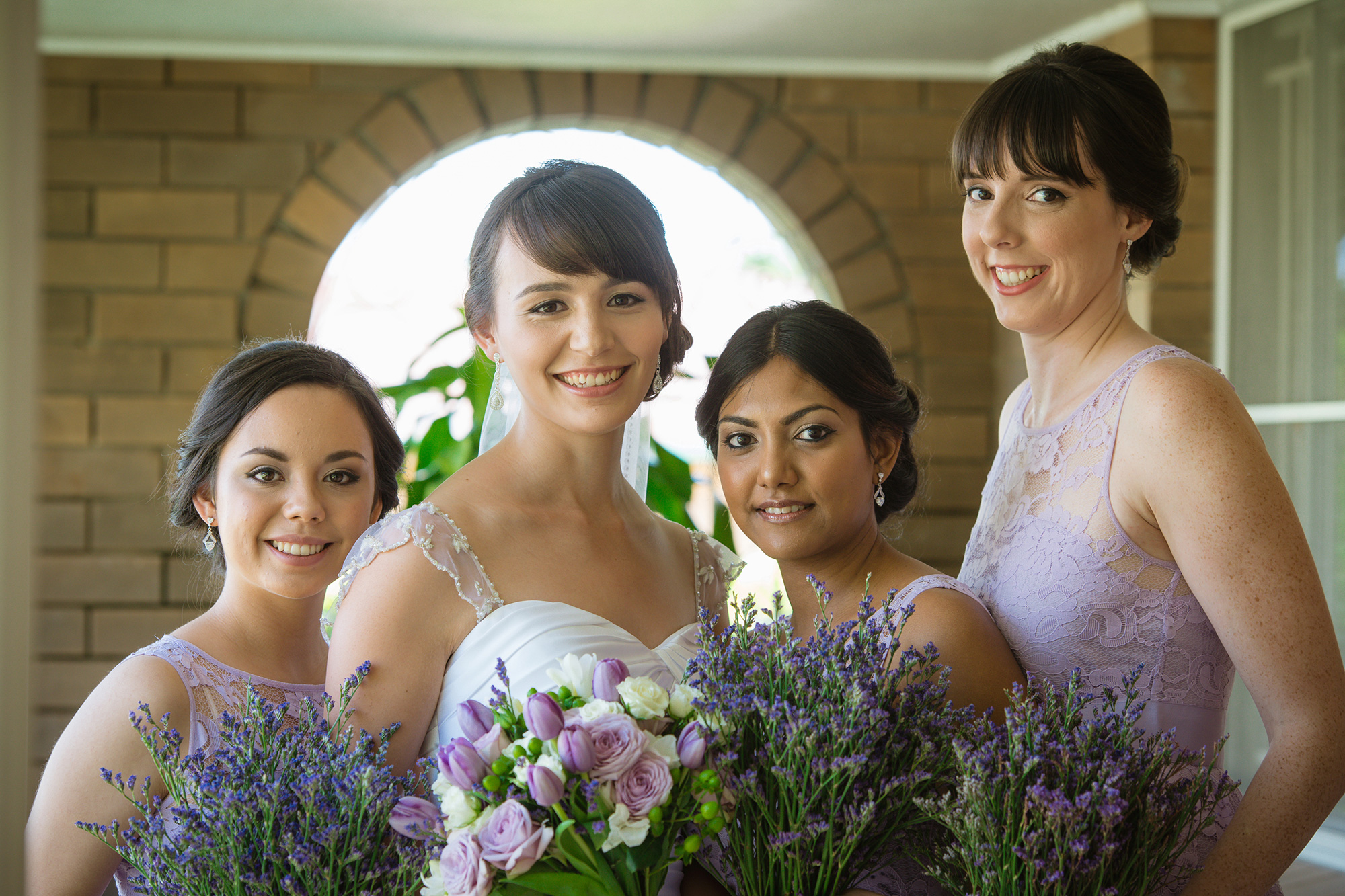 Lilac and lavender tones made a statement throughout the wedding and kept with the garden theme.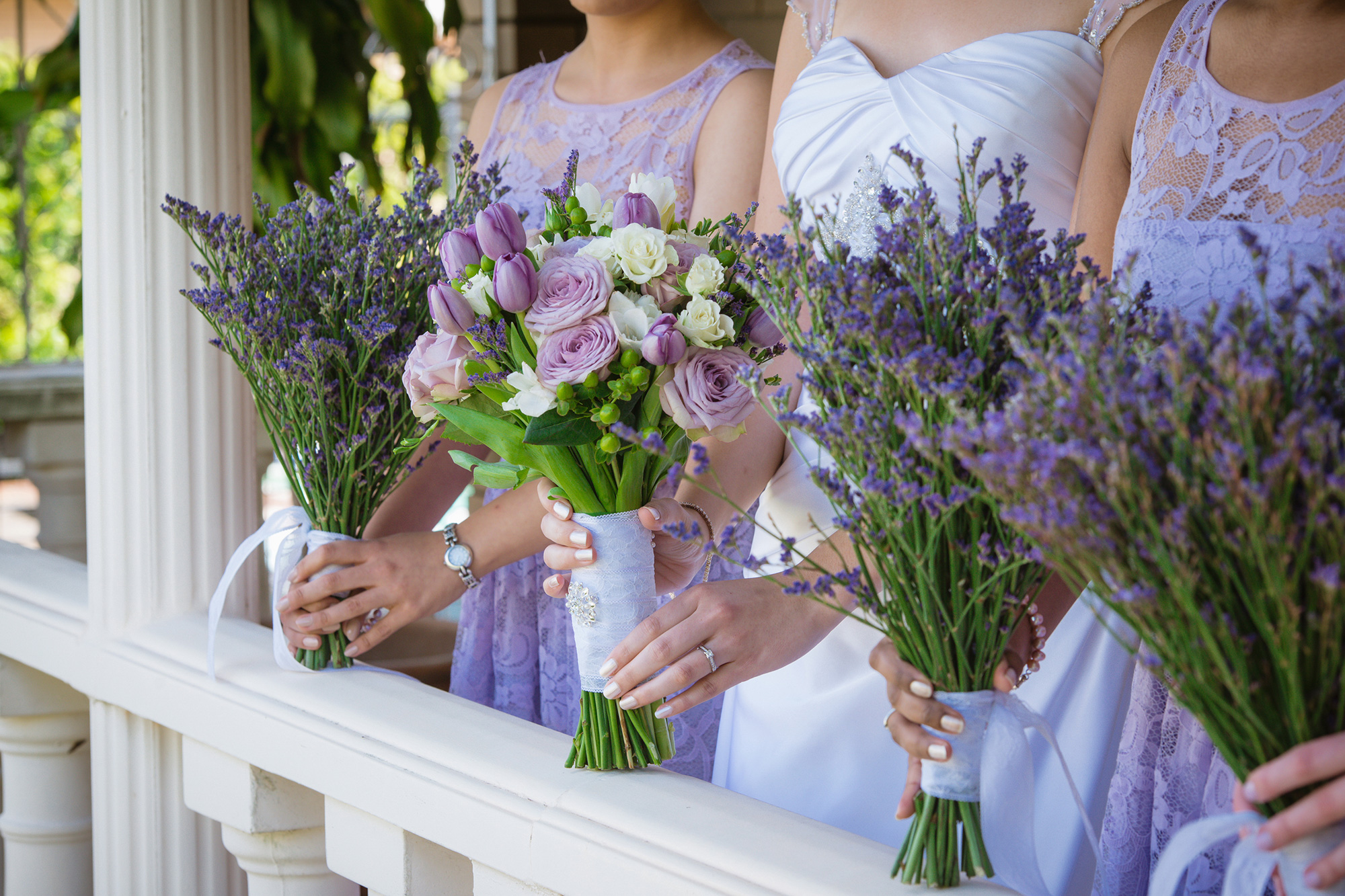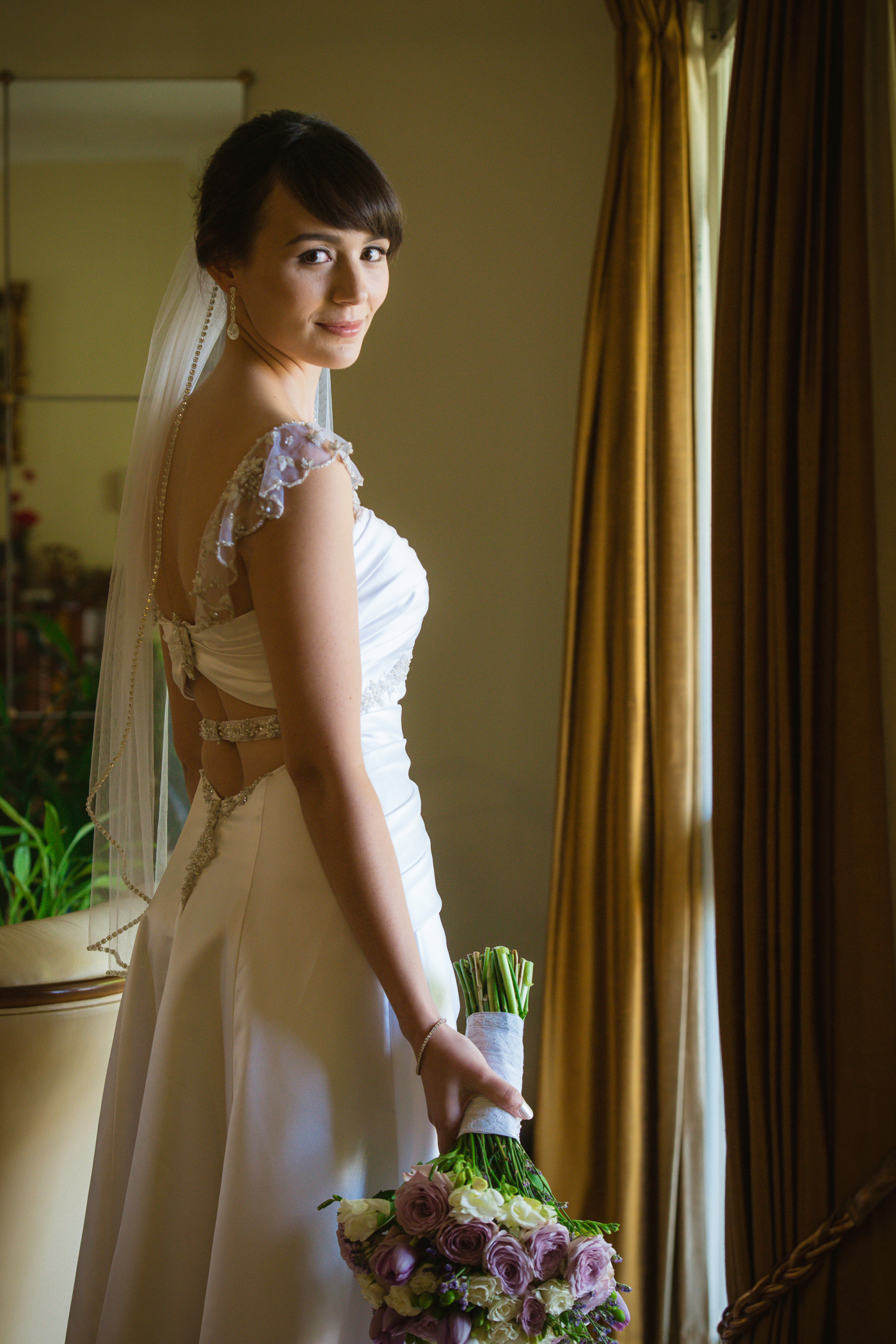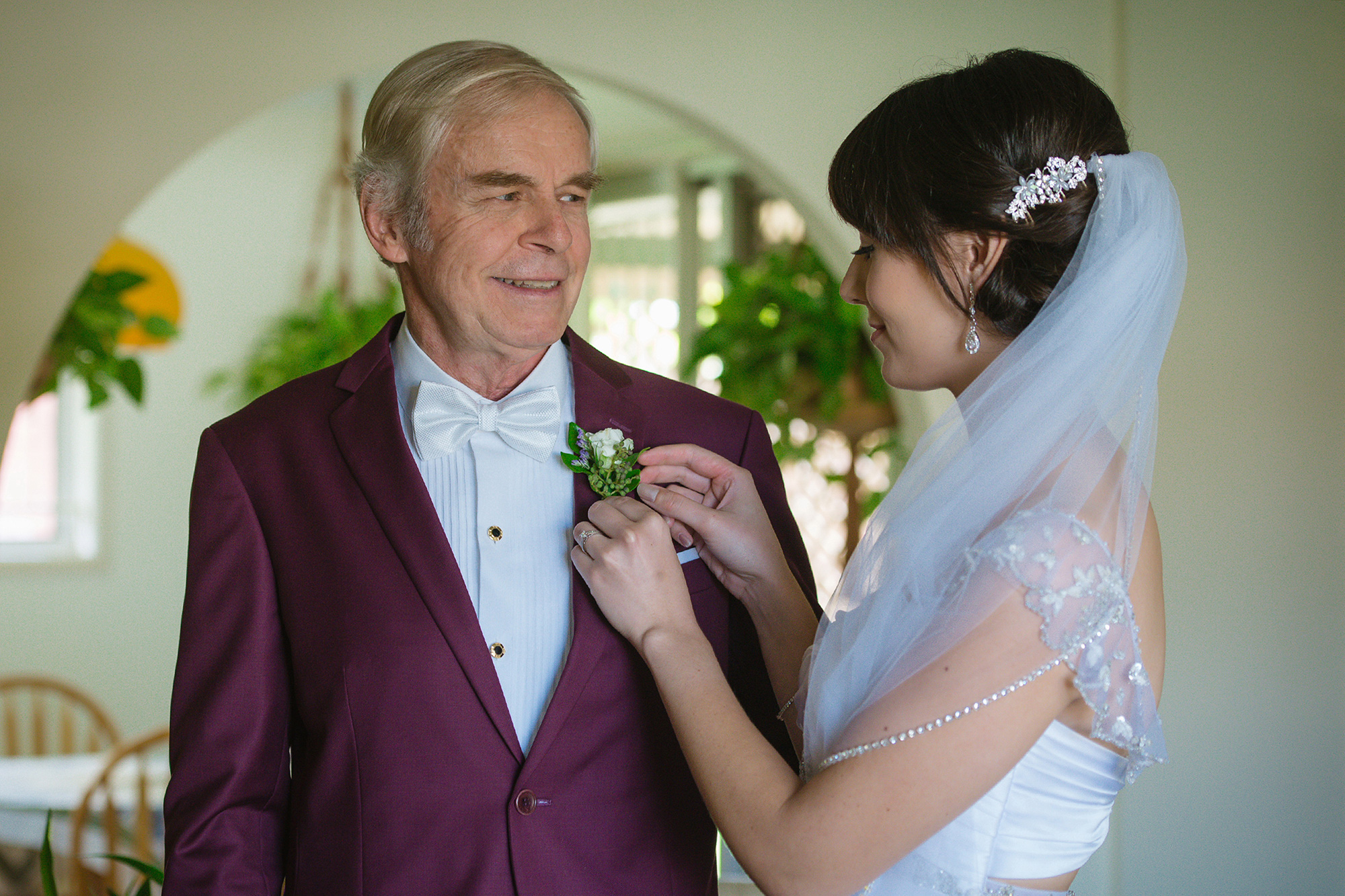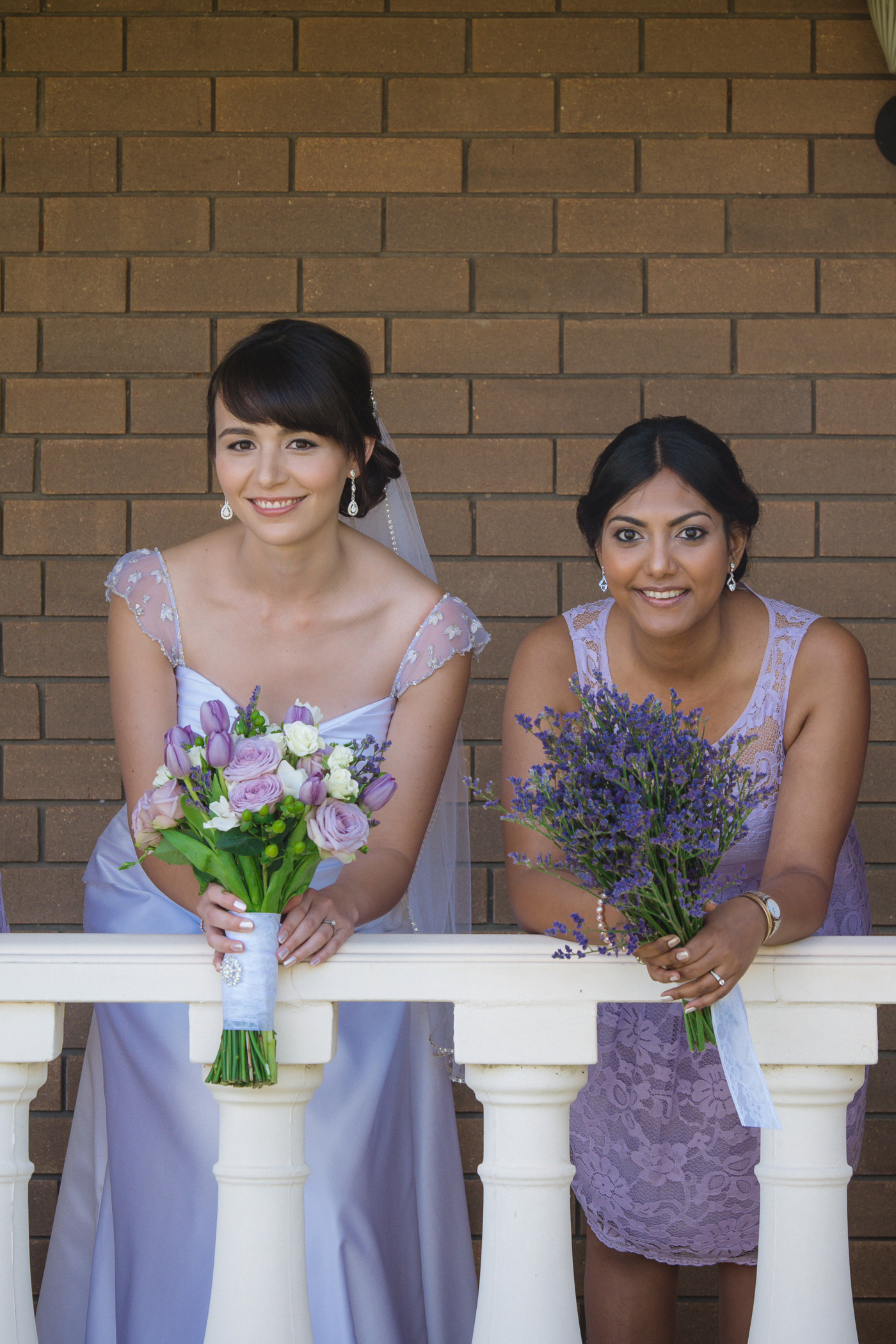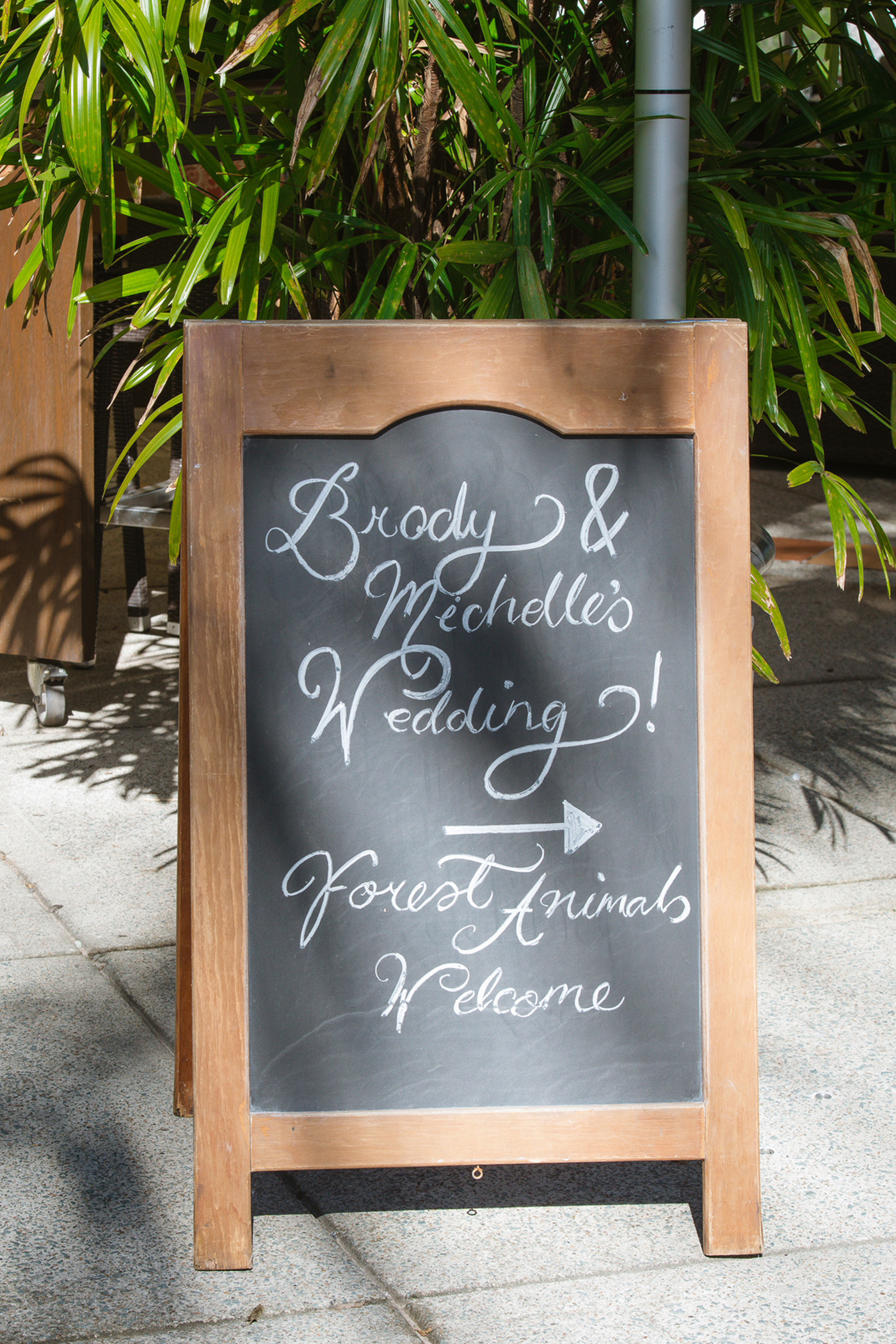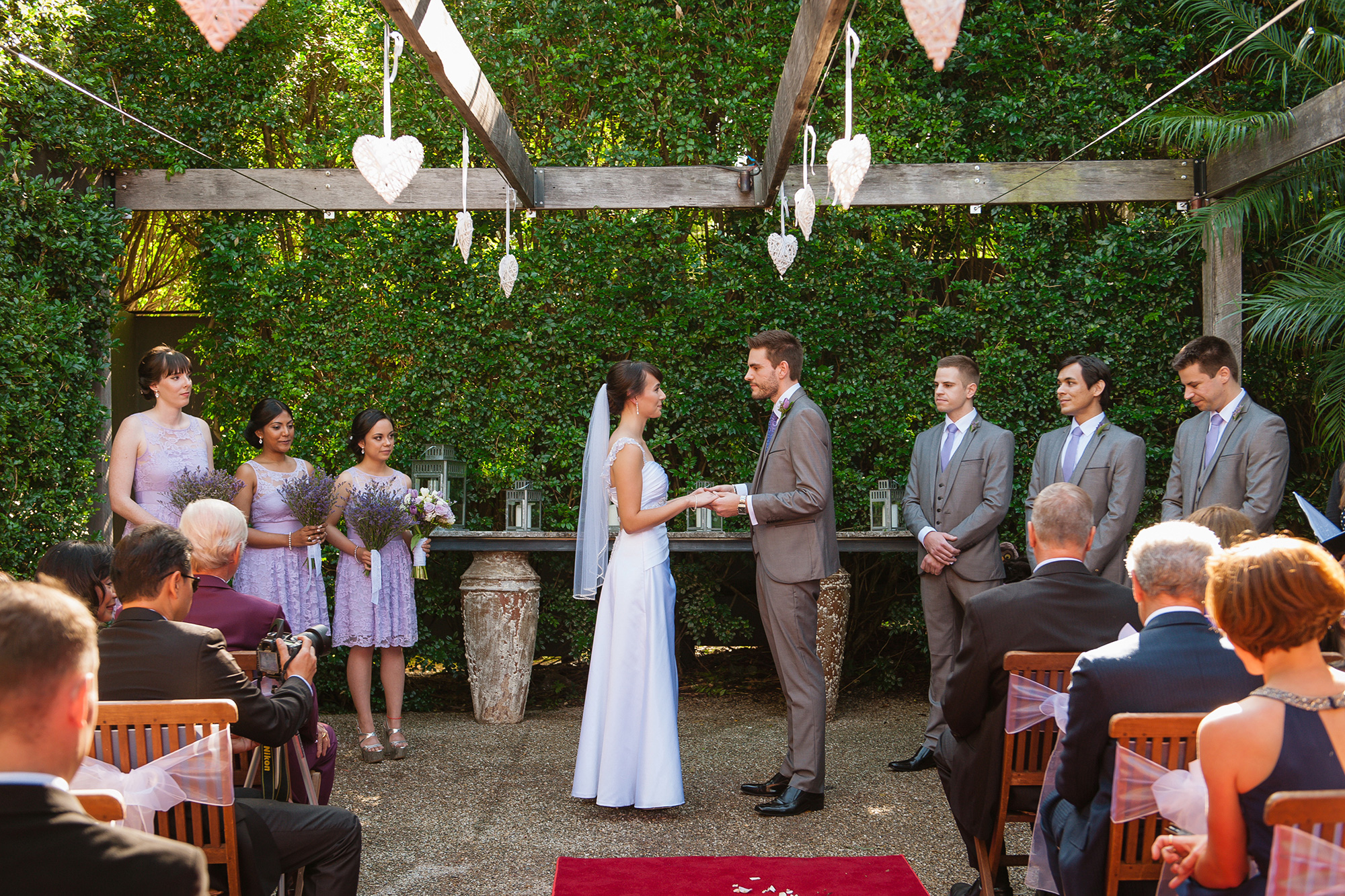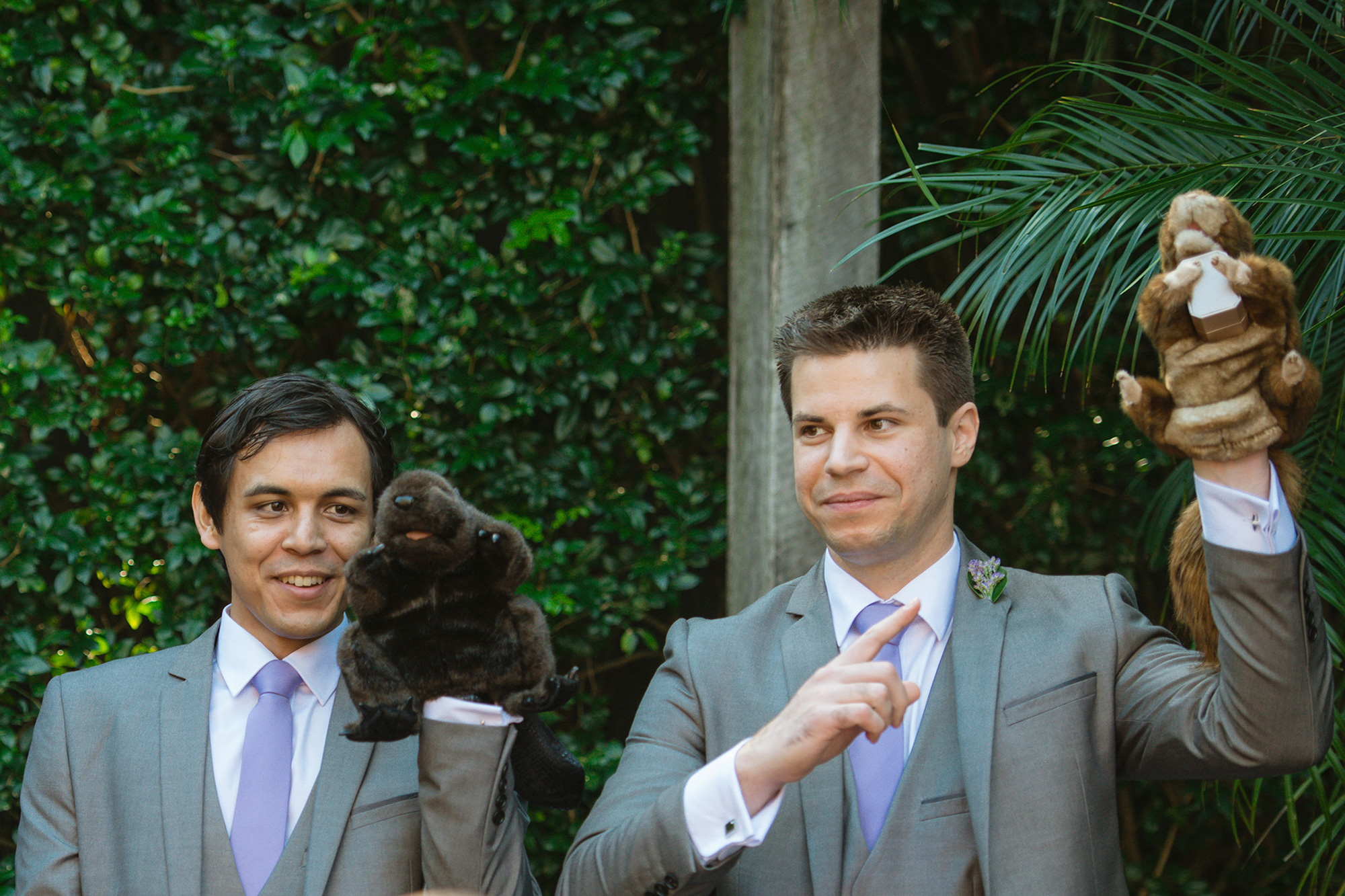 Hand puppets were unlikely guests at the ceremony. "A friend of ours even did a reading from one of the squirrel and beaver books," Michelle says.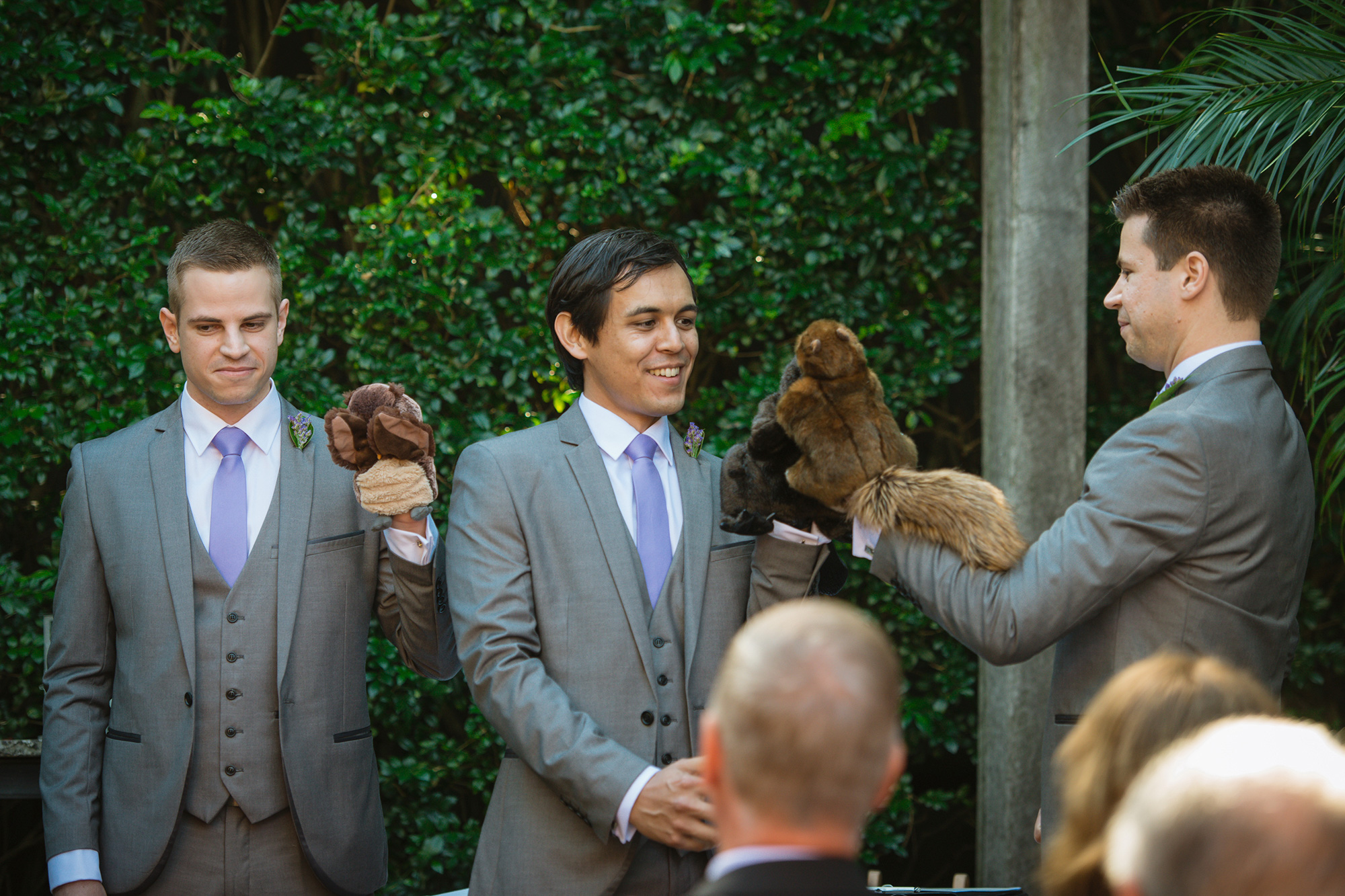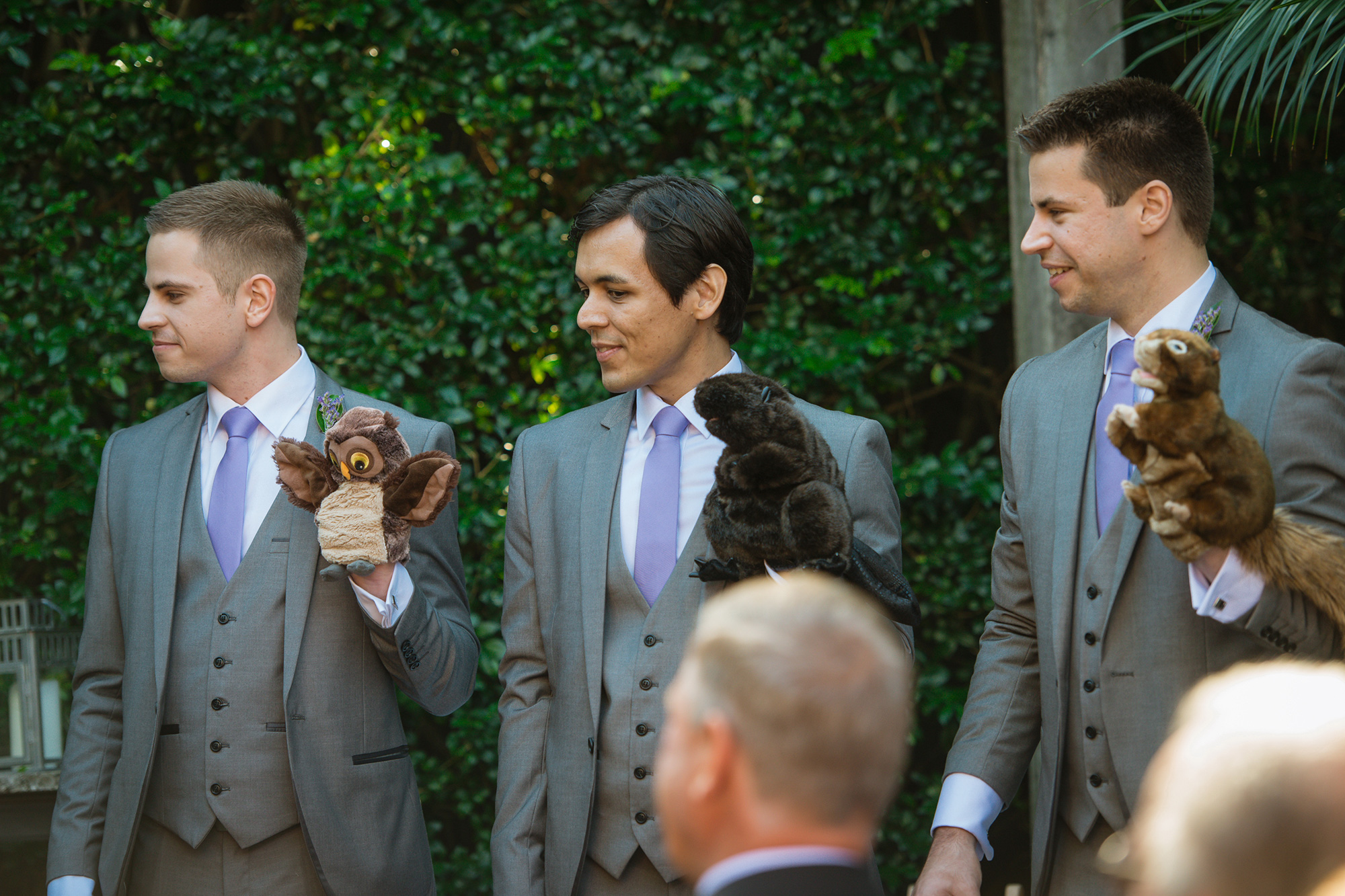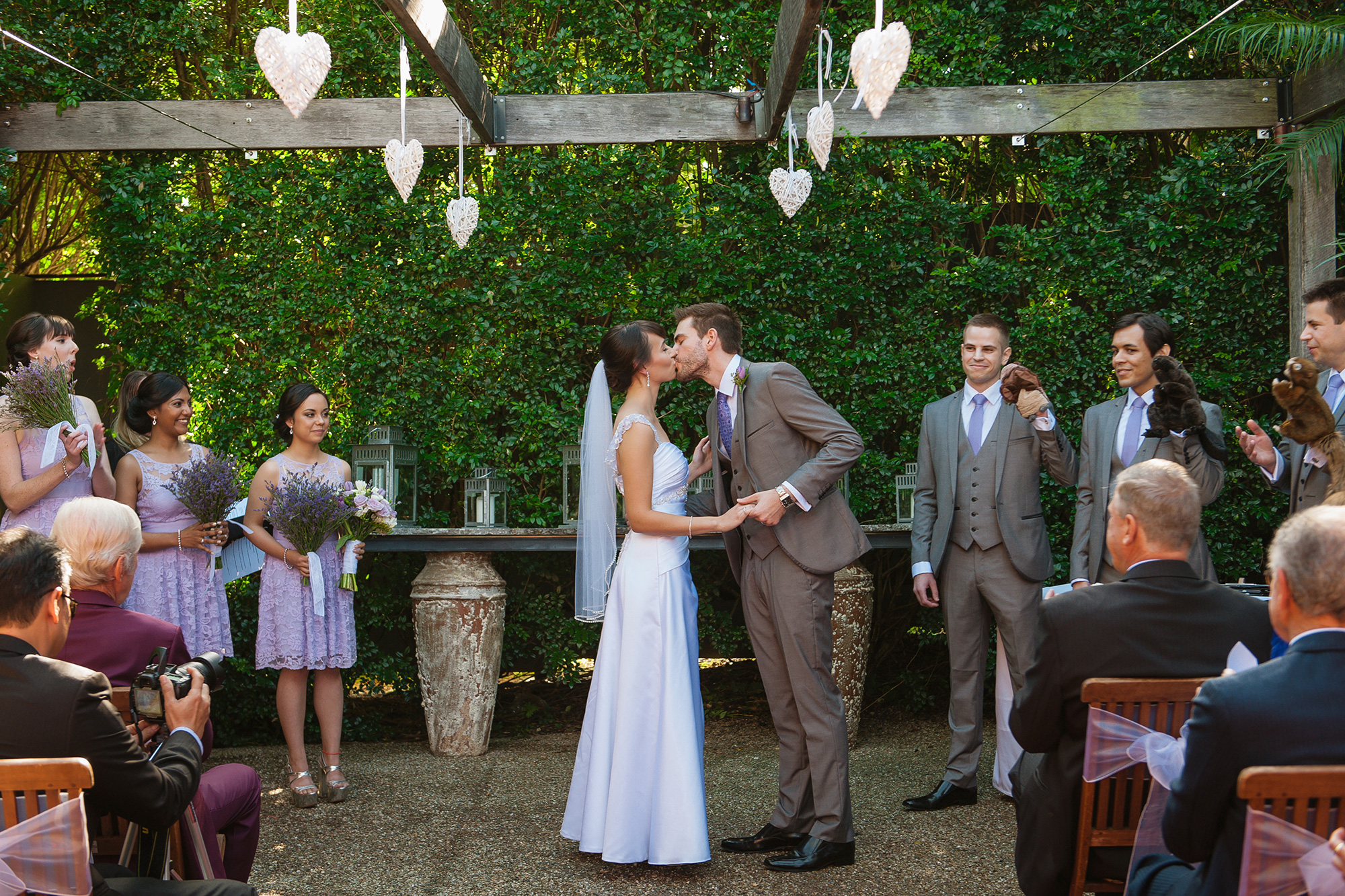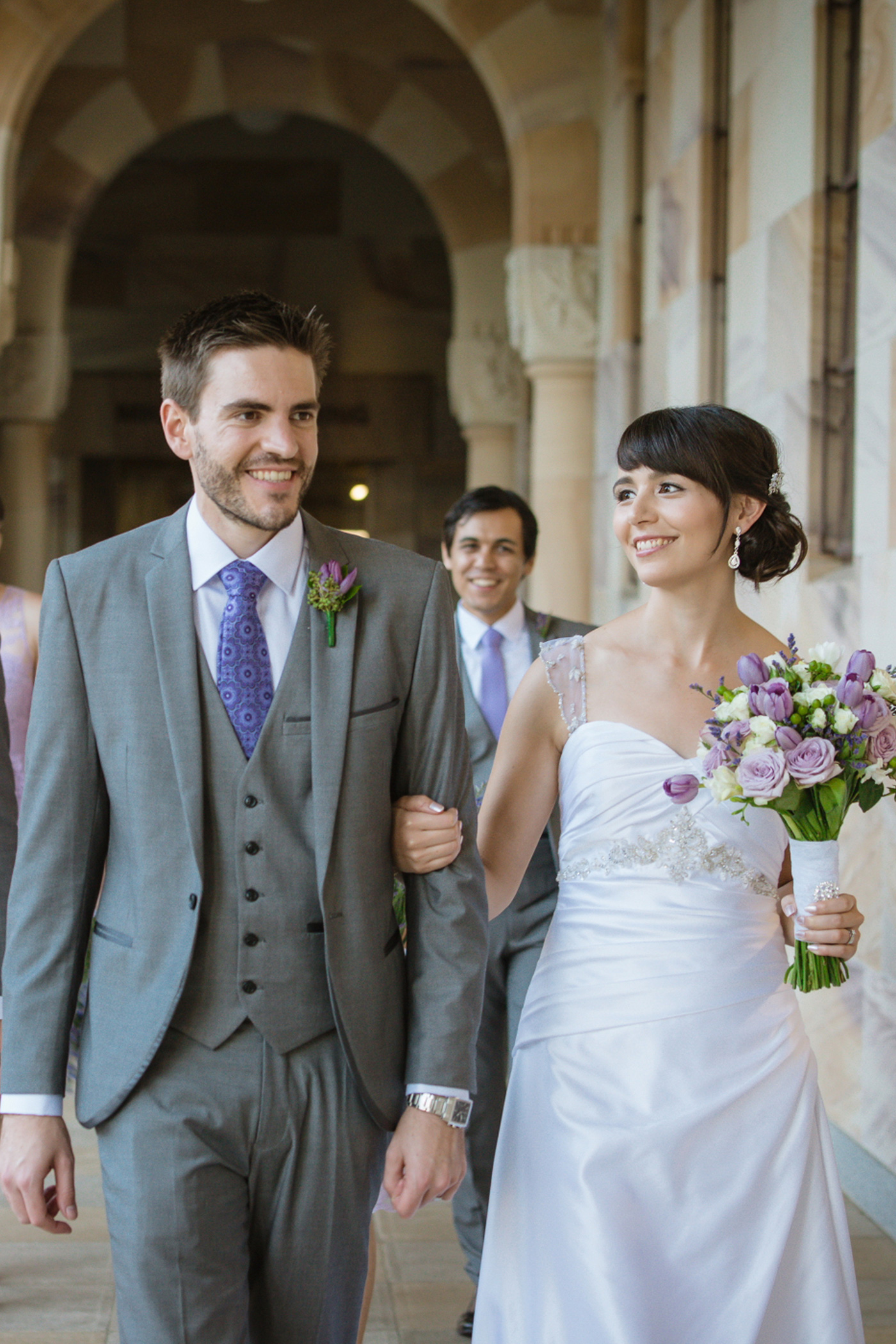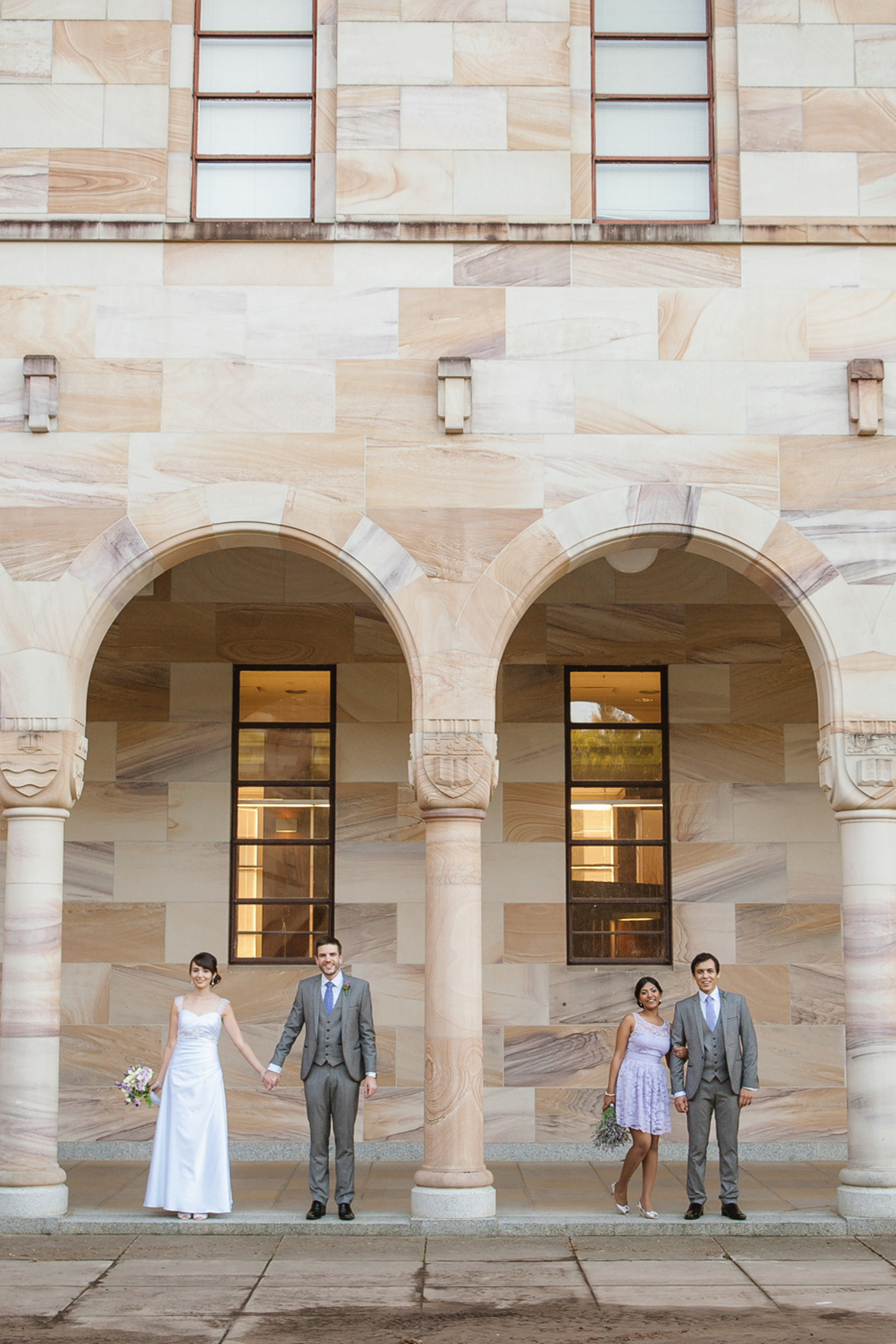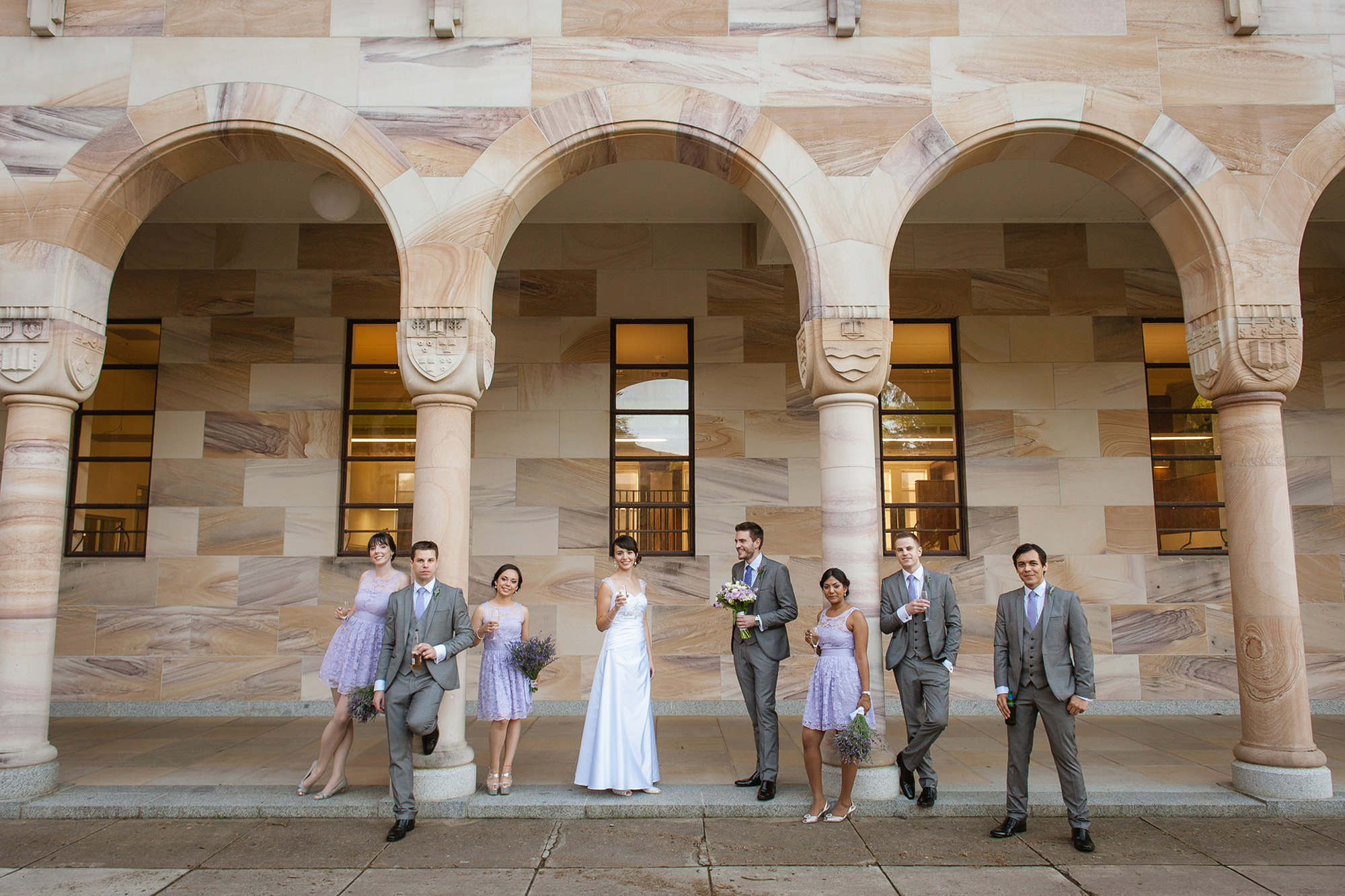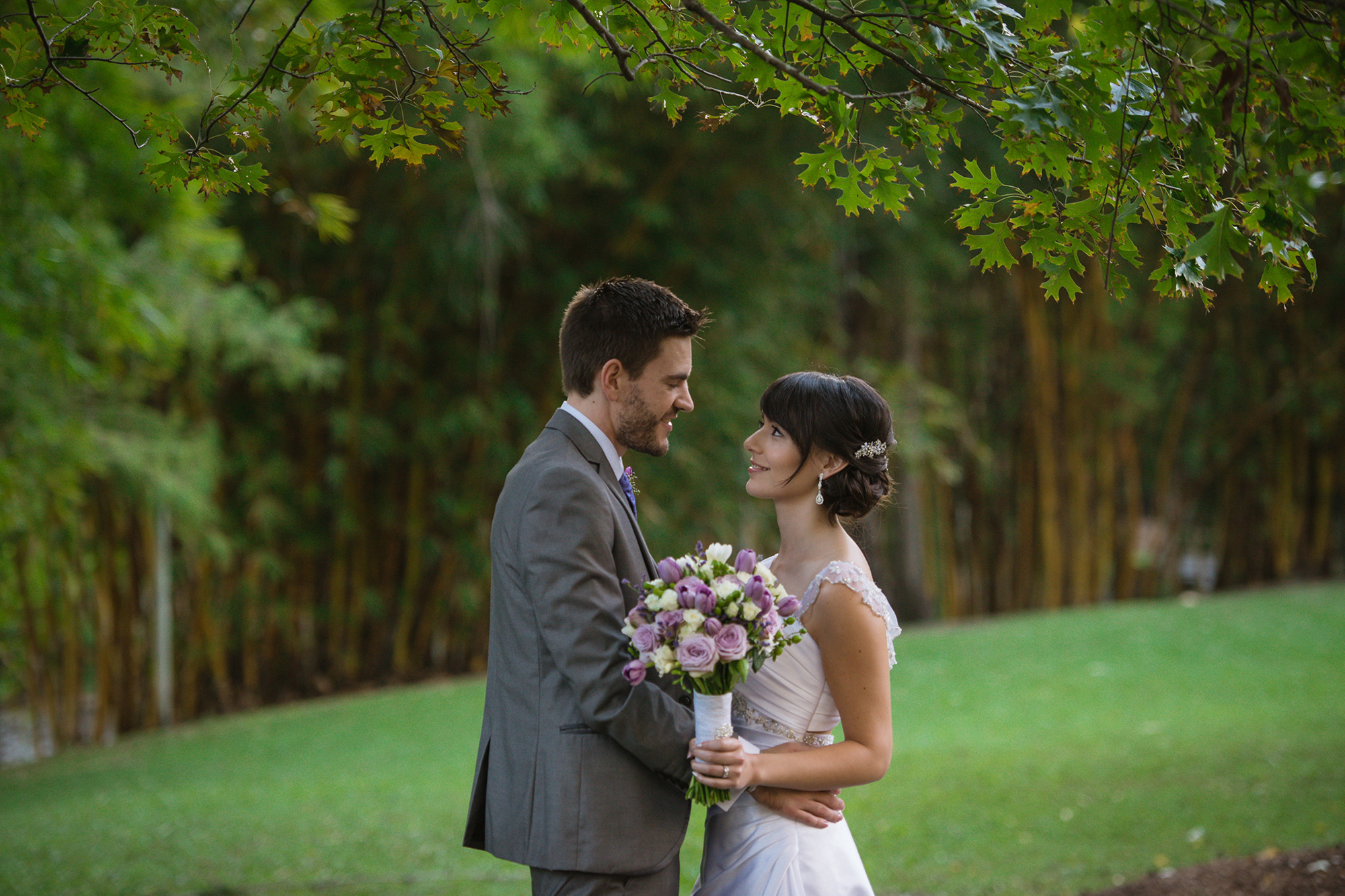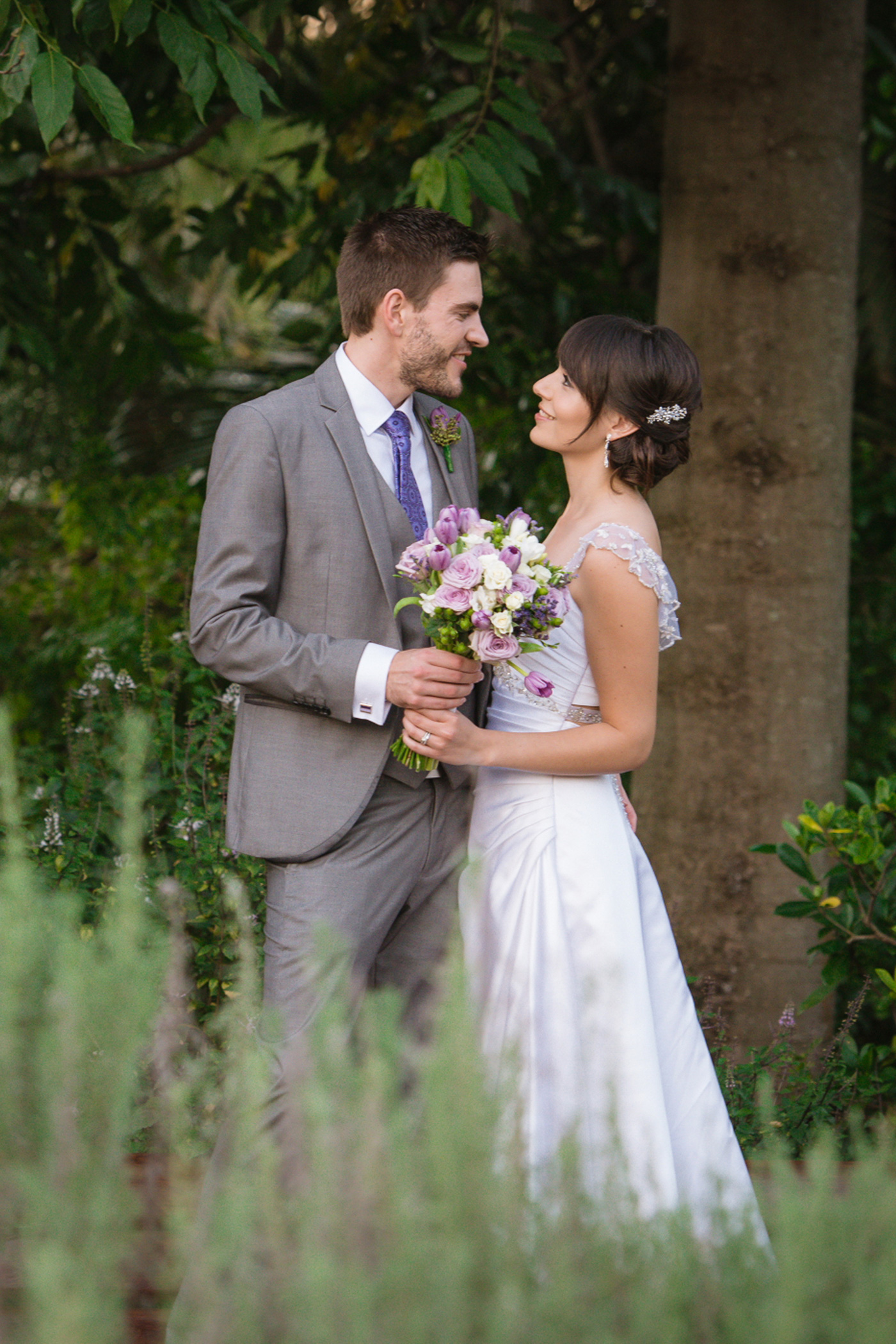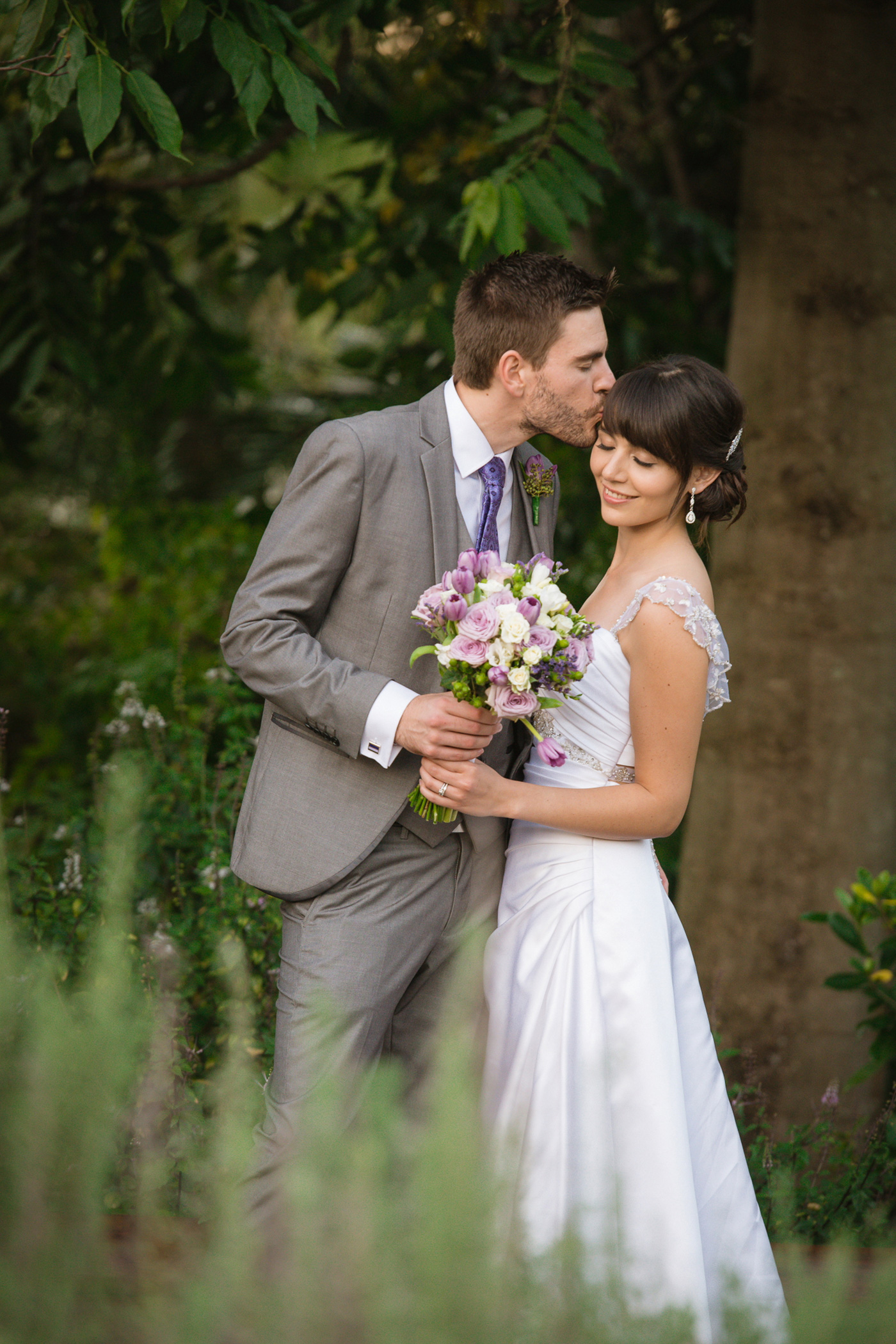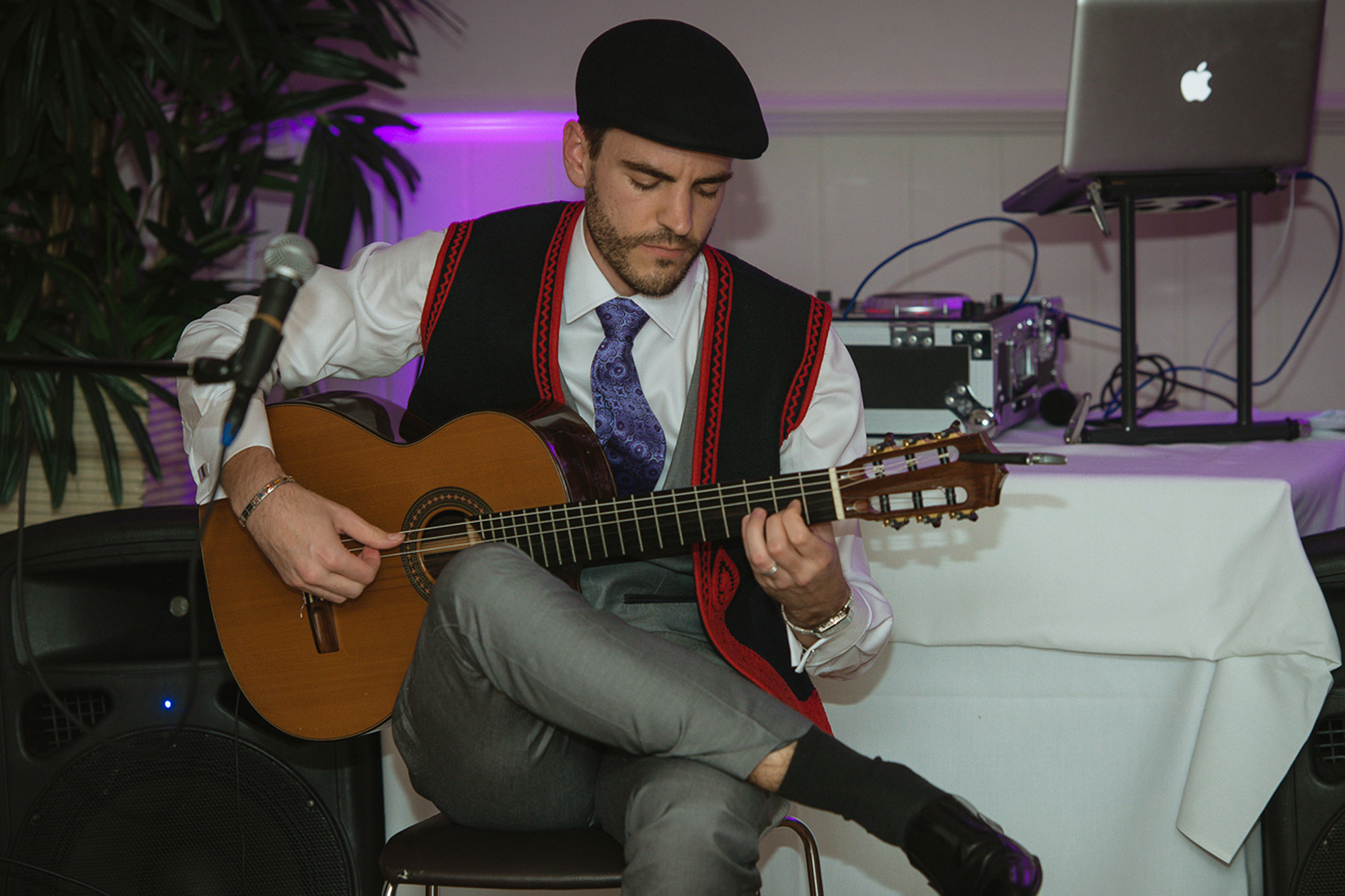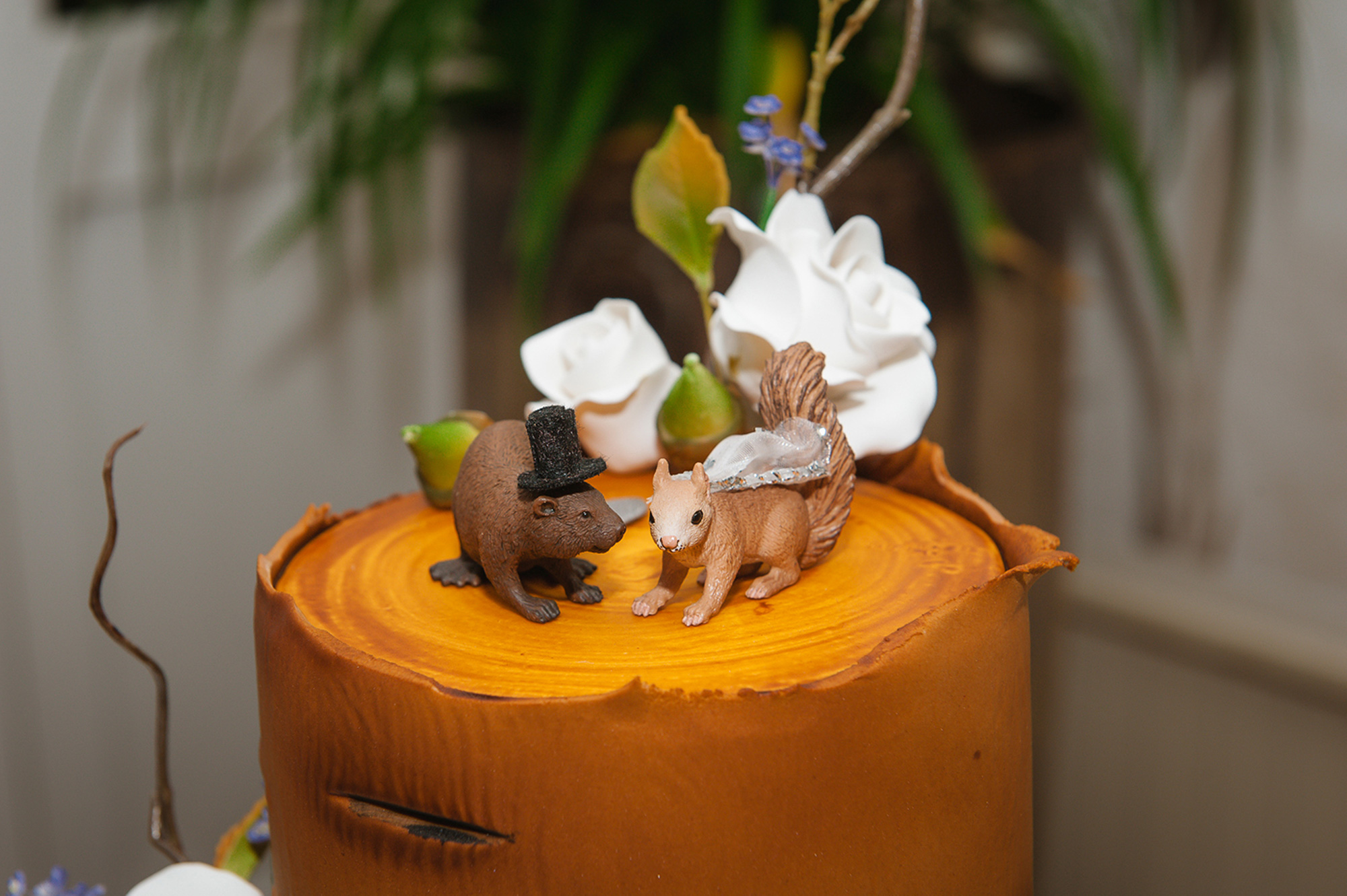 Deliberately Delicious created the unique tree stump cake, complete with a beaver and squirrel figurine.