Like many modern-day couples, Meagan first met sailor Chad online.
"From the start we were in a long distance relationship with Chad working at sea," says Meagan, 35. "Although we couldn't talk in person and could only communicate online, we never run out of things to talk about."
Due to Chad's long stints at sea, the Adelaide pair saw two options when it came to planning their rustic vineyard wedding: get married quickly or plan for a wedding over a year in advance.
Luckily, the choice was made easy as Meagan and Chad's favourite winery, Longview Vineyard in Macclesfield, South Australia, was available for June 23, 2018 – leaving the couple just three months to plan.
"We'd been together for years so it was an easy decision to get married quickly. Luckily we have amazing family and friends who jumped on board to help us make it happen."
Meagan and Chad, 36, finally tied the knot with Celebrations by Penelope and 120 family and friends in attendance.
Meagan says trusting her instincts helped to plan their wedding in three months.
"And be organised," she adds, "A good spreadsheet helps."
Photos courtesy of Little Car Photography.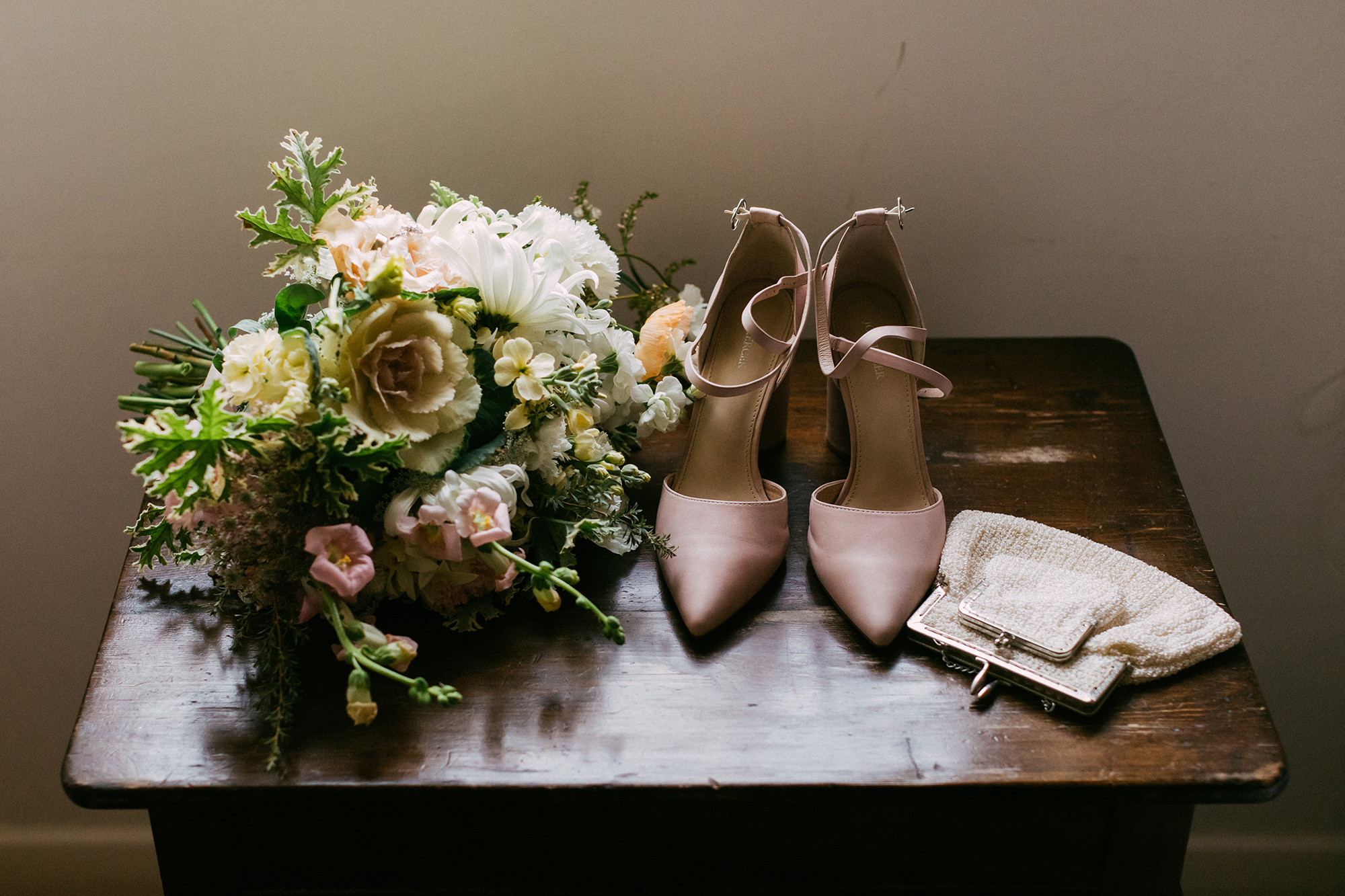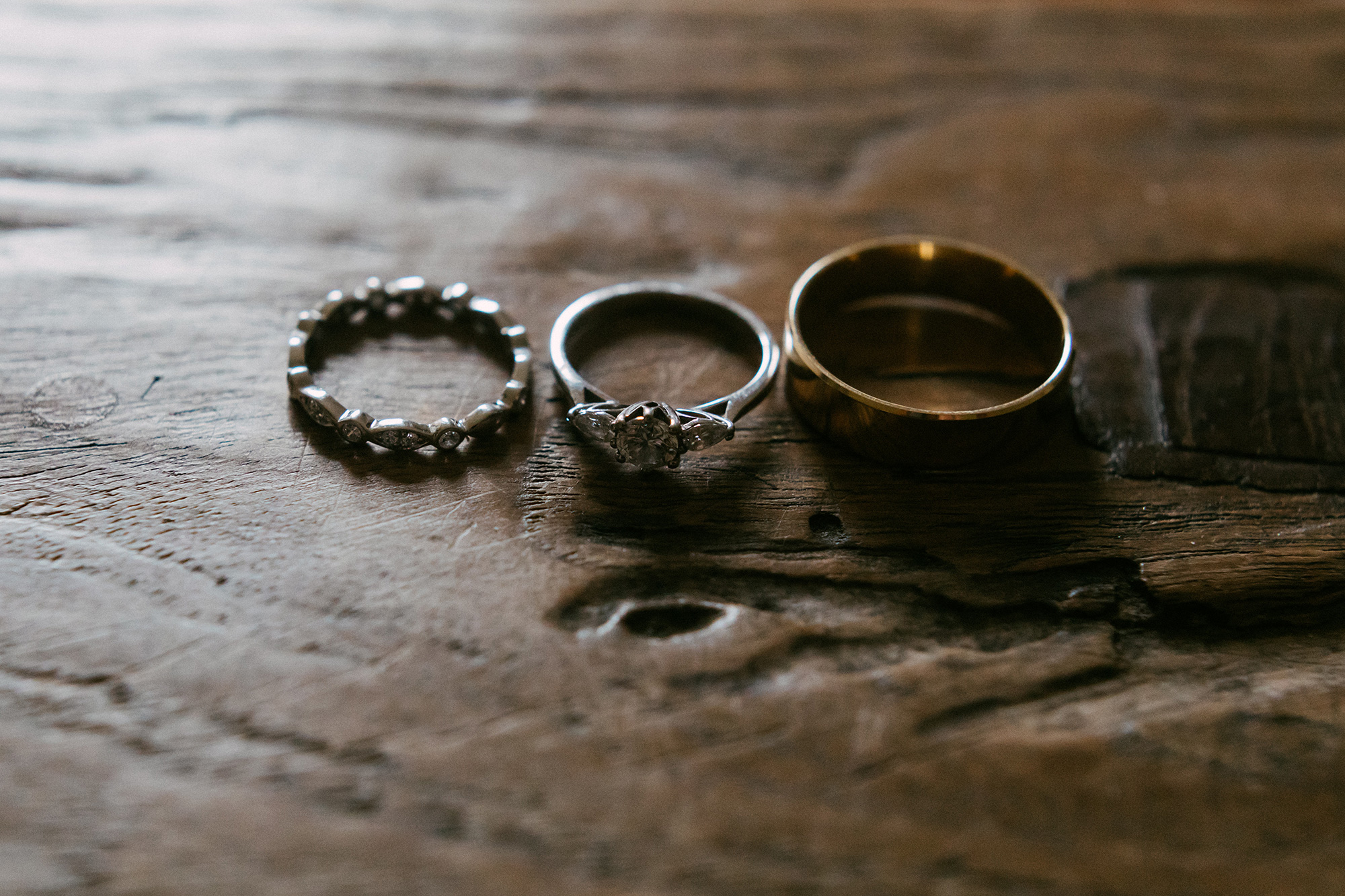 Meagan and Chad purchased their unique rings from Class A Jewellers.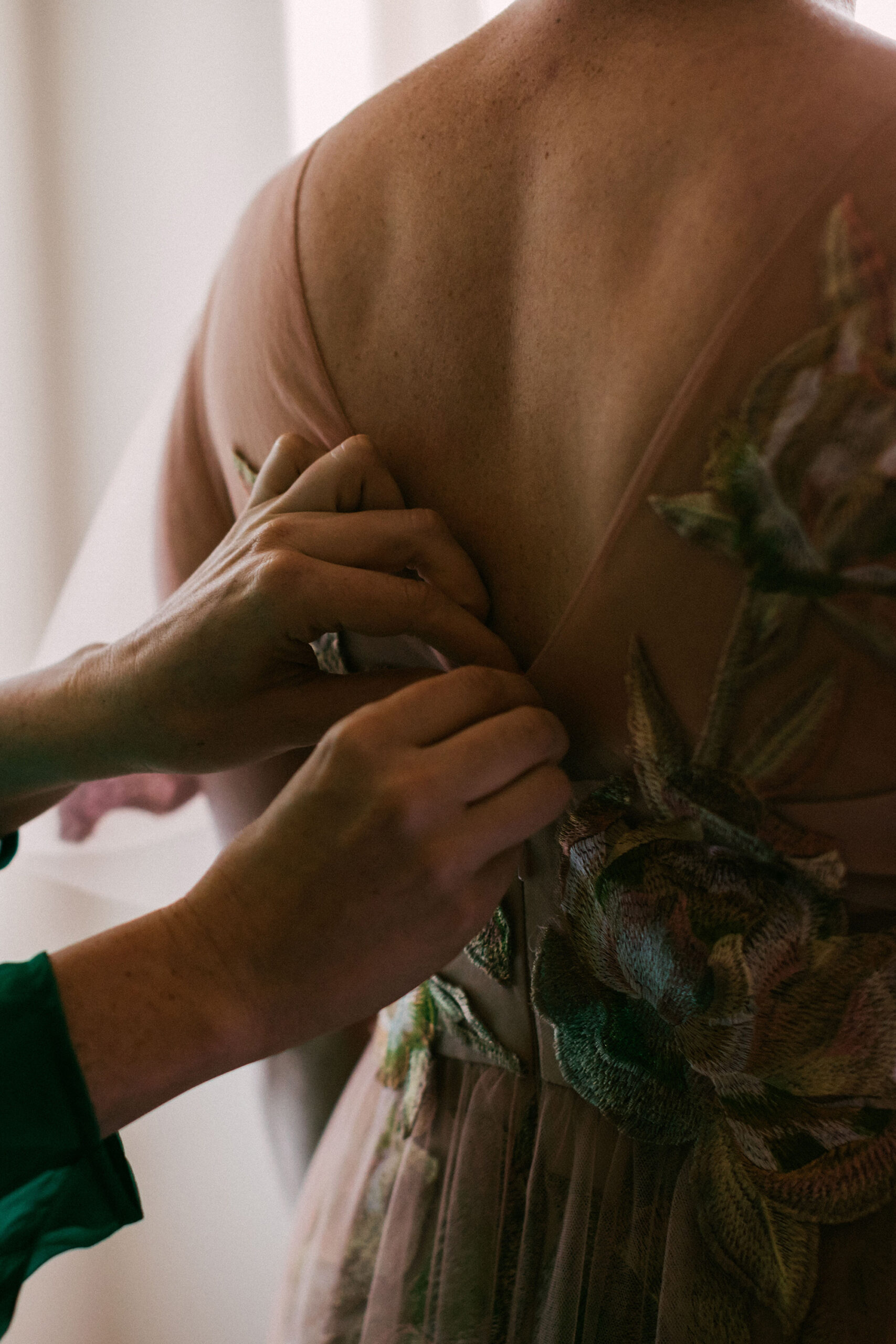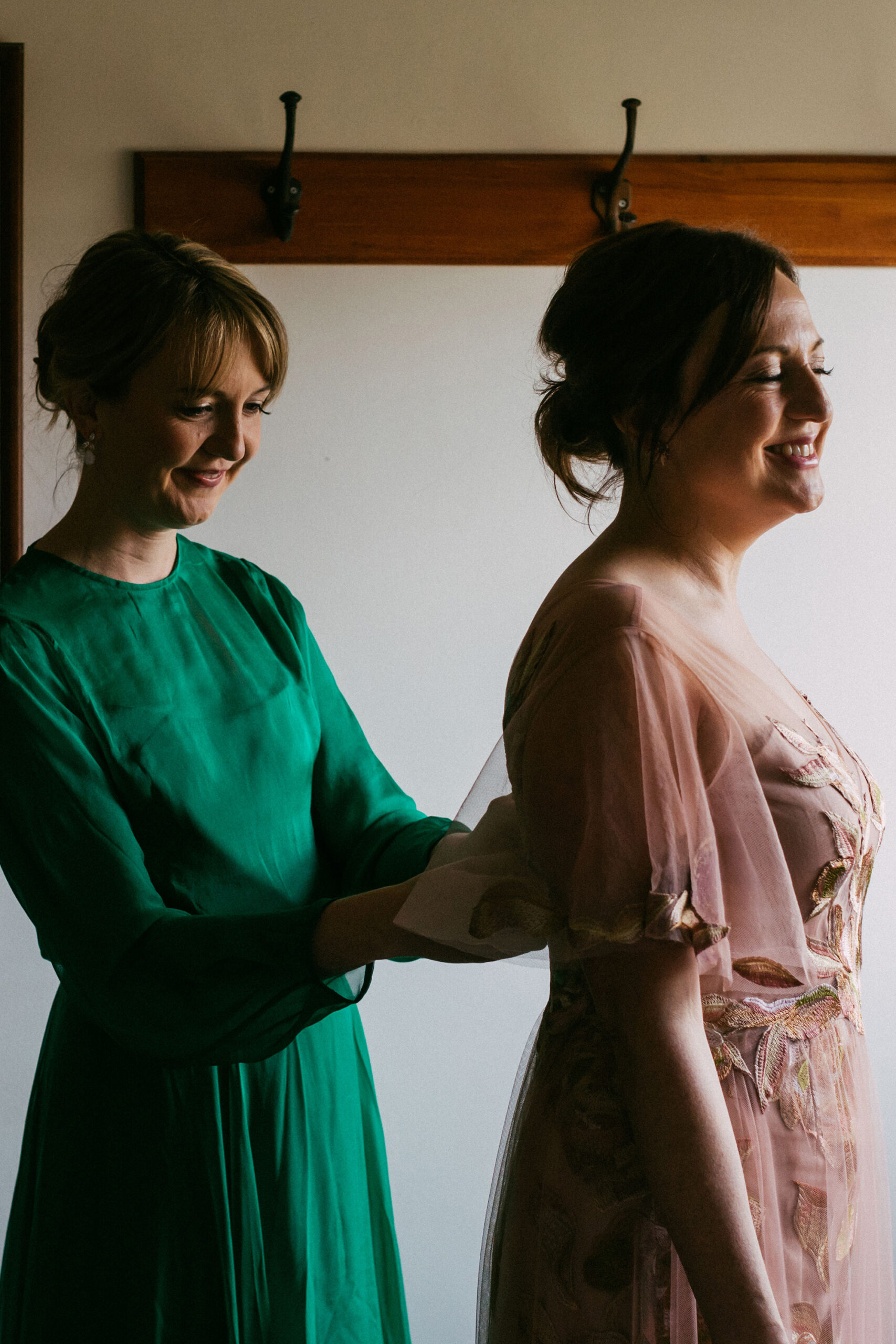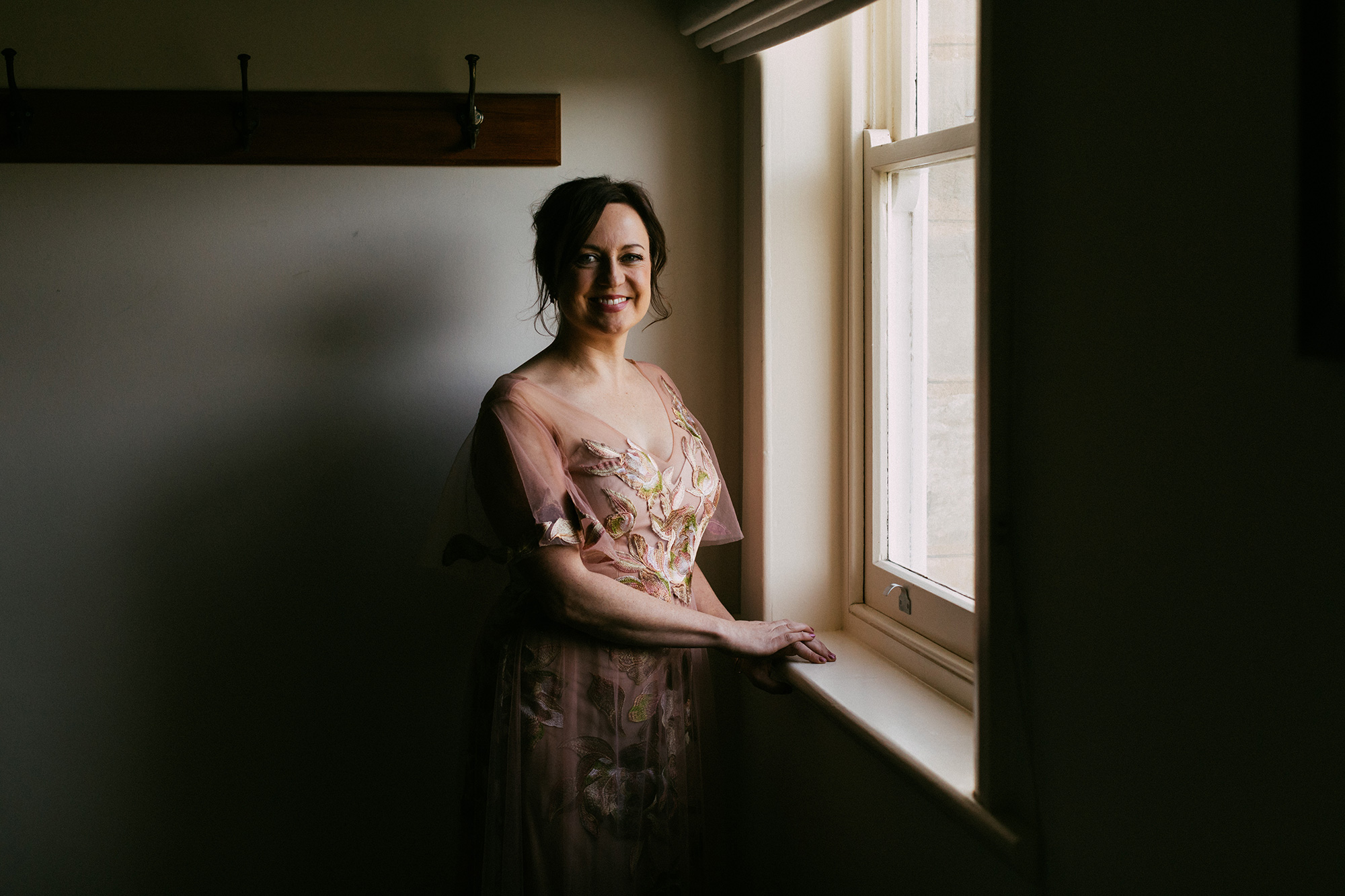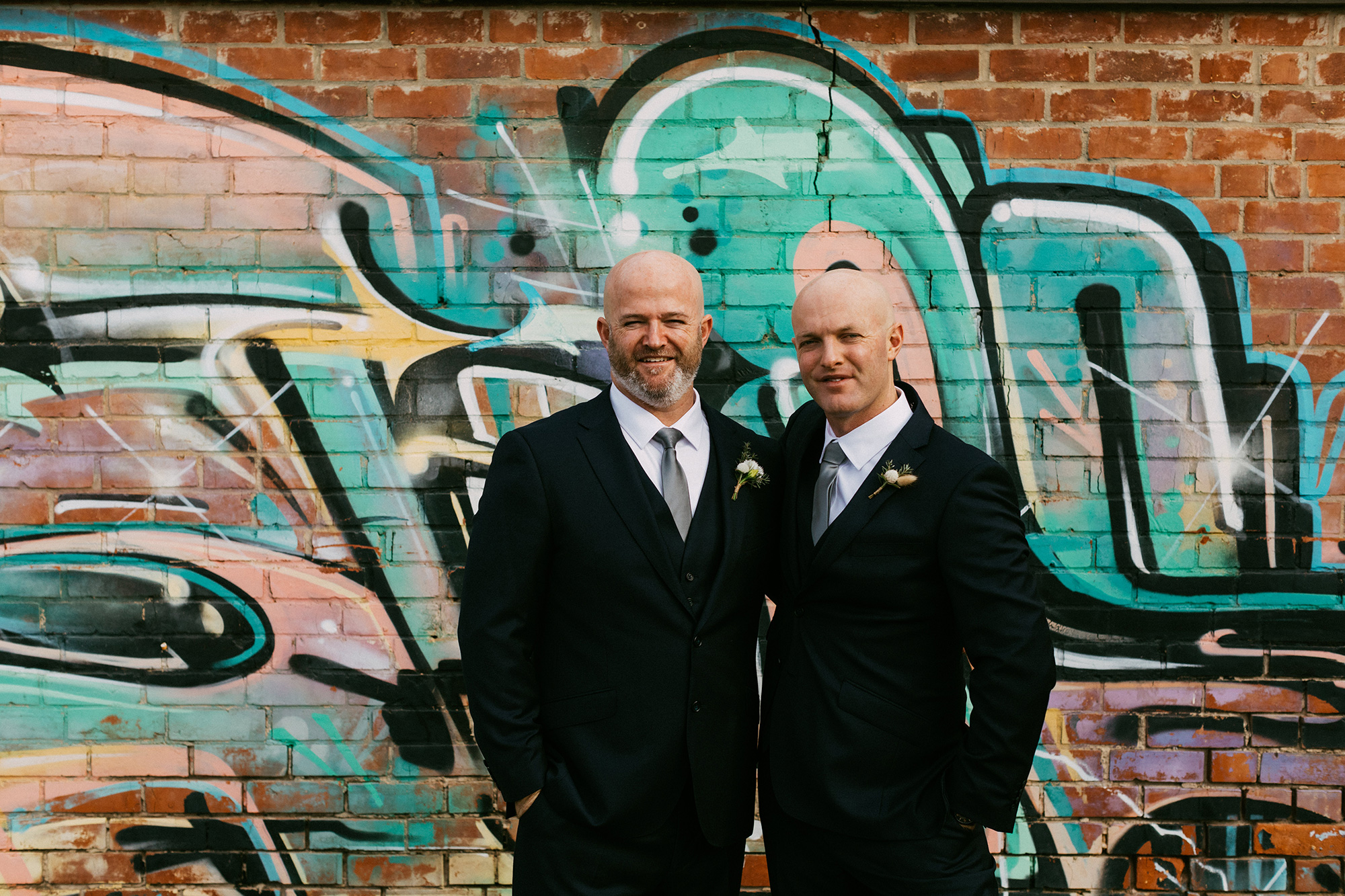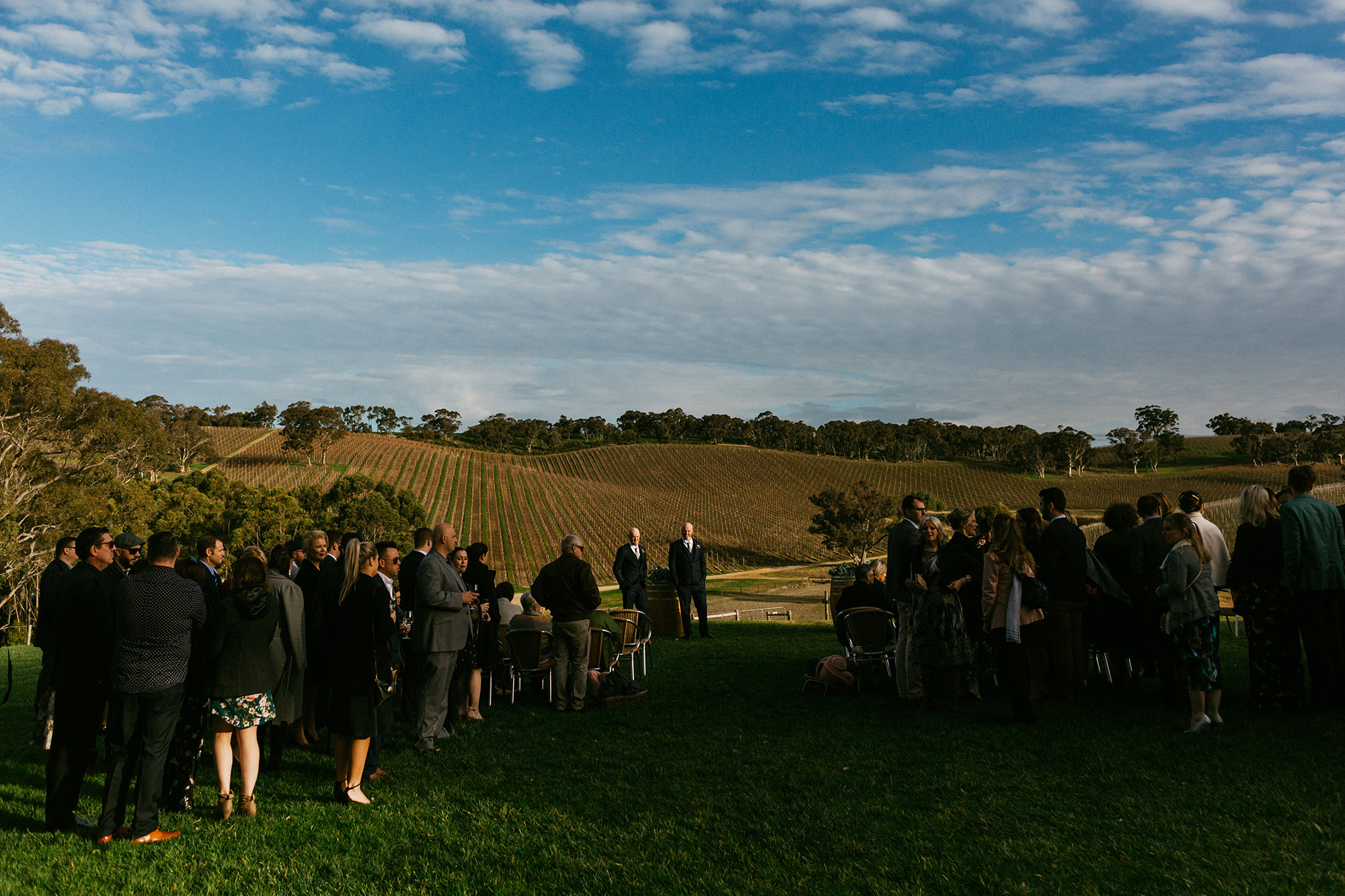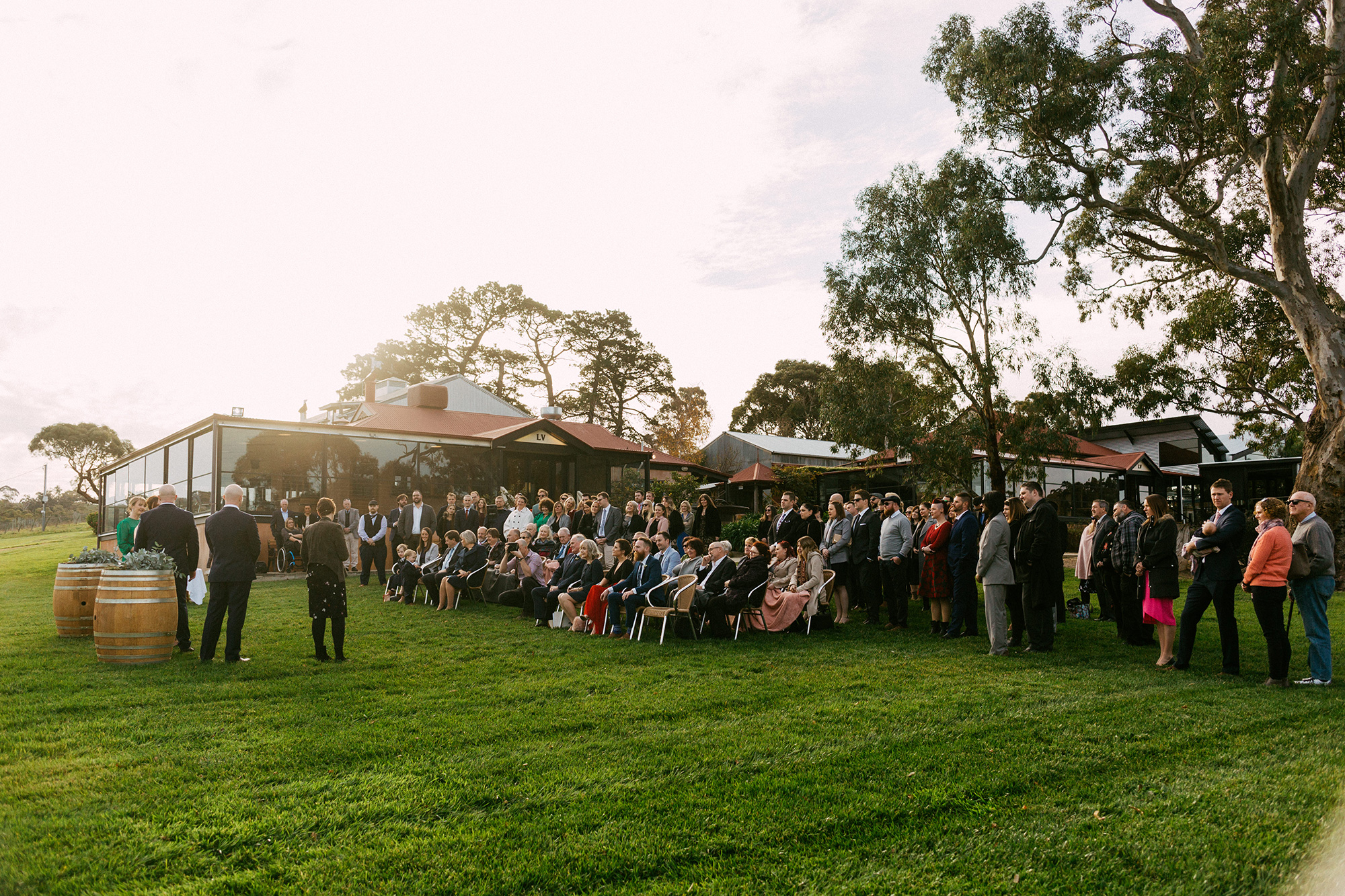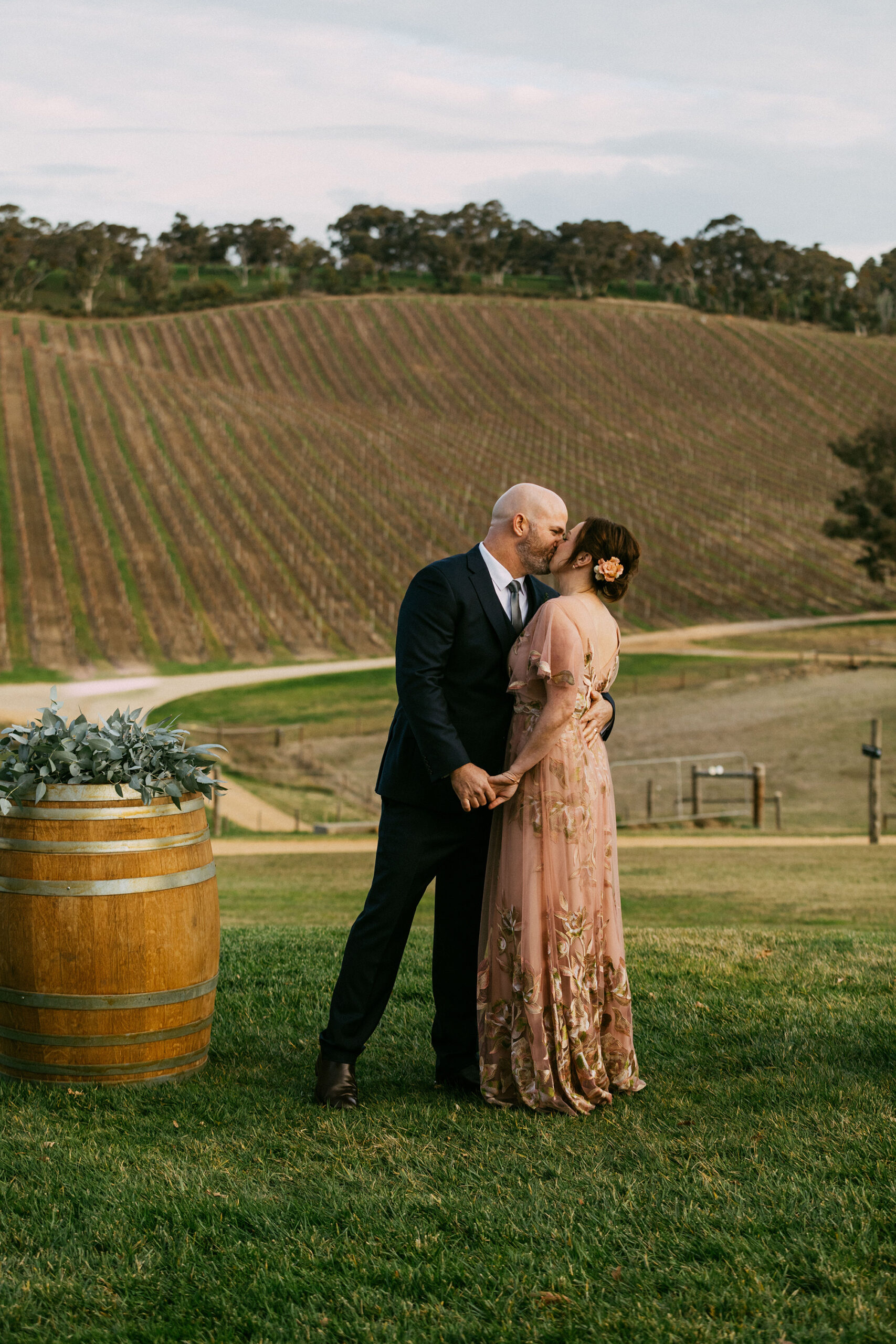 "Who would have thought five years ago that Chad would be getting married in a winery, and actually drinking the wine there!" laughs Megan, who says Chad once proclaimed 'all wines taste like vinegar'.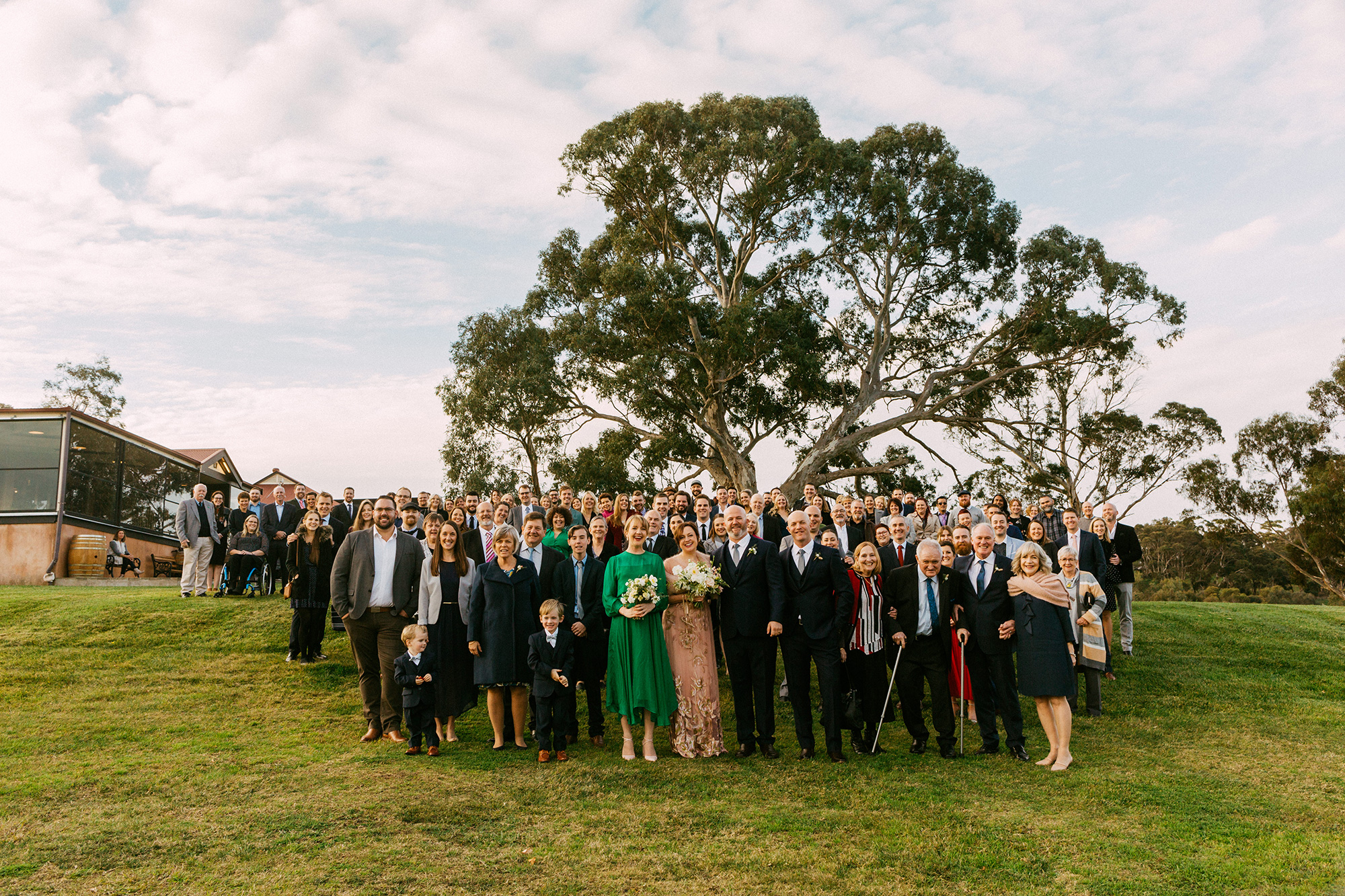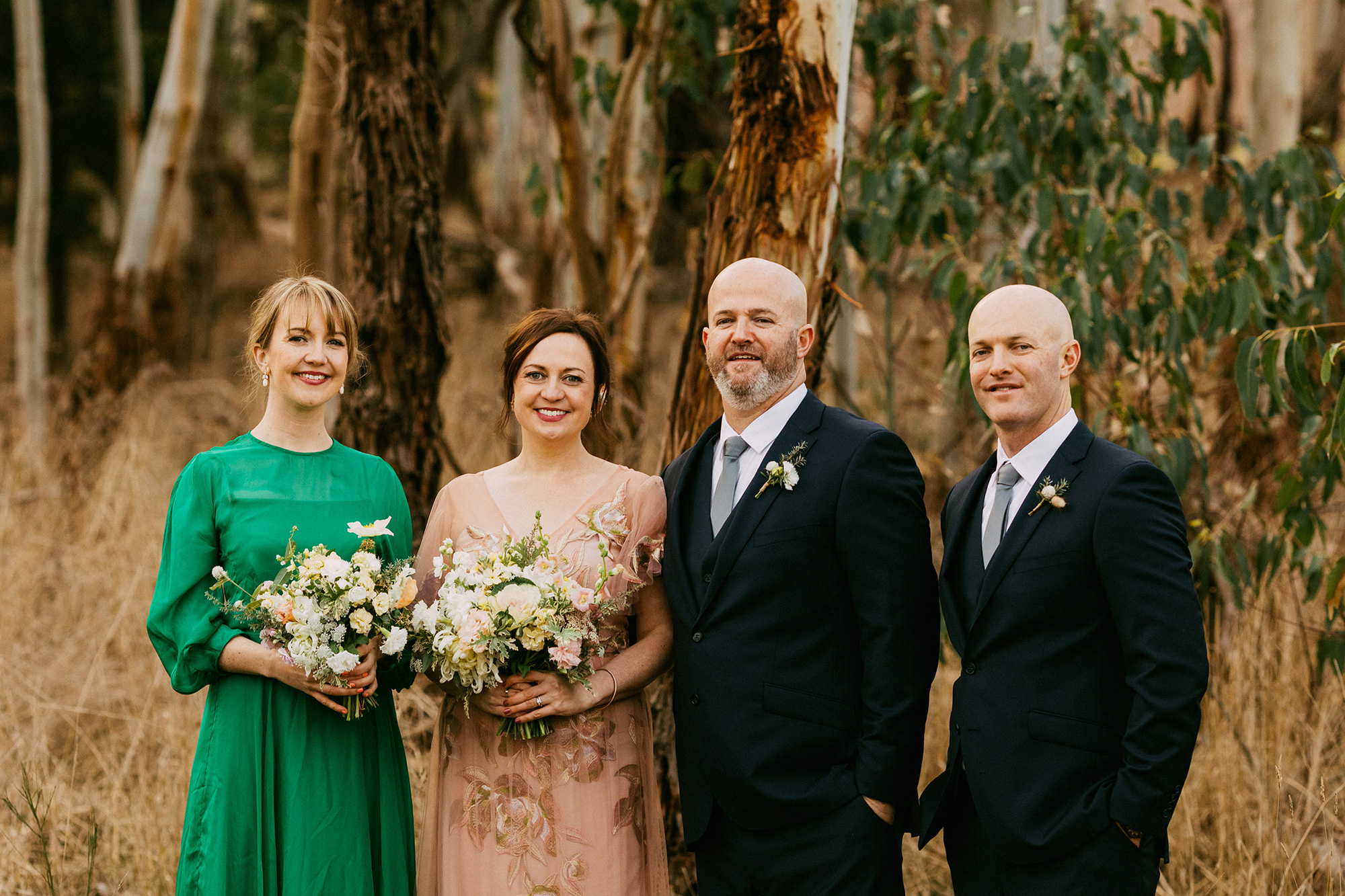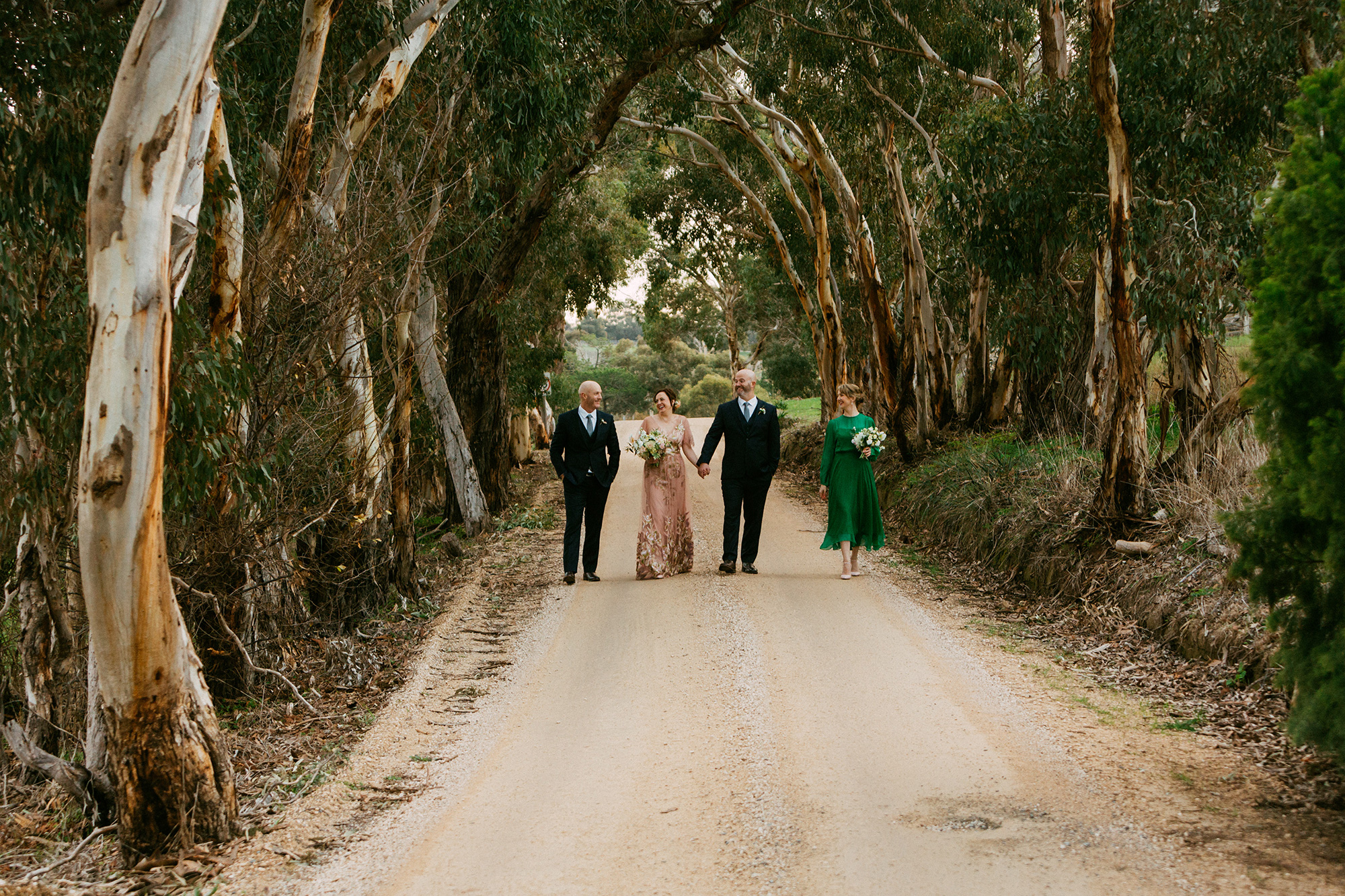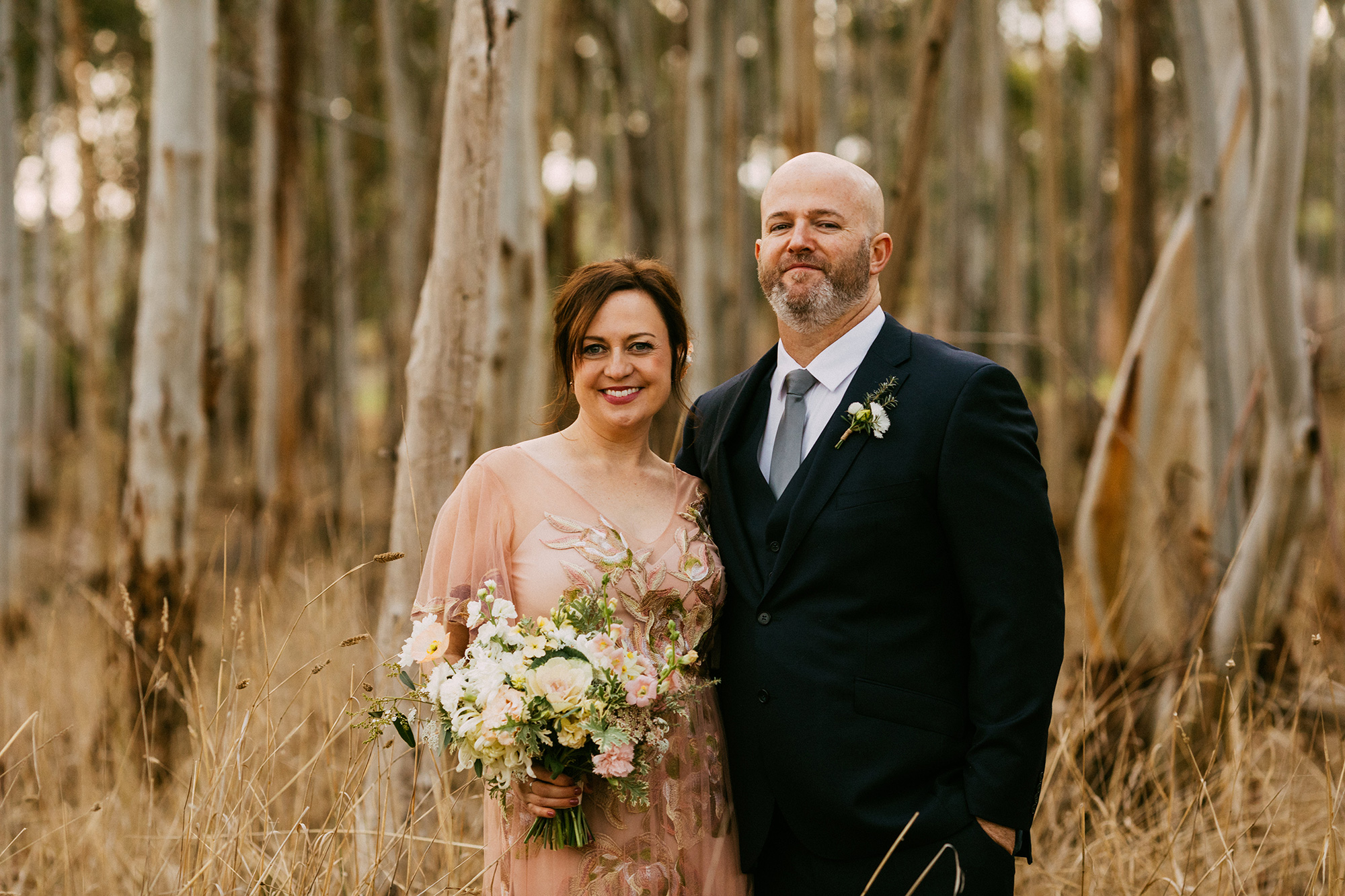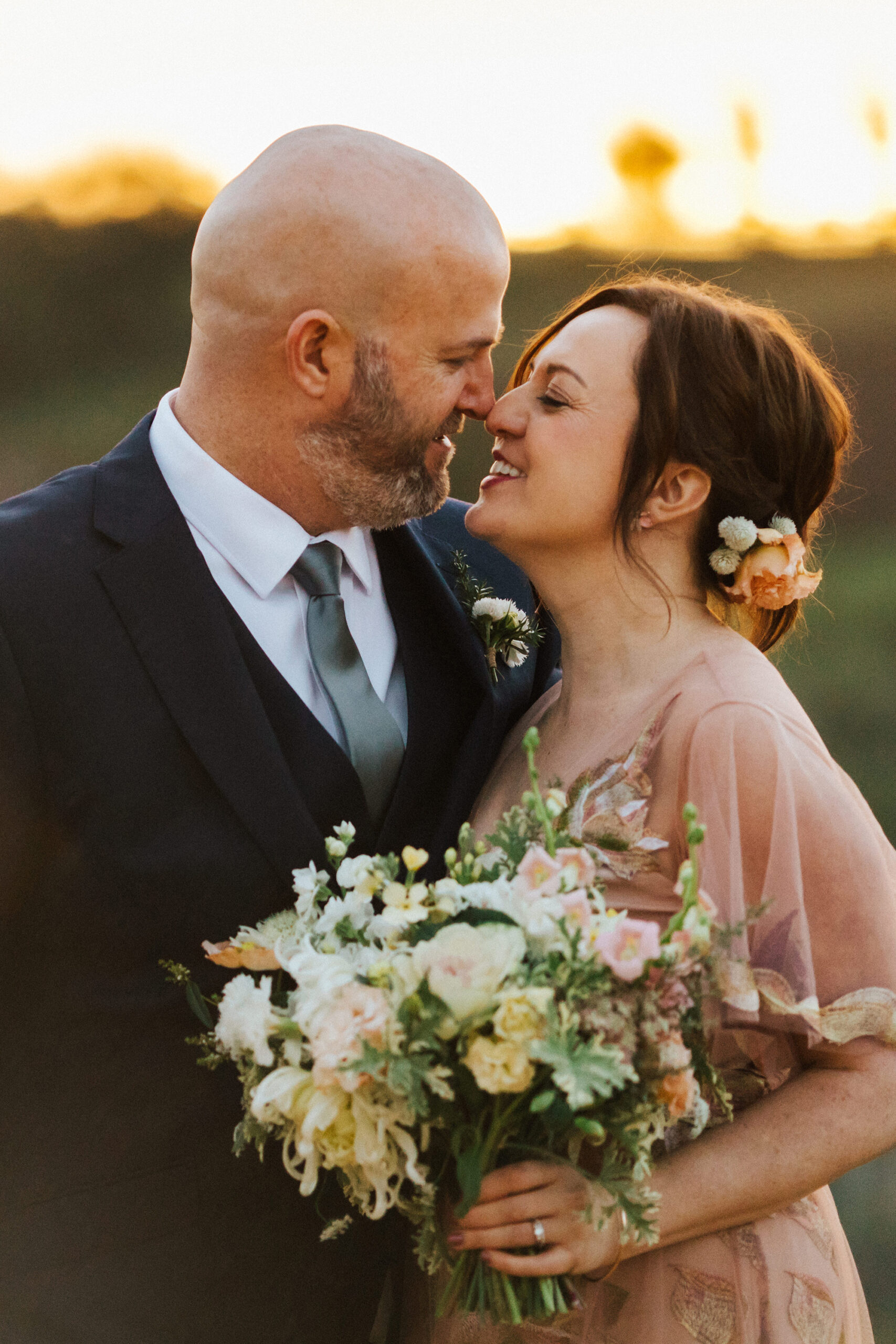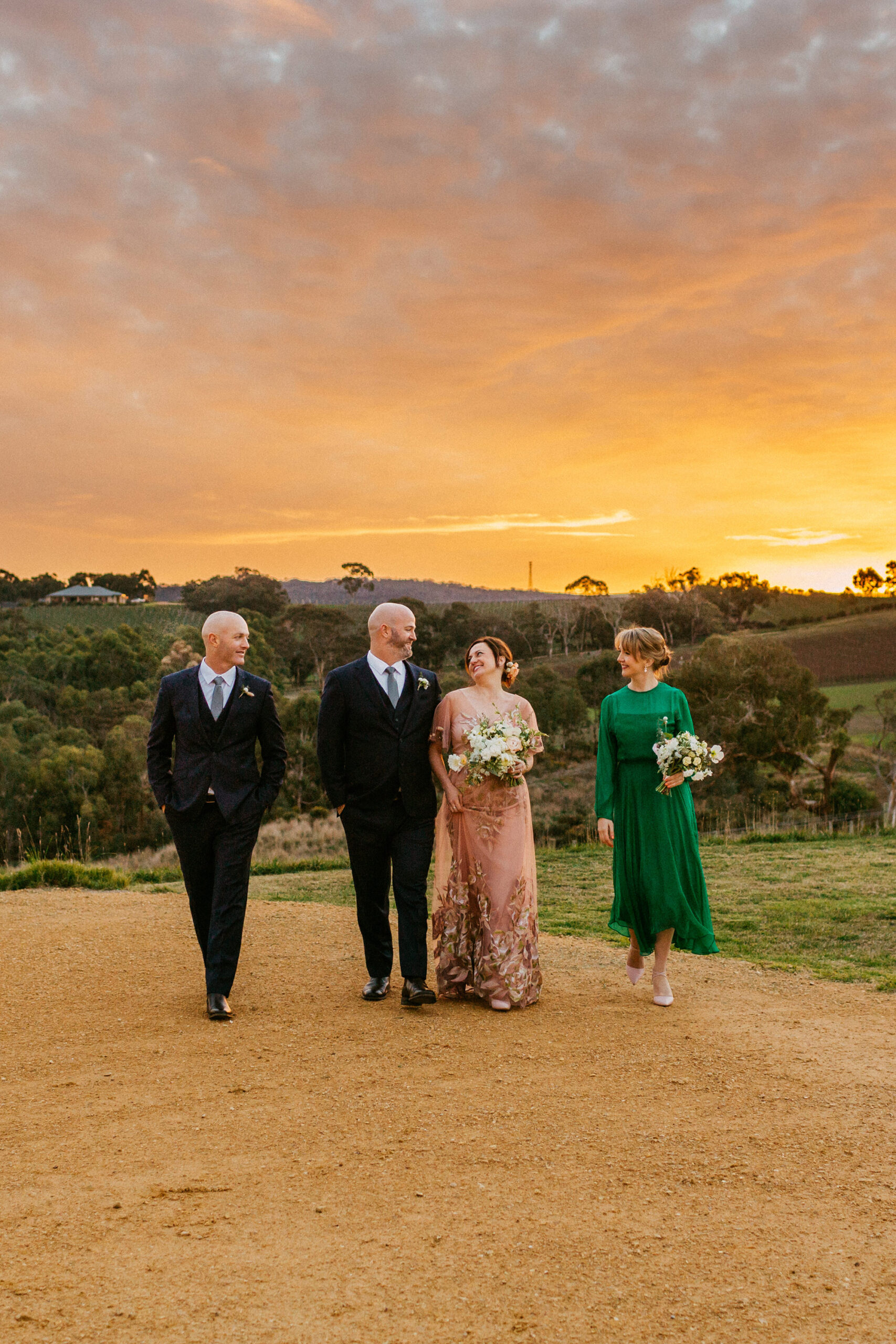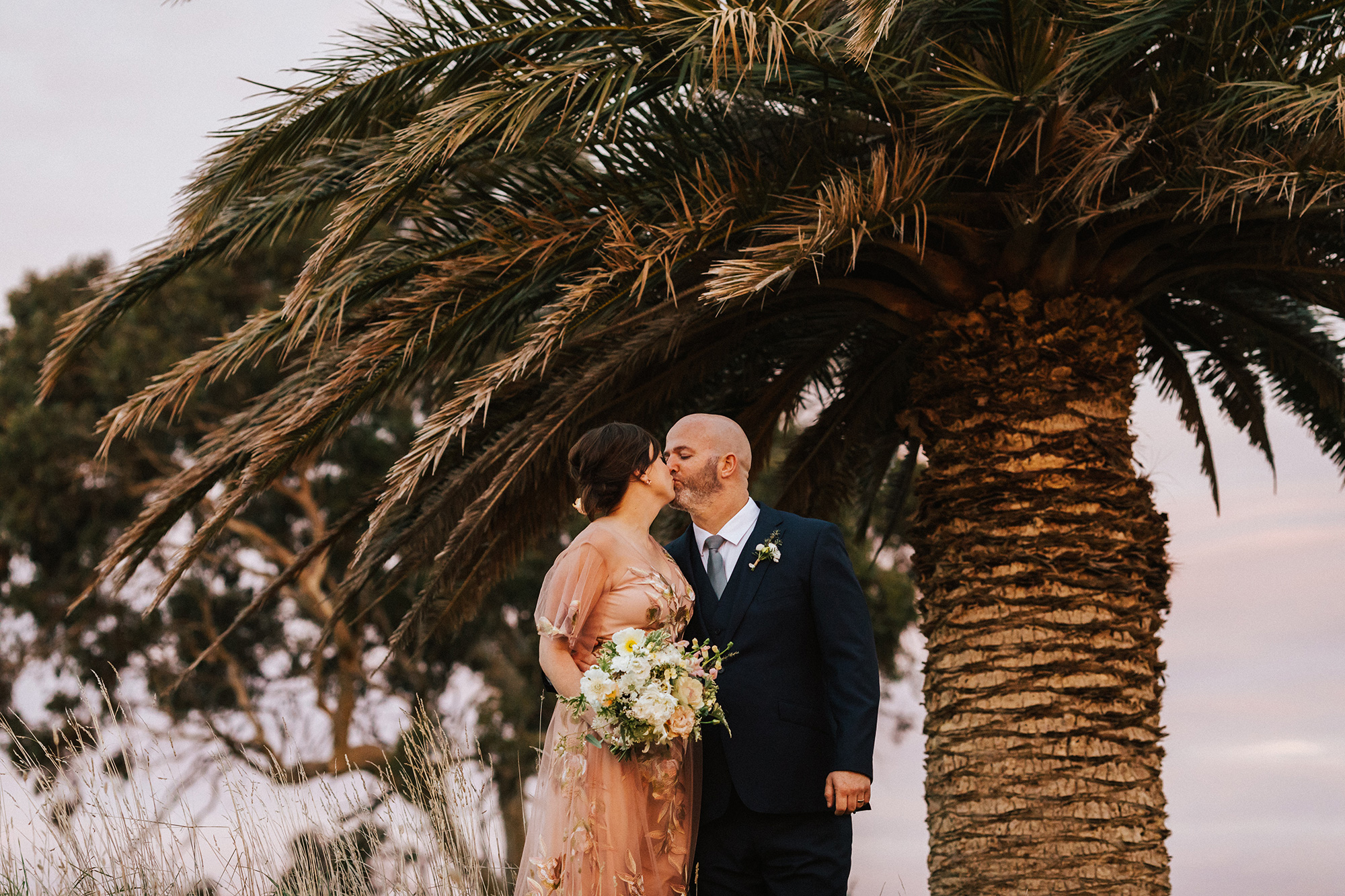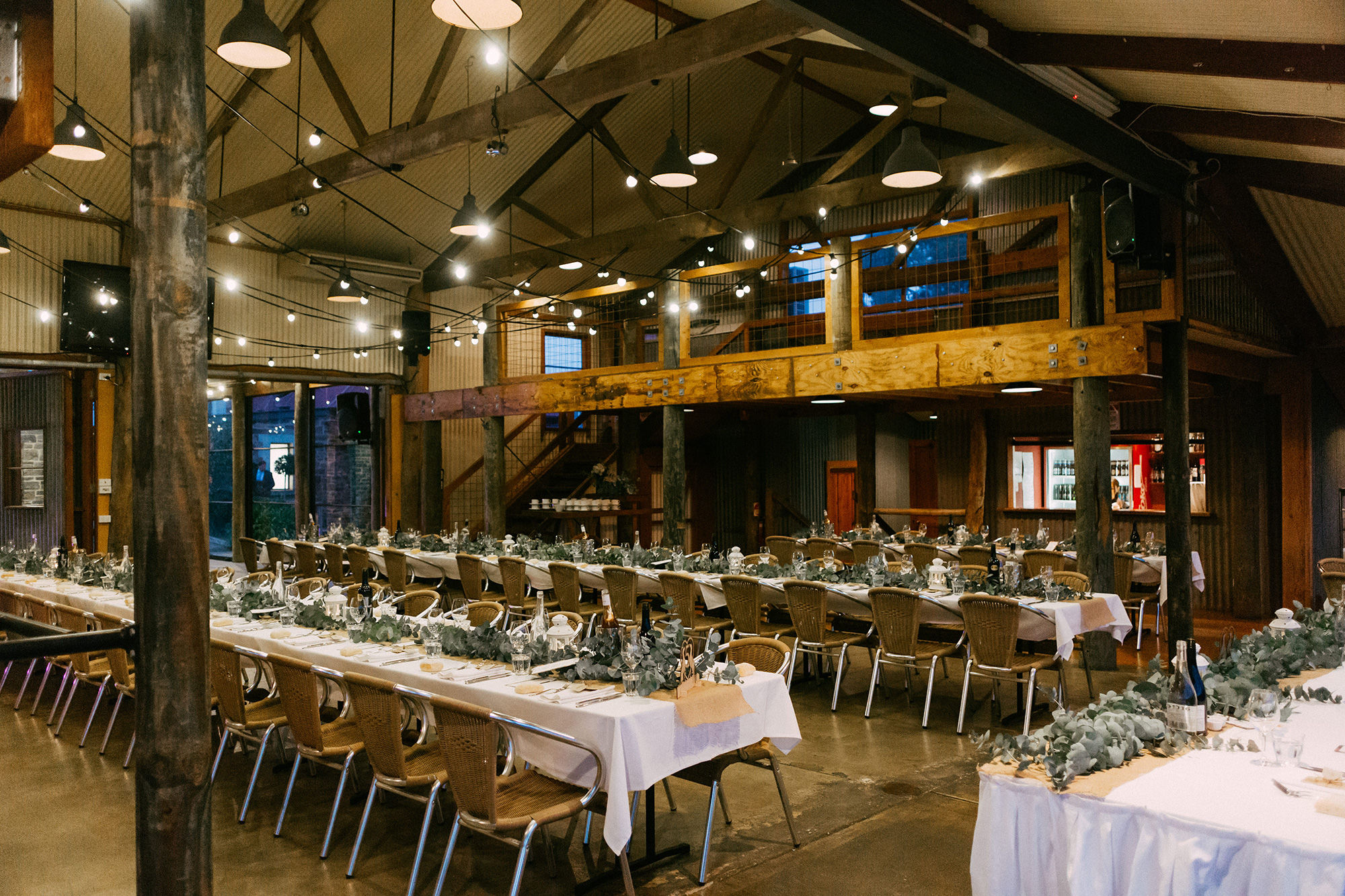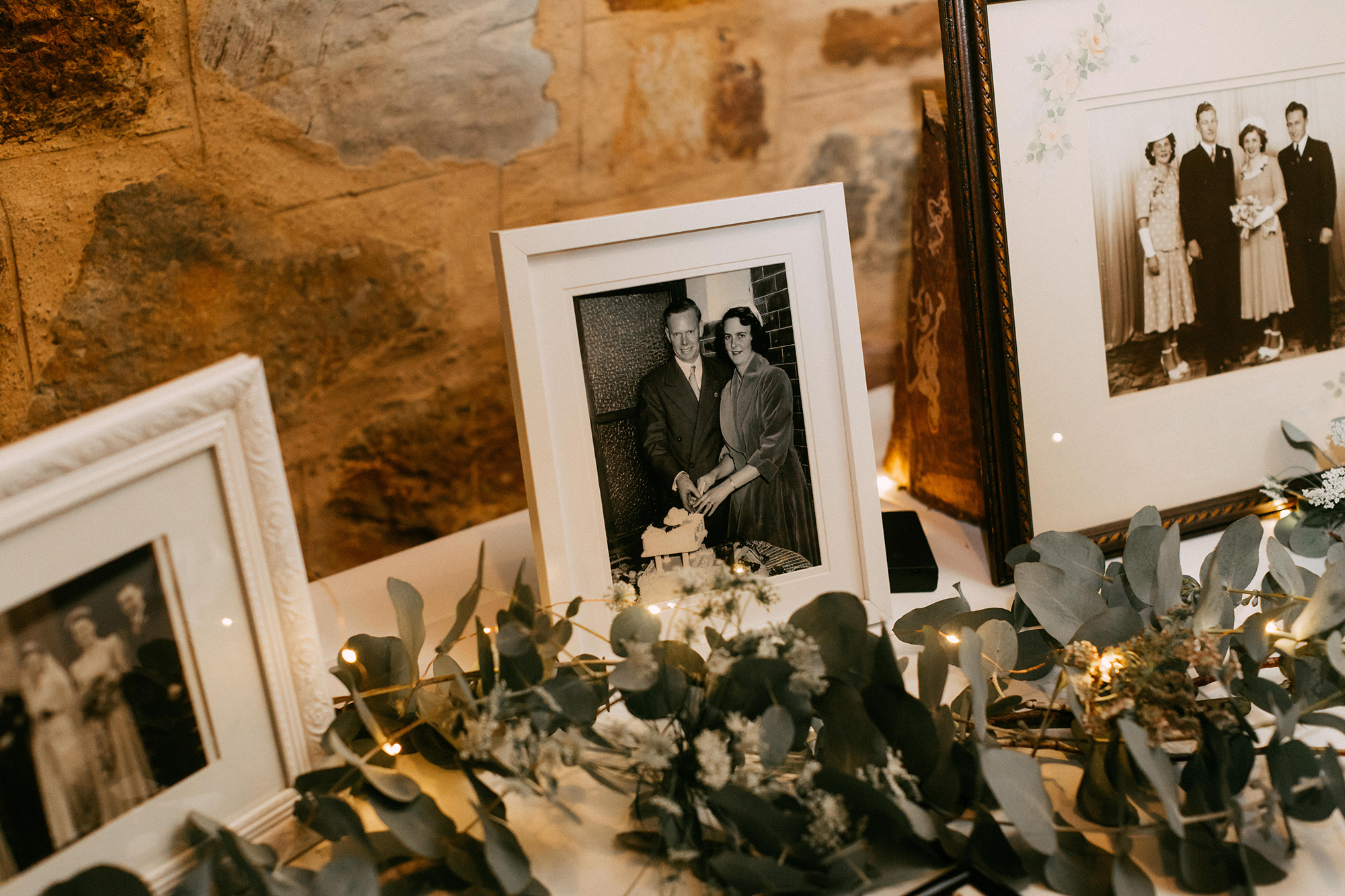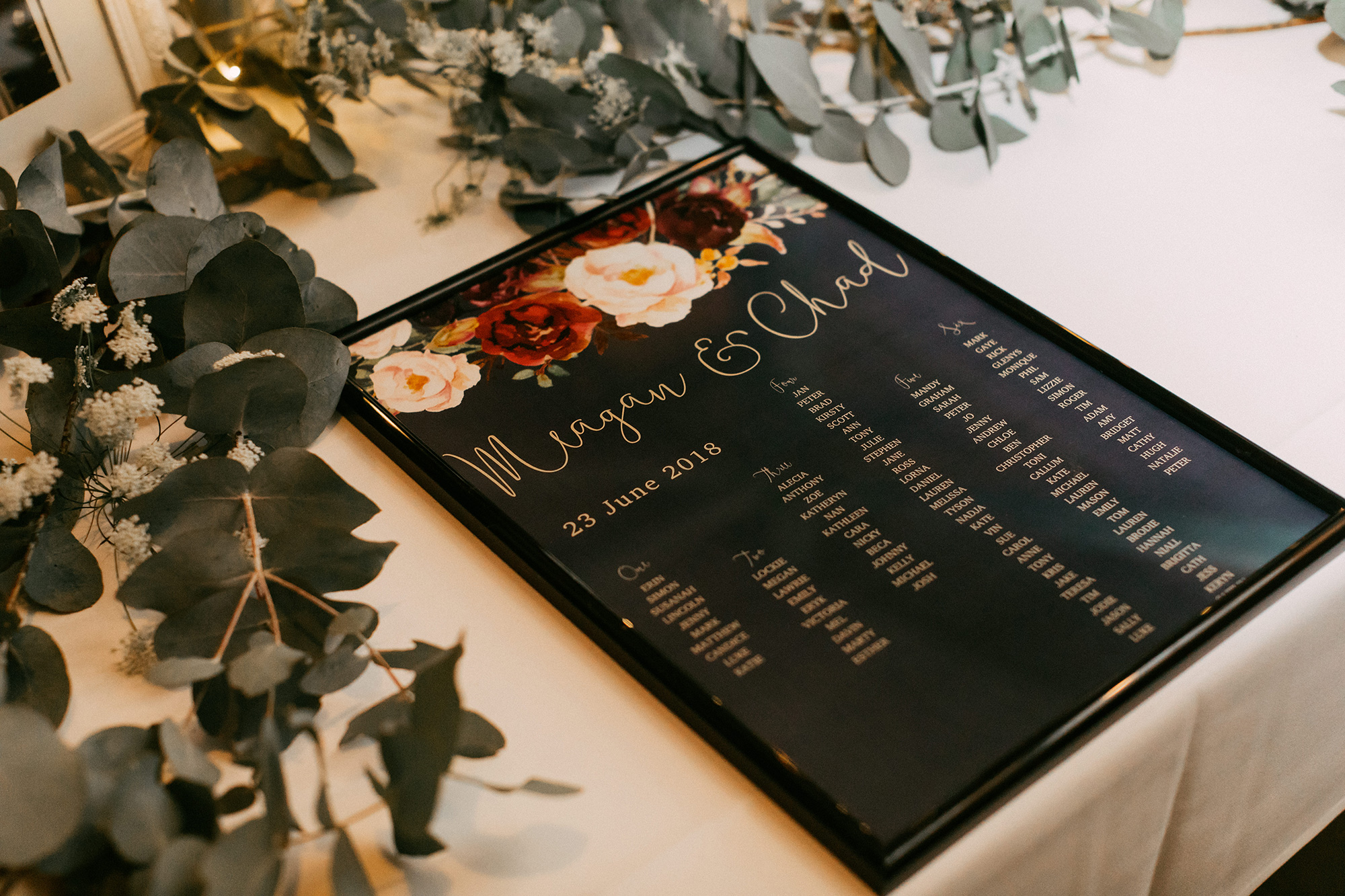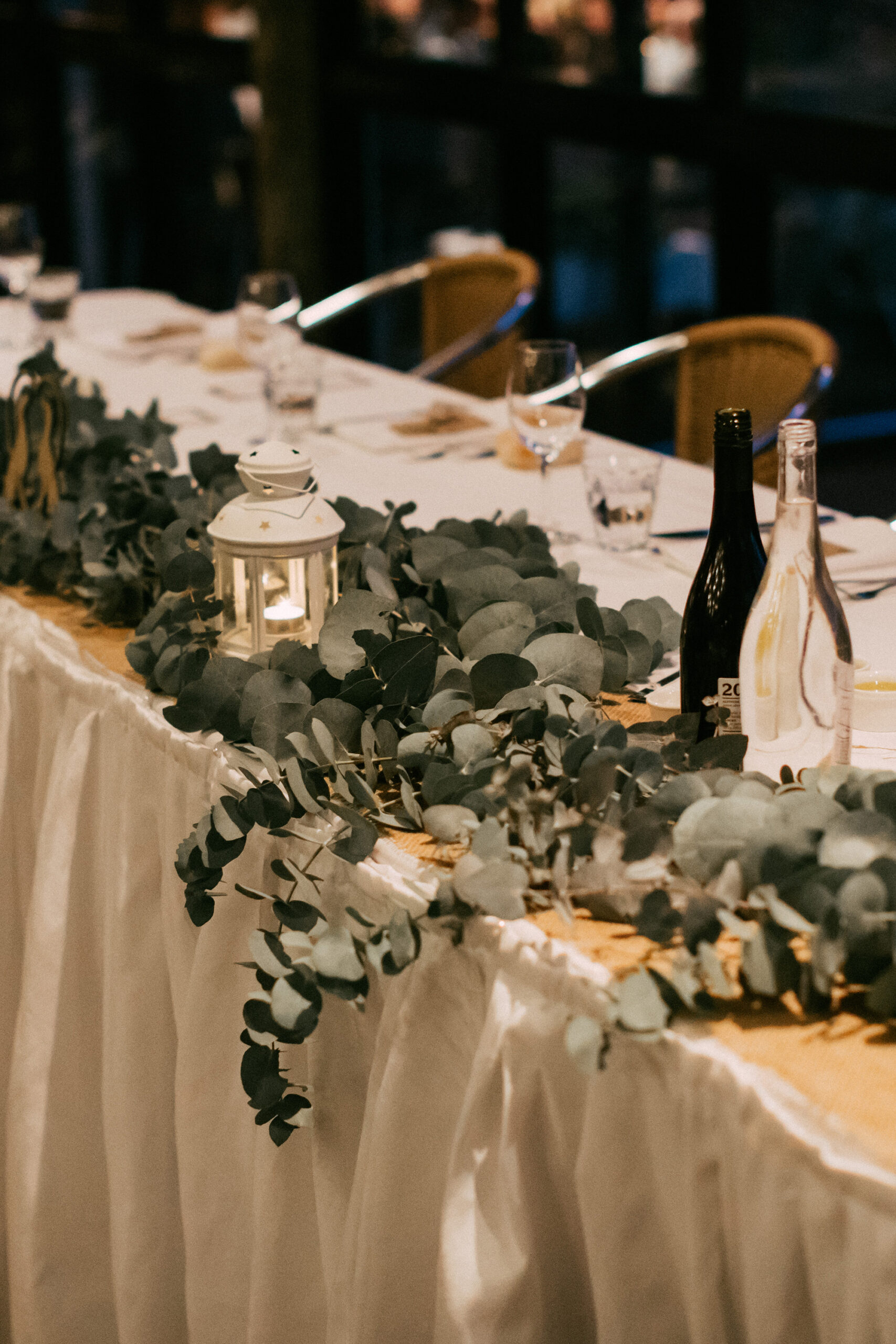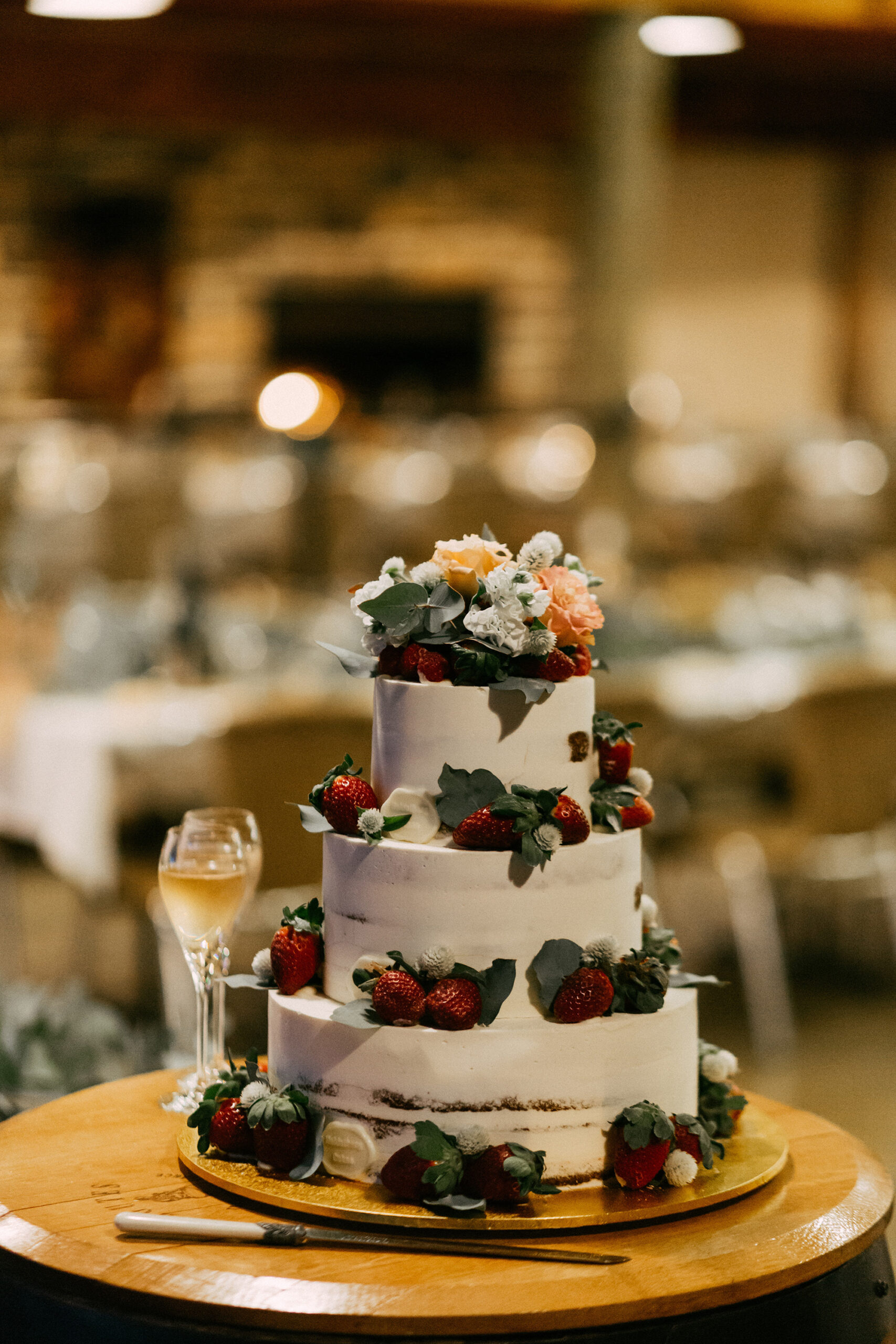 Heidelberg Cakes provided a traditional fruit cake and a three-tiered semi-naked cake in choc-berry flavour.