Sam Poloyapoy took a leap of faith when he Facebooked his former flame from more than a decade before, Yulian Yin.
The lovebirds, 38 and 36 respectively, met working on an international cruise ship in Hong Kong. Little did they know, their 18 month affair would be reignited by chance 11 years later.
Leading different lives in different countries, Sam was working as a nurse in the US when he spotted his one-time love on the social network. Believing Yu was in China – where Facebook was banned – he messaged her anyway. Never did he think a reply would come back so quickly.
"We started chatting and texting every day," says Yulian, who had moved to Australia in 2005. "Both of us were still single. The past memories and feelings for each other became stronger day by day."
Within a few short months, Yulian made the 16,000 kilometre journey to see her beau in person and on his 26th birthday, it was Sam giving Yu the greatest surprise of all.
"At the top floor of the Rockerfeller Centre in New York, he kneeled down and proposed to me," smiles the bride, a mortgage broker. "If someone a year ago had told me how life could be so different, I probably wouldn't have believed them."
On February 2, 2014, their garden wedding was celebrated in Australia, at Oatlands House in Sydney's west.
Sixty loved ones from near and afar witnessed the kindred spirits make their vows. Sam is now going through the visa process to relocate to Sydney.
"We are so grateful to have this second chance," says Yulian. "Although we miss each other so much… it's just temporary. He will come back to me for good."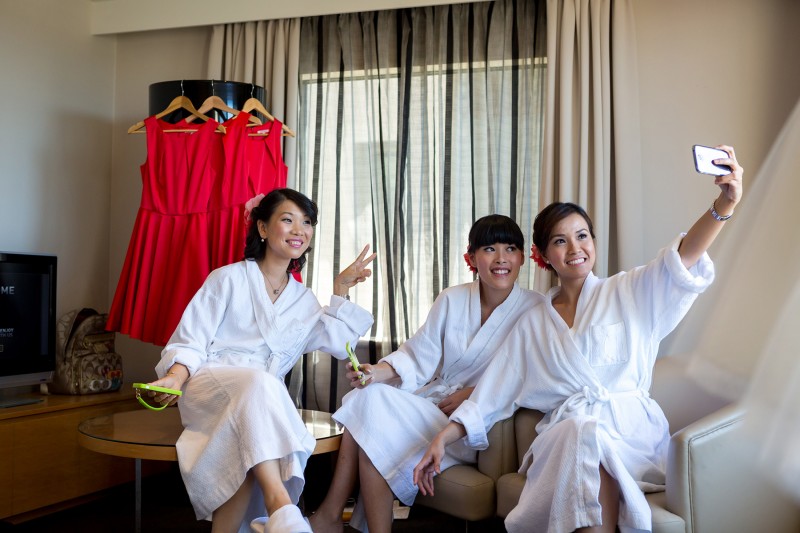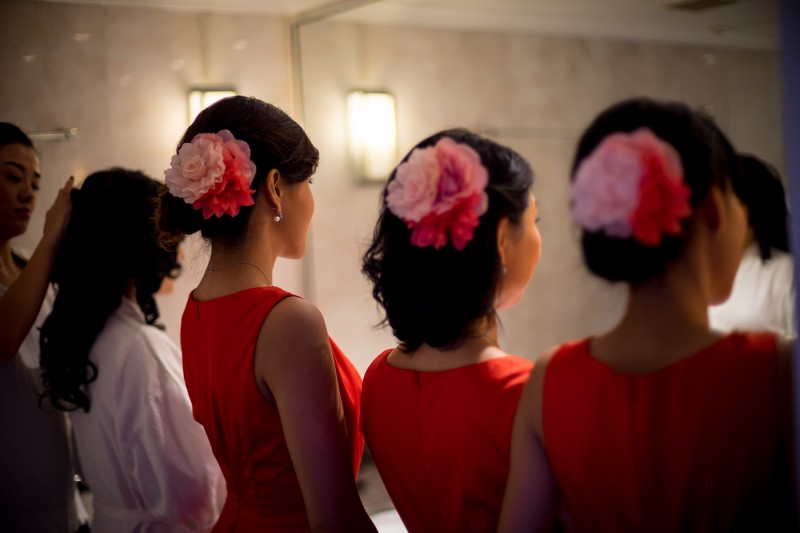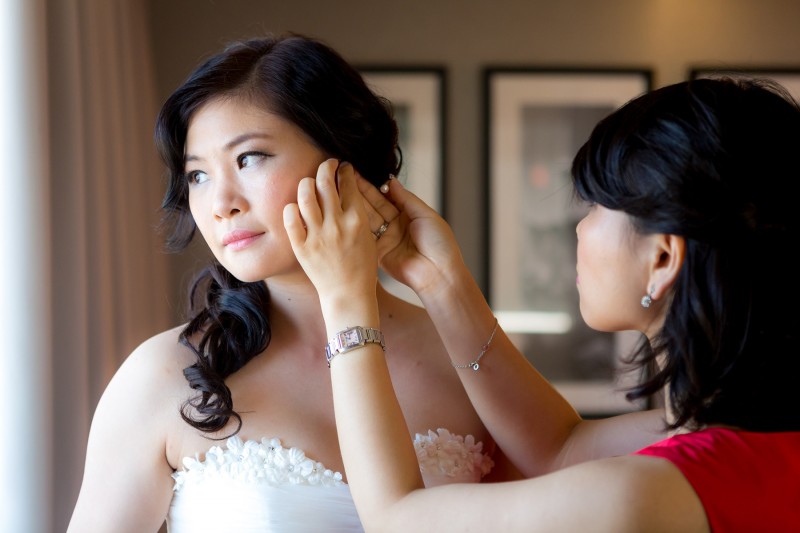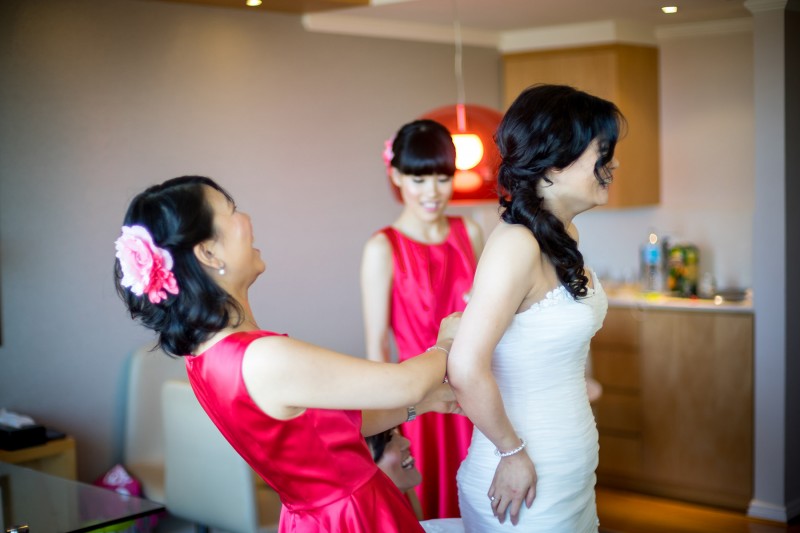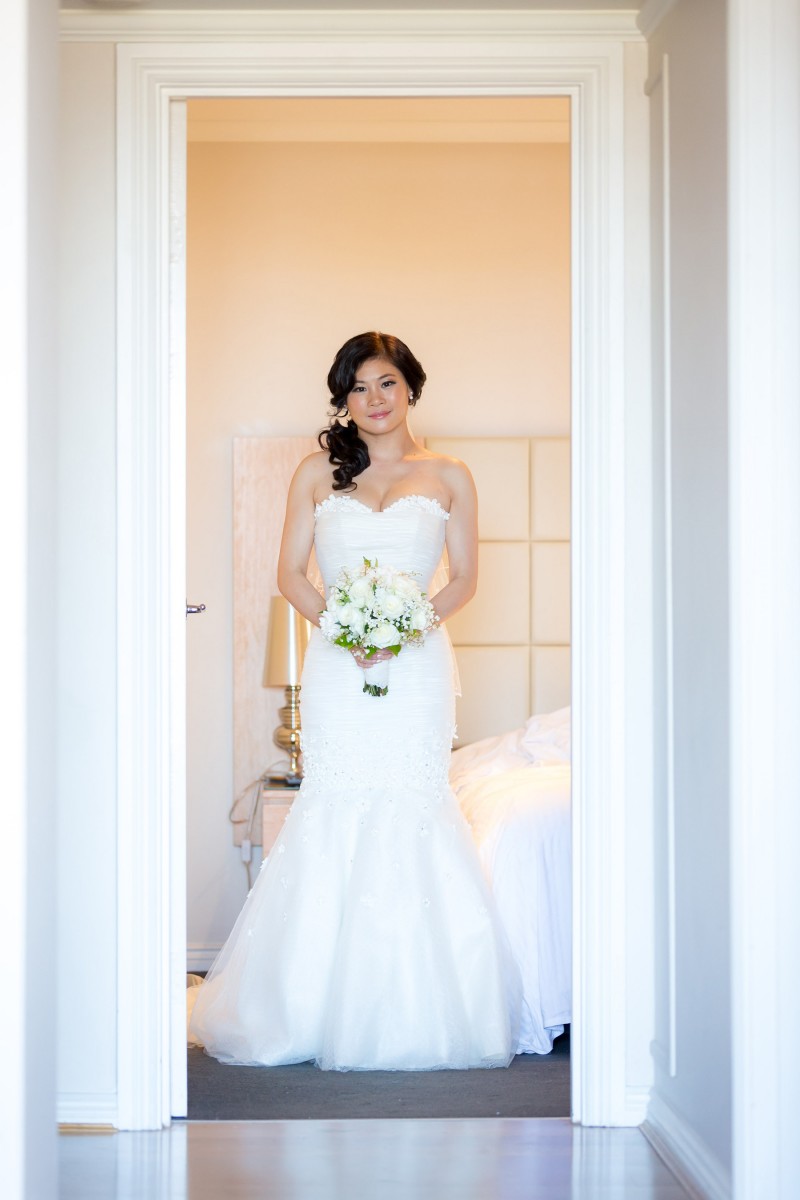 Max and Vicky helped the couple with their romantic blooms, venue styling and wedding planning.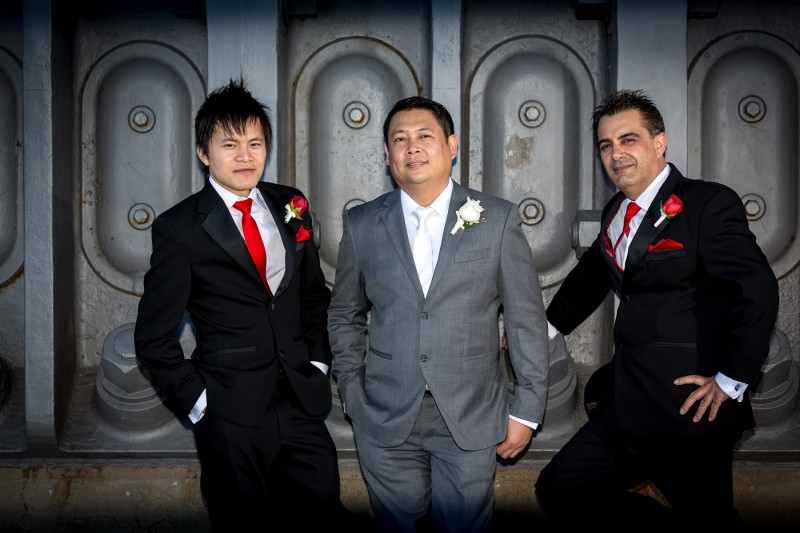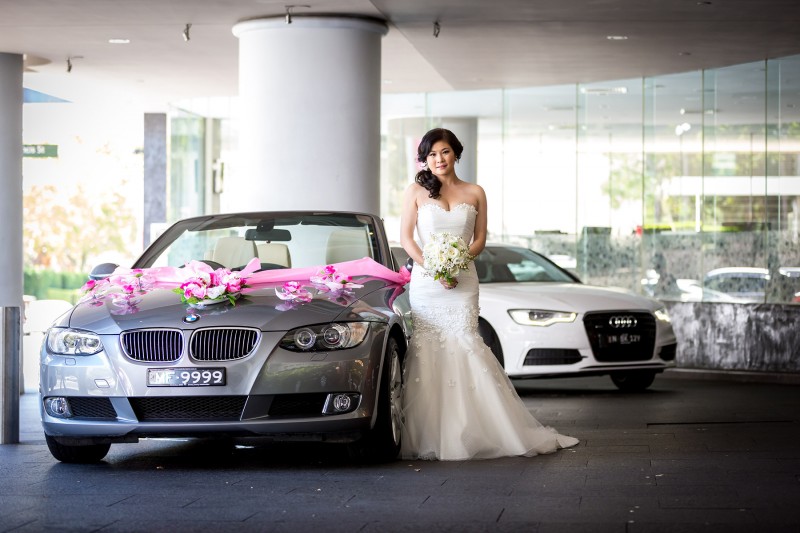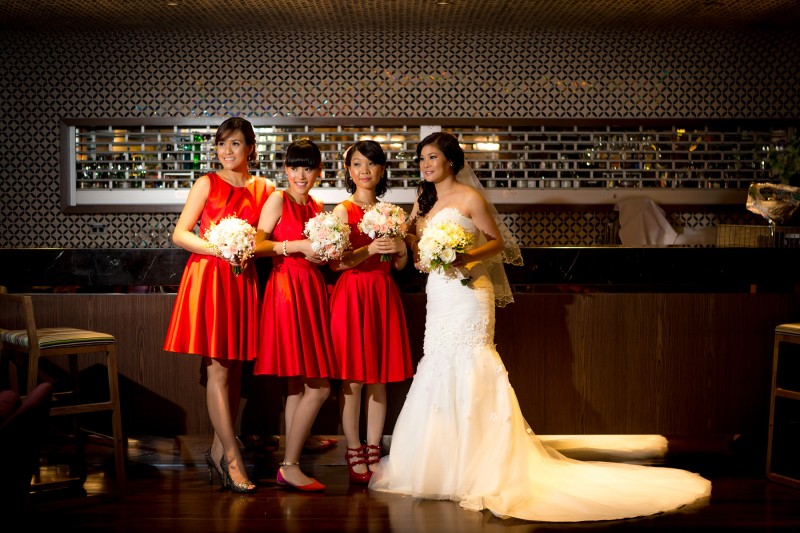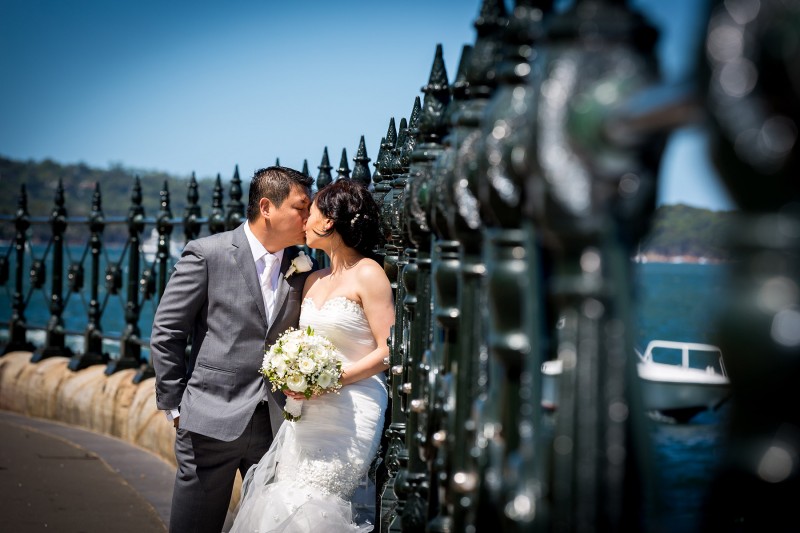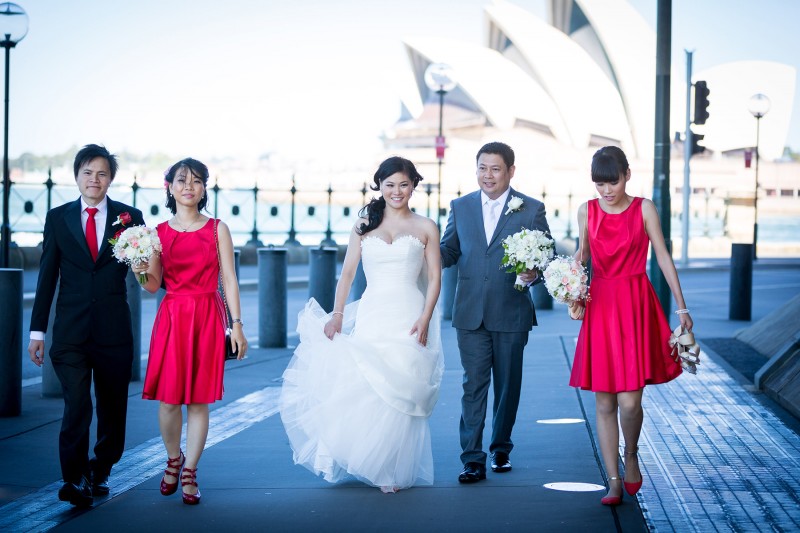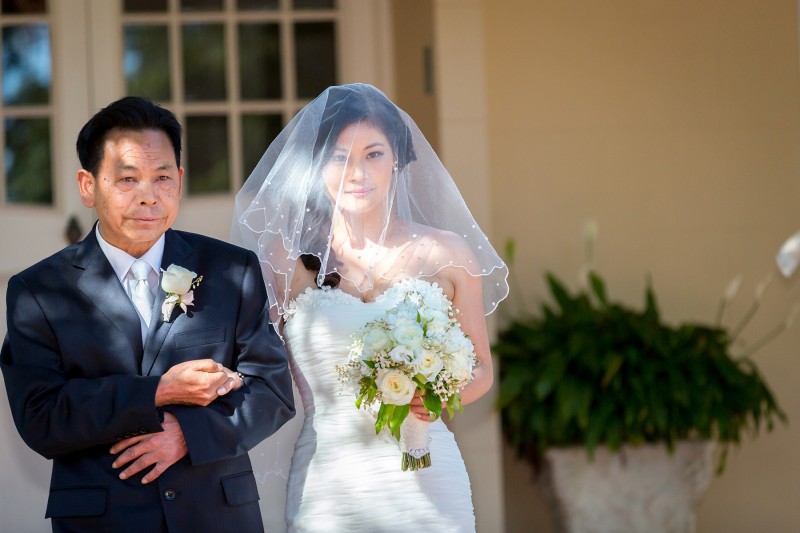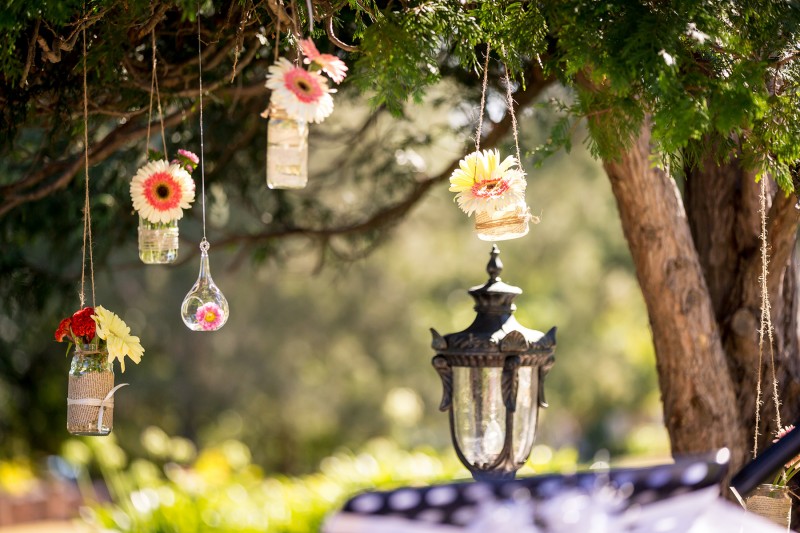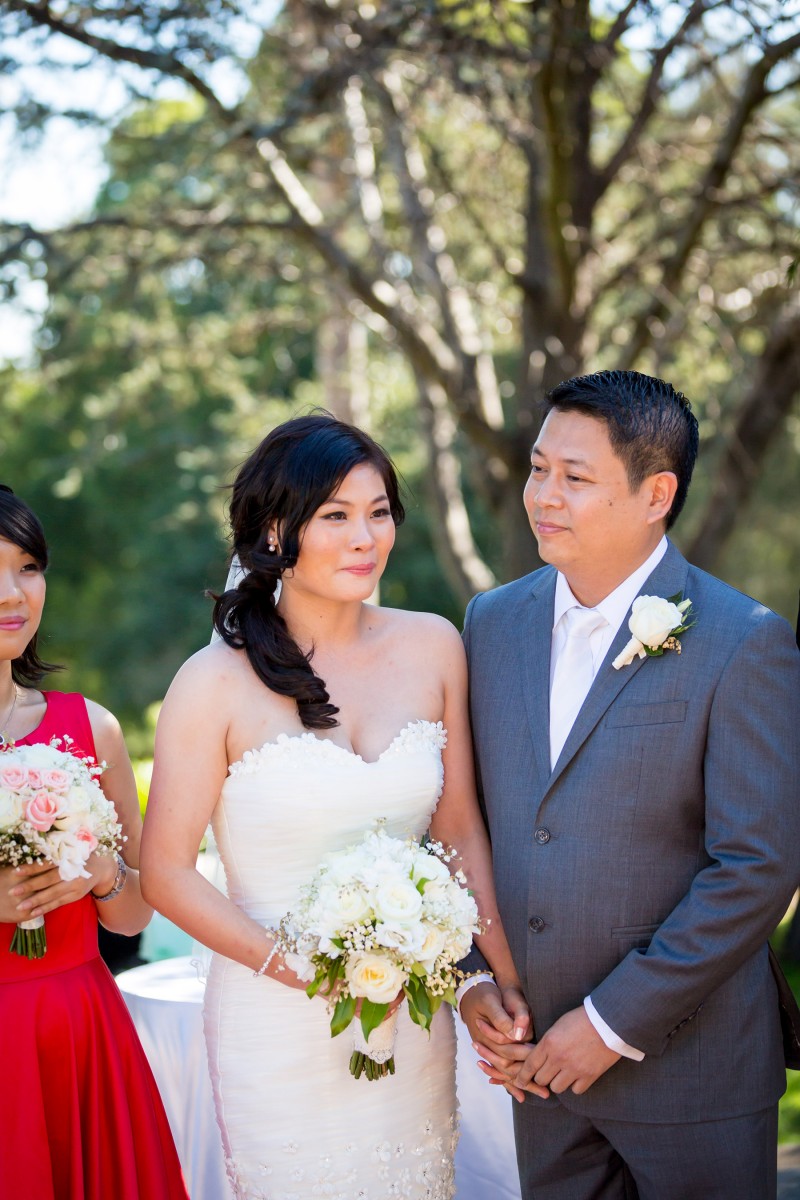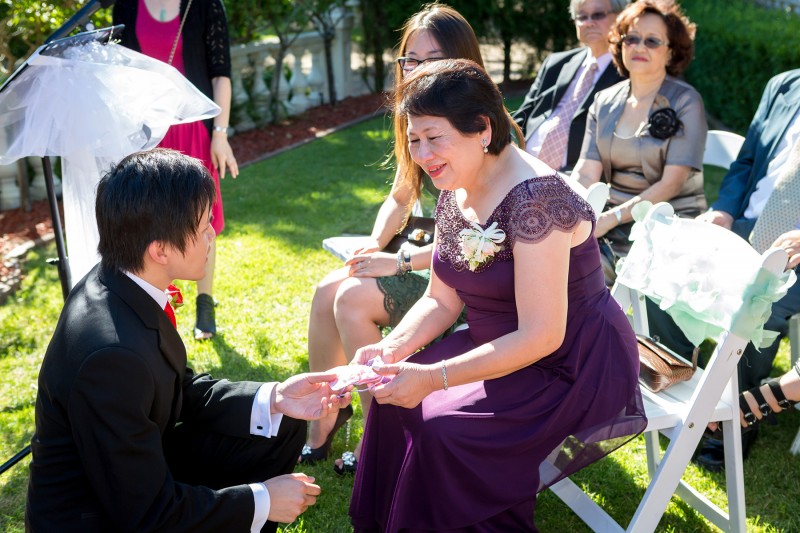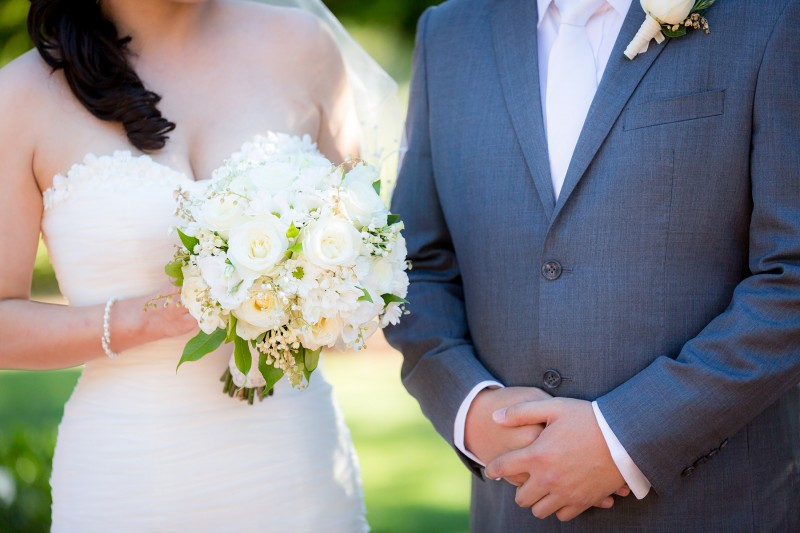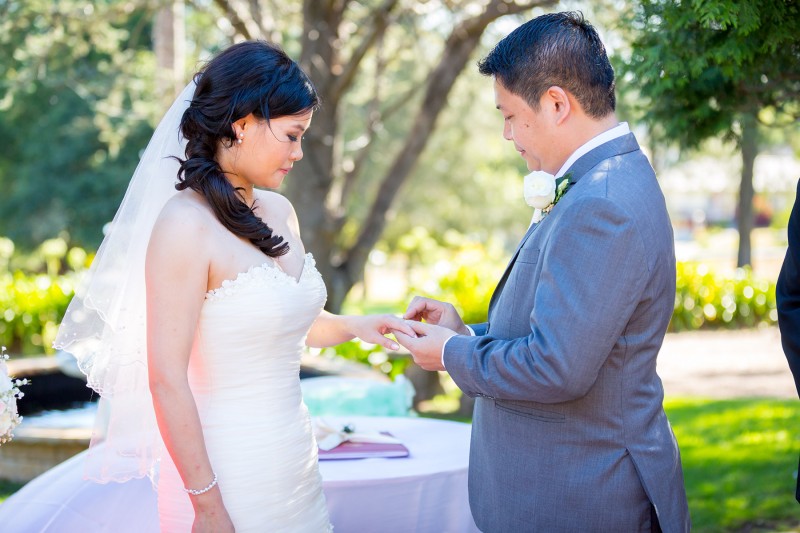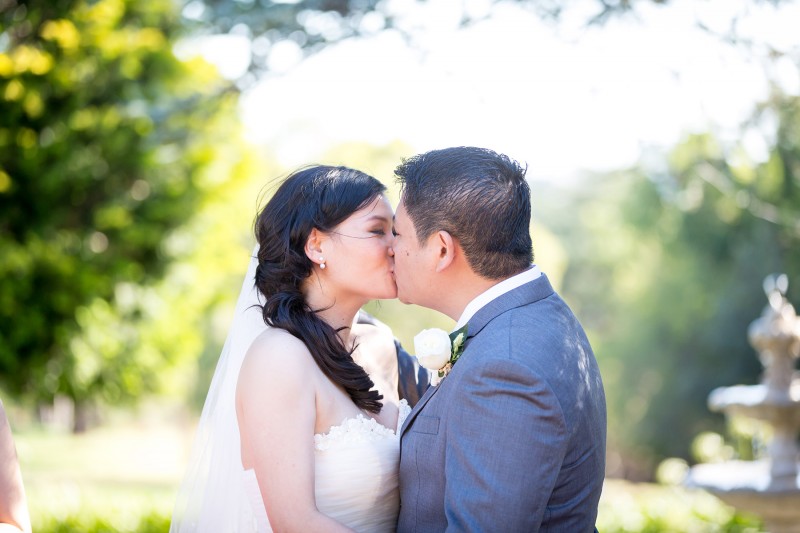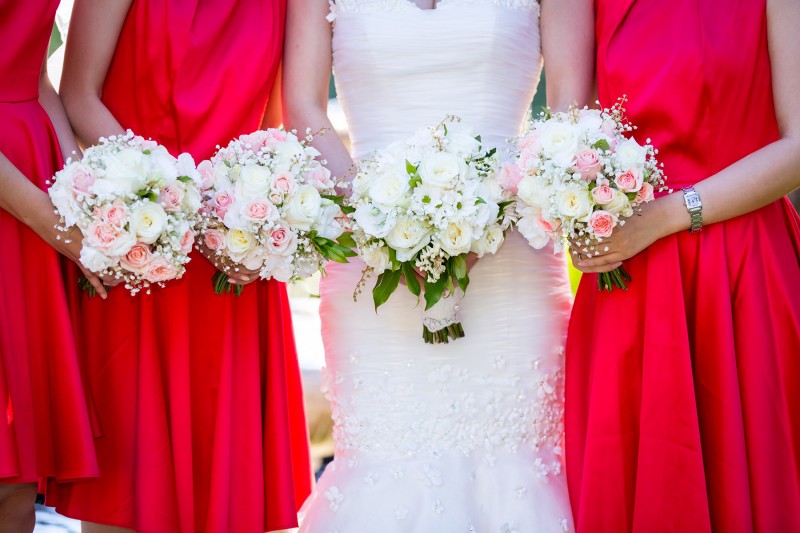 Wearing the Chinese colour of happiness and good fortune, the bridesmaids were dressed by Review whilst the groomsmen wore suits and red ties by Spurling.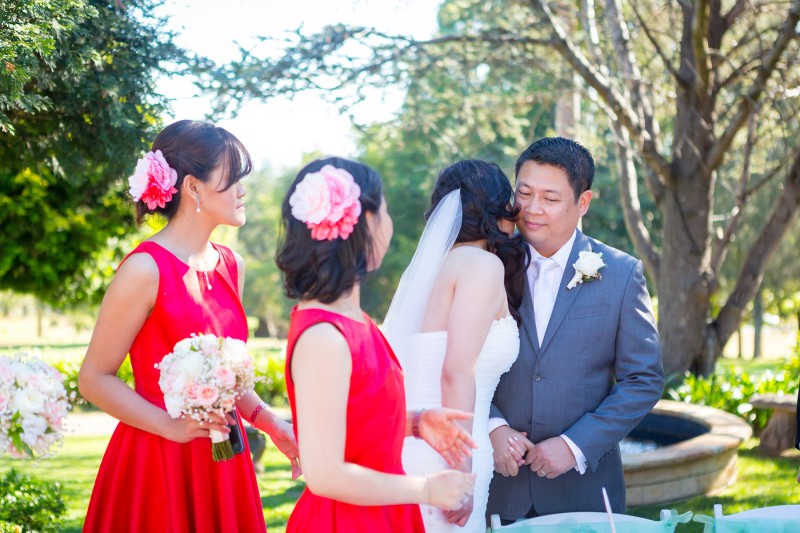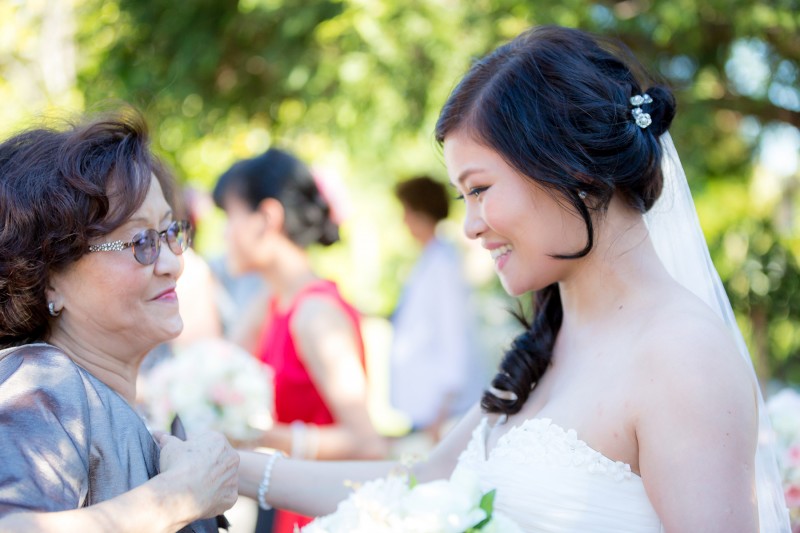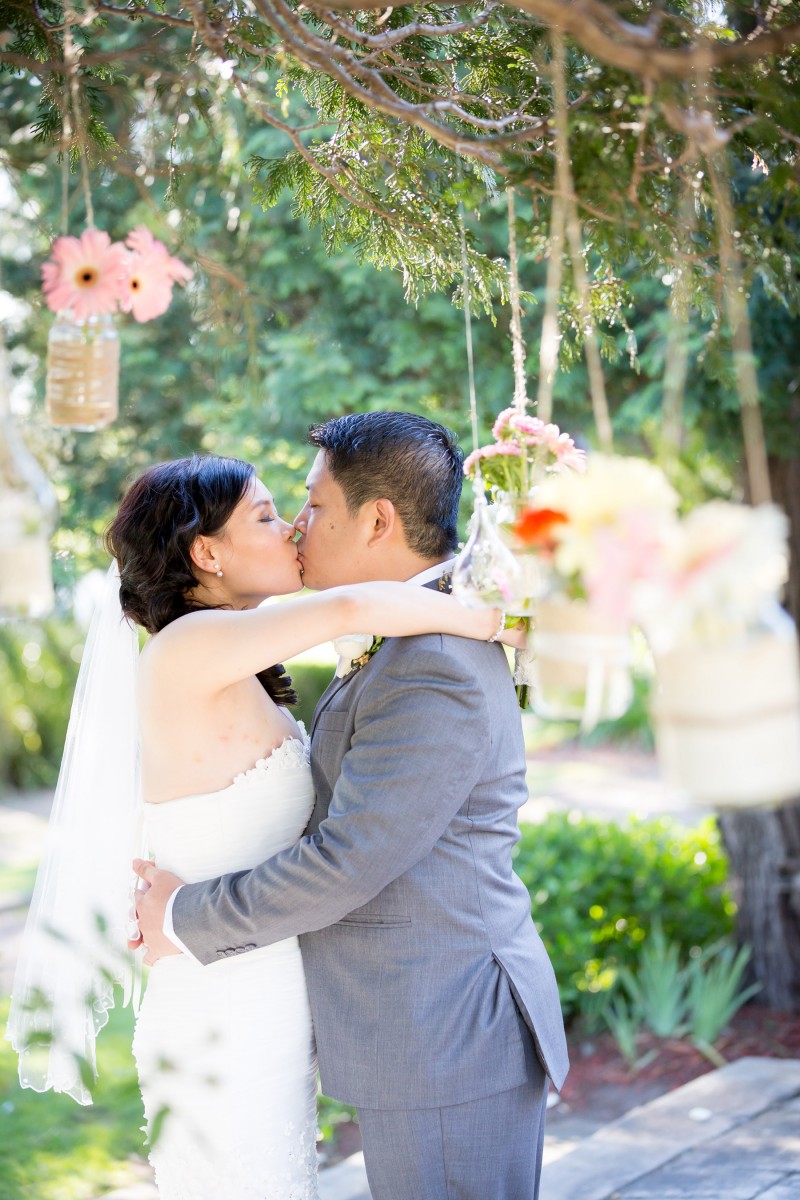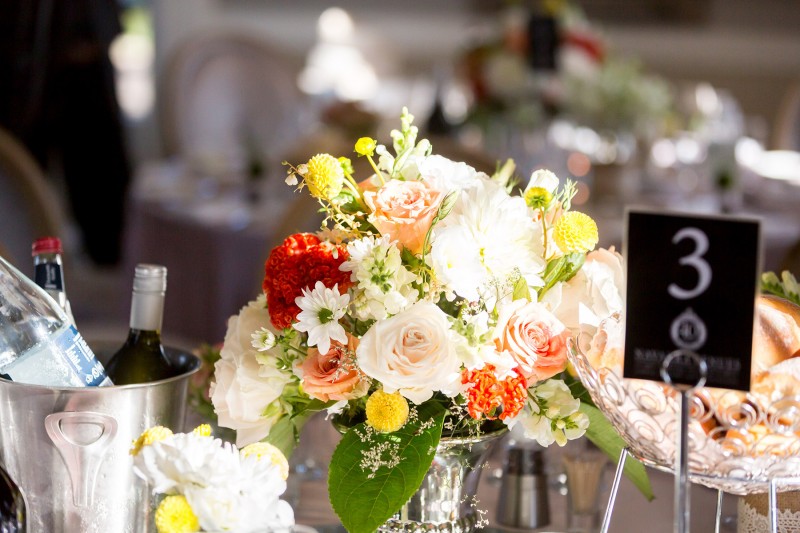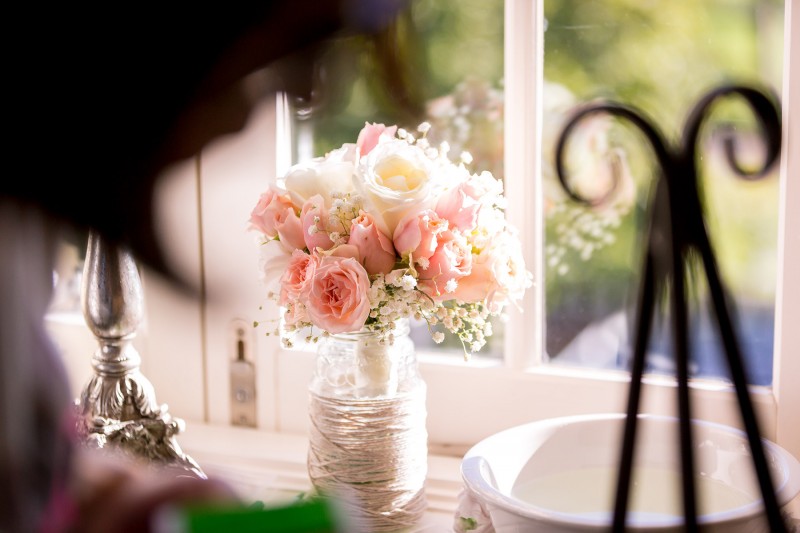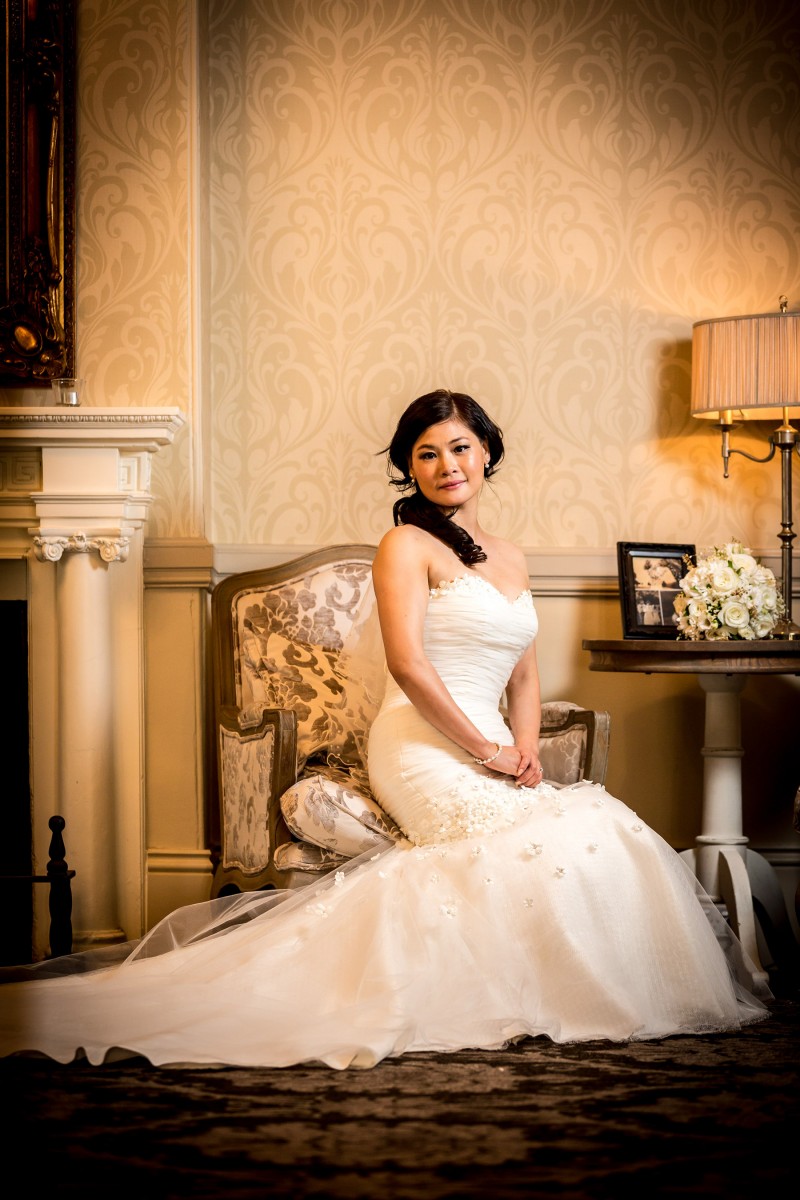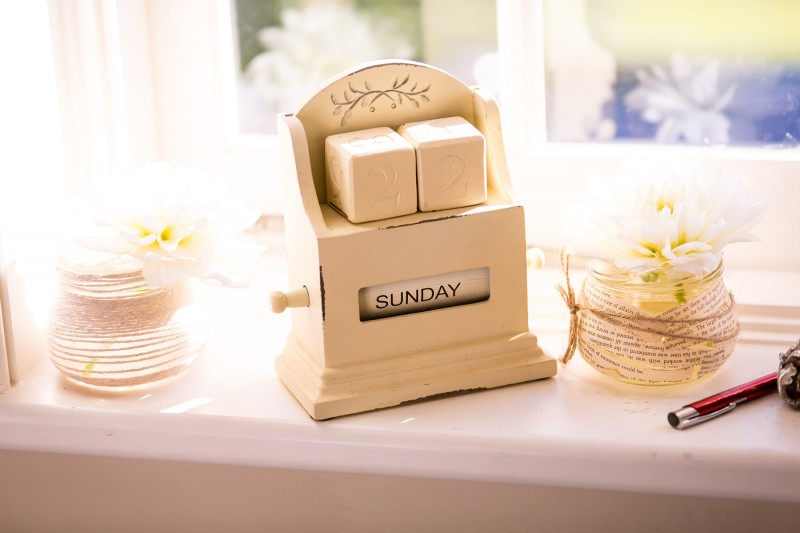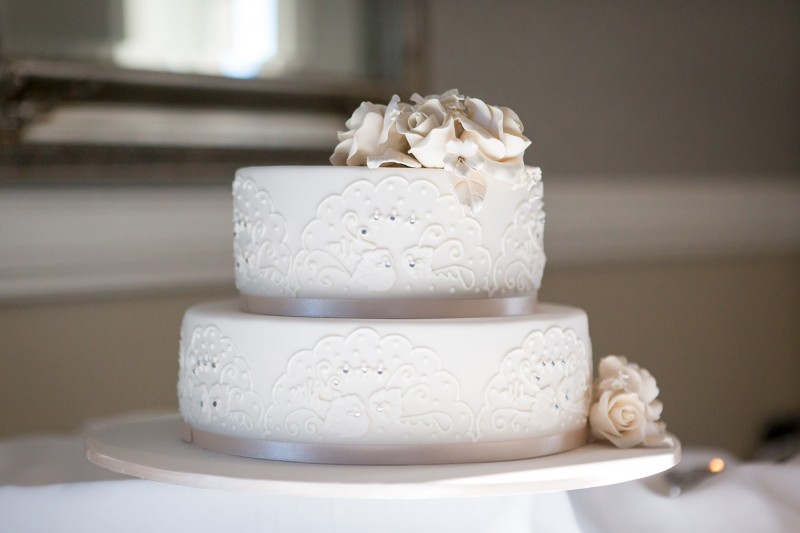 Heidi's Dream Cakes created the simple and elegant two-tier ivory cake.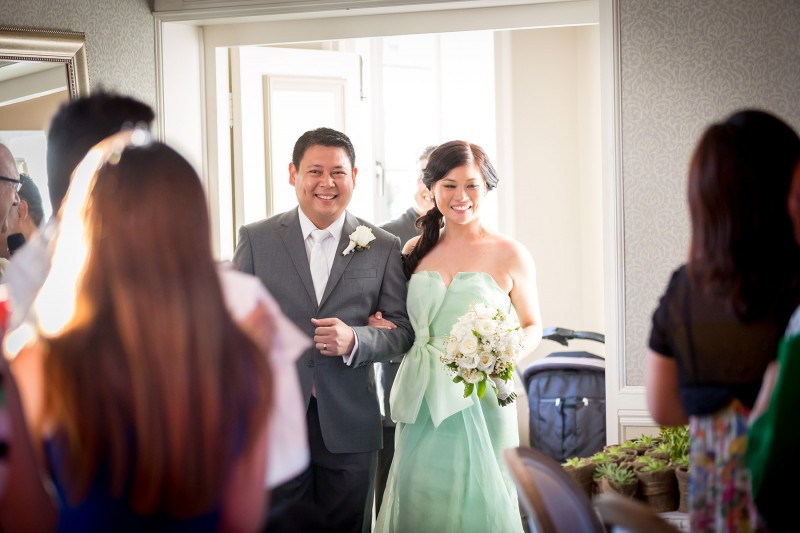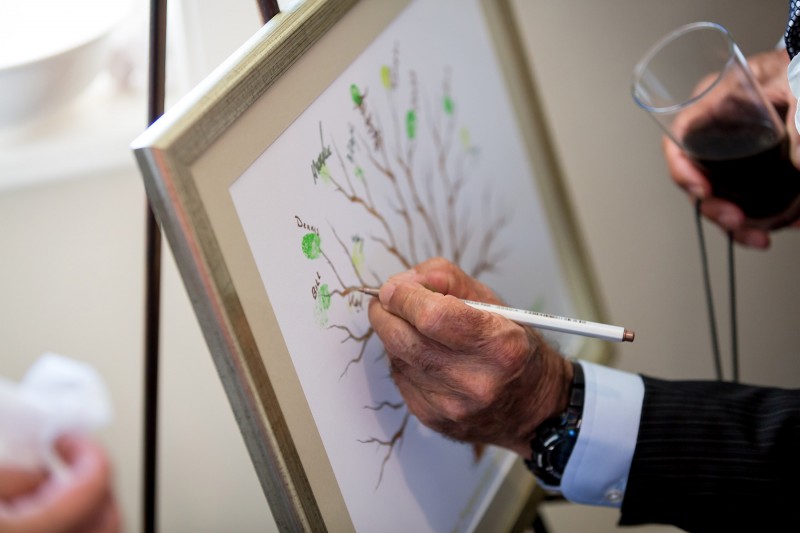 Photos courtesy of Studio RL Photography.