Sharee Wright and Jake Brown might not have had a photo booth at their wedding, but they certainly started their romance in one.
The couple, 23 and 29 respectively, met at Jake's sister's birthday party. "As we walked from one venue to the next we came across a photo booth," explains Sharee. "We decided to take some photos together and during the last frame Jake asked if we could take a photo kissing – so we shared our first kiss."
The country-Victoria bride and groom were married on March 14, 2015 at All Seasons Bendigo for both their ceremony and reception. The garden wedding boasted good weather and all the location had to offer. "What an incredible town filled with history and beauty," smiles Sharee.
The bride says the ceremony was filled with anticipation. "The highlight was walking down the aisle wanting so bad to just run up to my crying man and give him a big kiss and hug," remembers Sharee. "The most frequent comment we received was that you could just feel the love in the atmosphere."
Photos courtesy of Attic Designs.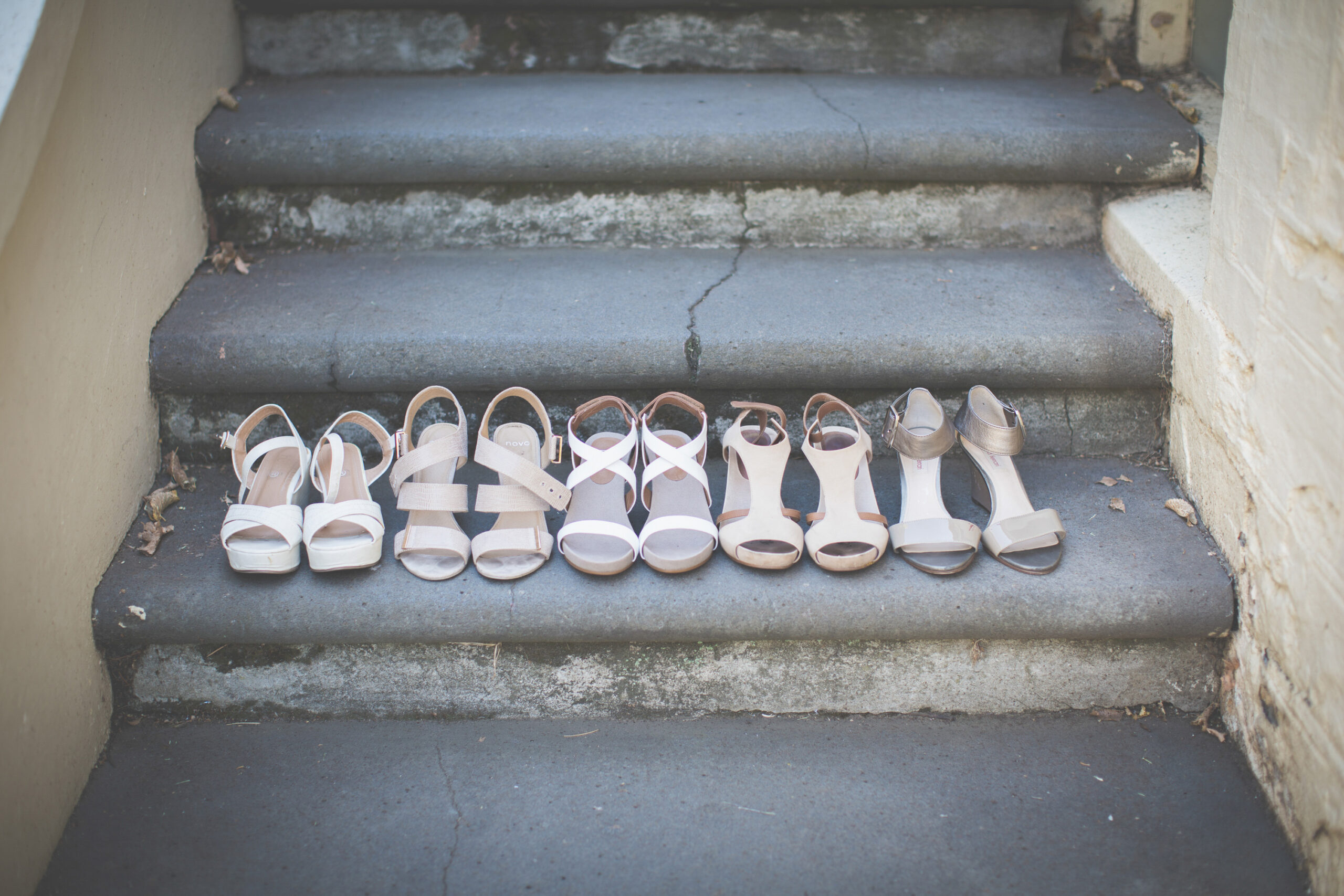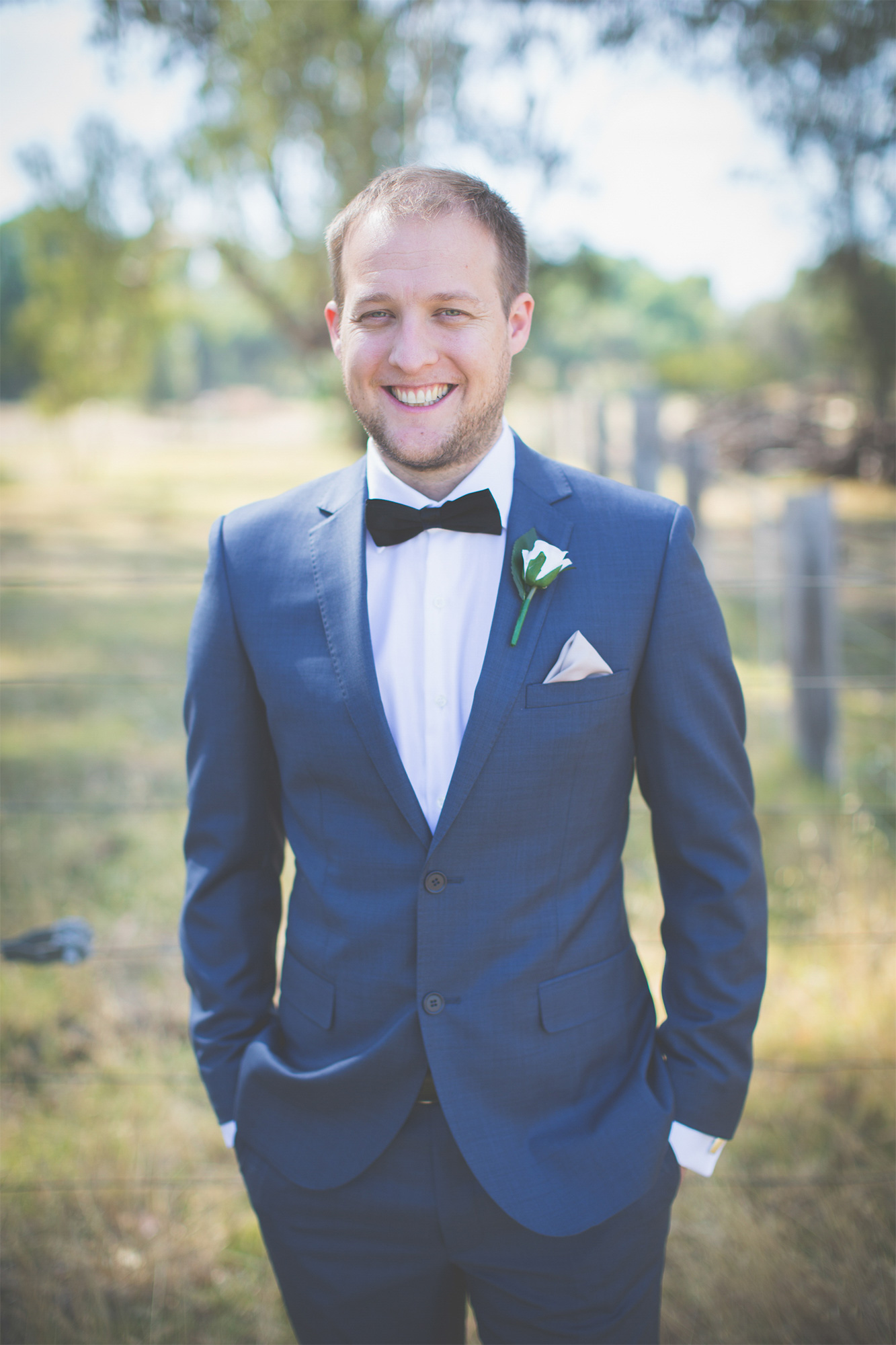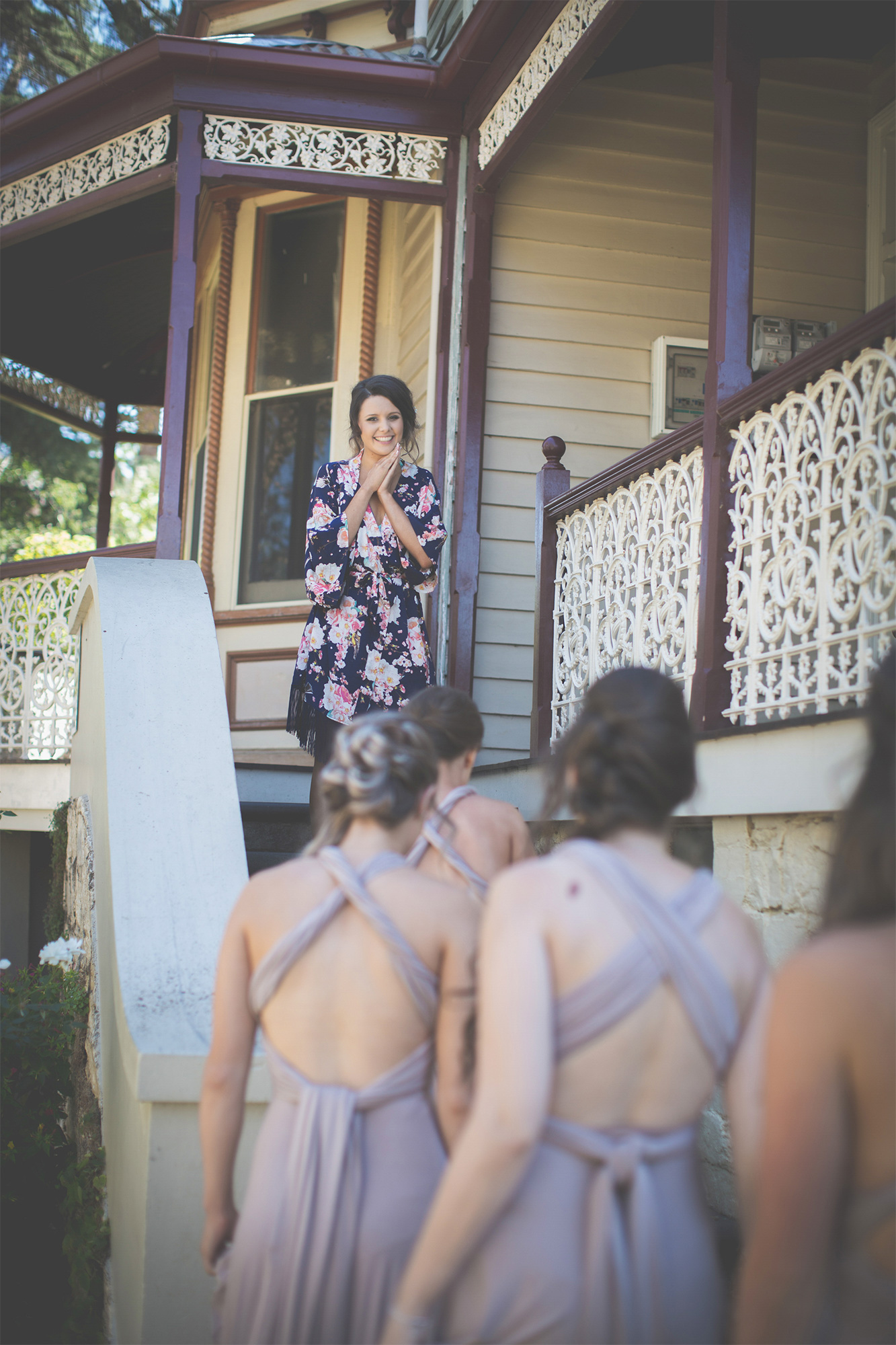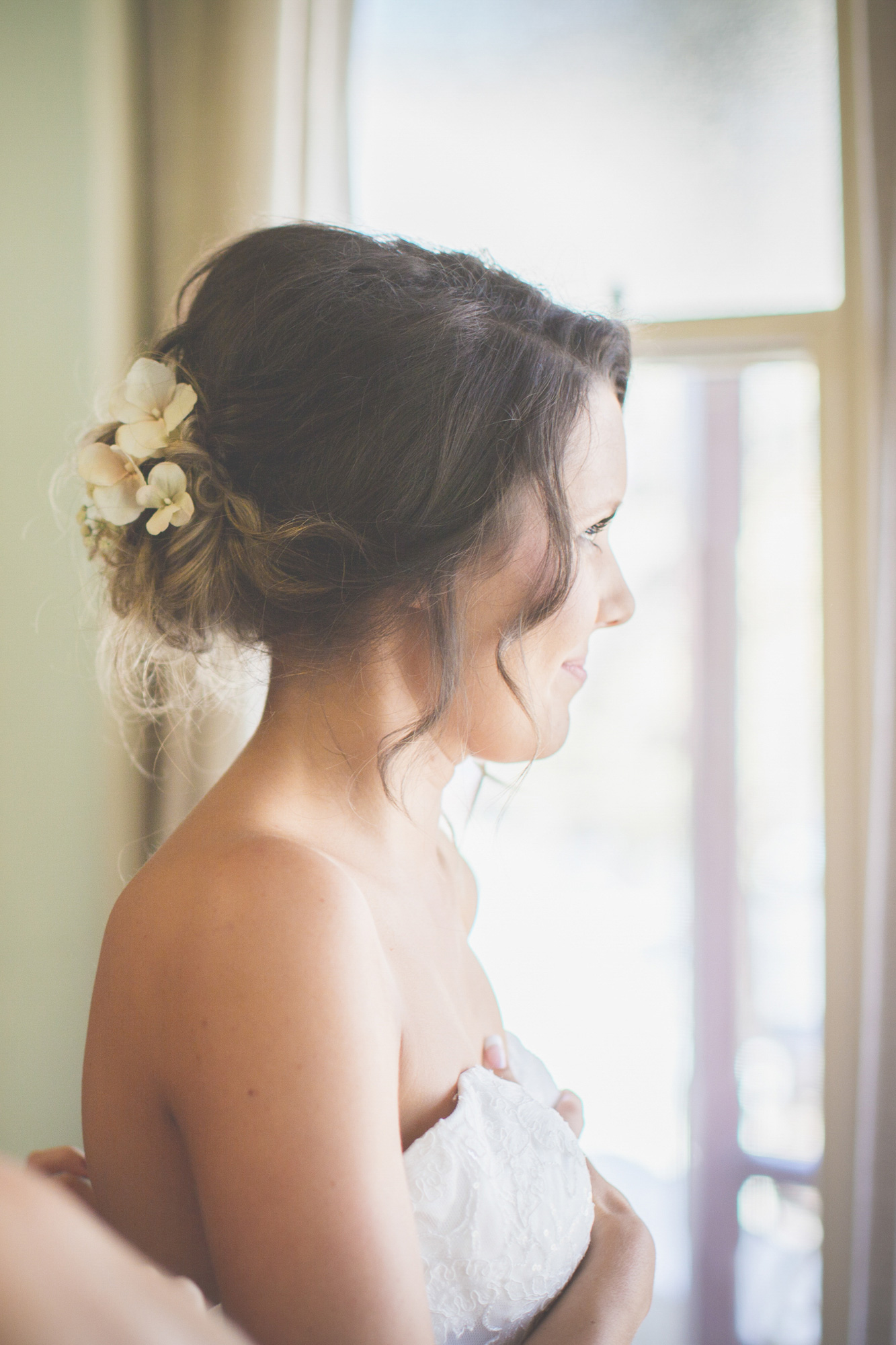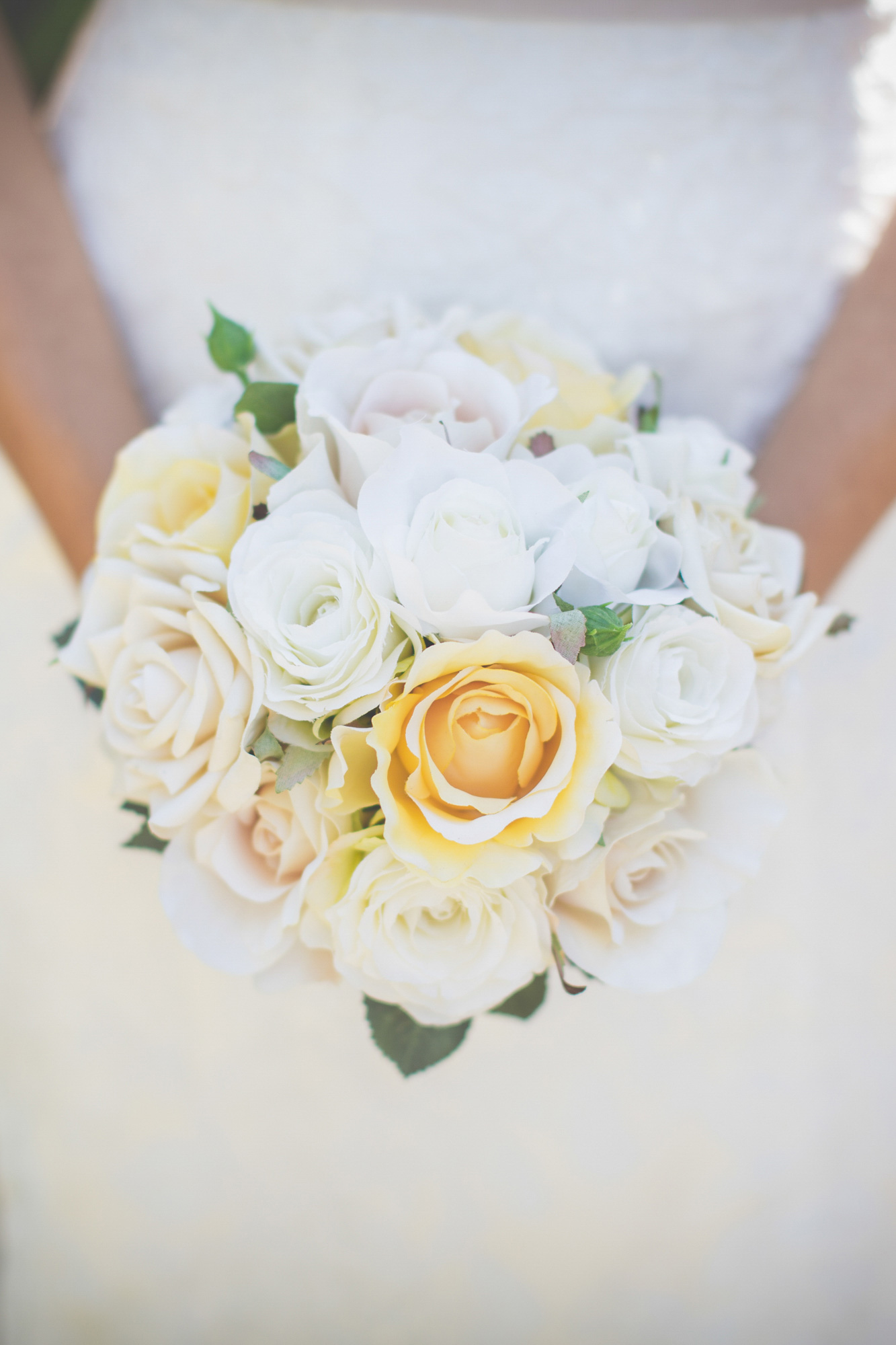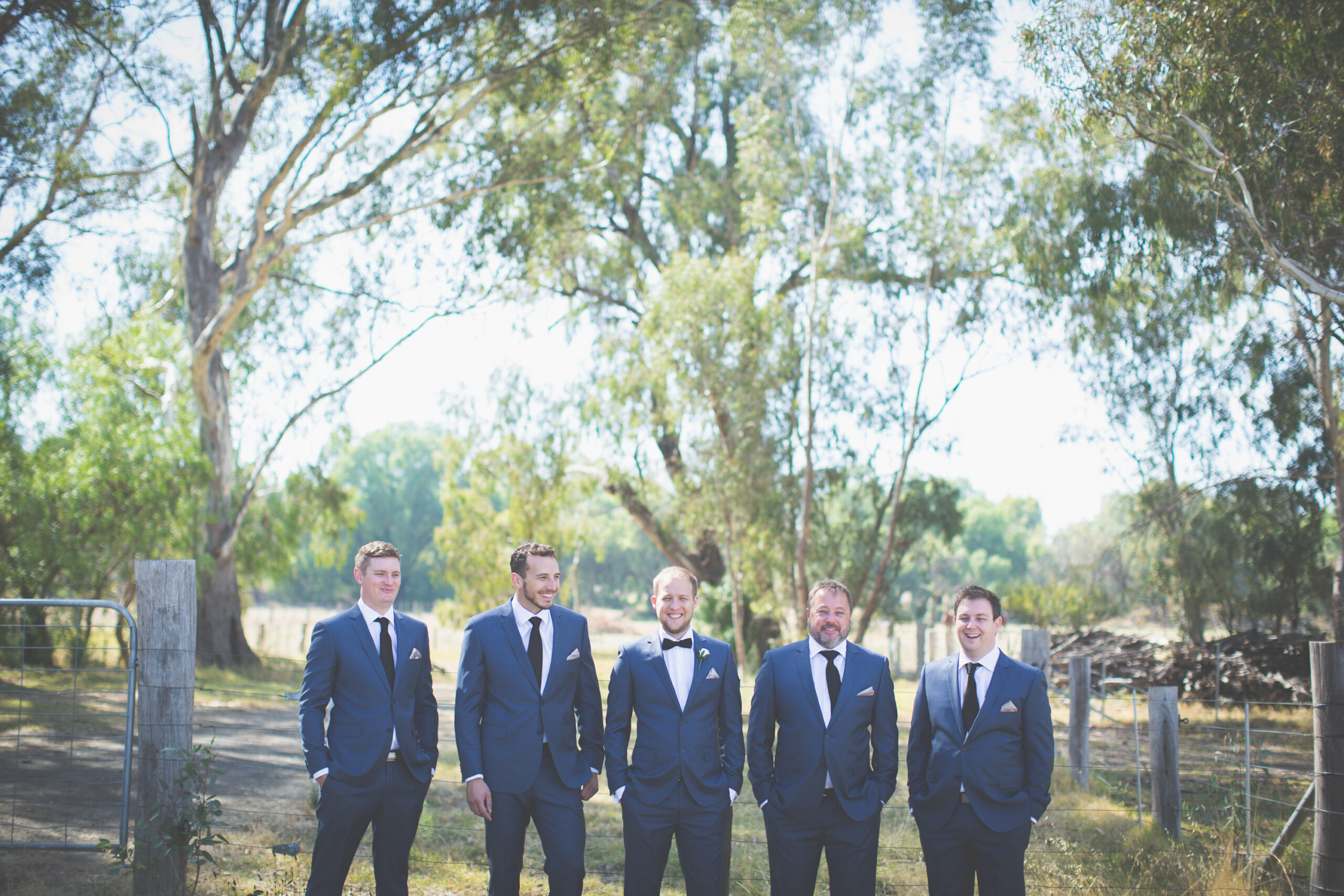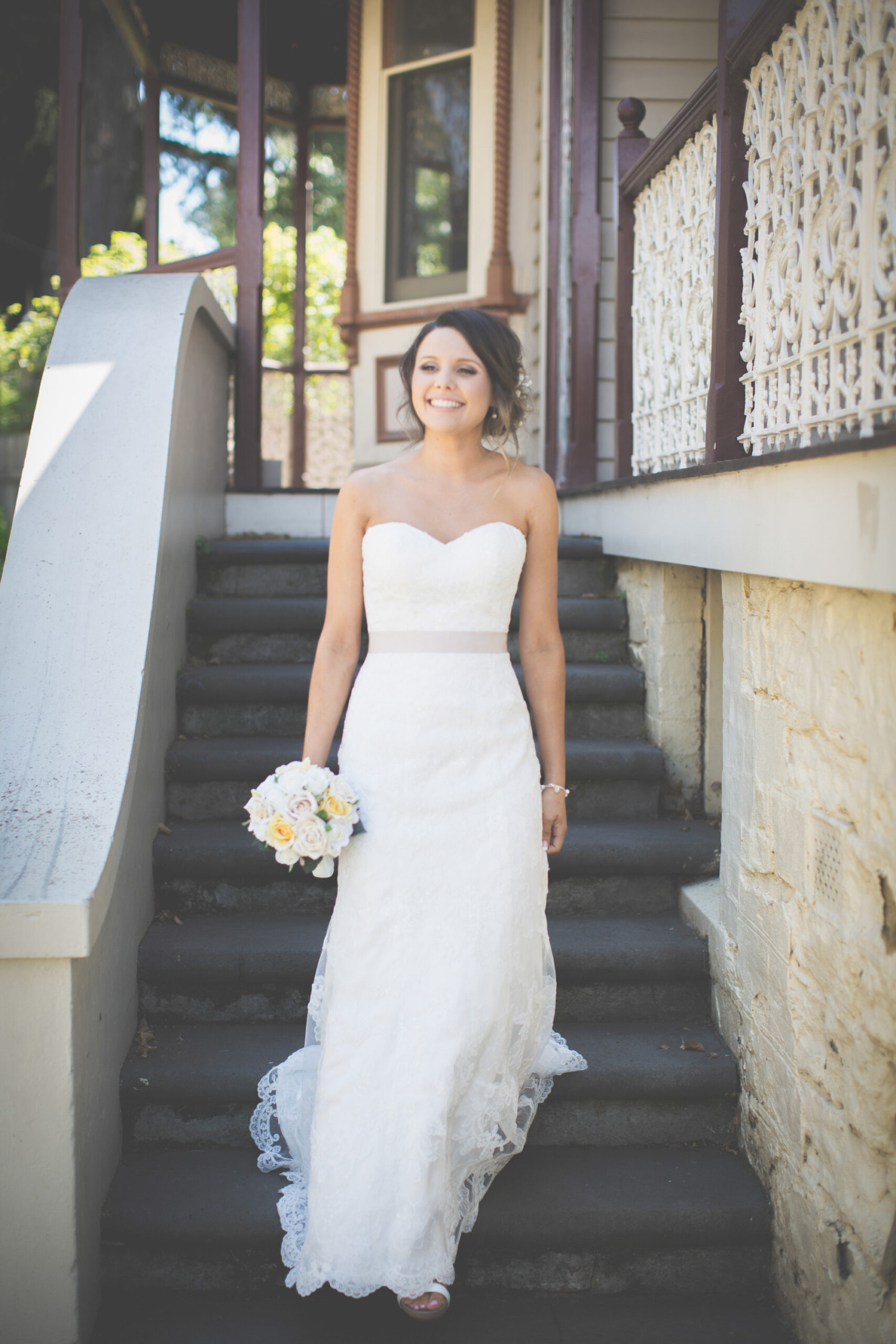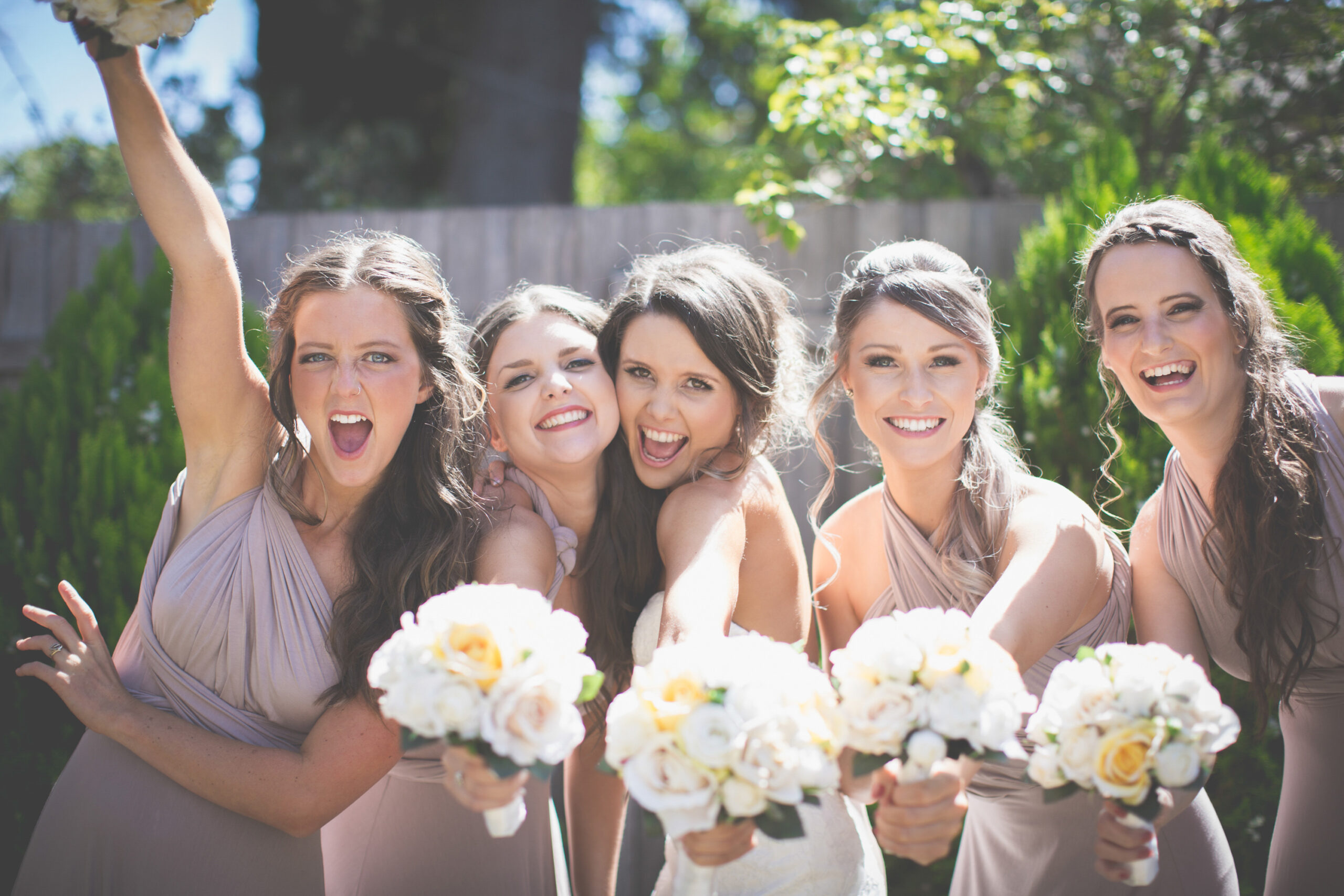 The flowers were created by The Eternal Vase with cream, white, taupe and yellow tones.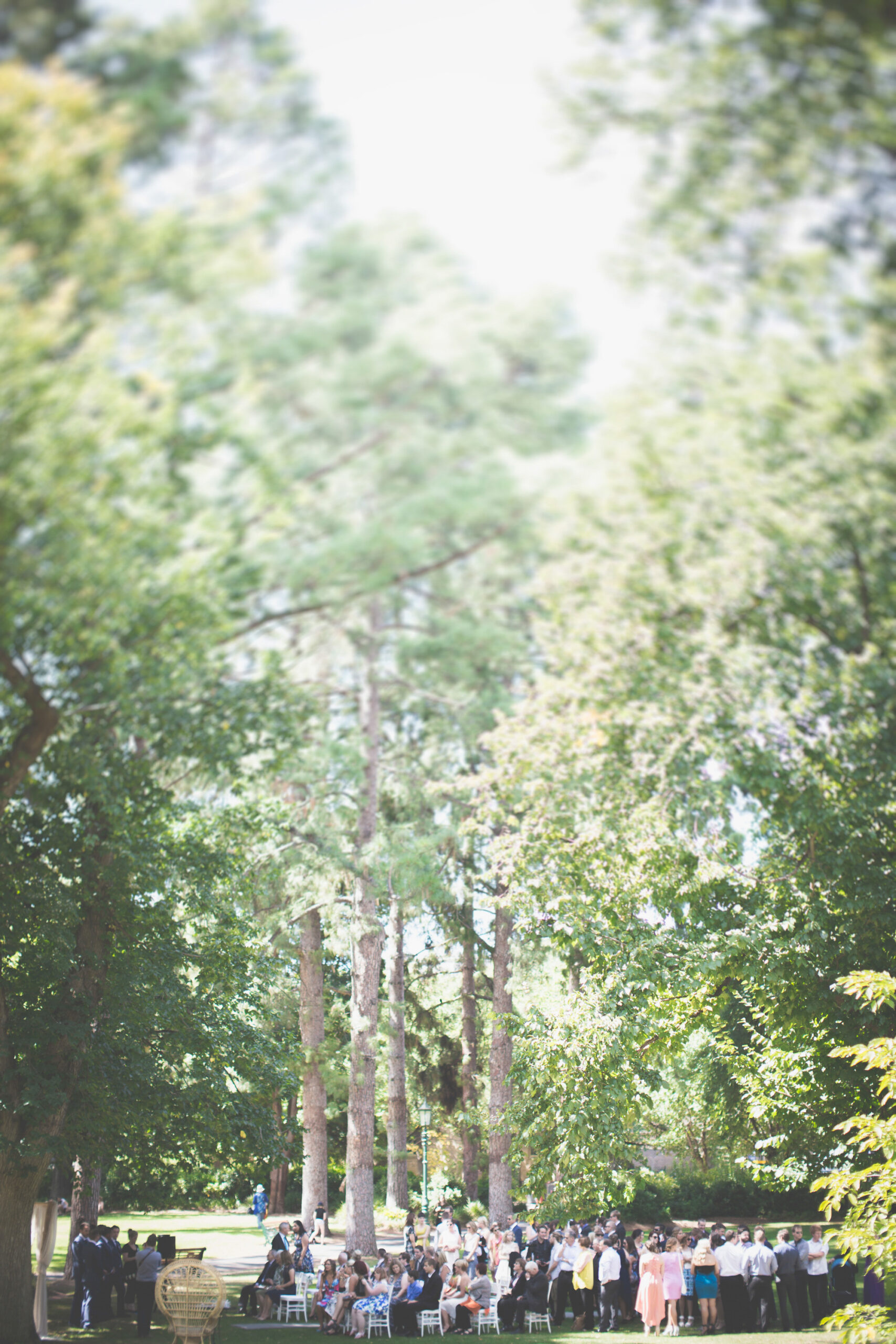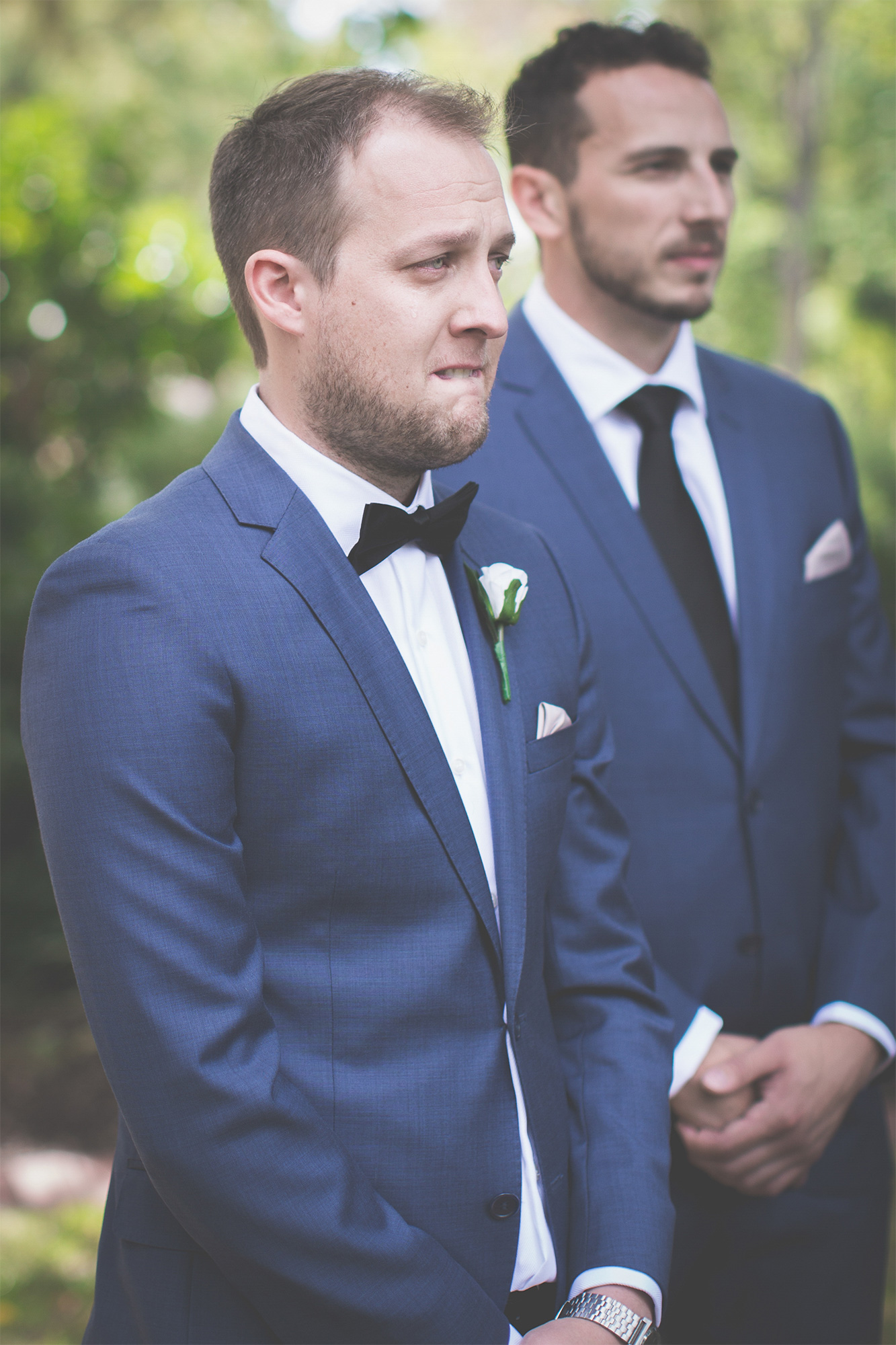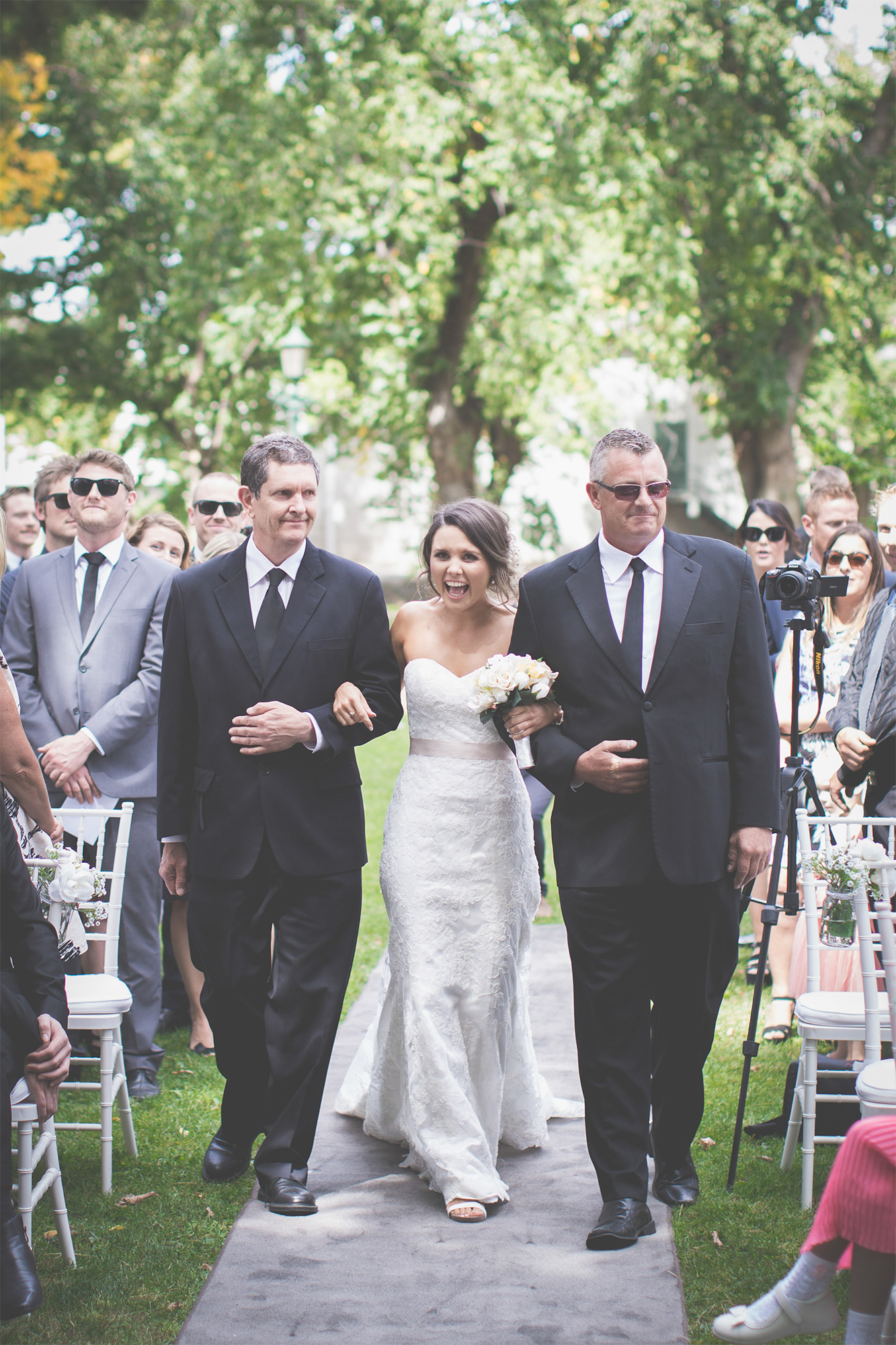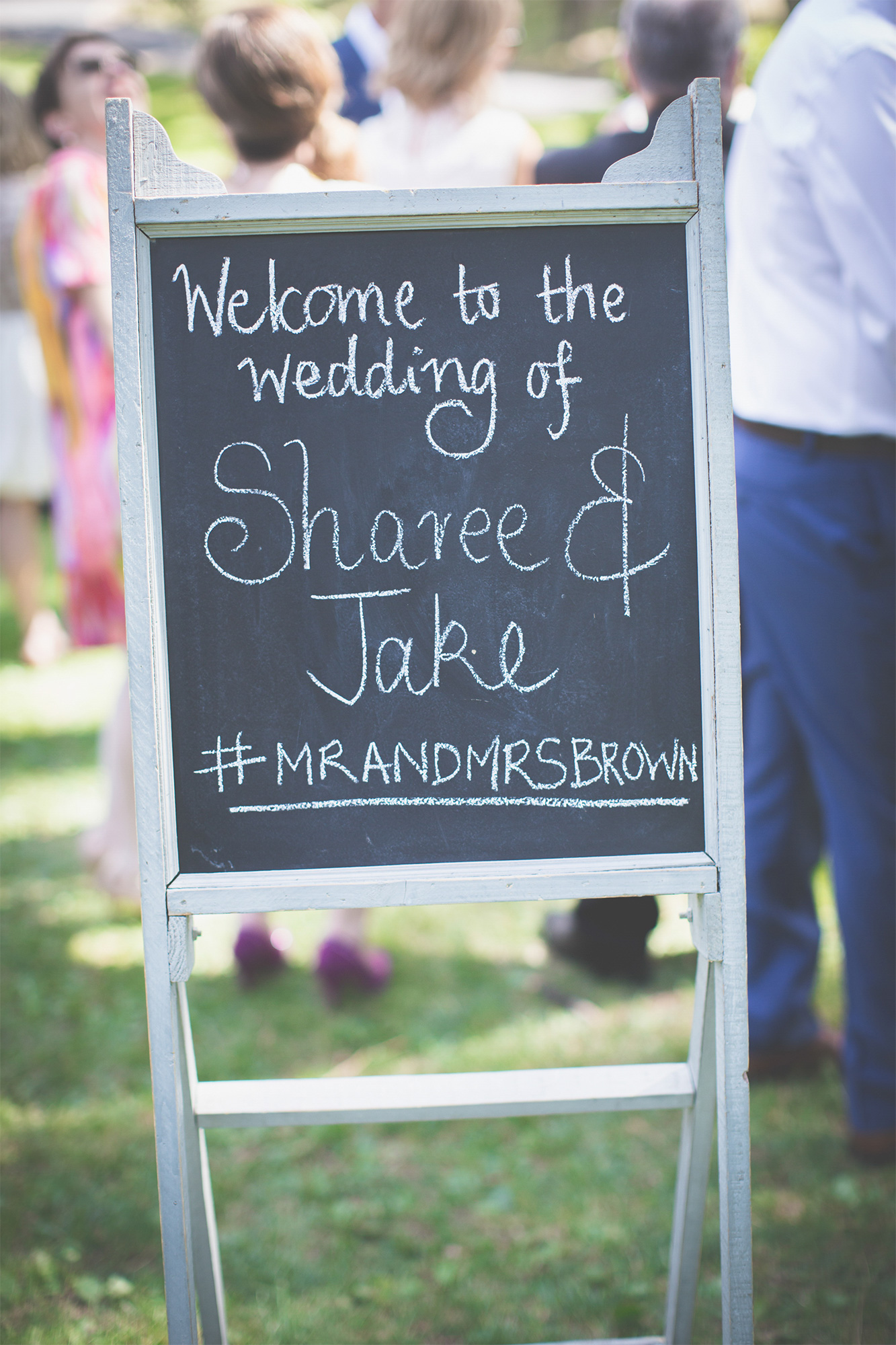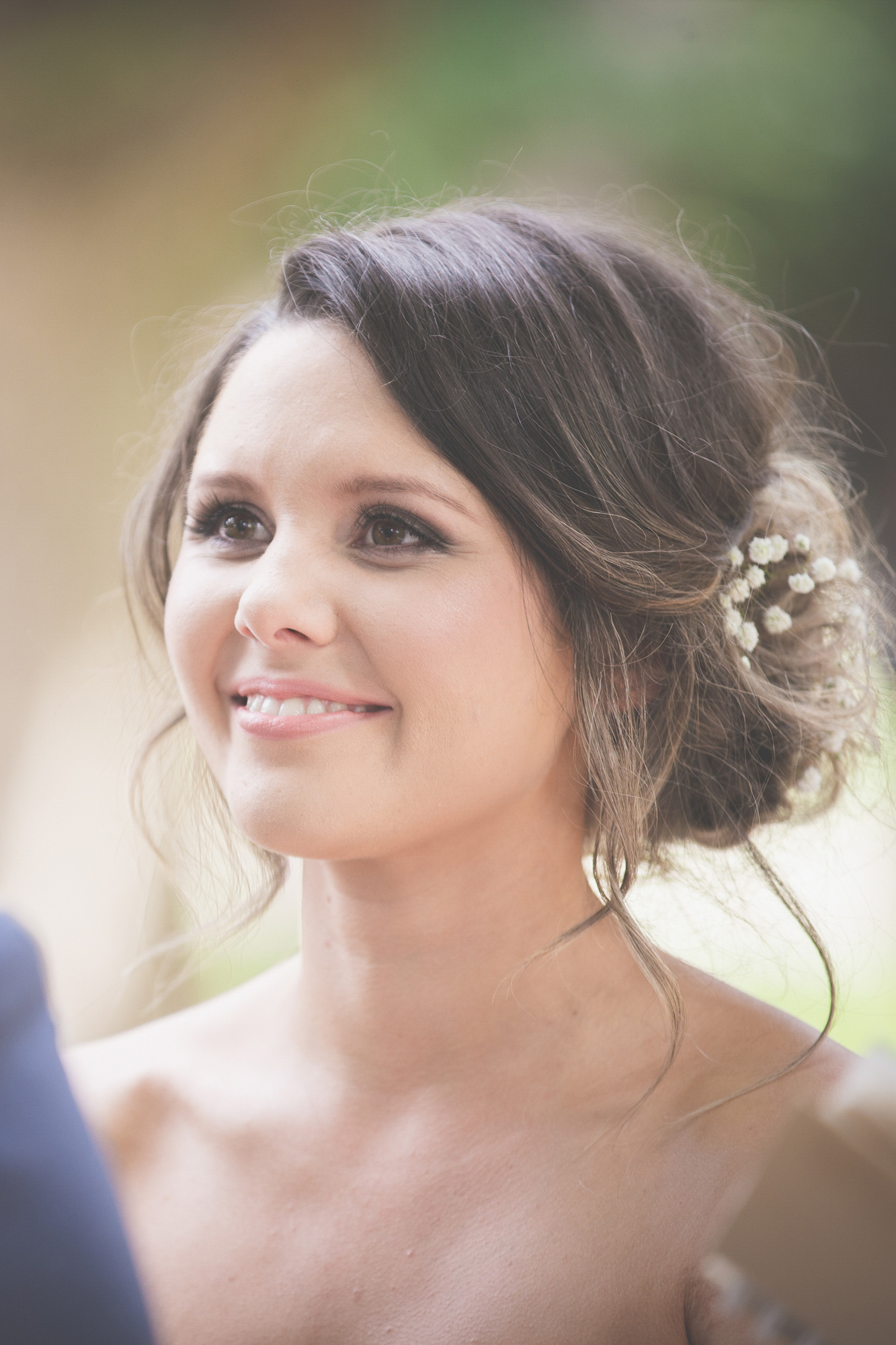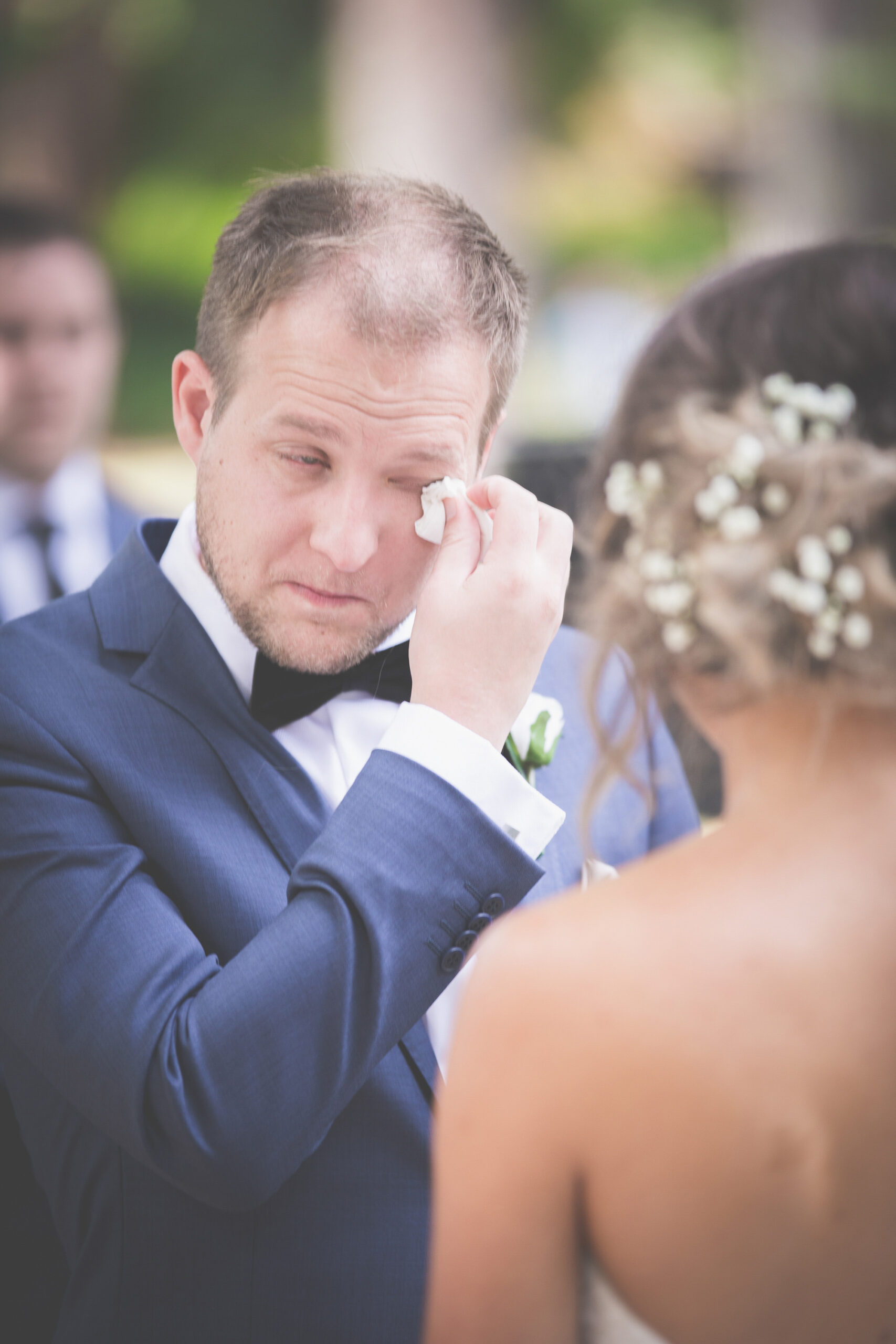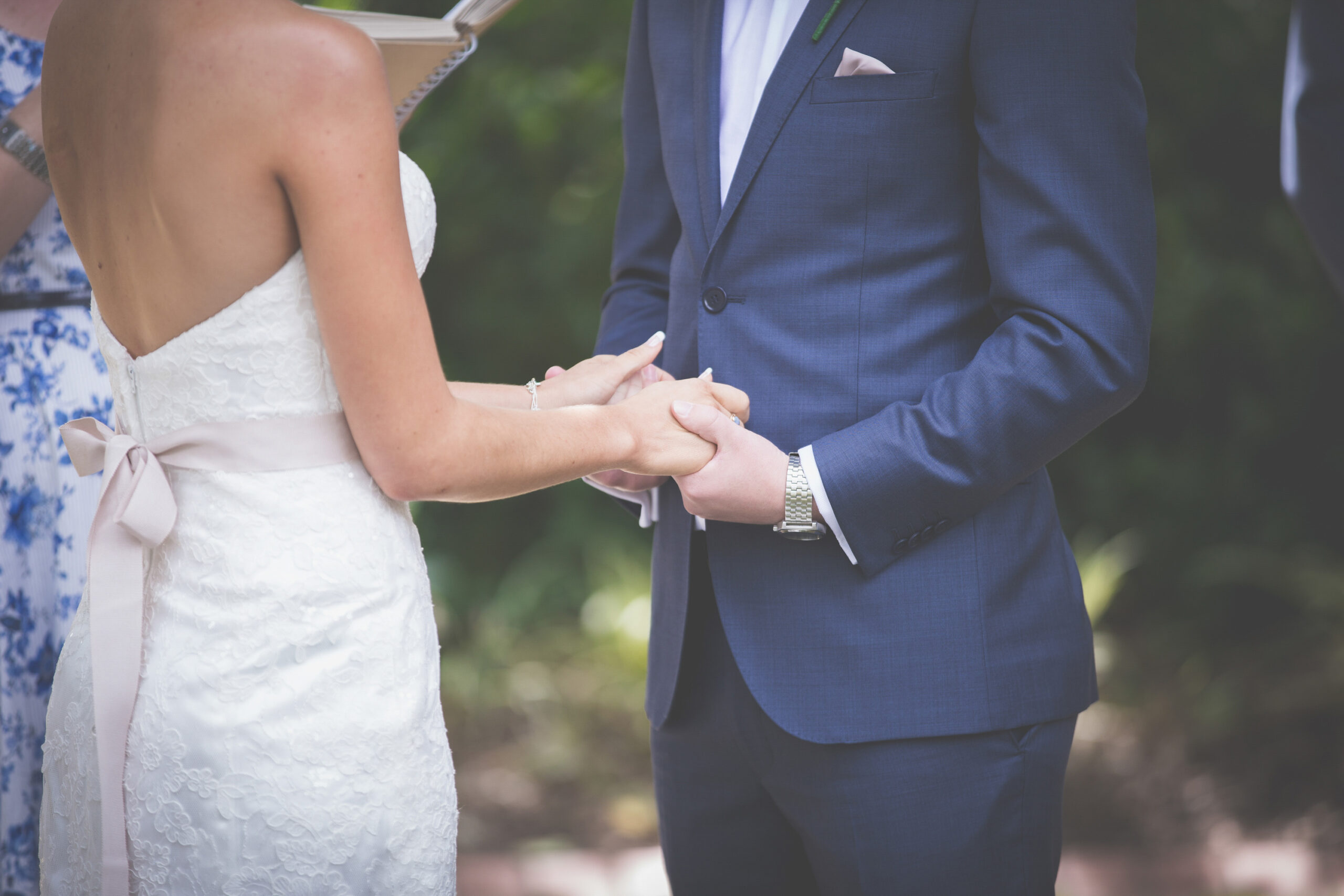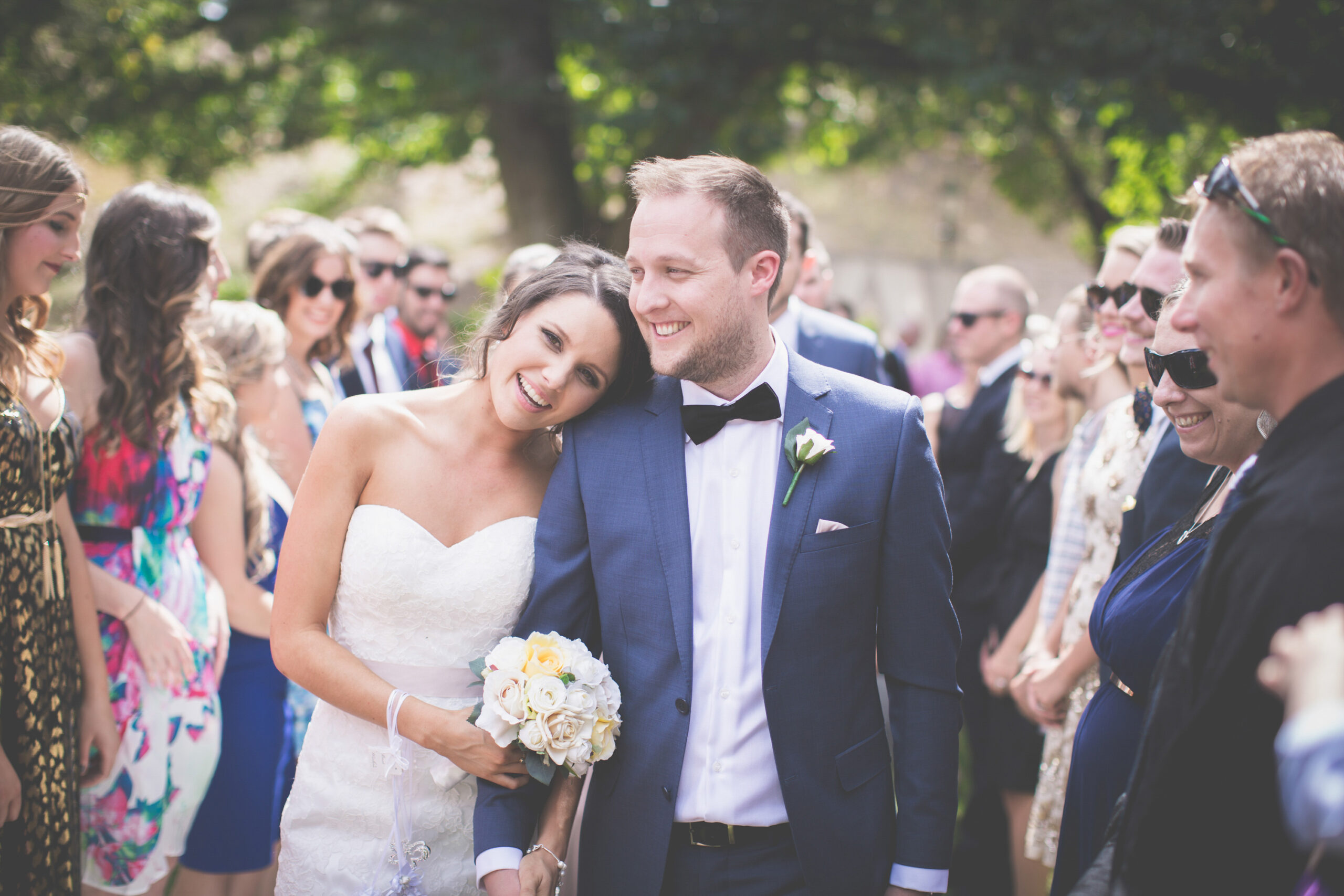 "Nothing brought me down – not the pimple, bridesmaid's 4am food poisoning wake-up or loud birds," says Sharee of her wedding day.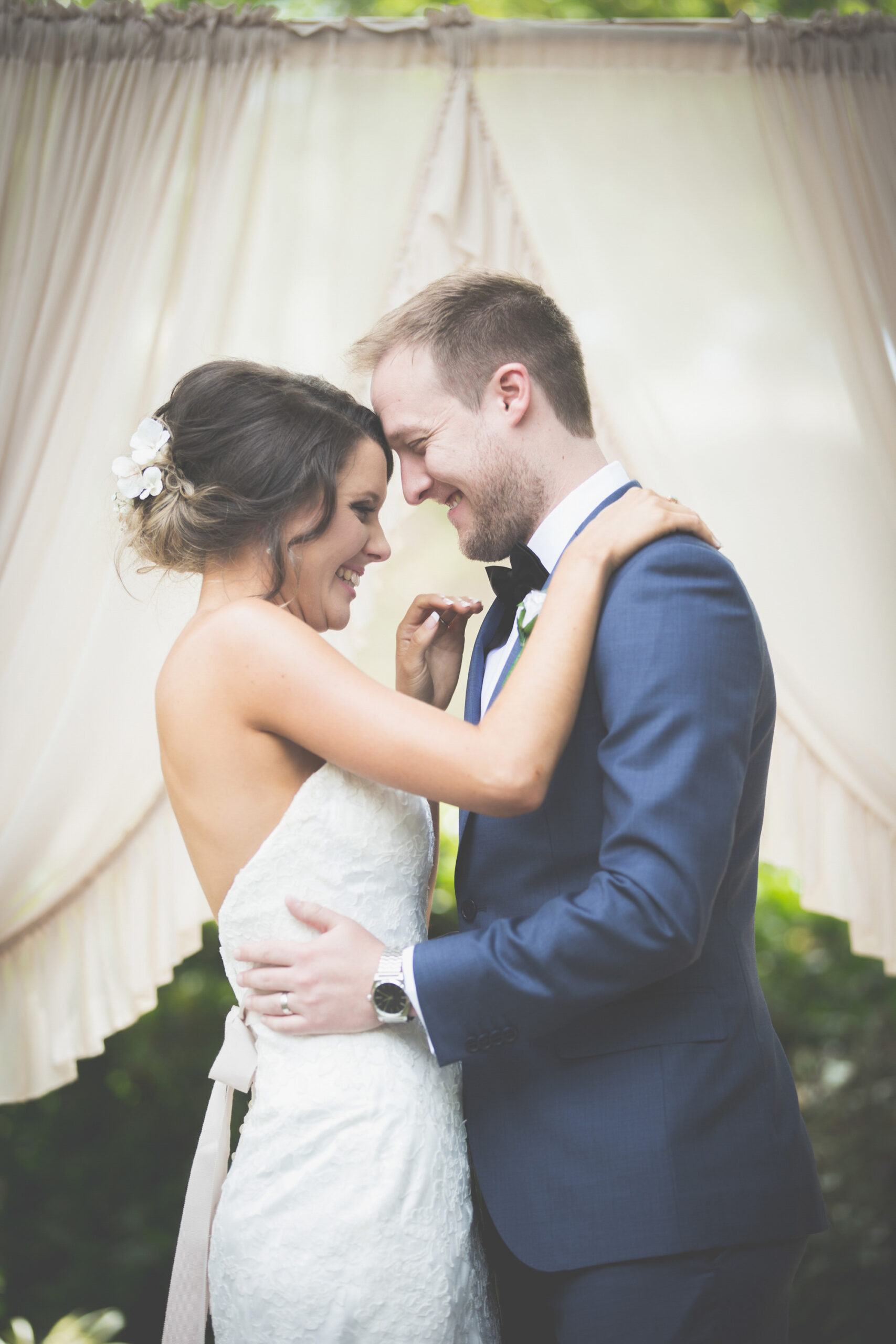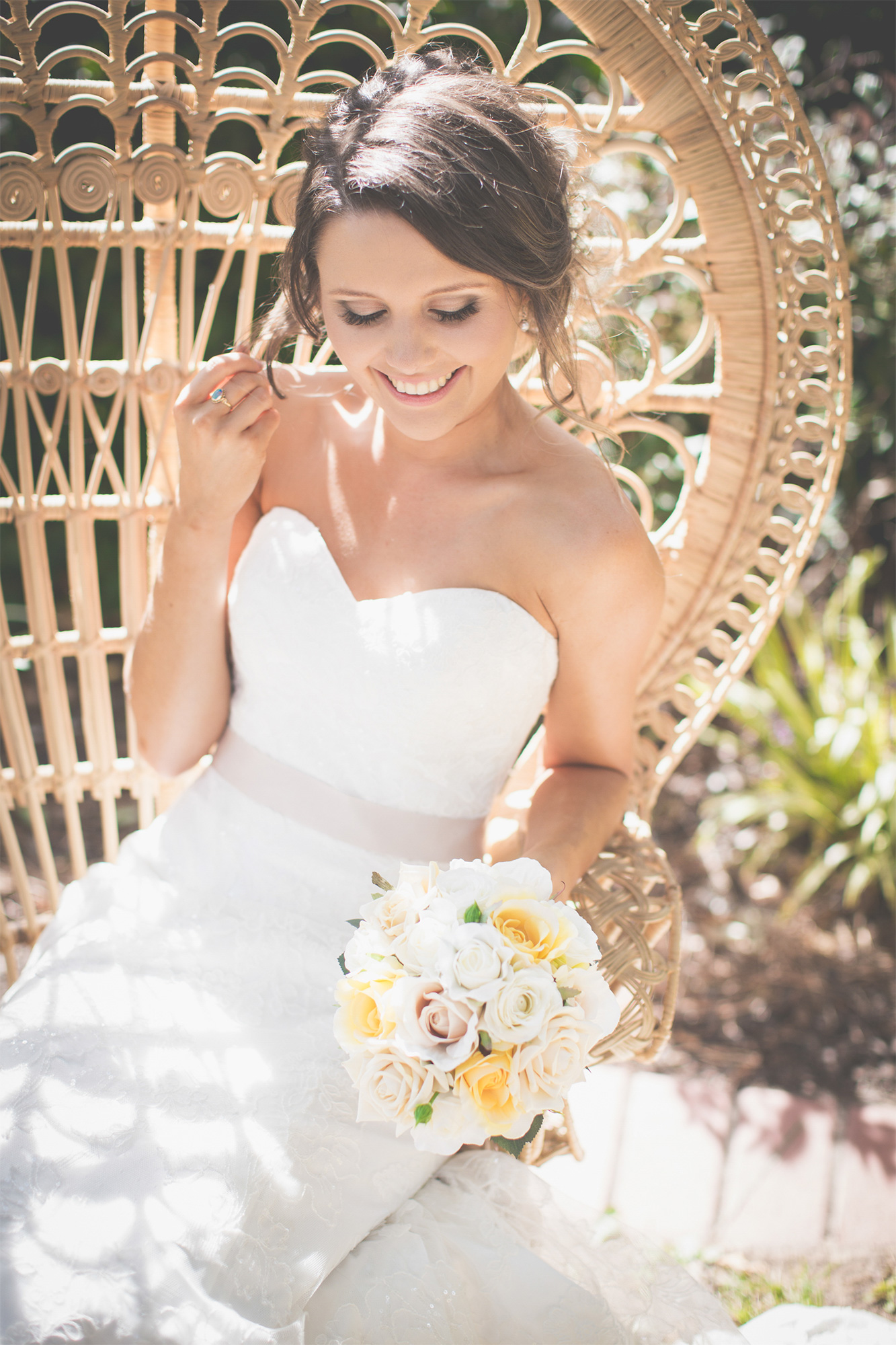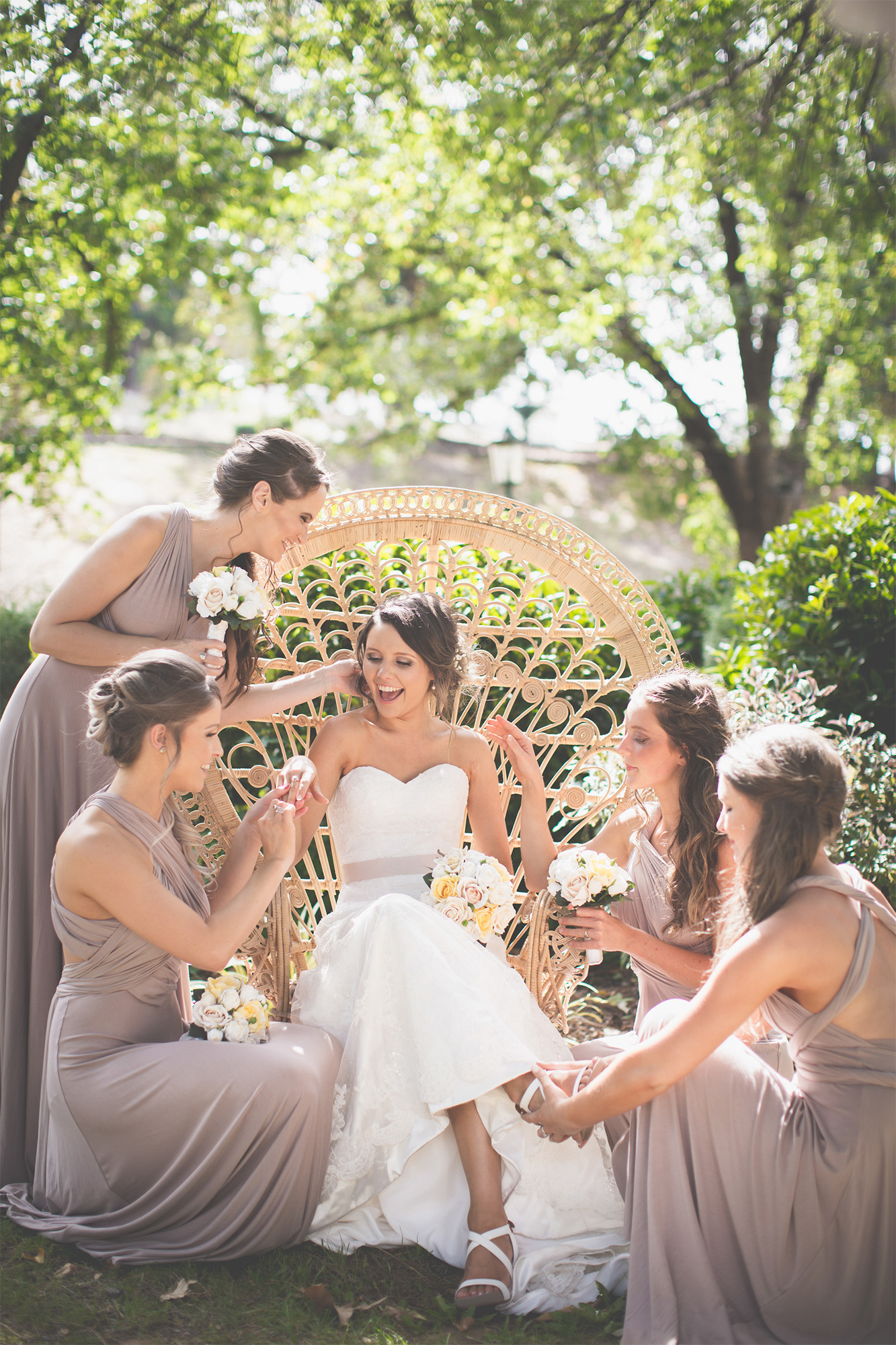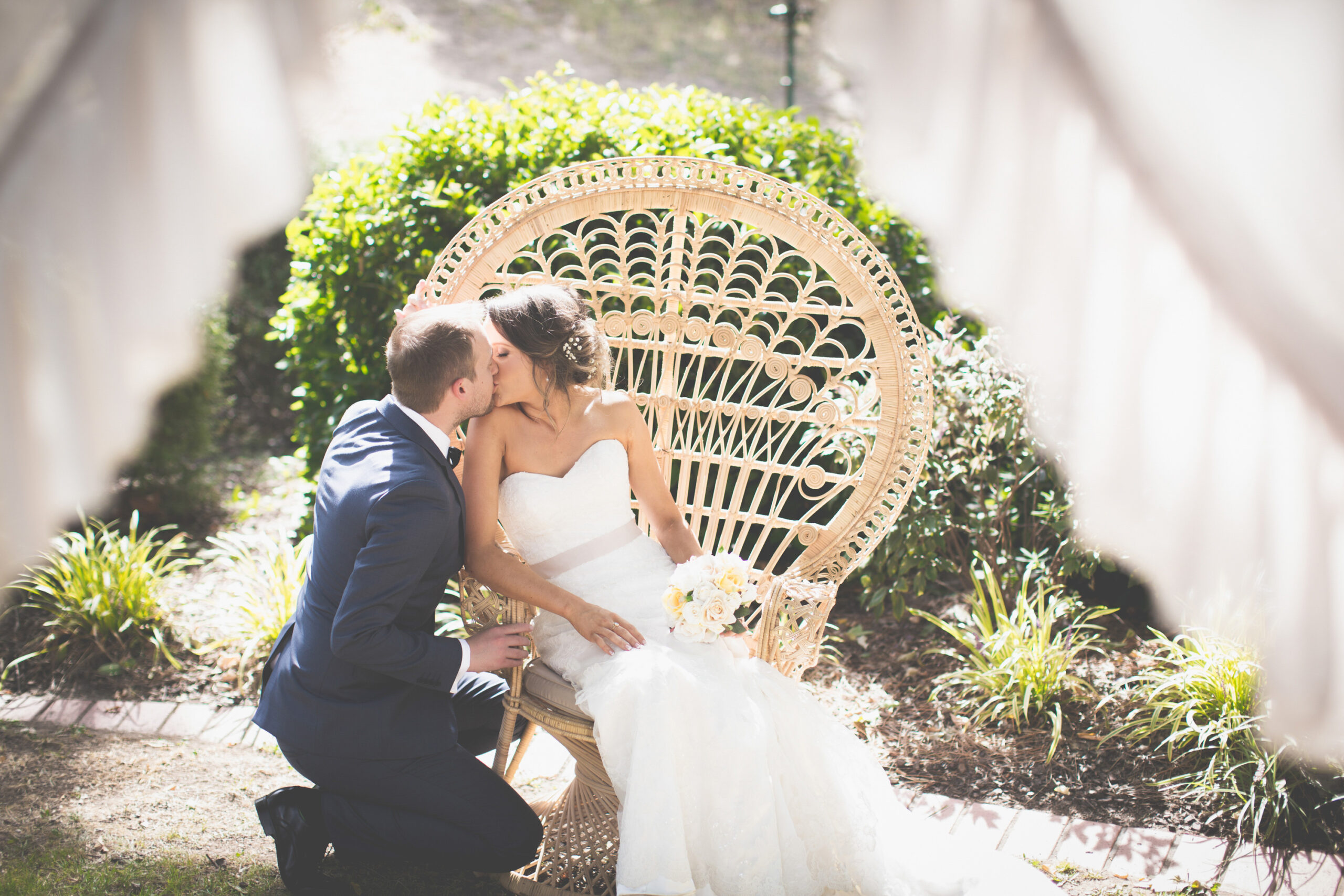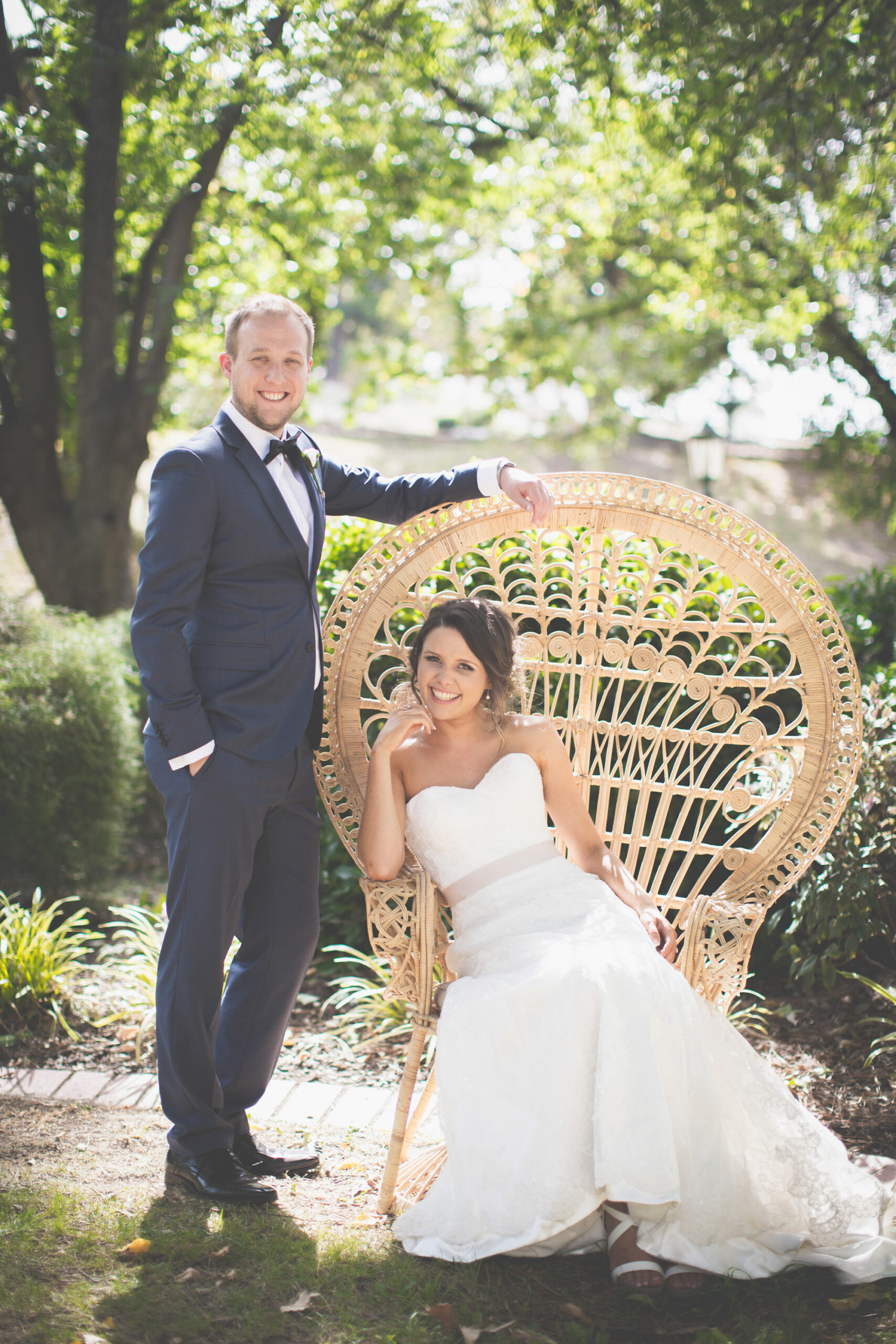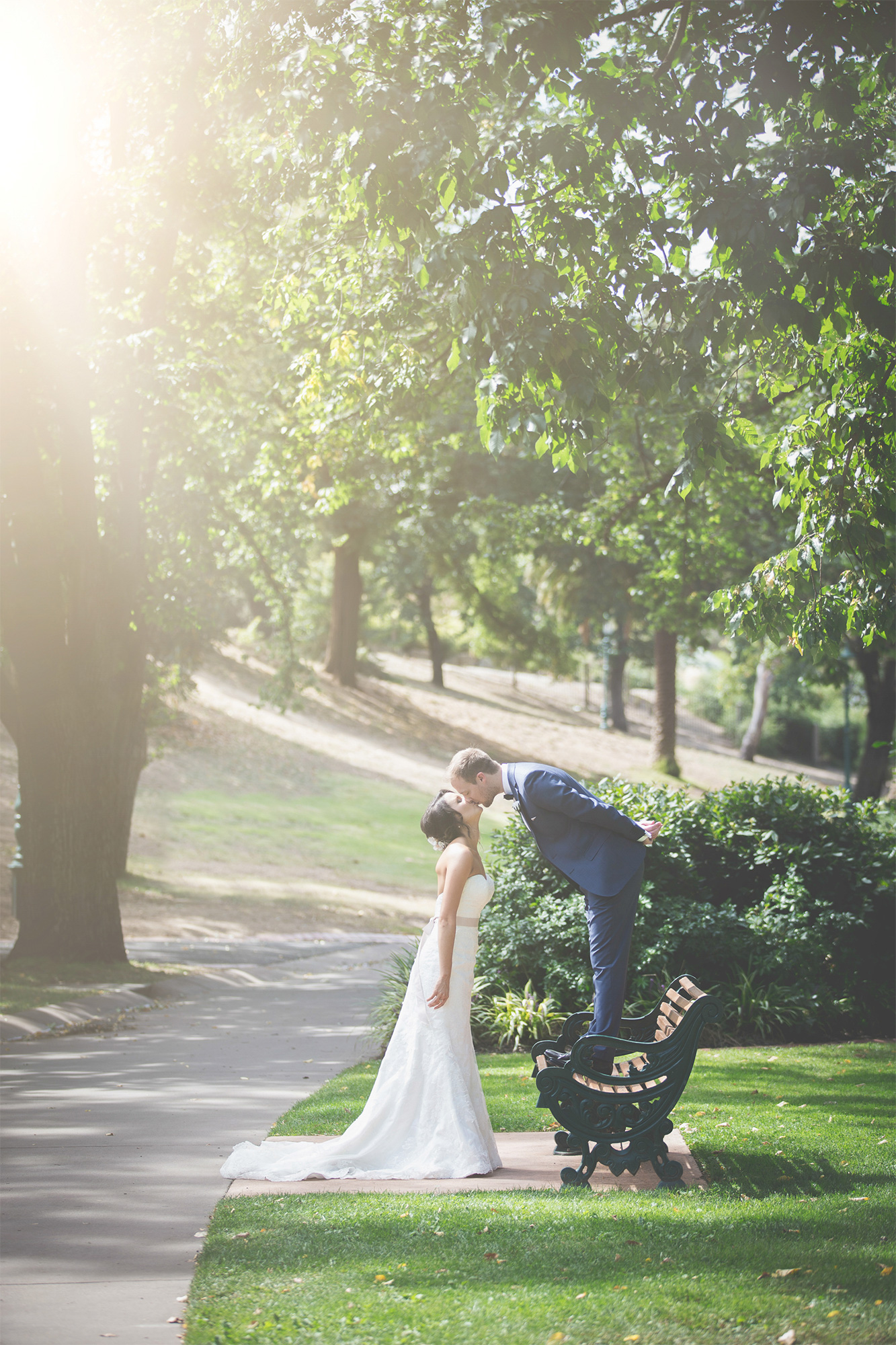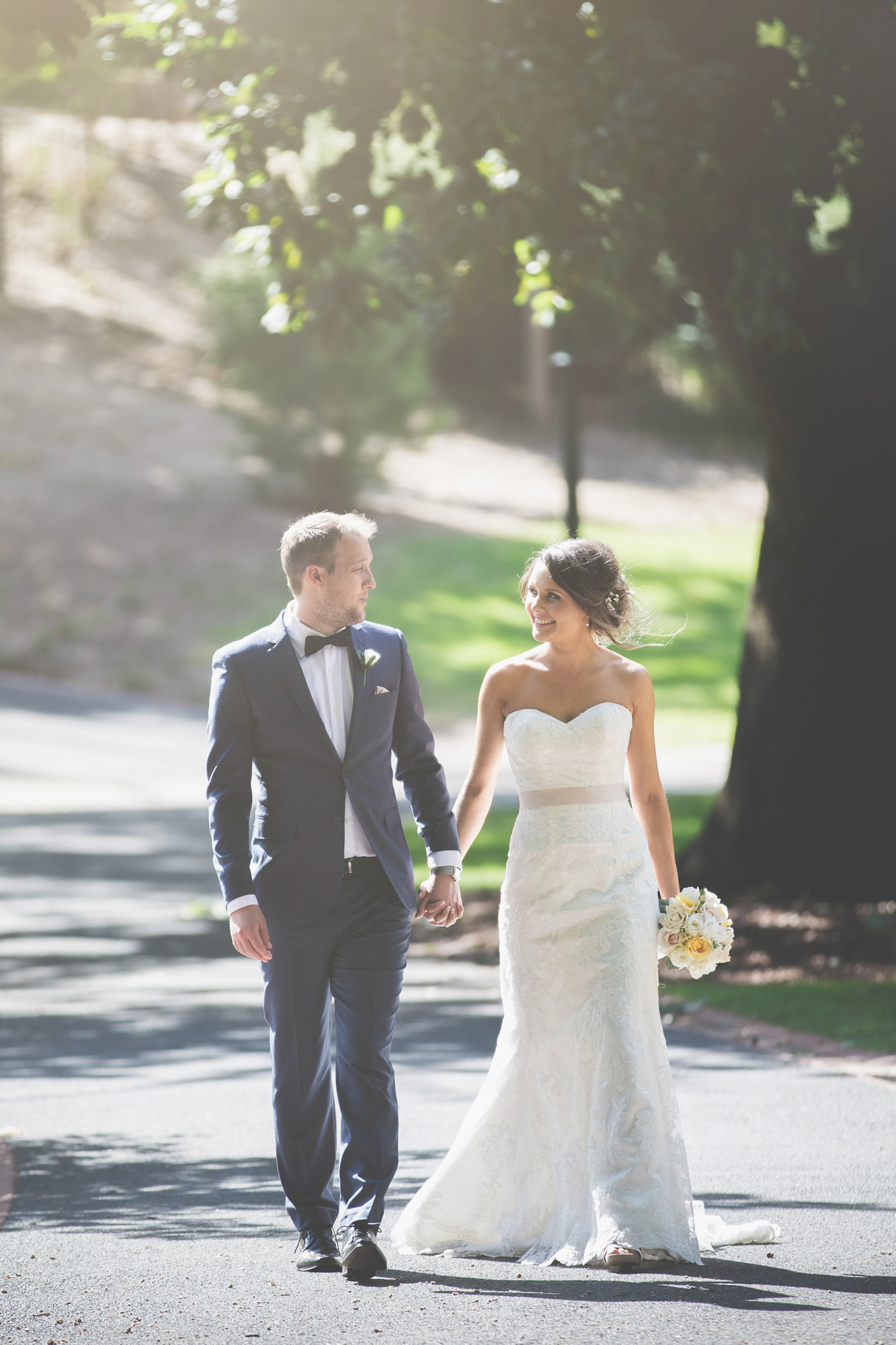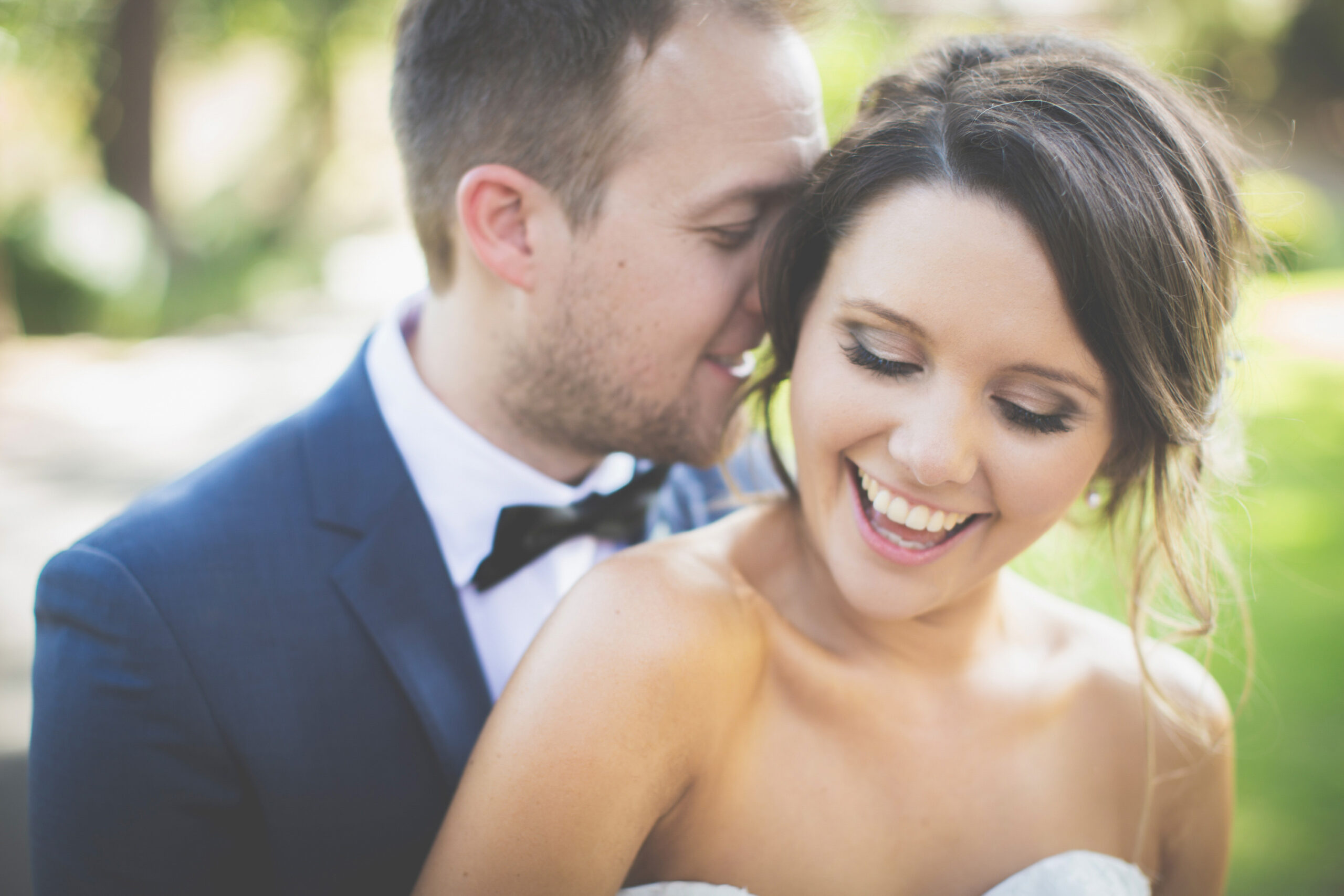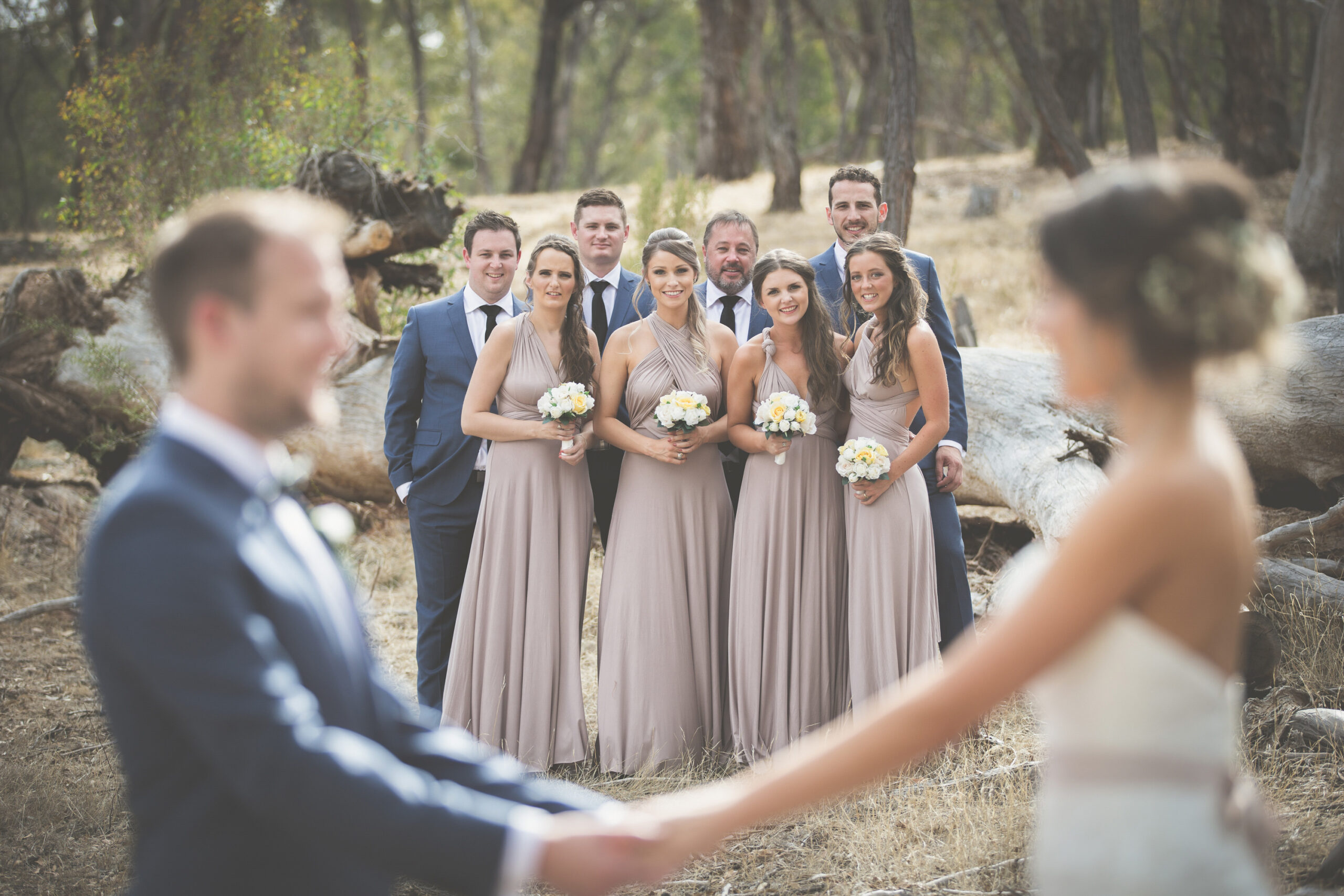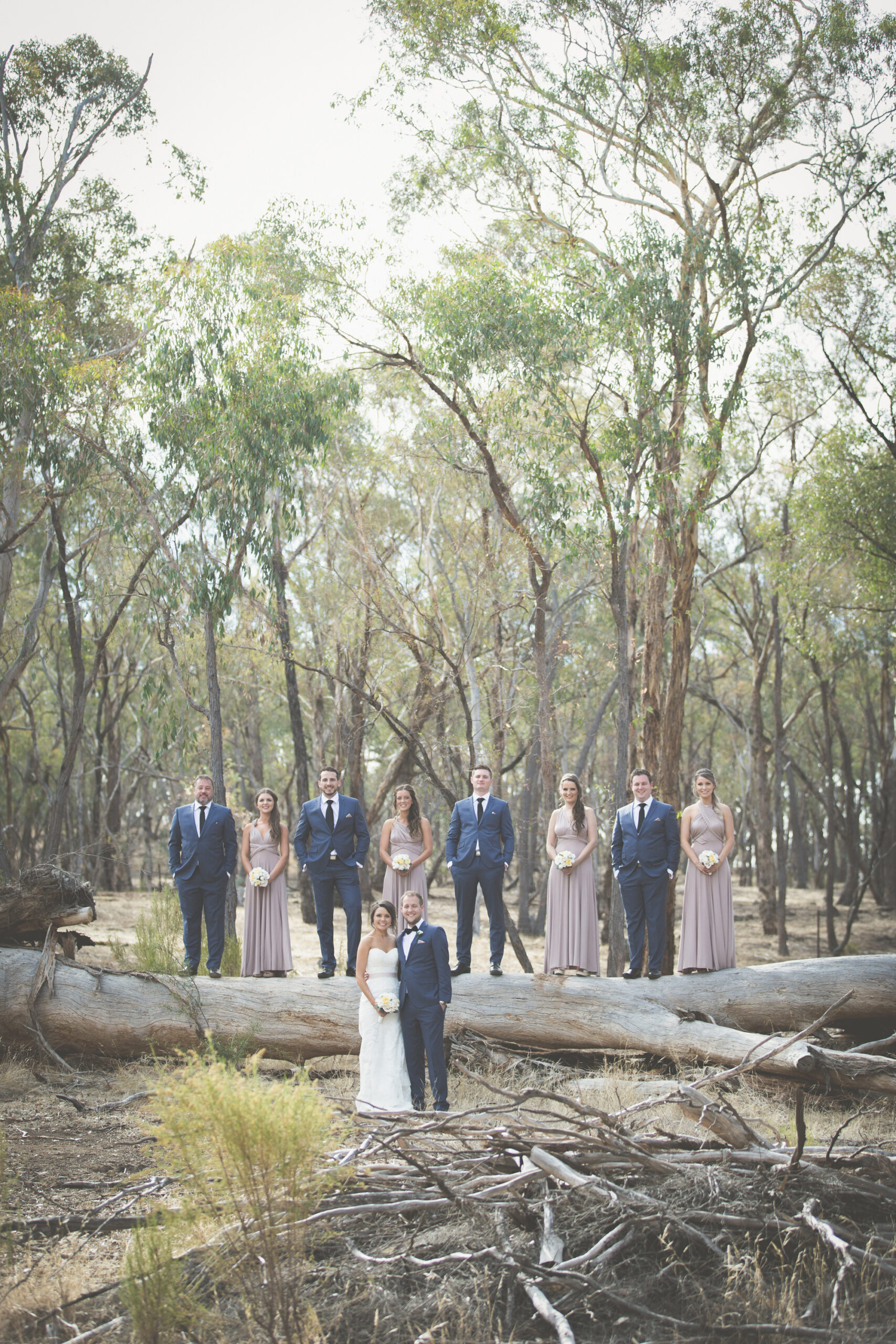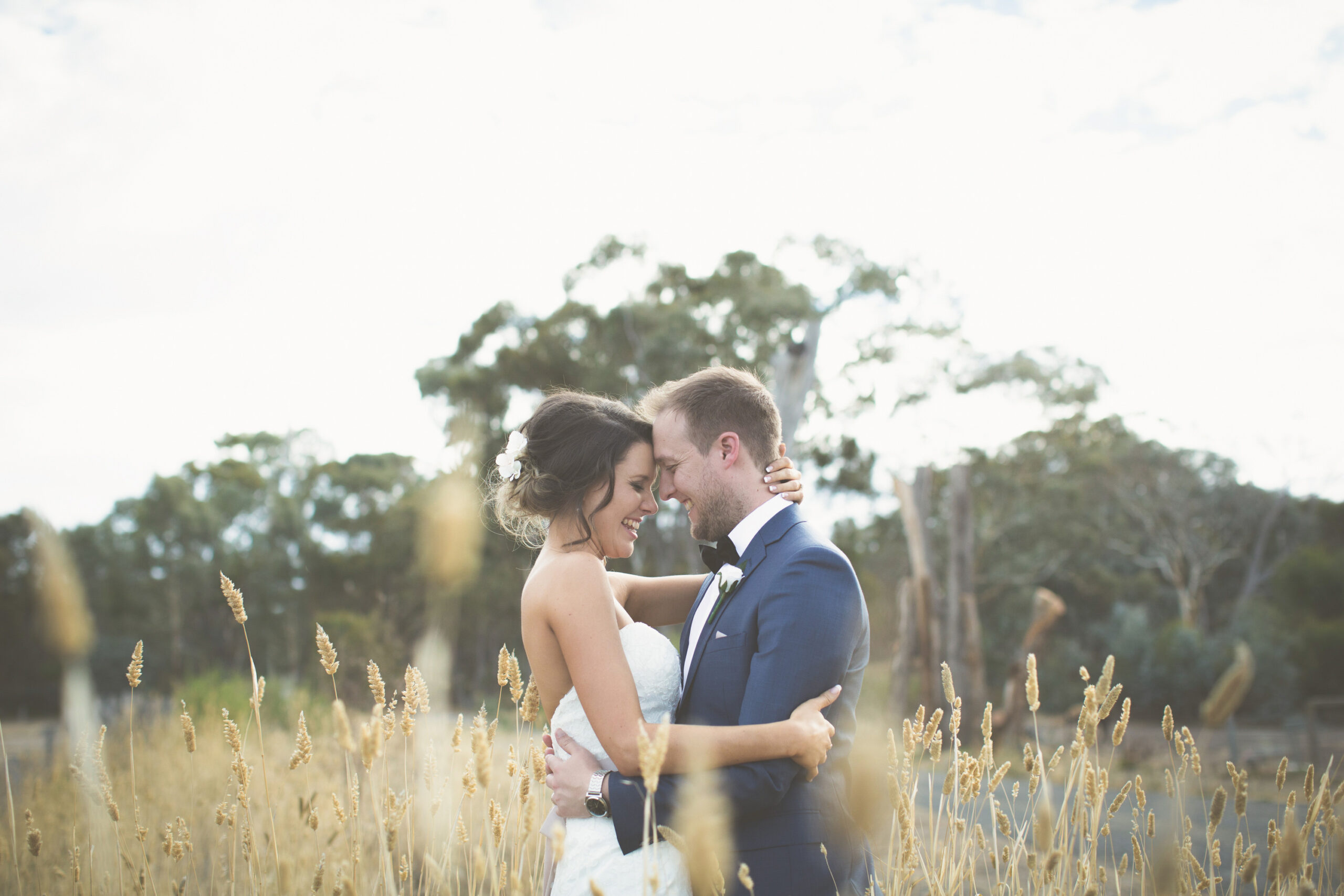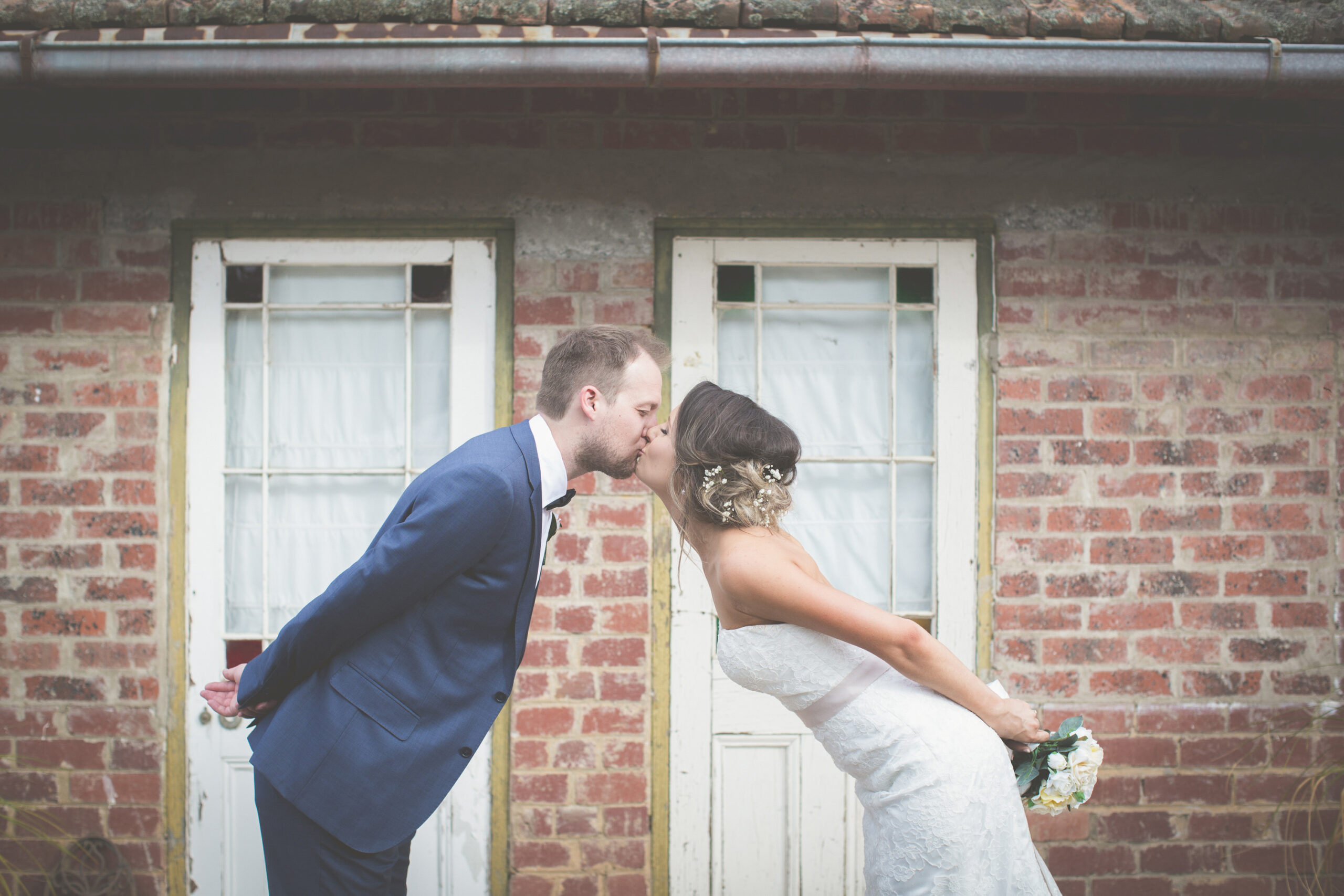 "What I love about Sharee is that she's kind, easy going and fun to be around," says Jake. "I like to 'show' her off."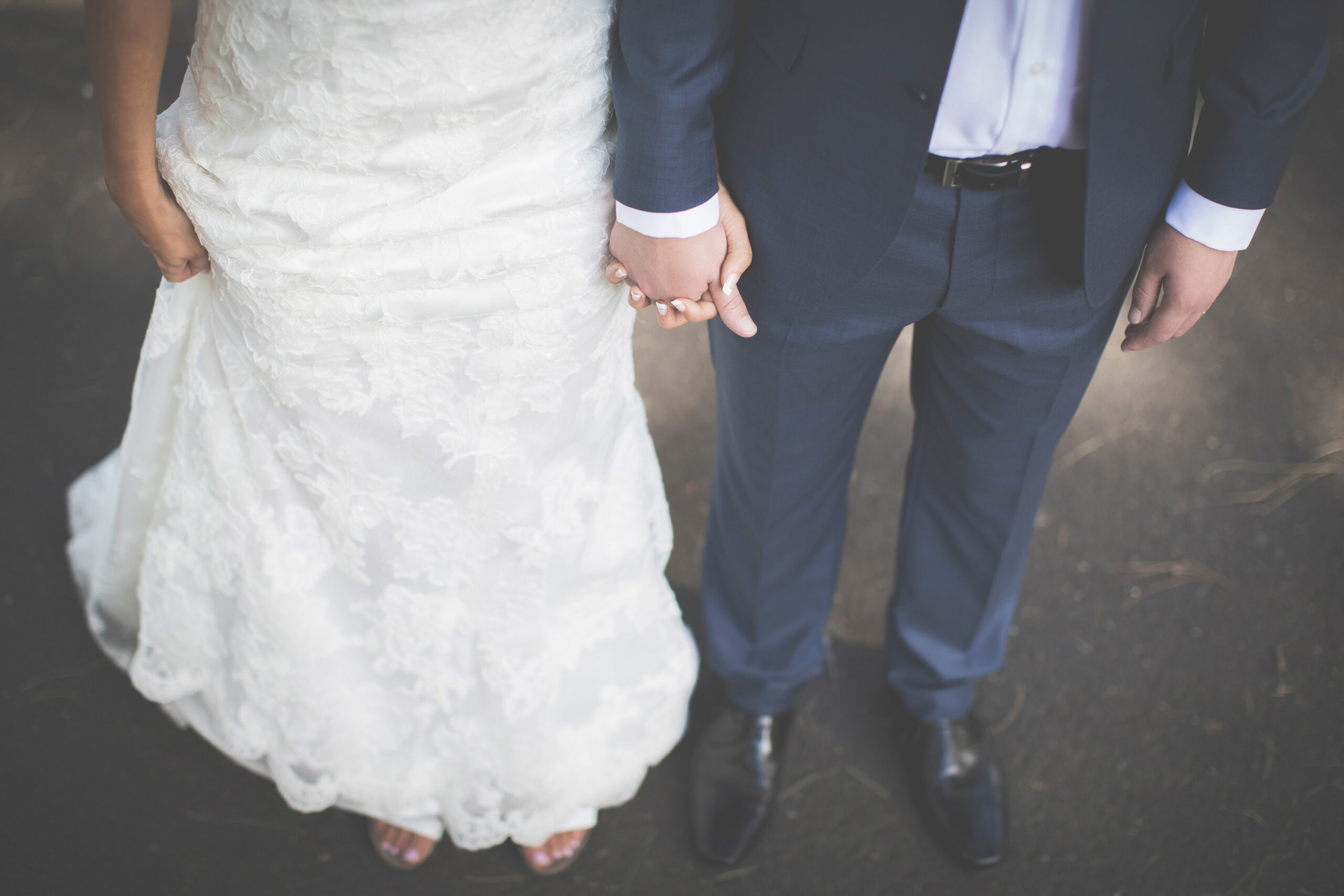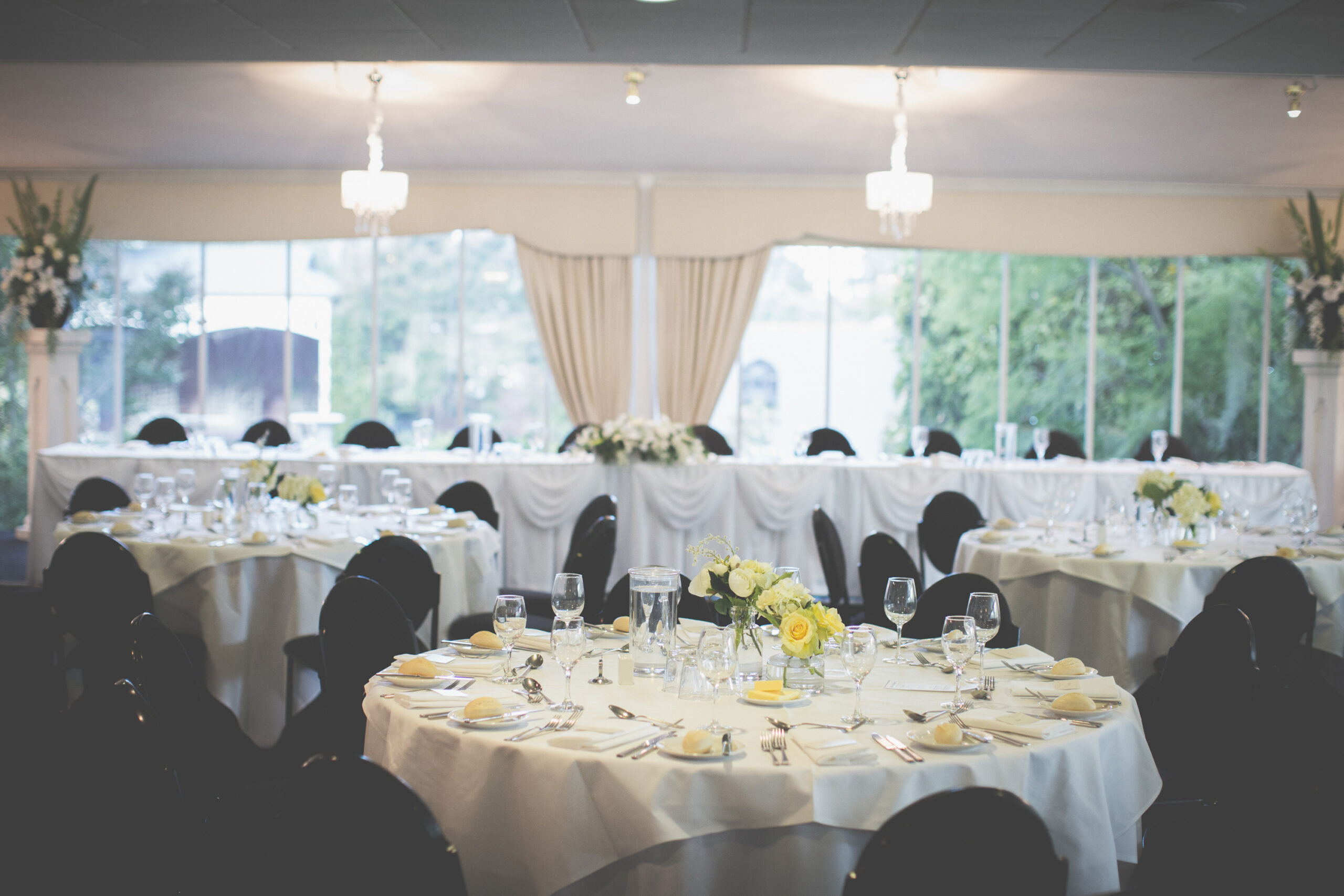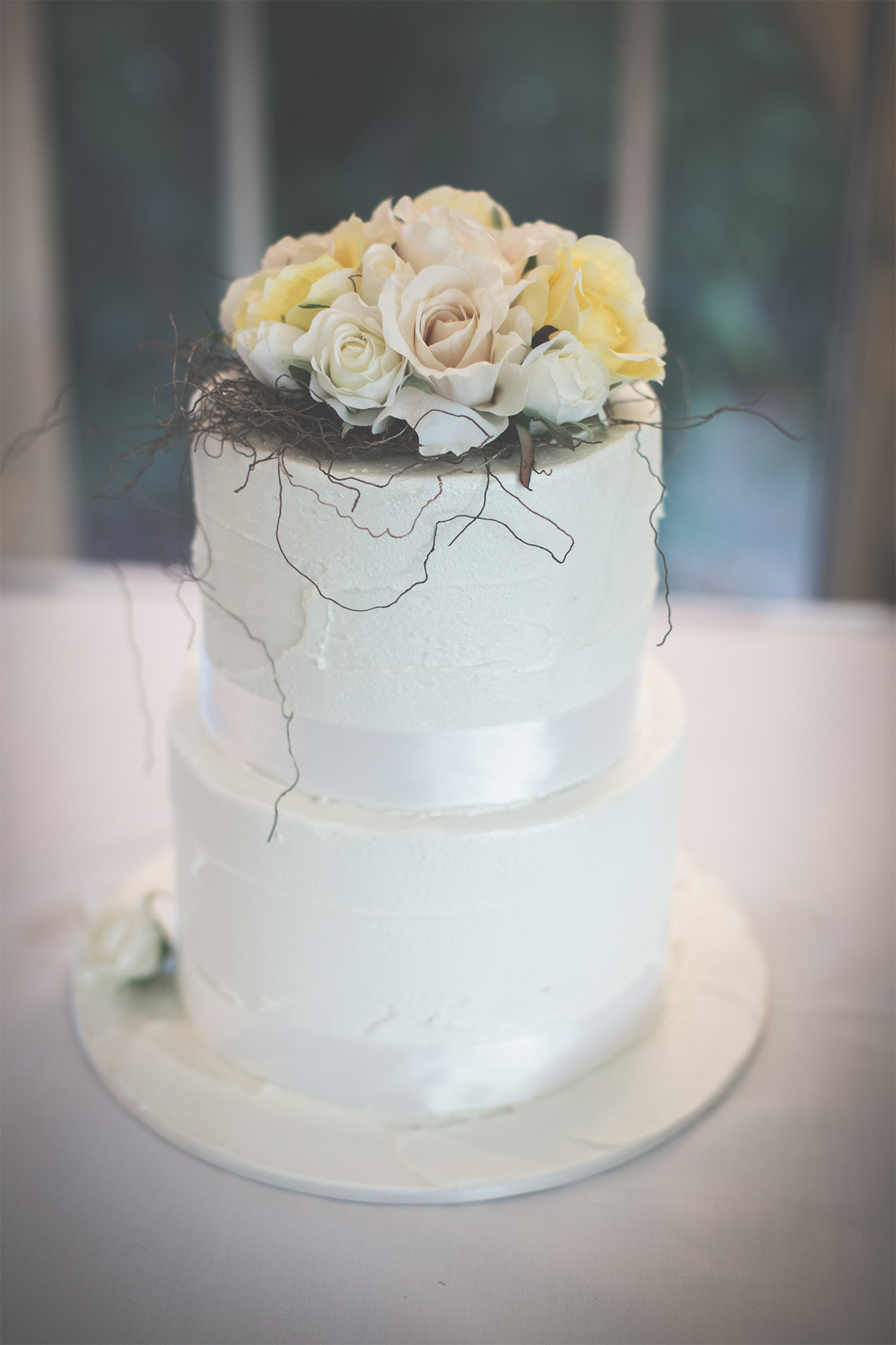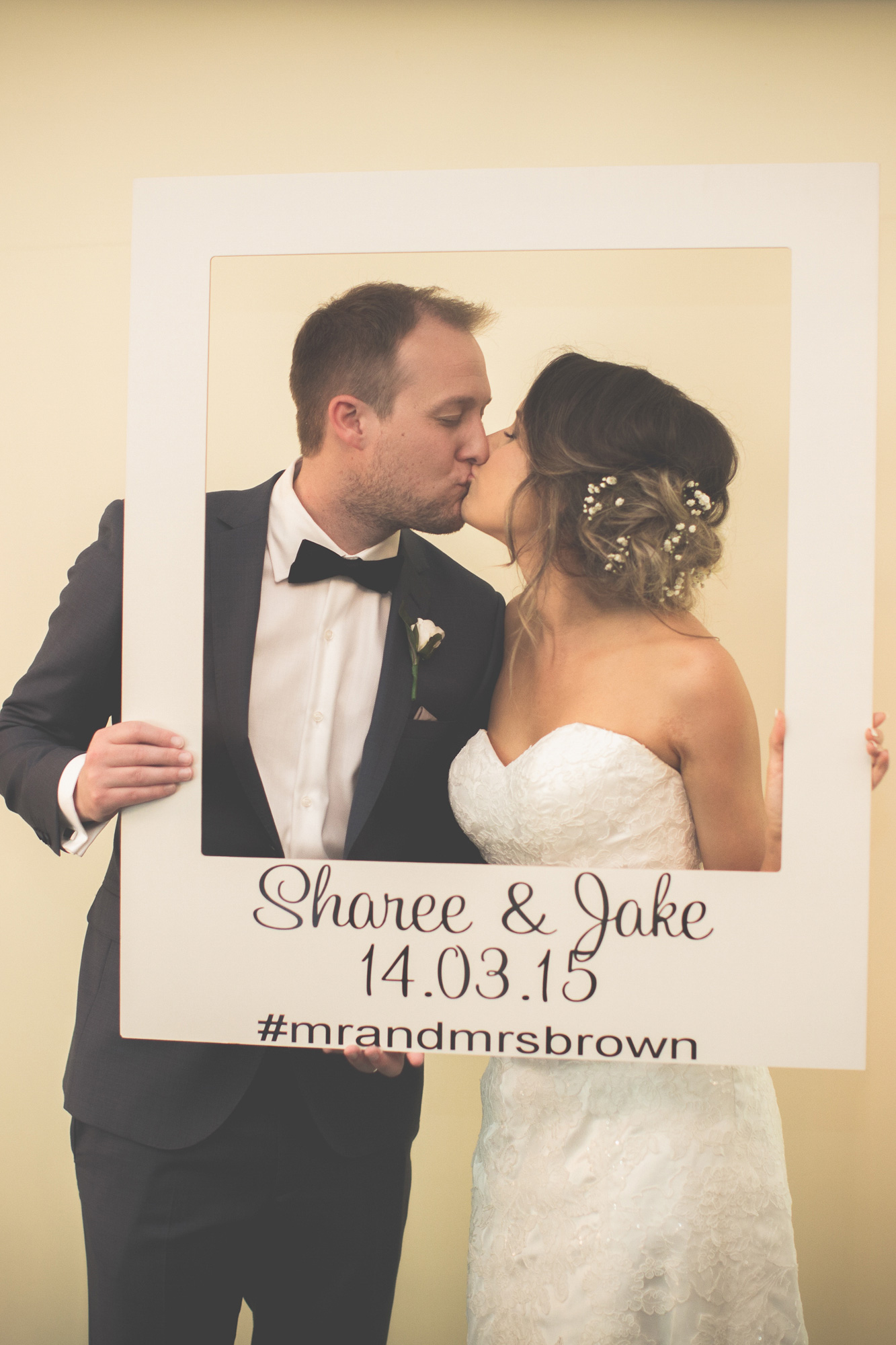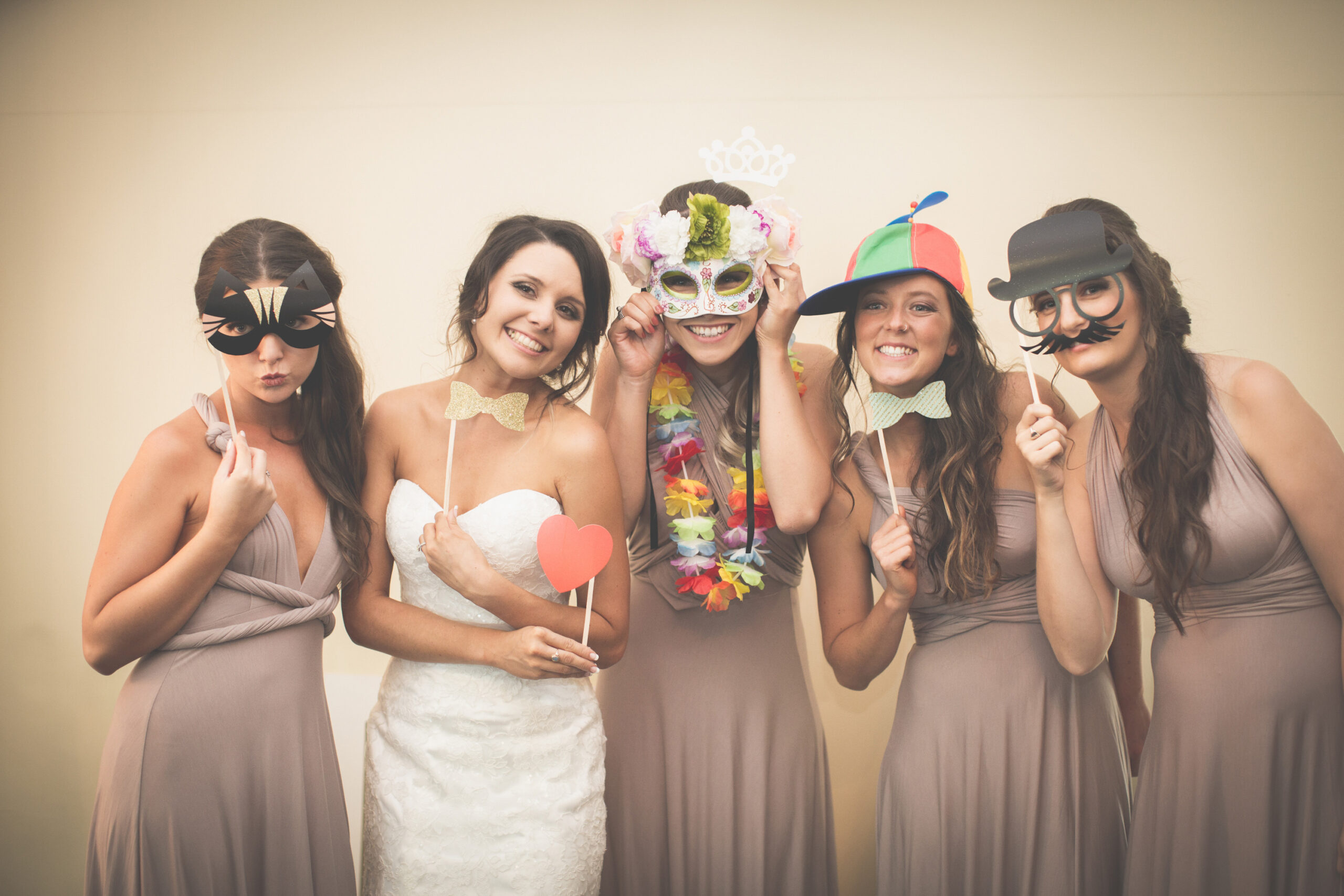 "I fell in love with Jake's personality, loyalty and kindheartedness," says Sharee. "I knew I never wanted to be without him."
https://www.youtube.com/watch?v=zzDTz5KK1so
Video by Aaron Joel.