"Ranga love at first sight" – that's how Emma Wood's sister affectionately describes her meeting with beau Bradley Heraud!
The Melbourne couple, both gorgeous redheads, met at a nightclub back in 2006. "We were both ridiculously shy people back then but luckily the tall redheaded guy kept smiling and plucked up the courage to talk to me," says Emma, 28 of her 30-year-old love.
After a dream trip to the US, Brad proposed in the way he knew would please Emma best – with a pug ring. "It's my favourite animal," says Emma. "We went and picked my proper diamond heart-shaped ring the next day."
The pair married at their rustic wedding on October 10, 2015 with 70 guests at Cave Hill Creek. "Brad and I knew what we wanted for our wedding day — for it all to be held in the one venue, a relaxed vibe, a cocktail menu and accommodation so all of our guests could crash right there," explains Emma. "Cave Hill Creek is such an amazing hidden gem in the Pyrenees Region."
Unfortunately the bride and groom lost their beloved pet pug the same week of their wedding, but a tribute was given on the big day. "It might sound a bit silly but we had the saddest day and the happiest day of our lives within one week of 2015," recalls Emma.
Photos courtesy of One Point Photography.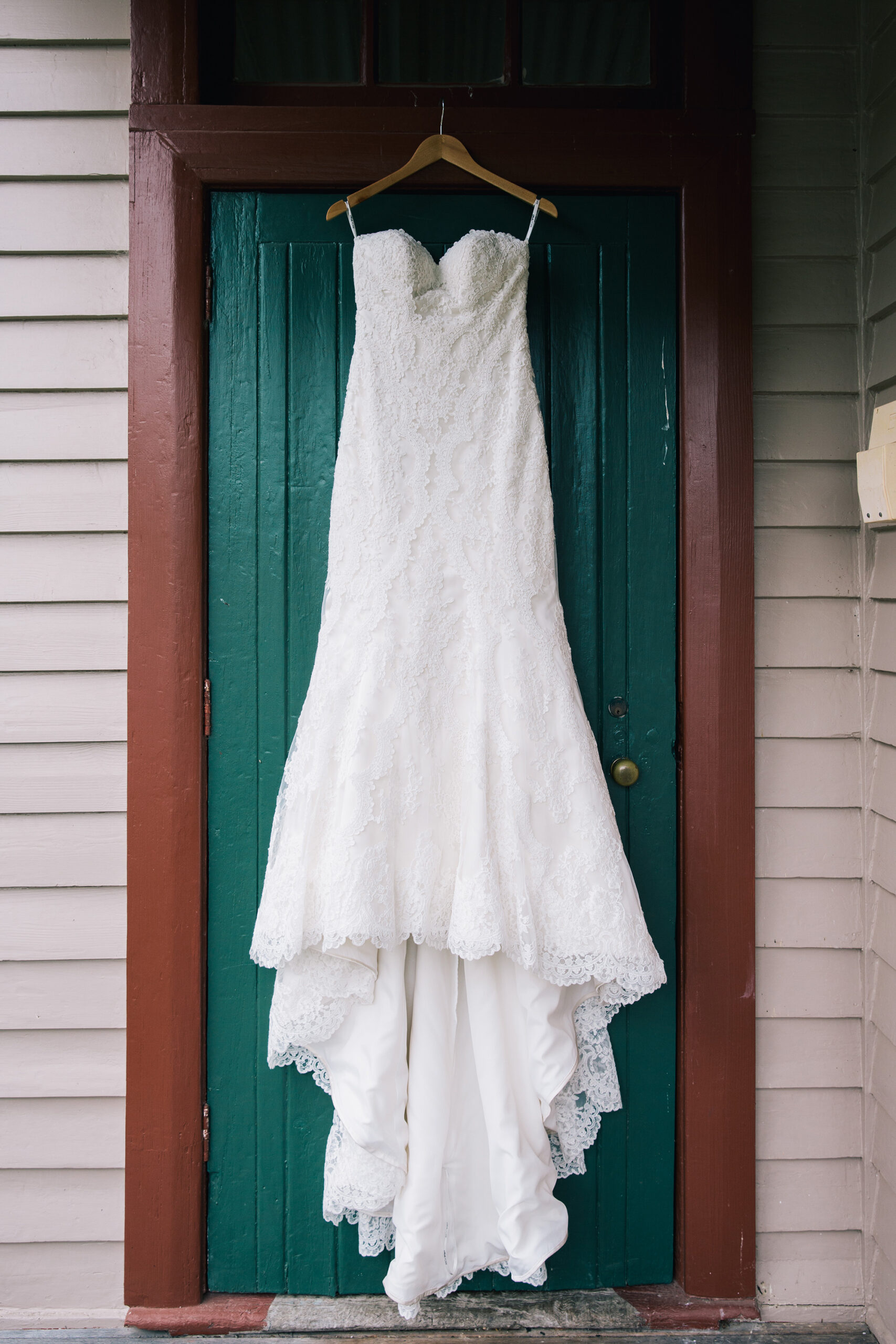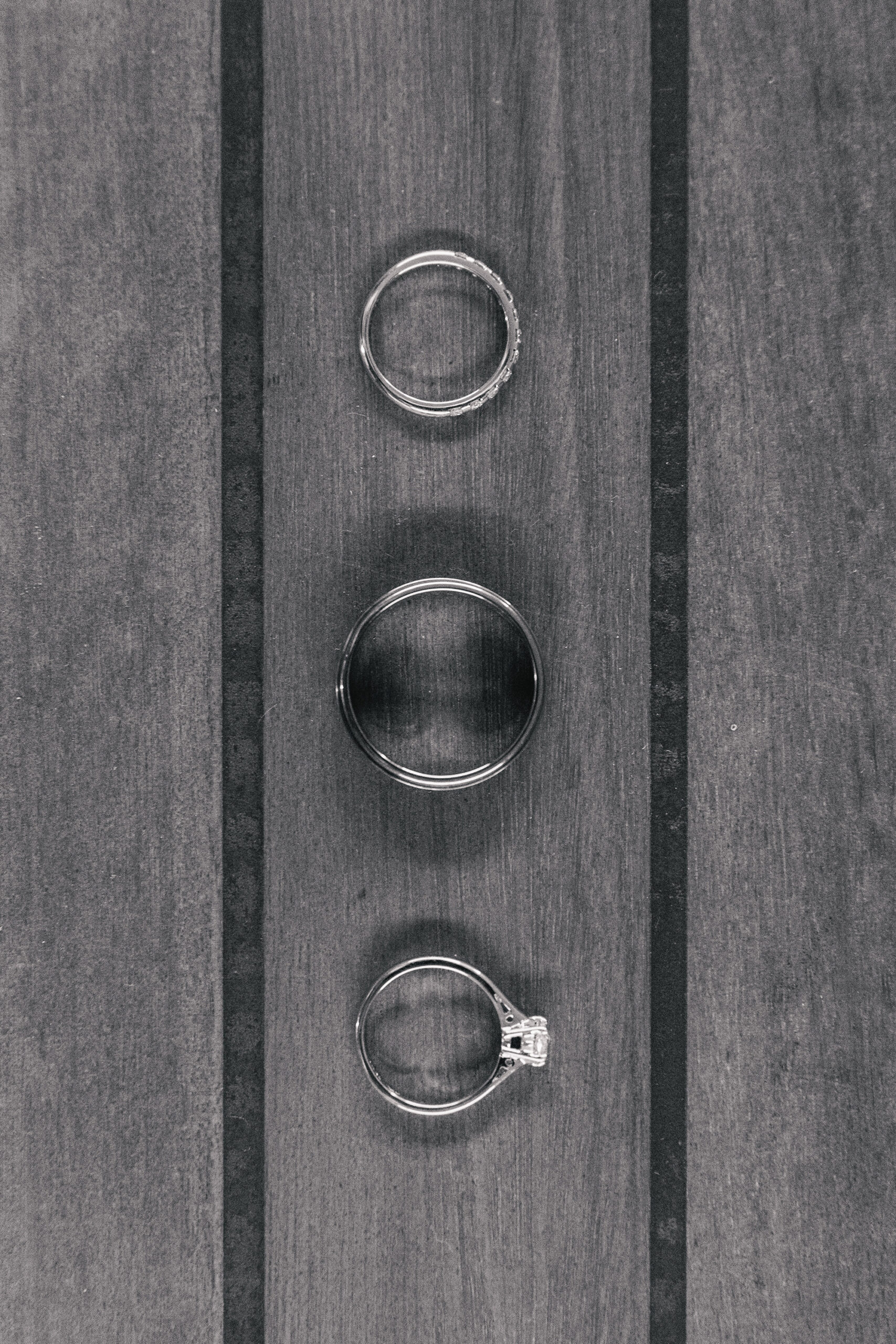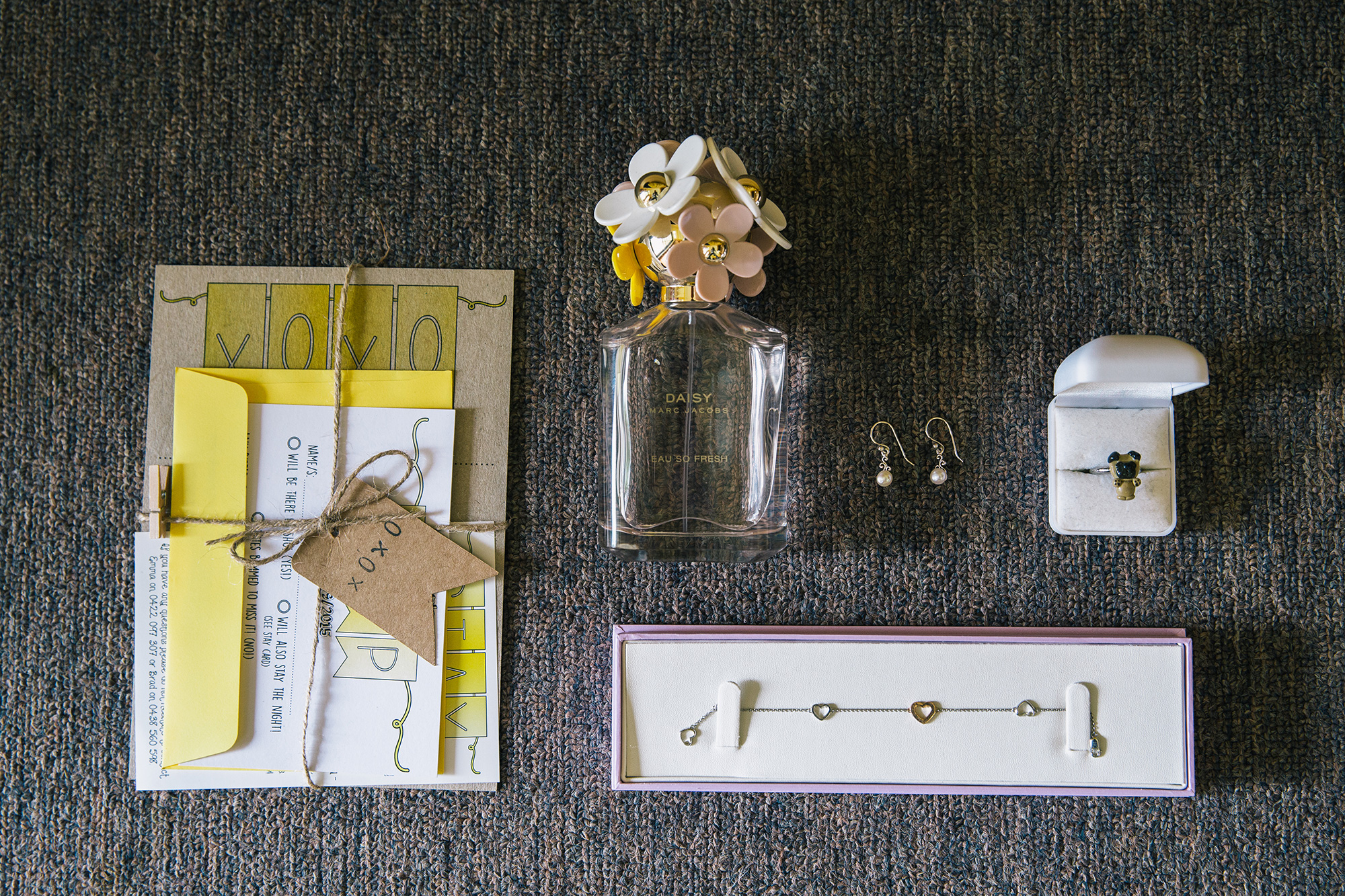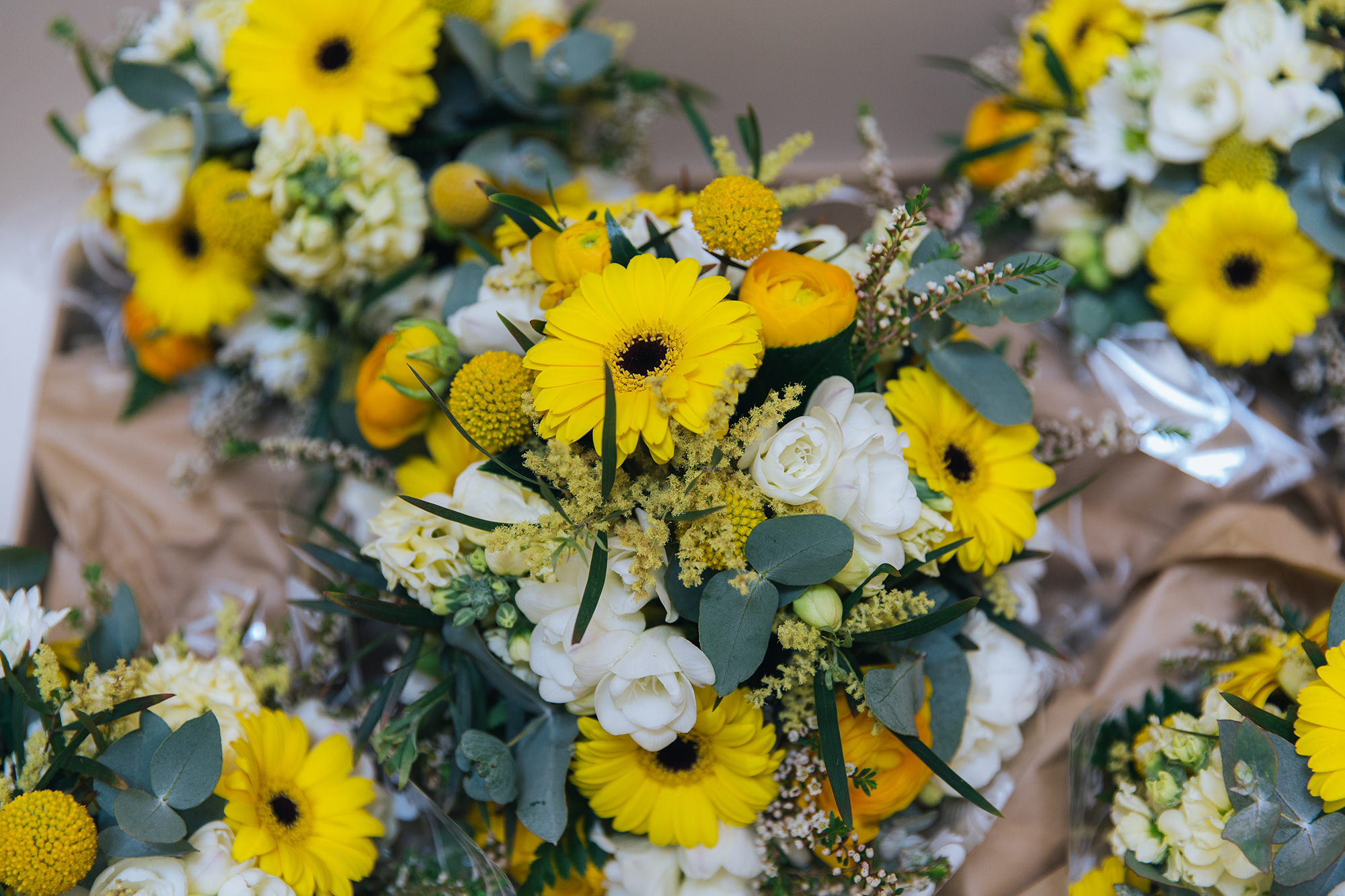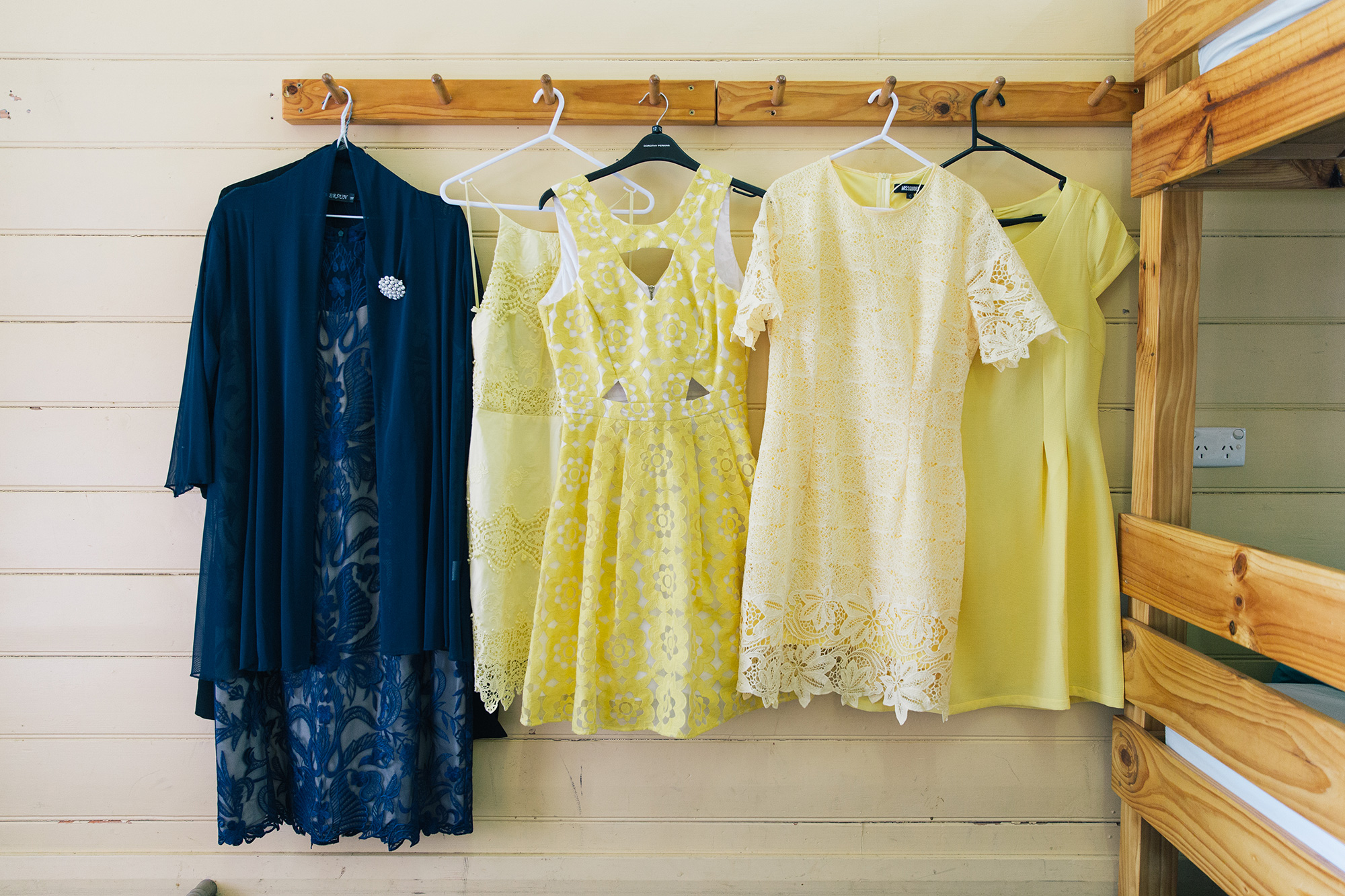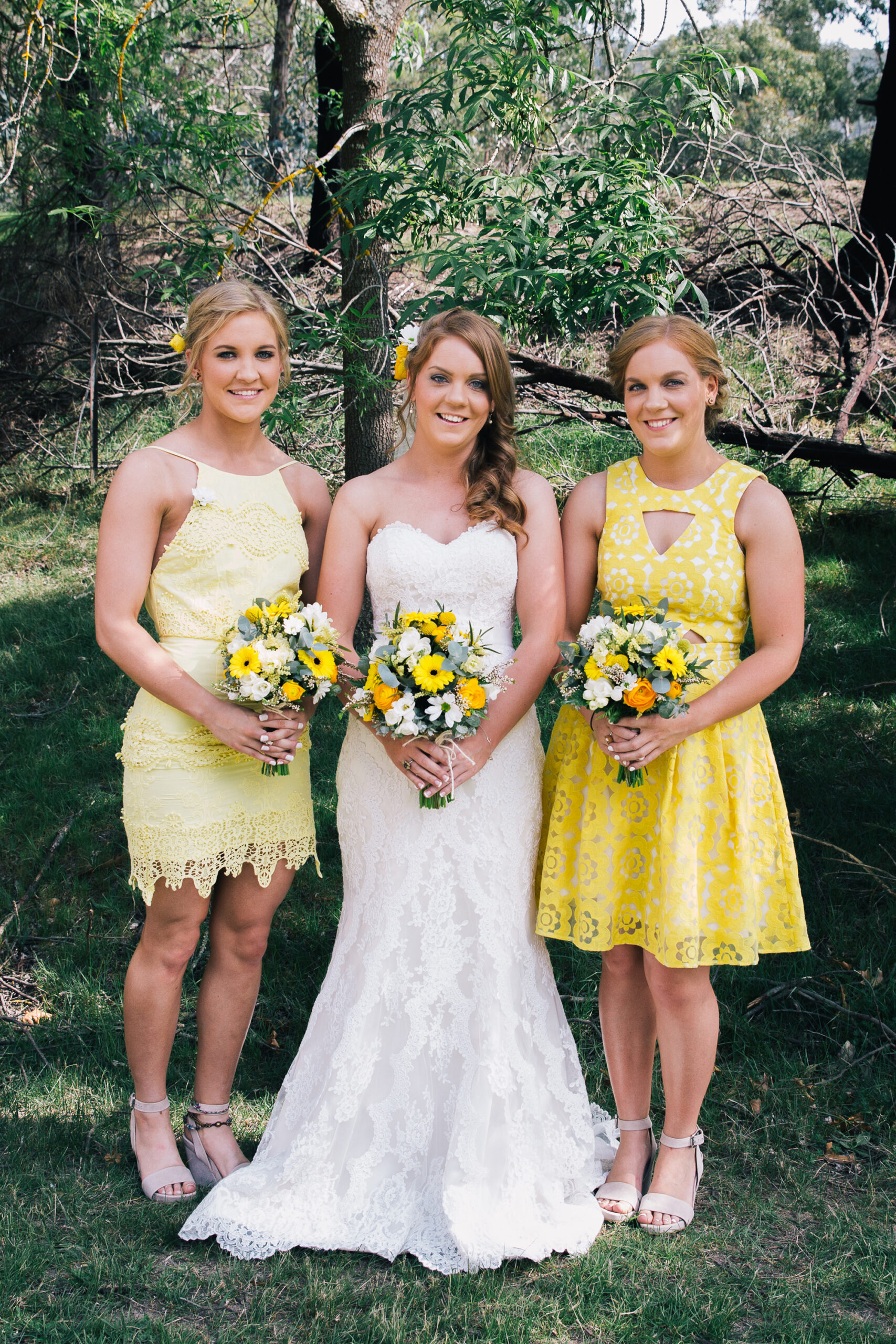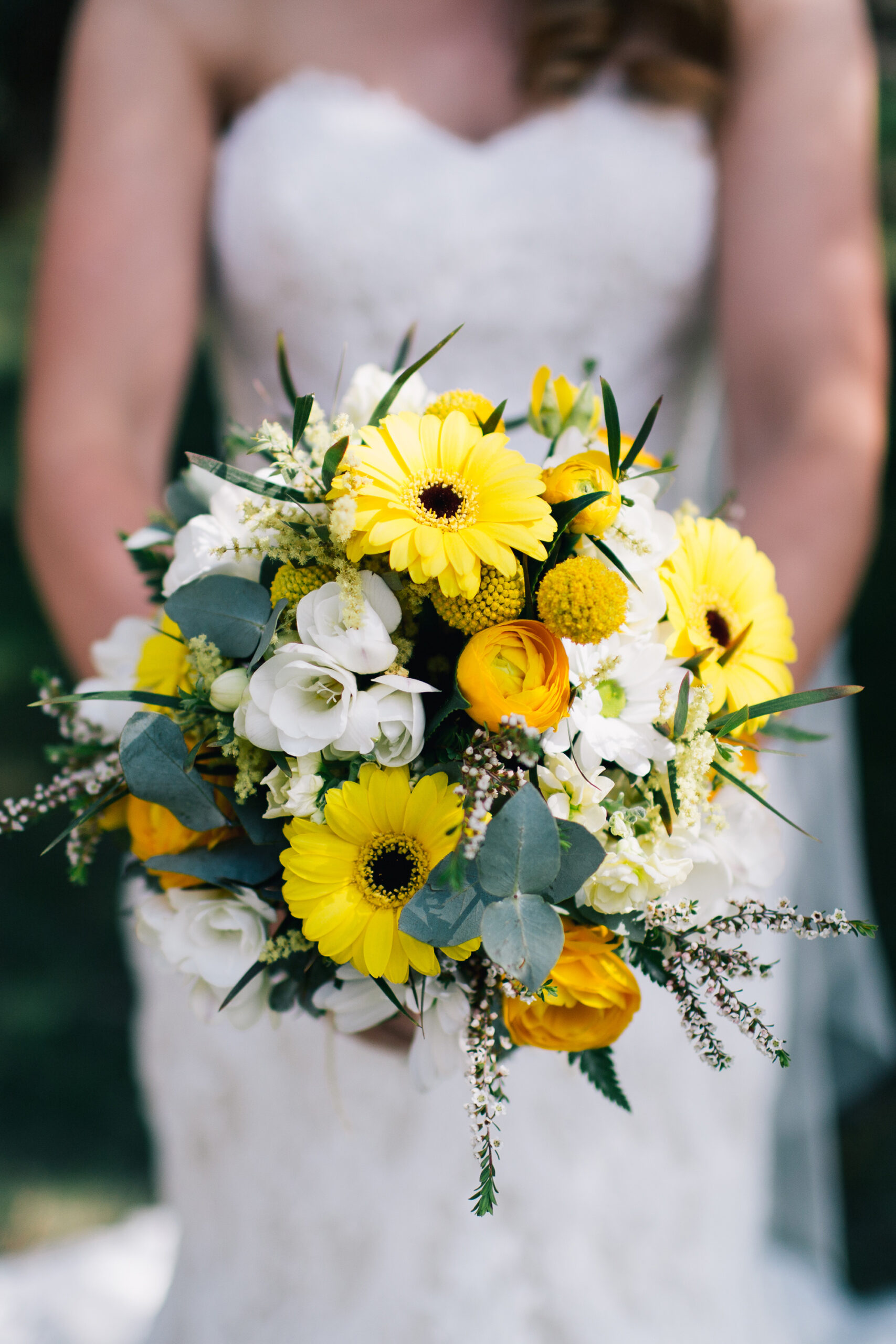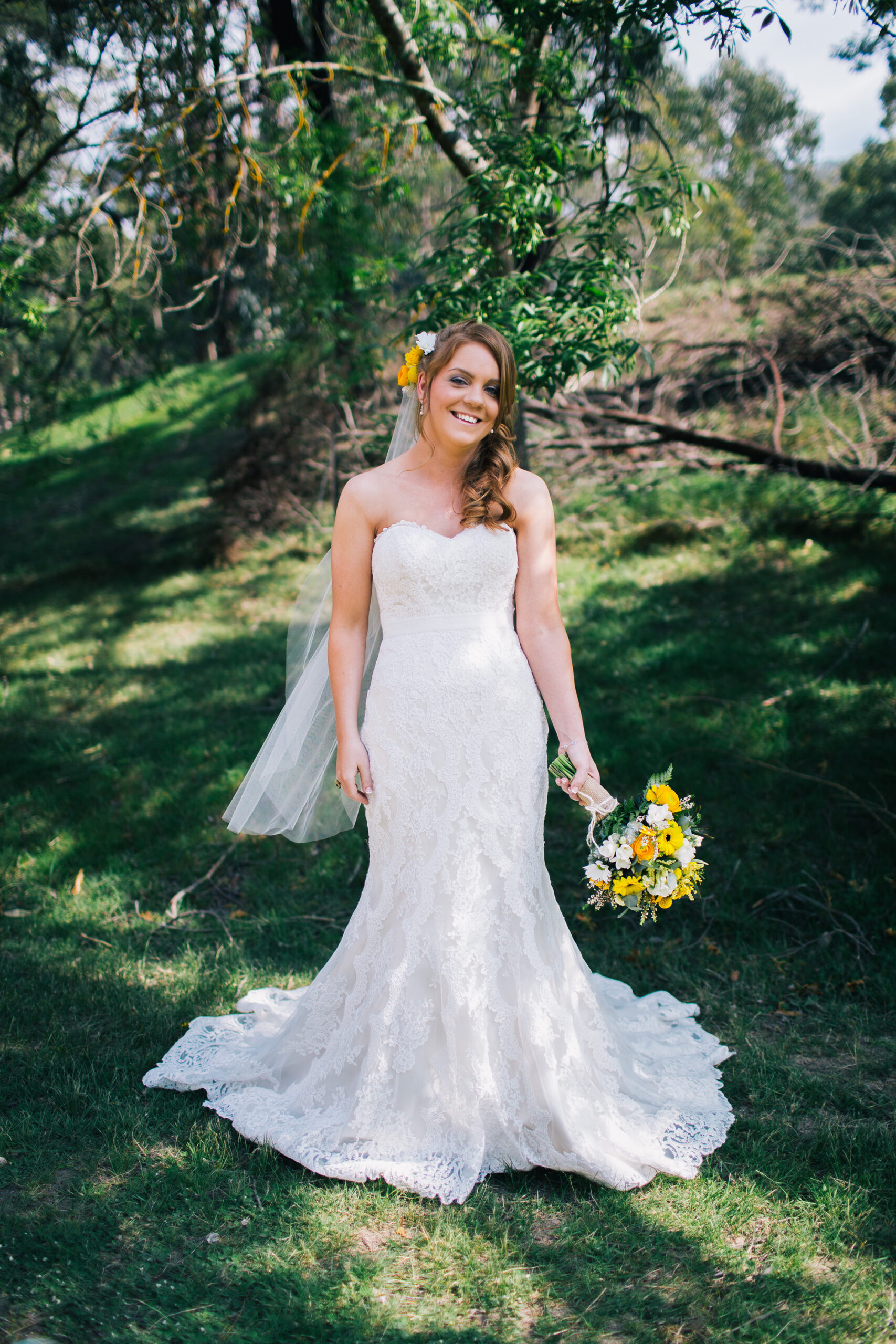 Emma's Stella York gown from Fairytales Bridal Boutique featured a handmade tulle bow belt.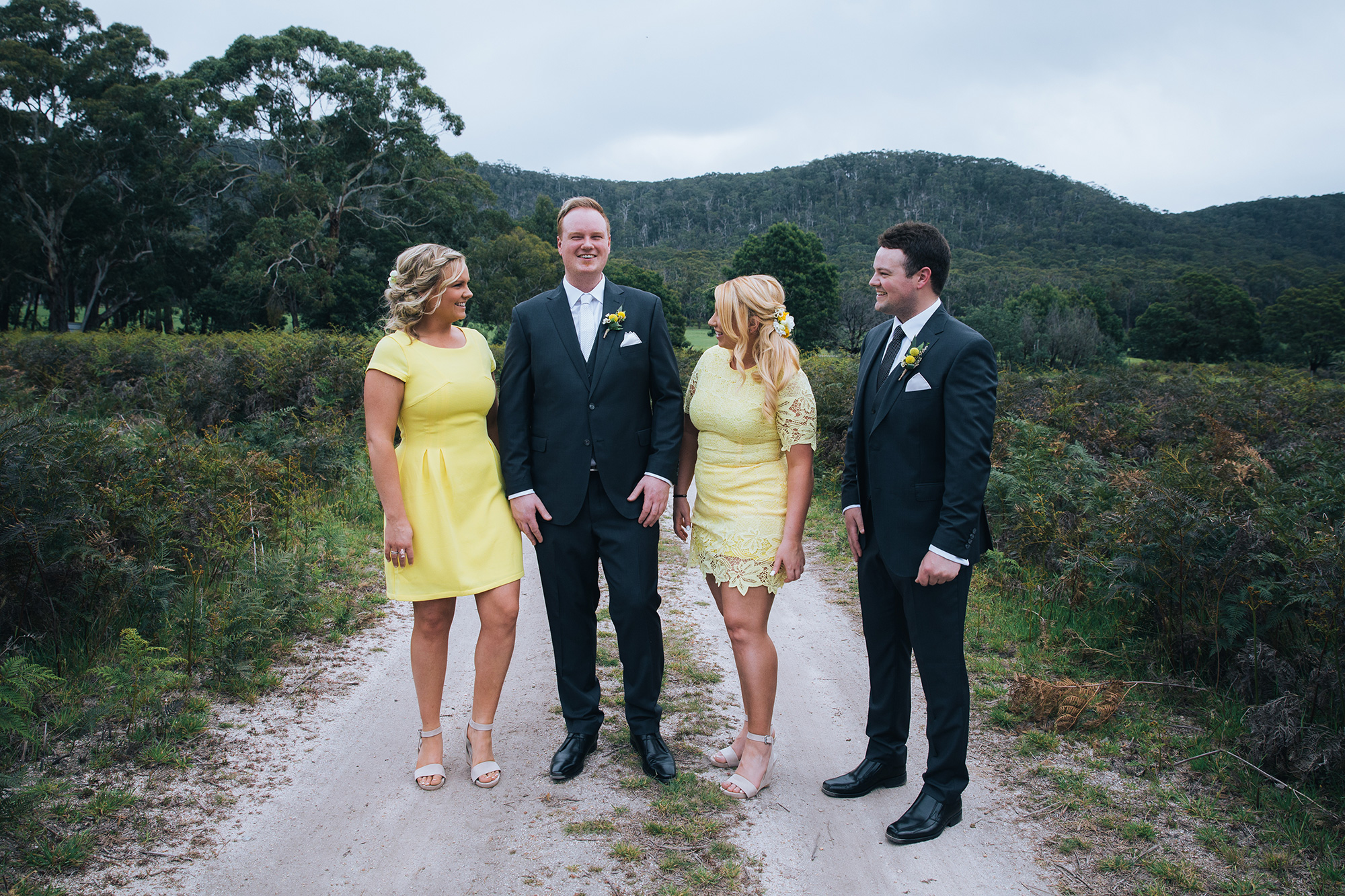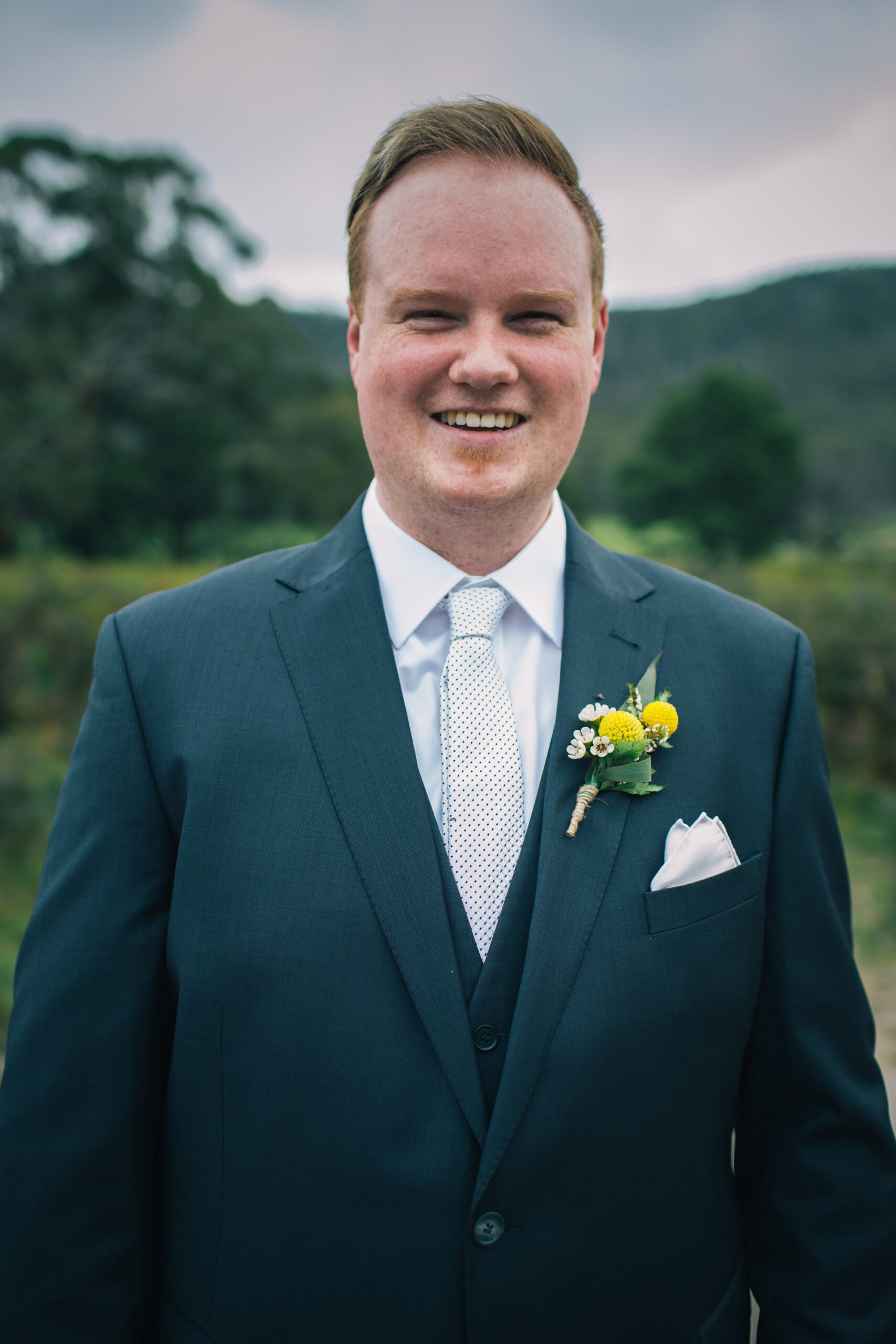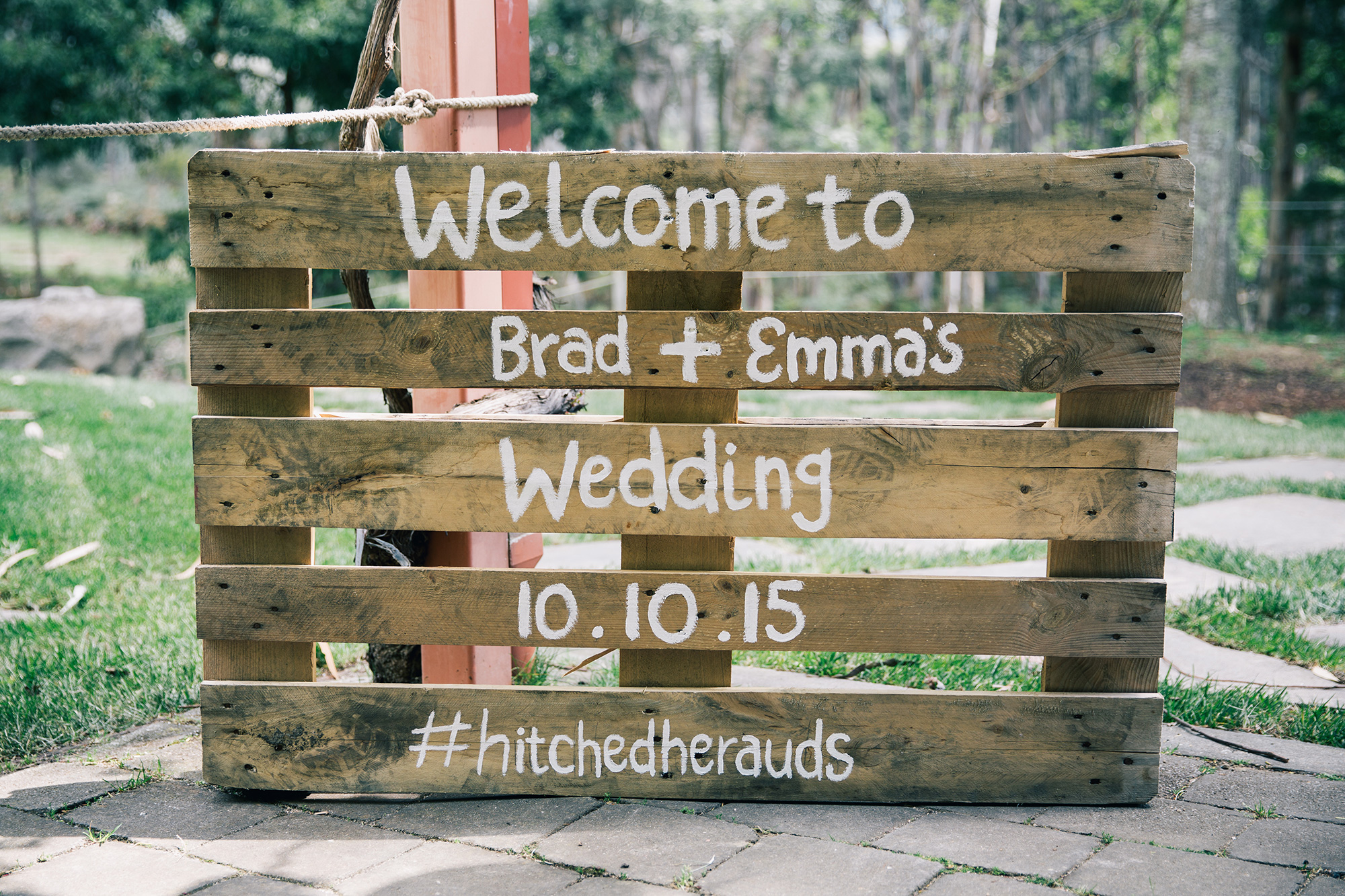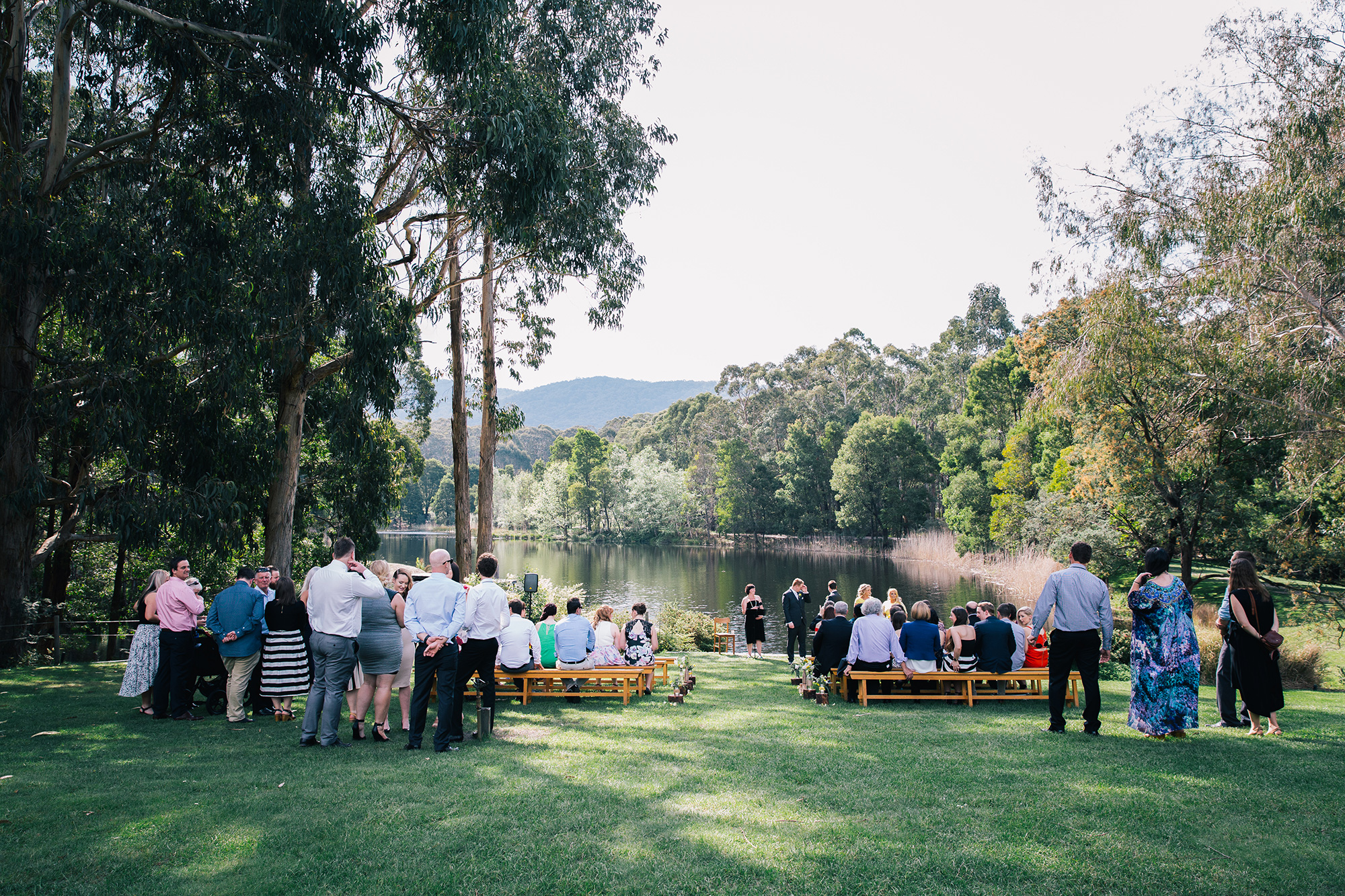 "Cave Hill Creek is a school-camp venue with a gorgeous lake and perfect setup," explains Emma.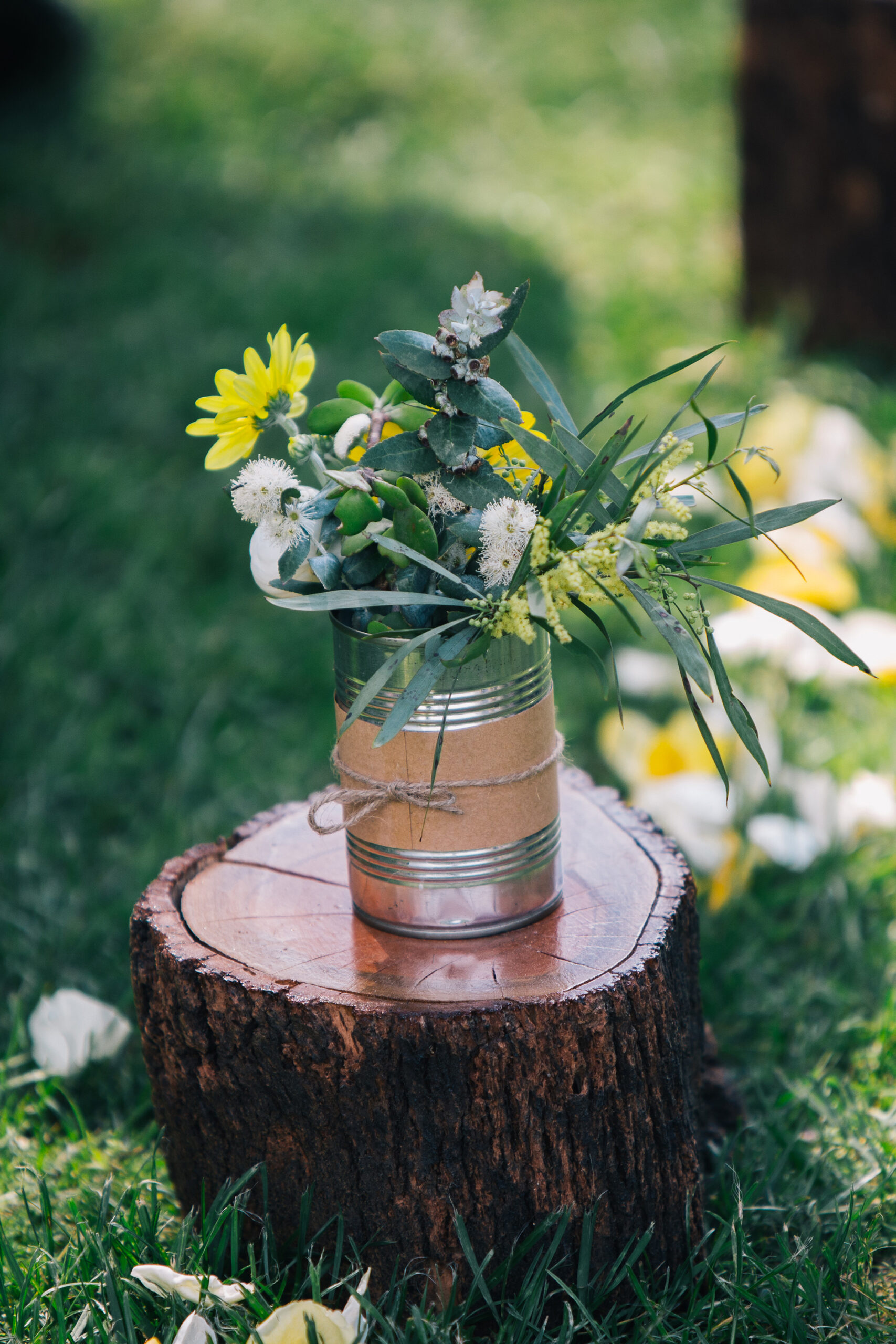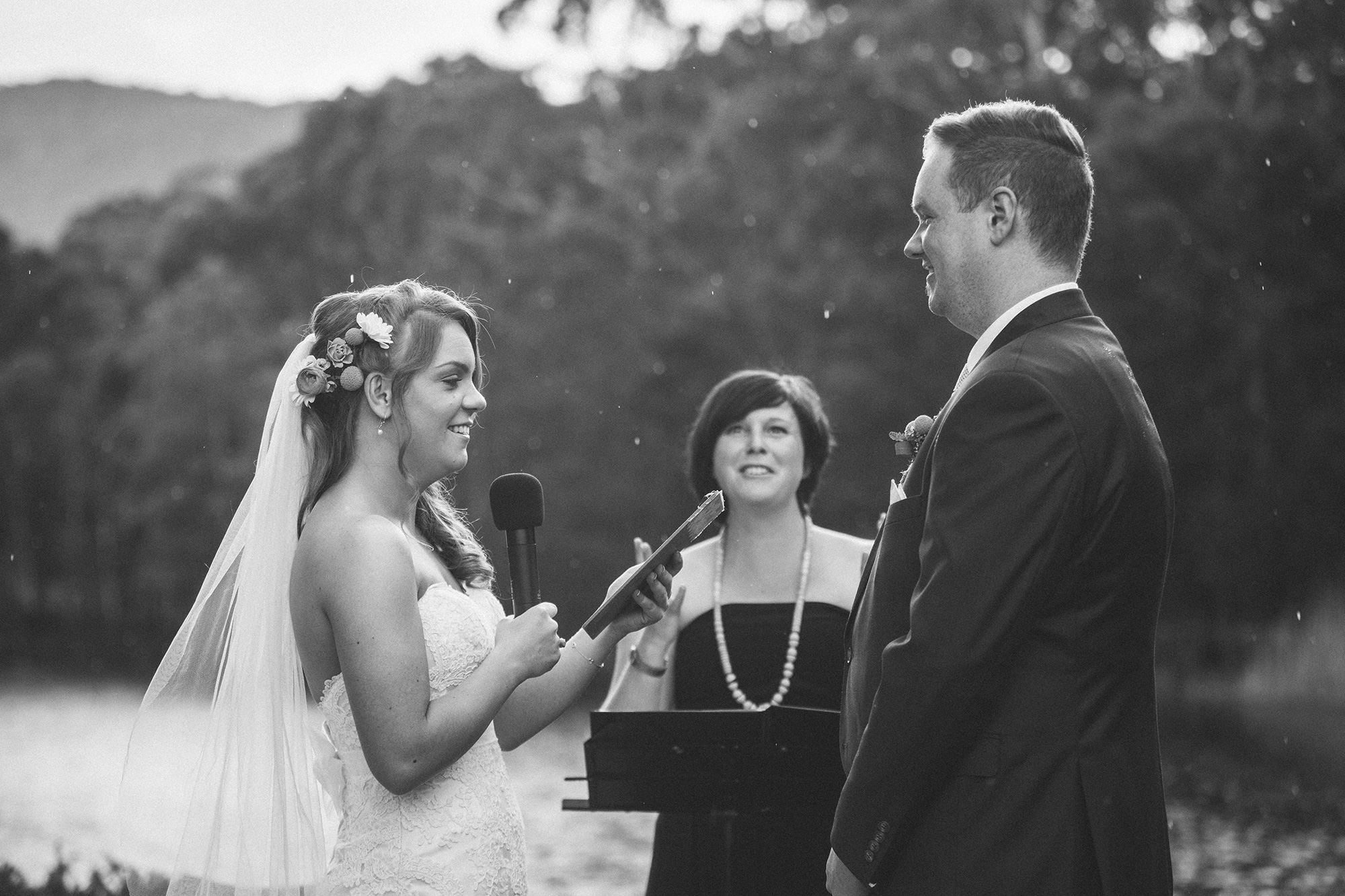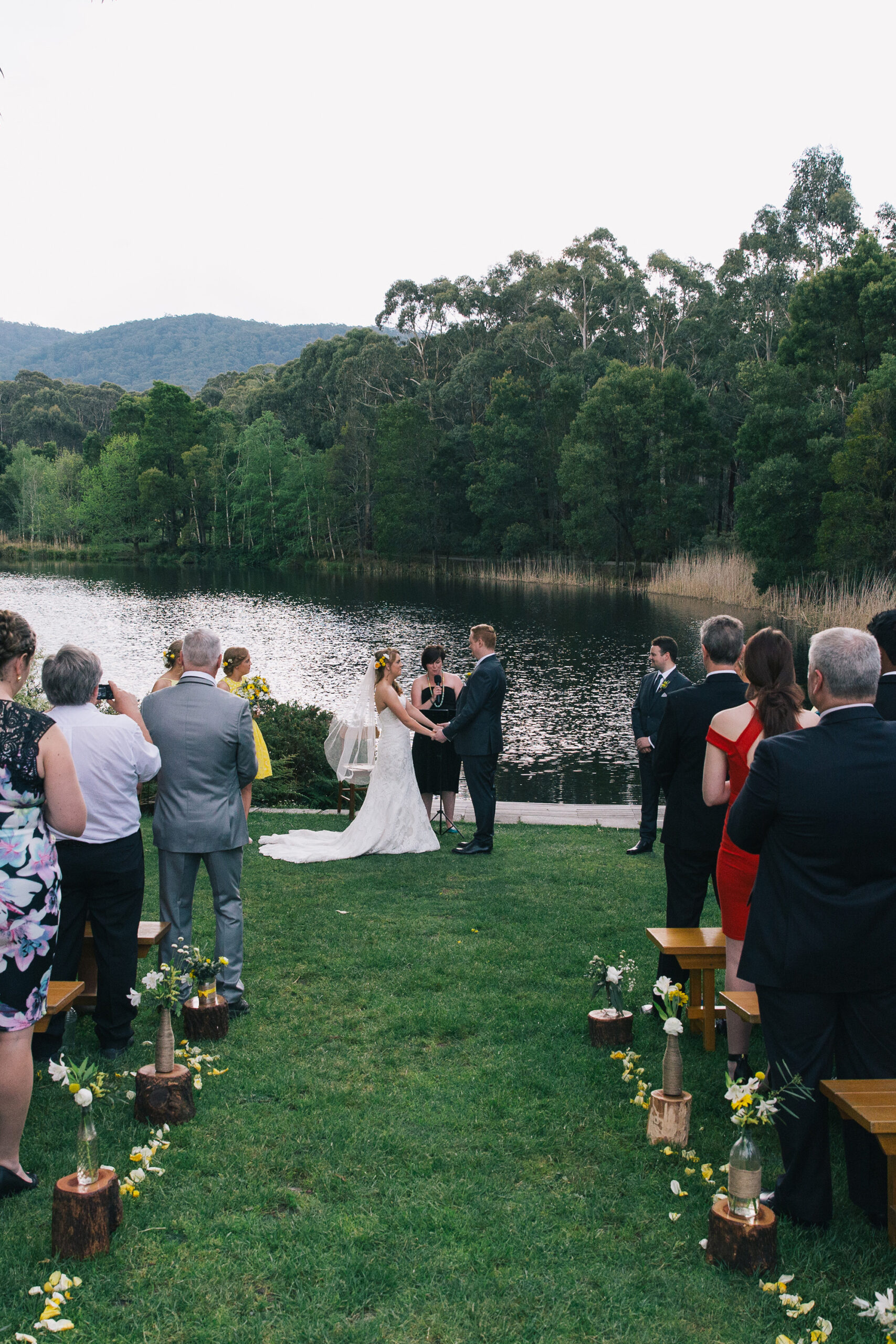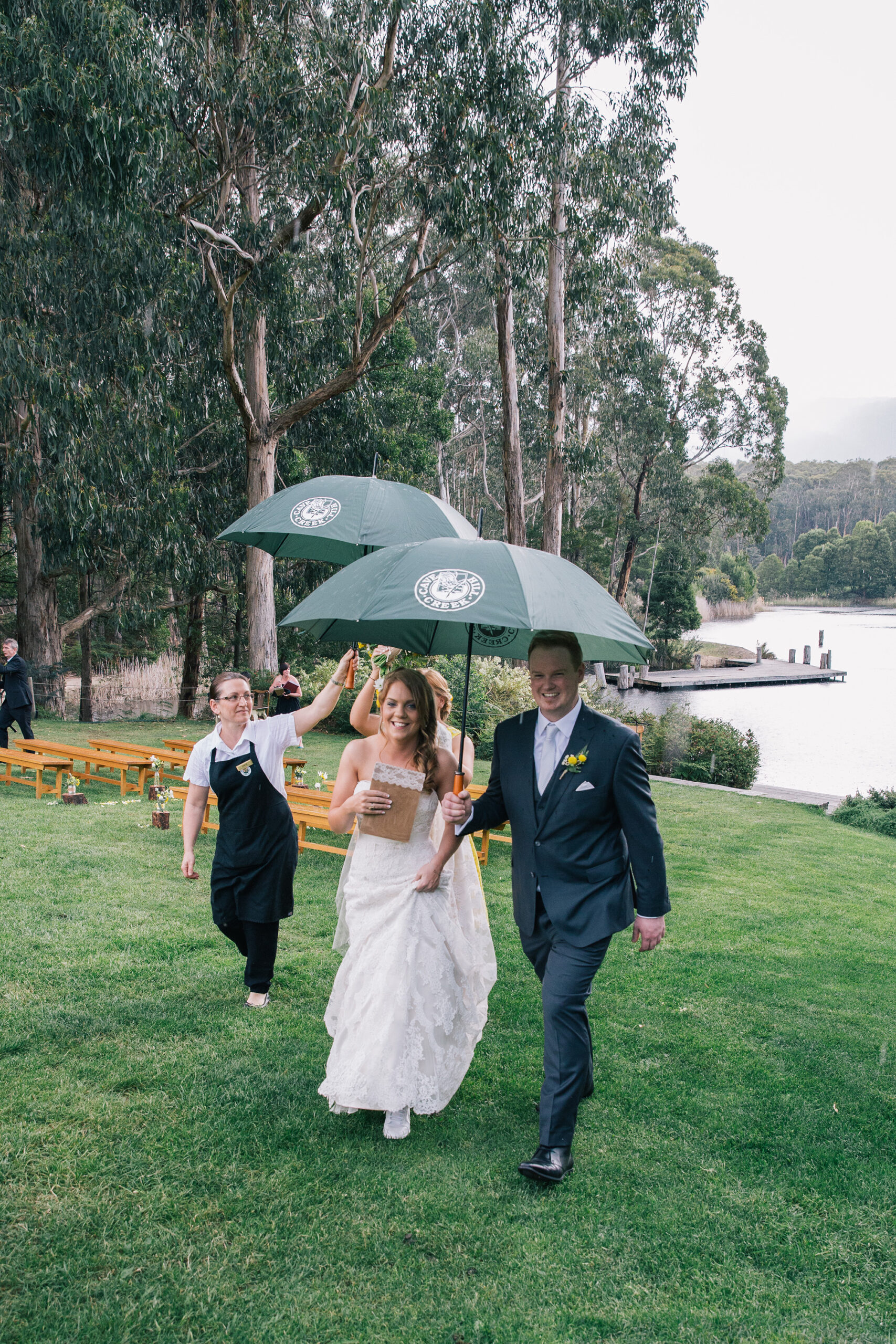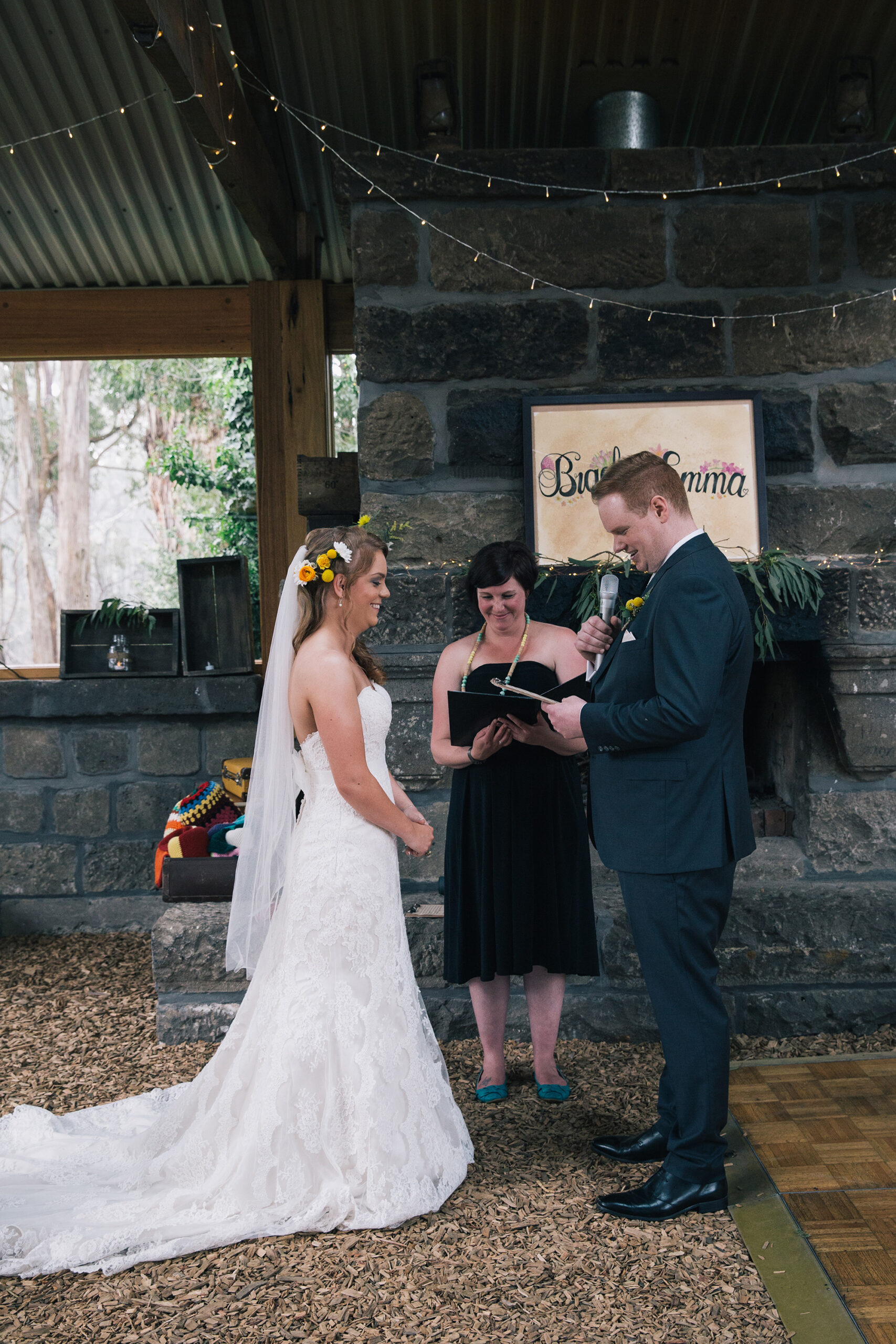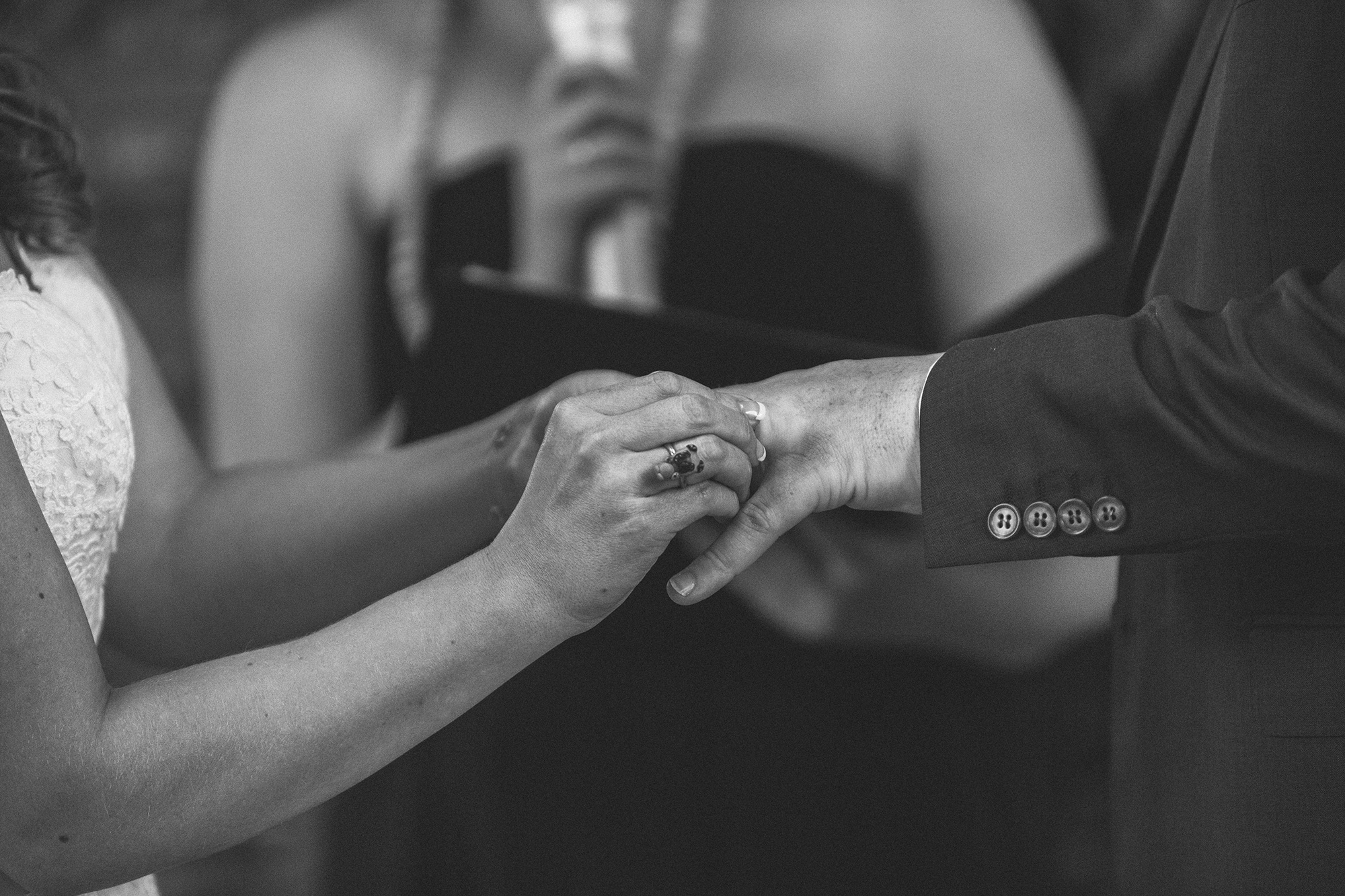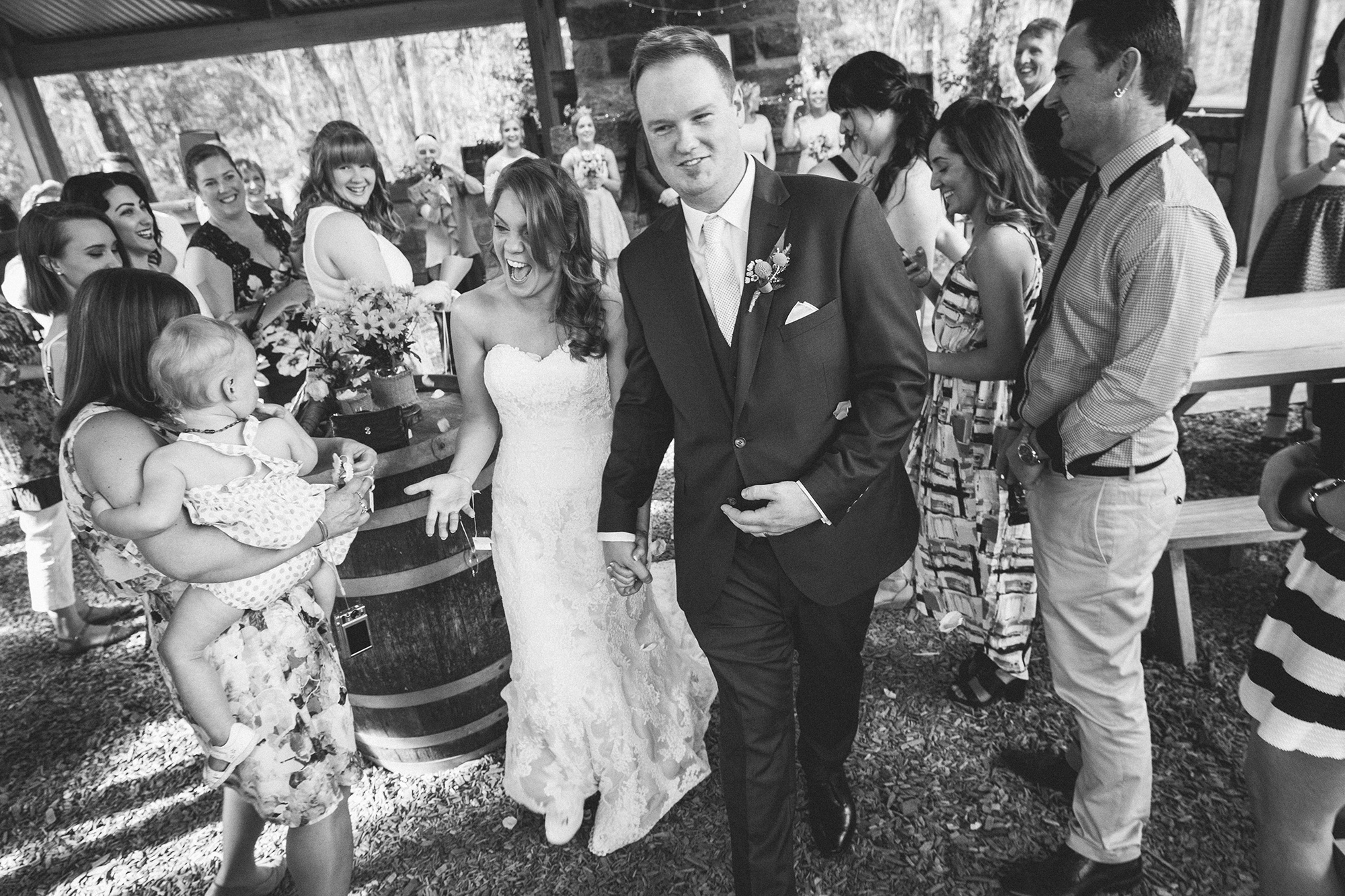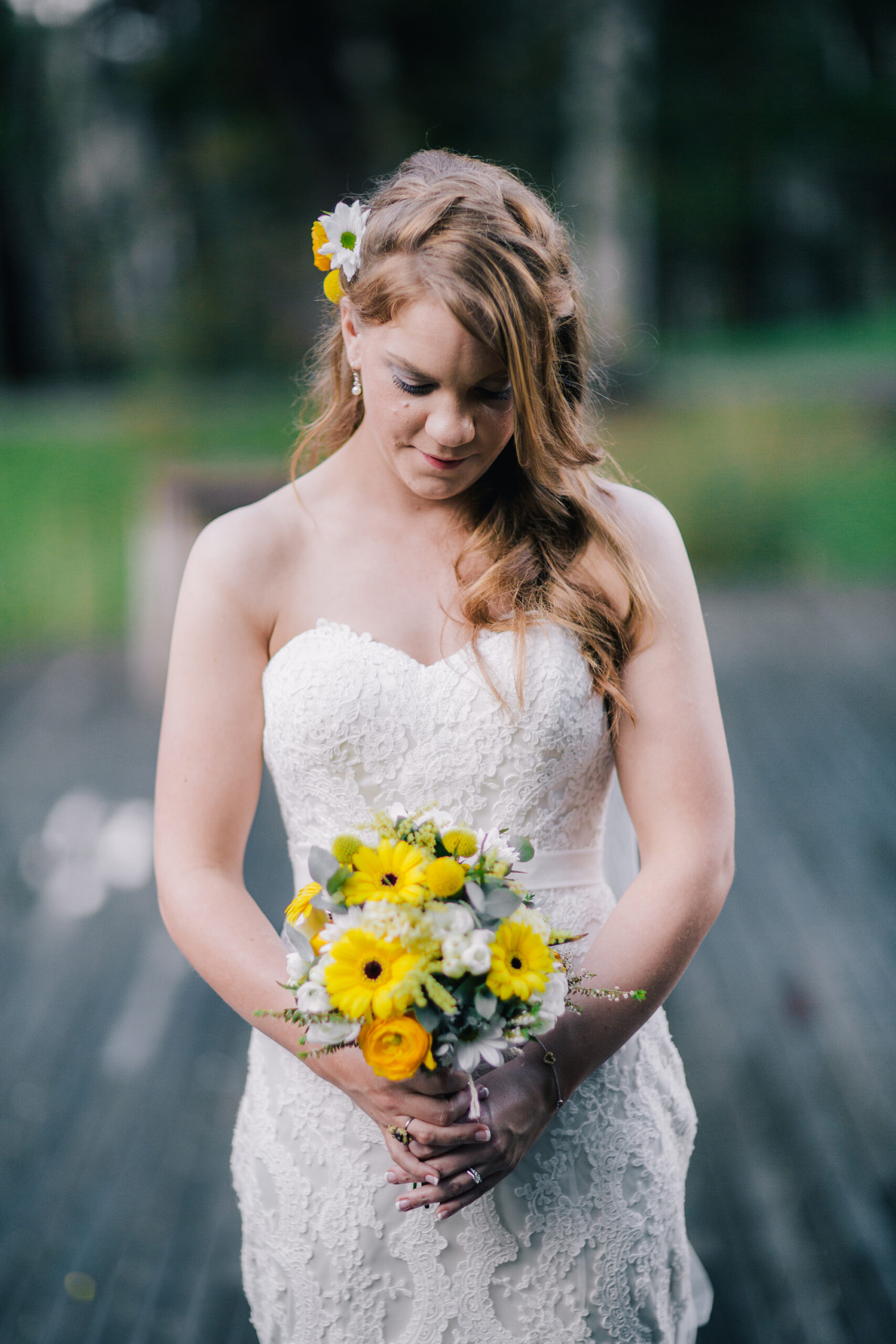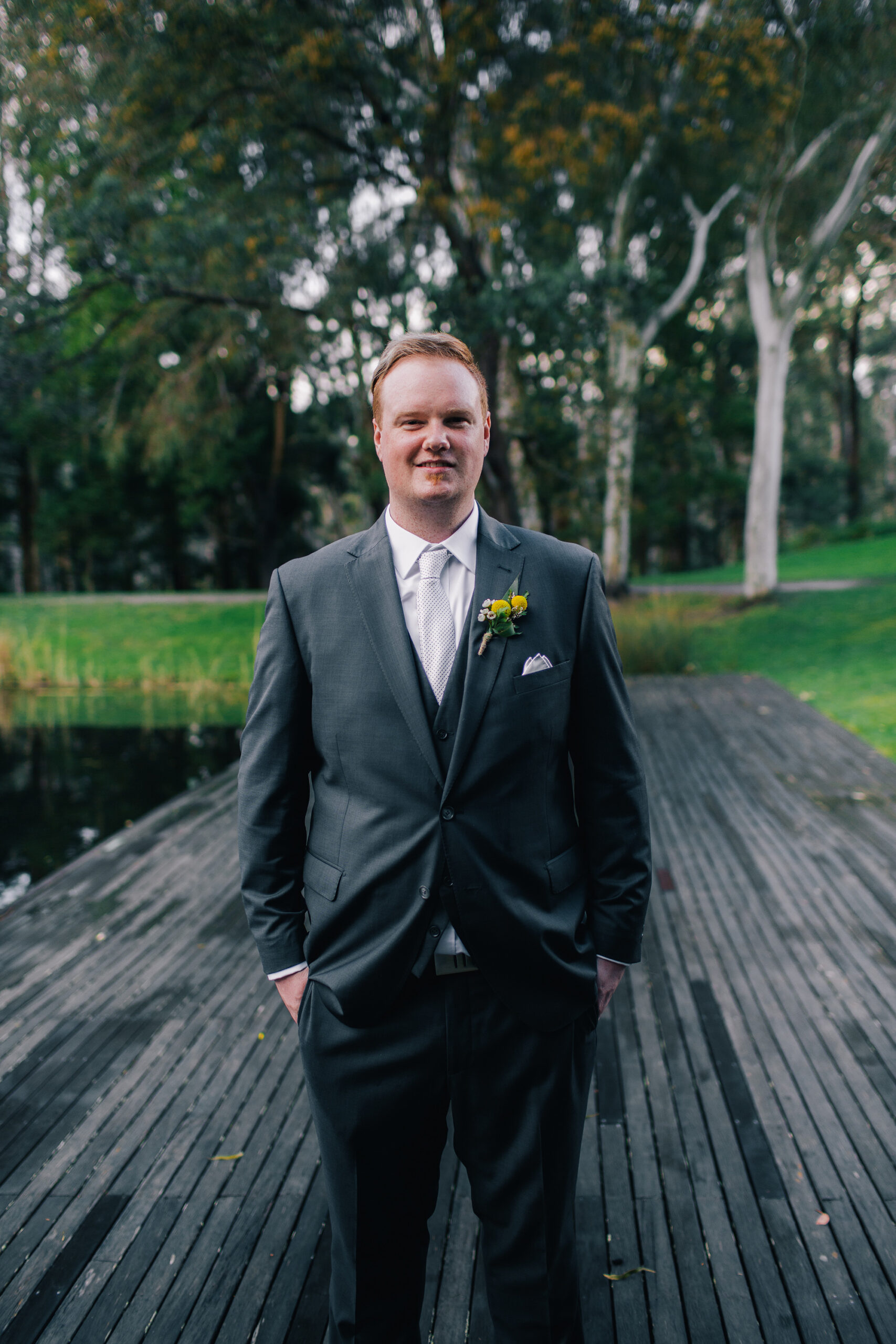 Vibrant yellow was the hero wedding hue. "I especially loved the Billy Buttons," says Emma.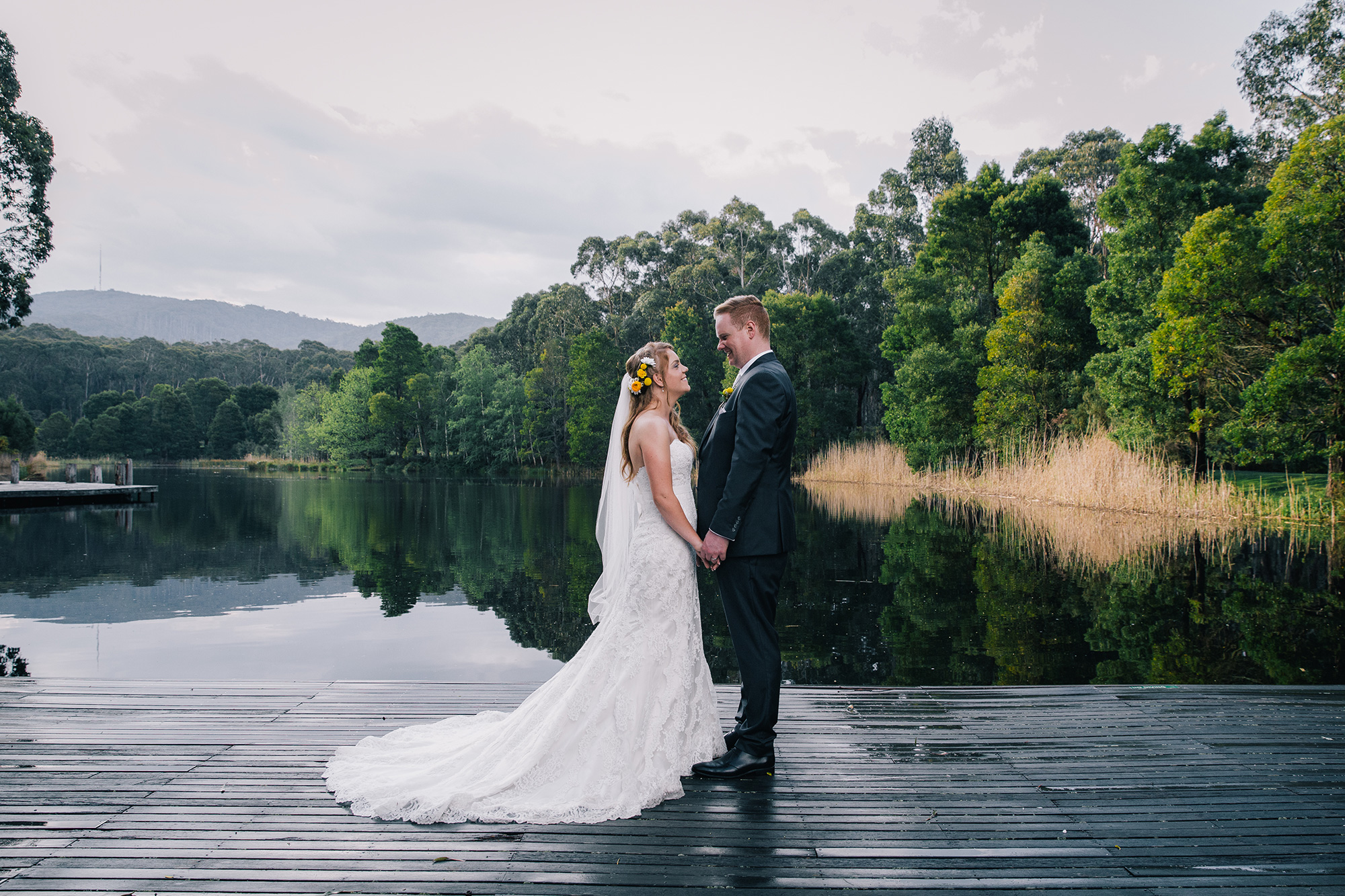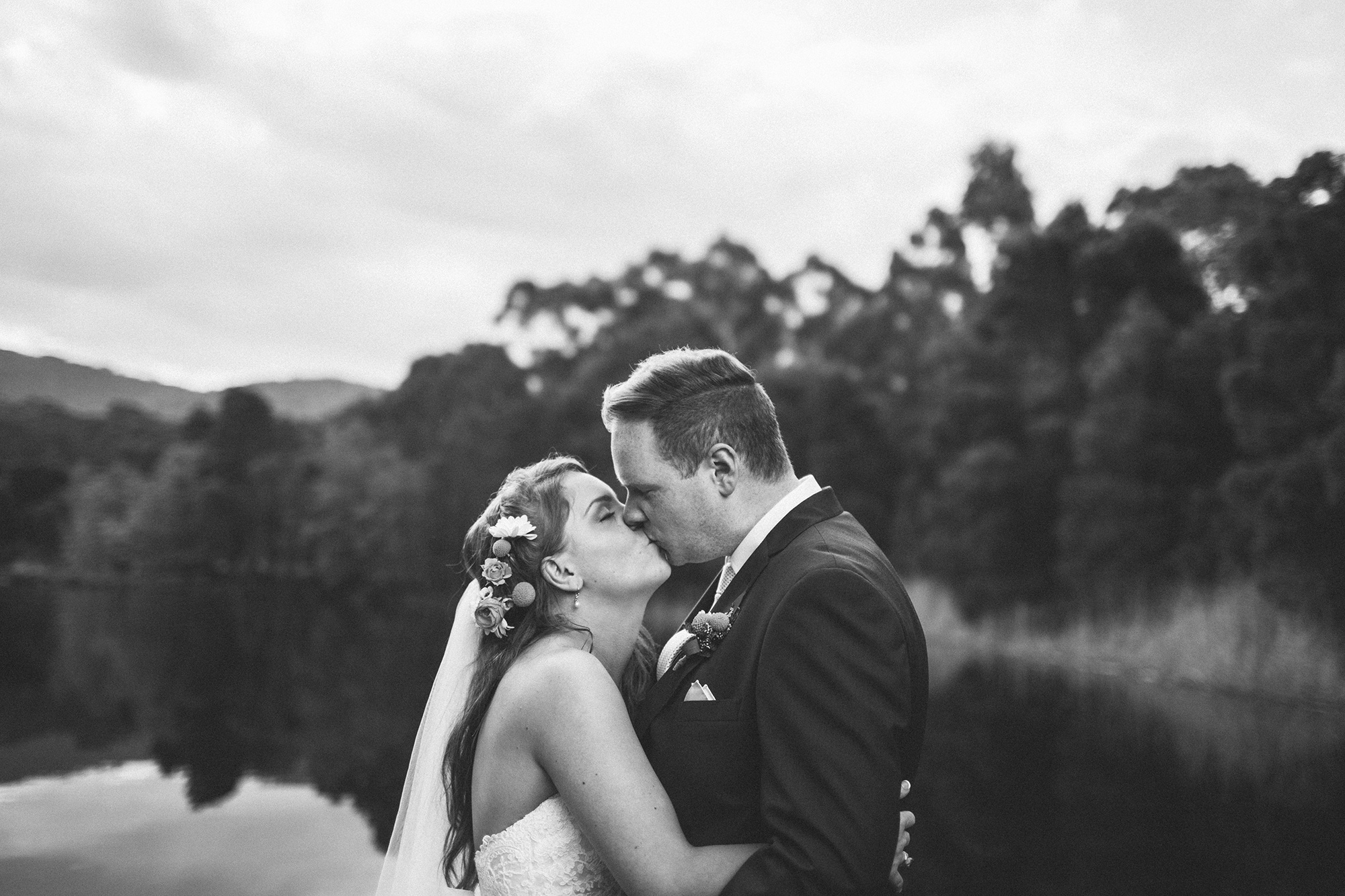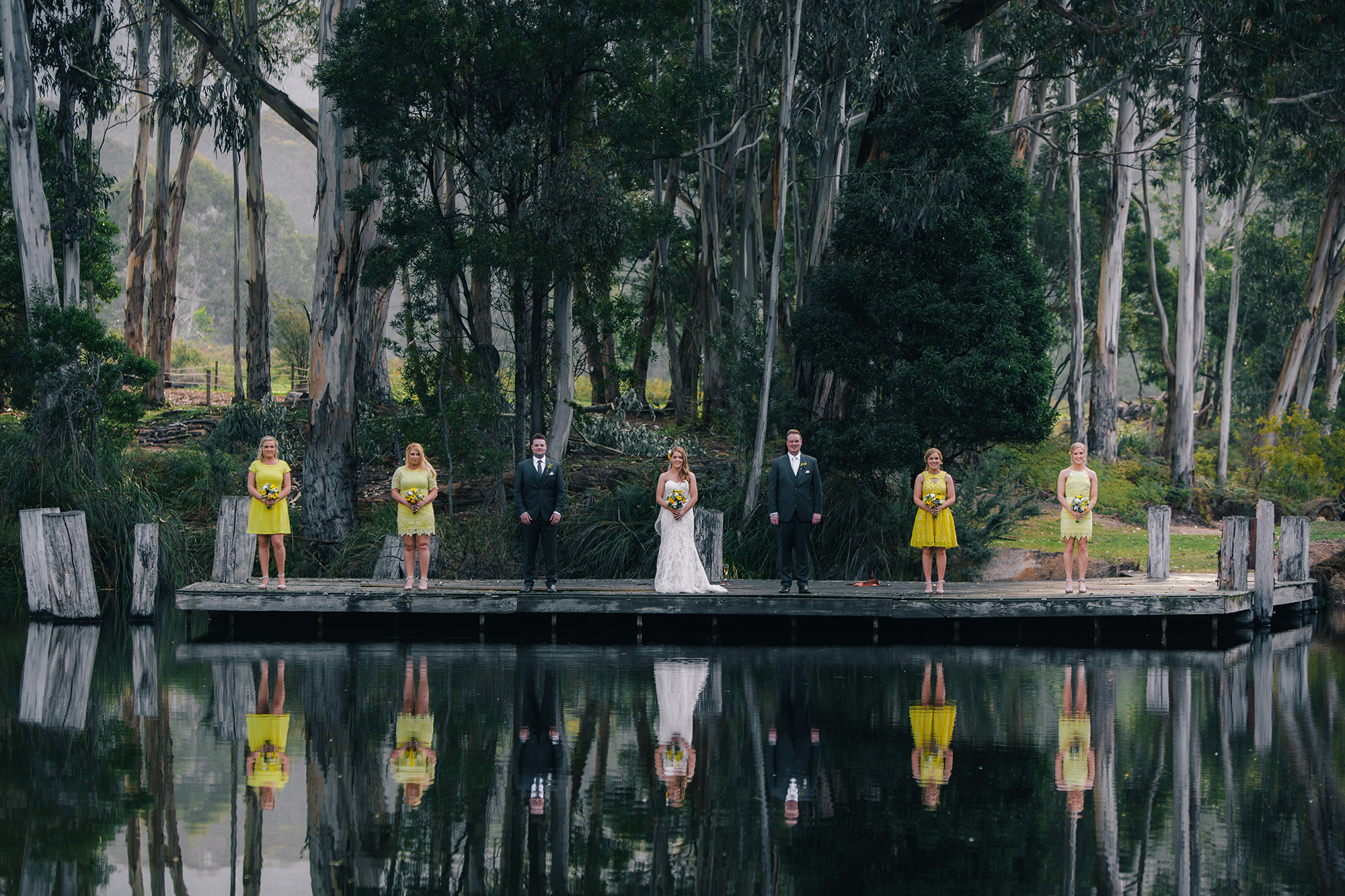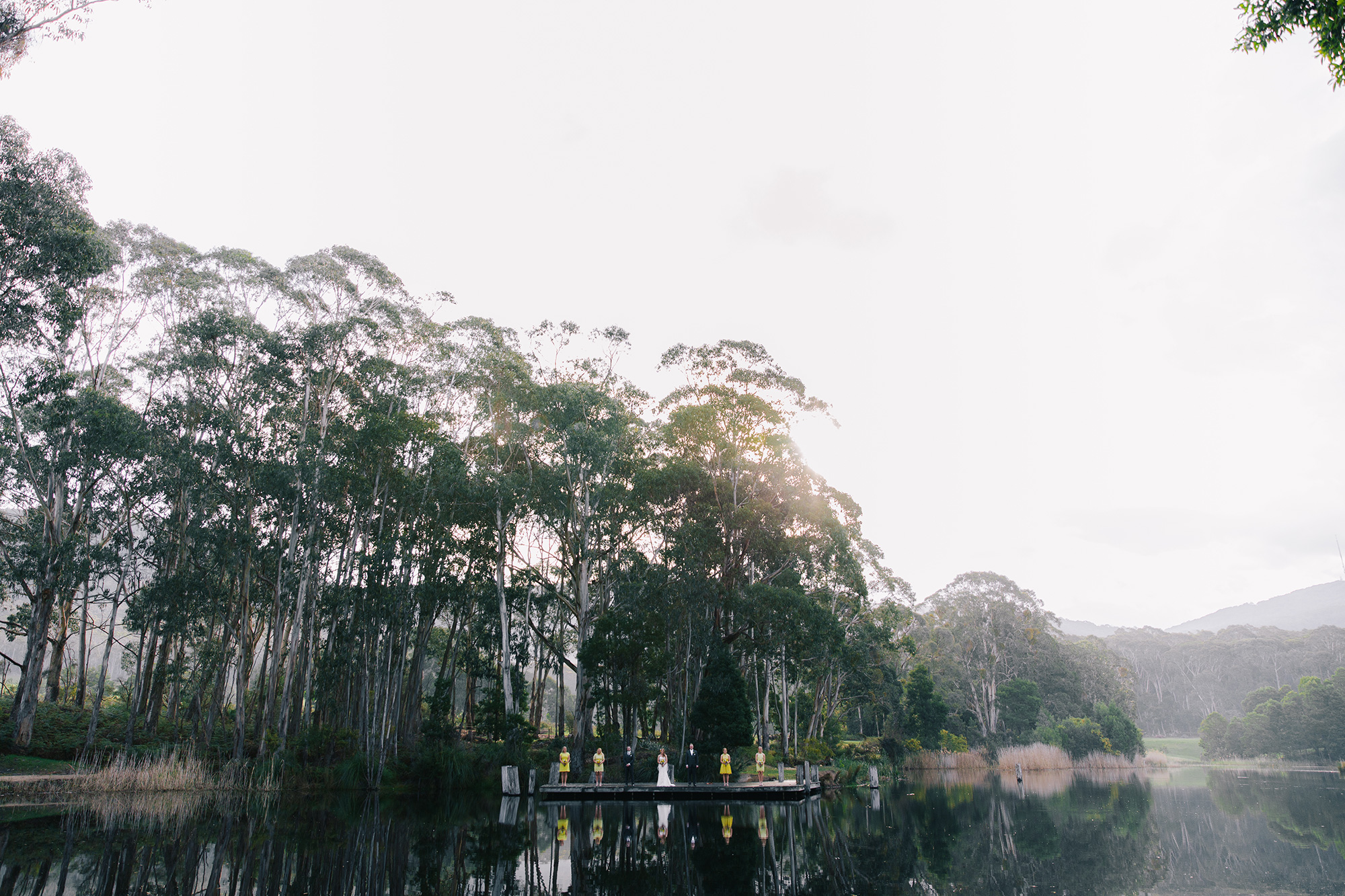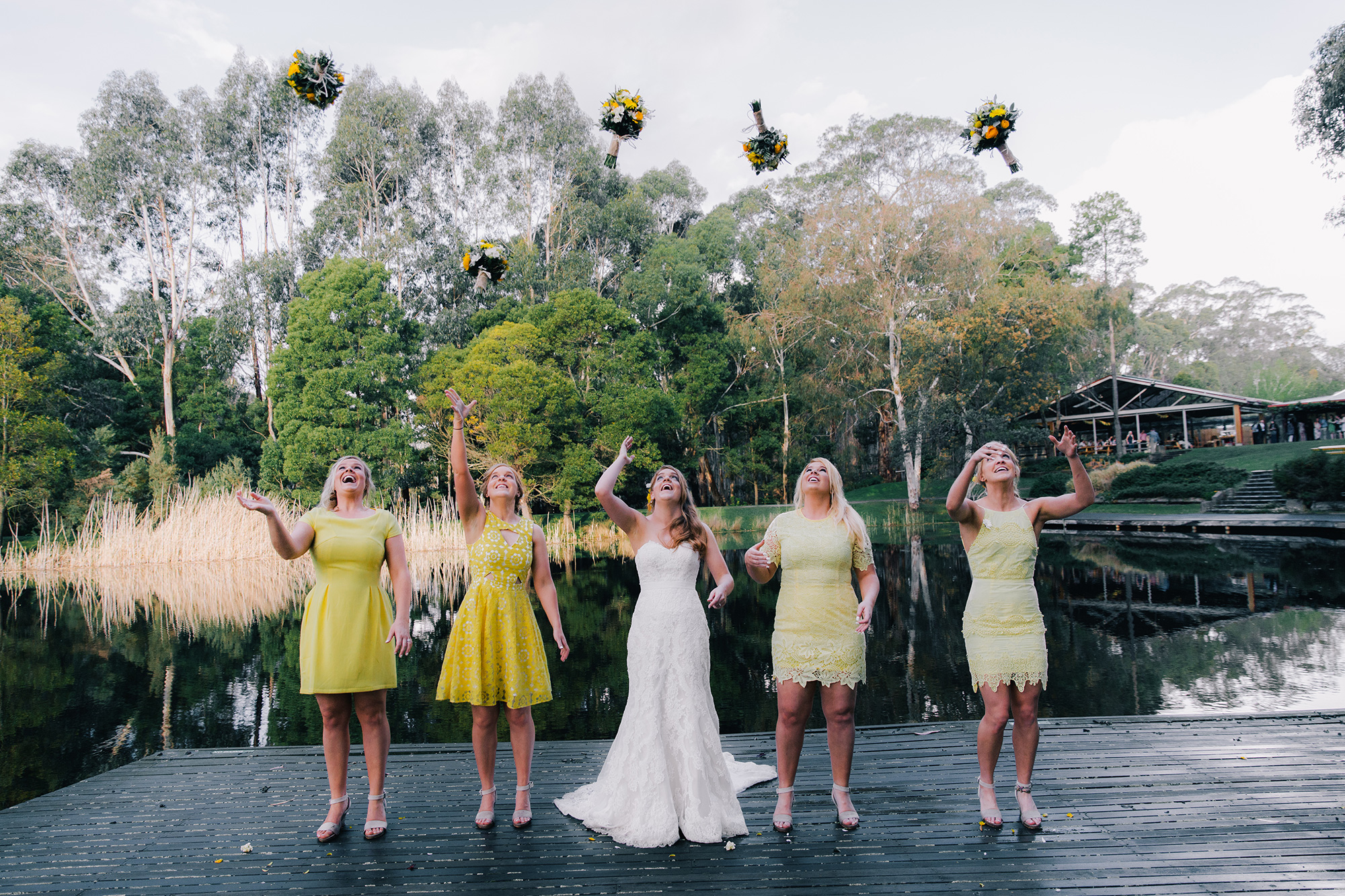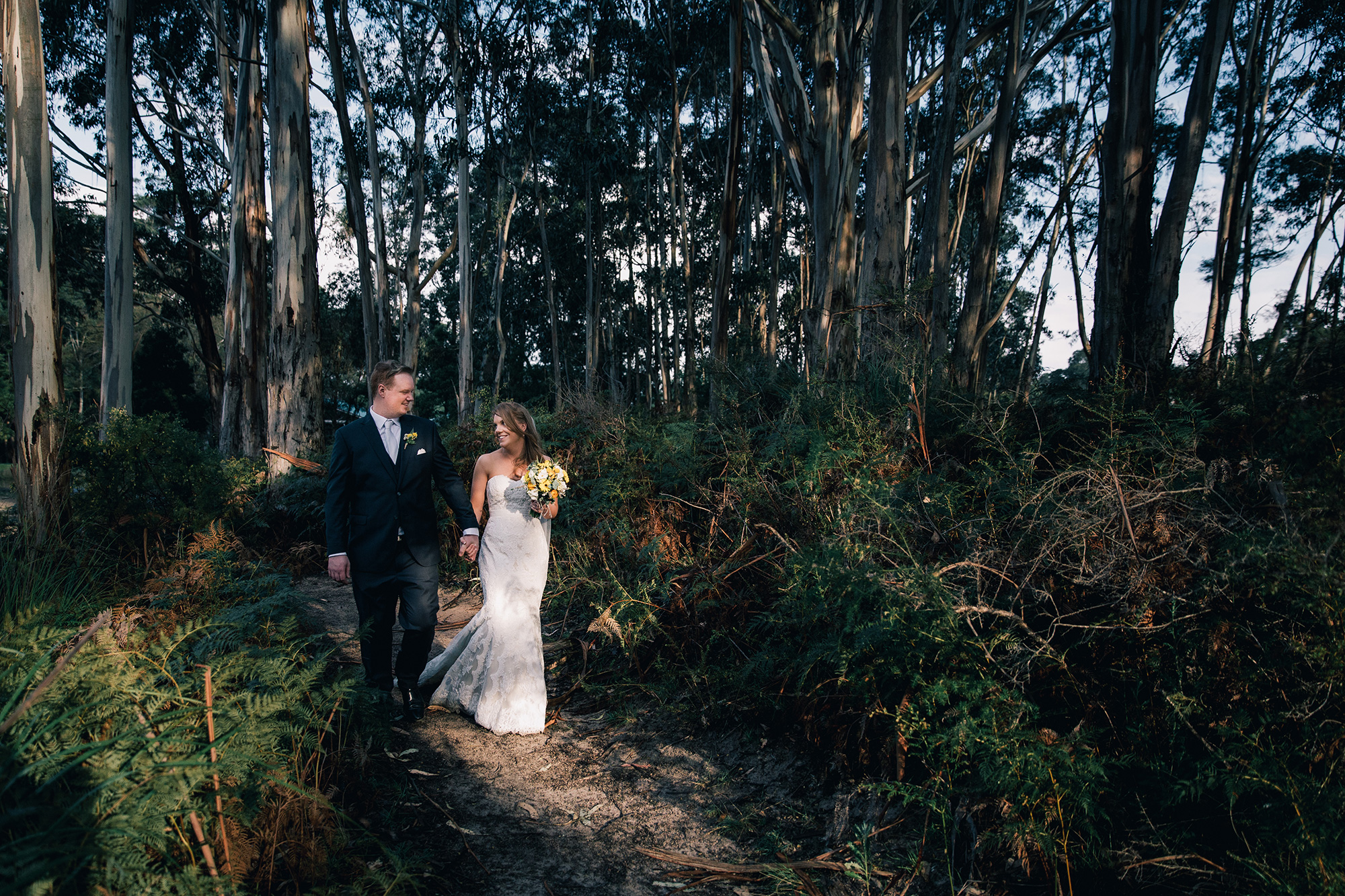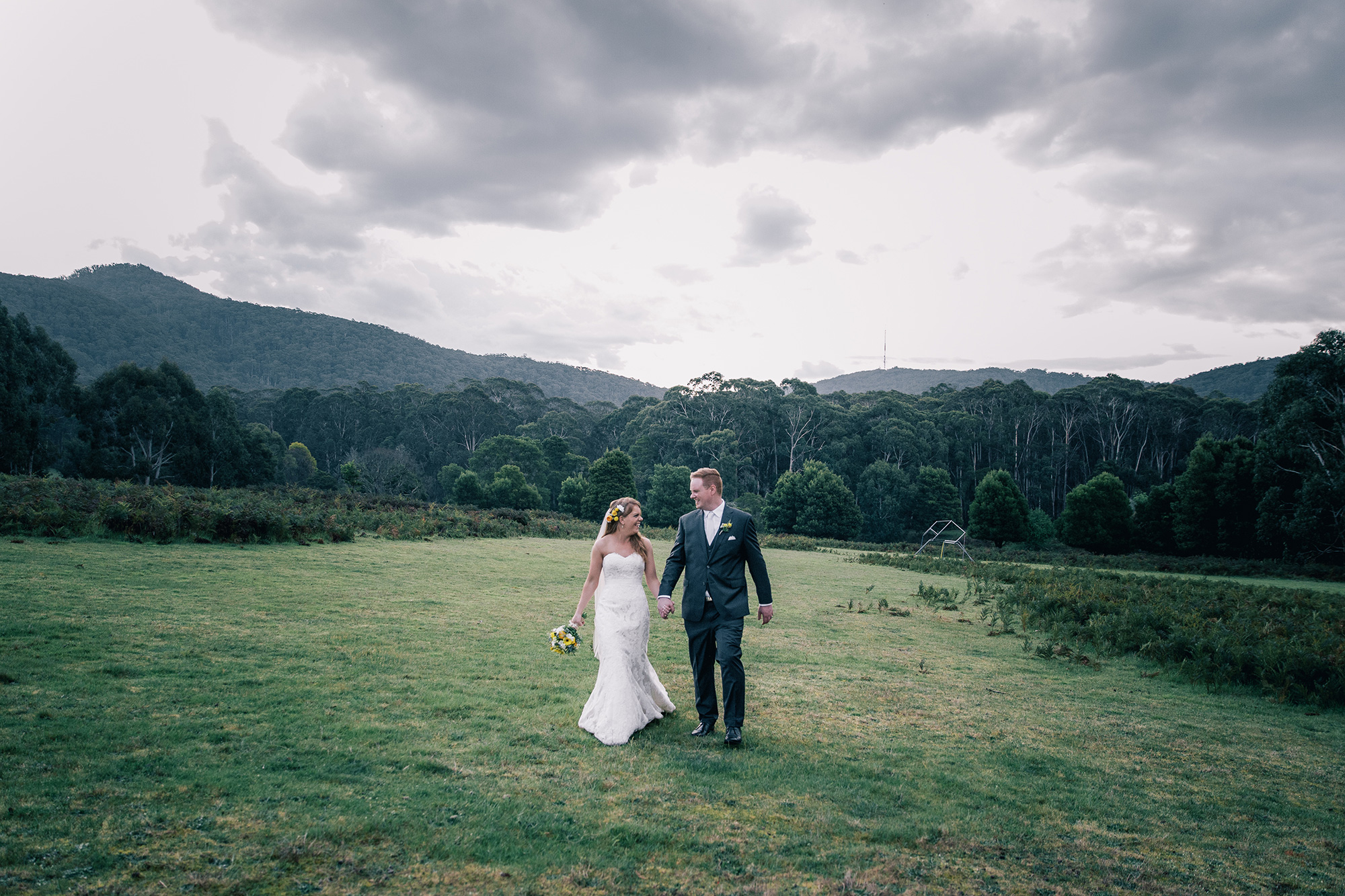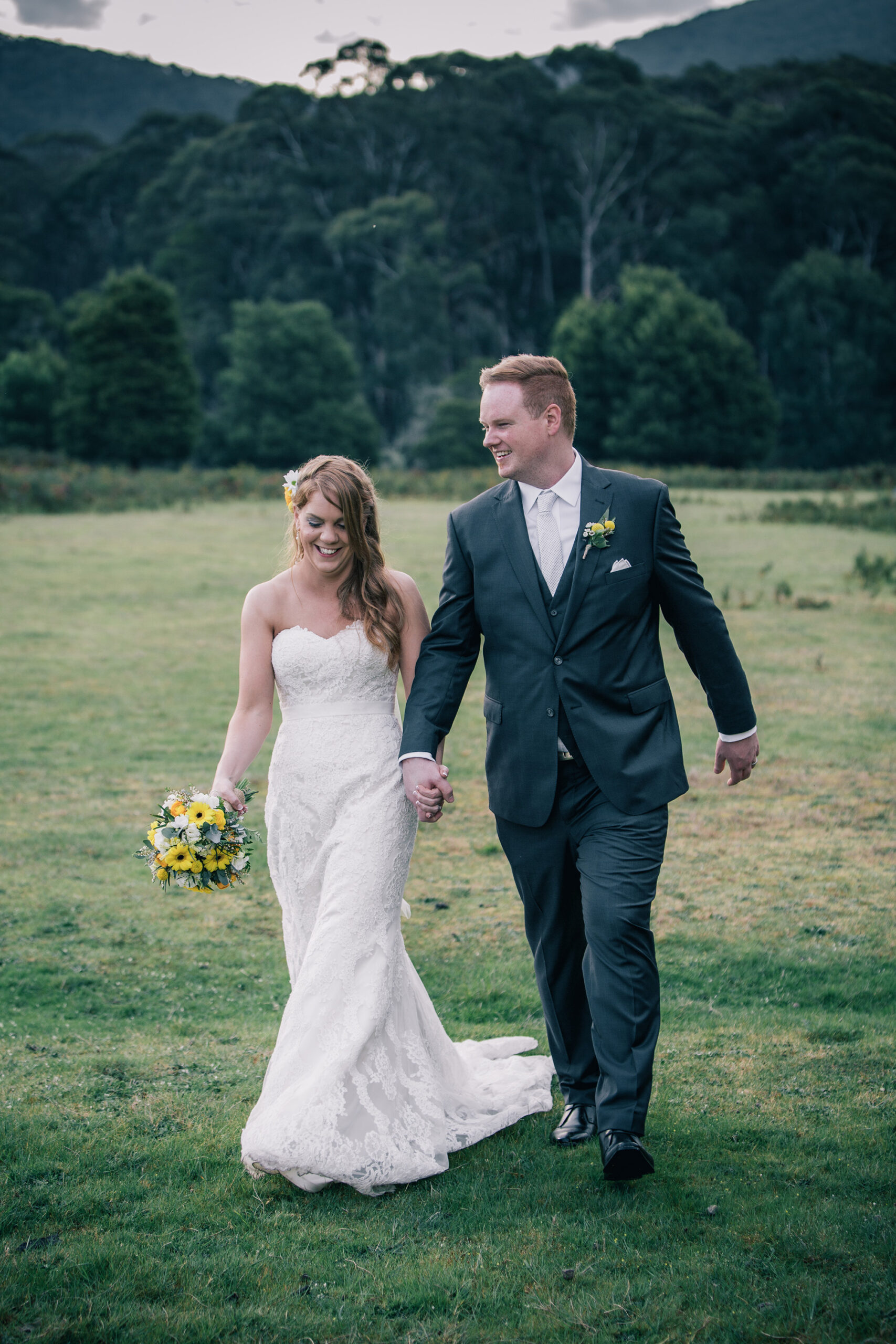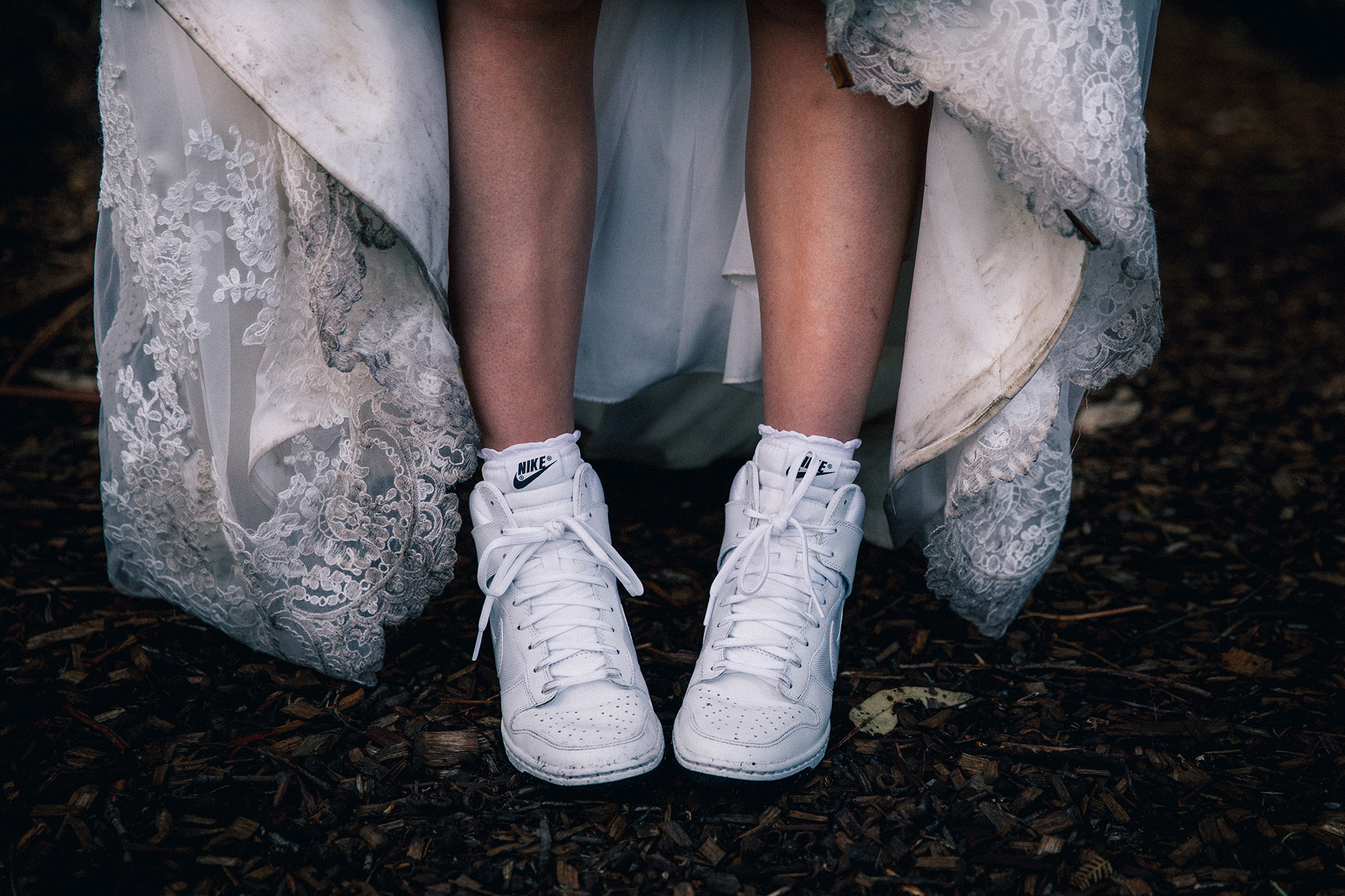 And the bride wore – sneakers! "I aways said if these came in white I'd wear them on my wedding day," says Emma.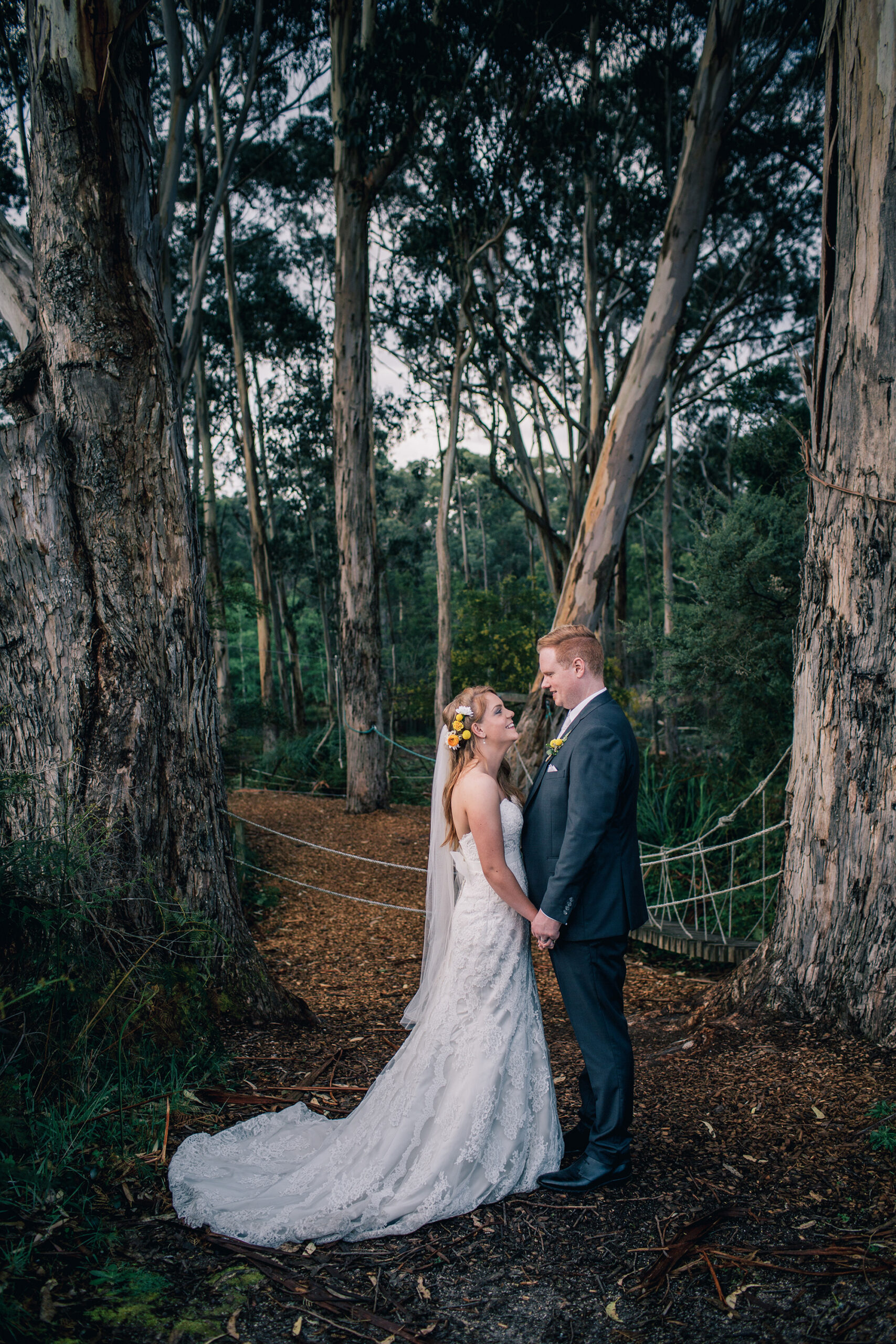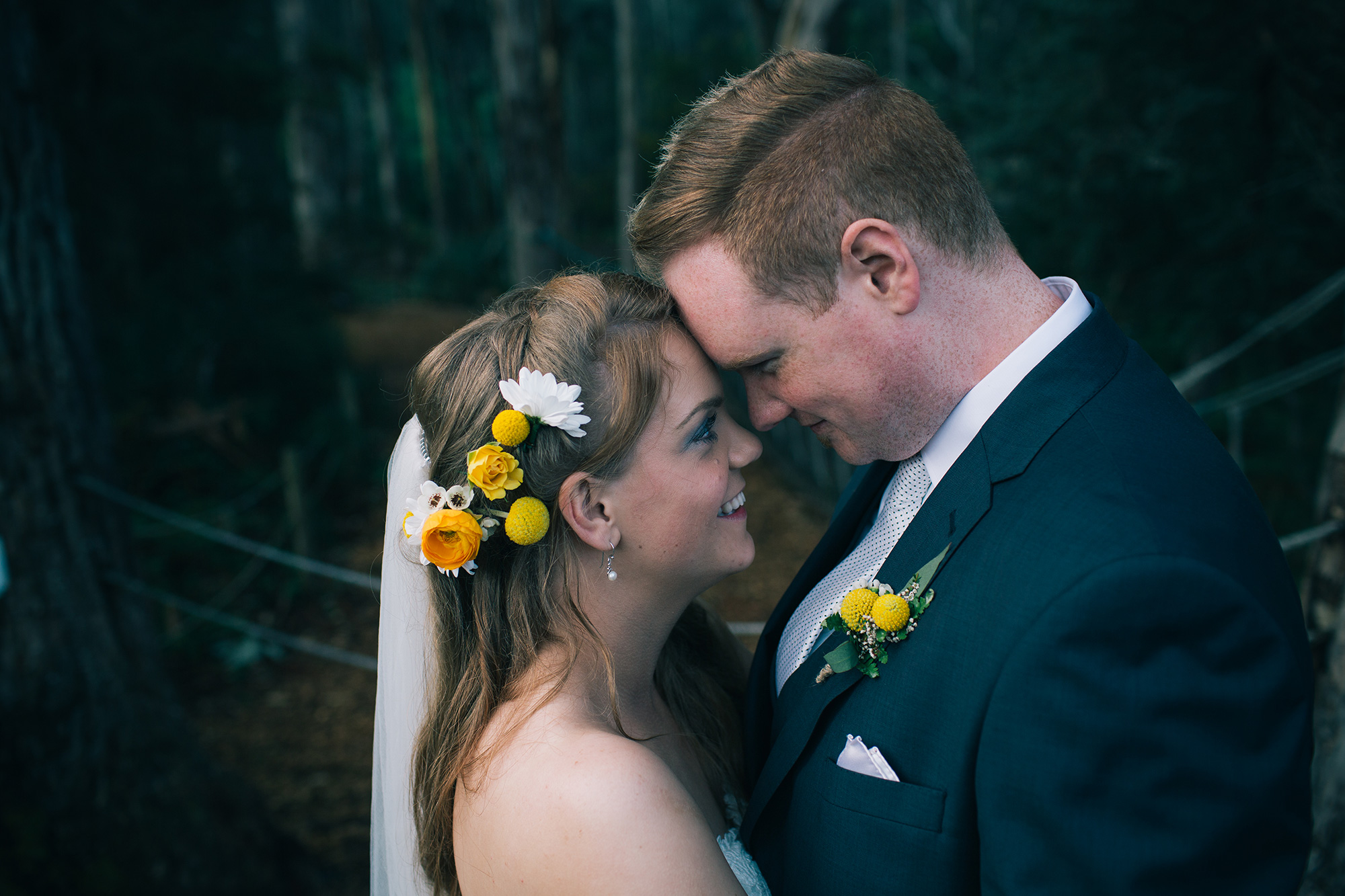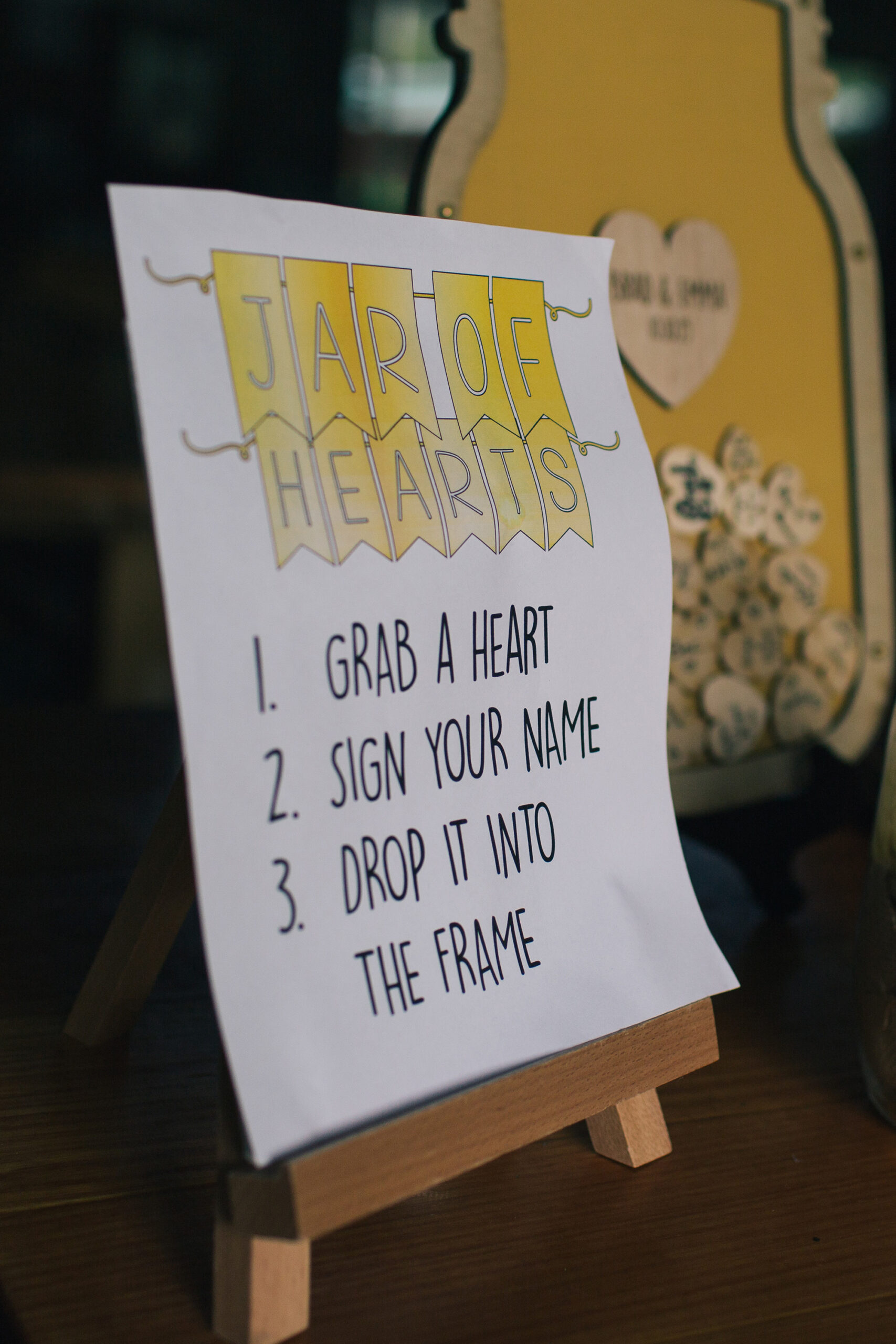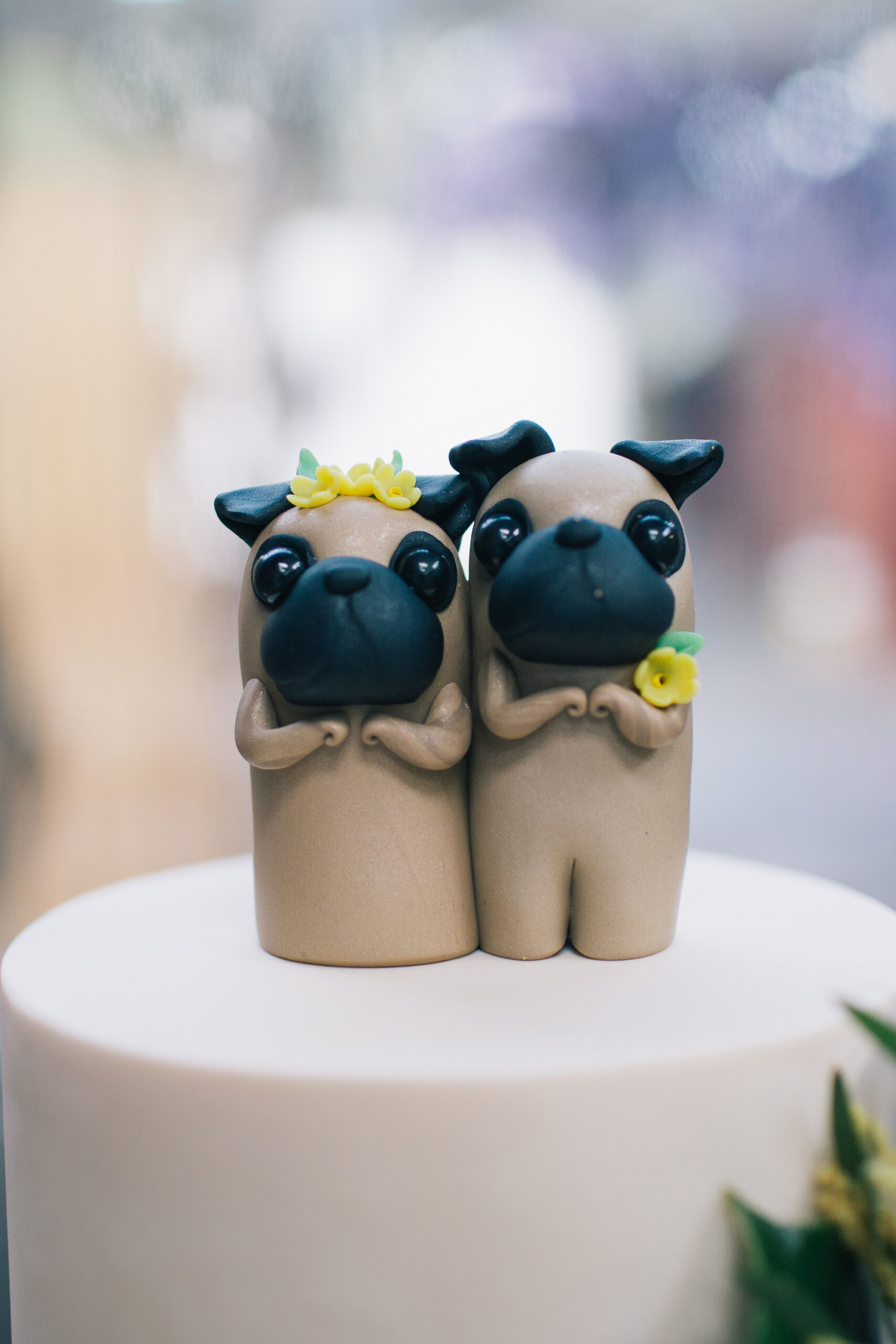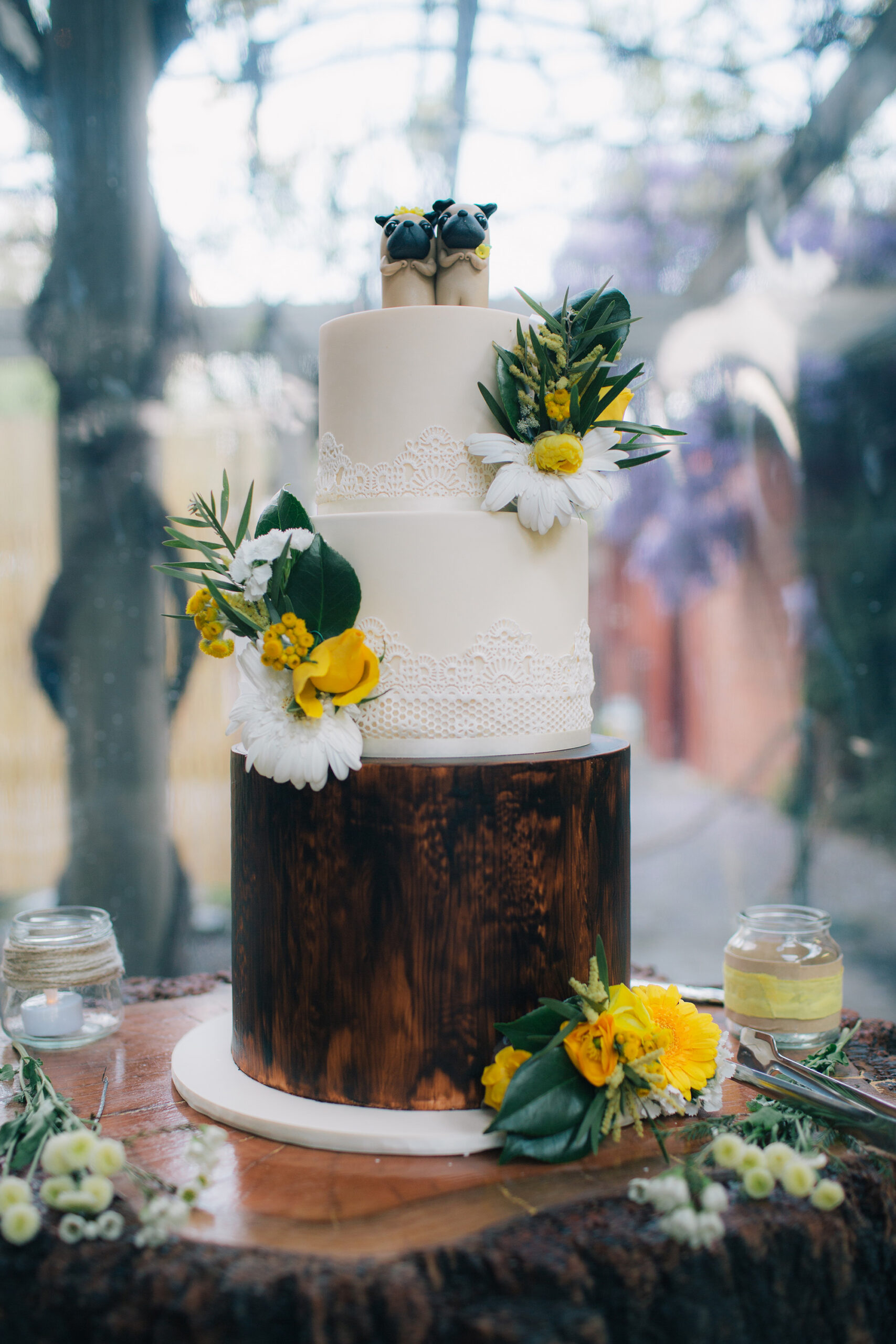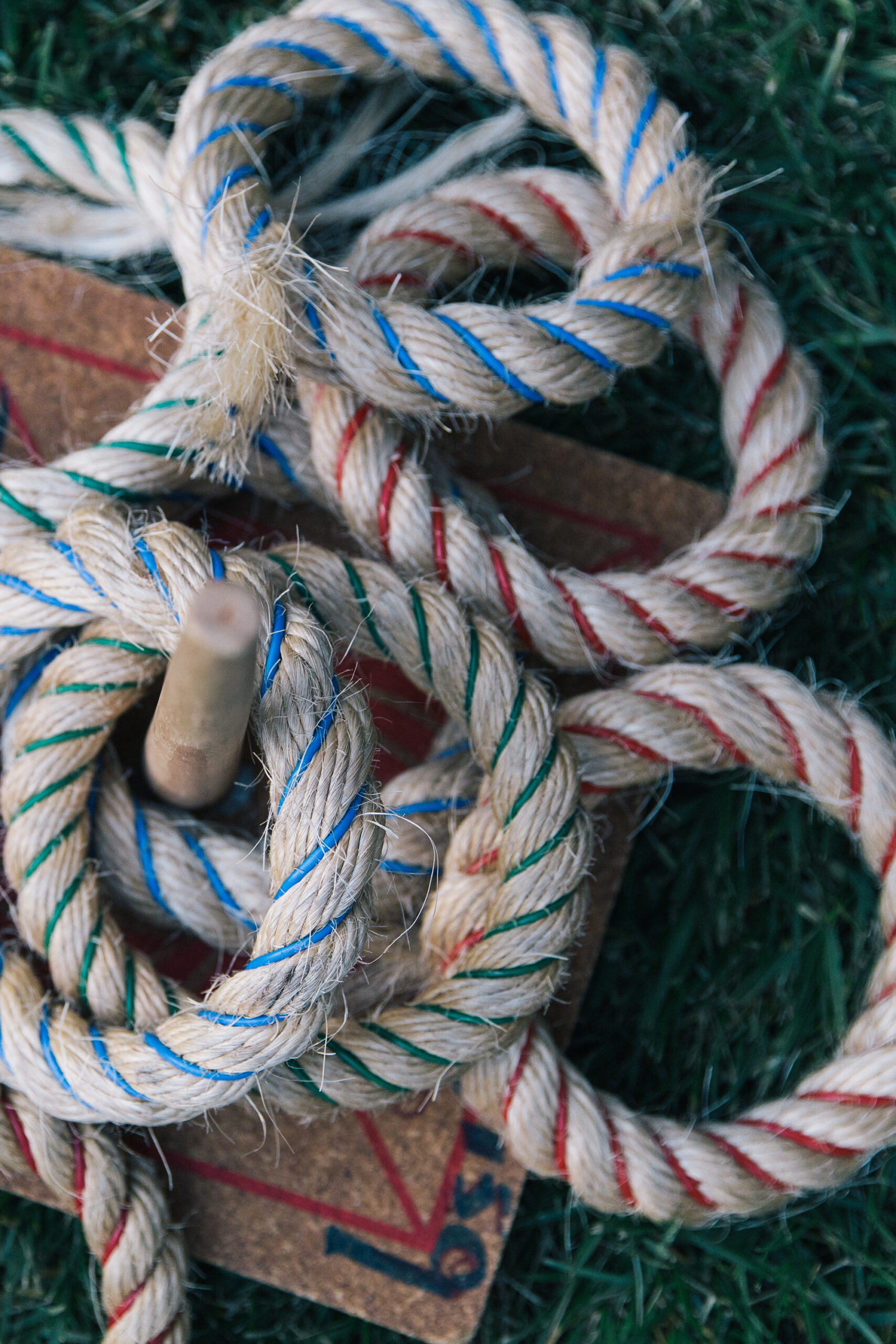 "My sister gifted us the cutest little pug toppers from an Etsy store and they sat proudly on the top of our wedding cake by CJ Sweet Treats." says Emma.