We're not sure how many brides could fit in a run with the dog, brunch and yoga with 20 girlfriends before their 'I do's but for Beatrice Iezzi it was all in the name of organisation.
"I was [also] able to enjoy painting the flower girls' nails the night before and getting an early night's sleep because things were all done," says the autumn bride.
She credits use of a wedding app to keep planning "simple and organised" and as a result had ample time to start the day off relaxed and with close friends. "So happy we went through with this activity as it created a festive feeling that carried through the whole day," she smiles.
Beatrice married her love Steve Varga on April 4, 2015 at their autumn country wedding in Newstead, Victoria. Her dress and the venue, Butterland (owned by her best friend) set the theme for the day. "Fresh, clean country-style influences by the autumn turn of colour," she describes.
Beatrice's gown by Le Lourve was a chance purchase. "The dress I found was heavily reduced, the wrong size and four years old," she laughs. "But it was fun and different and I went for it."
The couple honeymooned in Europe taking touring bikes to ride from Munich to Barcelona.
Photos courtesy of Zoe McMahon.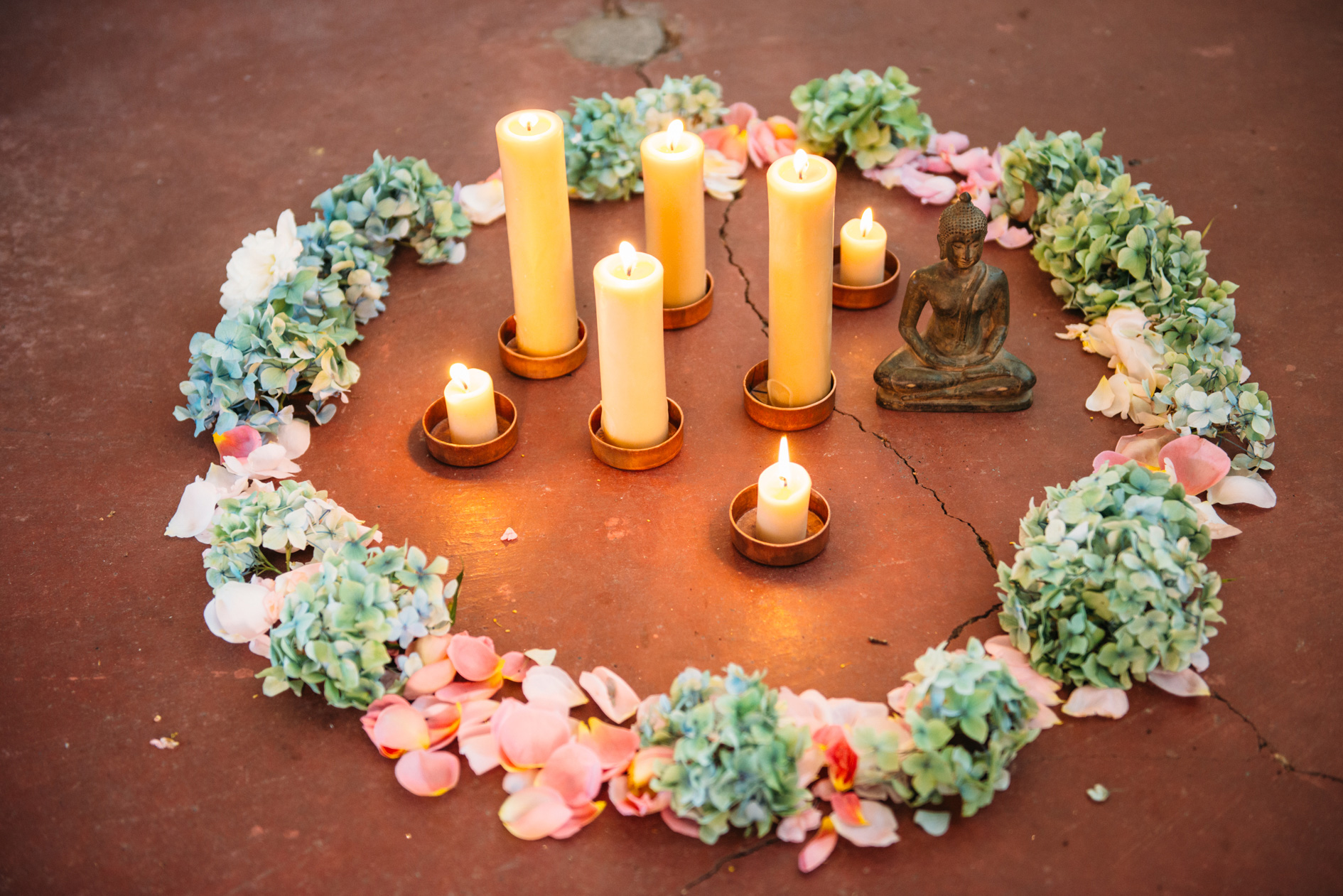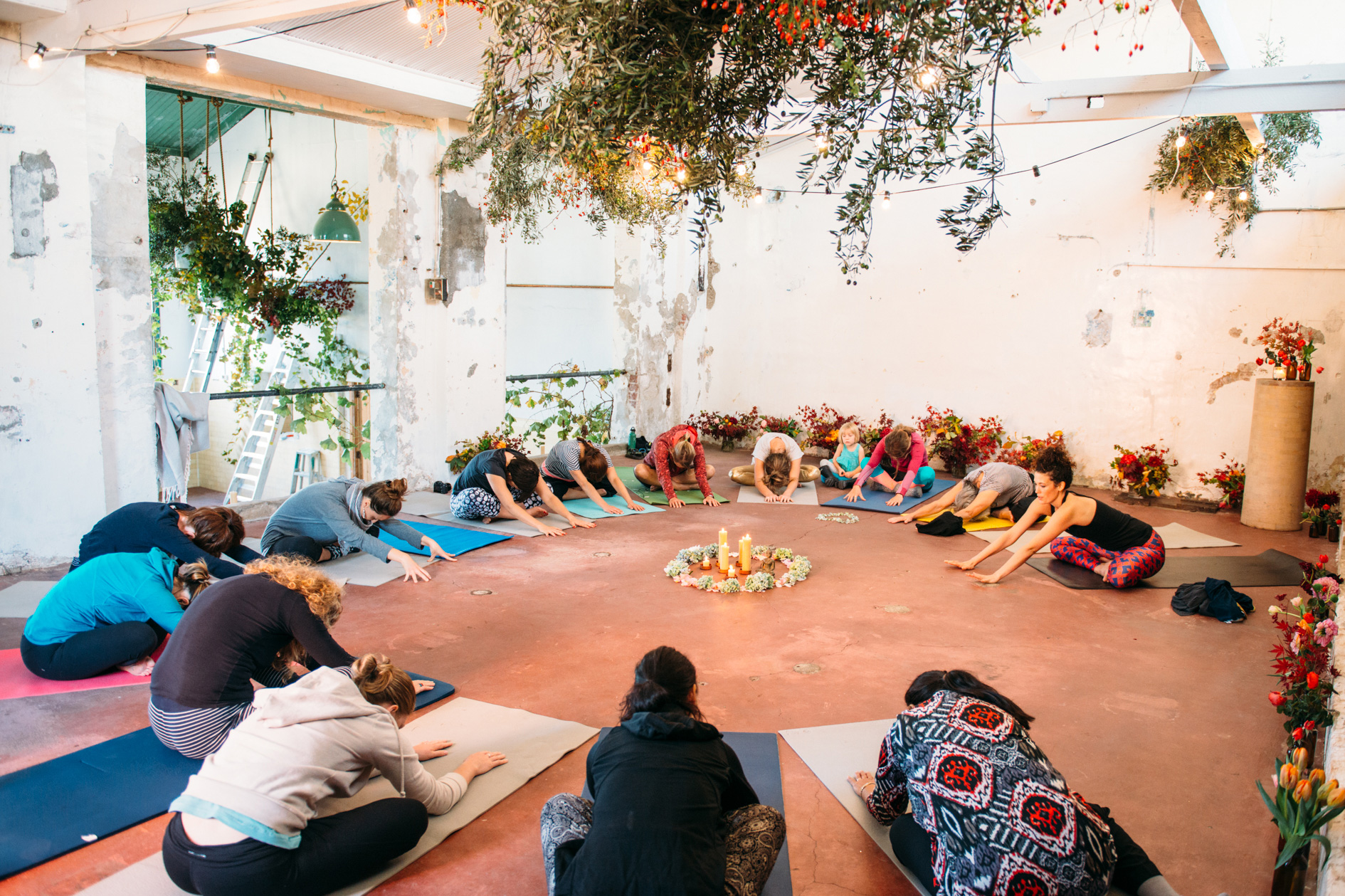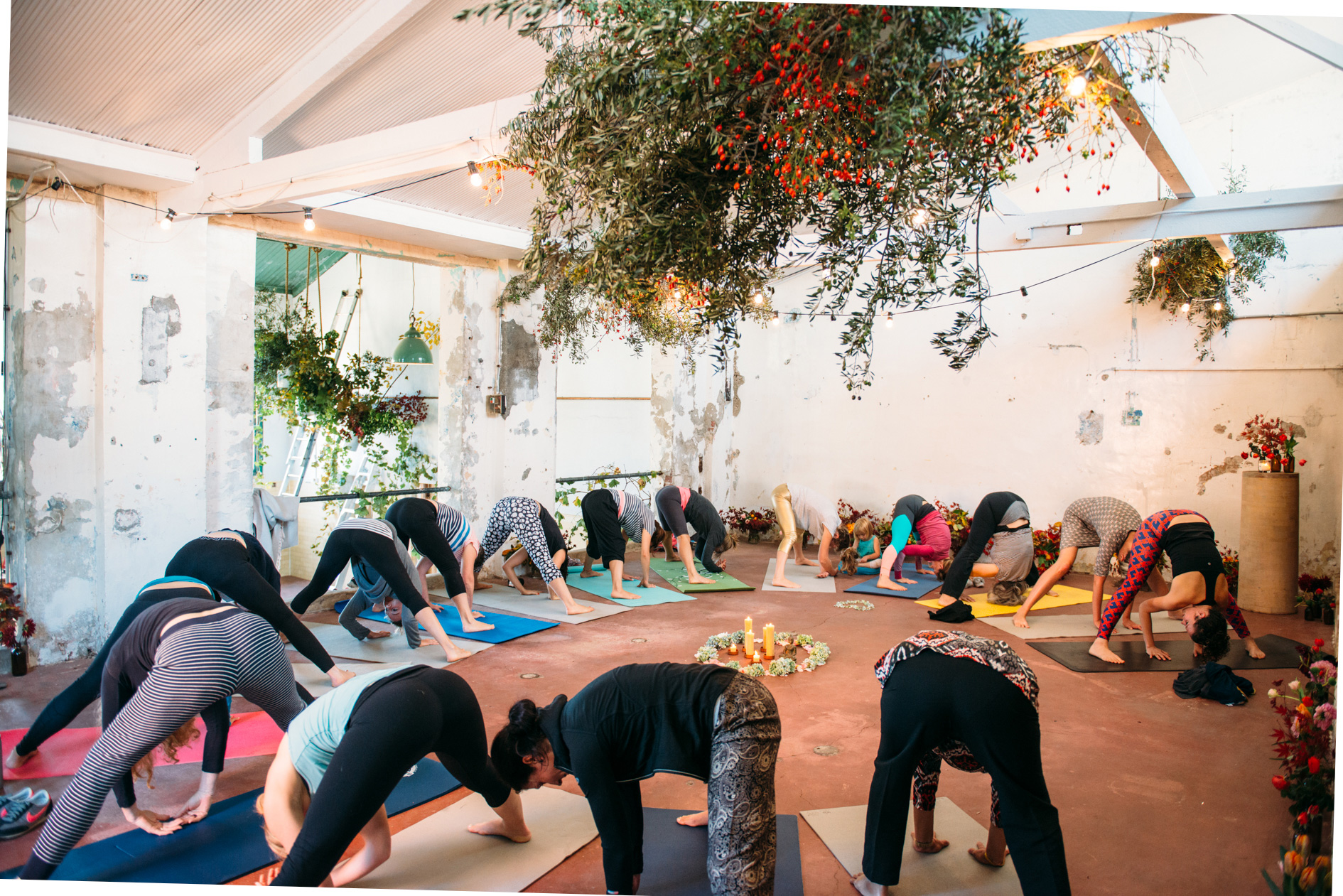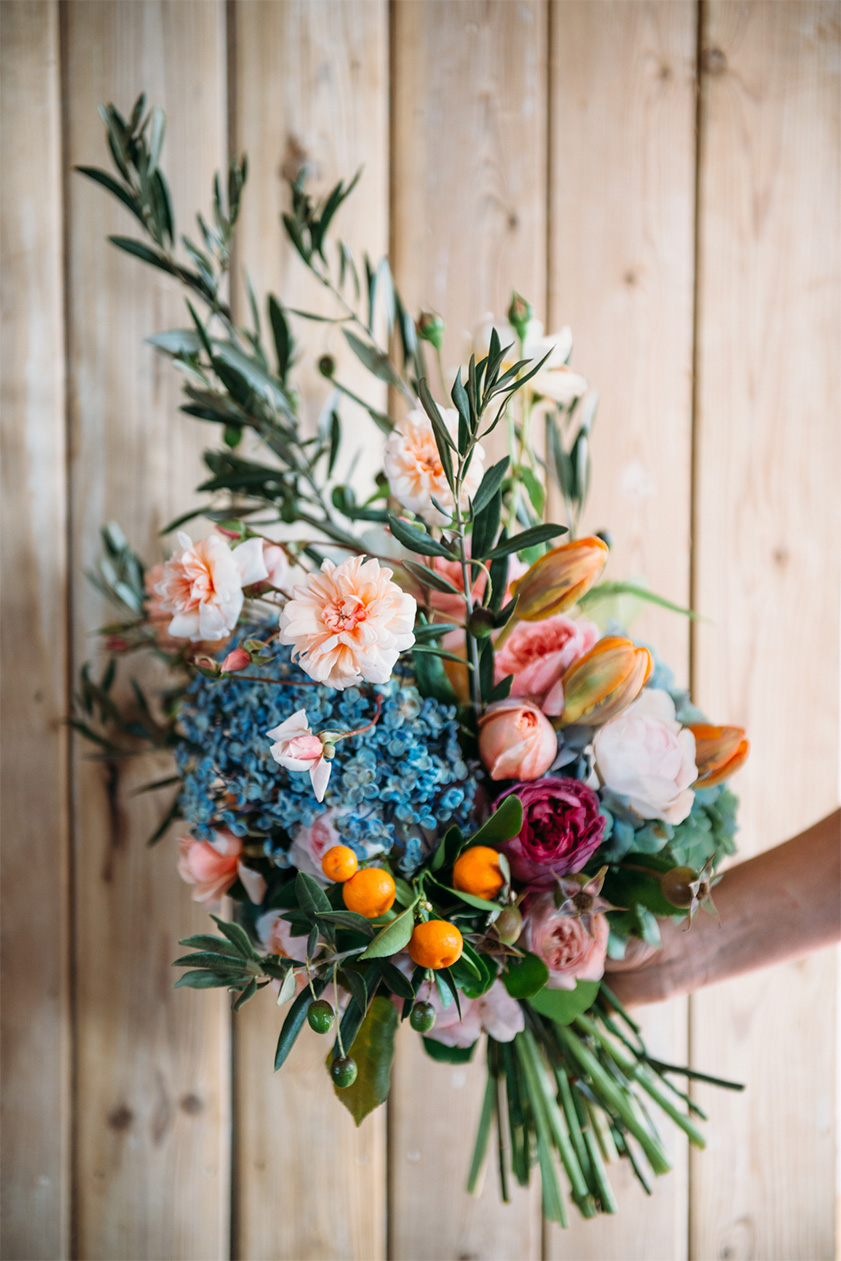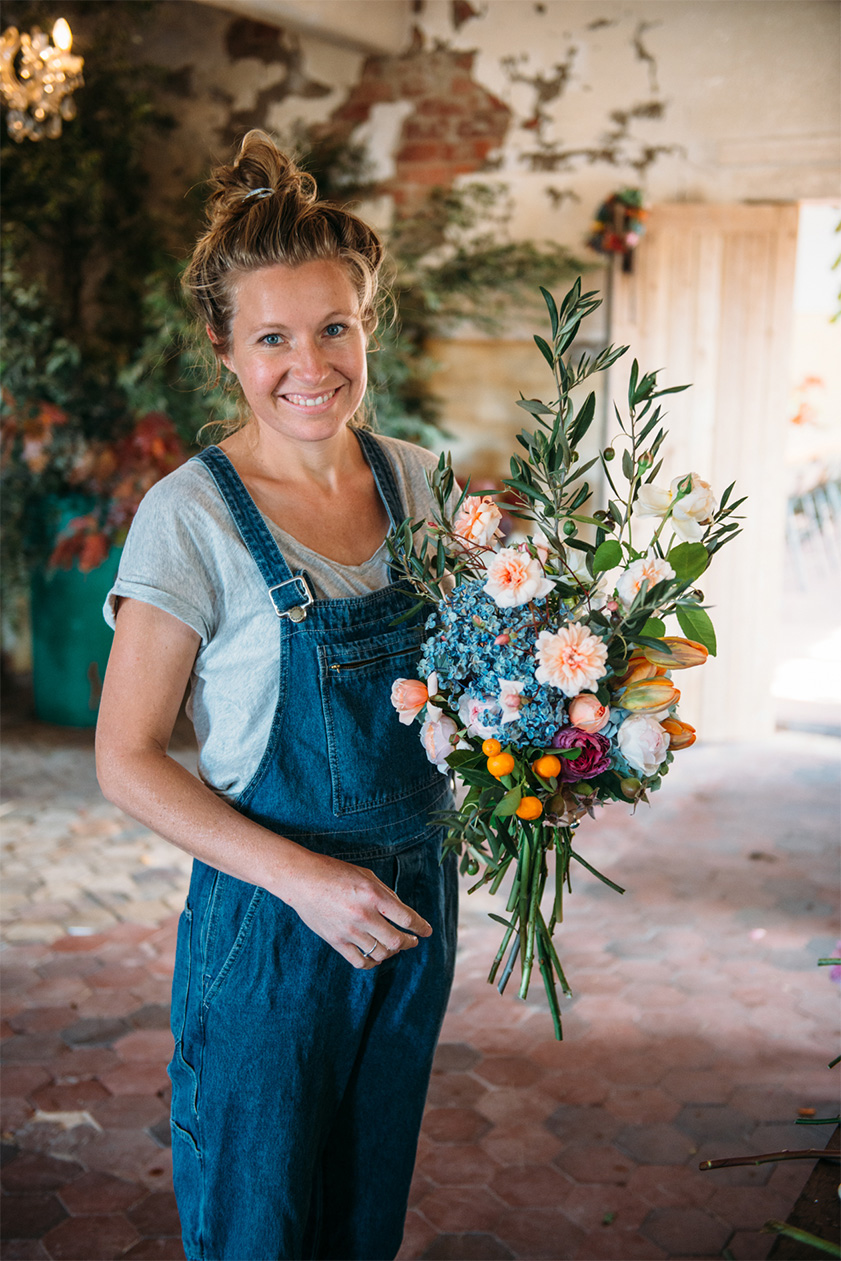 Beatrice entrusted the gorgeous floral arrangements to friend and freelance florist, Katie Marx.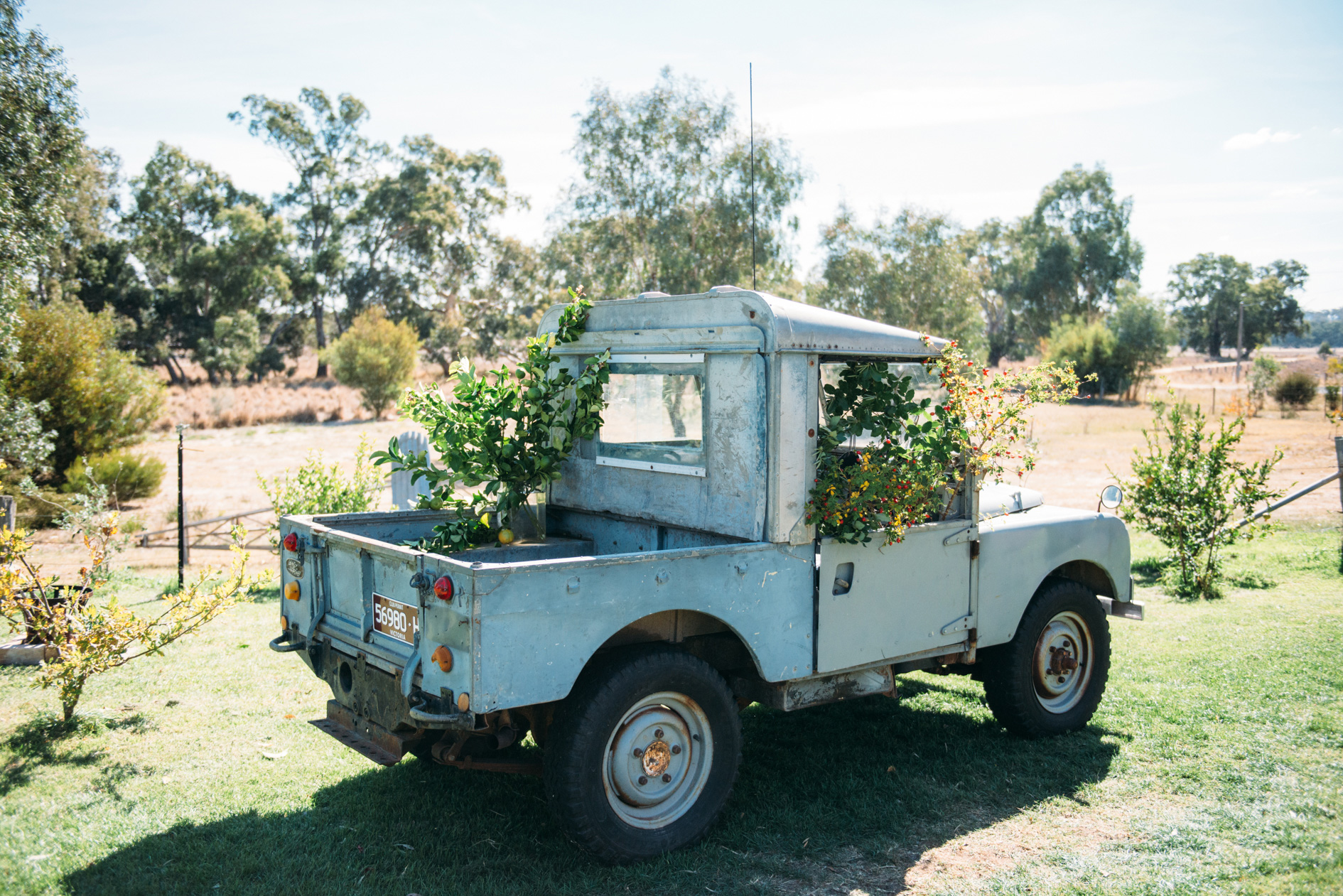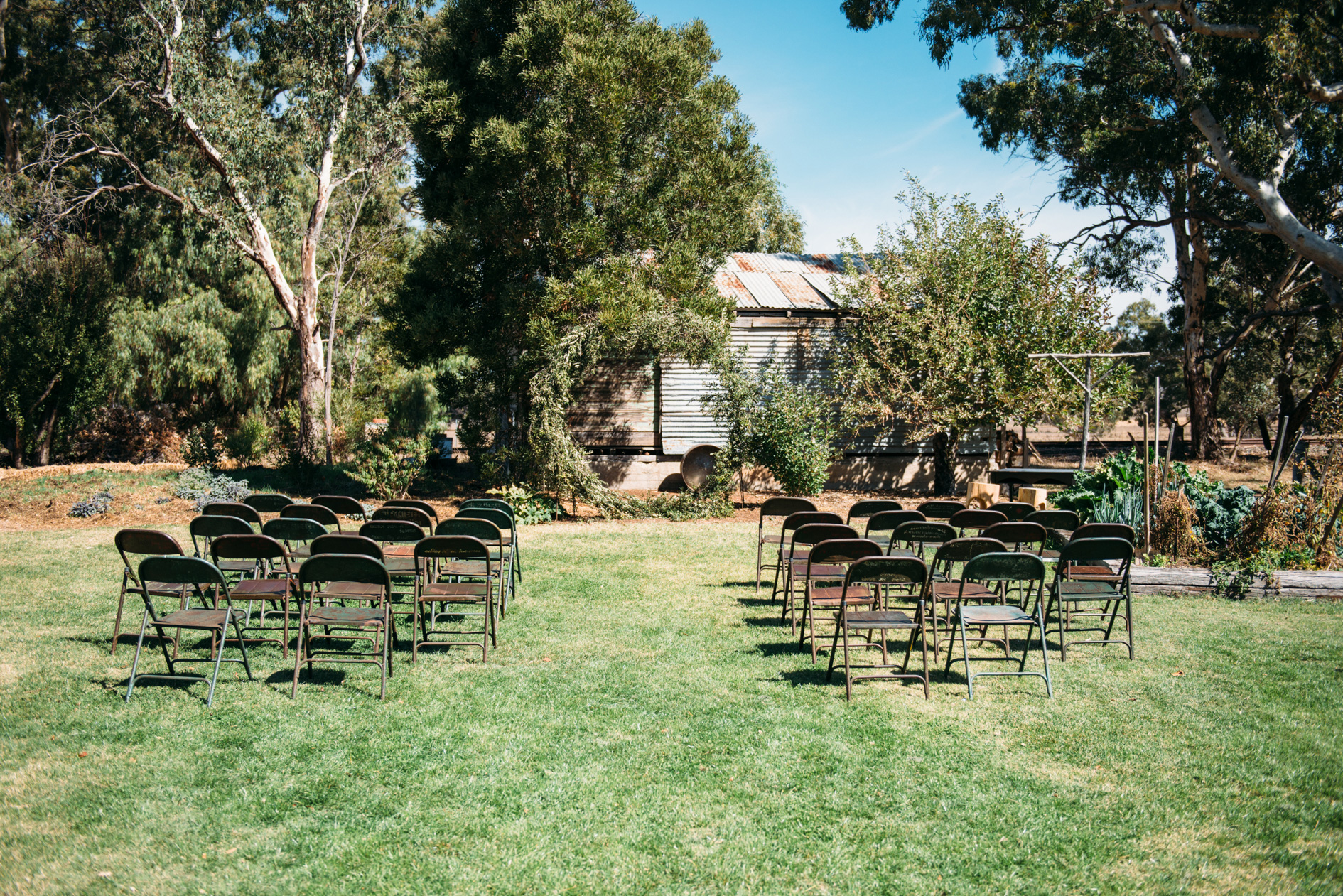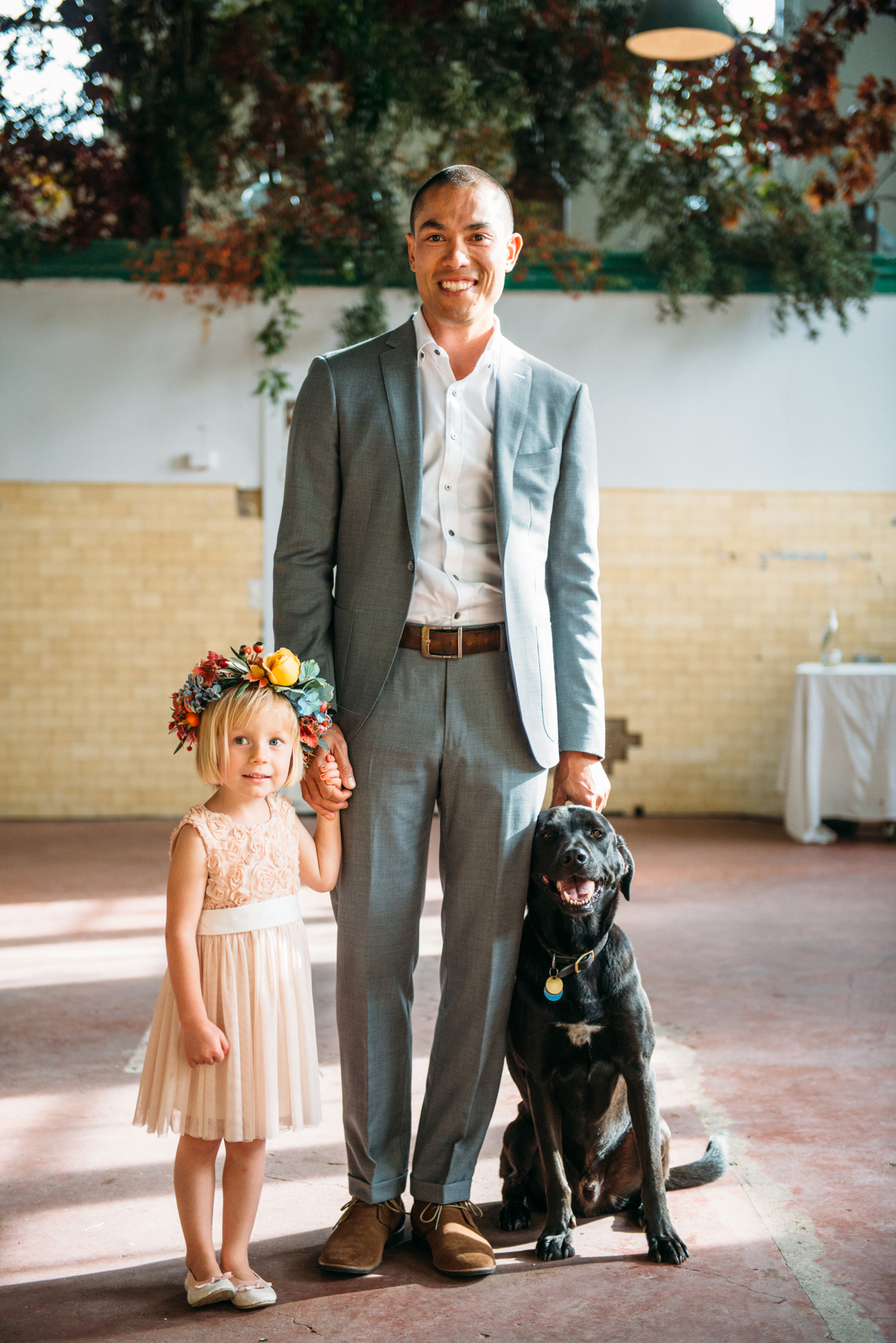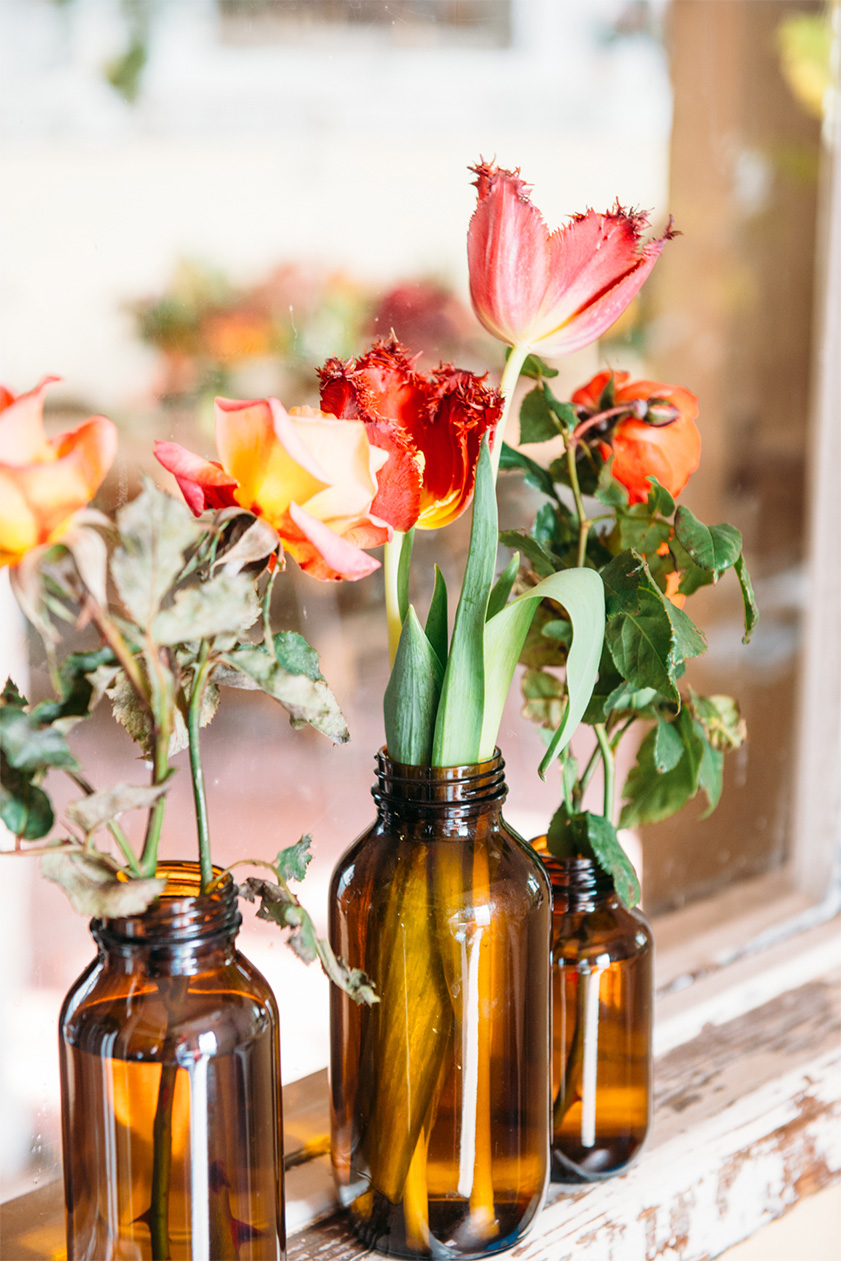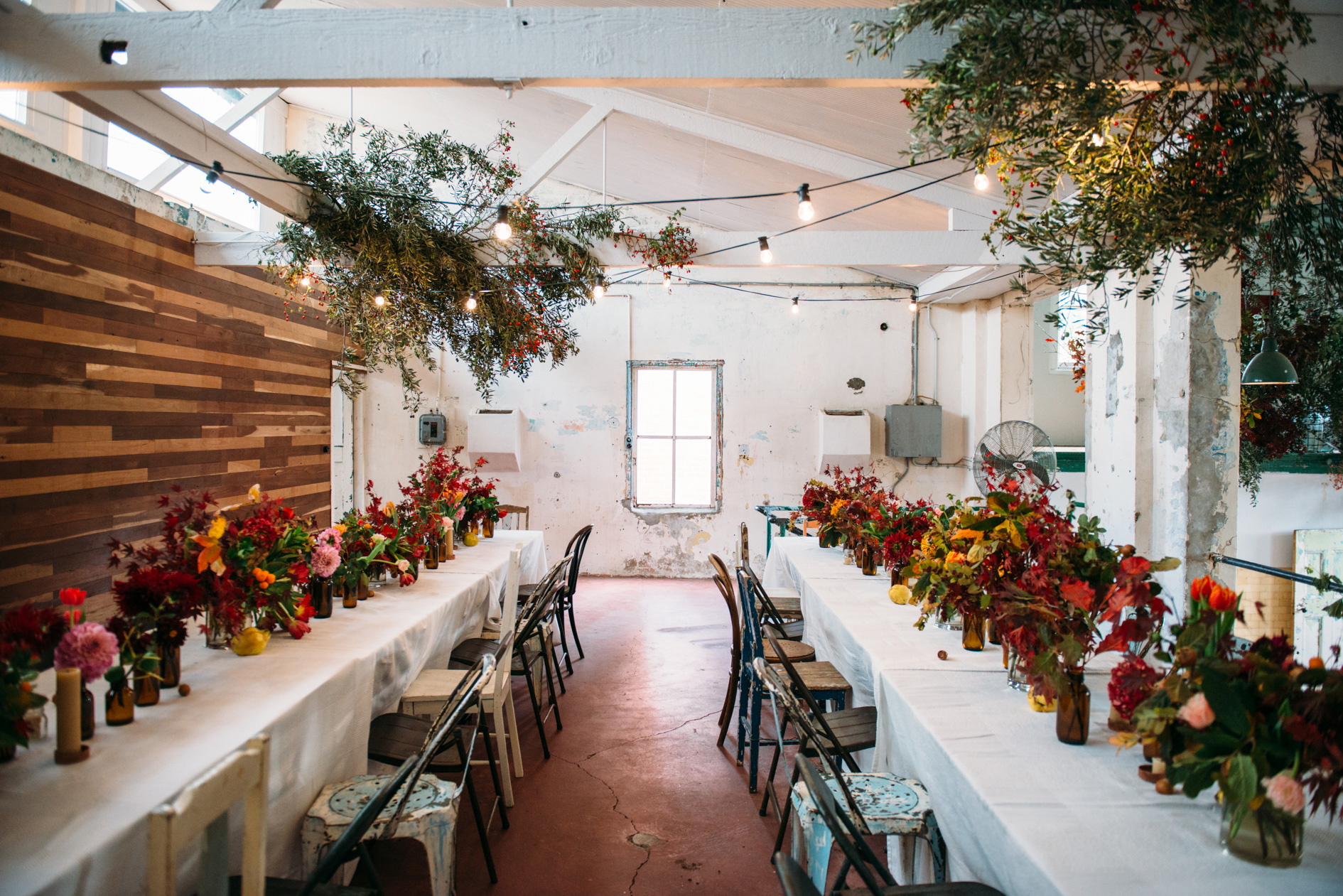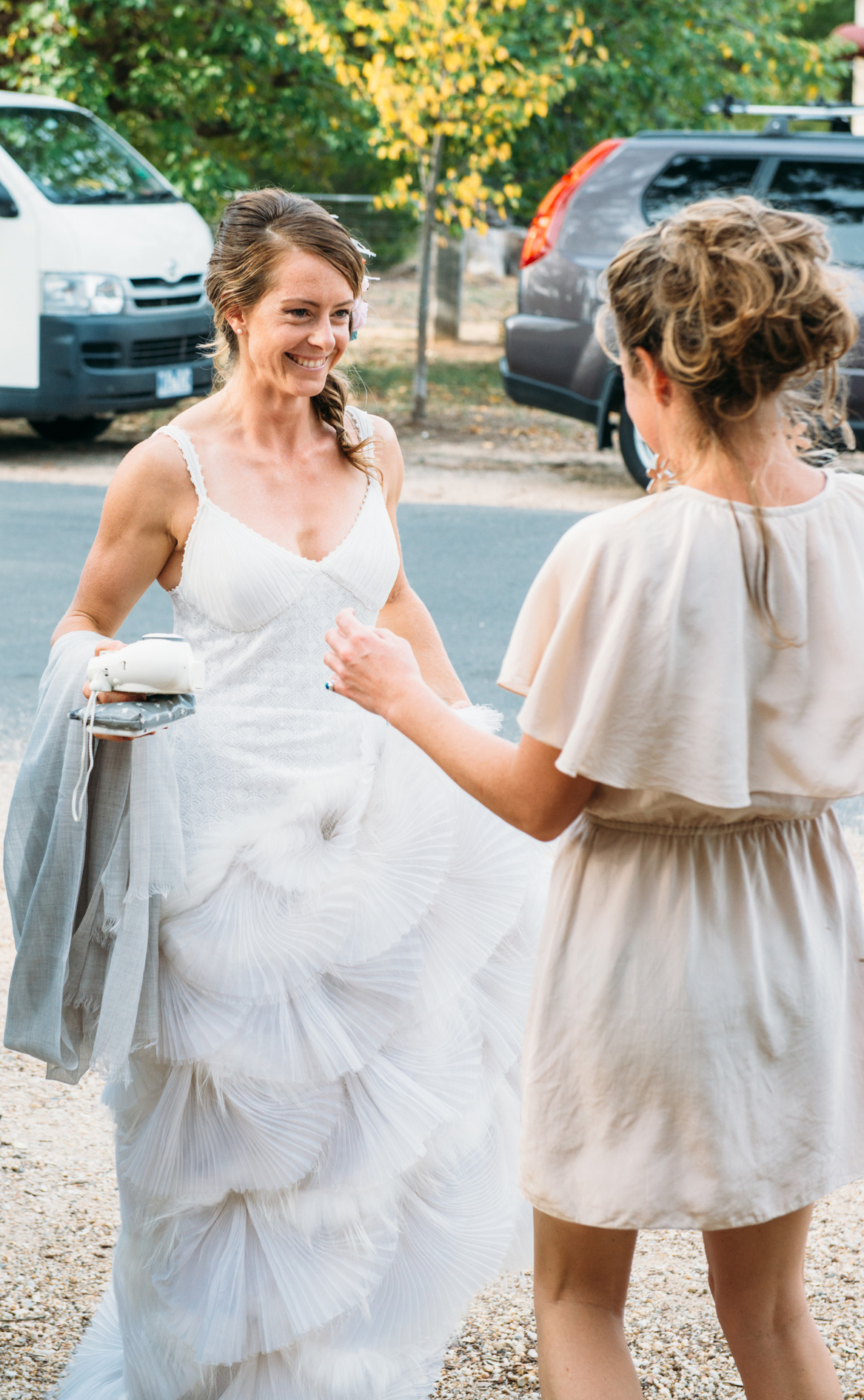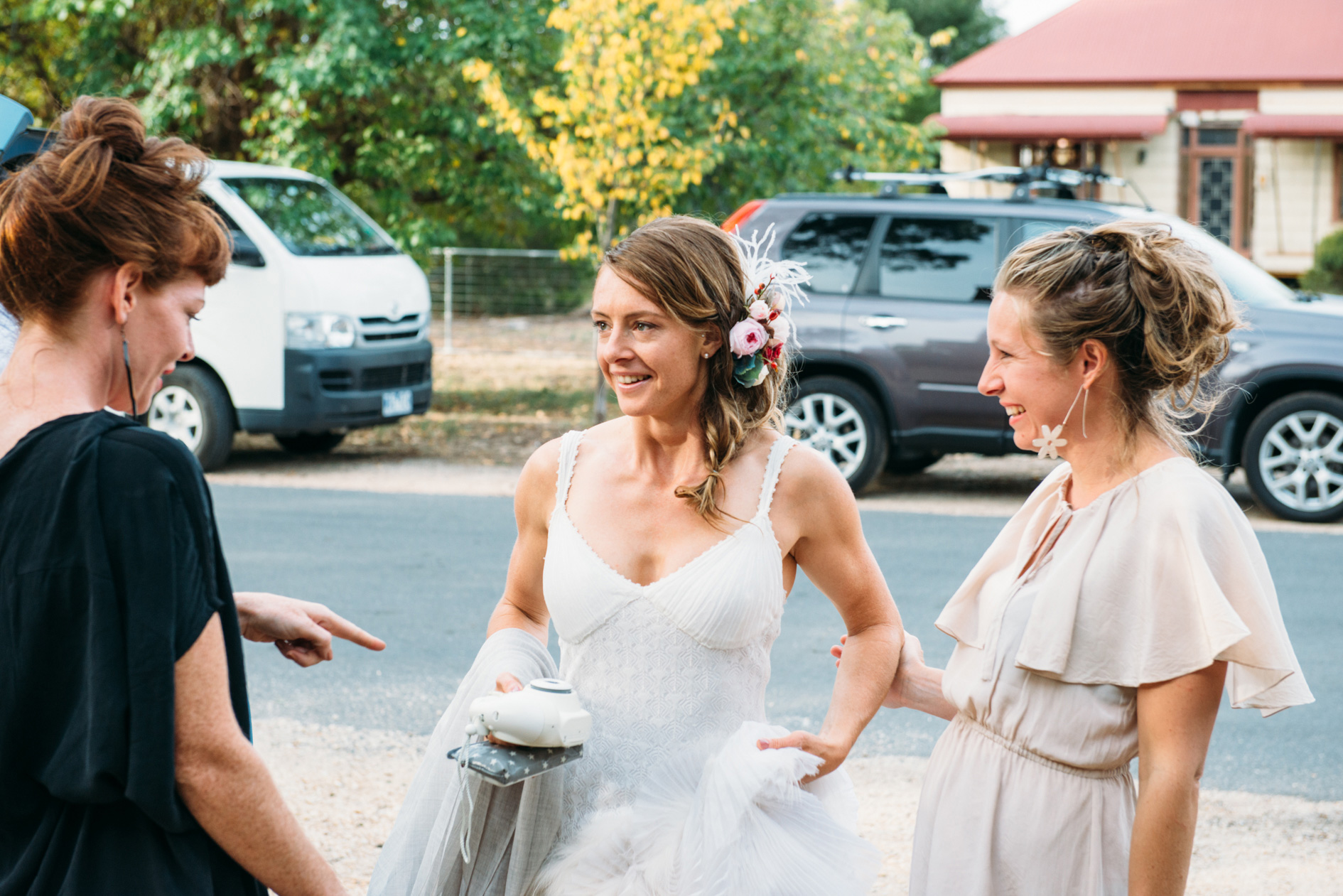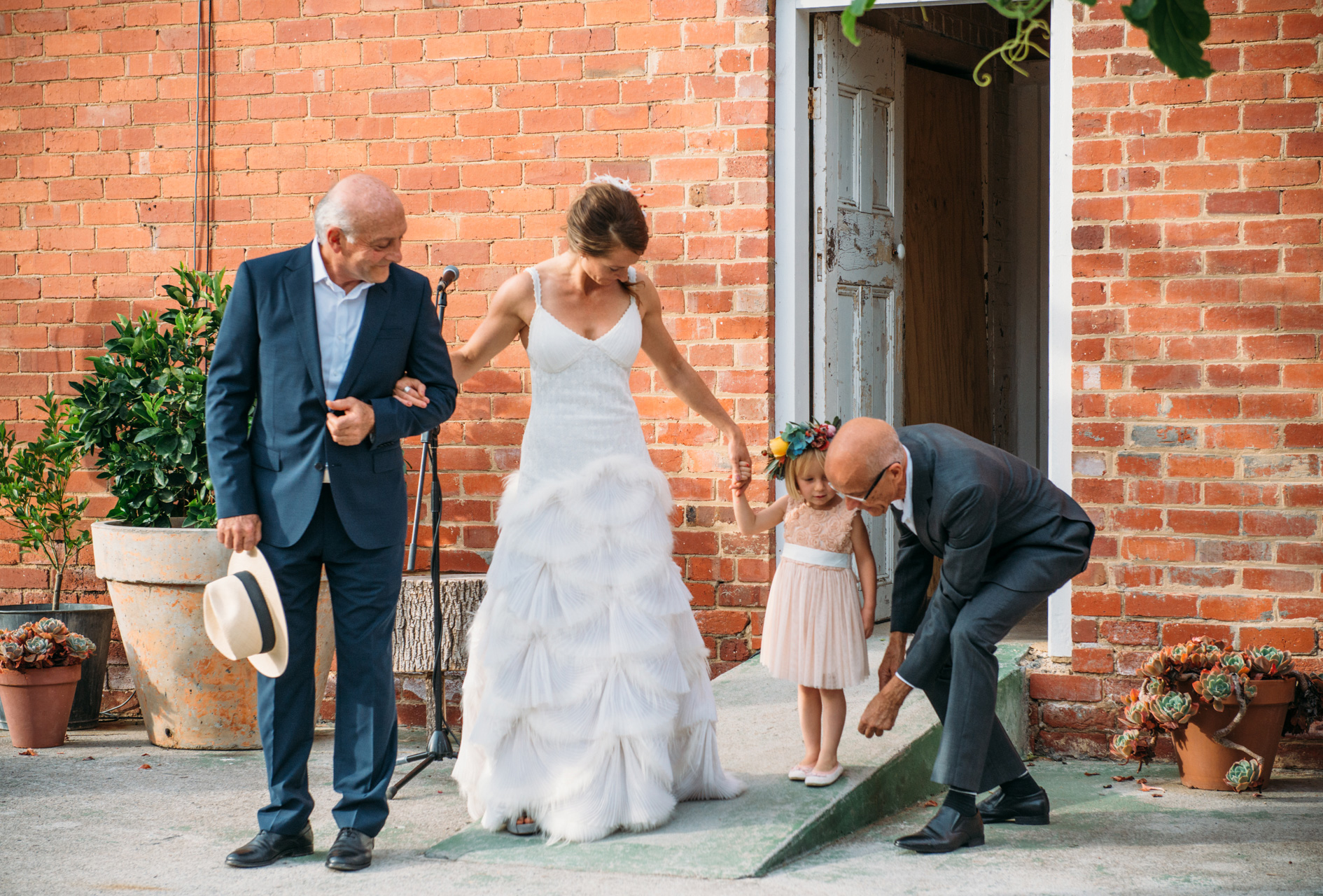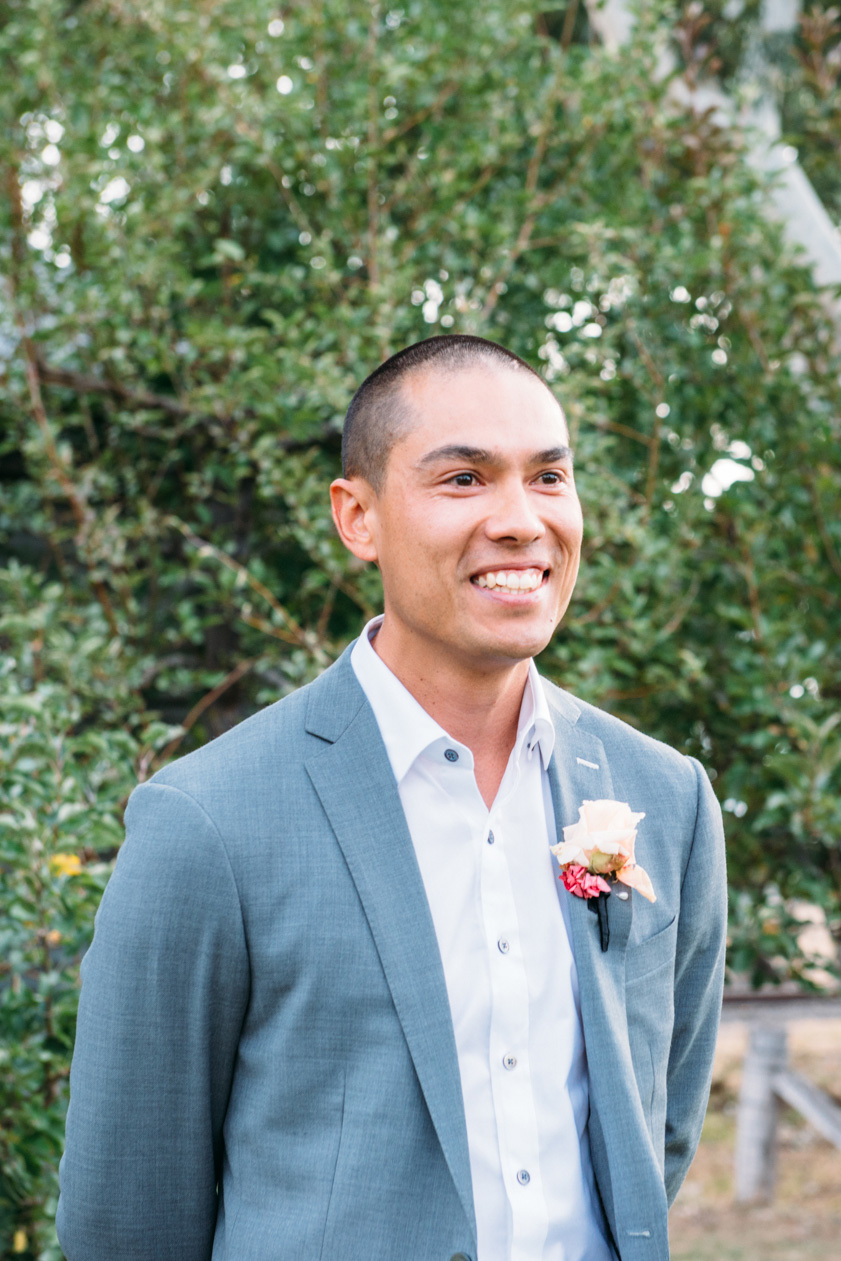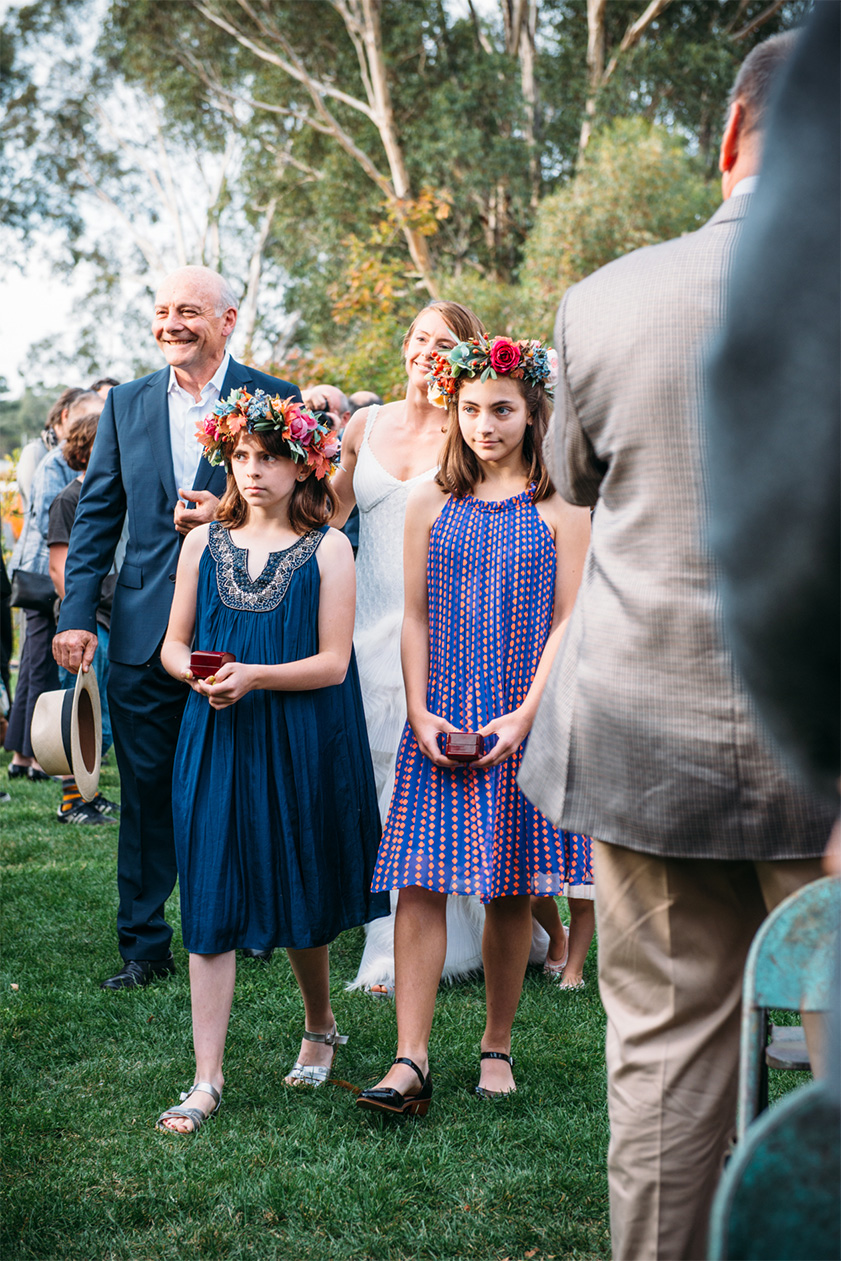 "The sun was out and nearly all our beloved friends were in one place at one time," recalls the bride.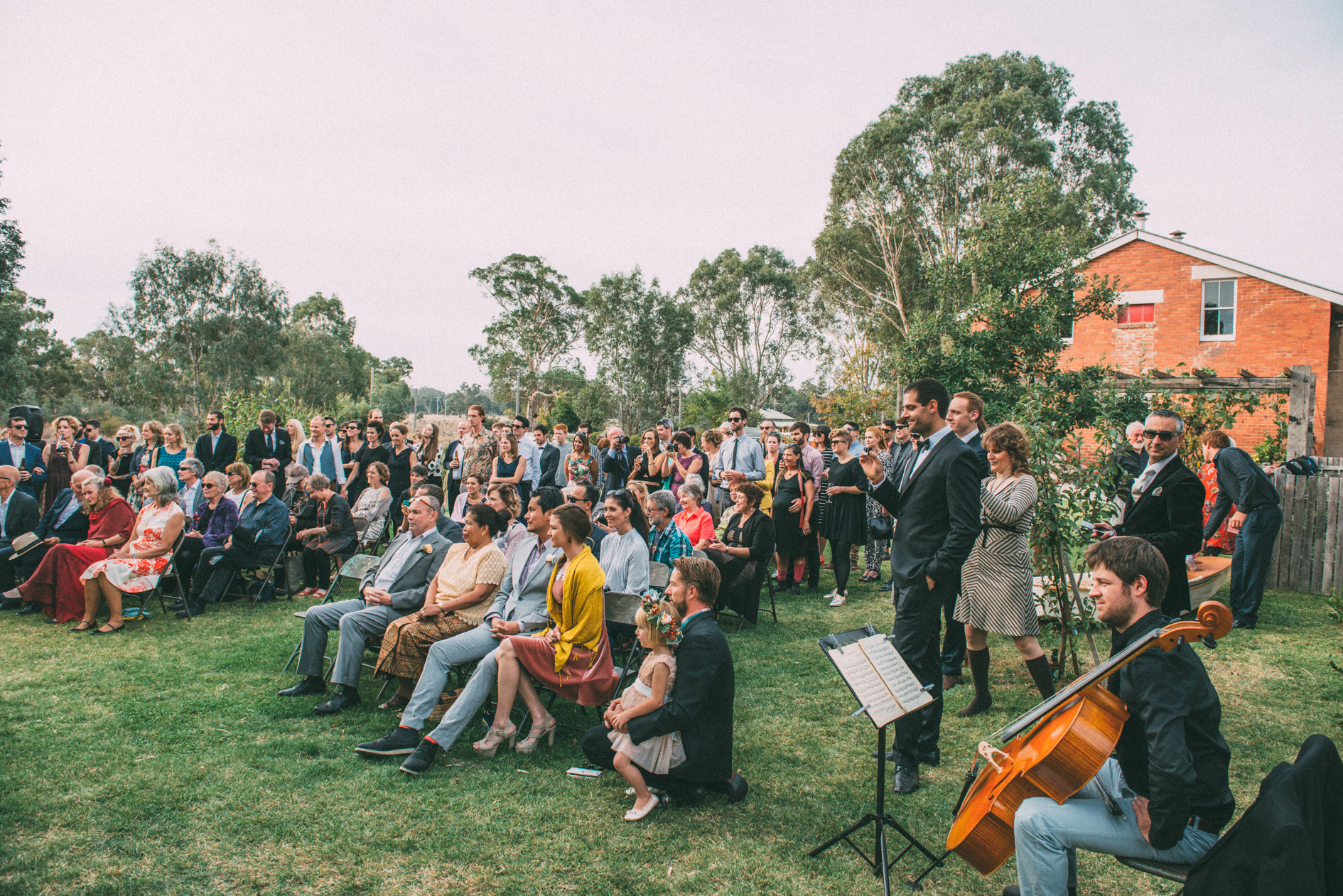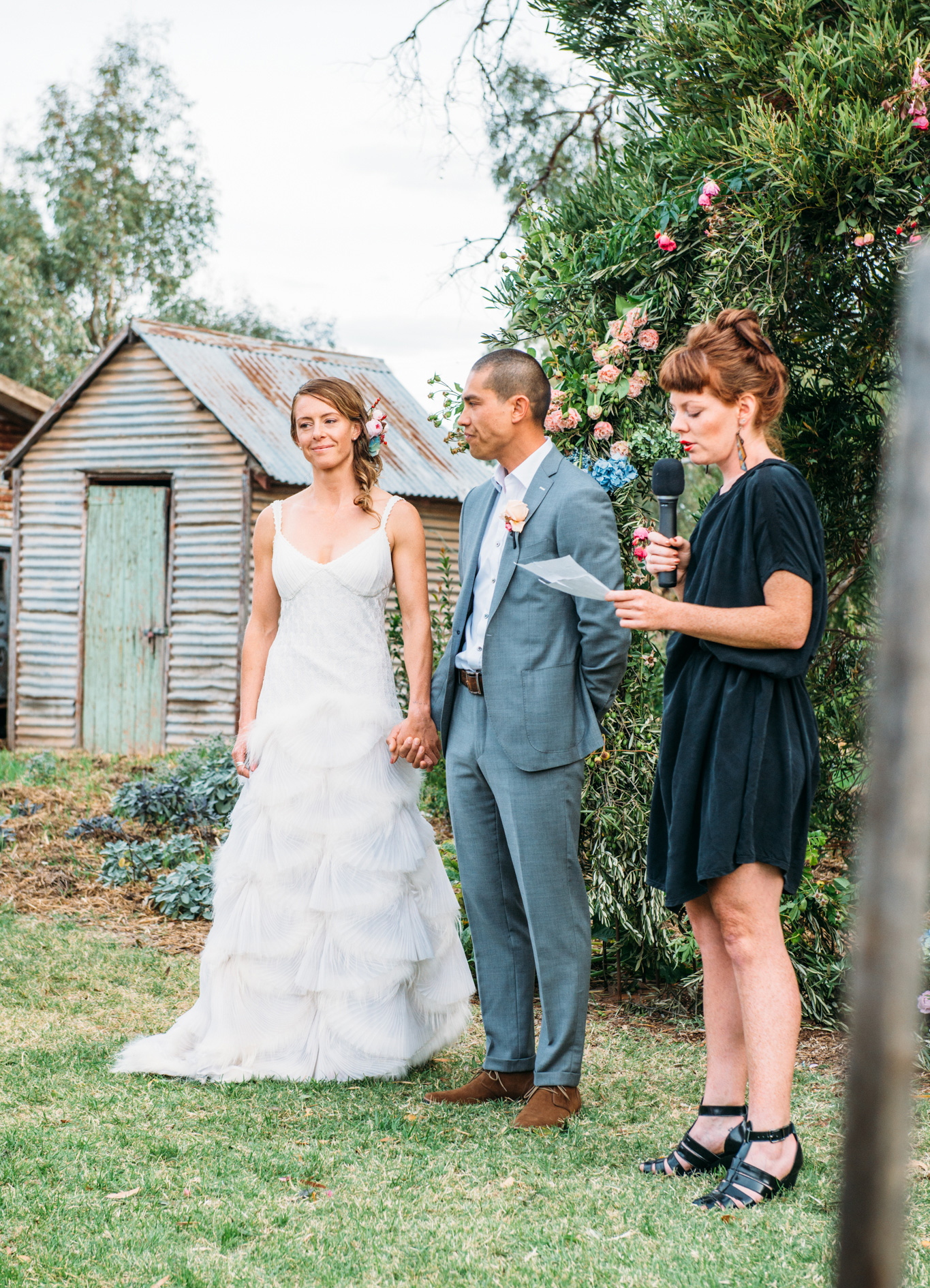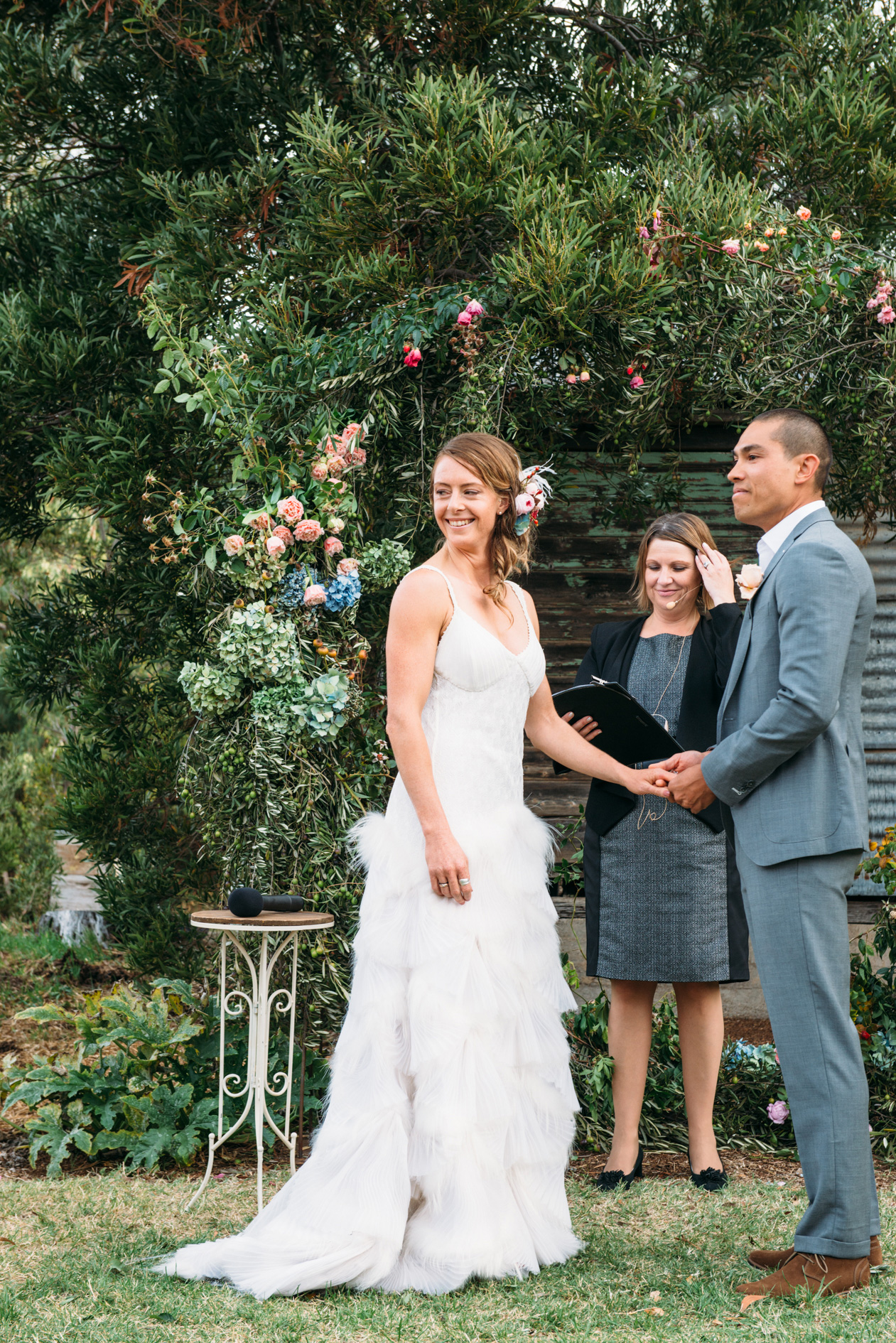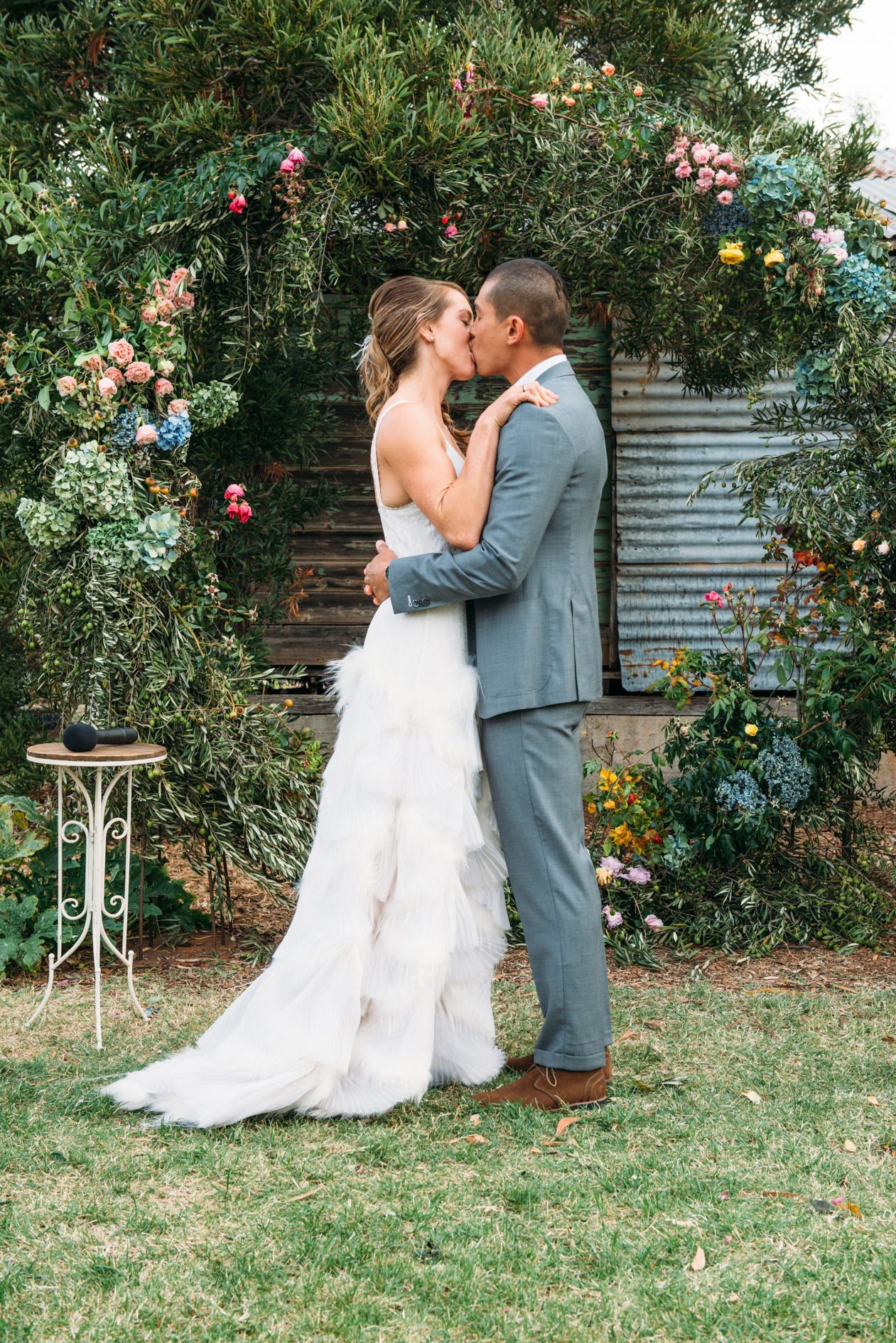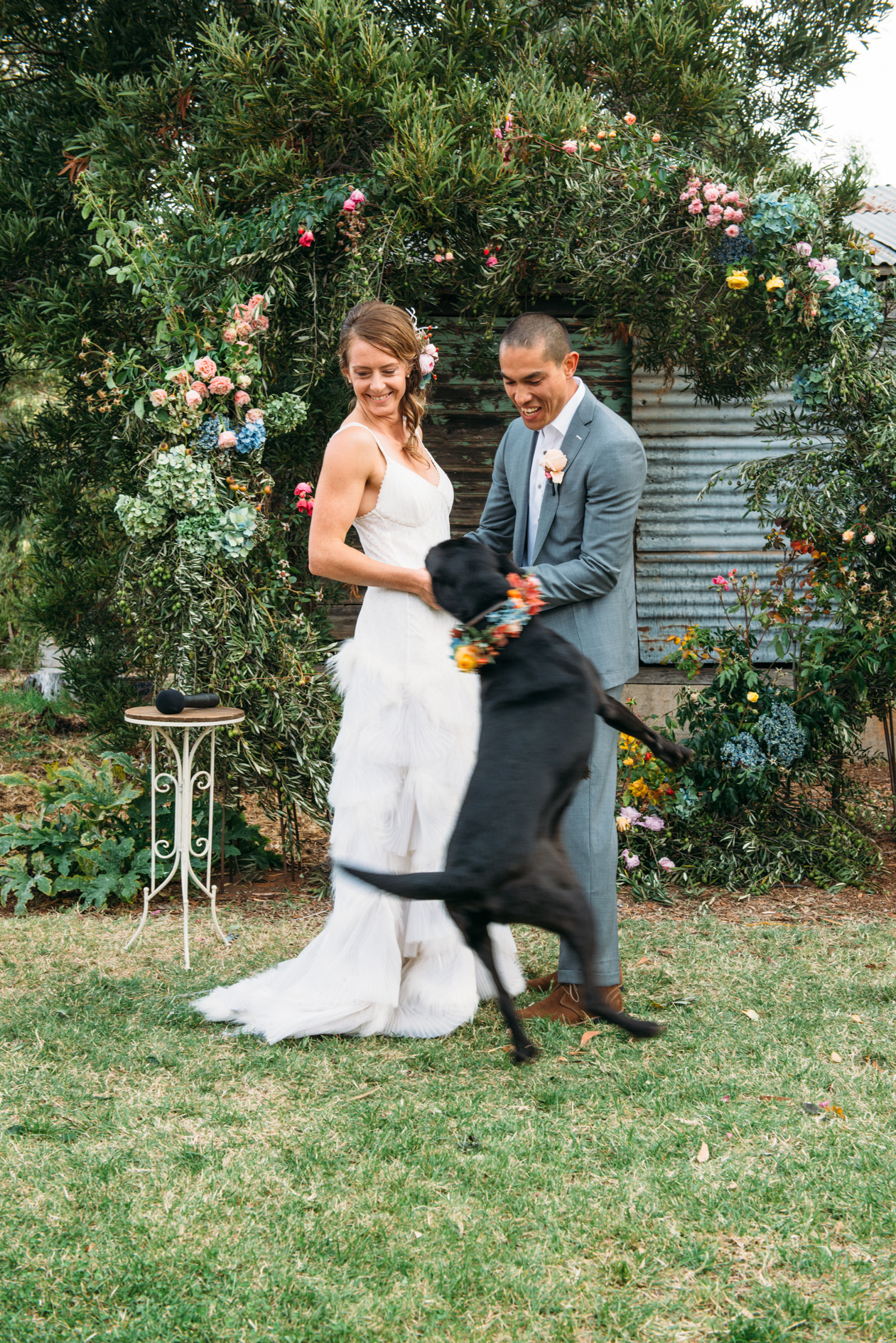 "Our dog, Sid, ran up and jumped mid air as we were declared husband and wife," laughs Beatrice. "He gets a bit jealous!"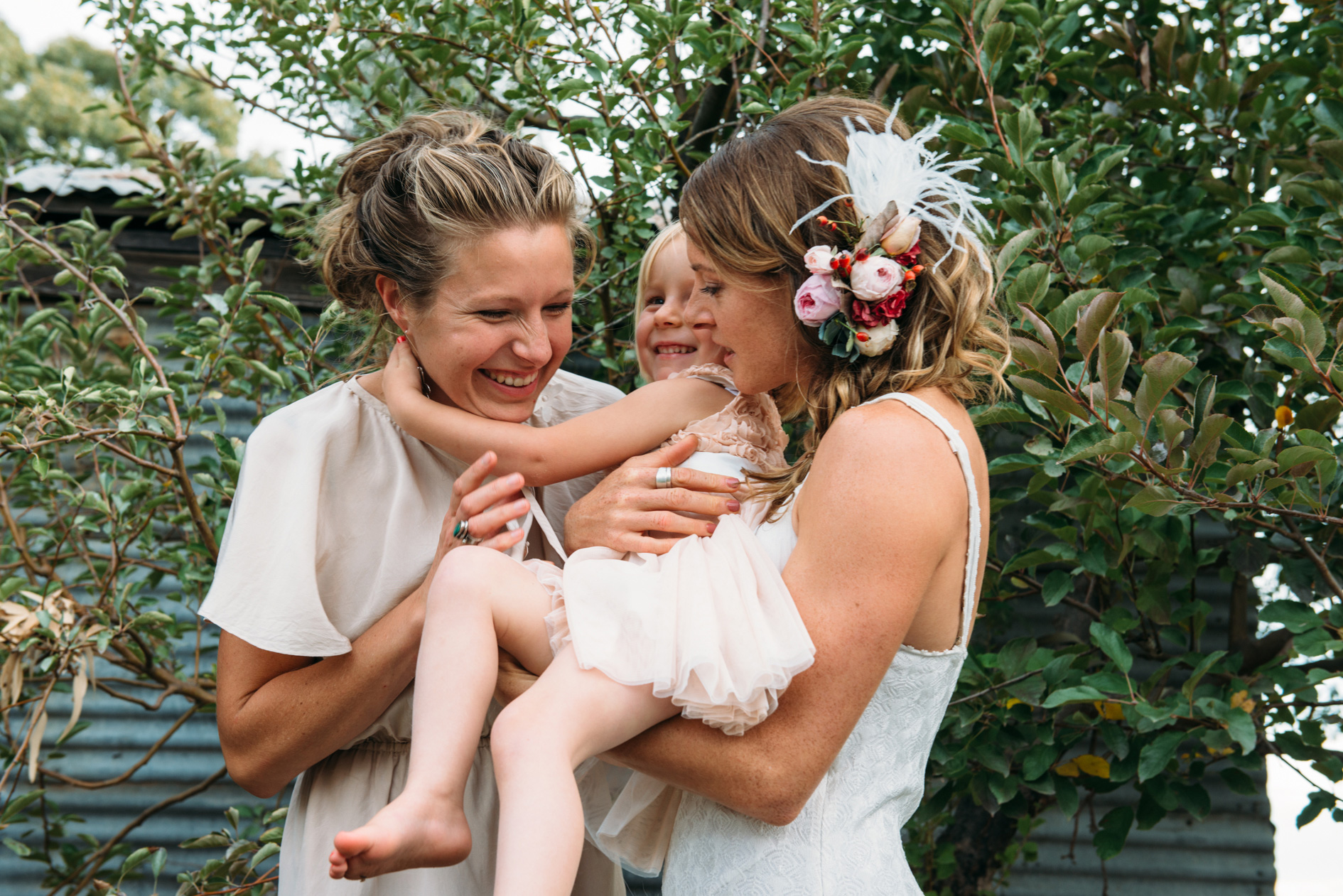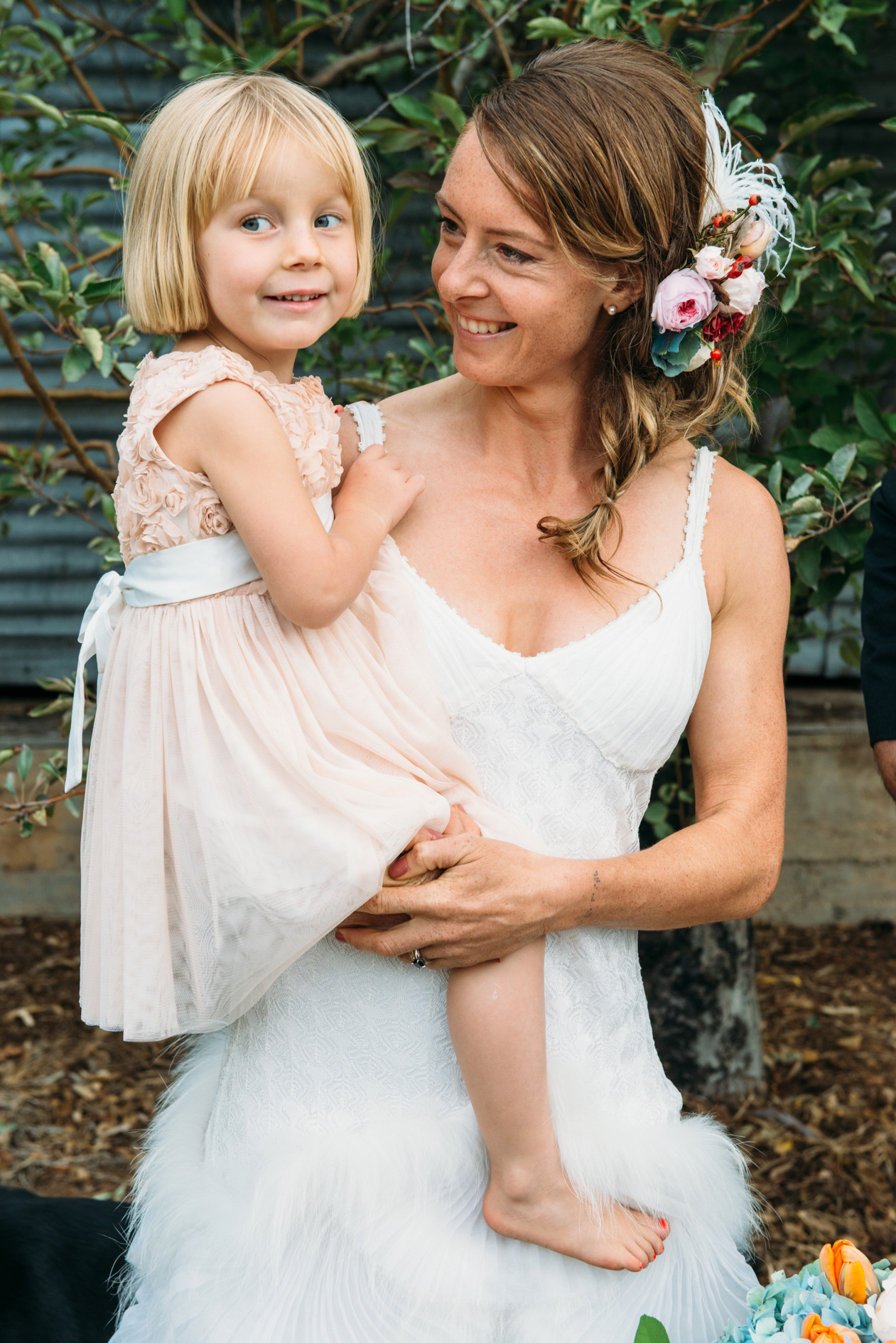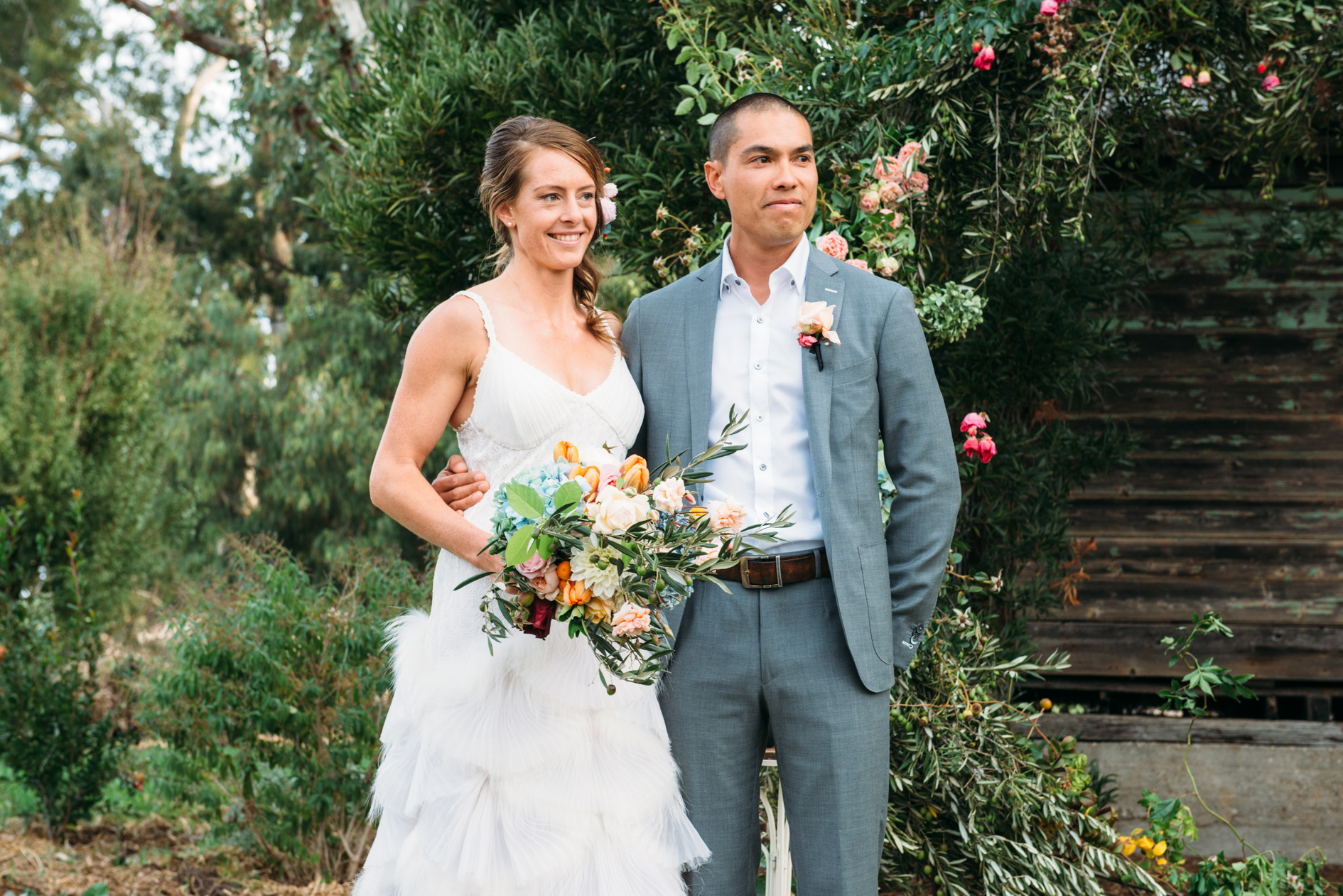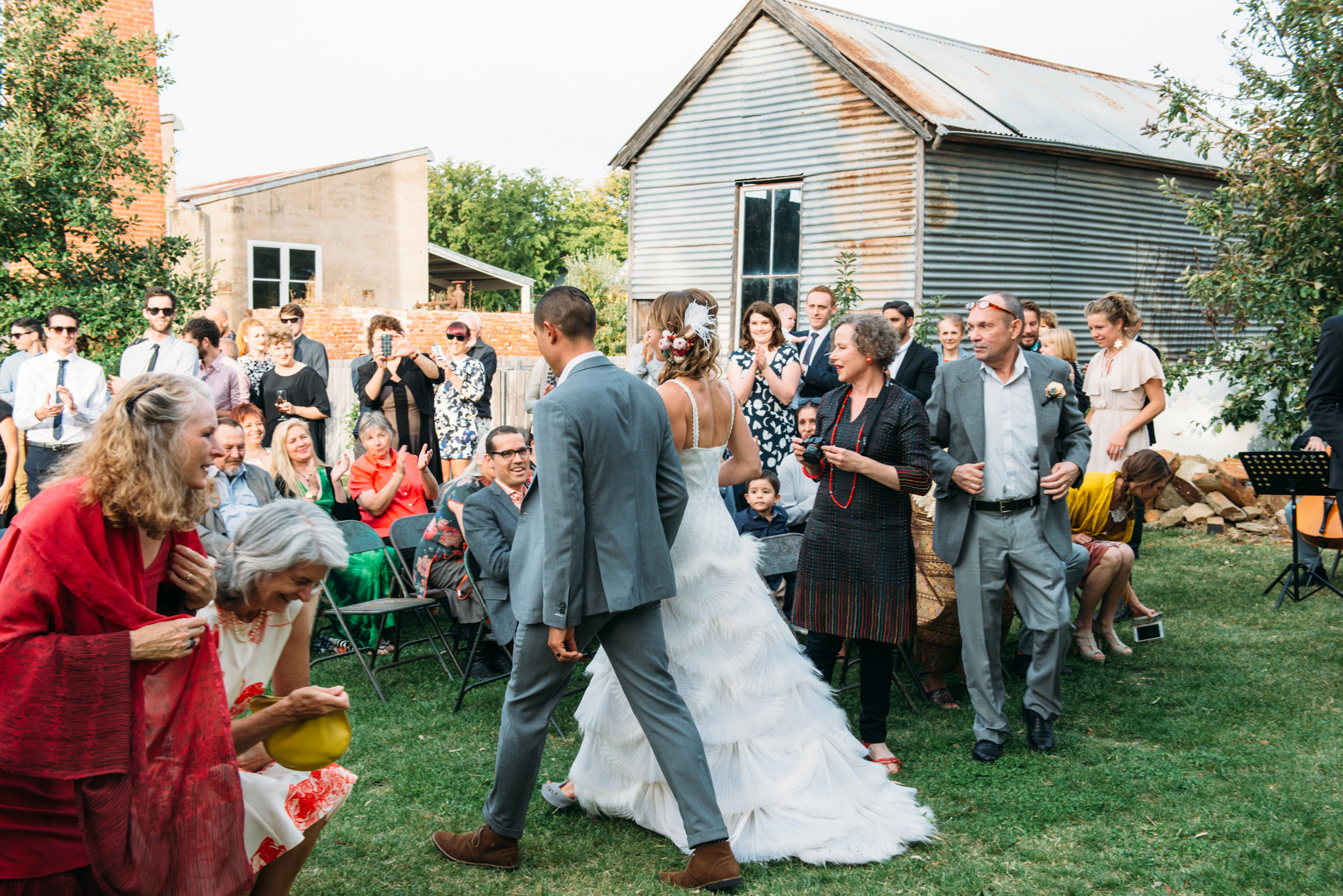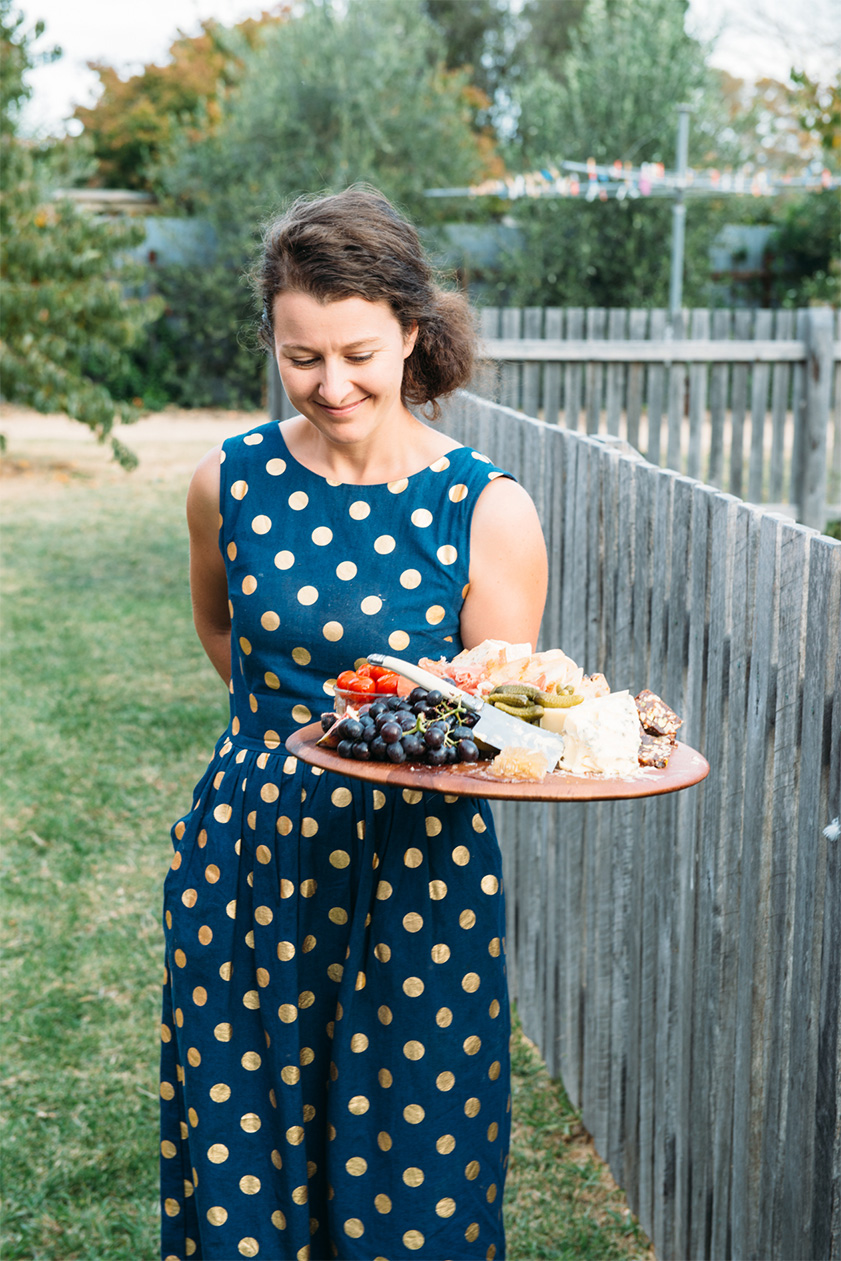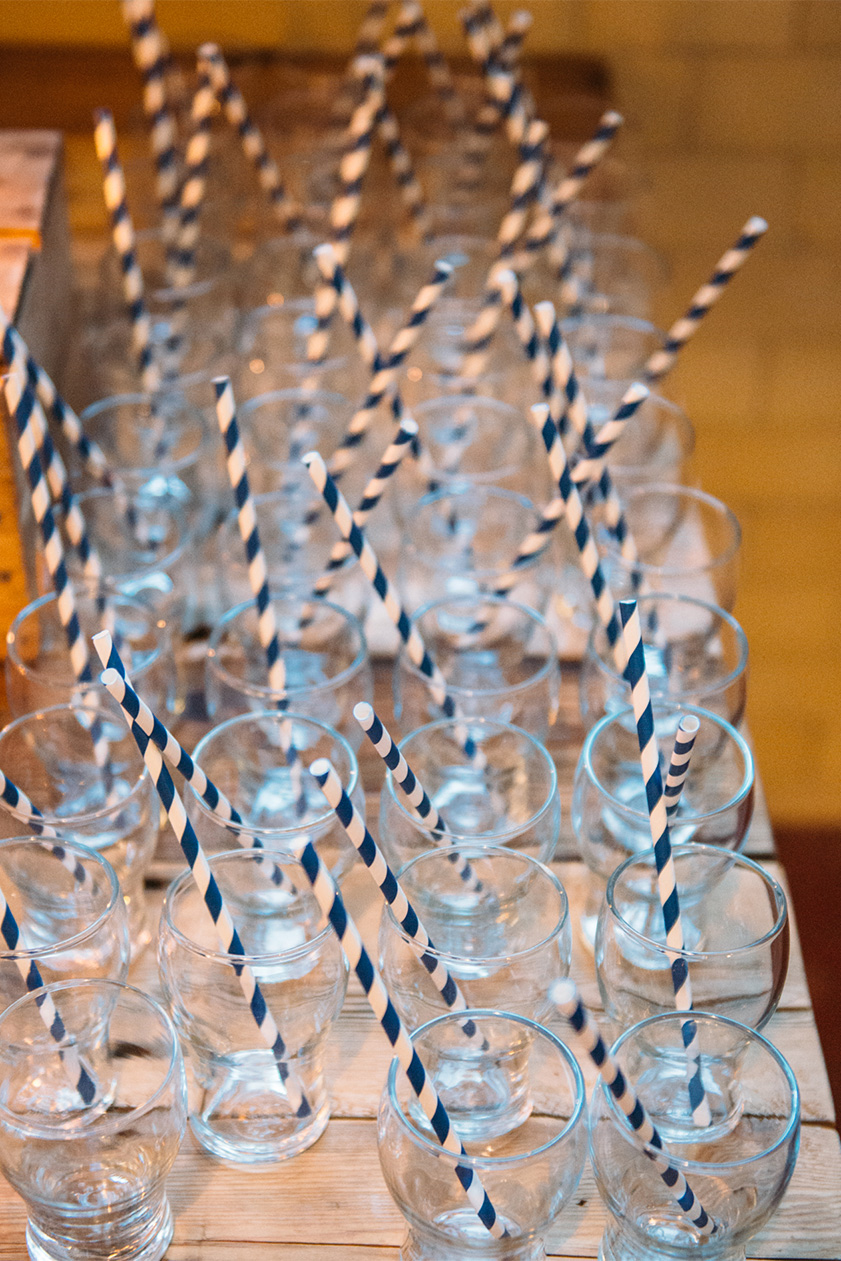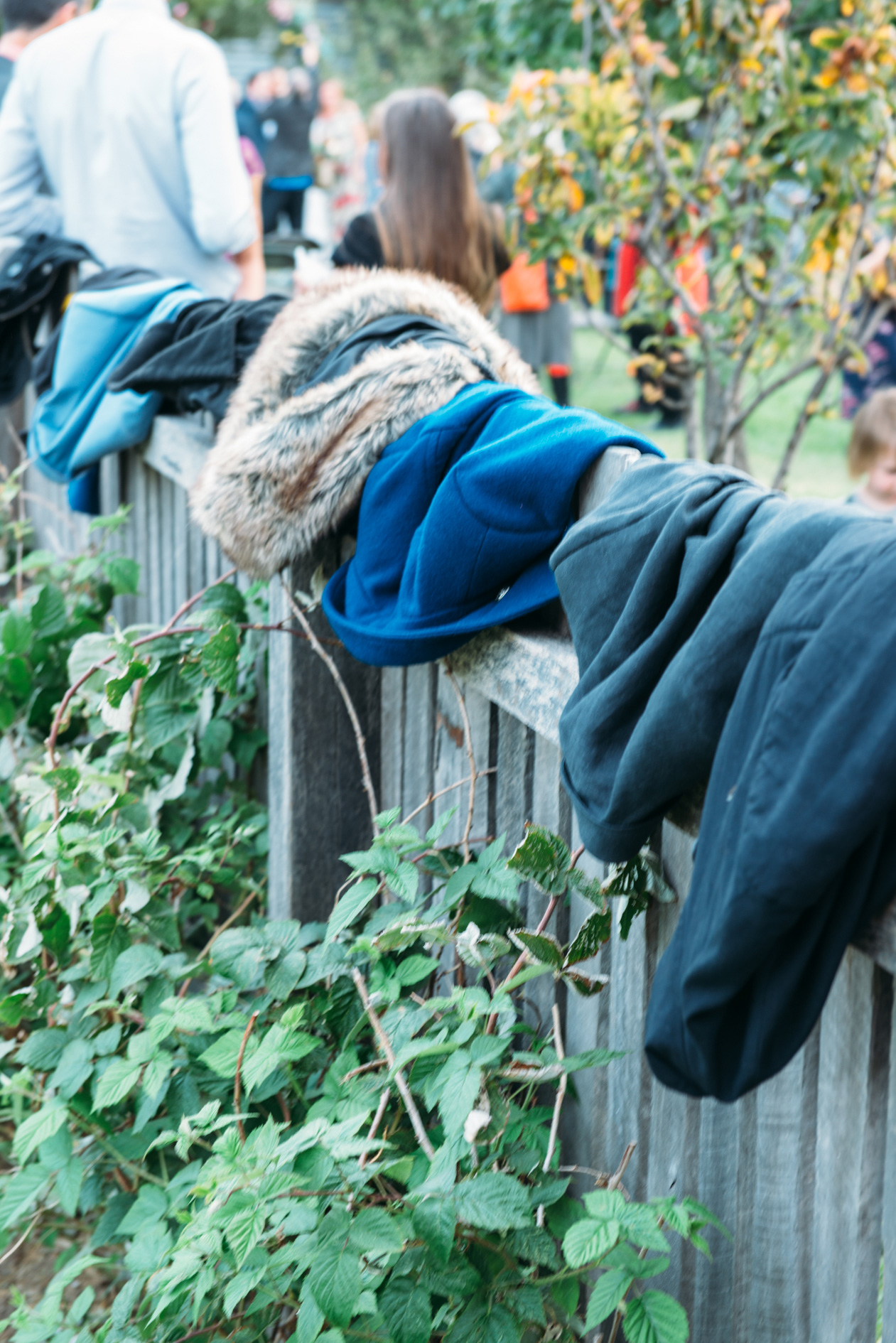 Beatrice says the Butterland crew went out of their way to make the venue amazing.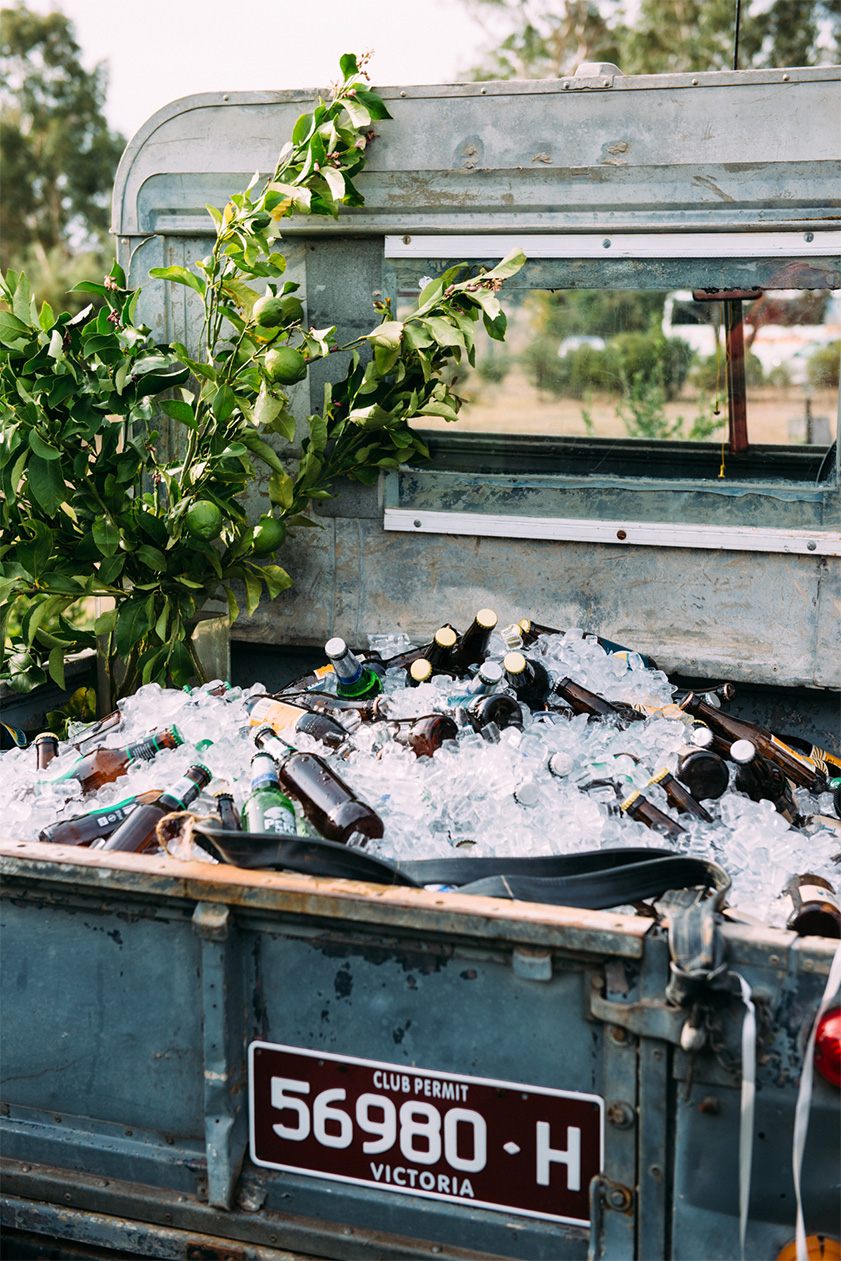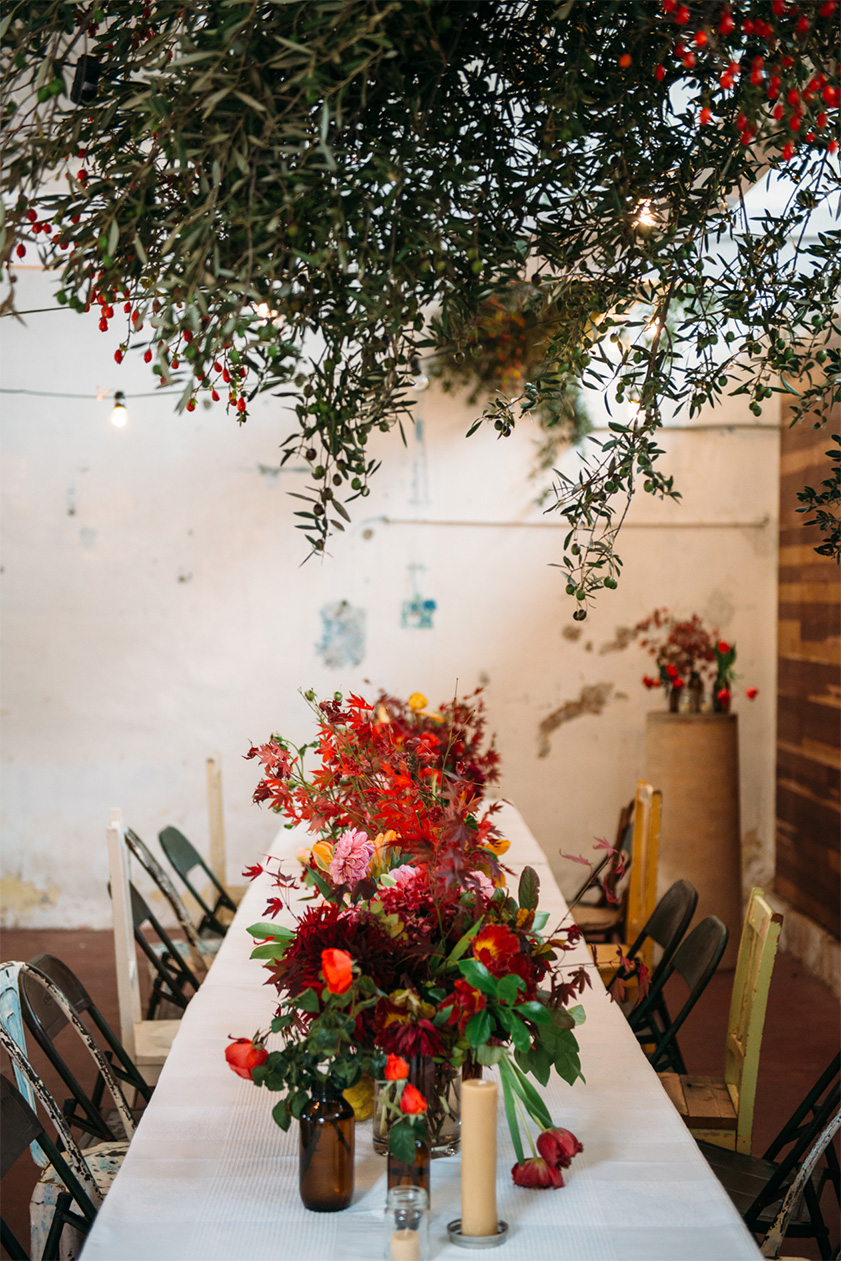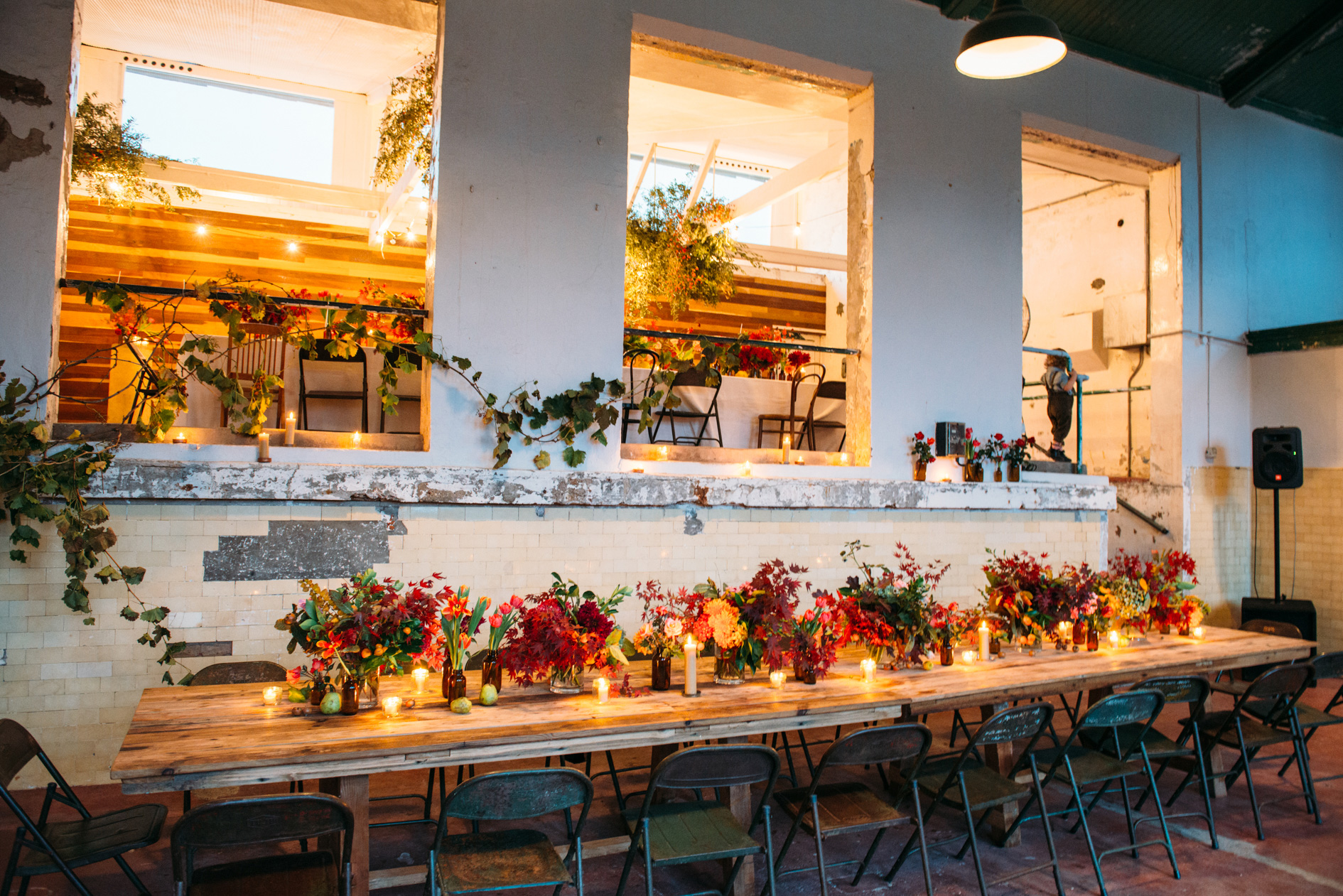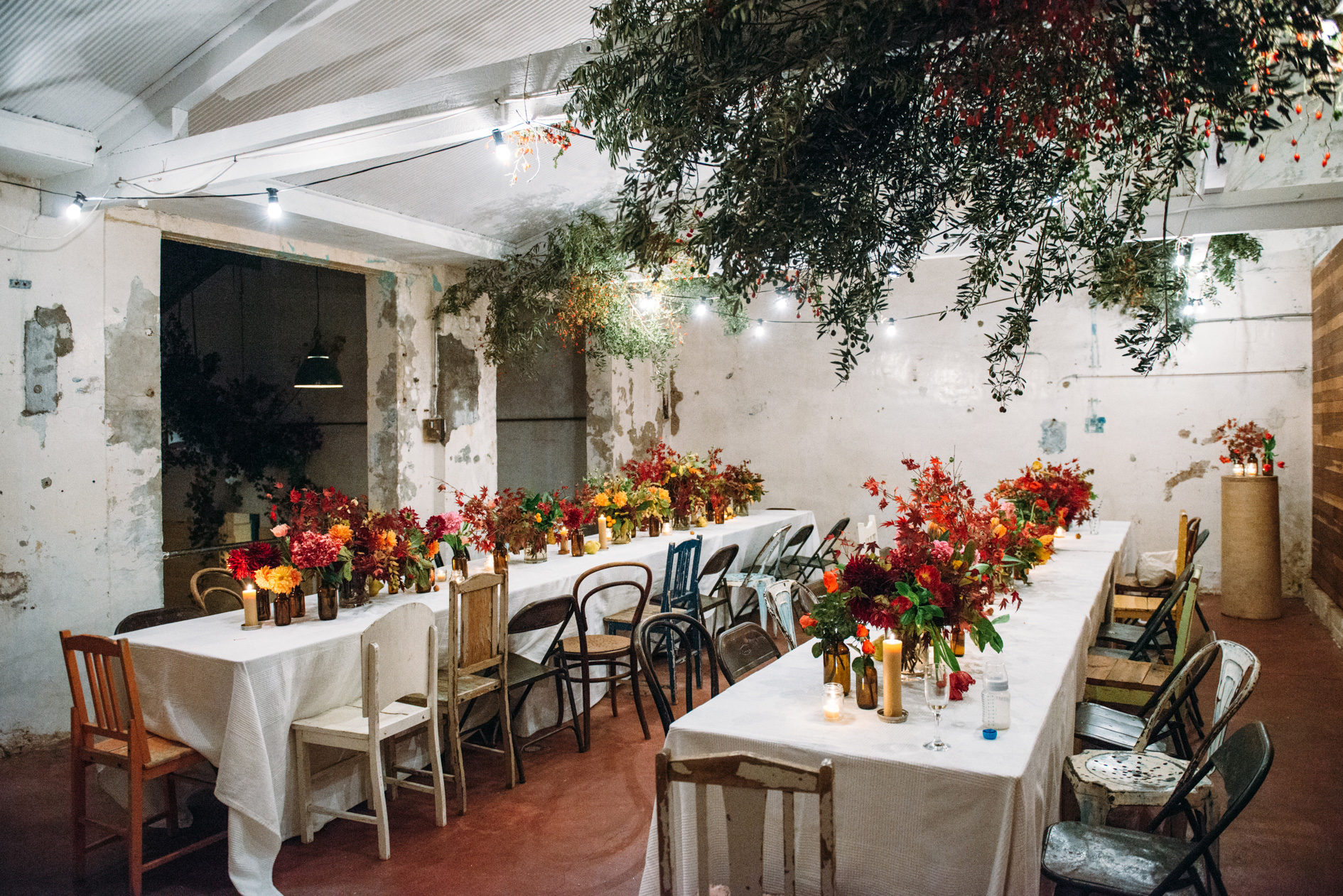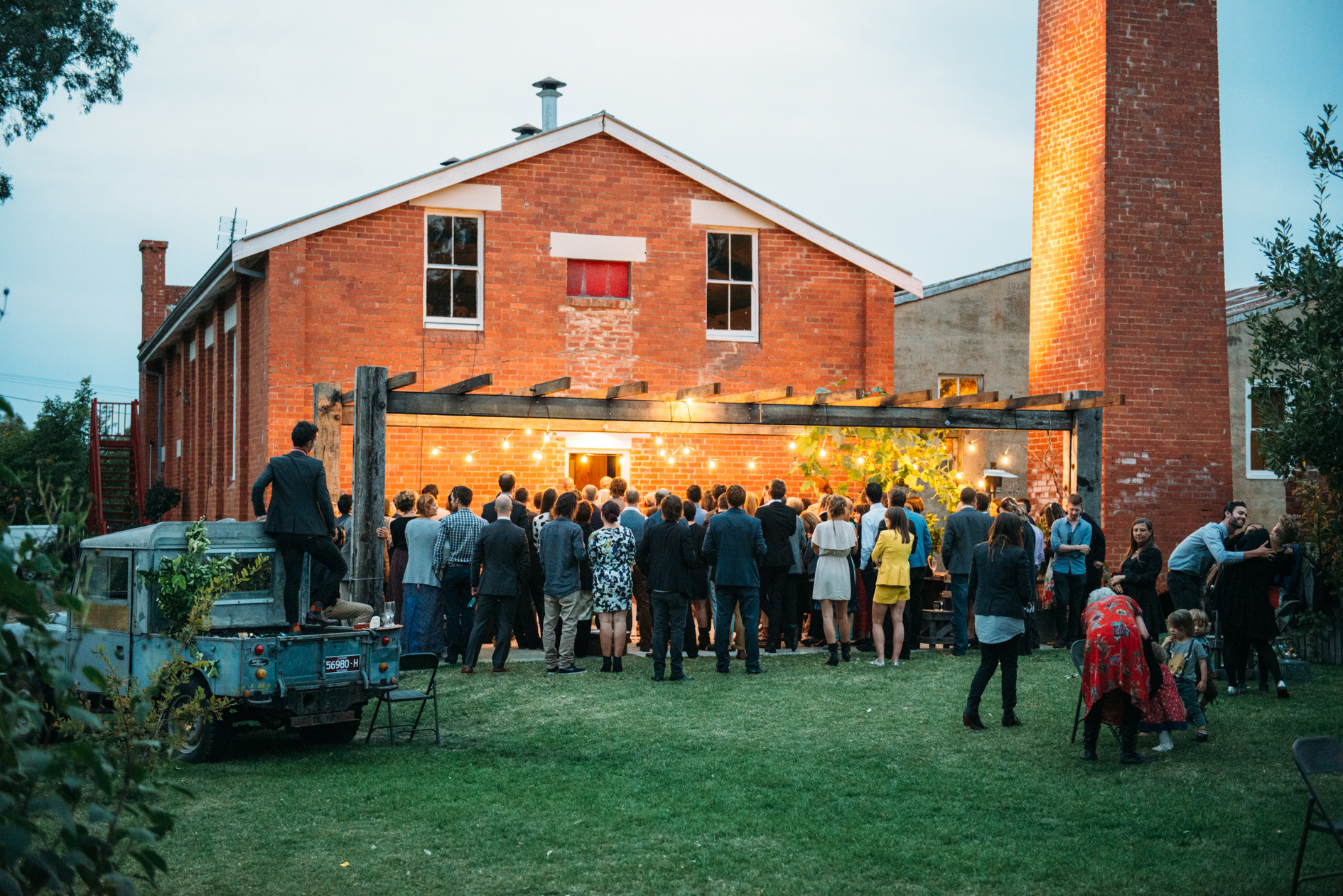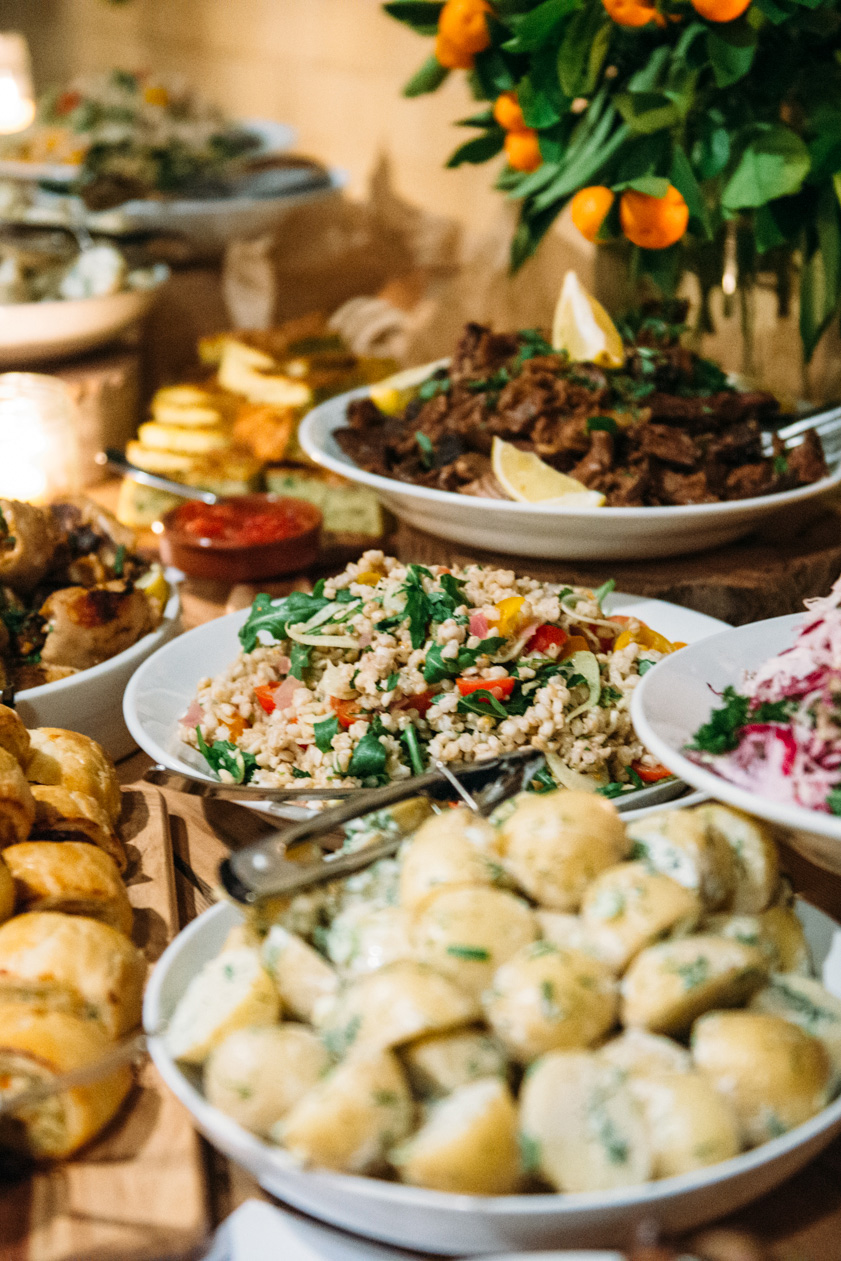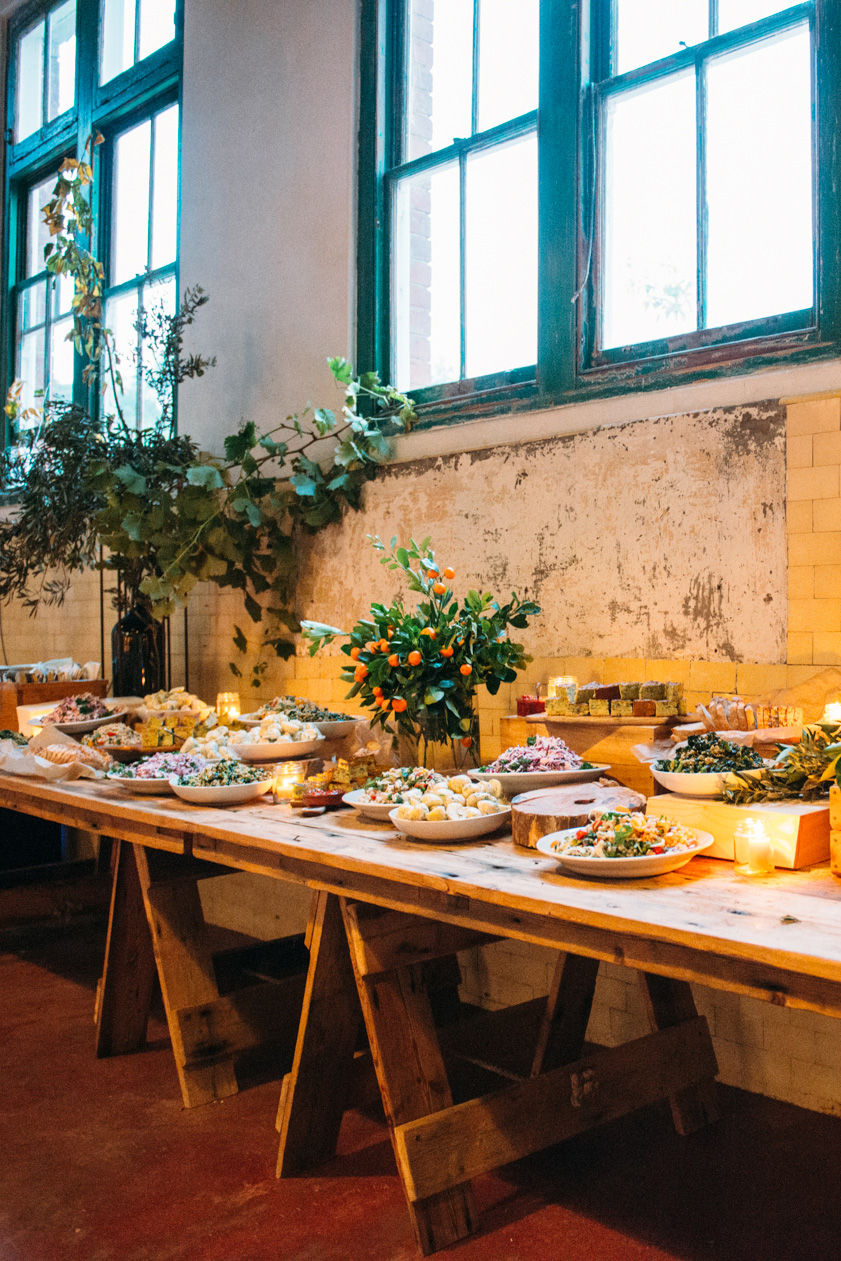 "Marriage changes nothing and everything," says Beatrice. "We went home an even stronger couple."