Hung Nguyen took inspiration from a classic love story for his proposal to Nicole Waskiel.
The couple, who met while working at their local cinema 10 years ago, were planning a romantic dinner one evening. An unsuspecting Nicole opened the door to find Hung, 29, with more than a just ride to the restaurant.
"As I approached the door to let him in he had set up some music and was standing at the front door holding Love Actually-style cards with thoughtful words and our story spelled out," explains the bride, 27. "By the end of the cards, he was down on one knee, proposing to me with a custom-made engagement ring designed by him."
They married at their elegant wedding on April 9, 2016 in front of 140 guests. The couple's inspiration was elegant, classic and relaxed. Their florist is well known in Adelaide for creating wild, hand-picked style bouquets, unique to every bride. "She really was able to understand my vision and colour theme. The compliments on the bouquets were endless," says Nicole.
The venue, Glen Ewin Estate, is one of the Adelaide pair's favourite wedding venues. "When our date opened up, we knew it was meant to be," smiles Nicole.
Photos courtesy of Luke Simon Photography.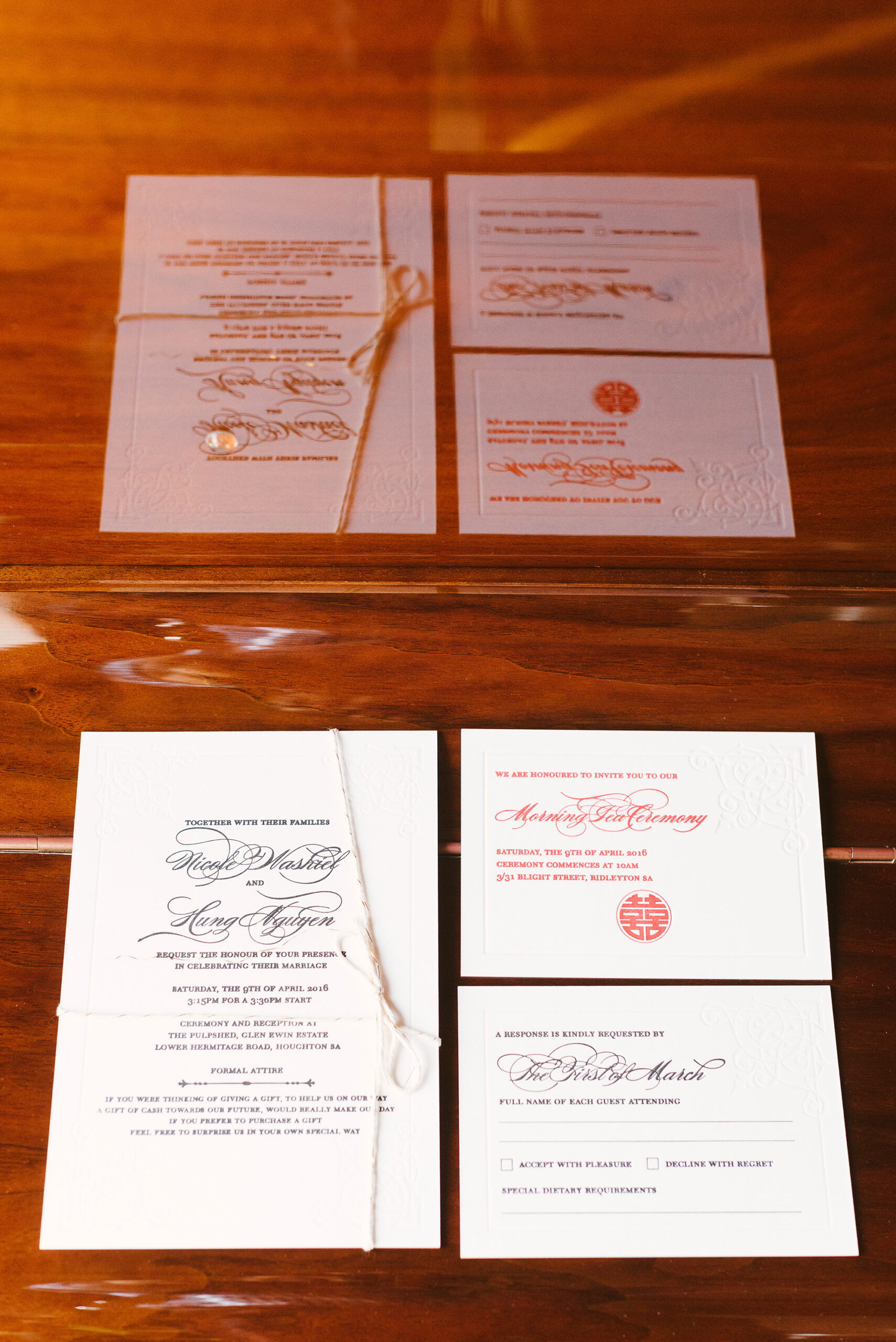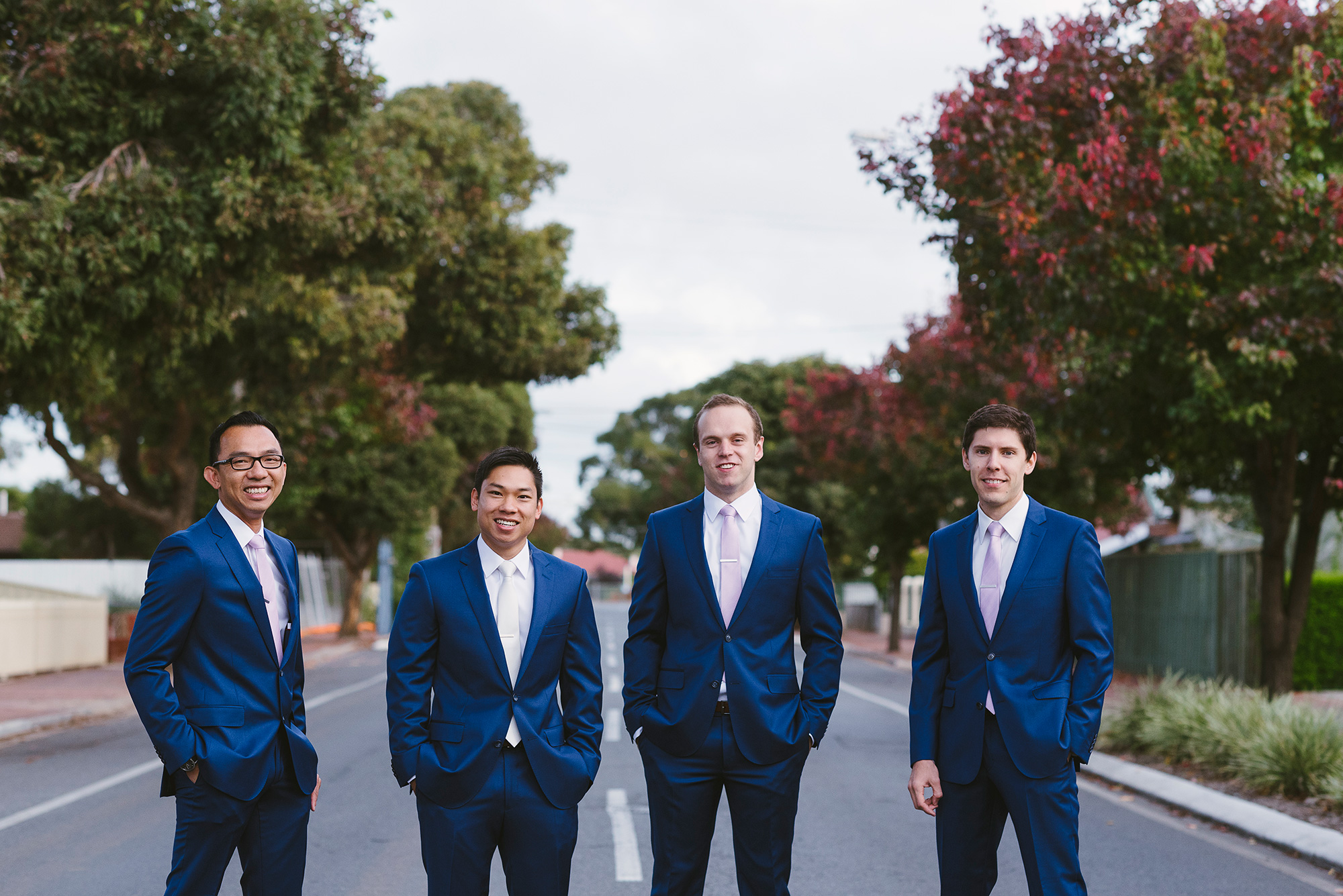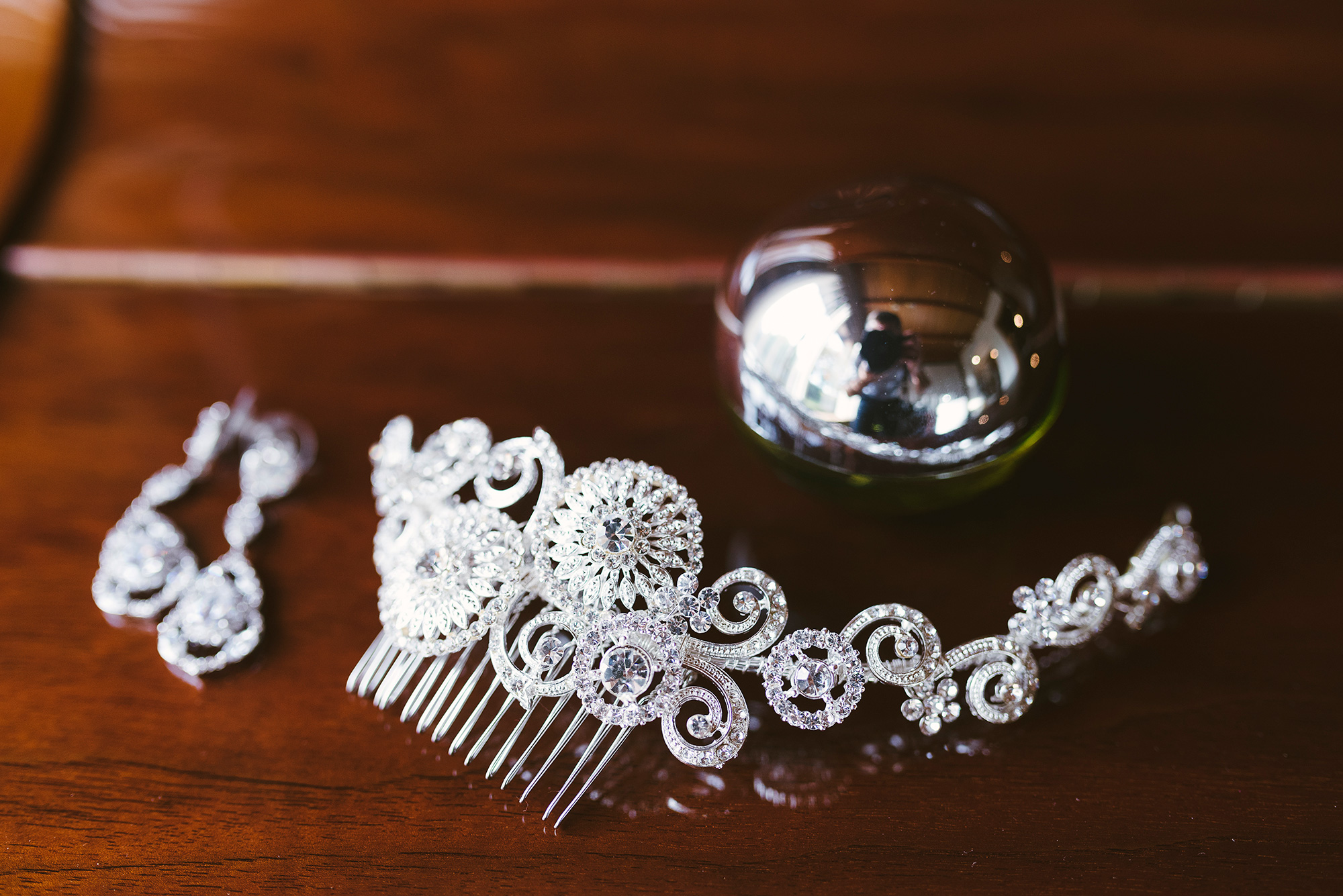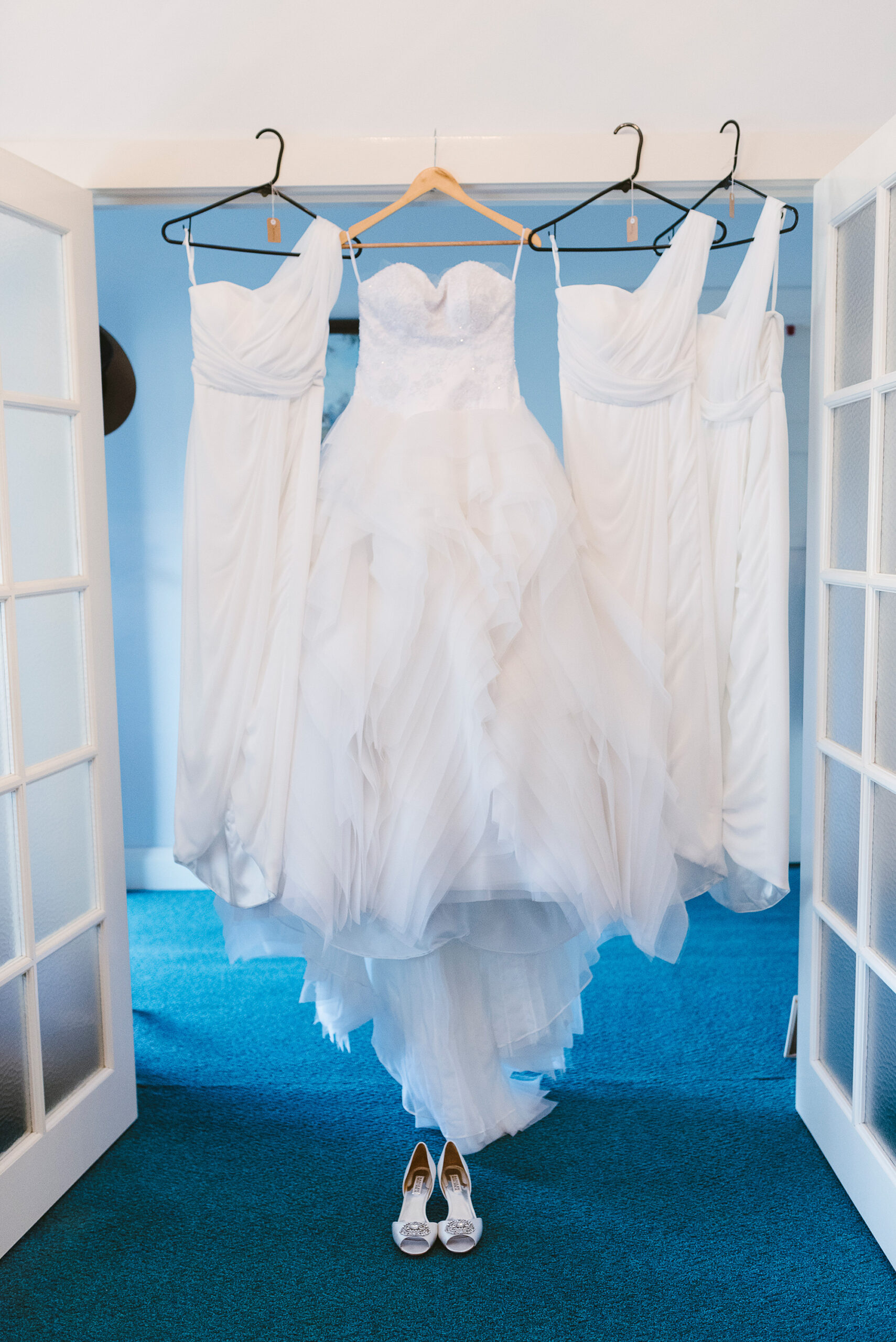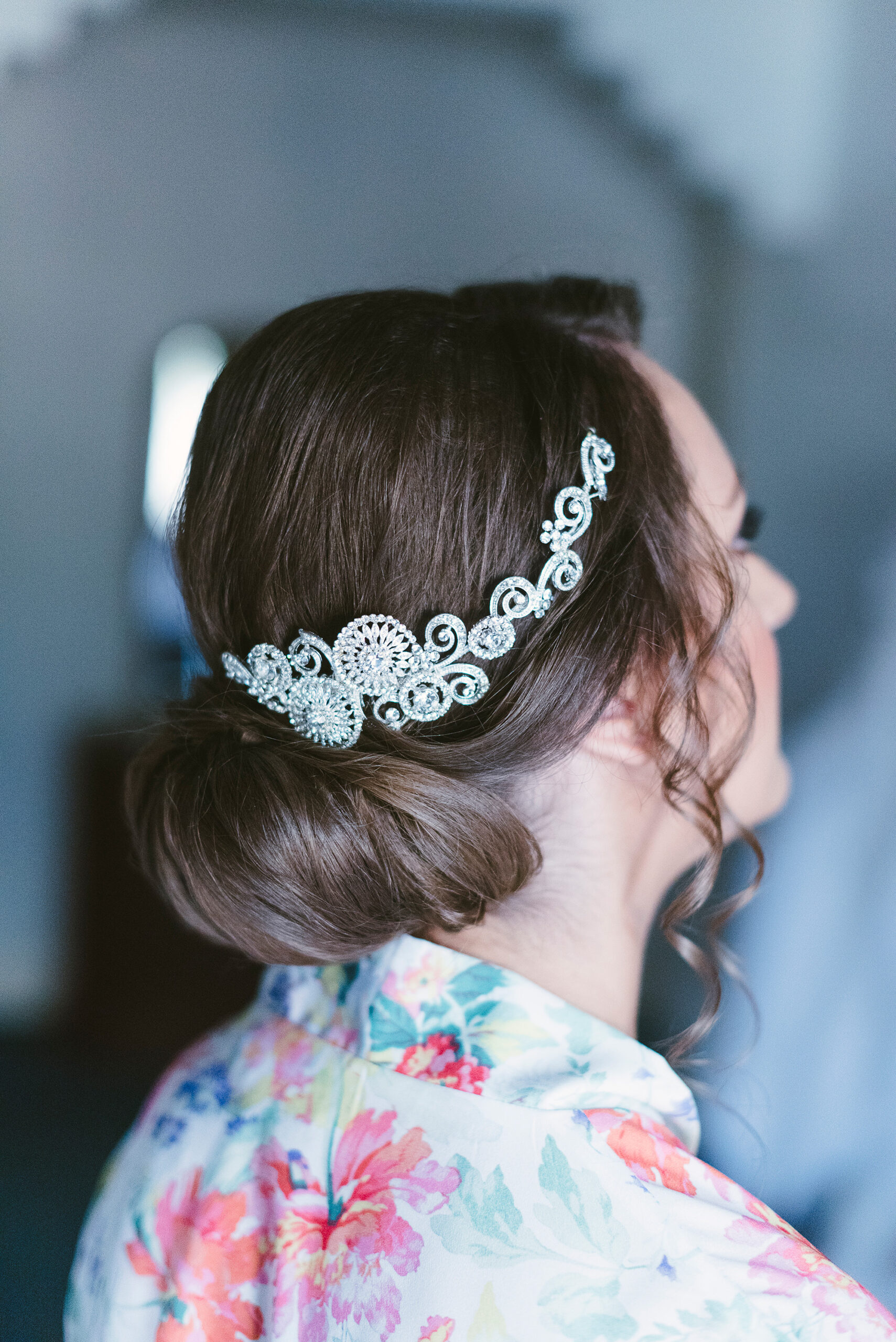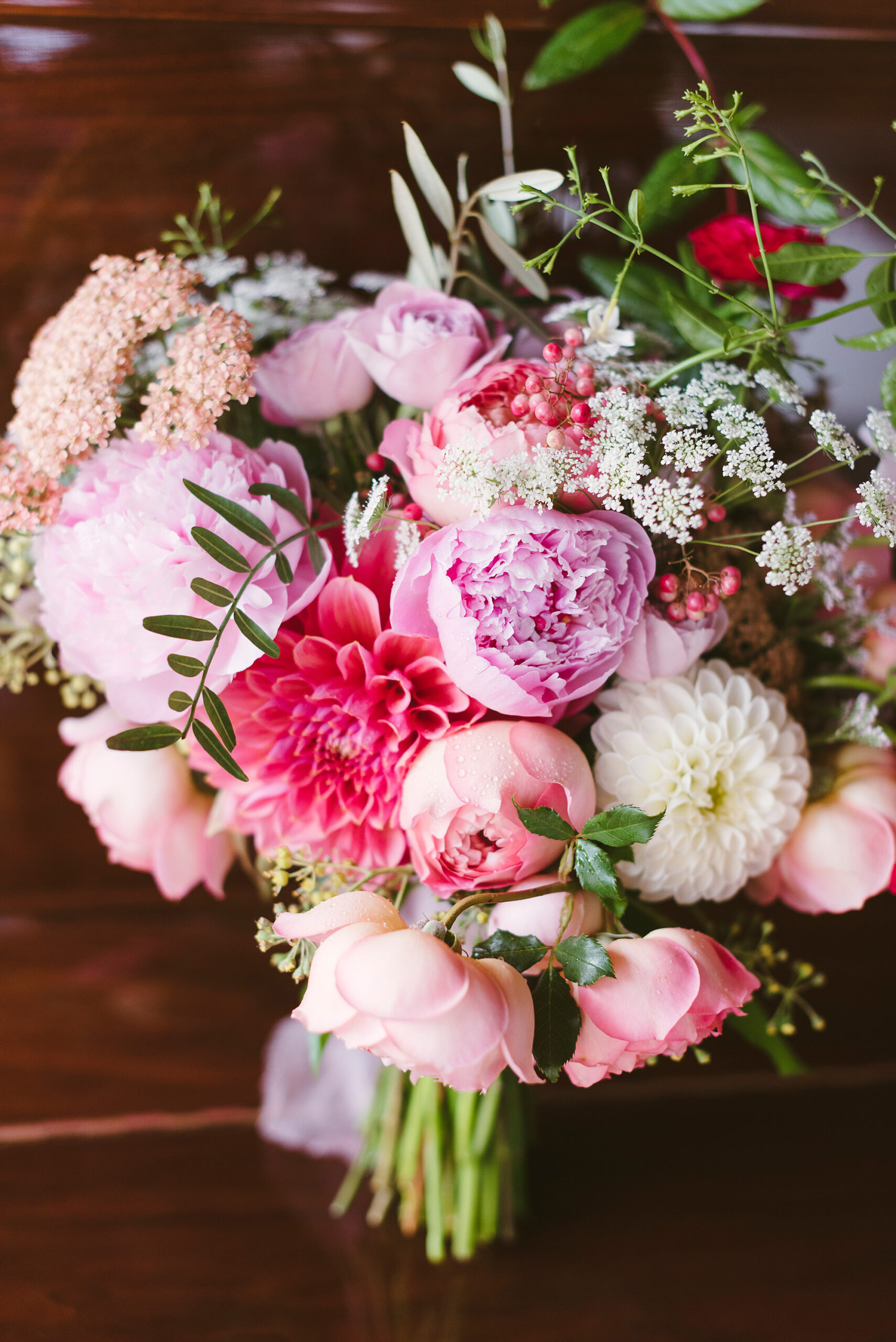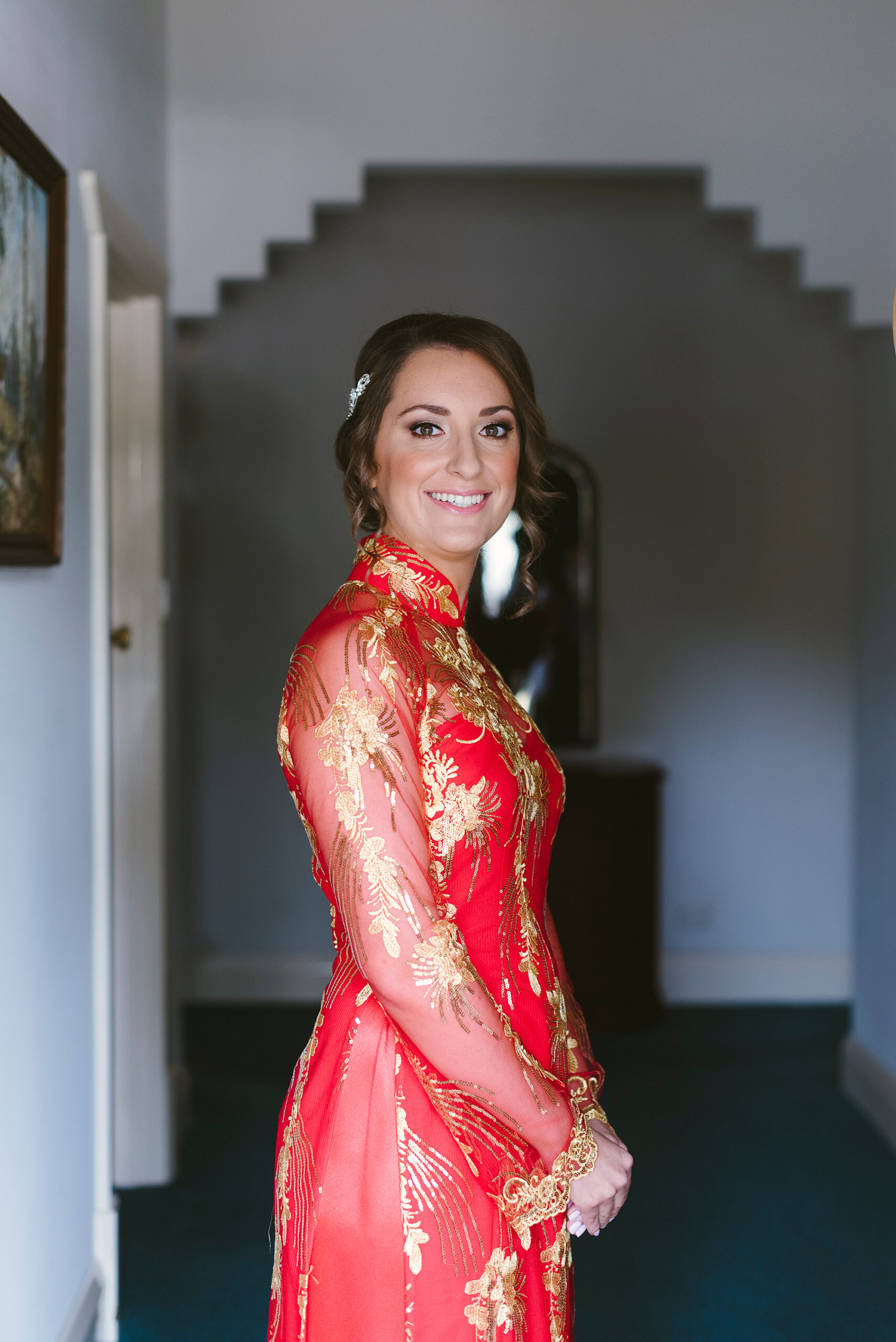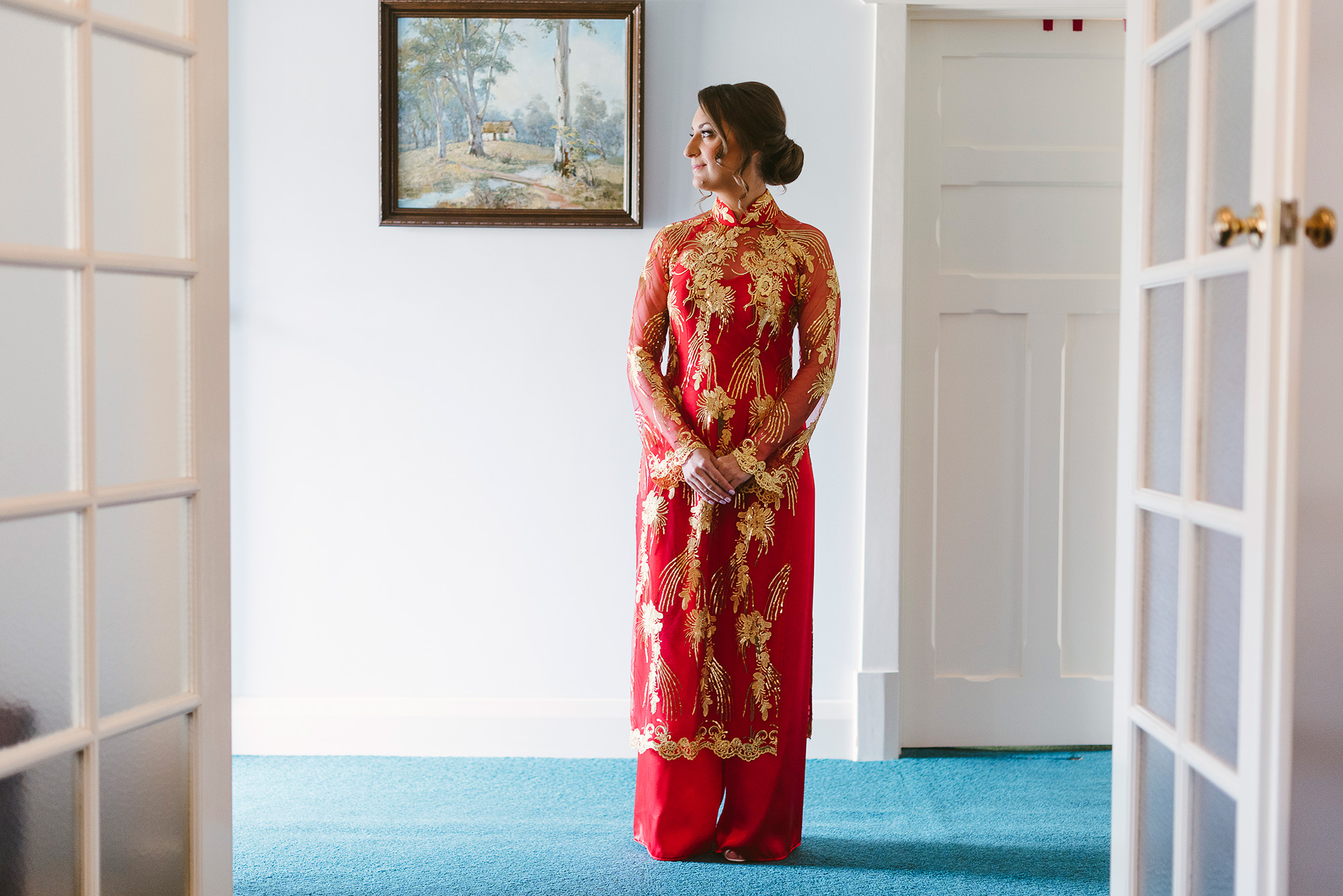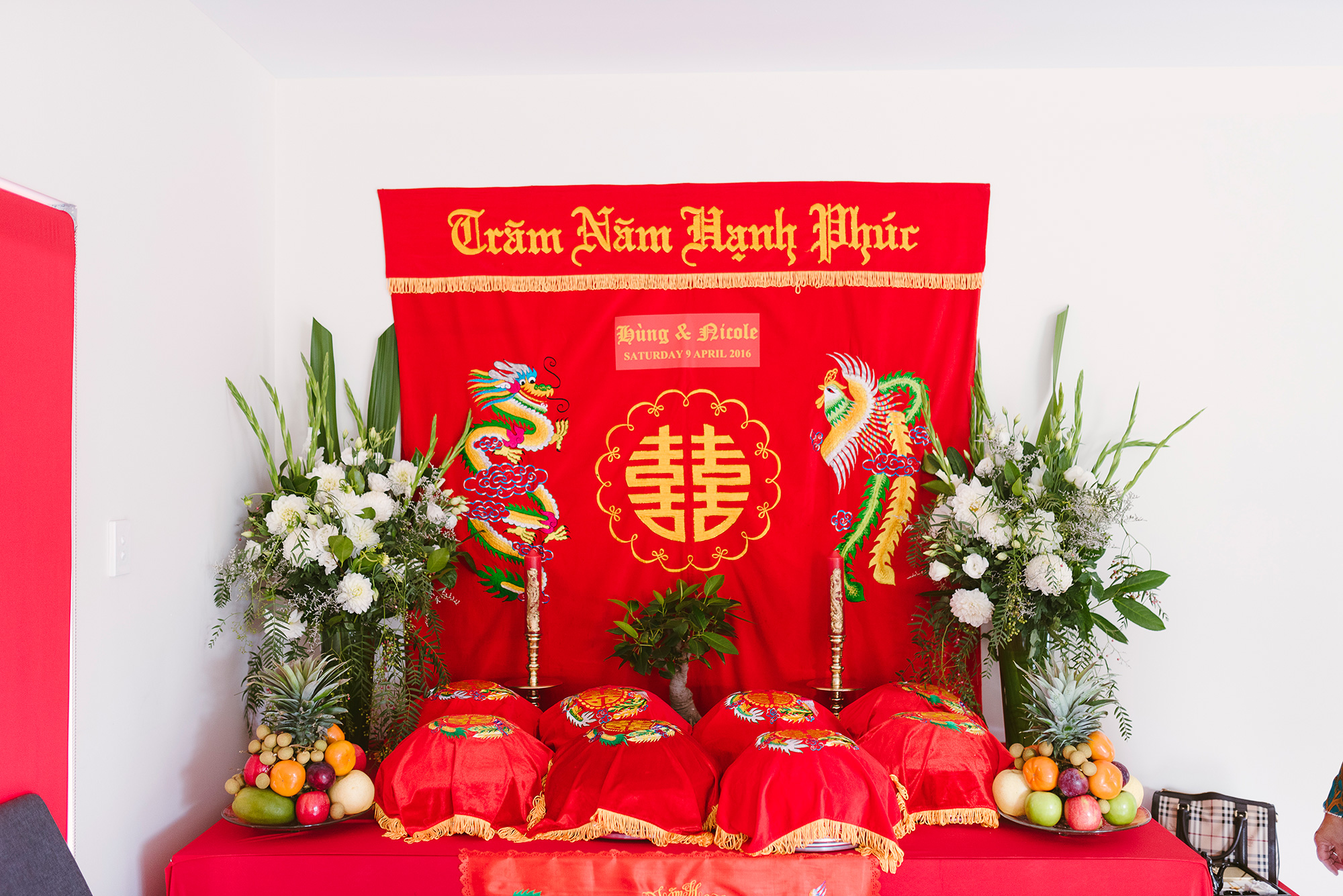 The couple honoured Hung's Vietnamese culture on their wedding day.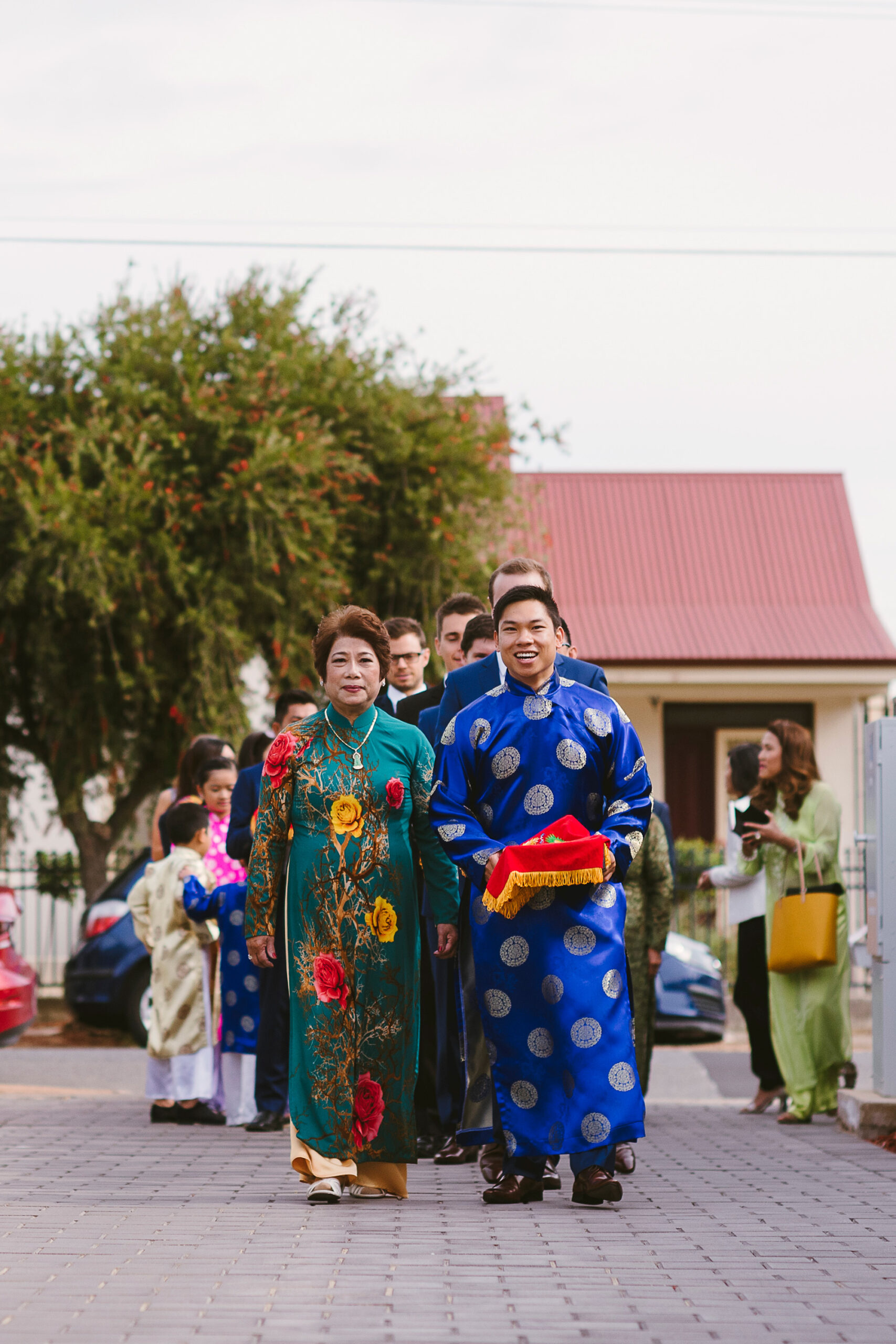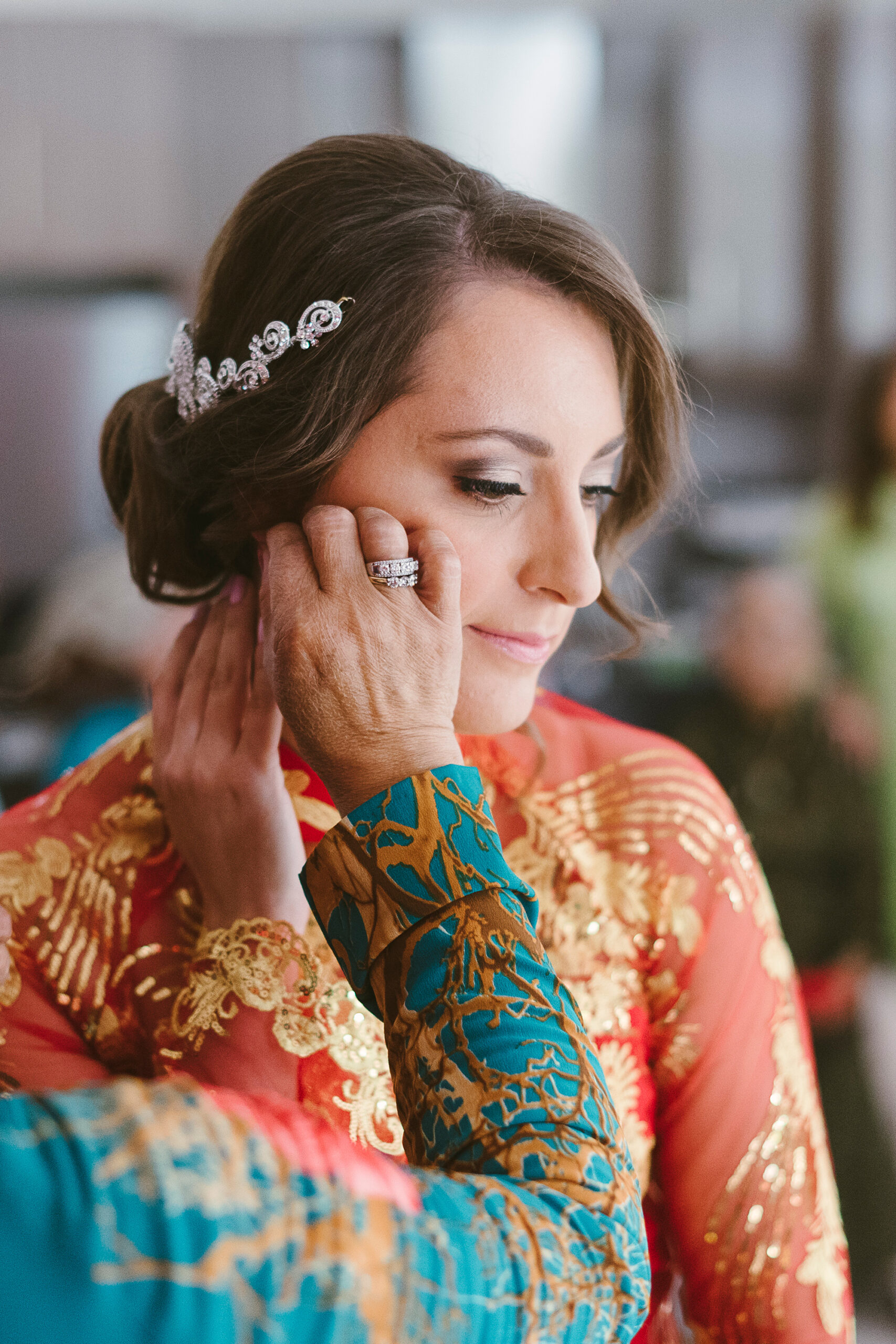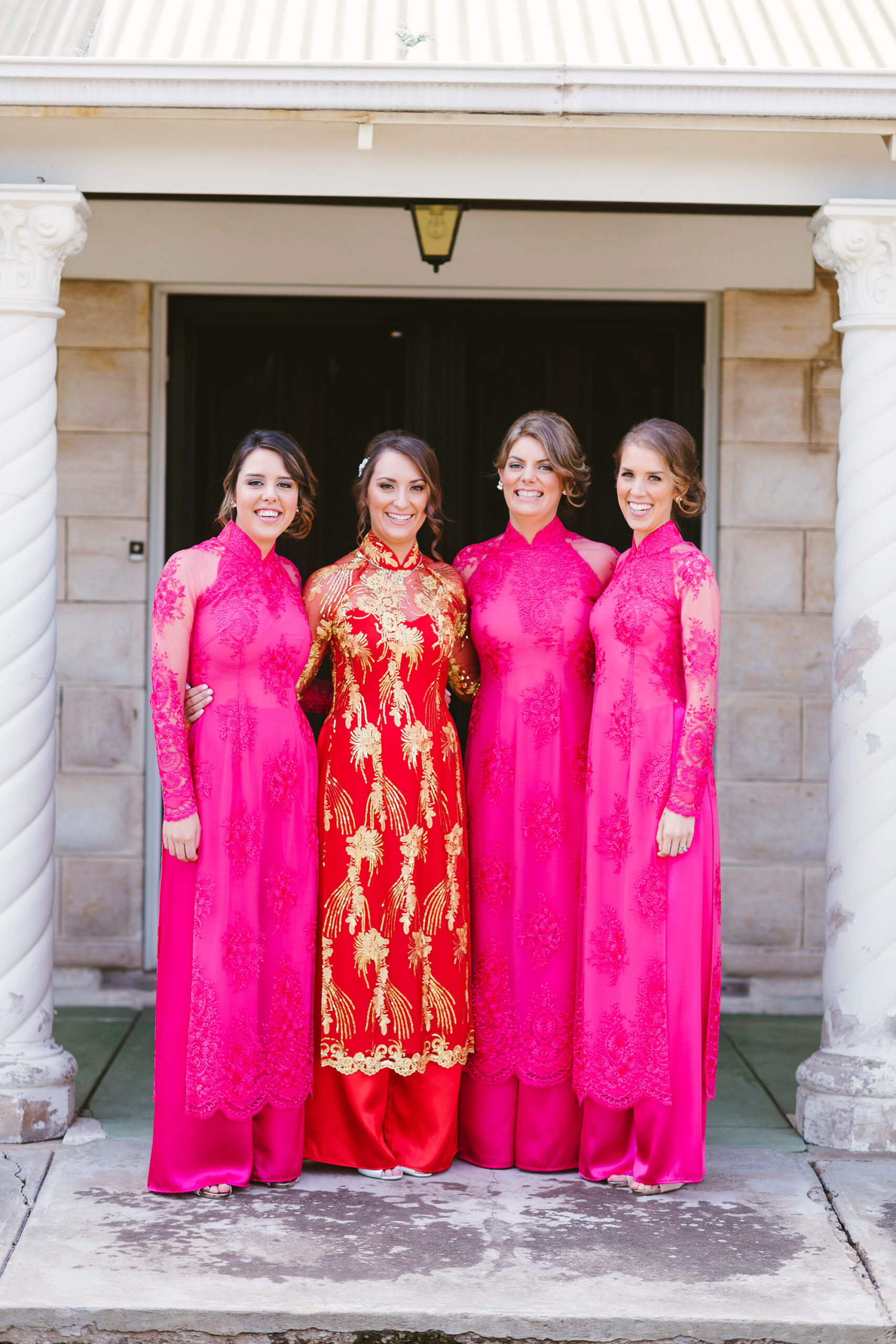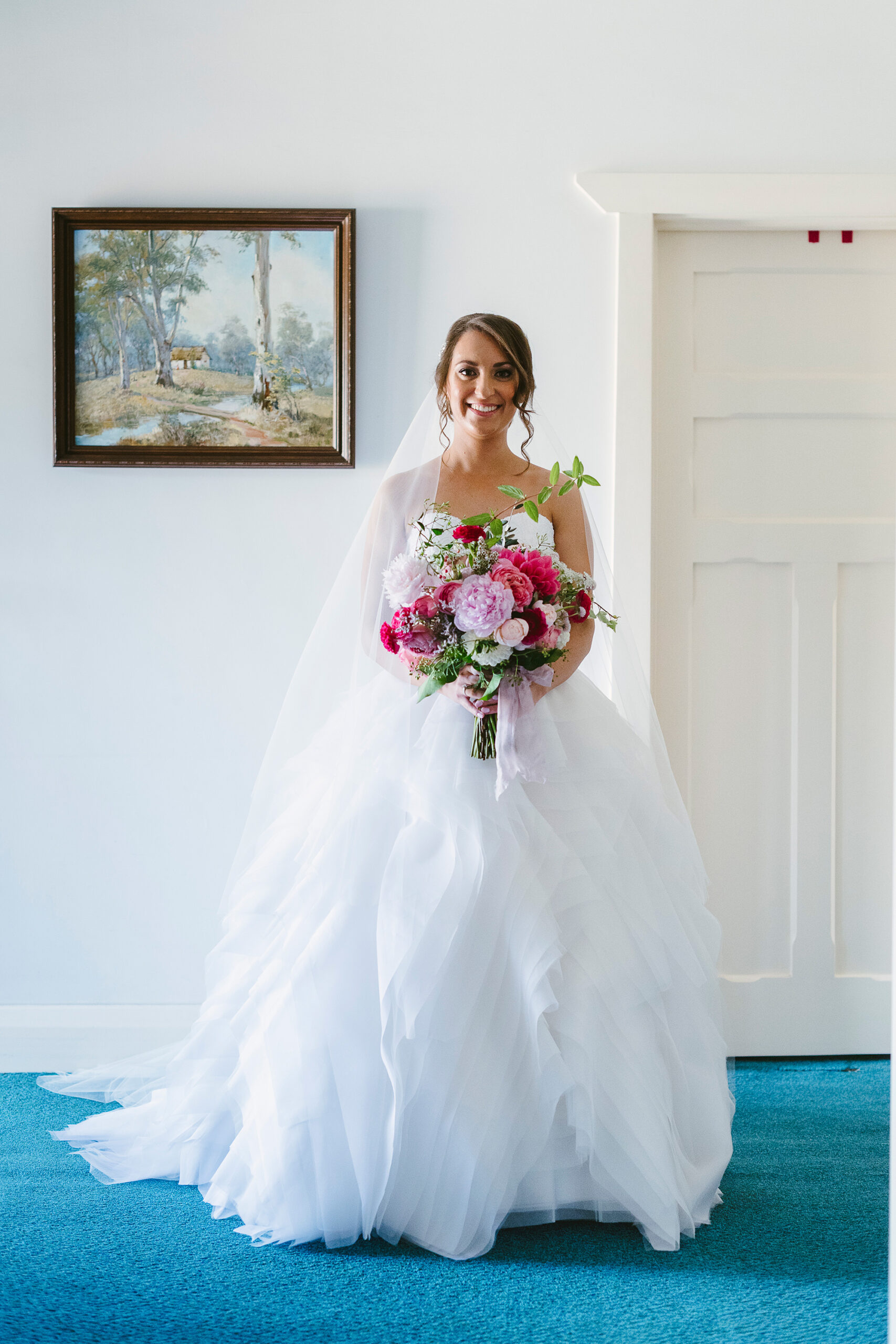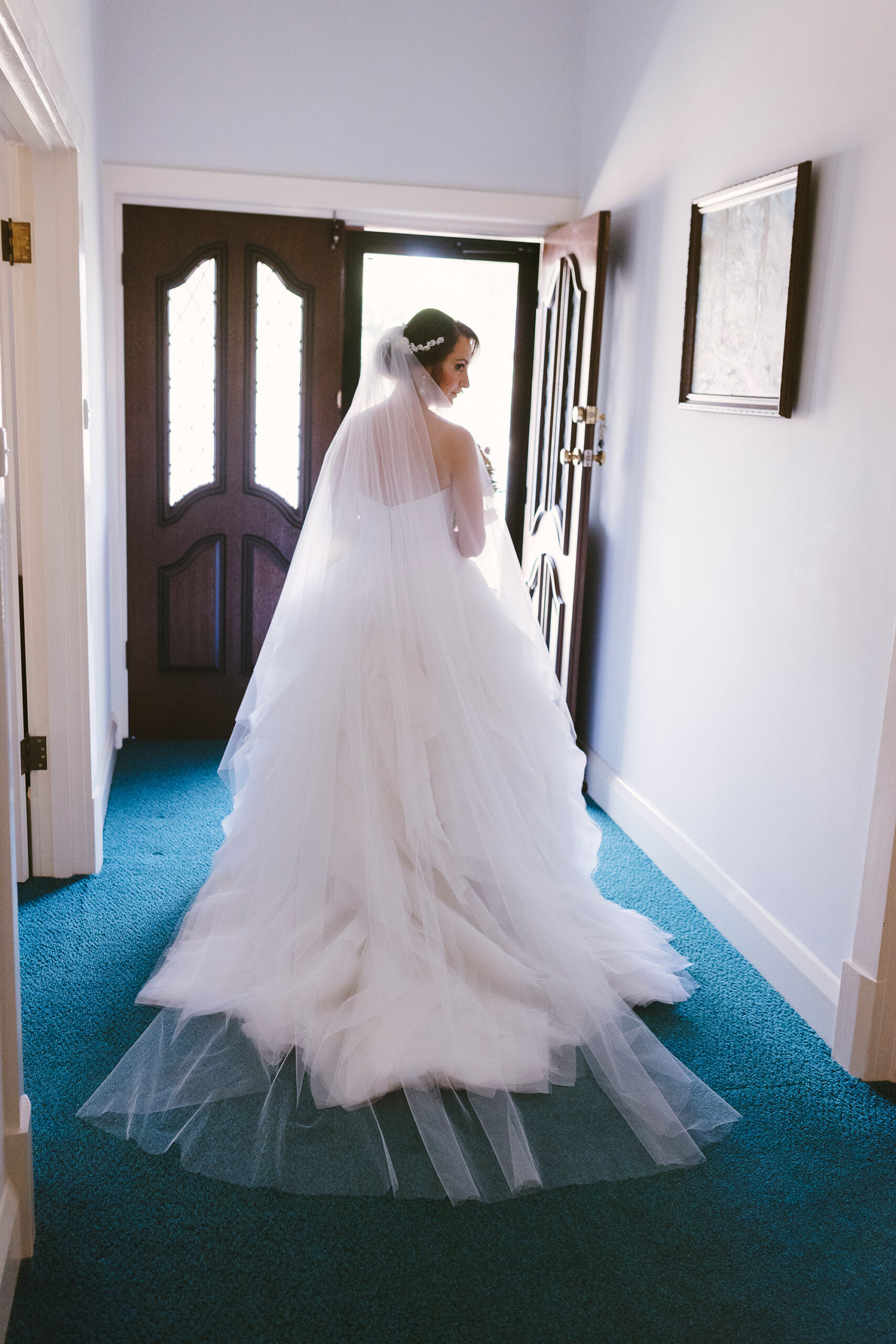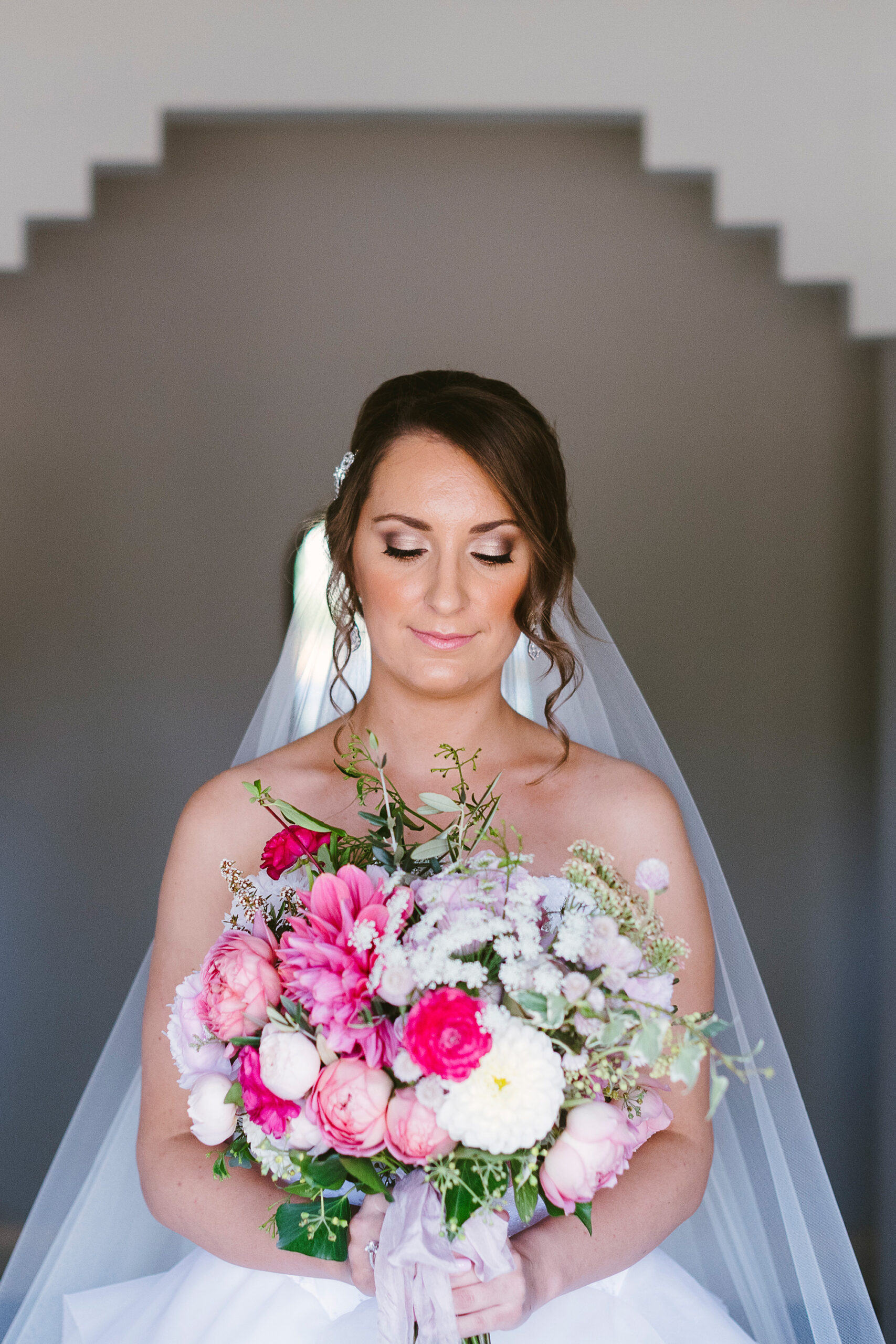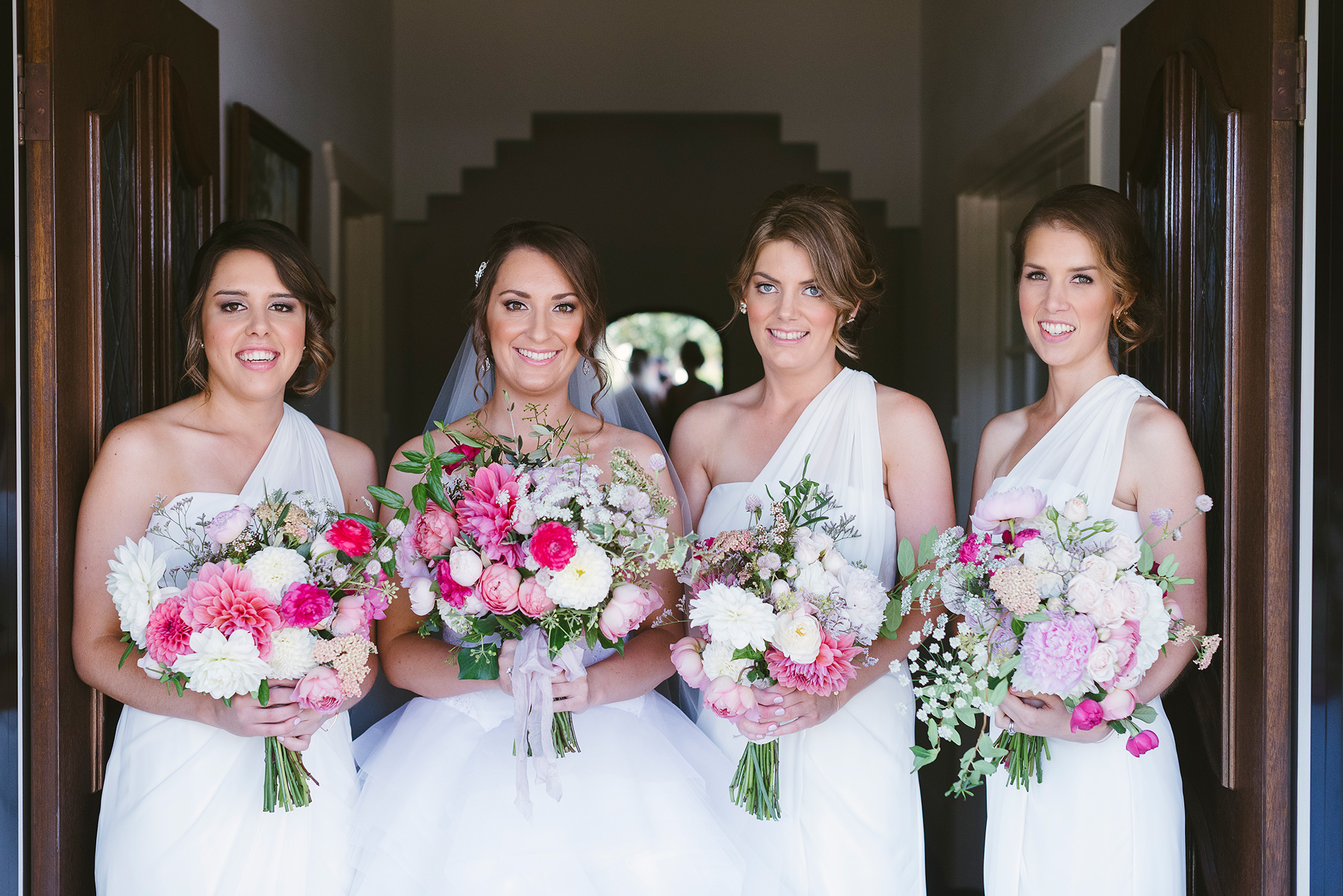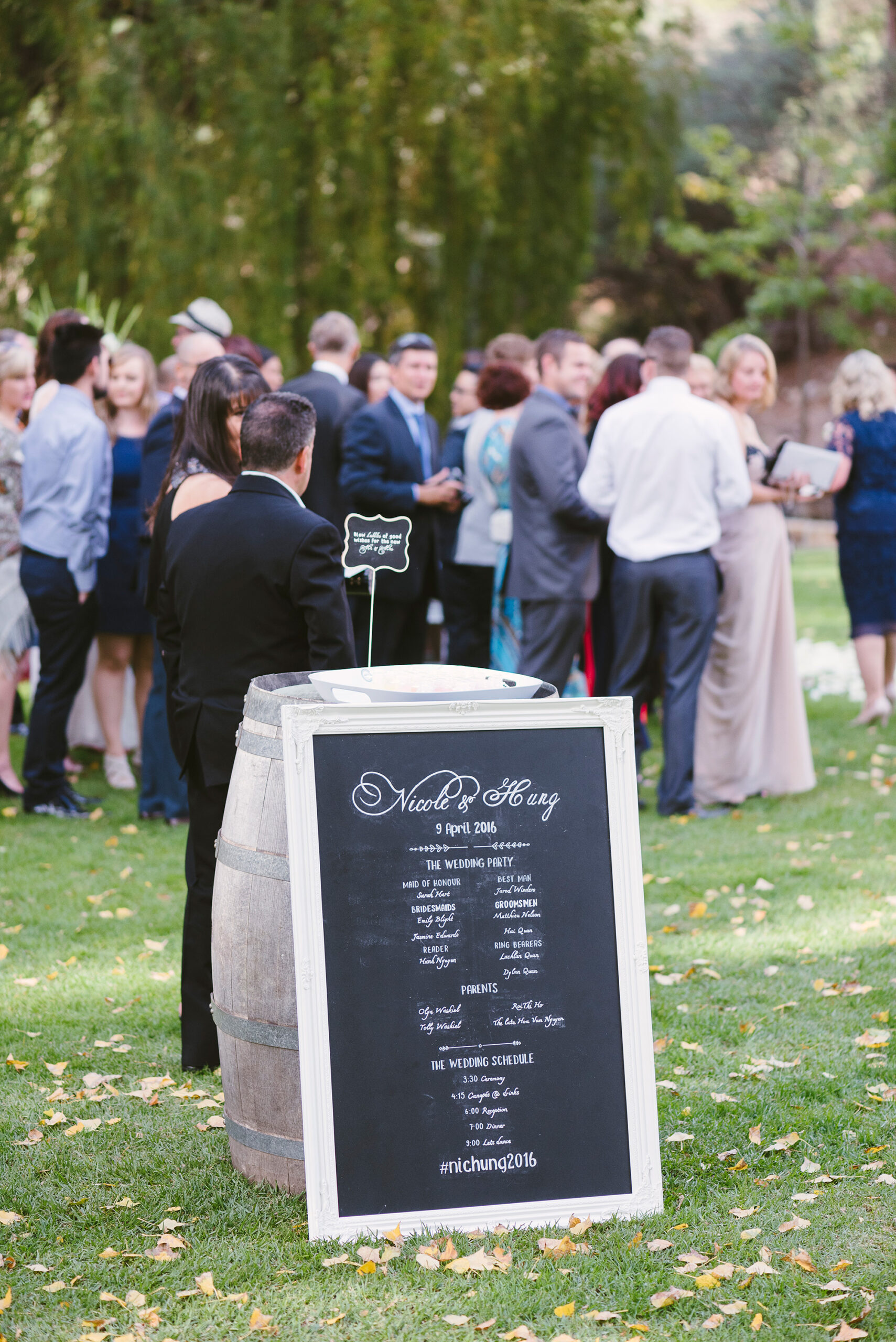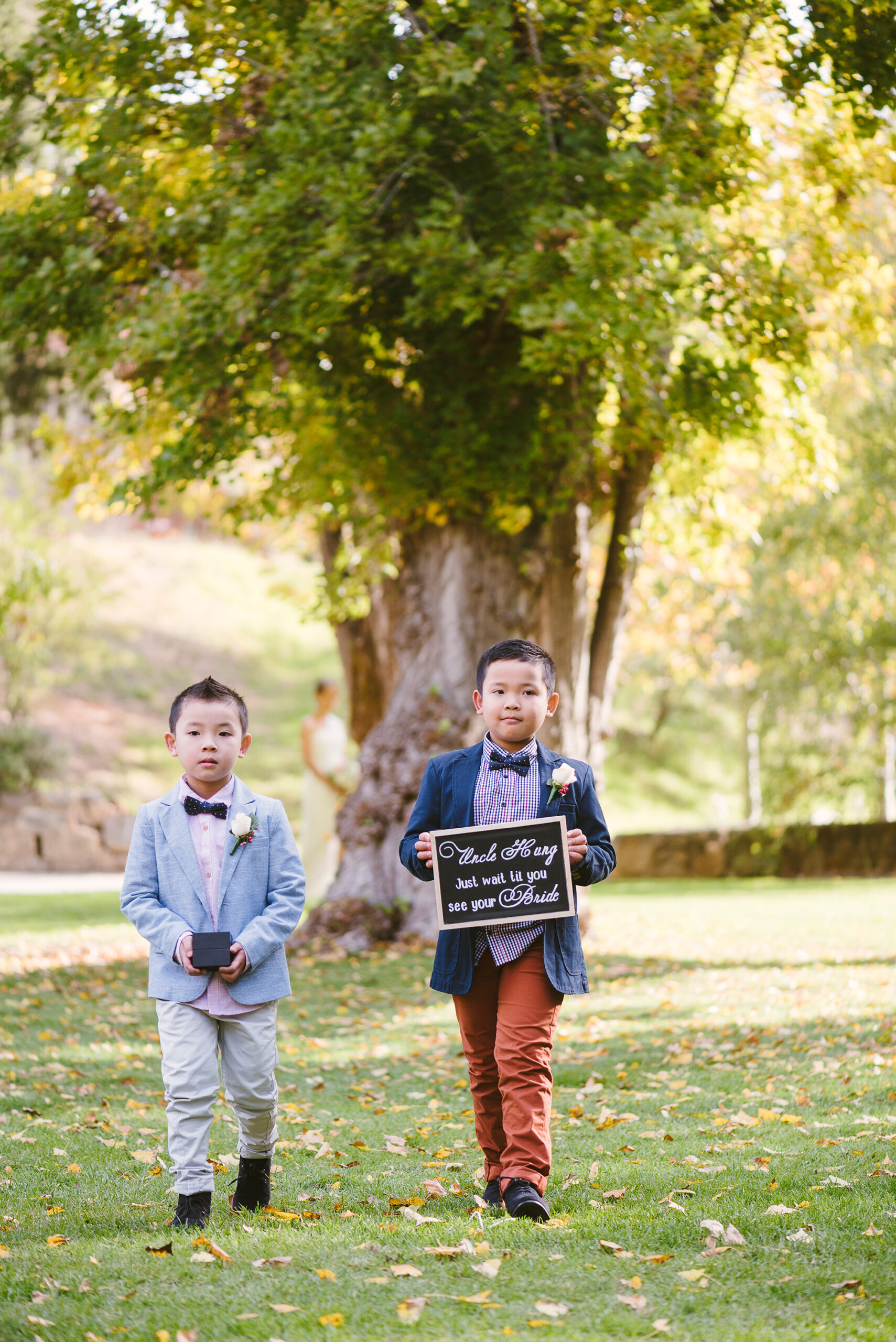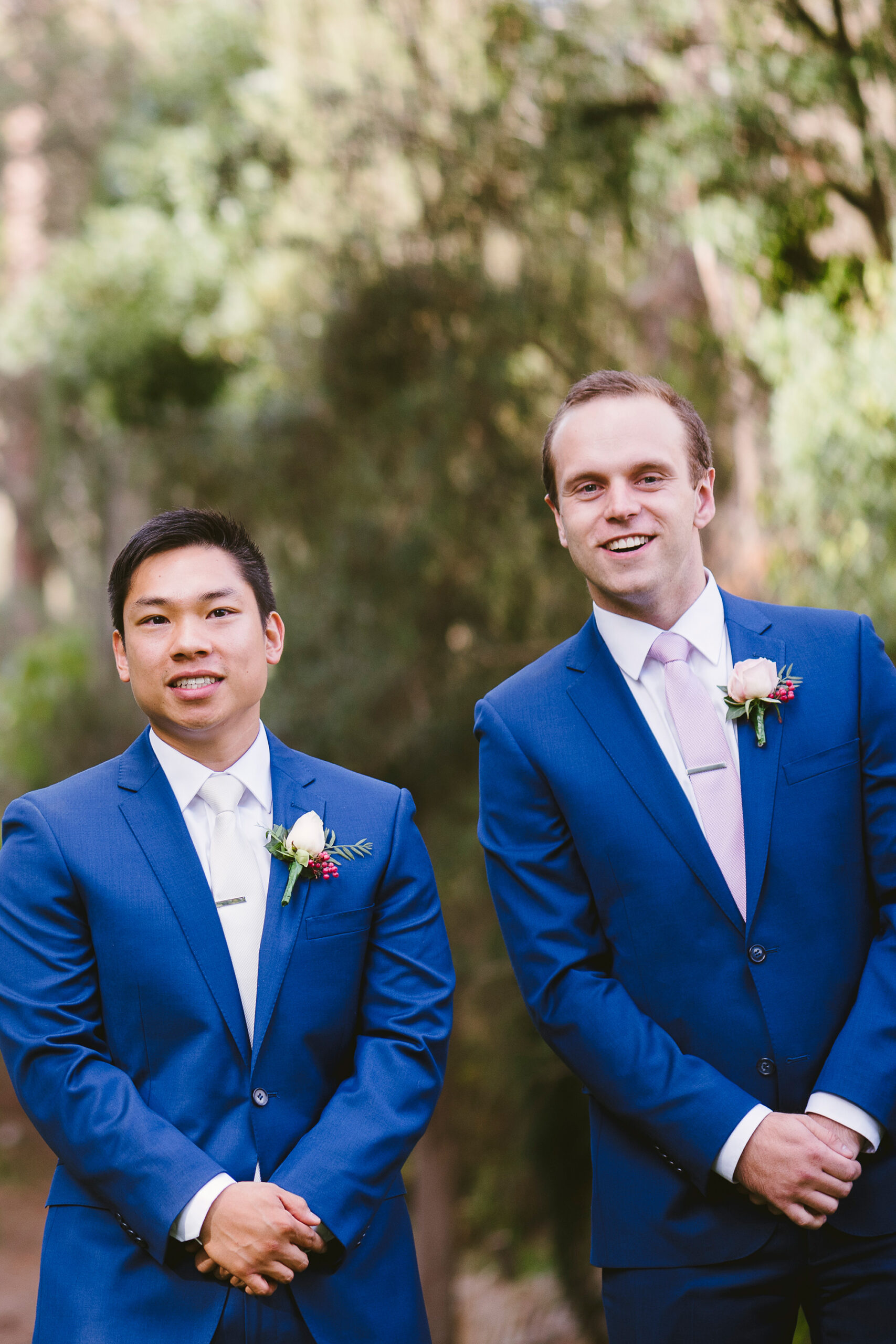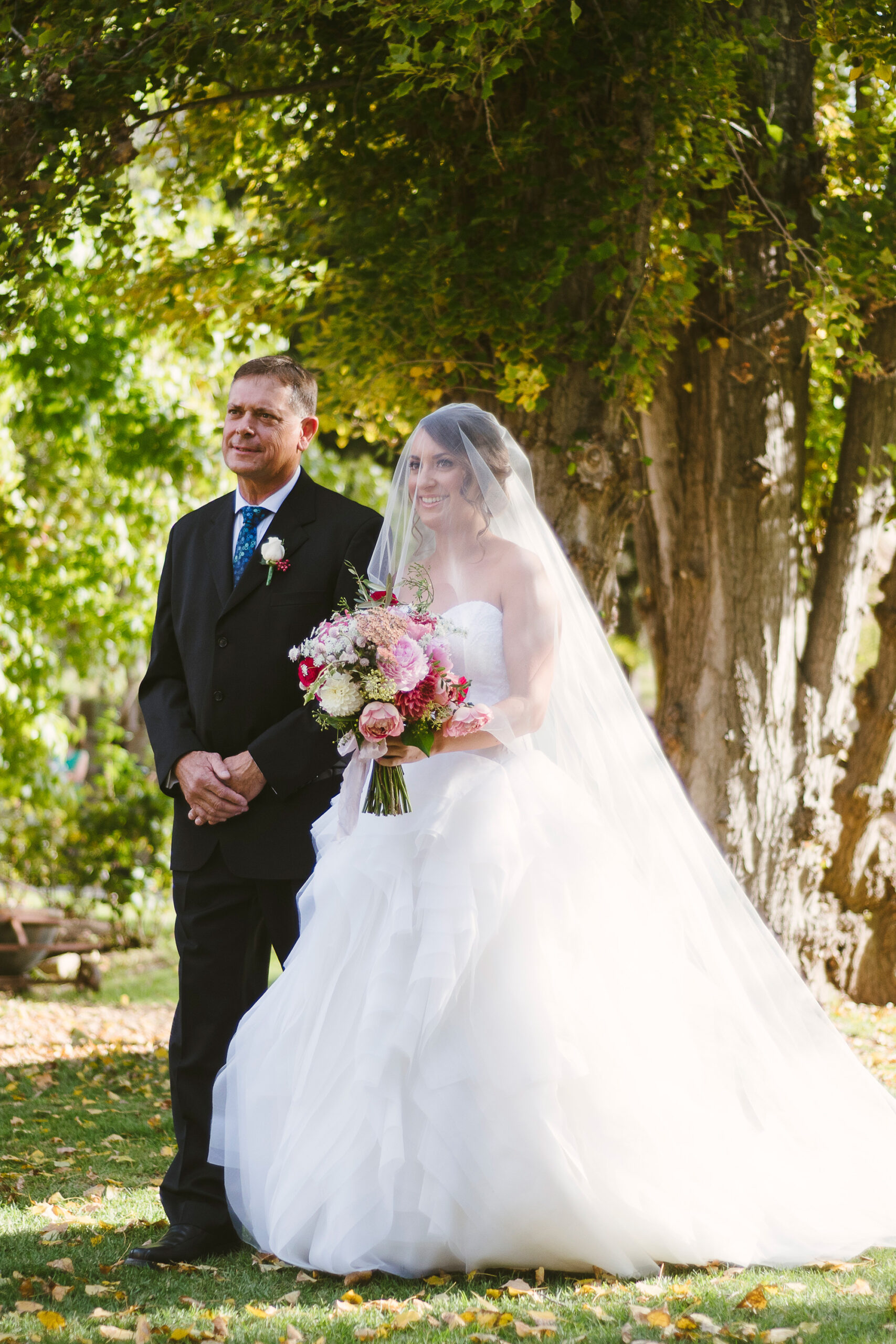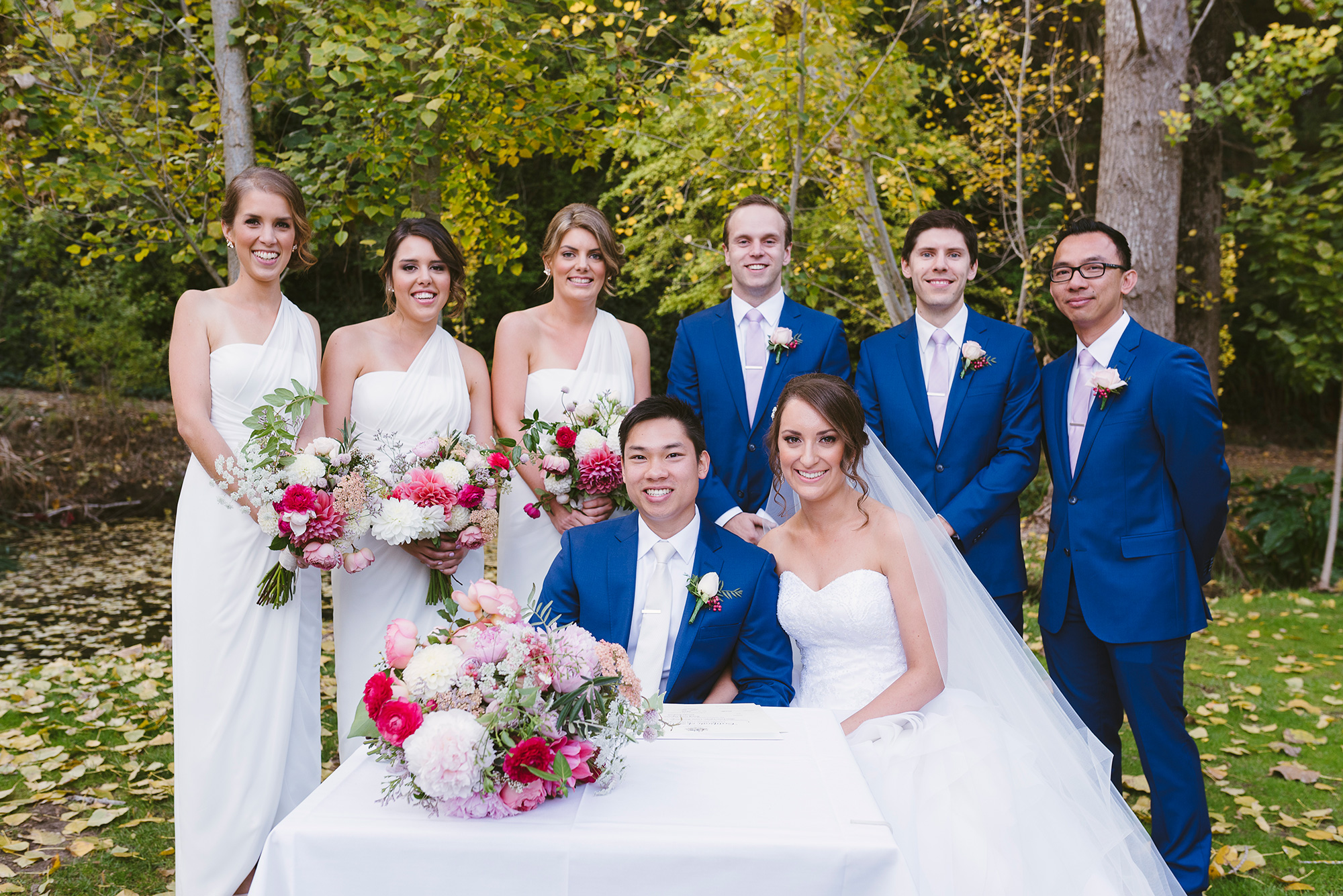 Camille Abbott married Nicole and Hung in the gardens. "The way that she worded our ceremony was so beautiful," praises Nicole.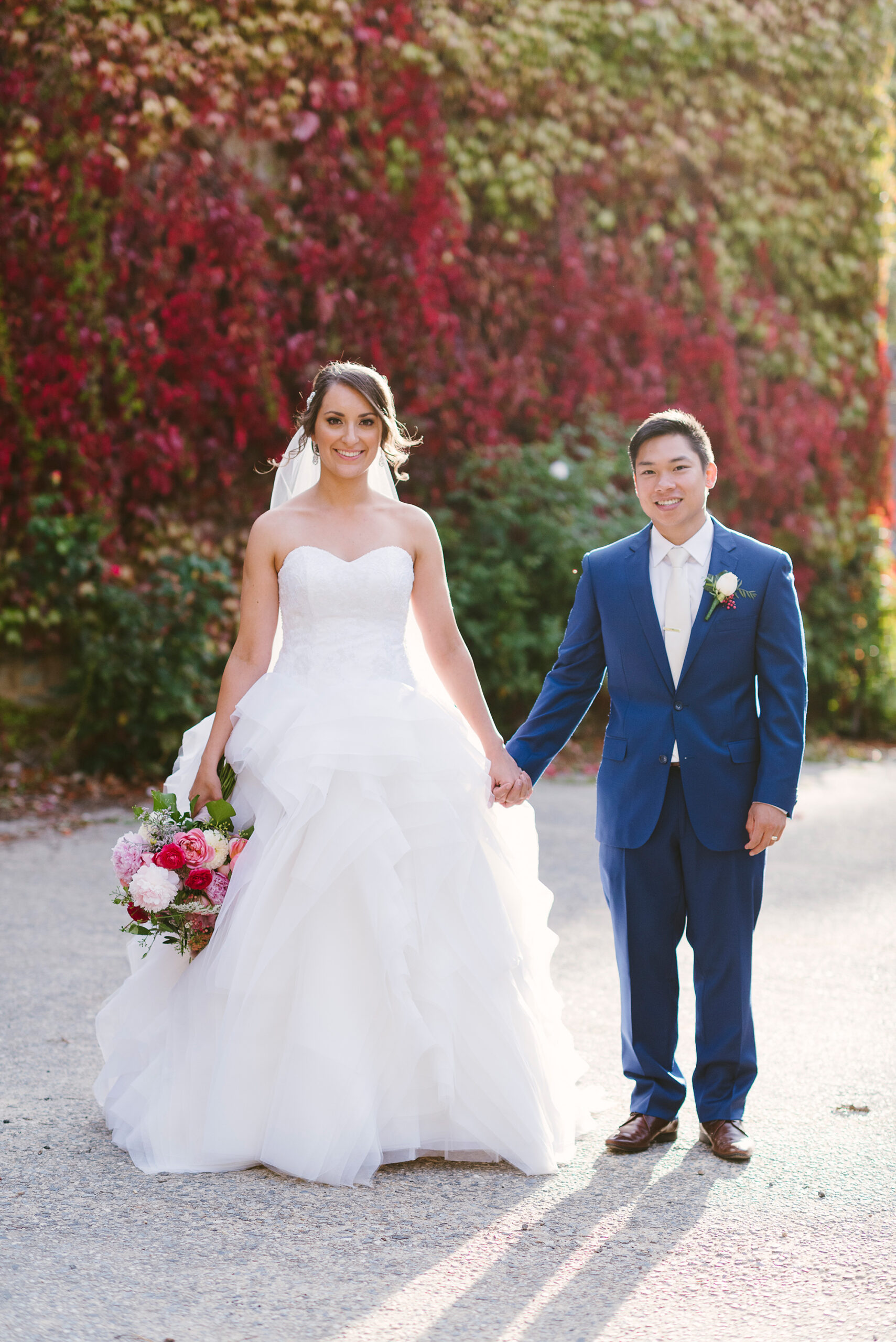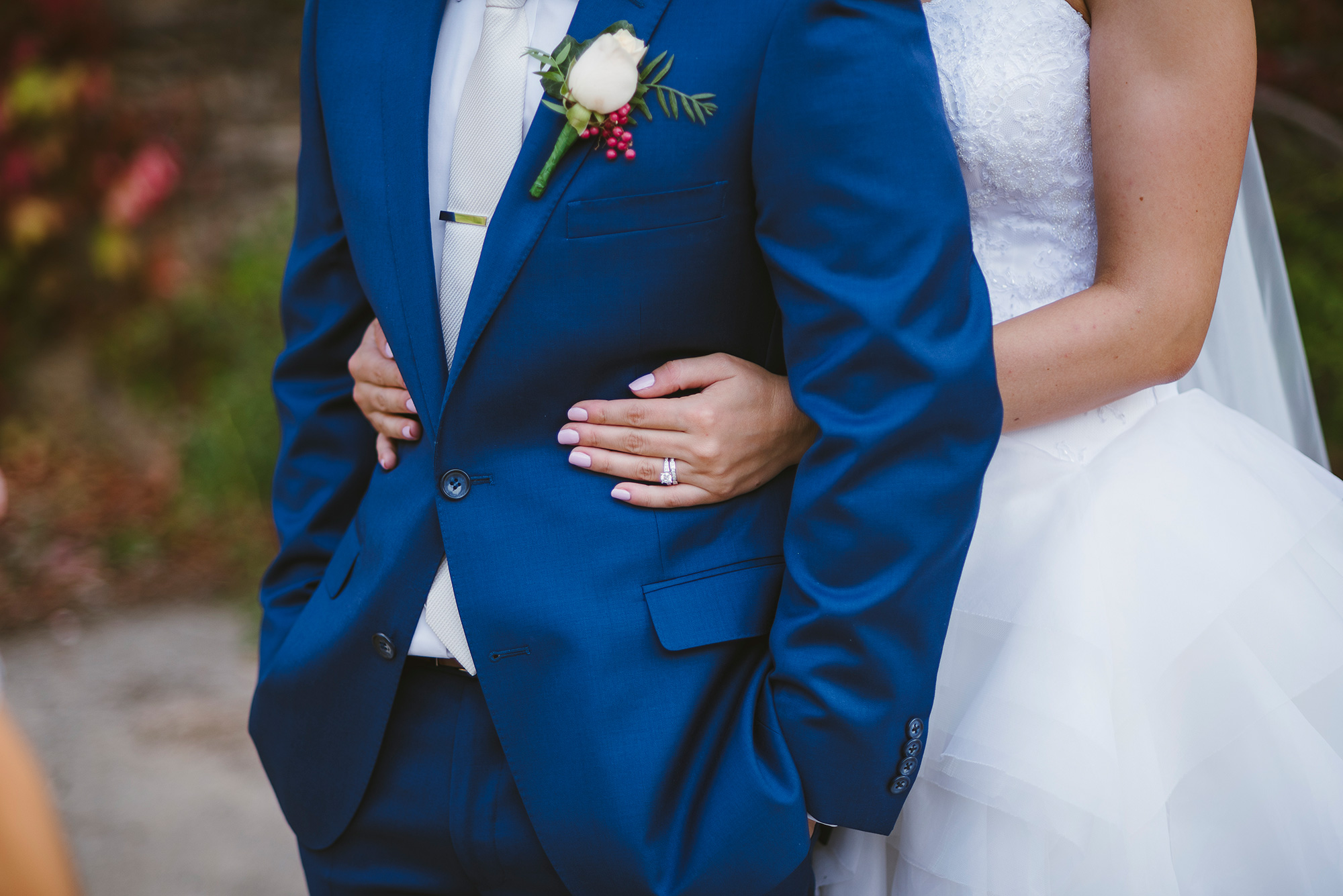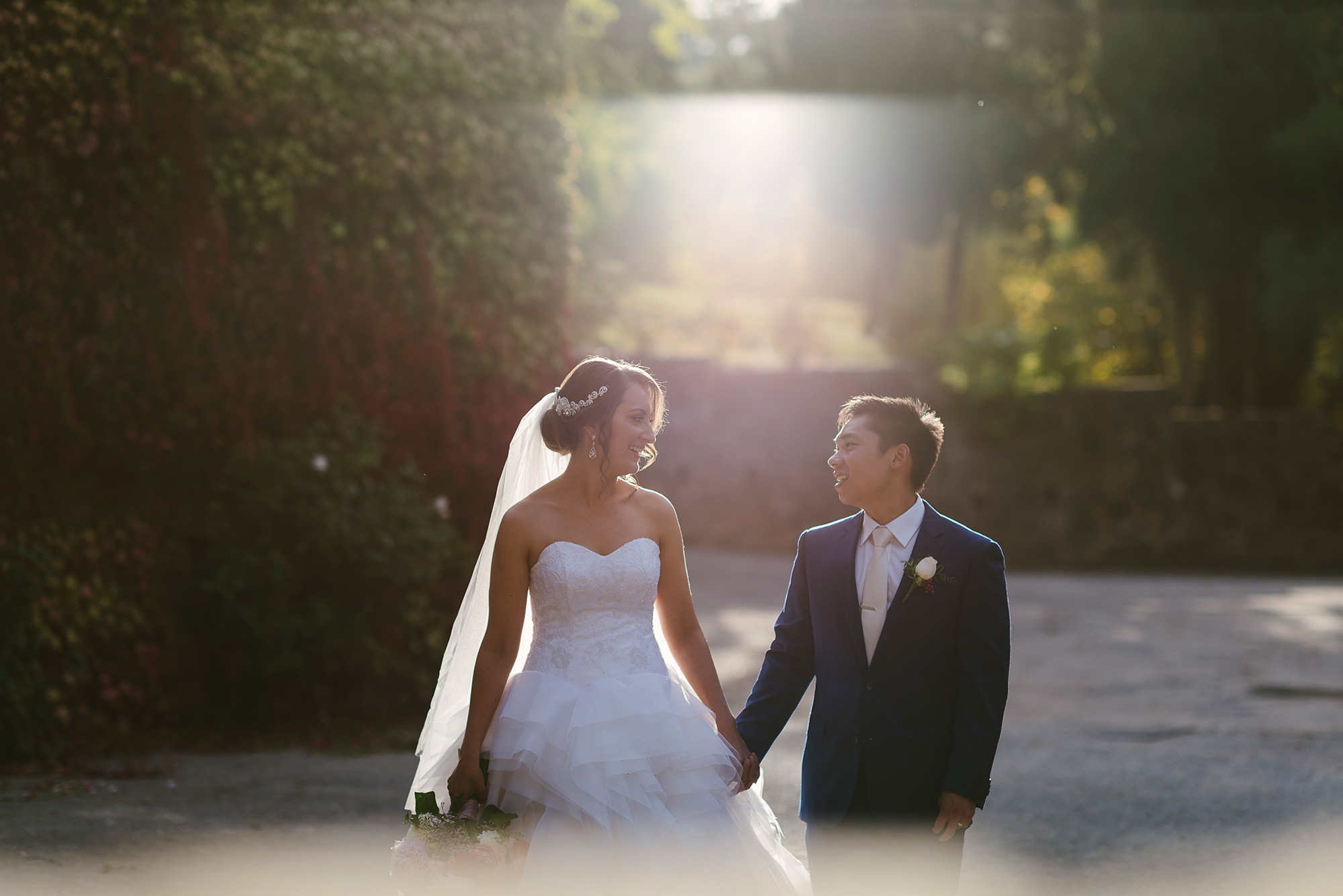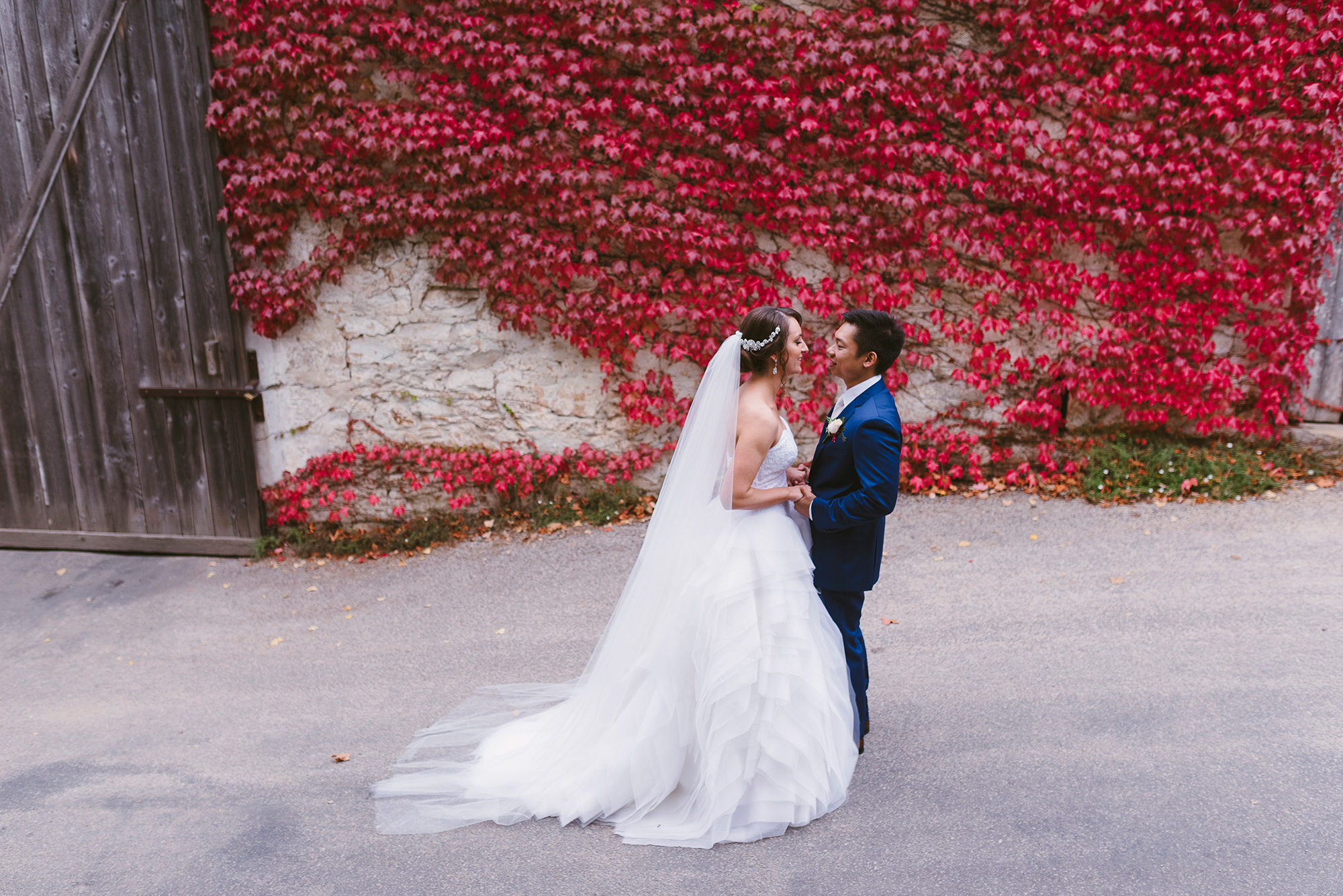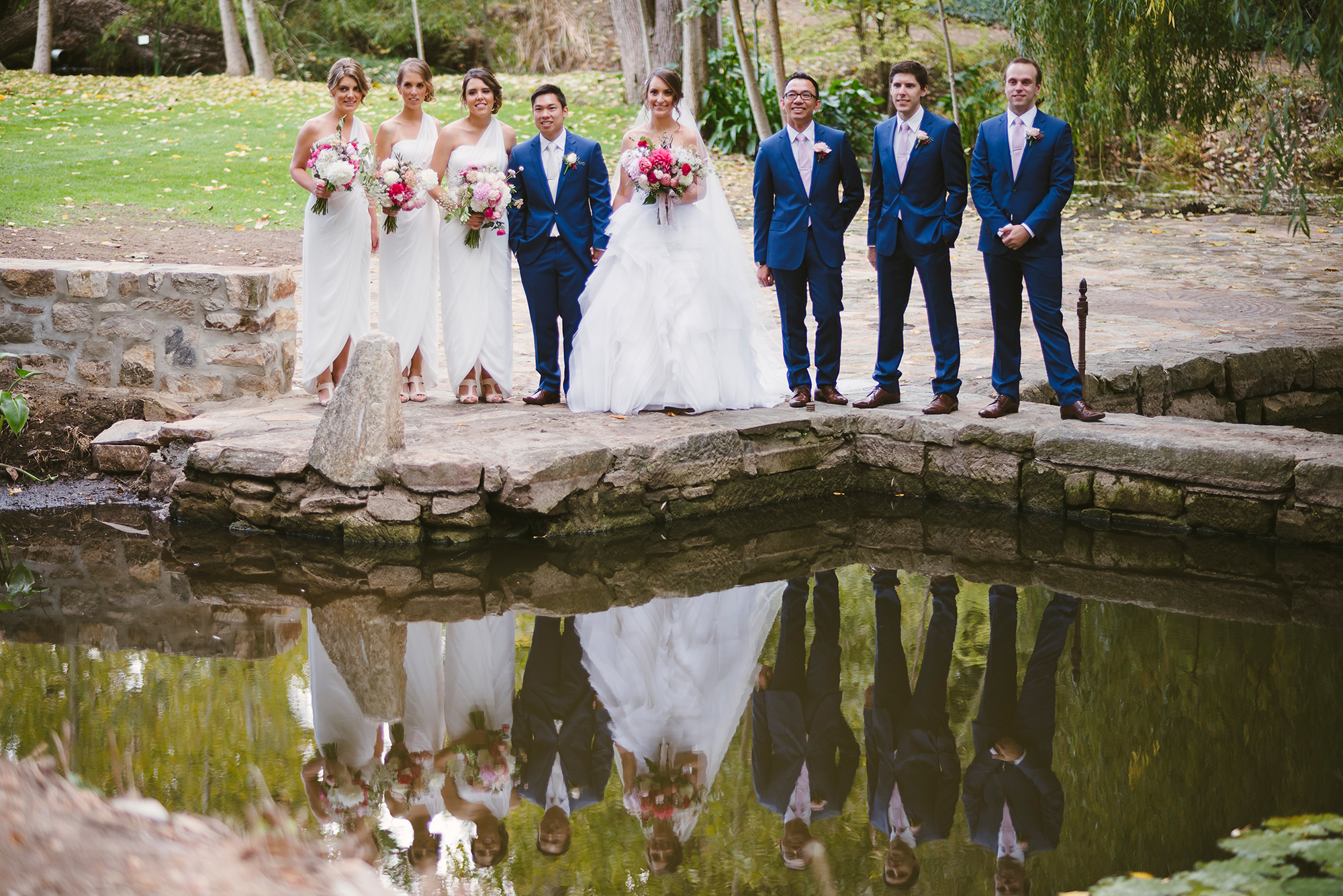 "Our wedding day really was perfect, seeing all of our hard work planning come to life," smiles Nicole.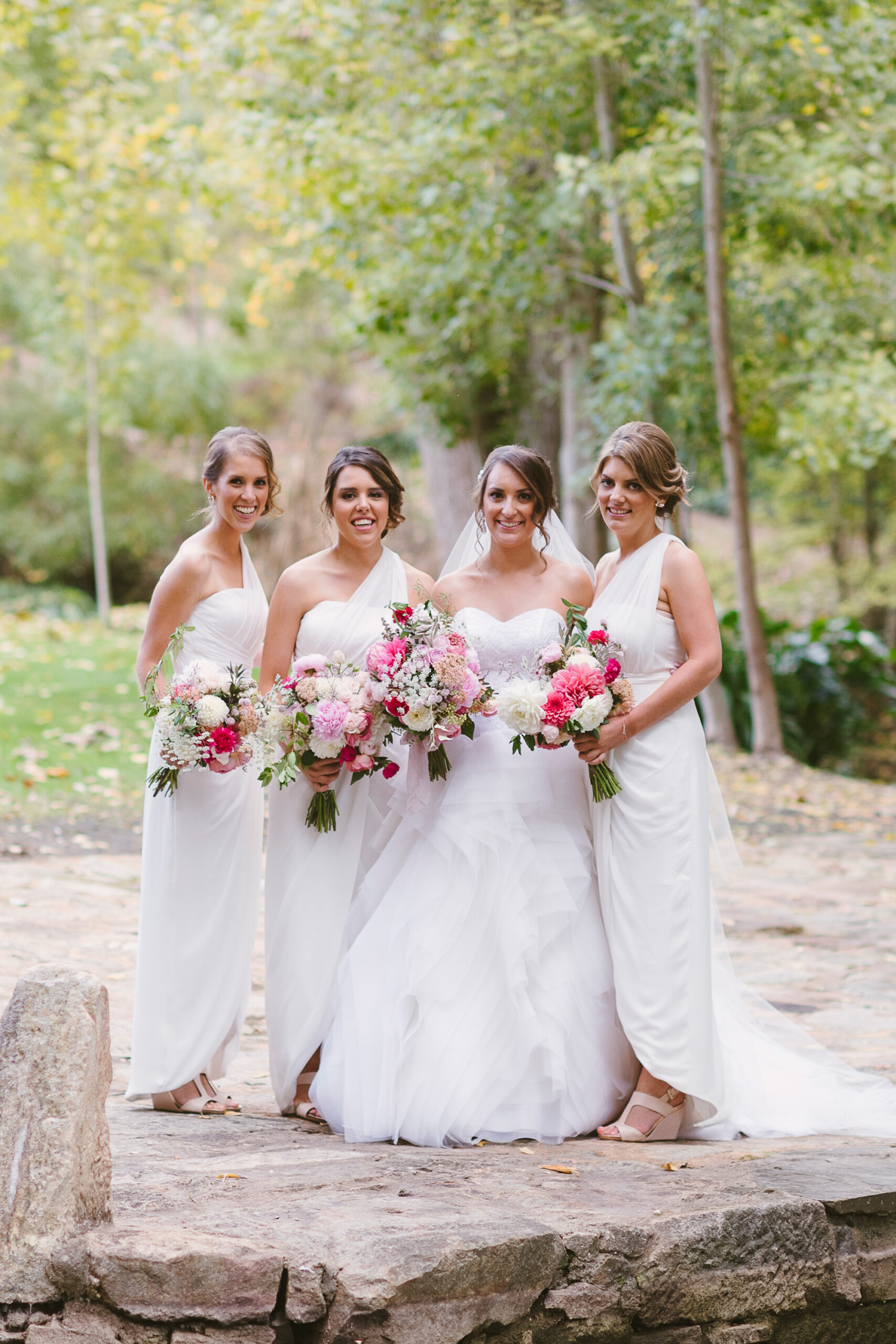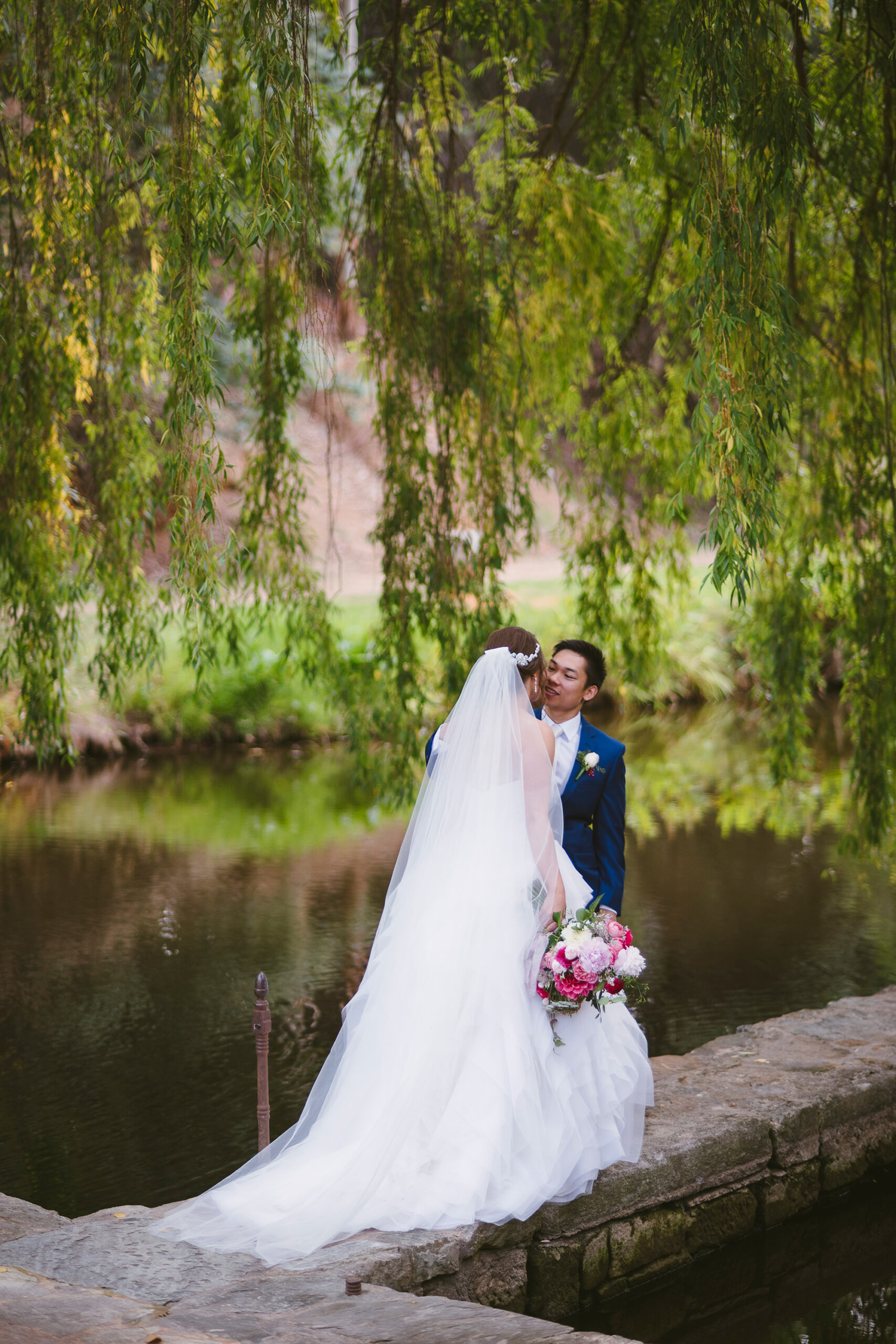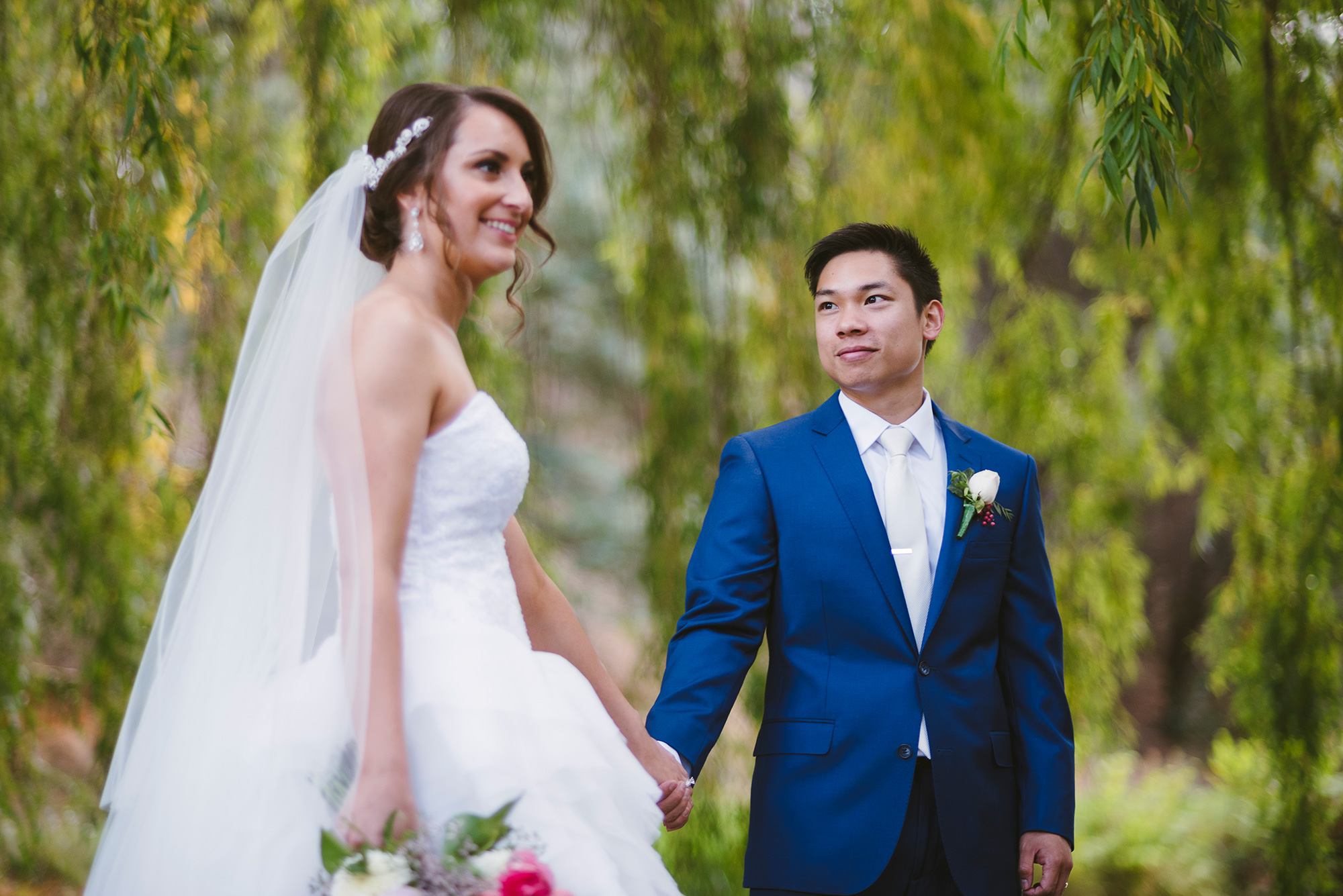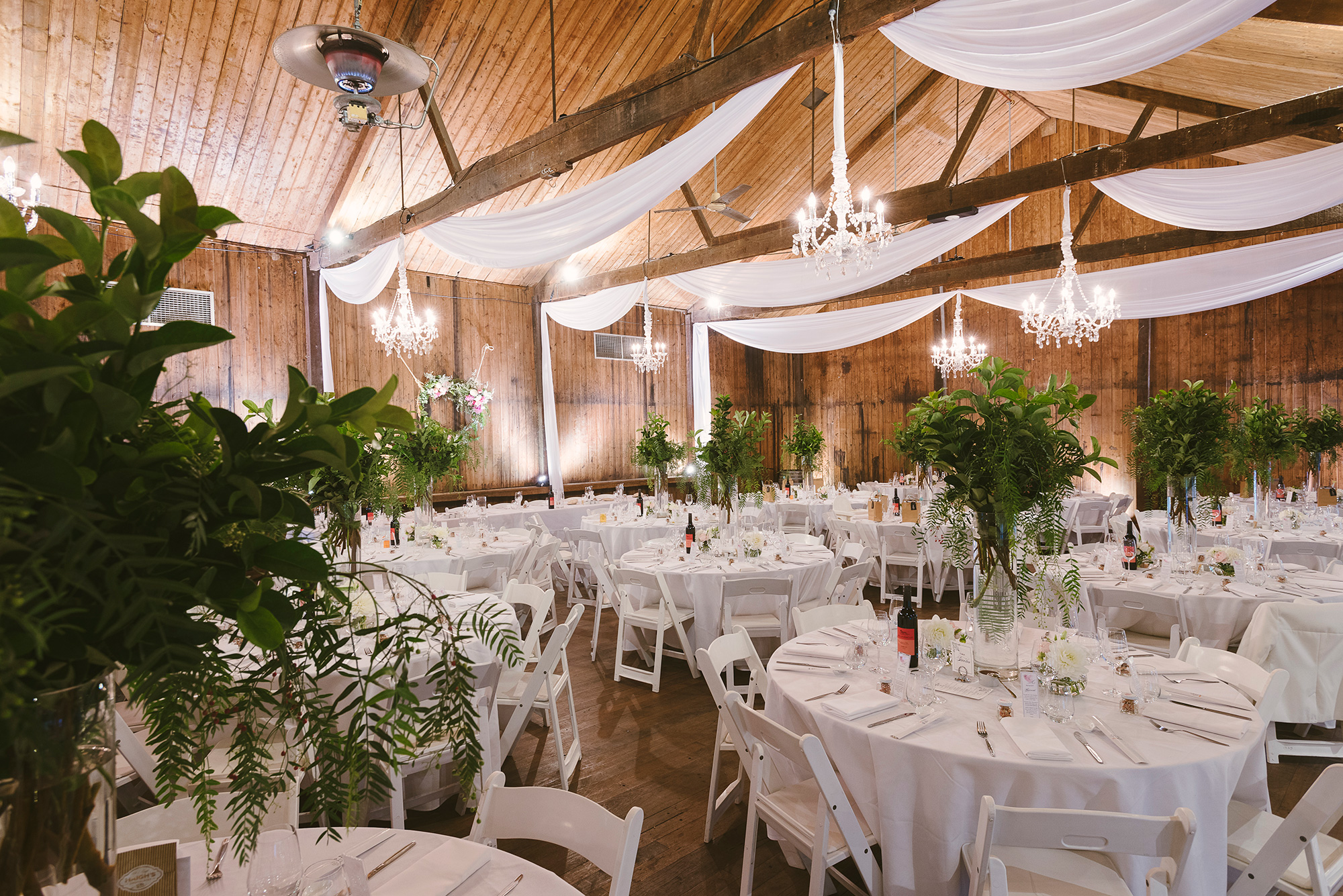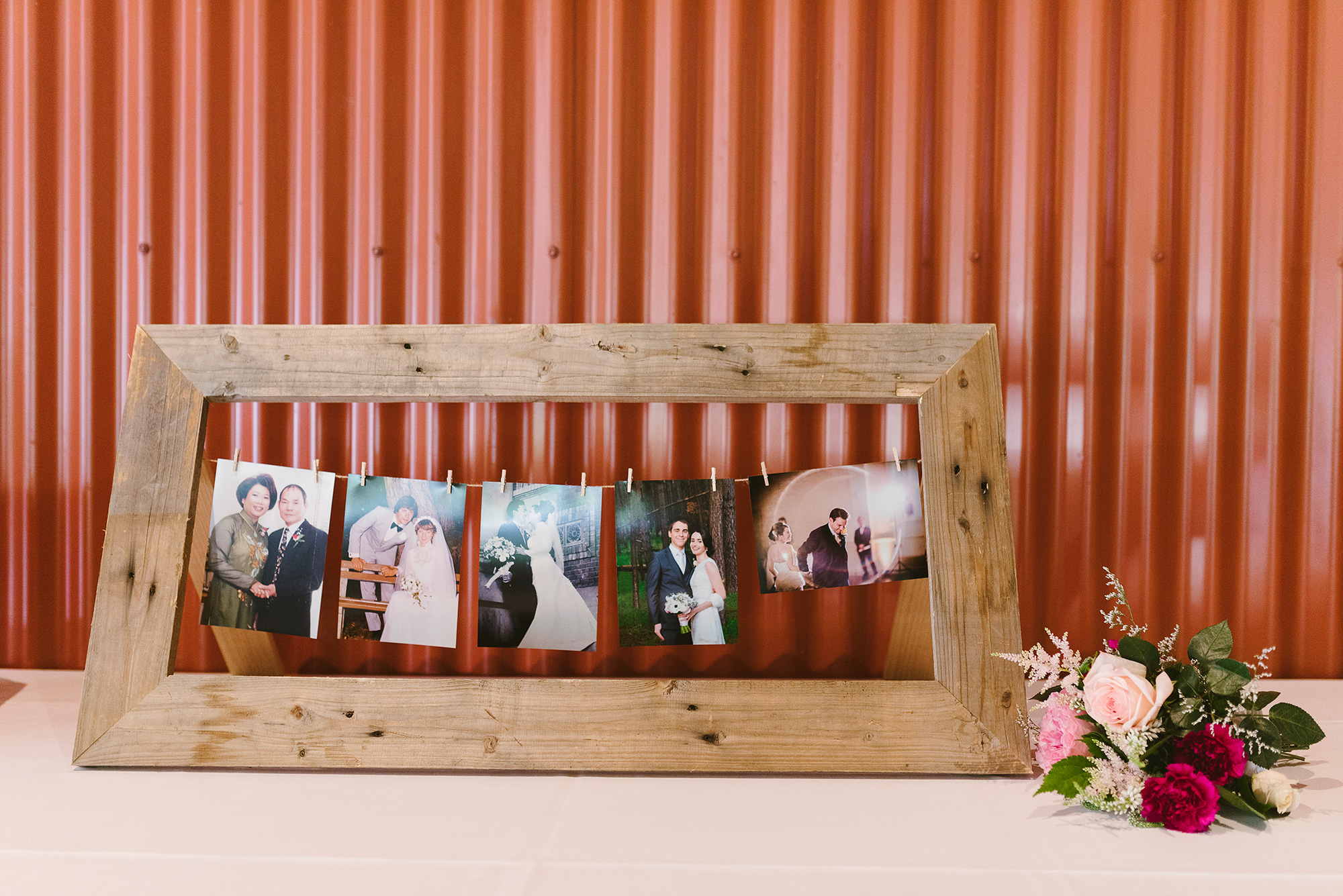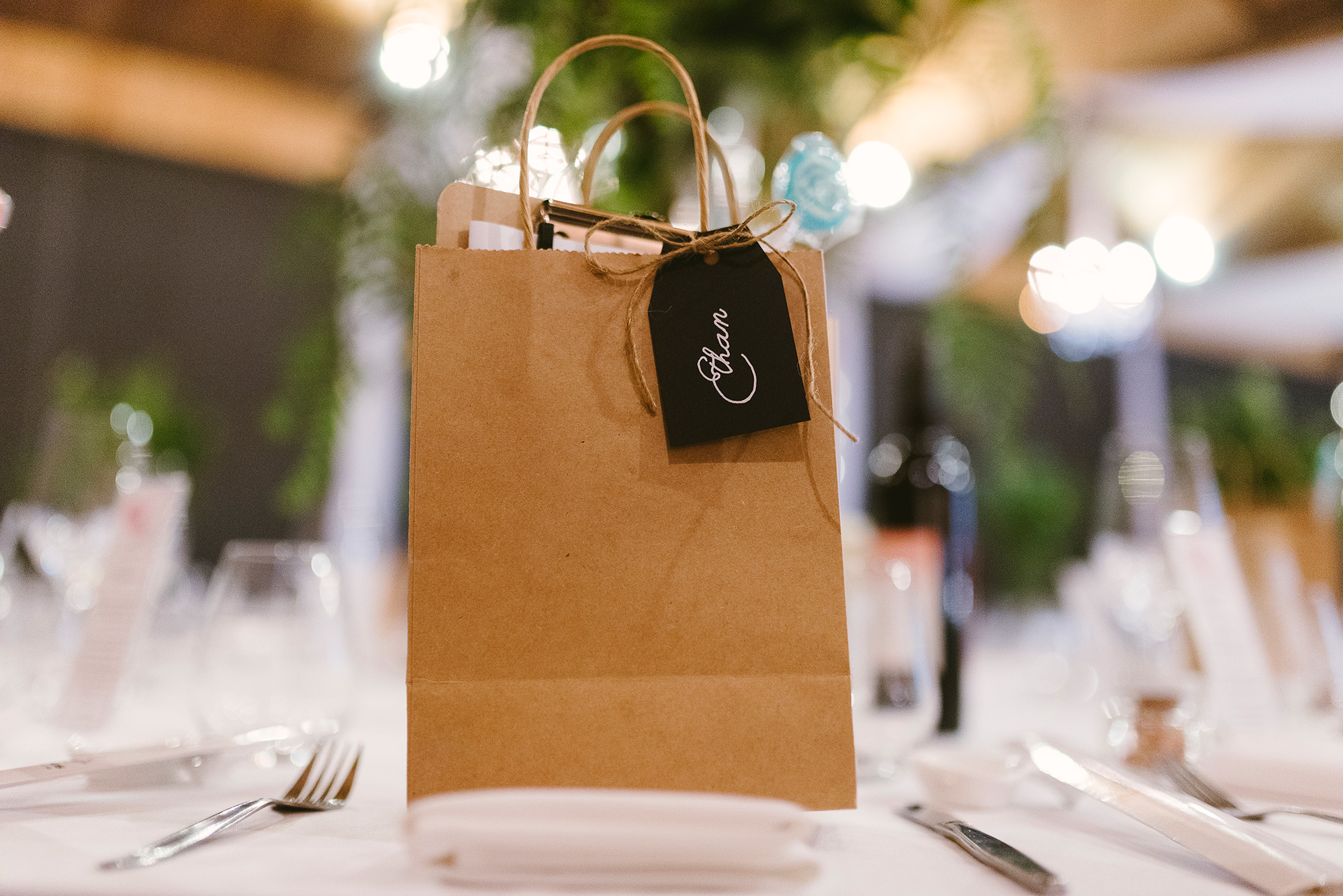 "We gave our guests little jars of our favourite local chocolate supplier, Haighs," says Nicole.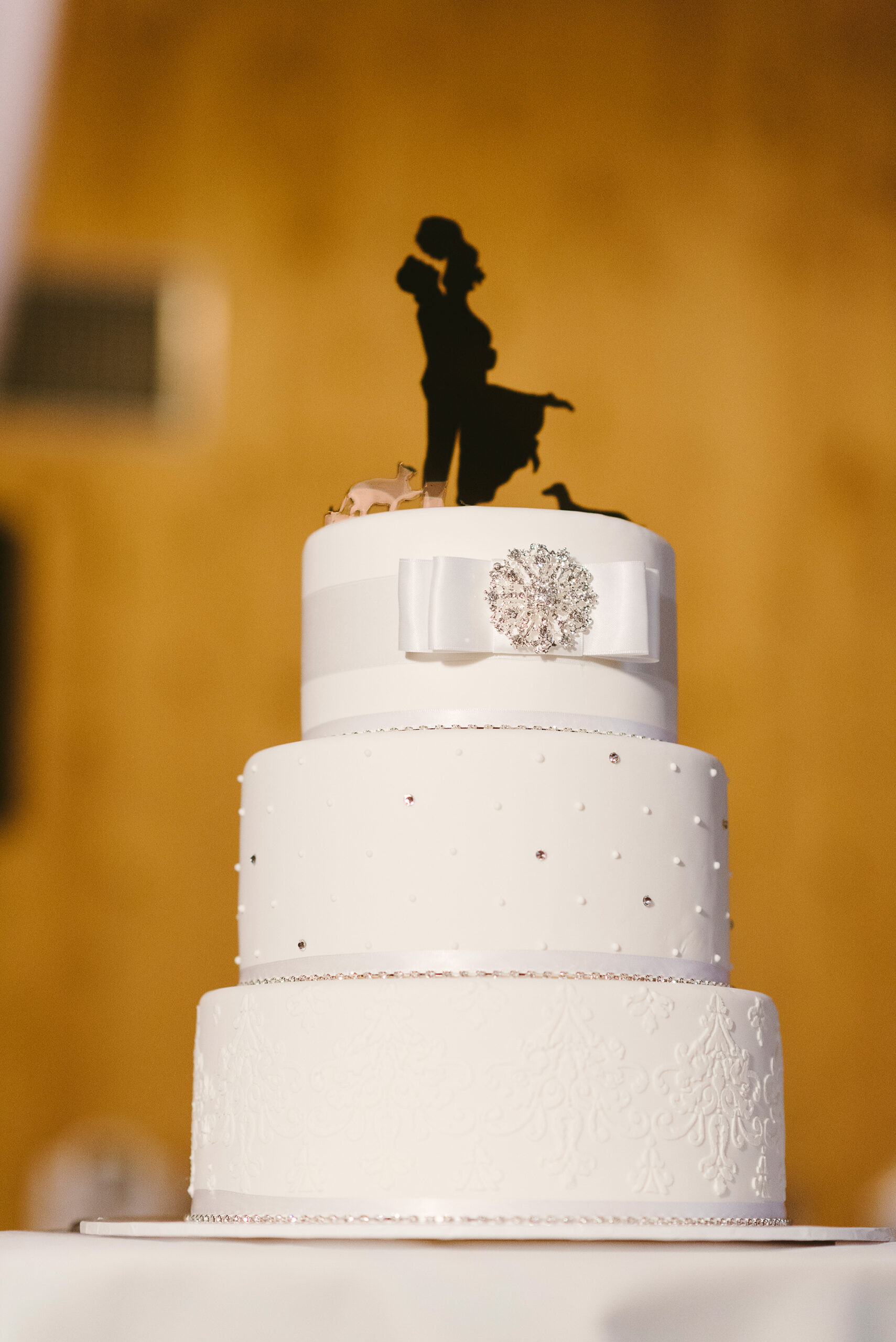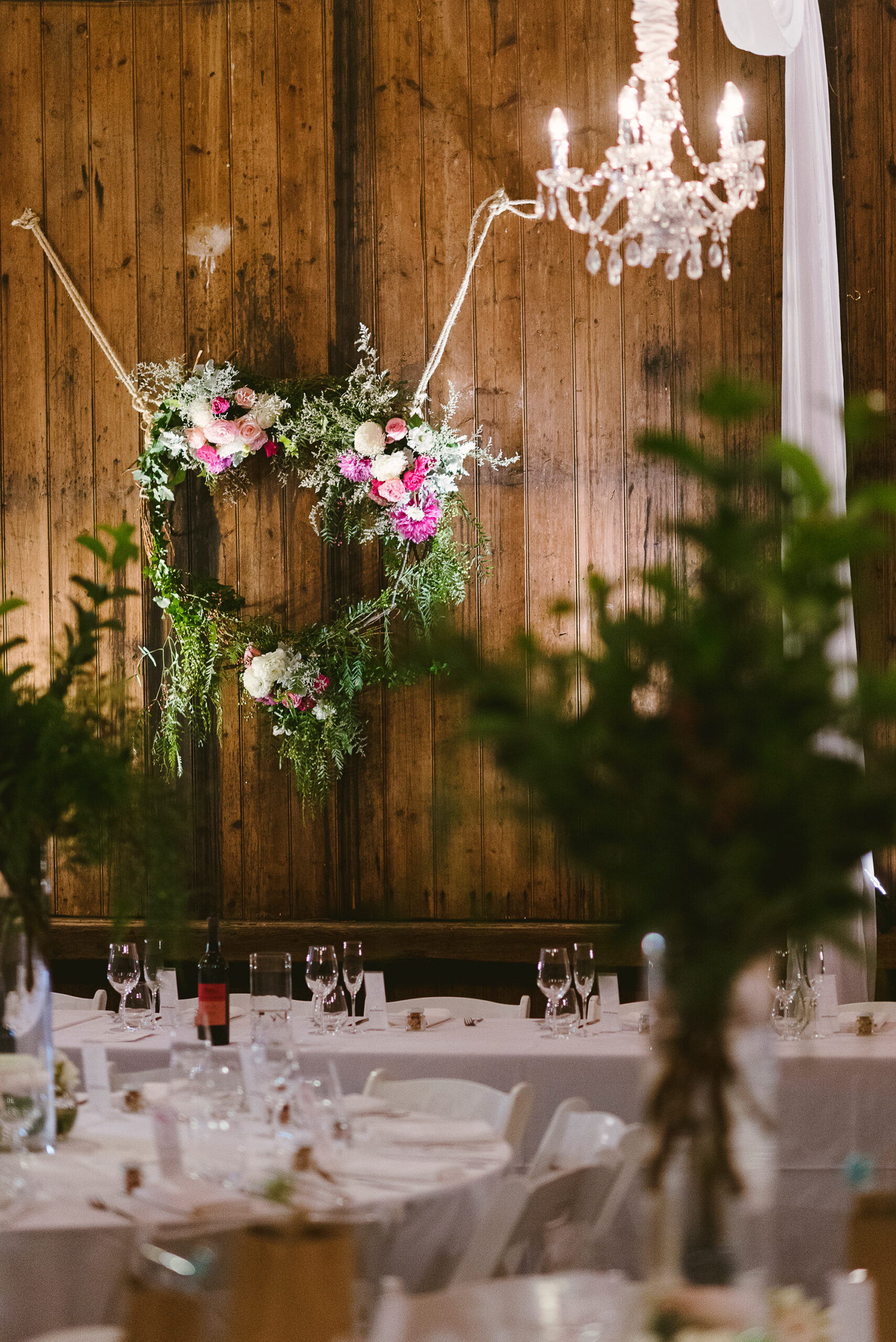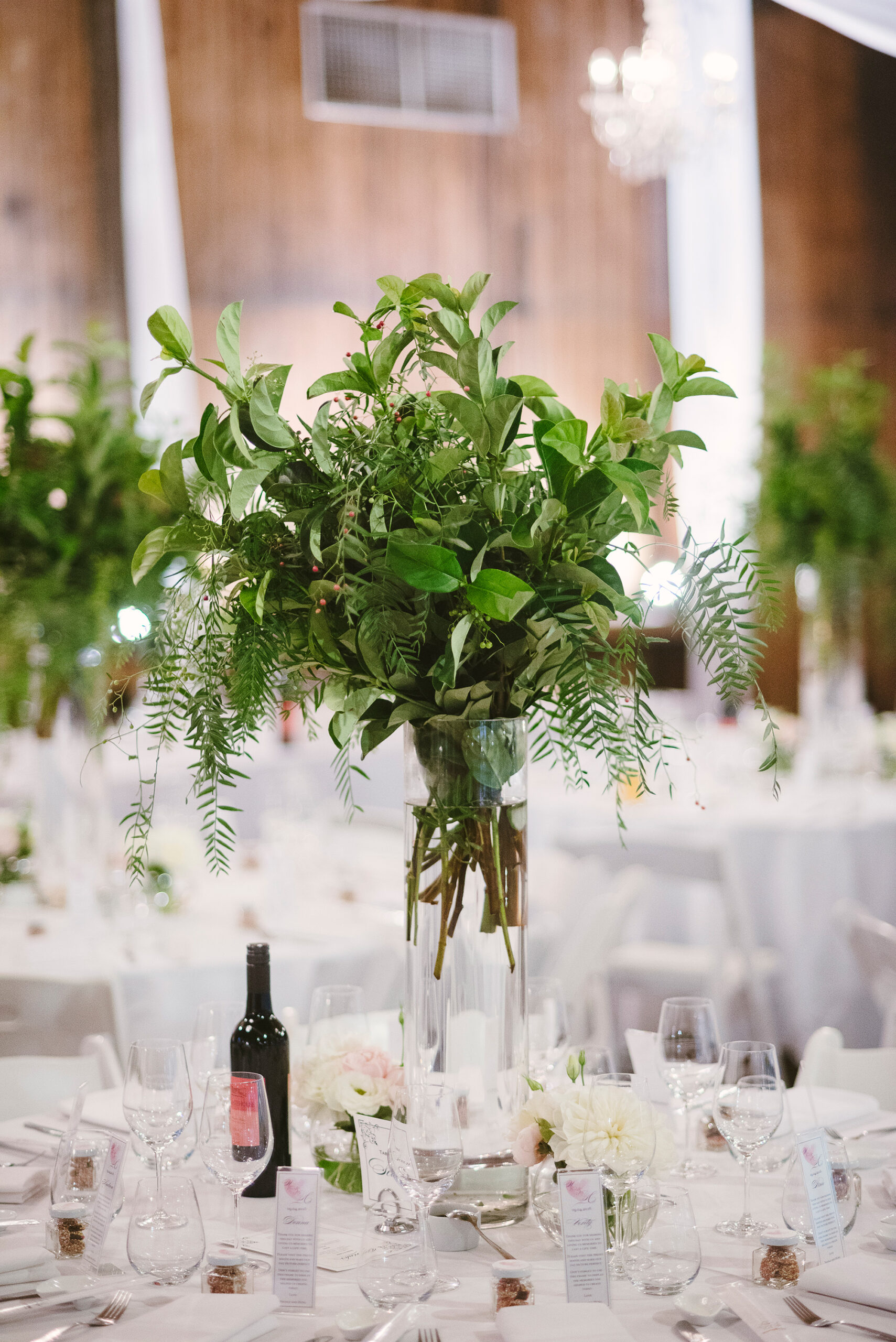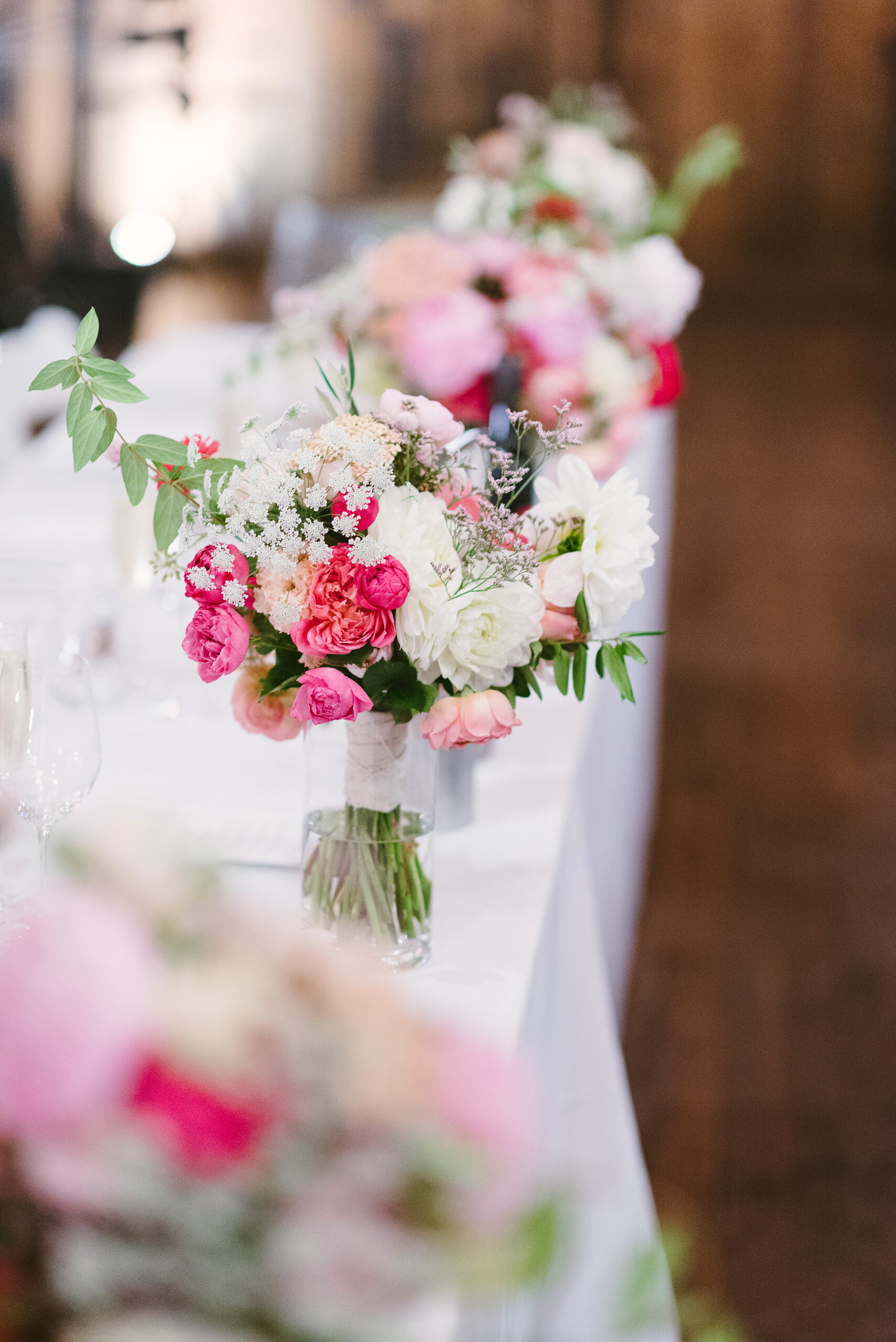 https://vimeo.com/173346193/2c391333d5