New Zealanders Grace Hawthorn and Sam Kerrigan crossed "the ditch" for their picture-perfect Port Douglas wedding.
The Christchurch couple decided they wanted a destination wedding with gorgeous weather that they could roll into a romantic honeymoon.
Grace, 25, says she and Sam, 24, planned much of their May 6, 2017 wedding day via email.
Fifty-one of the couple's closest friends and family flew over for the big day.
"We felt extremely blessed to have so many people make our day. We were married on the boardwalk at the Pullman Port Douglas in a small intimate affair and had our reception in their lagoon view terrace overlooking their amazing pool," Grace says.
"Our day was filled with love and laughter and encompassed our personalities perfectly through our love of travel, the sun and the beach. All in all the day was about love, which shone through every aspect of our day."
Photos courtesy of Something Special Photography.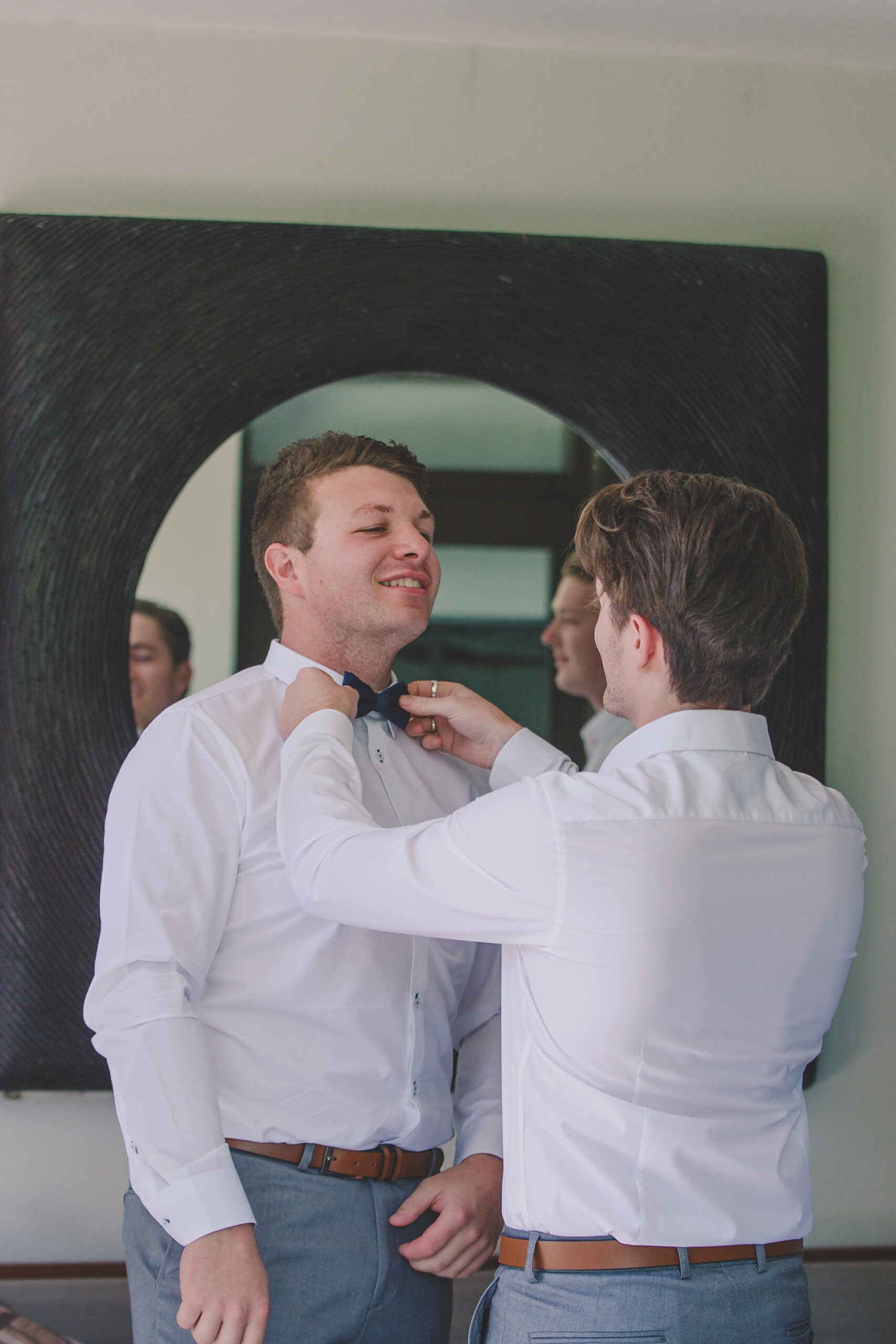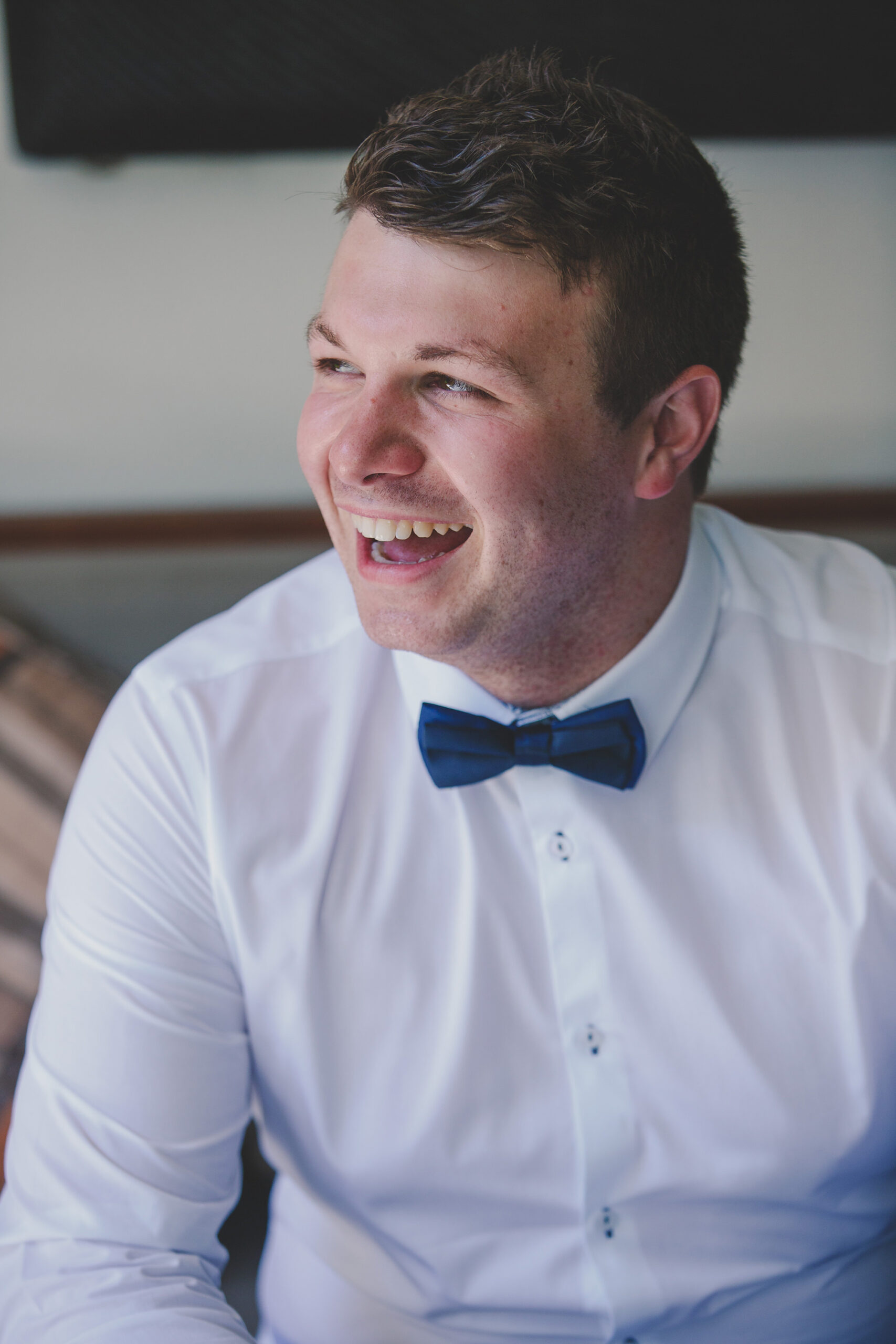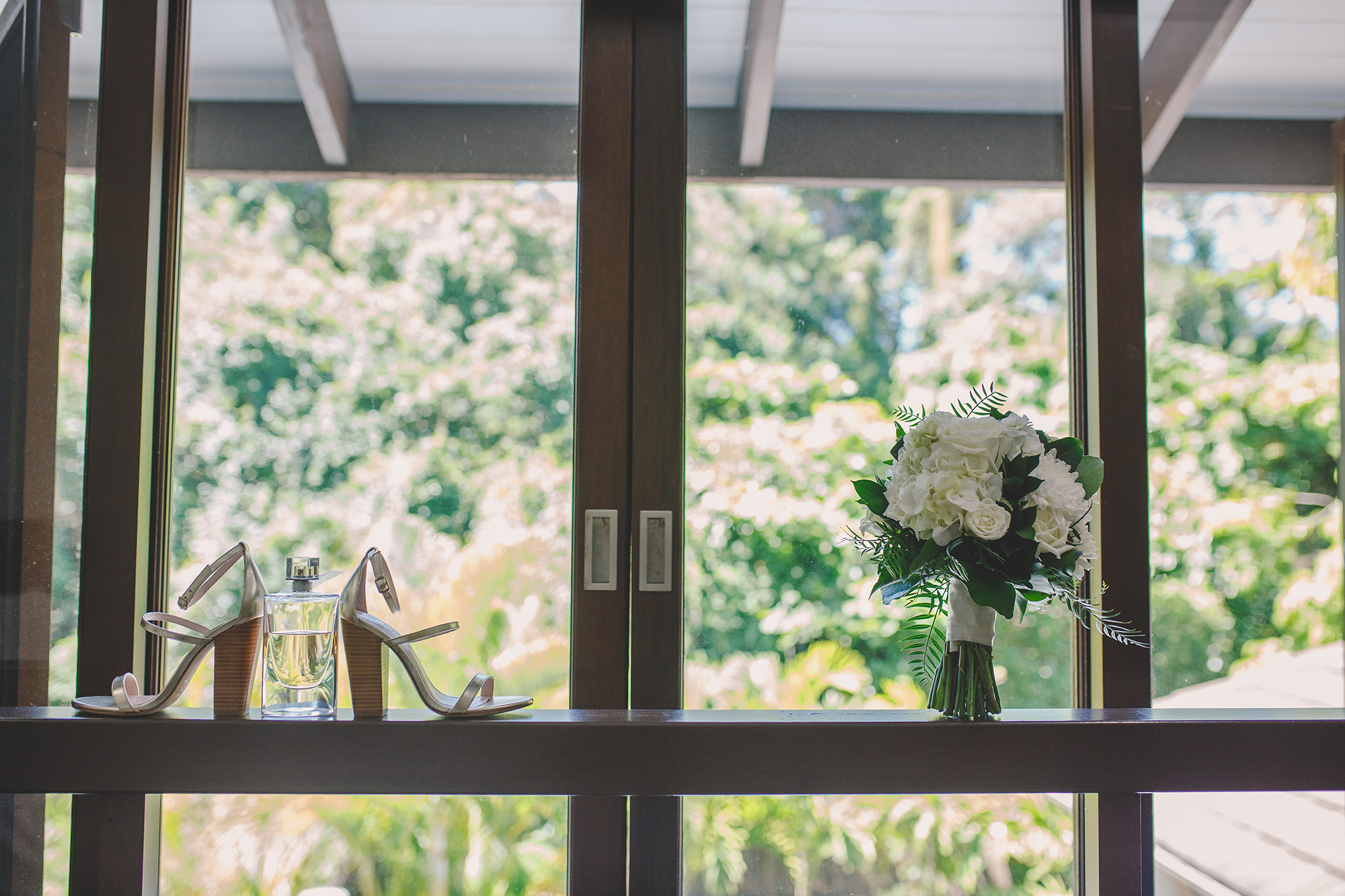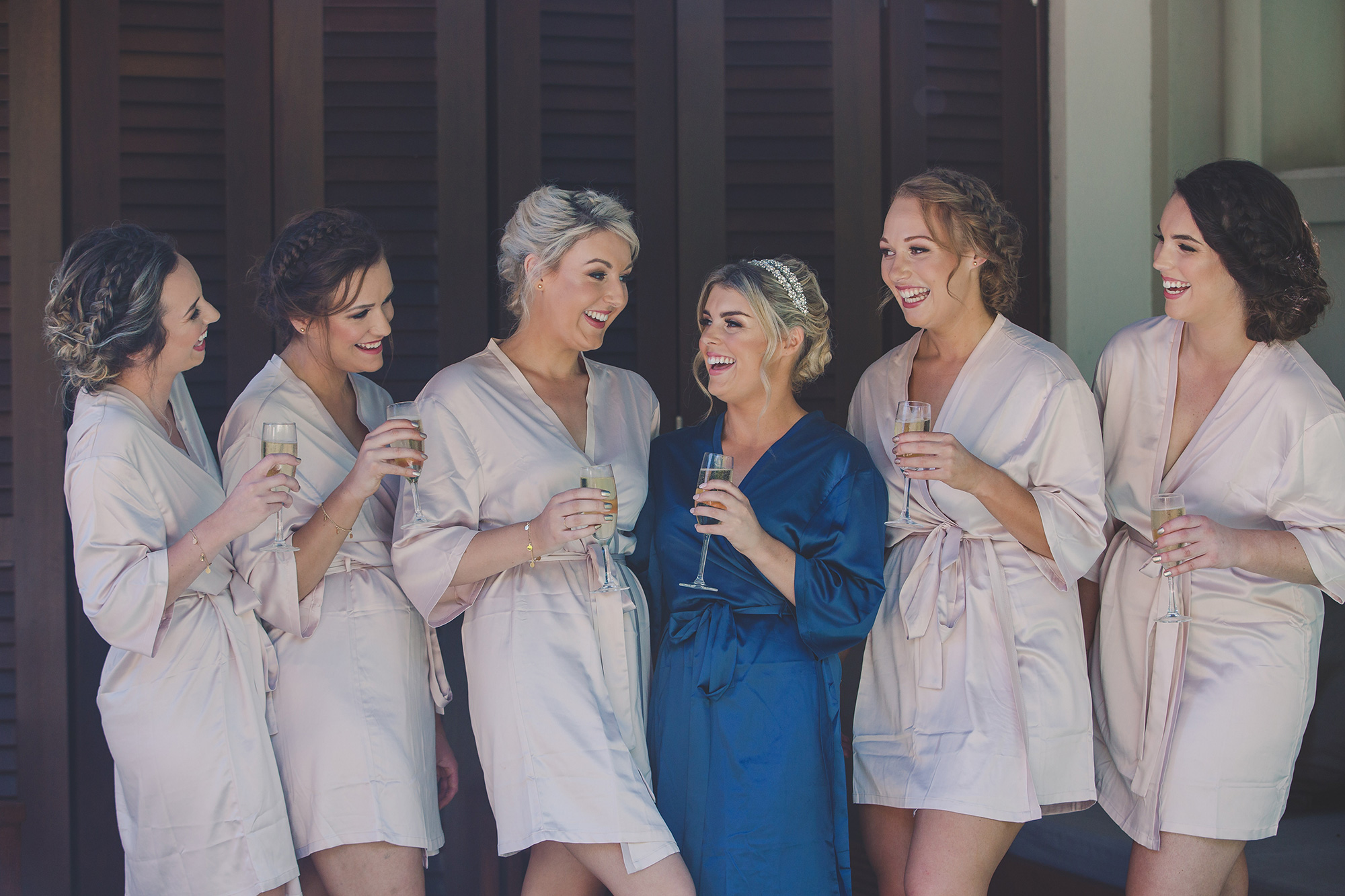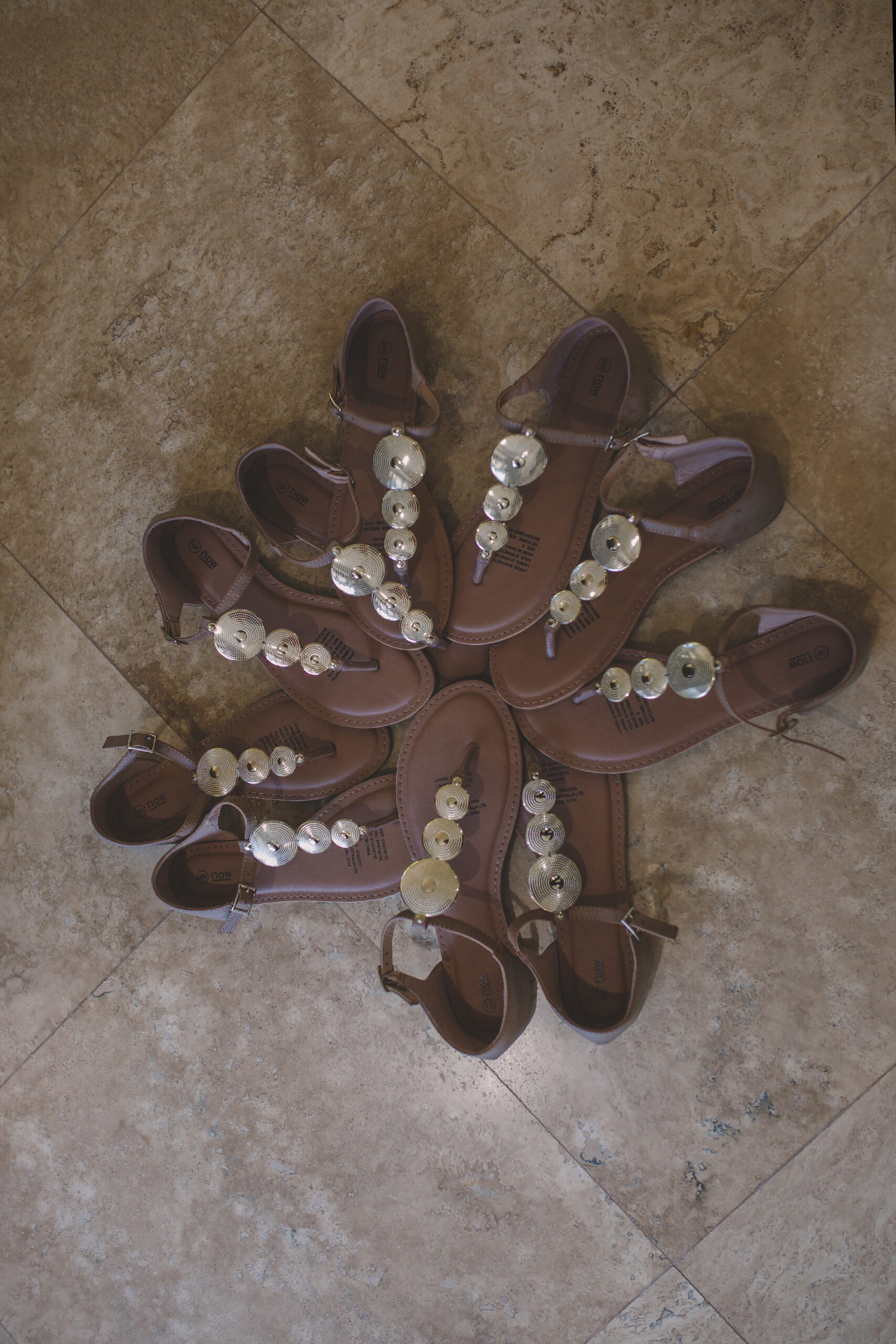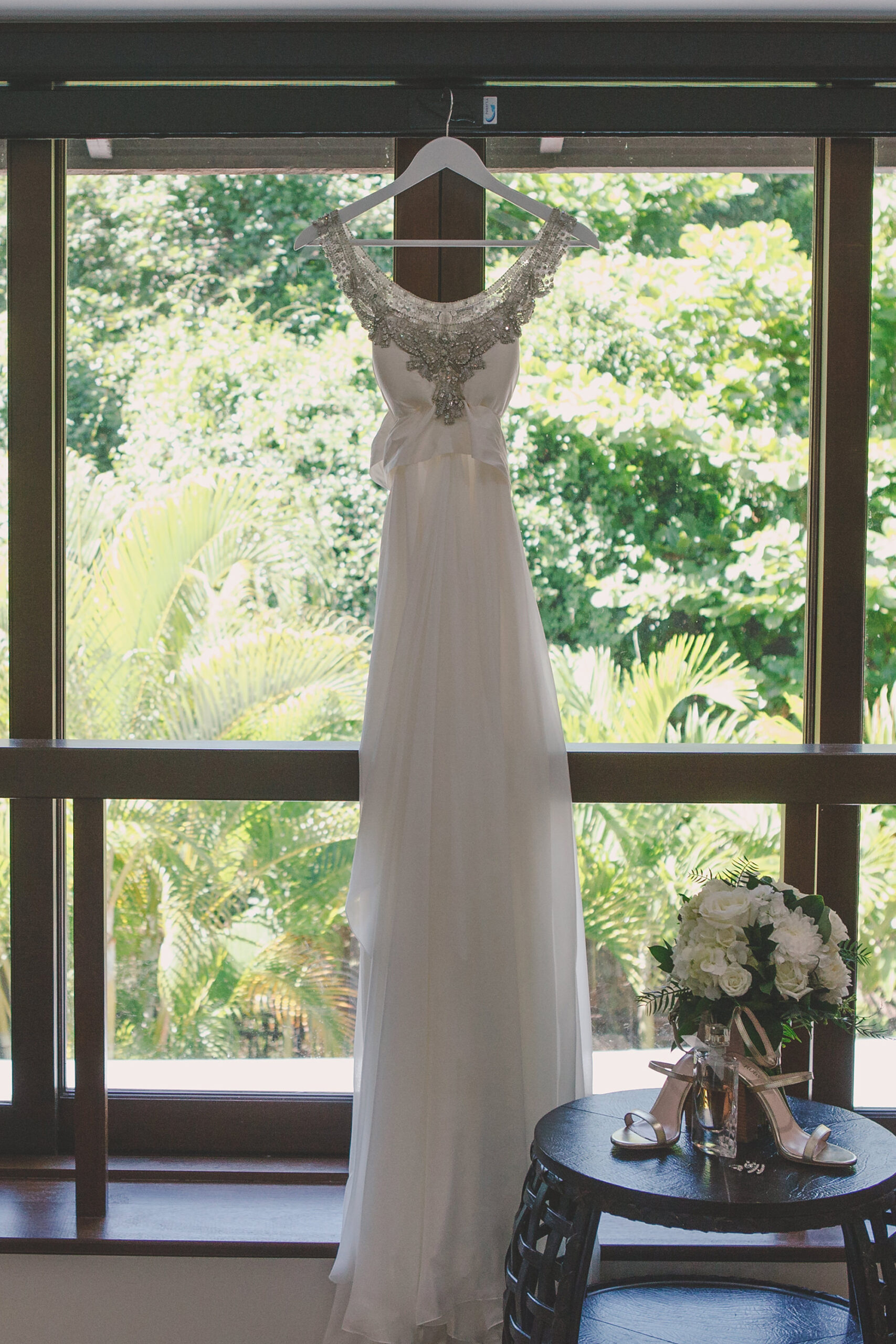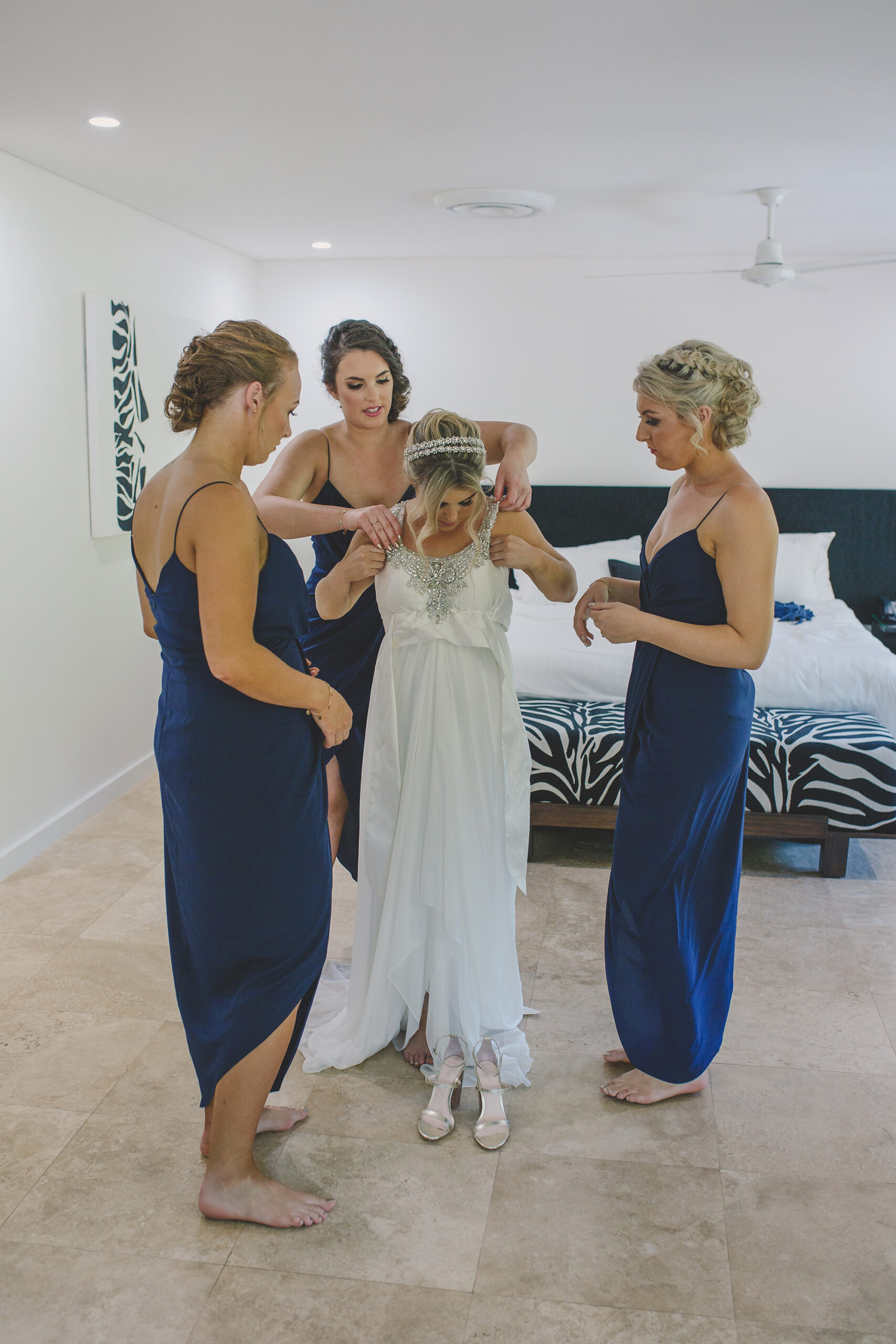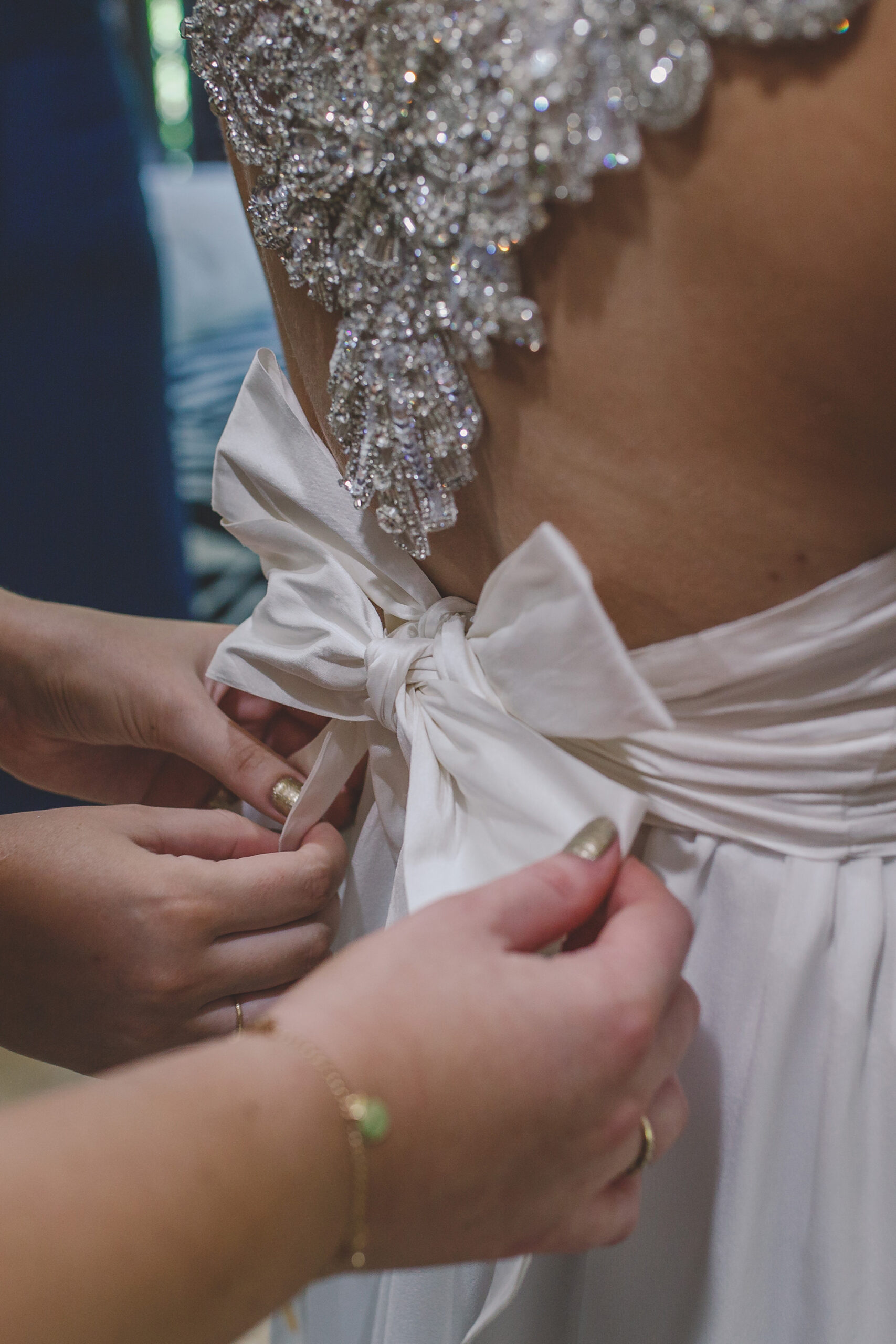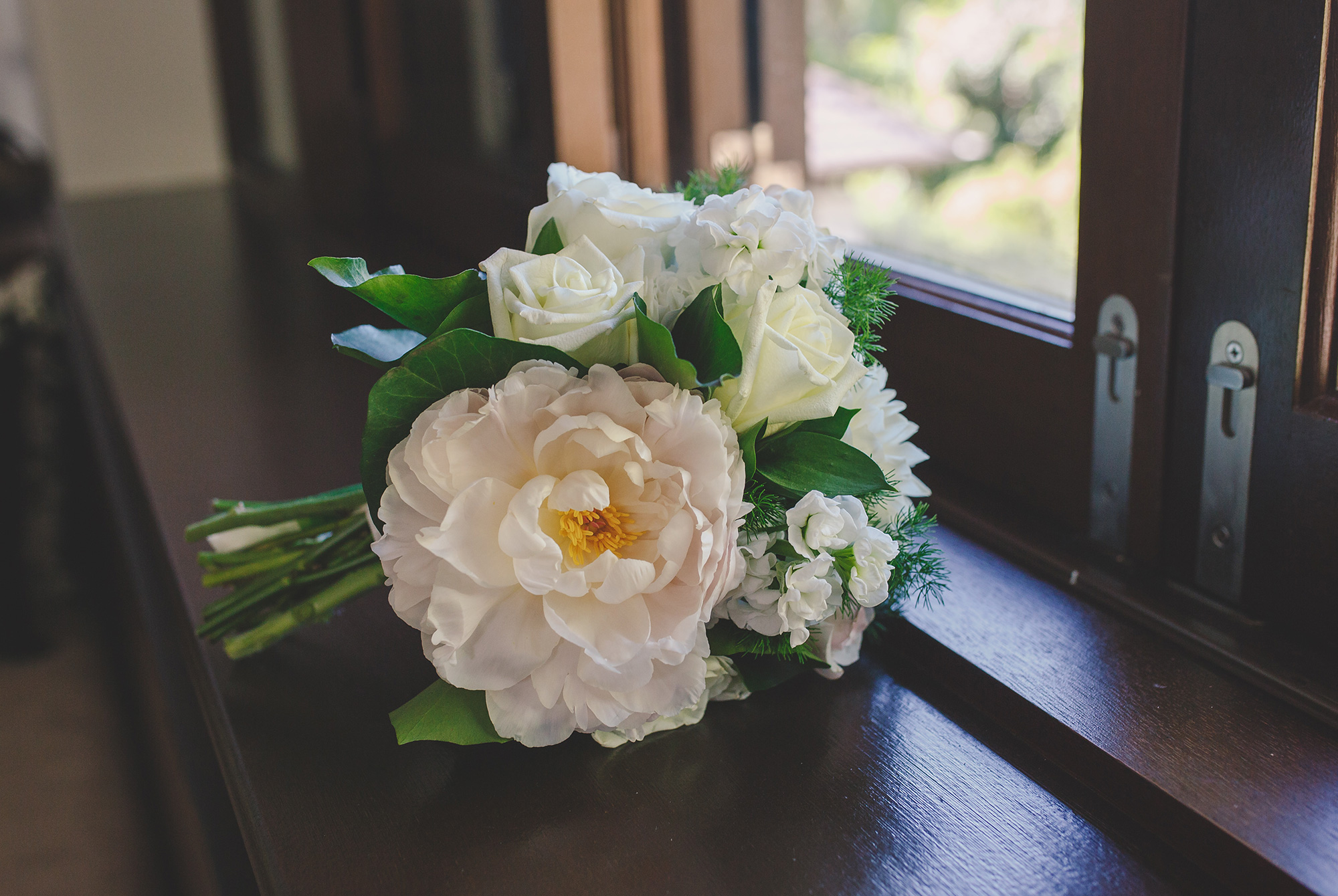 "I wanted plain white flowers with green to complement the bridesmaids' navy dresses," Grace says of the bouquets put together by Stella Florist.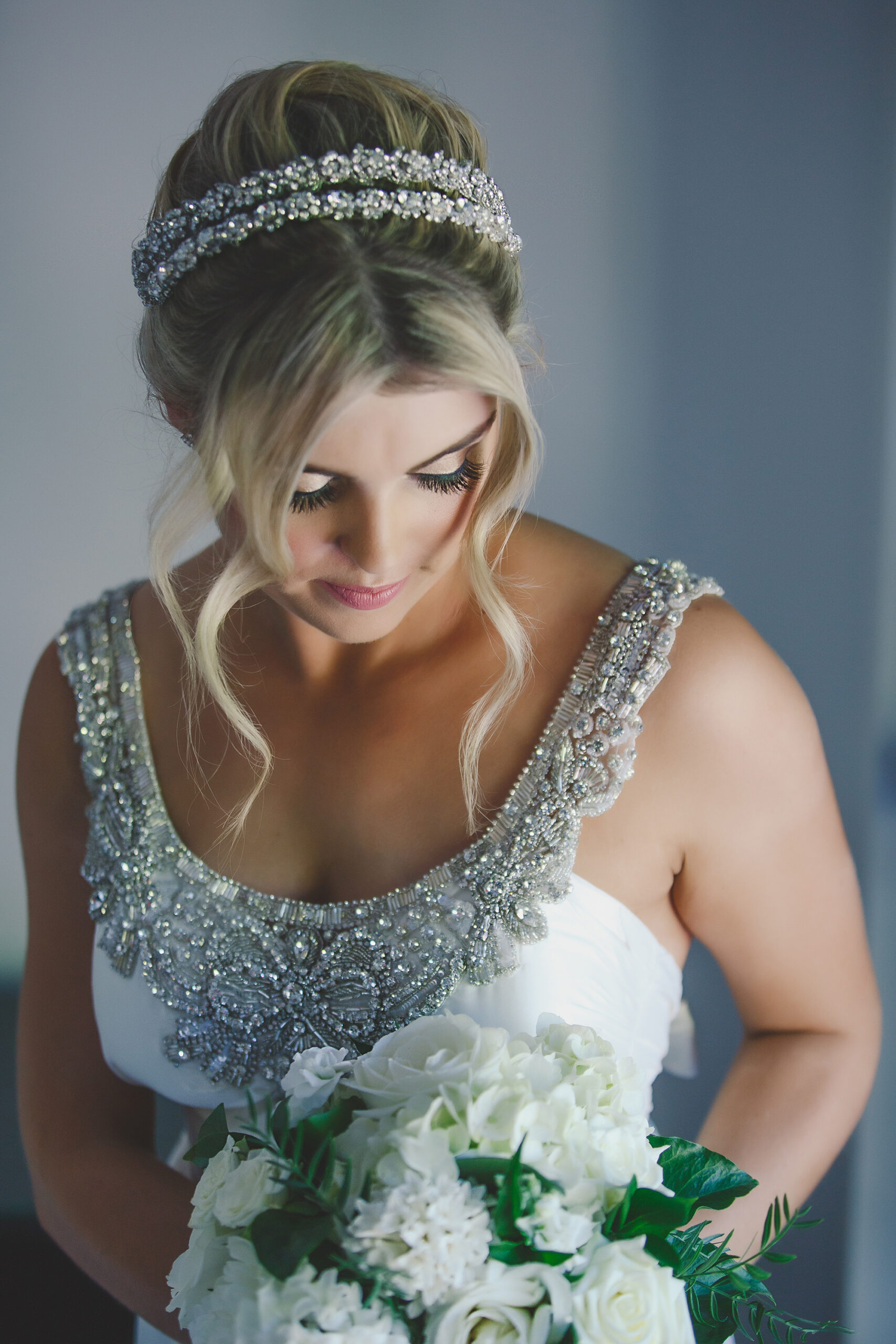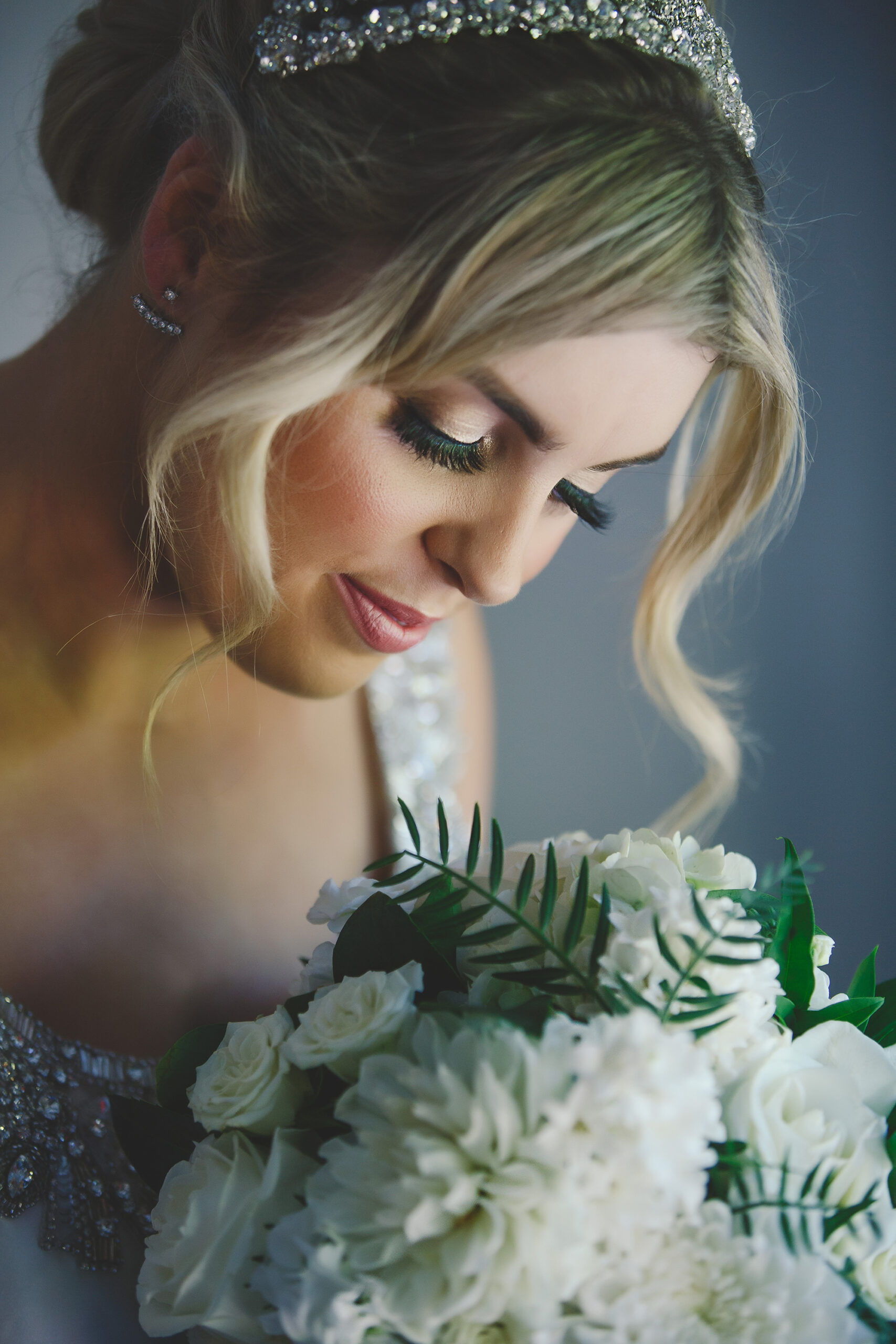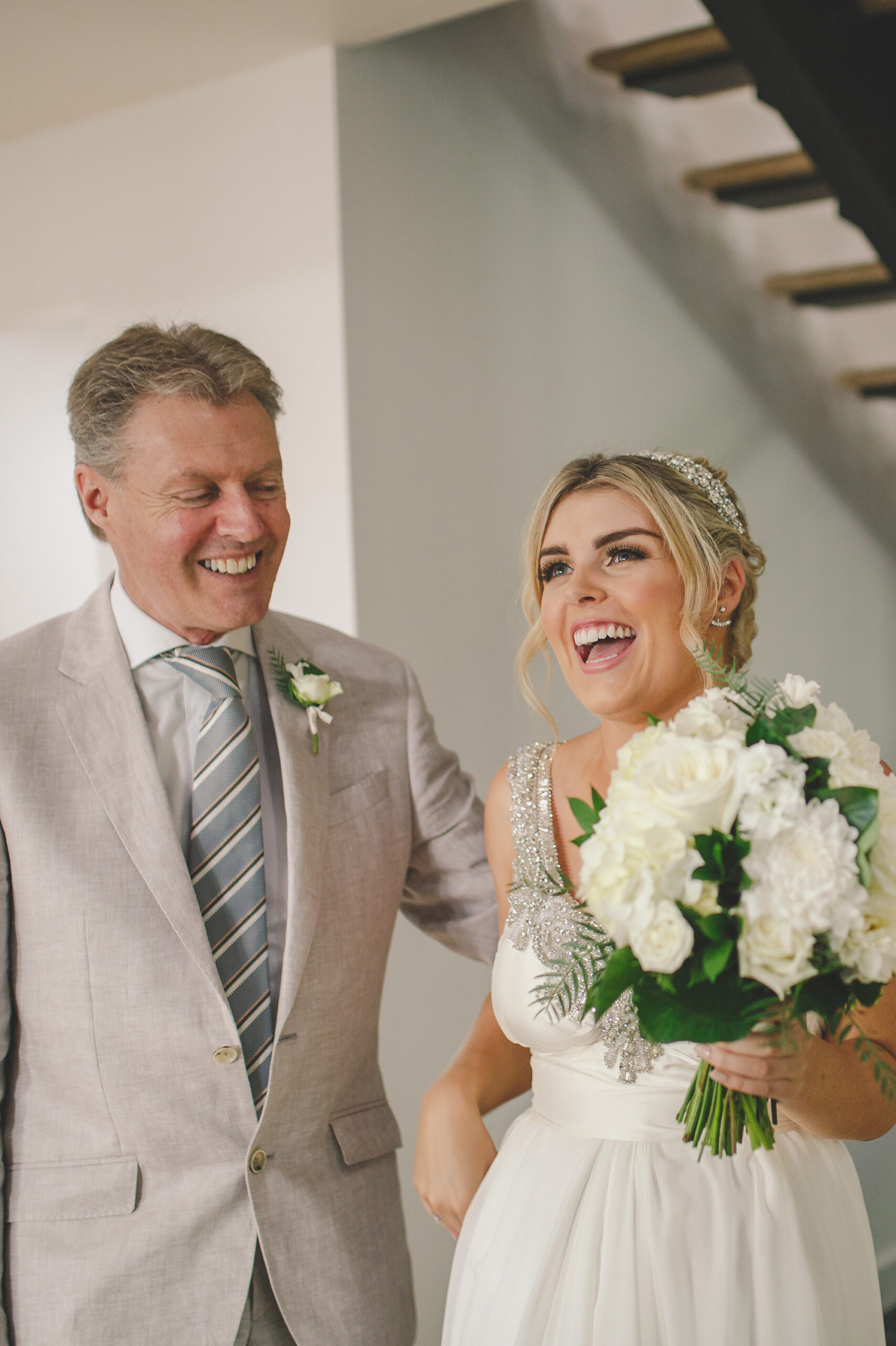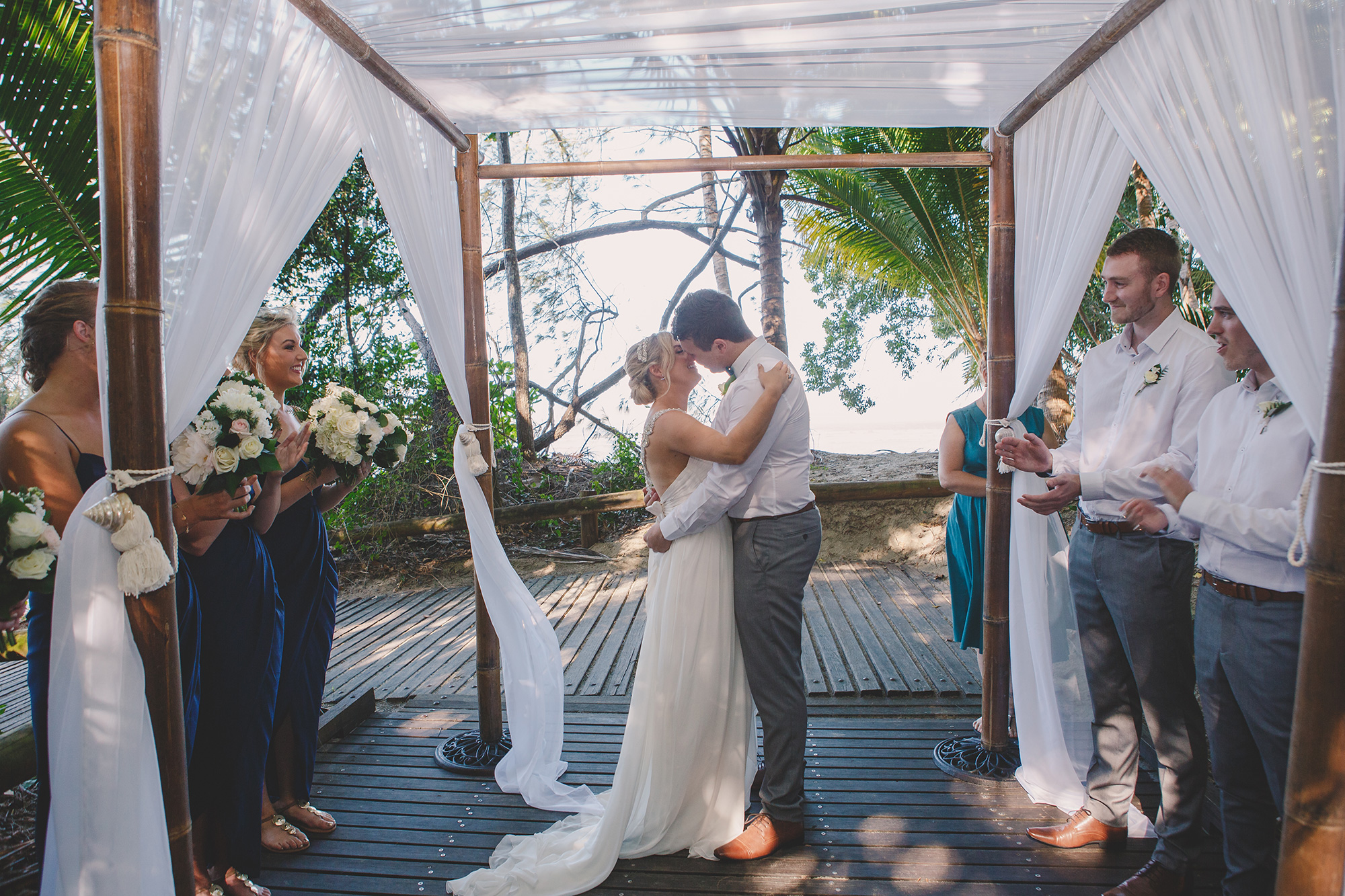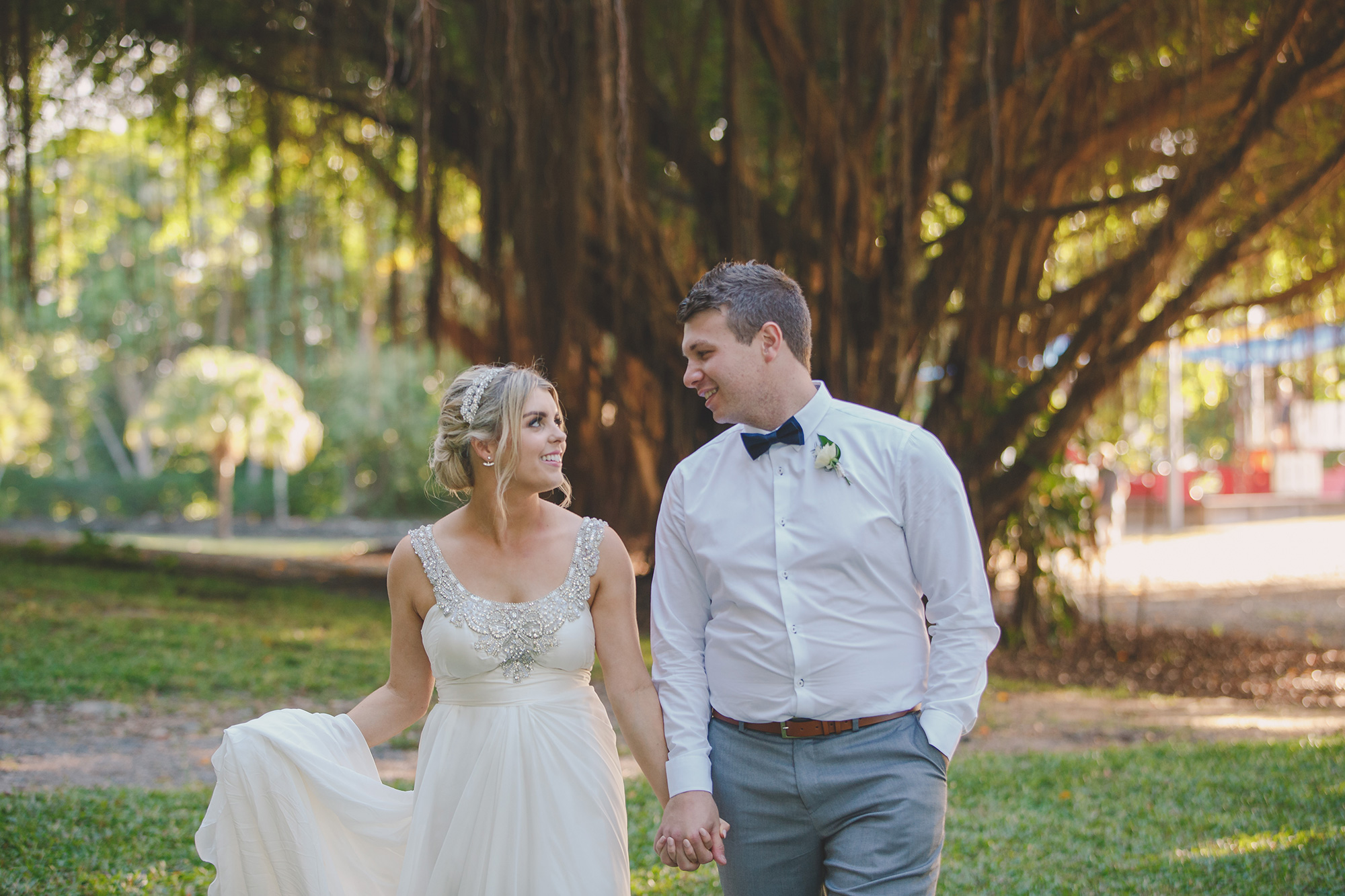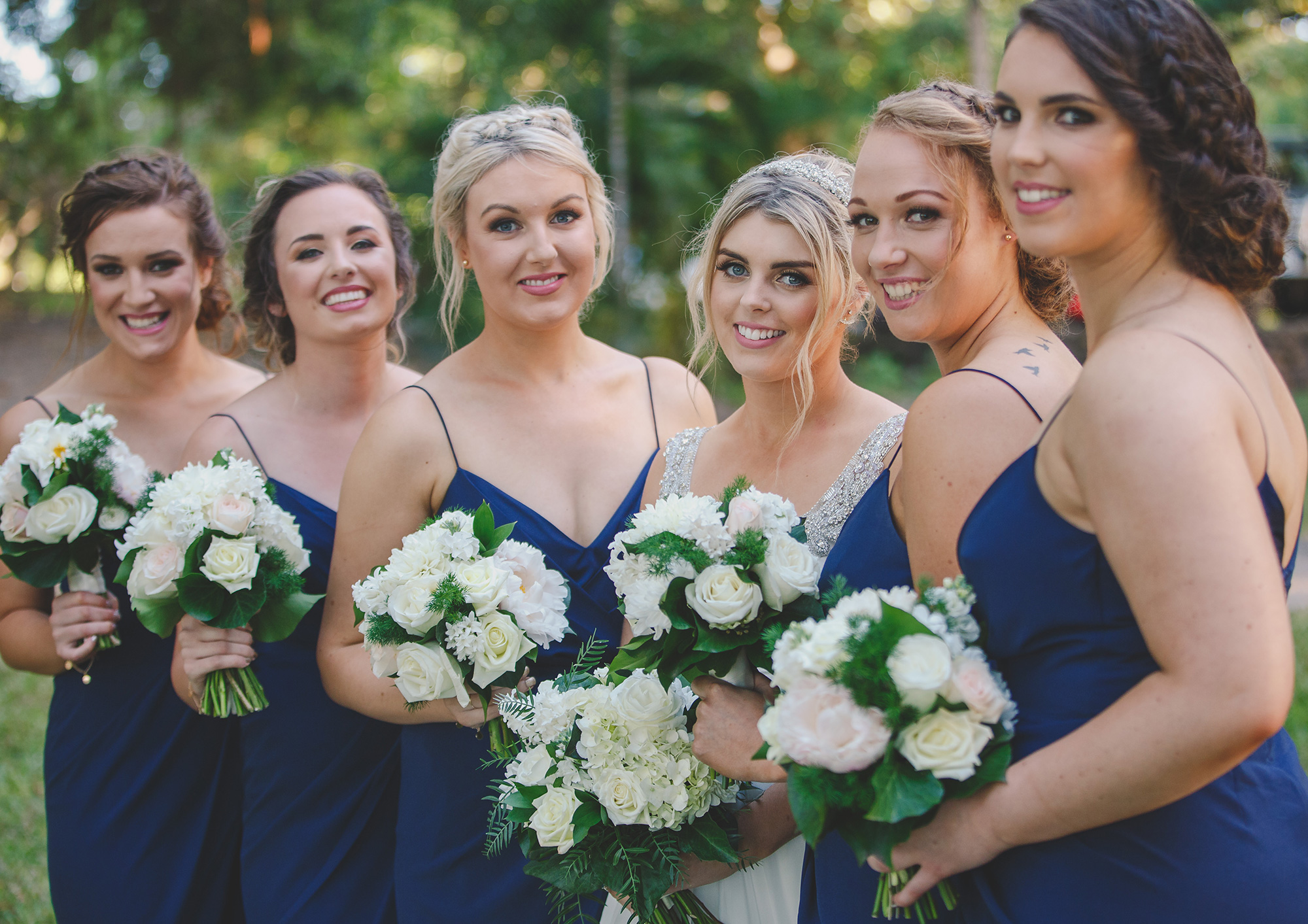 Grace chose spaghetti-strap navy blue dresses for the bridesmaids.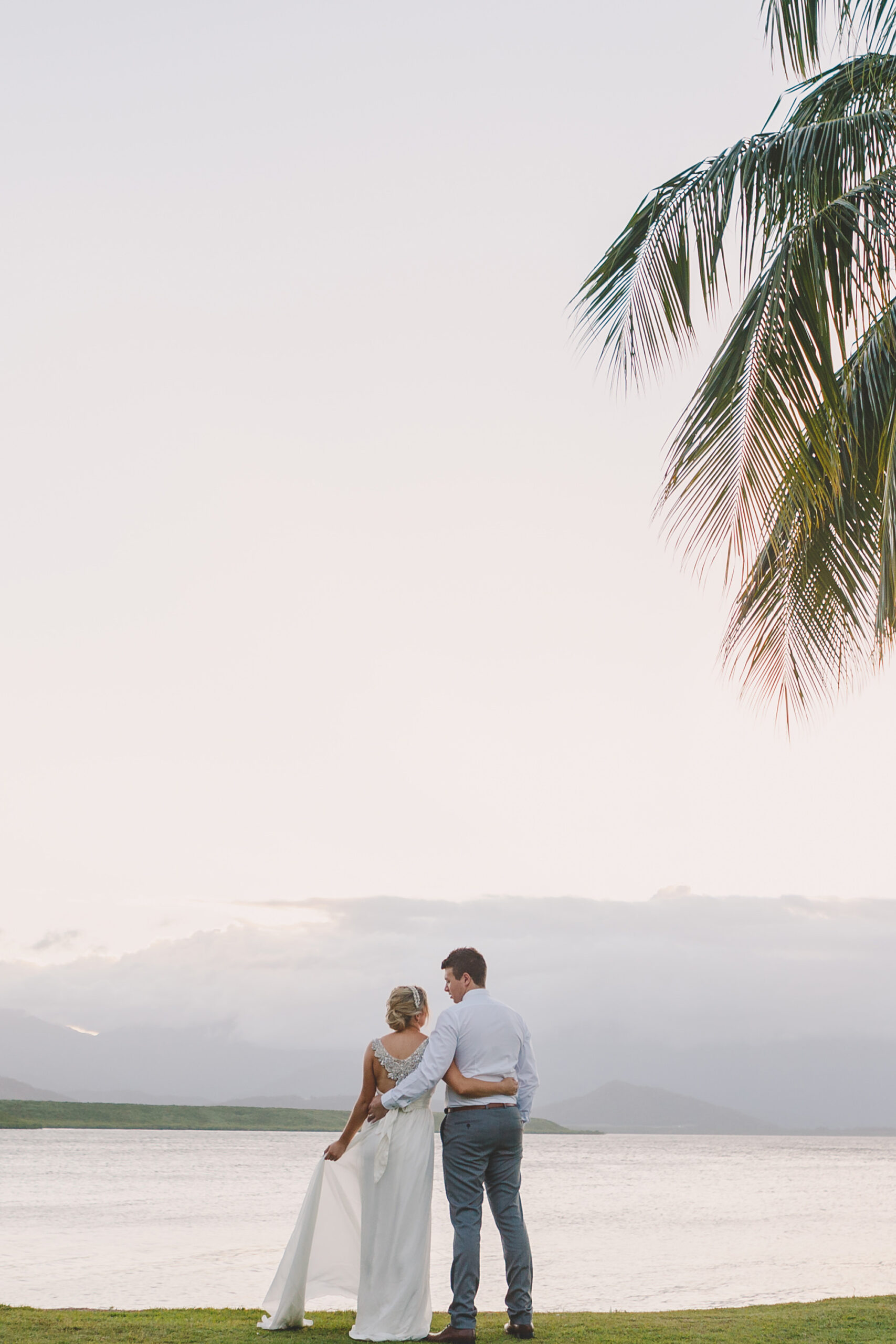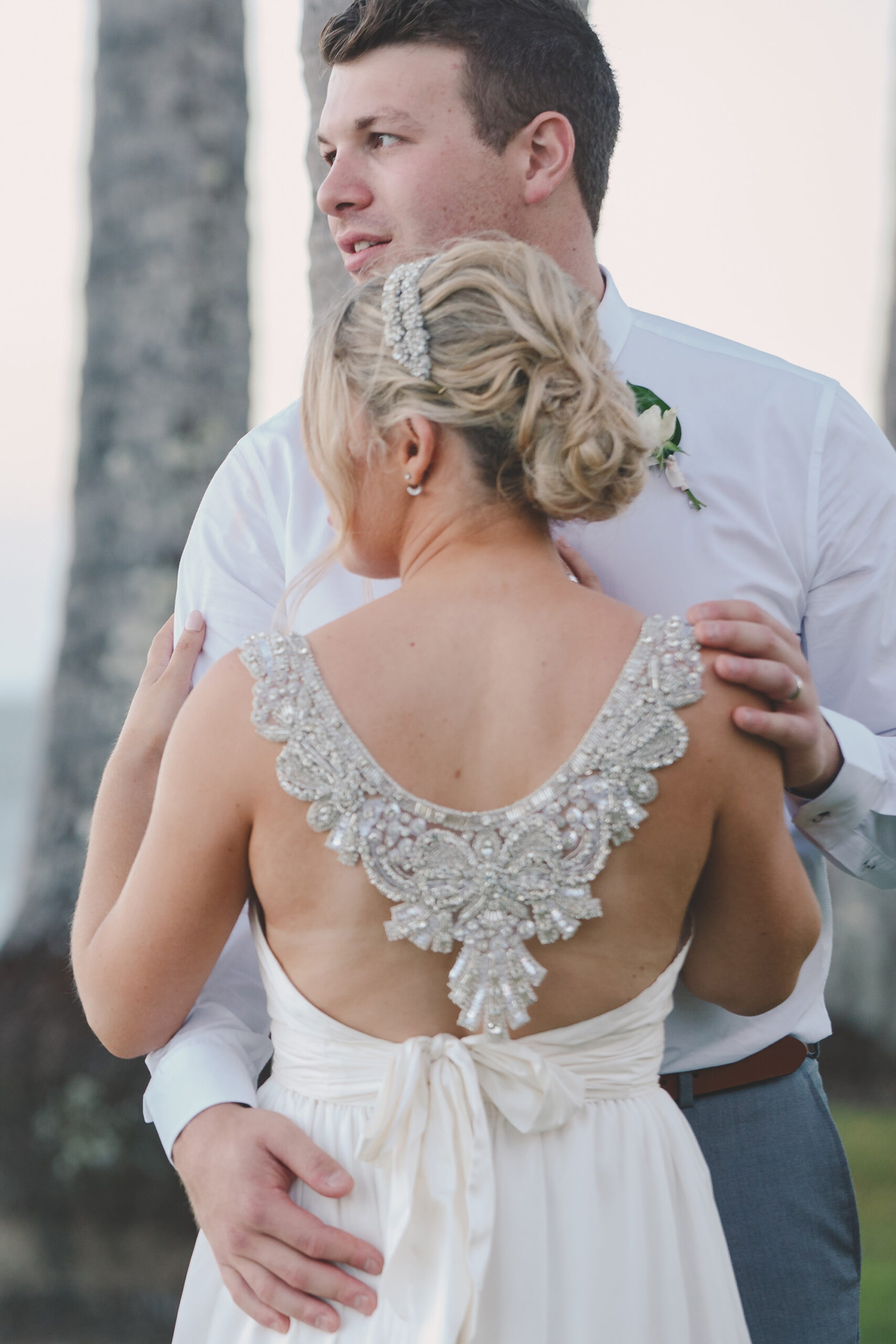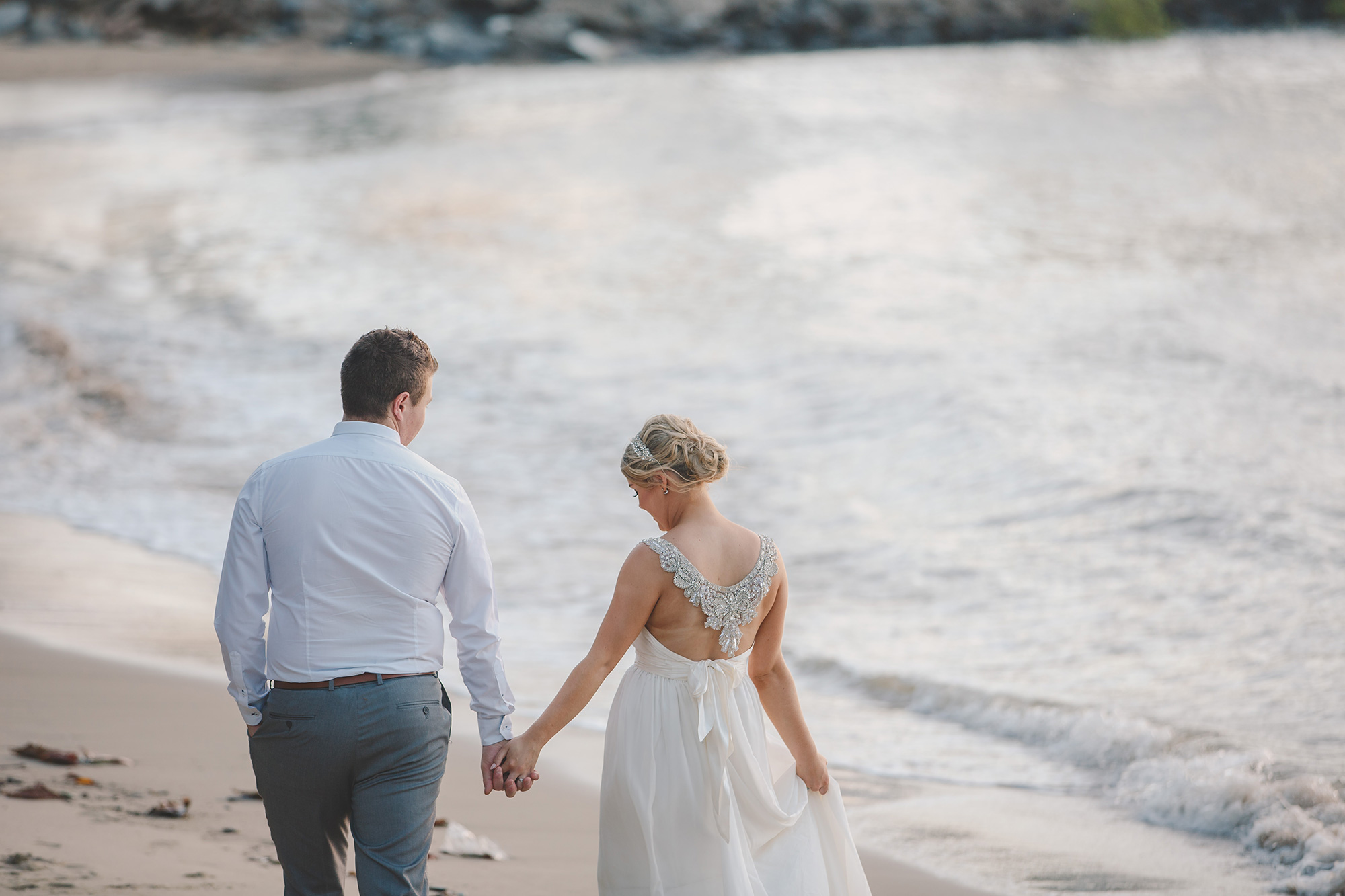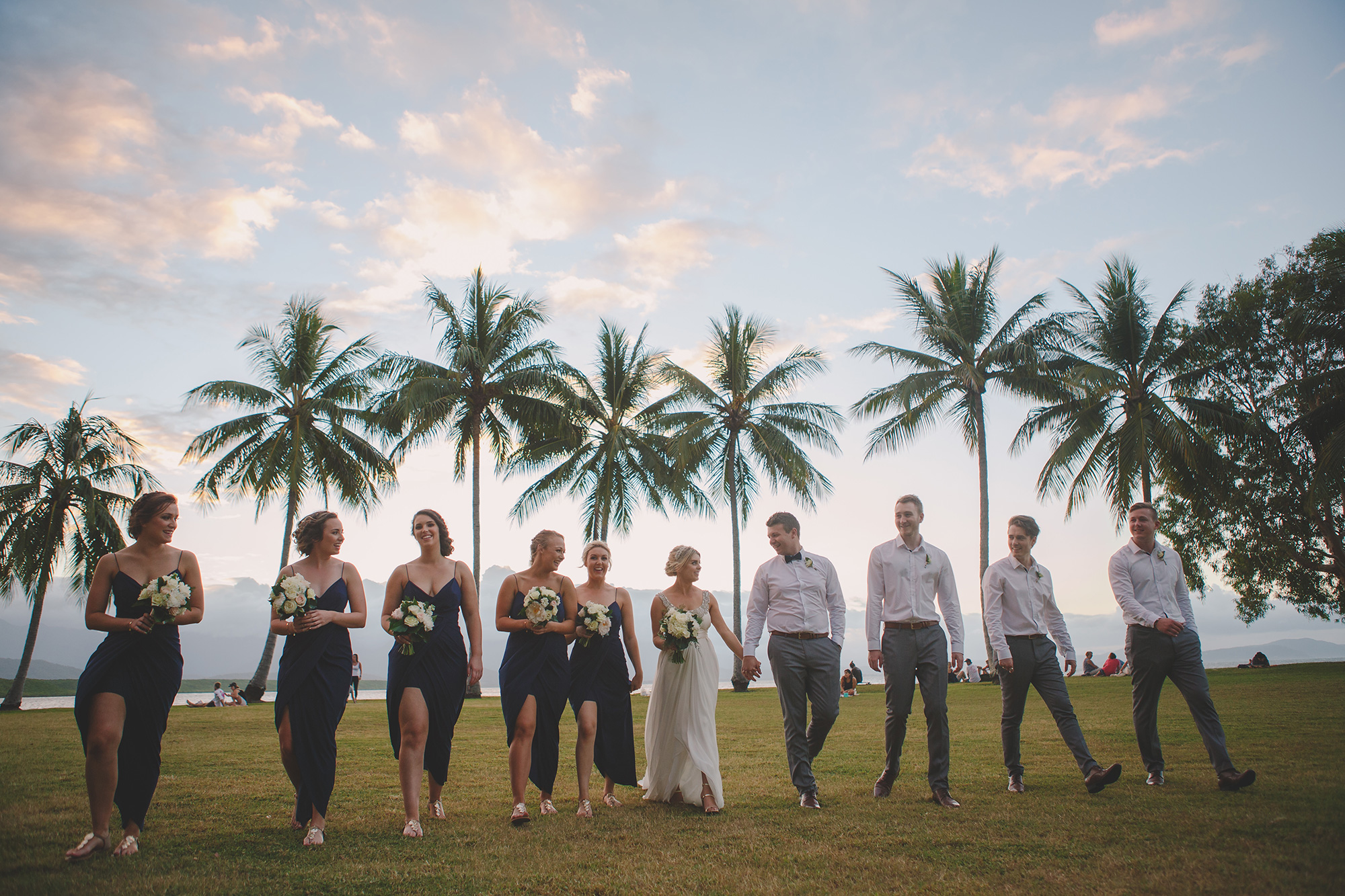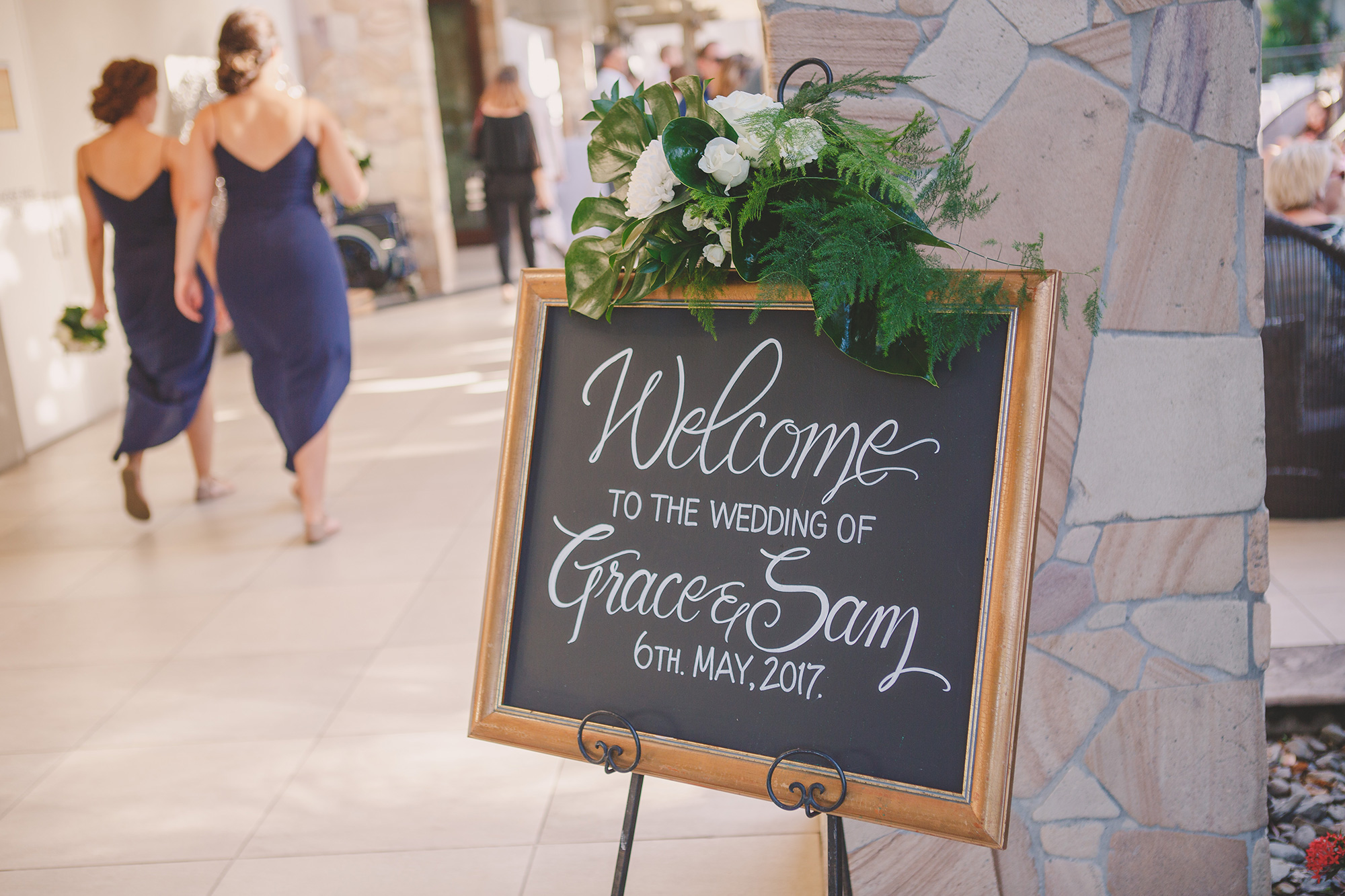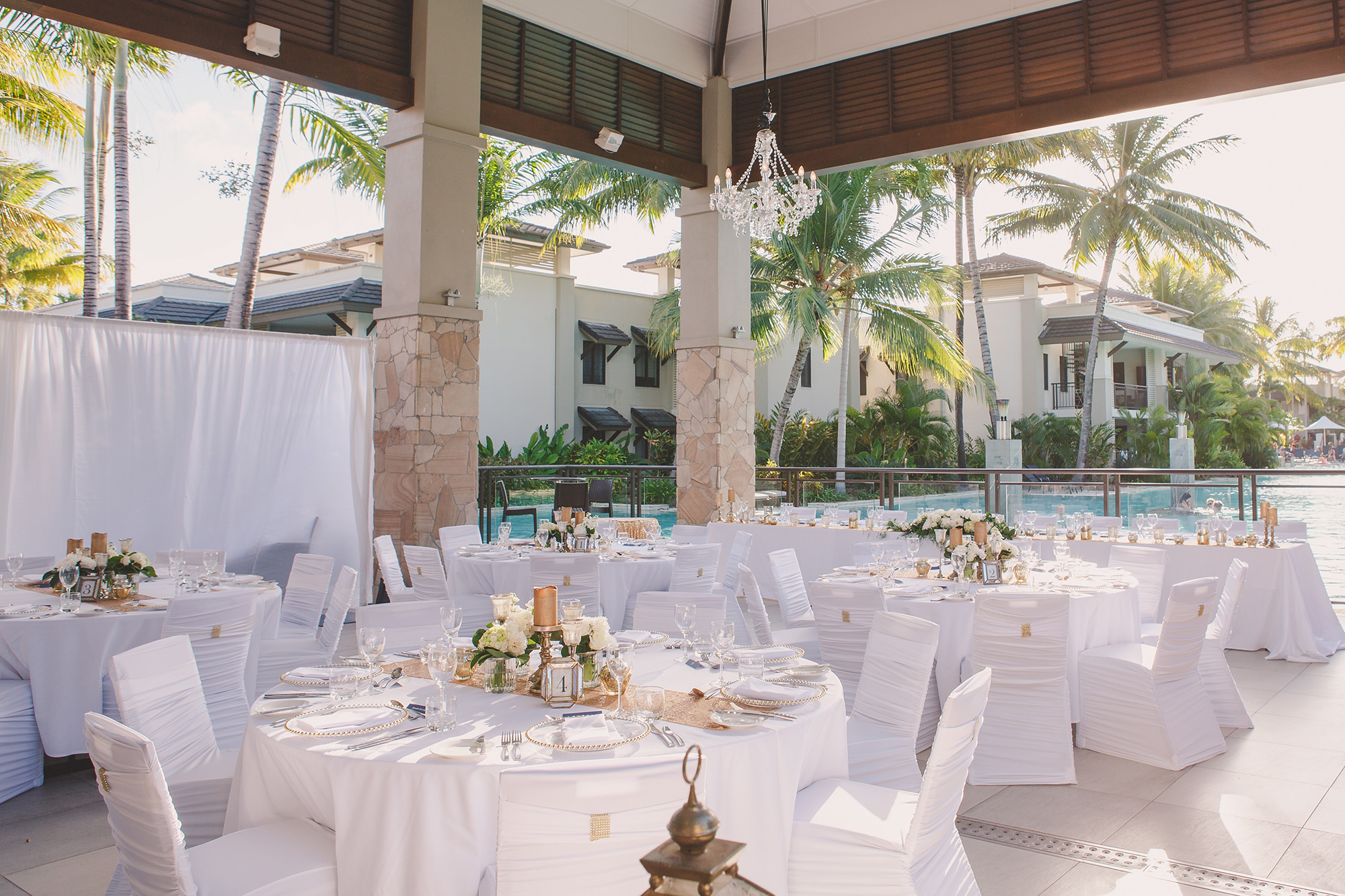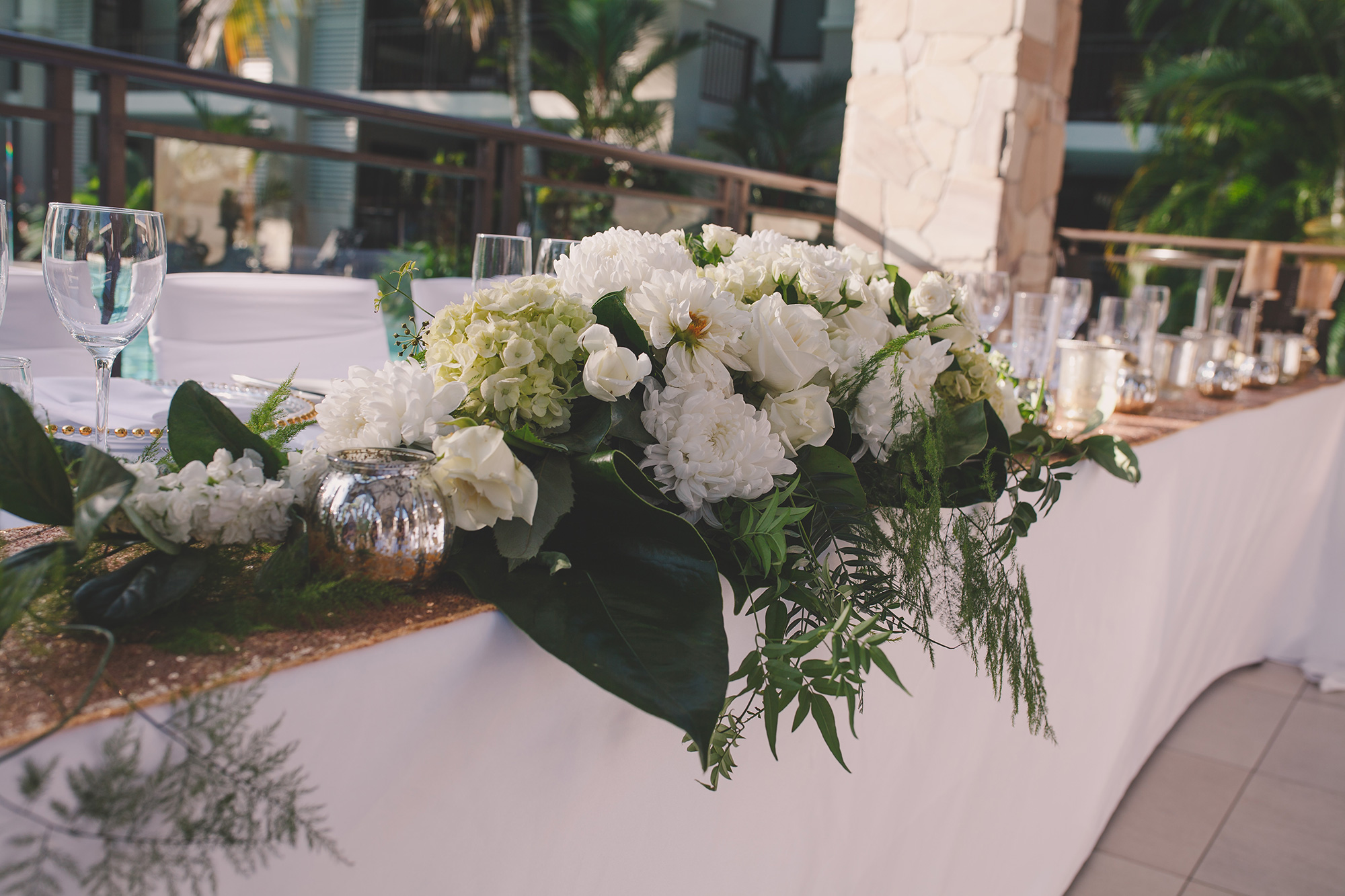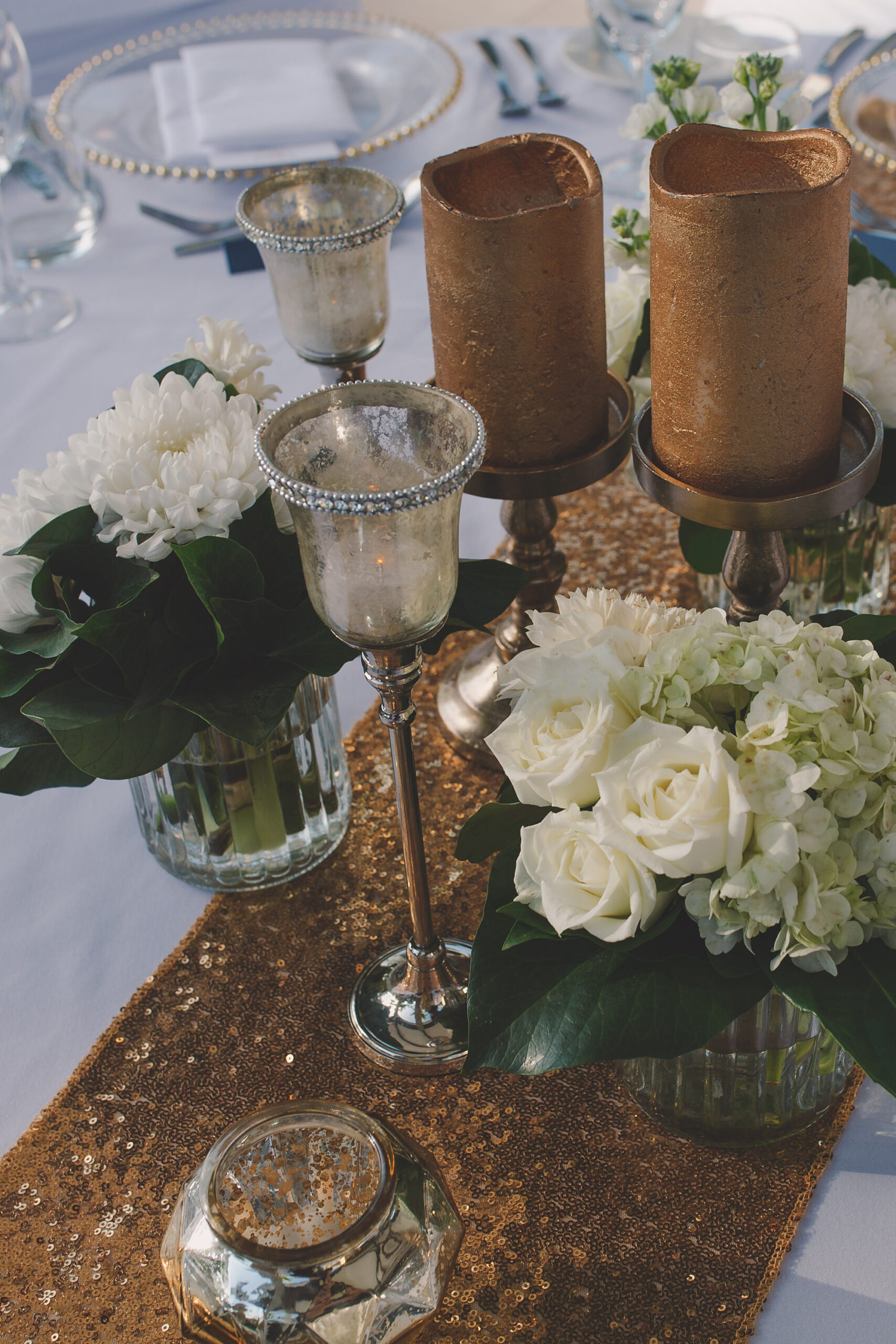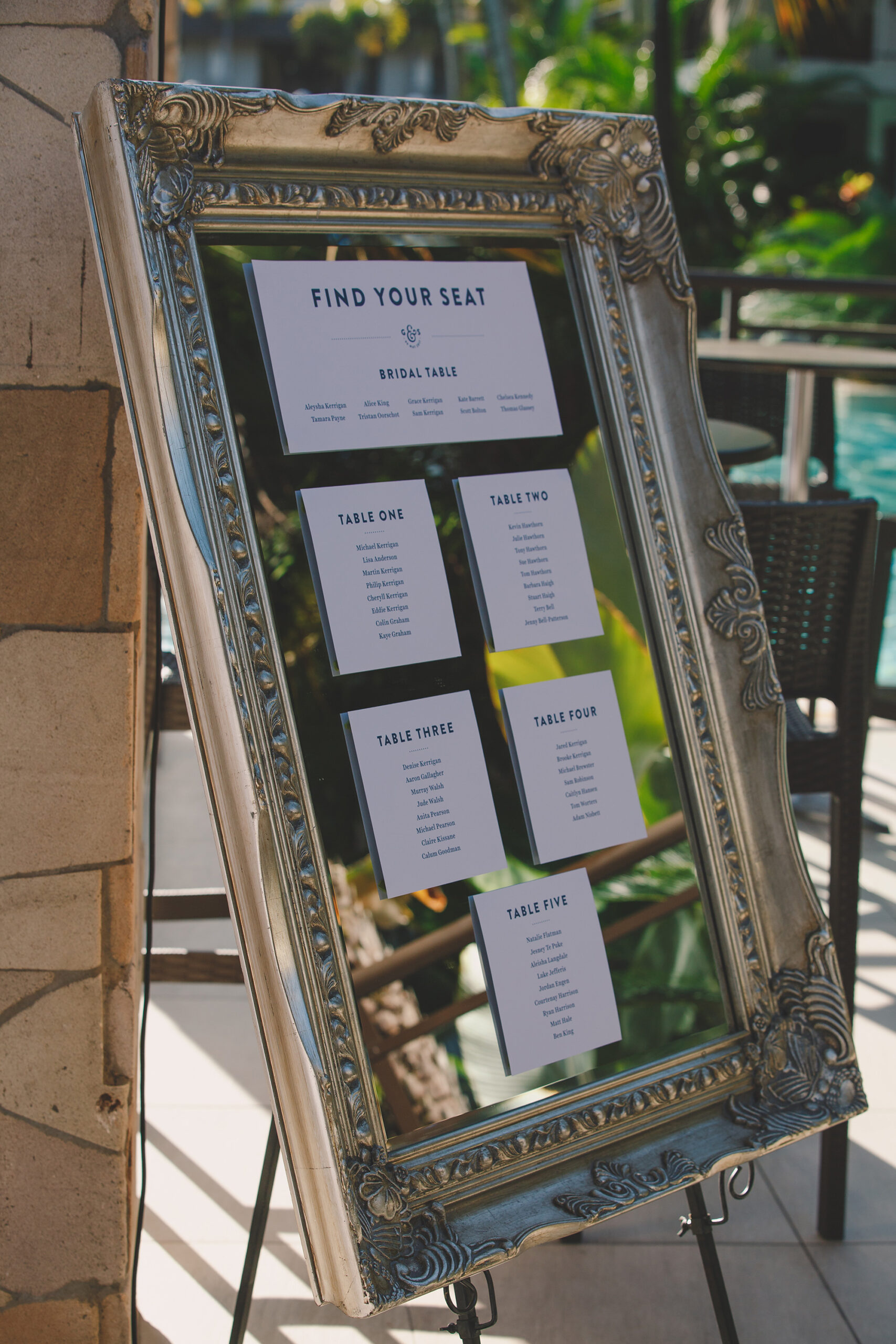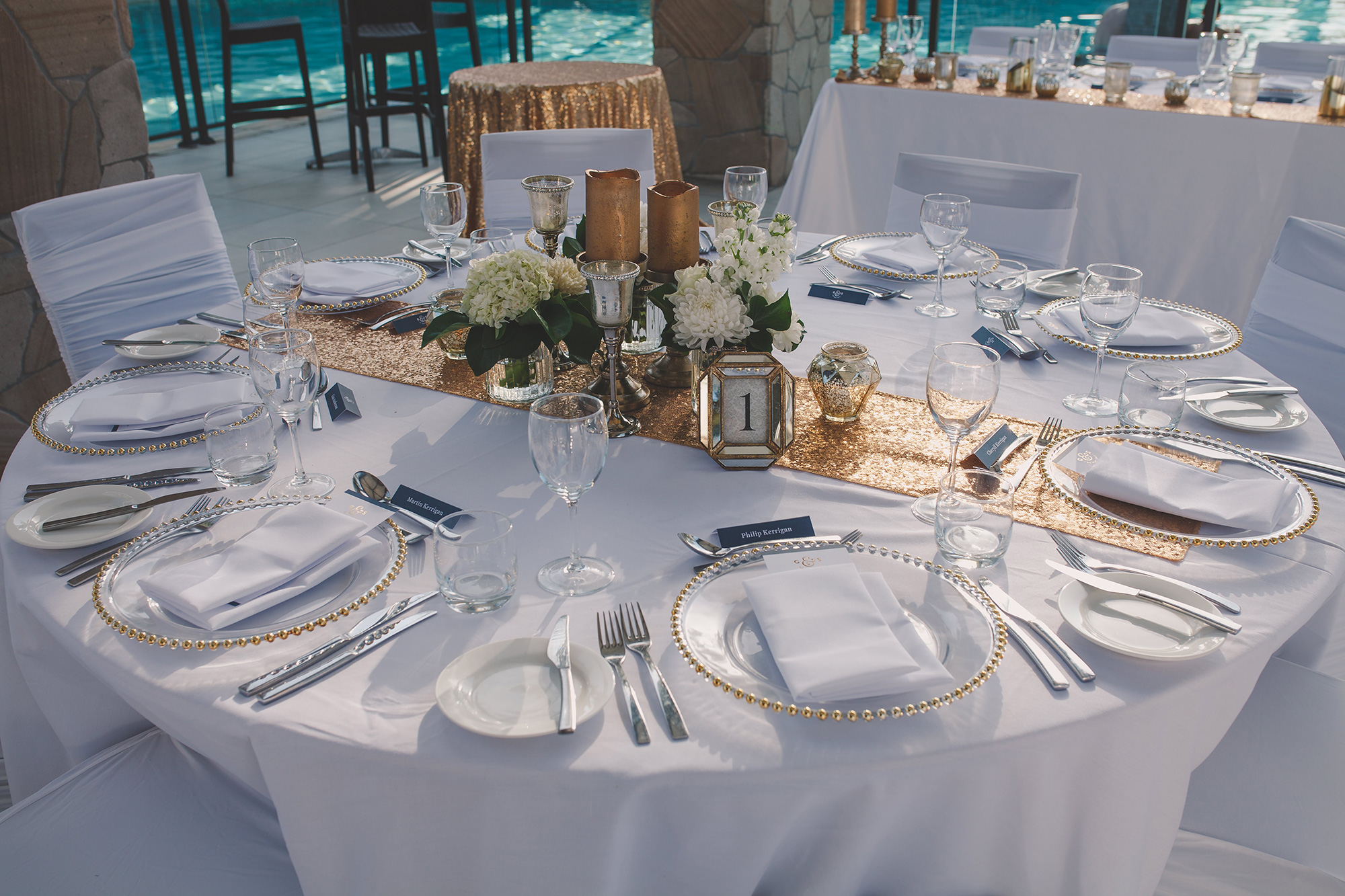 By Design Wedding and Events styled the reception with sequin table runners, gold trim charger plates and bronze gold candles.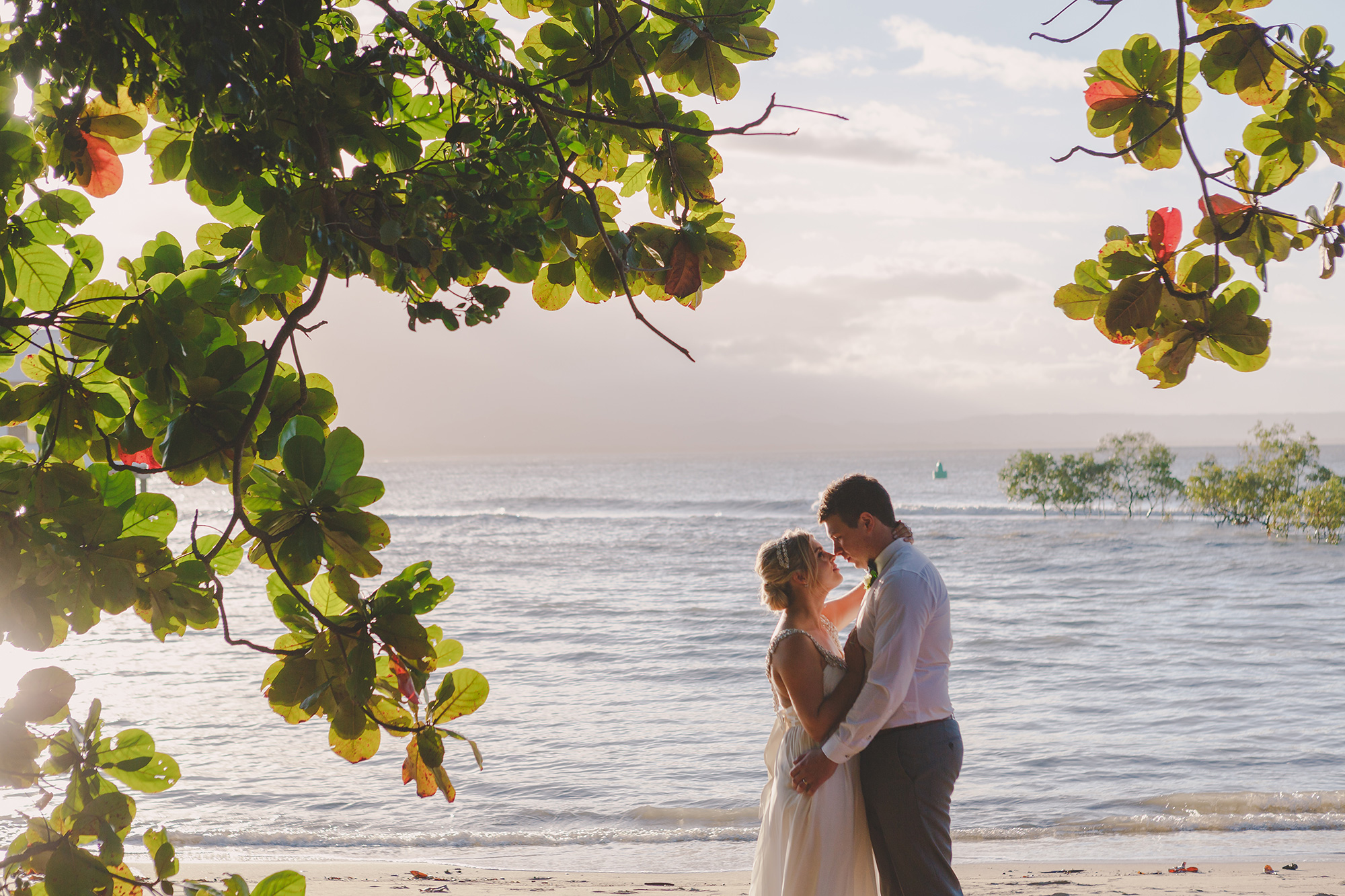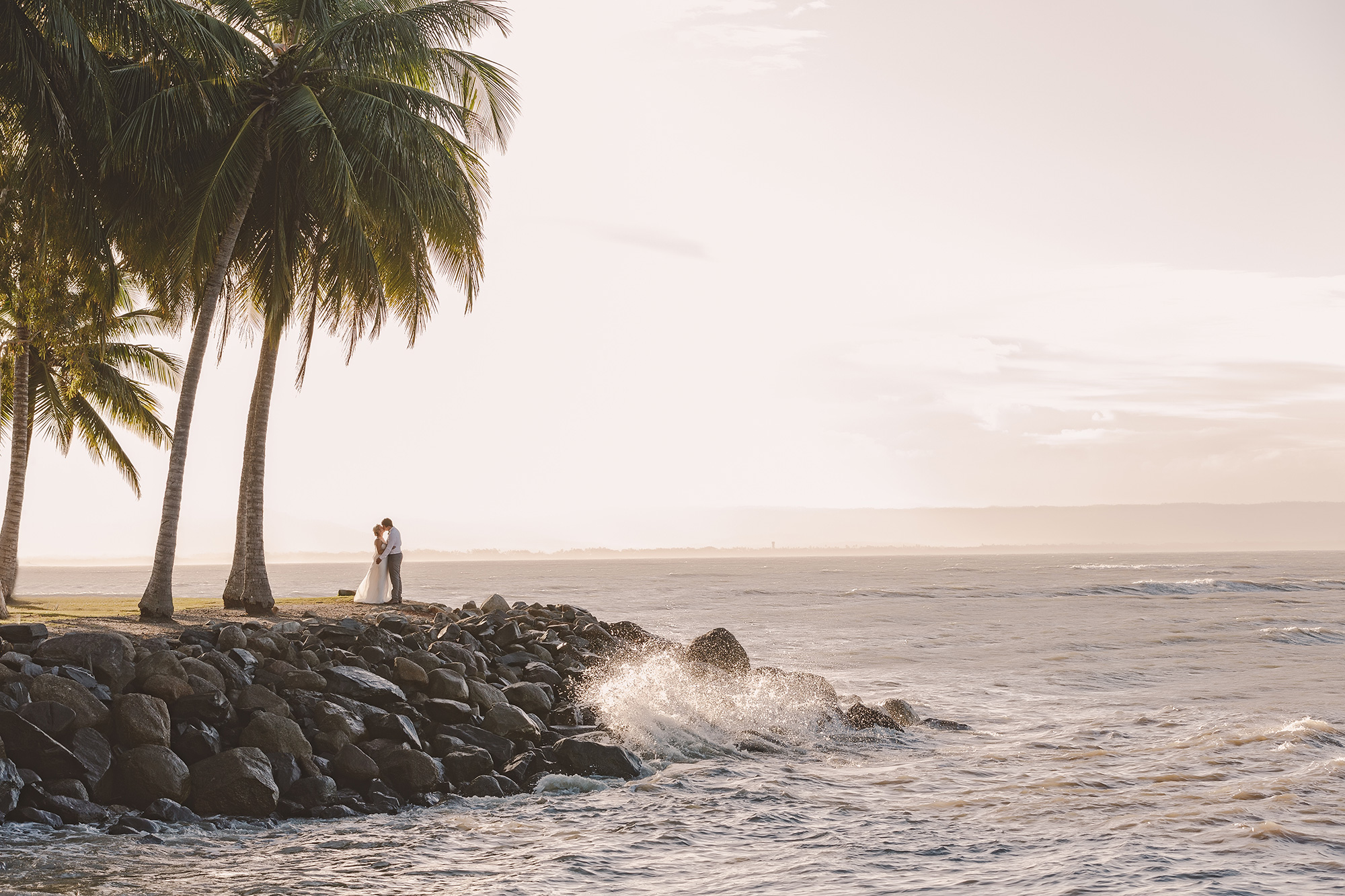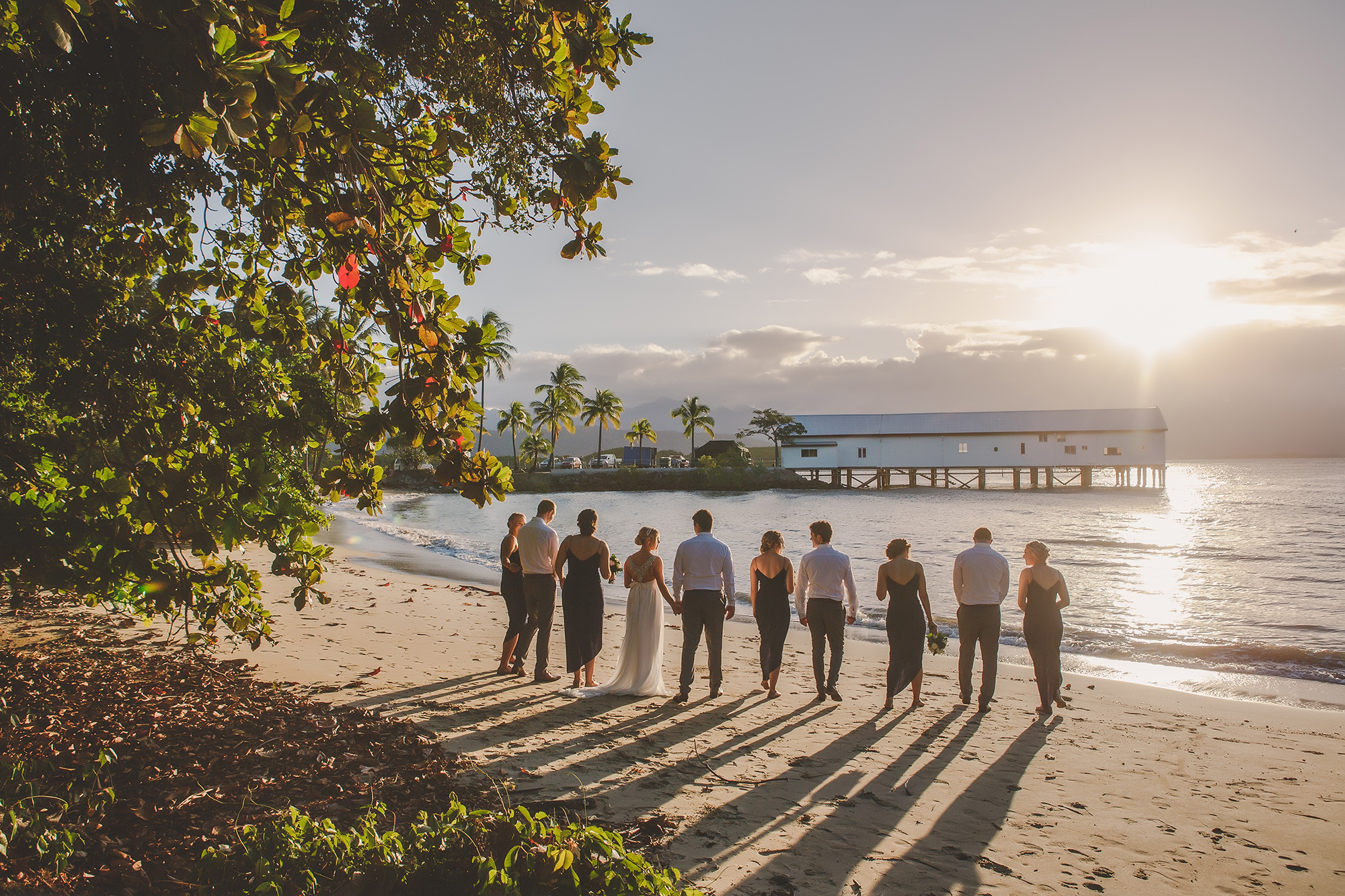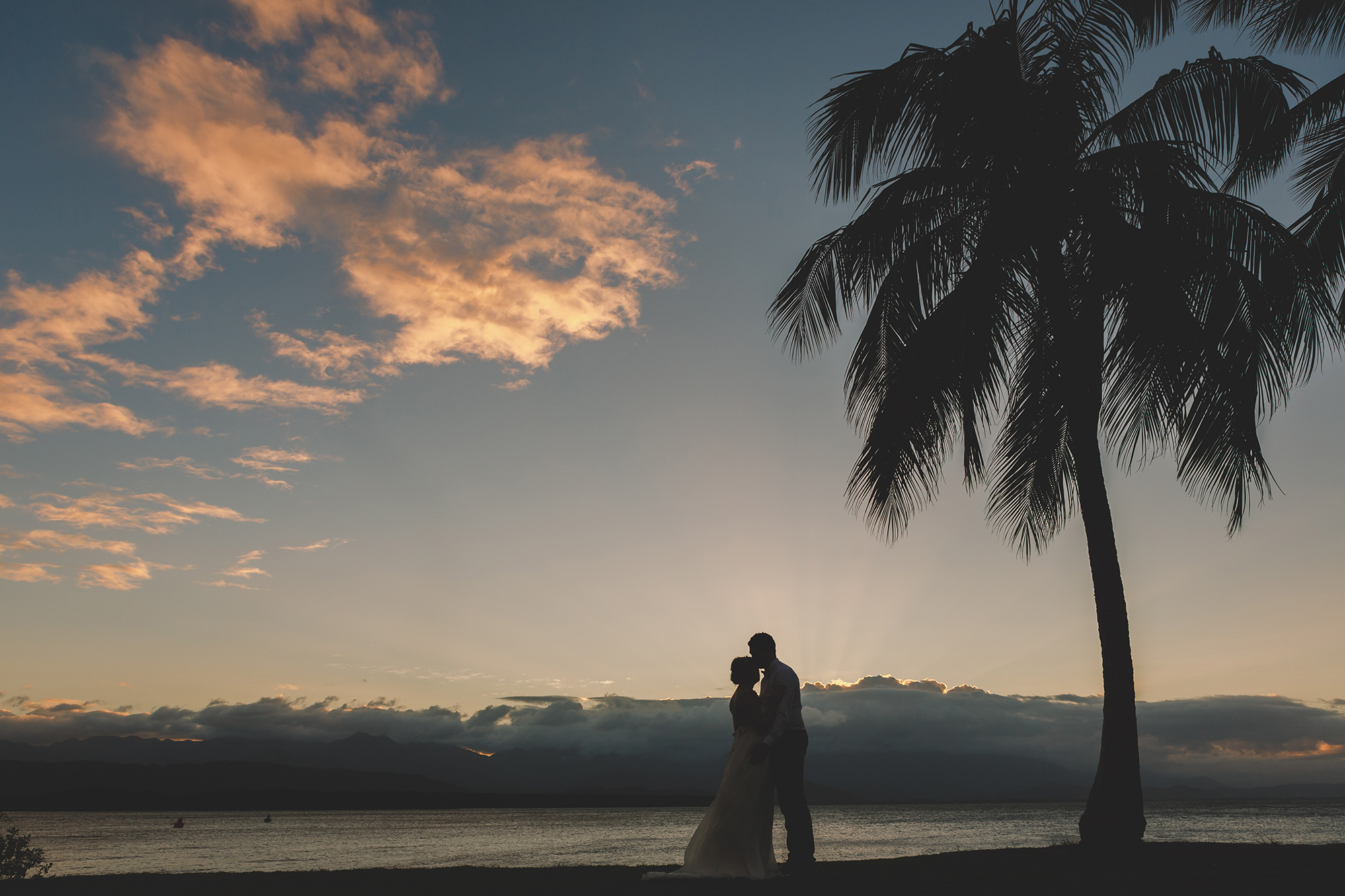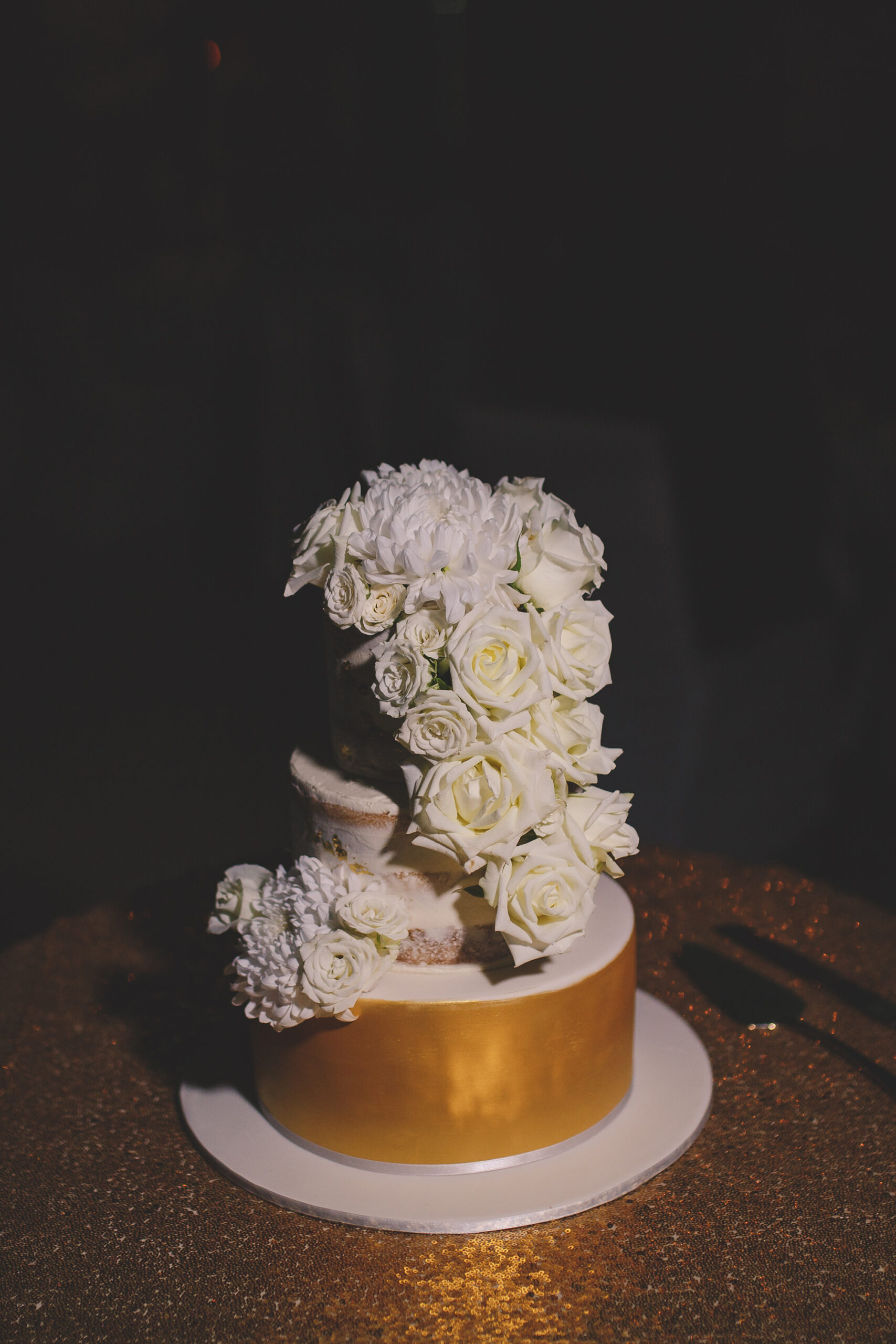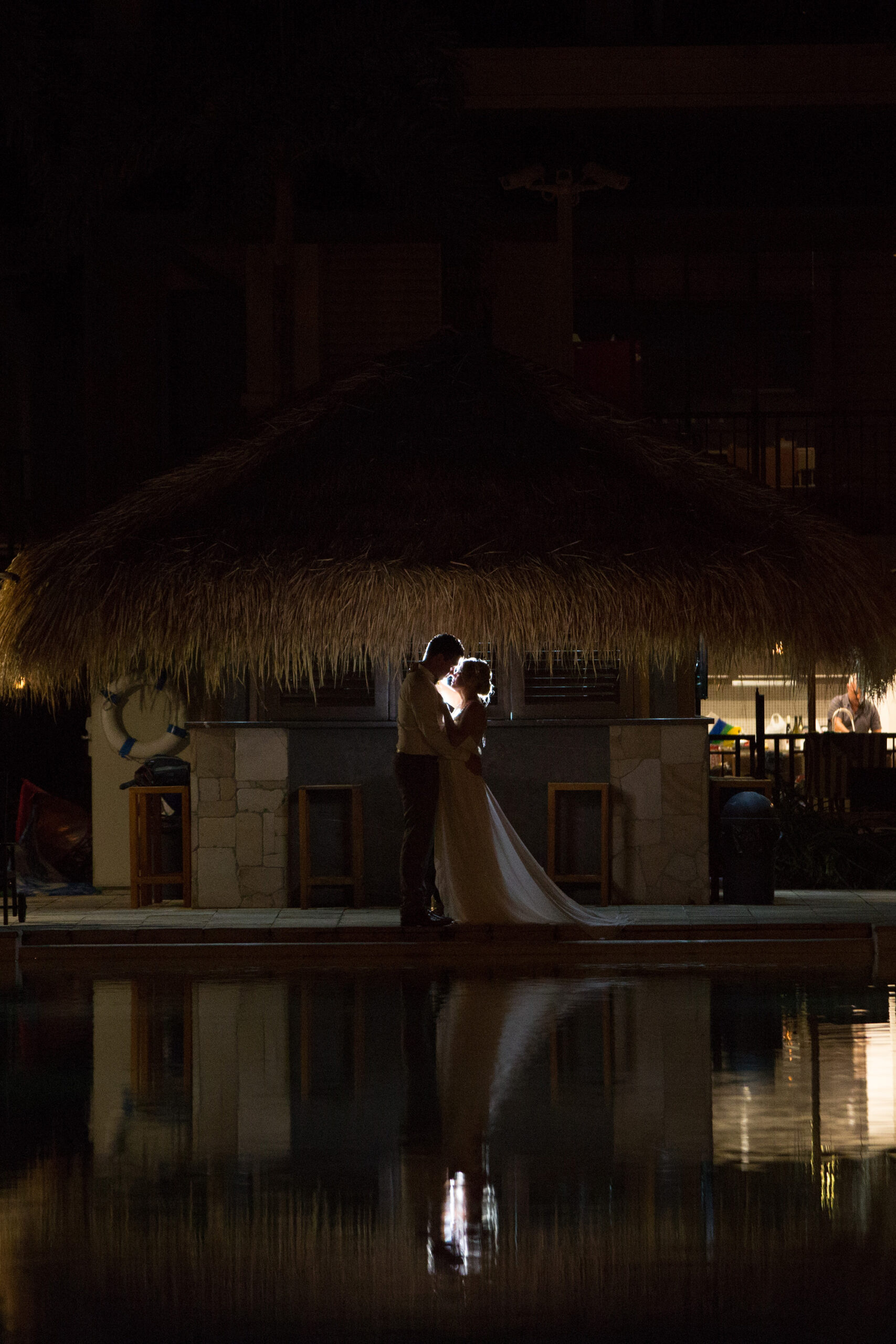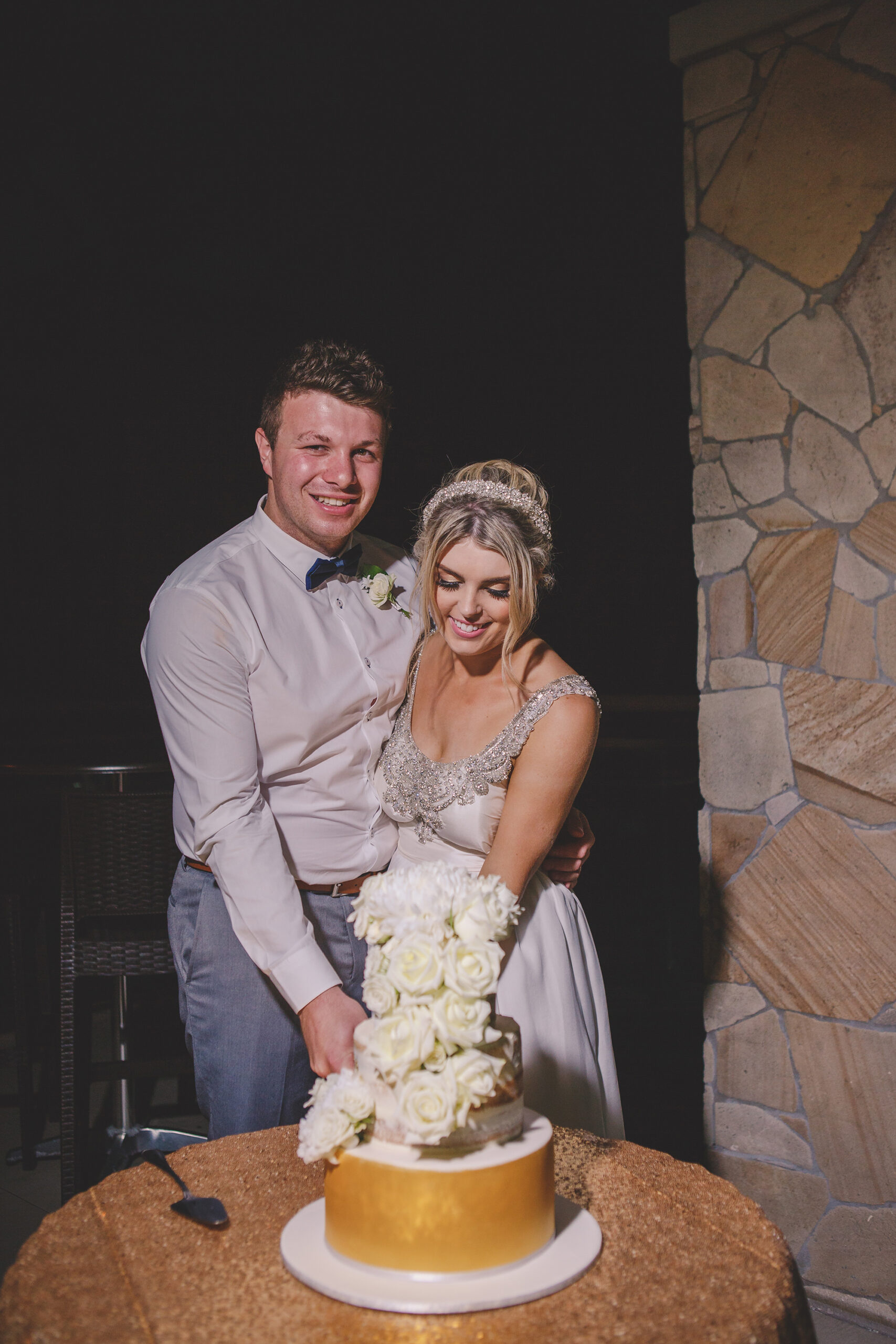 Sam and Grace met when they were in high school and have now been together for almost a decade. "I love Sam because he is a very hard worker and is so dedicated to everything that he puts his mind to," Grace says.