Dreaming of a destination wedding? Want to feel the sand between your toes as you confess your love and commitment beneath the altar? Here are seven reasons to consider destination wedding packages.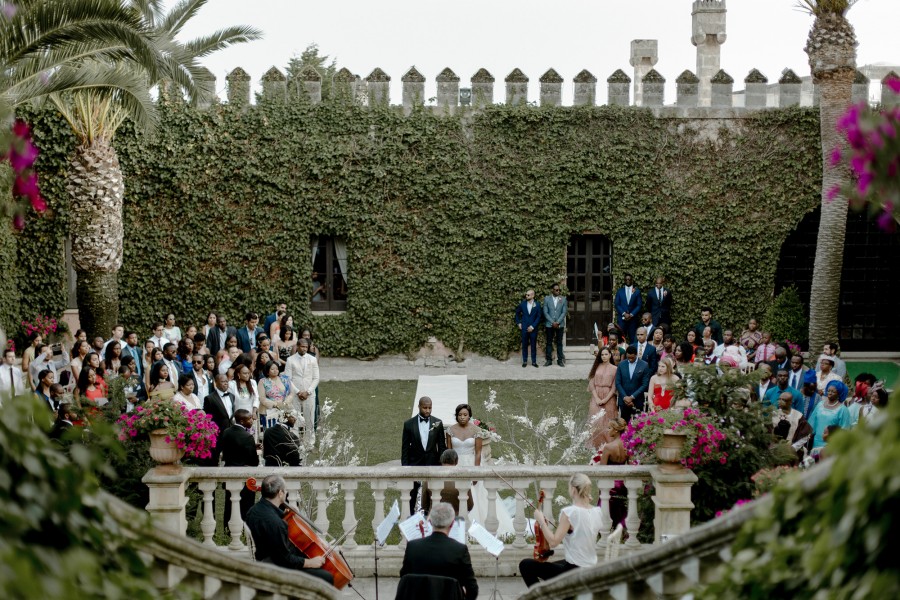 Two for one deal
One of the most appealing elements of a destination wedding is the fact it's a two for one deal. While you get a wedding, you also get a fantastic holiday! Couples may even turn their destination wedding into their honeymoon, and sometimes guests are asked to stay on, making the wedding/holiday/honeymoon an event for all to enjoy!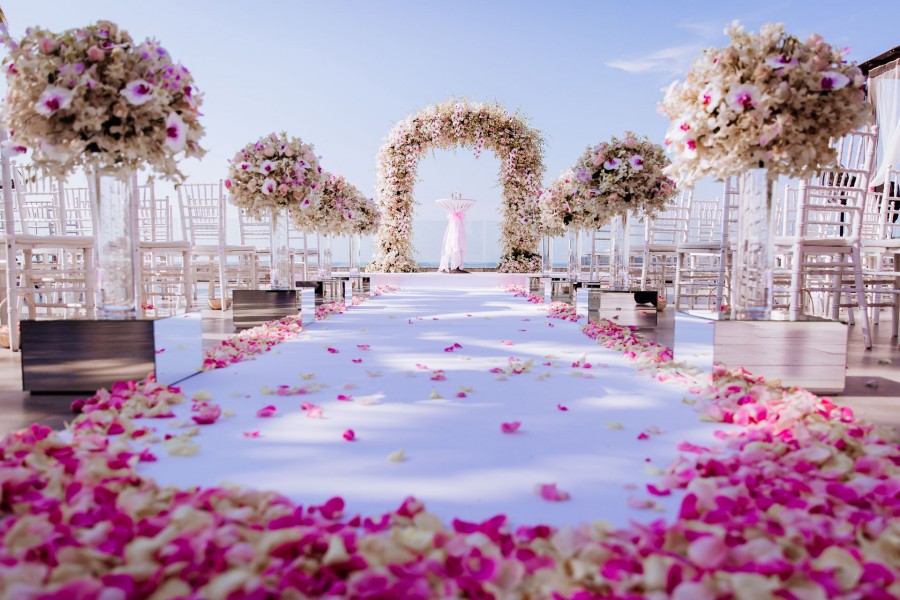 Closer to home (sometimes)
As Australia is a very multicultural country, it comes as no surprise that some couples have family members half way across the globe. In these instances, sometimes it's easier to take the wedding to them, rather than make your family spend thousands on attending your wedding where nobody else lives. Plus, this is a great excuse to have a destination wedding!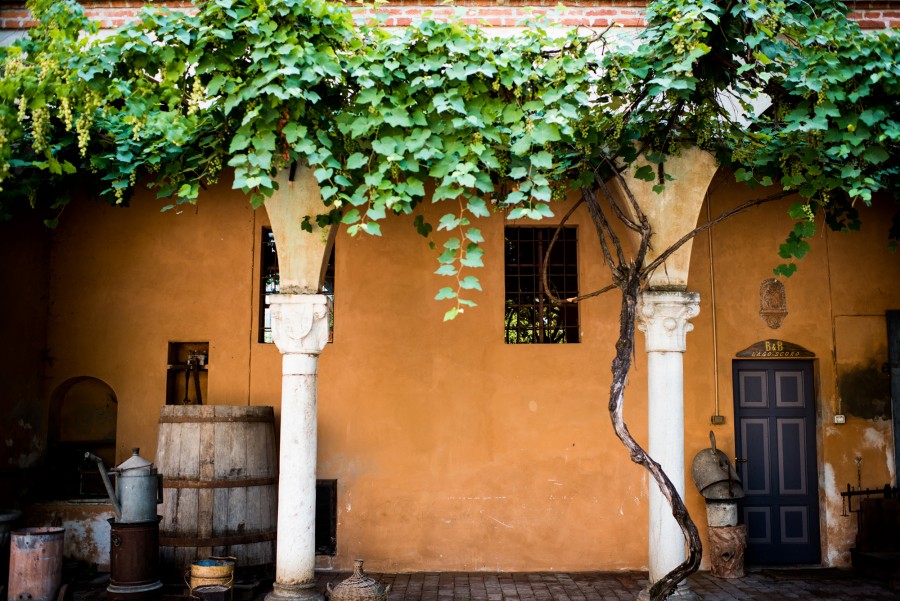 Keep your guest list intimate
The guest list at a destination wedding can sometimes be a double edged sword. While your list may include upwards of 50 guests, remember it is likely only half will actually fork out the money and time it takes to attend a destination wedding, unless you are the ones providing flights and accommodation.
This can be a great thing however, as this allows for a quaint, personal and intimate wedding. The guests that really care about you, will jump at the chance of a wedding/holiday combo!
(Create your wedding guest list today!)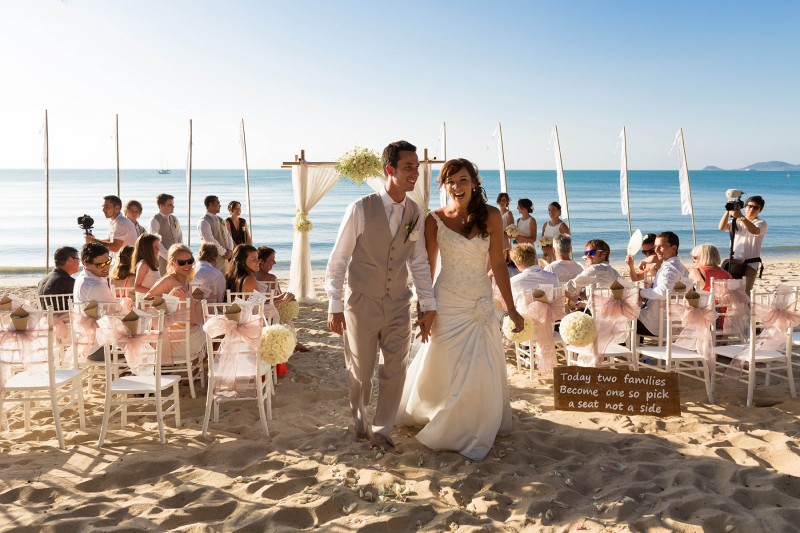 Easy wedding planning
If you're opting for a destination wedding in a country that has a language barrier, often wedding planning will be all-inclusive with the venue. This means the venue will take care of the catering, ceremony planning, and music, to ensure you have a stress-free wedding. So relax by the pool – they have everything covered!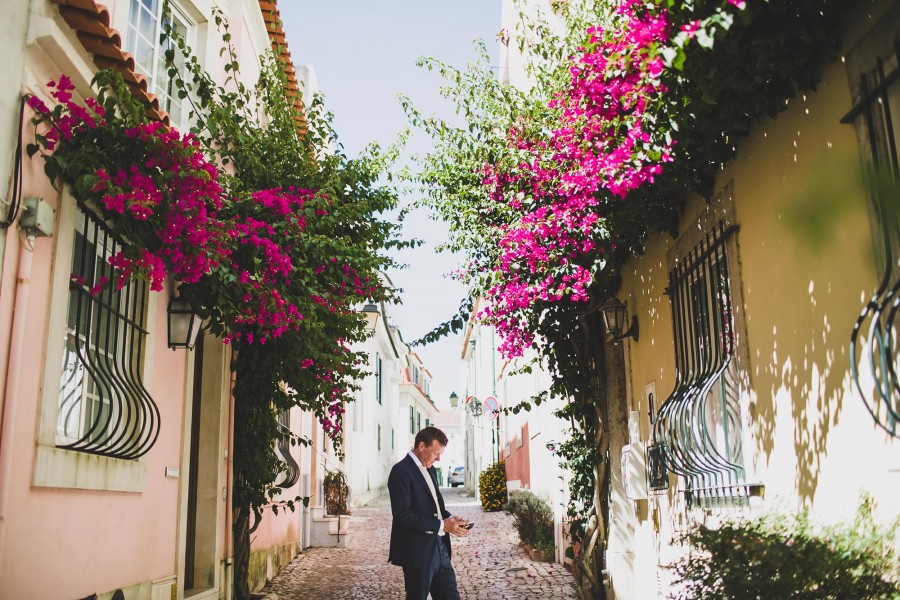 Endless photo opportunities
Want your wedding photos to look like post-cards or model shoots? Destination weddings with a view create endless stunning wedding photography that your photographer will absolutely adore. The actual skill behind the photography can be minimal – any snap of these locations is sure to impress.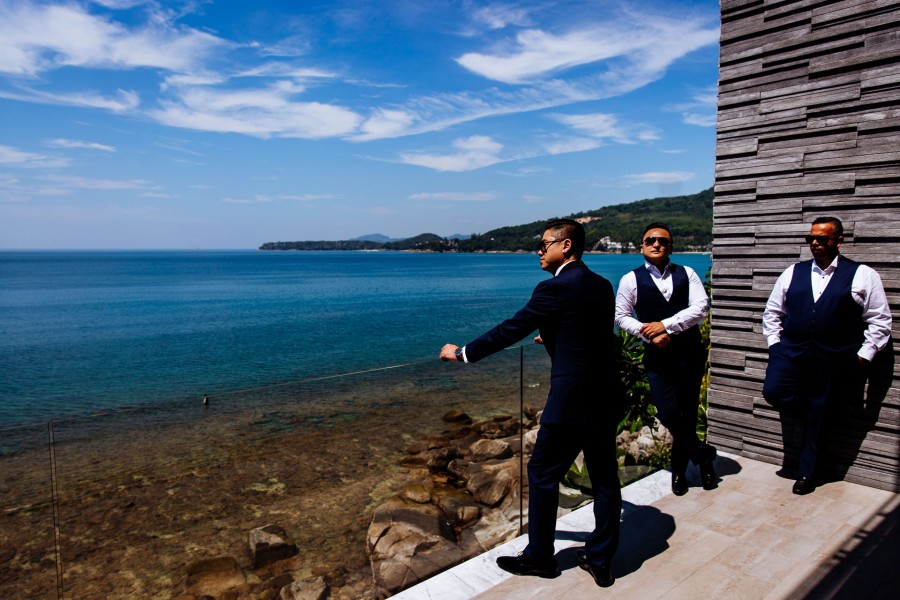 Unique opportunities
Some ceremony opportunities are simply location-dependant. While it is possible to have a Greek ceremony in Australia, think about how much more special it'd be to have an authentic Greek wedding on a Greek island. Truly a once in a lifetime opportunity.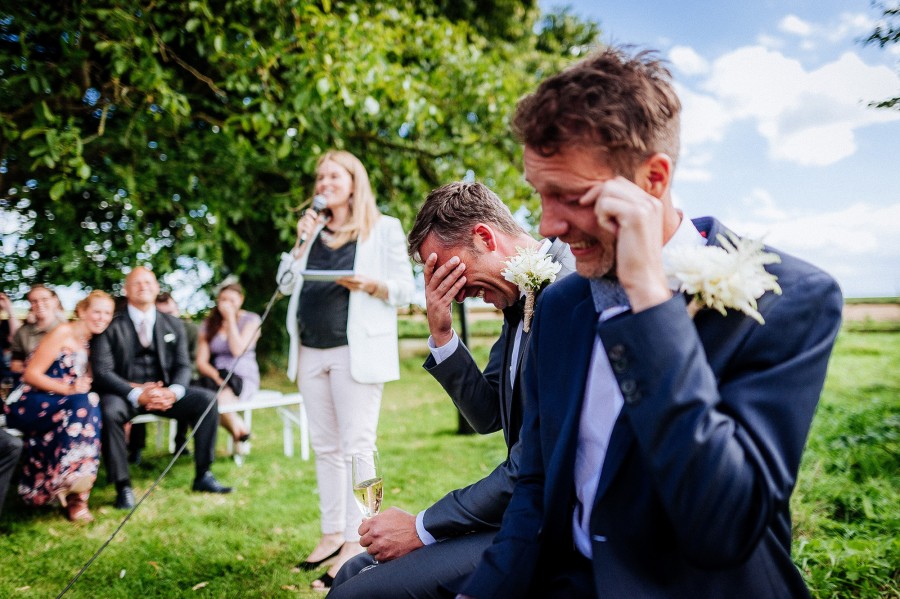 Different country, different marriage laws
Unfortunately, as Australia lags behind other countries in regards to same-sex marriage laws, same-sex couples may have to consider a destination wedding to legally marry. This isn't always a bad thing however, as there are stunning locations globally that allow same-sex marriages and are worth considering during wedding planning. (See here for more ways Australians can hold a same-sex wedding).