Ben and Adam chose the untrodden path and decides to tie the knot on a secluded beach just by themselves.
"We'd talked about marriage before but never in a serious way – one evening we just decided that it would be a good thing to do!" laughs Adam.
"It was never really possible for couples like us to get married but after the 'Yes'  vote to marriage equality, the idea of getting married and enjoying the same rights and privileges as all other couples became a possibility and the planning began!"
The Perth pair said their written vows, reflecting on their journey together how much it means for same-sex couples such as themselves to finally have the right to get married.
On a beautiful tropical morning on an island in the middle of the ocean, Ben and Adam exchanged their vows with only their celebrant, photographer and resort manager as witnesses.
"Because it was just us, we wanted it to be relaxed and casual, and it was exactly how we'd imagined."
Photos courtesy of Candice Thorley Photography.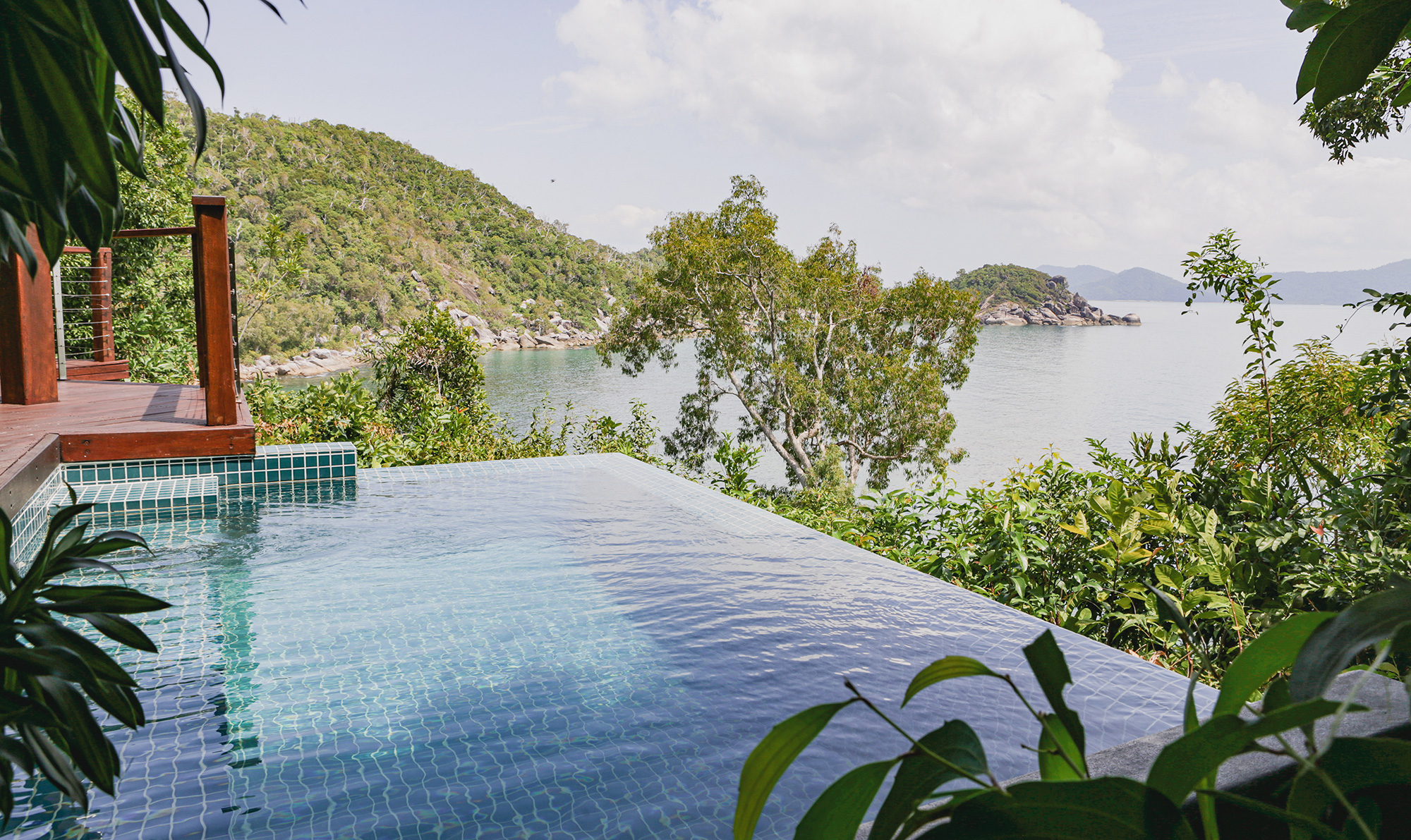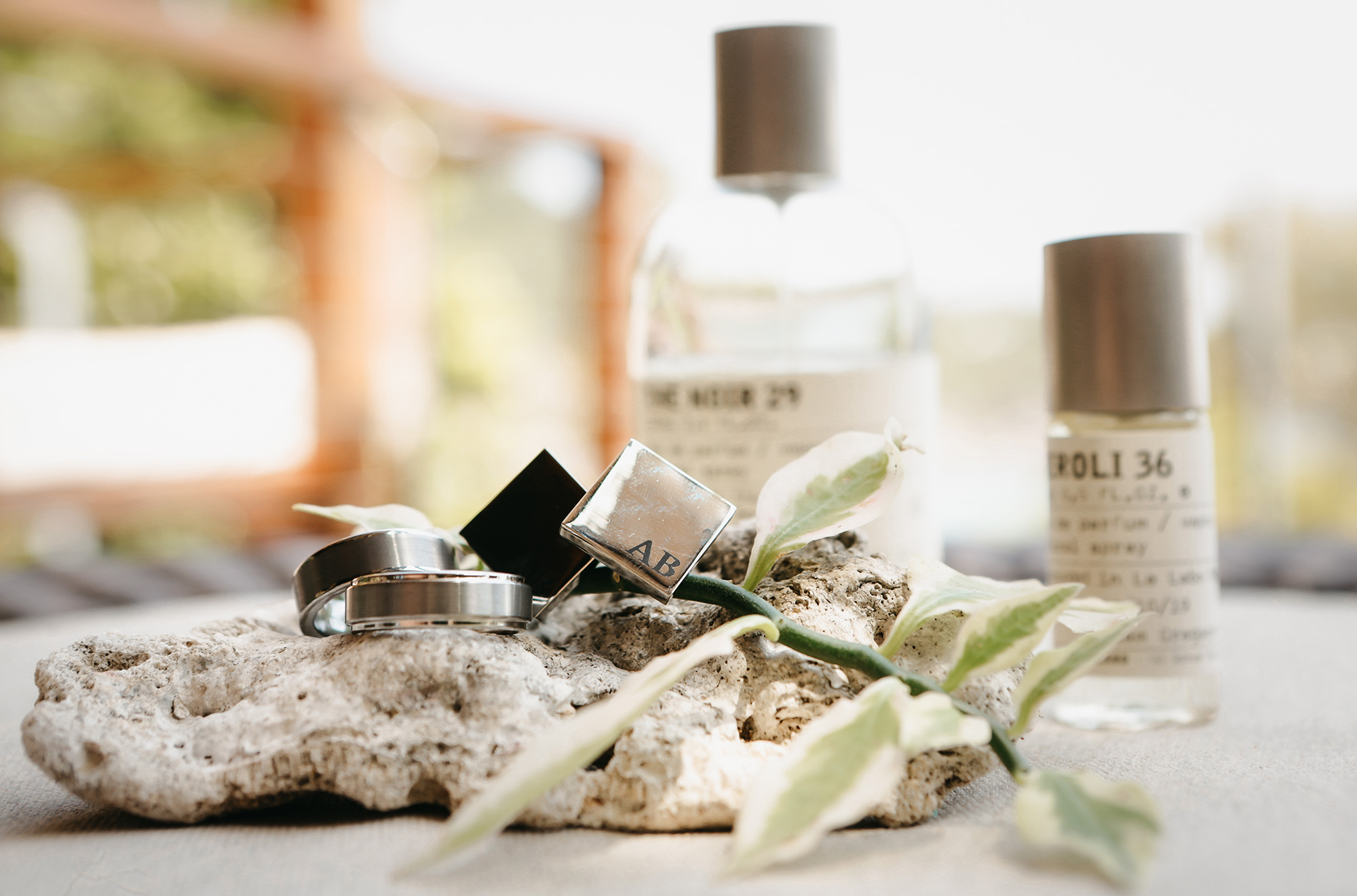 "As a wedding gift, I bought my husband a beautiful Le Labo frangrance personalised with our married name," explains Adam.