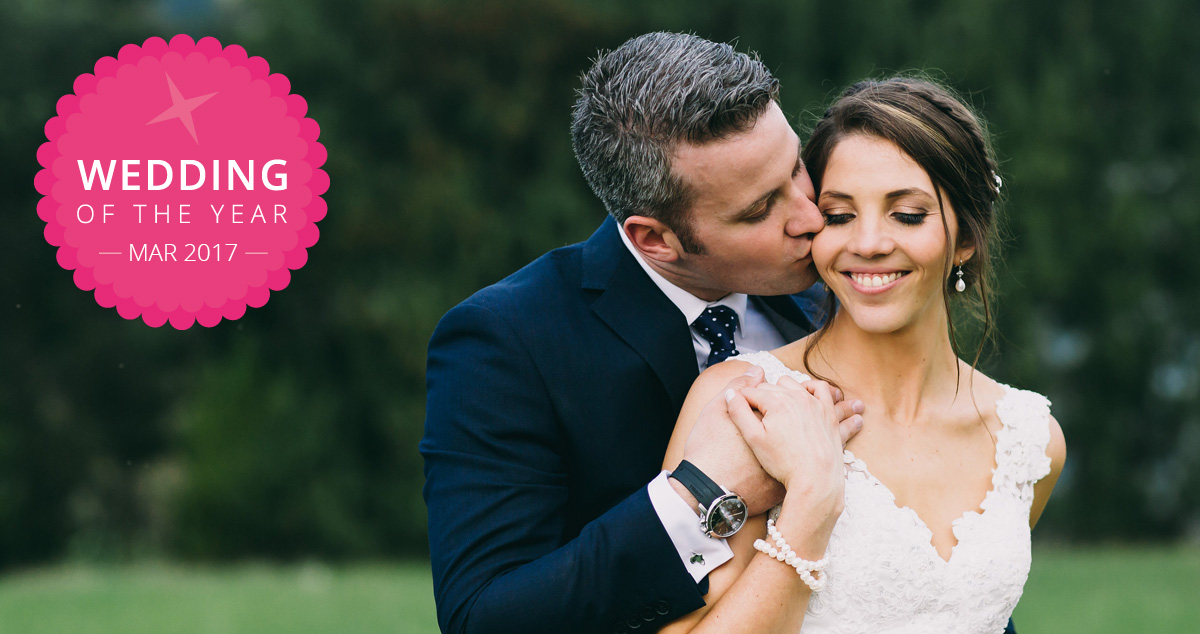 Congrats to Kim and Matt who've been crowned our March Wedding of the Month winners!
They are in the running for a luxe Thailand honeymoon with Melati Beach Resort & Spa.
Kim Cousins describes meeting Matt Thomson as "a love at first sight moment".
"But that was quickly followed by 'Oh no, bad timing, we're both in complicated relationships' to 'How about we just be friends?" Kim, 28, explains.
"We were really good mates and then housemates and then, when we were both free and single, our love story began."
Fast forward a few years and Matt, 32, popped the question and the couple started planning their farm wedding. "We decided to have our wedding in my hometown in South Africa, this was not an easy decision but we knew Aussies were eager travelers and South Africans were great hosts. Perfect combo," Kim says.
They married in a small chapel on Haycroft Country Farm at Kwa-Zulu Natal on October 22, 2016 in front of 150 guests. "Our wedding was on a beautiful country farm, complete with dam, forest and rolling green hills. It was exquisite and the weather was sensational," Kim says.
The bride opted for a modern chic theme with decor pieces to match.
"Geometric shapes, copper, test tube vases and filament globes were chosen to suit my scientific and engineer husband. Coupled with a huge variety of pretty flowers, candles and home-designed floral stationery to suit my girly side," Kim explains.
"Our wedding exuded our personalities, our love for each other and our love for our family and friends. It was both romantic and modern but most importantly it was us in every way."
Photos courtesy of Vanilla Photography.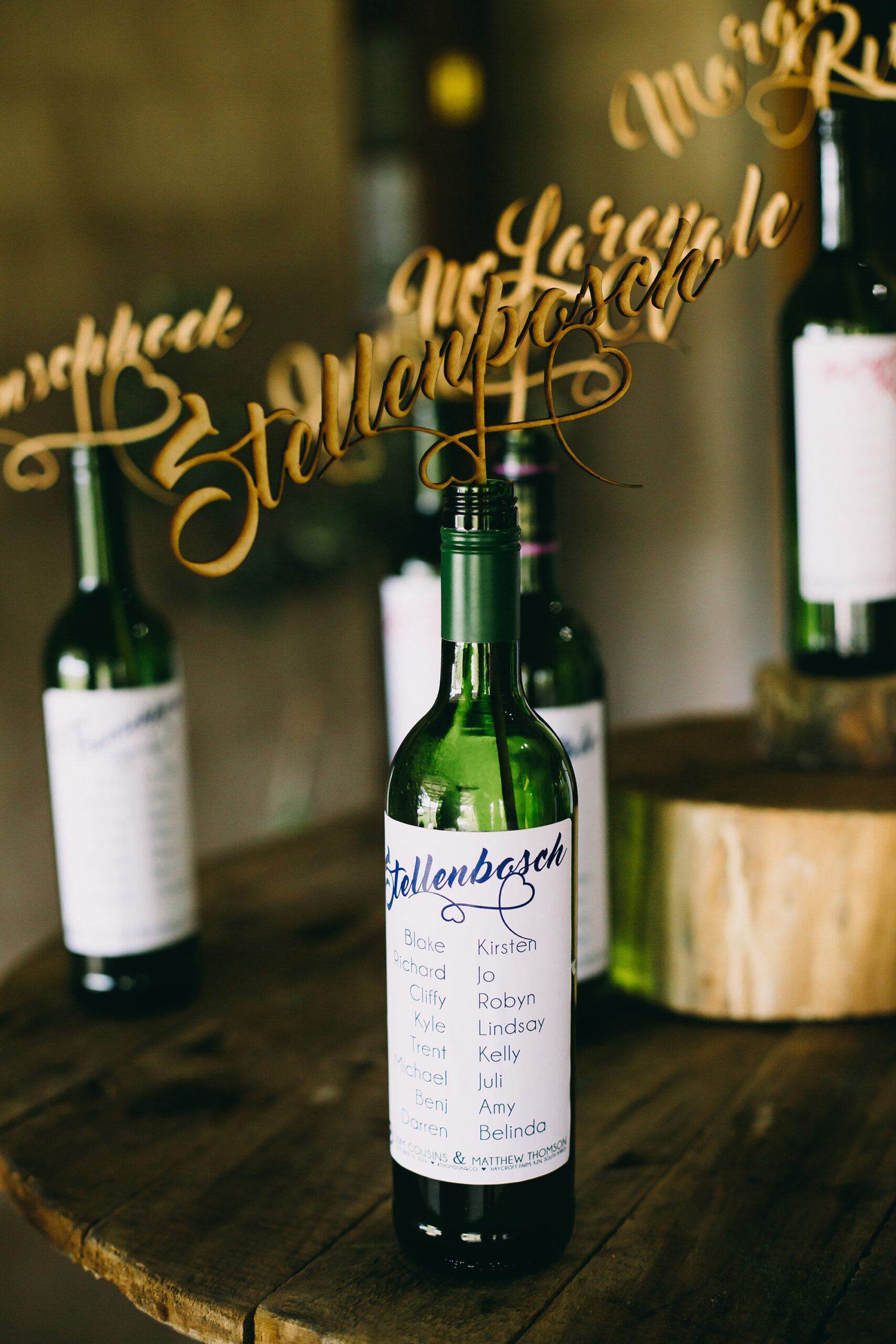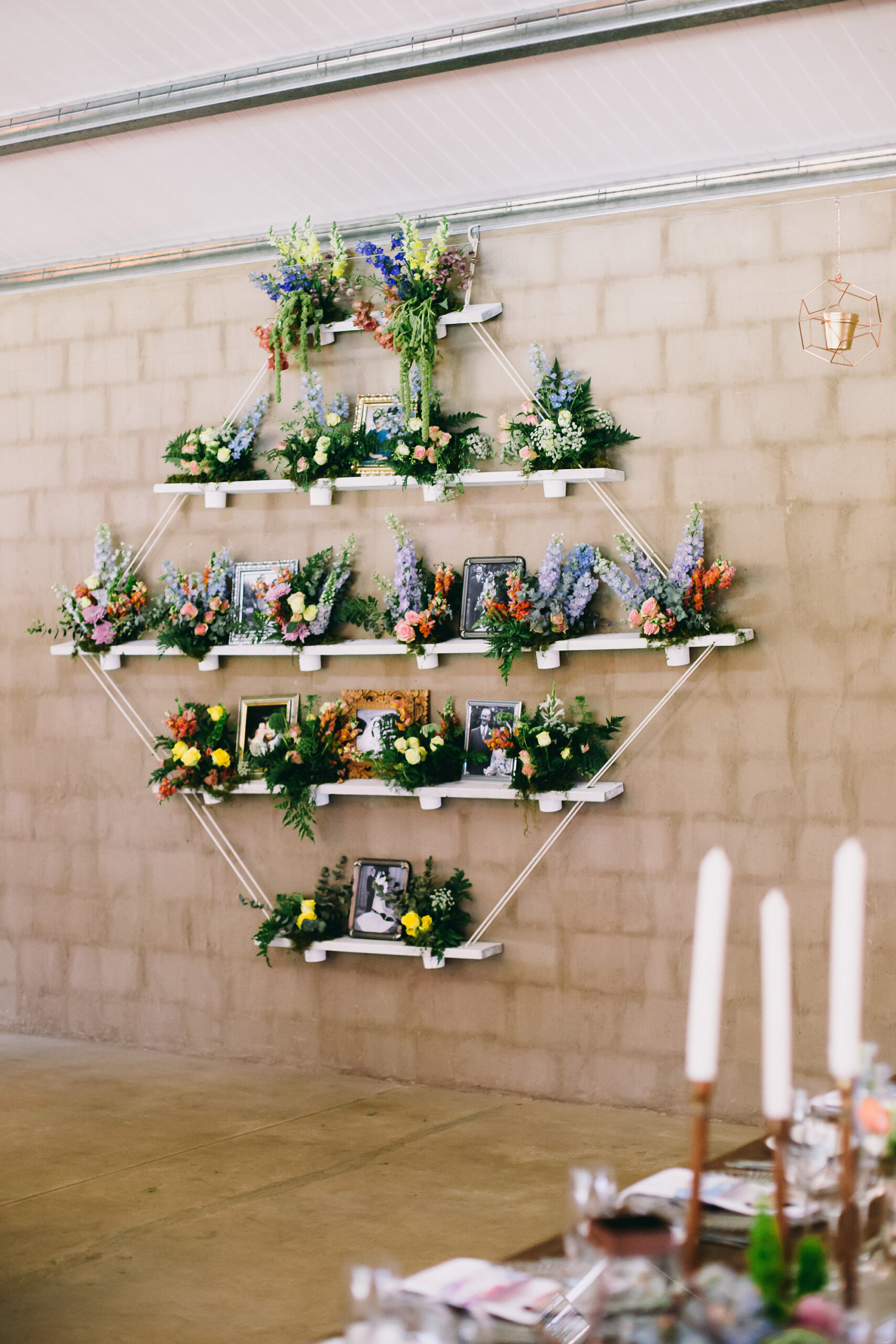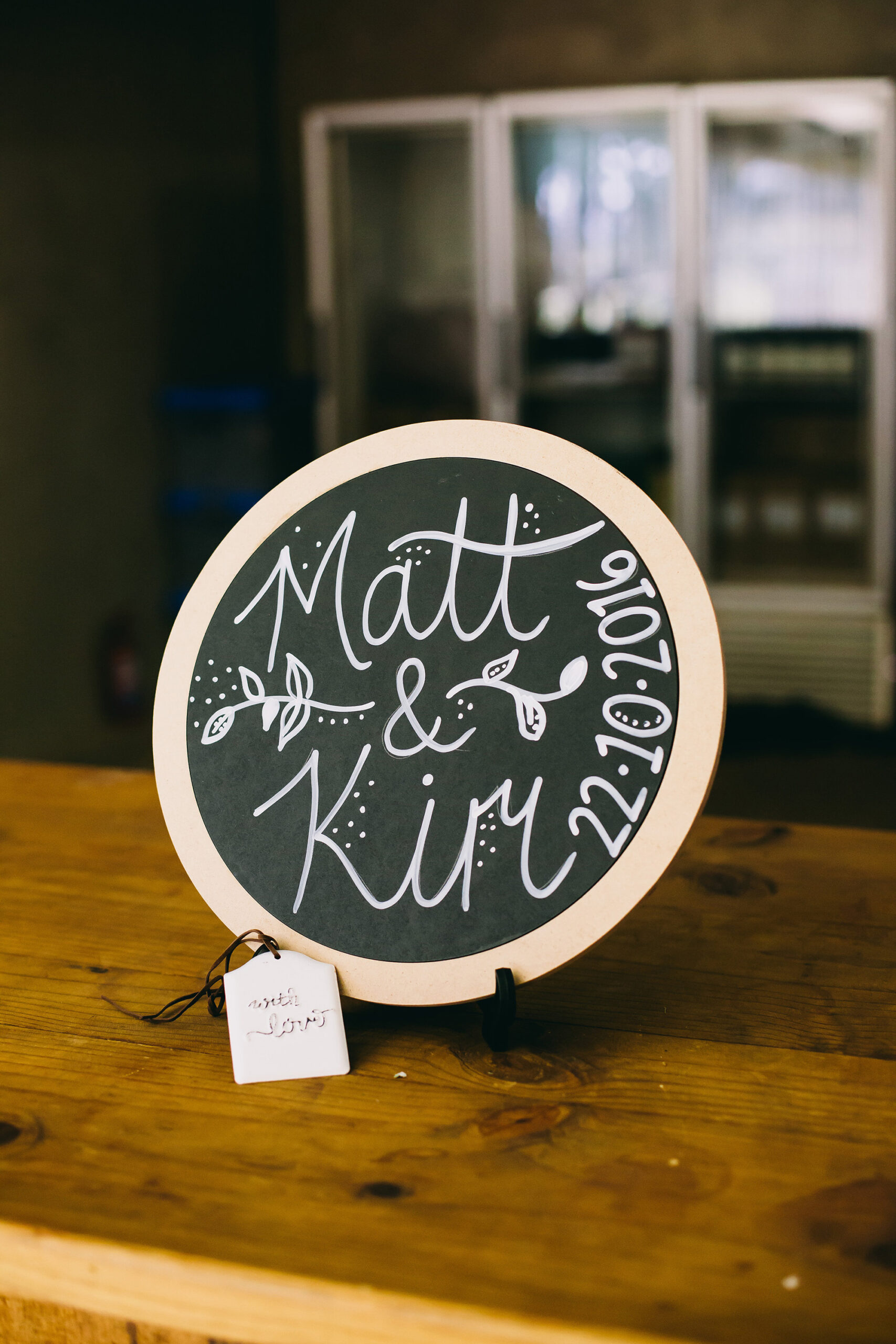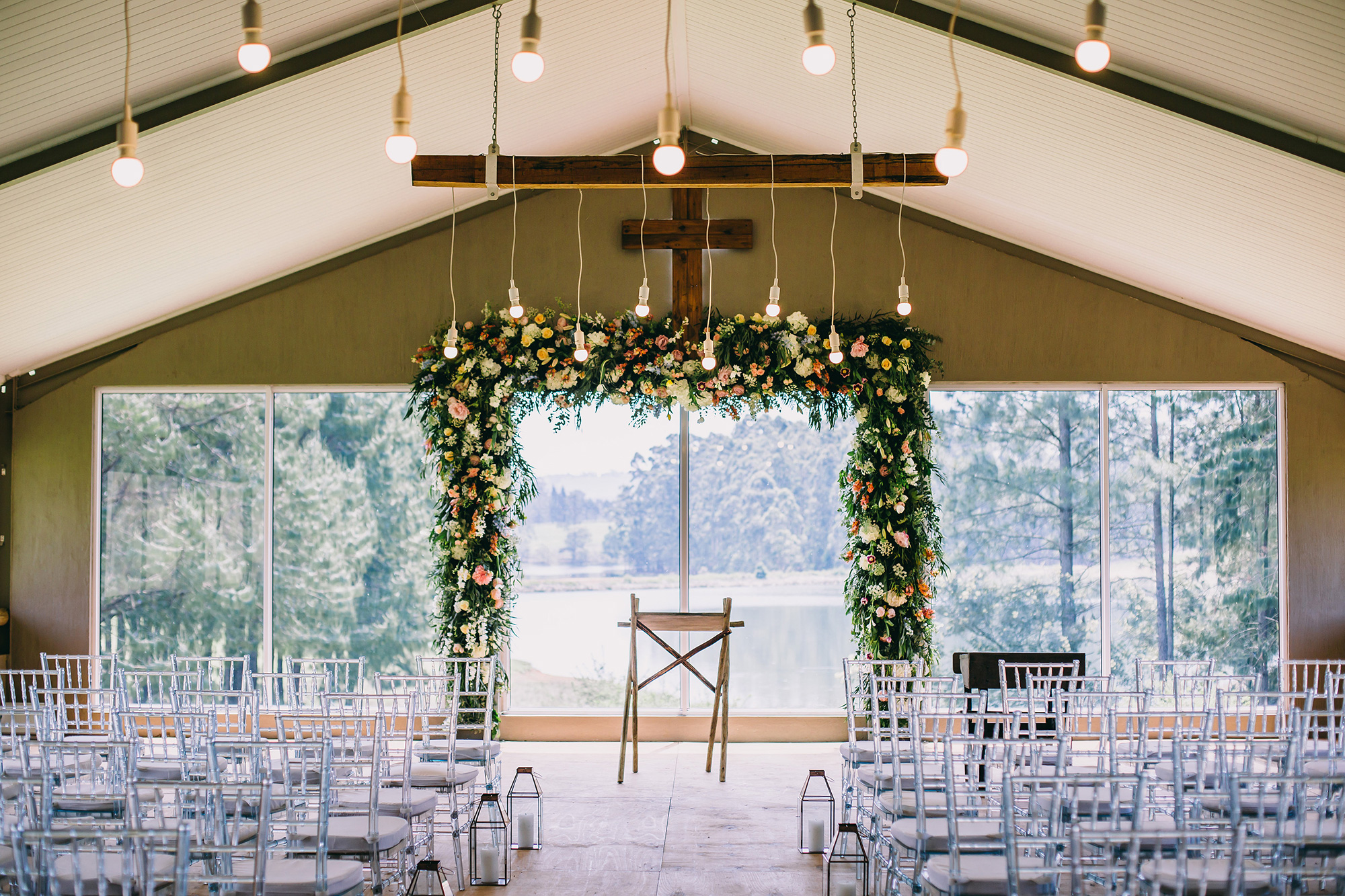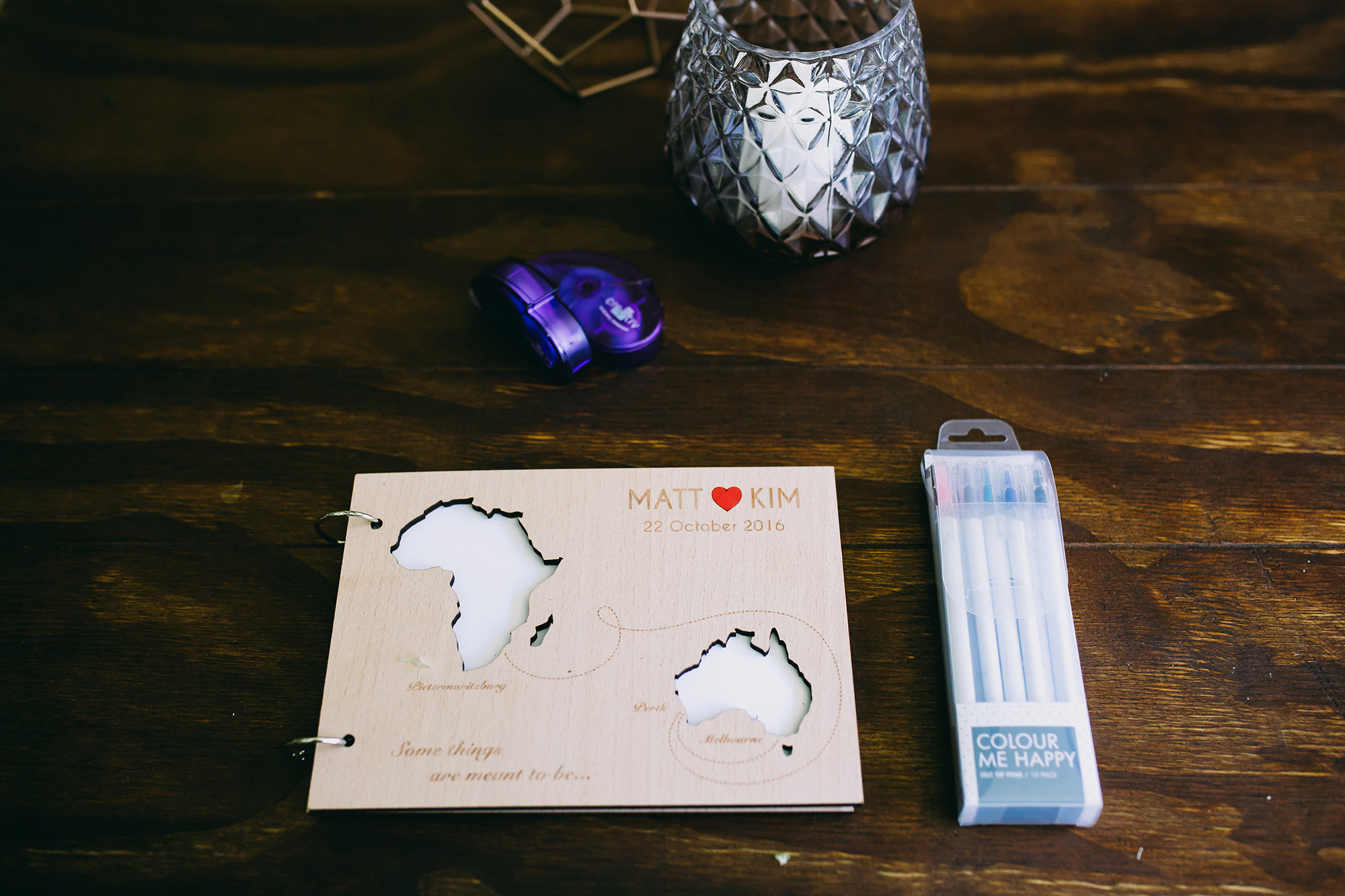 Kim says, "Our travel theme was highlighted by having 10 different countries represented at our wedding. Words can't express how grateful we were to those that traveled near and far to be with us!"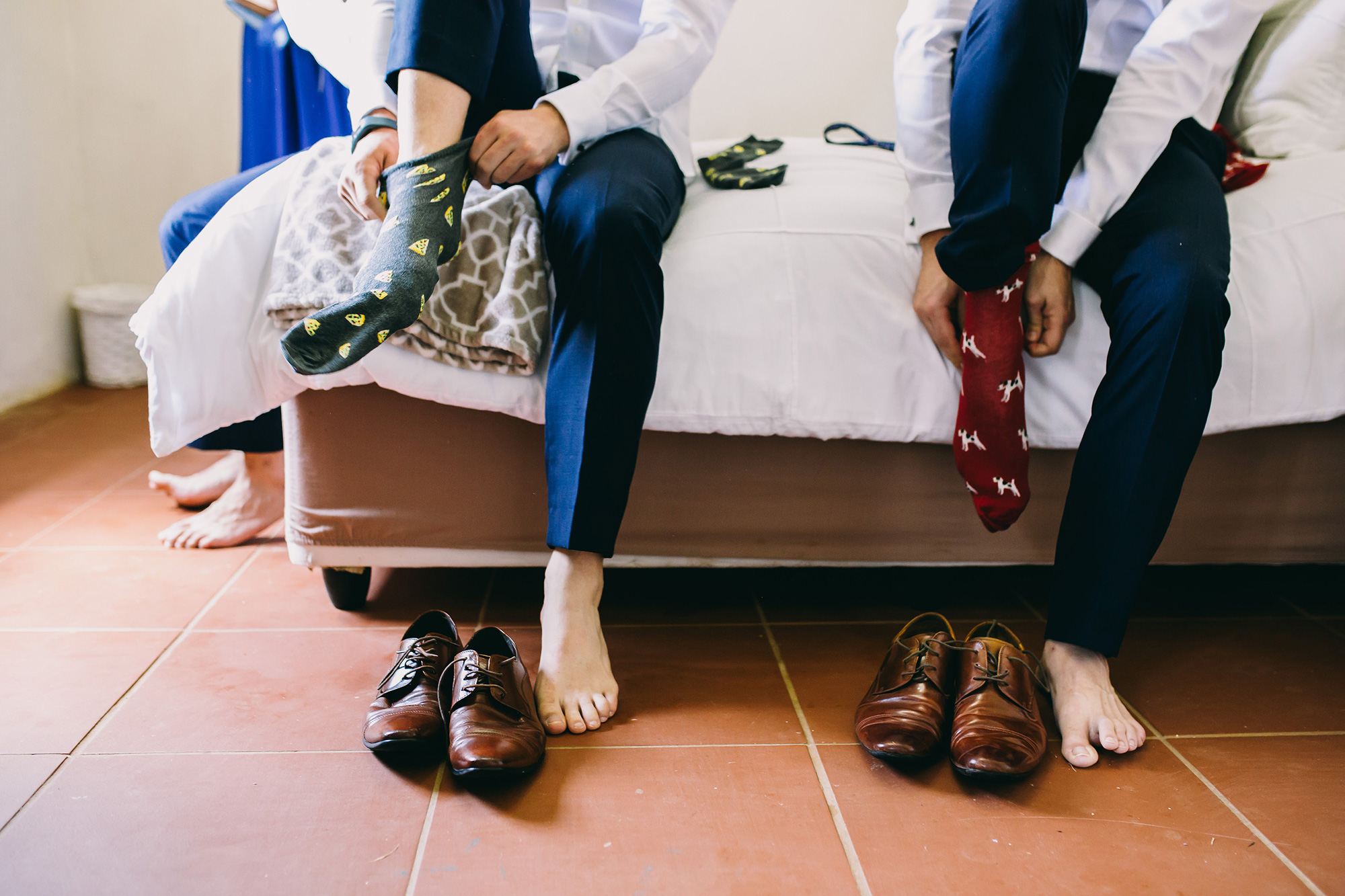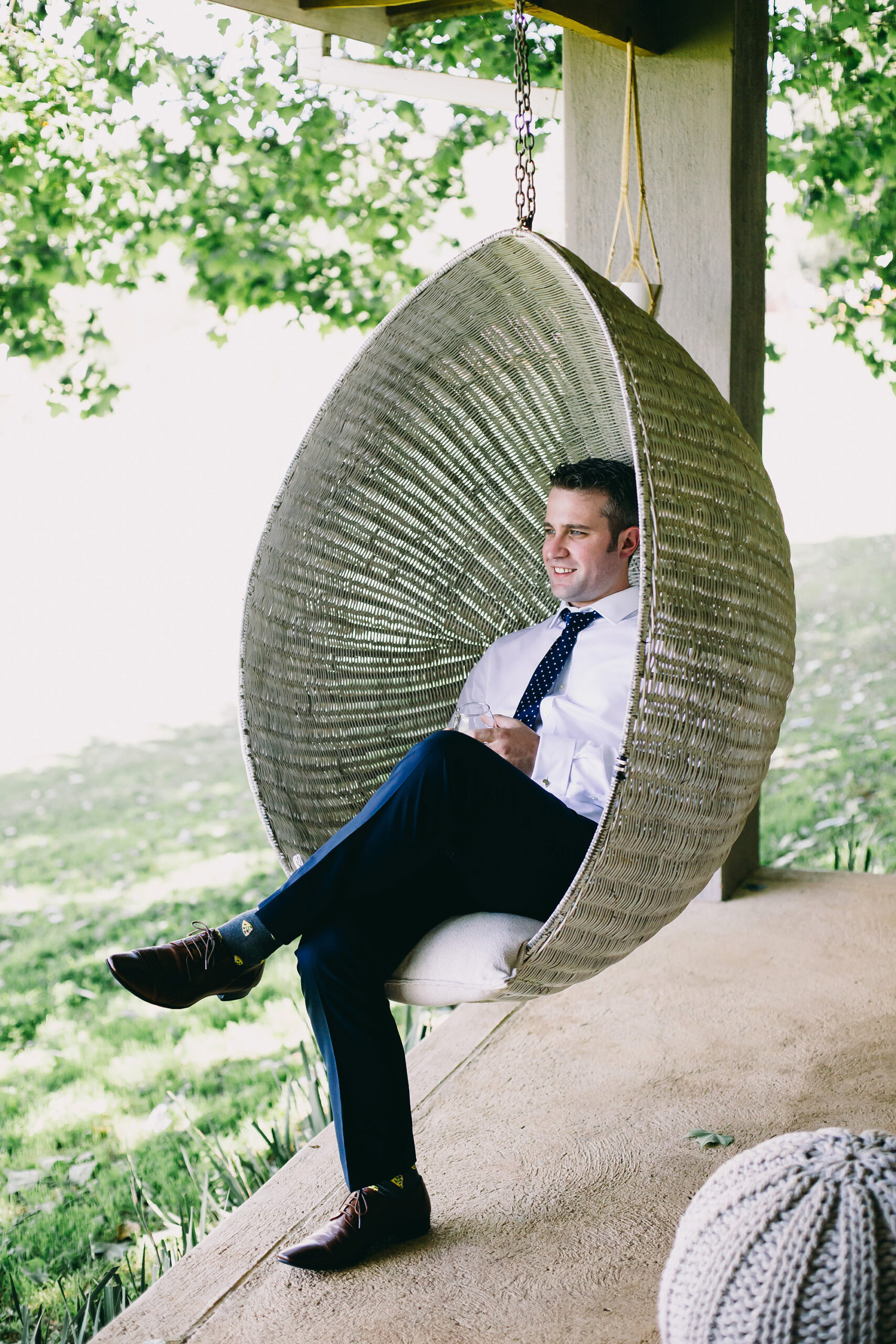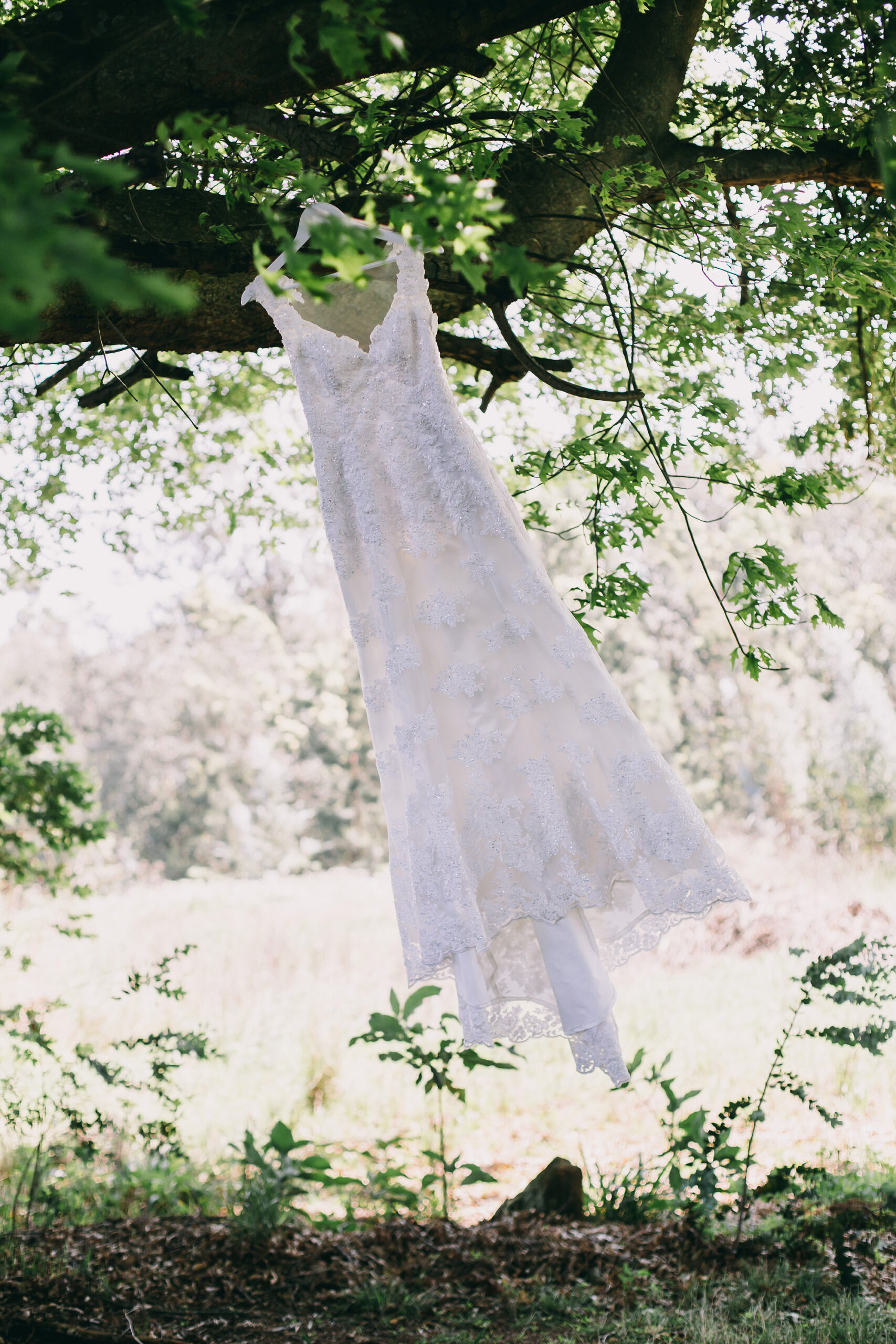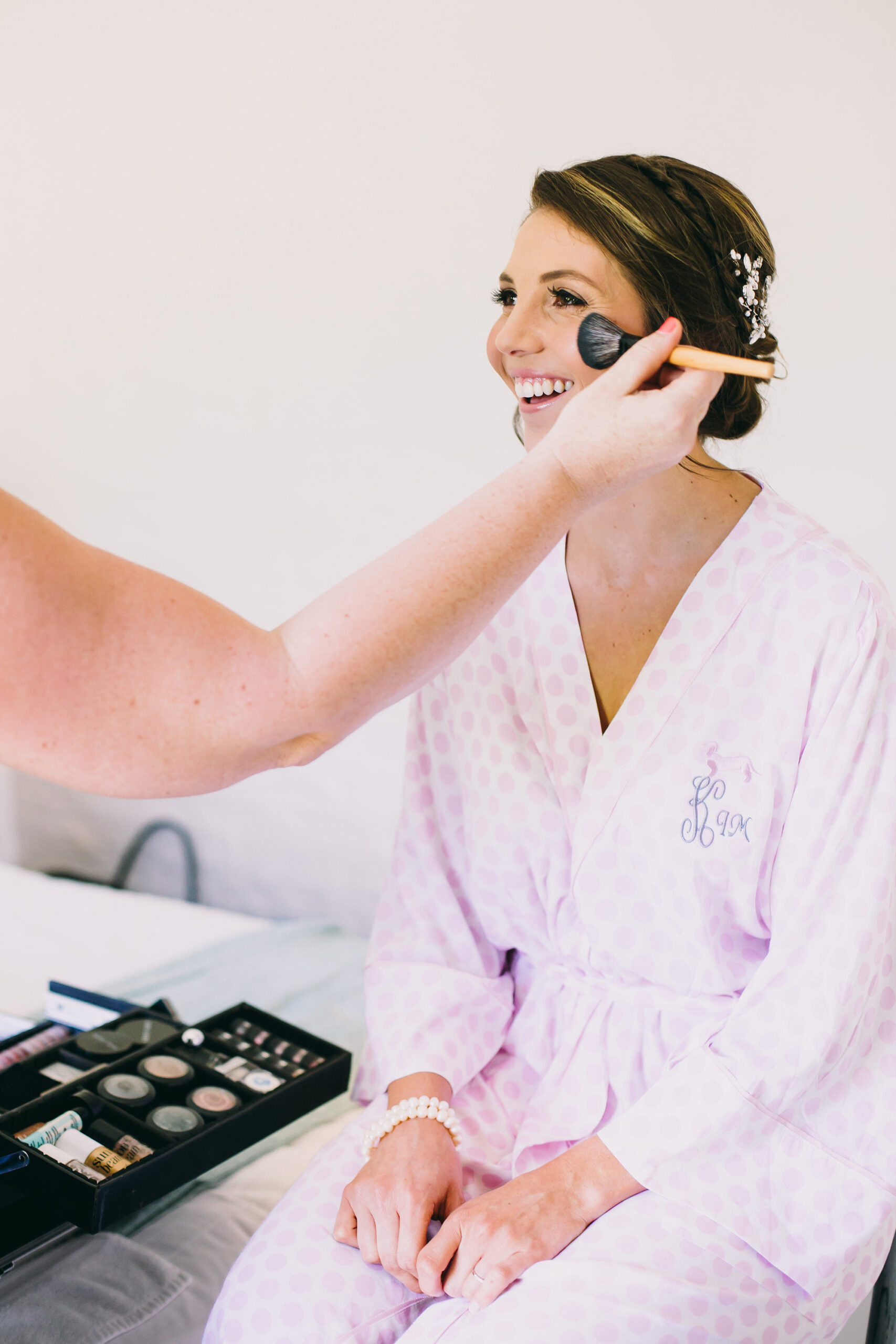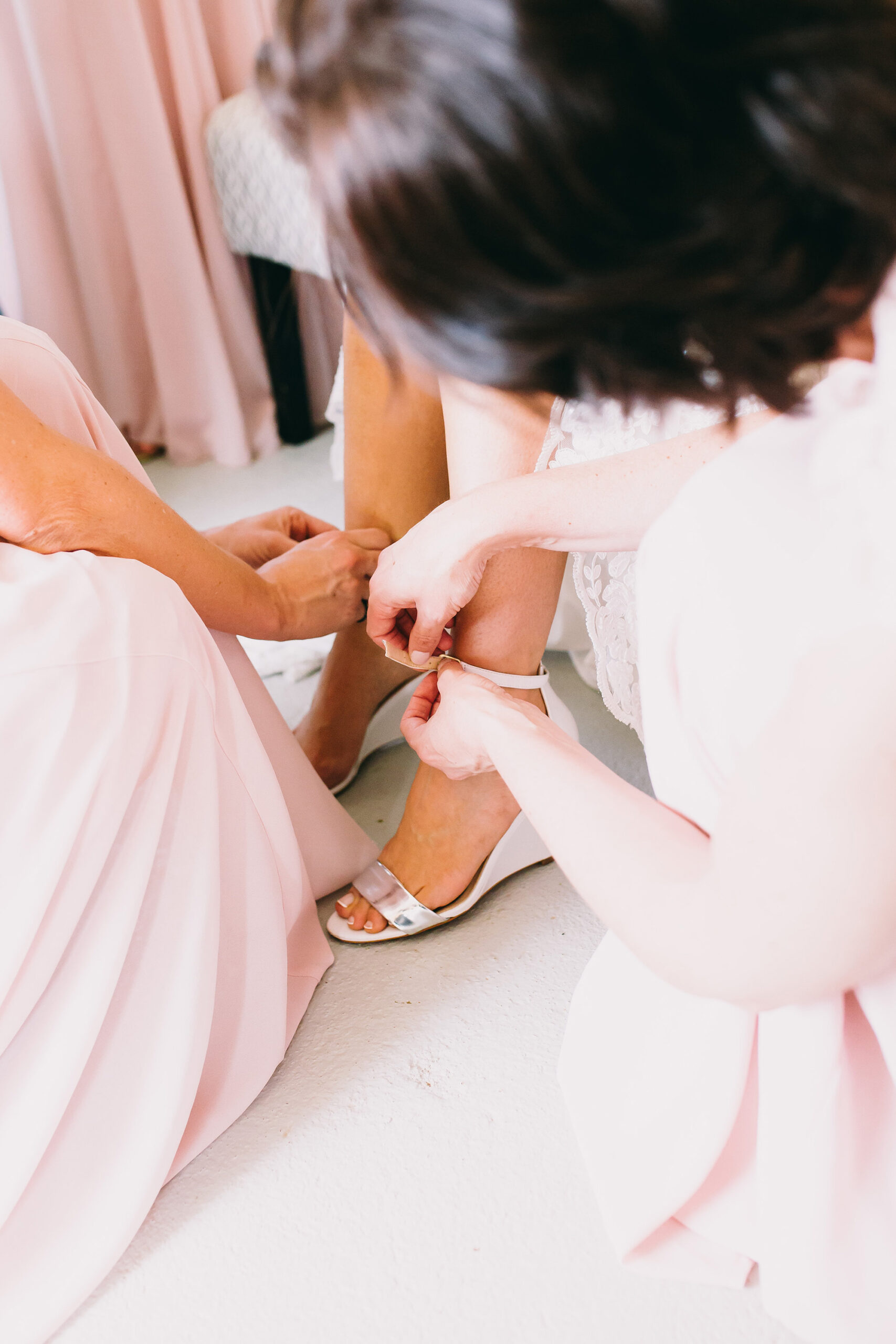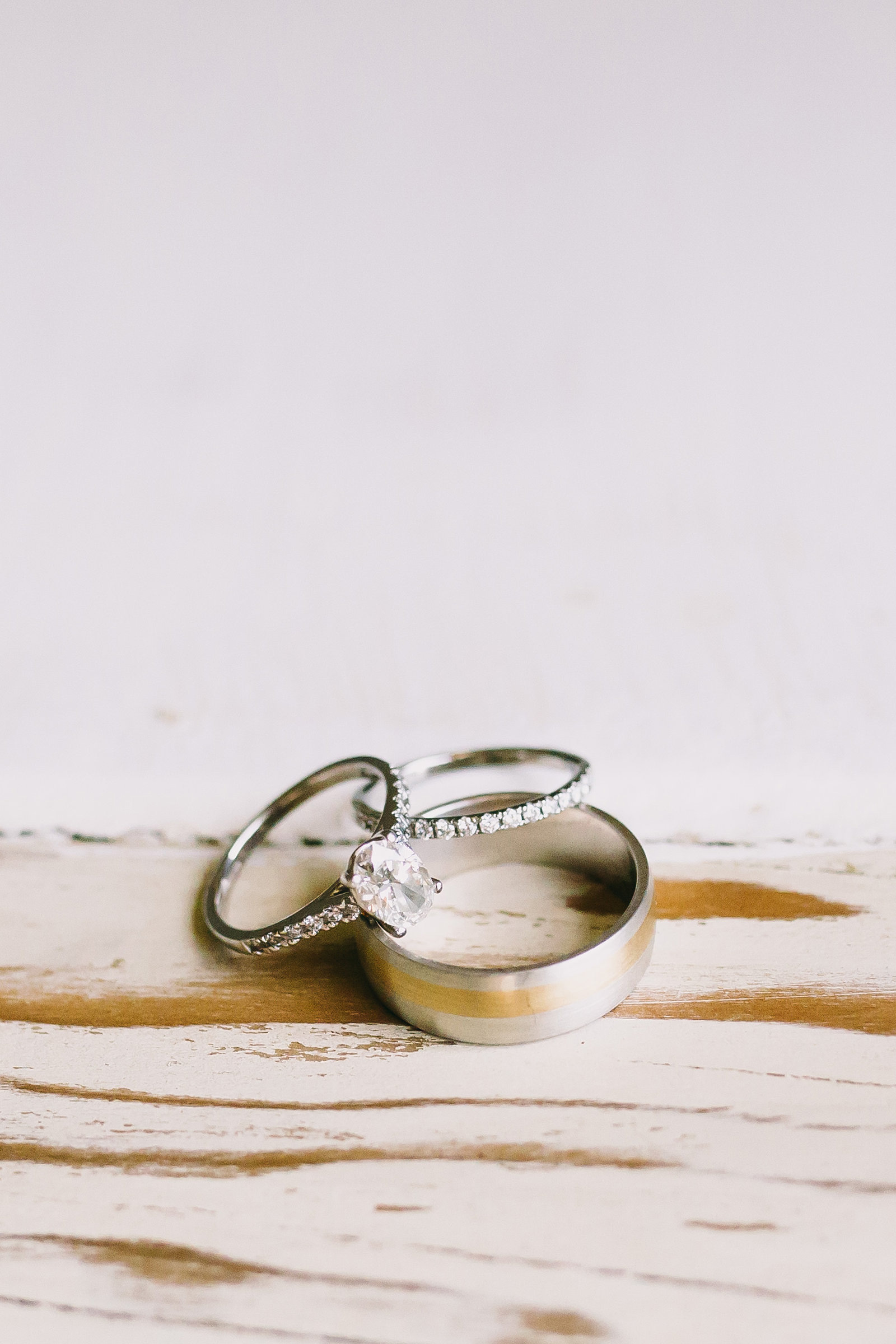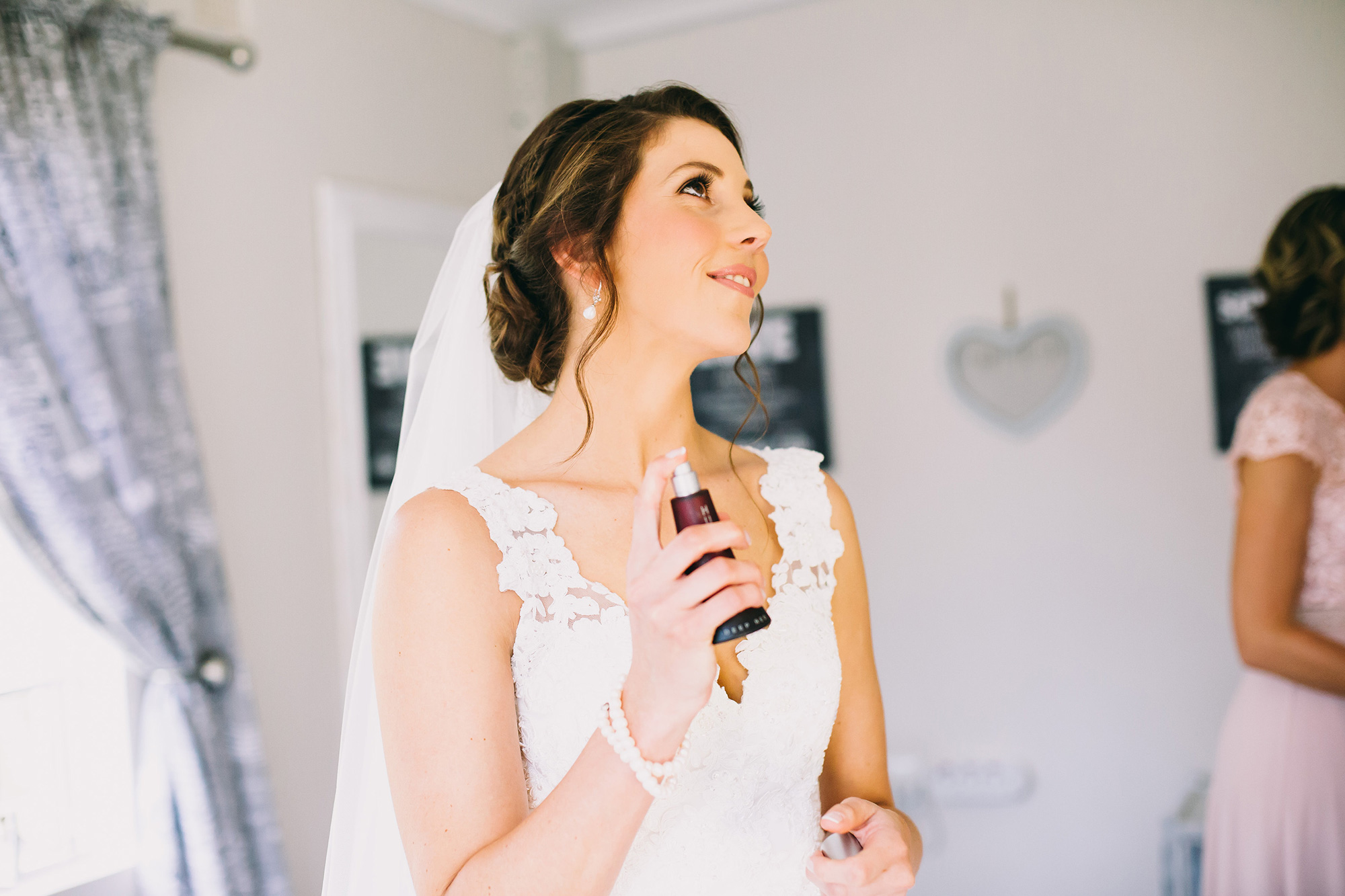 Kim had her wedding gown custom made for the big day.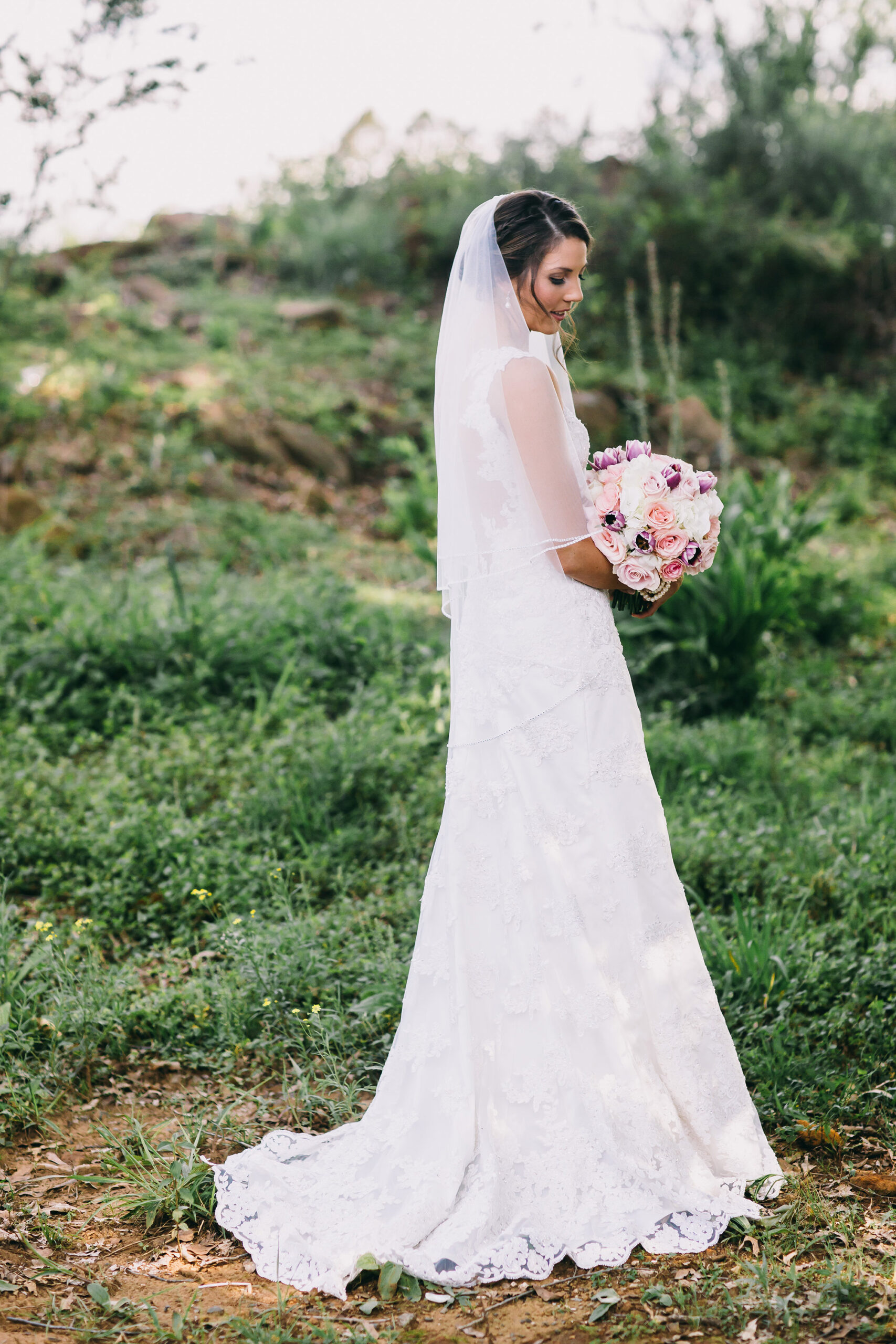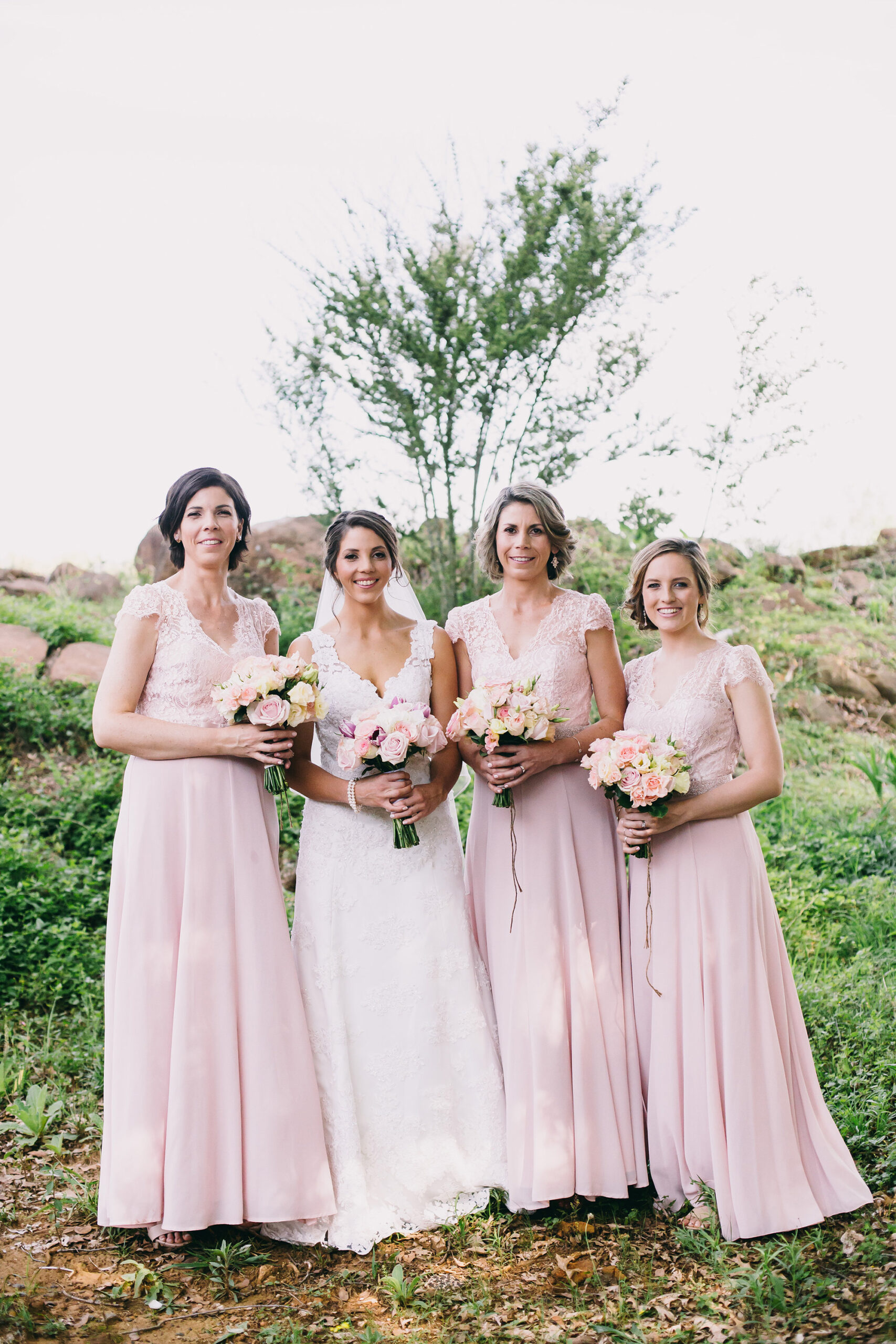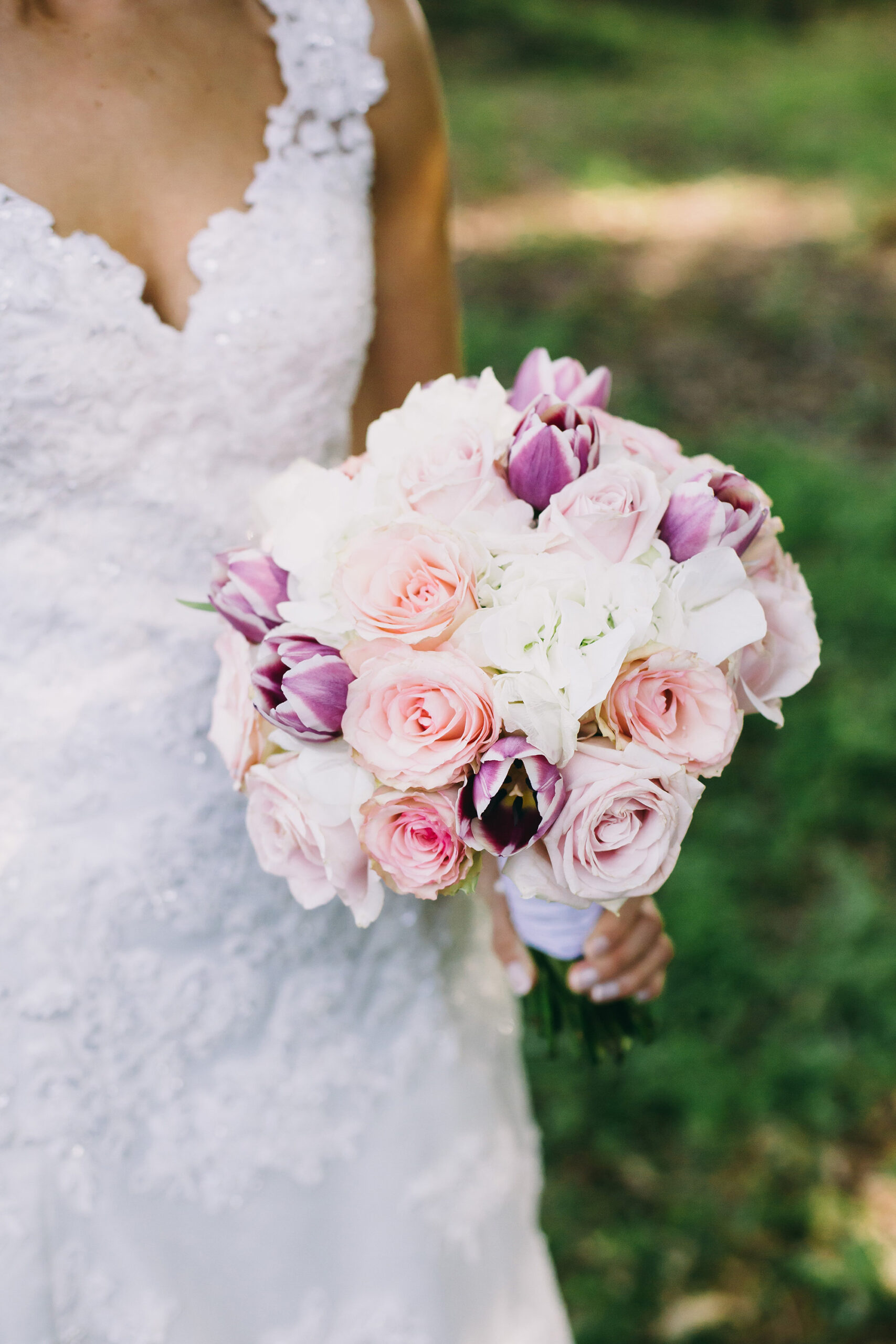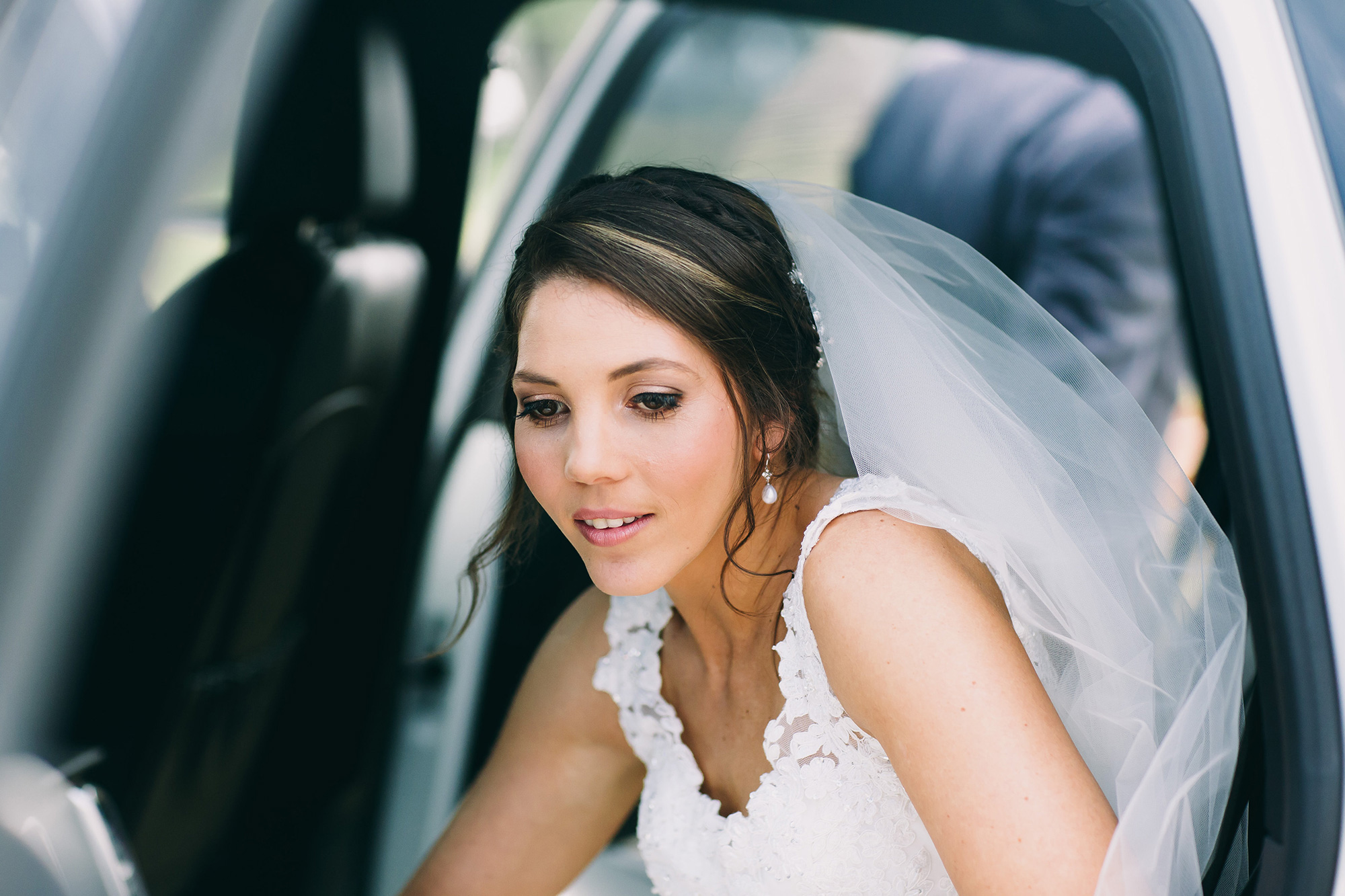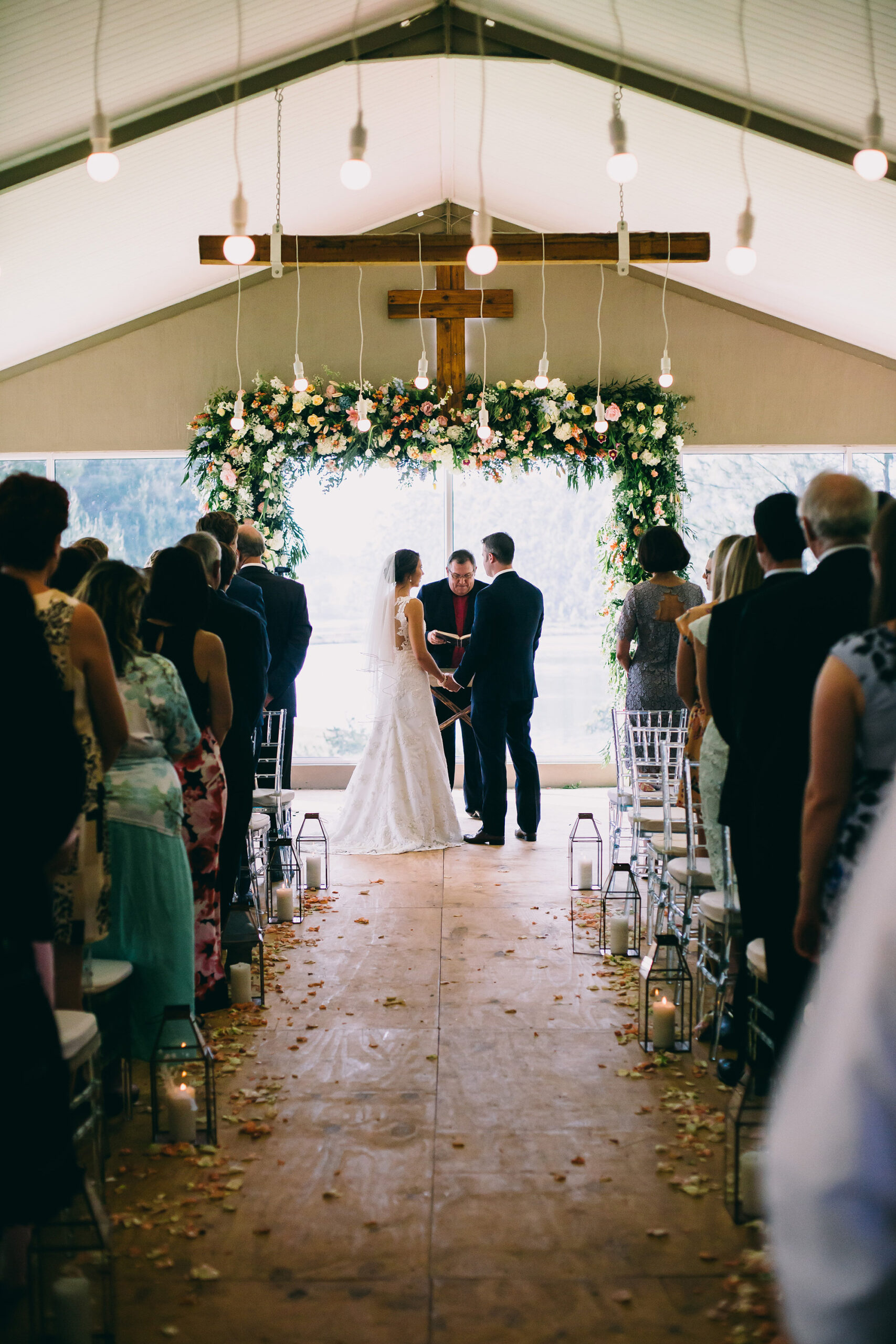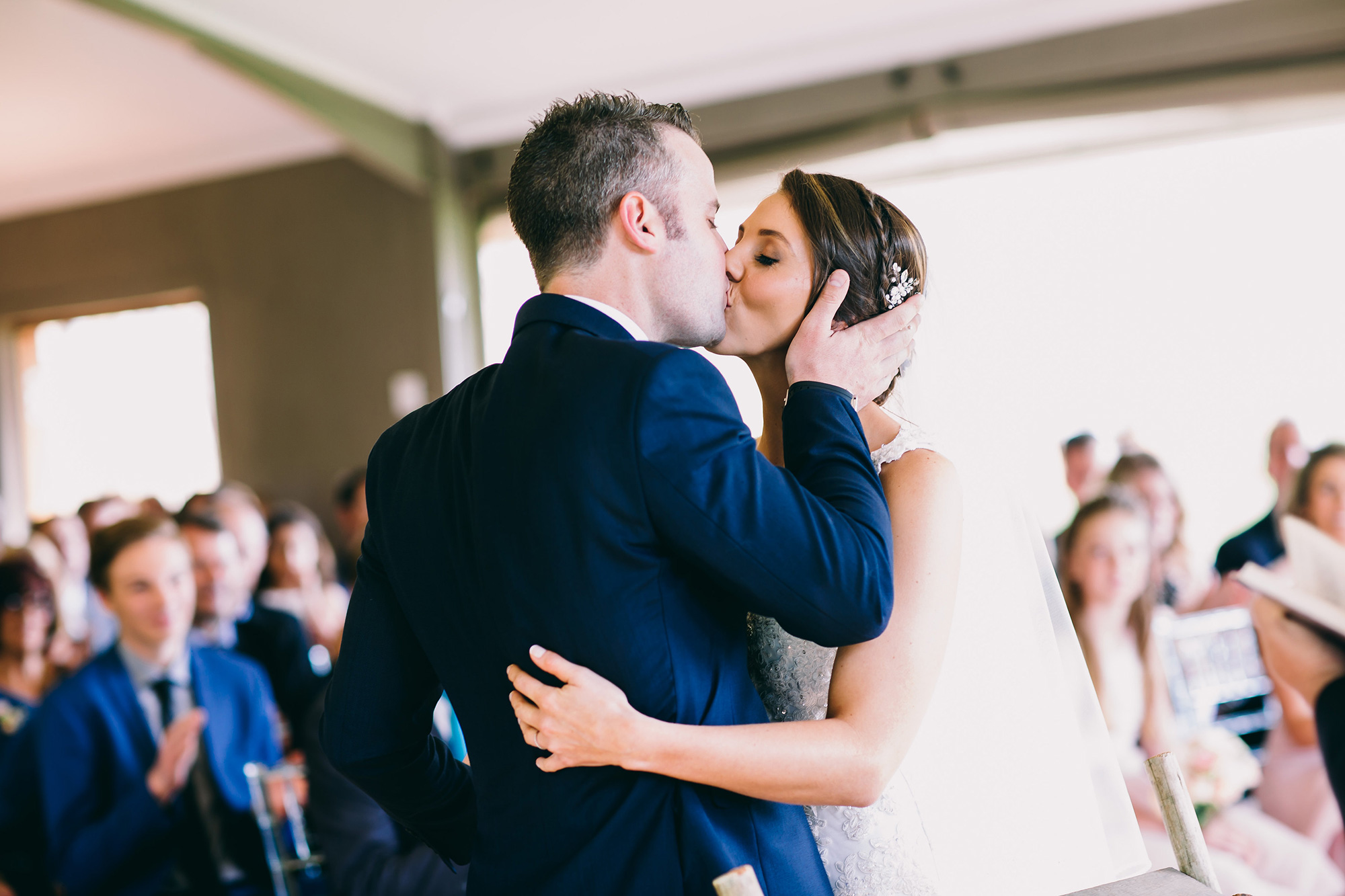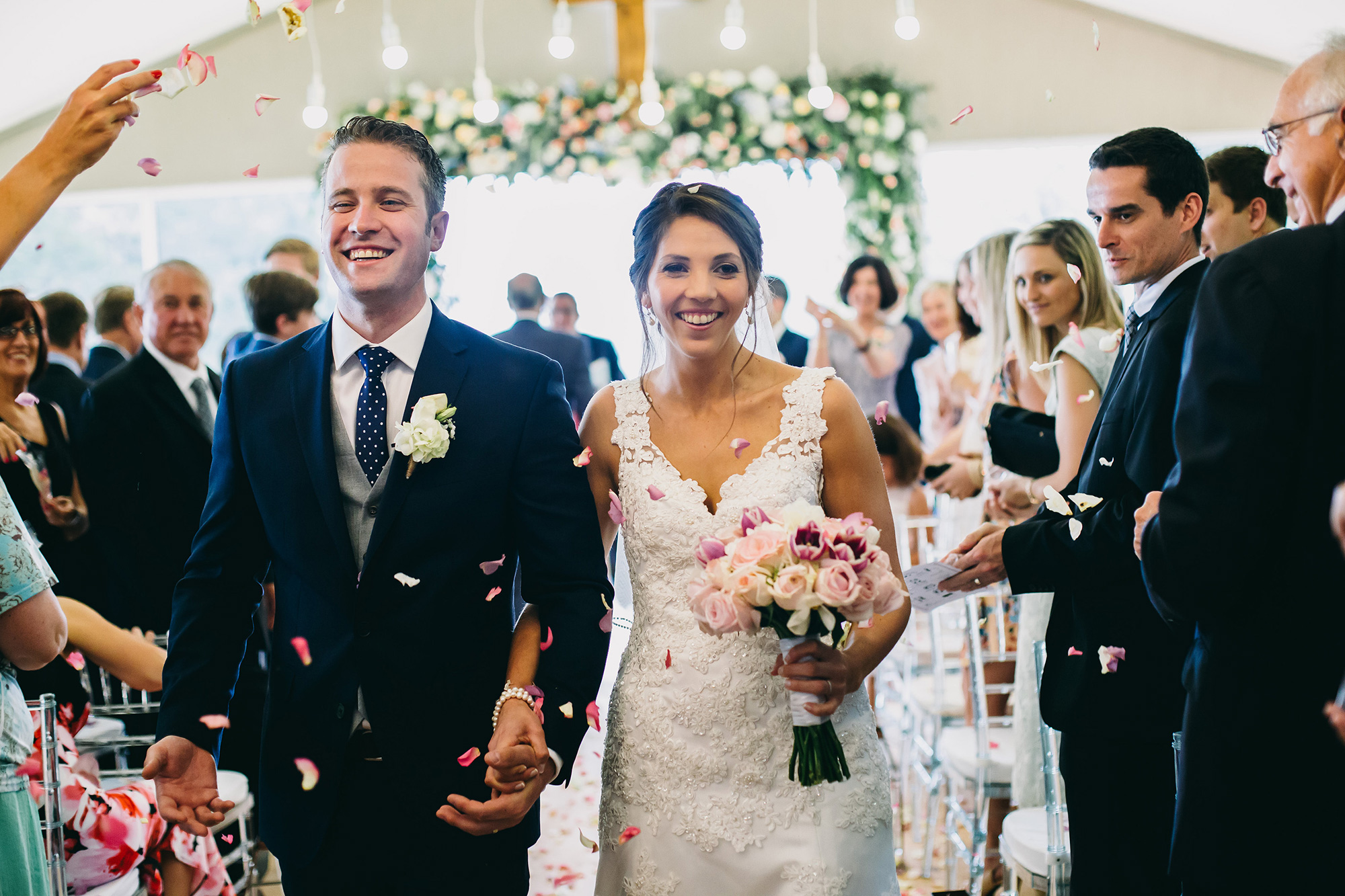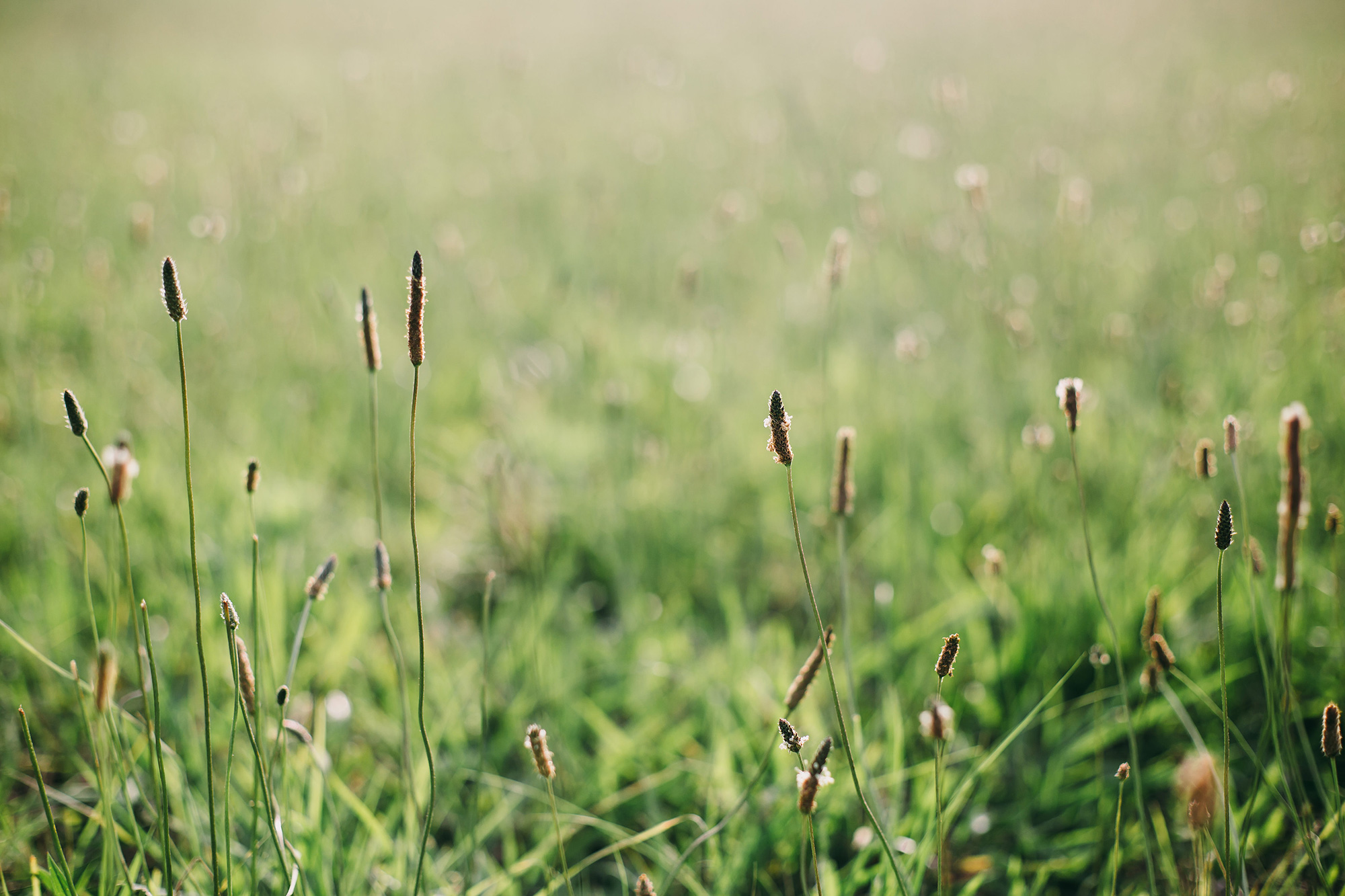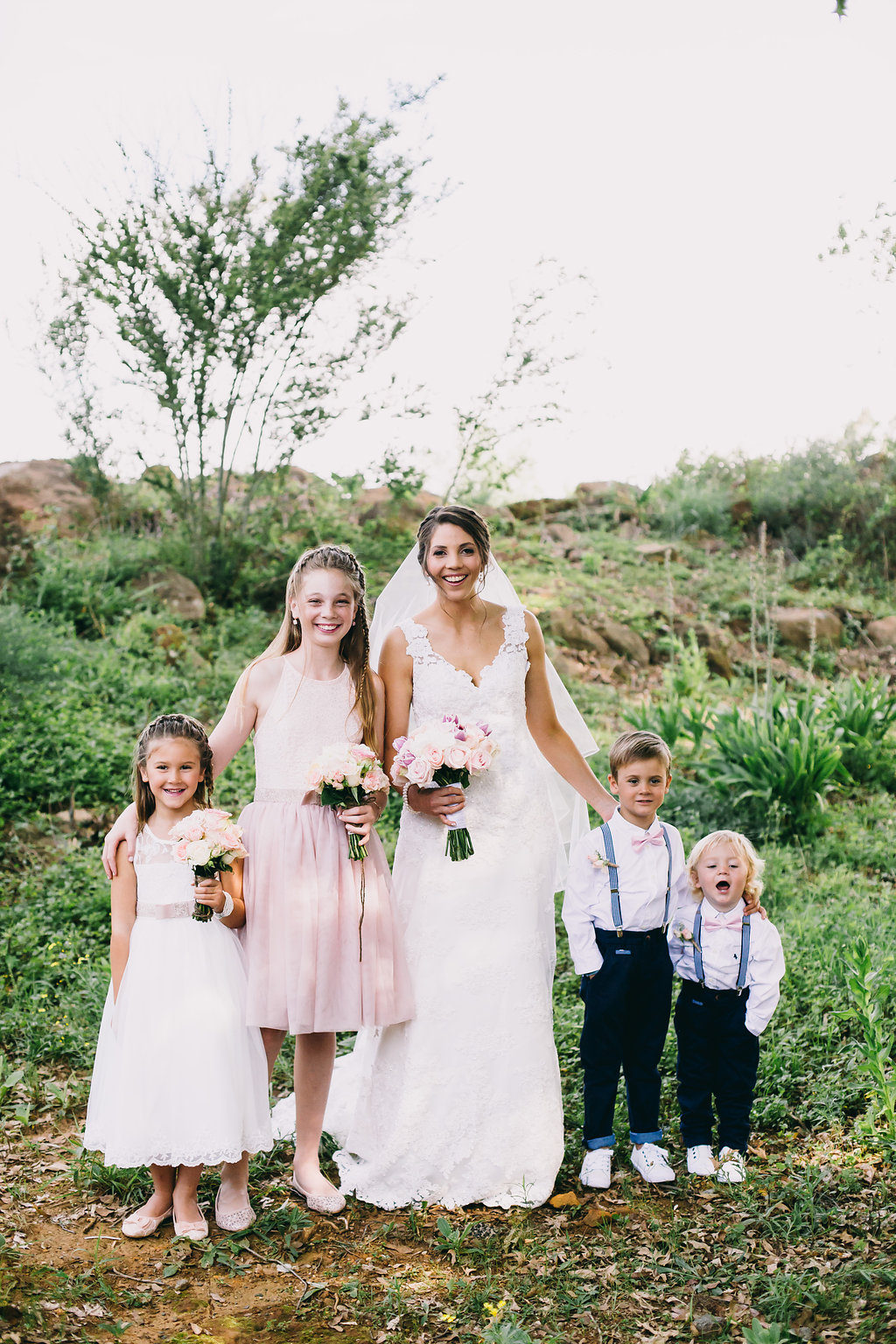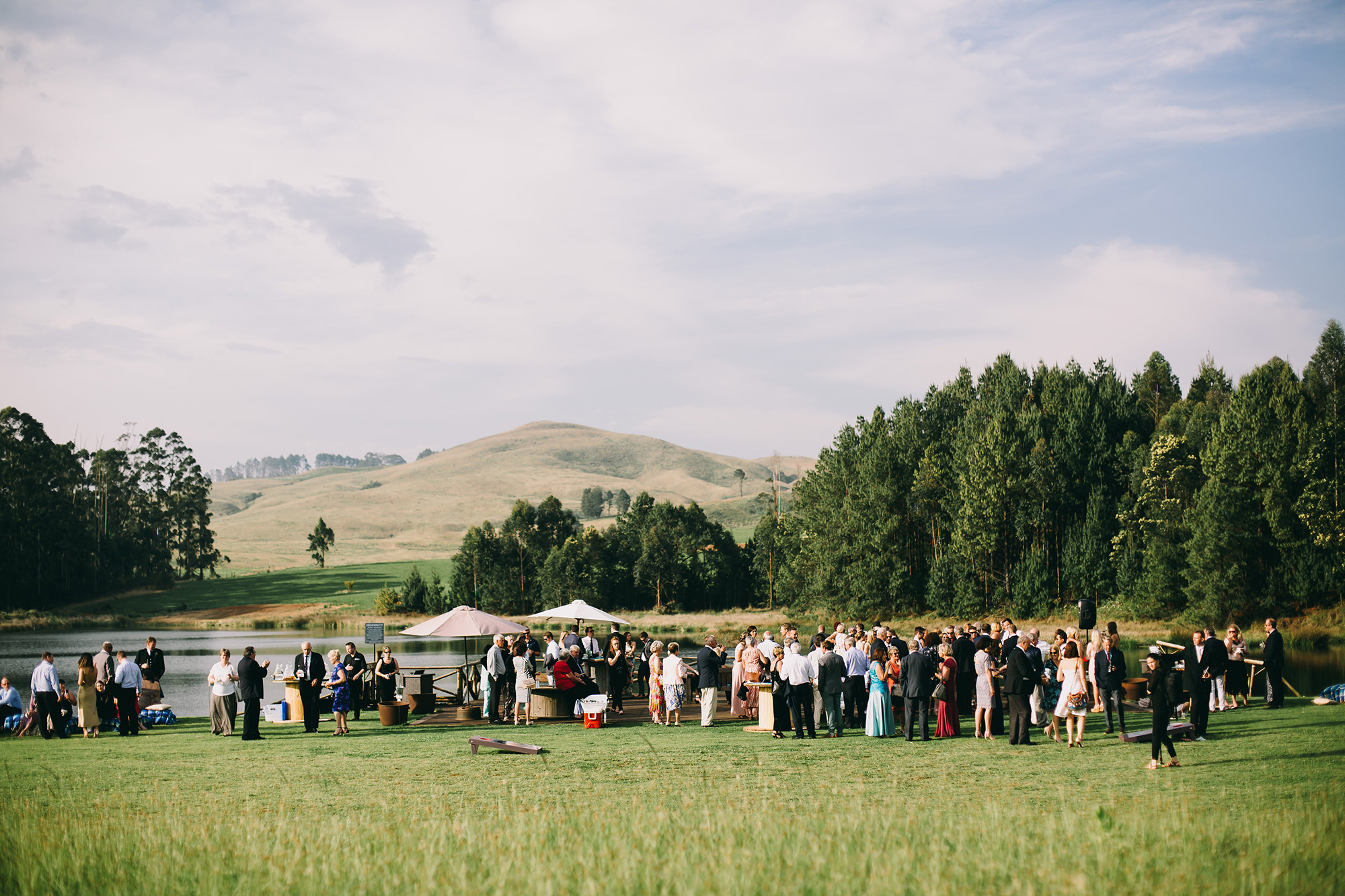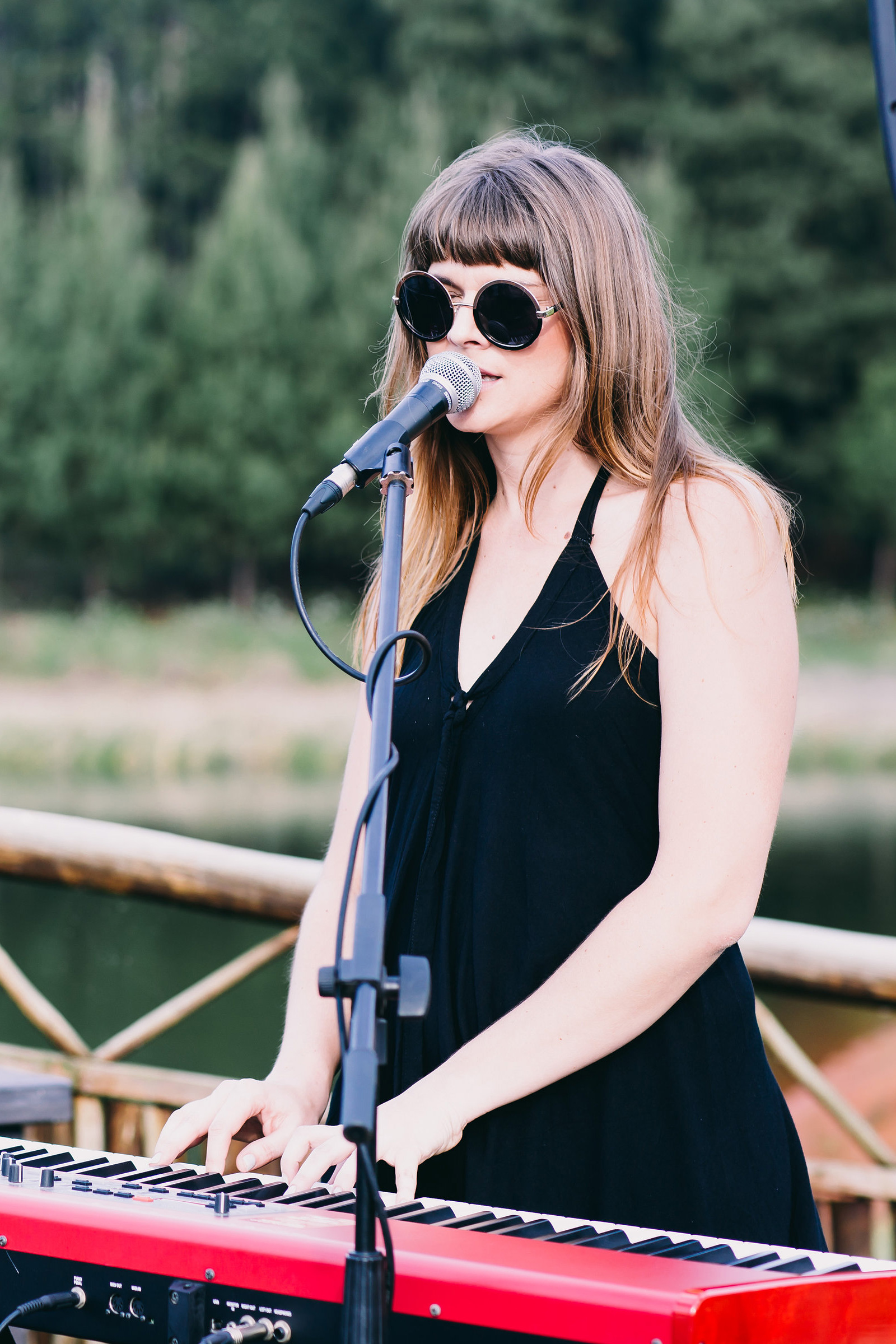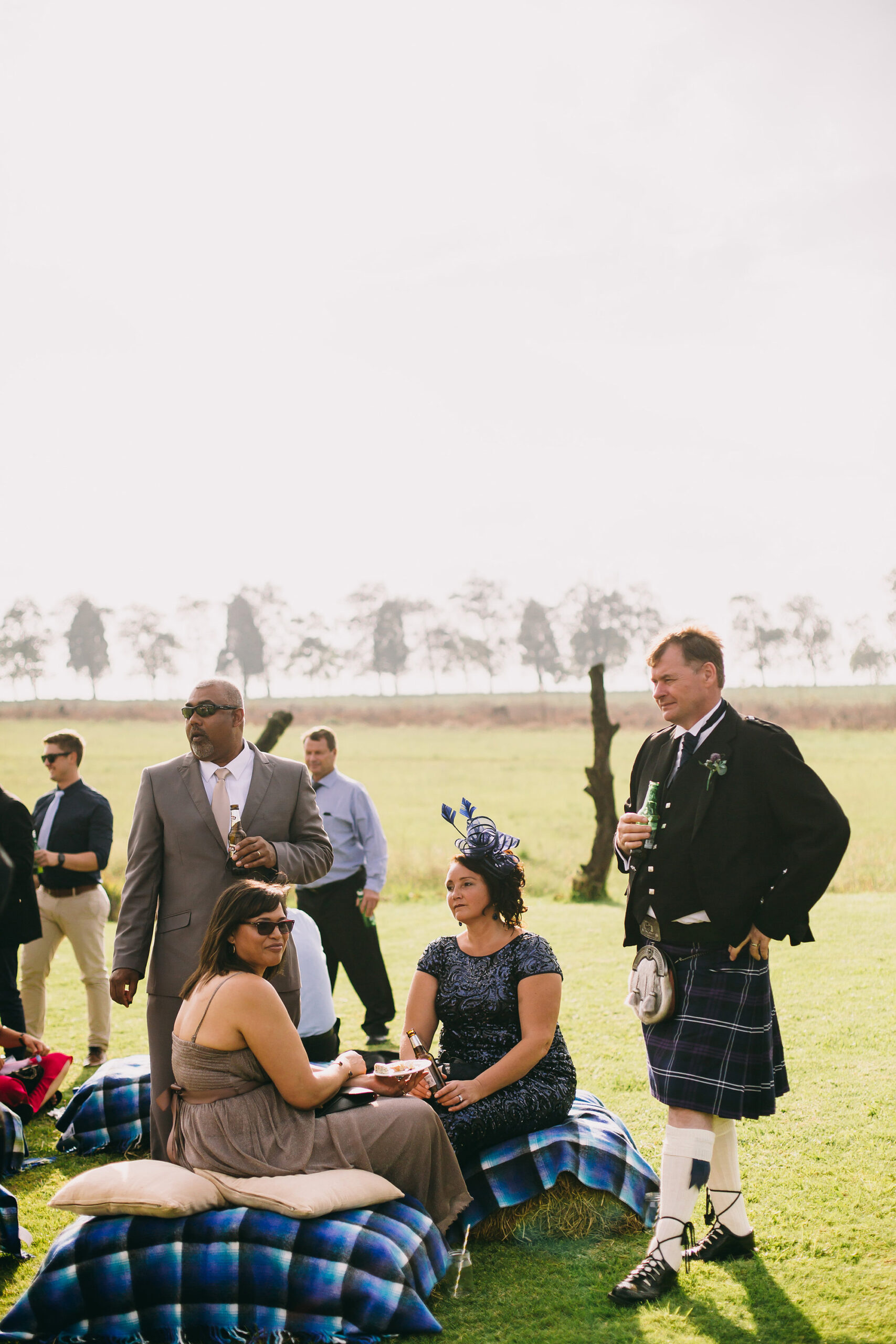 The couple added star power to their ceremony with a performance by Chloe Clark, a contestant on The Voice South Africa. "She is a bubbly, enthusiastic lady with a gorgeous voice who I could listen to every day!" Kim says.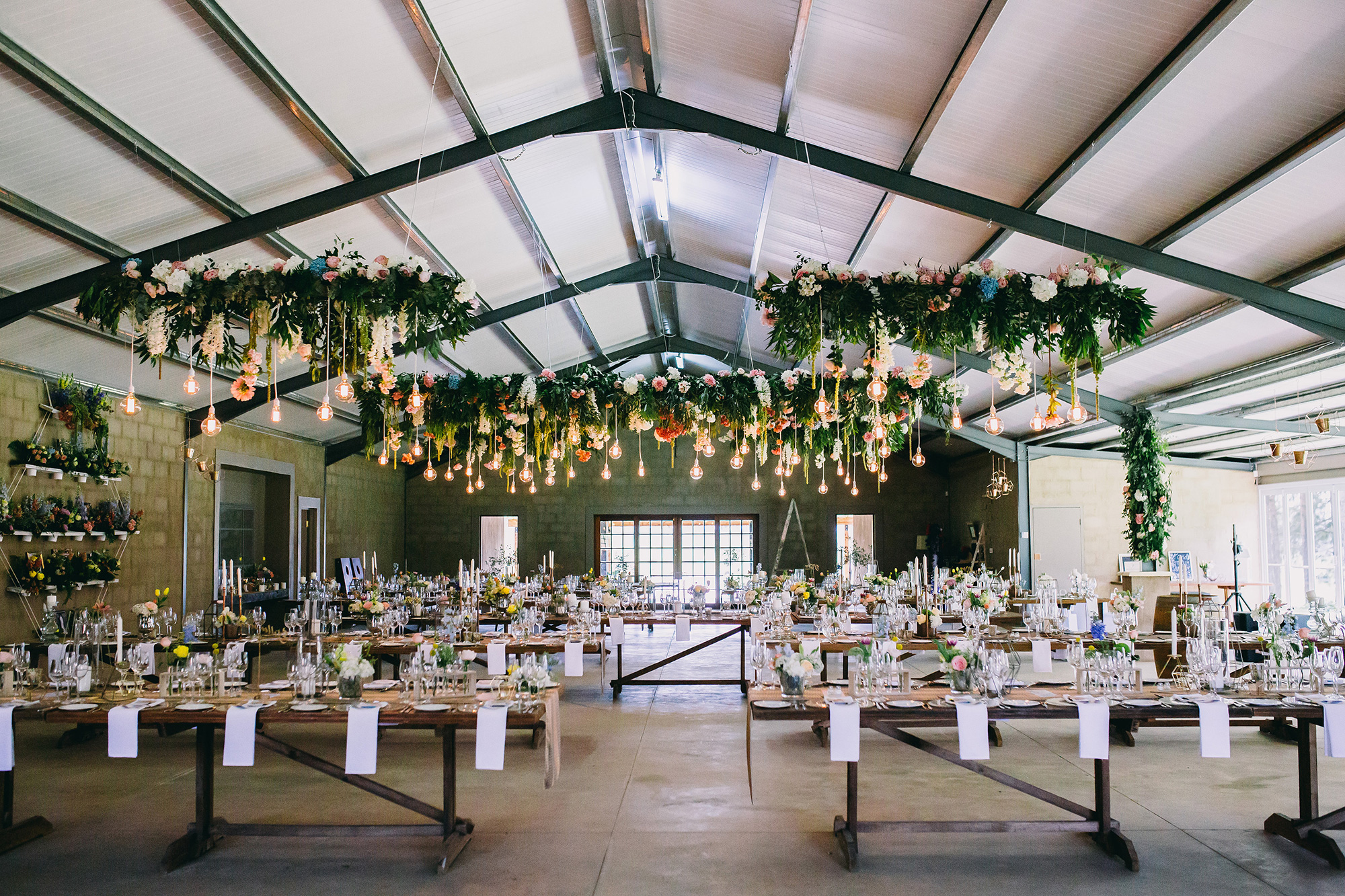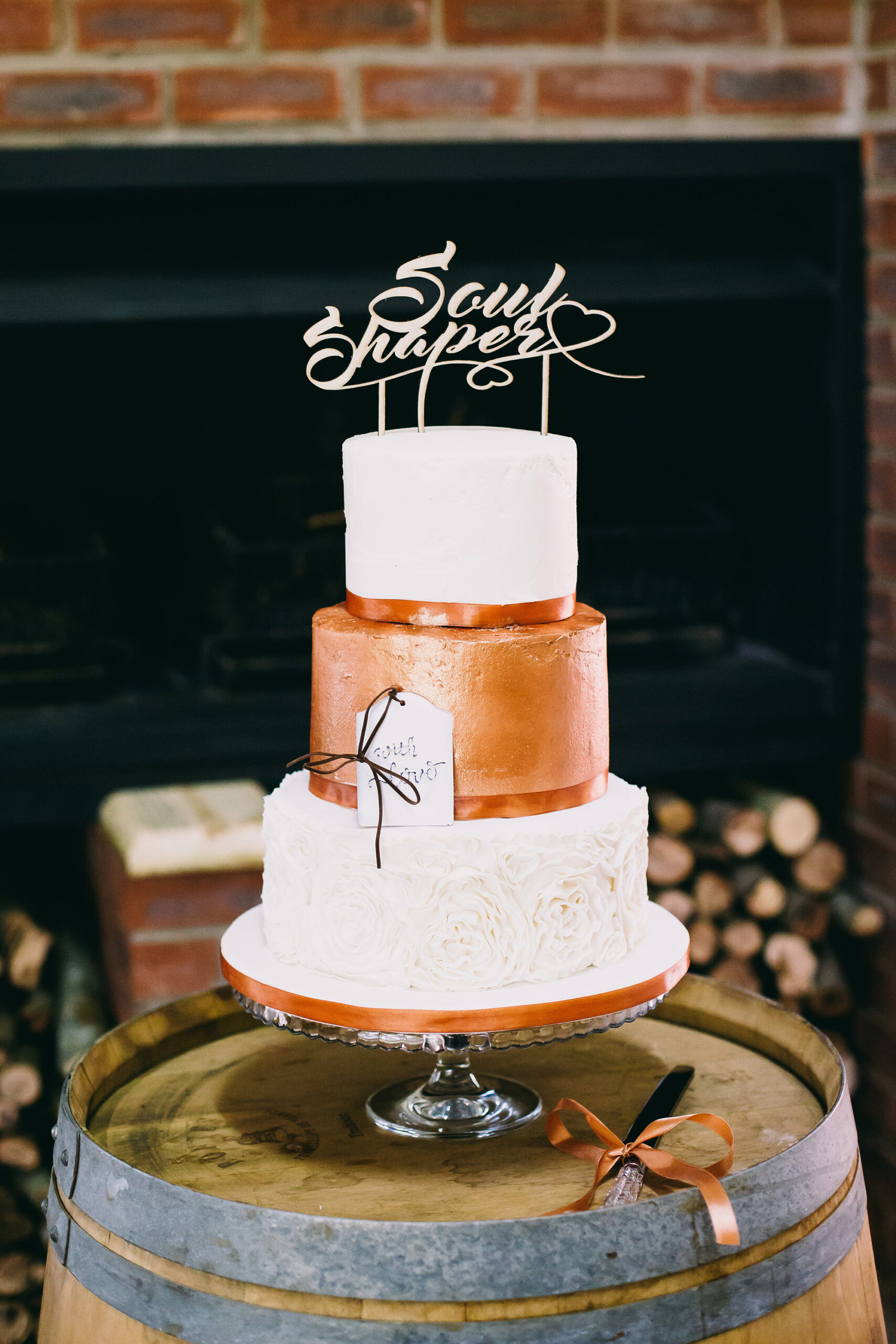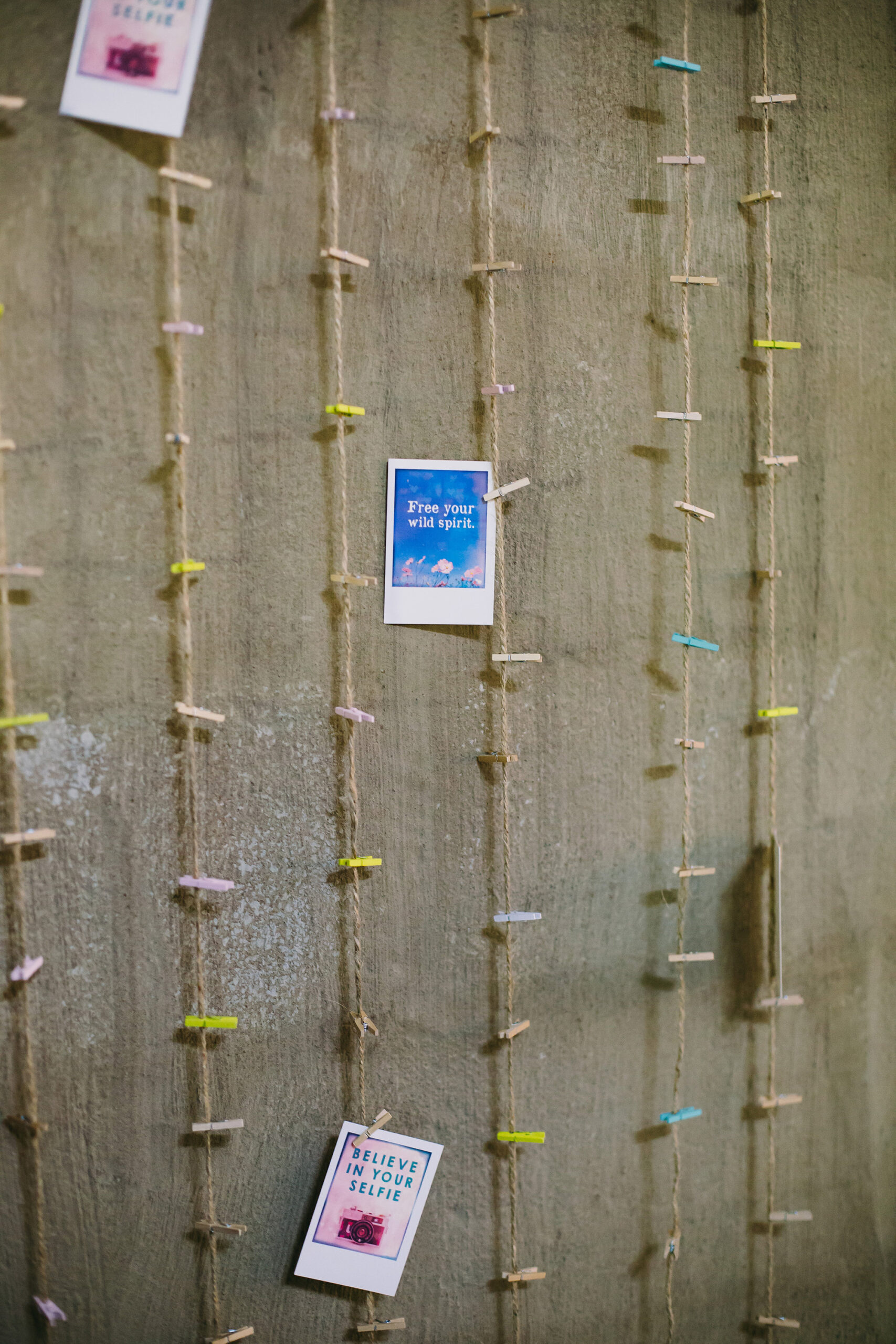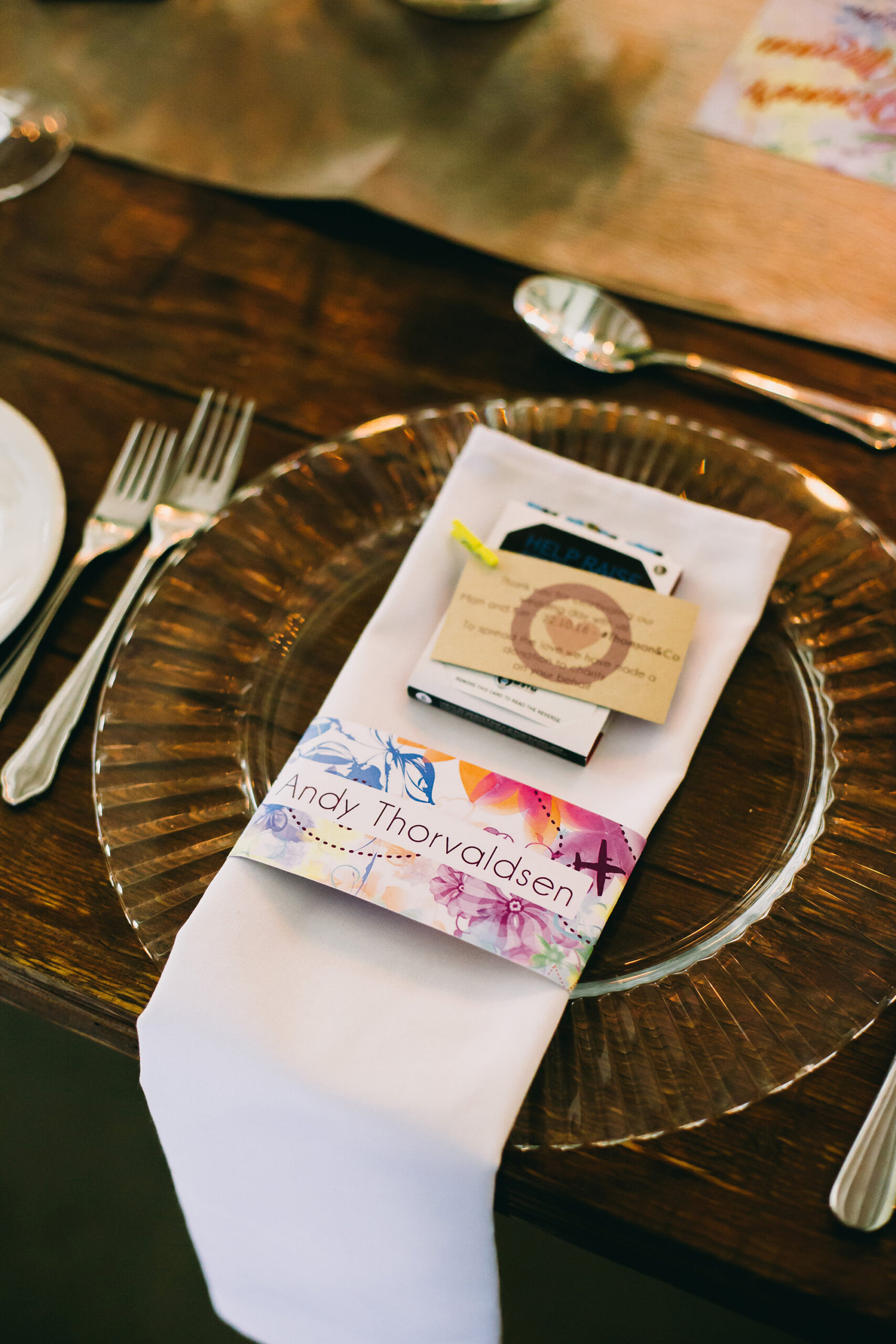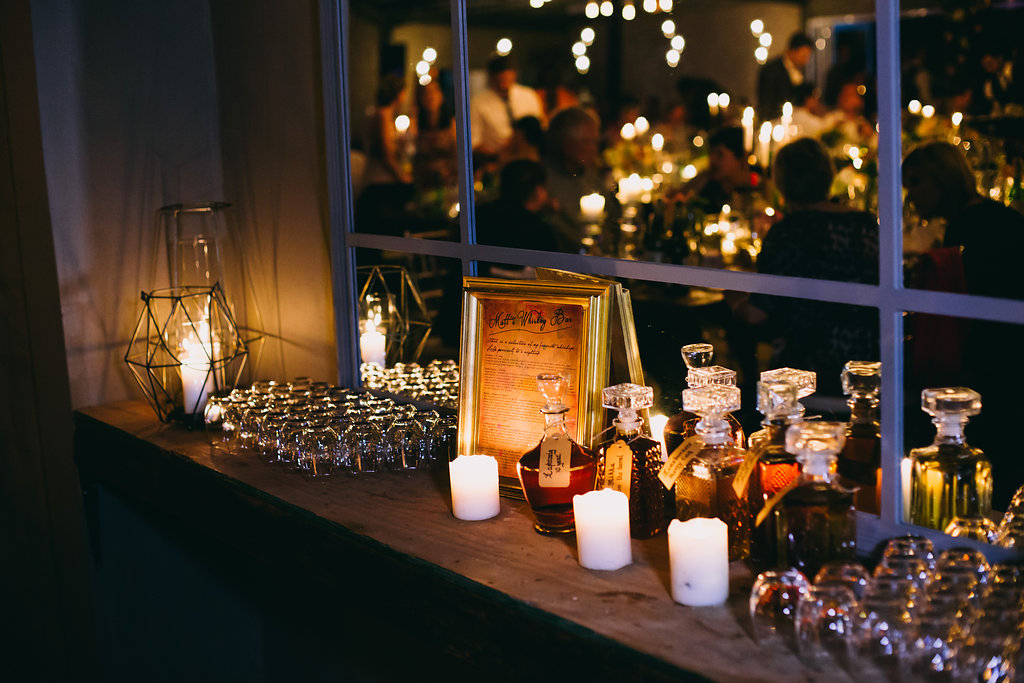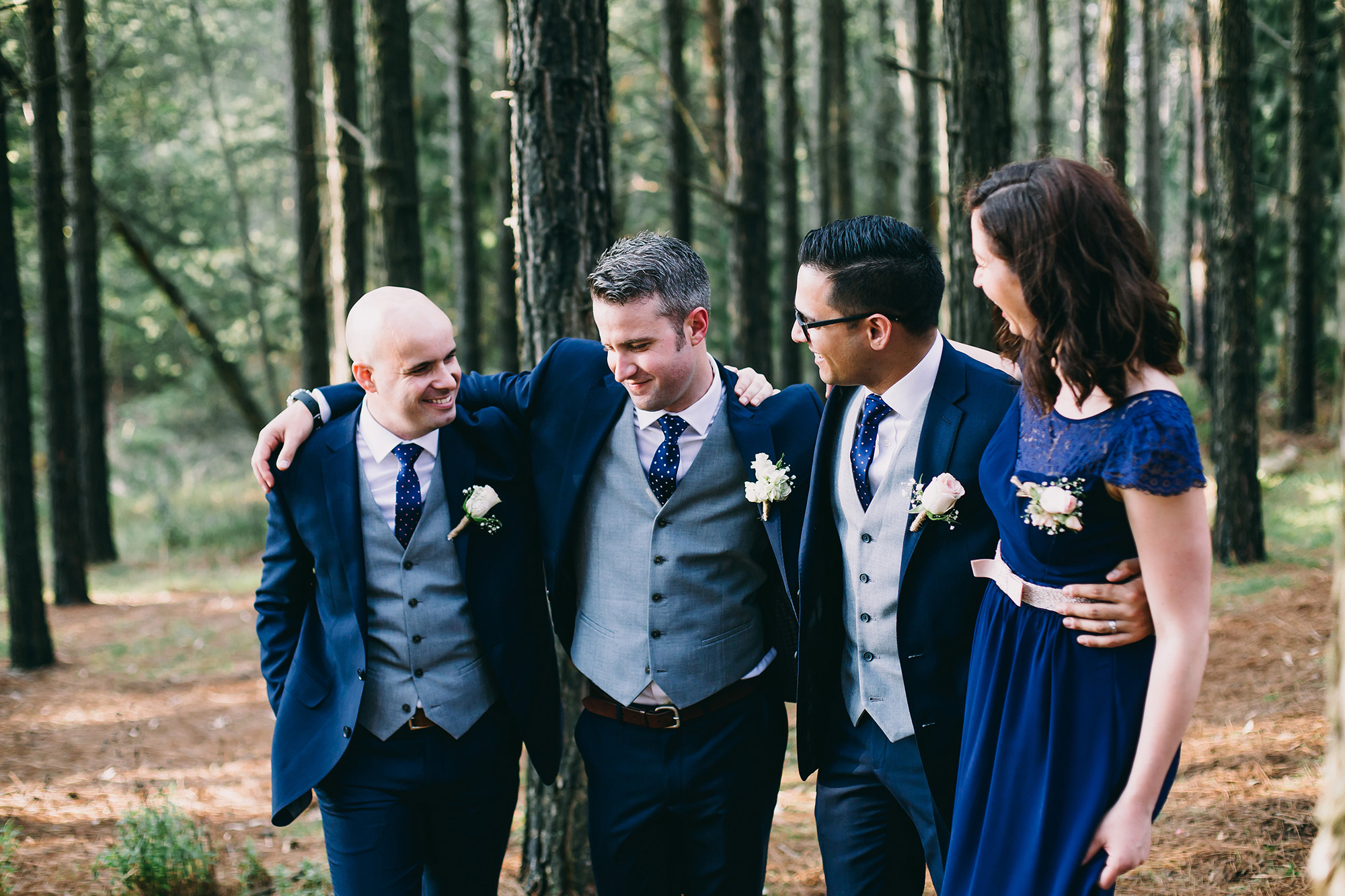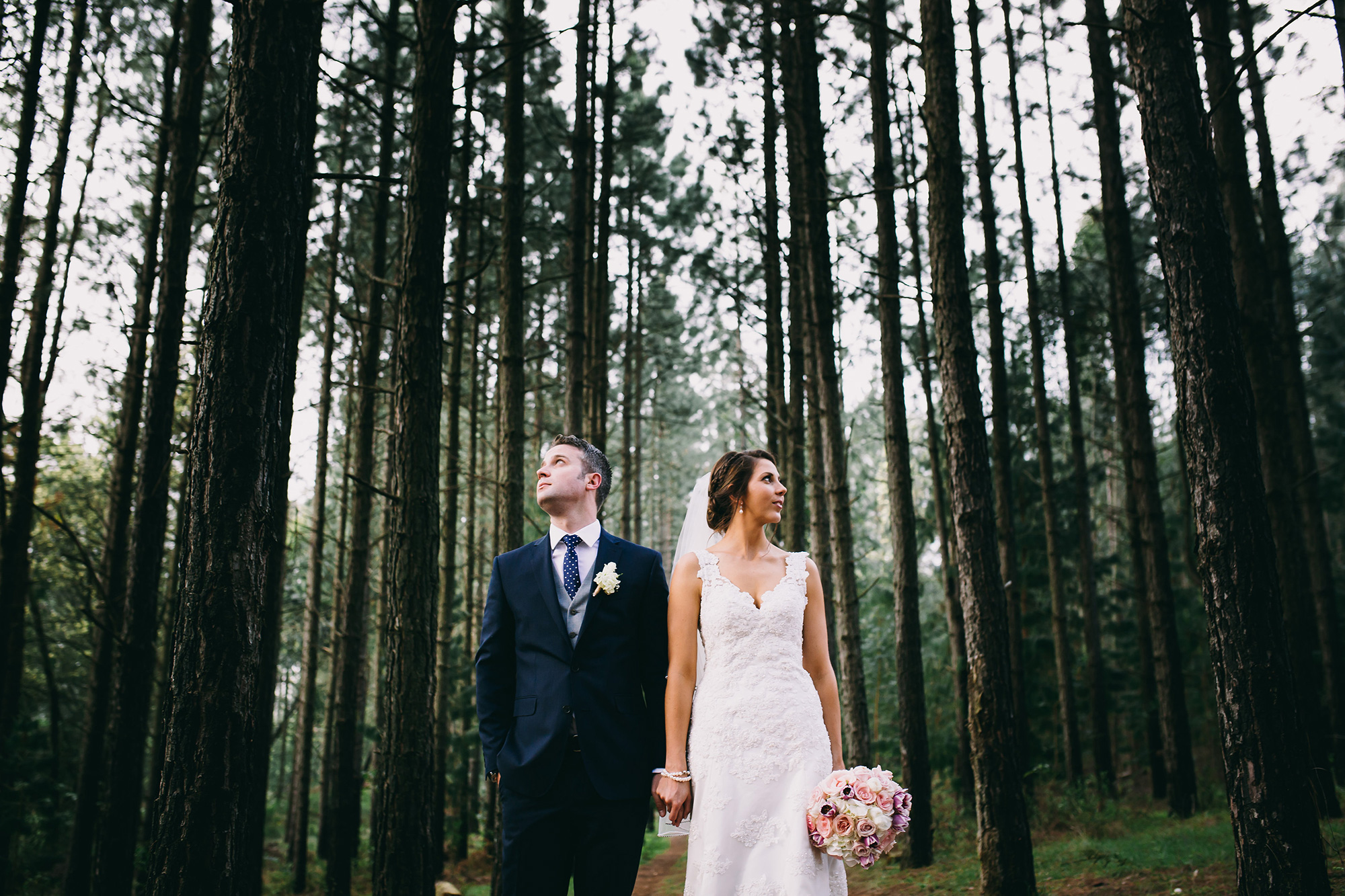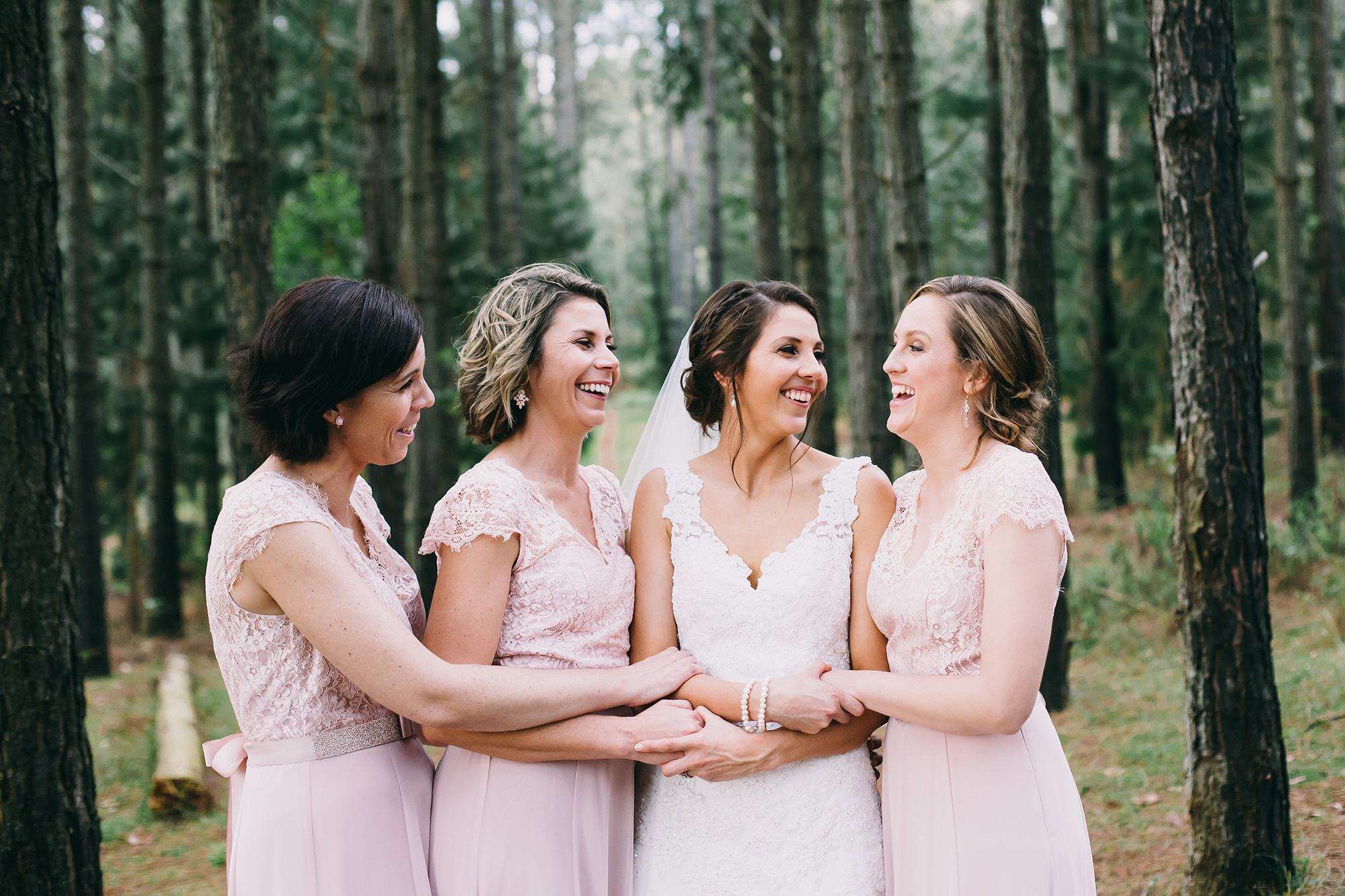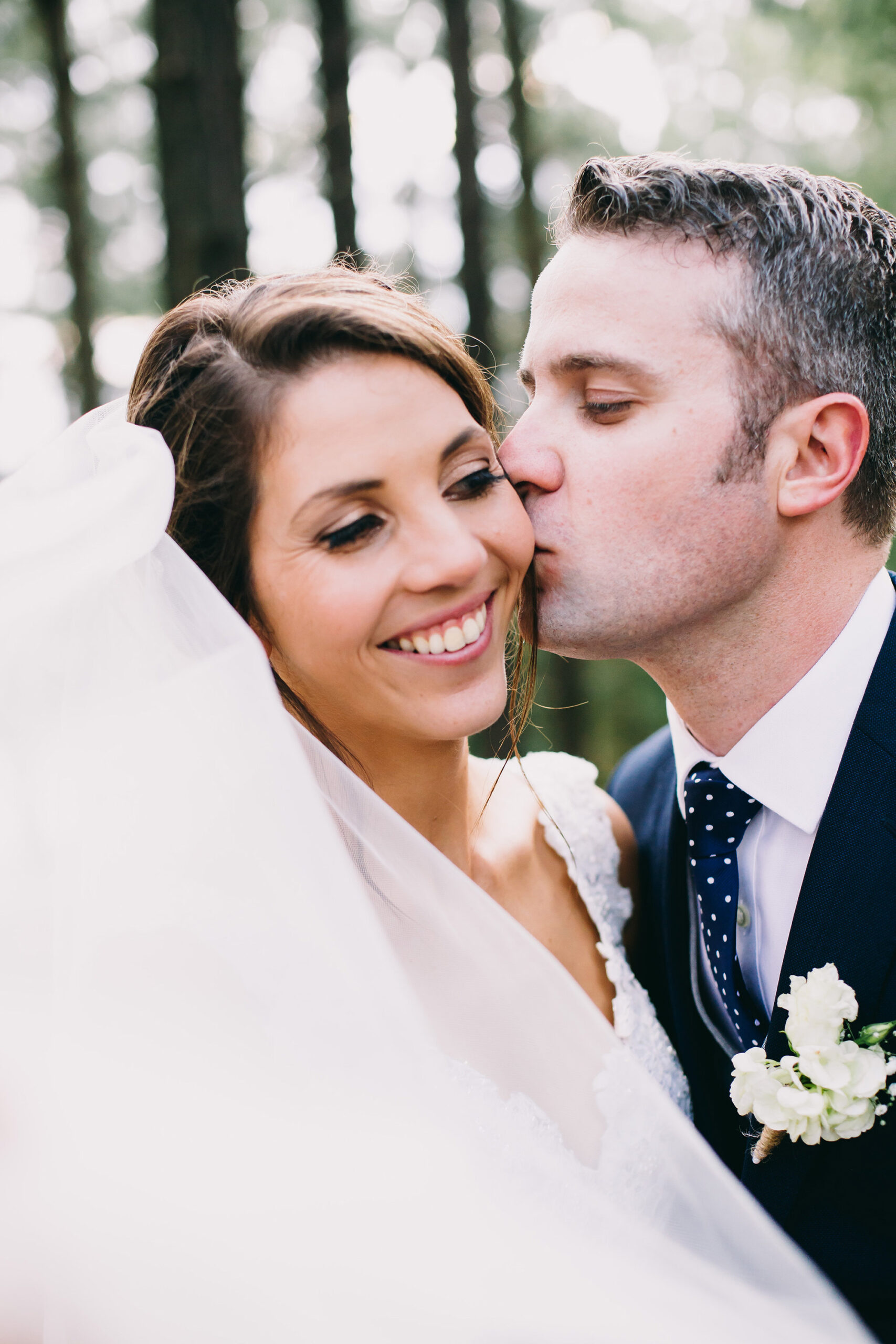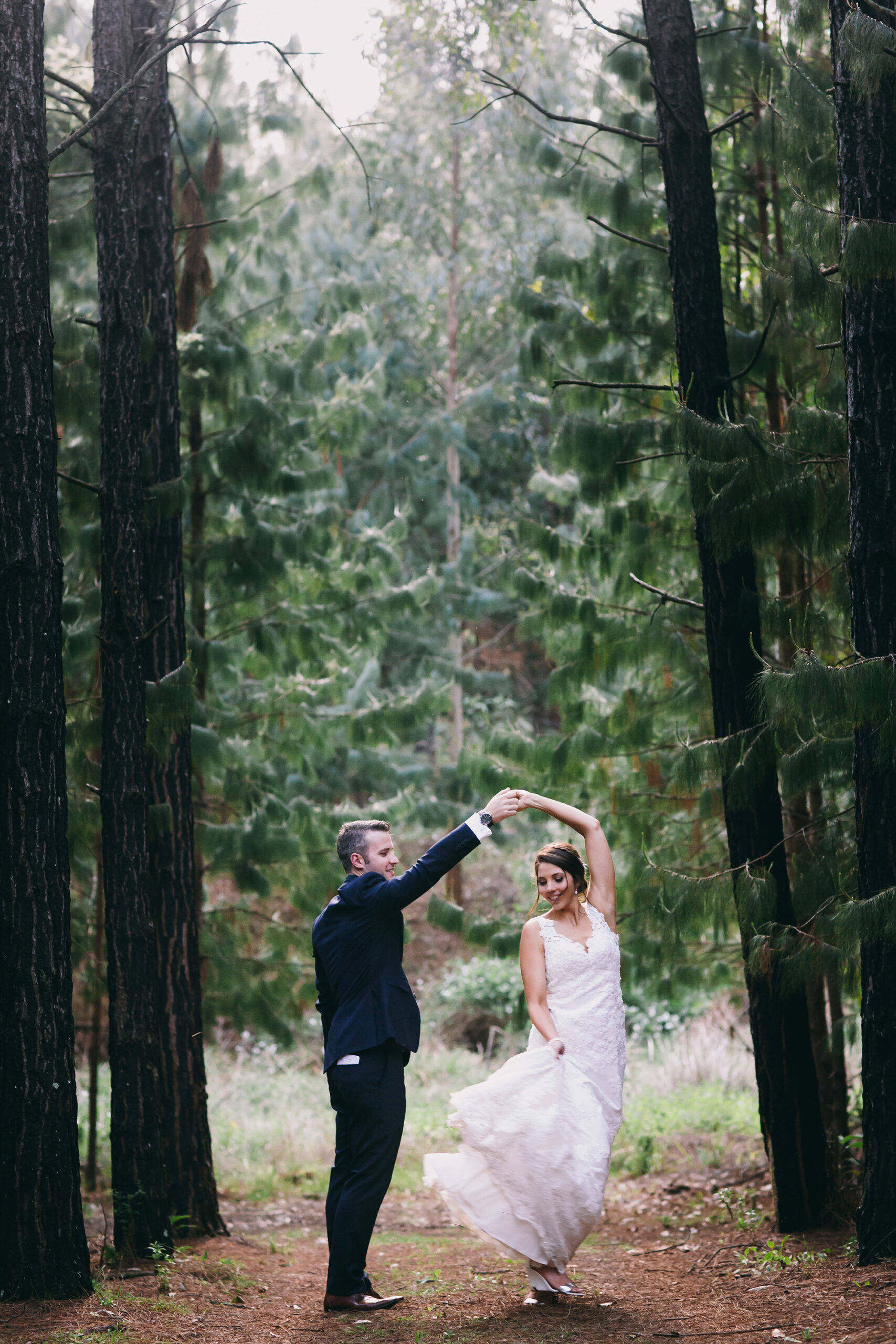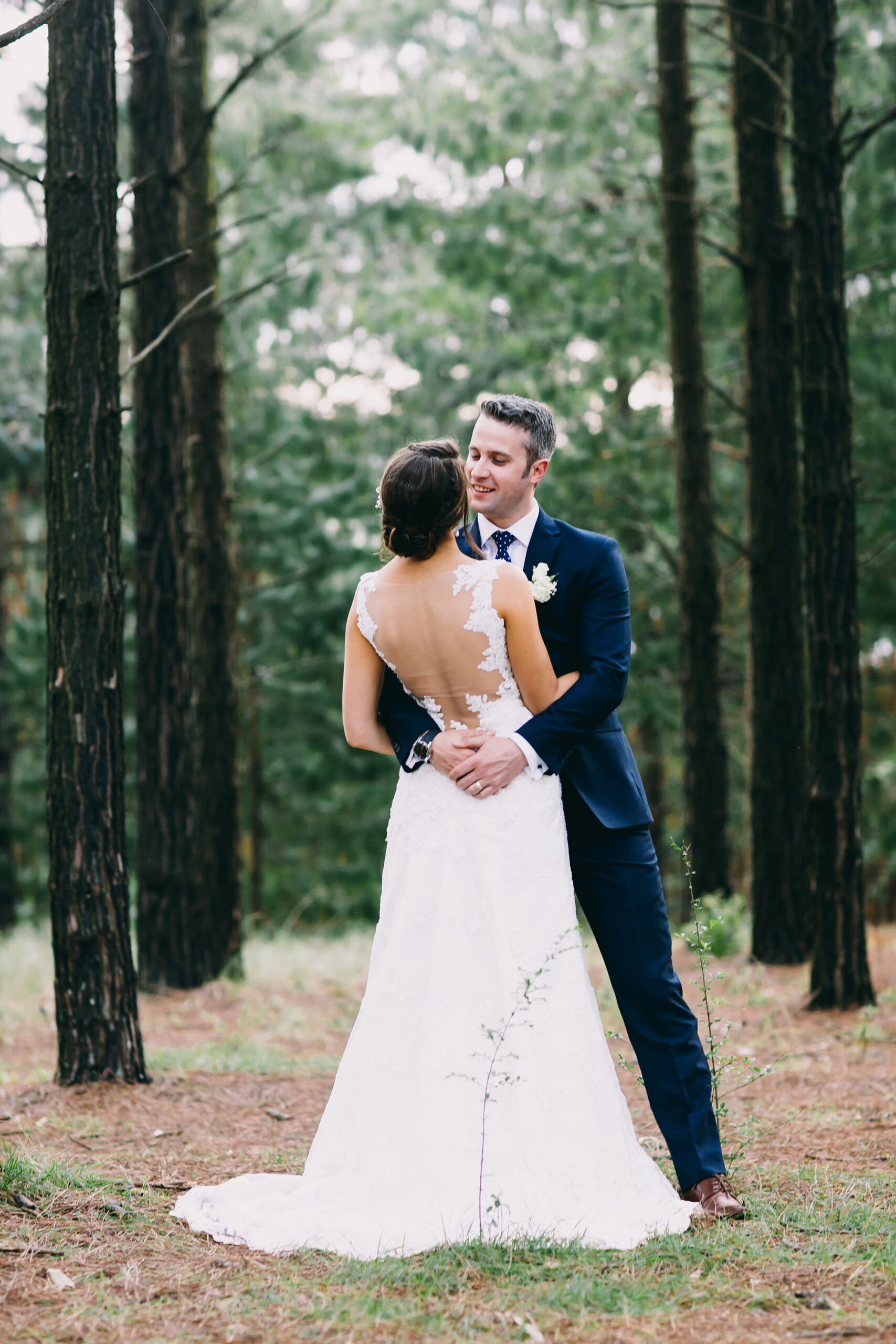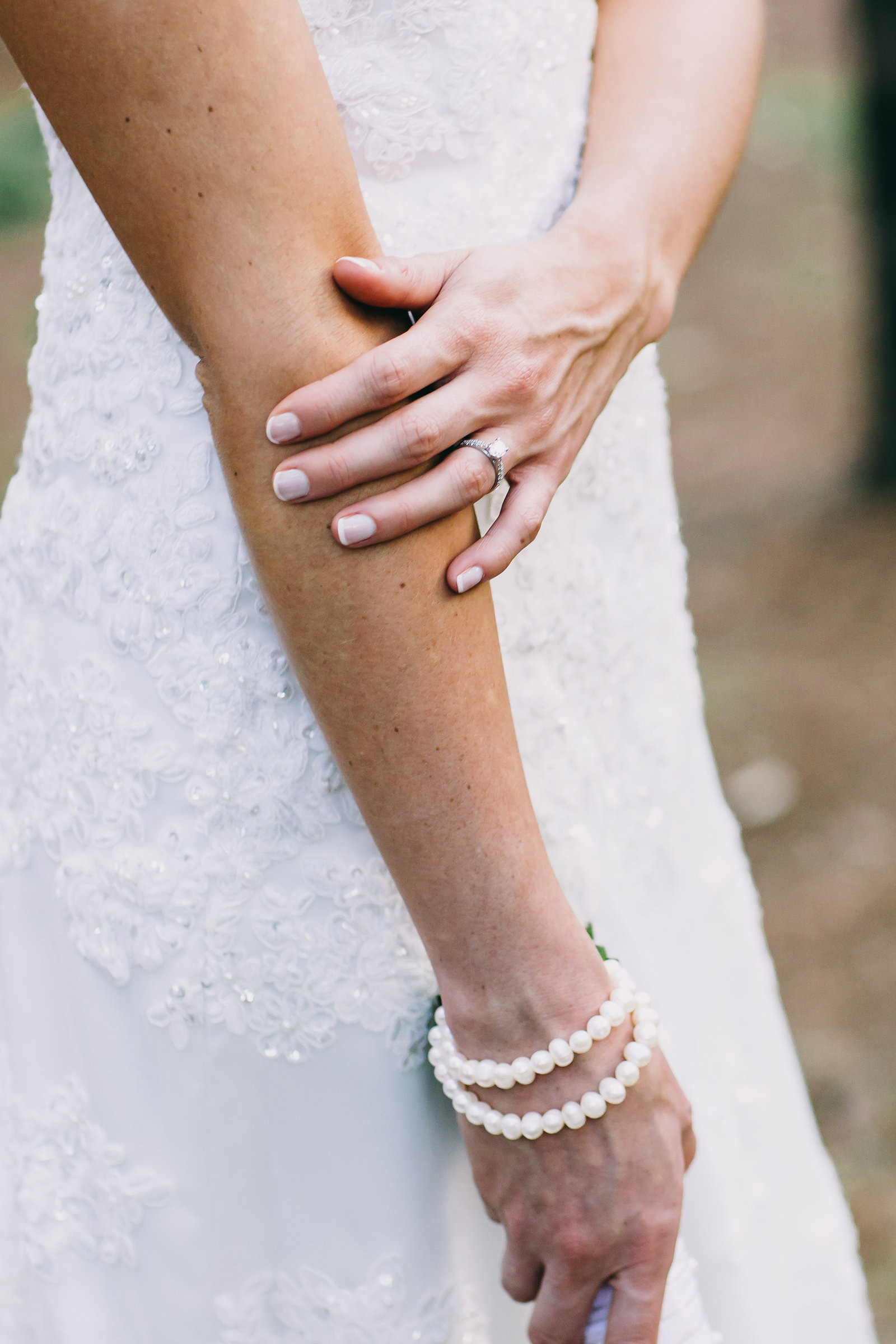 Kim kept her accessories simple with a pearl bracelet and earrings.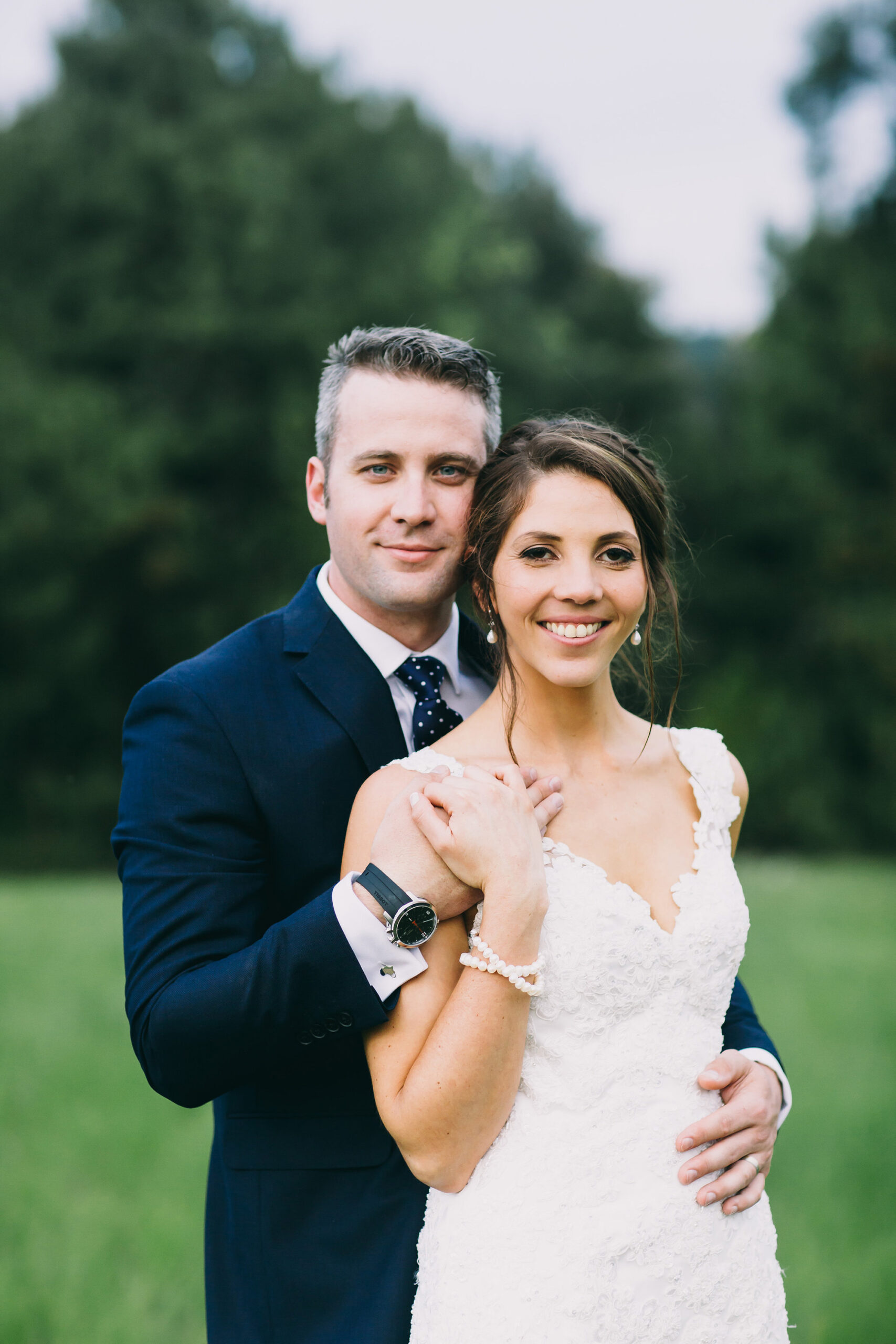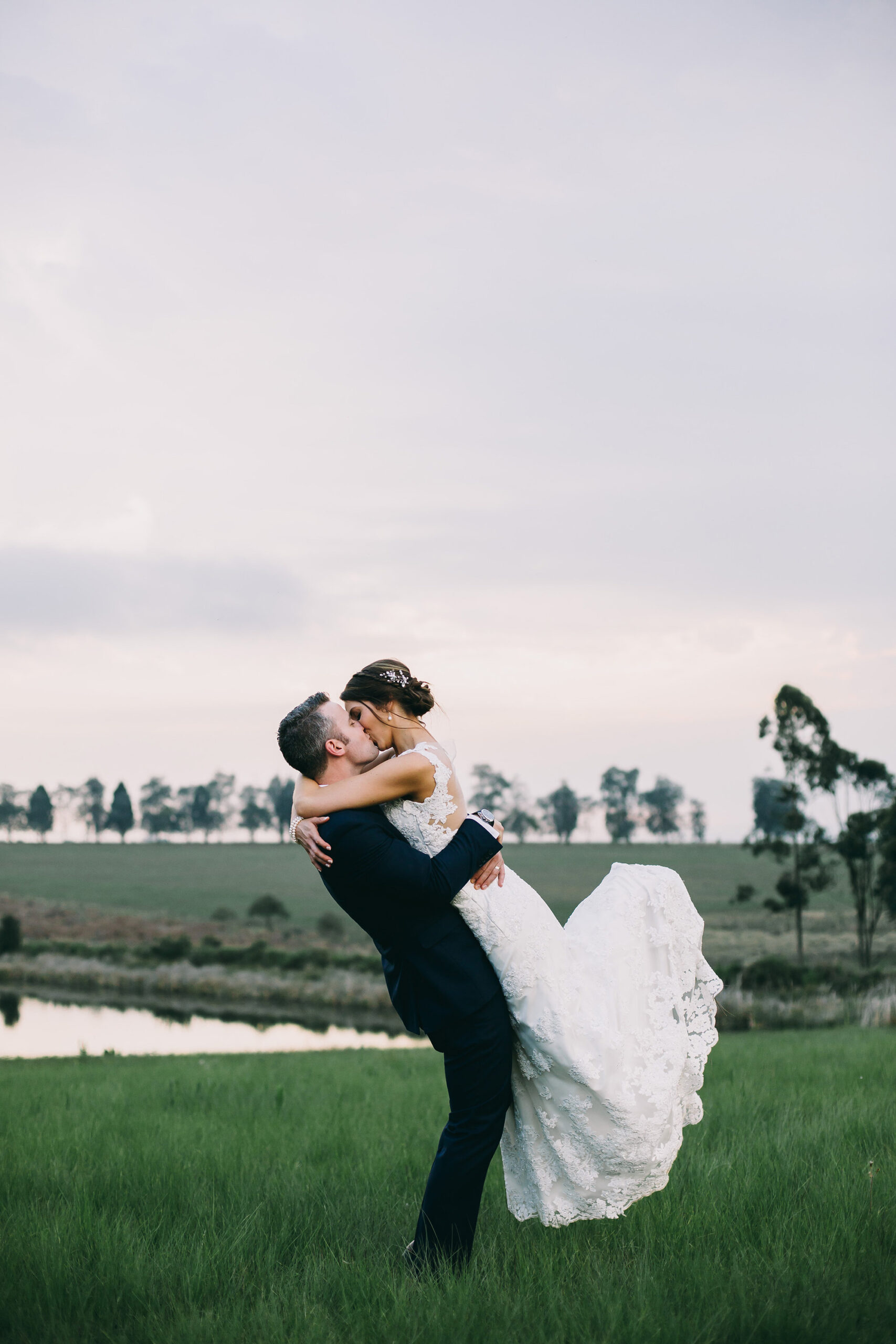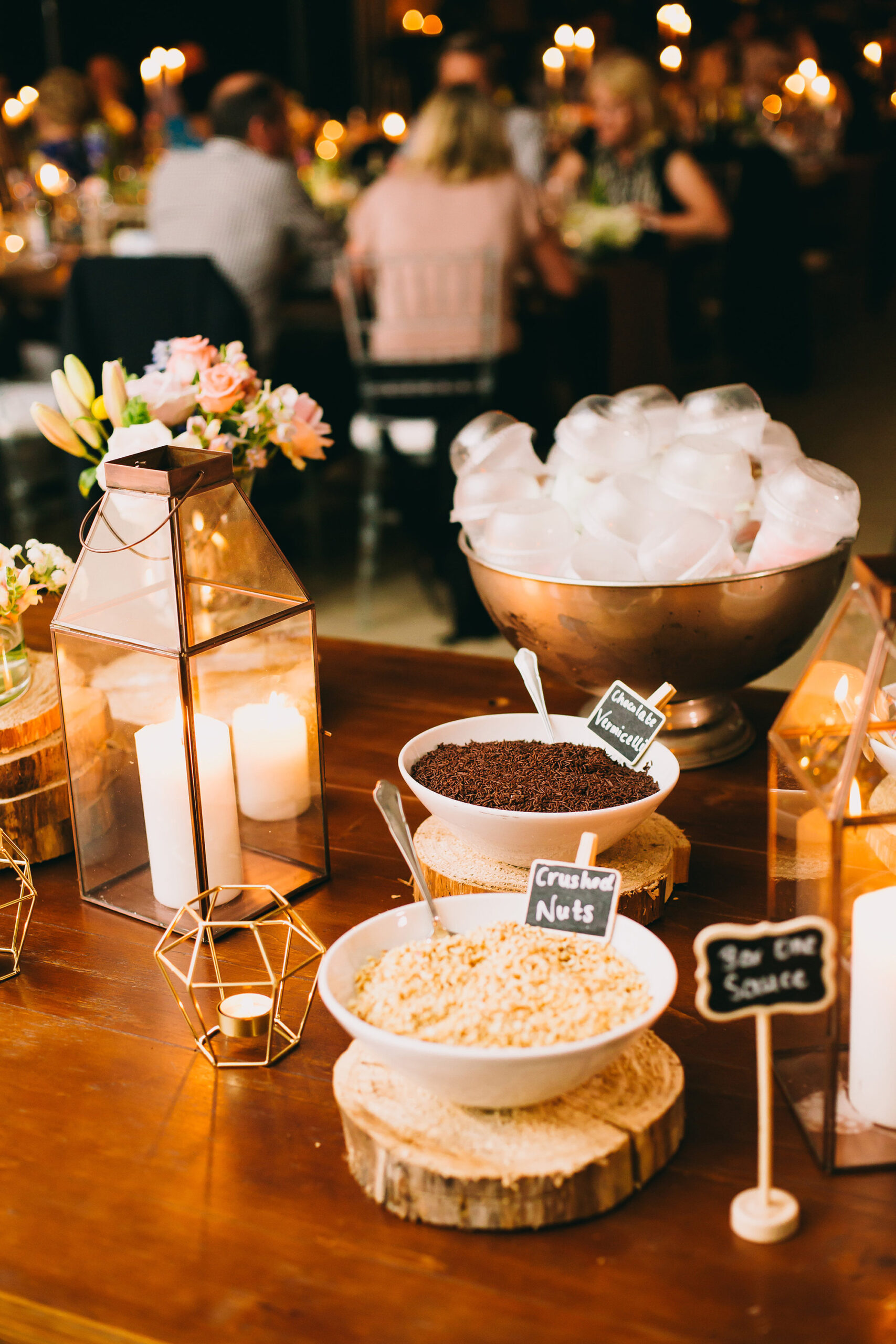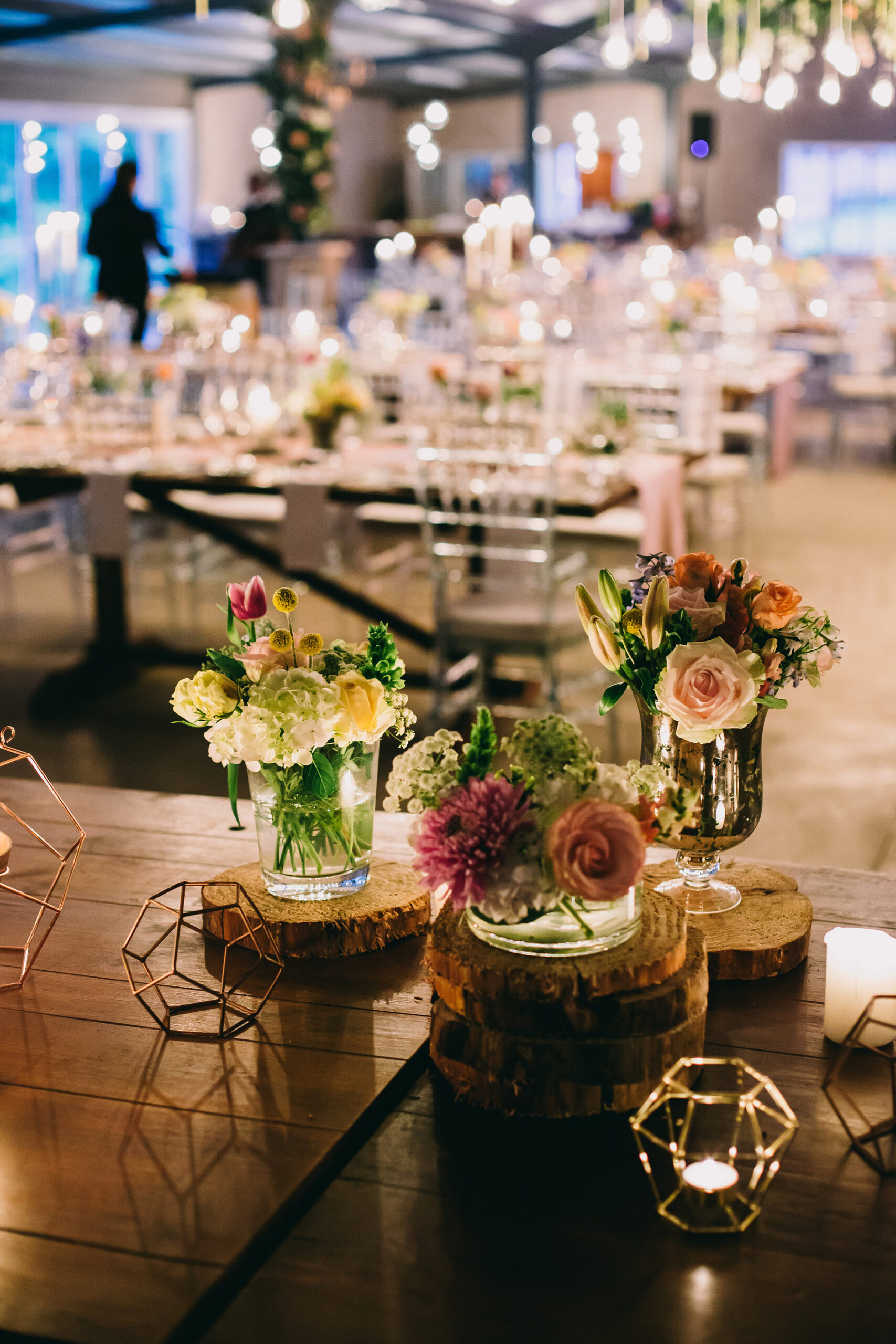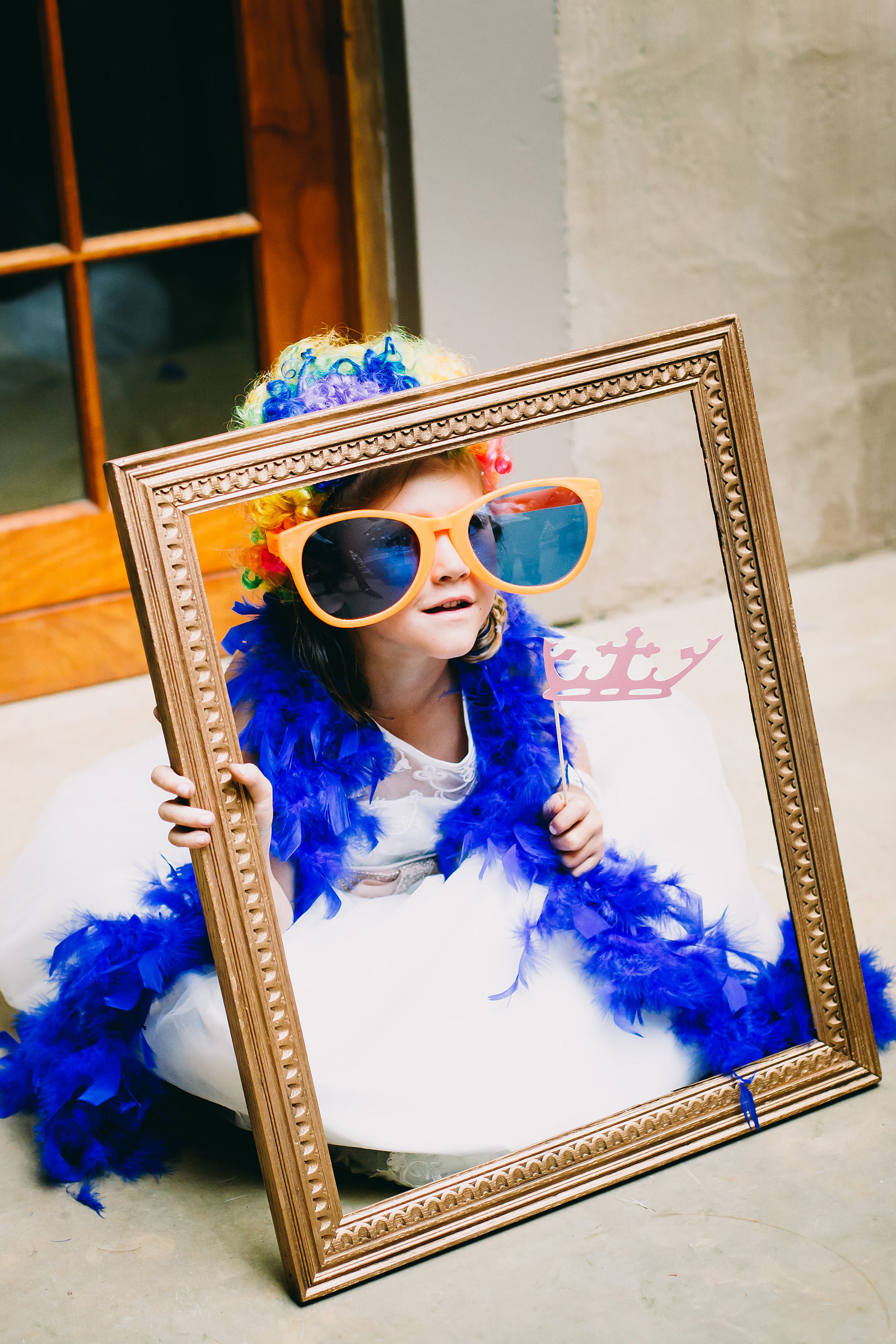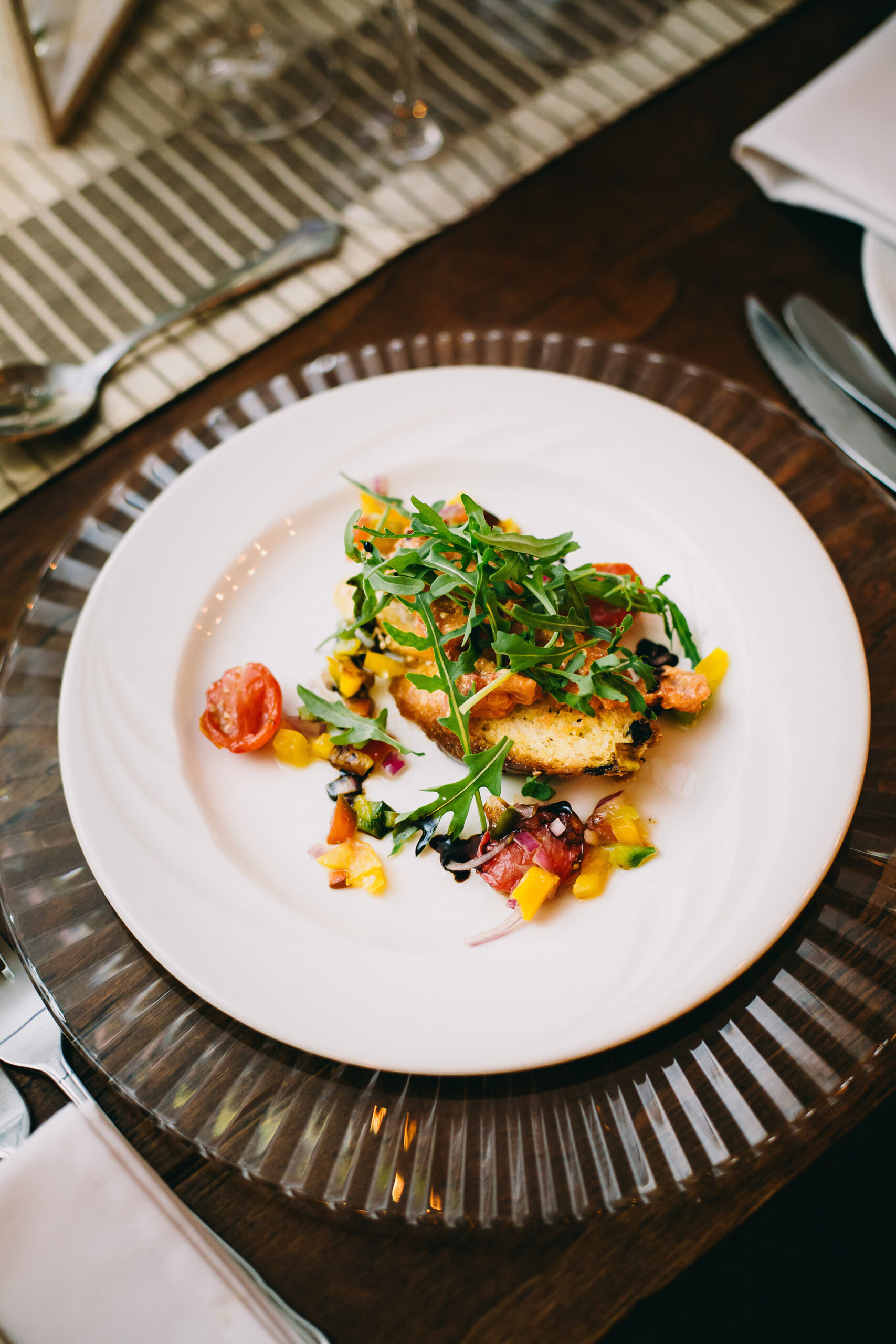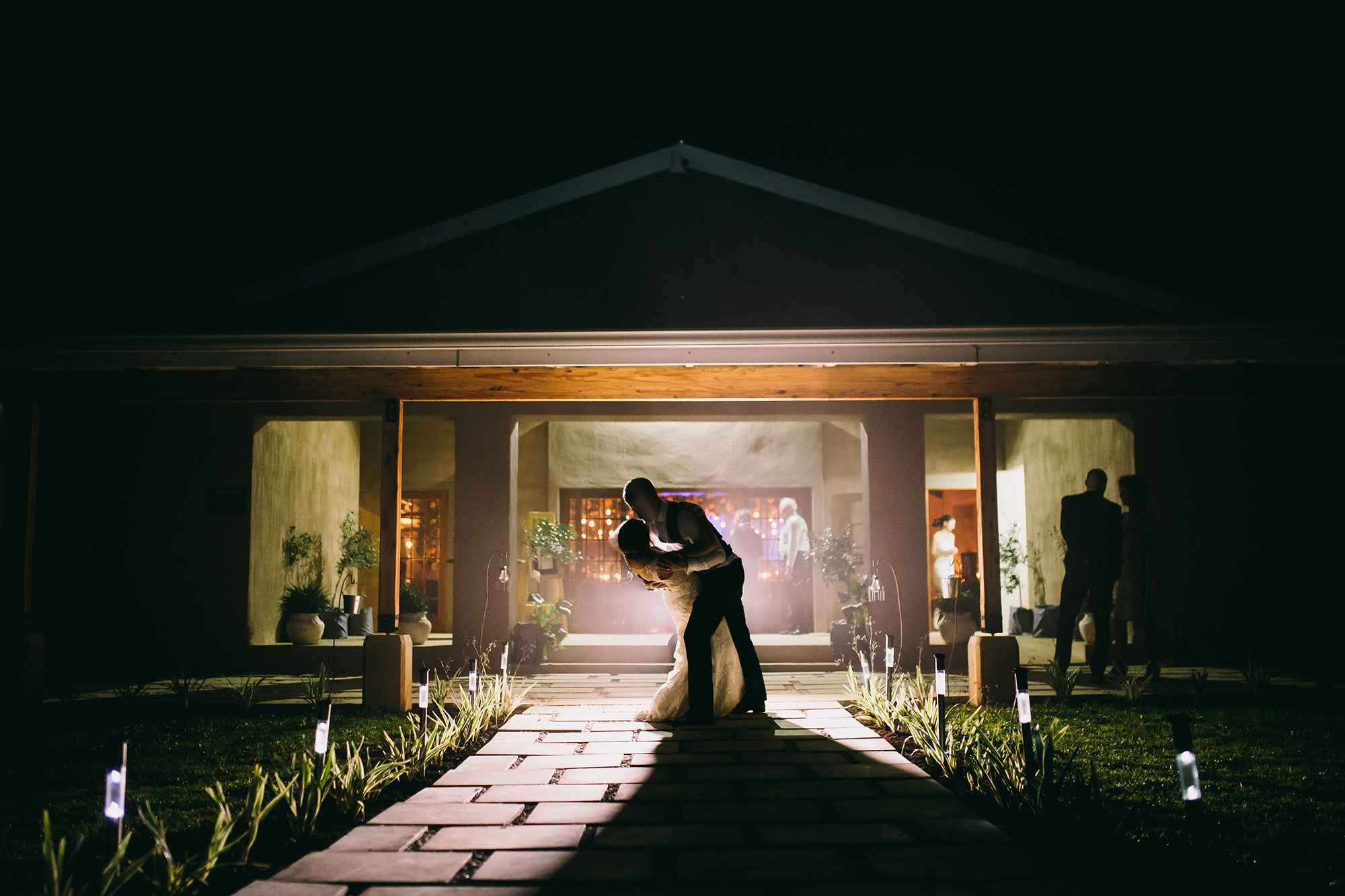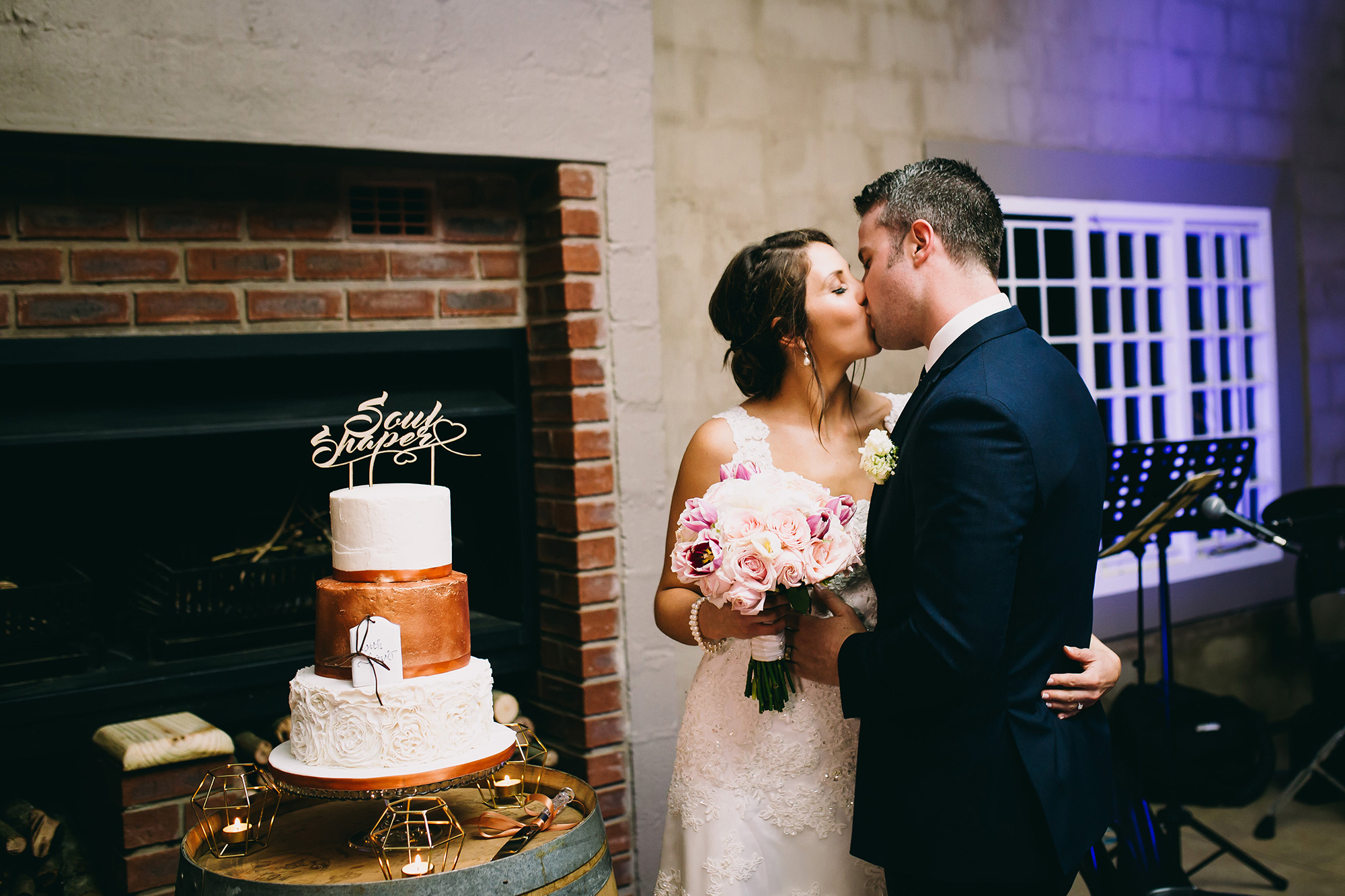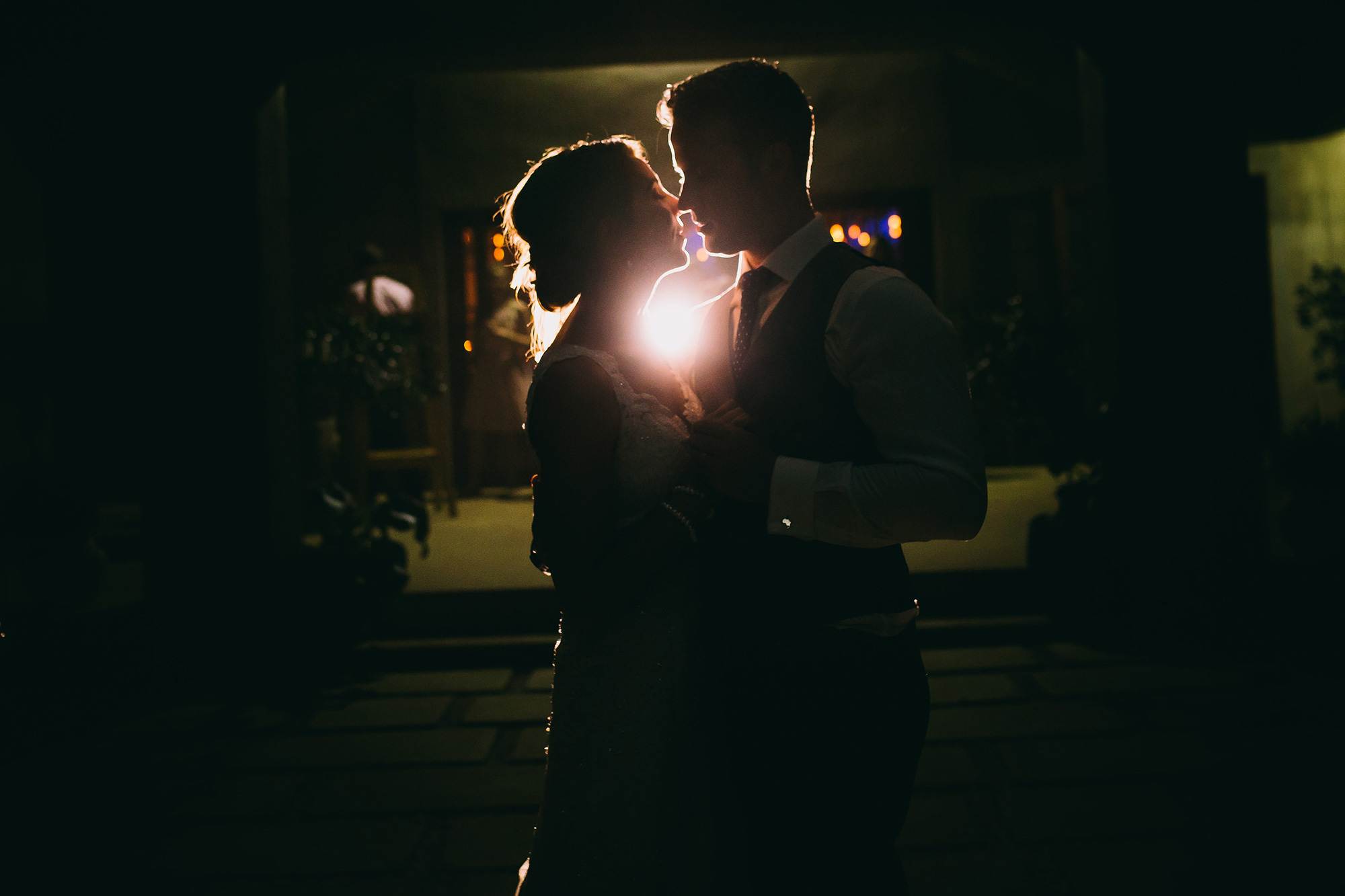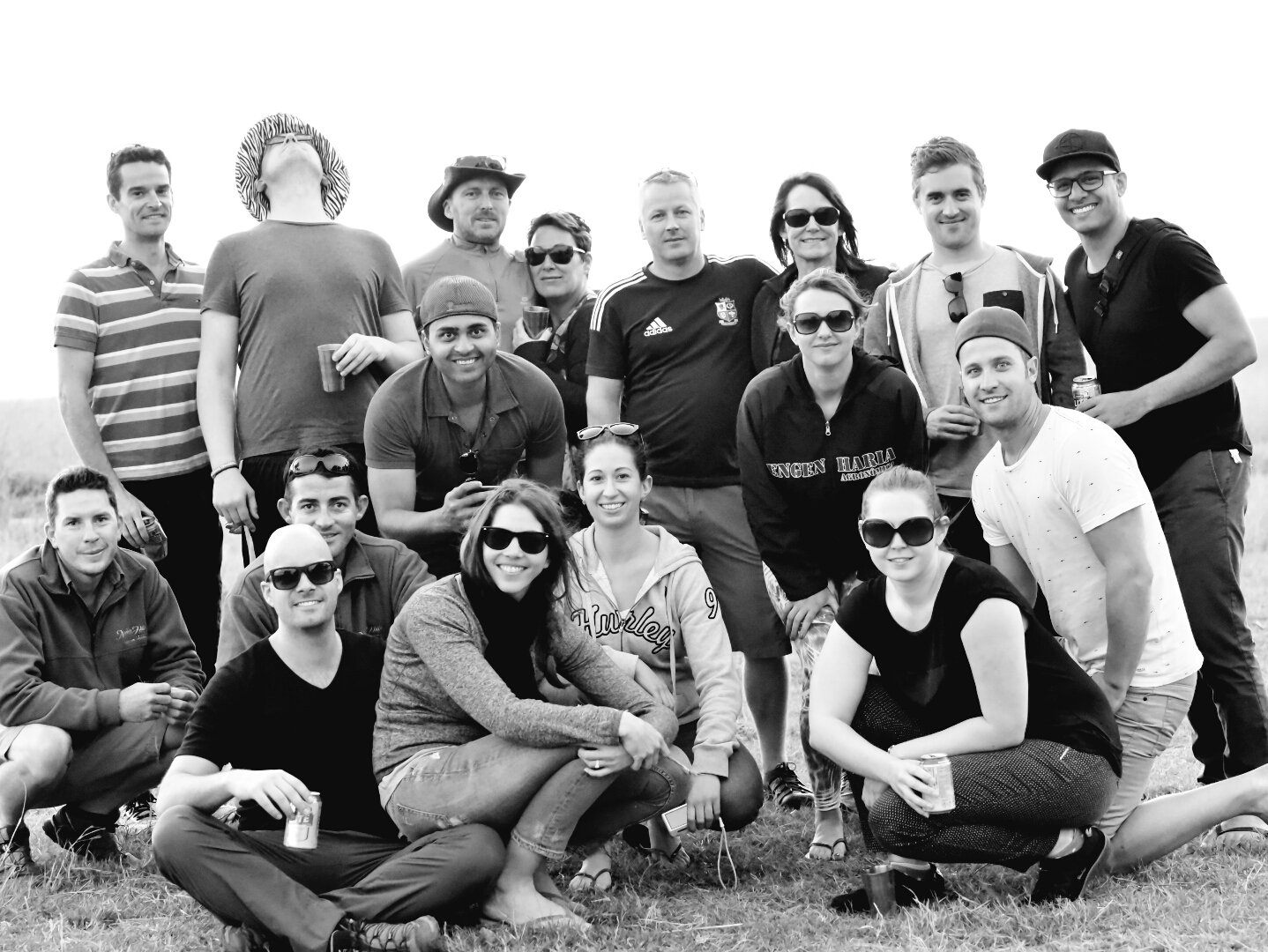 The couple chose to have a 'buddymoon' after the wedding, heading on safari with 12 friends before jetting to Mauritius just the two of them.
Video by Michelle Rabe.