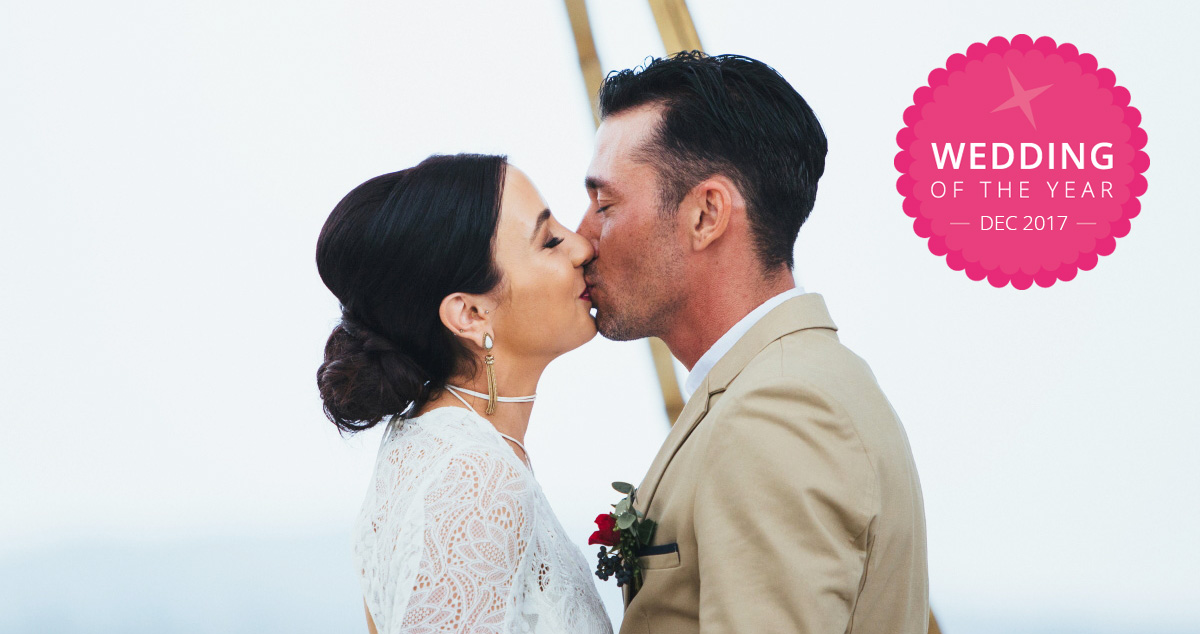 Congrats to Jena and Michael who've been crowned our December Wedding of the Month winners!
They are in the running for a luxe Thailand honeymoon with Melati Beach Resort & Spa.
Jena and Michael found the perfect wedding venue. The only catch – it was a 13-hour drive from home!
The Griffith pair, aged 26 and 34 respectively, chose Fig Tree Restaurant in Byron Bay for their 90 guests including 13 children. "We got on a plane straight away to go visit this venue and we instantly knew this was the one," explains Jena. "It was a 13-hour drive from our home town but we knew we could make it work."
The couple included their children Lucah and Elijah in the October 1, 2017 ceremony, as flower girl and page boy. "Apart from our ceremony being the most emotional experience, it is a tradition of Maori culture to perform the Haka at special ceremonies," says the bride of her New Zealand groom. "During the speeches, Michael's brother David performed his own Haka, and not long after that all the Maori people joined in and performed to Michael. This moved everyone in the room and not one person wasn't crying."
Guests travelled from interstate and overseas for the modern boho wedding – many commenting on the emotion of the day. "We devoted a table to our late grandparents that couldn't be there with us on a special day and i know it would have meant the world to my nan," says Jena. "I promised her just before she passed that Michael and I would get married."
Photos courtesy of Ivy Road Photography.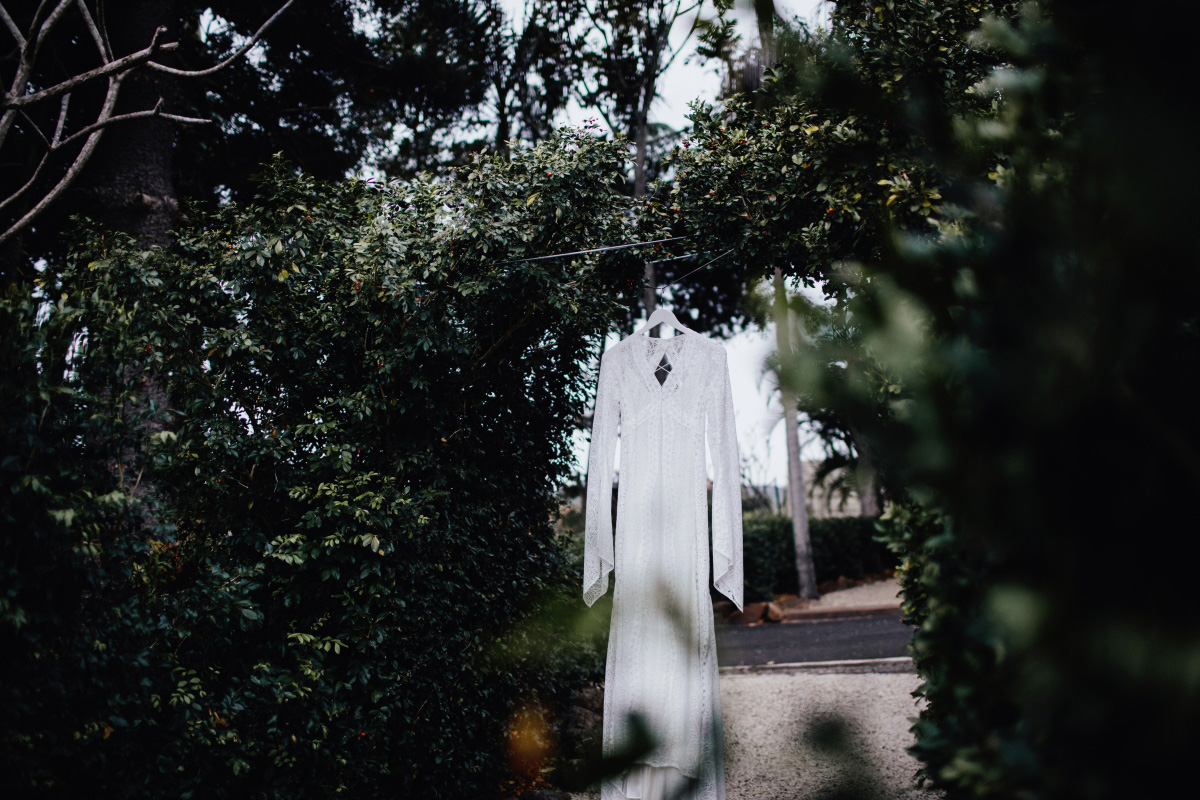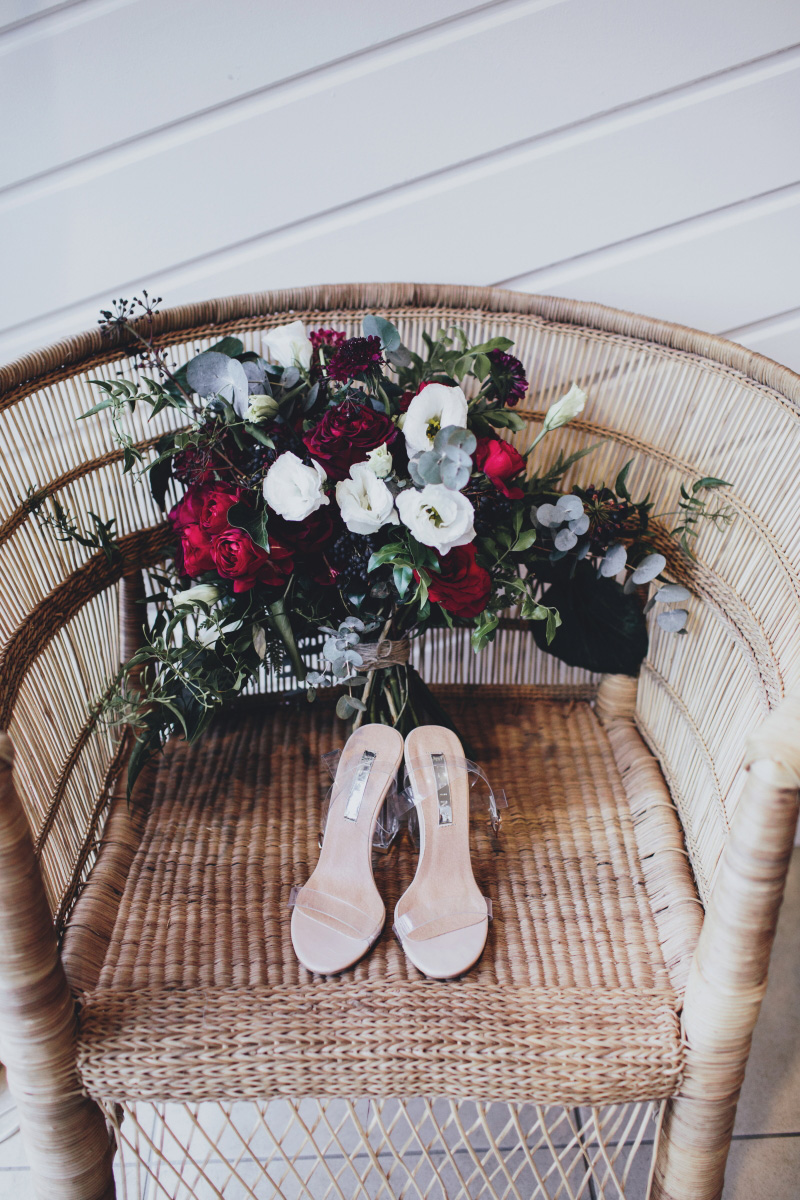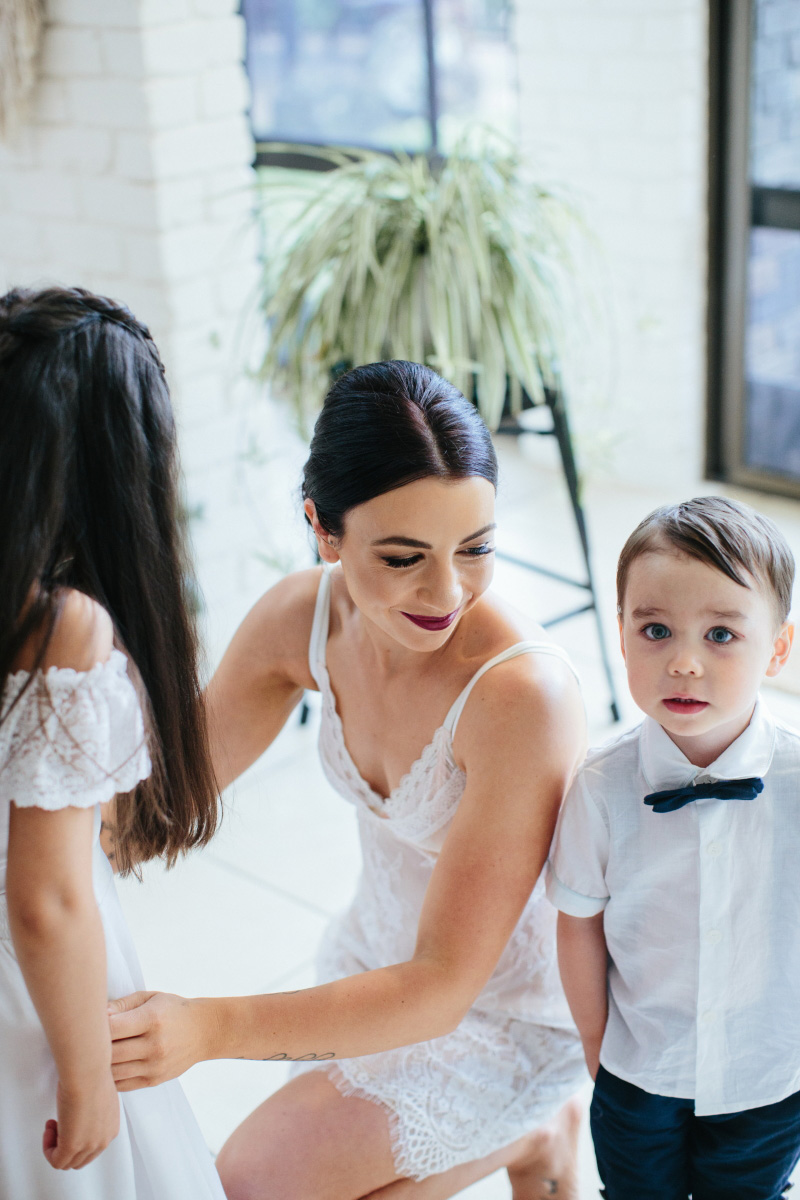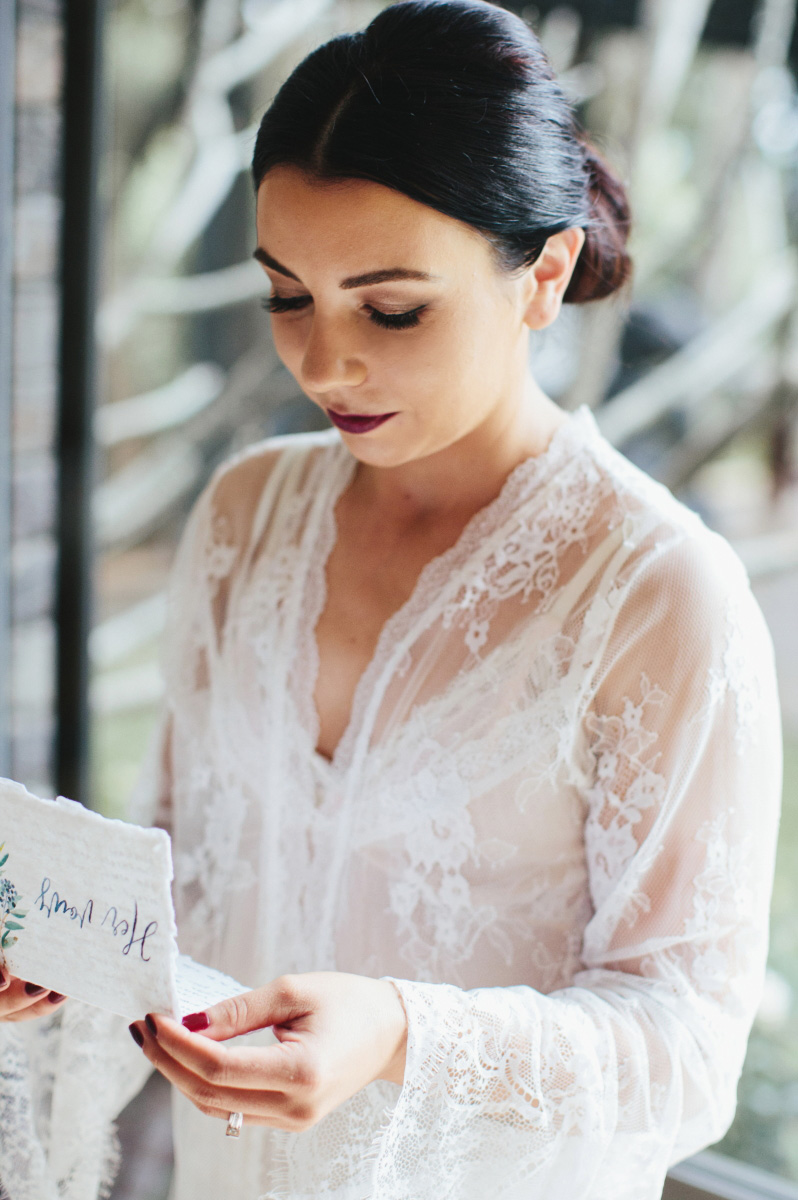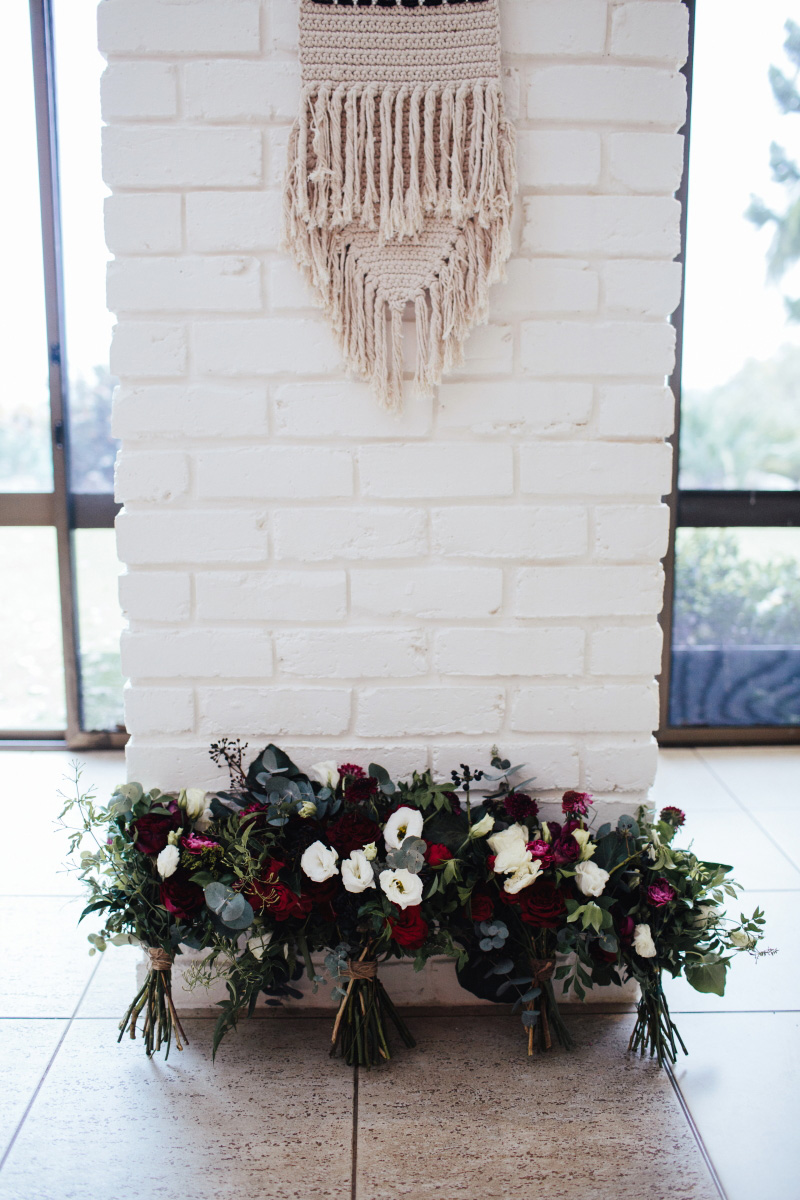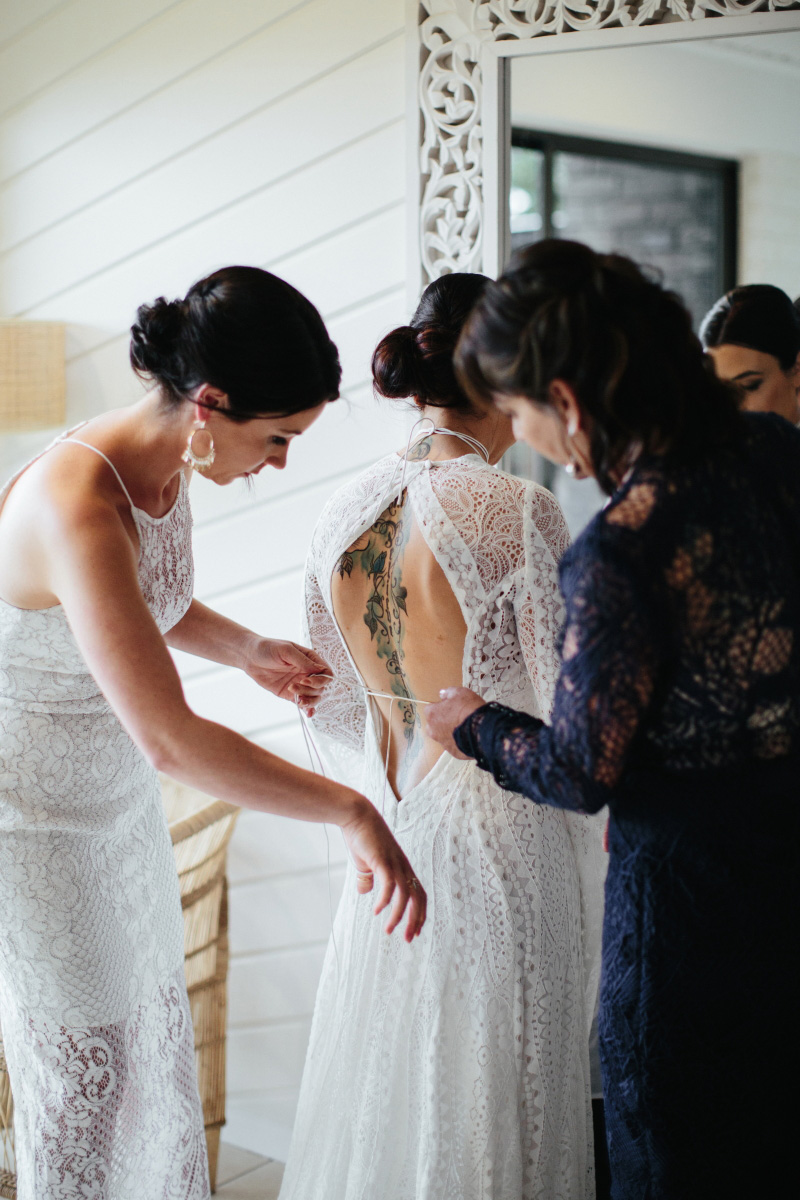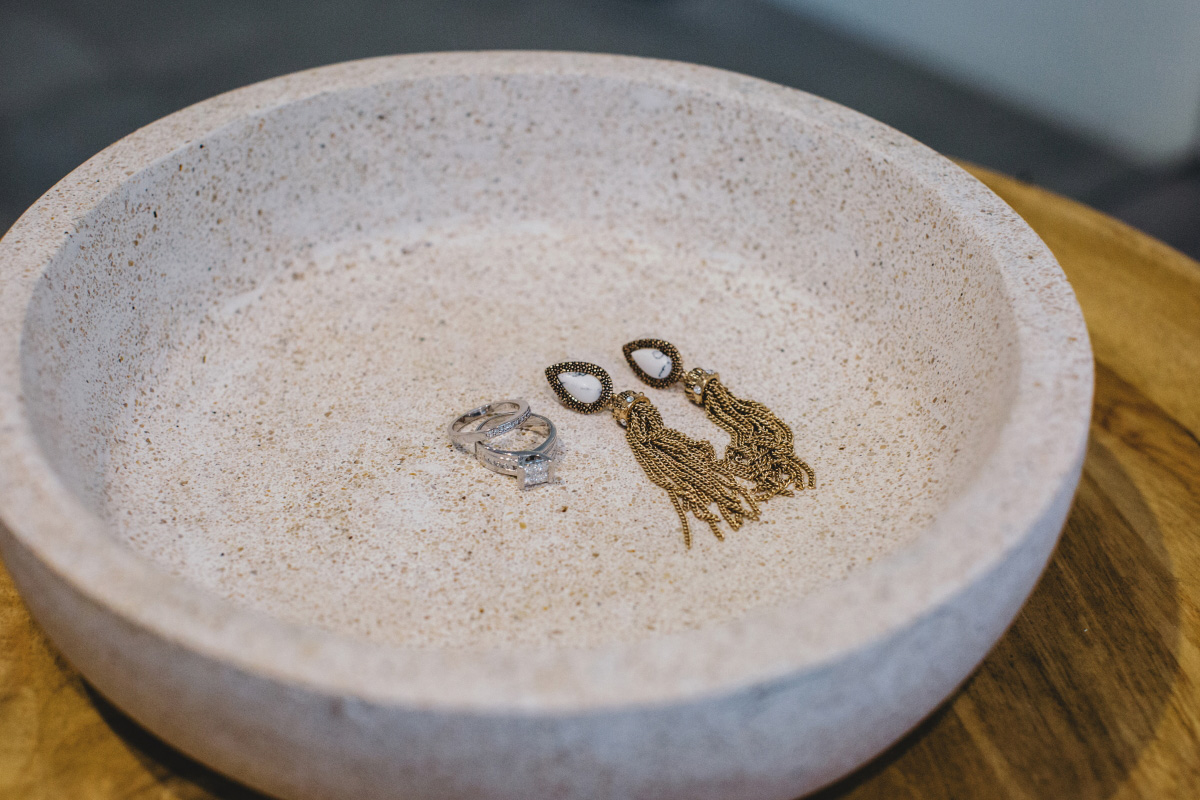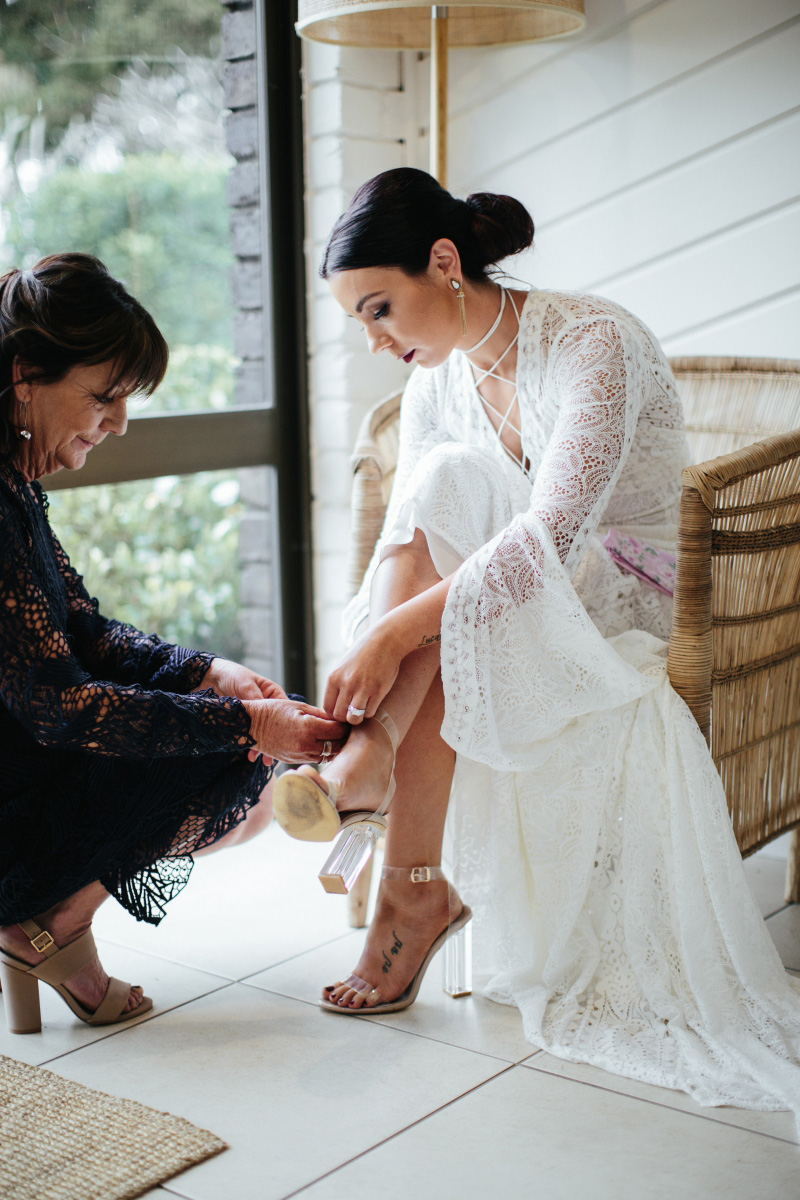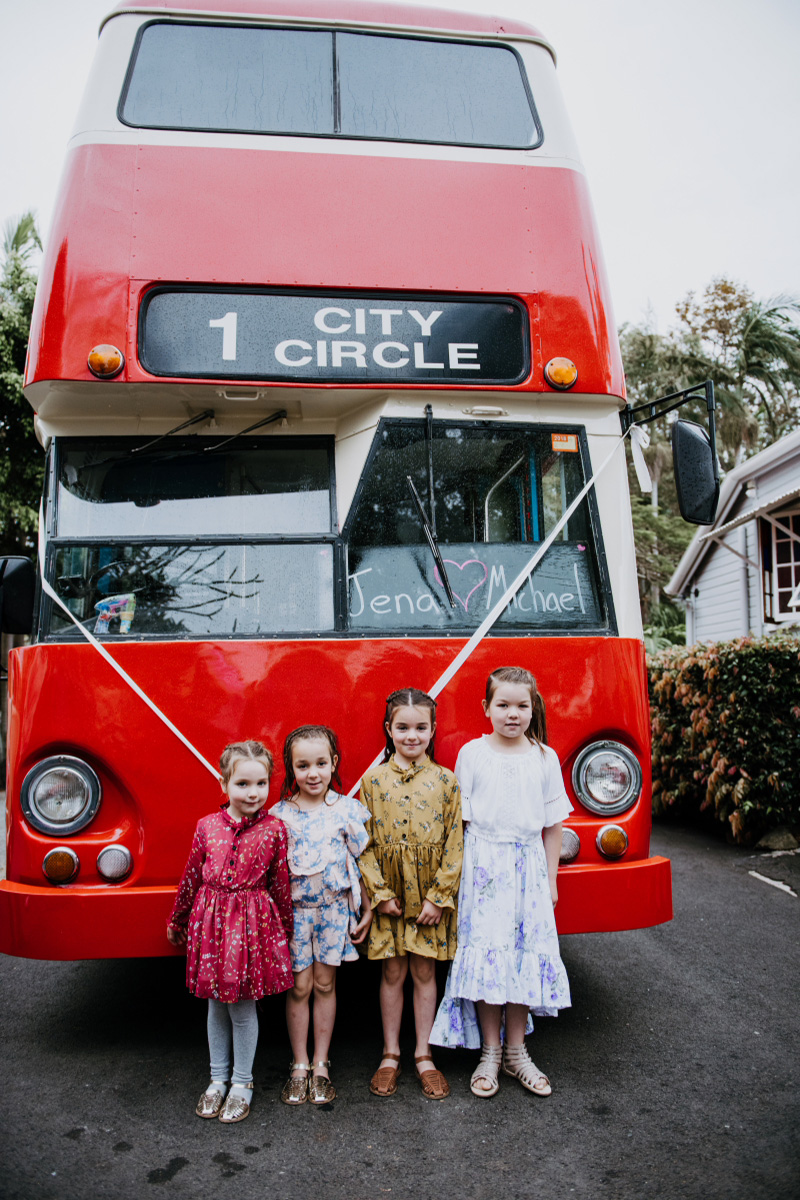 "We have done things 'backwards'; had children, bought a house and then we got married," says Jena.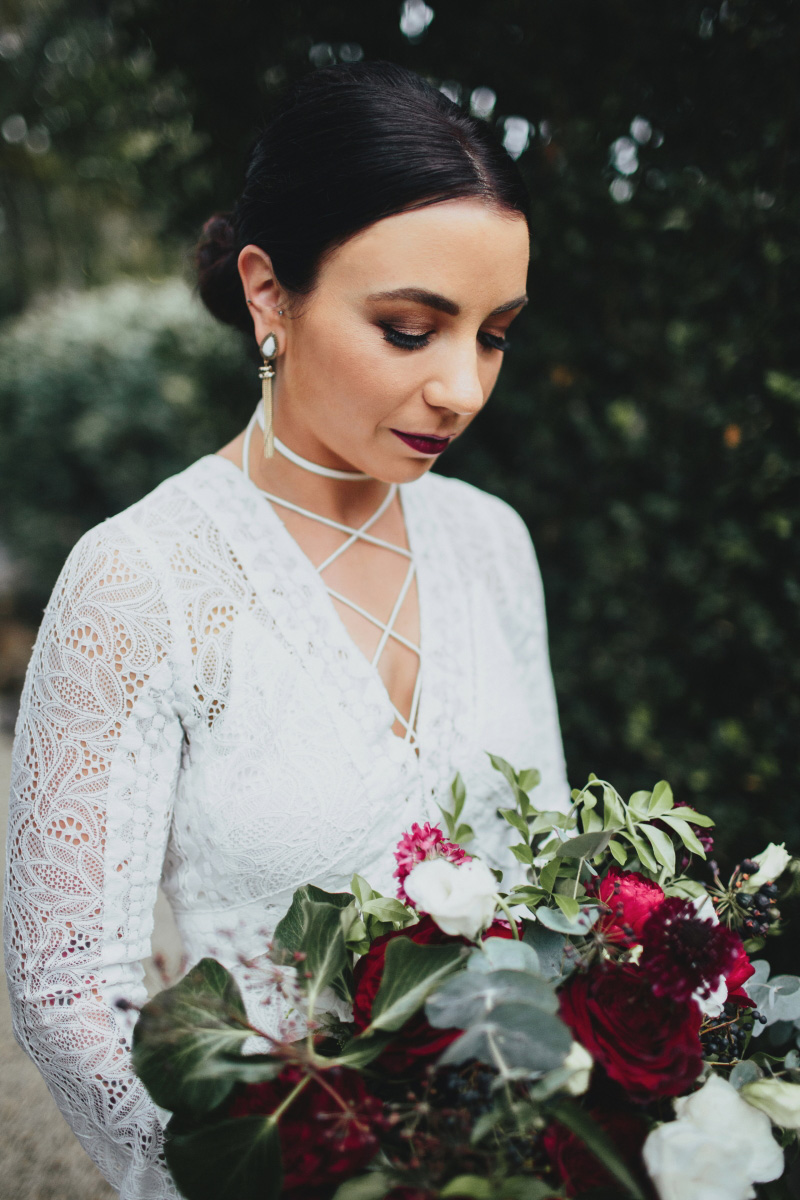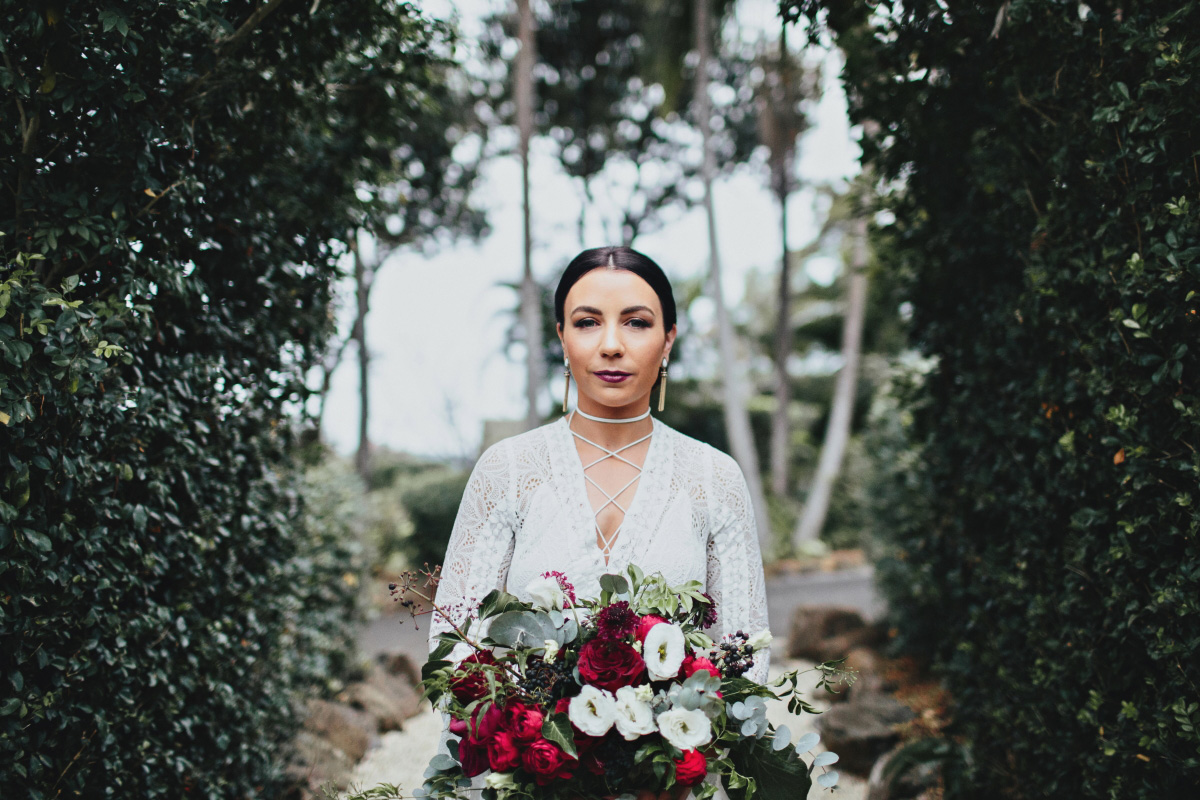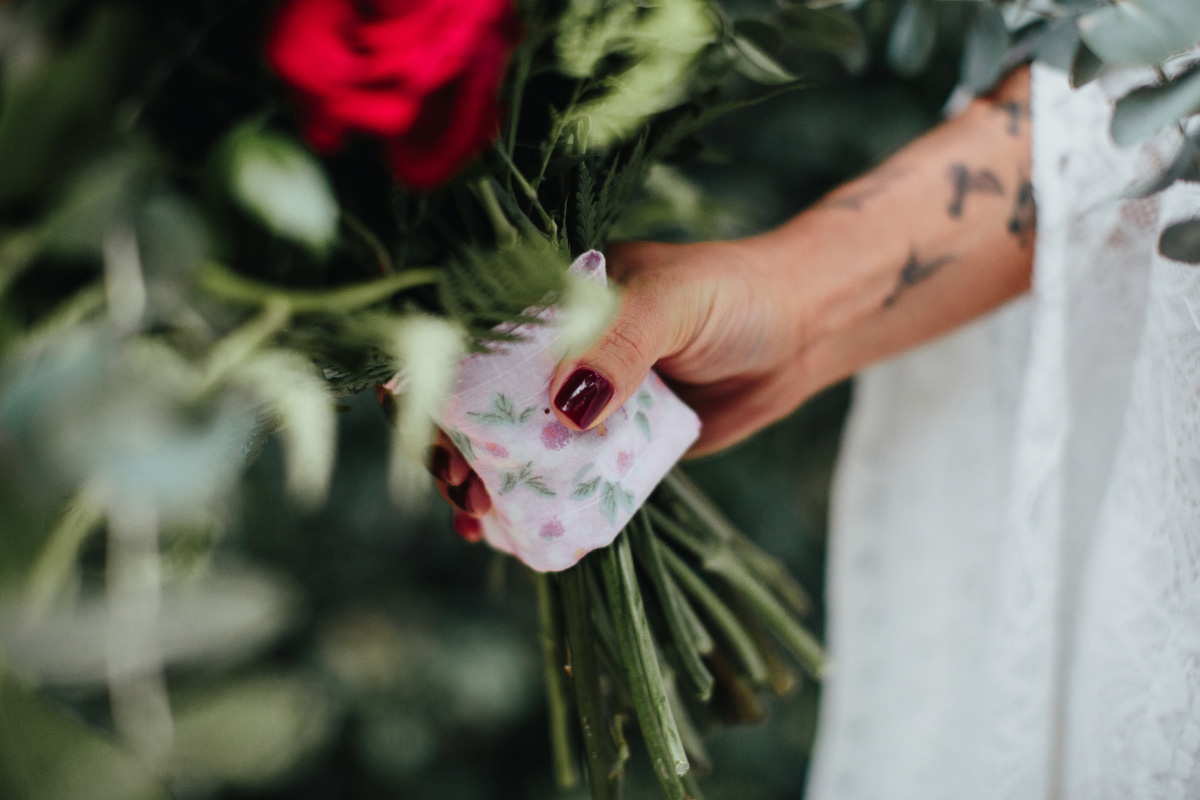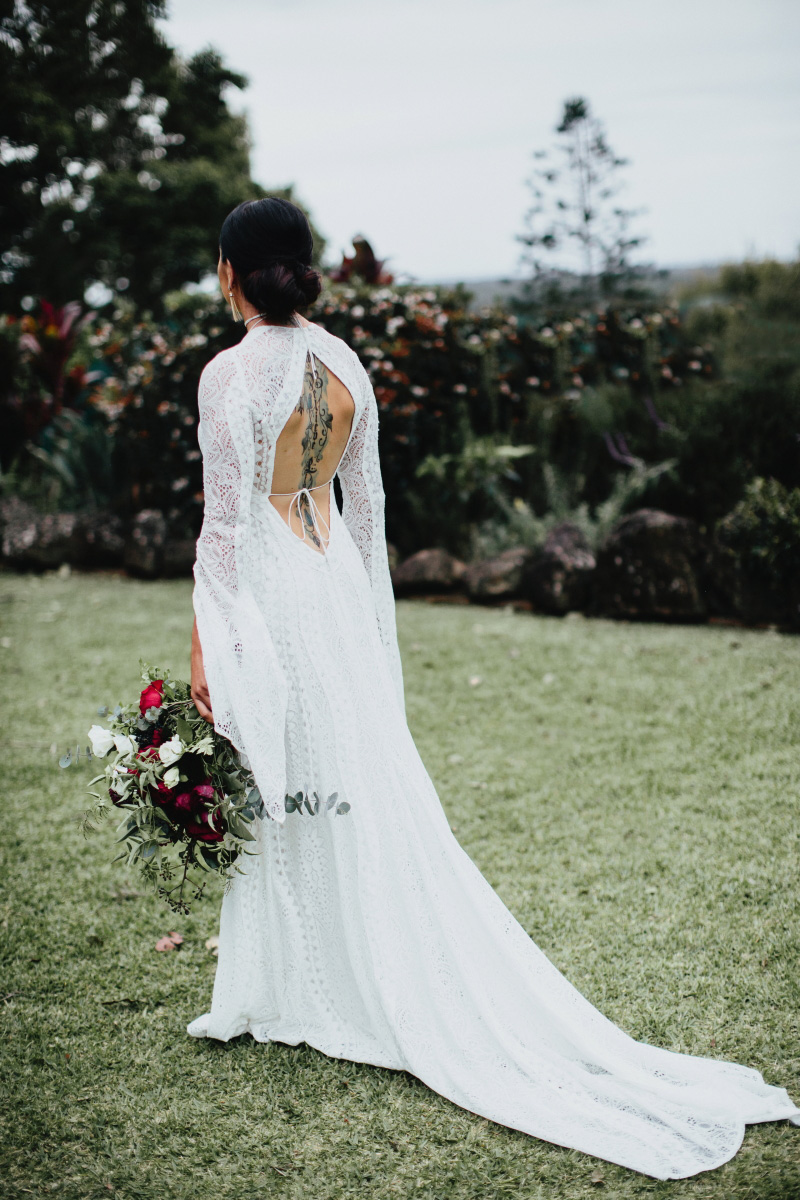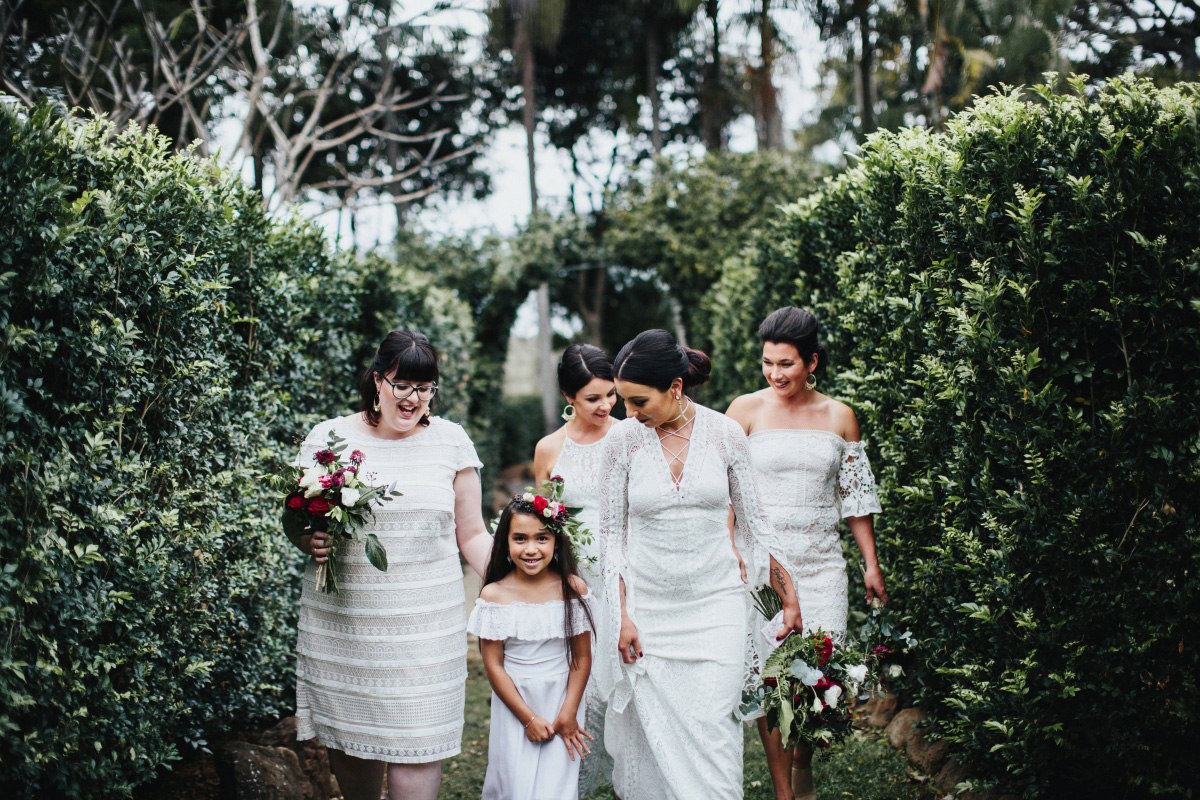 "All my girls were different shapes and sizes. I hated the idea of putting them all in something that wouldn't suit them," describes Jena of her maids.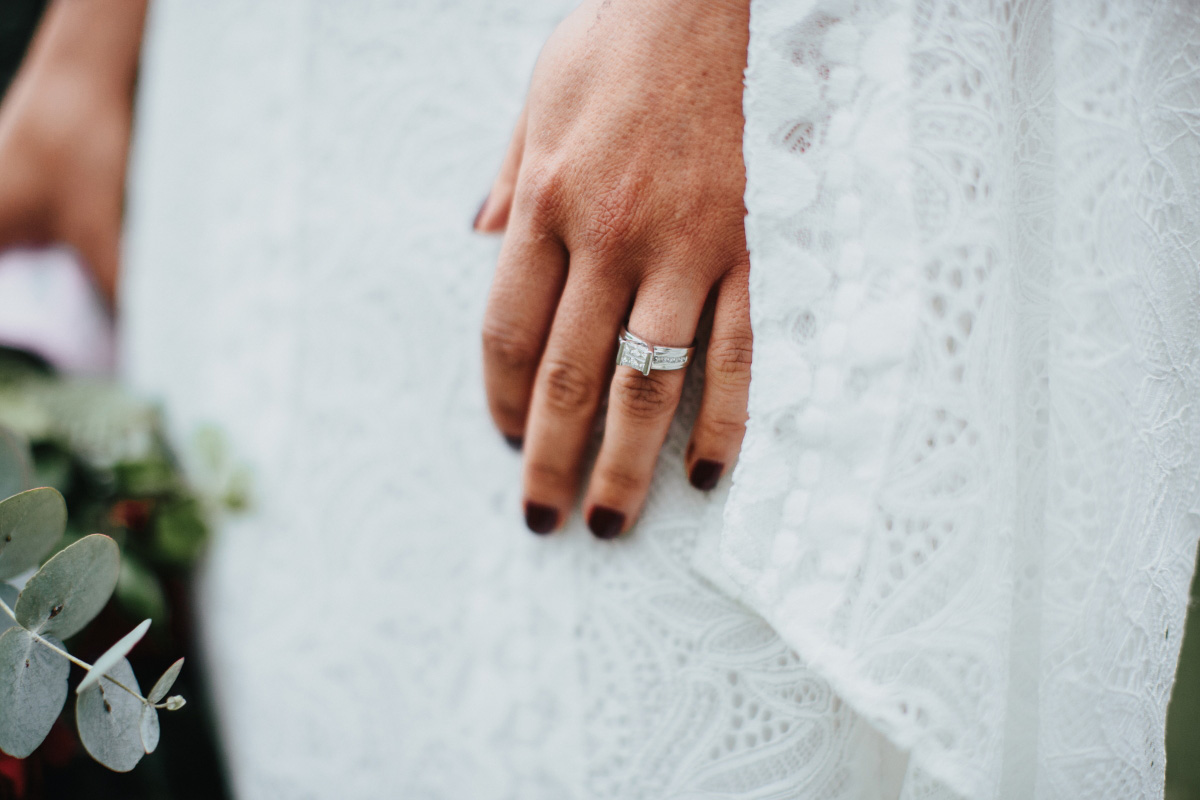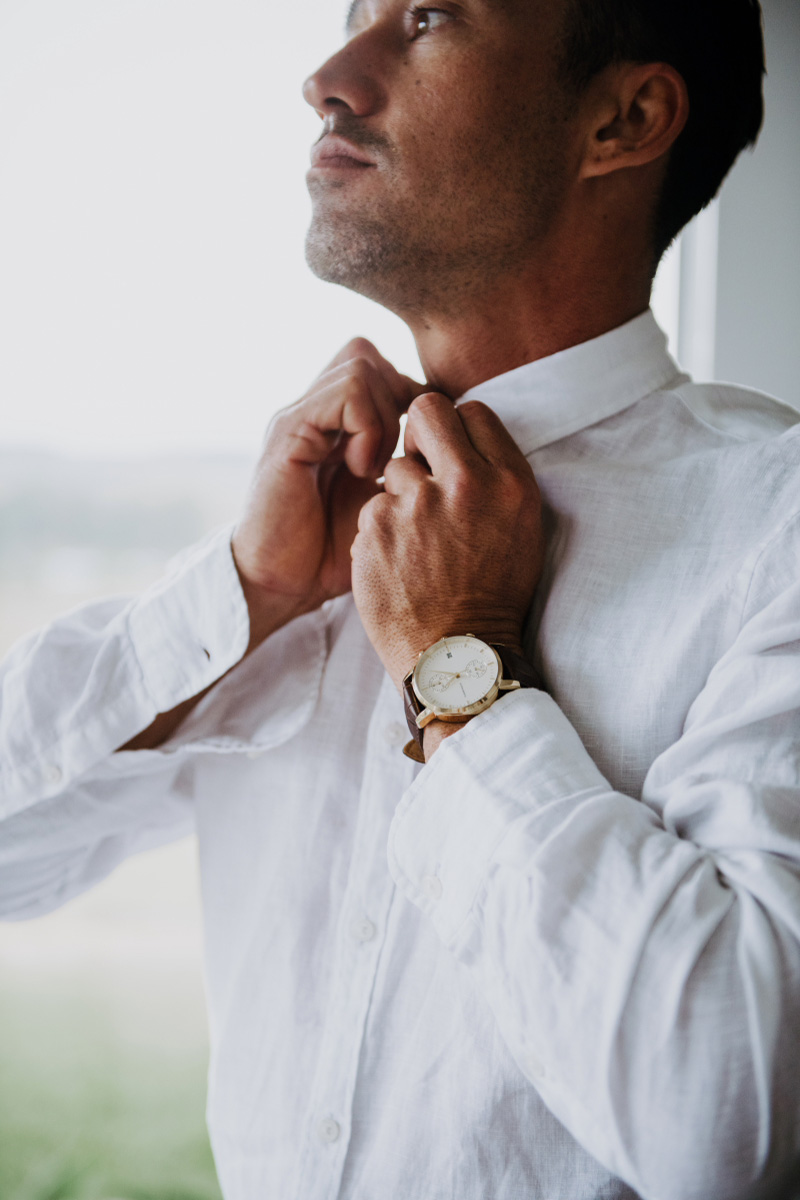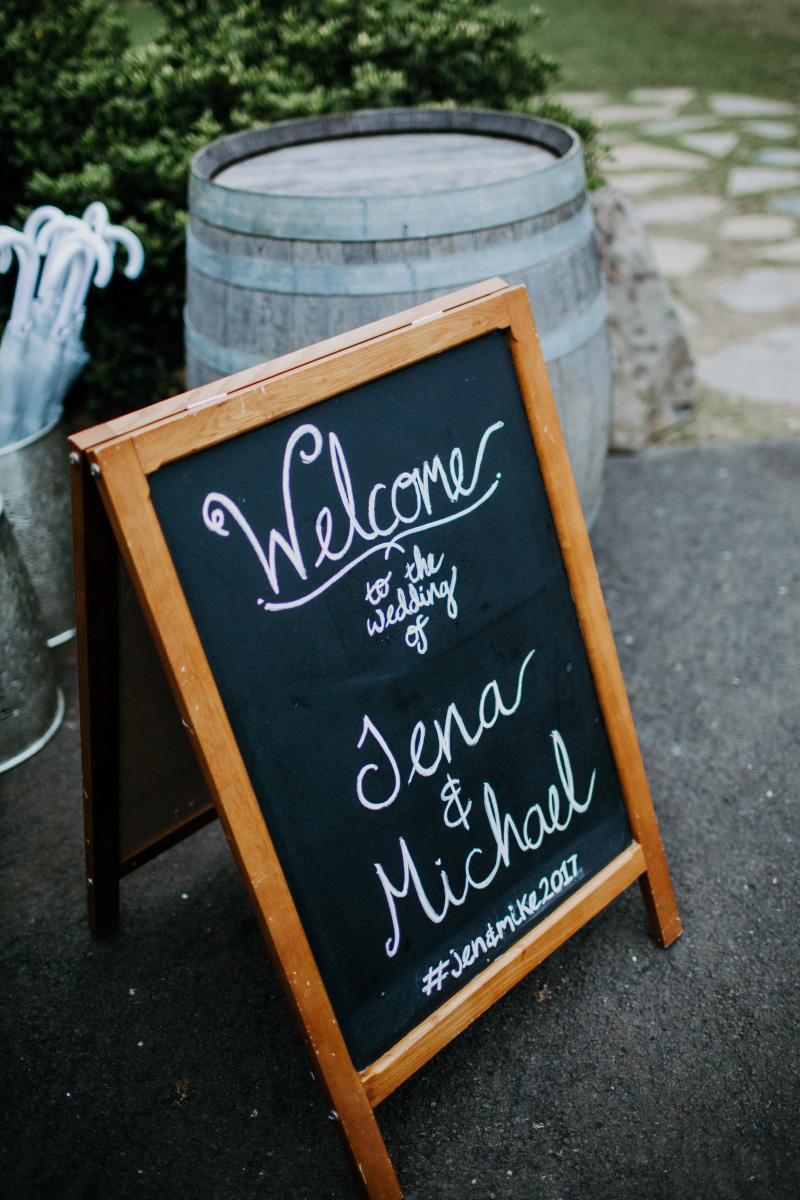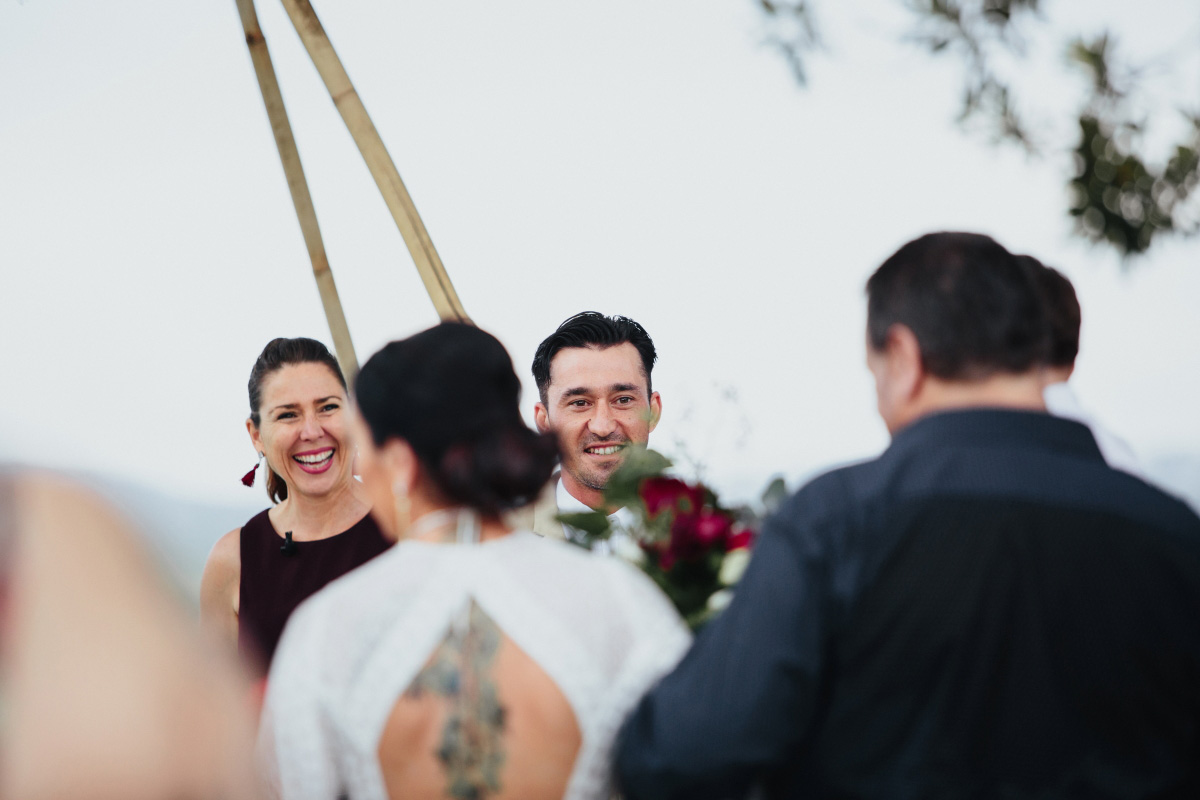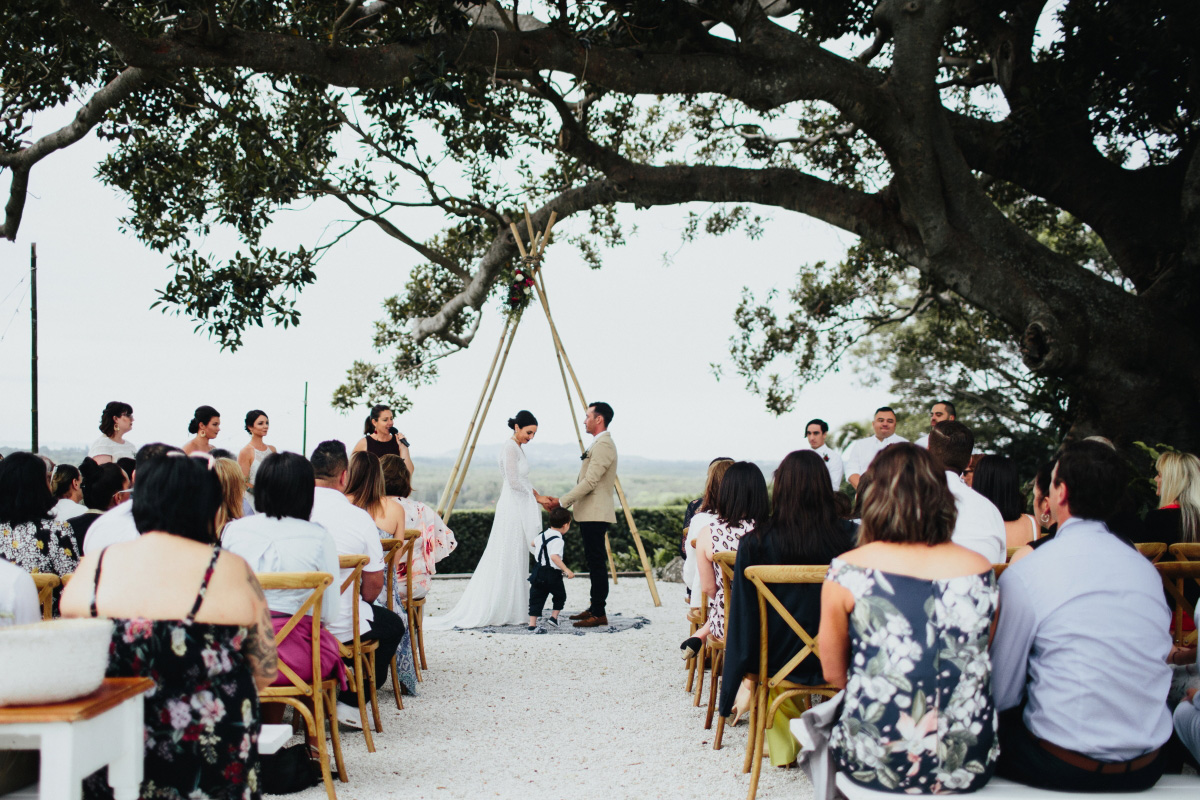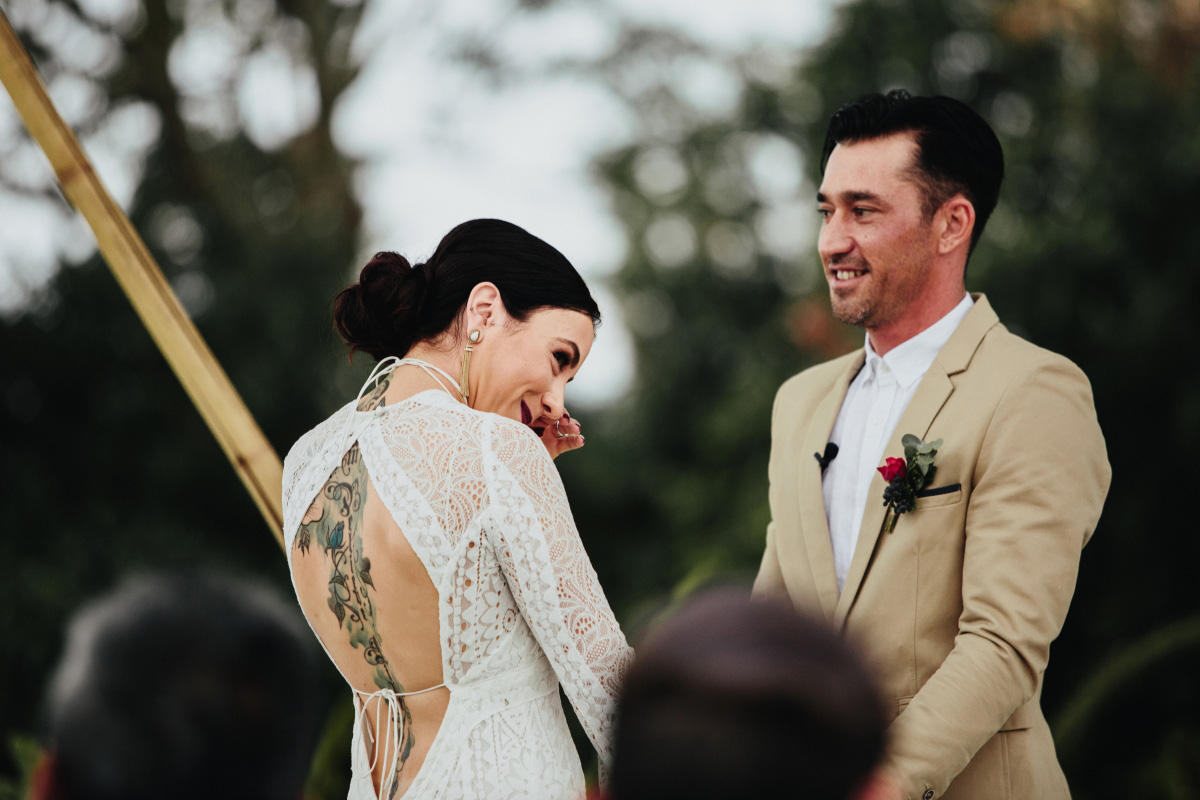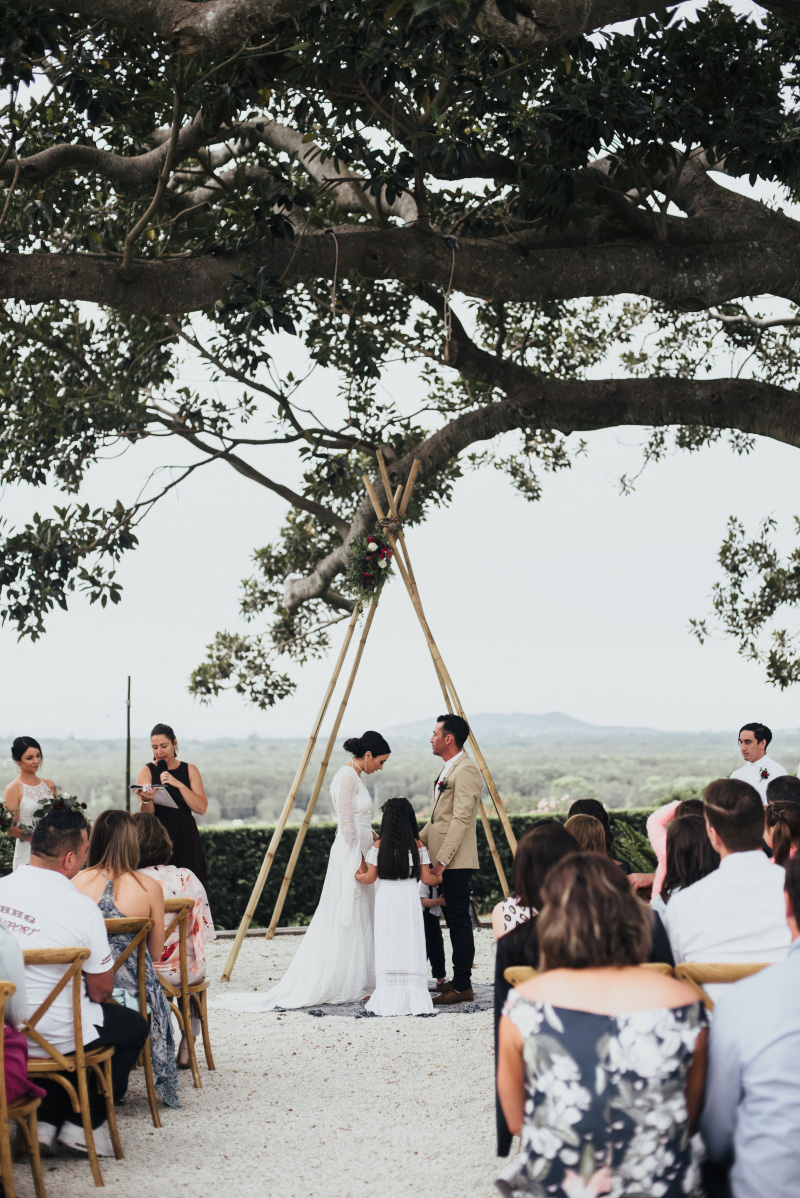 North Coast Entertainment set the mood at ceremony and reception.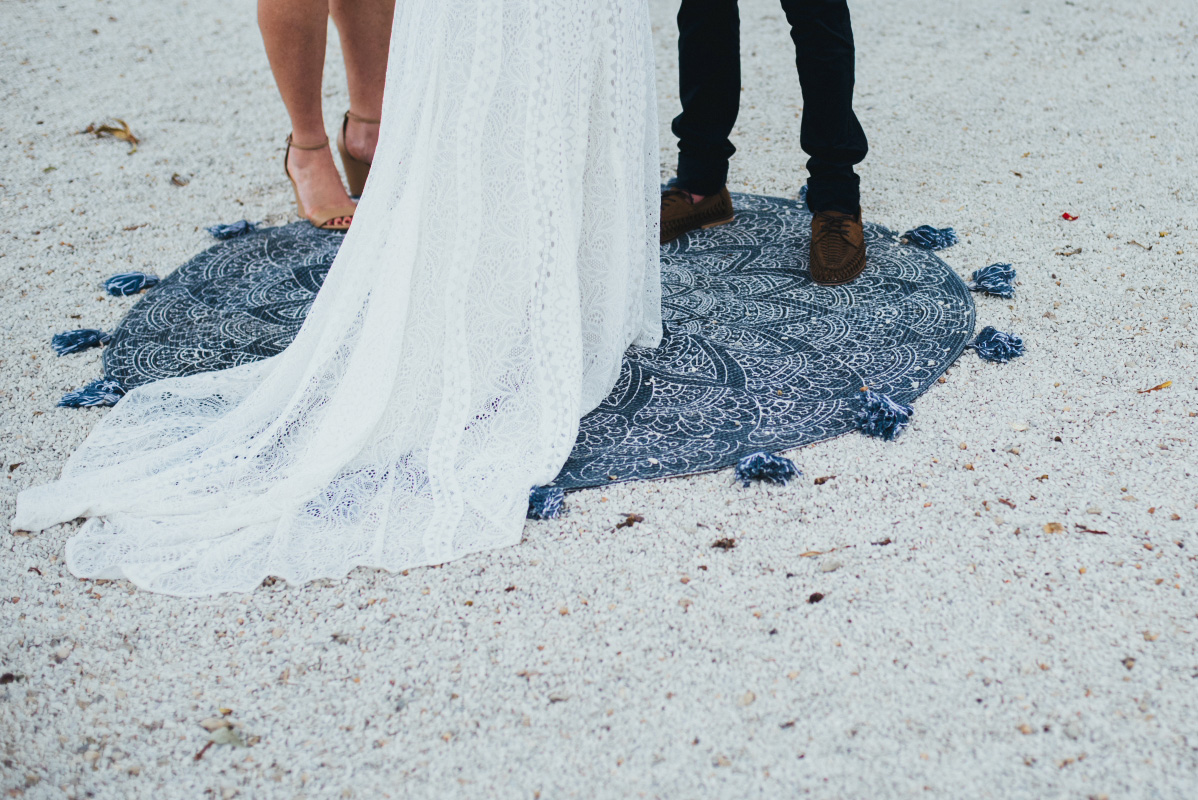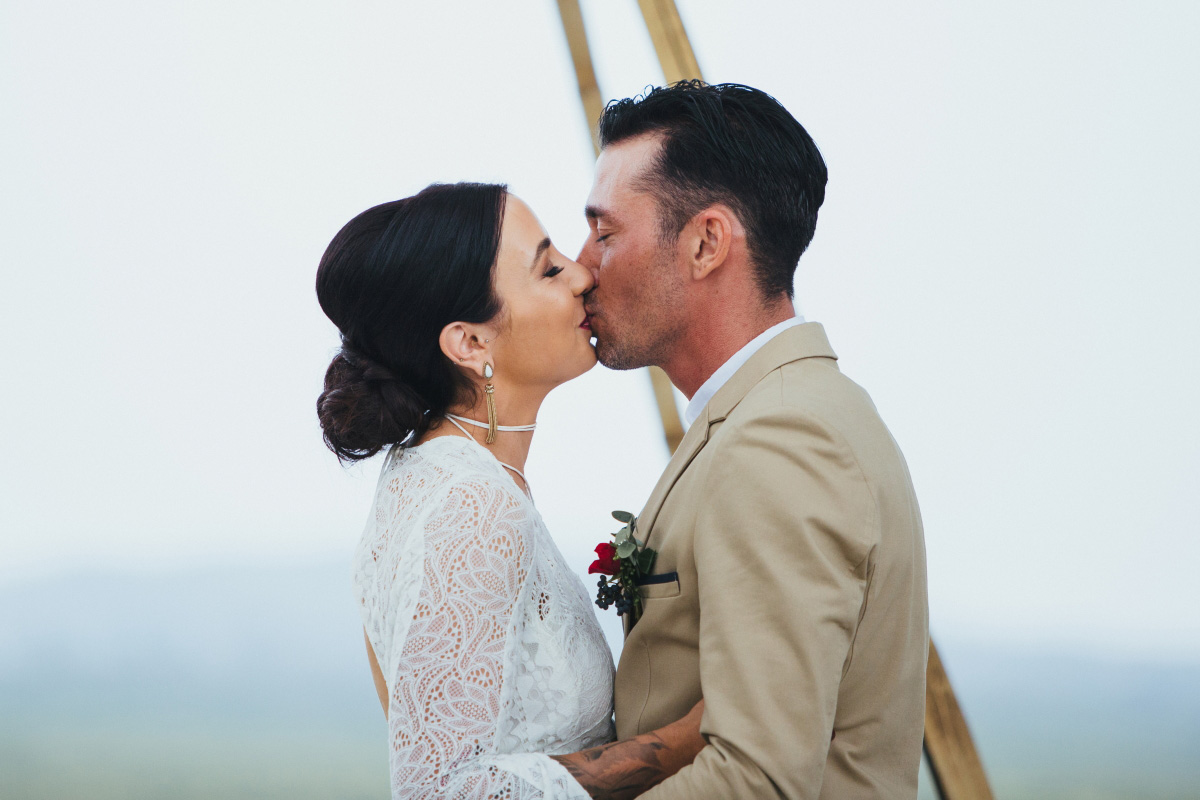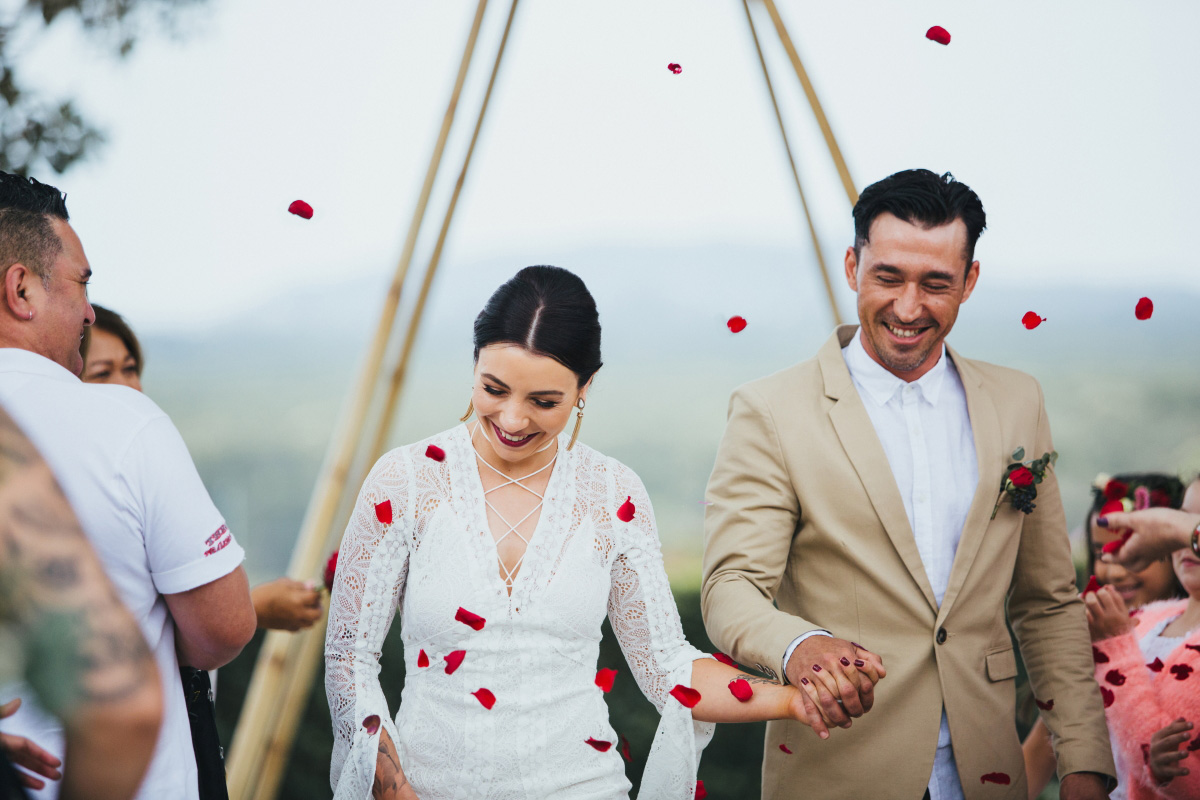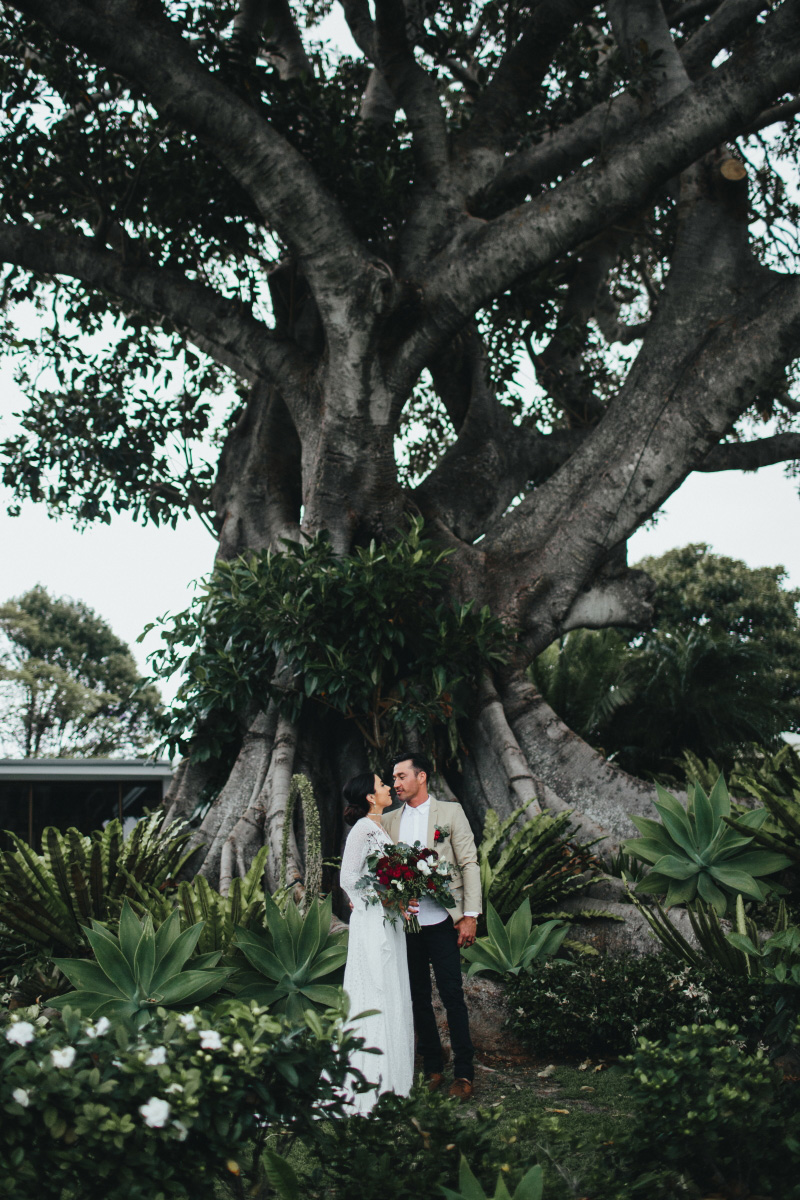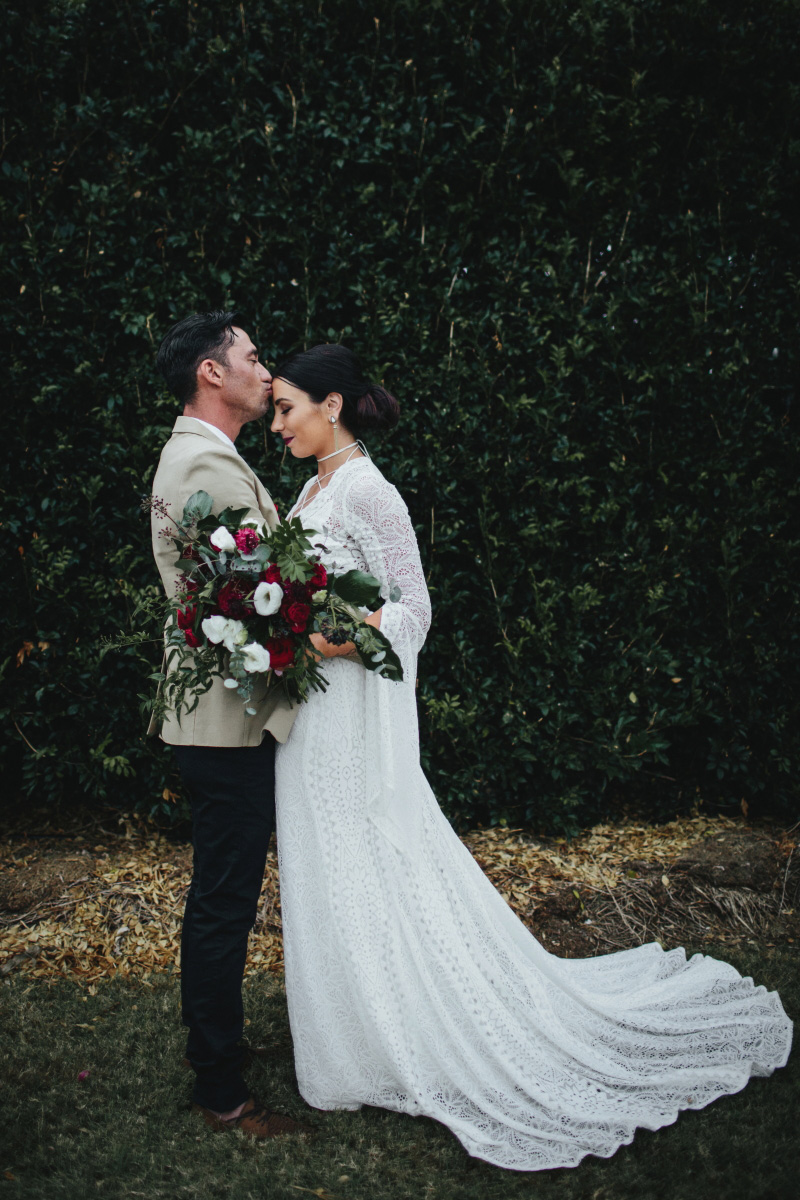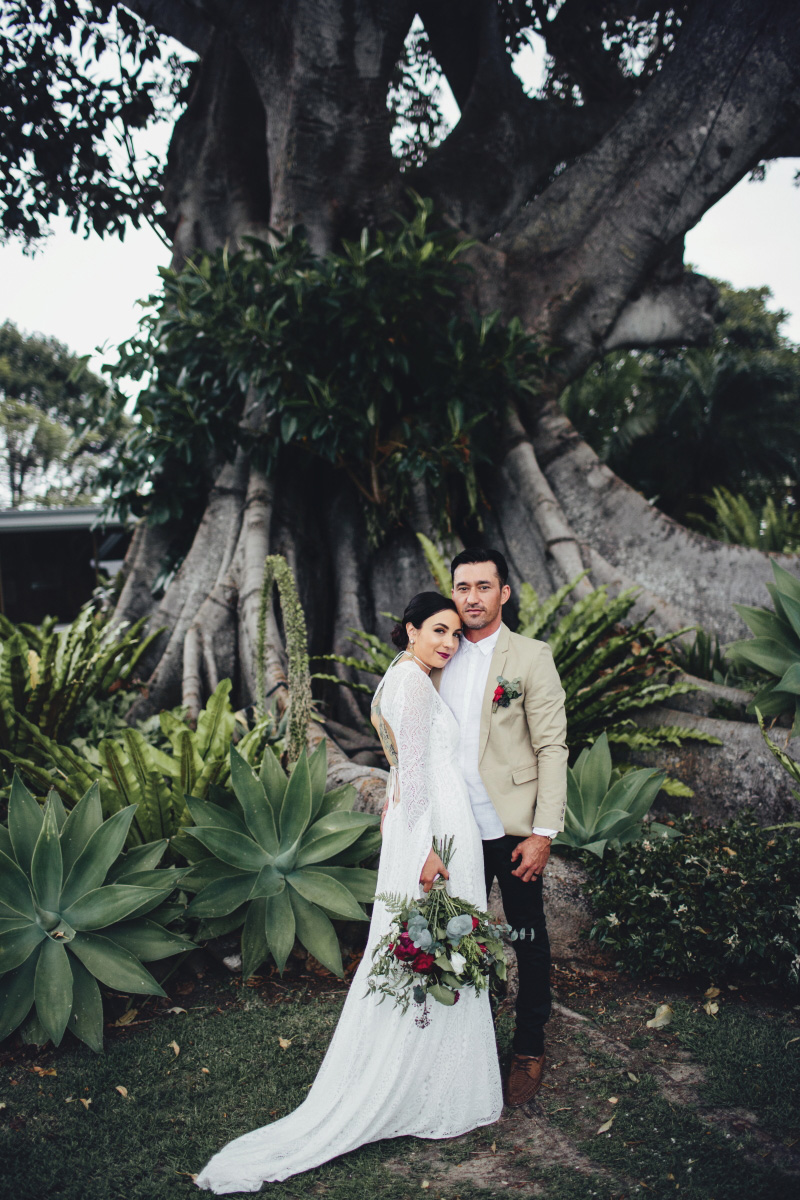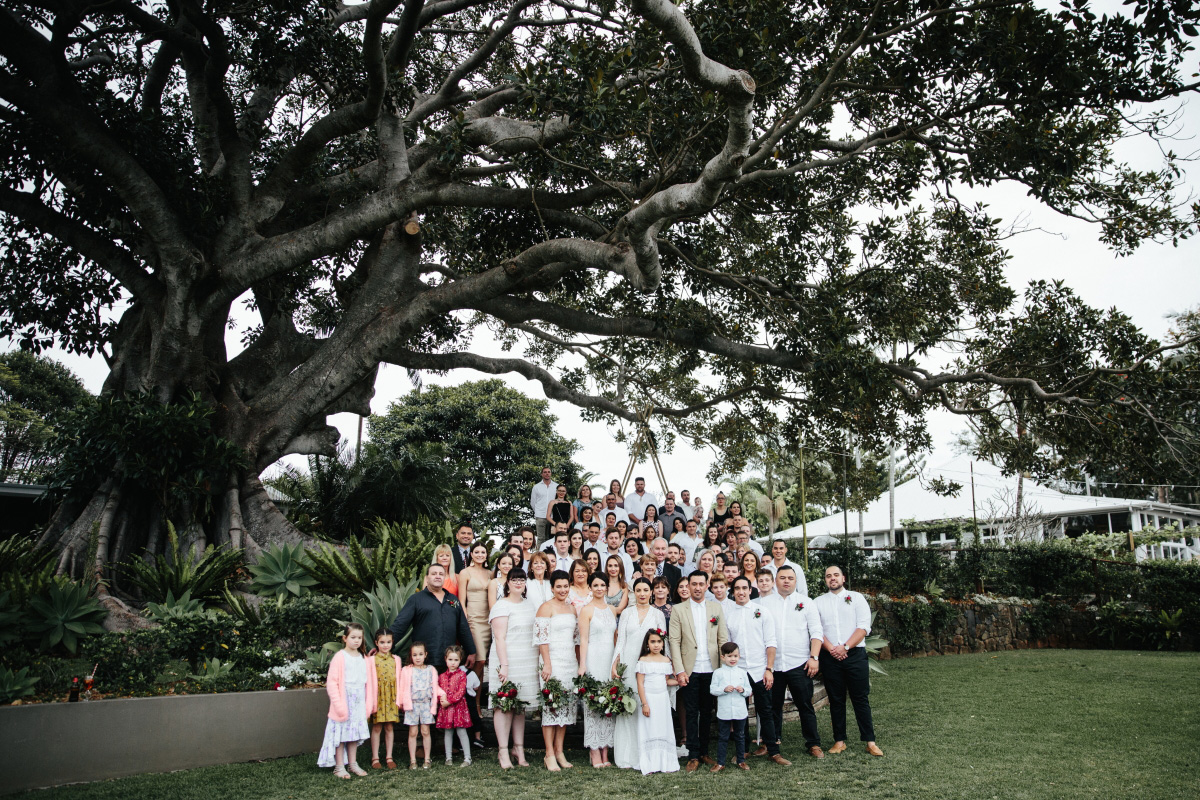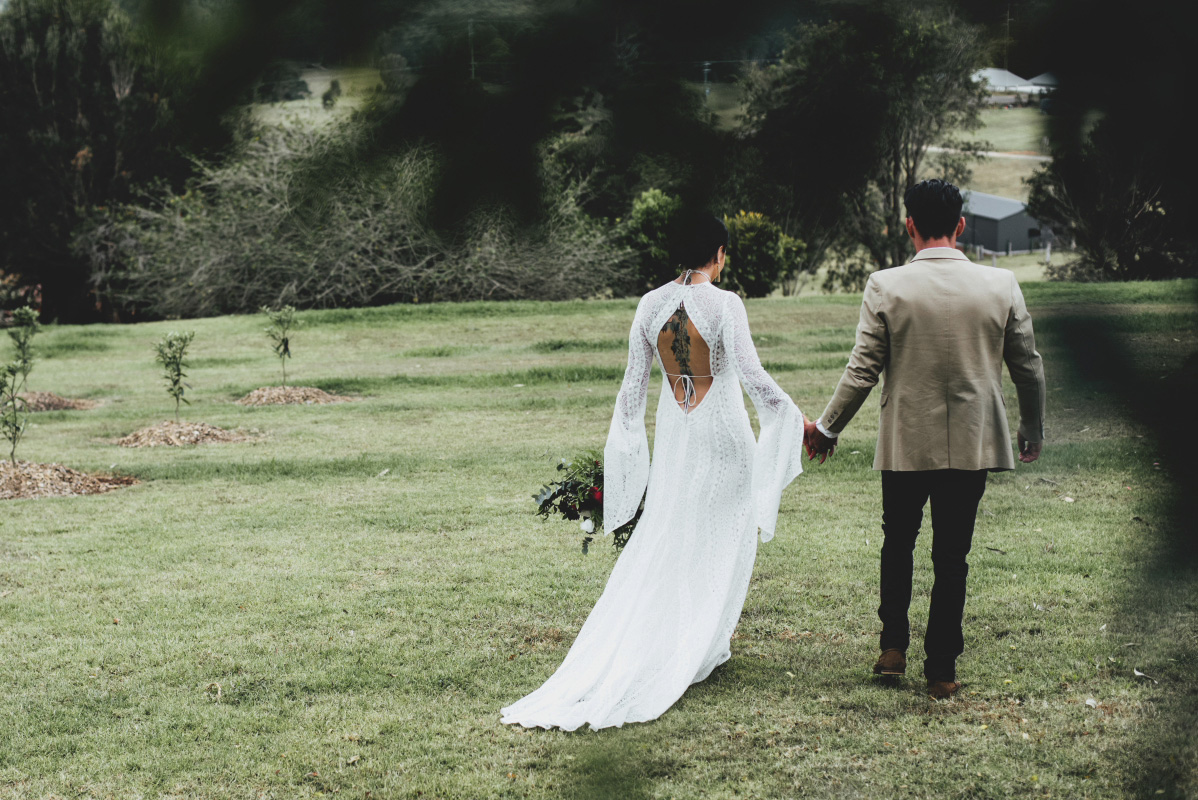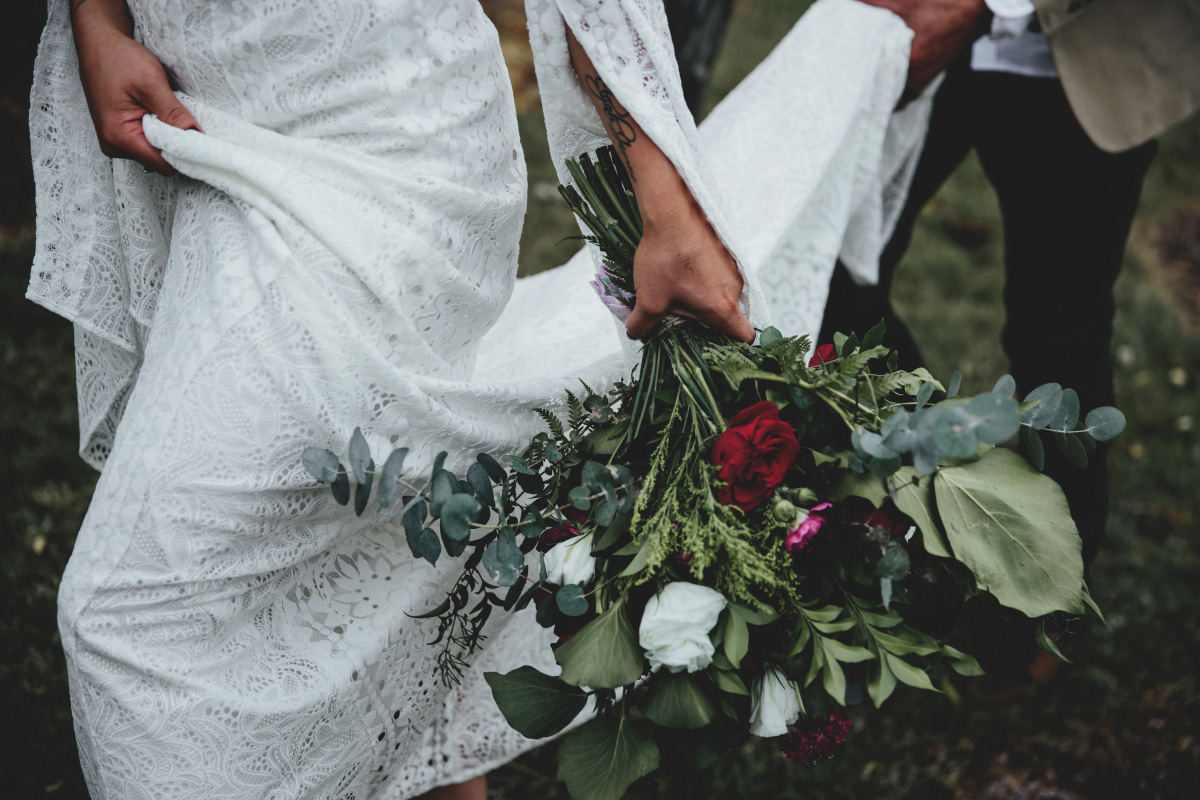 "We worked so incredibly hard to get to it and we couldn't be more proud or happier," the bride says of her wedding day.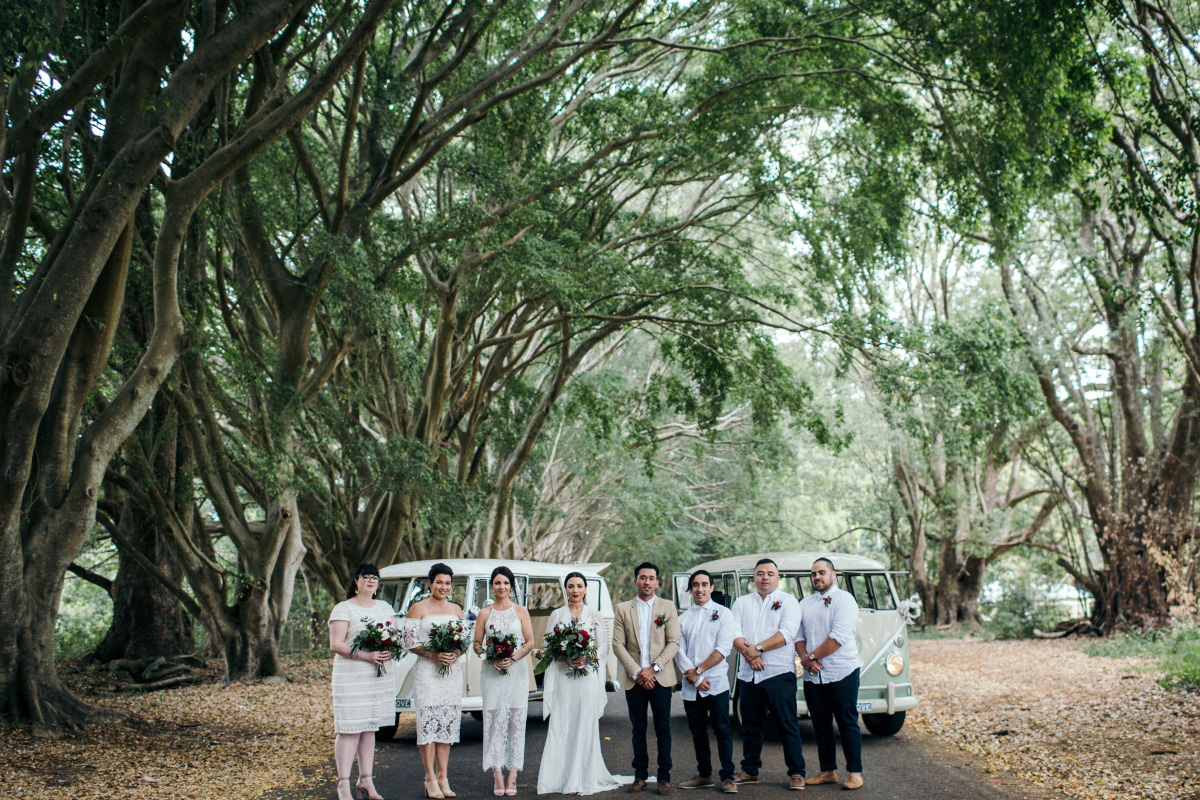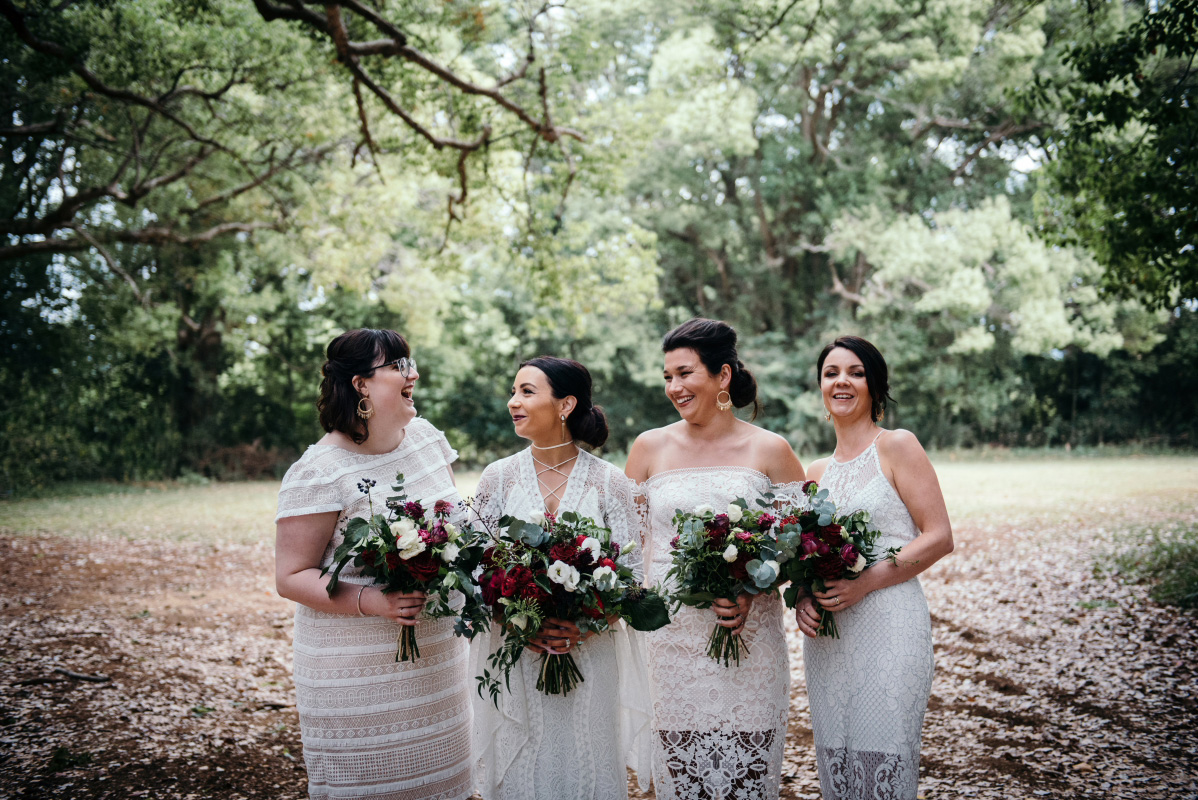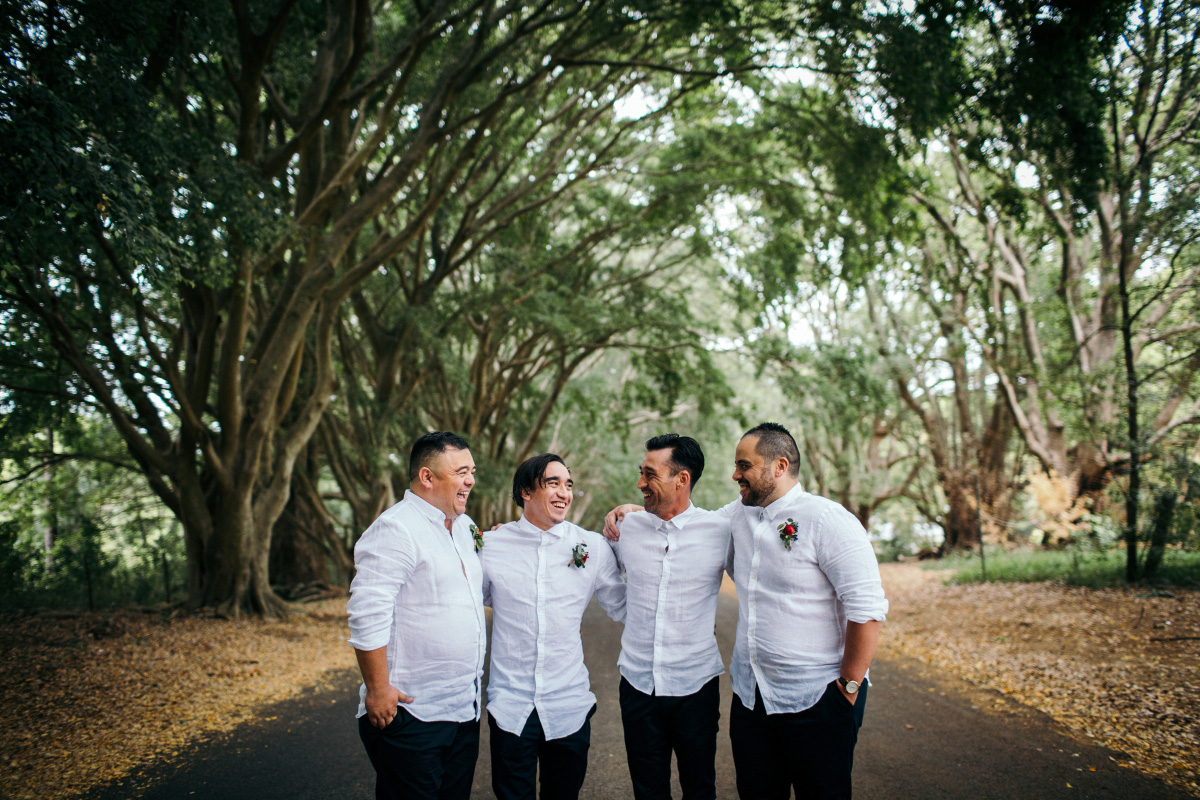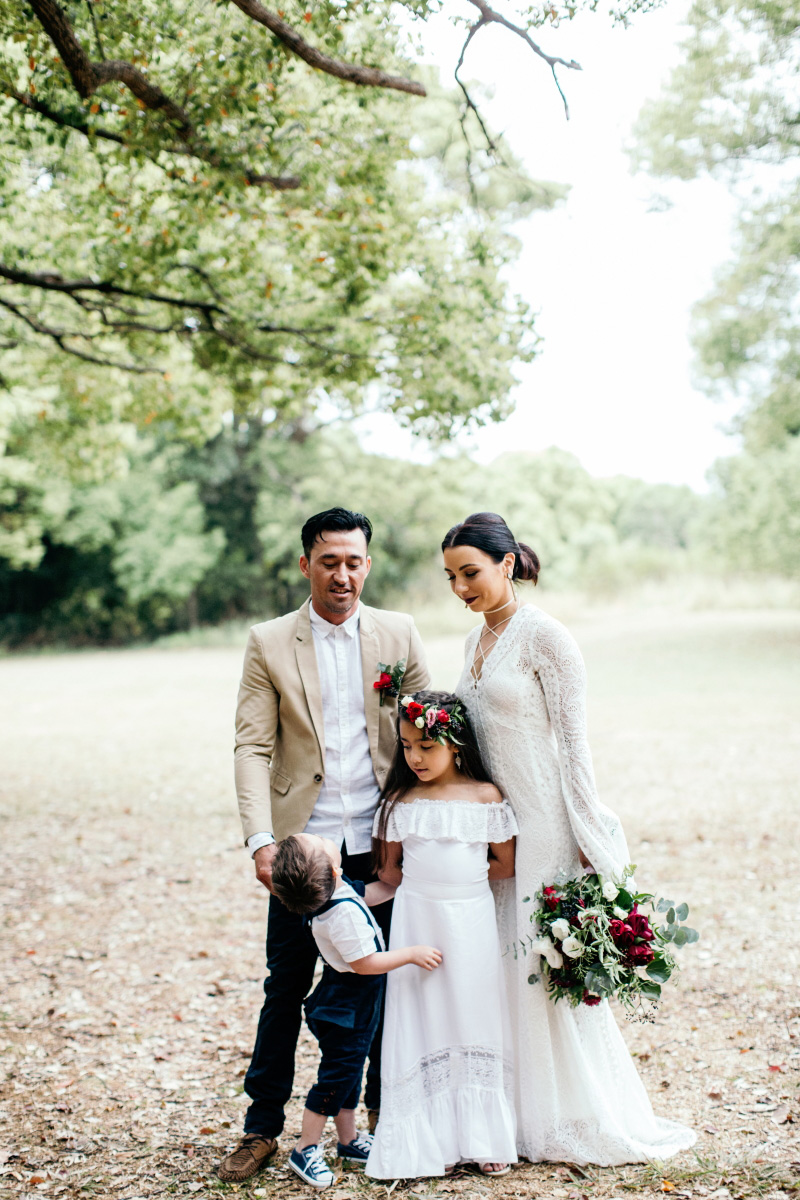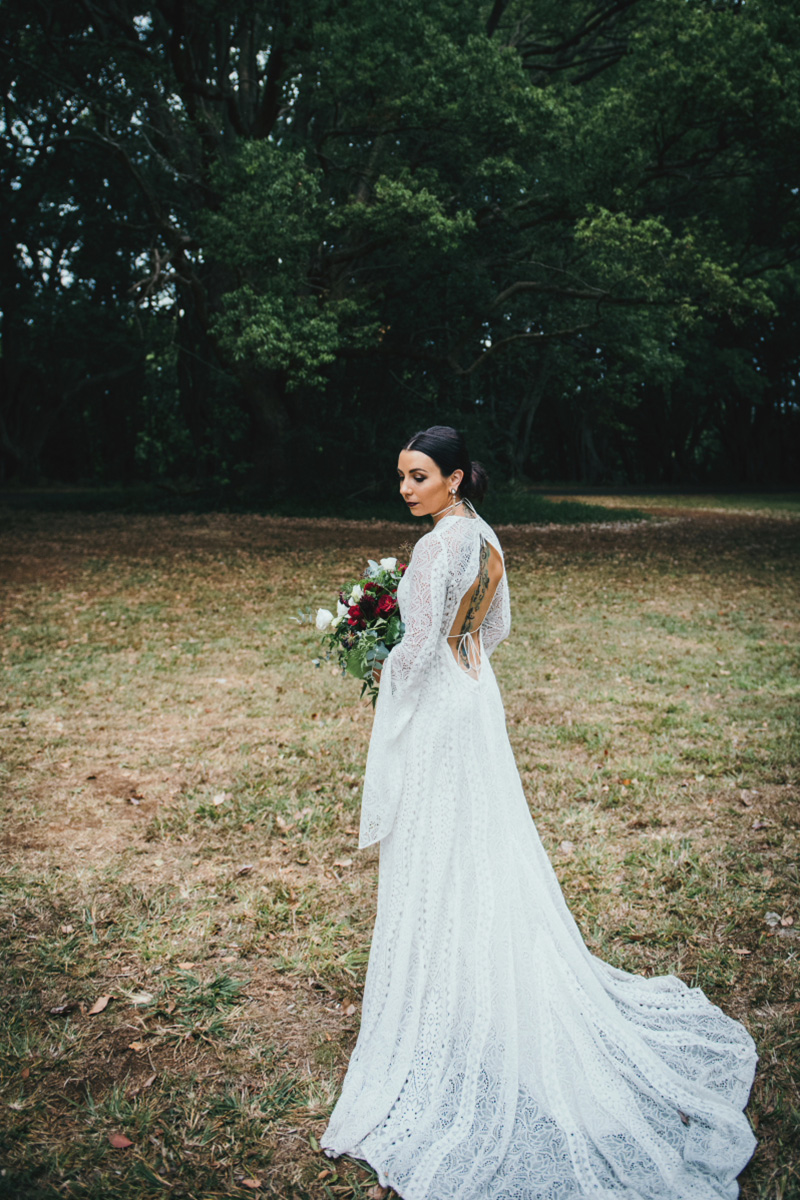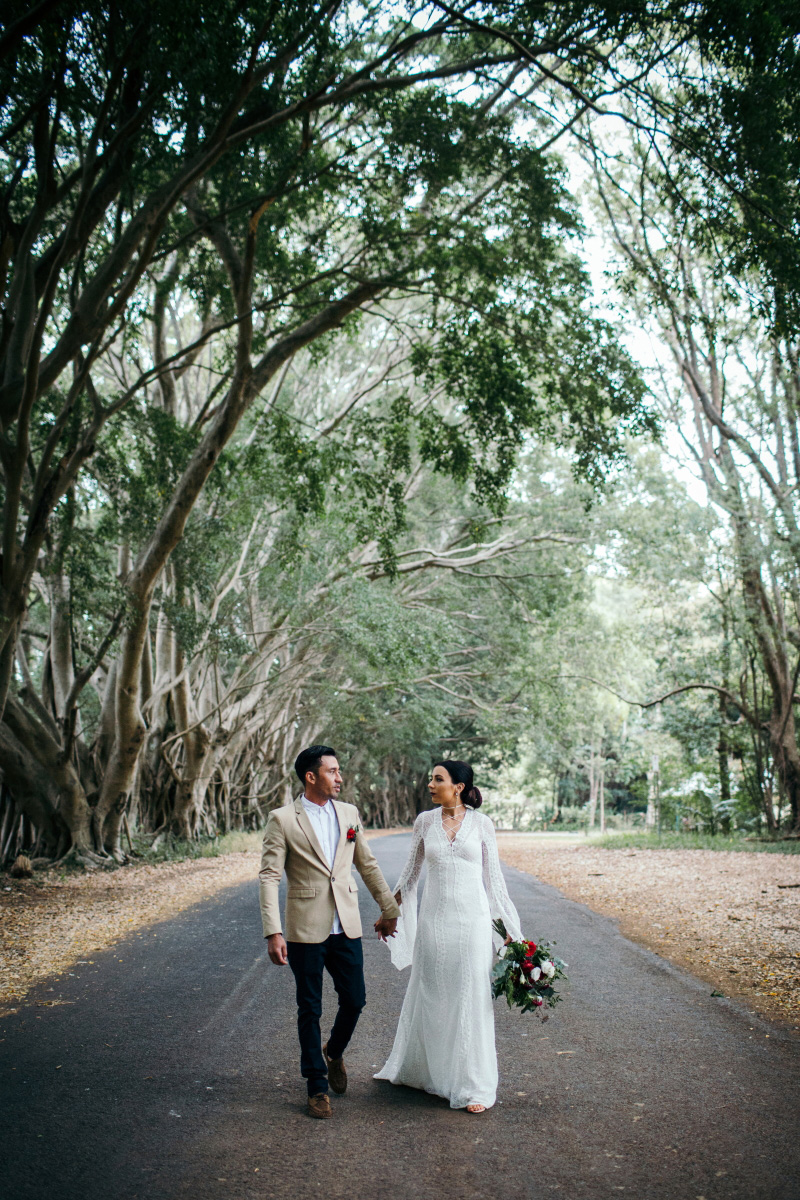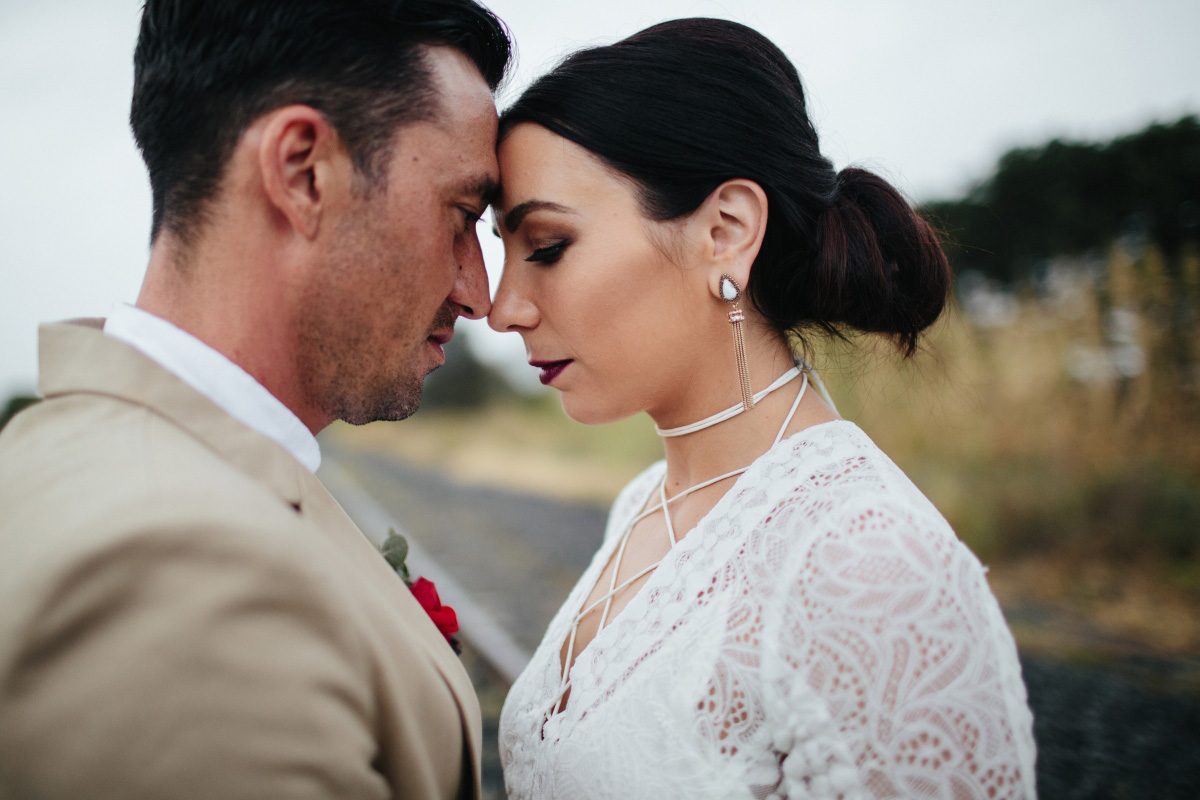 Coast 58 Weddings provided the couple with fun retro wedding Kombis.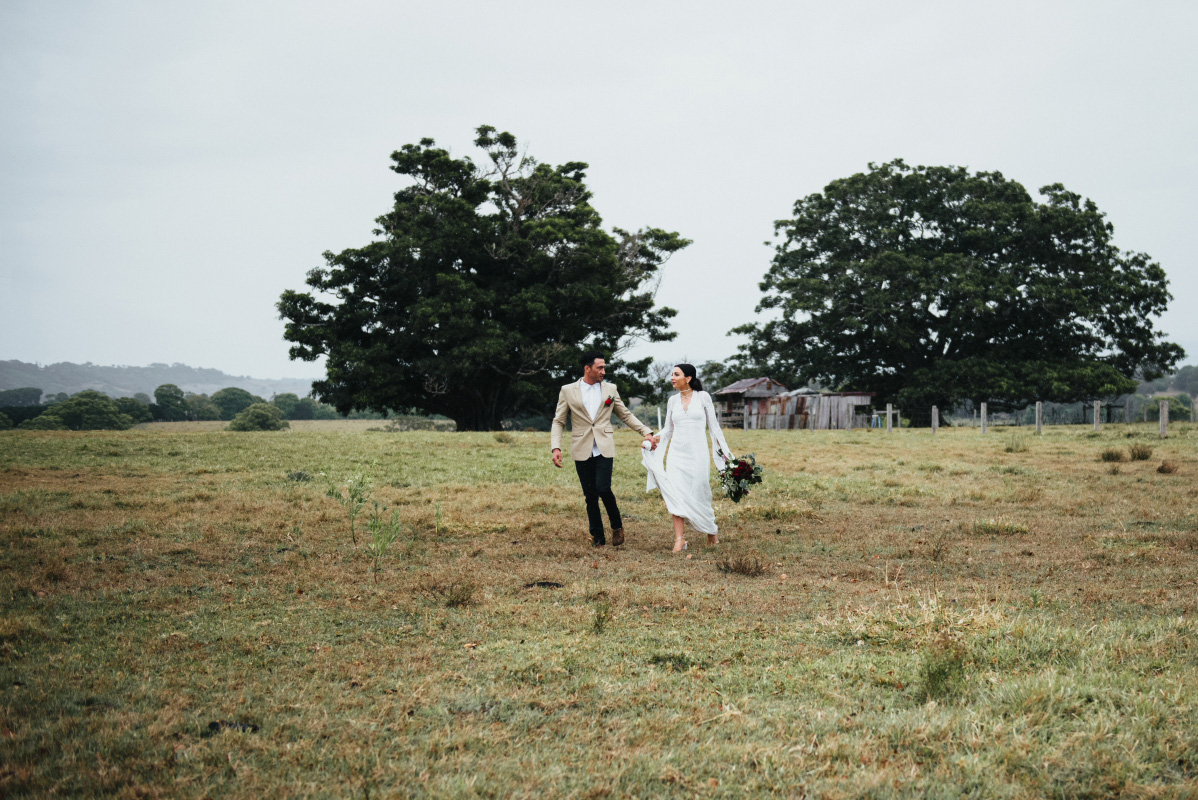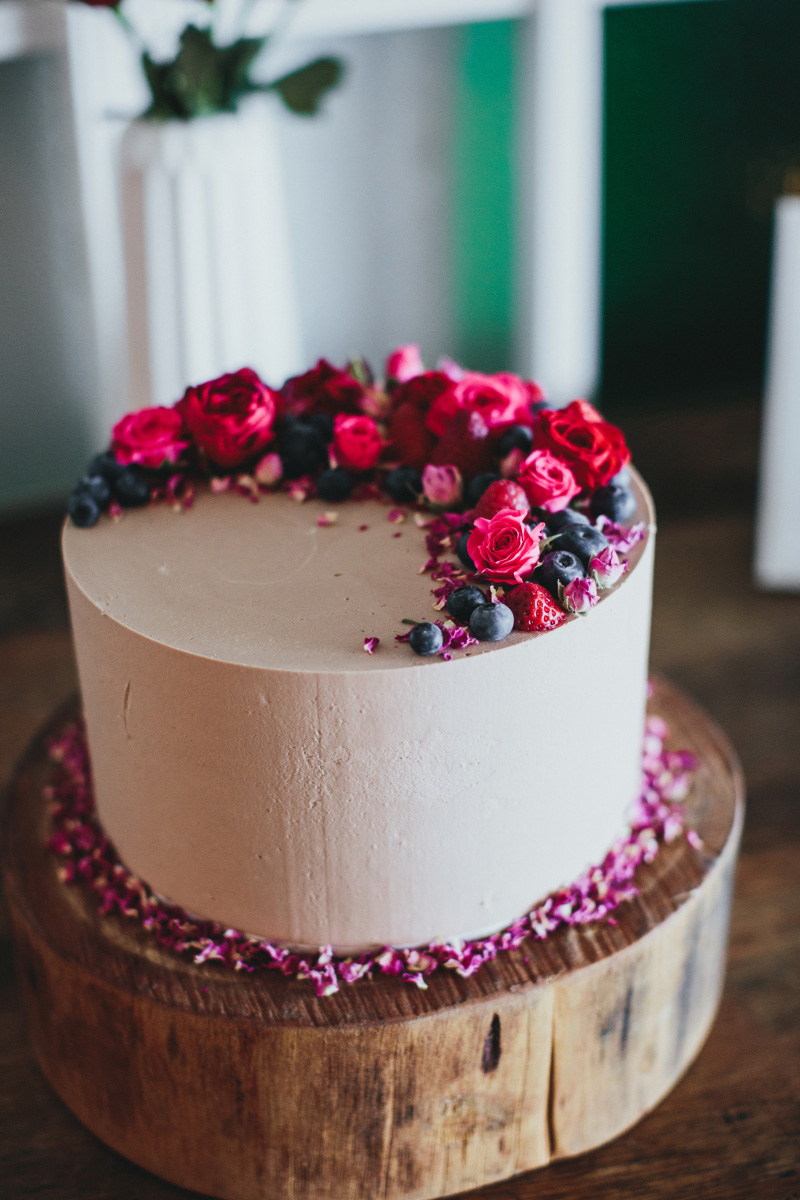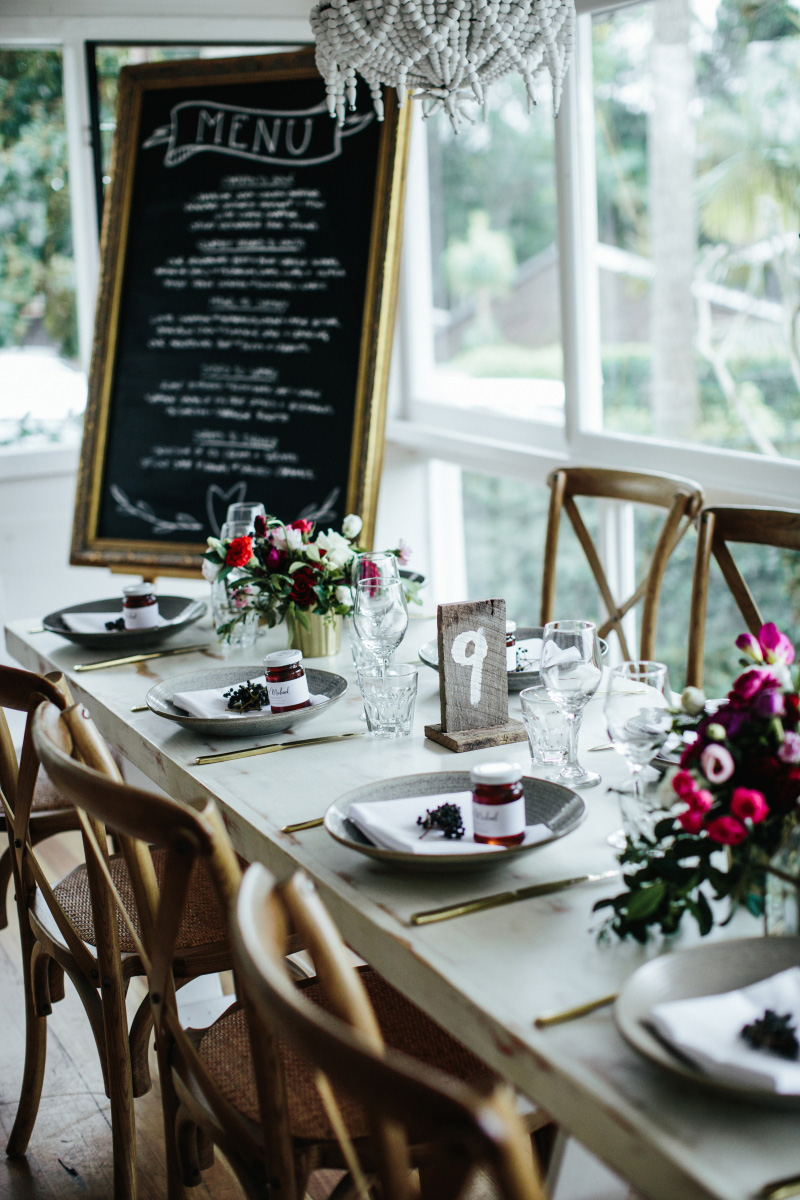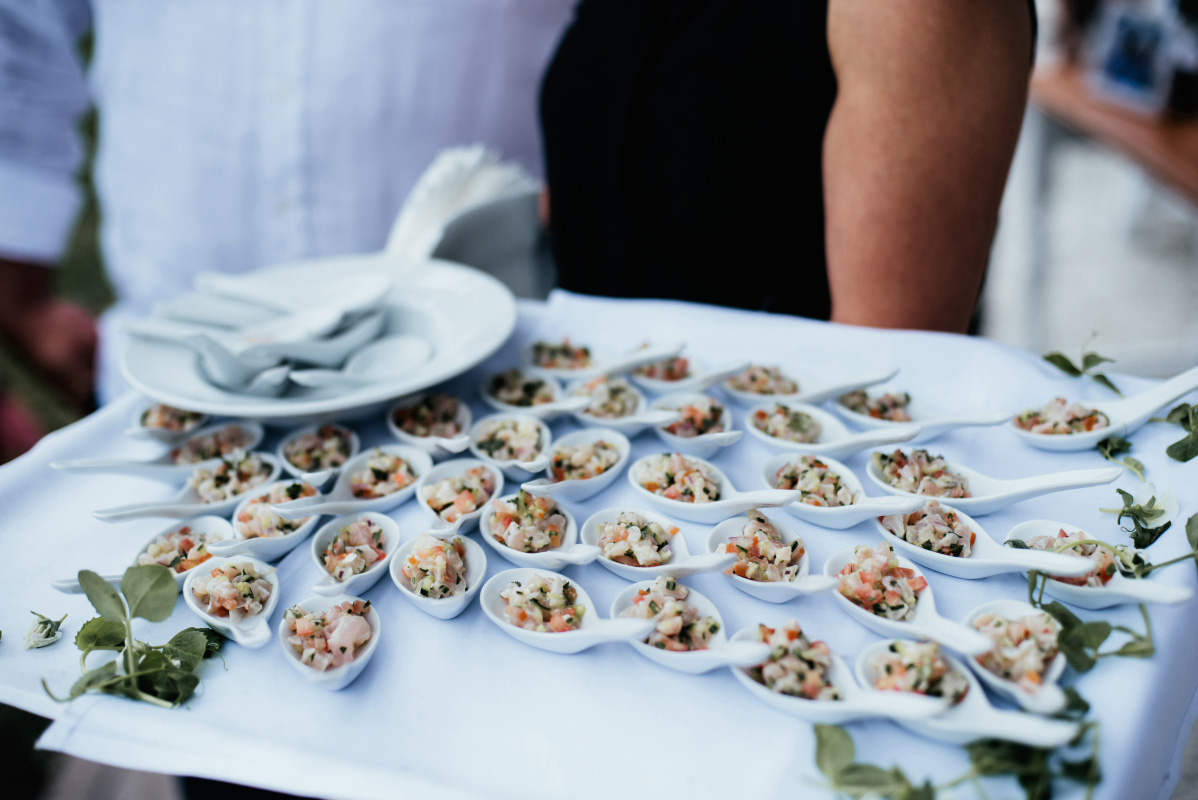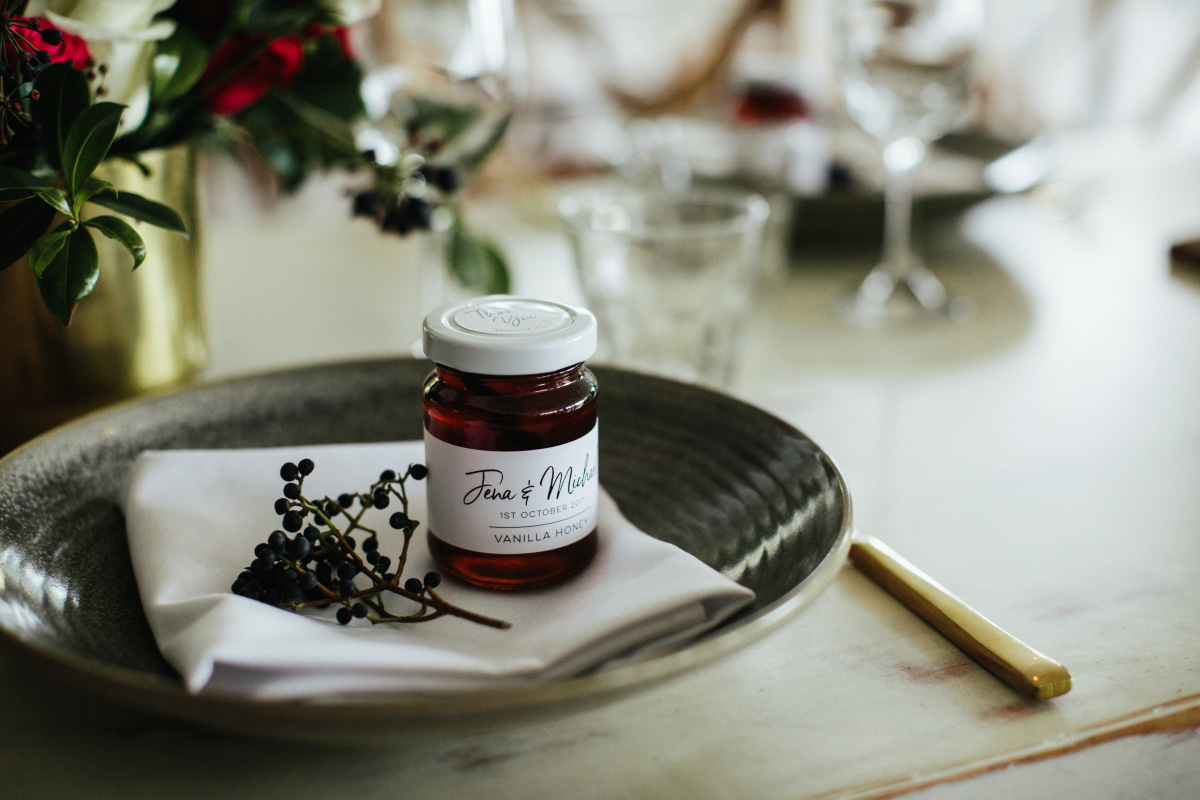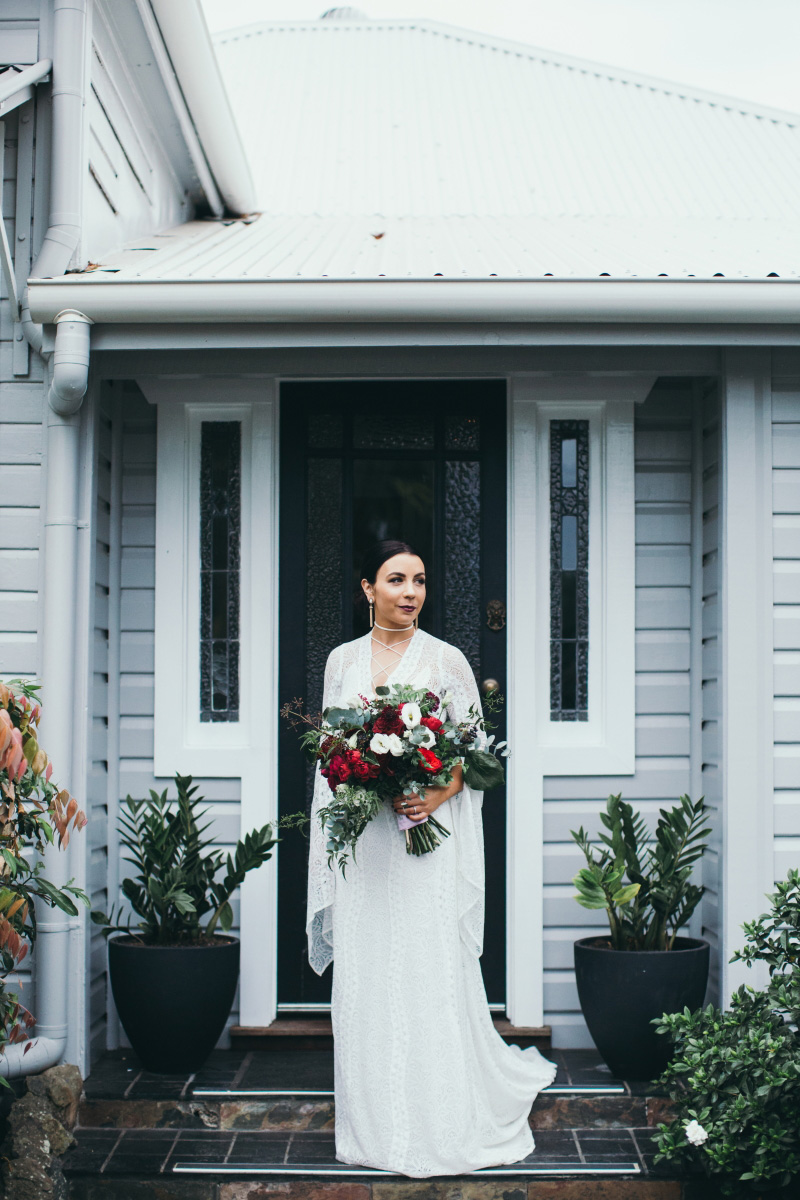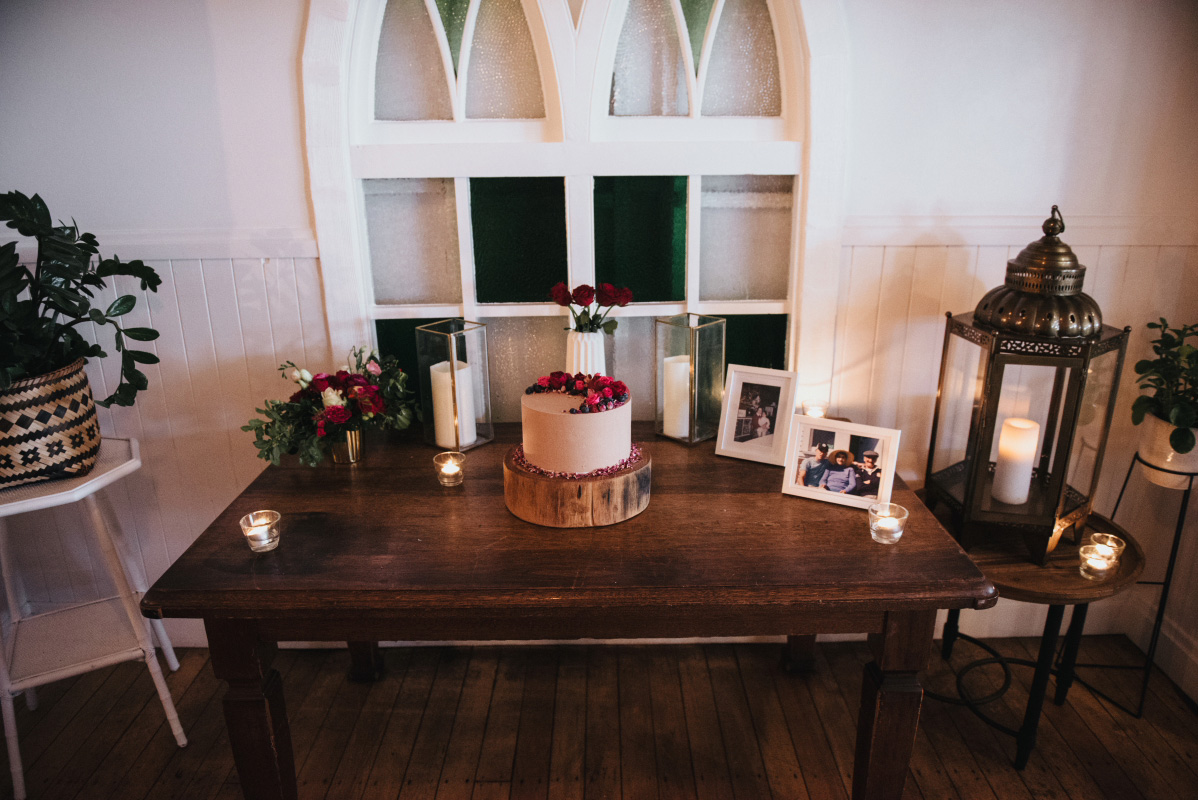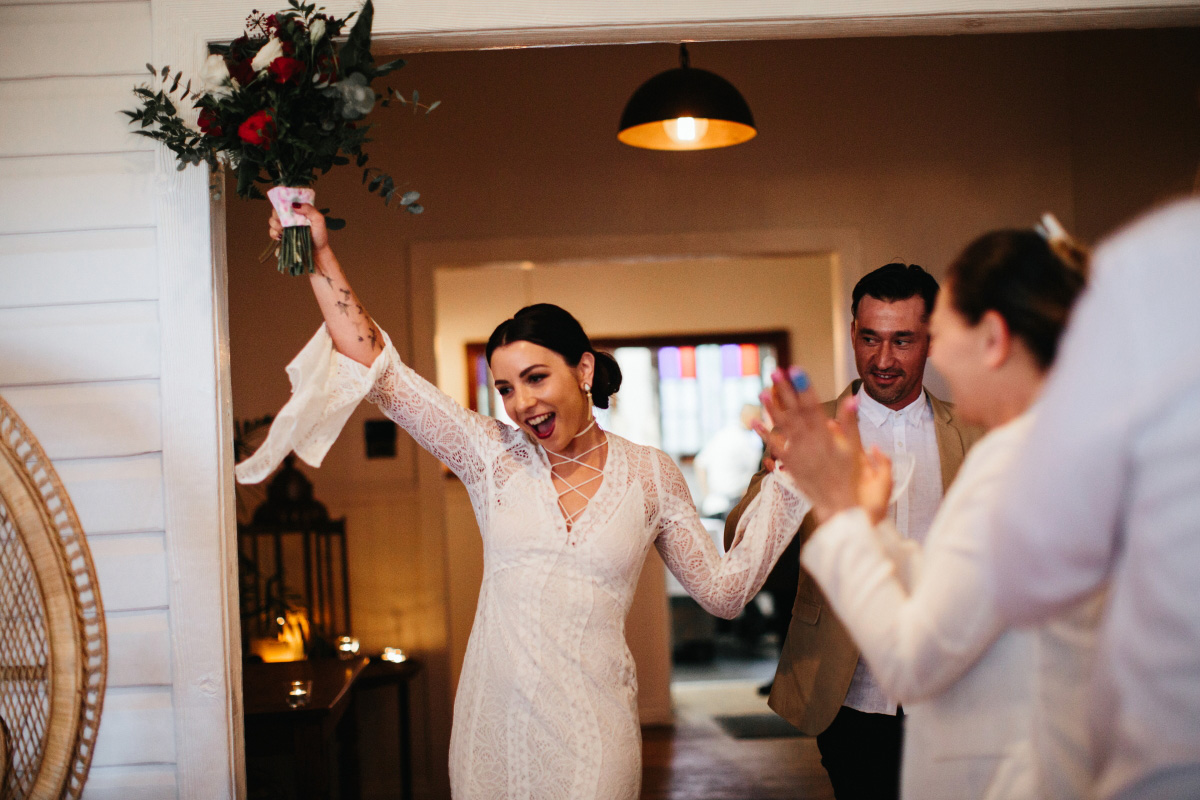 "We had planned for our reception to be outside with dining being underneath the fig tree. Due to weather we had to change plans, so our dinner ended up being inside the restaurant," says the bride.
Video by Byron Bay Visual.
---

Jena and Michael are in the running for a luxe Thailand honeymoon with Melati Beach Resort & Spa.
---